Posts Tagged: Ceremony venue Edmonton
04/5/22
Finding your wedding venue can be one of the toughest parts of the wedding planning journey. We speak with so many couples who are overwhelmed at this stage, so we're sharing some of the best Edmonton (and area) wedding venues in 2022.
Downtown Luxury  |  JW Marriott Edmonton ICE District
Capacity: up to 400 guests in the Wayne Gretzky Ballroom
Highlights: From the moment you enter the lobby of the JW Marriott, you're transported to a luxurious "big city" hotel – something we've been missing in Edmonton…hallelujah, it's been found! The Wayne Gretzky Ballroom features floor-to-ceiling windows (hello natural light) and its streamlined, modern aesthetic make it the perfect canvas to hold your elegant, upscale event. We love designing in this space and working with the entire JW Marriott Edmonton team – the service is truly top-notch.
IG: @jwmarriottedm
+  +  +  +  +  +  +  +  +  +  +
Unique  |  The Hive
Capacity: up to 180 guests
Highlights: An industrial blank canvas, The Hive is a gem on the west end of Edmonton that wins huge bonus points for flexibility. You can bring your own caterer and alcohol…did we mention there's a built-in stage and onsite AV? Light and airy with a dash of fun, The Hive is a great choice for couples looking to customize an event to their own unique tastes.
IG: @creativehiveyeg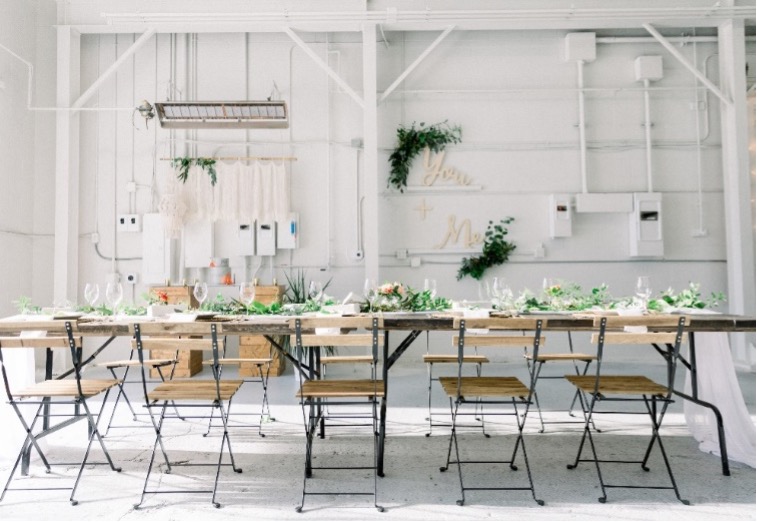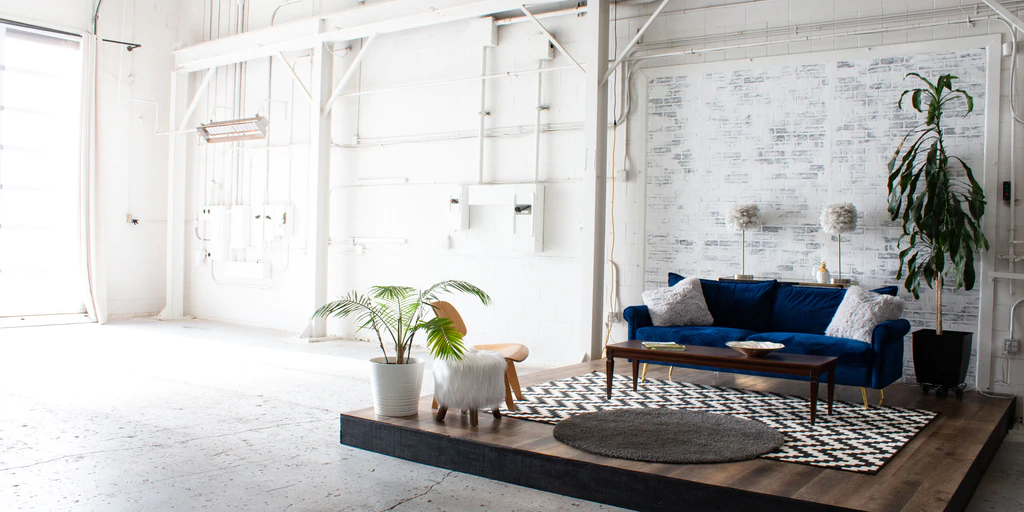 +  +  +  +  +  +  +  +  +  +  +
Intimate  | Glasshouse Kitchen + Bar
Capacity: up to 90 guests
Highlights: Located inside St. Albert's Enjoy Centre, Glasshouse Kitchen + Bar is an intimate venue perfect for foodies. Chef Julia Kundera's custom menus feature local cuisine with a focus on fine flavours. The corkage bar option gives you flexibility with your bar offerings and budget. With uninterrupted views of Lois Hole Provincial Park, Glasshouse offers the perfect blend of an indoor venue that feels like you are surrounded by nature (no need to worry about Alberta's temperamental weather)!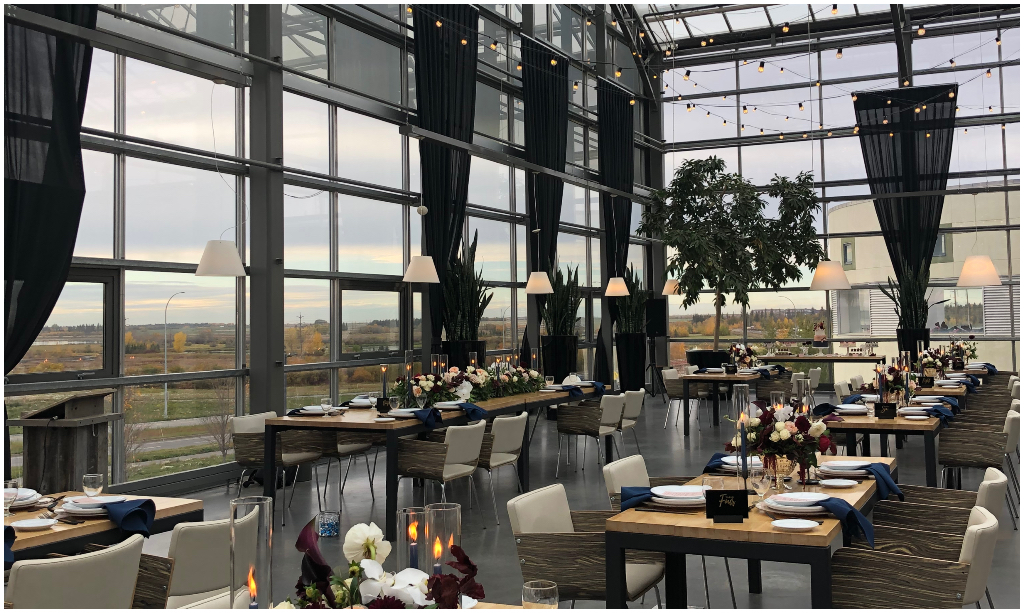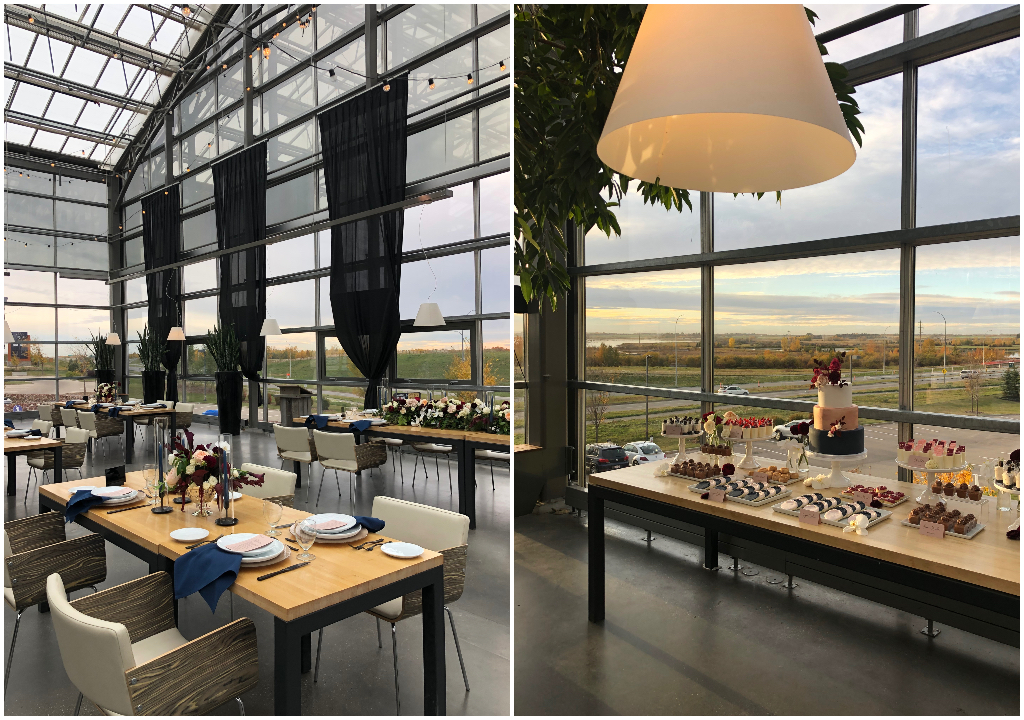 +  +  +  +  +  +  +  +  +  +  +
Newly Renovated  |  Royal Glenora Club
Capacity: up to 250 in the Braemar Ballroom; up to 140 in the Strathcona/Glenrose Ballroom
Highlights: We couldn't be more excited about the renovations at RGC! Floor-to-ceiling windows in each ballroom offer enviable views of Edmonton's River Valley. Each space has its own private patio for your guests to enjoy the outdoors. Ample free parking is available, along with a private events entrance. Centrally located, Royal Glenora Club ticks all the boxes for us.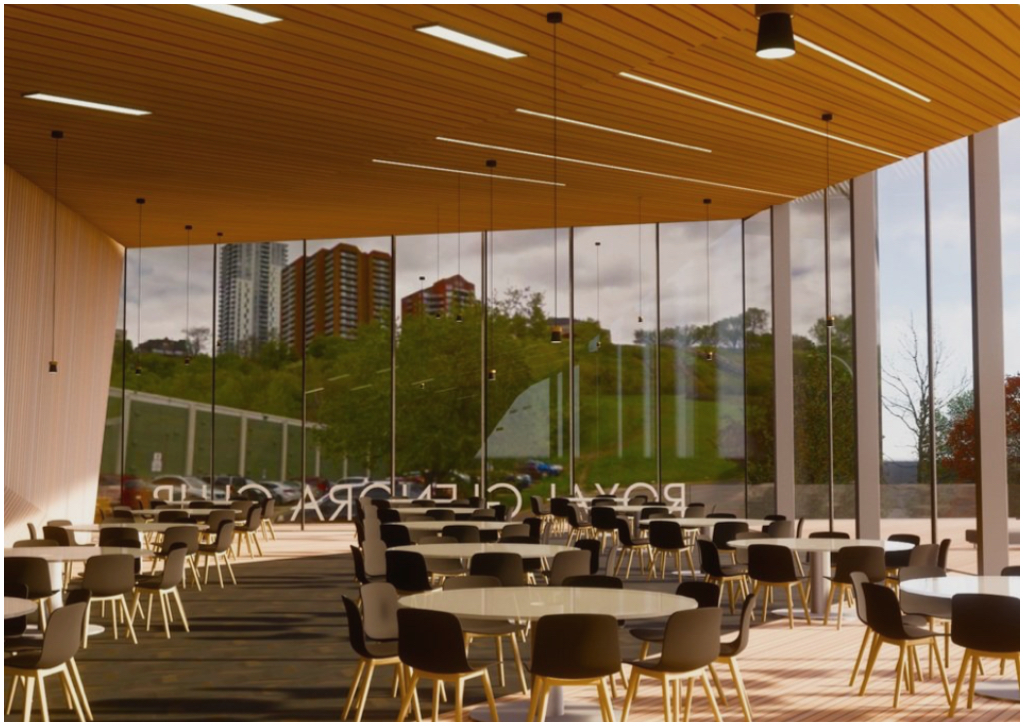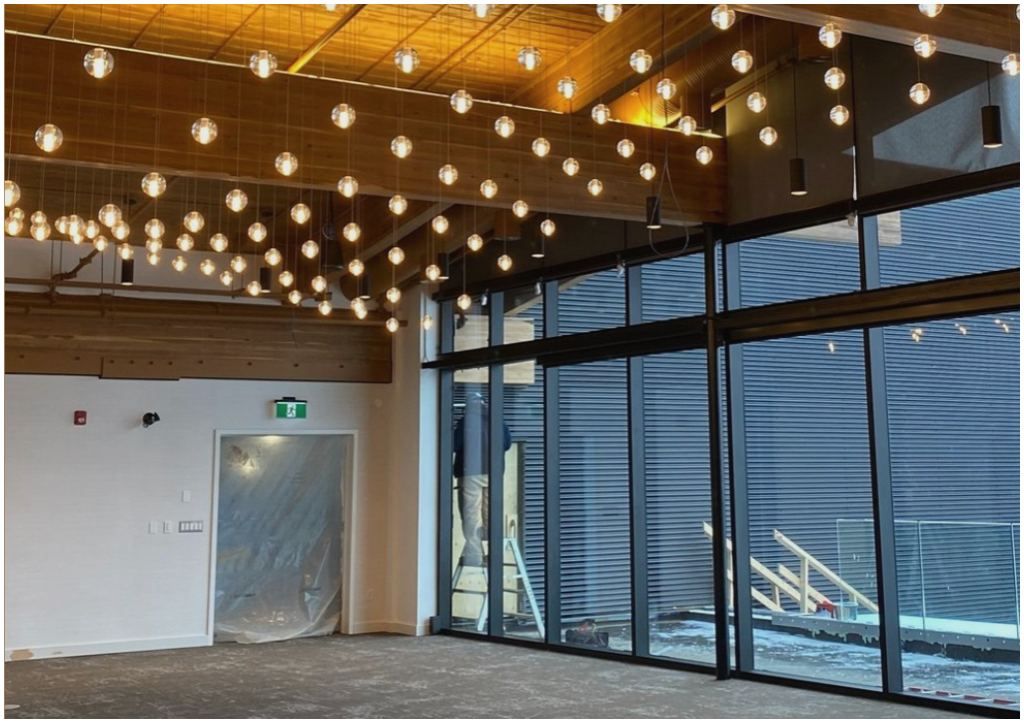 +  +  +  +  +  +  +  +  +  +  +
Best Party Vibe  |  Polar Park Brewing Co.
Capacity: up to 140 guests
Highlights: Polar Park Brewing Co. is a delightful addition to the city's venue roster. The second floor event space features gorgeous hardwood floors, stylish arched windows, an exposed industrial ceiling and a small outdoor patio. If you're considering live music, look no further! The built-in stage and state-of-the-art sound system give Polar Park top marks in the party department. Buying out the main level's resto-brewery will give you the flexibility to have your ceremony, dinner and dance all under one roof.
IG: @polarparkbrewco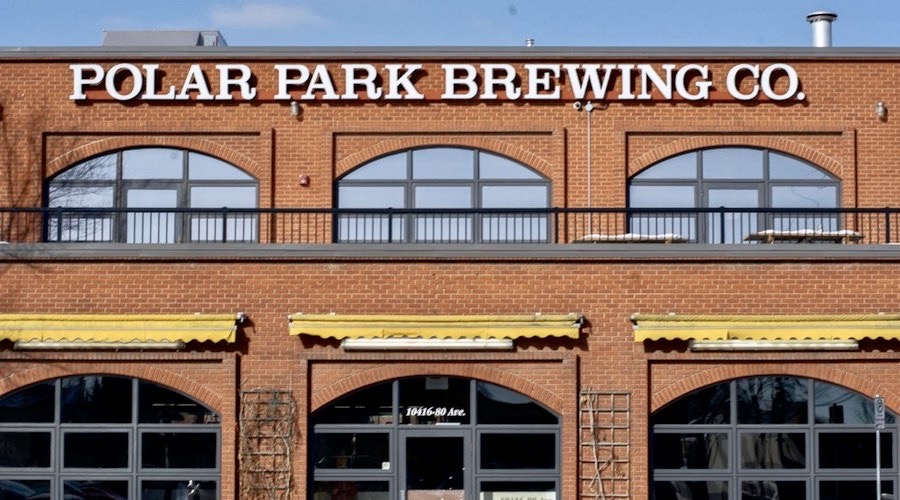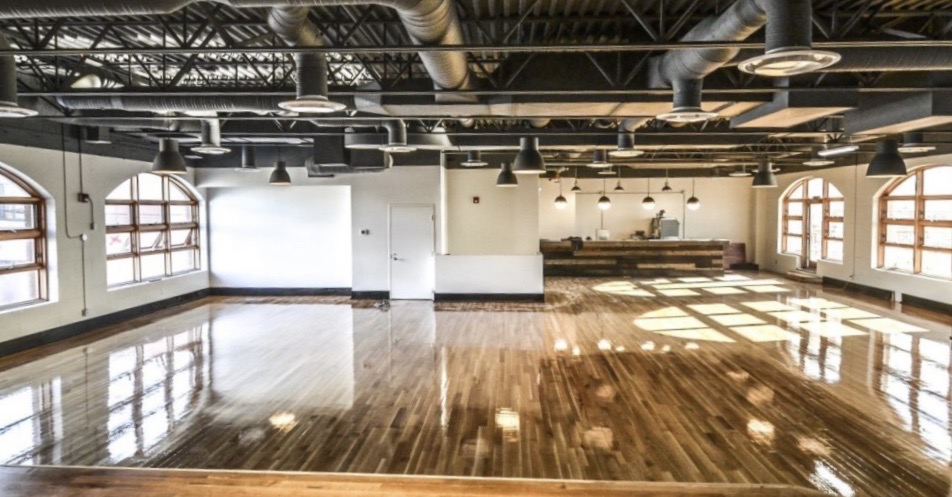 +  +  +  +  +  +  +  +  +  +  +
Up & Coming  |  Sparrow Lane Weddings & Events
Capacity: up to 200 guests
Highlights: Brand new and opening in May 2022, Sparrow Lane features stunning arched windows, tall ceilings, luxe finishes and an elegant fireplace. With both ceremony and reception spaces, a bridal suite and an expansive covered patio, this countryside estate has everything you need to host the perfect wedding day. Located 45 minutes from Downtown Edmonton, 25 minutes from west Edmonton.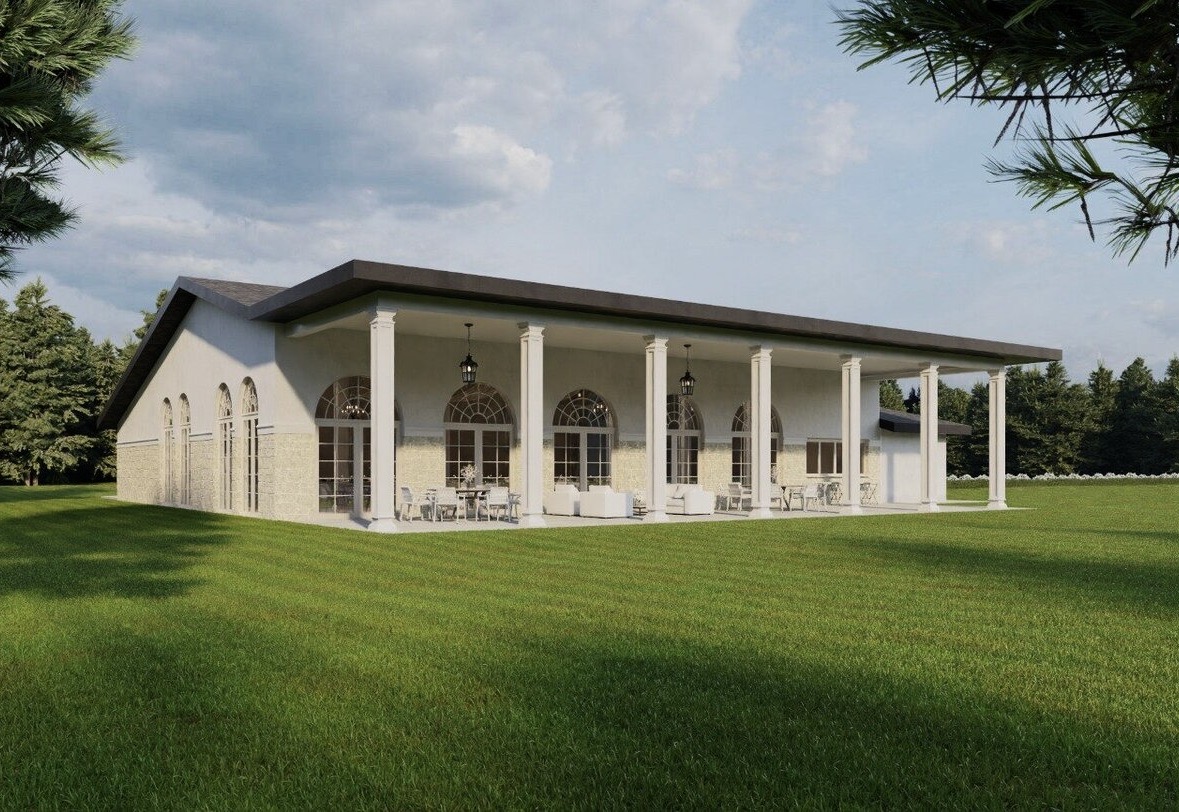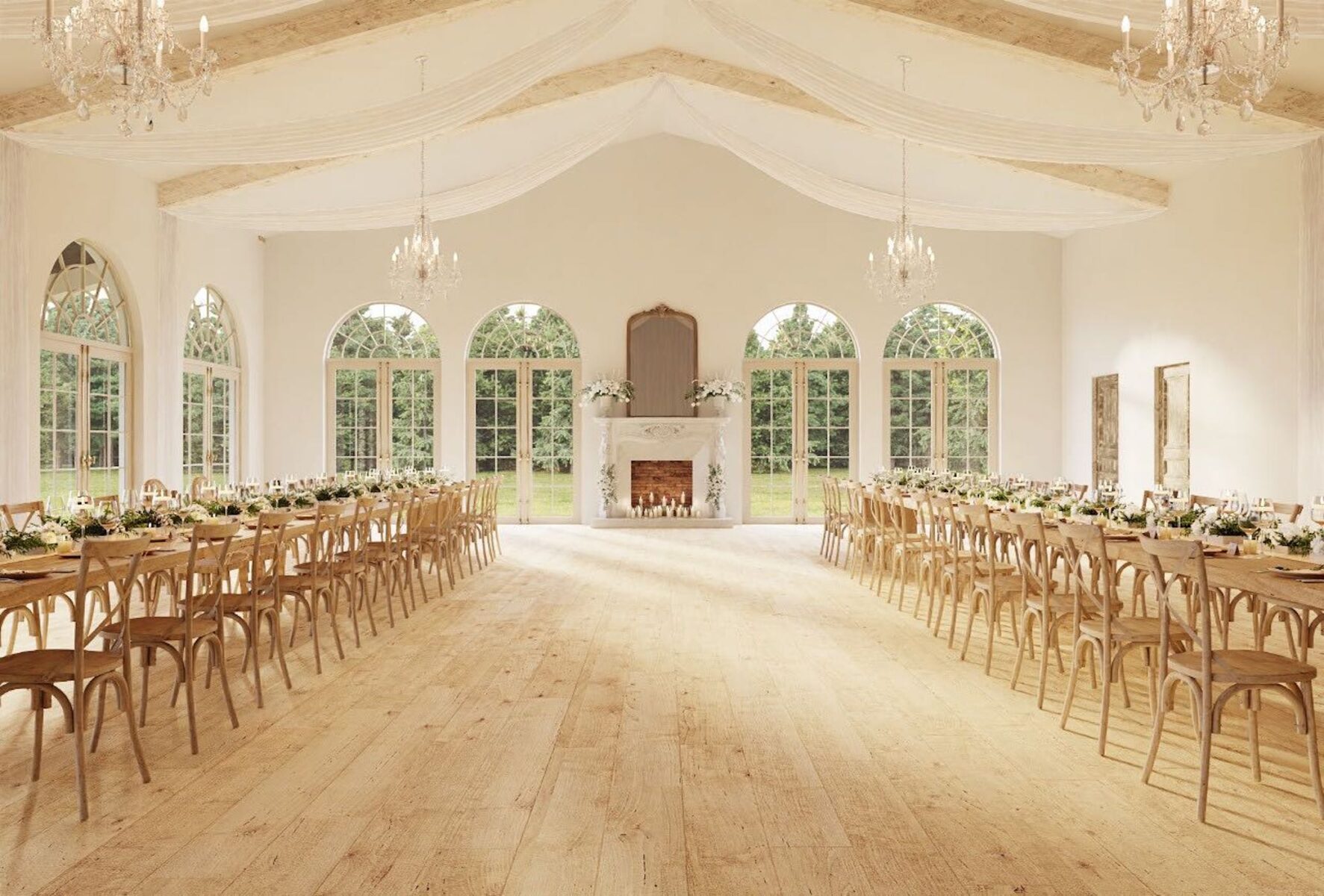 +  +  +  +  +  +  +  +  +  +  +
We hope you found our round-up of the Best Edmonton Wedding Venues helpful.
– Team JBW –
Edmonton Wedding and Event Planners
11/16/11
If you are looking for an elegant setting for your Edmonton wedding, look no further than The Oasis Centre. Coined "The Jewel of the West End," The Oasis Centre hosts weddings, conferences and events. I sat down with Anne McLennan, Oasis' Wedding & Event Coordinator, to chat about what makes this venue a unique choice for Edmonton weddings.
Describe The Oasis Centre in 3 words: Elegant, Unique, Outstanding!
What sets The Oasis Centre apart from other venues in Edmonton? We offer a beautiful, elegant, private setting and specialize in providing a full service ceremony and reception package. We serve our clients on an individual basis for their special event with warm, friendly and professional service with attention to every detail. The Grand Hall features marble pillars, a 24-ft floating ceiling, rose-quartz chandeliers, cathedral-like glass block windows for natural lighting and a built-in stage for head table seating.
What size of weddings can The Oasis Centre accommodate? Our Grand Hall holds 100-350 guests and on average we see groups of approximately 200 using the facility.
Can The Oasis Centre accommodate wedding ceremonies? Absolutely! The Grand Hall is a stunning location for indoor wedding ceremonies, and our beautifully manicured gardens accommodate outdoor ceremonies.
What are some of the unique features available for weddings at The Oasis Centre?
Elegant marble foyer with Italian espresso machine
Indoor 1300 gallon Koi aquarium
Luxurious, private Bridal Suite for bridal party and VIP Board Room for groomsmen
Stunning gardens with waterfall
Free convenient parking for all of your guests in our large and easy-to-access private parking lot
Does The Oasis Centre offer catering services? The Oasis Centre works with a variety of professional caterers. Each of our "preferred" caterers have a proven track record of providing outstanding service for our clients!
+  +  +  +  +  +  +  +  +  +  +
Here are a couple photos of the Grand Hall dressed up for a gorgeous wedding reception (photos by Vinson Lim Photography):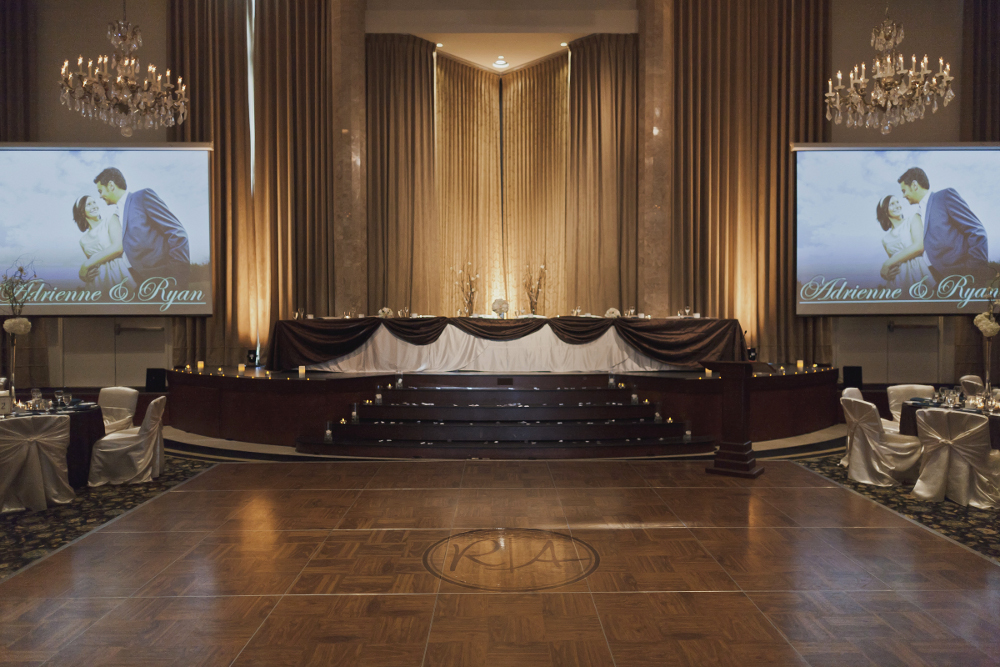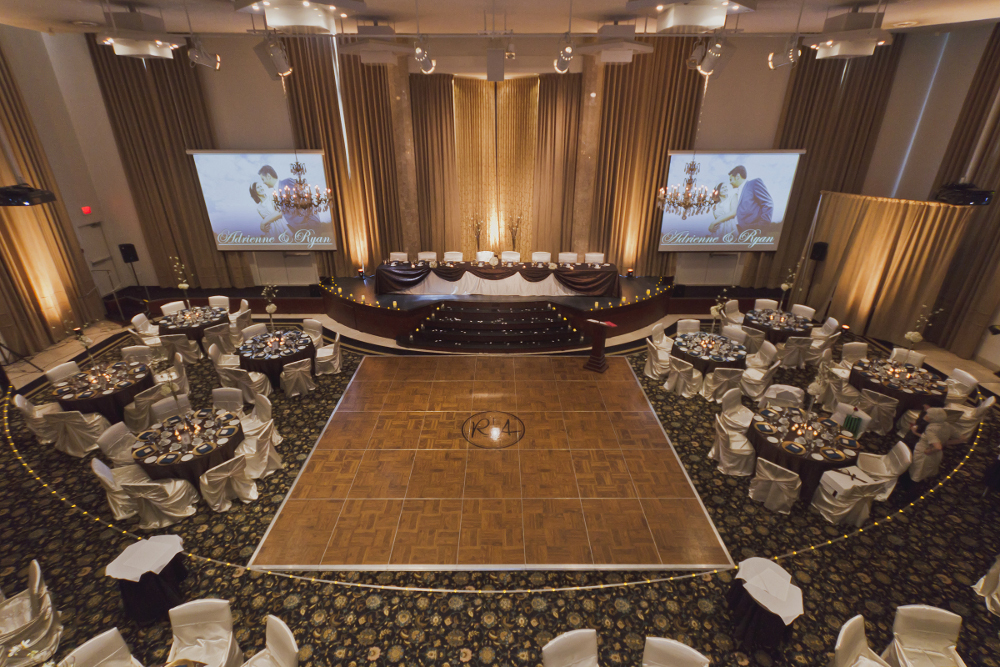 Jennifer
Edmonton Wedding Planner
Photo Credit: Vinson Lim Photography.