09/26/10
Considering a destination wedding to a tropical location? How would you like to say your vows on one of the top ten beaches in the world?
I recently vacationed in Barbados with my husband and we absolutely loved it! We spent most of our time at The Crane Residential Resort and it was an amazing place. Here are a couple shots of the resort from our balcony: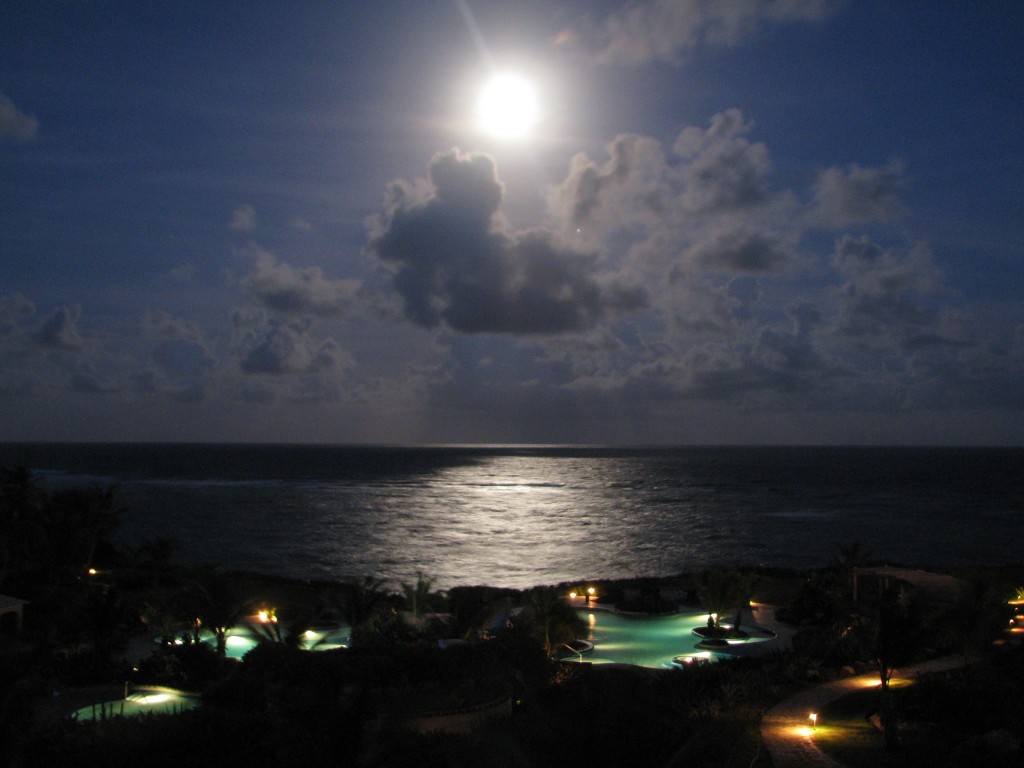 I also had the opportunity to meet with the Wedding Coordinator at The Crane and she took me to the various sites on property available to brides and grooms for their wedding ceremonies.
The Beach Wedding
Crane Beach is a stunning stretch of pink sand beach which has been voted 'One of the top ten beaches in the world' by Lifestyles of the Rich and Famous, and 'One of the sexiest beaches in the world'  by the Travel Channel. The Beach Wedding backdrop is best suited for a smaller ceremony of 20 guests or less.
The Cliff Pool Wedding Garden
With a surrounding backdrop of four waterfall infinity edge pools, the Cliff Pool Wedding Garden offers a breathtaking panoramic ocean view. Suitable for up to 150 guests.
The Historic Wedding Garden
Located adjacent to the original rooms of the Marine Villa dating back to the mid 18th century, the Historical Wedding Garden overlooks the cliffside and offers an amazing view of the ocean. Up to 150 guests can be seated comfortably at this ceremony location.
The Crane Beach Pool Wedding
Located adjacent to The Crane's Beach Pool featuring classic Doric columns and a captivating view of Crane Beach, this area with its surrounding balcony overlooking the cliff is ideal for an intimate wedding ceremony with your two witnesses.
If you are interested in learning more about a destination wedding to Barbados or another location, I'd love to chat with you about it – perhaps over a lime daiquiri?
Stay warm,
Jennifer