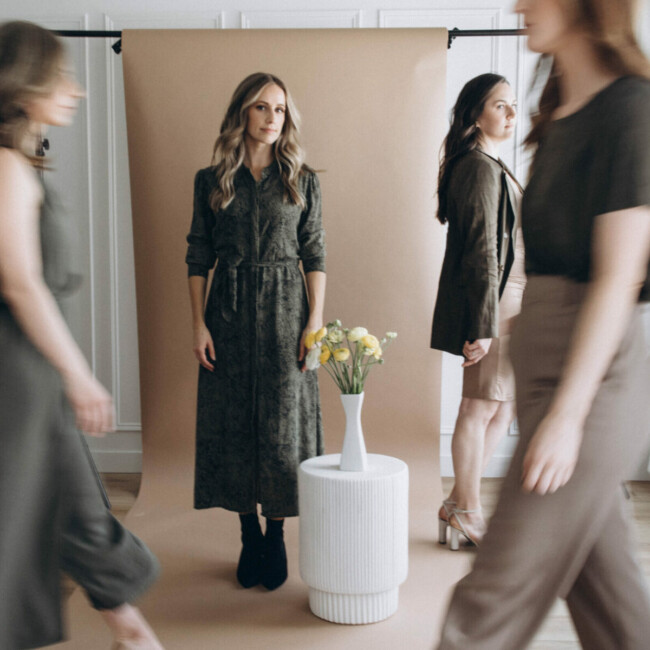 After experiencing lockdowns and physical distancing, we've all gained an enlightened perspective: life's milestone events are worth celebrating, and we're meant to celebrate them together. Our award-winning boutique planning and design firm will guide you through the process of dreaming, creating and executing an event that will make a mark on your lives and leave an imprint on your guests.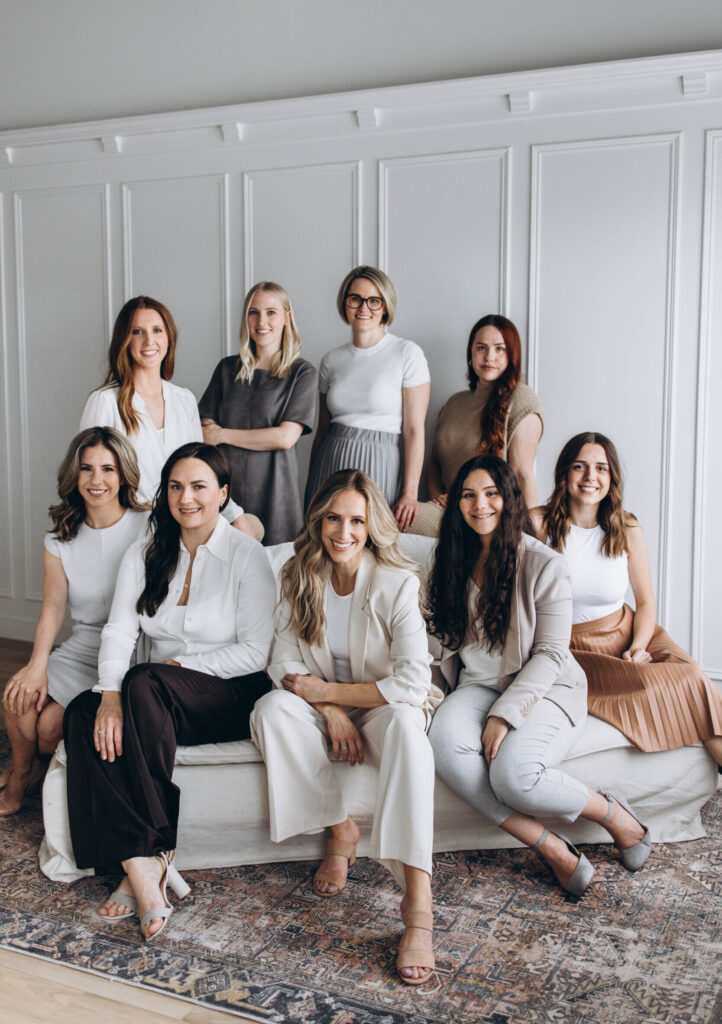 ABOUT JBW
Whether you're a discerning couple wishing to be involved in every detail of the event, or busy professionals looking for someone to turn the stress of playing host into something effortless, we'll define a working relationship that meets your nuptial needs.
Our work has been featured in national and international wedding magazines and blogs, and we've been honoured with several Canadian and International event industry nominations and awards in the Best Wedding and Best Event categories.
Our approach is professional, systematic, and highly communicative, while our aesthetic is elegant, timeless, streamlined, polished and chic. If this sounds like a match made in wedding planning heaven, let's get started.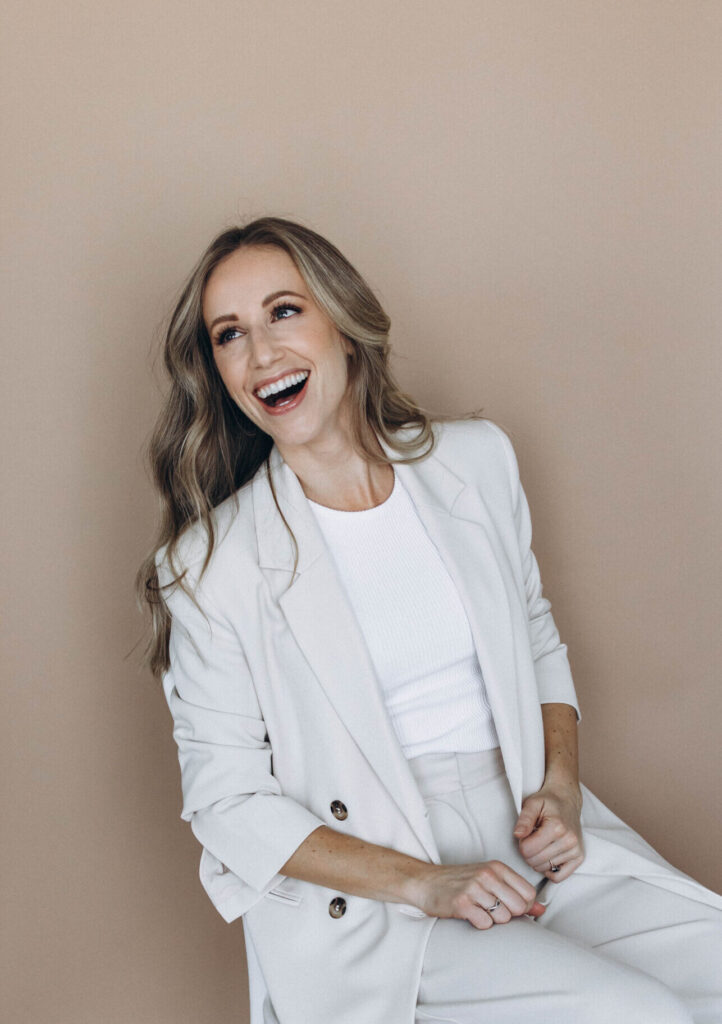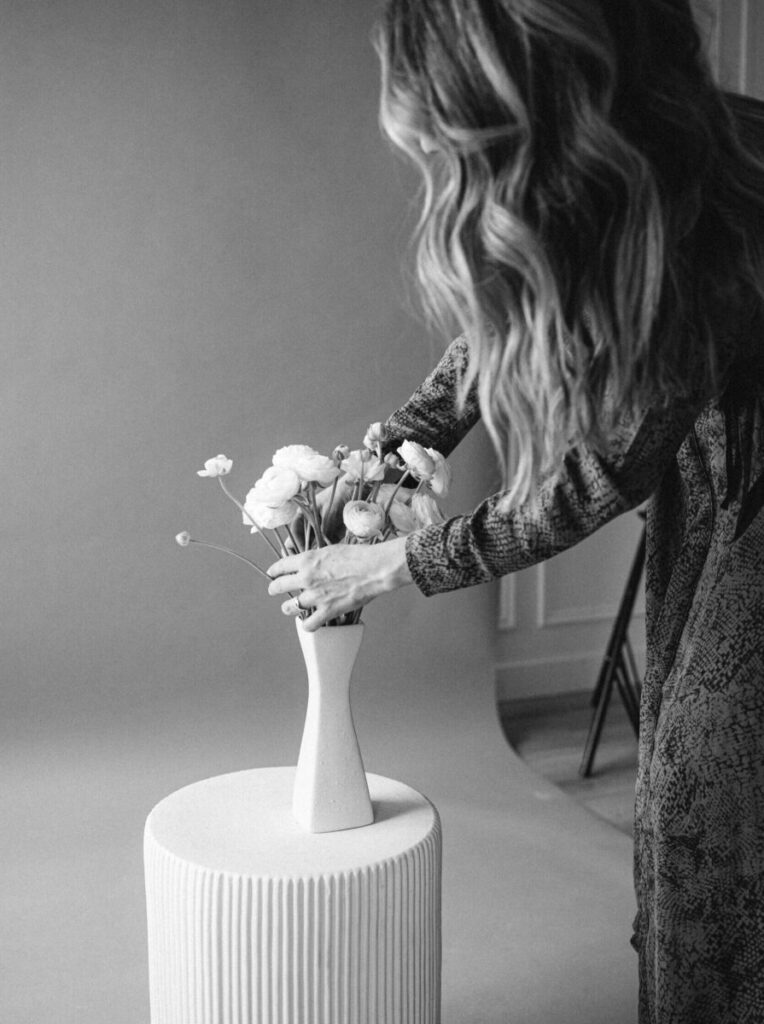 MEET JENNIFER
President, Event Producer and Designer
Minimal enthusiast, energetic multi-tasker, consummate professional.
Drawing on over 15 years of experience producing events of all types and sizes, Jennifer prides herself on bringing the joy and emotion of each occasion to the forefront of your day. She values experiencing life to the fullest, which is why producing milestone celebrations is such a rewarding career for her.
Highly sought after with an admirable reputation, Jennifer leads both the Weddings and Events divisions of the firm, while personally working with a limited number of Full Service clients each year.
Jennifer enjoys travelling and staying active with her husband Sean and their three young children – Aila, Meyer and Siena.