Category Archives: Real Weddings
02/3/20
Ashley and Sean's wedding was the perfect combination of tradition and classic elegance meets modern design. They shared a first look at Fairmont Hotel Macdonald where they took photos in the beautiful gardens before heading to St. Josaphat's Cathedral for a traditional Ukrainian Catholic ceremony. The newlyweds hosted a modern reception at Art Gallery of Alberta, which we dressed up in black and white with touches of champagne and rose gold.
Credits: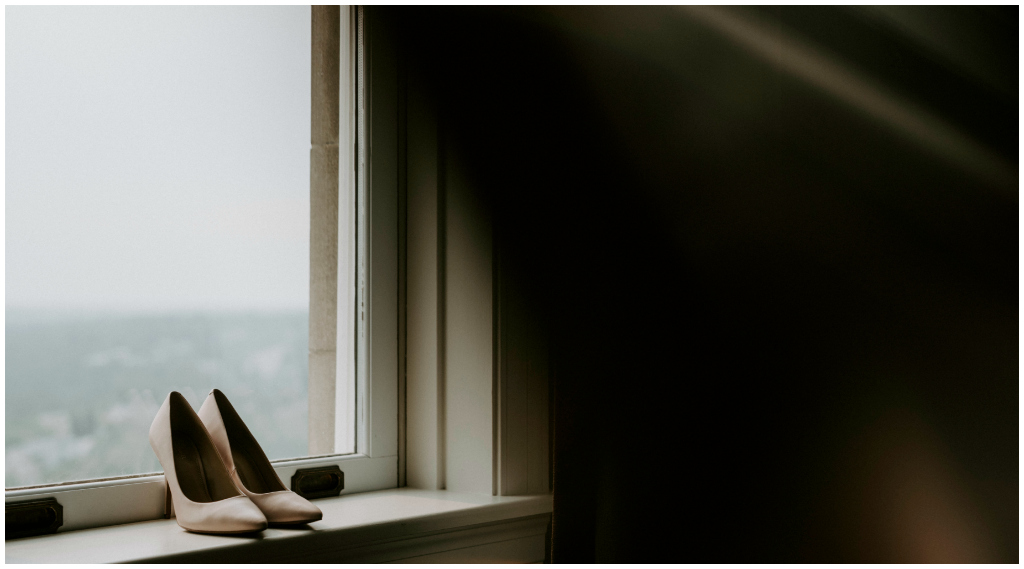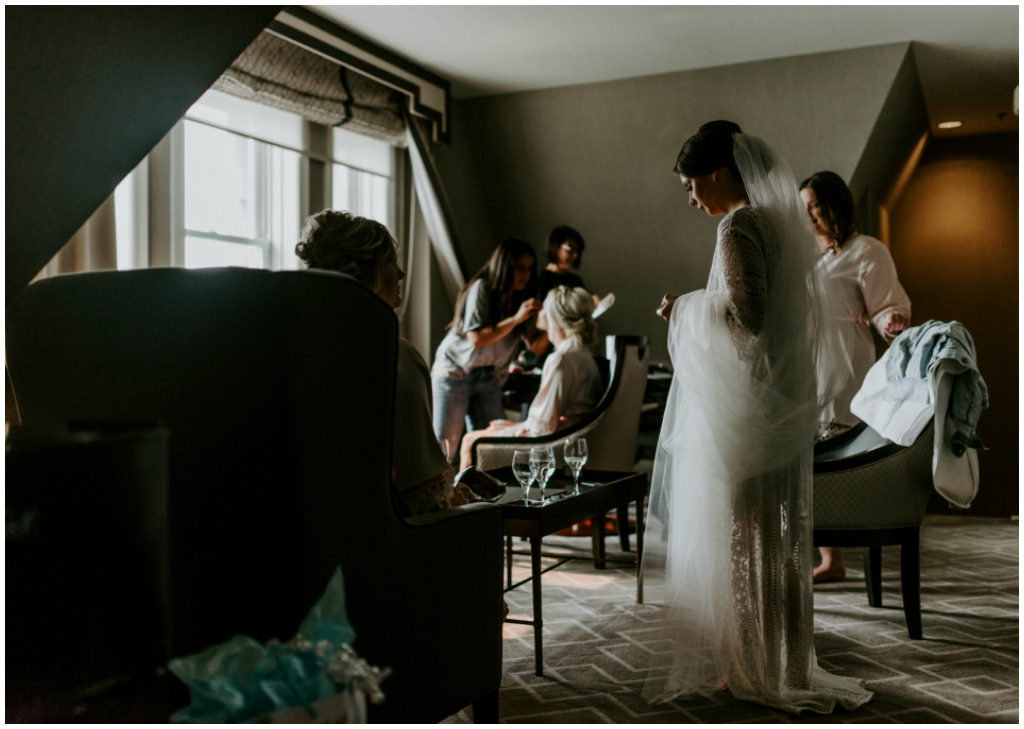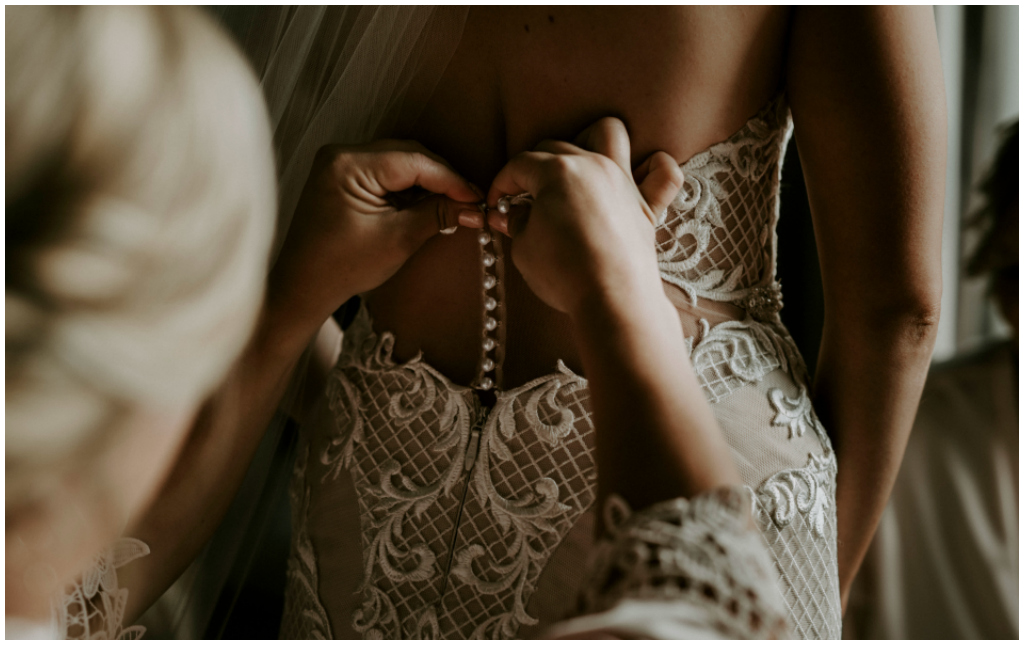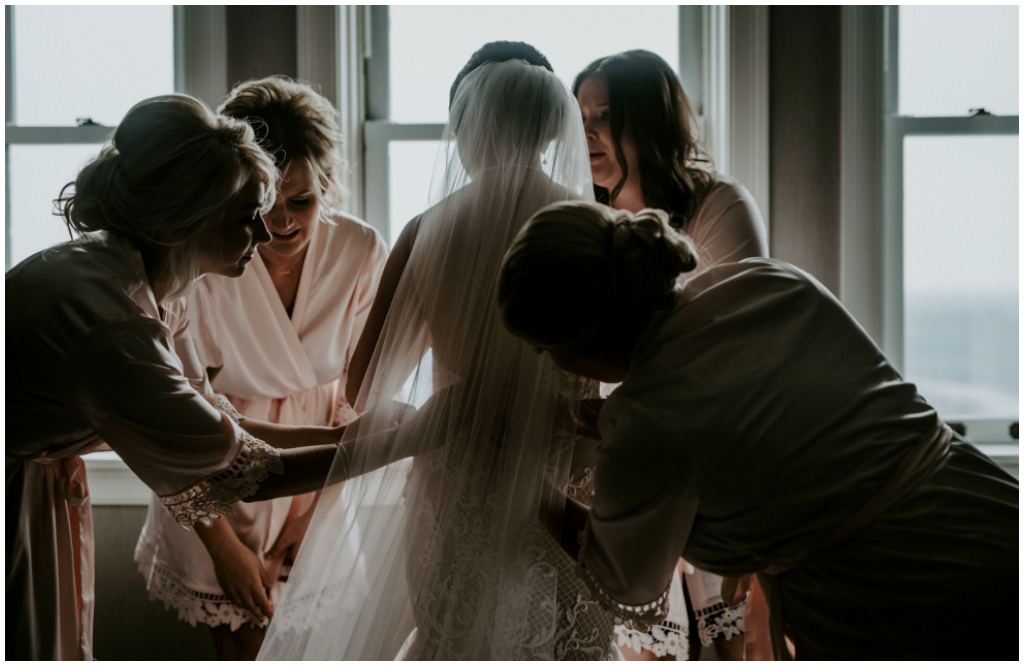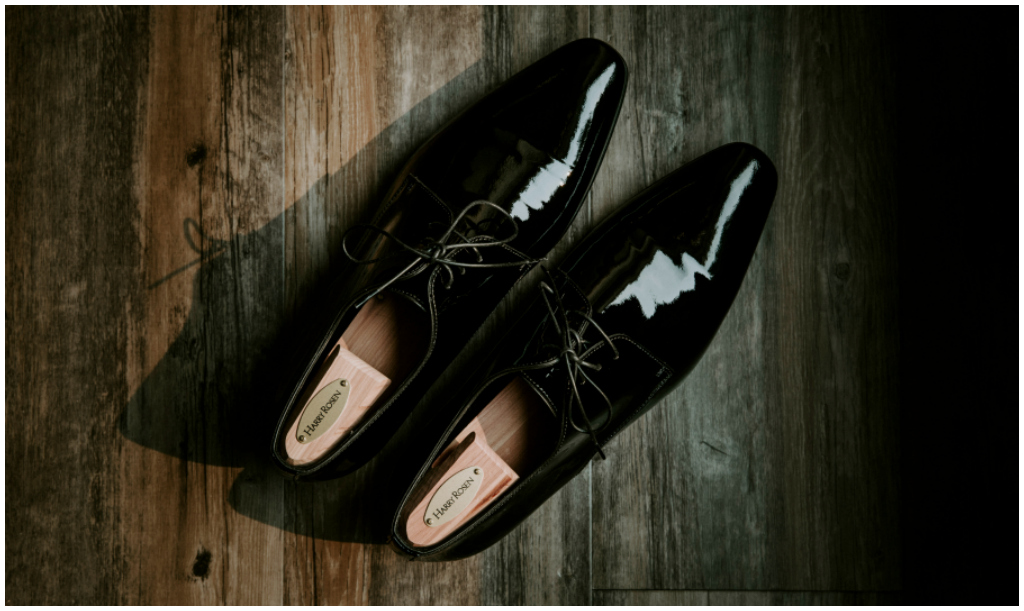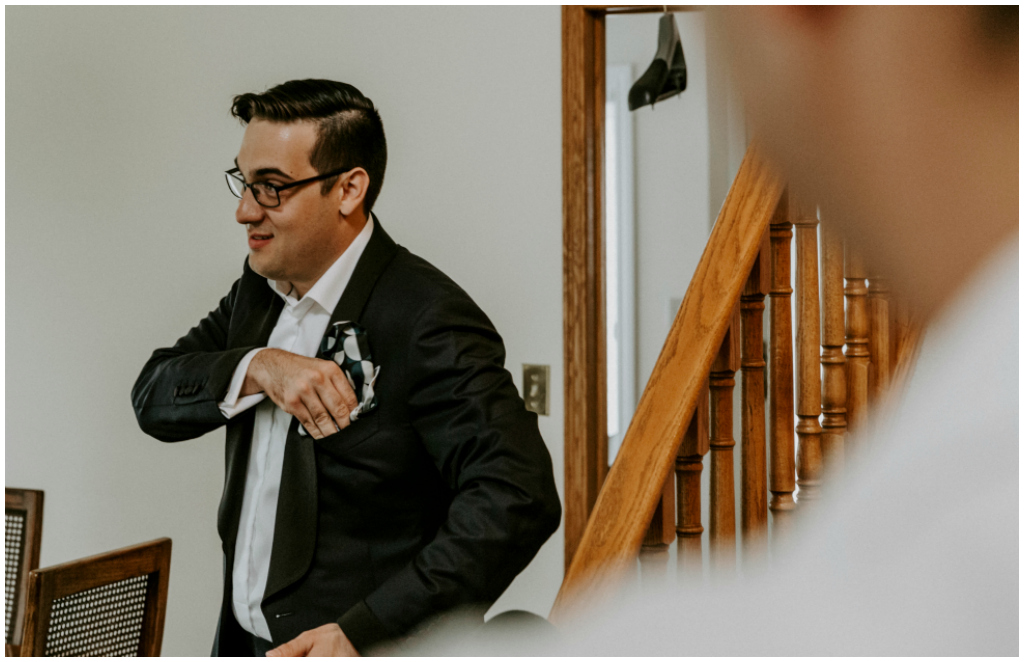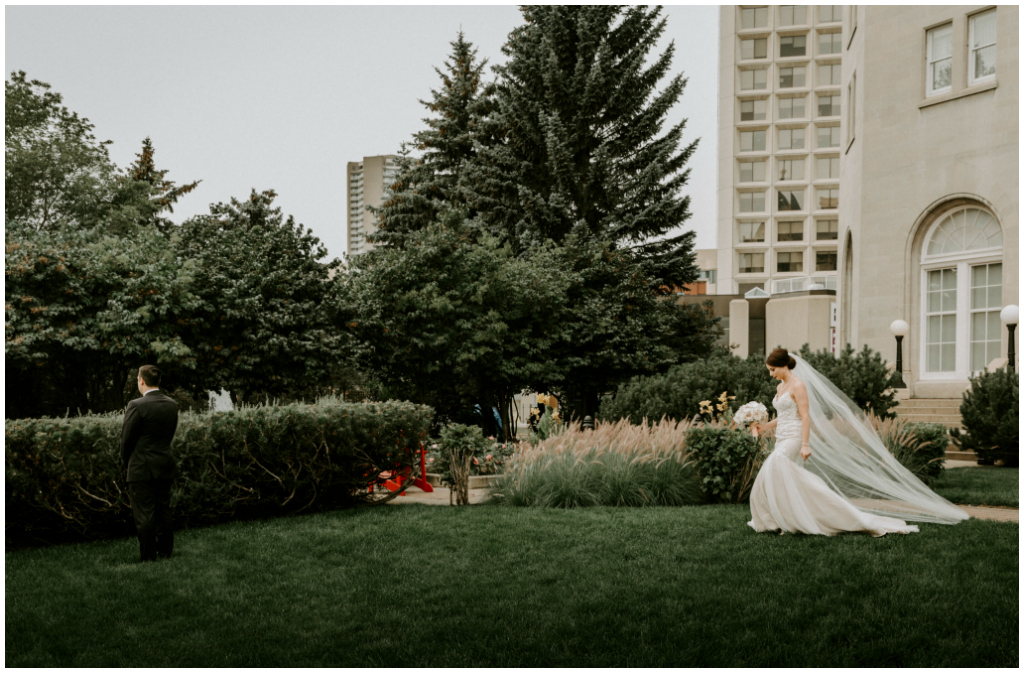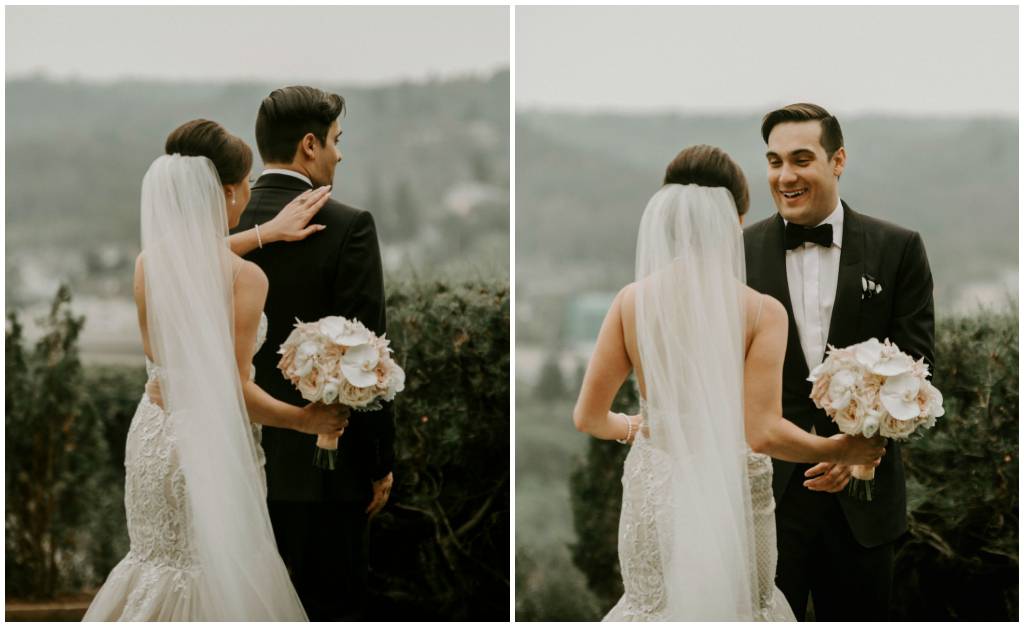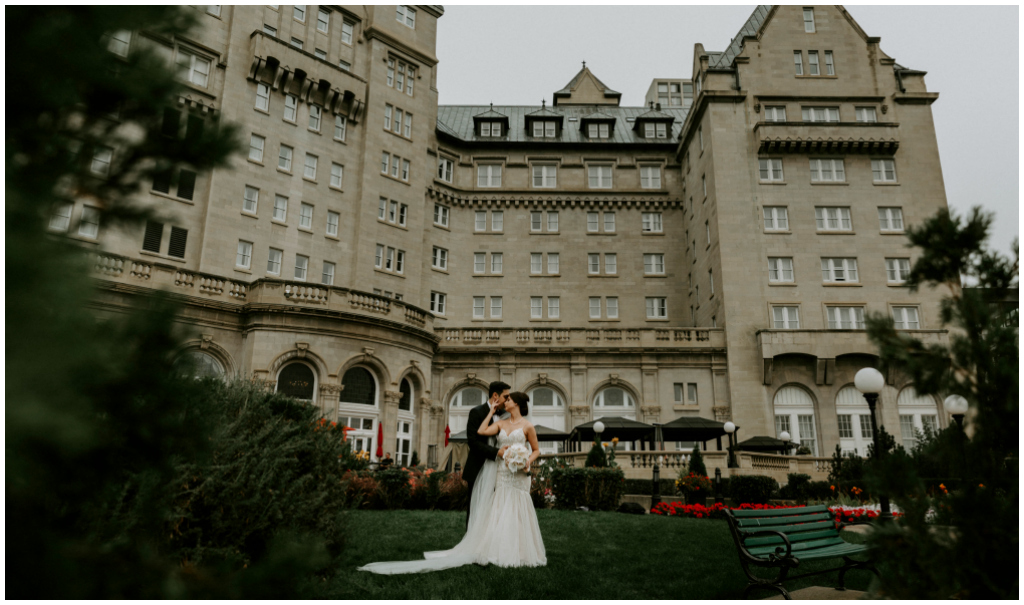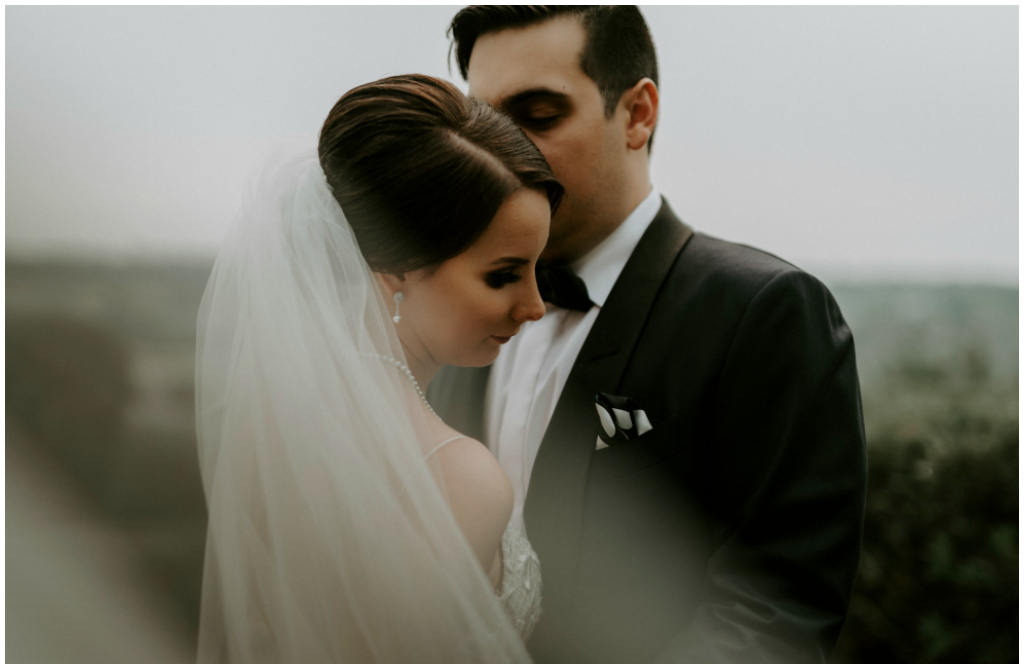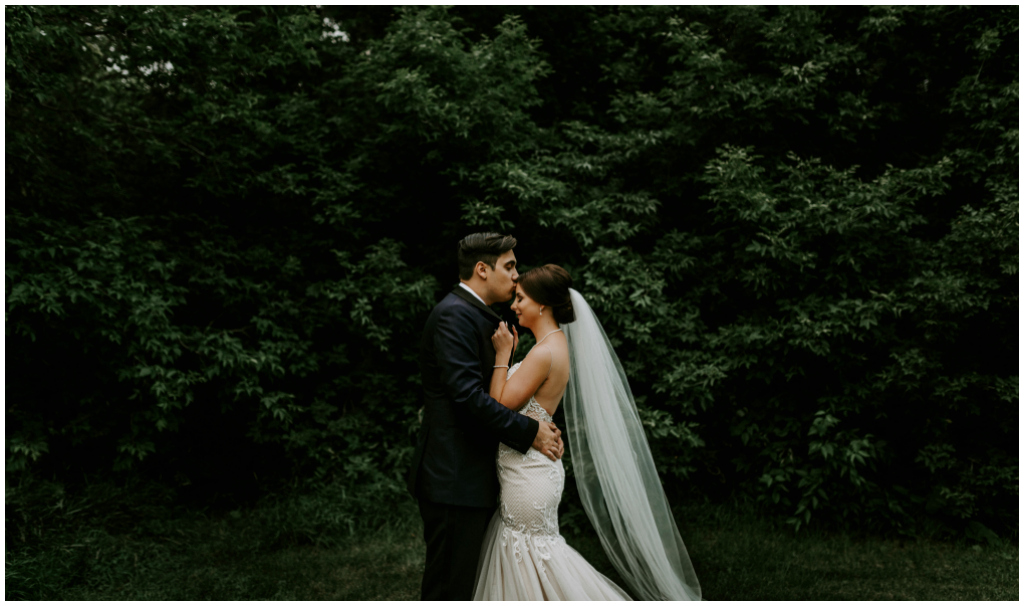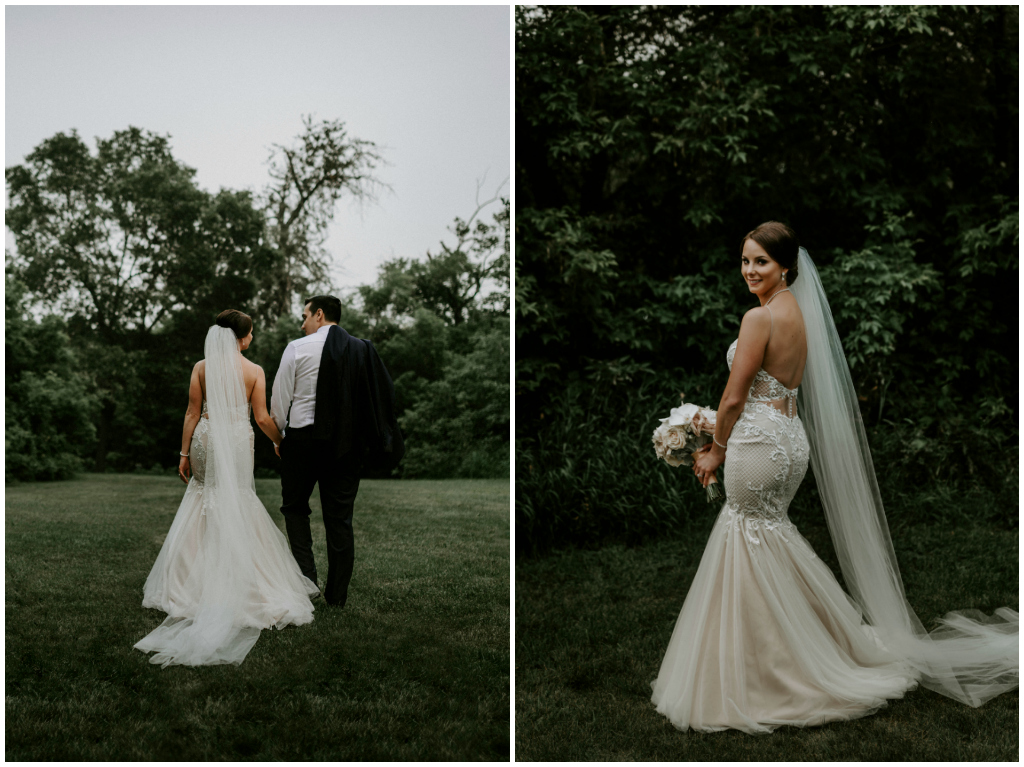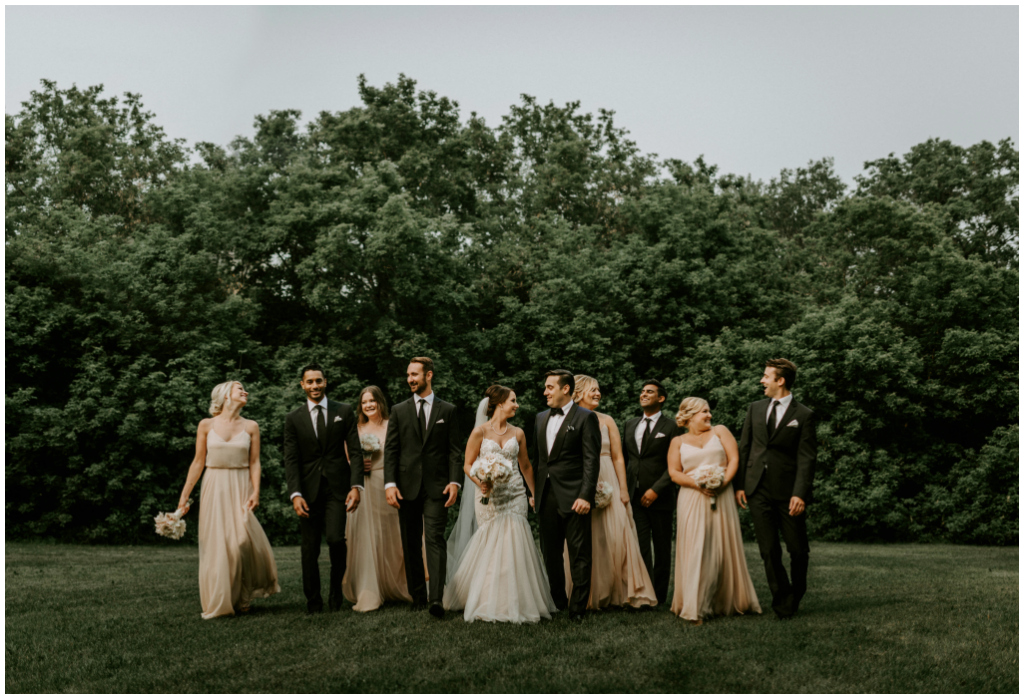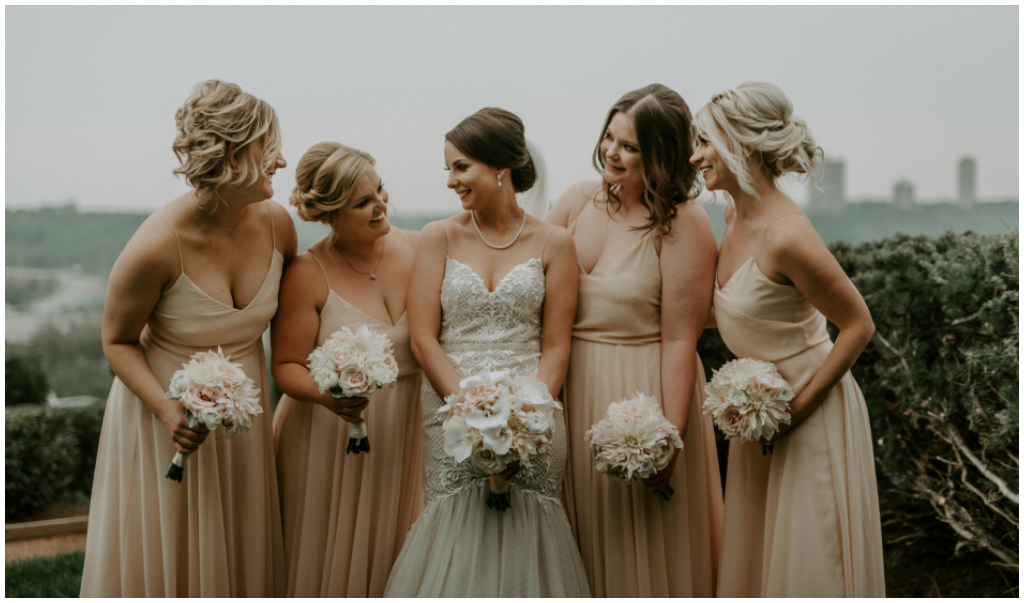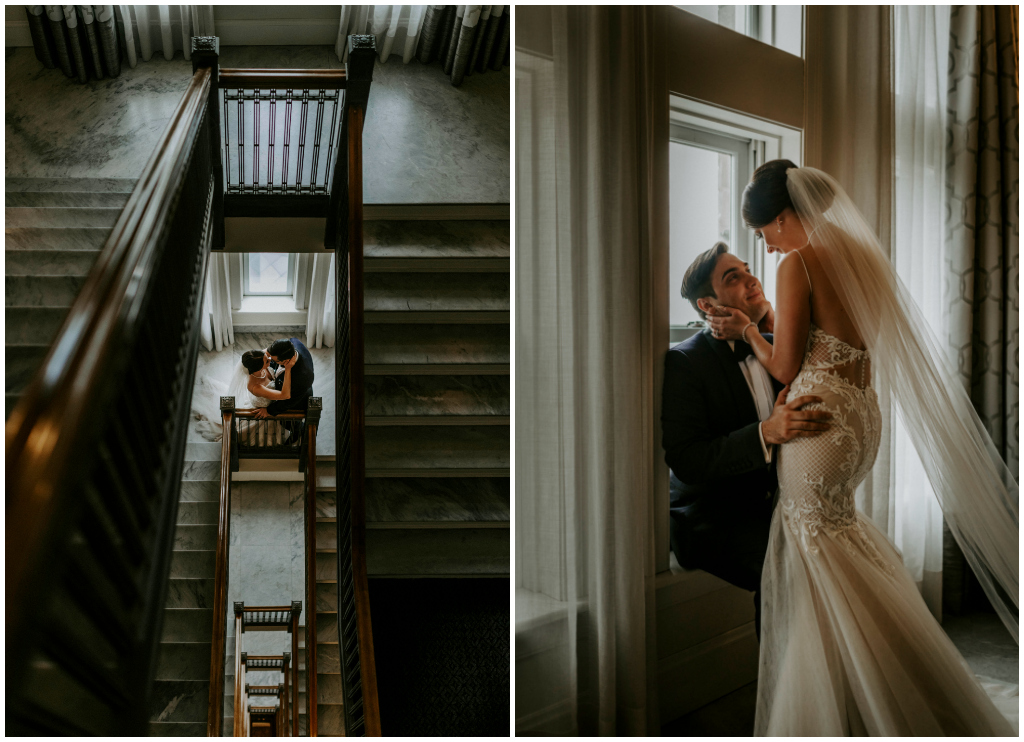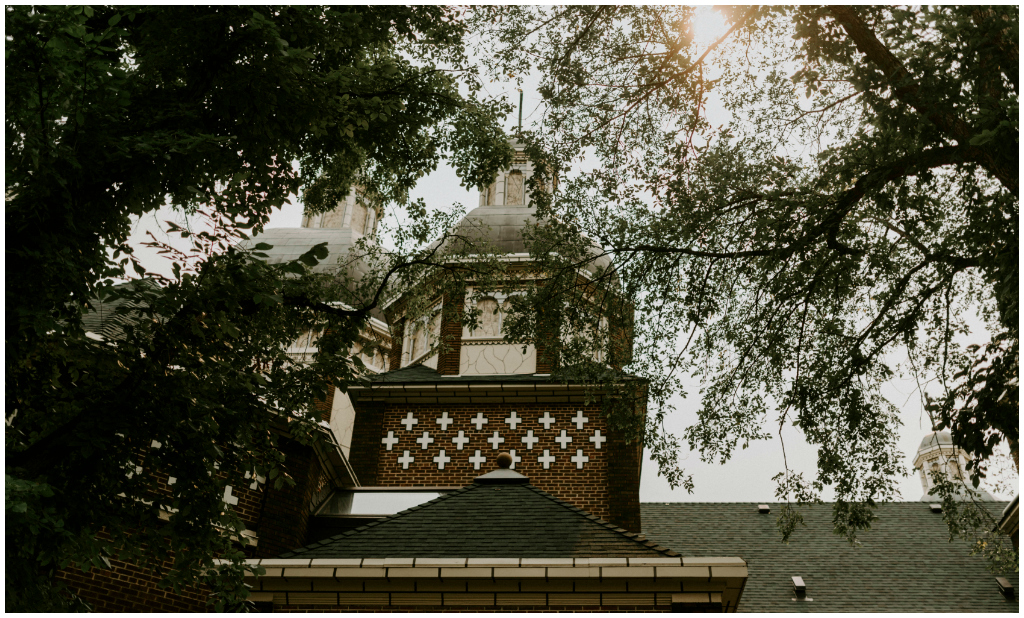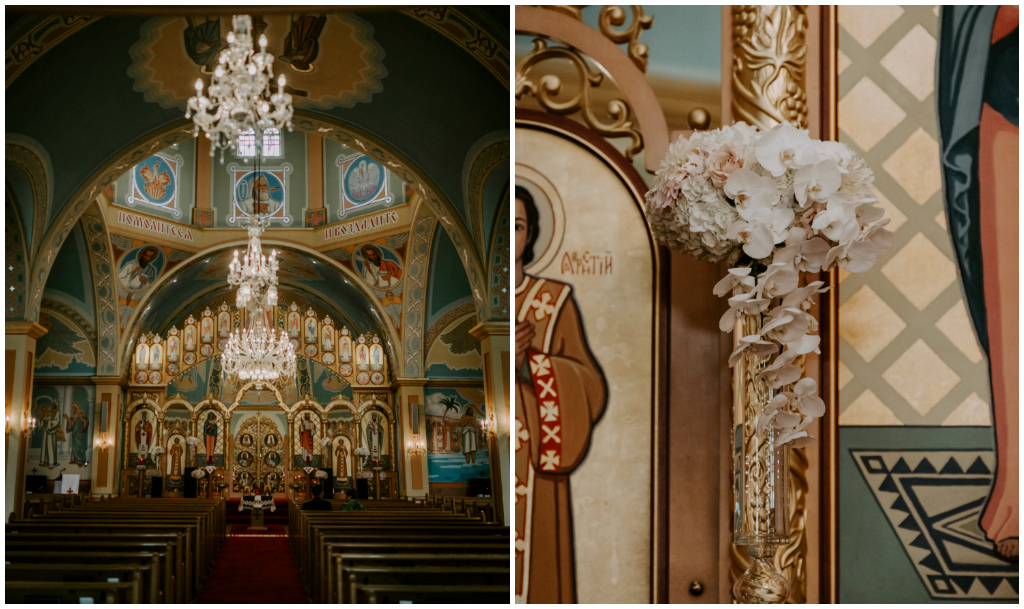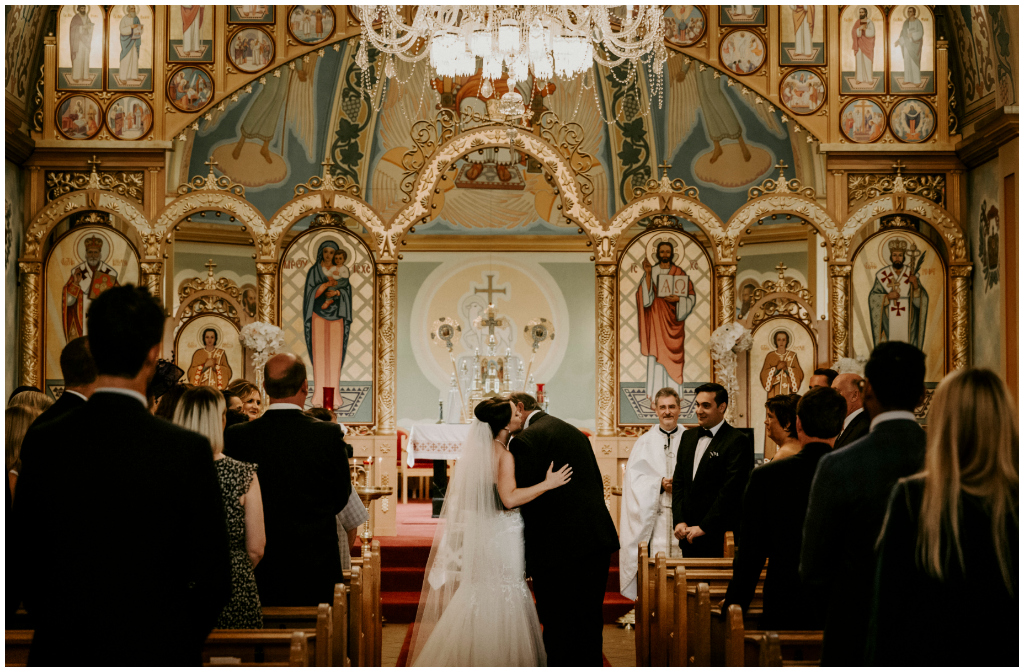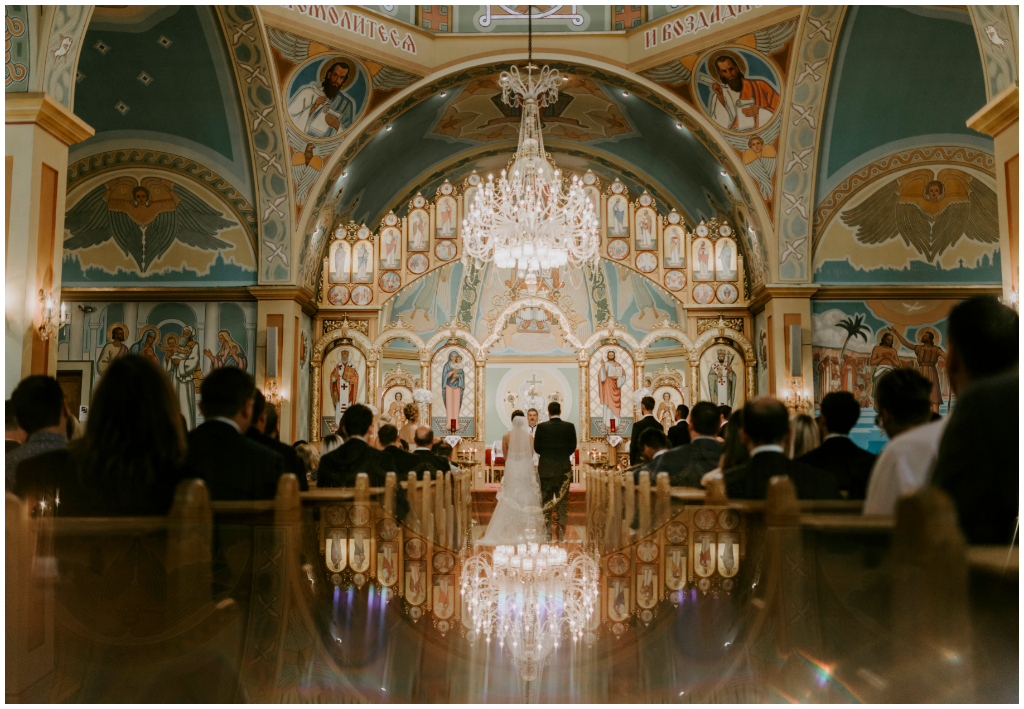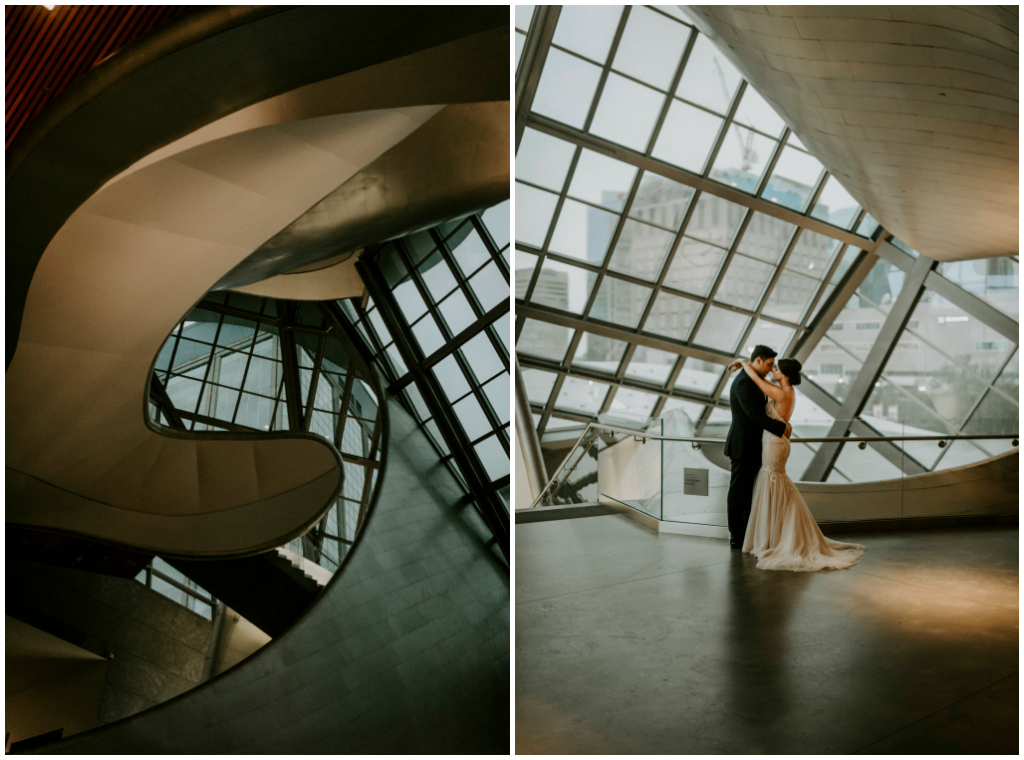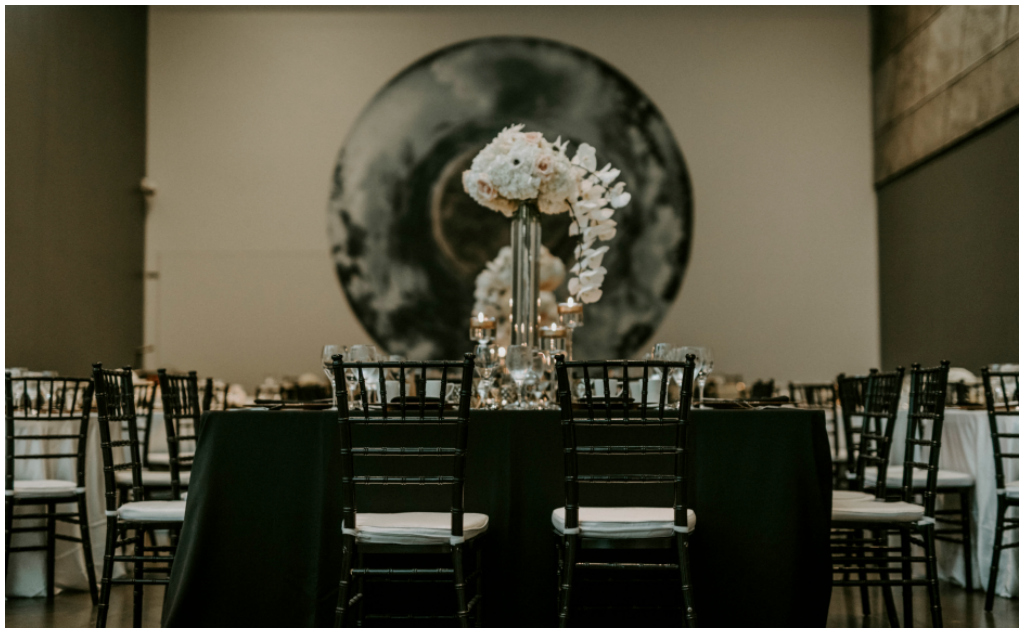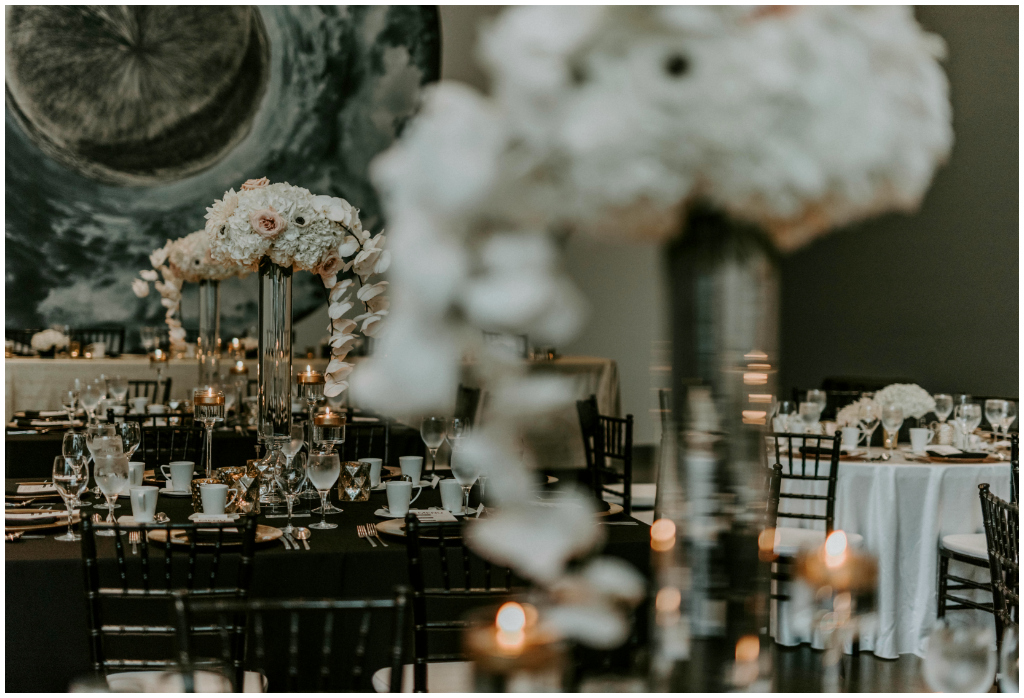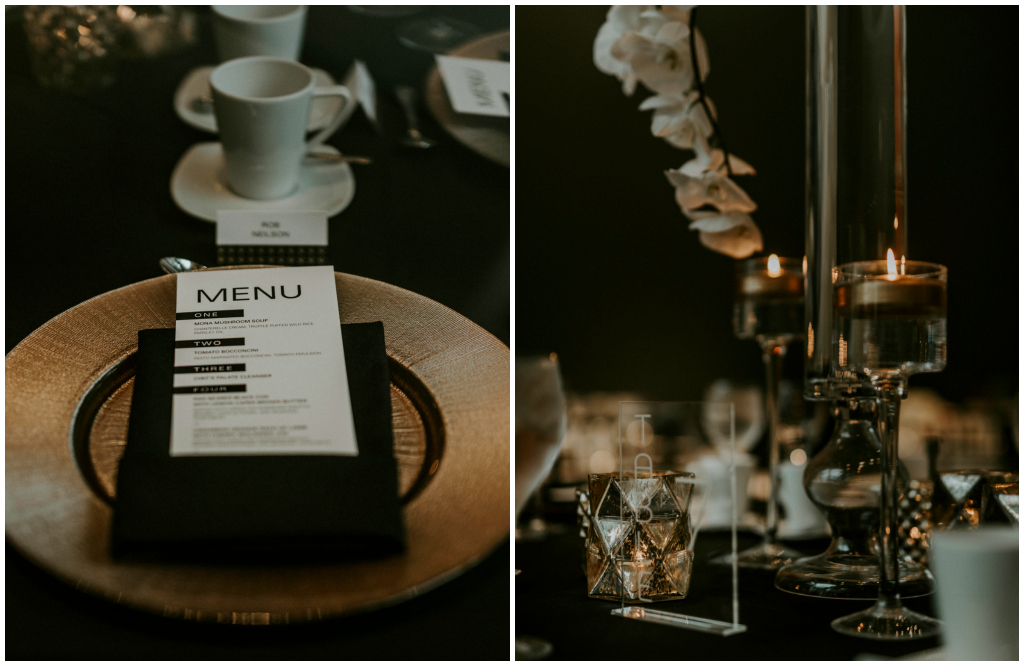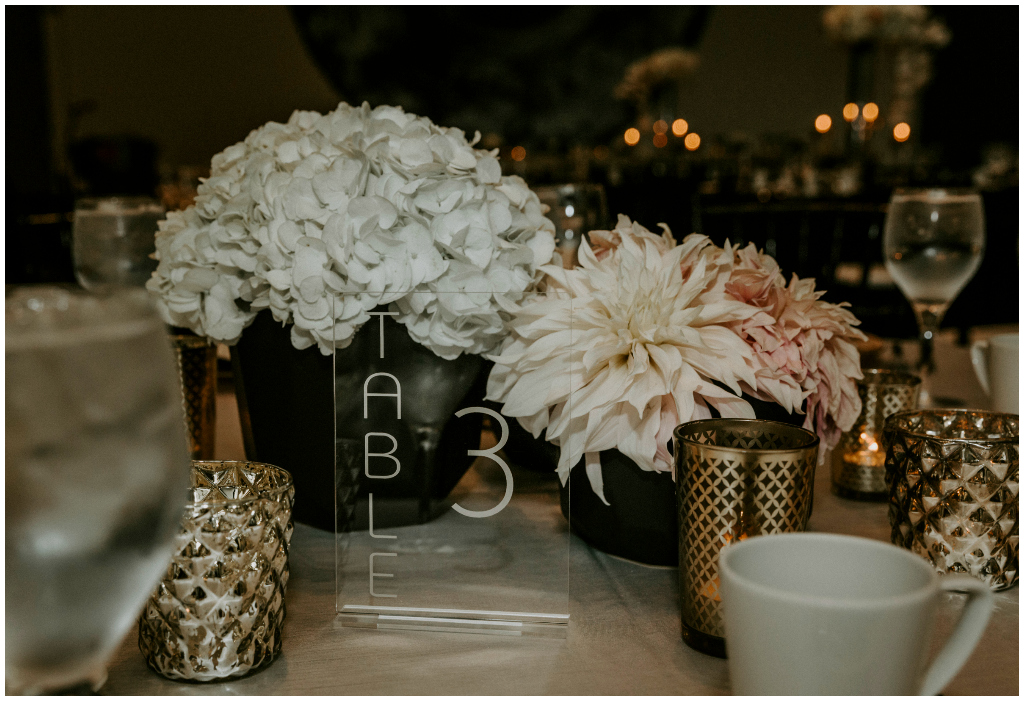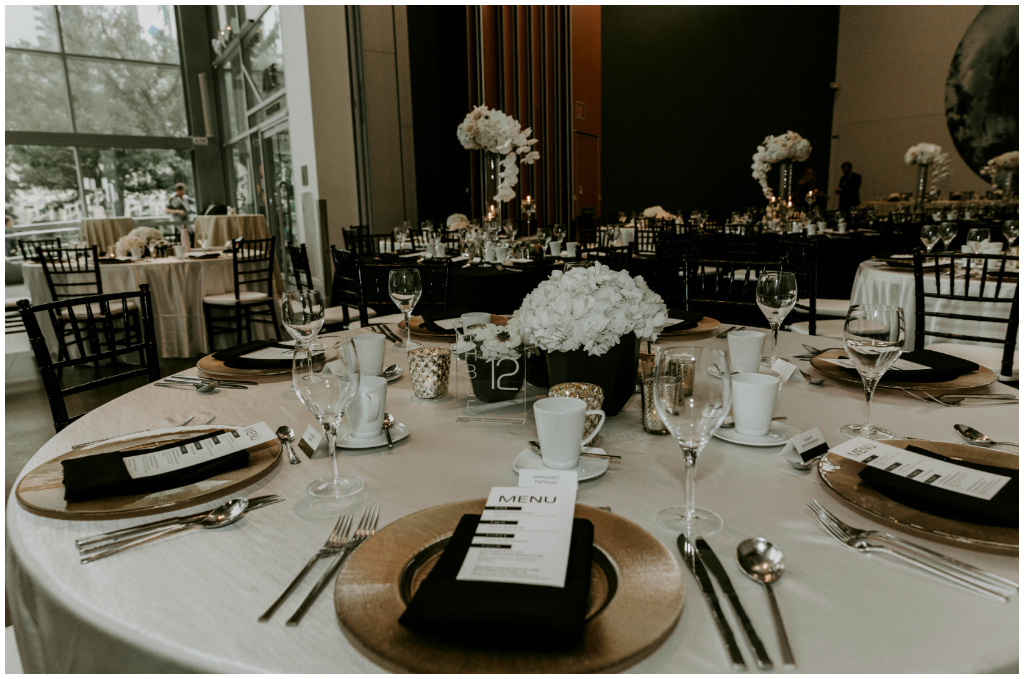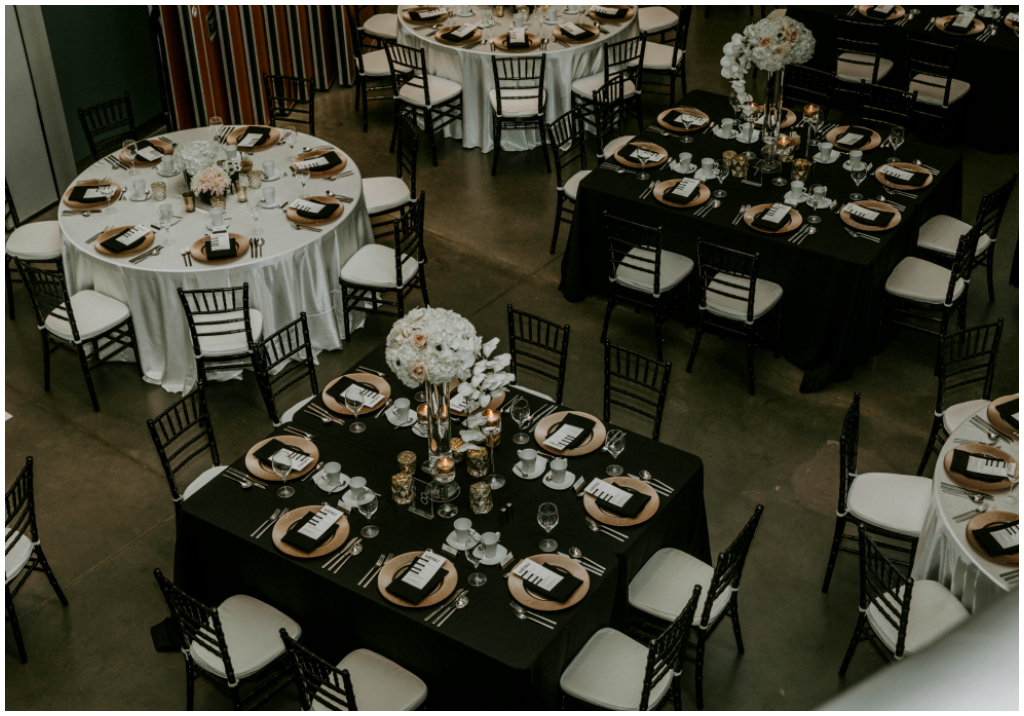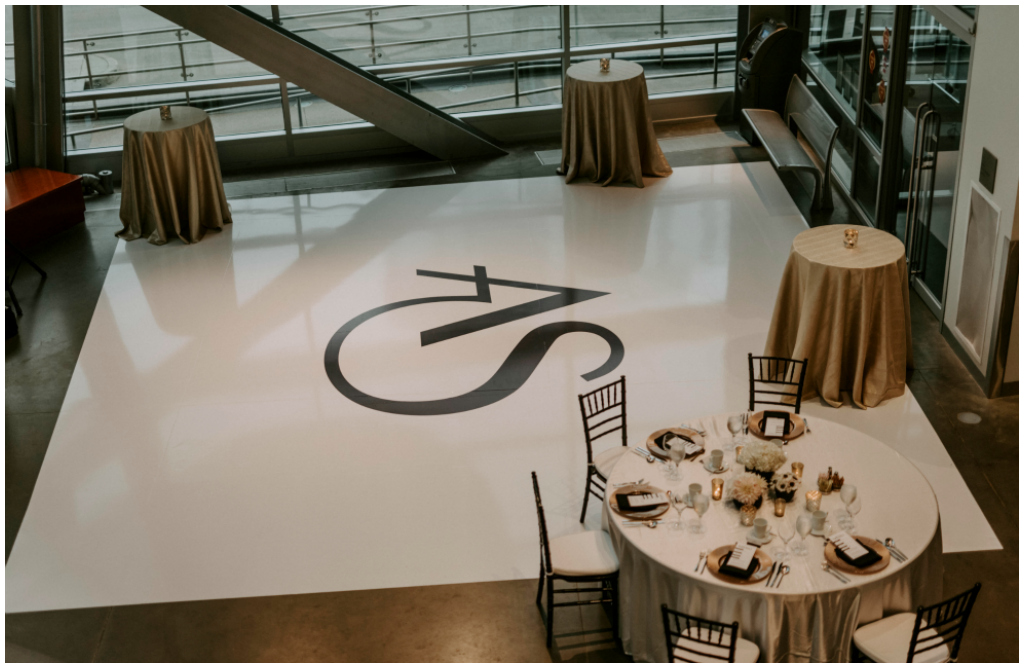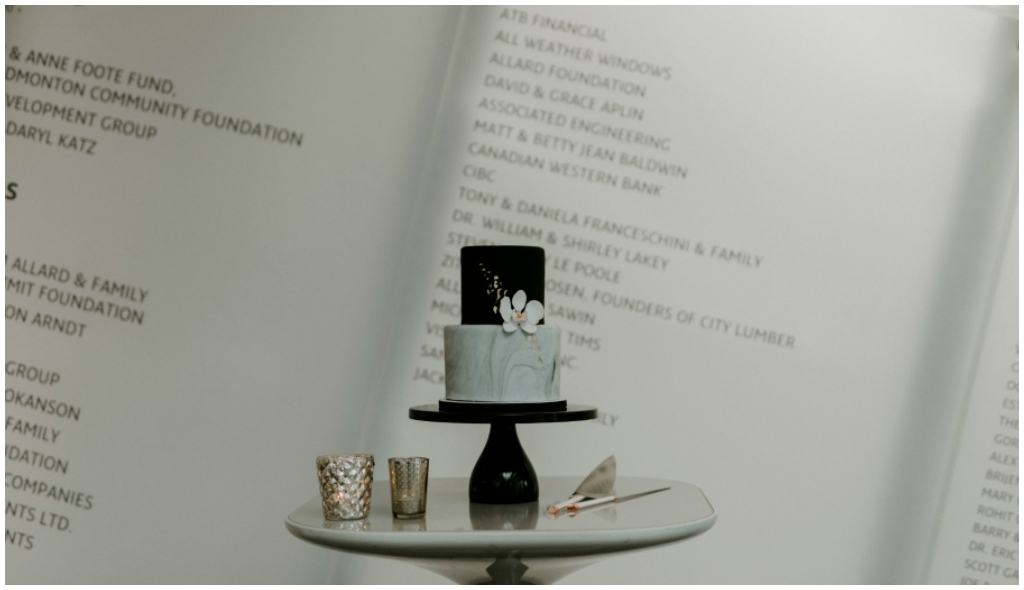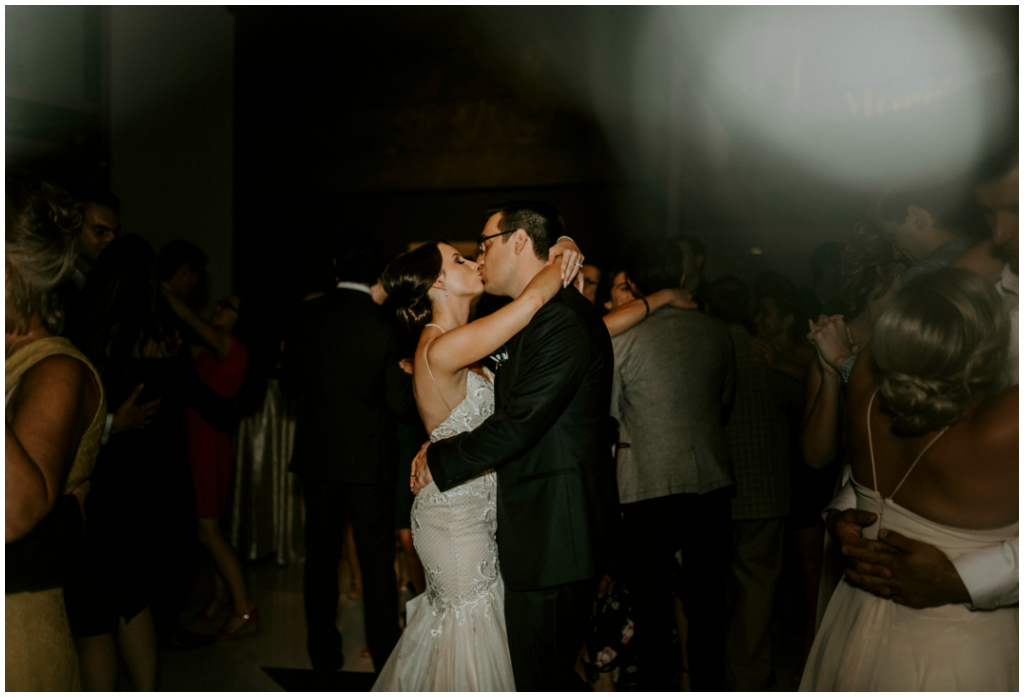 +  +  +  +  +  +  +  +  +  +  +
Jennifer + Team | Jennifer Bergman Weddings
Edmonton Wedding Planner
01/27/20
Jenilee and John's intimate backyard tent wedding came together with just a few months of planning. We worked together to design a day that would allow them to share their vows in front of their closest friends and family, then celebrate with a candlelit dinner and dance party under the stars. Guests were served a gourmet family style meal by the Culina Team, while enjoying custom cocktails crafted by Strong Bartending.
Credits: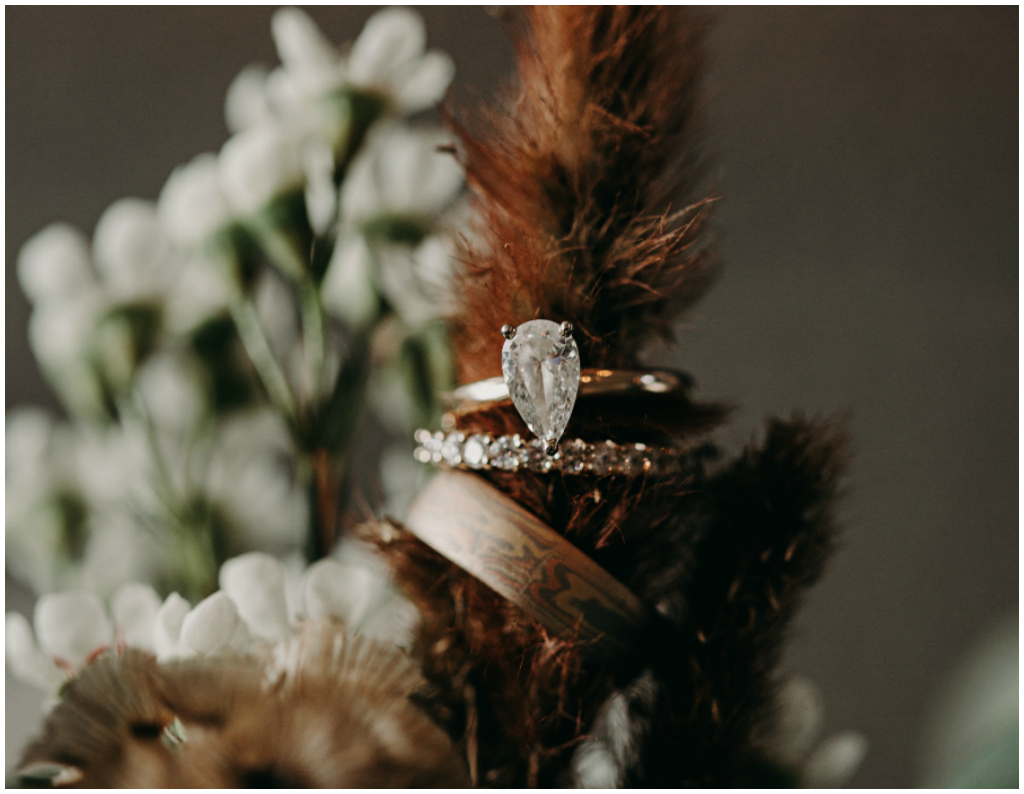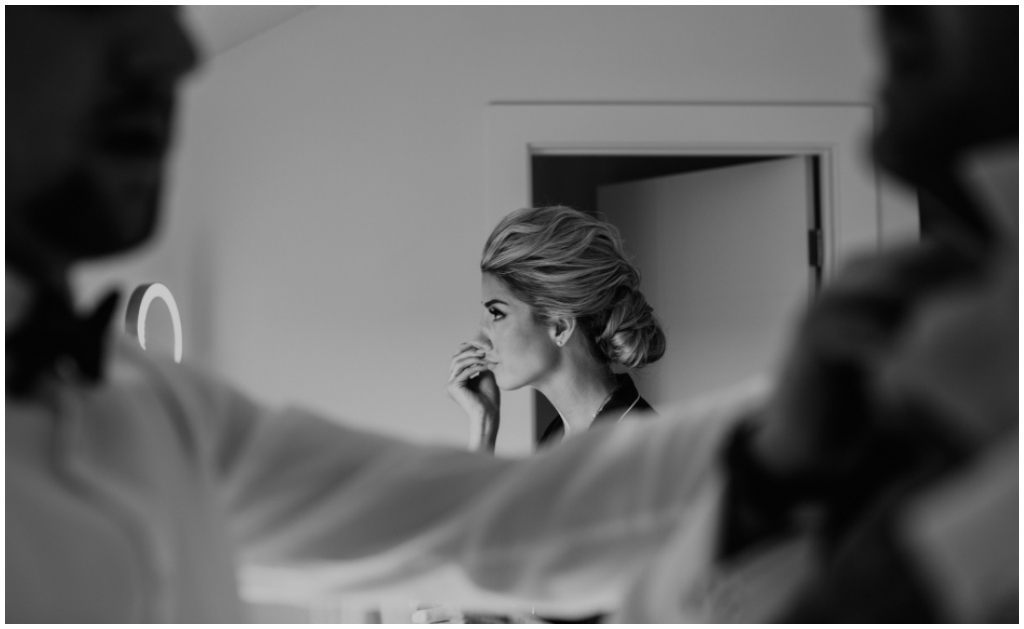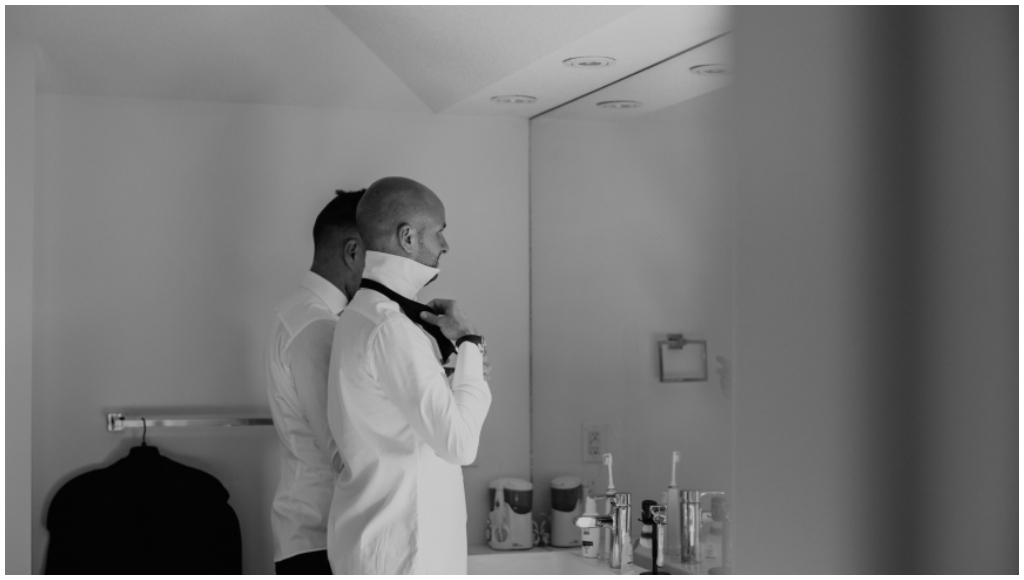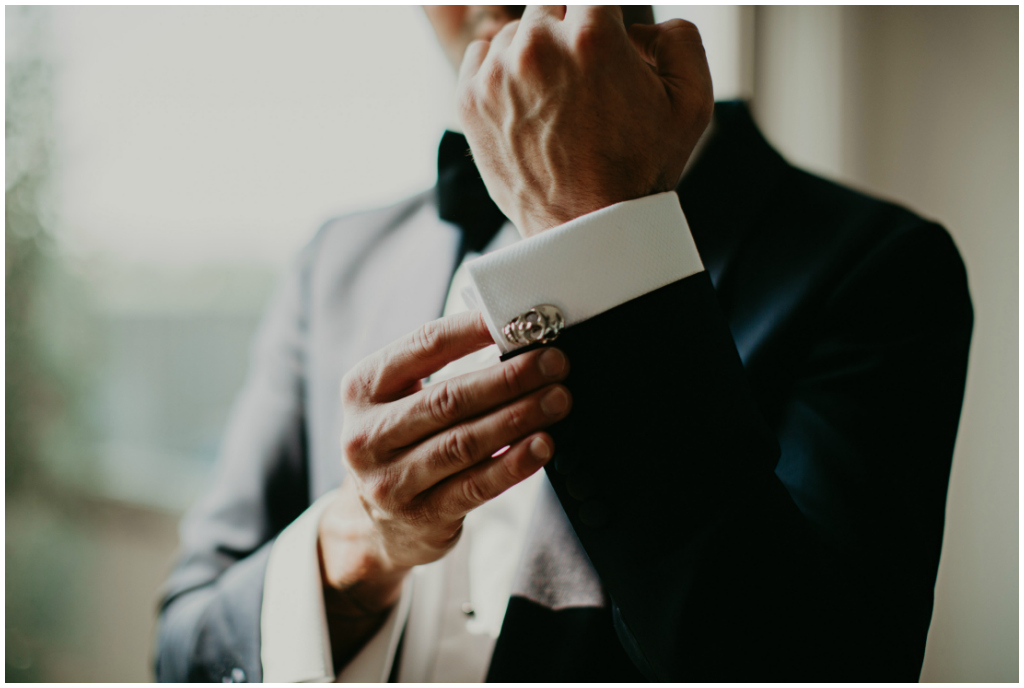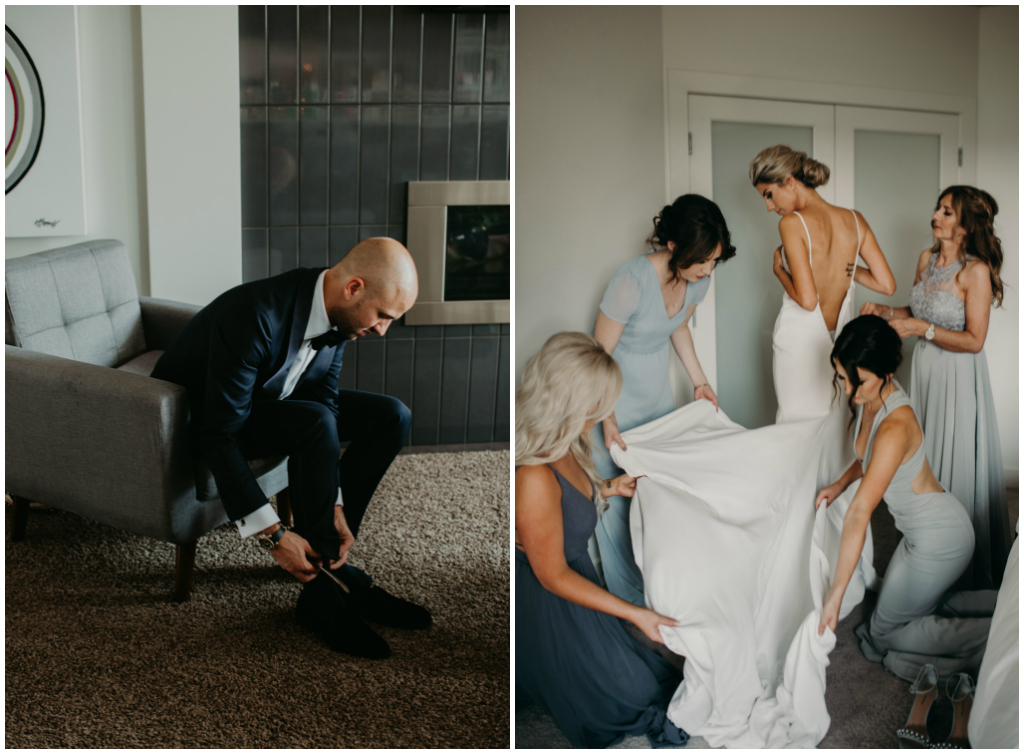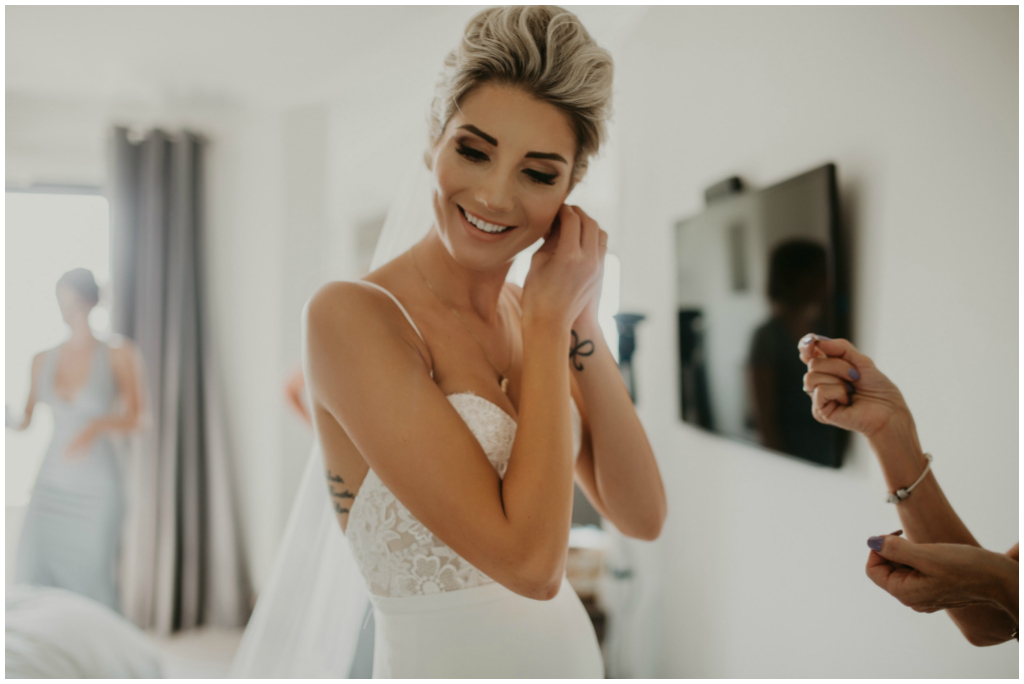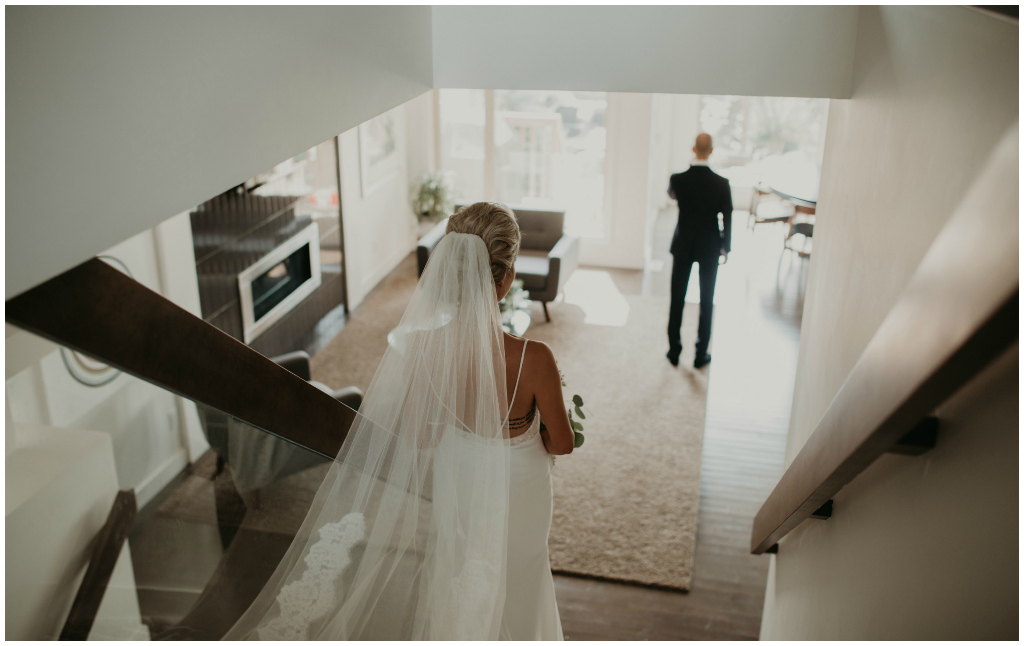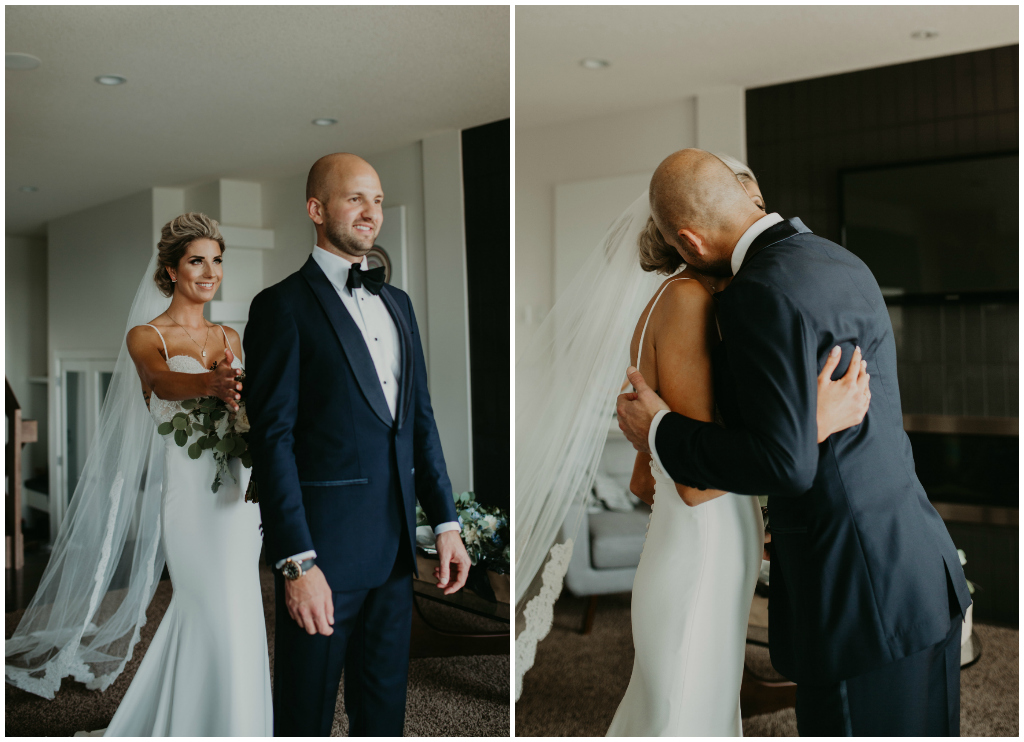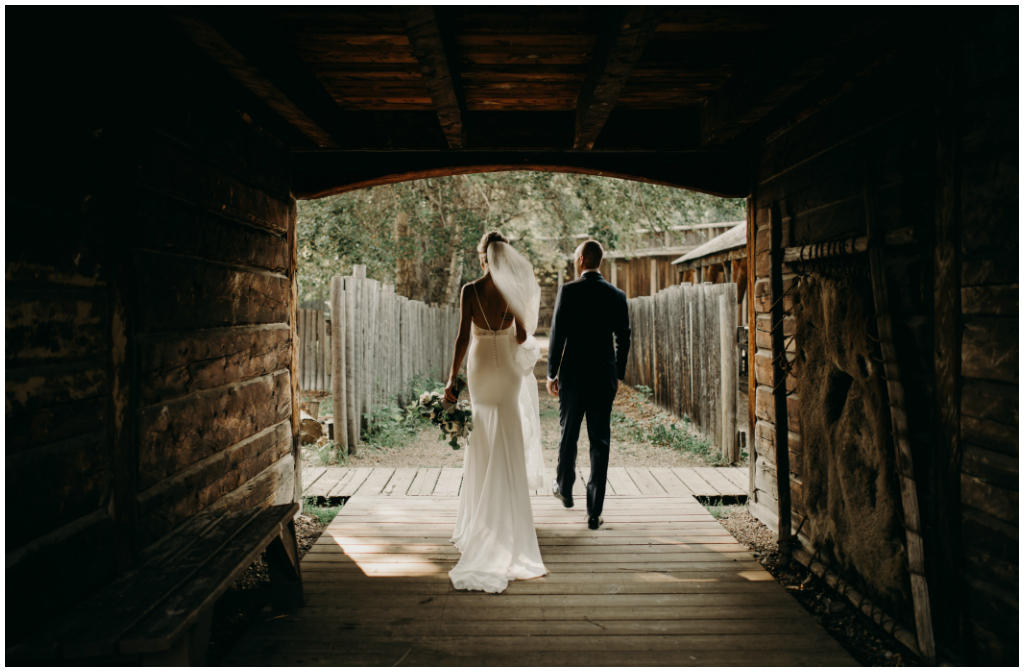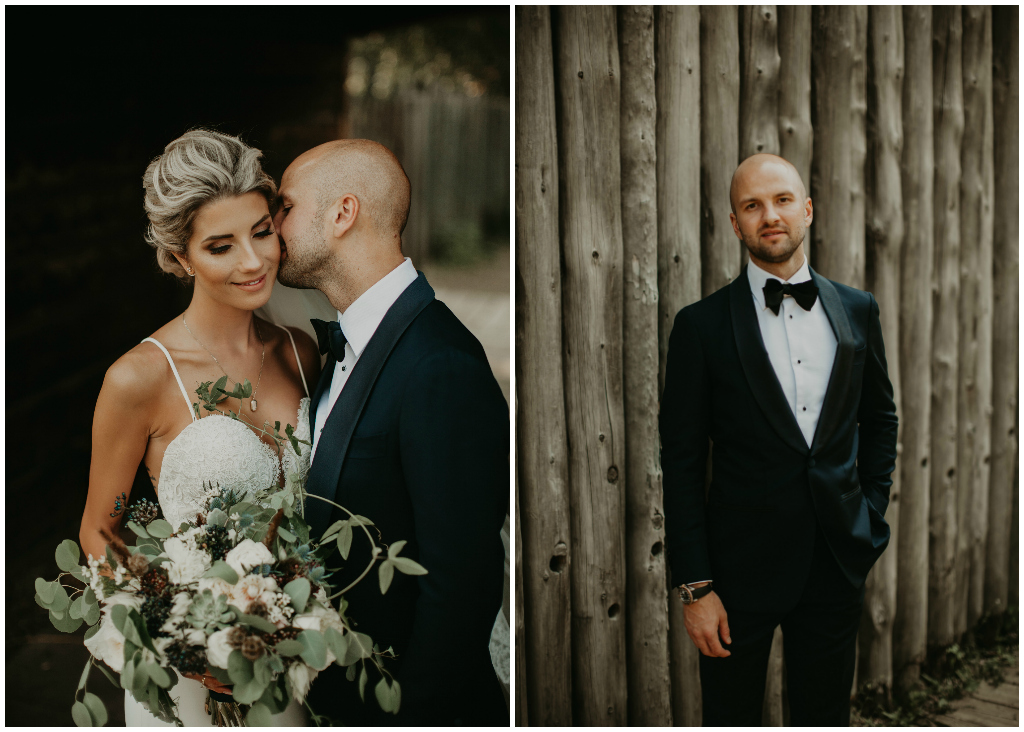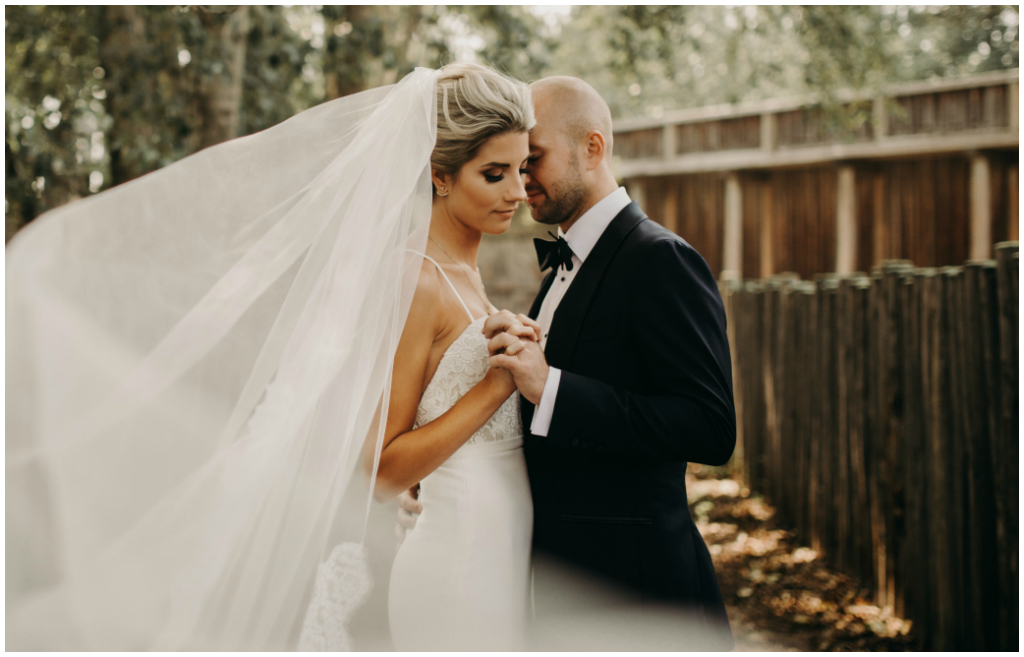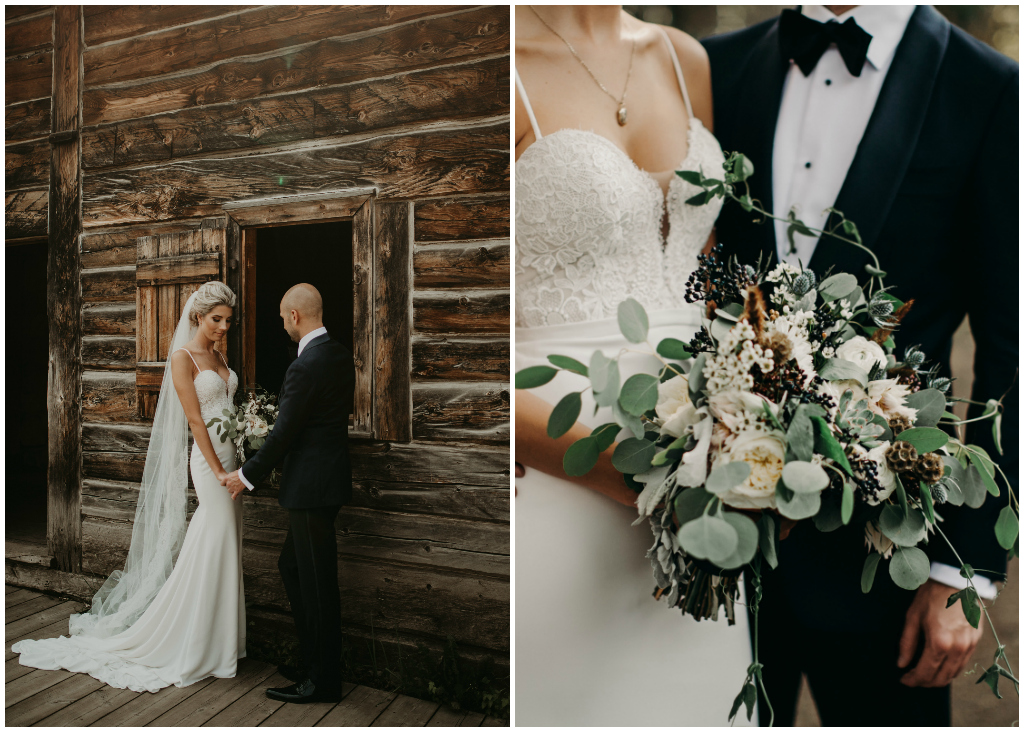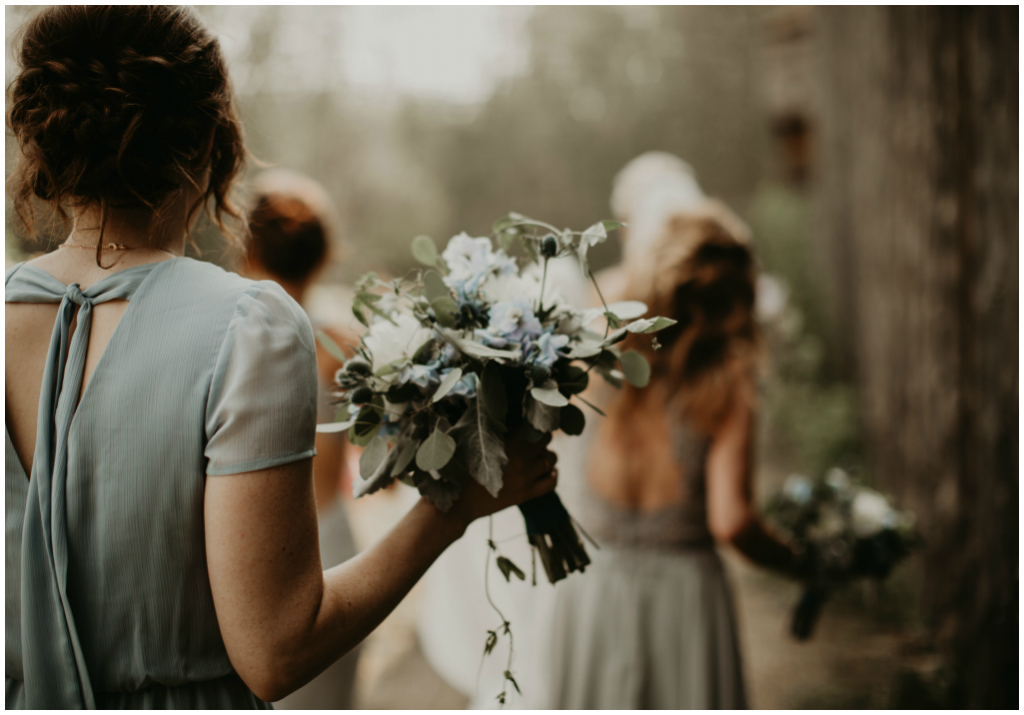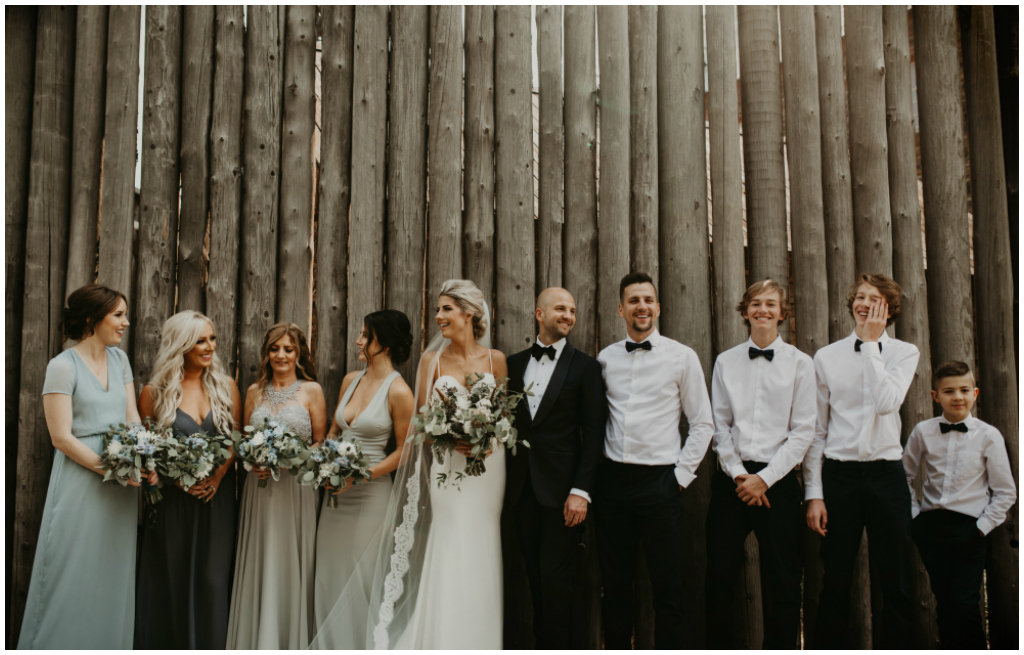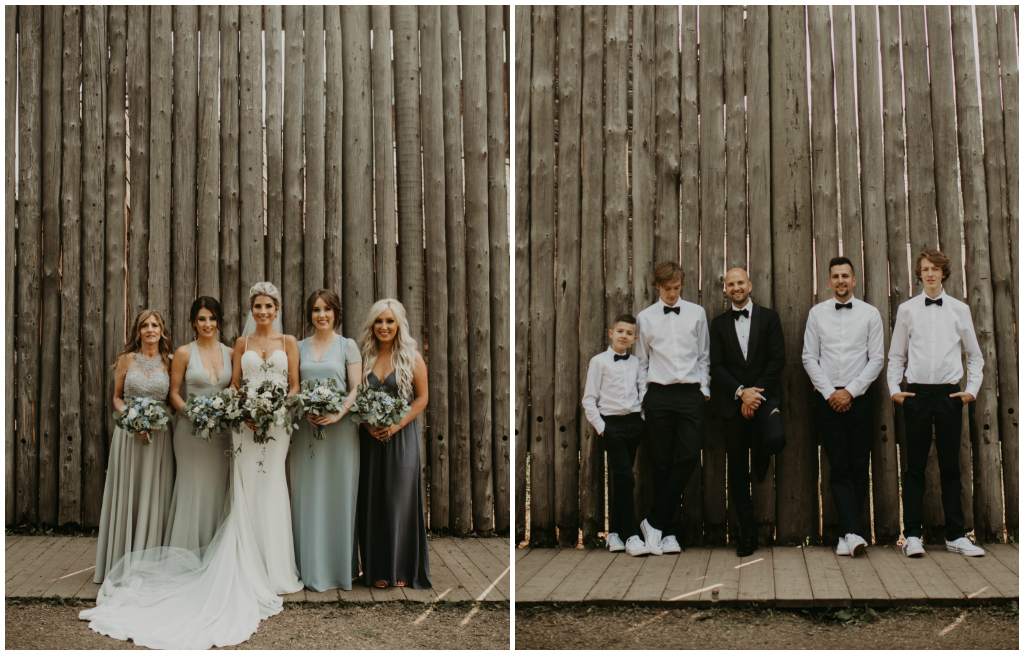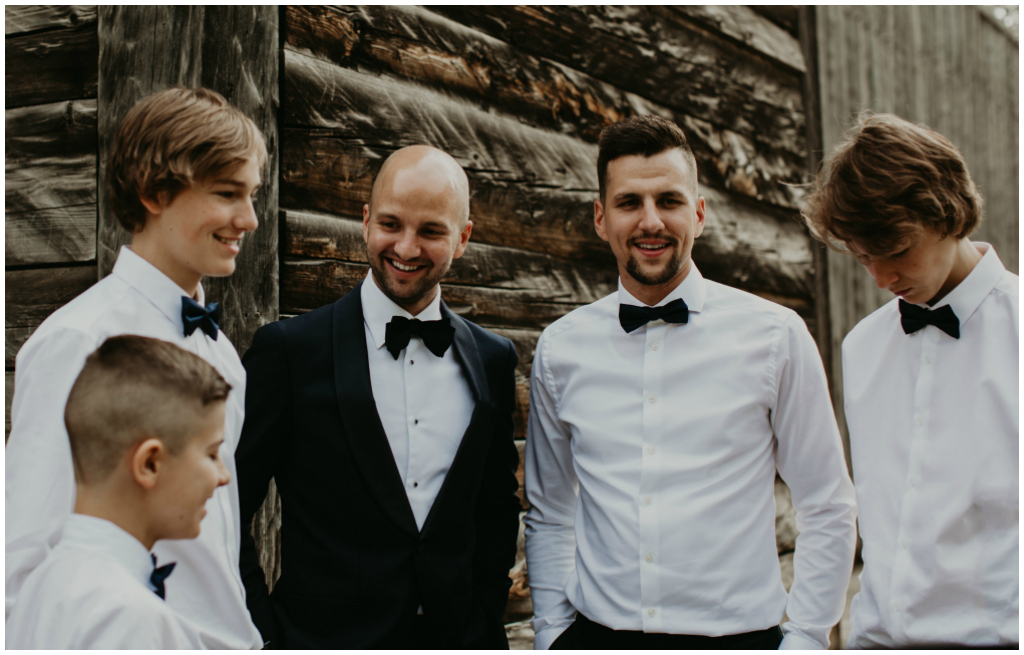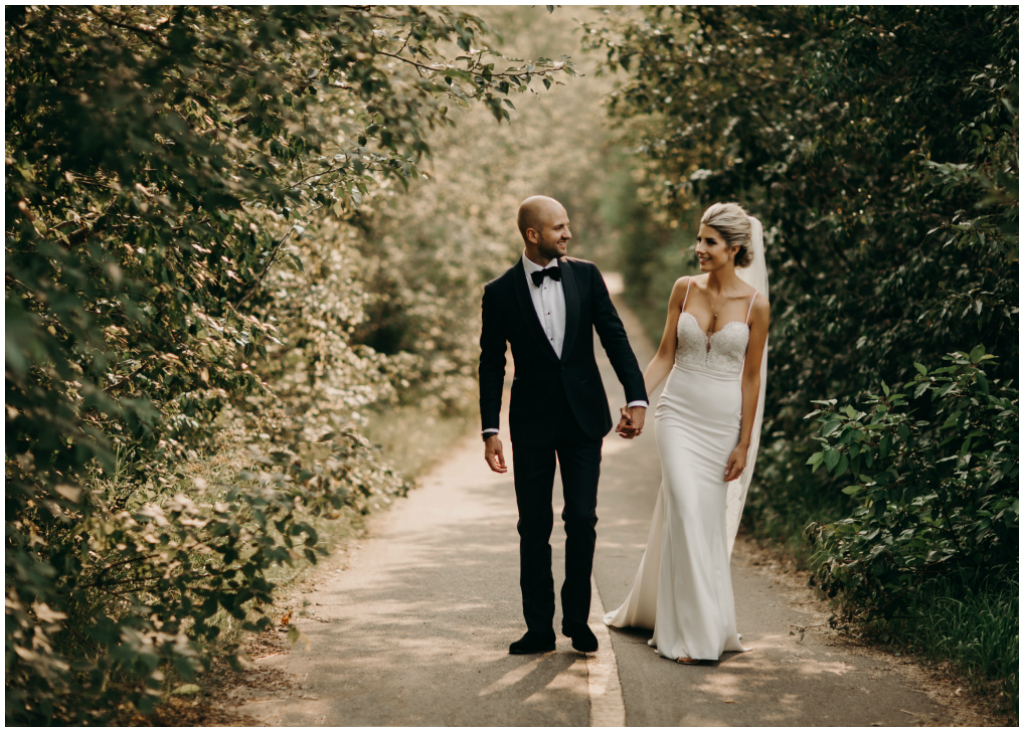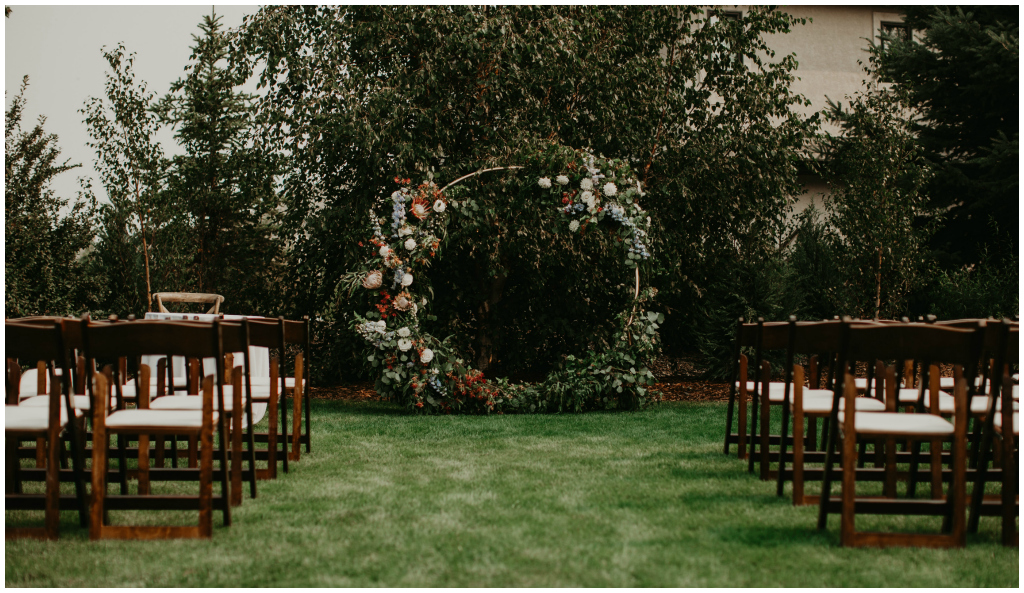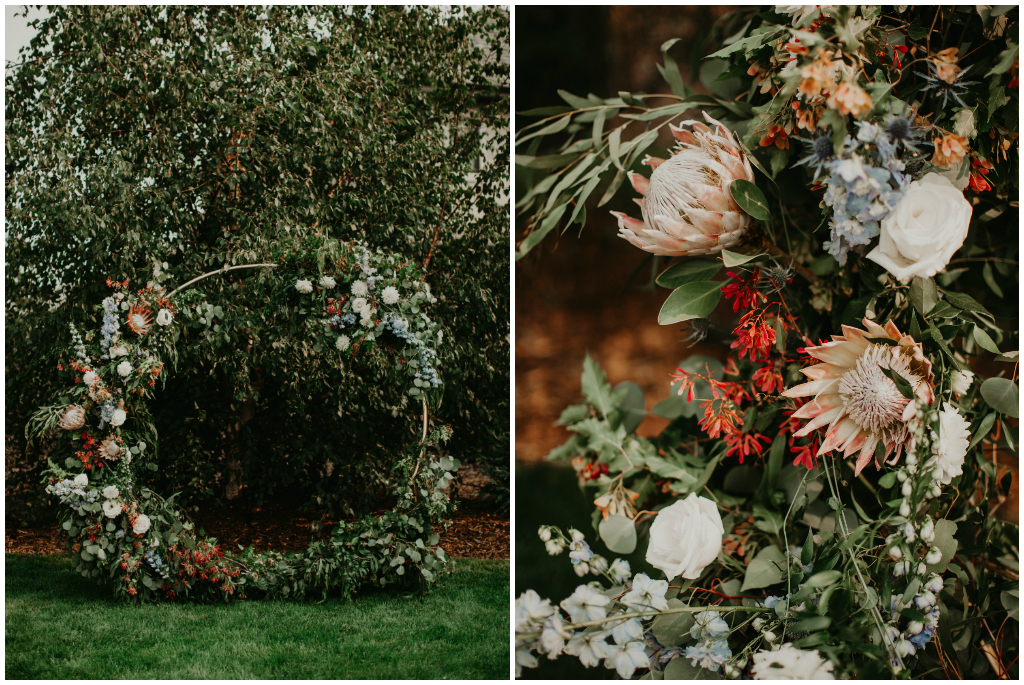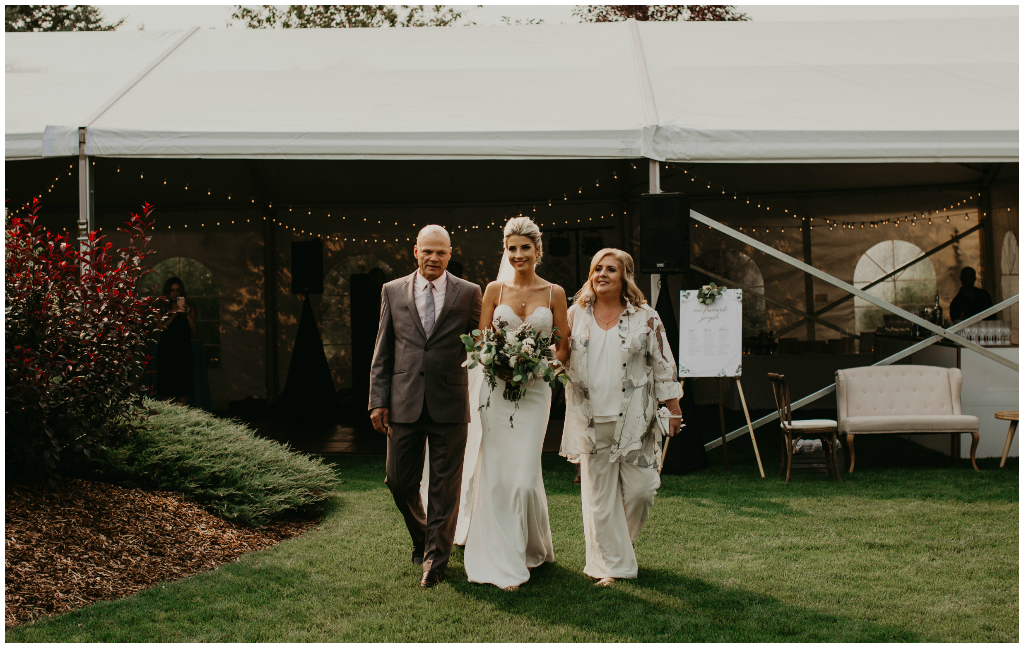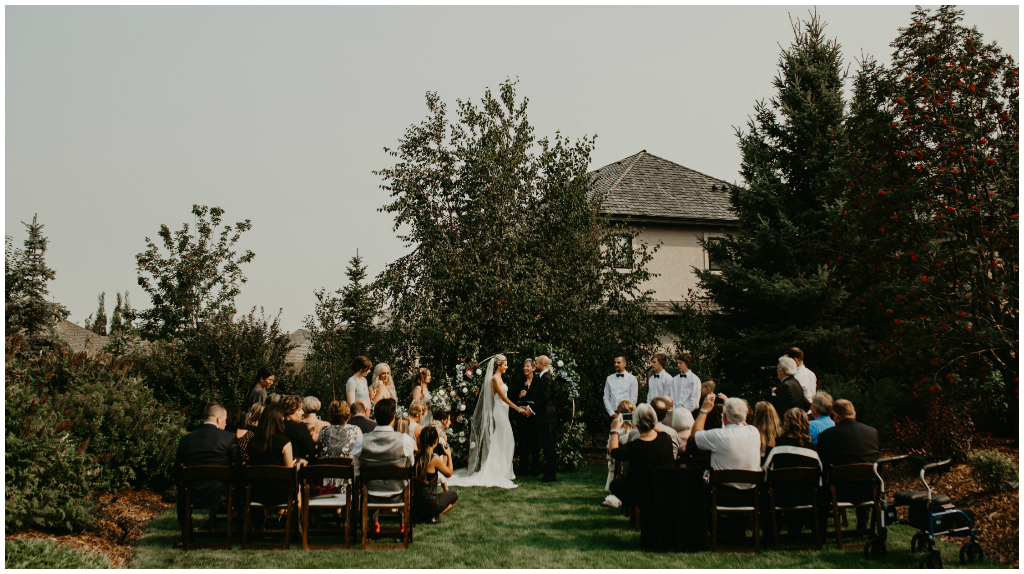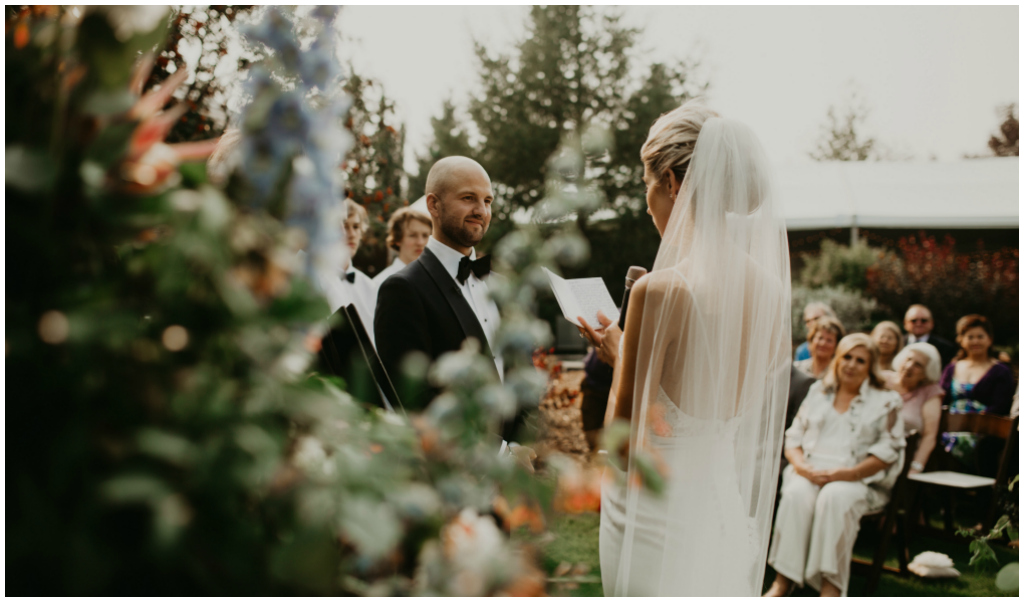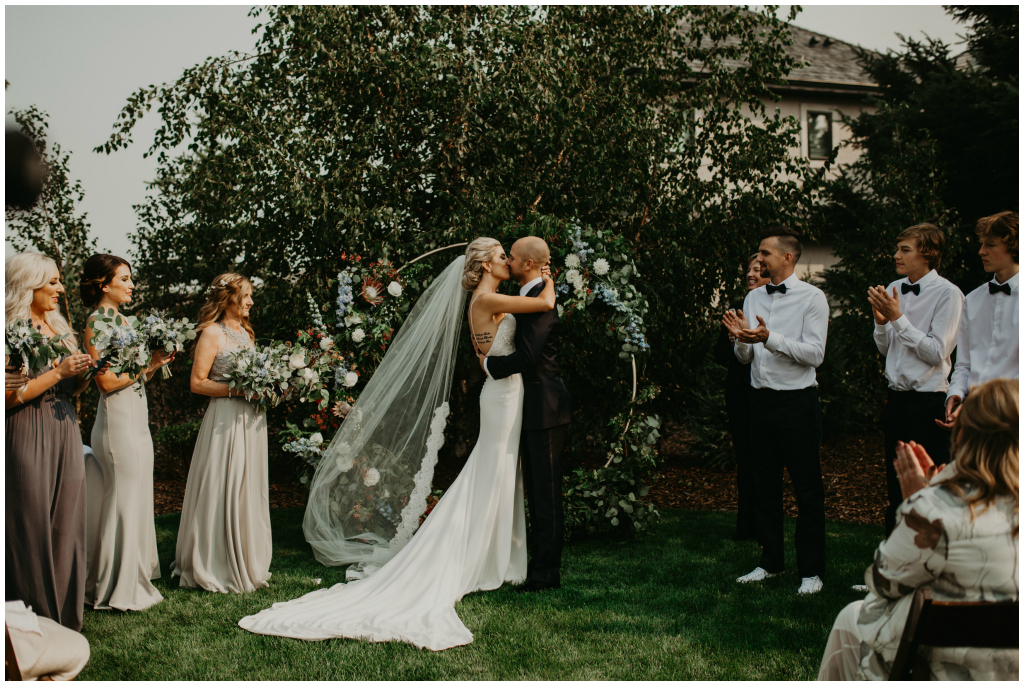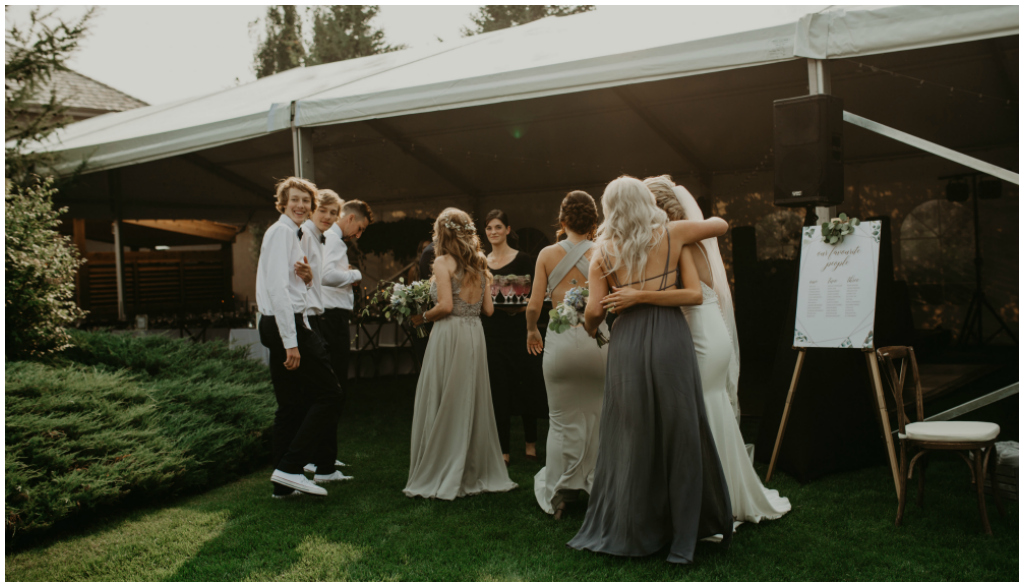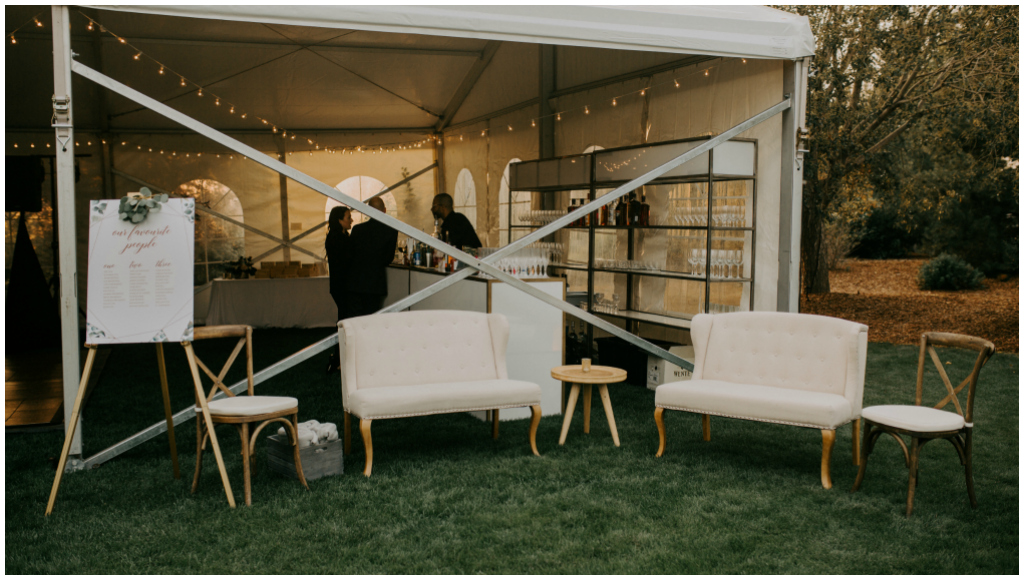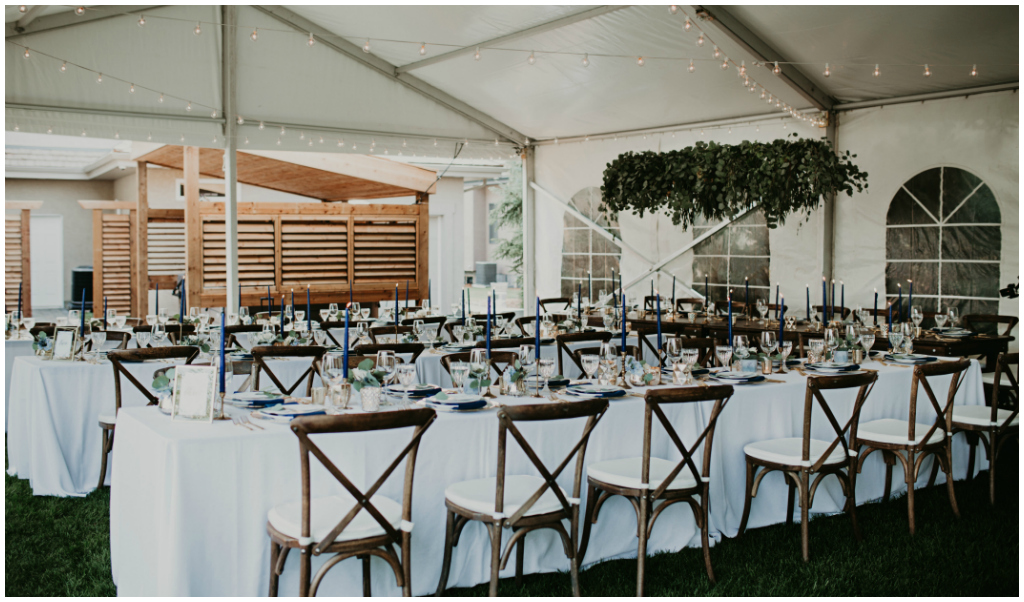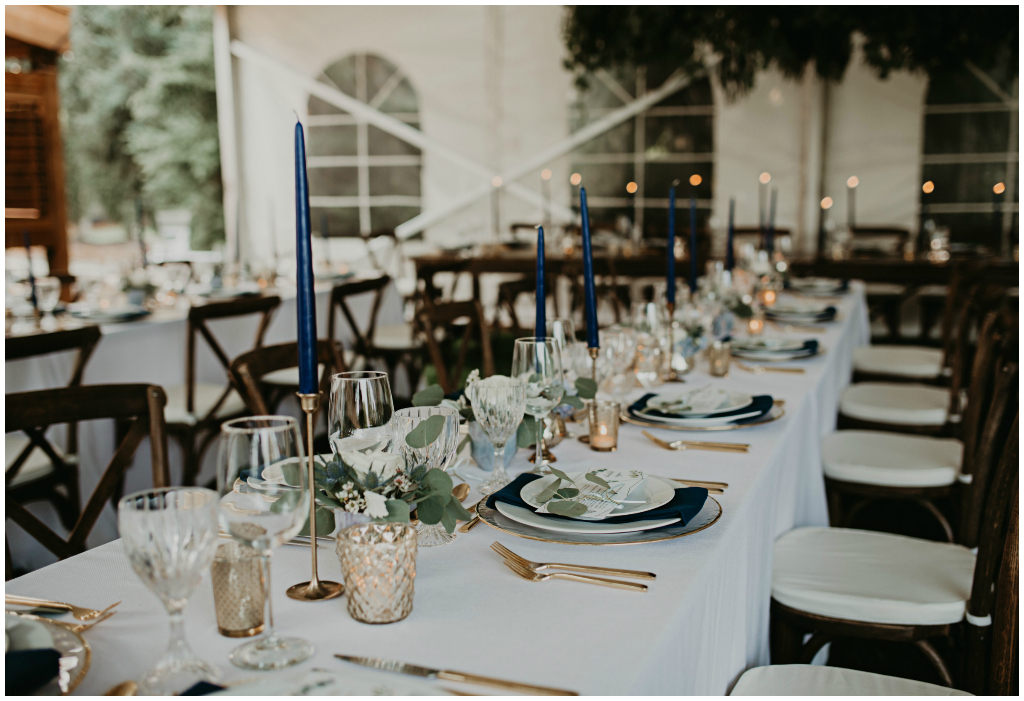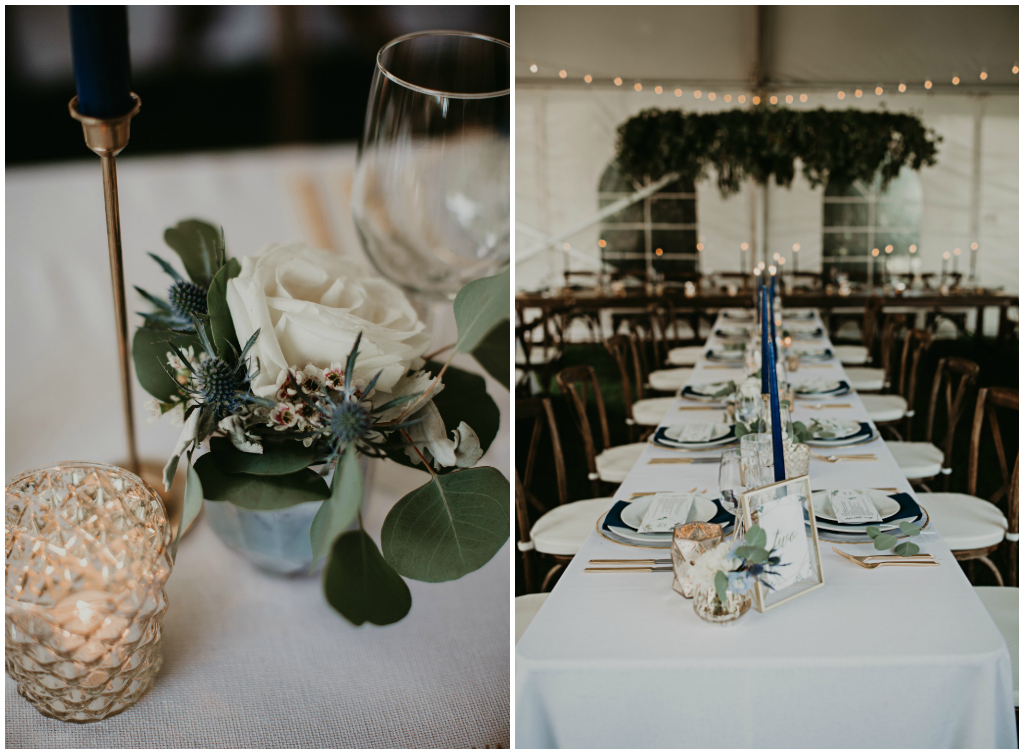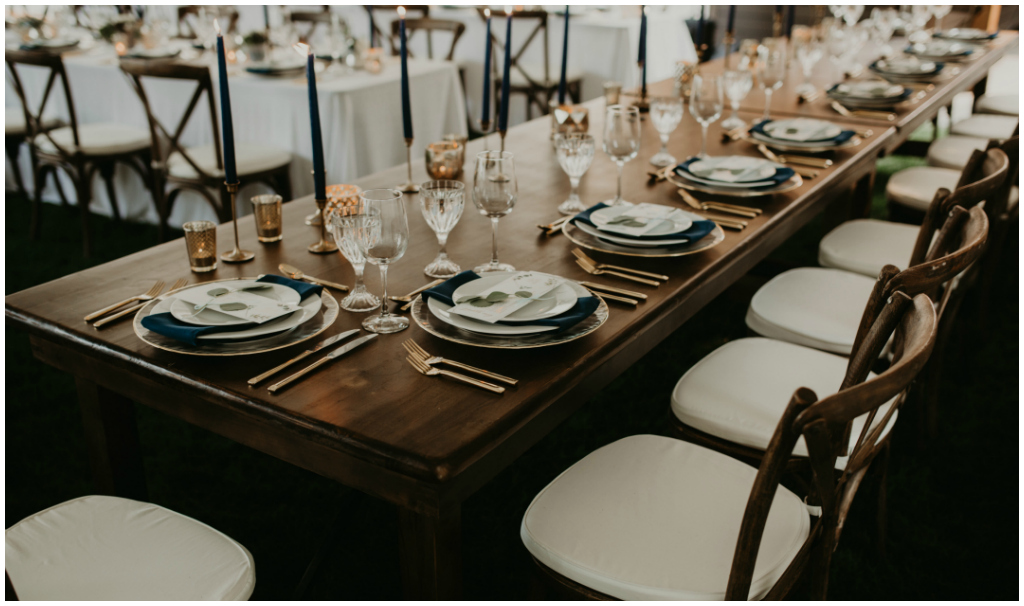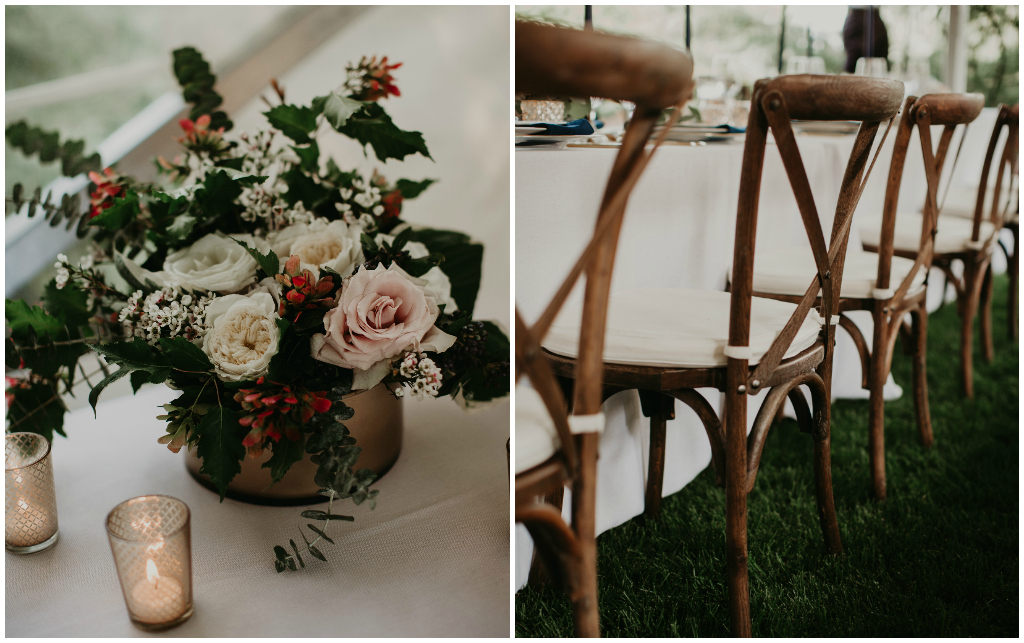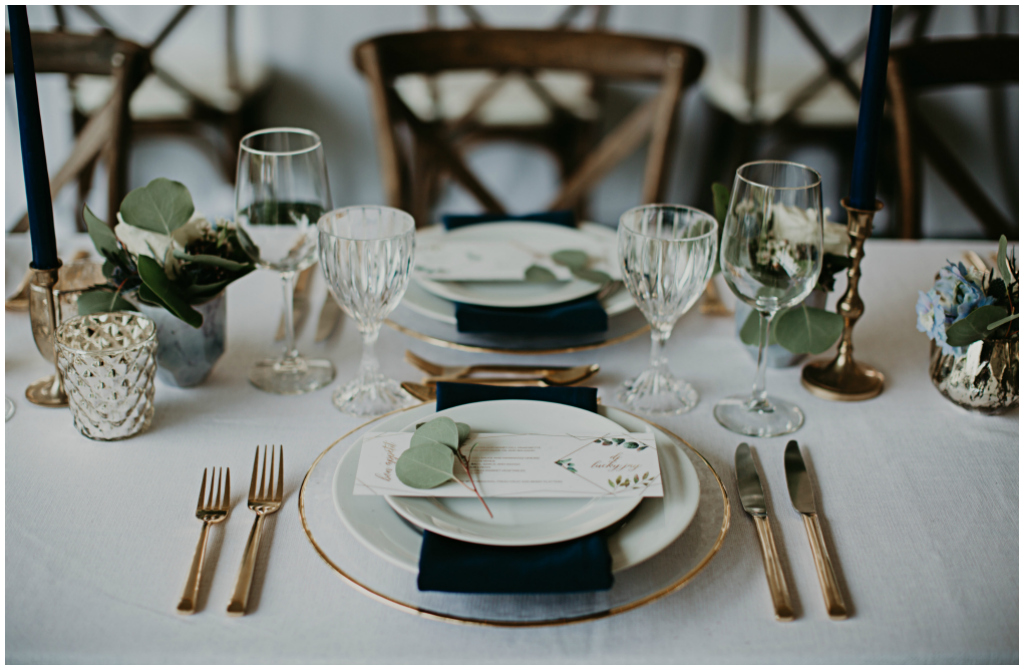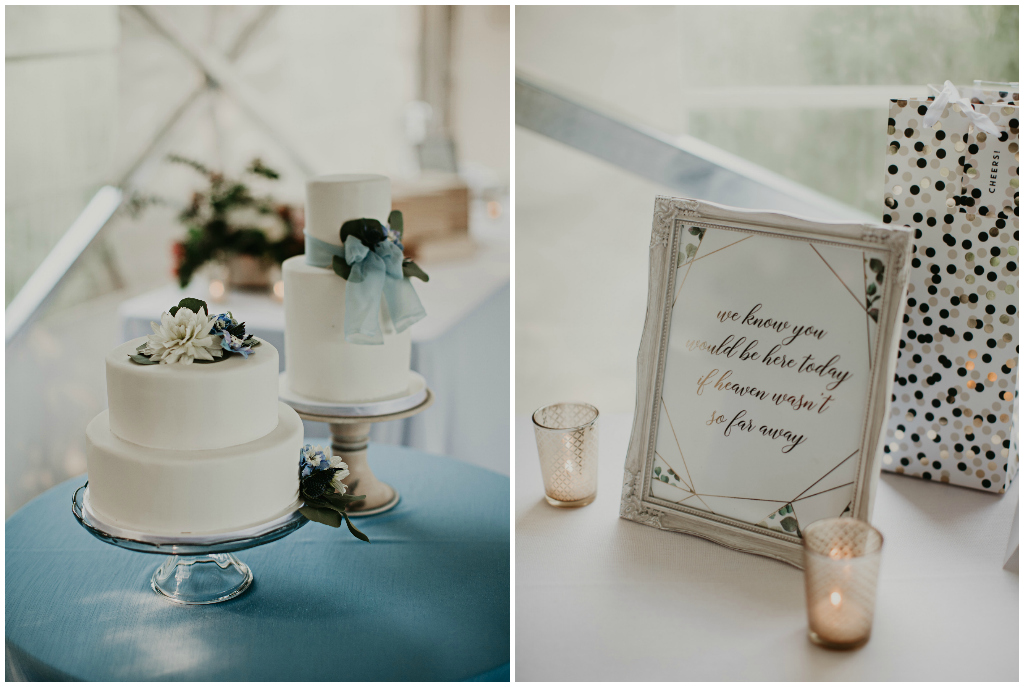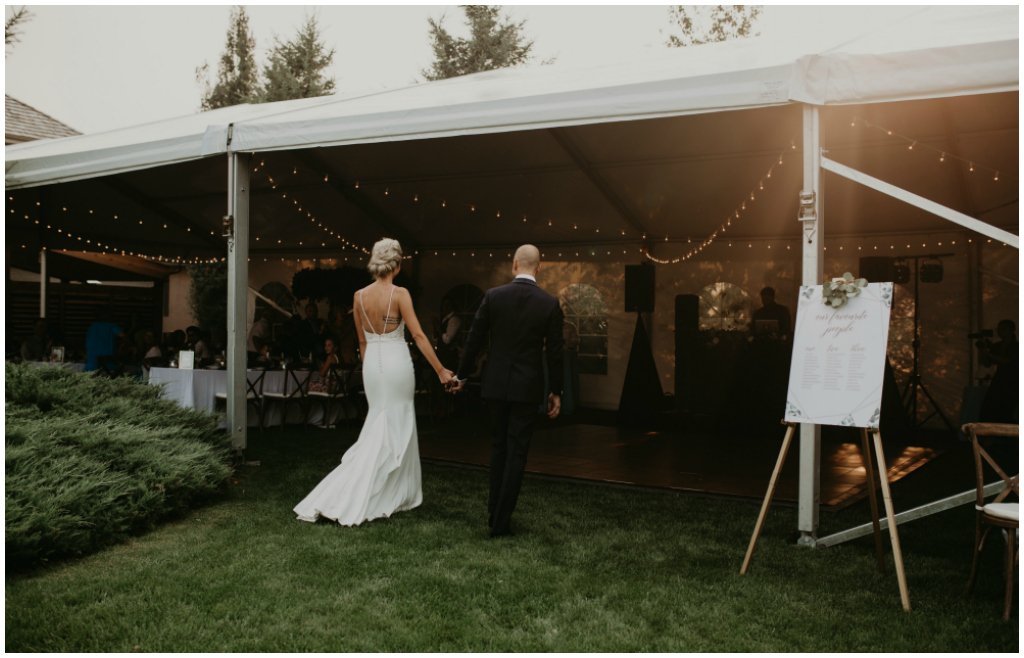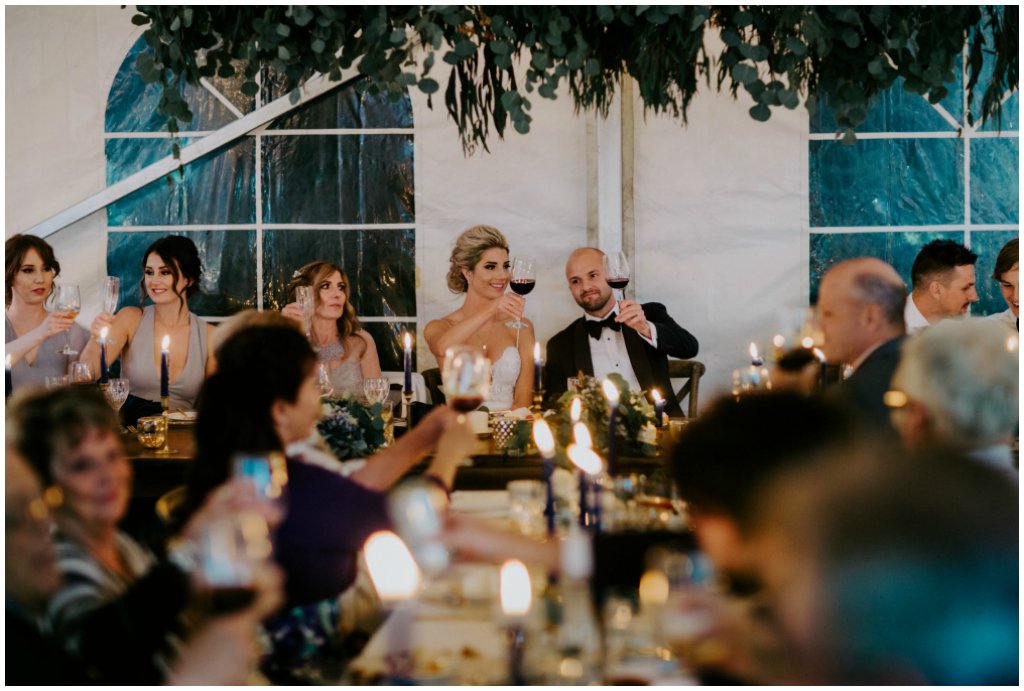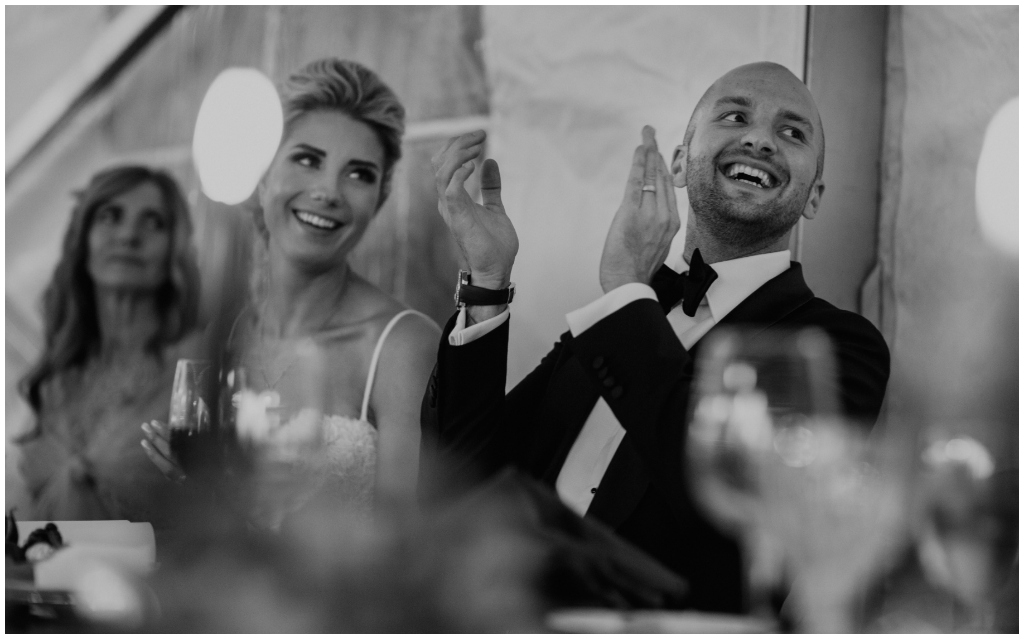 +  +  +  +  +  +  +  +  +  +  +
Jennifer + Team | Jennifer Bergman Weddings
Edmonton Wedding Planner, Edmonton Wedding Designer
11/18/19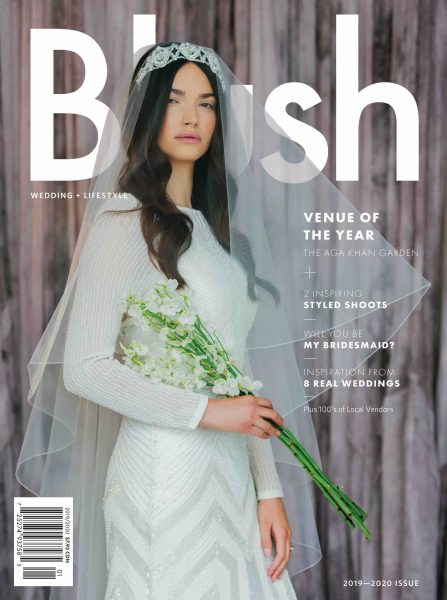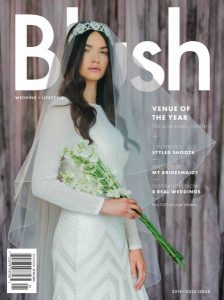 Arianna and Tom didn't miss a single detail when planning and designing their wedding at St. Joachim Catholic Church and The Fairmont Hotel Macdonald. From their church exit into a floral adorned vintage car to their cigar and bourbon bar on the Empire Terrace, every moment of the day was personalized and well thought out.
It was an honour to work with them to provide Wedding Day Management so they could relax and soak in every minute of the special day they had planned. You can see more of this beautiful wedding in the current issue of Blush Magazine captured by the talented Katch Studios.
Credits: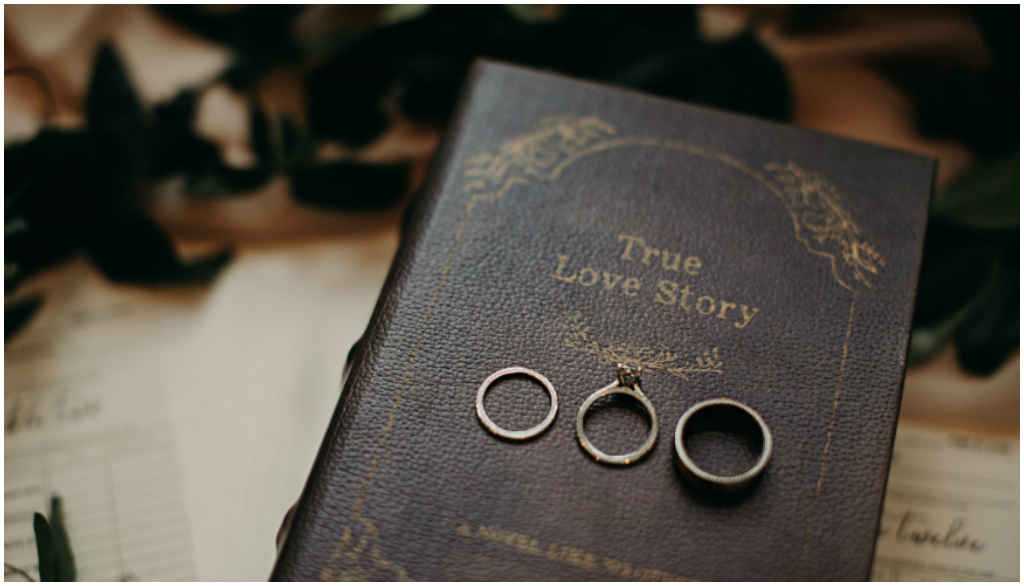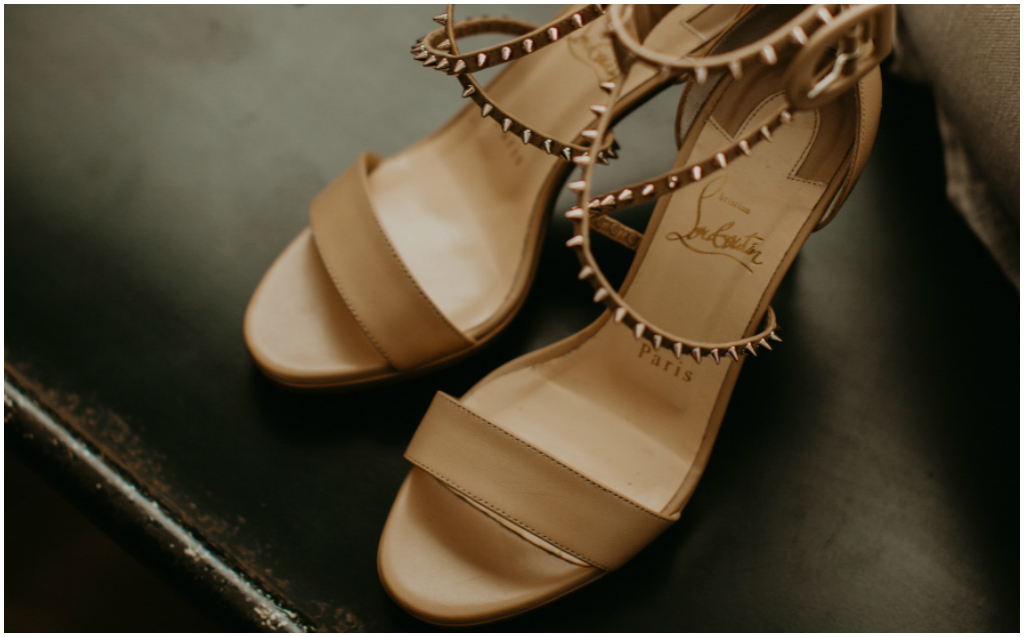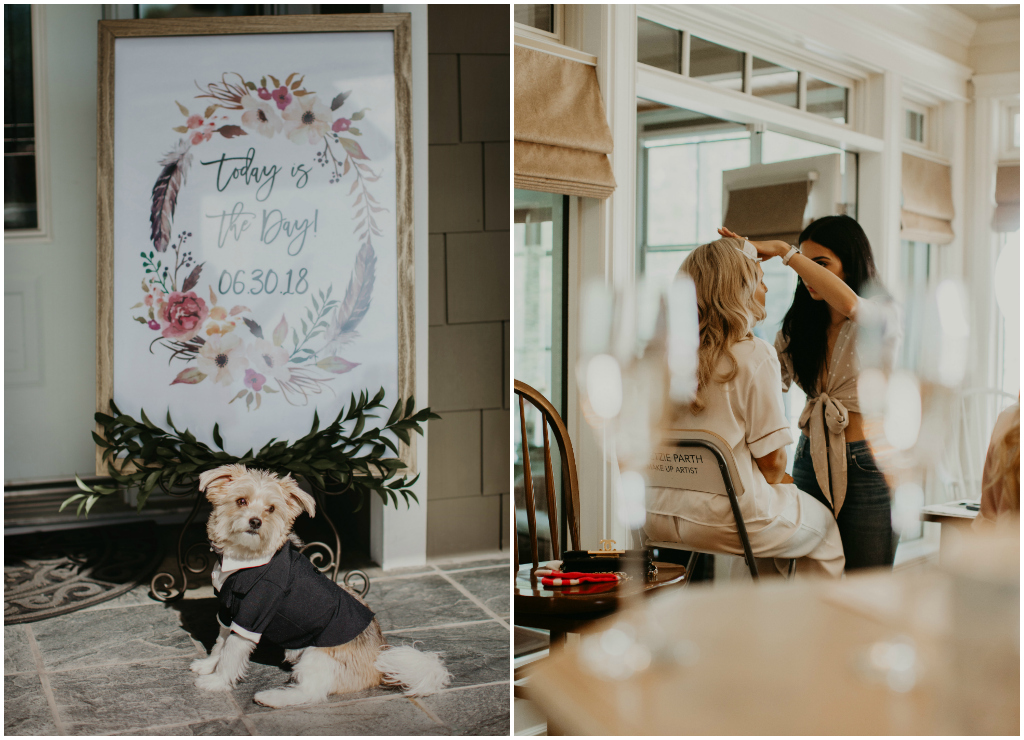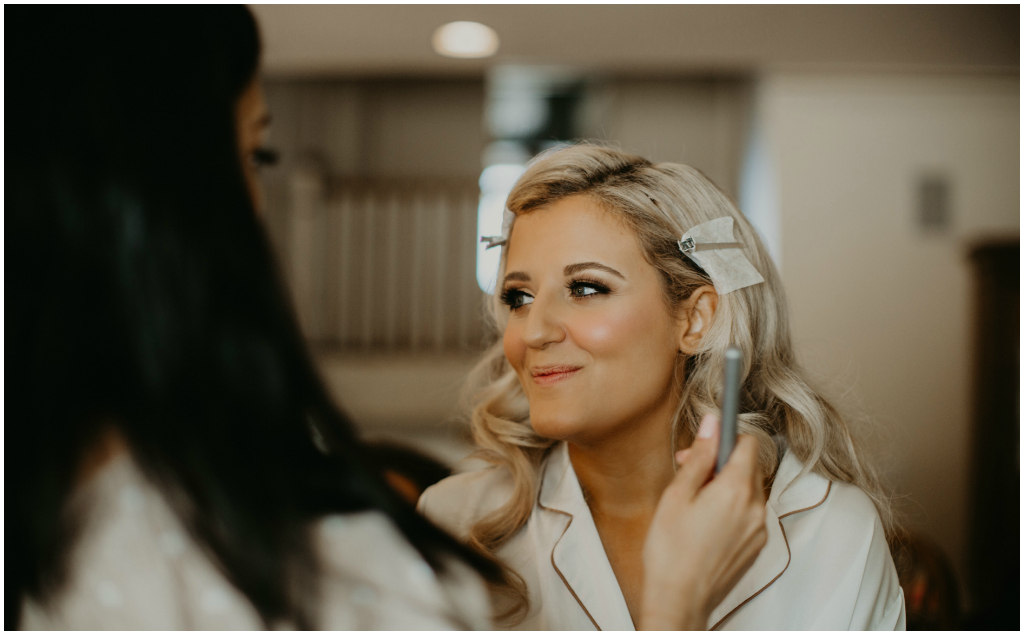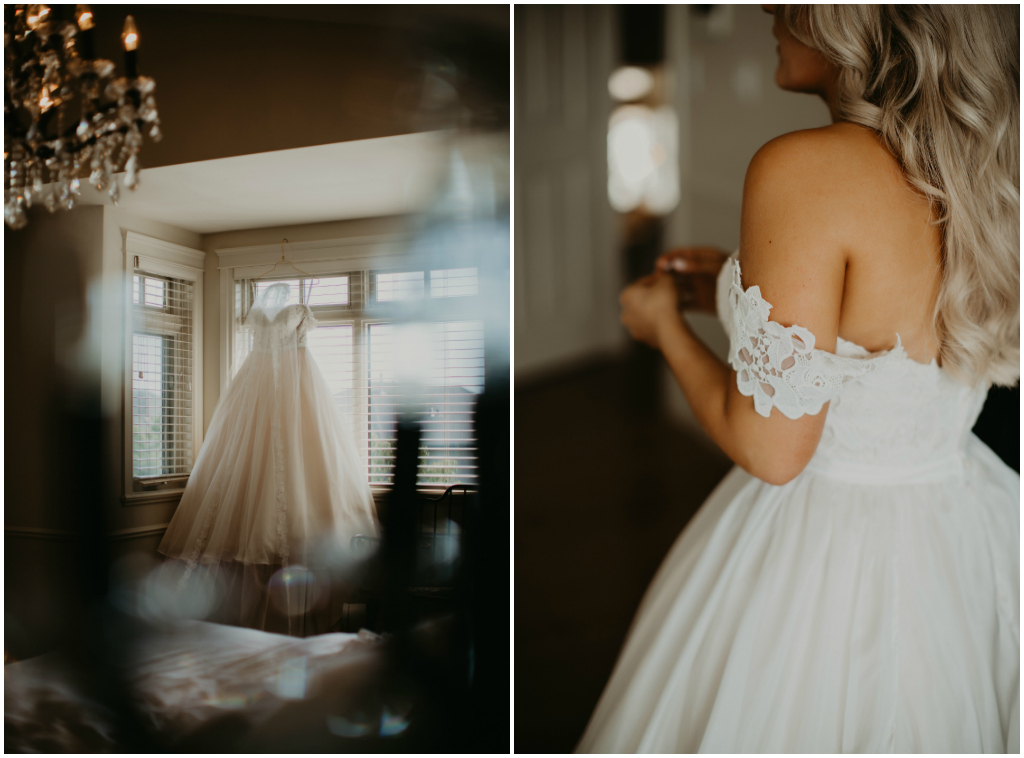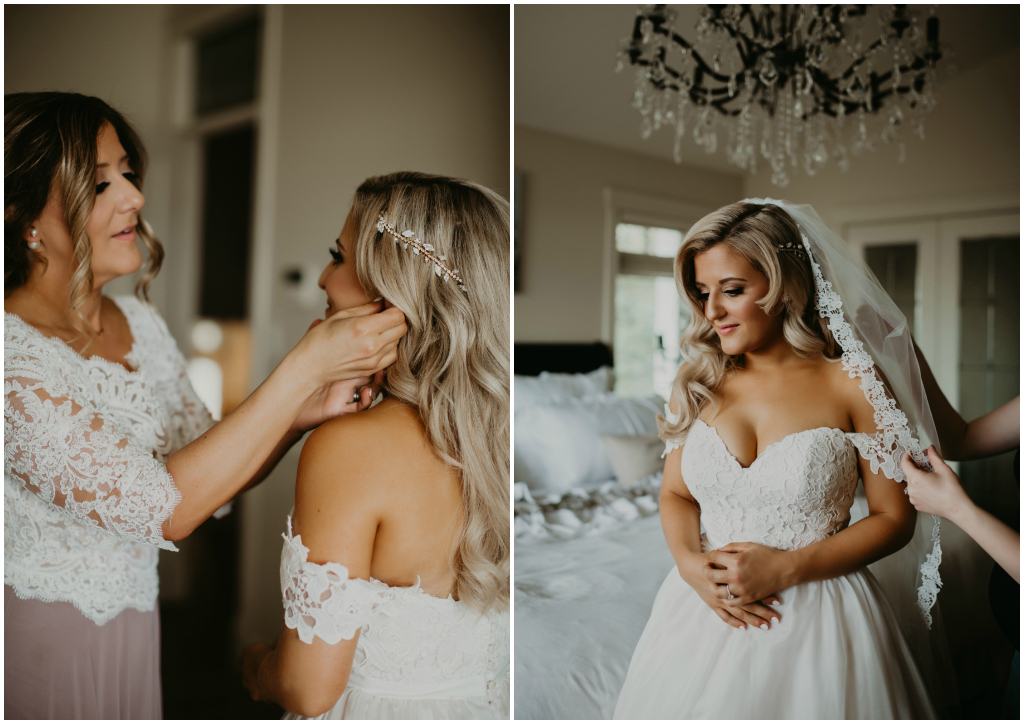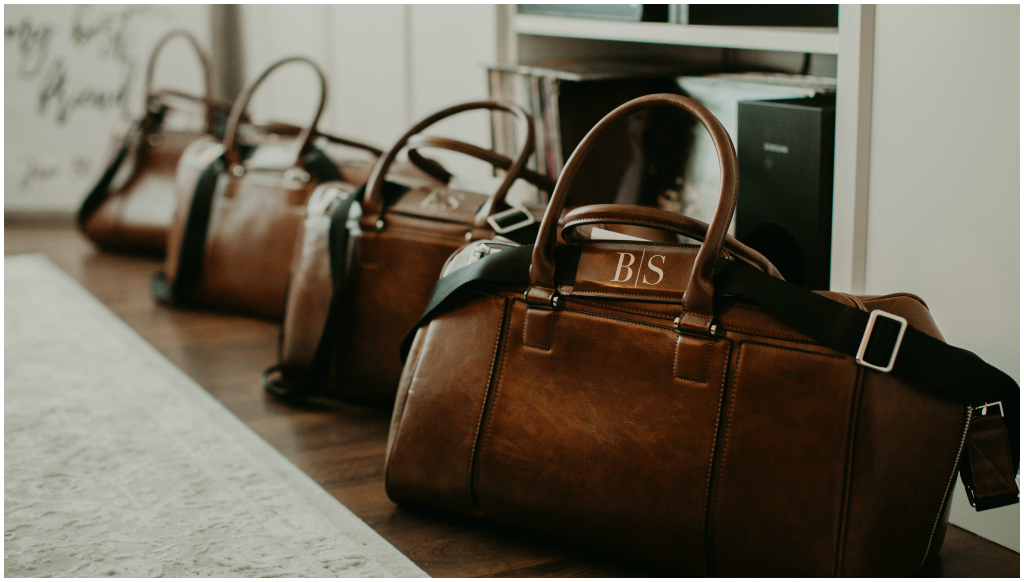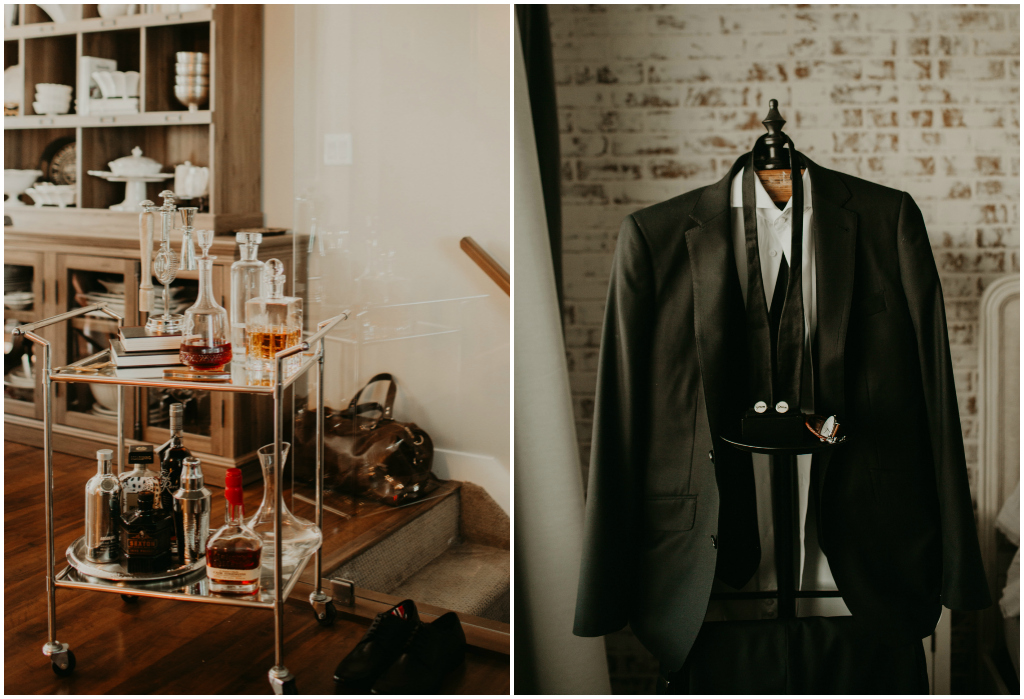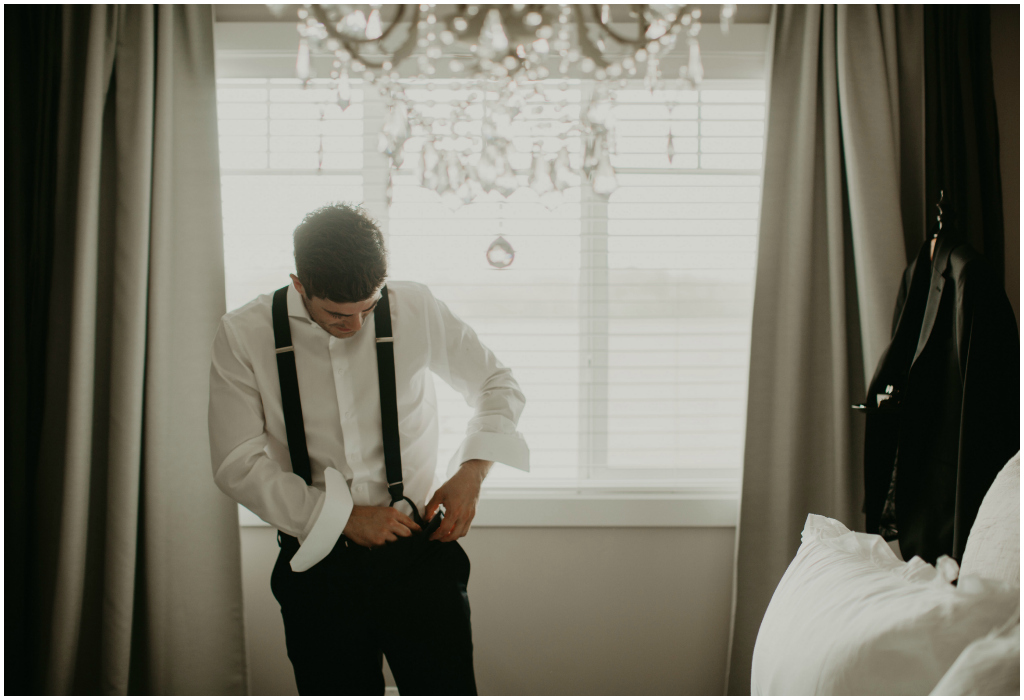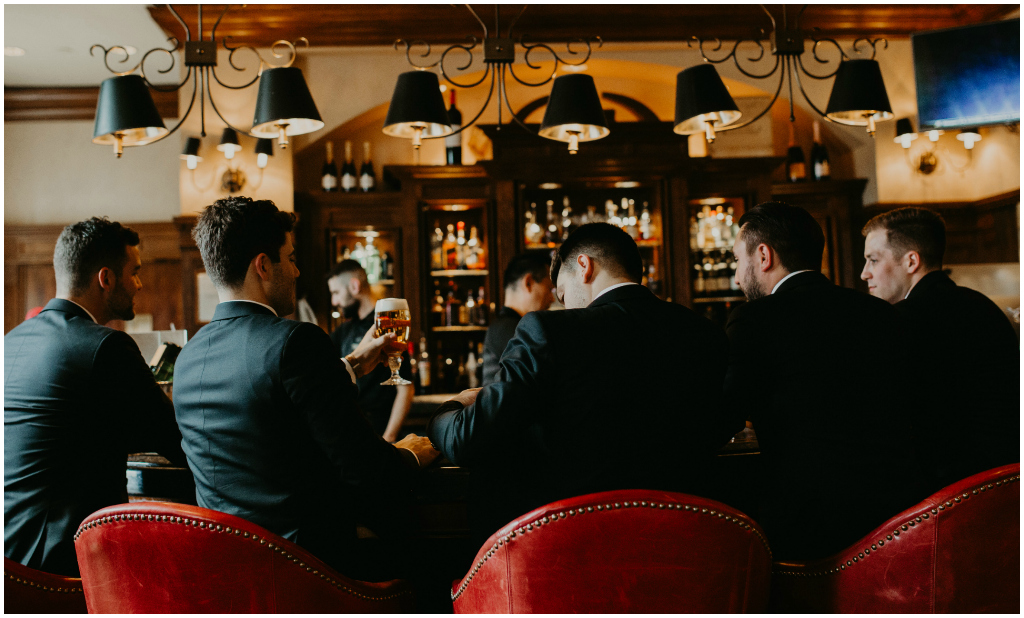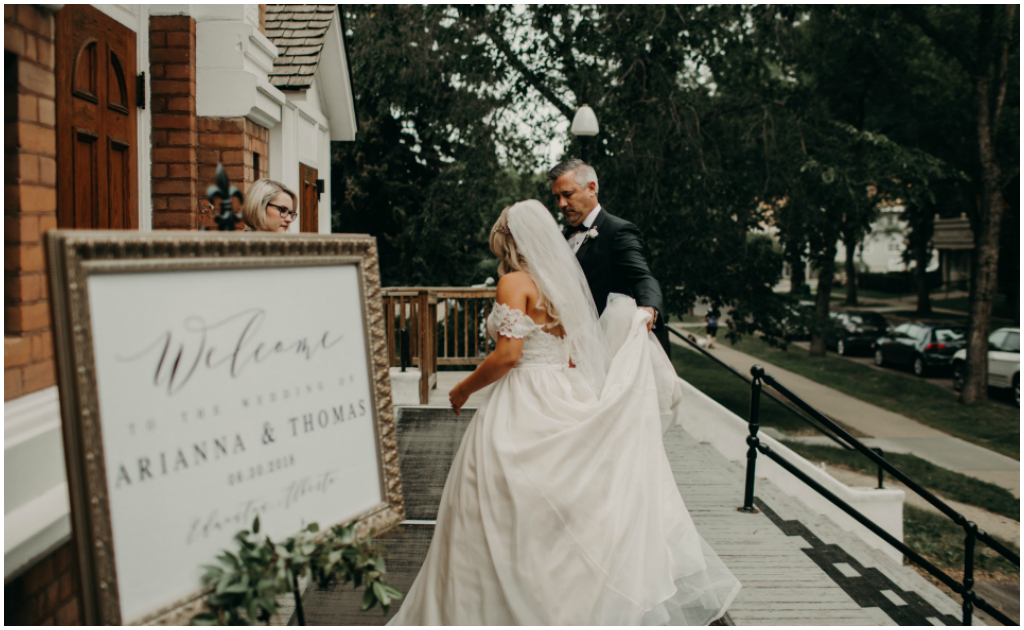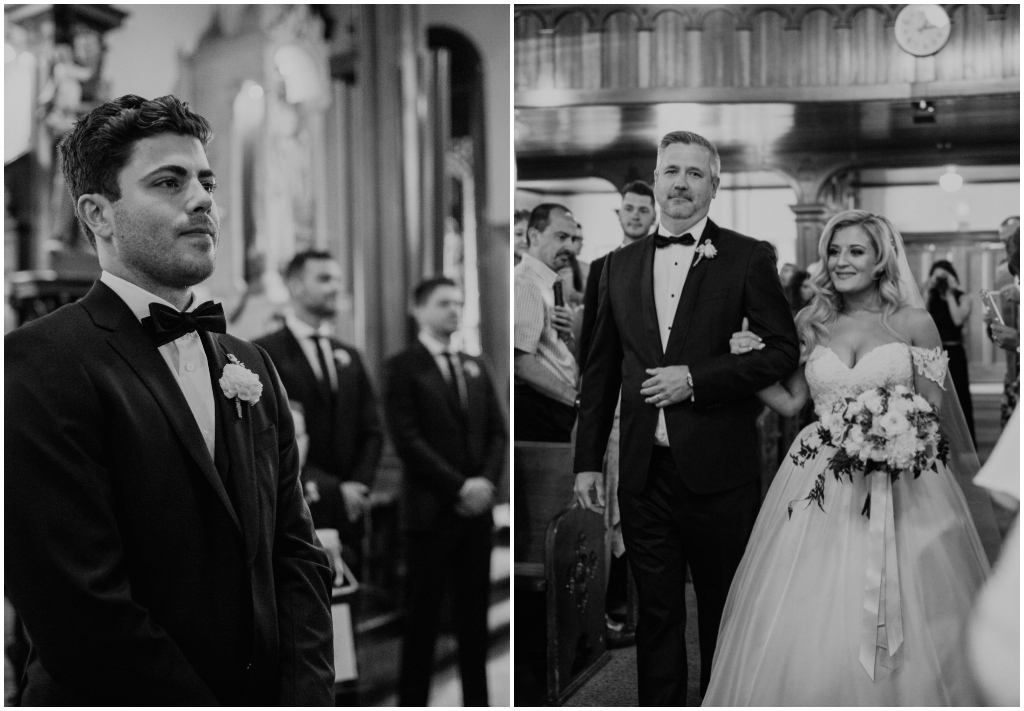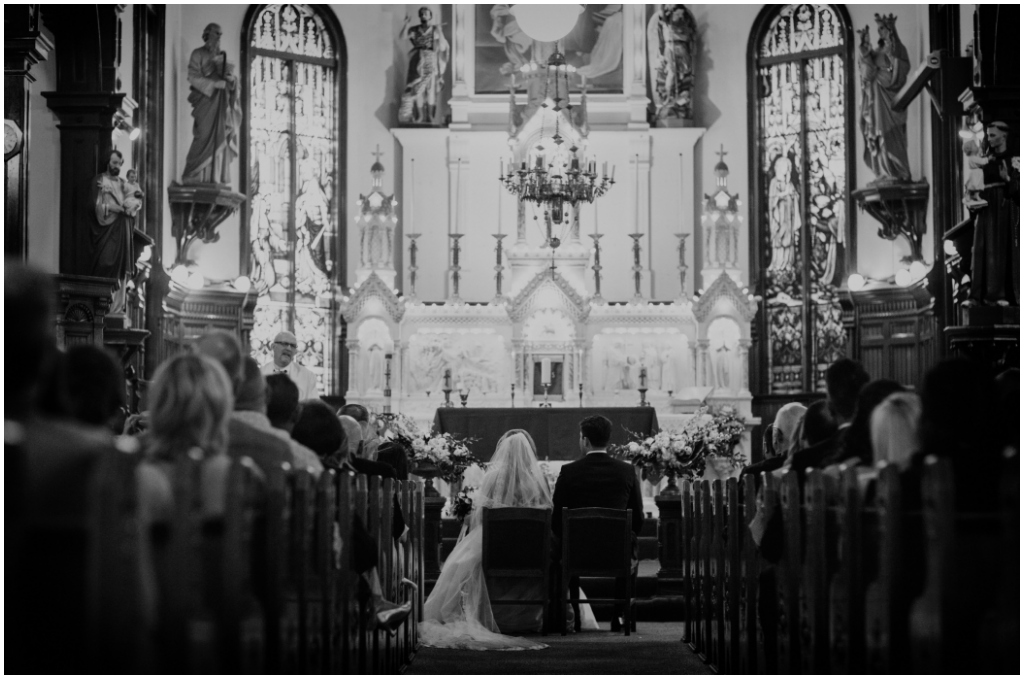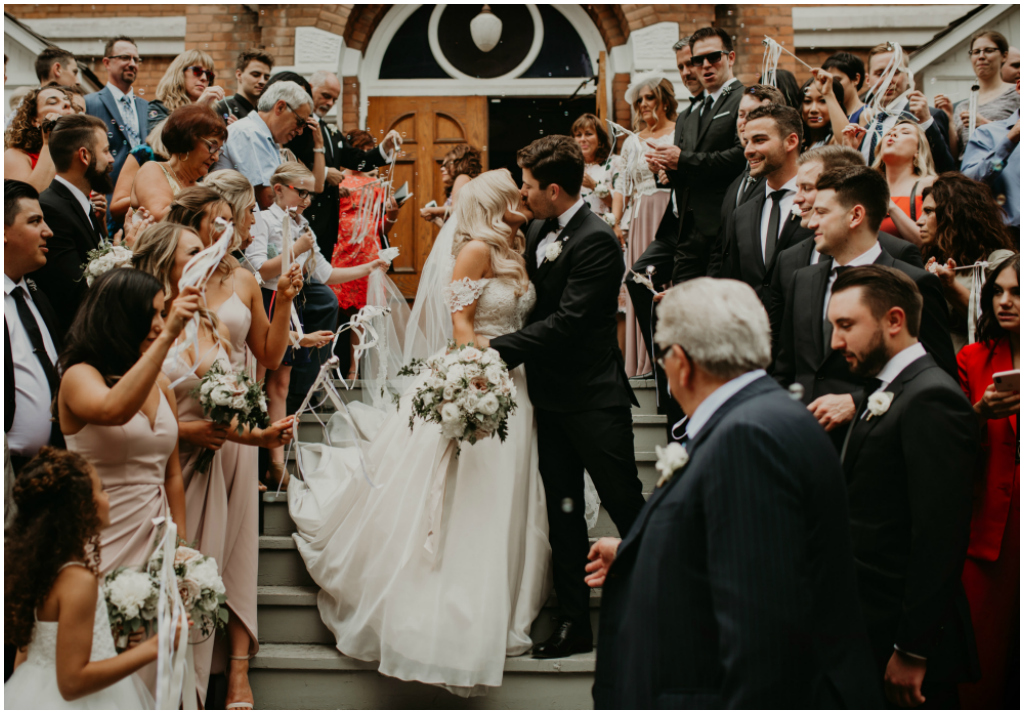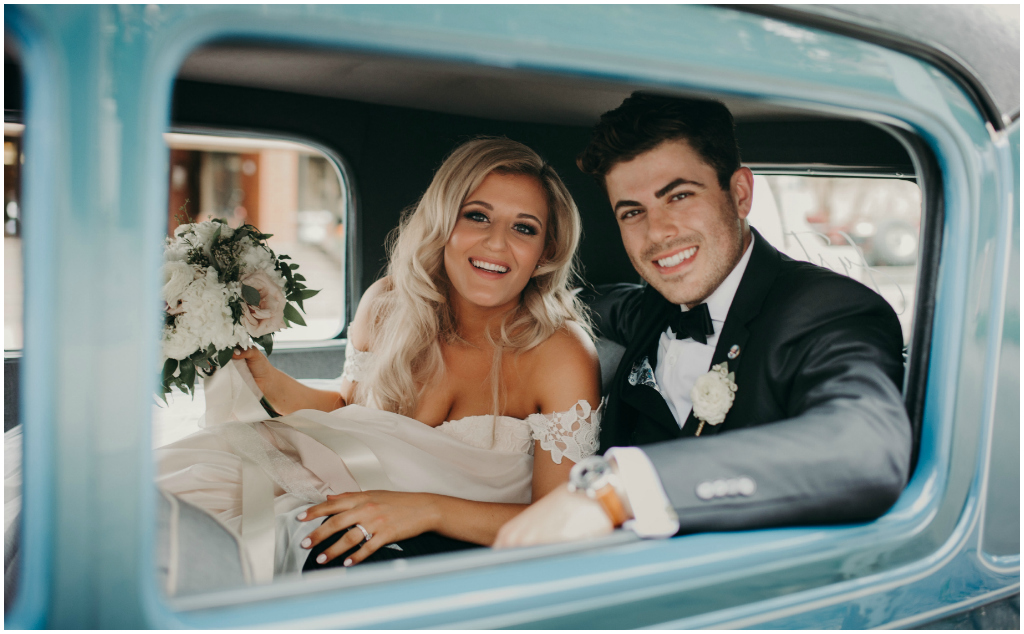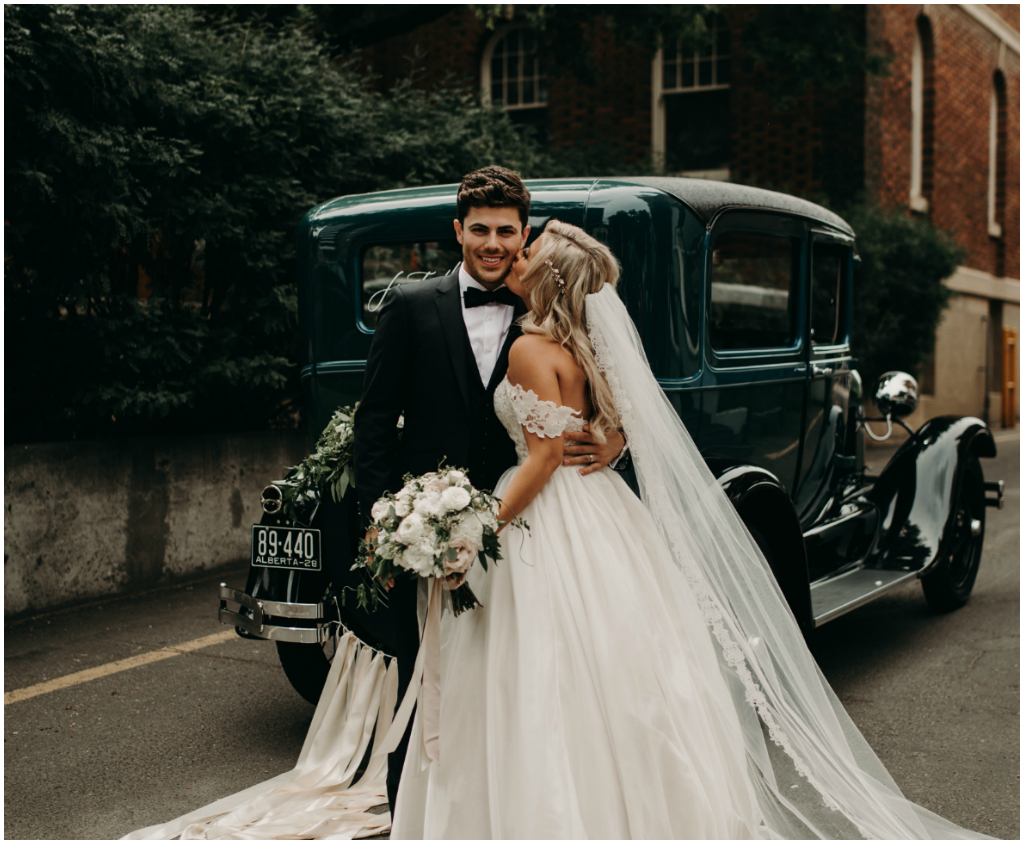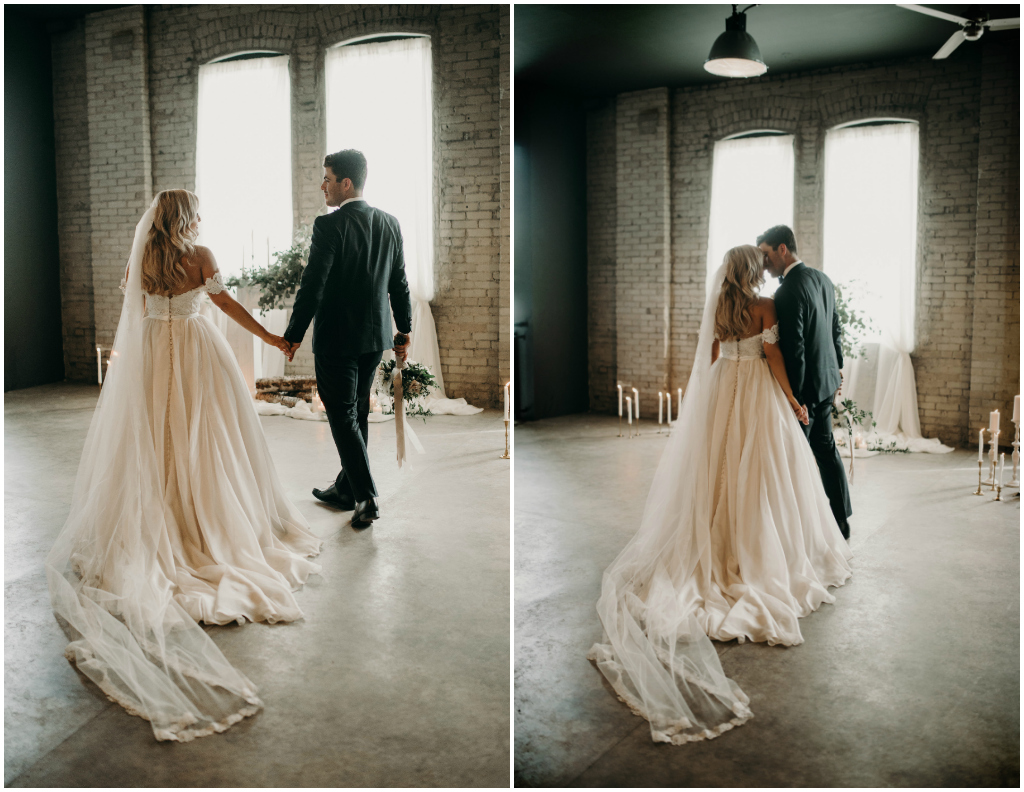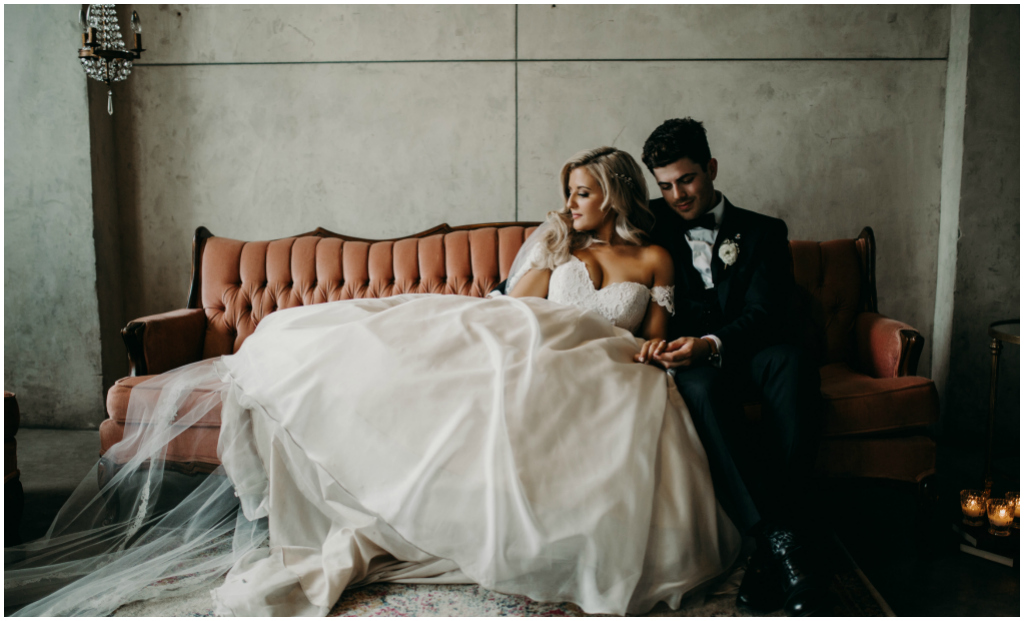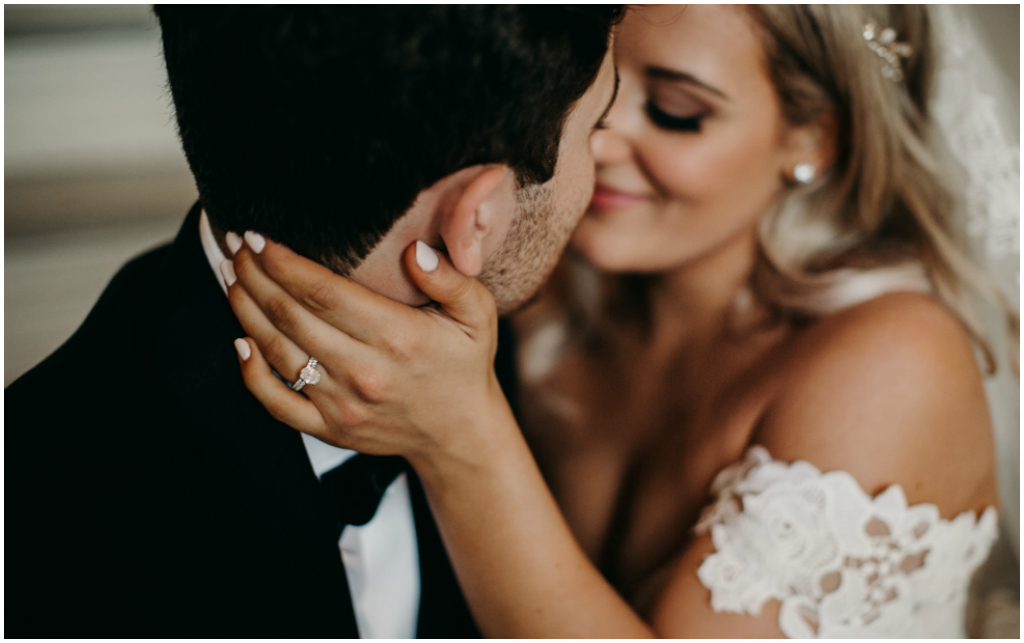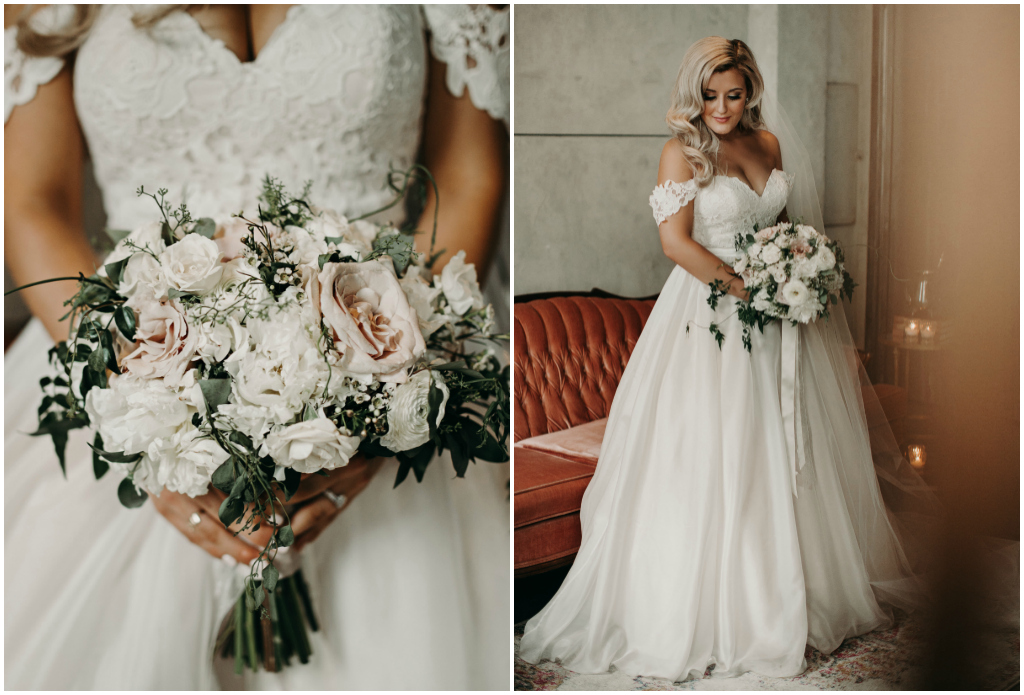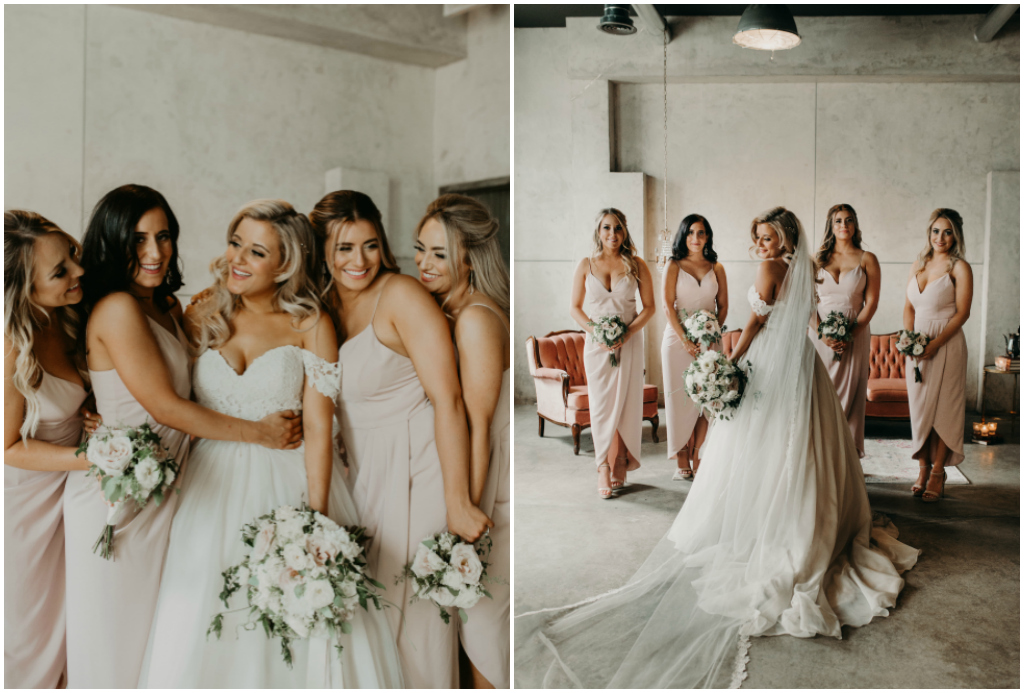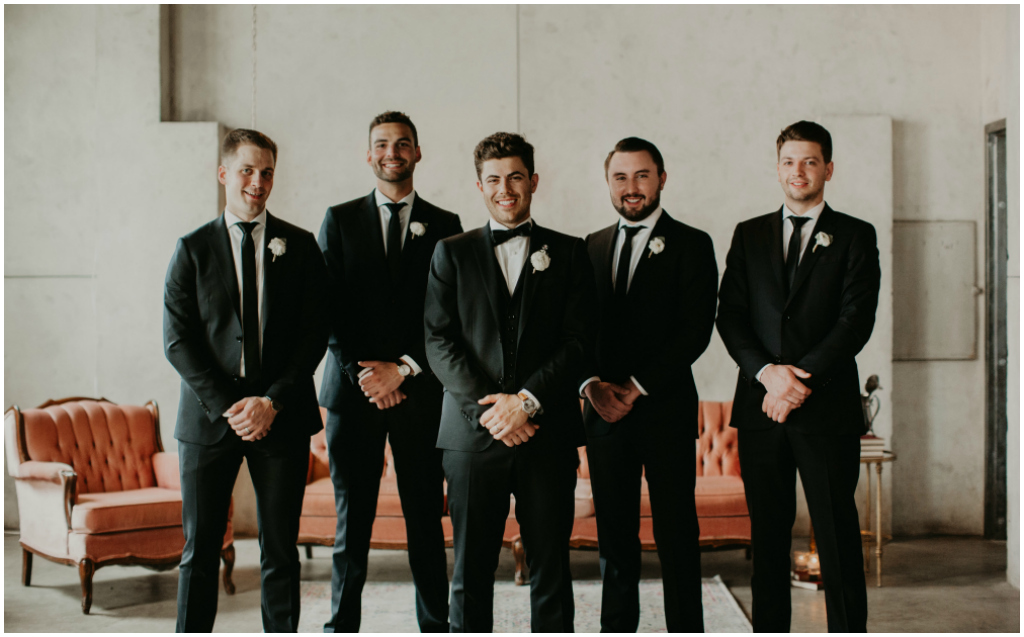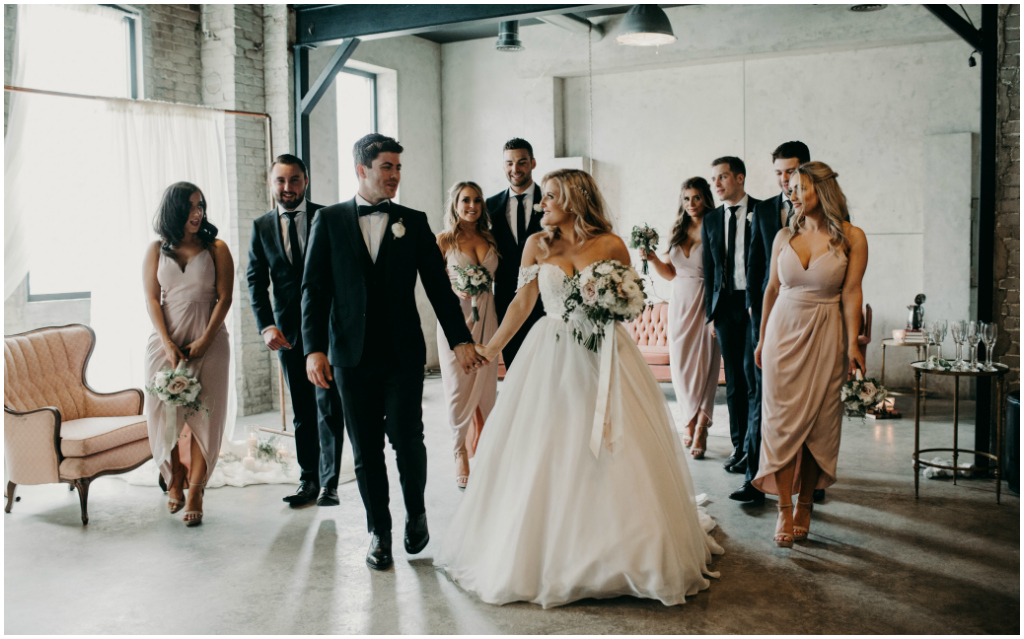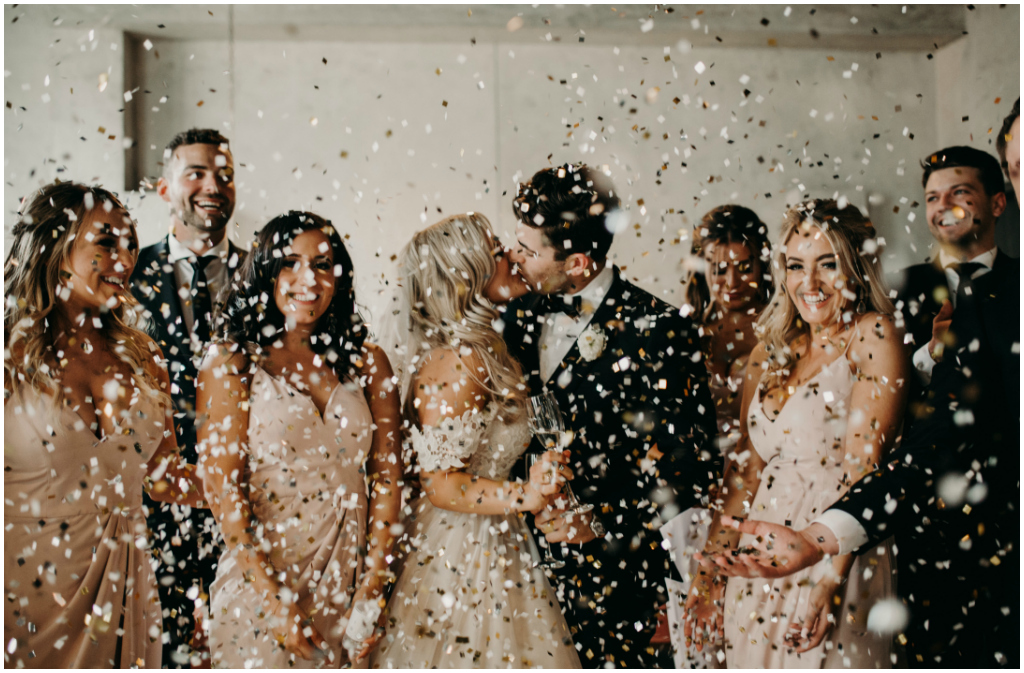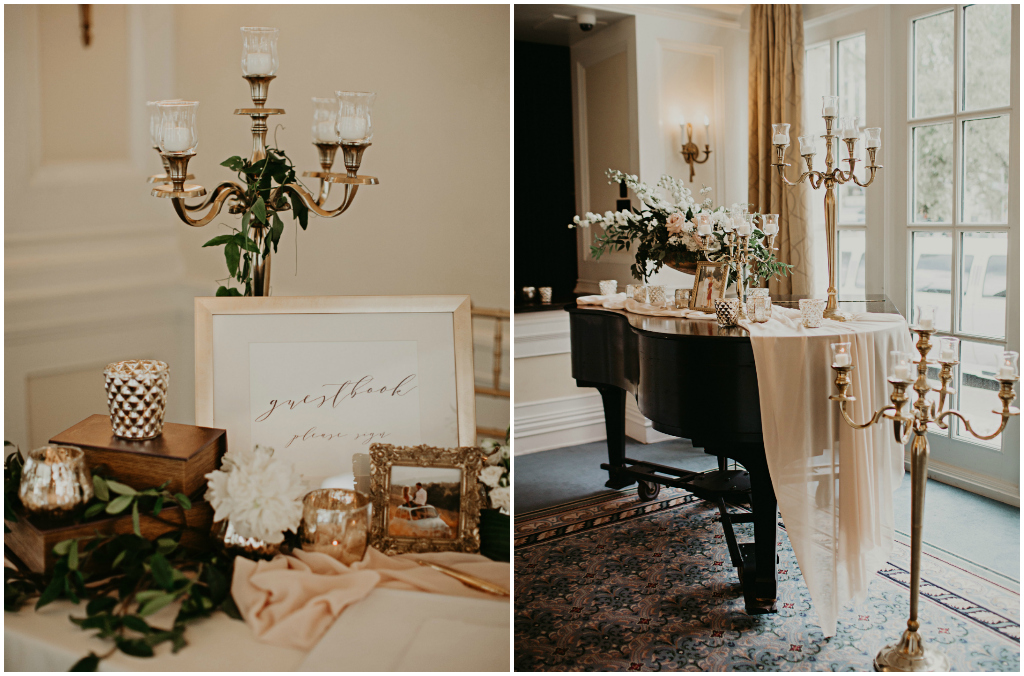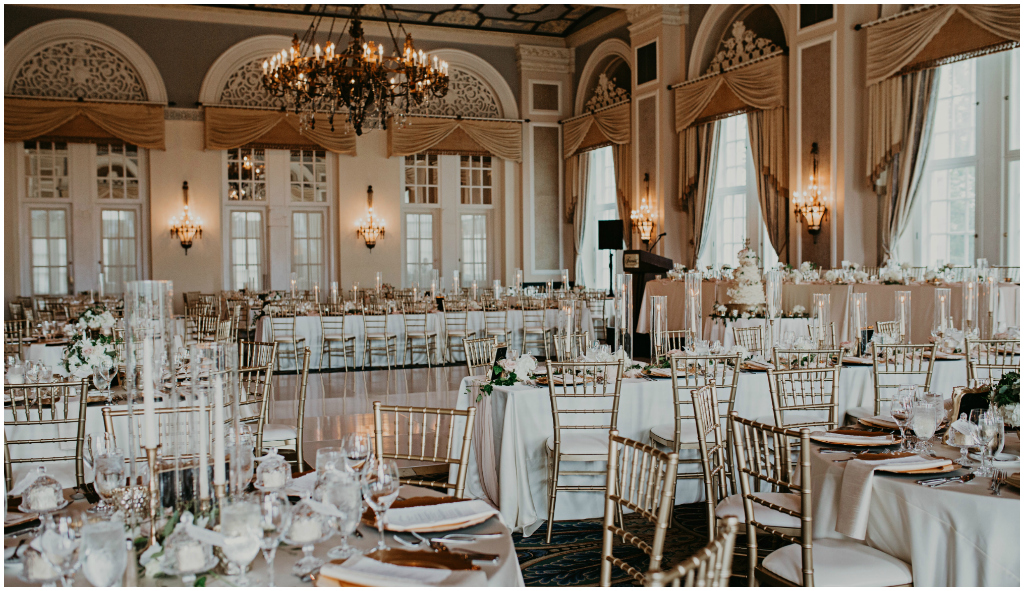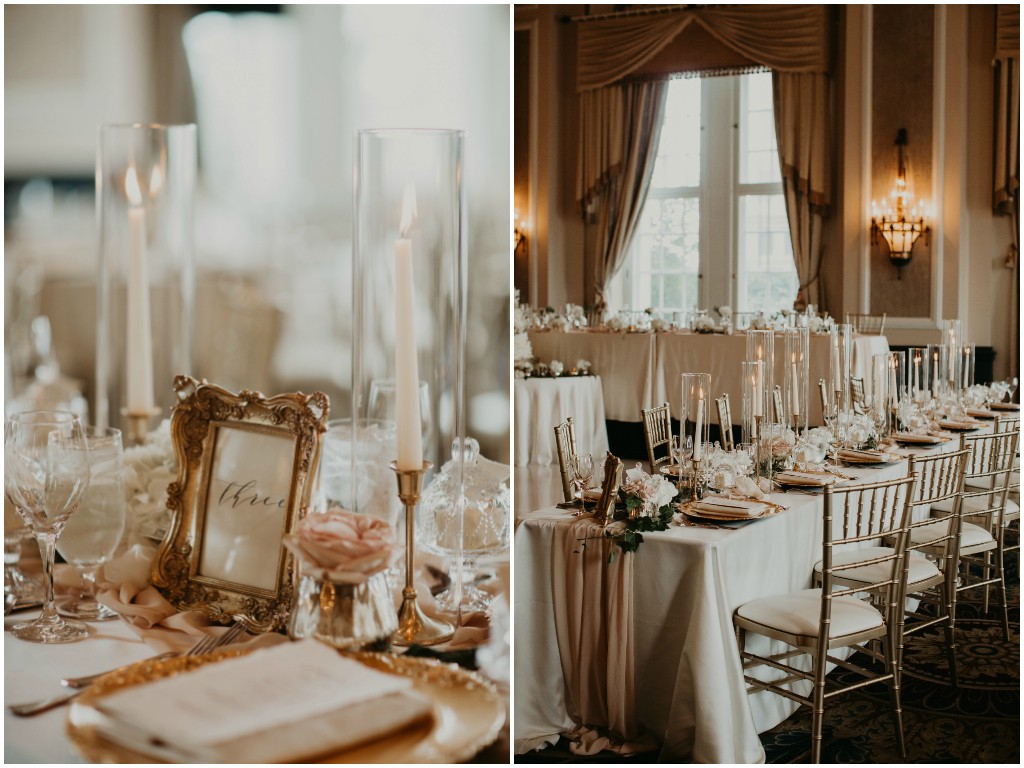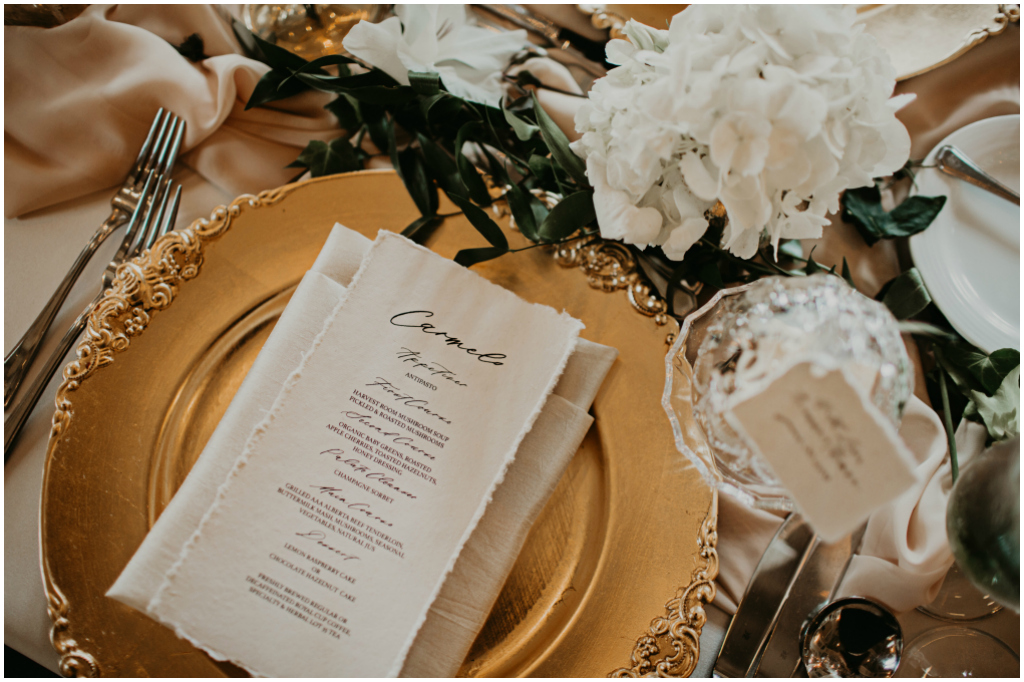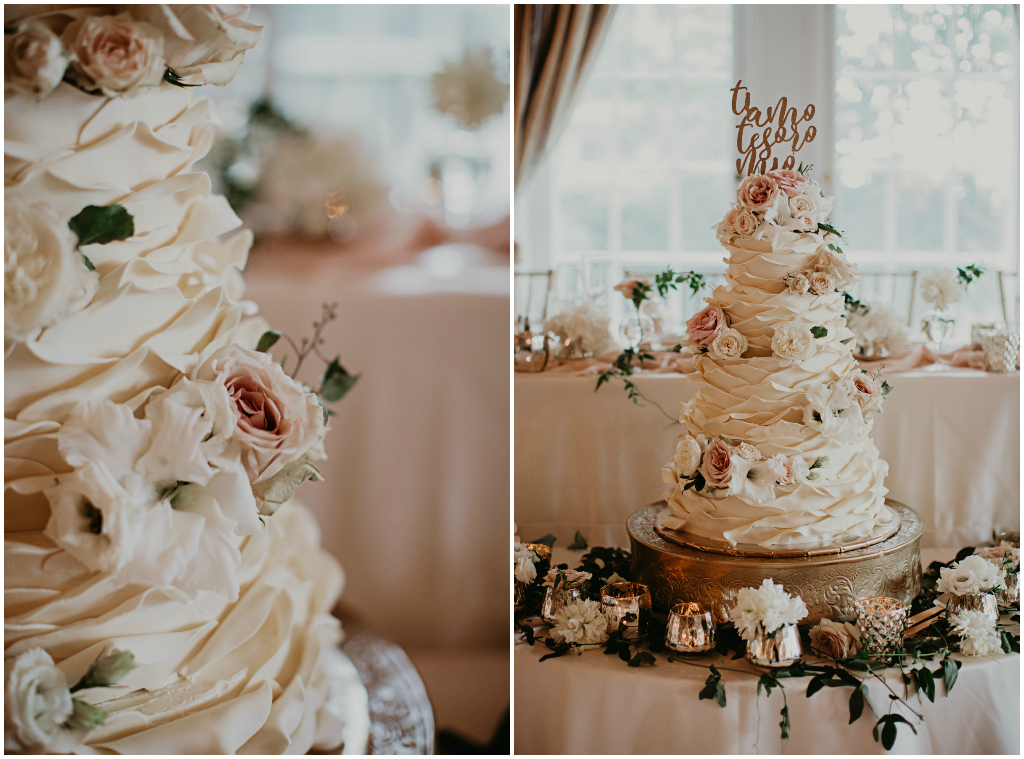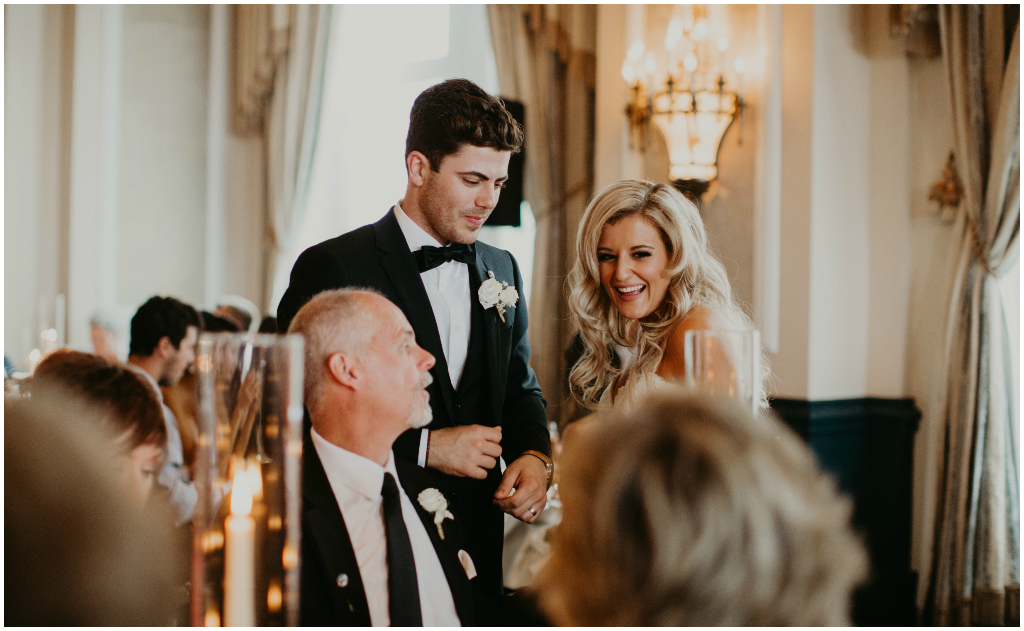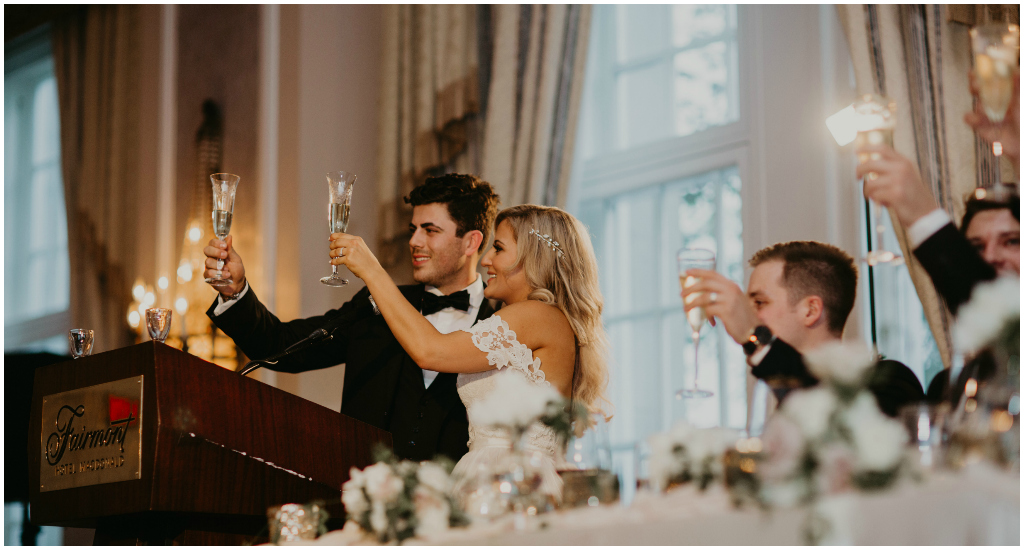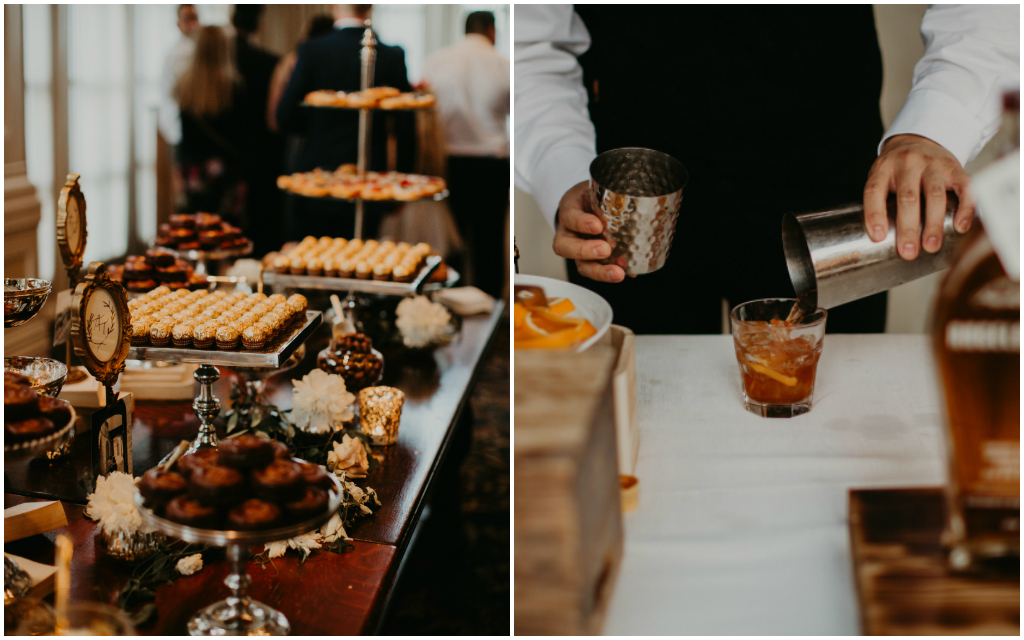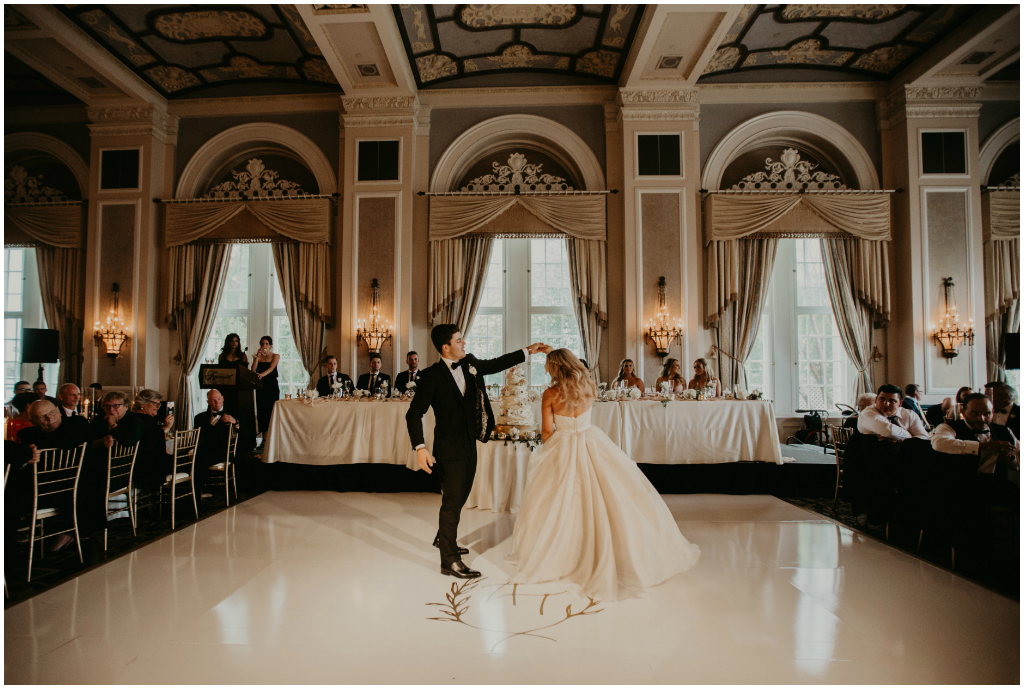 +  +  +  +  +  +  +  +  +  +  +
Suzanne, Lead Coordinator | Jennifer Bergman Weddings
Edmonton Wedding Day Management