01/9/13
"Life moves pretty fast. If you don't stop and look around
once and a while, you may miss it." — Ferris Bueller
Meet Kelsy Nielson, Wedding & Lifestyle Photographer extraordinaire. The above quote is posted on Kelsy's website and I believe it perfectly sums up her approach as a photographer. She has a relaxed vibe which instantly puts her brides and grooms at ease, and she has a knack for capturing special moments that exude warmth and romance. Not only is Kelsy an amazing photographer, she's an all-around wonderful person who gives back to her community.
Read on to learn more about Kelsy's style and discover her top tips for couples on their wedding day.
 +  +  +  +  +  +  +  +  +  +  +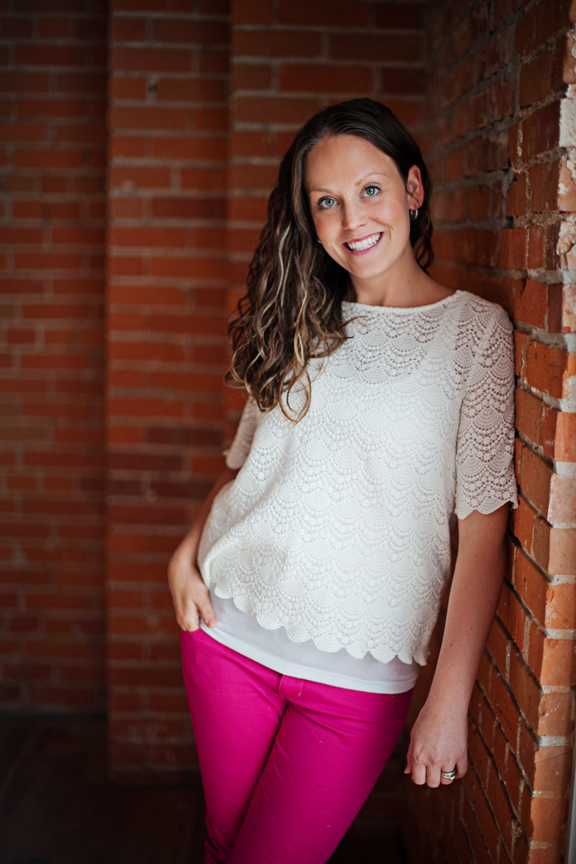 Quick – give us your best Tweetography (tell us about yourself in 140 characters or less)!
I'm a wedding and lifestyle photographer who loves my adorable daughters, my hilarious husband,  and capturing  sweet moments with my ever-present camera.
Why did you become a photographer?
I originally wanted to go into cinematography – I love all things film. I started taking photography classes in high school because I thought it would be a good stepping-stone; then I ended up really connecting with photography. It was so fun capturing moments and seeing them in print when you picked up your little white film envelope from the lab. I wanted that excitement for a career.
Who have been the biggest influences in your life?
Without sounding like an Oscar speech, I'd have to say my family. When I was starting out they always helped me practice my posing and let me continually shoot them to gain confidence. After I married Tim he was a great support, he told me to just go for it, quit my day job and start my business. He helped me just jump in with both feet!
How would you describe your photography style?
I would say it's romantic, natural photography. I don't get to0 carried away with lighting or dramatic posing but rather put the emphasis on natural beauty and capturing love between individuals. I hope my photography is more about the people in the image and the connection they share rather then being about a backdrop (but, hey, I love those too). I definitely lean more towards classic Alberta landscapes – fields, trees, old homesteads and big skies.
Do you have a favorite part of the wedding day that you love to shoot?
Other than the posed portrait part of the day (which of course I love), I really enjoy the reception. I know a lot of photographers dread it,  but I love hearing the speeches and watching the first dance. I still tear up every reception during a heartfelt speech or a good slideshow! I also love seeing a Bride's vision come to life. It's so fun to hear about all her ideas and projects and then see the final result just shine with creativity.
What are some wedding day photography tips that couples should keep in mind?
I'd say it's important to spend time with your photographer before the wedding. Getting to know each other can make the wedding day a lot more relaxed.
Everything seems to take longer then you think, so budget time appropriately. I never want to steal a Bride and Groom away from family hugs and well wishes – it's part of the fun! Being able to take it all in without feeling like you're missing out on essential picture time is important.
And when portrait time comes, just relax and have fun. If you trust your photographer, you can just enjoy your moment in the spotlight and know your personalities are being captured perfectly.
 +  +  +  +  +  +  +  +  +  +  +
We've had the pleasure of working with Kelsy on some very beautiful weddings!
Visit Kelsy's blog to keep up-to-date on her gorgeous work!
Cheers,
Jennifer + Team | Jennifer Bergman Weddings
Edmonton Wedding Planning + Design