Posts Tagged: Vinson Lim Photography
05/25/12
Lighting instantly transforms the atmosphere of an event by enhancing the décor and evoking emotions through use of colour. Here are examples of some of our past weddings where lighting has been used. You will notice that the colour of lighting greatly impacts the essence of each wedding:
AMBER / GOLD LIGHTING: elegant, formal, traditional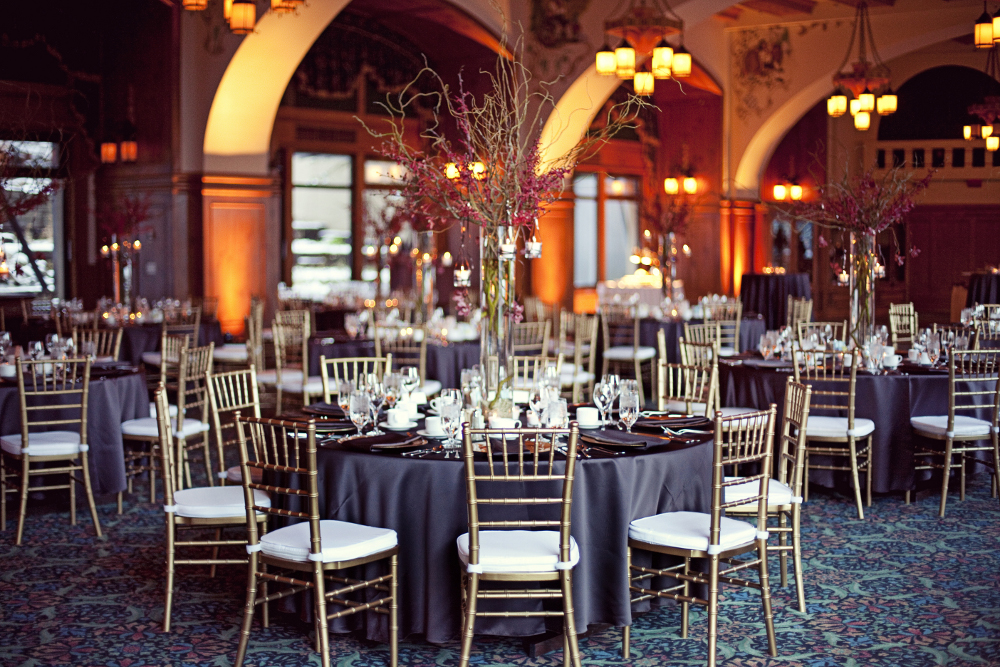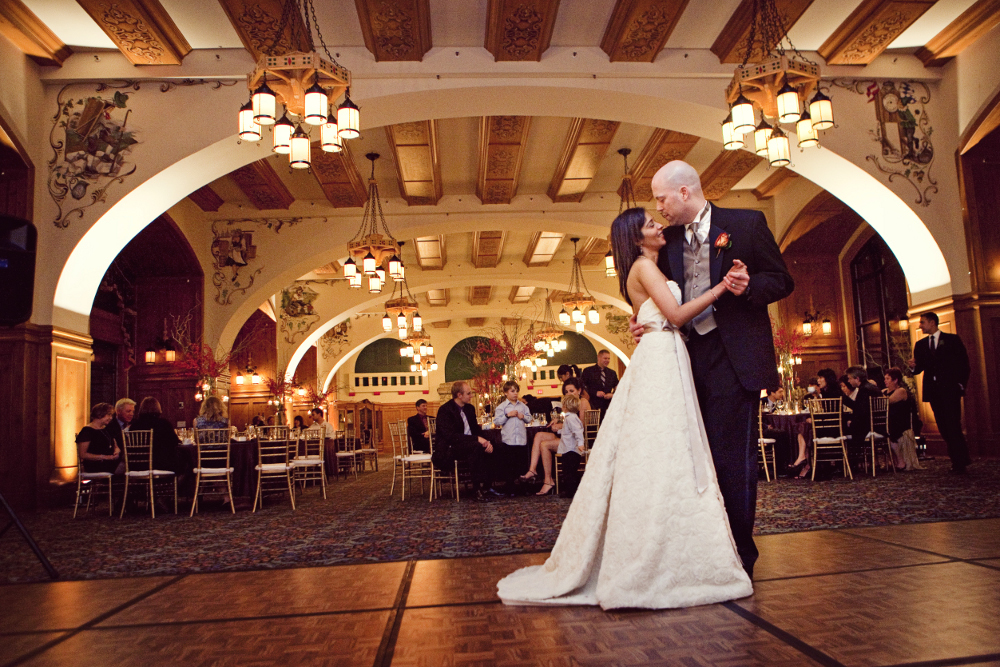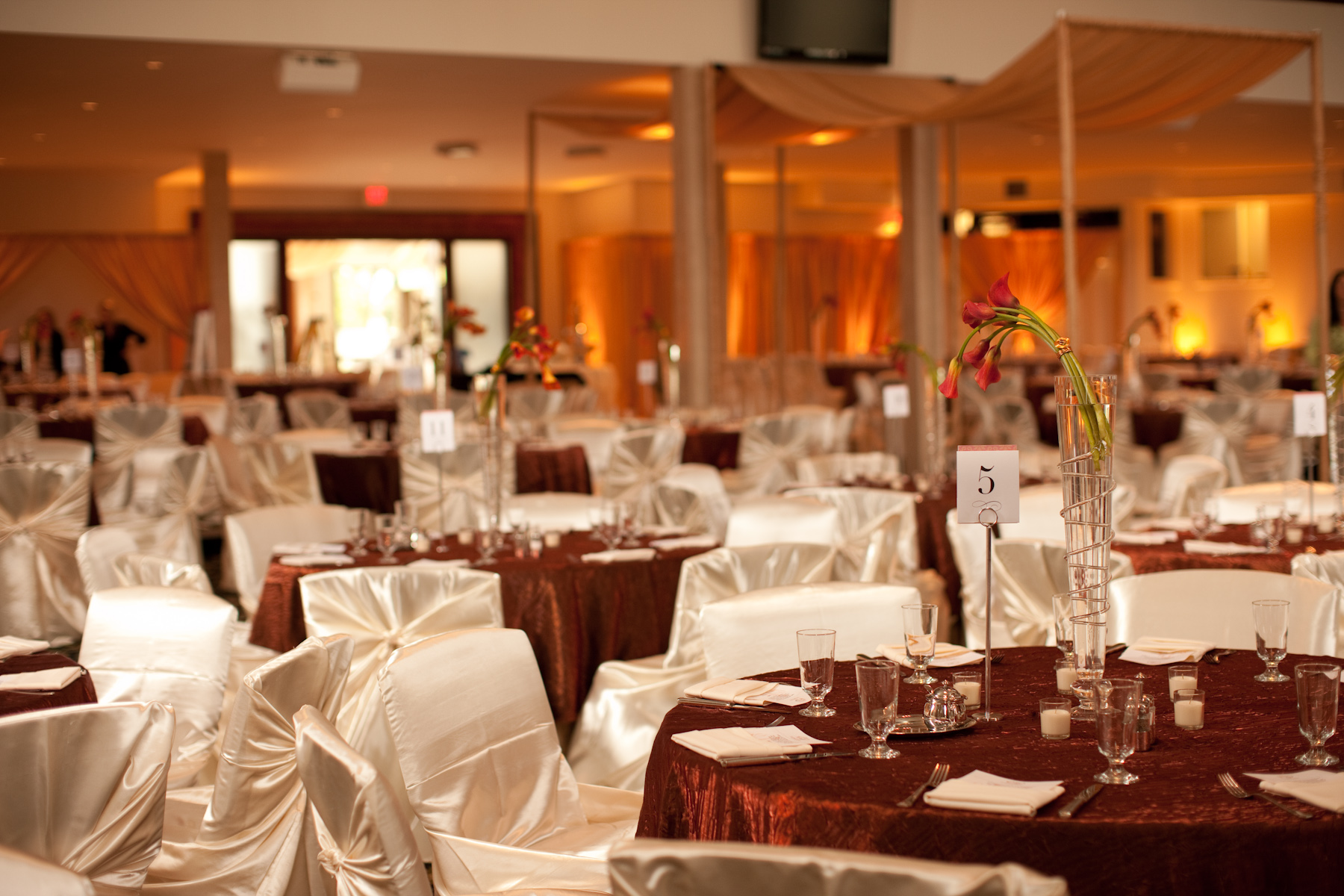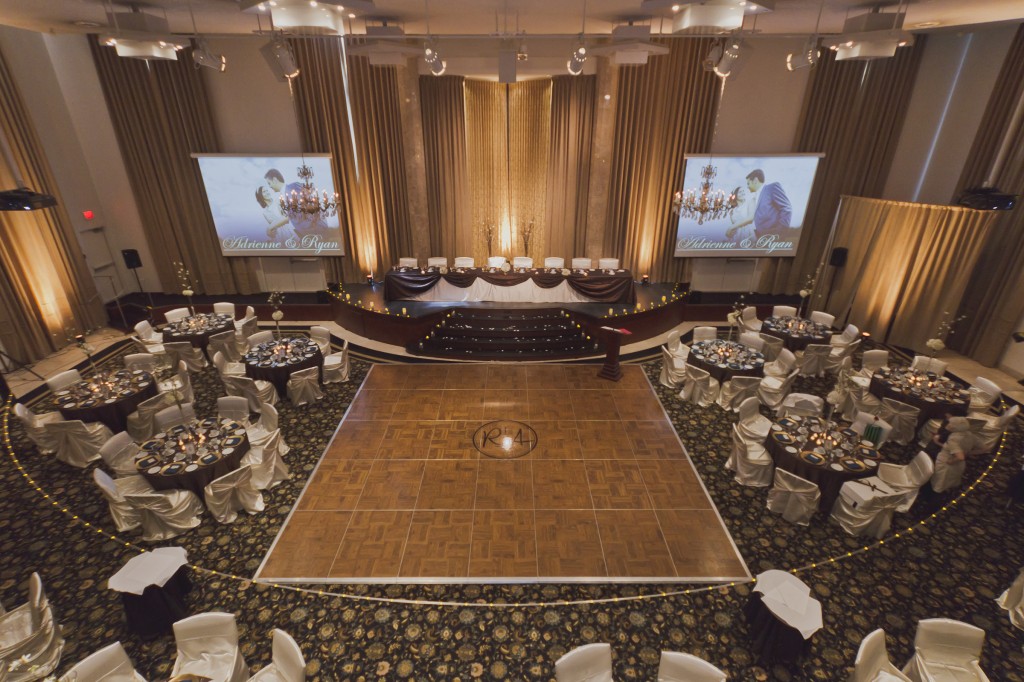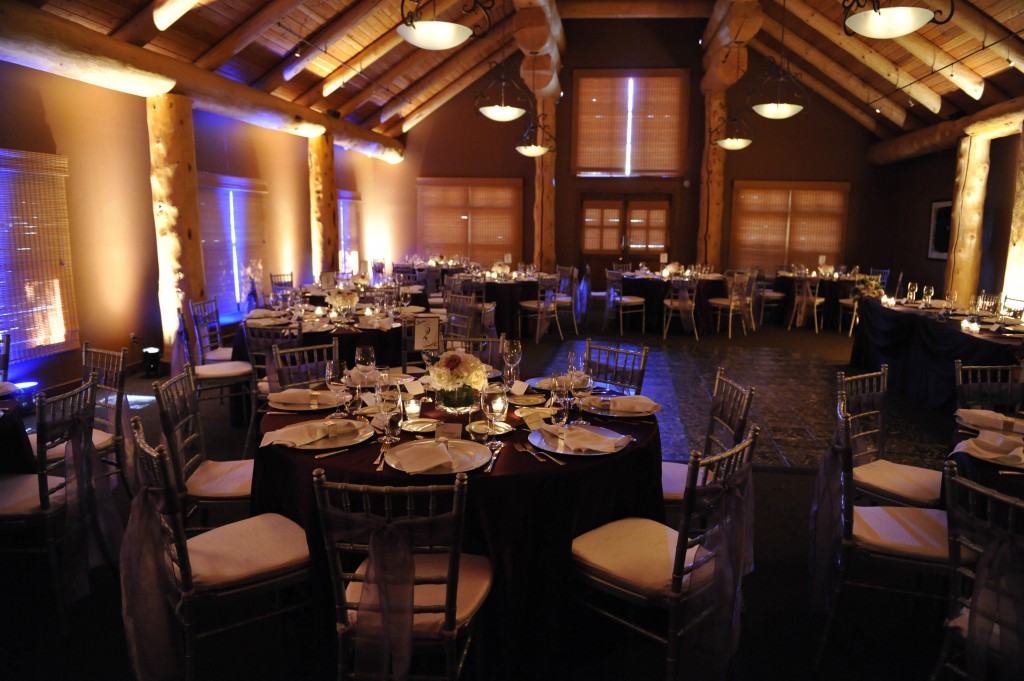 BLUE LIGHTING: calm, cool, fresh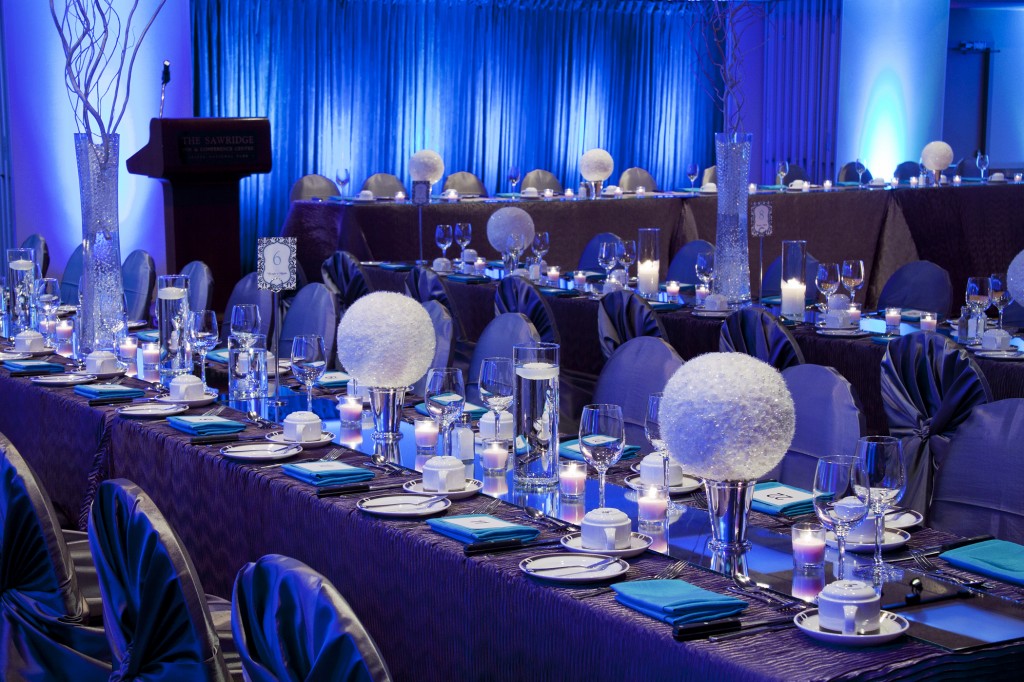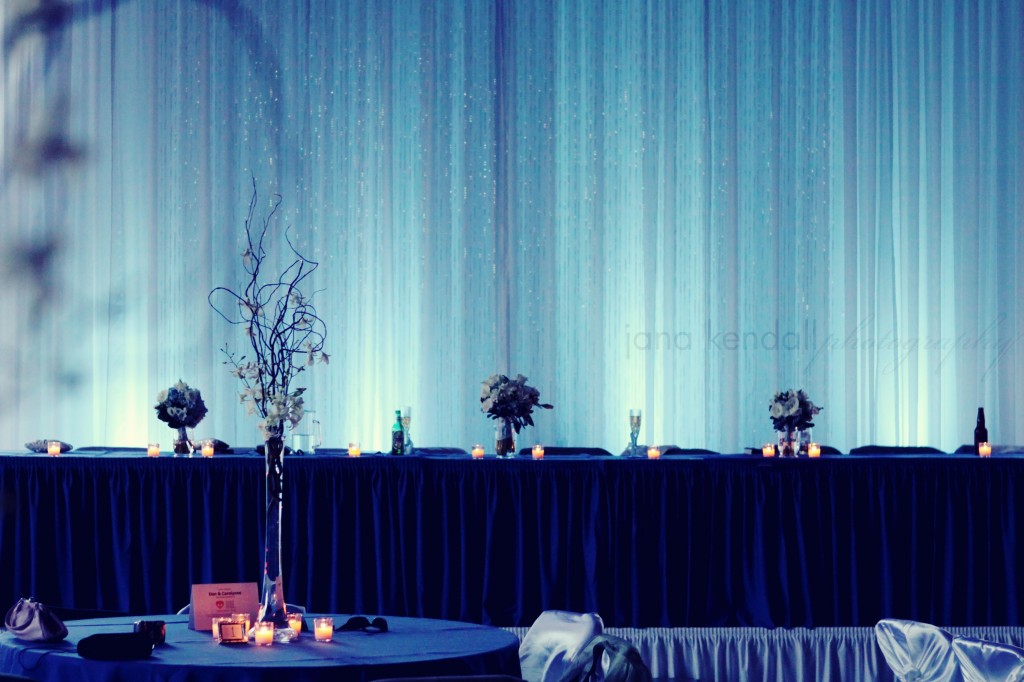 PINK LIGHTING: warm, fun, exotic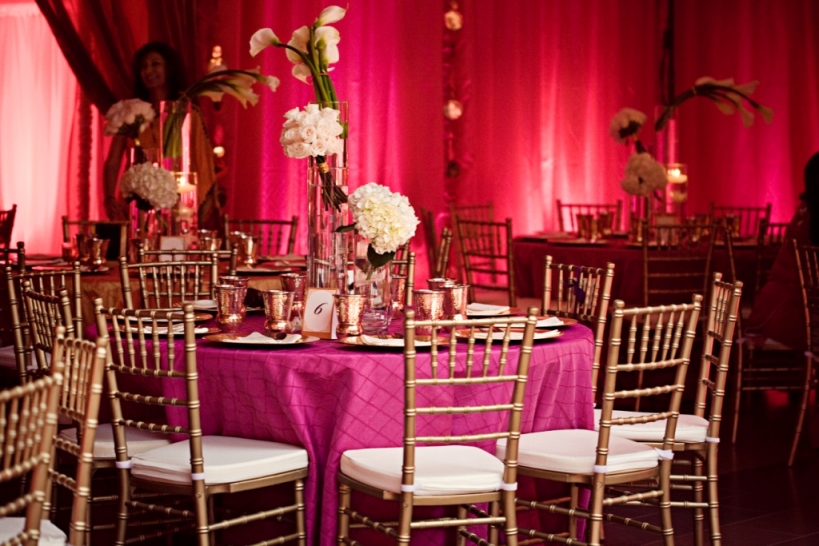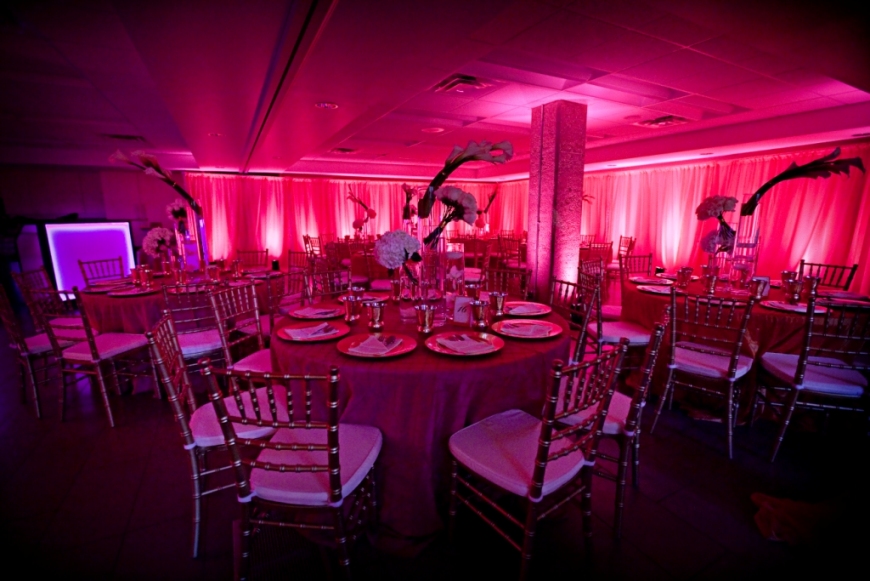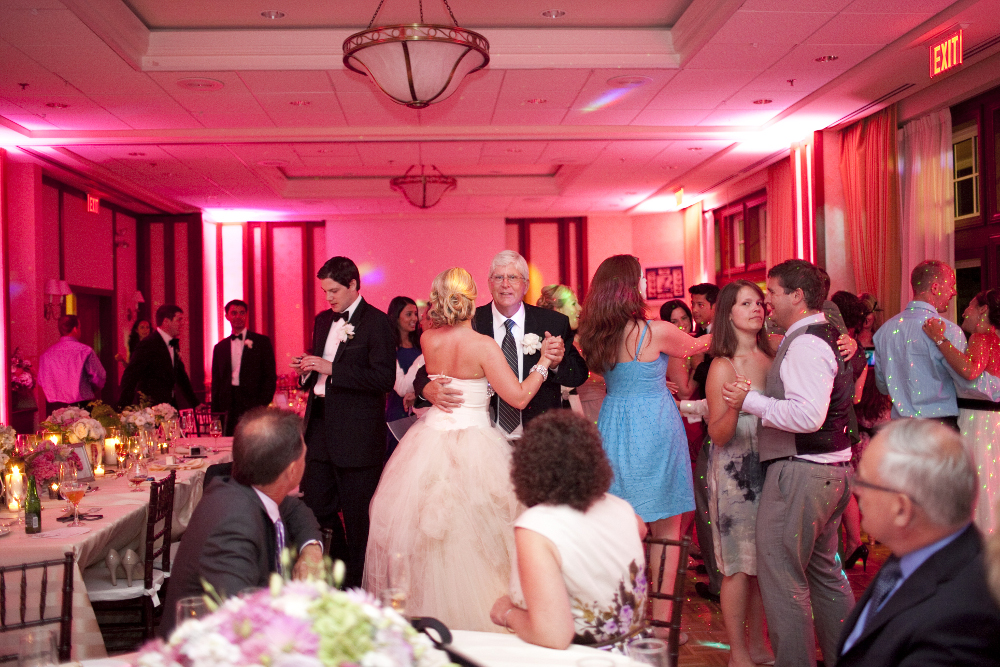 PURPLE LIGHTING: romantic, sophisticated, regal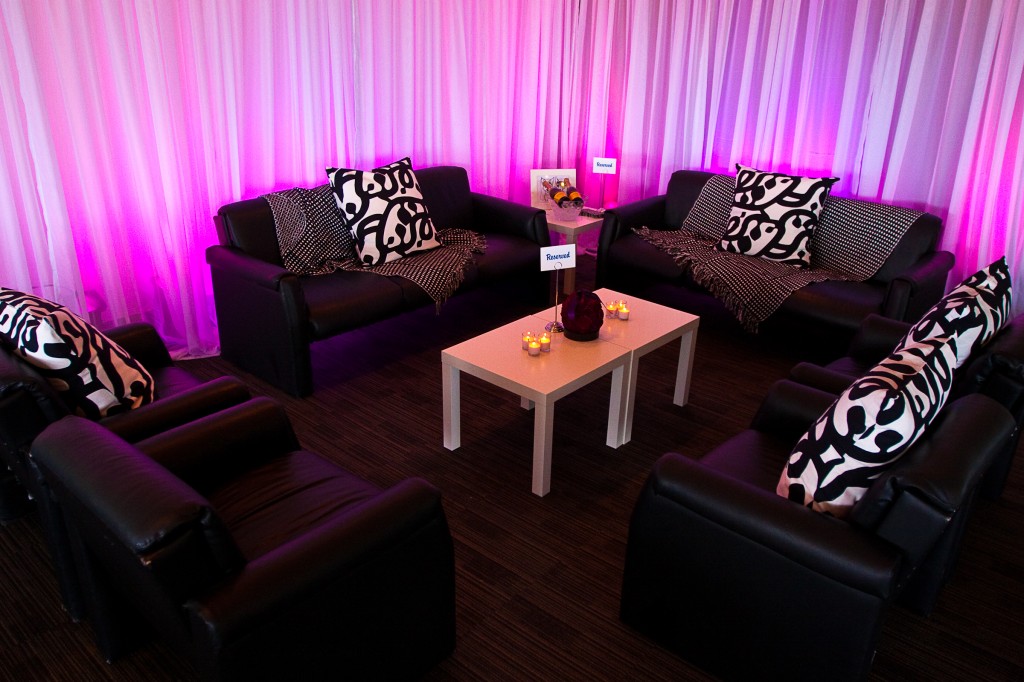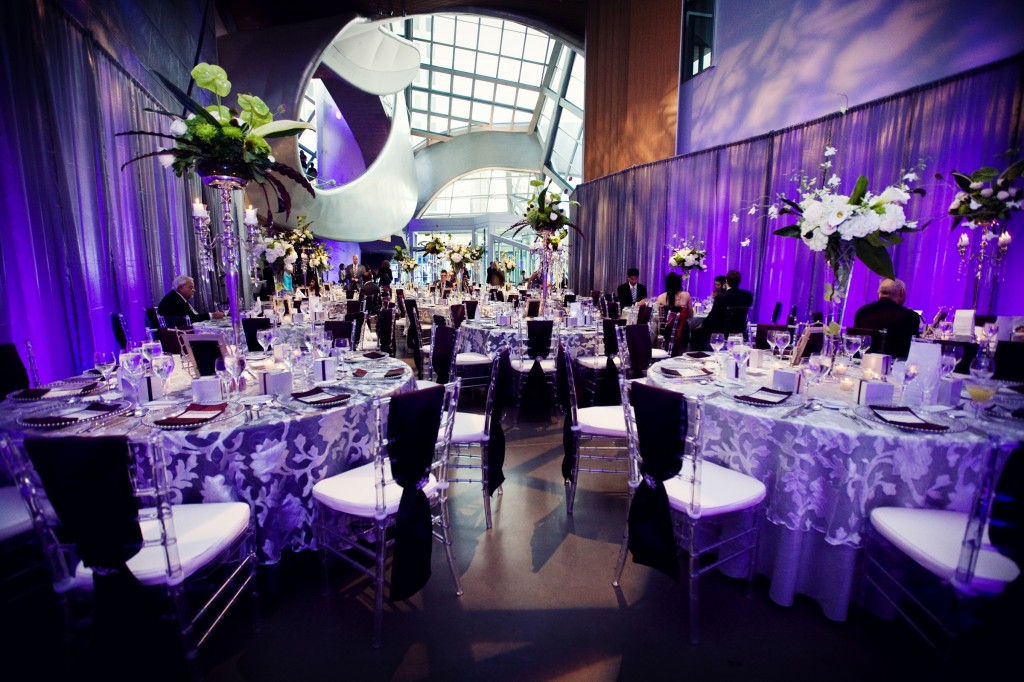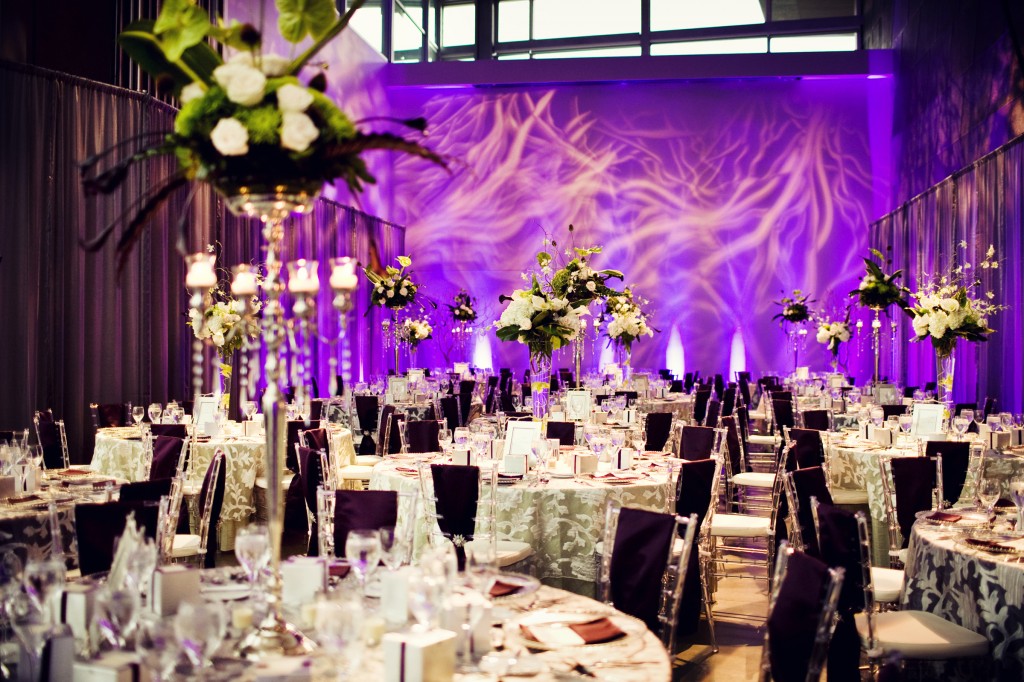 Jennifer
Edmonton Wedding Planner + Designer
Photo Credits: Kelsy Nielson Photographer, Kelsy Nielson Photographer, Night and Day Photography, Vinson Lim, Perry Thompson Photography, Hugh Lecky, Jana Kendall Photography, Katch Studios, Katch Studios, C.J. Scott Photography, Sam Ng Photography, Katch Studios, Katch Studios, Katch Studios.
11/16/11
If you are looking for an elegant setting for your Edmonton wedding, look no further than The Oasis Centre. Coined "The Jewel of the West End," The Oasis Centre hosts weddings, conferences and events. I sat down with Anne McLennan, Oasis' Wedding & Event Coordinator, to chat about what makes this venue a unique choice for Edmonton weddings.
Describe The Oasis Centre in 3 words: Elegant, Unique, Outstanding!
What sets The Oasis Centre apart from other venues in Edmonton? We offer a beautiful, elegant, private setting and specialize in providing a full service ceremony and reception package. We serve our clients on an individual basis for their special event with warm, friendly and professional service with attention to every detail. The Grand Hall features marble pillars, a 24-ft floating ceiling, rose-quartz chandeliers, cathedral-like glass block windows for natural lighting and a built-in stage for head table seating.
What size of weddings can The Oasis Centre accommodate? Our Grand Hall holds 100-350 guests and on average we see groups of approximately 200 using the facility.
Can The Oasis Centre accommodate wedding ceremonies? Absolutely! The Grand Hall is a stunning location for indoor wedding ceremonies, and our beautifully manicured gardens accommodate outdoor ceremonies.
What are some of the unique features available for weddings at The Oasis Centre?
Elegant marble foyer with Italian espresso machine
Indoor 1300 gallon Koi aquarium
Luxurious, private Bridal Suite for bridal party and VIP Board Room for groomsmen
Stunning gardens with waterfall
Free convenient parking for all of your guests in our large and easy-to-access private parking lot
Does The Oasis Centre offer catering services? The Oasis Centre works with a variety of professional caterers. Each of our "preferred" caterers have a proven track record of providing outstanding service for our clients!
+  +  +  +  +  +  +  +  +  +  +
Here are a couple photos of the Grand Hall dressed up for a gorgeous wedding reception (photos by Vinson Lim Photography):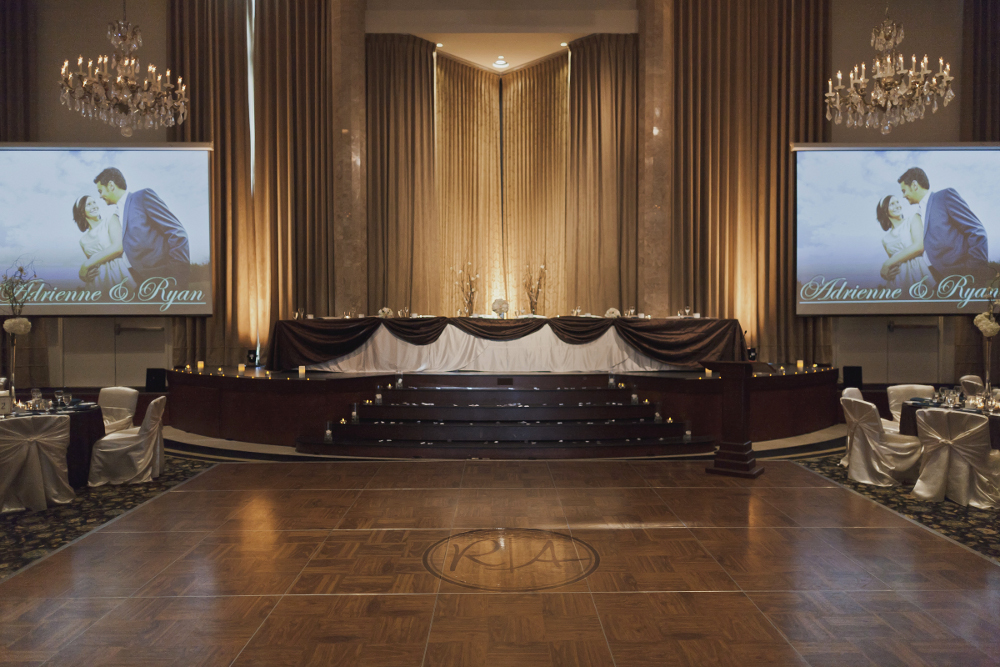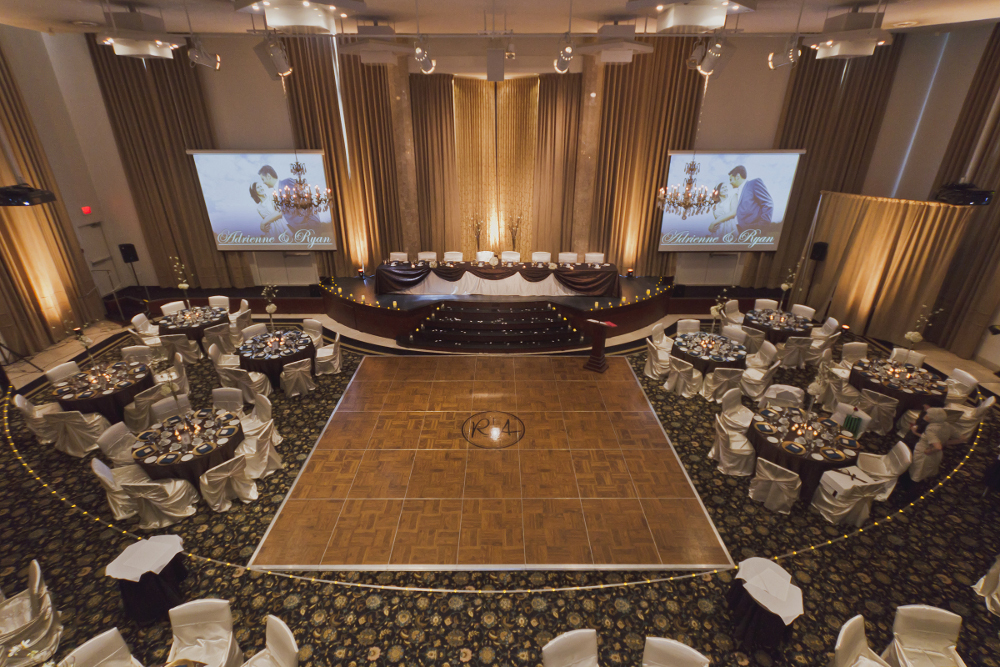 Jennifer
Edmonton Wedding Planner
Photo Credit: Vinson Lim Photography.