Posts Tagged: Jennifer Bergman Weddings Edmonton
11/15/23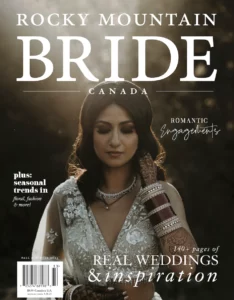 Madeline and Filip's 2-day wedding was one we'll never forget…for several reasons! Usually when we're a few weeks out from a wedding, all the plans are well laid and we are simply confirming final details and buttoning up logistics. Unexpectedly, Maddi and Fil's reception venue closed down just 3 weeks before their big day, and we were faced with the daunting task of finding a new location and moving their event.
Not only were most venues already booked for the popular September weekend, but Maddi and Fil didn't want to settle for a cookie cutter ballroom. With only a couple weeks to go, we pivoted to build them a custom tented venue on the WELCA grounds located in central Edmonton.
The wedding could not have come together more beautifully, with our incredible vendor team working hard alongside us to adjust plans. Maddi and Fil had a beautiful evening ceremony at The Hive on Friday, and arrived to their cocktail hour Saturday evening in the same 1969 Cadillac convertible that Maddi's parents drove on their wedding day! See more of this incredible wedding weekend in the Fall / Winter 2023 issue of Rocky Mountain Bride Canada.
Credits: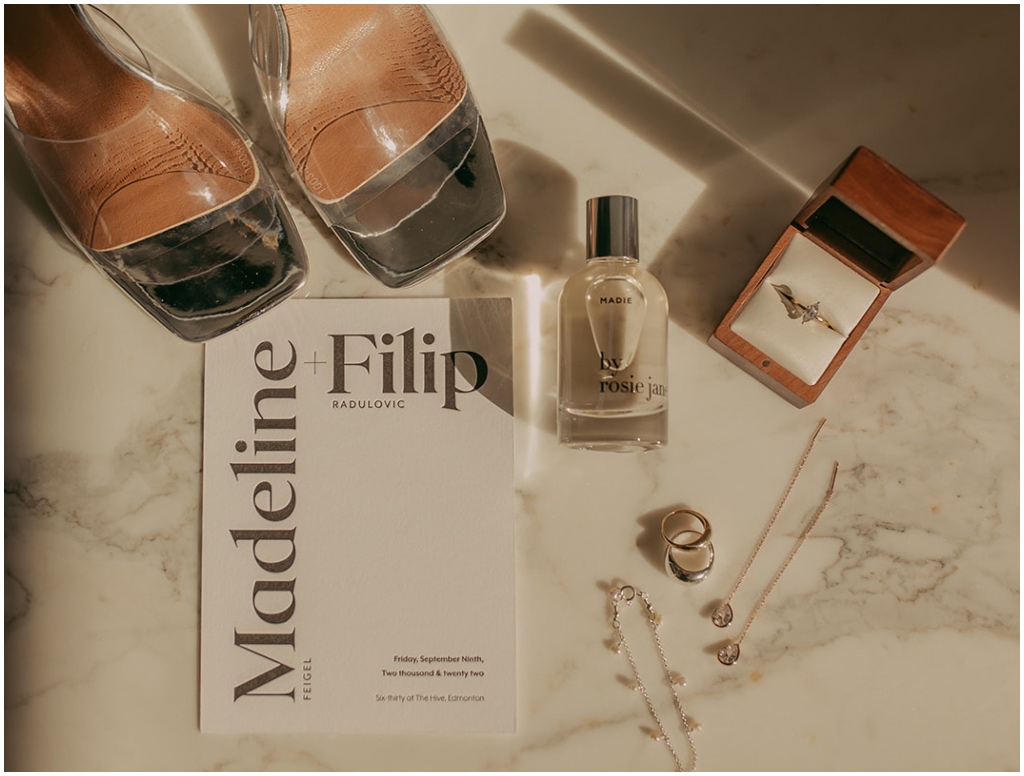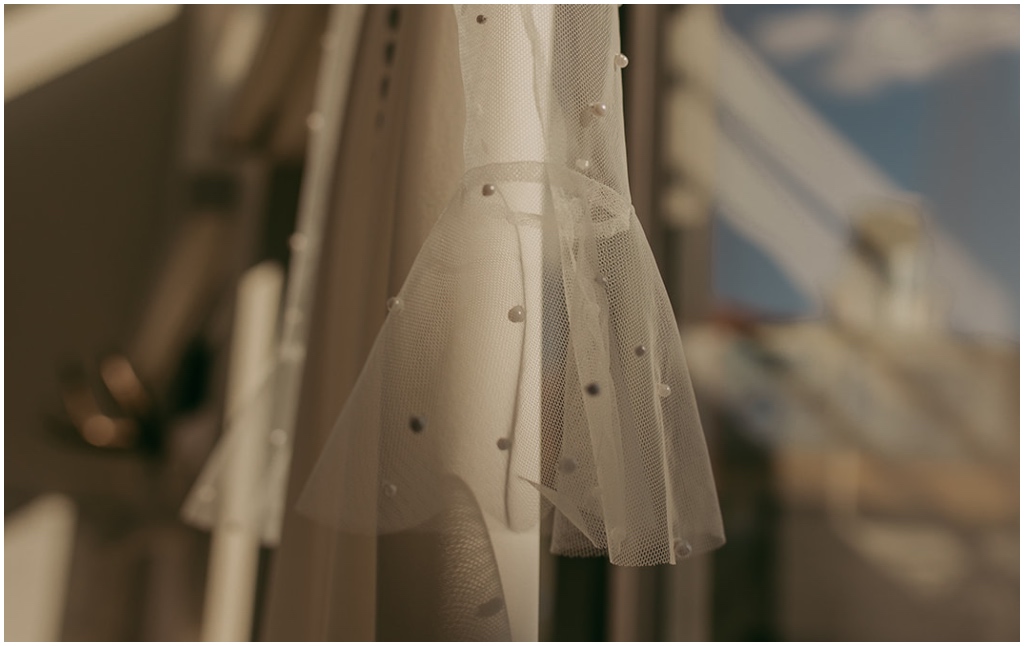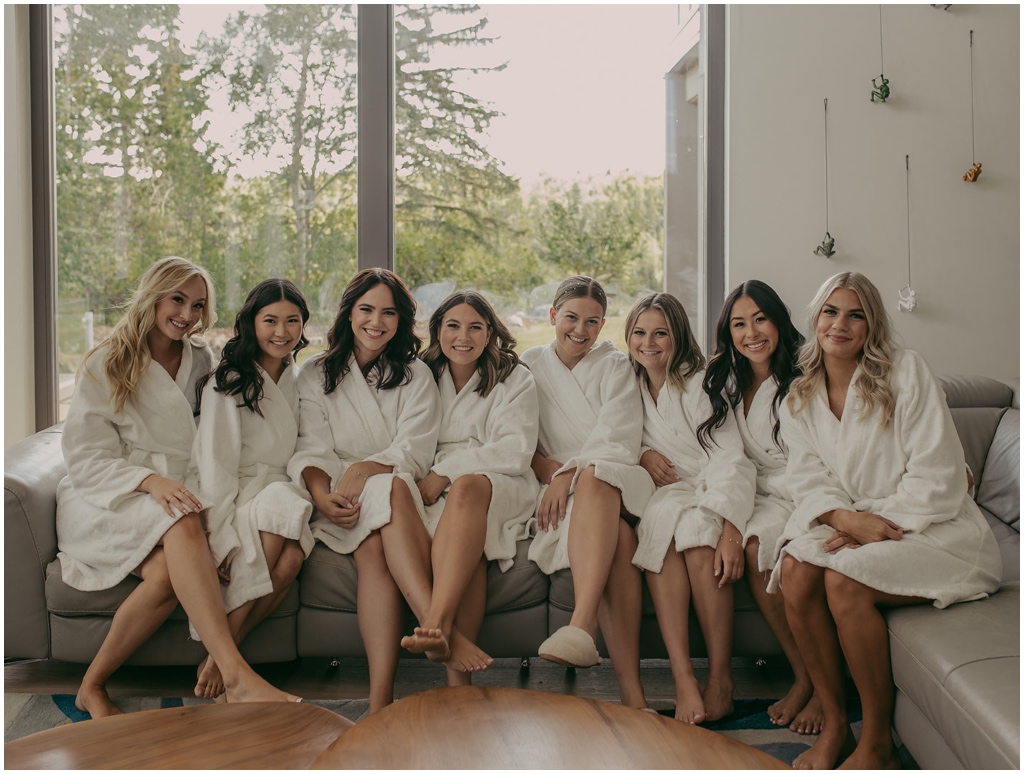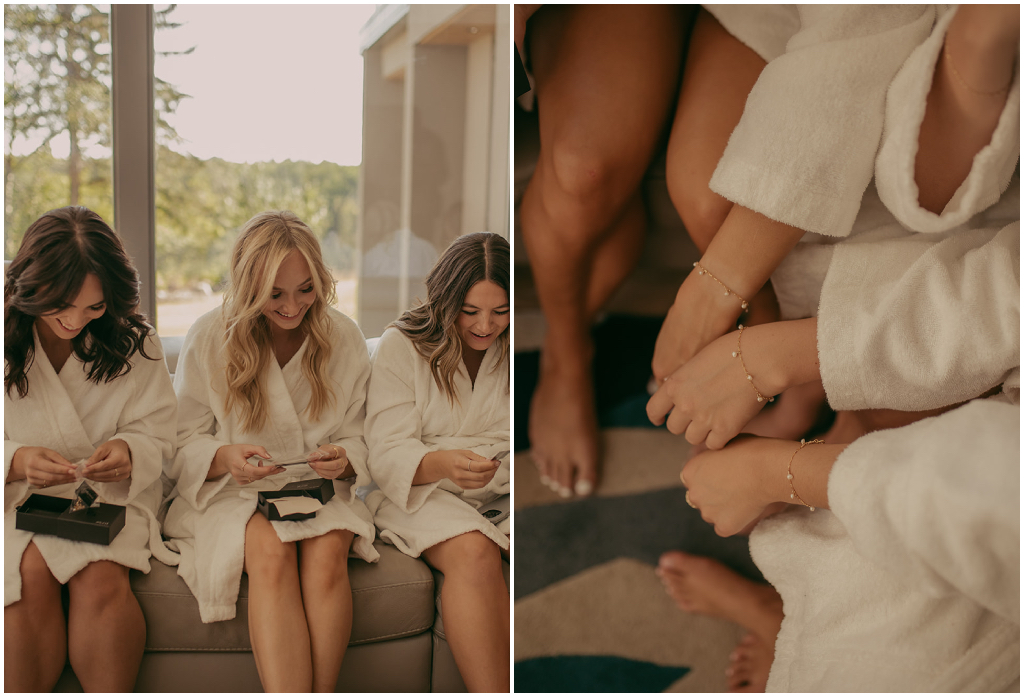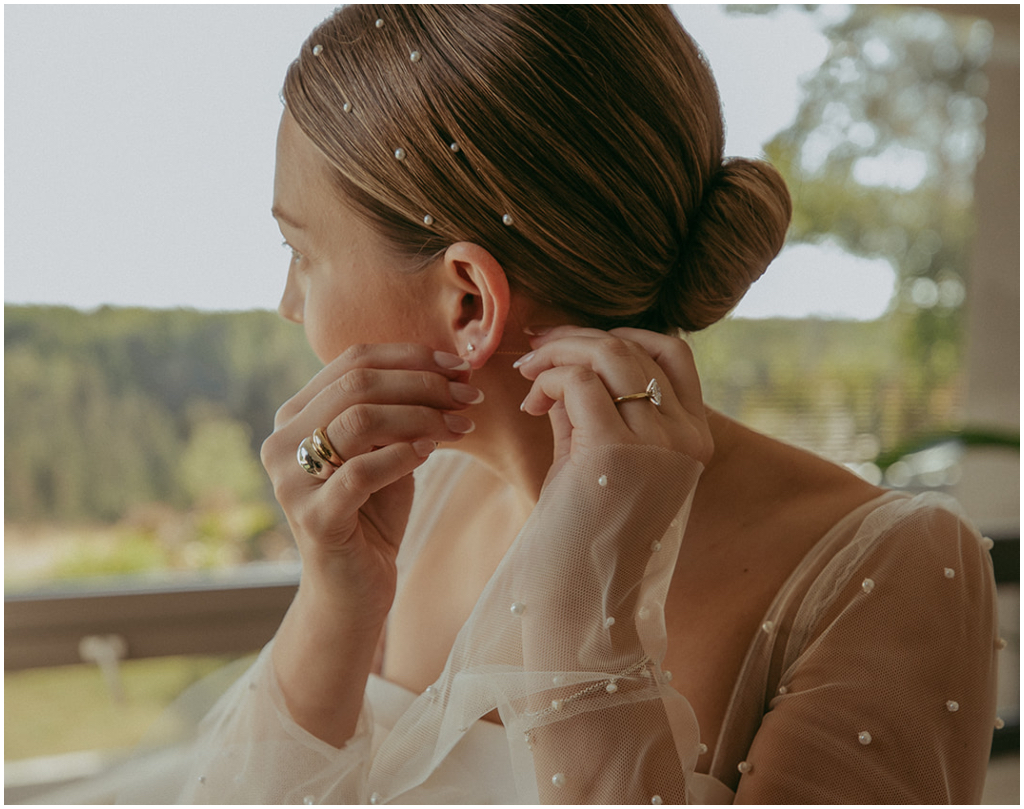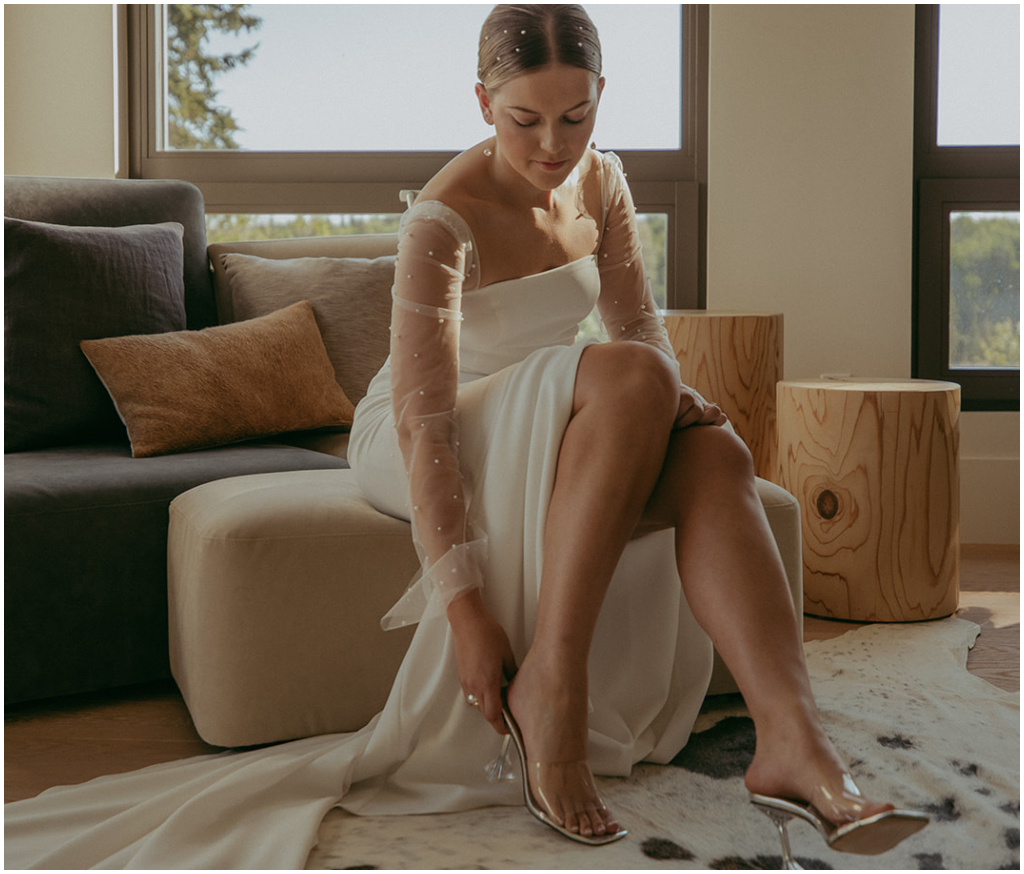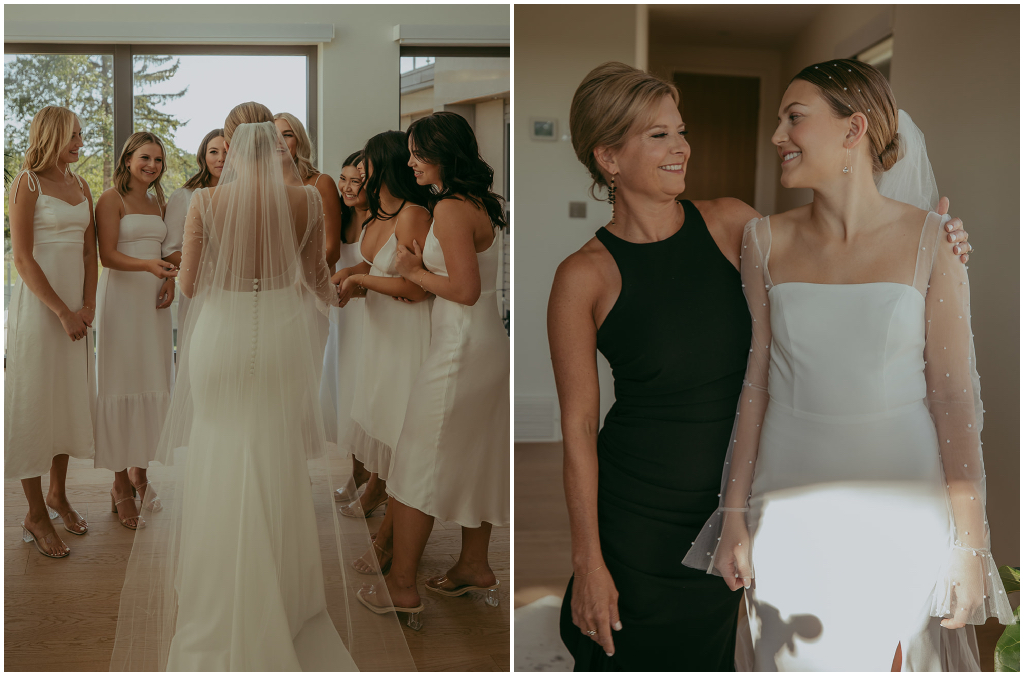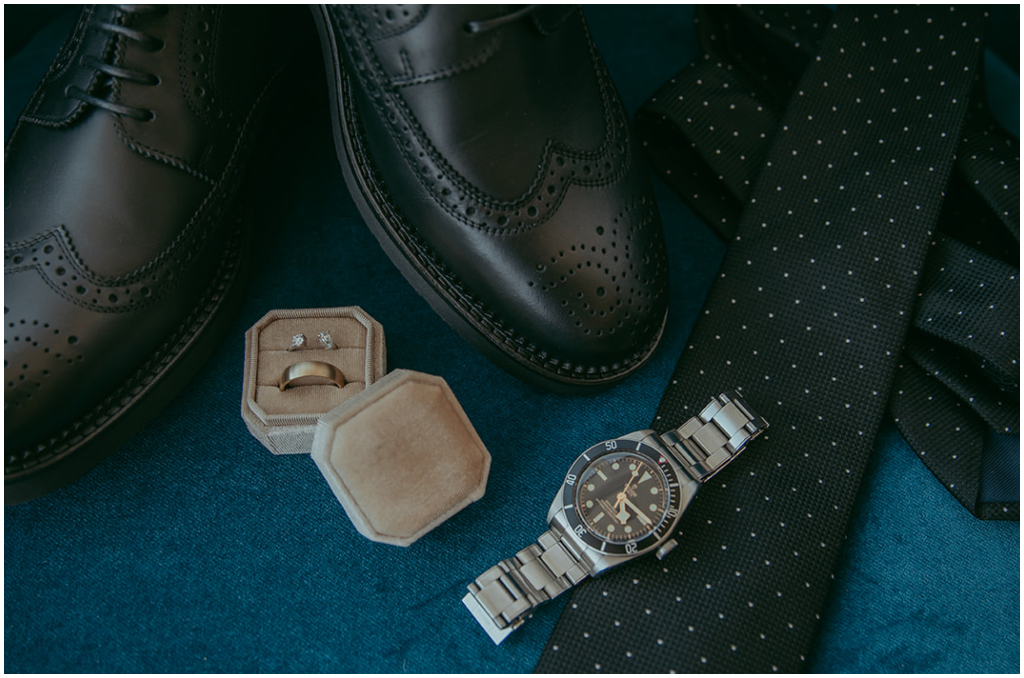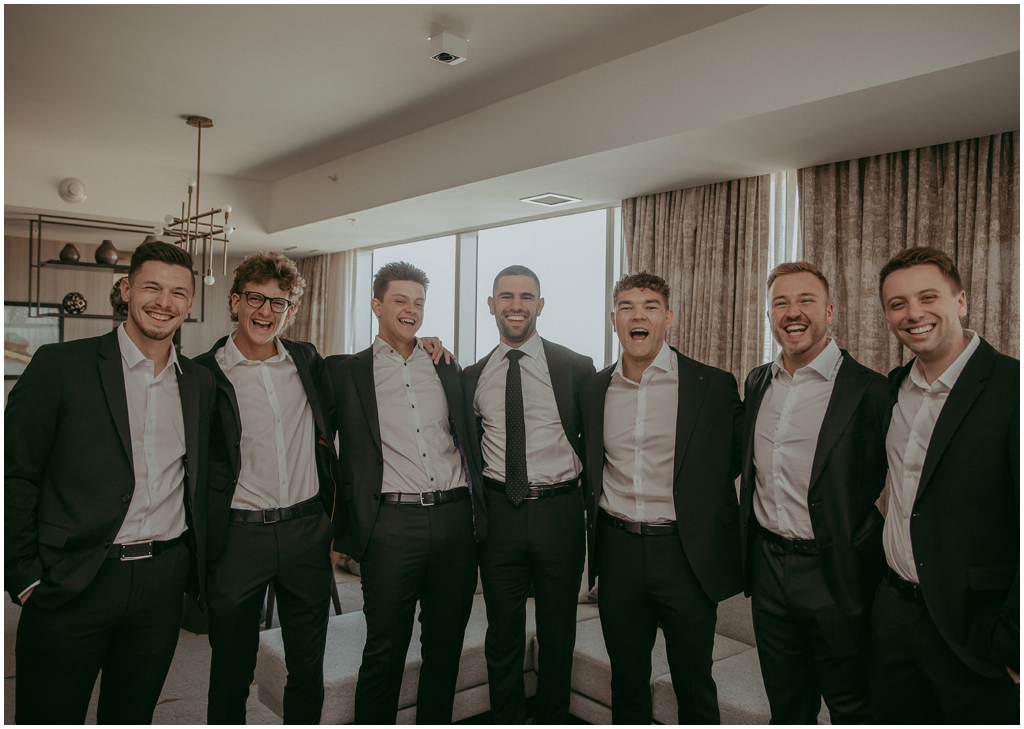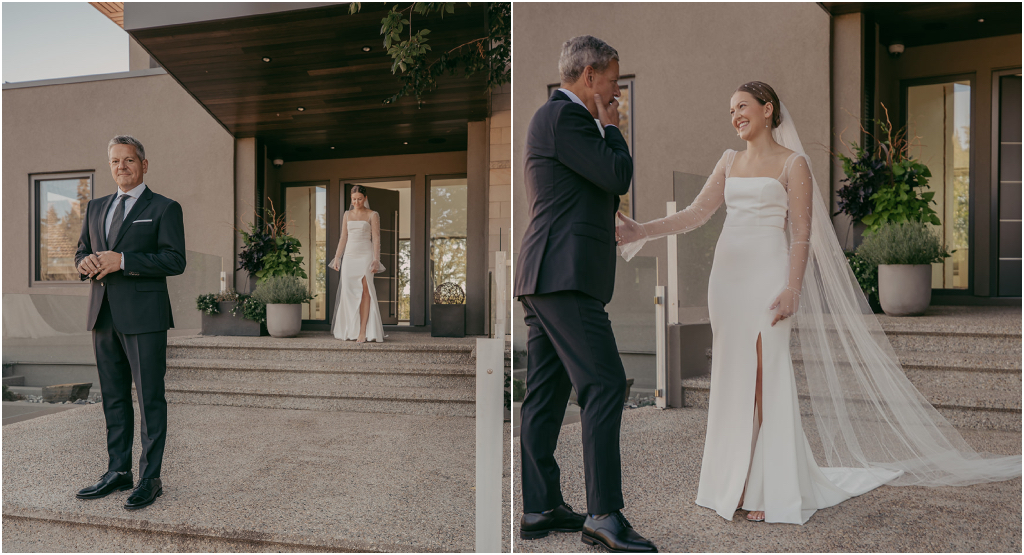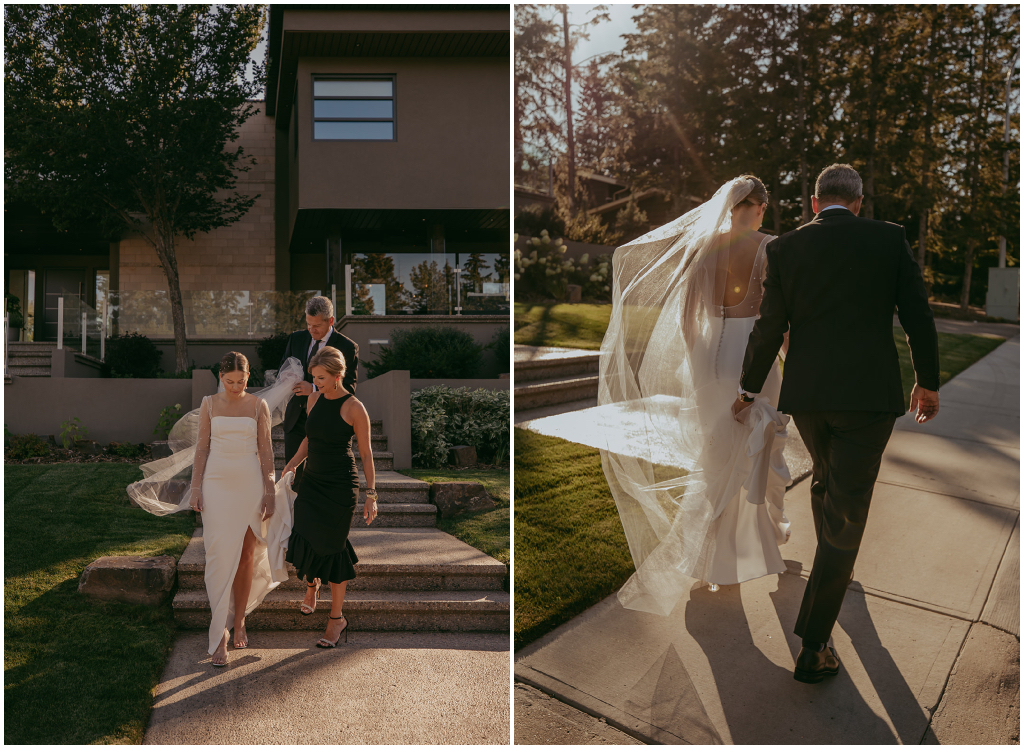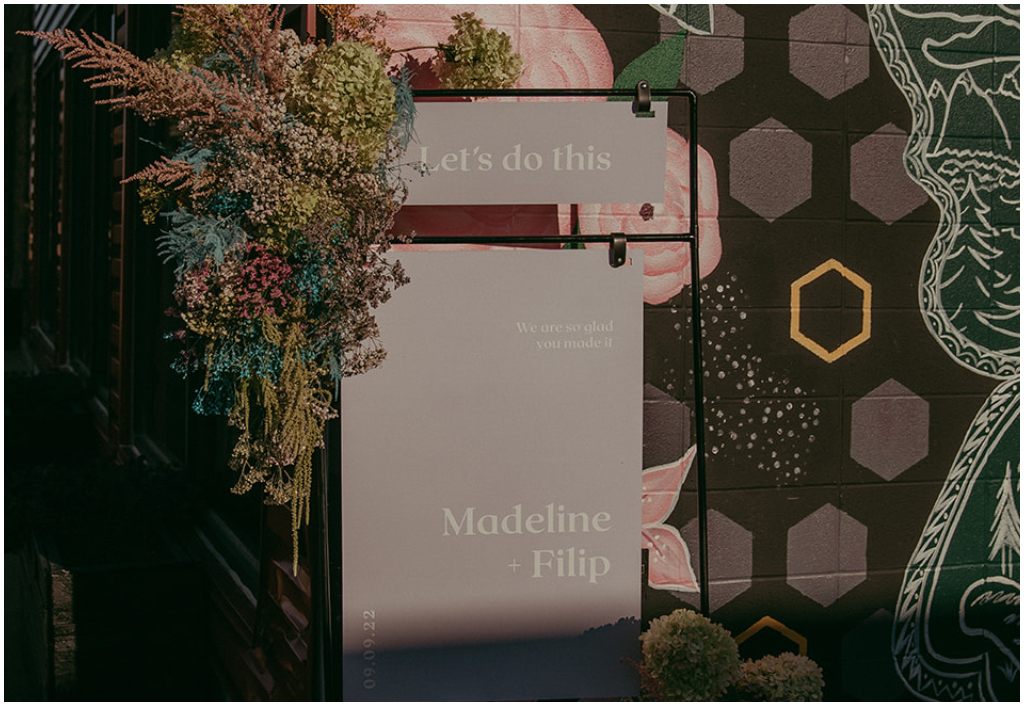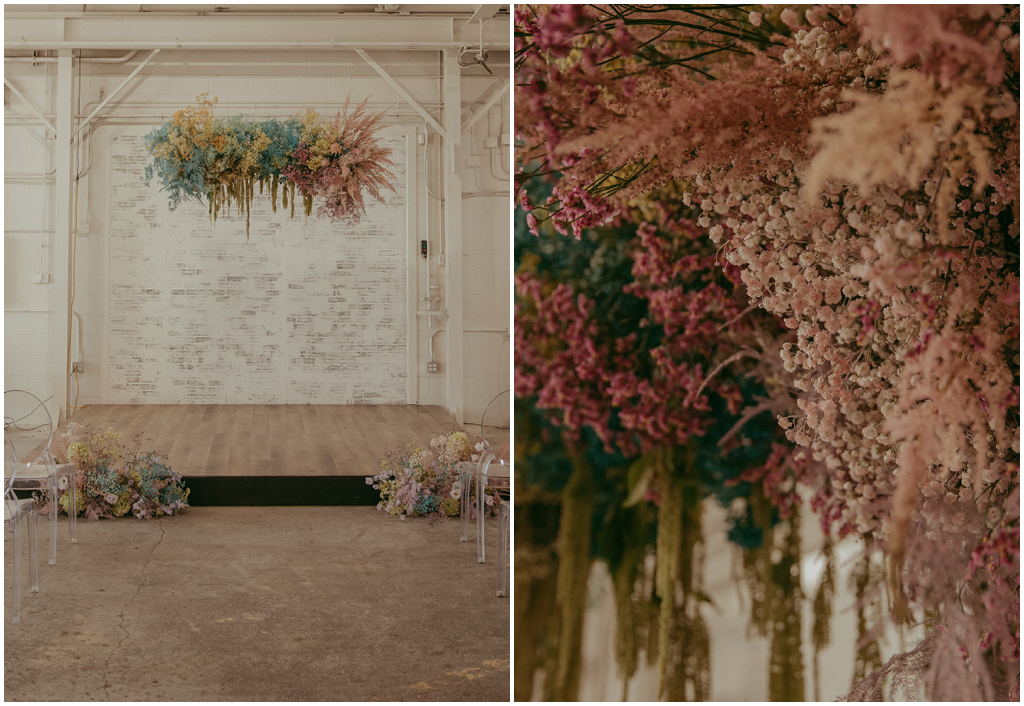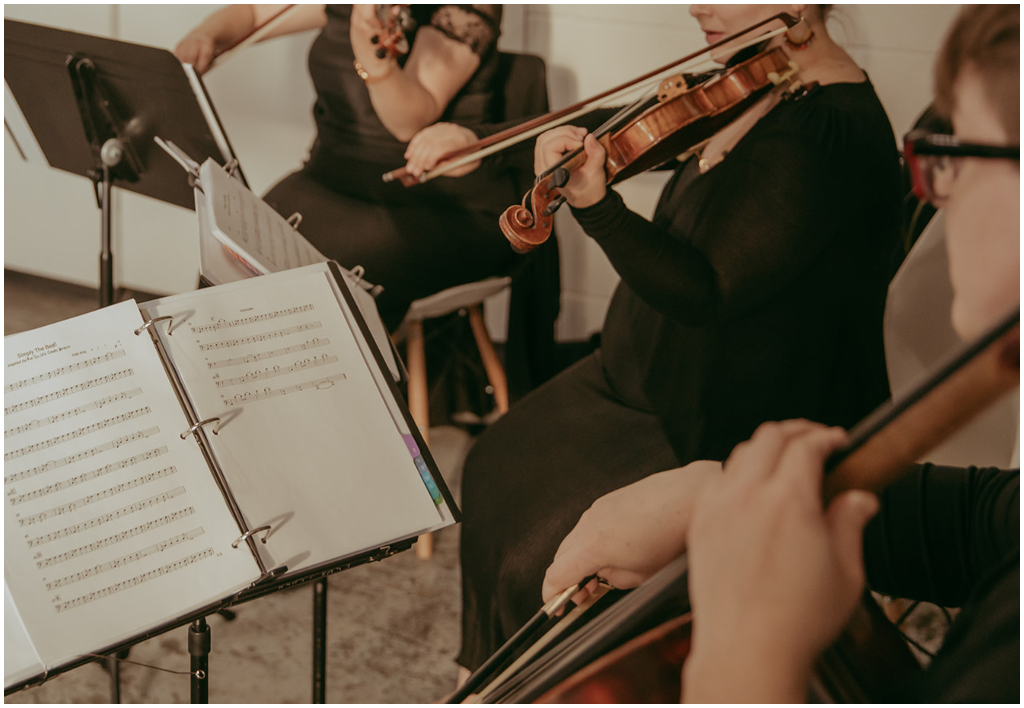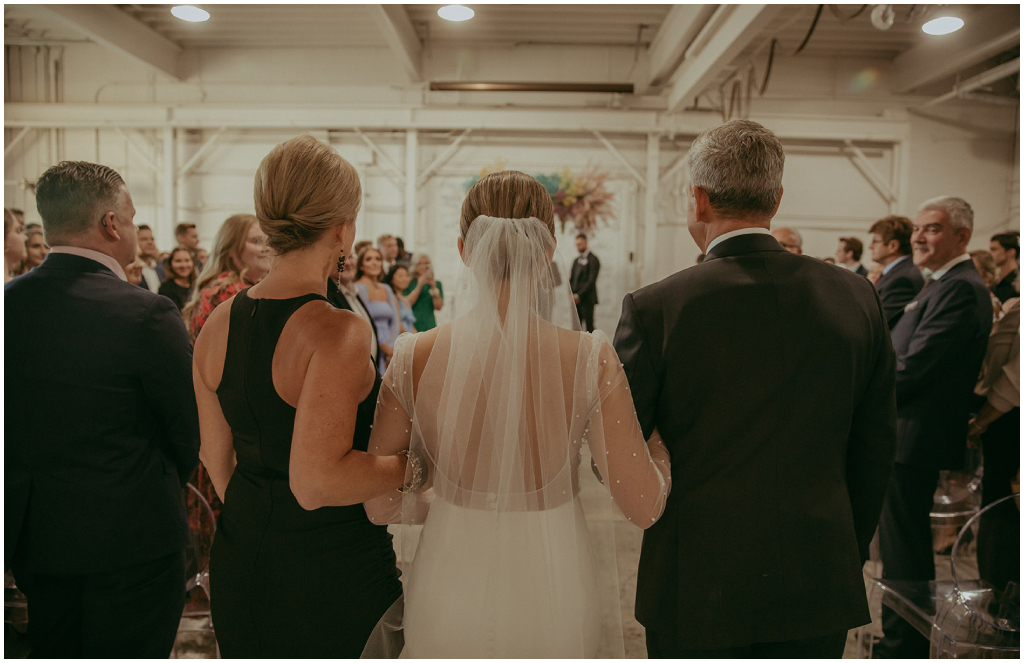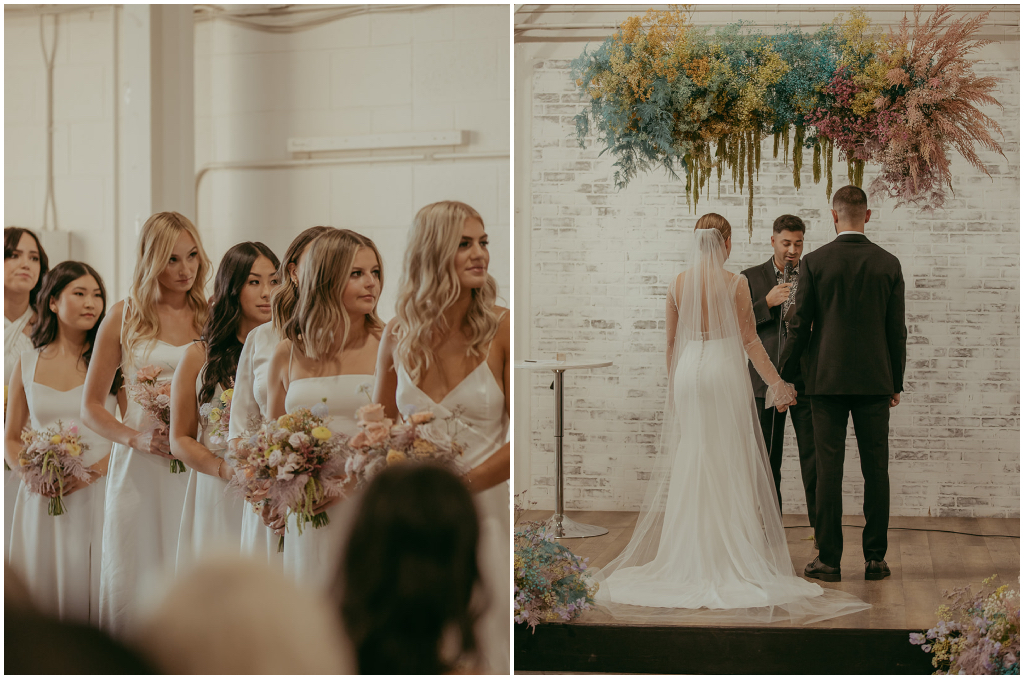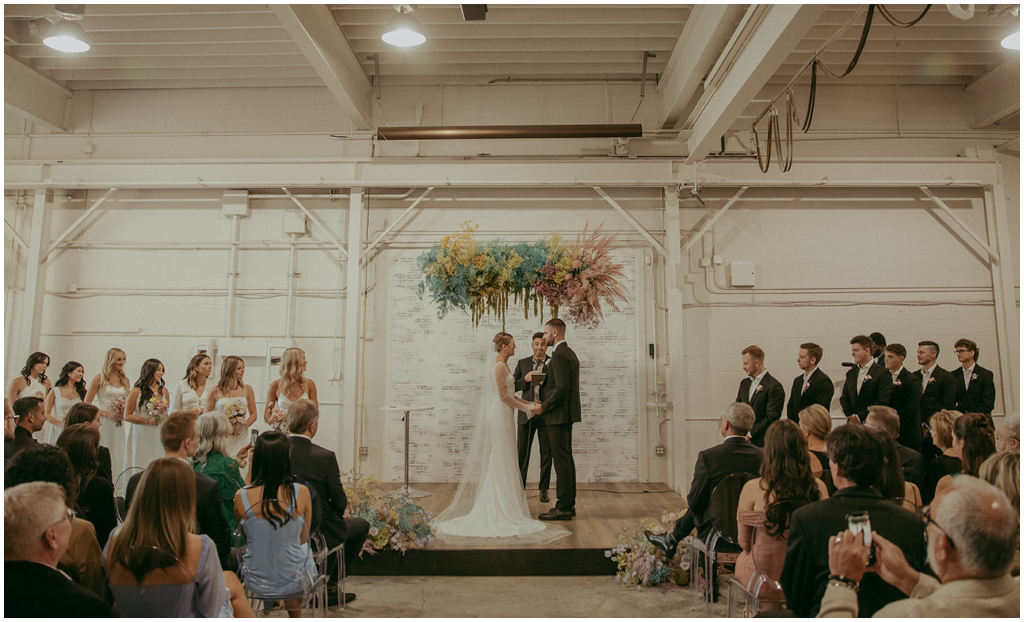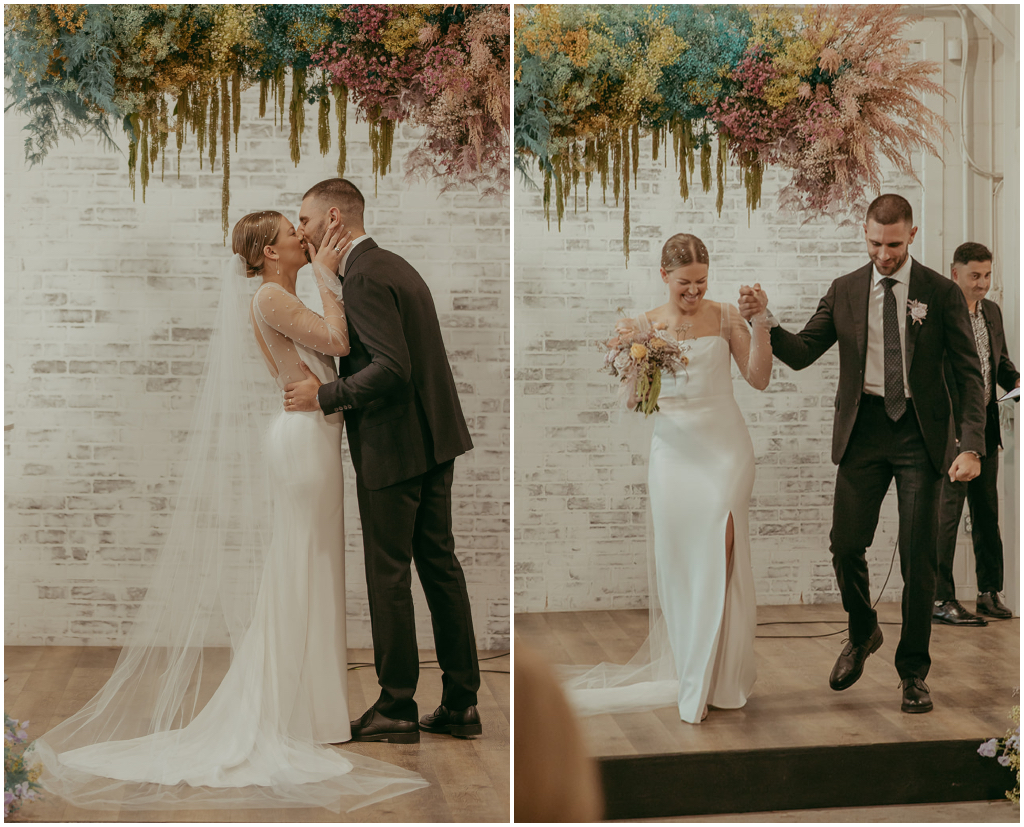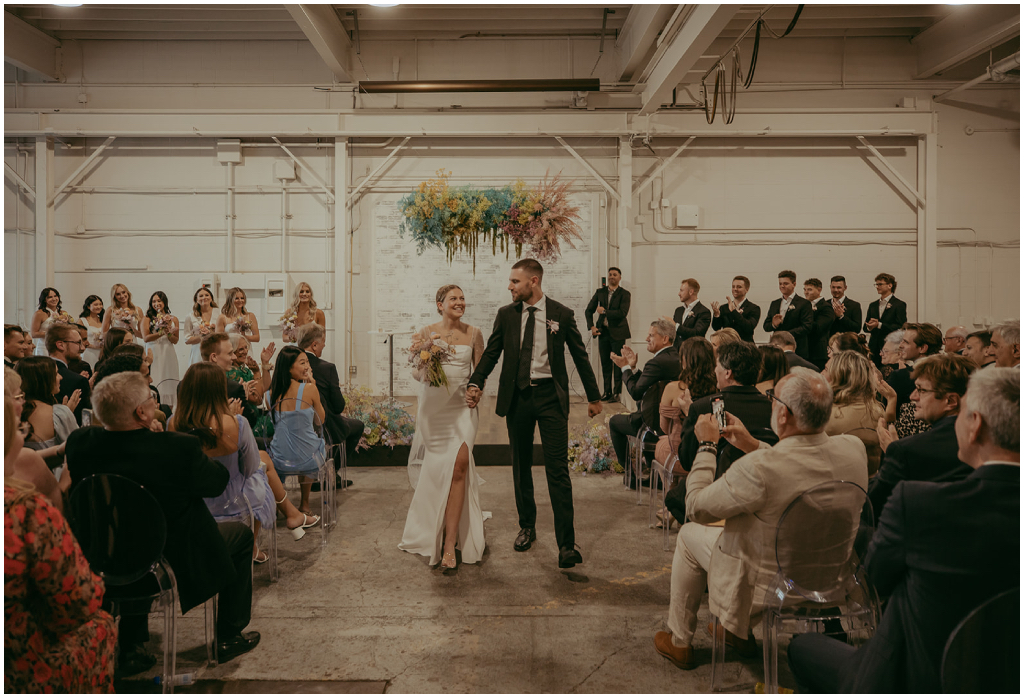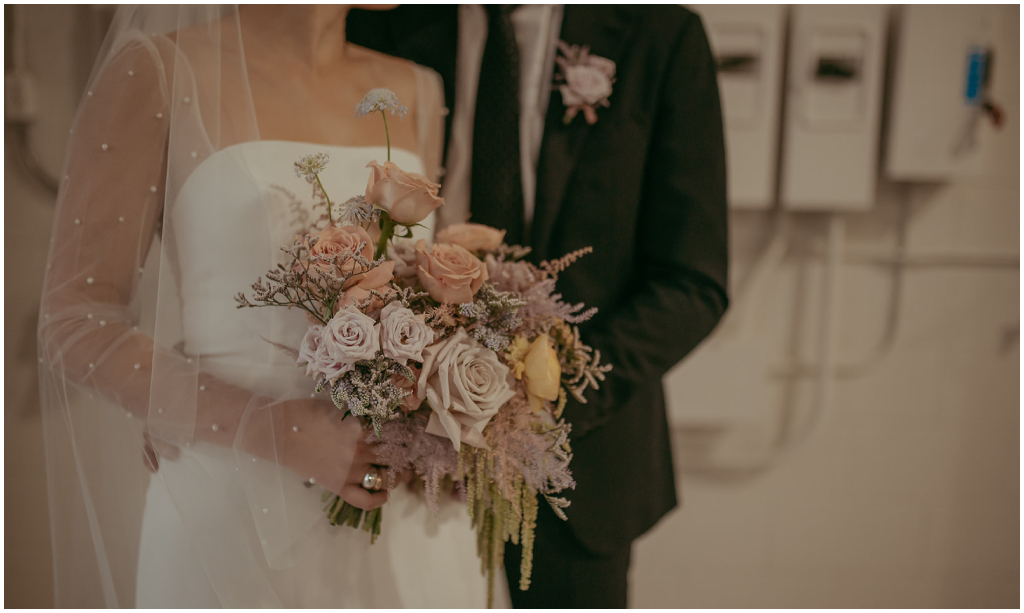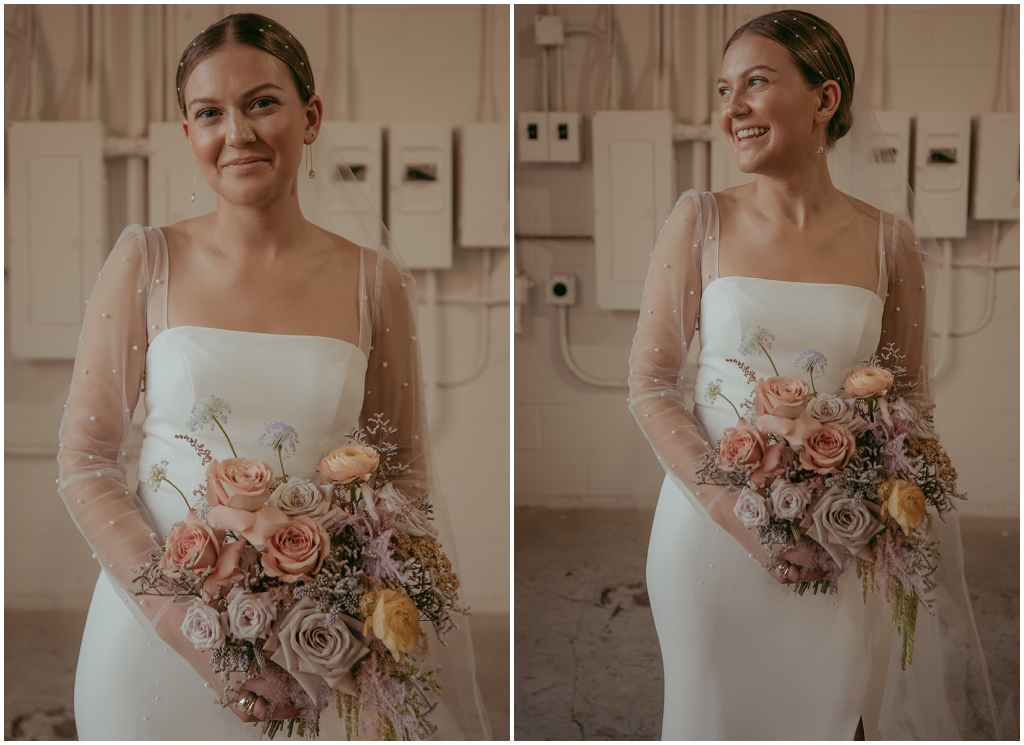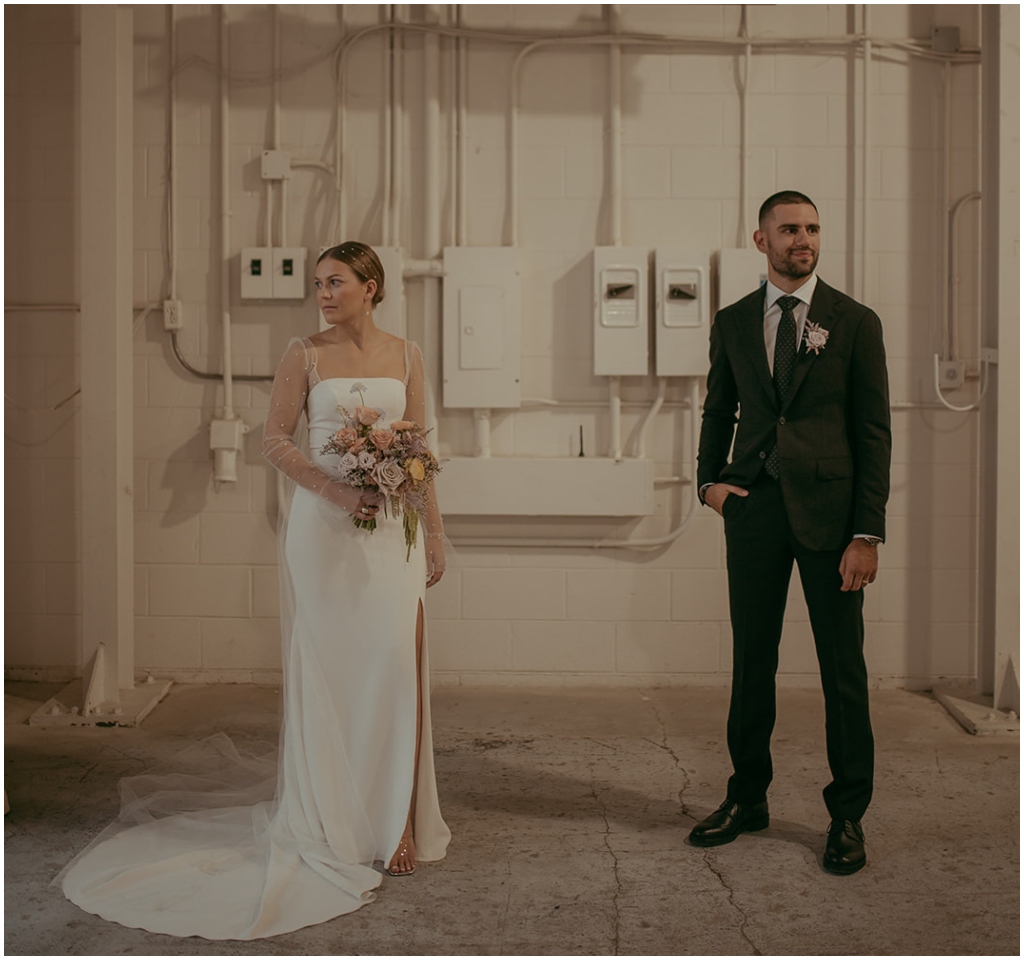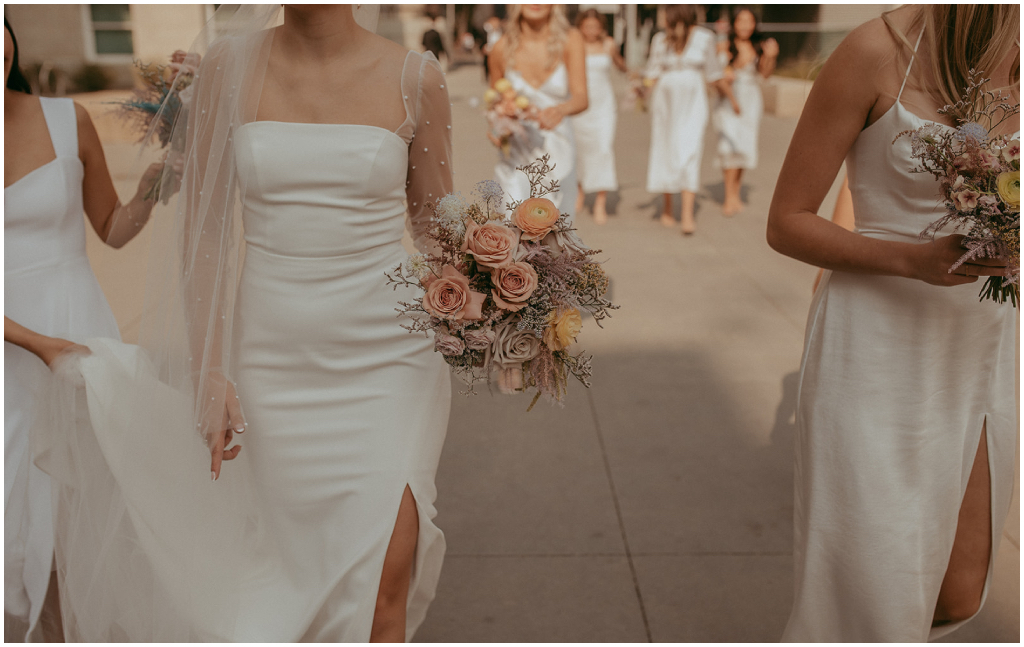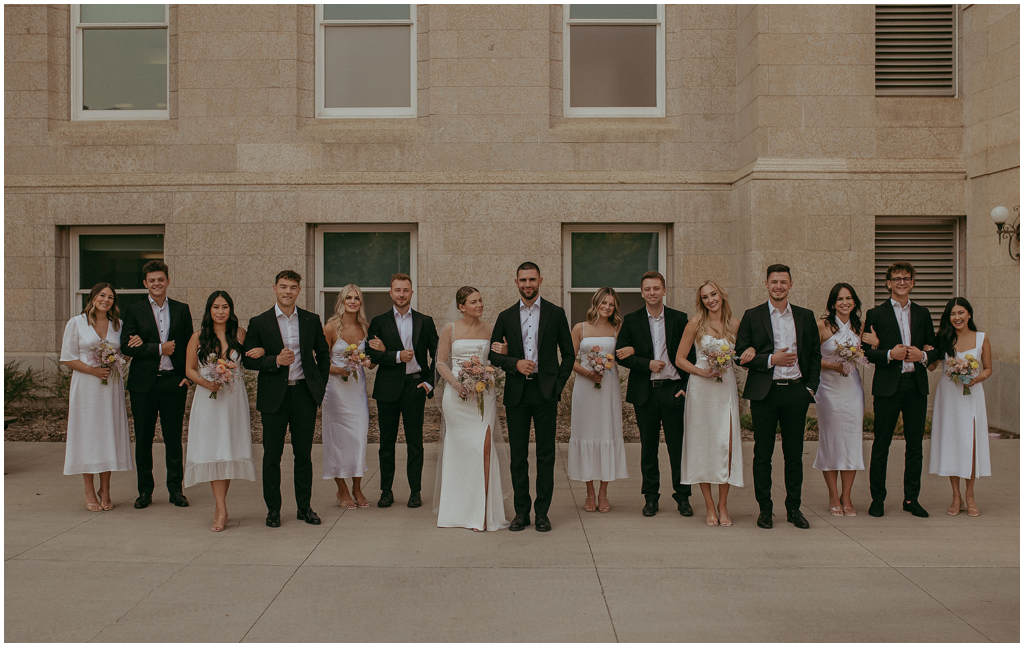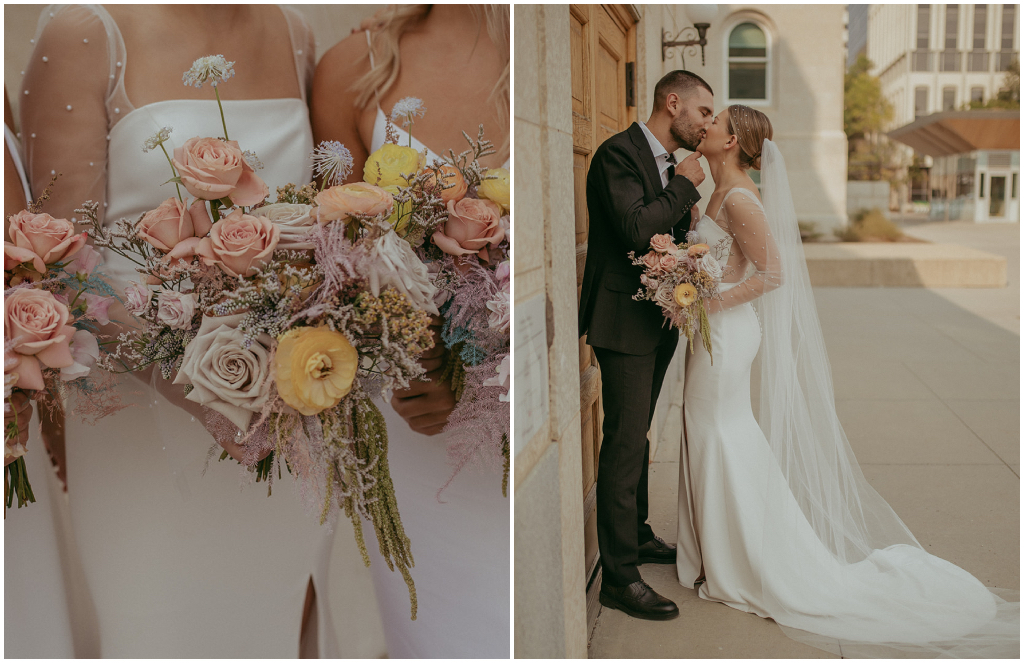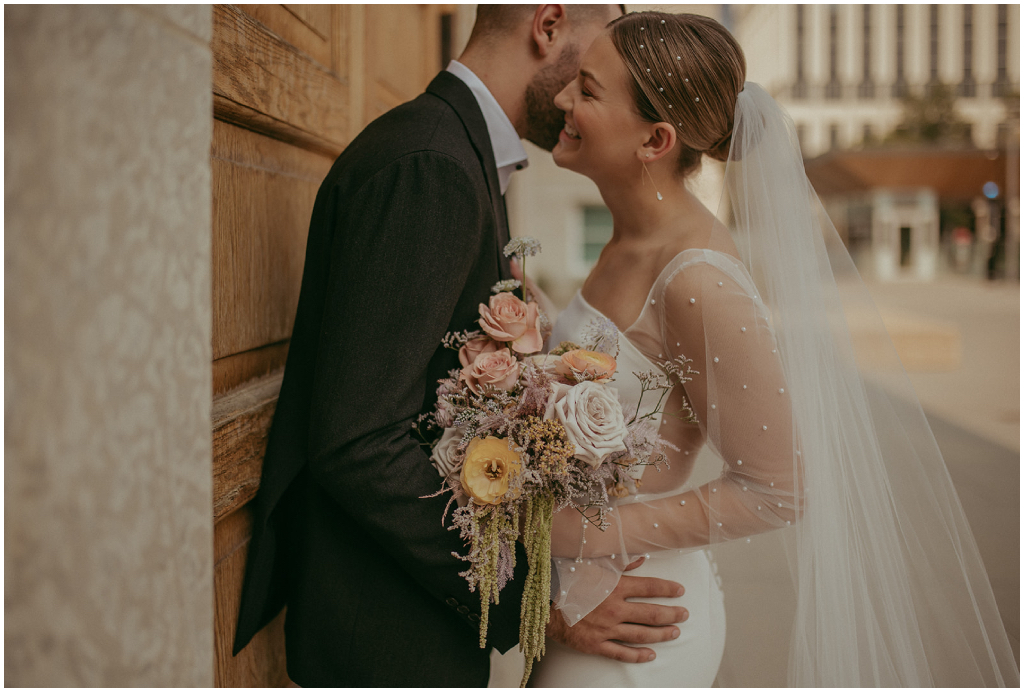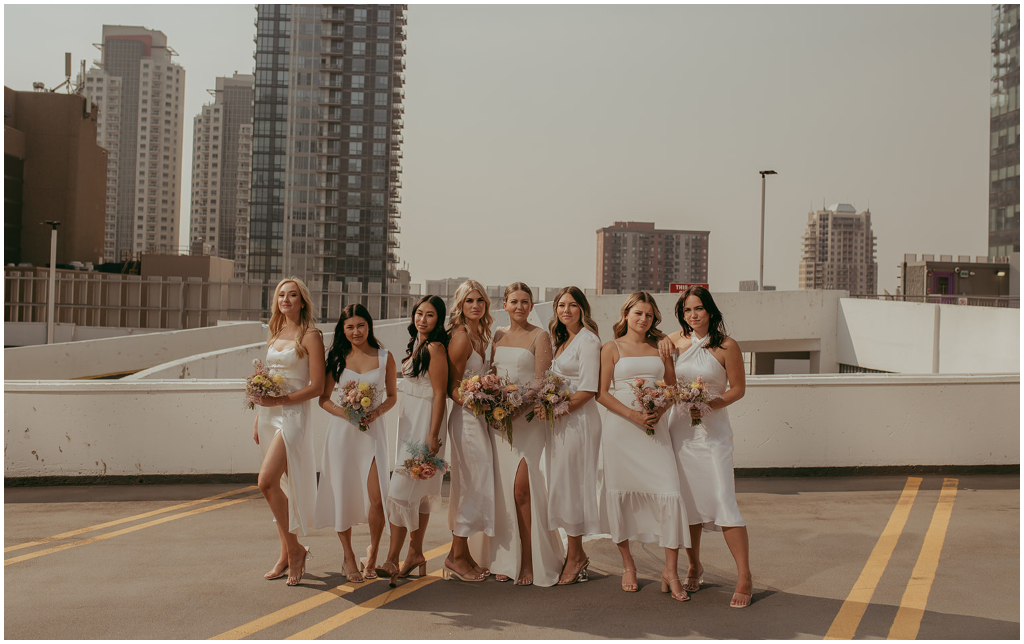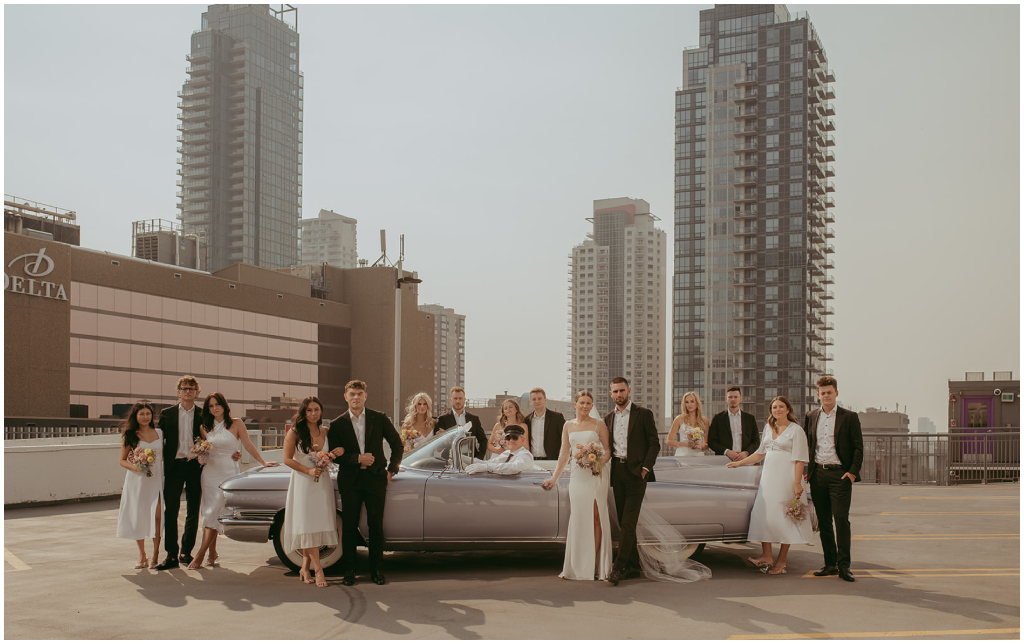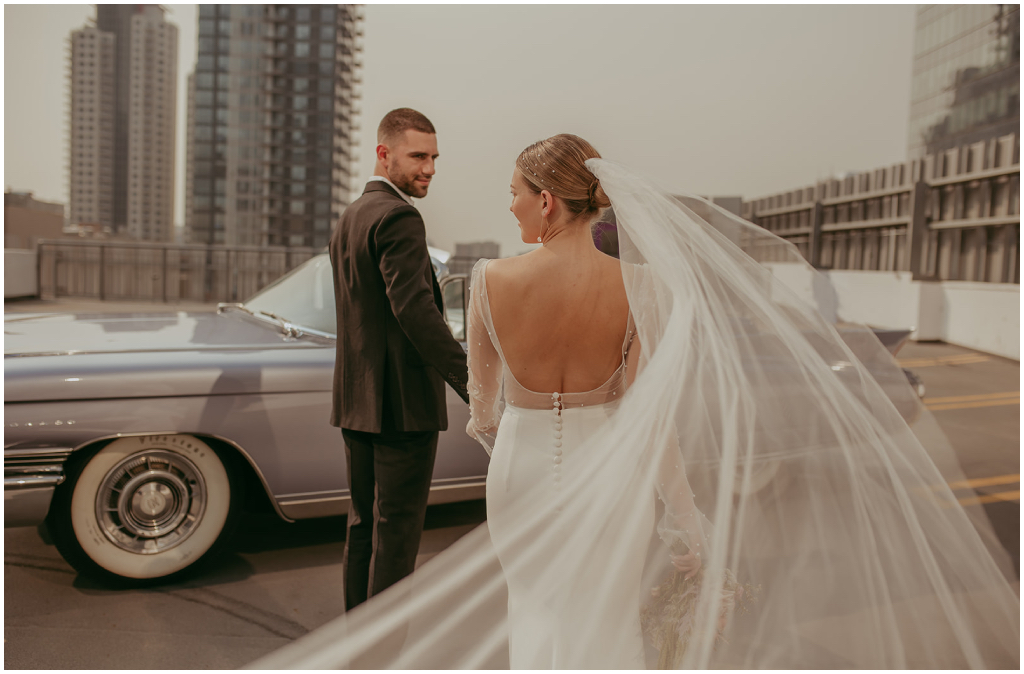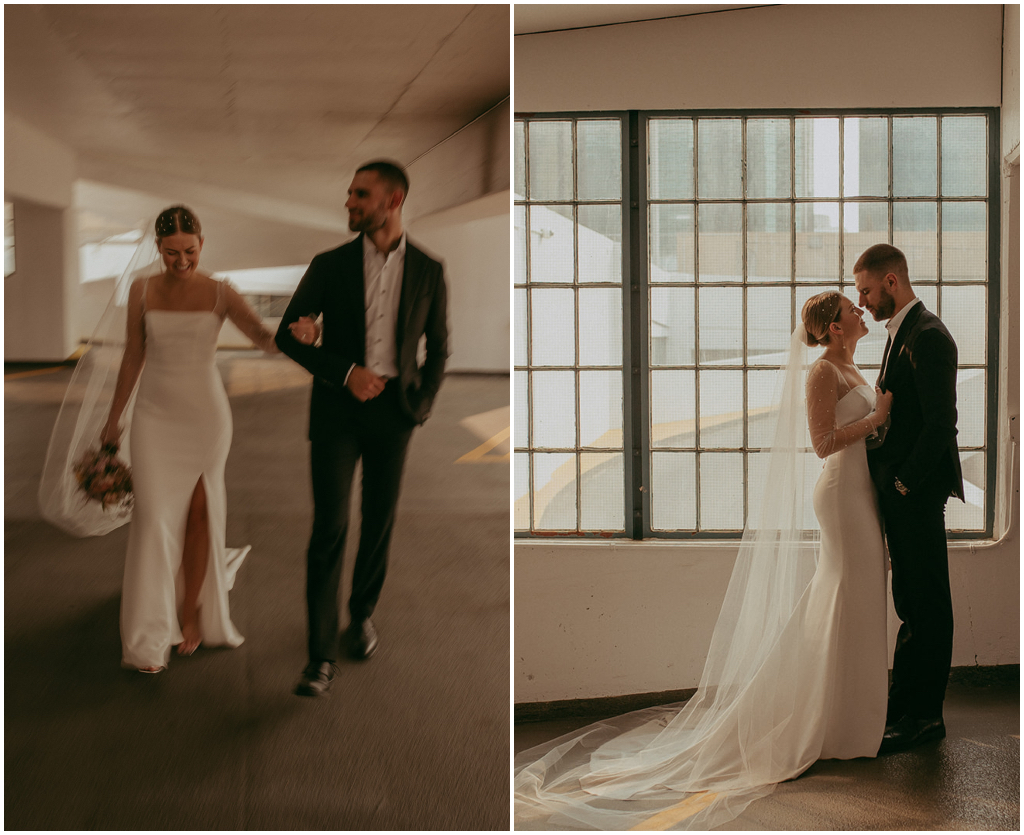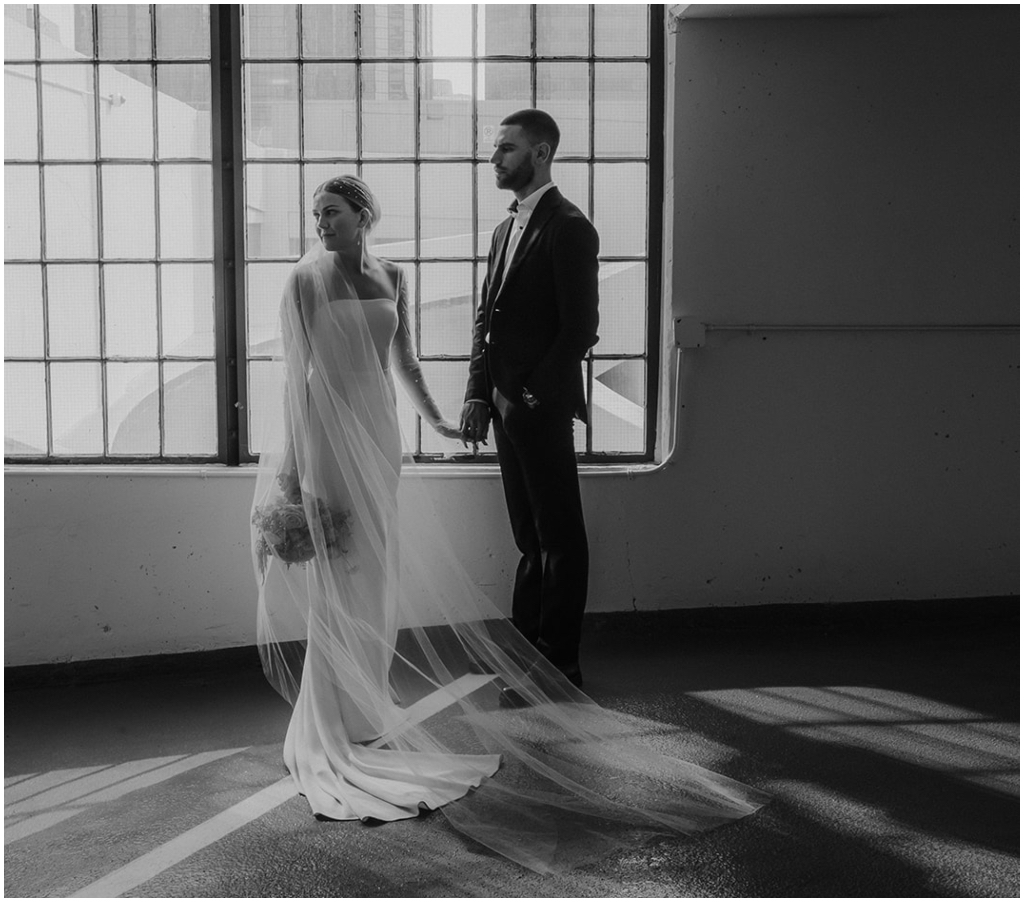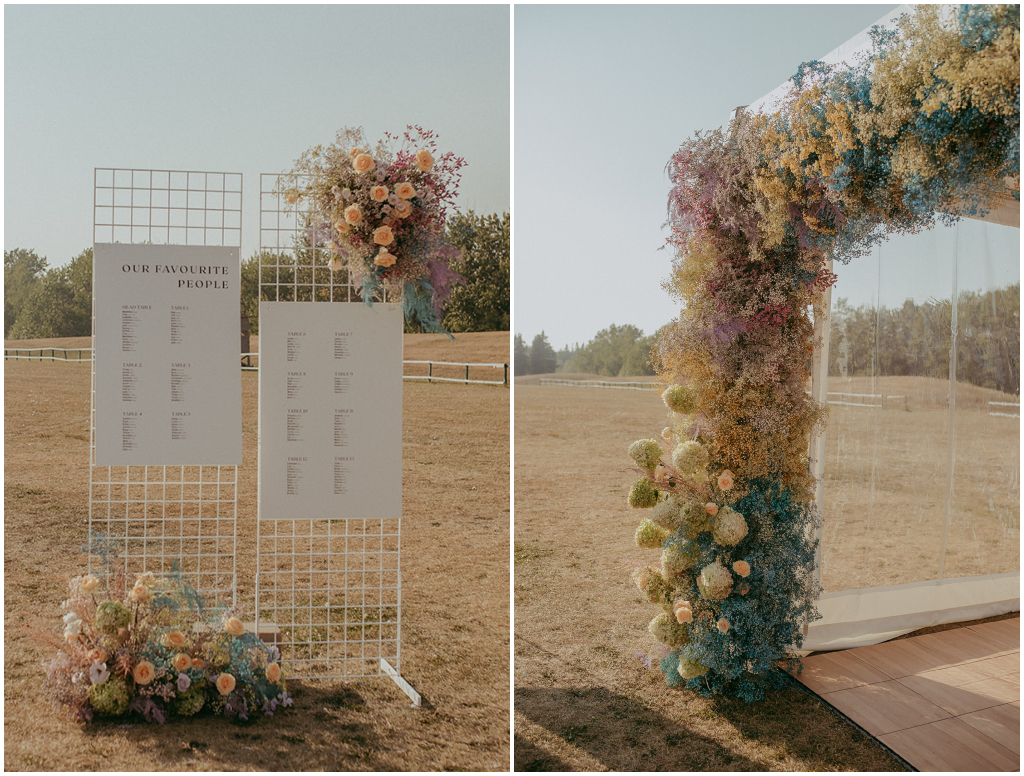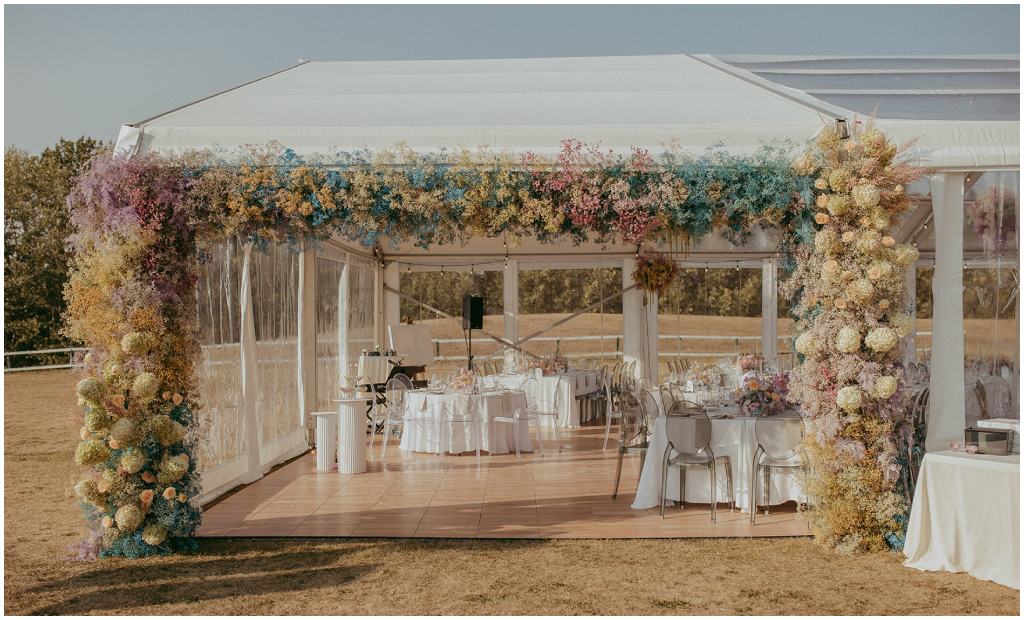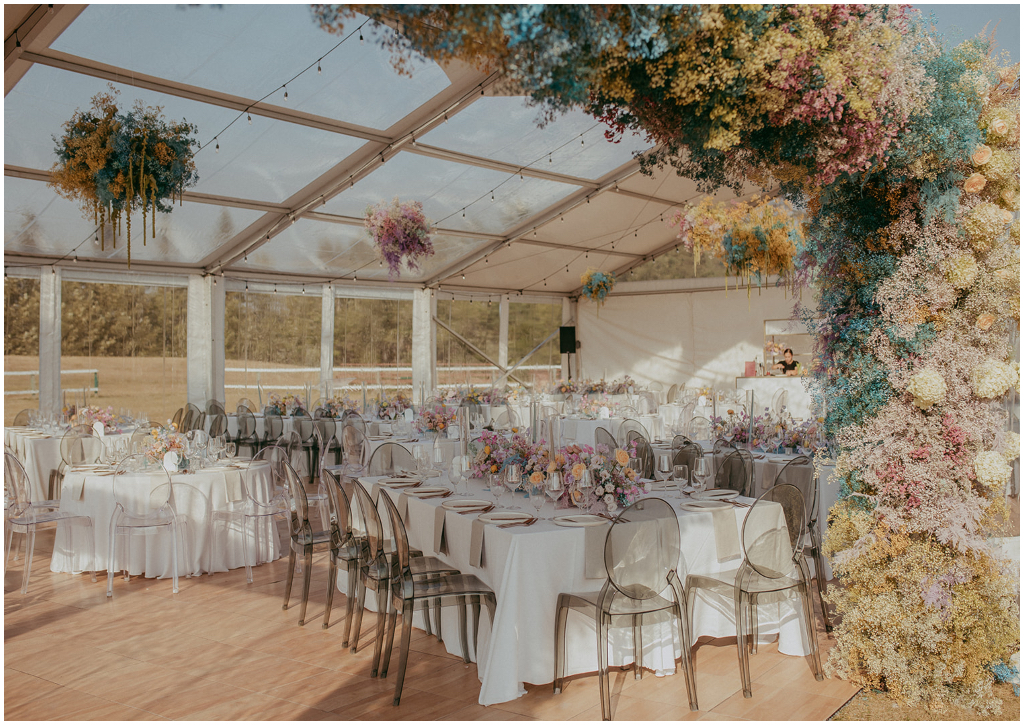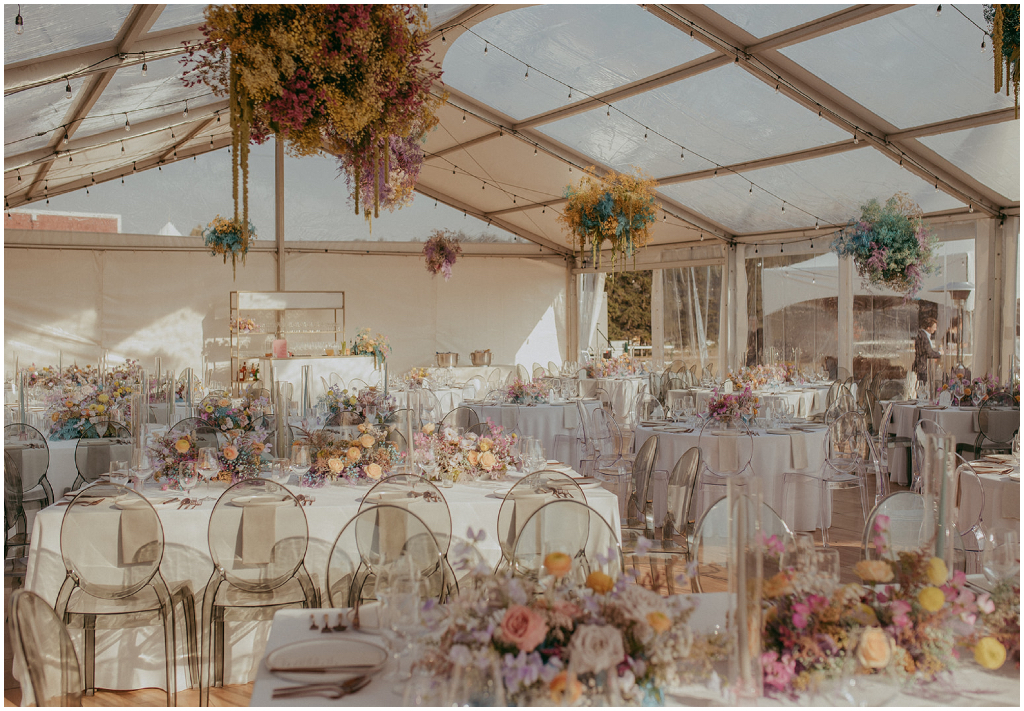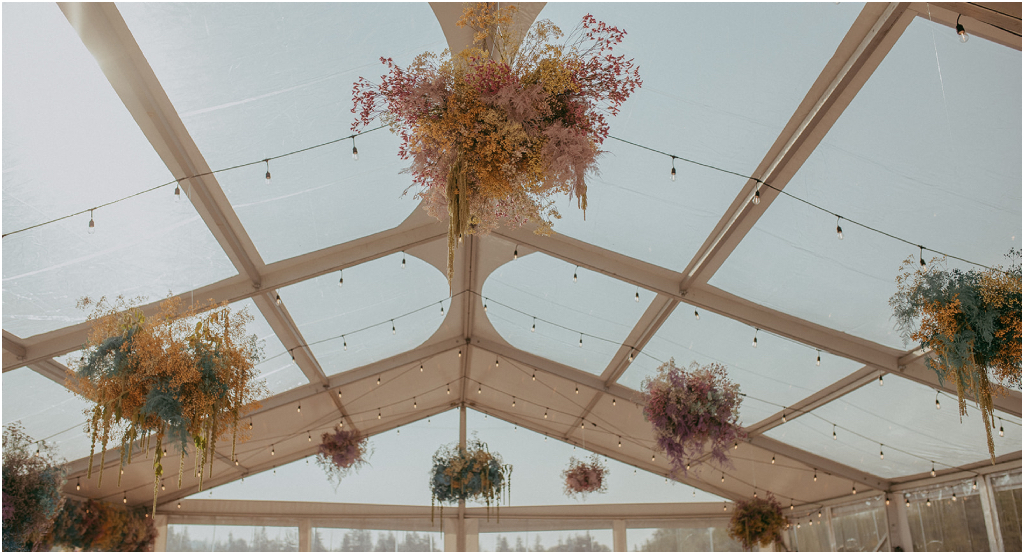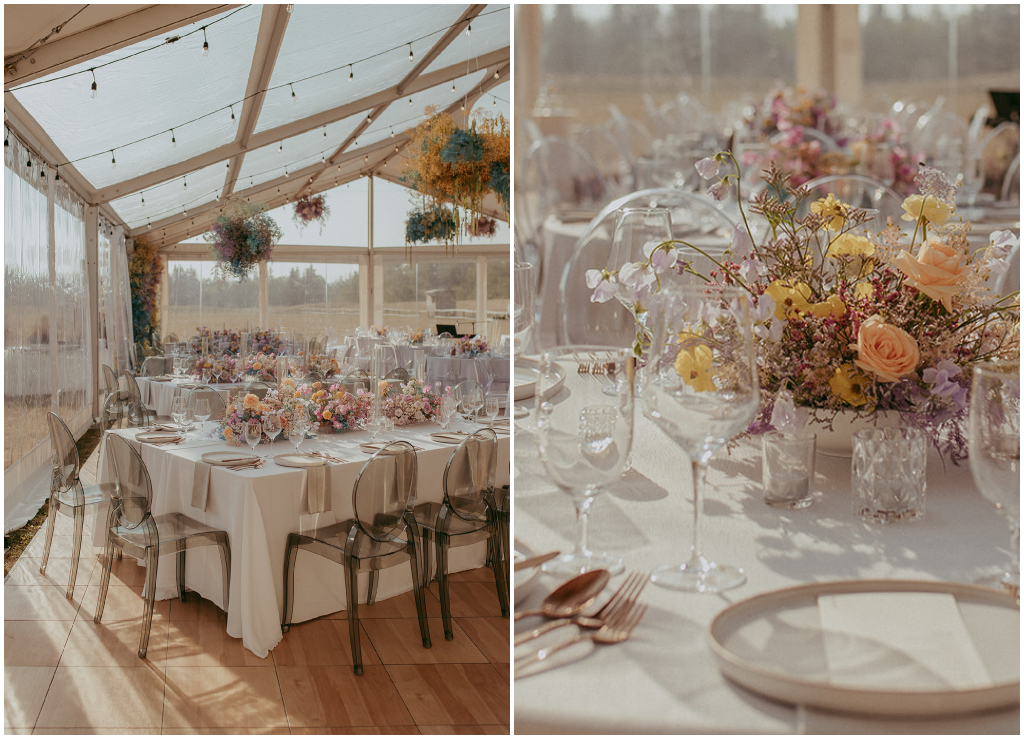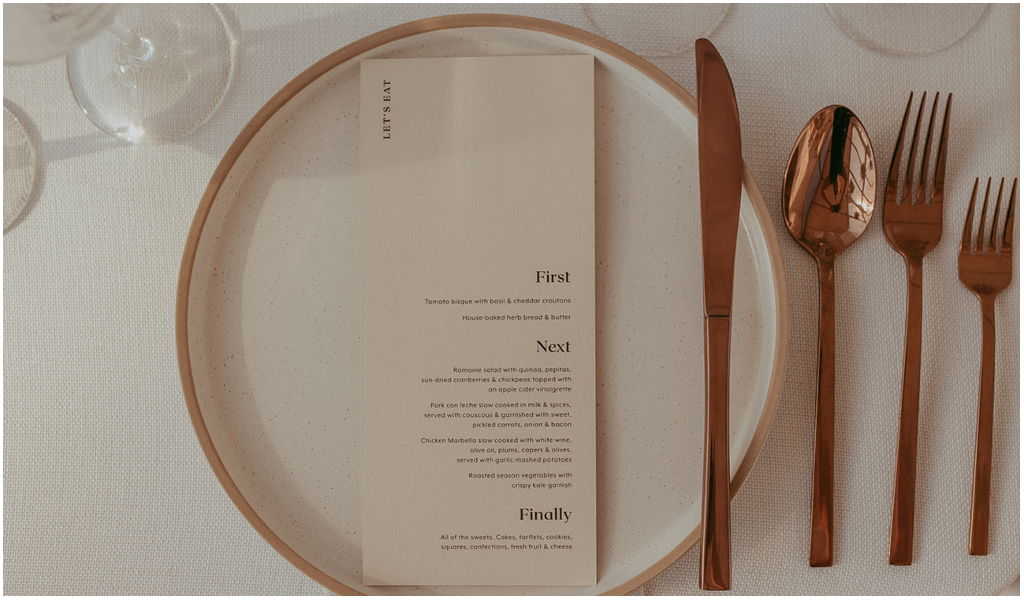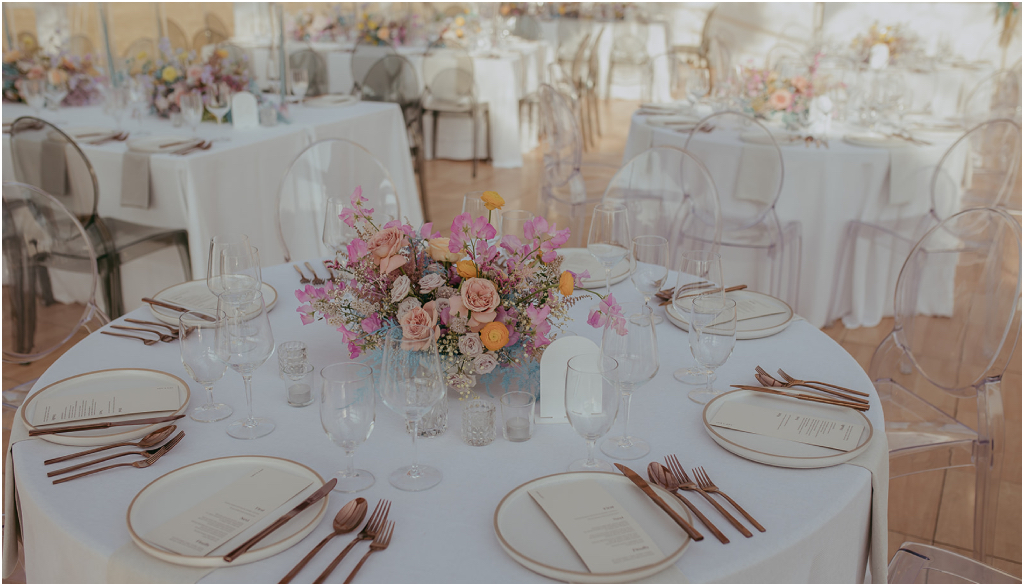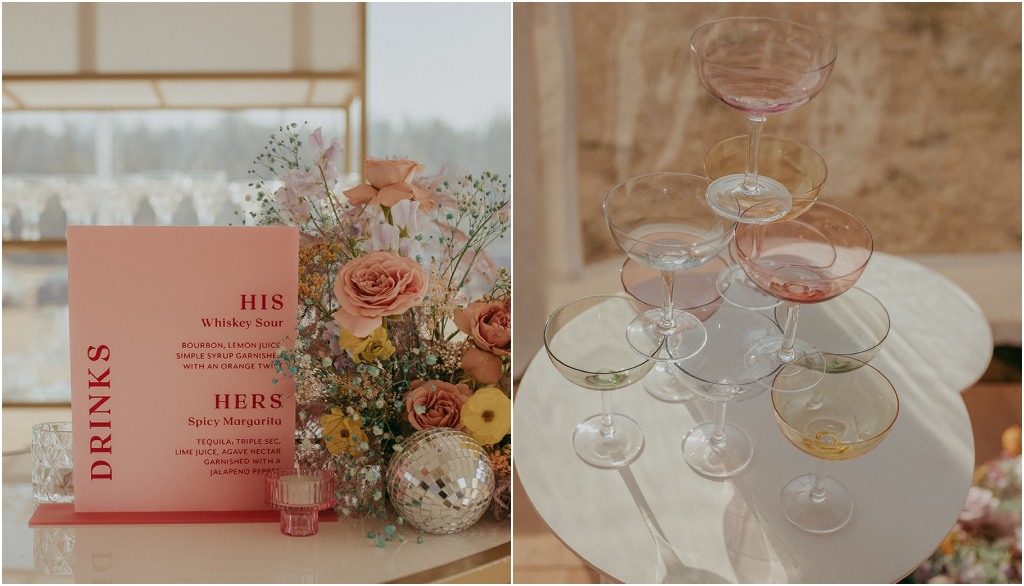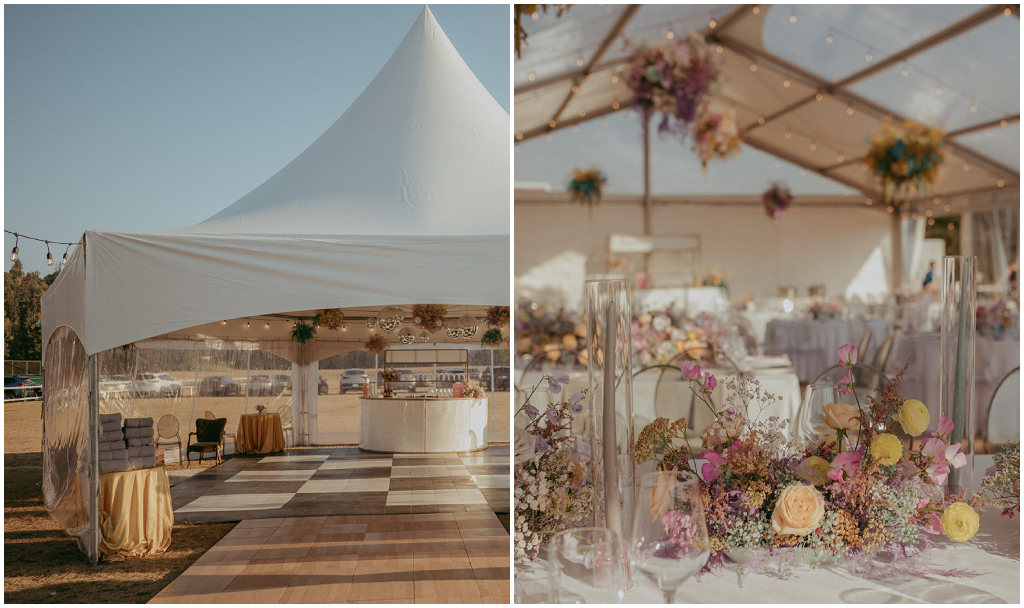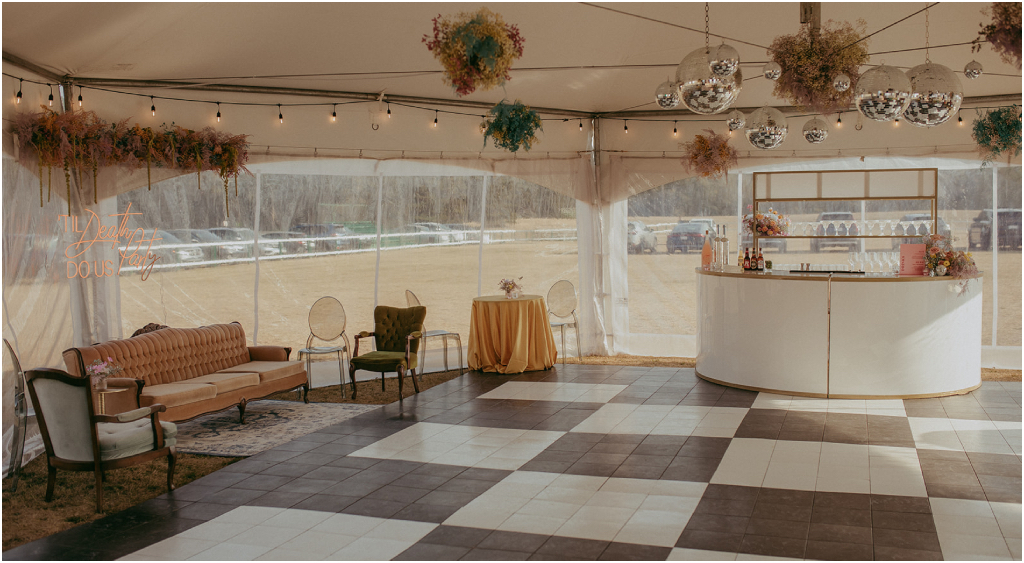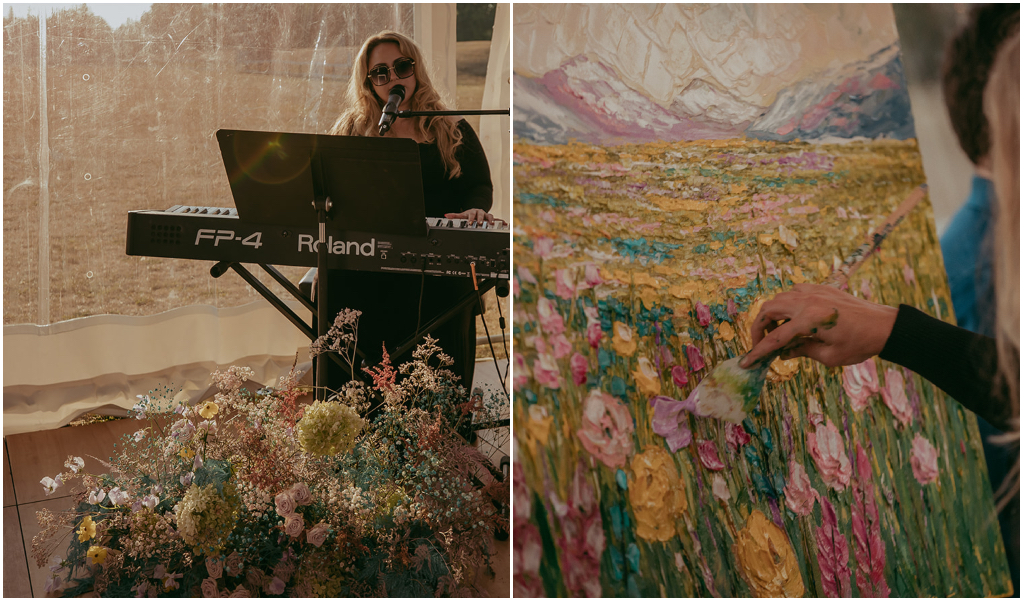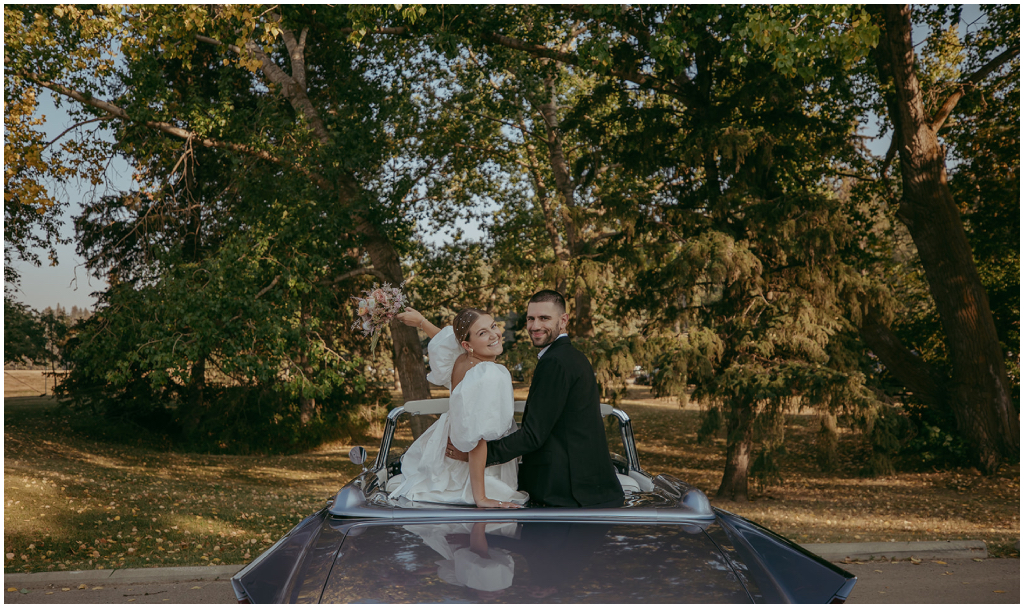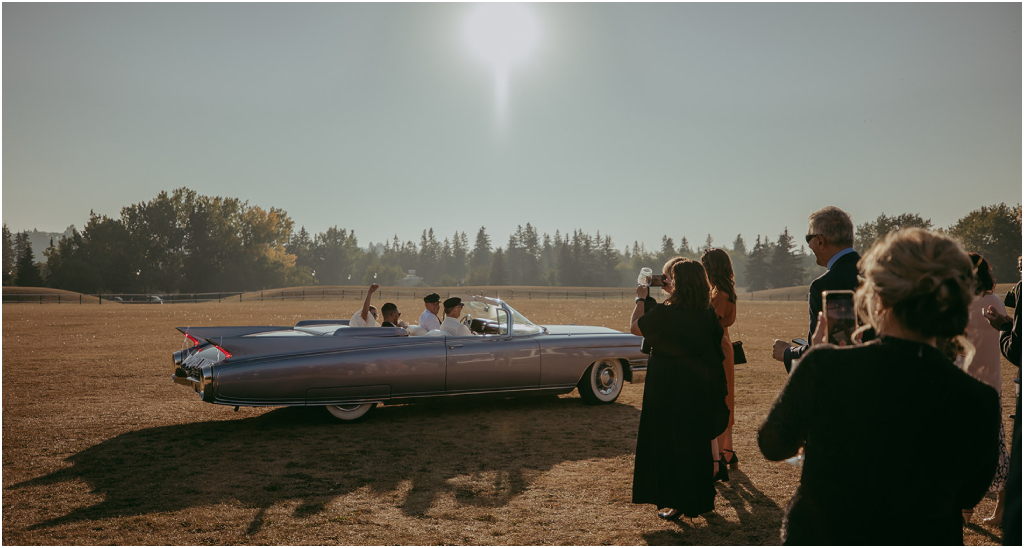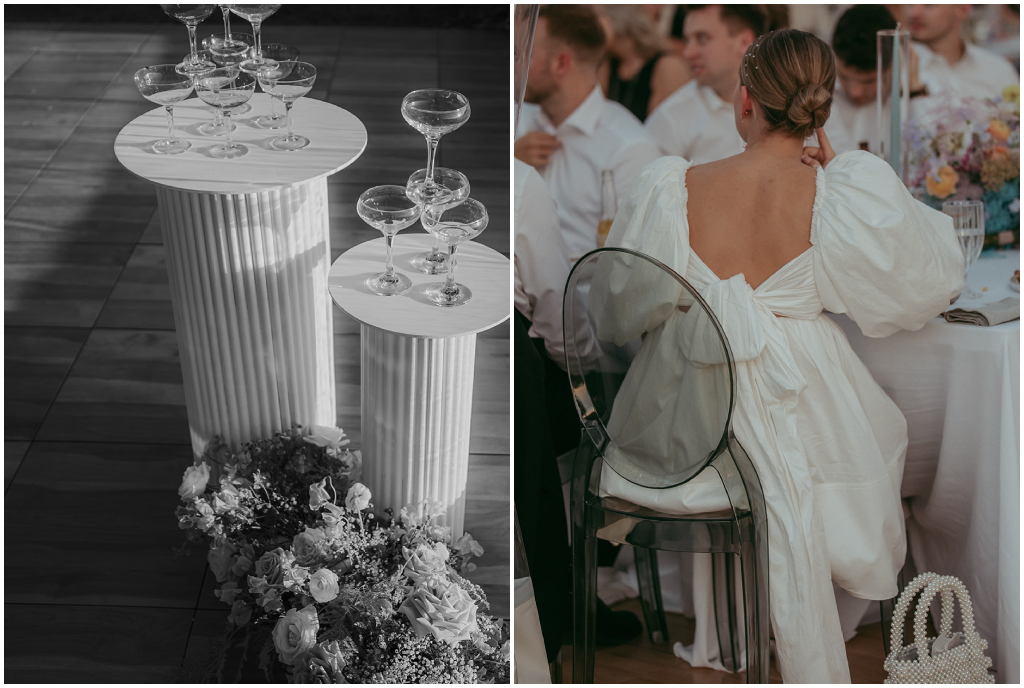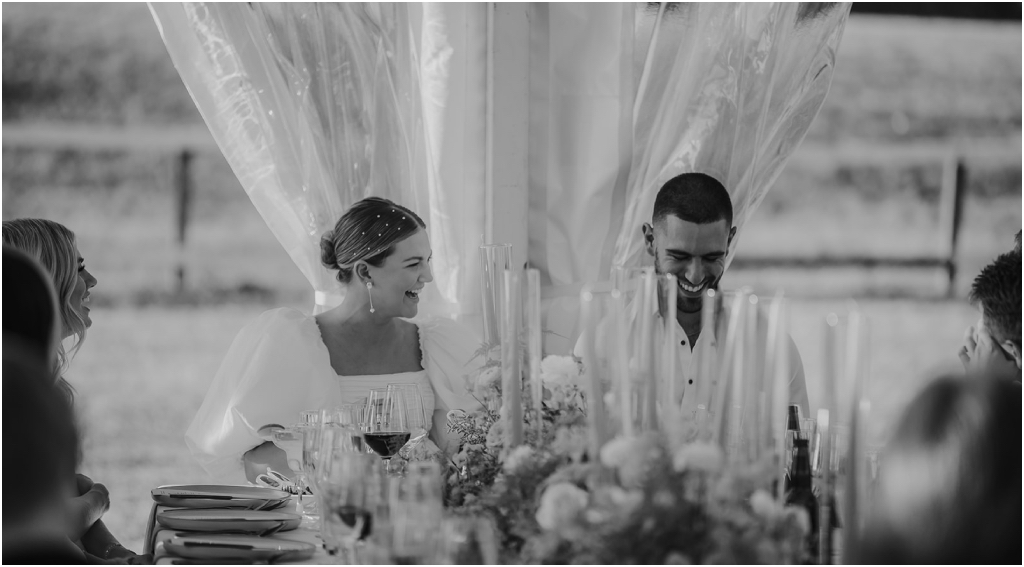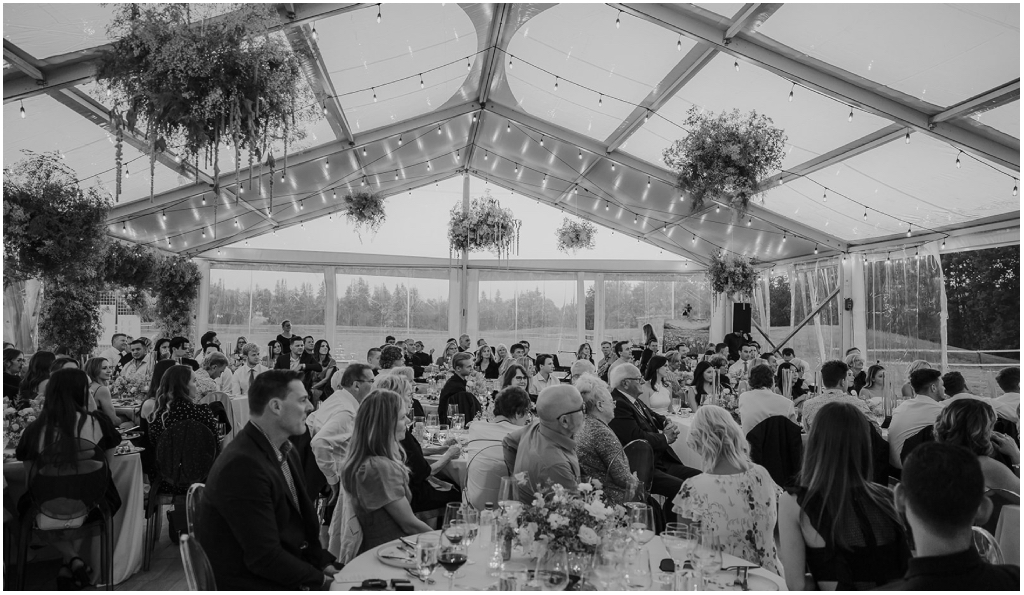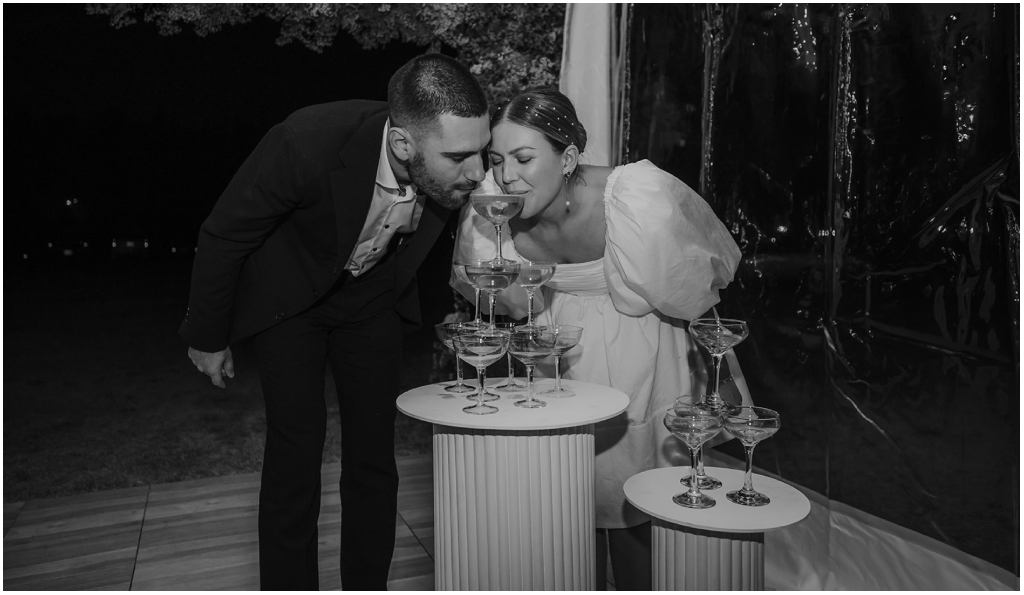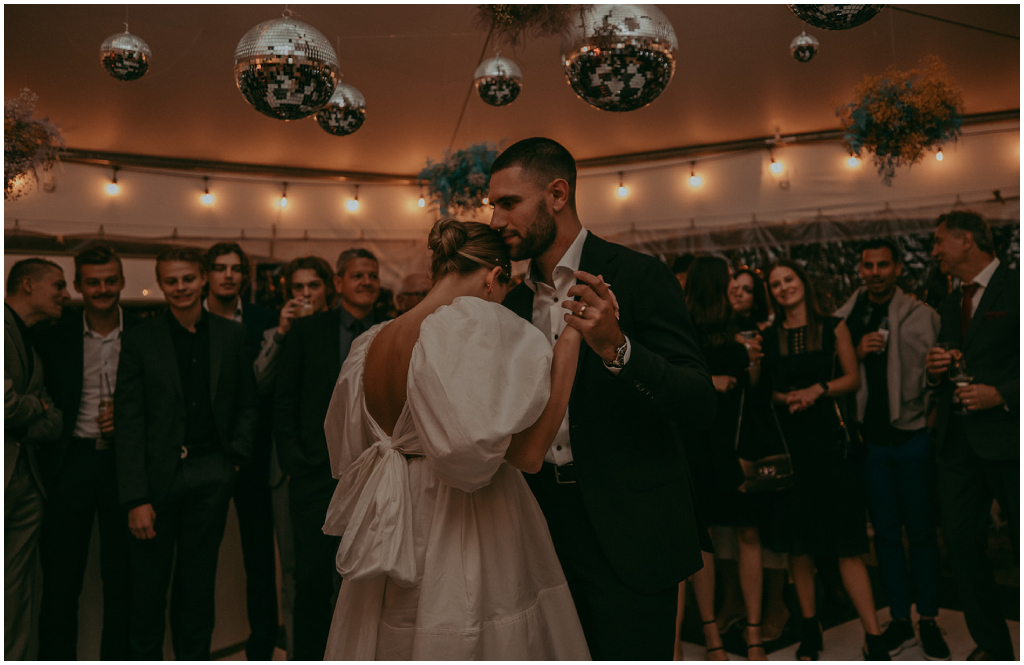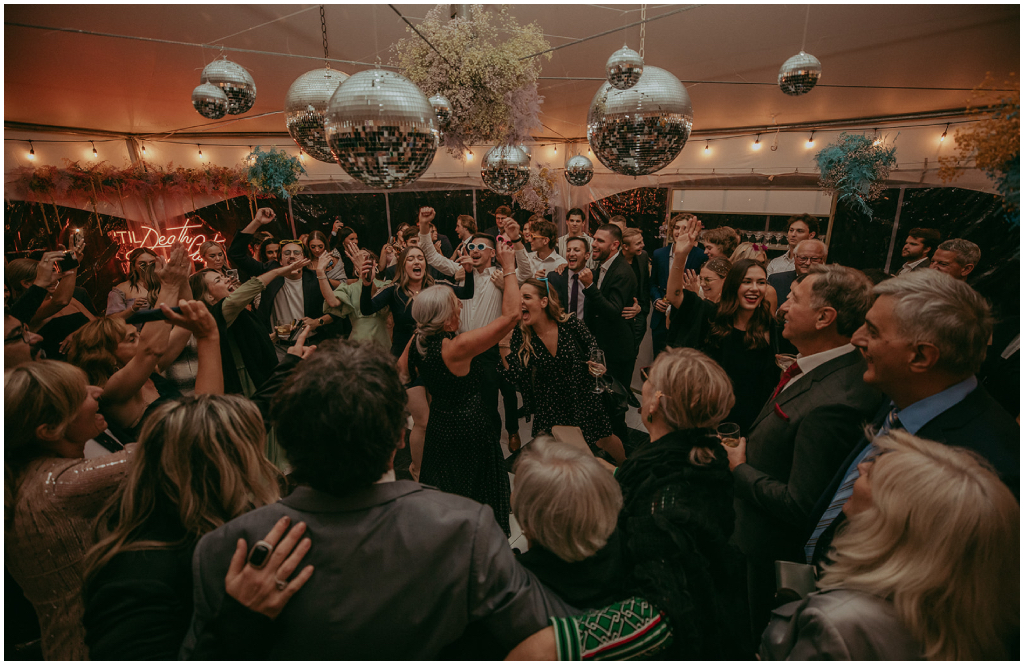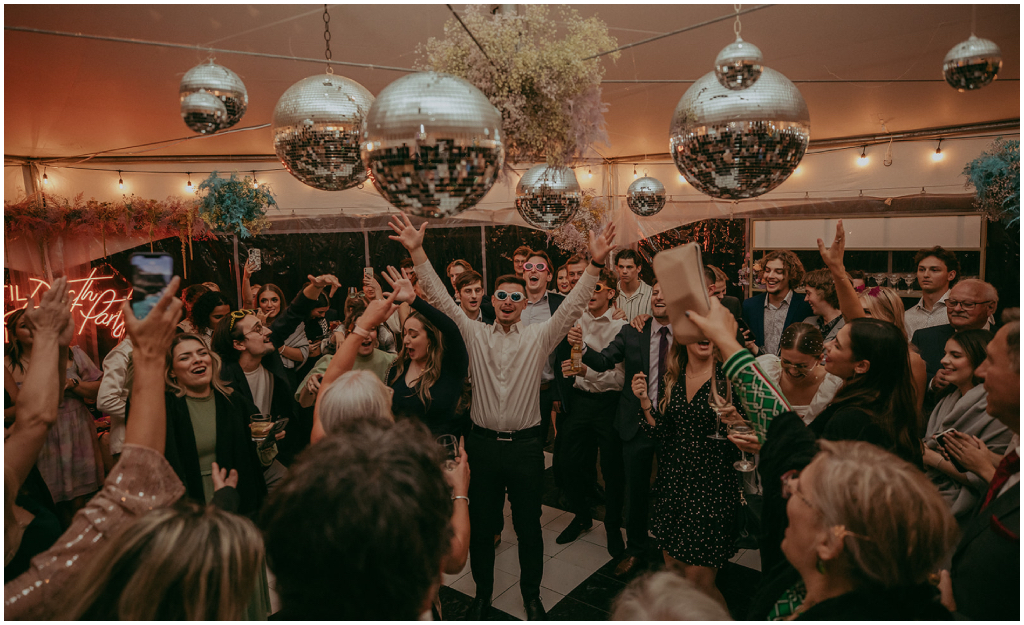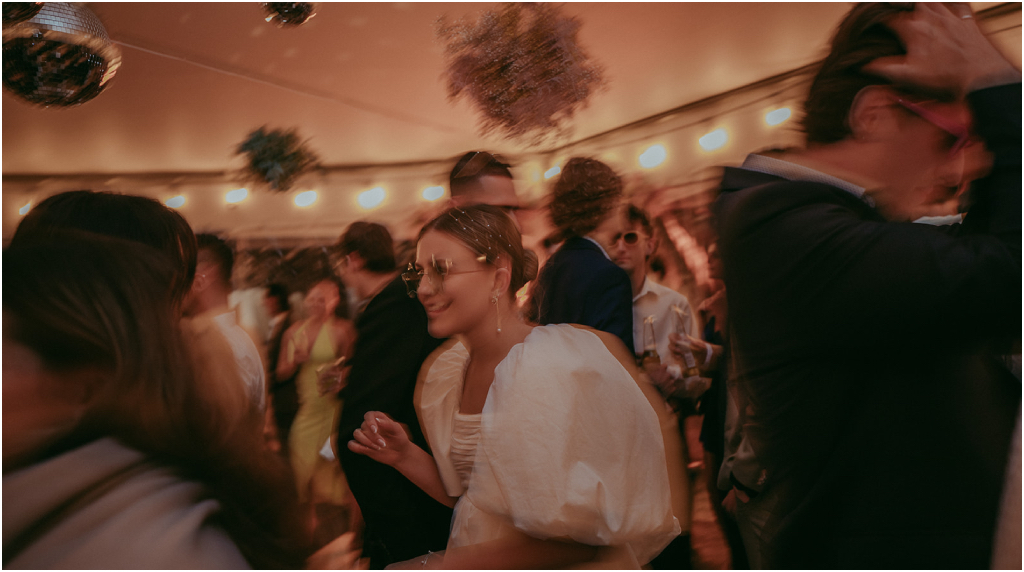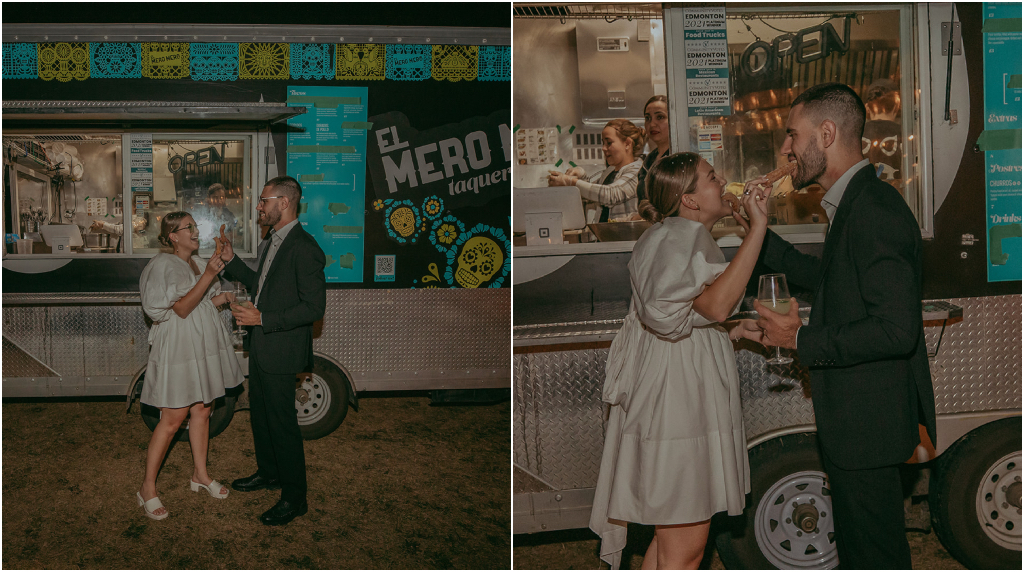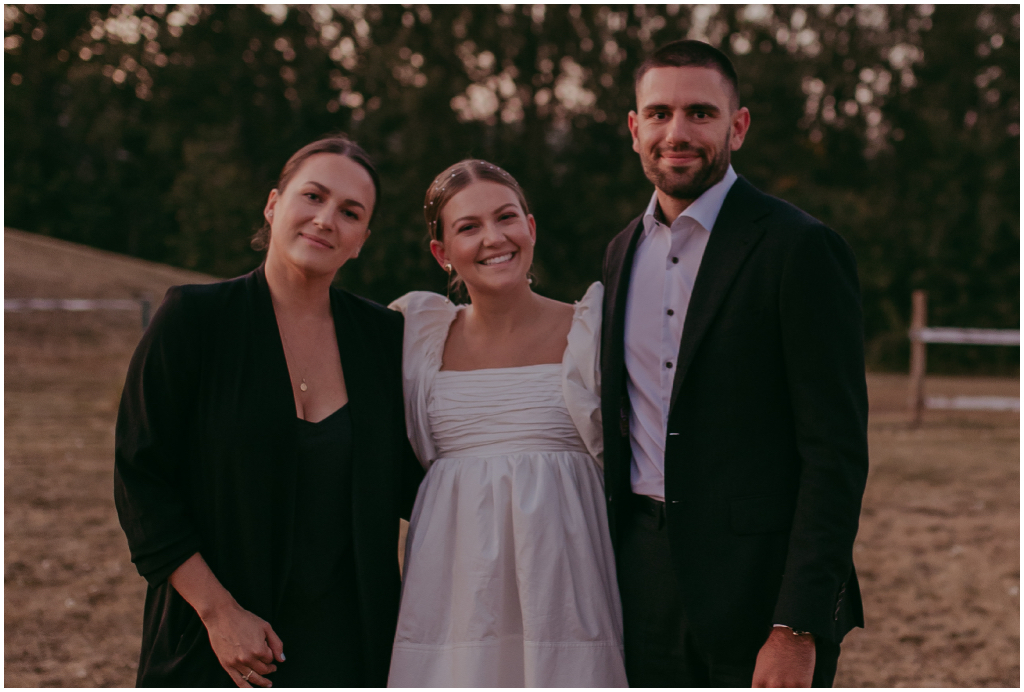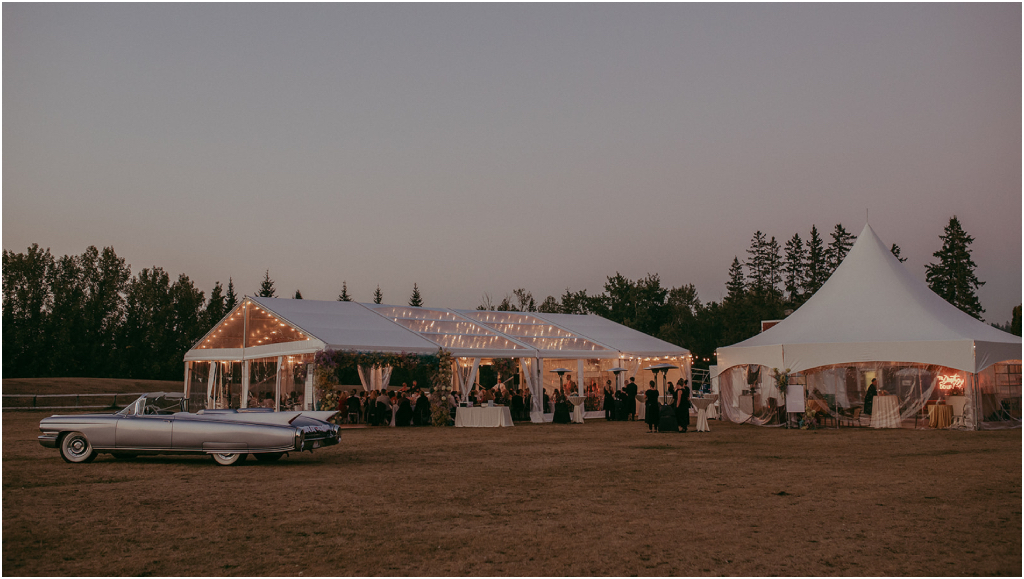 +  +  +  +  +  +  +  +  +  +  +
Team JBW  |  Jennifer Bergman Weddings
Edmonton Wedding Planning + Design