11/26/16
More and more couples are choosing to break tradition and see each other before they walk down the aisle. Referred to as a "first look," it is when the to-be-weds see one another in their wedding attire with their photo and video team present to document the moment. Most couples then spend a couple of hours taking photos with their wedding party before heading to the ceremony to say I Do.
While this change of format isn't for everyone, taking photos before the ceremony is a great idea for a few reasons:
Feeling fresh. Taking photos right after you get ready means your hair and makeup will be at their best. (This also applies to your flowers!)
Capture the moment. Your photo and video team will ensure this special moment is captured at all angles, with no risk of Uncle Hank's iPad obstructing the view.
Keep calm and marry on. If you're the anxious type, hanging out and taking photos with the bridal party will help you relax before the ceremony.
Gone with the gap. Getting photos out of the way before the ceremony saves your guests the painful wait in between events, and allows you to spend more time visiting with them. This is particularly convenient if both ceremony and reception are being held at the same venue.
Here are some amazing photos of JBW couples sharing their first look!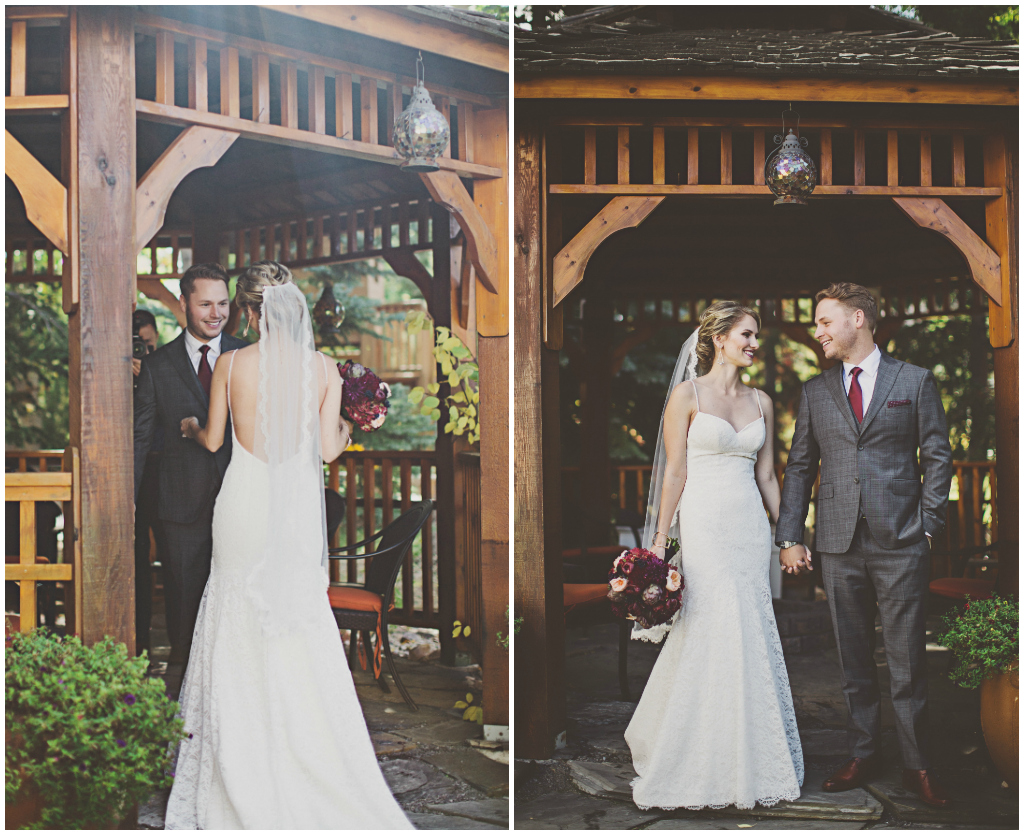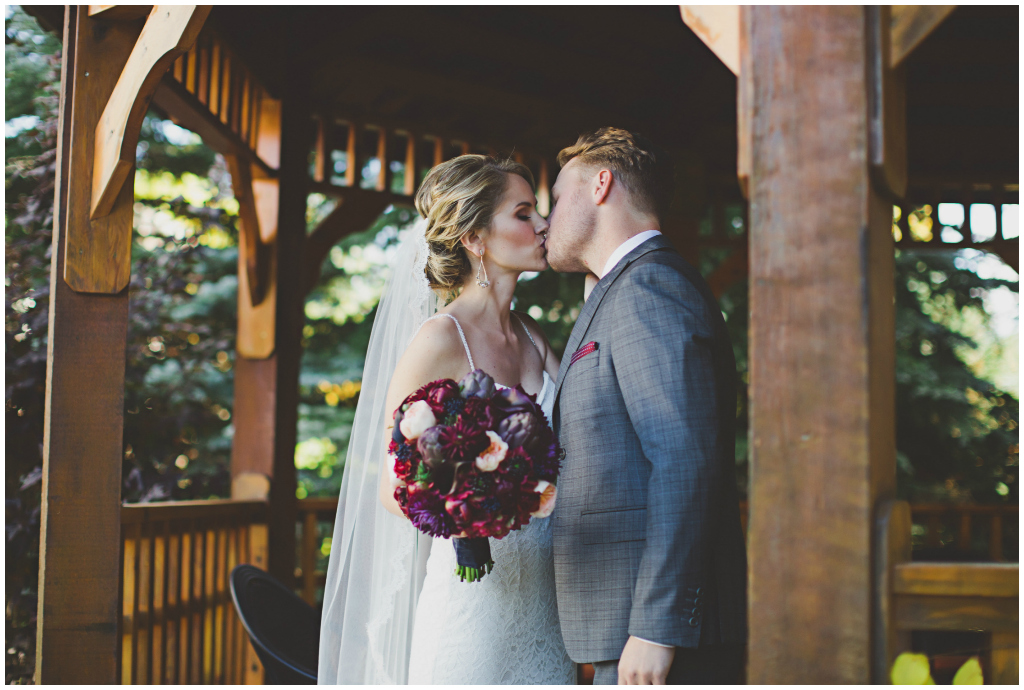 {Sharon Litchfield Photography}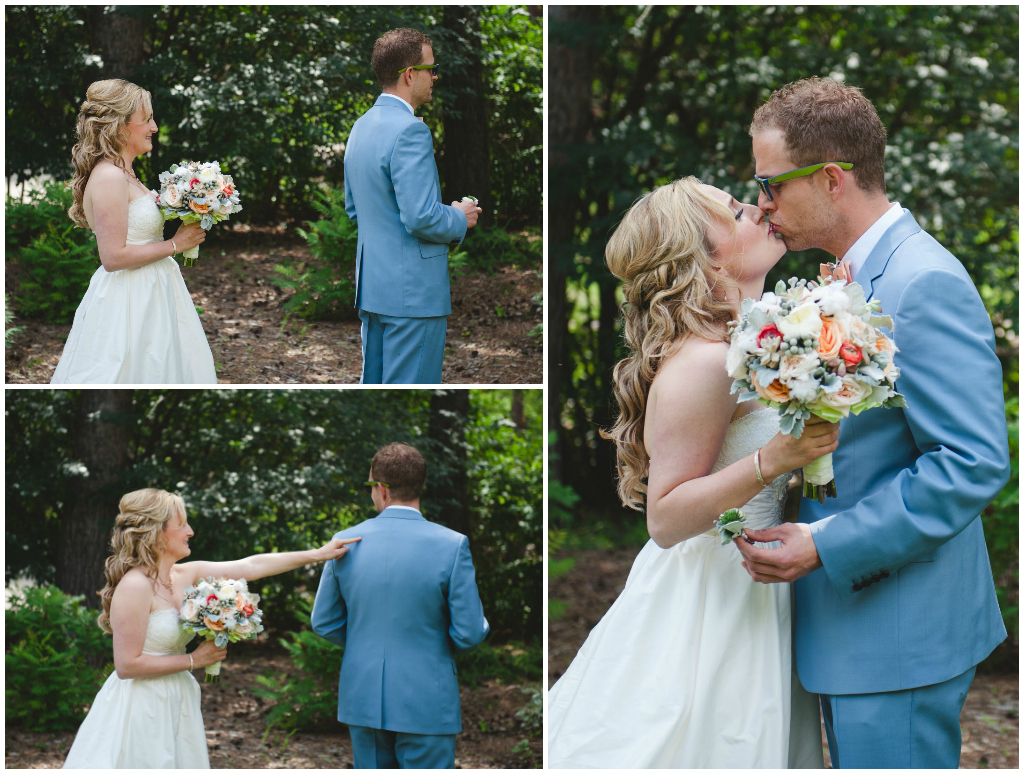 {Blake Loates Photography}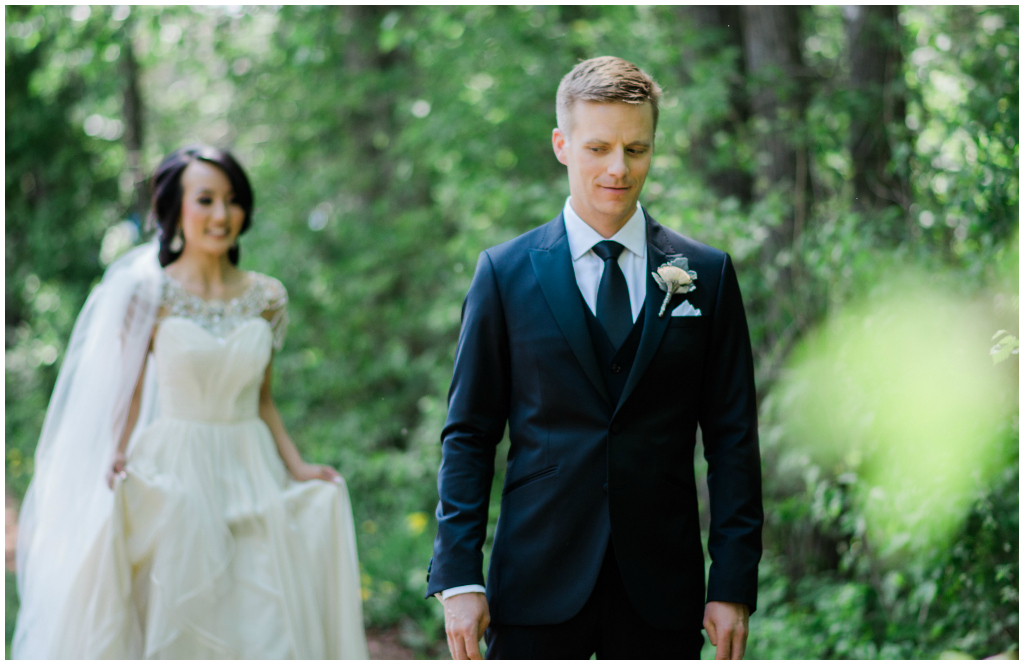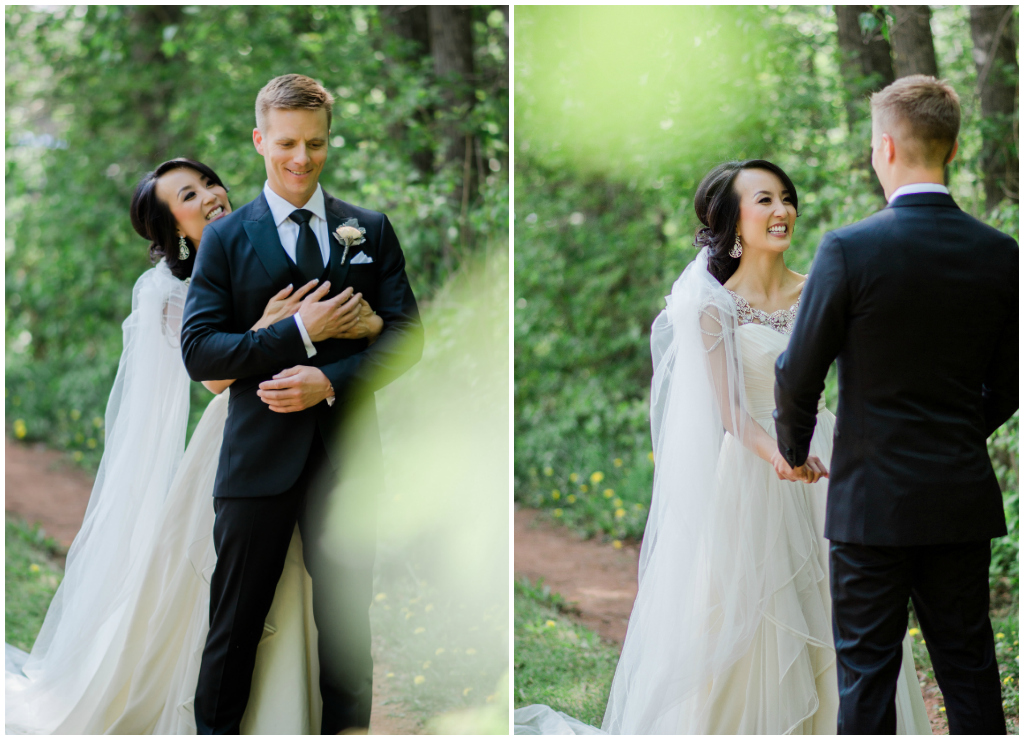 {Sharon Litchfield Photography}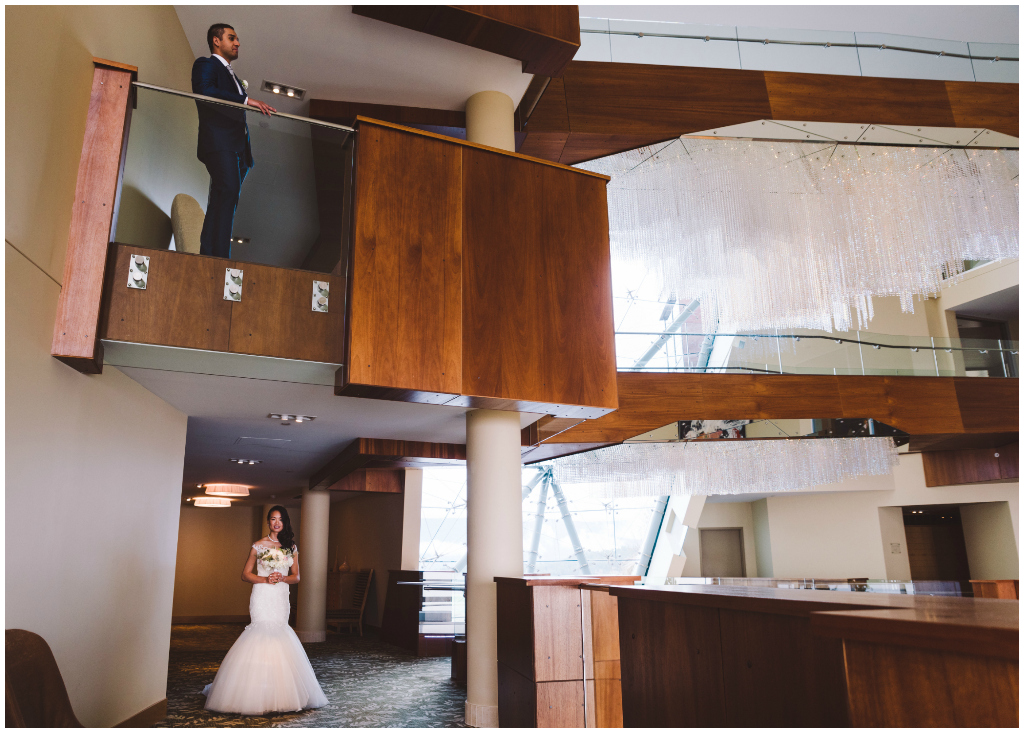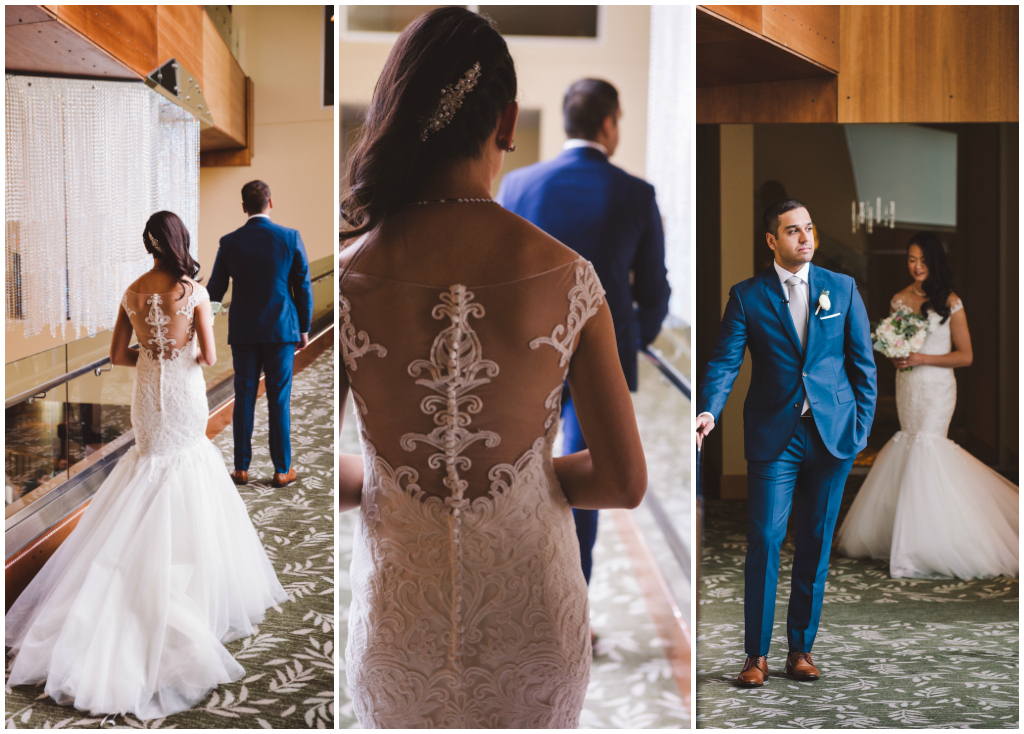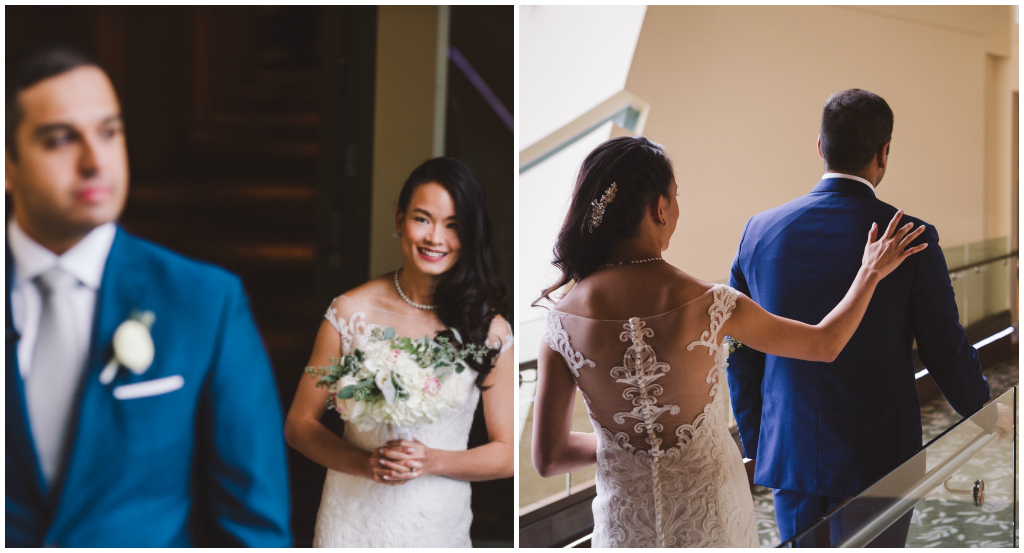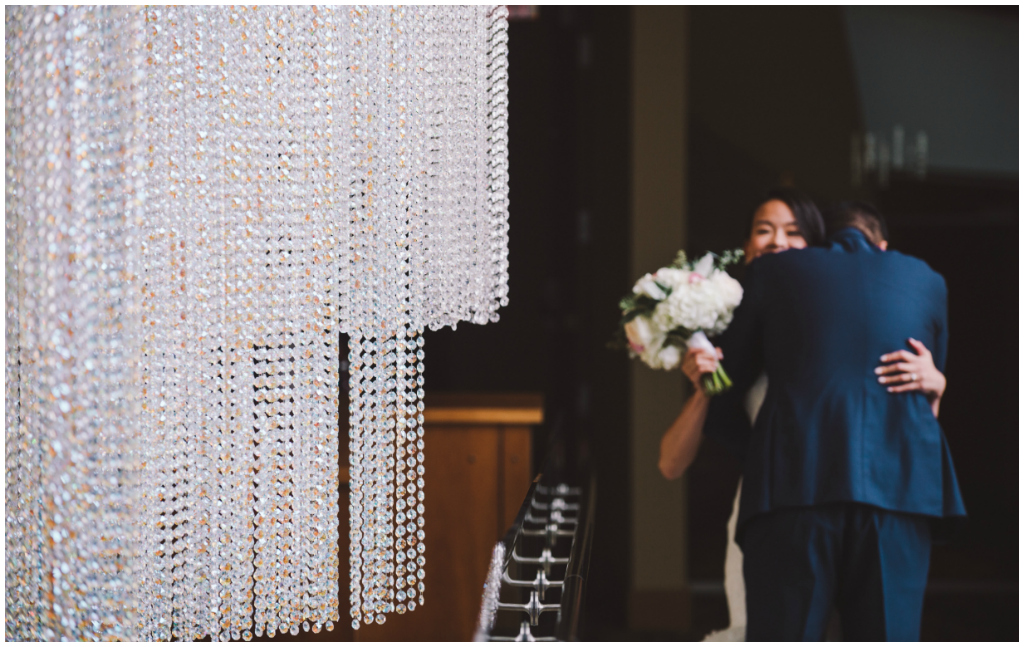 {Kevin Trowbridge Photography}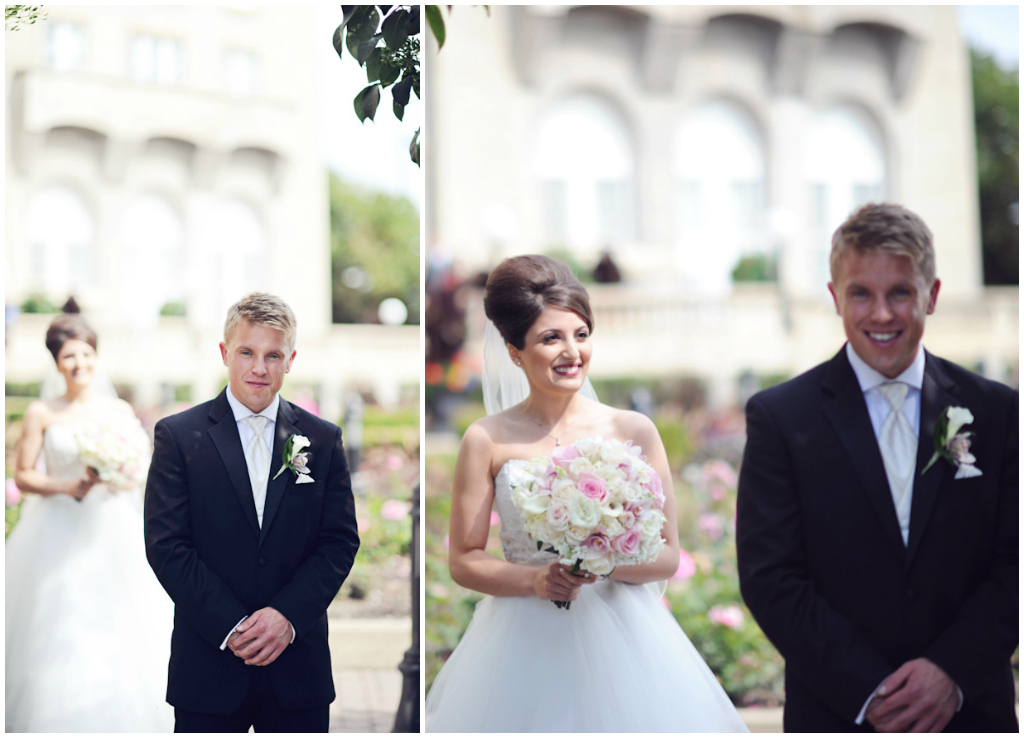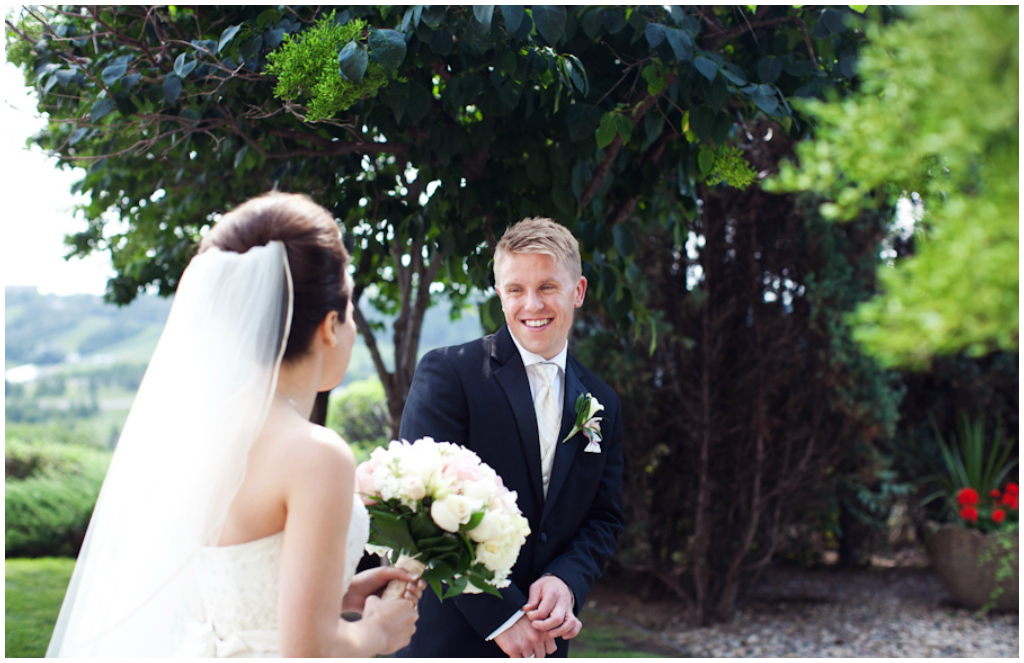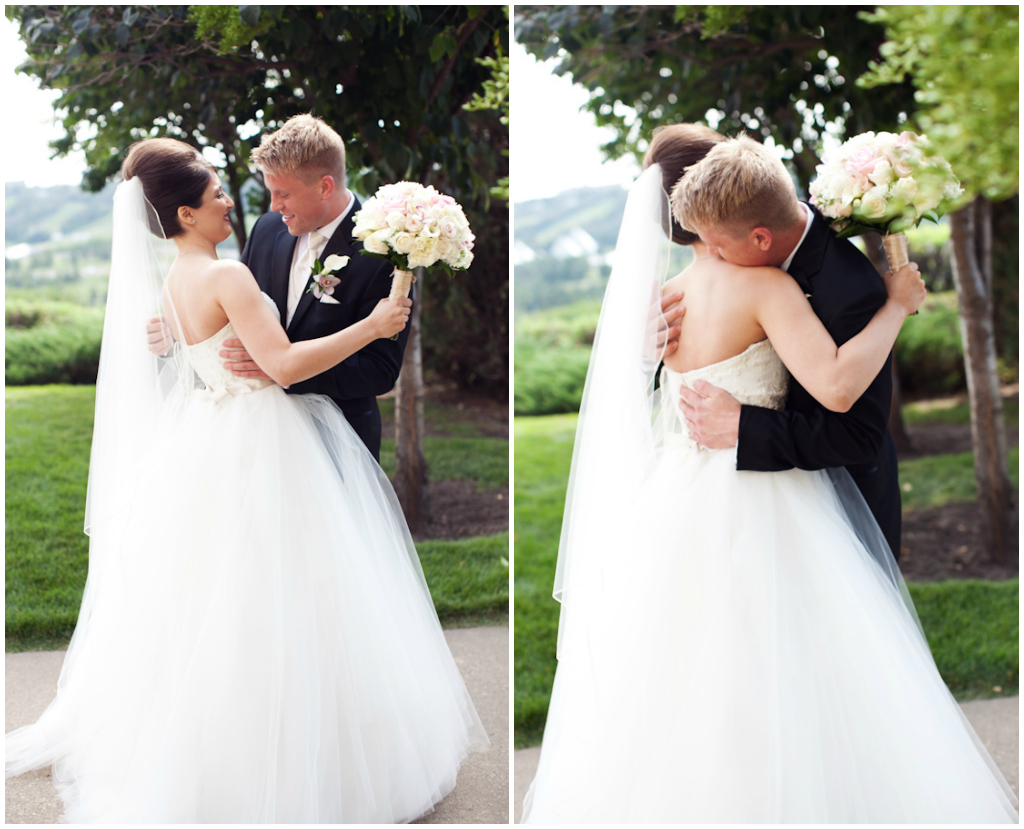 {Sharon Litchfield Photography}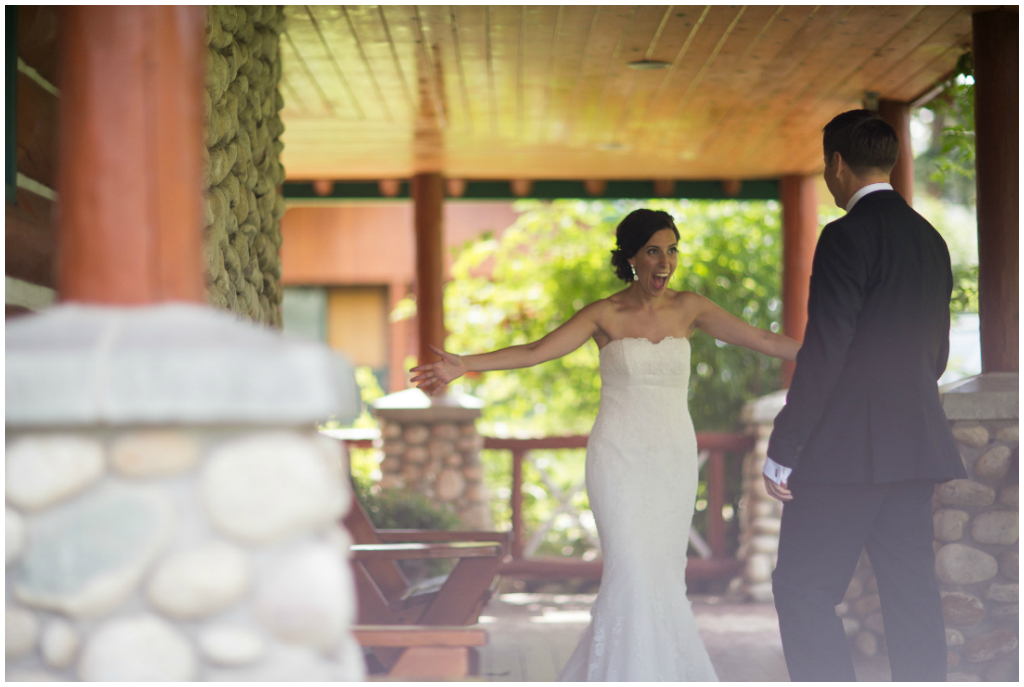 {kate Redinger Photographer}
+  +  +  +  +  +  +  +  +  +  +
Jennifer + Team | Jennifer Bergman Weddings
Edmonton Wedding Planning + Design
Save