04/8/20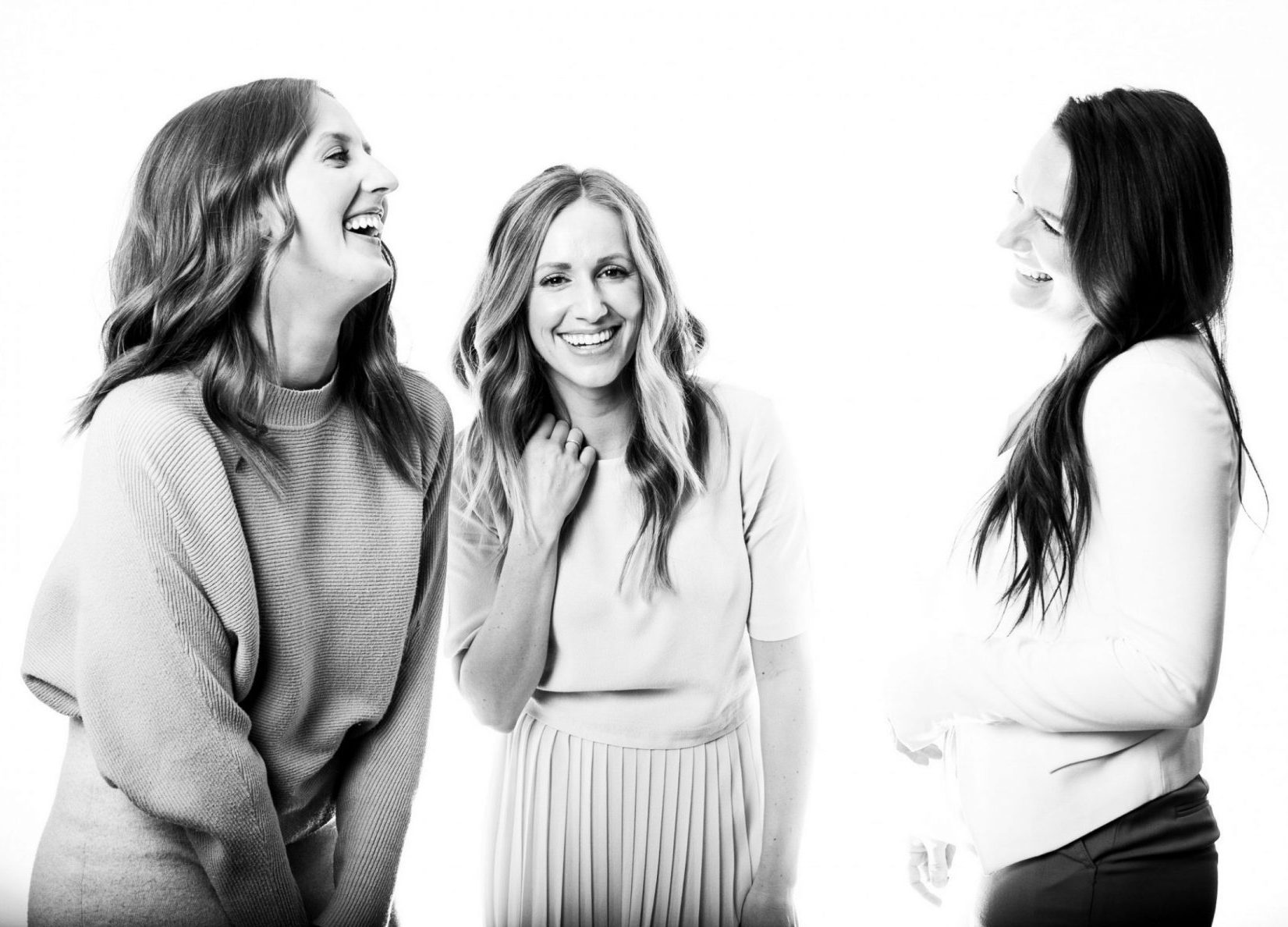 Jennifer Bergman Weddings is now offering ePlan Sessions to help couples virtually plan their weddings. No need to change out of your Lulus – let's connect from our living rooms via a Zoom call and get to work! We promise you'll feel motivated, organized and on-track after your JBW ePlan Session.
WHO'S IT FOR?
An ePlan Session is ideal for couples who:
Are newly engaged and not sure where to begin
Enjoy wedding planning on their own but need a little professional guidance or support from an expert
Are unsure how to proceed with planning their wedding during COVID-19
Have reached the final stages in their wedding planning and are worried they may have missed something important
WHAT YOU GET:
A full 1-hr consultation with Owner and Sr. Wedding Producer, Jennifer Bergman
A post-call summary outlining our discussion, including a full list of actions, suggestions and links to any resources referenced
WHAT CAN WE DISCUSS?
Nothing is off limits! You'll be amazed at how much ground we can cover in one session. And if you need more time, you're welcome to purchase additional ePlan sessions. Examples of some of the most common topics and questions include:
The best venue options suited for your wedding size, style and budget
Creation of a realistic budget and advice on how to stay on target
Design ideas on how to bring your wedding vision to life (ie. Where can I source chiffon table runners? What are some centrepiece ideas for my wedding style?)
Creation of a detailed timeline for your wedding day
Other miscellaneous tips and tricks to help save you TIME and MONEY throughout your wedding planning process​
HOW IT WORKS:
Select your desired date and time (please email us if you are unable to find something that works for your schedule and we can coordinate directly)
Pay for your ePlan Session
You will receive a Zoom meeting link for your chosen date/time
INVESTMENT:
ePlan Session (1 hour) –

$150 + GST

$112.50 + GST*
*Save 25% on all sessions booked by May 30th, 2020!