Posts Tagged: Jennifer Bergman Weddings Coordinating
10/28/21
Robyn and Byron are such positive and caring people – one of those couples that lights up the room when they enter. Even the rain on their wedding day and a change to the Plan B ceremony location couldn't dampen their moods. If anything, it made the day even more romantic!
Following their wedding ceremony at UofA Botanic Gardens, the newlyweds brought their cultures together in a beautiful Chinese Tea Ceremony. The couple shows their respect to the elders in their families with an offering of tea; in turn, they receive acceptance of the marriage.
The celebration followed at Edmonton Country Club, where guests dined at long tables and danced on the terrace under the stars.
Credits: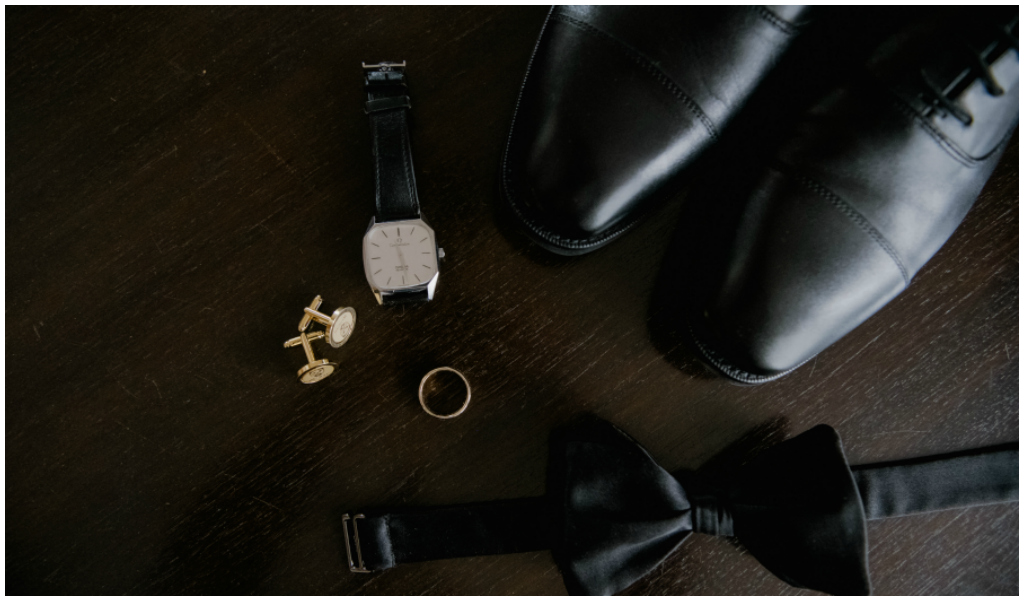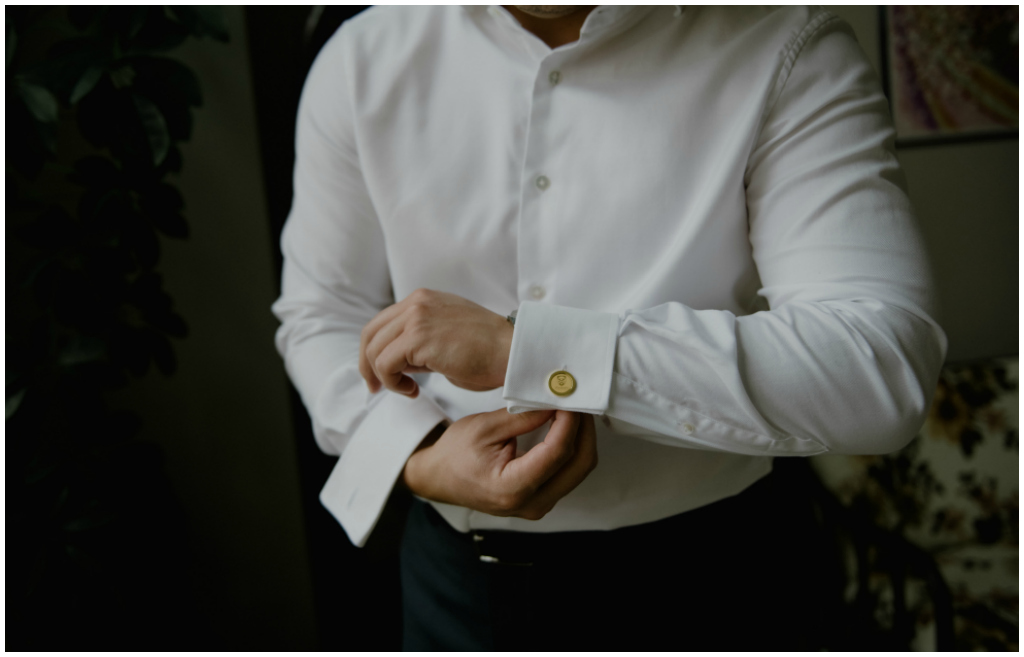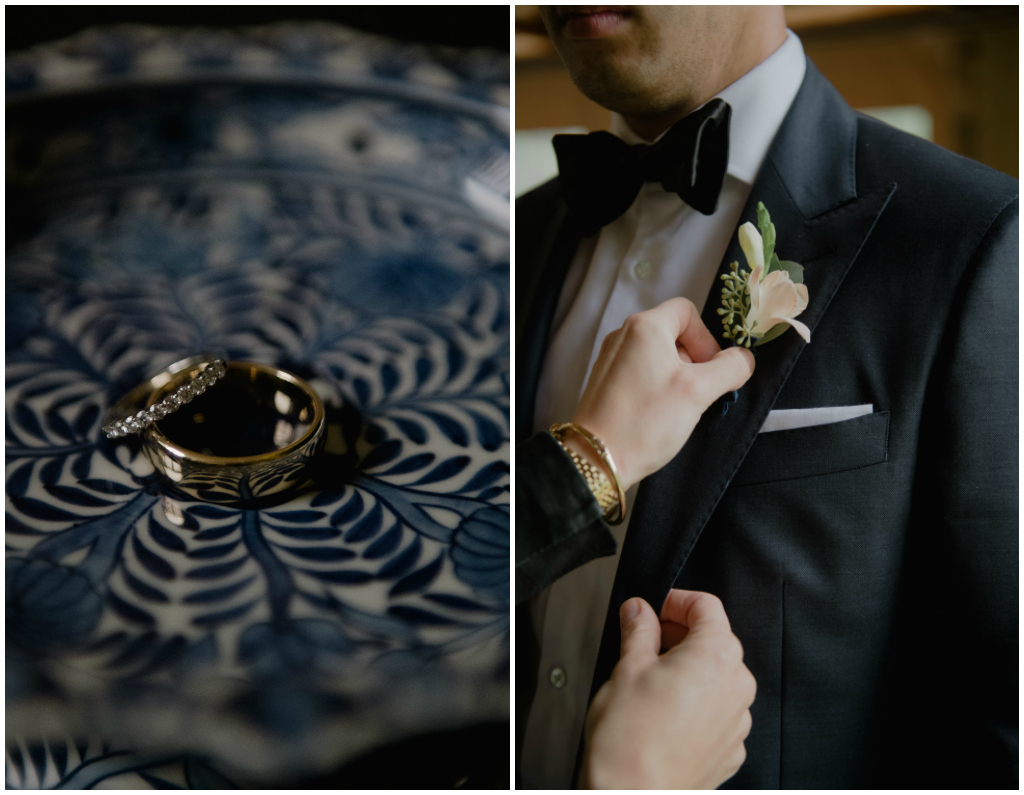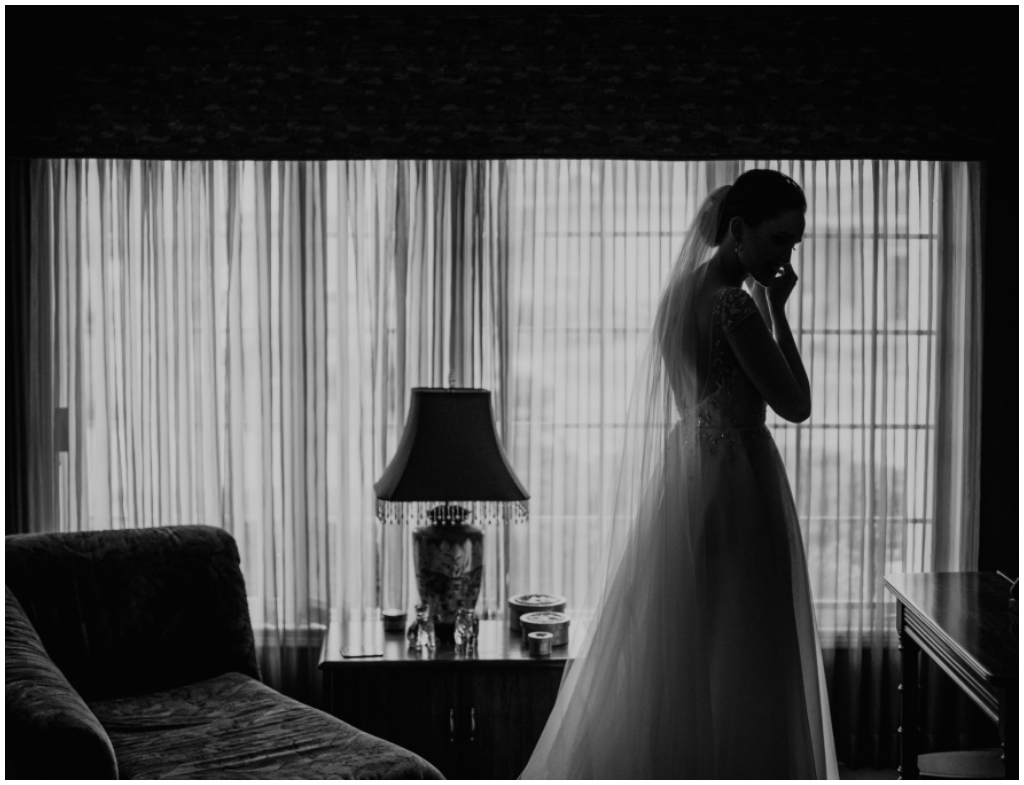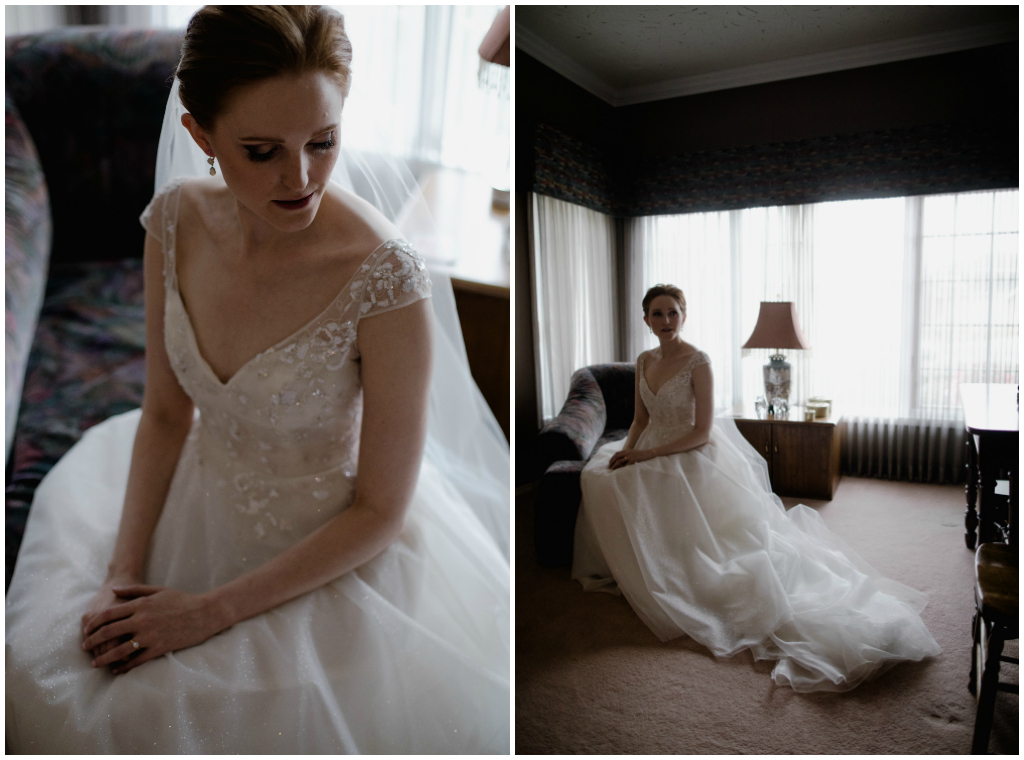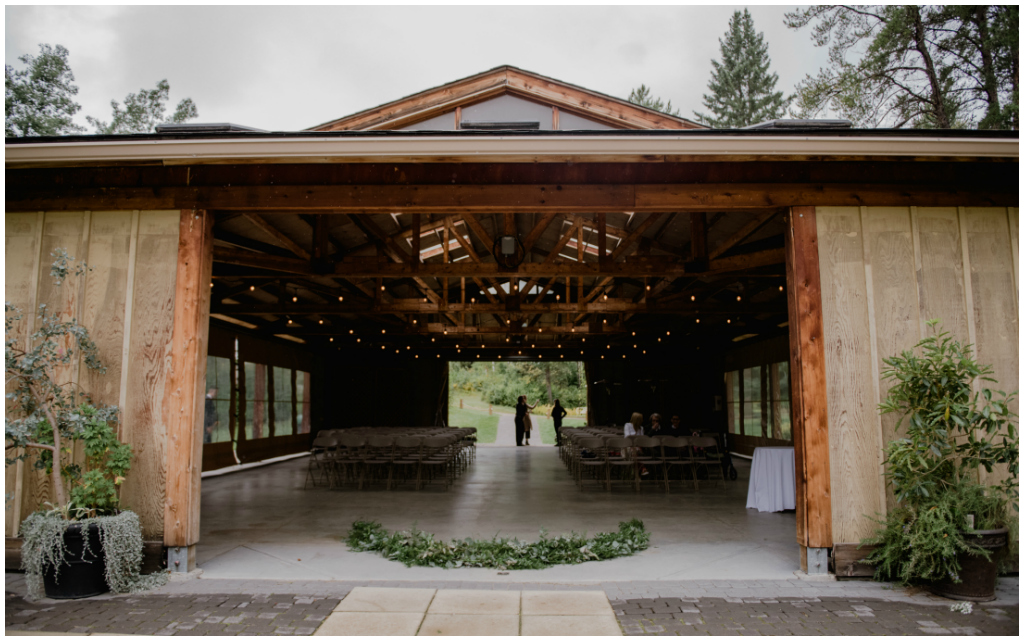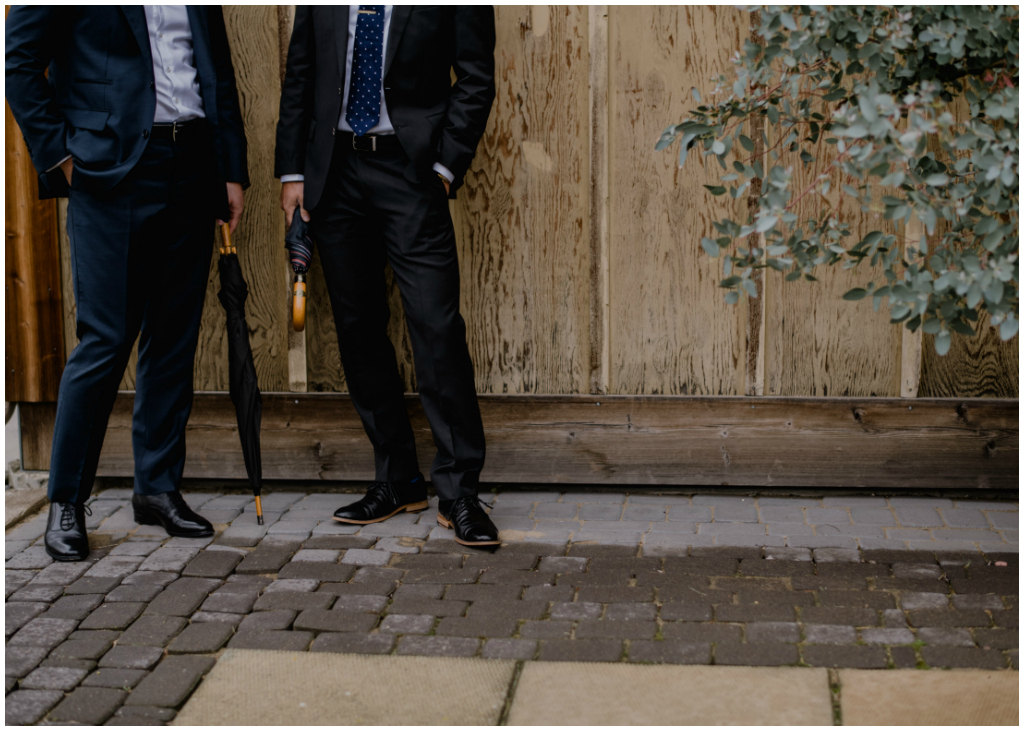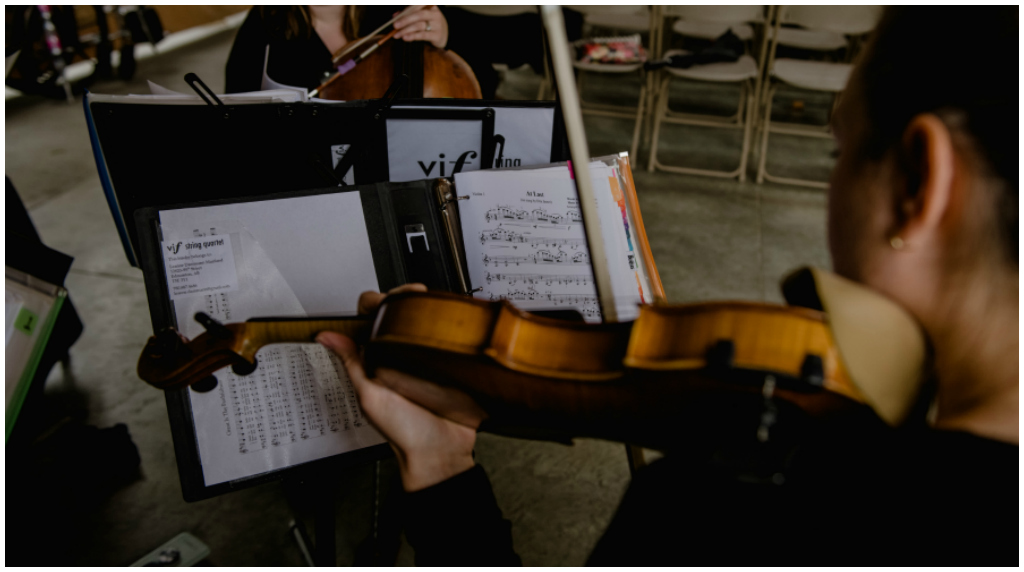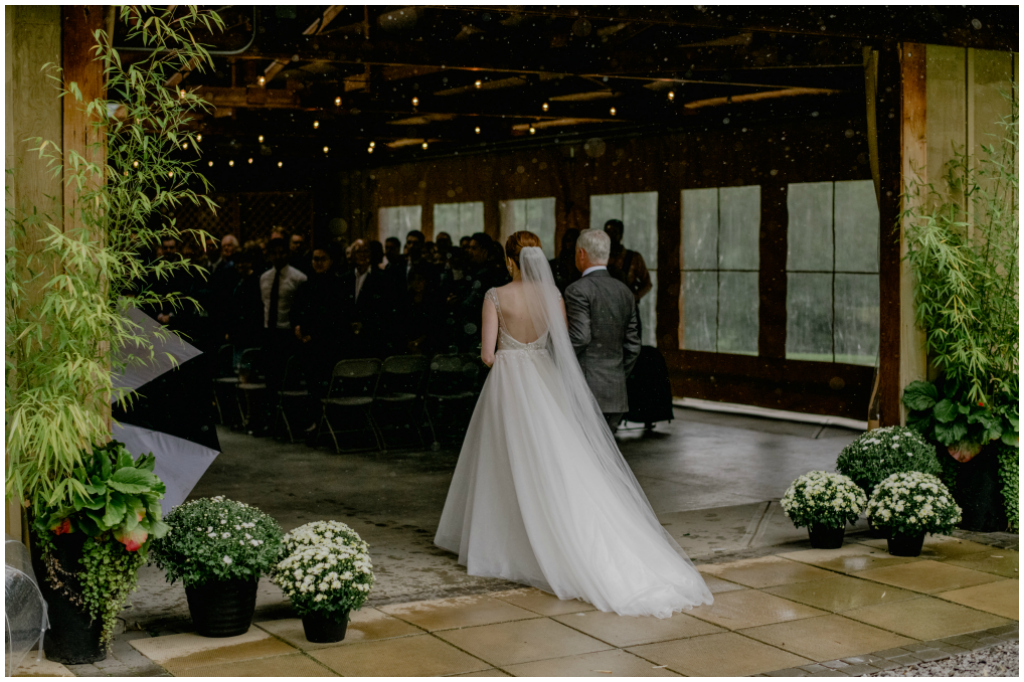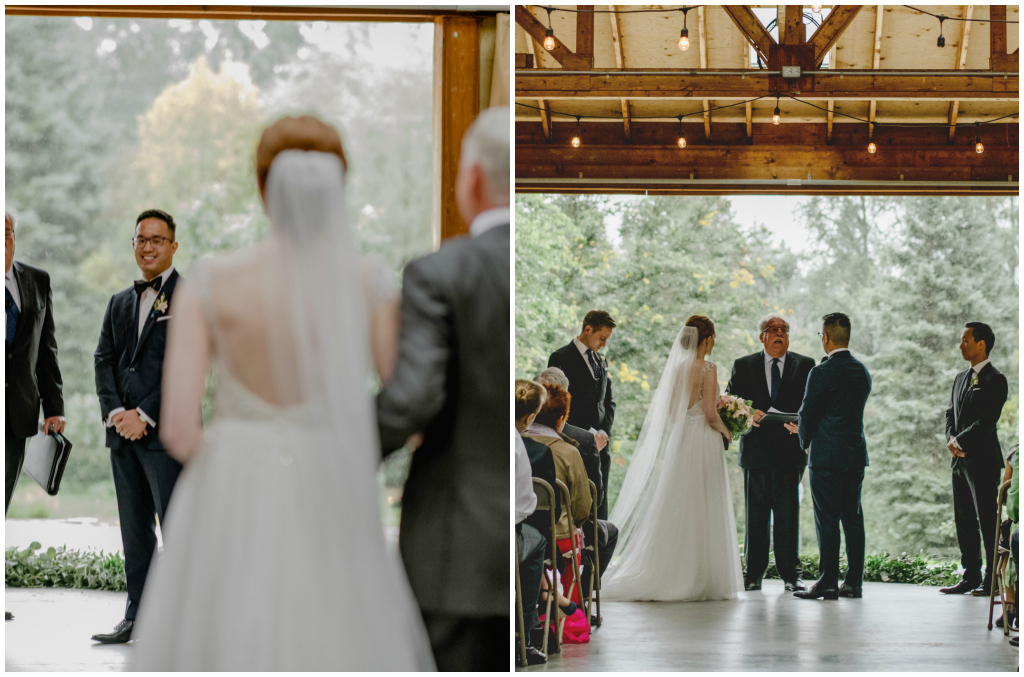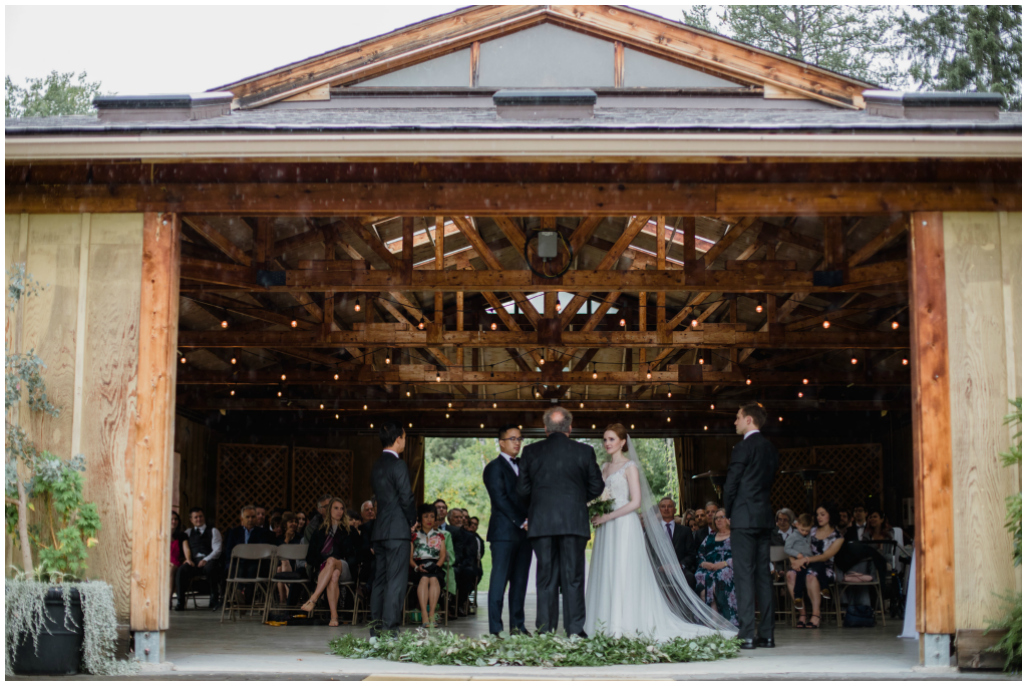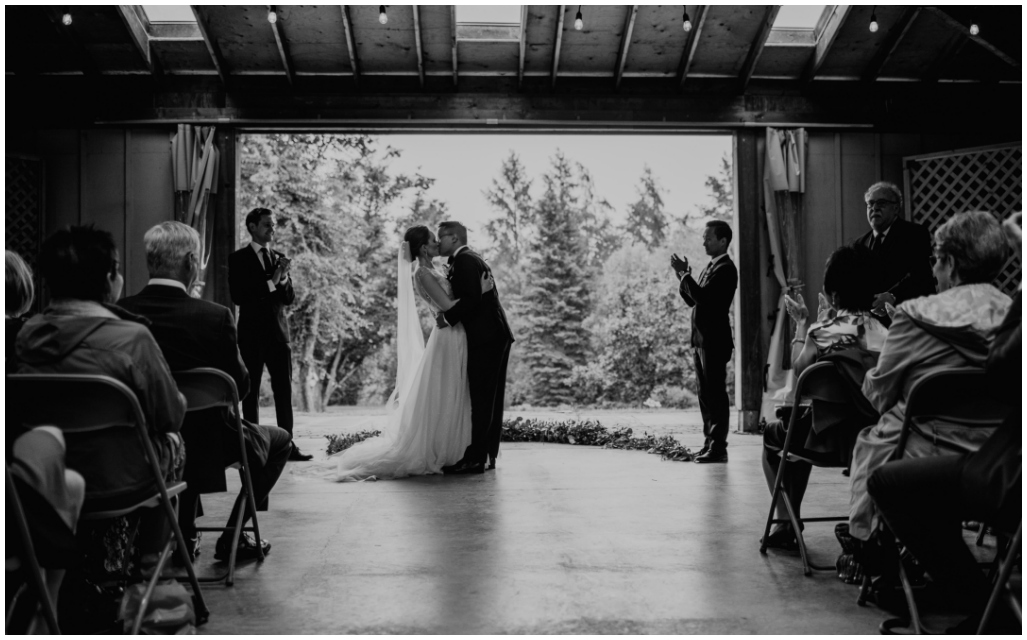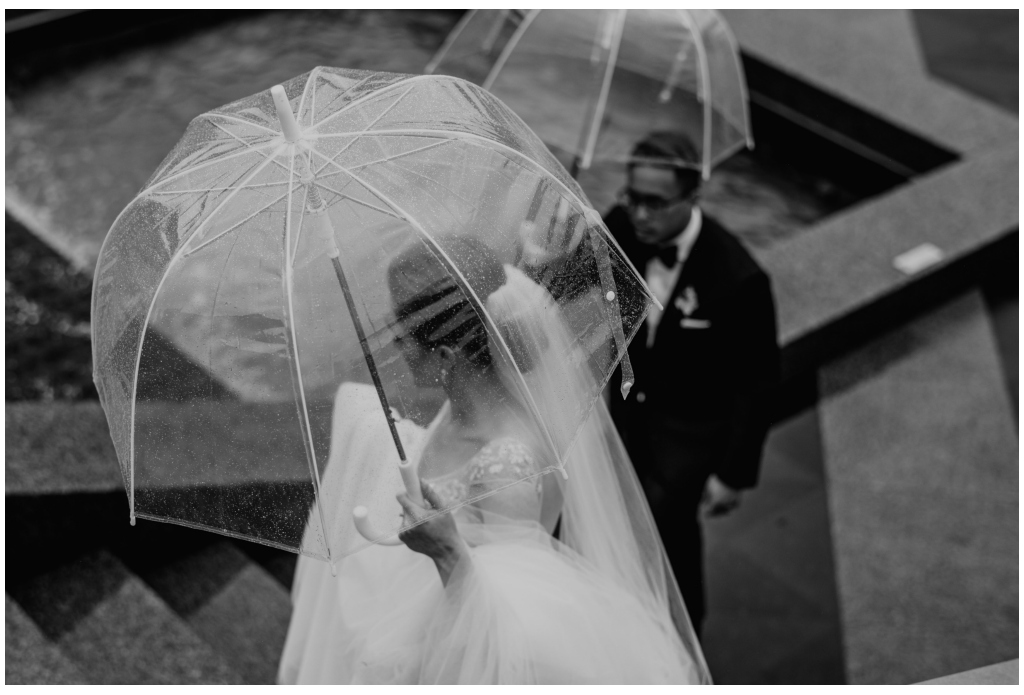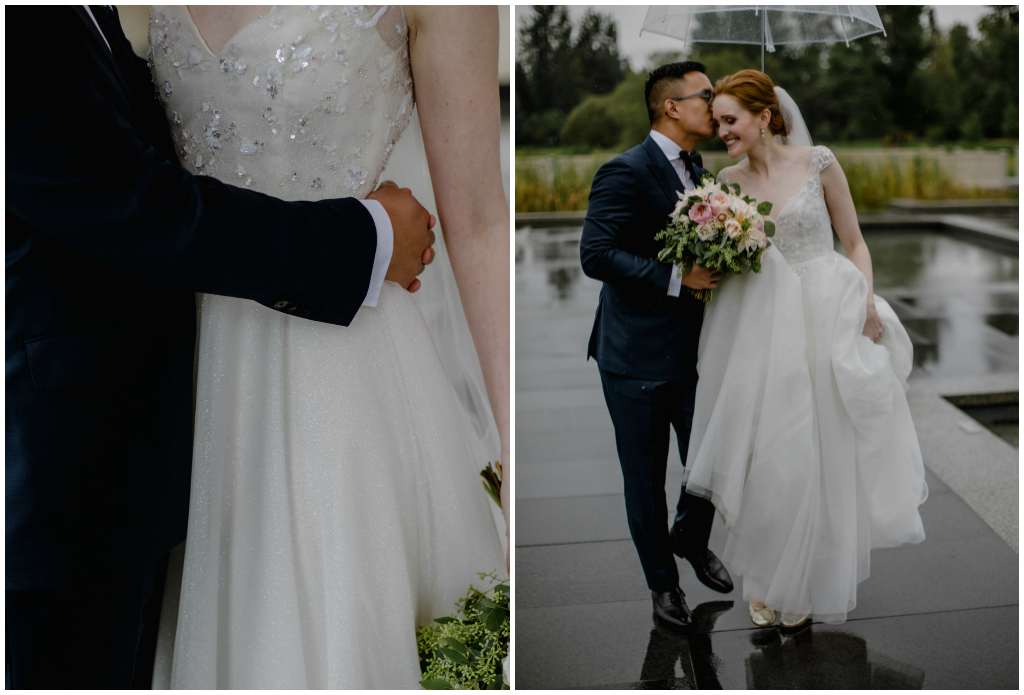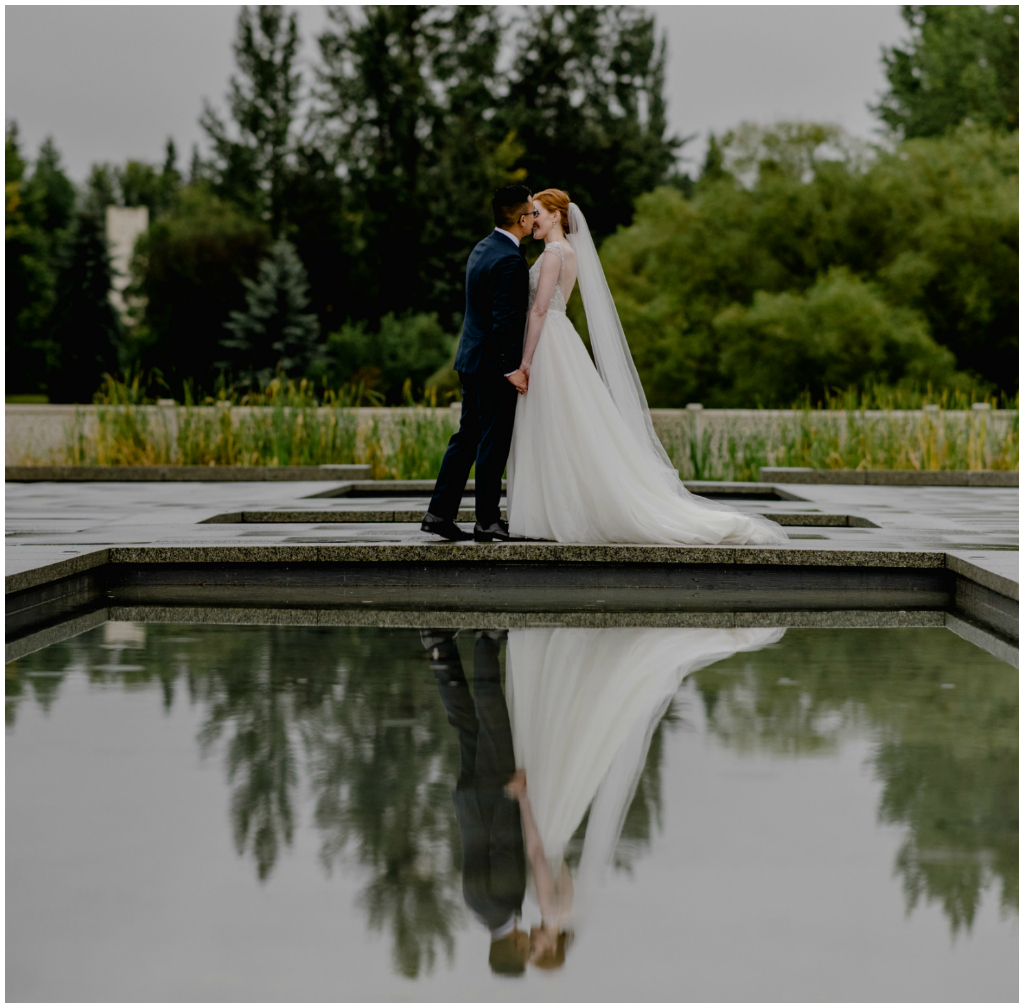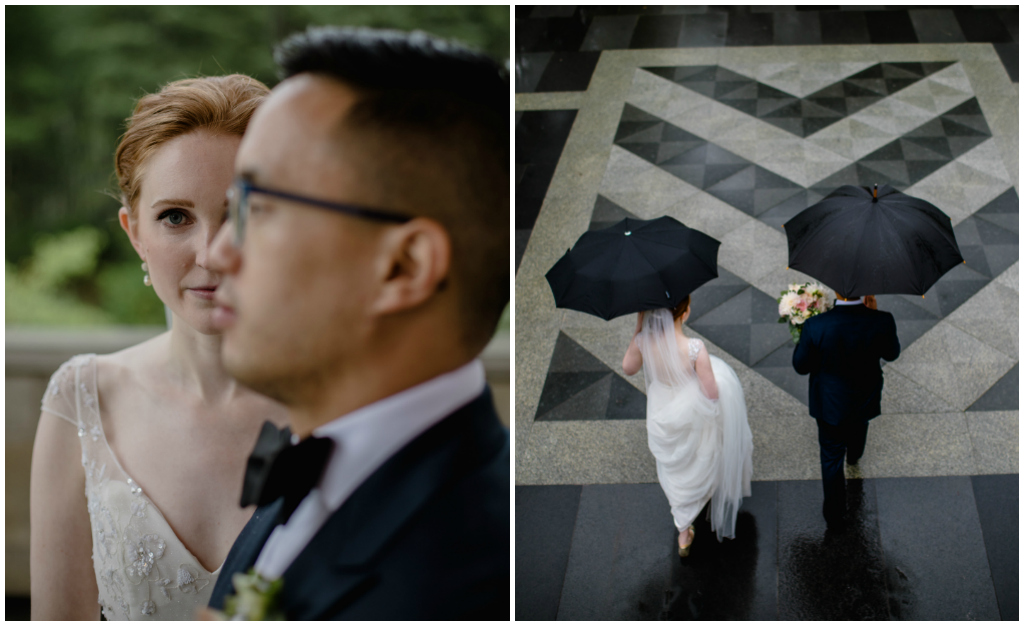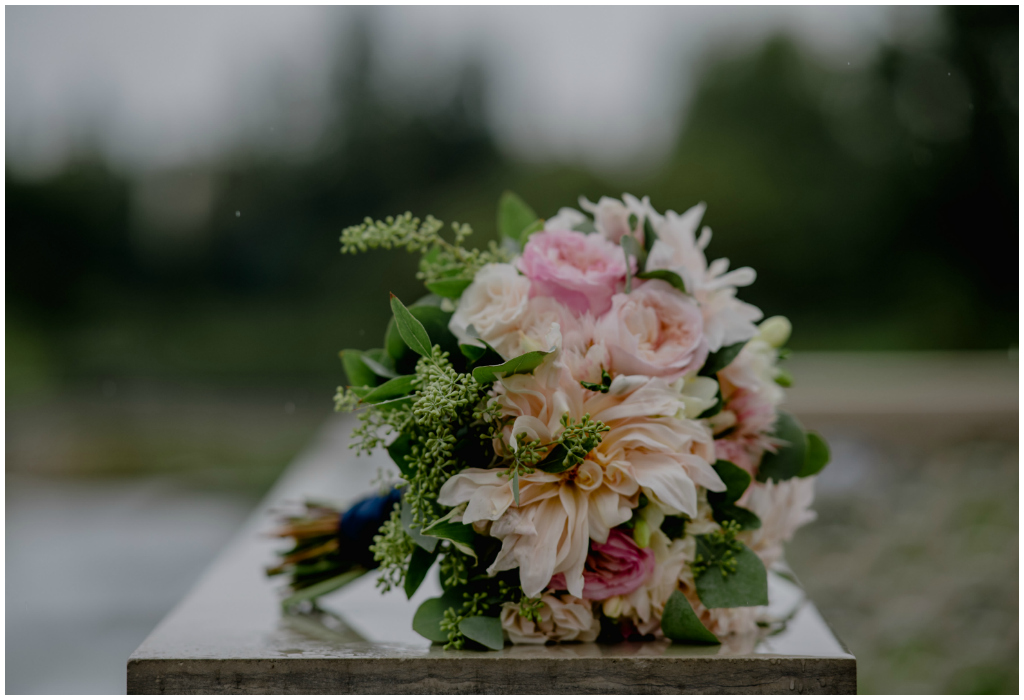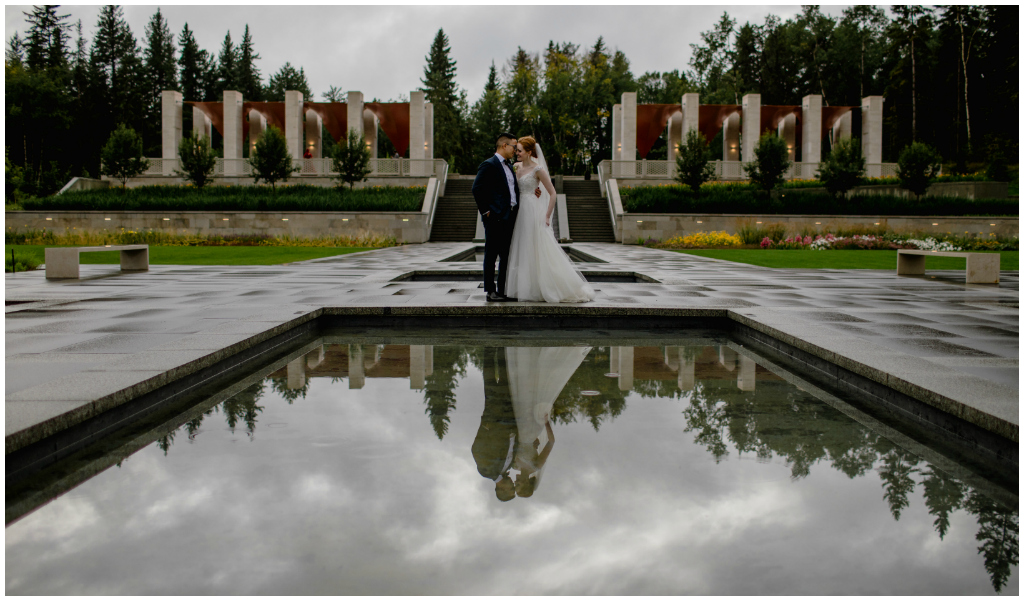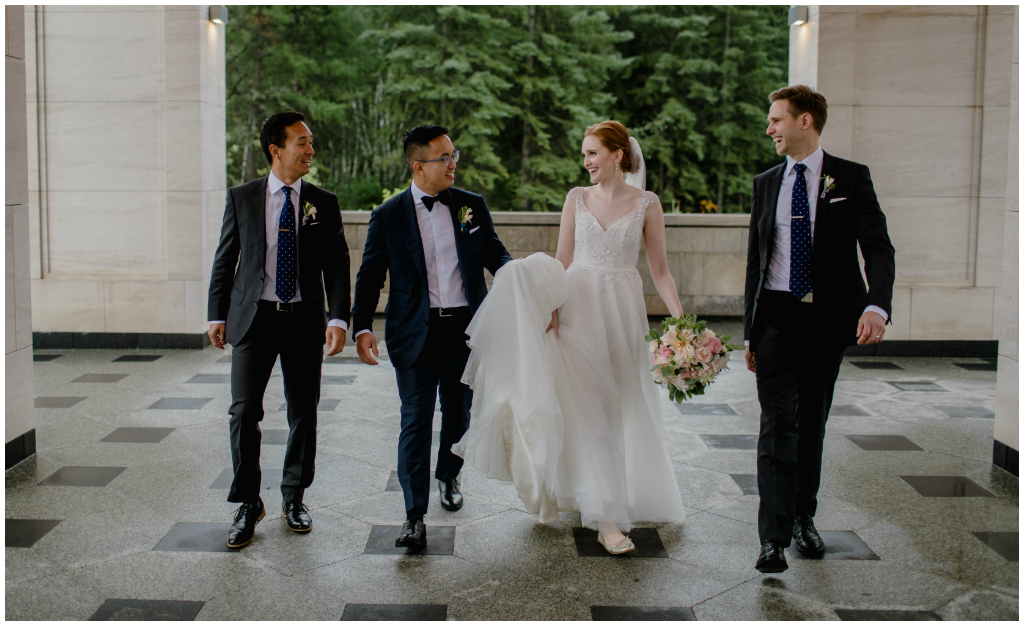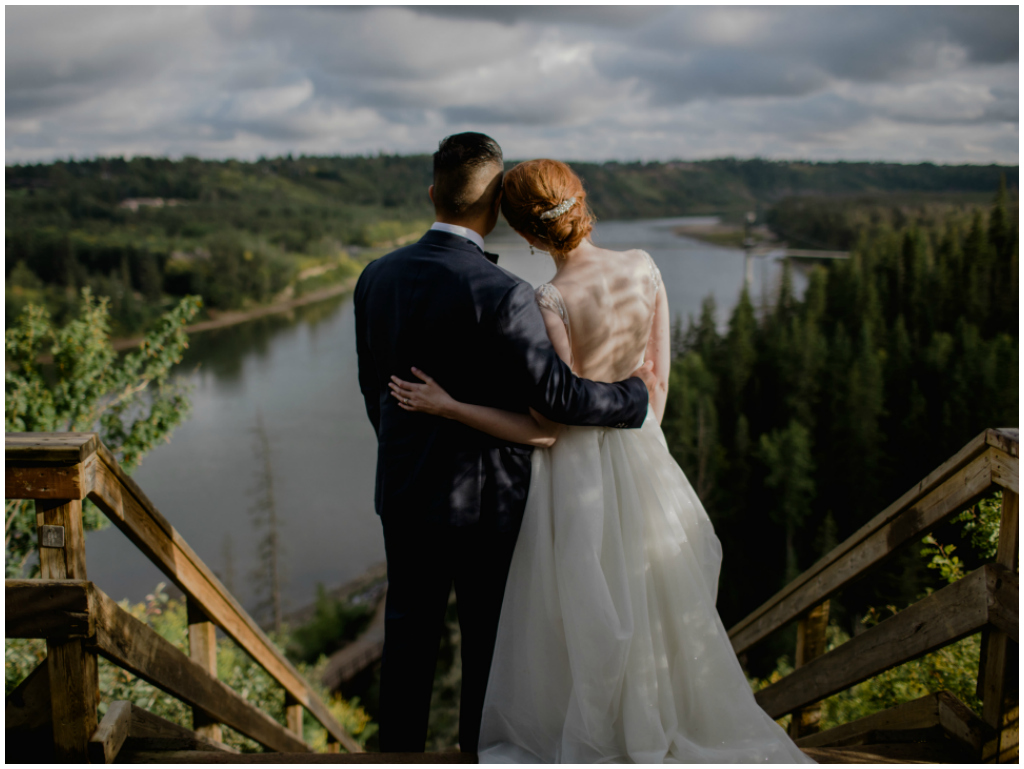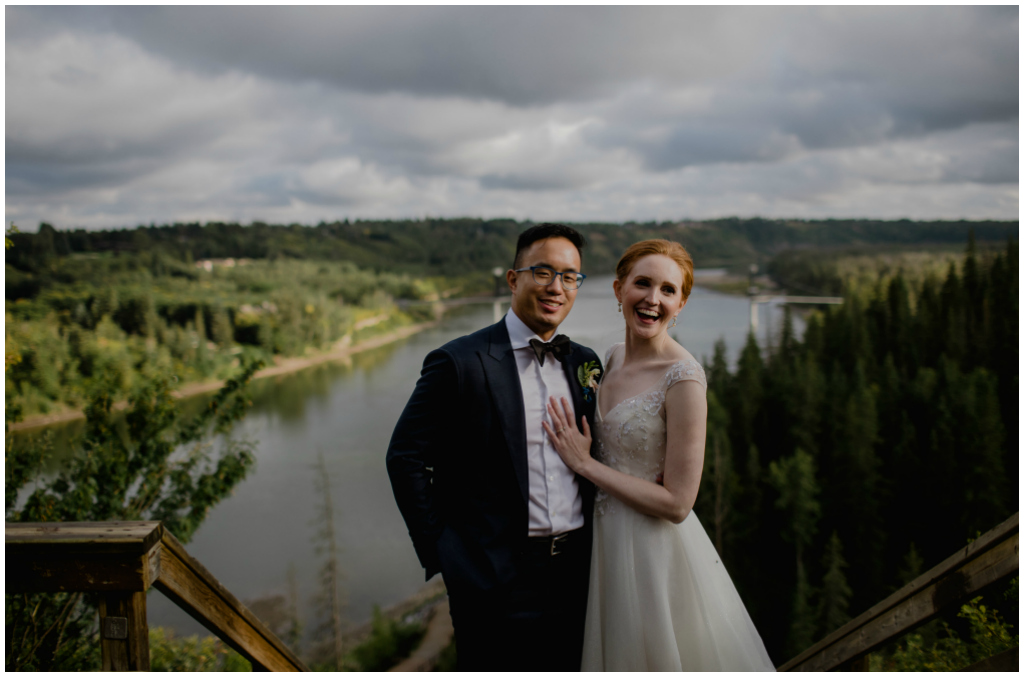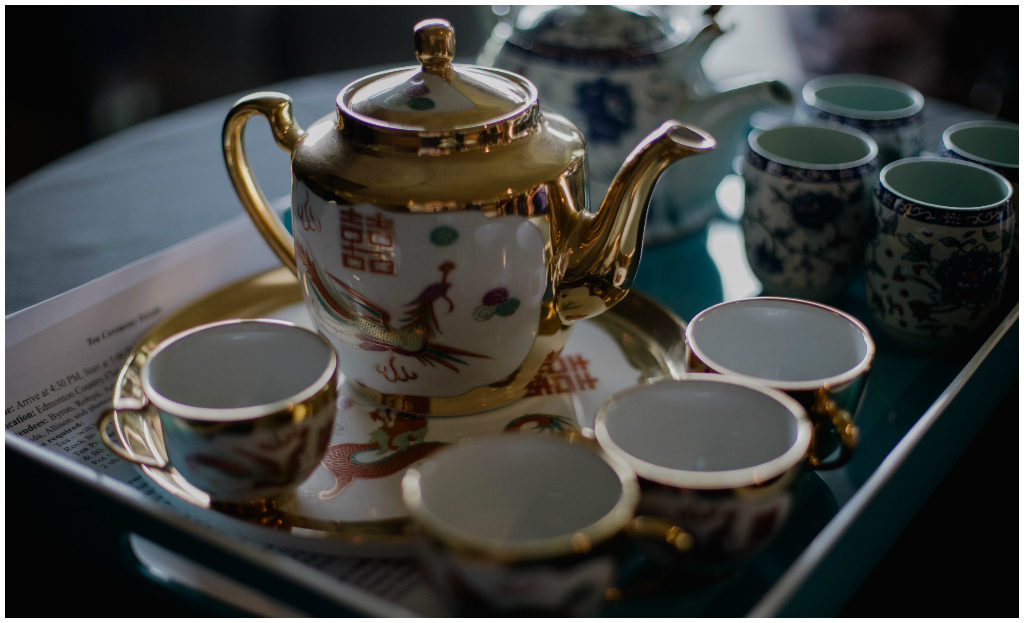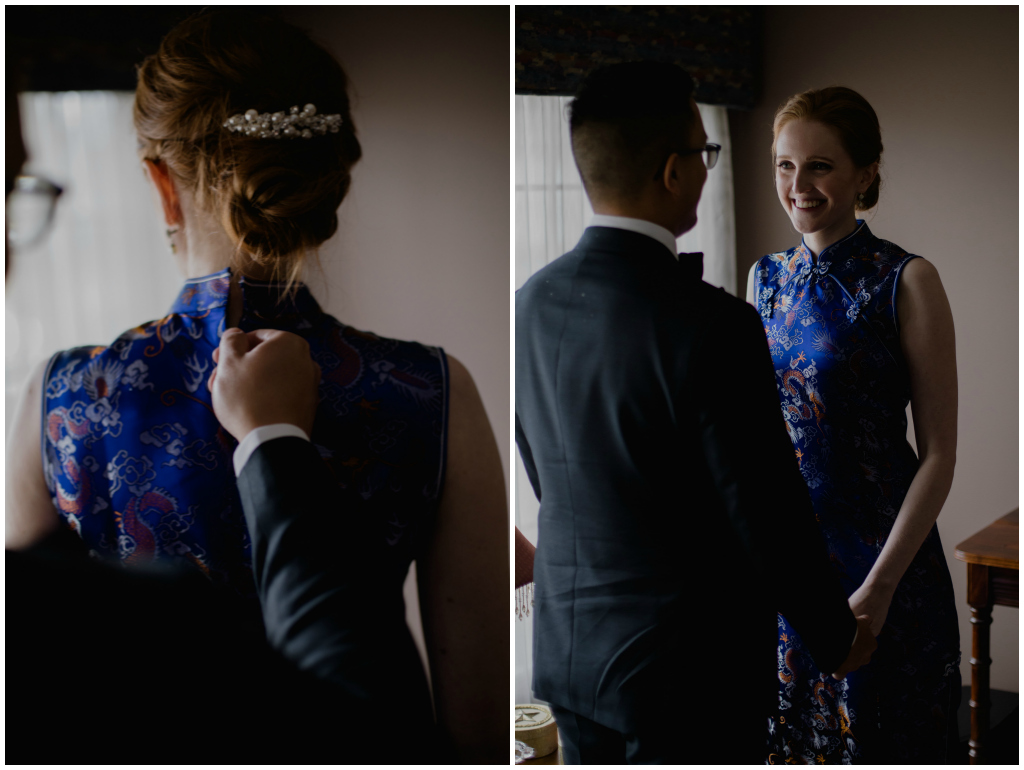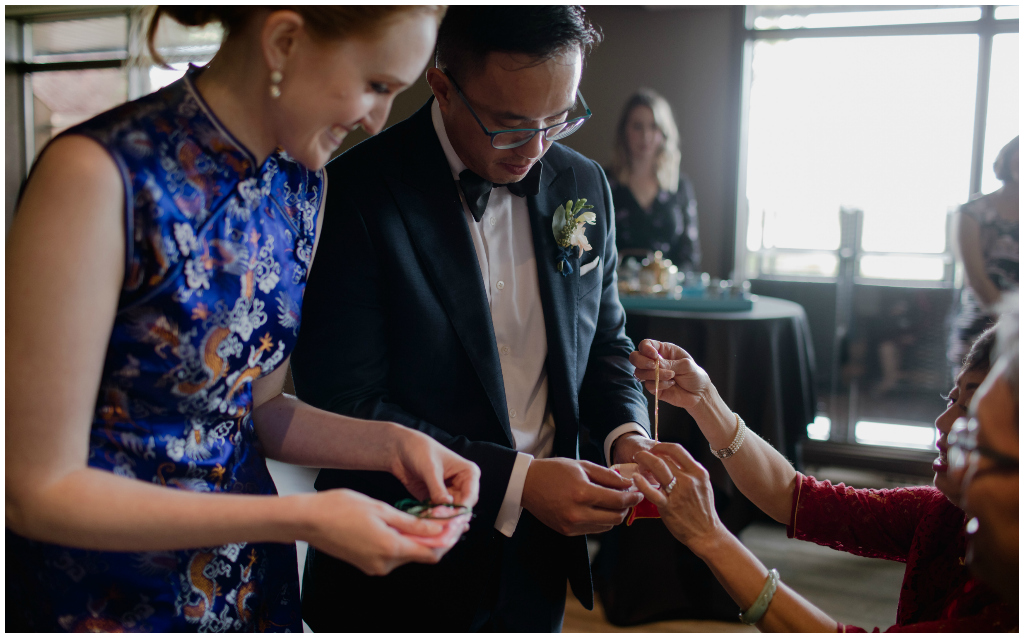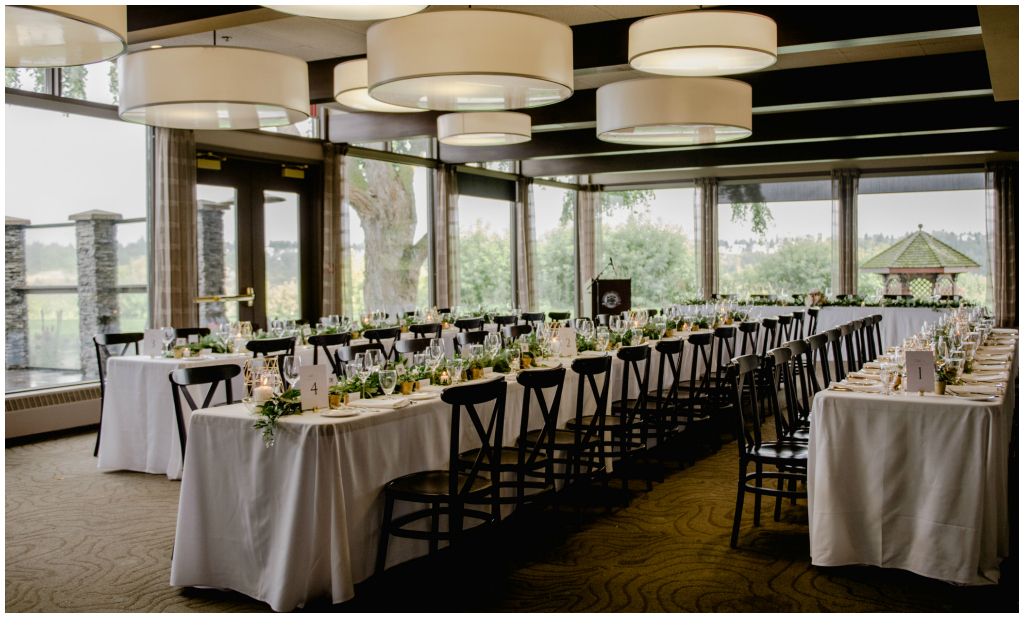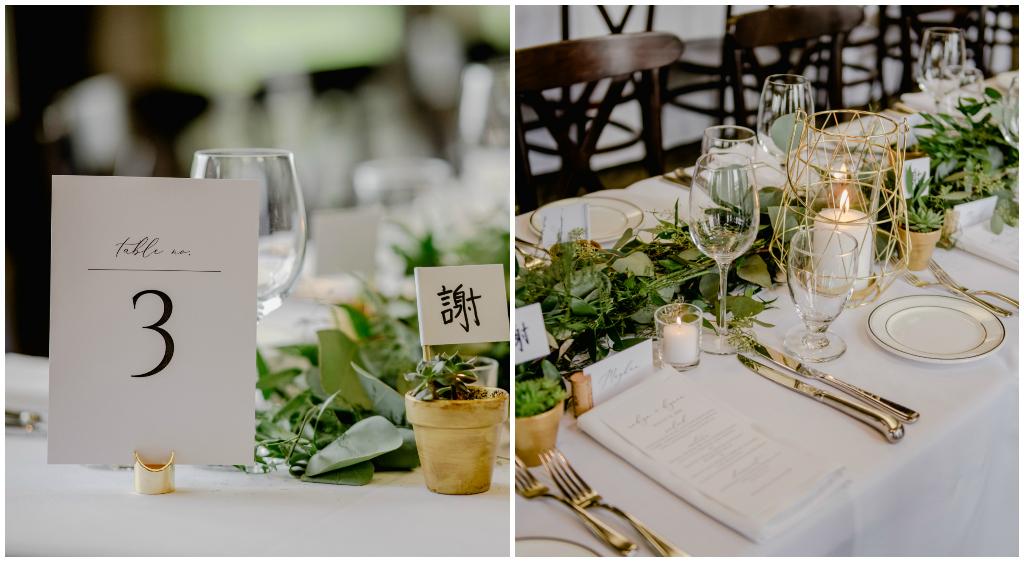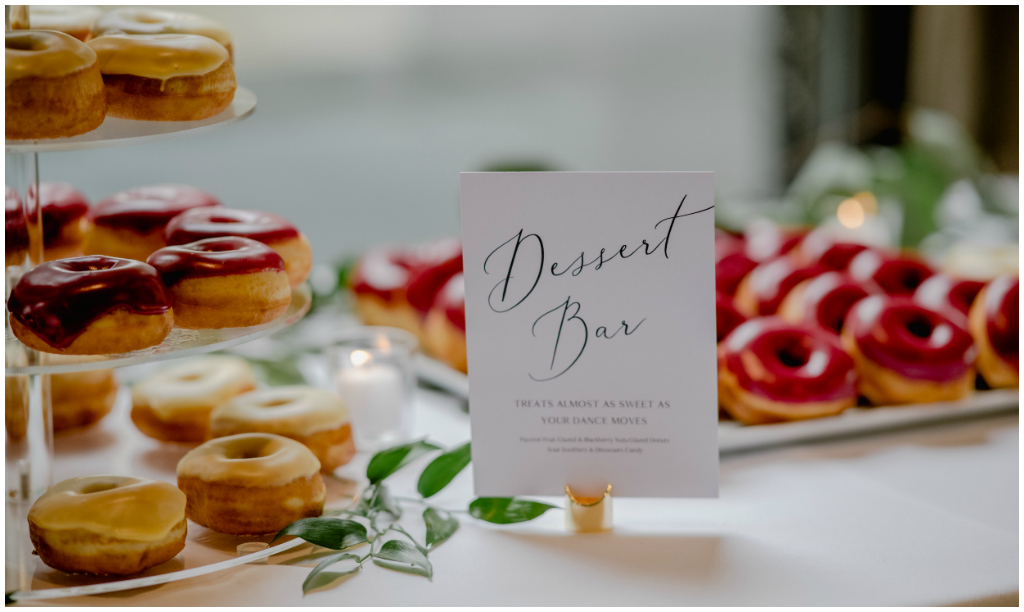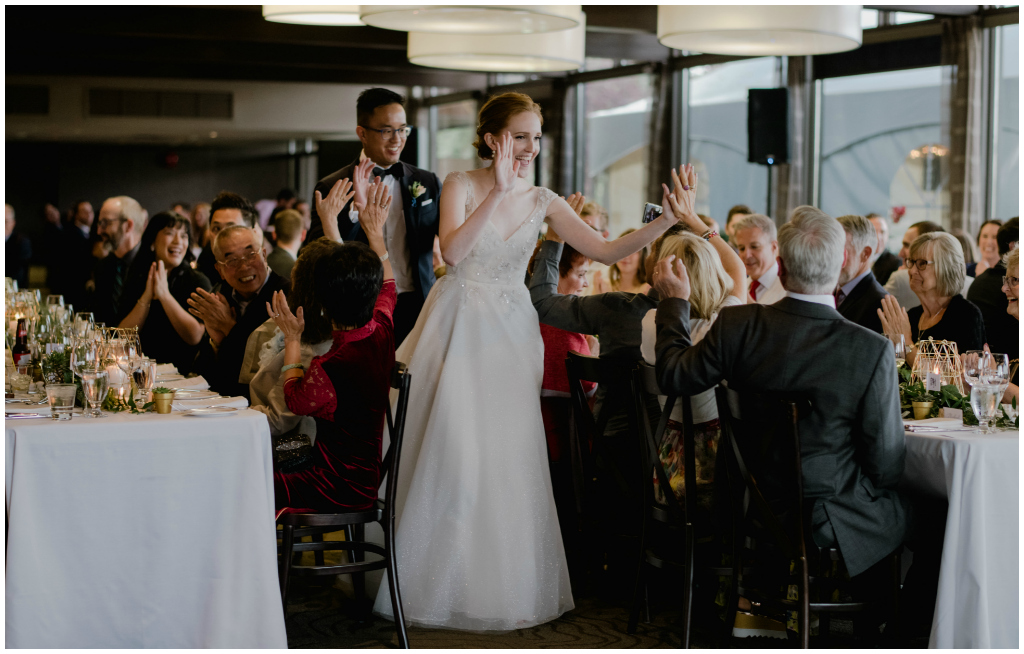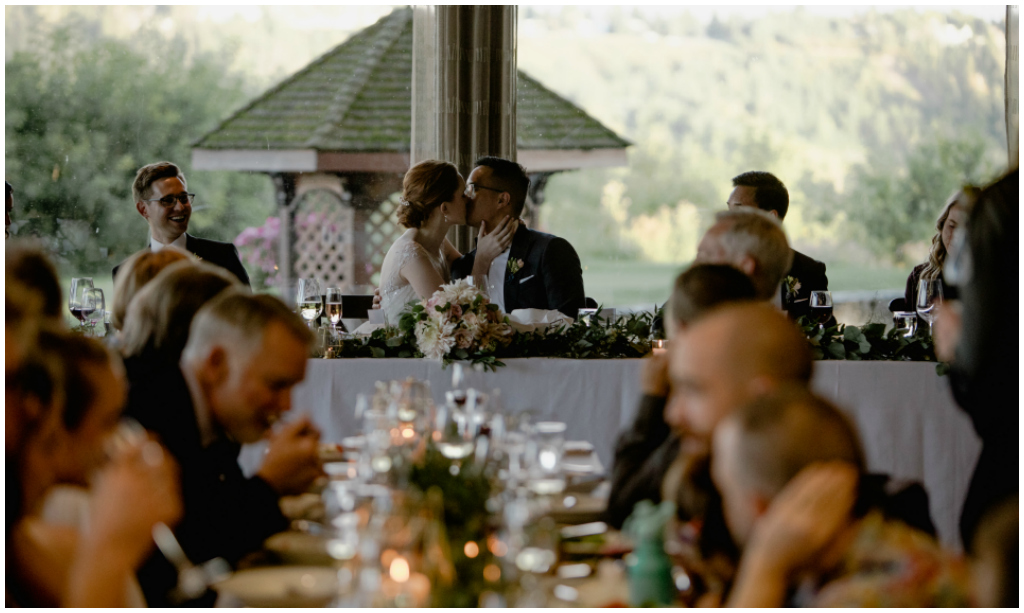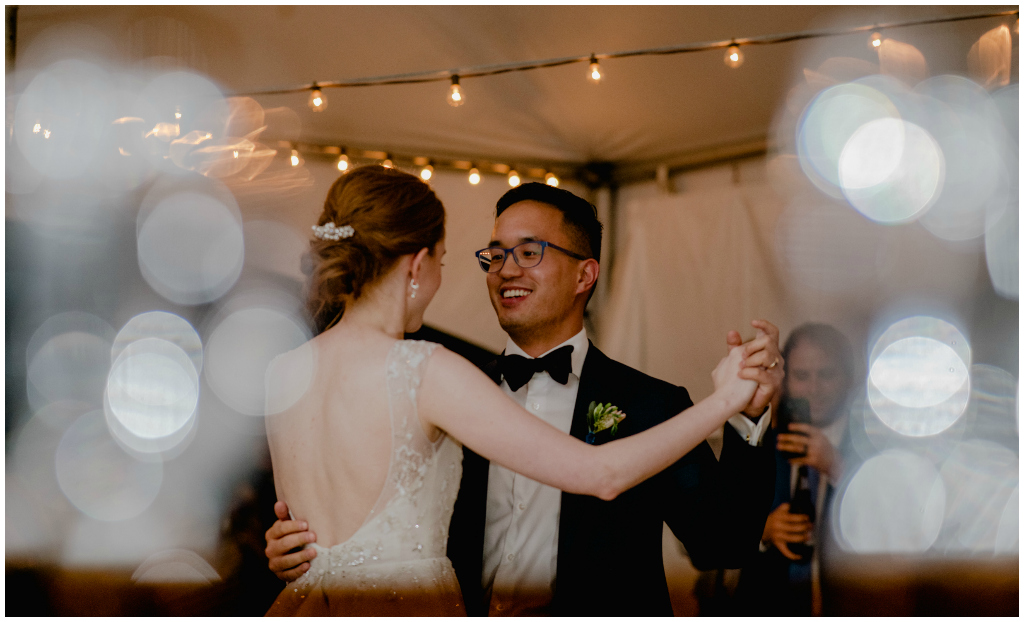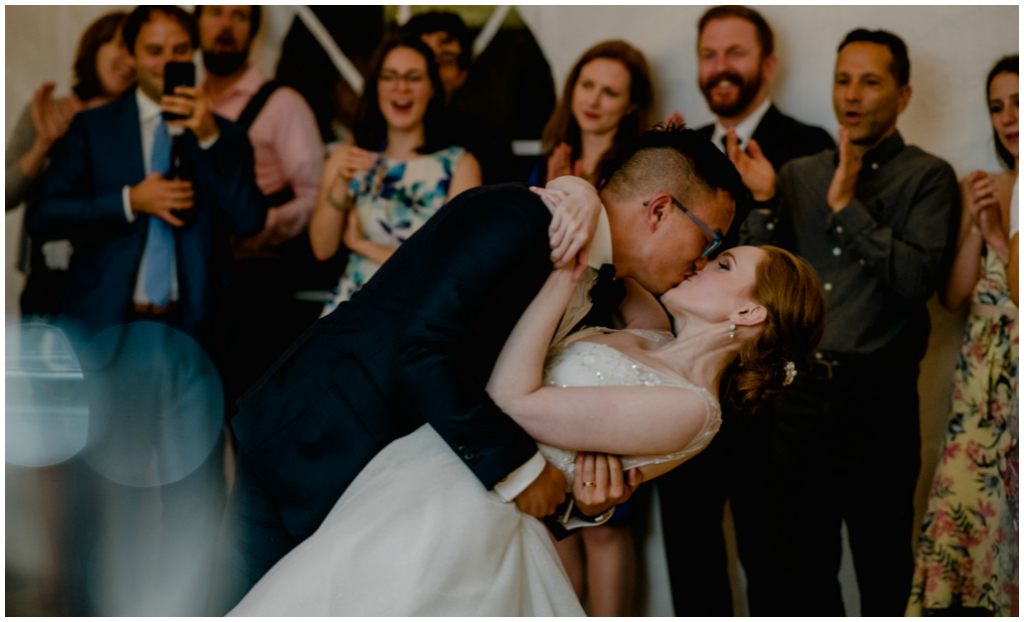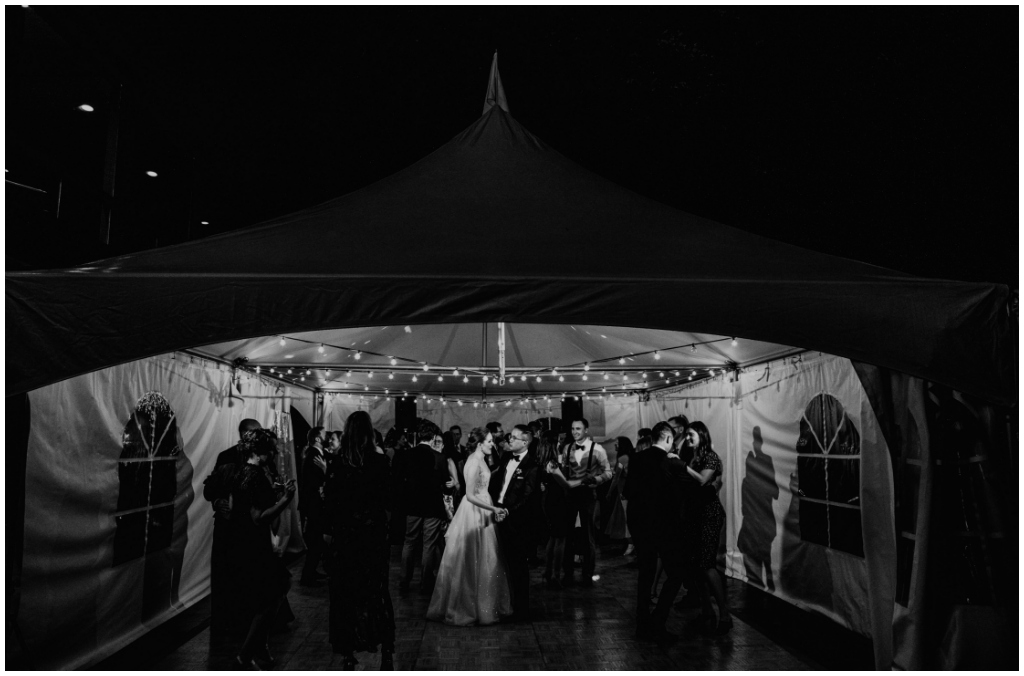 +  +  +  +  +  +  +  +  +  +  +
Suzanne, Lead Coordinator | Jennifer Bergman Weddings
Edmonton Wedding Day Management
02/23/21
Alyshea and Al-Karim celebrated their union with multiple events over a weekend in Edmonton – a destination they chose because of the recently opened Aga Khan Garden at the University of Alberta Botanic Garden.
This wedding weekend was such a delight to plan and design (and there are so many incredible details to share!) that we're breaking it into three blog posts:
The festivities kicked off with a Bollywood Chic Mehndi party at Fairmont Hotel Macdonald. Guests enjoyed a custom 'Flavours of India' menu and could visit a draped Mehndi tent to have professional henna artists adorn their hands with beautiful designs.
The event featured dance performances, traditional Ismaili ceremonies and Vancouver's Juno-nominated DJ A-SLAM. Stay tuned for Parts 2 and 3 coming soon…
This wedding is not only featured on Wedluxe, but it was also honoured as a finalist for Best Wedding over $150,000 at the 2020 Canadian Event Awards!
Credits: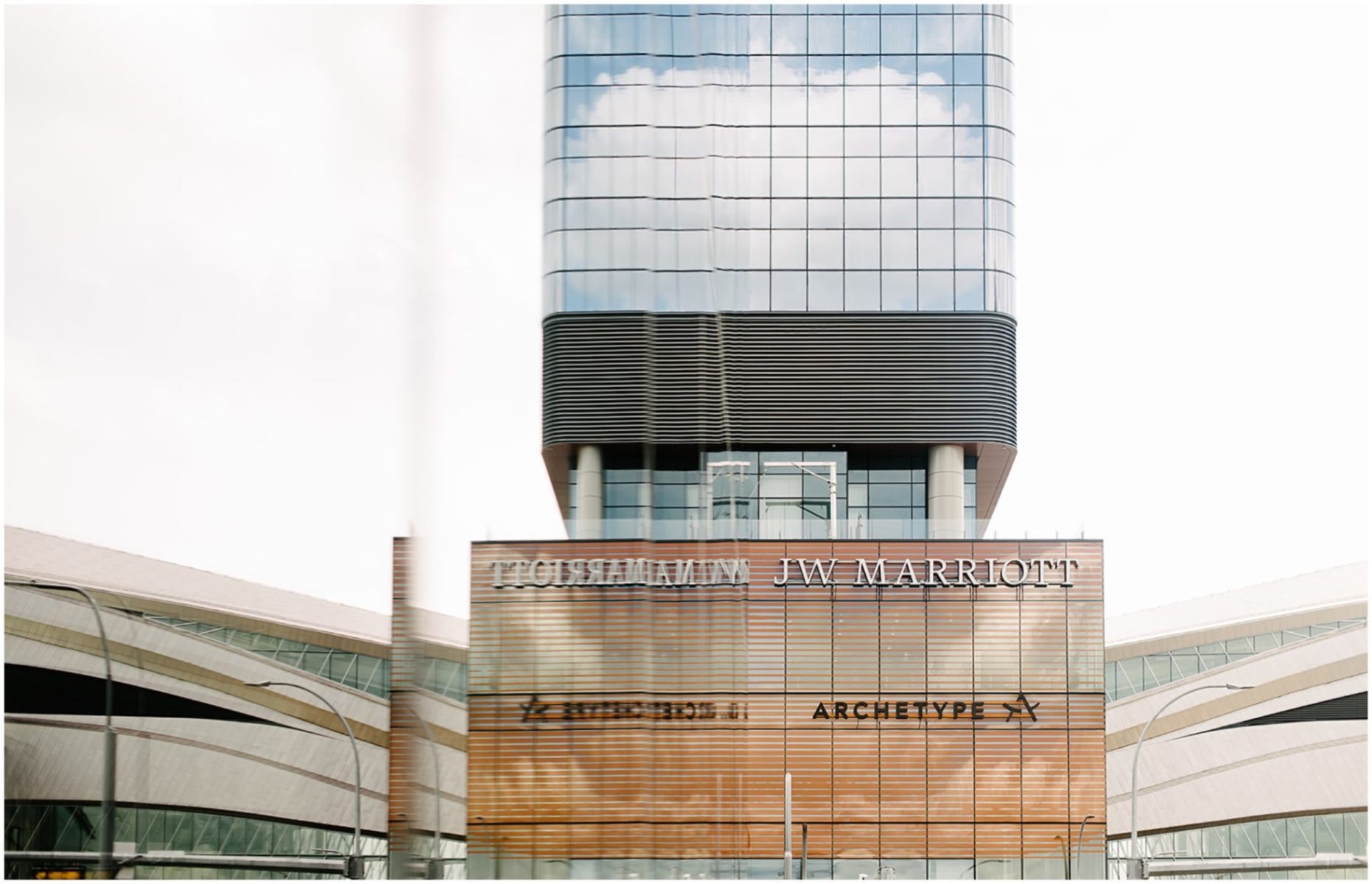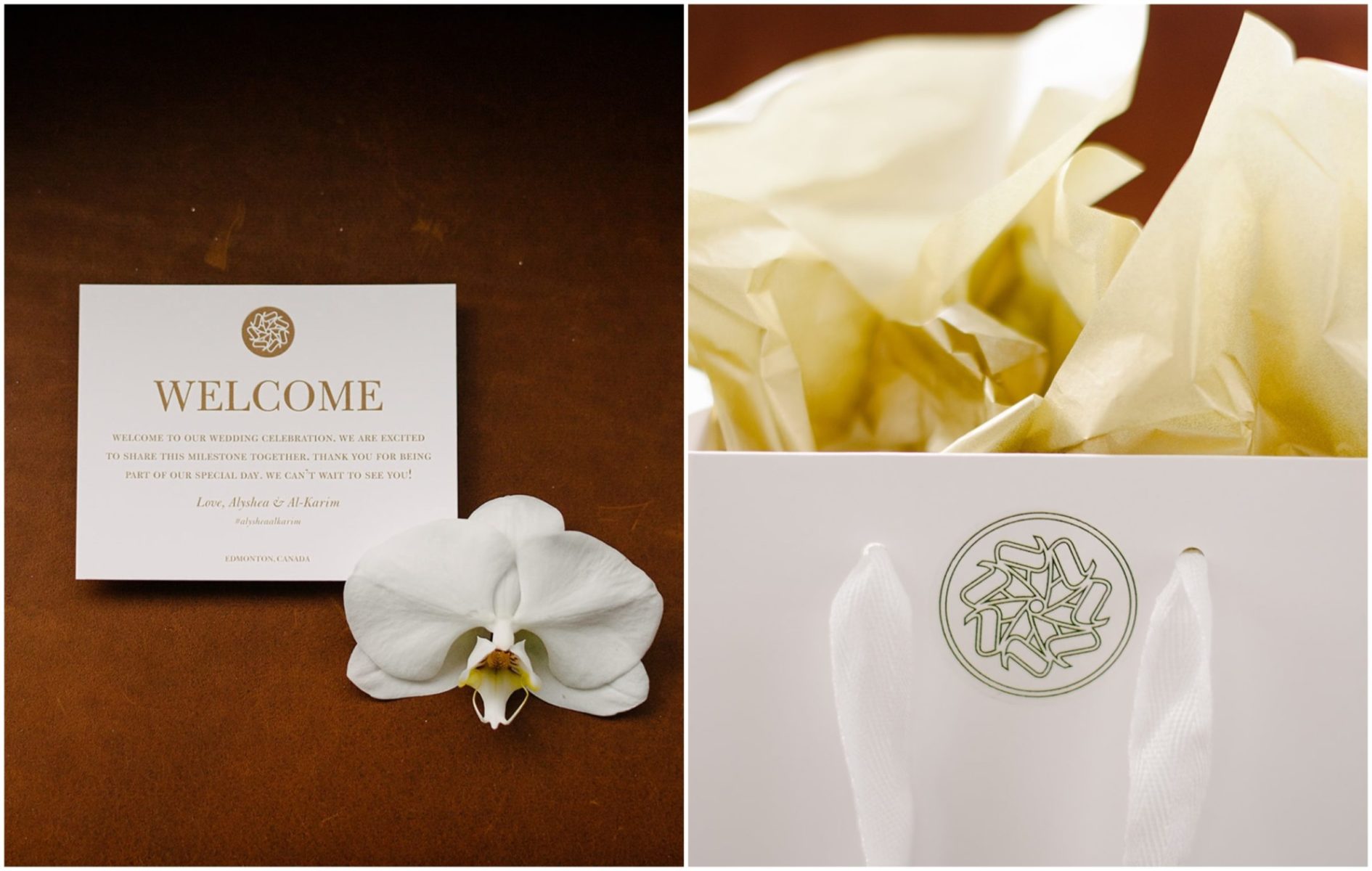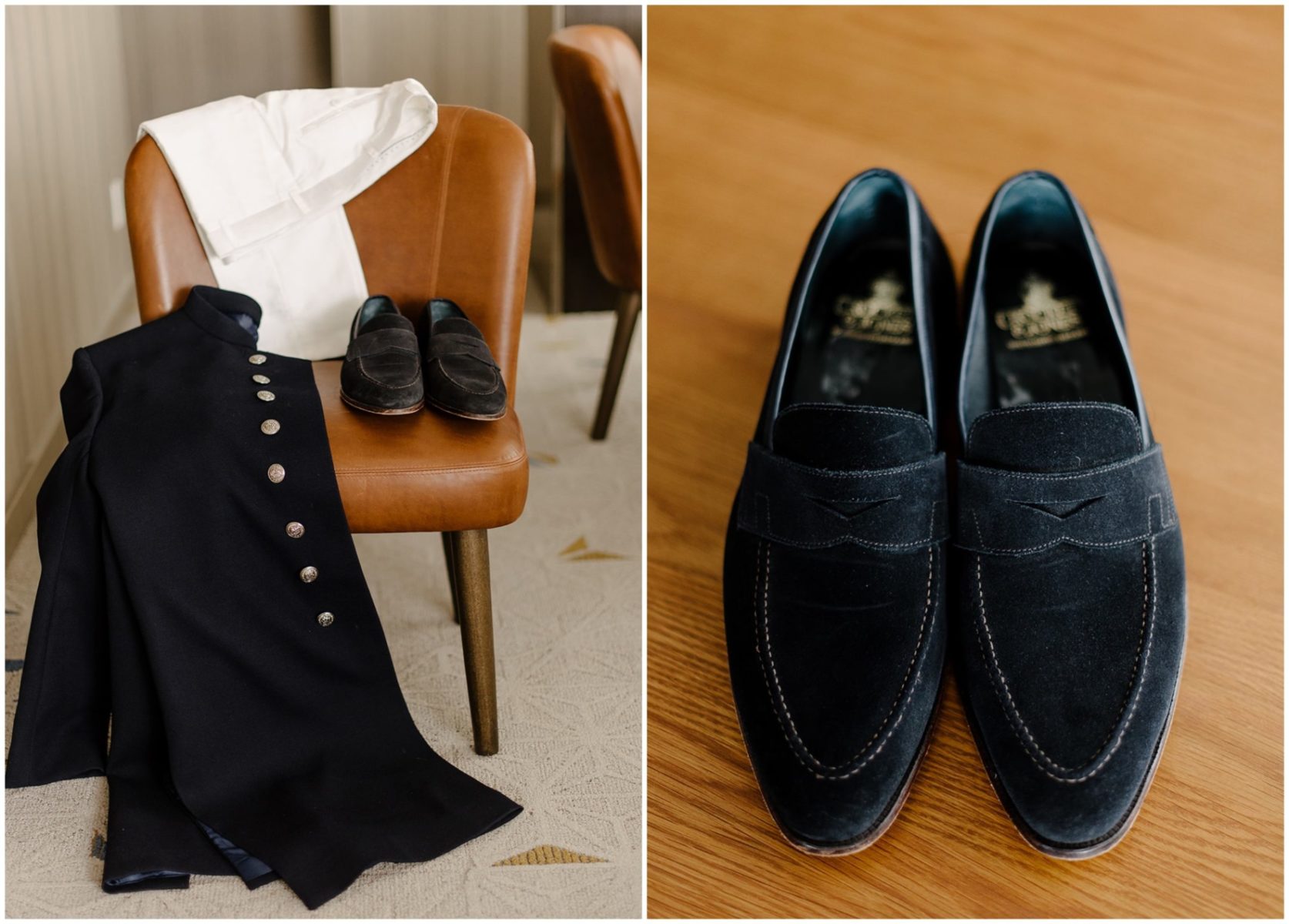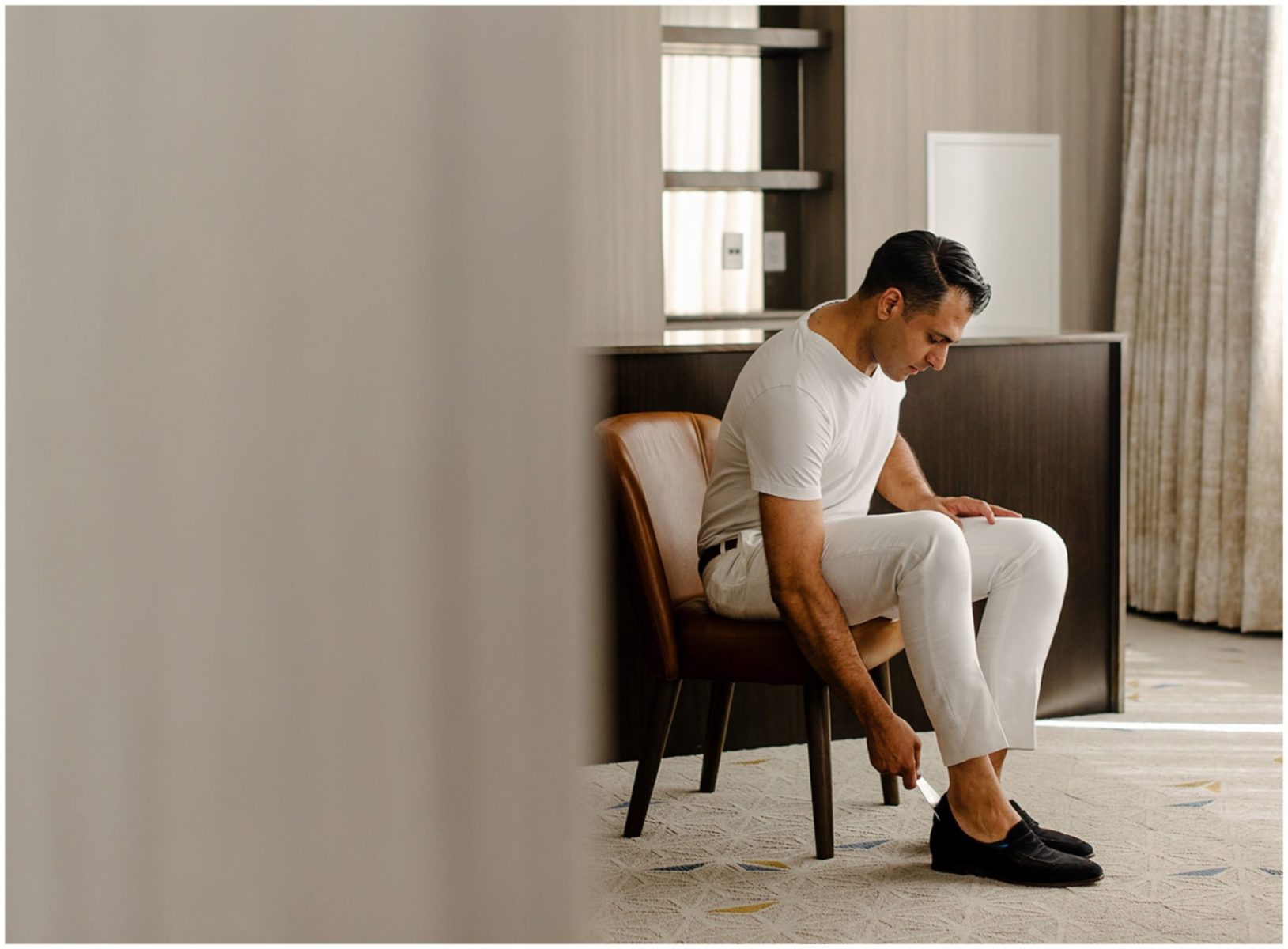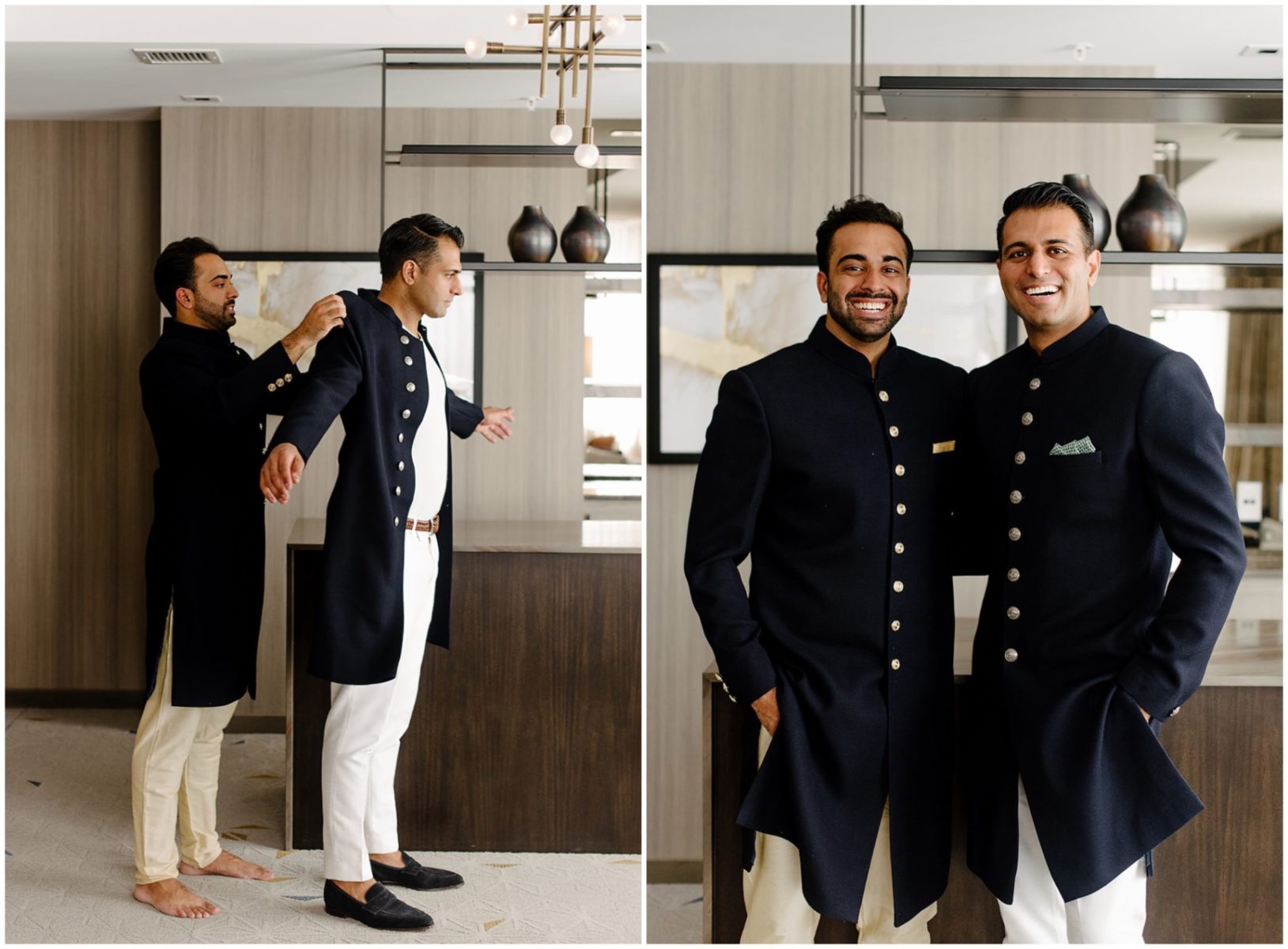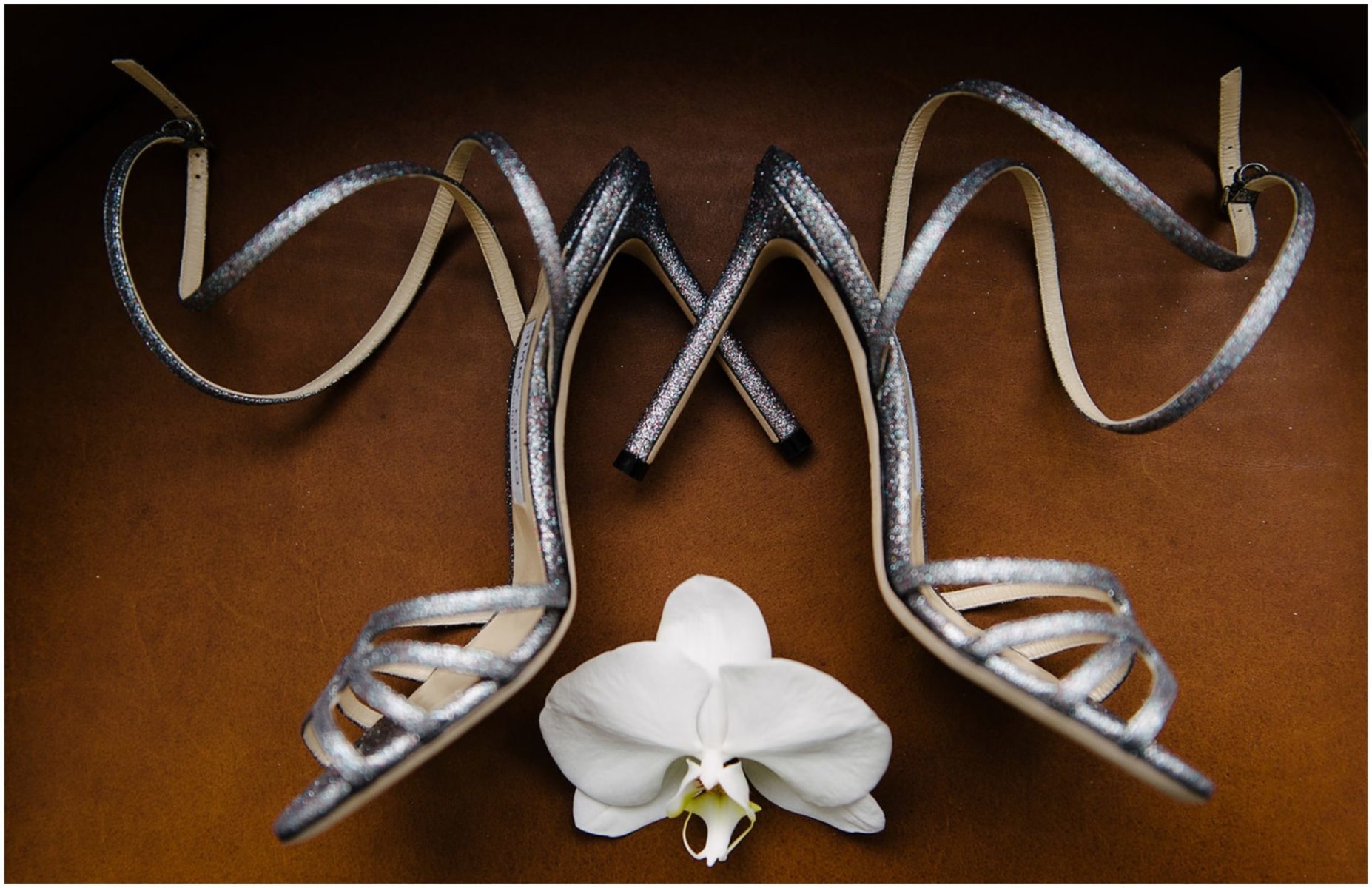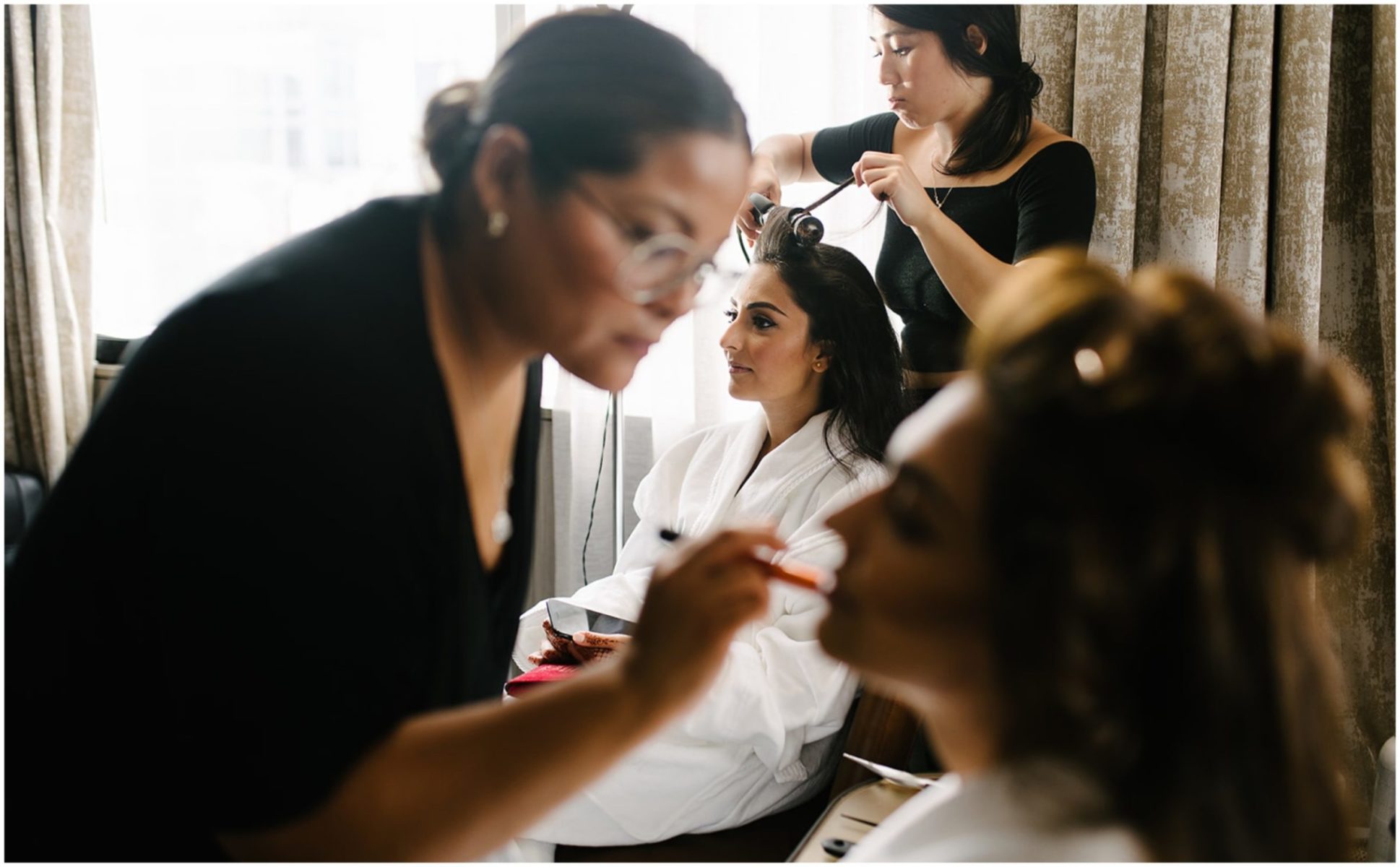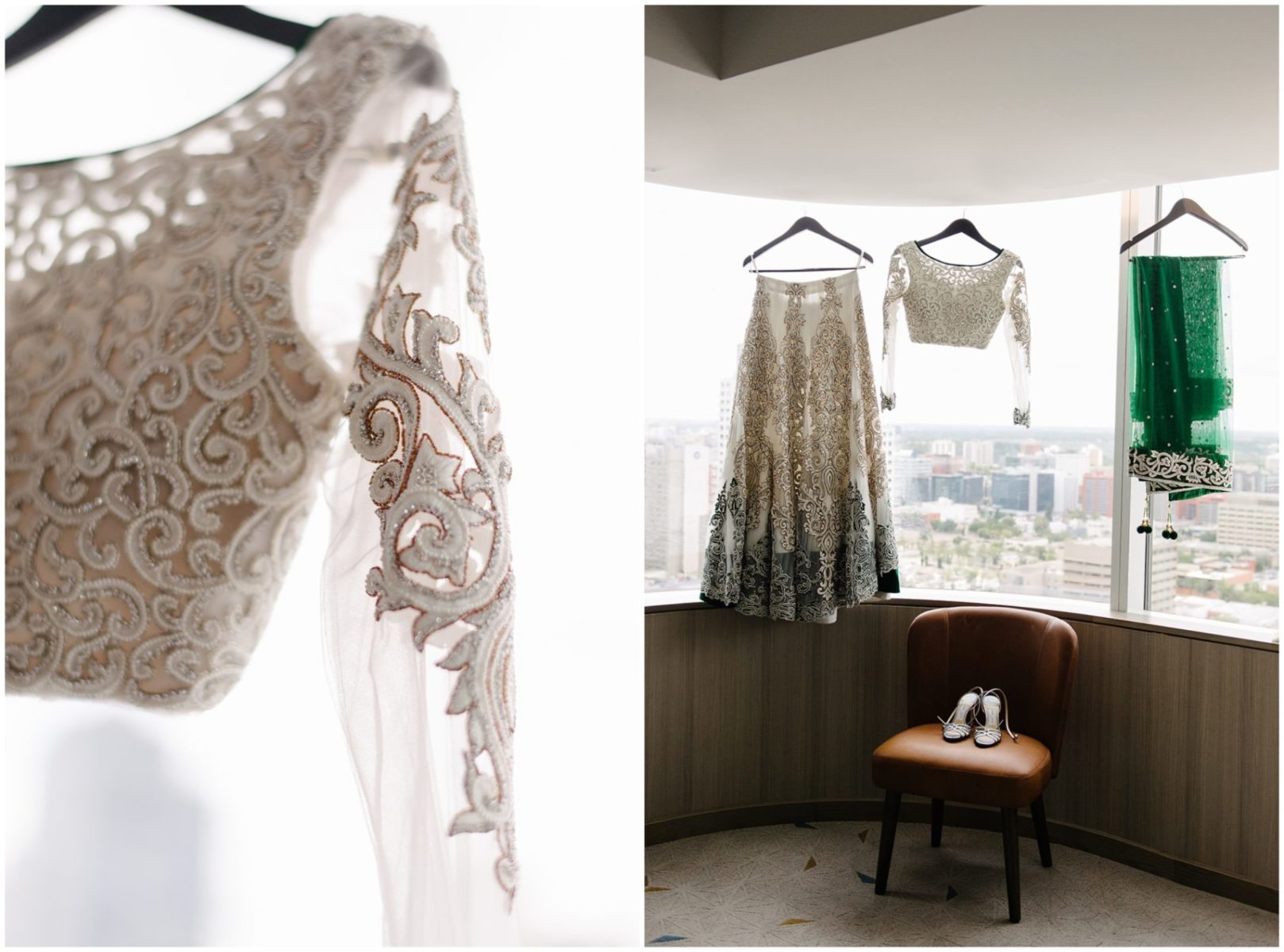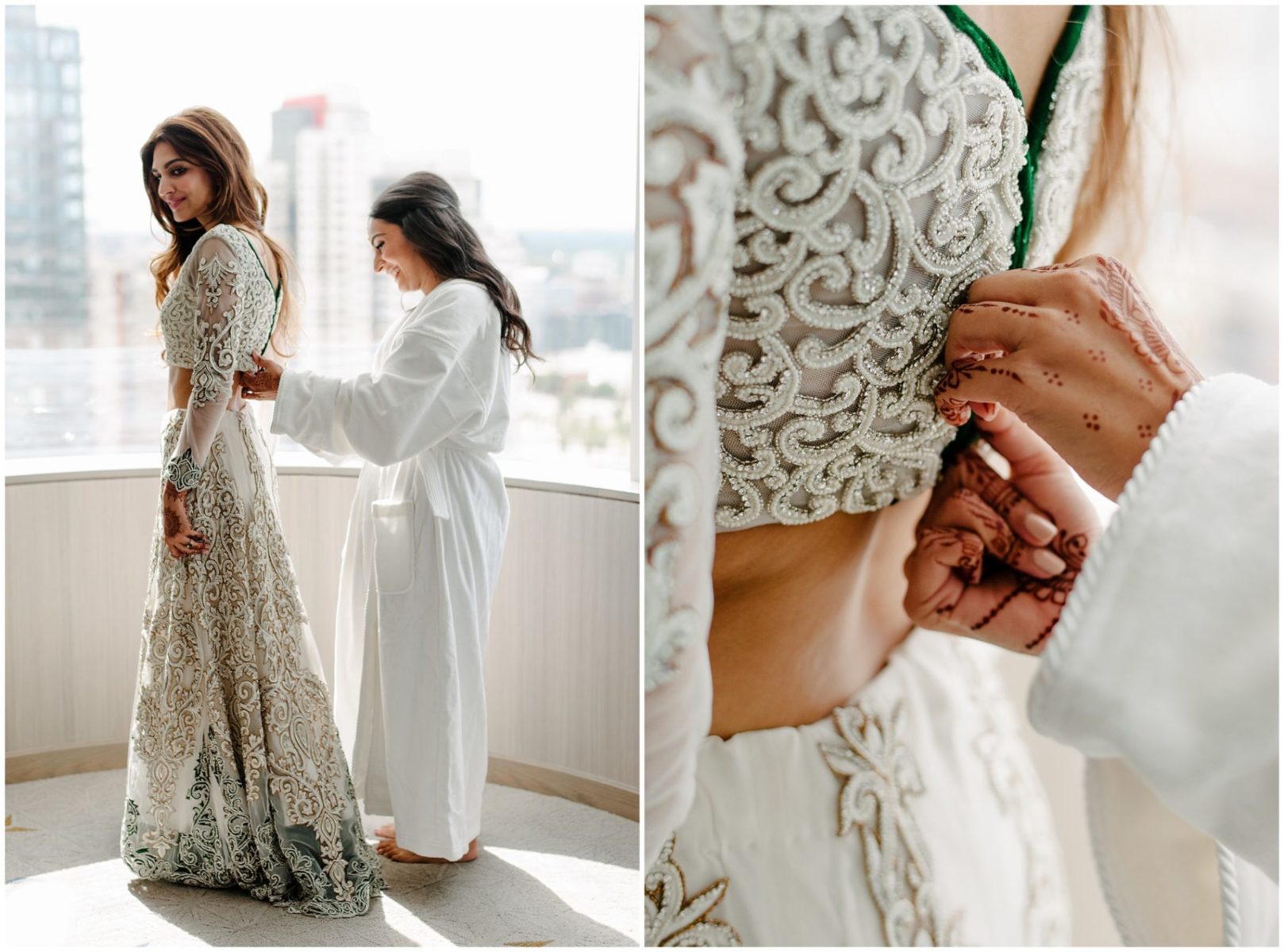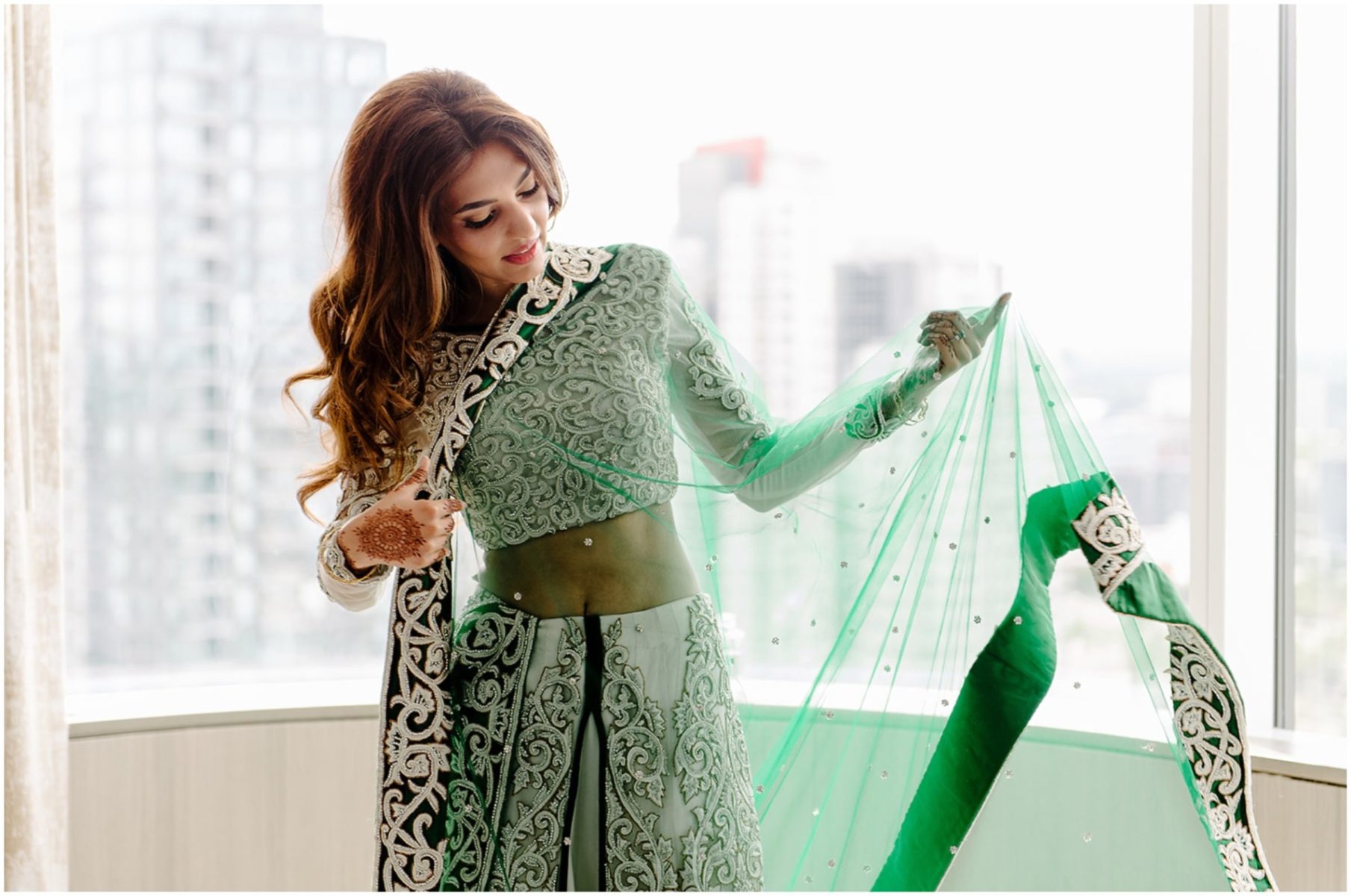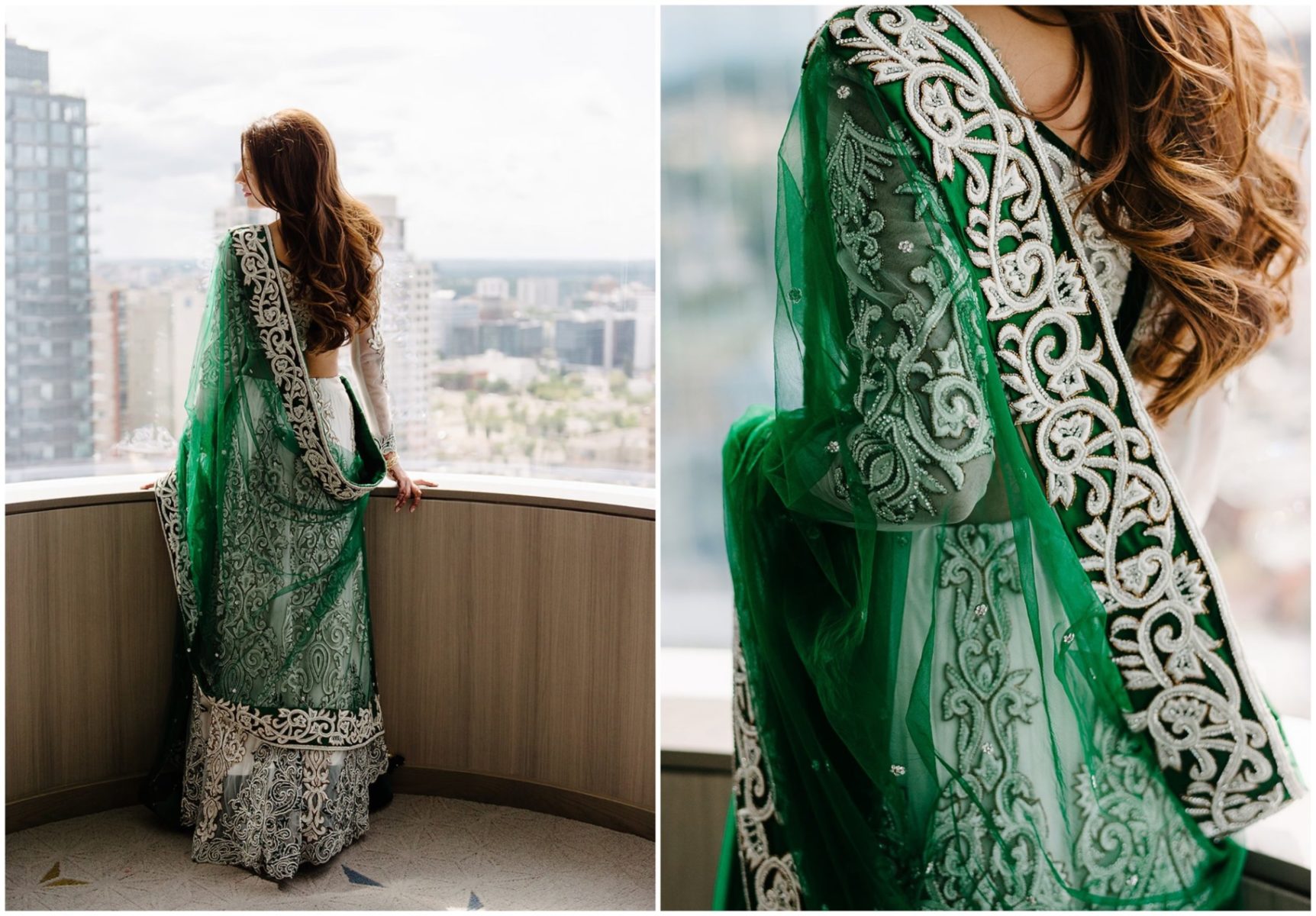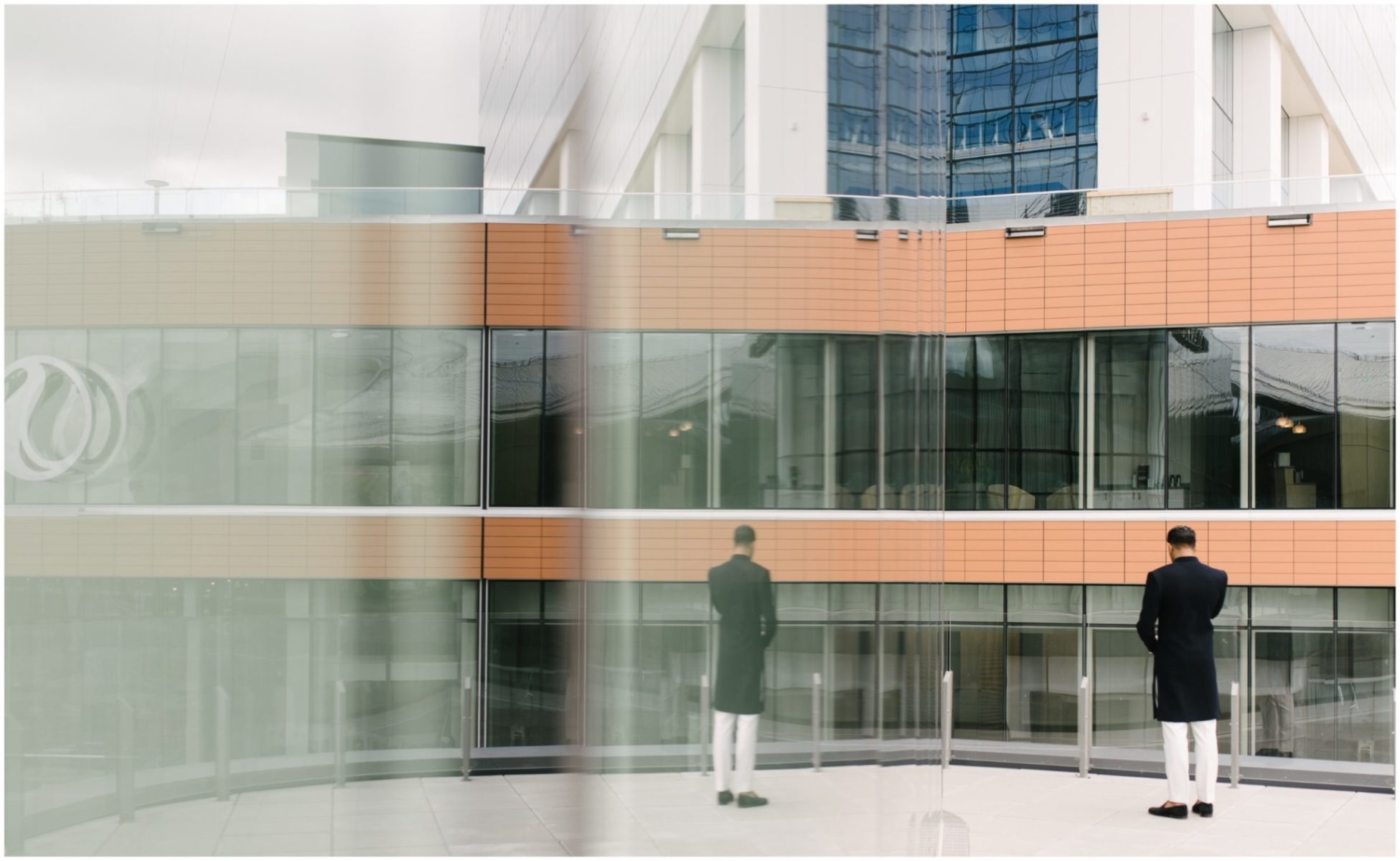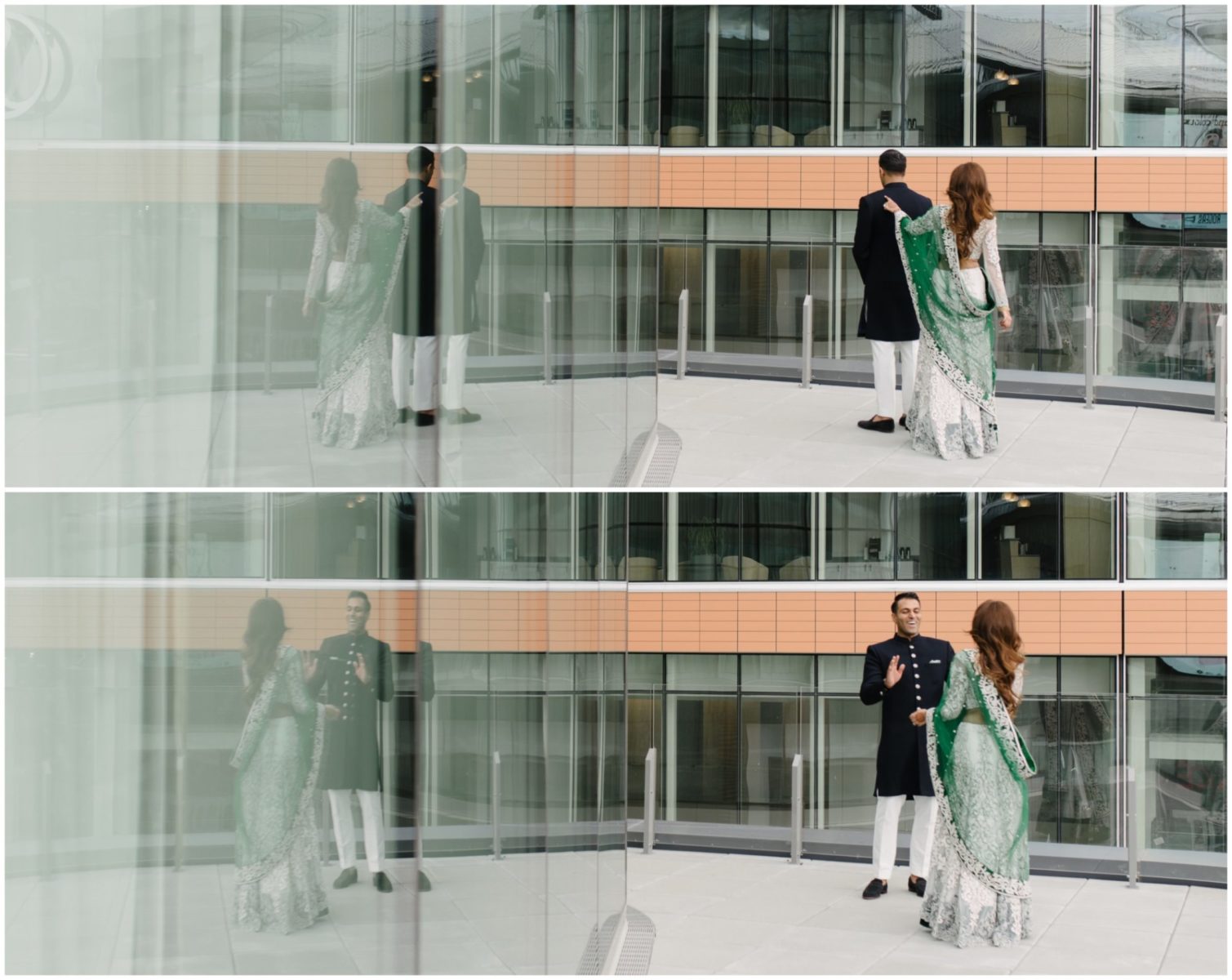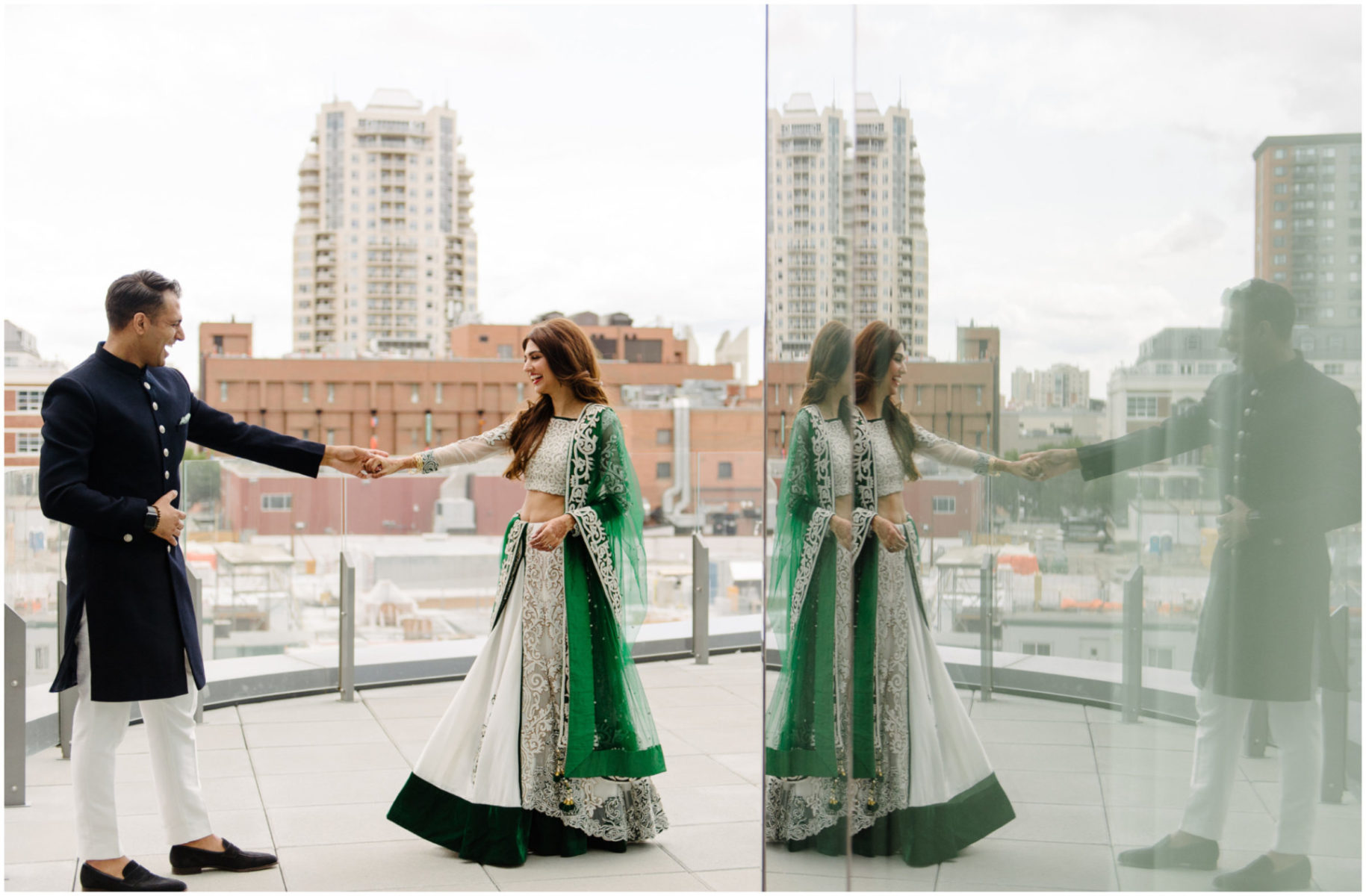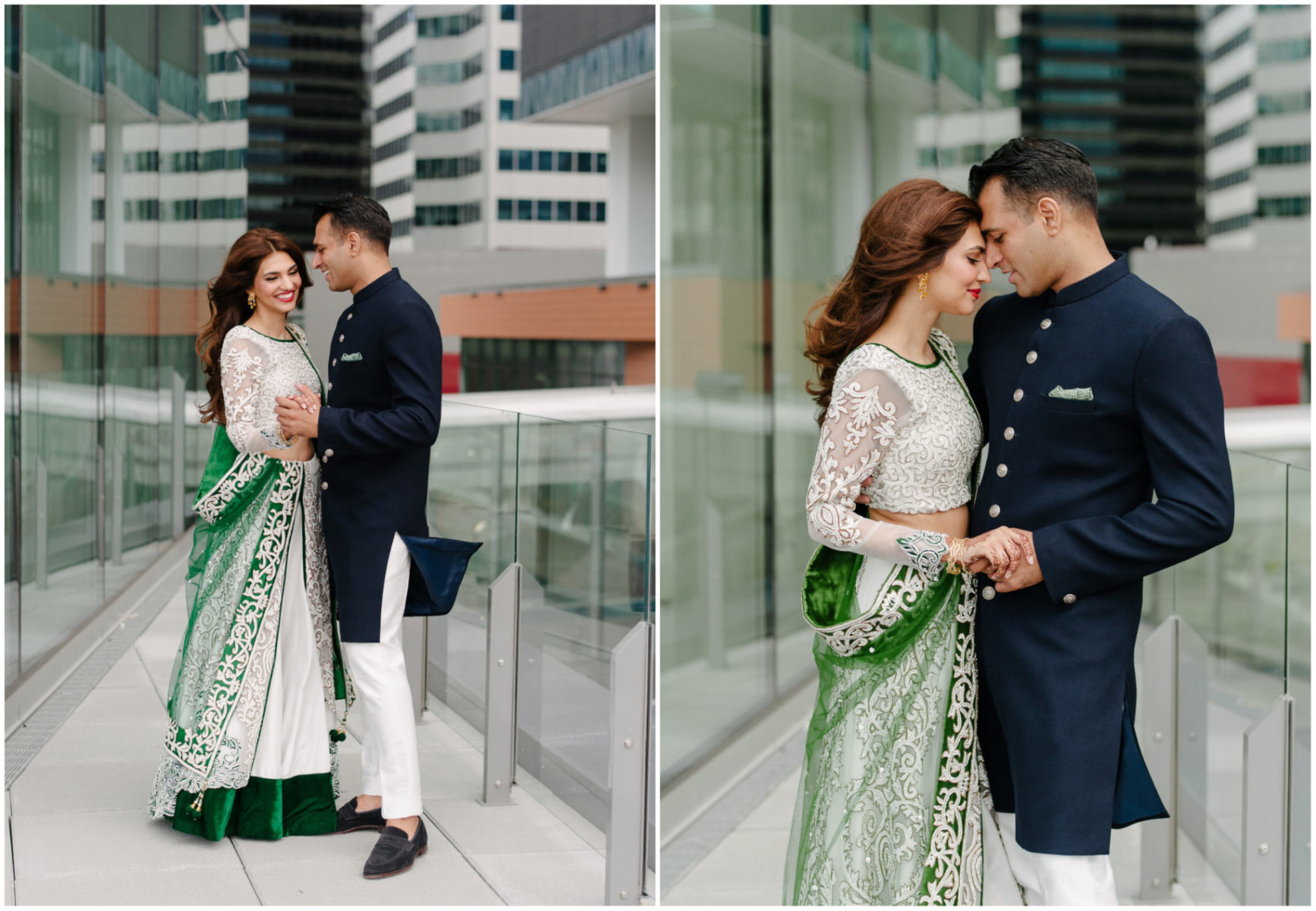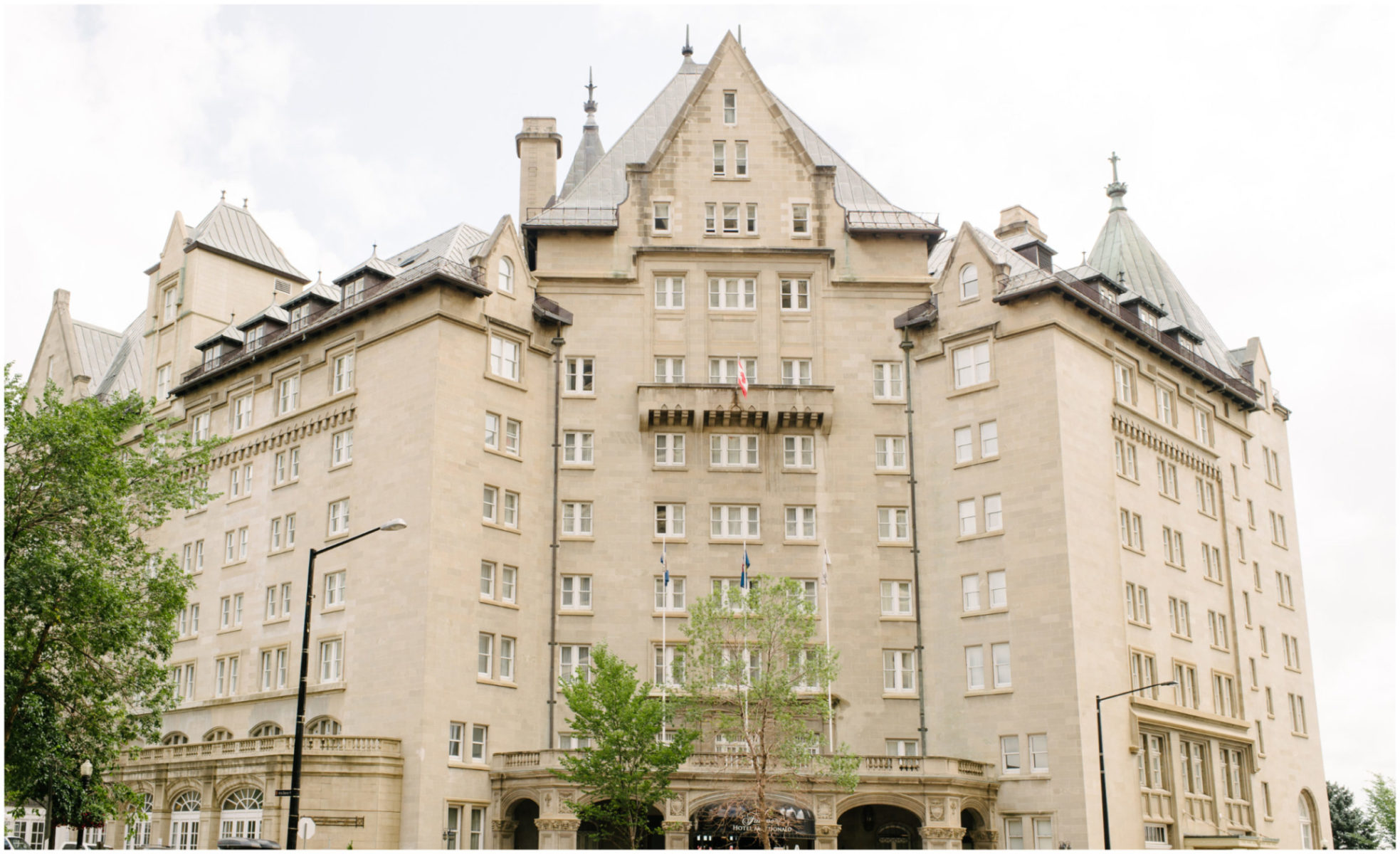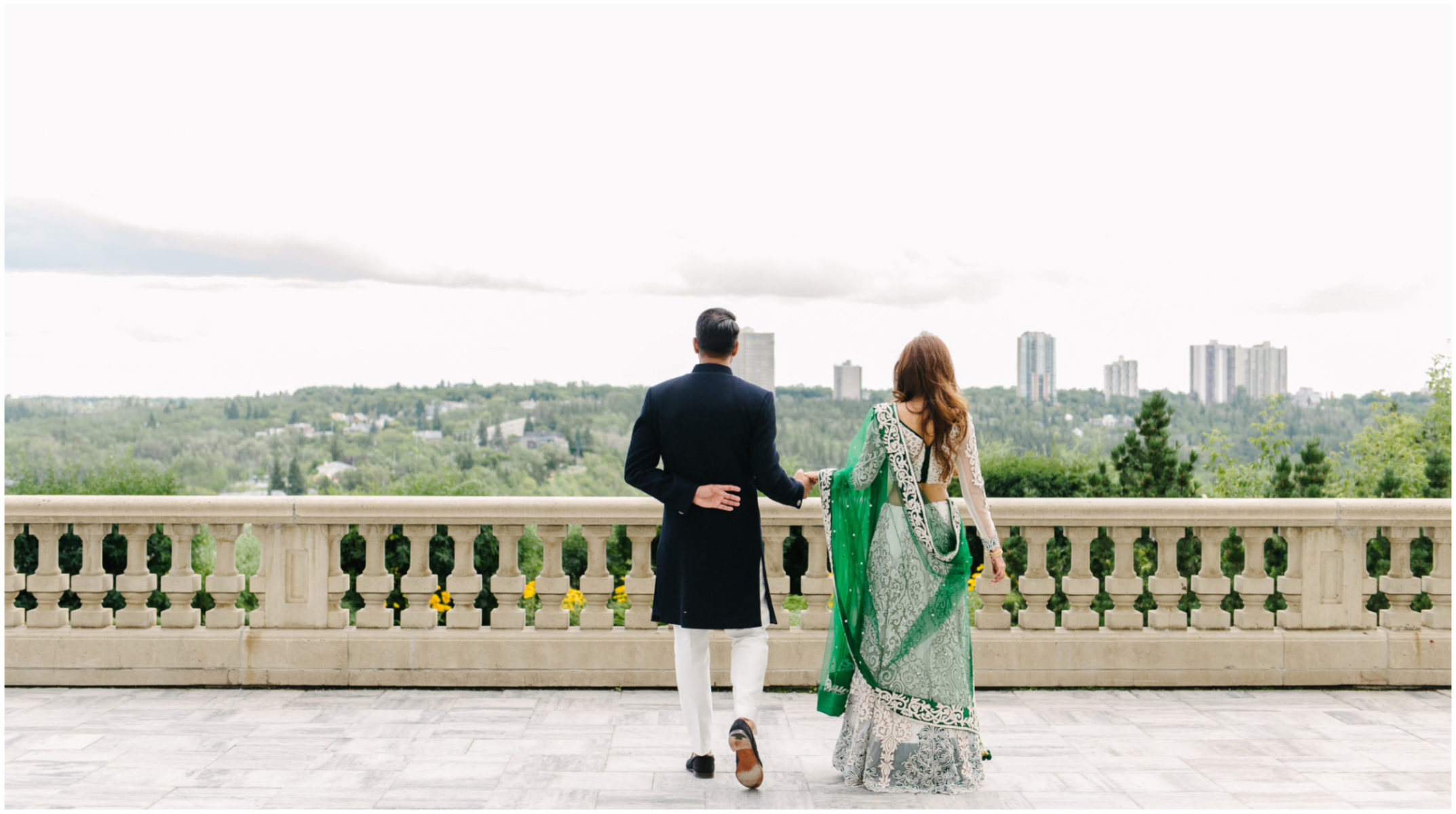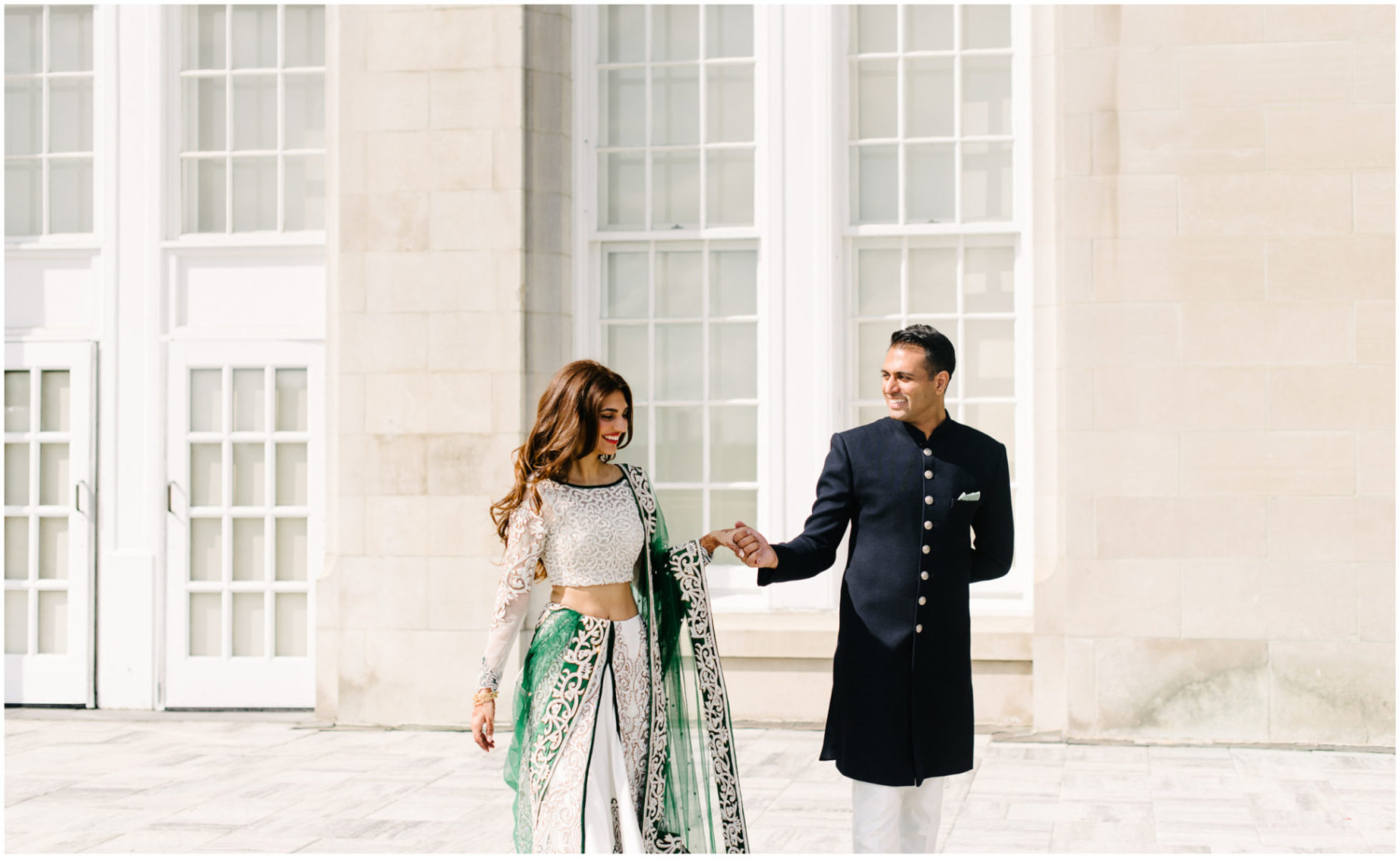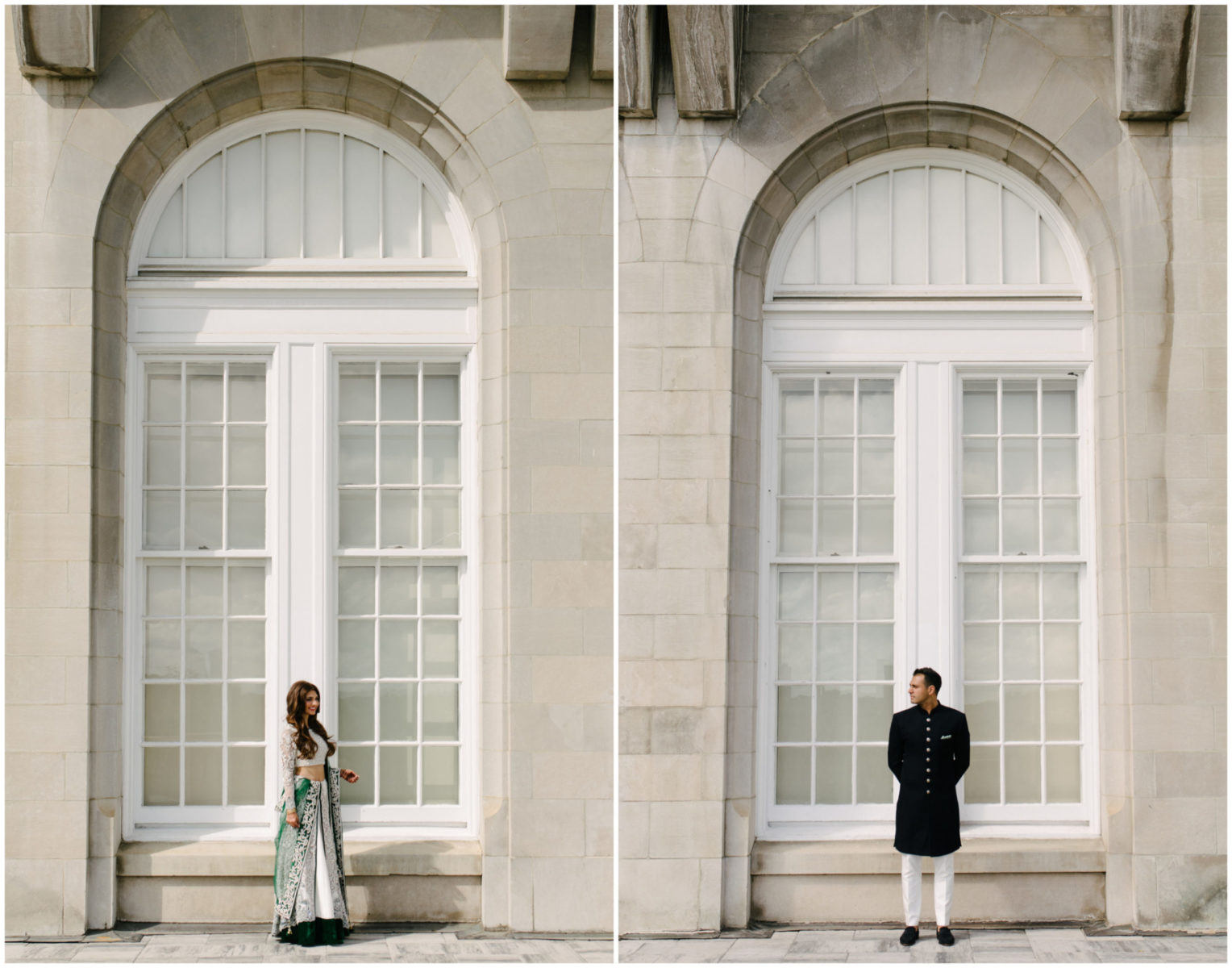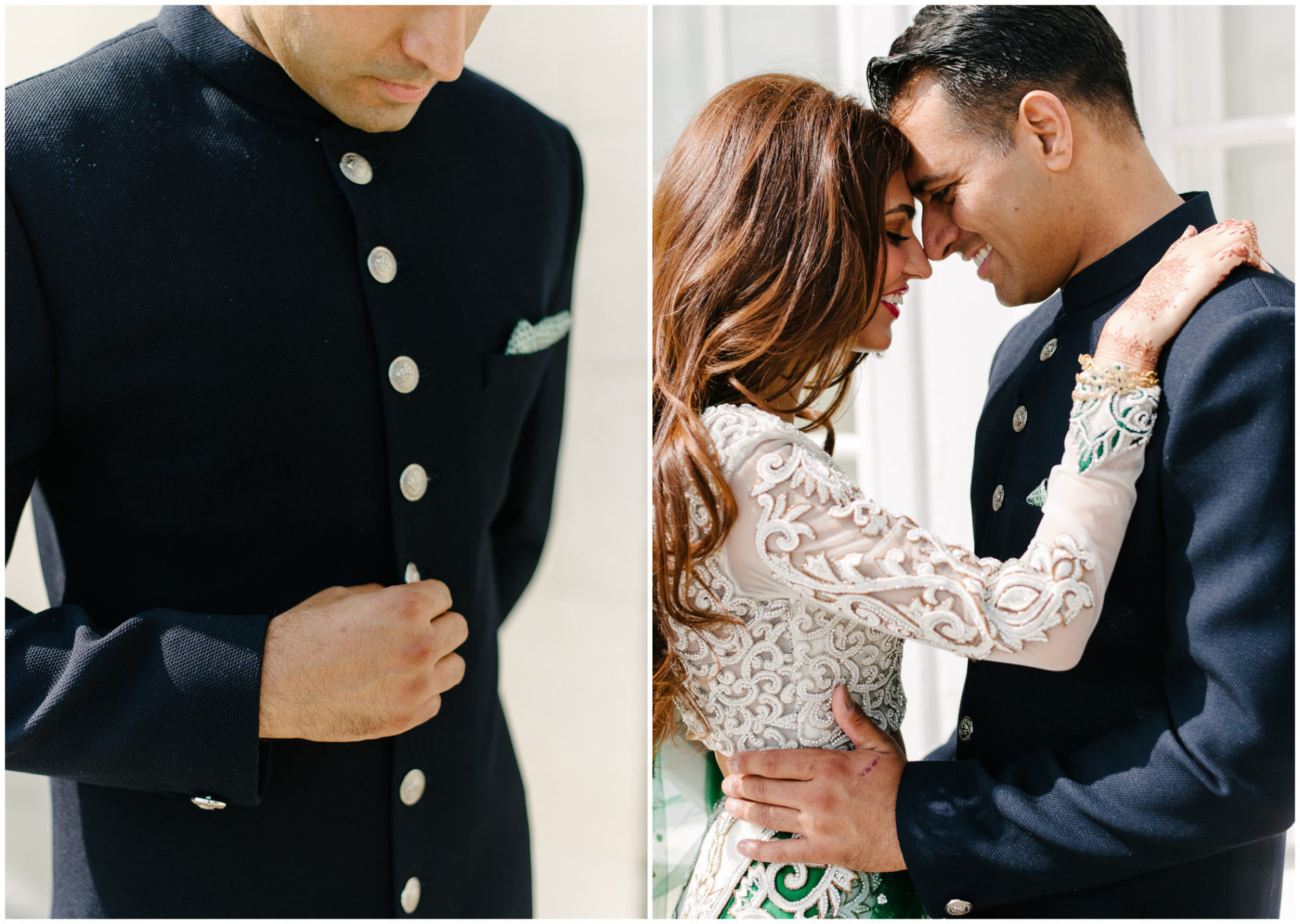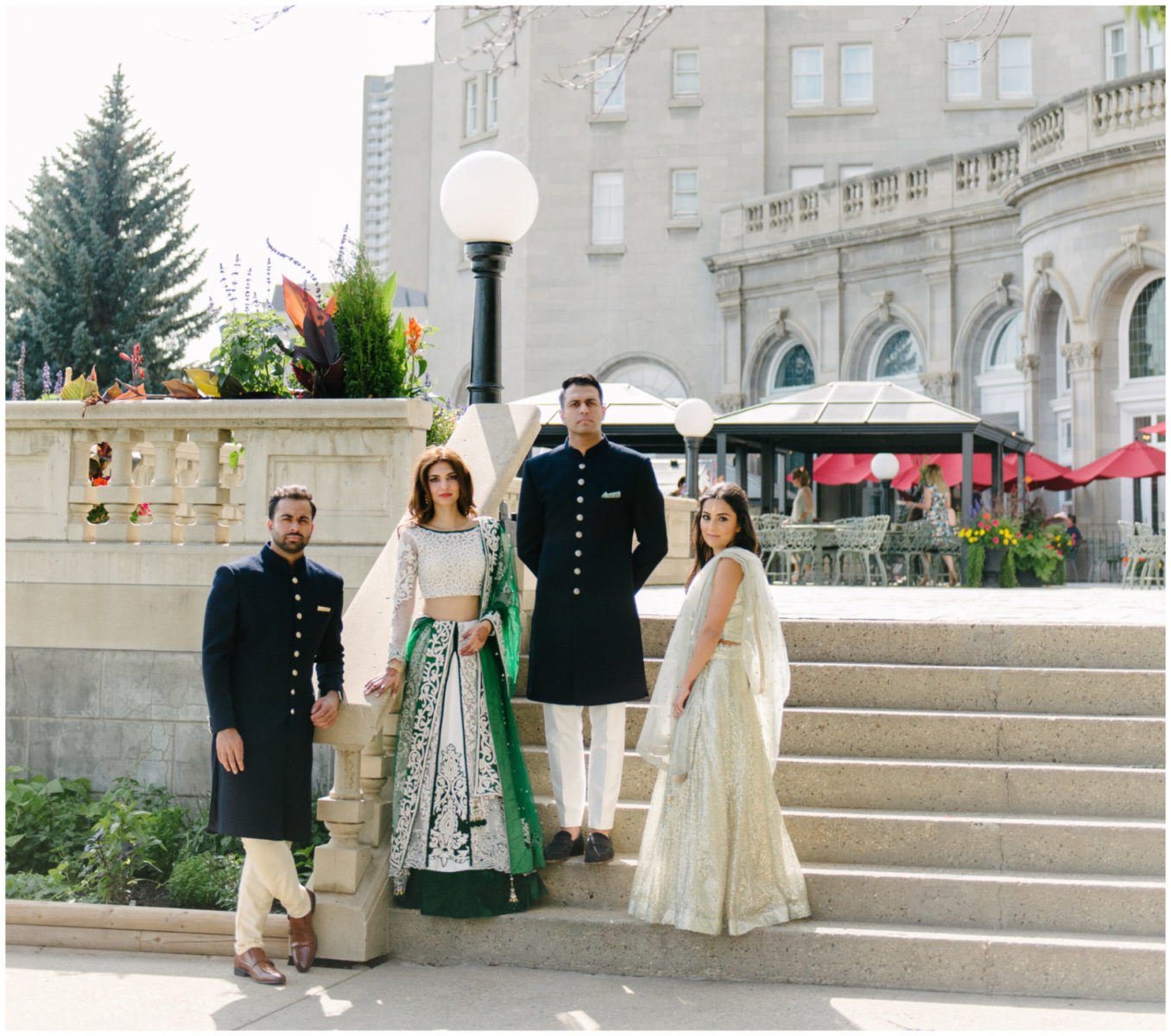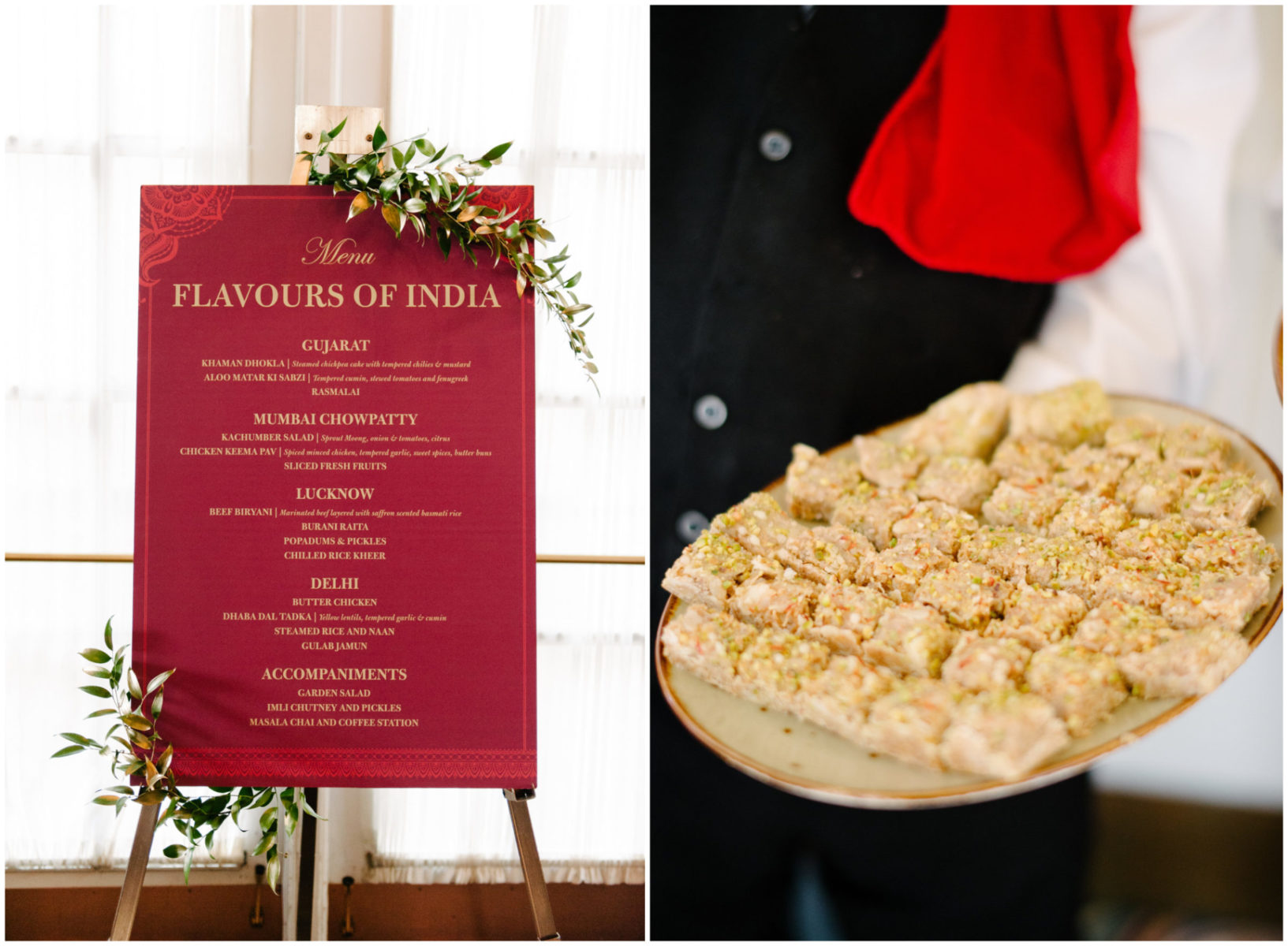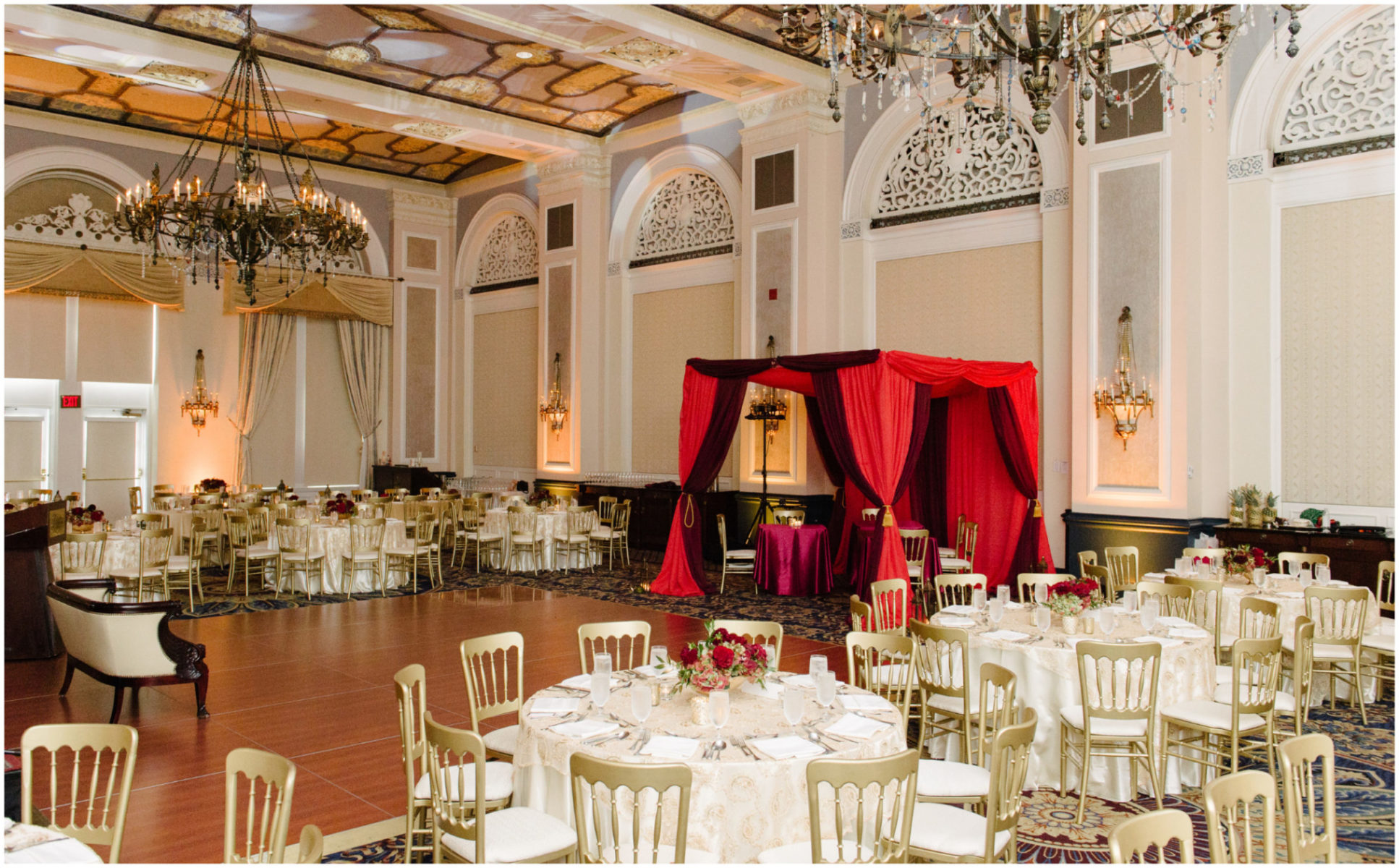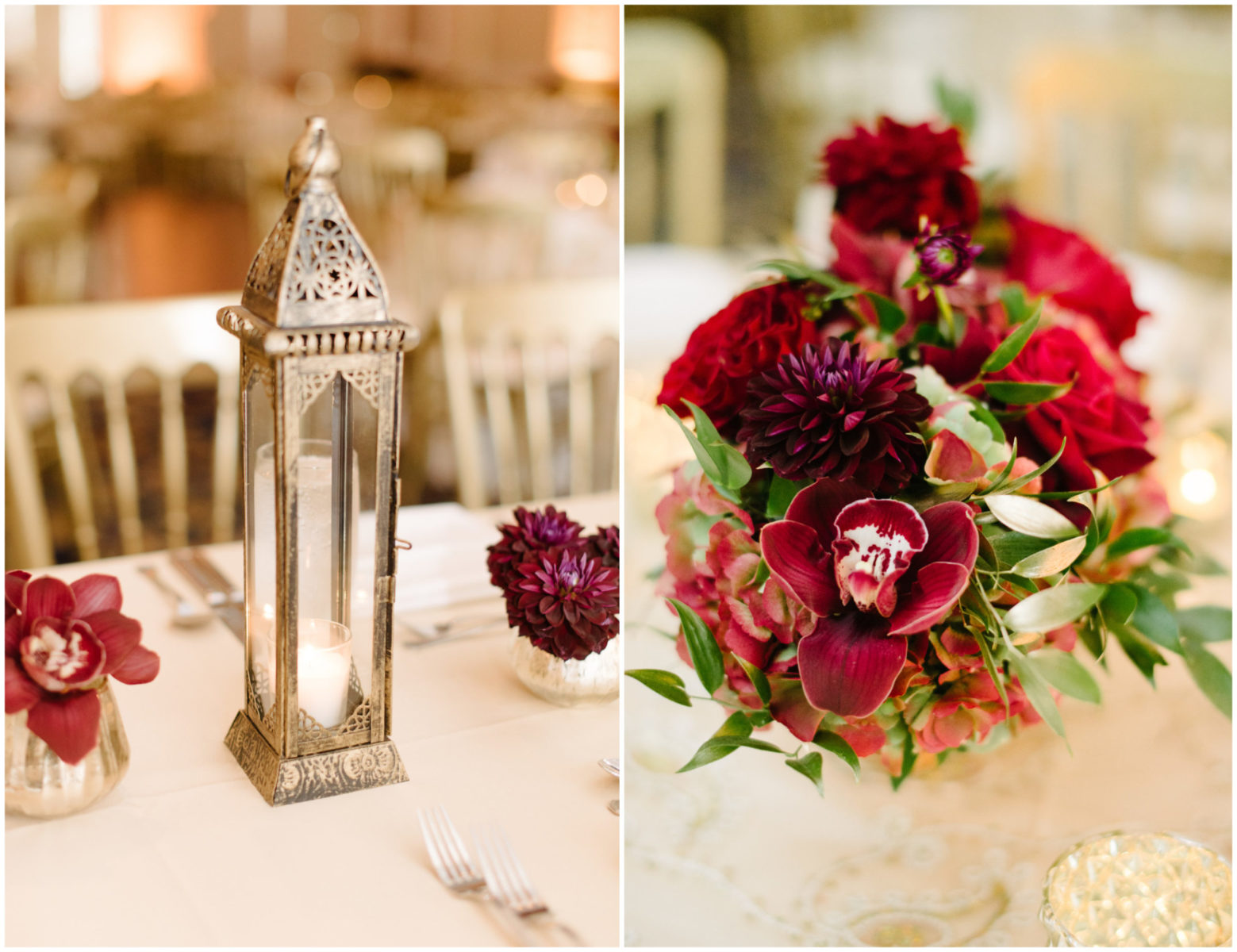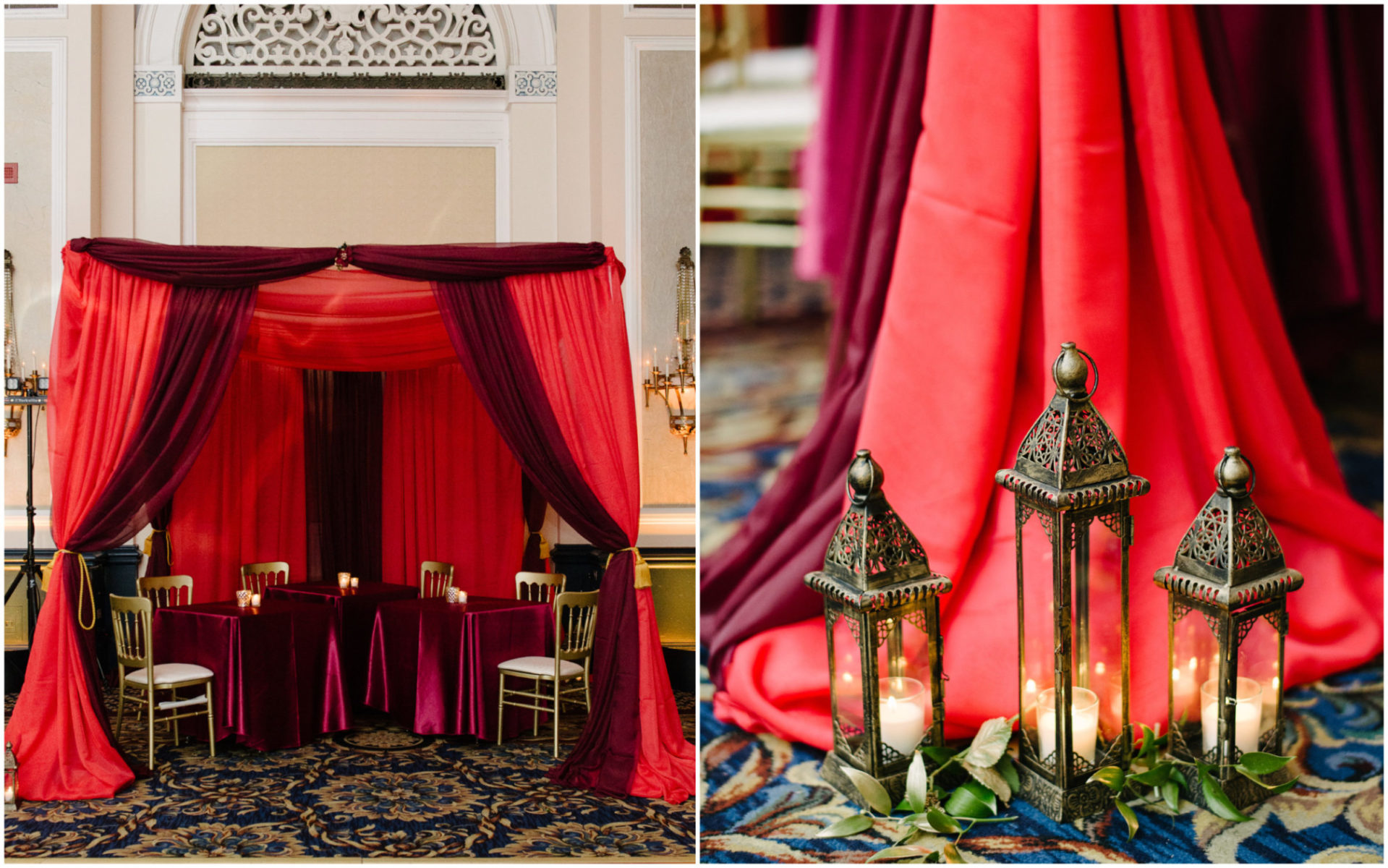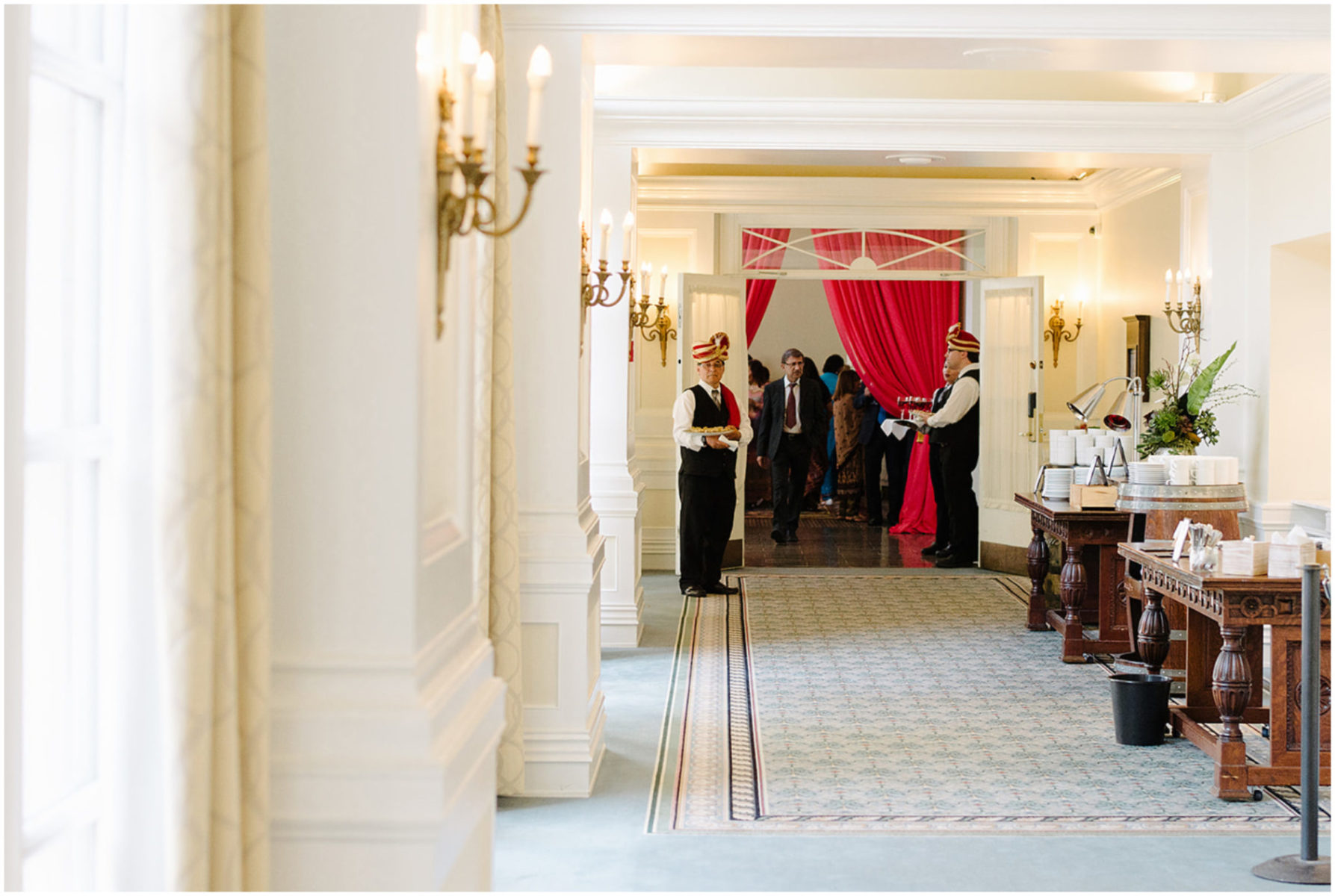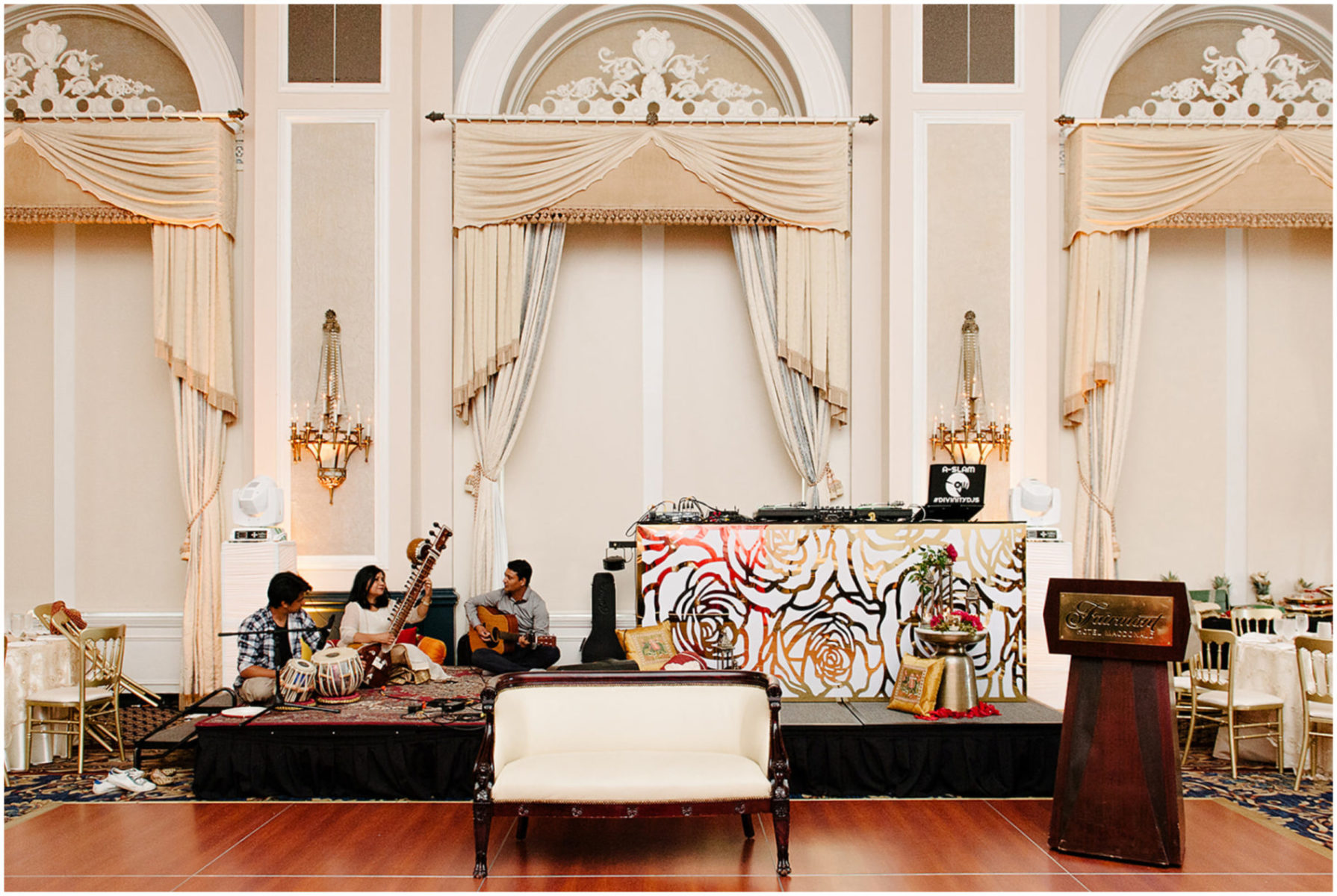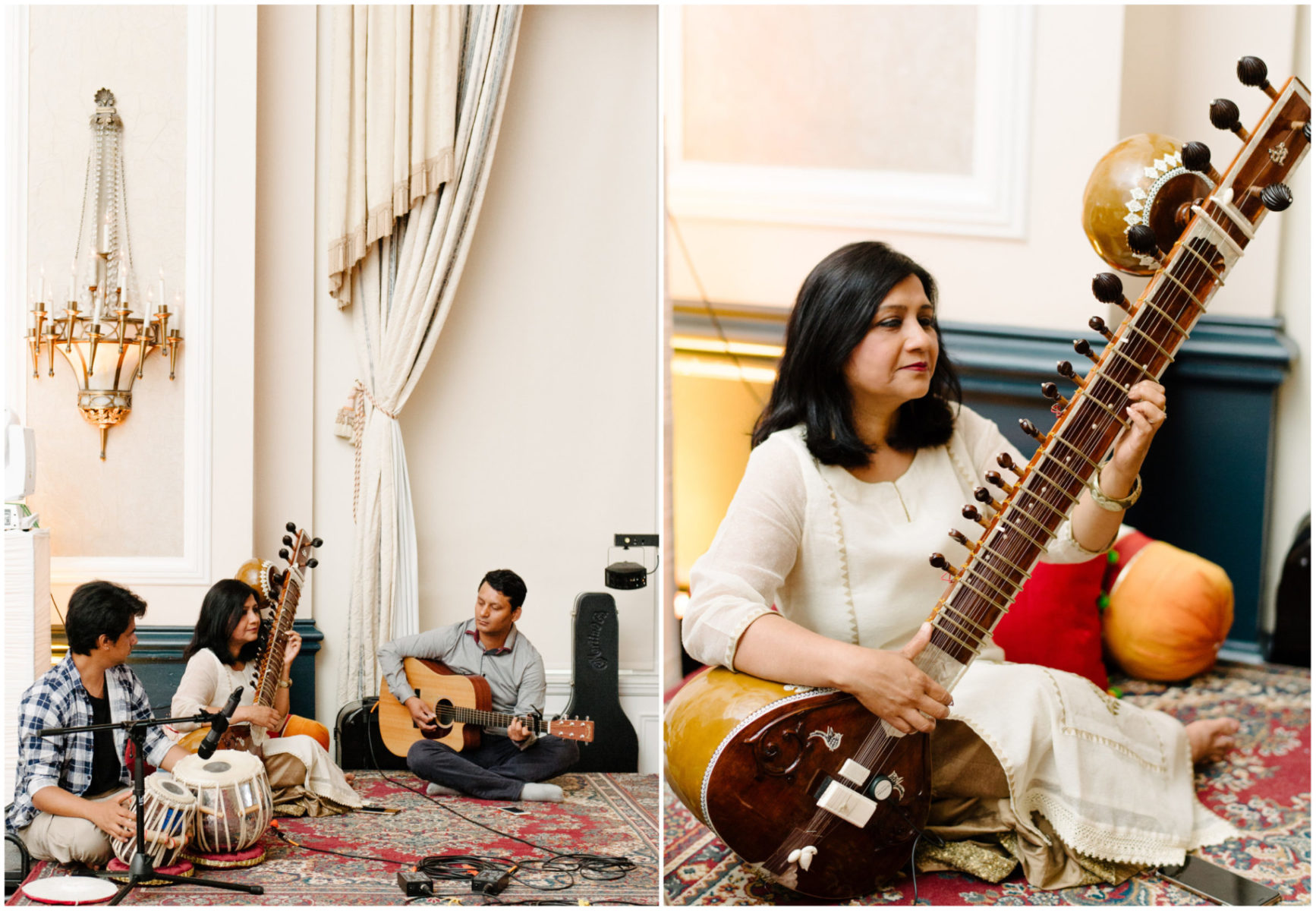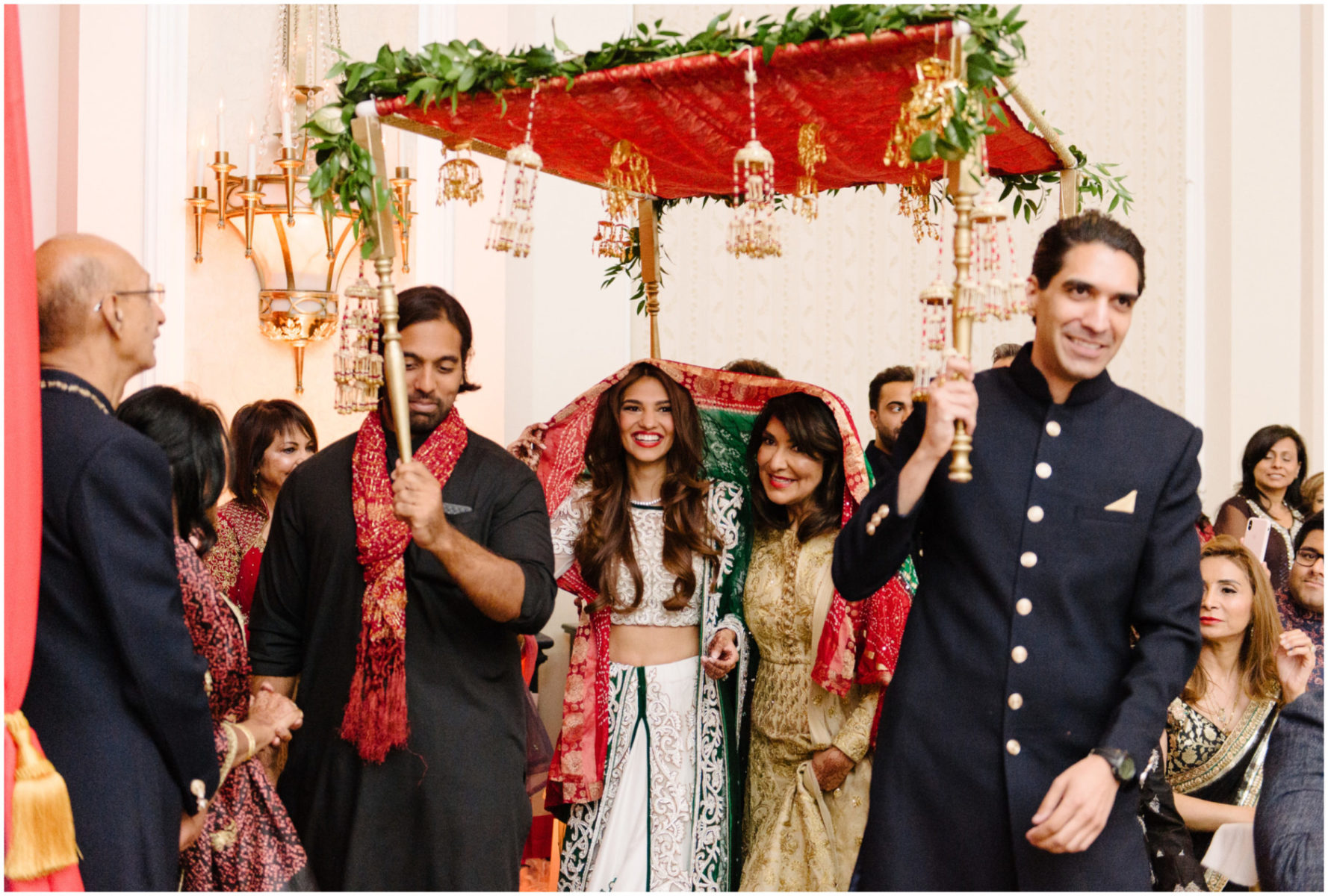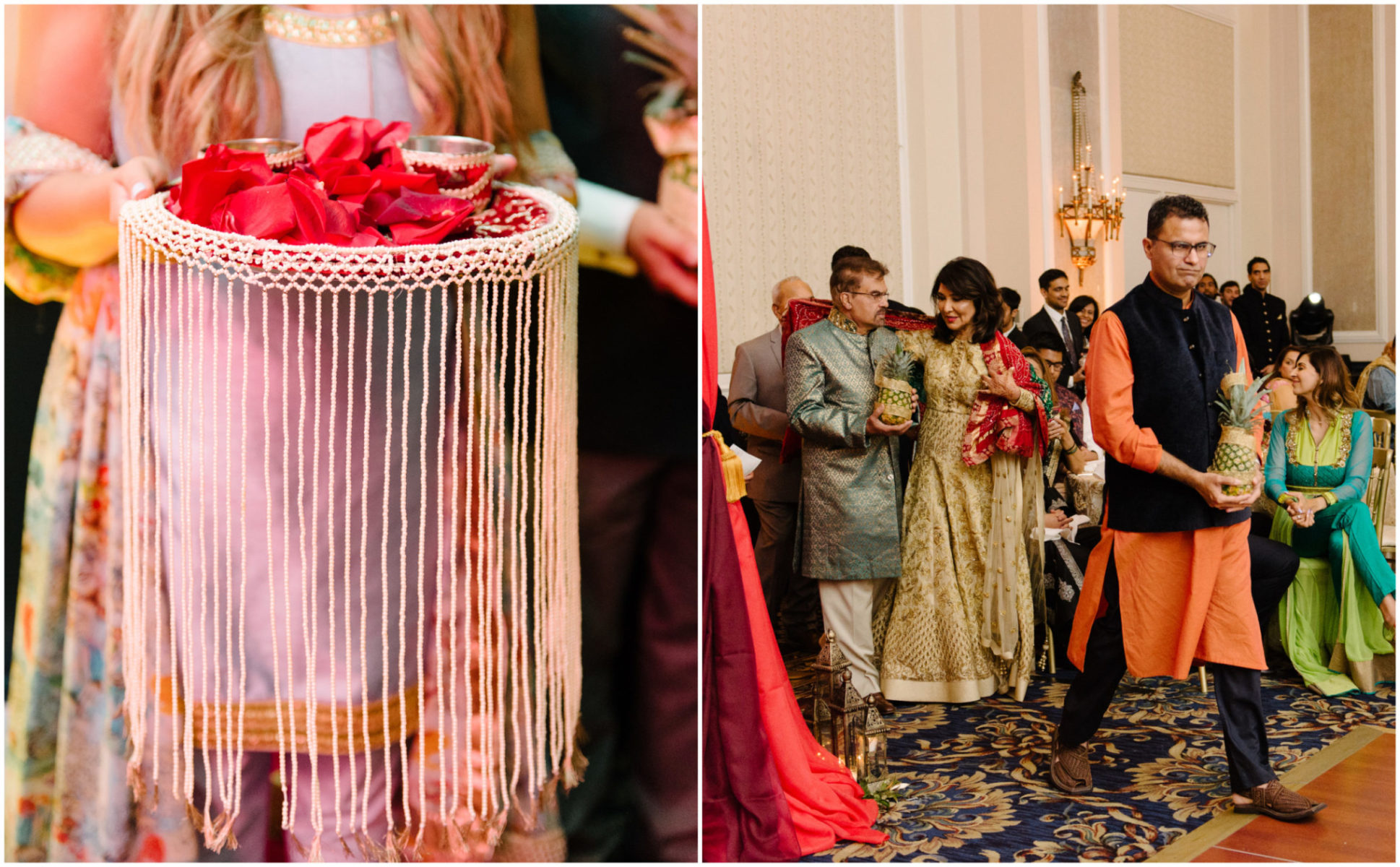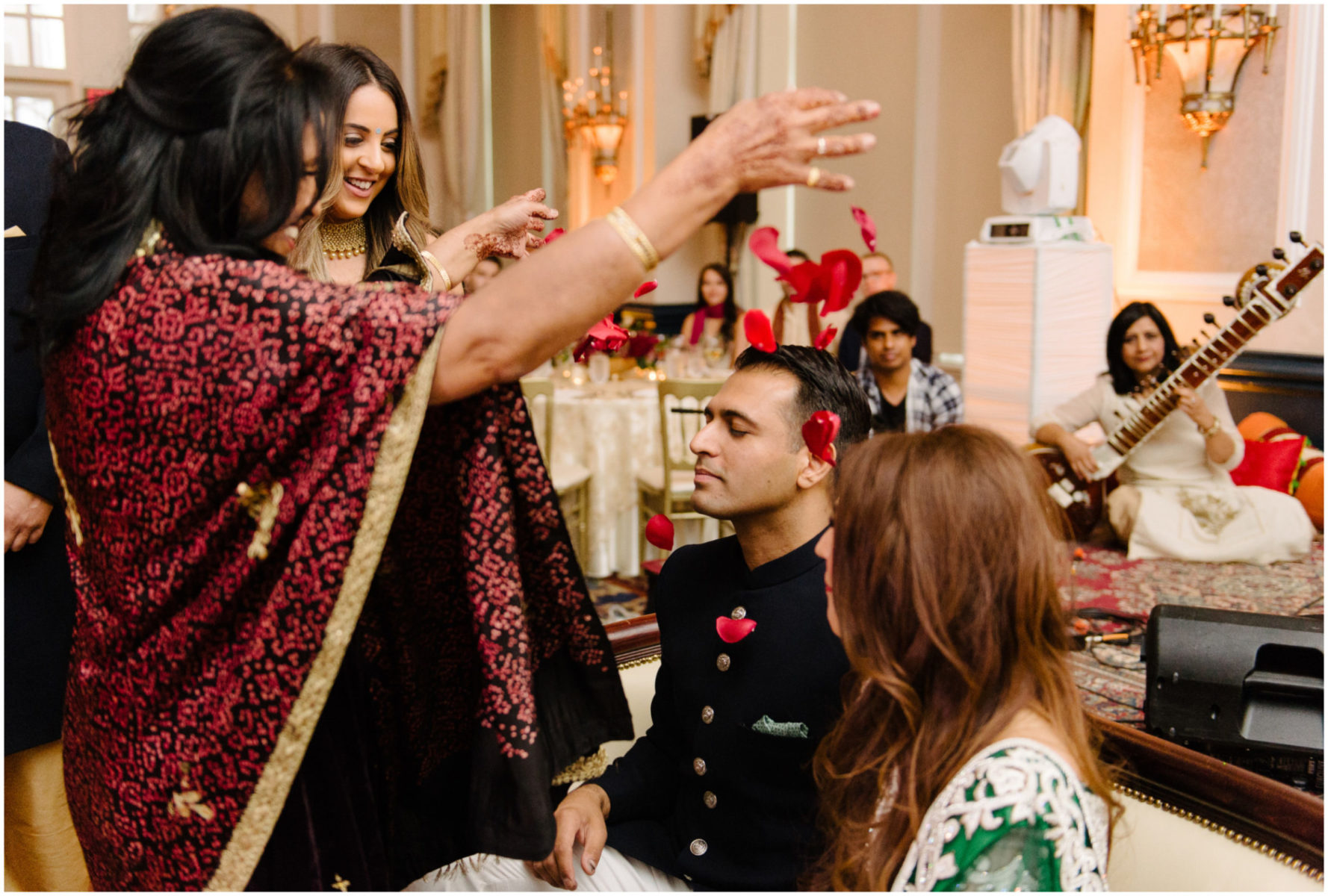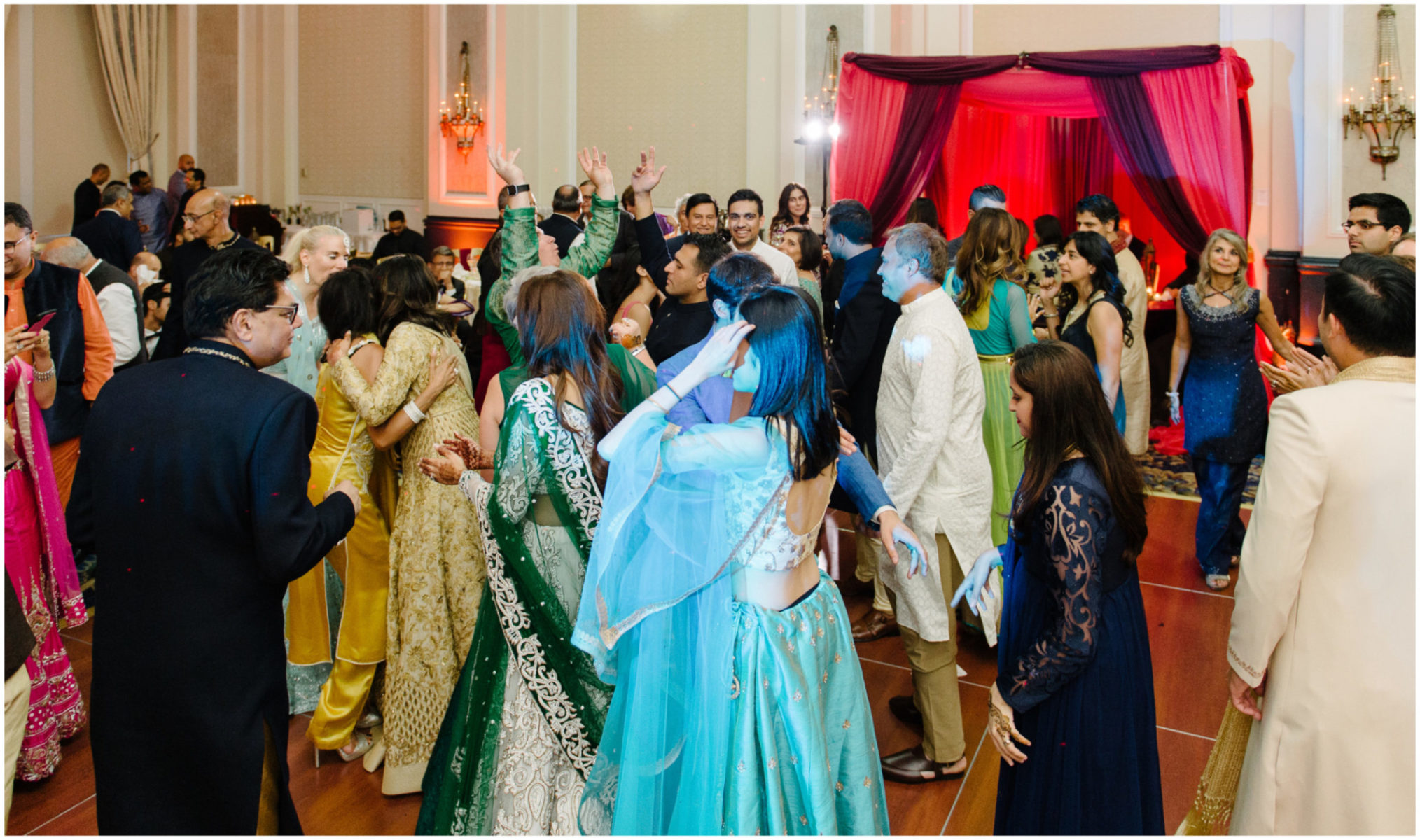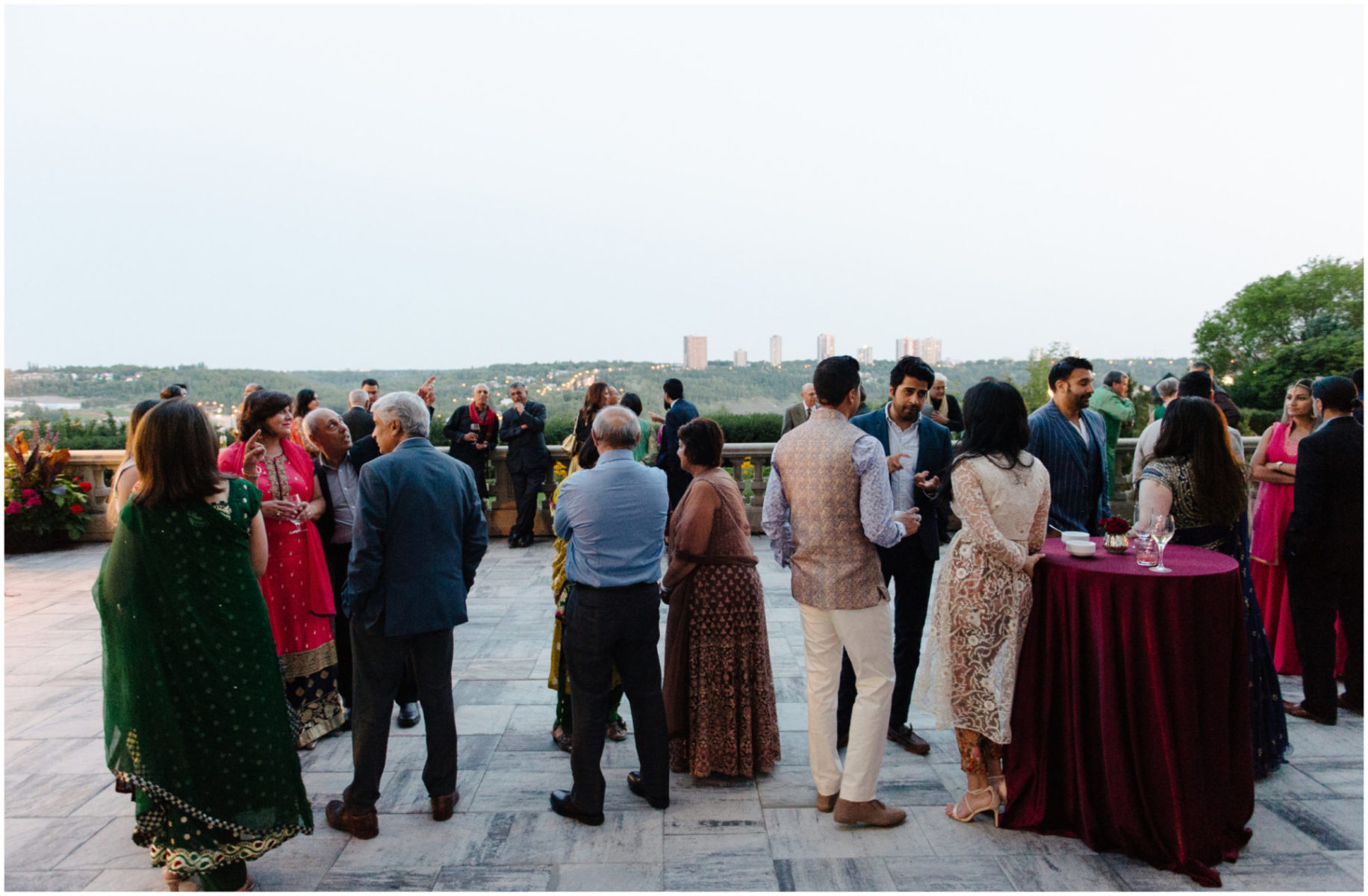 +  +  +  +  +  +  +  +  +  +  +
Jennifer + Team | Jennifer Bergman Weddings
Mehndi and Sangeet Event Planner, Edmonton
10/26/20
Irene and Geoffrey's fall wedding was nothing short of a fairytale! A horse-drawn carriage reminiscent of Cinderella was waiting for the newlyweds following their traditional Catholic ceremony at St. Joseph's Basilica in downtown Edmonton.
Their vibrant reception at Fairmont Hotel Macdonald featured drummers, traditional African dances, indoor fireworks and a magical first dance in the "clouds." The day's events certainly kept us on our toes, and we were honoured to be a part of Irene and Geoffrey's love story!
Credits: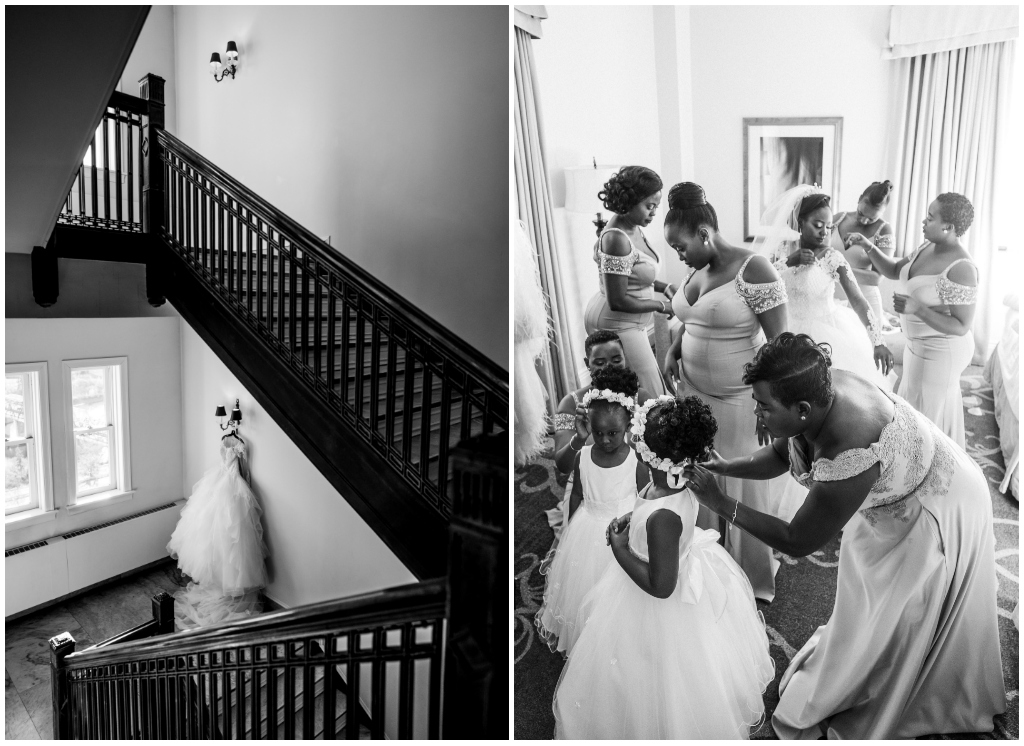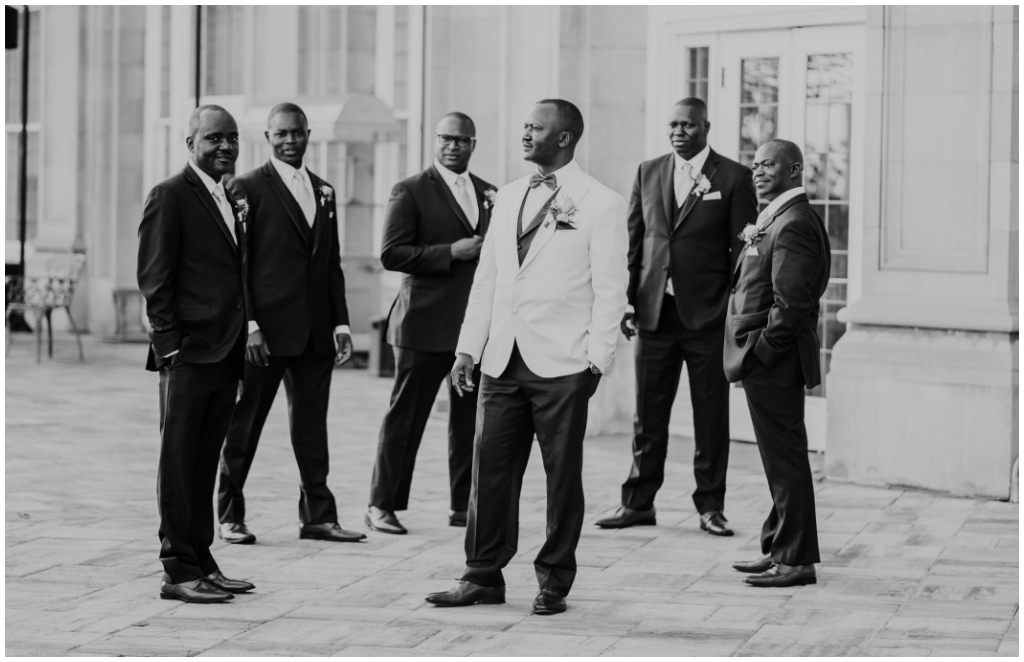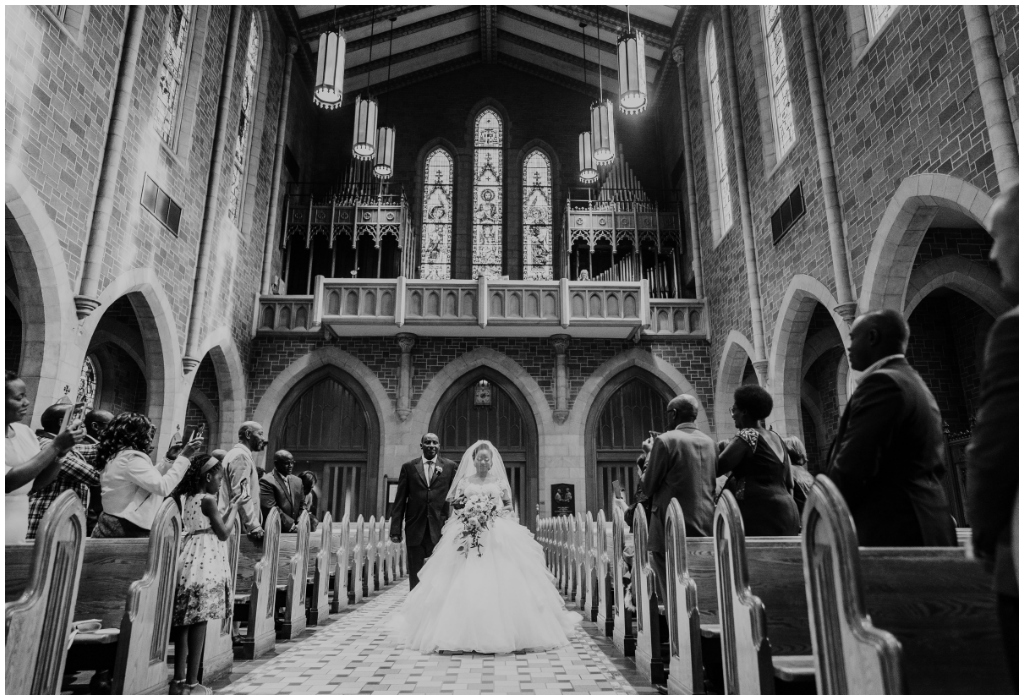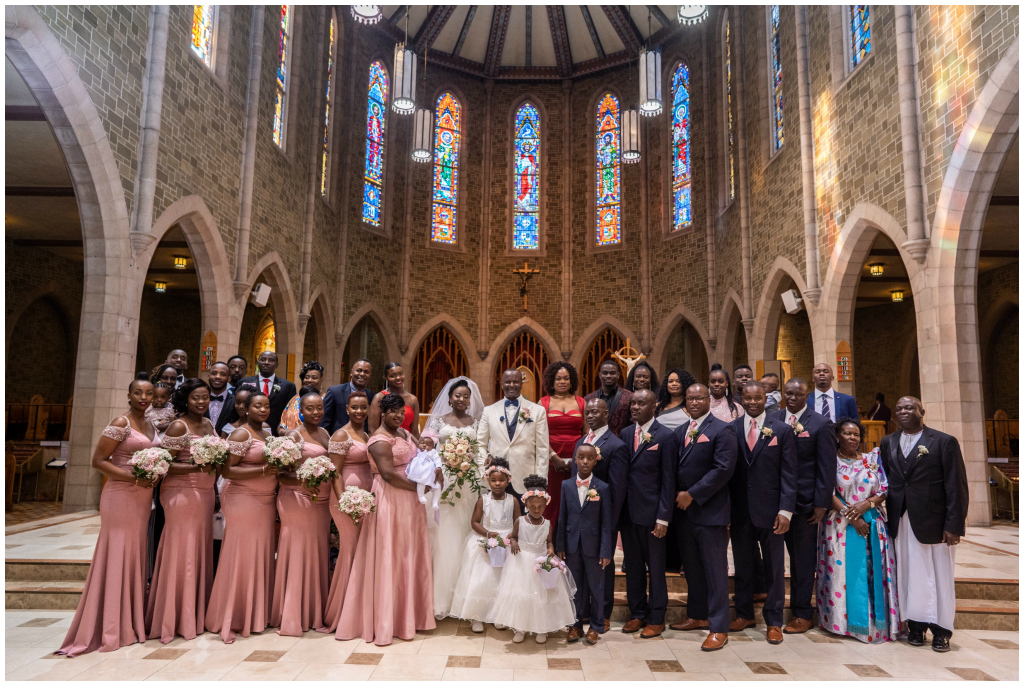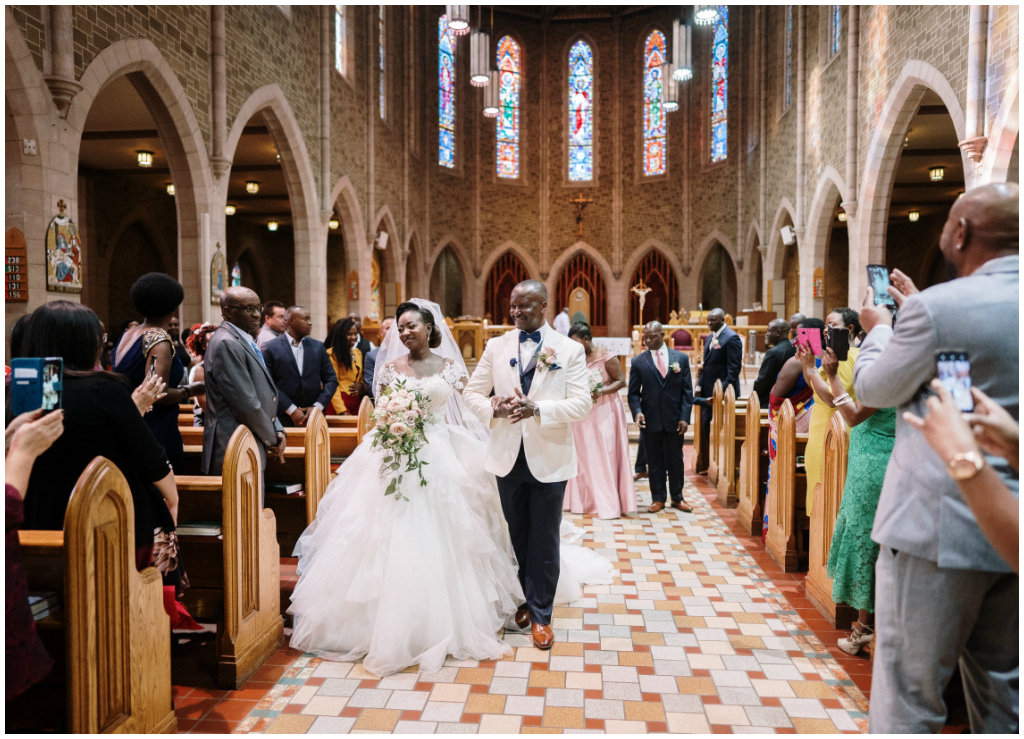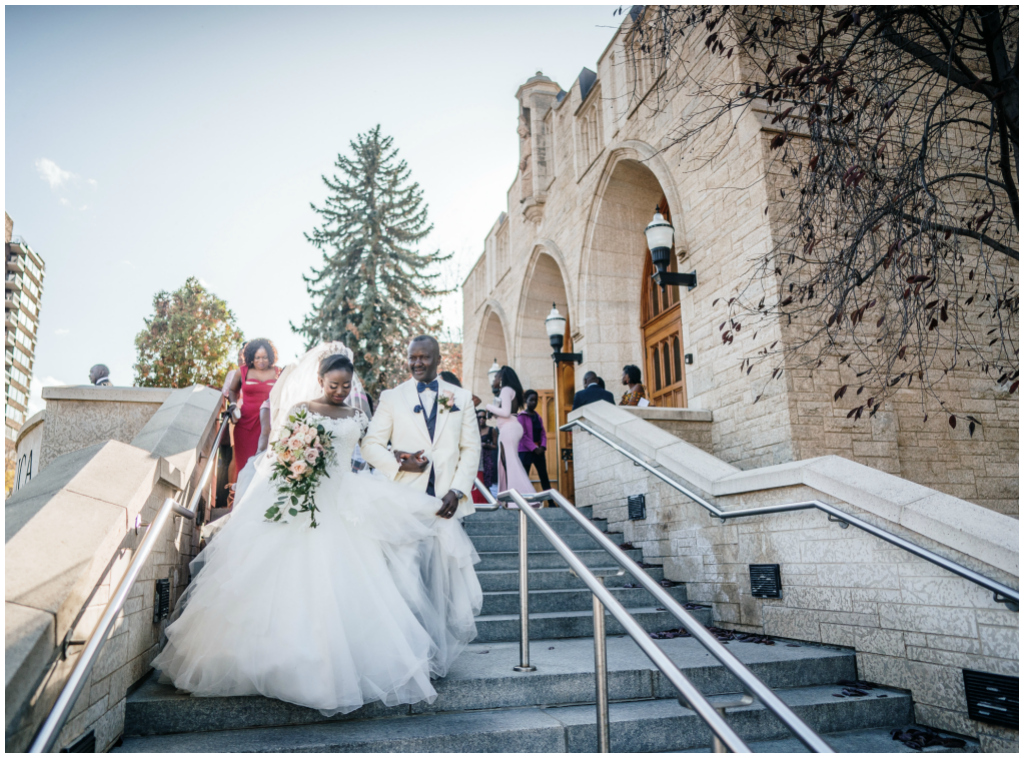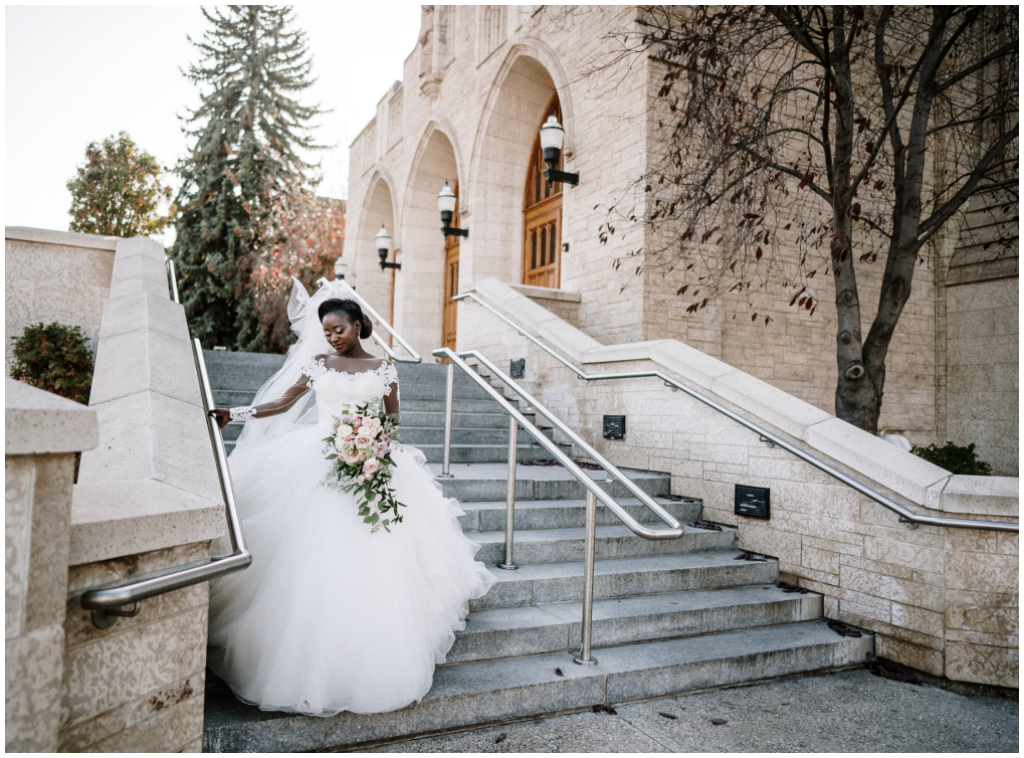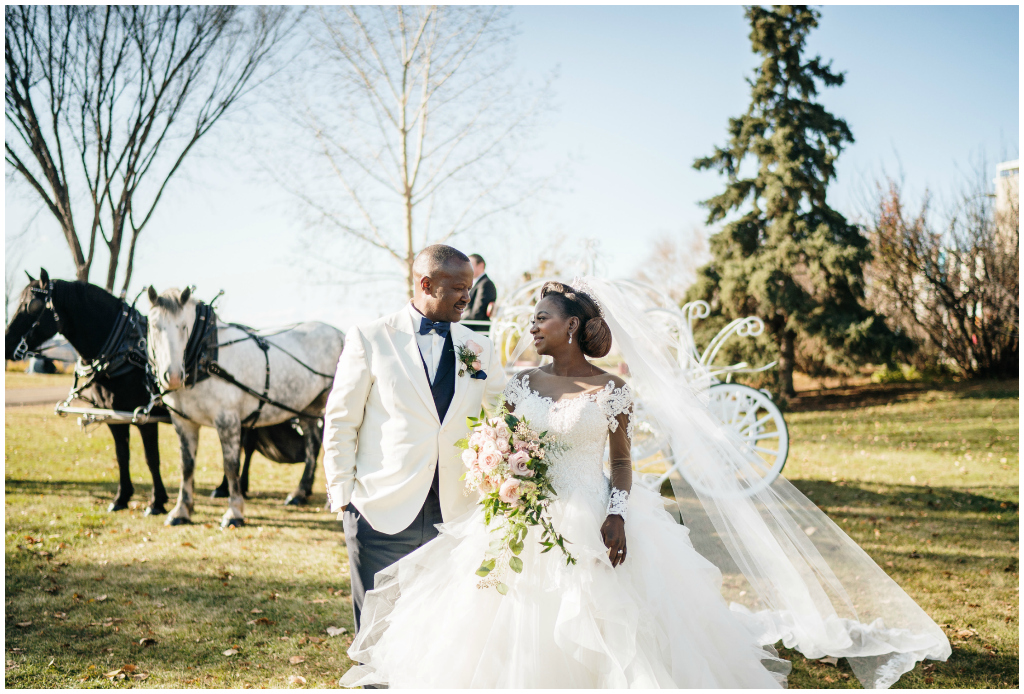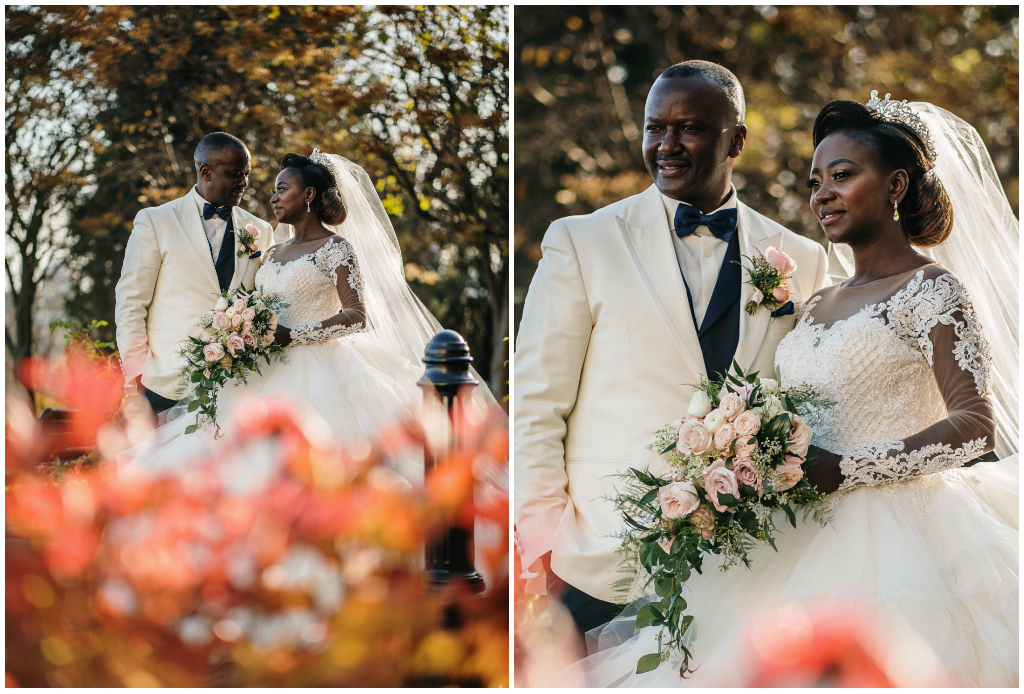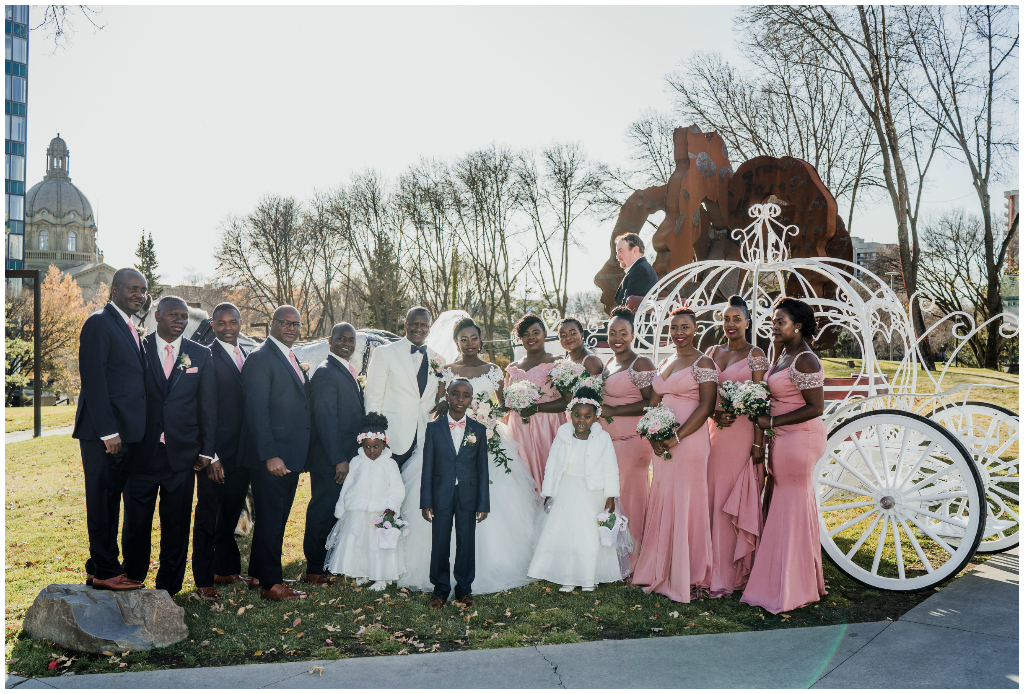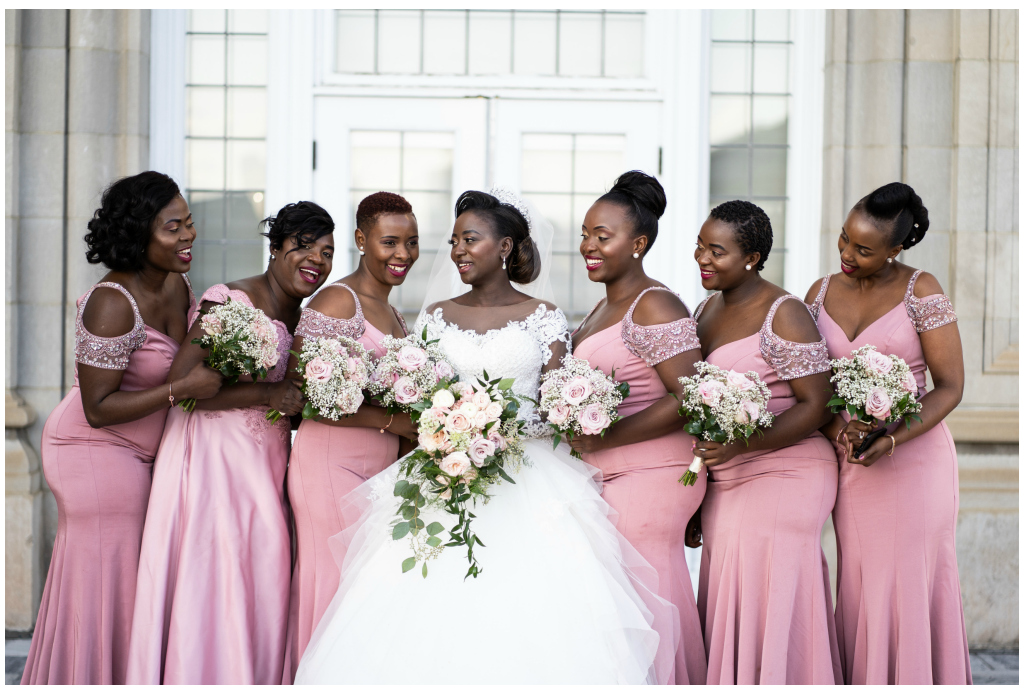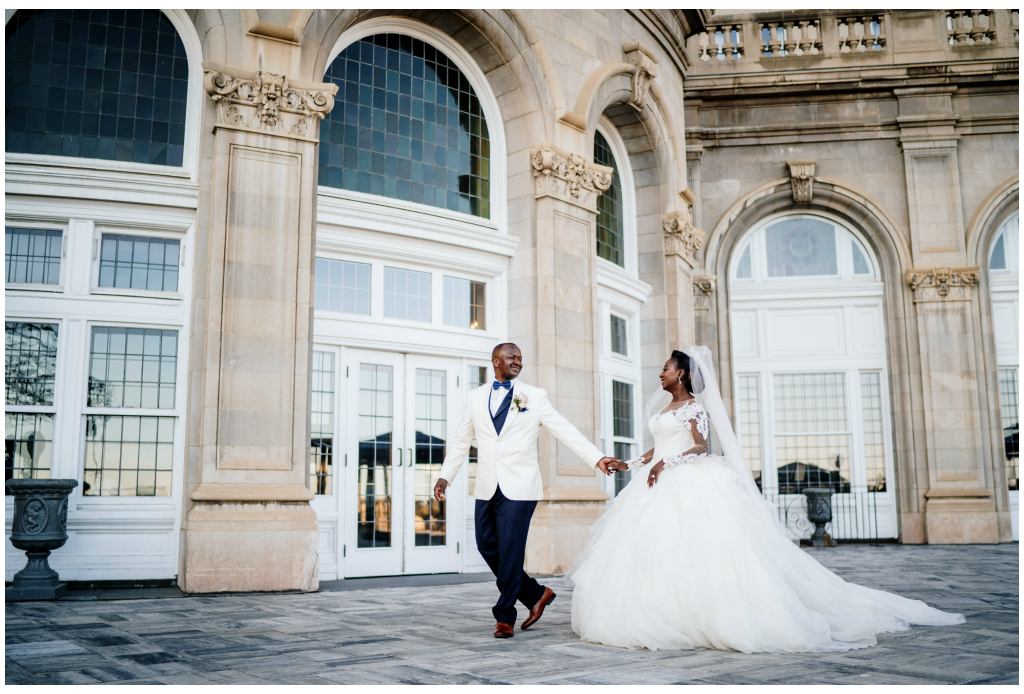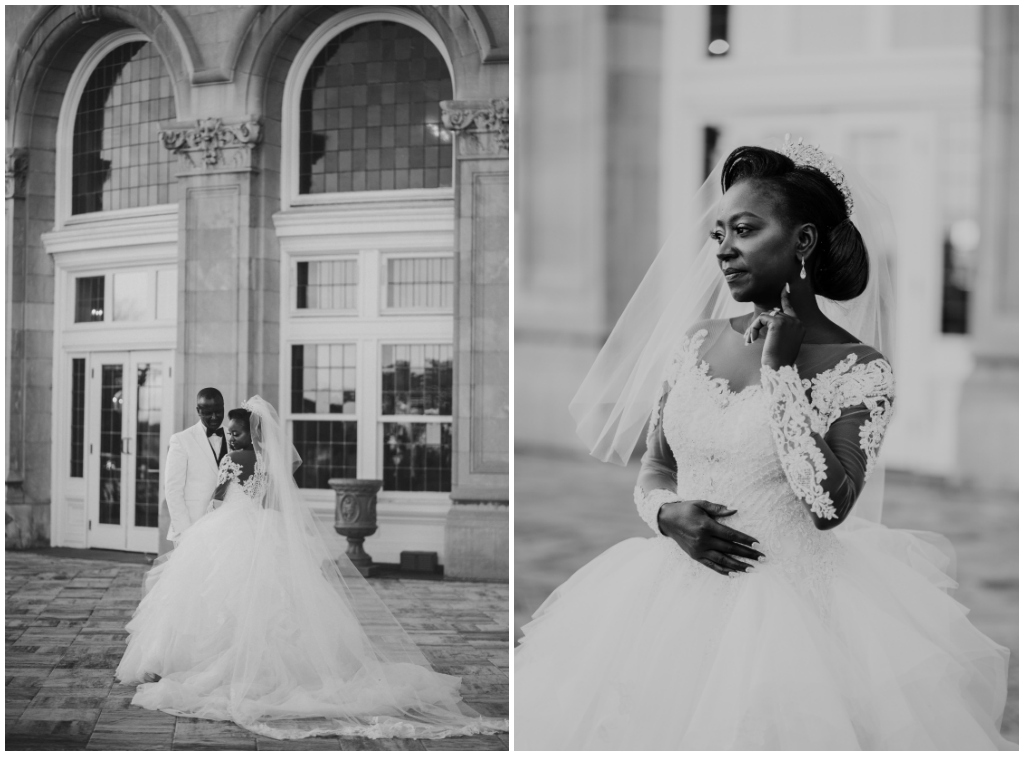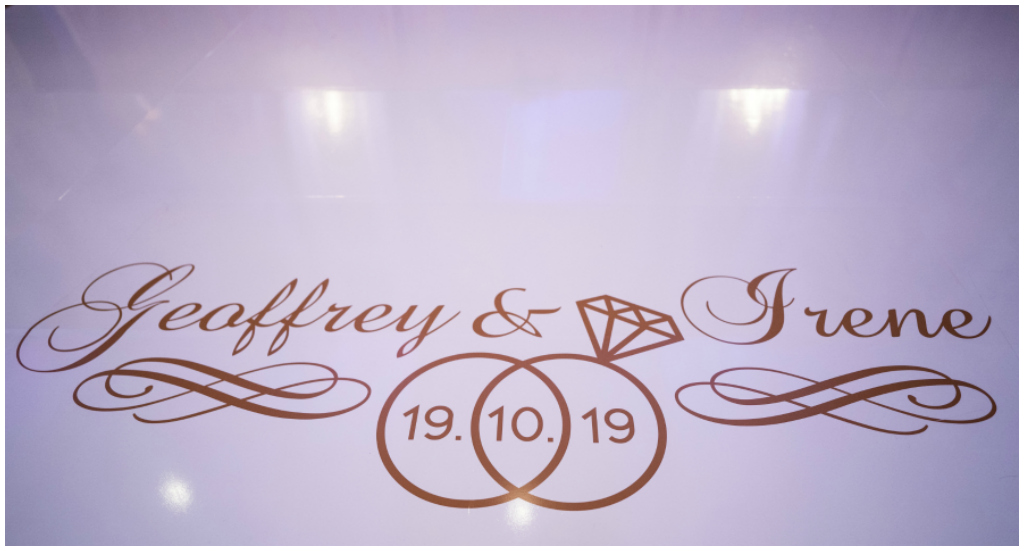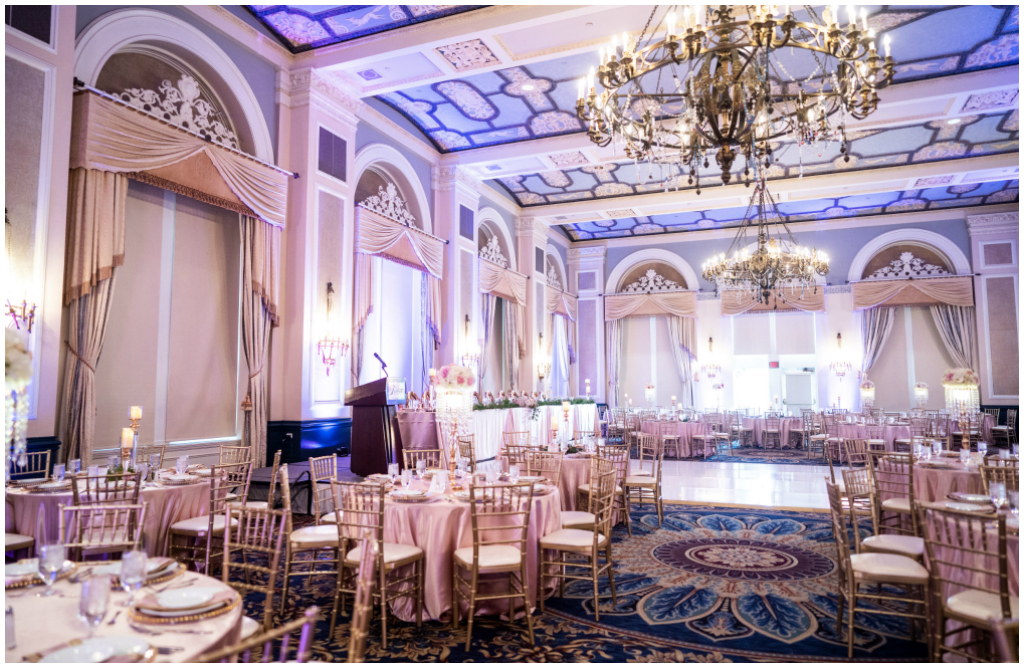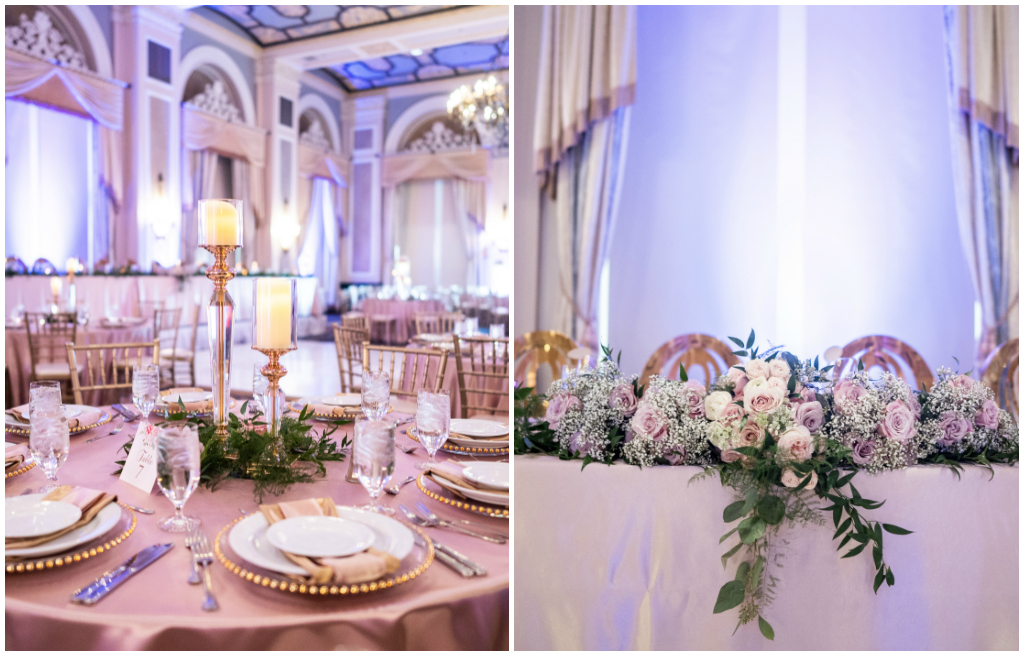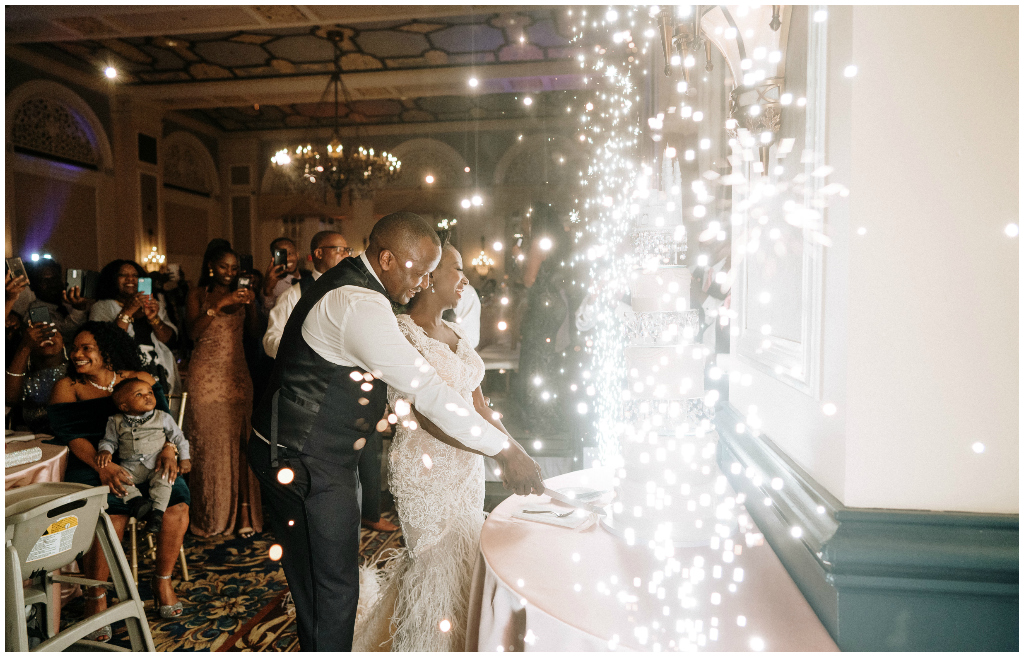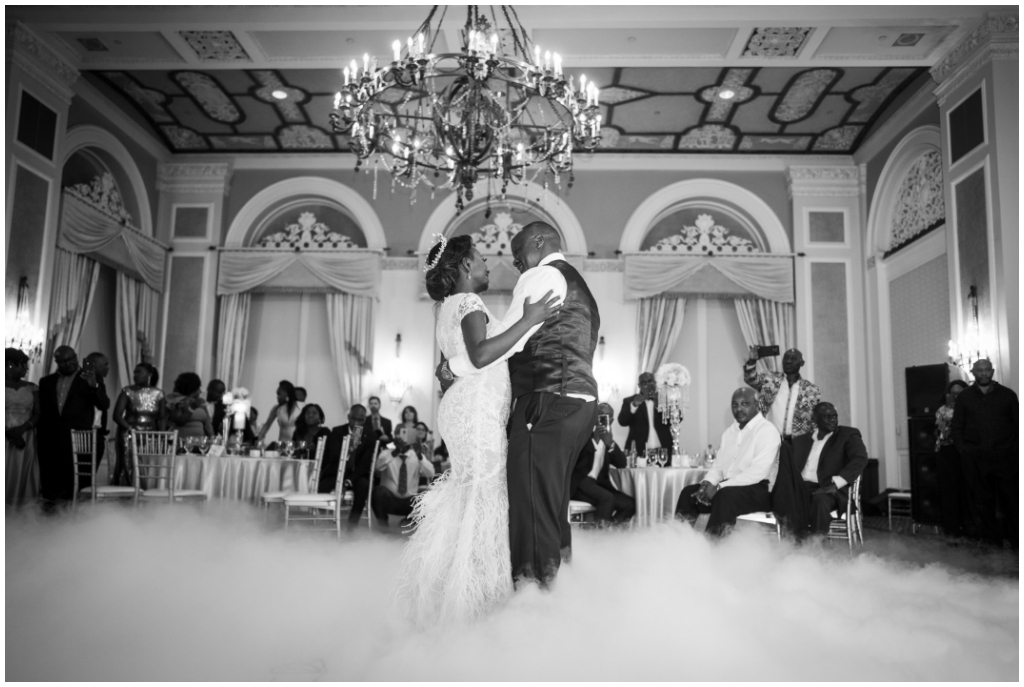 +  +  +  +  +  +  +  +  +  +  +
Suzanne, Lead Planner | Jennifer Bergman Weddings
Edmonton Wedding Day Management