03/19/21
On the heels of their Mehndi celebration, Alyshea and Al-Karim's wedding ceremony was held at the new 4.8-hectare Aga Khan Garden – gifted by His Highness the Aga Khan. With a stunning waterfall set as the backdrop to their vows, nearly 400 guests gathered to witness their beautiful Ismaili ceremony. Bollywood singer-actor Shweta Pandit sang the couple down the aisle, and a Rubab-Tabla duo filled the gardens with traditional music.
Following the ceremony, guests enjoyed appetizers and refreshing rose sharbat as they mingled with the newlyweds before heading to the Gala Reception later that evening. You don't want to miss the final post in this series – coming soon!
This wedding is not only featured on Wedluxe, but it was also honoured as a finalist for Best Wedding over $150,000 at the 2020 Canadian Event Awards!
Credits: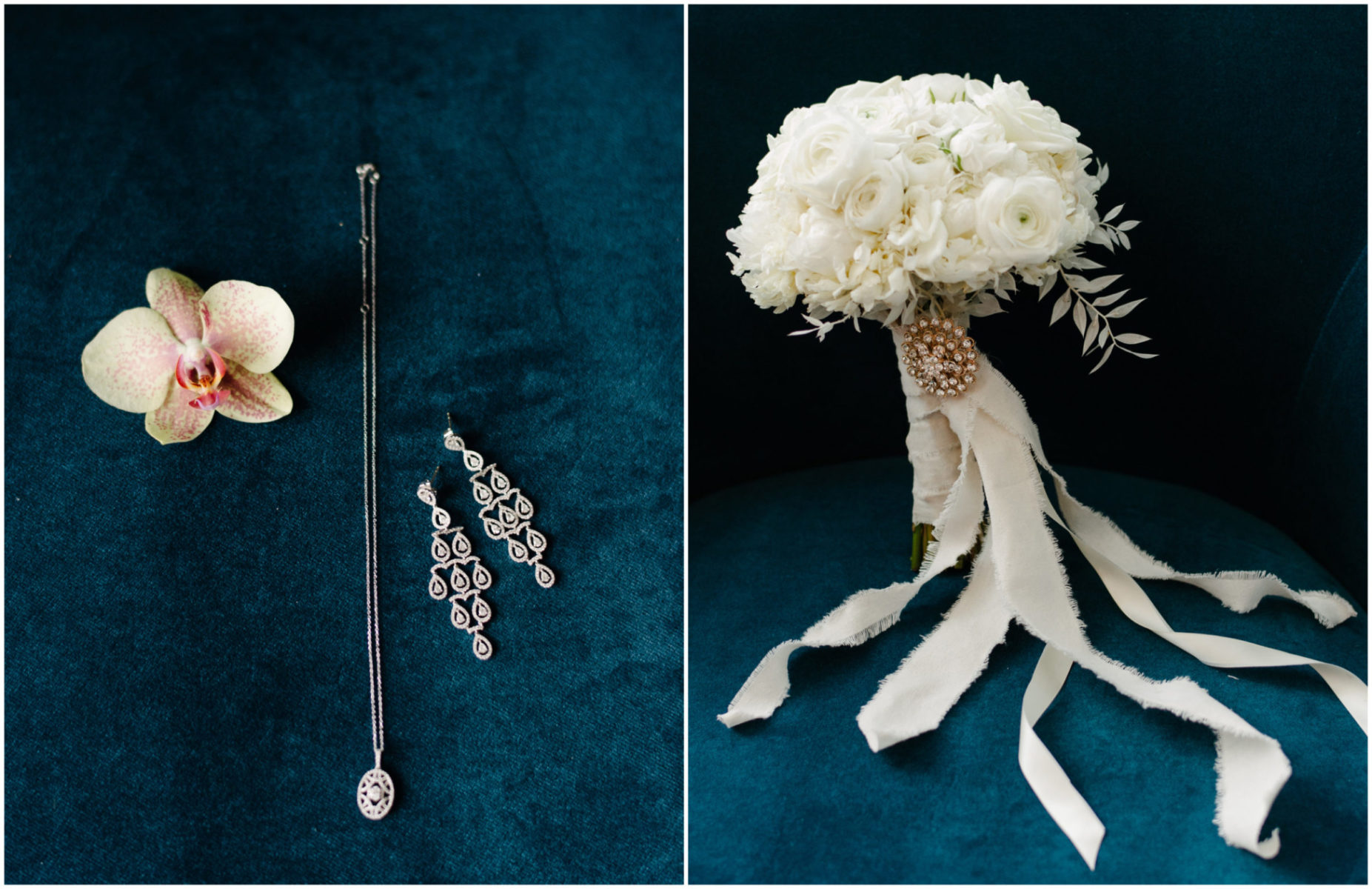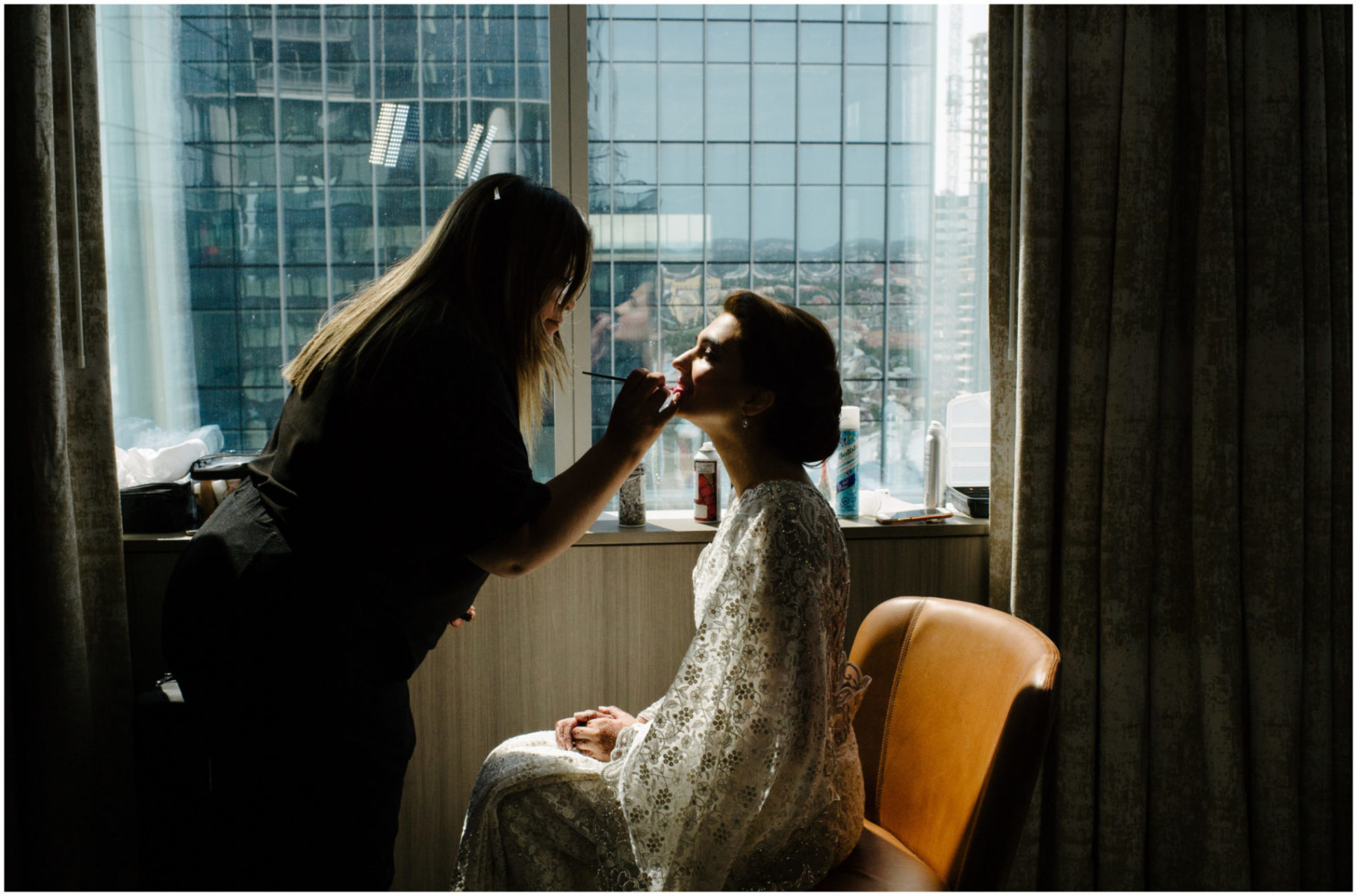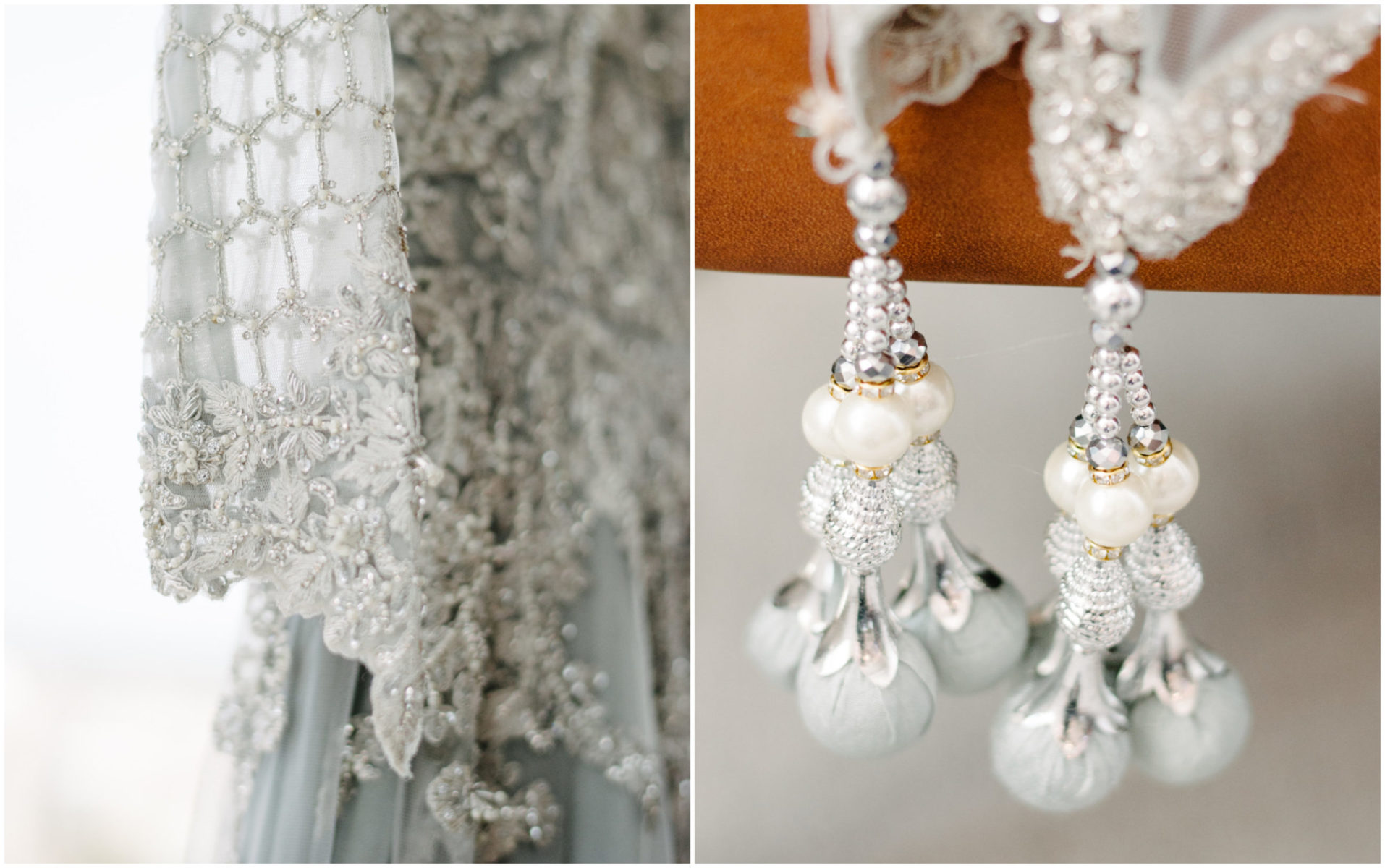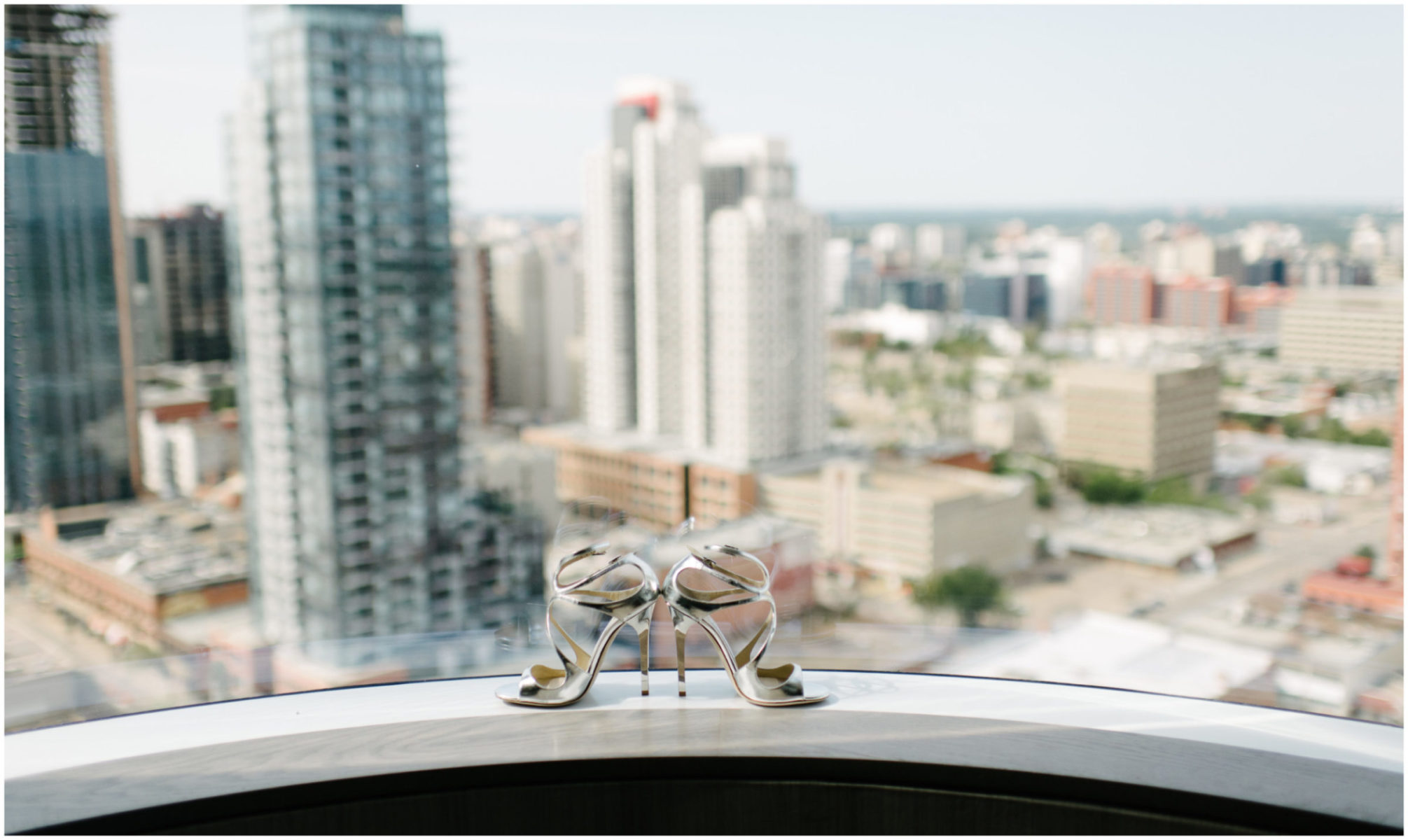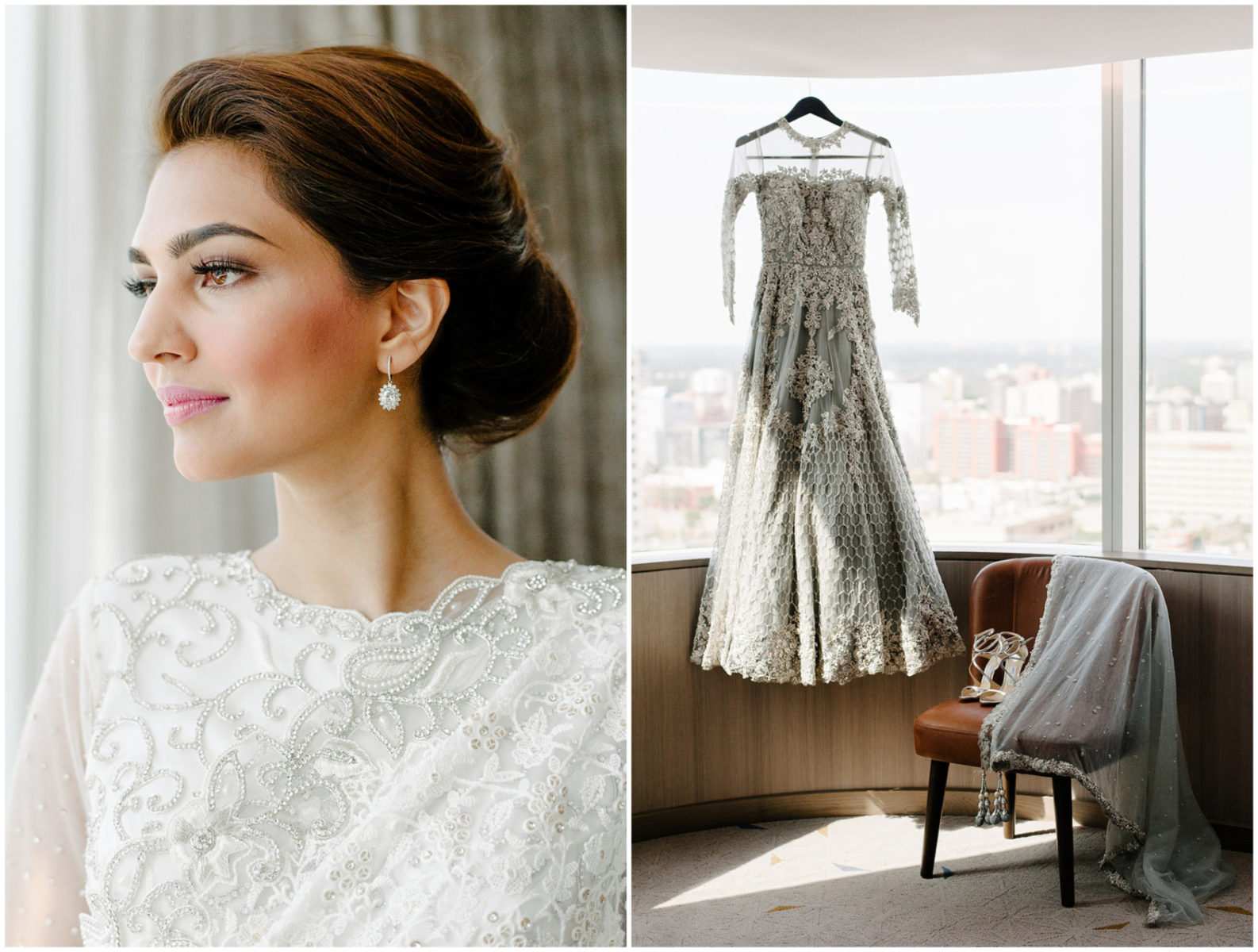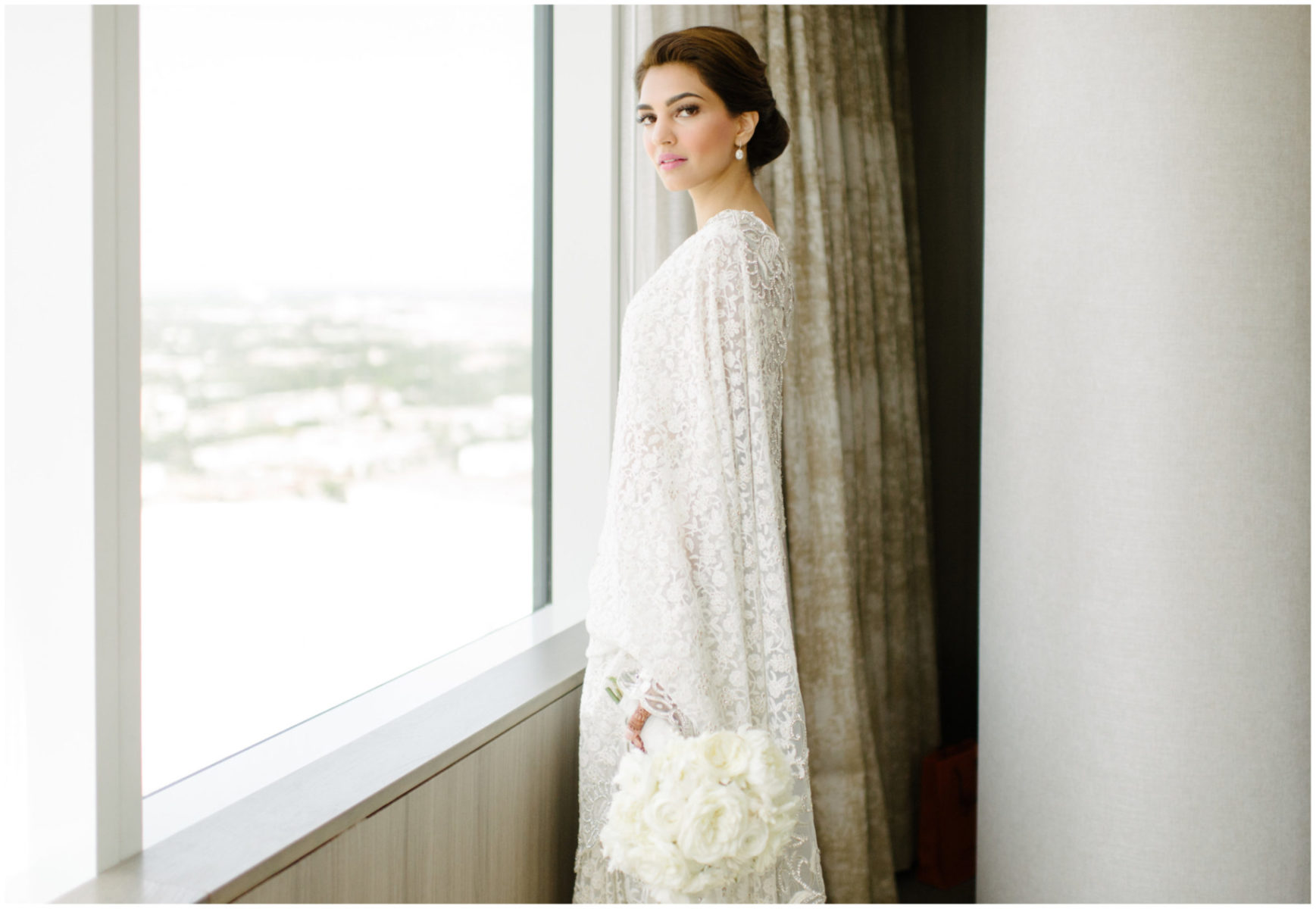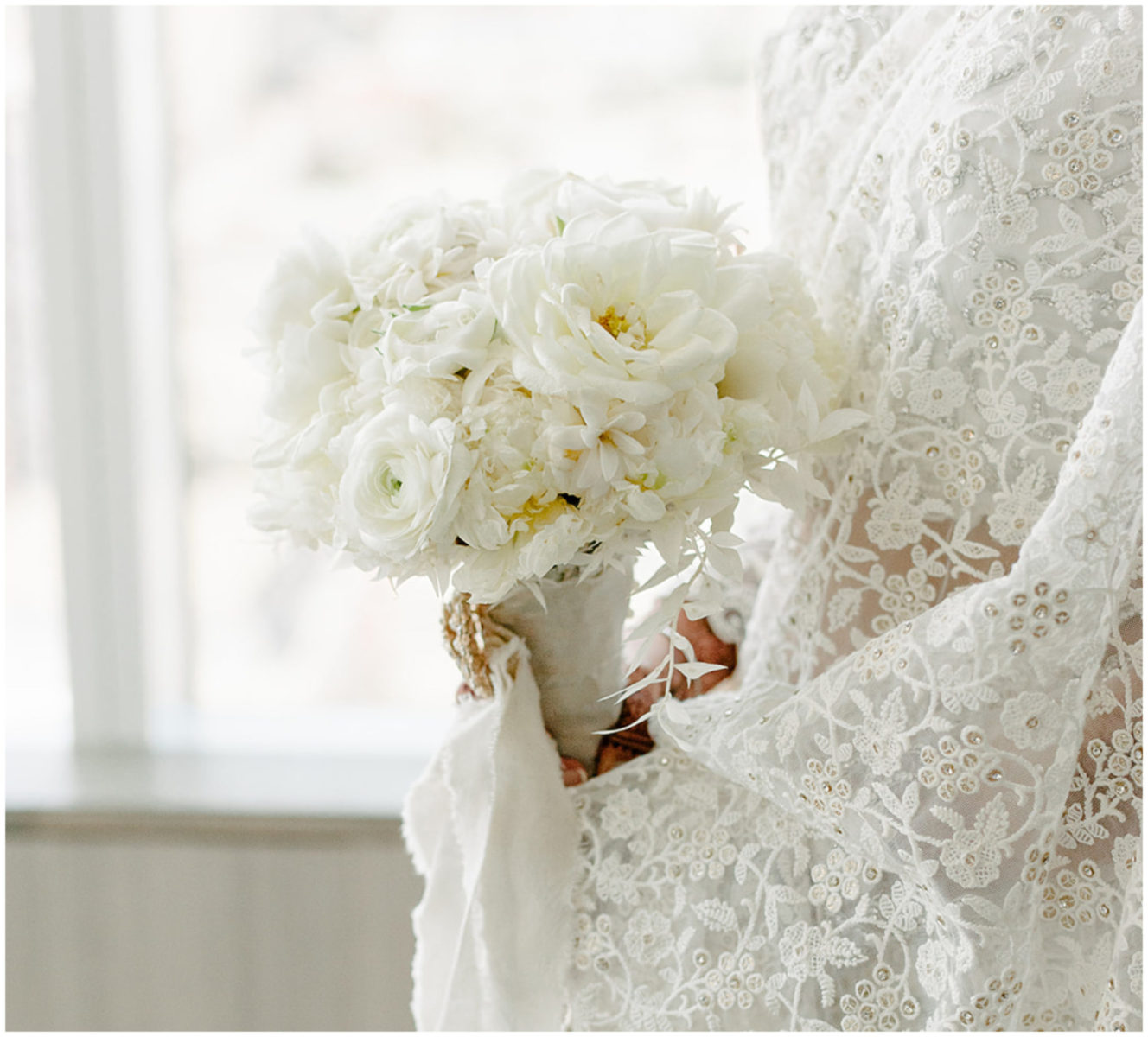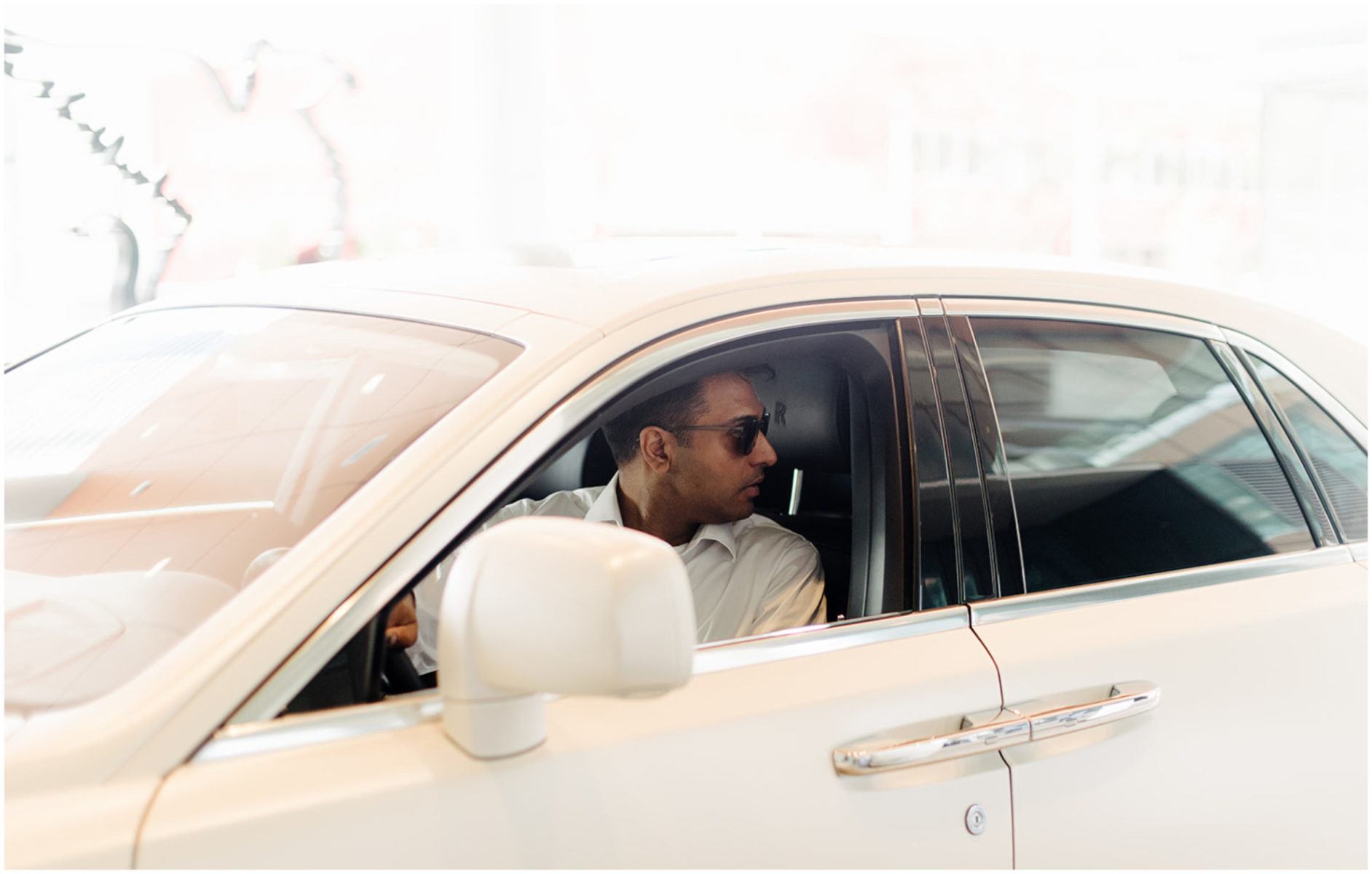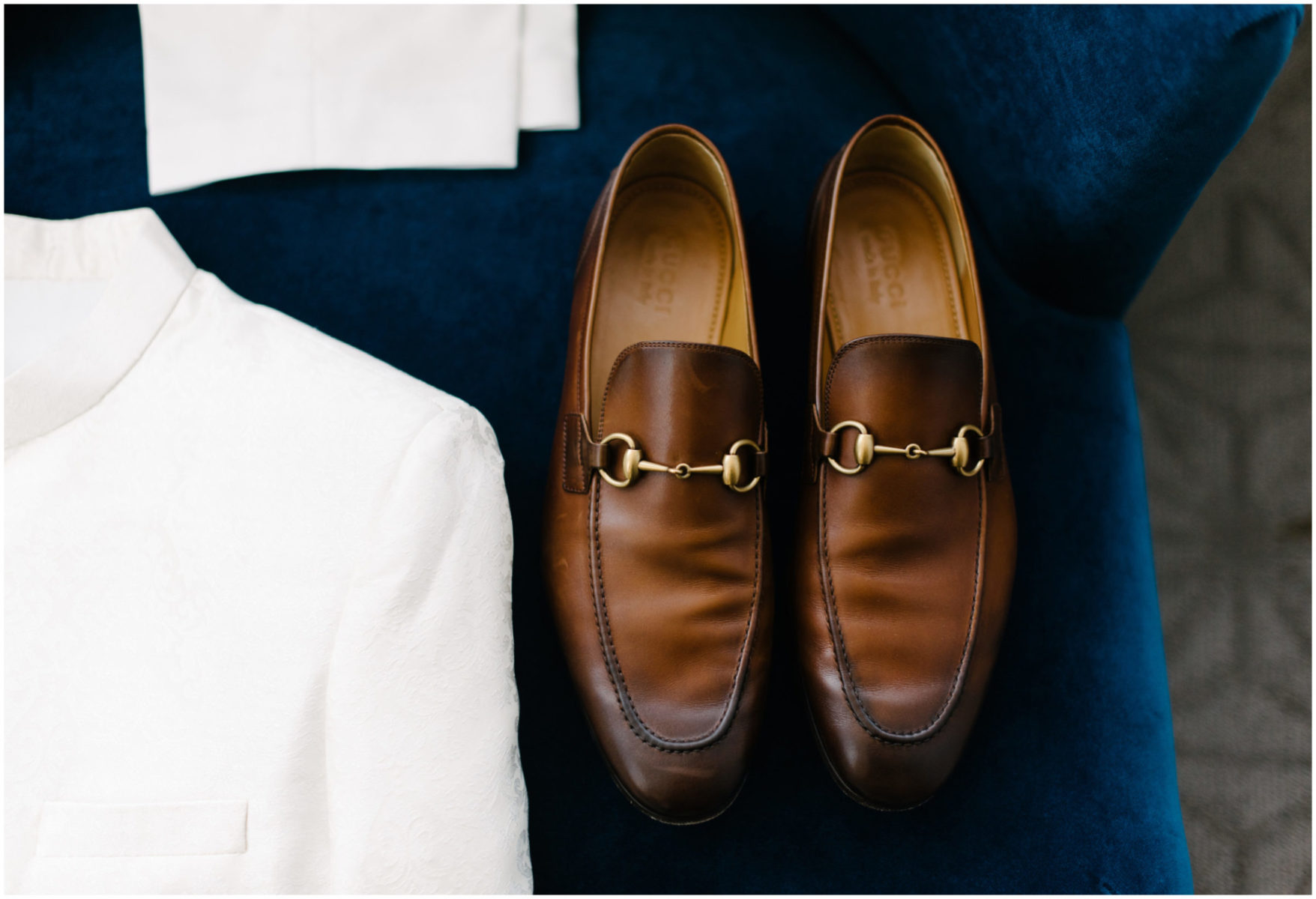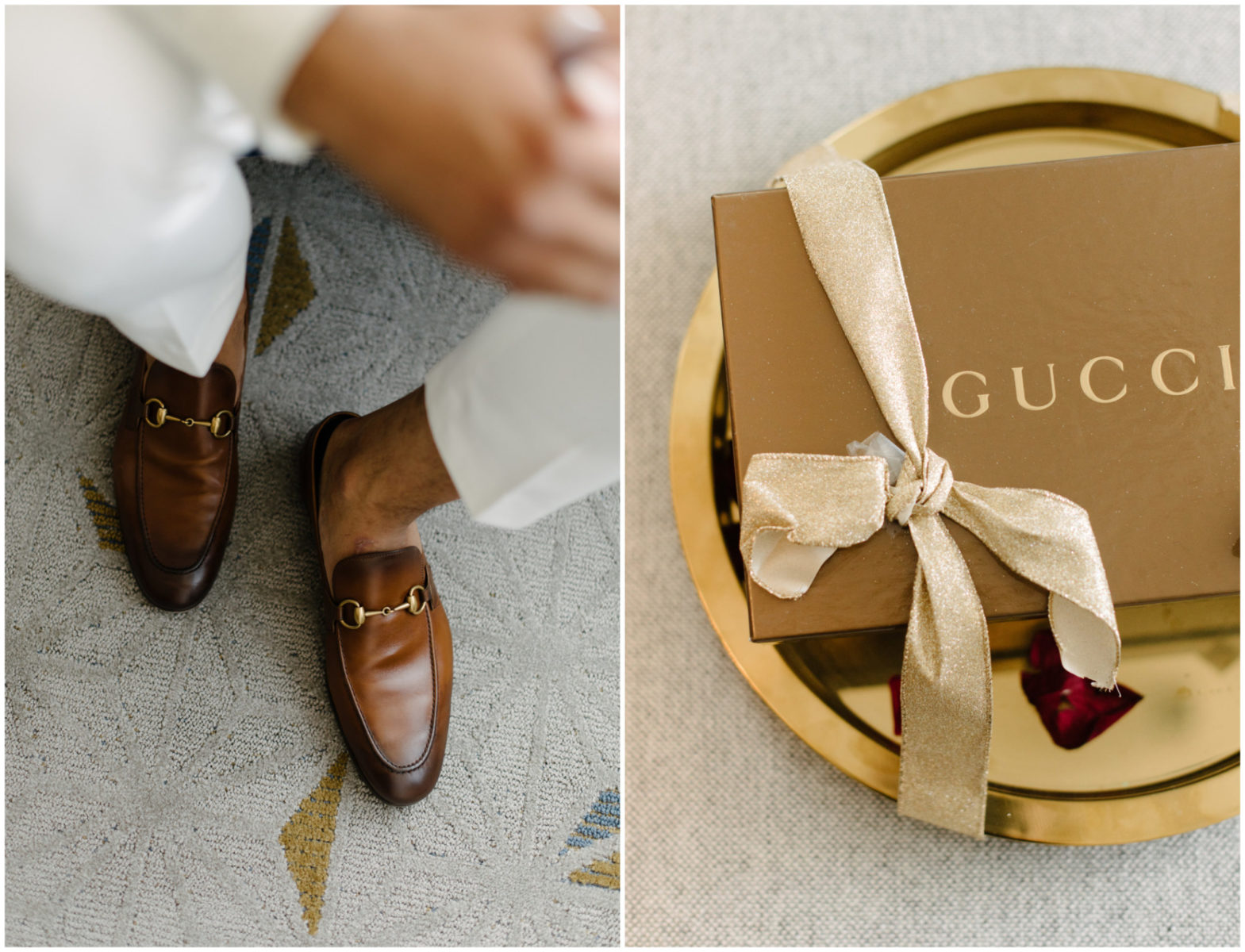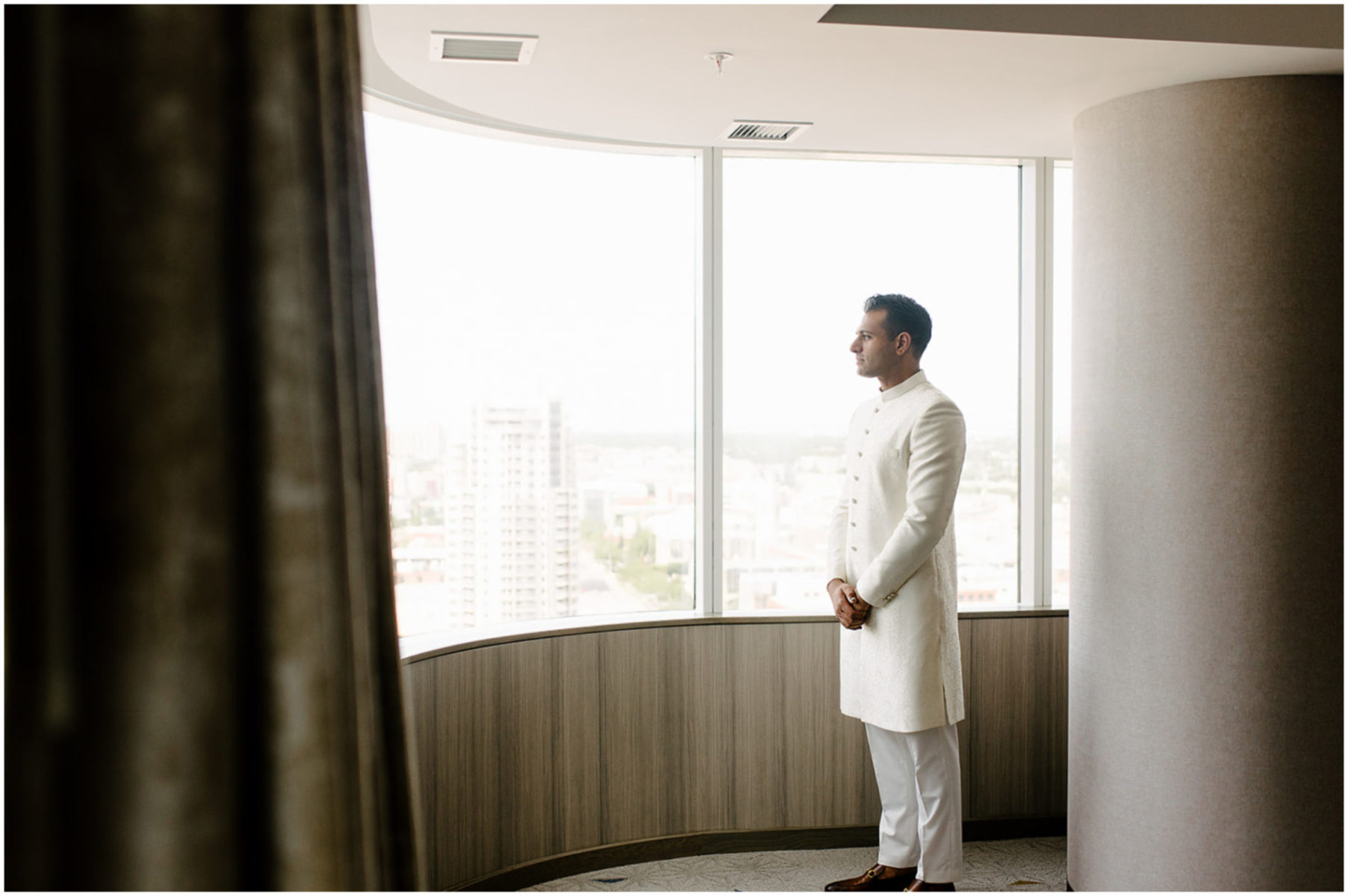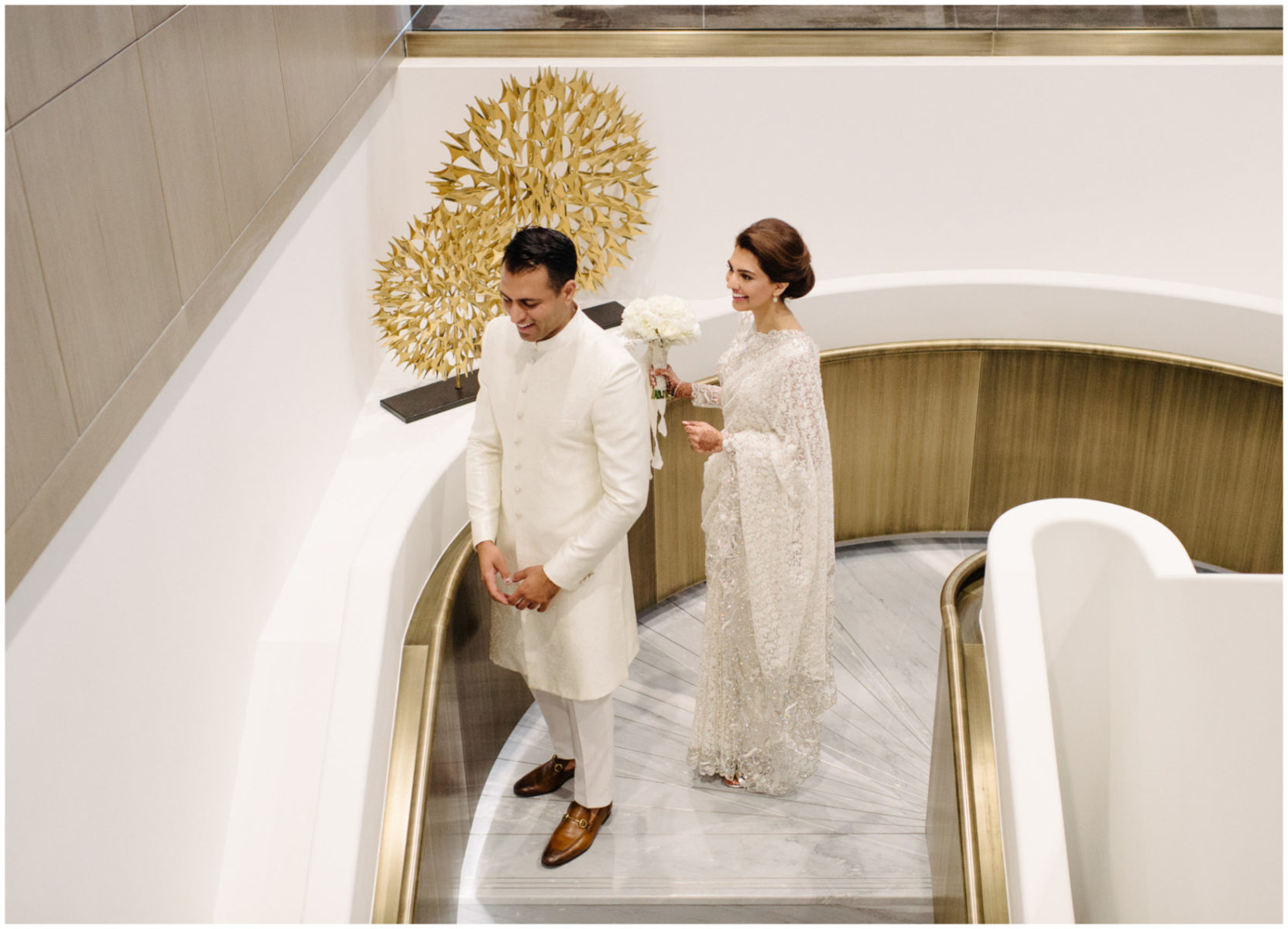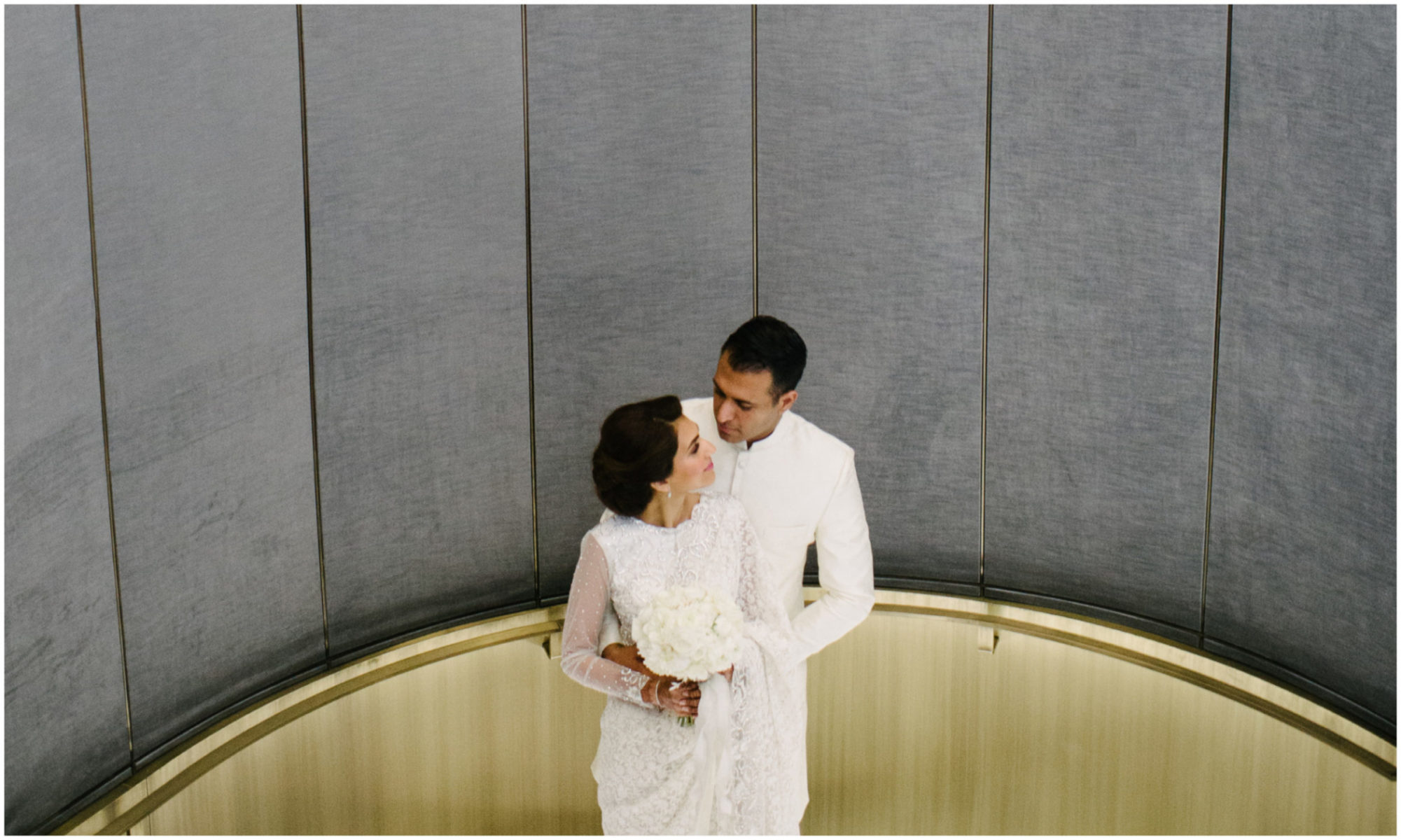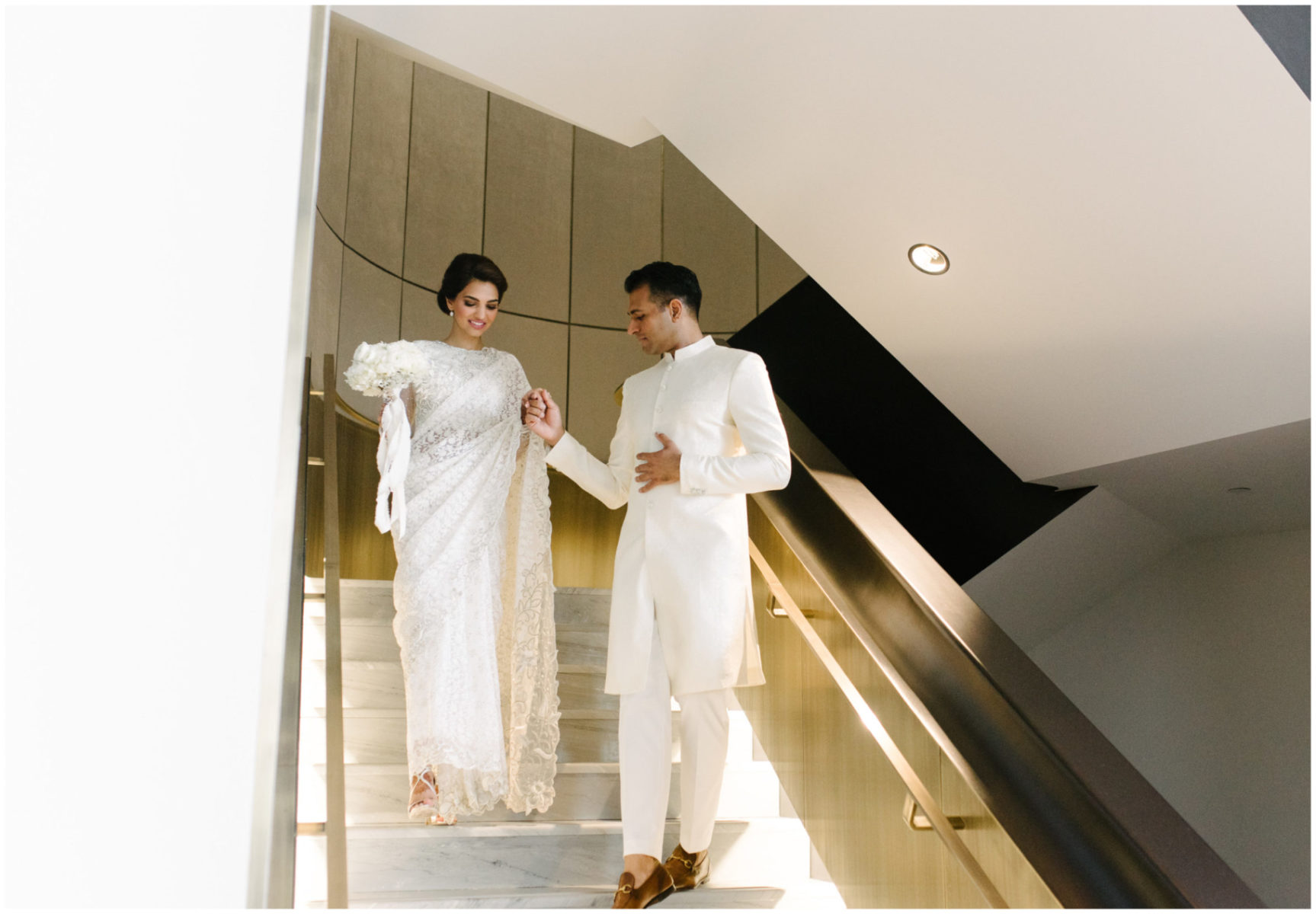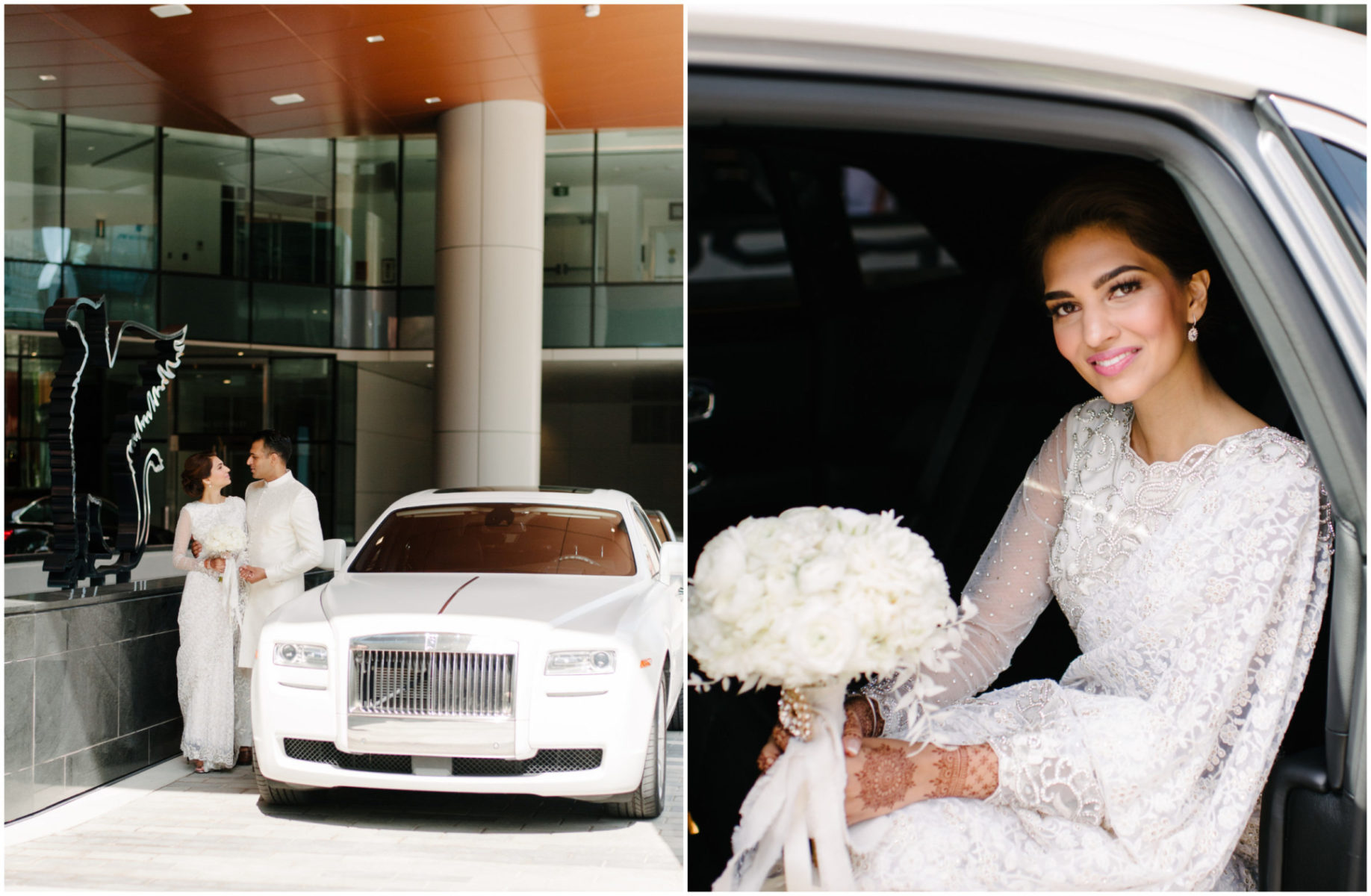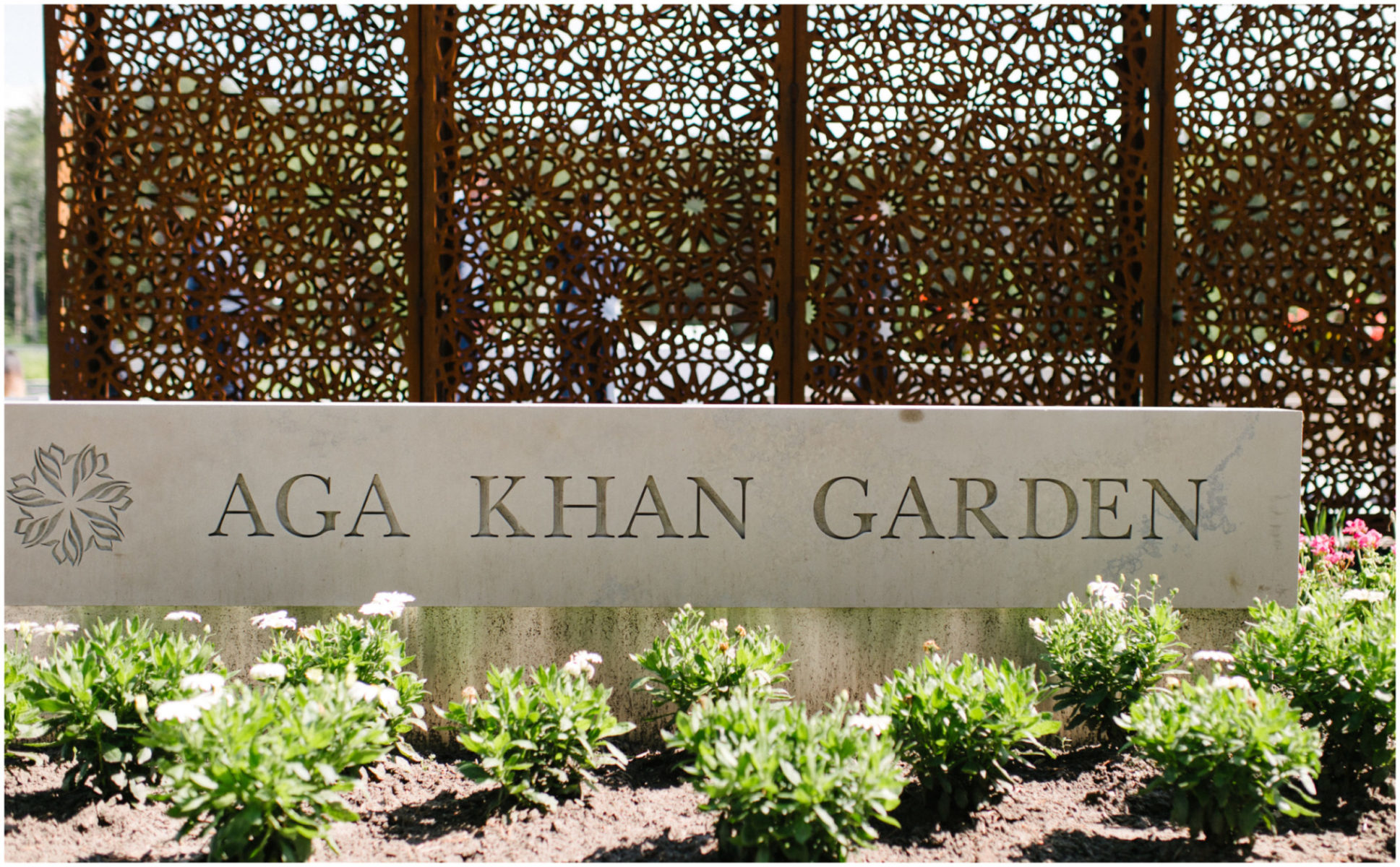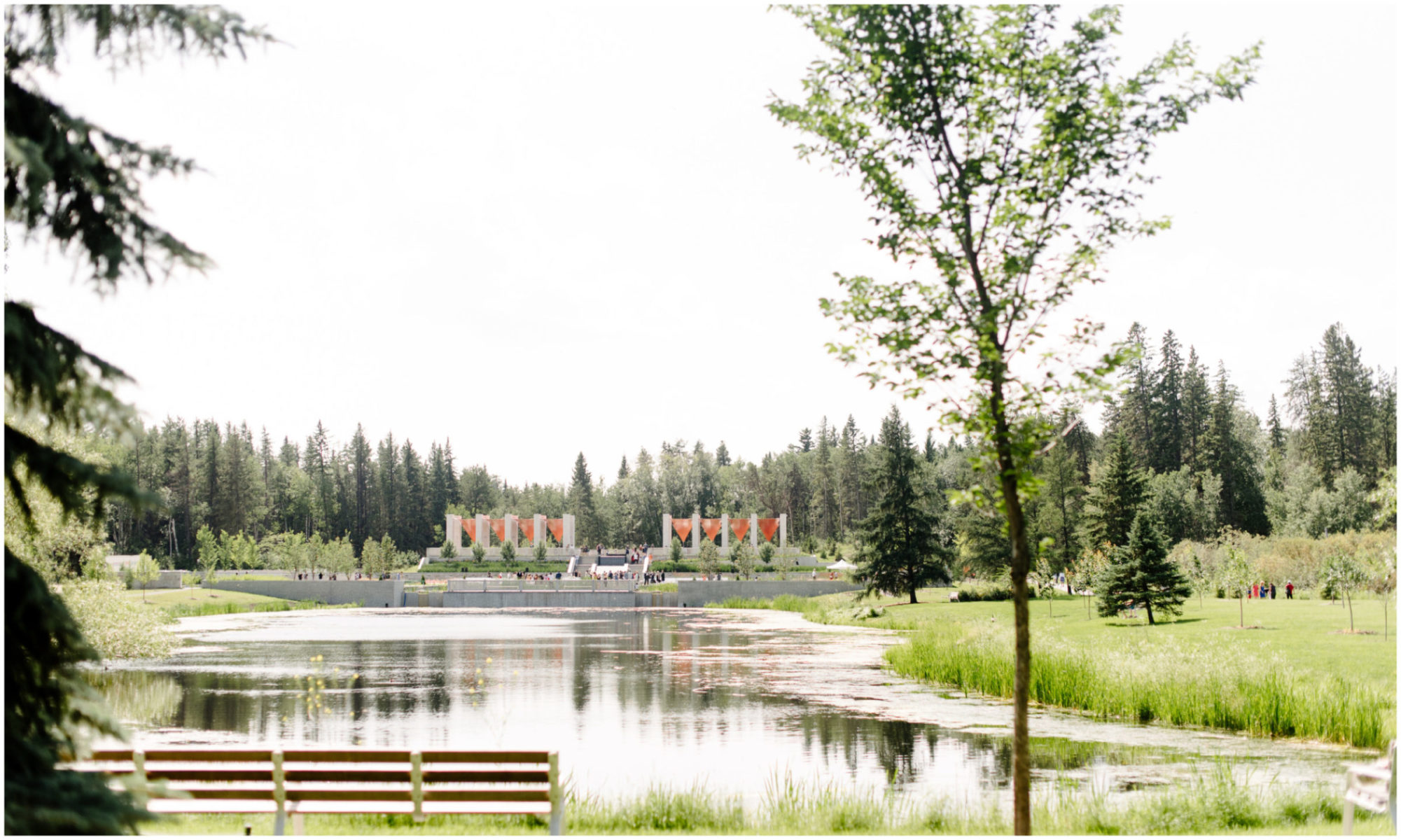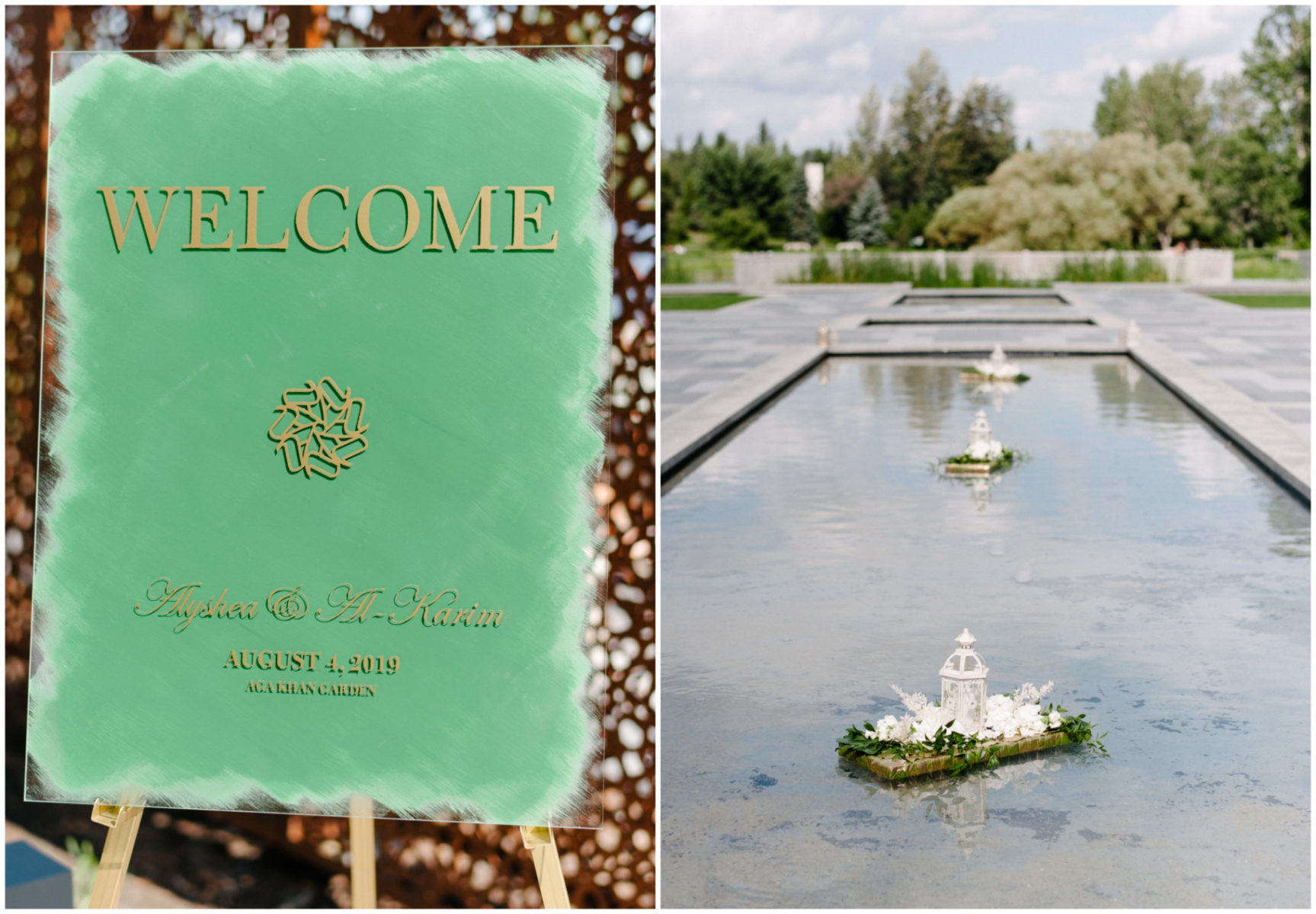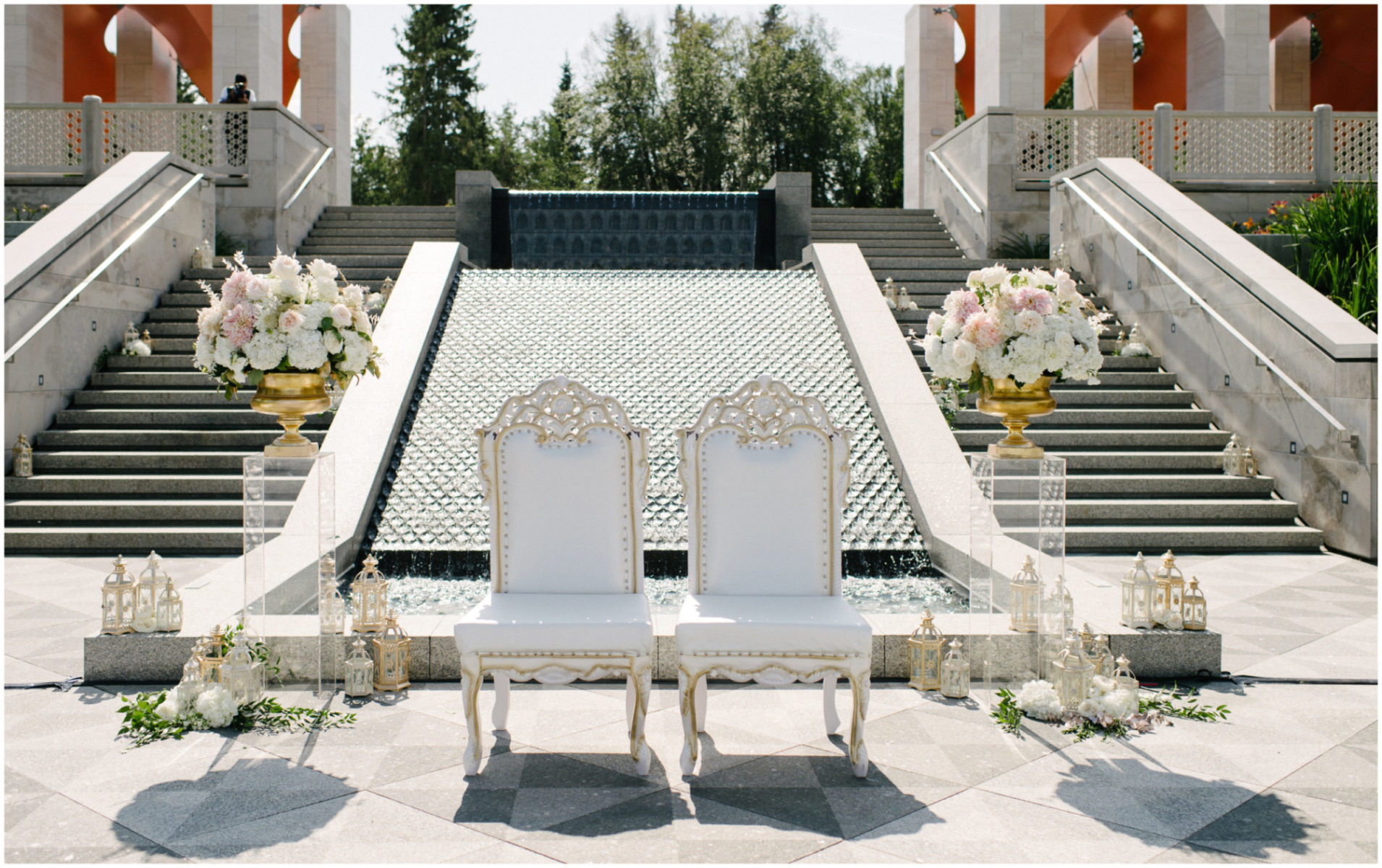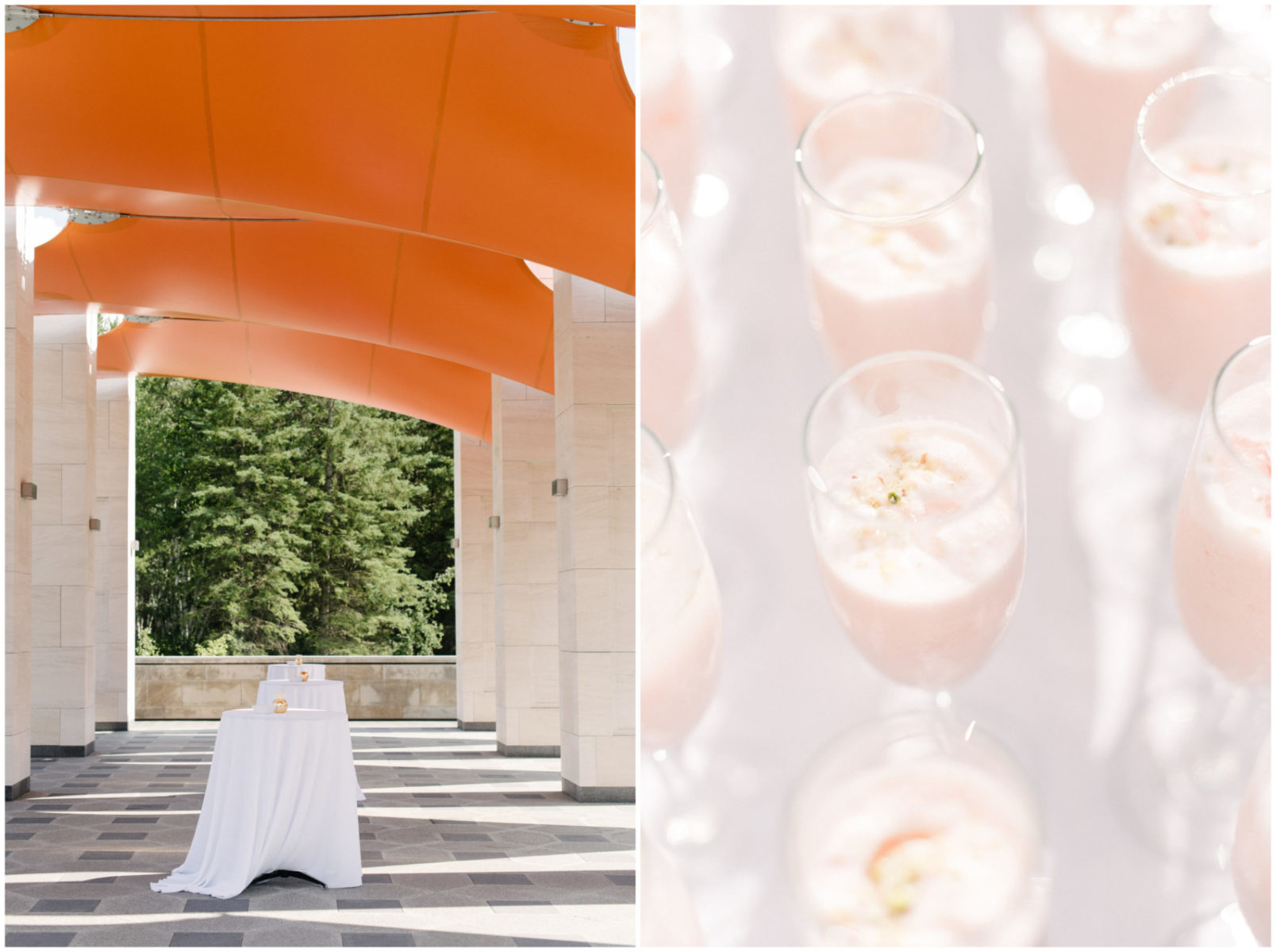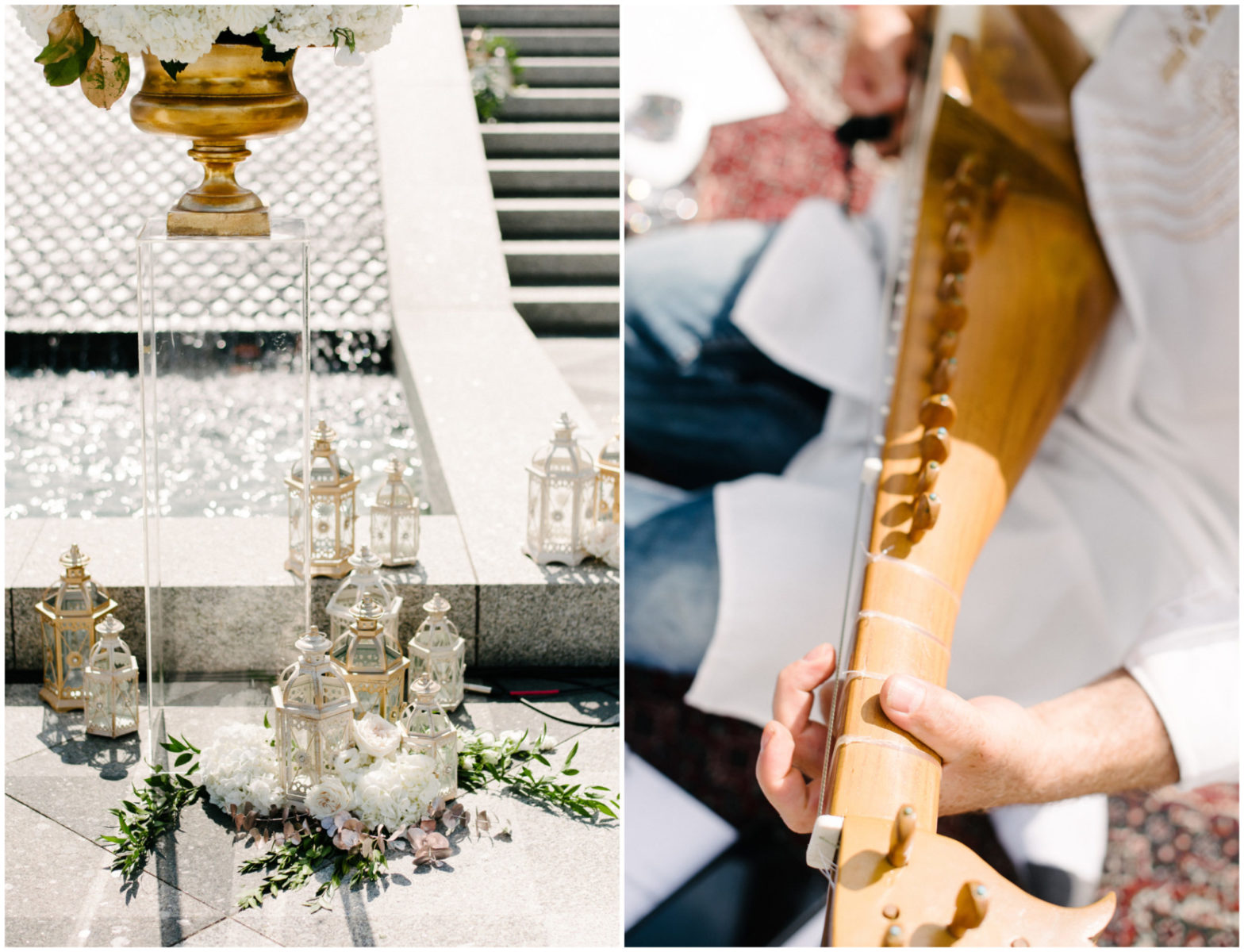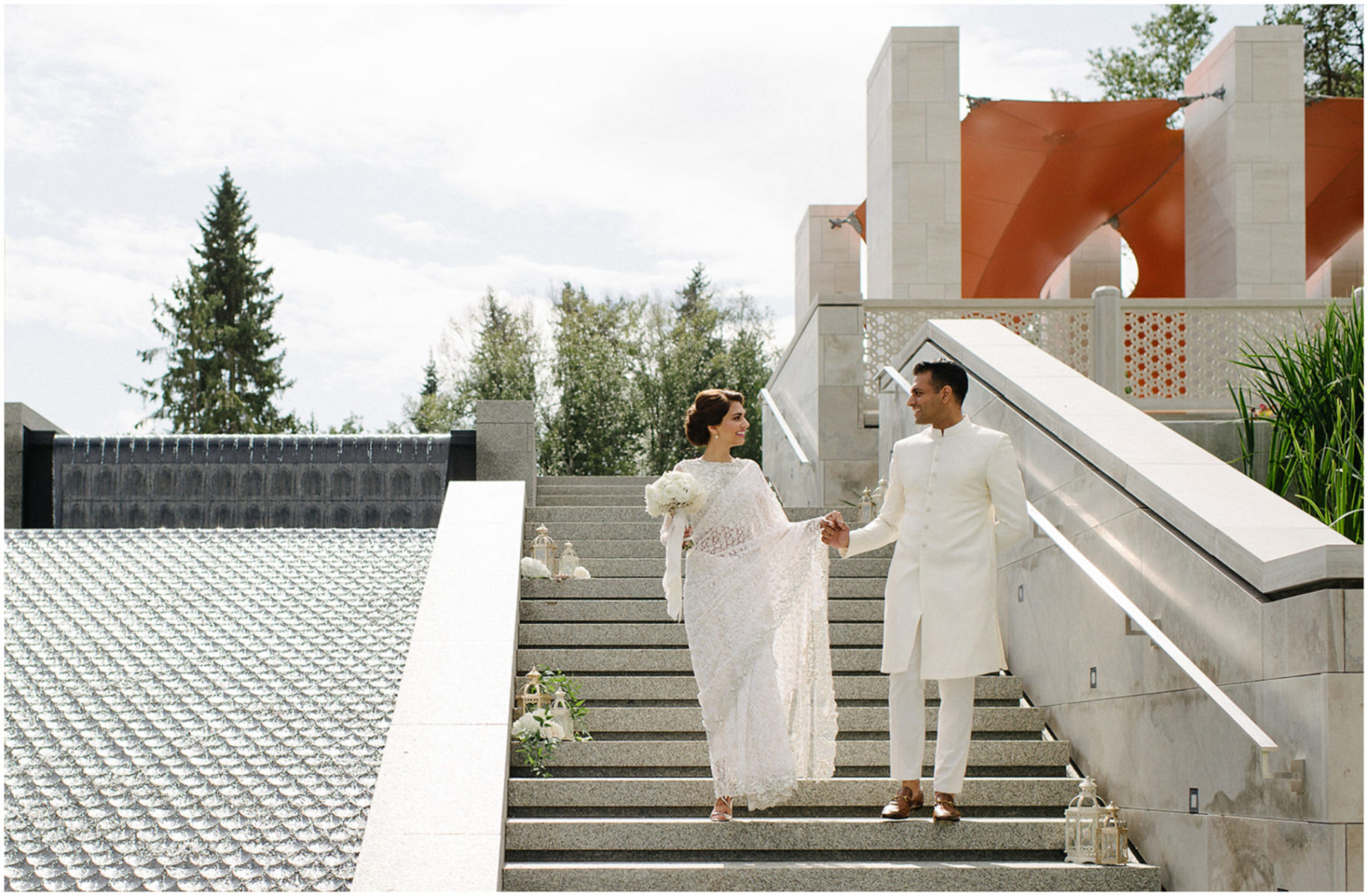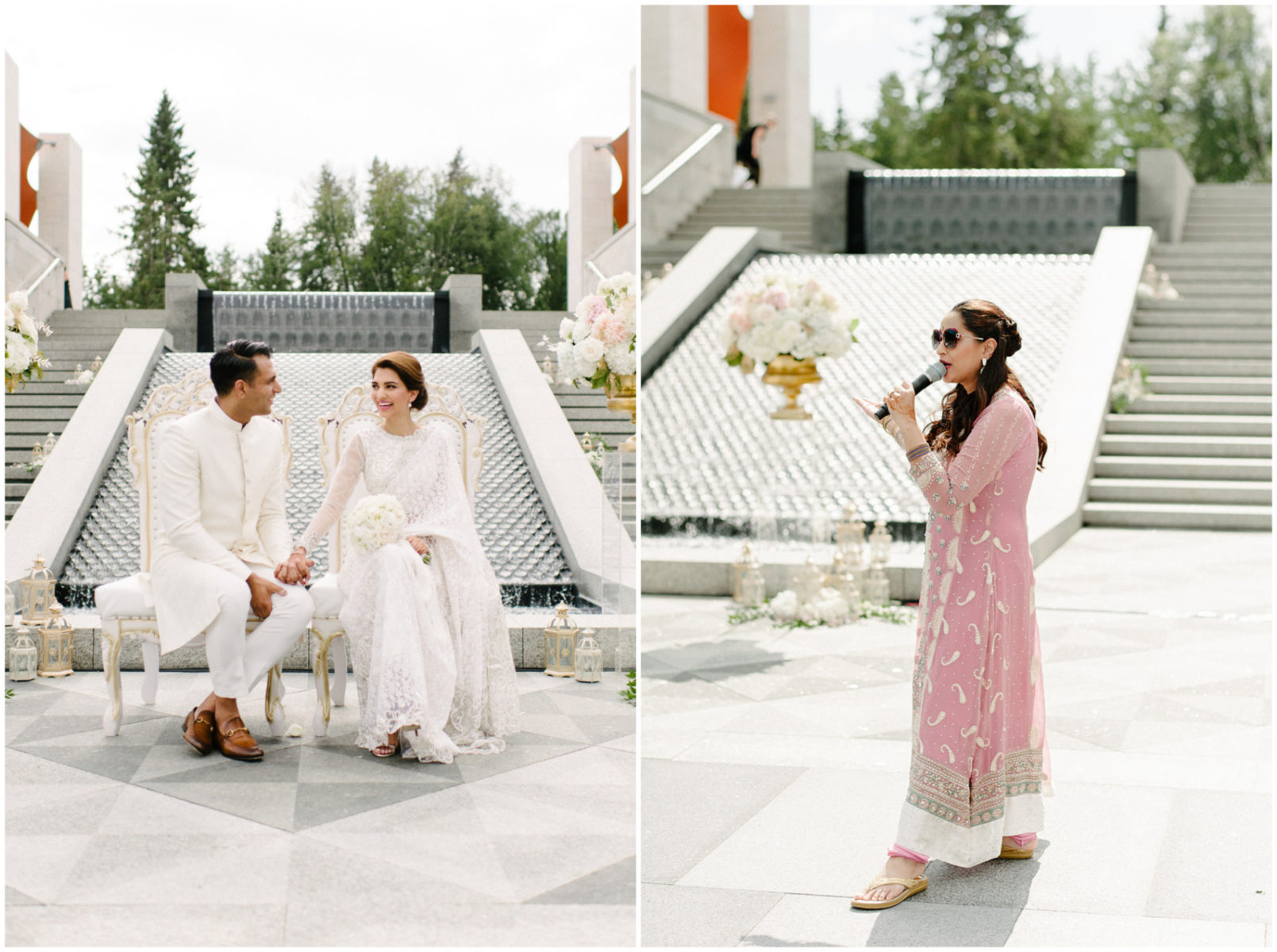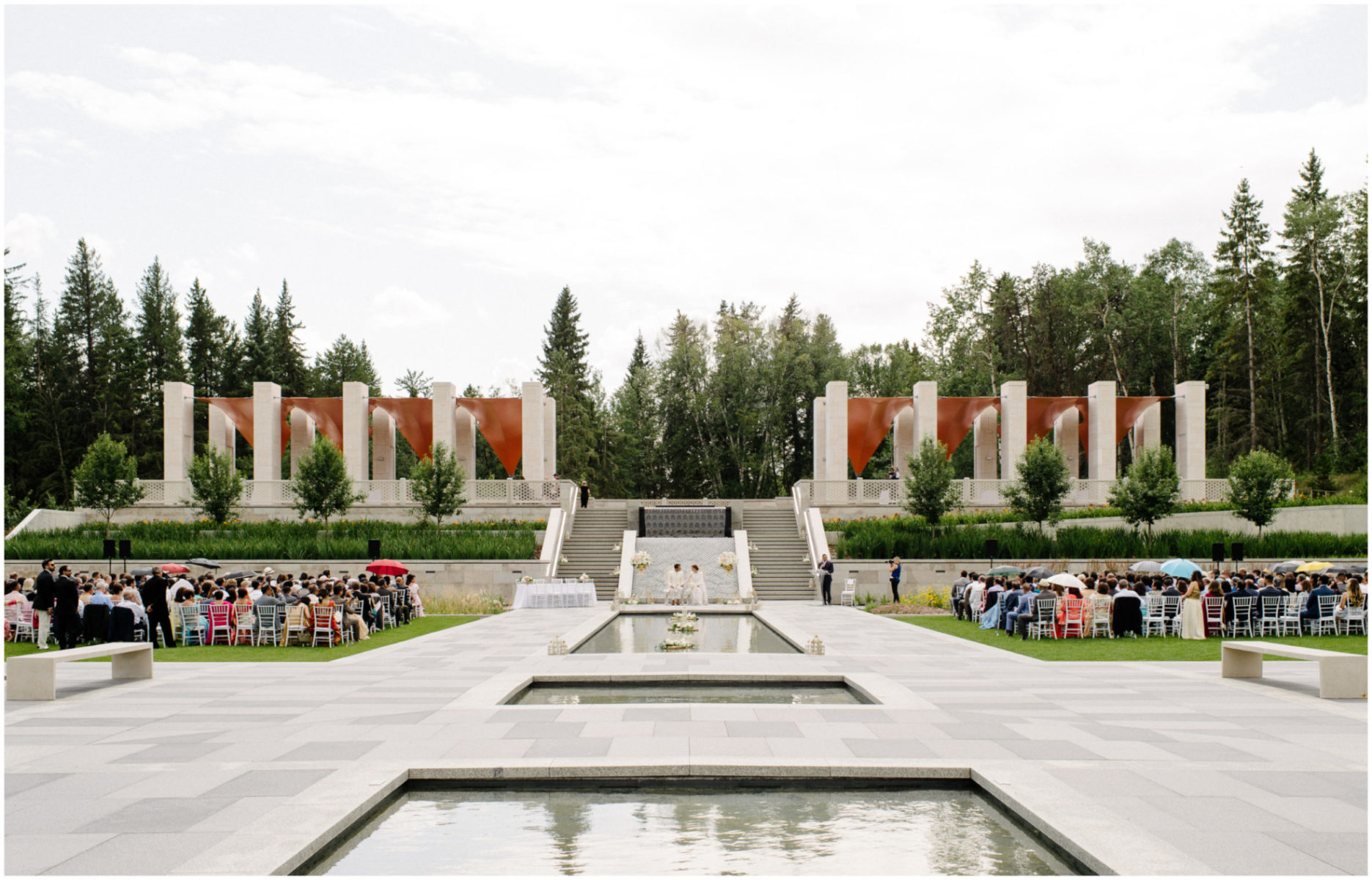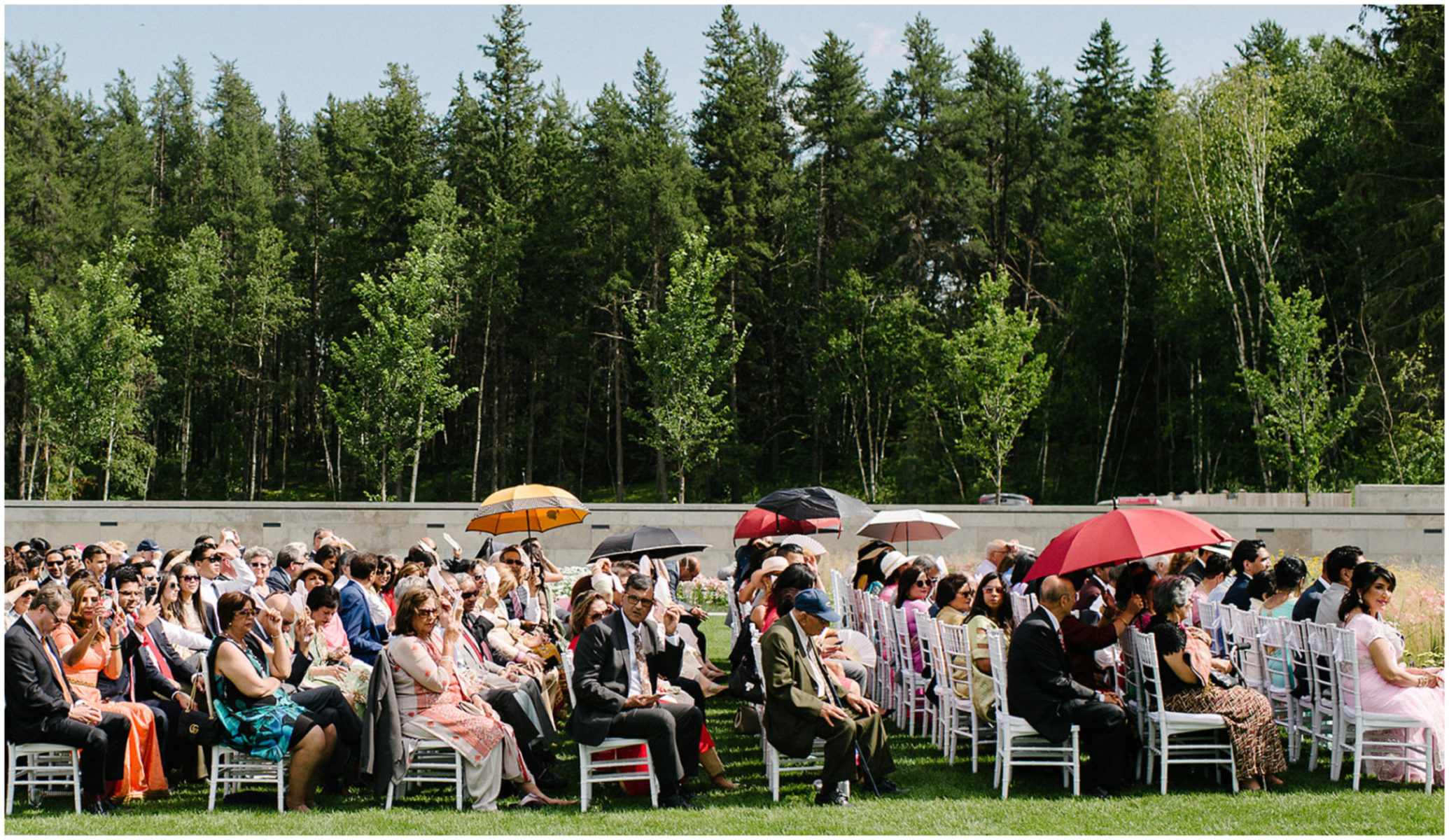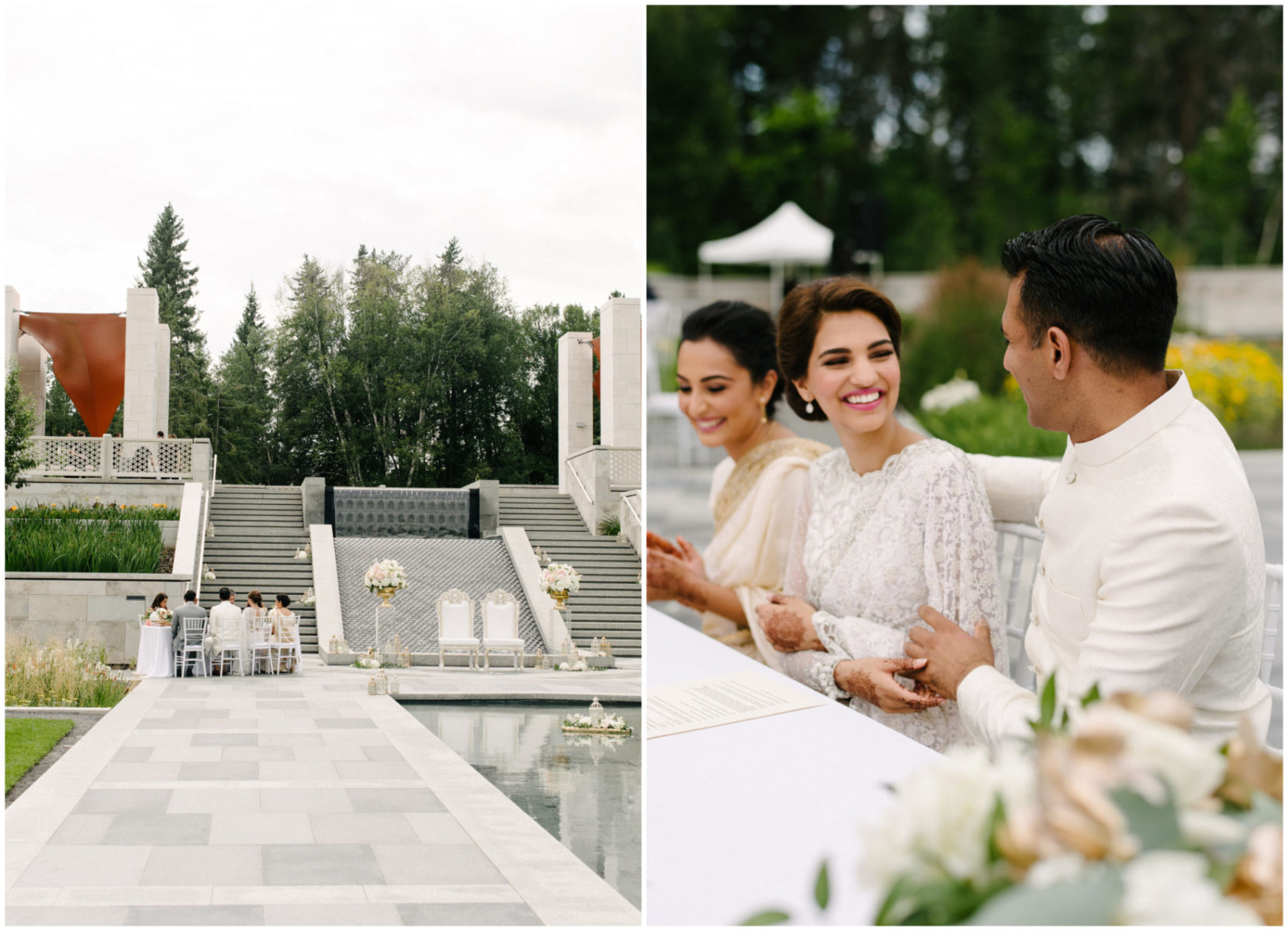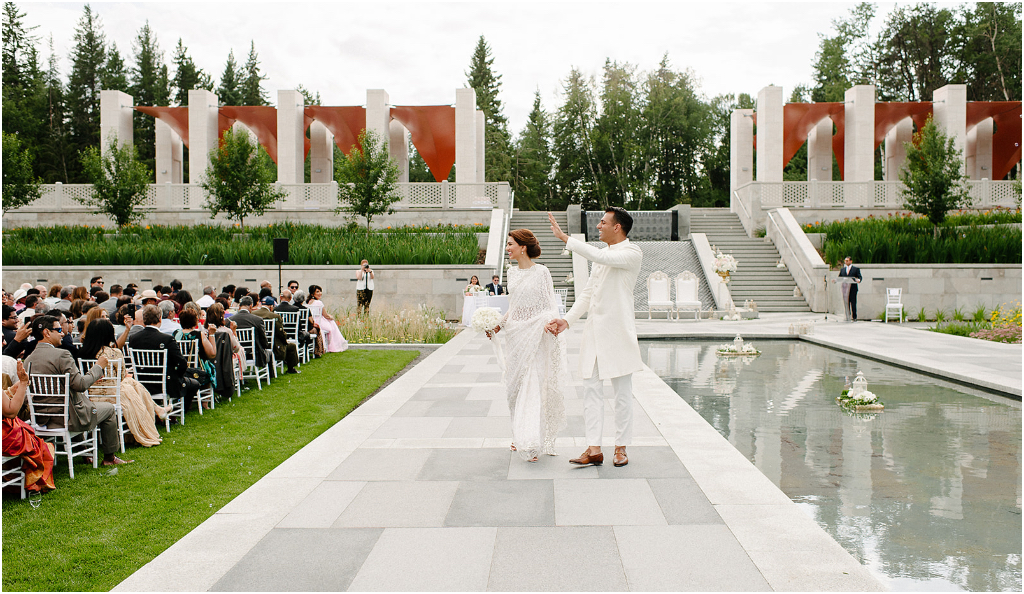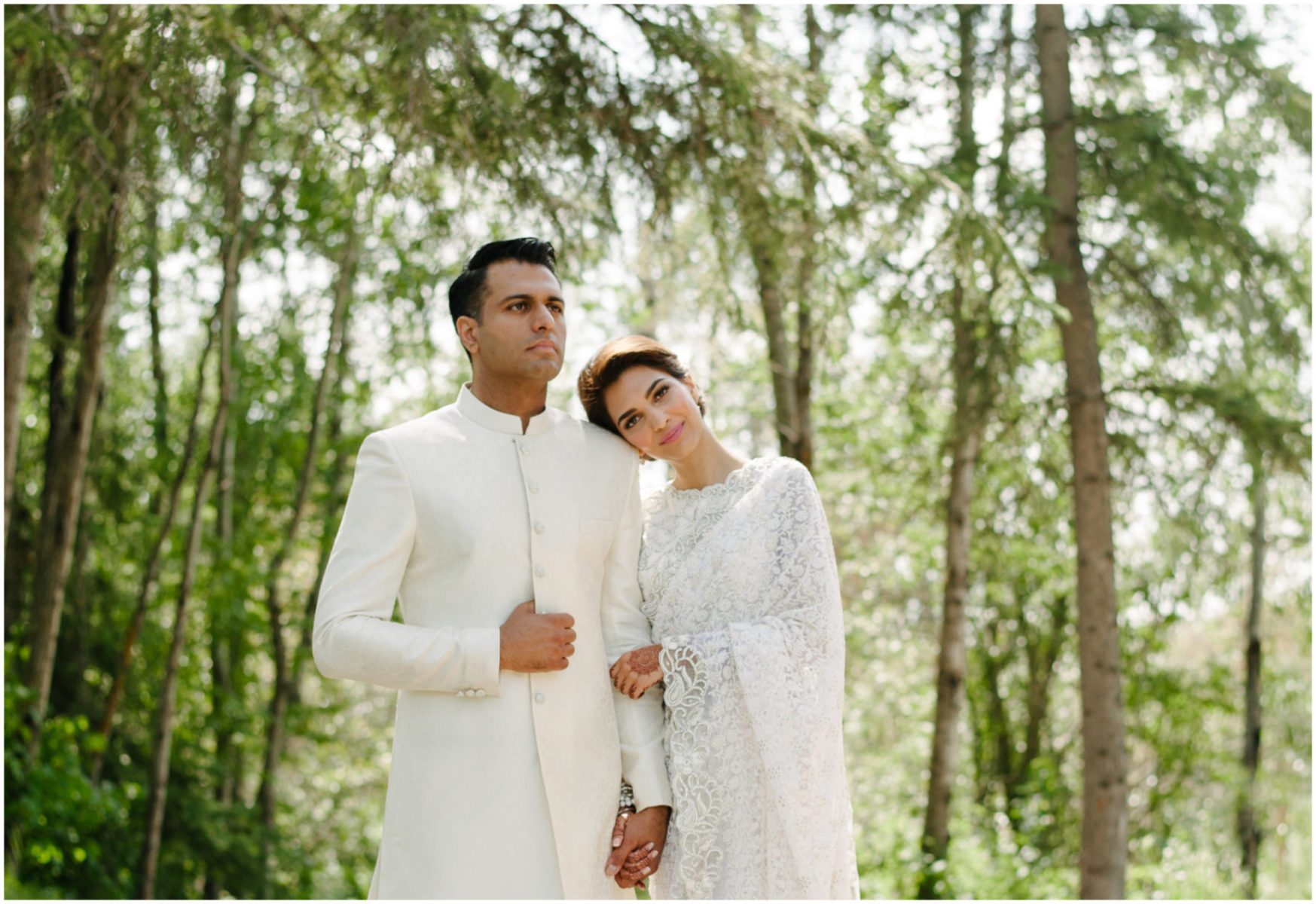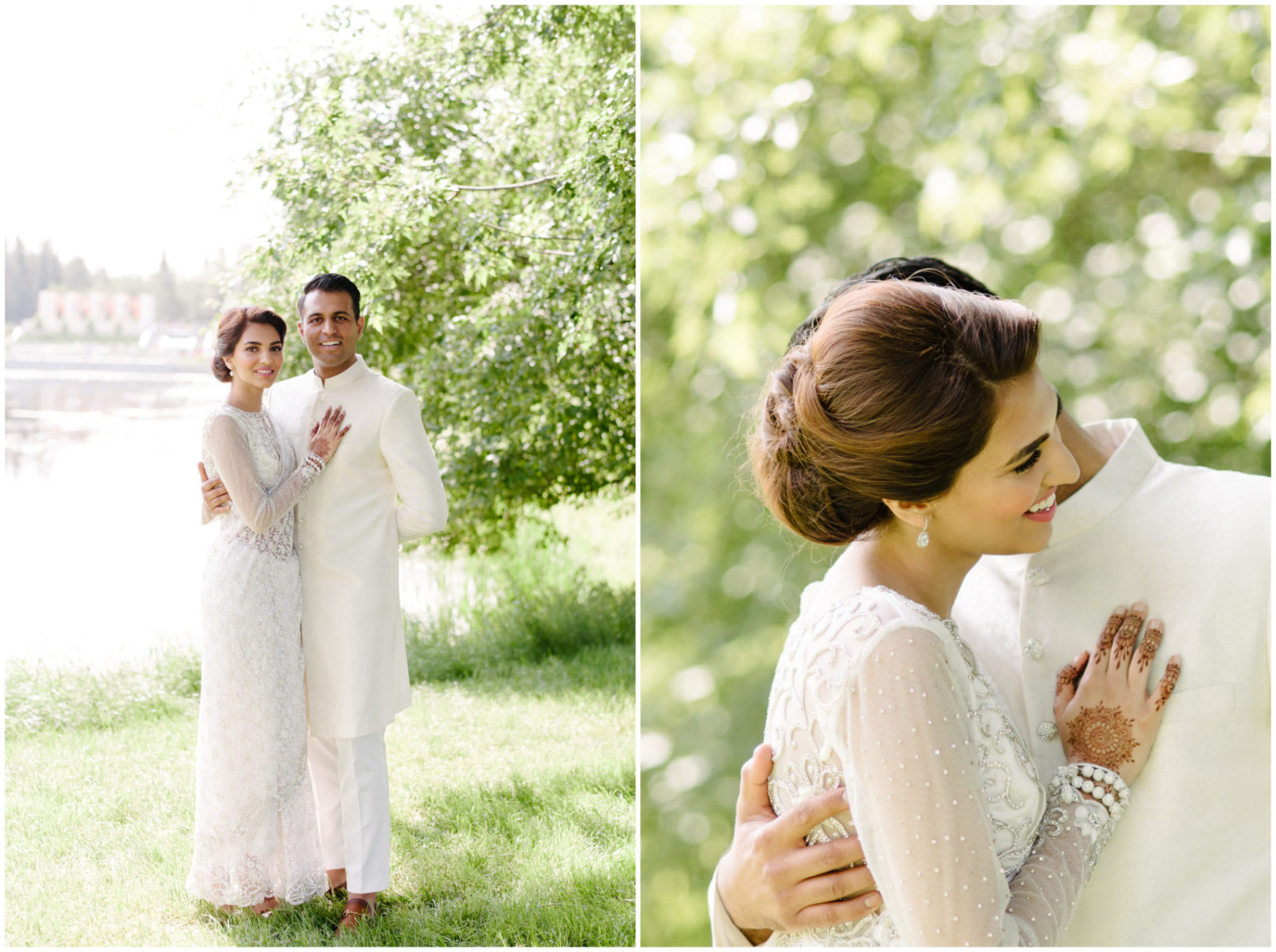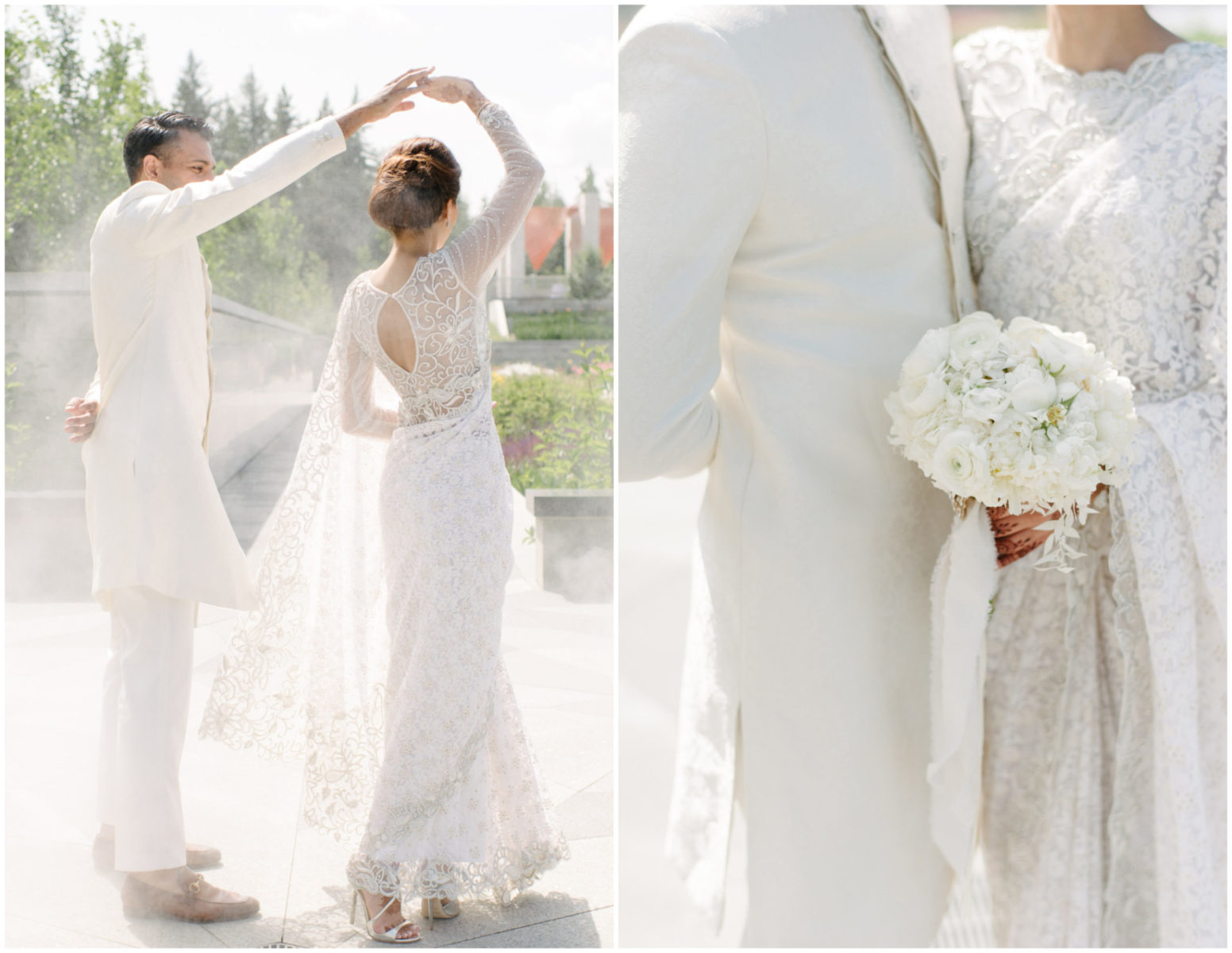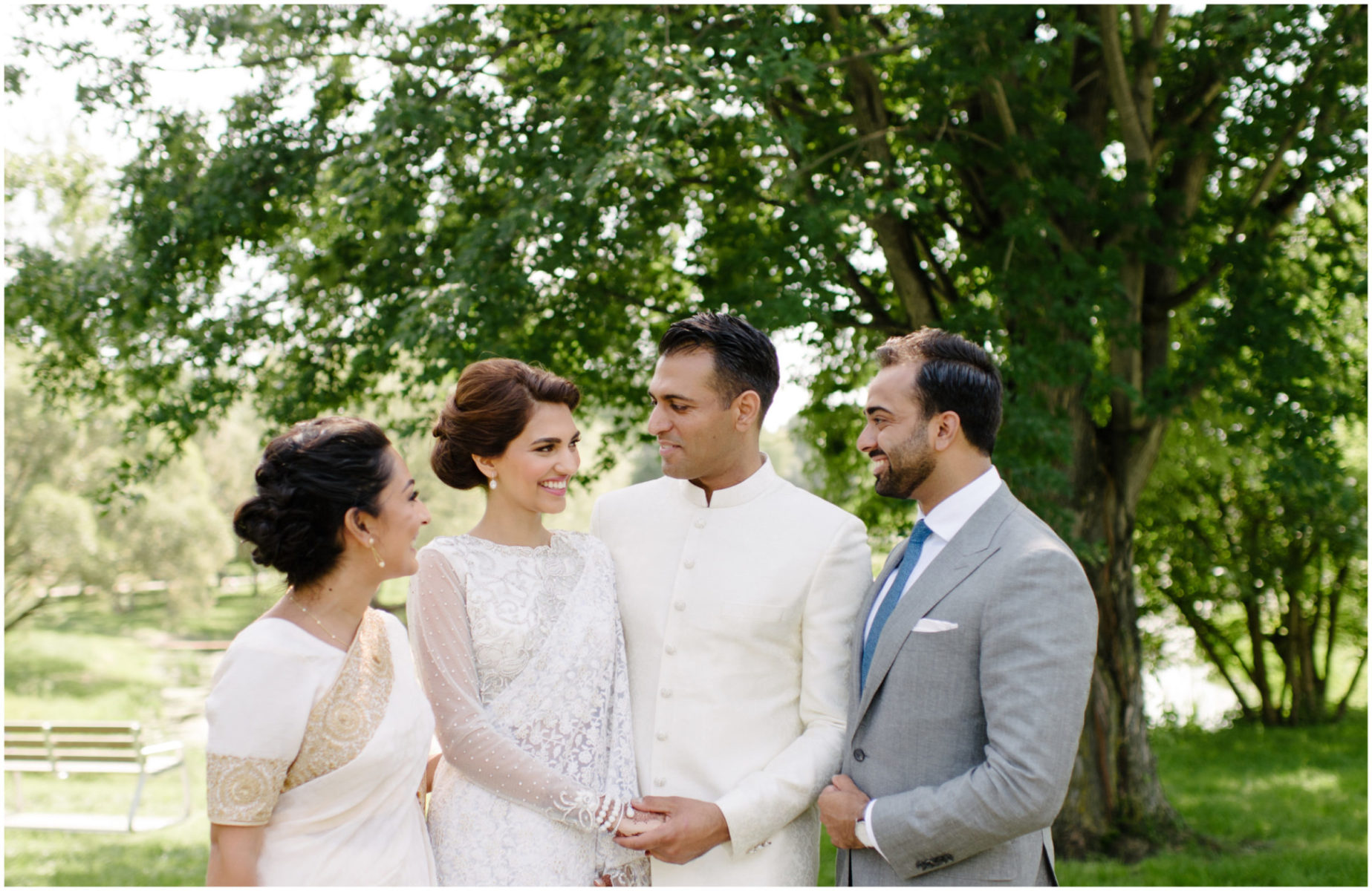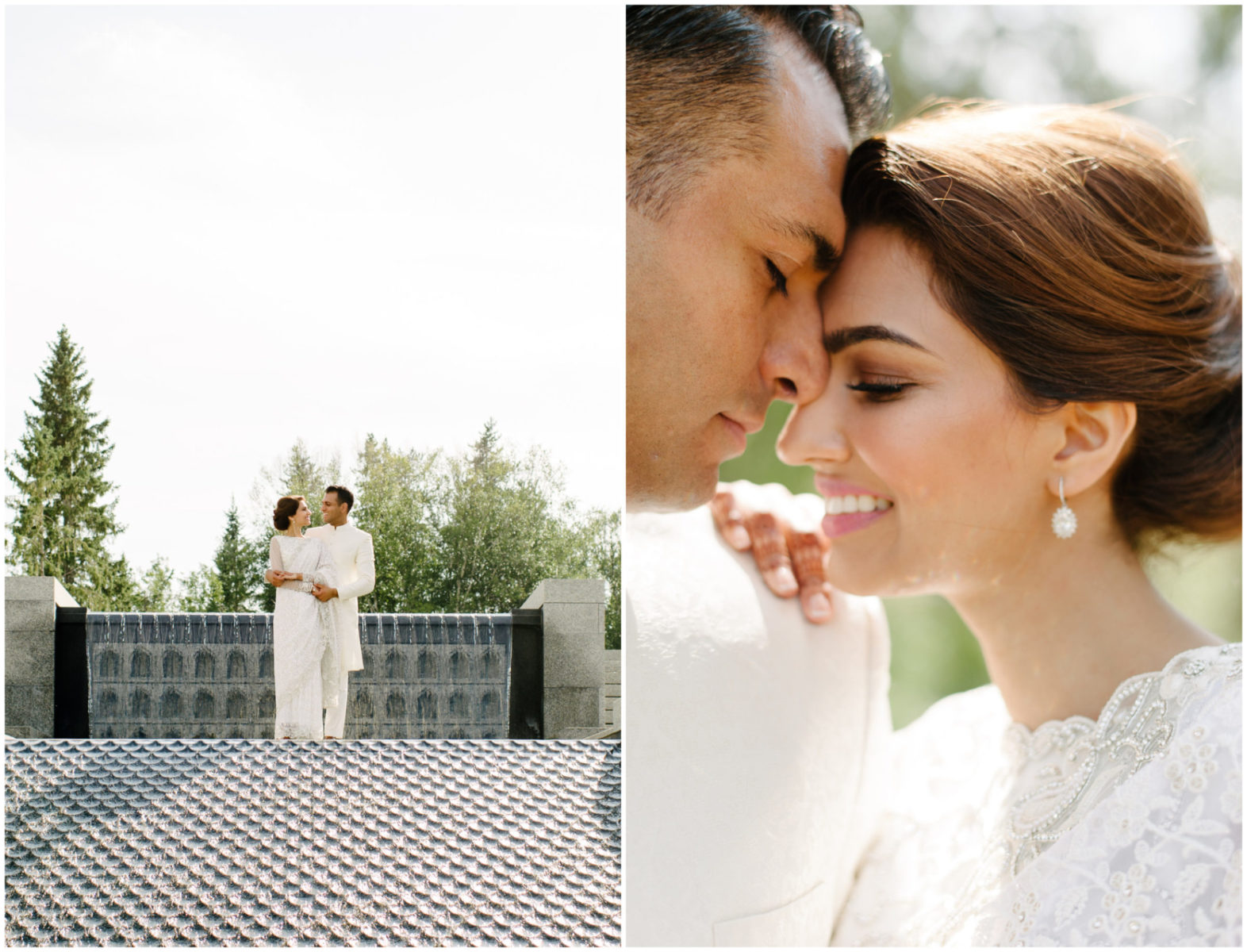 +  +  +  +  +  +  +  +  +  +  +
Jennifer + Team | Jennifer Bergman Weddings
Aga Khan Garden Wedding Ceremony Edmonton