Posts Tagged: Ismaili Wedding Edmonton
02/23/21
Alyshea and Al-Karim celebrated their union with multiple events over a weekend in Edmonton – a destination they chose because of the recently opened Aga Khan Garden at the University of Alberta Botanic Garden.
This wedding weekend was such a delight to plan and design (and there are so many incredible details to share!) that we're breaking it into three blog posts:
The festivities kicked off with a Bollywood Chic Mehndi party at Fairmont Hotel Macdonald. Guests enjoyed a custom 'Flavours of India' menu and could visit a draped Mehndi tent to have professional henna artists adorn their hands with beautiful designs.
The event featured dance performances, traditional Ismaili ceremonies and Vancouver's Juno-nominated DJ A-SLAM. Stay tuned for Parts 2 and 3 coming soon…
This wedding is not only featured on Wedluxe, but it was also honoured as a finalist for Best Wedding over $150,000 at the 2020 Canadian Event Awards!
Credits: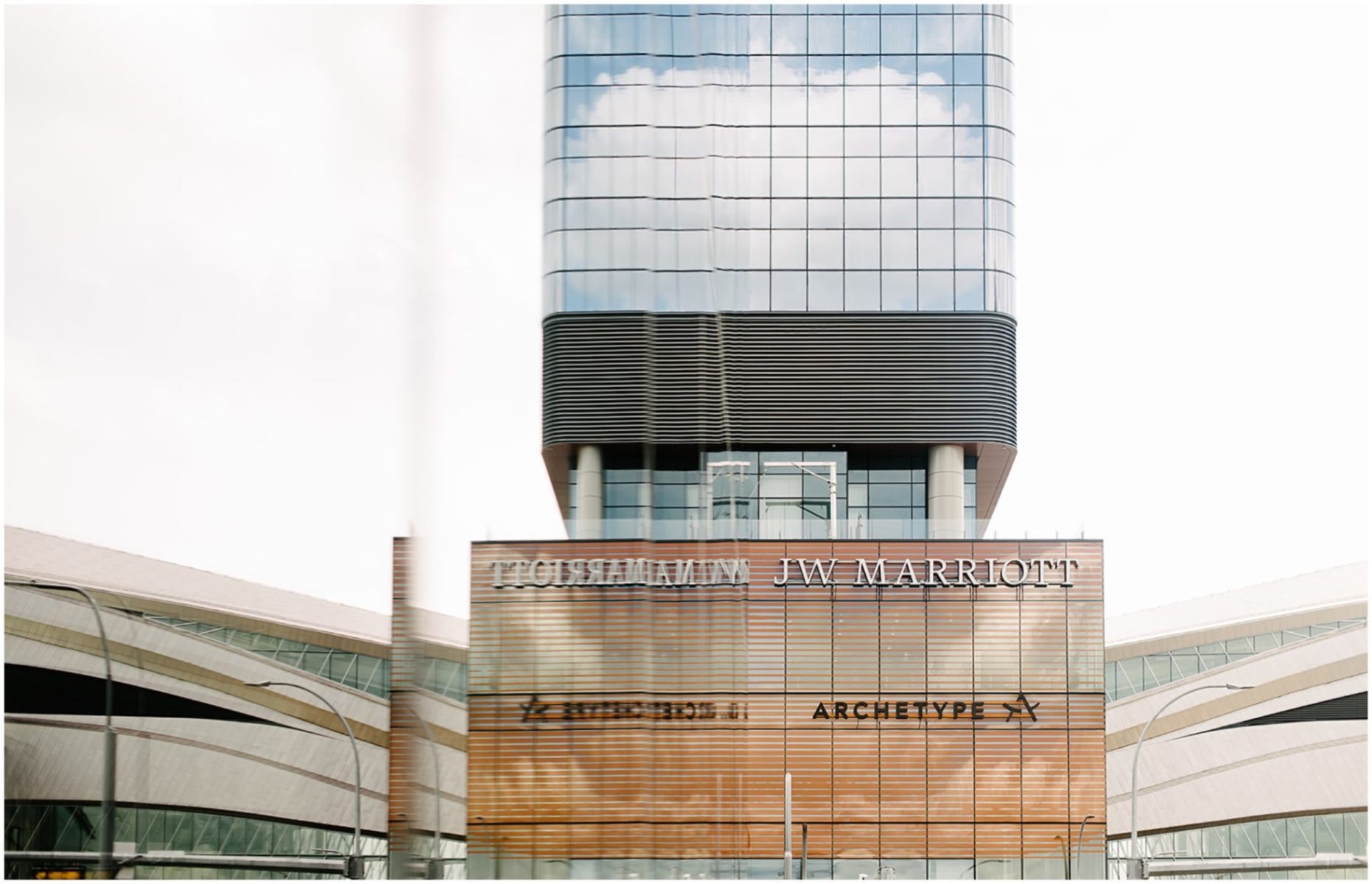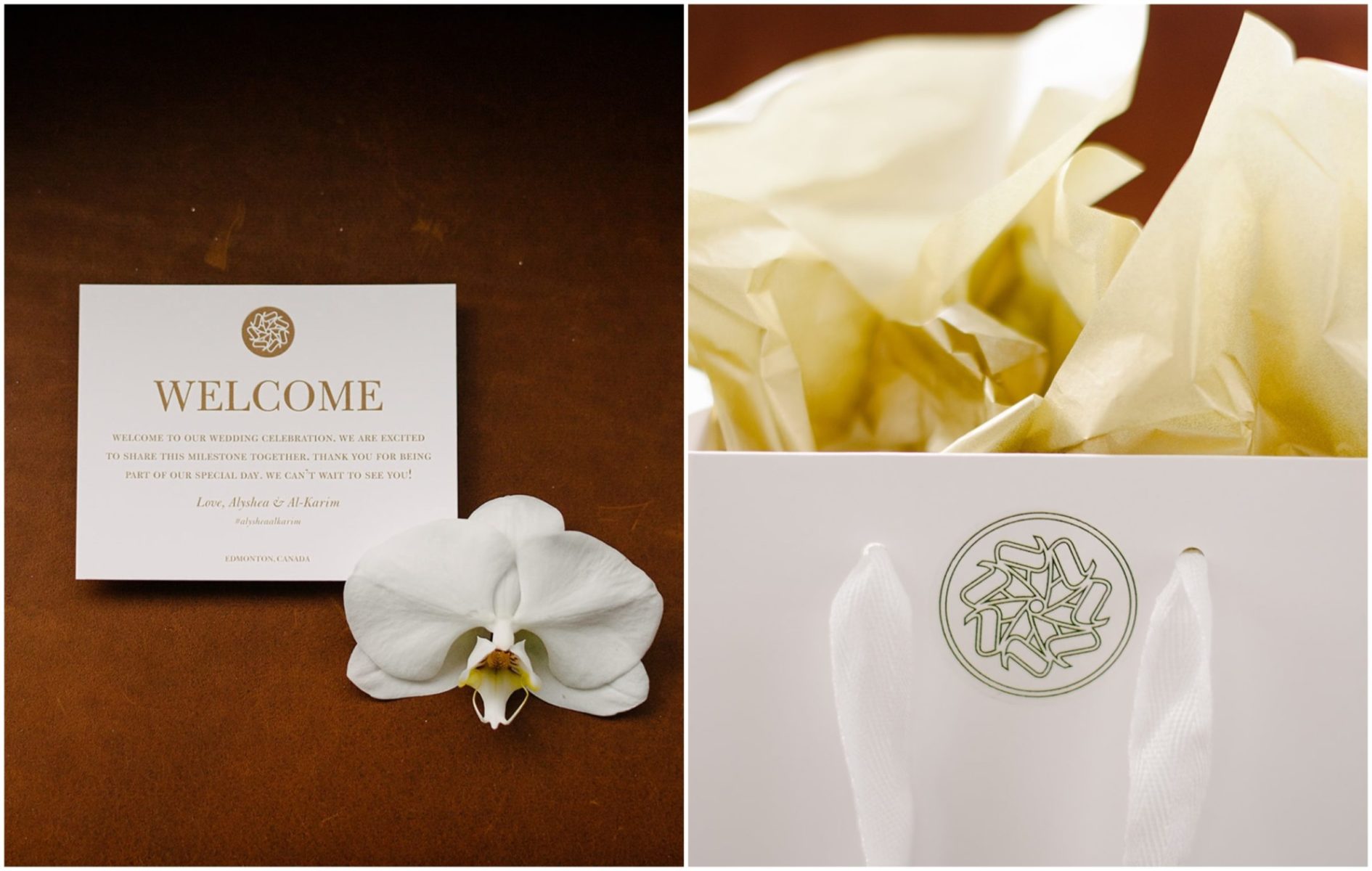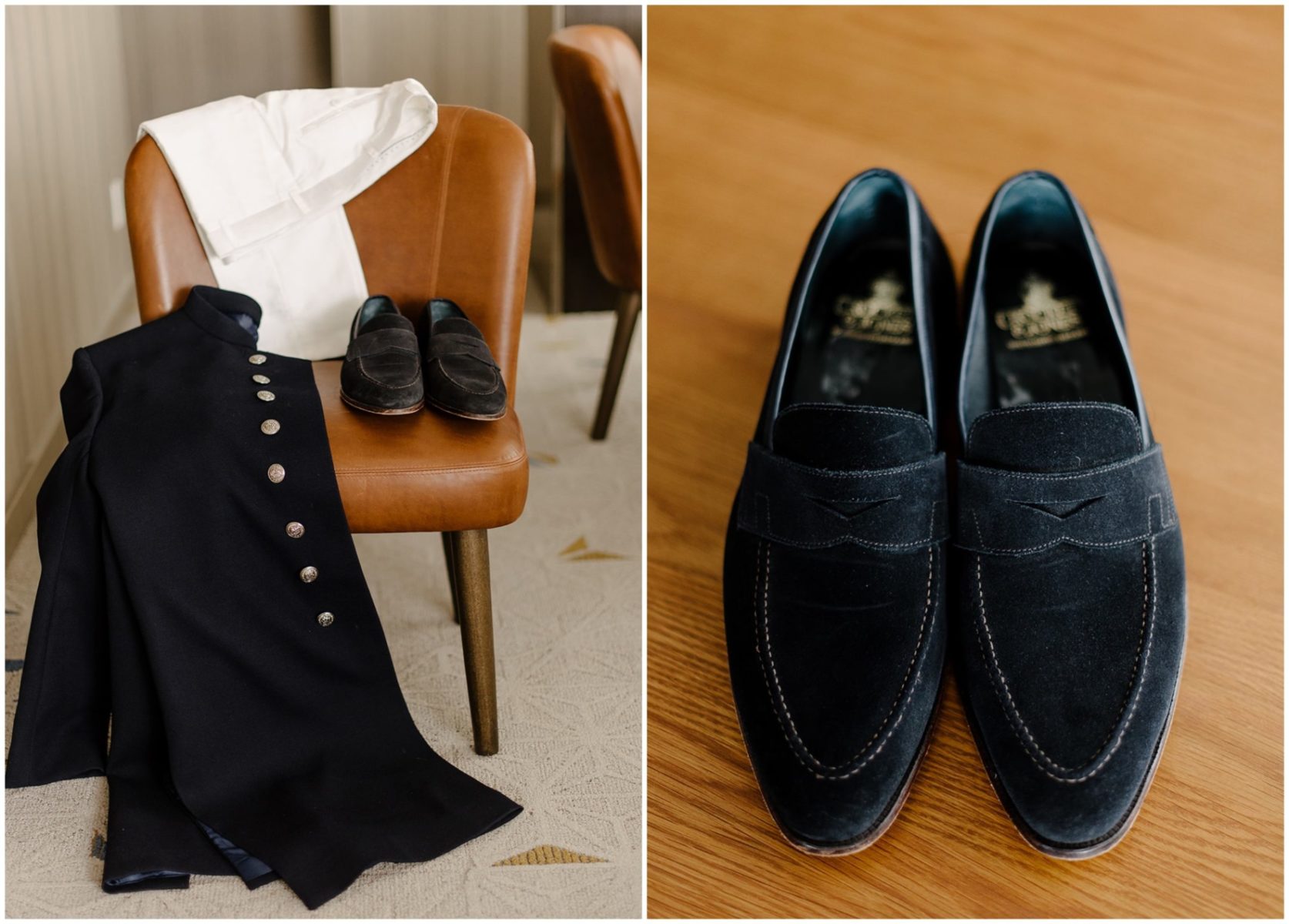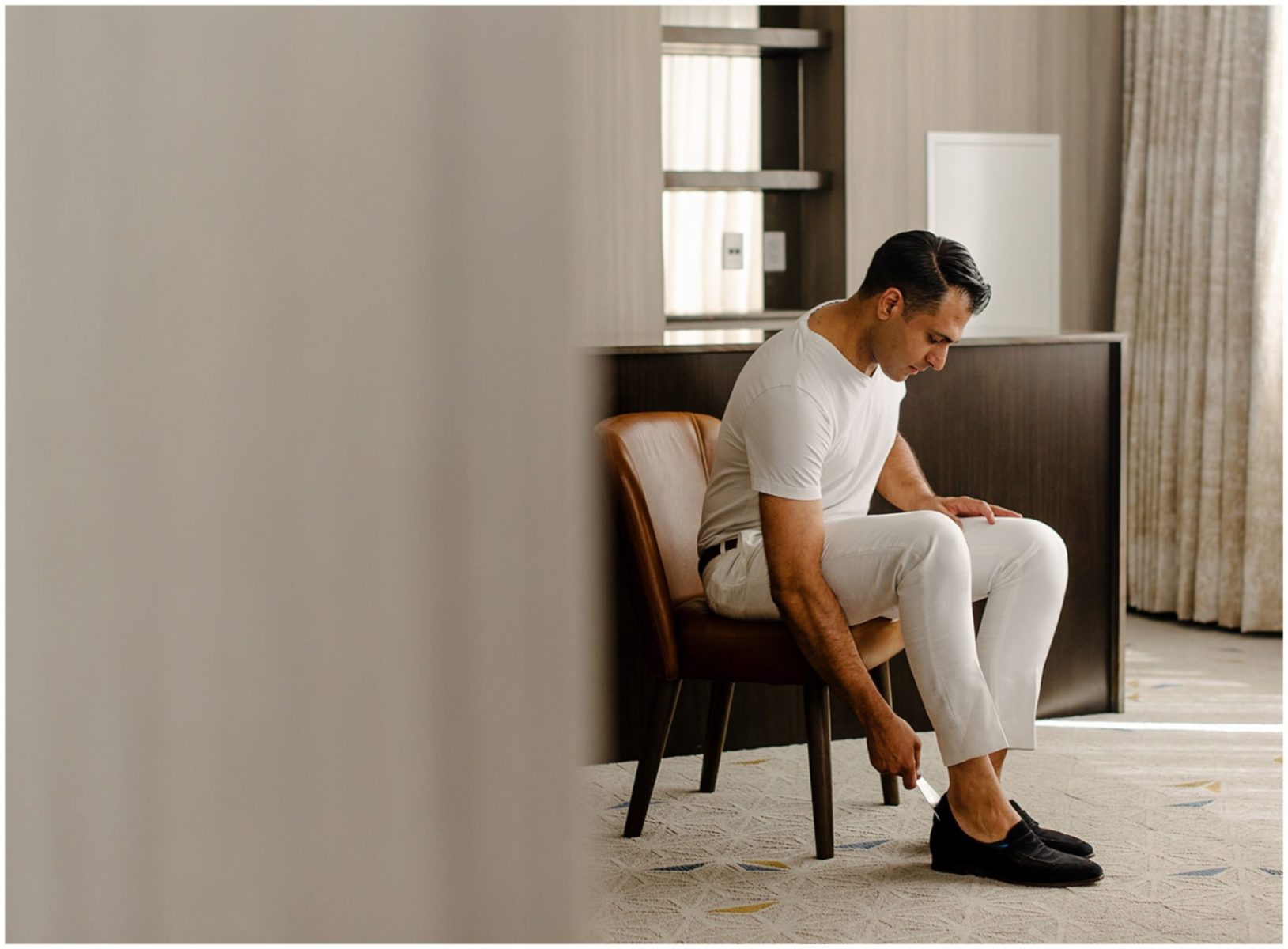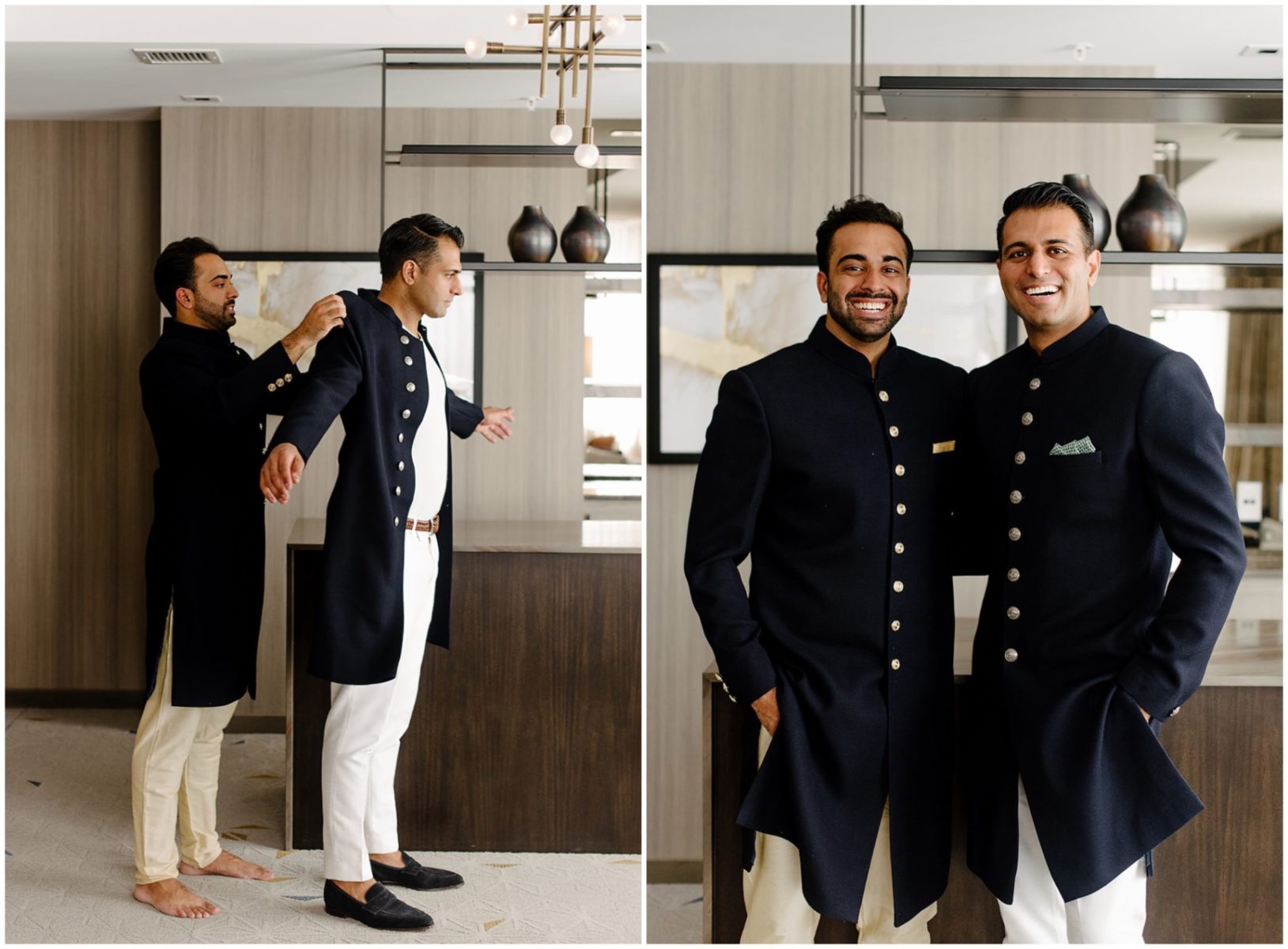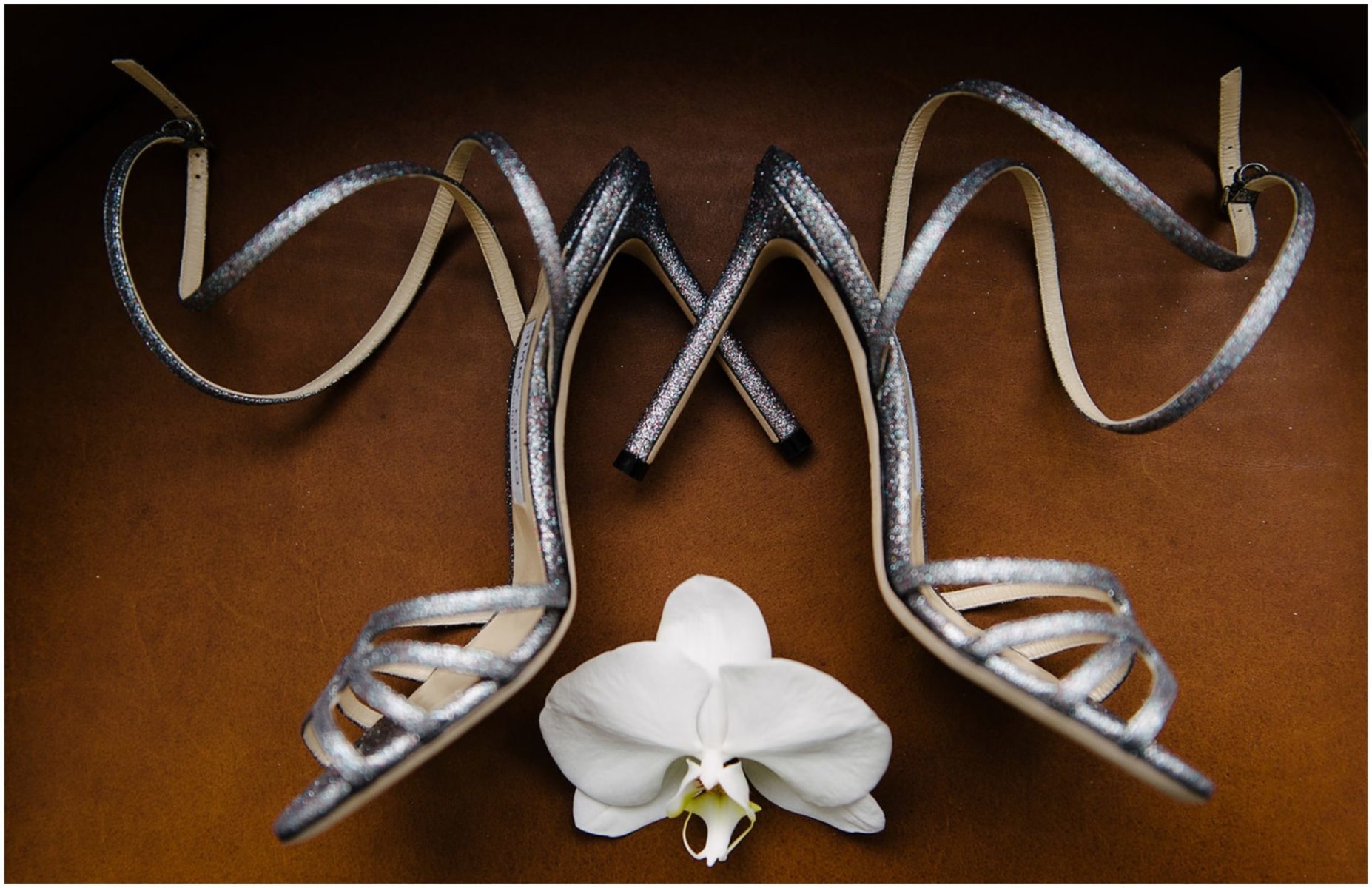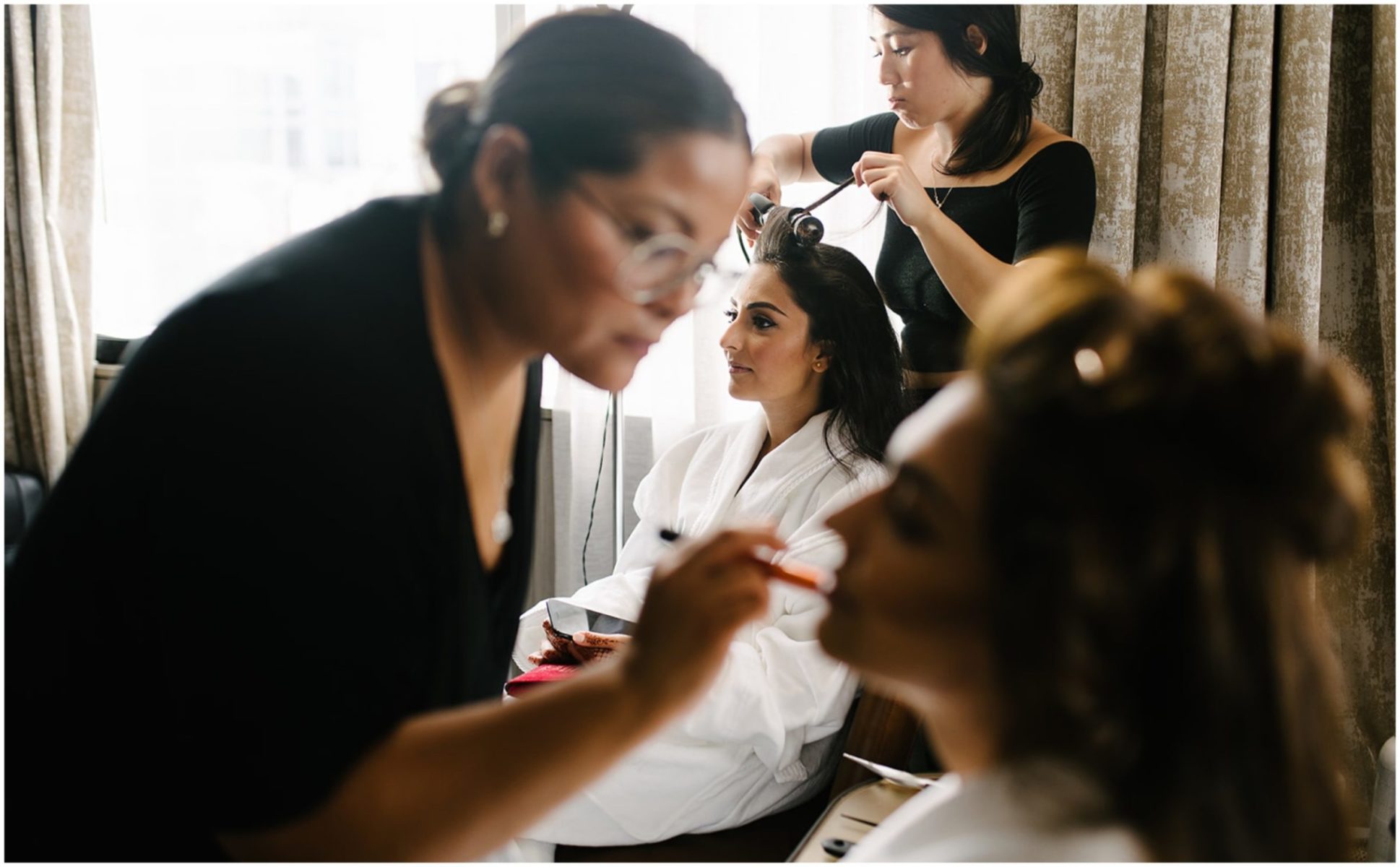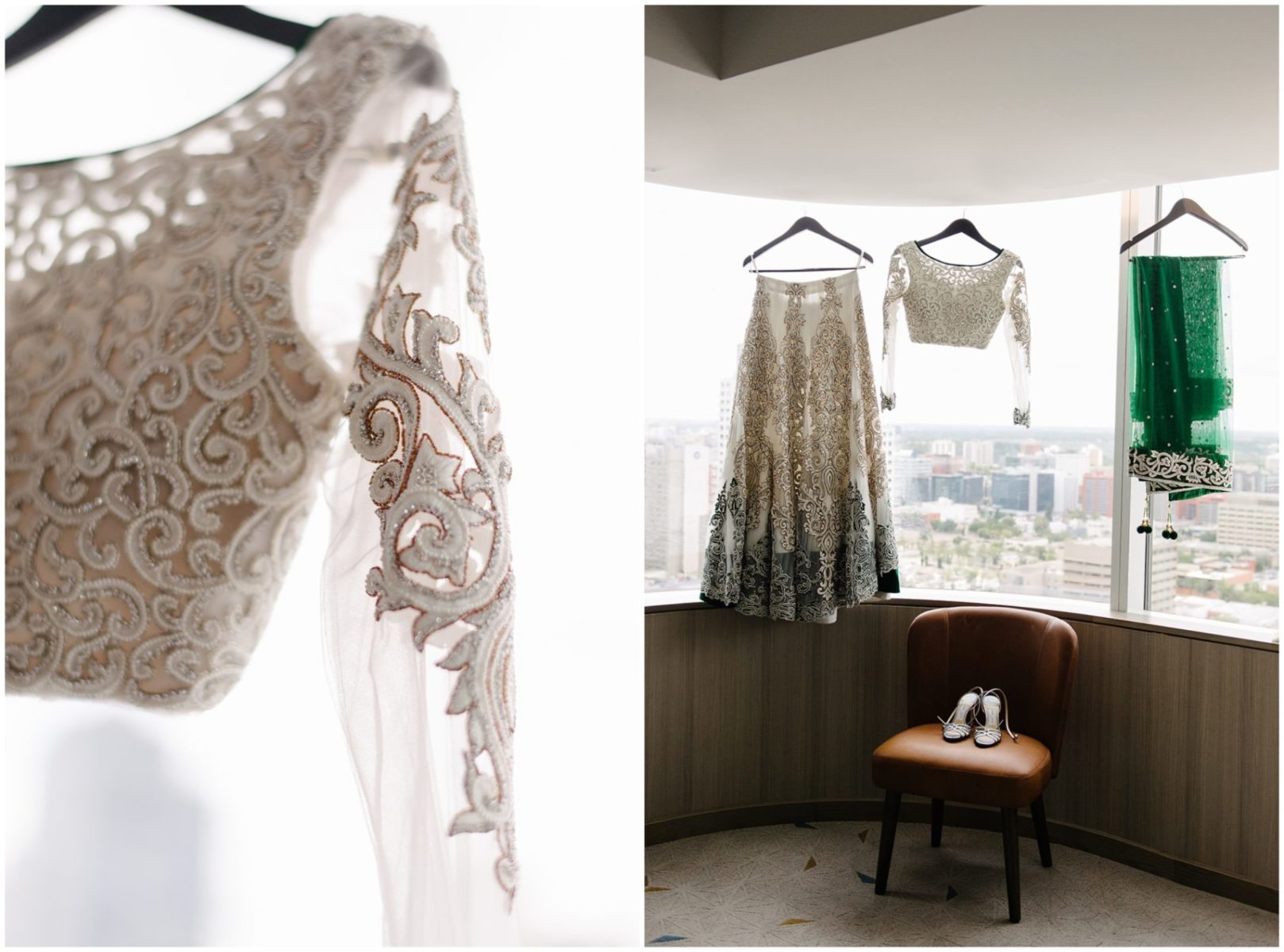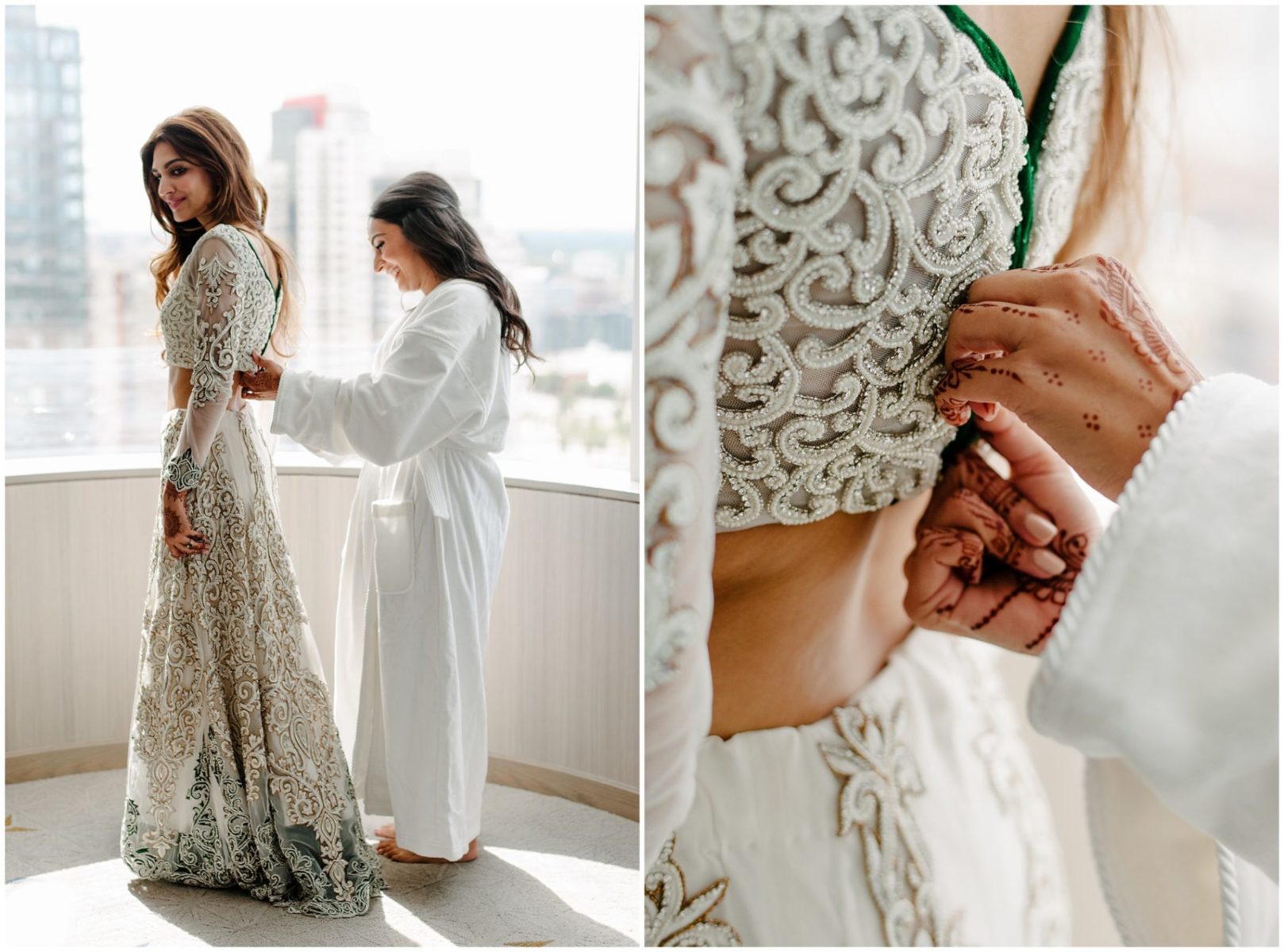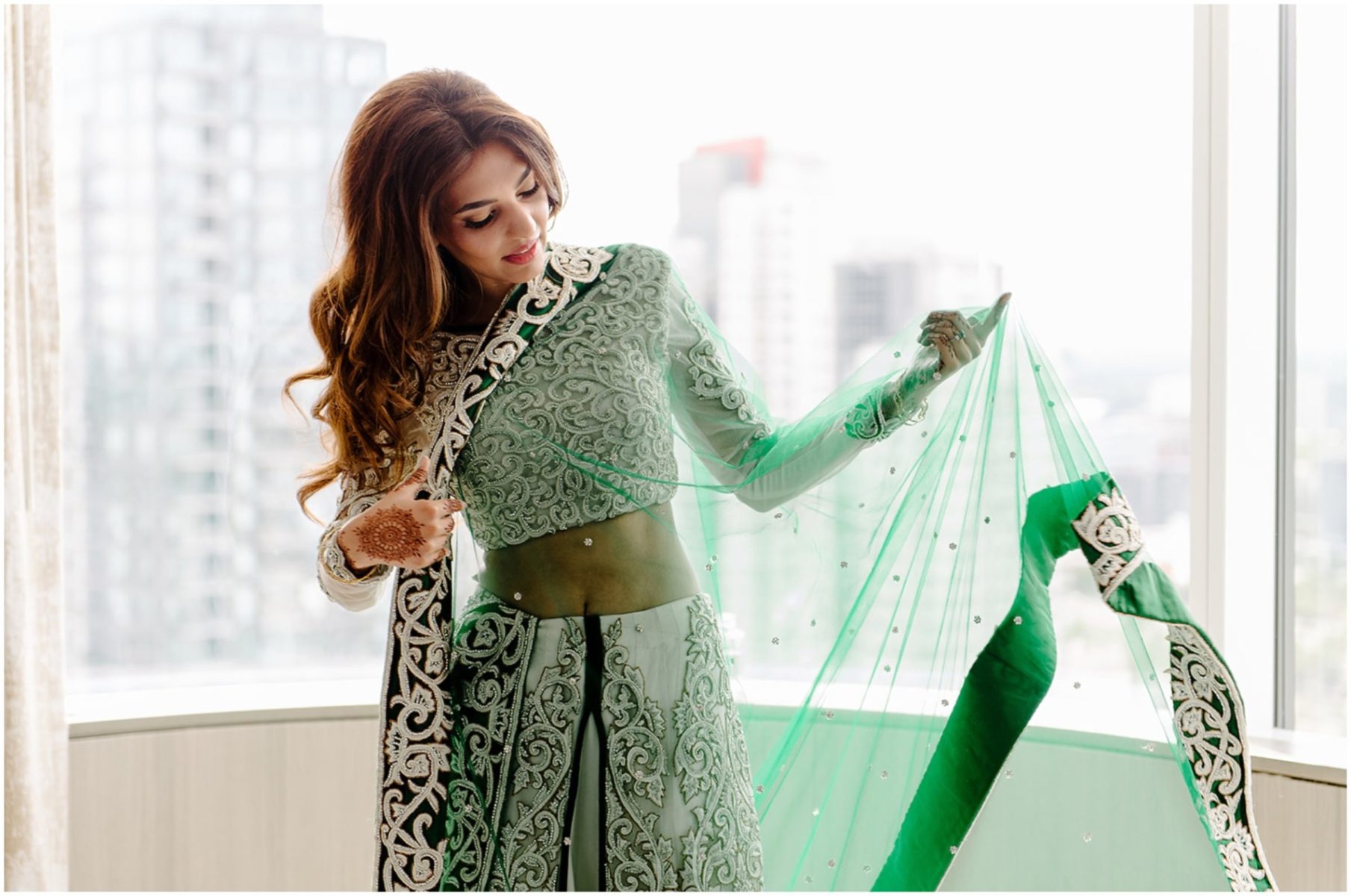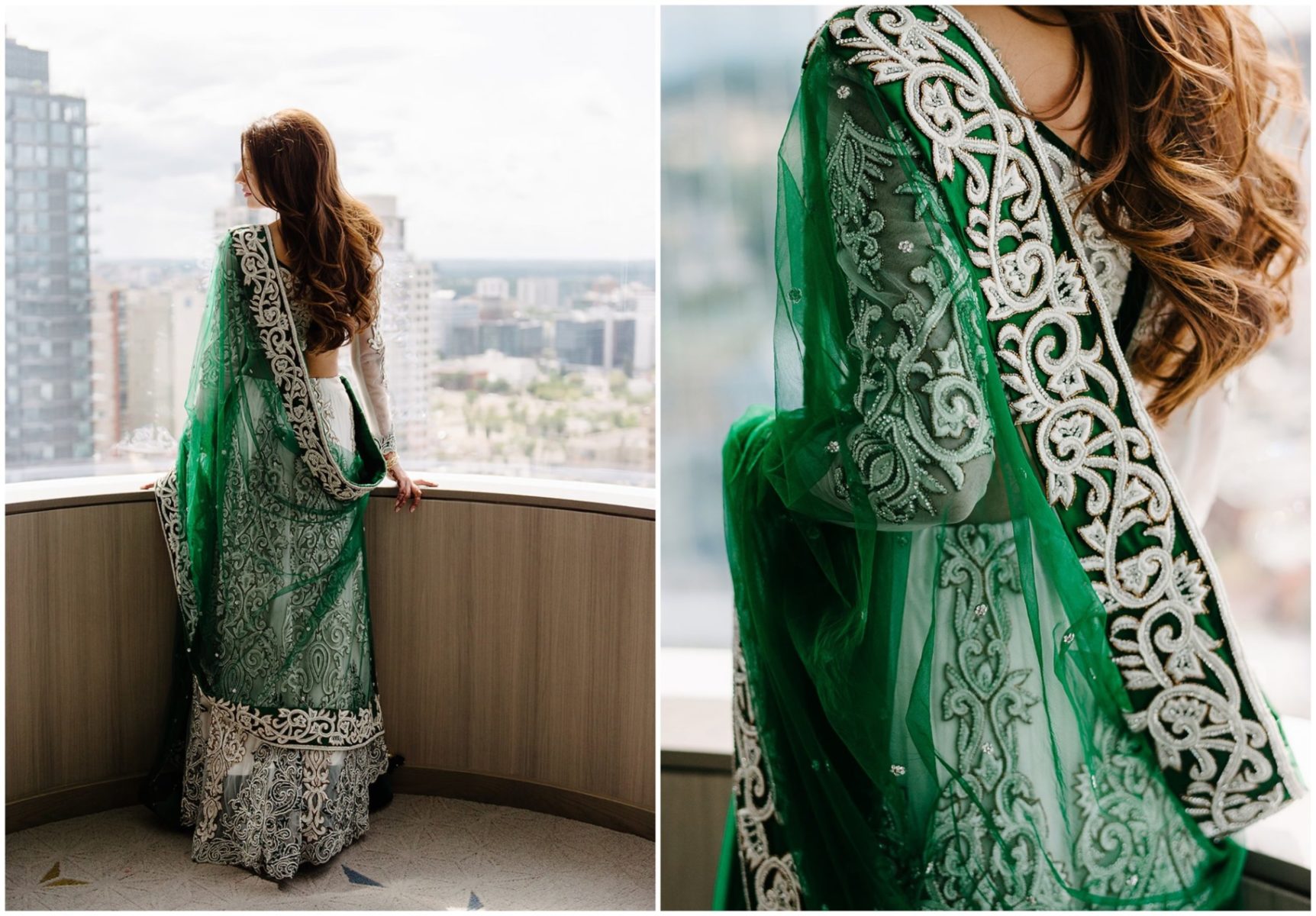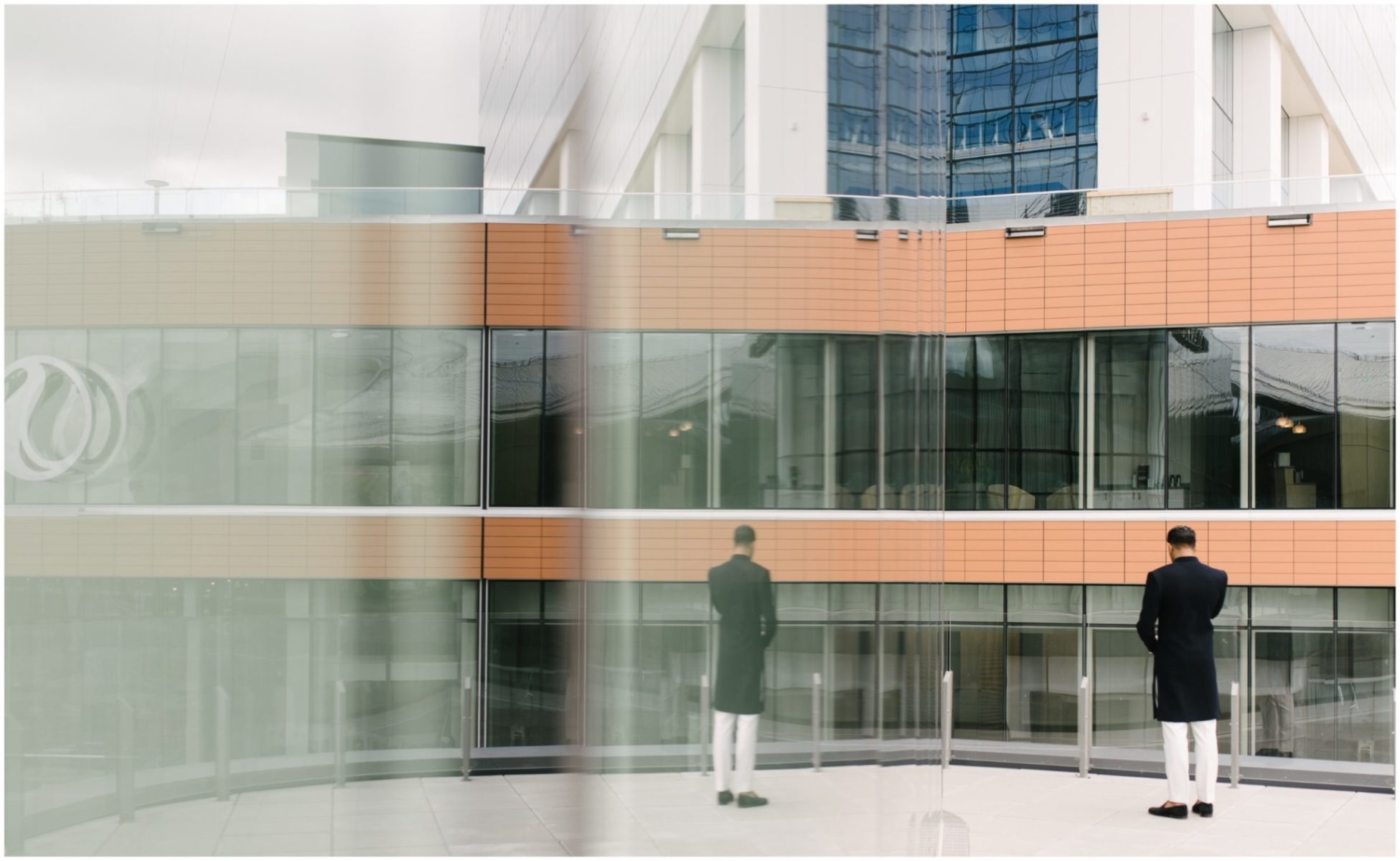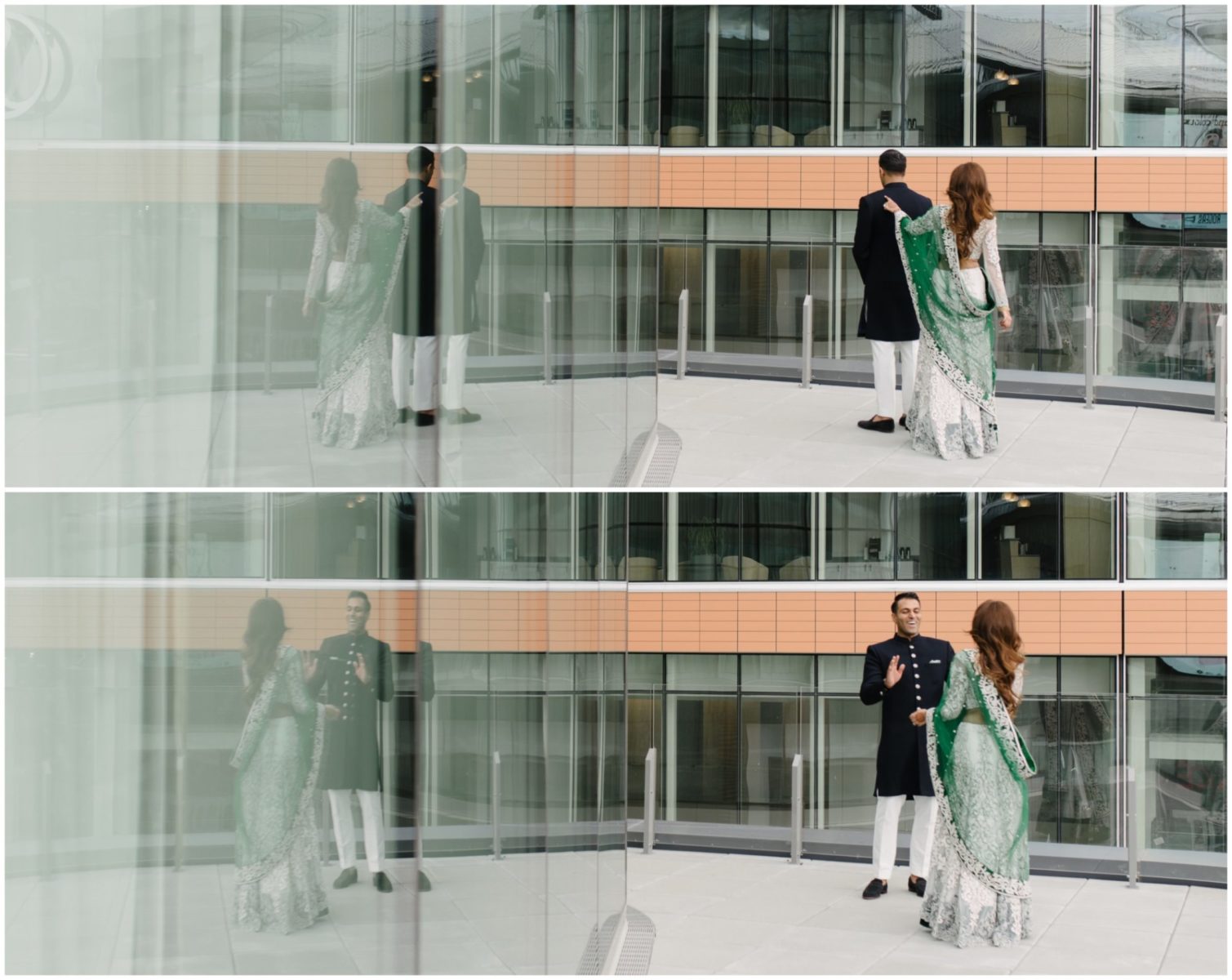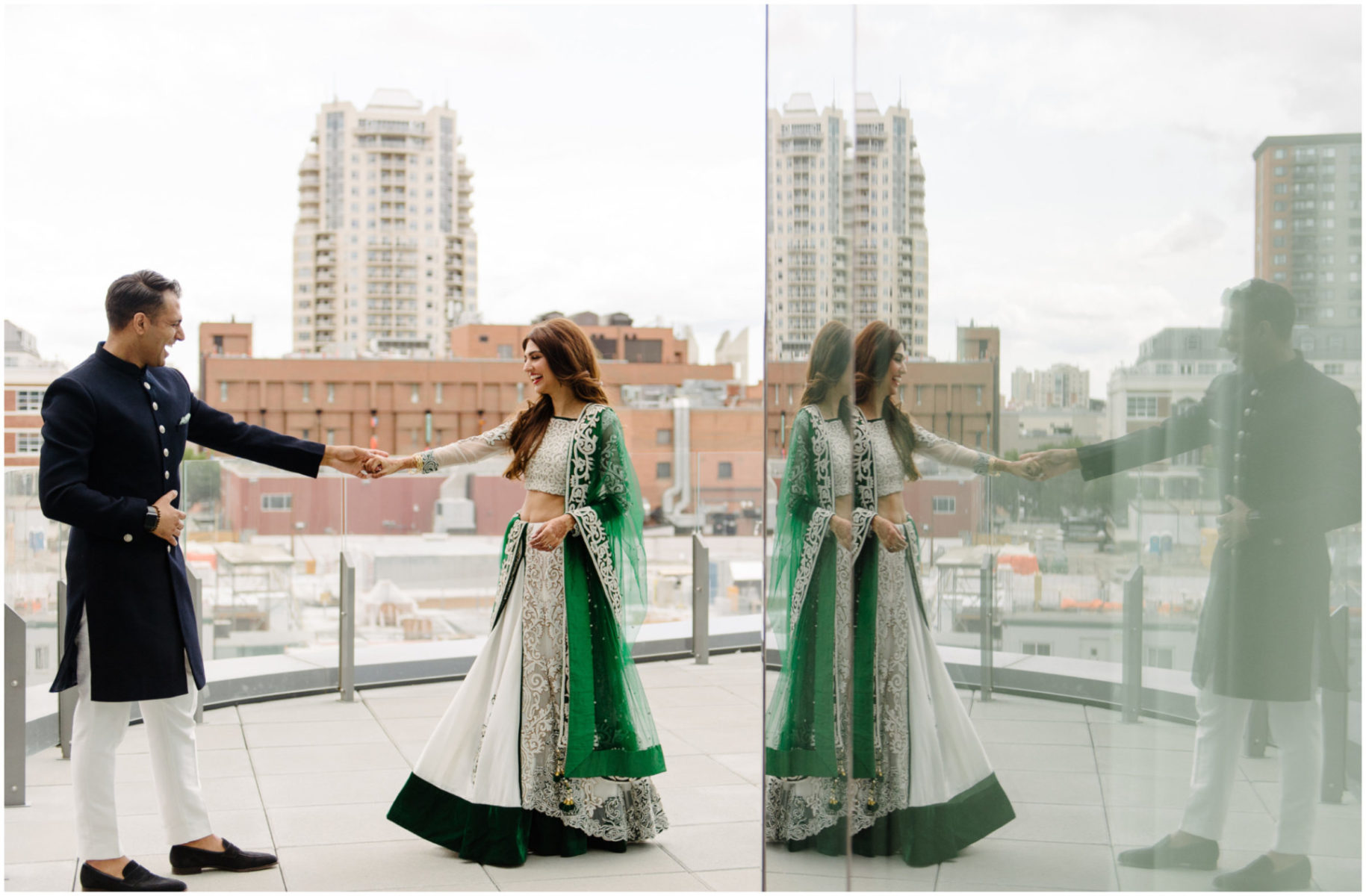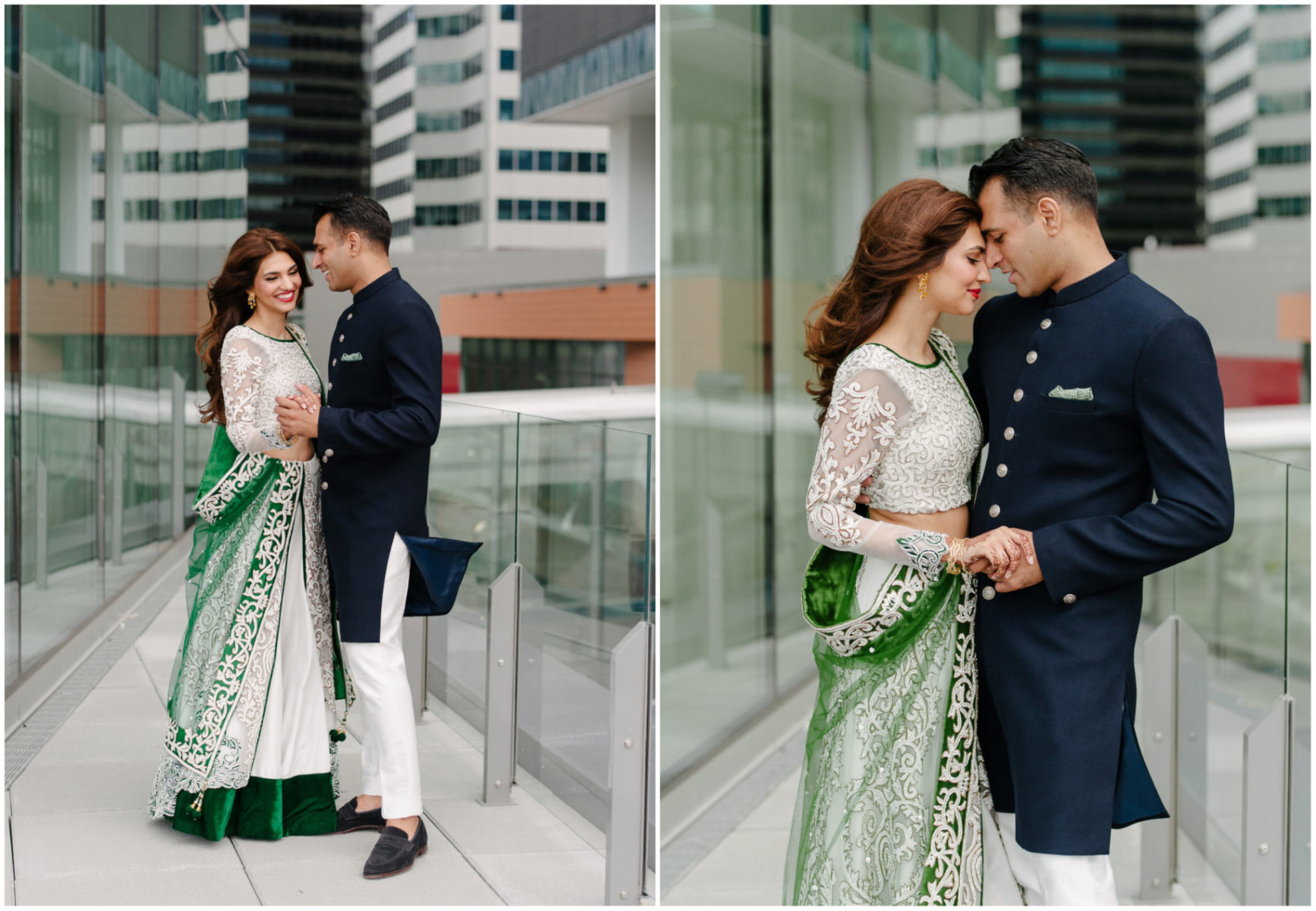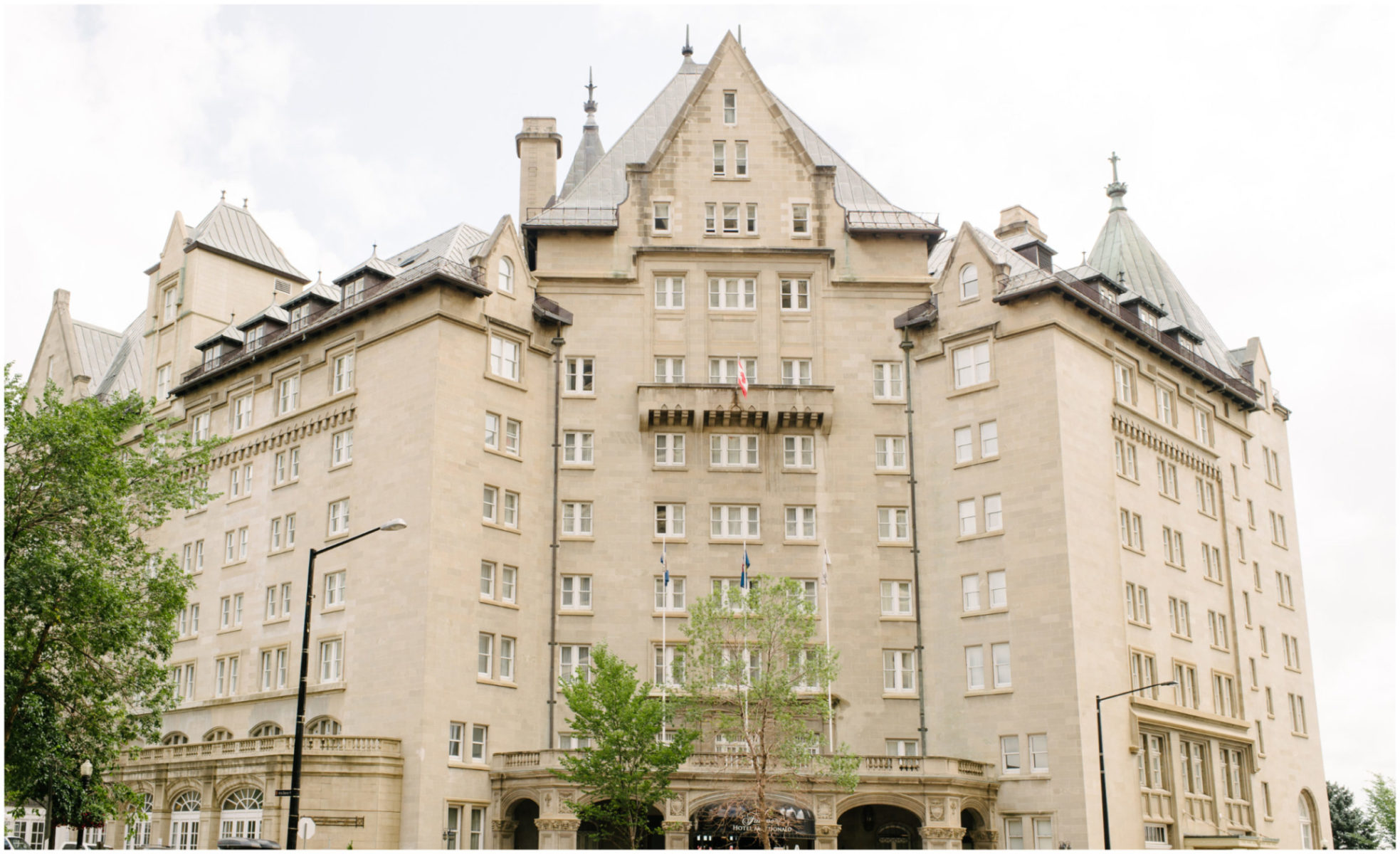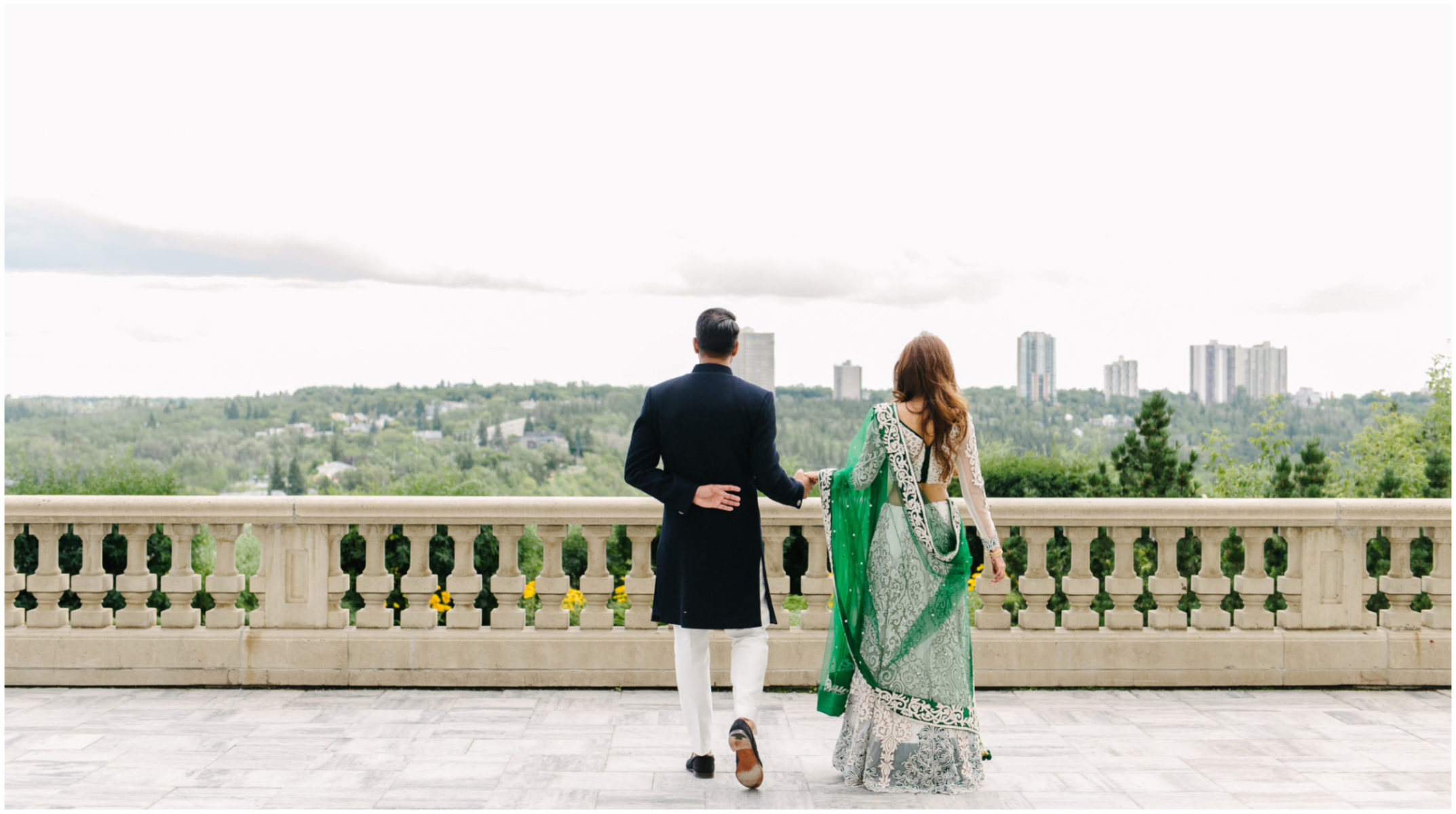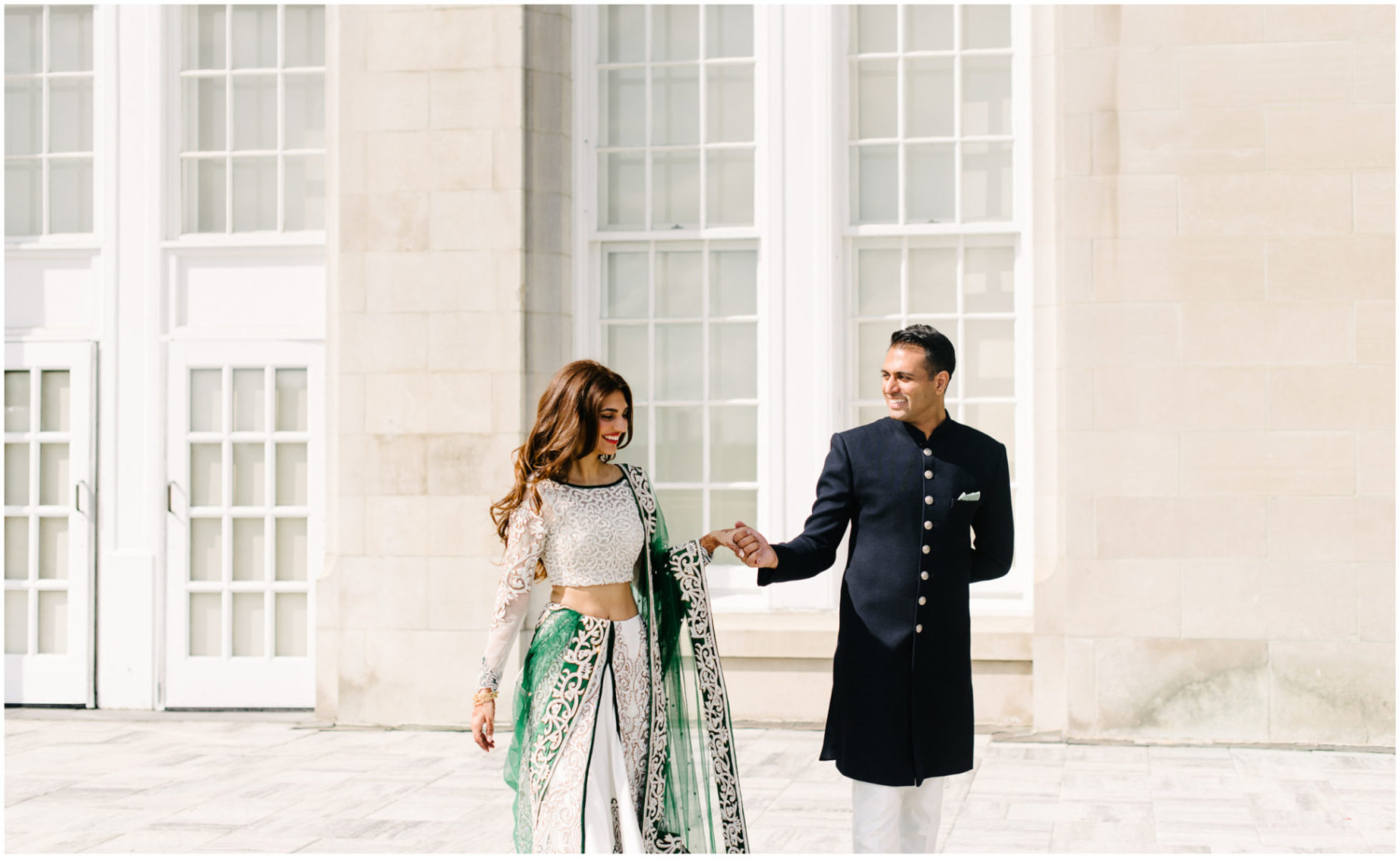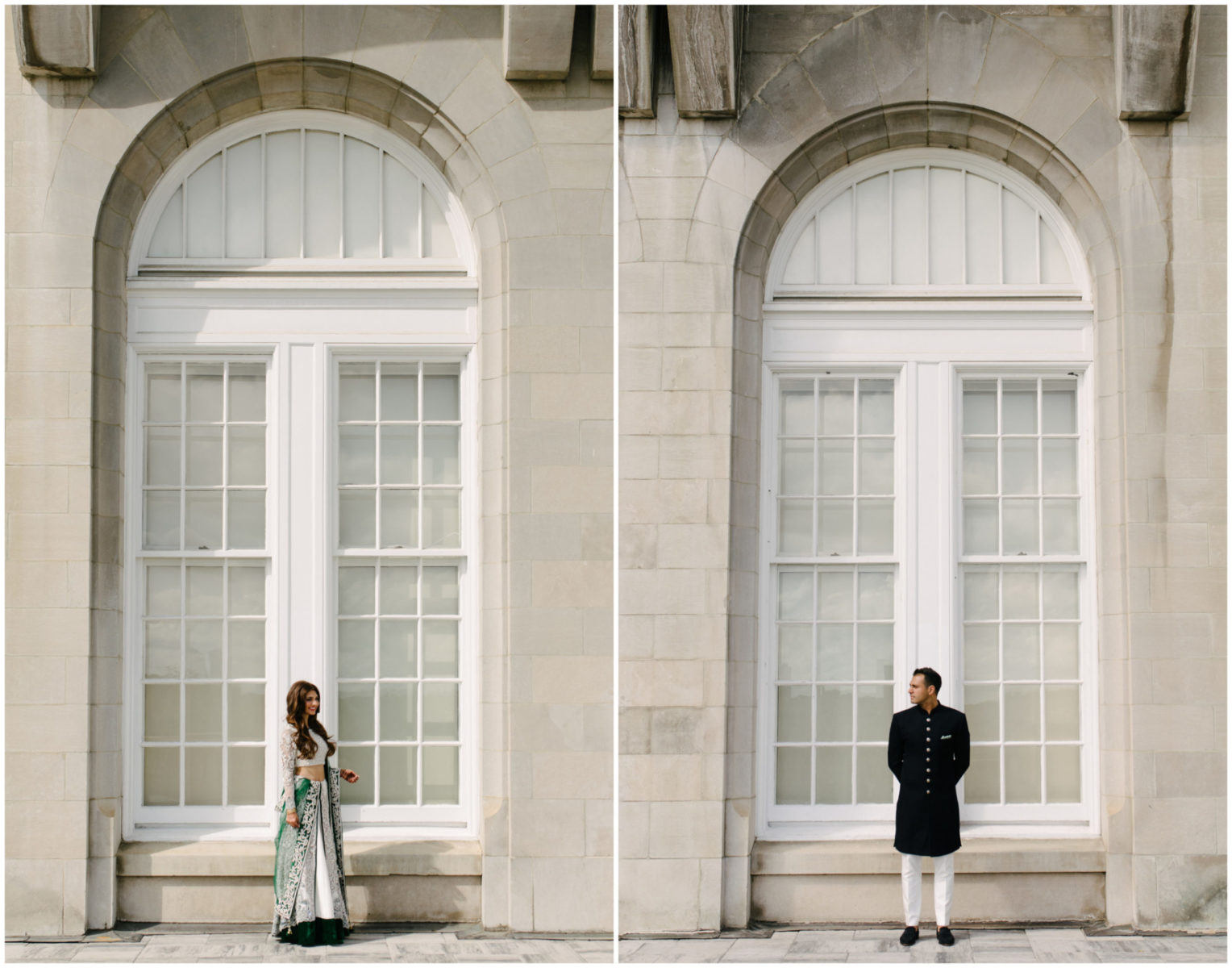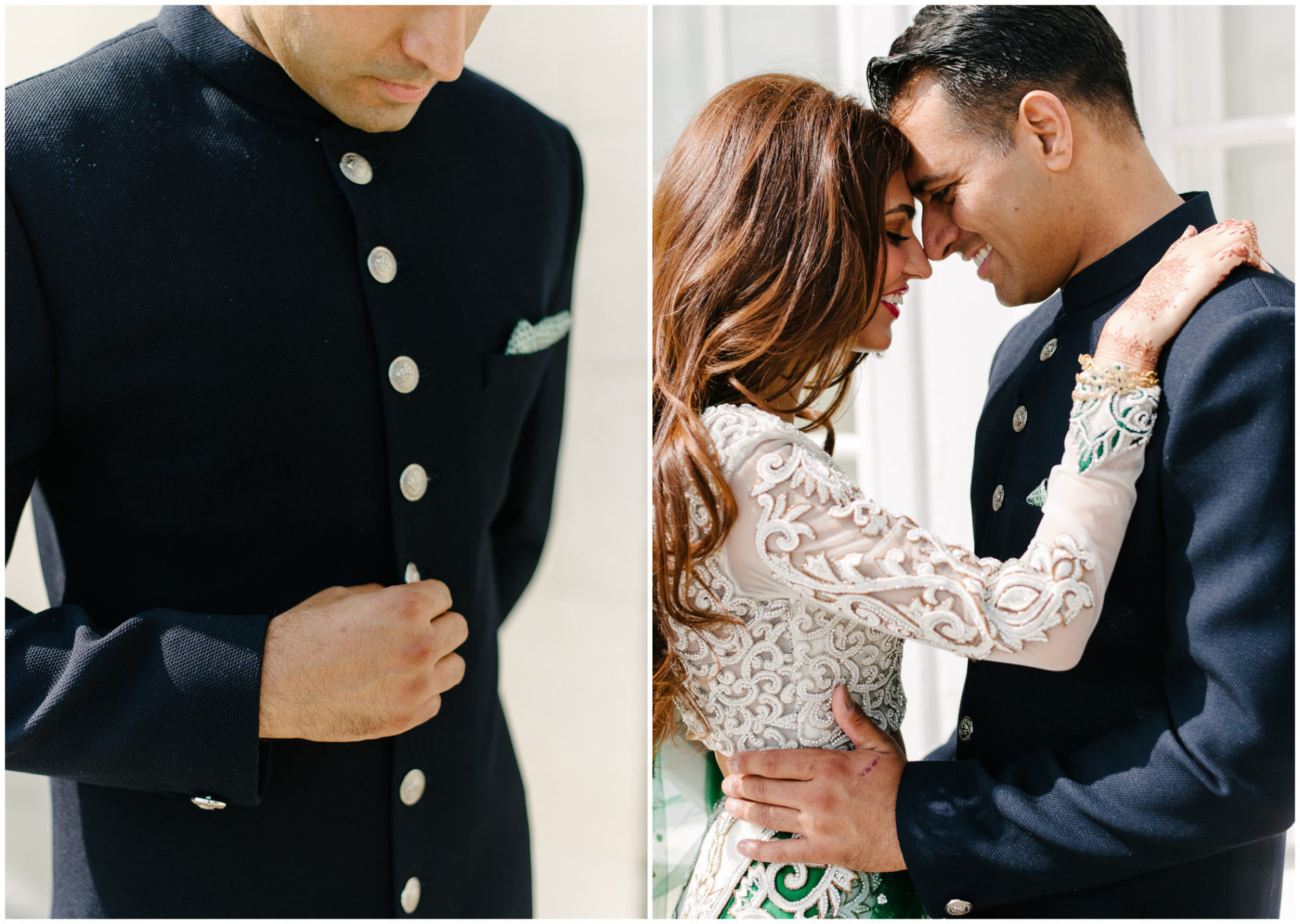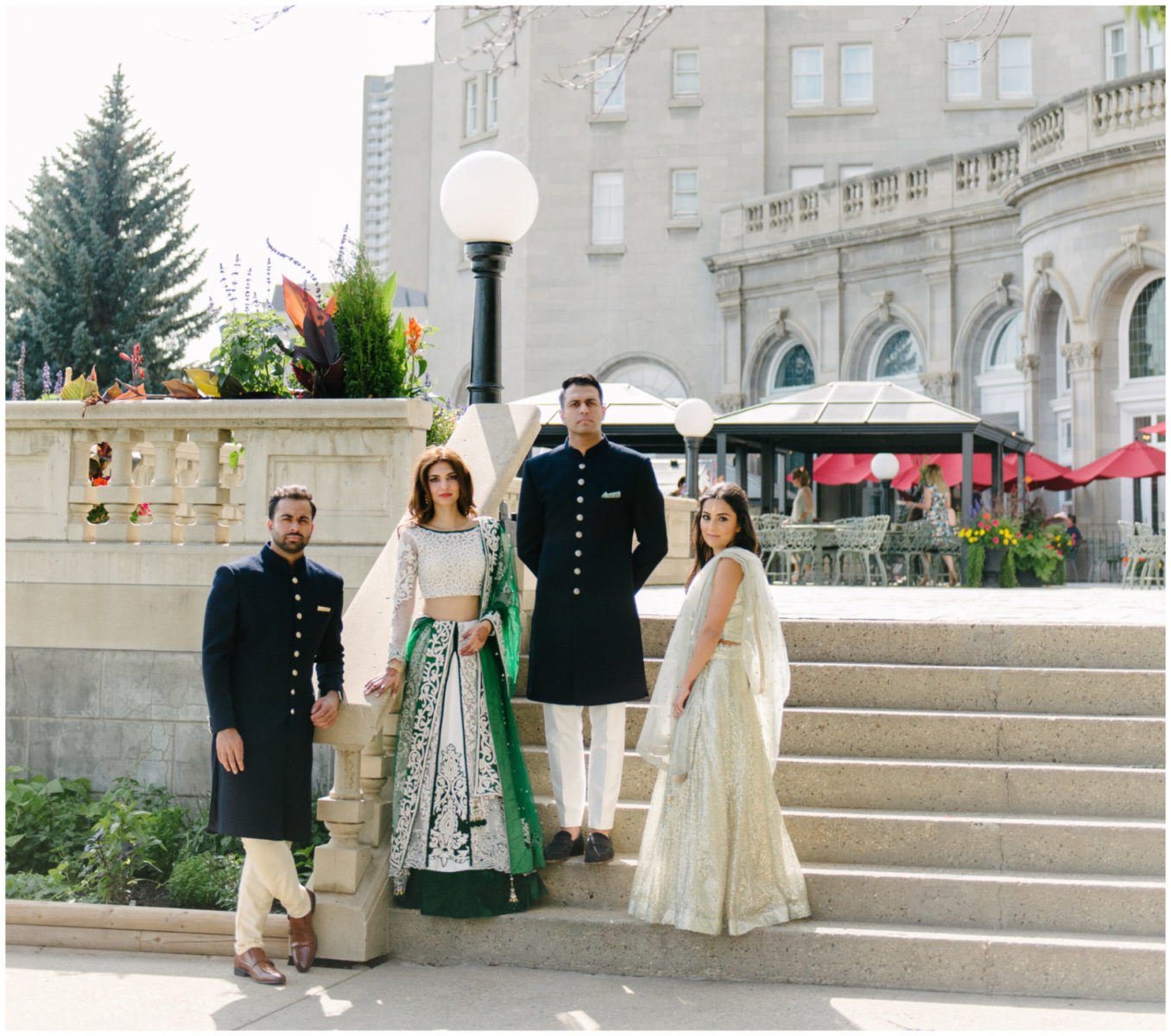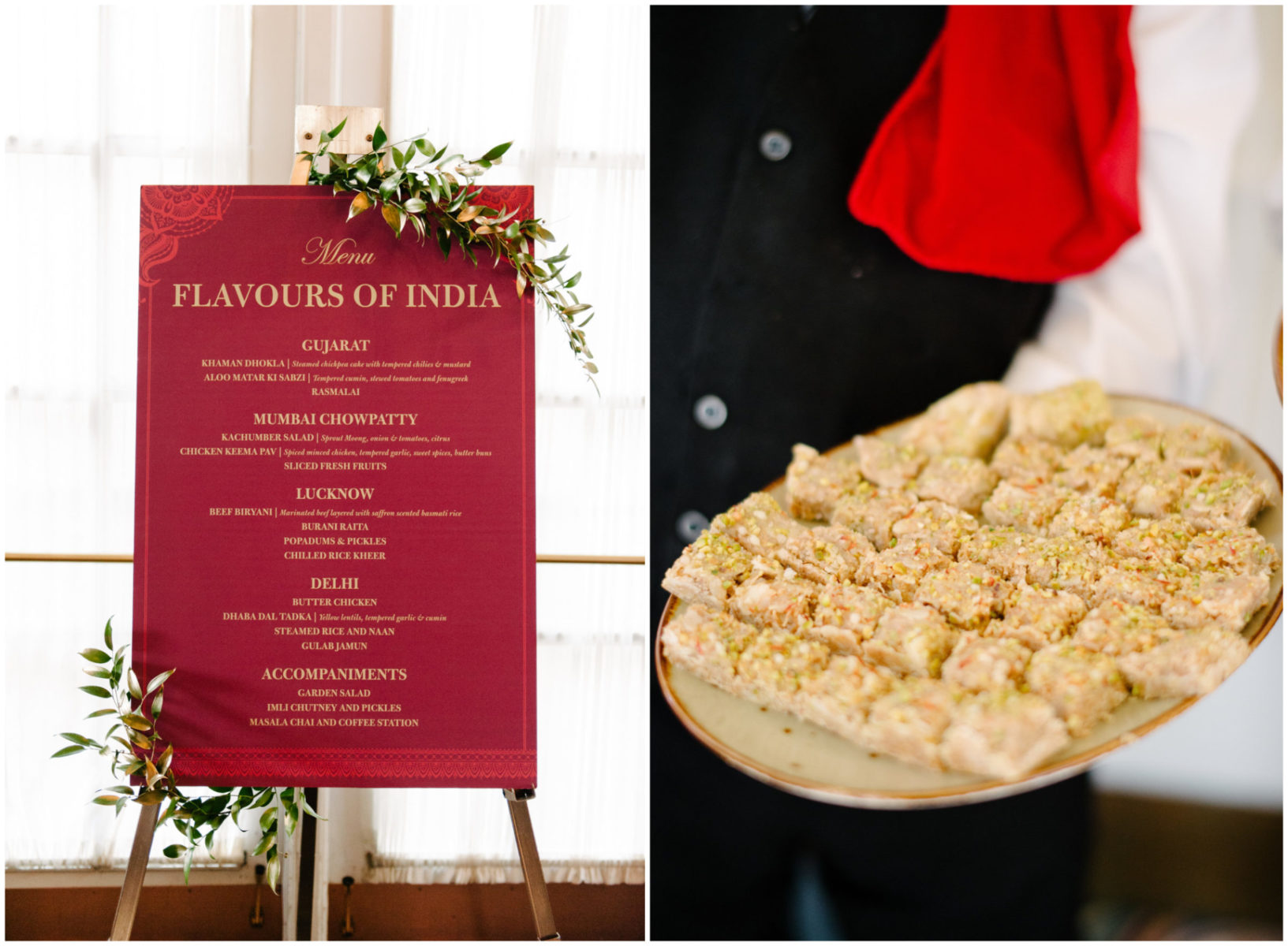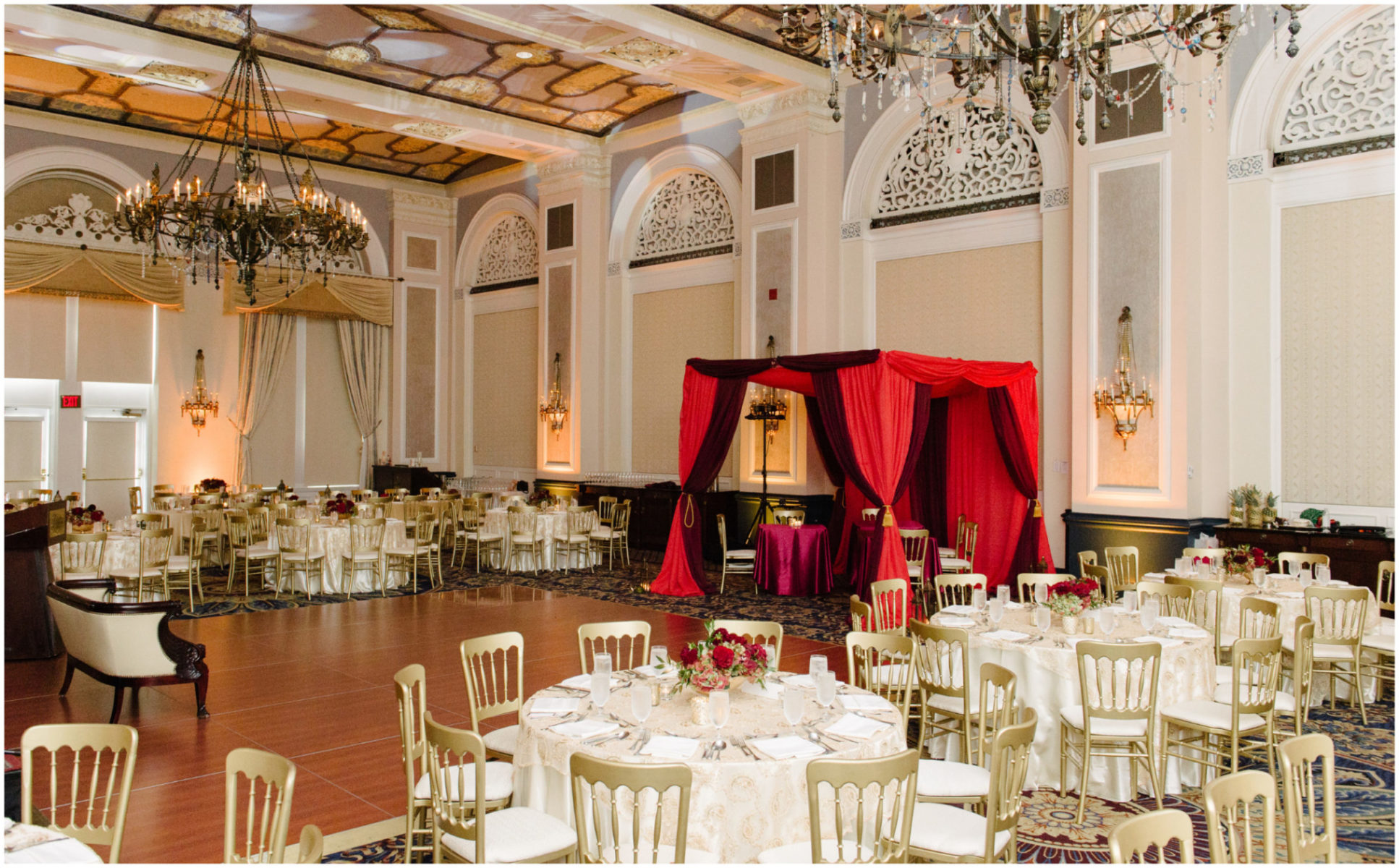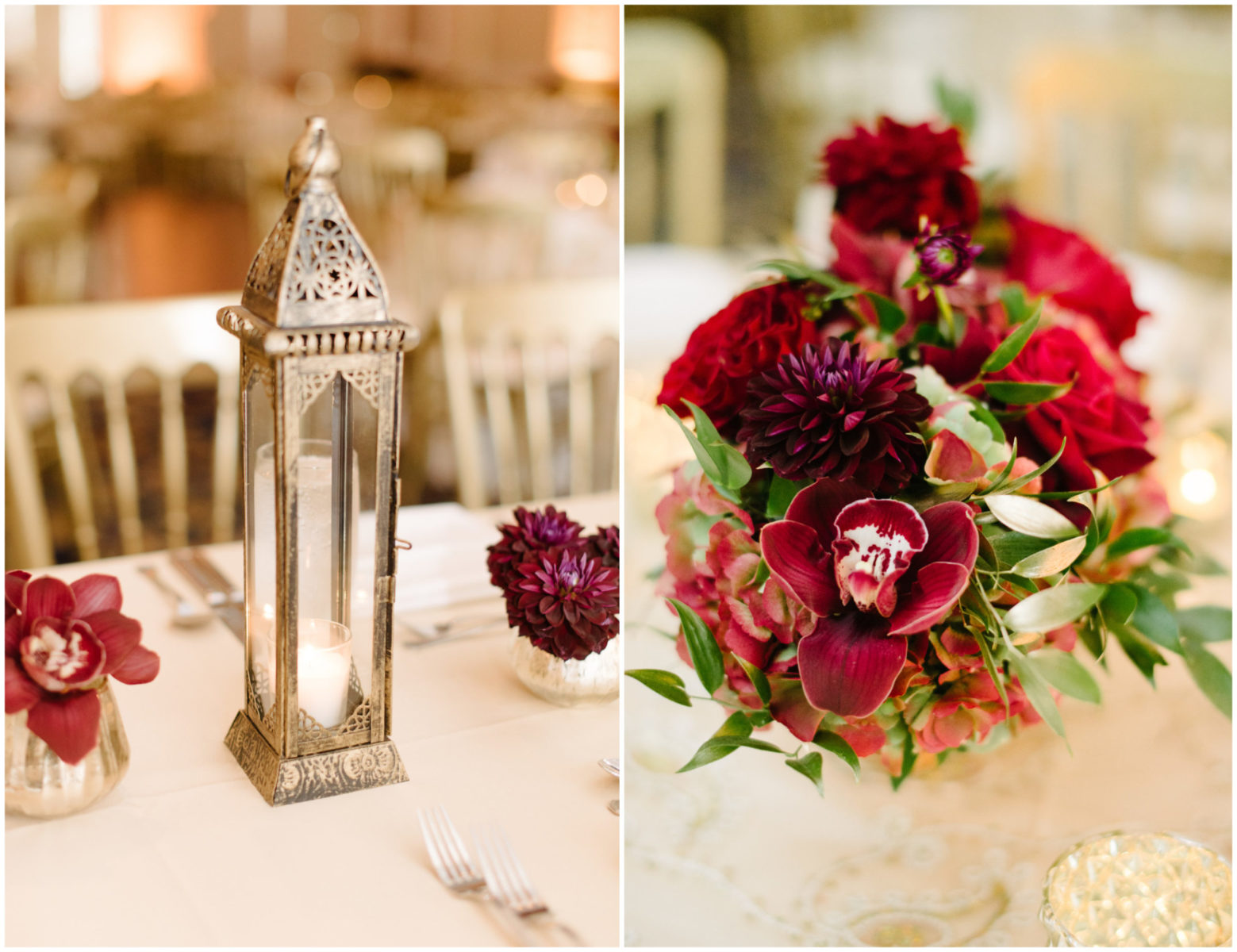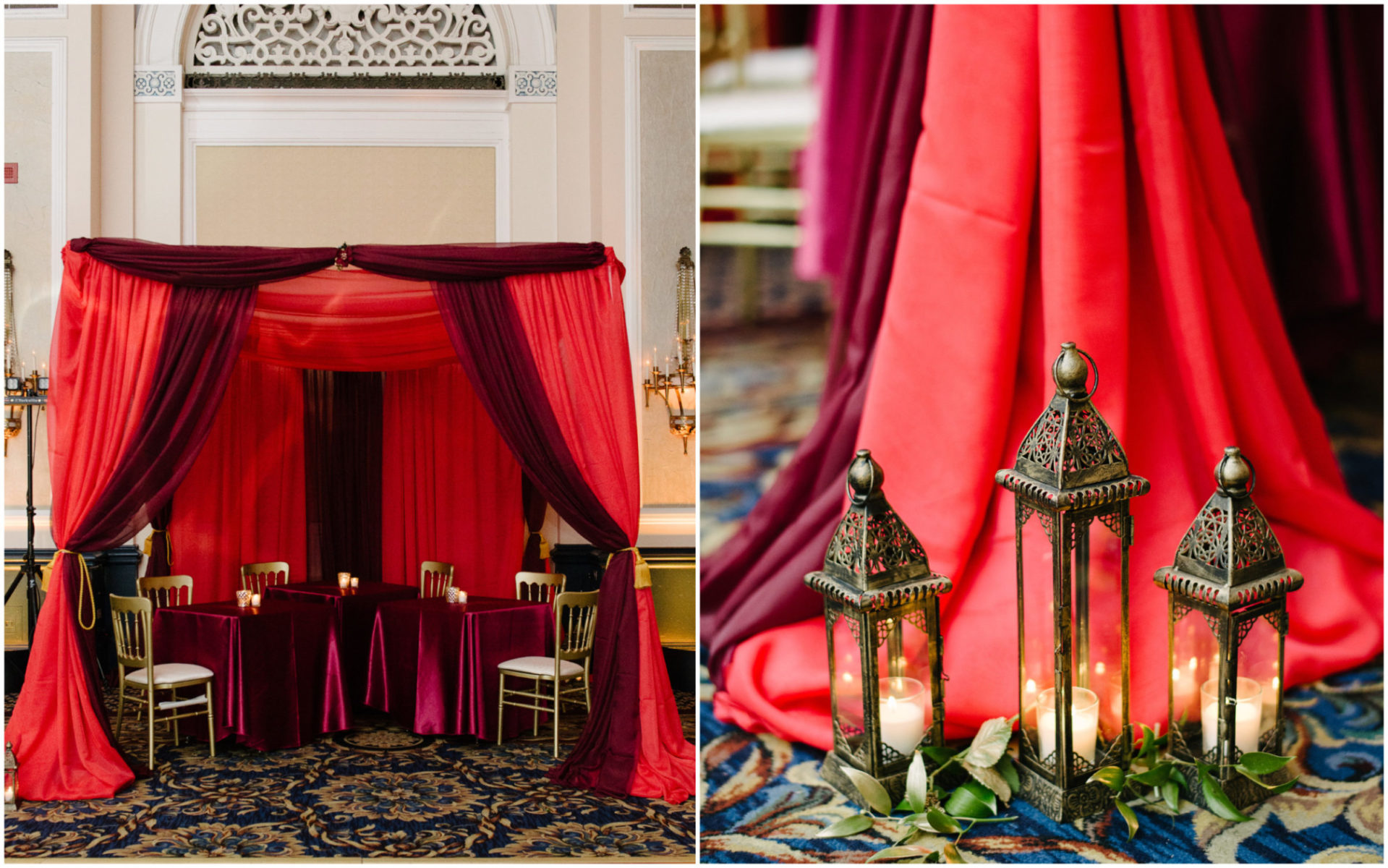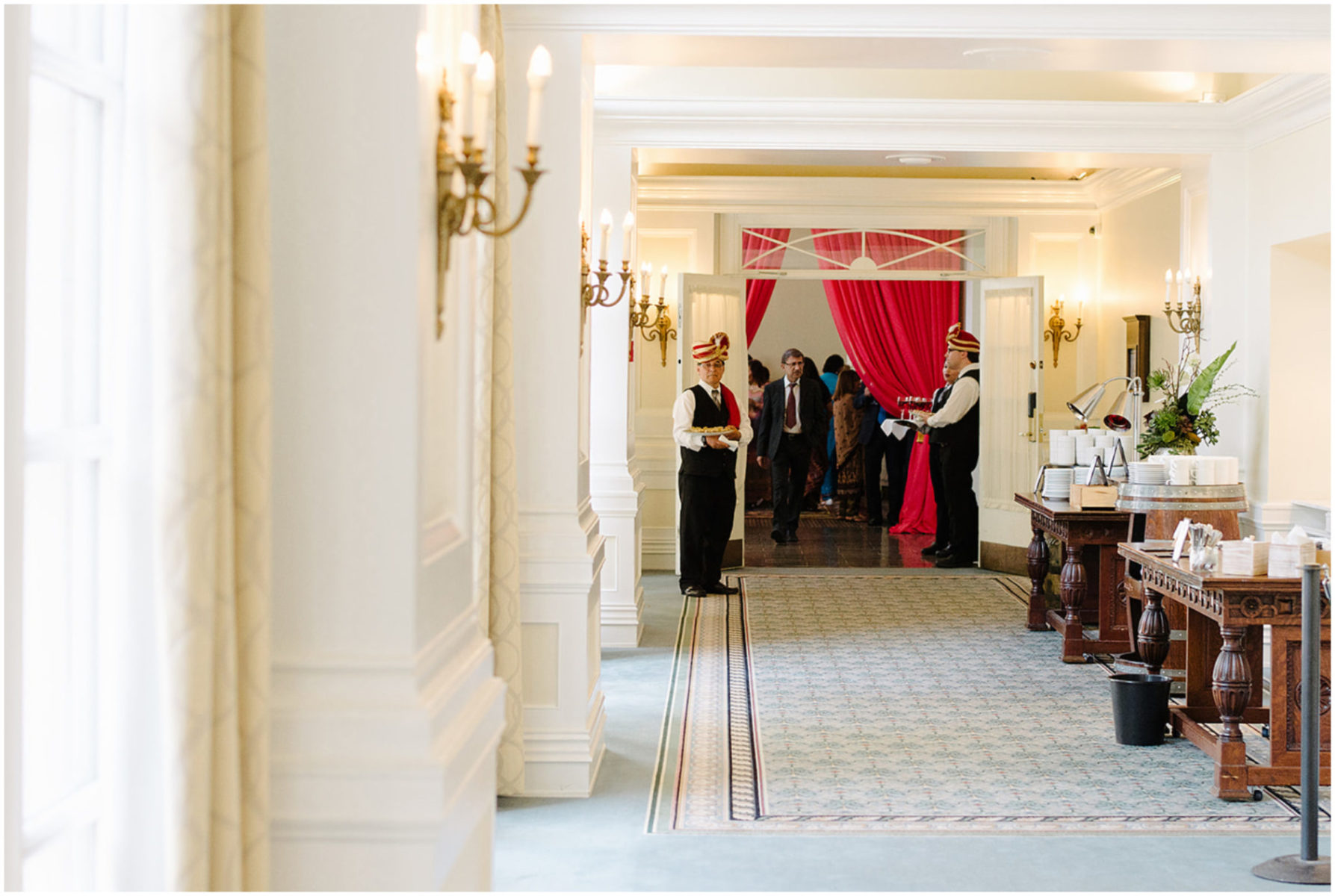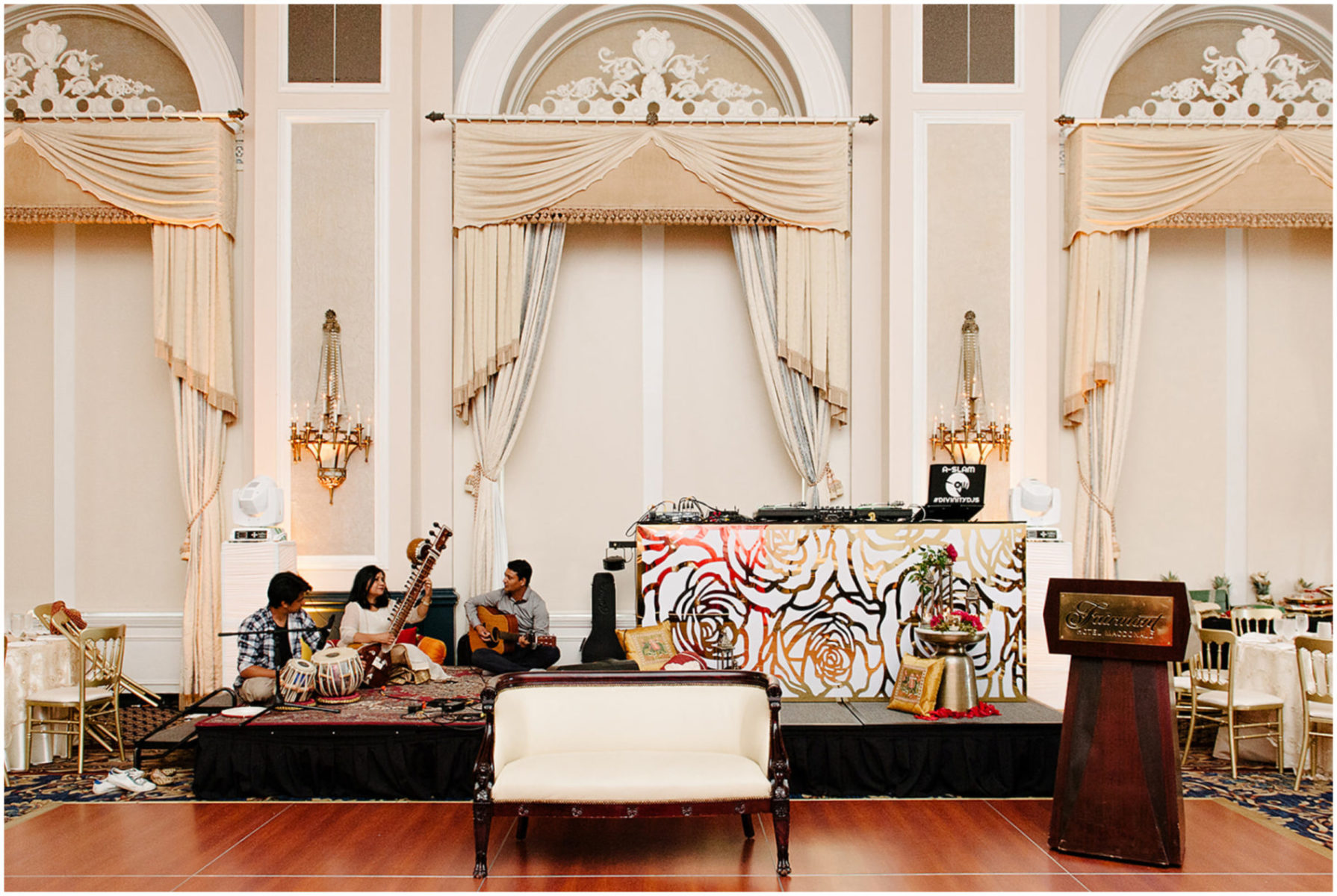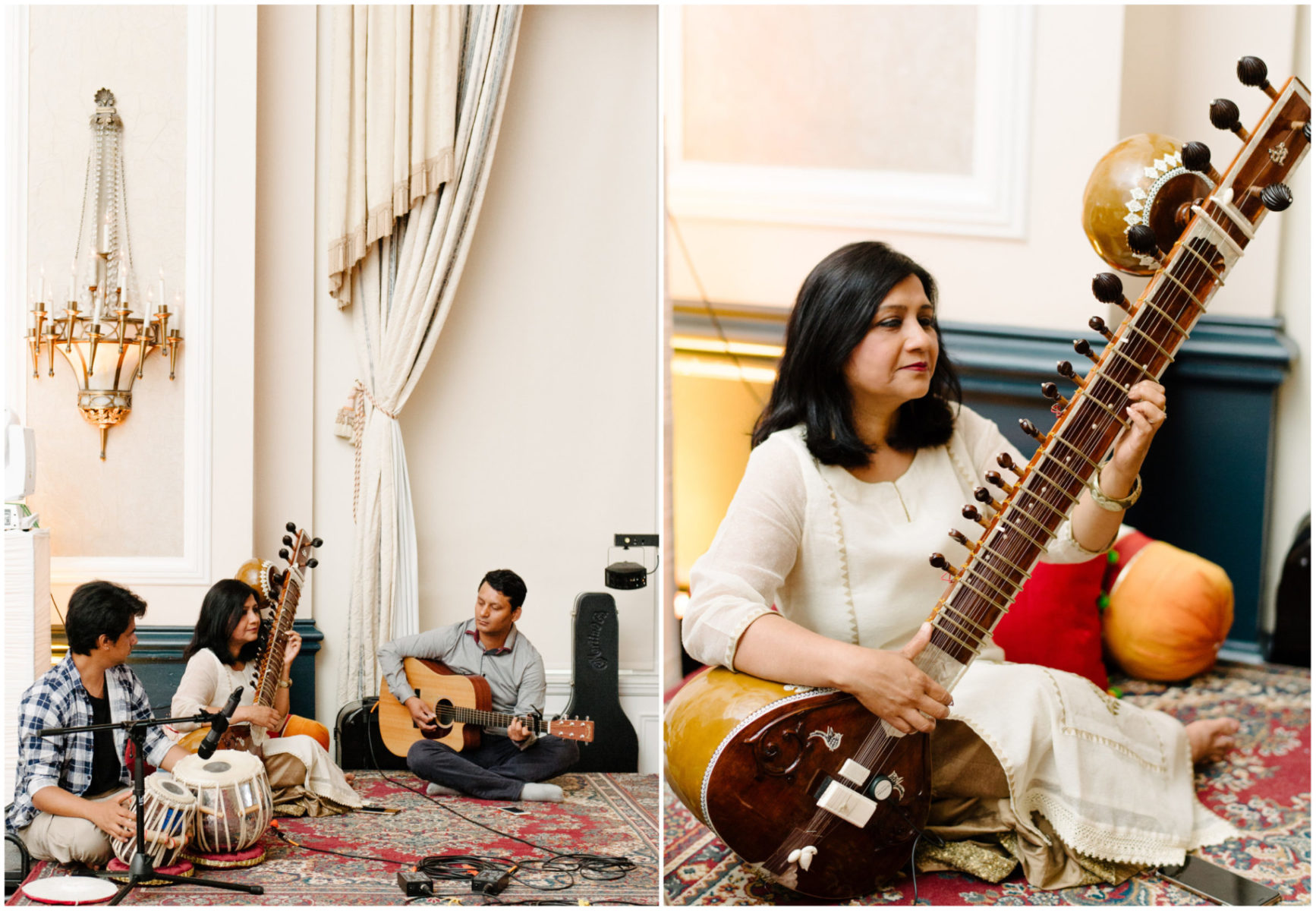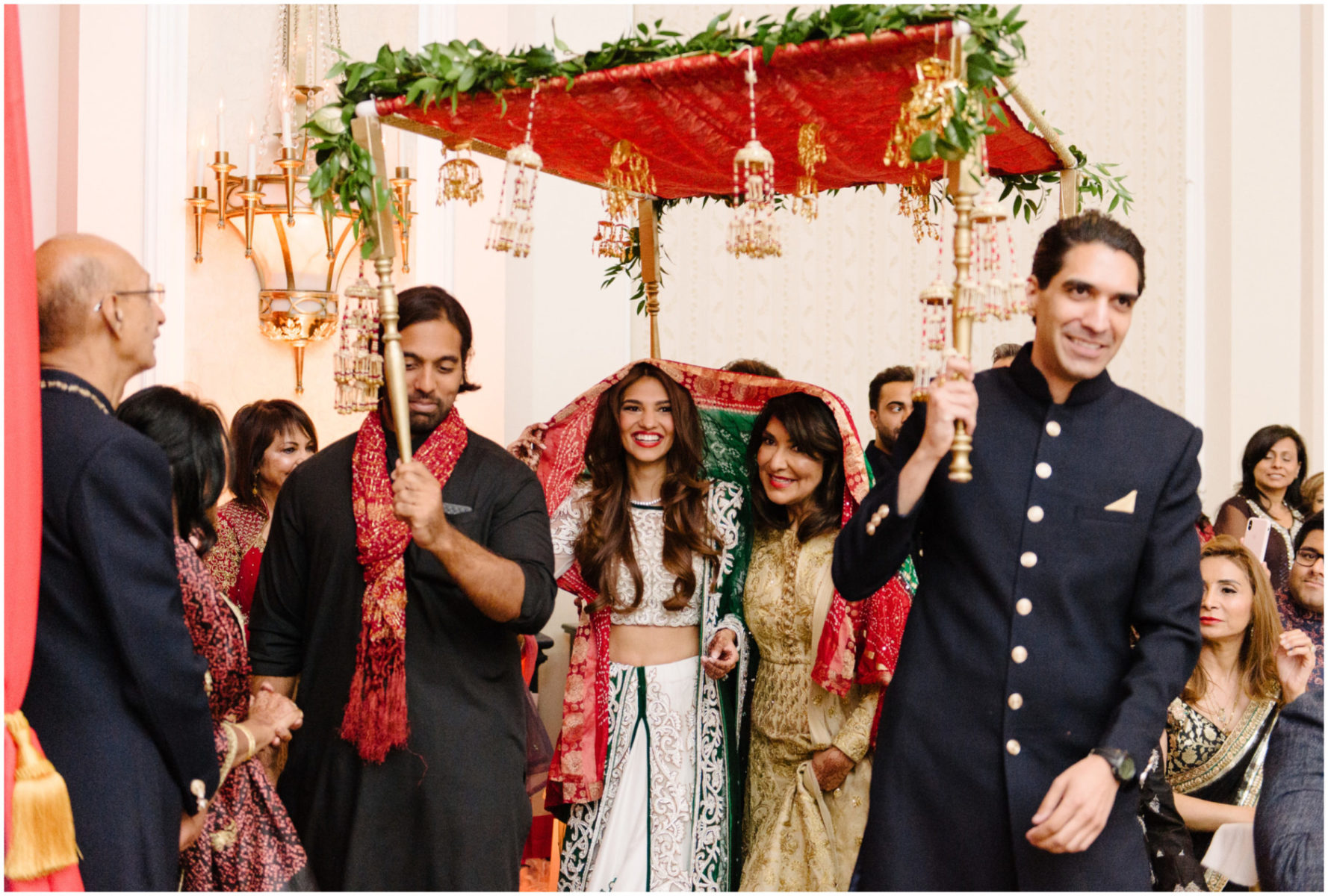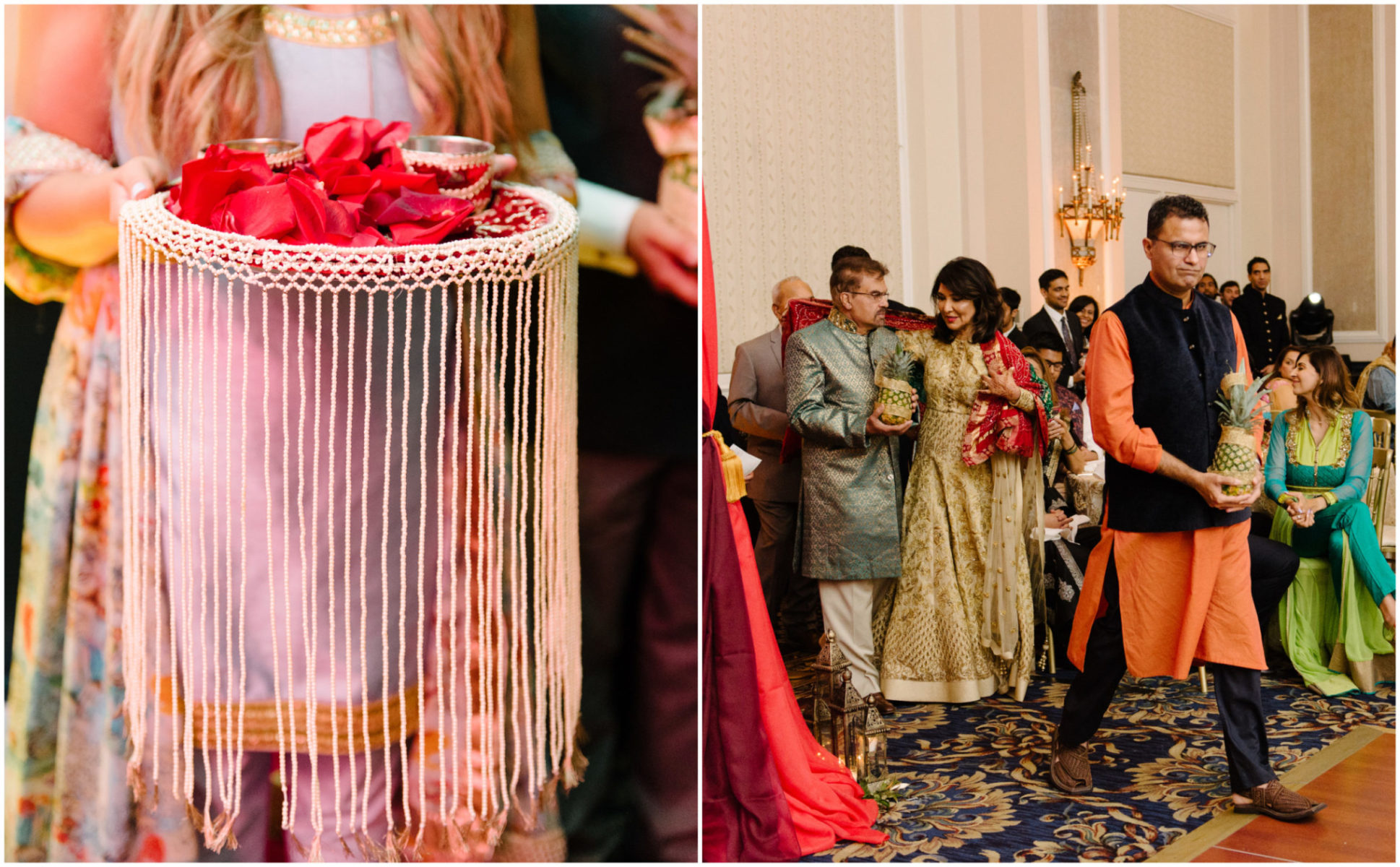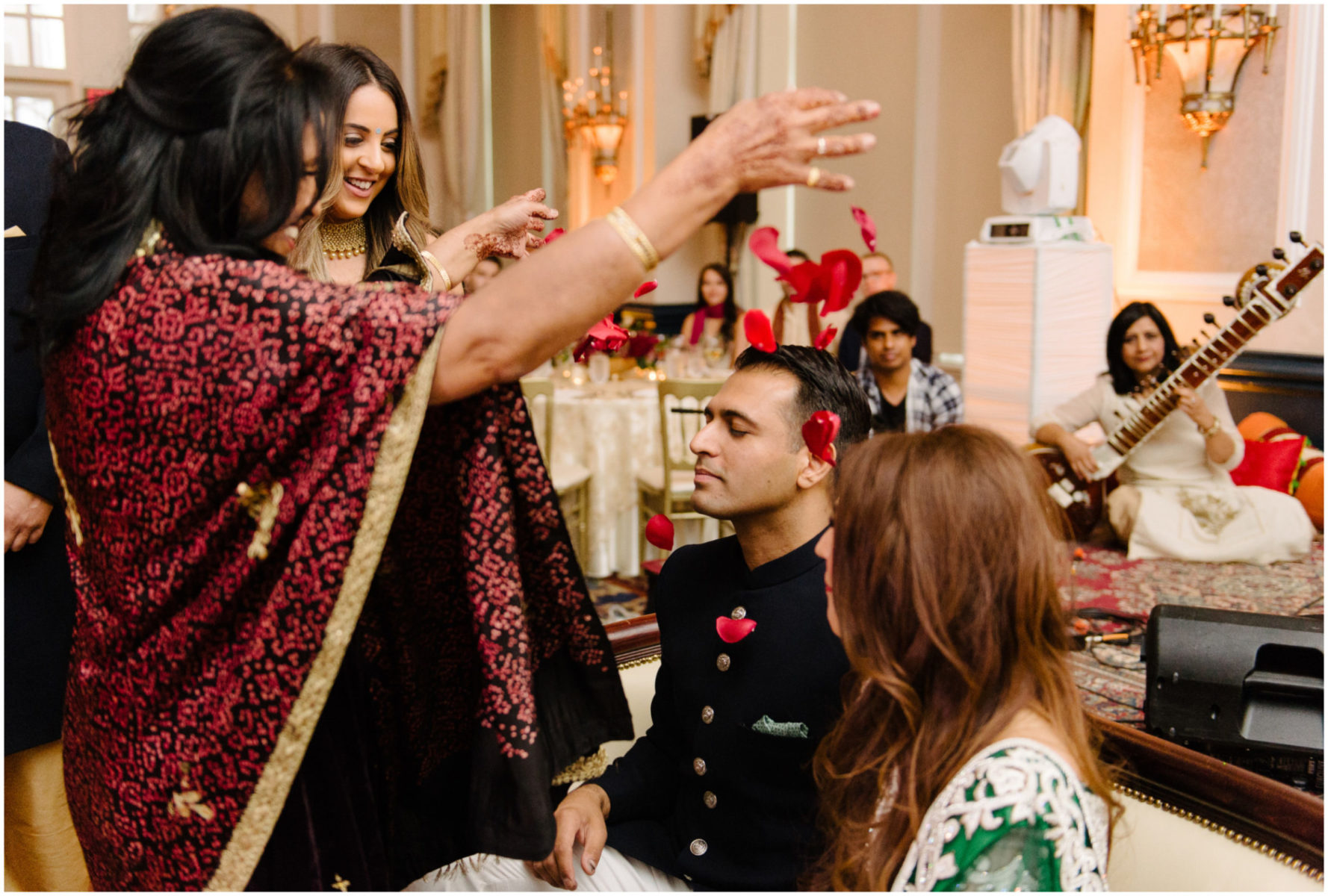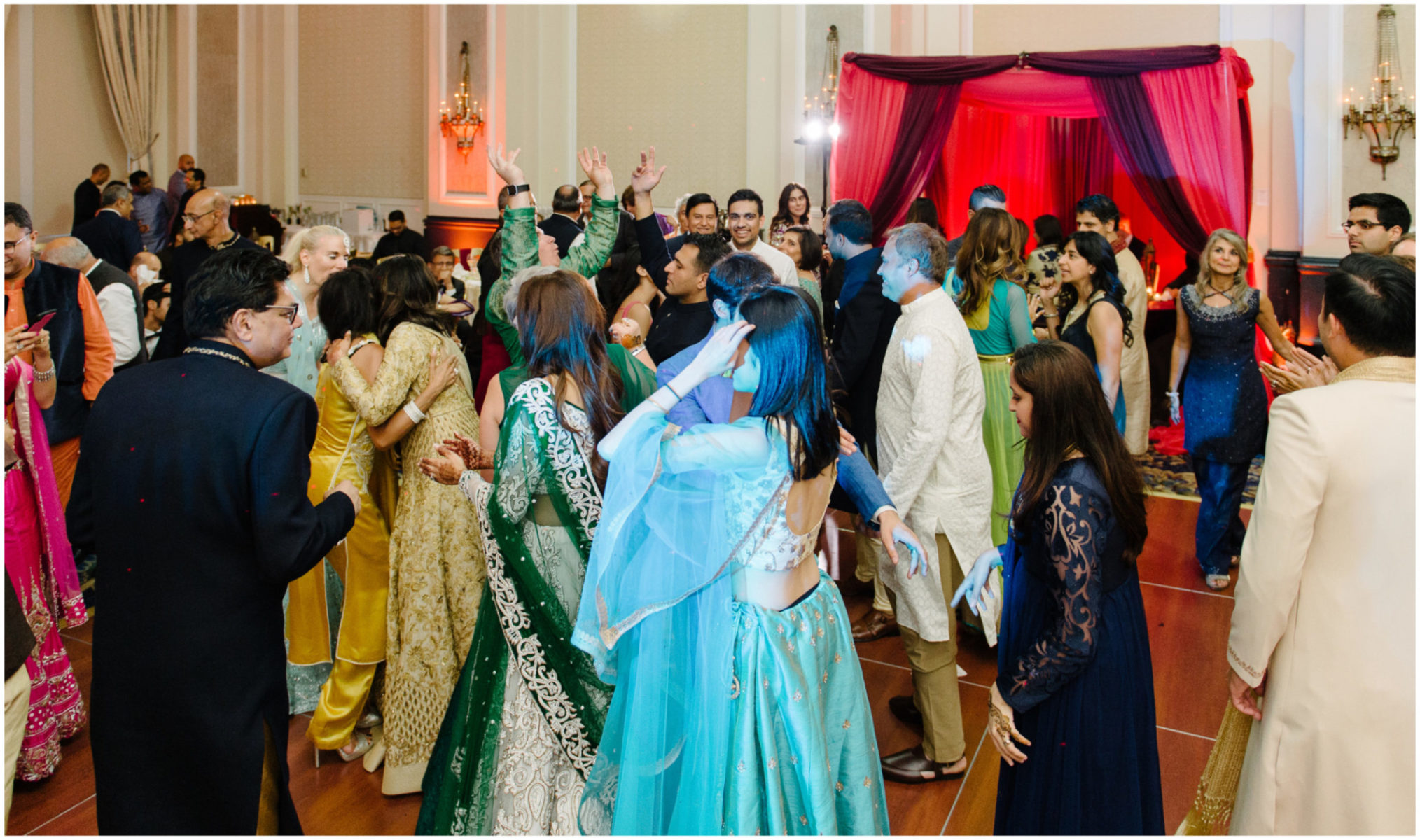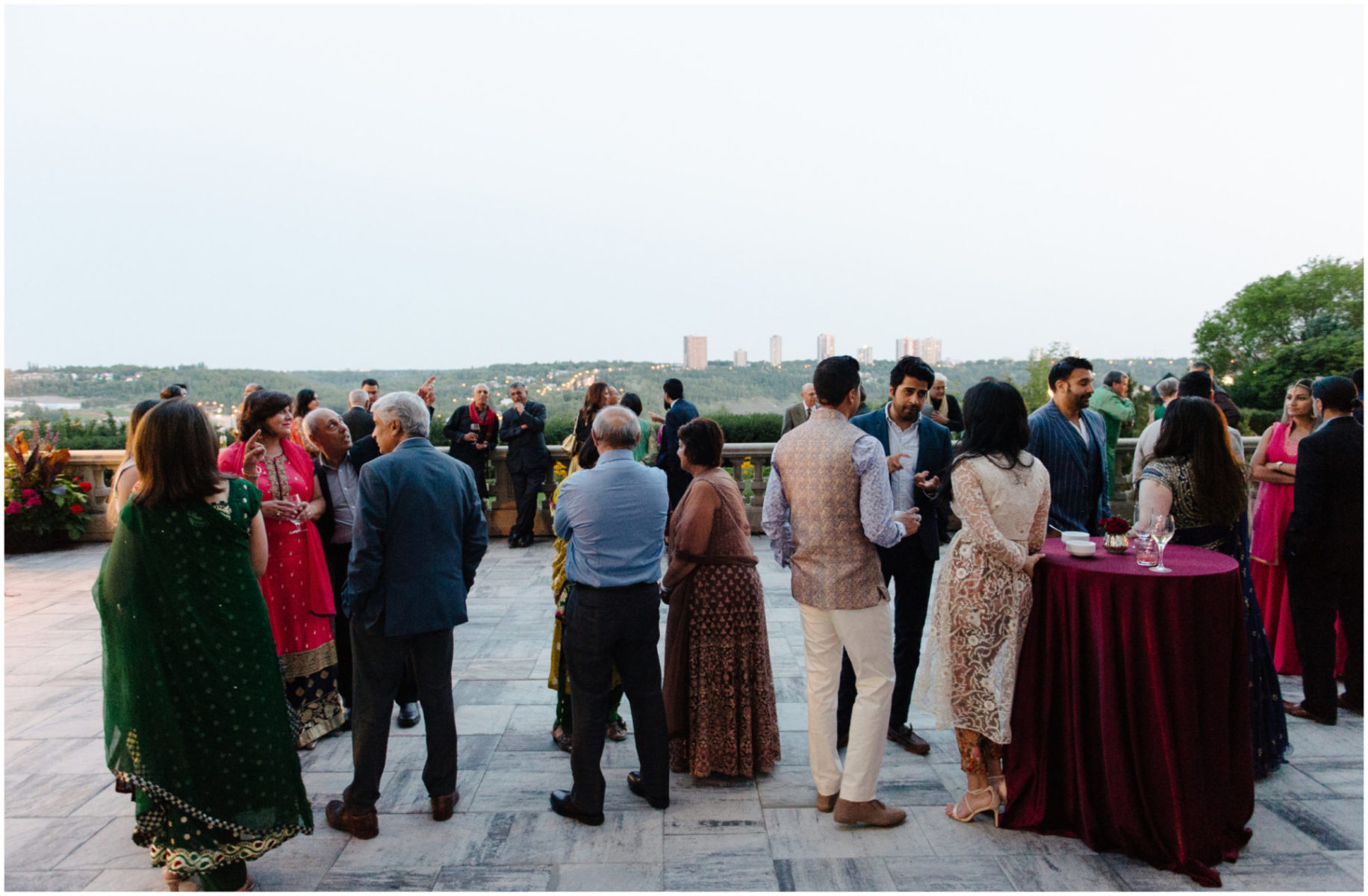 +  +  +  +  +  +  +  +  +  +  +
Jennifer + Team | Jennifer Bergman Weddings
Mehndi and Sangeet Event Planner, Edmonton
04/22/20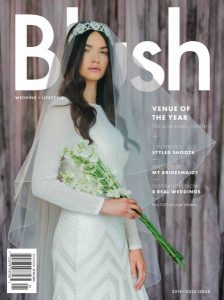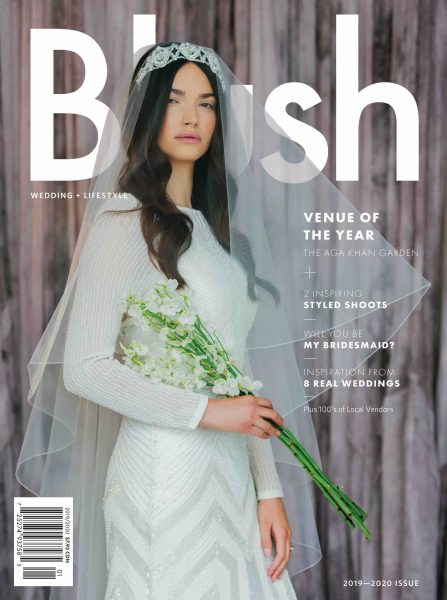 Aga Khan Gardens is one of the Edmonton area's newest and most in-demand outdoor wedding ceremony venues. An open amphitheatre nestled within the forest, its mandate is to provide a peaceful gathering space to develop human connections.
It was such a pleasure to provide Wedding Day Management services for Khadija and Dan, who held their ceremony at the Aga Khan Gardens followed by an intimate celebration at Khazana Restaurant. See more of their wedding in Blush Magazine as part of the 2019 Venue of the Year feature.
Credits: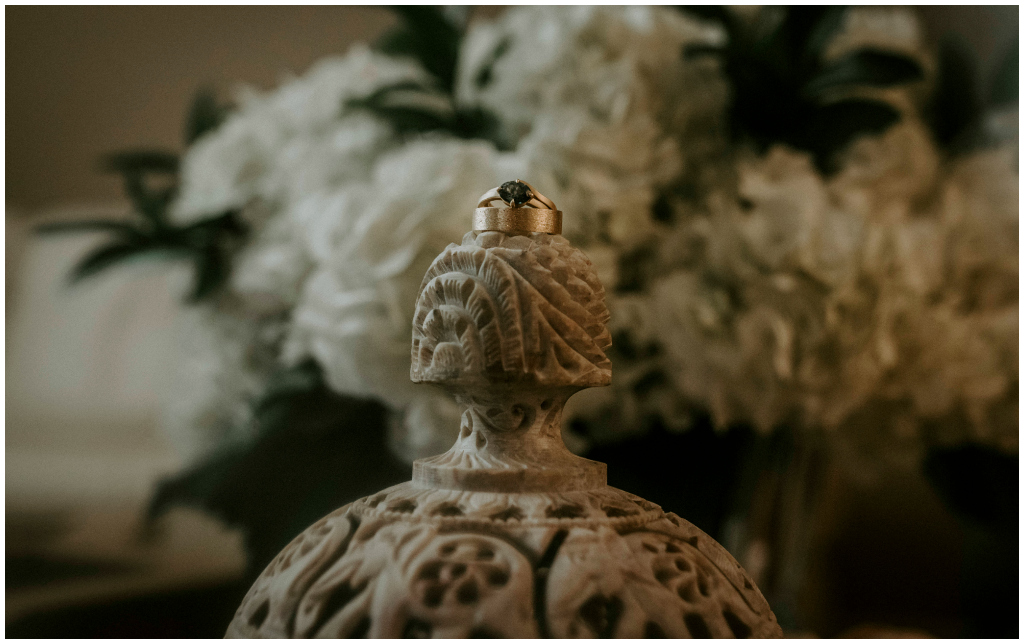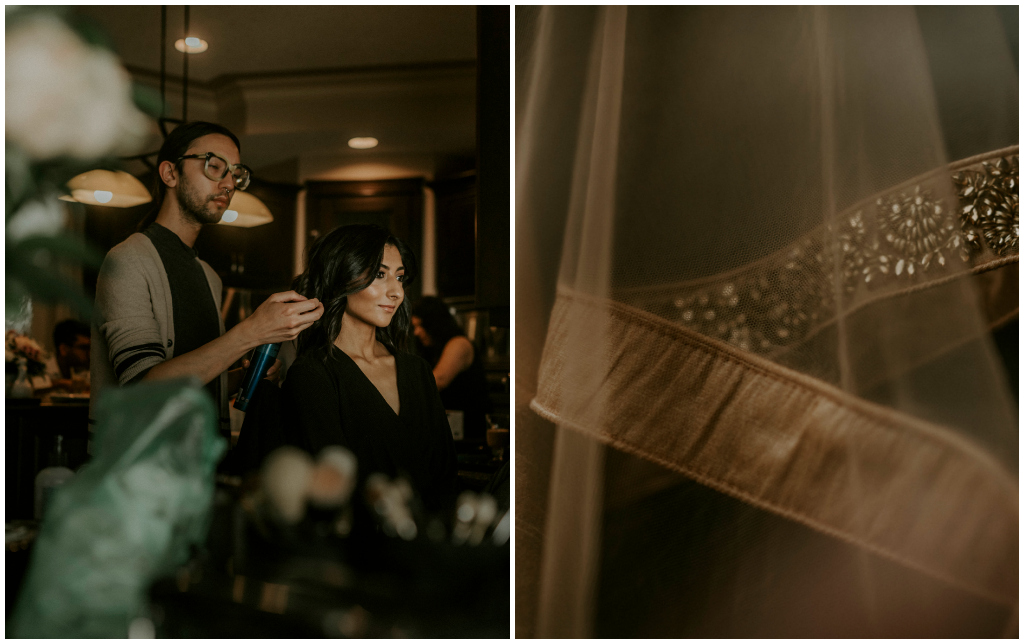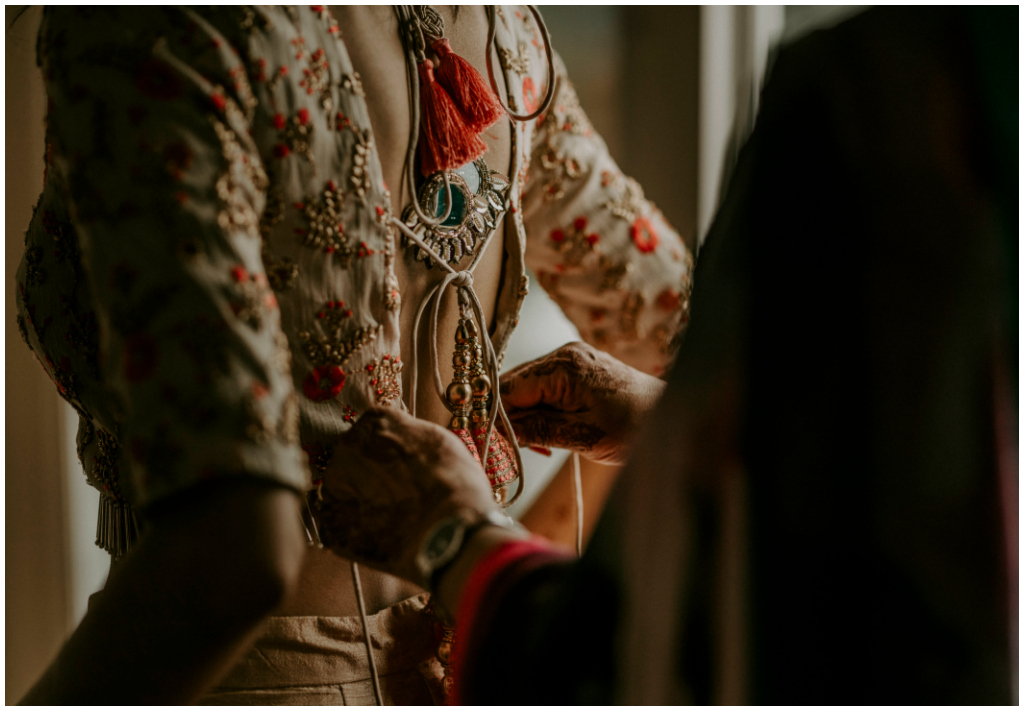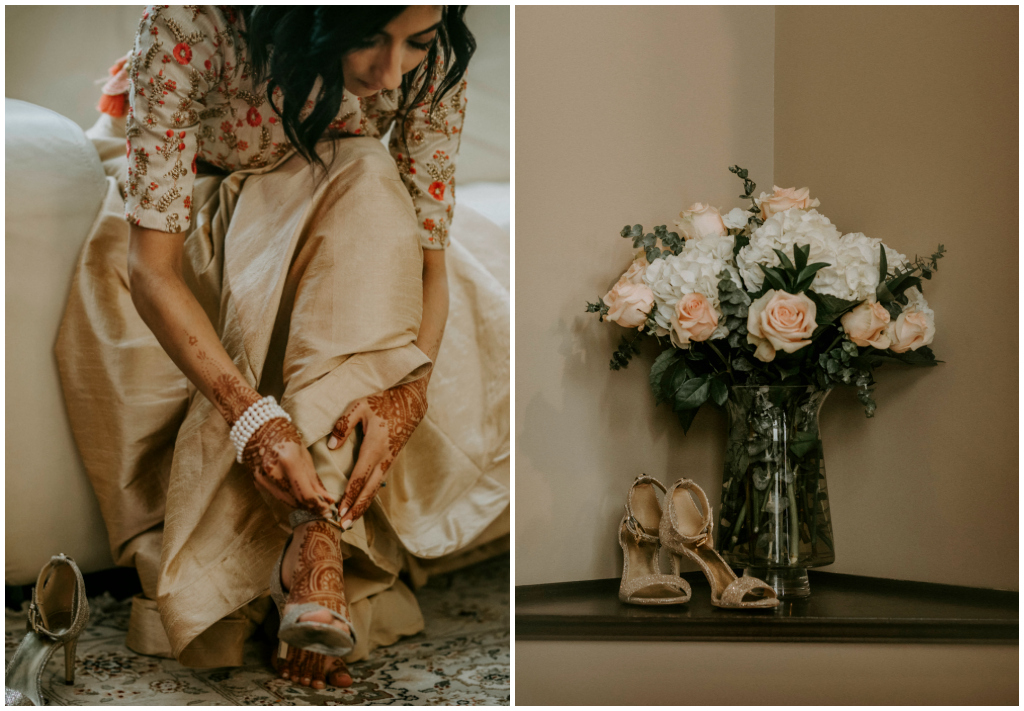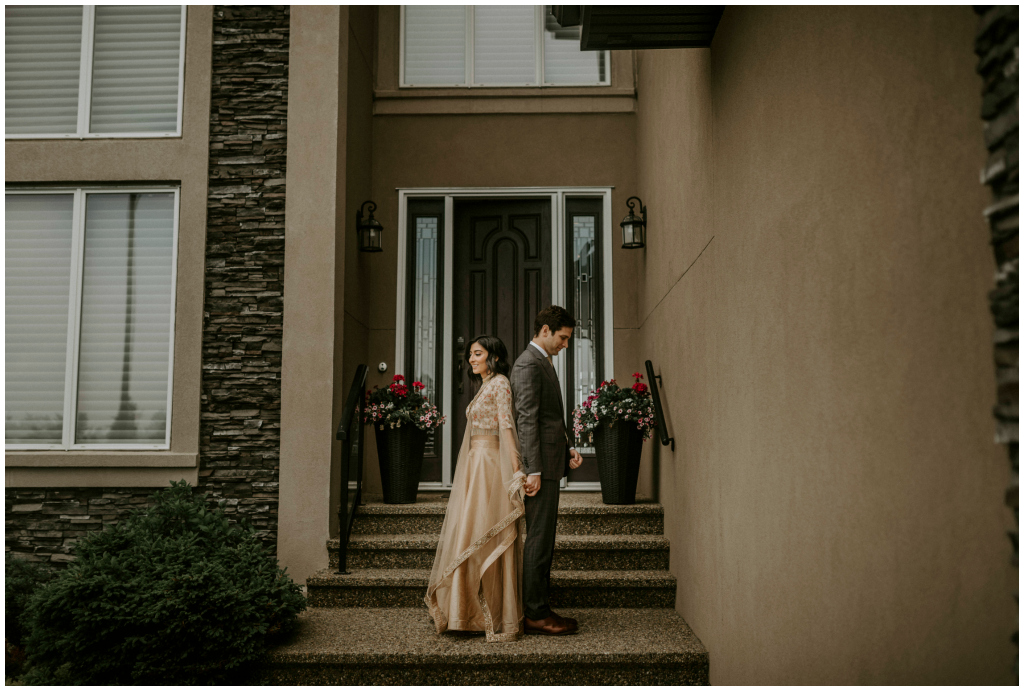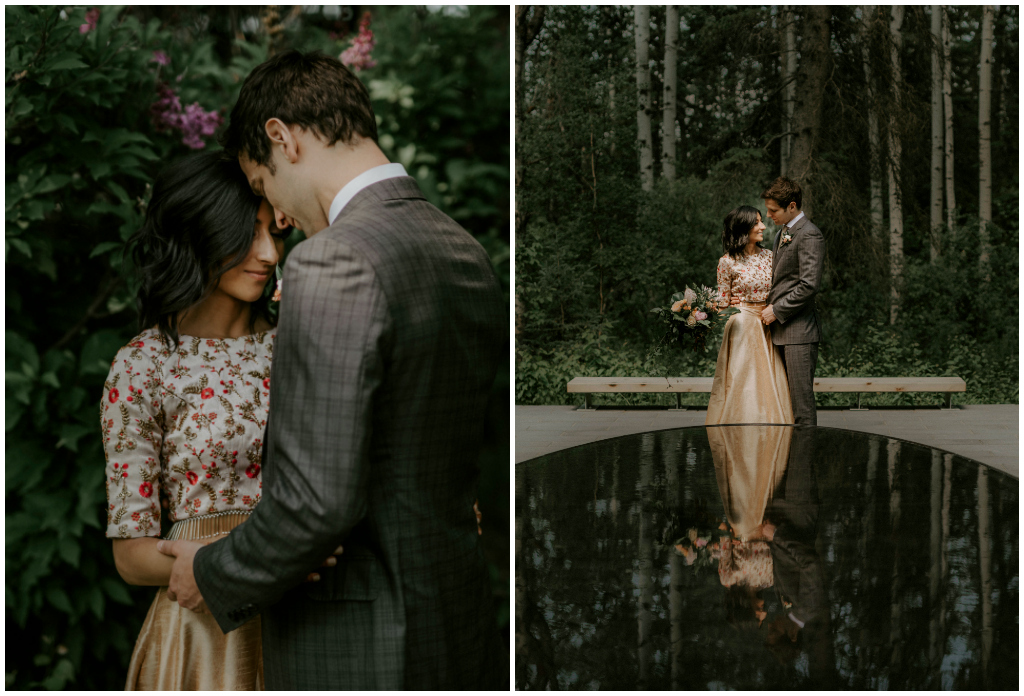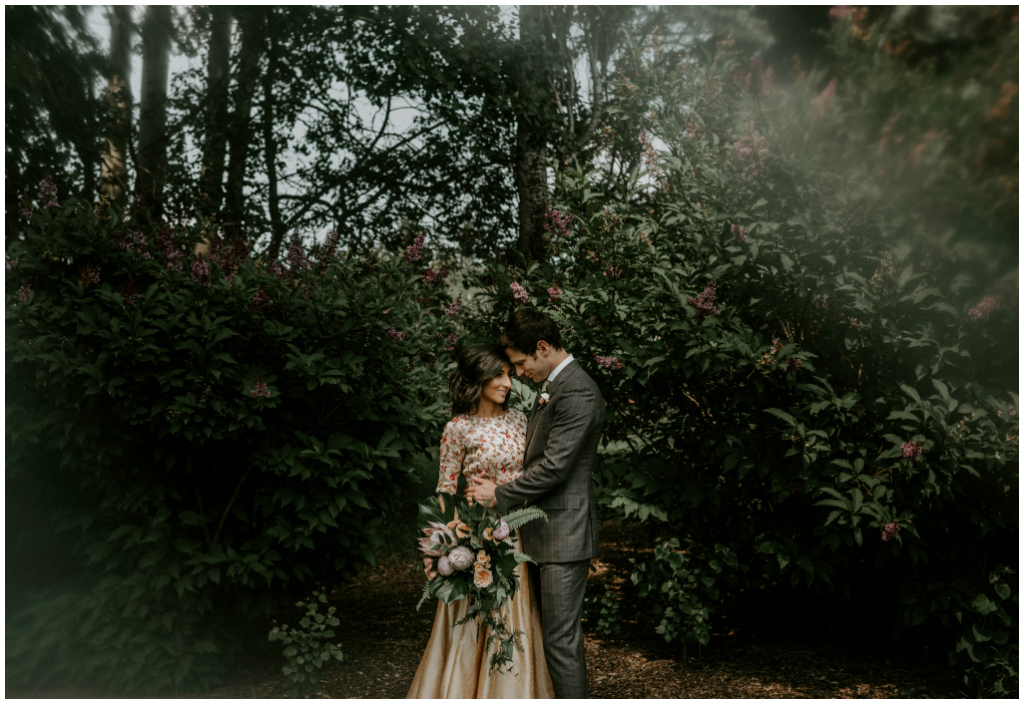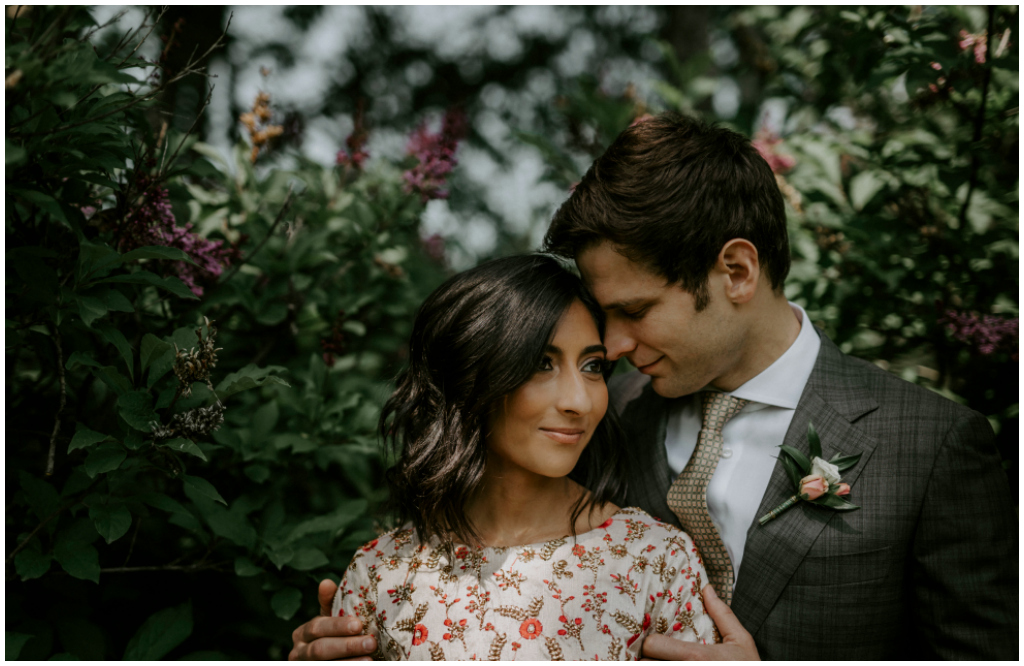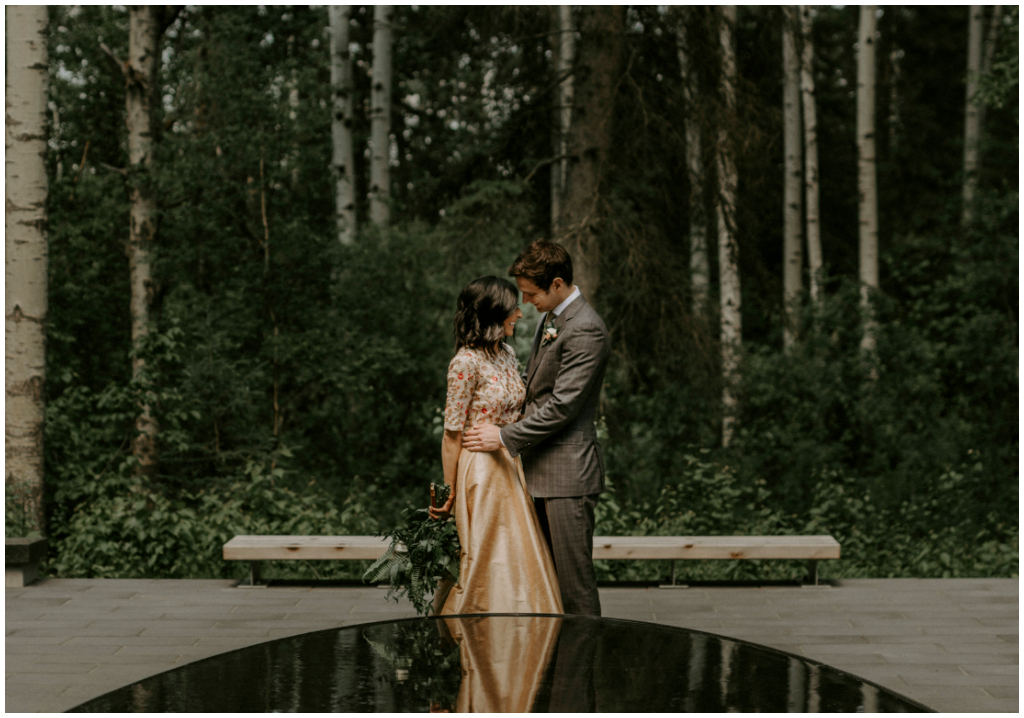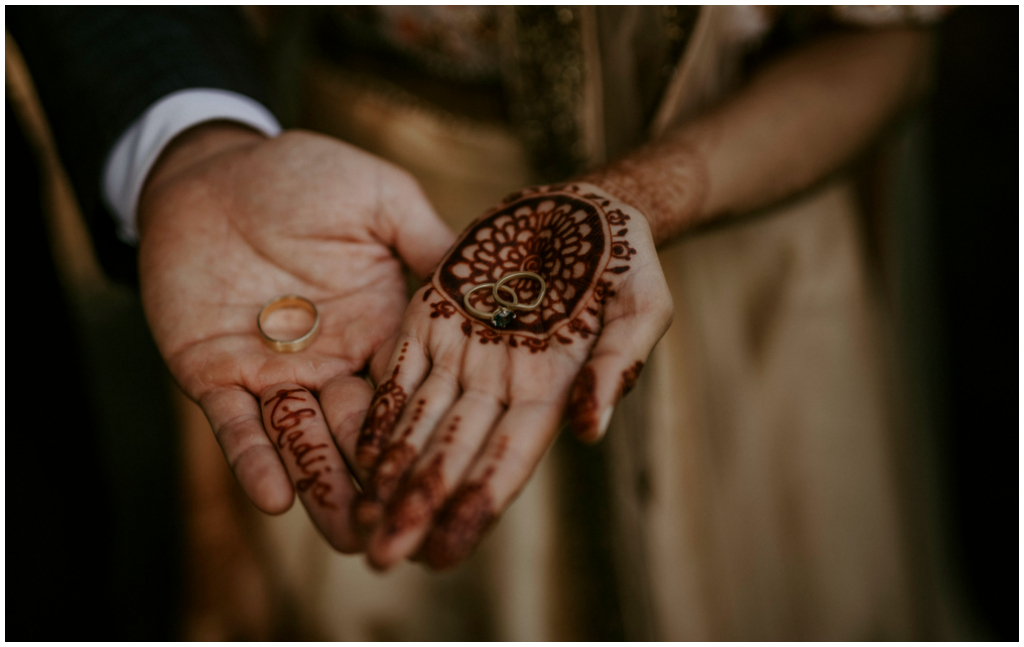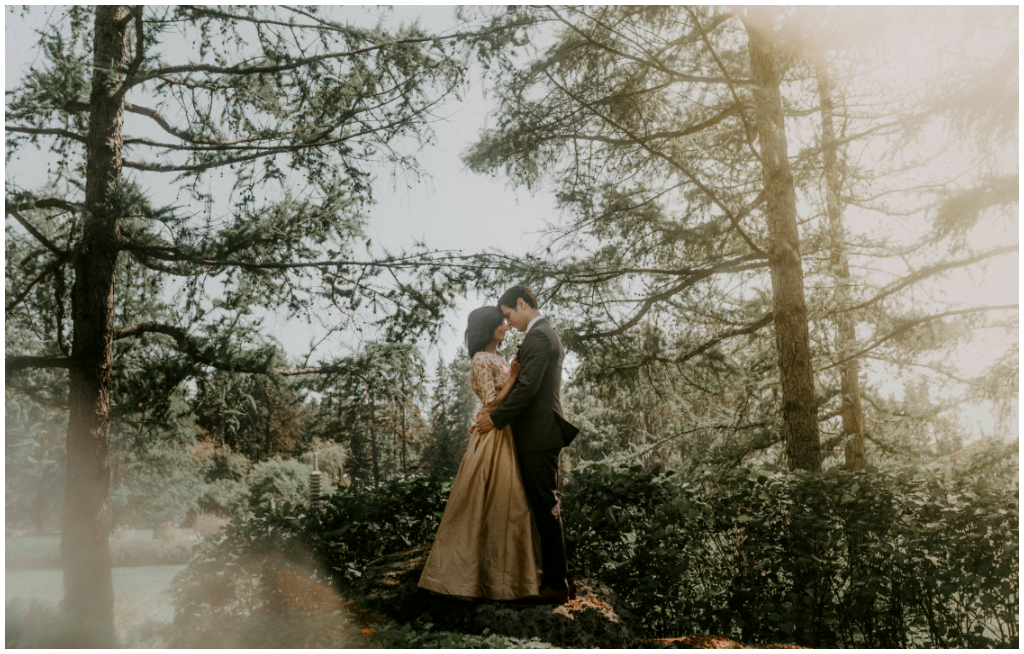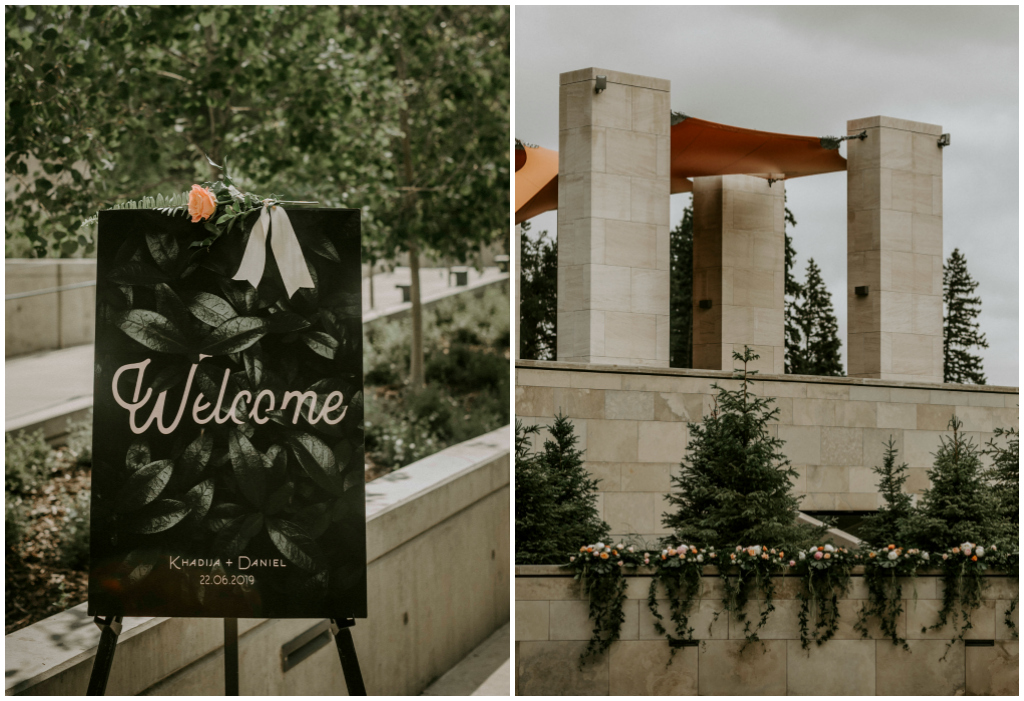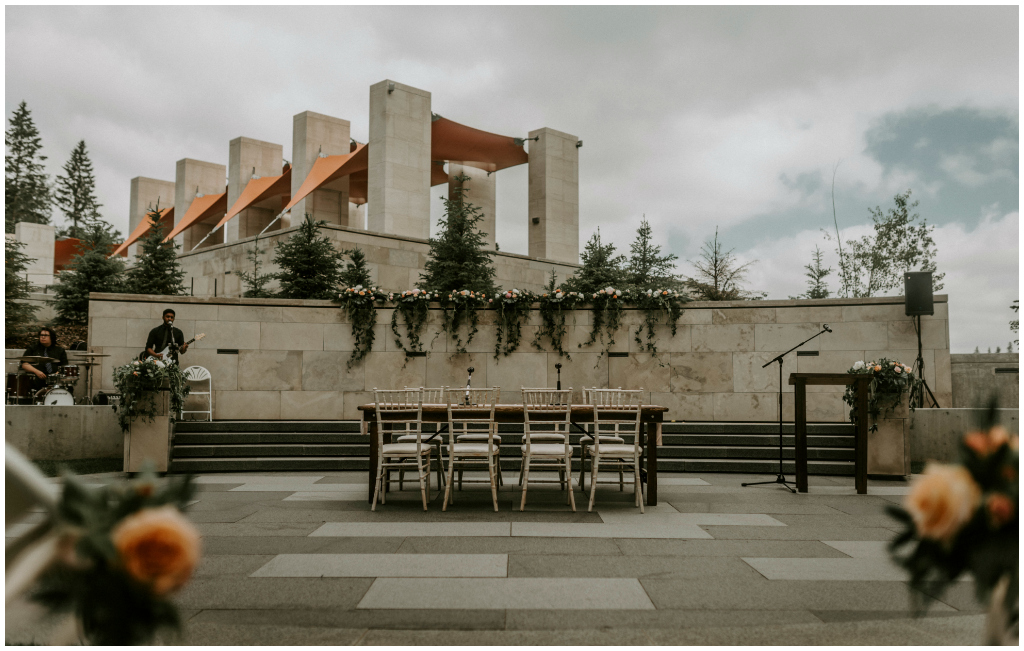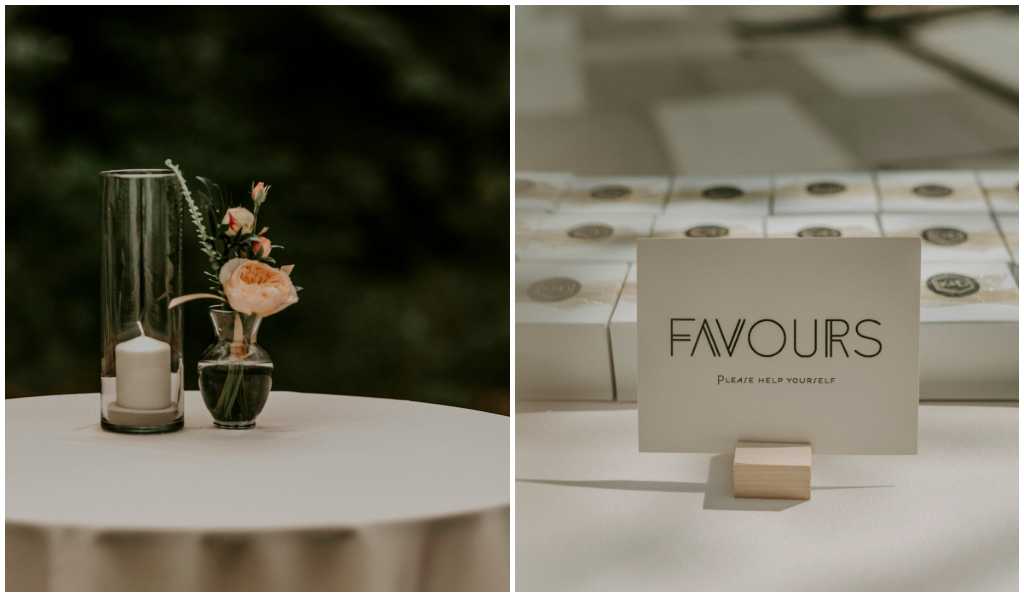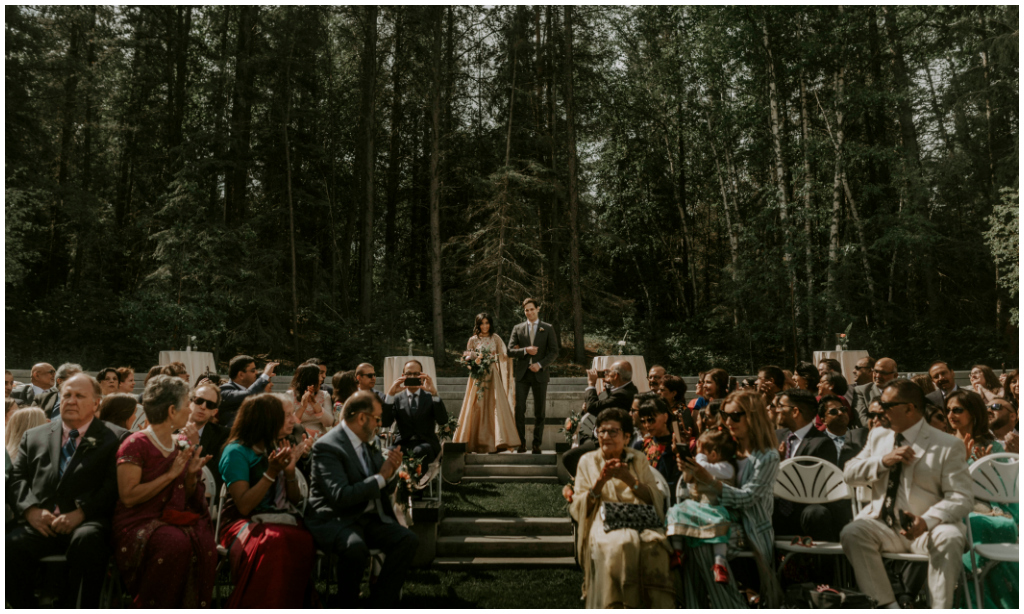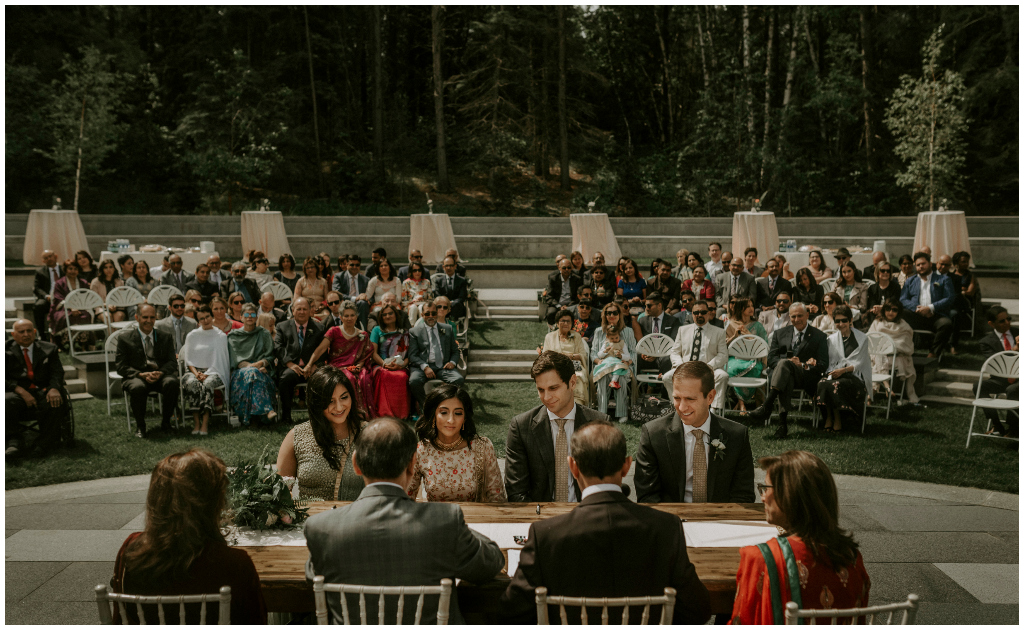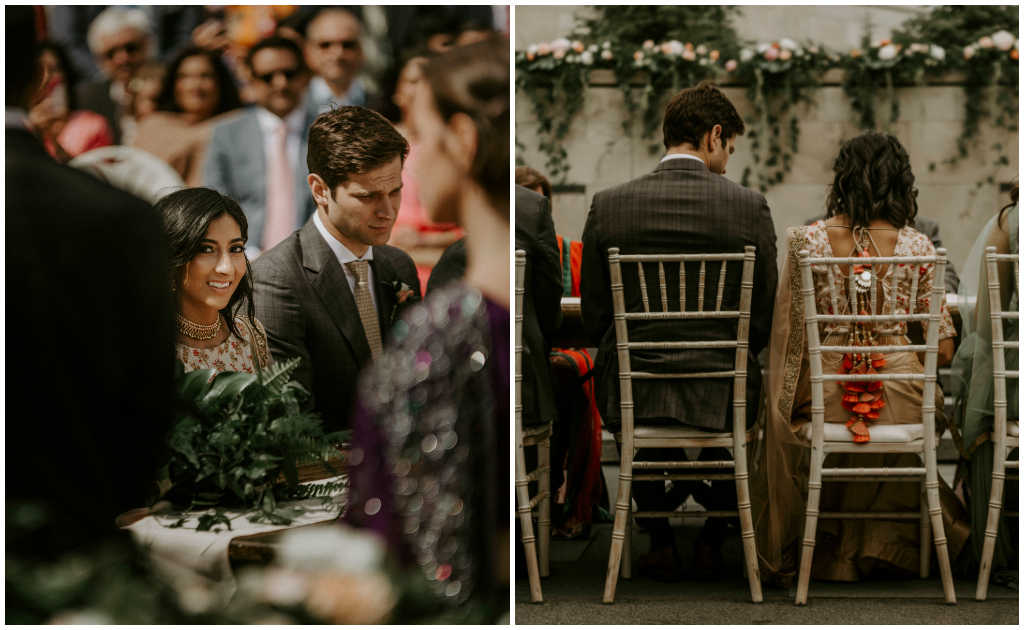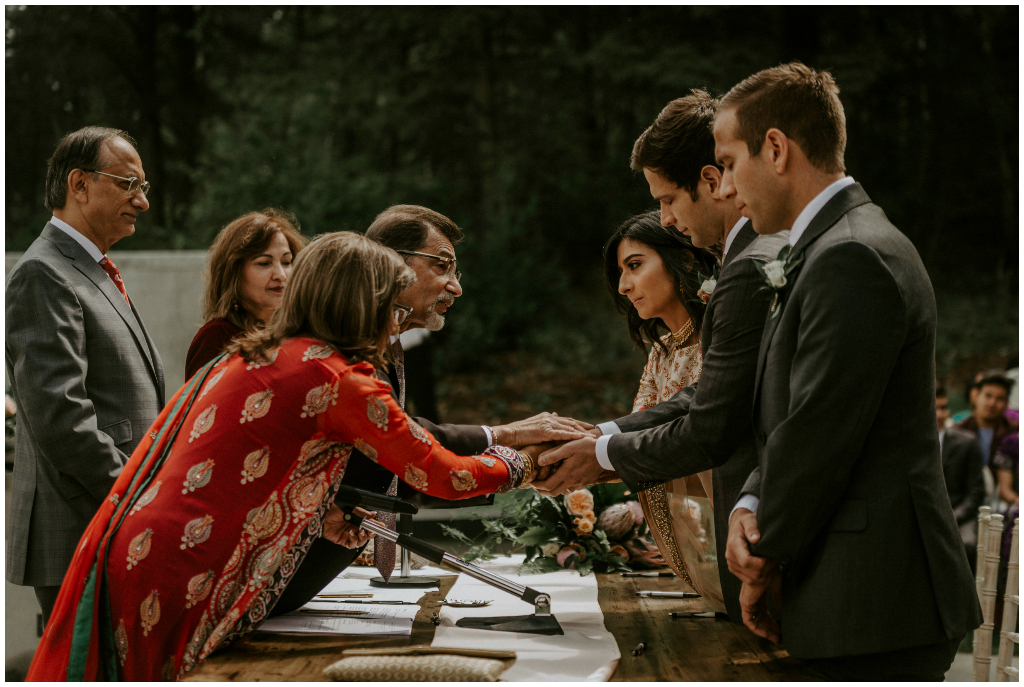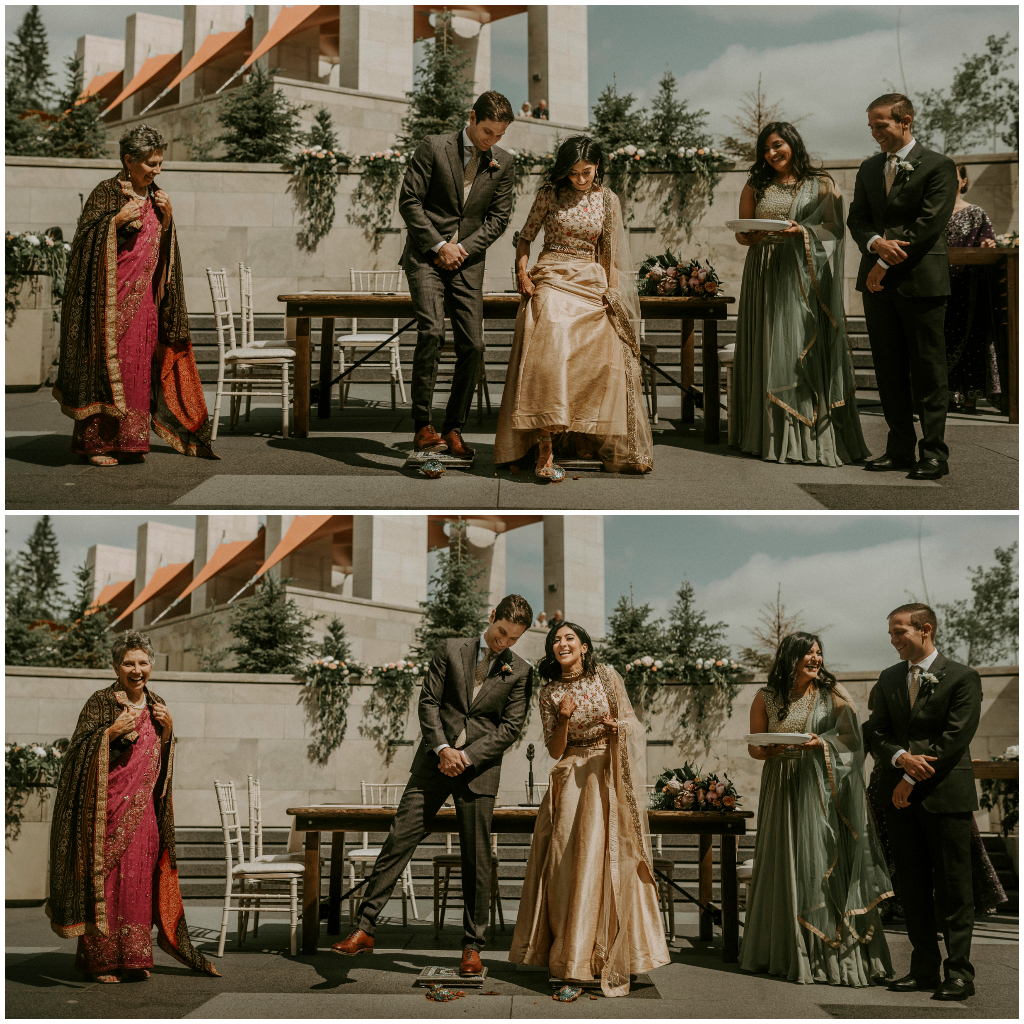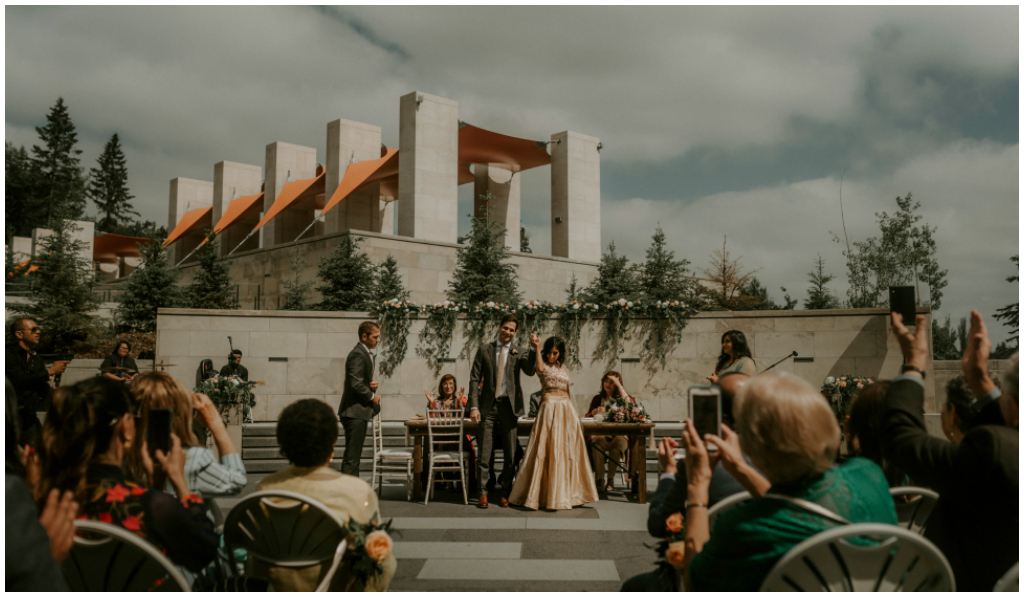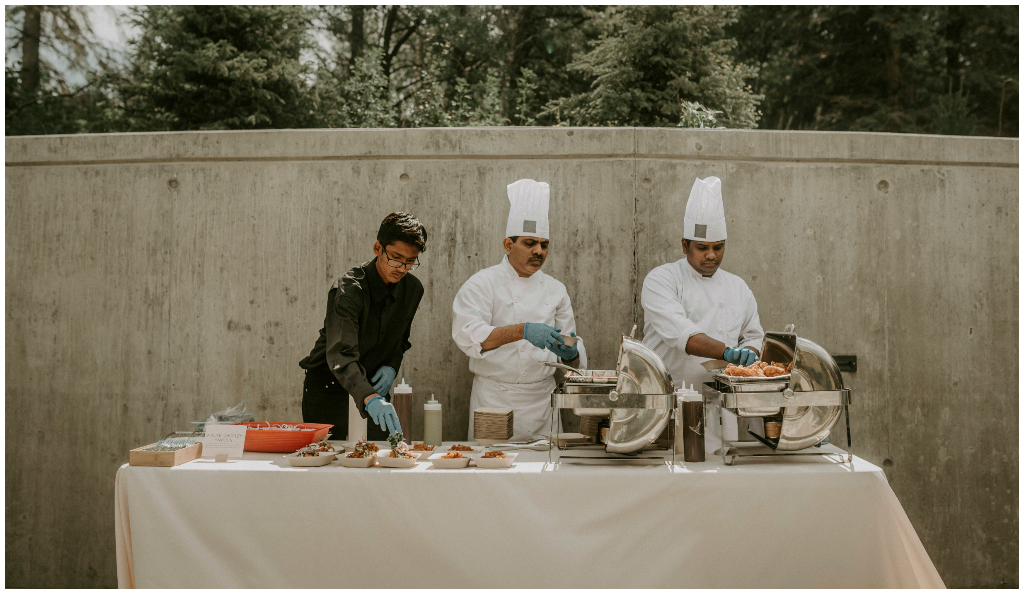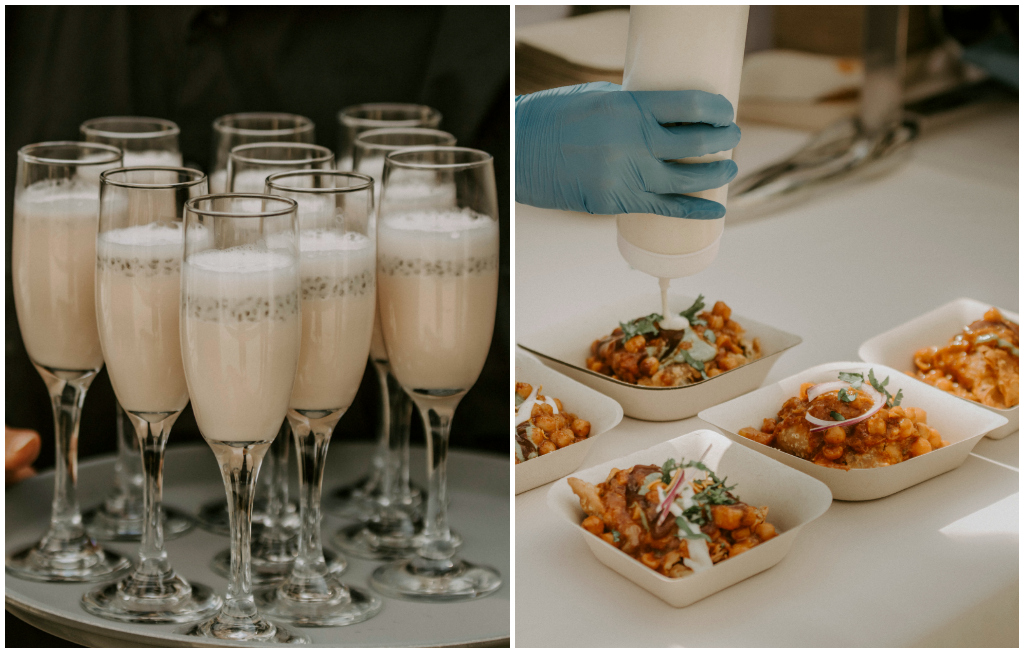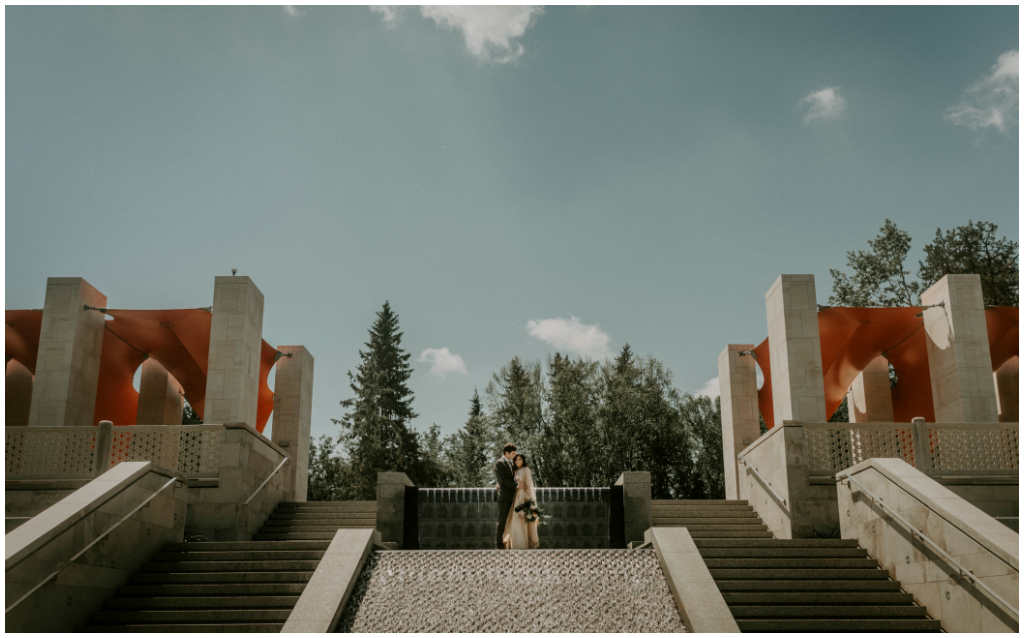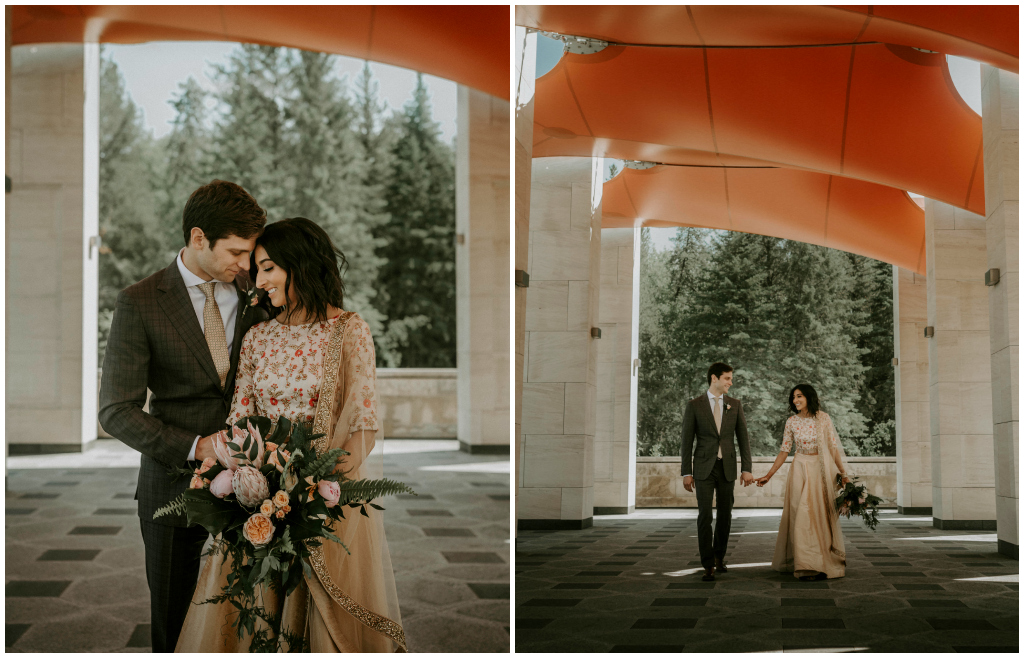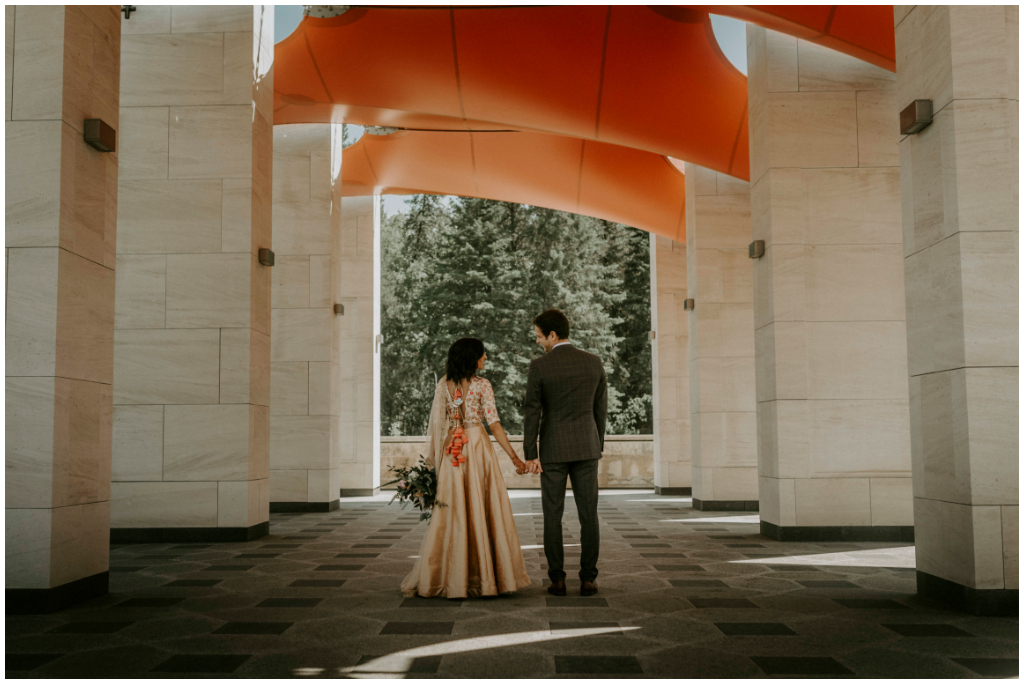 +  +  +  +  +  +  +  +  +  +  +
Suzanne, Lead Planner | Jennifer Bergman Weddings
Edmonton Wedding Day Management
09/12/12
We had the pleasure of working with Zahra + Ali to design and coordinate their festive wedding weekend in June. On Friday, special celebrations were hosted for both the bride and groom. Ali's side hosted their party at Khazana, while Zahra's family and friends attended a vibrant event at Edmonton Hotel & Convention Centre with Indian and Moroccan inspired décor. Both parties were filled with amazing food, music and of course – dancing!
The next day, Zahra + Ali shared a 'first look' before their marriage ceremony at Ismaili Jamatkhana & Centre. After making it official the couple spent some time taking photos with their stylish wedding party before heading to the reception at Shaw Conference Centre's Hall D. For this event, we opted for a sleek modern design with a palette of pewter, white and pops of fuchsia and purple. The highlight of the evening was a surprise all-male Bollywood dance performance by some of Zahra + Ali's family and friends – you should have seen these guys move!
Mark Eleven Photography didn't miss a moment of the festivities – enjoy a sampling of these gorgeous images!
Zahra + Ali: It was such an honour to be a part of your amazing wedding weekend – thanks for choosing JBW!
Jennifer
Edmonton Wedding Planner + Designer
+  +  +  +  +  +  +  +  +  +  +
Credits: