Posts Tagged: Indian Music Academy
02/23/21
Alyshea and Al-Karim celebrated their union with multiple events over a weekend in Edmonton – a destination they chose because of the recently opened Aga Khan Garden at the University of Alberta Botanic Garden.
This wedding weekend was such a delight to plan and design (and there are so many incredible details to share!) that we're breaking it into three blog posts:
The festivities kicked off with a Bollywood Chic Mehndi party at Fairmont Hotel Macdonald. Guests enjoyed a custom 'Flavours of India' menu and could visit a draped Mehndi tent to have professional henna artists adorn their hands with beautiful designs.
The event featured dance performances, traditional Ismaili ceremonies and Vancouver's Juno-nominated DJ A-SLAM. Stay tuned for Parts 2 and 3 coming soon…
This wedding is not only featured on Wedluxe, but it was also honoured as a finalist for Best Wedding over $150,000 at the 2020 Canadian Event Awards!
Credits: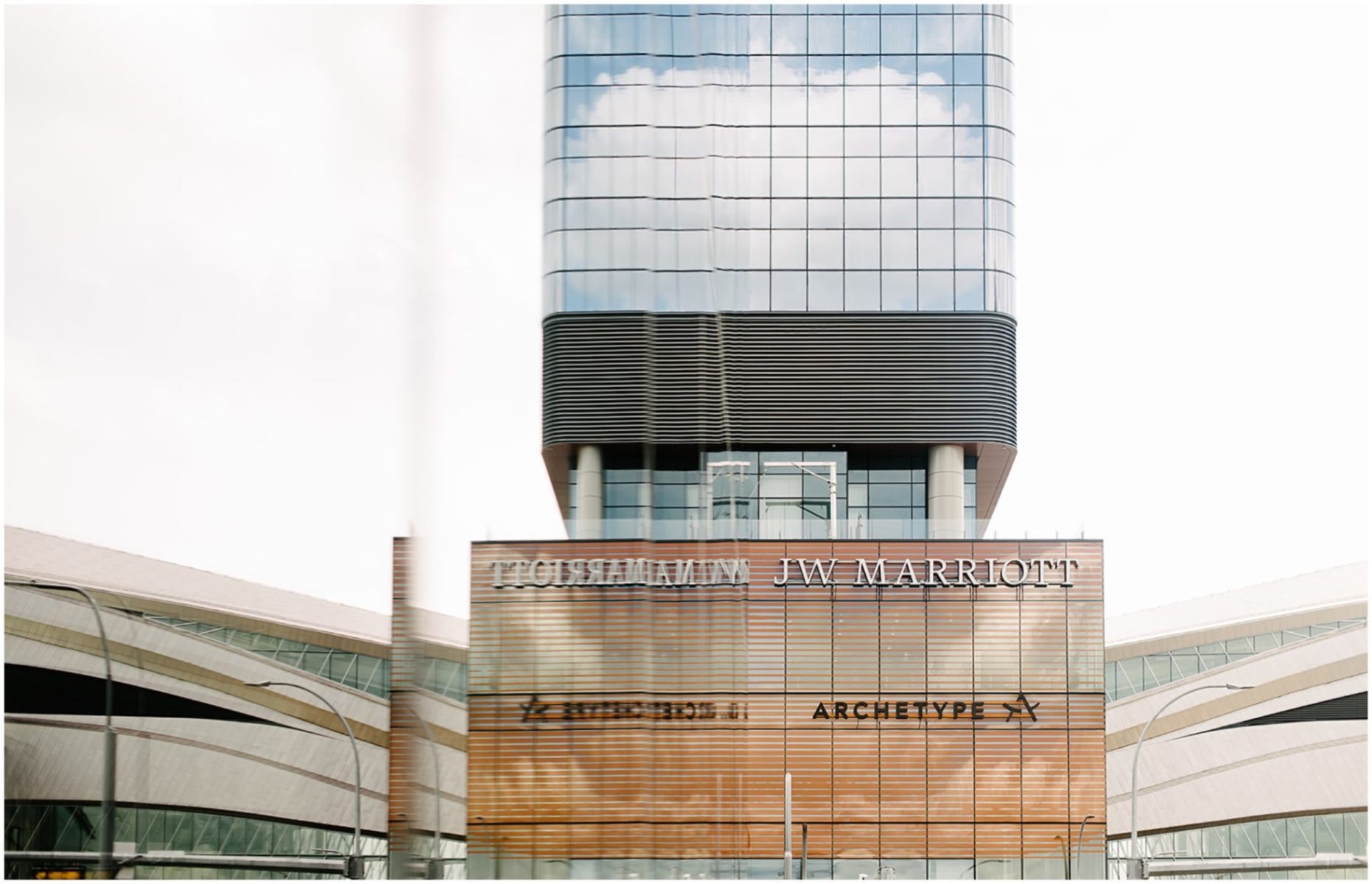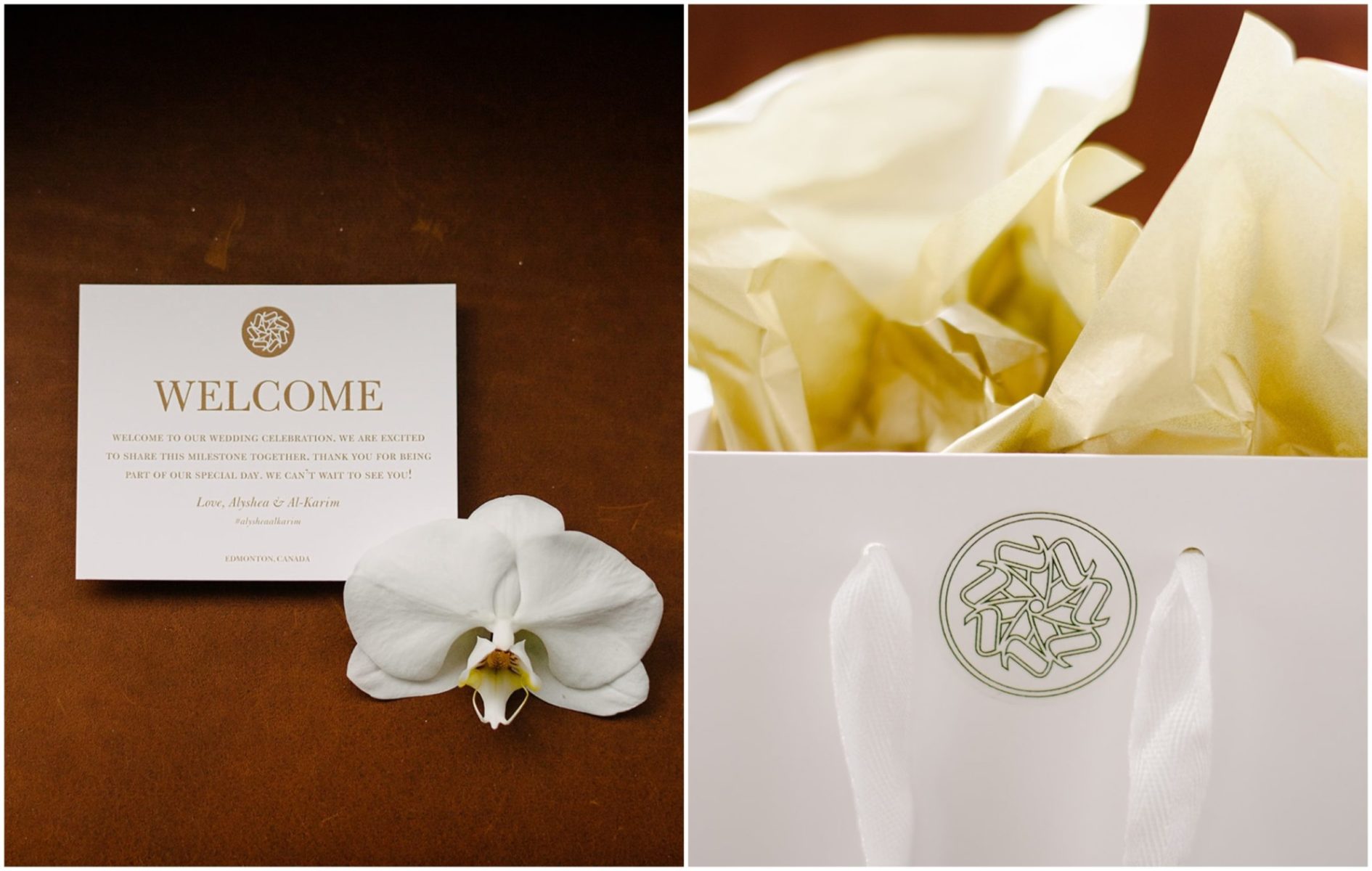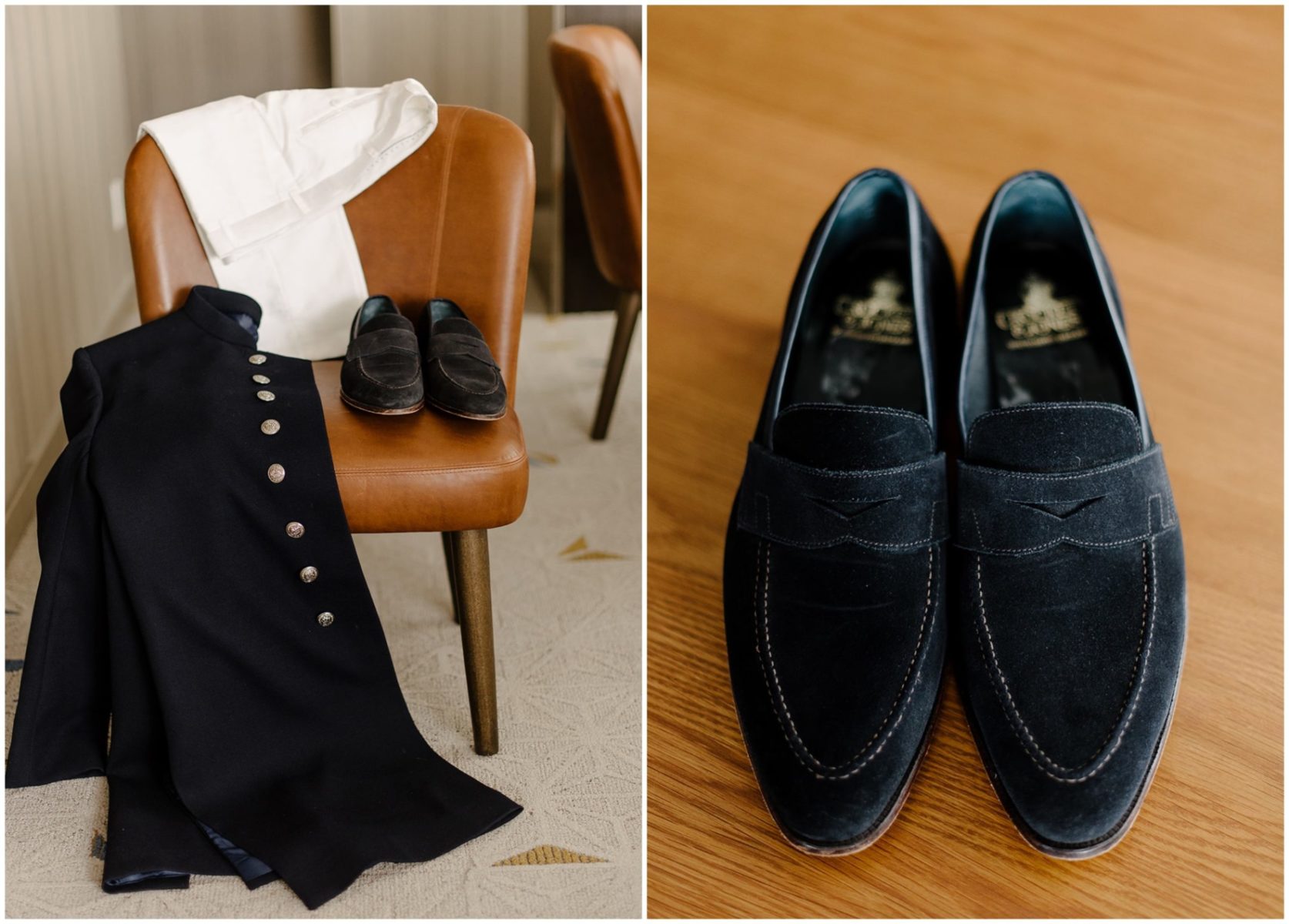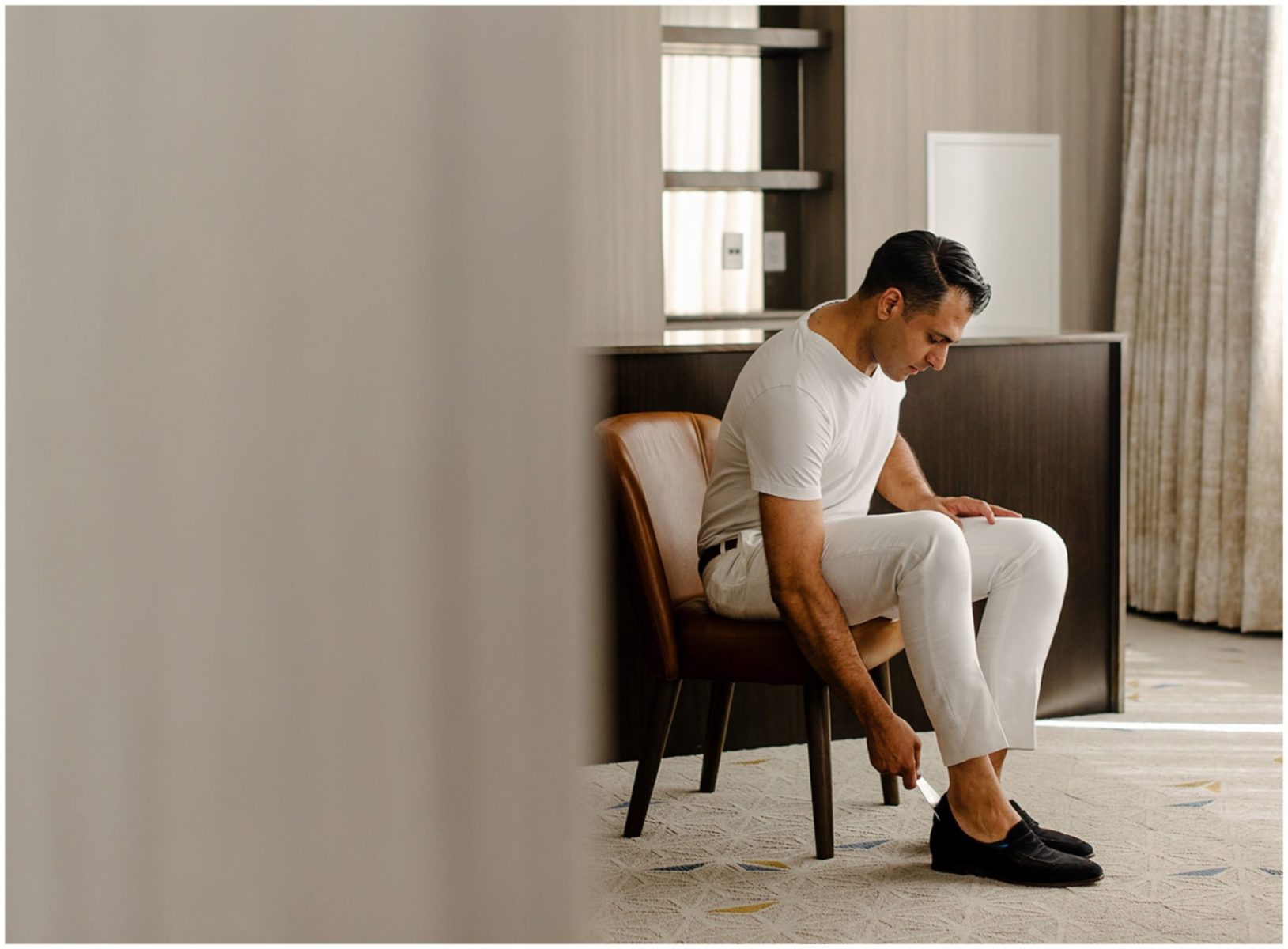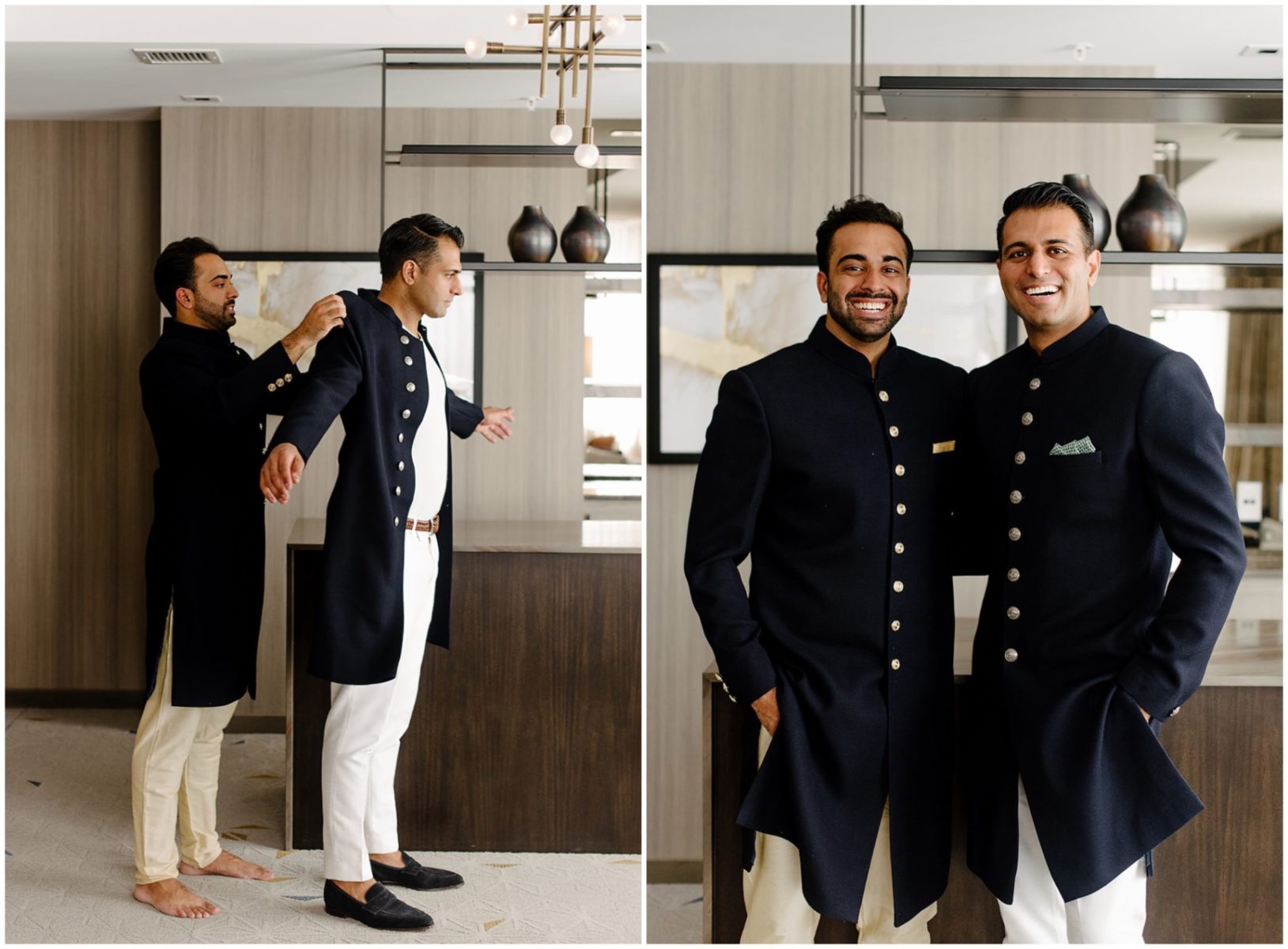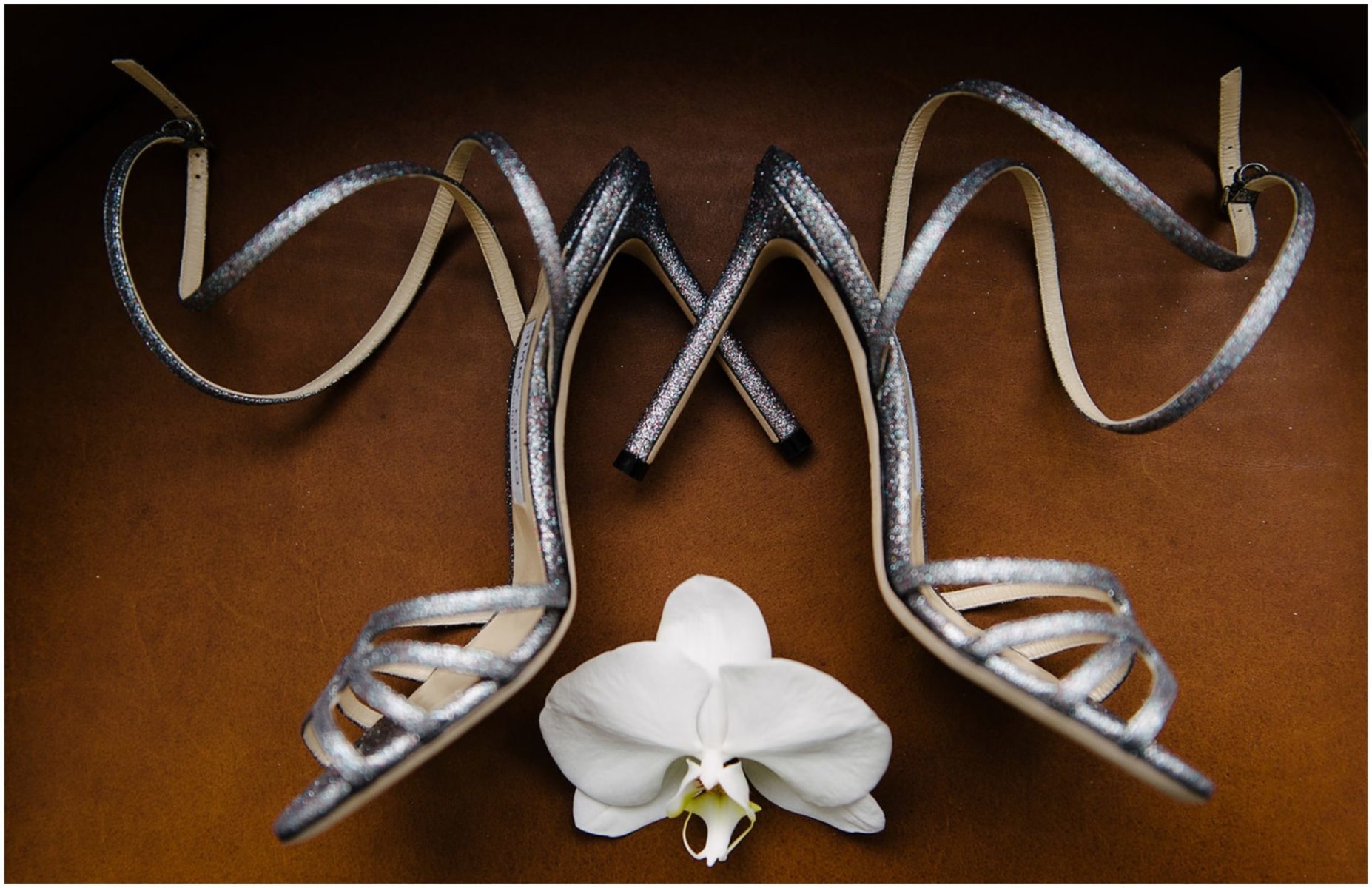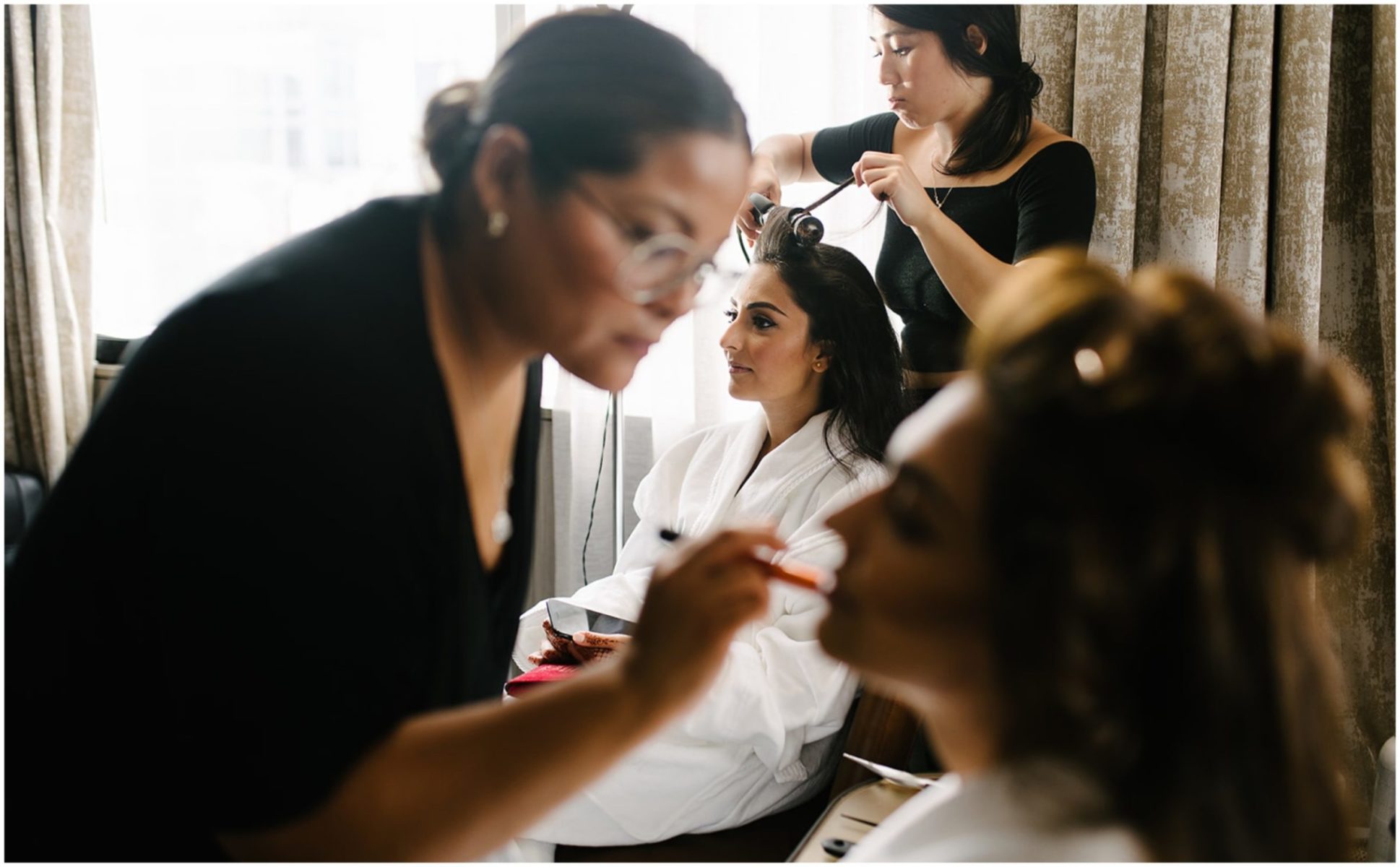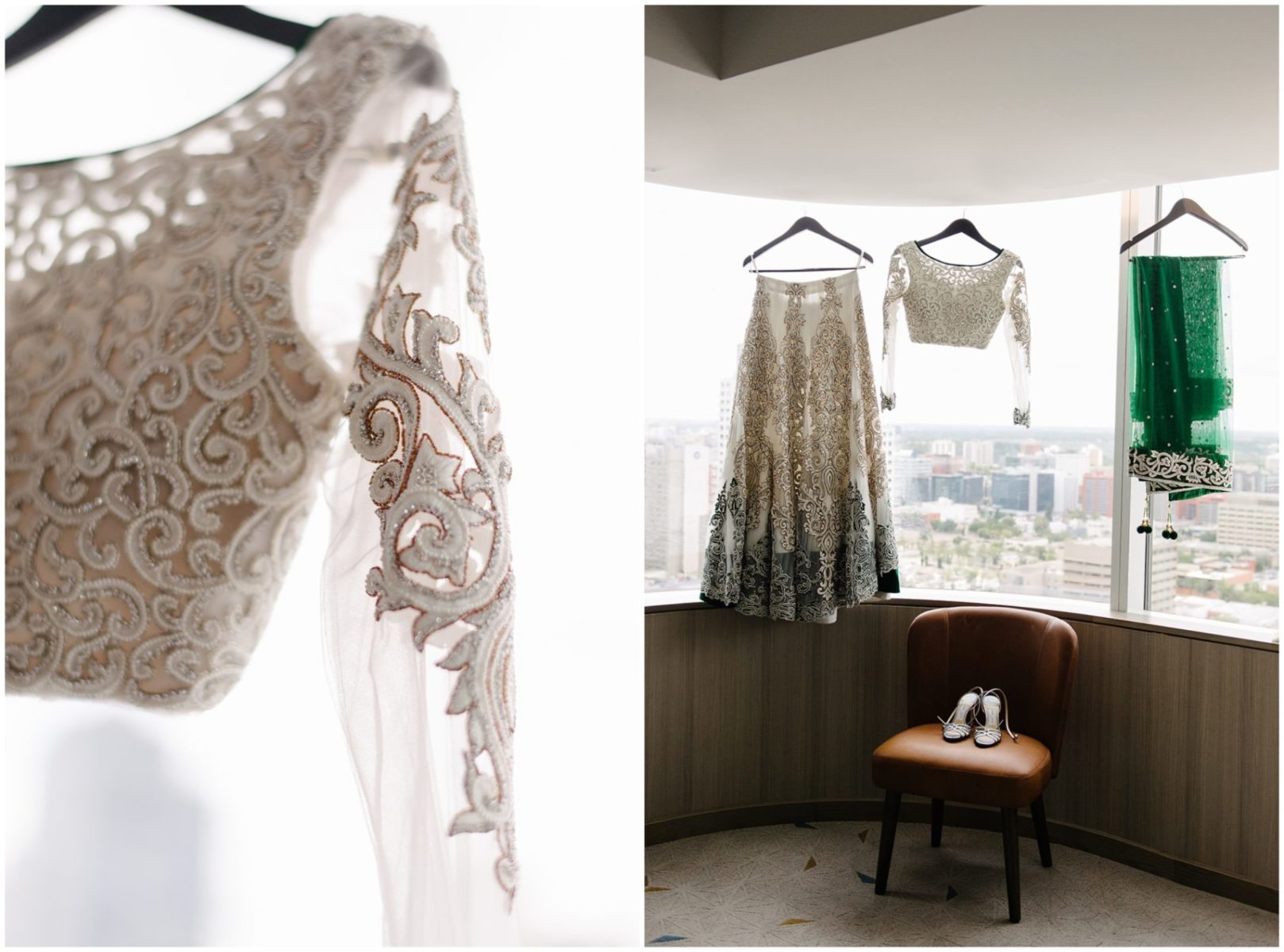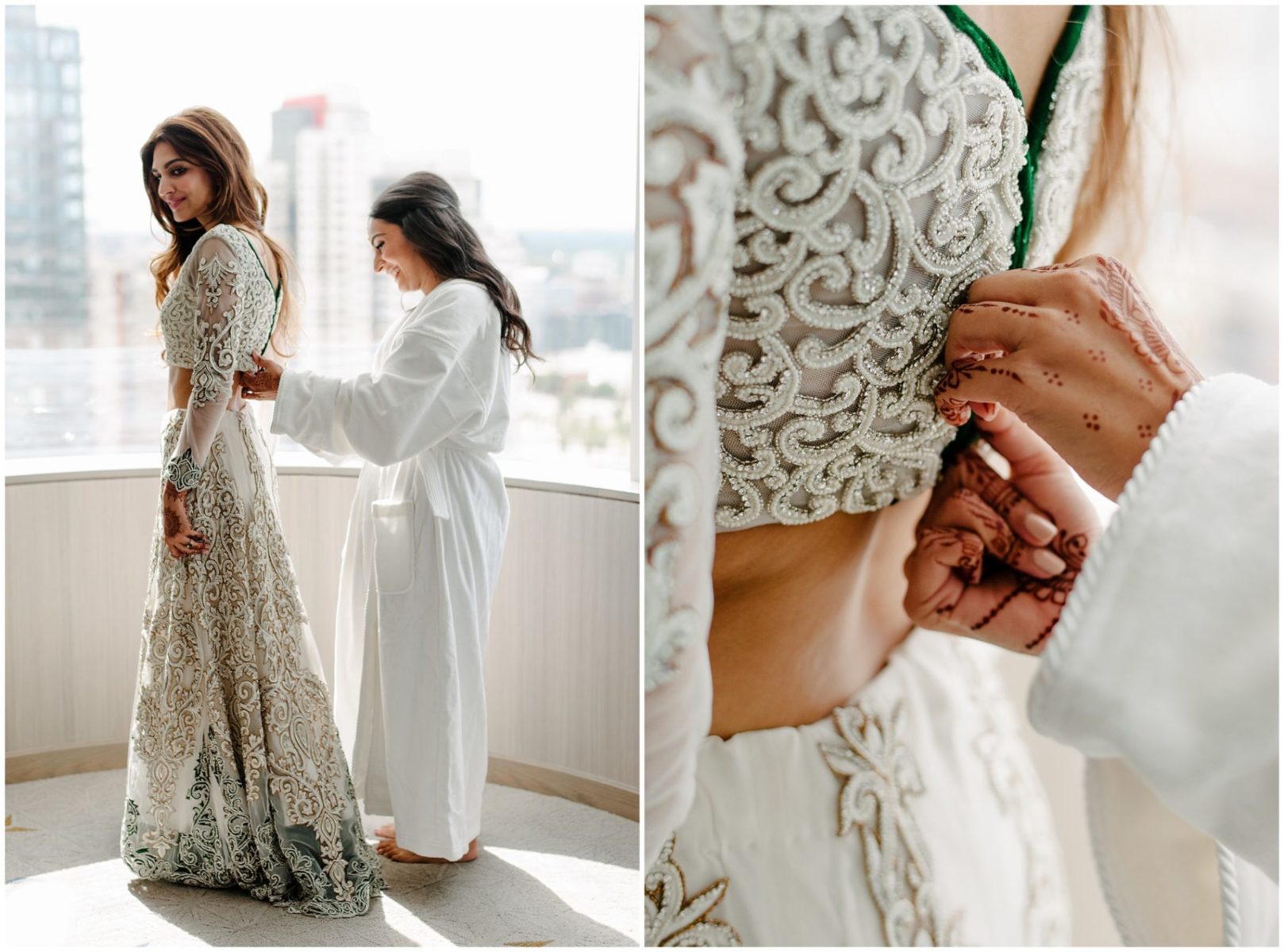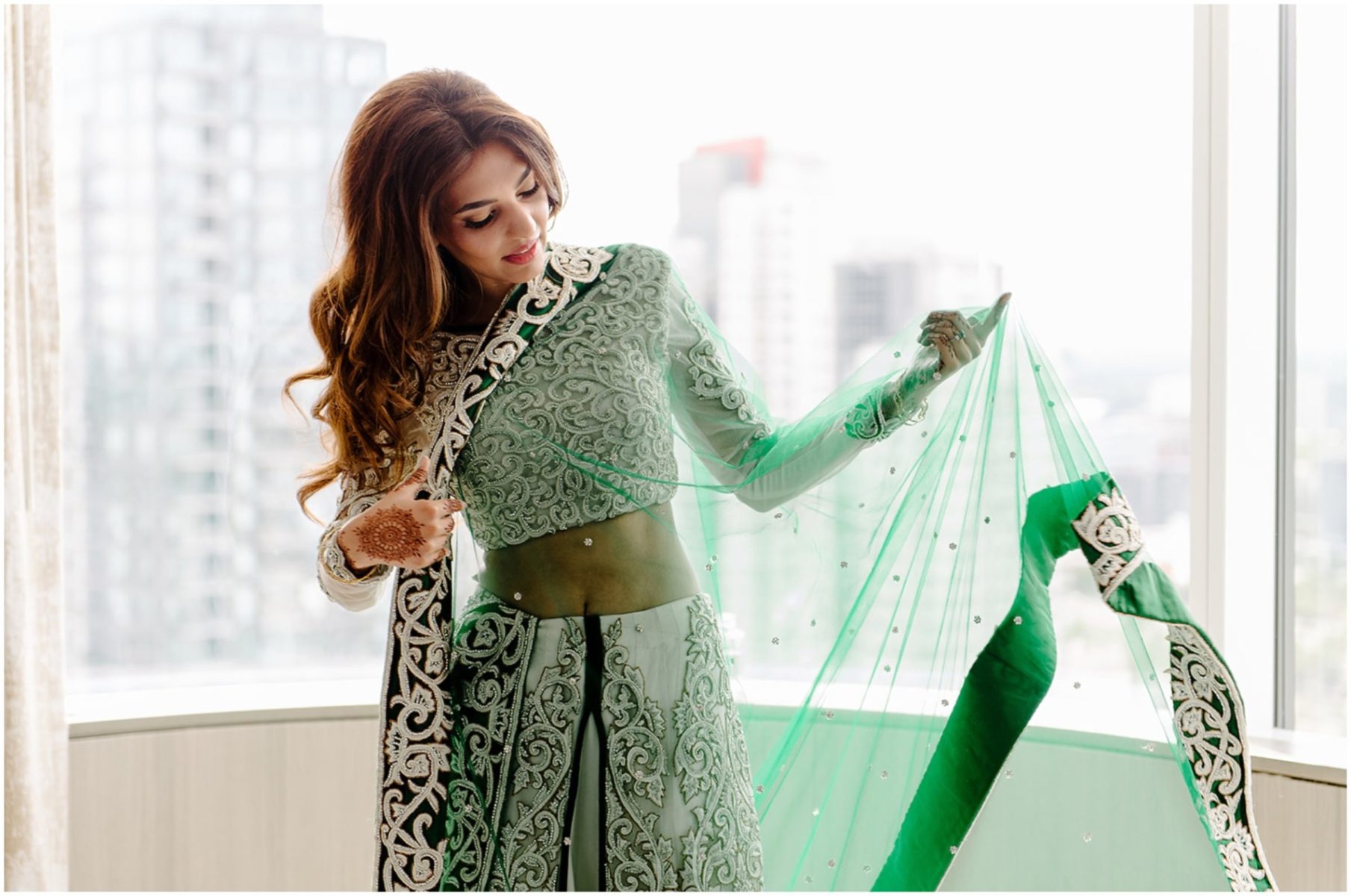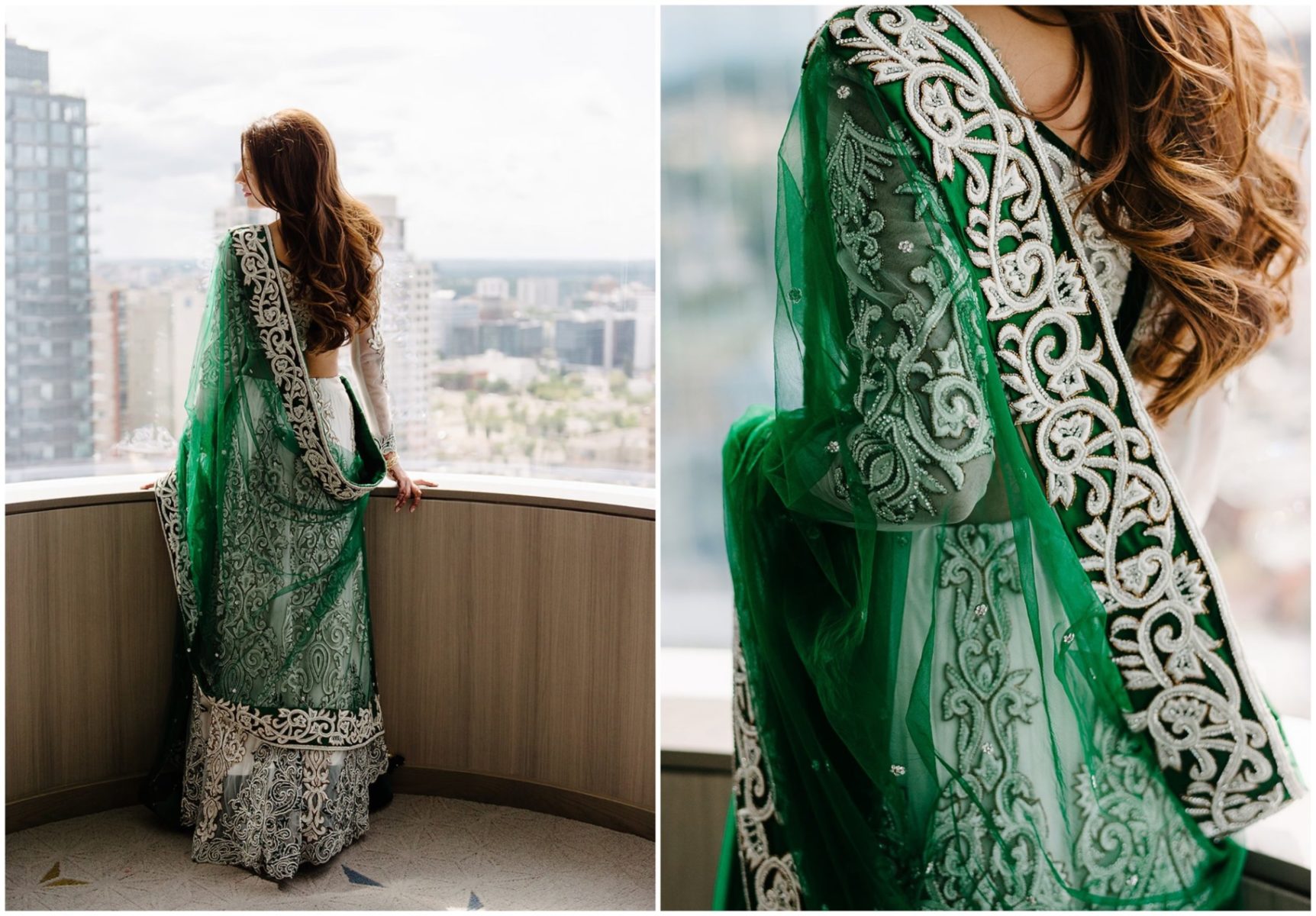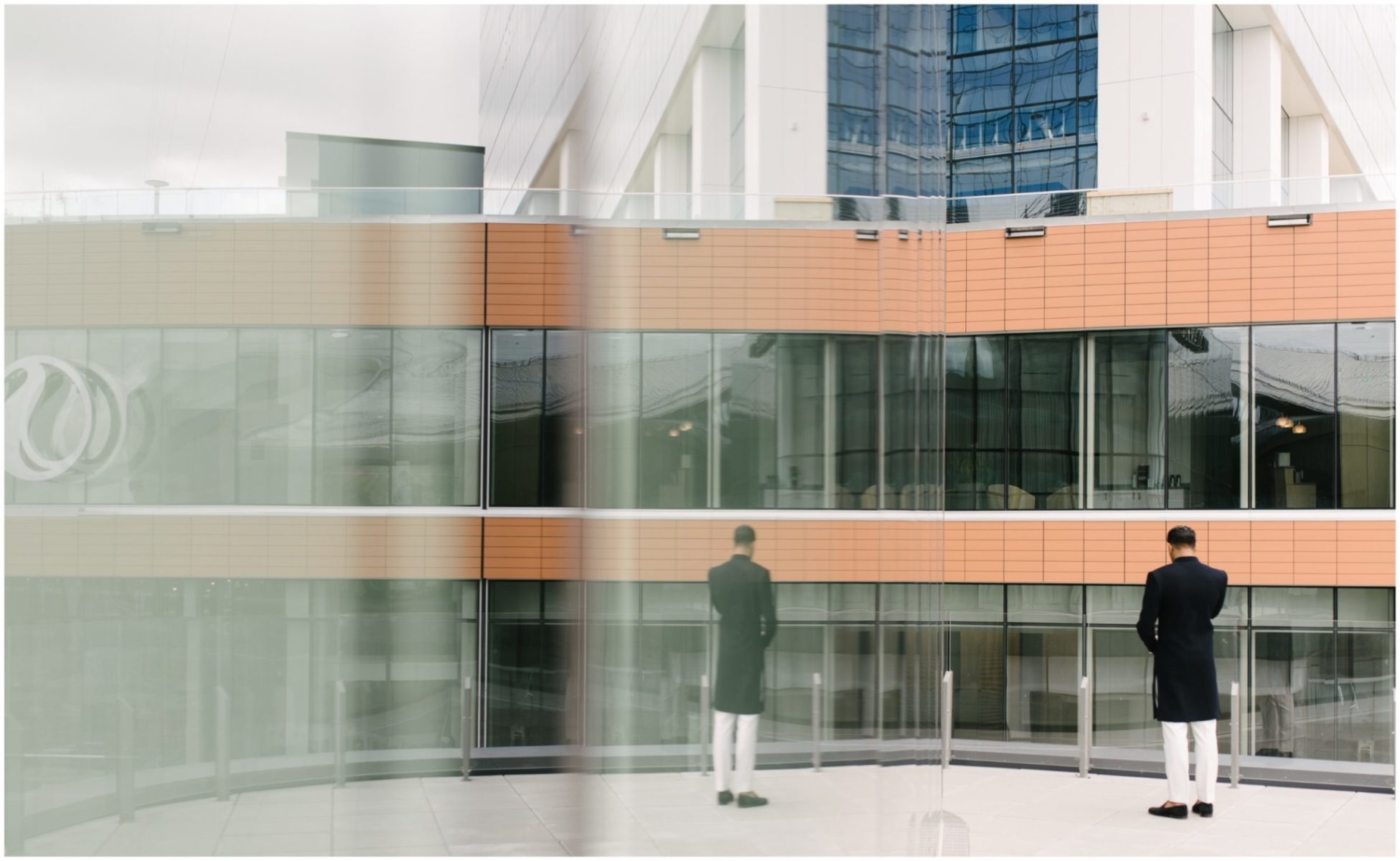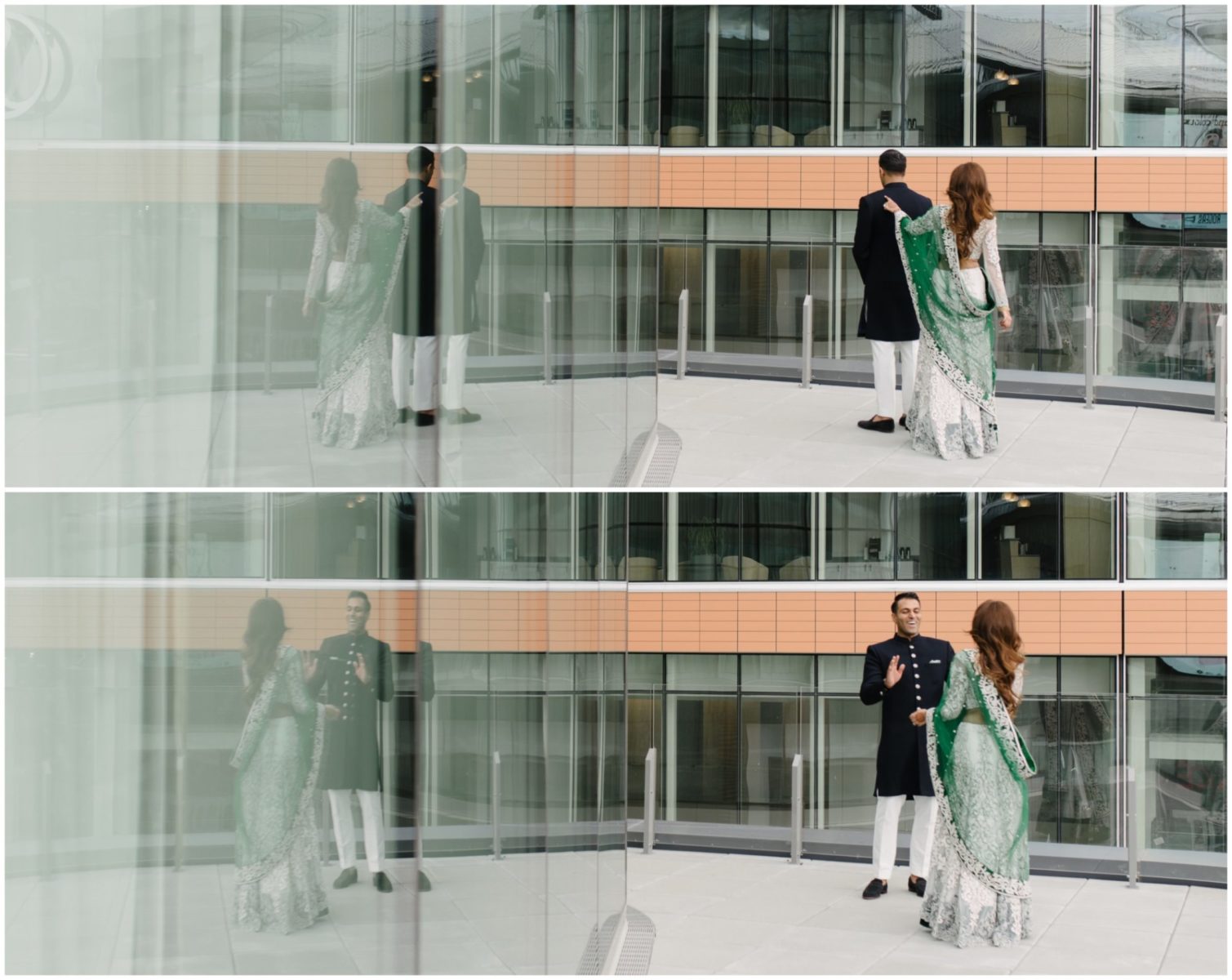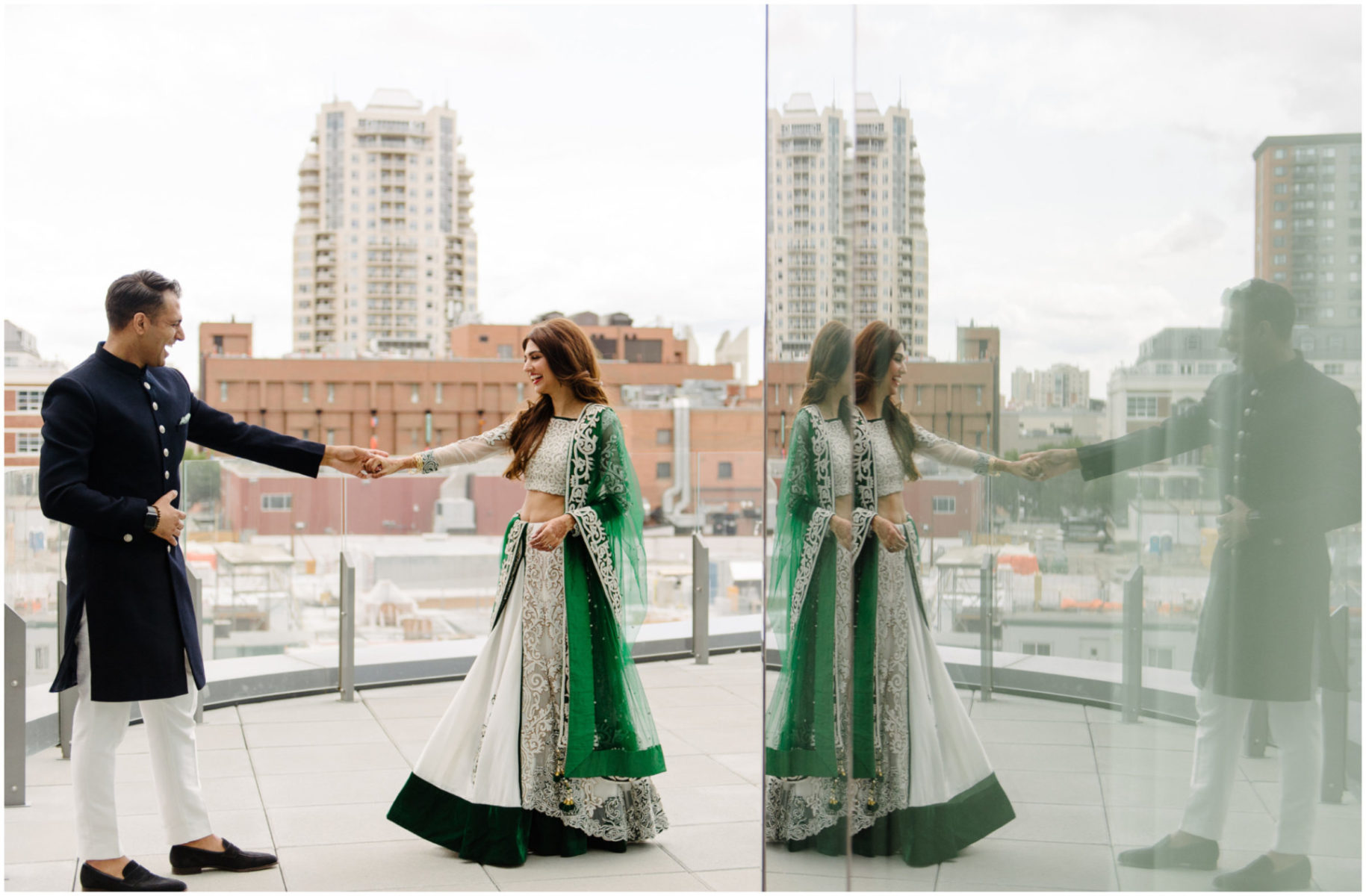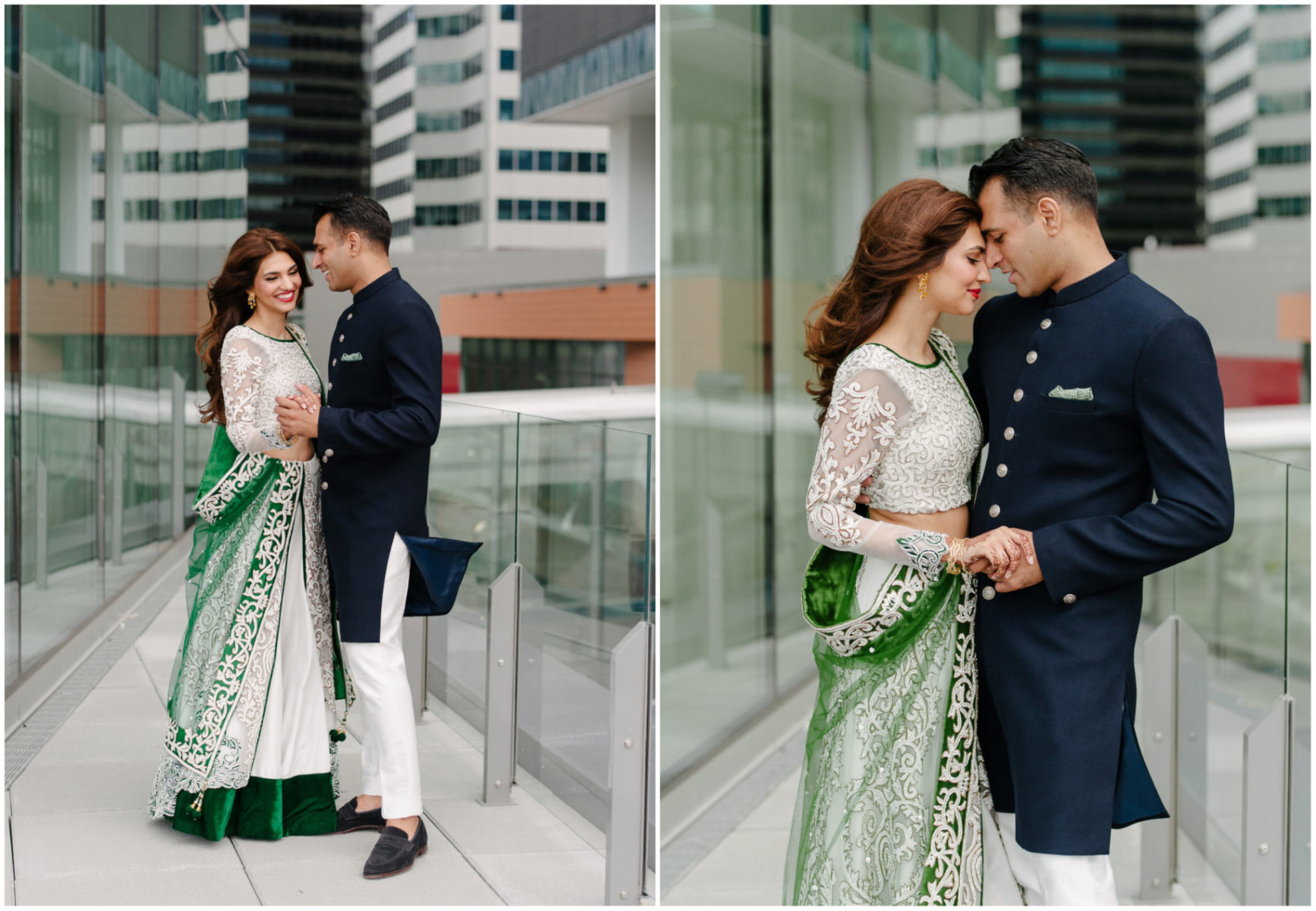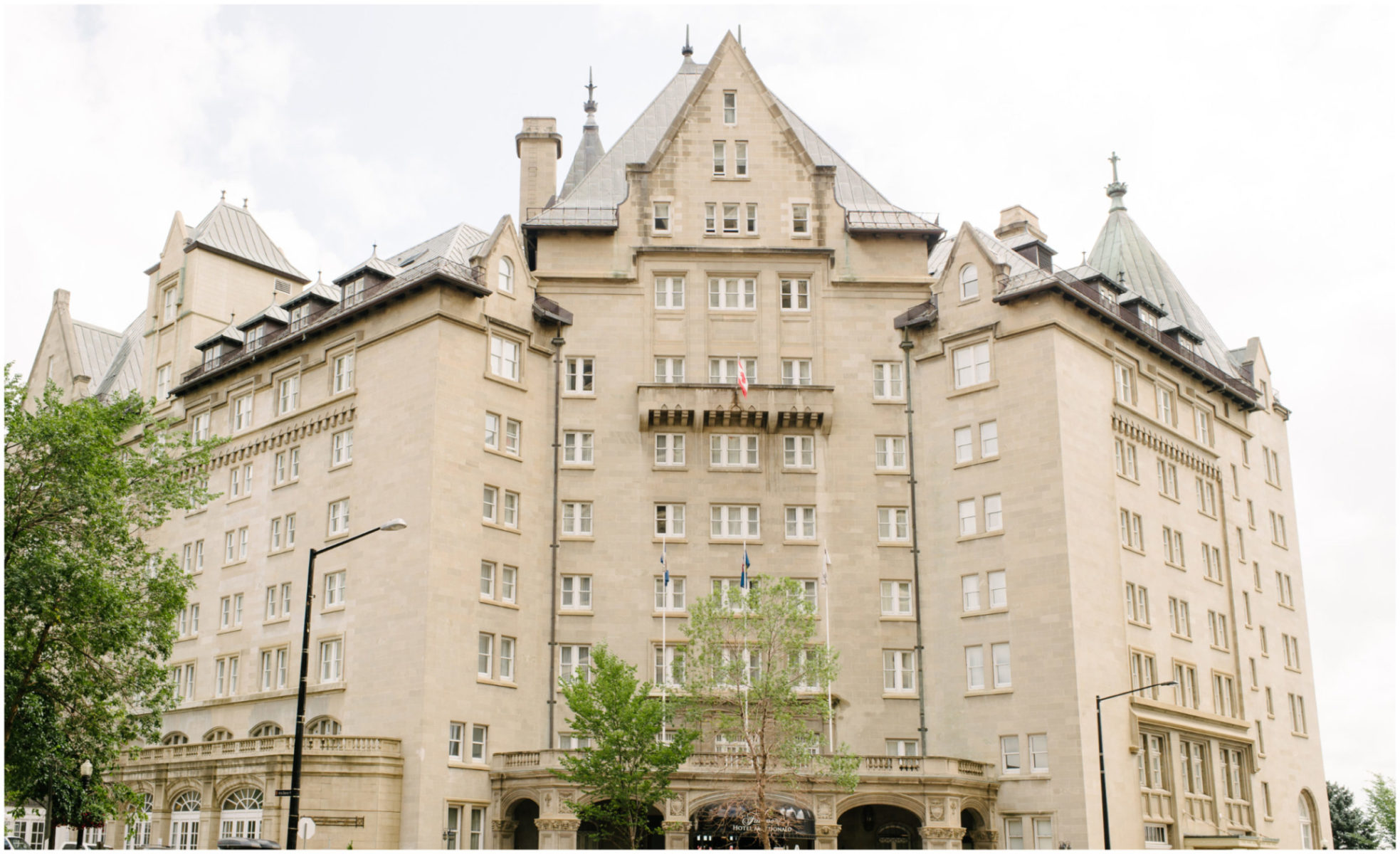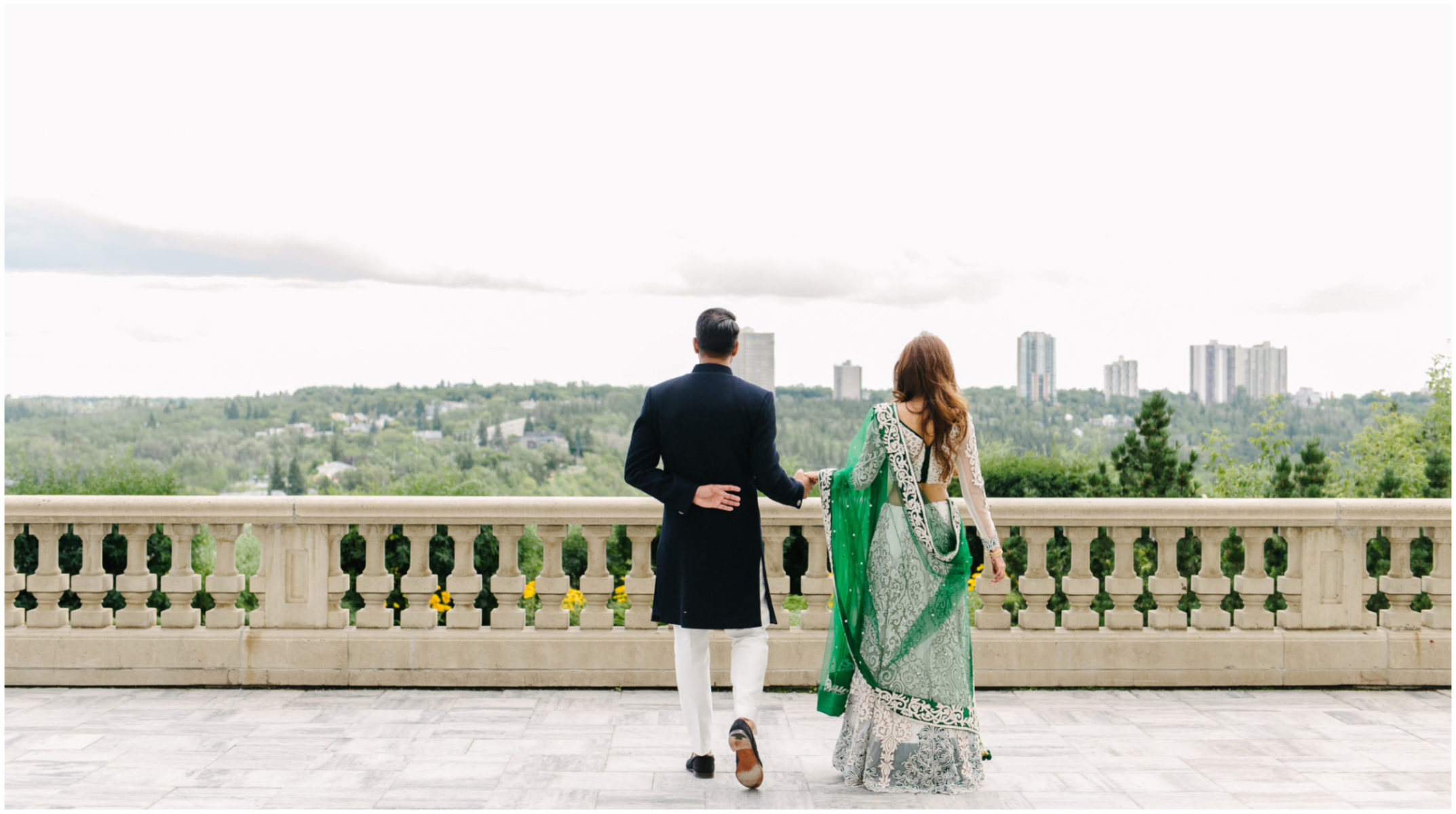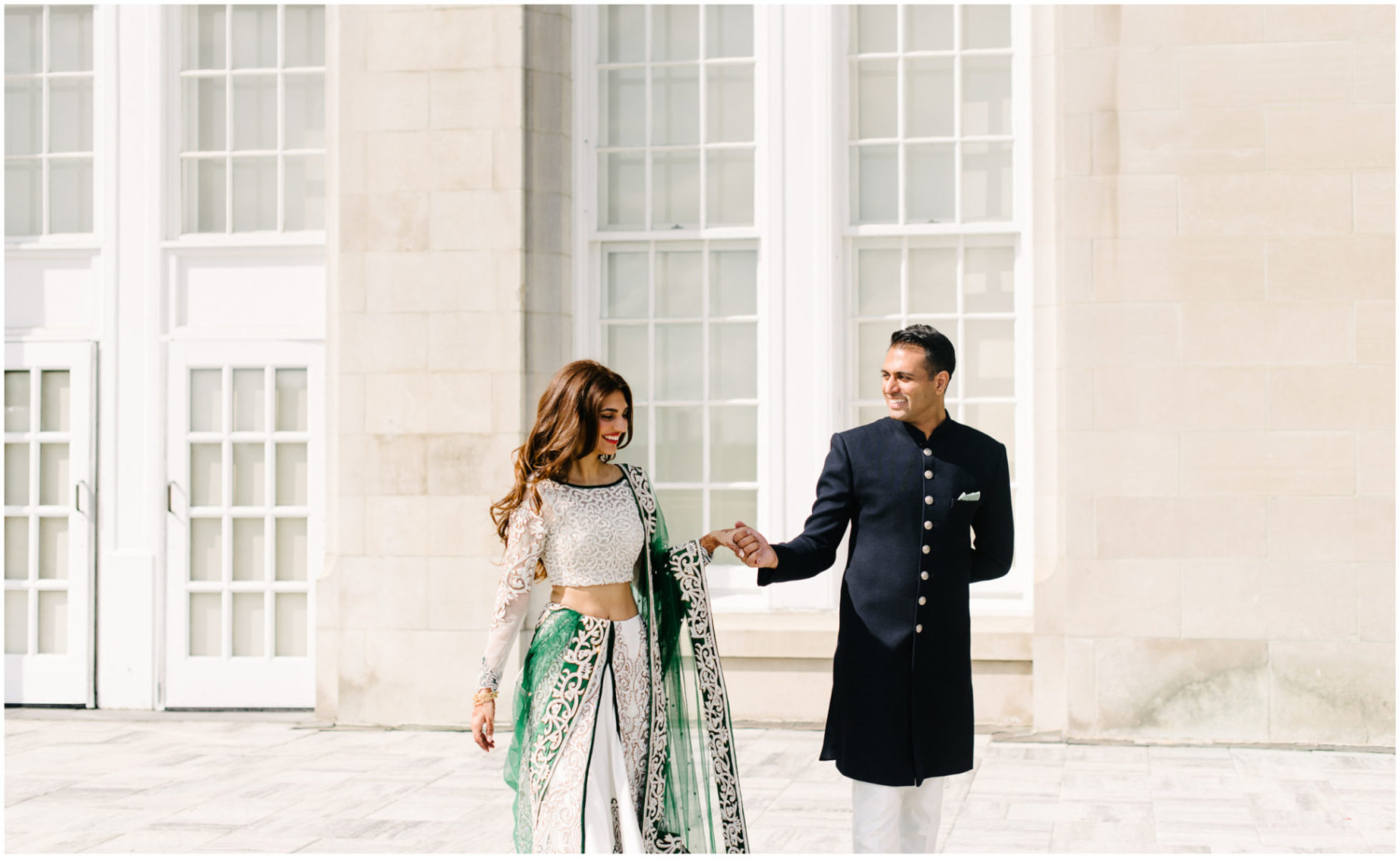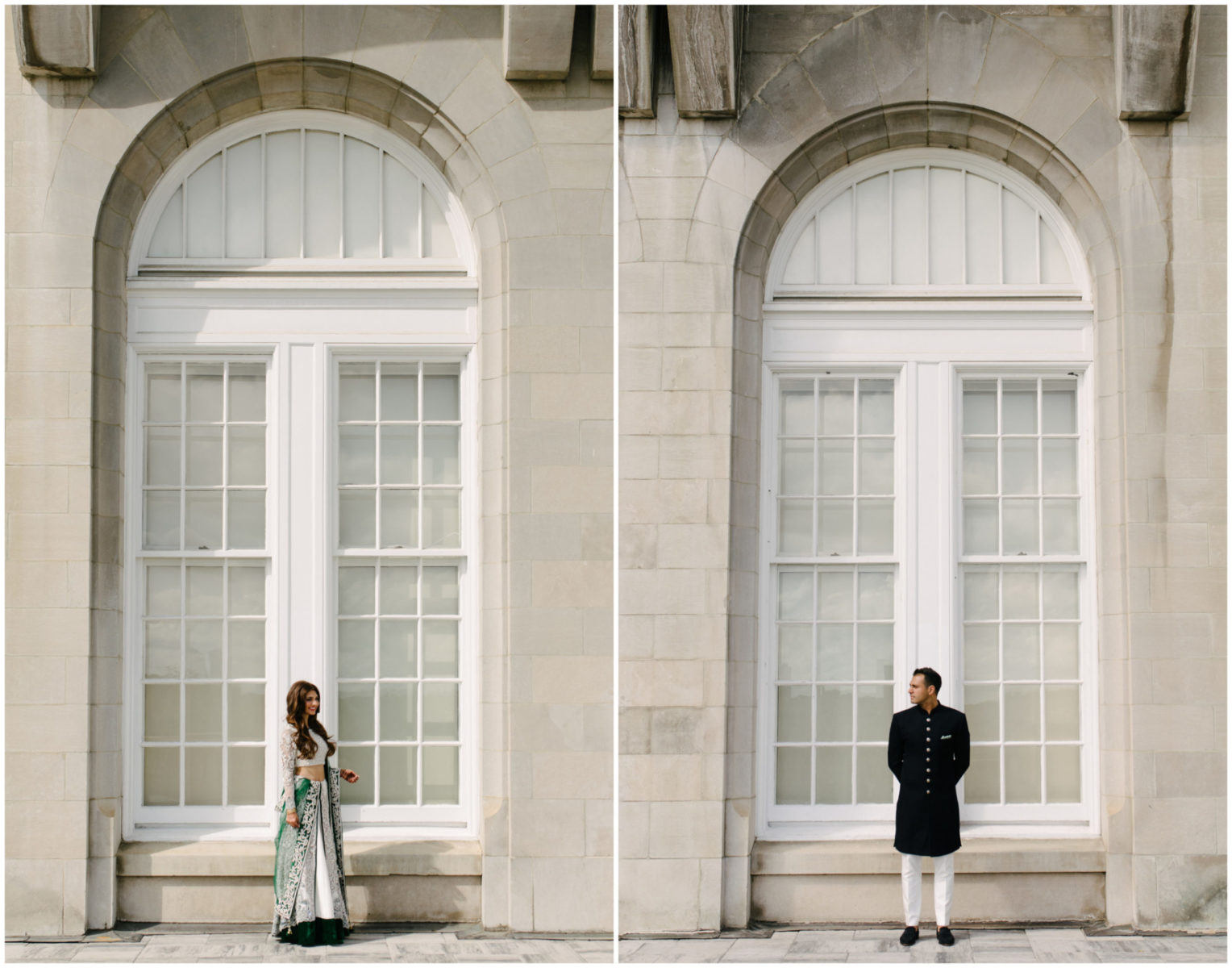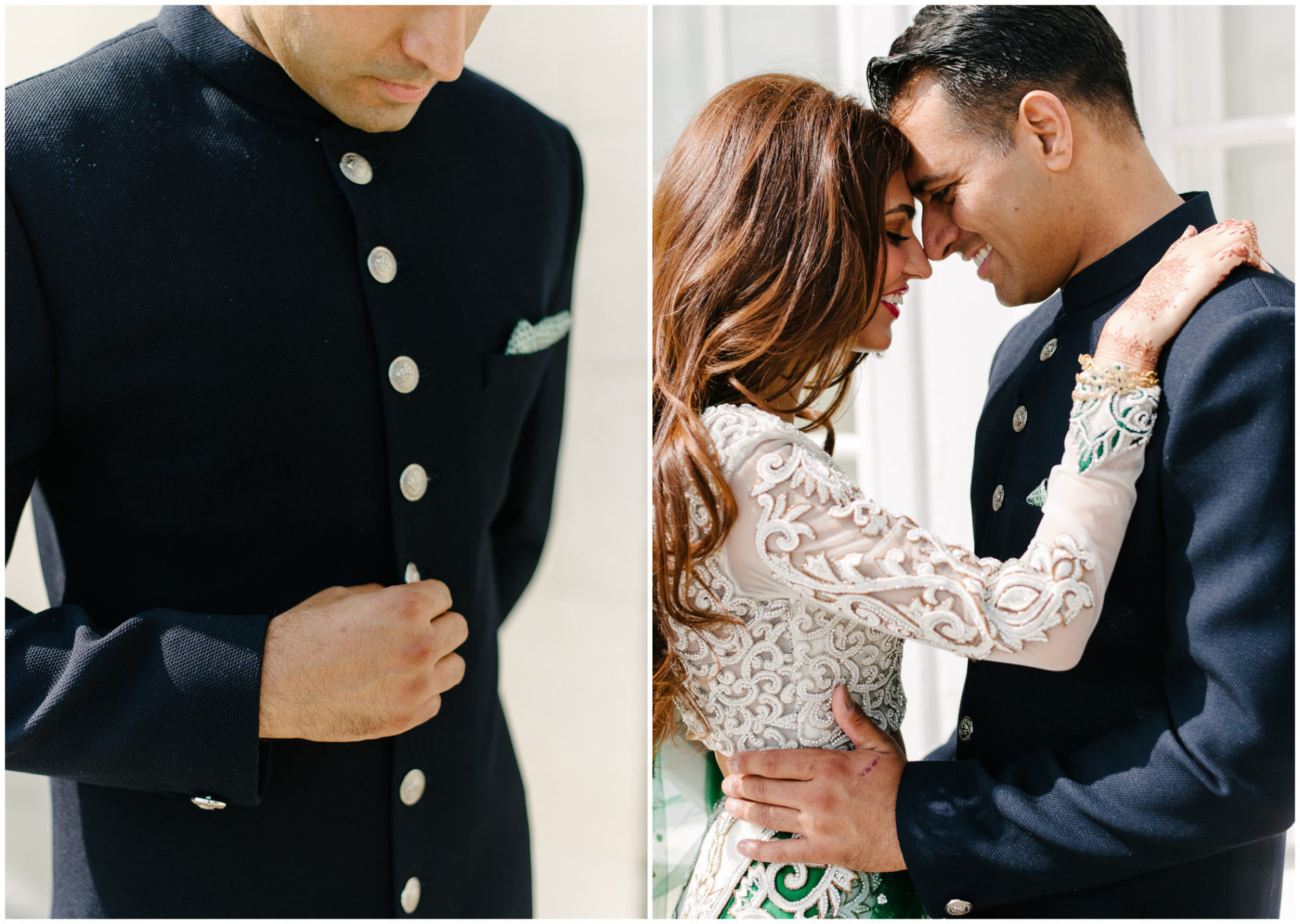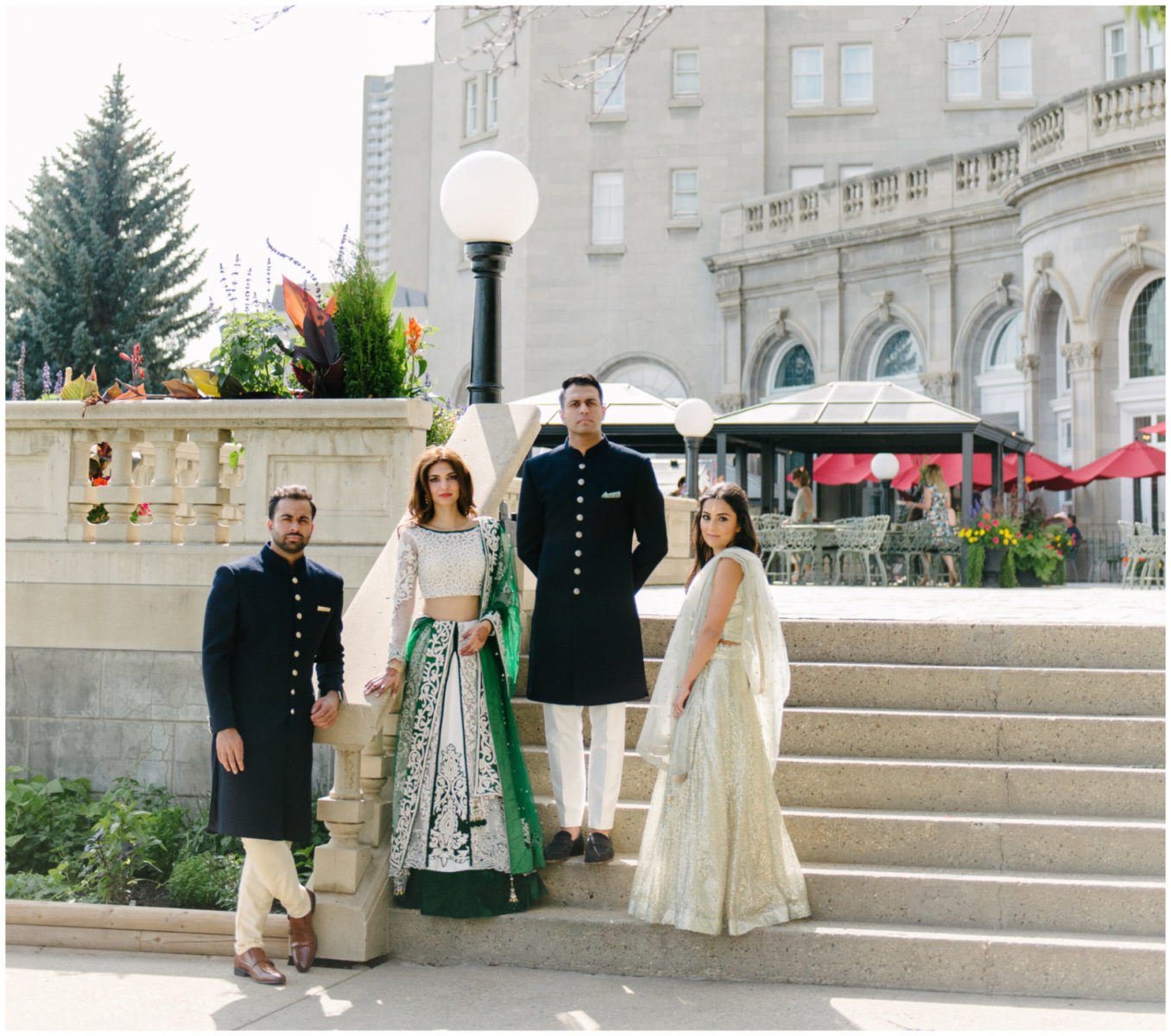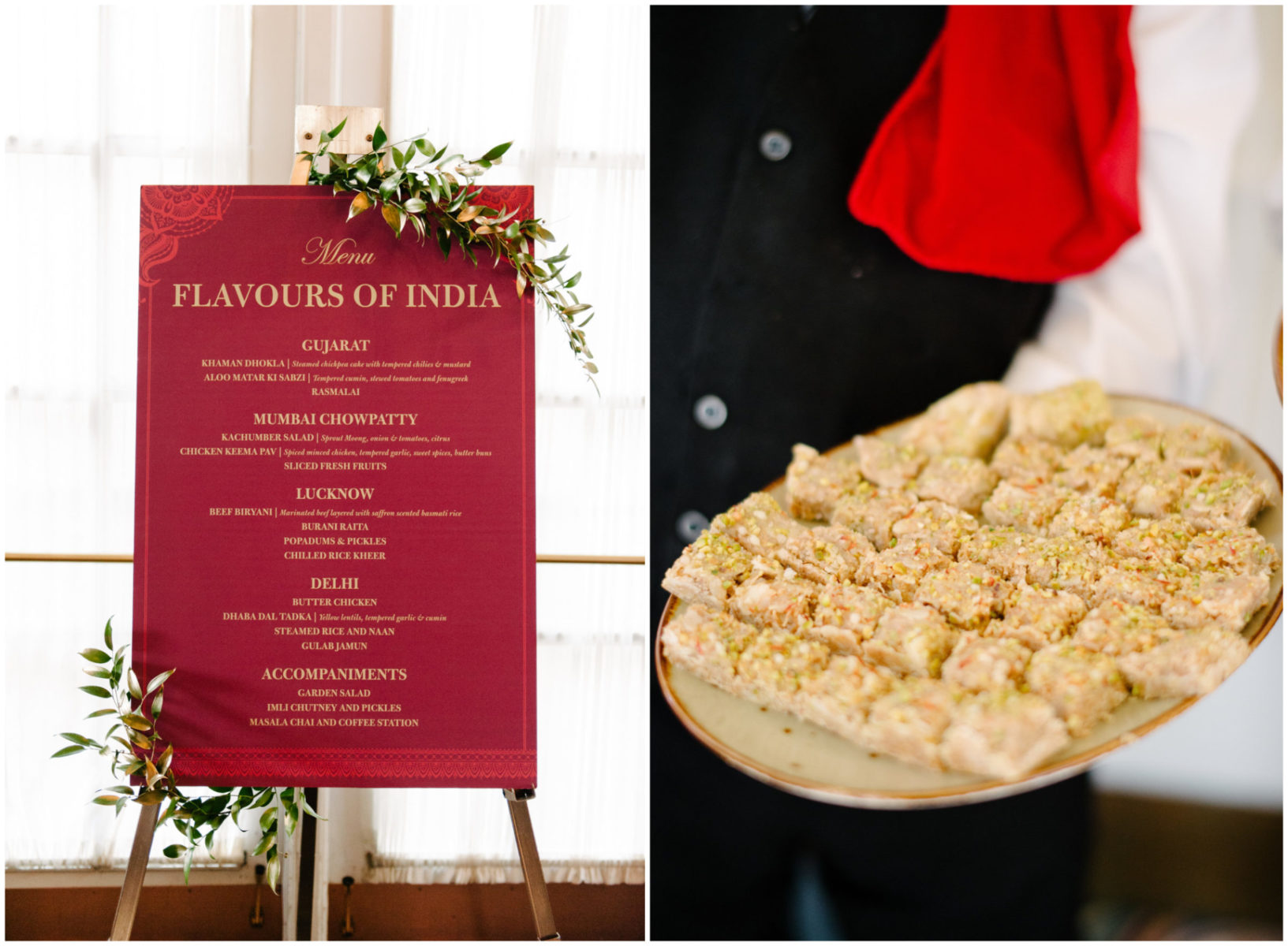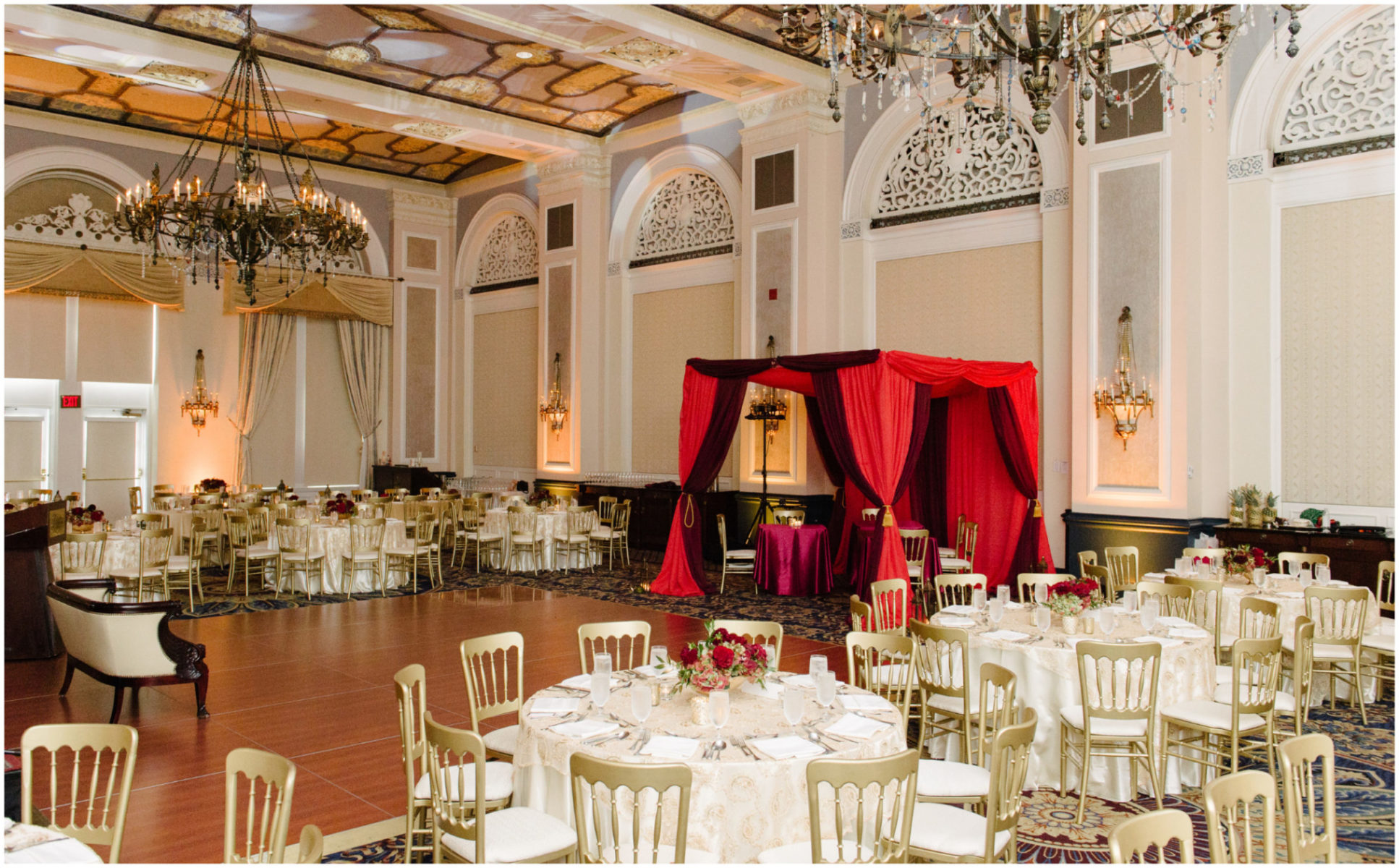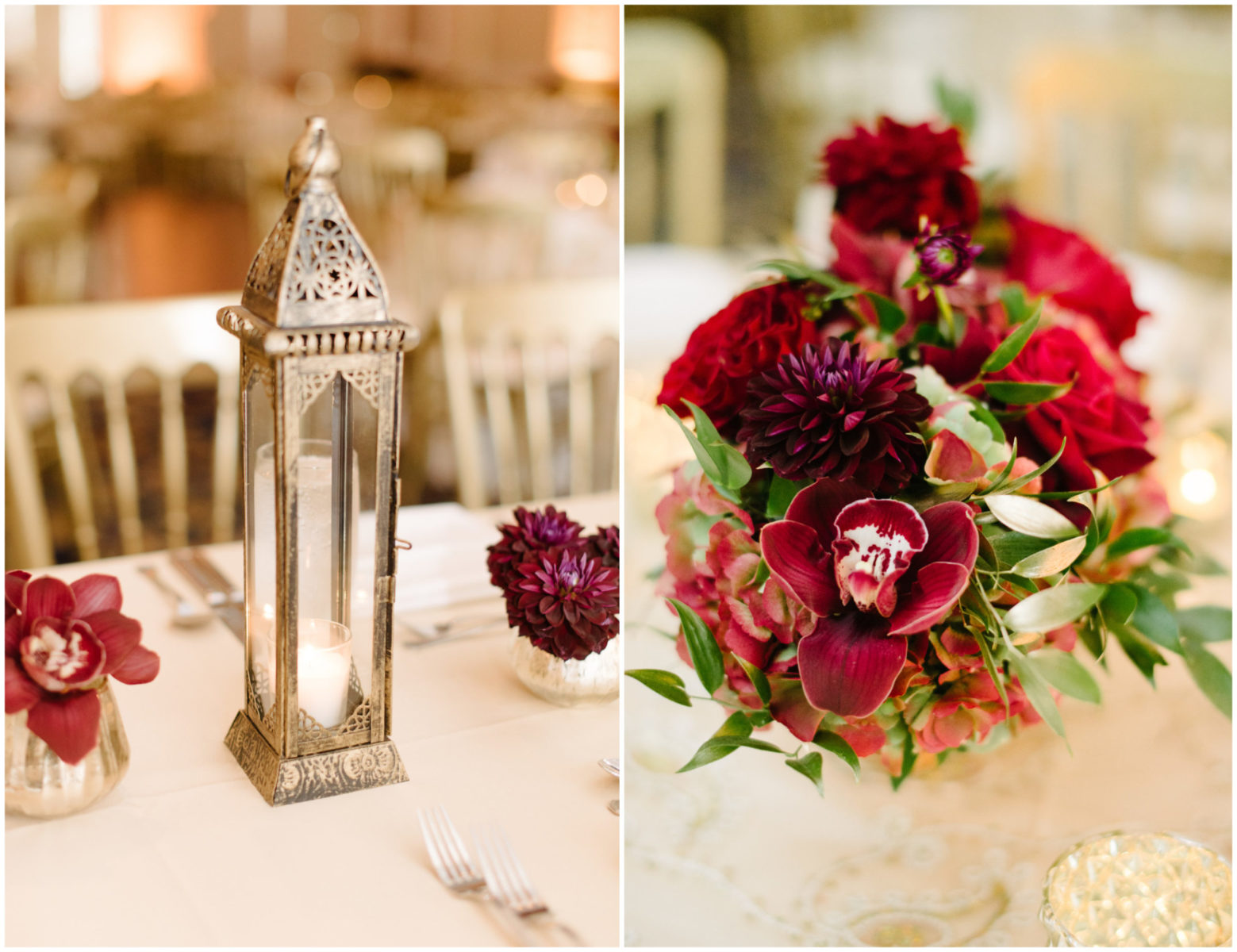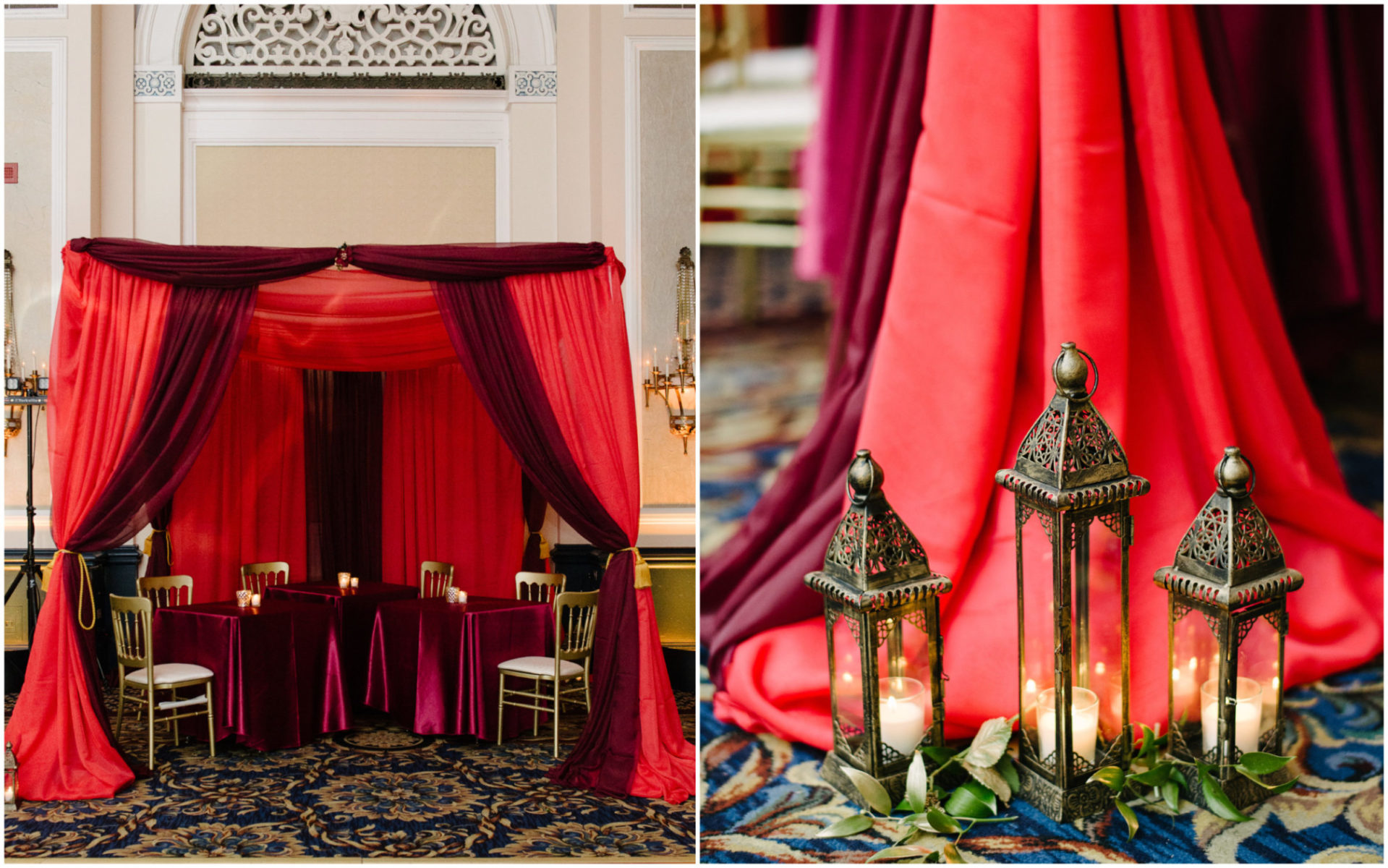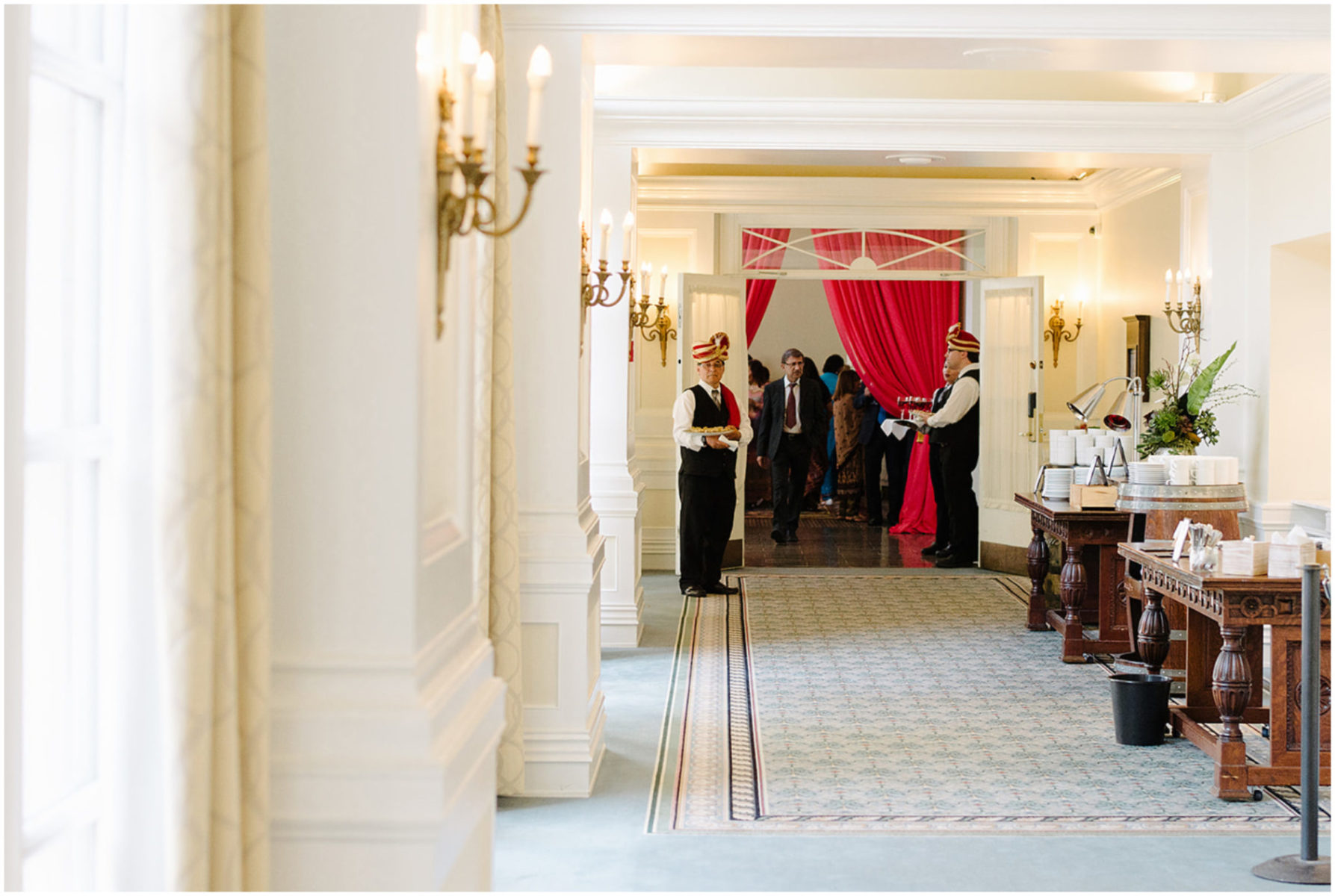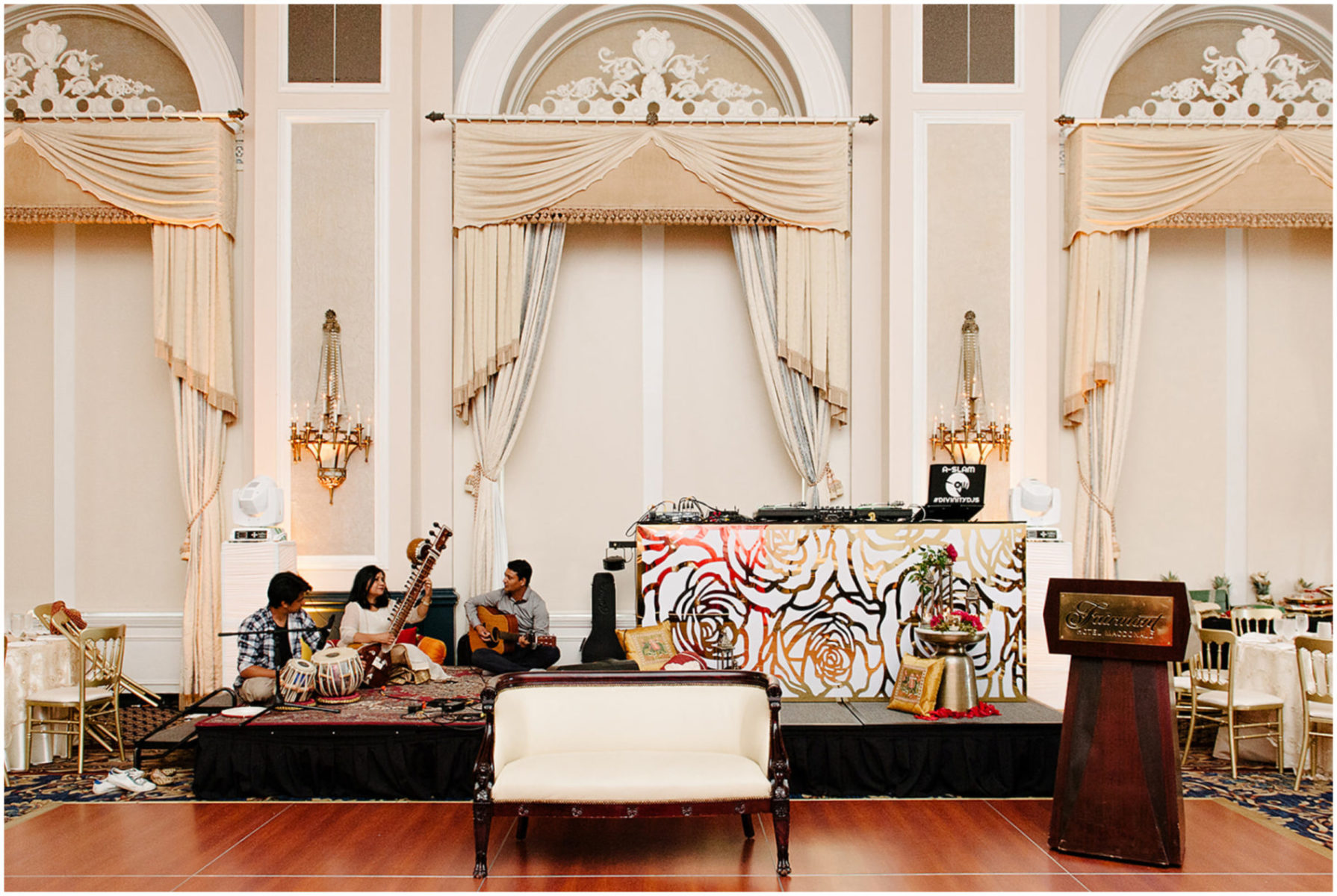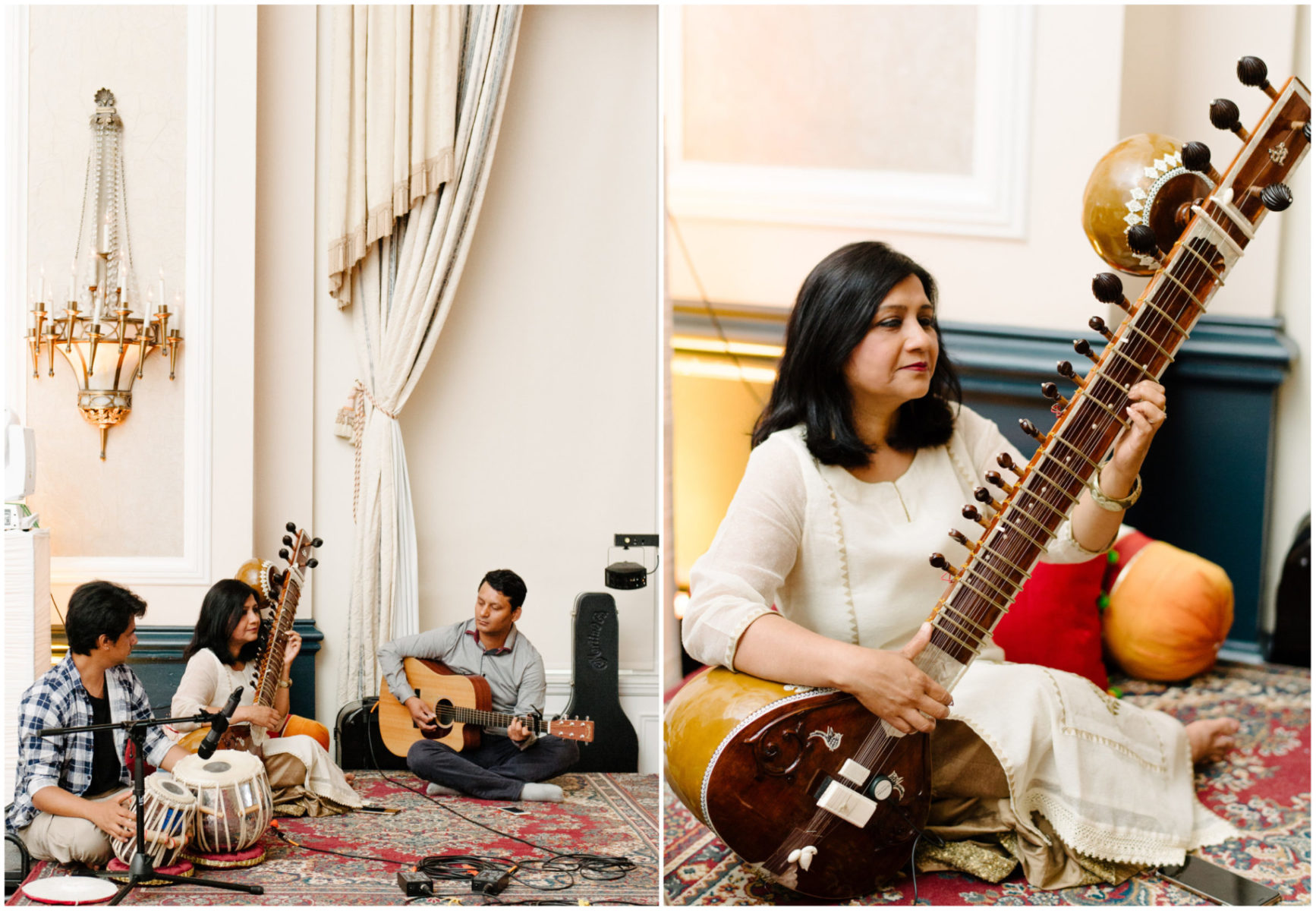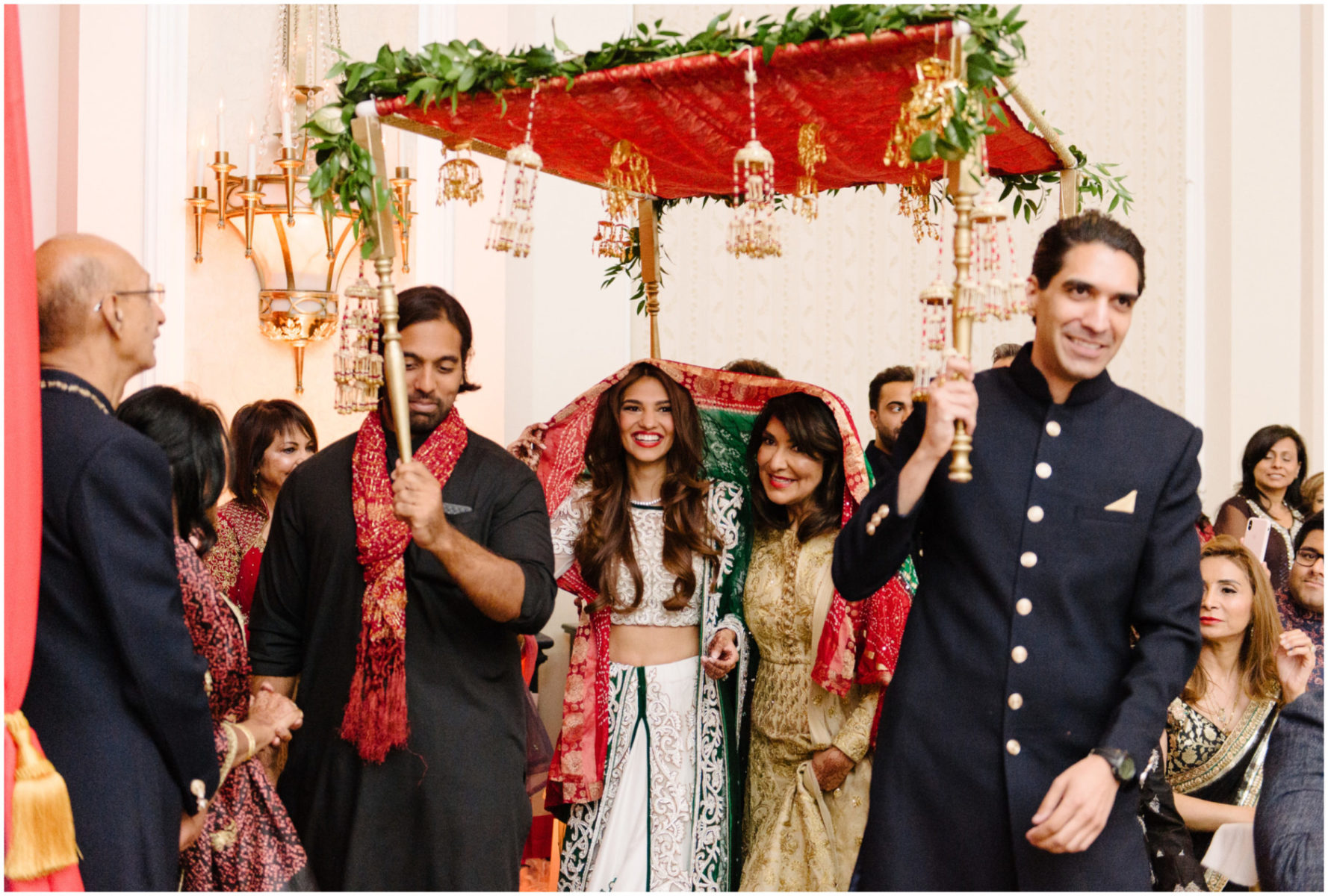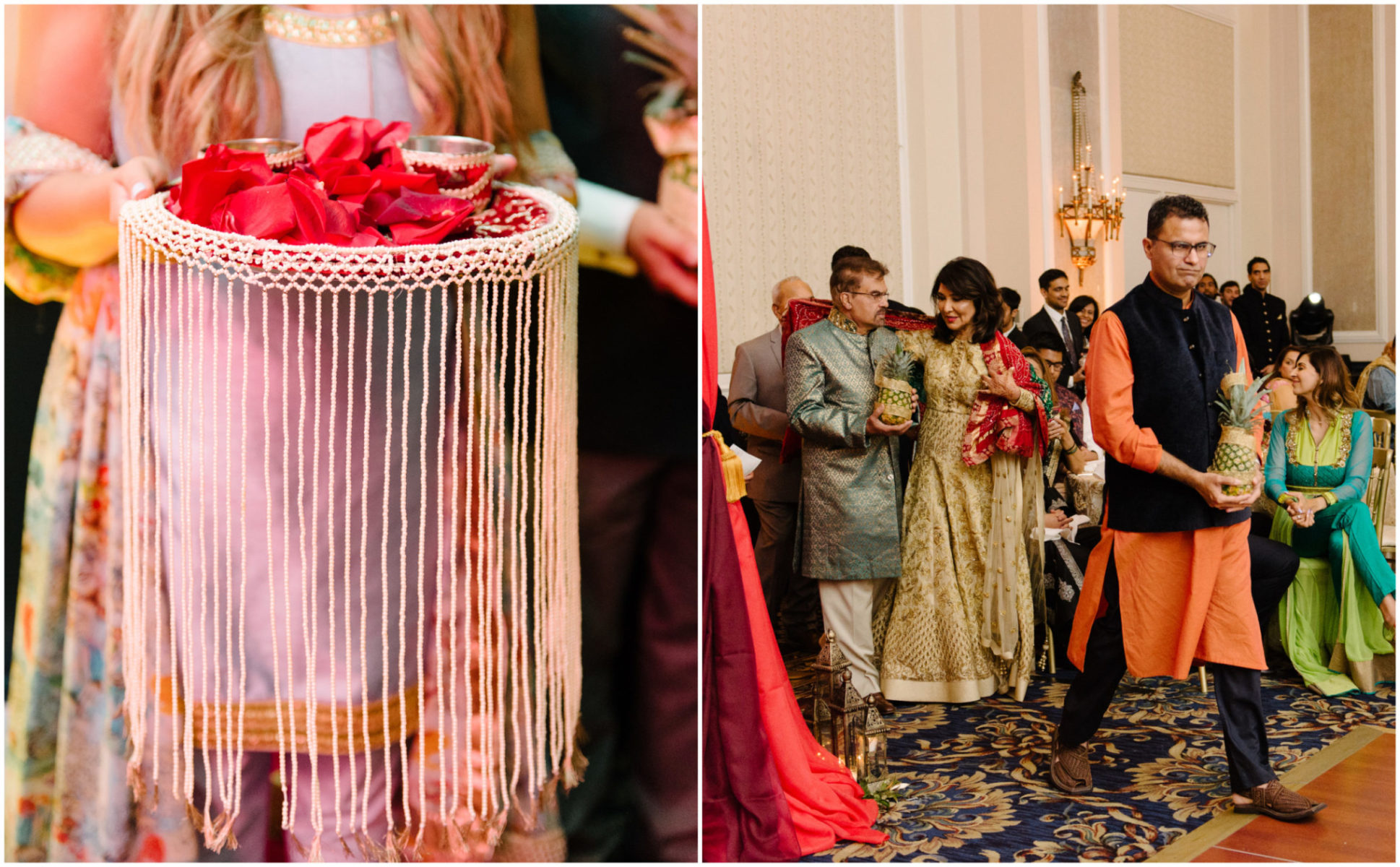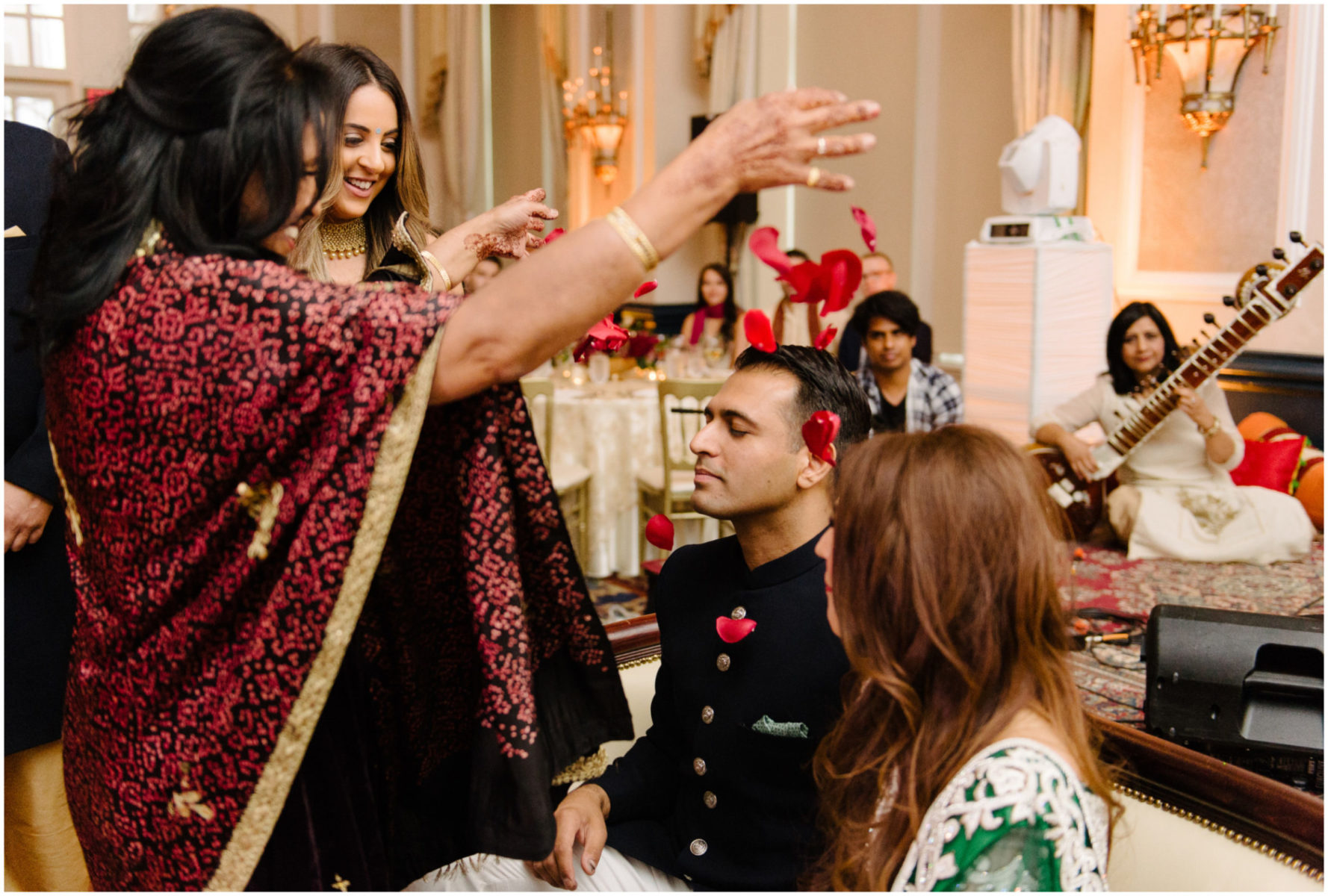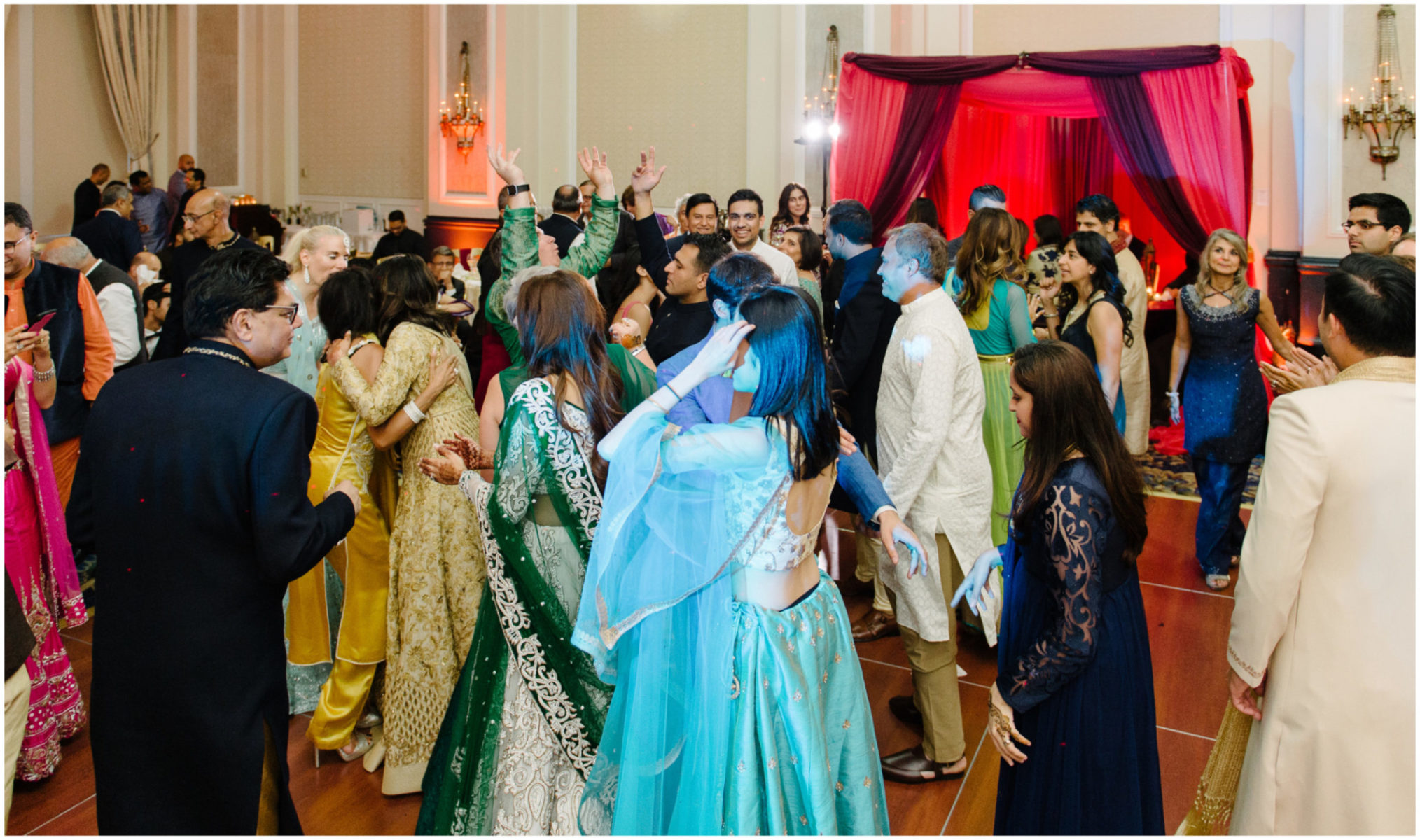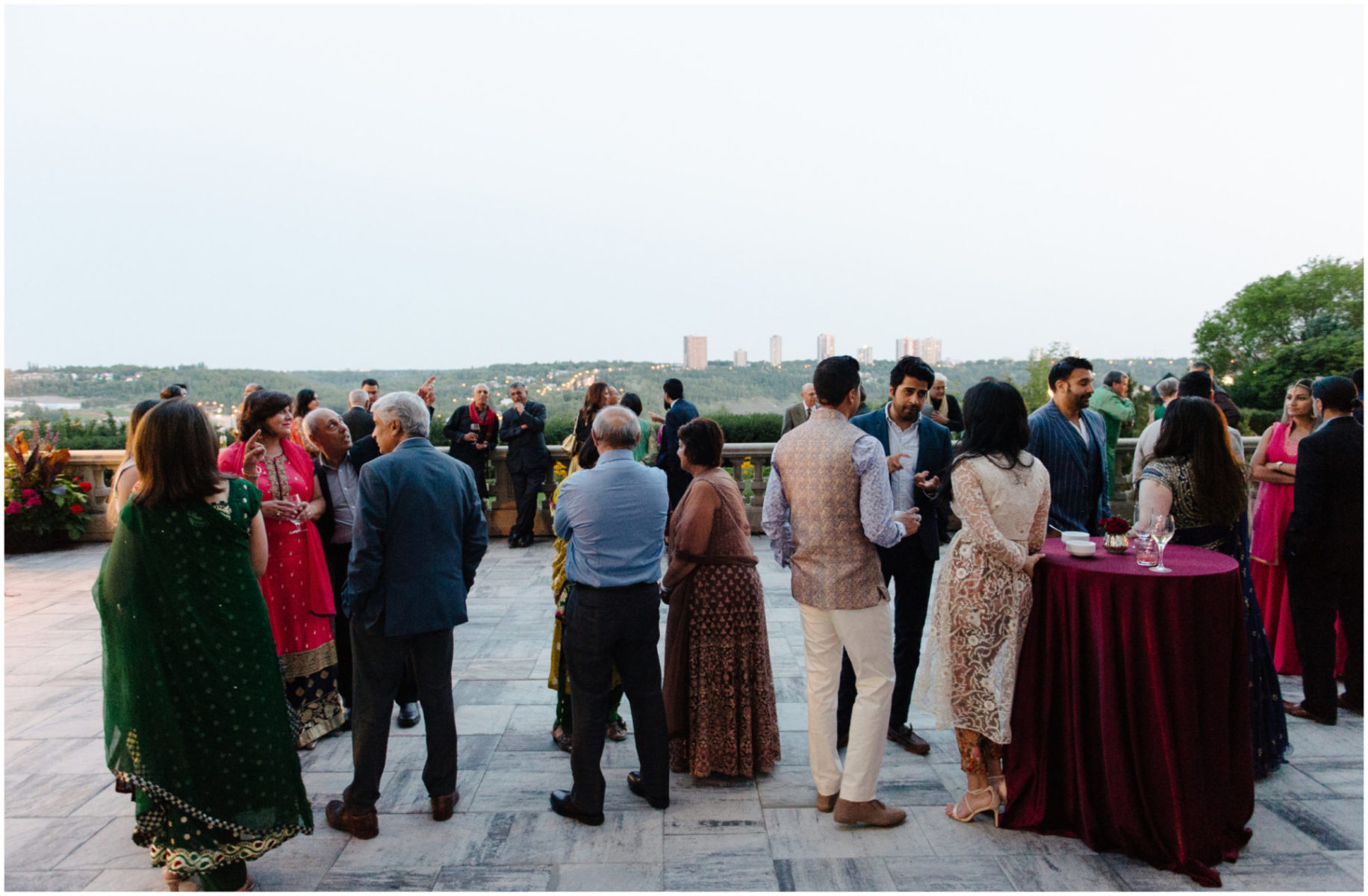 +  +  +  +  +  +  +  +  +  +  +
Jennifer + Team | Jennifer Bergman Weddings
Mehndi and Sangeet Event Planner, Edmonton