Posts Tagged: Edmonton wedding venues
04/22/13
Kelsey joined Jennifer Bergman Weddings in 2012 as one of our amazing interns, and quickly demonstrated she has what it takes to roll up her sleeves and make a wedding come to life!
+  +  +  +  +  +  +  +  +  +  +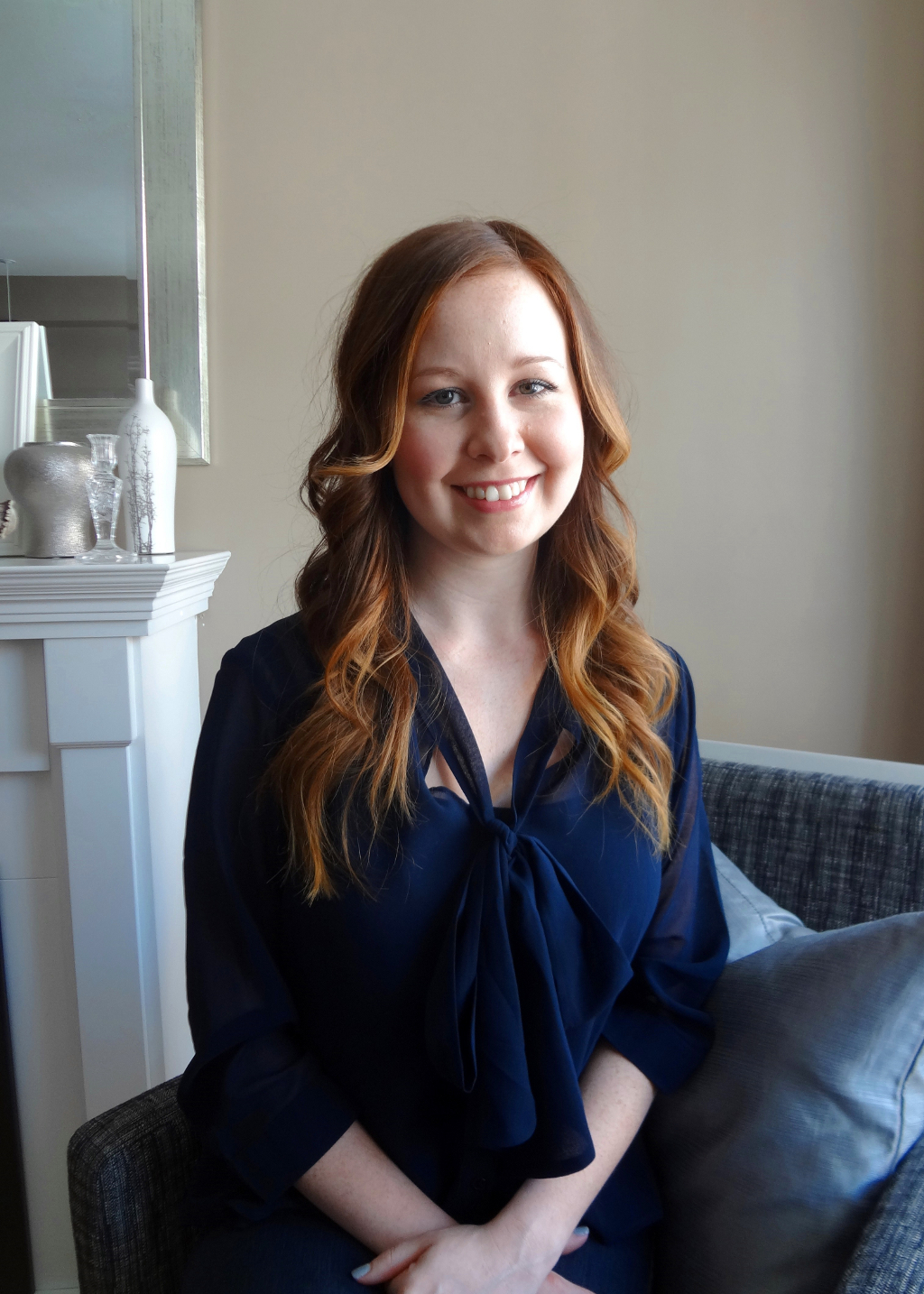 Quick – give us your best Tweetography (tell us about yourself in 140 characters or less)!
I am an elementary teacher who is passionate about teaching and who loves my family, friends and weddings!
What drew you into the world of wedding coordination?
I would have to say I caught the wedding planning bug five years ago when I was helping one of my best friends plan her wedding. I have always enjoyed planning events: dinner parties, birthday parties, bridal and baby showers and I'm often perusing Pinterest and wedding blogs for ideas during my free time. It is something I truly enjoy and when I found out that I was teaching part-time this year, I thought I would use my extra time to pursue my second passion. I had heard about The Wedding Planners Institute of Canada Wedding Coordinator Certification Course and decided to take a leap of faith and register. After completing the course, I got in touch with Jennifer and the rest is history.
Who or what inspires you?
The women in my family inspire me. I always say that I grew up with four mother figures and they happen to all be very strong, independent and successful women. My mother raised me and did everything she could to make sure that I had every opportunity in front of me. I was also lucky enough to grow up down the alley from my grandmother and my twin aunts and I spent just as much time there as I did at my own home. They have all played a huge role in my life and have inspired me and supported me every step of the way.
What is your favourite venue in Edmonton?
I am hoping that working as an Assistant Coordinator with Jennifer Bergman Weddings will allow me the chance to see many more Edmonton venues. As of right now, I would say the Blatchford Hangar at Fort Edmonton Park. It is a big blank canvas and there is something so wonderful and romantic about being able to open those huge hangar doors at night and have the stars and the outdoors as part of the décor.
What is your favourite wedding moment?
Anyone who knows me knows that I am a hopeless romantic, which speaks to my choices. I couldn't pick just one. One of my favourite moments is watching the groom as his bride is walking down the aisle. I love to watch their facial expressions and the love in their eyes and I always get a little teary eyed if the groom tears up. The other is right after the bride and groom have their first kiss and then they turn to the guests before walking back down the aisle. It is an exciting and joyful moment as the couple have just become husband and wife and they are starting their lives together.
What are your top 3 strengths?
I have always had an eye for detail. I notice the little things, which makes them important to me in my work as a teacher and now in the wedding planning field. Organization also plays a strong role in my life. I love office supplies, lists, and excel spreadsheets and I only feel completely at ease when everything is in its place. I am a very emotional and caring person and I put everything into the things that I am passionate about. My students mean the world to me and I want to make sure that I am the best teacher to them that I can be. When helping to plan a wedding, you want to do the best job you can and help the bride and groom's ideas come to life. It is such an important day in their lives and you want everything to be perfect for them.
Who would you want to play you in a movie?
I would want Emma Stone to play me in a movie. She is a fellow redhead and I could only hope to be as funny as she is.
+  +  +  +  +  +  +  +  +  +  +
Jennifer + Team | Jennifer Bergman Weddings
Edmonton Wedding Planning + Design