Posts Tagged: Edmonton Sweets Tables
05/25/17
Dessert tables have been a popular feature at wedding receptions over the past few years. This trend began with candy tables and has evolved to include a couple's favourite sweets and desserts, such as doughnuts, cookies, cupcakes and pies. We've also done frozen yogurt and ice cream bars, custom chocolate truffle stations and popcorn displays!
Why do we love this trend?
Sweet tables are a great way to personalize your reception, showcasing your tastes as a couple. Think out-of-the-box to your childhood favourites or desserts from your heritage.
Use a dessert bar to reflect your reception design, adding an element of décor to the space.
Rather than giving away individual guest favours, instead invest that budget in a fun dessert table that guests can enjoy all evening.
Here are some of our favourite sweet tables and dessert bars we've designed for JBW couples. Warning – do not view on an empty stomach!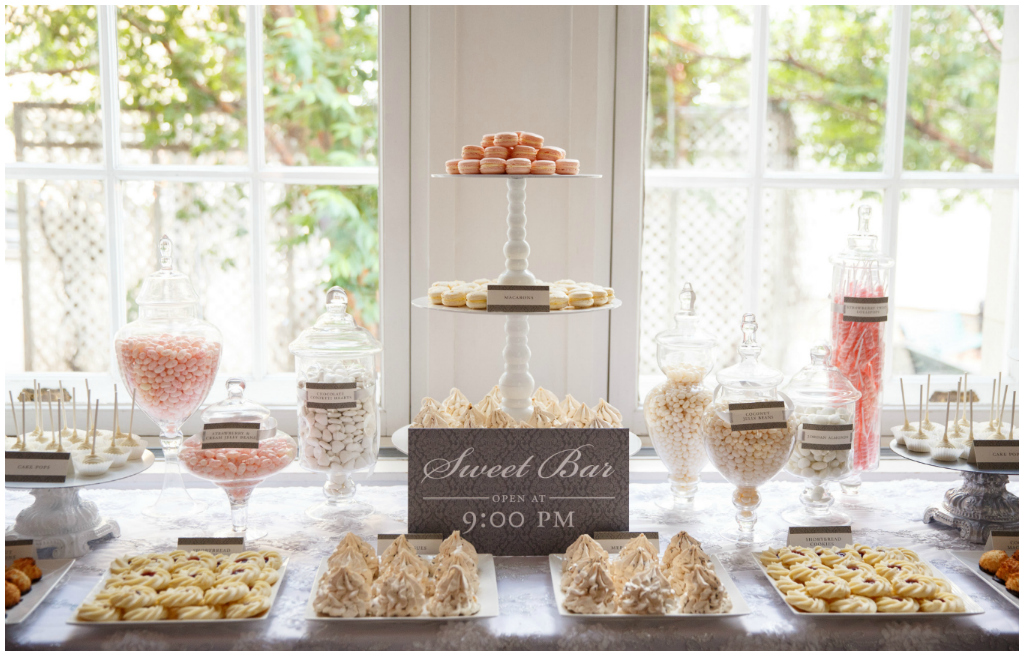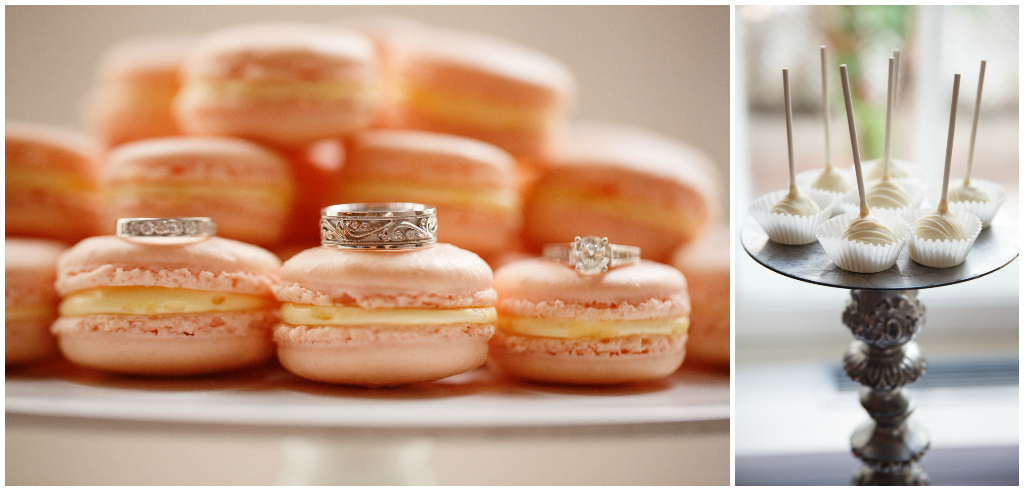 White + Pink Sweet Bar: Mariah + Nathan's Wedding
{Shandro Photo}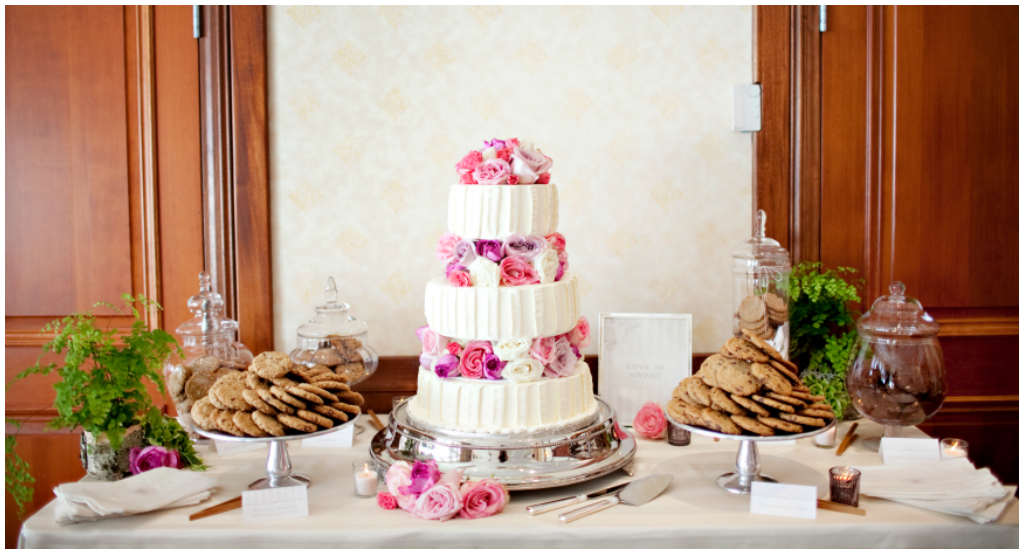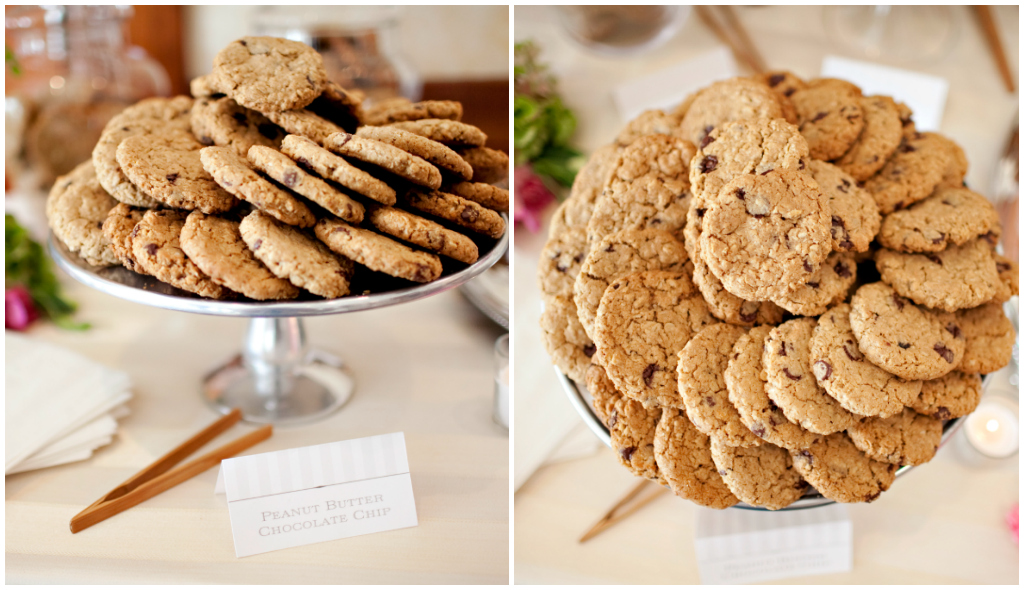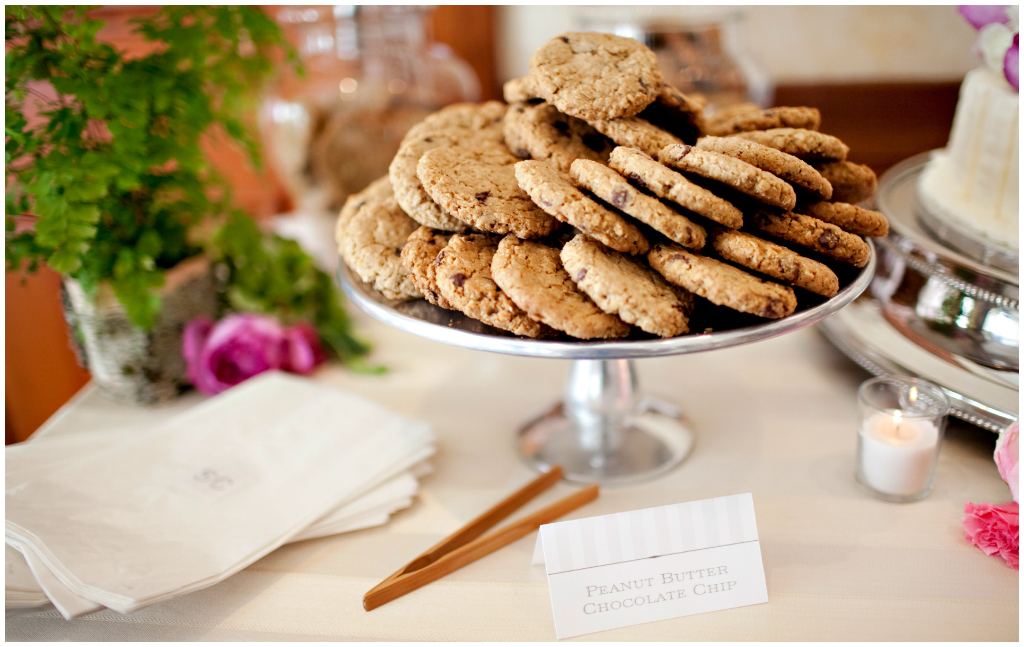 Cookie Table: Stephanie + Clark's Wedding
{C.J. Scott Photography}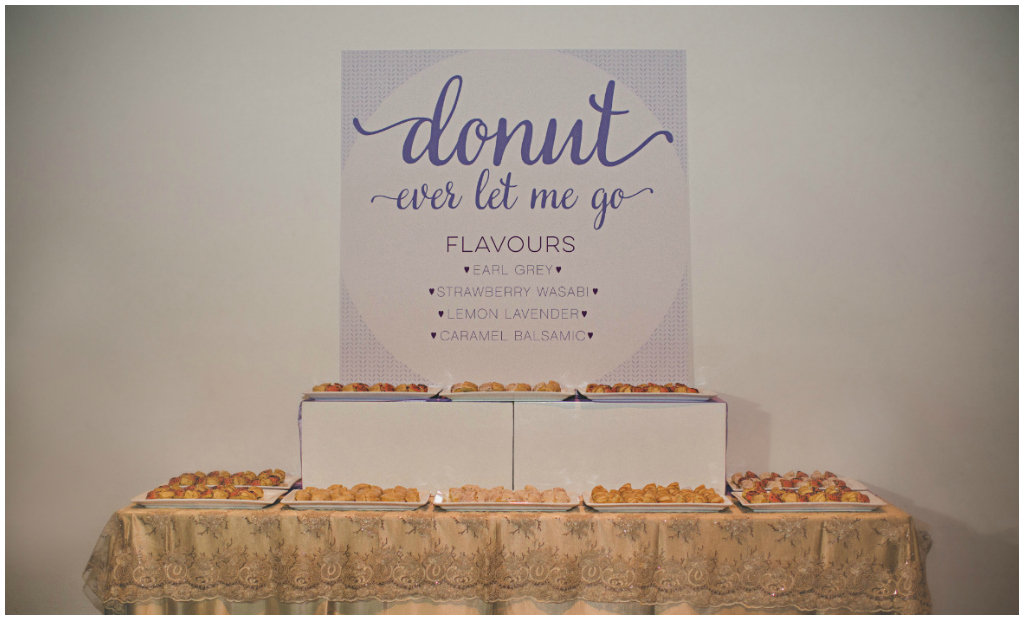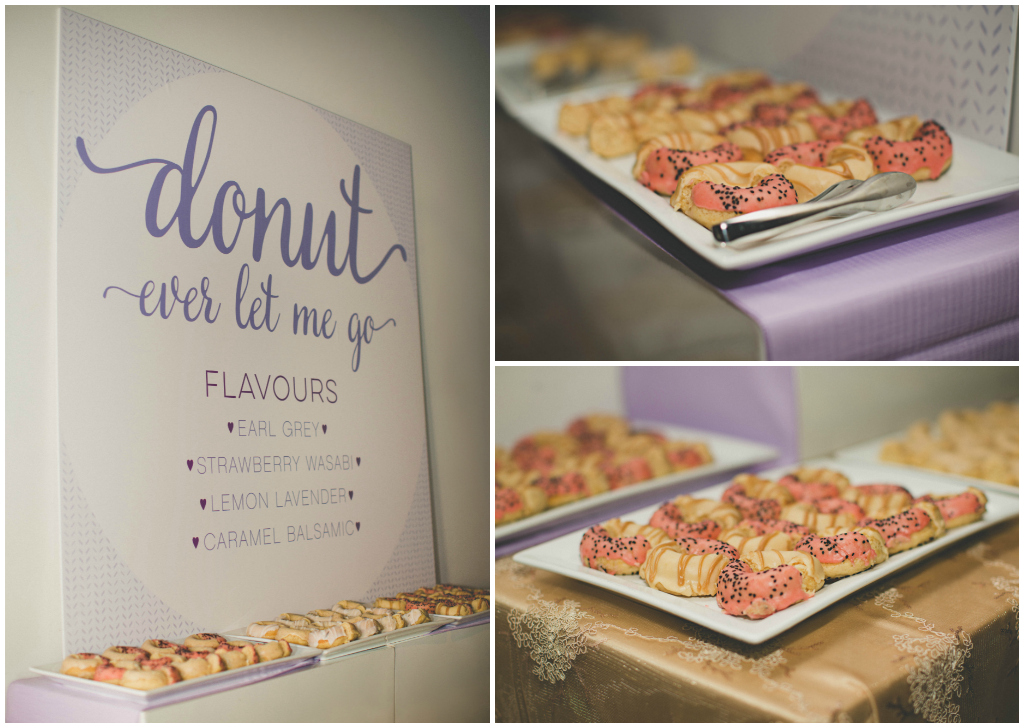 Moonshine Doughnut Table: Anita + Ben's Wedding
Katch Studios}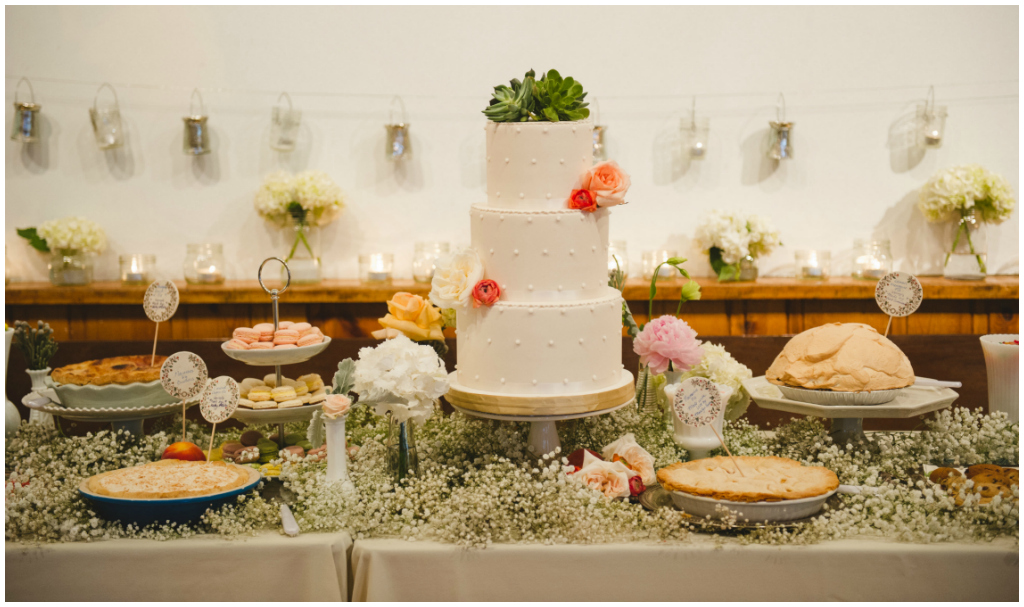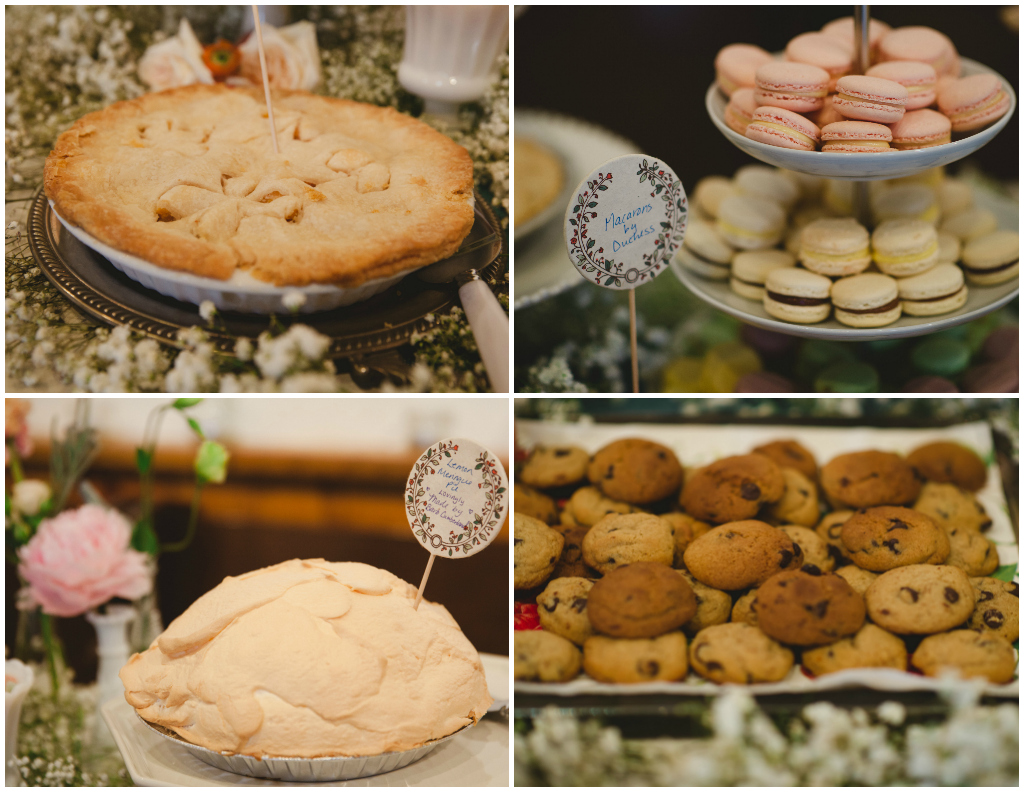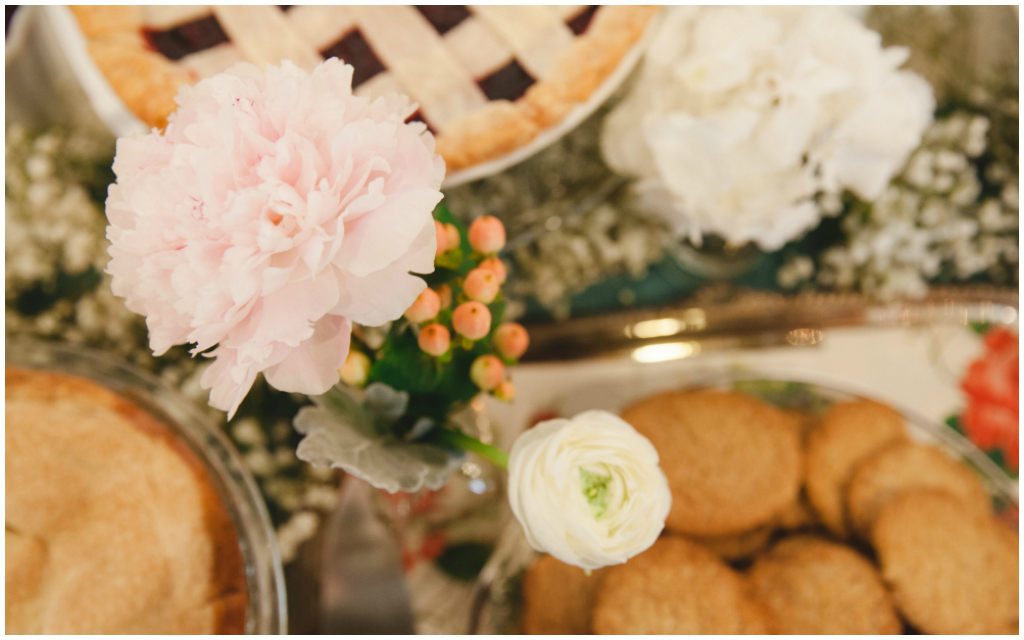 Homemade Pie Table: Alexis + Tom's Wedding
{Blake Loates Photography}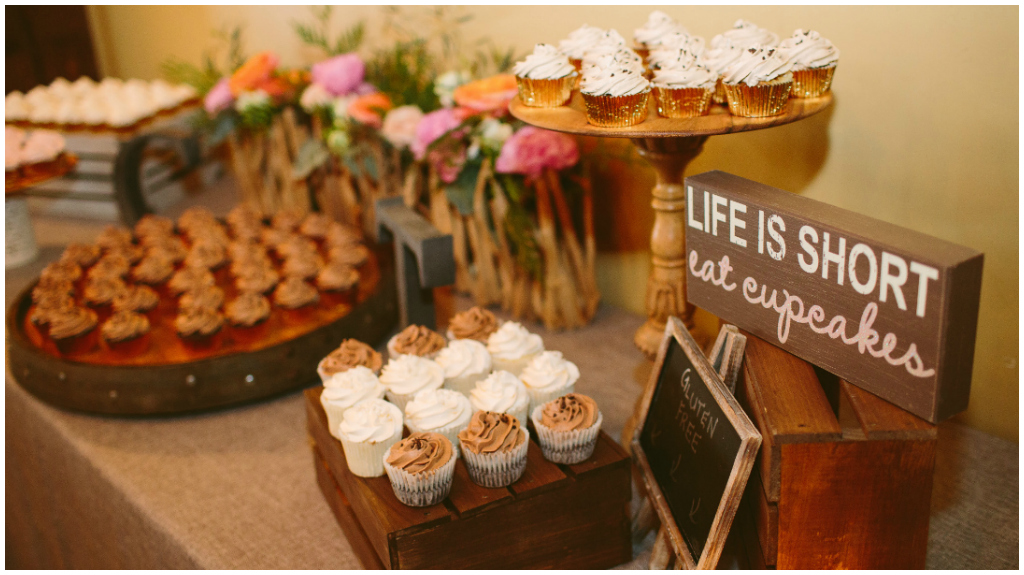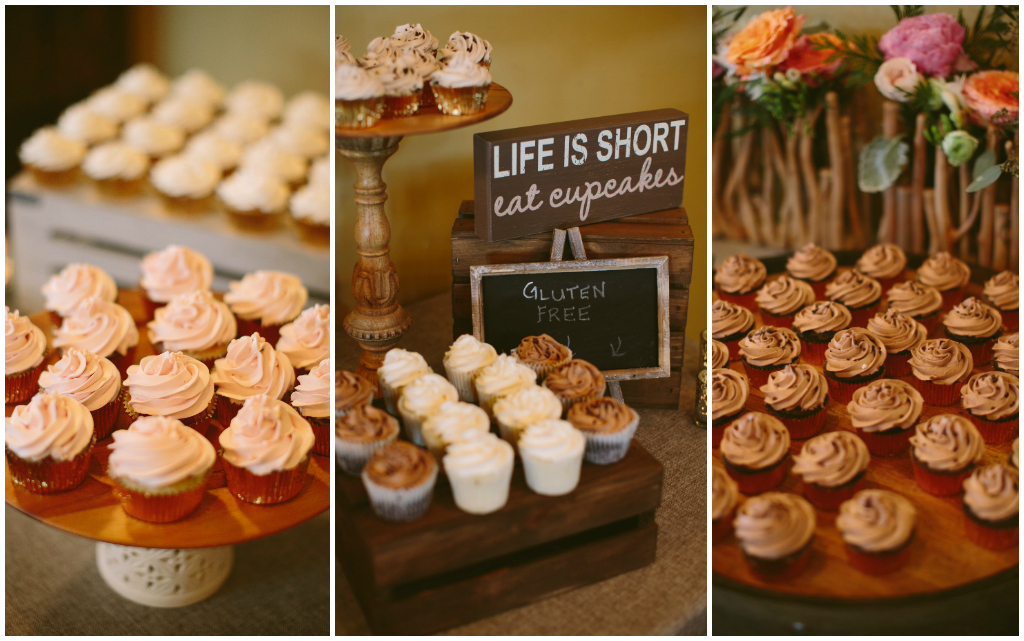 Cupcake Table: Carly + Taylor's Wedding
{Julie Williams Photography}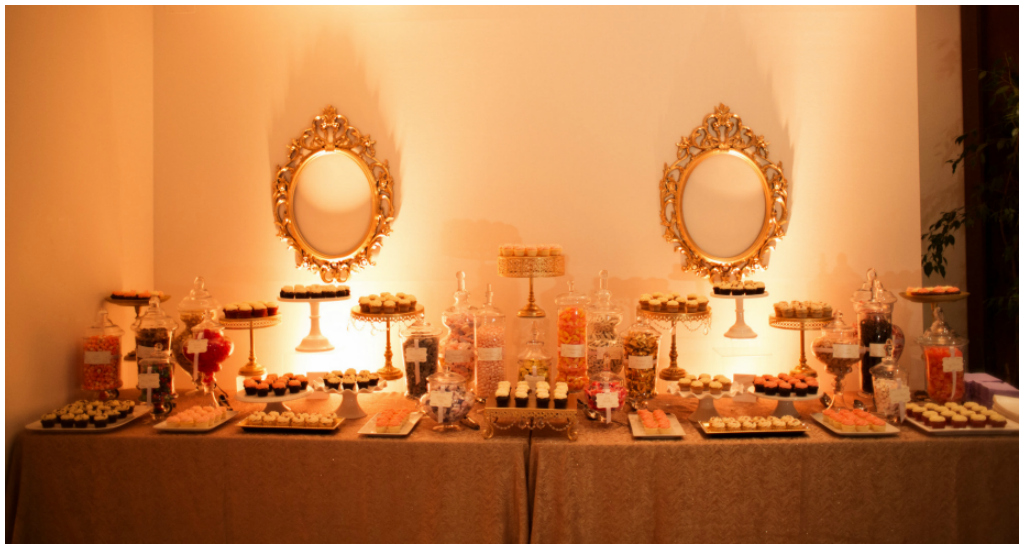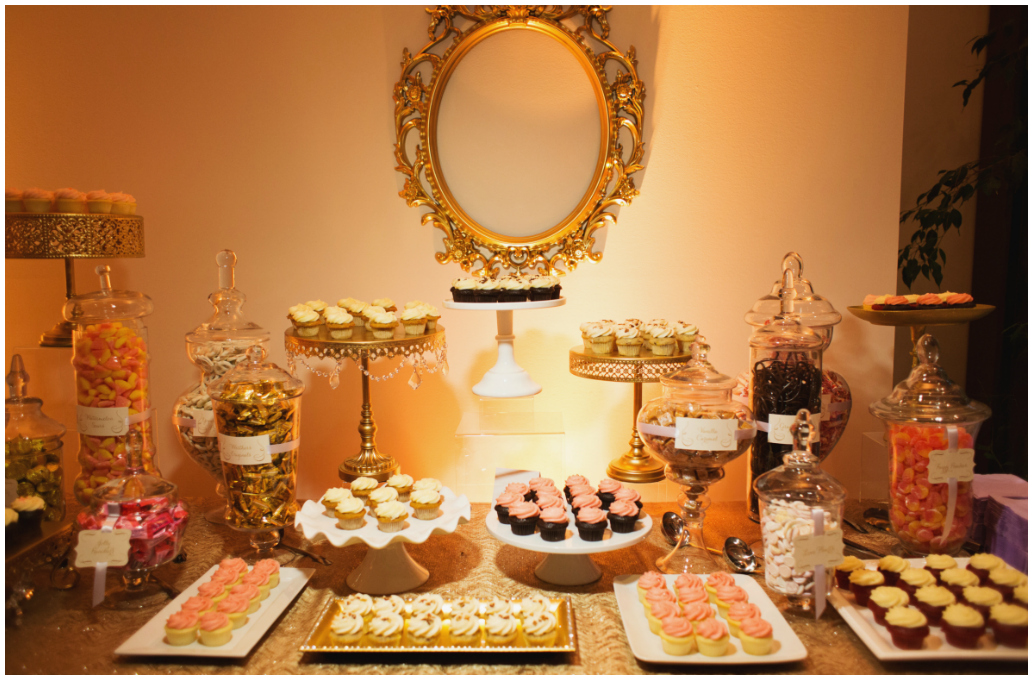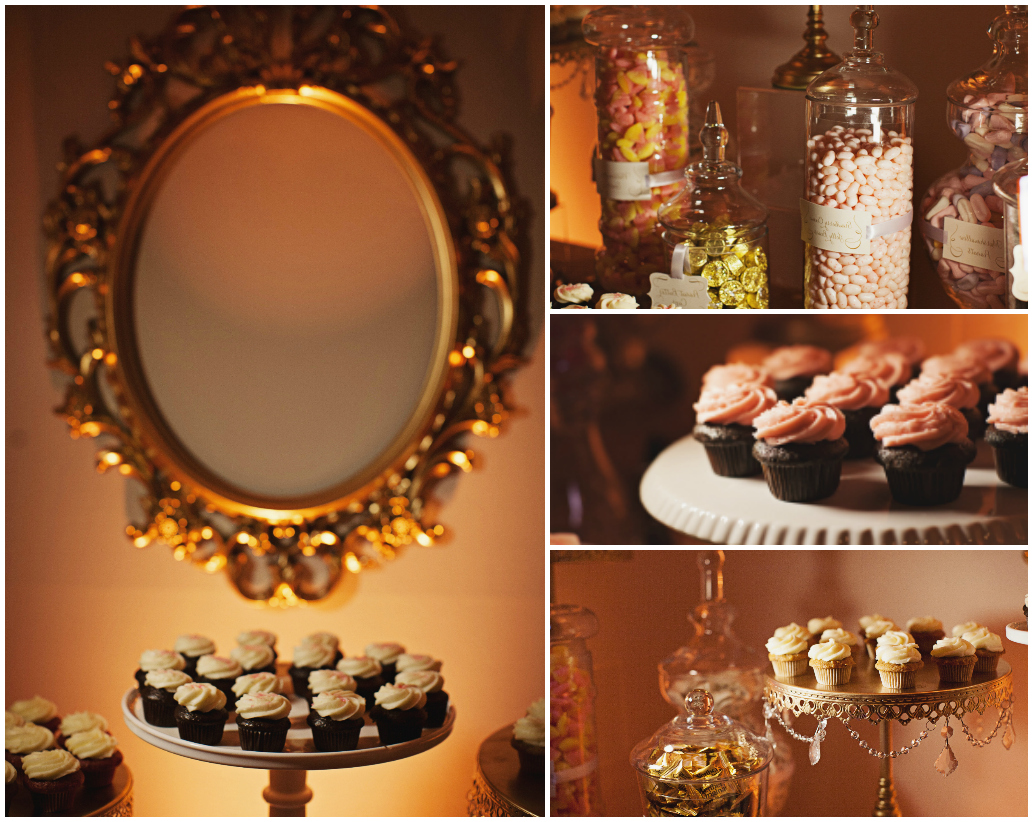 Cupcakes + Candy Table: Jenny + Hon's Wedding
{Sharon Litchfield}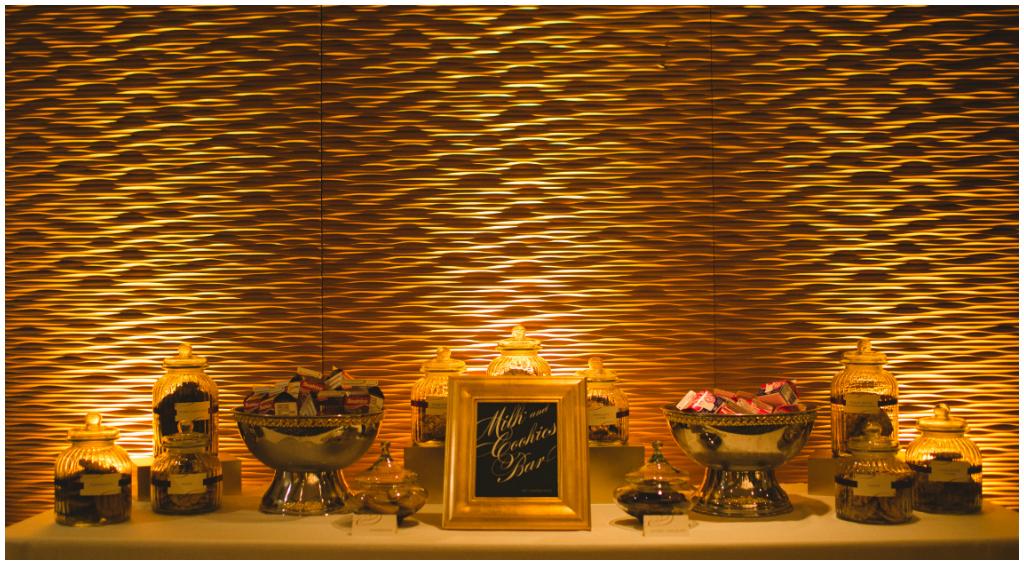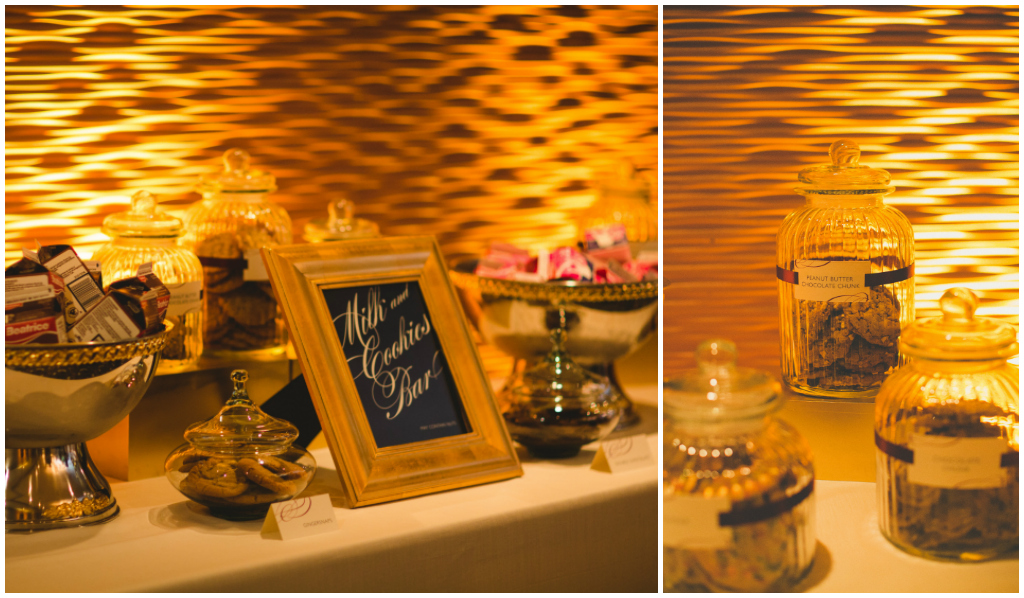 Cookies & Milk Table: Ashley + Dave's Wedding
{Sharon Litchfield}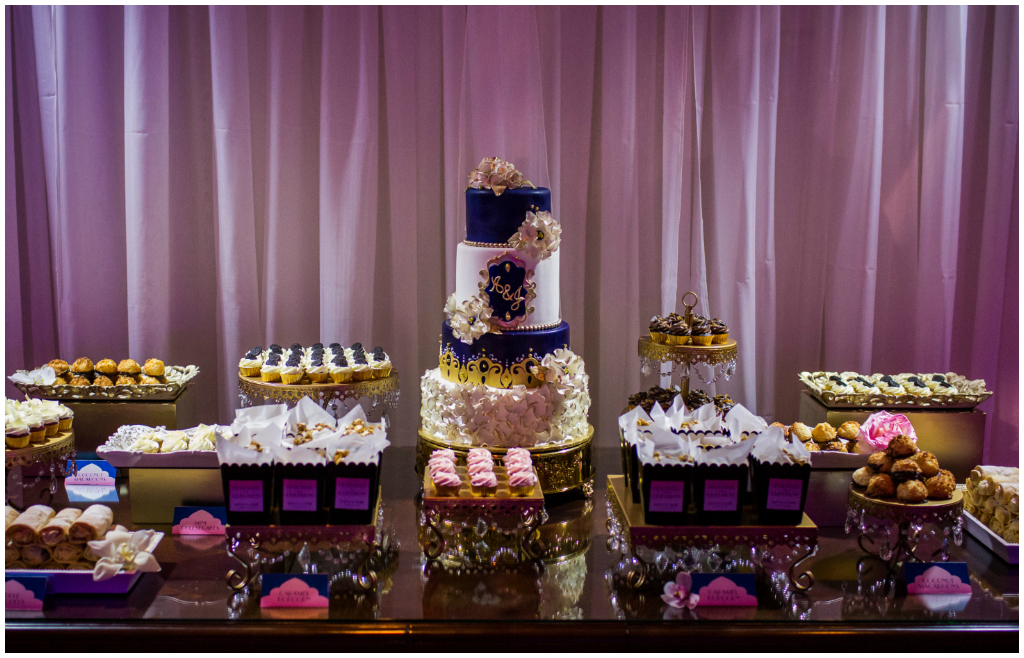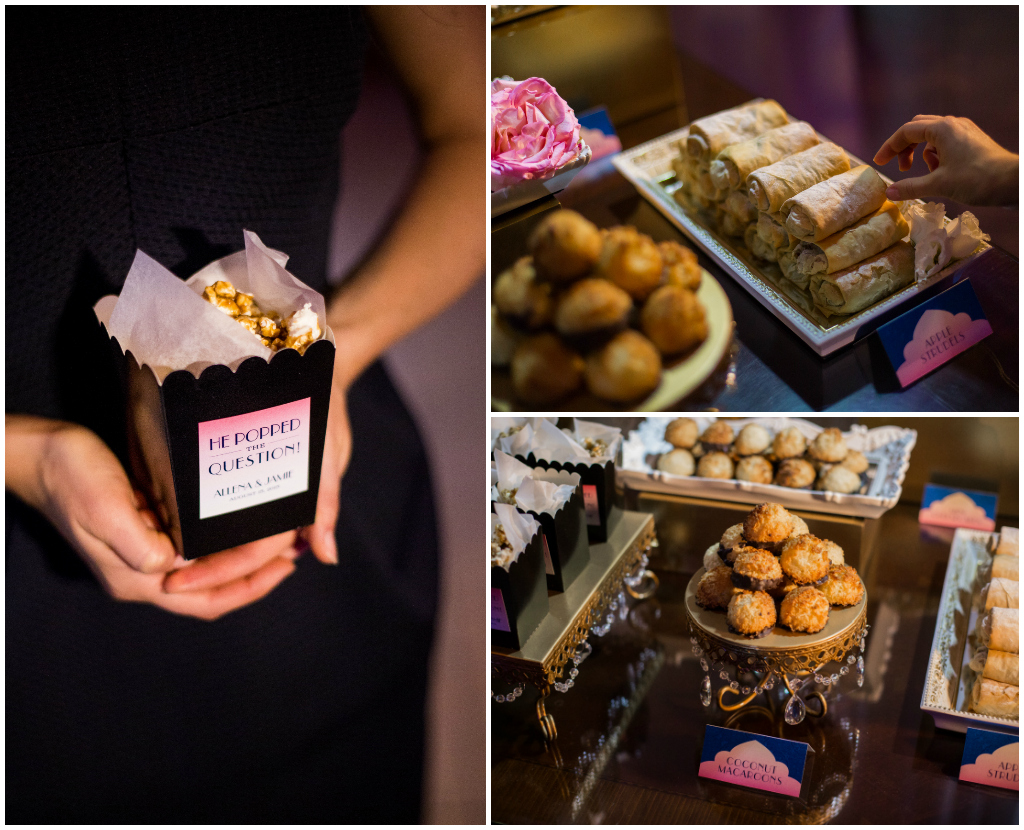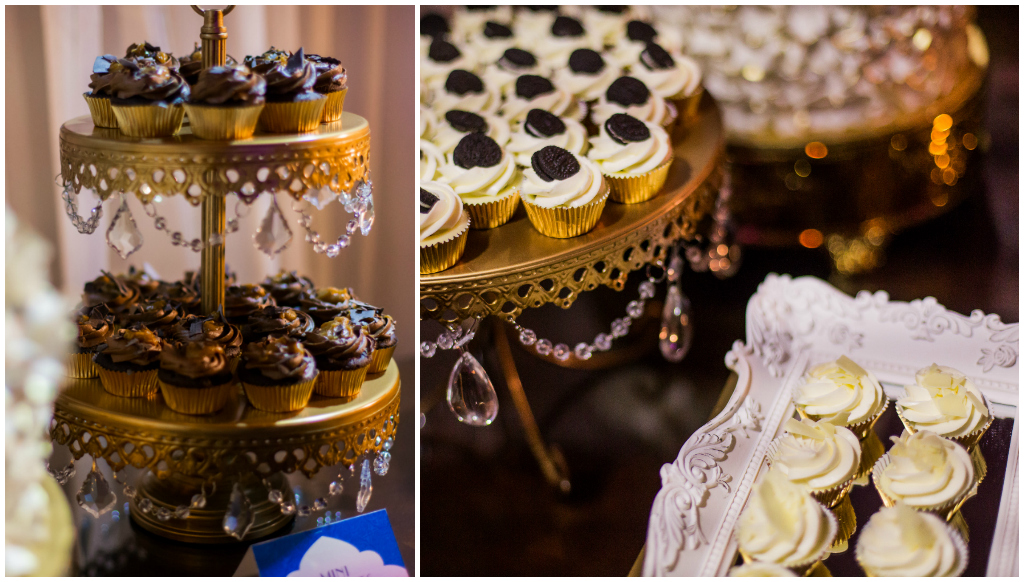 Dessert Table: Allena + Jamie's Wedding
{Kelly Redinger}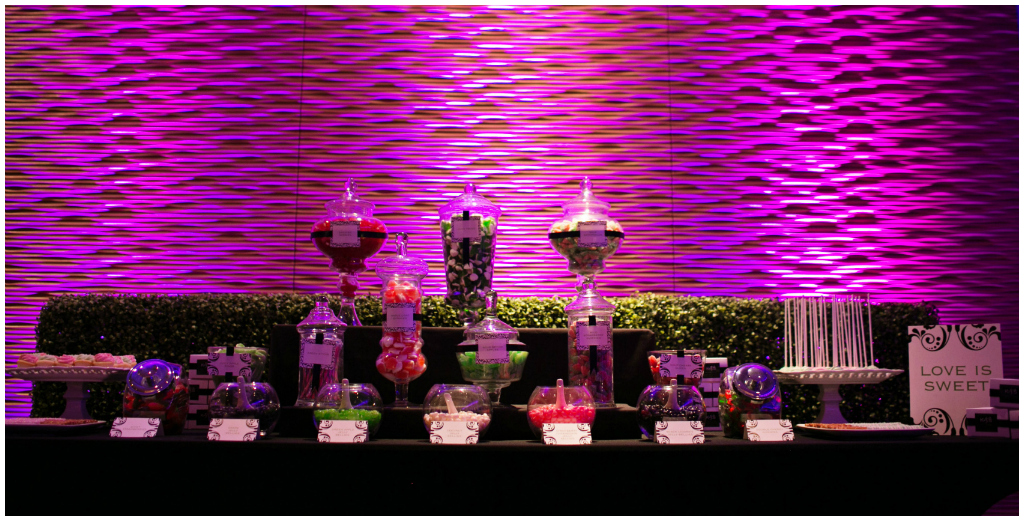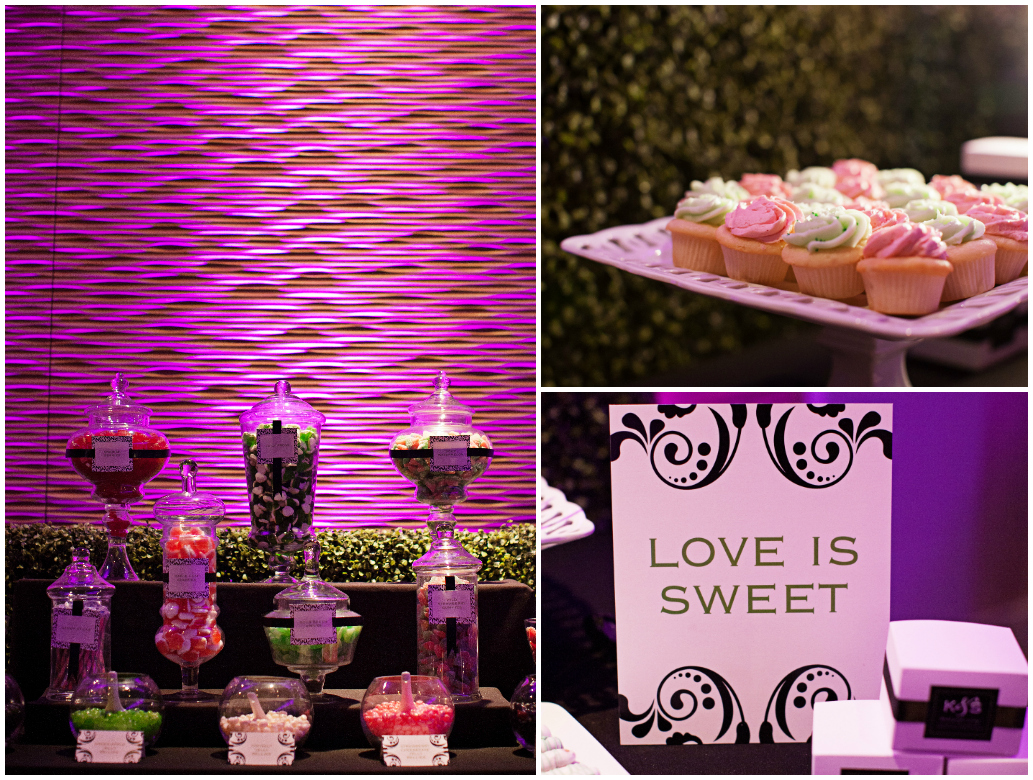 Pink + Green Candy Table: Krista + Scott's Wedding
{Sharon Litchfield}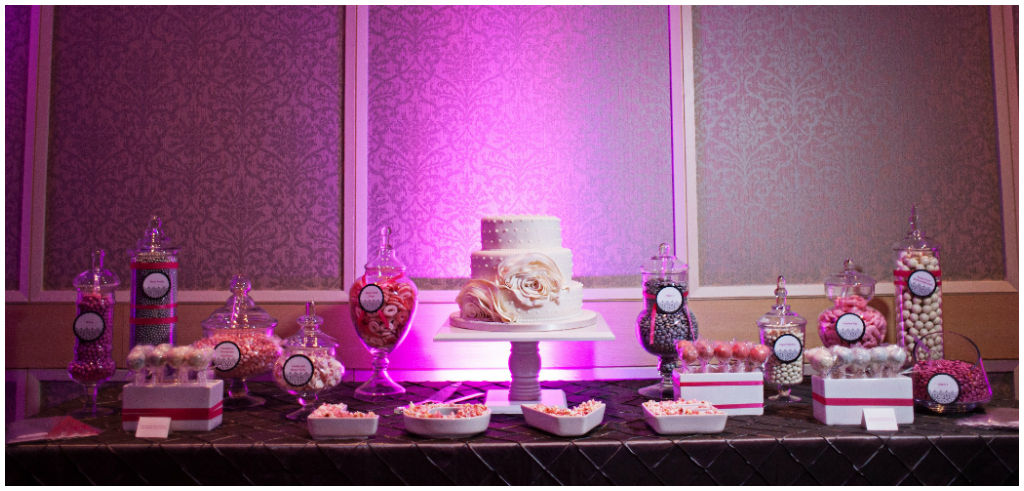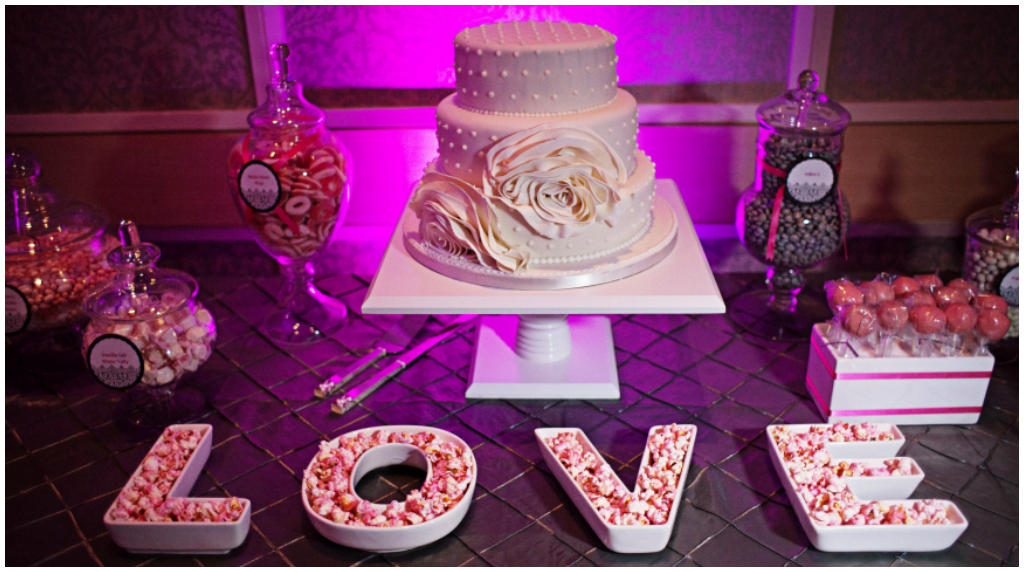 Pink + Purple Candy Table: Sabrina + Fil's Wedding
{Sharon Litchfield}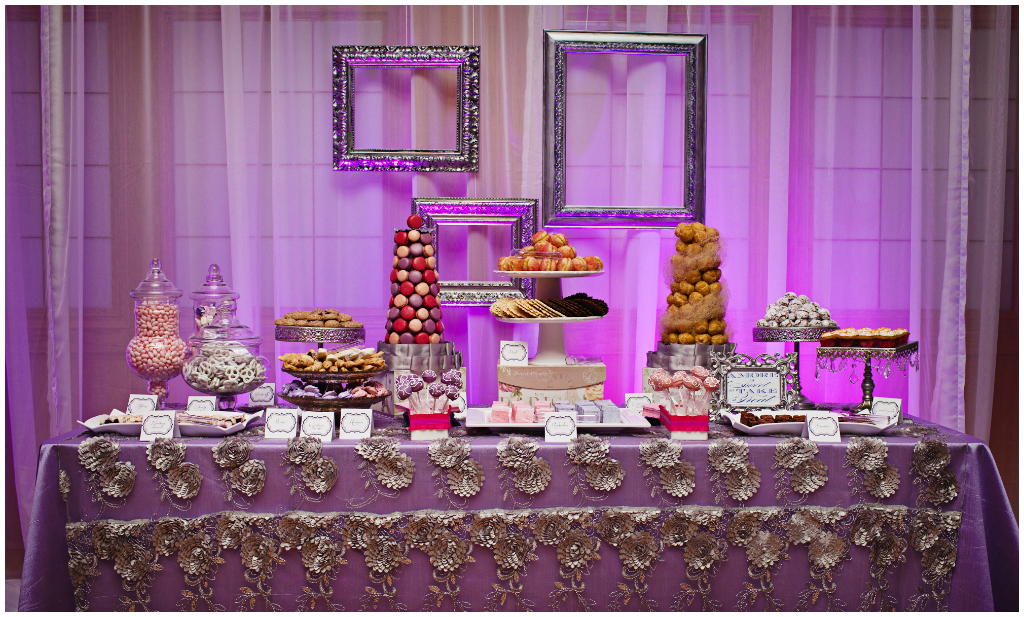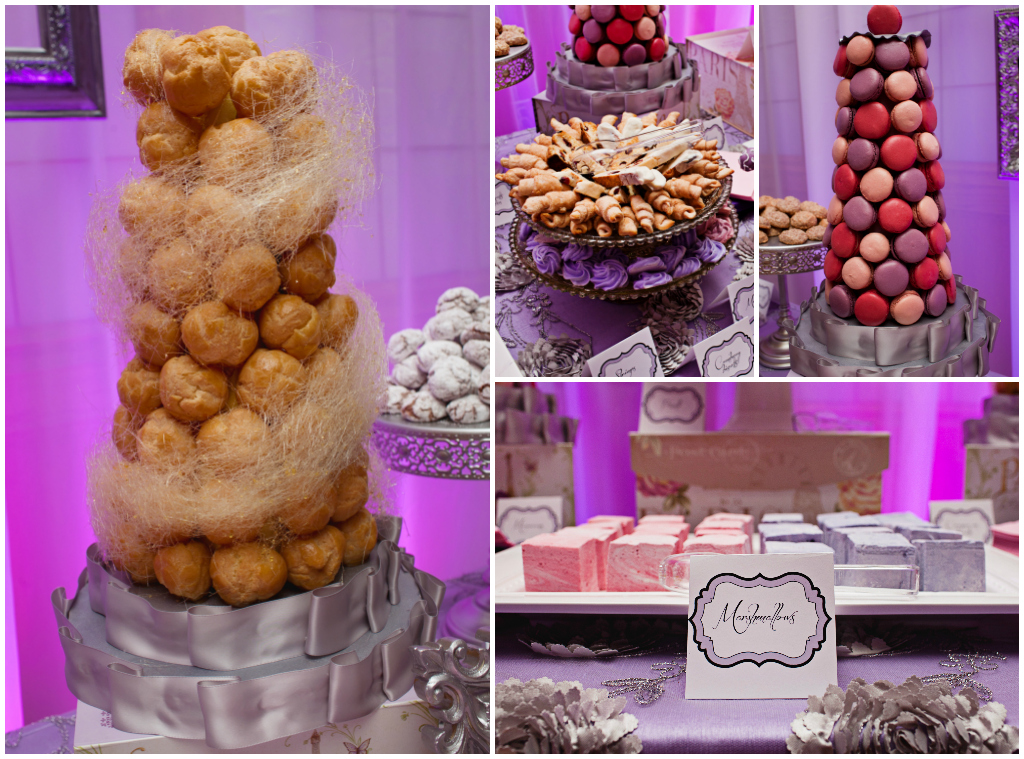 French Themed Sweet Table: Kristy + Joe's Wedding
{Kelsy Nielson}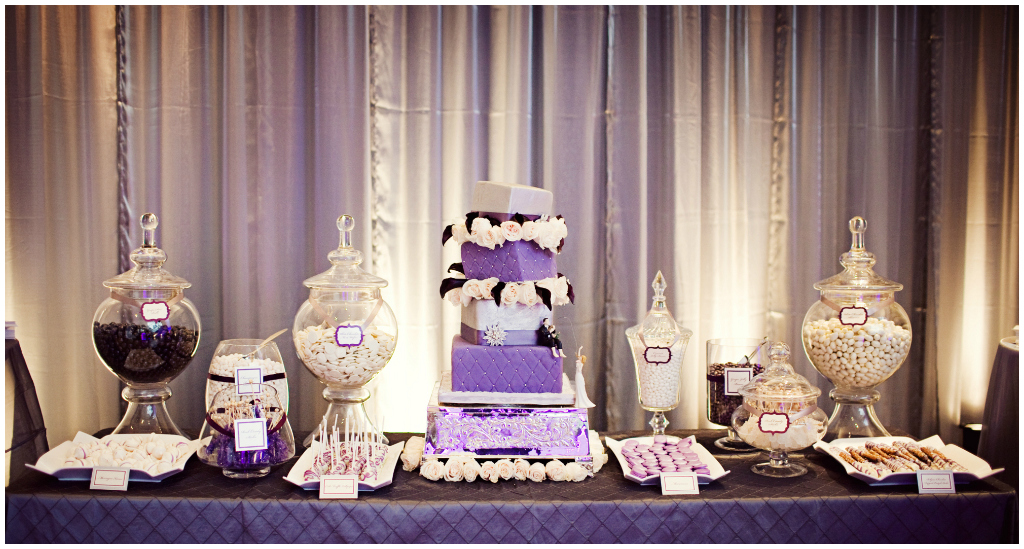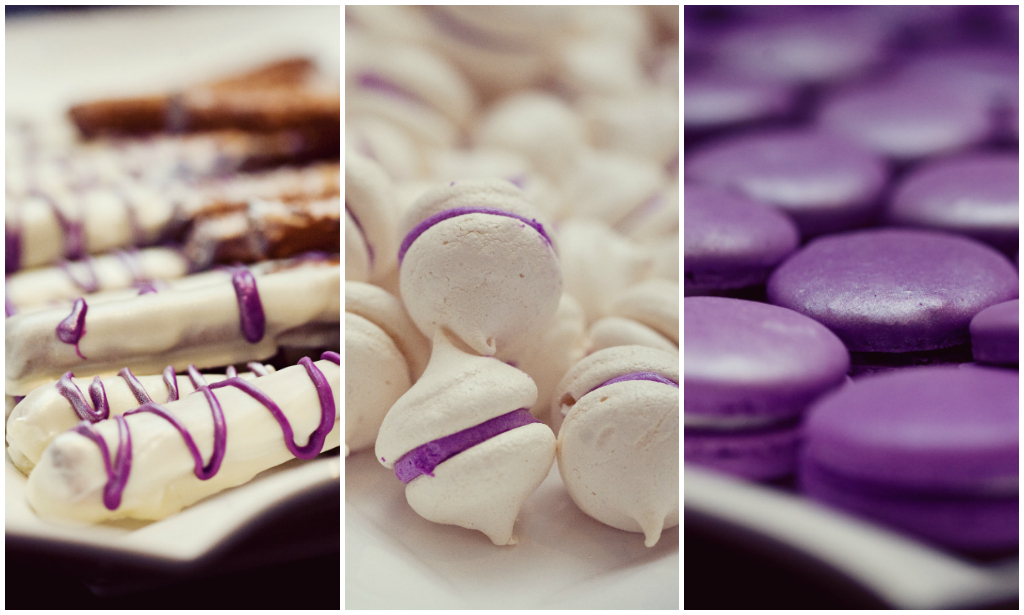 Purple + White Candy Table: Saveena + Rodnie's Wedding
{Katch Studios}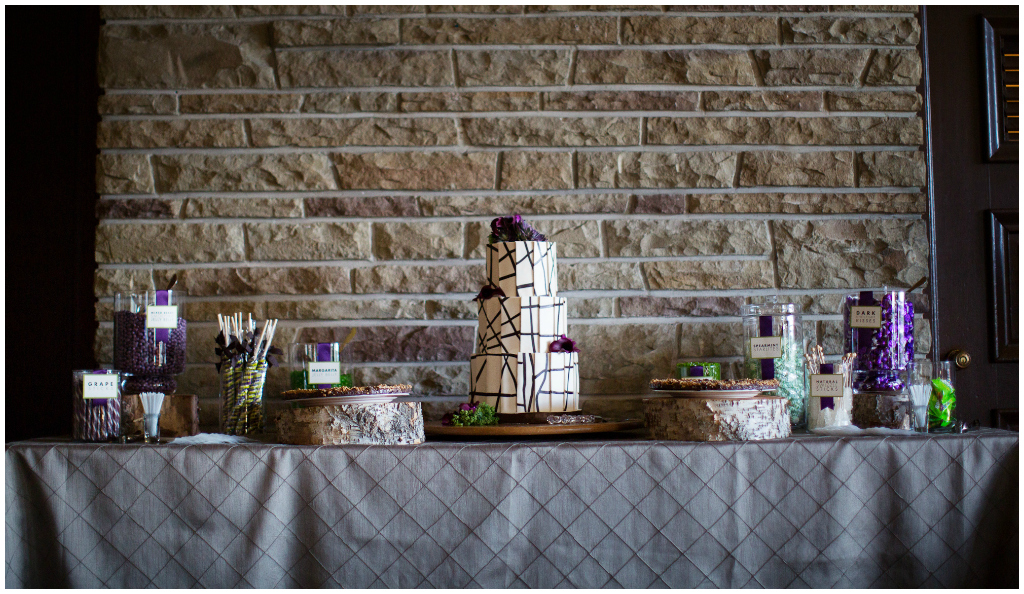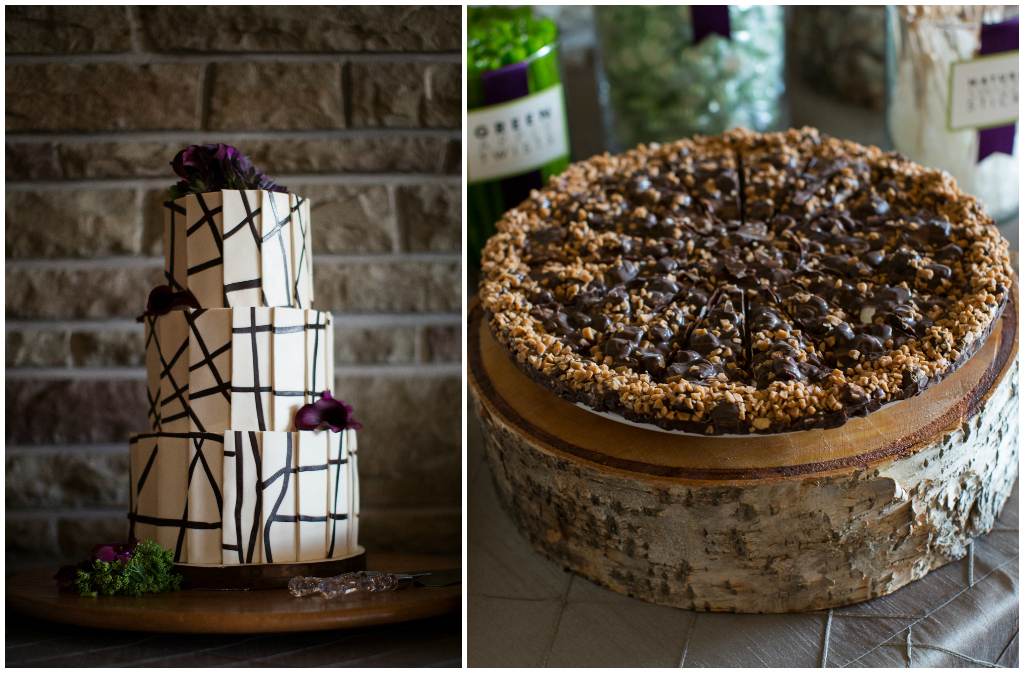 Rustic Sweet Table: Violeta + Barry's Wedding
{Kelly Redinger}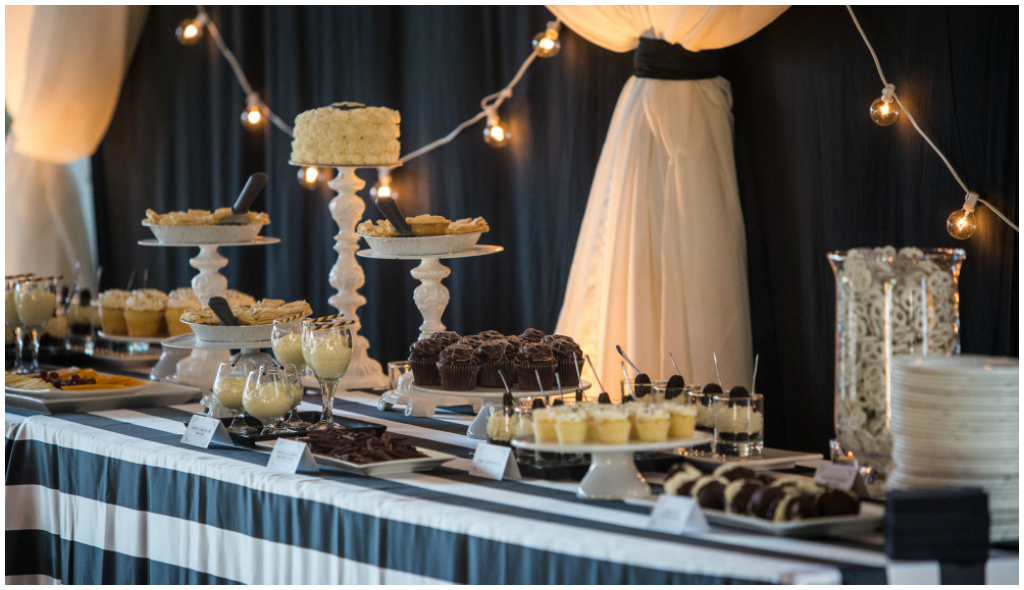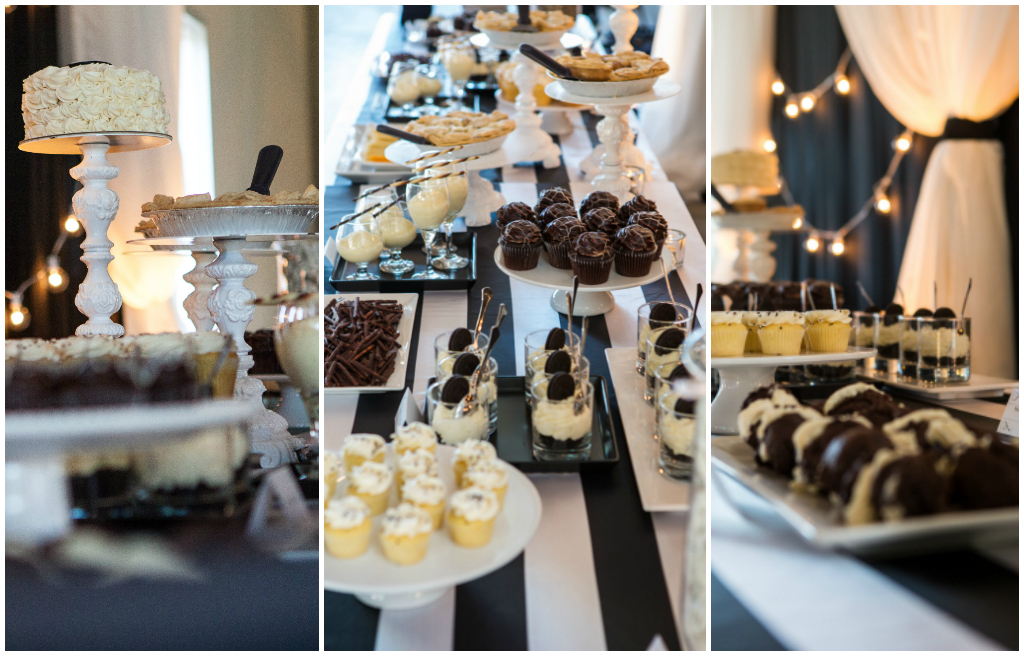 Black + White Dessert Table: Melanie + Chris' Wedding
{Kelly Redinger}
+  +  +  +  +  +  +  +  +  +  +
Jennifer + Team | Jennifer Bergman Weddings
Edmonton Wedding Planning + Design