Posts Tagged: Edmonton DJ
09/2/21
Like many others, Melissa and Gray were forced to pivot their original Summer 2020 wedding plans, but it turned out to be a blessing in disguise. They held a wonderful backyard event with their nearest and dearest, dining and dancing under the stars.
Credits: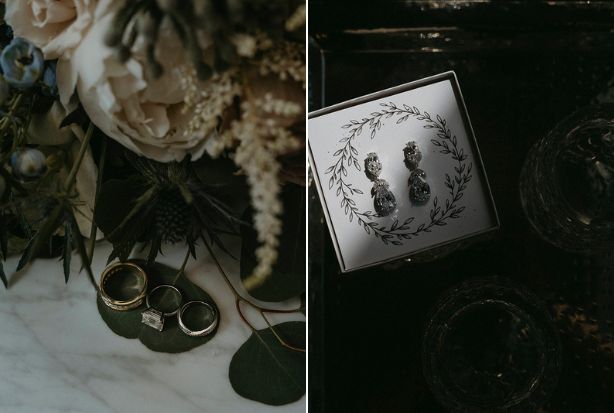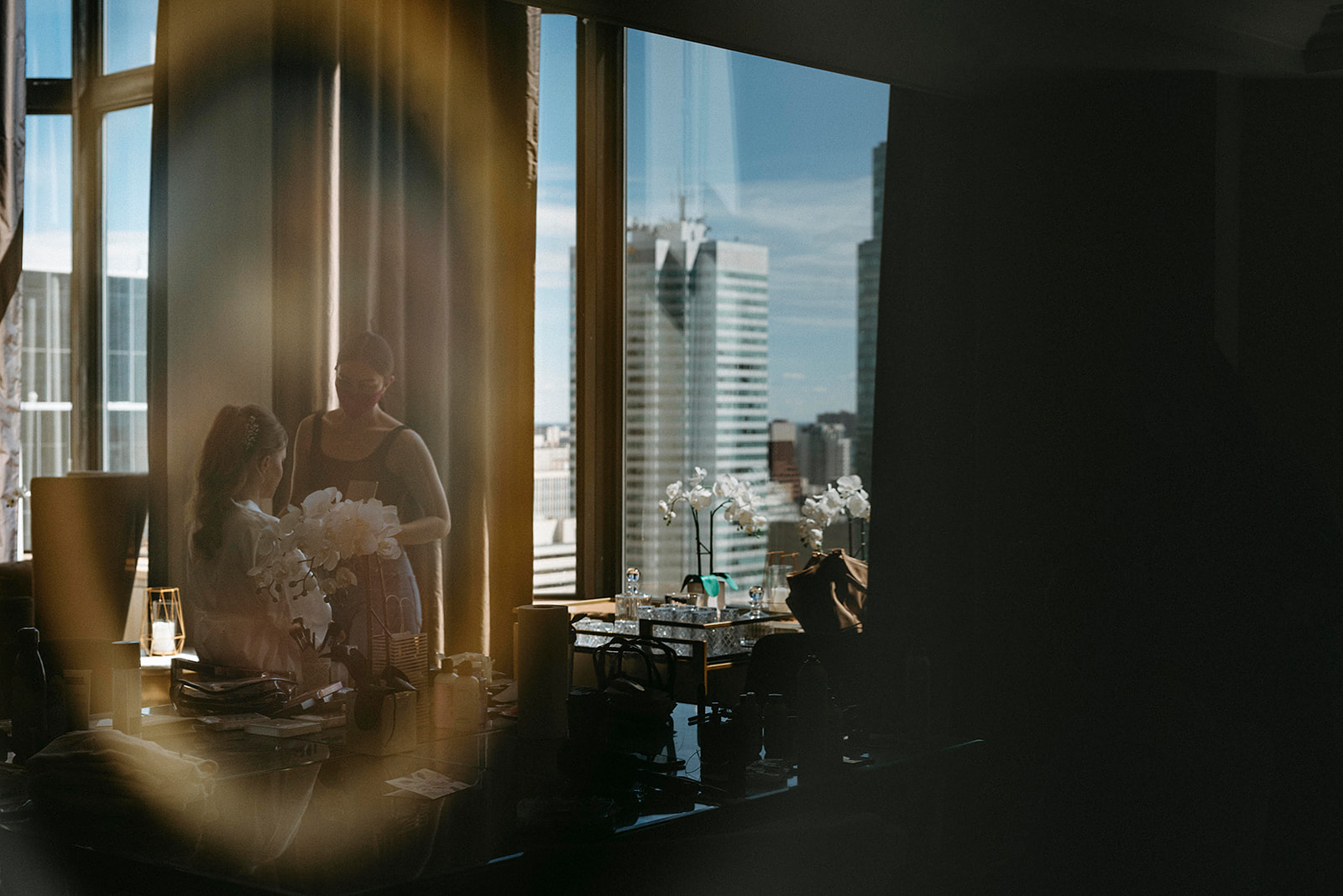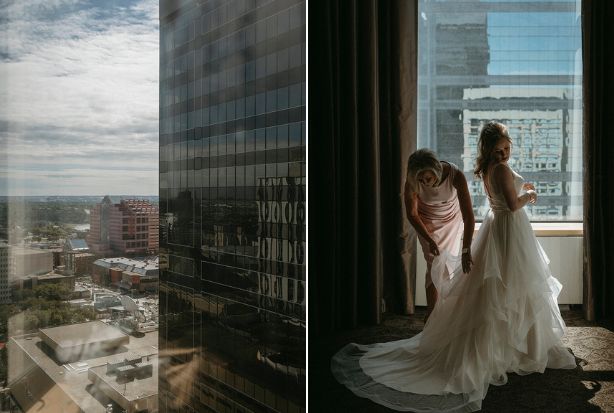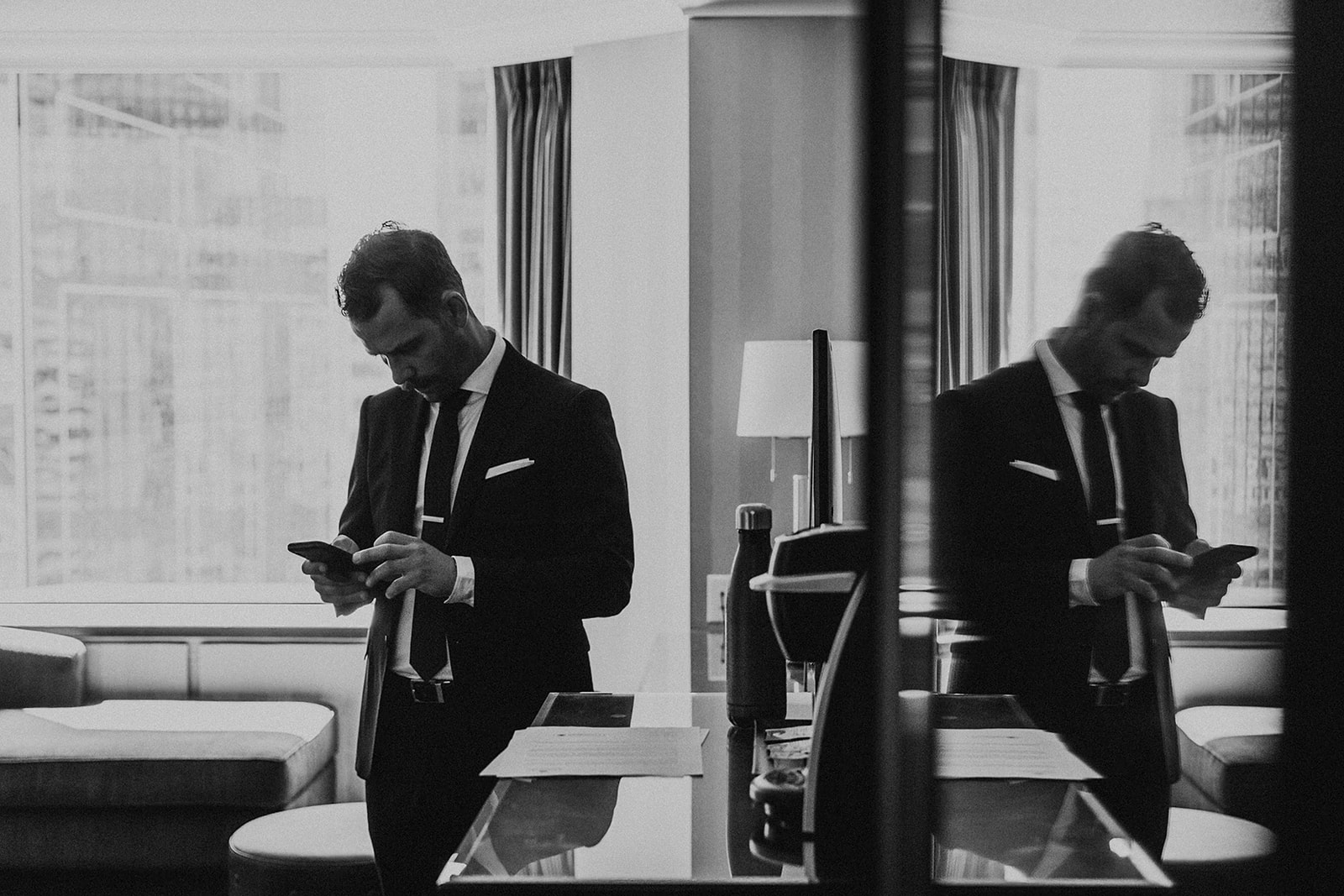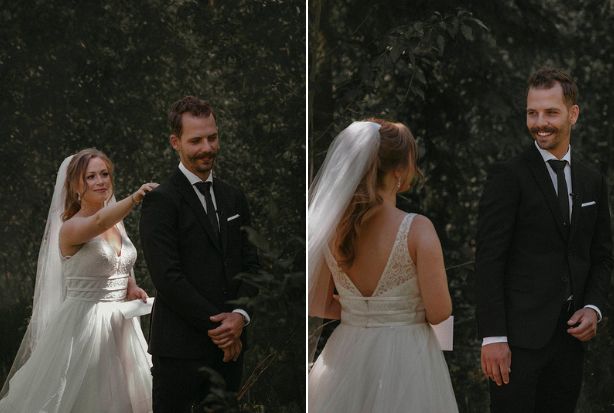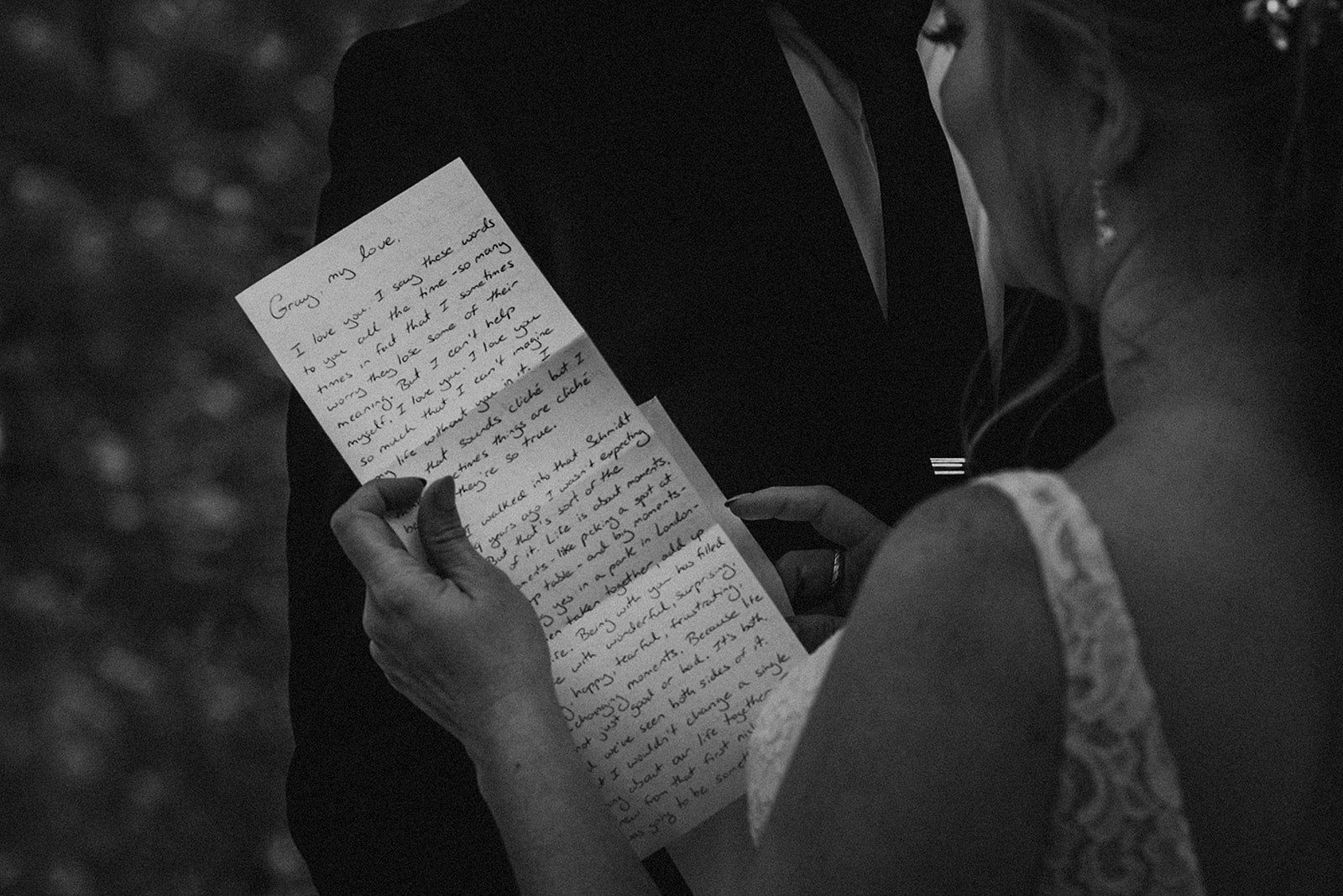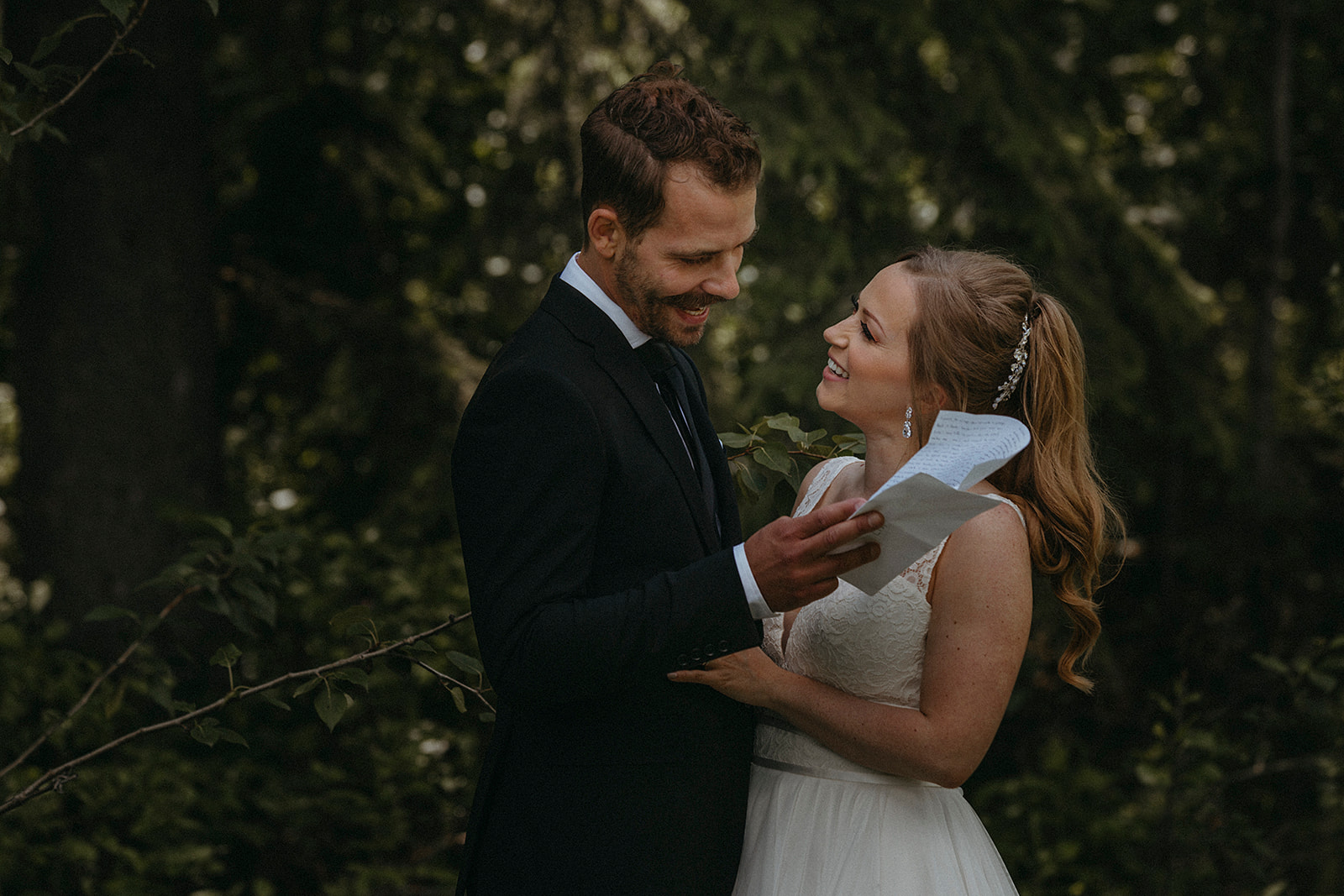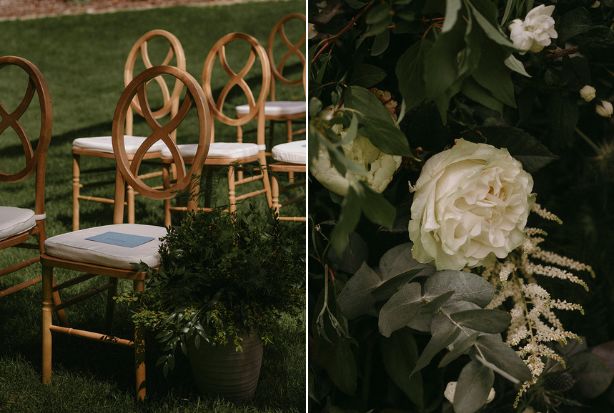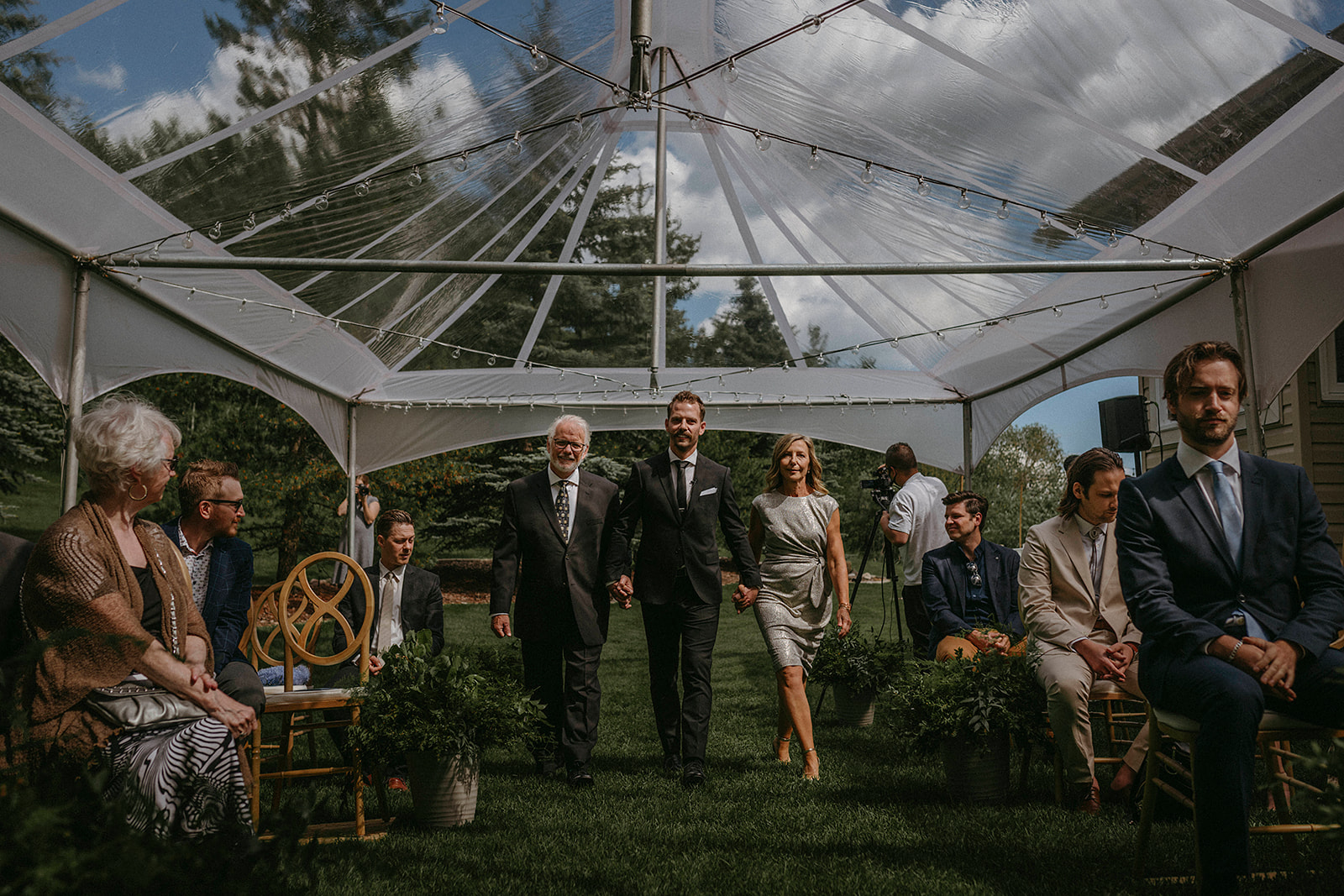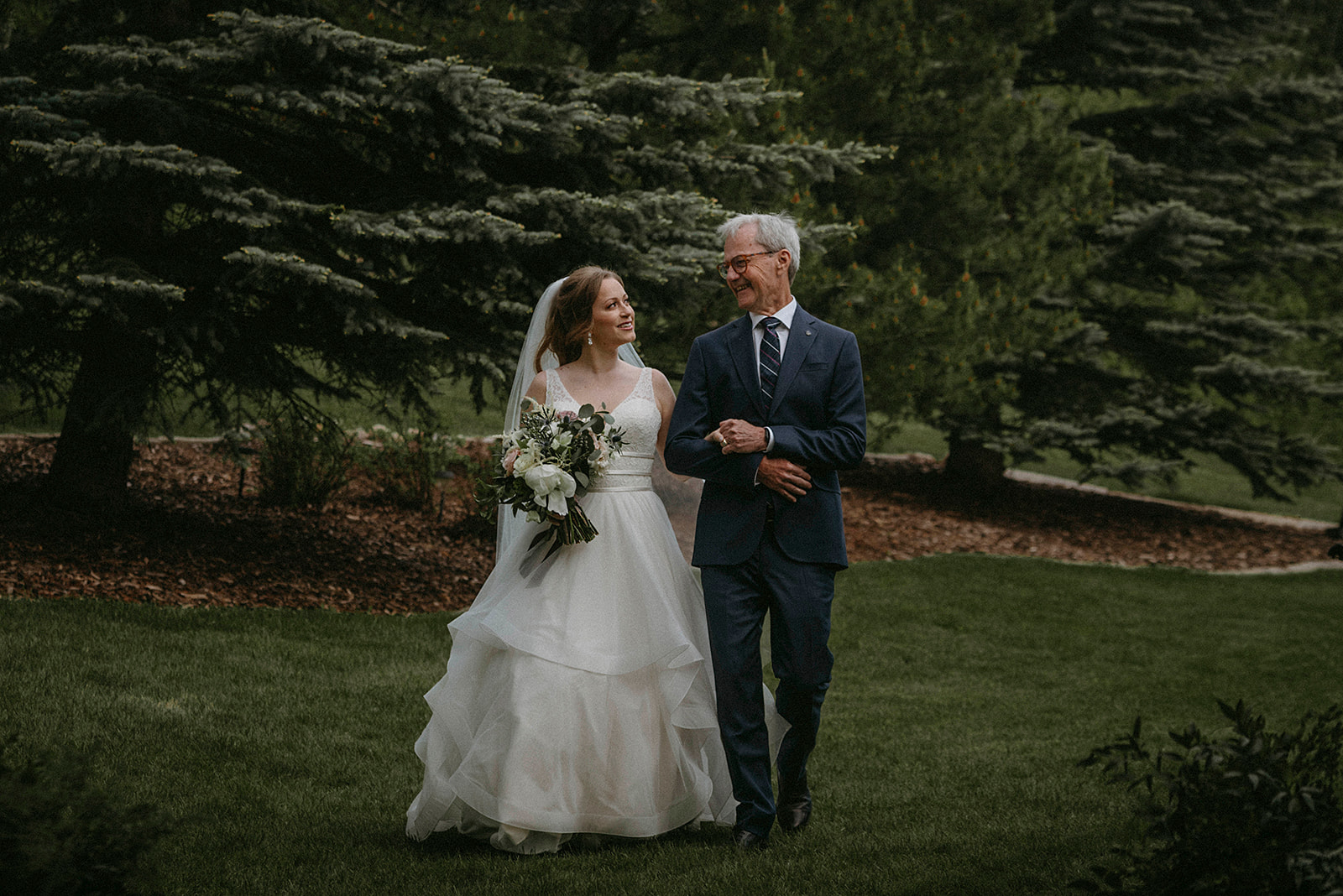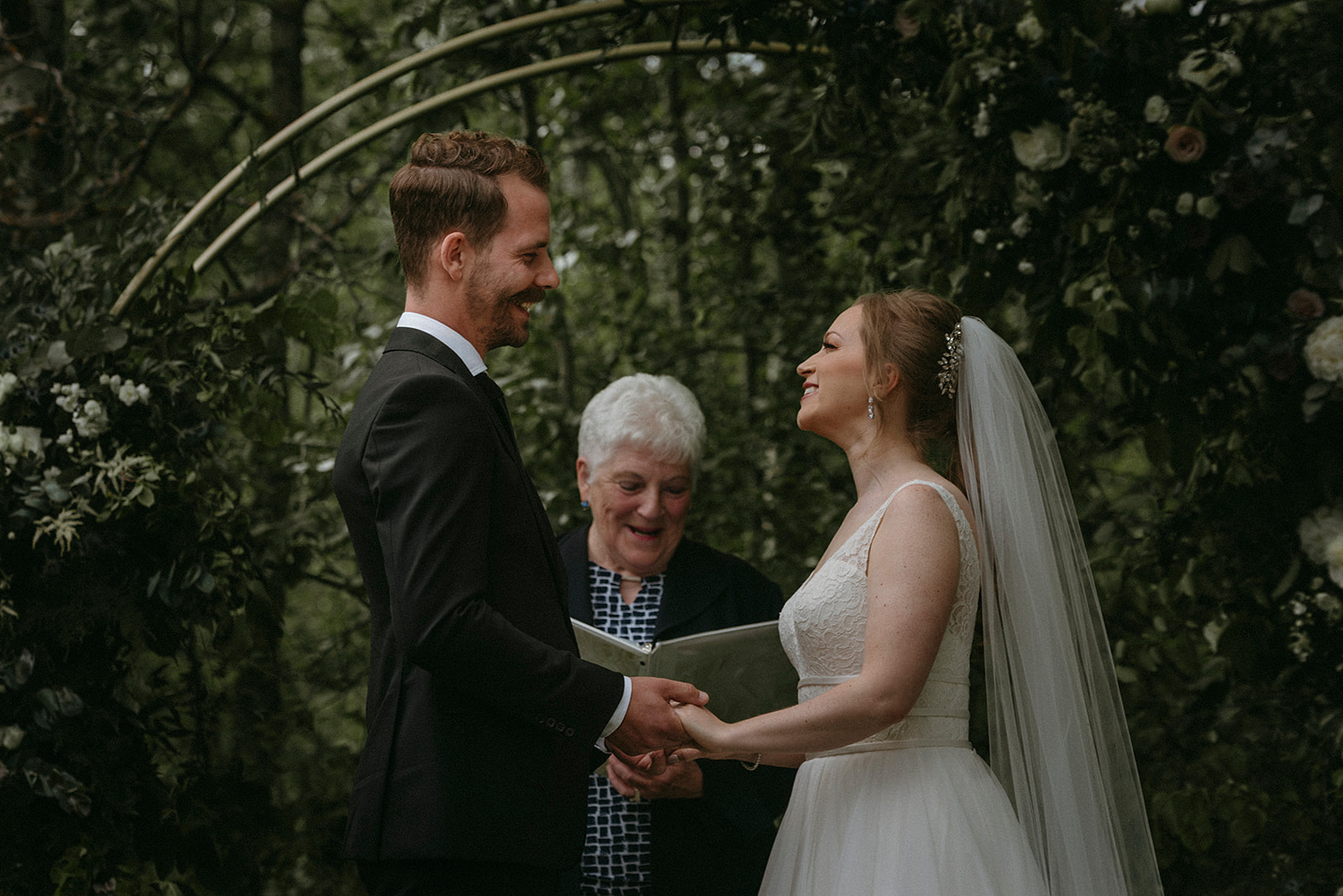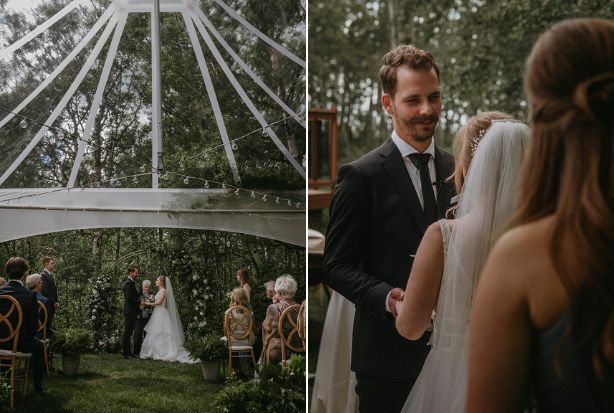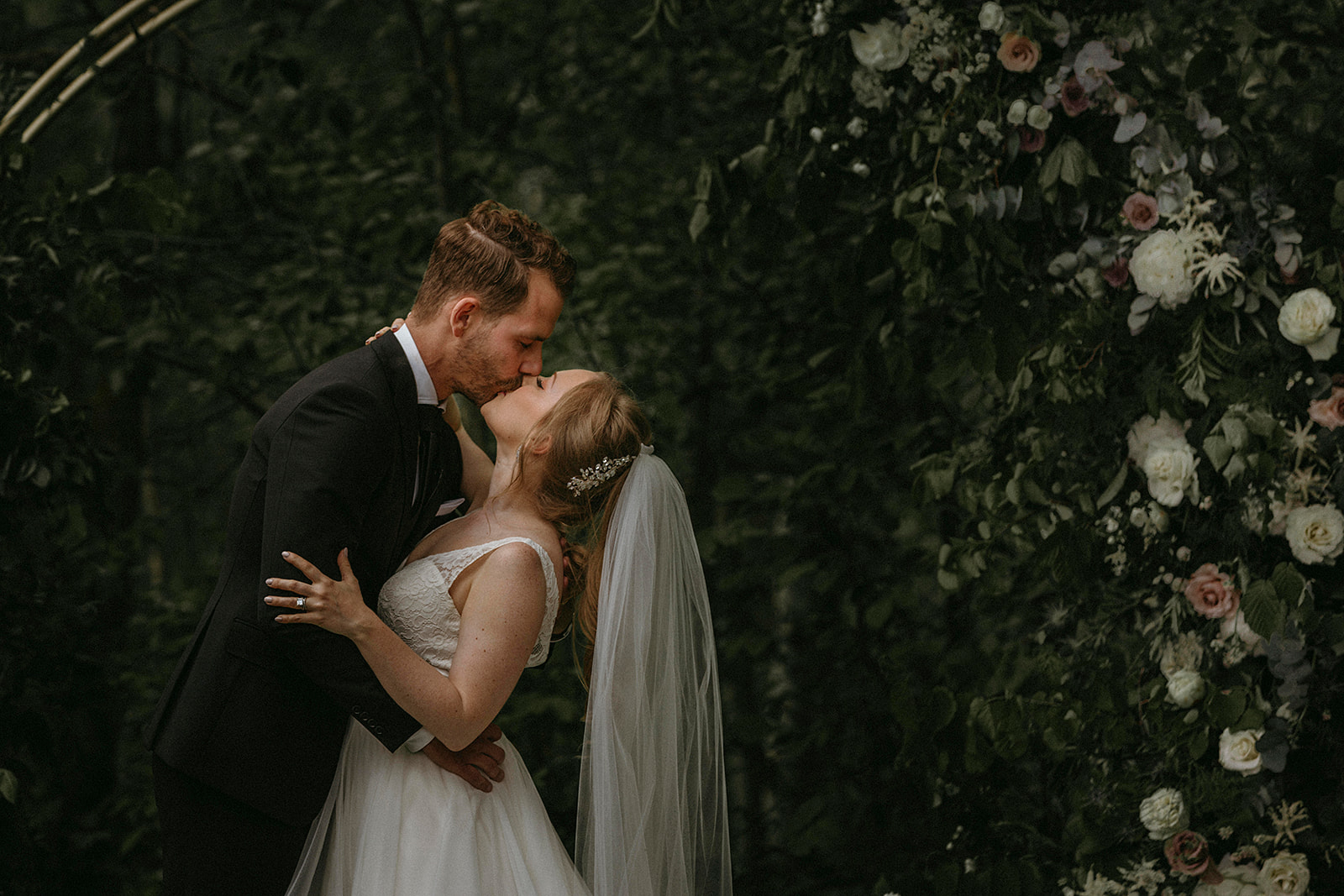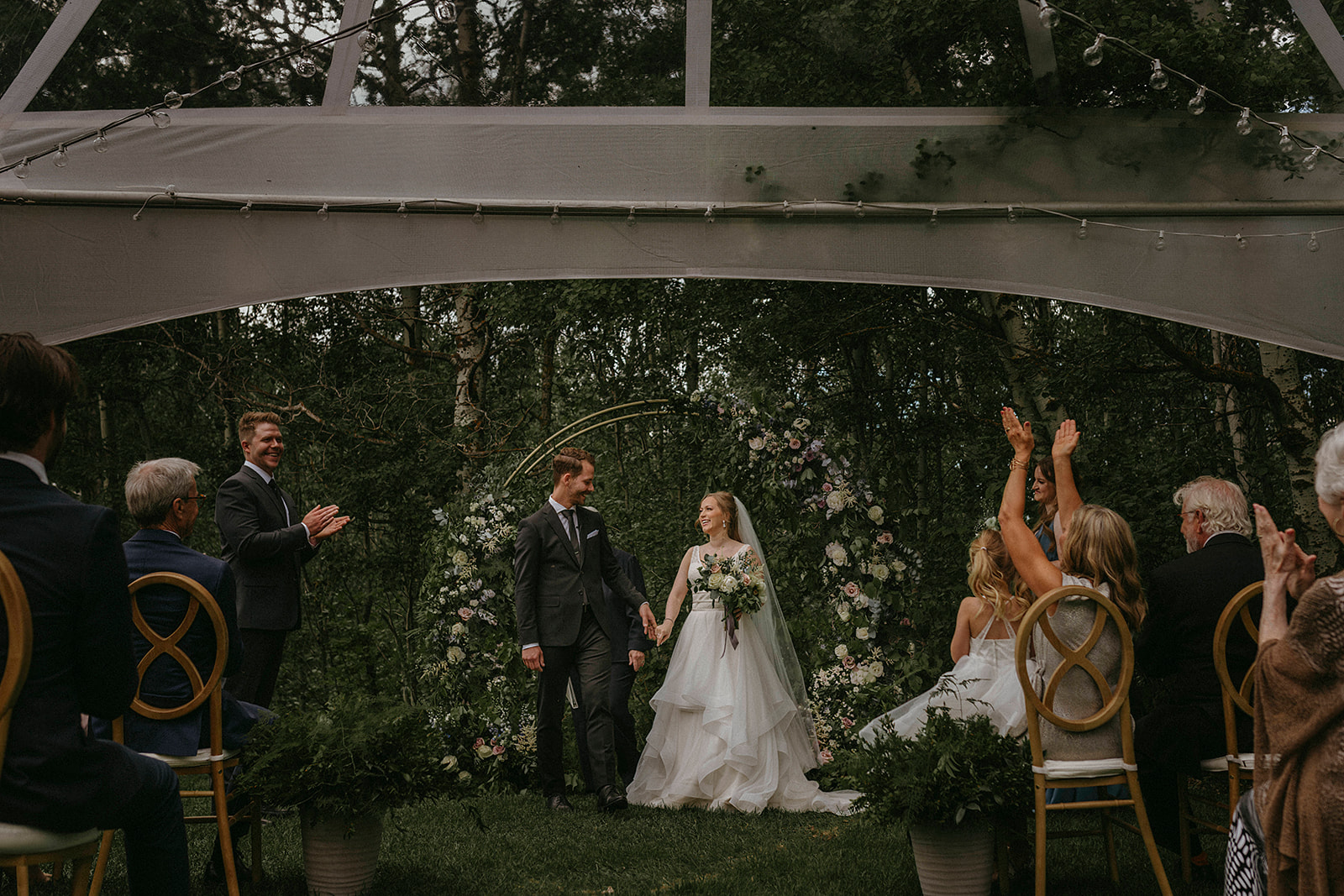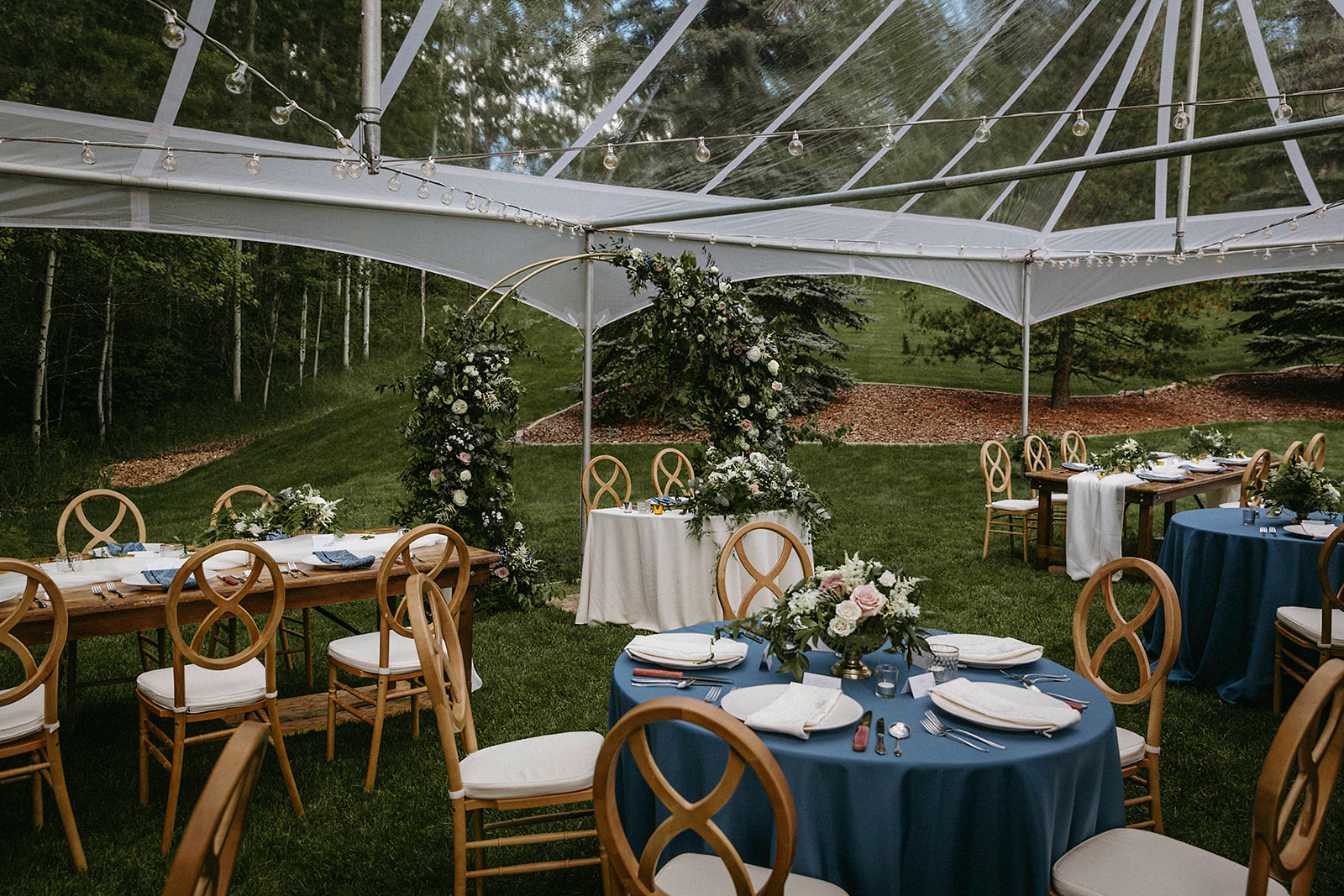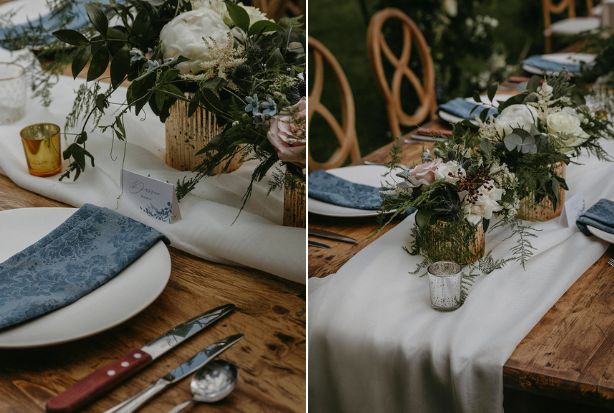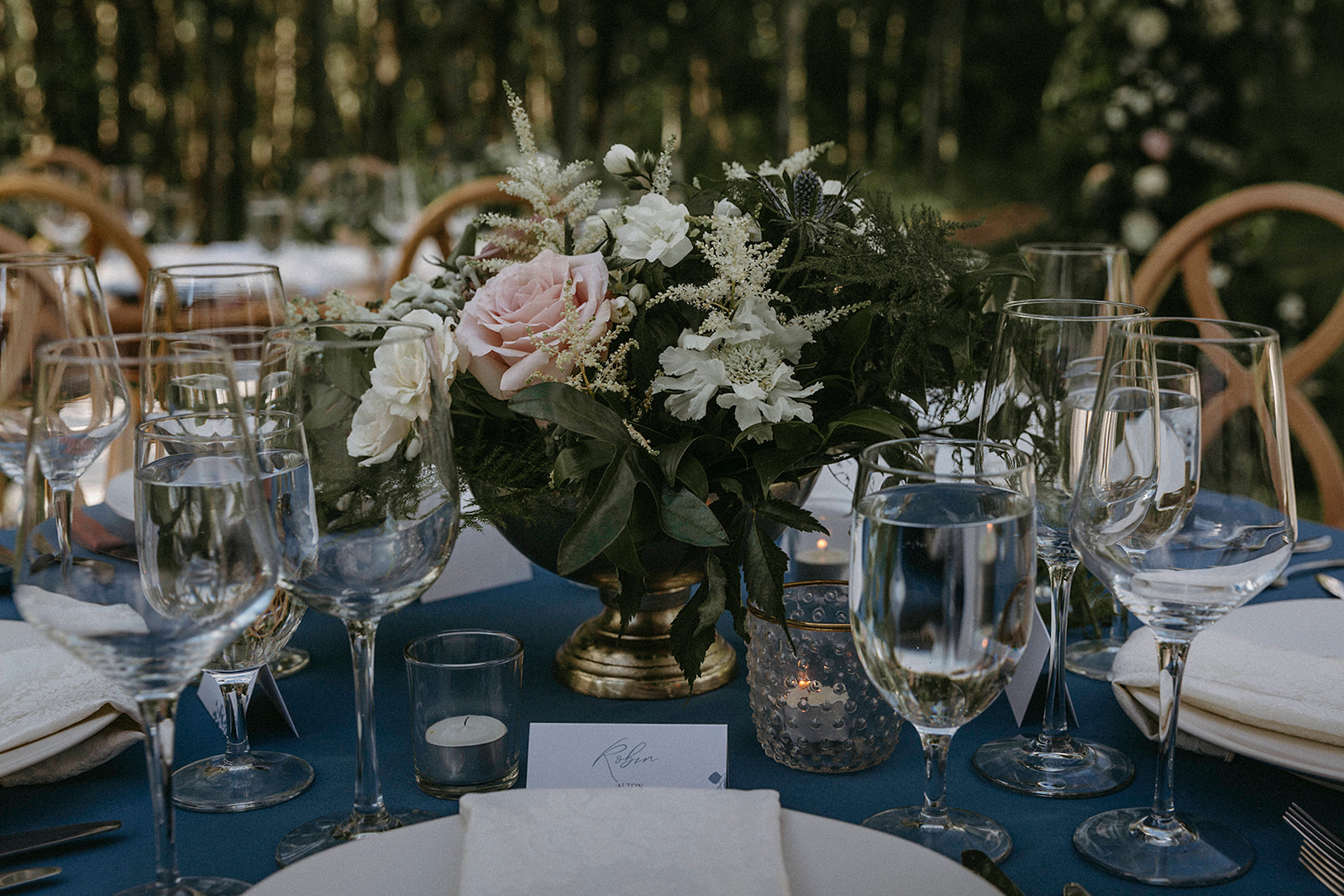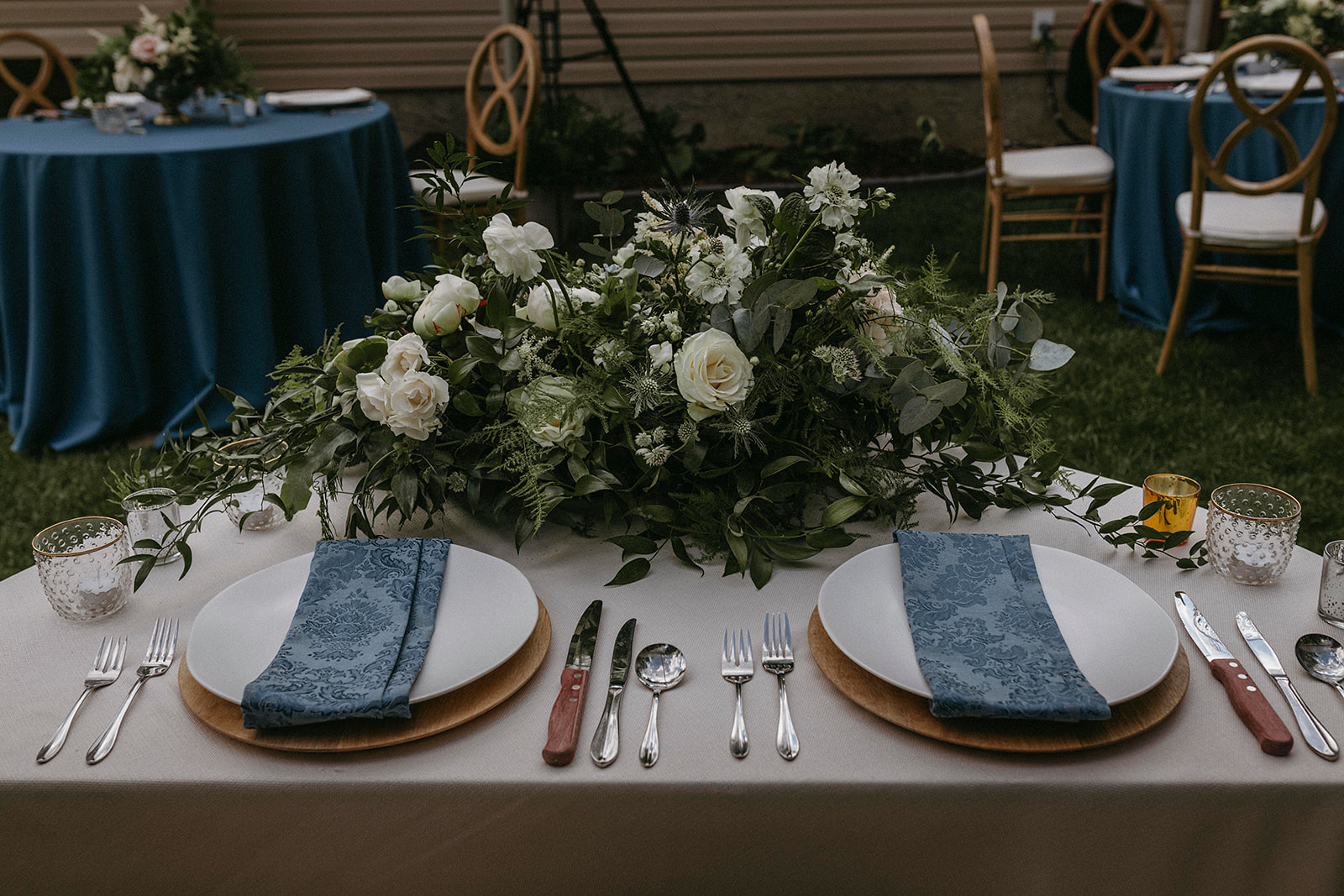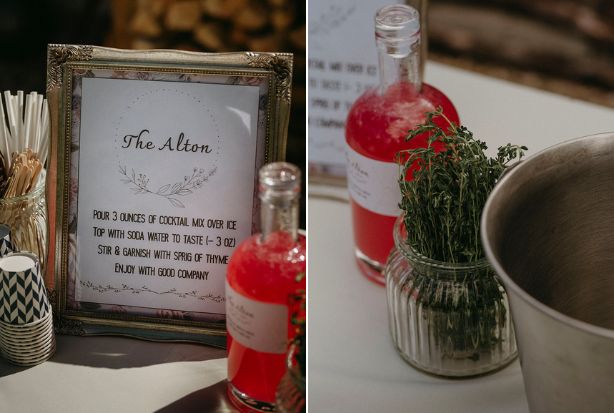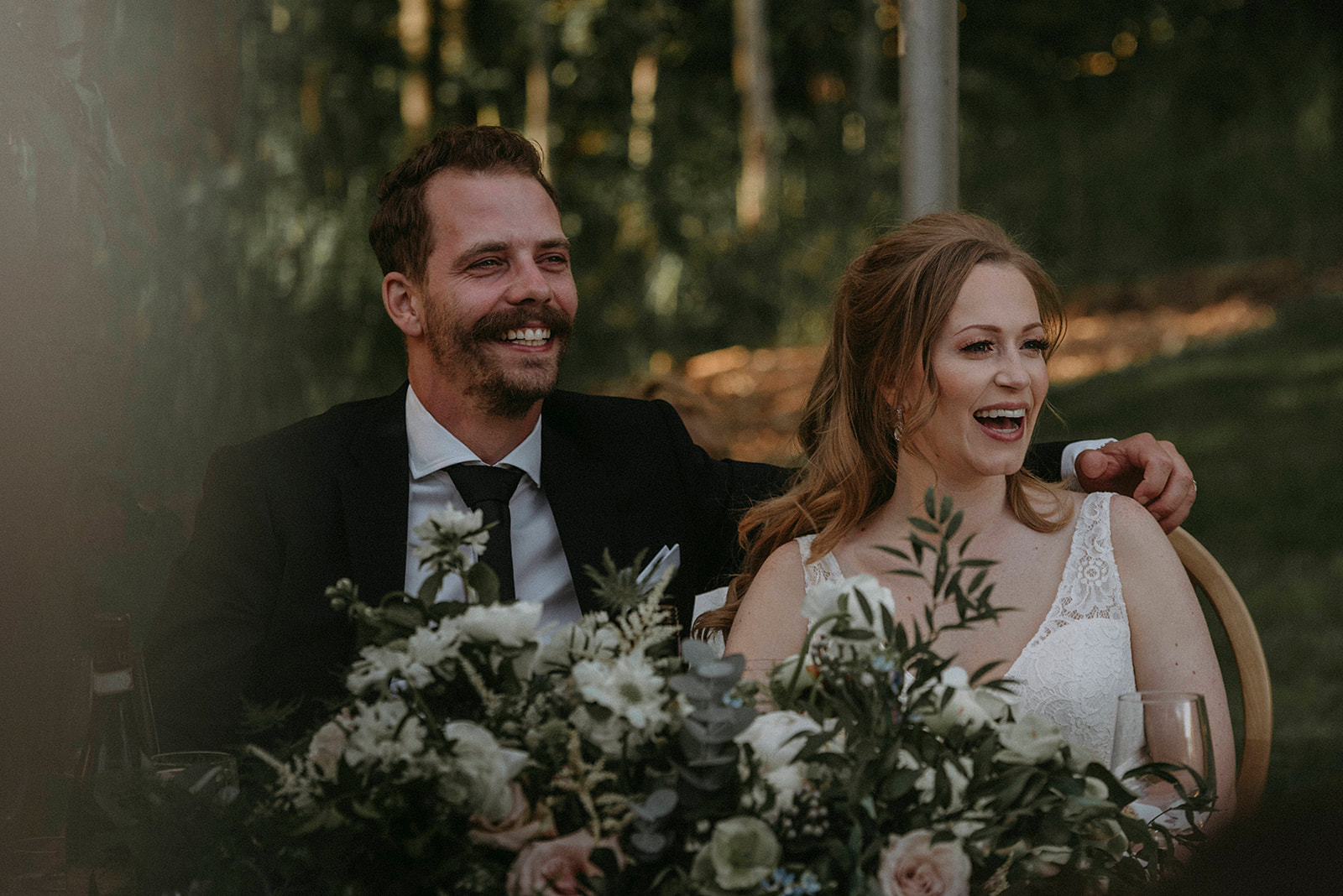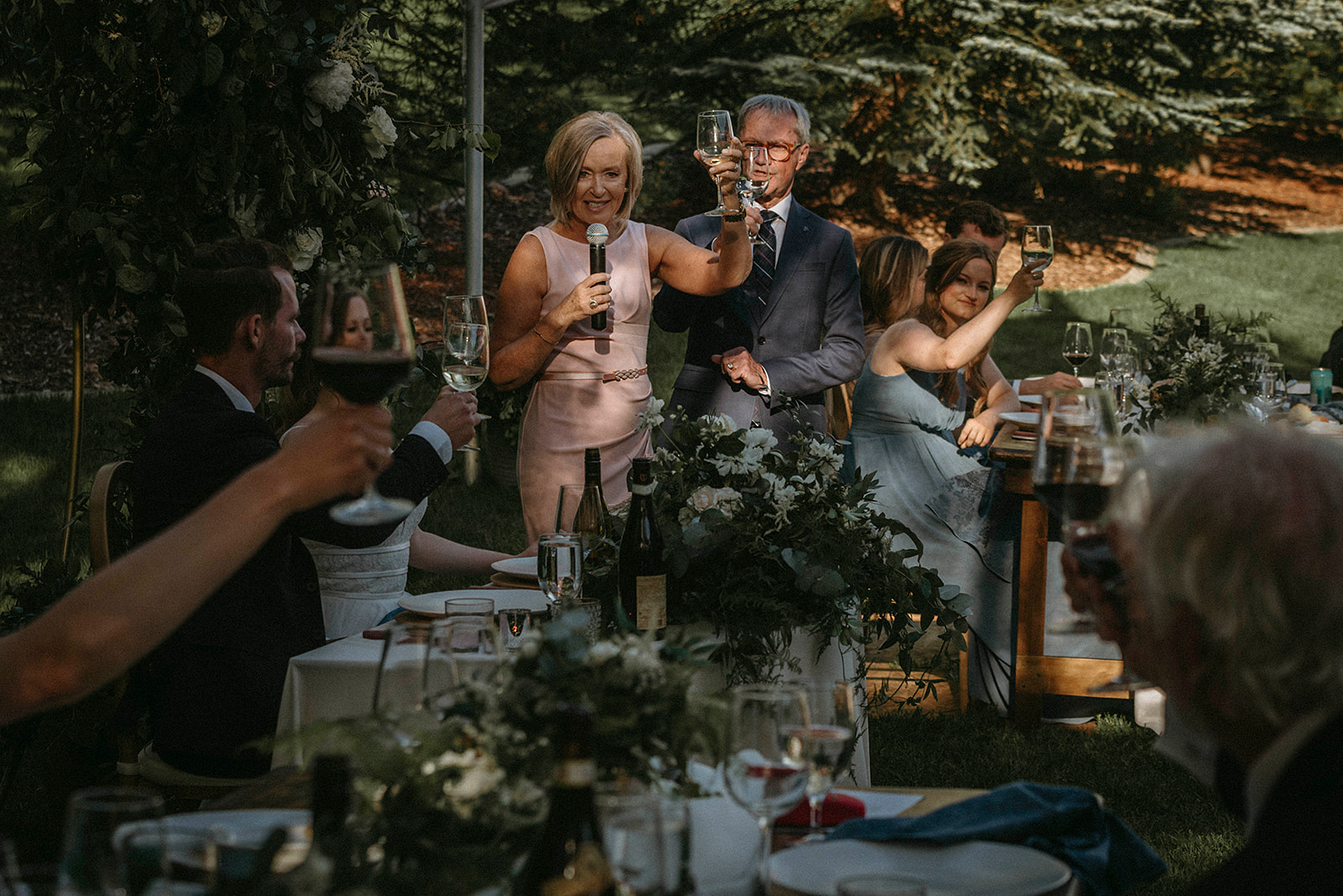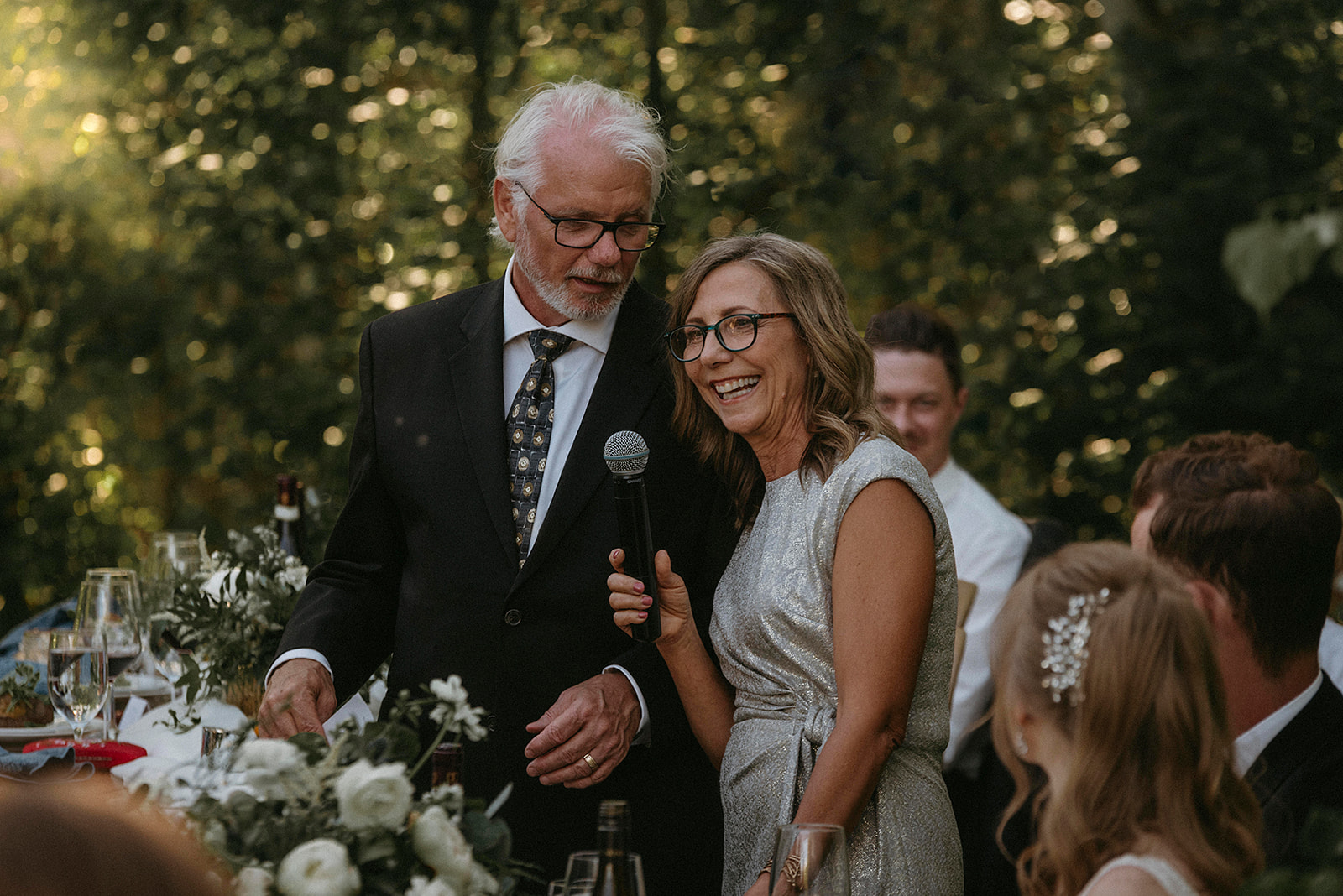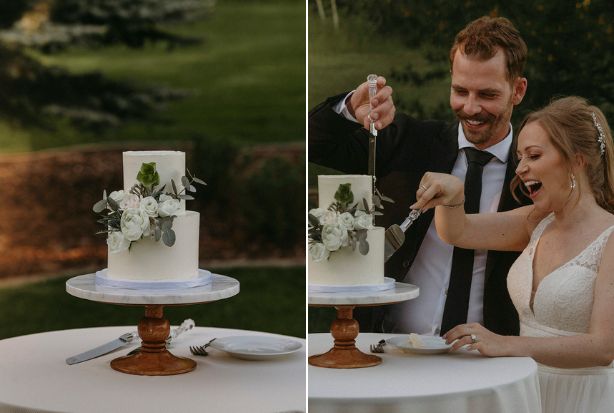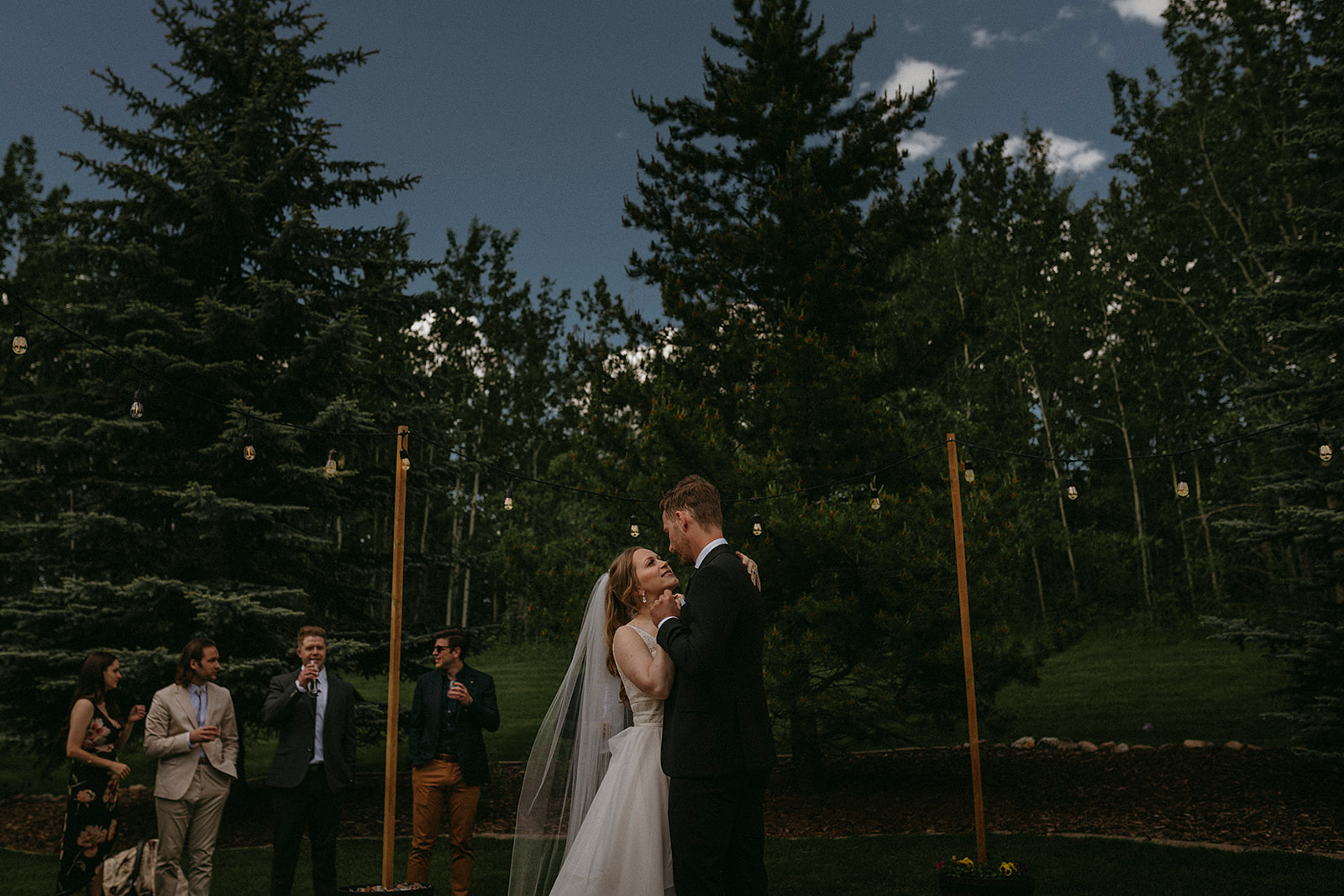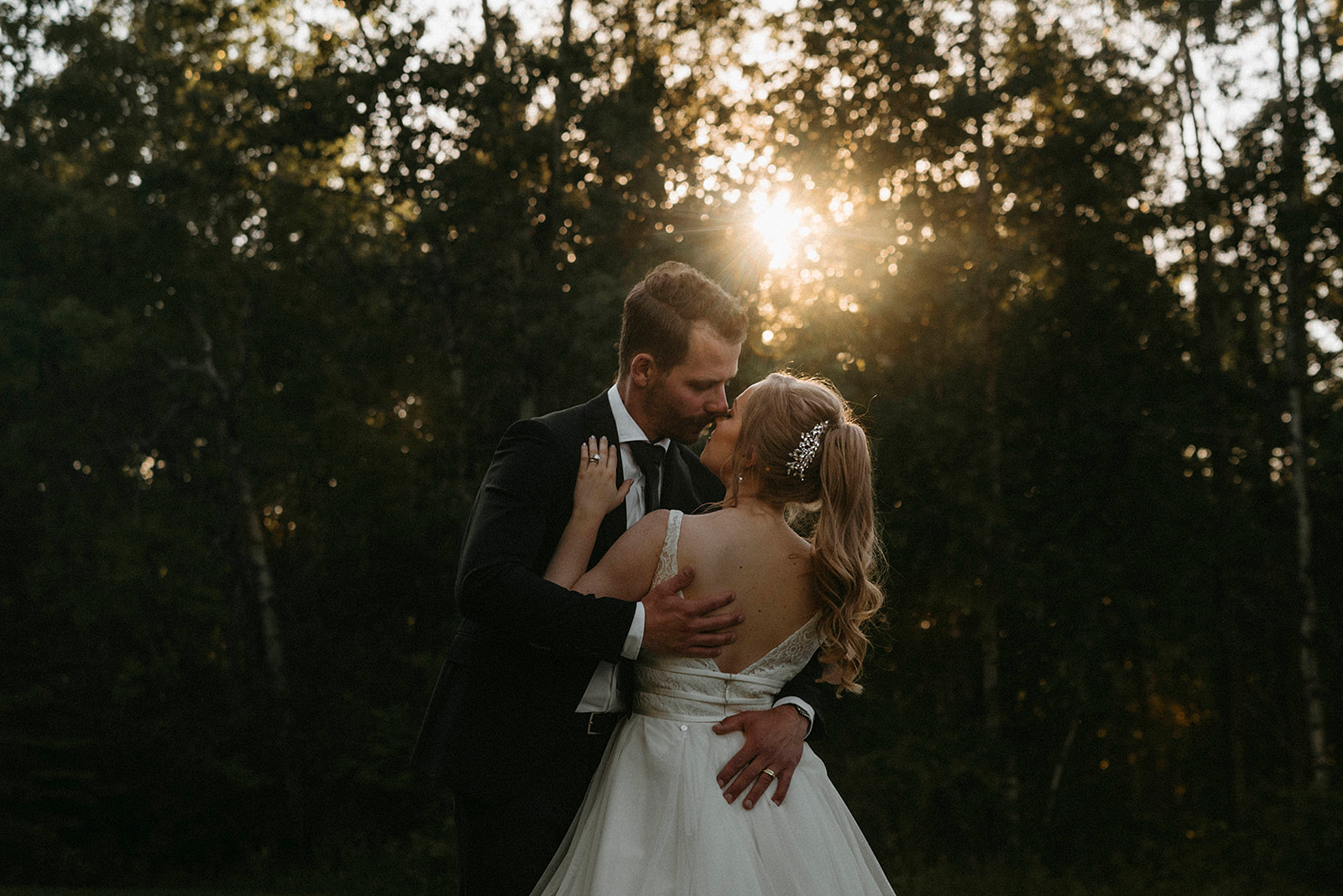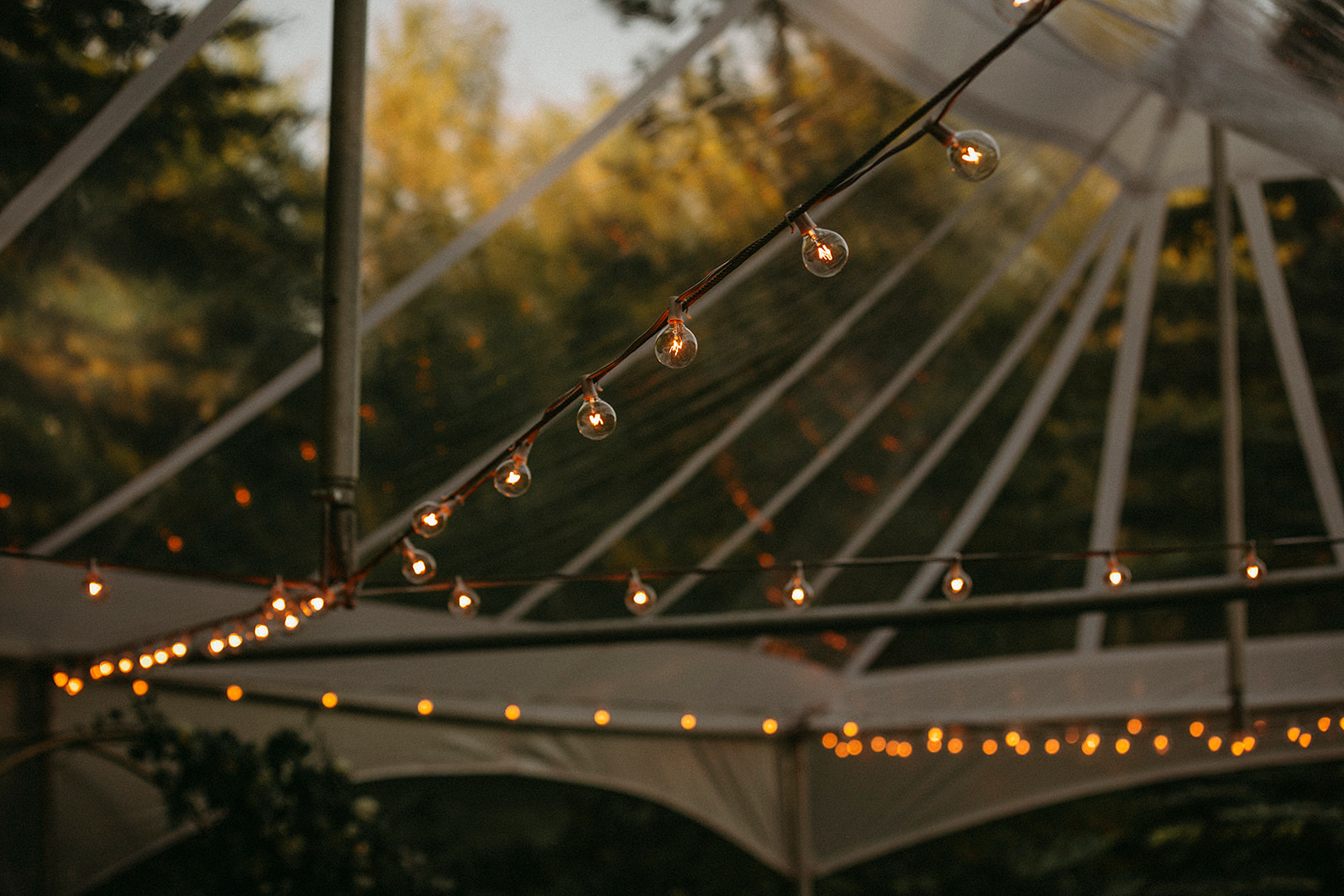 +  +  +  +  +  +  +  +  +  +  +
Suzanne, Event Producer and Designer | Jennifer Bergman Weddings
Edmonton Wedding Day Management
03/20/11
Everyone knows that a DJ can make or break a party, so finding the right DJ for your wedding is a very important task that requires careful consideration. Premiere DJs is a modern, hip Edmonton DJ service that promises an unforgettable dance experience. I sat down with co-owner Harman B to chat about weddings, music and how to throw a great party!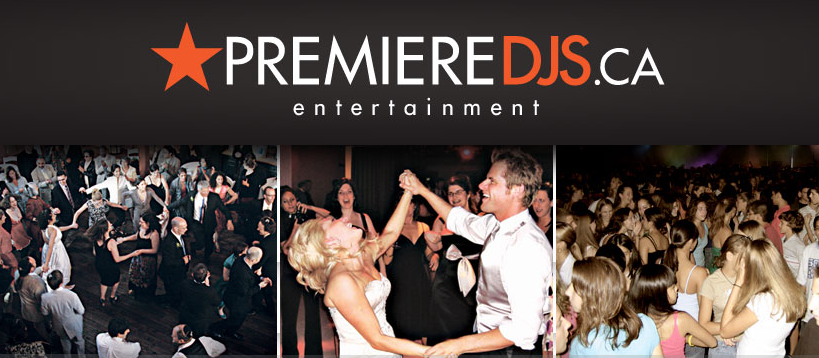 Tell us about Premiere DJs.
Premiere DJ's is Edmonton's best boutique DJ service! Managed by Harman B & DJ Kwake, Premiere DJs will match you with the best DJ for your wedding.
What makes Premiere DJs different? How do you provide a distinct wedding experience?
A Premiere DJ wedding experience is intimate, interactive and modern. It is a custom sound tailored to the clients' needs, desires and tastes. We are professional, experienced & talented; we mix live on turntables (records) and we have the best digital sound system and offer modern and elegant lighting too! We consult with our clients in advance and tailor their program to their guests, the venue, the time of the year, etc. We also help our clients consider their floorplan and the energy flow in the room.
Who are the right brides and grooms for your service?
Our couples are hip, modern and outgoing who love to travel, eat out, dance and care about giving their guests an experience they will not forget.
What do you love about DJ-ing weddings?
We love the challenge to please an entire array of guests at a wedding – from Grandma to your farmer Uncle, to ethnic-fusion weddings to groomsmen from Fort McMurray! We work hard to find a common ground and get EVERYONE rocking at the same party.
What is the most unique wedding or wedding component you've seen?
We like when couples evolve with the times and try something different, such as having no head table, shortened programs, sweet and simple speeches, etc. These elements showcase the evolution of weddings and are appealing to modern brides and grooms.
What is your top tip for brides and grooms to consider when planning their reception / dance music?
I would highly suggest for couples to avoid stopping their dance during the night for announcements – keep the party going!
Position the bar close to the dance floor.
Don't spread your guests out amongst the room; the more intimate the space the better the energy flows.
+  +  +  +  +  +  +  +  +  +  +
Jennifer
Edmonton Wedding Planner