04/8/20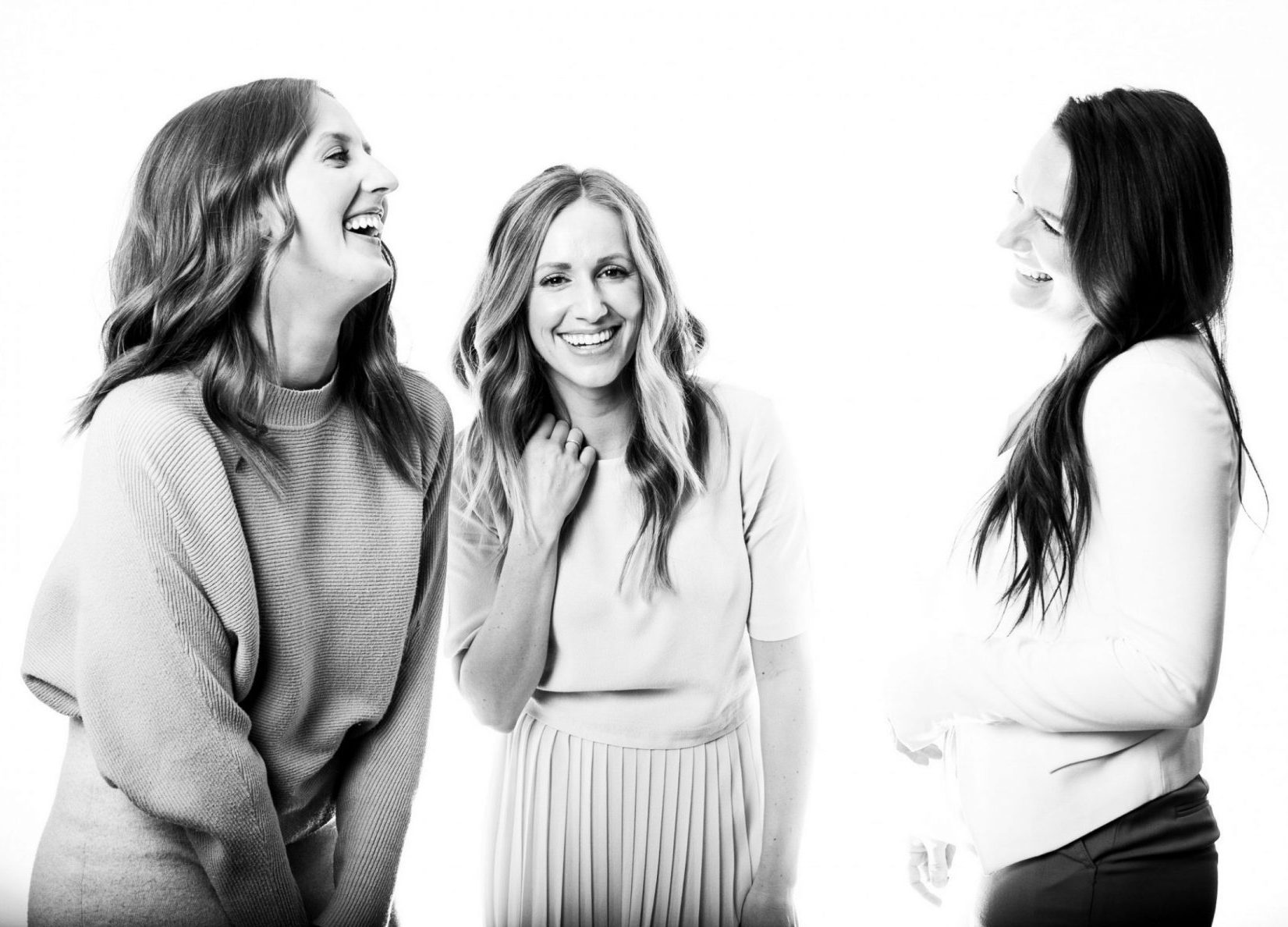 Jennifer Bergman Weddings is now offering ePlan Sessions to help couples virtually plan their weddings. No need to change out of your Lulus – let's connect from our living rooms via a Zoom call and get to work! We promise you'll feel motivated, organized and on-track after your JBW ePlan Session.
WHO'S IT FOR?
An ePlan Session is ideal for couples who:
Are newly engaged and not sure where to begin
Enjoy wedding planning on their own but need a little professional guidance or support from an expert
Are unsure how to proceed with planning their wedding during COVID-19
Have reached the final stages in their wedding planning and are worried they may have missed something important
WHAT YOU GET:
A full 1-hr consultation with Owner and Sr. Wedding Producer, Jennifer Bergman
A post-call summary outlining our discussion, including a full list of actions, suggestions and links to any resources referenced
WHAT CAN WE DISCUSS?
Nothing is off limits! You'll be amazed at how much ground we can cover in one session. And if you need more time, you're welcome to purchase additional ePlan sessions. Examples of some of the most common topics and questions include:
The best venue options suited for your wedding size, style and budget
Creation of a realistic budget and advice on how to stay on target
Design ideas on how to bring your wedding vision to life (ie. Where can I source chiffon table runners? What are some centrepiece ideas for my wedding style?)
Creation of a detailed timeline for your wedding day
Other miscellaneous tips and tricks to help save you TIME and MONEY throughout your wedding planning process​
HOW IT WORKS:
Select your desired date and time (please email us if you are unable to find something that works for your schedule and we can coordinate directly)
Pay for your ePlan Session
You will receive a Zoom meeting link for your chosen date/time
INVESTMENT:
ePlan Session (1 hour) –

$150 + GST

$112.50 + GST*
*Save 25% on all sessions booked by May 30th, 2020!
03/13/15
JBW is looking to expand our team of Assistant Coordinators. We are seeking professional, enthusiastic people driven to excel in the area of wedding and event planning. This is a casual, part-time position, however opportunities for growth are always available for the right individual(s).
DUTIES + RESPONSIBILITIES
The Assistant Coordinator provides support to the Lead Wedding Coordinator at wedding rehearsals, ceremonies and receptions.

Wedding rehearsals typically occur on Thursday or Friday evenings and are approximately 1 hour in length.
Most weddings occur on Saturdays and the average shift length is 7-8 hours.

Basic décor setup and/or teardown is often required. This may involve physical work that requires light to medium lifting.
SKILLS REQUIRED
Enthusiastic and eager to learn
Detail-oriented with exceptional time management skills
Excellent listener with the ability to follow direction well
Comfortable working in a dynamic, fast-paced environment
Ability to stay calm and composed under pressure
Aptitude for applying creative solutions to problems
Personable and friendly
Service minded
QUALIFICATIONS
High School Diploma
Completion of / enrollment in a post-secondary program
Event coordination experience is considered an asset
ABOUT
Jennifer Bergman Weddings is an award-winning boutique wedding planning and design firm that has planned and executed hundreds of weddings and events, from the Canadian Rockies to luxurious international locales such as Los Cabos, Scottsdale and Miami.
TO APPLY
Complete and submit an online application form by April 1, 2015. No email or phone enquiries, please.
Note: We will respond to all applications, however only qualifying
applicants will be contacted for an interview.
+  +  +  +  +  +  +  +  +  +  +
04/22/14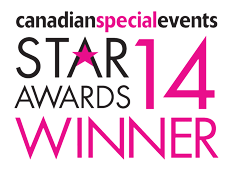 The Canadian Event Industry Awards (Star Awards) is a national award program that recognizes outstanding achievements in Canadian special events, meeting management, conference planning and exhibition management.
Last month we were honoured to attend the awards gala in Toronto and take home a Star Award for Best Wedding Under $75K! The award-winning wedding was Paula + Sheldon's Scottsdale, Arizona soirée. This family-friendly destination wedding entertained guests over an entire weekend and provided them with the quintessential southwestern experience.
Jennifer Bergman accepting the 2014 Canadian Event Industry Star Award for Best Wedding Under $75K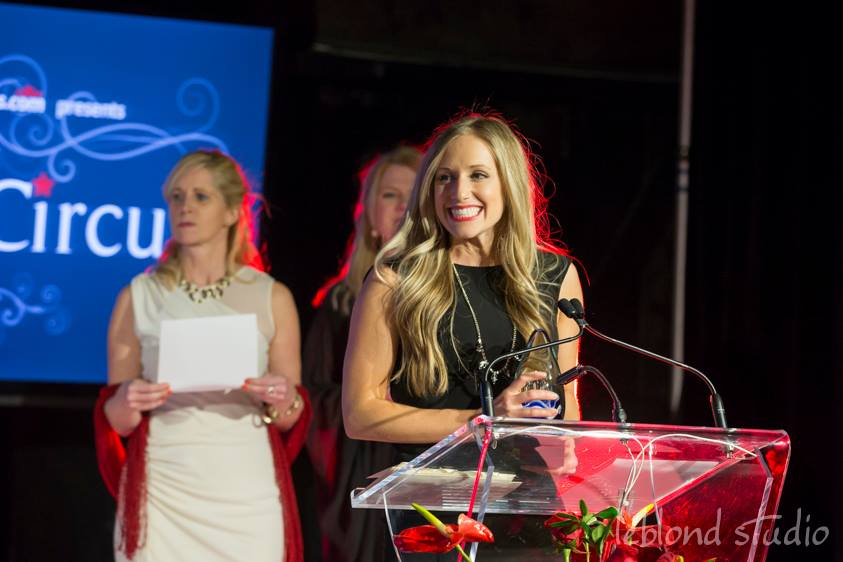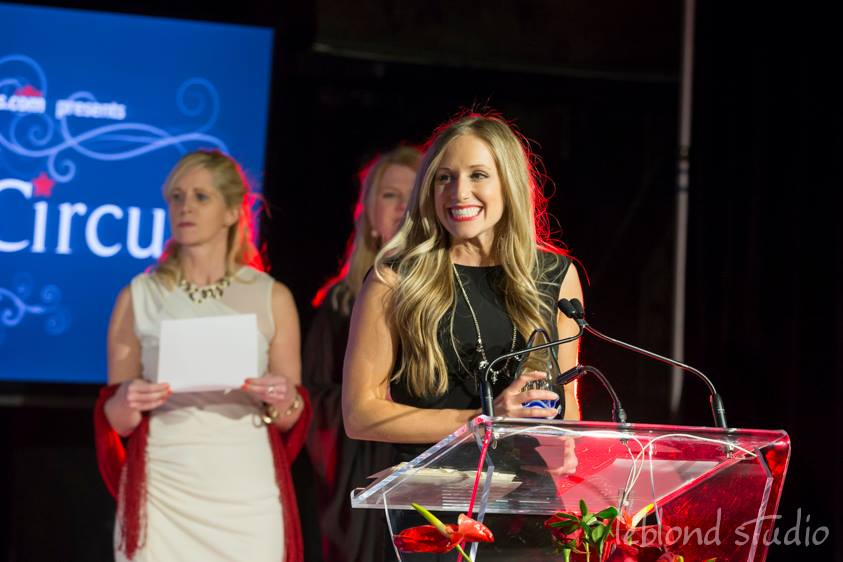 Photo Credit: prombee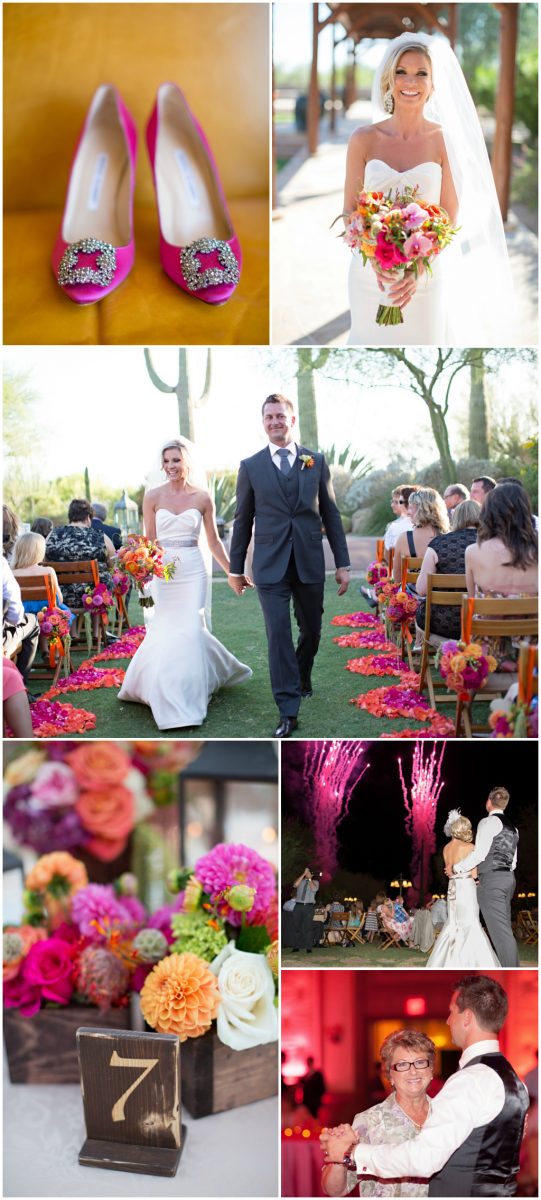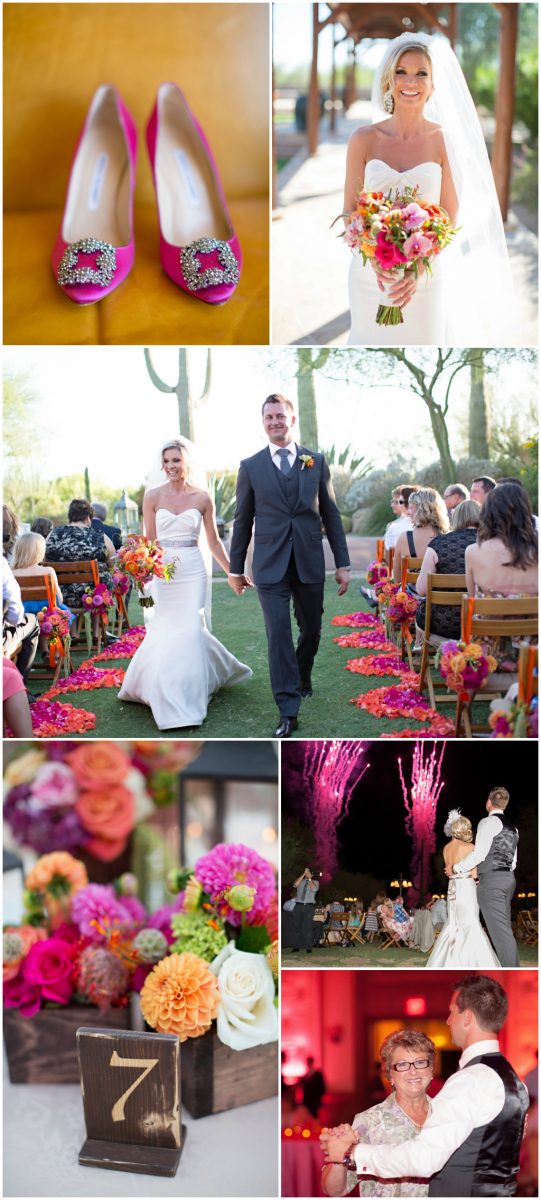 Photo Credit: foxbackdrop
We are thankful to work with truly amazing clients who entrust us with such important milestones in their lives, and talented industry professionals who continue to push the envelope. Congratulations to the fellow winners and nominees across all categories!
Jennifer + Team | Jennifer Bergman Weddings
Edmonton Wedding Planning + Design