03/16/12
As with your wedding planner / coordinator, it's so important to have a good connection with the professional photographer that you hire to capture those special moments on your wedding day.
Meet Sharon Litchfield. Not only is she a super sweet person, she takes some pretty sweet photos! We've worked with Sharon on some gorgeous events and we're looking forward to collaborating more this upcoming wedding season. Read on to learn more about Sharon, why she became a photographer and her favourite part of the wedding day.
 +  +  +  +  +  +  +  +  +  +  +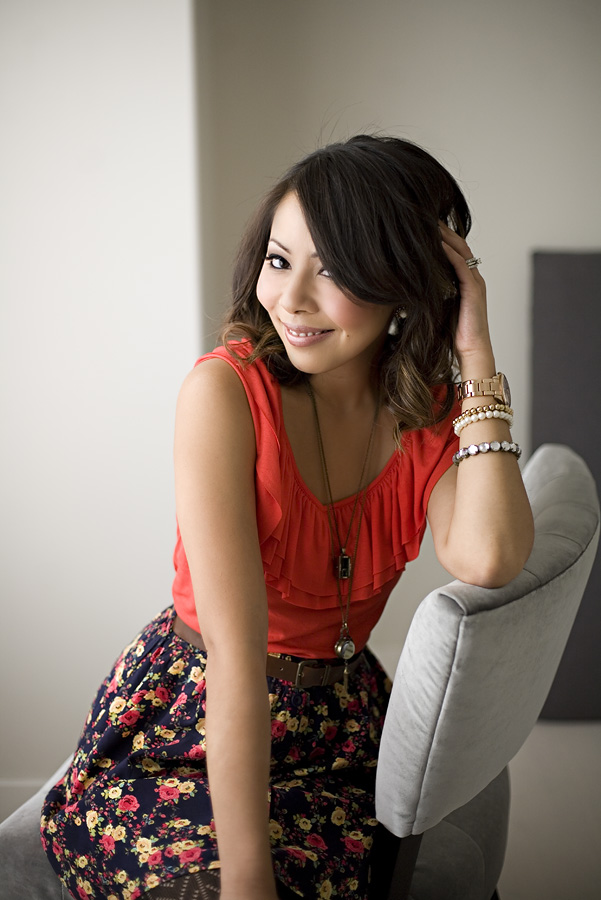 Quick give us your best Tweetography (tell us about yourself in 140 characters or less)!
I'm Sharon! I'm the face behind Sharon Litchfield Photography. Other than taking too many photos and scouting the next great location, I also love coffee dates and indulging in all things pretty. I'm really just your typical girl.
Why did you become a photographer?
I'll be honest, photography was never something I thought would interest me, until I saw my own wedding photos. I was surprised that my favourite photos were the ones that captured us when we weren't looking at the camera, with perfect smiles, and just being ourselves. I was instantly inspired and attracted to creating something that evokes so much emotion. Since then, photography has become a creative outlet for me. I feel so lucky to actually be able to do this for a living.
Who have been the biggest influences in your life (photographers or otherwise)?
I know this sounds cliché, but the biggest influence in my life is my husband, Jeff. He has unwavering faith in me and is always encouraging and supportive of everything I do. Without him (and his gentle nagging), I would never have accomplished half the things I have today.
How would you describe your photography style?
I don't think I really have a specific style. I am inspired by my couples and their personalities really infuse the style of their photos. Some couples love the posed editorial fashion style, while others prefer something more natural and photojournalistic. Most of the time, we'll find the sweet spot and we'll play.
Do you have a favourite part of the wedding day that you love to shoot?
My favourite part of a wedding to shoot is the bride's "Getting Ready." Being a lover of all things pretty, sparkly, soft and delicate, the getting ready part is heaven to me. Starting off the day with something so beautiful and serene really helps set the tone for me for the rest of the day.
What are some wedding day photography tips that couples should keep in mind?
Pick a photographer who shares your vision. When you commit to a photographer, be sure that you absolutely love what they do, and not what you would like them to do. While it is your day and the photographer is dedicated to capturing your day, it's also important to not expect that they will be able to recreate existing shots.
Allot enough time for photography because you never know the roadblocks along the way, and be realistic of how many locations you want to visit. Sometimes, you realize on the day, there isn't enough time so you should really strive for the locations that mean the most to you and not try to get TOO creative.
Finally, don't be afraid to be free and express everything that you're feeling. The best shots are from the ones where you're relaxed and letting your guard down in front of the camera.
Here's a beautiful sampling of images Sharon has captured of our clients and their weddings: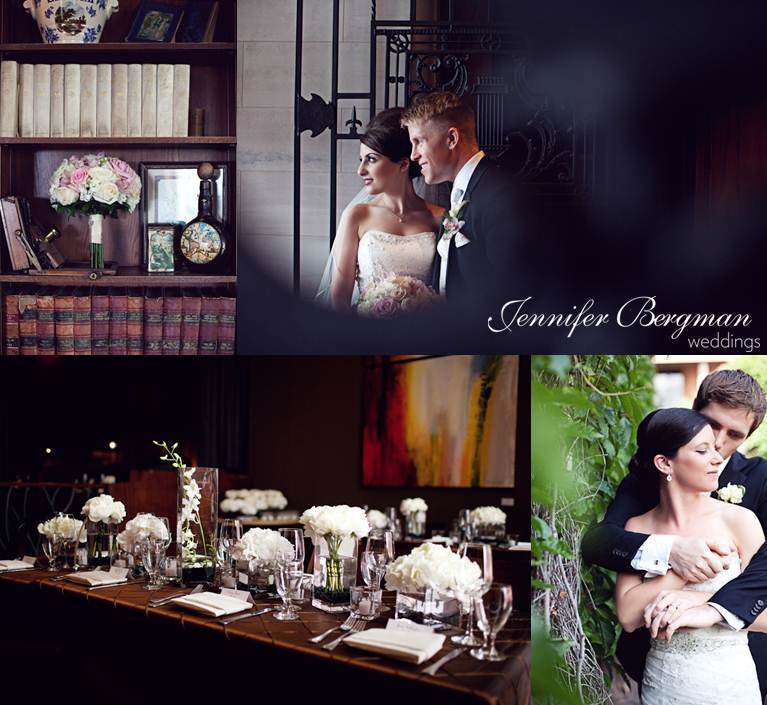 +  +  +  +  +  +  +  +  +  +  +
Visit Sharon's blog and Facebook page for more gorgeous wedding eye-candy!
Jennifer
Edmonton Wedding Planner + Designer