04/4/11
When I ask couples about their wedding day priorities, great photography always tops the list. But choosing the right photographer to capture your wedding memories isn't always easy – there's a lot to consider! Brianna, owner of Brianna K Photography, shares what inspires her and advises what couples should keep in mind when hiring their wedding photographer.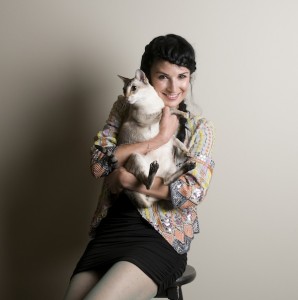 Tell us about yourself!
I was born and raised in Edmonton. At the age of 23 I moved to New York City to study photography. After receiving my BFA in NYC I moved to Paris where I earned a Master's Degree in Photography. Living abroad gave me an appreciation for Edmonton and what I love most about it is the people.
Shooting weddings allows me to connect with some of the city's unique and amazing couples. What sets me apart from other photographers is my ability to bring a little Paris and New York style into my wedding photography!
Why did you become a photographer?
I have always loved the arts and studied art history at the U of A. The more I studied the more I wanted to become an artist. When I was a child my family was involved in the arts and took my brother and I on trips to Europe where I gained a true appreciation for the creative world.
Who have been the biggest influences in your life (photographers or otherwise)?
I am influenced by everything around me – from the frost on the trees to the autumn leaves. I am inspired by my clients and the emotions they embody on their wedding day.
How would you describe your photography style?
I am a fine artist at heart and am represented by a gallery in Edmonton. I also shoot fashion and commercial work for magazines. My wedding style is documentary as I love to capture the intimate moments between a couple. My work is not posed, it is more natural. I really focus on the emotional aspect of the wedding and strive to achieve that in my photographs.
Do you have a favourite wedding or wedding moment that you've photographed?
I love all my couples! My favourite moments are when the groom sees the bride for the first time and the intimate moments I capture after the ceremony.
What are some wedding day photography tips that couples should keep in mind?
It is very important that a couple trusts and feels comfortable with their wedding photographer. Don't choose someone simply because they are the cheapest – book a photographer who has a style you love and who you connect with. I also recommend doing an engagement session as this helps build a relationship with your photographer before the wedding.
Here's a glimpse at some of Brianna's recent work – gorgeous!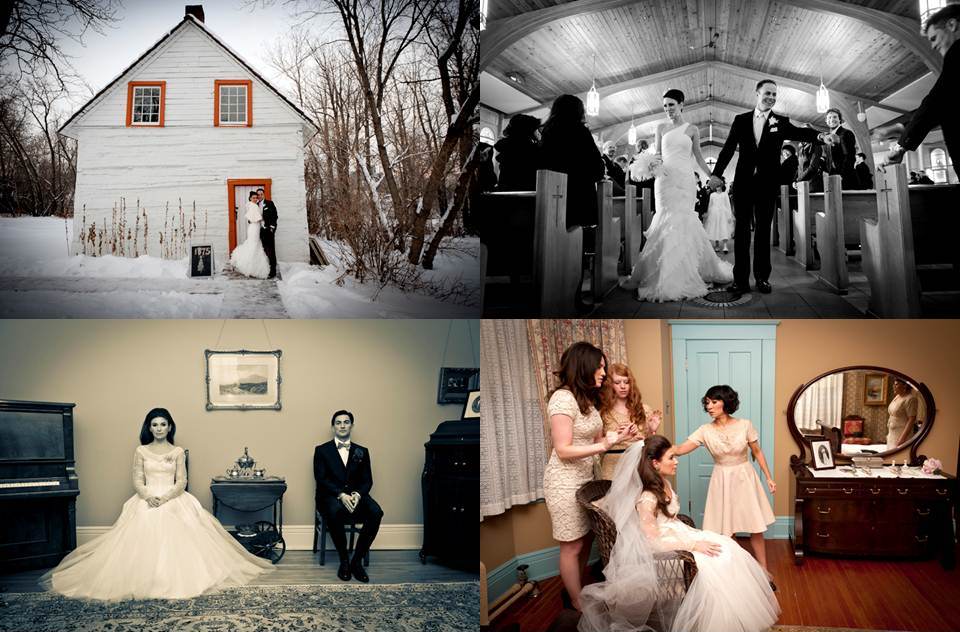 Visit Brianna K Photography to book Brianna for your upcoming wedding!
Jennifer
Edmonton Wedding Planner