08/22/10
Nadia + Steve are getting married next August, and they've chosen one of my favourite photography teams to capture their special day – James Design Studios (JDS). I'll admit I'm a bit biased as JDS shot my own wedding a couple years ago, but their amazing work speaks for itself!
Steve just returned to Edmonton after spending a few months in Eastern Canada, so last week was the perfect time to take their engagement photos. These two are so in love and they're truly best friends – I think it shows in the photos!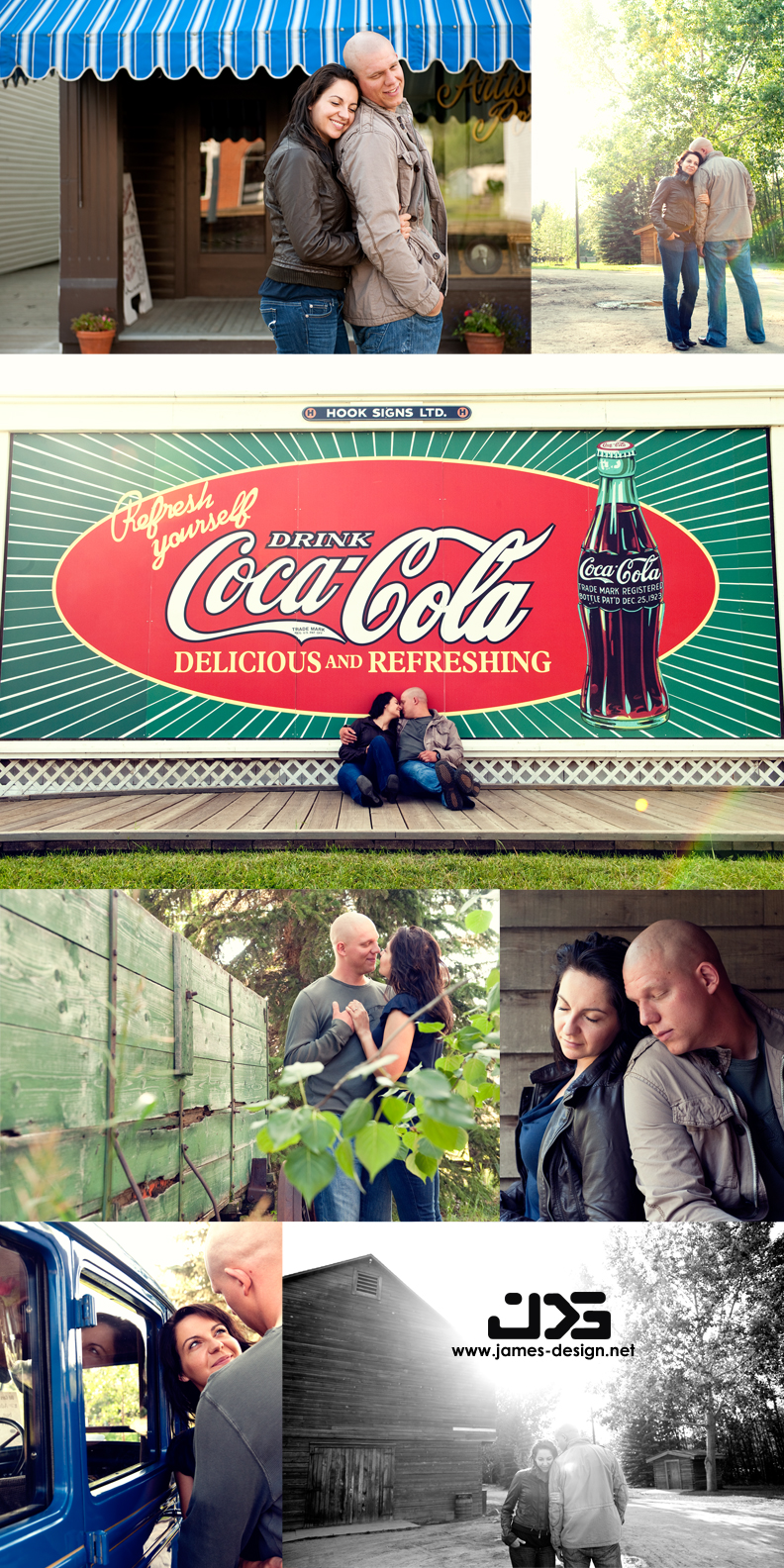 Check out the full post and more beautiful couples in love on JDS Photography's blog.
Jennifer