06/17/10
I had the pleasure of meeting Cosmin and his wife Ioana last November. They are wonderful, genuine people and if you follow his blog you'll learn quickly that Cosmin is a spunky character! Oh, and he takes some pretty awesome photos too!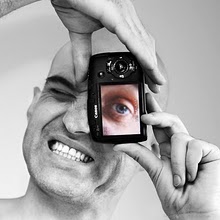 Quick – give us your best Tweetography (ie. tell us about yourself in 140 characters or less)!
I have a camera and I'm not afraid to use it!
Why did you become a photographer?
I didn't take a picture until the age of 24. At that point I started to work on cruise ships and visited some of the most amazing places. I just felt the need to show my family and friends all of those places and the only way was to take pictures. The rest is history…
Who have been the biggest influences in your life (photographers or otherwise)?
That has to be my wife! Yes, definitely! Everything I was able to accomplish in the last 10 years it's because of her love and support. I wouldn't even be in Canada if it wasn't for her. Also I like to believe that I'm learning every day from all the people I meet. It's amazing how much you find out if you open your eyes and ears.
What are some wedding day photography tips that couples should keep in mind?
Stressing on the wedding day is not going to help anybody. It's a good idea to have somebody – like a professional – to keep things organized. You should have only beautiful memories from the day, so just enjoy it!
Do you have a favourite wedding or wedding moment that you've photographed?
One of my favourite events I've had the chance to be part of was my first East-Indian wedding. It was a 4 day one and I got to know the family quite well and I got attached emotionally. It was an extremely overwhelming experience!
What's in store this year for Cosmin Danila Photography?
4 weddings and…another wedding, and another one, and so on. It's going to be a crazy busy summer! I'll also be travelling more for weddings, which is good, because when I grow up I want to be a destination wedding photographer.
You've been married for 10 incredible years. Any marriage tips for the newlyweds out there?
It's an obvious one, but I have to say it: LOVE each other. If you do, everything else falls into place. And don't be afraid to show it! I consider love to be contagious and soon enough it will work in everybody's advantage!
~~~
Check out some of Cosmin's gorgeous work below and on his website: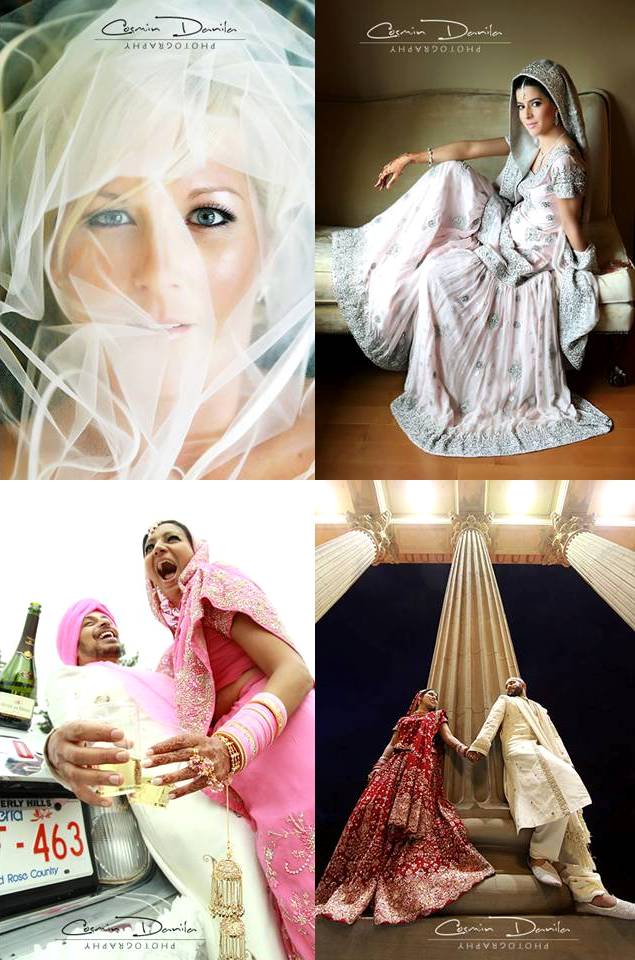 Thanks for sharing, Cosmin!
Jennifer