Posts Tagged: Yves Saint Laurent Bridal Heels
12/23/16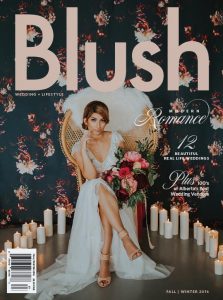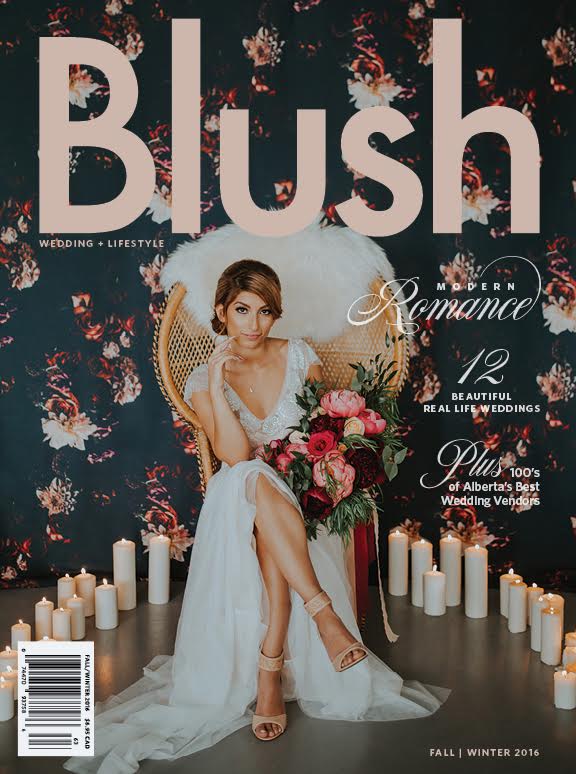 Destination weddings are a welcome break during our long Canadian winters. Earlier this year we had the honour of travelling to Jamaica with an intimate group of Cindy and Matt's closest friends and family members.
We suggested holding the wedding festivities off-resort, as this is a great opportunity for guests to see a new part of the island. It also makes the wedding day feel more like a special experience when you travel to a different venue for the wedding day, rather than simply walking down to the beach of the resort.
The historic Rose Hall property was the perfect choice. The ceremony was held on the golf course near the water at Ocean's Edge. It was a bit windy that day, so perhaps that's why everyone's eyes were watering – but more likely it was due to the incredible connection that Cindy and Matt share, which was evident from the moment they saw one another at the altar and pledged their lives to each other.
After the ceremony guests were transported a short distance up to the top of the Rose Hall property where the reception was held. Built in the 1770s, the famous Rose Hall Great House is a mansion in Jamaican Georgian style set high on the hillside with a panorama view over the coast. Cocktails took place under a 150 year-old ficus tree, and a beautiful clear-span tent housed the rest of the evening's festivities, including a throwback video dance party!
See more of Cindy + Matt's wedding in the Autumn/Winter 2016 issue of Blush Magazine, and do not miss their incredible highlight film by A Love Story – it's such a great testament to why you should invest in a wedding video!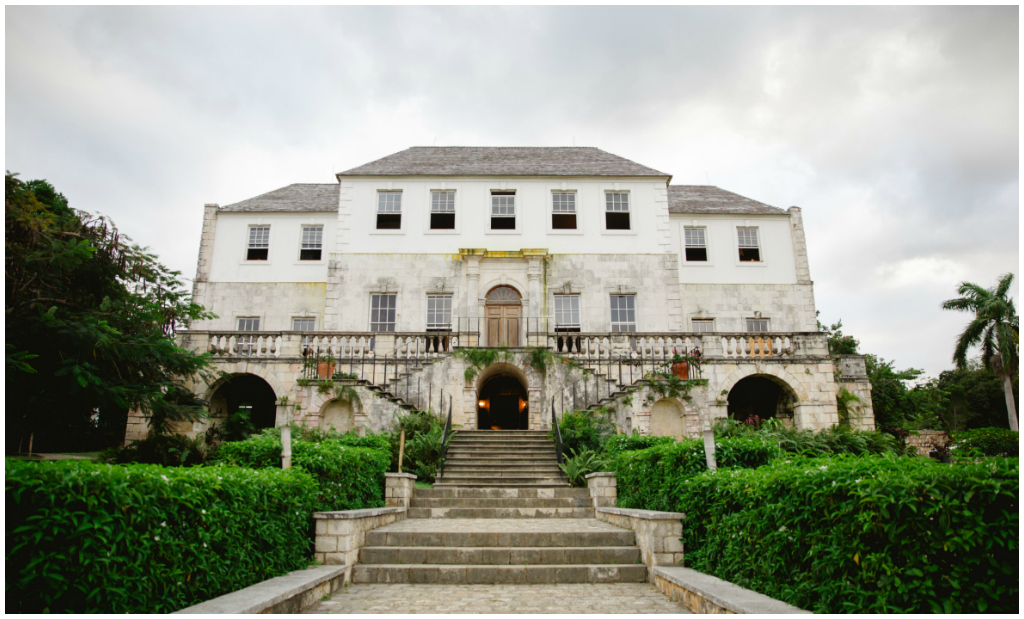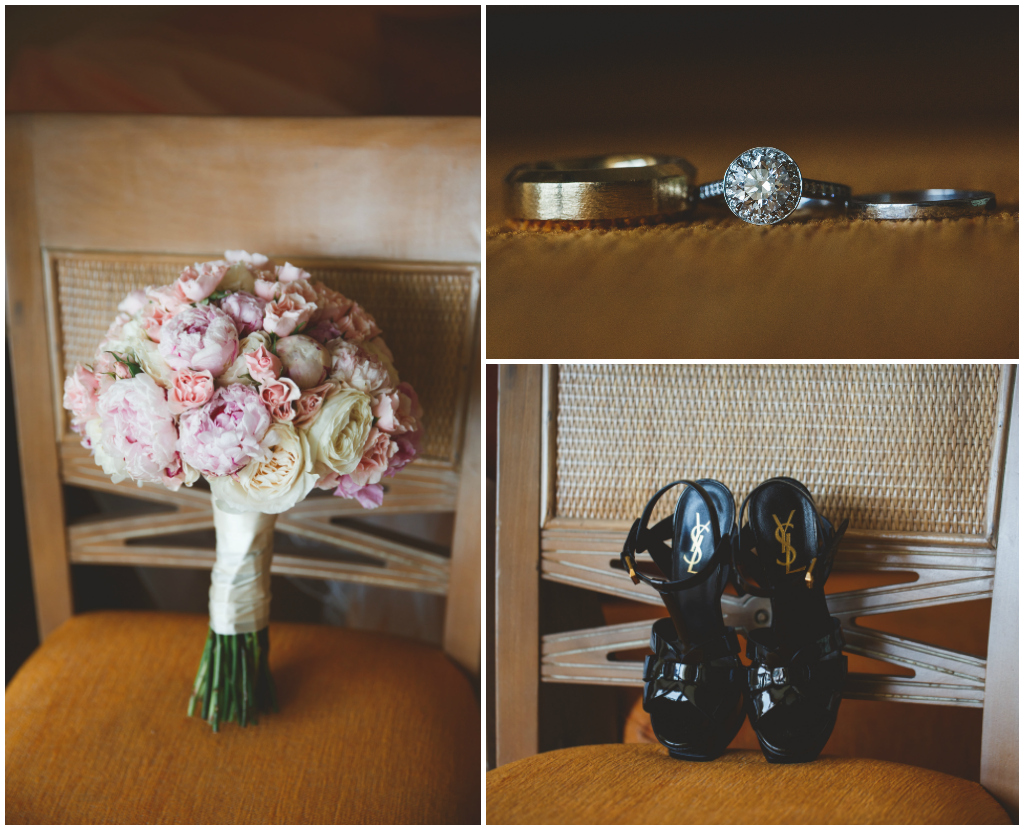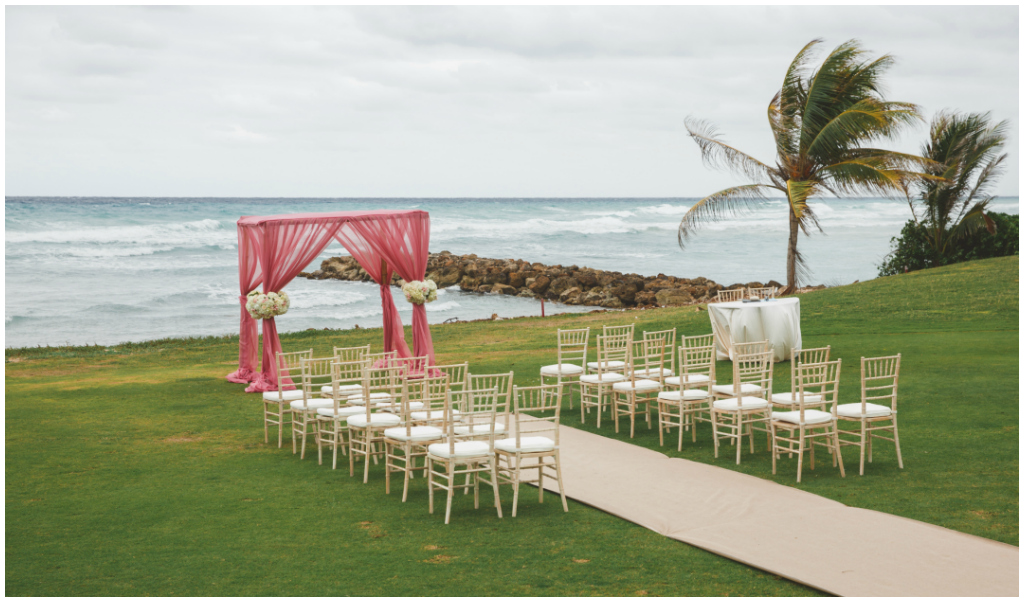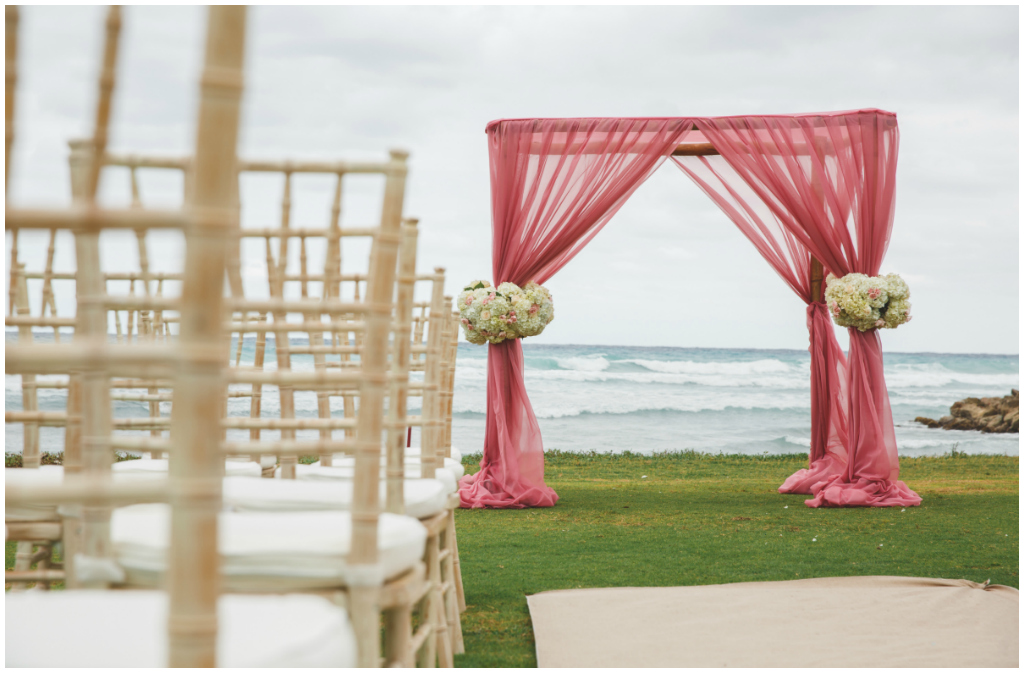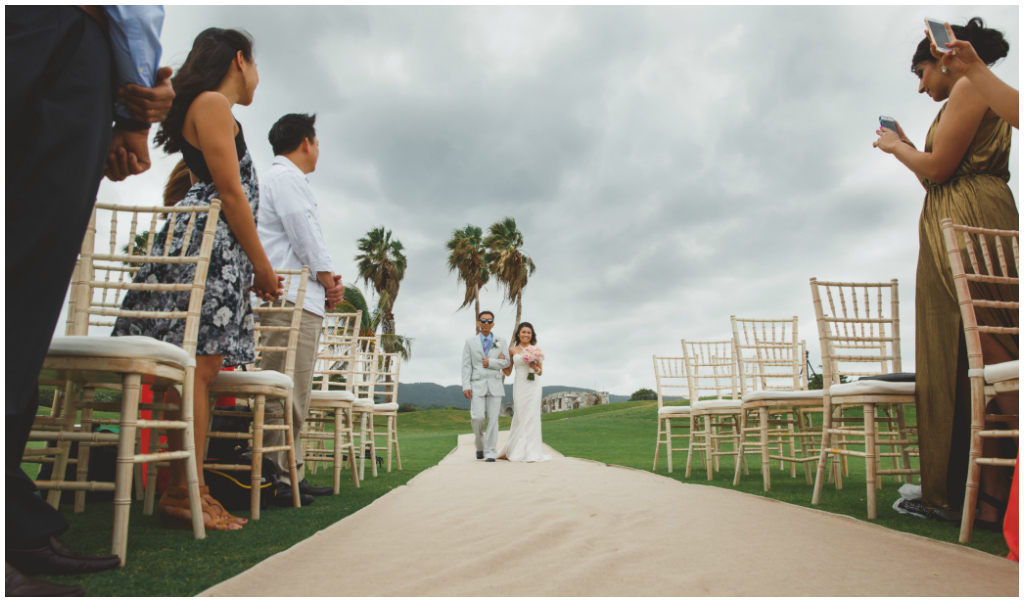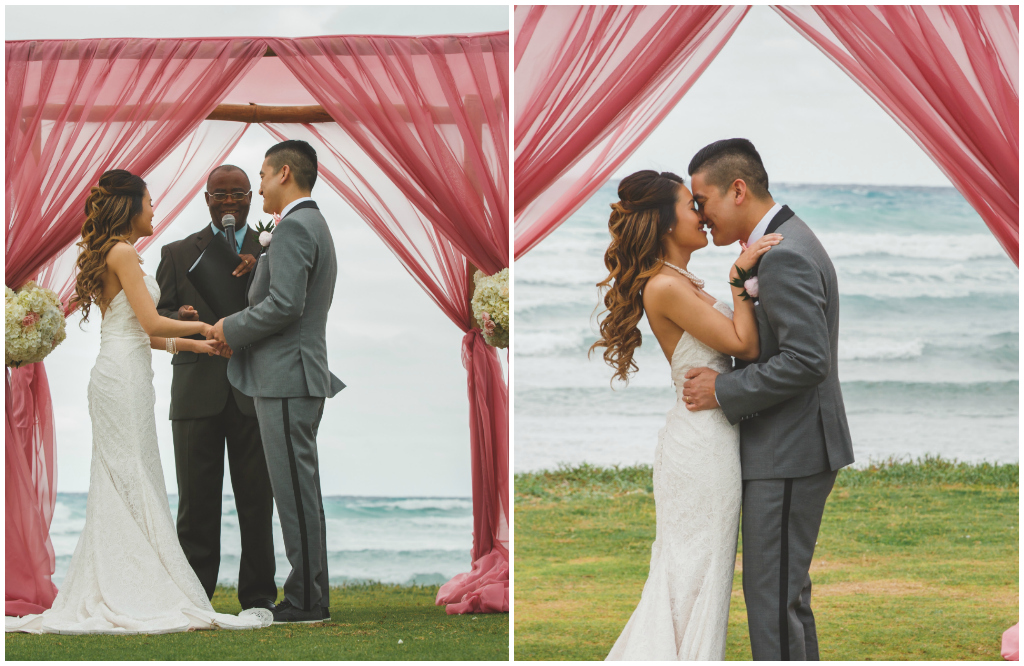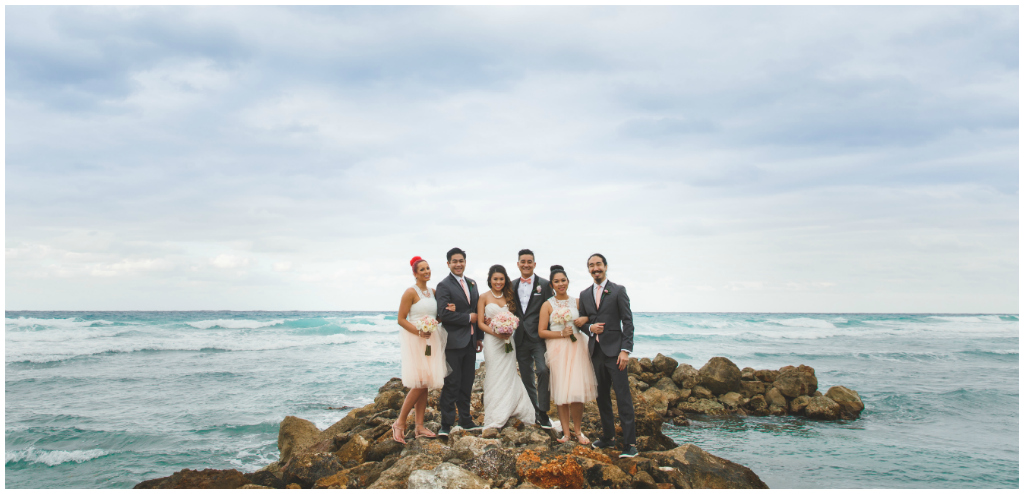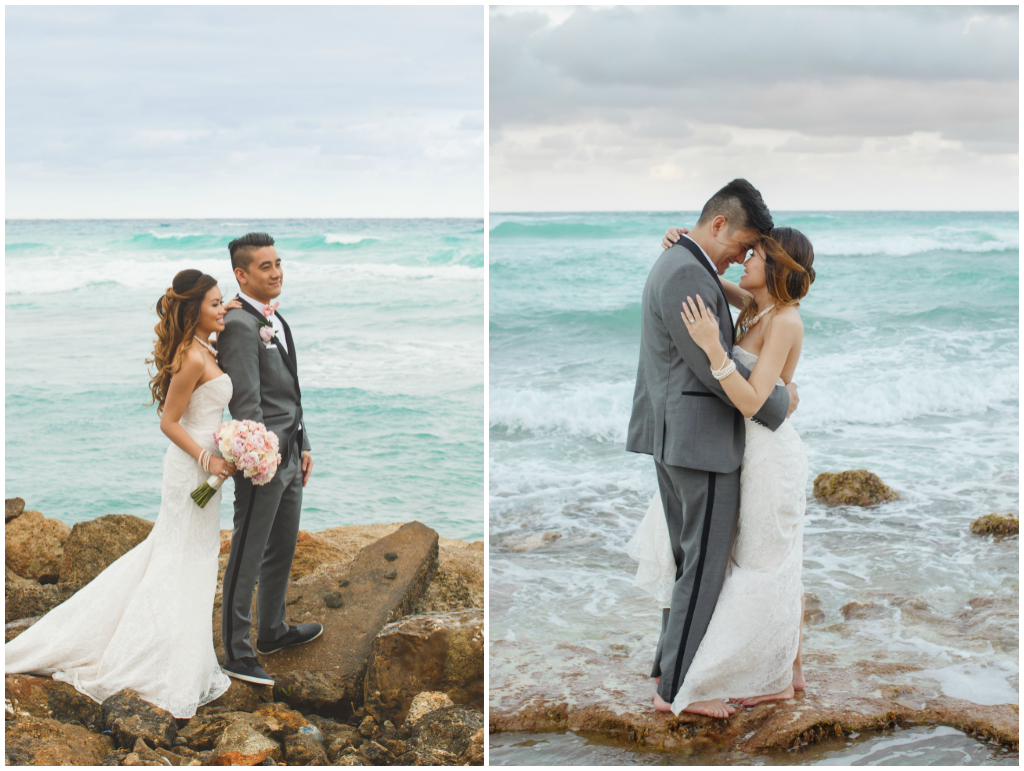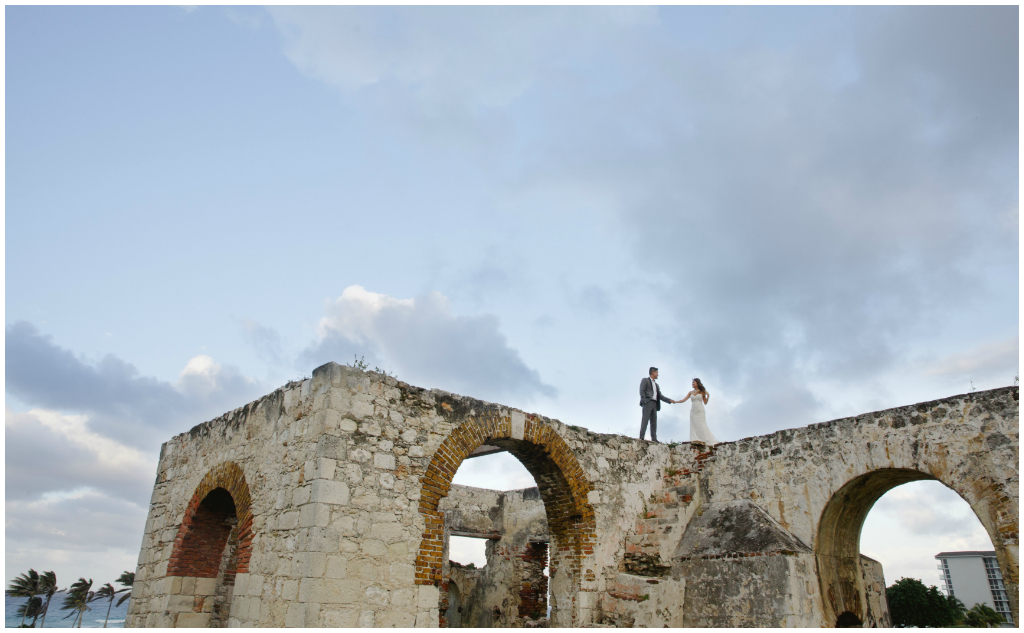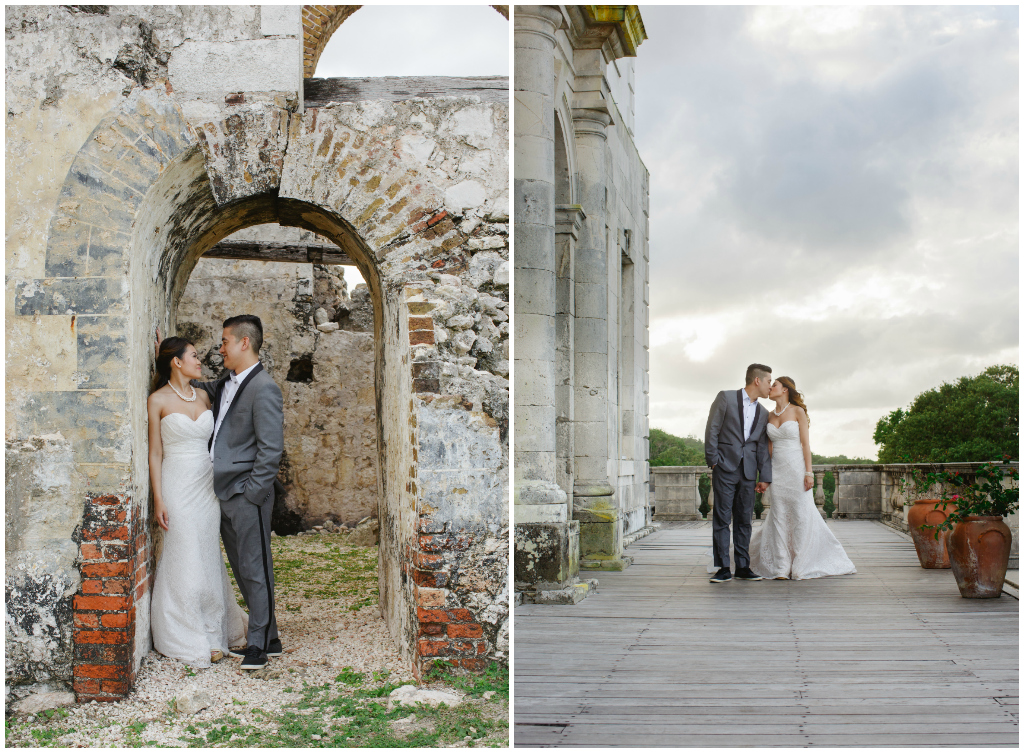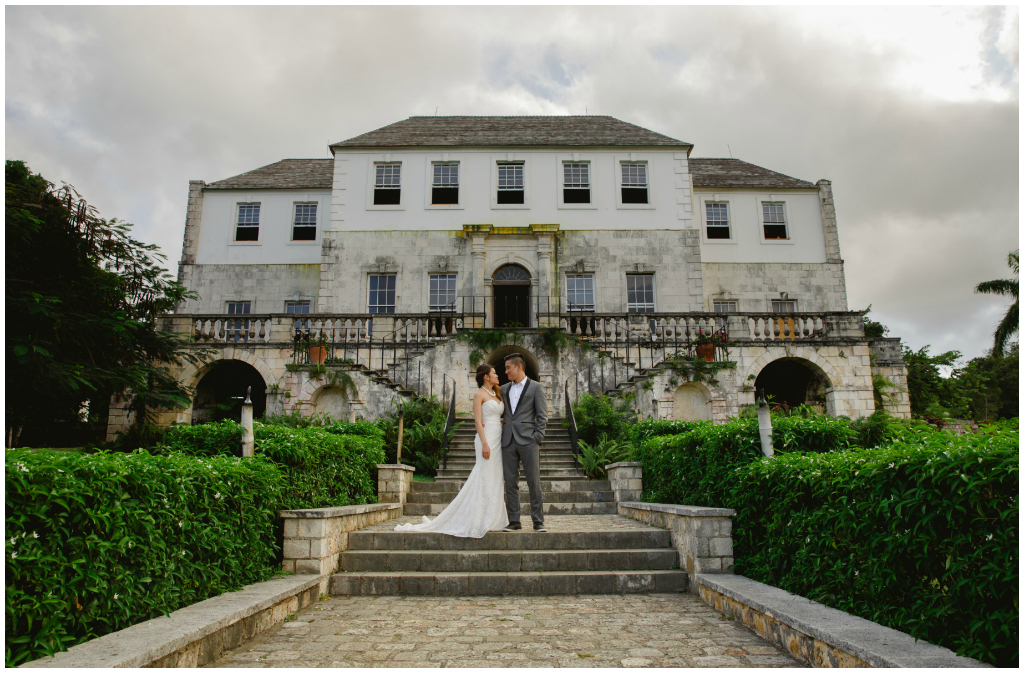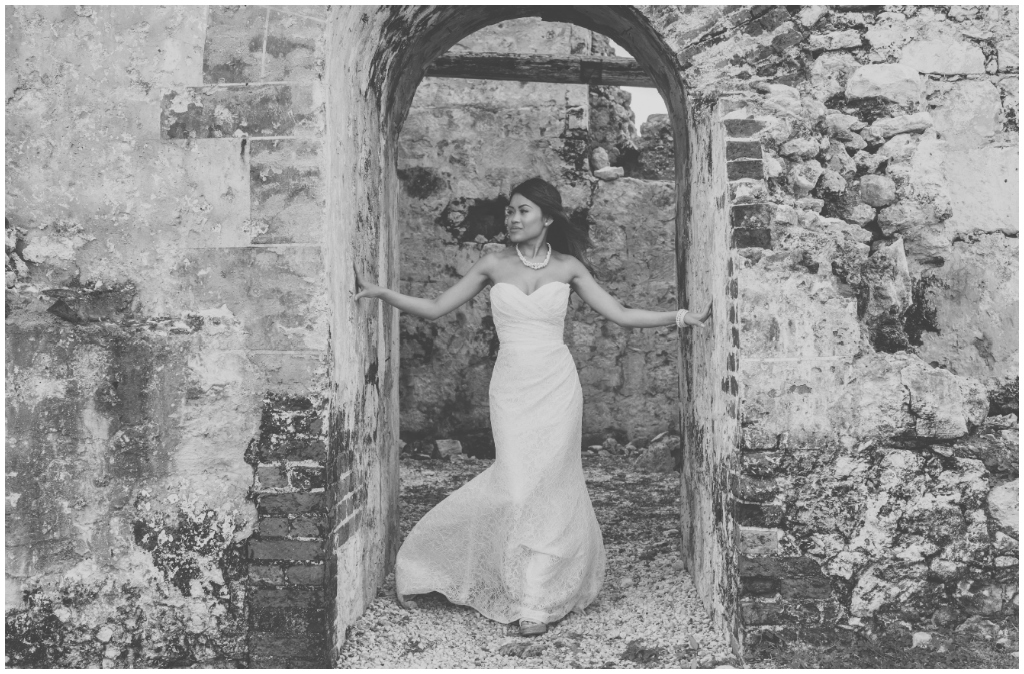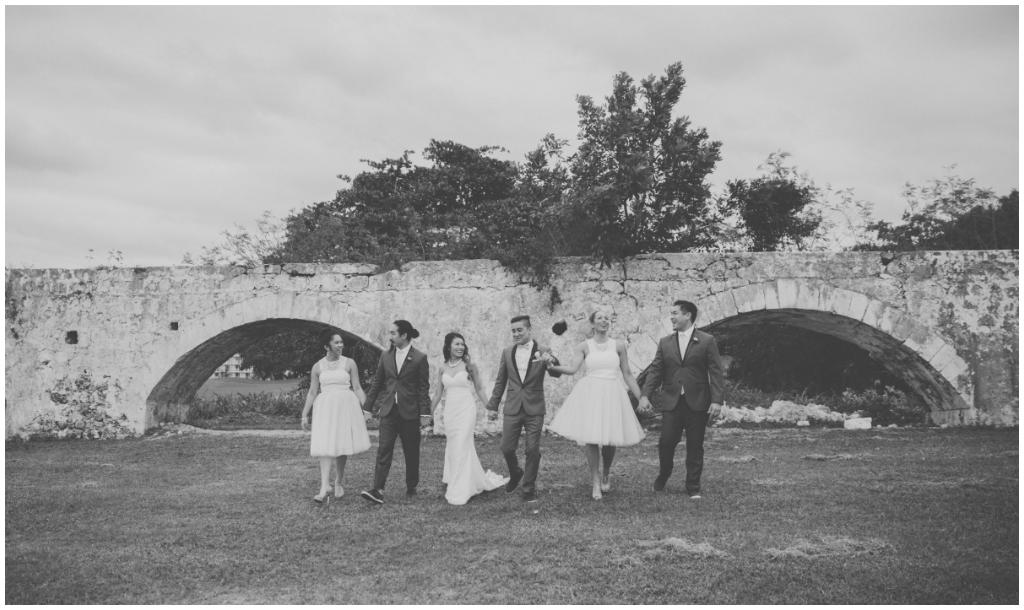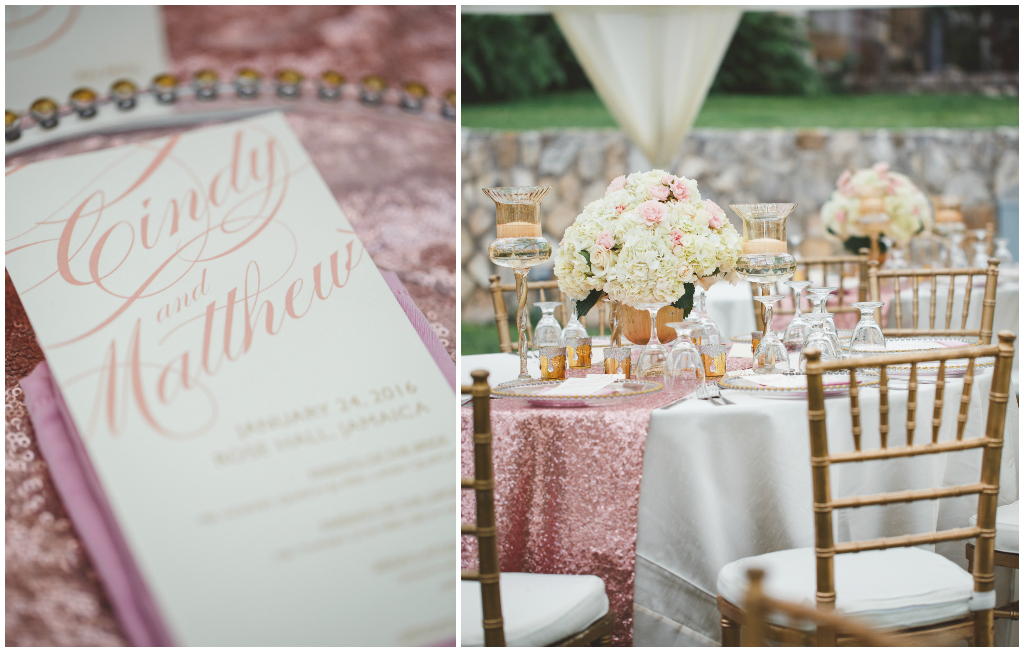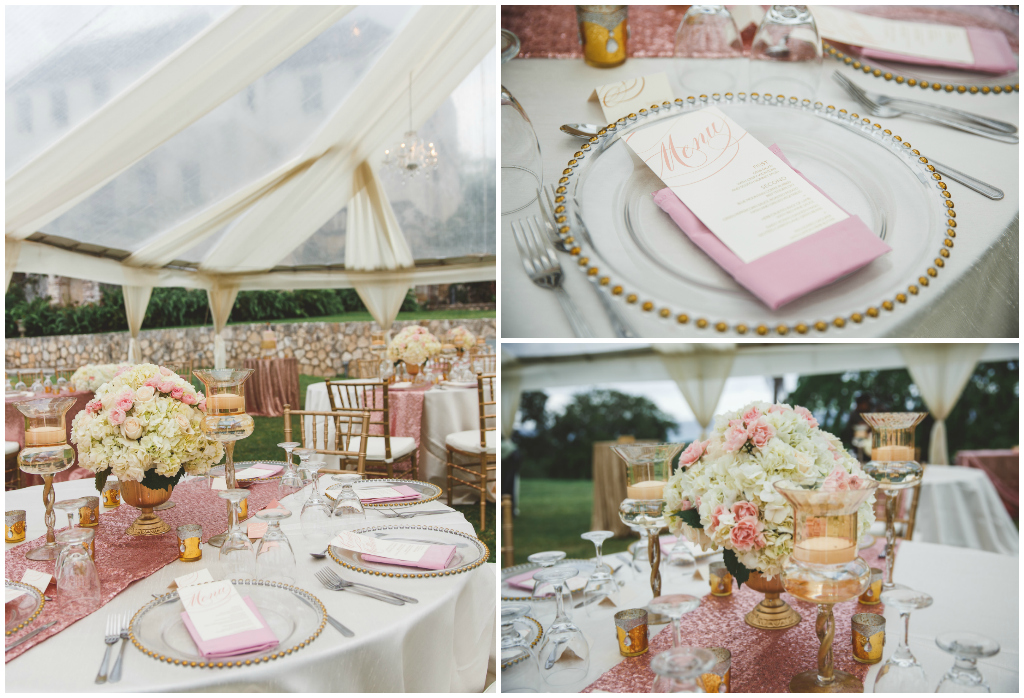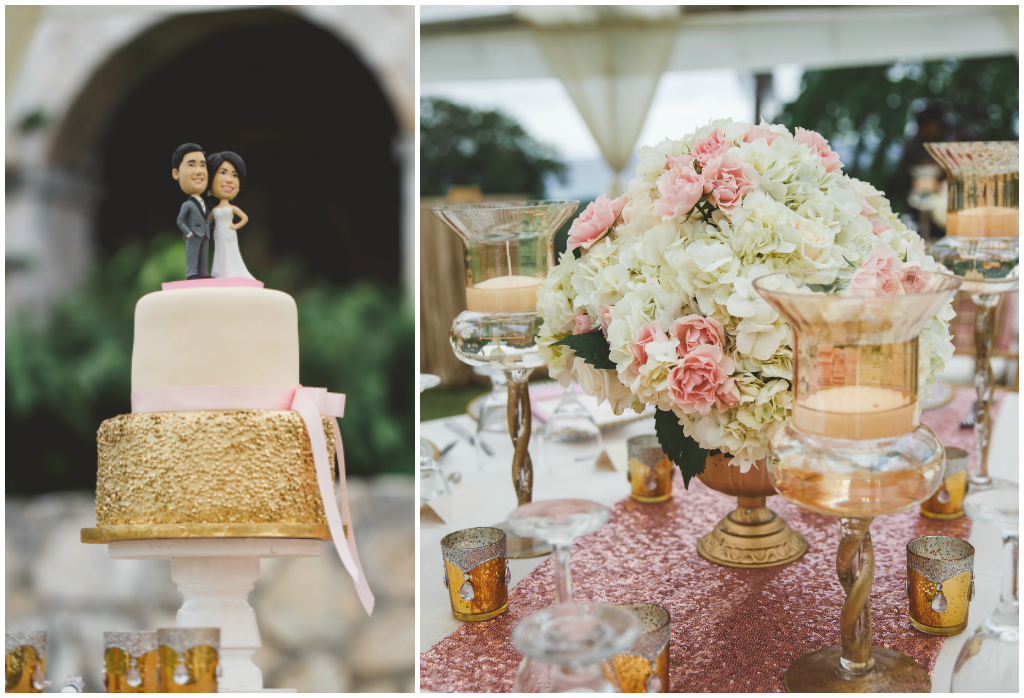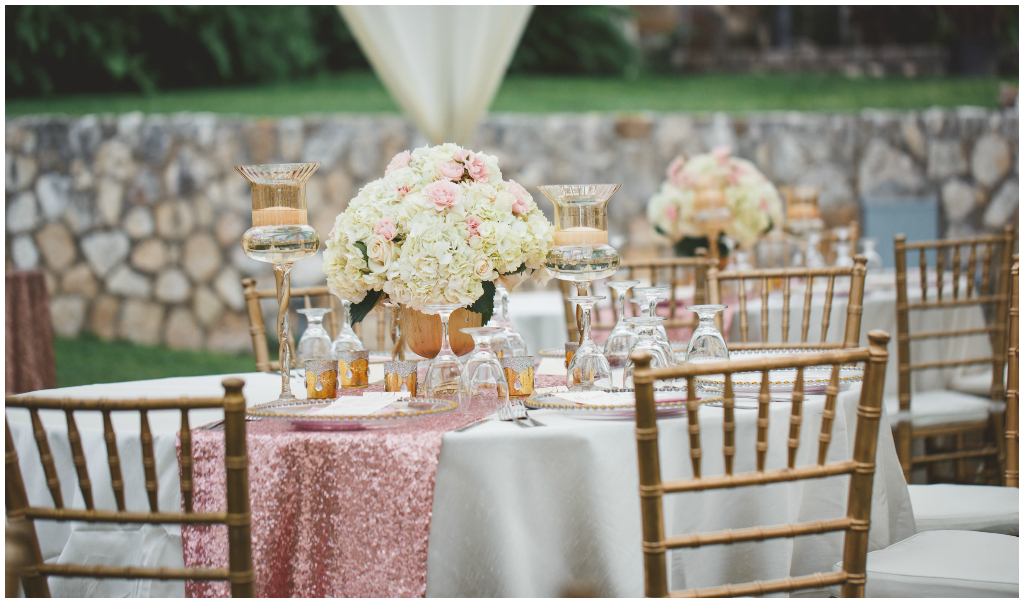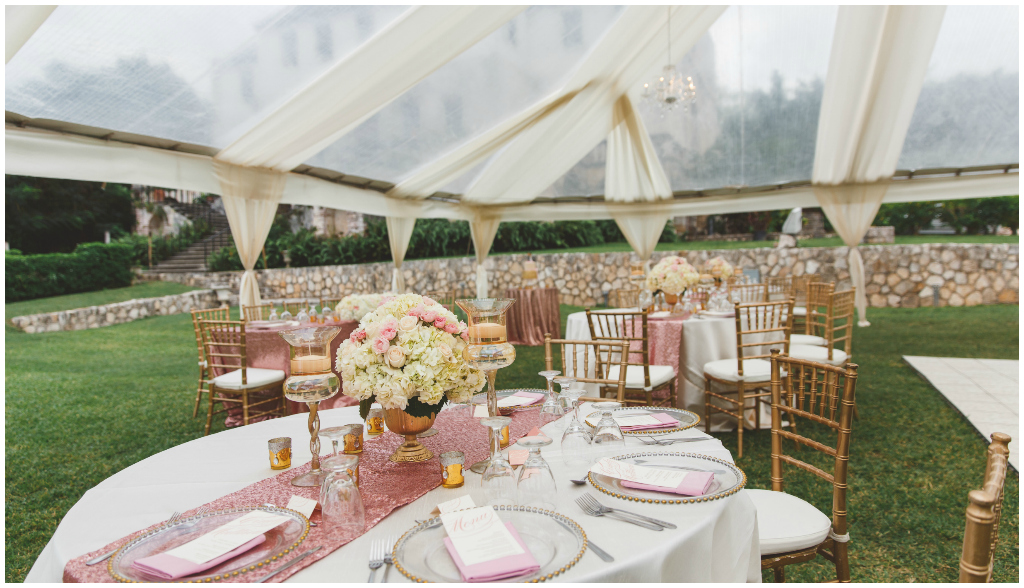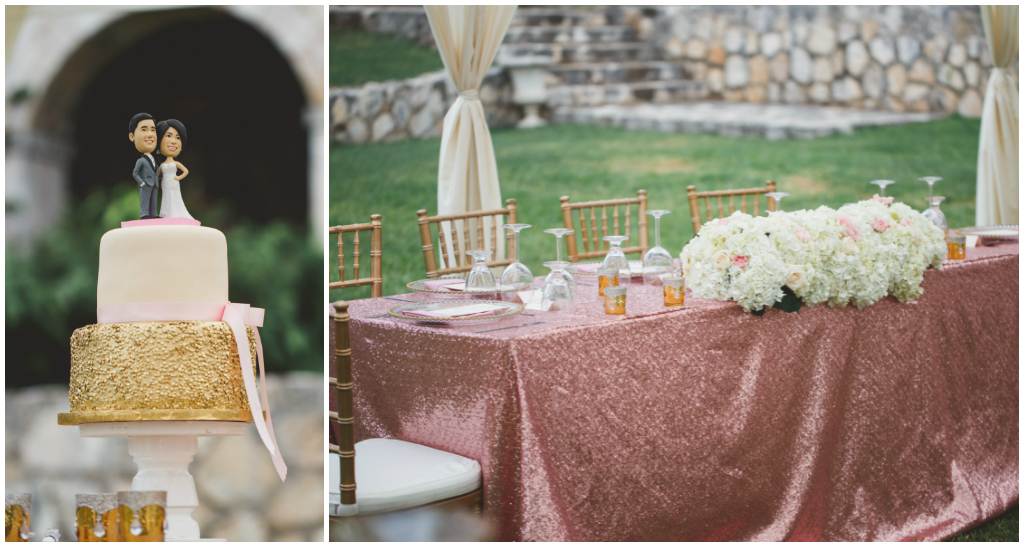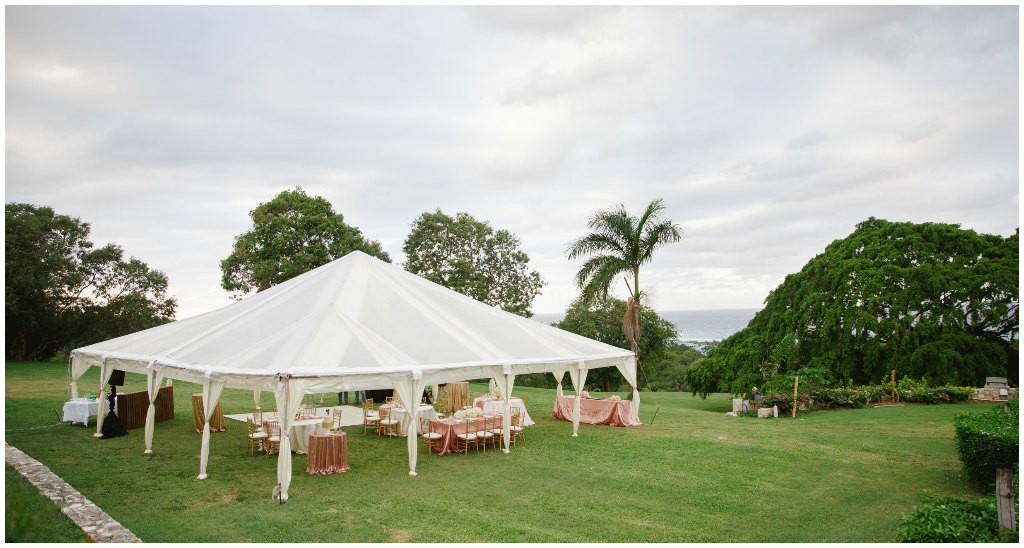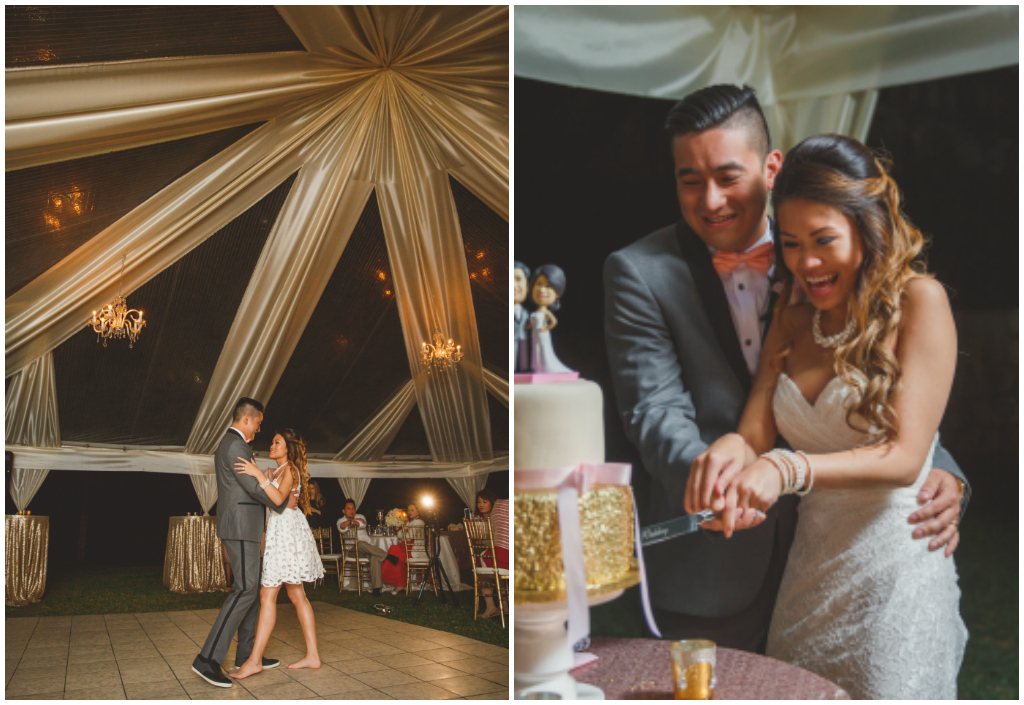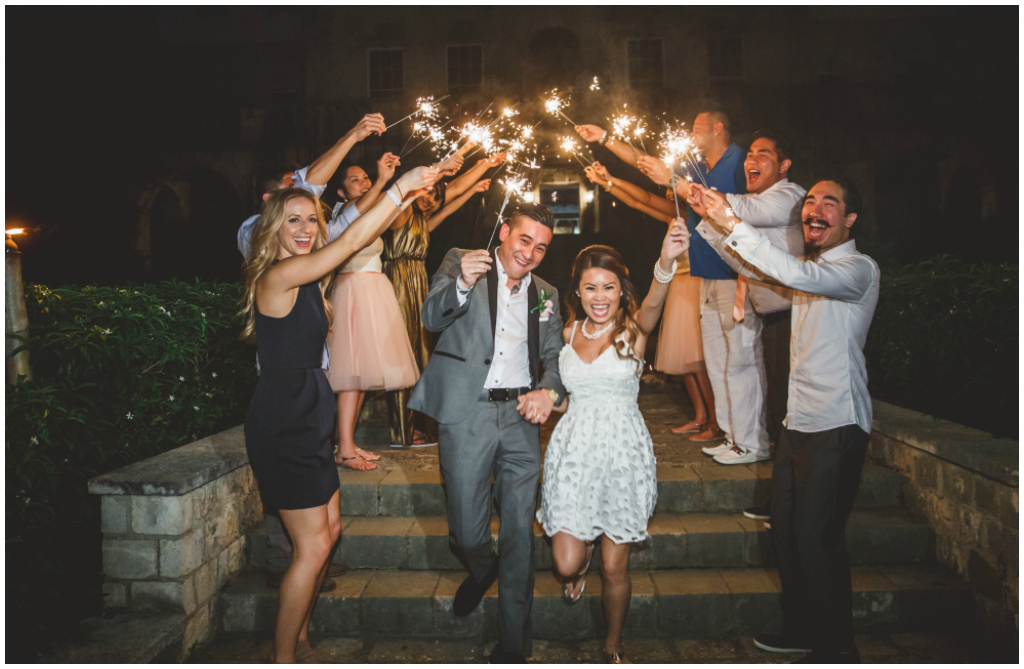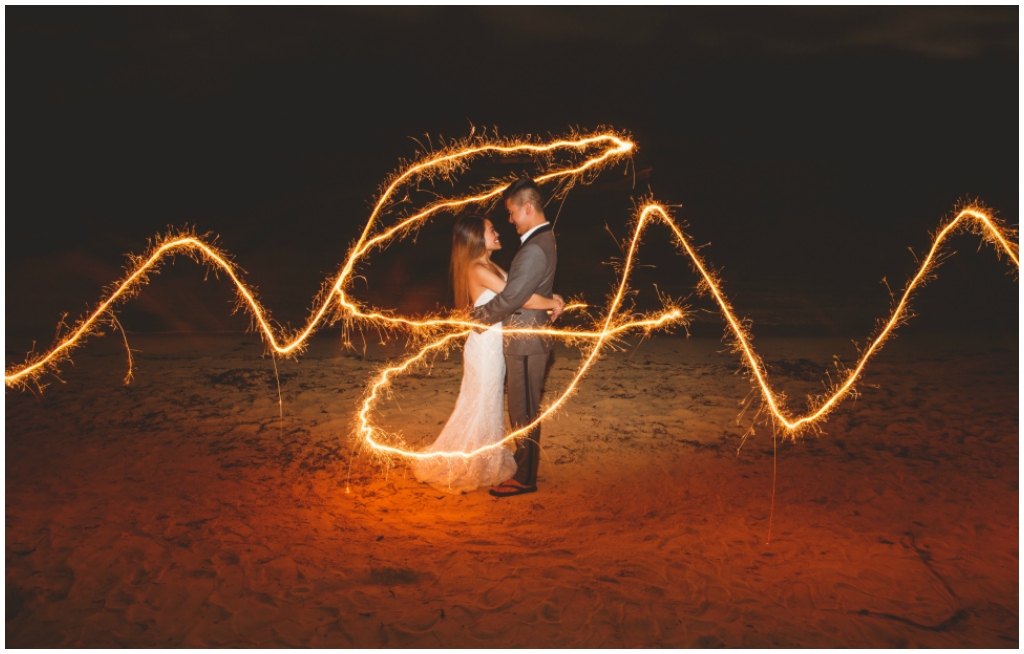 Jennifer + Team | Jennifer Bergman Weddings
Jamaica Wedding Planning + Design
Destination Wedding Planning + Design
+  +  +  +  +  +  +  +  +  +  +
Credits:
Save
08/28/15
Show off those ankles with sexy, strappy wedding shoes! Here are some favourites worn by our stylish brides over the last couple years.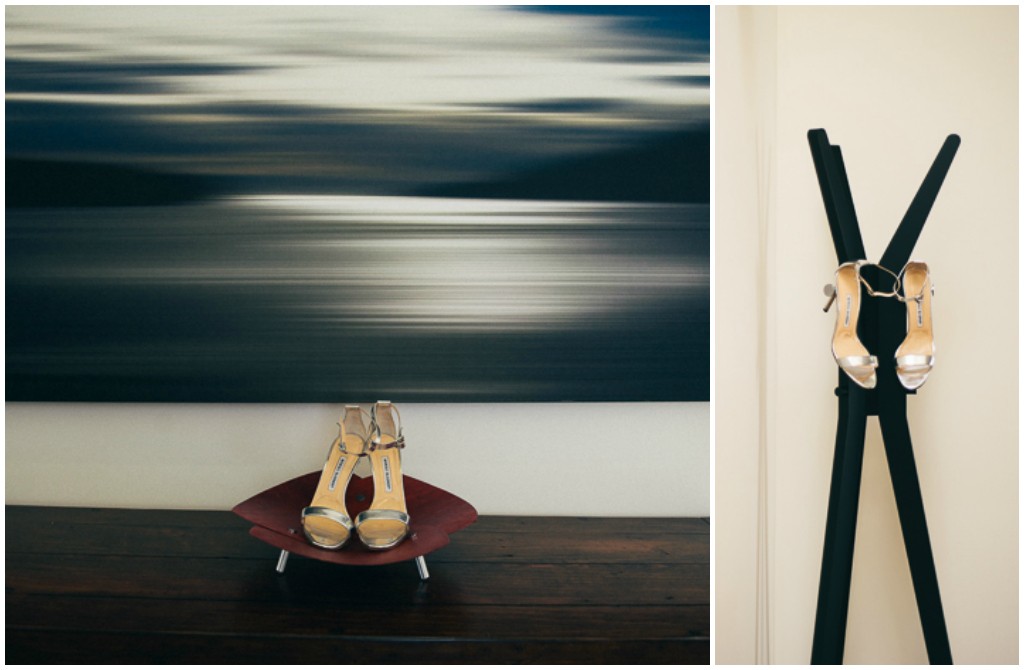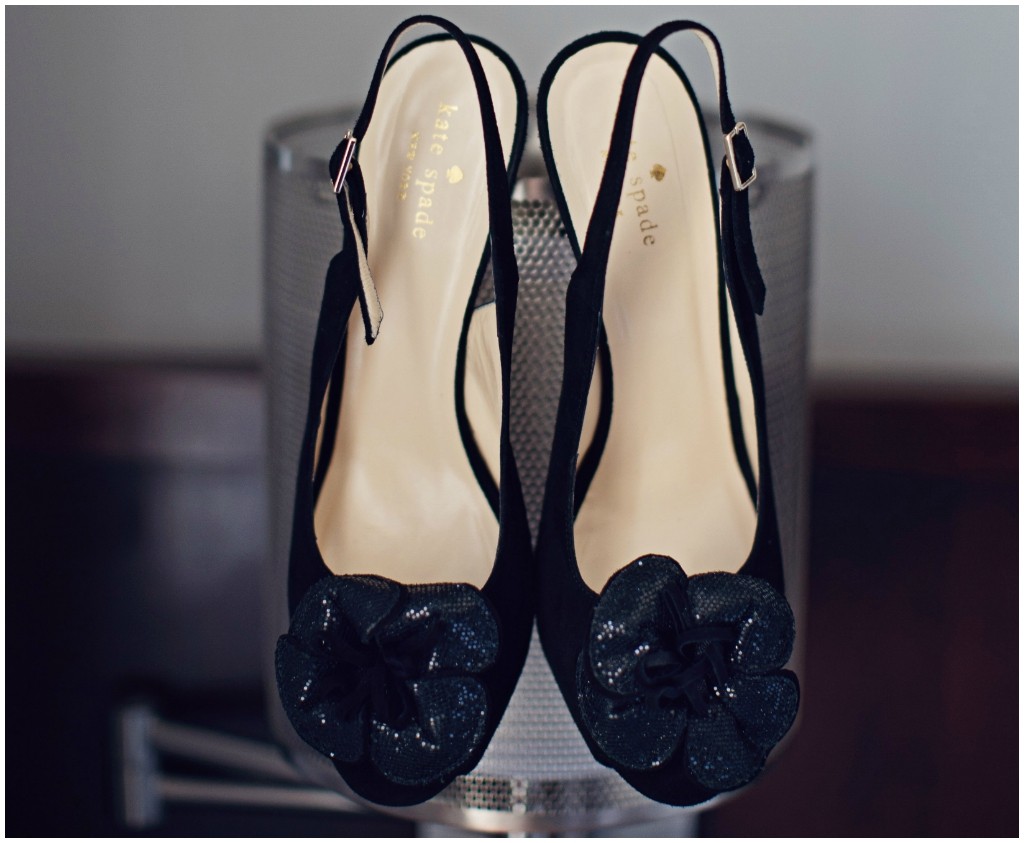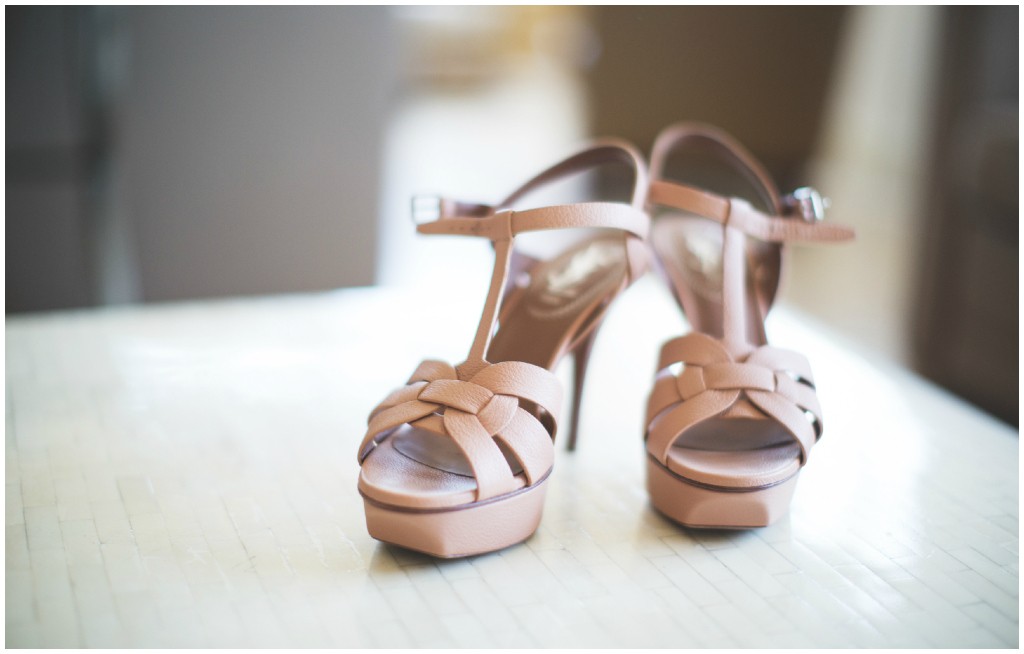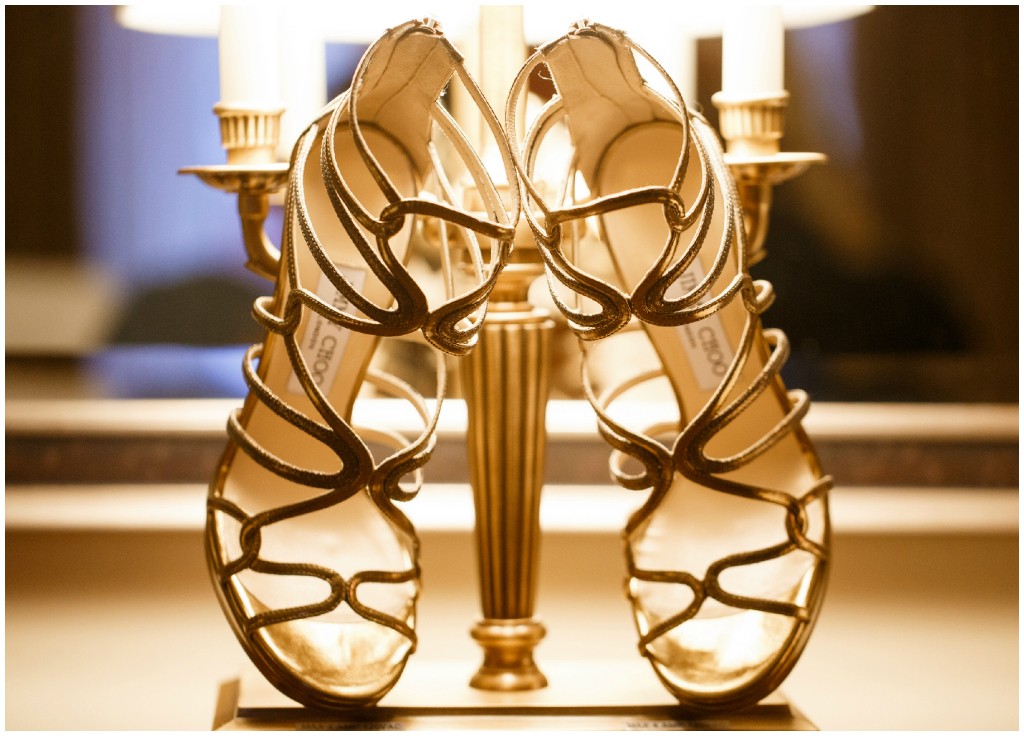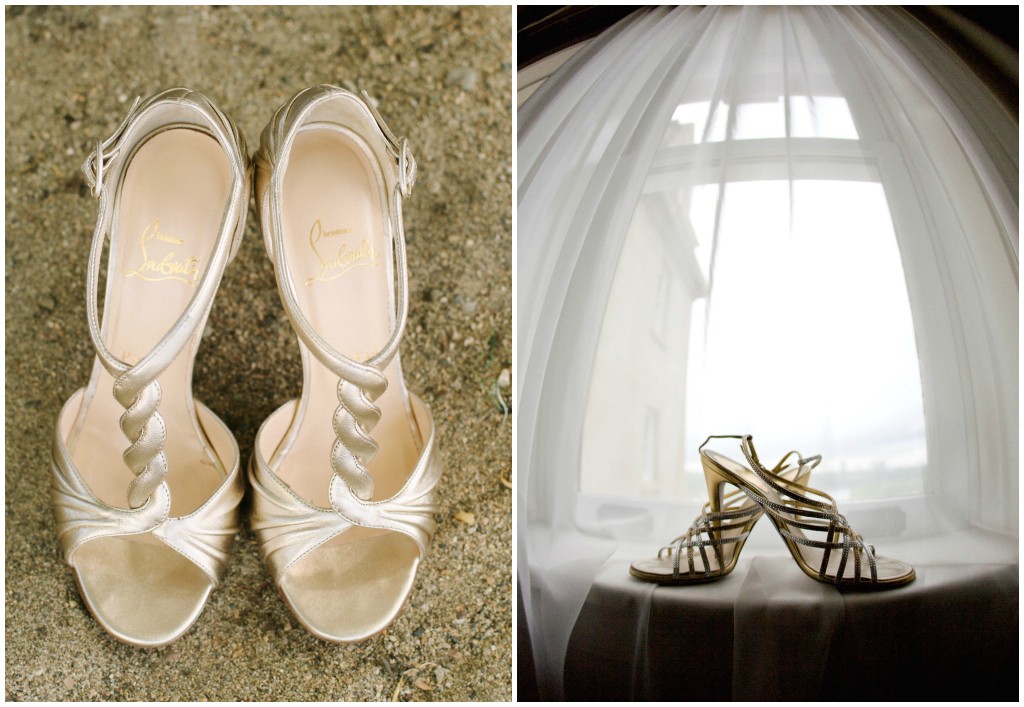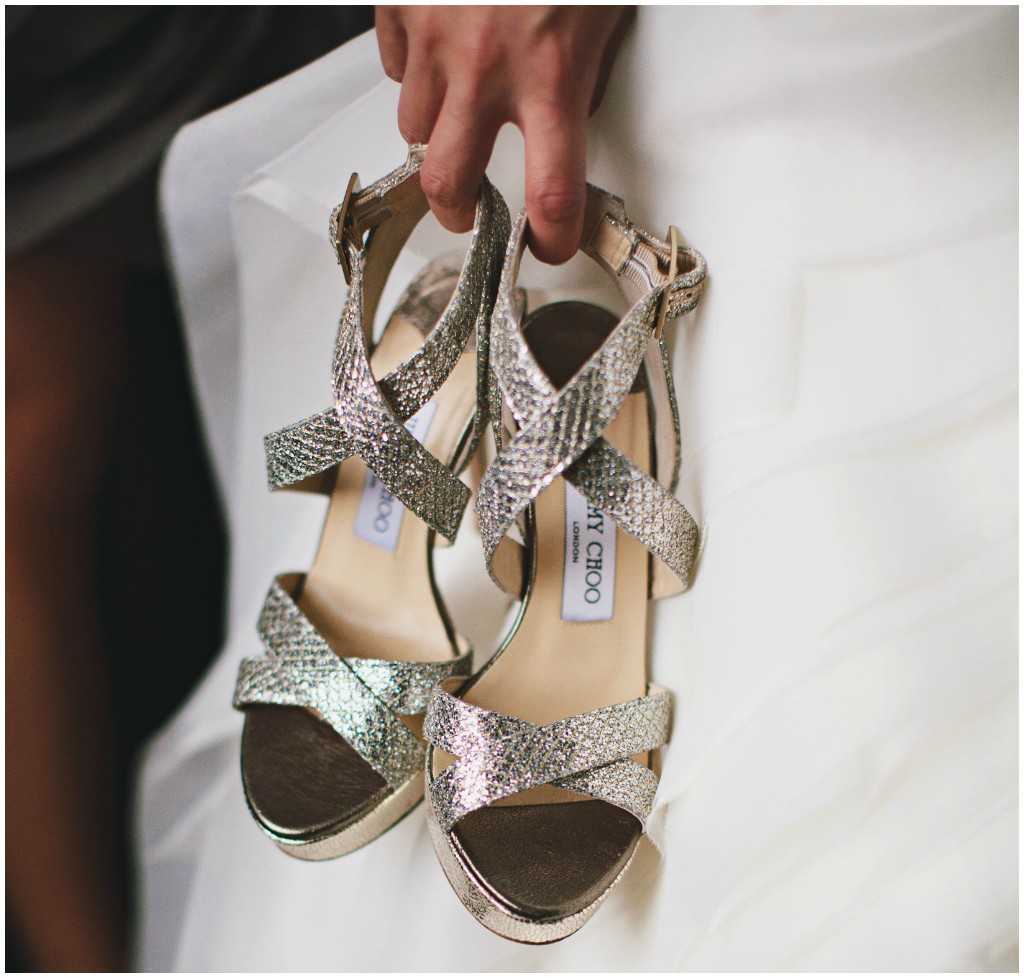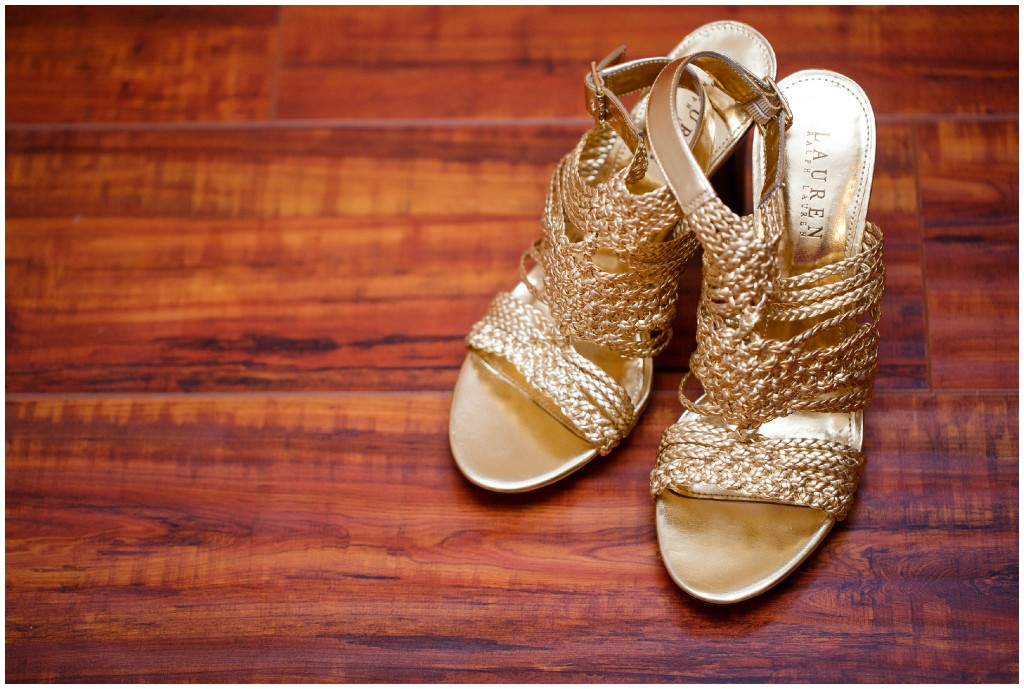 Photo Credits (top-bottom, L-R): Jessie Holland Photography, Sharon Litchfield Photography, Jessica Fern Facette, Shandro Photo, Jessica Balfour, Images by Frost, Sharon Litchfield Photography, Shandro Photo.
+  +  +  +  +  +  +  +  +  +  +
Jennifer + Team | Jennifer Bergman Weddings
Edmonton Wedding Planning + Design