Posts Tagged: Wilson's Transportation LTD.
05/3/23
Day 2 of Jahan + Michael's Victoria destination wedding was one for the books! We woke up to perfect weather in Brentwood Bay. The bridal party spent the morning getting ready before Jahan + Michael shared a private first look. Guests were shuttled to a gorgeous ceremony location just a few minutes from the resort – Langtry Walk. They returned for cocktails, dinner and the most epic dance party at Brentwood Bay Resort!
If you haven't already checked out Day 1 of the festivities, here's the link to that post. We hope you enjoy this wedding as much as we did.
Credits: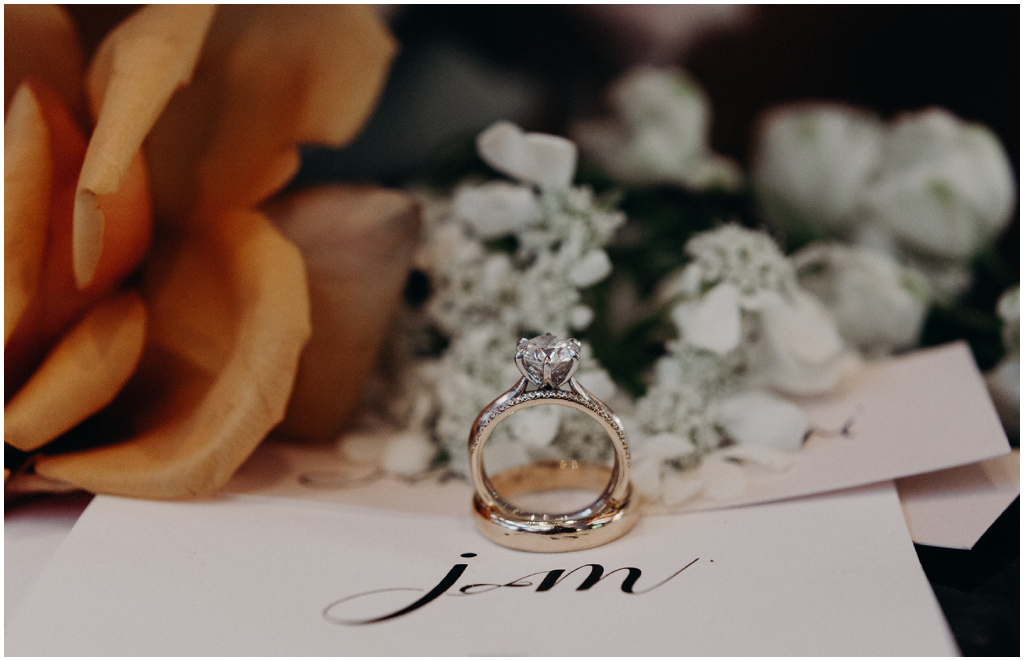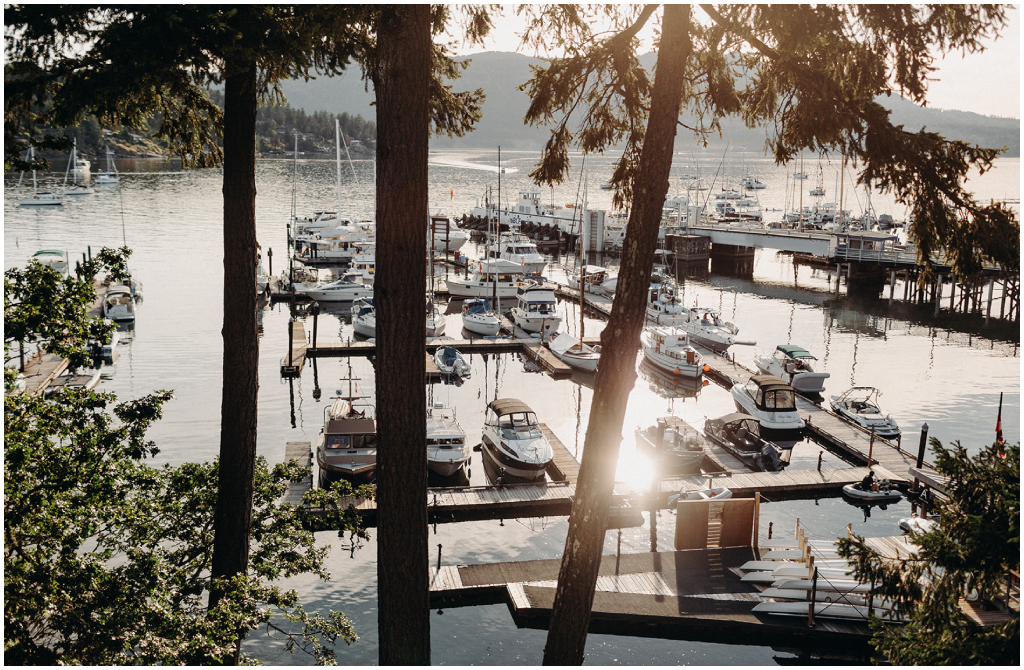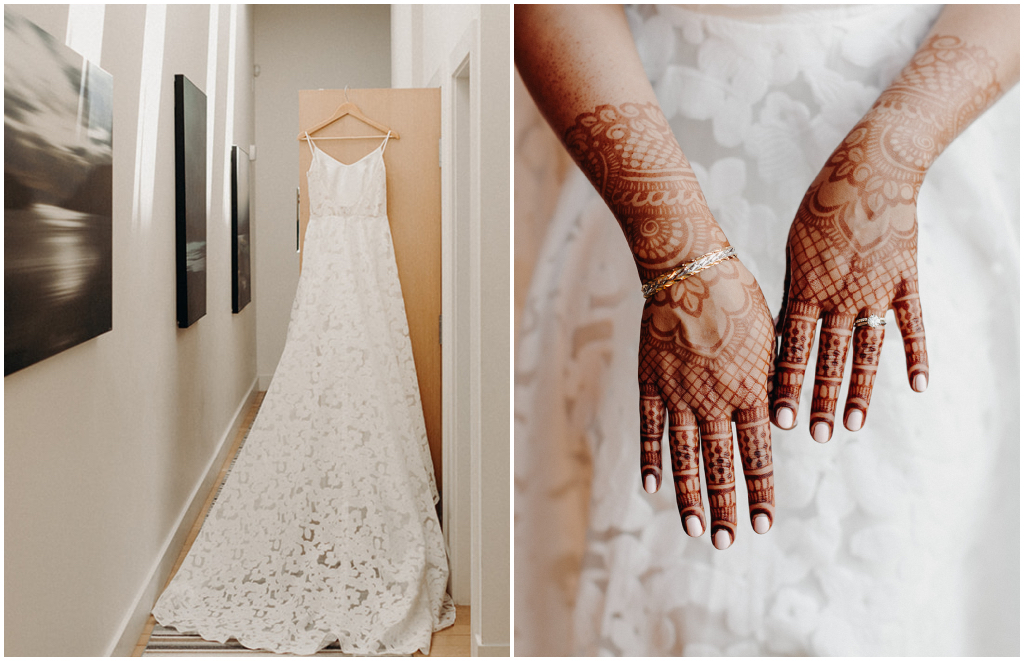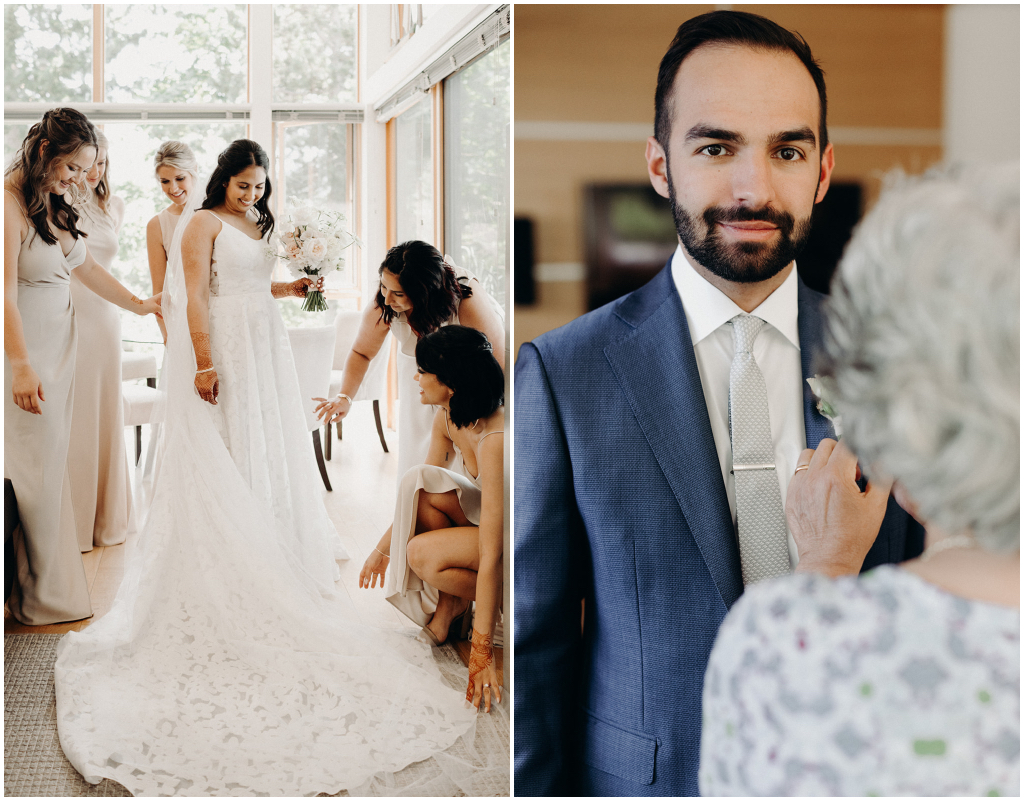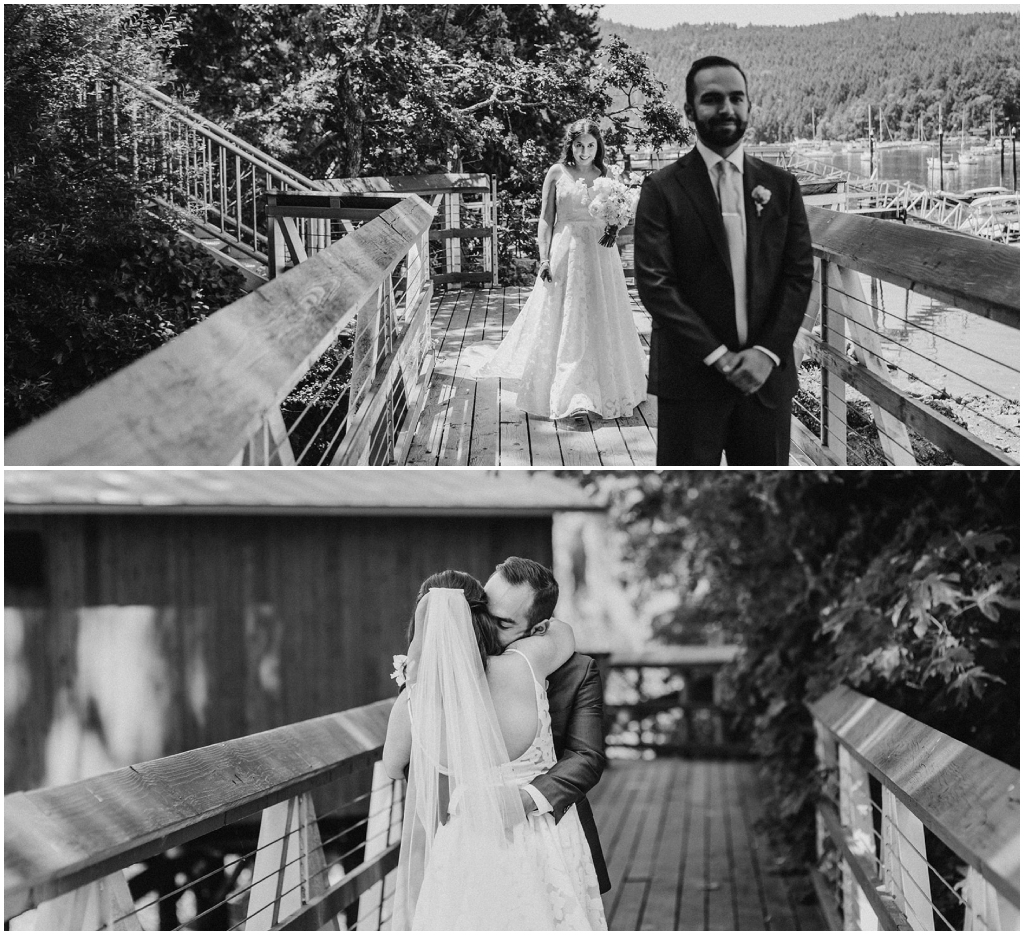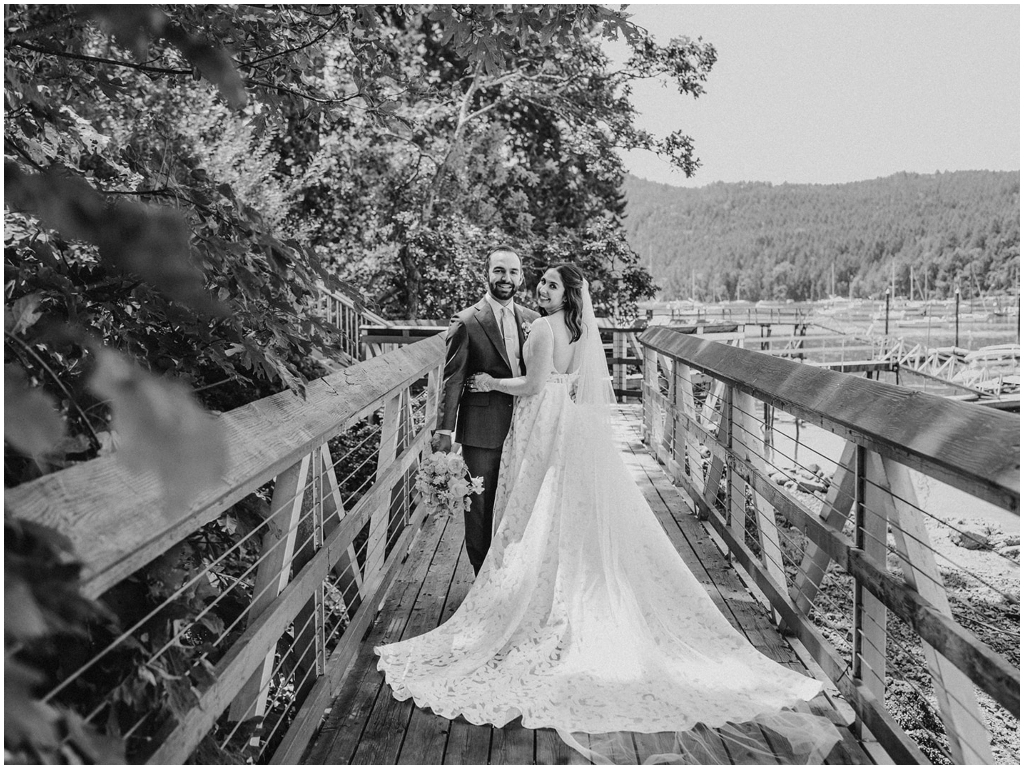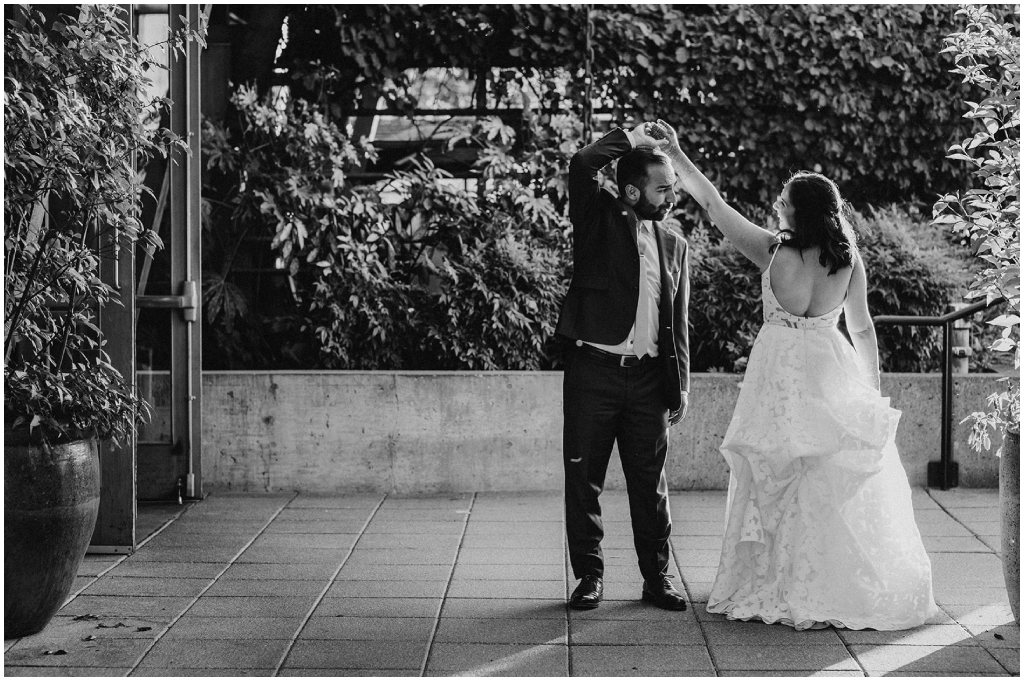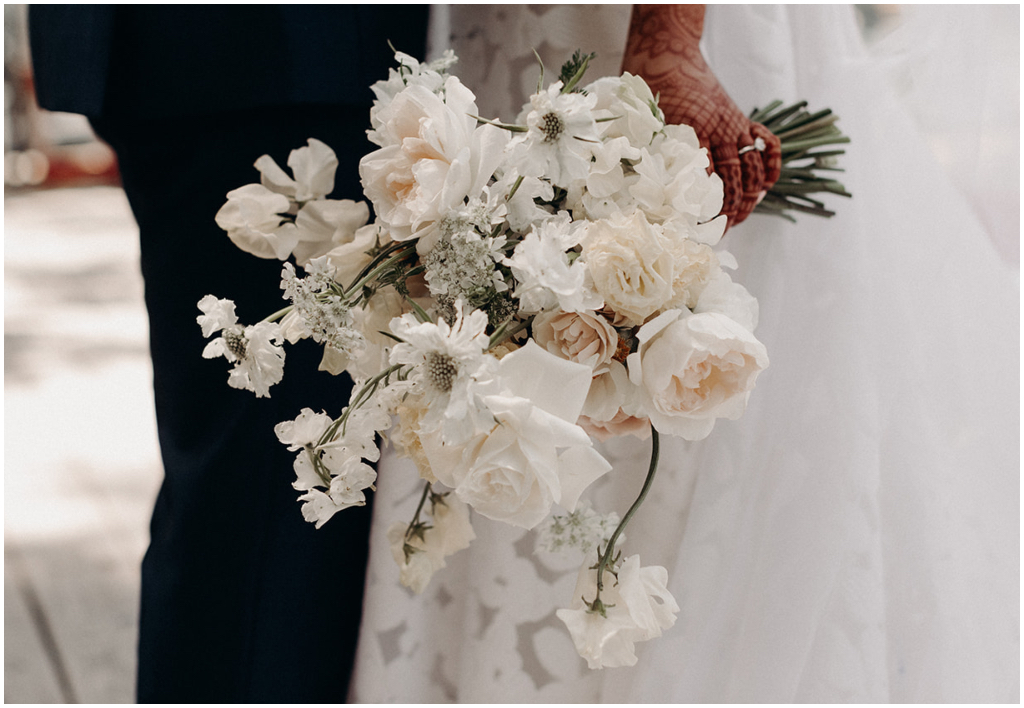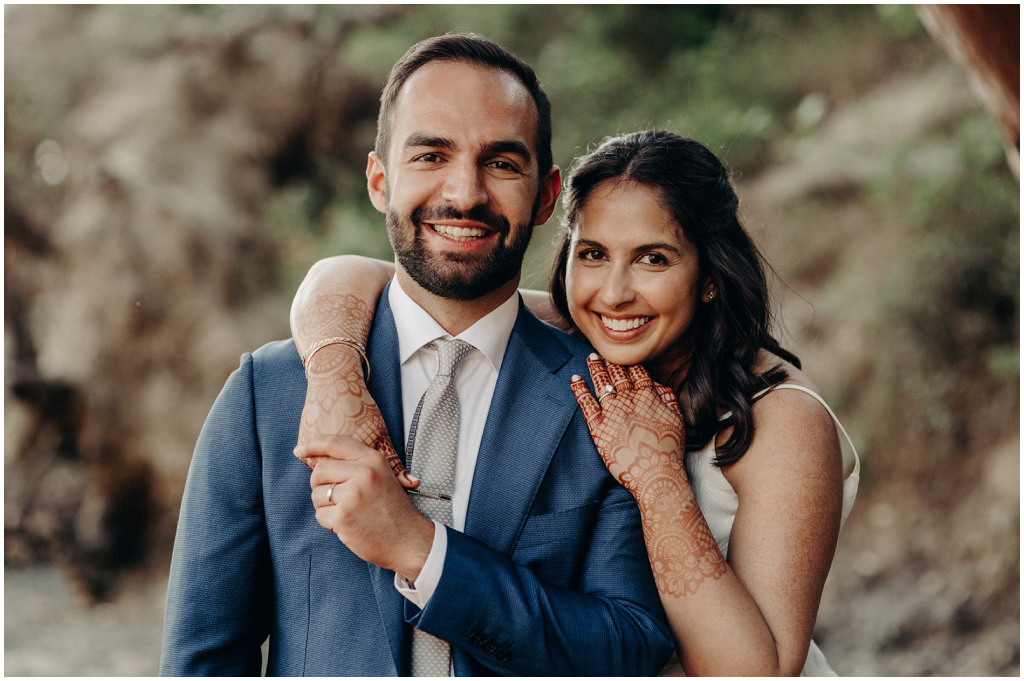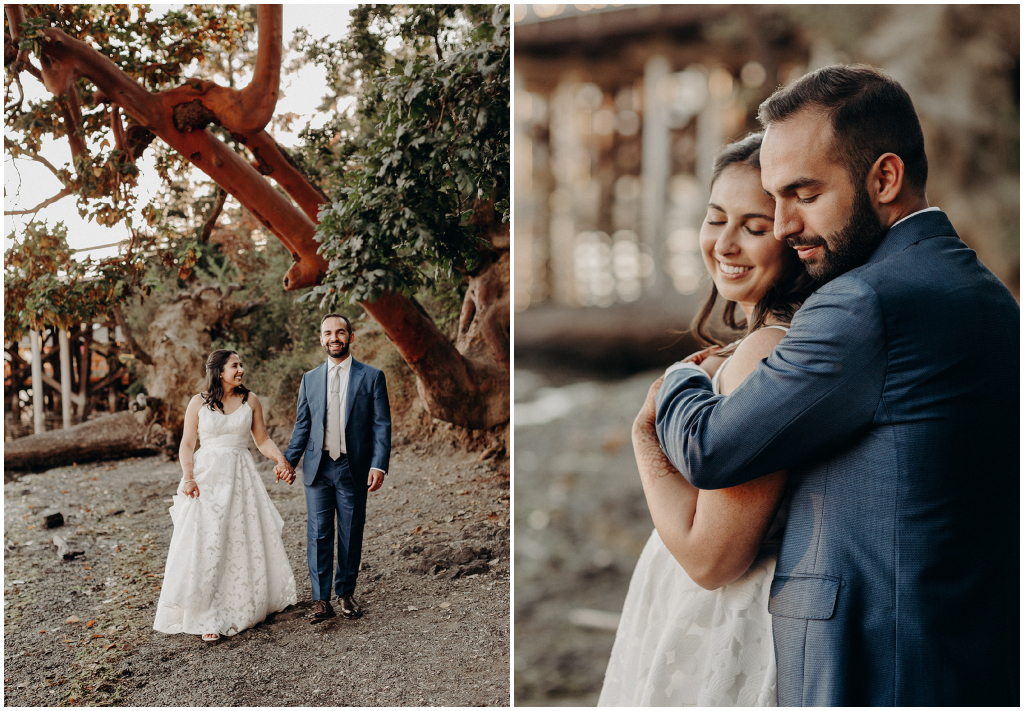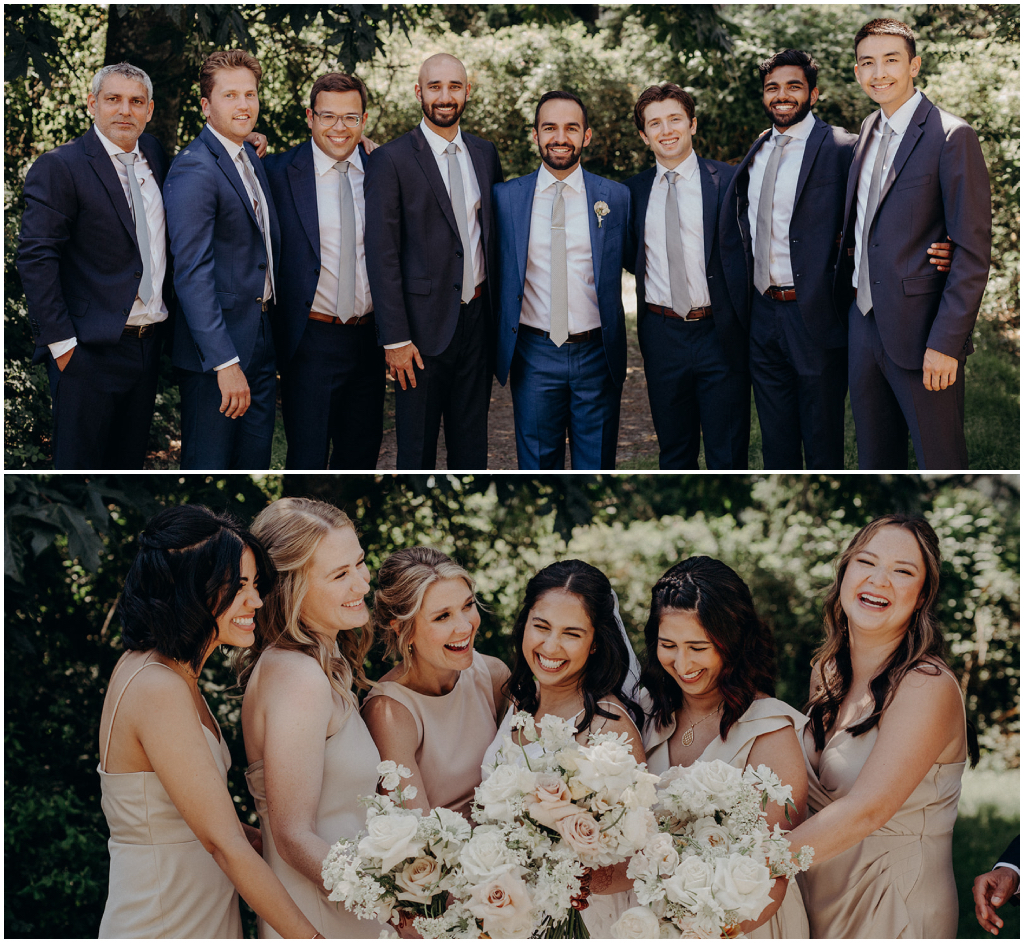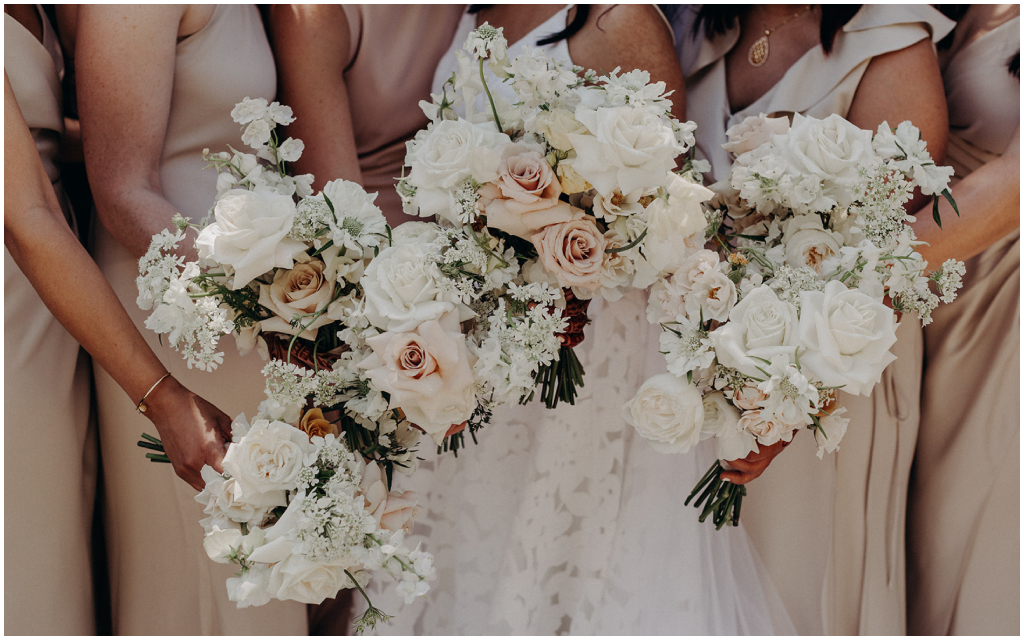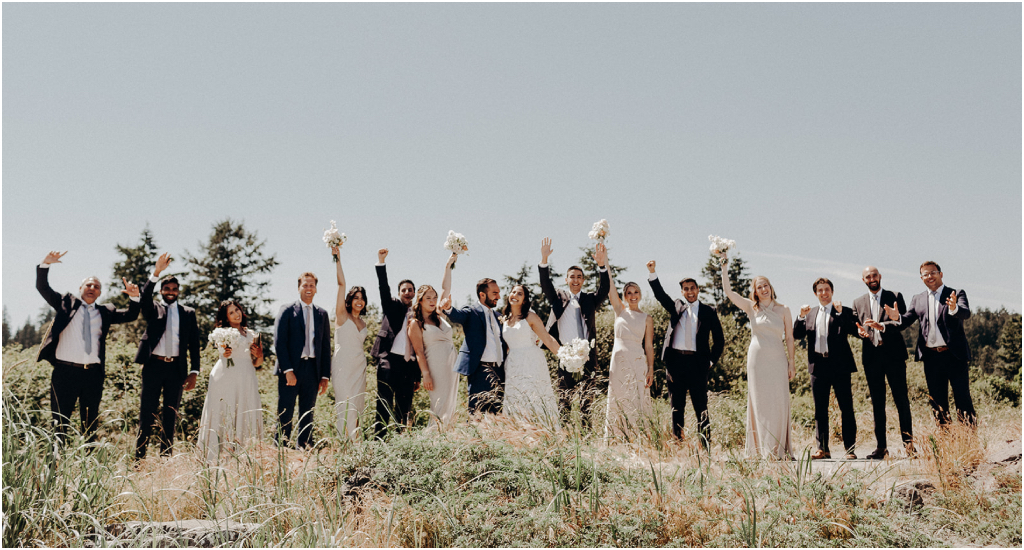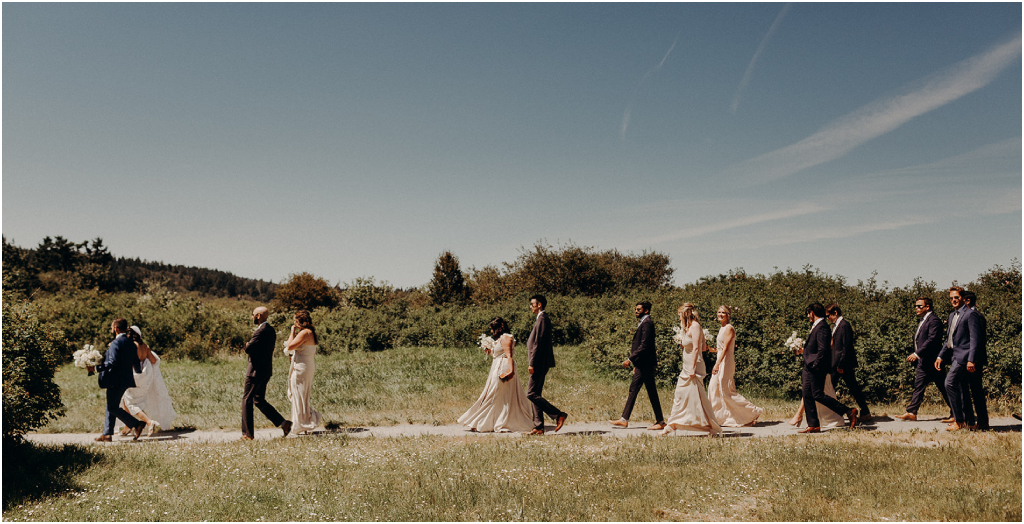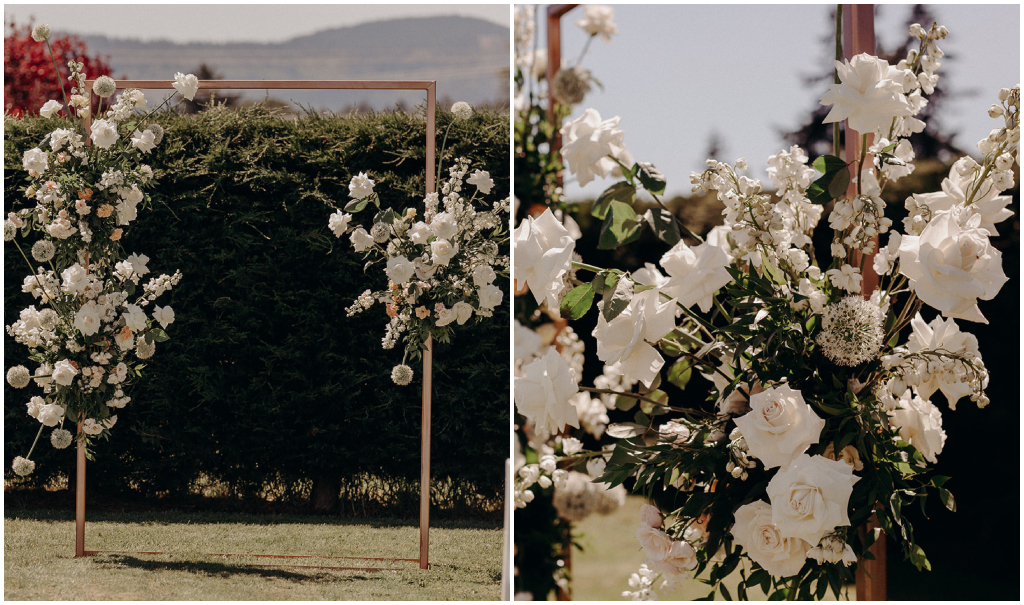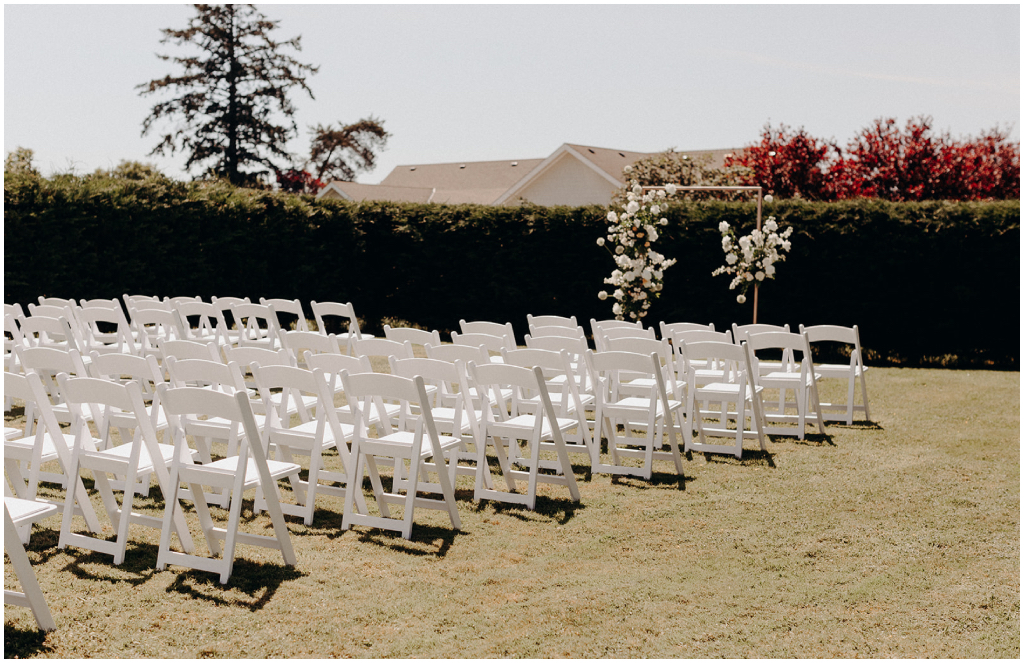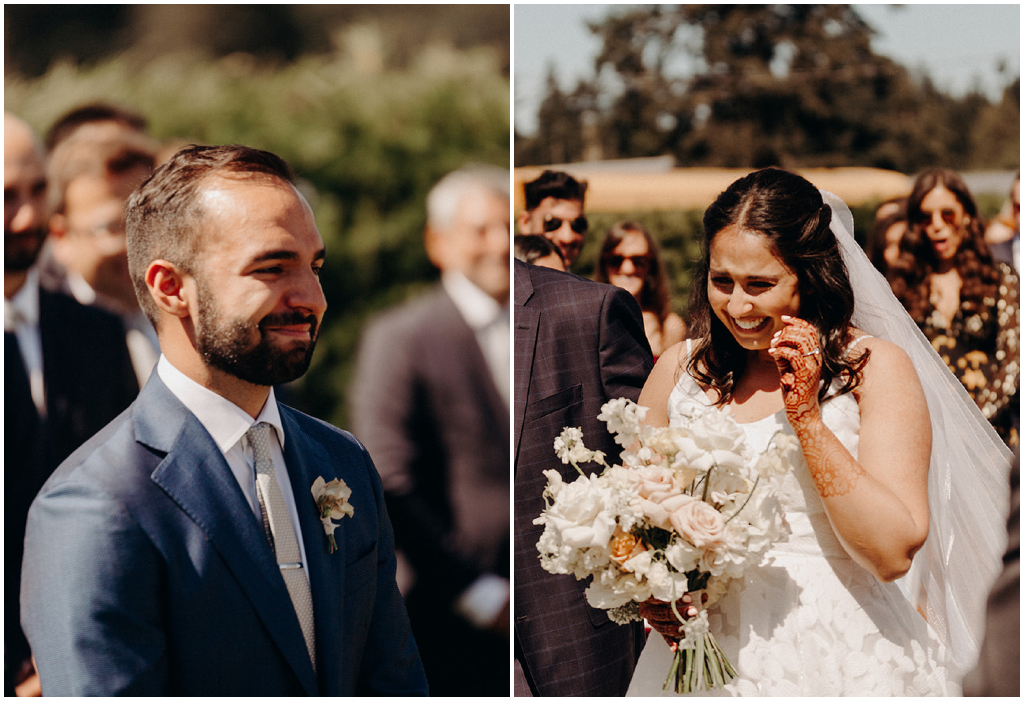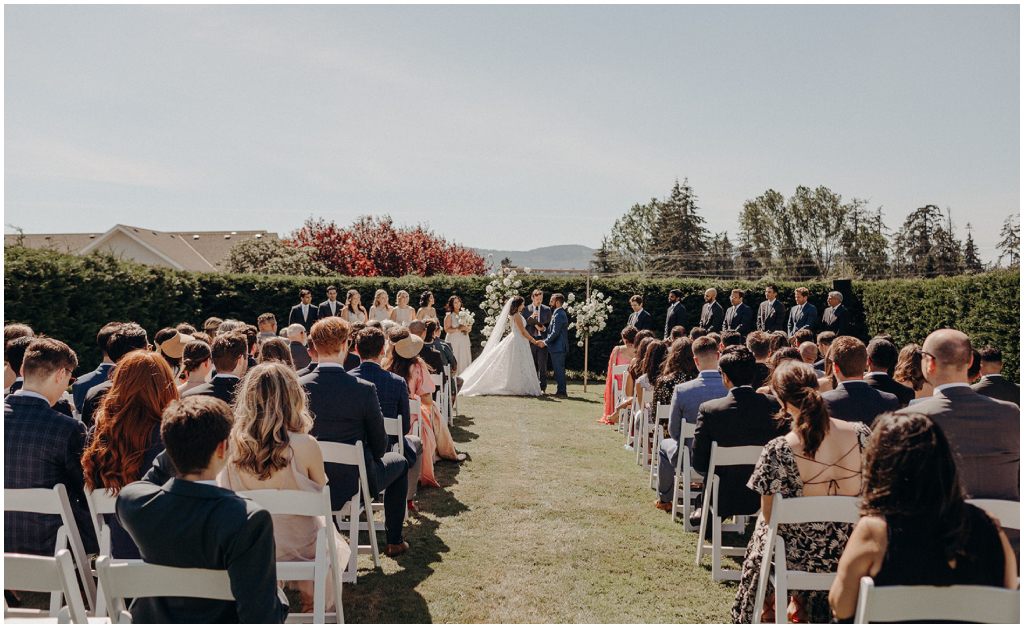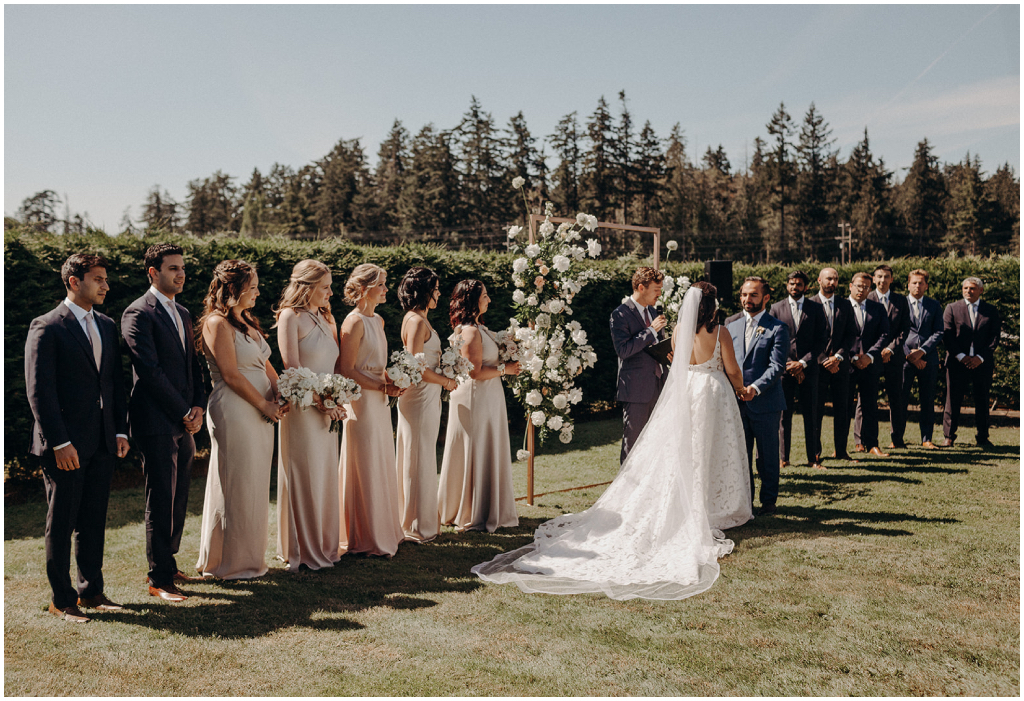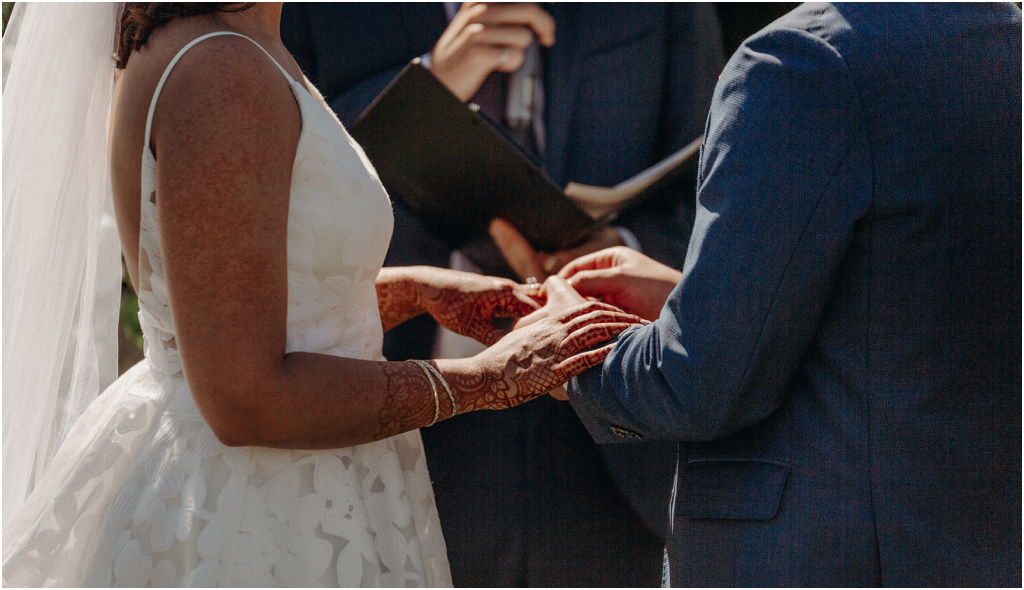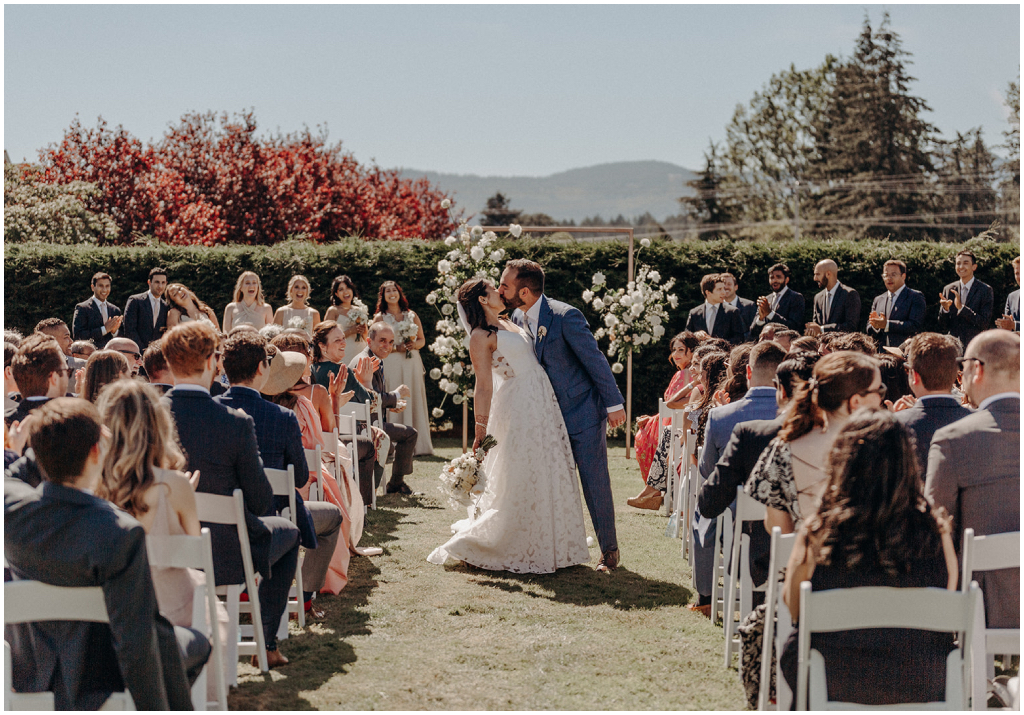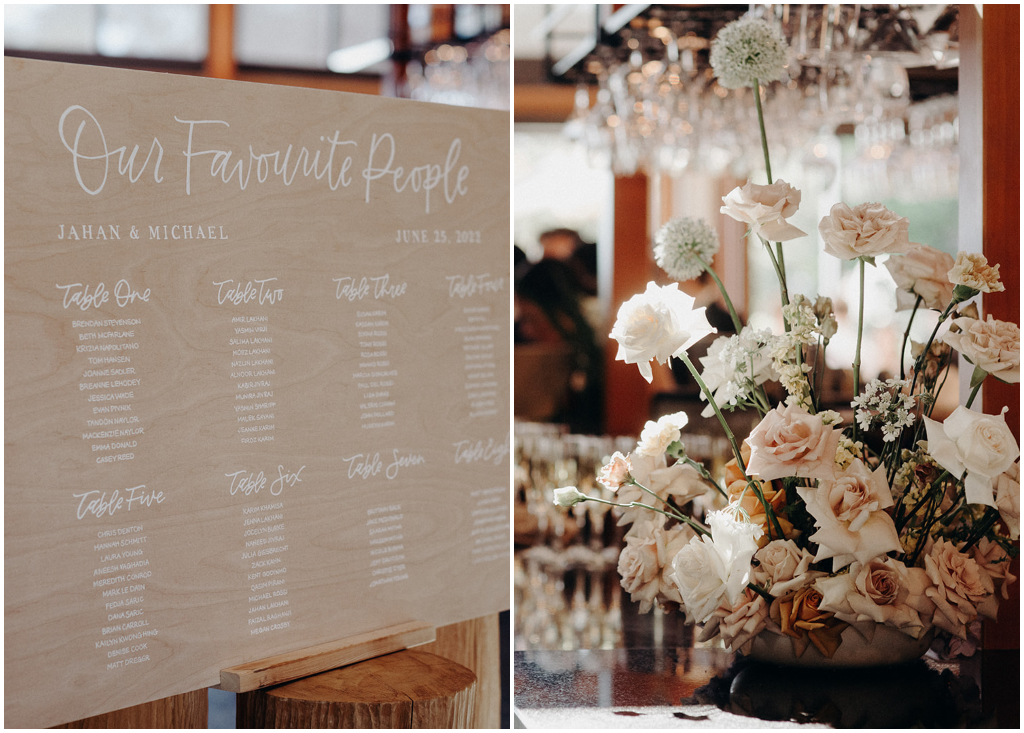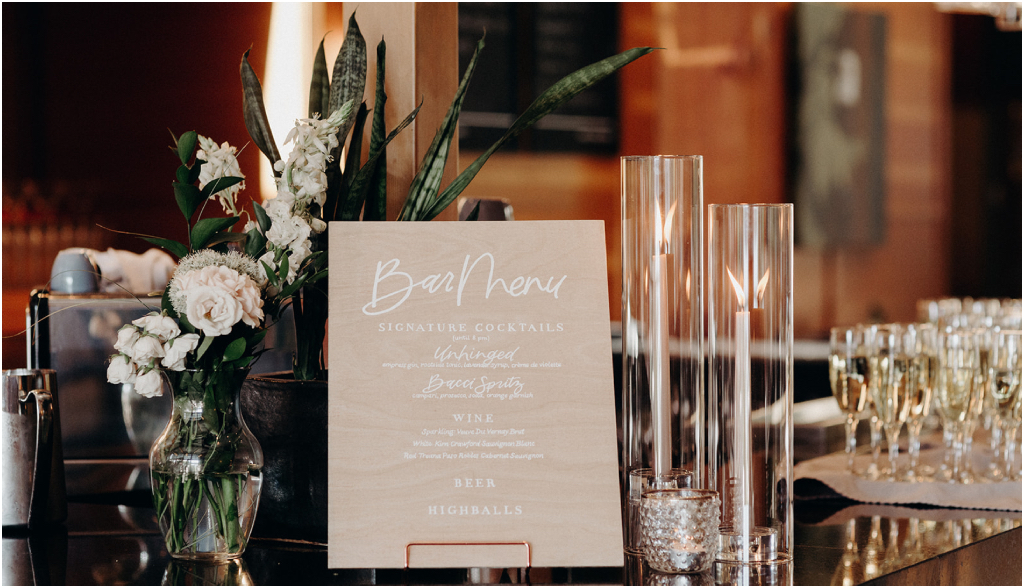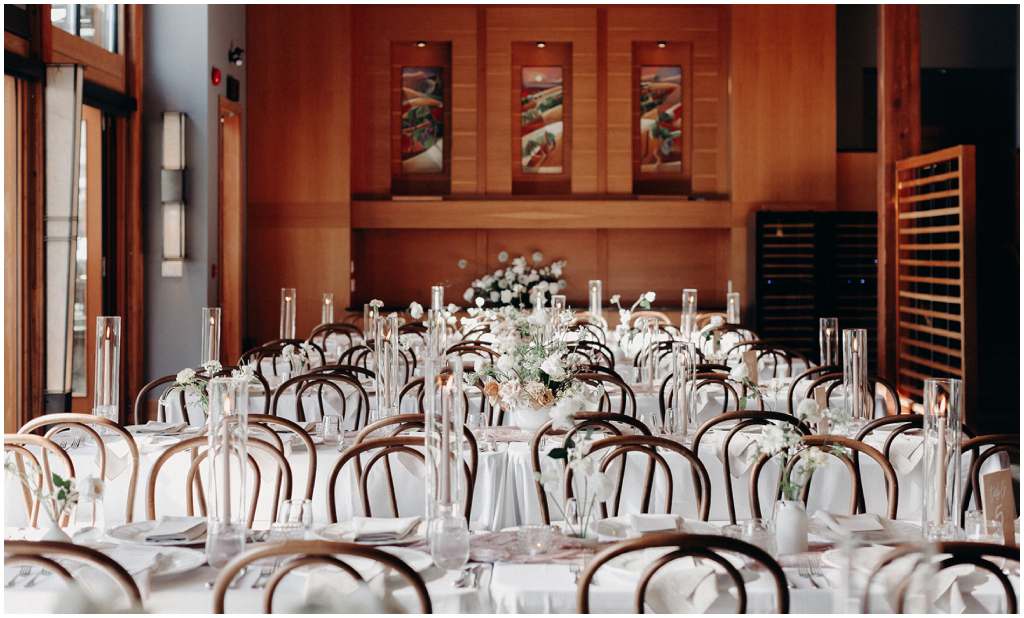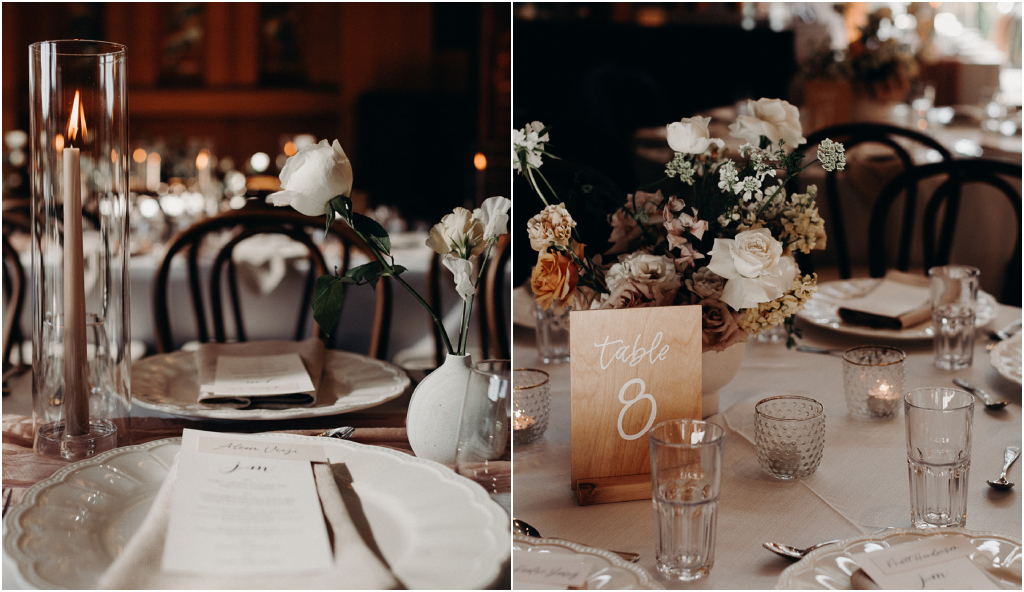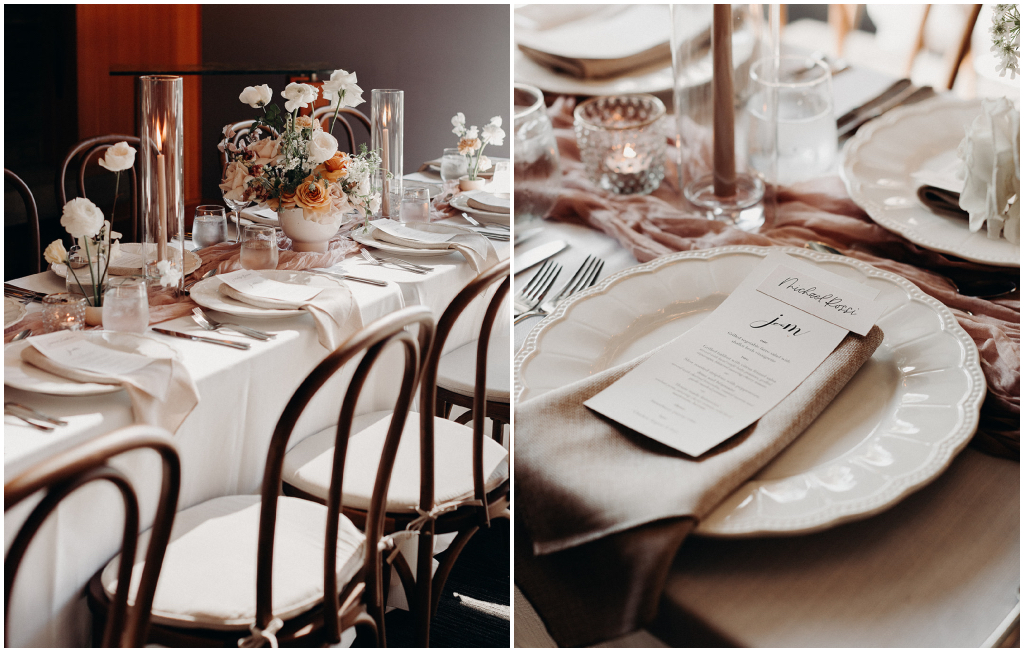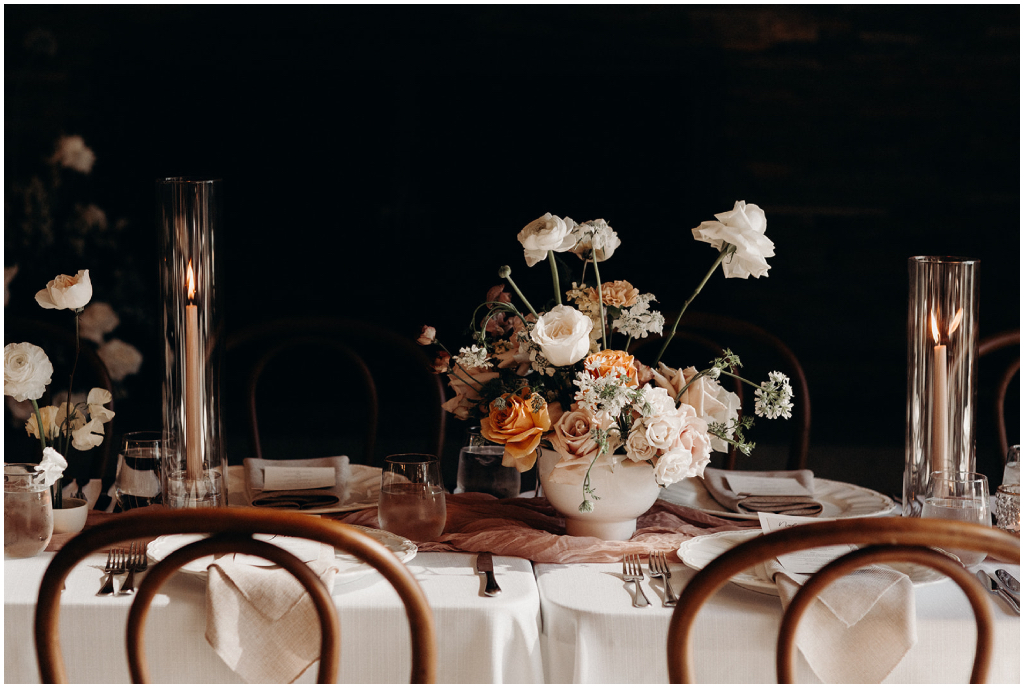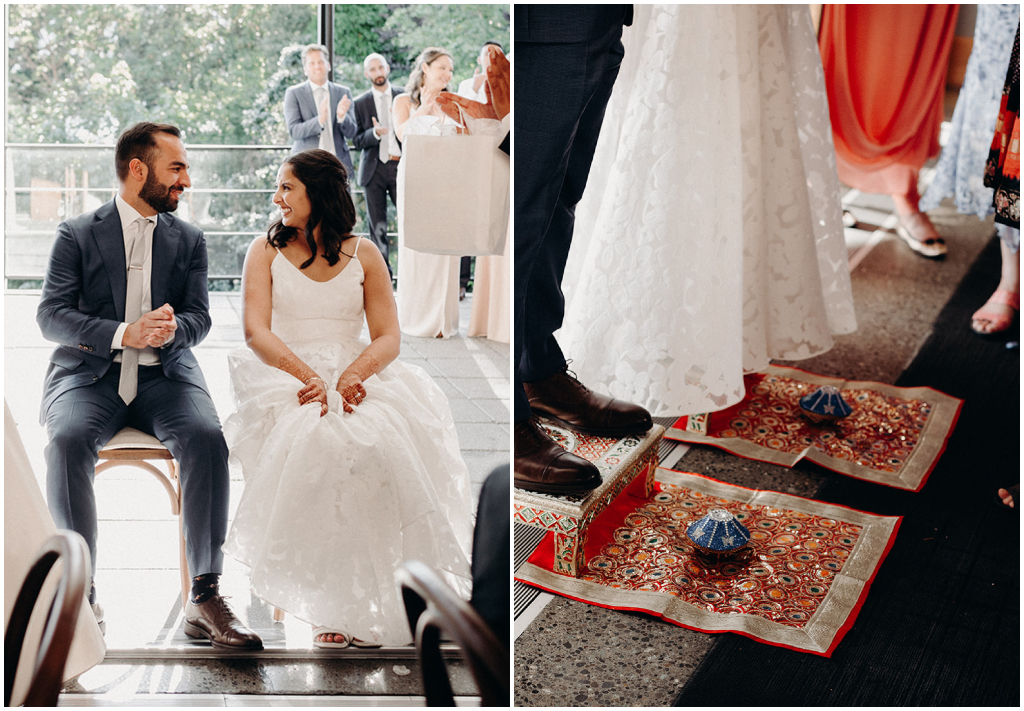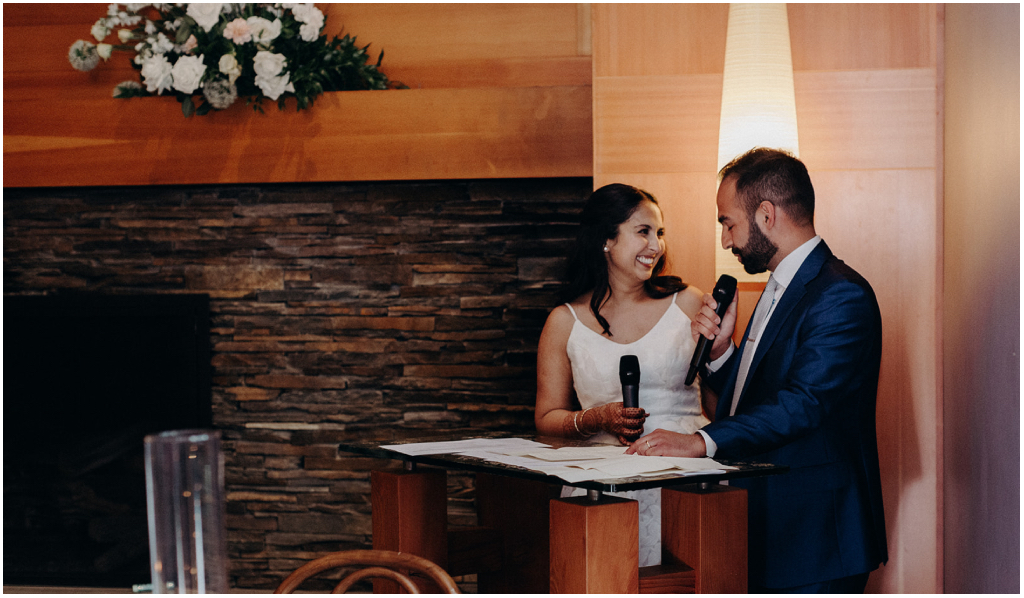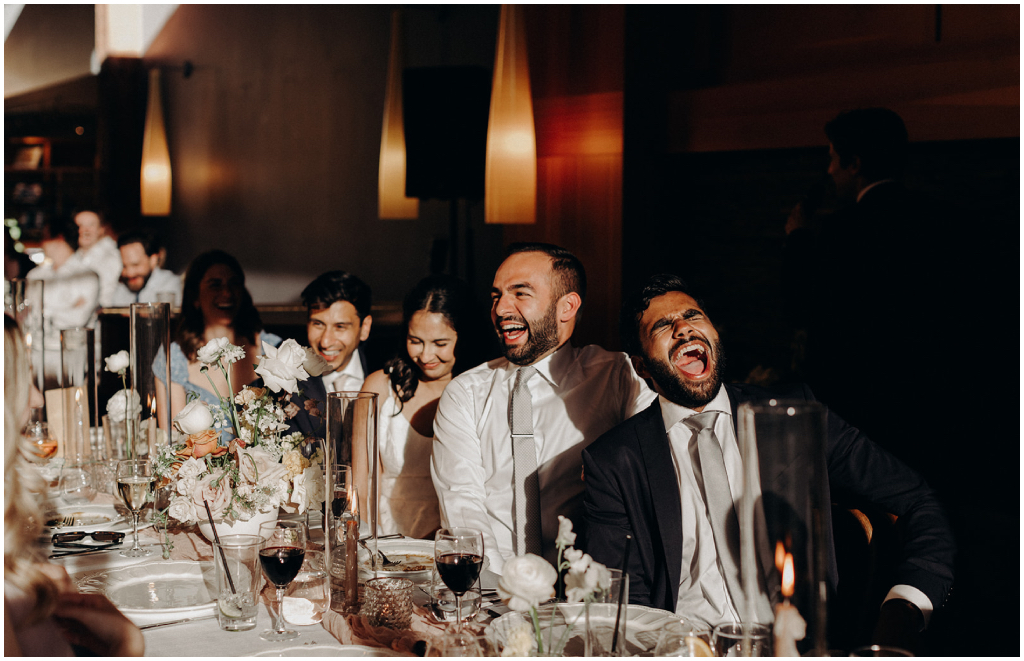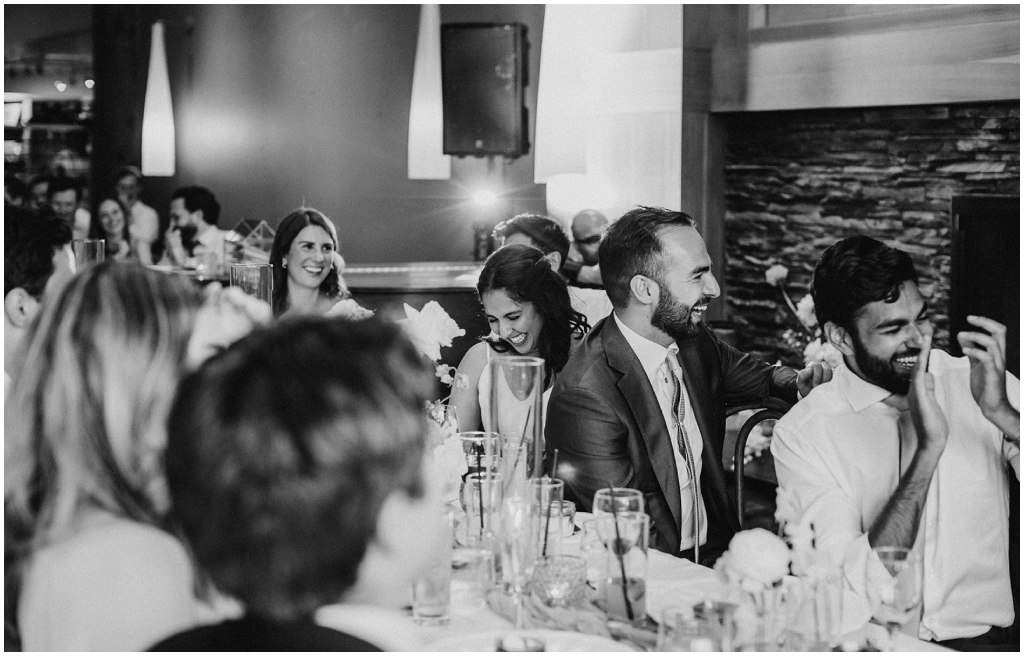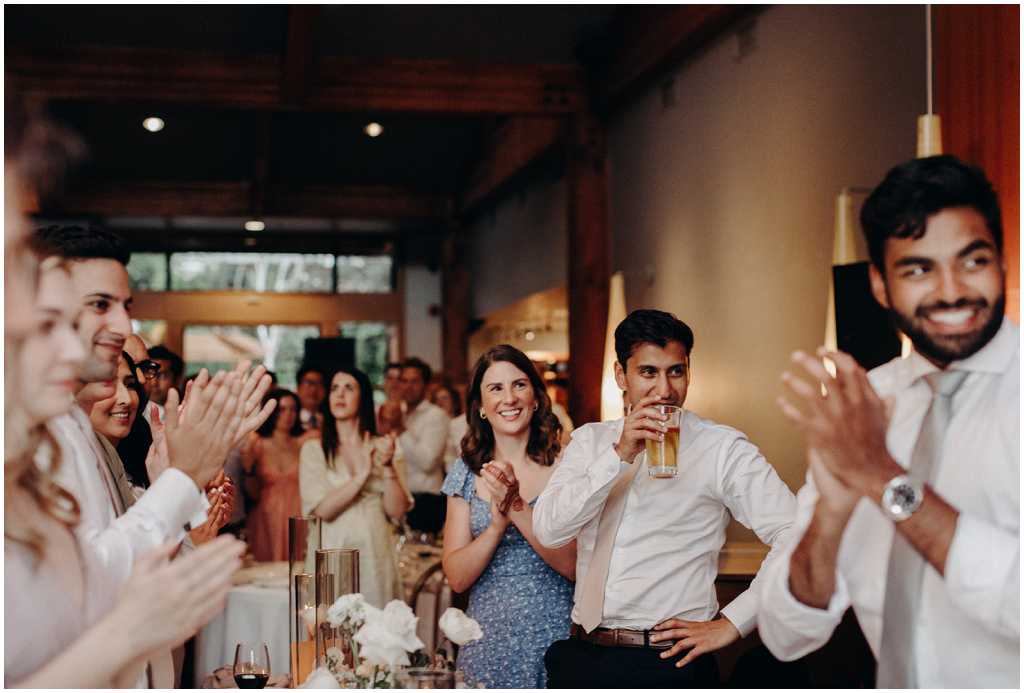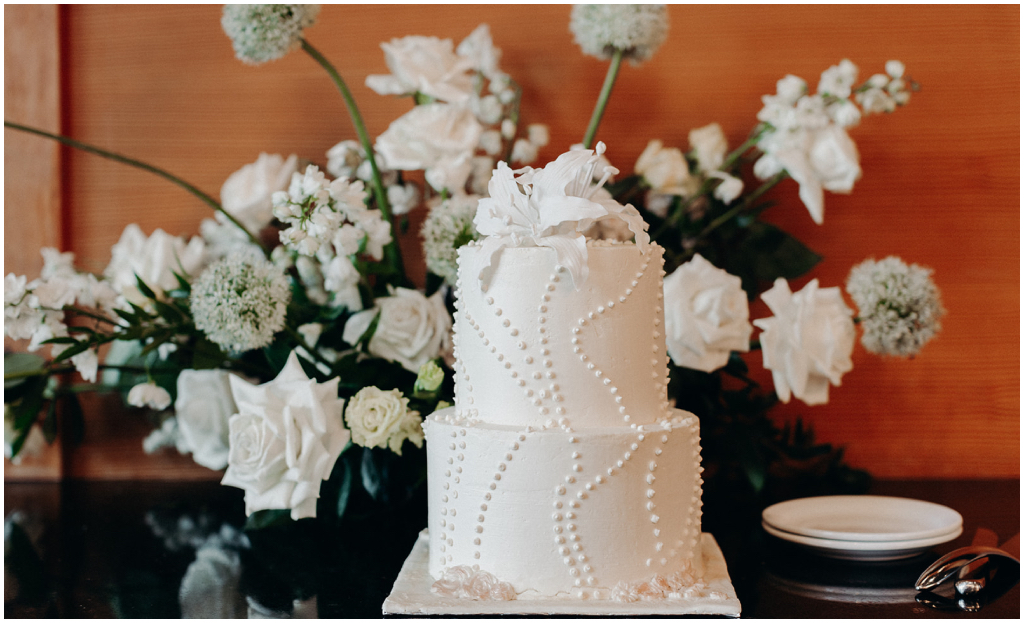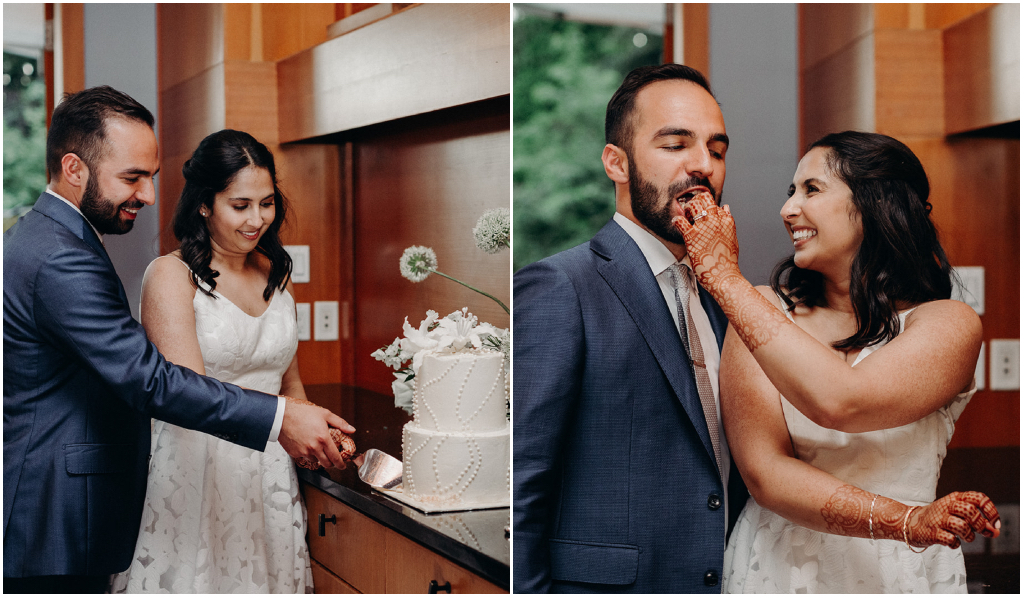 +  +  +  +  +  +  +  +  +  +  +
Jennifer, Event Producer and Designer | Jennifer Bergman Weddings
Victoria Wedding Planner