Posts Tagged: Wild Rose Quartet
06/1/19
Kailee + Tim's timeless summer wedding at The Fairmont Hotel Macdonald is featured in the current issue Spring / Summer 2019 issue of Blush Magazine!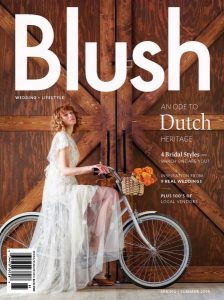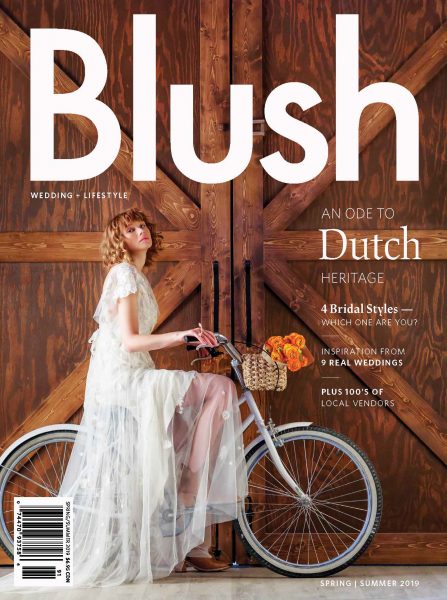 Credits:
+  +  +  +  +  +  +  +  +  +  +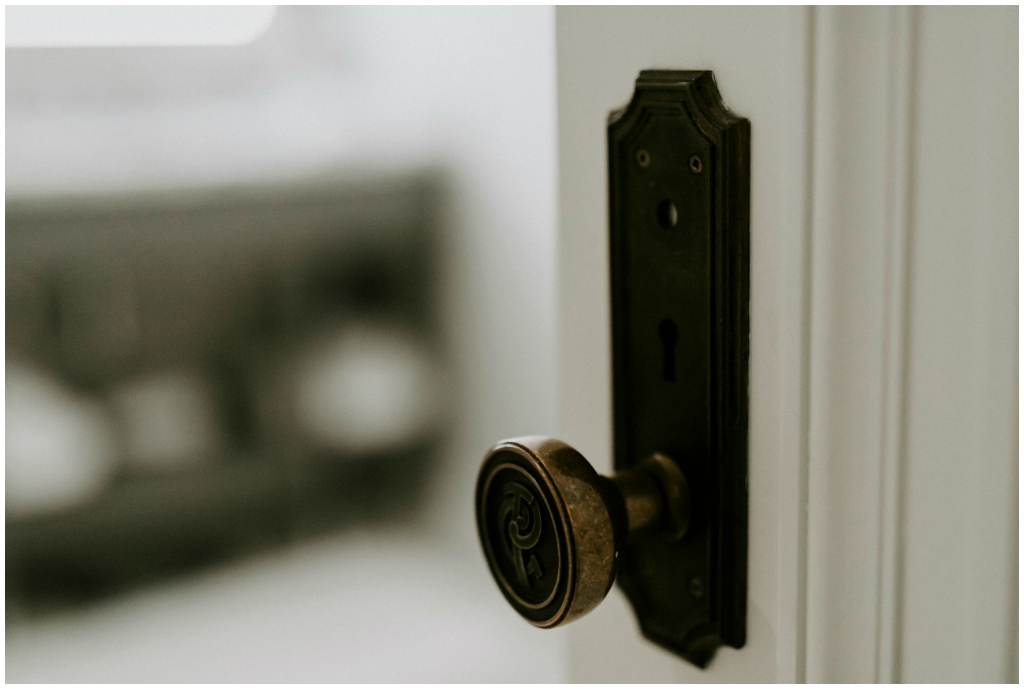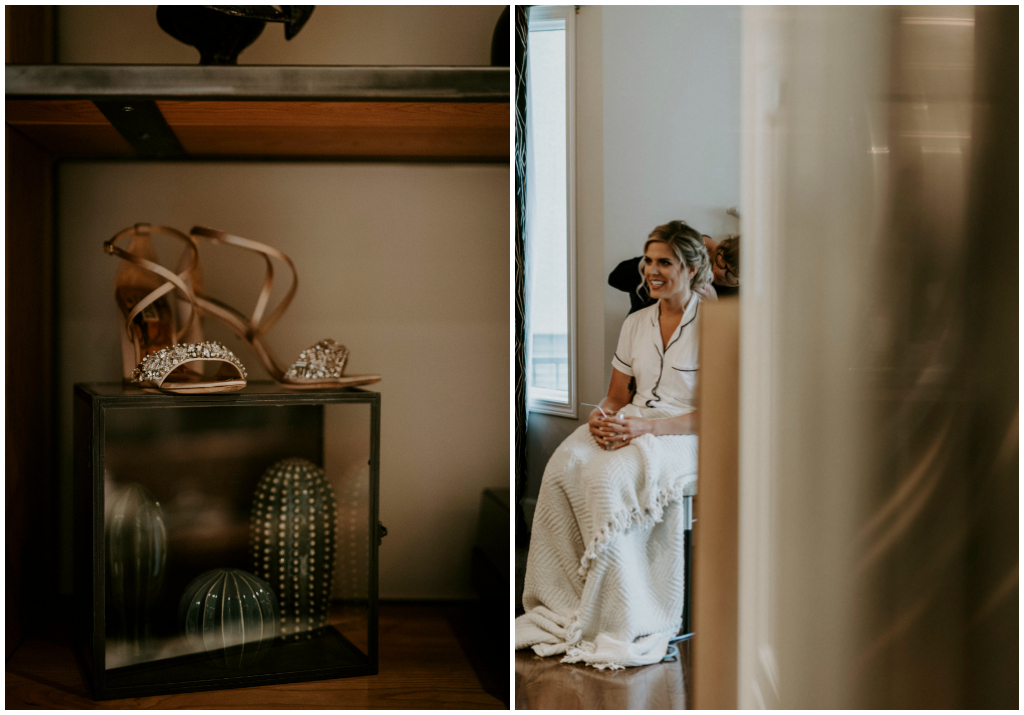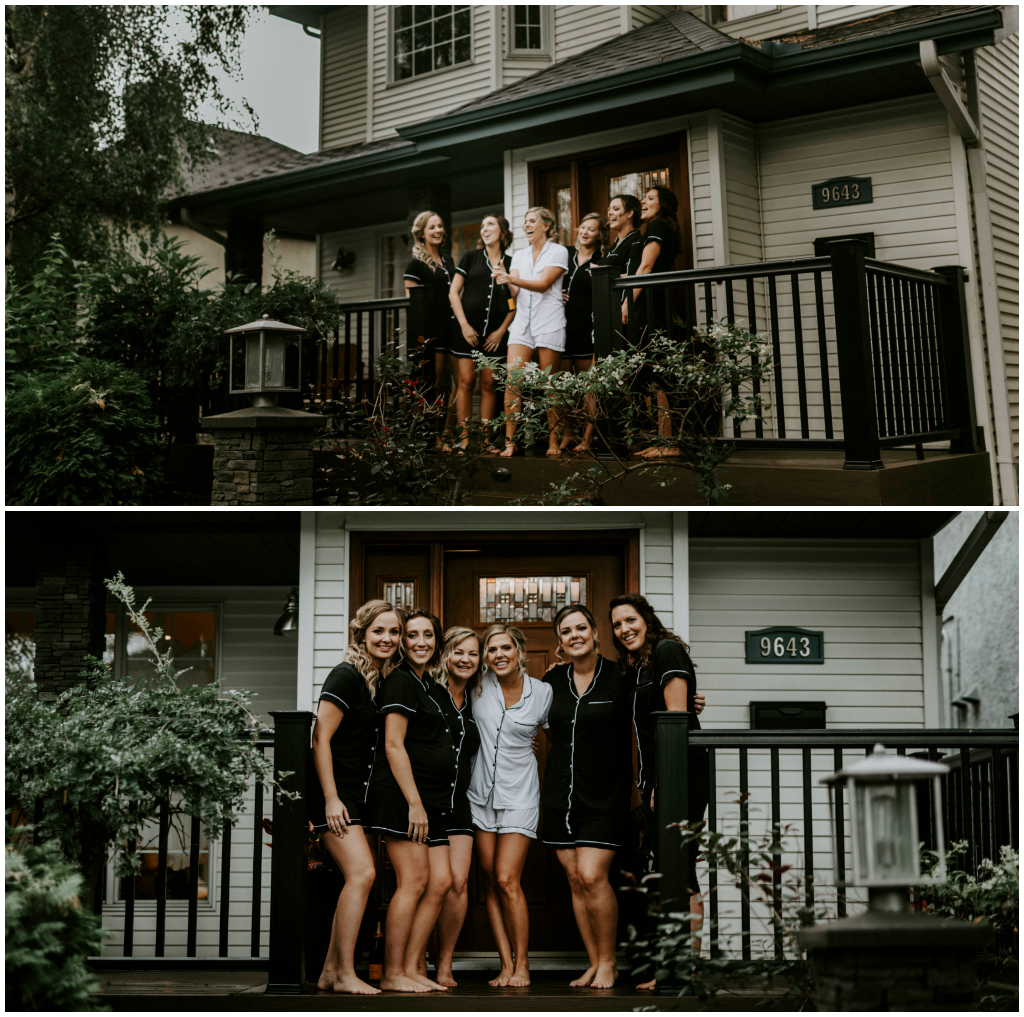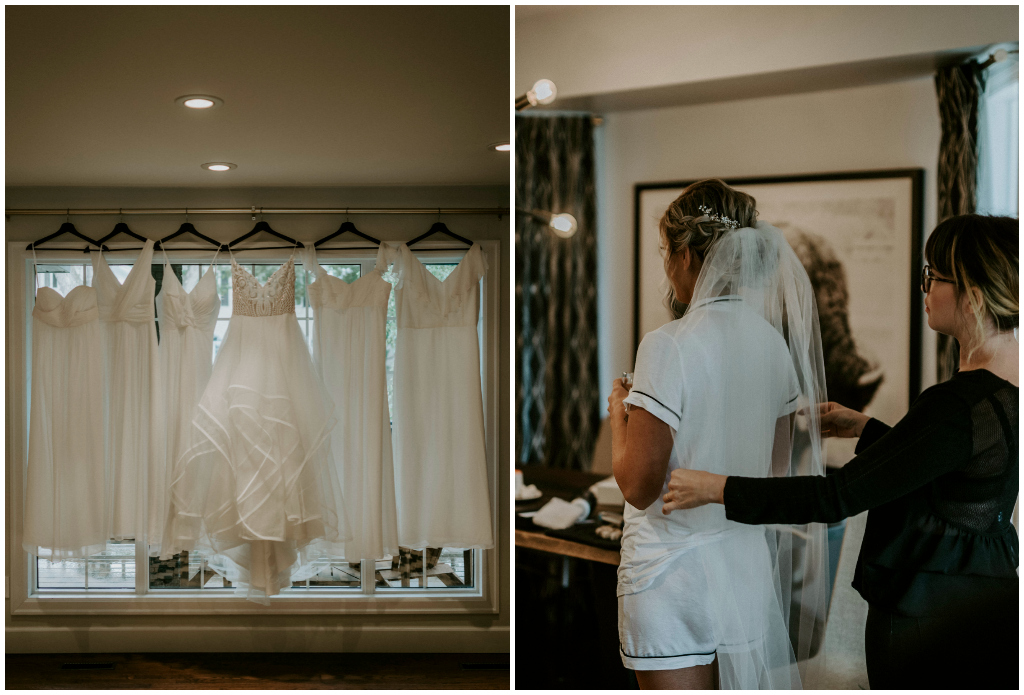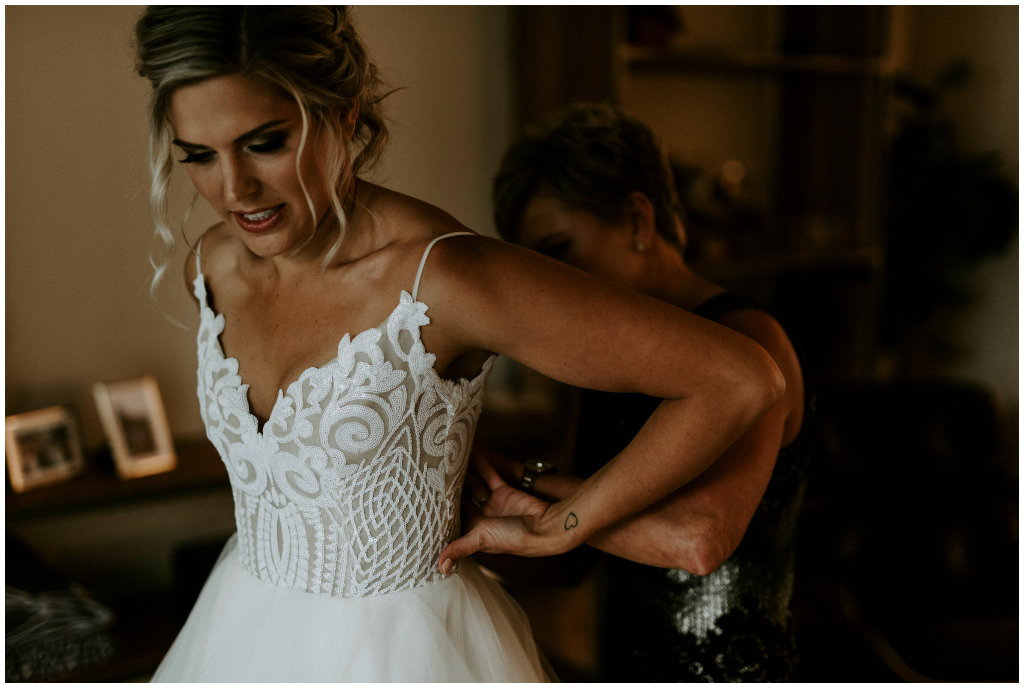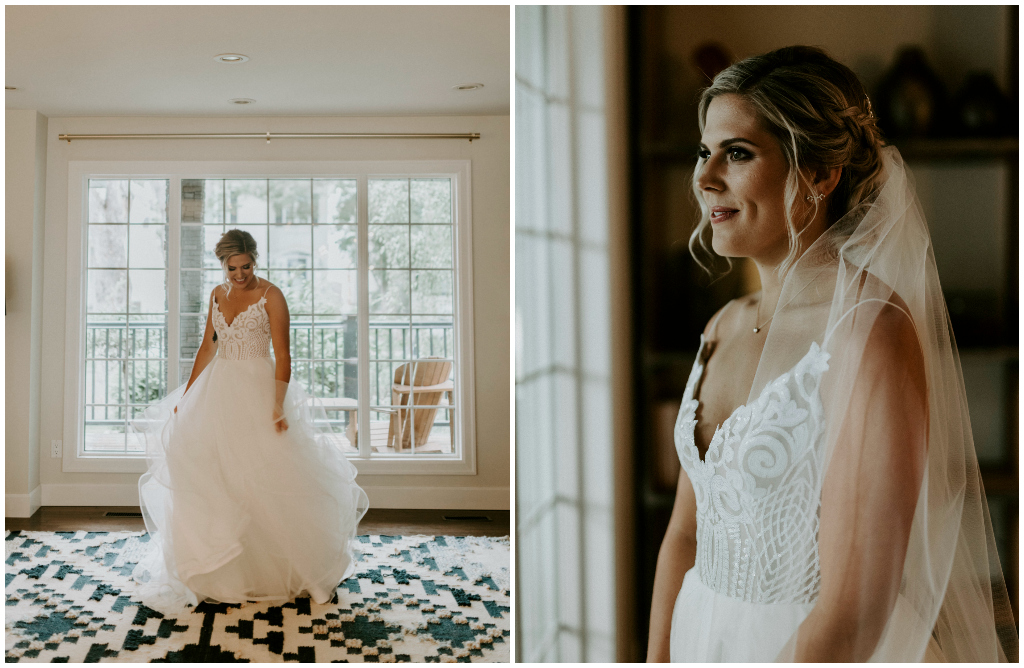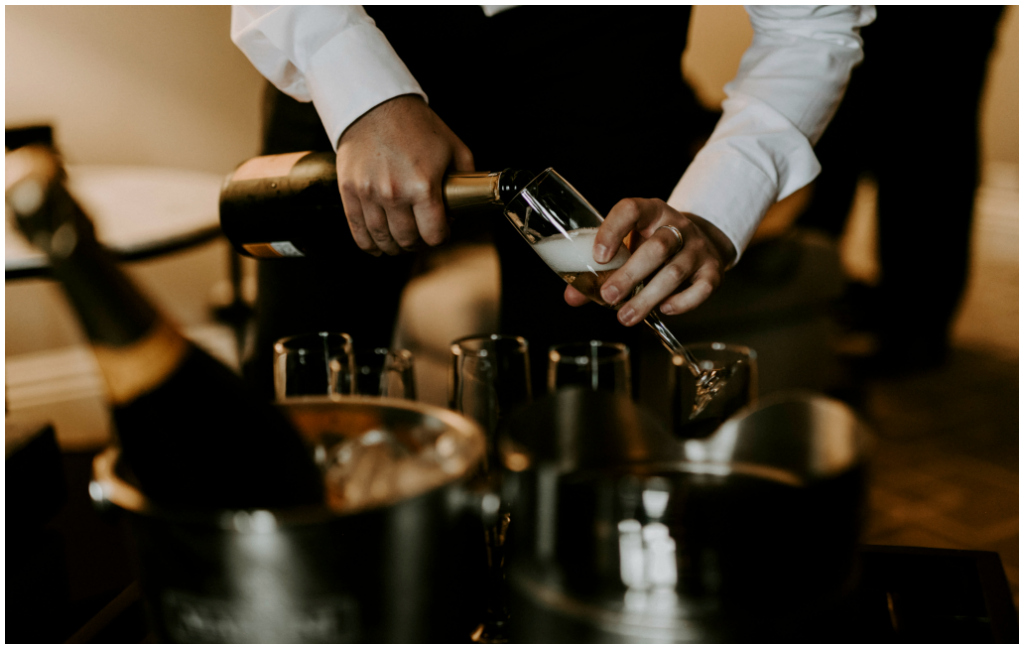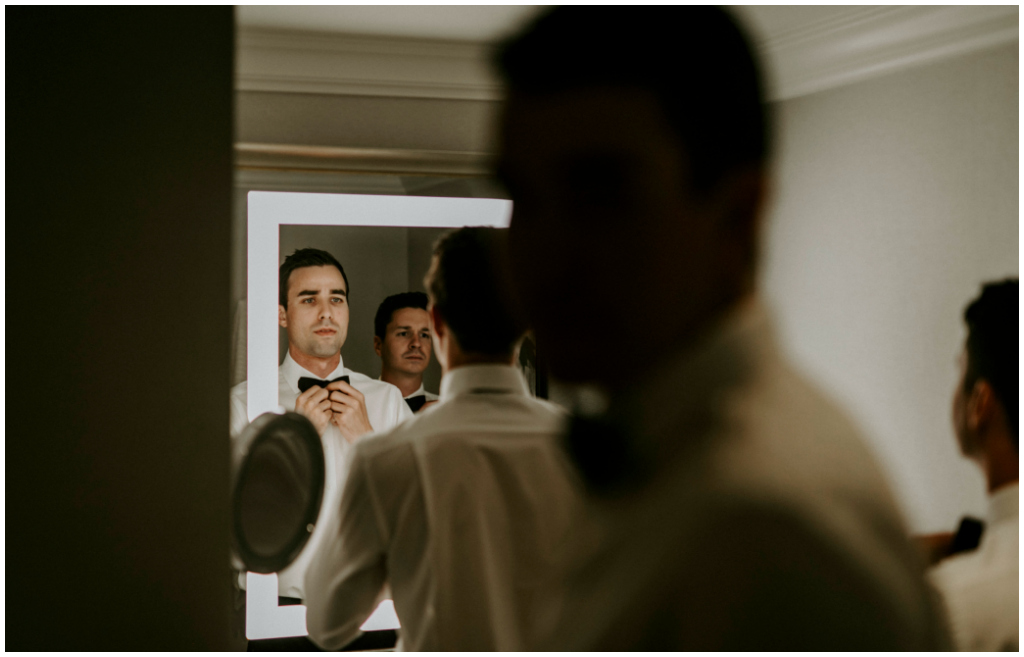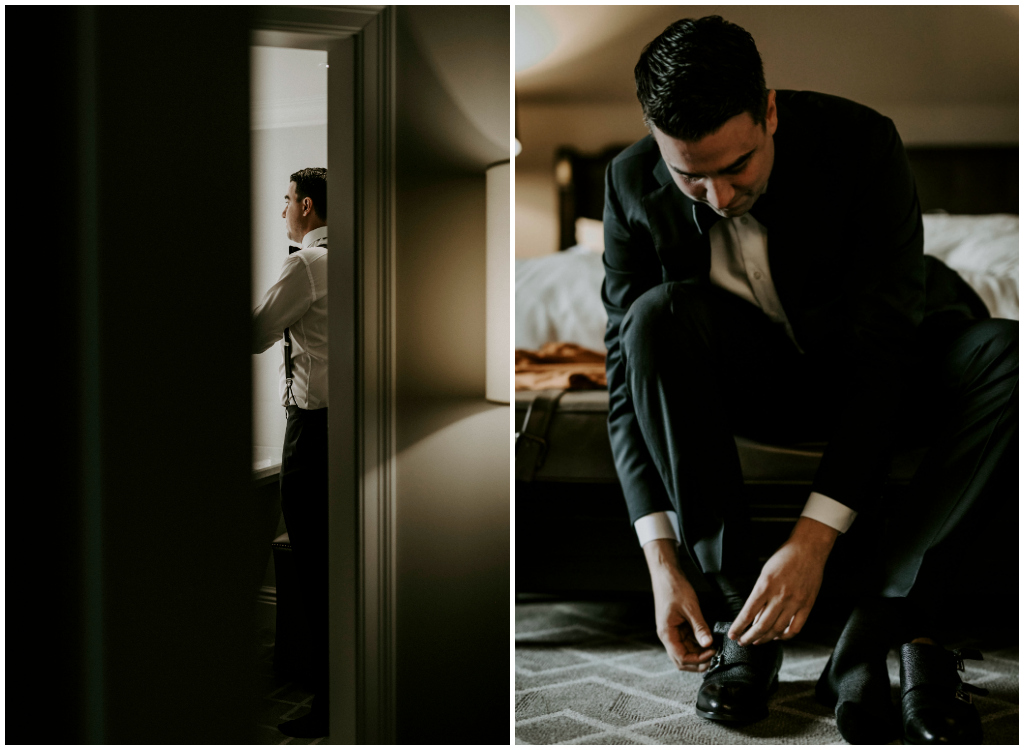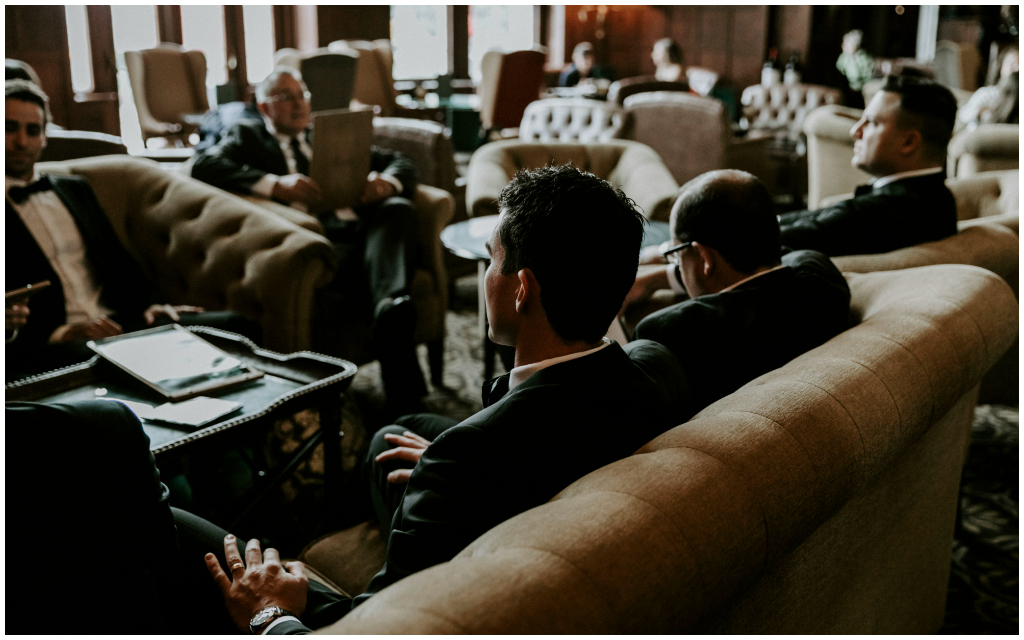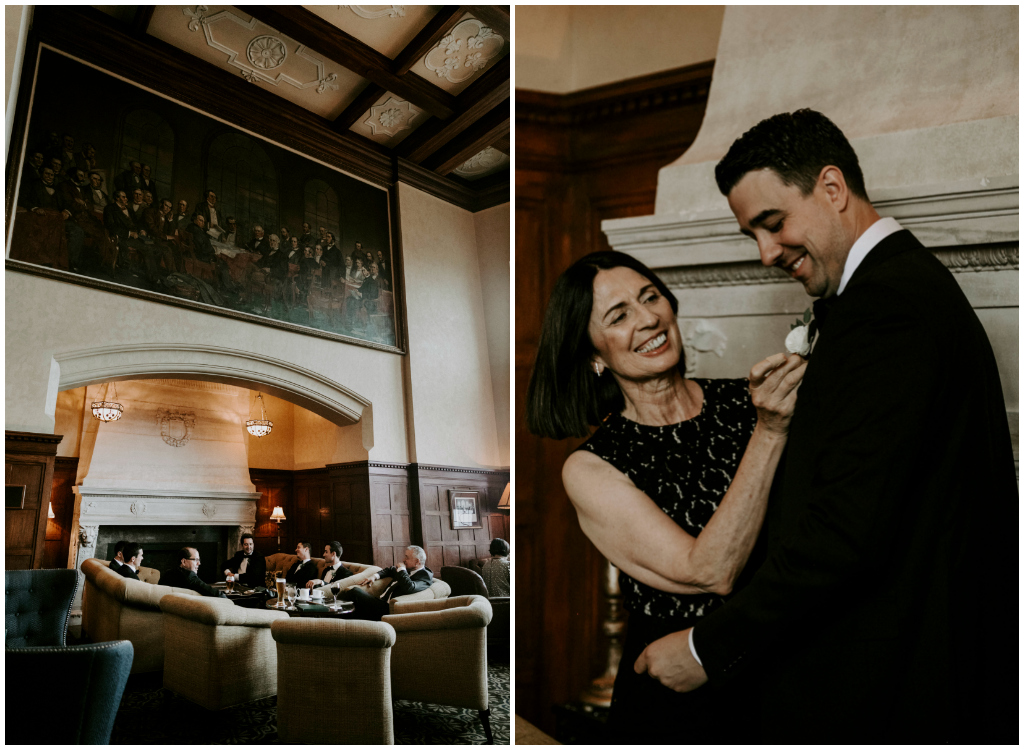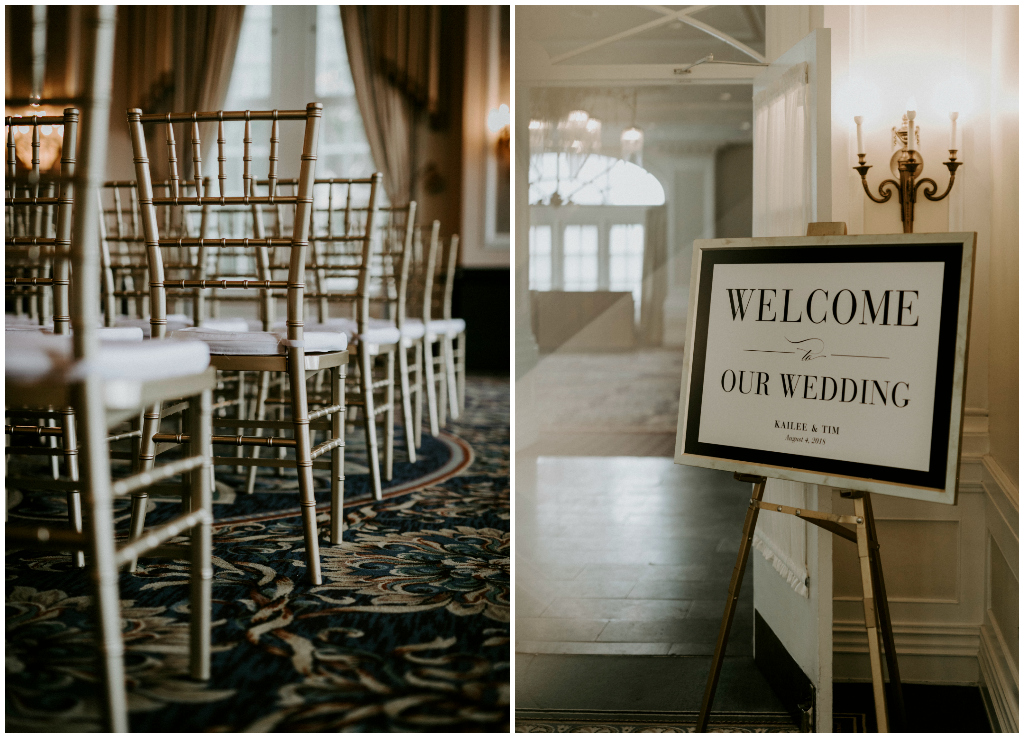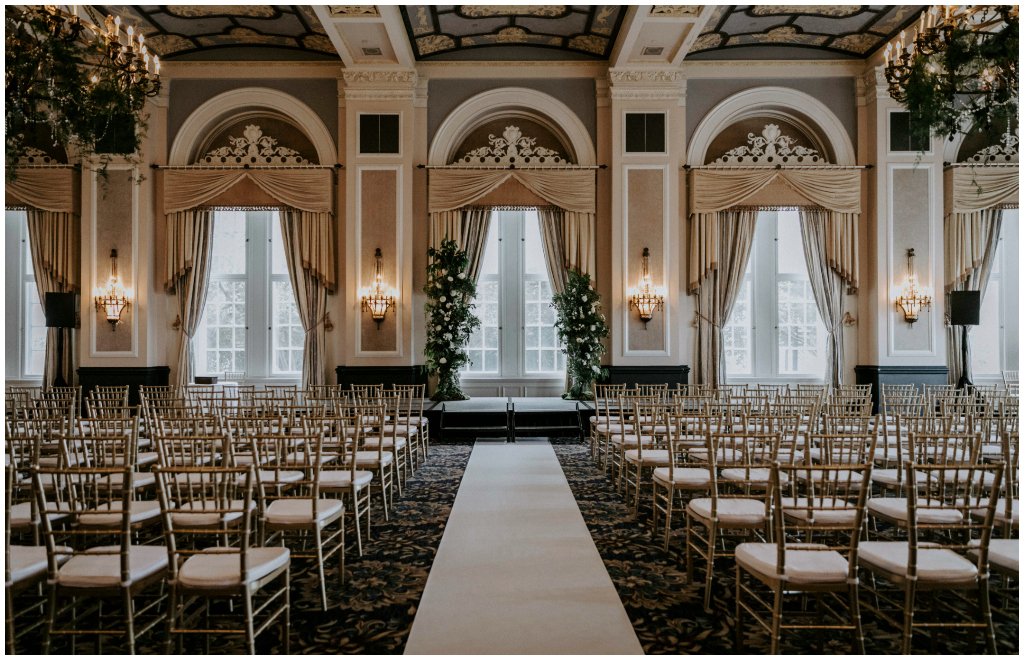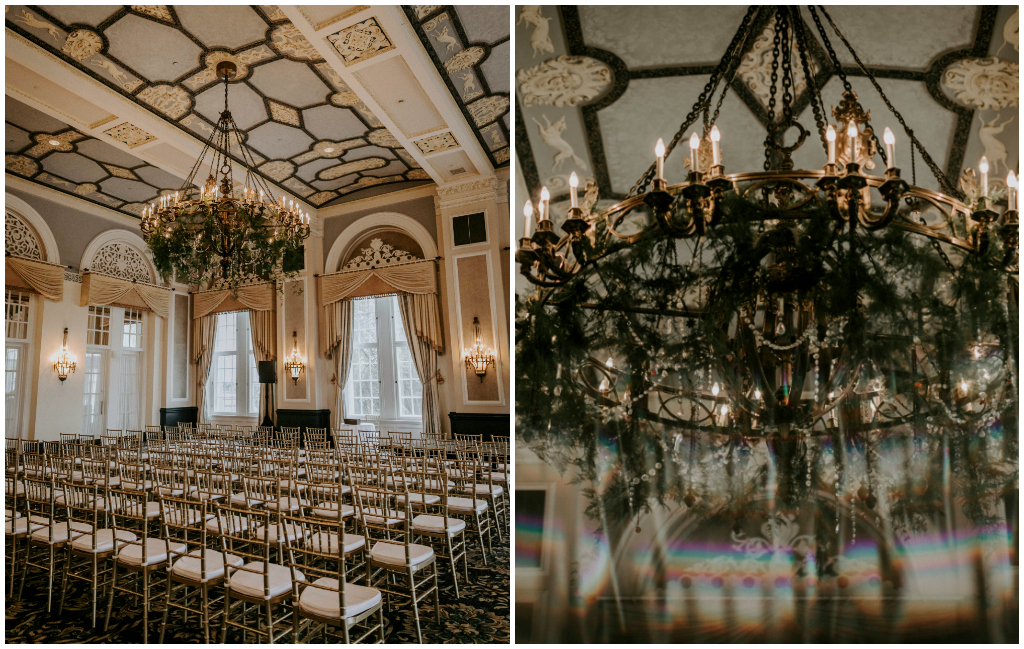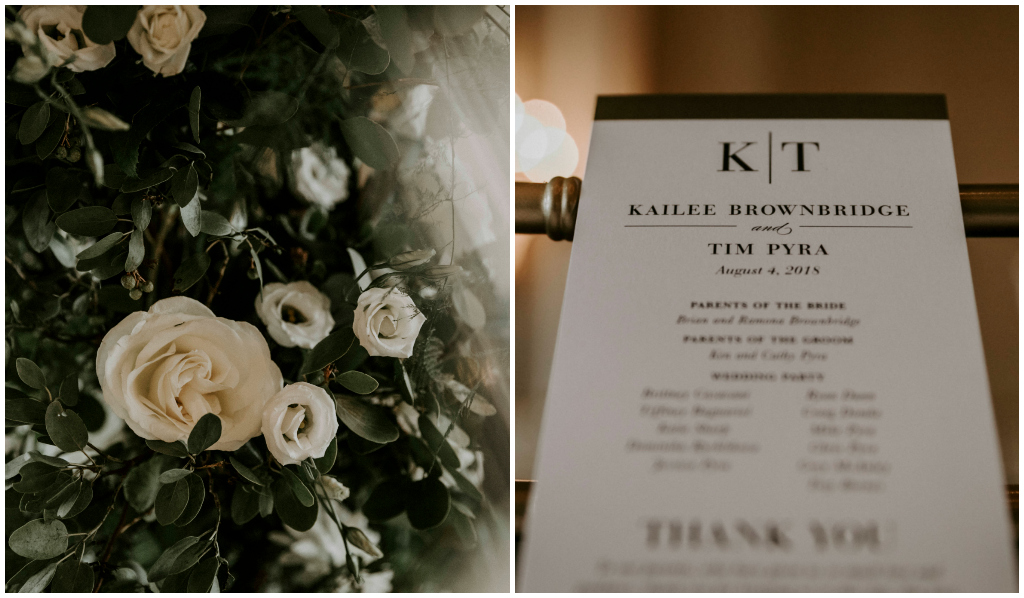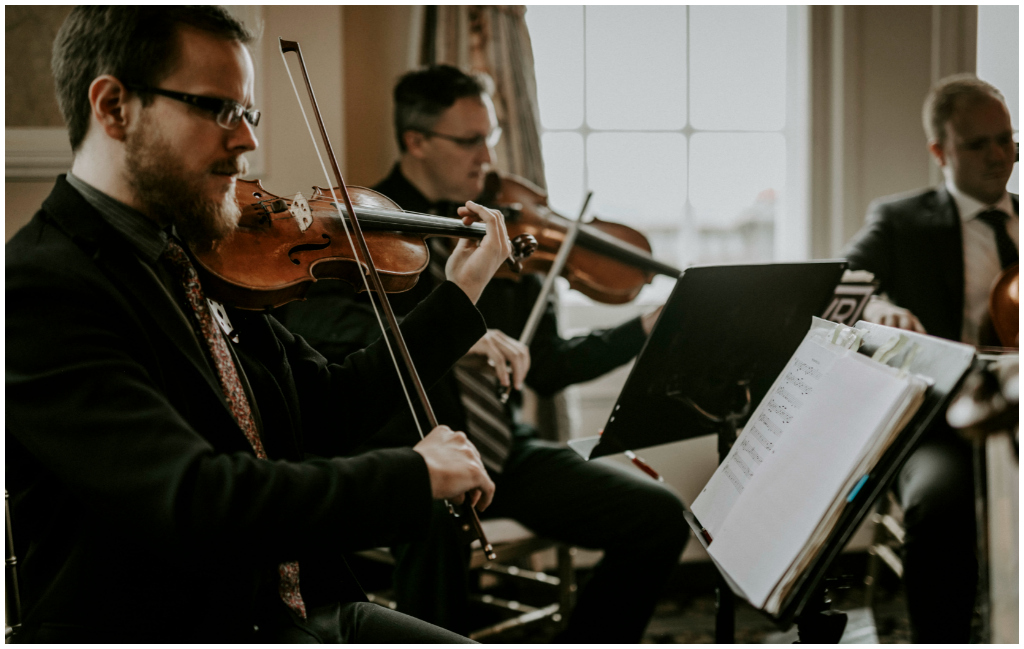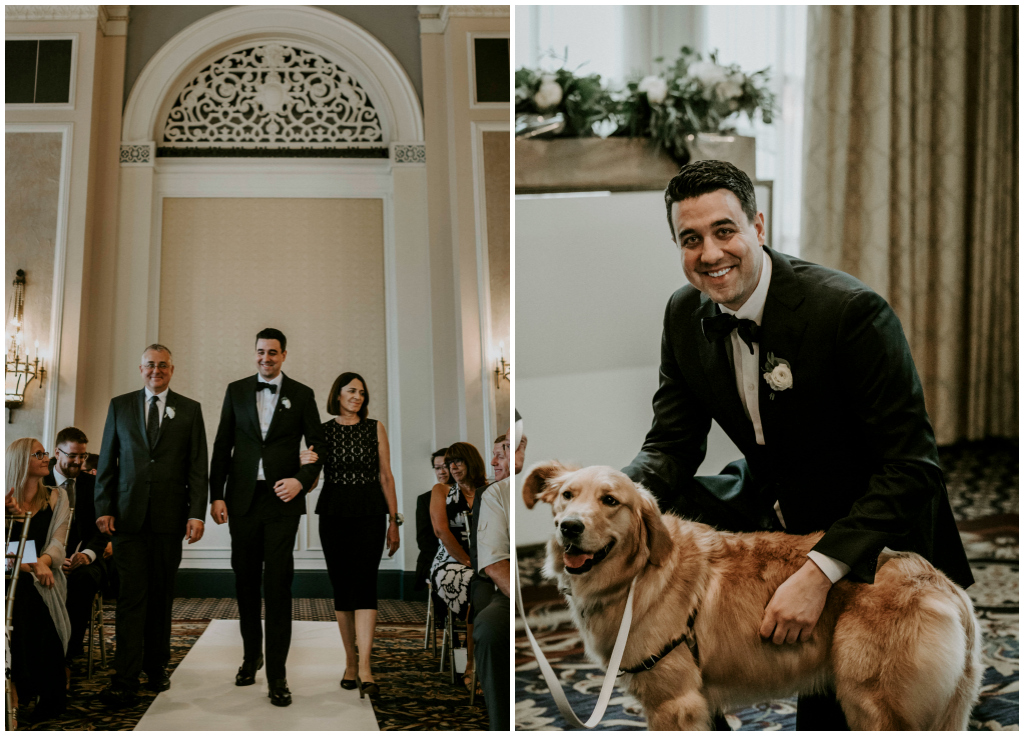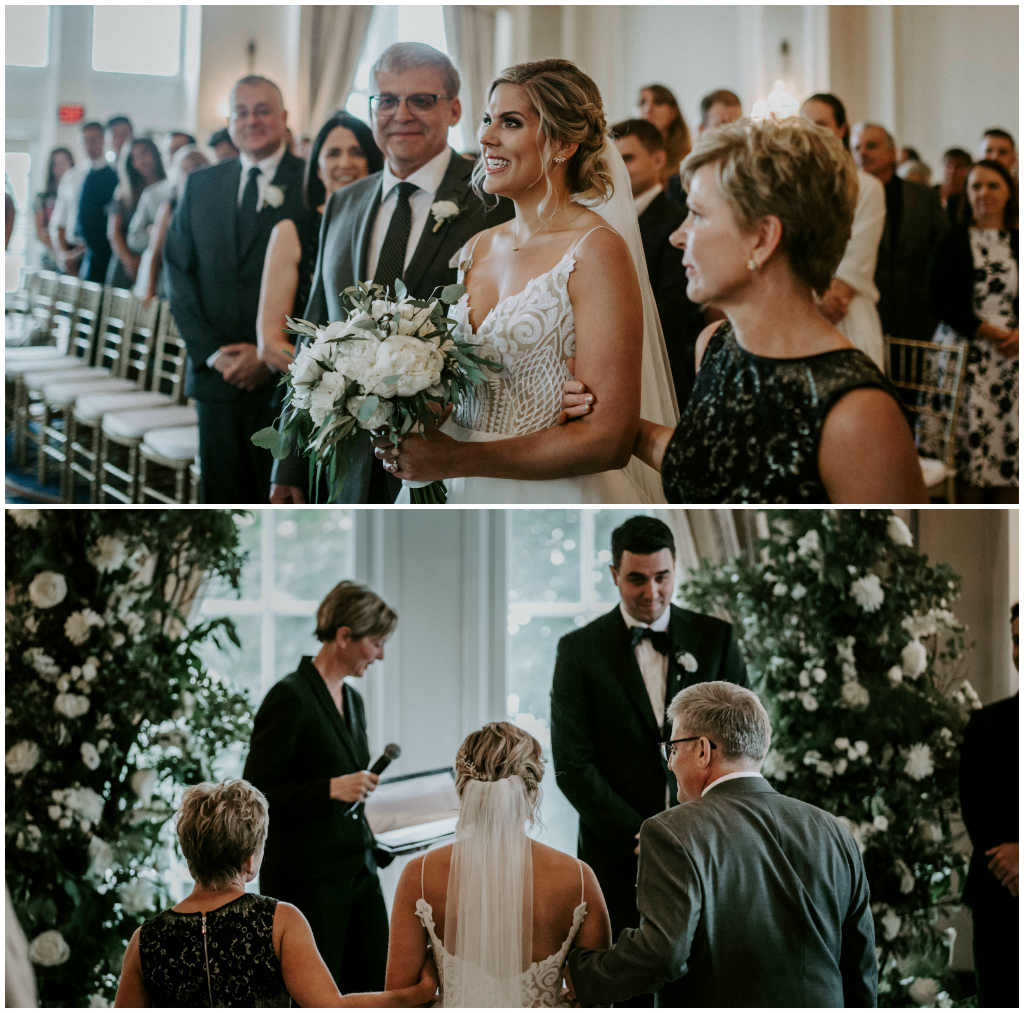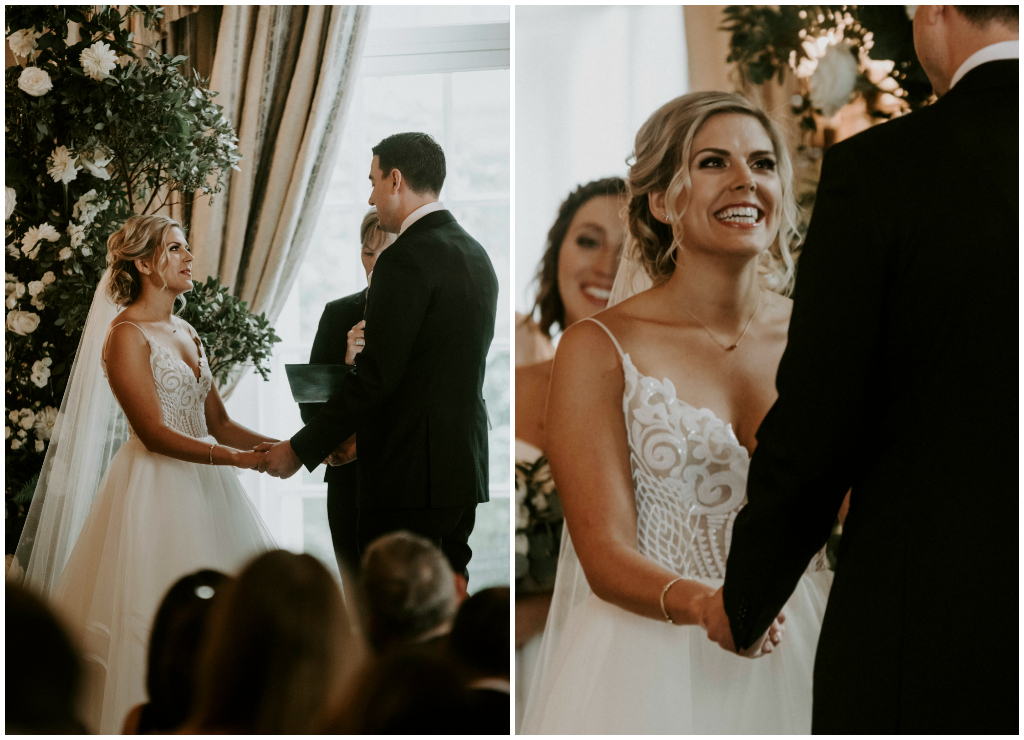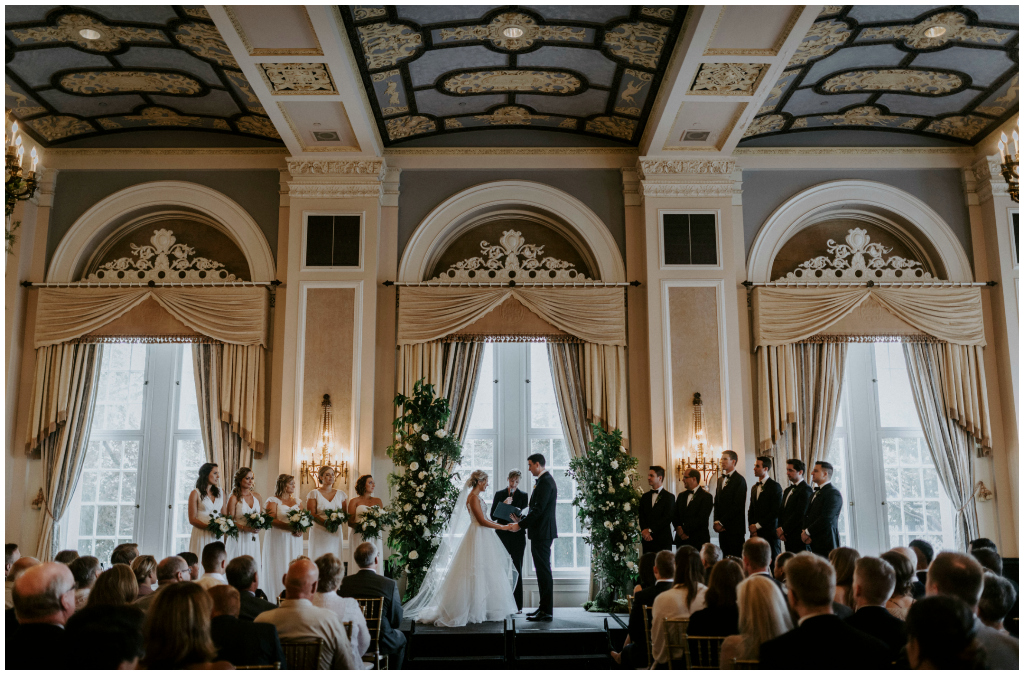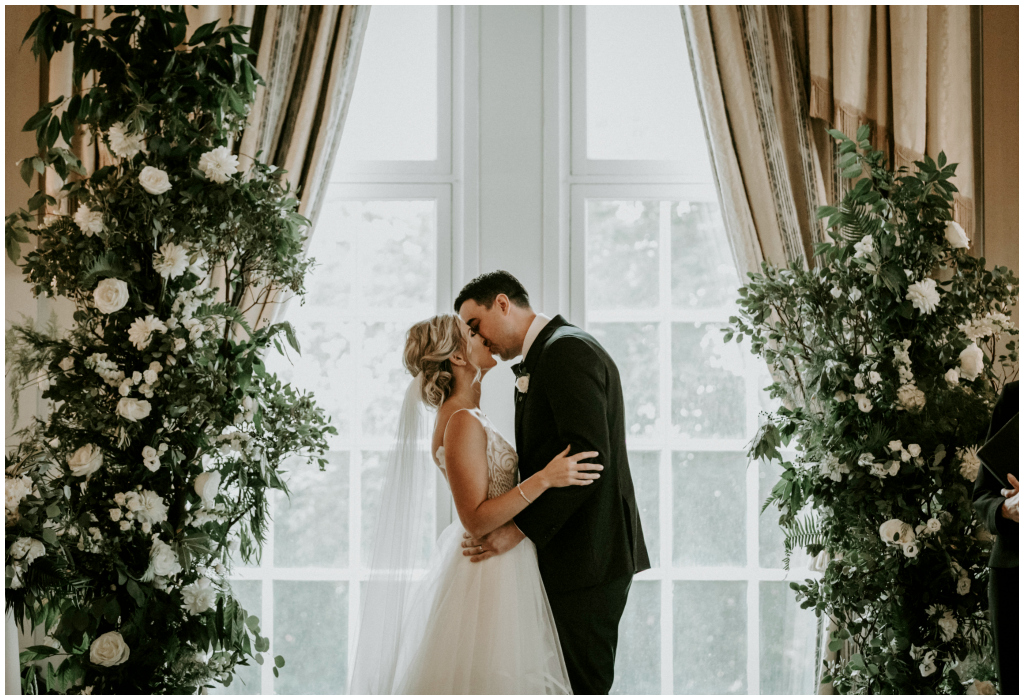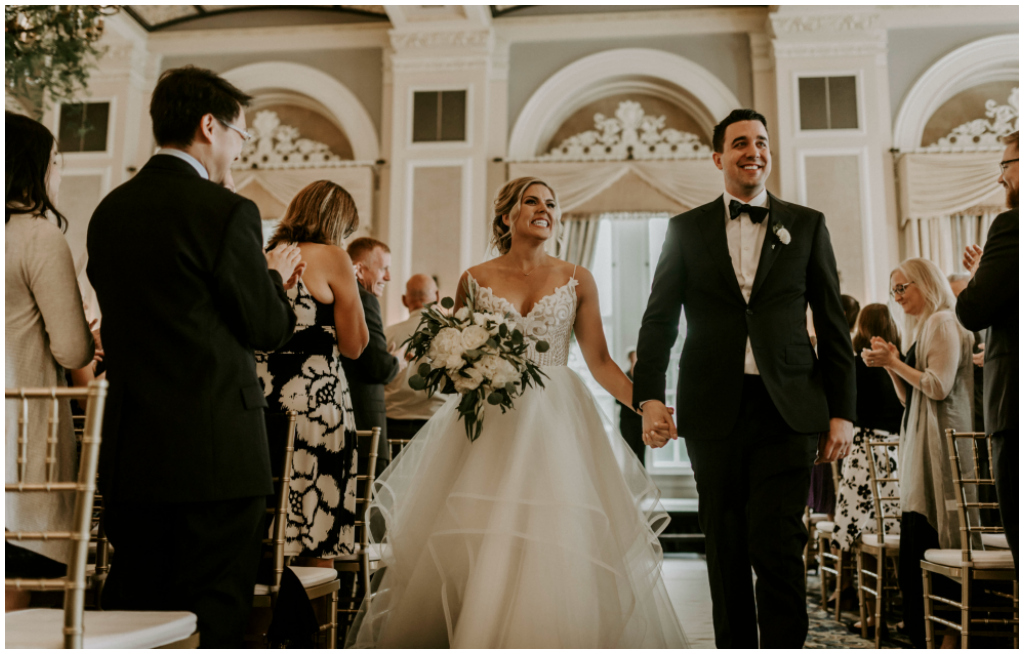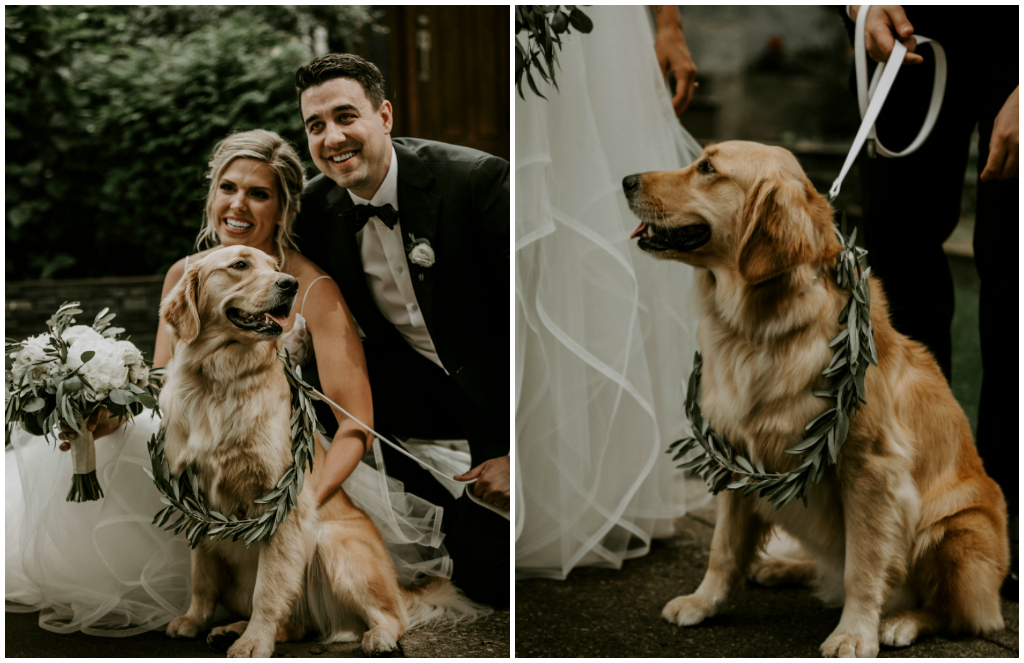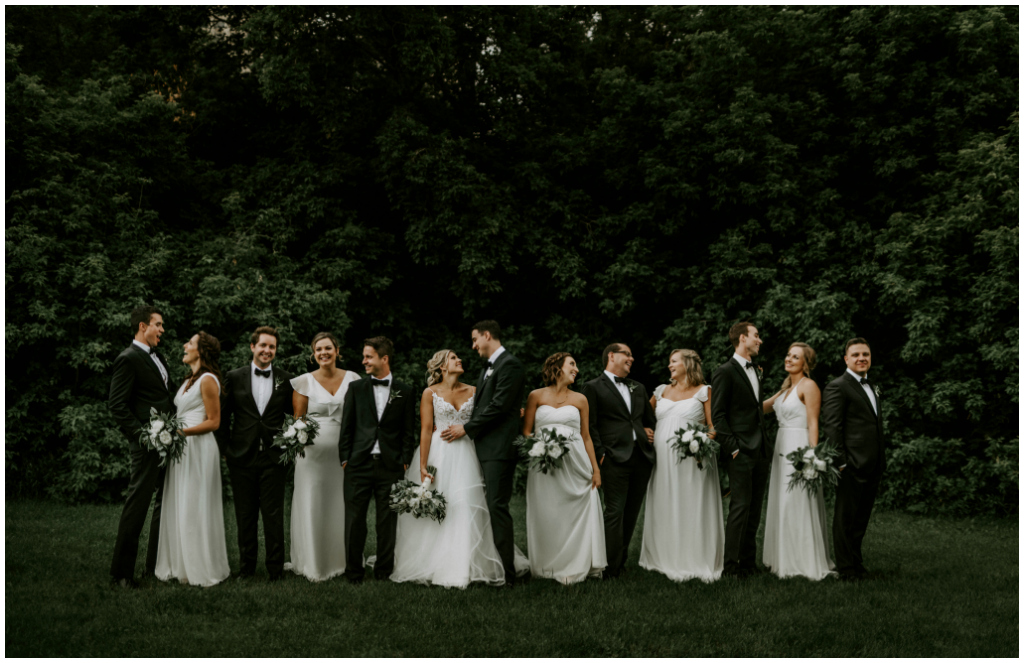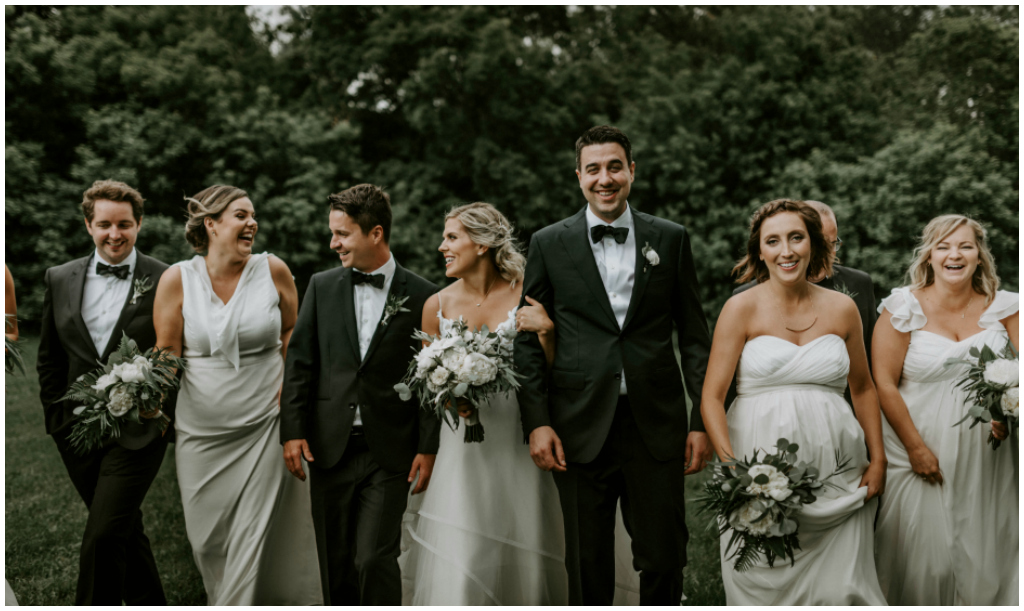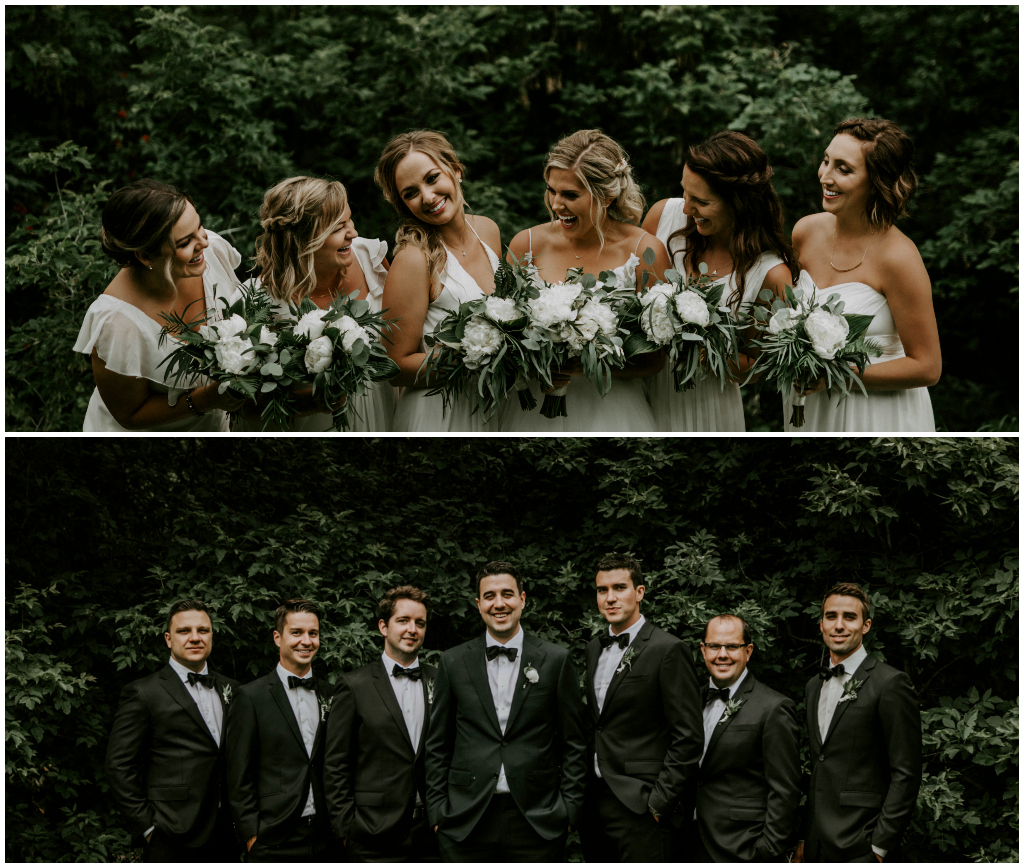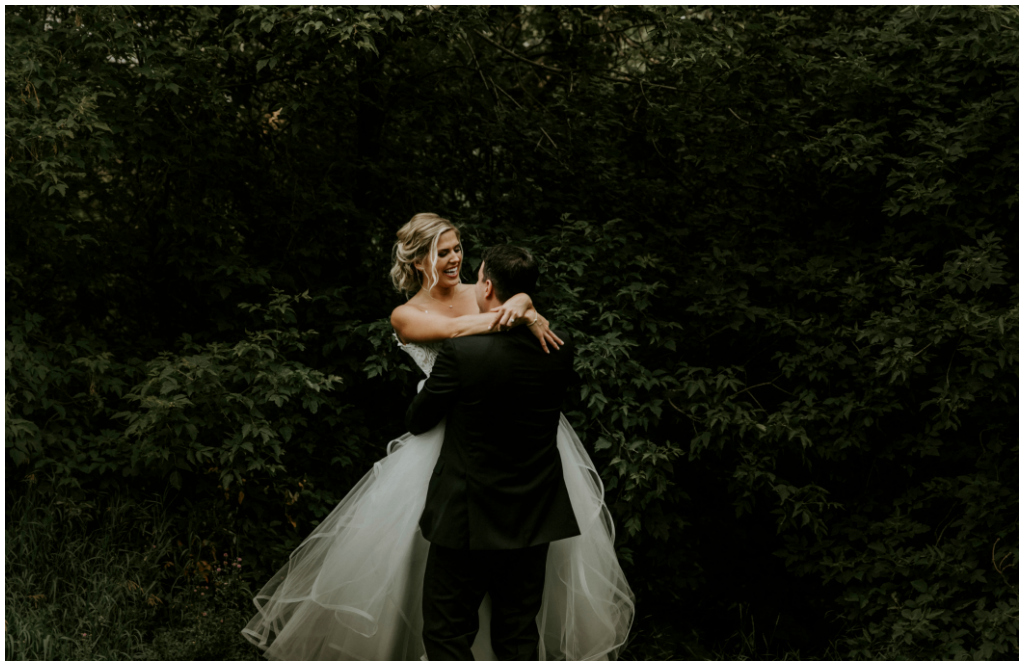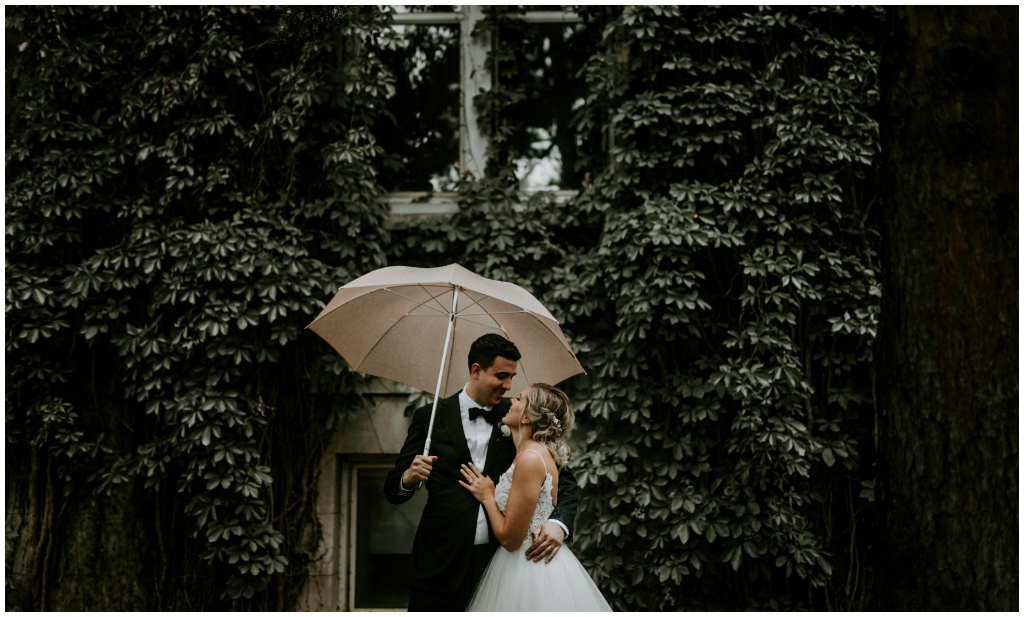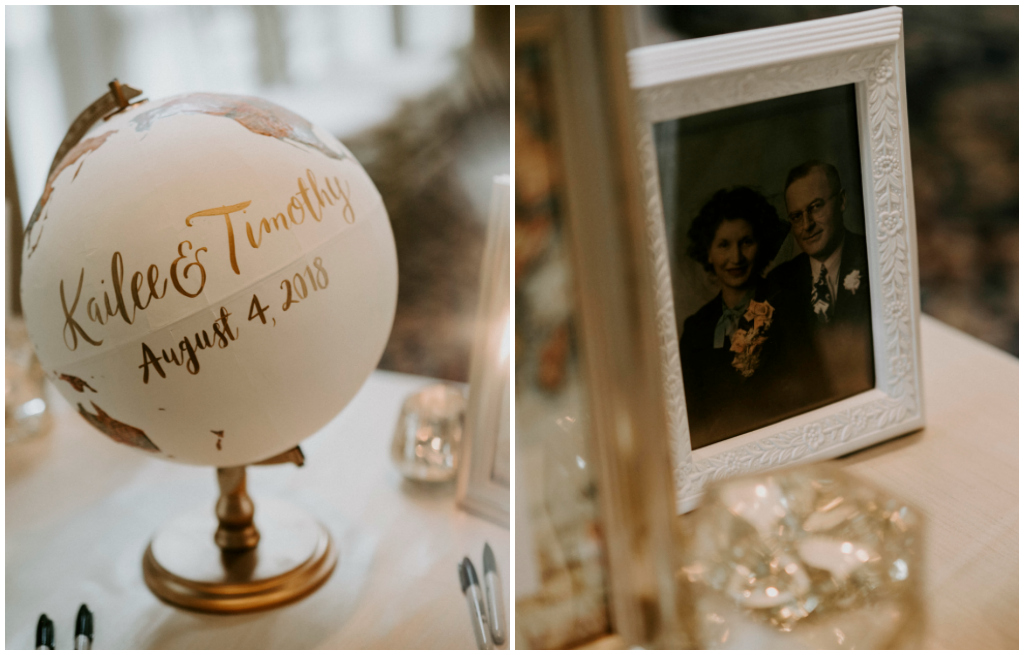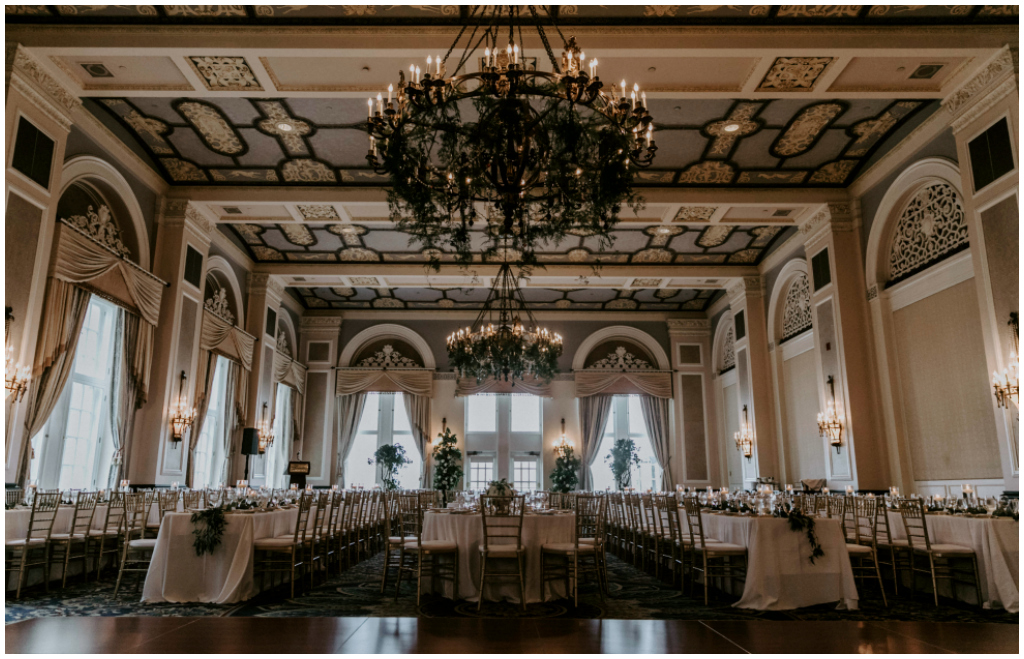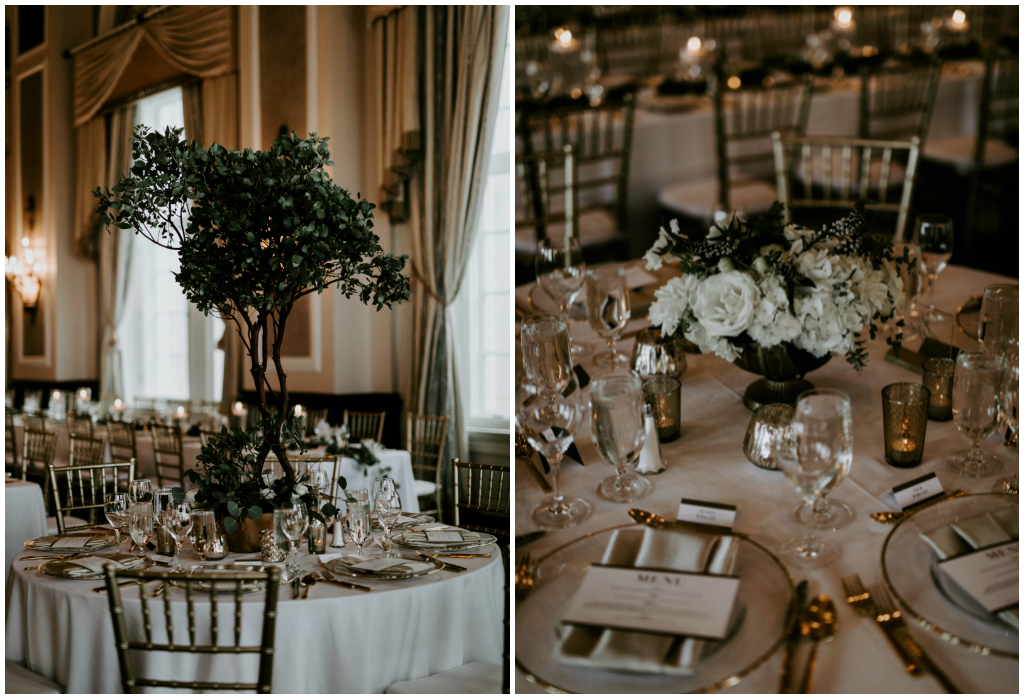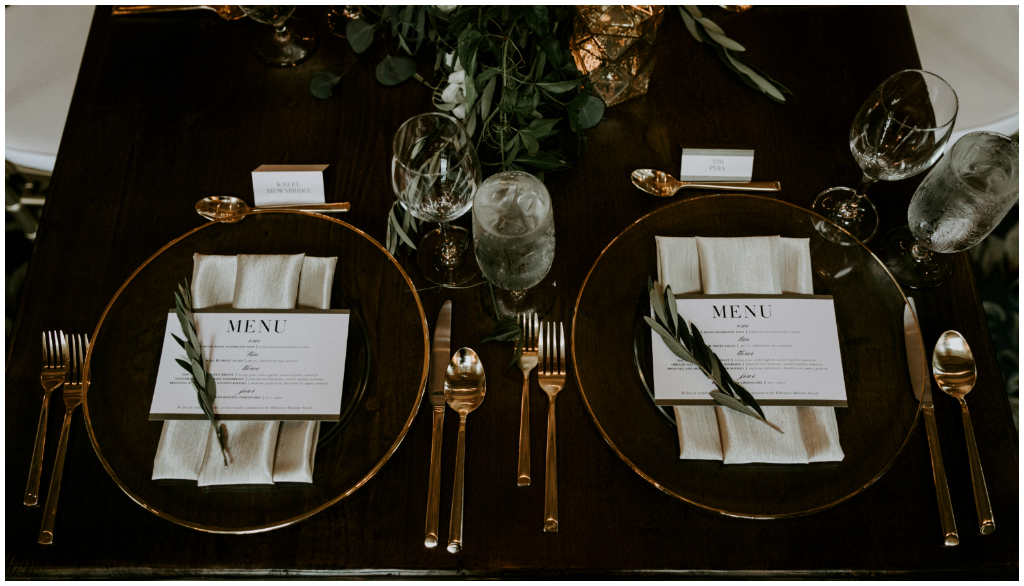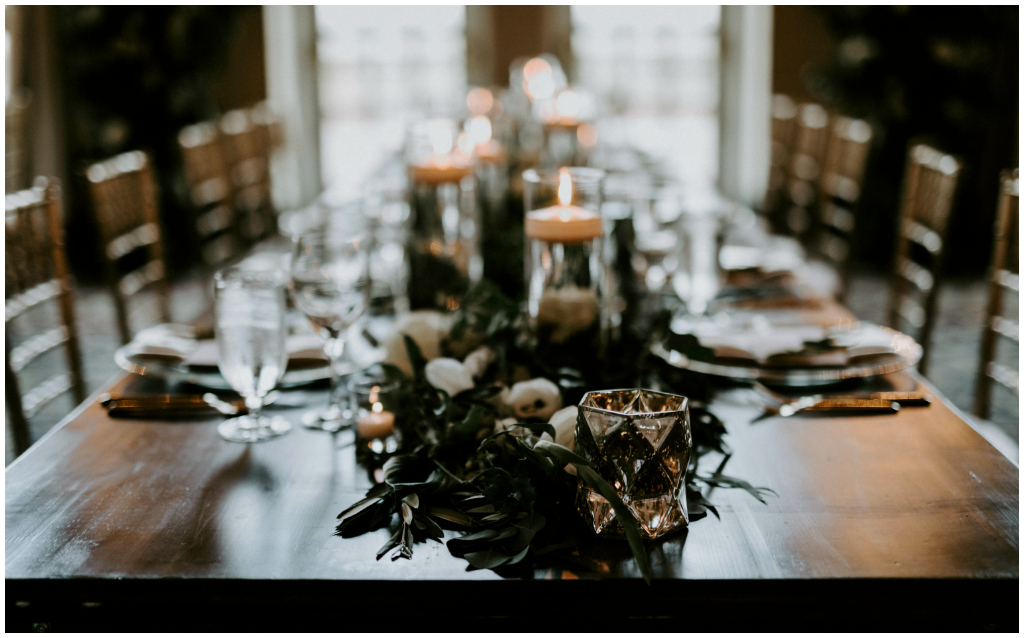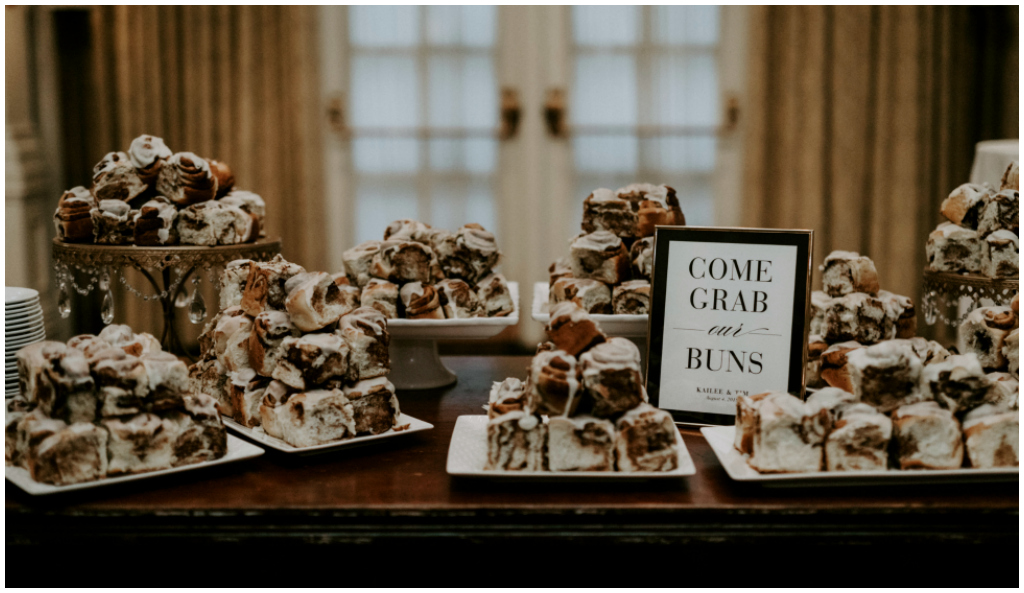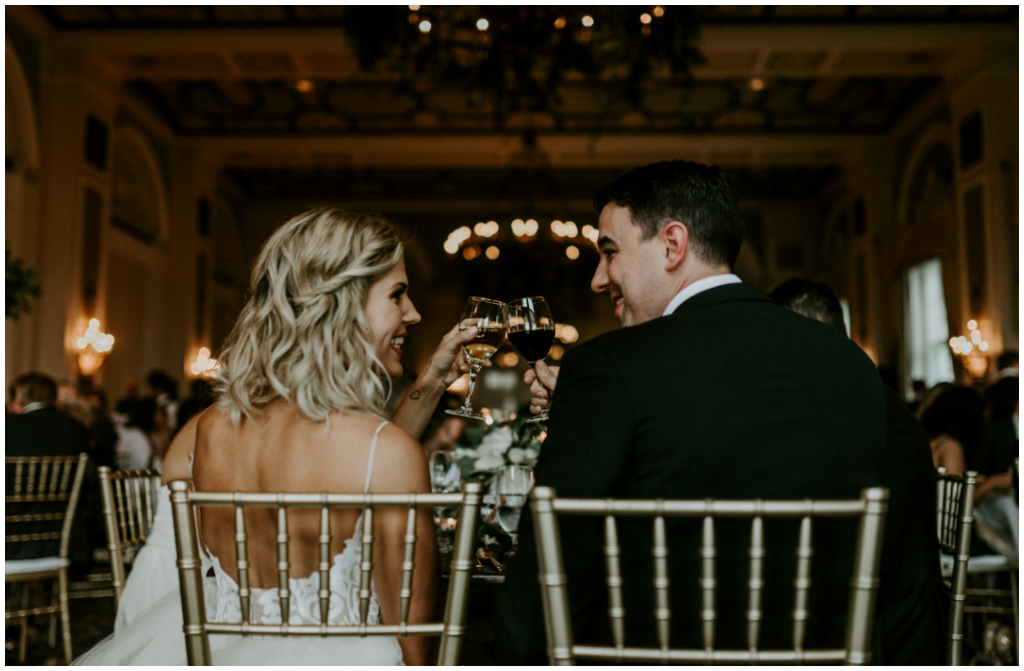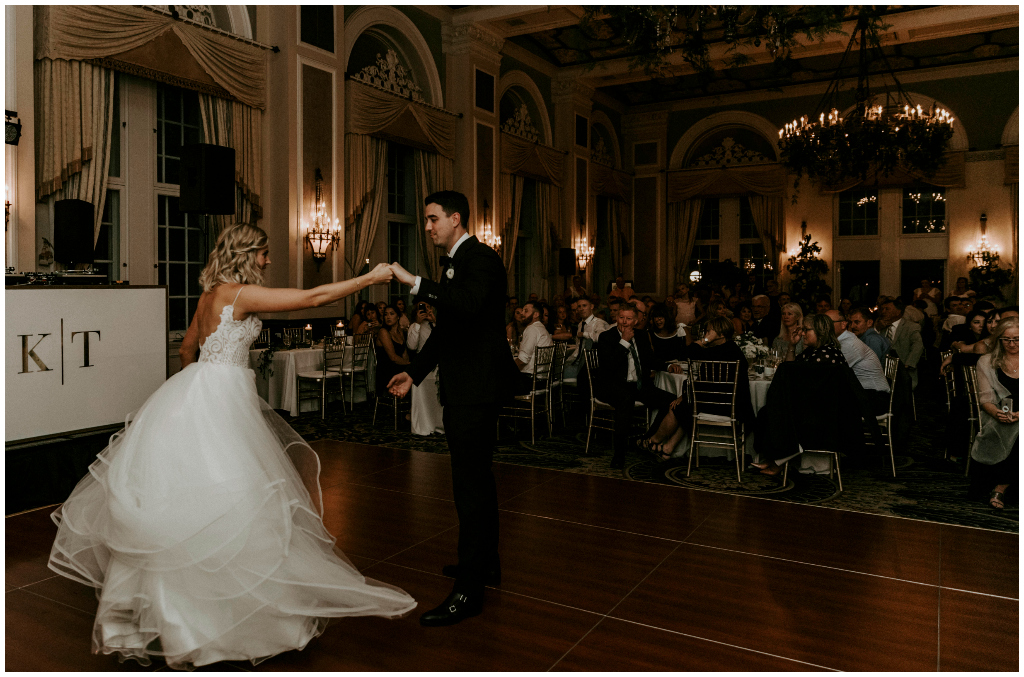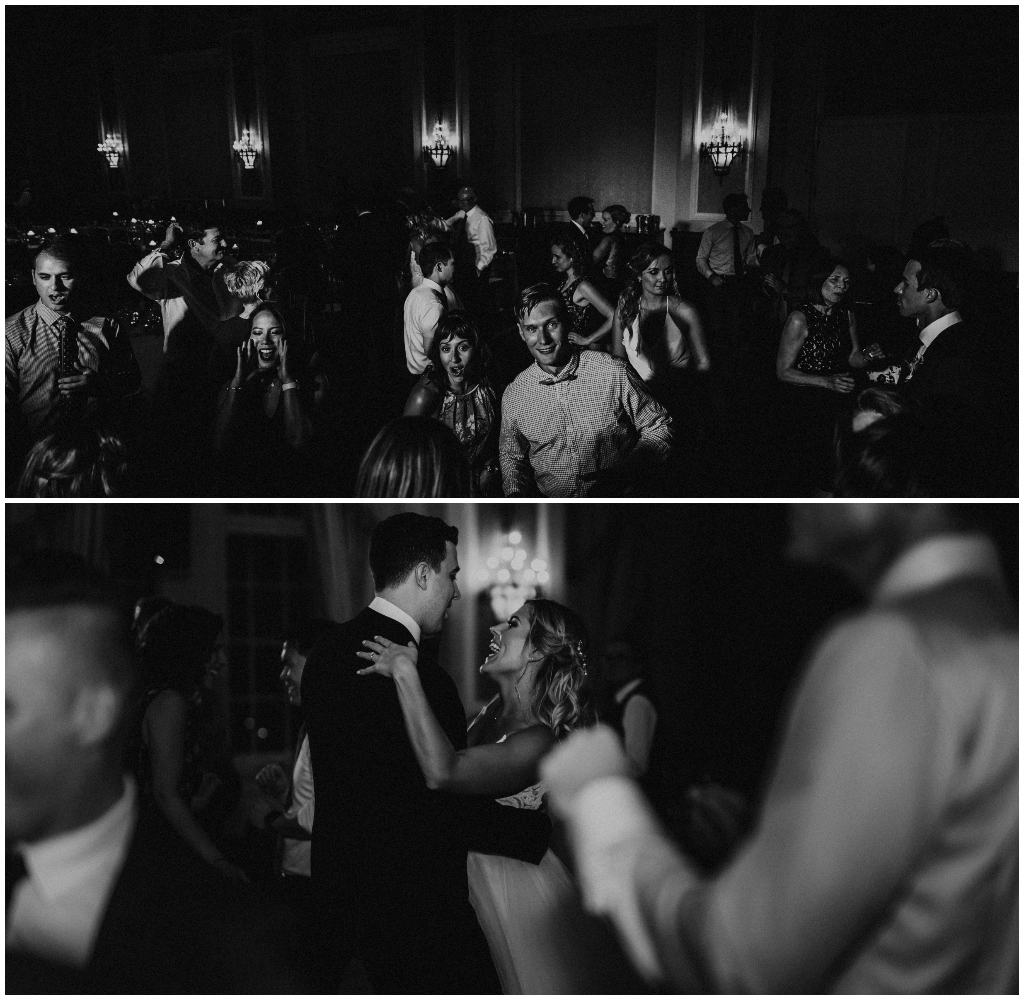 Jennifer + Team | Jennifer Bergman Weddings
Edmonton Wedding Planning + Design
04/12/18
Alyssa + Steve were married on a beautiful summer day last June. They met through one of Alyssa's best friends who is dating Steve's cousin, and they share a common bond through their love of sports and music festivals. Once we got to know them it was clear that their wedding style would be modern with a sophisticated vibe – plus a bit of edge!
A traditional Catholic ceremony was held at St. Joachim Church, followed by photos before the reception at Matrix Hotel. The Quartz Ballroom was transformed with white, black and rose gold décor. We incorporated trendy stone elements such as marble inspired invitations, black agate table numbers and a cake to match. The focal point in the room was the 30'x20′ white glossy dance floor with custom black monogram in the centre.
Alyssa, Steve: enjoy this look back at your incredible wedding day! It was such a pleasure getting to you know and we wish you all the best as you continue your love story.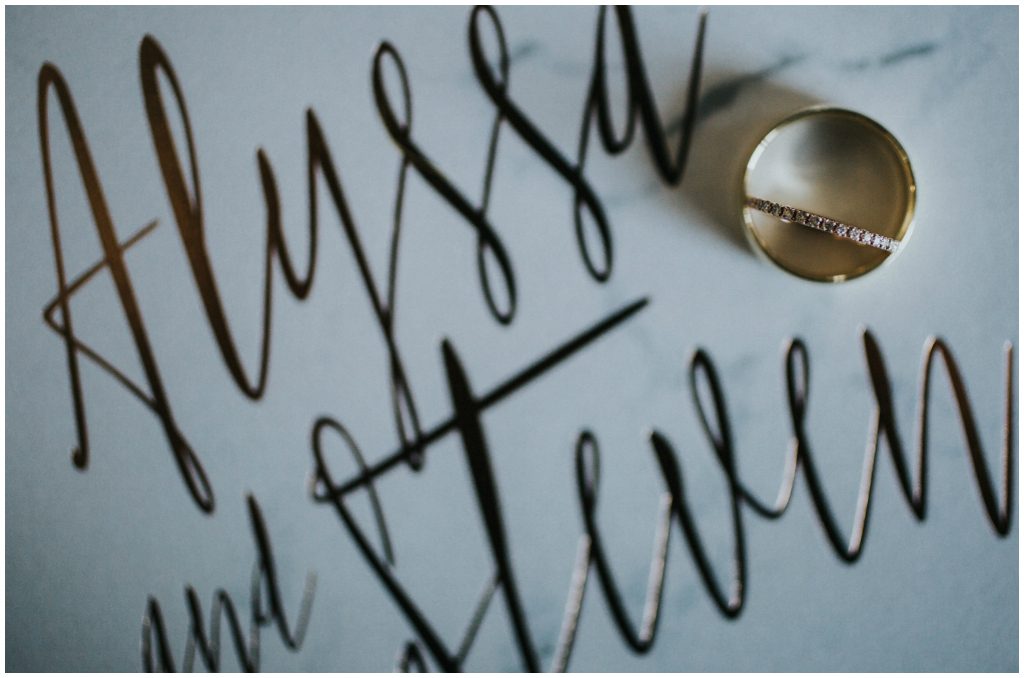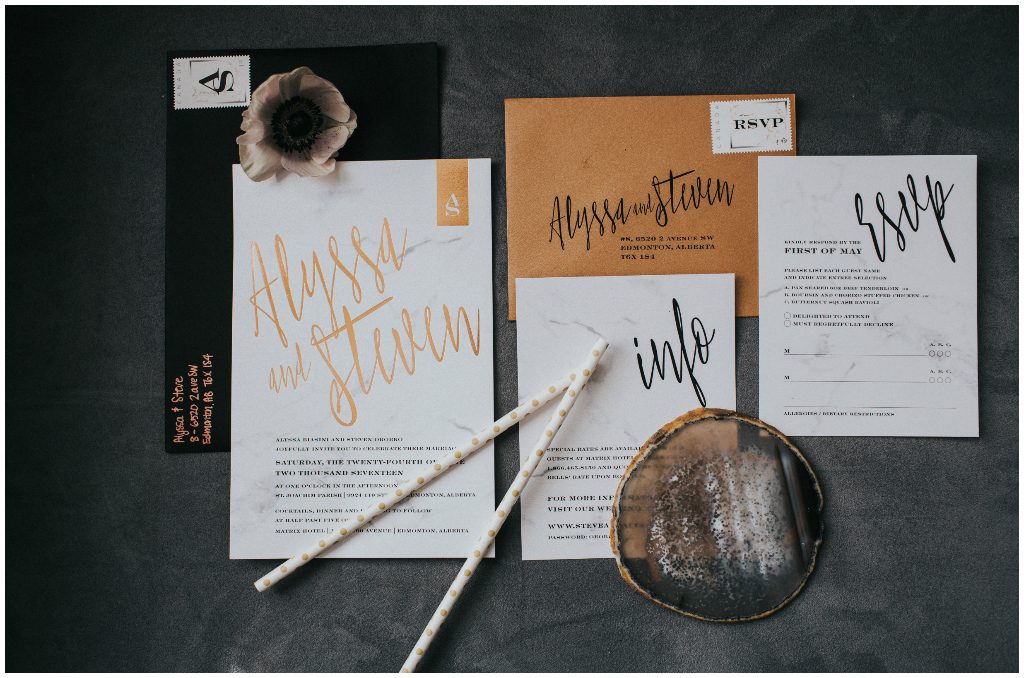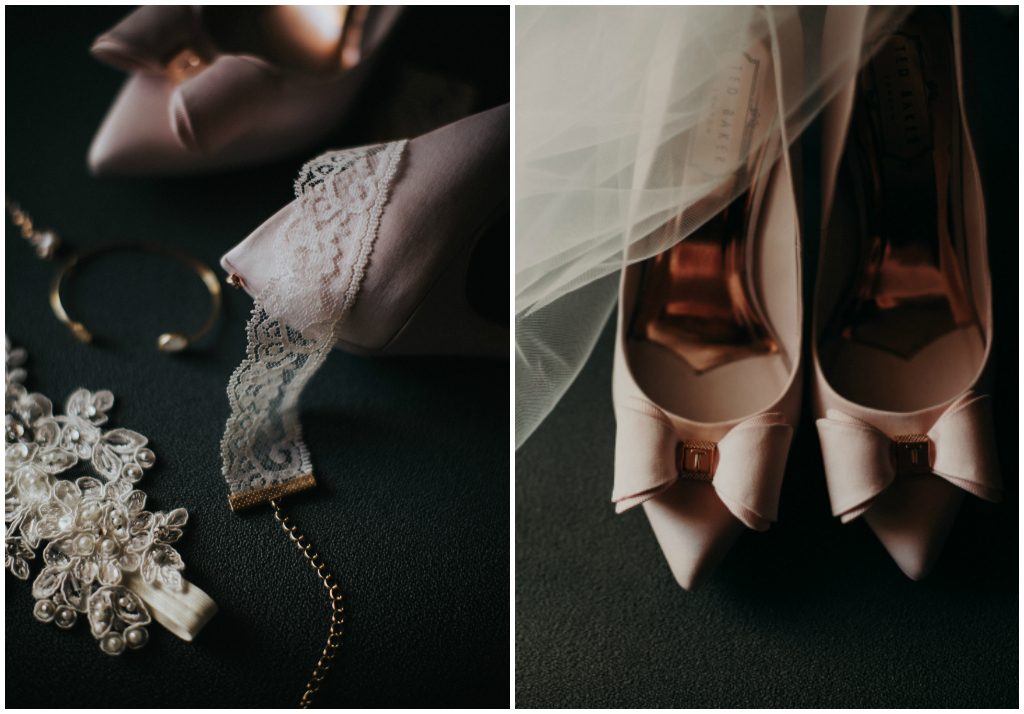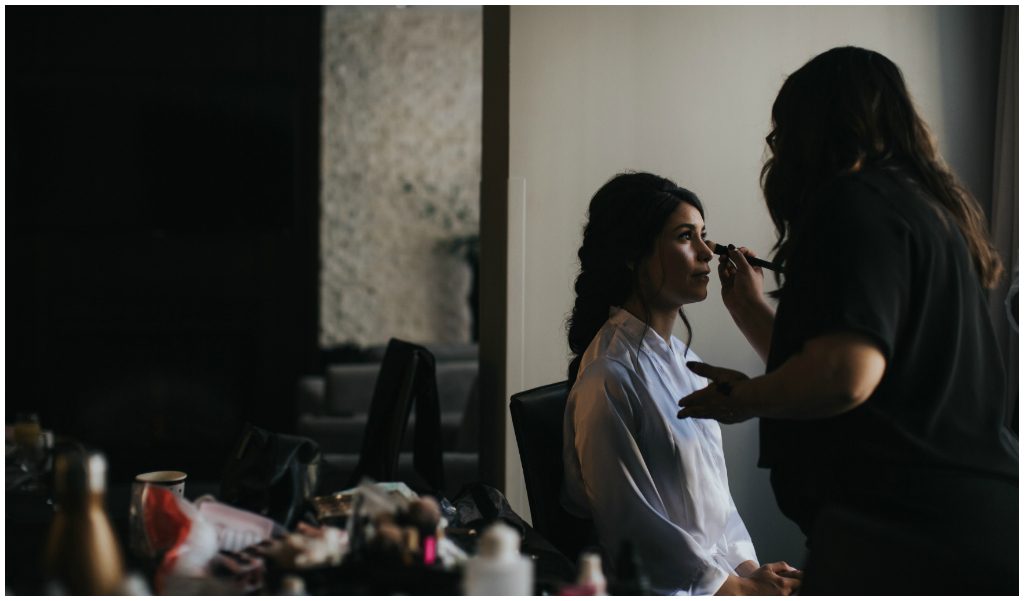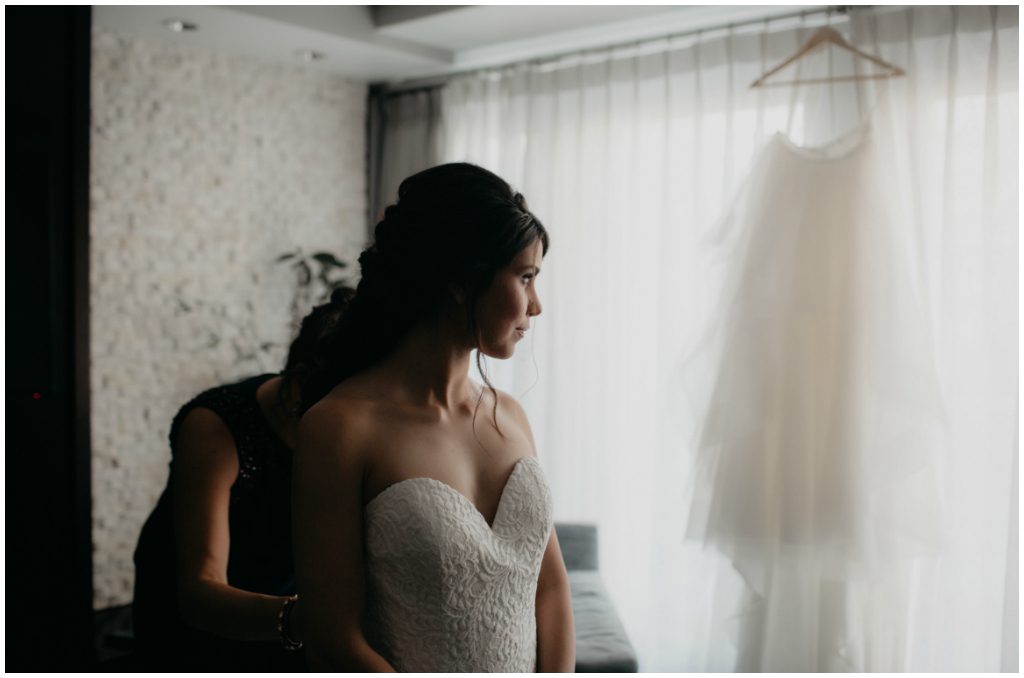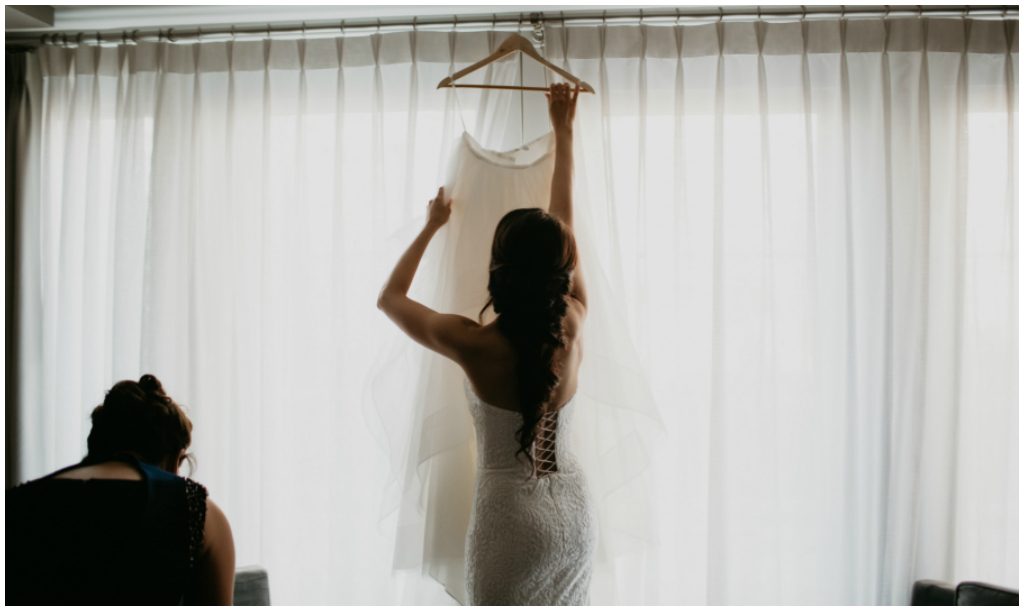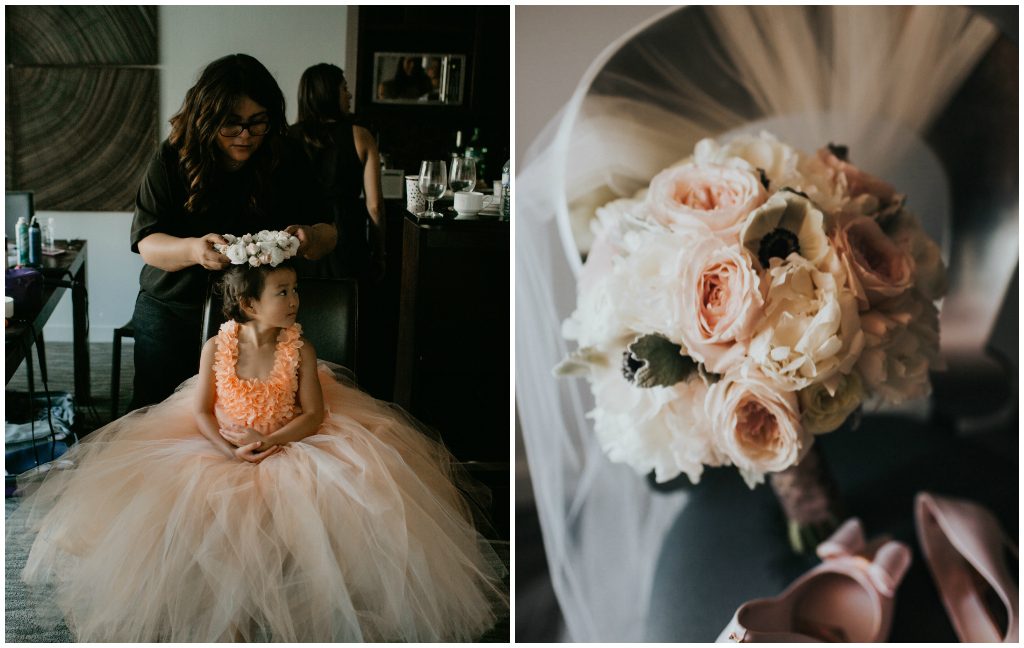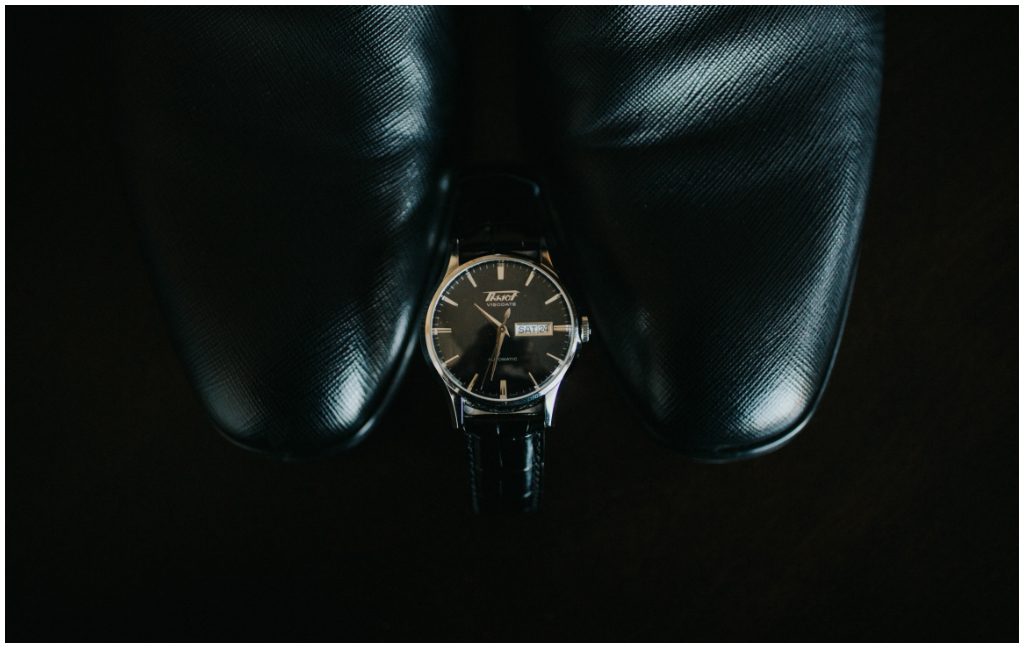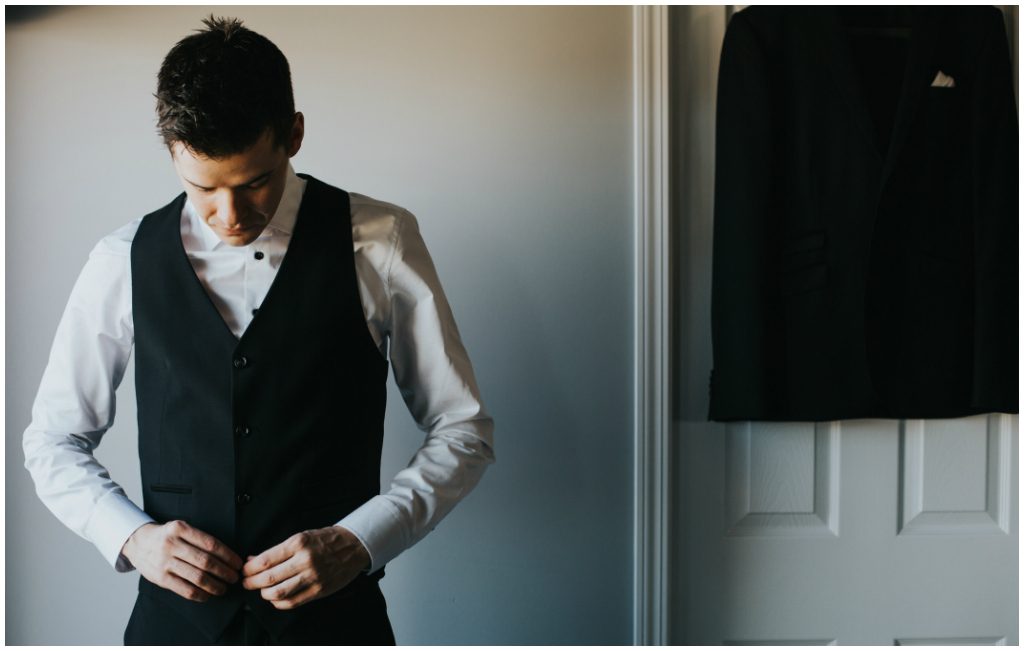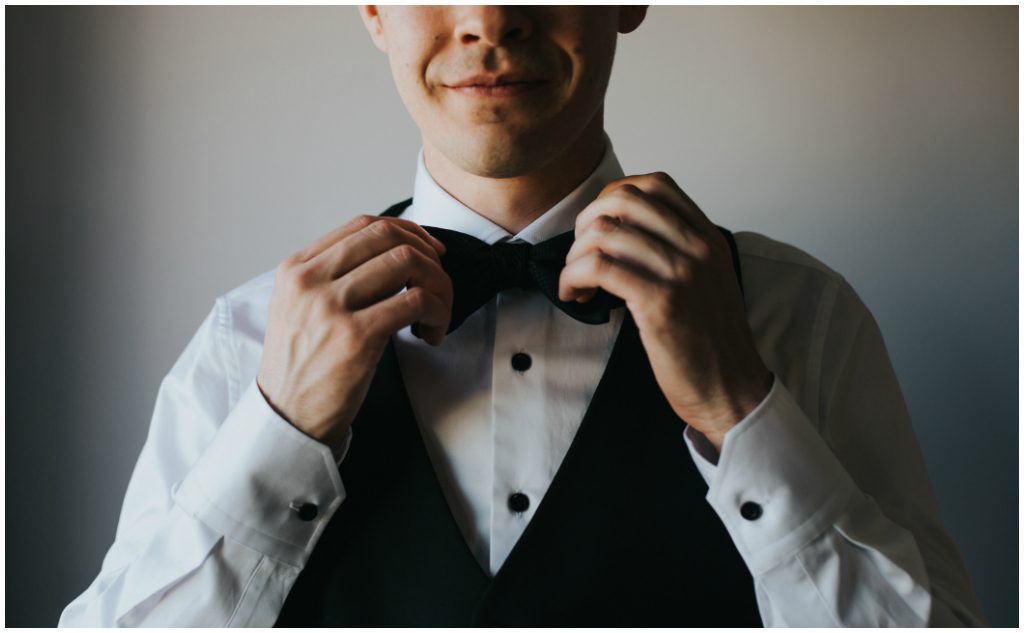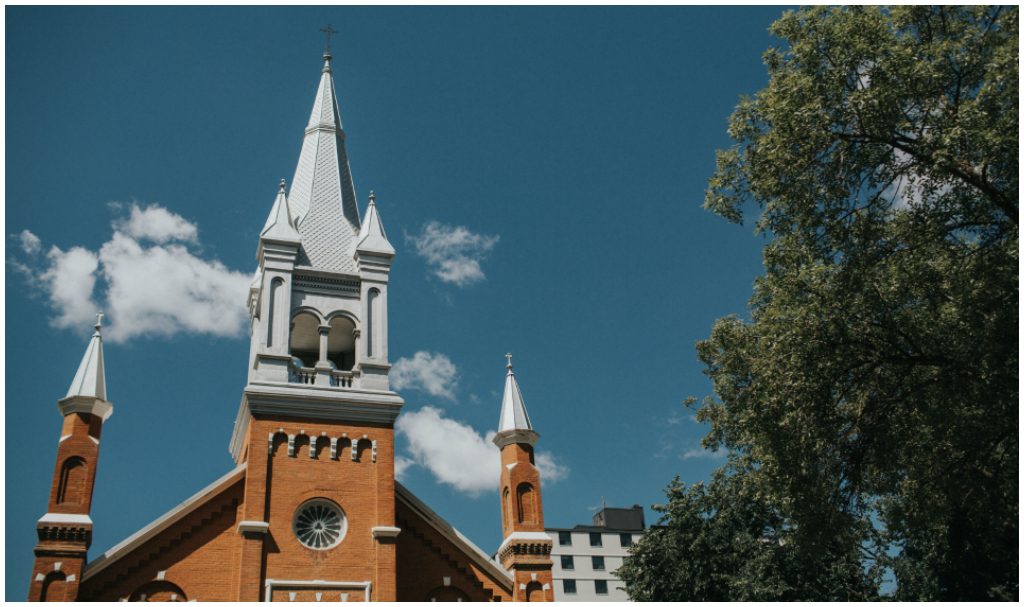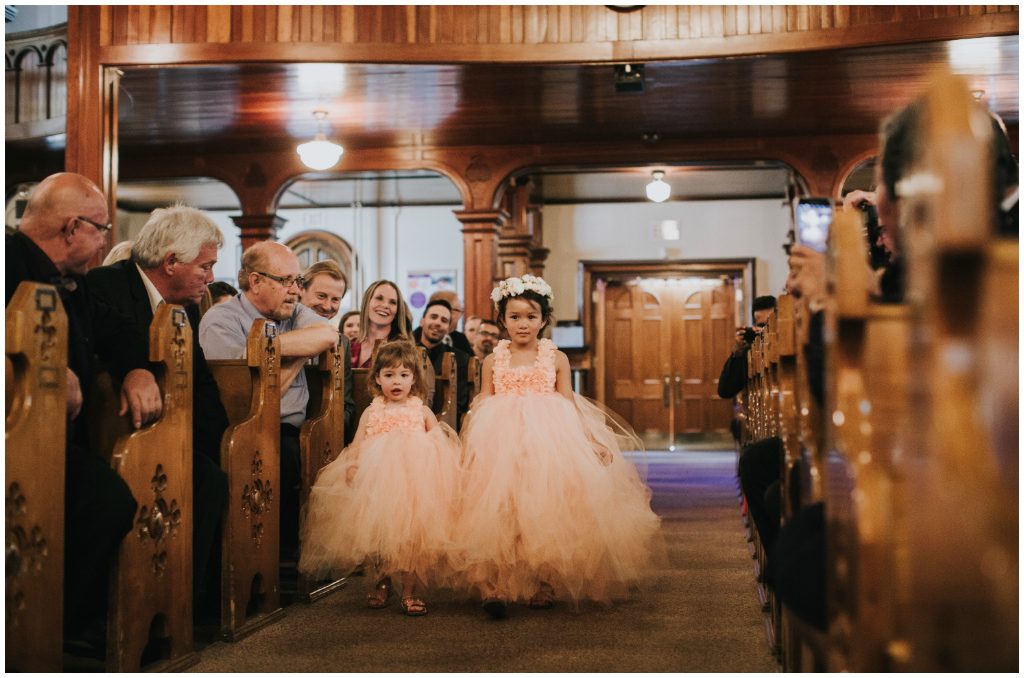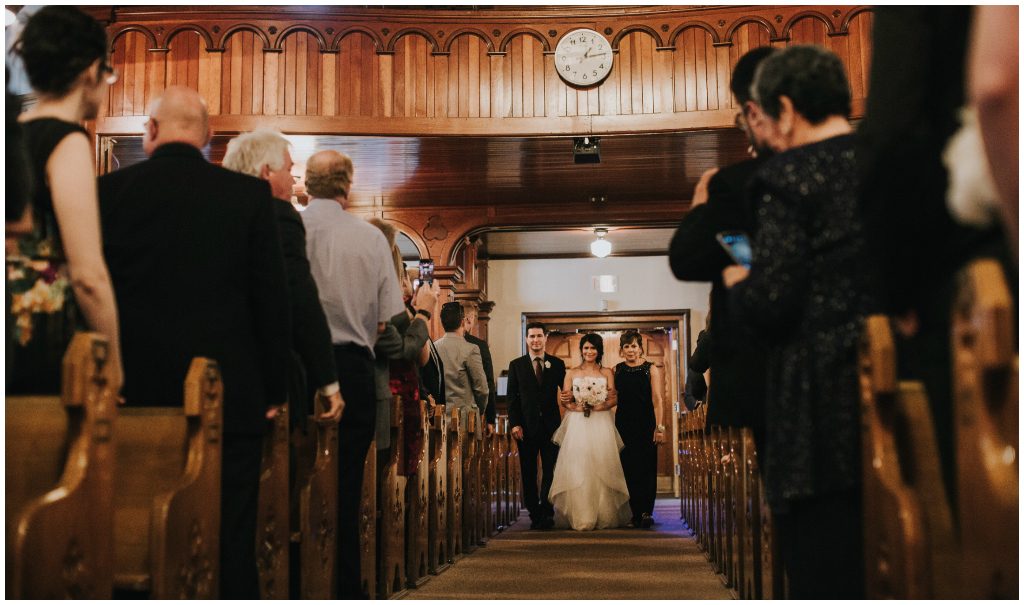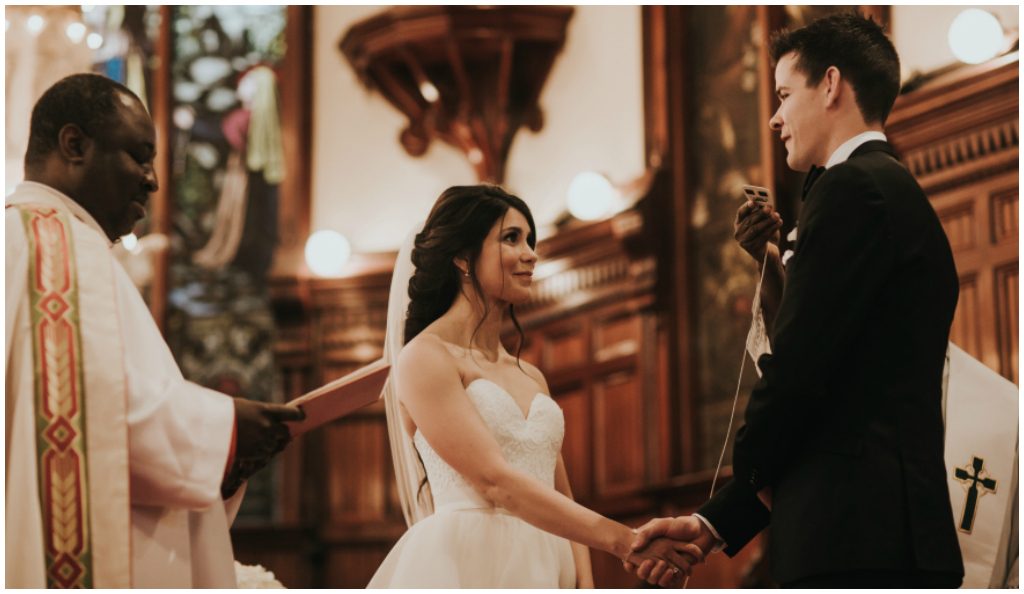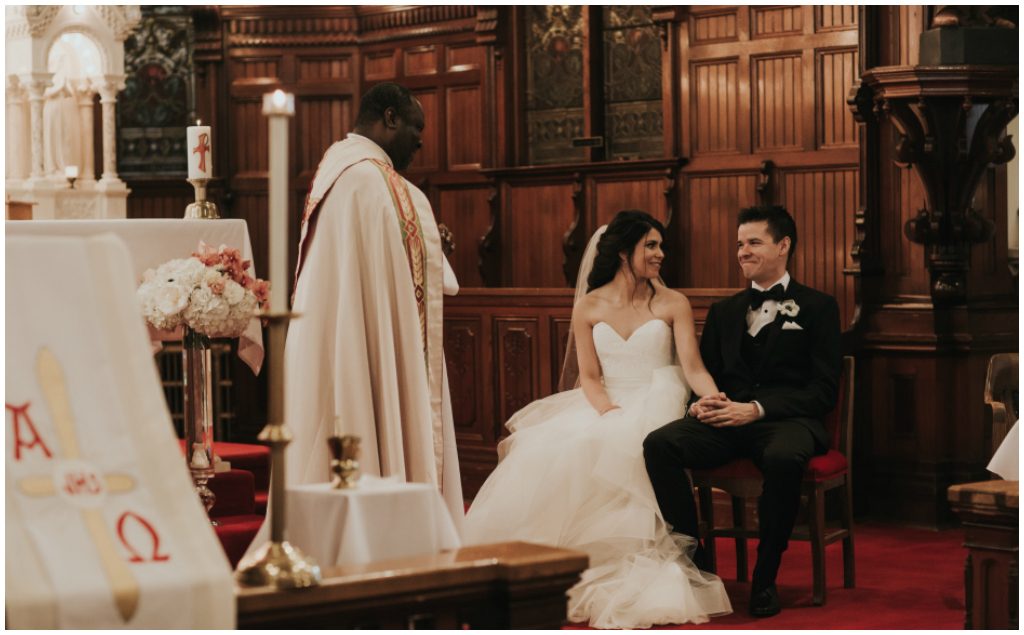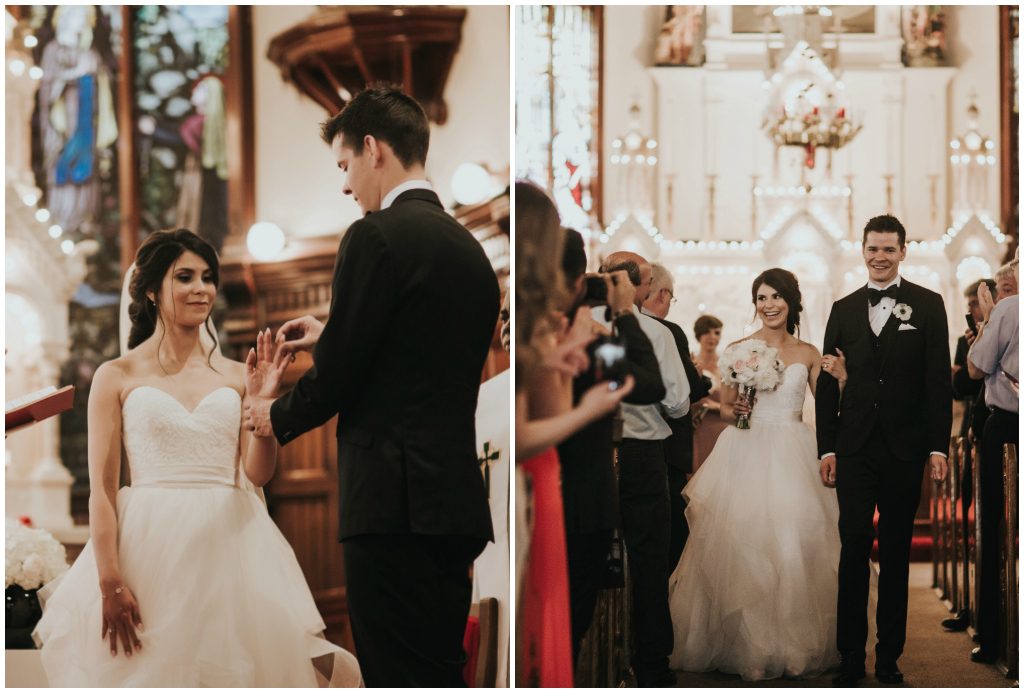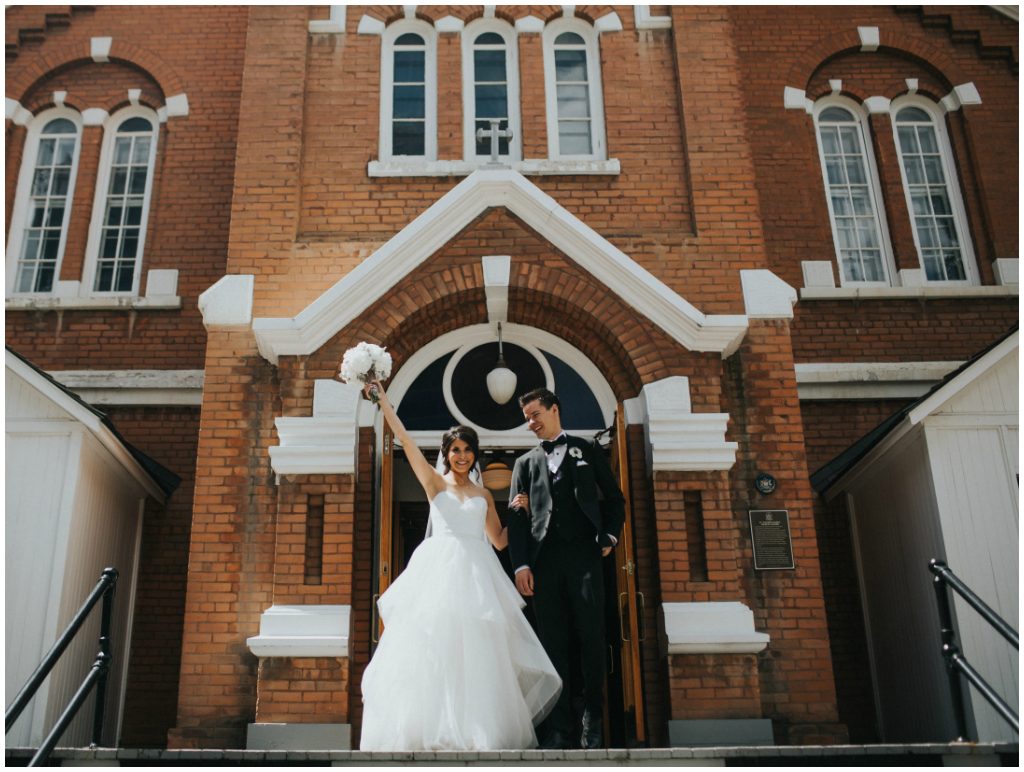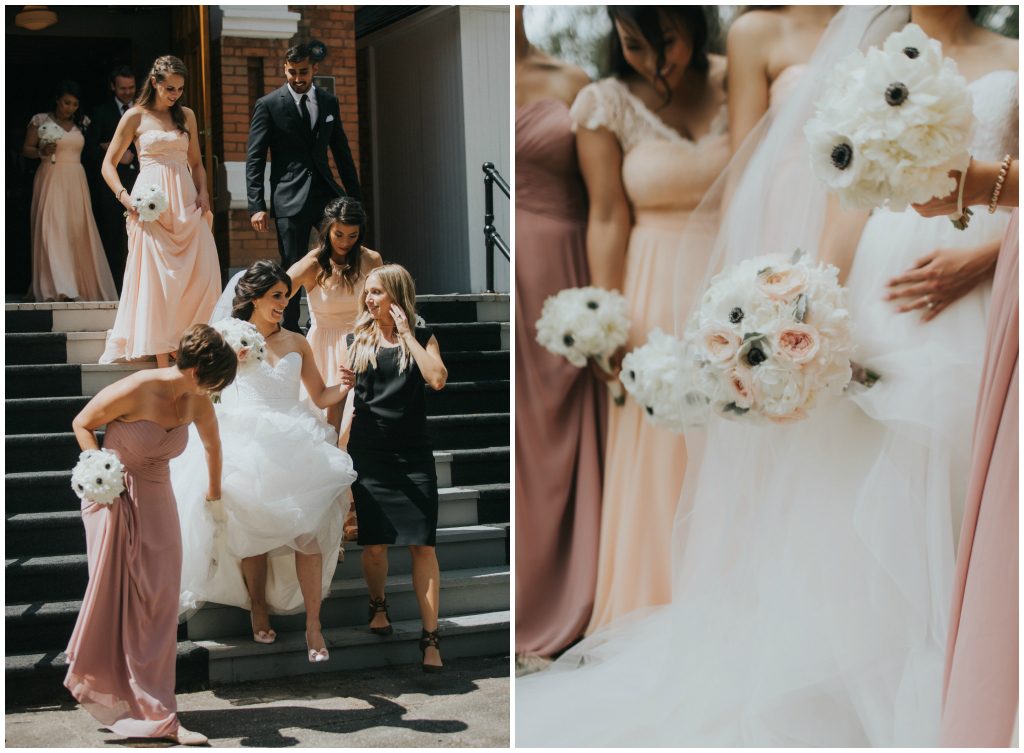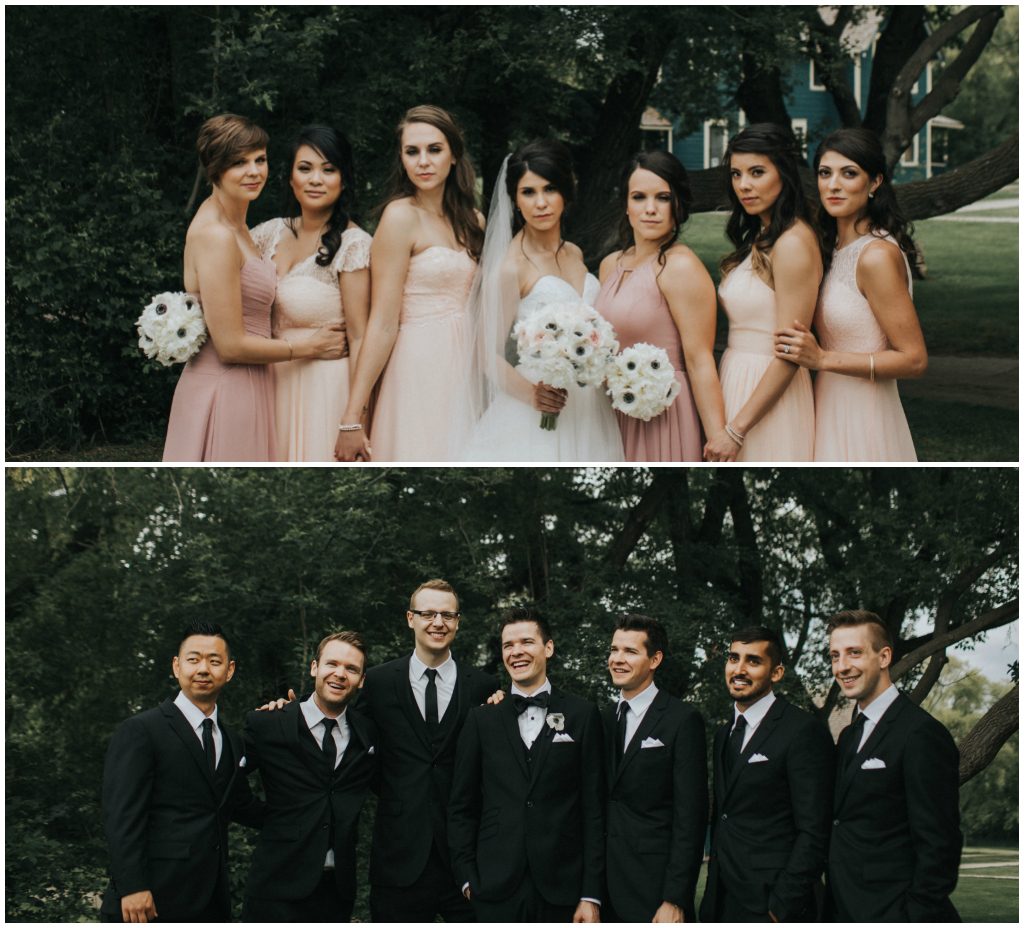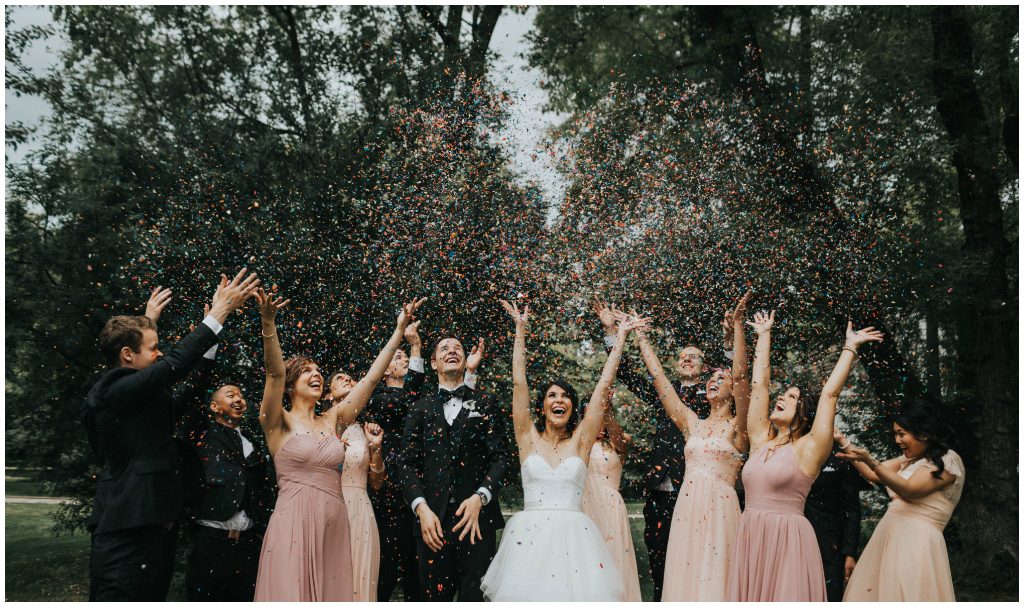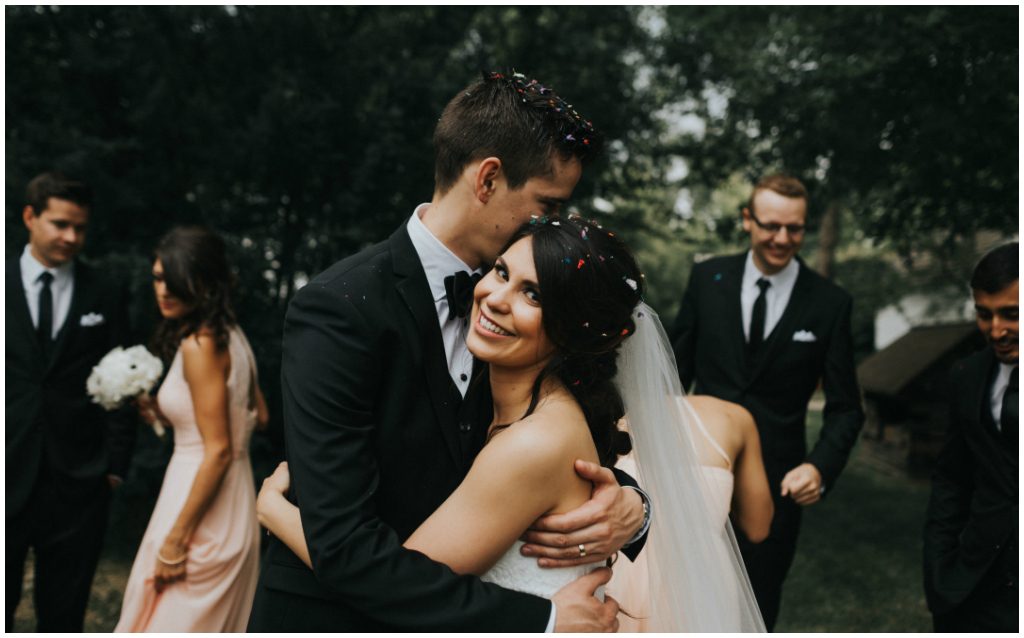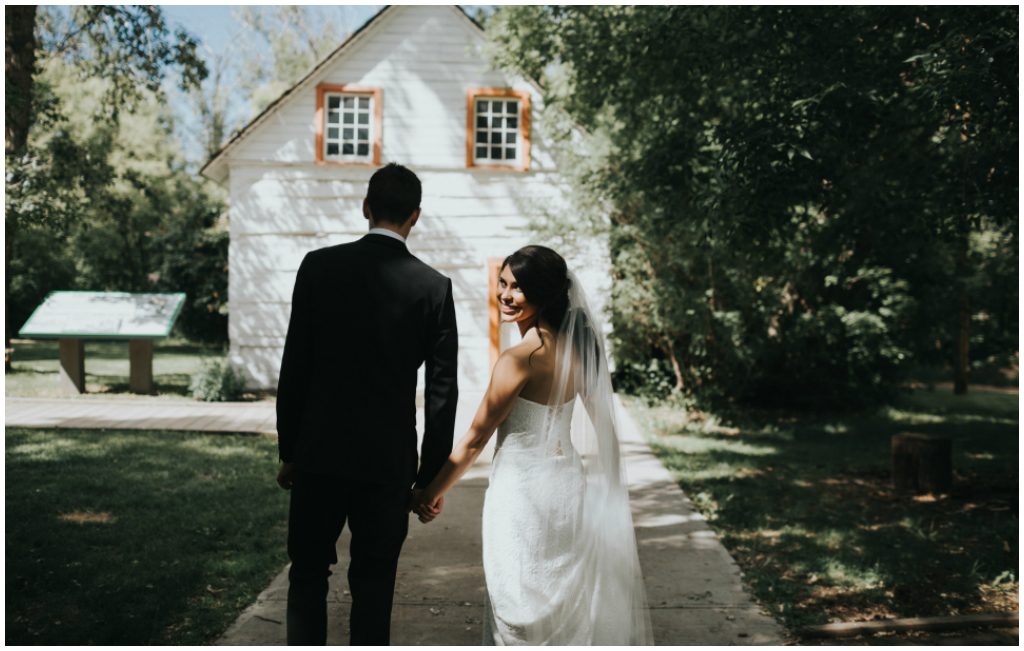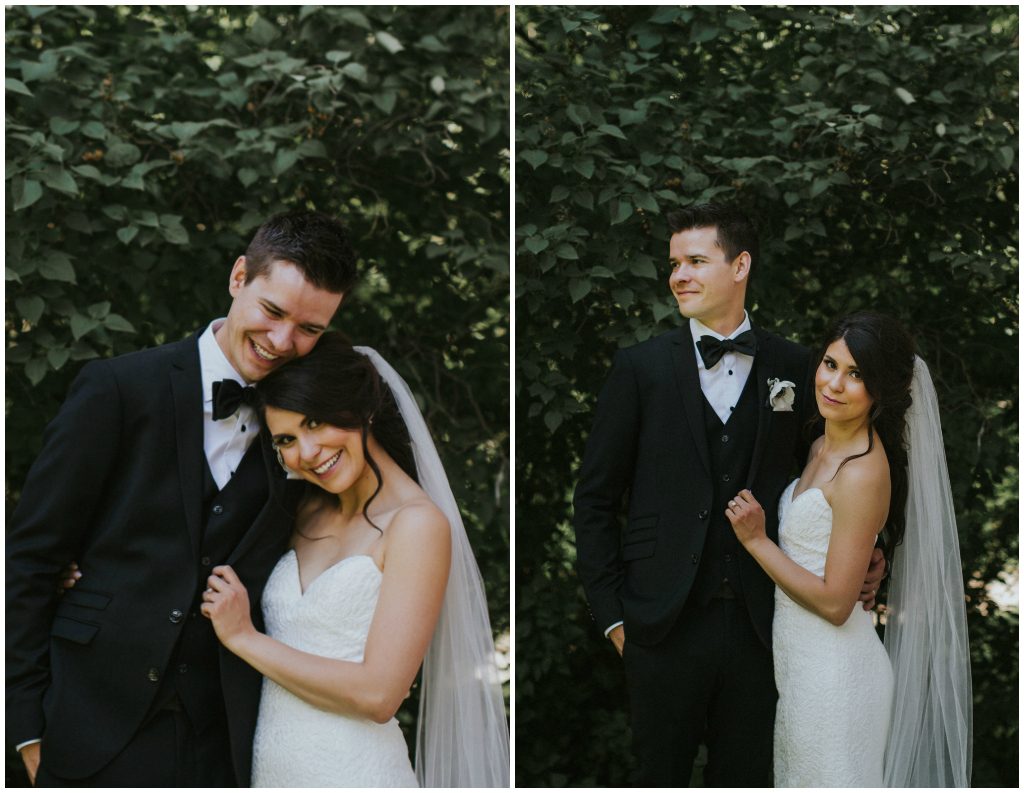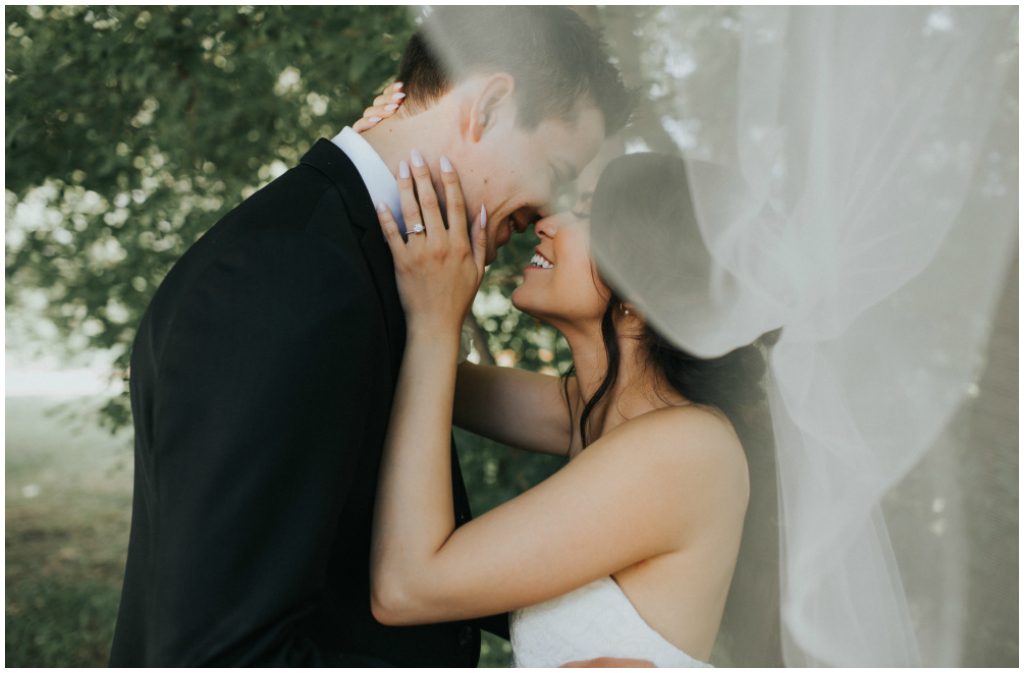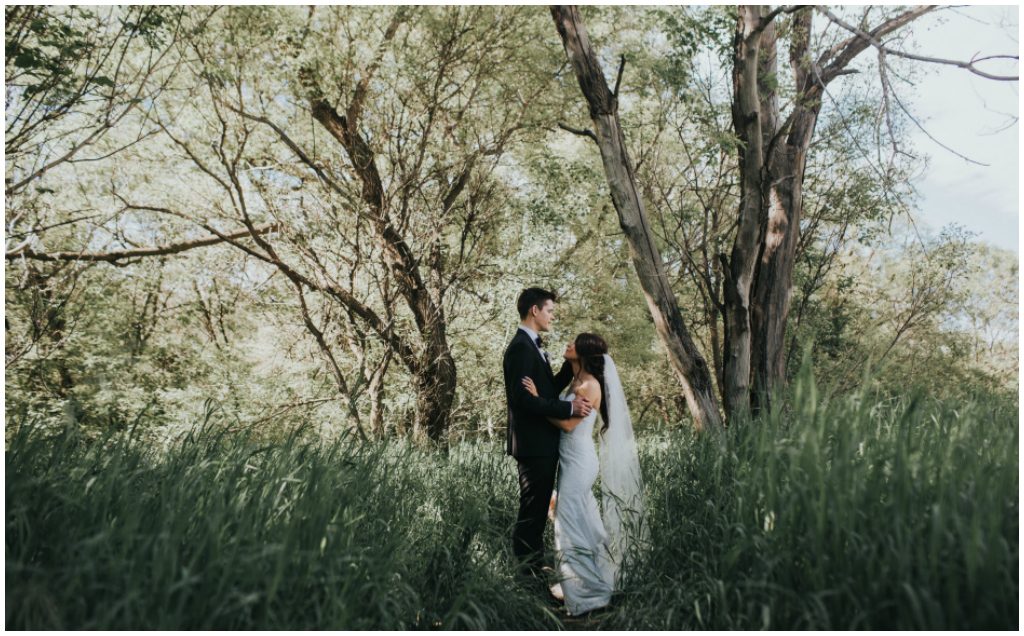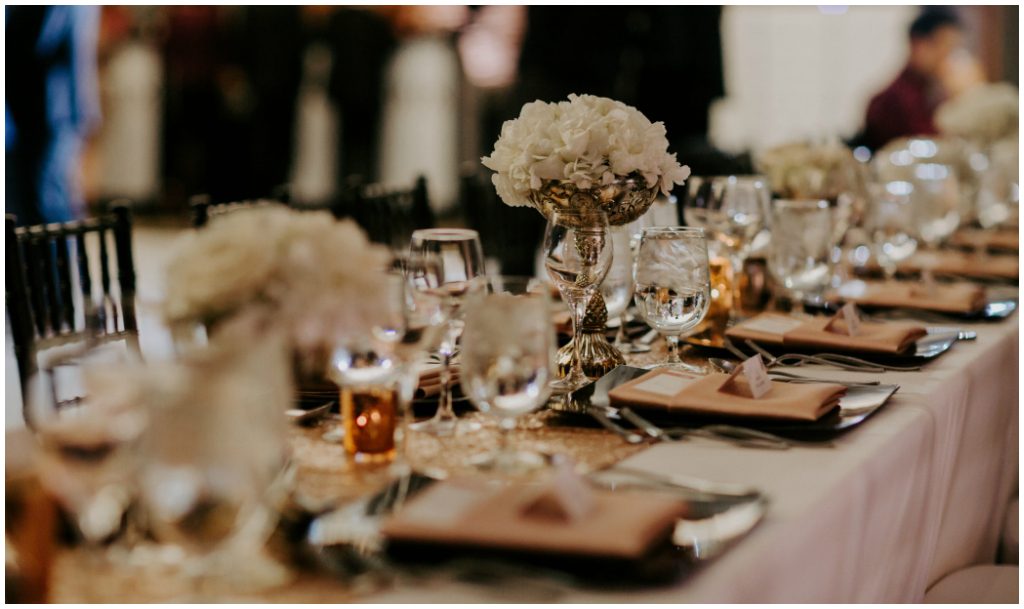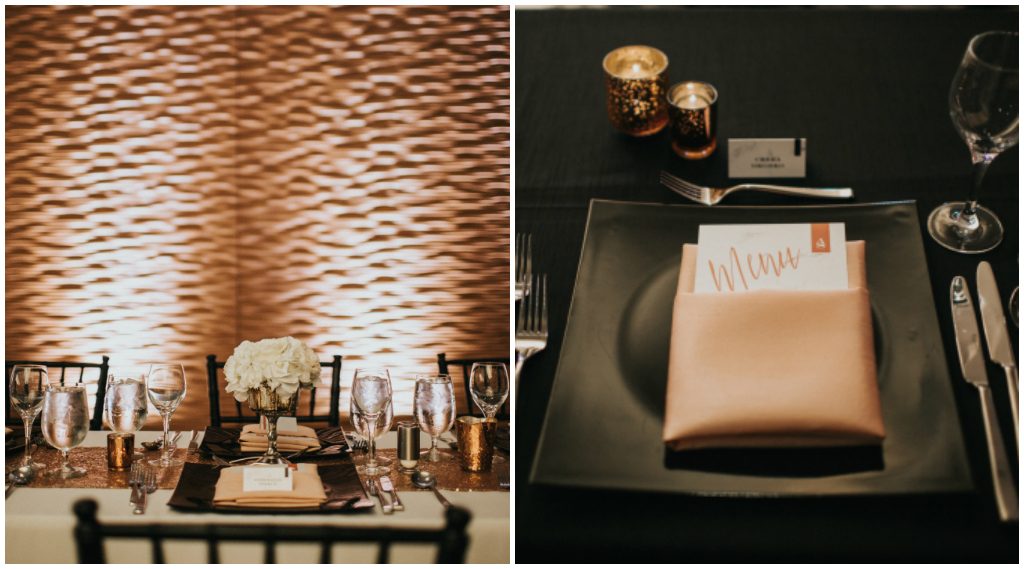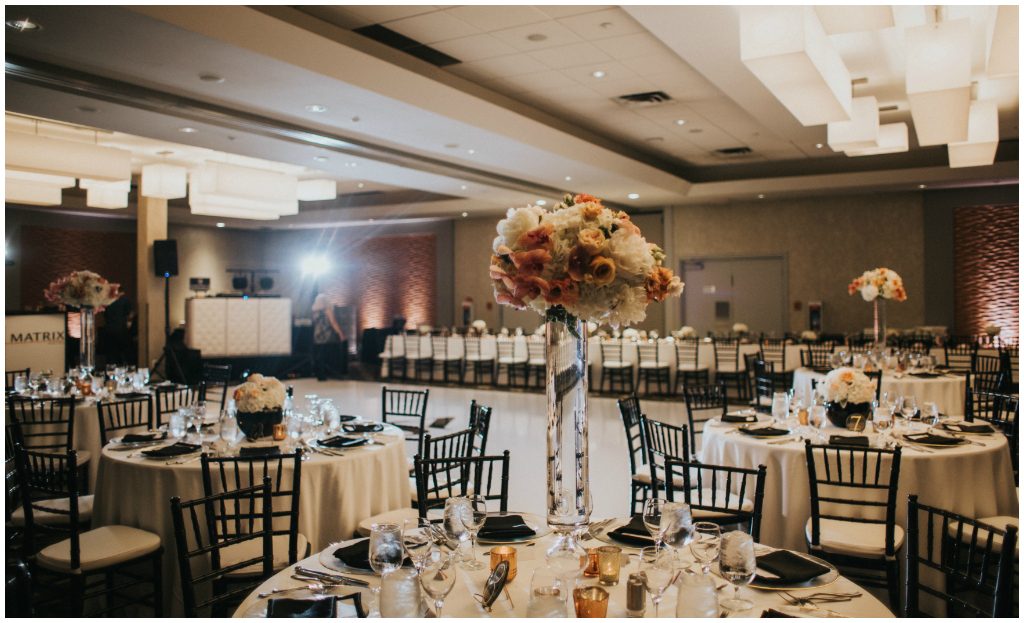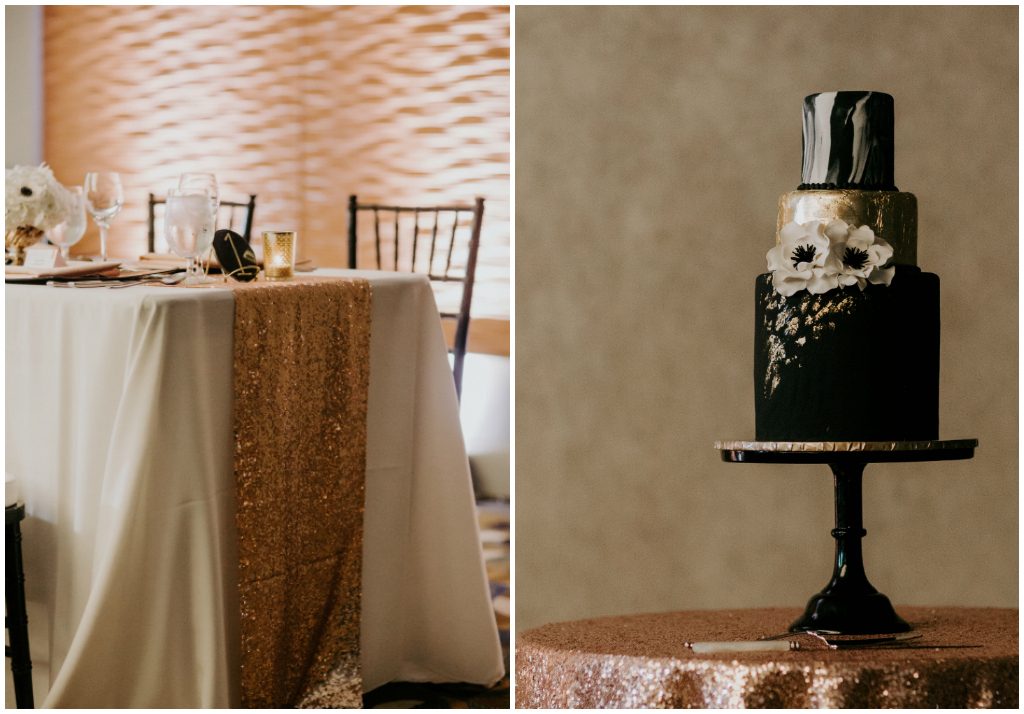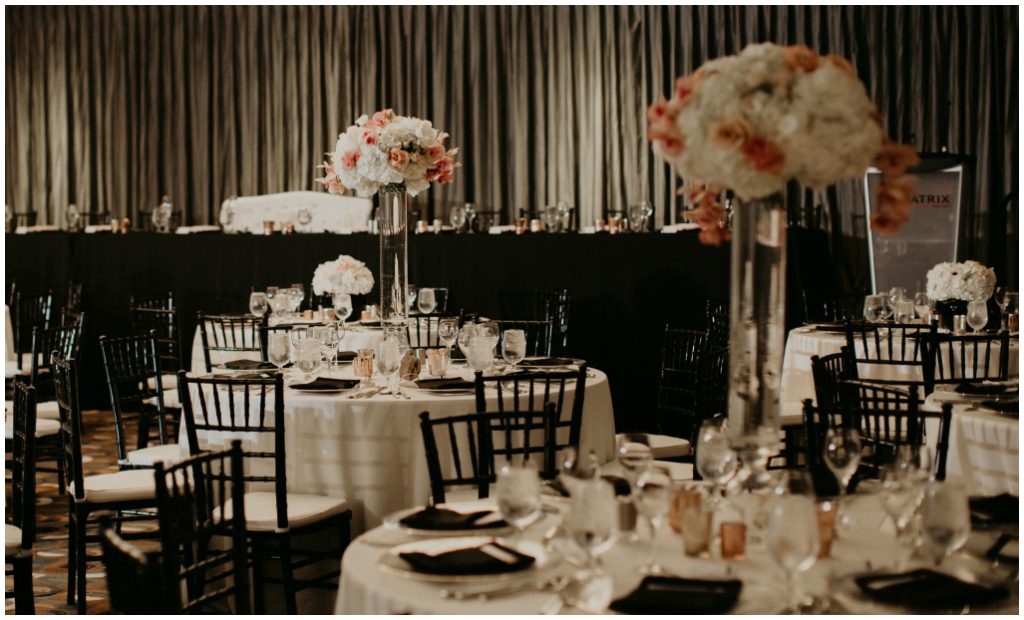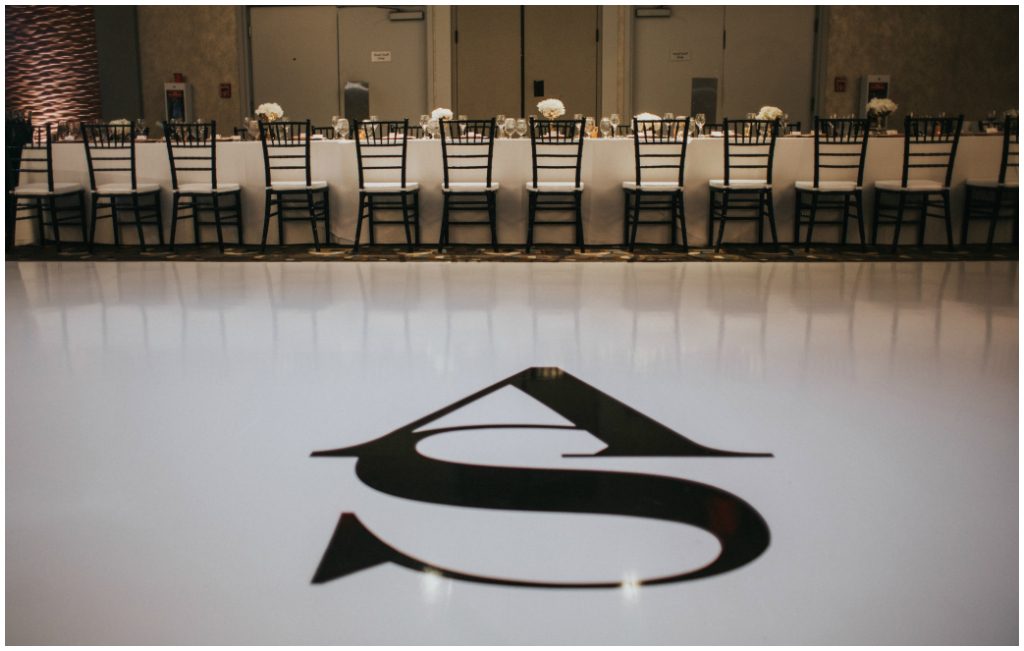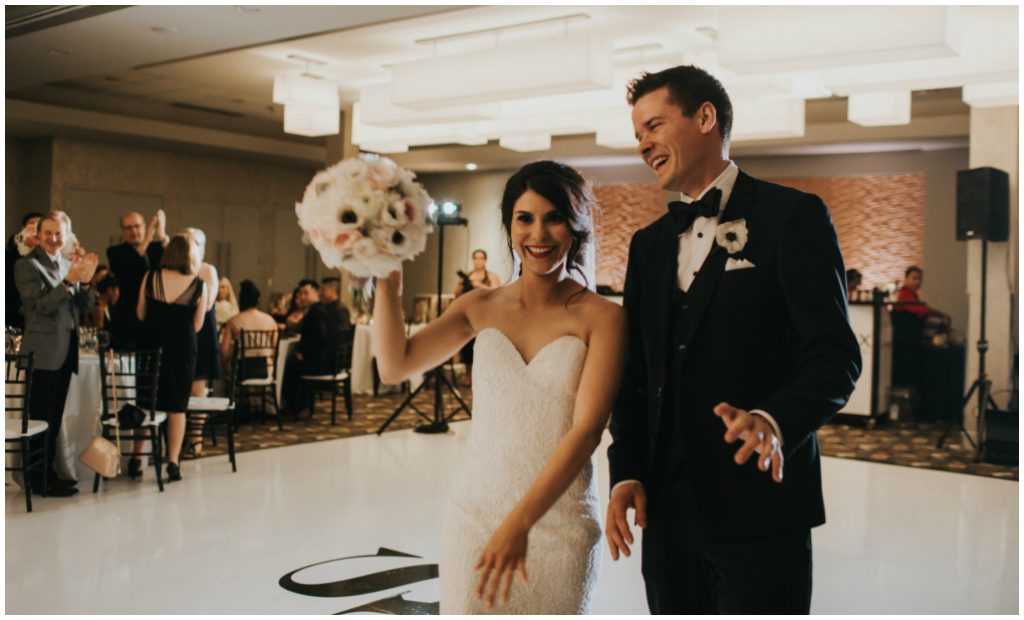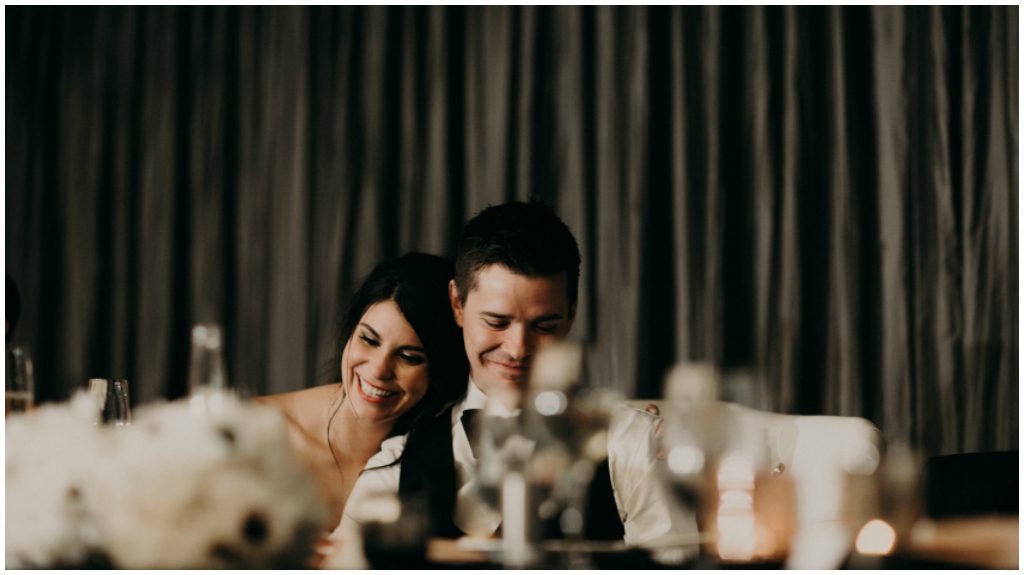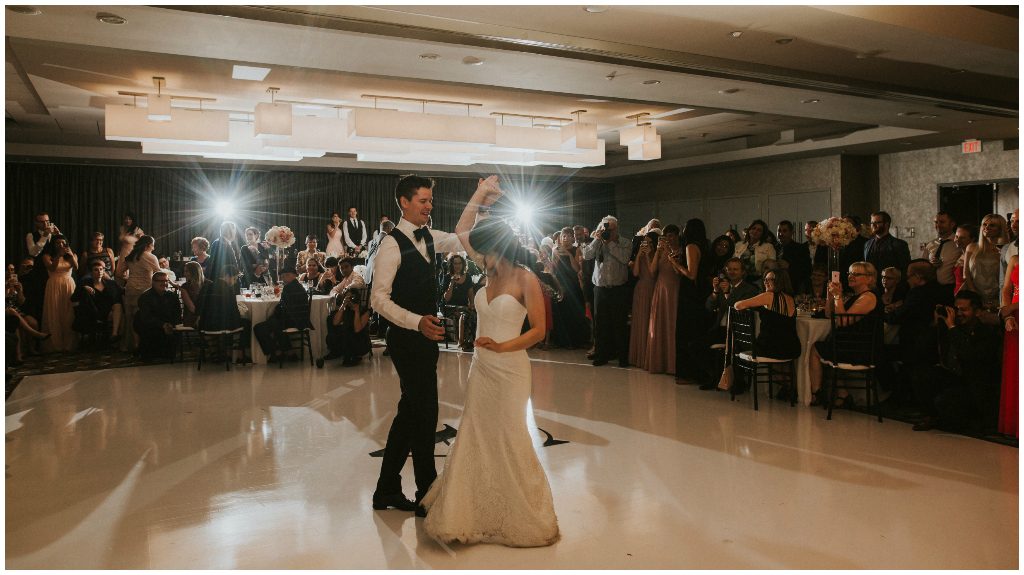 Jennifer + Team | Jennifer Bergman Weddings
Edmonton Wedding Planning + Design
+  +  +  +  +  +  +  +  +  +  +
Credits:
SaveSave
SaveSaveSaveSave
SaveSave
SaveSave
06/19/13
Sabrina + Fil's July wedding day began with a traditional Chinese Tea Ceremony in honour of Sabrina's heritage. Then the wedding party travelled to The Westin Edmonton, where both the wedding ceremony and reception were held. Sabrina was perfectly styled in Vera Wang, Jimmy Choo and Elsa Corsi jewelry. Both her parents walked her down the aisle to her handsome groom, and the couple exchanged vows in front of the family and friends that would support them throughout their marriage.
The reception started with a bang as the traditional Lion Dance was performed before guests indulged in a delicious 4-course meal. Sabrina put a lot of effort into selecting the perfect sweets for the candy table and her hard work paid off – the table was a huge hit (and that's an understatement)!
I love the thought and creativity Sabrina + Fil put into their photo session with Sharon Litchfield. They used confetti and sparklers as props and the images turned out amazing, as is the case whenever you have Sharon behind the lens. Enjoy a selection of our favourites below!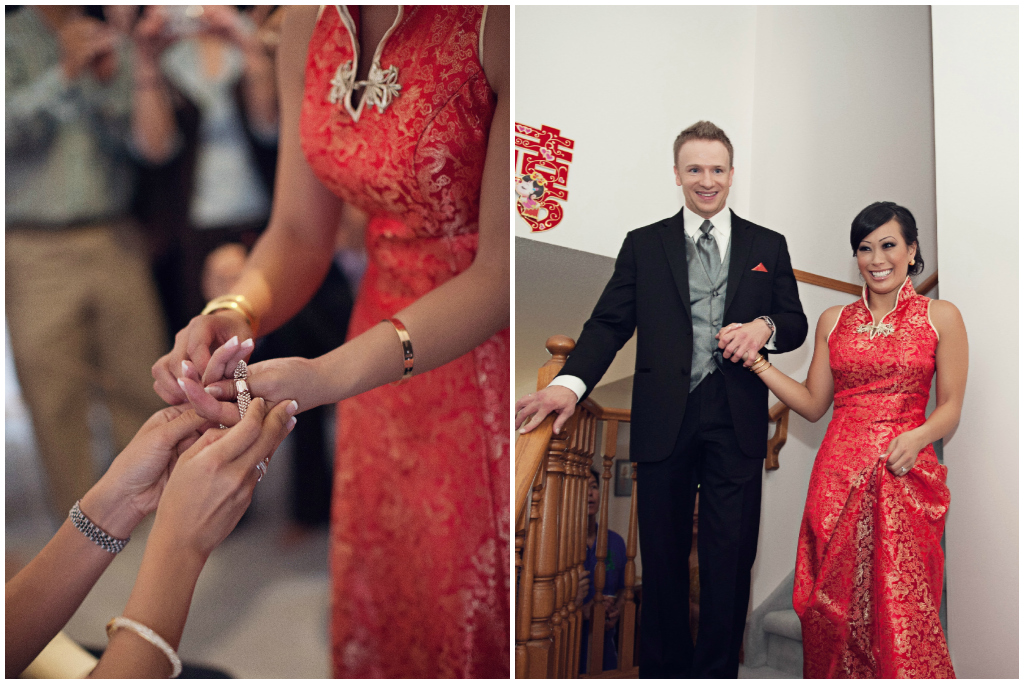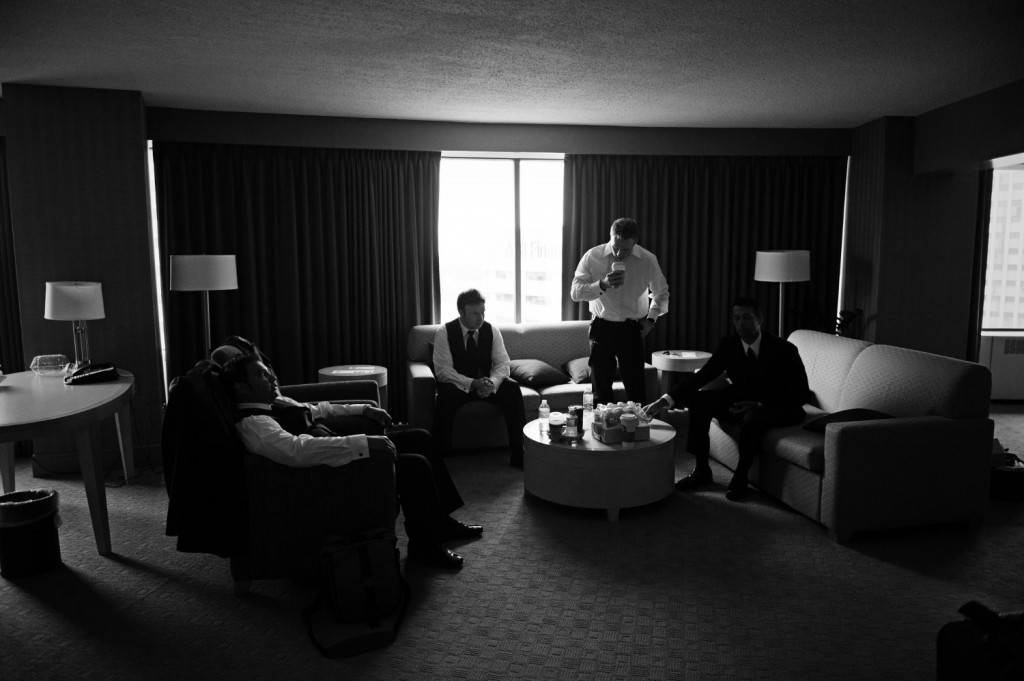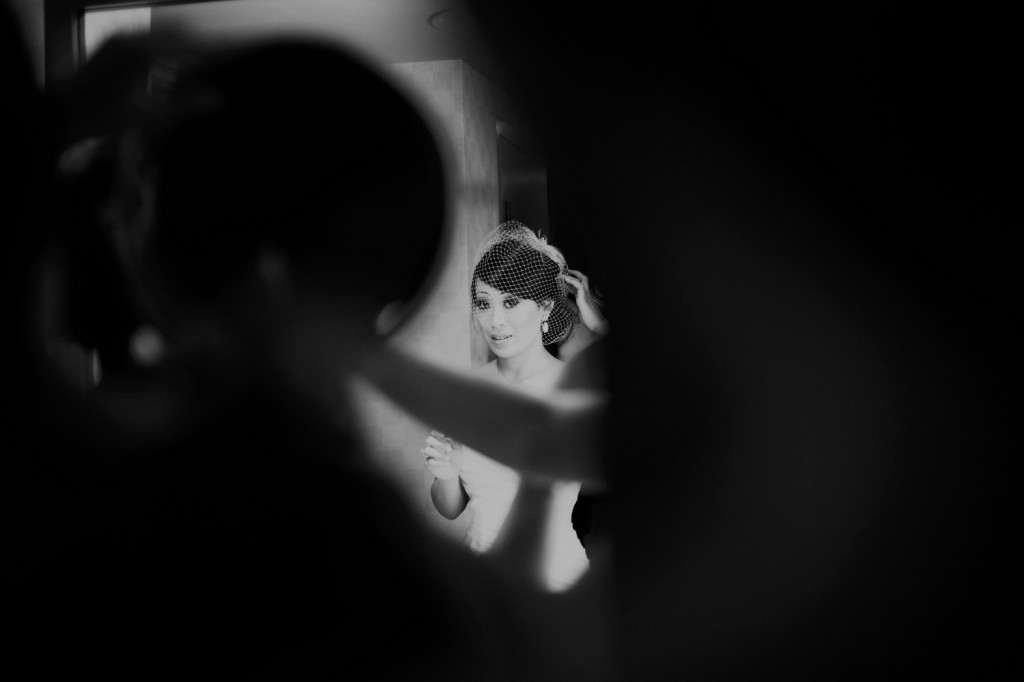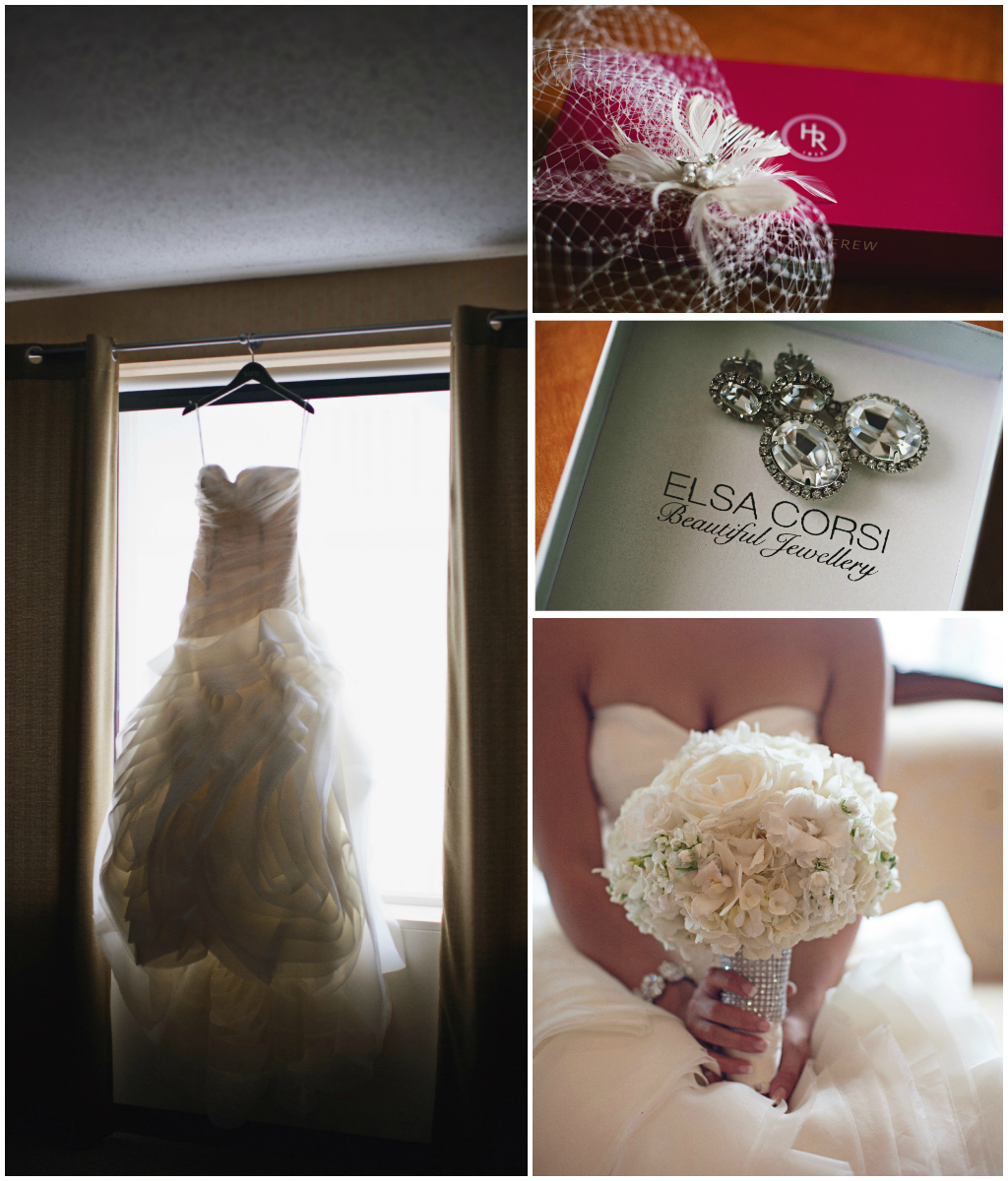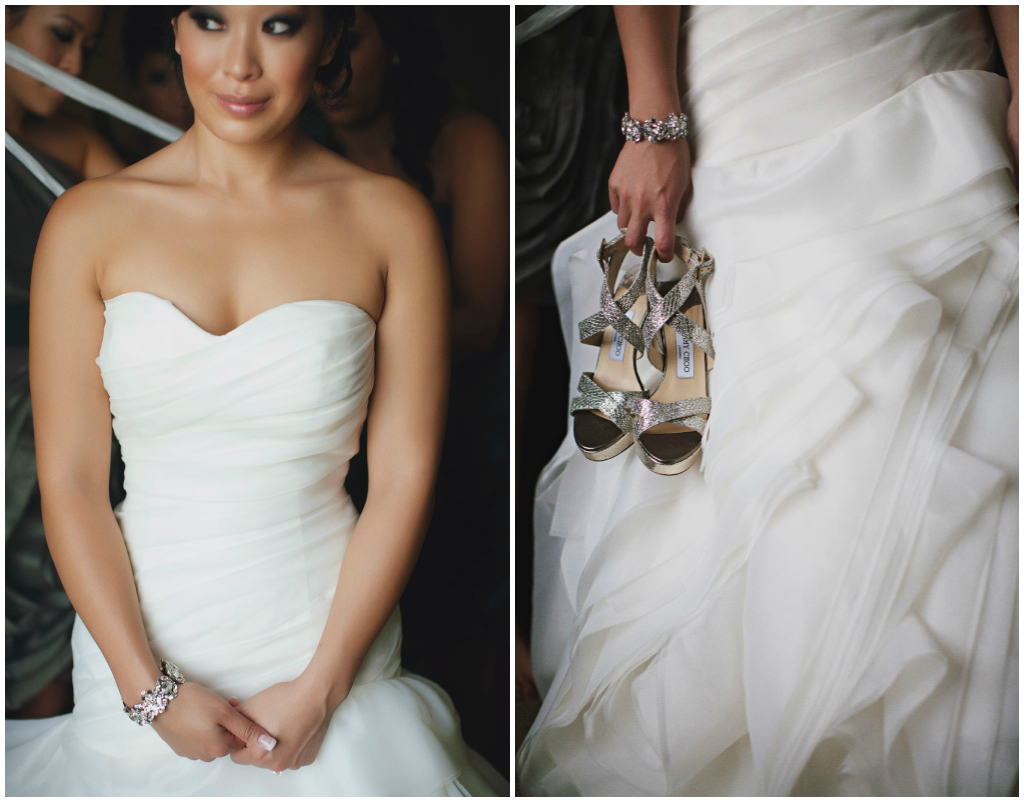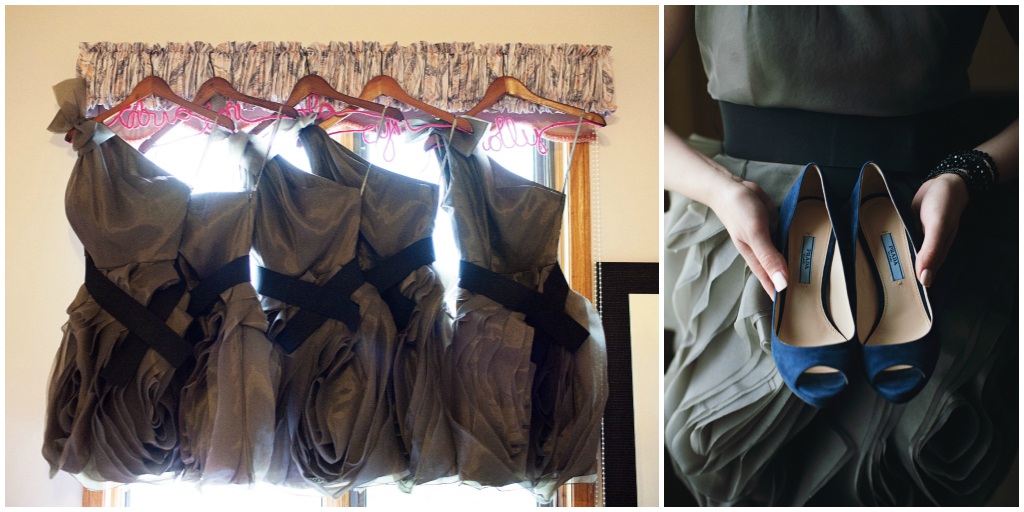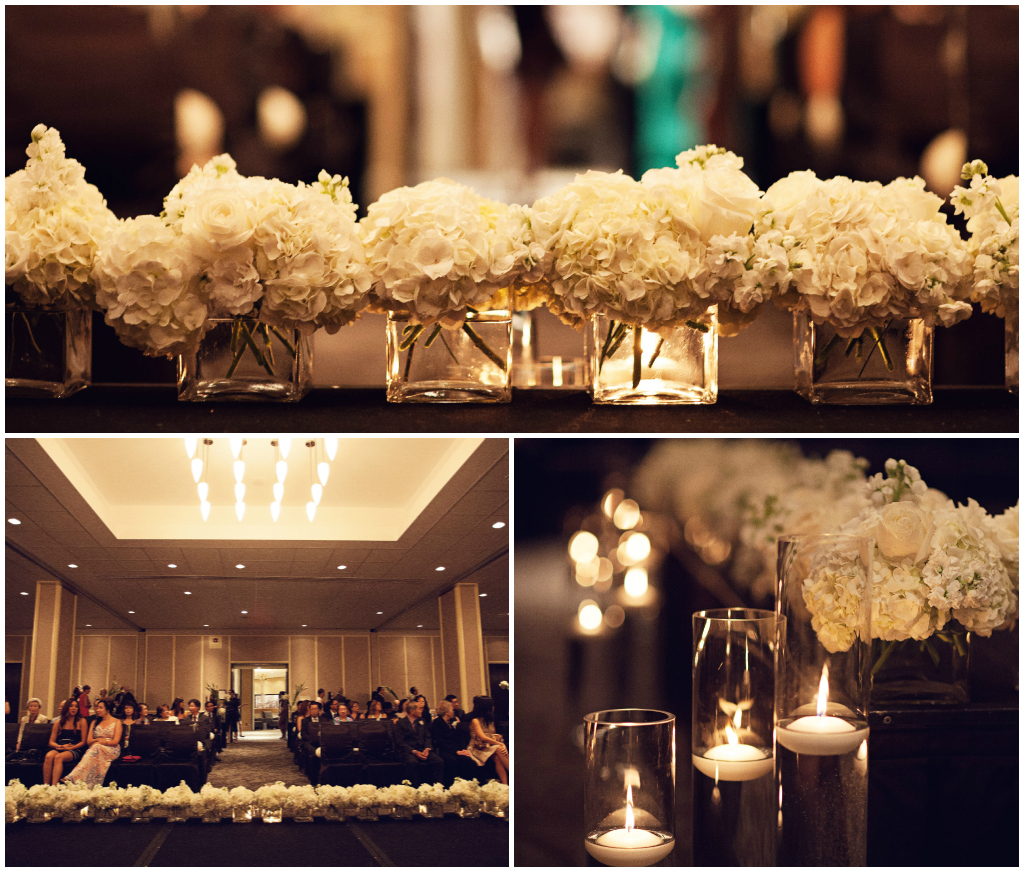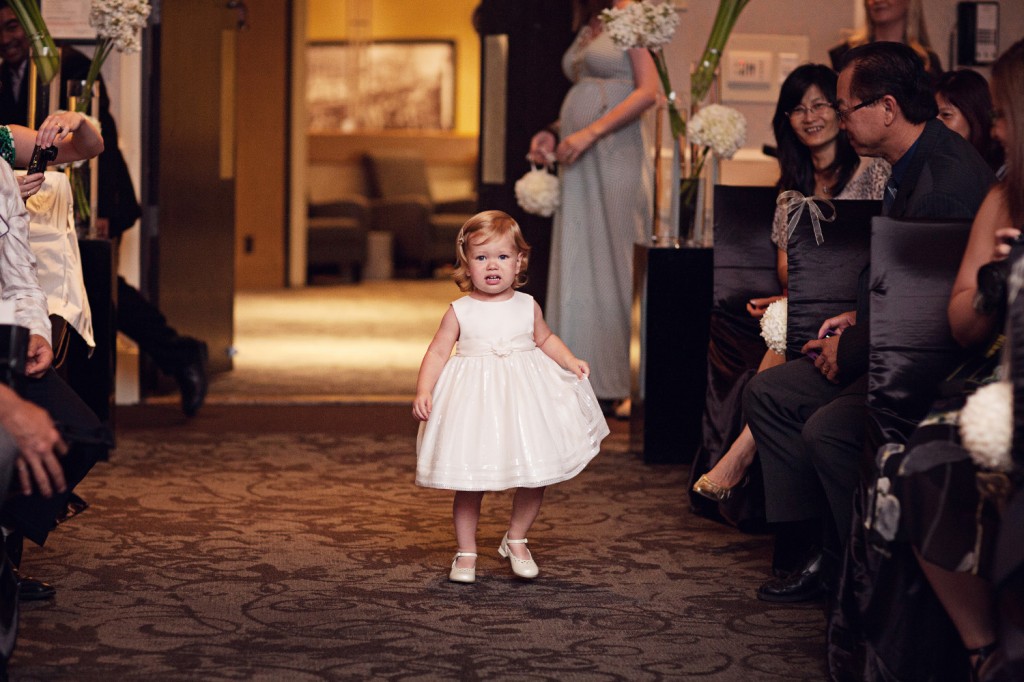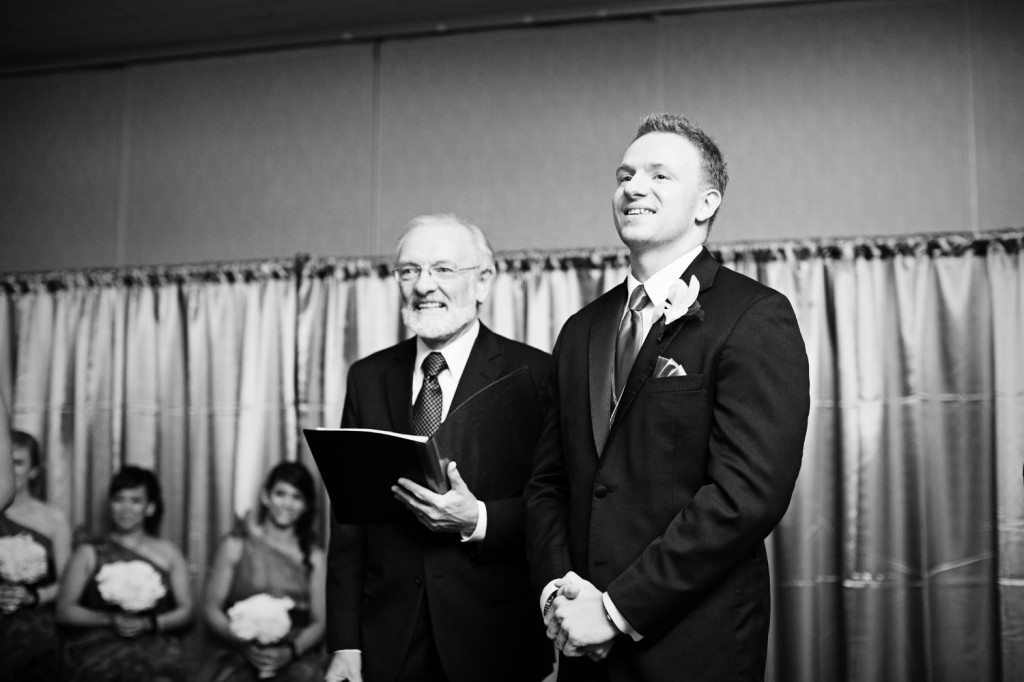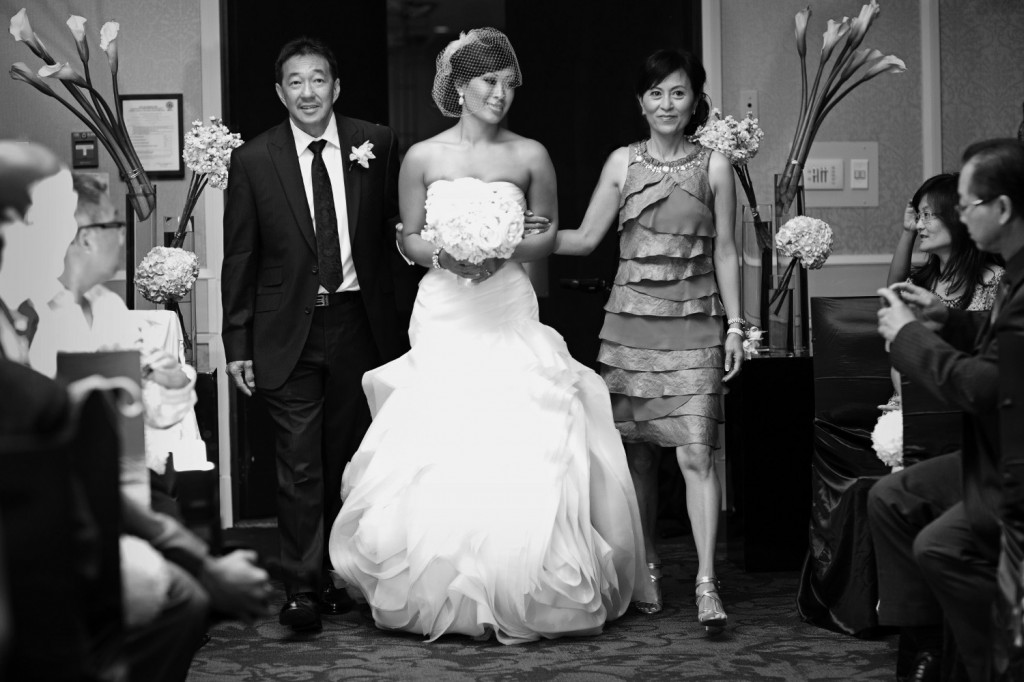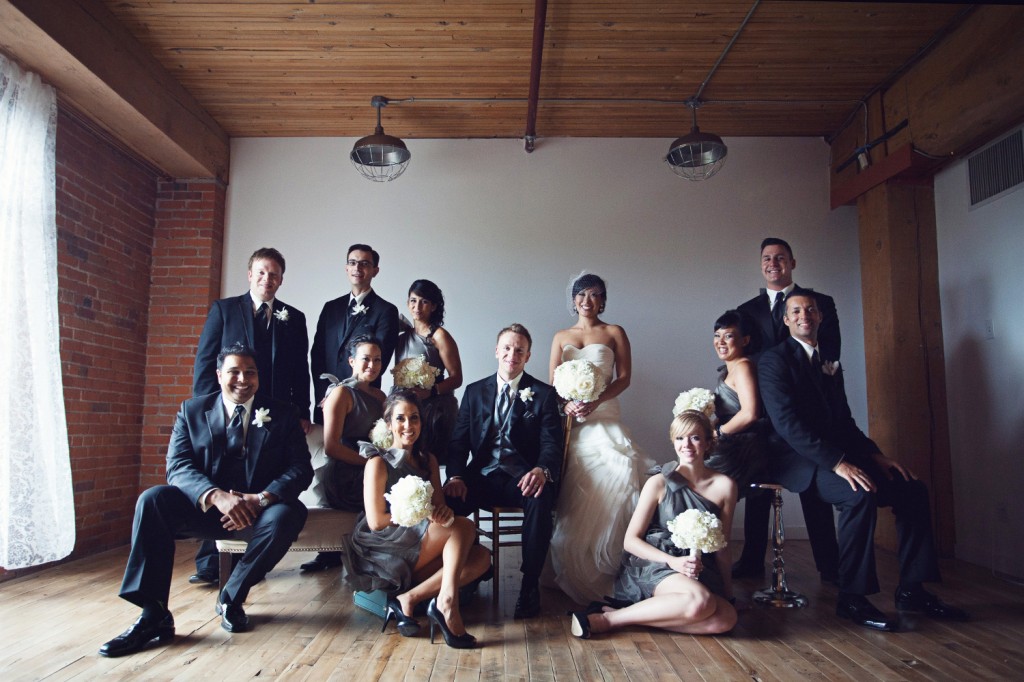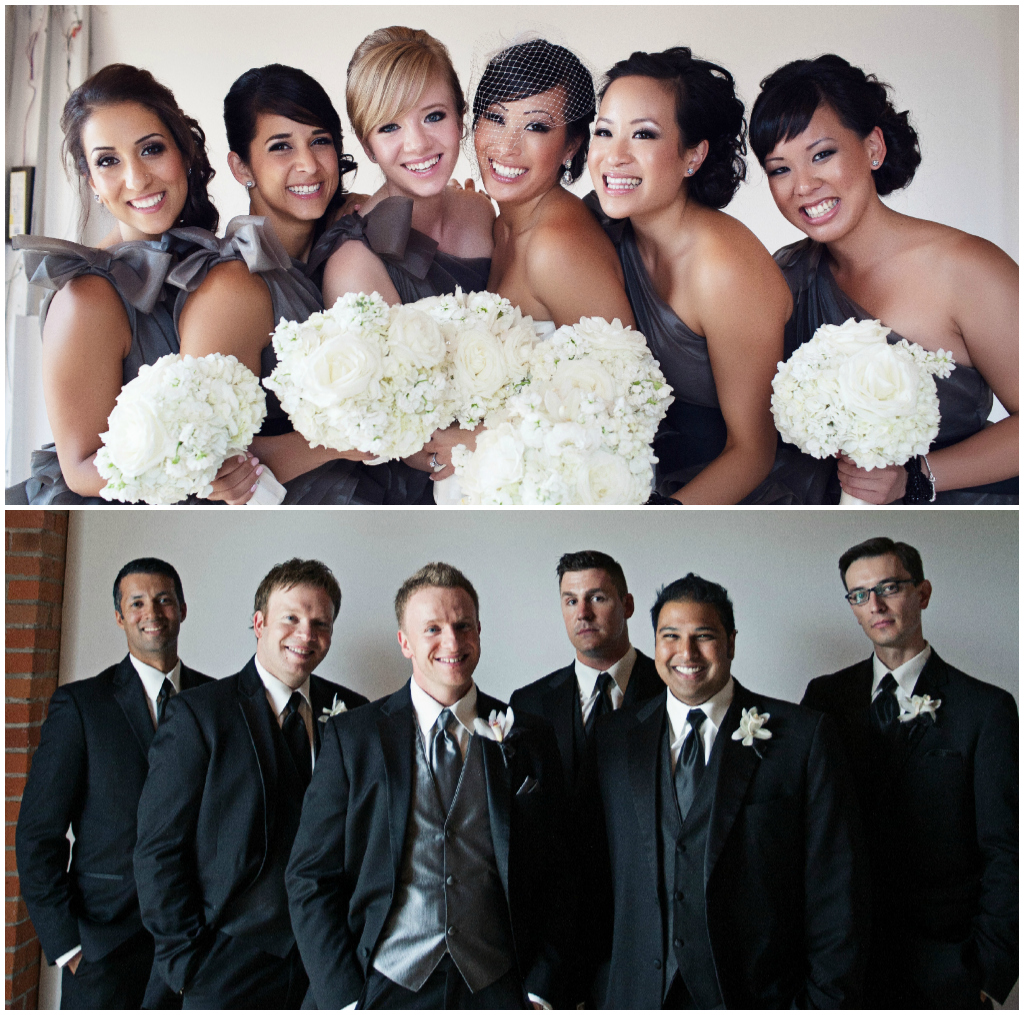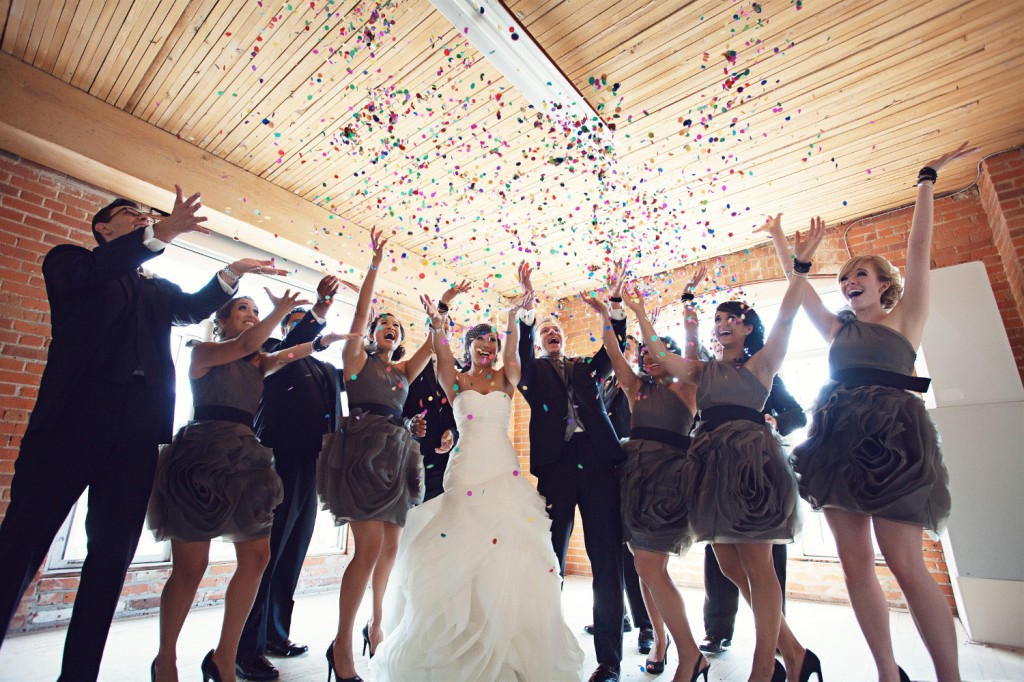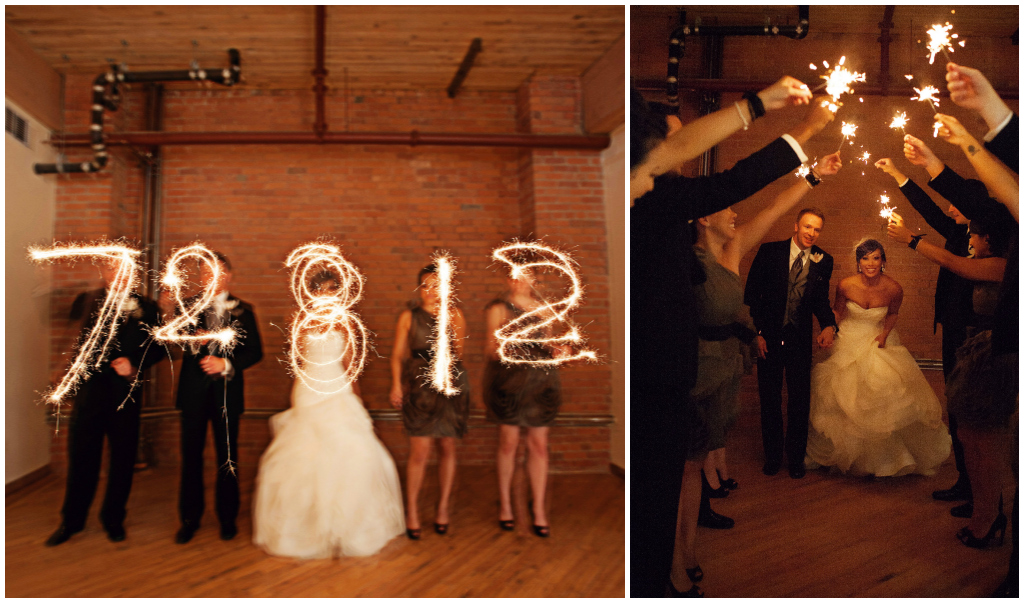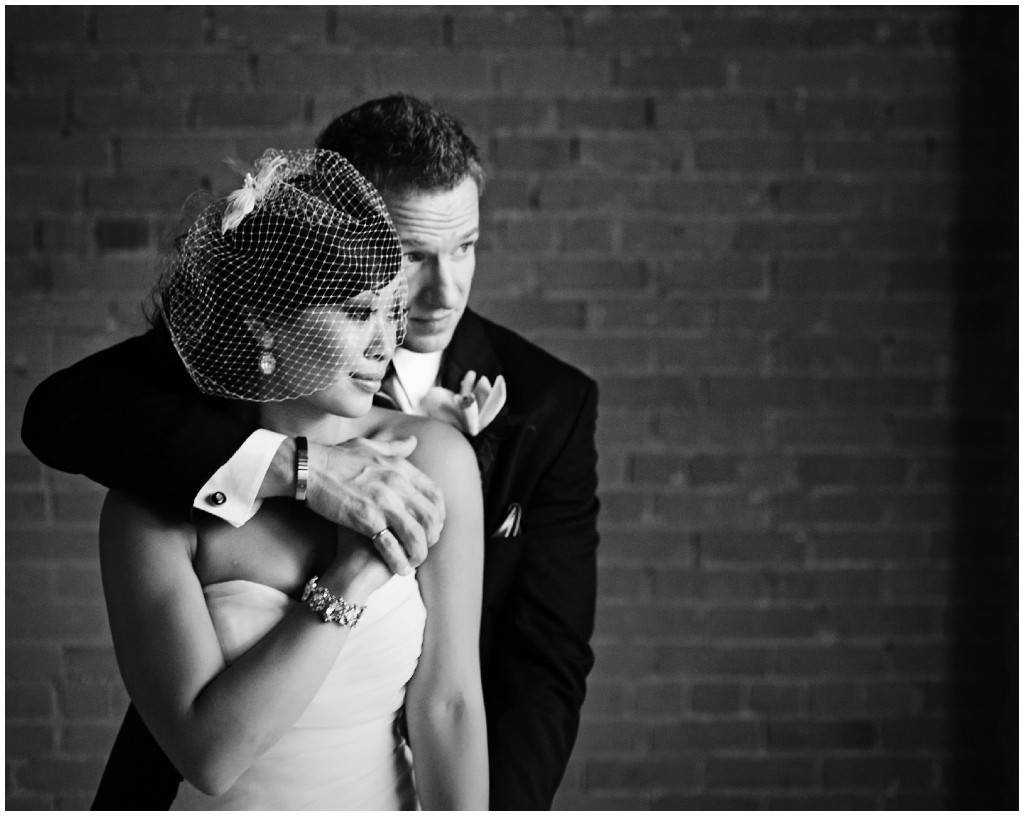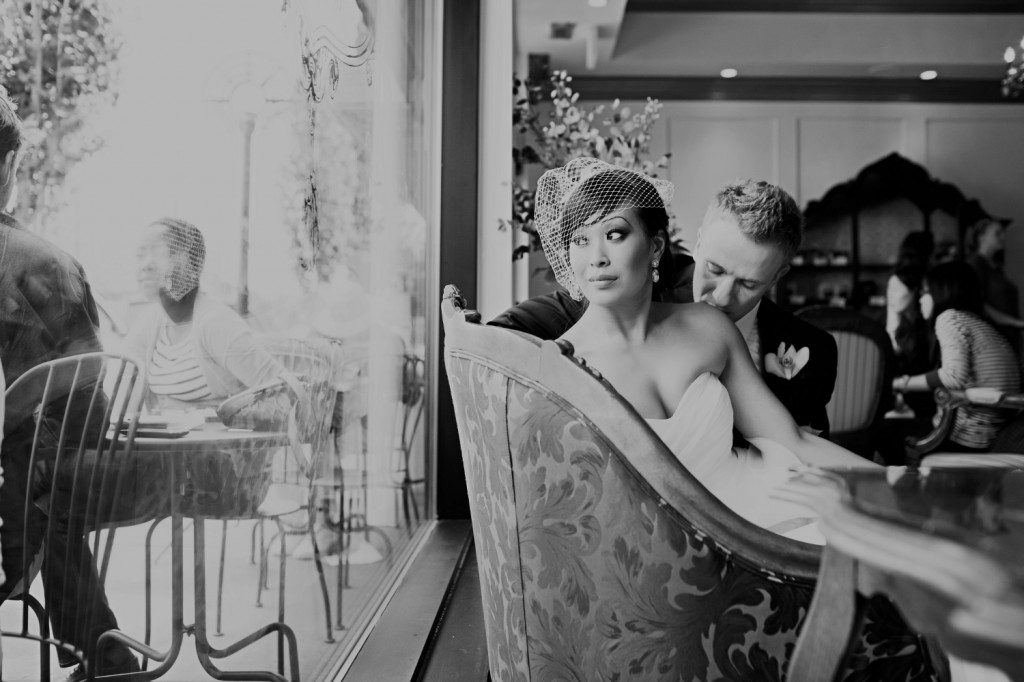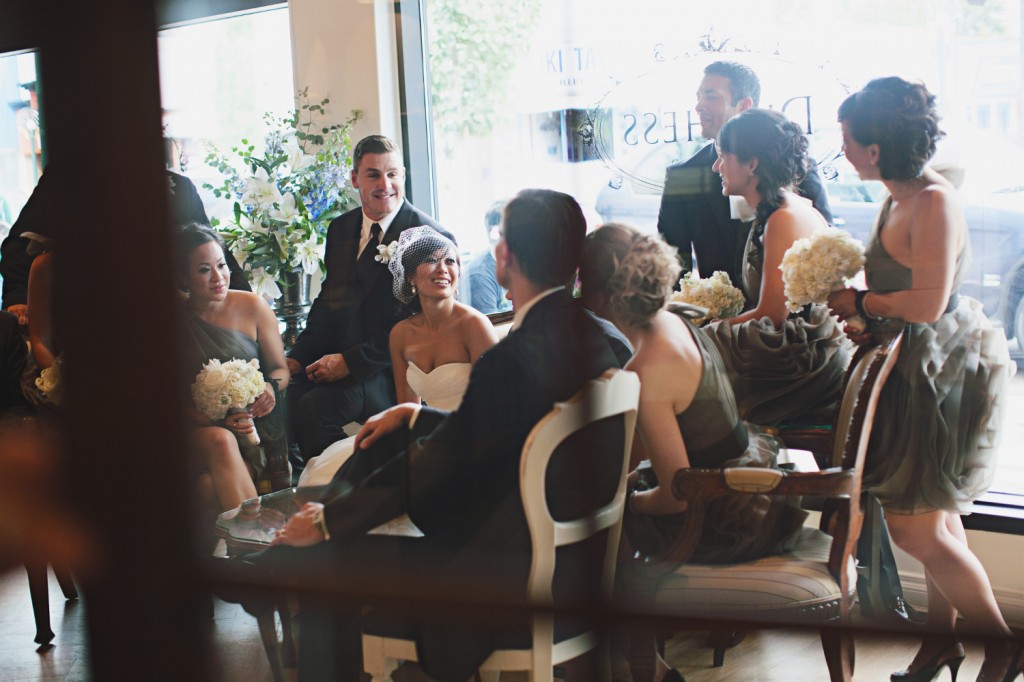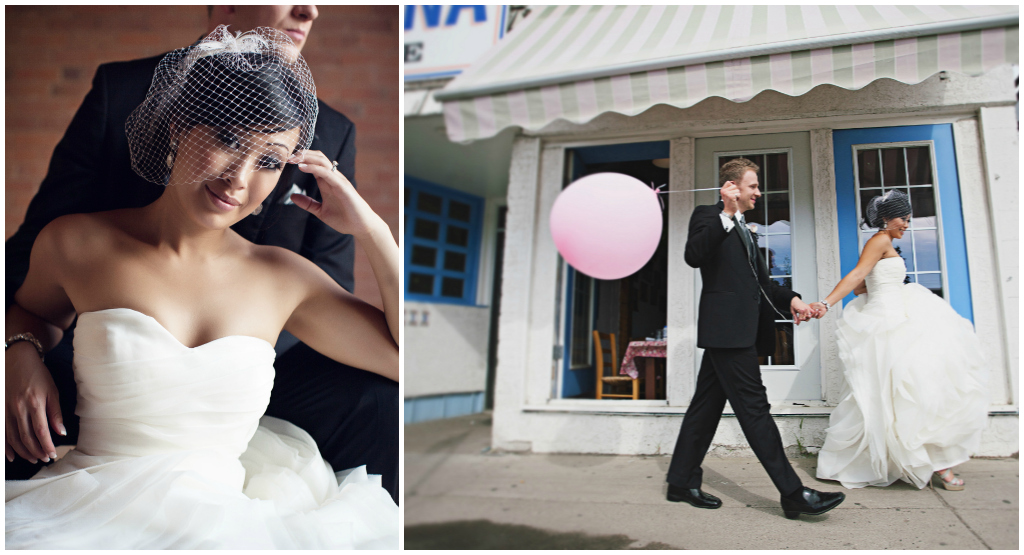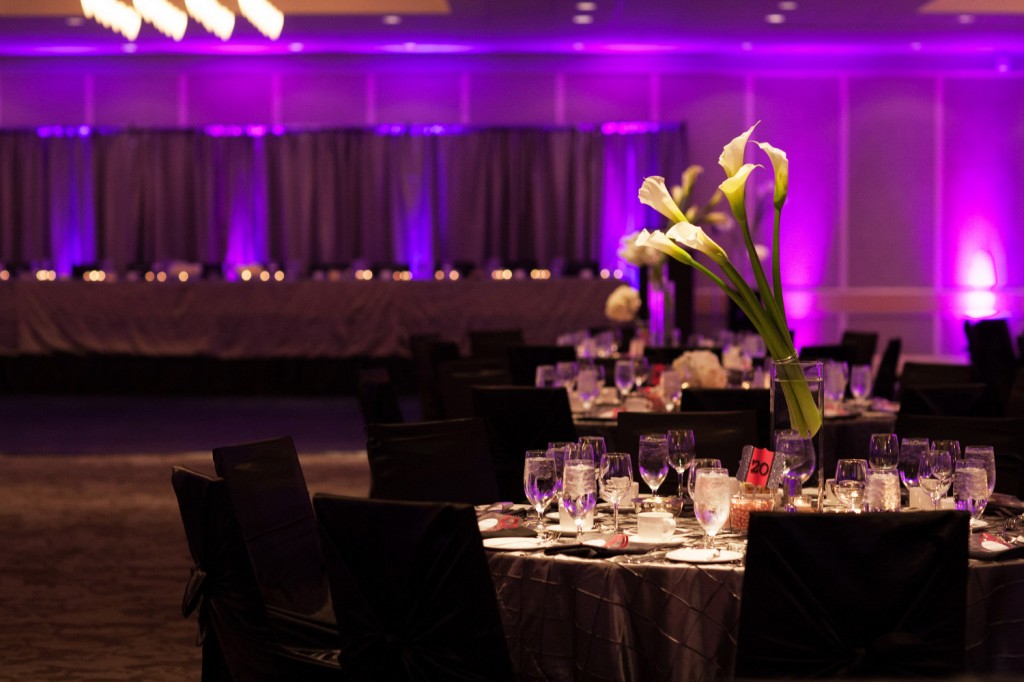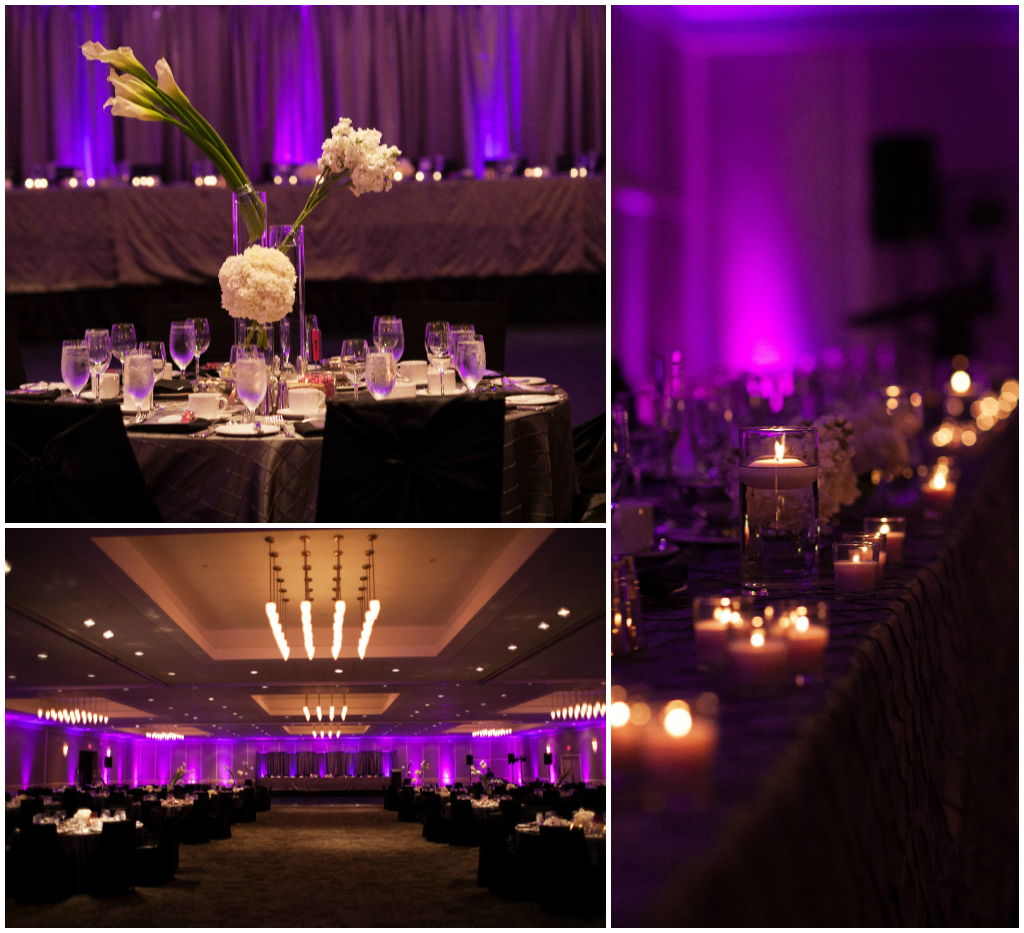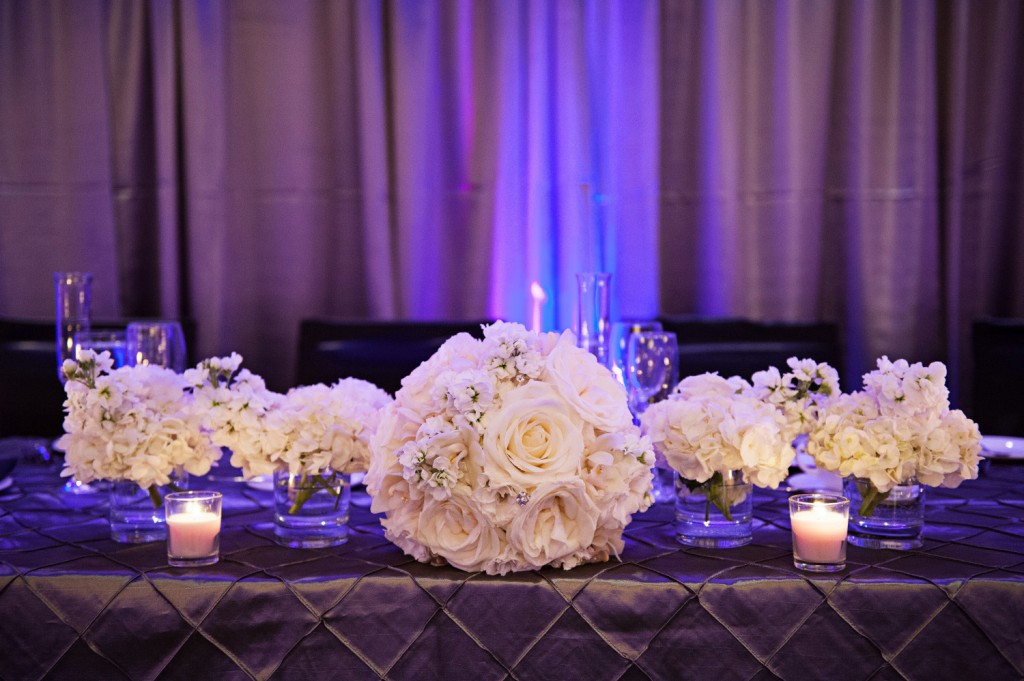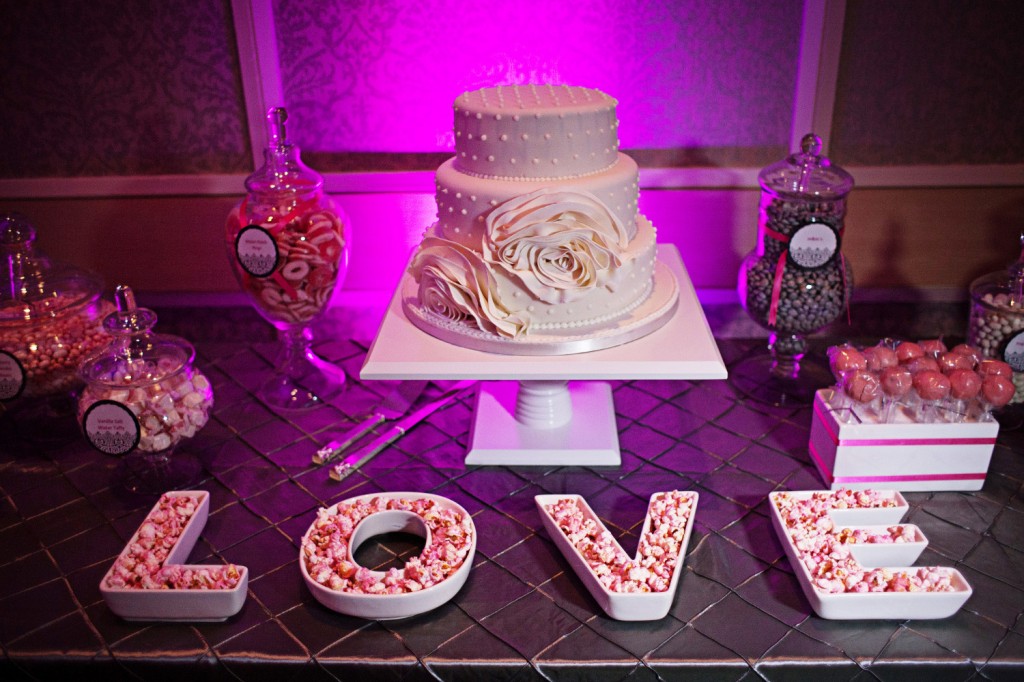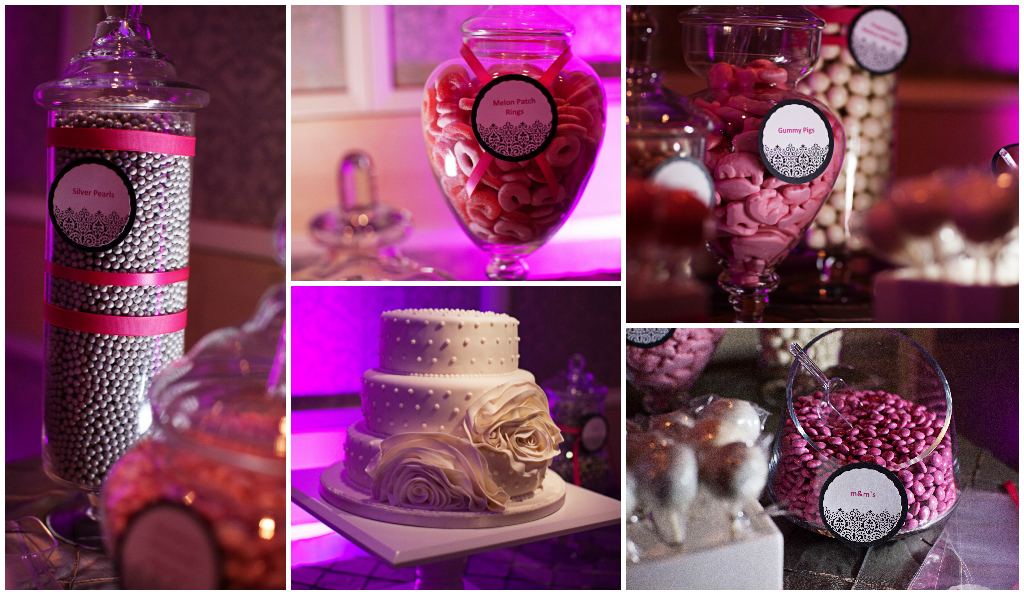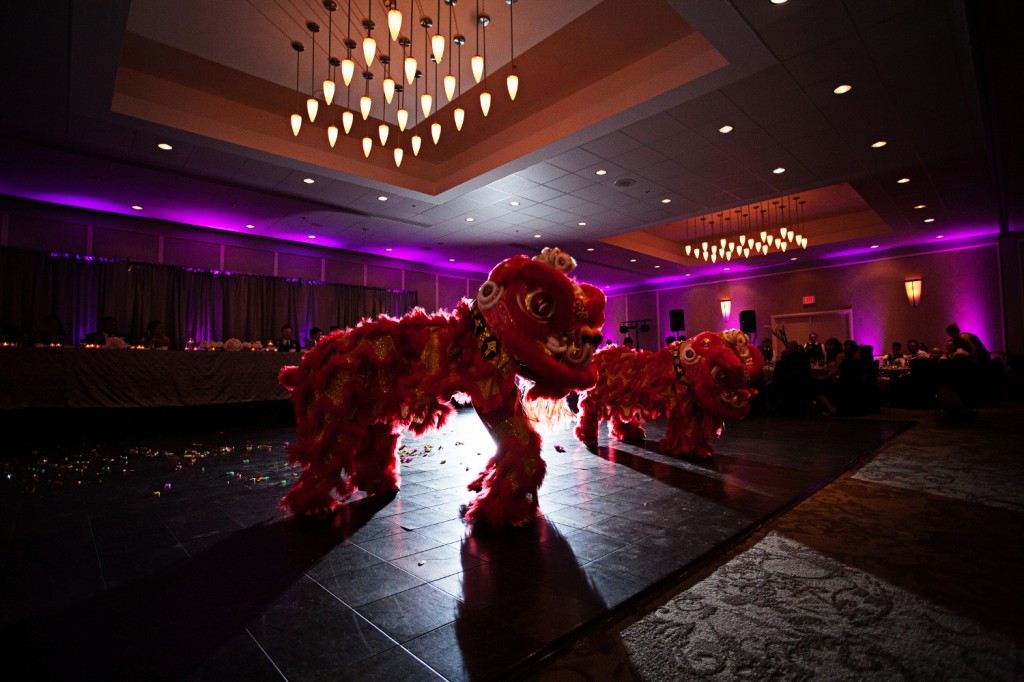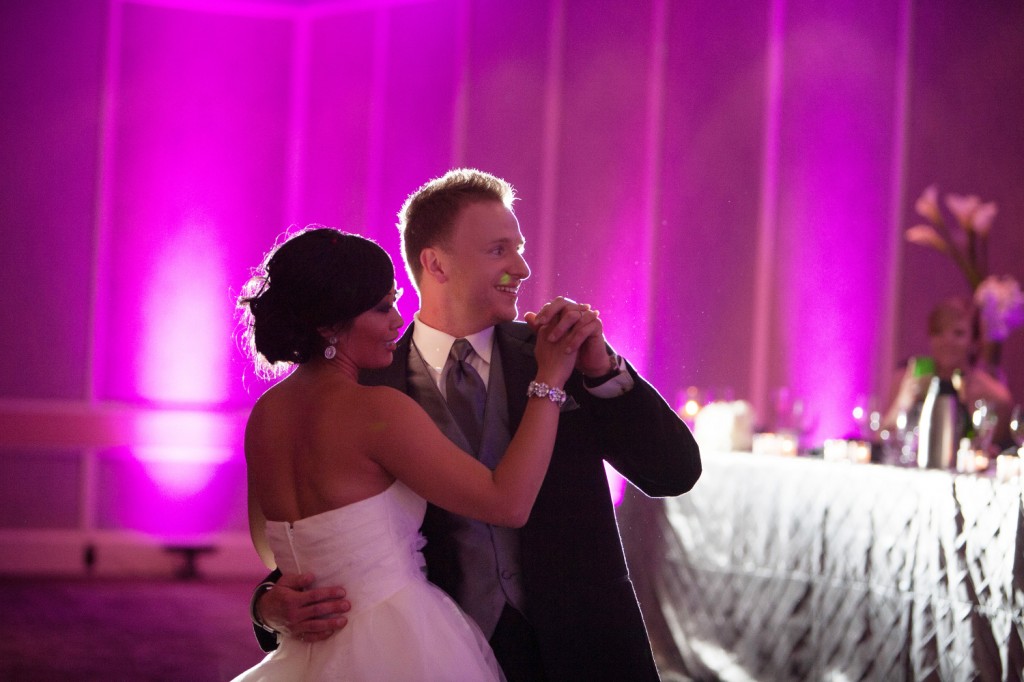 Sabrina + Fil: It was an absolute pleasure working with you both on your beautiful wedding day! Wishing you a lifetime of happiness together.
Jennifer + Team | Jennifer Bergman Weddings
Edmonton Wedding Planning + Design
+  +  +  +  +  +  +  +  +  +  +
Credits: