Posts Tagged: West Coast Chic
07/17/12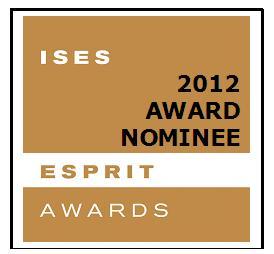 Last month we were thrilled to learn that one of our weddings has been nominated for an ISES Esprit Award from the International Special Events Society (ISES)! The recipients will be announced in a couple weeks, but regardless of the outcome we already feel like winners. It is an absolute honour to be in the company of such esteemed event professionals from around the world.
About ISES Esprit Awards
ISES honors industry excellence through its prestigious awards program, the ISES Esprit Awards, which fuel a spirit of competition within designated categories. ISES Esprit Awards gain global visibility and recognition for ISES members. It honours special event professionals who exhibit a "spirit of excellence" in their work. The importance of global industry recognition helps improve industry standards internationally and further promote our professionalism. ISES is dedicated to recognizing excellence in events and rewarding those individuals whose vision and creativity make their events "Special." (www.ises.com)
2012 ISES Esprit Award Nominee – Best Wedding – "West Coast Chic"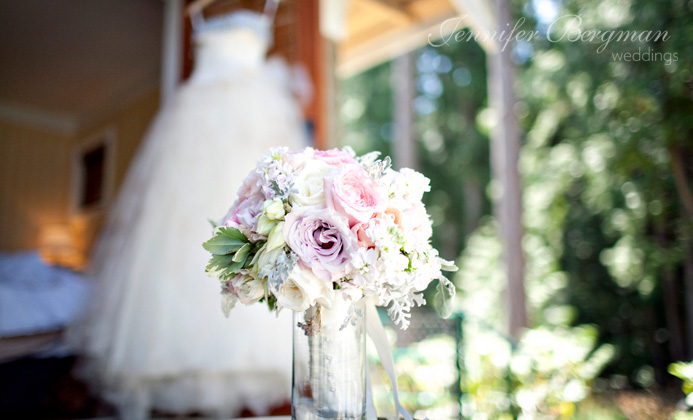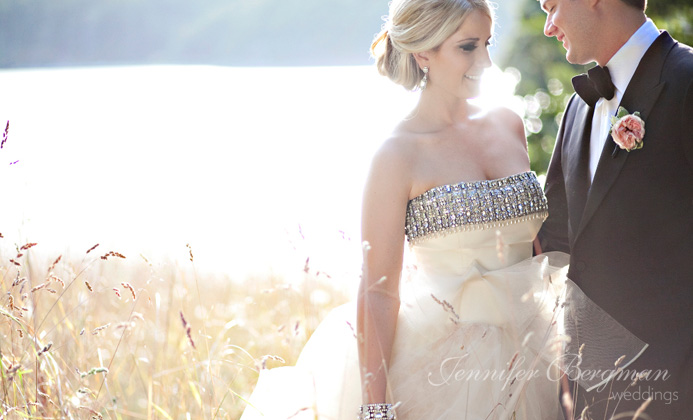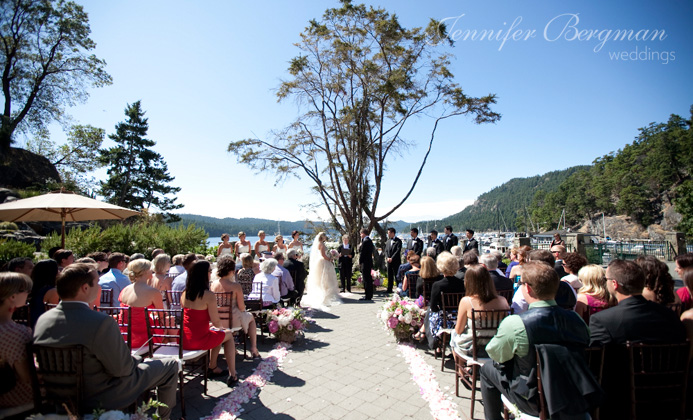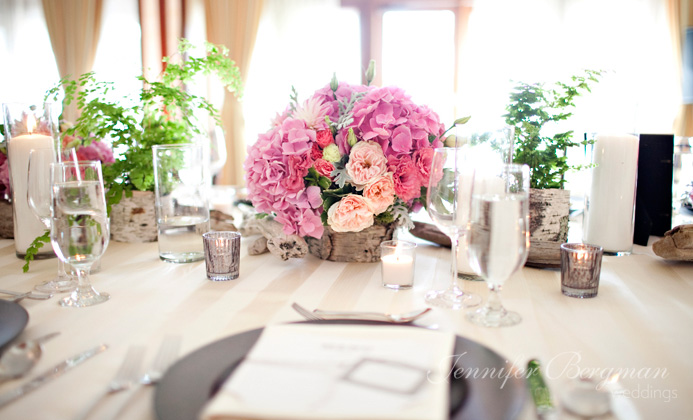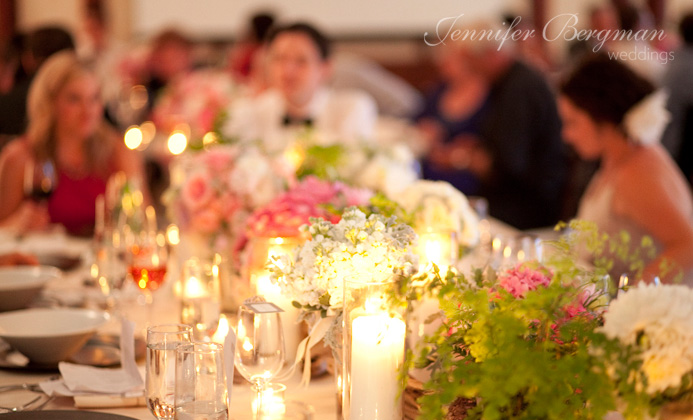 We are thankful to work with truly amazing clients who entrust us with such important milestones in their lives, and talented industry professionals who continue to push the envelope. Good luck to all the nominees!
Jennifer + Team
Edmonton Wedding Planning + Design

Photo Credits: C.J. Scott Photography