Posts Tagged: Valentino Bridal Shoes
08/4/15
Over the next couple weeks we'll be sharing some "Shoespiration" from past weddings. First up – who doesn't love a little sparkle?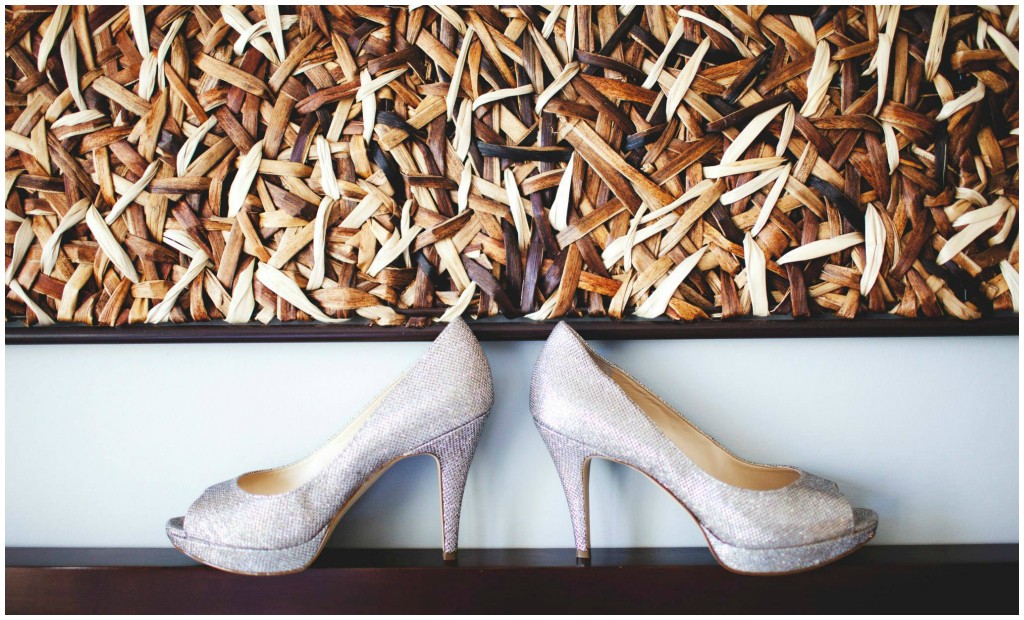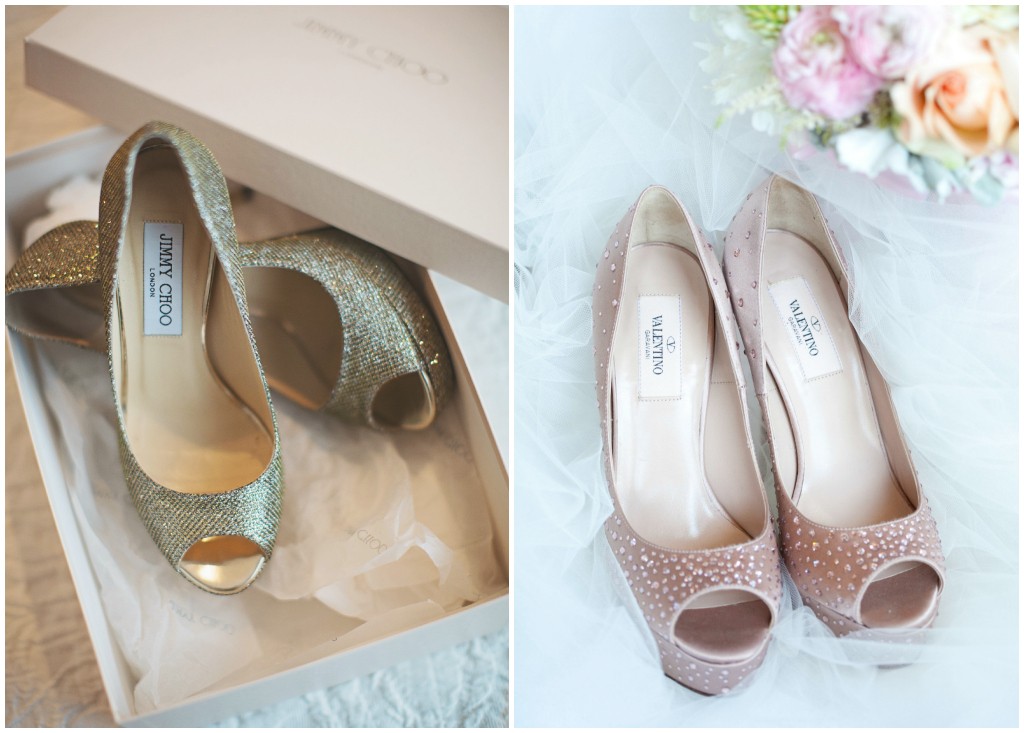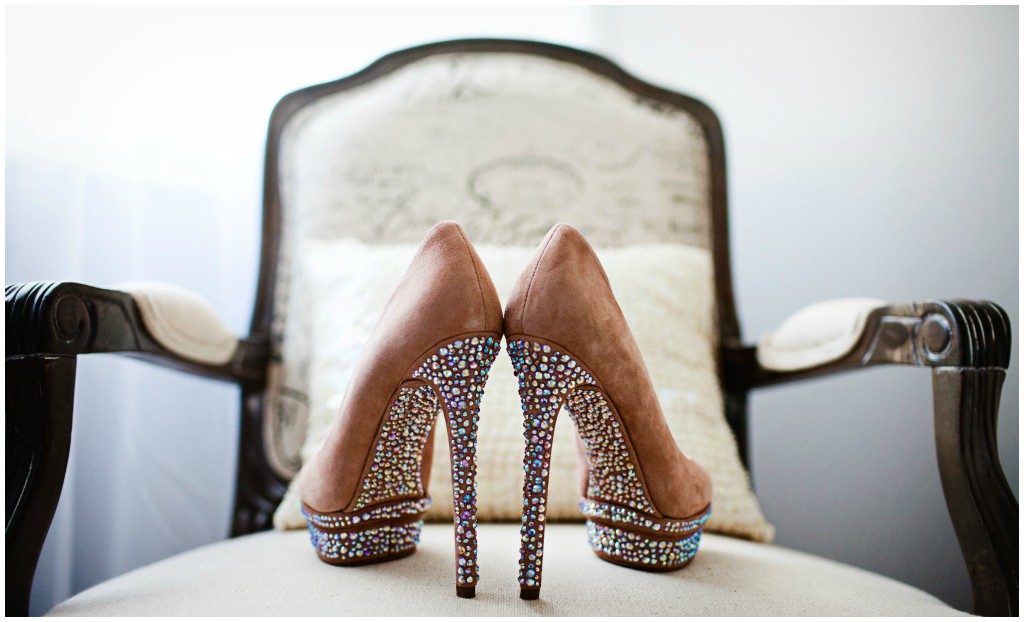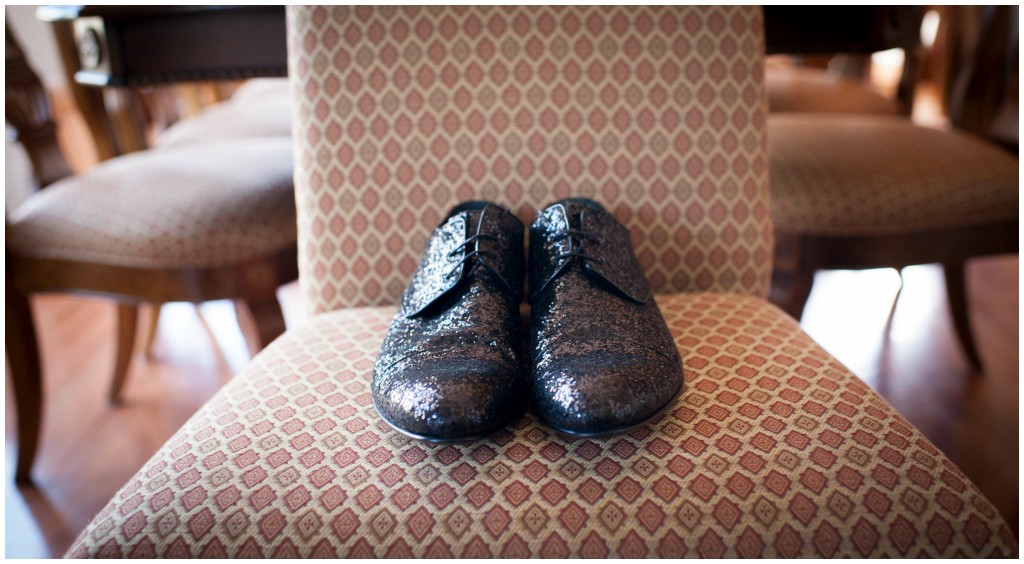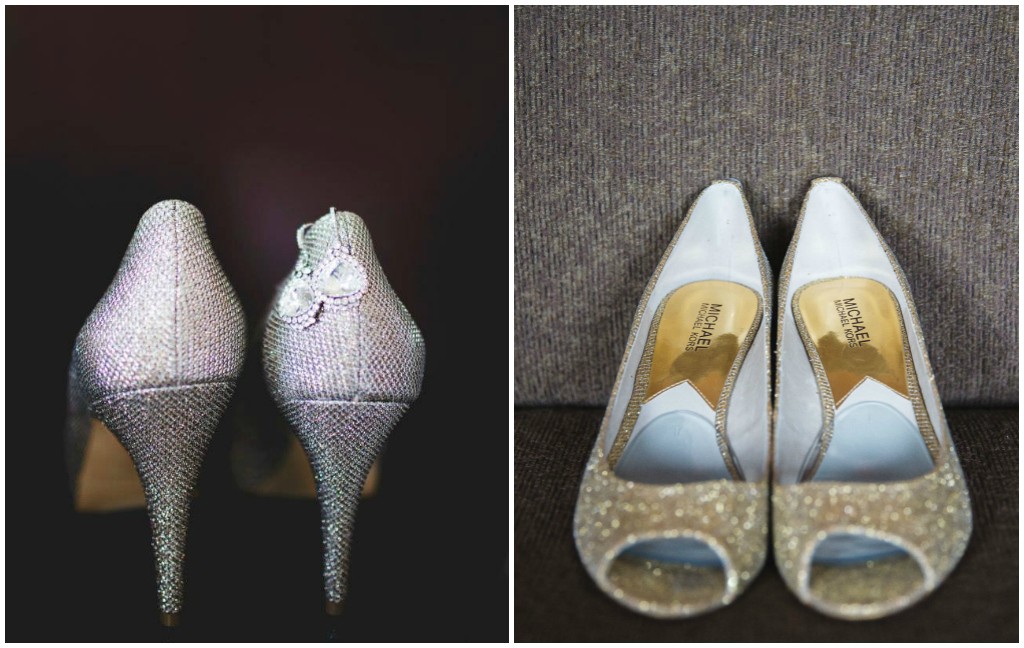 Photo Credits (top-bottom, L-R): Diamond Cake Photography, Sharon Litchfield Photography, C.J. Scott Photography, Kelsy Nielson, Brianna Hughes Photography, Diamond Cake Photography, Nicole Ashley Photography.
+  +  +  +  +  +  +  +  +  +  +
Jennifer + Team | Jennifer Bergman Weddings
Edmonton Wedding Planning + Design
06/30/14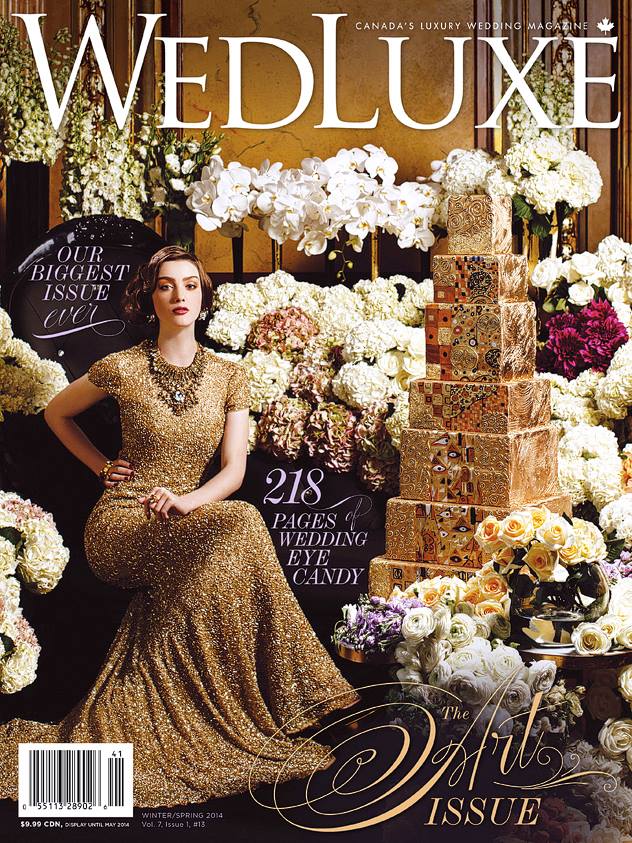 Wendy + Ian's wedding was published in WedLuxe Magazine's Winter/Spring 2014 issue, but we haven't yet blogged it! In honour of their first anniversary (today!), here's a look at their incredible wedding at The Fairmont Banff Springs Hotel.
The week leading up to the wedding was quite eventful as the area suffered catastrophic flooding, resulting in the highway being closed. Thankfully it reopened just a couple days before the wedding and everything carried on as planned. We also lucked out with a warm and sunny day for the outdoor ceremony set on Bow Valley Terrace with a postcard-perfect view.
Enjoy Wendy + Ian's love story as captured by the talented C.J. Scott Photography!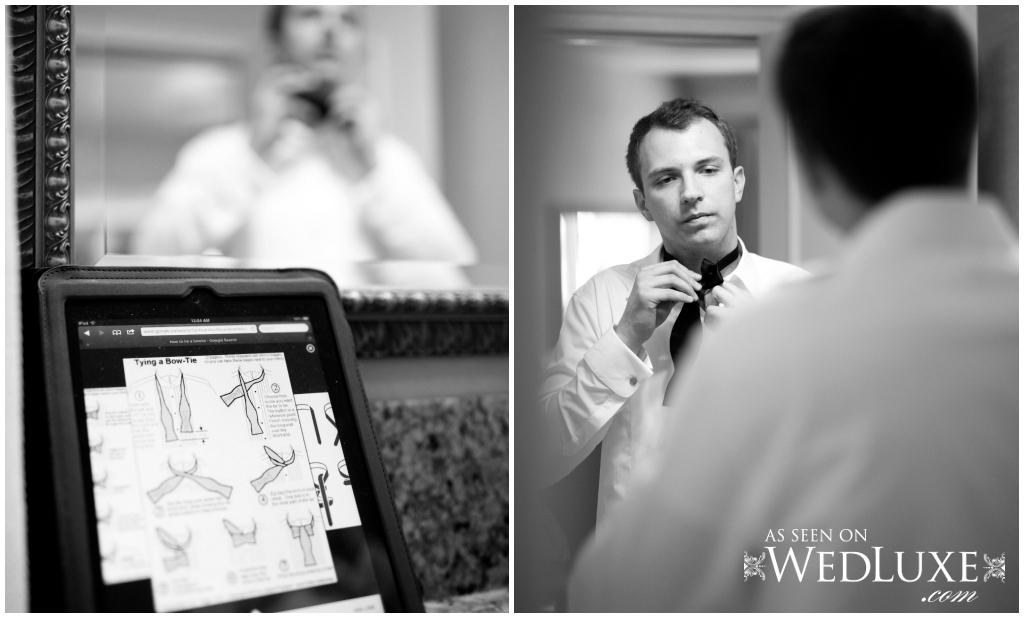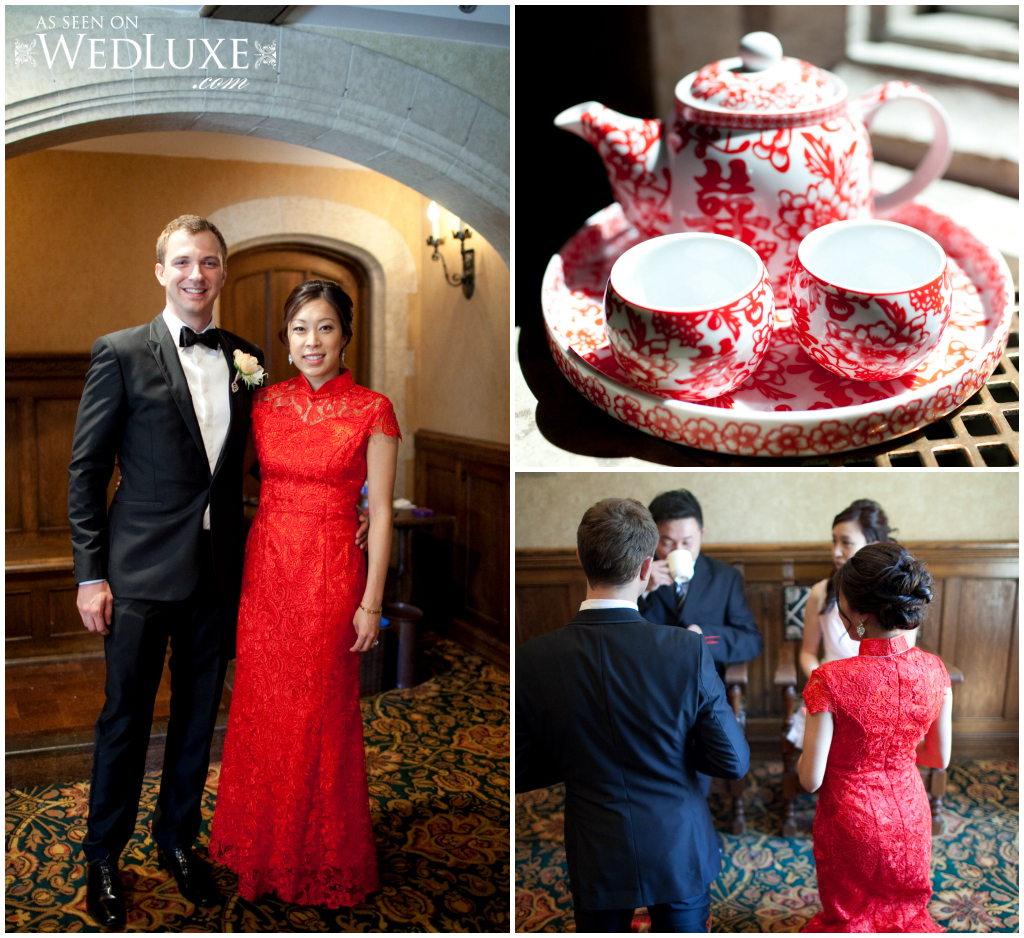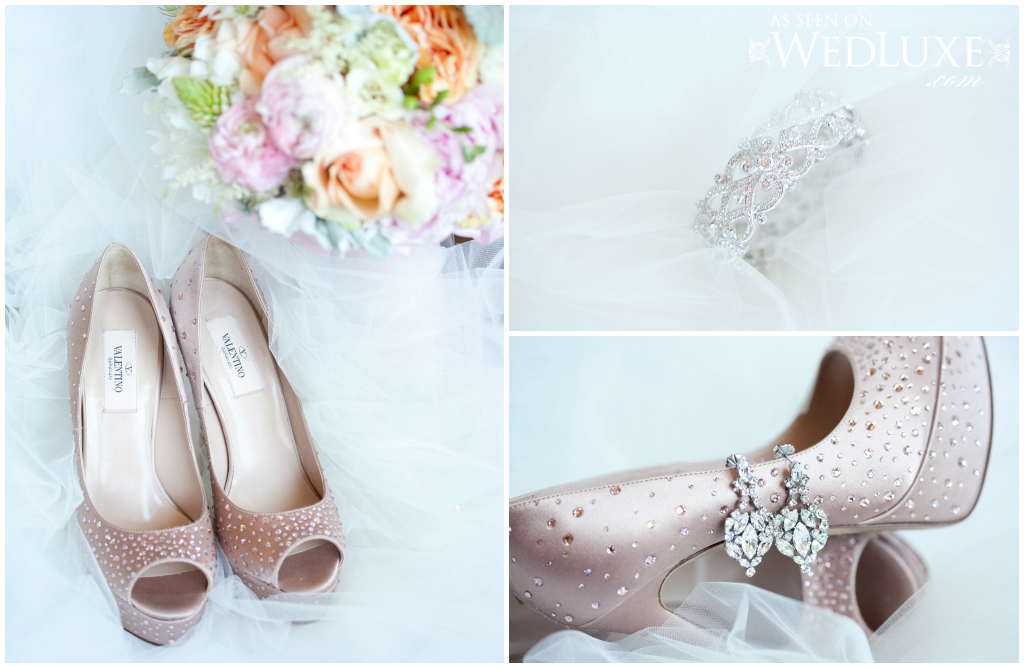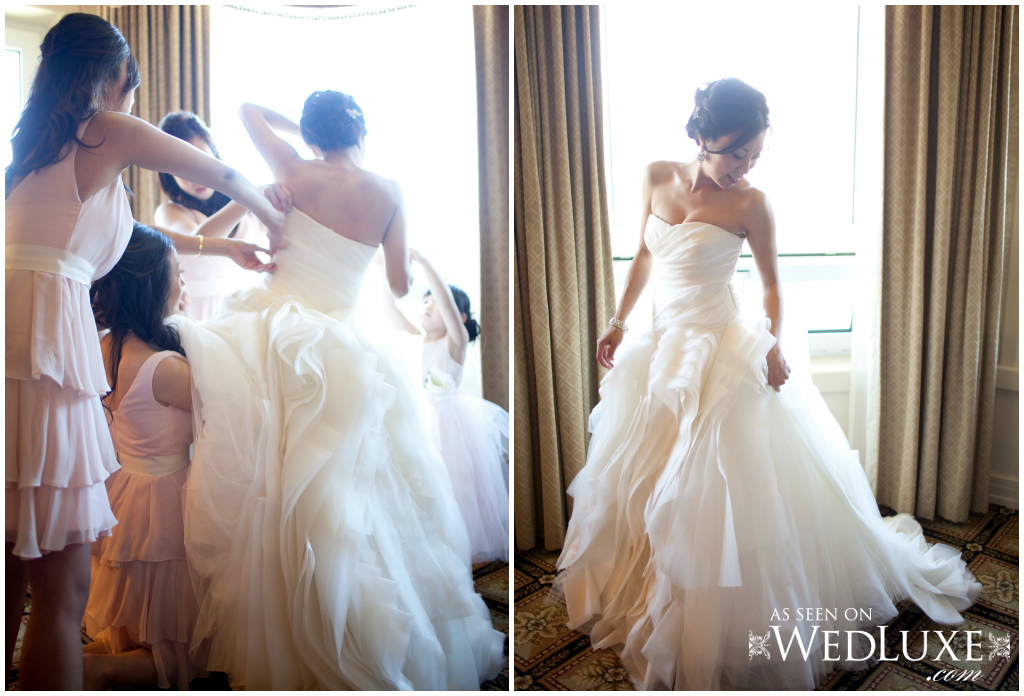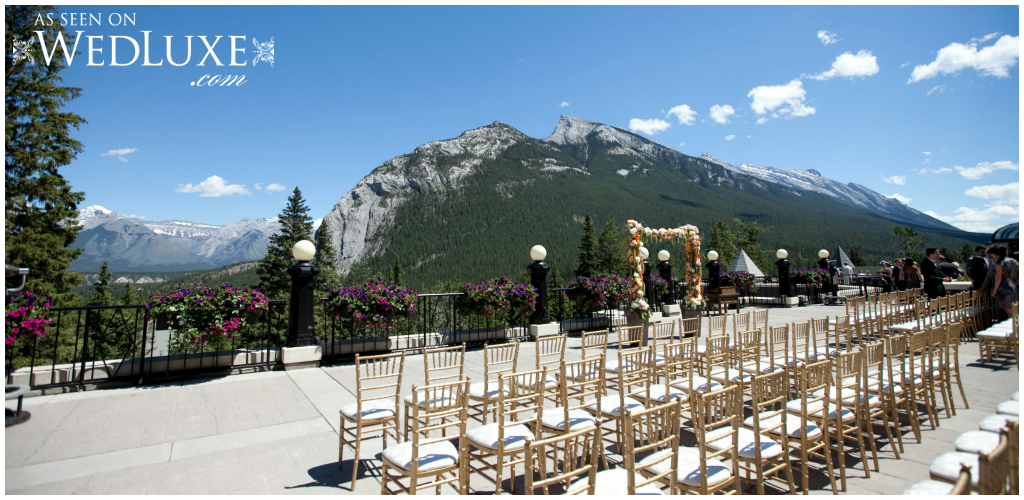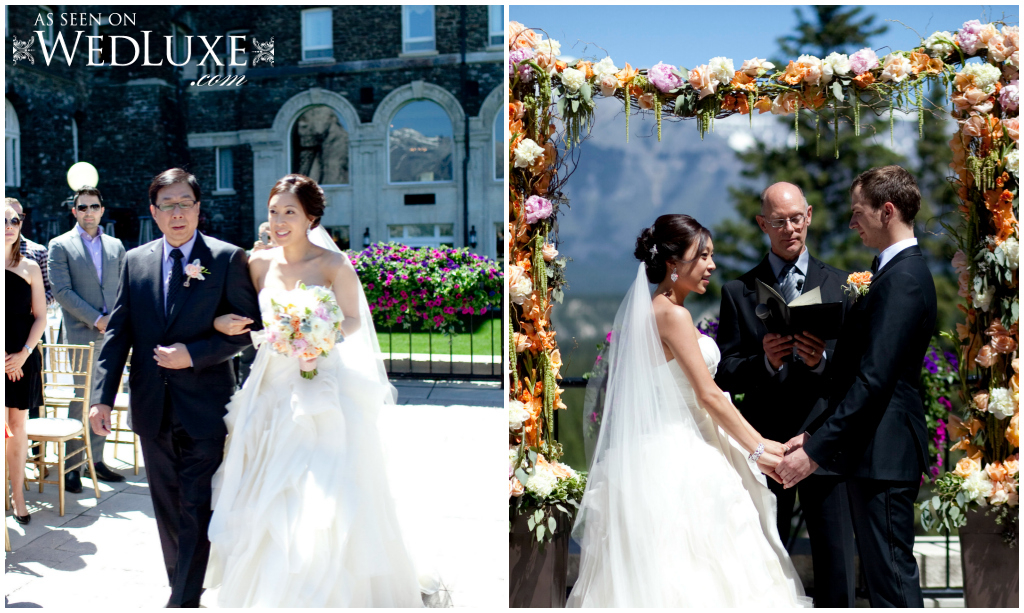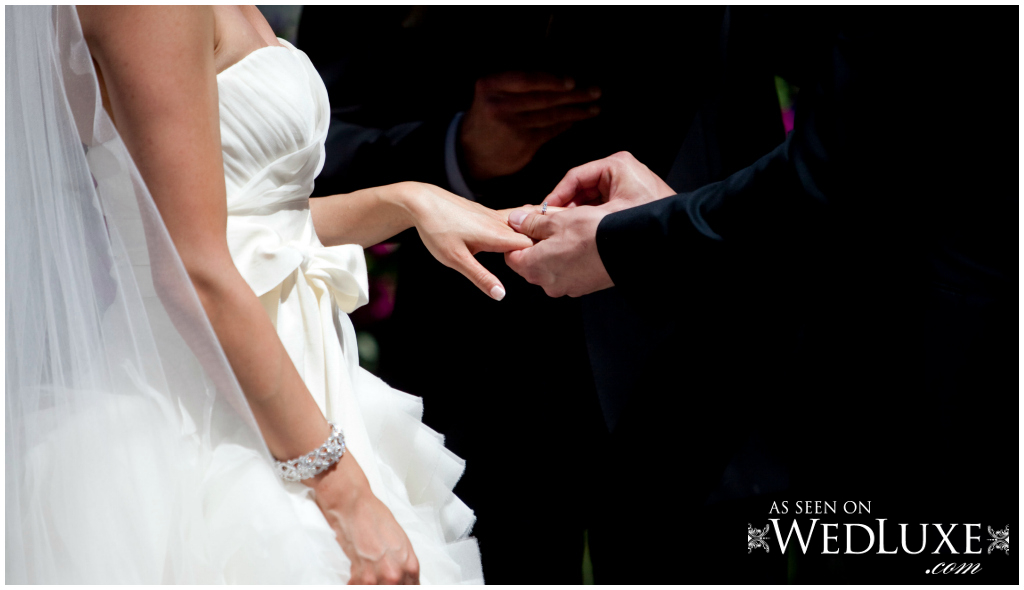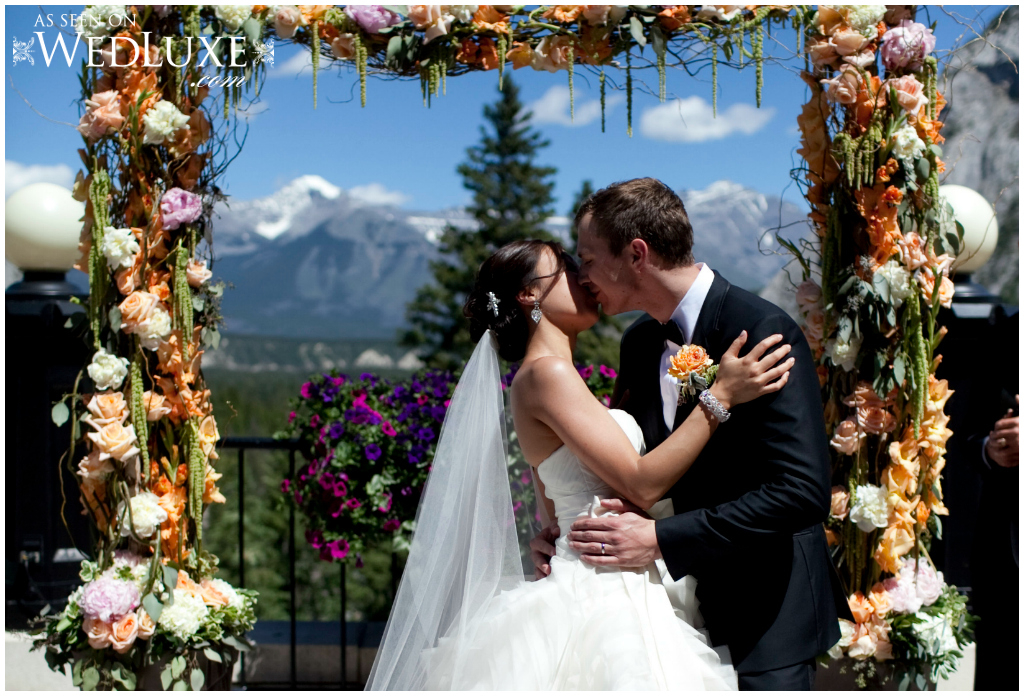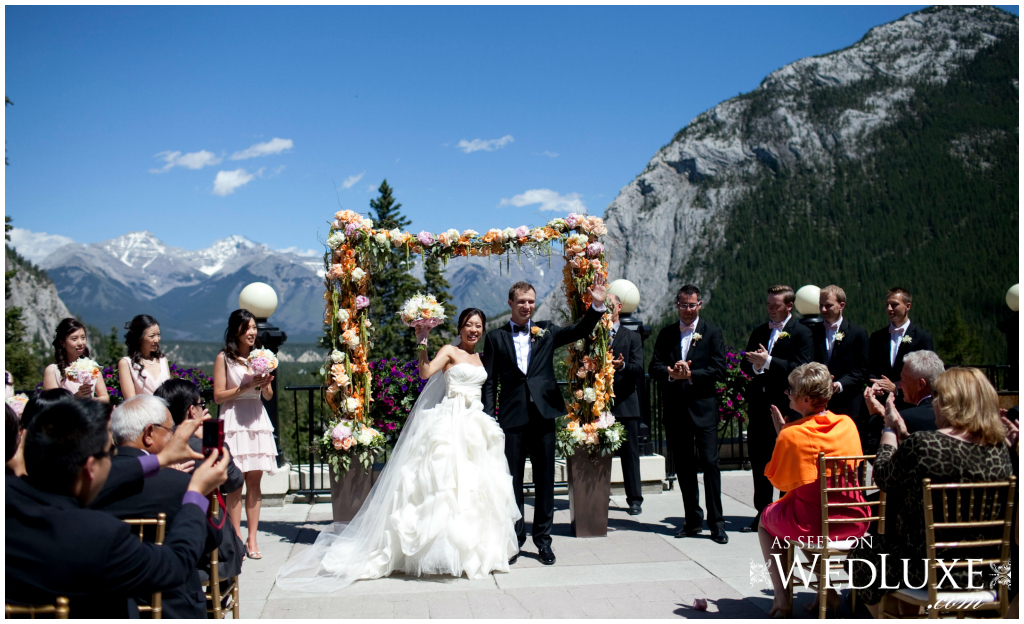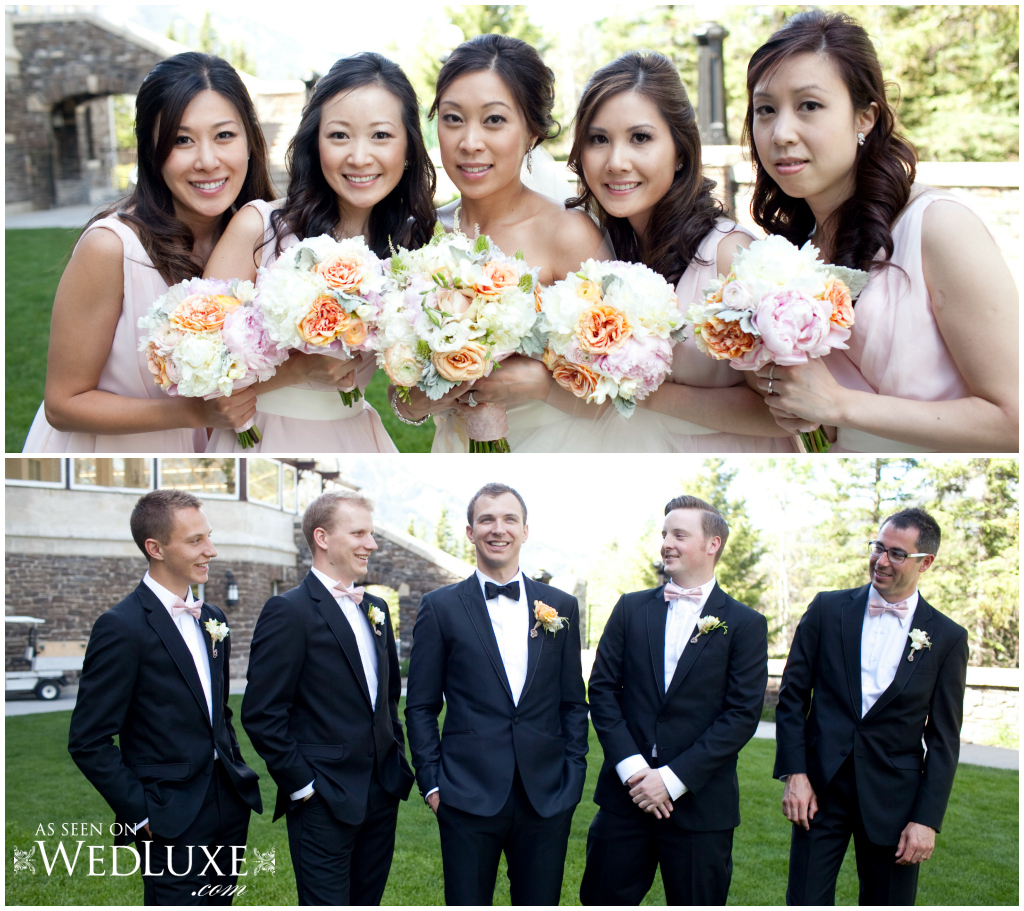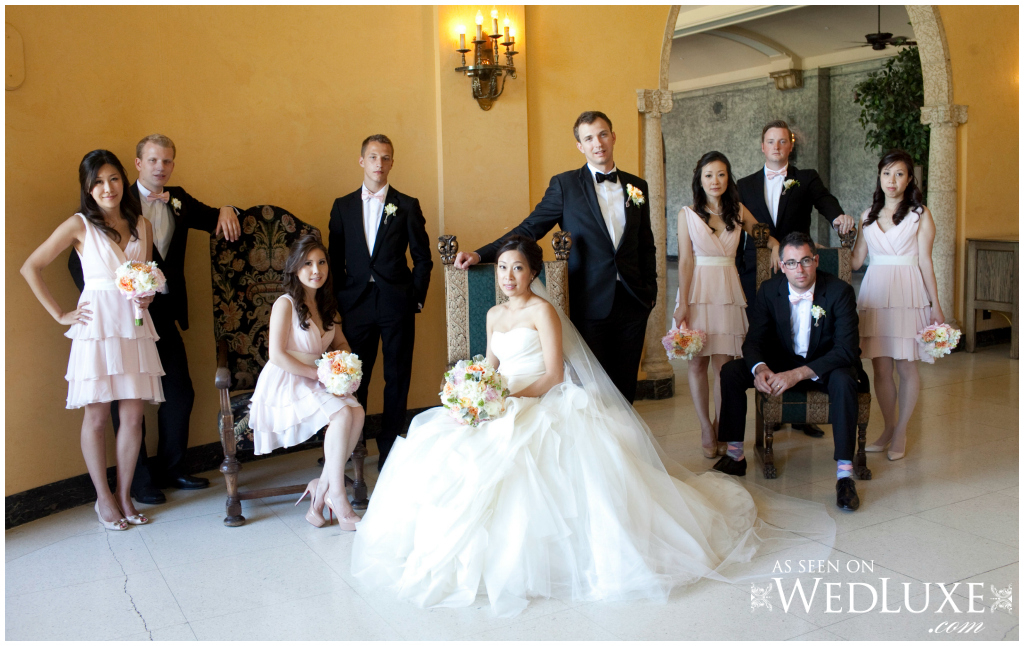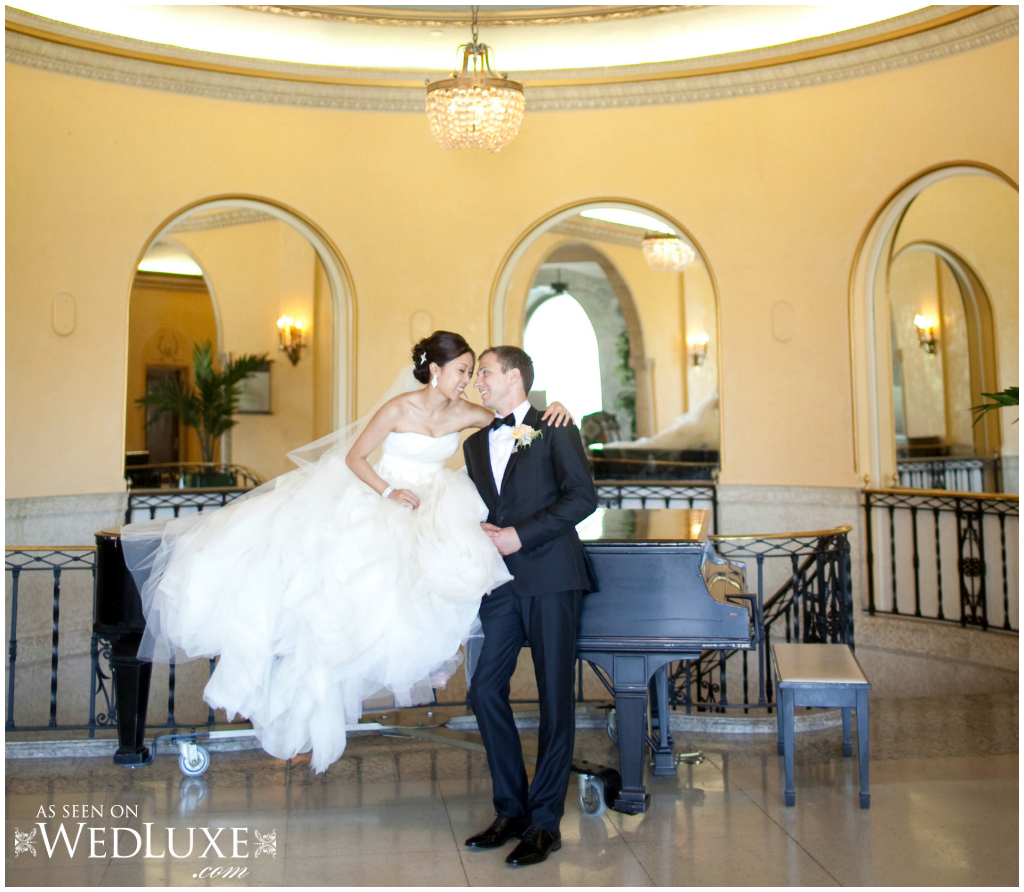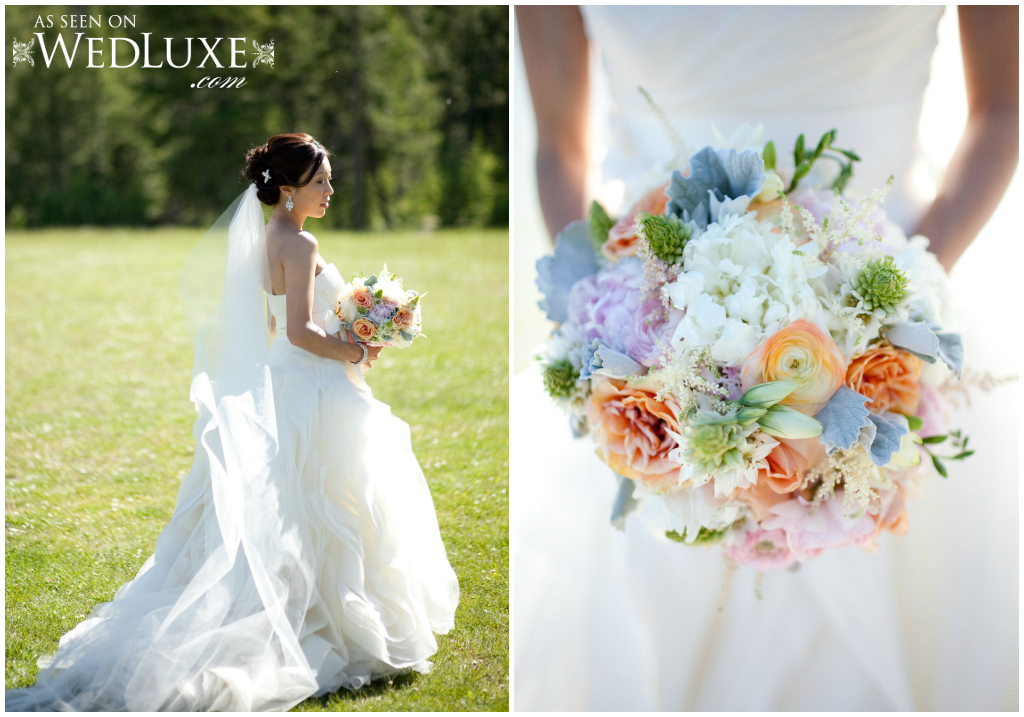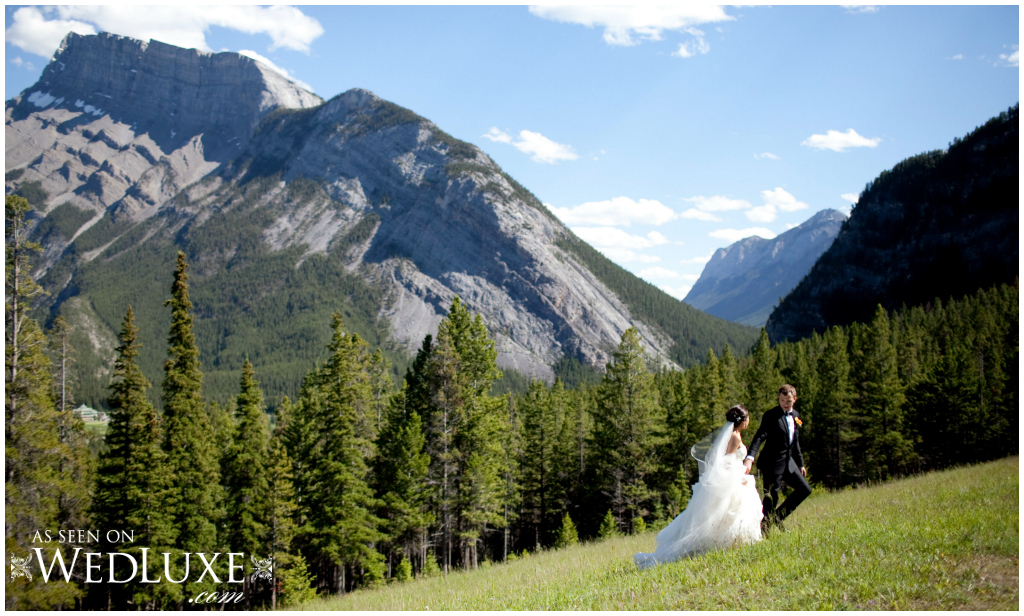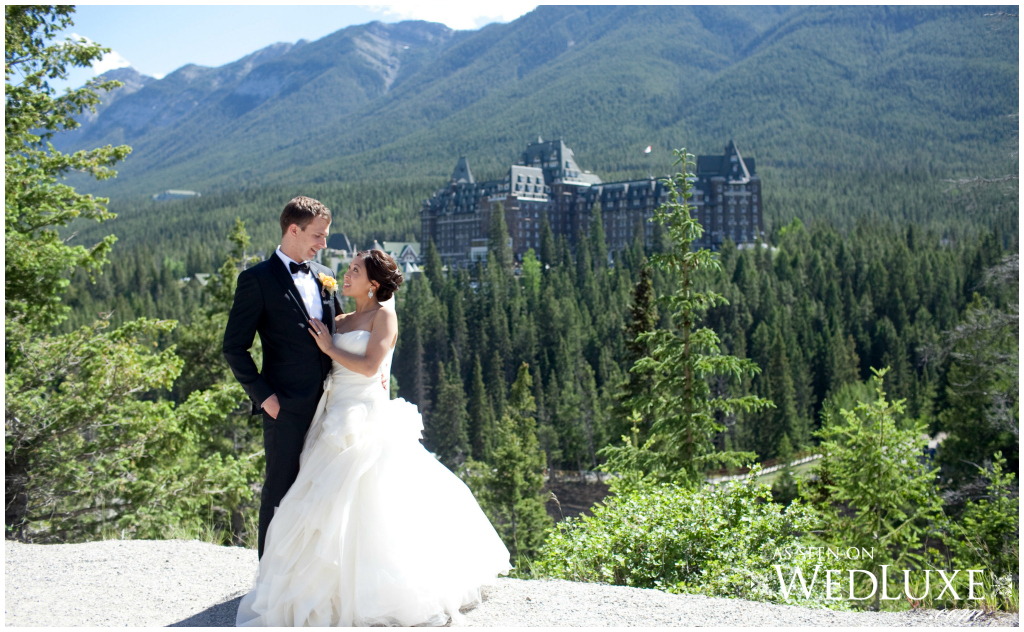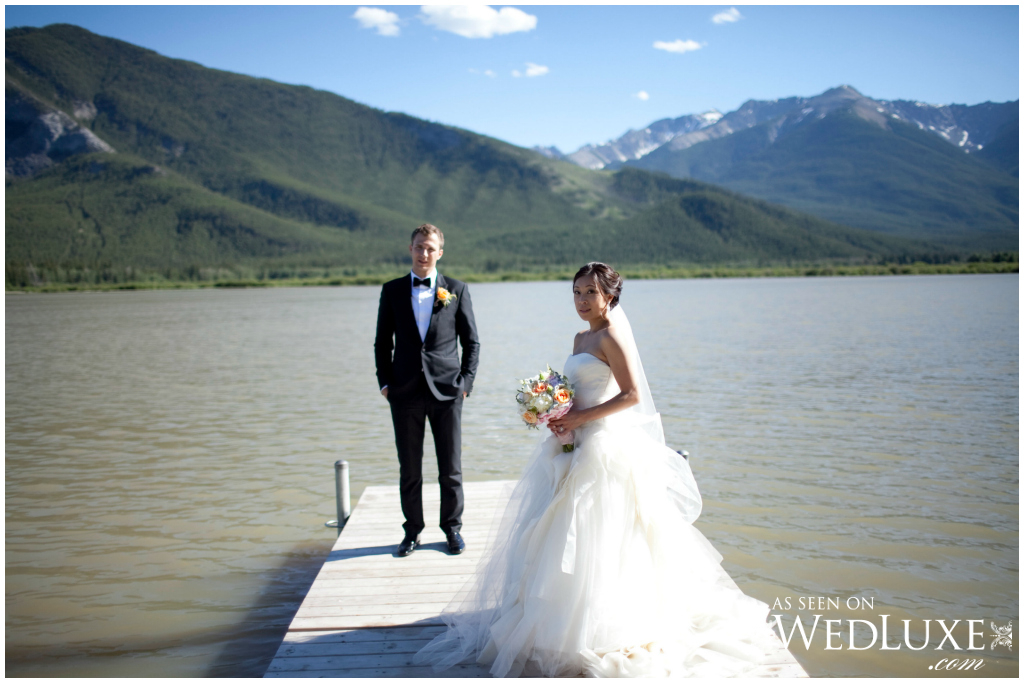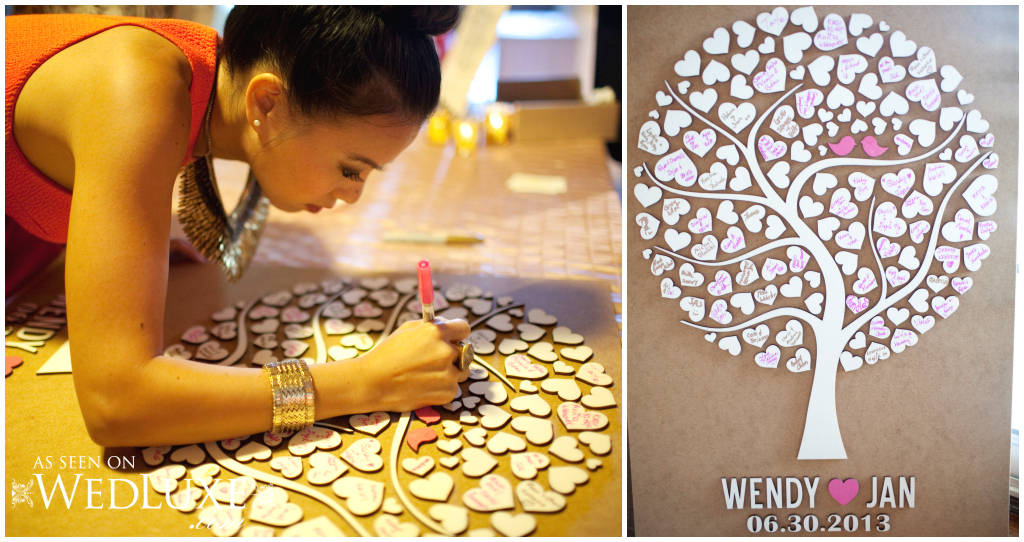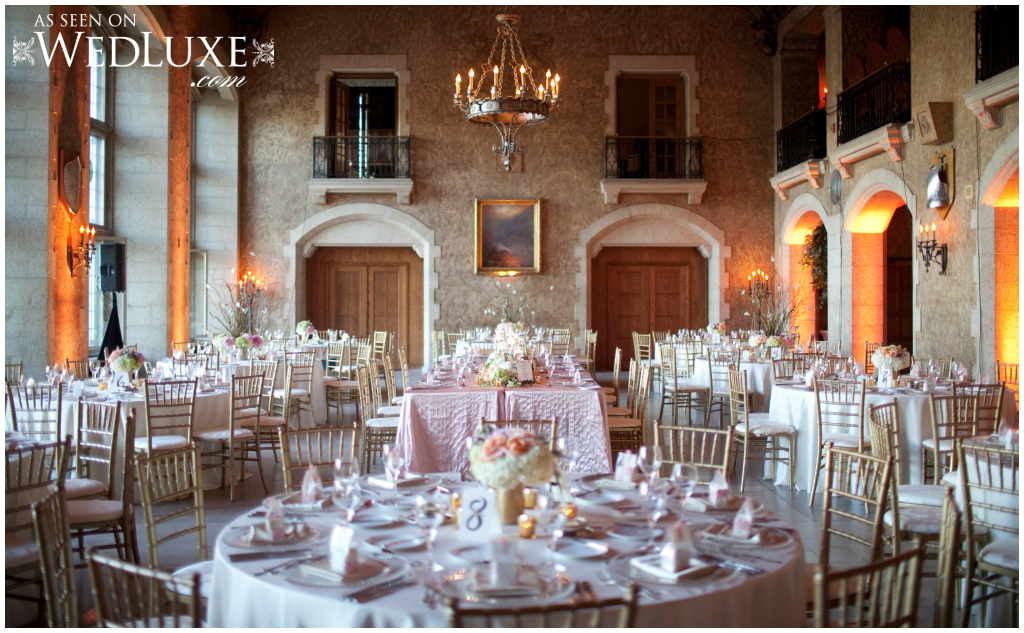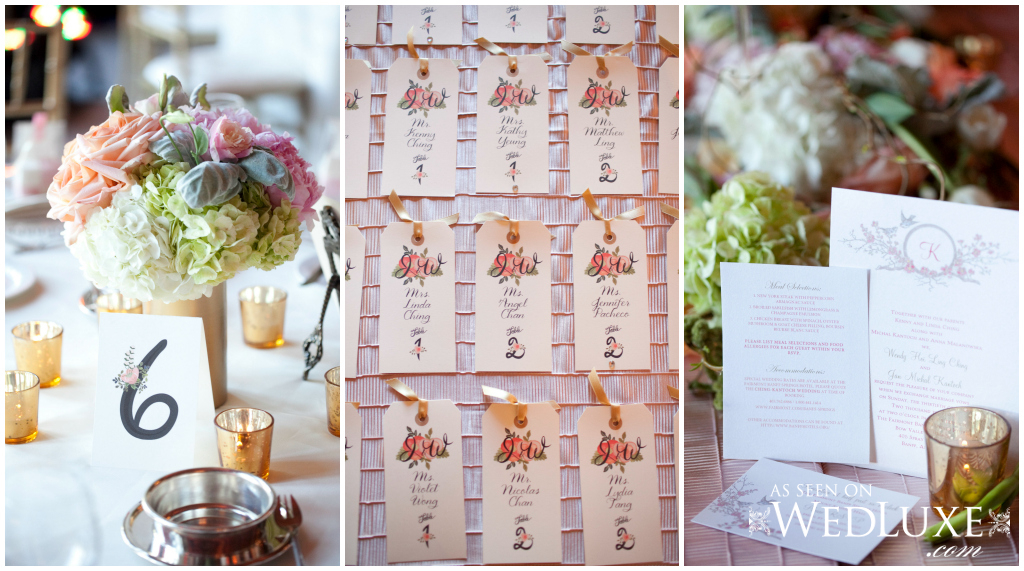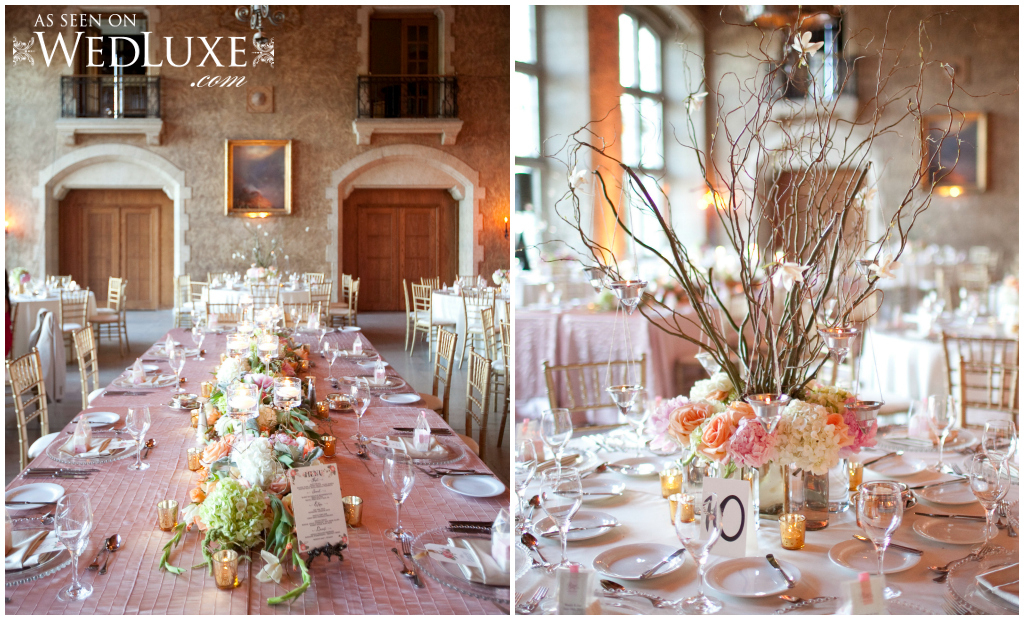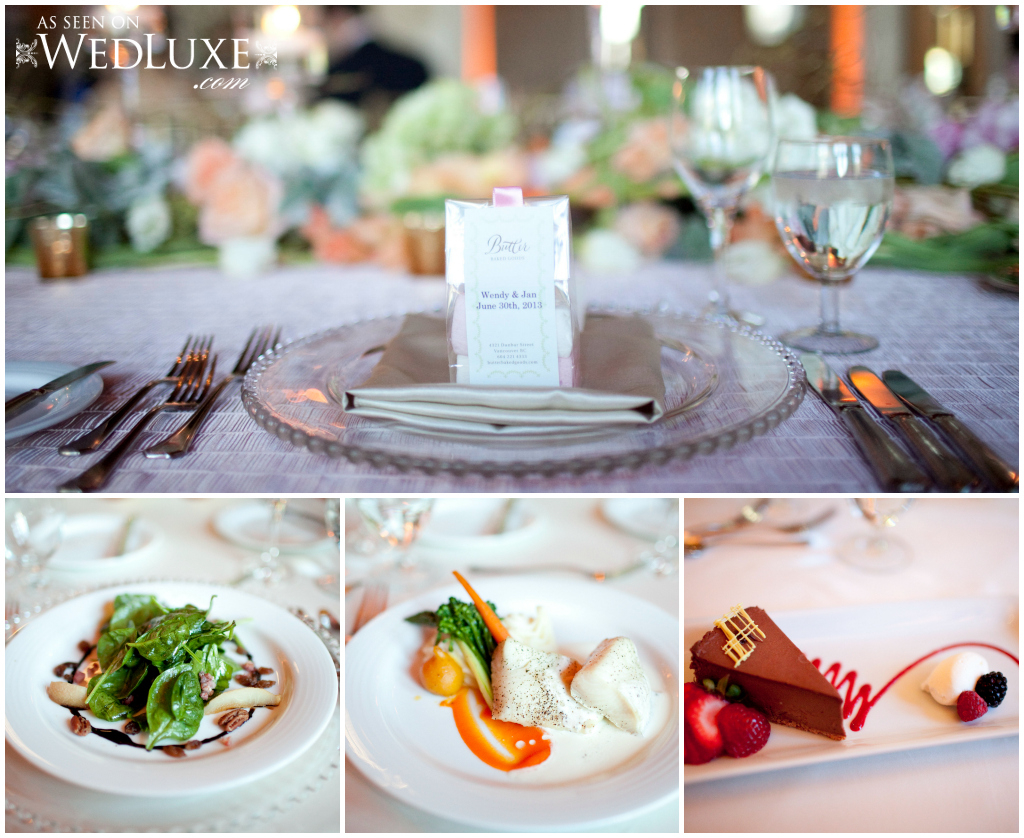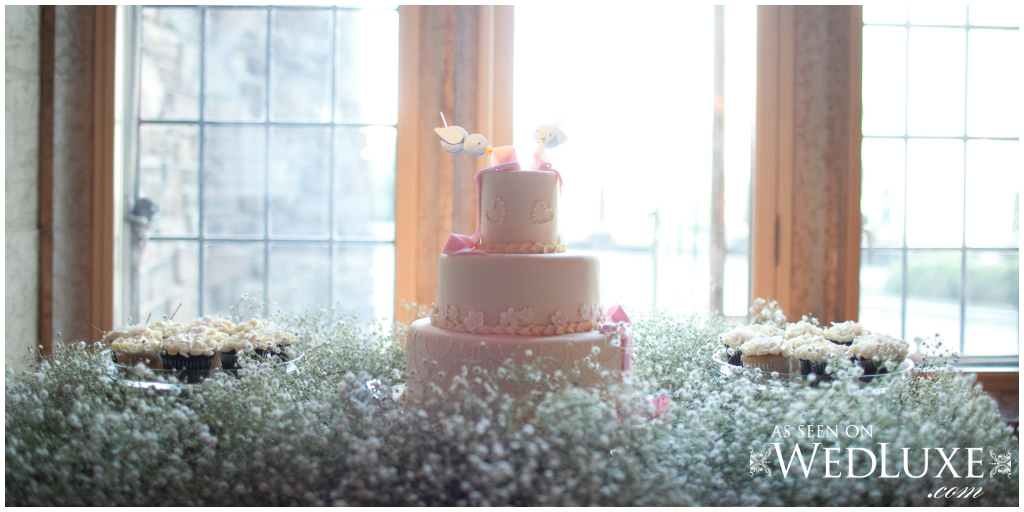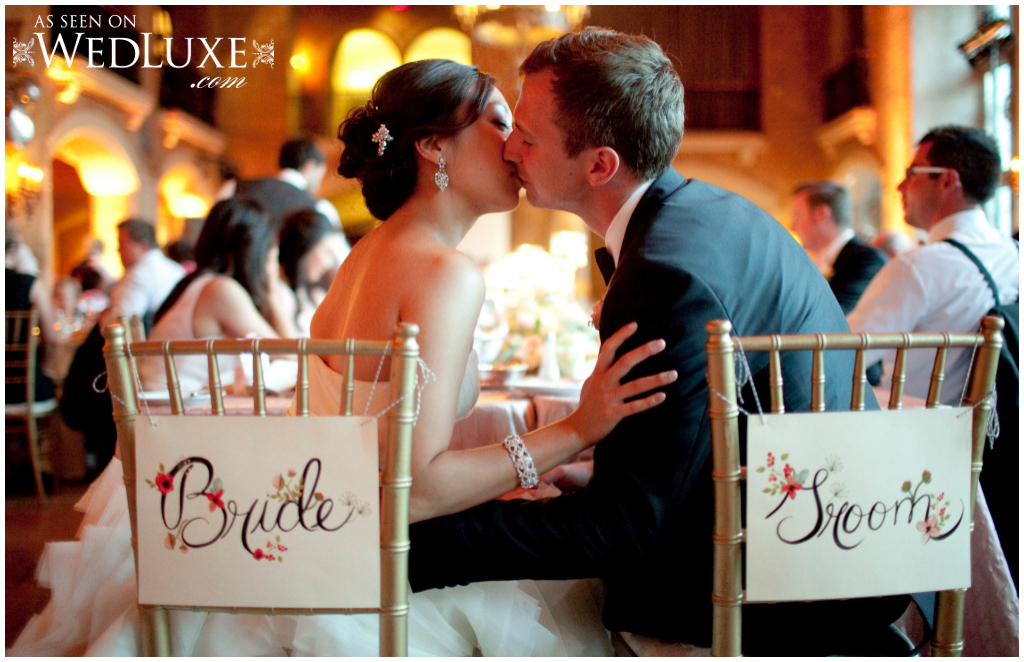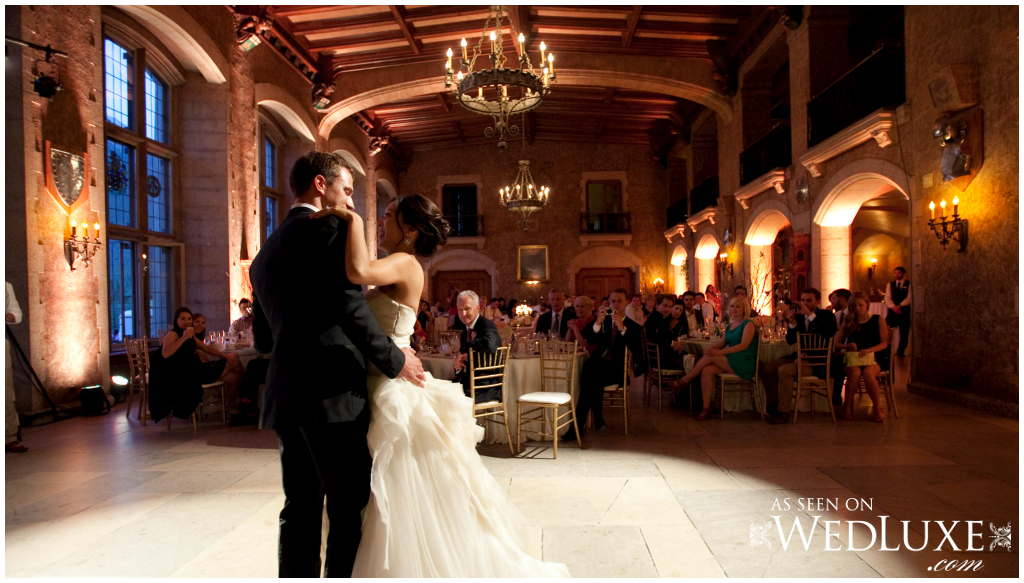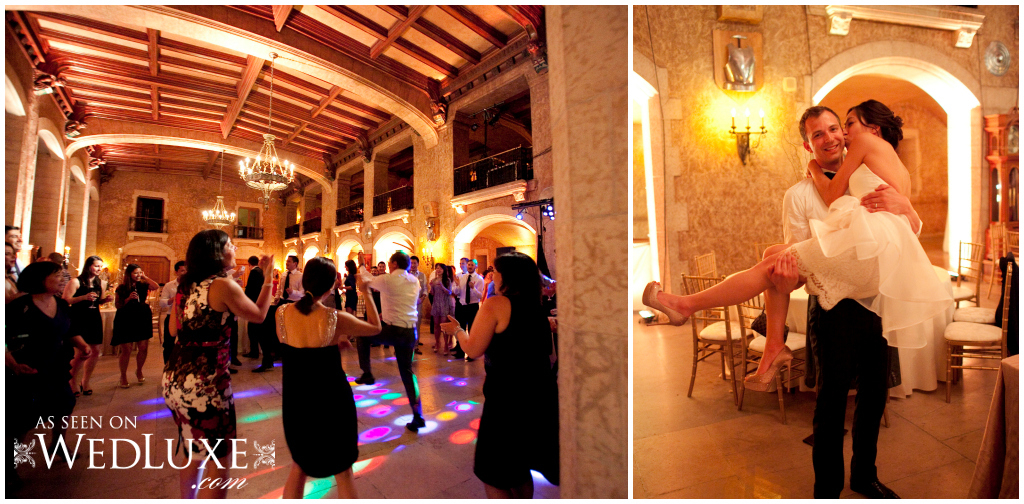 Jennifer + Team | Jennifer Bergman Weddings
Edmonton Wedding Planning + Design
+  +  +  +  +  +  +  +  +  +  +
Credits: