Posts Tagged: Trend DÈcor Rentals Victoria
05/3/23
Day 2 of Jahan + Michael's Victoria destination wedding was one for the books! We woke up to perfect weather in Brentwood Bay. The bridal party spent the morning getting ready before Jahan + Michael shared a private first look. Guests were shuttled to a gorgeous ceremony location just a few minutes from the resort – Langtry Walk. They returned for cocktails, dinner and the most epic dance party at Brentwood Bay Resort!
If you haven't already checked out Day 1 of the festivities, here's the link to that post. We hope you enjoy this wedding as much as we did.
Credits: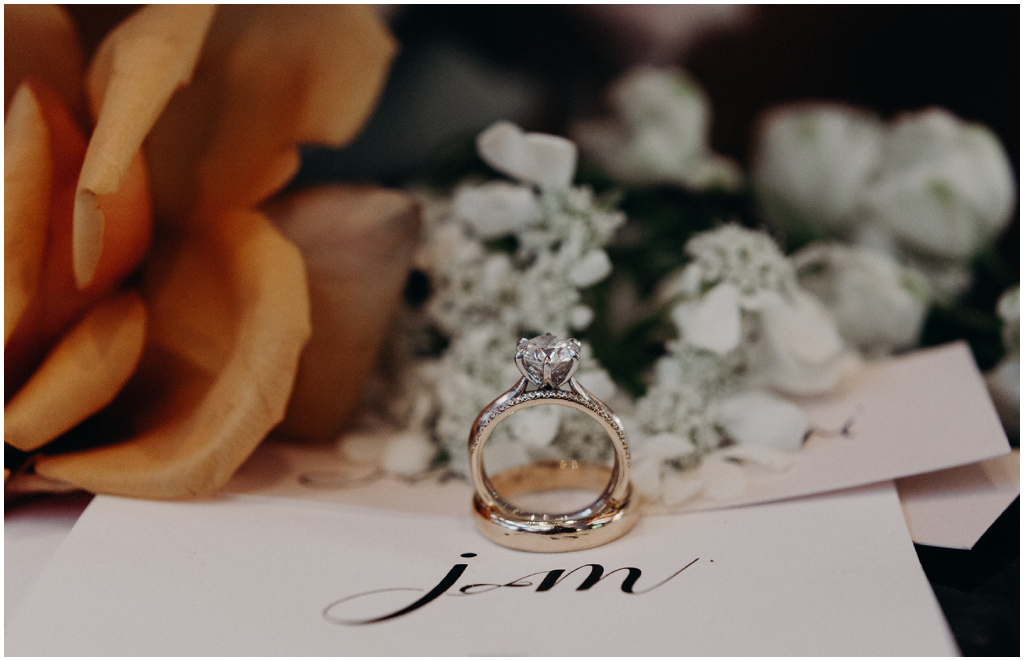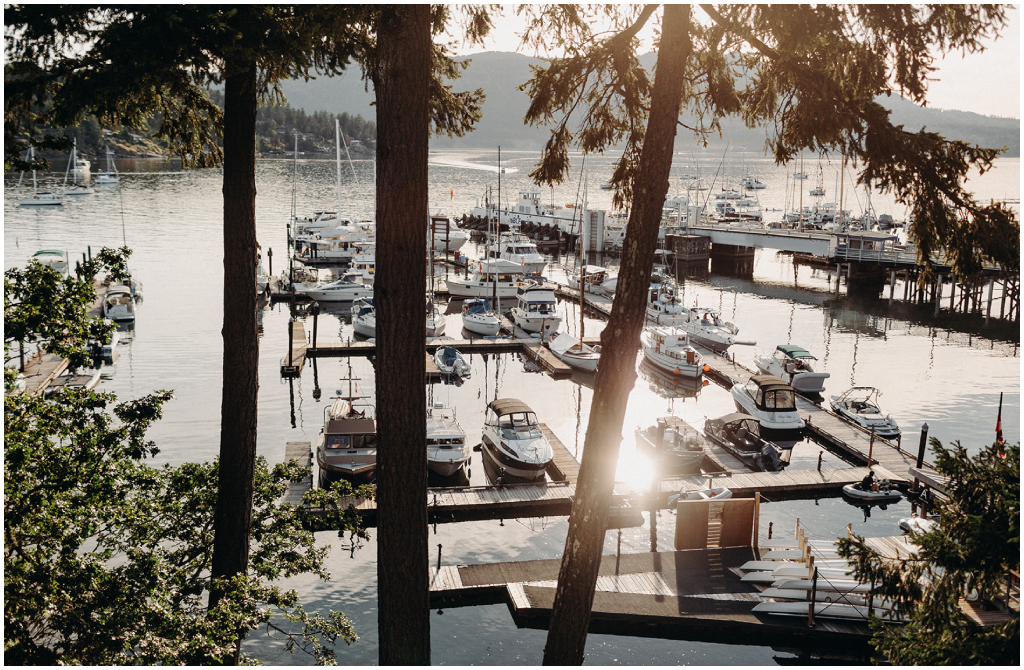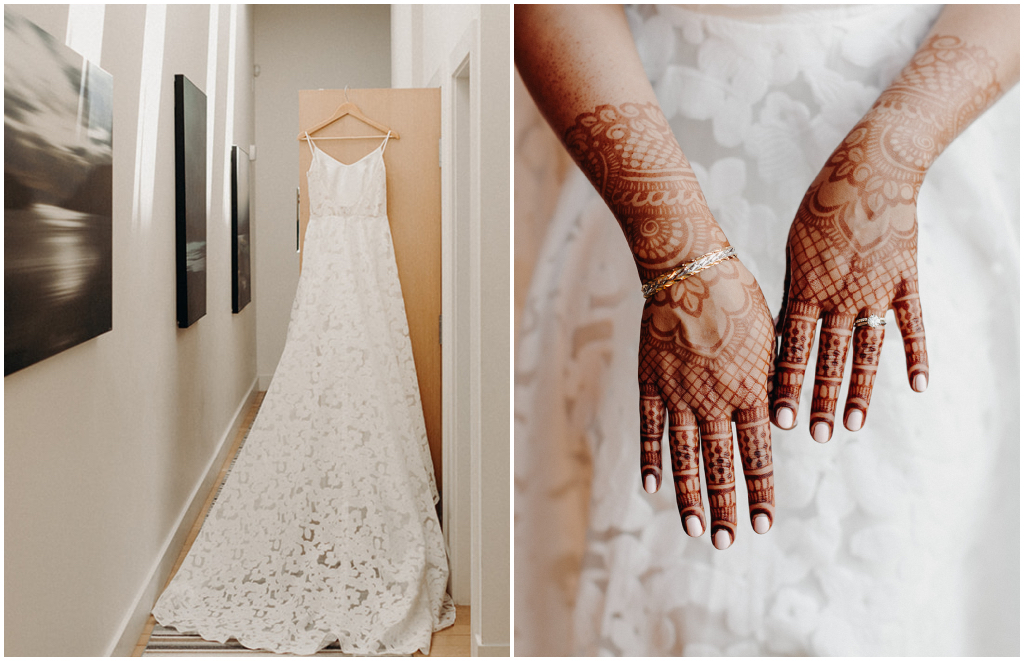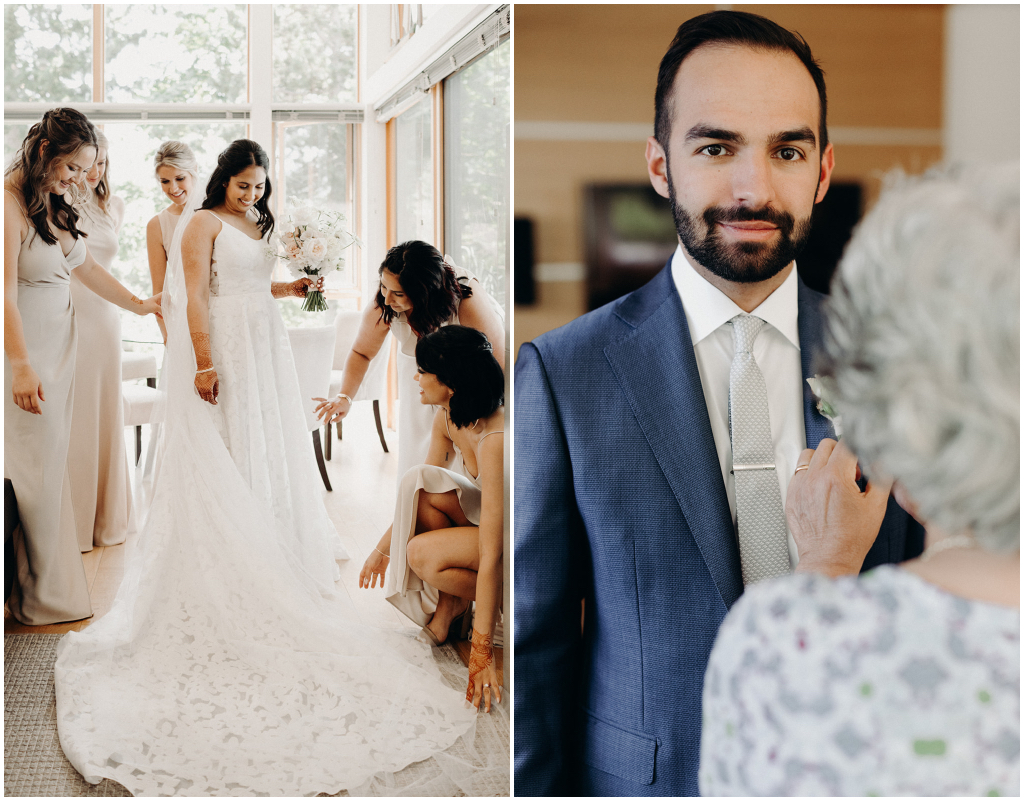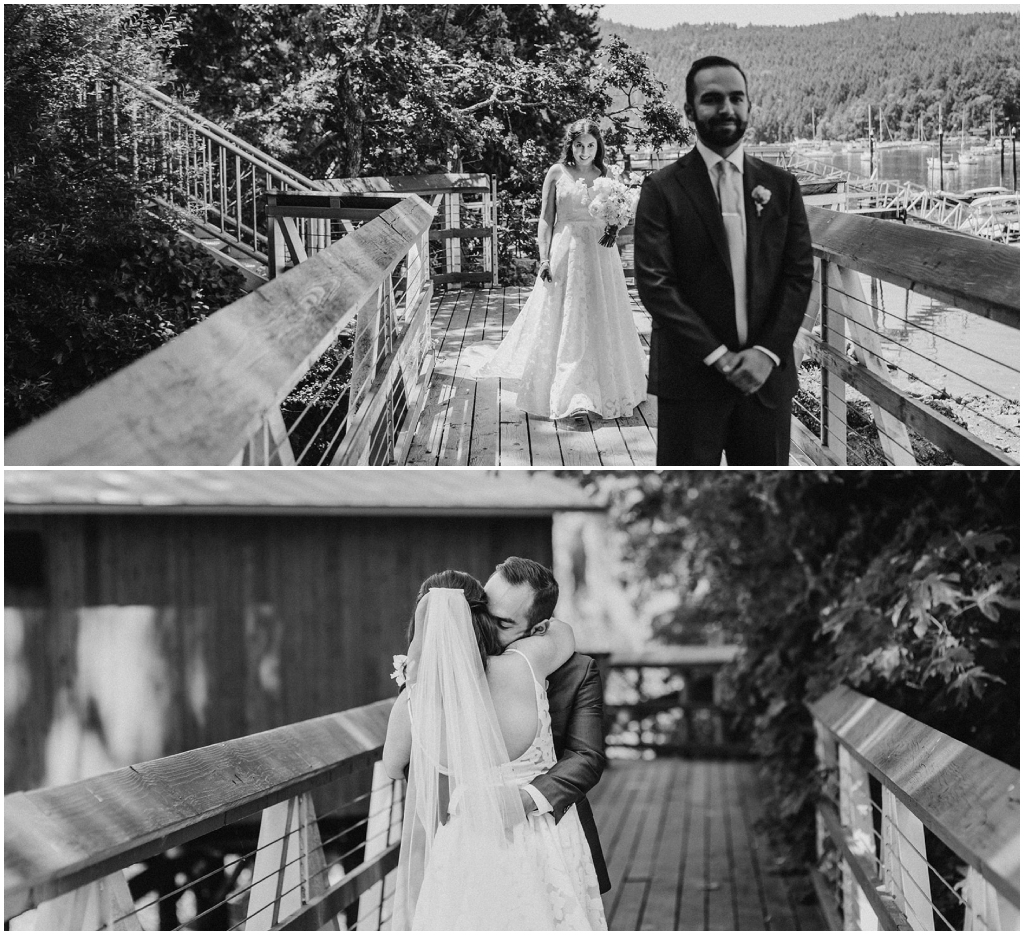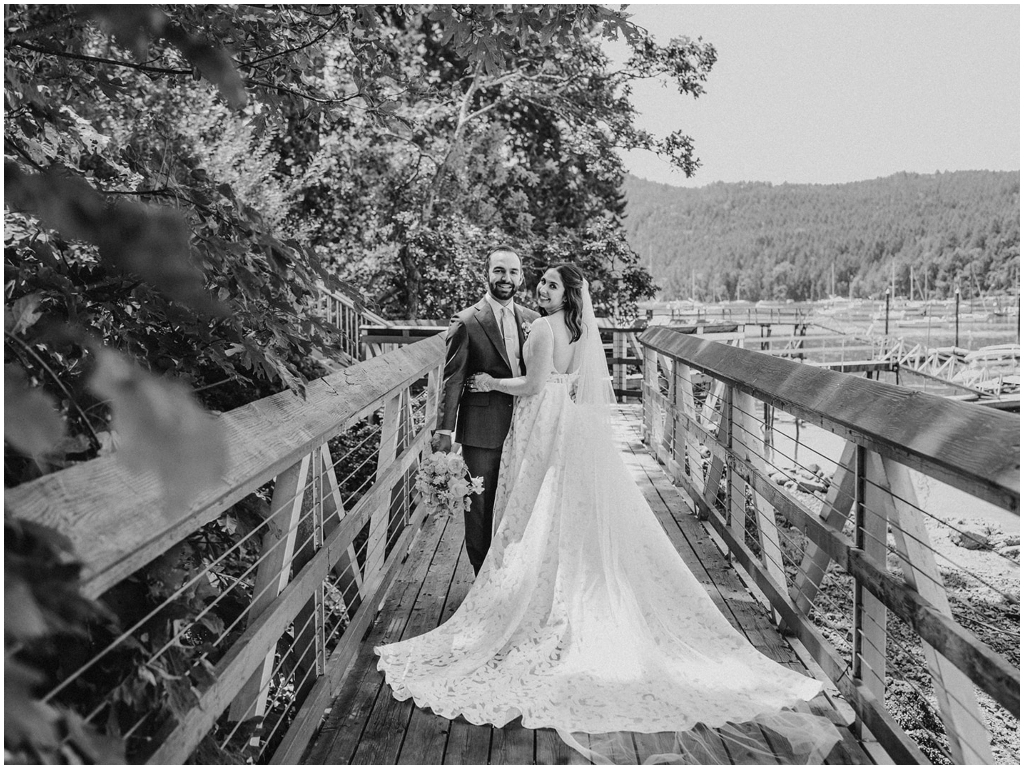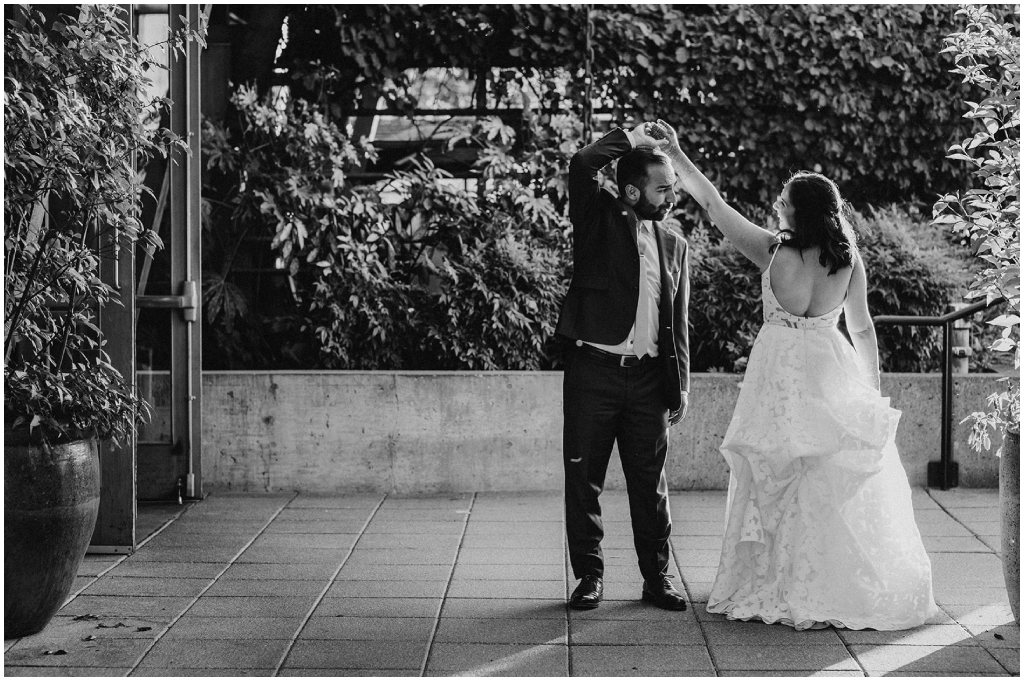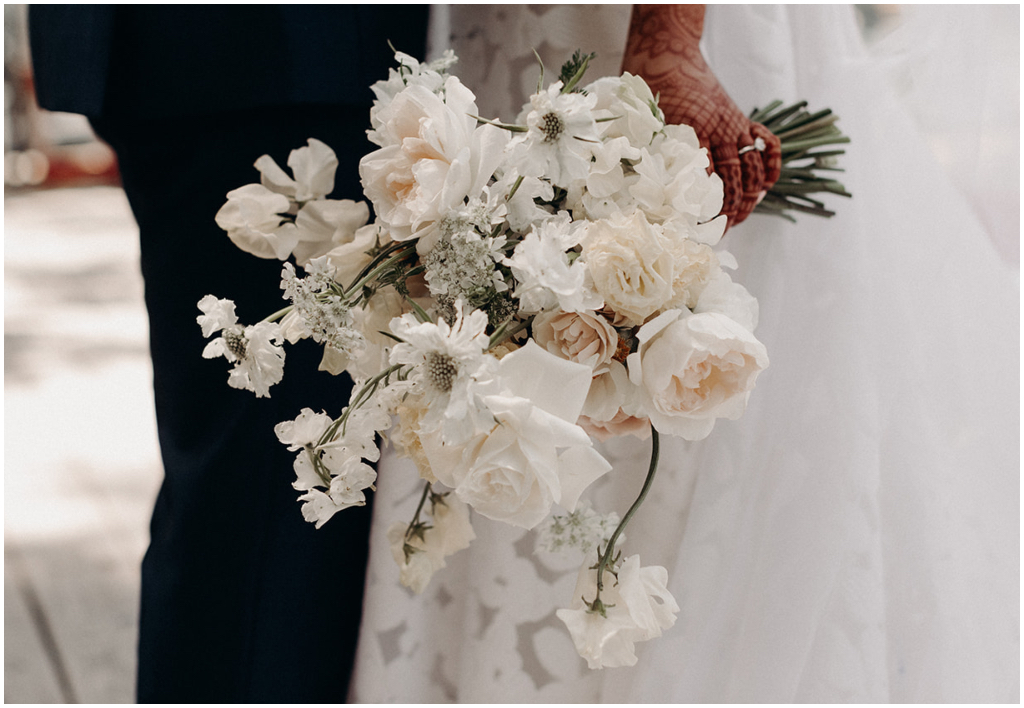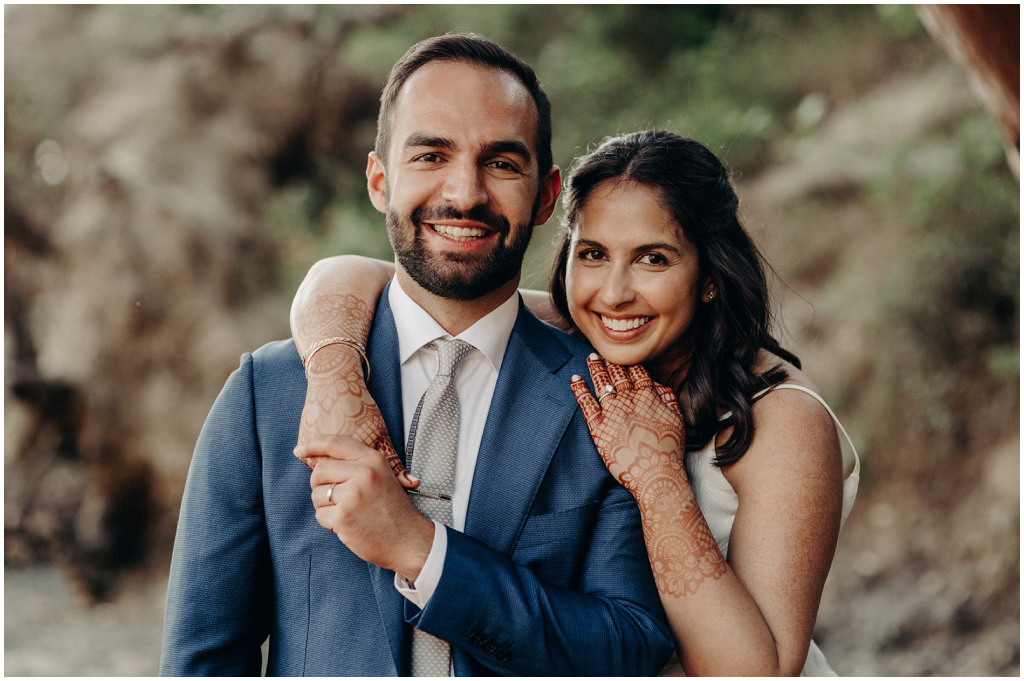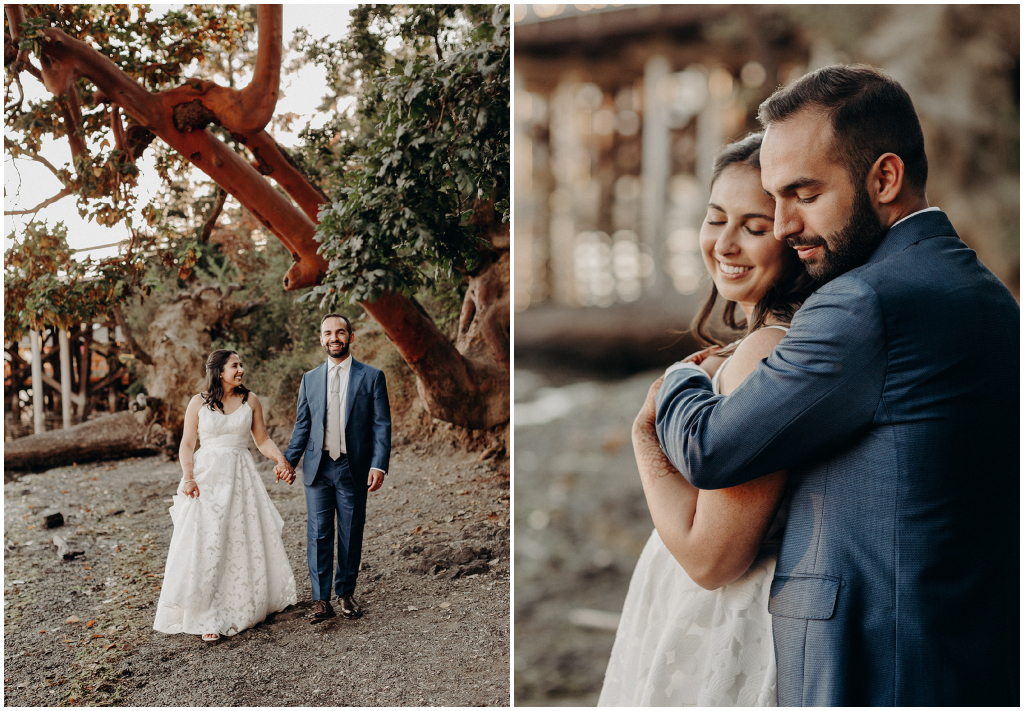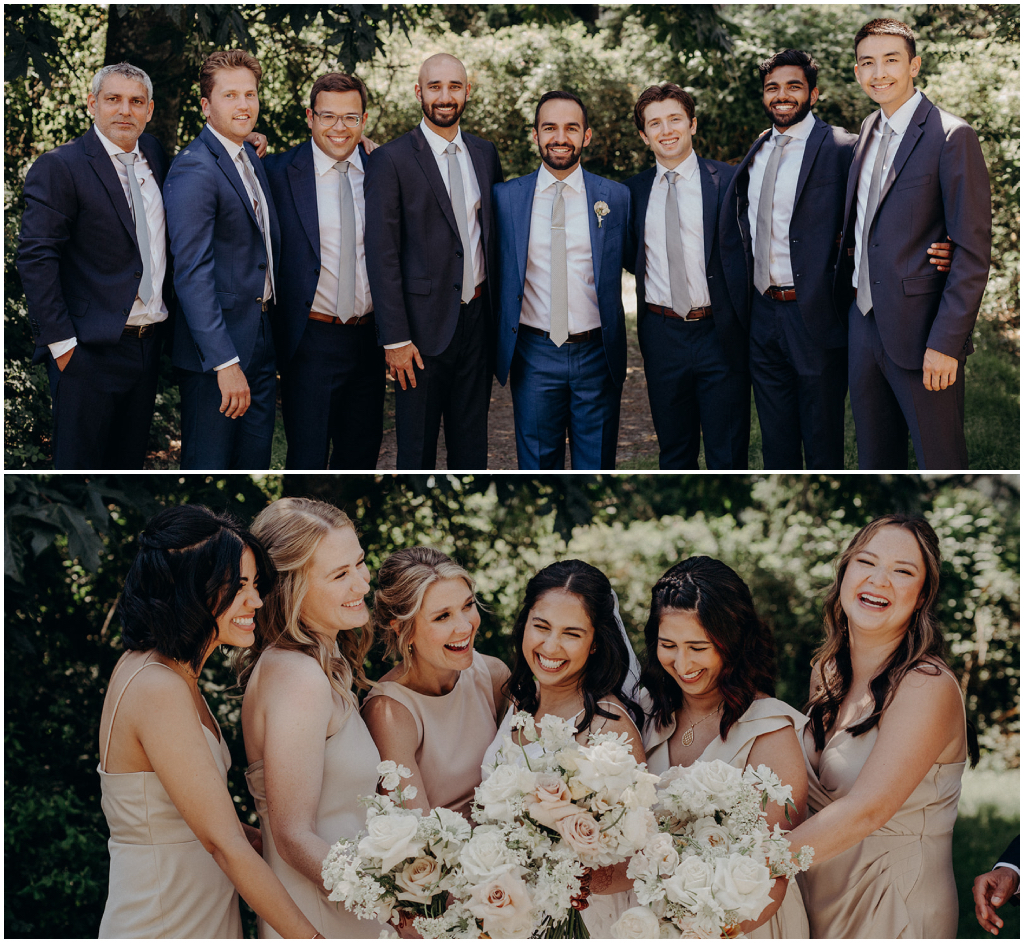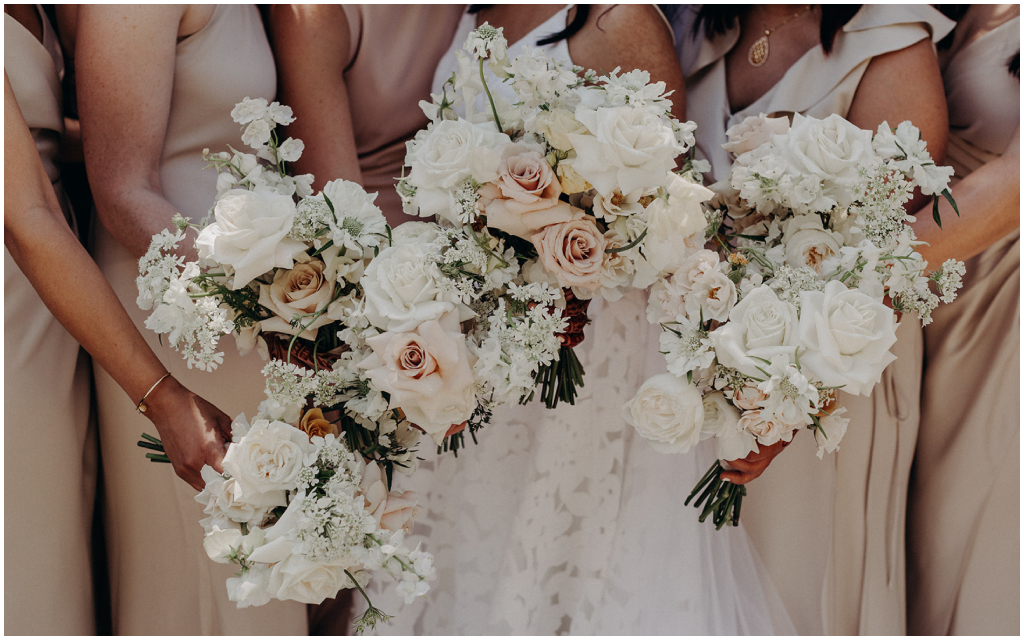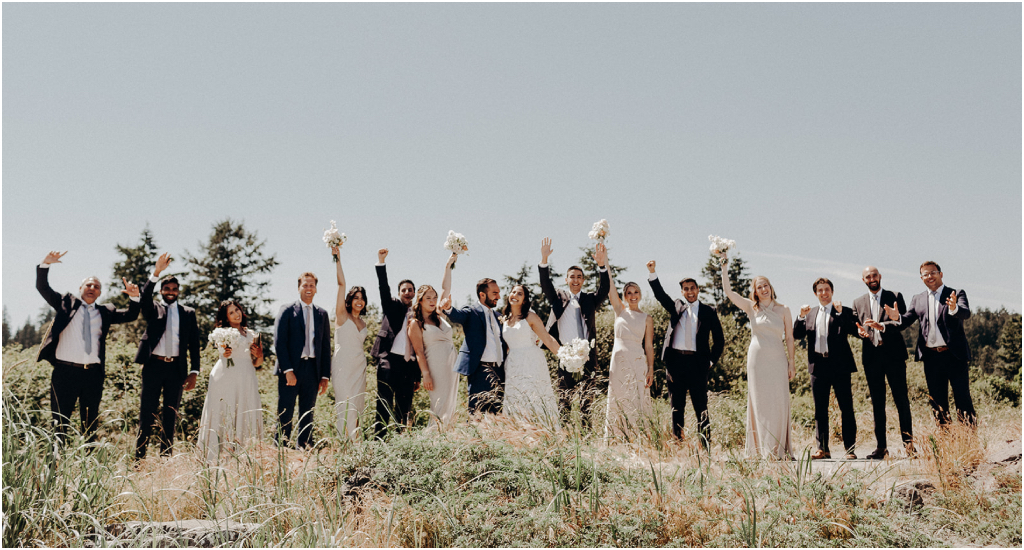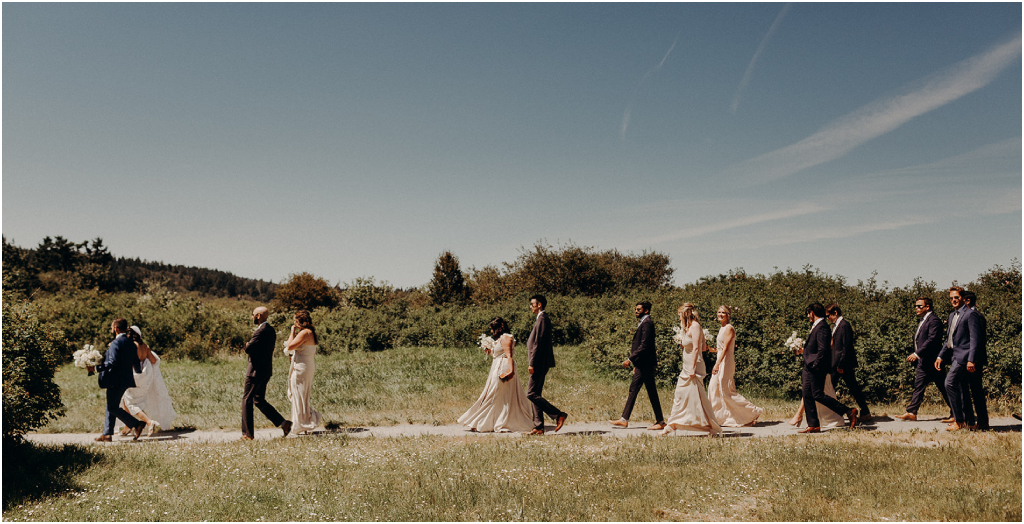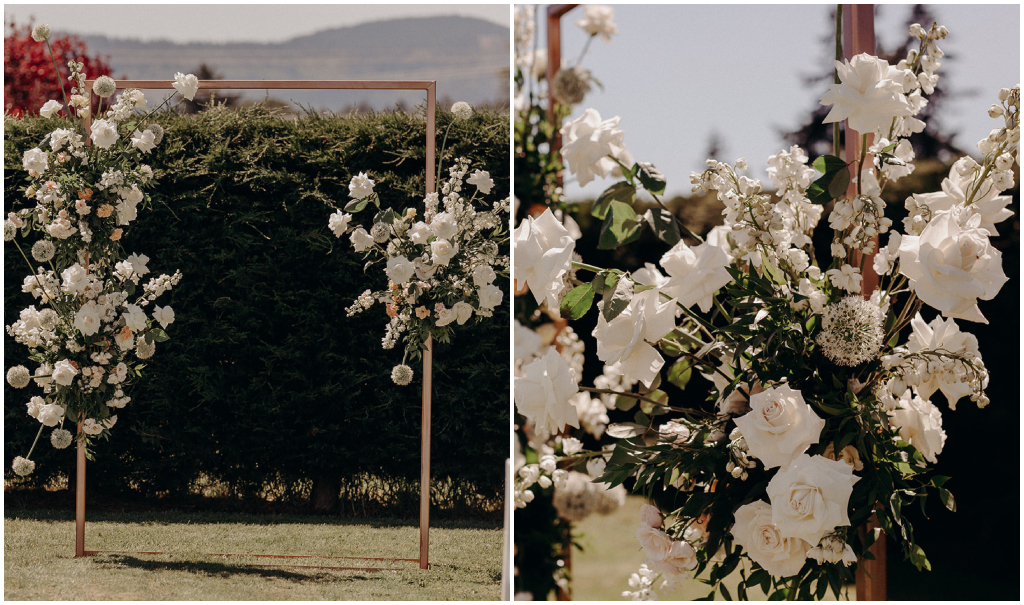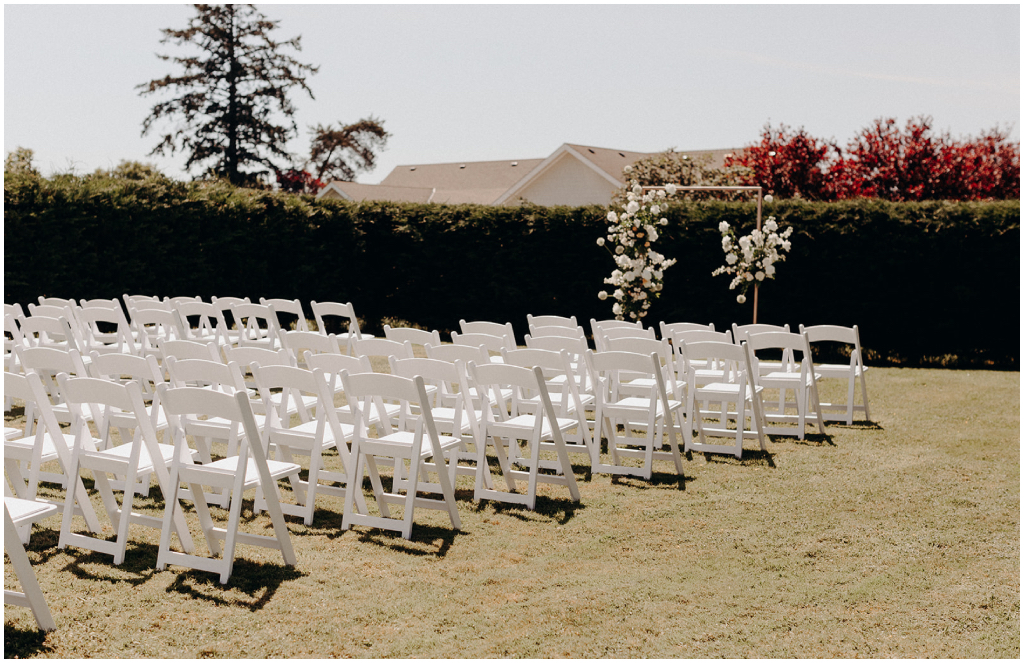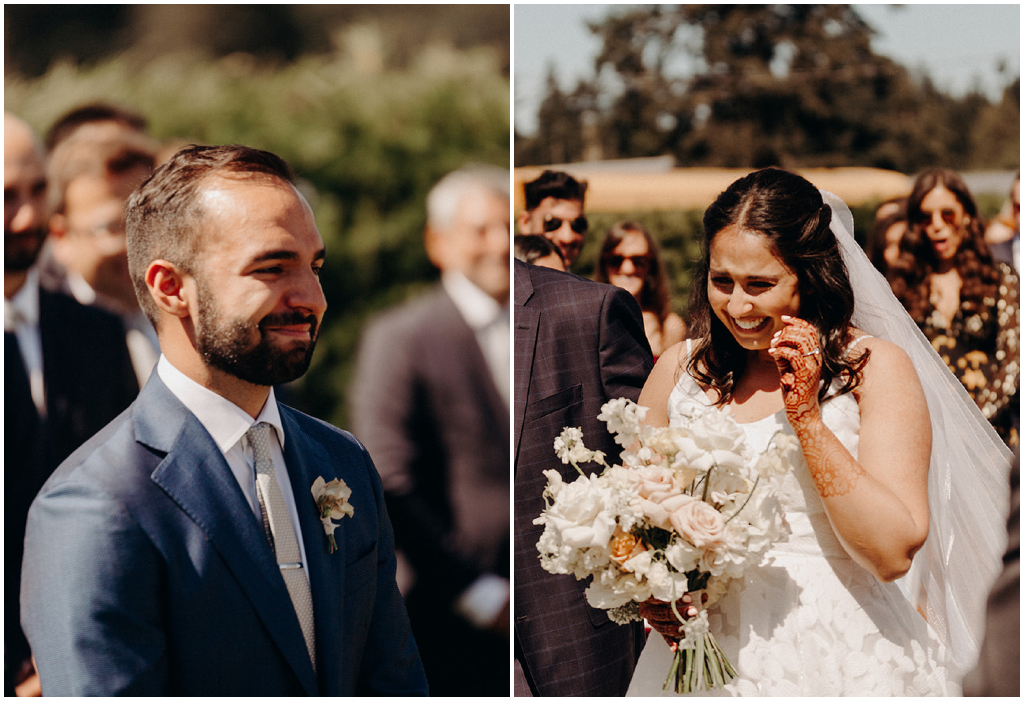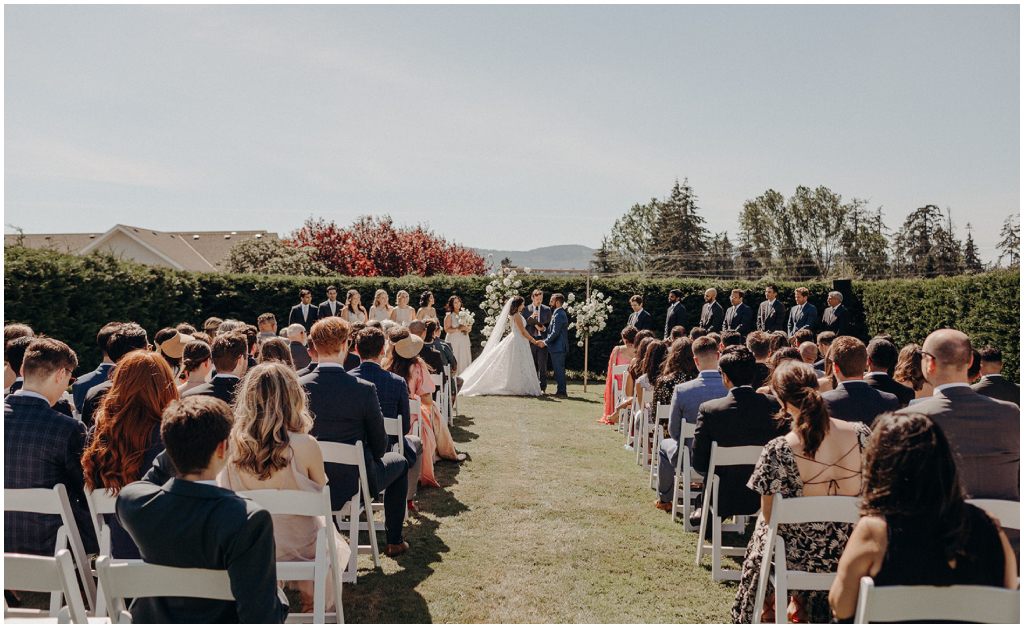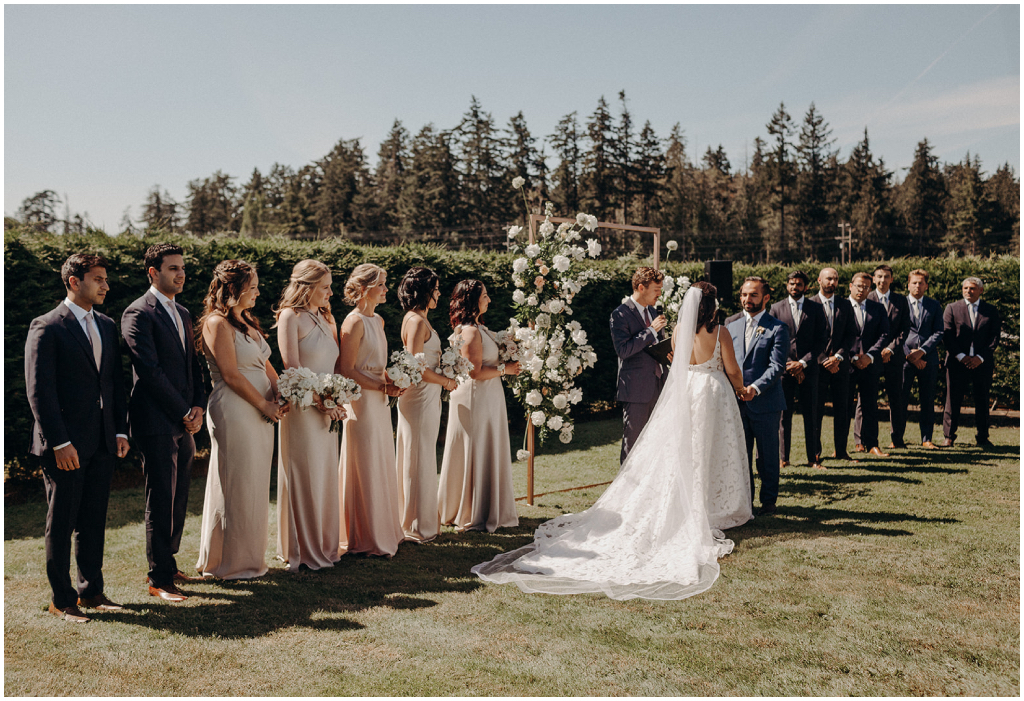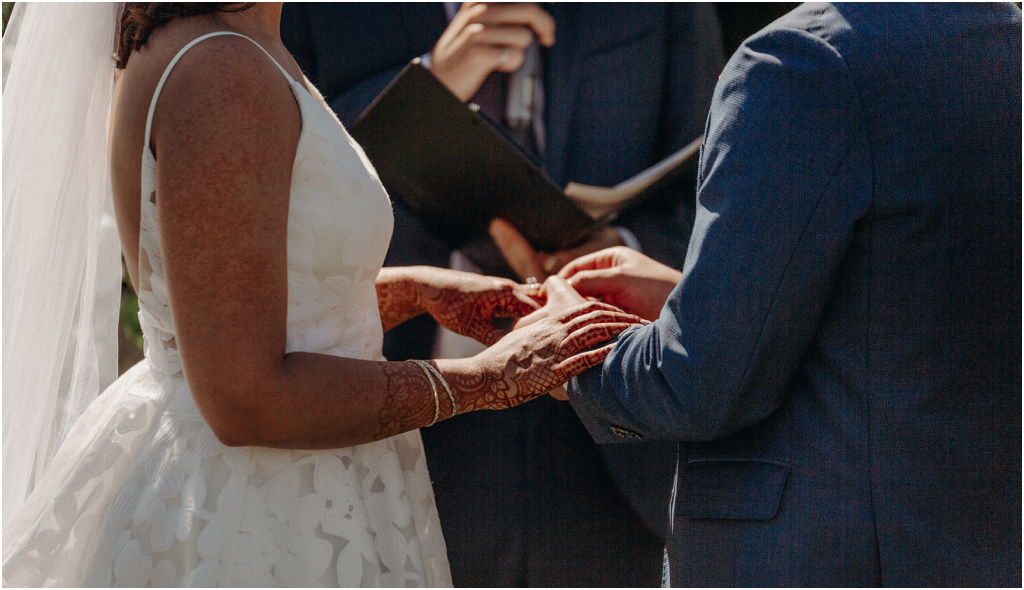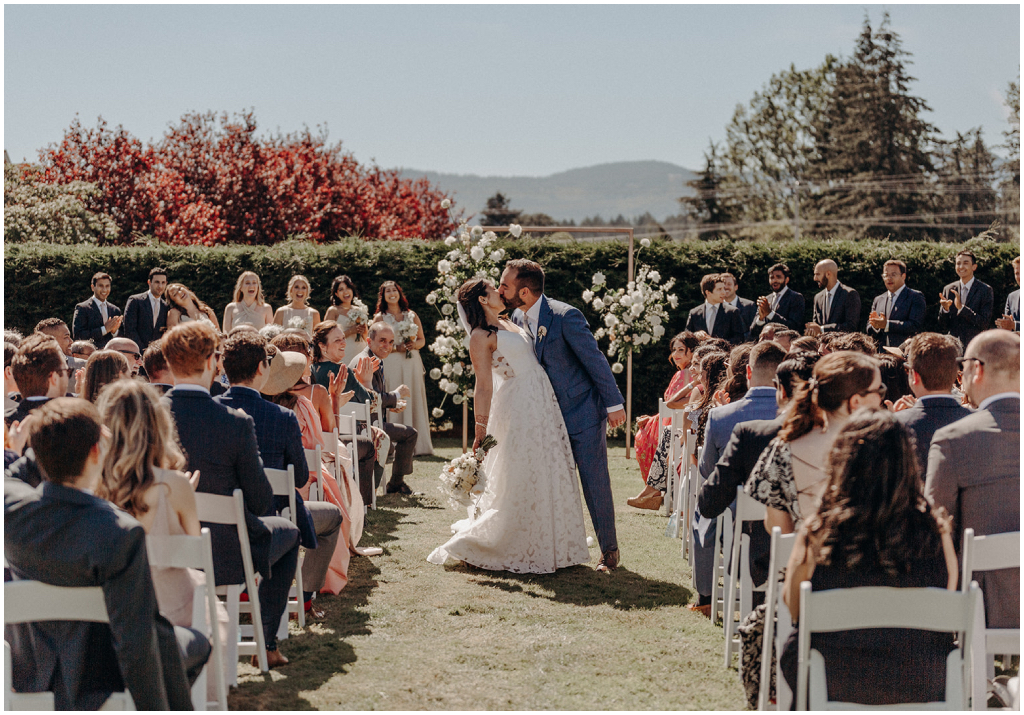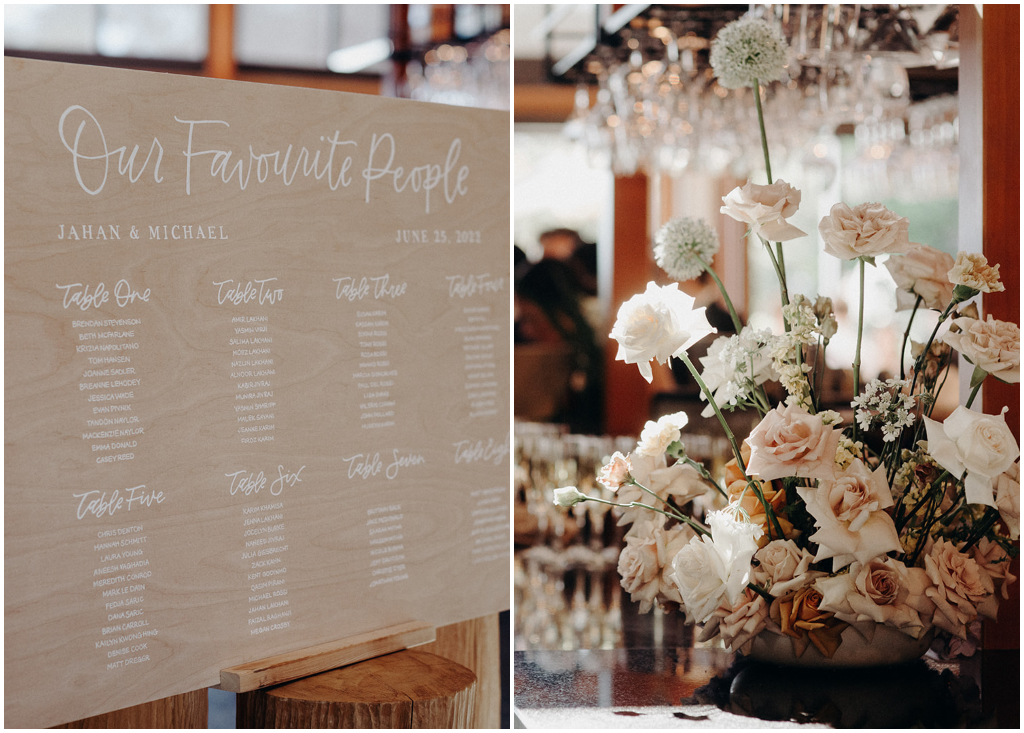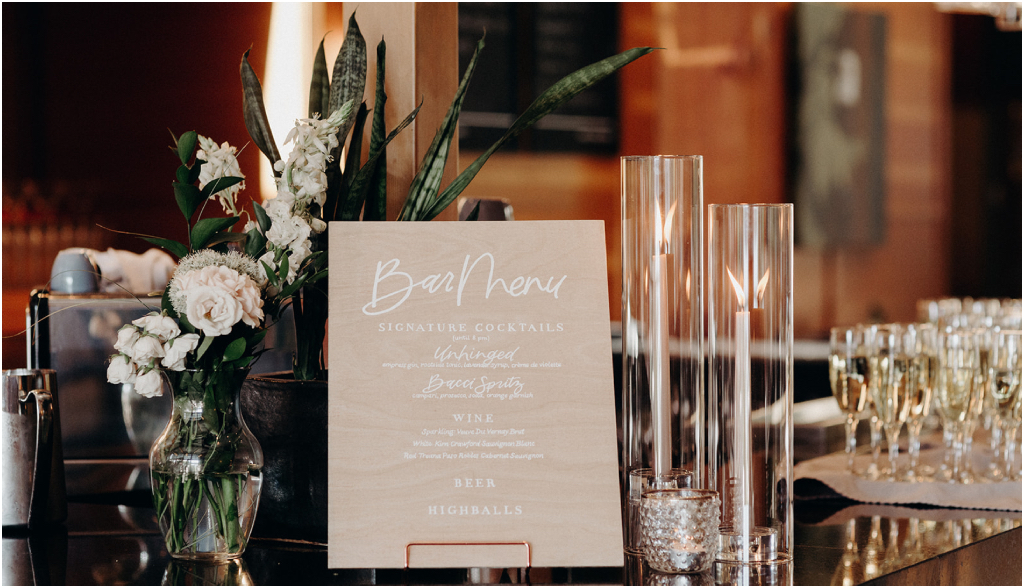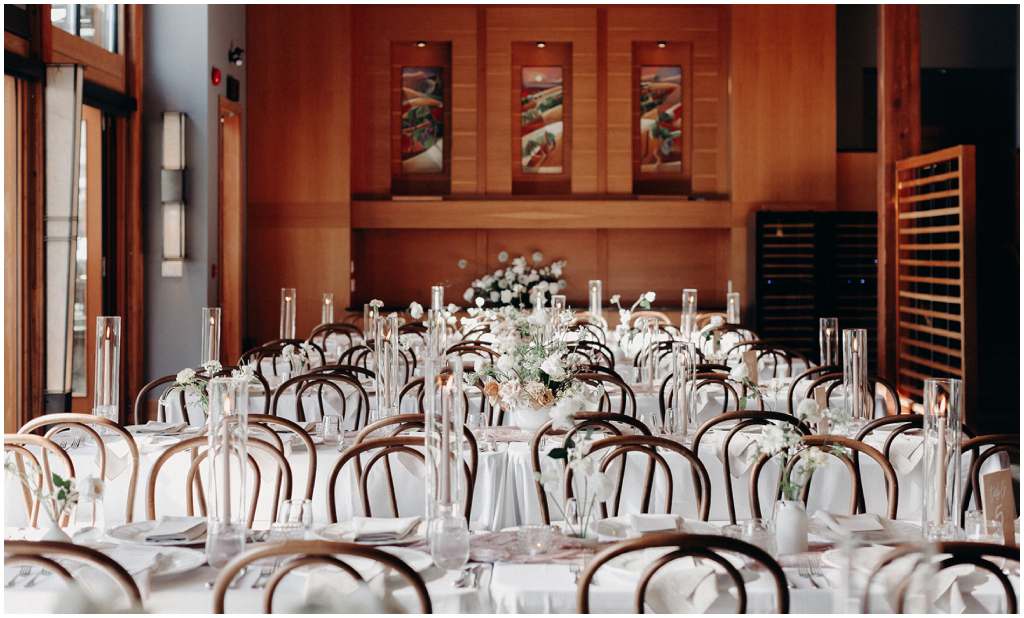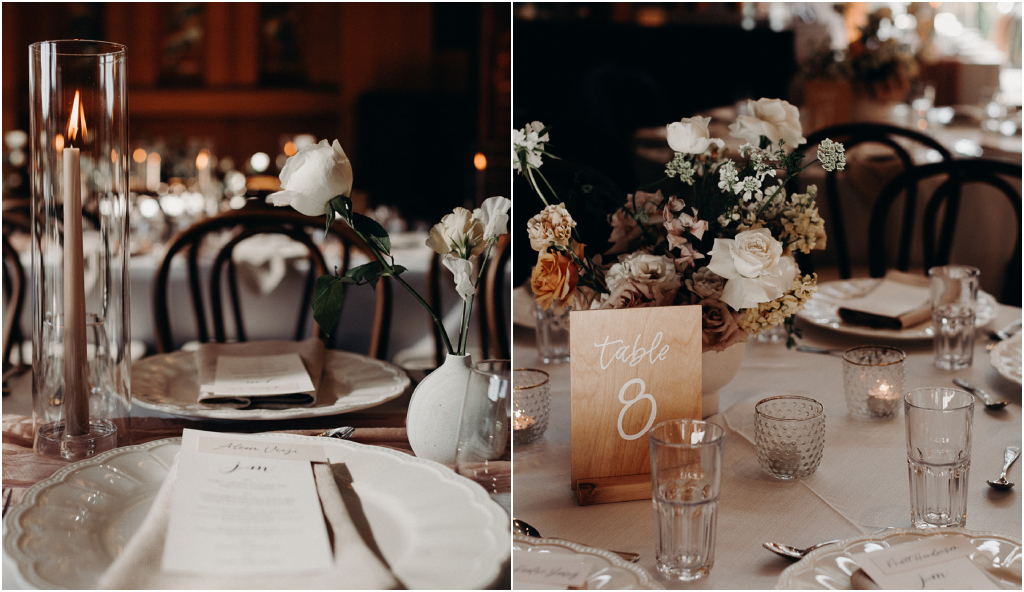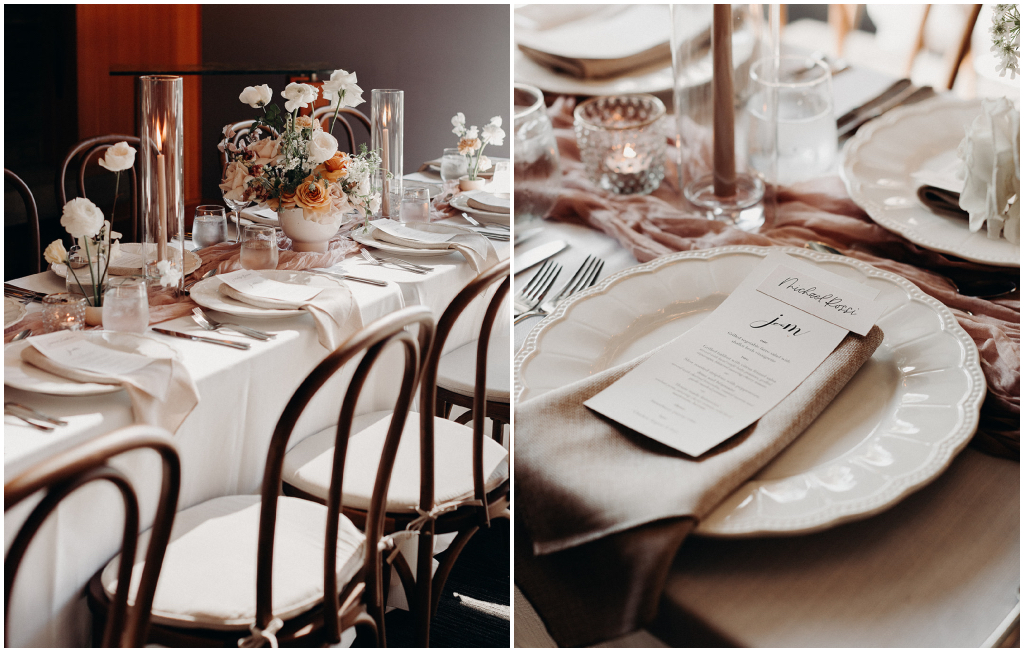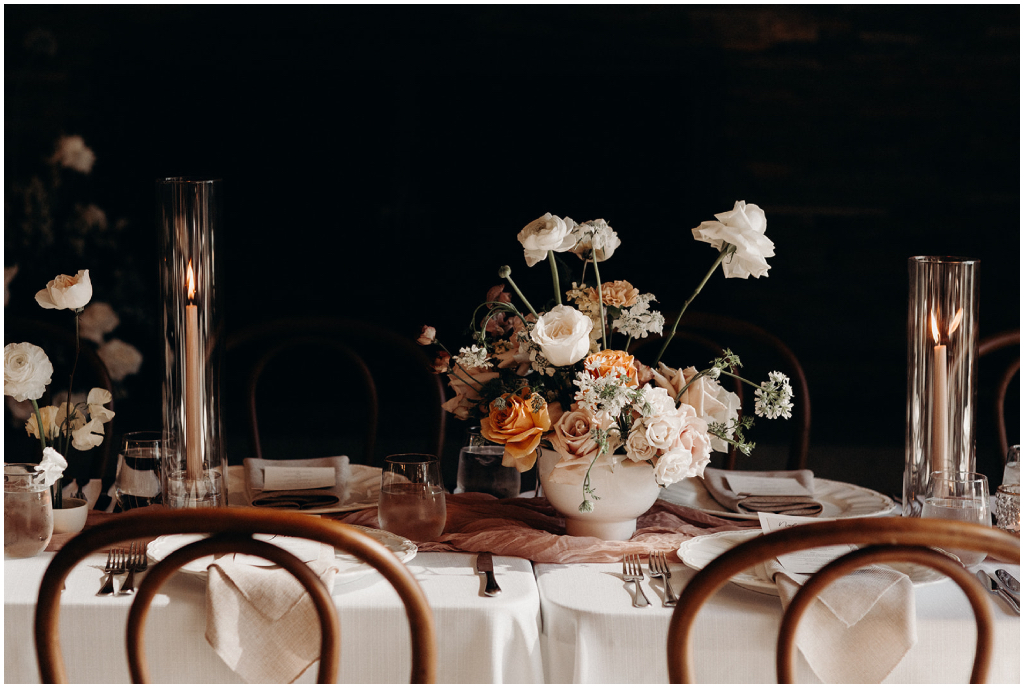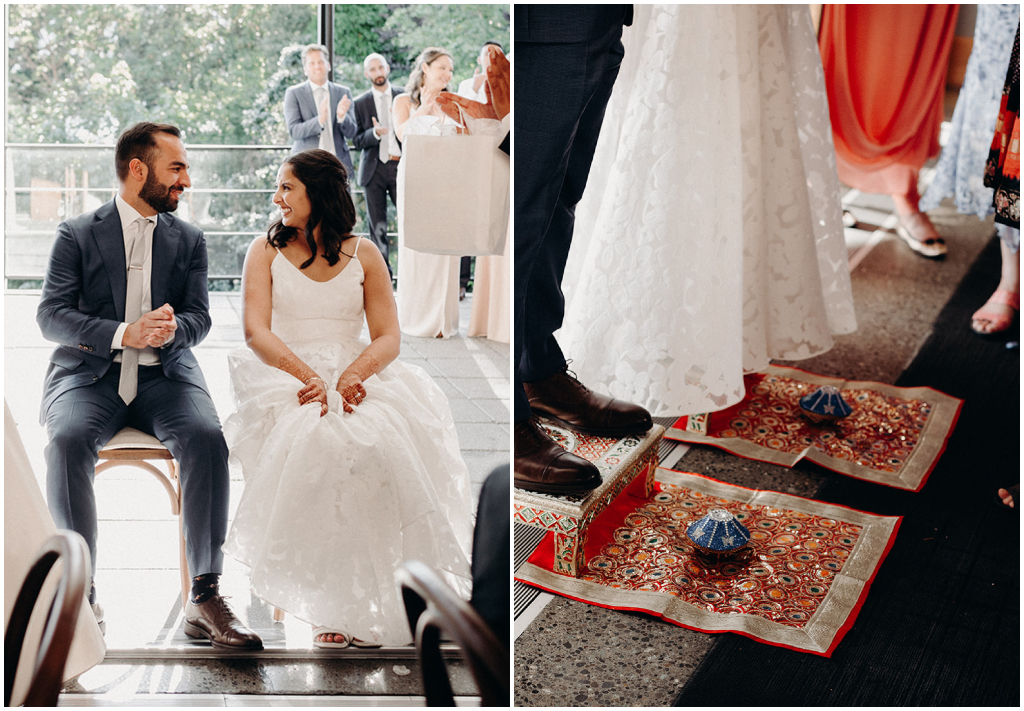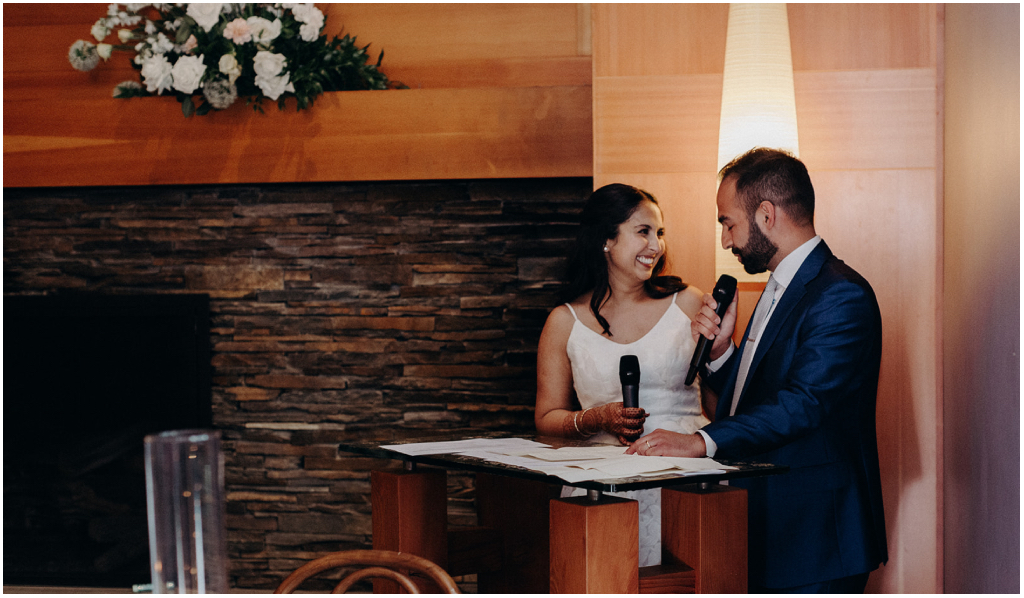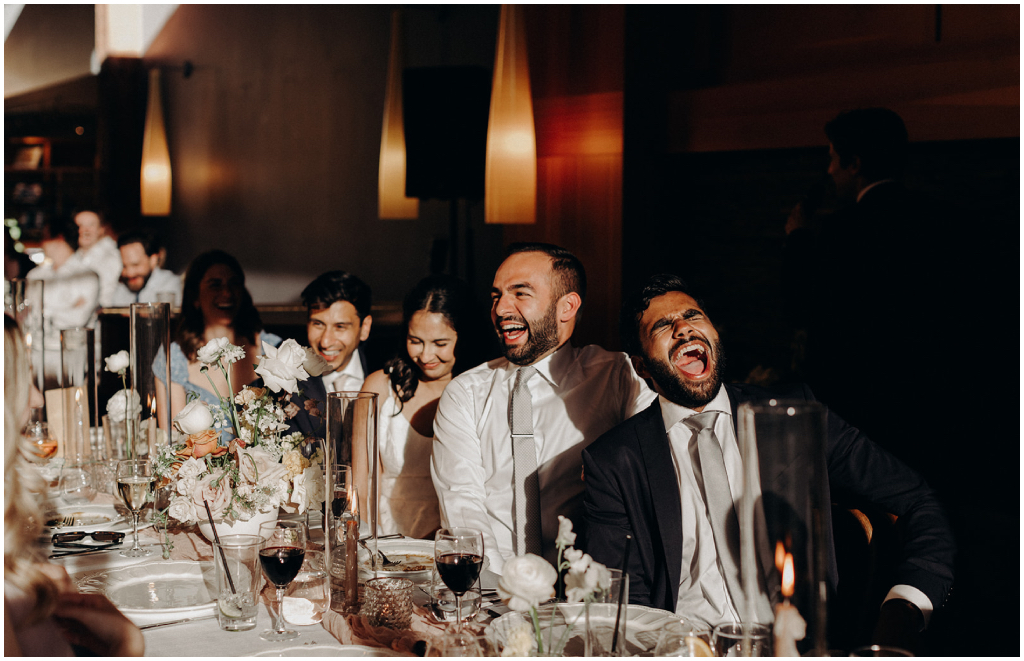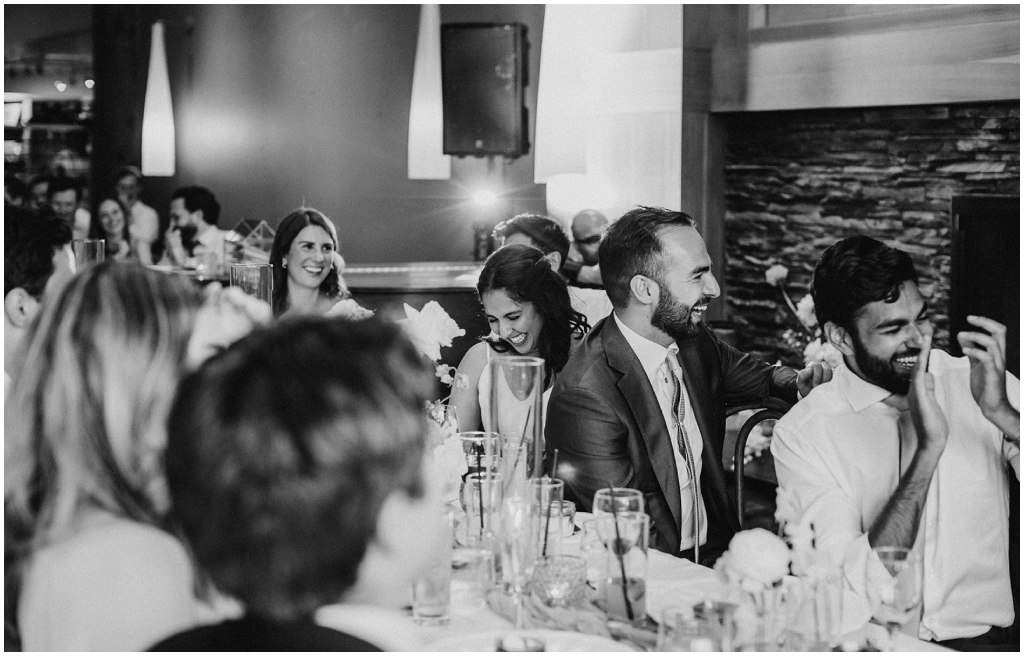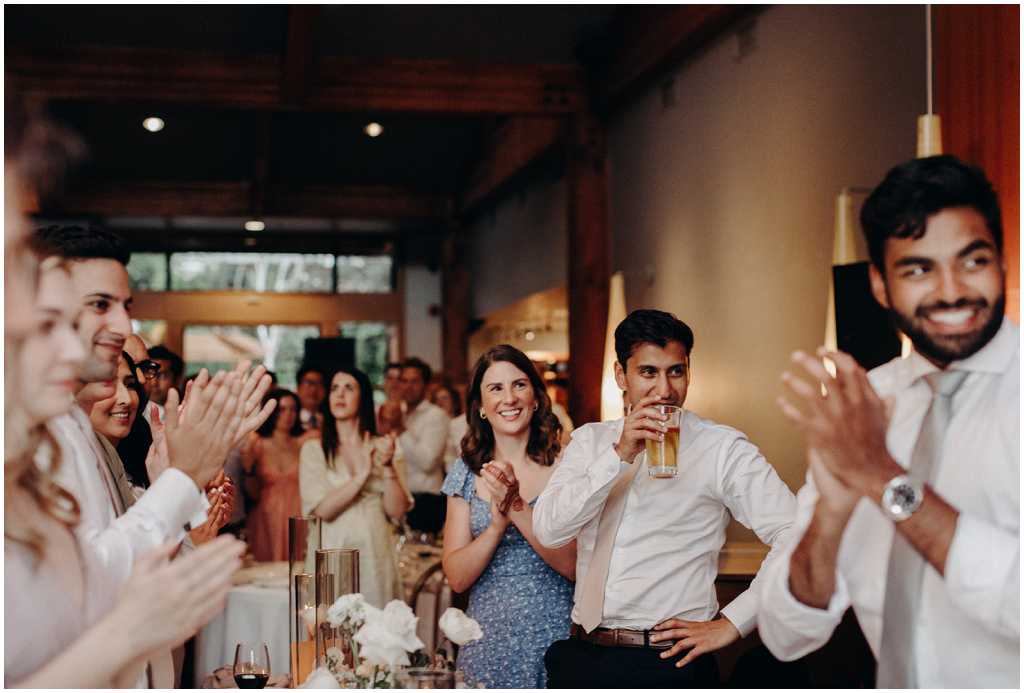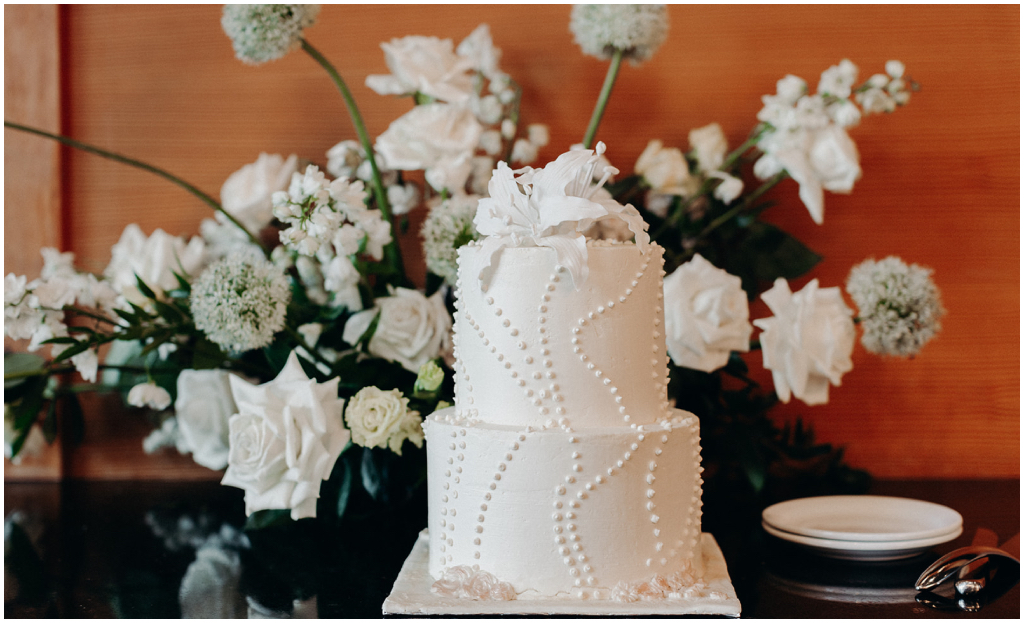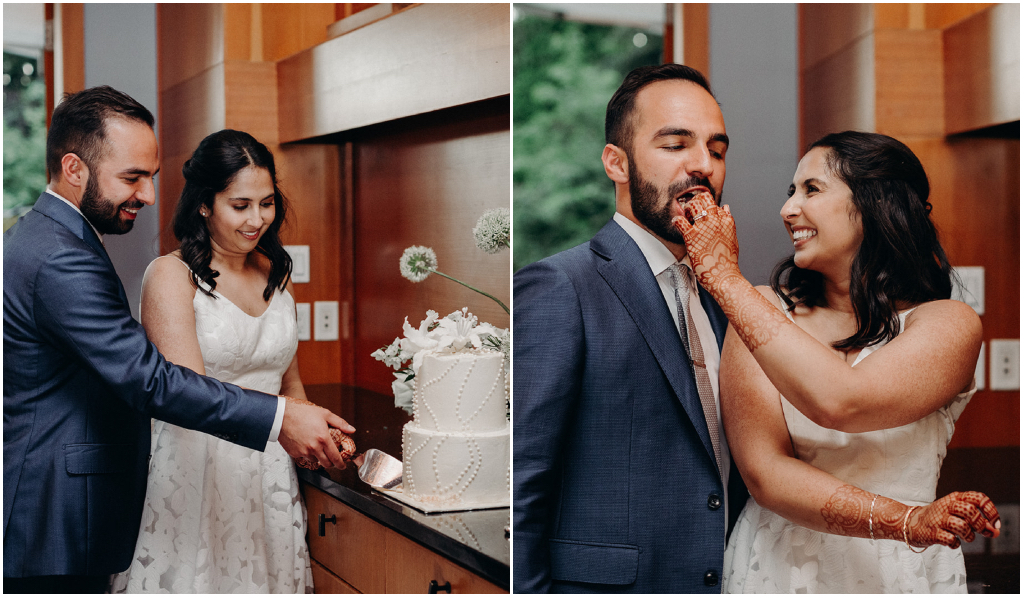 +  +  +  +  +  +  +  +  +  +  +
Jennifer, Event Producer and Designer | Jennifer Bergman Weddings
Victoria Wedding Planner
02/2/18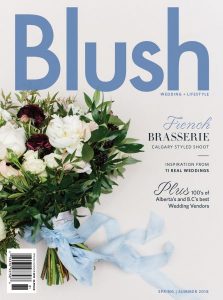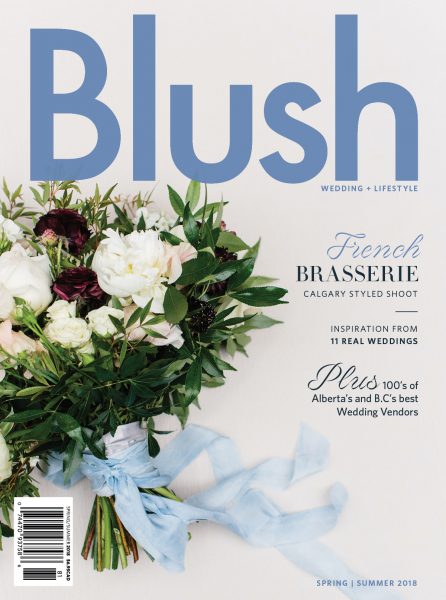 Nikki + David's wedding was held at Hatley Castle in Victoria, B.C., which is where many famous movies and TV shows have been filmed, including X-Men and Deadpool. The property and gardens are absolutely stunning – it was truly a fairytale setting.
This wedding was full of unique and personal details stemming from our very creative Bride. One big "first" for us was the feline flower girl. "Catsie" travelled all the way from Edmonton to Victoria to star as Nikki + Dav's flower girl. Not only did she wear a dress, but she was pushed down the aisle by the Ring Bearer in a flower-covered pram!
After the ceremony guests enjoyed refreshments and were able to walk around and take in the gardens. There were tours of the castle offered, lawn games, and a cocktail reception on the terrace complete with a live jazz band, vintage lounge seating and a cigar bar.
Nikki designed all the stationery herself, including fan programs for the ceremony and escort cards hung from mini bottles of La Marca Prosecco which doubled as guest favours. A 5-tier cheese wheel cake adorned with grapes and figs took the place of a traditional wedding cake.
Featured in the current issue of Blush Magazine, this unique Victoria destination wedding is not to be missed!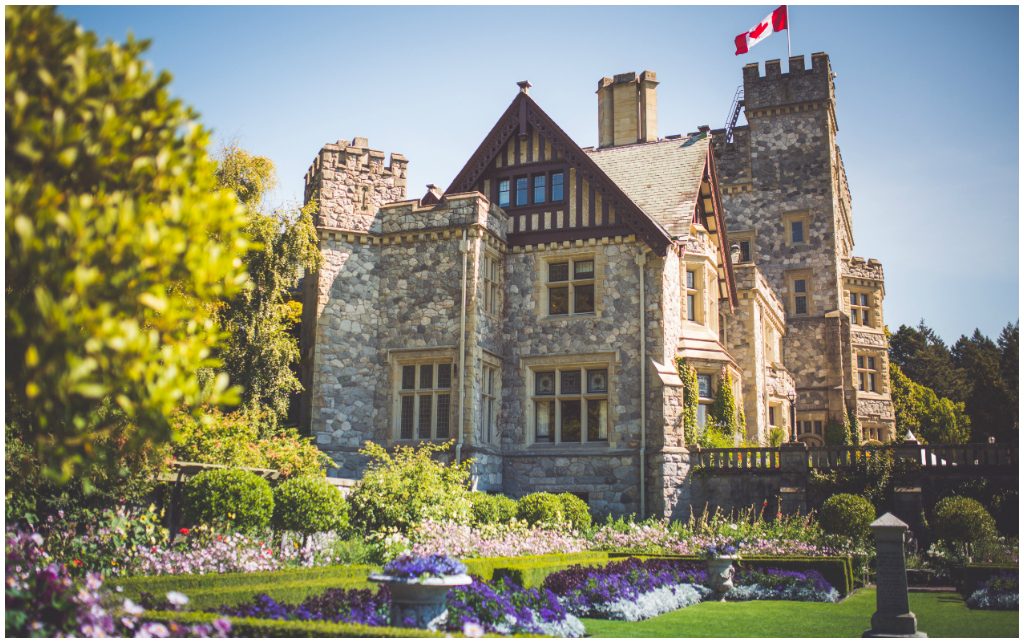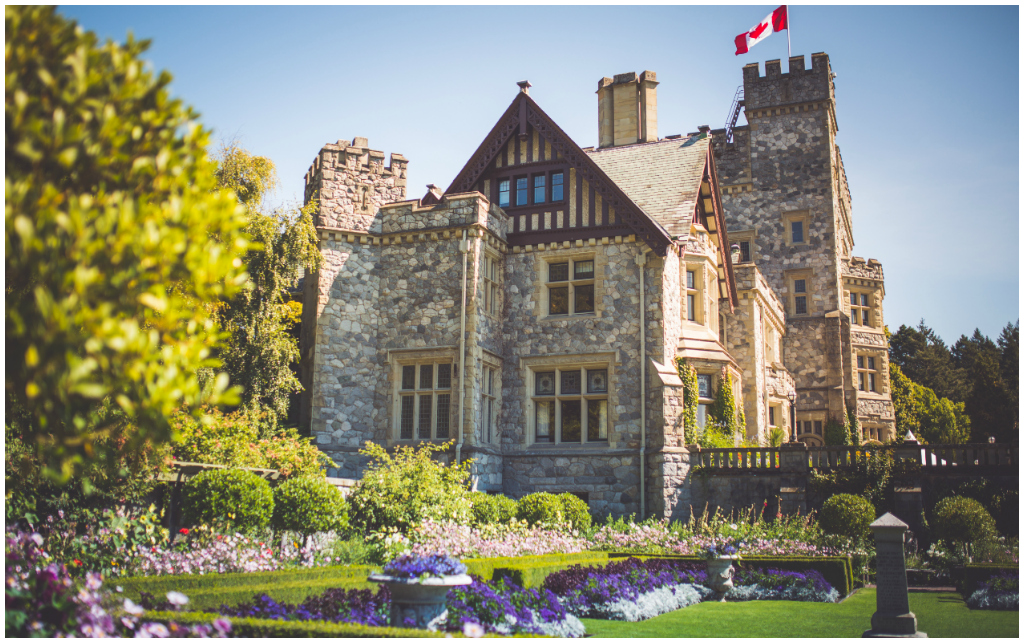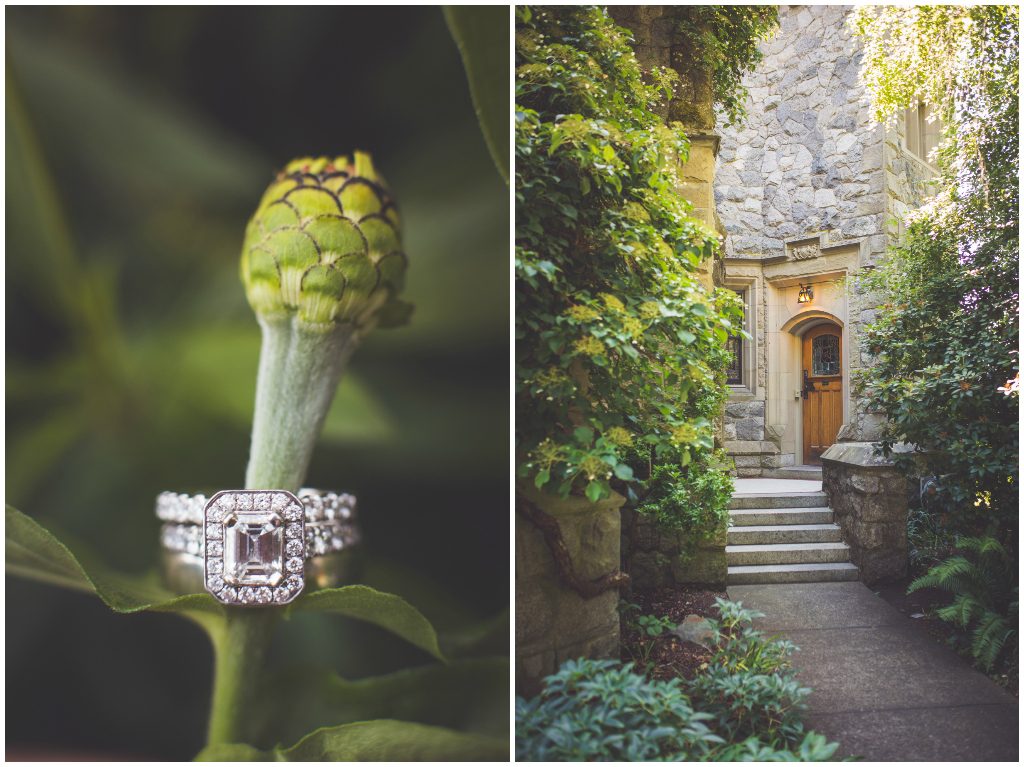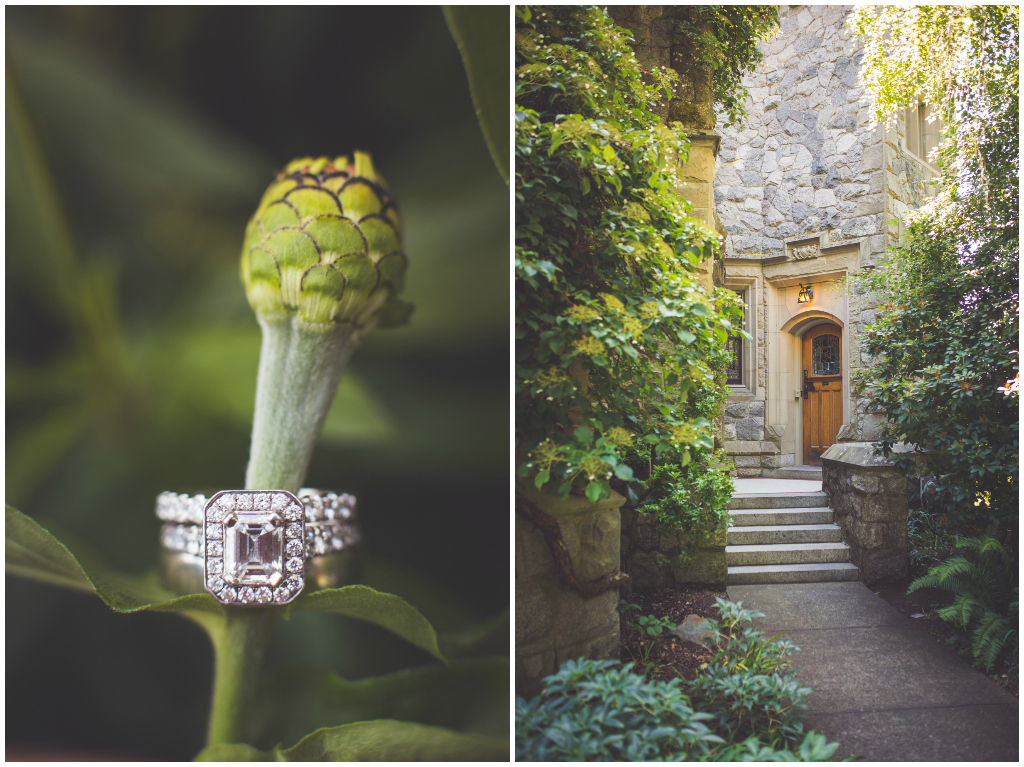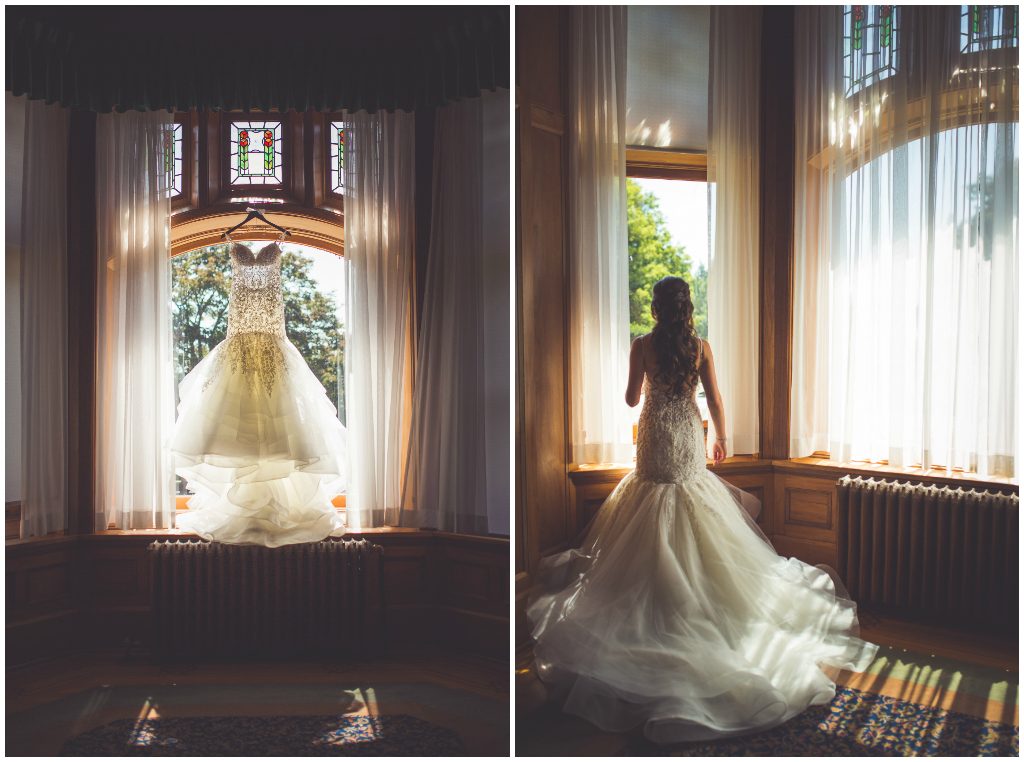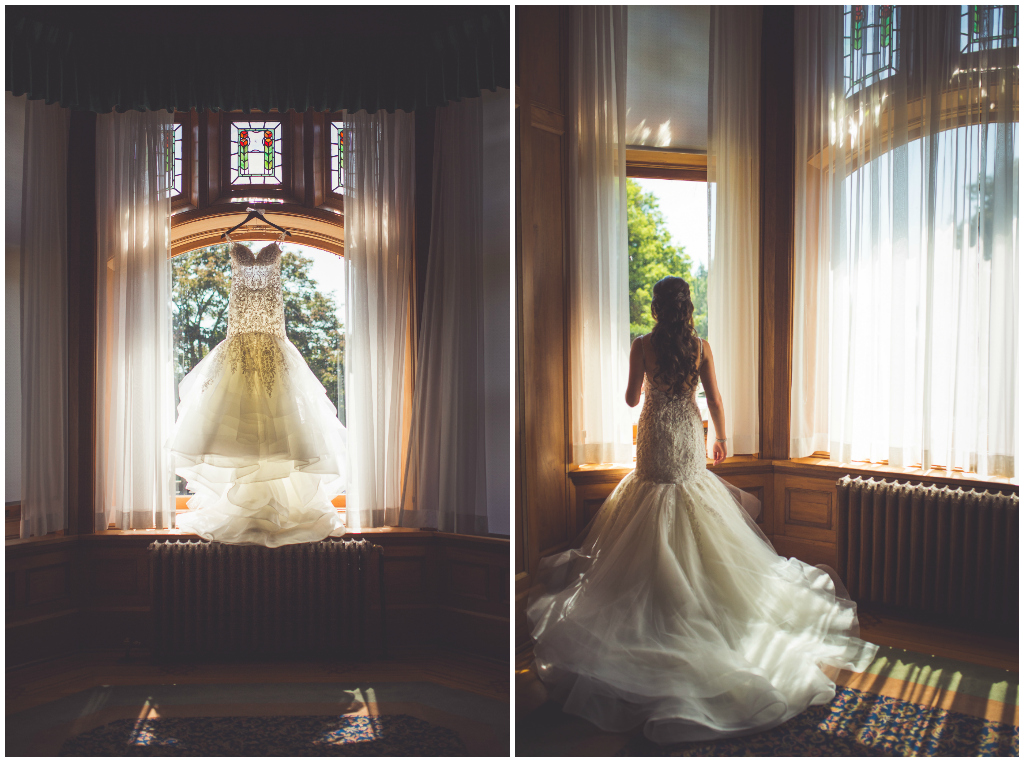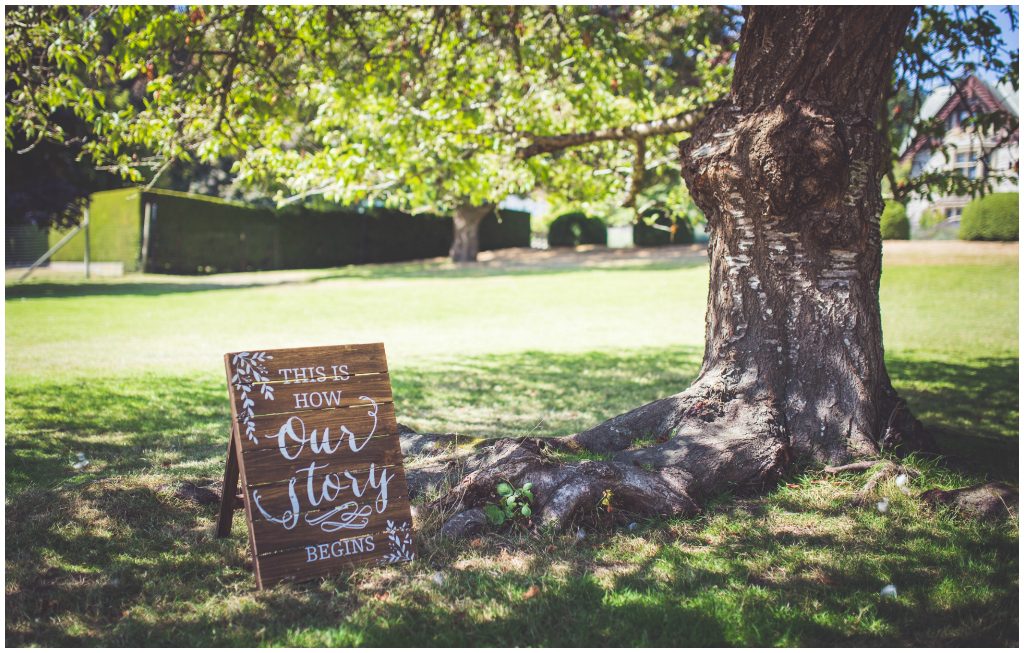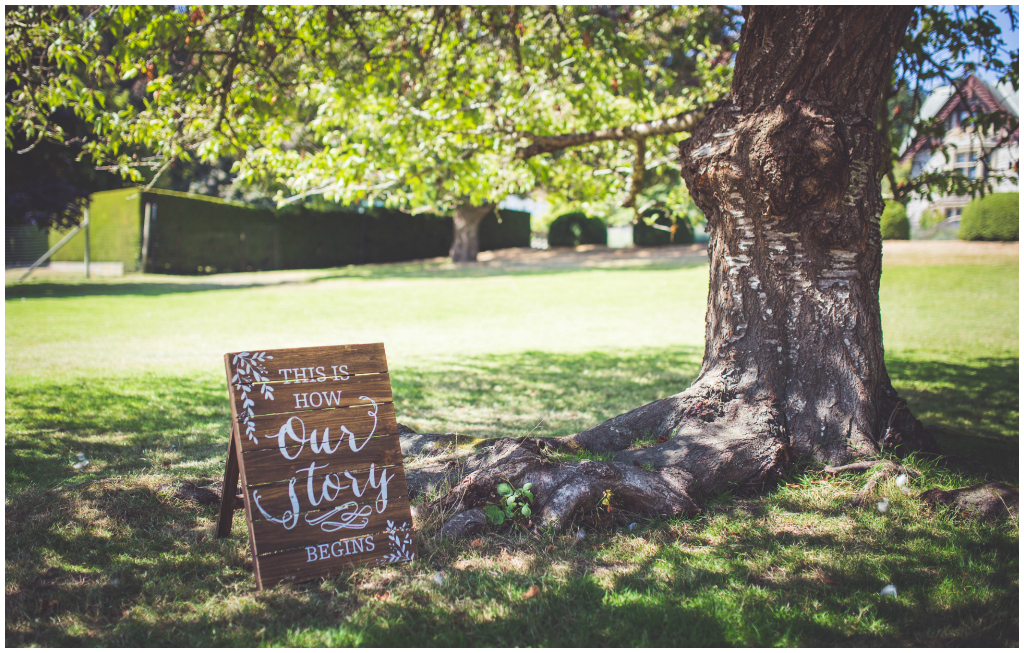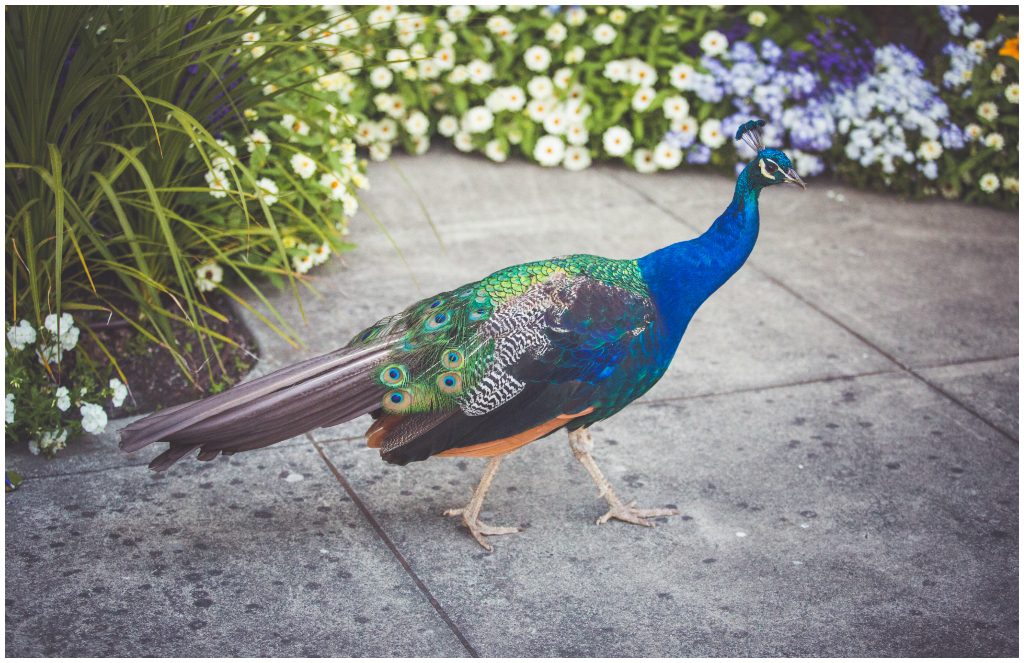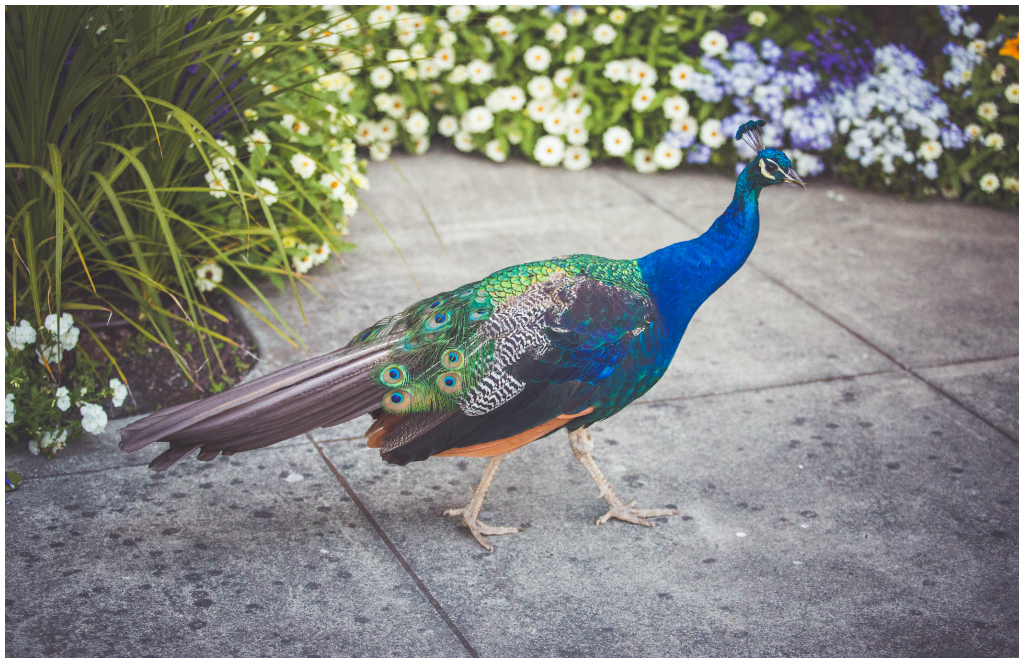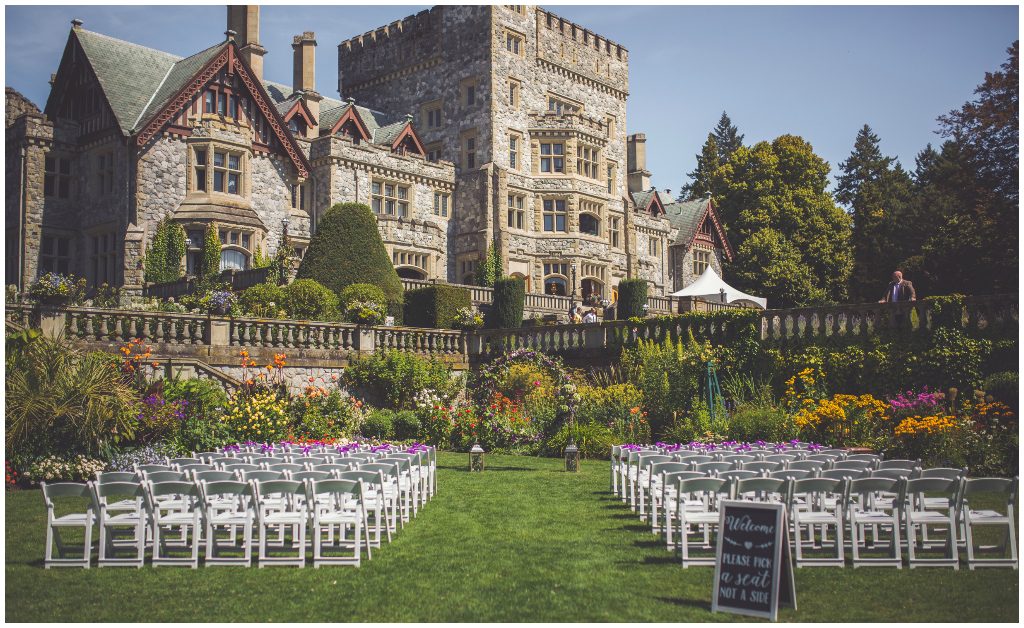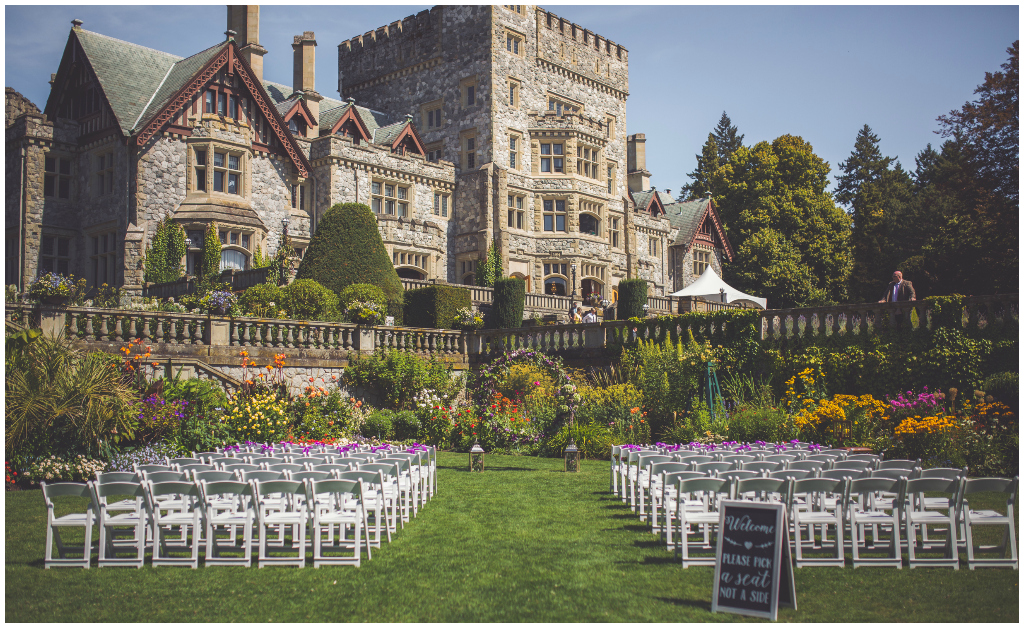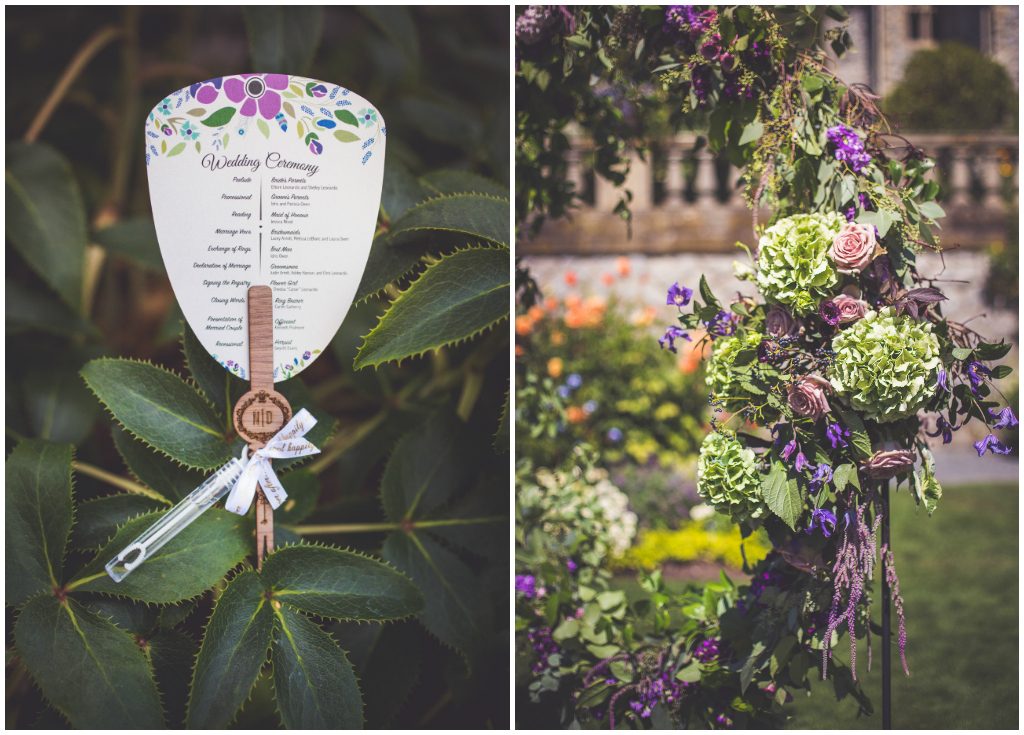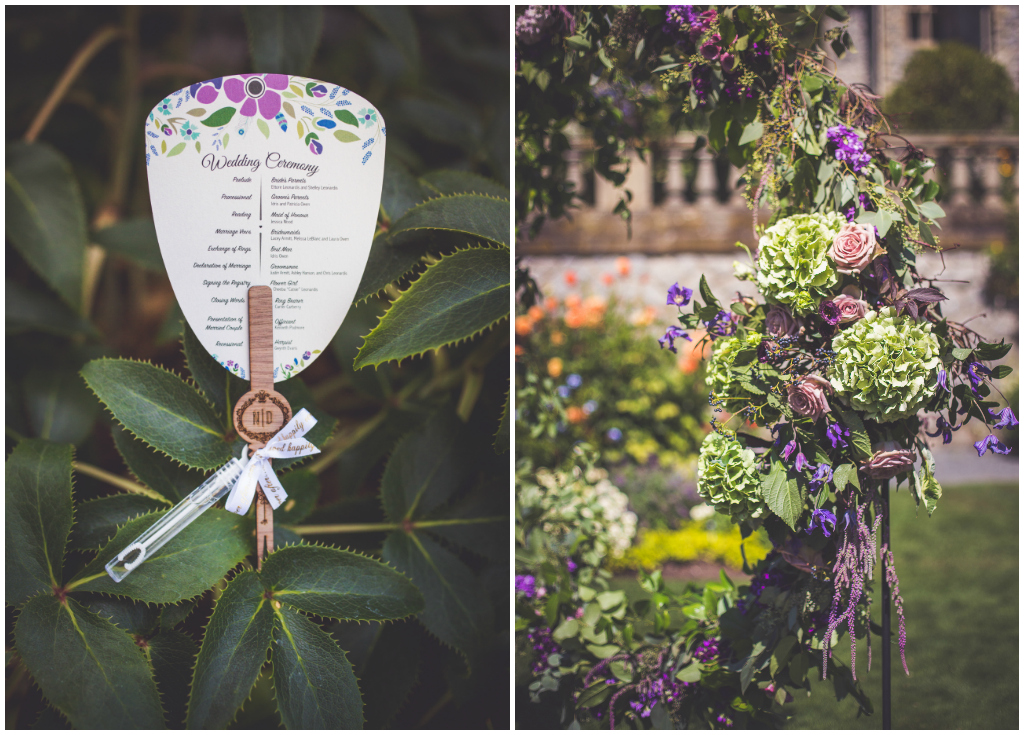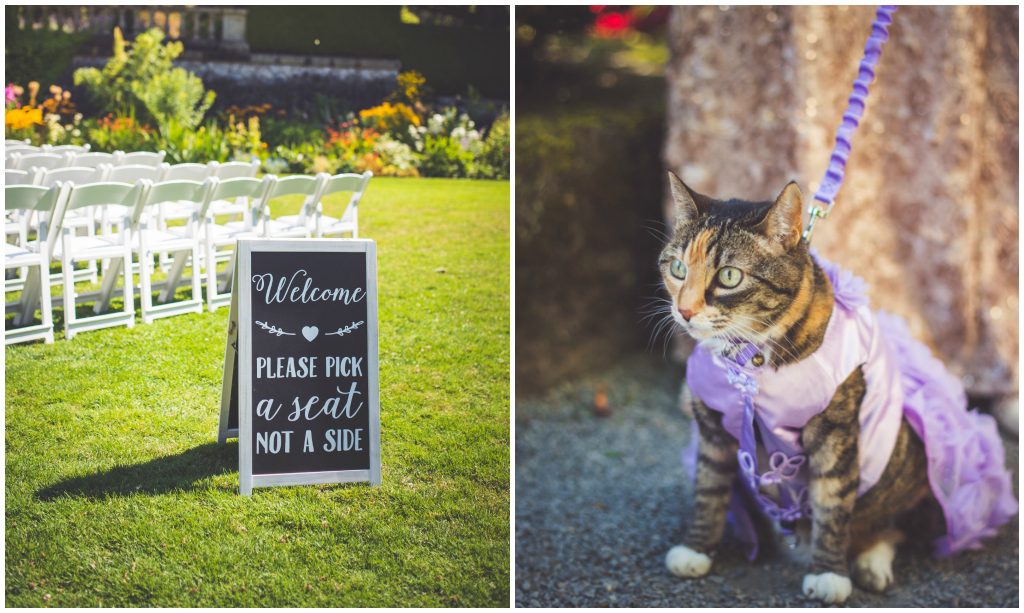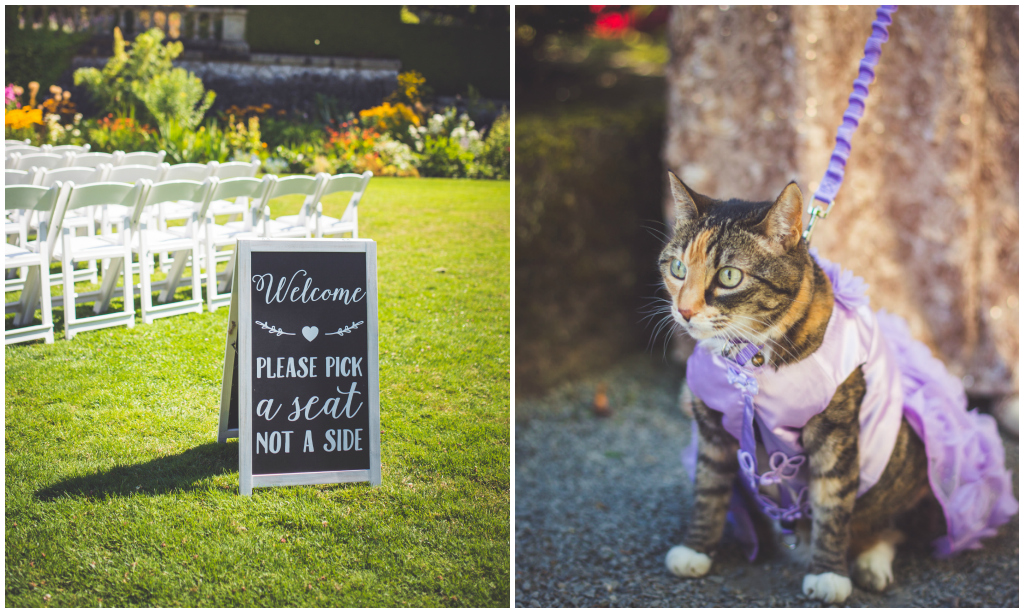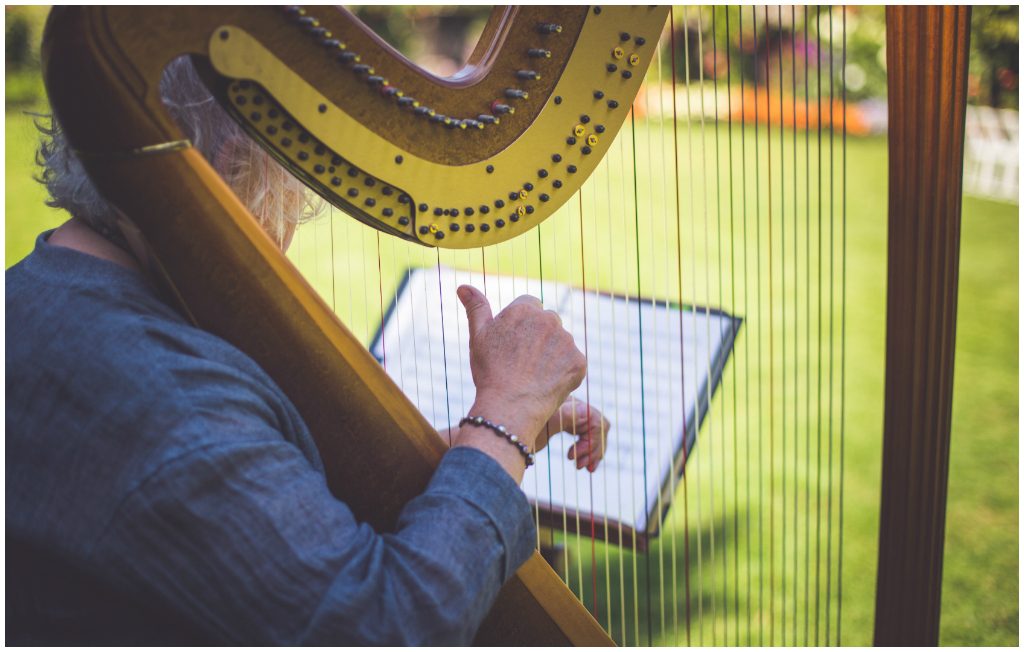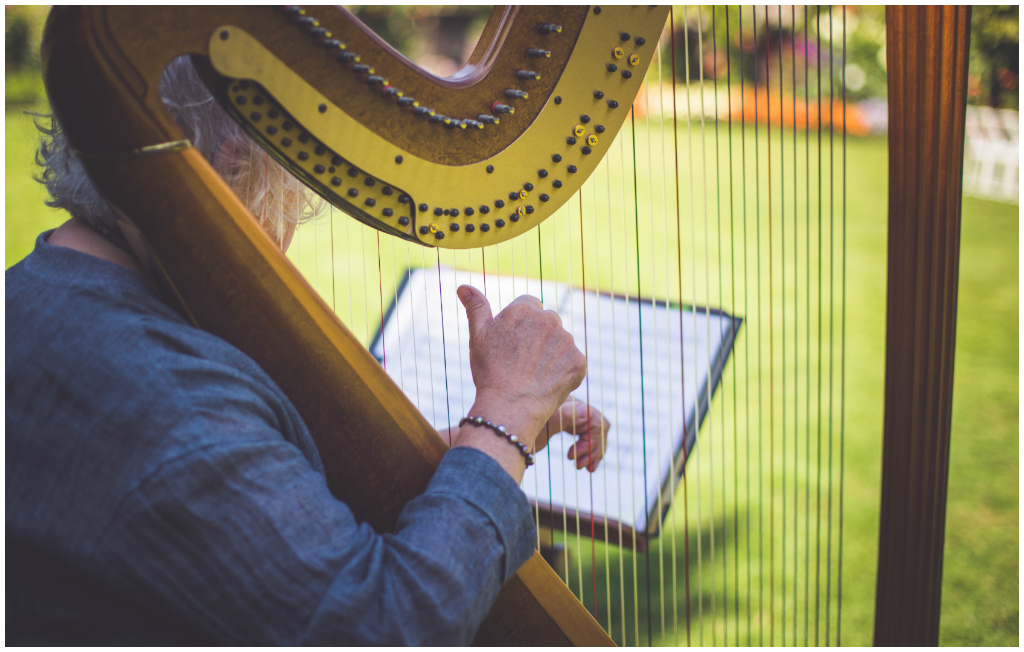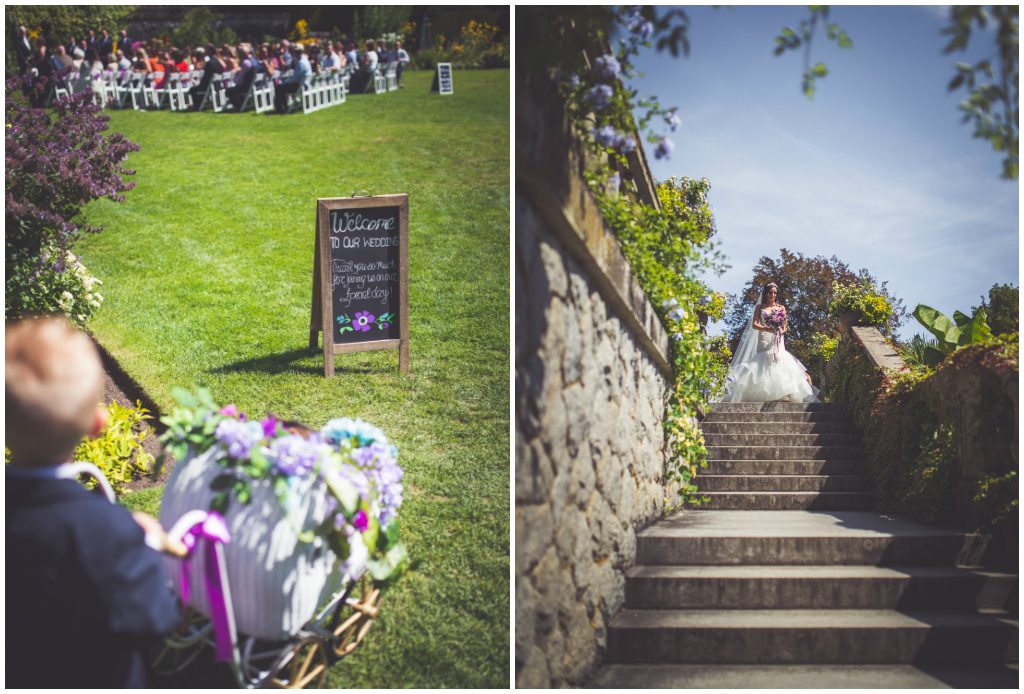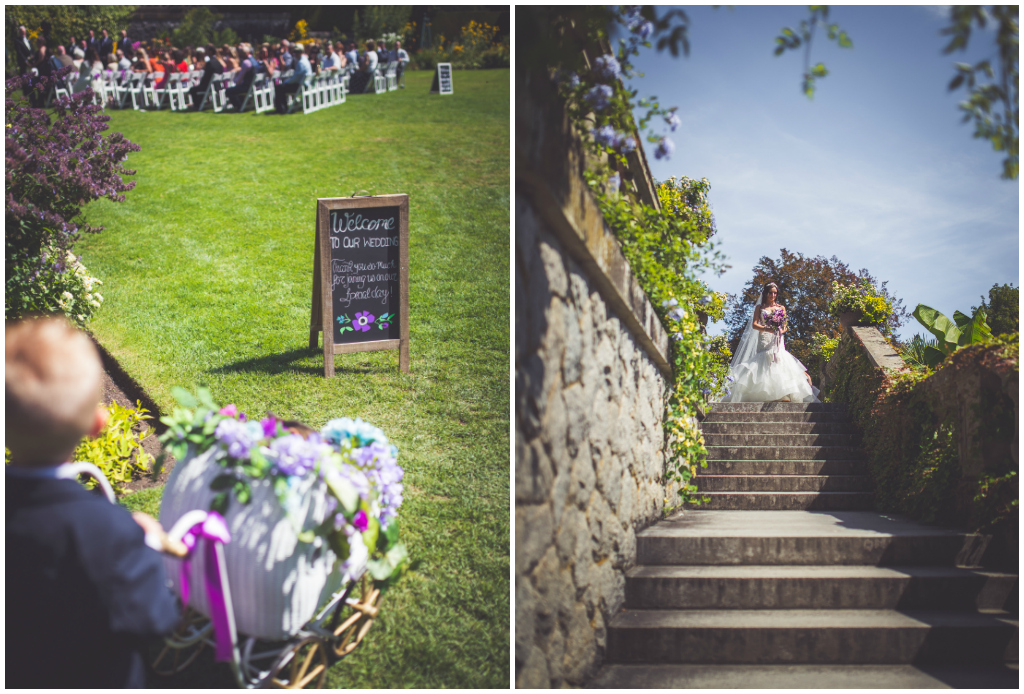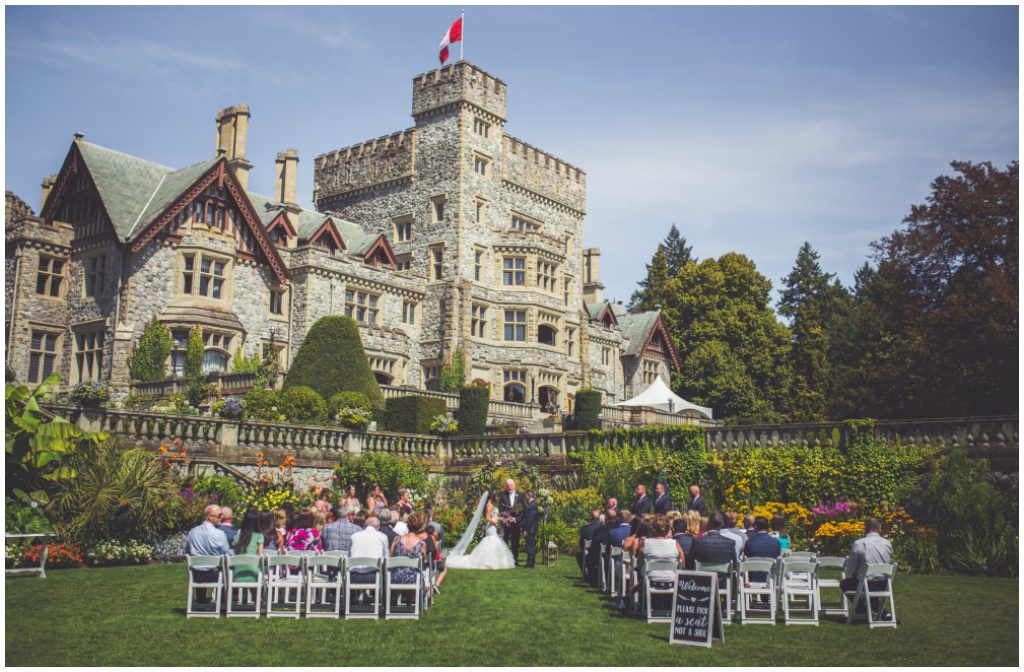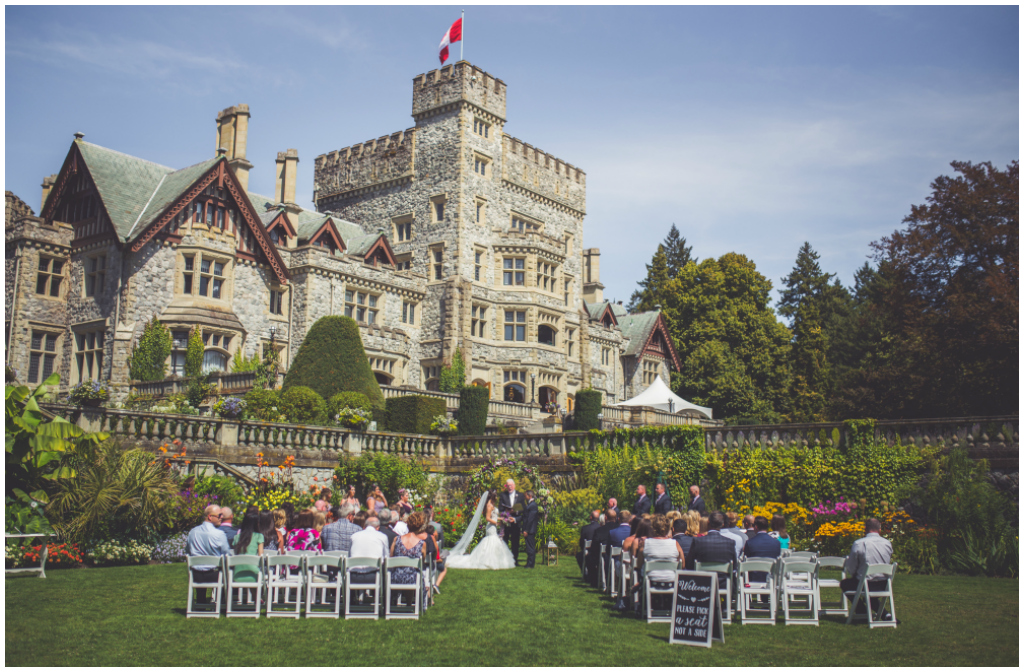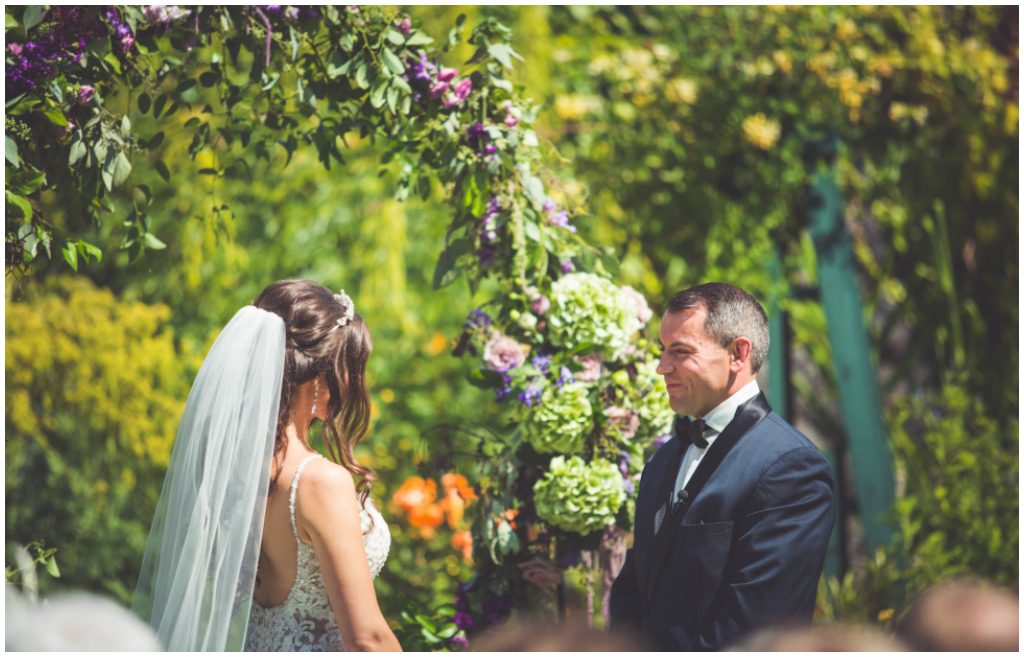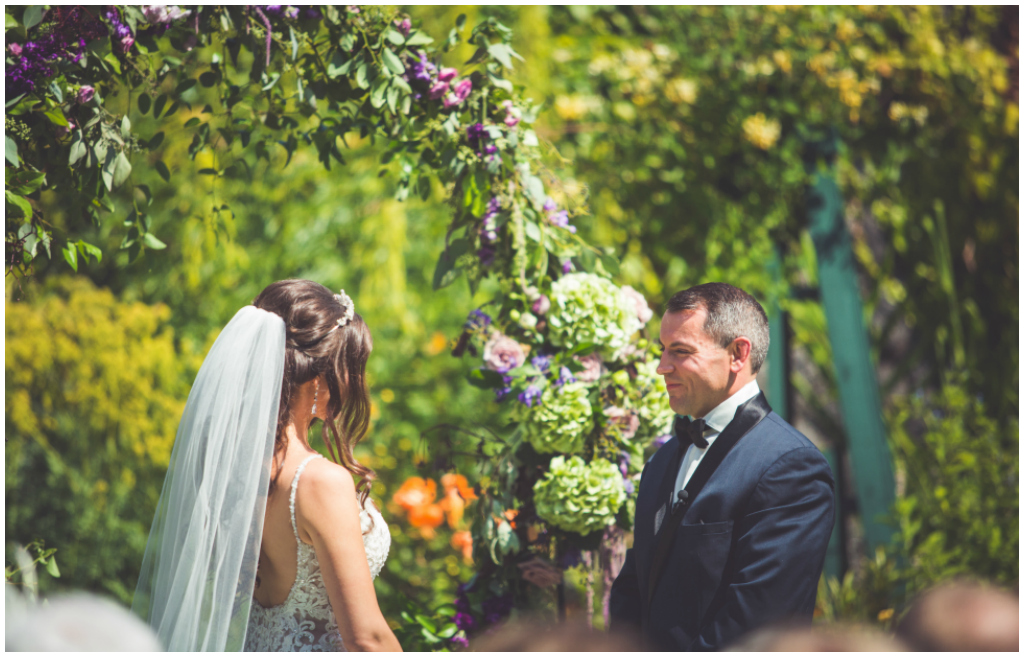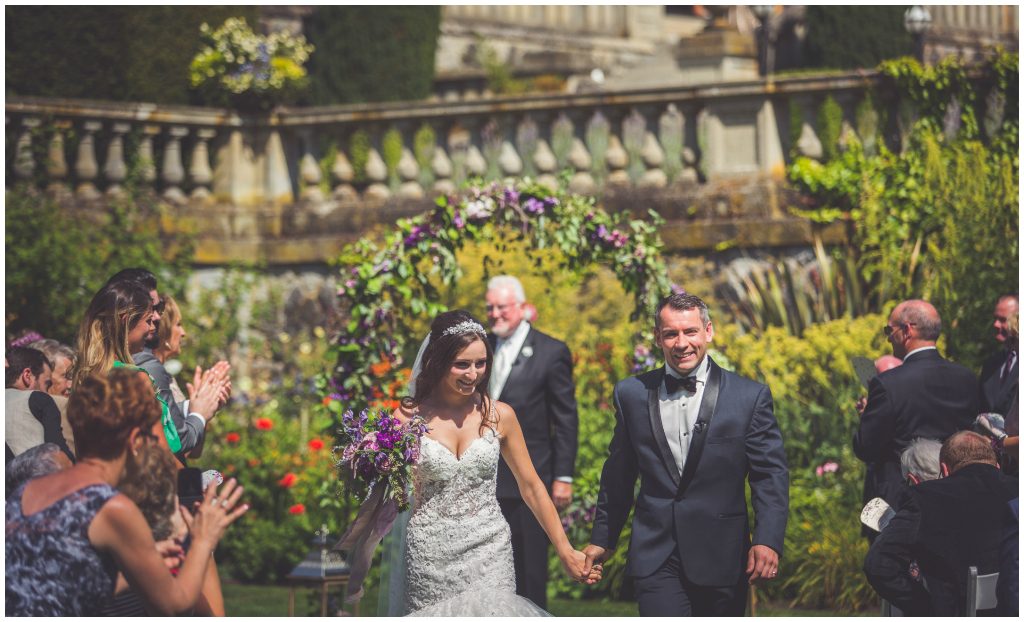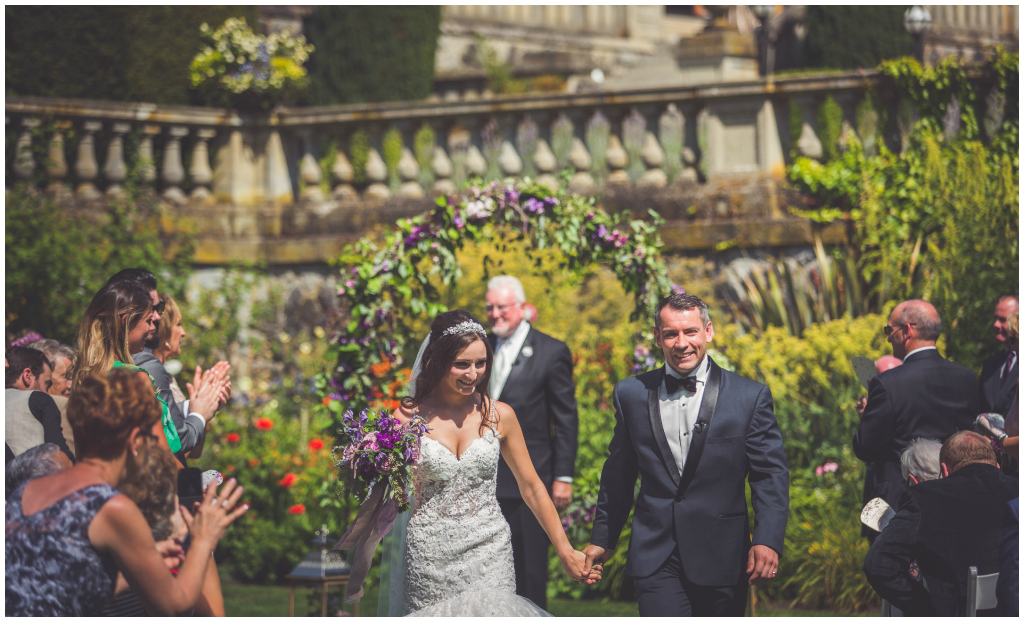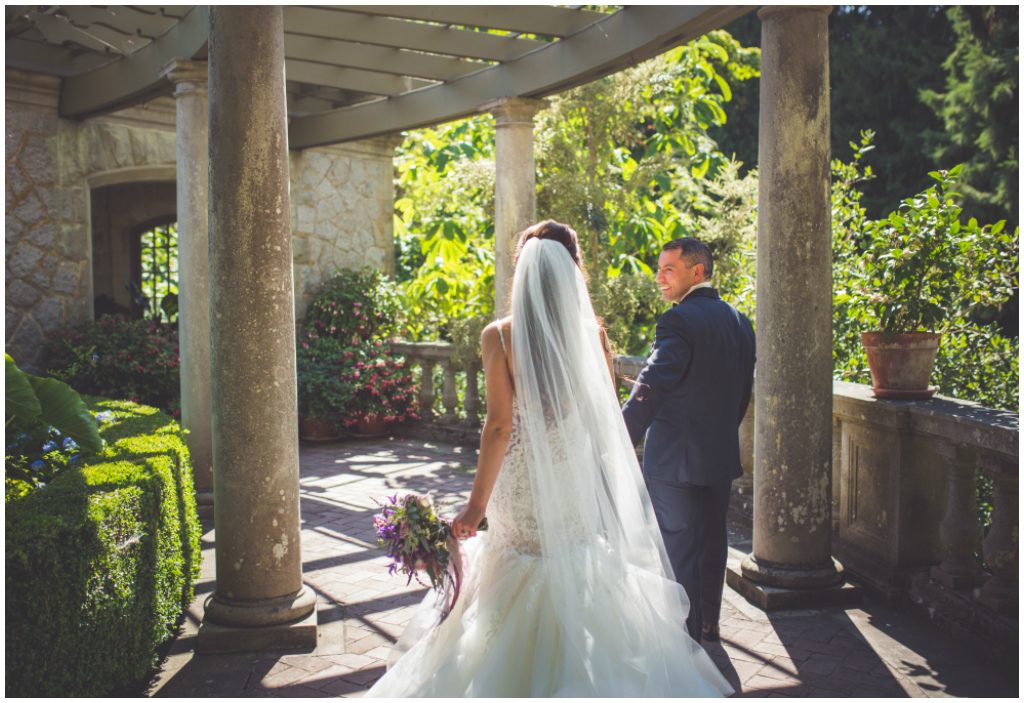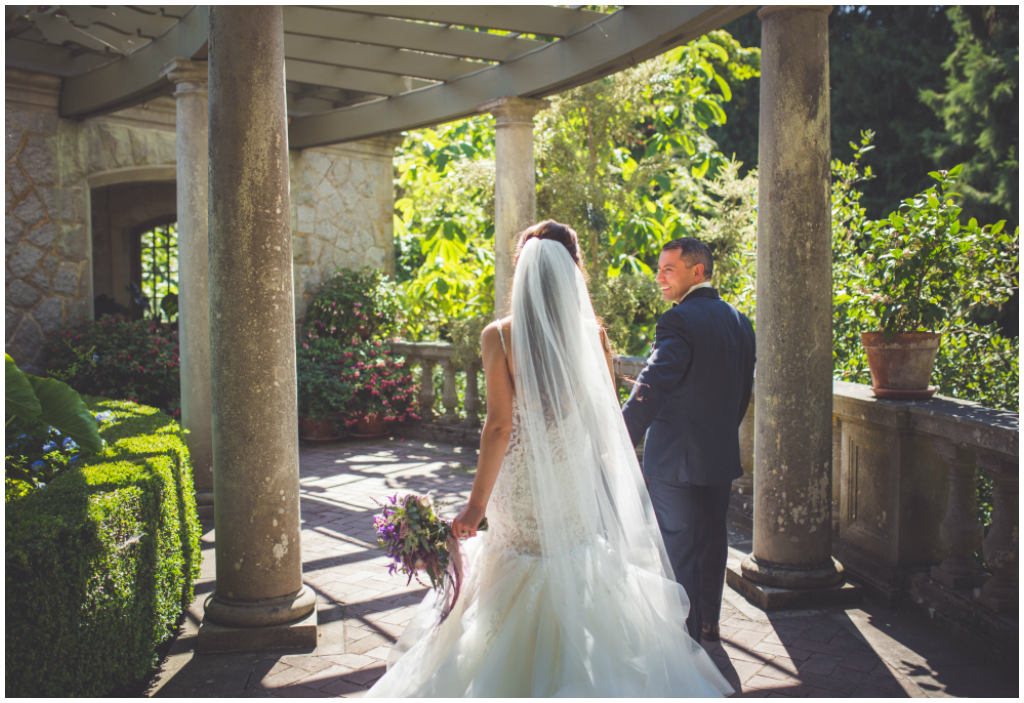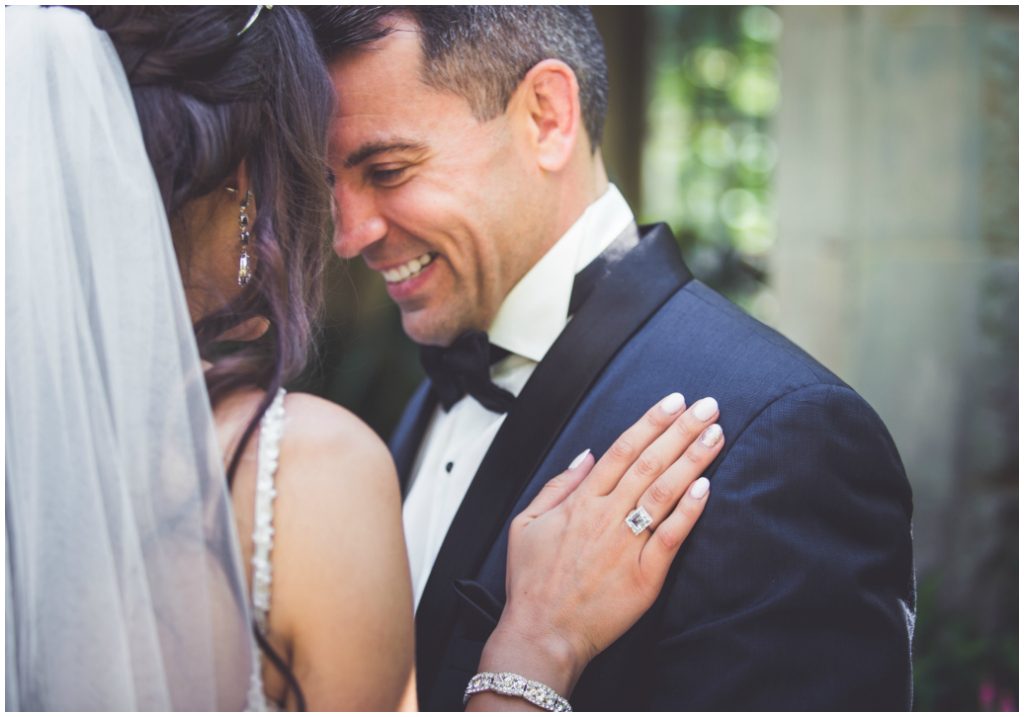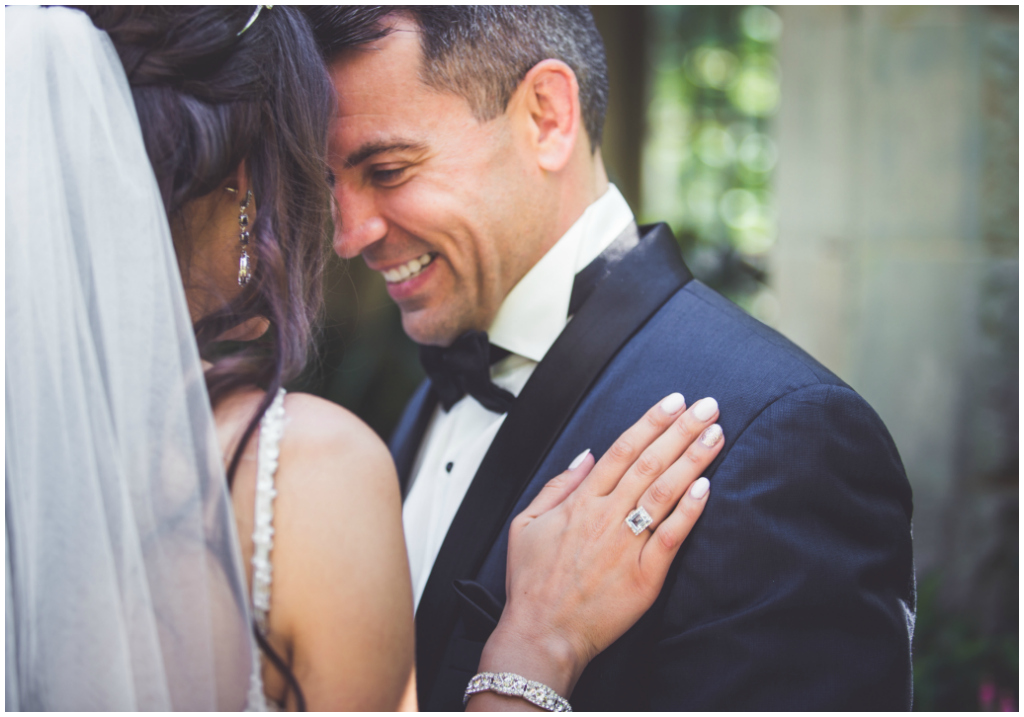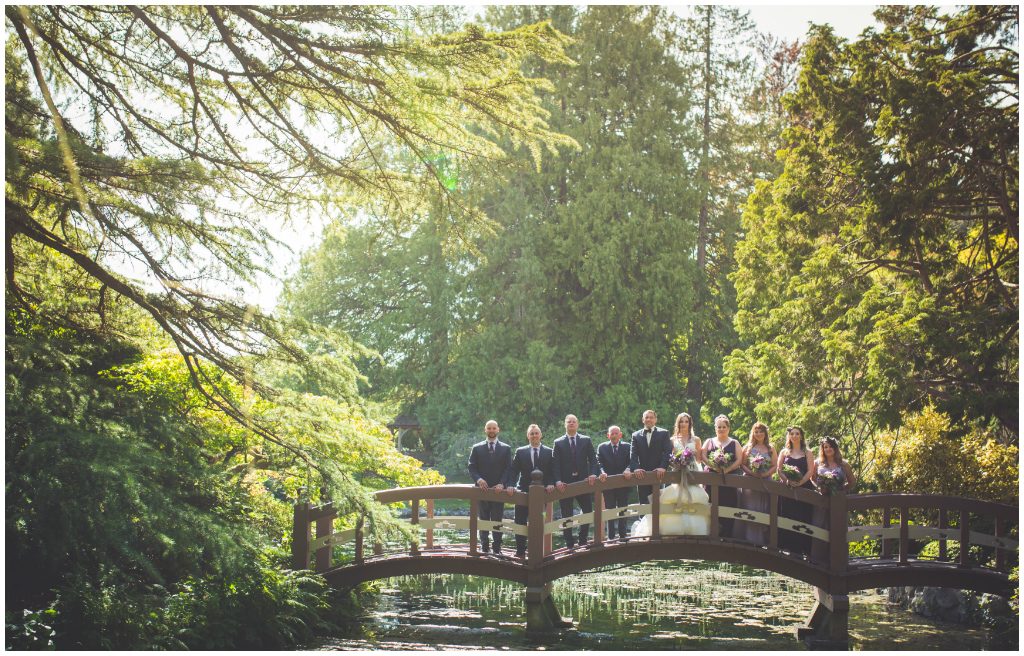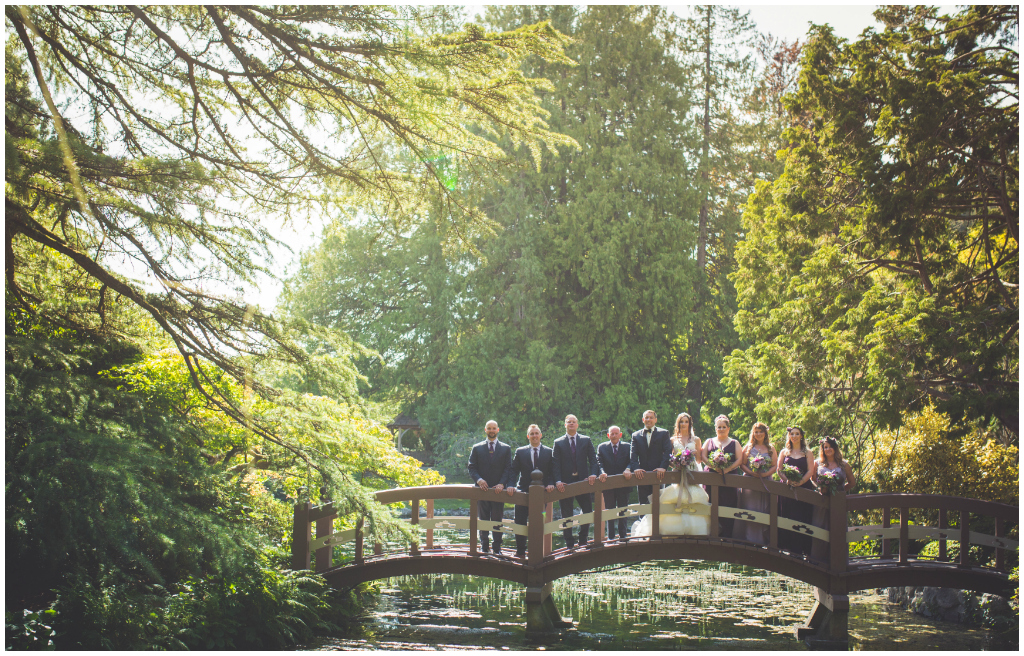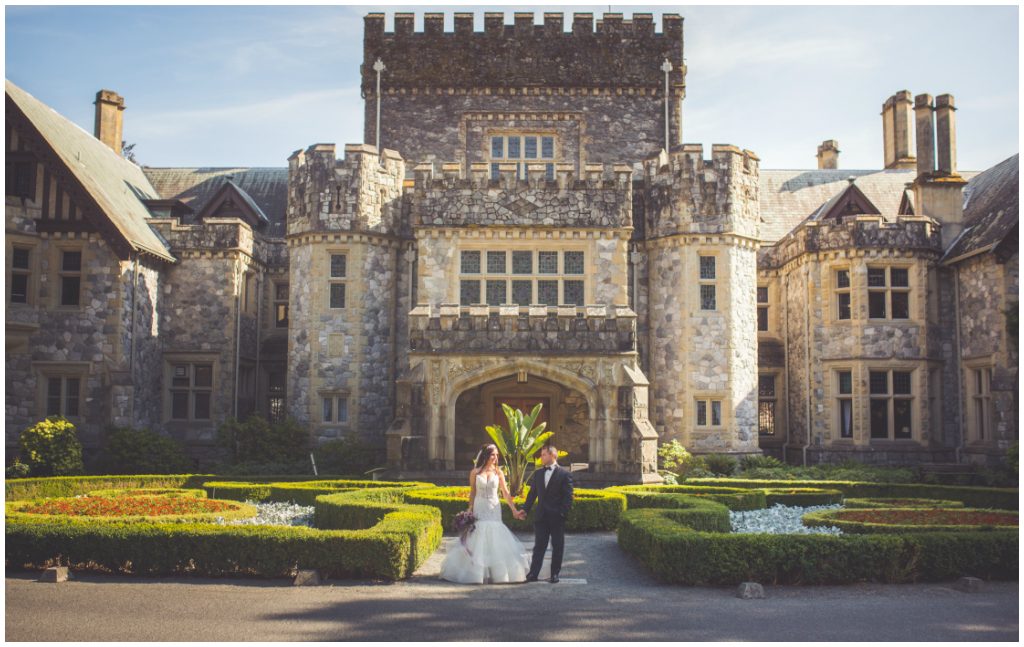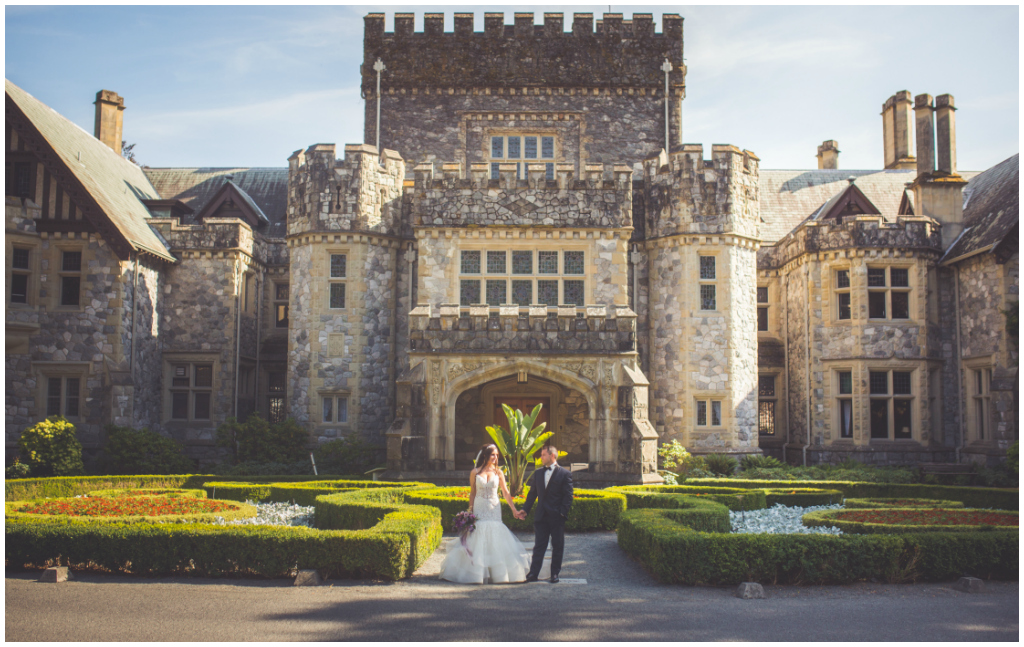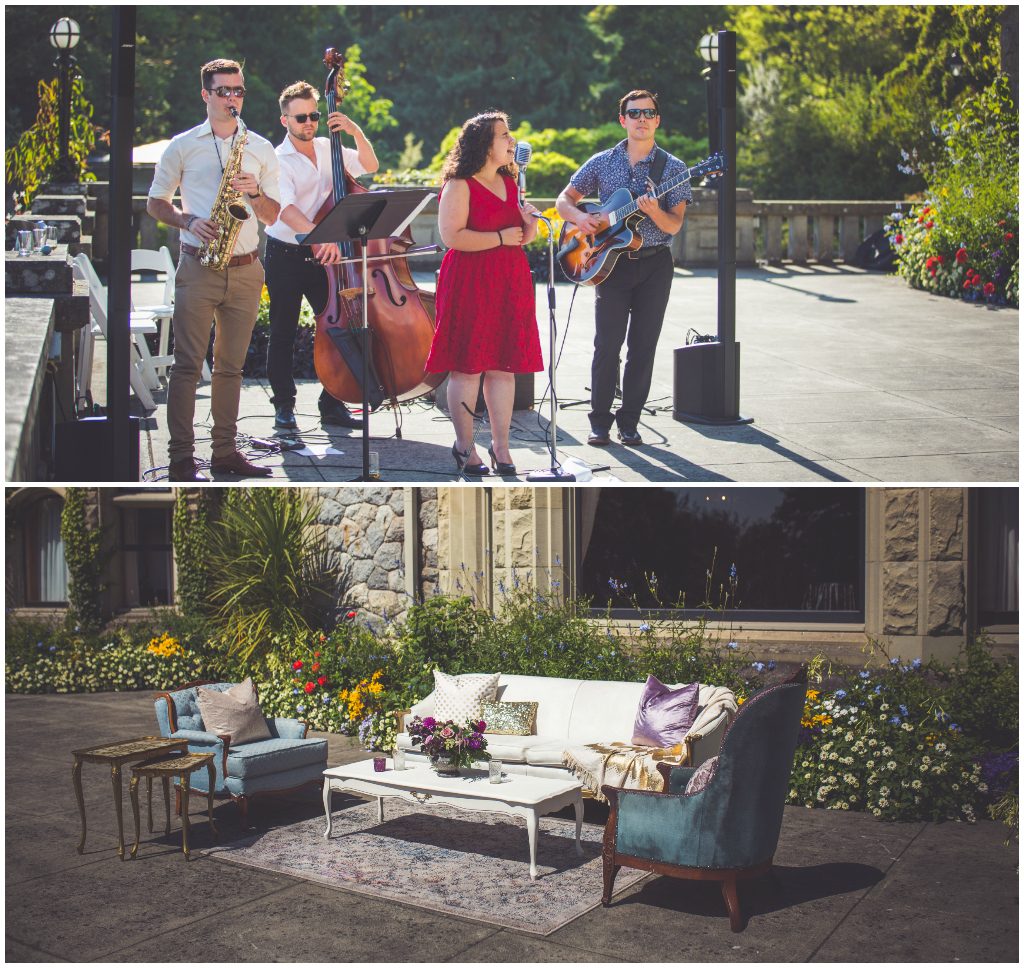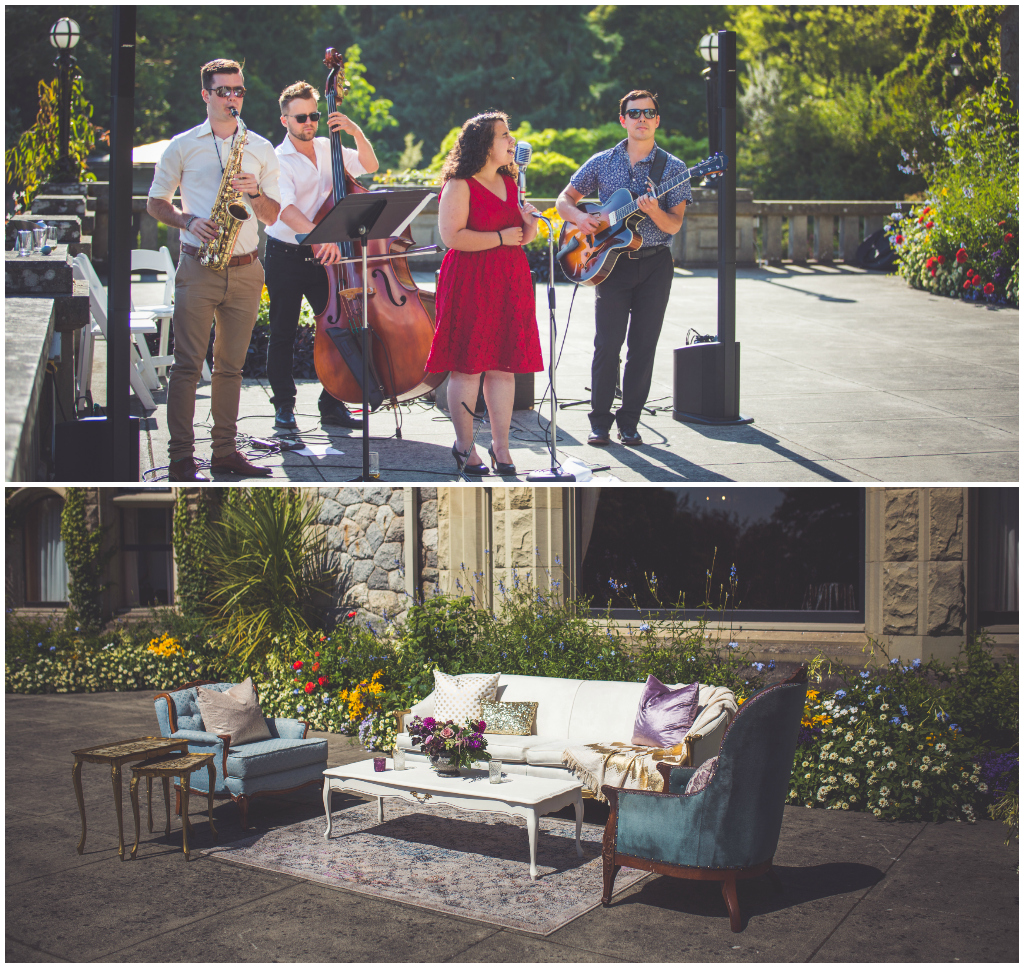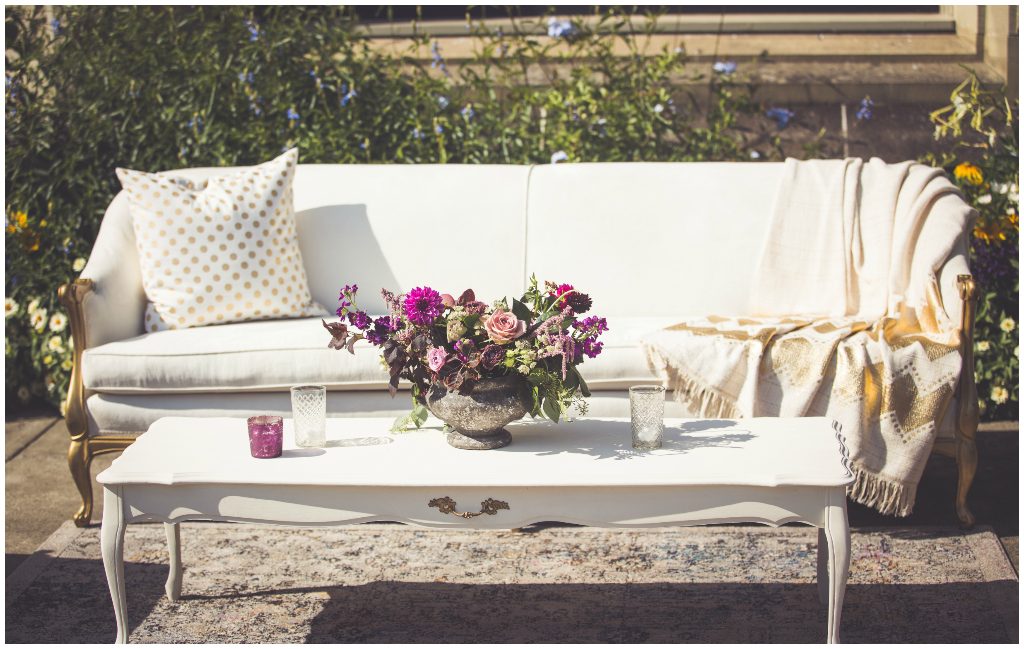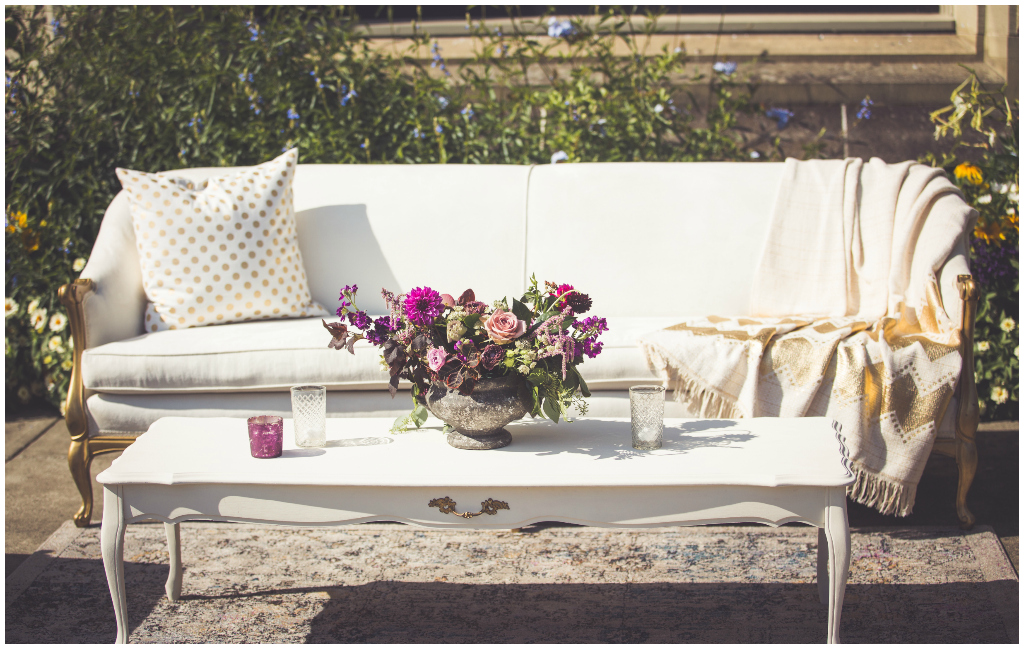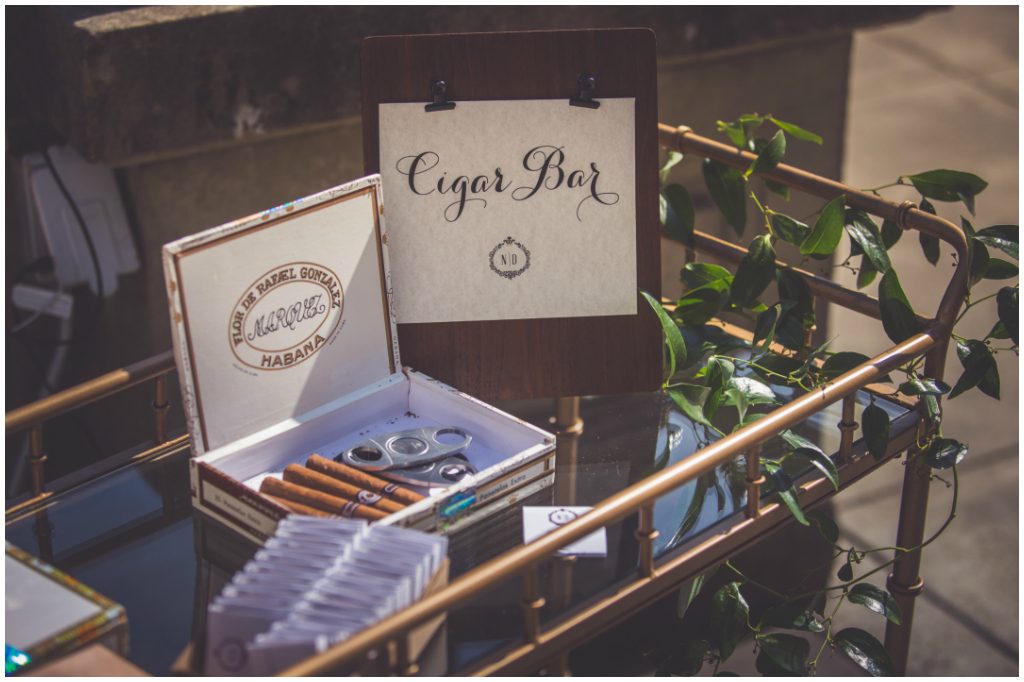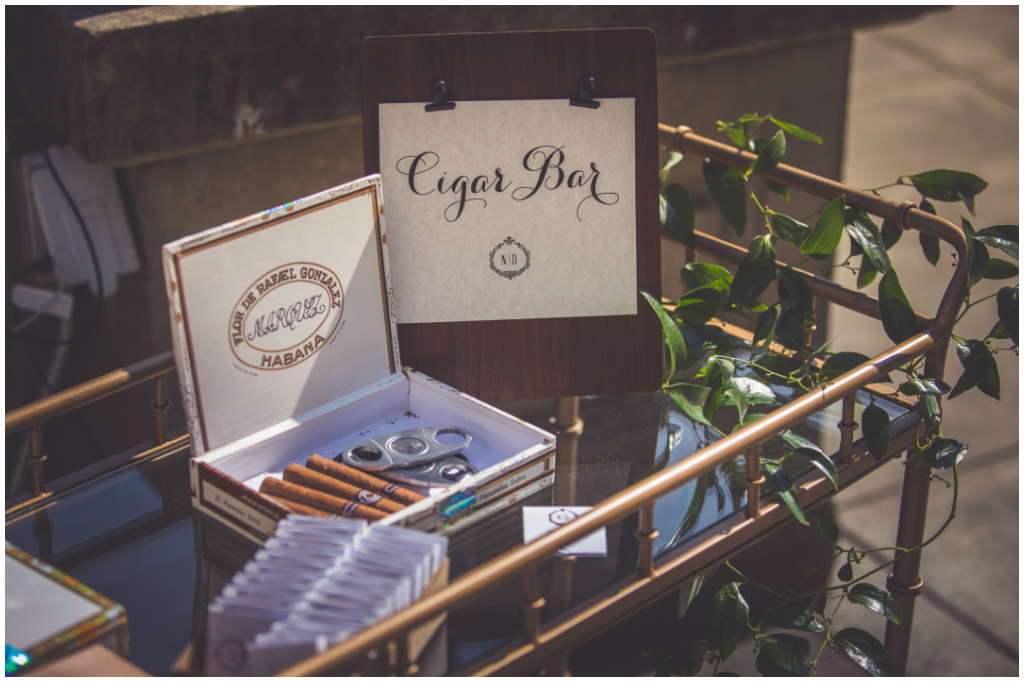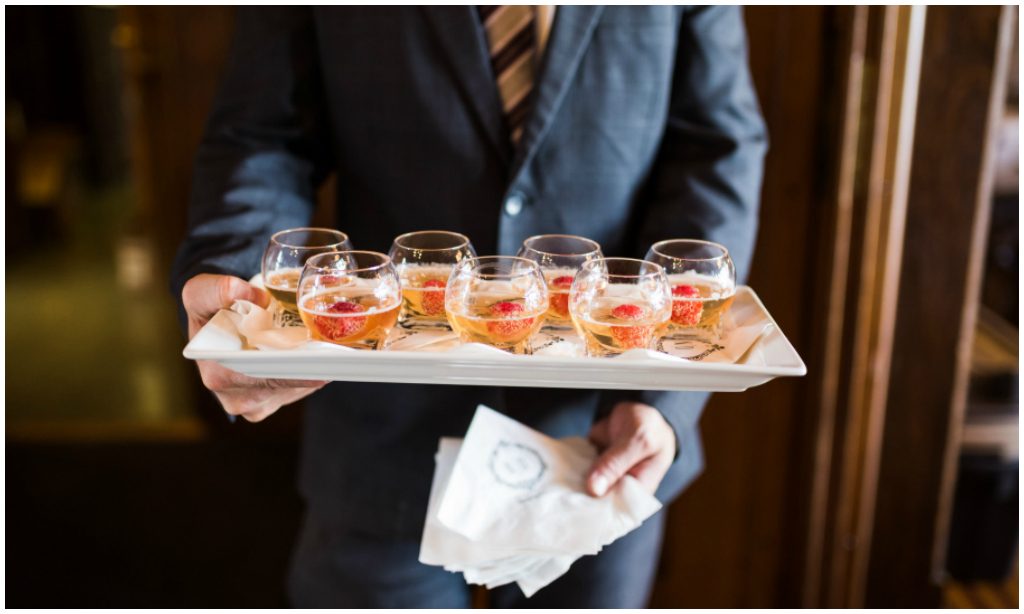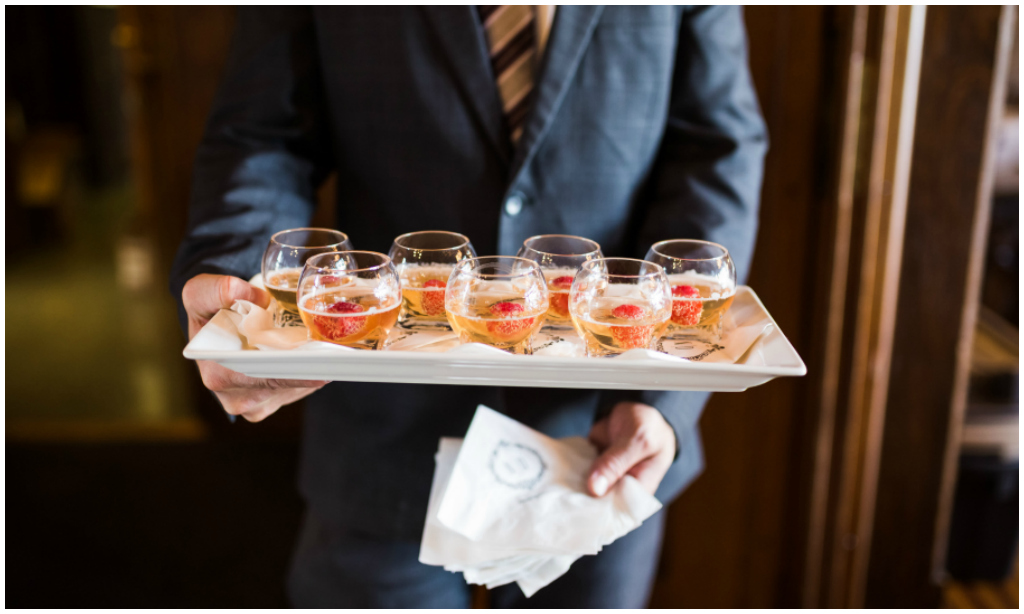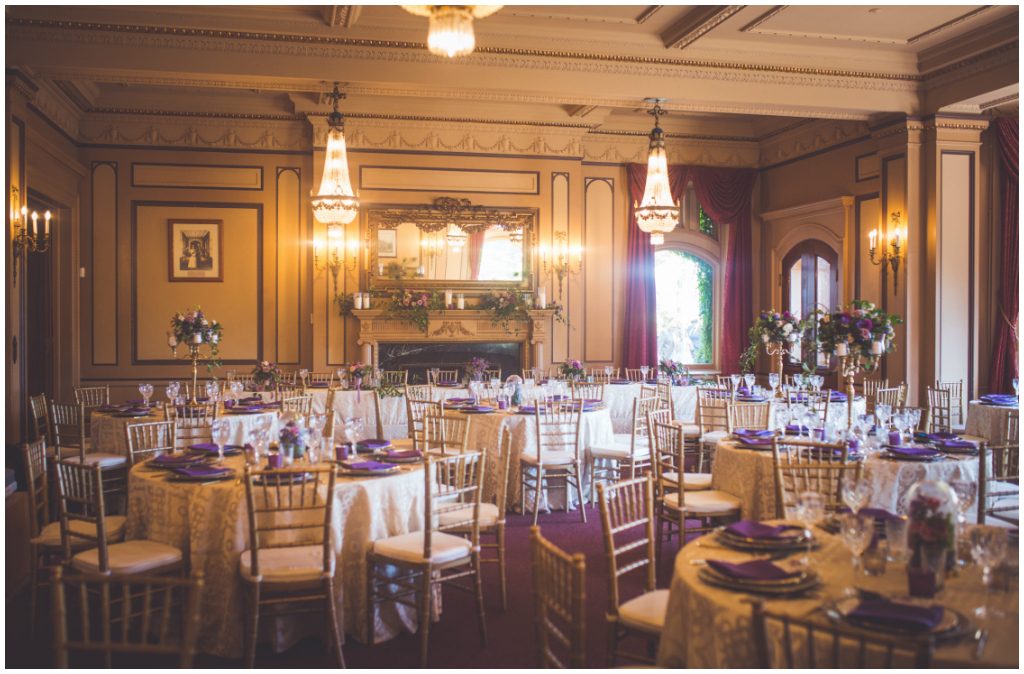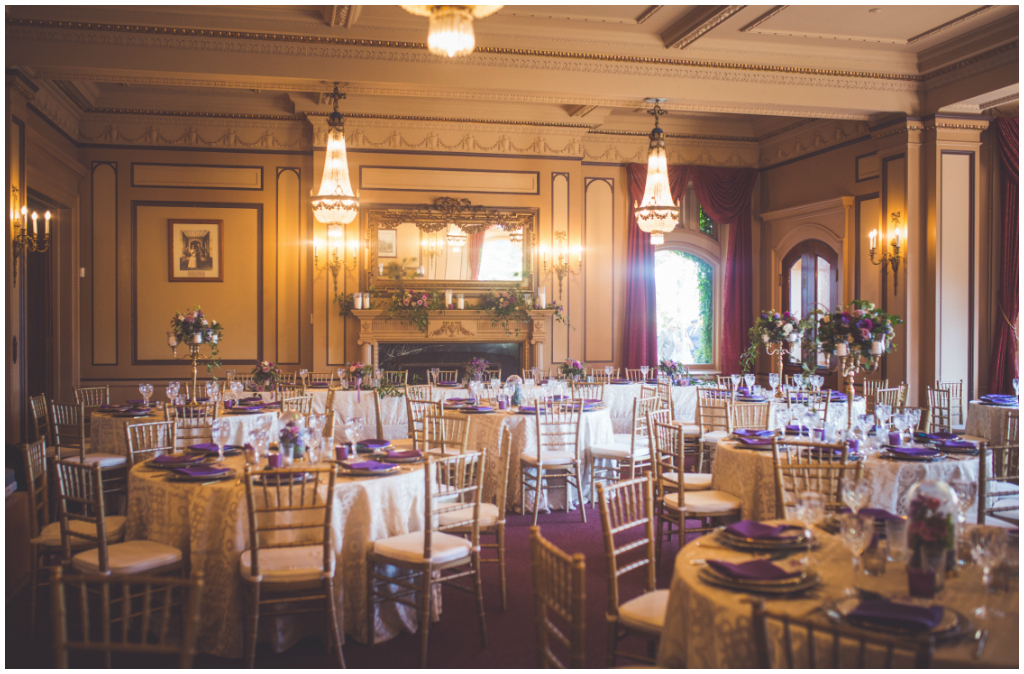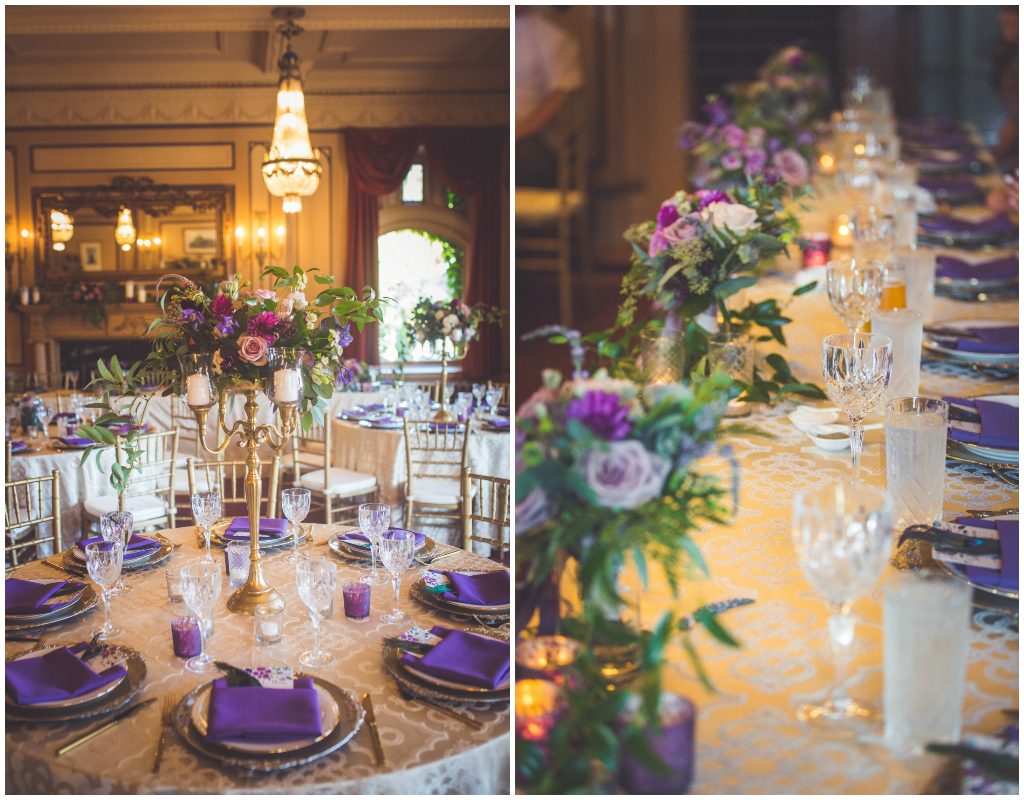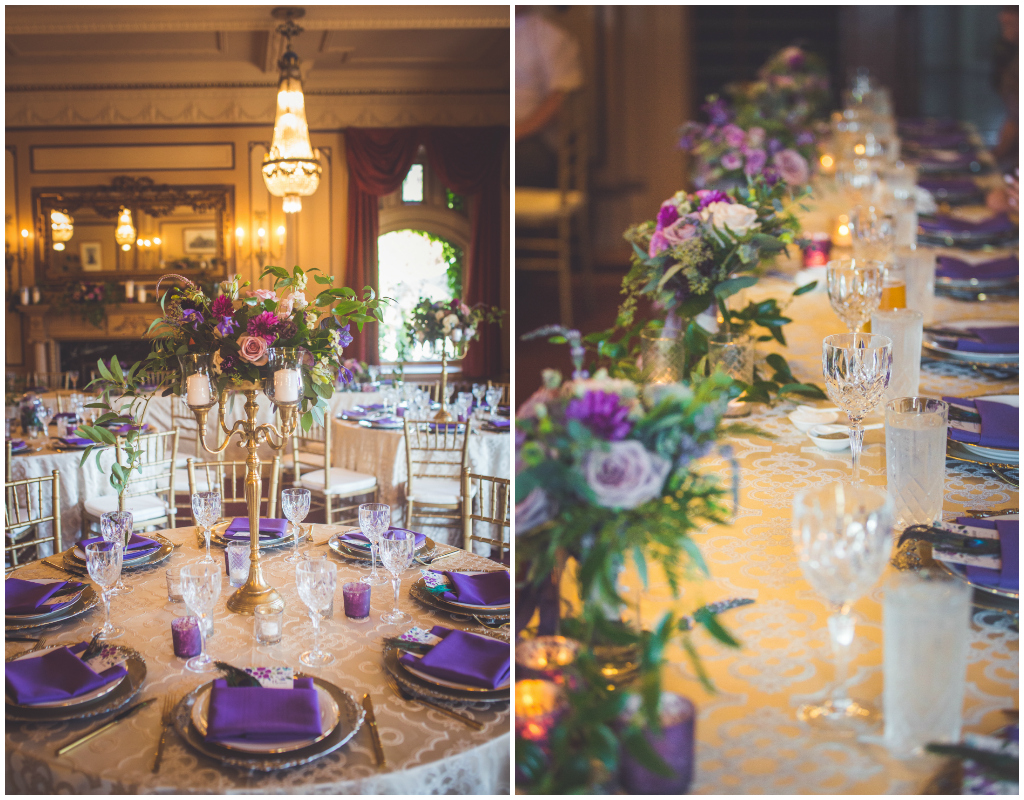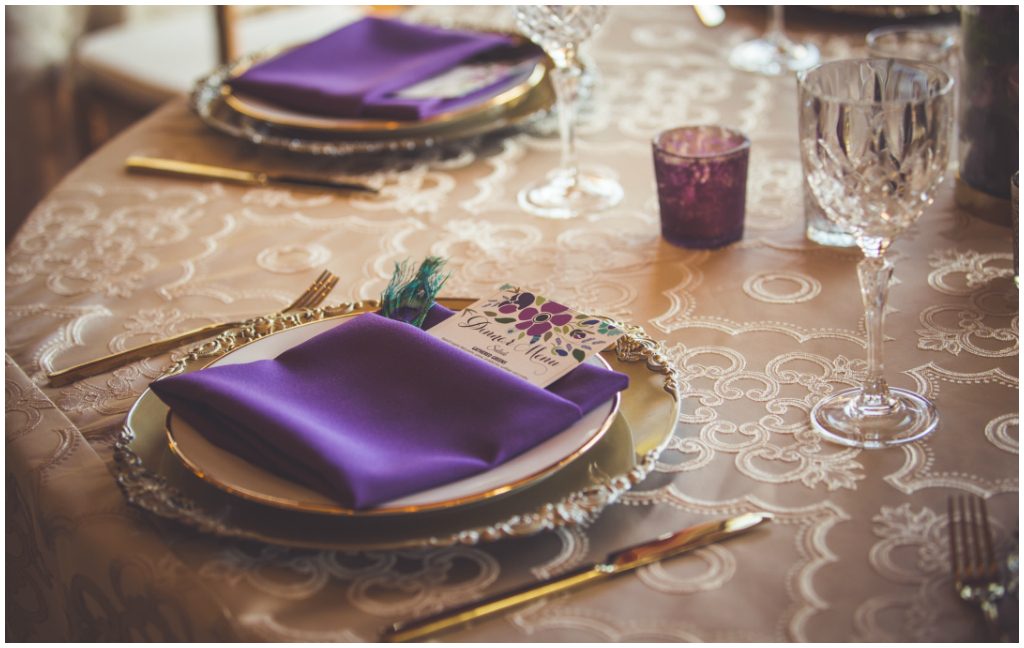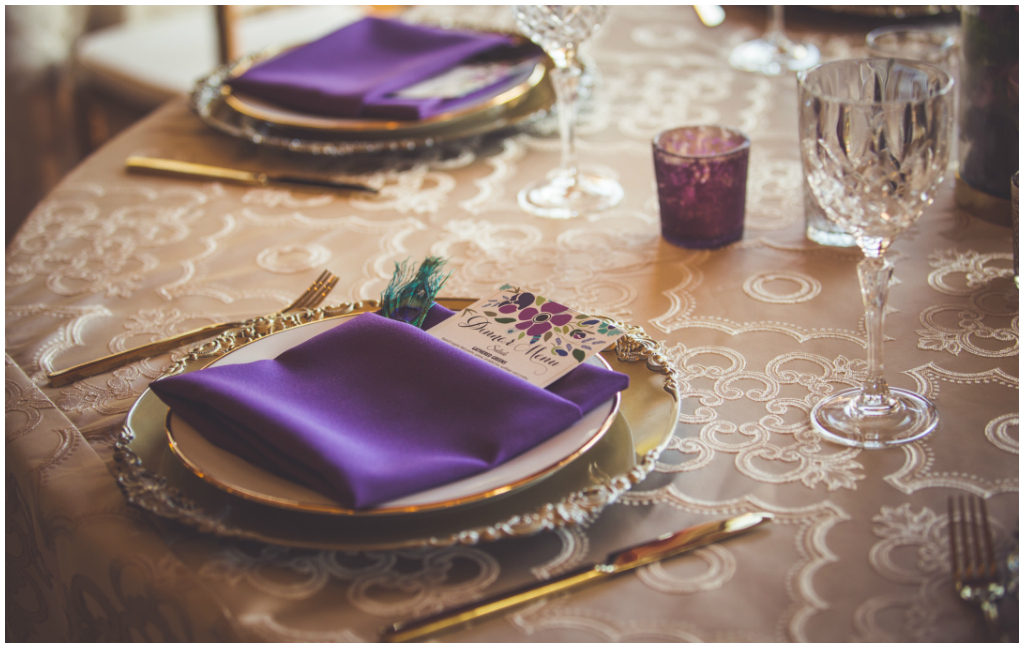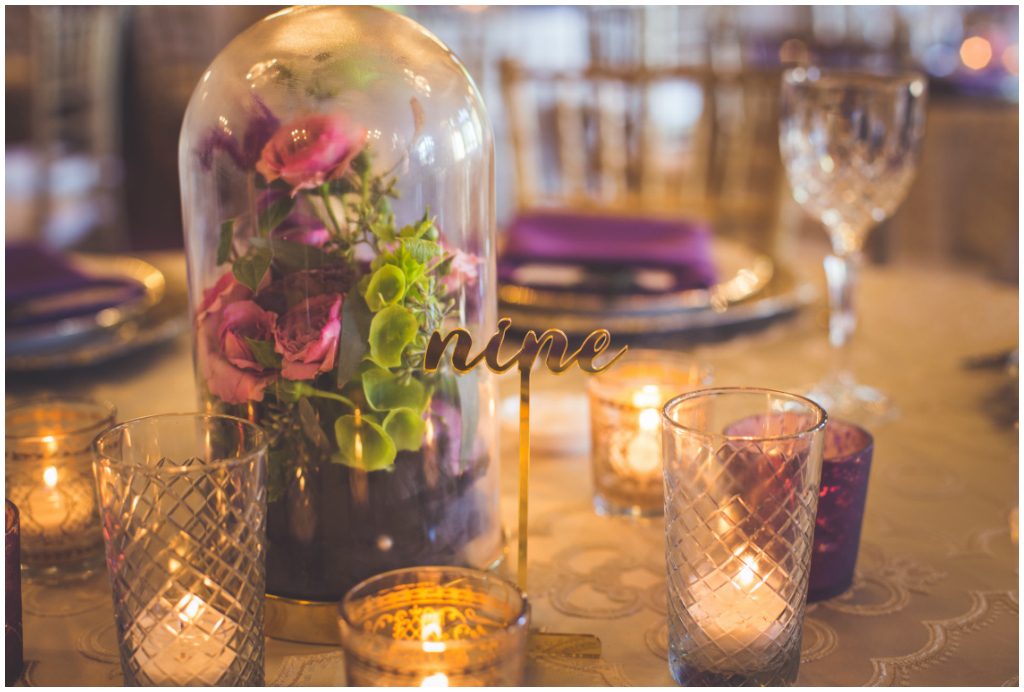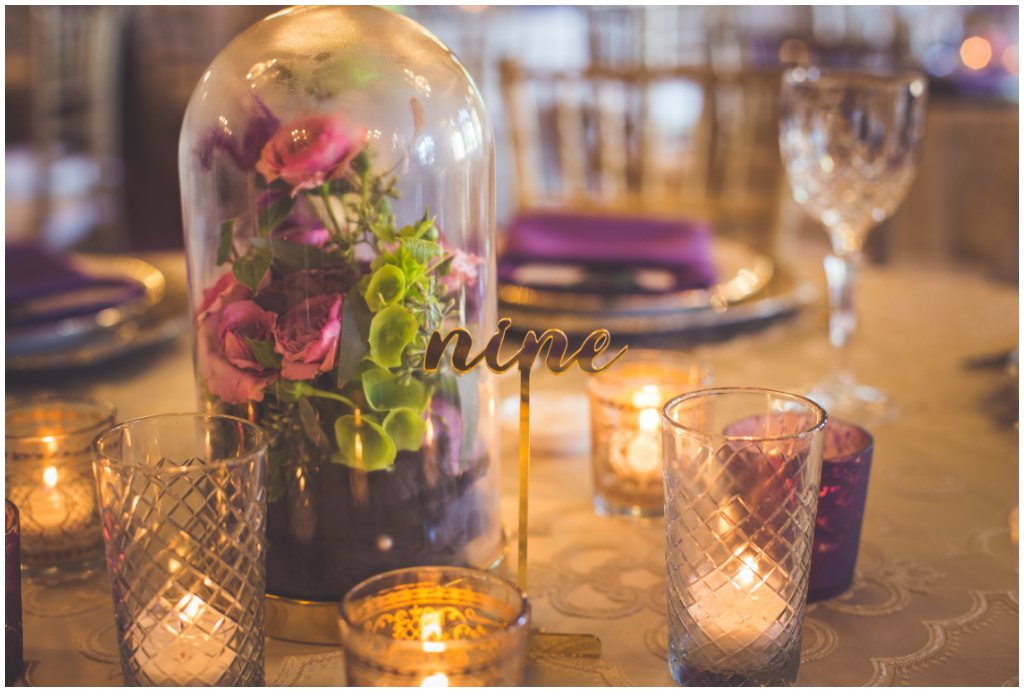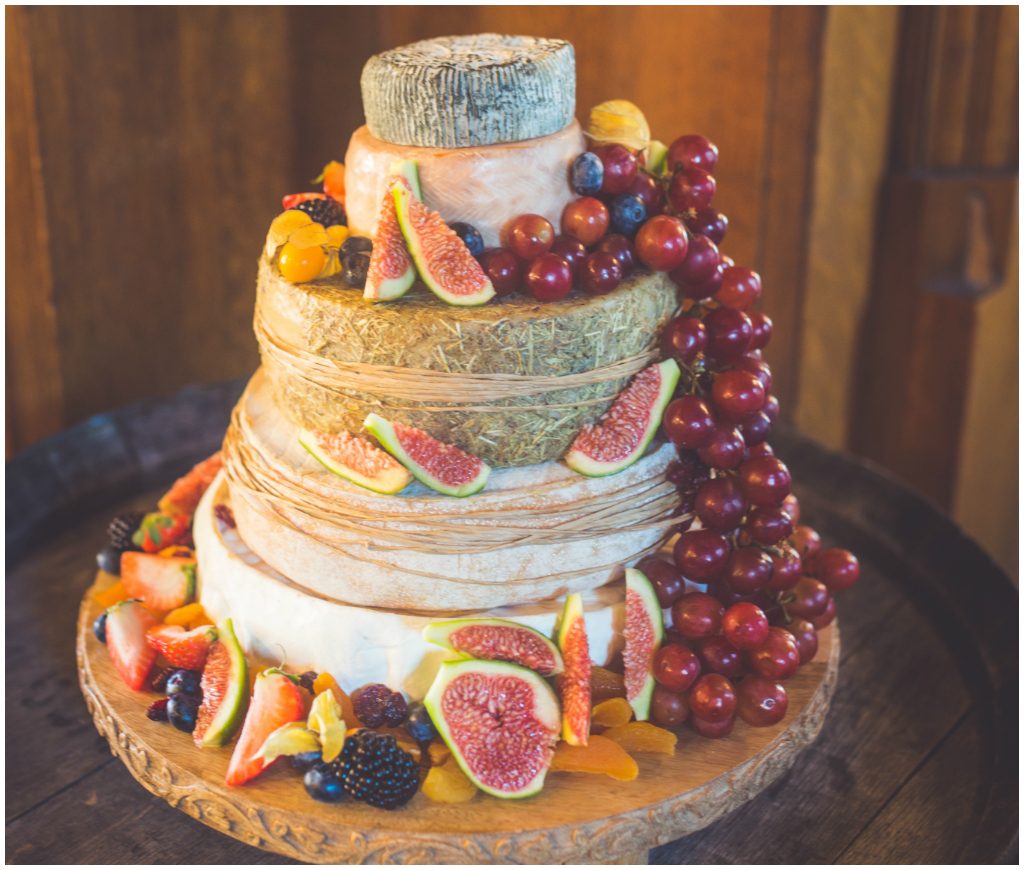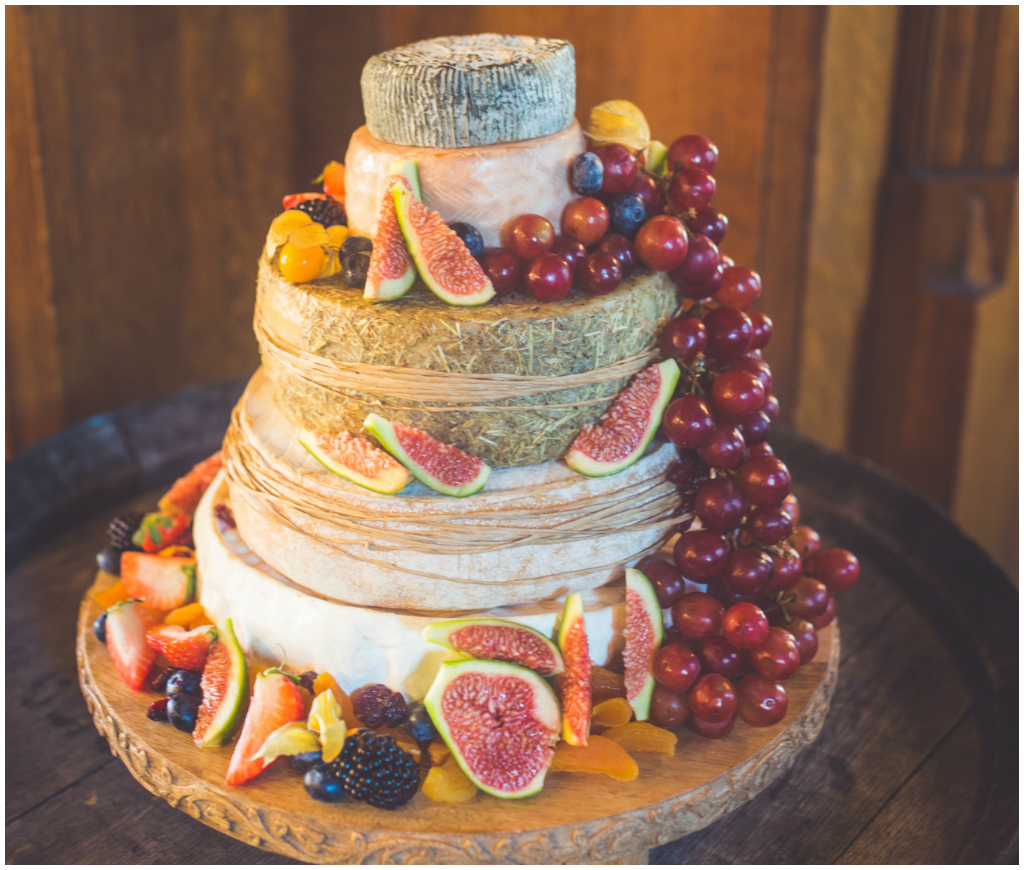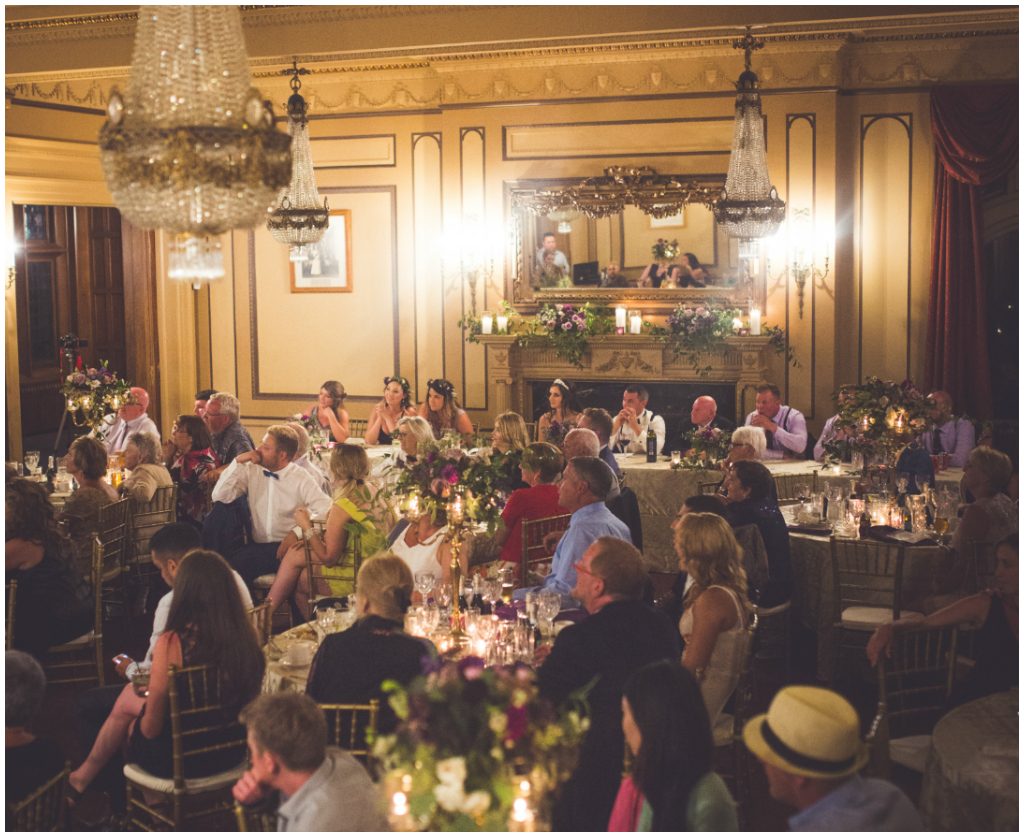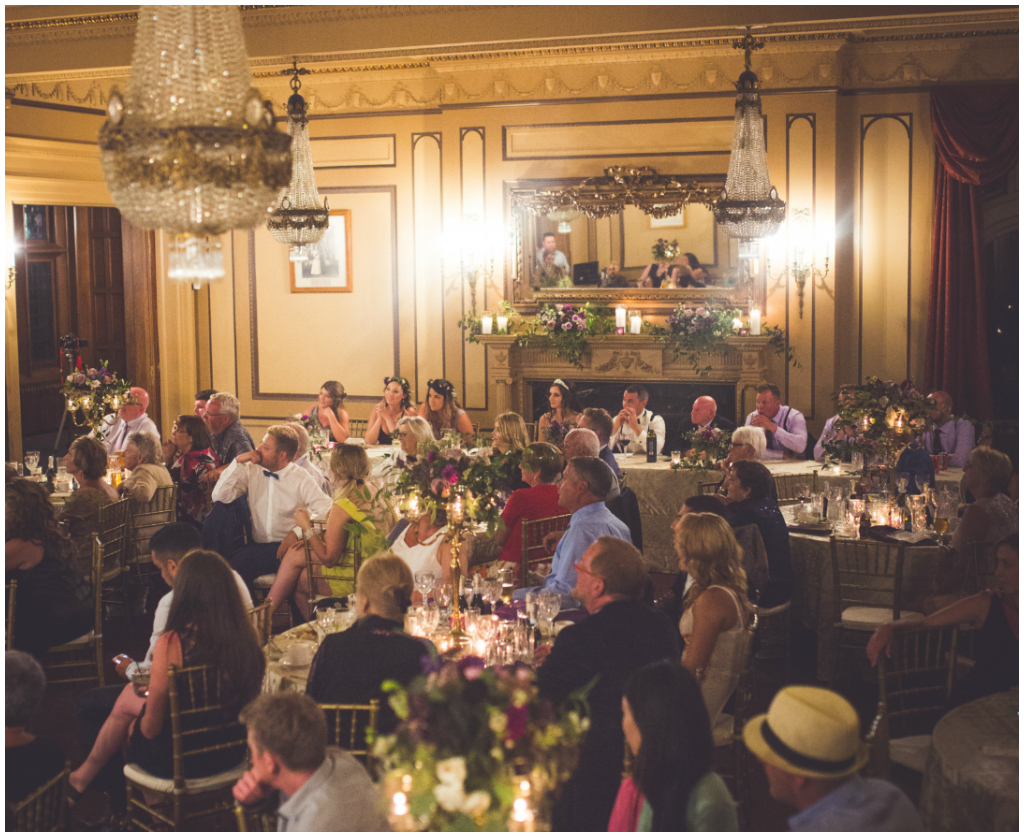 Jennifer + Team | Jennifer Bergman Weddings
Victoria Wedding Planning + Design
+  +  +  +  +  +  +  +  +  +  +
Credits: