Posts Tagged: Traditional Elegance
02/14/13
On Sunday, February 3rd we held our first ever wedding planning workshop for brides, grooms and their special guests to enjoy a day of professional wedding planning guidance through a variety of topics. All participating brides received a planning folder complete with checklists, budget guides and valuable resources, as well as a gift bag with generous offers (valued at over $1,000!) from Edmonton area vendors.
Held in Matrix Hotel's Amber Ballroom, the day flew by with lots of great questions and interactivity. A big thank you to our interns Kelsey and Suzanne for helping out all day!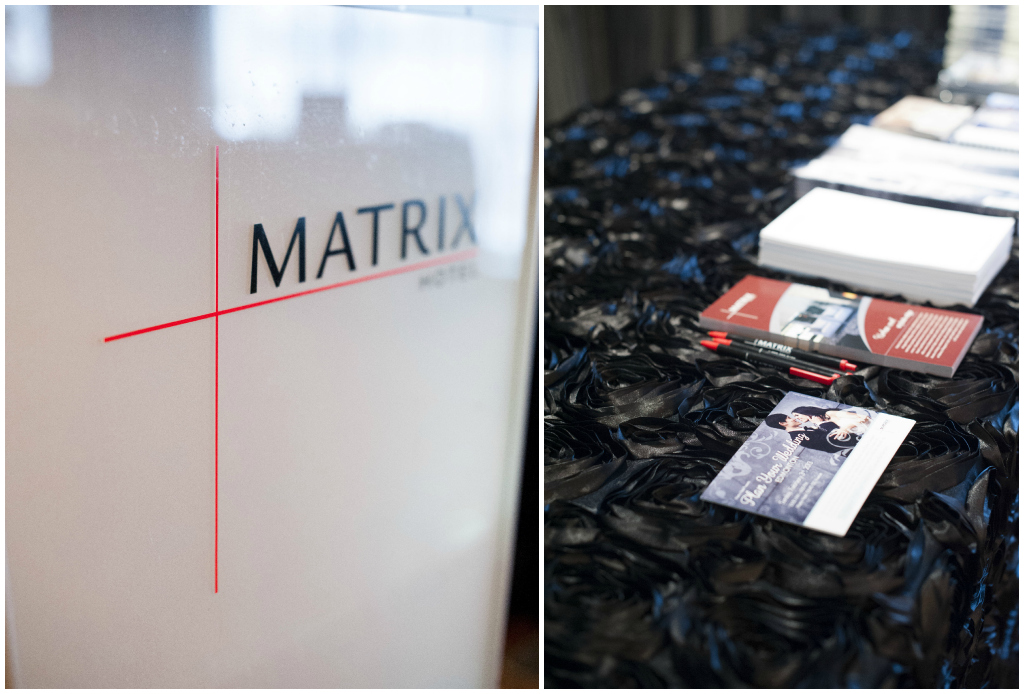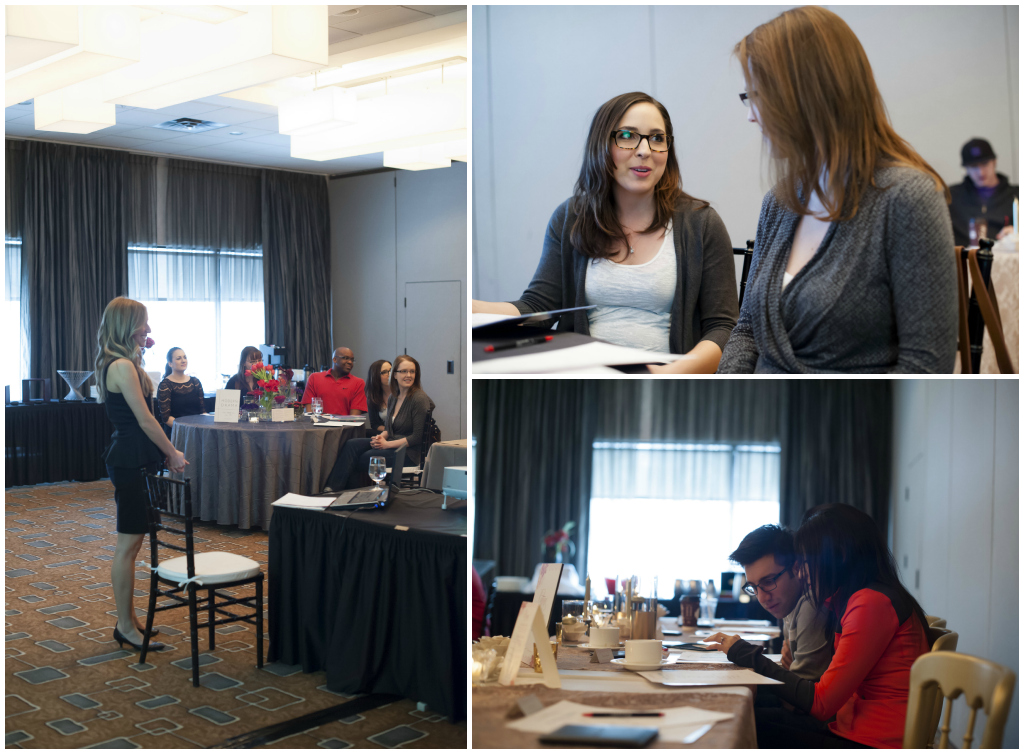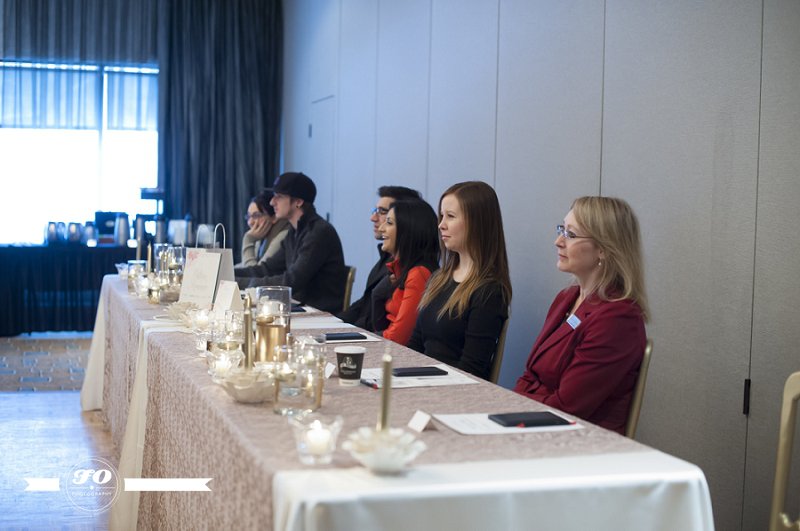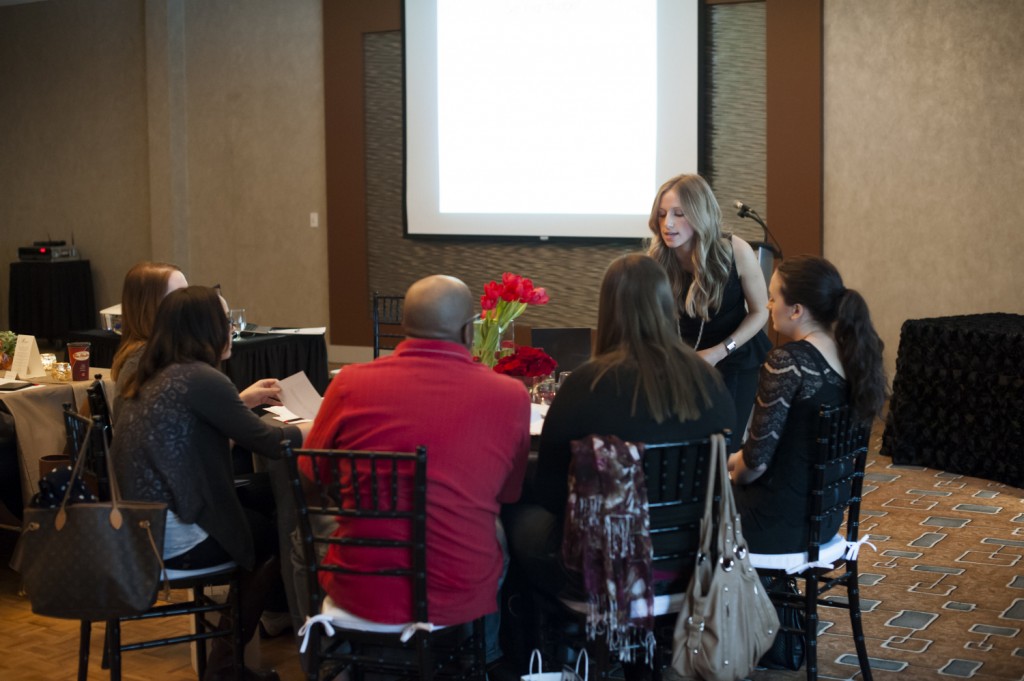 Four distinct table designs were showcased with décor from Special Event Rentals, flowers from faBLOOMosity and stationery from Pinkpolka Wedding Design.
Tuscan Garden: rustic, earthy, warm and fresh with a palette of walnut, taupe, terracotta, ivory and natural greens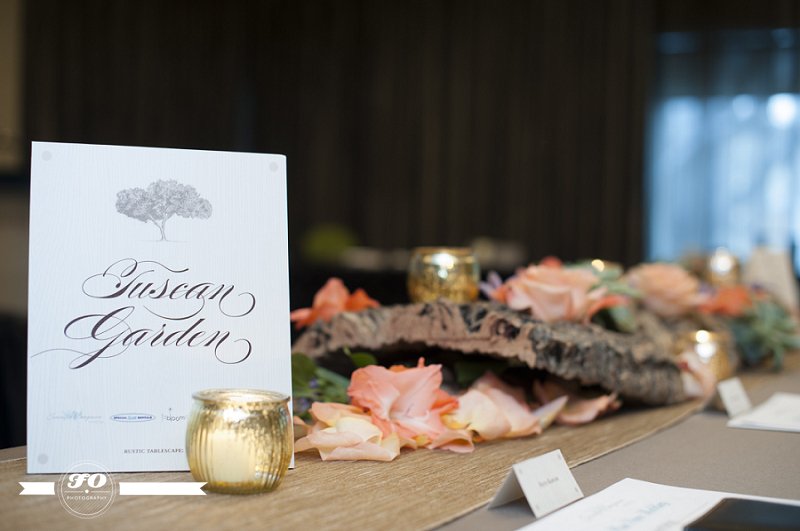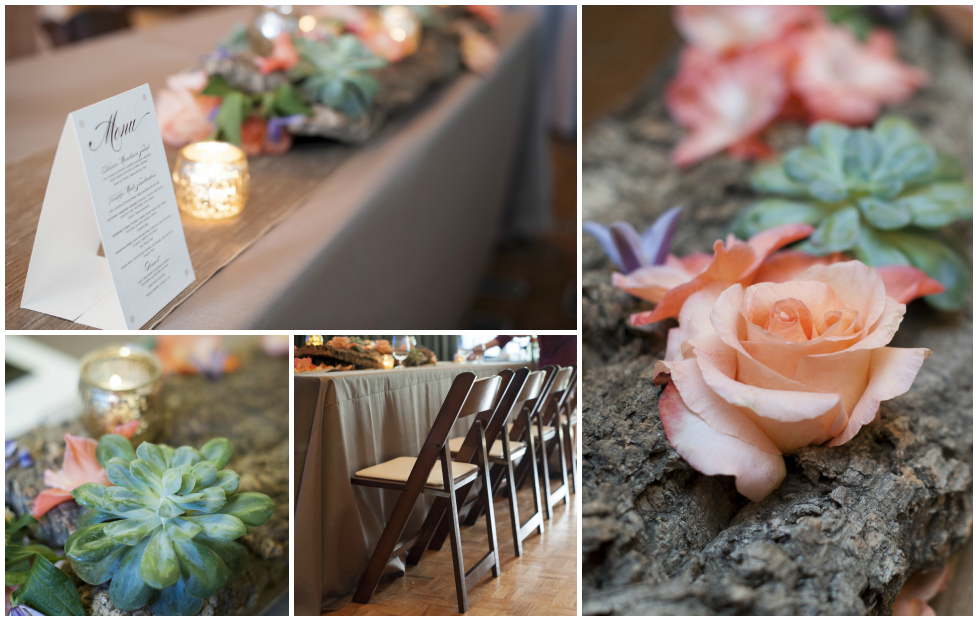 Modern Drama: bold, modern and linear with a palette of deep reds, purples, pewter and black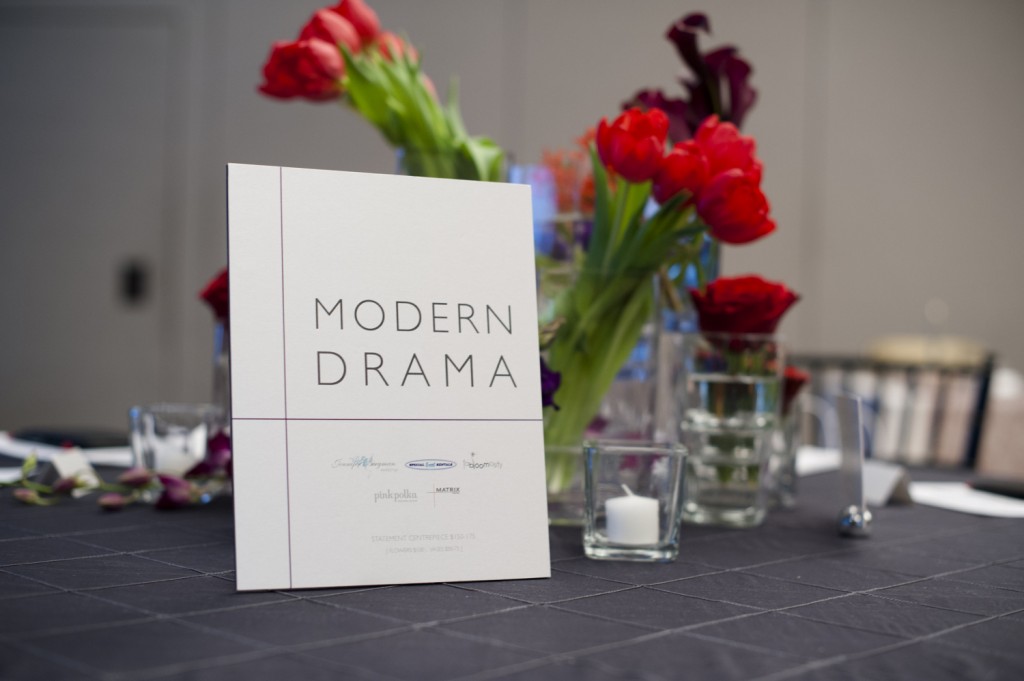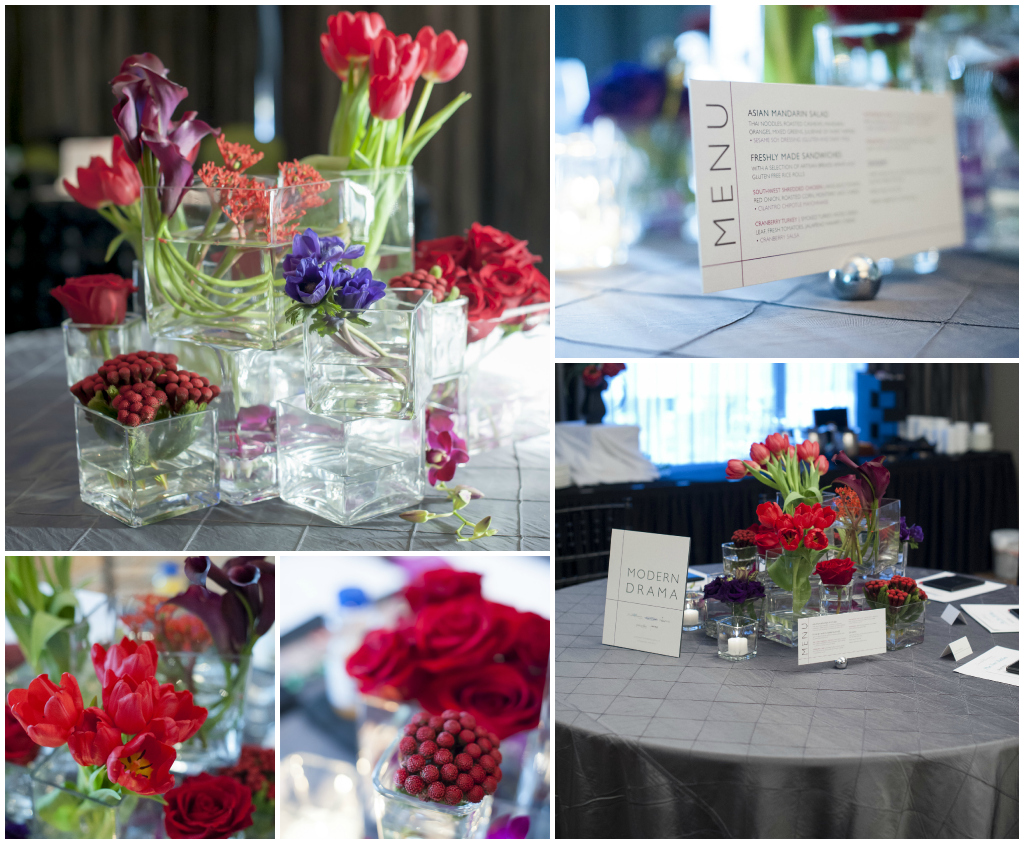 Traditional Elegance: formal and elegant with a palette of pewter, silver, white and blush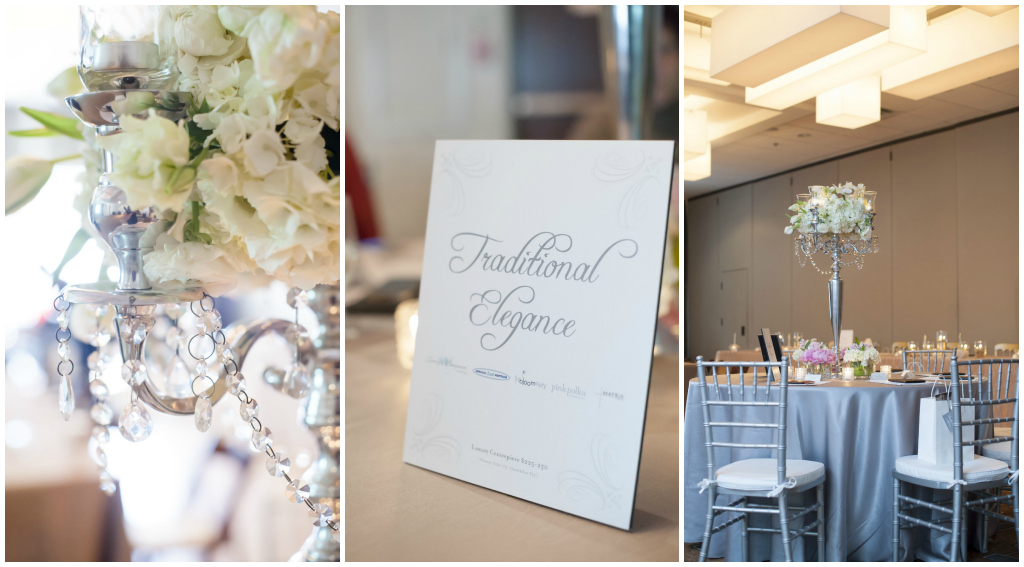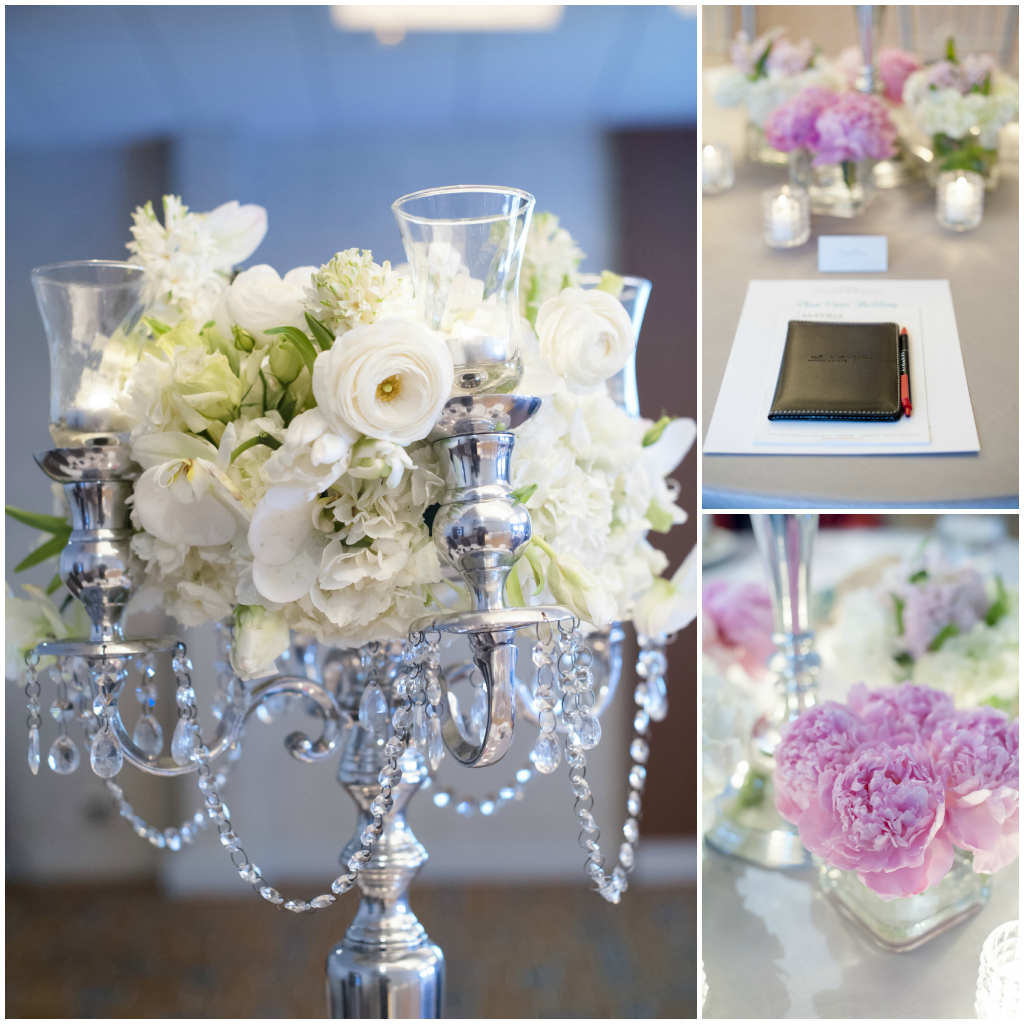 Vintage Romance: soft, feminine and romantic with a palette of ivory, gold and rose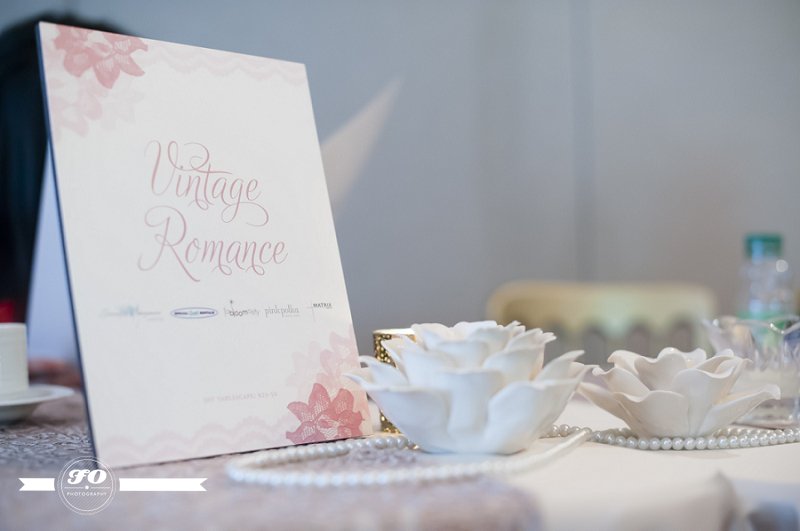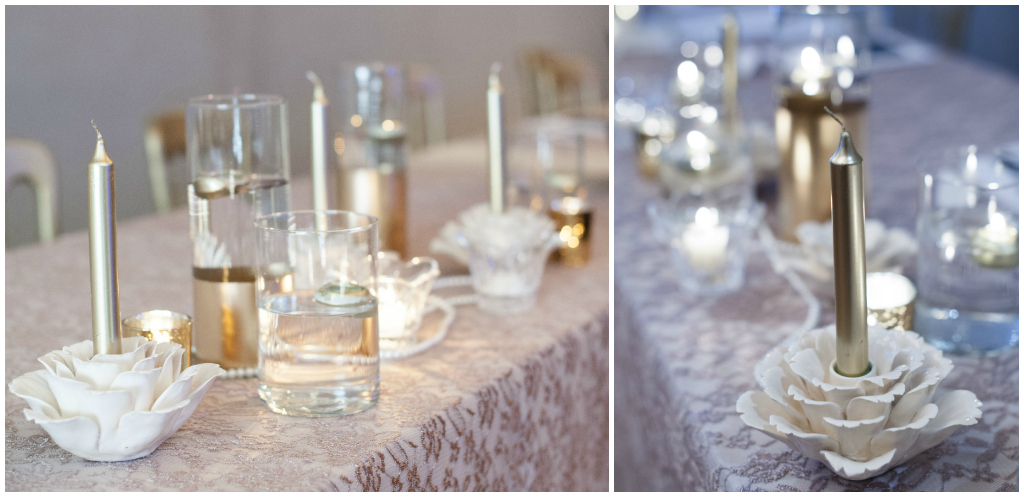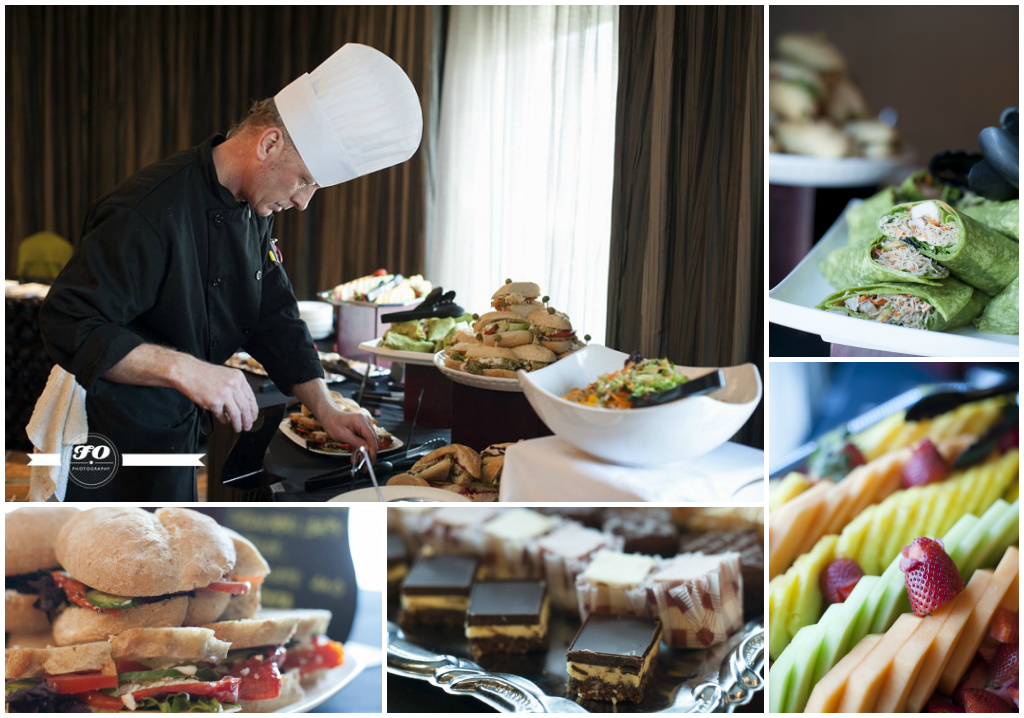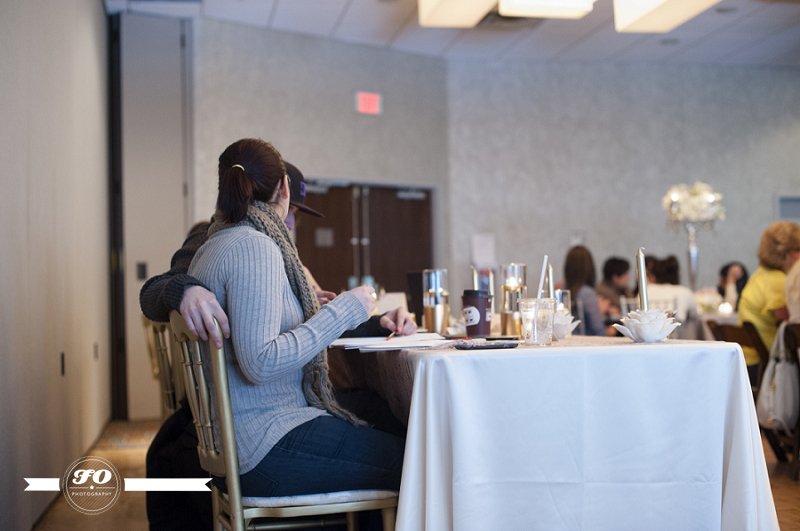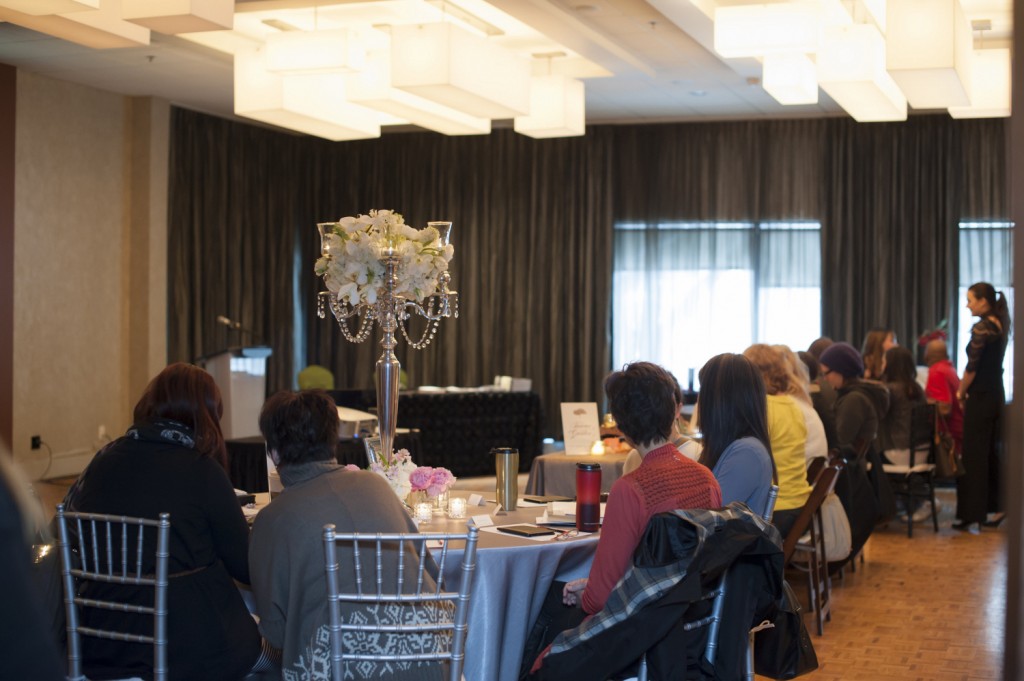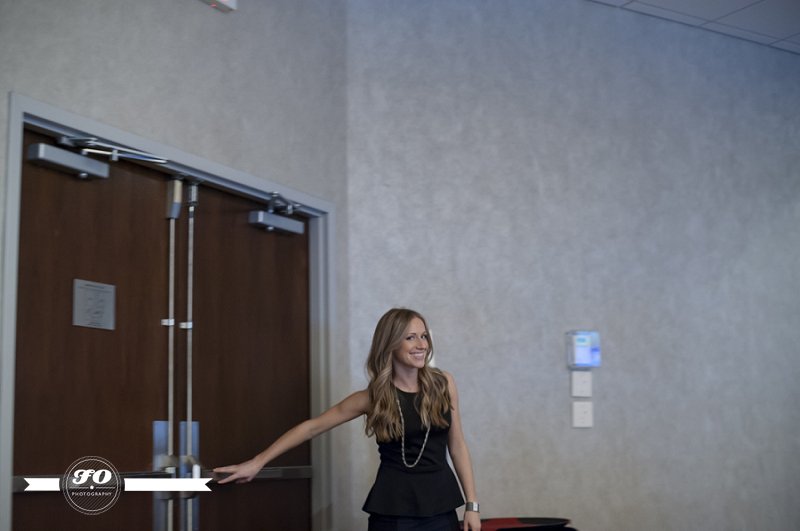 Thank you to our sponsors and partners for their support!

Gift bag partners: Baseline DJ, Cake Couture, Esquire Limousine, faBLOOMosity, Laugh Photo Booth, Novelle Bridal Shop, Pinkpolka Wedding Design, Special Event Rentals, Erica Viegas Singer/Guitarist, Ashton's Liquor.
Finally, a very special thank you to Funmi from FO Photography for graciously offering to photograph the workshop for us. Funmi and her husband recently moved to Edmonton from the UK. Check out their Facebook page to see a photo each day from their 365 Photo Project!
If you are interested in attending Plan Your Wedding Edmonton in the future, please email us at info@JenniferBergmanWeddings.com.
Cheers!
Jennifer + Team | Jennifer Bergman Weddings
Edmonton Wedding Planning + Design