Posts Tagged: The Fairmont Hotel Macdonald Empire Ballroom
11/19/18
It was the end of a cold snap in Edmonton, and Samantha and Raymond's guests were so excited to be out of the house attending a beautiful wedding! Side note: we love winter weddings and don't think they get enough credit!
One of the most important parts of their big day was ensuring they threw an awesome party for their guests, so Sam and Ray put a lot of thought into the food and drinks they served, the entertainment they hired, and memorable touches. Pops of lavender, mauve and blush added warmth and romance to The Fairmont Hotel Macdonald's iconic Empire Ballroom, where both the vows and celebration were held.
One of the highlights of the day was Ray's speech at the reception – his delivery was so endearing, not to mention hilarious! It was among the best we've ever heard and everyone was in stitches! A nod to the winter season, a hot chocolate station opened later in the evening with all the toppings you could imagine, as well as cake pops and biscotti to snack on.
Infused Studios delivered a stunning collection of images for the happy couple to look back on their day – enjoy!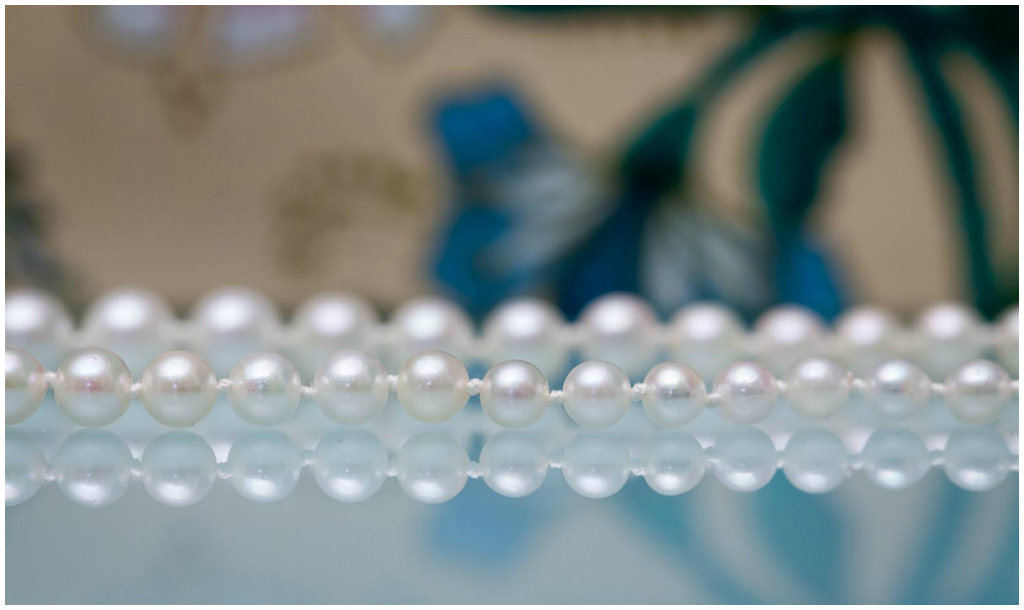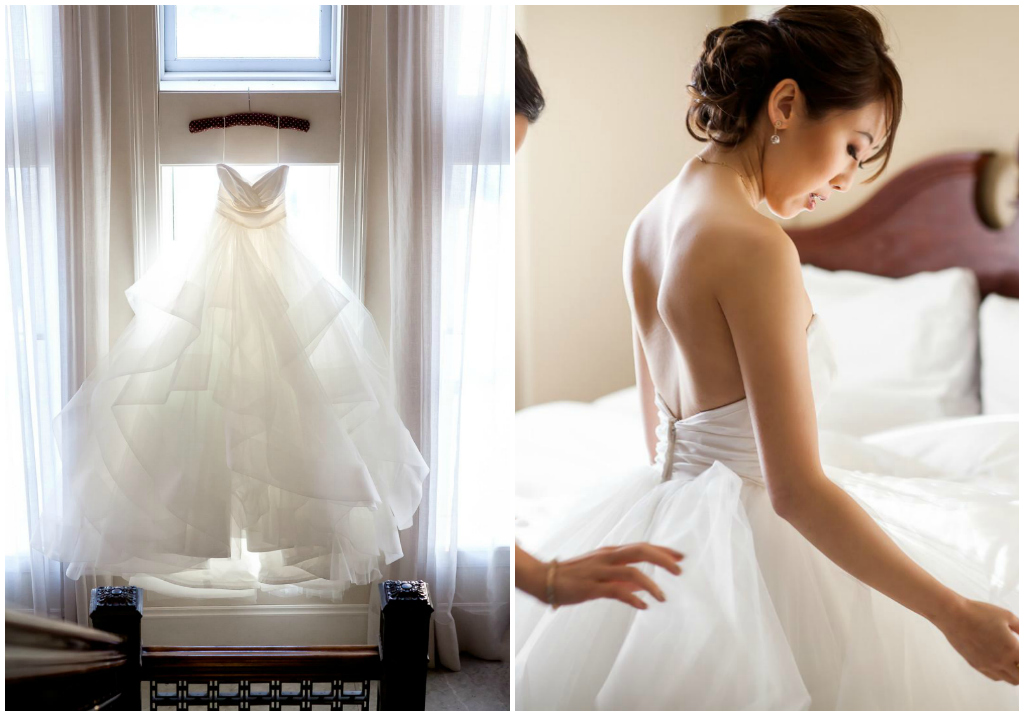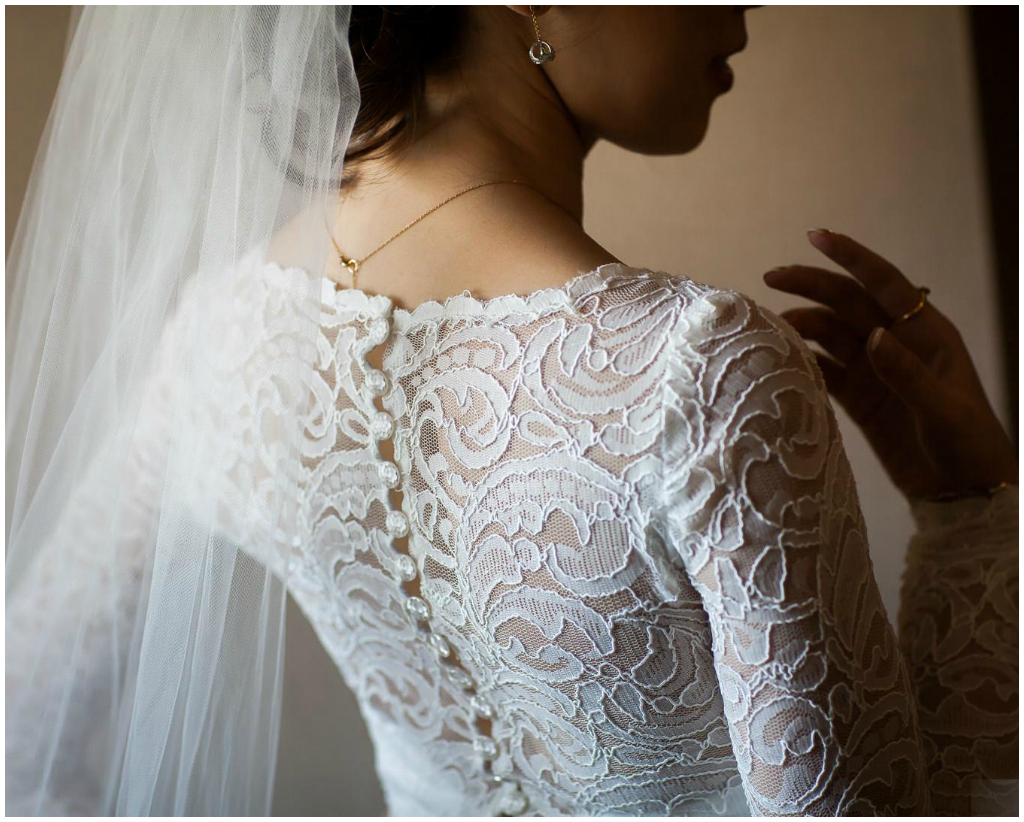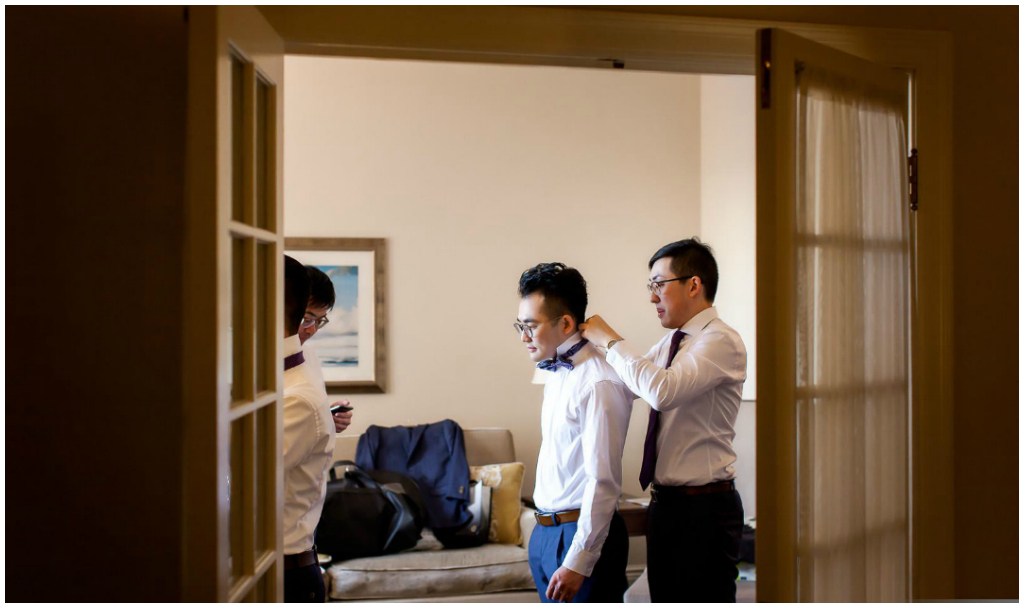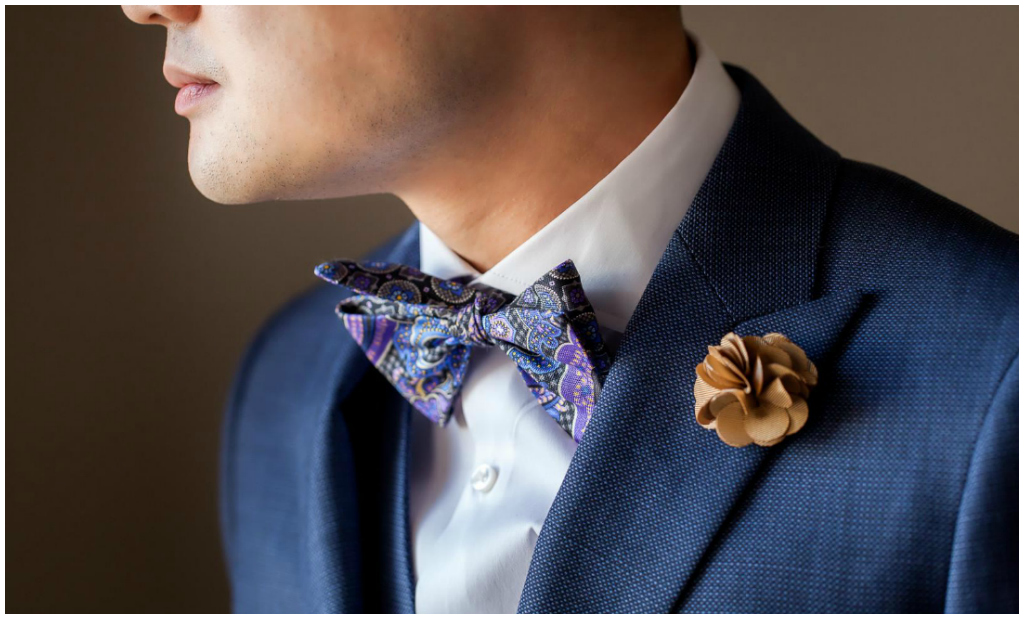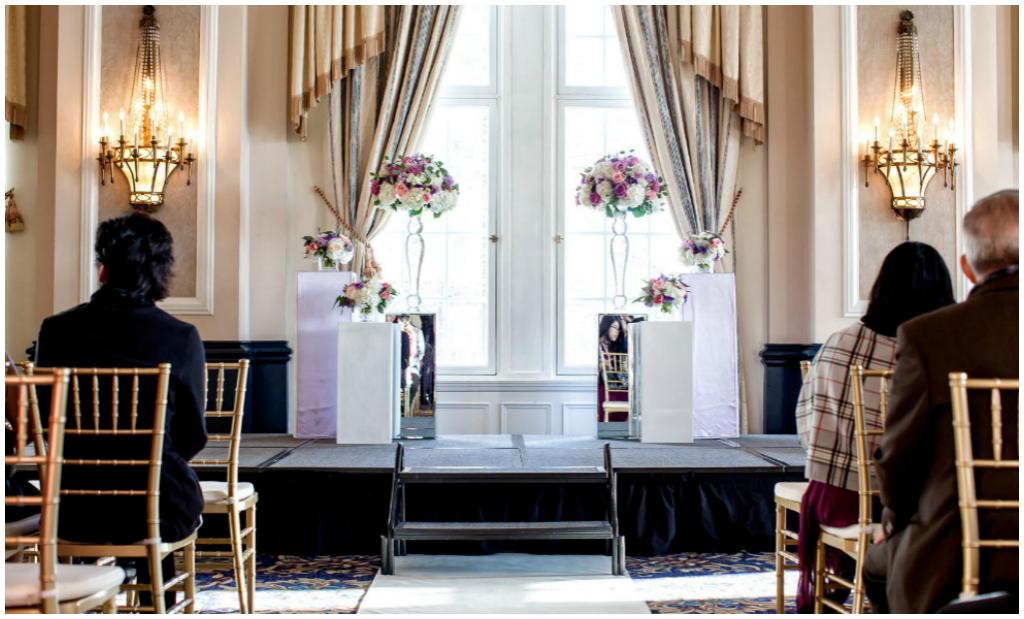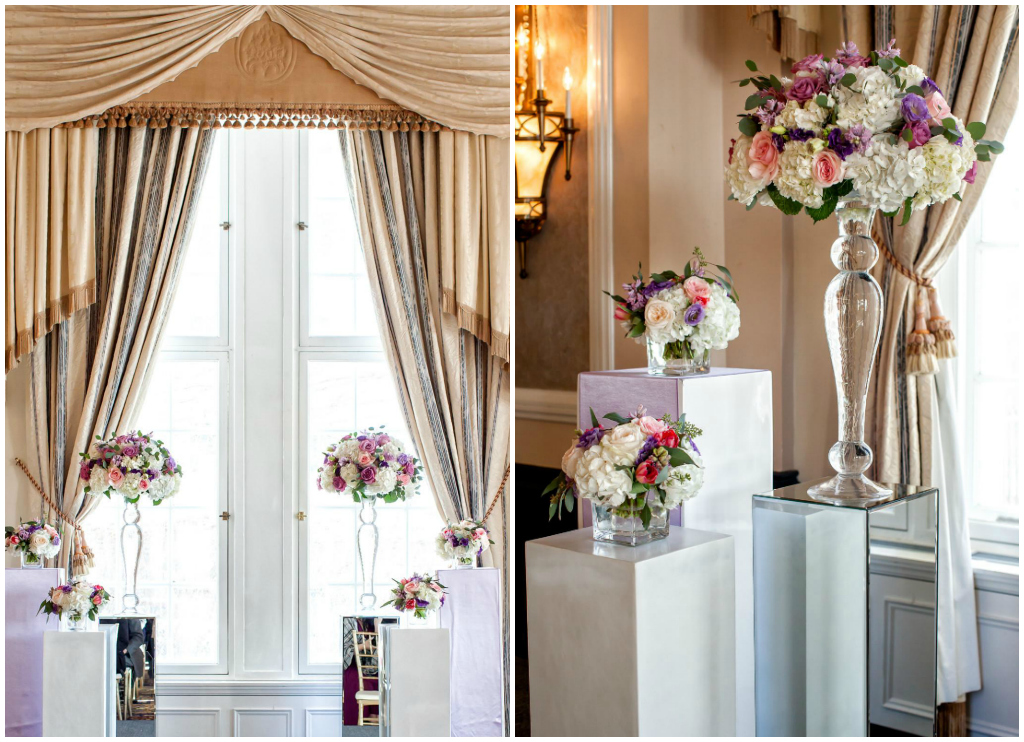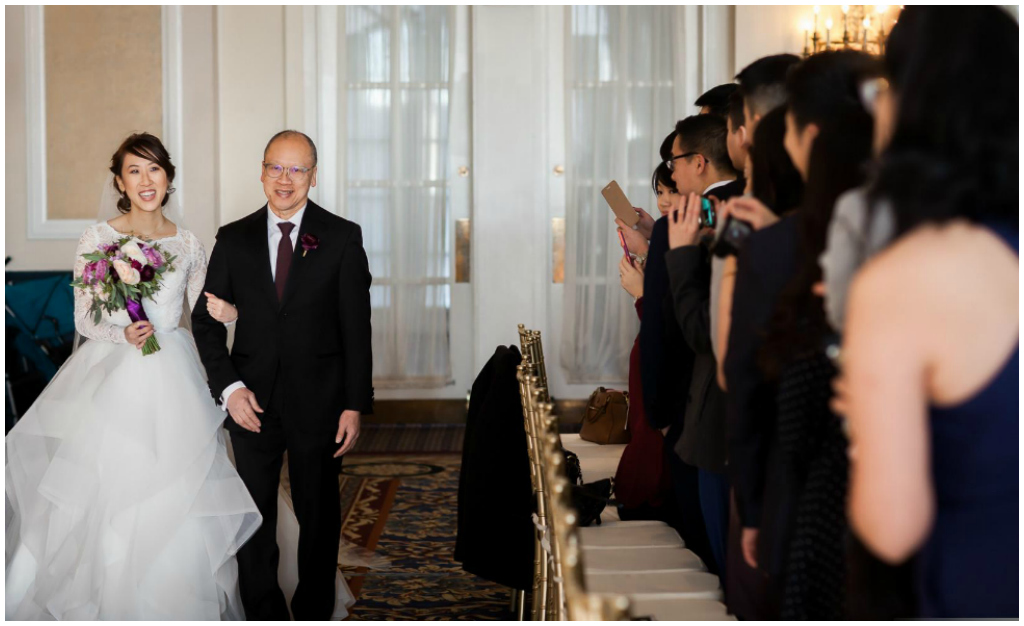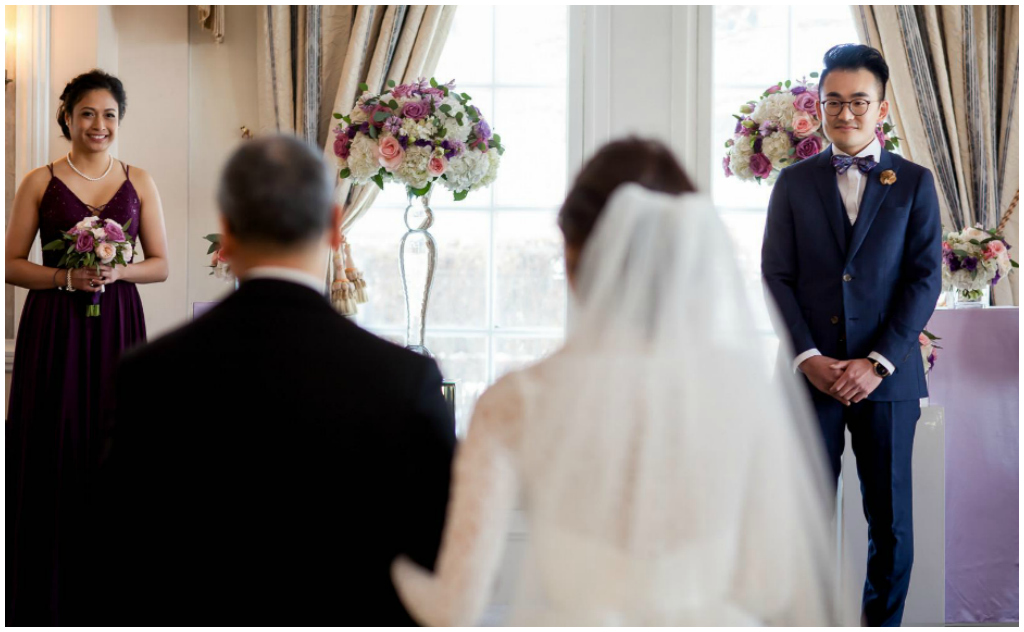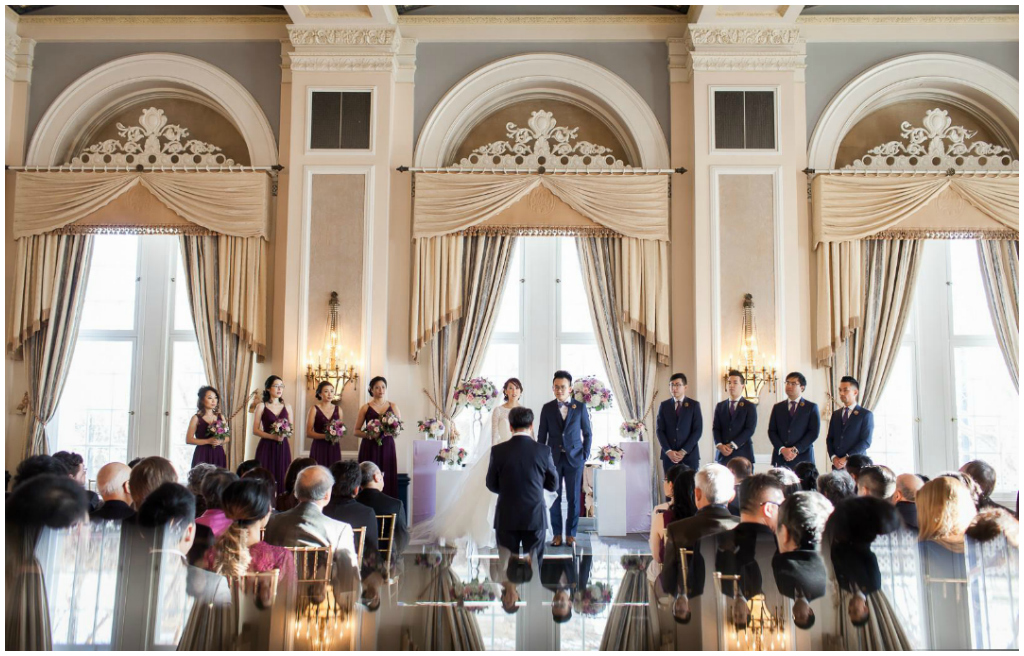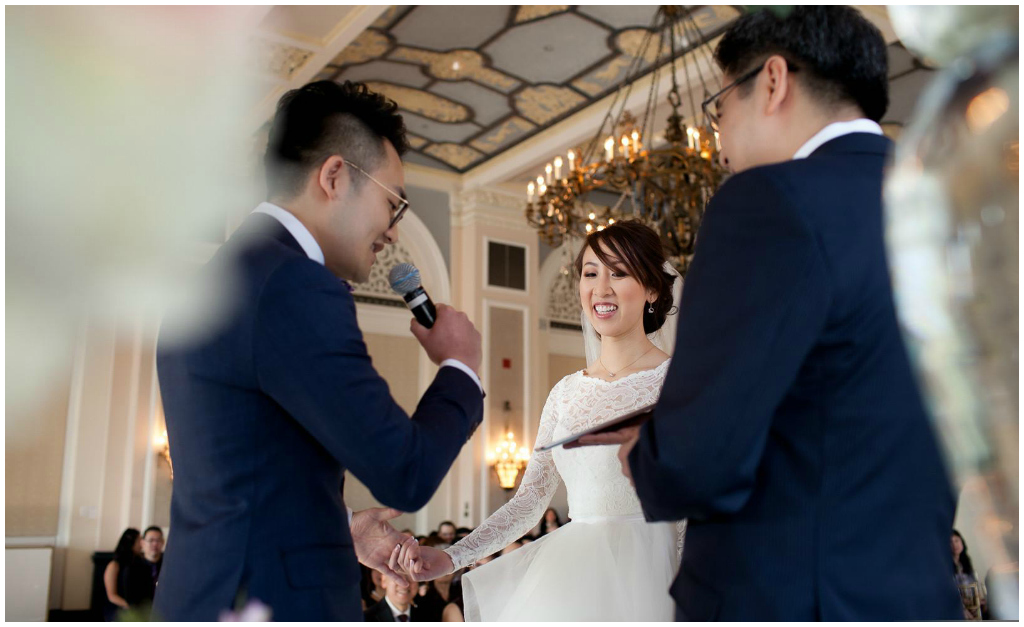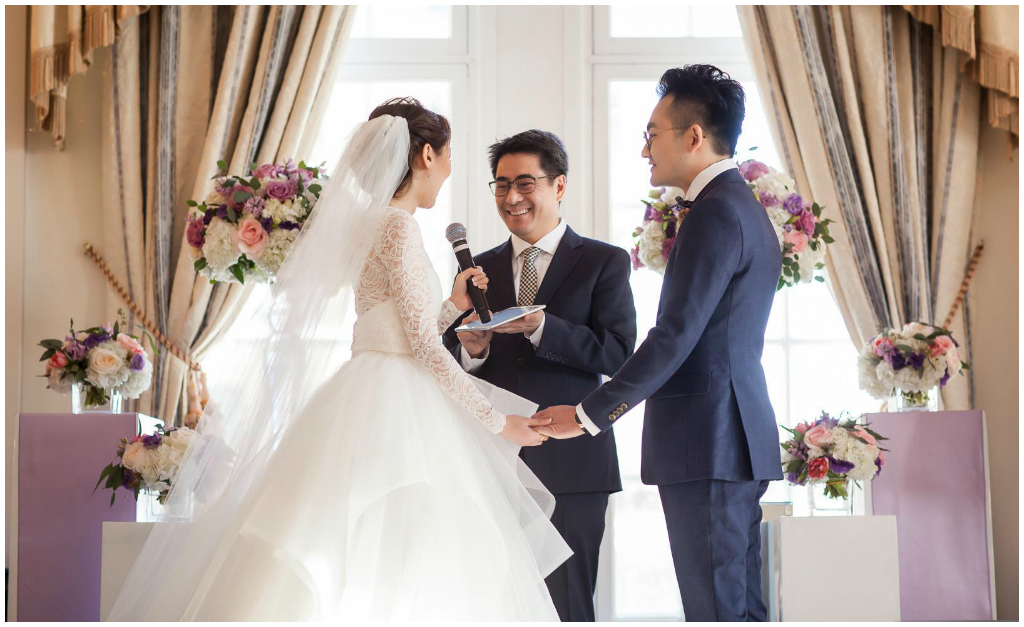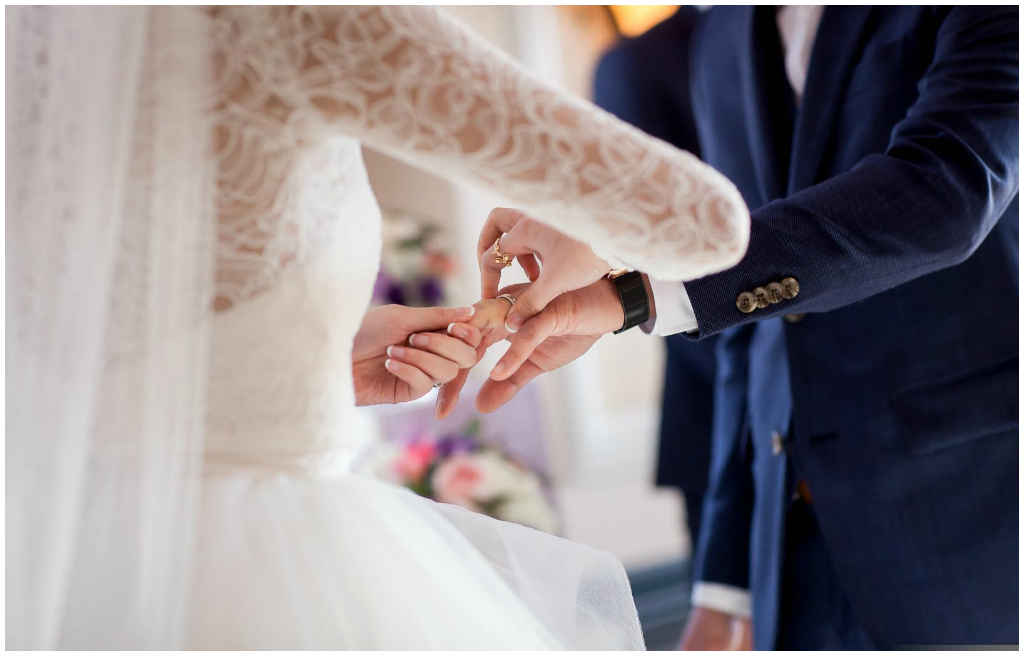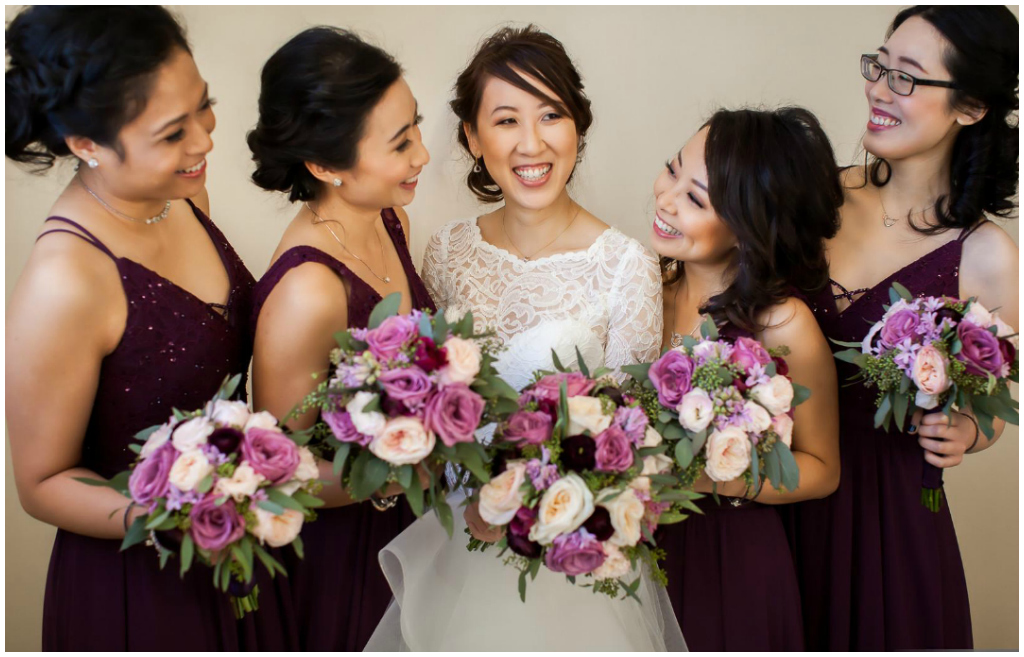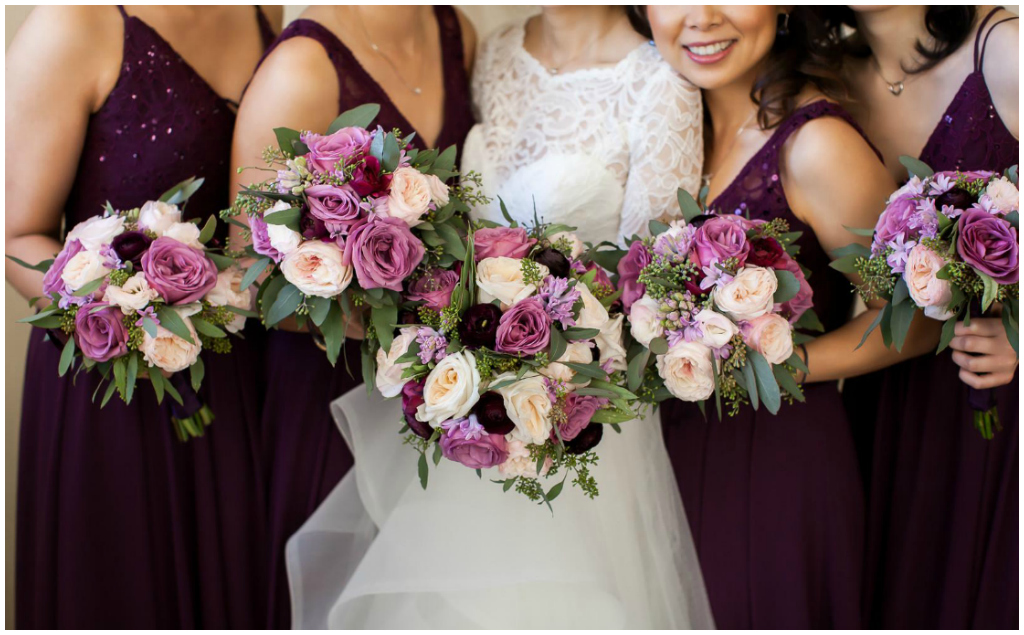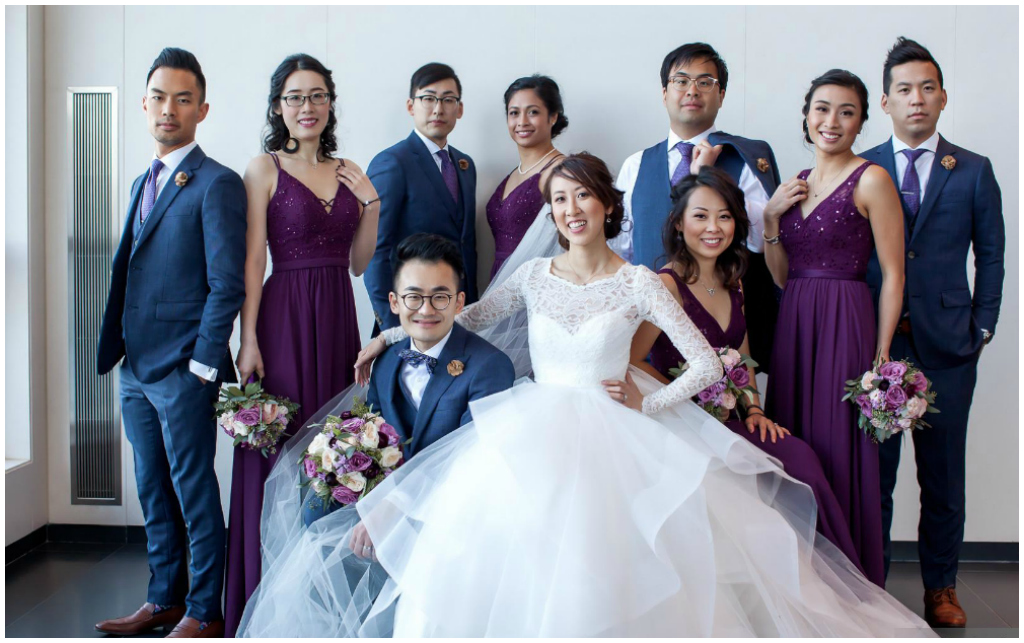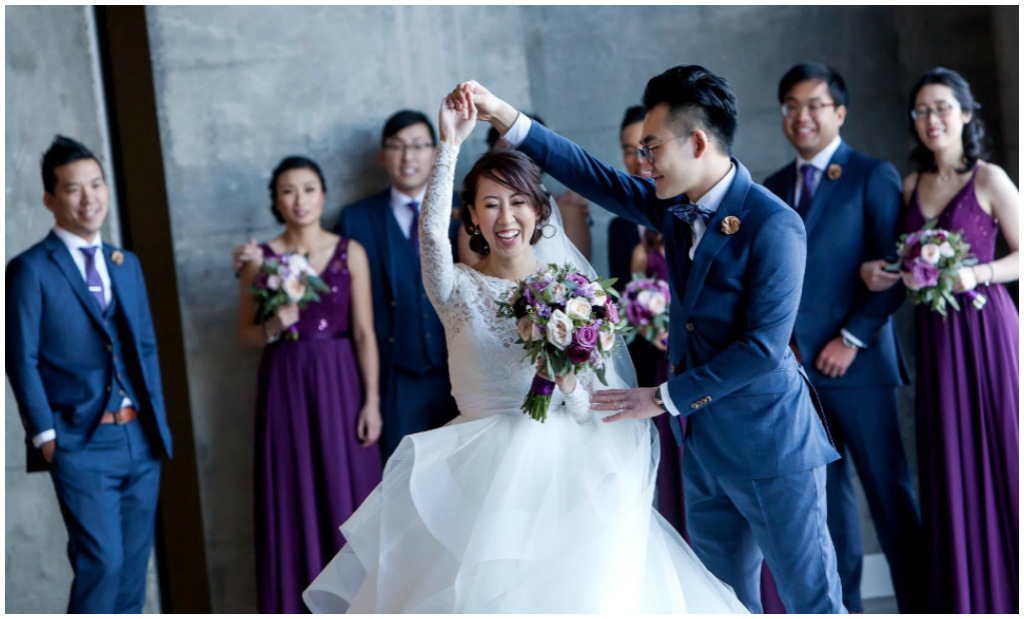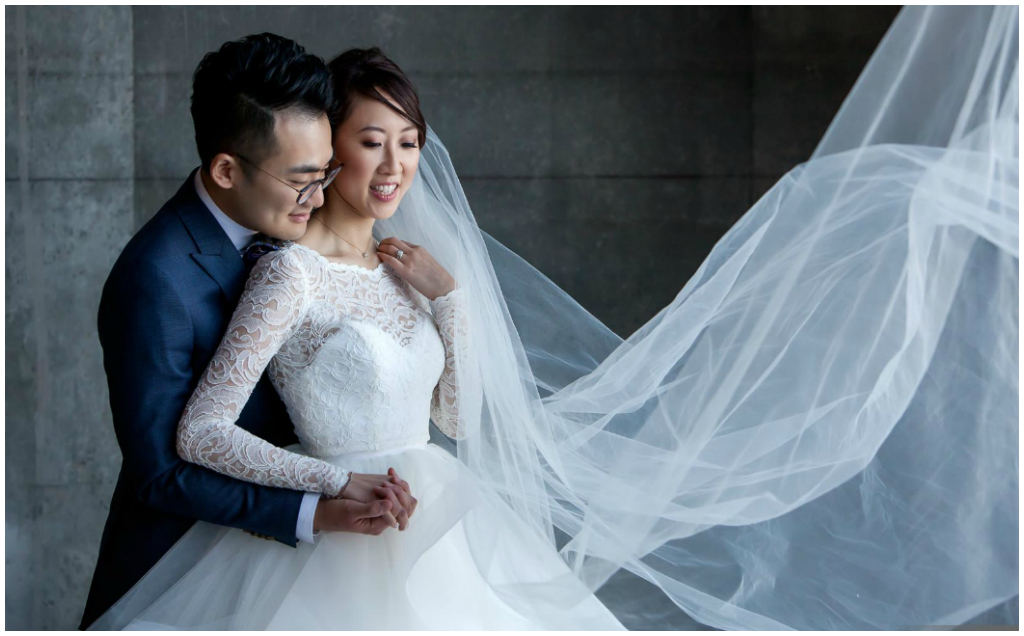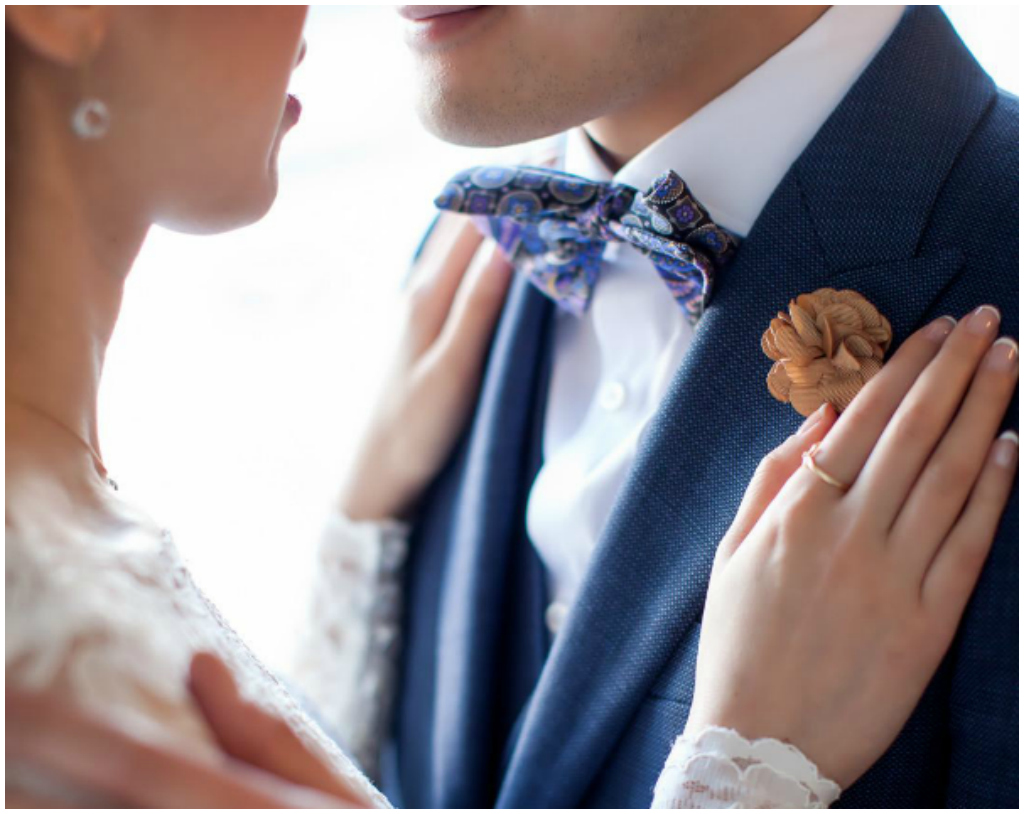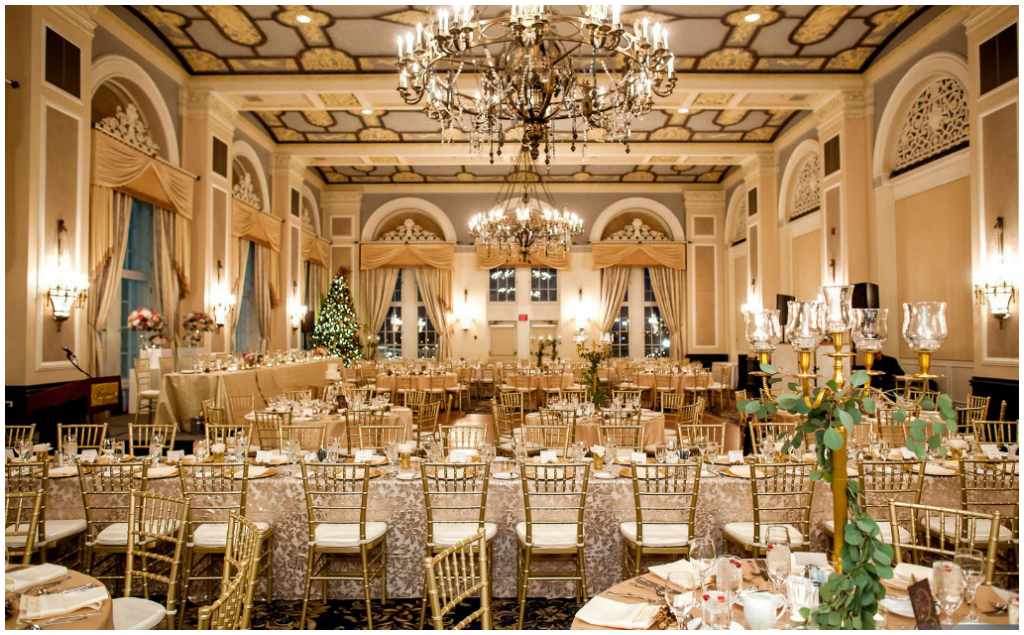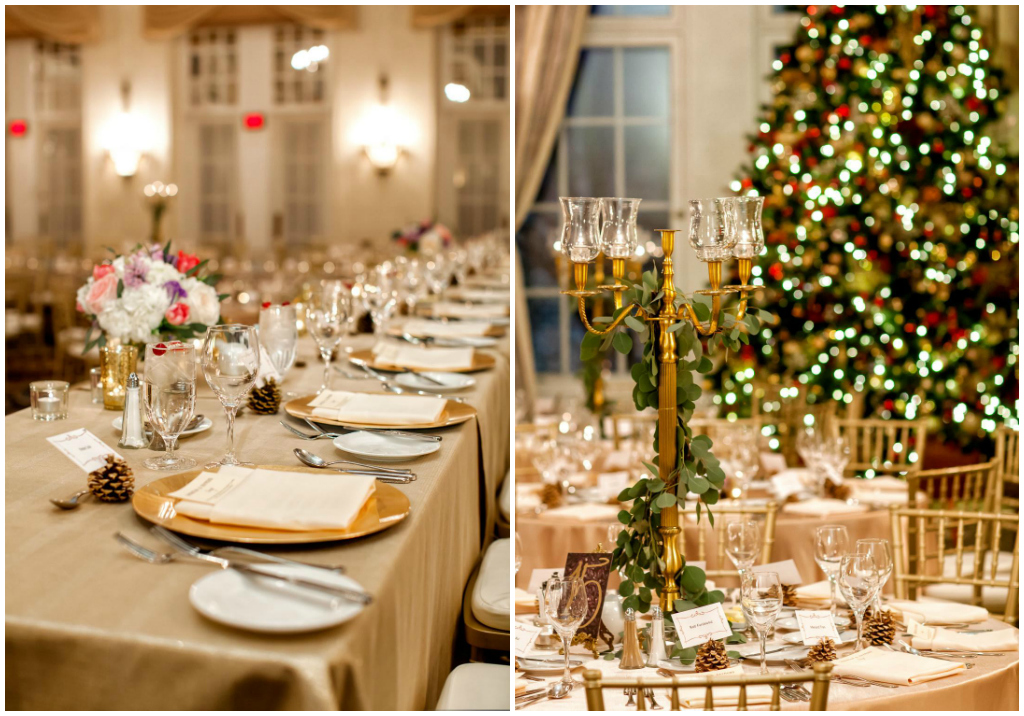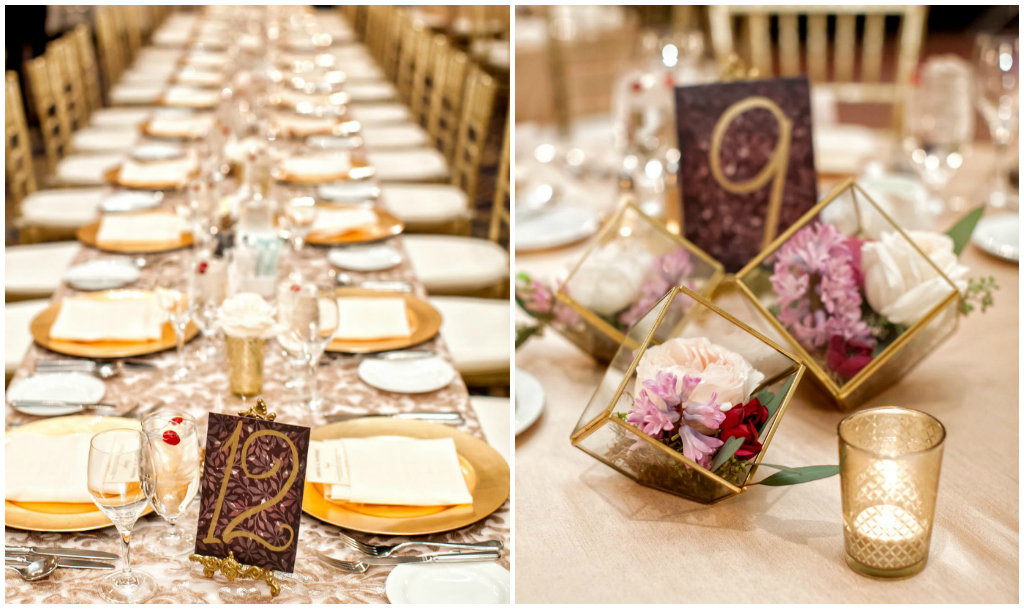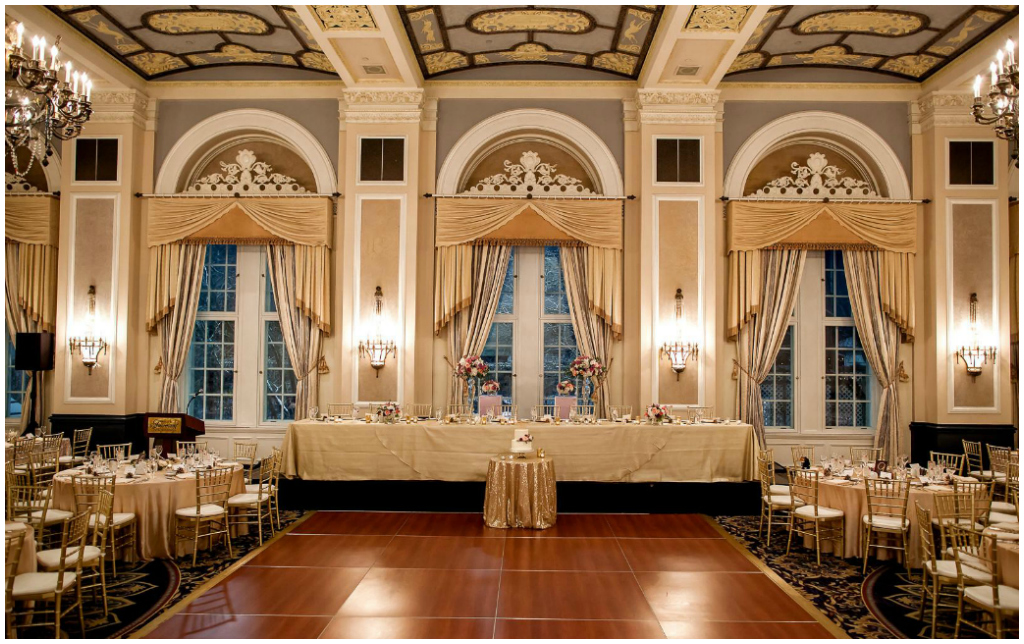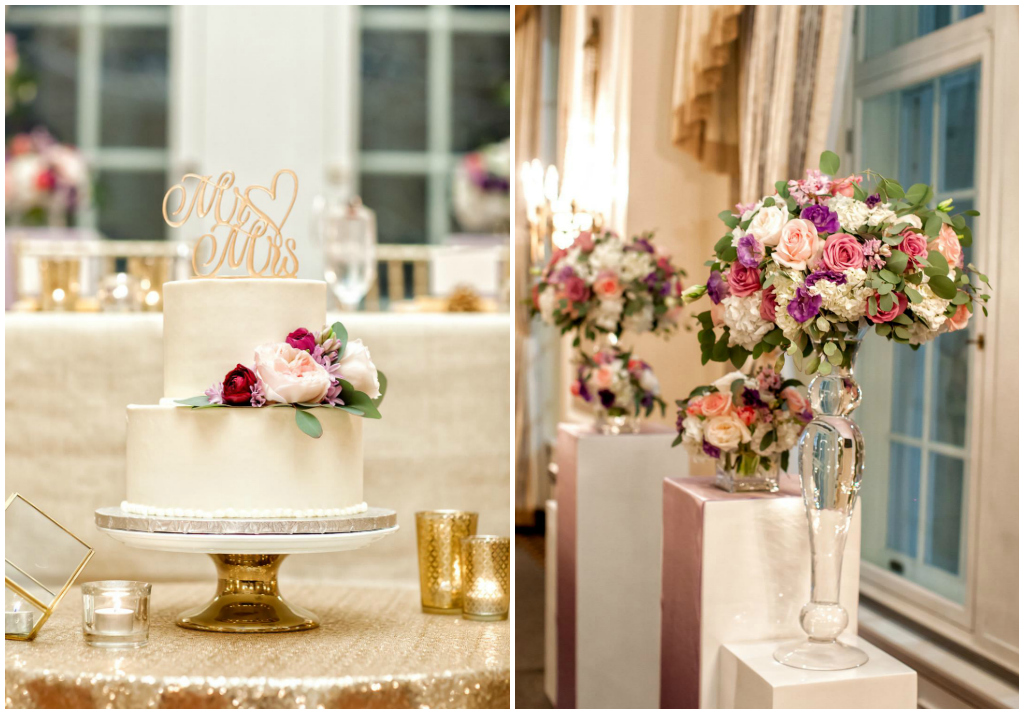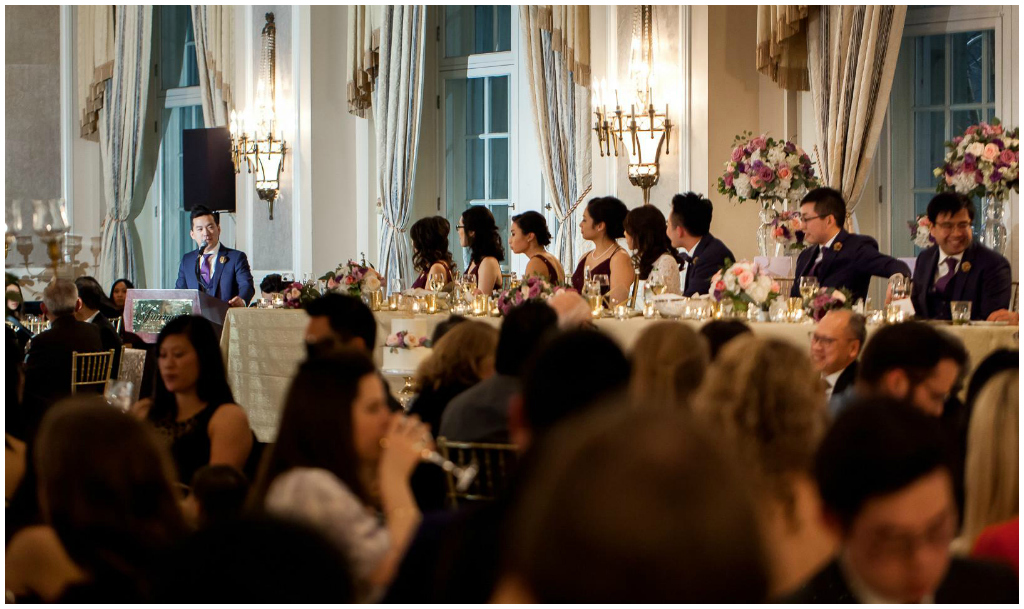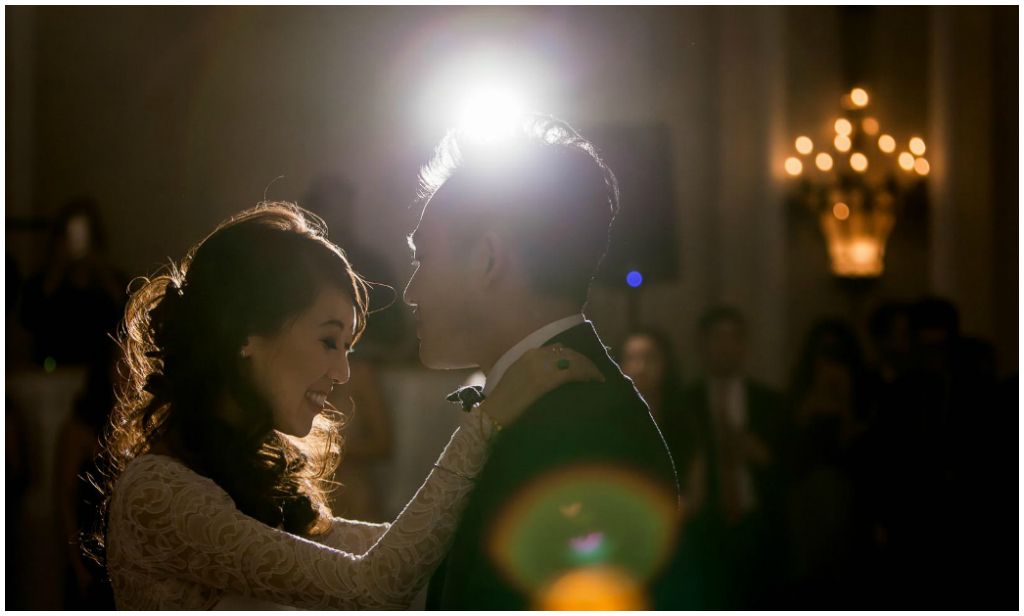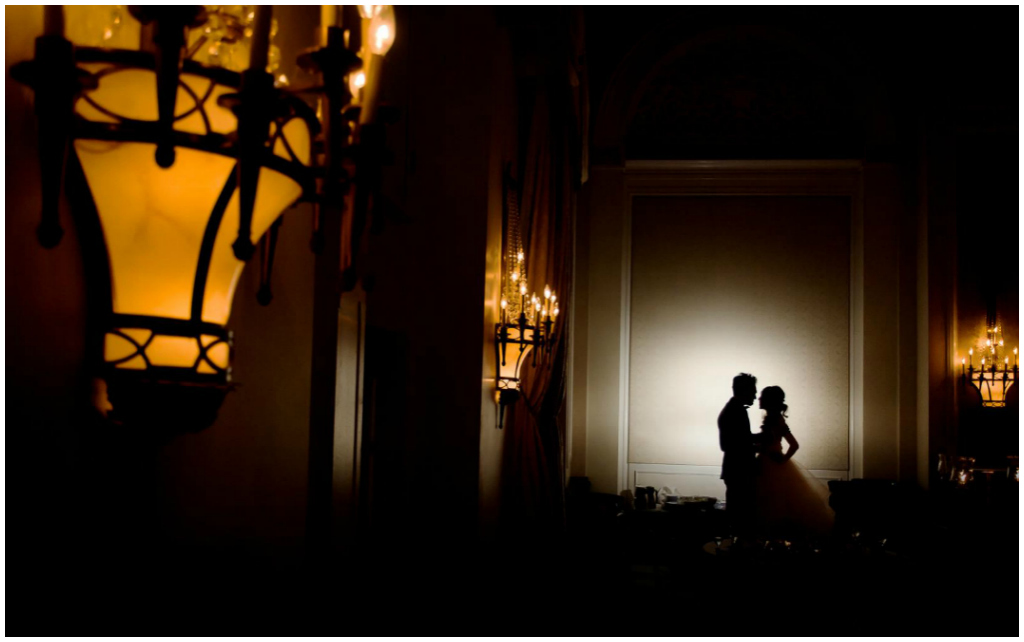 Jennifer + Team | Jennifer Bergman Weddings
Edmonton Wedding Planning + Design
+  +  +  +  +  +  +  +  +  +  +
Credits:
10/20/18
Lezlie and Michael were married at The Fairmont Hotel Macdonald on a beautiful October day. The sky was bright blue, the sun was shining, and orange leaves still dusted the trees in Edmonton's gorgeous River Valley. Living in Montreal, the couple wanted their special day to be easy for their guests, and for the focus to be on connection and celebration.
Family is so important to Lezlie and Michael that they chose to have all their siblings in the Wedding Party, including their adorable nephews and nieces walk (and dance!) down the aisle. The traditional Jewish ceremony took place under a custom chuppah covered in greens, willow and ombré florals.
Immediately following the ceremony as they were walking back down the aisle, The Counterfitz took to the stage to play the Hora, while photos of the bride and groom's grandparents were displayed on a large screen next to the stage. The rest of the evening was full of energy, good food and dancing! A farewell brunch the next morning wrapped up the glorious weekend.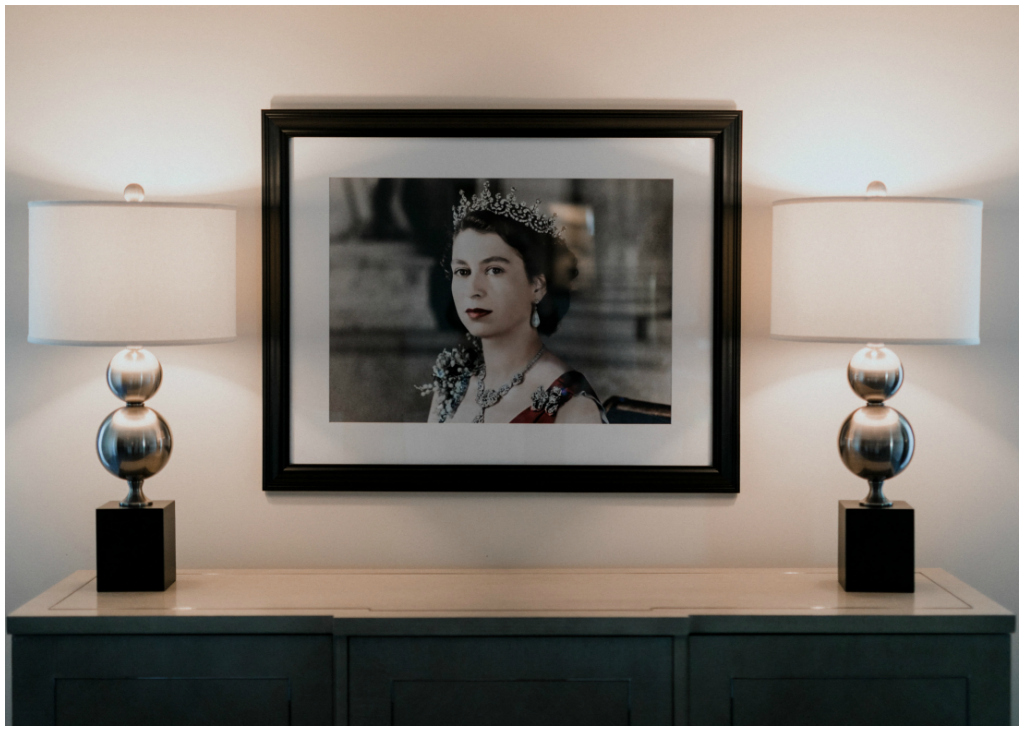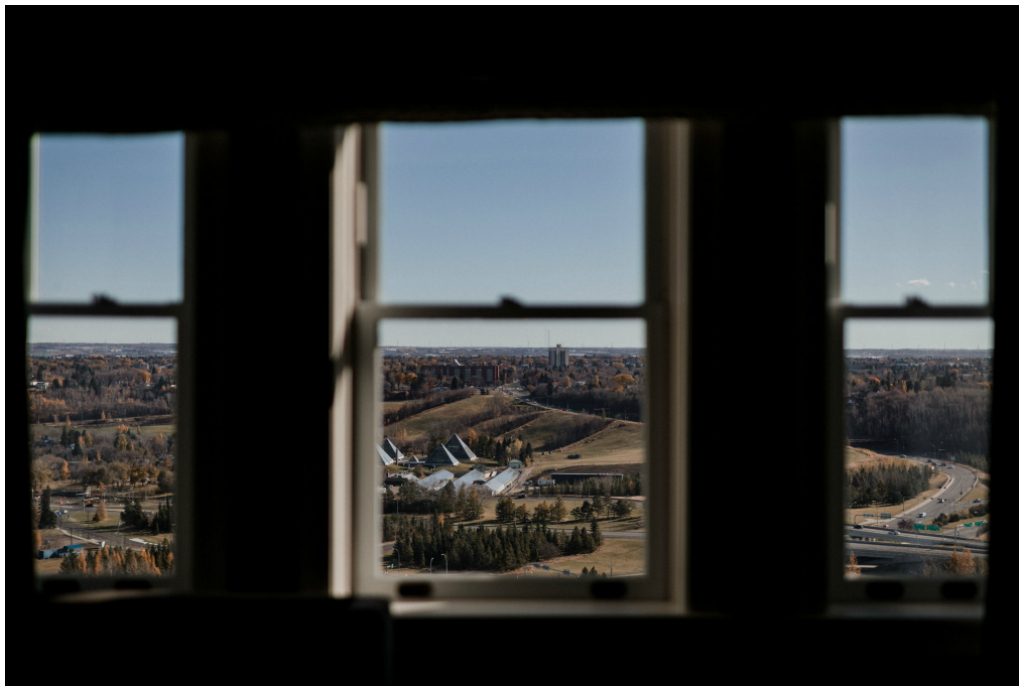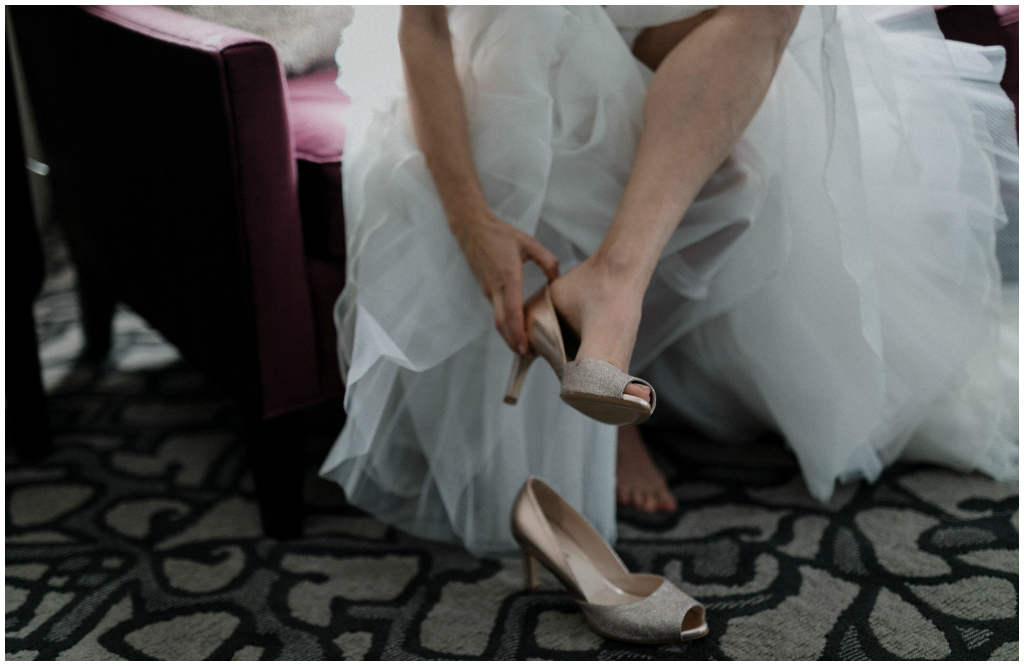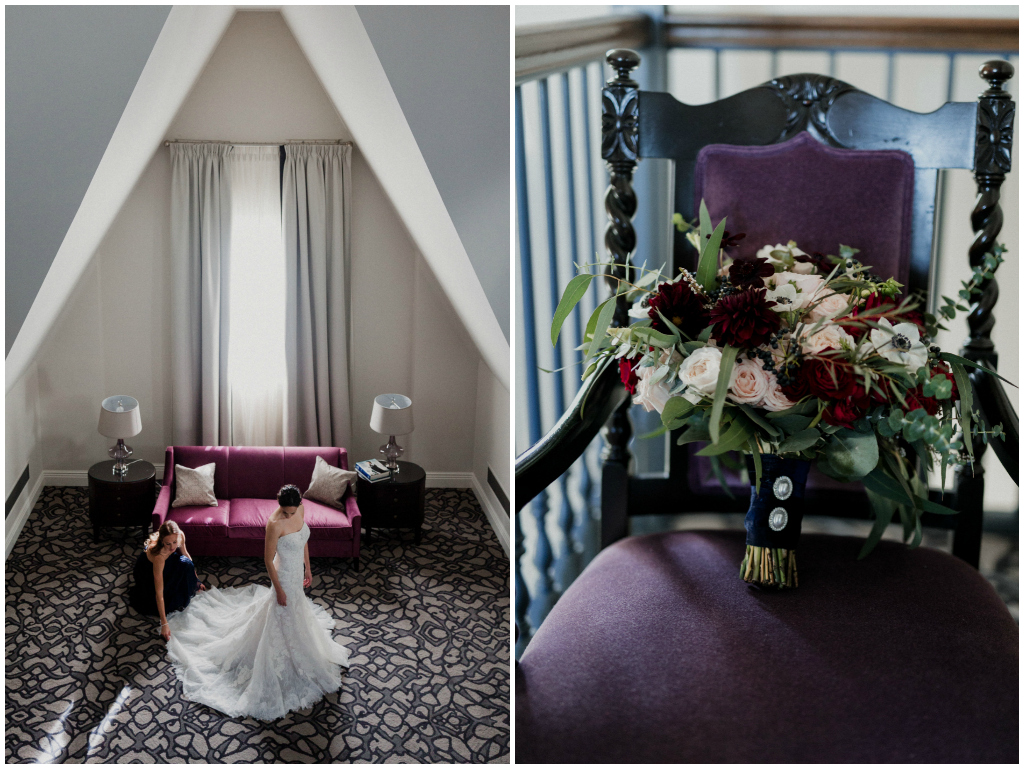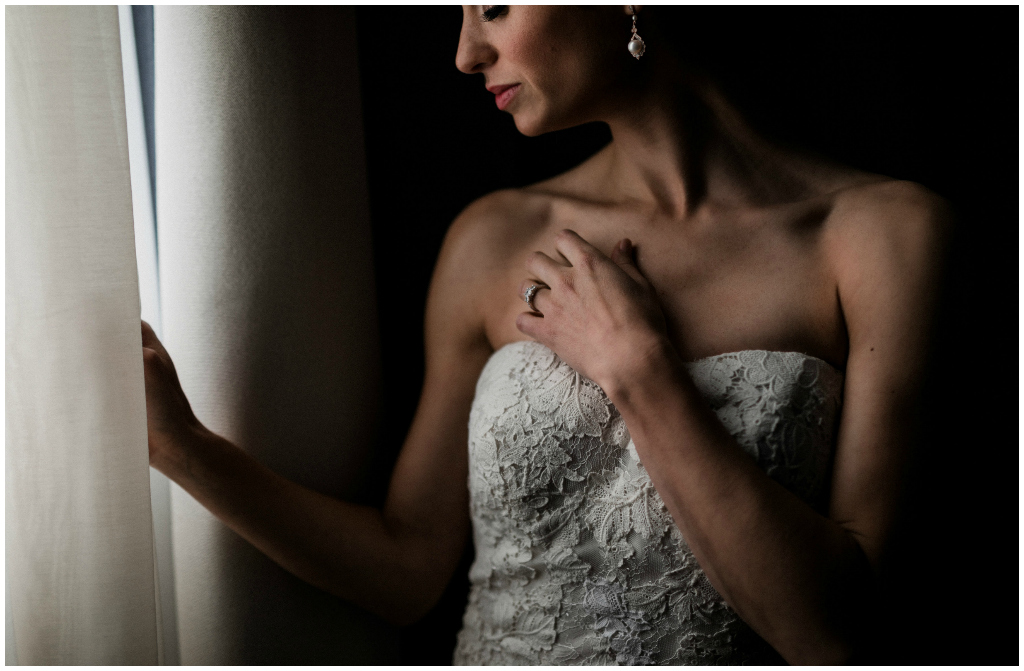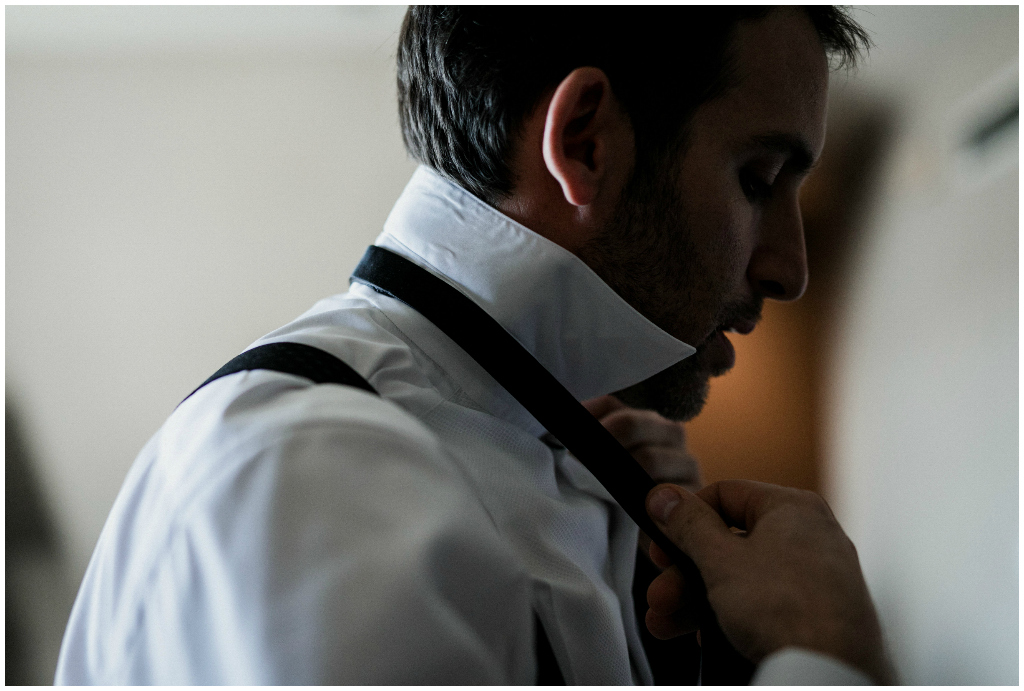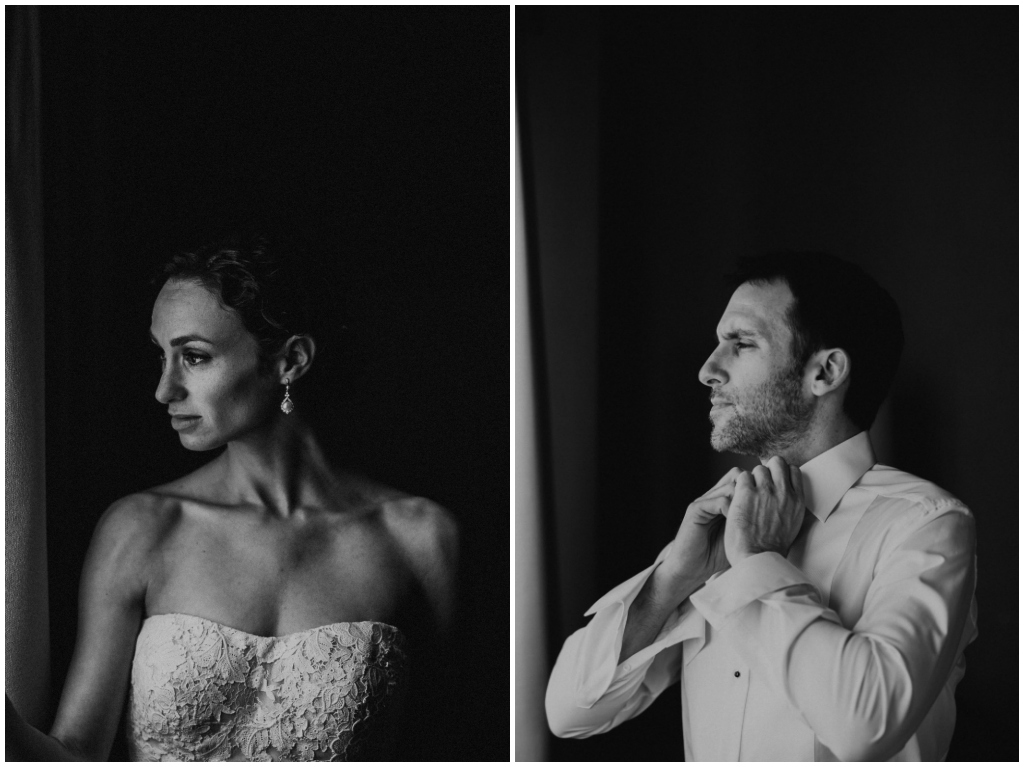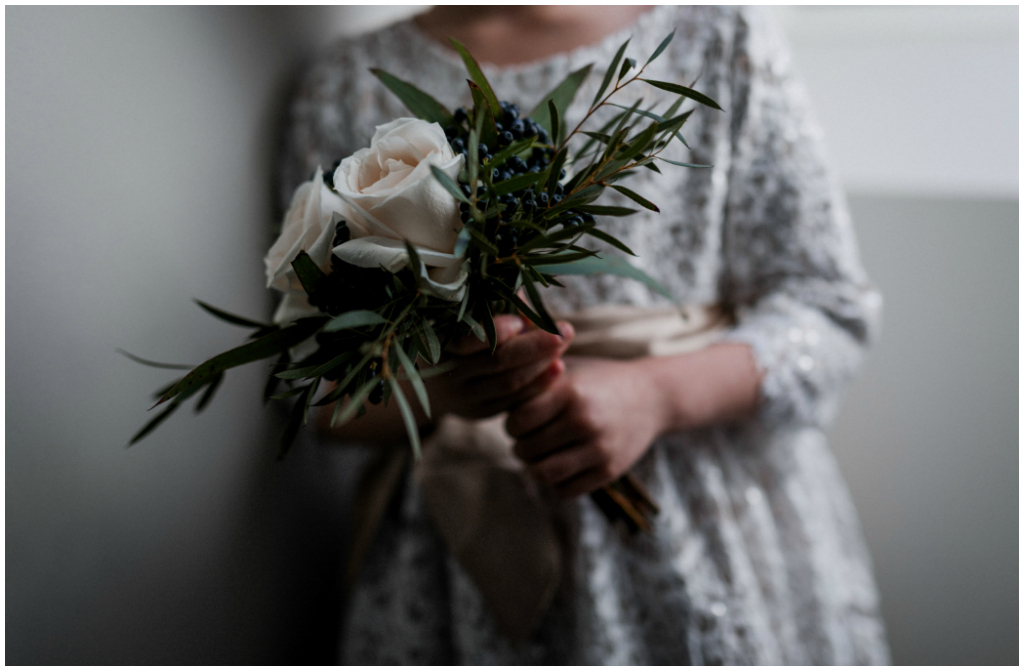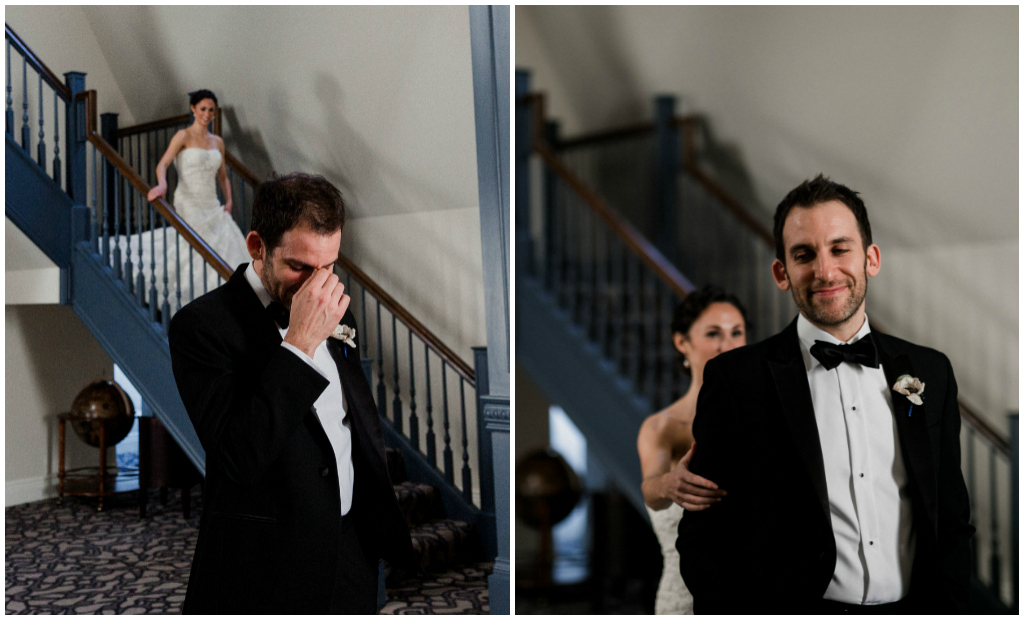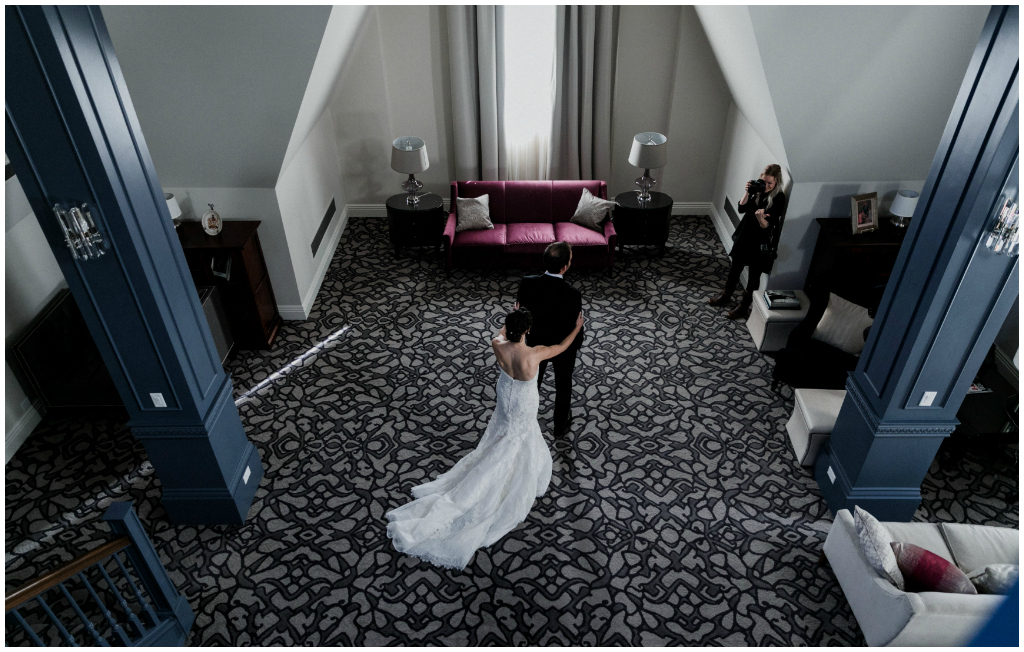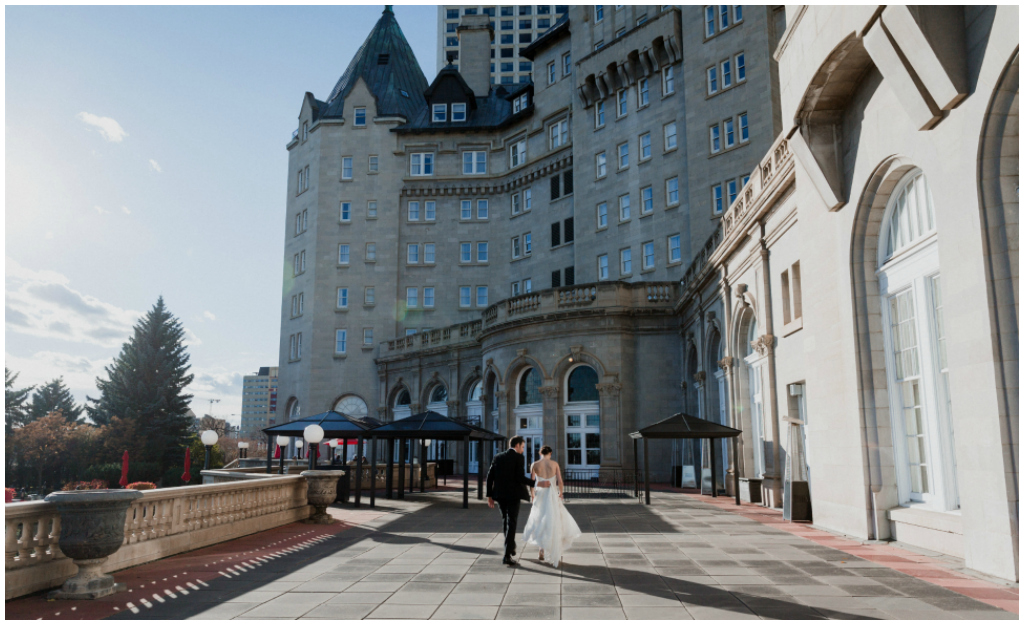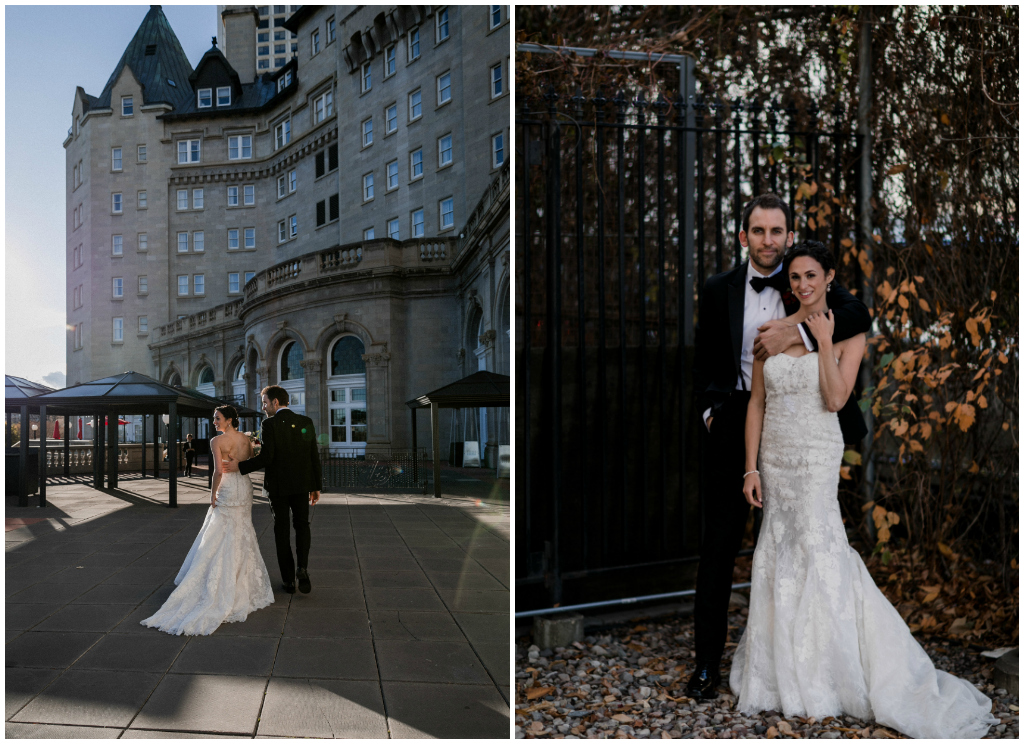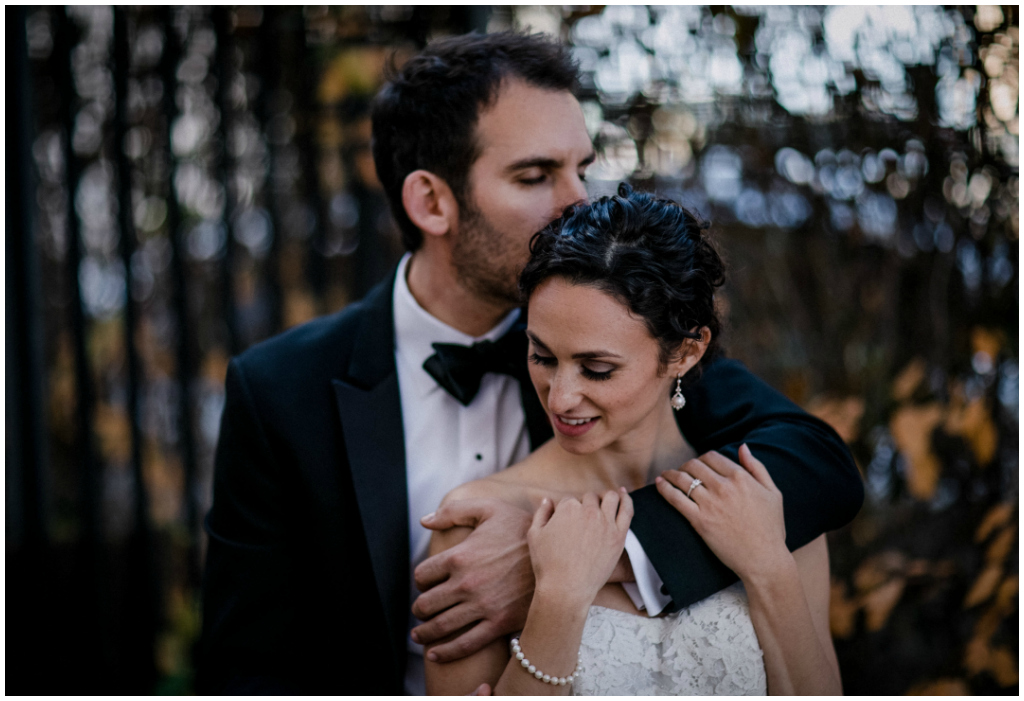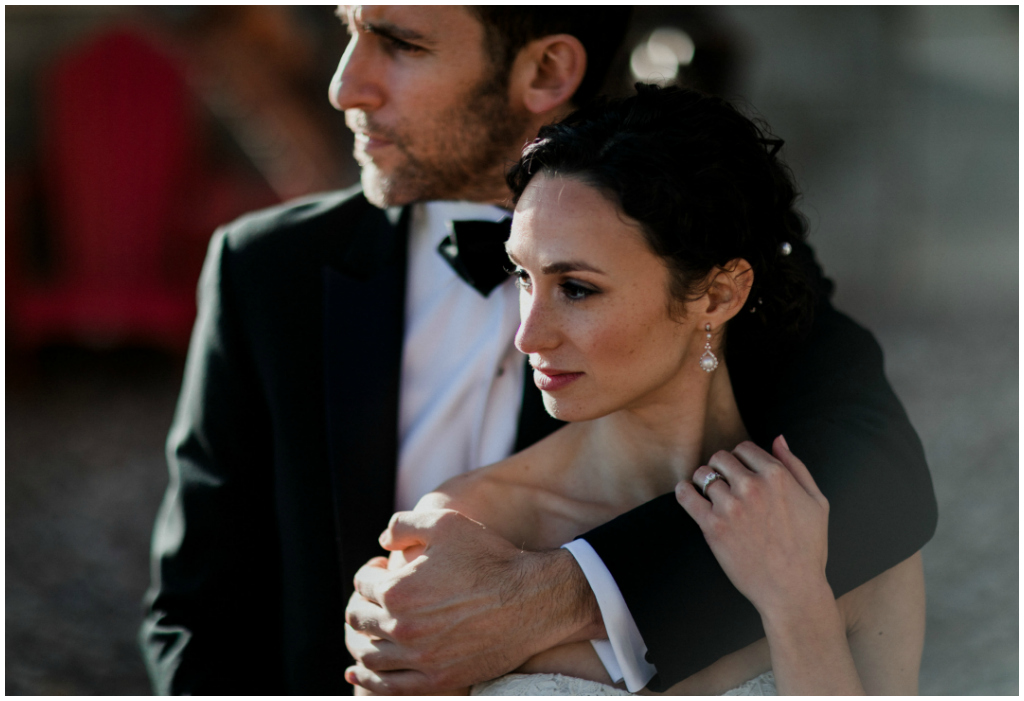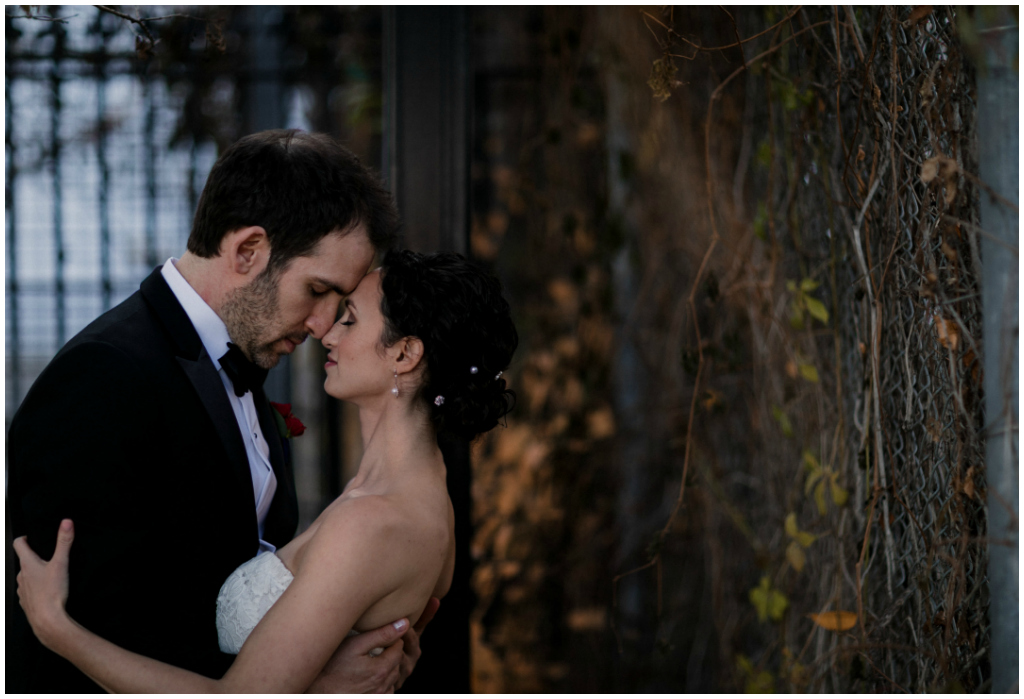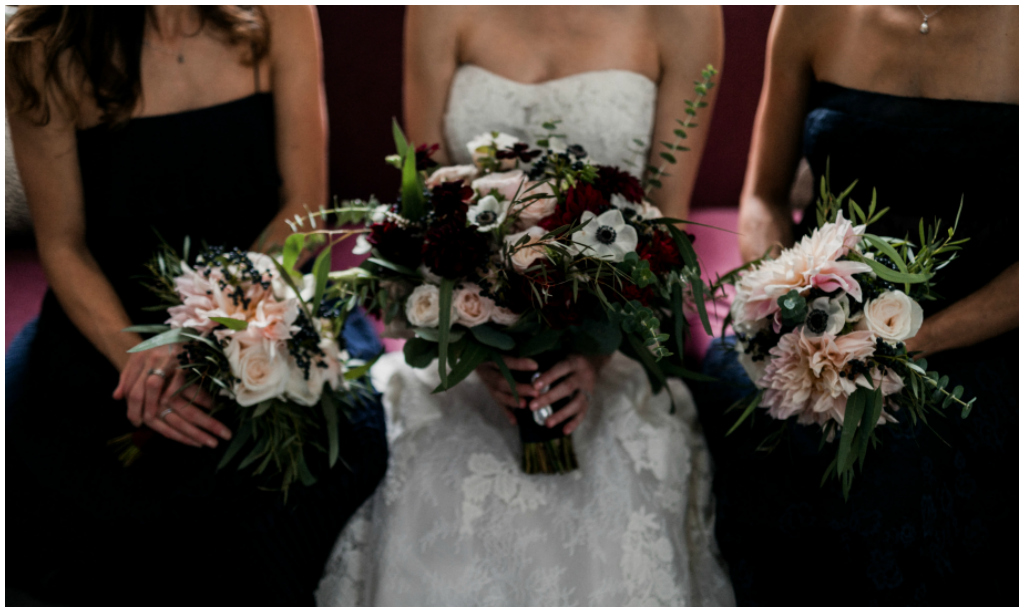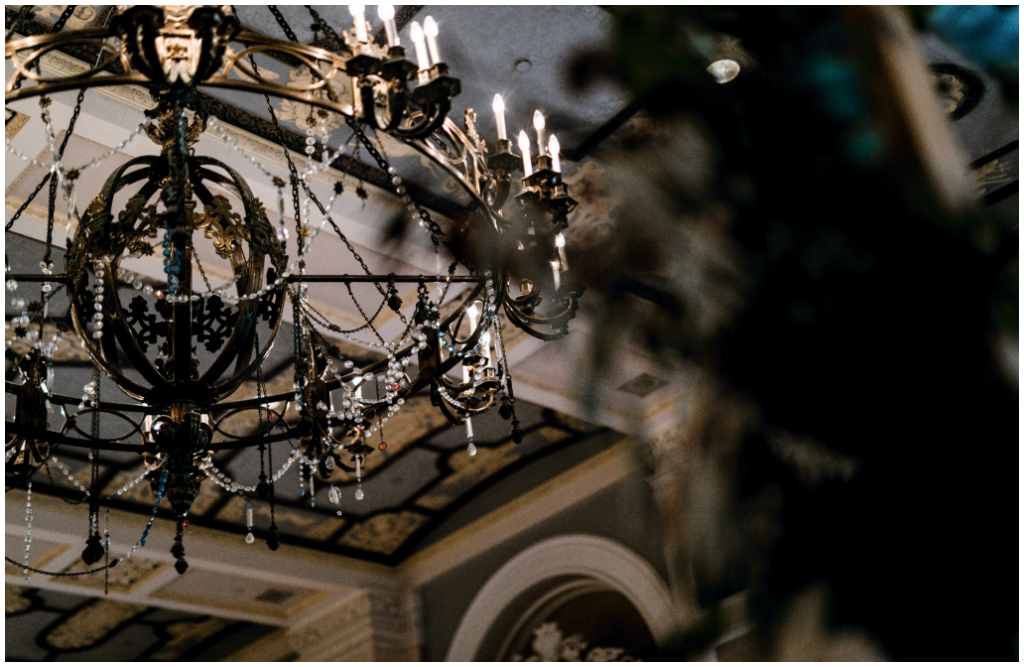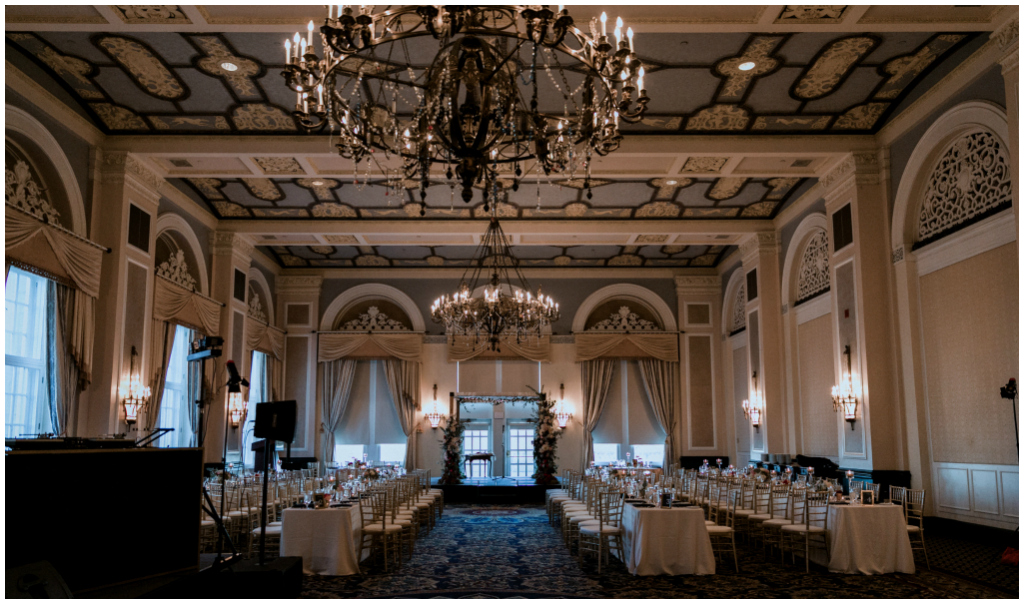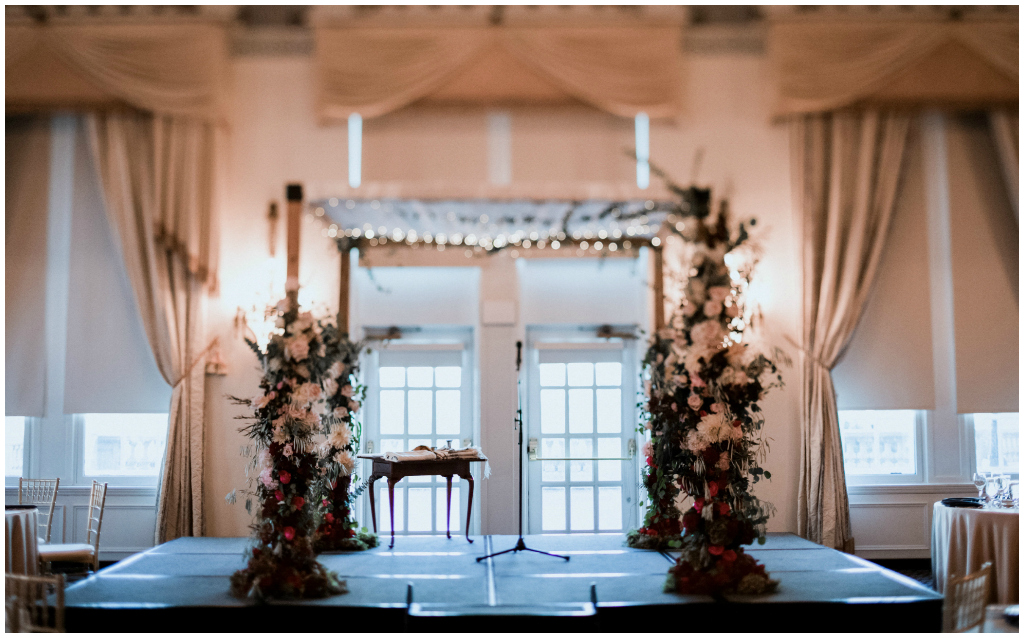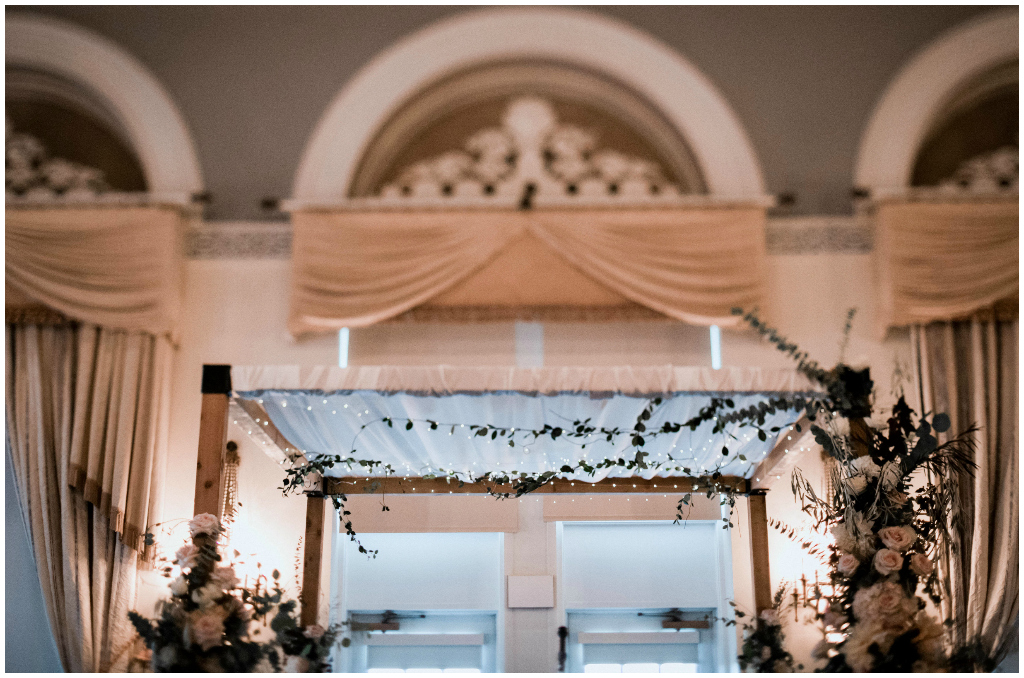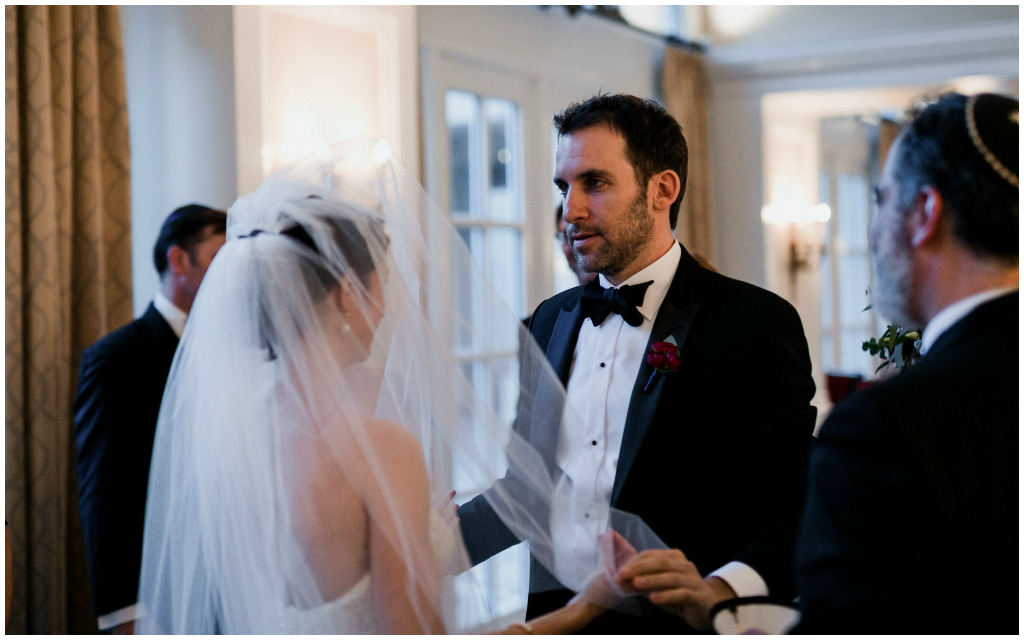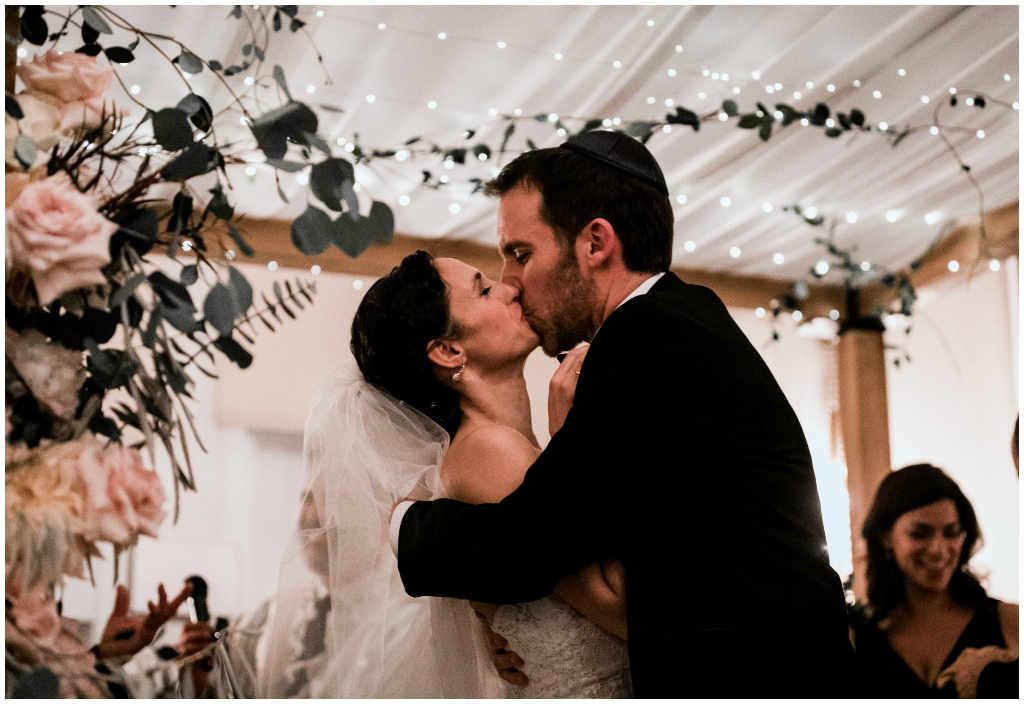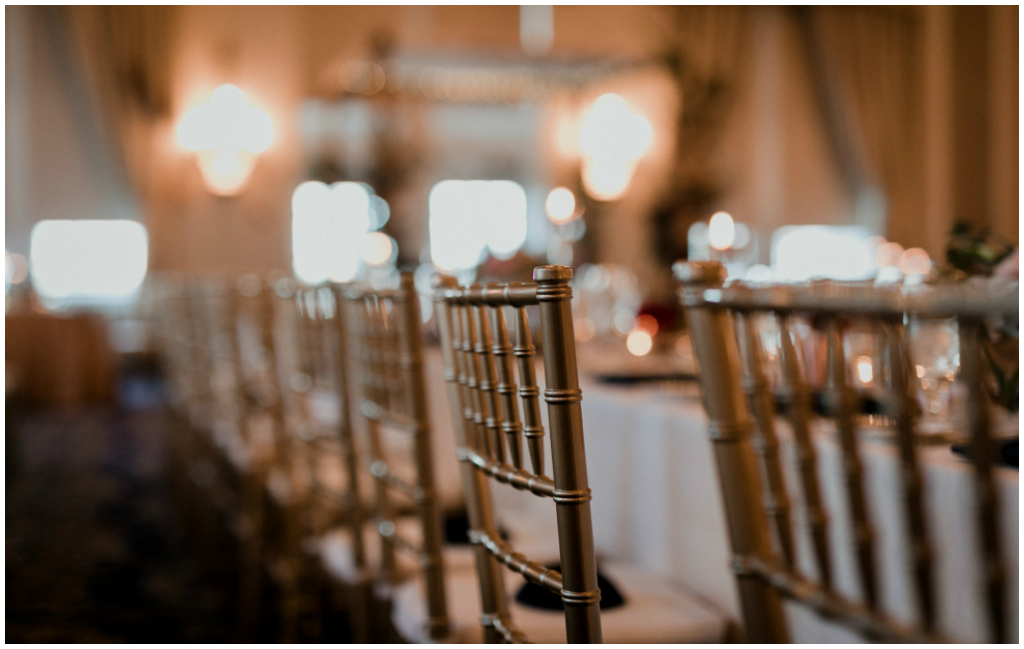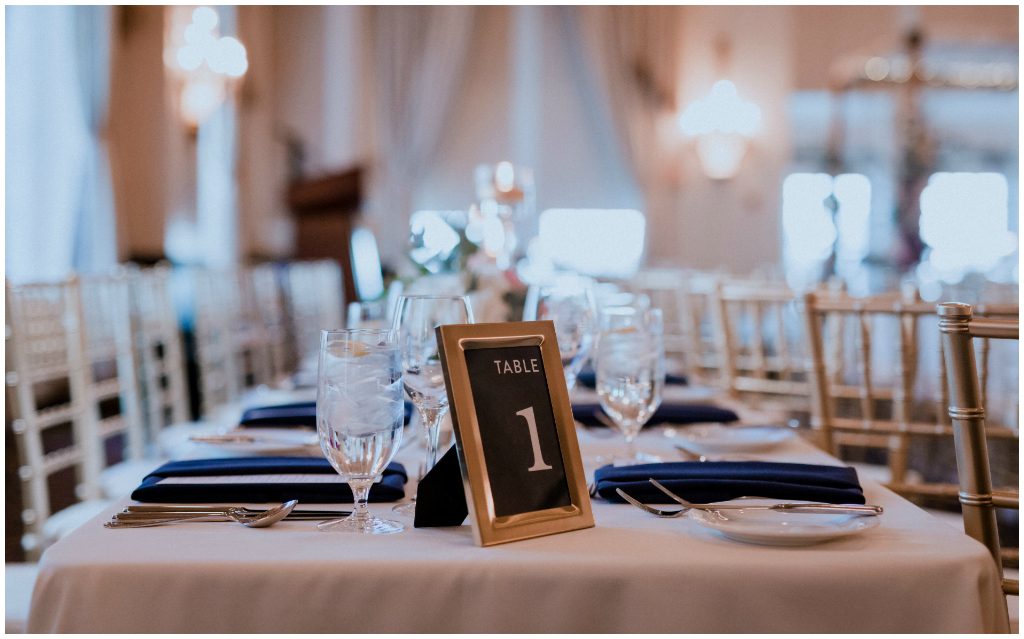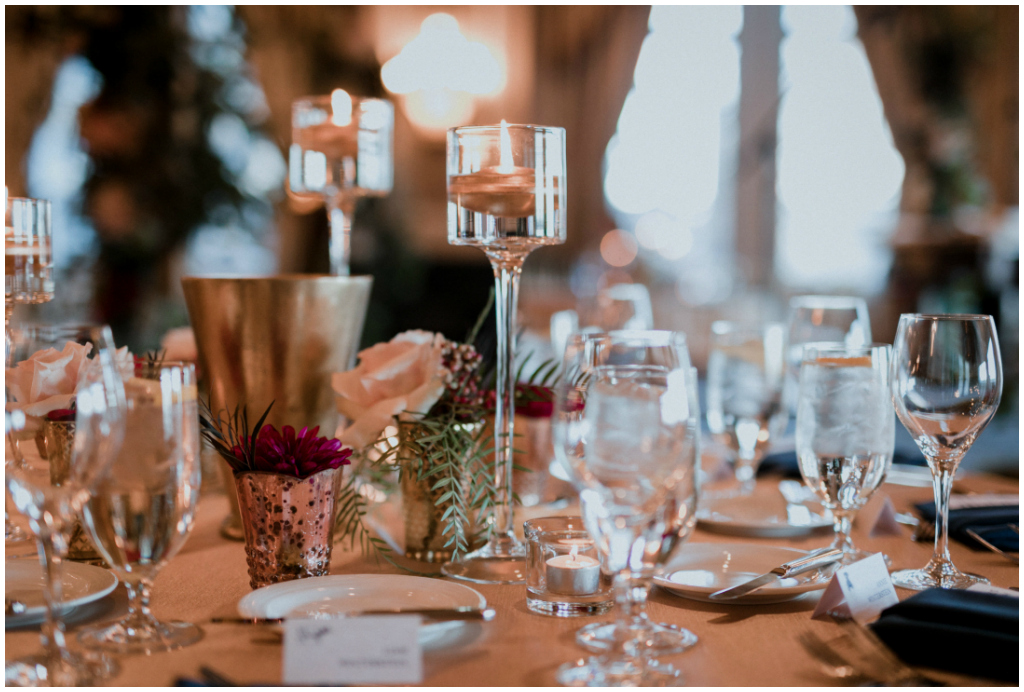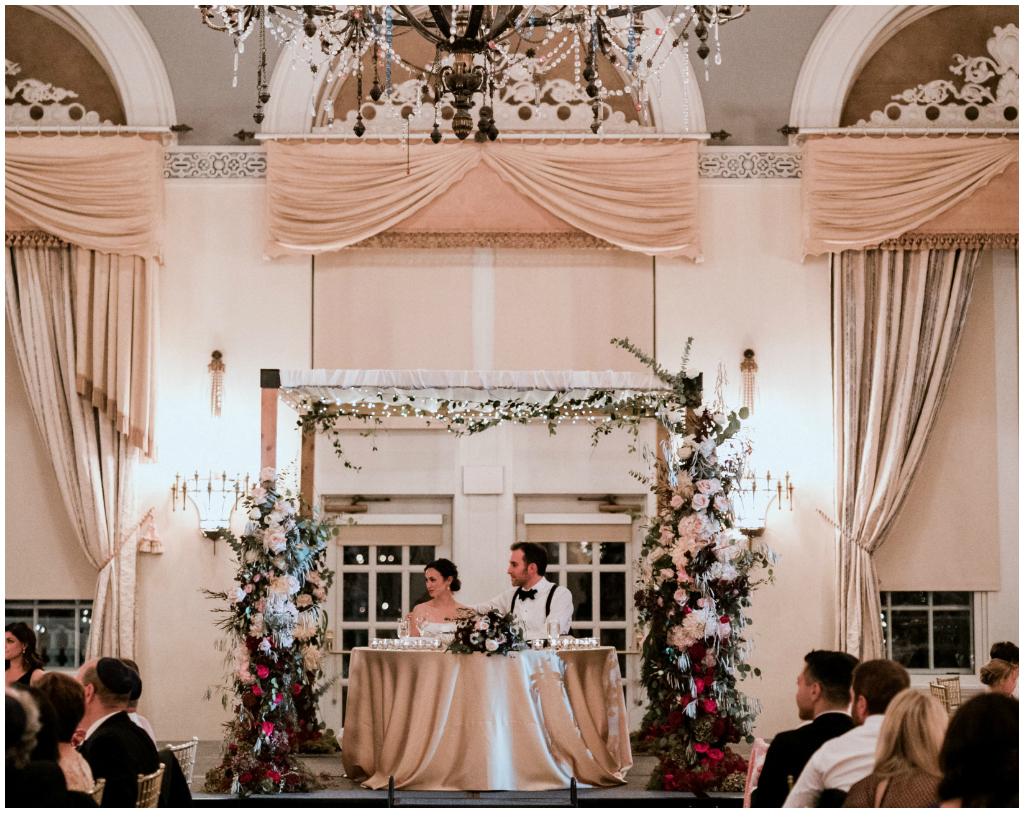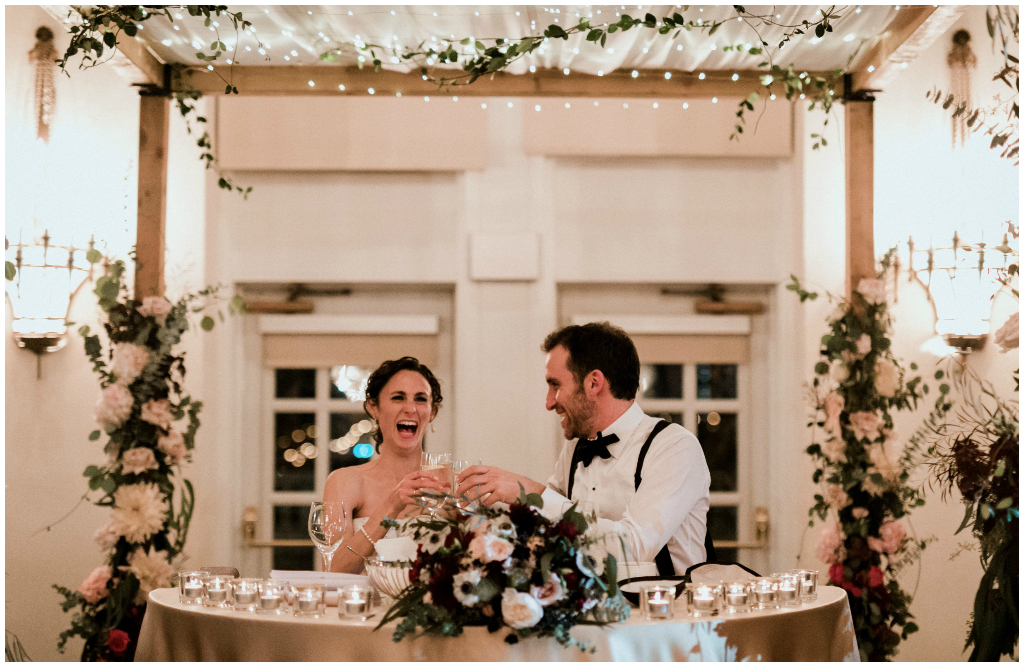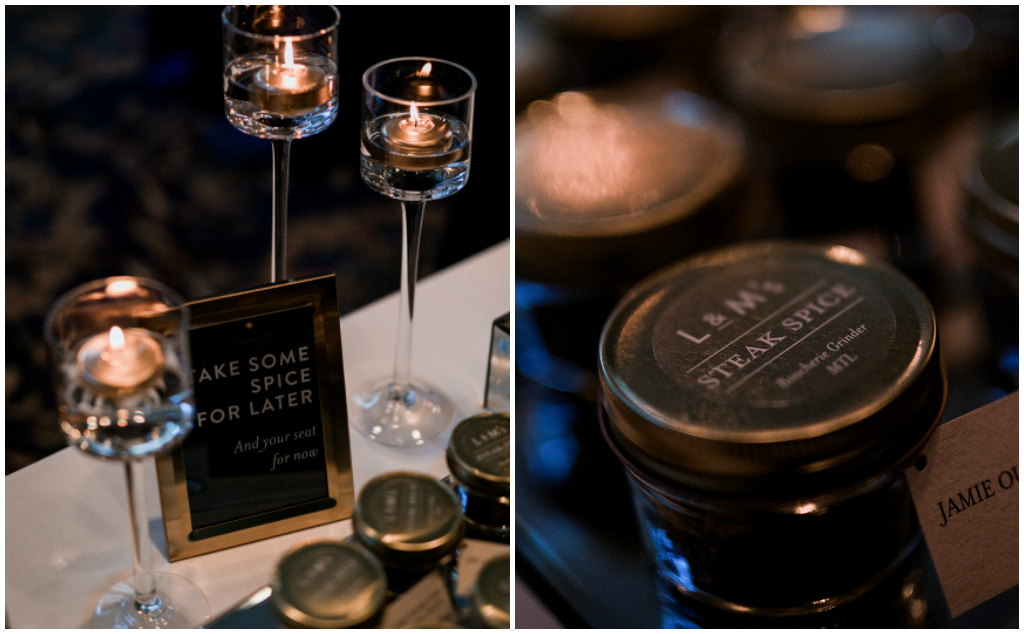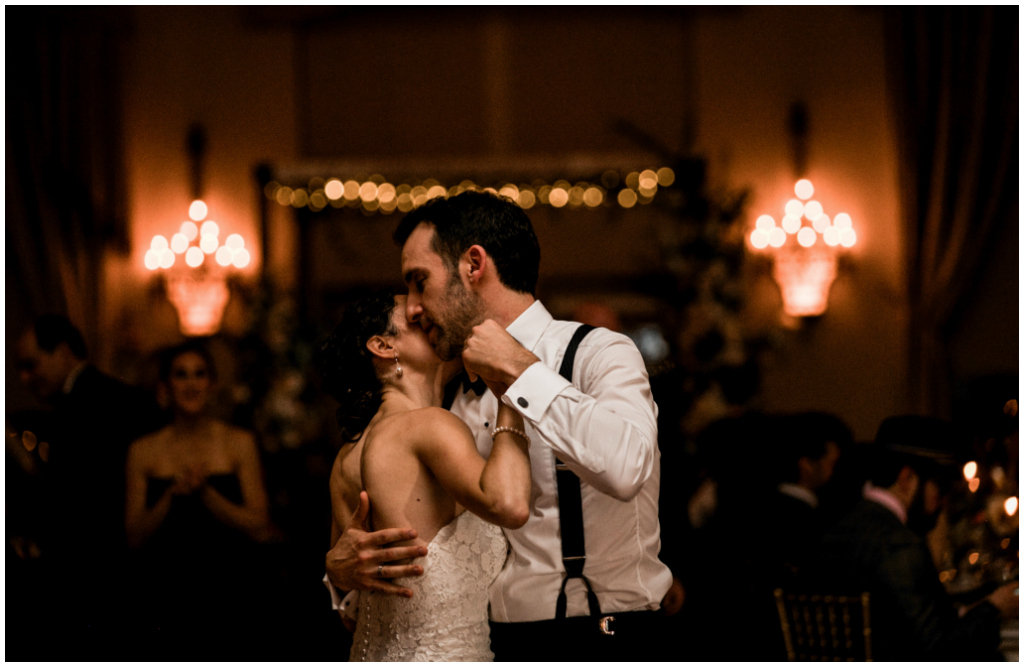 Jennifer + Team | Jennifer Bergman Weddings
Edmonton Wedding Planner
+  +  +  +  +  +  +  +  +  +  +
Credits: