Posts Tagged: The Bachelorette
03/9/12
Ombré: shaded or graduated in tone.
Last year we saw the ombré trend emerge in hair styles and fashion, and now the wedding scene is following suit with delectable ombré details from flowers and invitations to cakes and gowns.
That being said, some celebrity weddings incorporated ombré nearly a decade ago. Gwen Stefani wore a pink ombré wedding dress in 2002, and Trista and Ryan Sutter followed suit in 2003 when they wed after meeting on The Bachelorette – guests sat on pink ombré chair covers at the beautiful outdoor ceremony in California.
A full-on ombré wedding might be a little much, but incorporating the gradient trend in one or two areas adds beautiful impact. Here's some pink ombré wedding inspiration to take you into the weekend!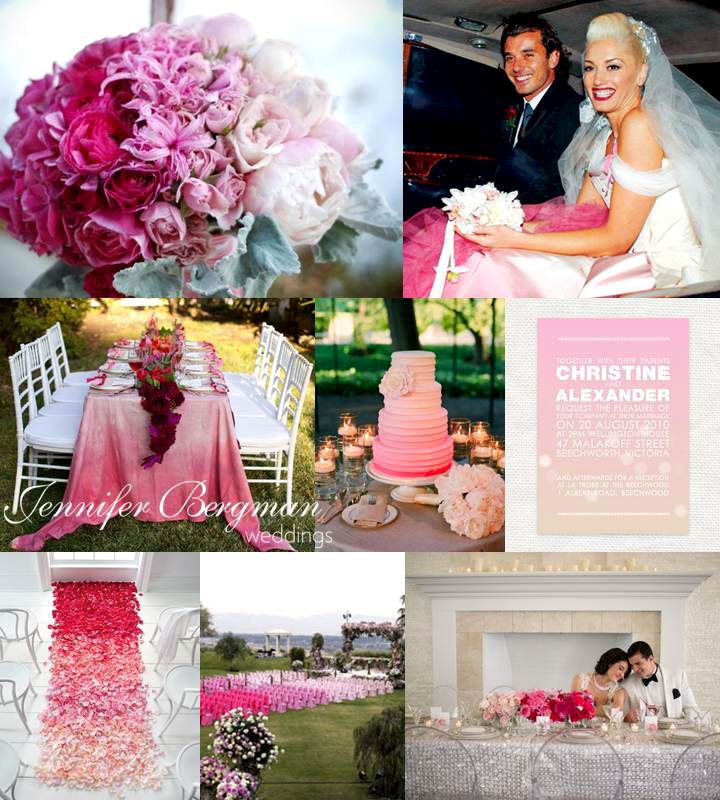 Jennifer
Edmonton Wedding Planner + Designer

Photo Credits: pink ombré bouquet – Lauryl Lane; Gwen Stefani wedding gown – Park Avenue Blog; pink ombré tablecloth – Inspired by This; pink ombré wedding cake – Everything Fab; ombré wedding invitation – Etsy; pink ombré petal aisle runner – Martha Stewart Weddings; pink ombré chair covers – Events by Heather Ham; pink ombré centrepiece – Inspired by This.
08/3/10
I love love. I love reality television. These passions translate into the only show I watch religiously: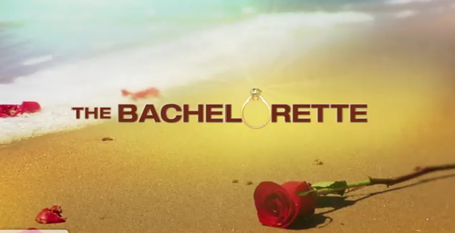 For those of you also obsessed with The Bachelorette and Bachelor series, I'm sure your eyes were glued to your television screens last night to find out who Ali would choose: Chris or Roberto. In the end, Ali + Roberto's love connection was just too strong for the sweet Cape Cod landscaper to compete with, and Chris was sent home before the final rose ceremony.
To celebrate Ali + Roberto's engagement, here's a wedding board inspired by Ali's favourite colour – yellow – and Roberto's love of baseball: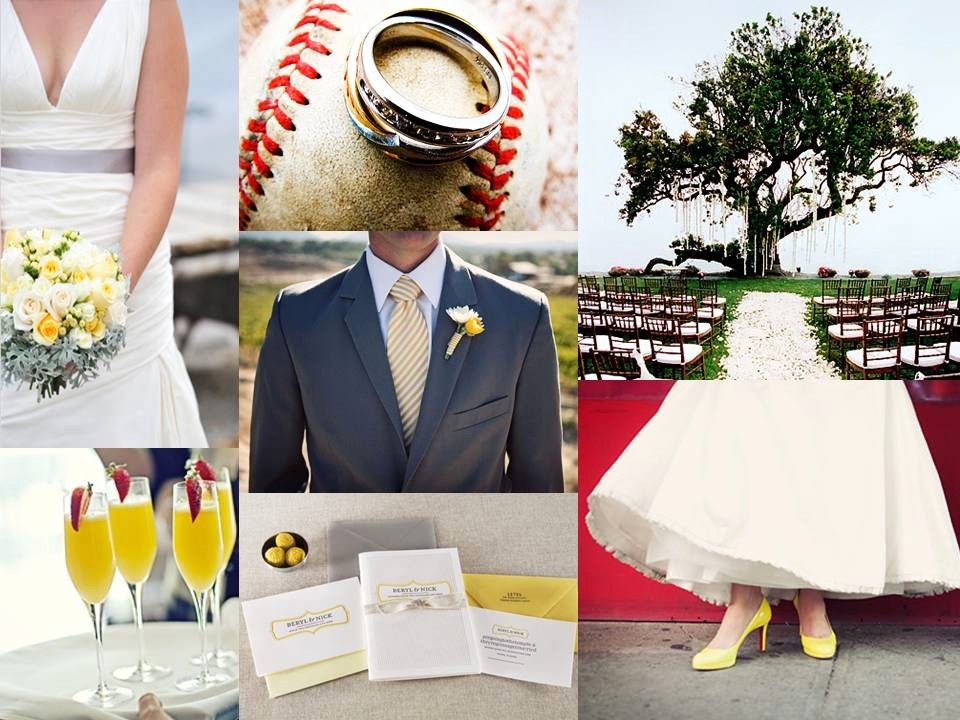 Now we just have to wait and see if Ali + Roberto can make it to their wedding day…here's hoping they have better luck than Jake + Vienna!
Jennifer
Photo Credits (L-R): Dress and Bouquet – Wedding Chicks; Rings on Baseball – Rob and Lauren; Grey Suit – Elizabethanne Designs; Ceremony Site – In Style Weddings; Signature Cocktails – The Knot; Stationary Set – Alee & Press; Yellow Christian Louboutins – Wedding Chicks.