Posts Tagged: Shandro Photography
12/7/15
High school sweethearts, Mariah + Nathan have a love for tradition and an affinity for Old World Romance, making The Fairmont Hotel Macdonald the perfect setting to celebrate their love story.
It was a complete hotel takeover, with Team JBW working hard the morning of the wedding to transform three different spaces. After a touching ceremony in the Wedgwood Ballroom, guests joined the newlyweds on the terrace for a garden party complete with refreshments, live music and caricature artists. Cocktails were held in the Empire Foyer, where guests mingled and snapped candids in a photo booth to help make a memorable guest book for Mariah + Nathan.
The doors to the Empire Ballroom opened, unveiling timeless décor, with English Garden inspired florals in soft creams and pinks. The first of many surprises throughout the evening, Mariah + Nathan entered the ballroom sharing their first dance to singer and pianist Lindsey Nagy's rendition of A Thousand Years. The festivities continued with a 5-course meal, a delicious "sweet bar," signature drinks poured through a custom ice luge, a surprise hip hop performance, and two dress changes!
Thanks to Shandro Photo and A Love Story for beautifully capturing the day. Enjoy!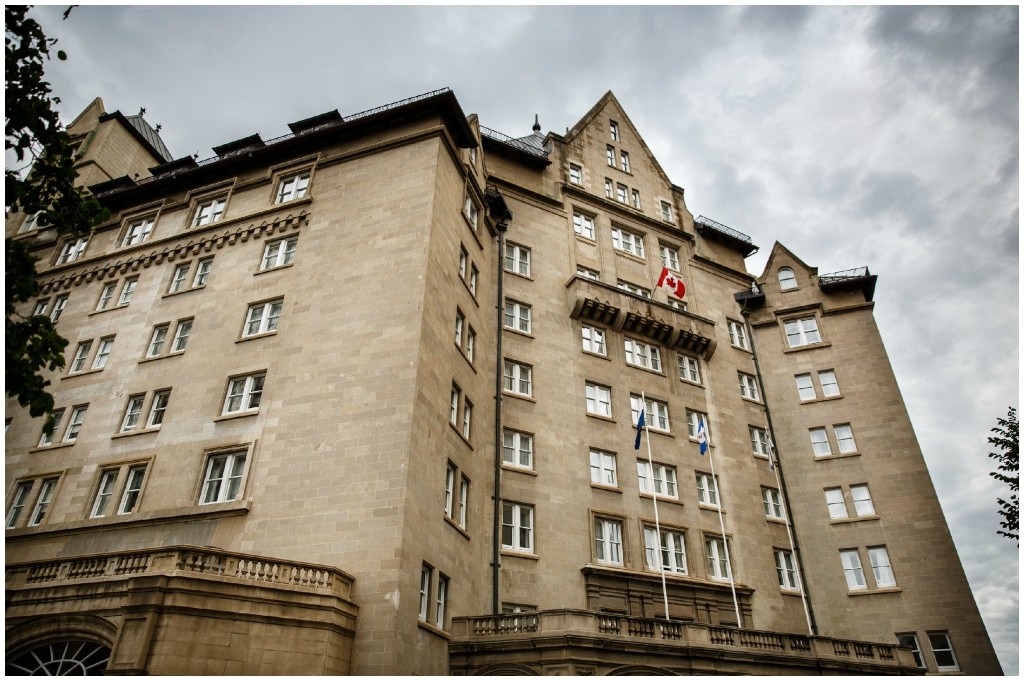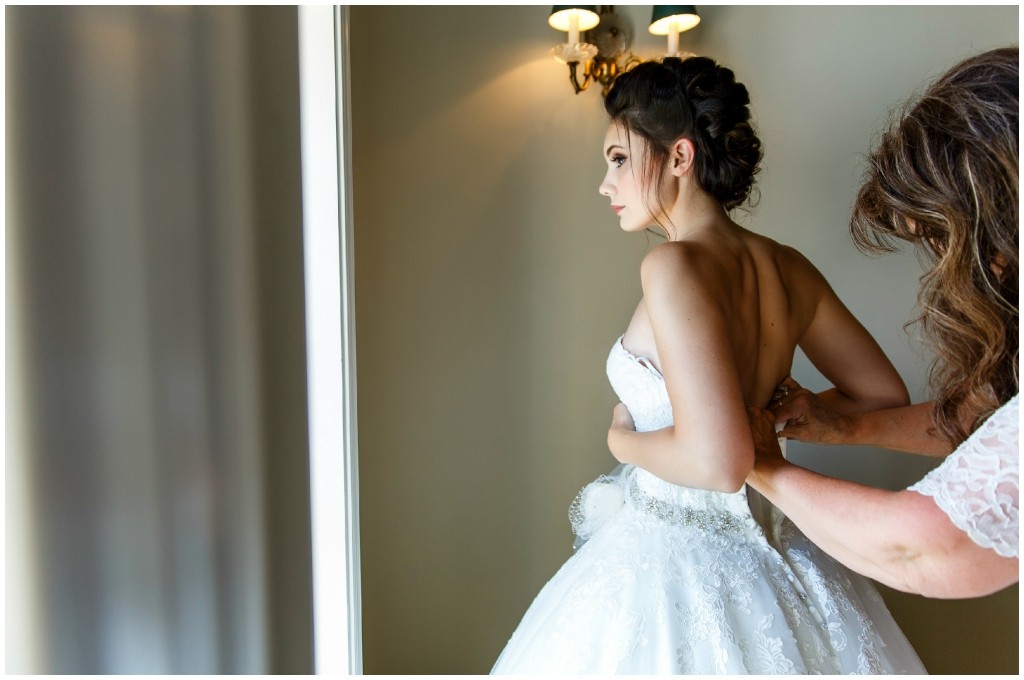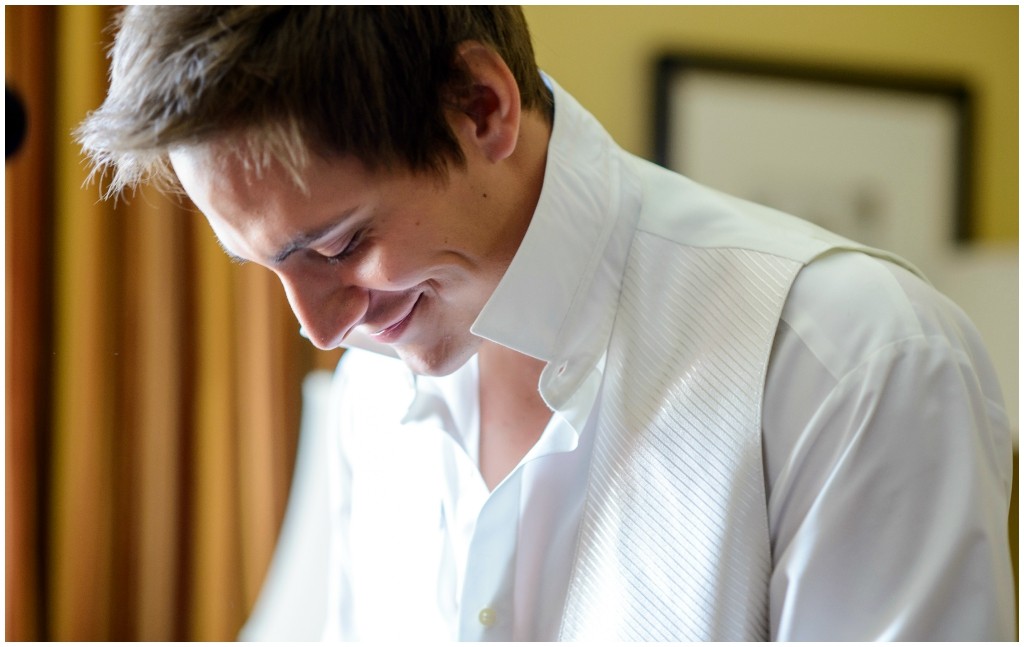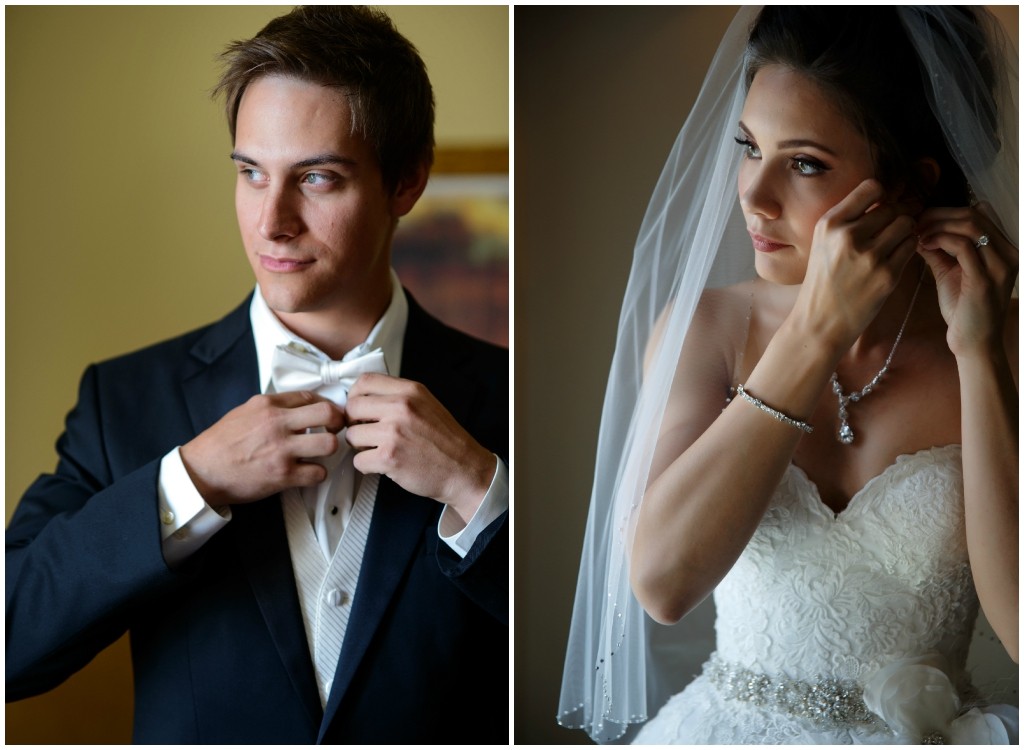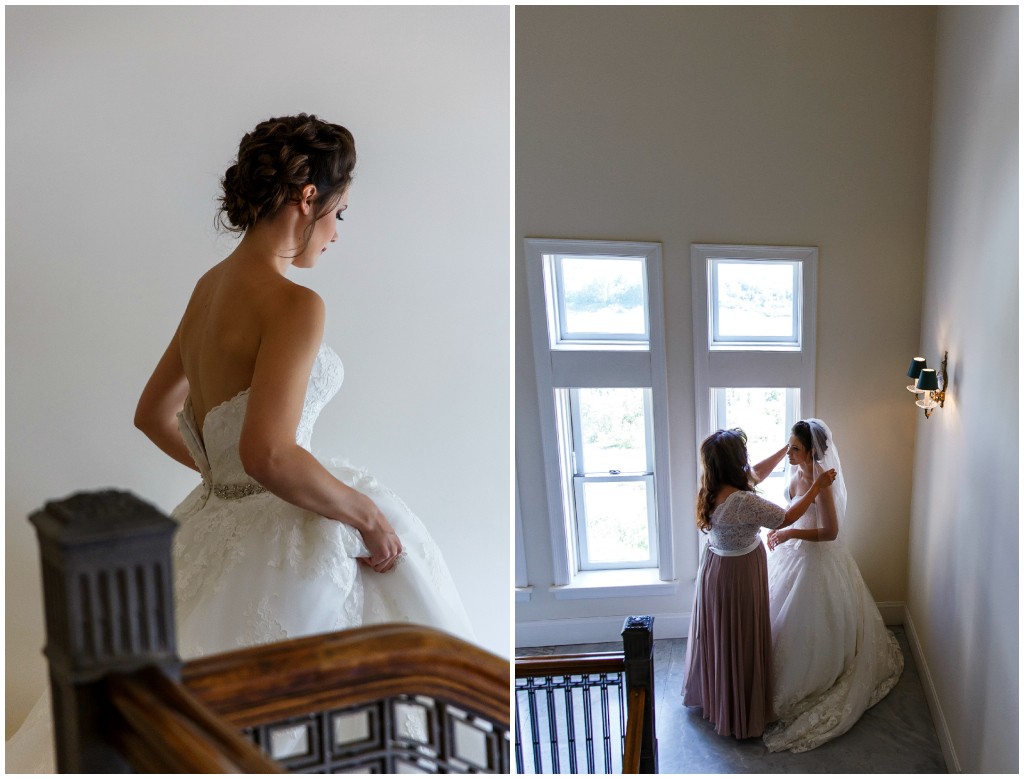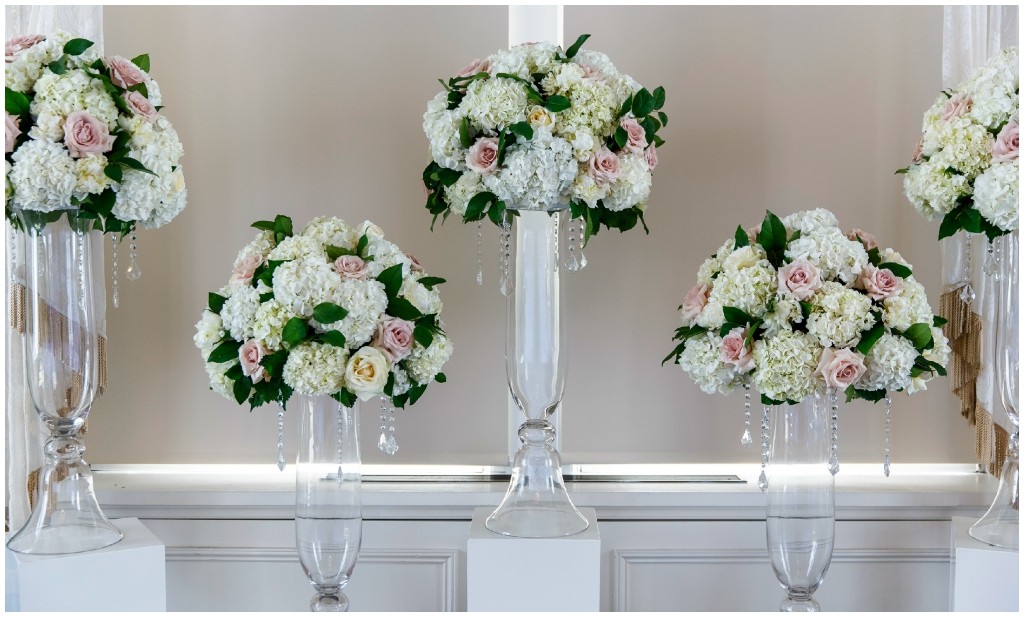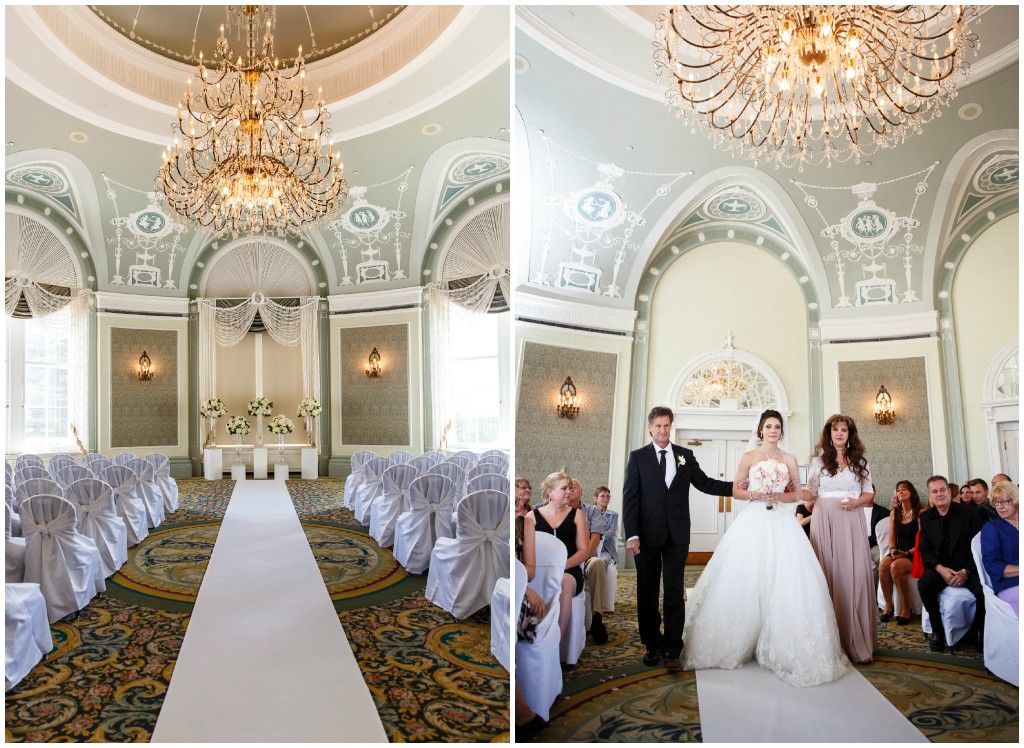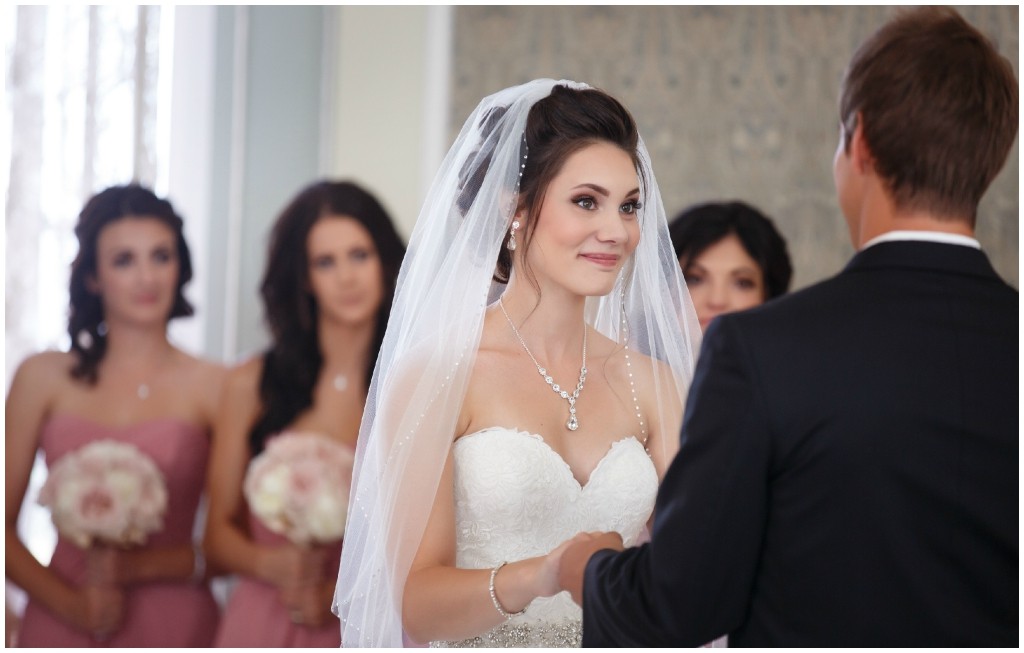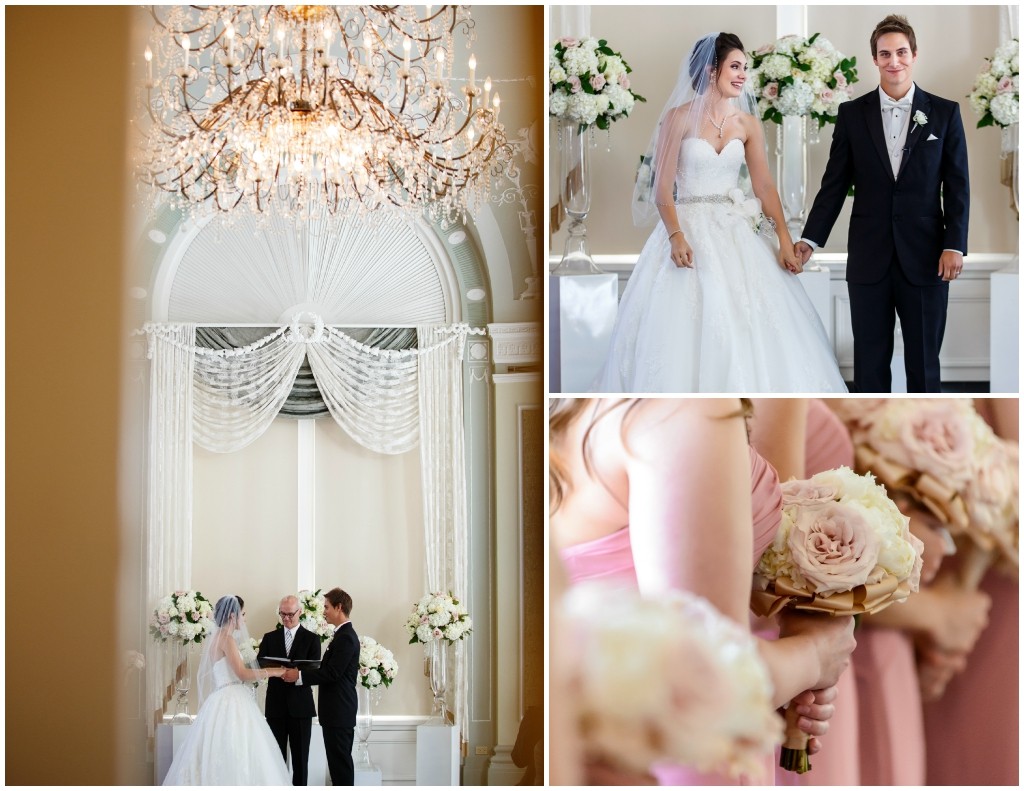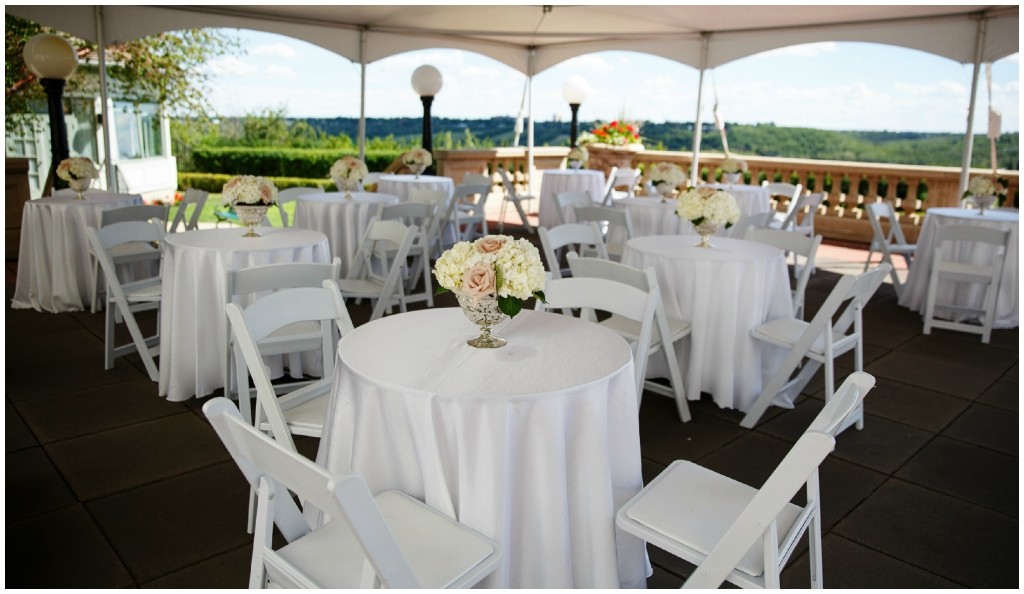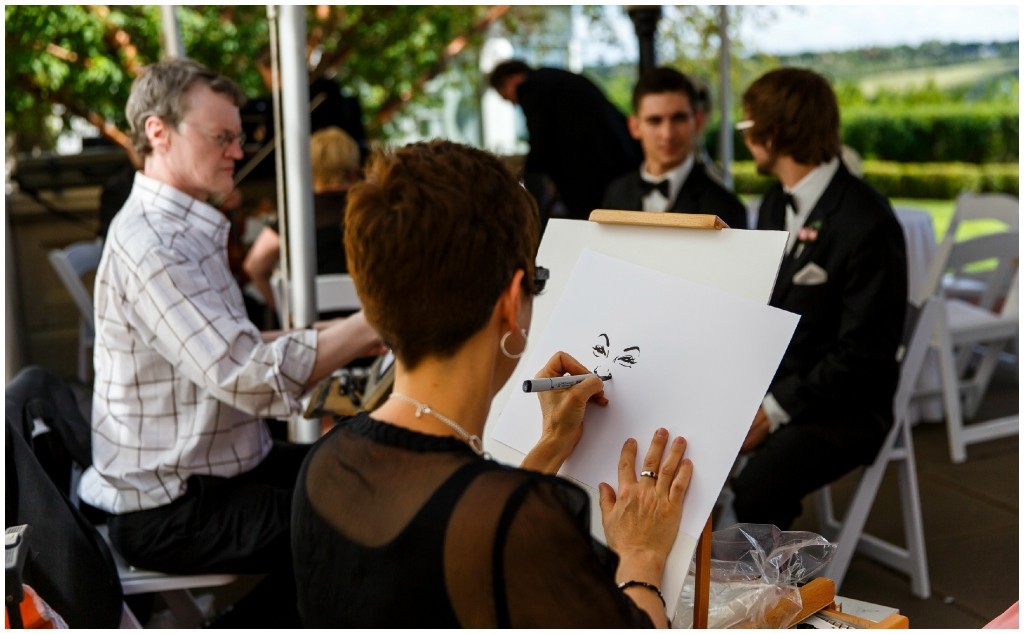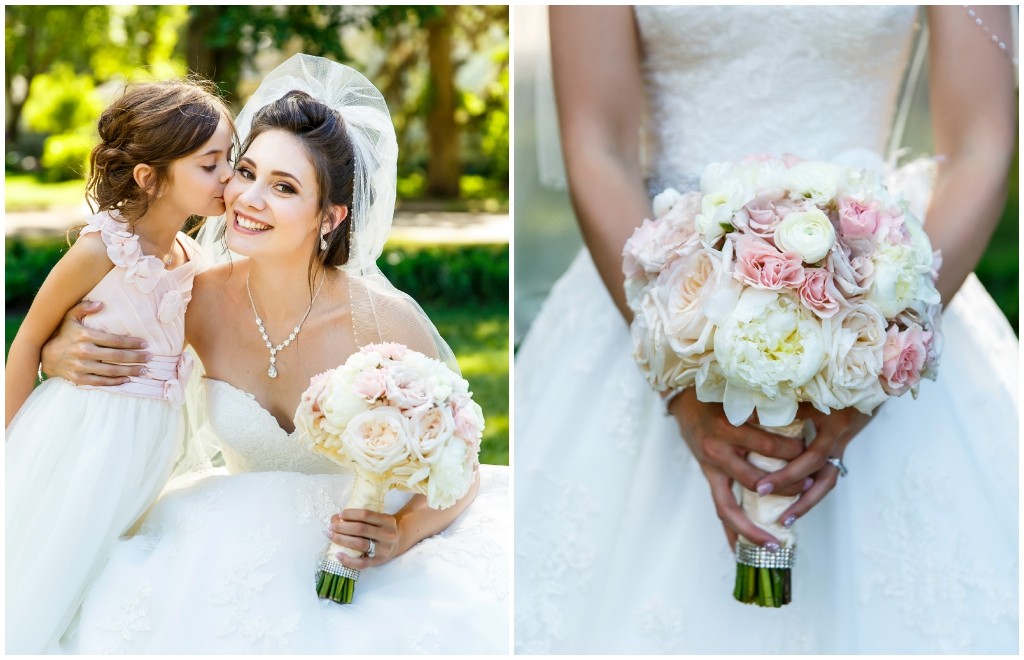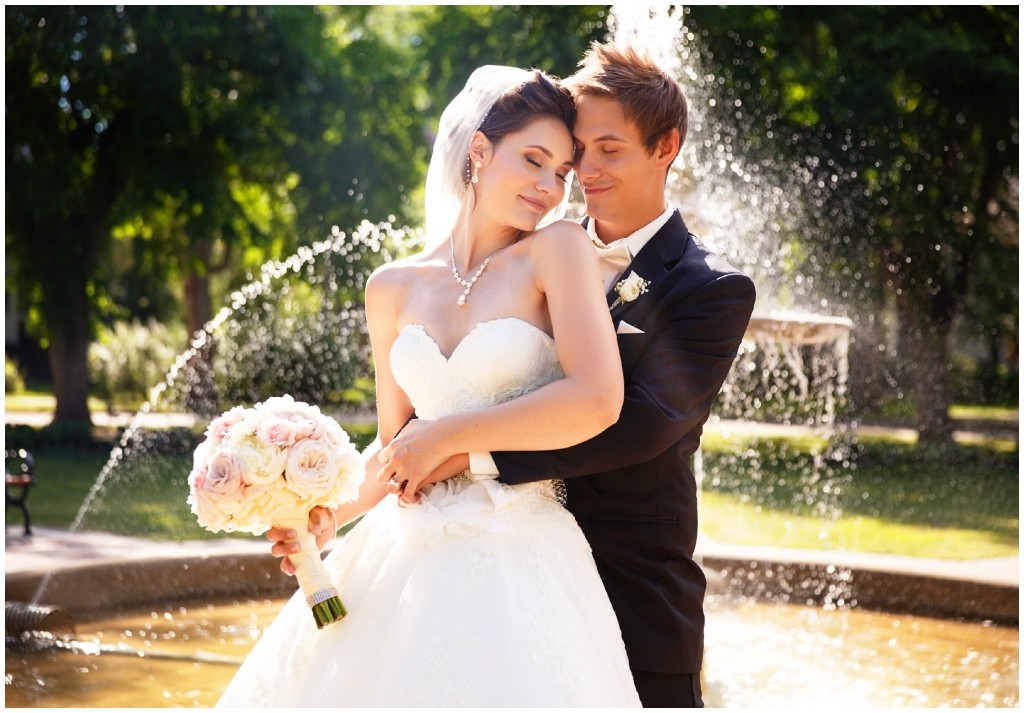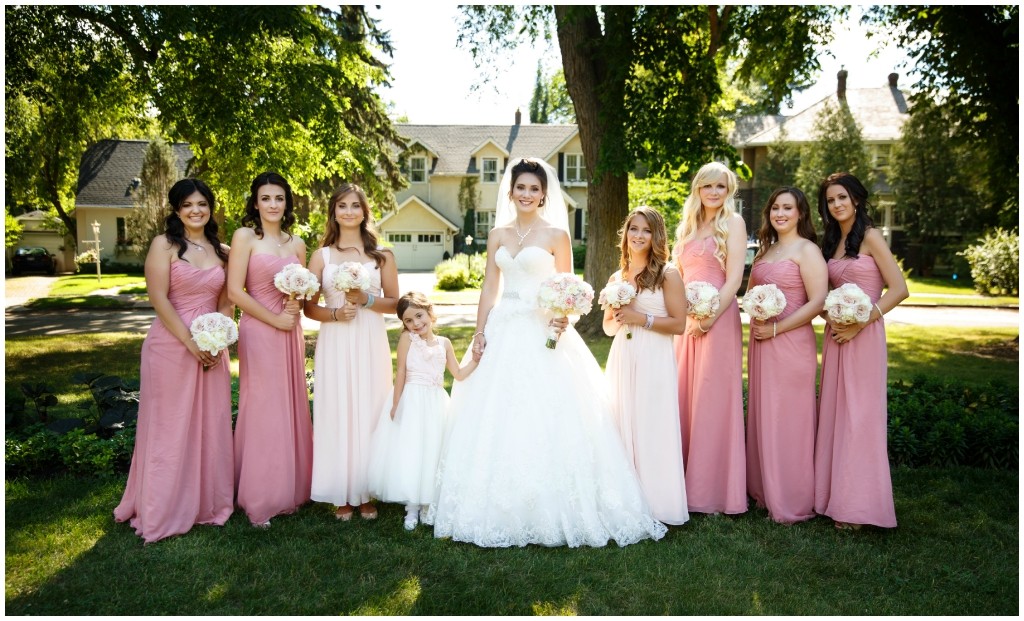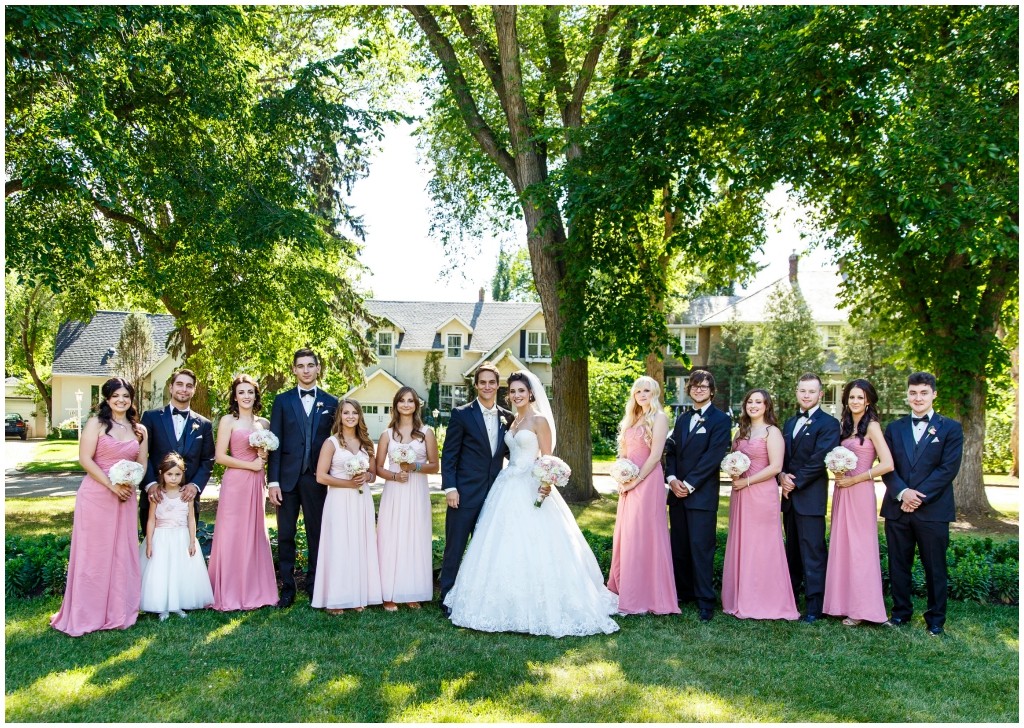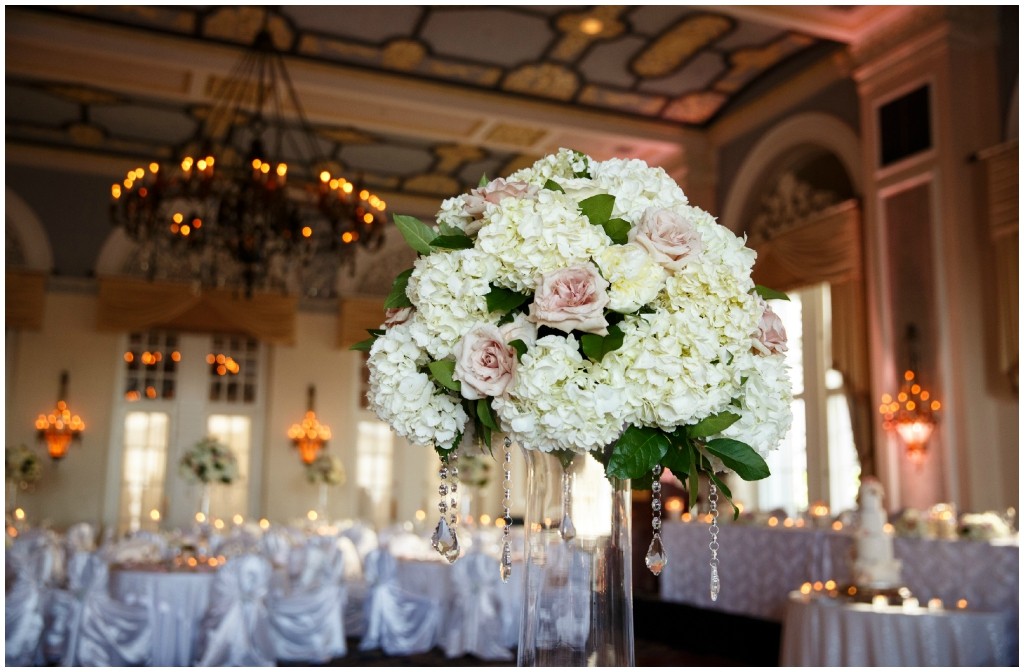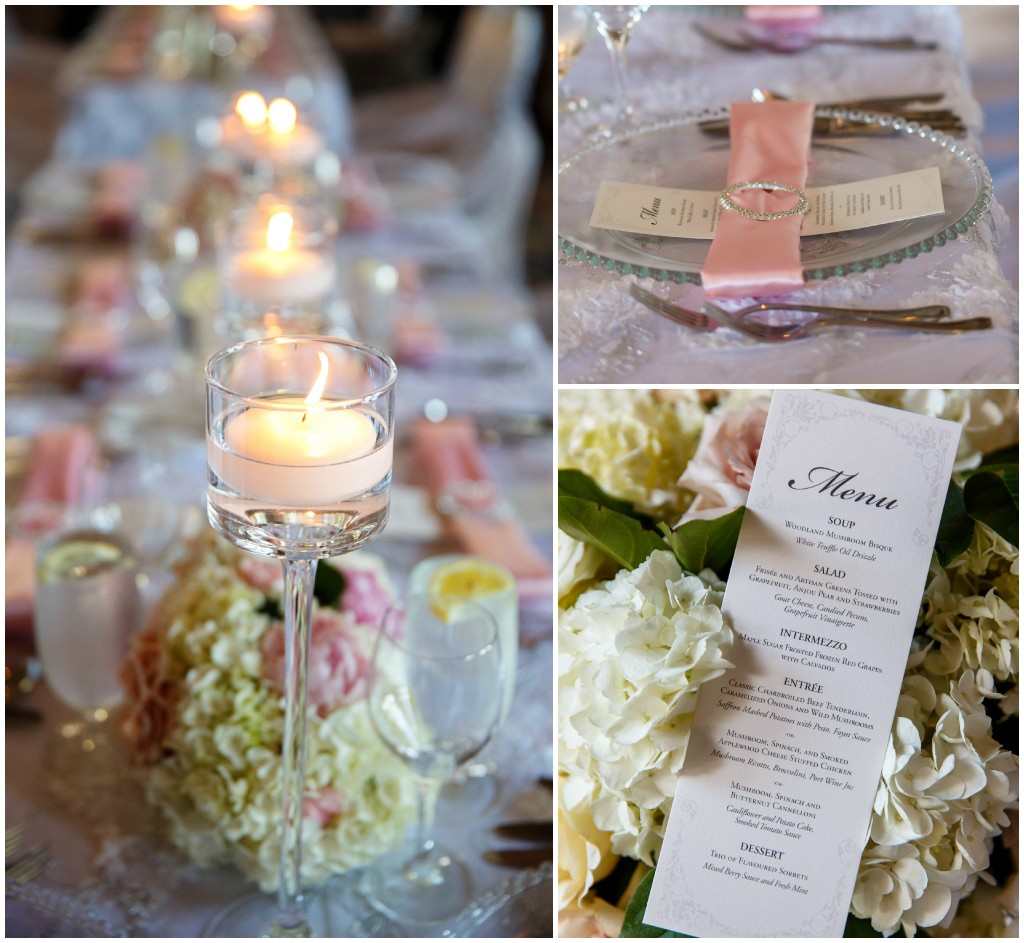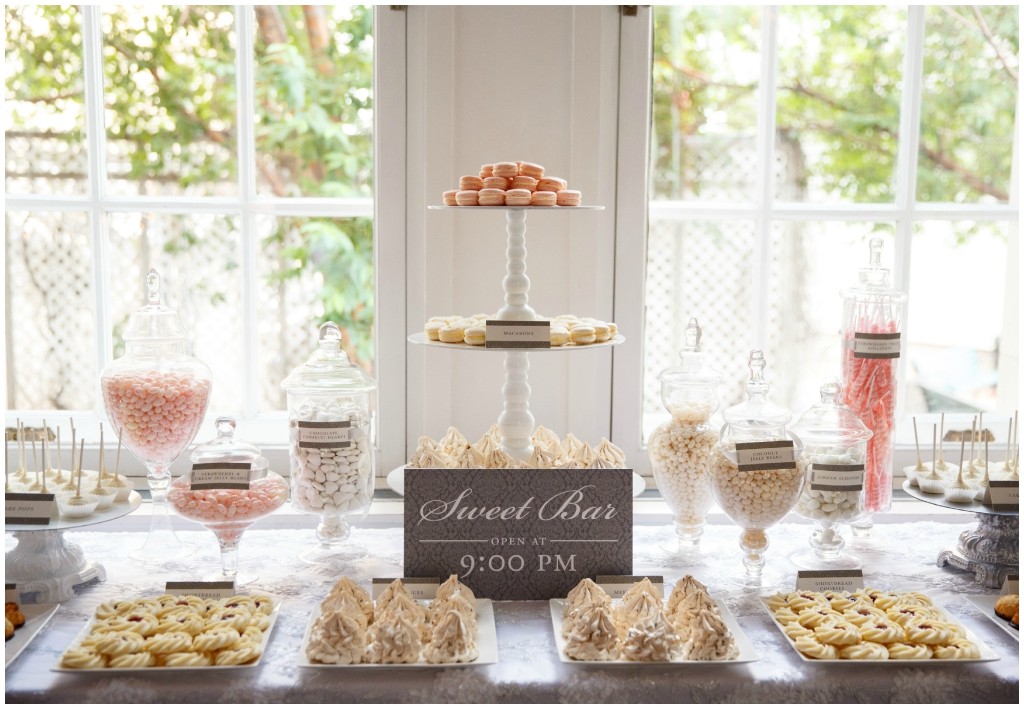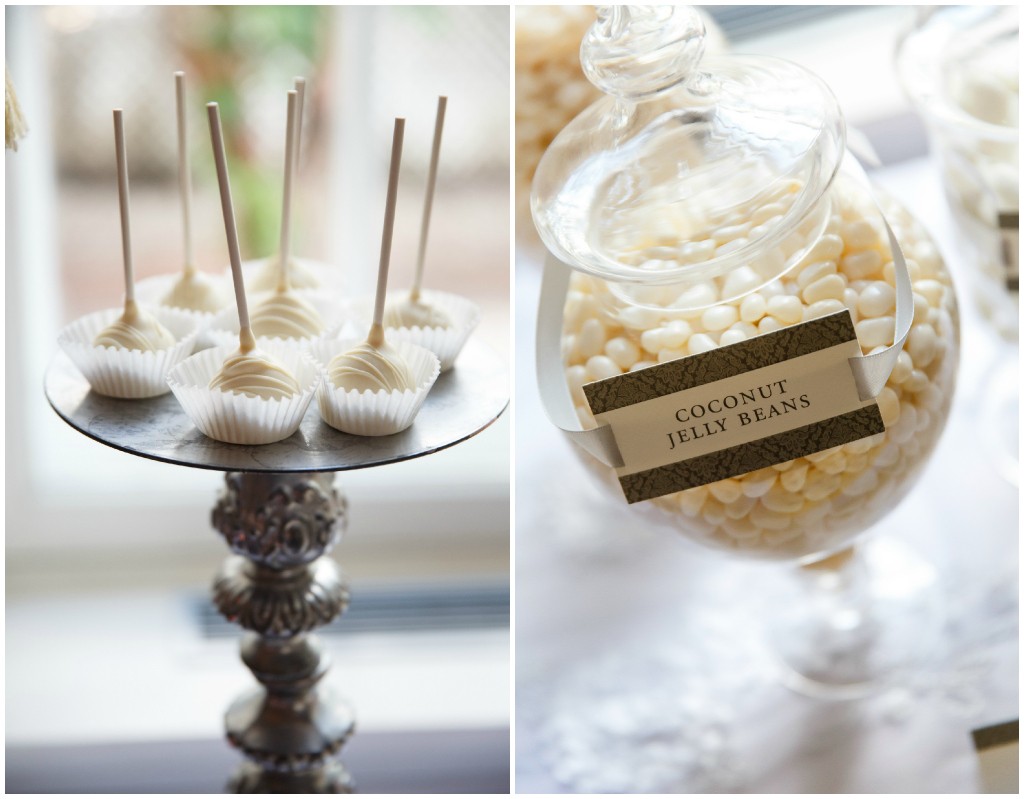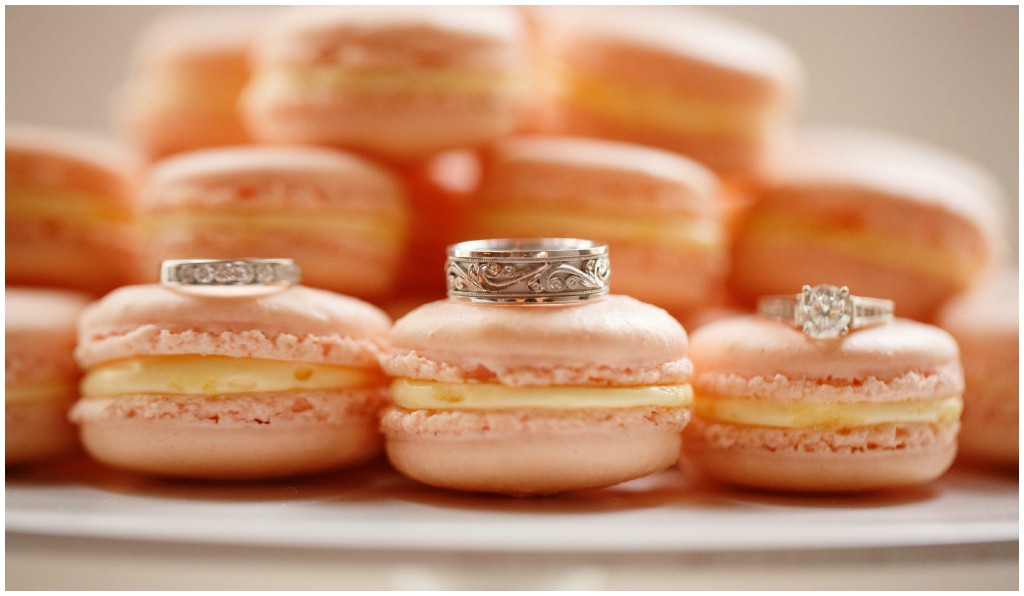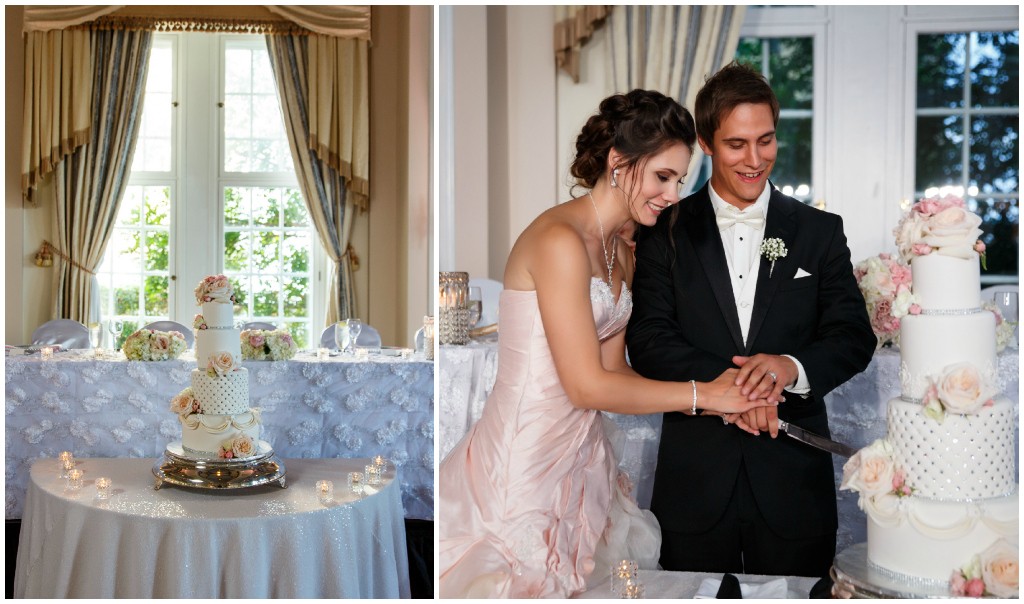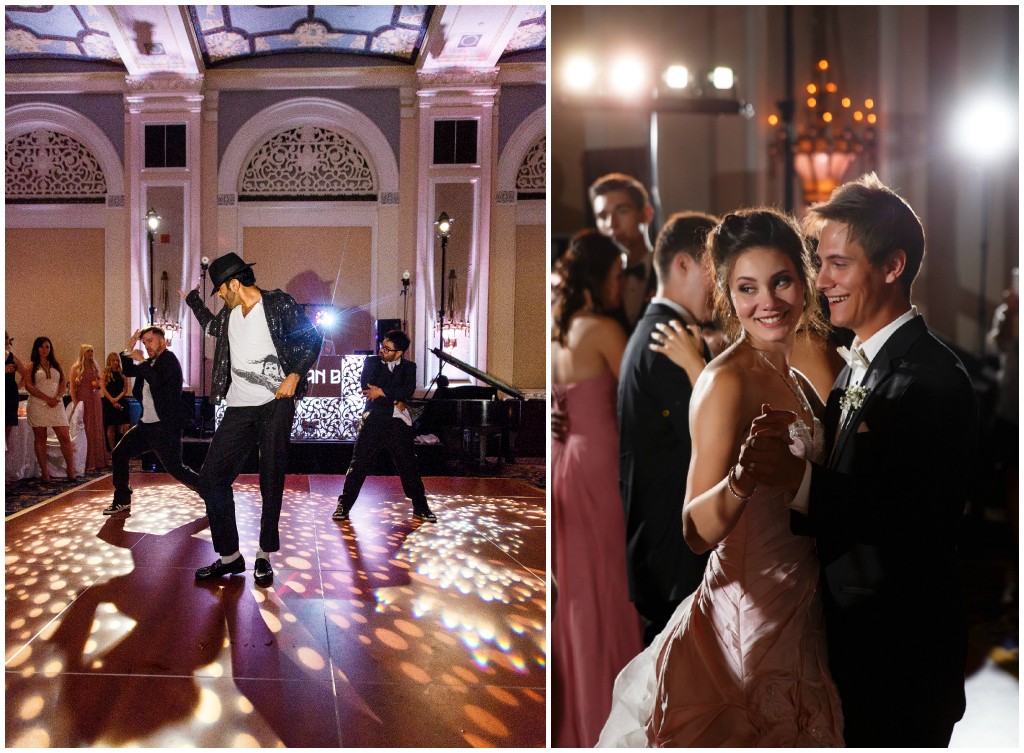 Jennifer + Team | Jennifer Bergman Weddings
Edmonton Wedding Planning + Design
+  +  +  +  +  +  +  +  +  +  +
Credits:
08/28/15
Show off those ankles with sexy, strappy wedding shoes! Here are some favourites worn by our stylish brides over the last couple years.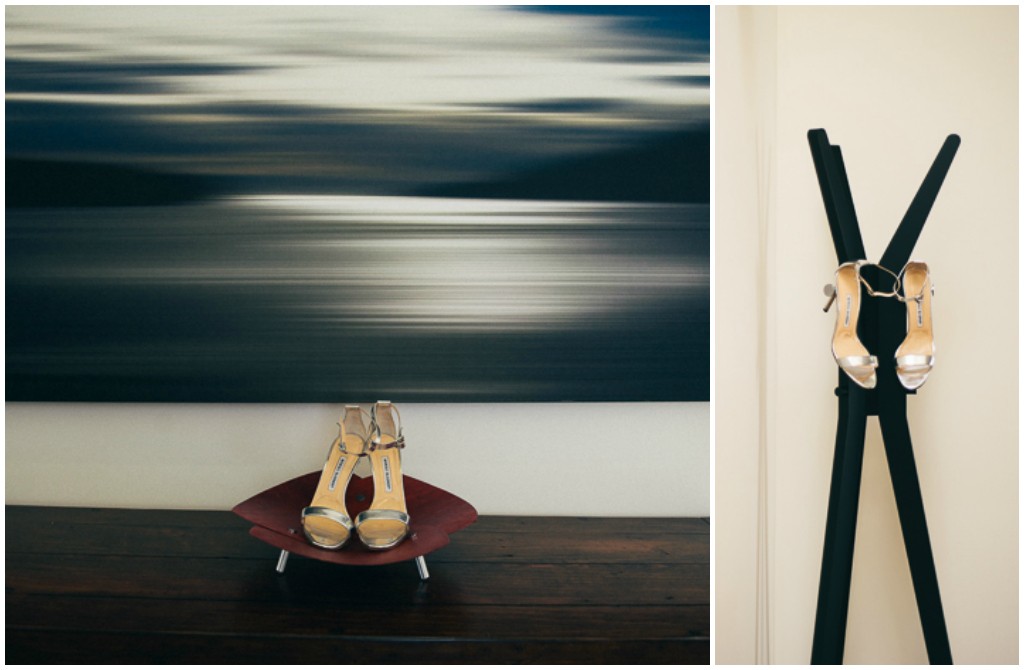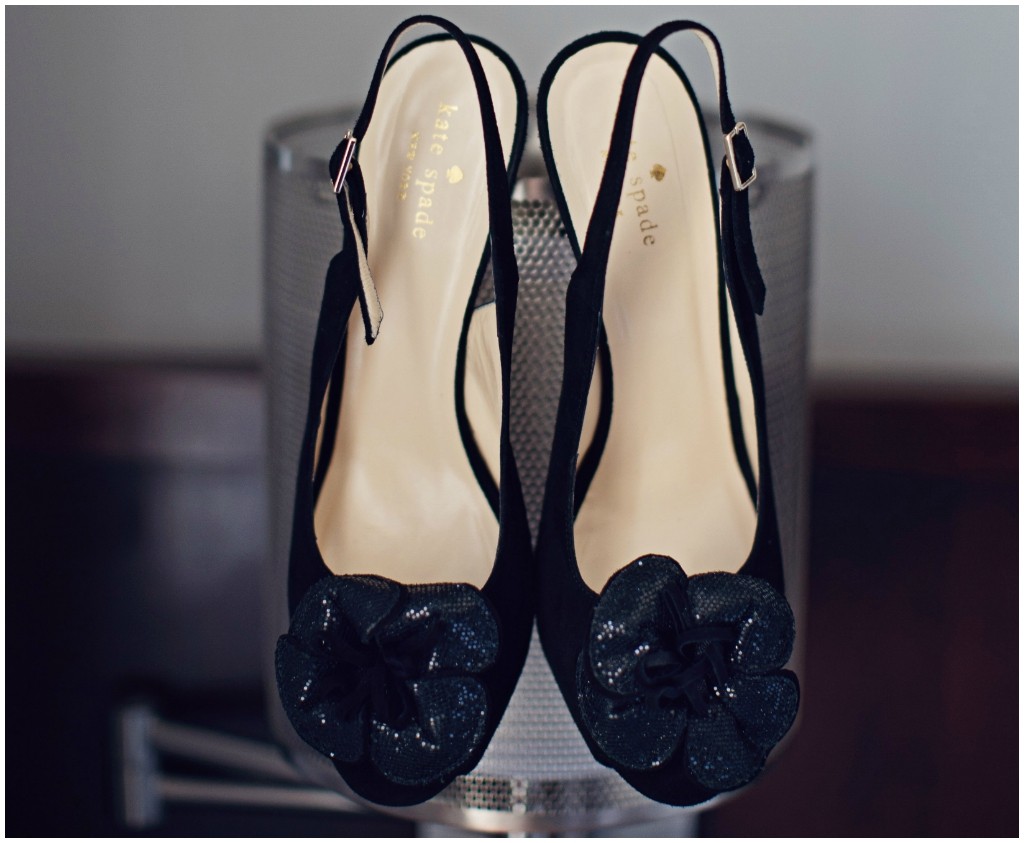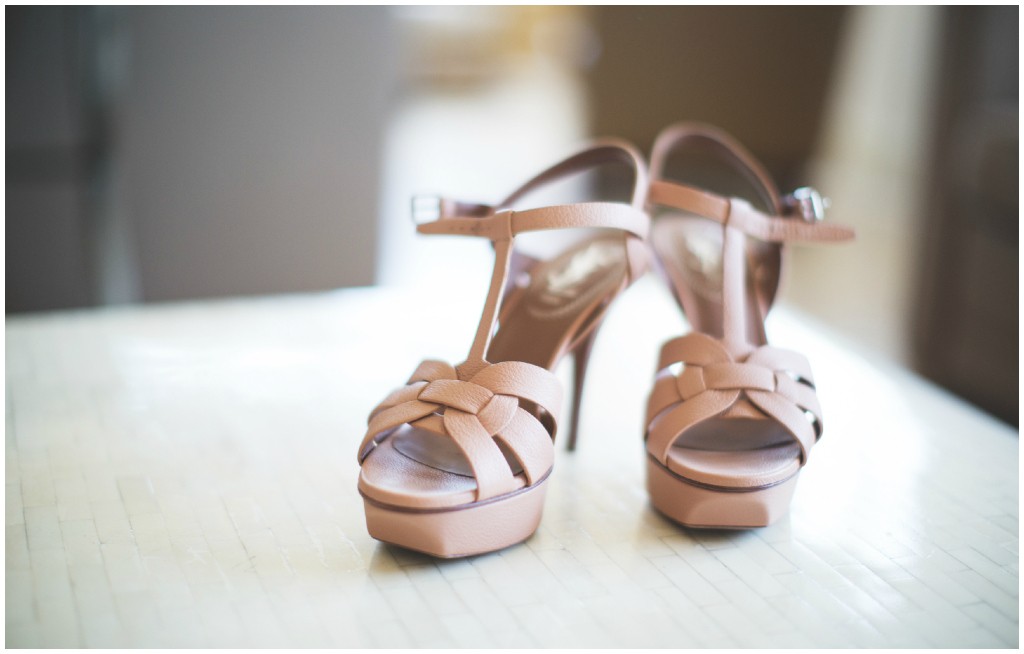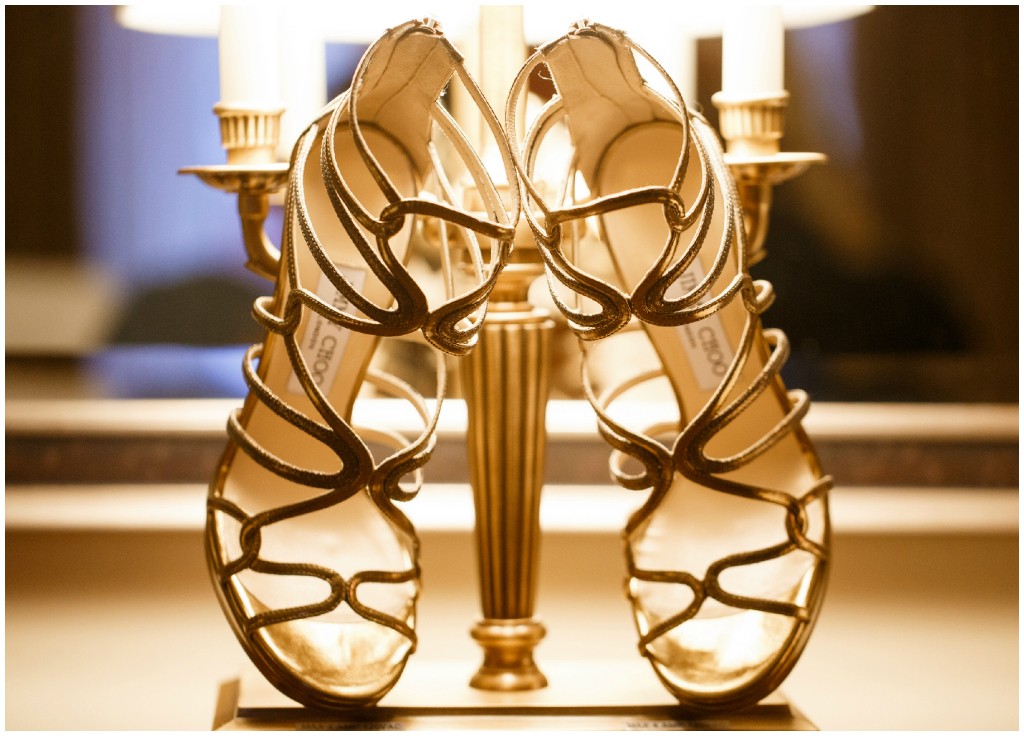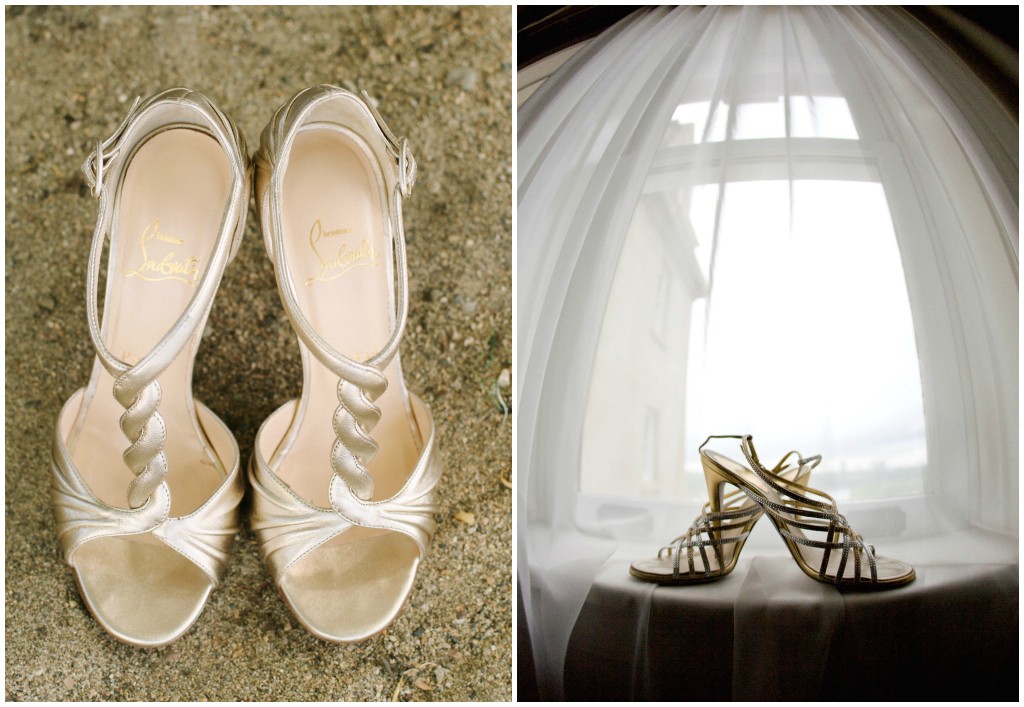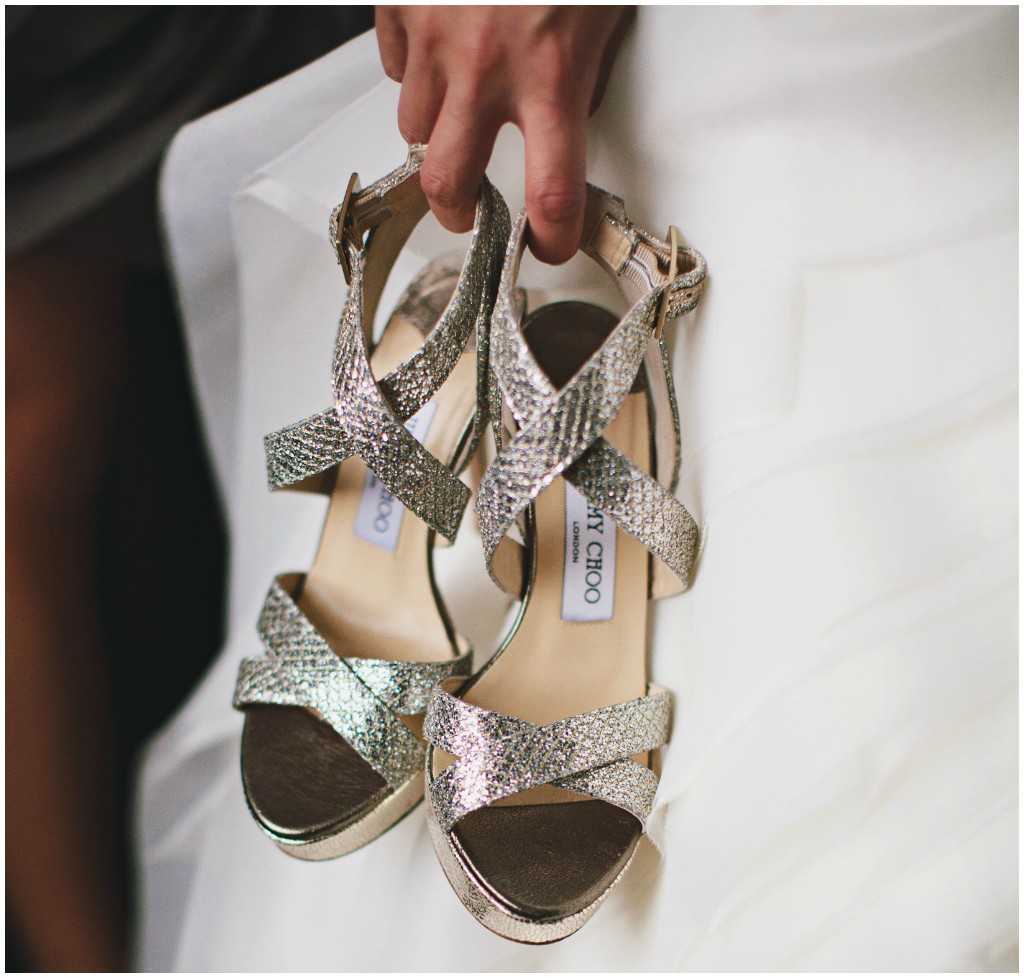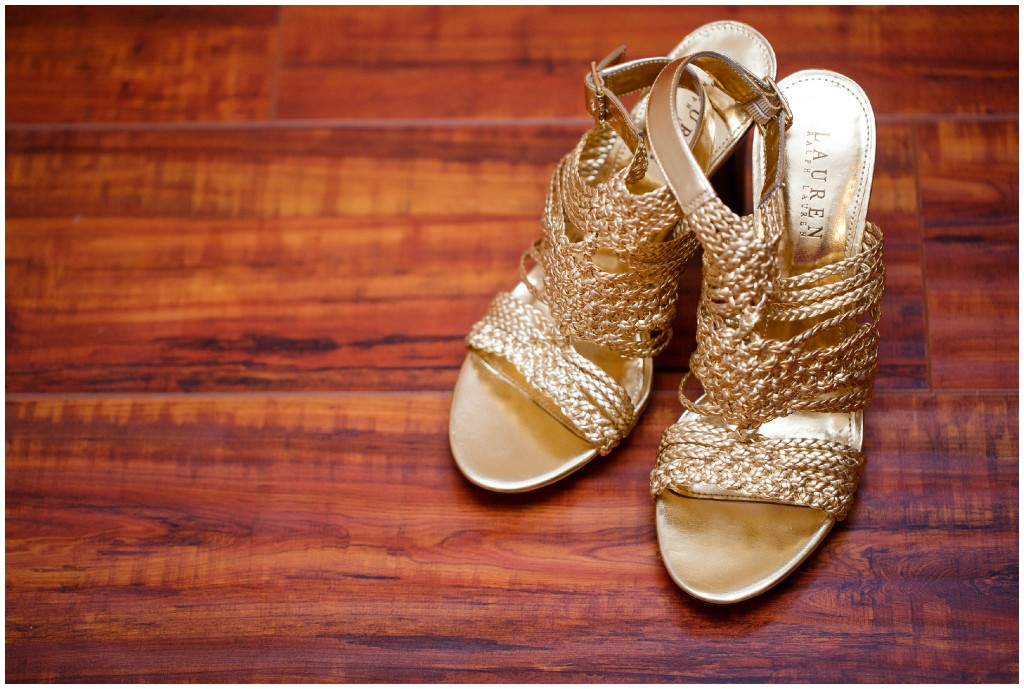 Photo Credits (top-bottom, L-R): Jessie Holland Photography, Sharon Litchfield Photography, Jessica Fern Facette, Shandro Photo, Jessica Balfour, Images by Frost, Sharon Litchfield Photography, Shandro Photo.
+  +  +  +  +  +  +  +  +  +  +
Jennifer + Team | Jennifer Bergman Weddings
Edmonton Wedding Planning + Design
01/23/15
Part 2 of our bouquet inspiration series – we're featuring bright and bold bouquets full of colour! Bold bouquets really pop against a white or cream wedding dress.
Keep it all one colour for a more classic look, or play with various shades of a colour for more dimension and texture. To make an even bigger statement, pair complementary colours such as fuchsia and kelly green or violet and tangerine.
Here's a collection of JBW brides who have chosen to go with bright and bold bouquets on their wedding day!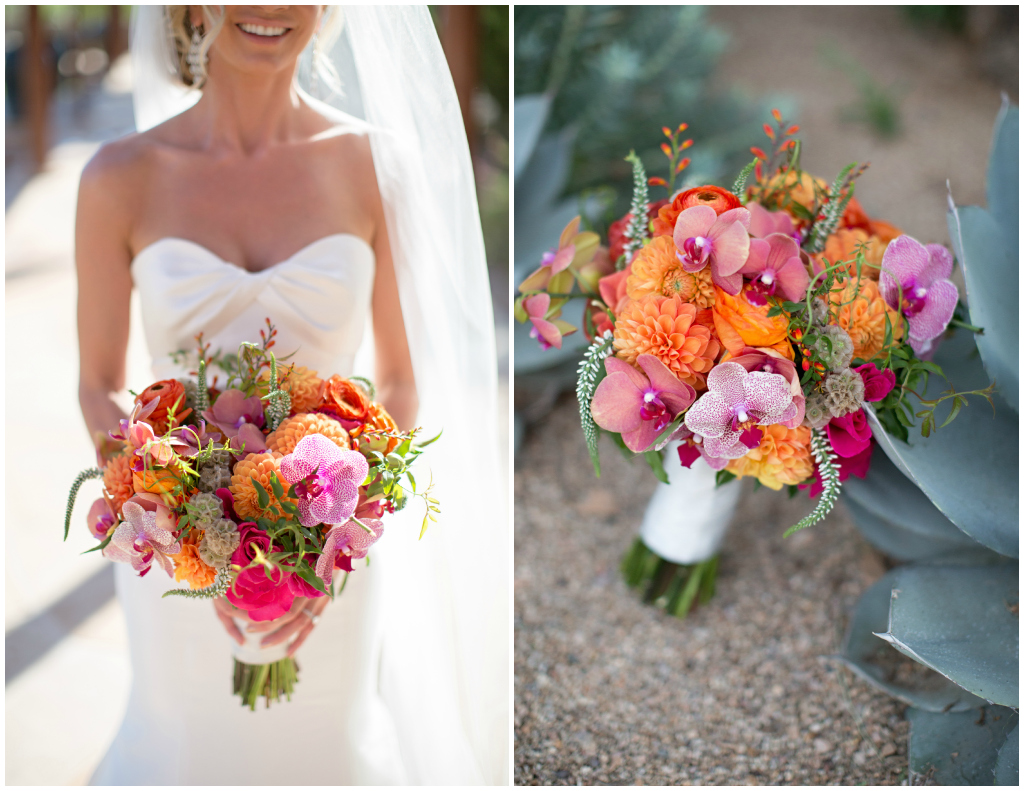 Photo: Stephanie Fay Photography / Florist: Petal Pusher AZ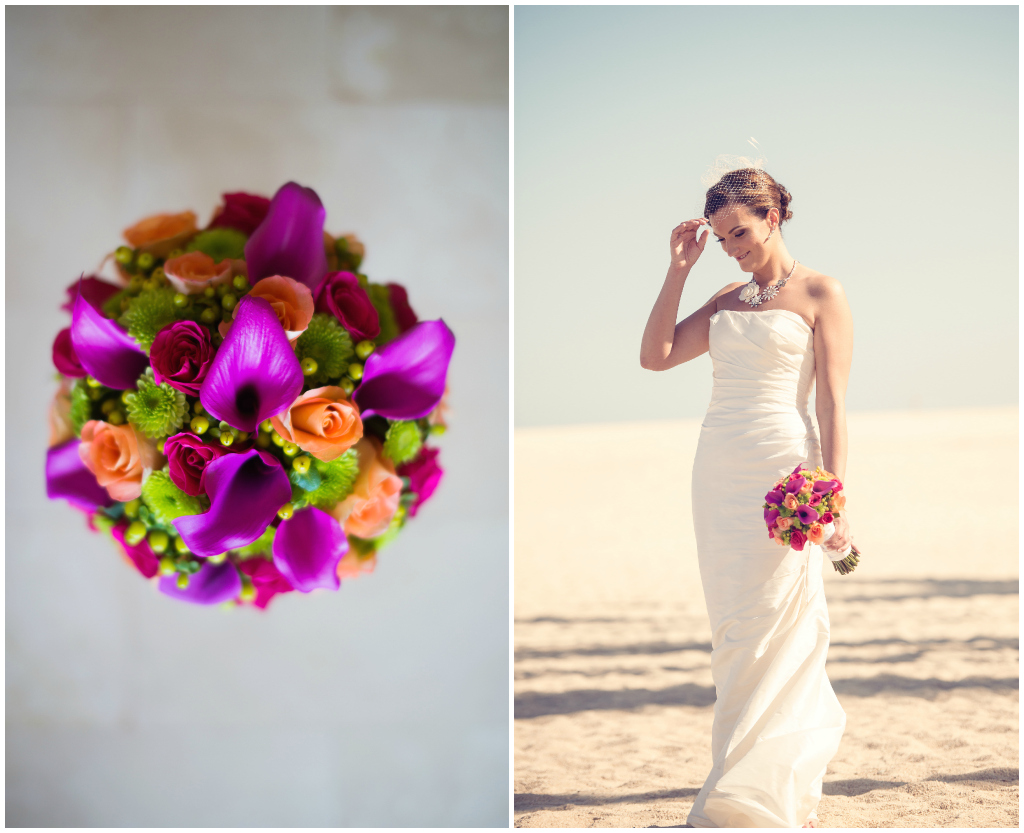 Photo: Carey Nash / Florist: Emporio Arte Floral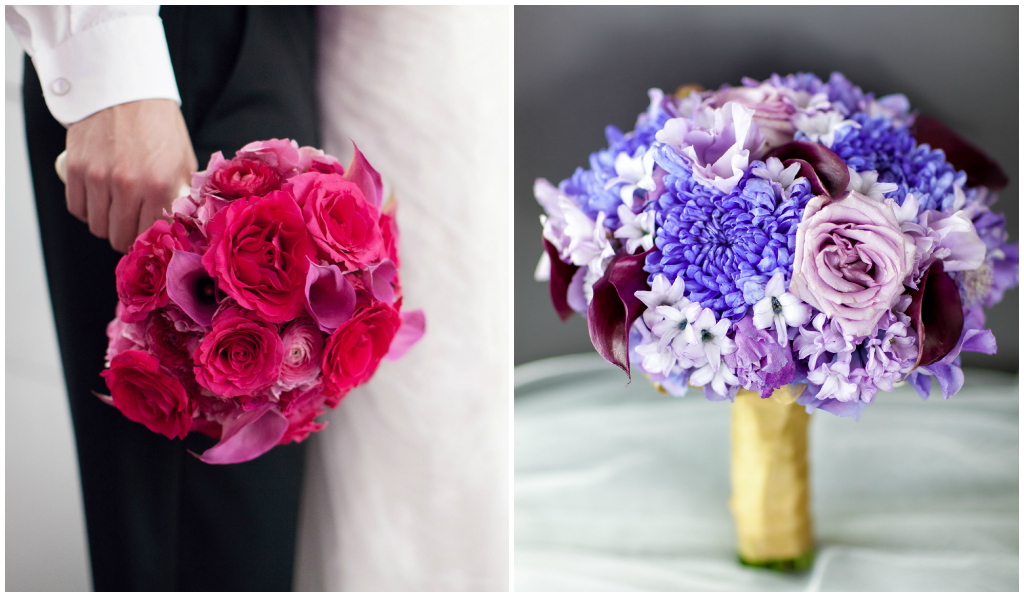 Photo: (L) Sharon Litchfield, (R) Infused Studios / Florist: (L) The Wild Orchid, (R) faBLOOMosity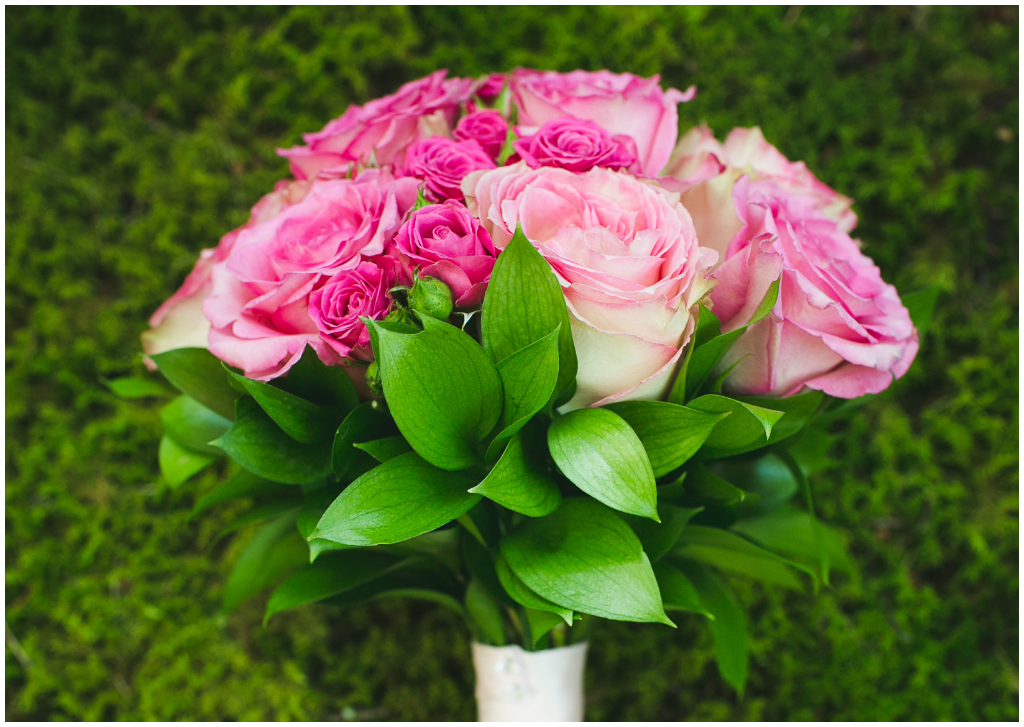 Photo: Blake Loates Photography / Florist: Elysion Florals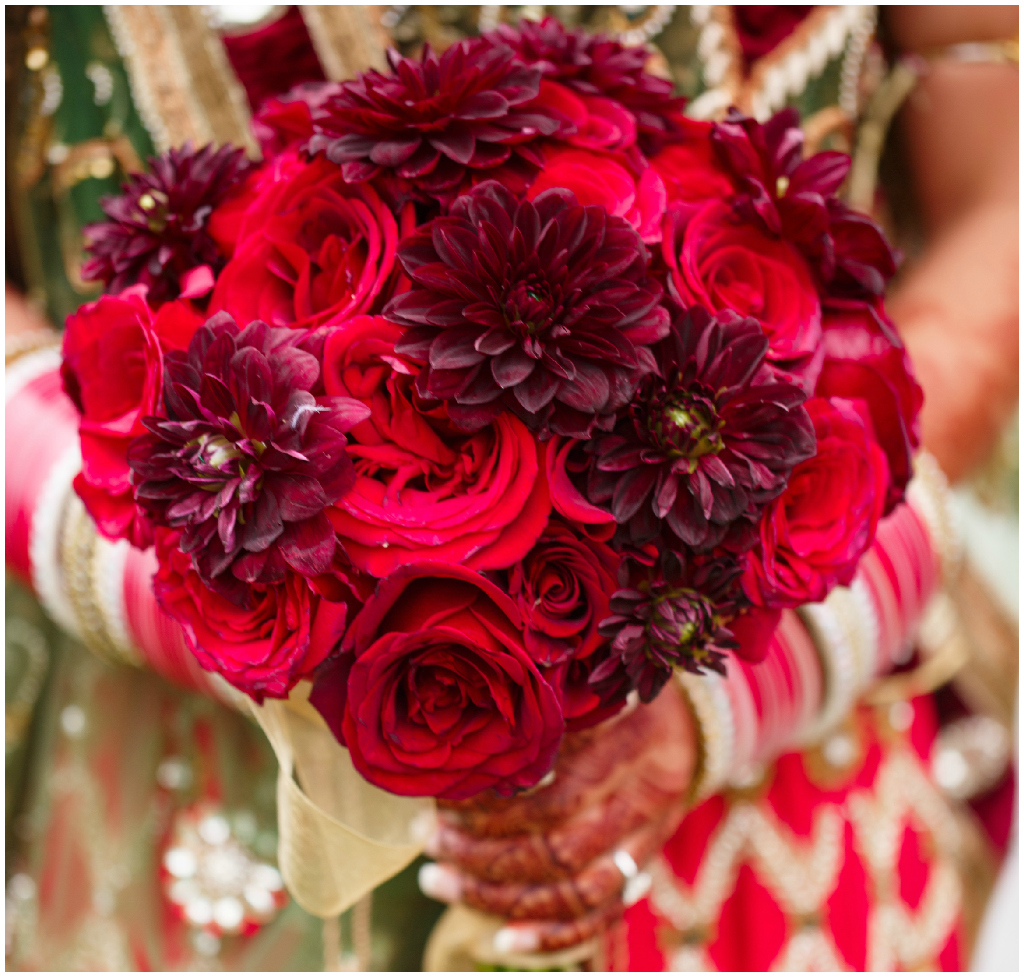 Photo: Shandro Photo / Florist: faBLOOMosity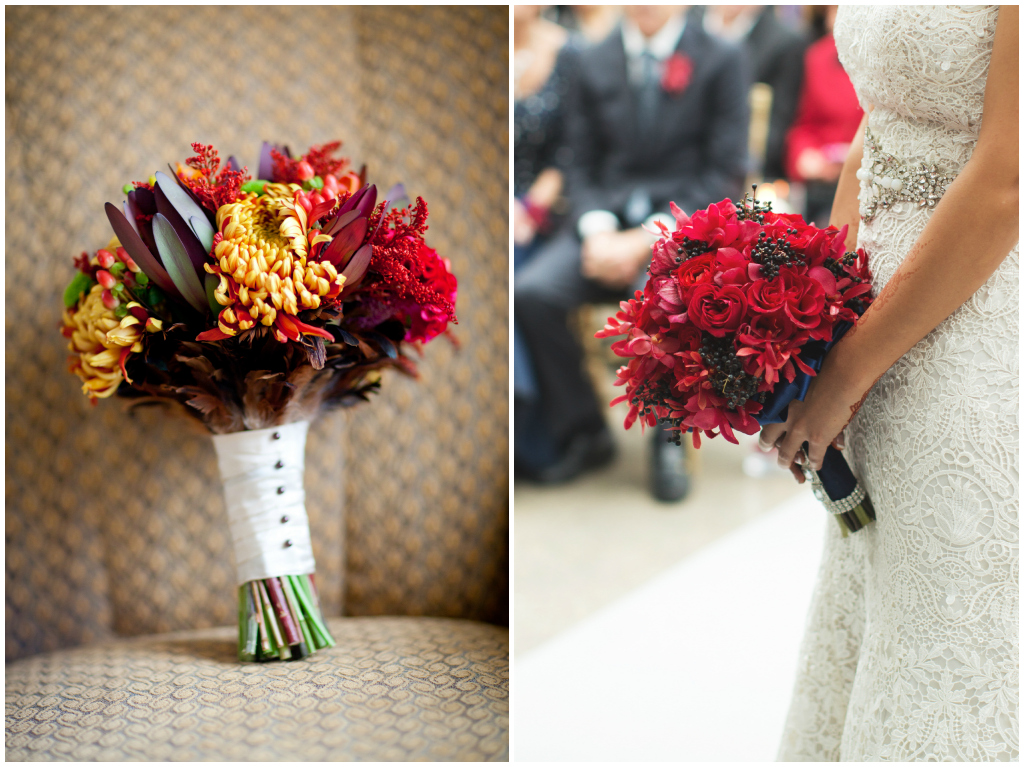 Photo: (L) Eric Daigle, (R) Jessica Fern Facette / Florist: (L) Willow Haven (R) faBLOOMosity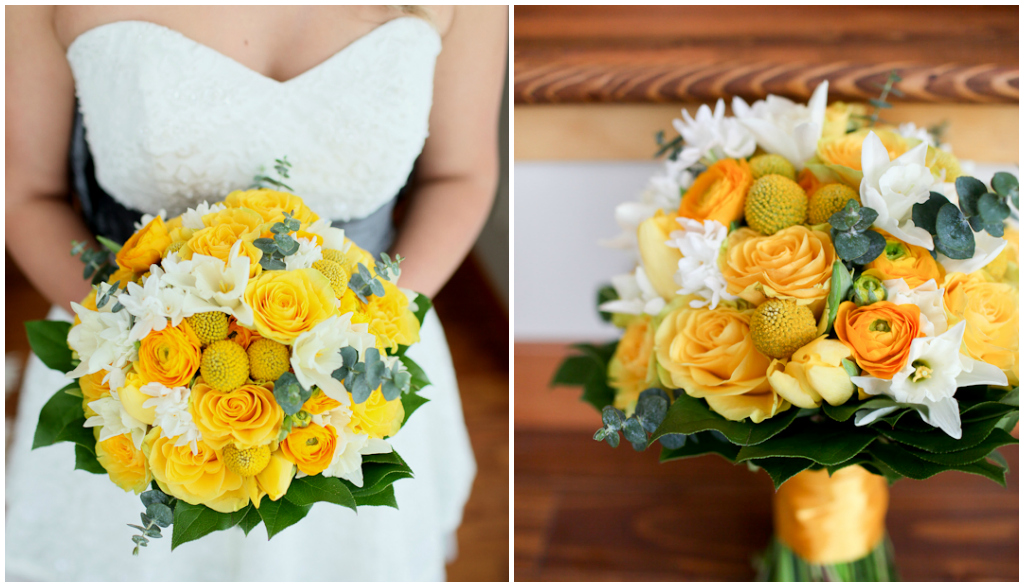 Photo: Julie Williams Photography / Florist: Willow Haven
+  +  +  +  +  +  +  +  +  +  +
Next up: Romantic bridal bouquets…
Jennifer + Team | Jennifer Bergman Weddings
Edmonton Wedding Planning + Design