Posts Tagged: Revolution Limousine
12/16/14
Last week we shared the inspiration behind Sandy + Steve's Enjoy Centre wedding design. As far as winter weddings go, this one is pretty spectacular!
Both from large families with strong cultural traditions, we worked with Sandy + Steve to fuse their East Indian and Croatian backgrounds to create a truly unique event experience.
A traditional East Indian Henna (Mehndi) party was held before the wedding.
A Croatian band played at the ceremony and throughout dinner.
Sandy wore a gorgeous ivory lace gown for the ceremony, while her bridesmaids wore traditional East Indian attire.
Customary Croatian shots of fine cognacs and grappa were served to guests upon arrival at the reception.
A Dhol drummer escorted the newlyweds into their reception for the grand entrance.
A mix of Western and Eastern cuisine was served which included family favourites from both sides.
DJ Pat from Premiere DJs by Urban Metropolis played a fusion of Indian dance music, Top 40, R&B and classic Croatian polkas!
Grab your favourite hot beverage and cozy up to enjoy some gorgeous eye candy captured by Jessica Fern Facette!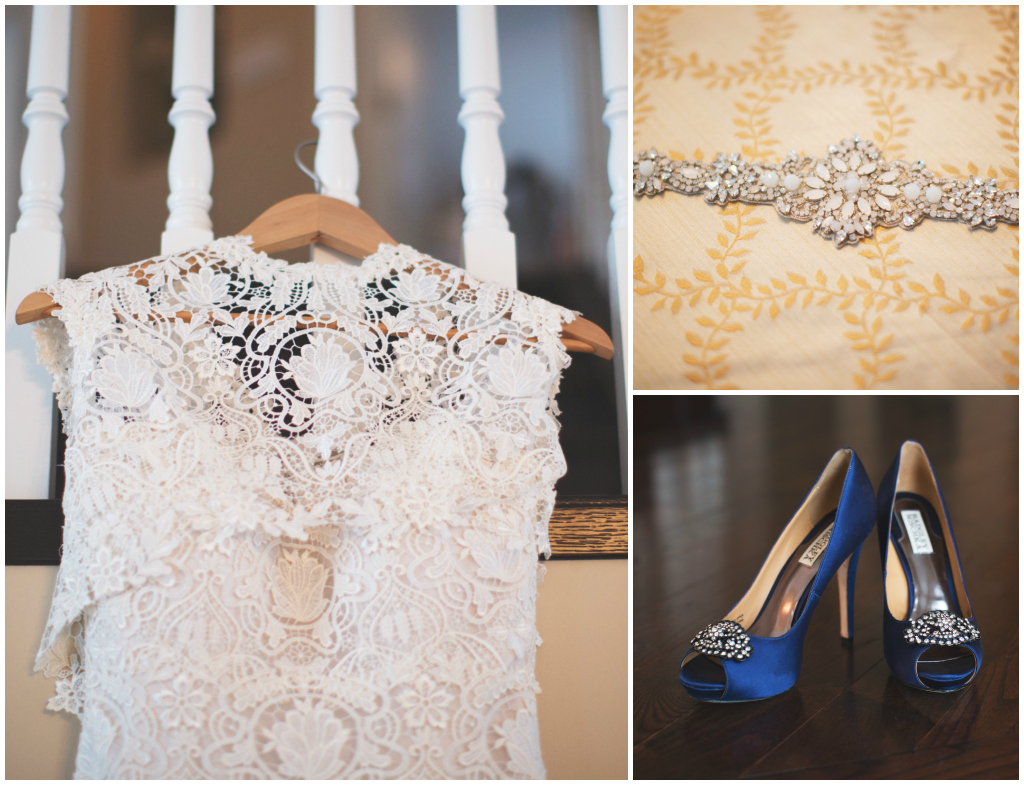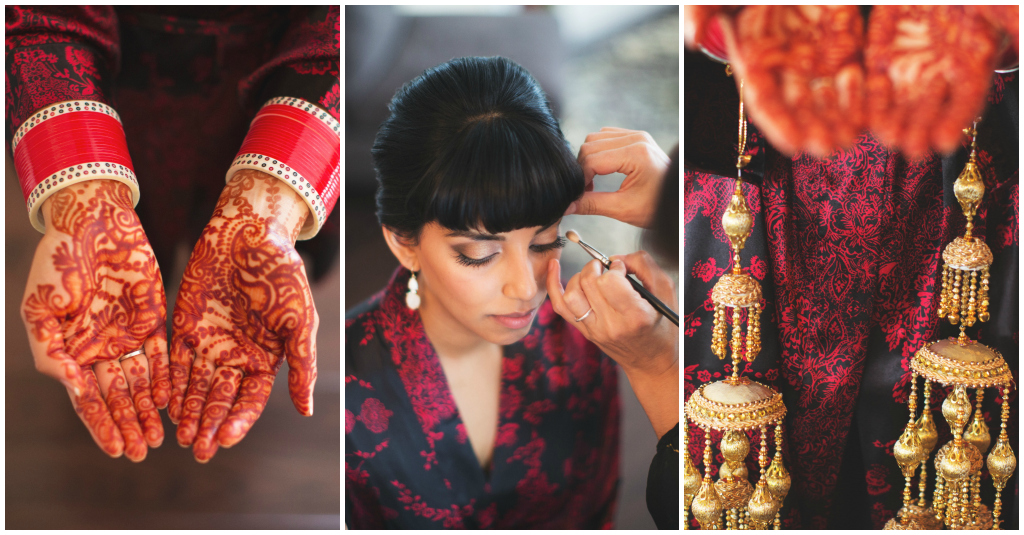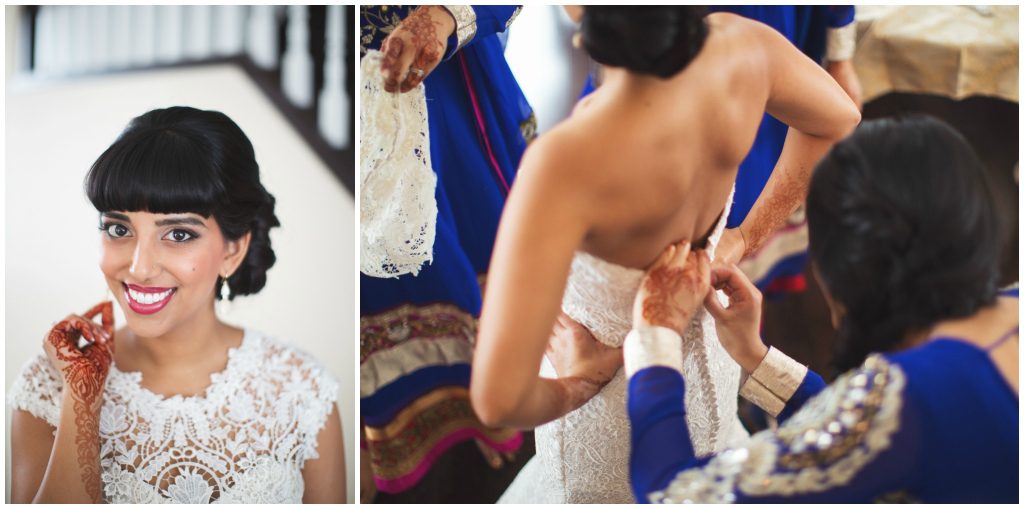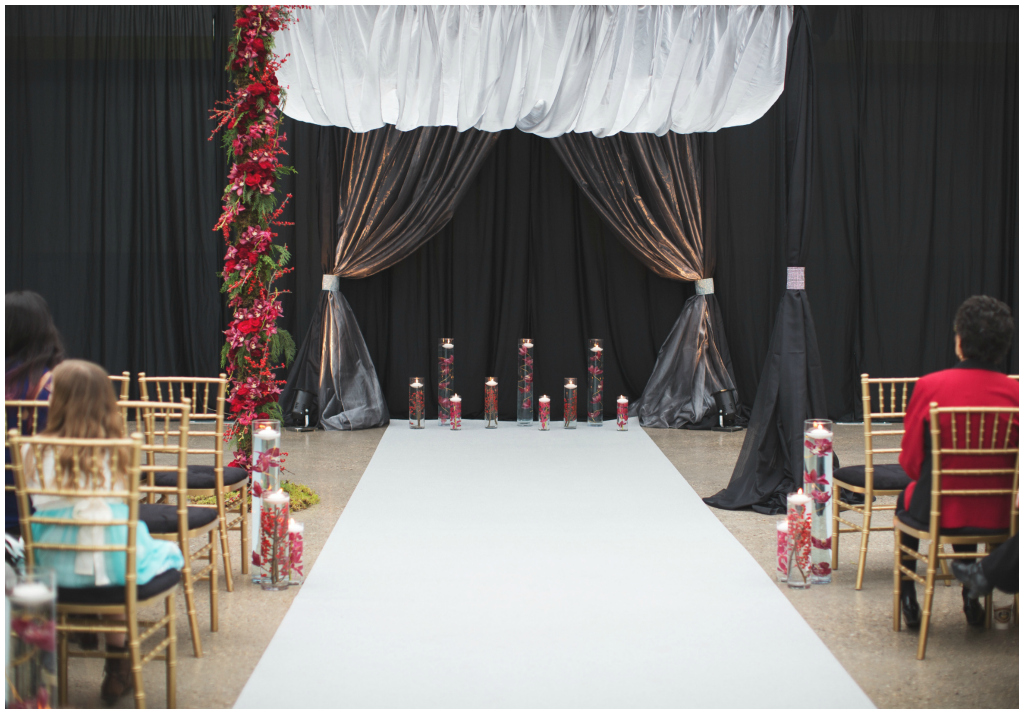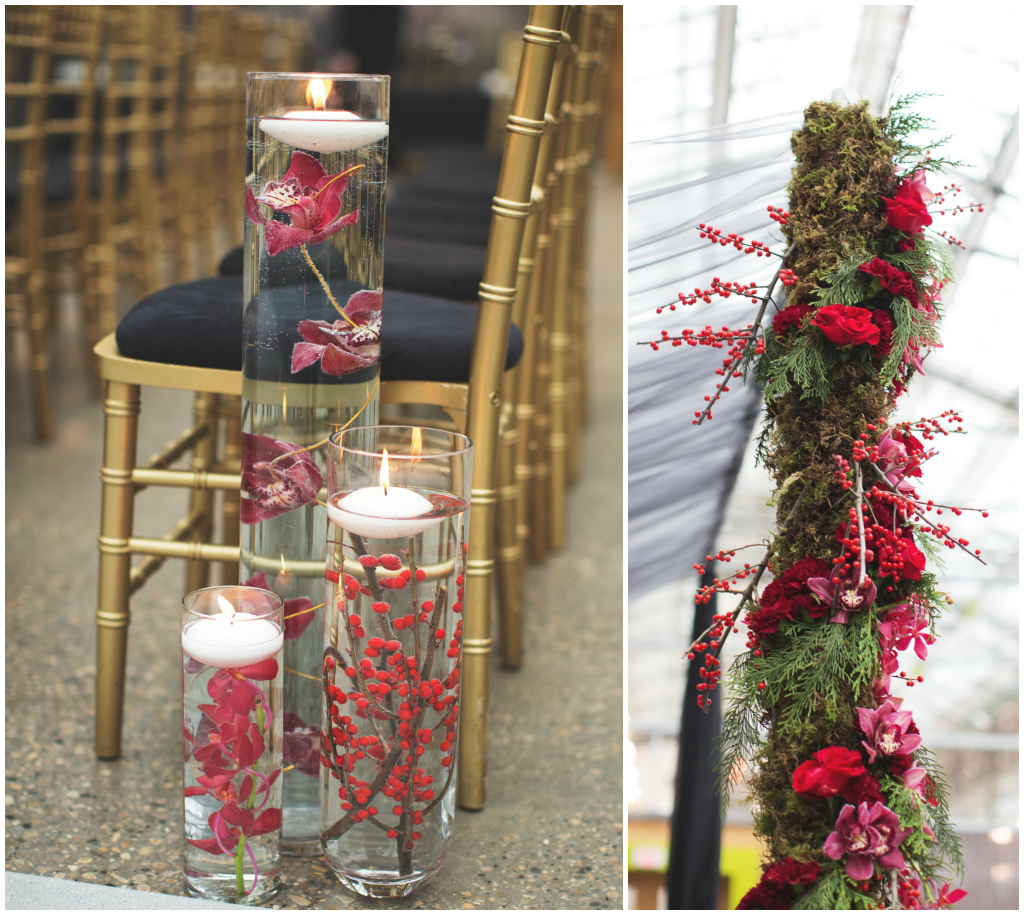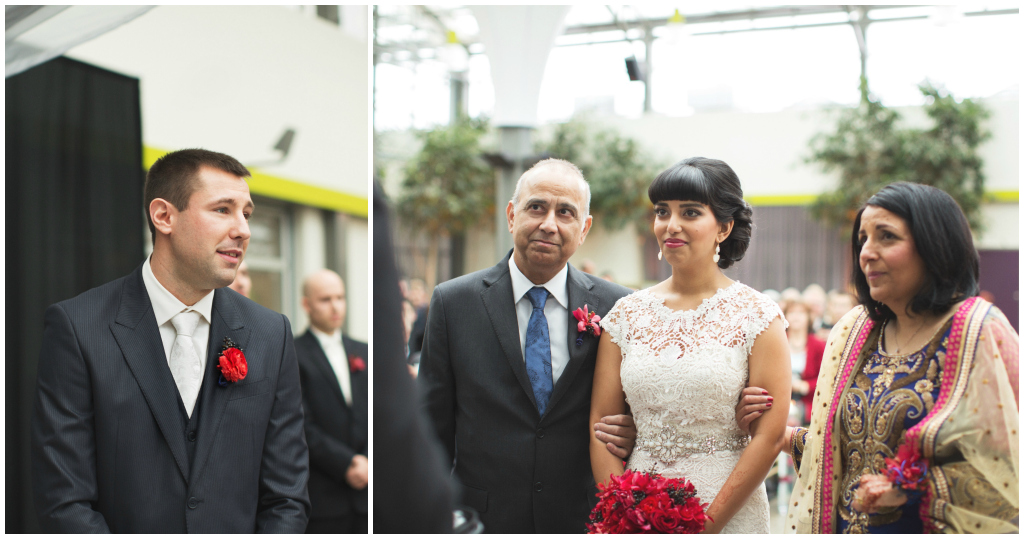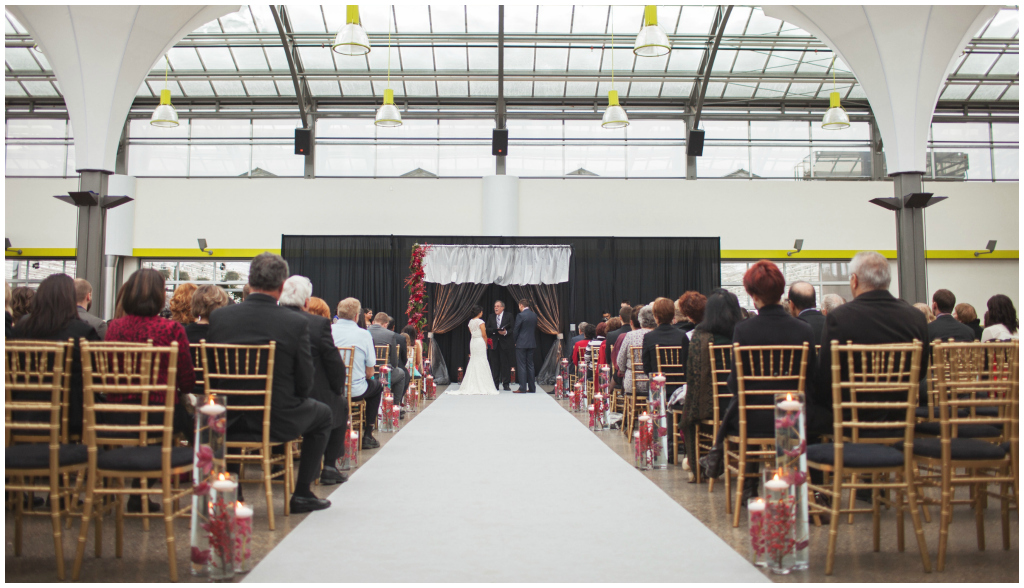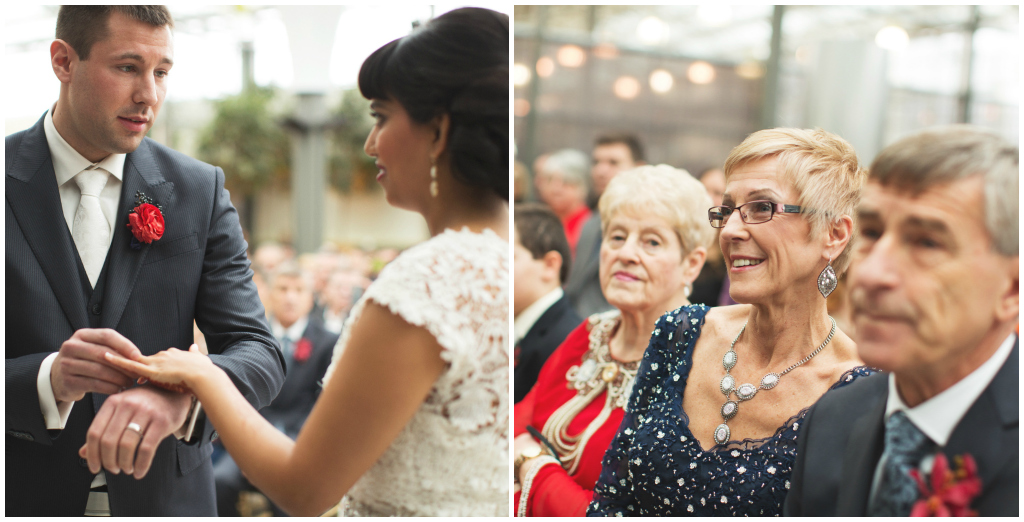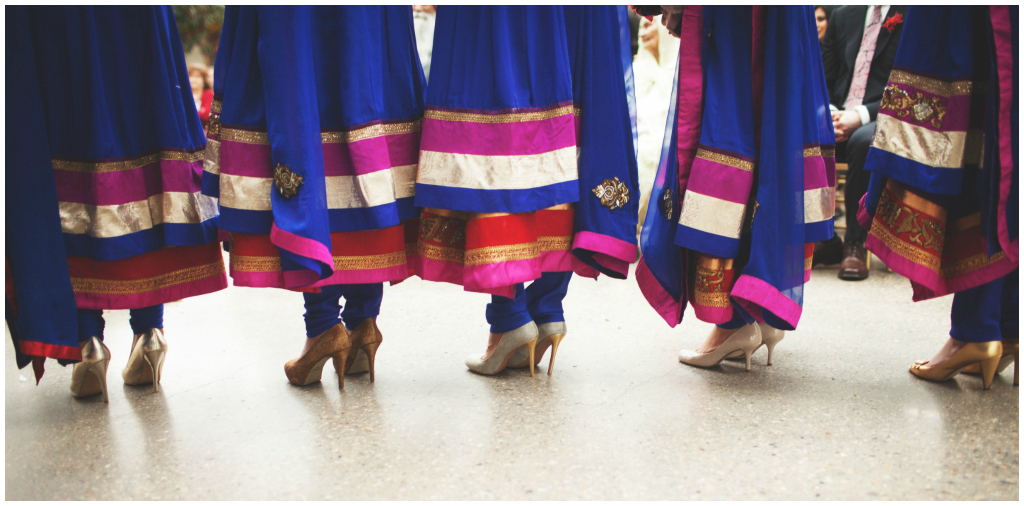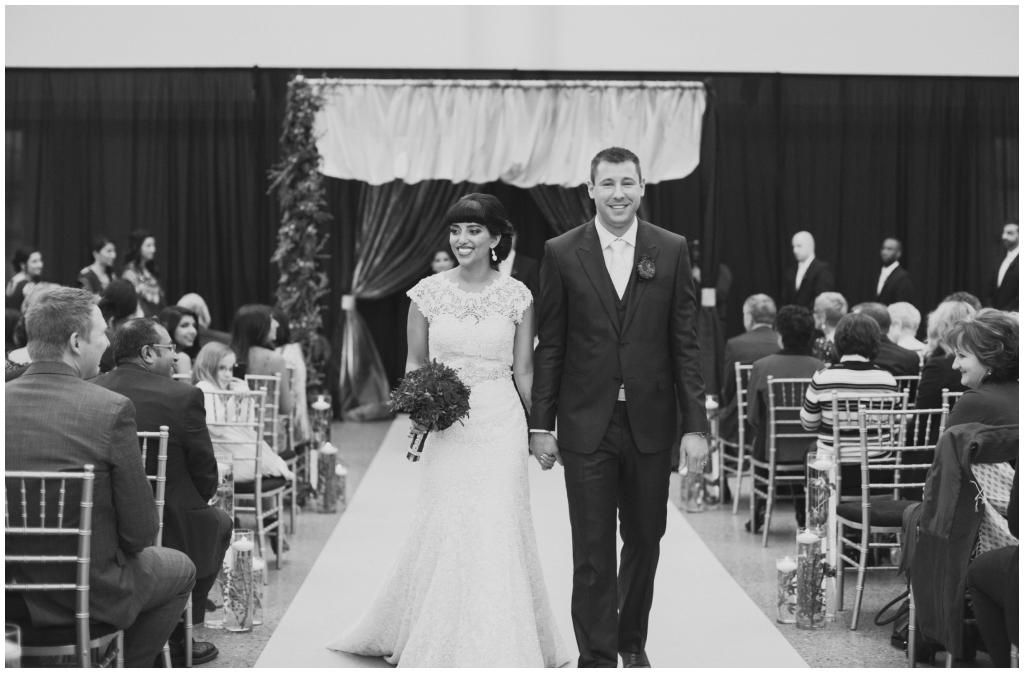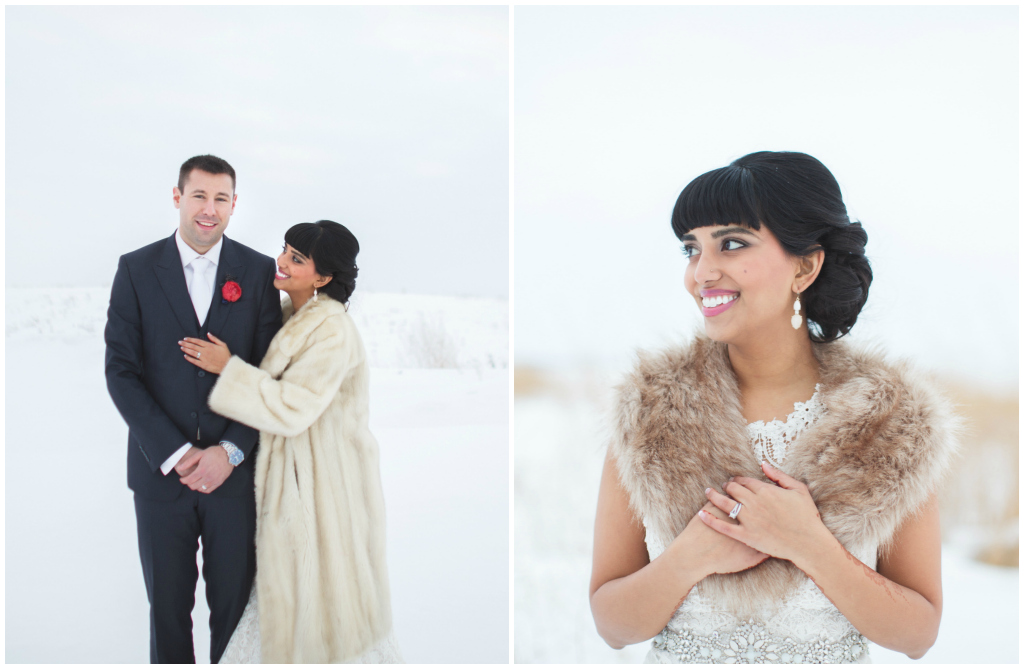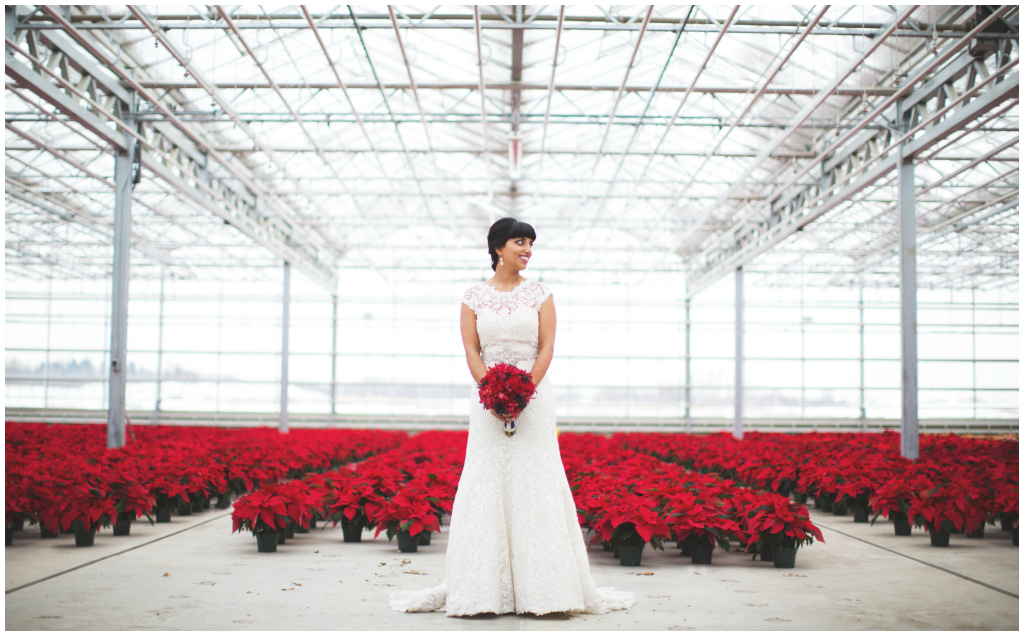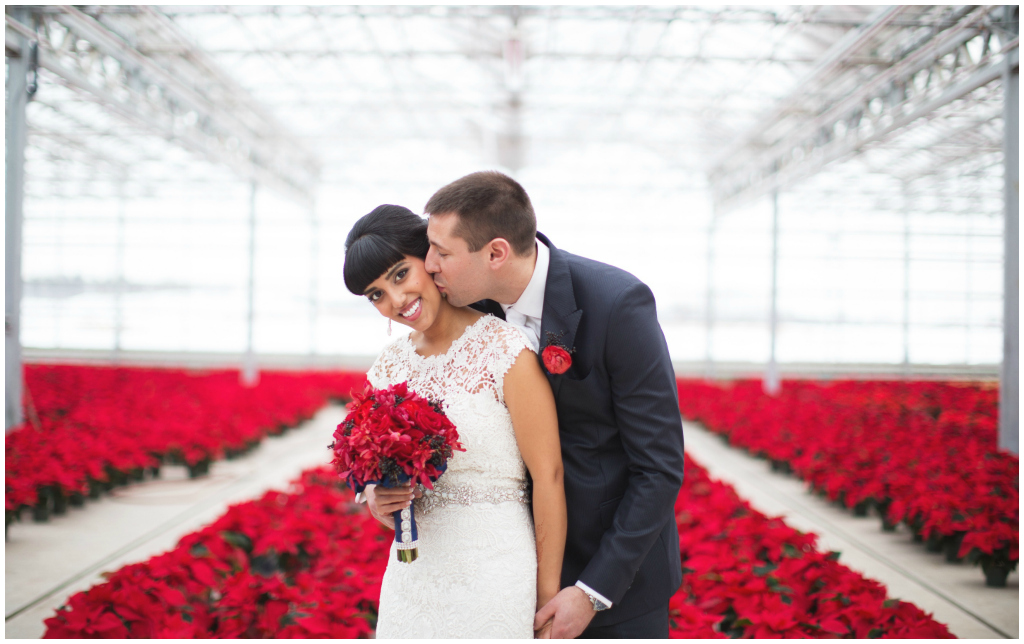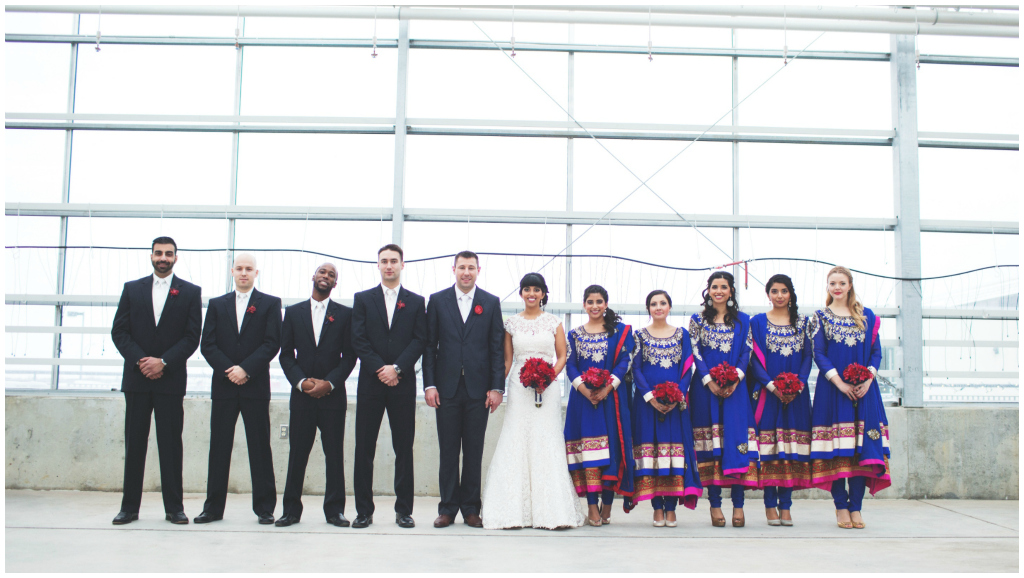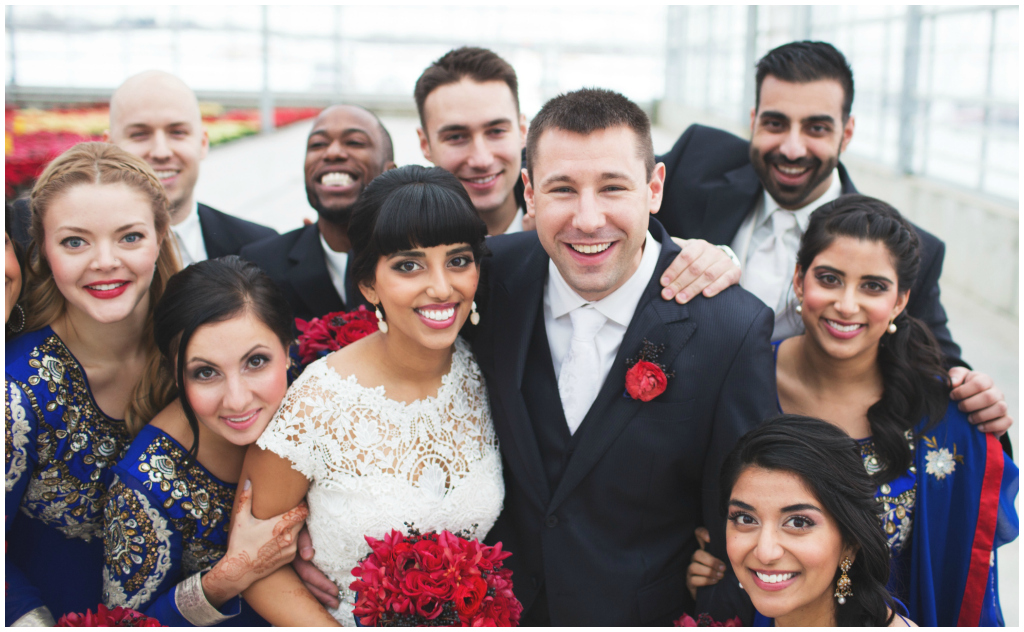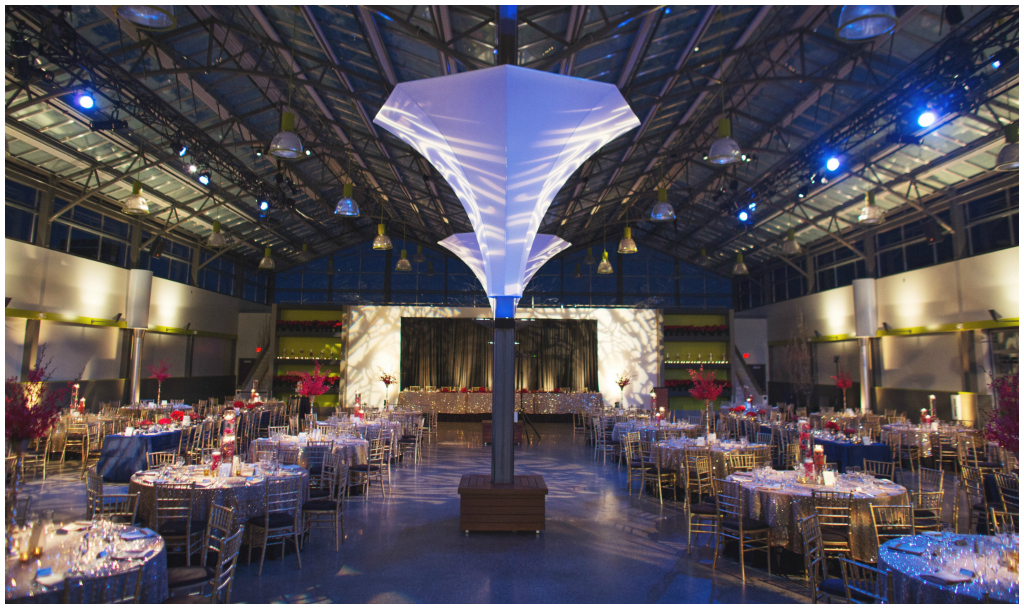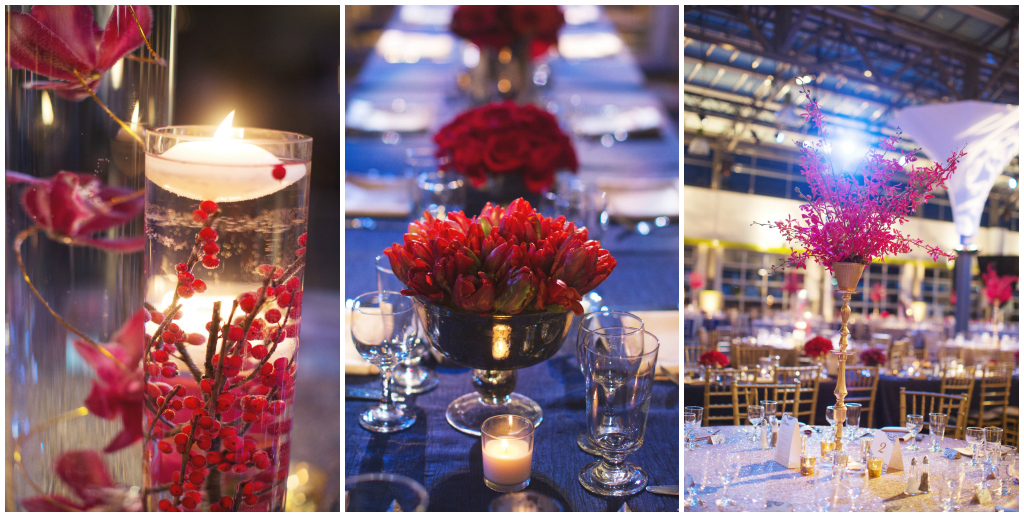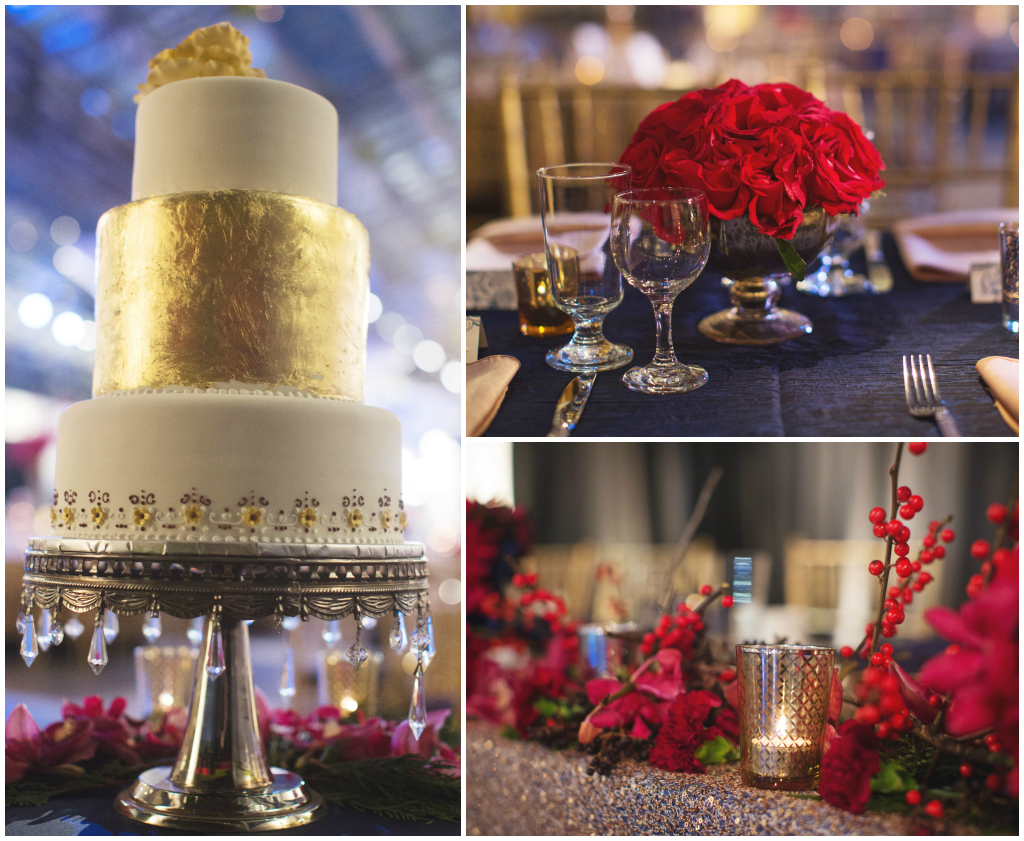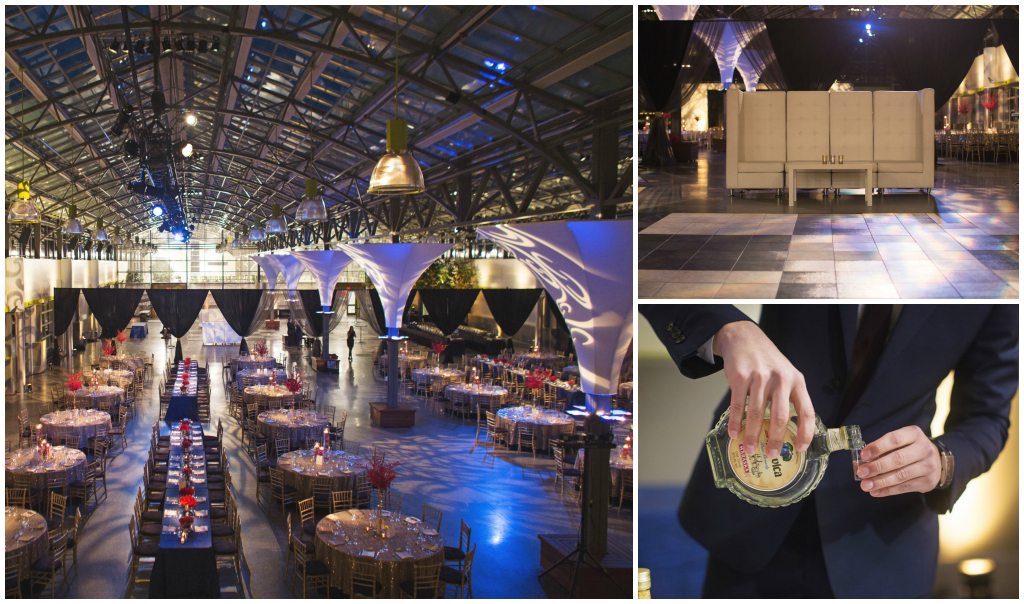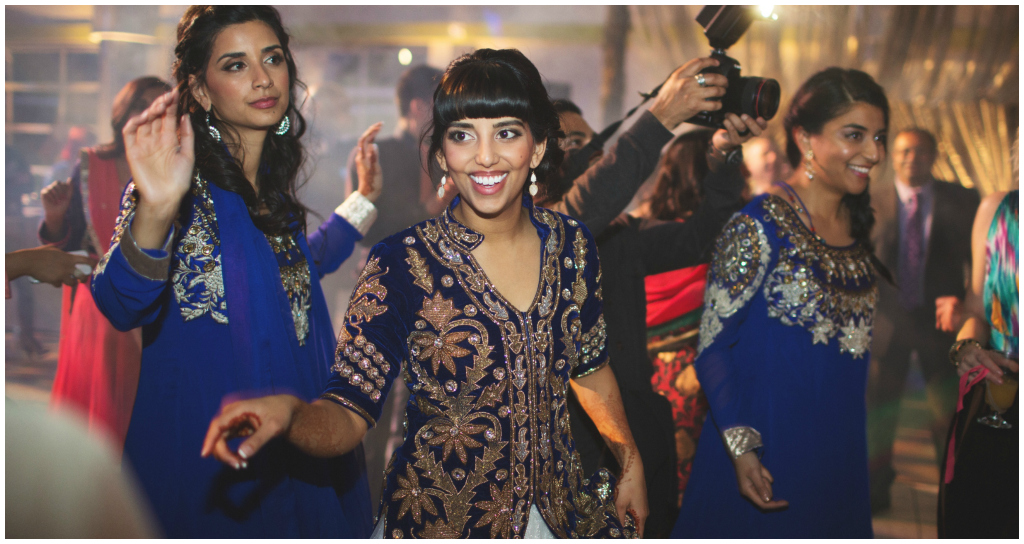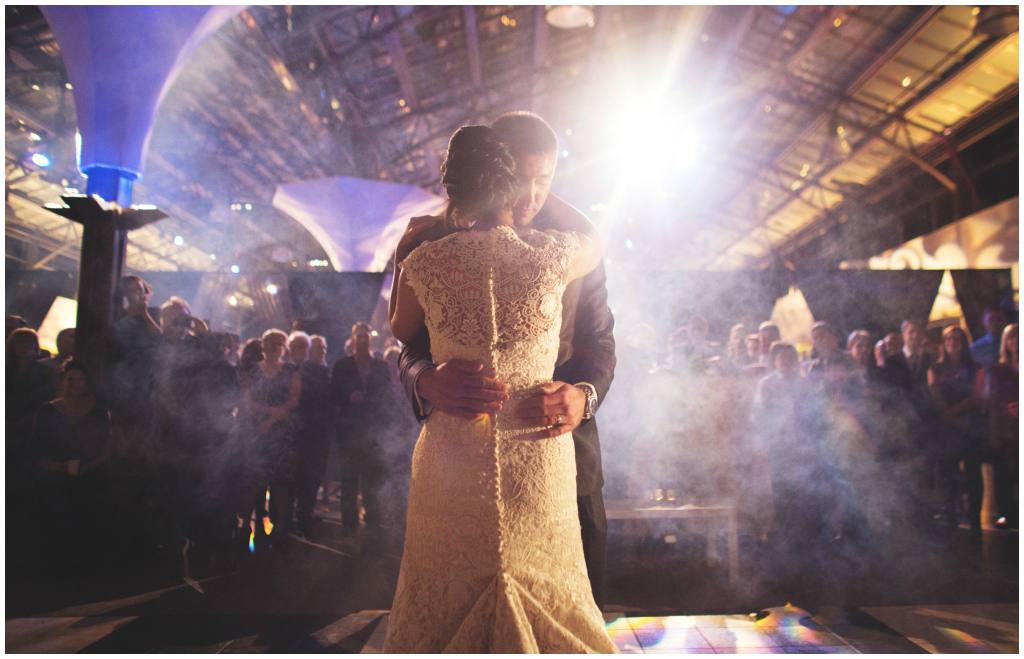 Jennifer + Team | Jennifer Bergman Weddings
Edmonton Wedding Planning + Design
+  +  +  +  +  +  +  +  +  +  +
Credits:
08/26/14
Lindsay + Ben are such a sweet couple. Their October wedding day was filled with big, warm smiles from all their family and friends. I just love the look on Ben's face as he sees Lindsay walk down the aisle at St. Albert Catholic Parish!
Their timeless ivory and gold reception at Matrix Hotel featured a killer candy bar and amazing entertainment – duelling pianists Jesse Peters and Tiff Hall kept guests on the dance floor all night!
Enjoy a glimpse into their love story captured by Nicole Ashley Photography.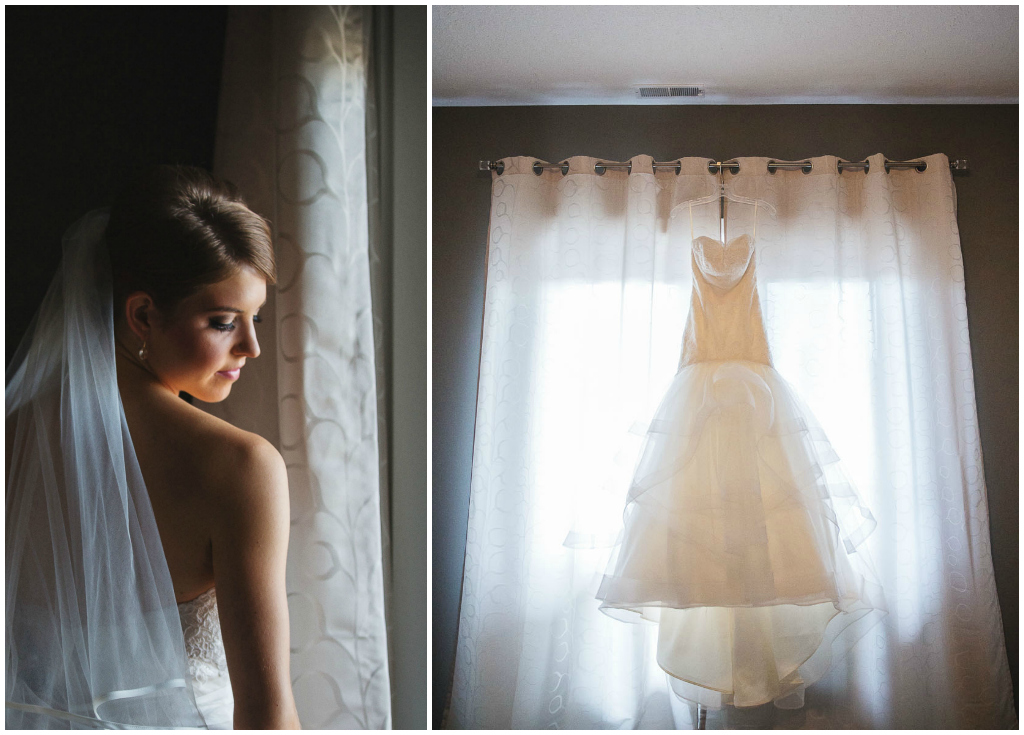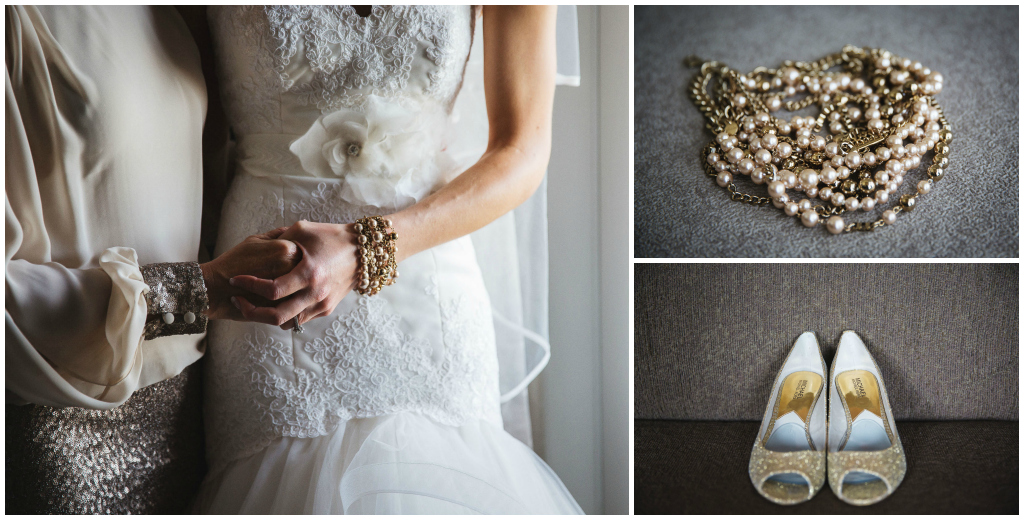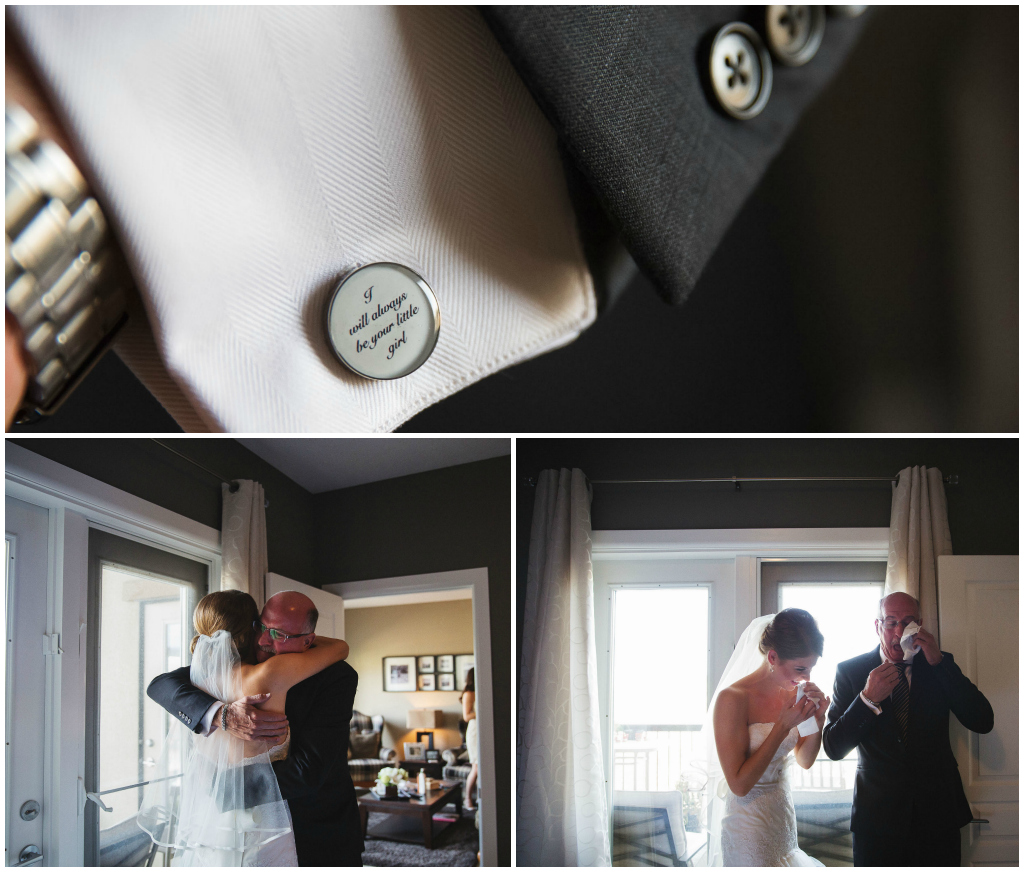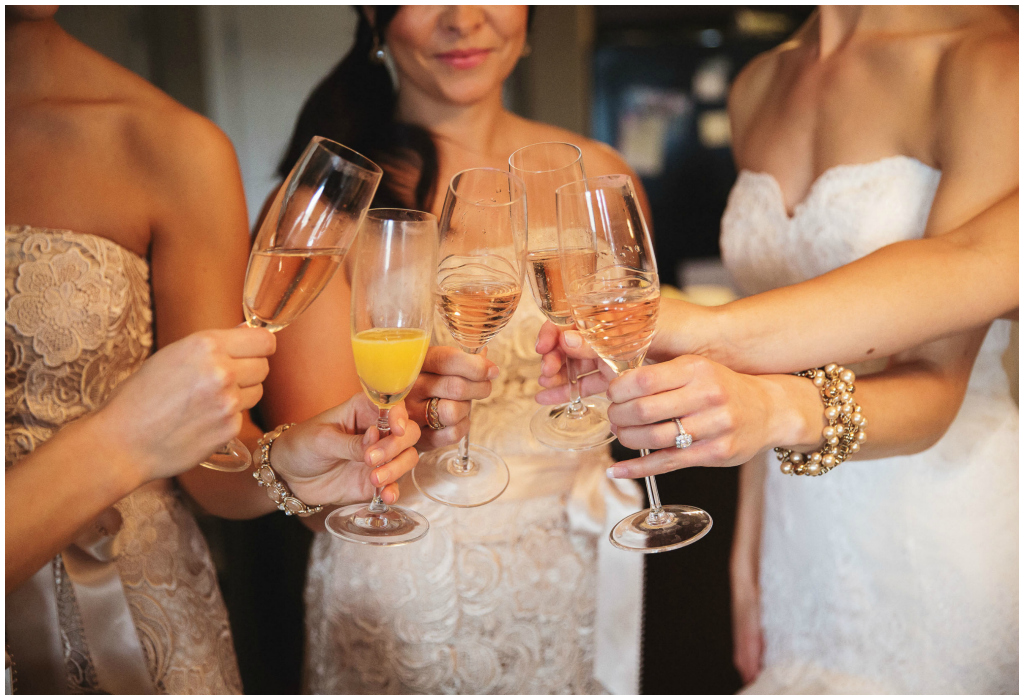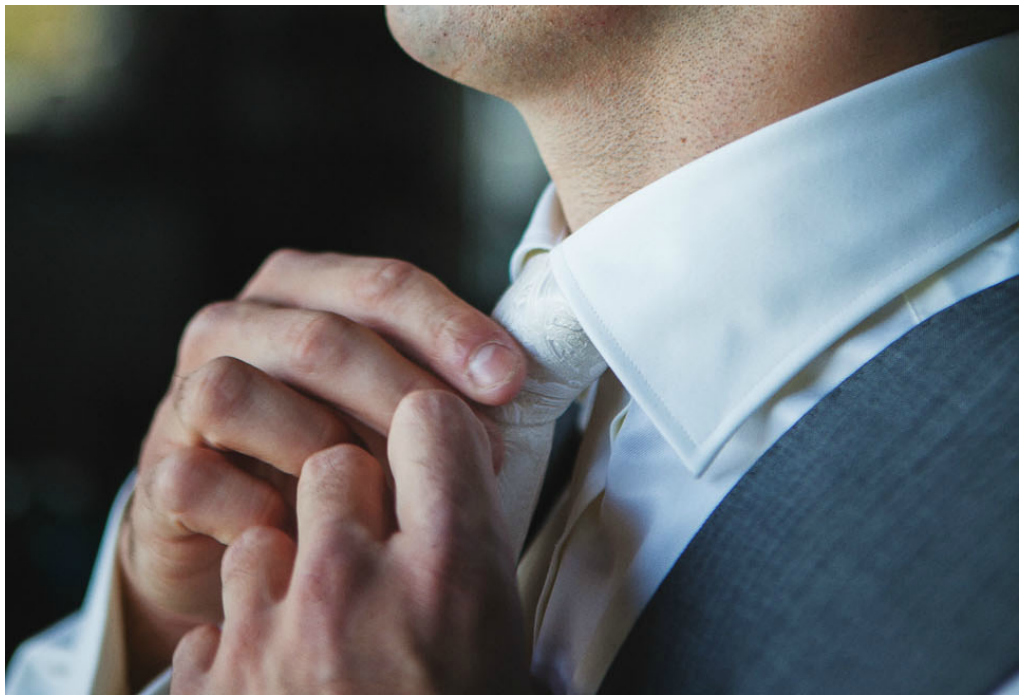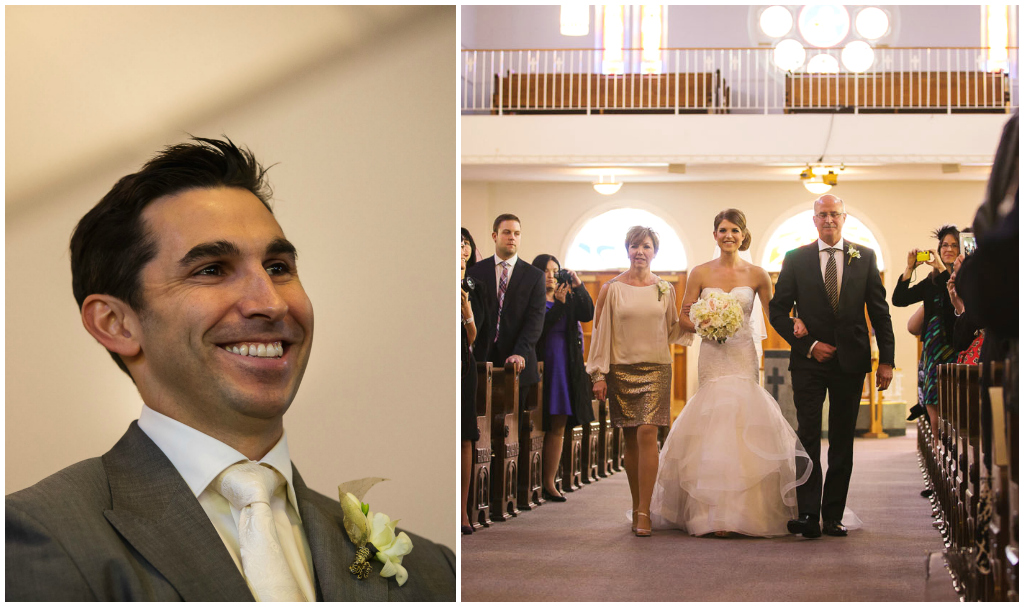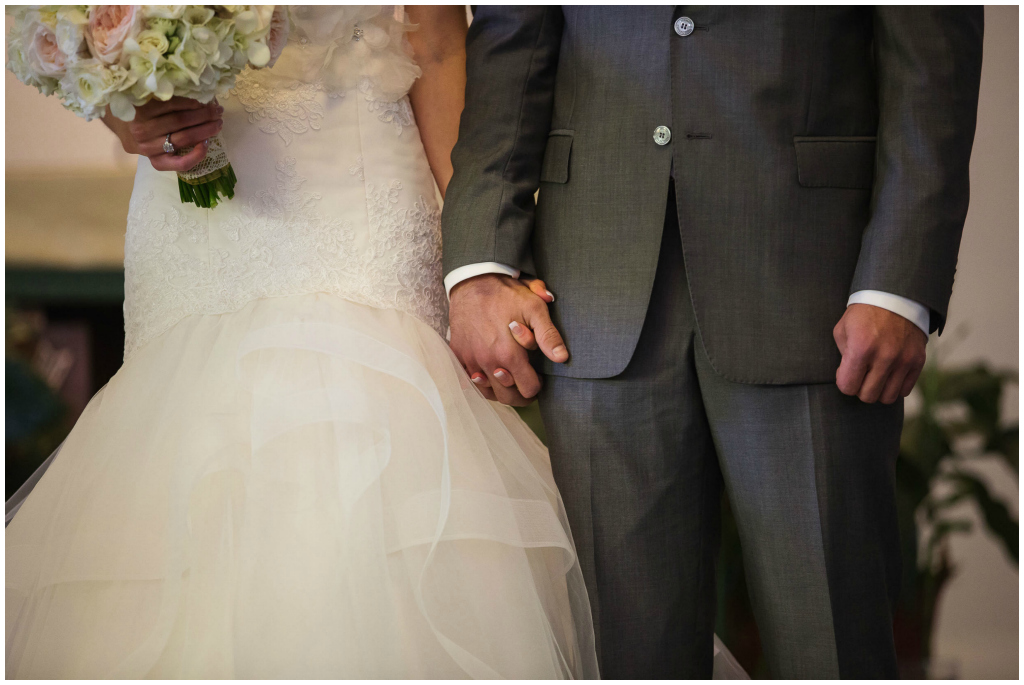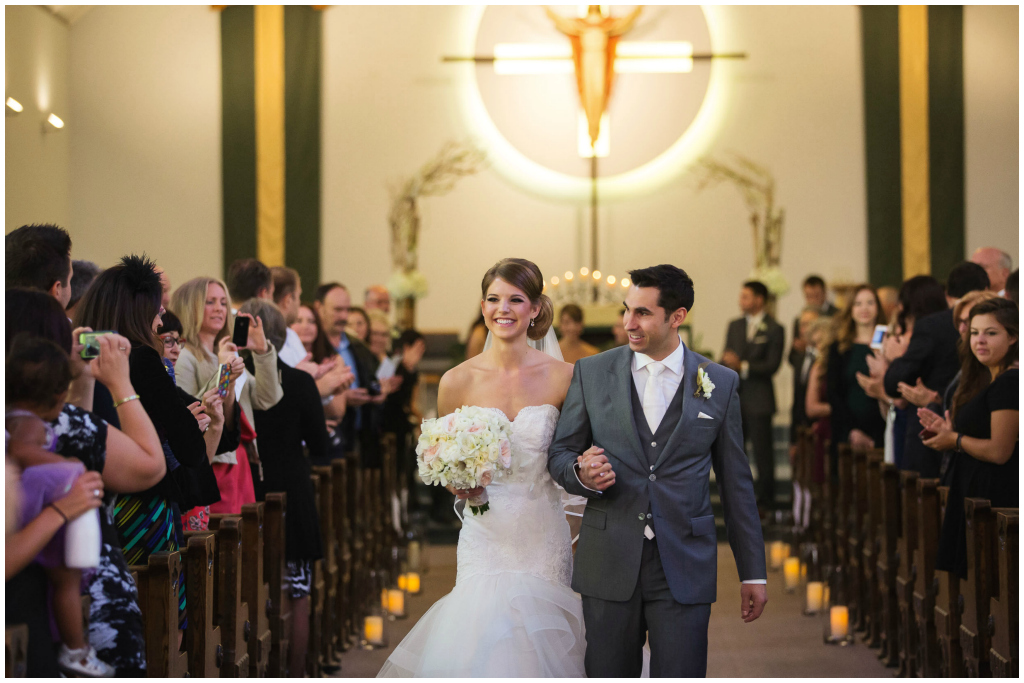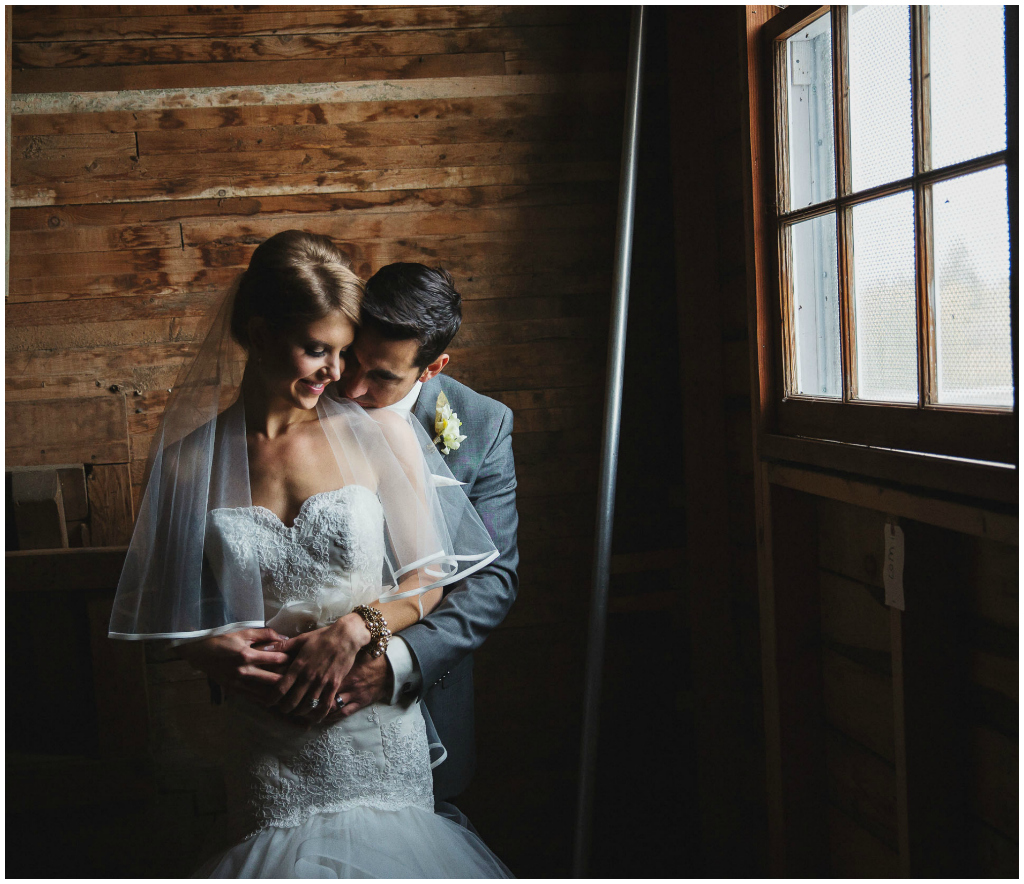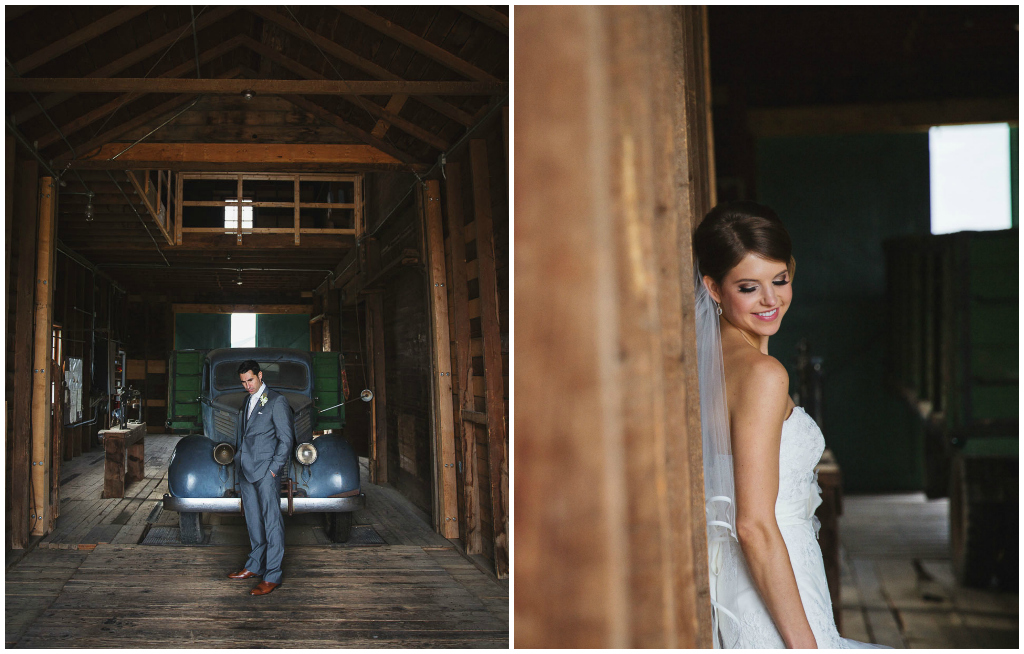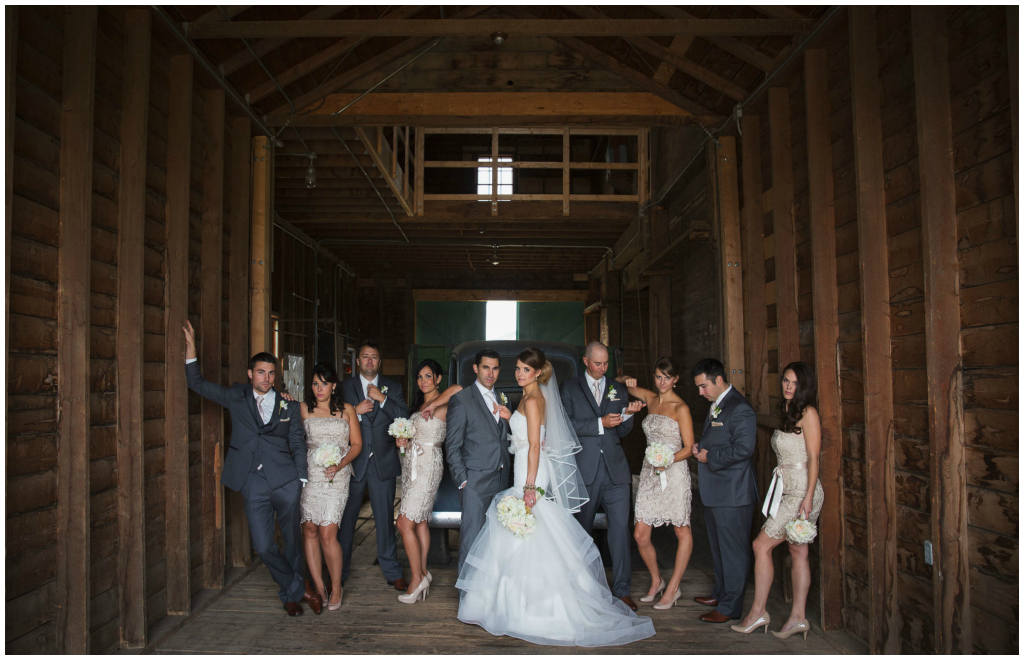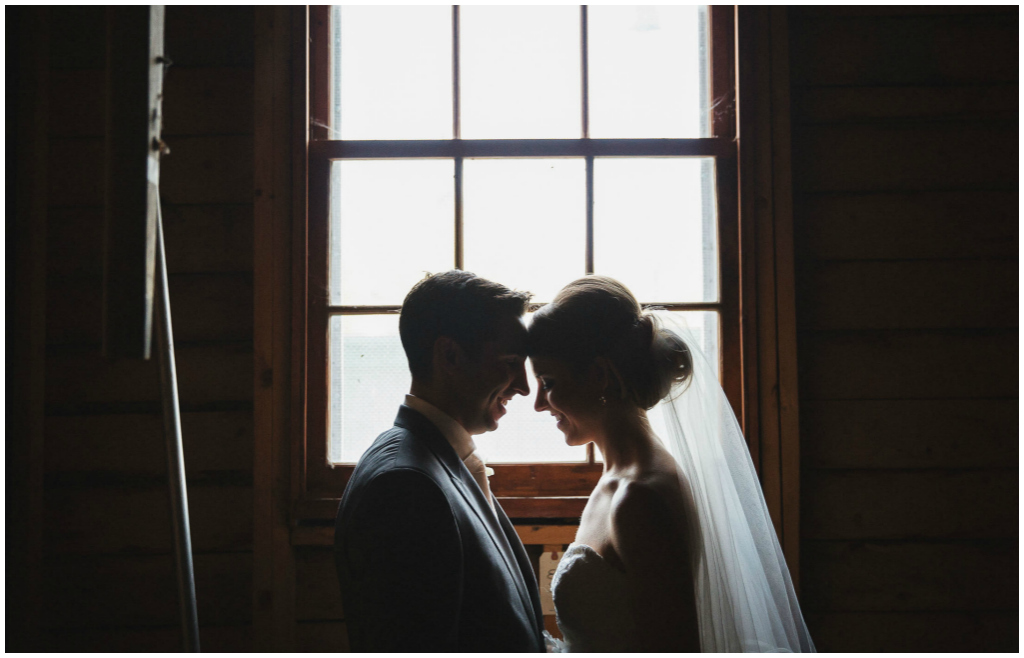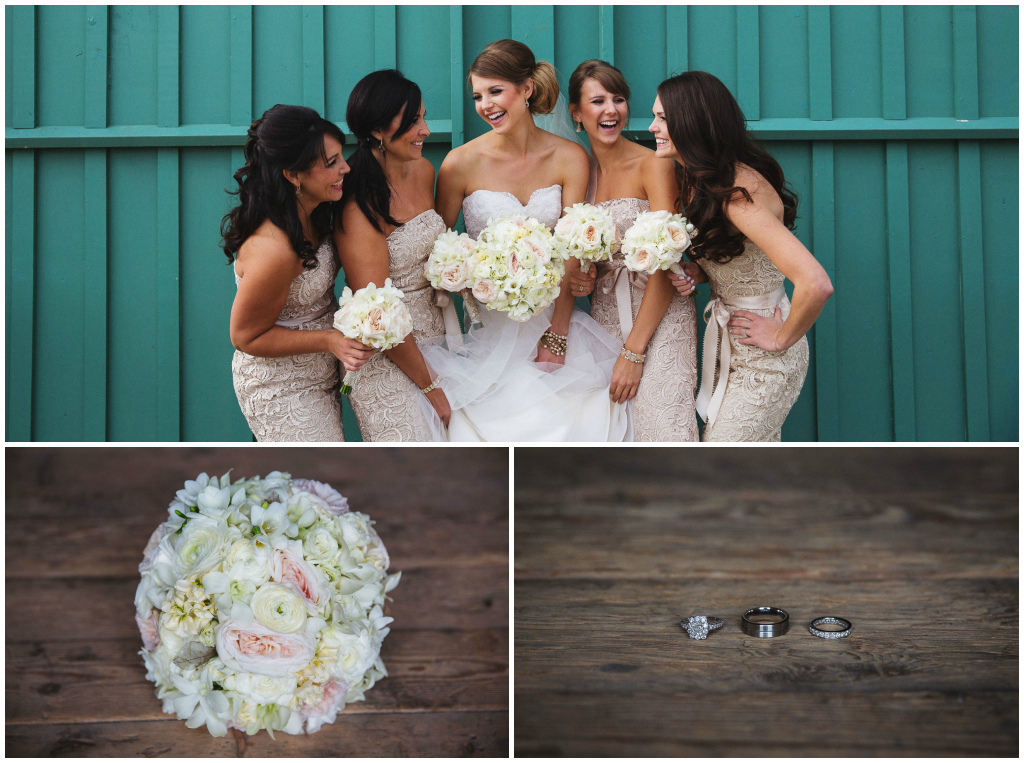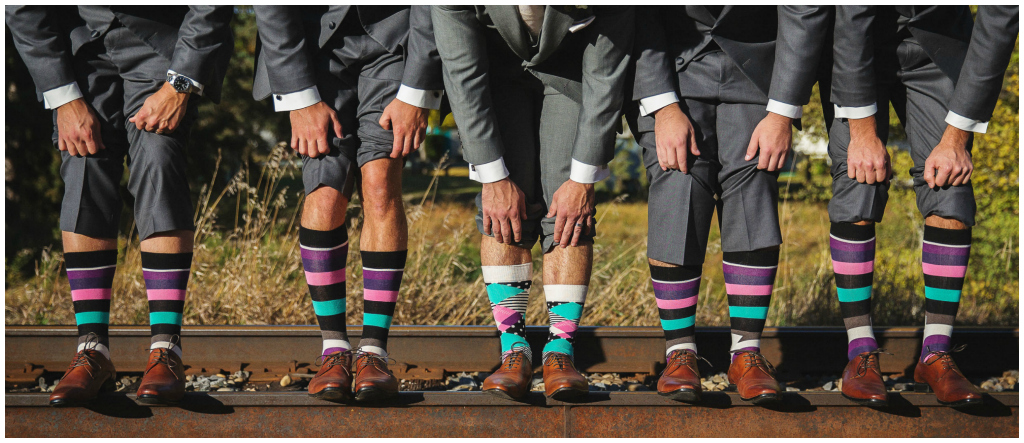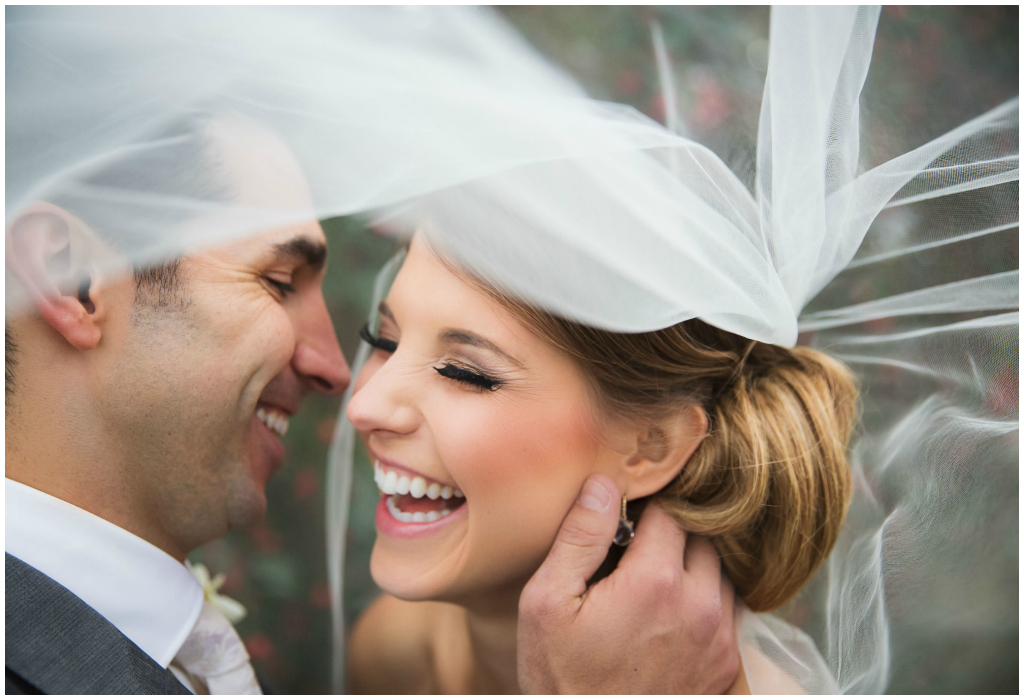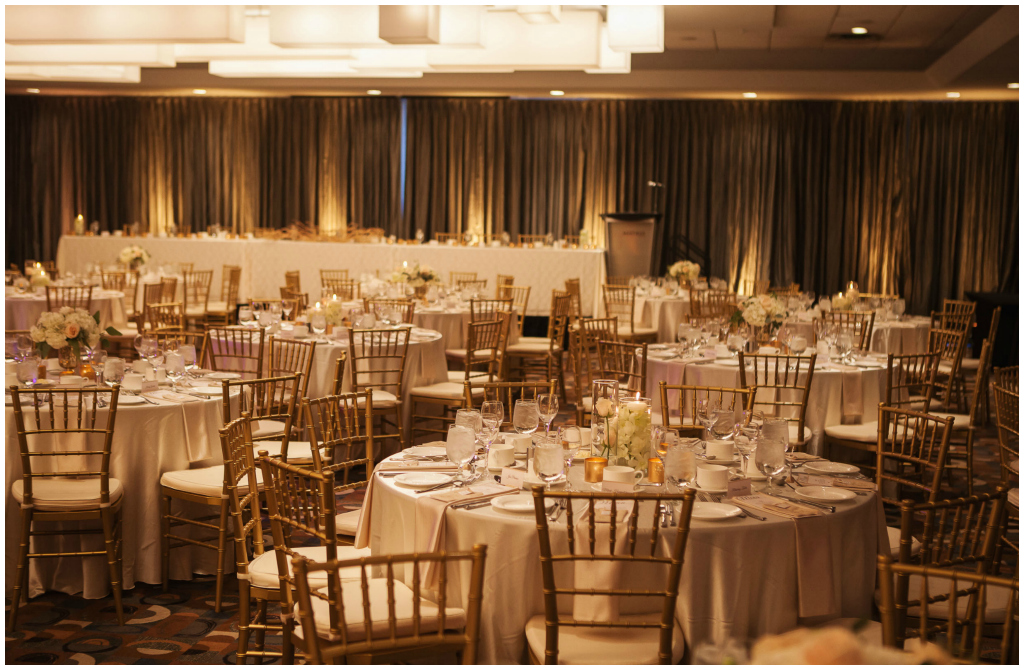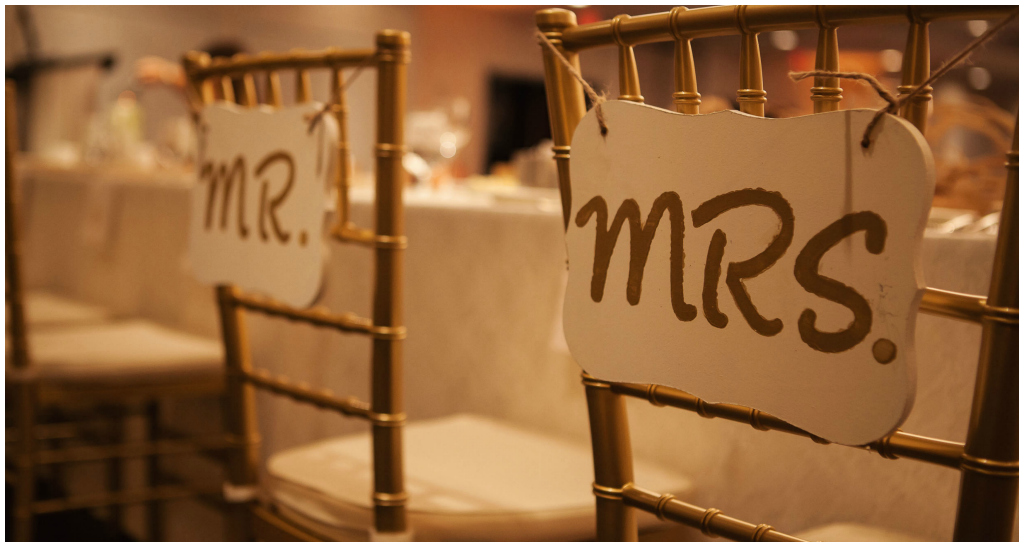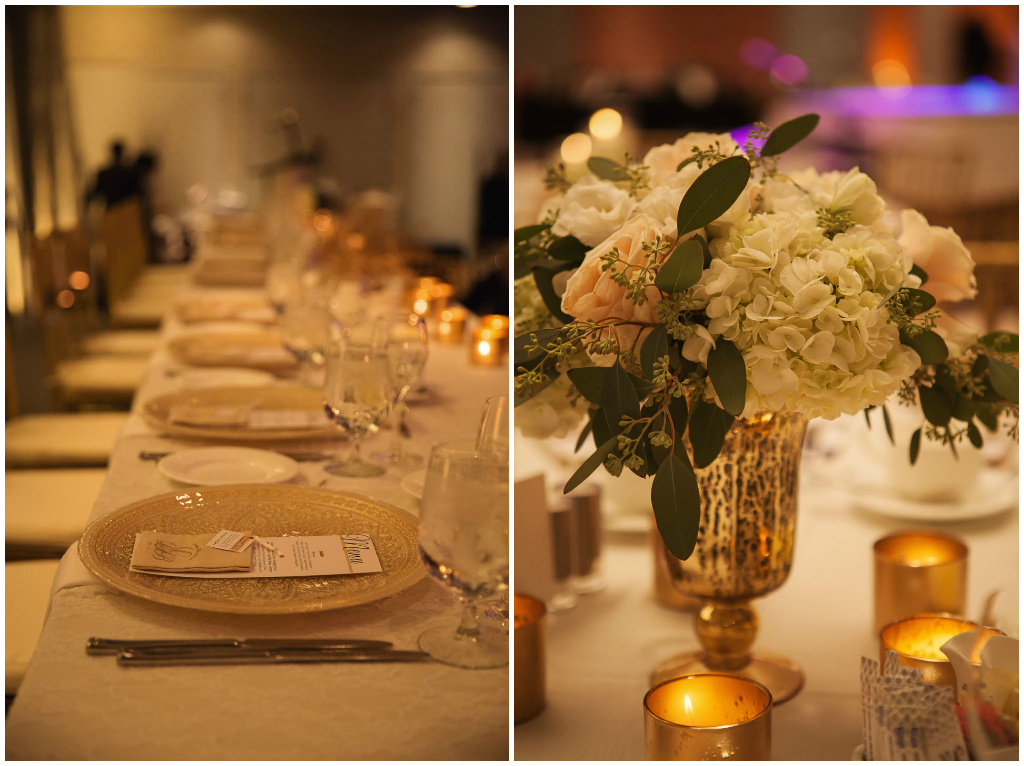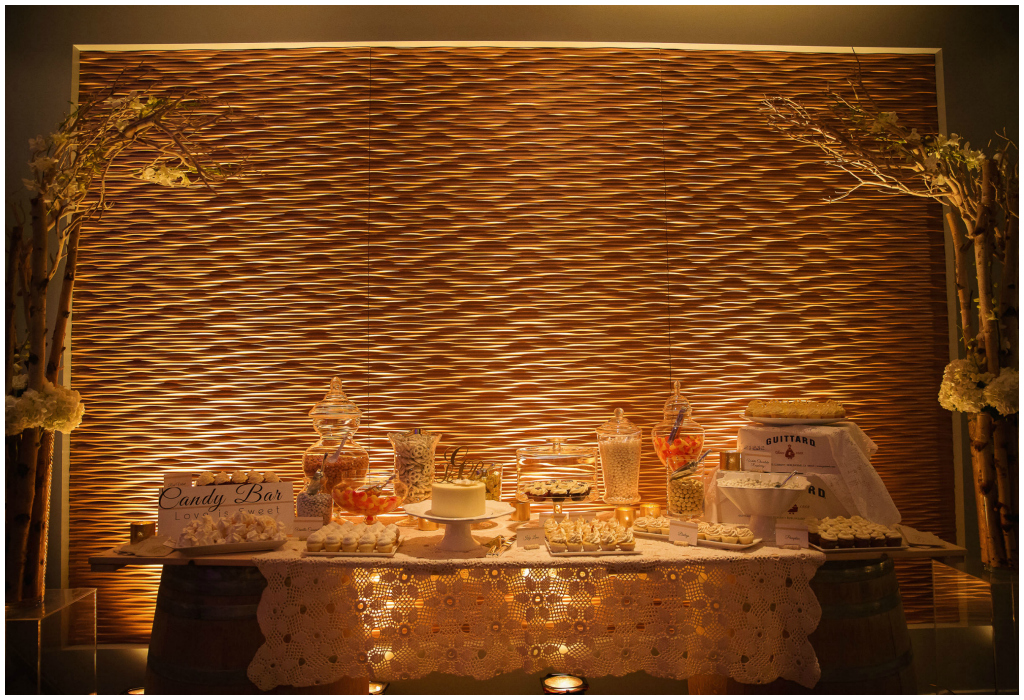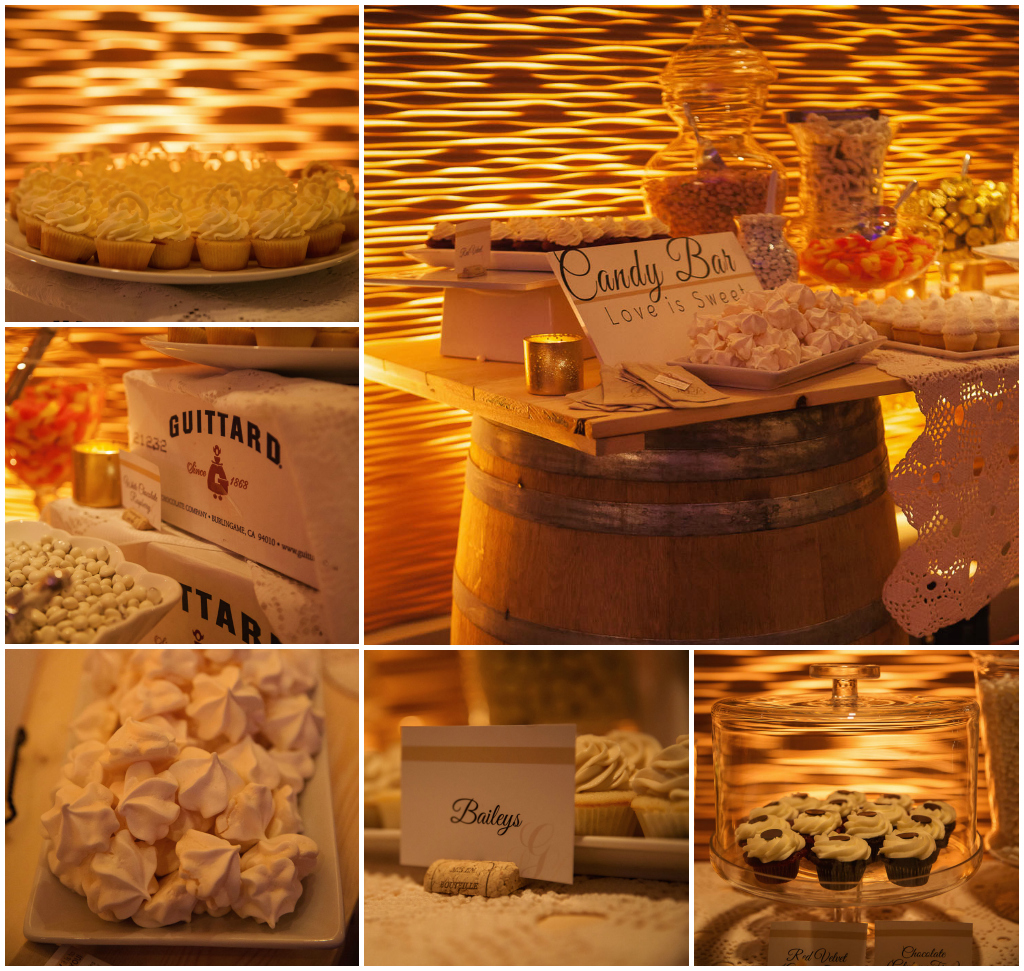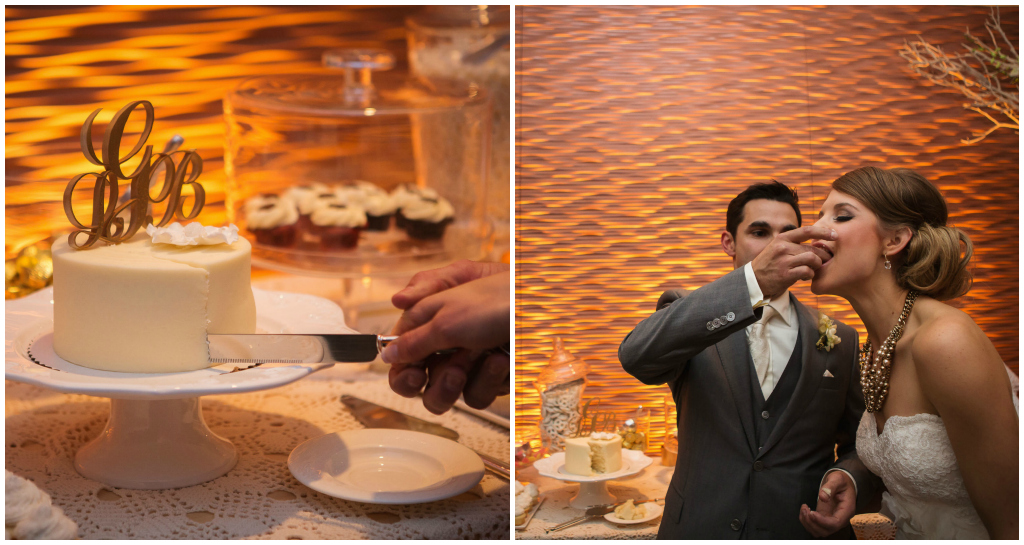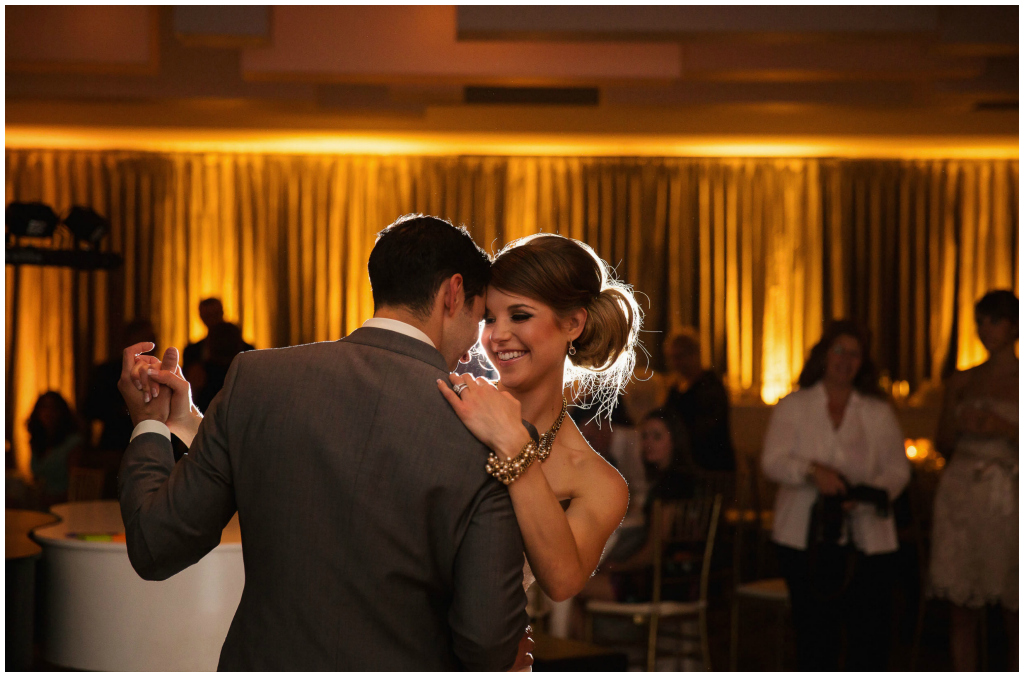 Jennifer + Team | Jennifer Bergman Weddings
Edmonton Wedding Planning + Design
+  +  +  +  +  +  +  +  +  +  +
Credits: