Posts Tagged: Pink Sequin Bridesmaid Dresses
05/27/13
A trend that has emerged from the Art Deco influence we're seeing this year is the use of metallics and sequins in wedding details and décor. Touches of sparkle and shine add an element of glamour and opulence to your wedding, enhancing the occasion's formality and timelessness.
Pairing metallics with a neutral colour palette is glamorous without being overdone. For a more bold look, add a dash of sparkle to a colourful palette. Mixing metallics? Absolutely – we love this! Don't be afraid to combine various tones such as a brassy gold with rich pewter or rose gold combined with copper.
Here's some shiny wedding inspiration to brighten your Monday!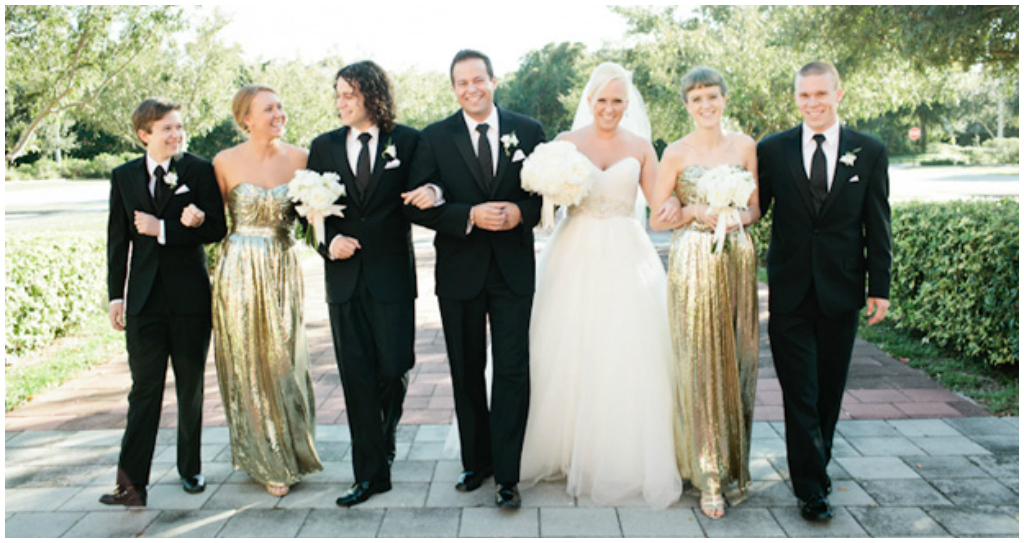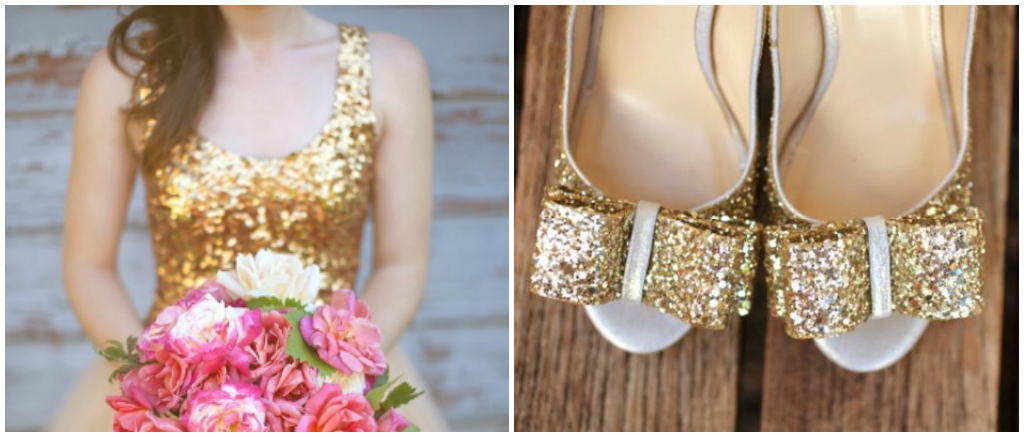 Photo Credits: Metallic Wedding Cake, Gold Wedding Invitations, Gold Wine Glasses, Statement Necklace, Silvery Mercury Glass Candles, Bronze Mercury Glass Candles, Gold Bridesmaid Dresses, Gold Sequin Wedding Dress, Gold Sequin Wedding Shoes, Silver Sequin Tablecloth, Silver Chunky Table Number, Metallic Clutch, Bronze Sequin Wedding Cake, Pink Sequin Bridesmaid Dresses.
 +  +  +  +  +  +  +  +  +  +  +
Suzanne | Jennifer Bergman Weddings
Edmonton Wedding Planning + Design