Posts Tagged: Pender Island Wedding
07/21/16
While we're based in Edmonton, Alberta, we've had the pleasure of planning and designing weddings in many beautiful destinations – both in Canada and abroad! This series will showcase some of our favourite locations including information for couples considering a wedding away from home.
+  +  +  +  +  +  +  +  +  +  +
Destination 'I Do' Wedding Series: West Coast Canada
The term destination wedding typically evokes images of a sandy ceremony in a sunny locale. But you don't have to look too far to find amazing coastal destinations right here in Canada.
Located on Vancouver Island, Victoria is the capital of British Columbia. Victoria has long been known as the 'City of Gardens' with it's countless formal gardens, parks and extensive bike trails throughout the city and surrounding area. With its charming character and laidback vibe, it's easy to see why Victoria has received accolades as the 'Most Romantic City in Canada'.
Pender Island is one of the Southern Gulf Islands along the Pacific Coast, and let me tell you, it's spectacular. From the vast blue Pacific Ocean to lush green landscapes, your wedding photos will be incredible. Quaint and unspoiled, Pender Island can be accessed daily via ferry, seaplane or water taxi.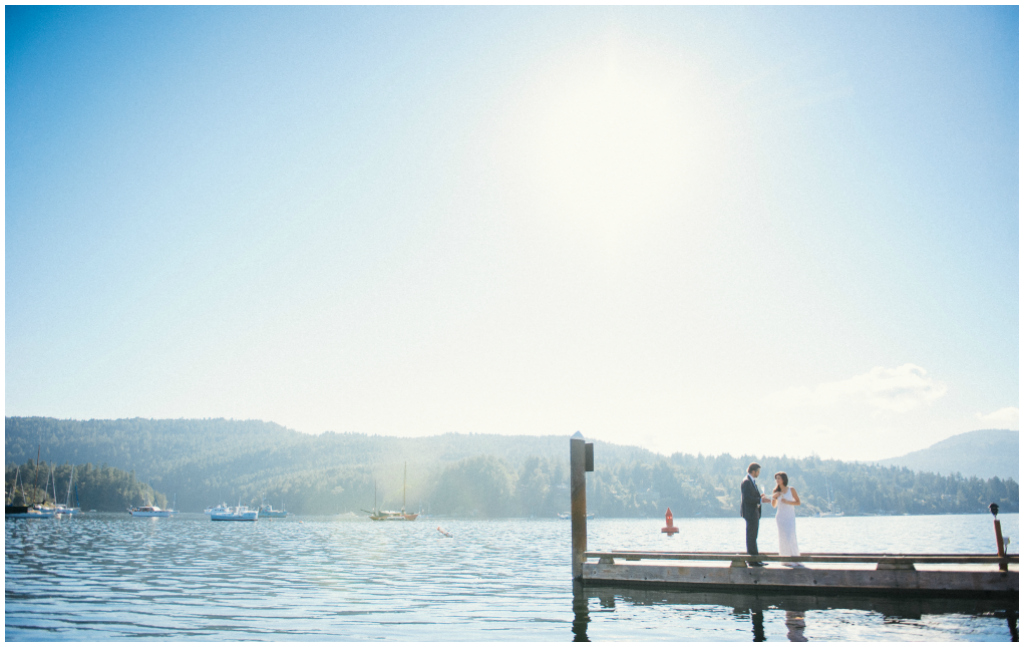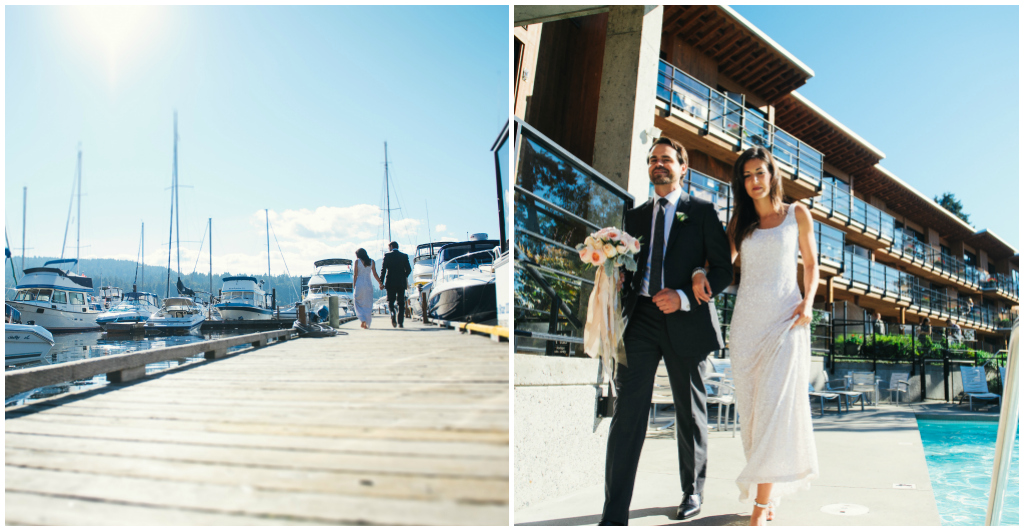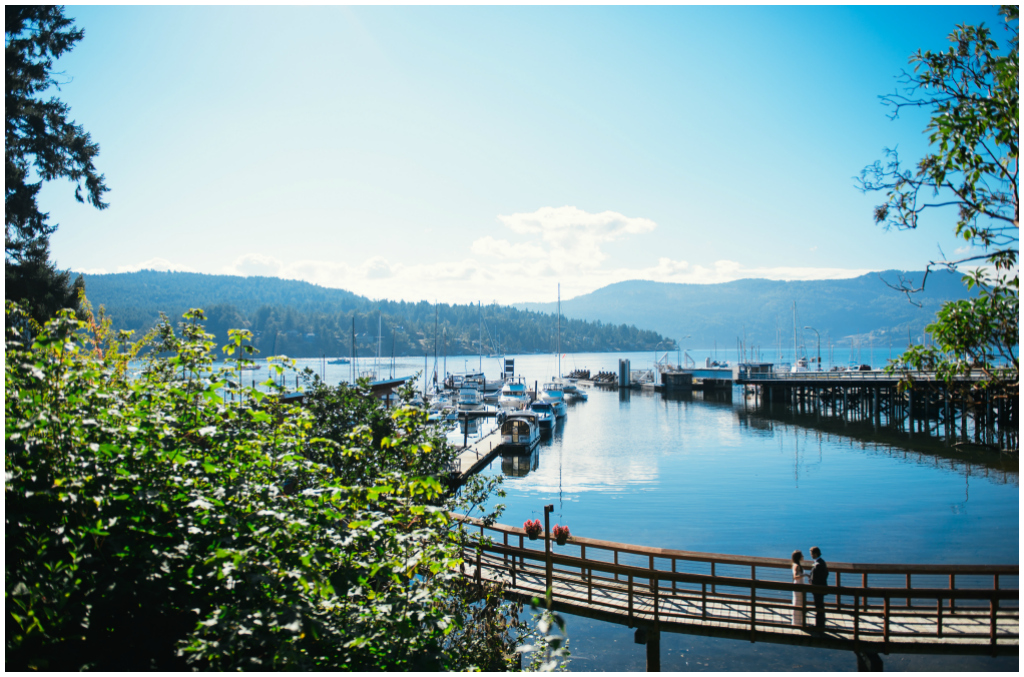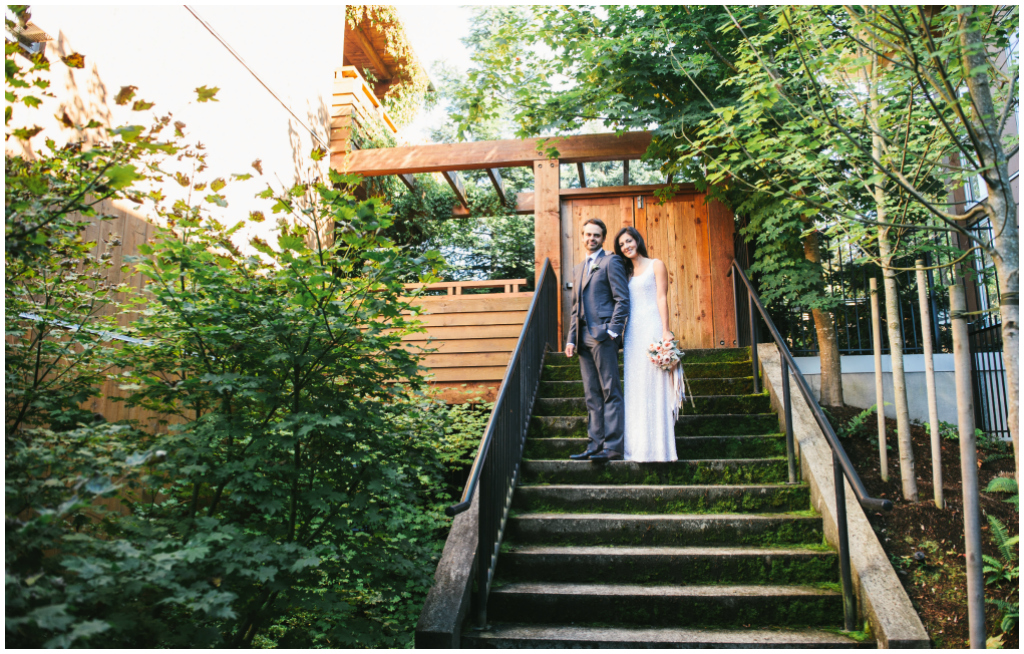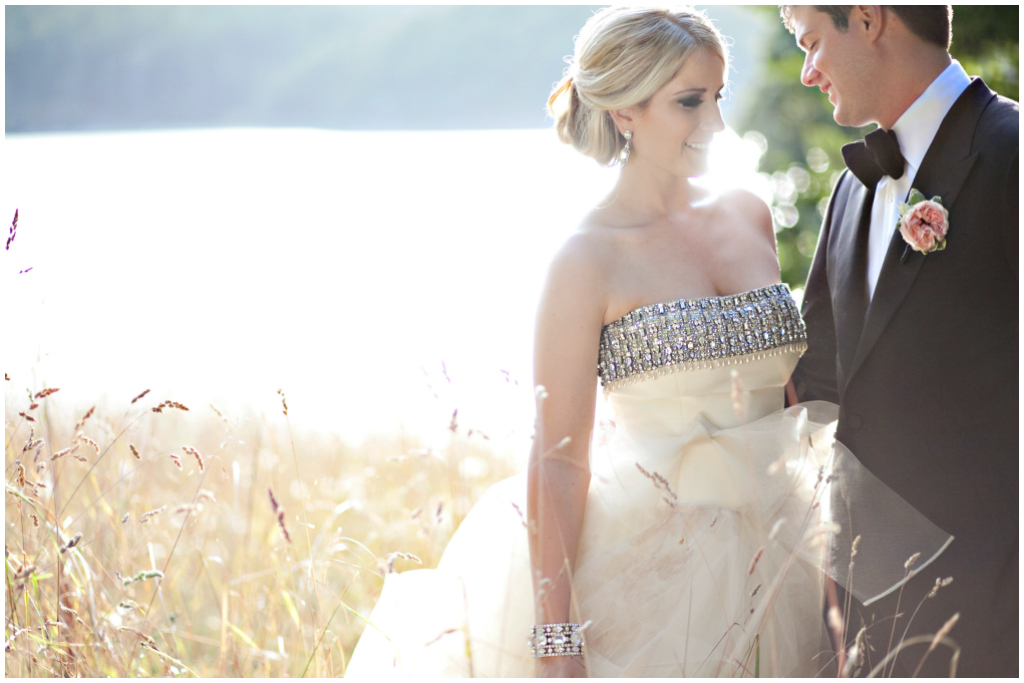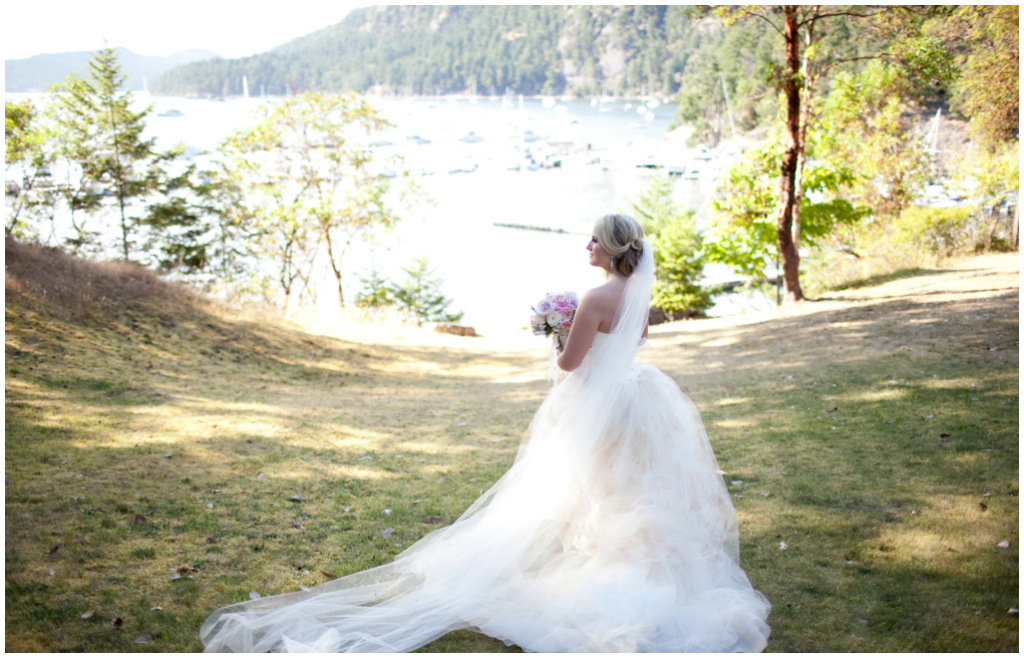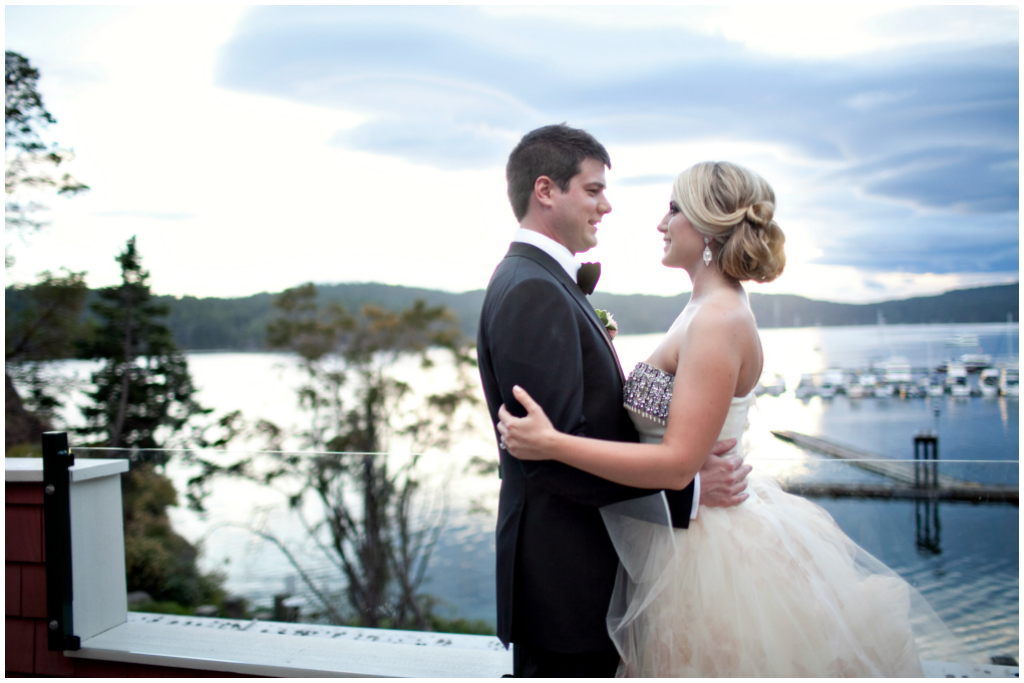 We've had the pleasure of working at two incredible West Coast wedding venues: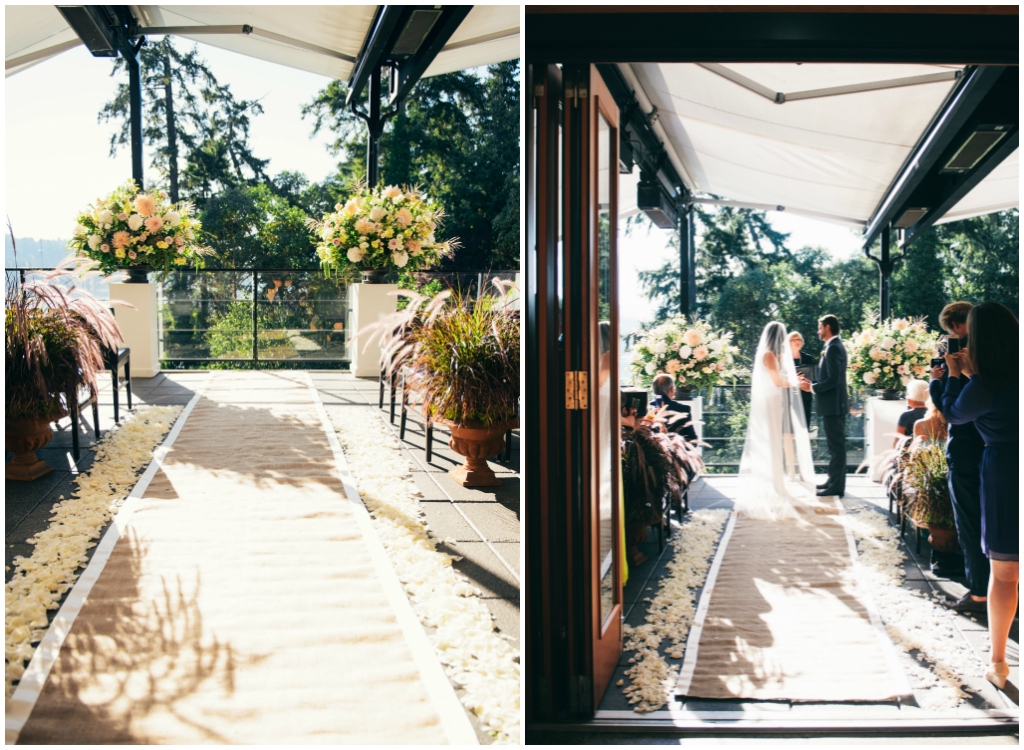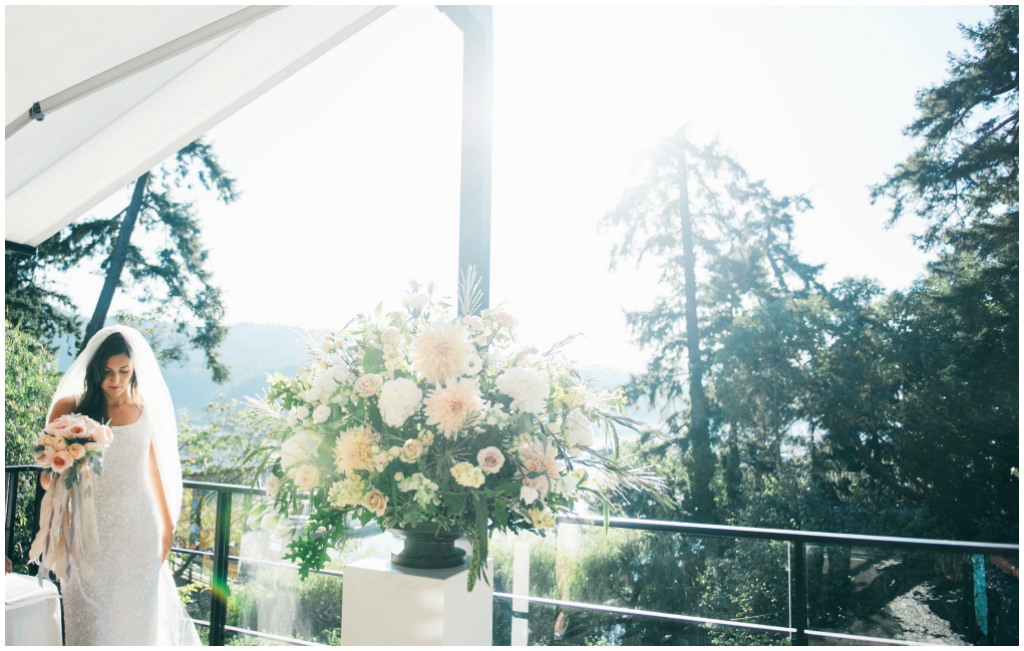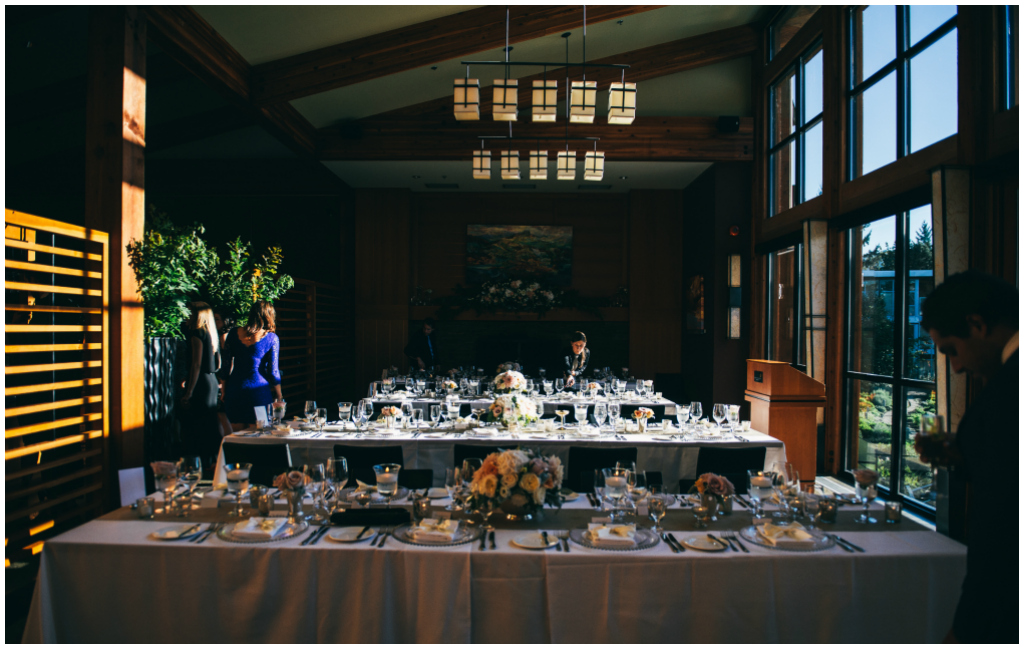 Above Location: Brentwood Bay Resort & Spa, Victoria, B.C.
Real Wedding: Megan + Peter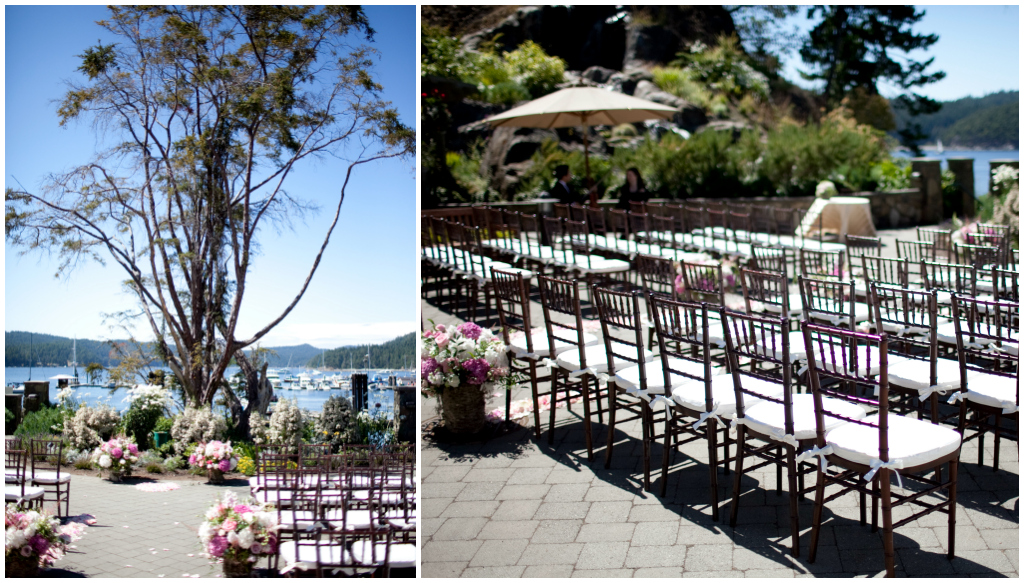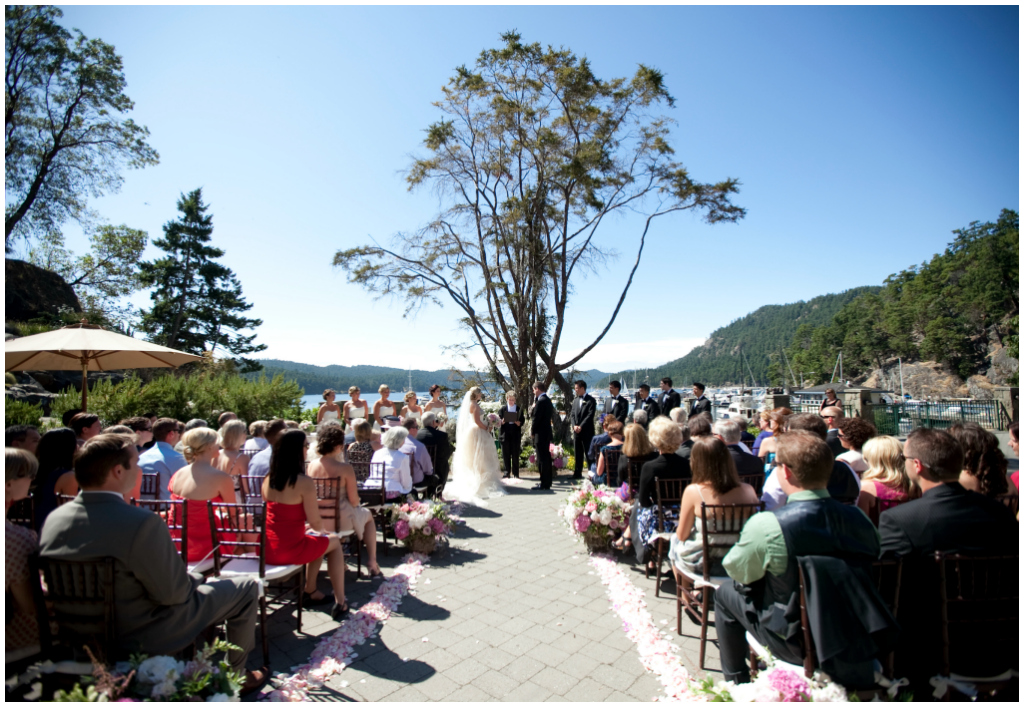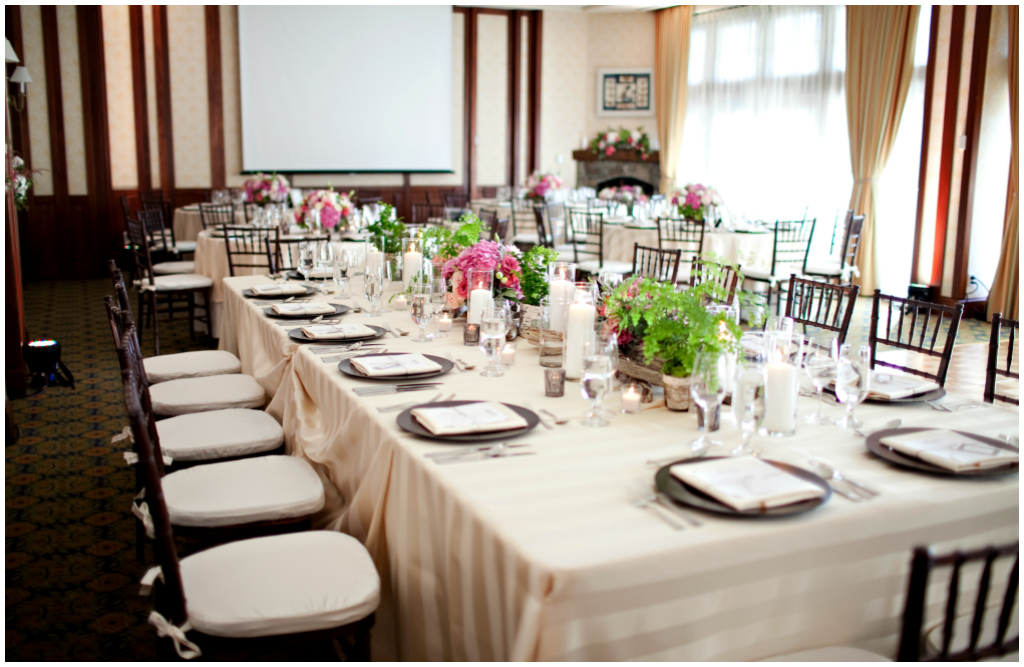 Above Location: Poets Cove Resort & Spa, Pender Island, B.C.
Real Wedding: Stephanie + Clark
Photo Credits: Jesse Holland Photography, C.J. Scott Photography.
+  +  +  +  +  +  +  +  +  +  +
Jennifer + Team | Jennifer Bergman Weddings
Victoria Wedding Planning + Design
Vancouver Island Wedding Planning + Design
07/17/12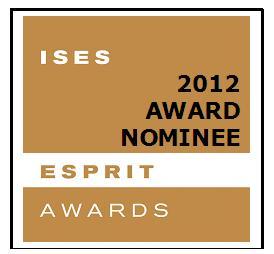 Last month we were thrilled to learn that one of our weddings has been nominated for an ISES Esprit Award from the International Special Events Society (ISES)! The recipients will be announced in a couple weeks, but regardless of the outcome we already feel like winners. It is an absolute honour to be in the company of such esteemed event professionals from around the world.
About ISES Esprit Awards
ISES honors industry excellence through its prestigious awards program, the ISES Esprit Awards, which fuel a spirit of competition within designated categories. ISES Esprit Awards gain global visibility and recognition for ISES members. It honours special event professionals who exhibit a "spirit of excellence" in their work. The importance of global industry recognition helps improve industry standards internationally and further promote our professionalism. ISES is dedicated to recognizing excellence in events and rewarding those individuals whose vision and creativity make their events "Special." (www.ises.com)
2012 ISES Esprit Award Nominee – Best Wedding – "West Coast Chic"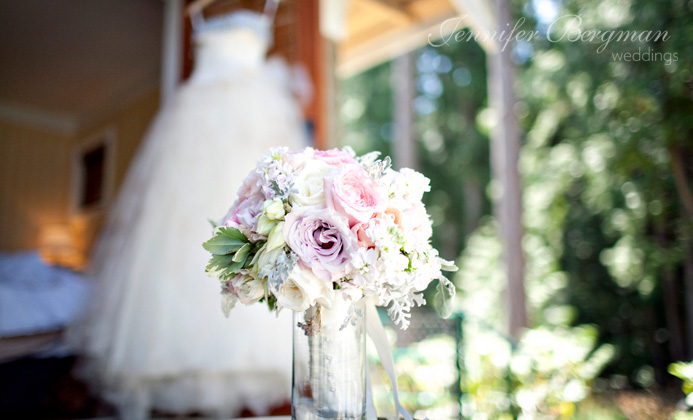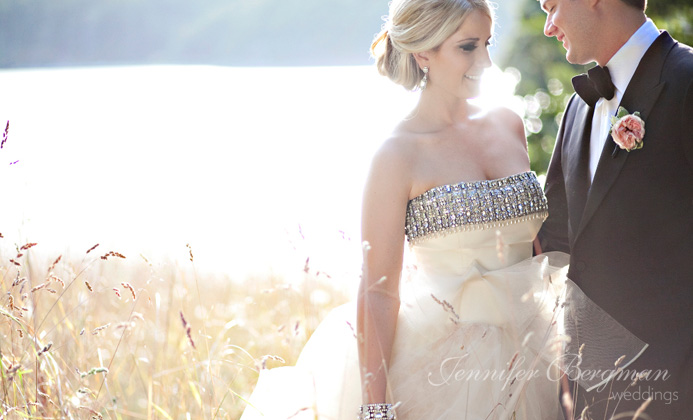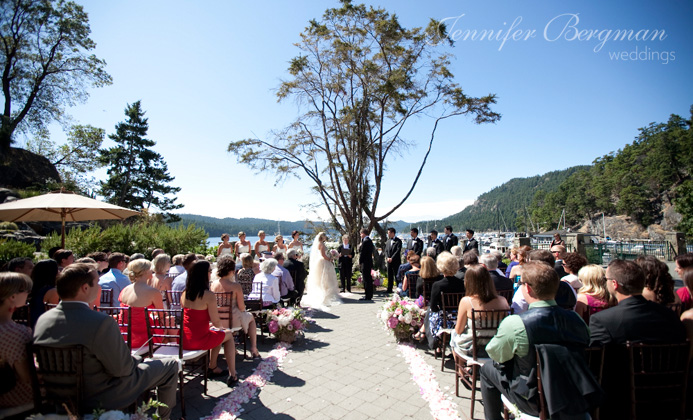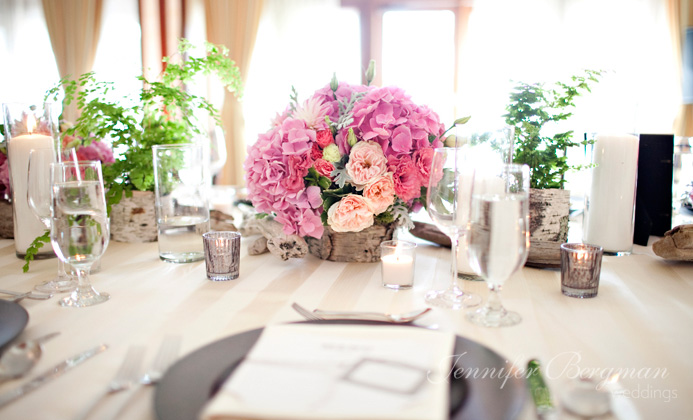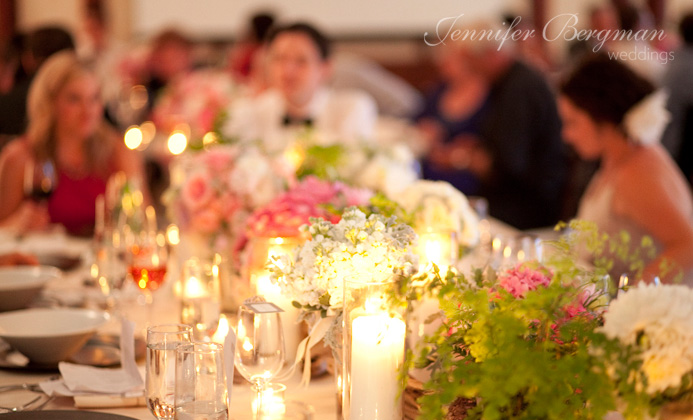 We are thankful to work with truly amazing clients who entrust us with such important milestones in their lives, and talented industry professionals who continue to push the envelope. Good luck to all the nominees!
Jennifer + Team
Edmonton Wedding Planning + Design

Photo Credits: C.J. Scott Photography