Posts Tagged: Modern Rentals
07/23/22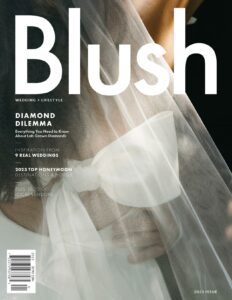 Day two of Bethany + Mathew's wedding festivities included a traditional Catholic ceremony at the iconic St. Joseph Basilica, followed by a gala celebration at JW Marriott Edmonton ICE District.
If you haven't already checked out Part 1 of the festivities, here's the link to that post. You can also see more of this incredible wedding weekend in the 2023 issue of Blush Magazine.
Credits: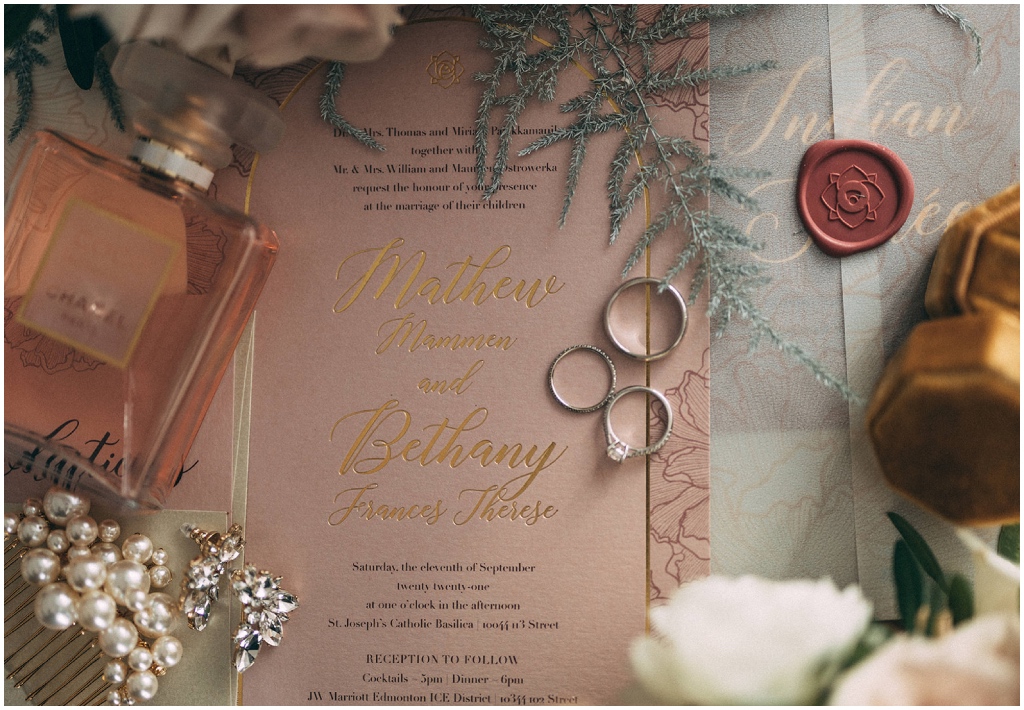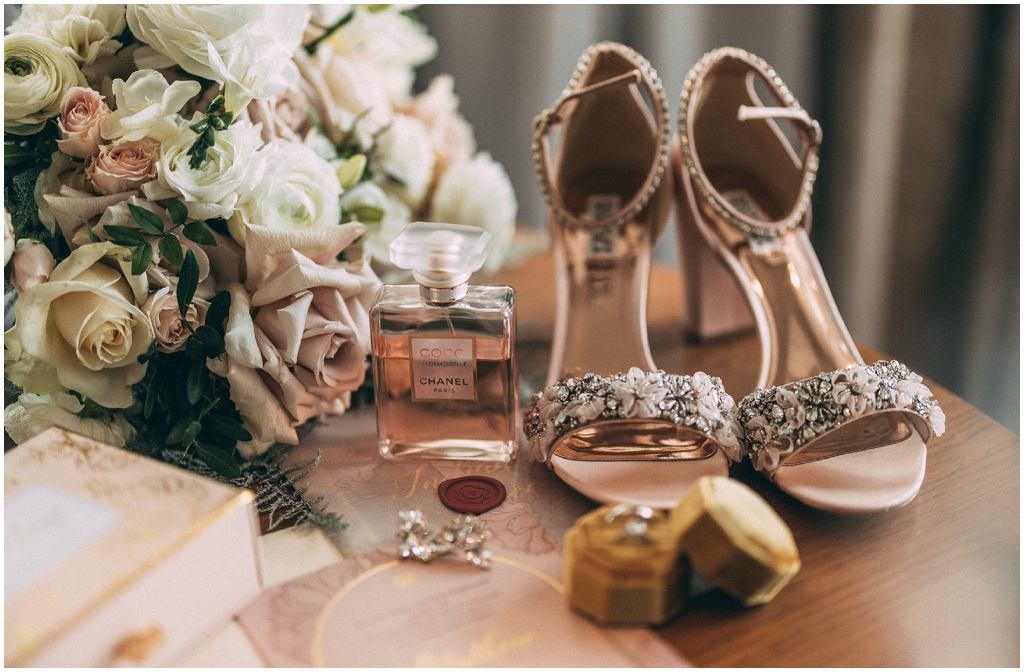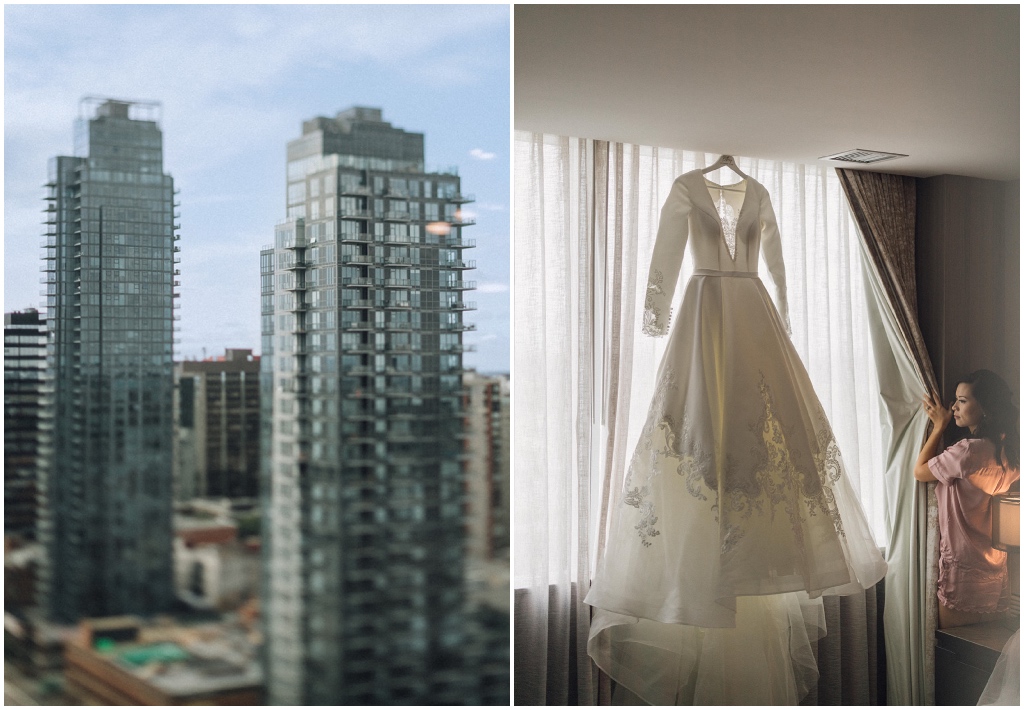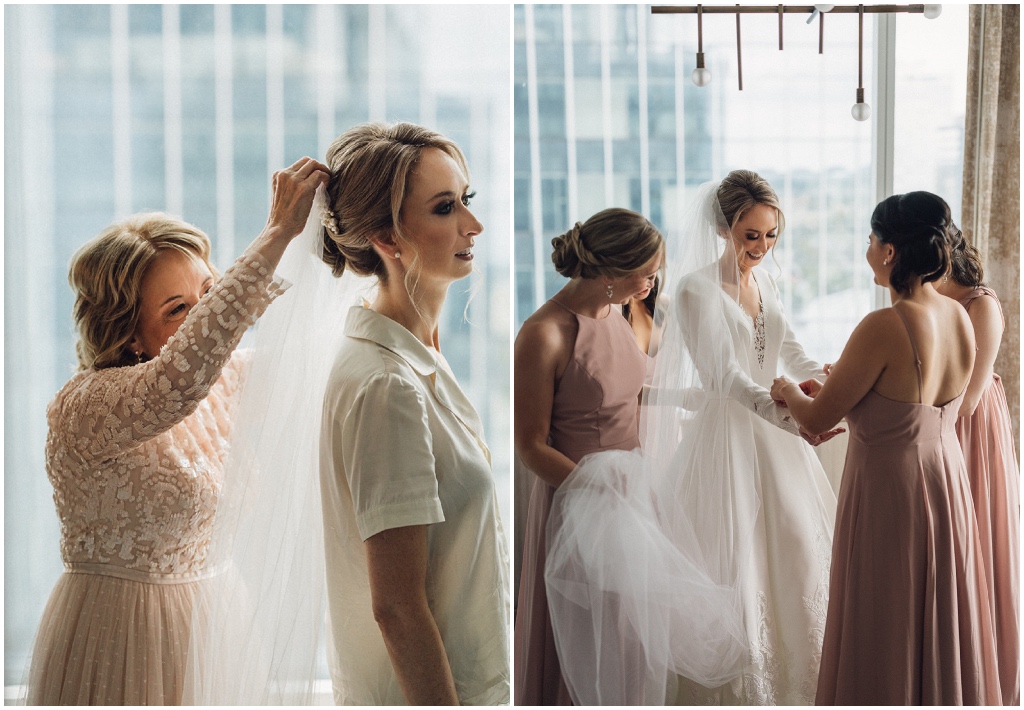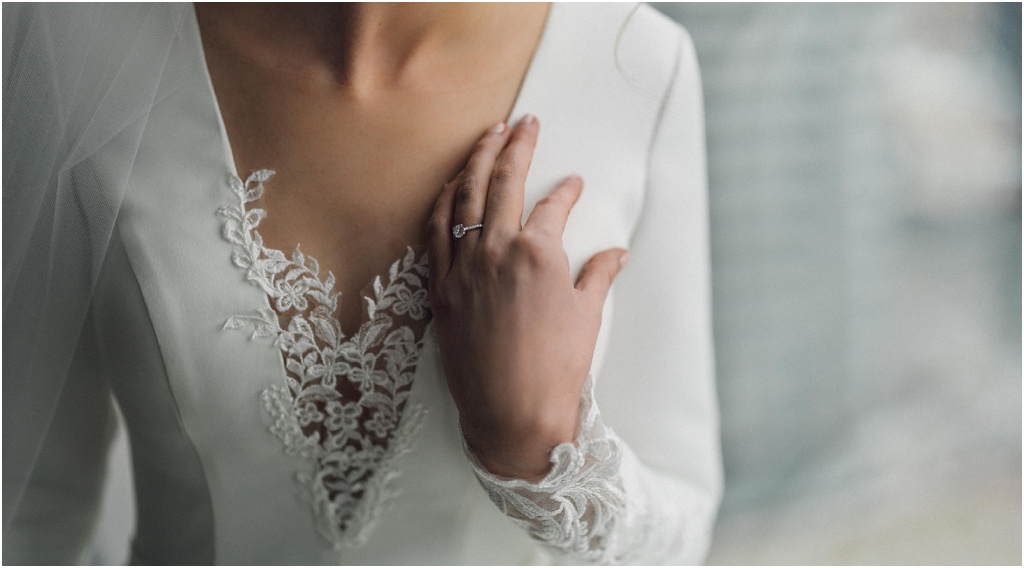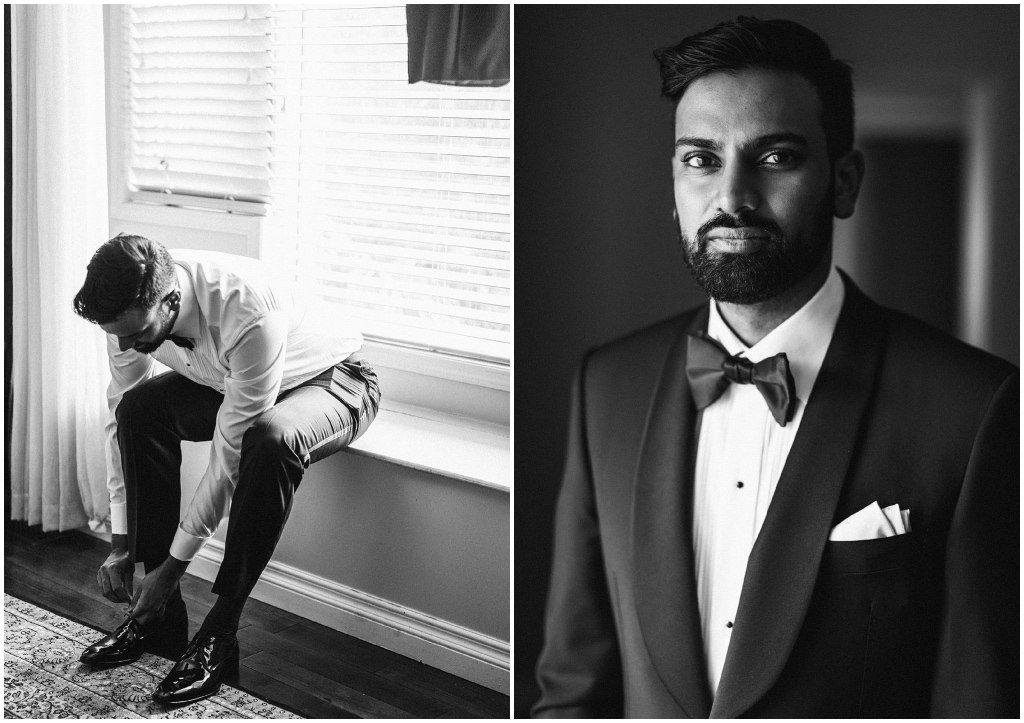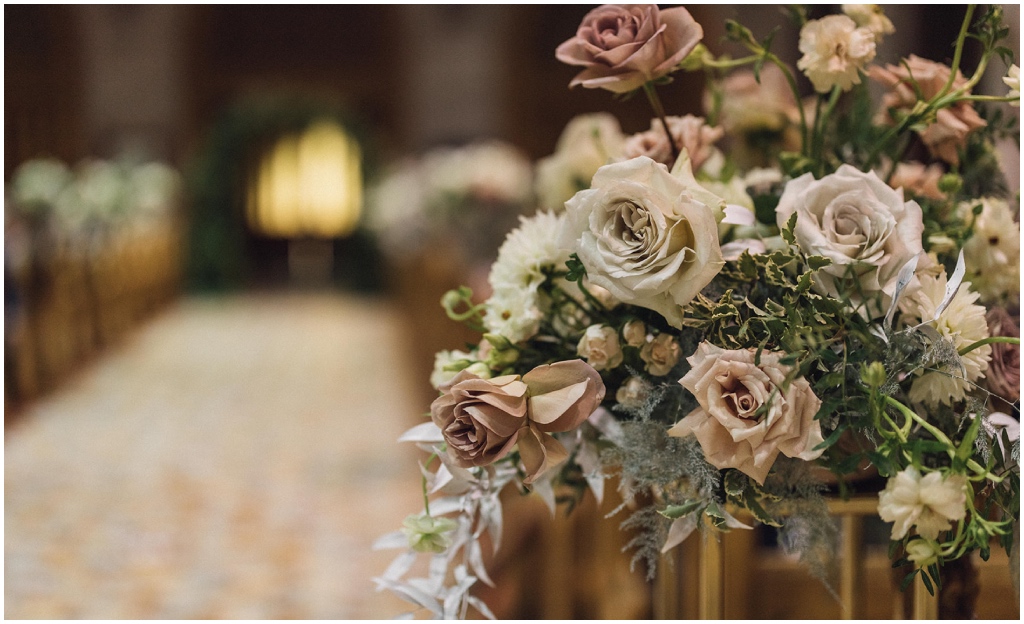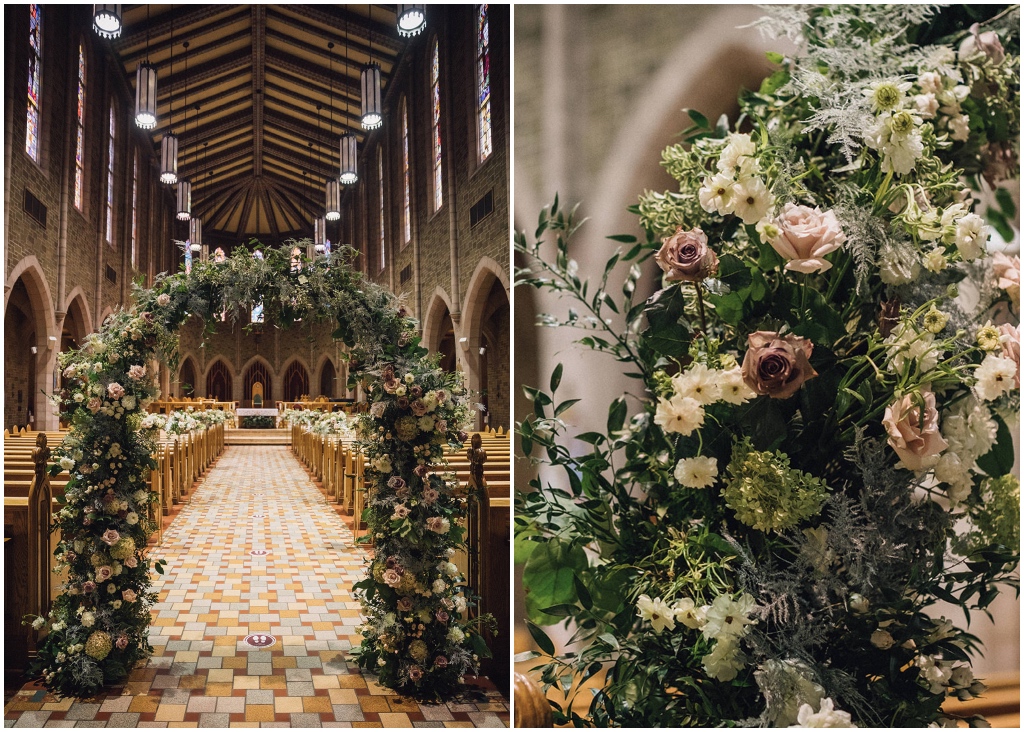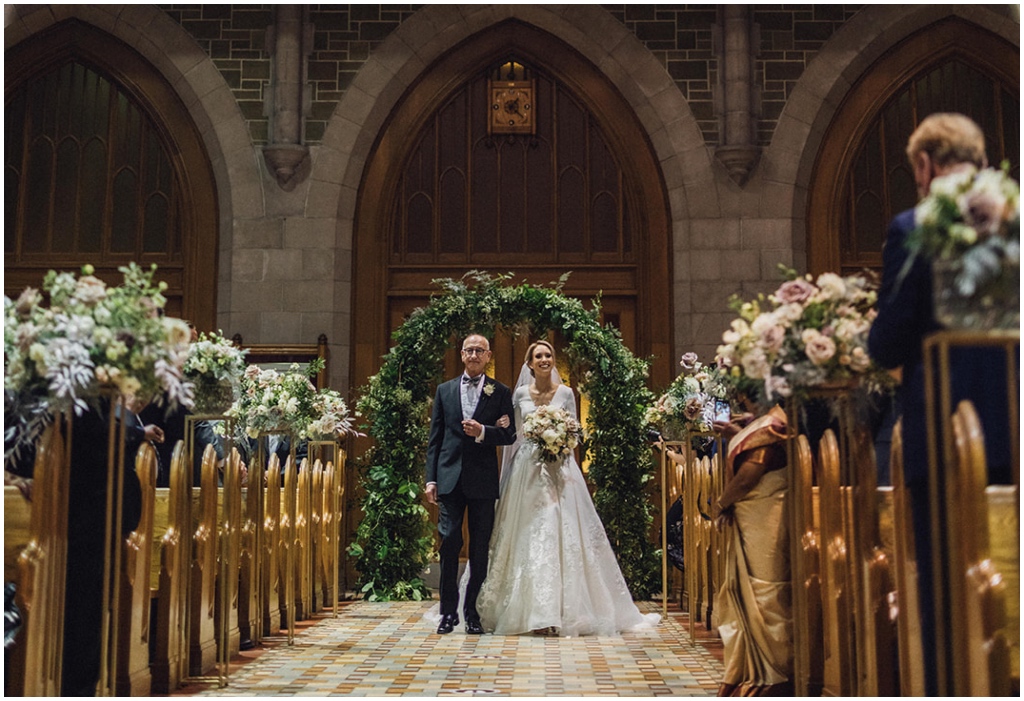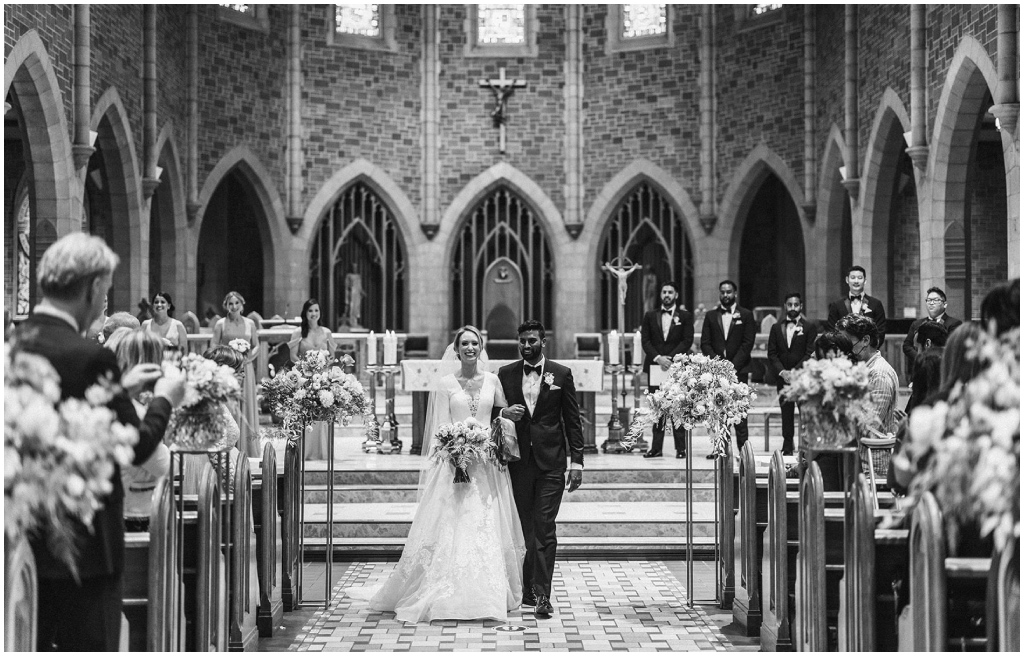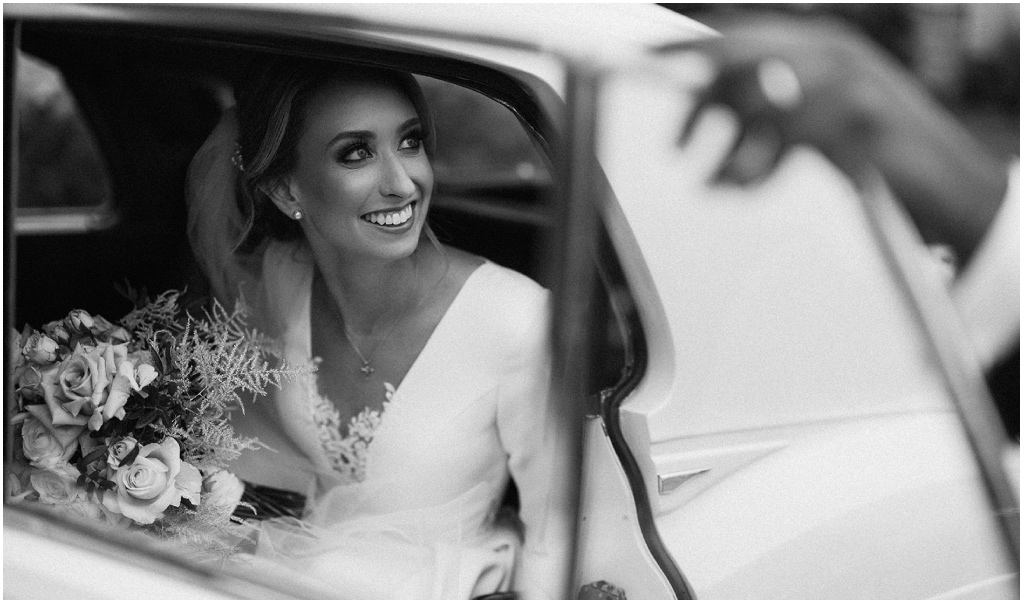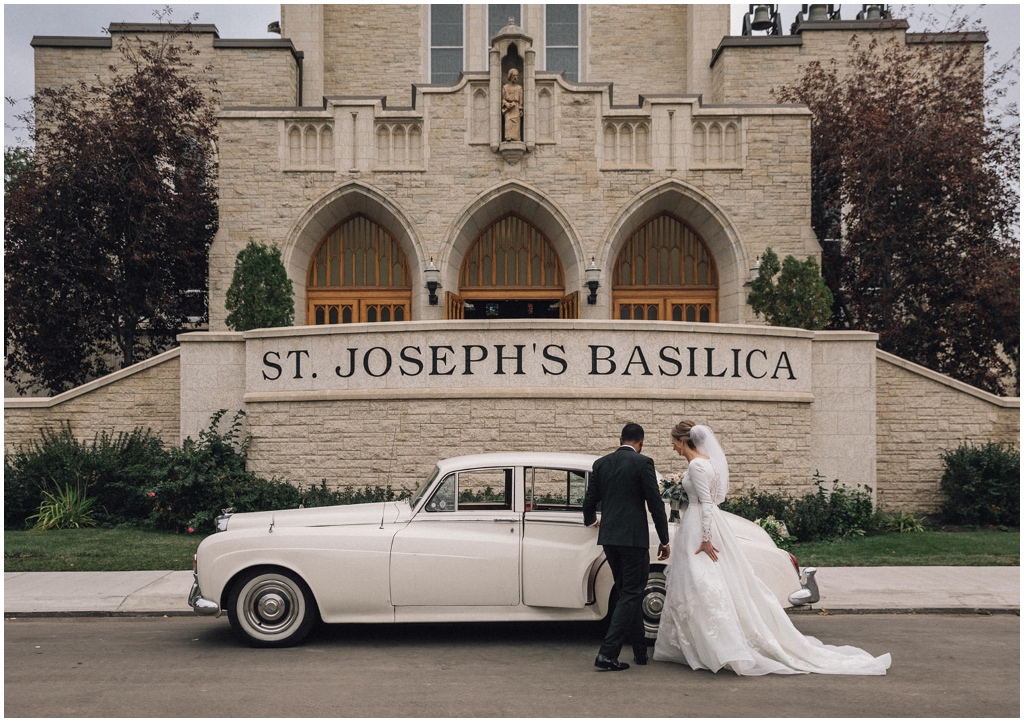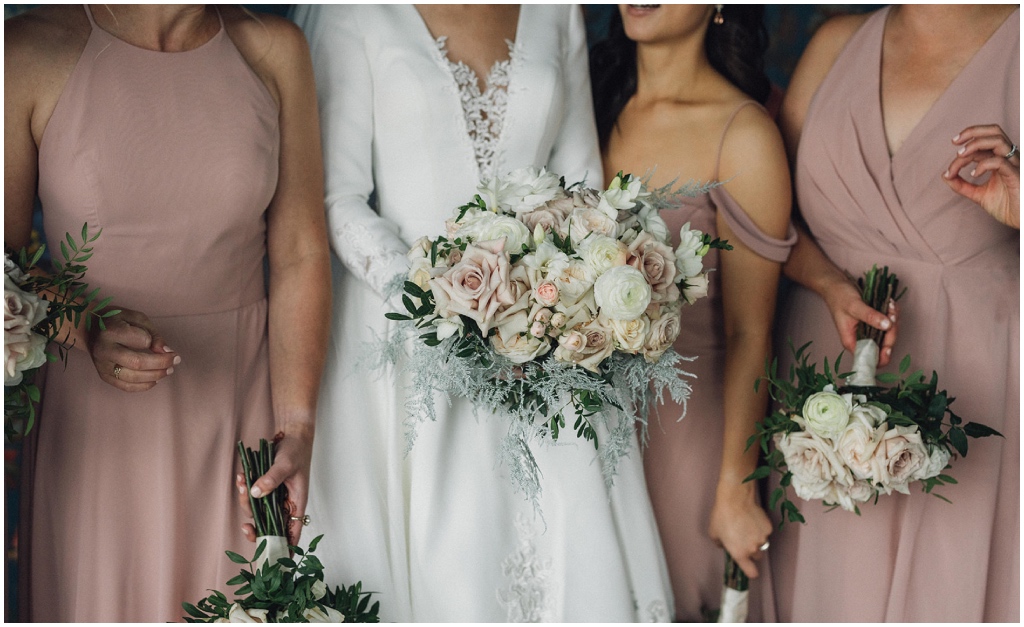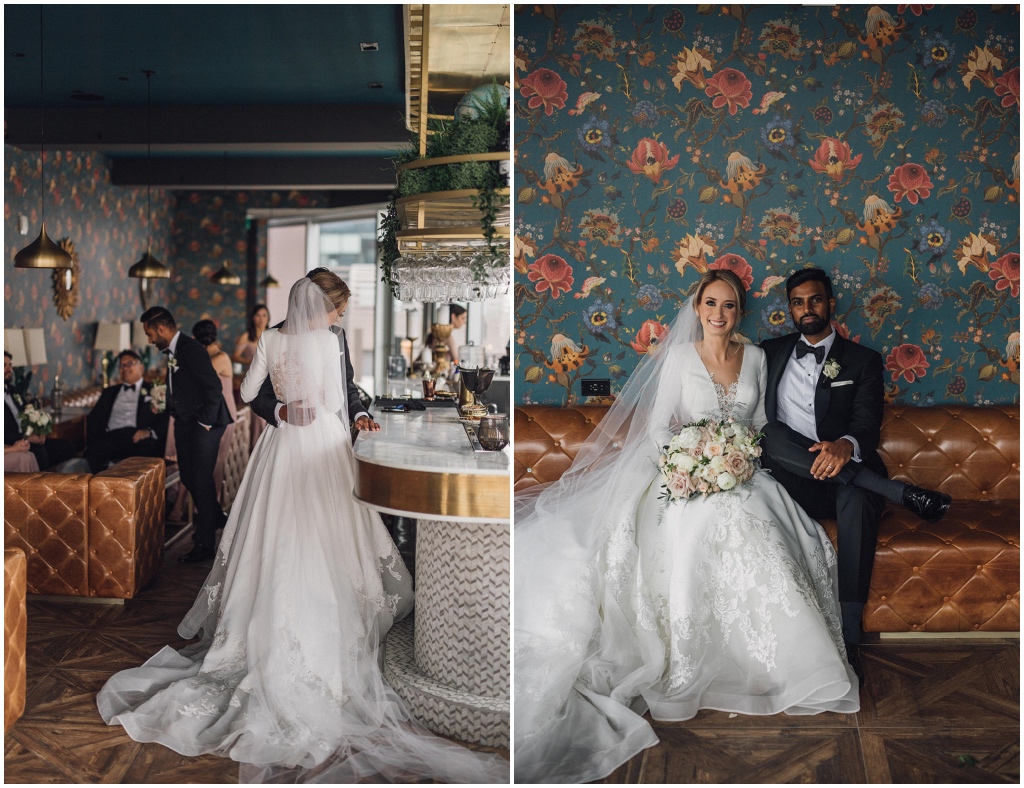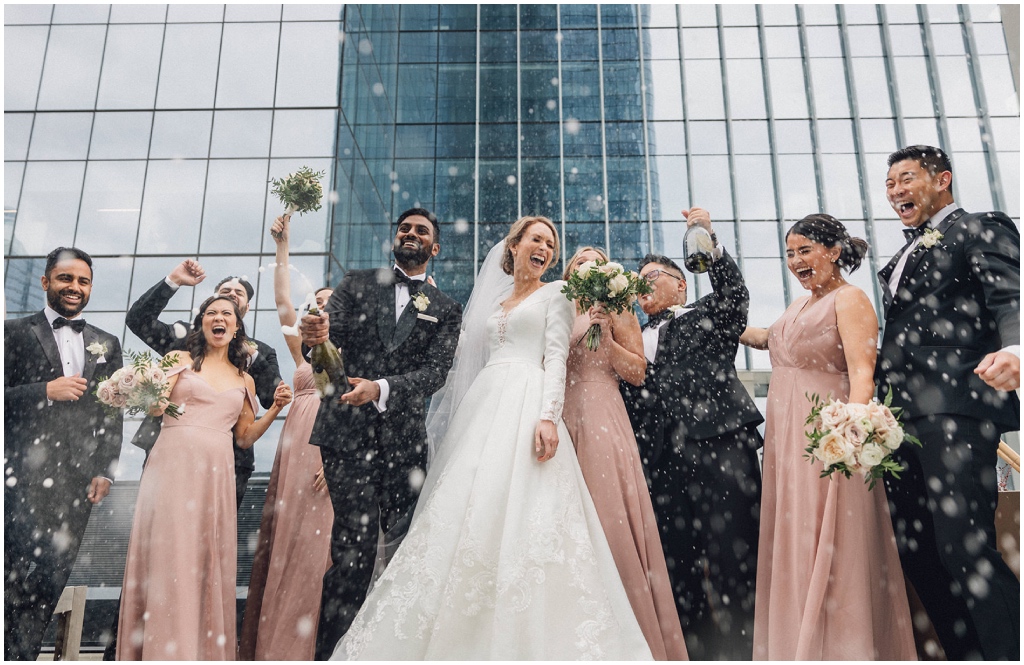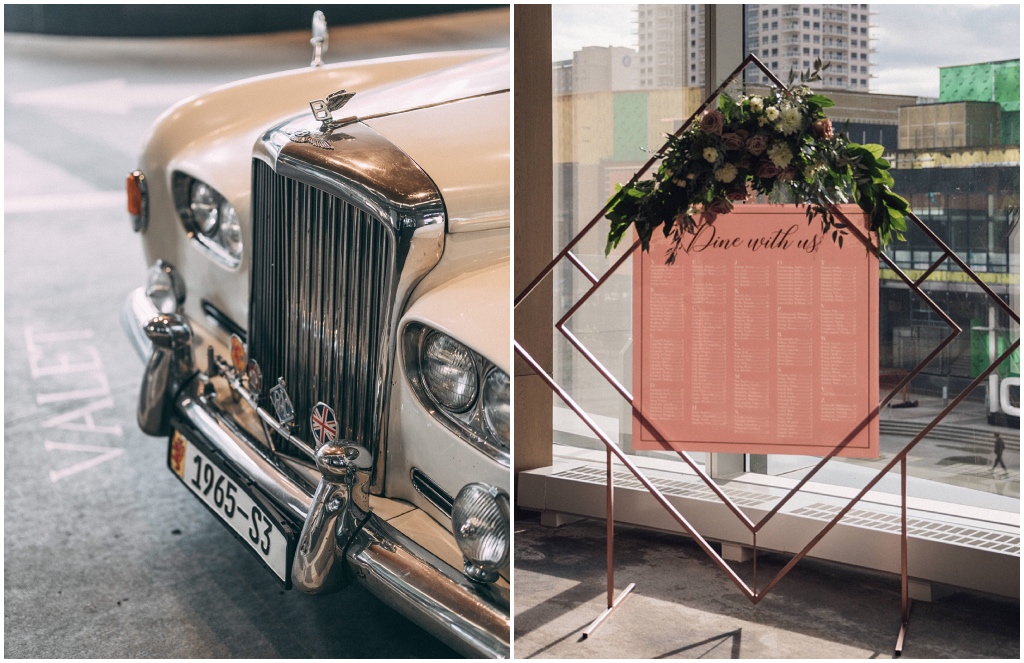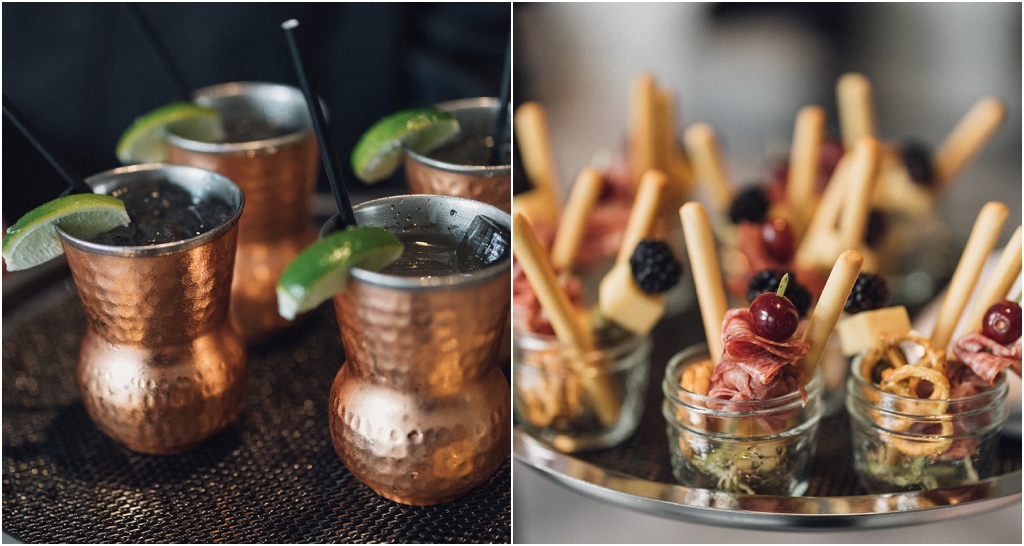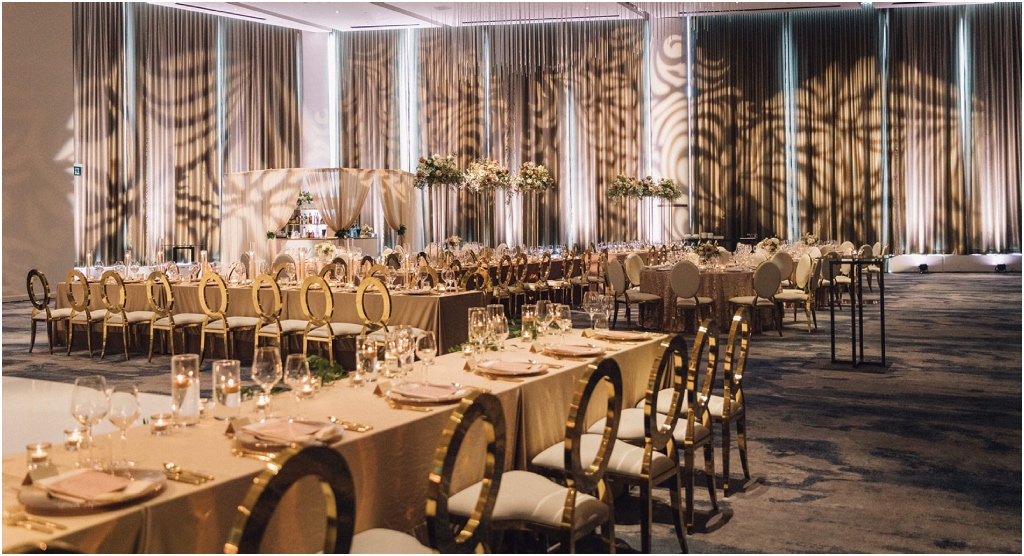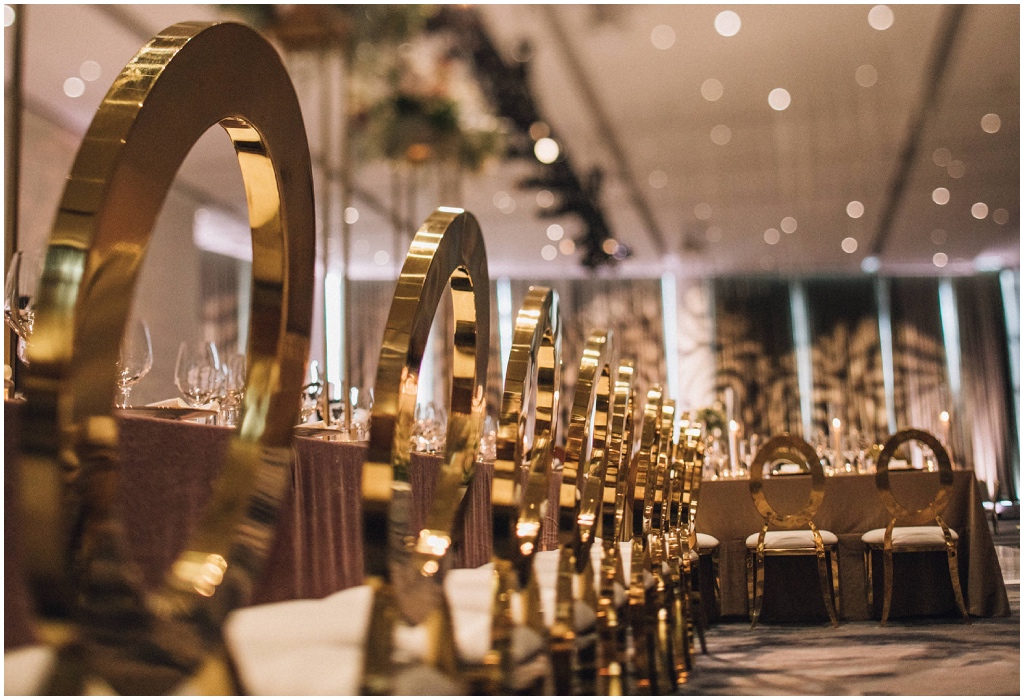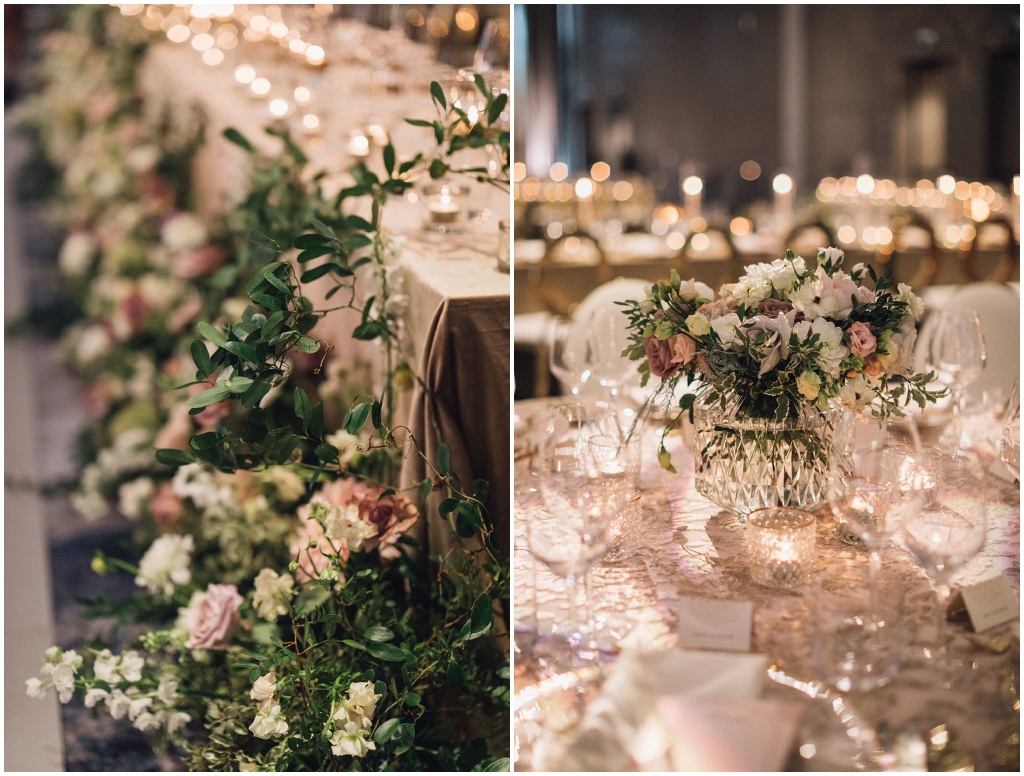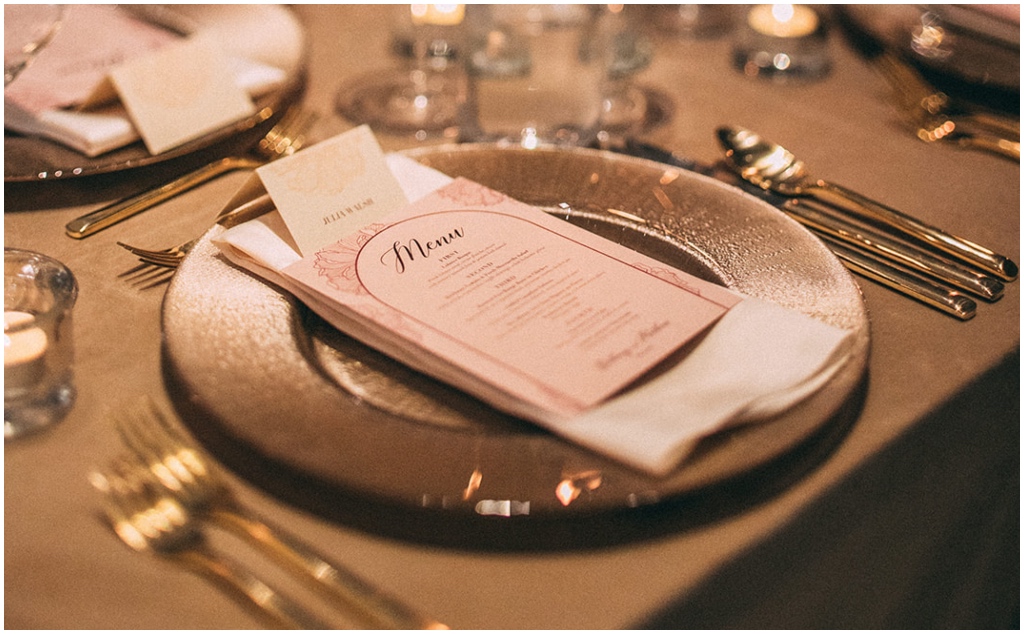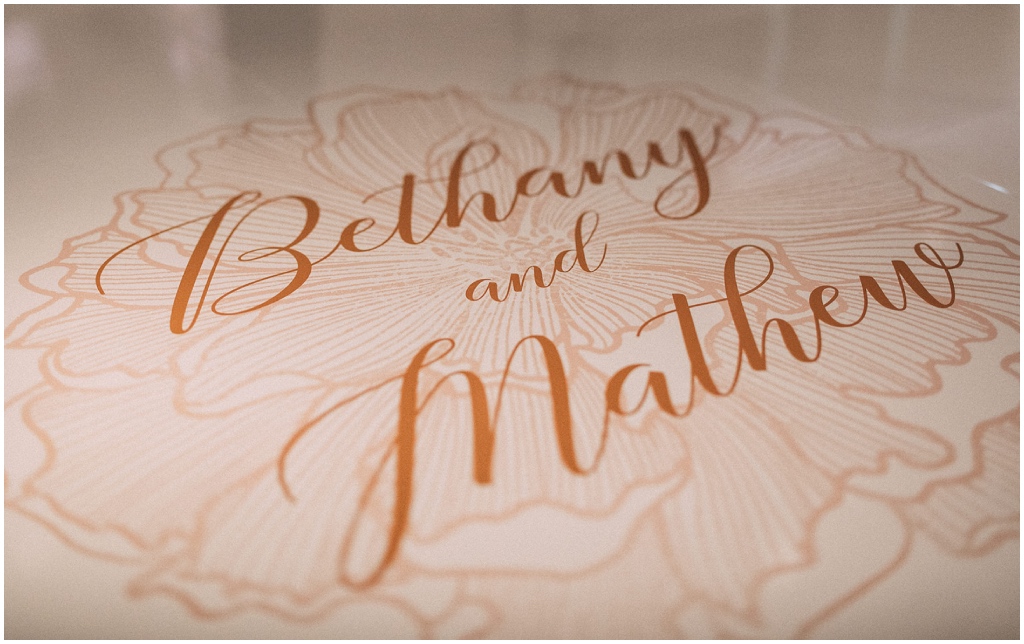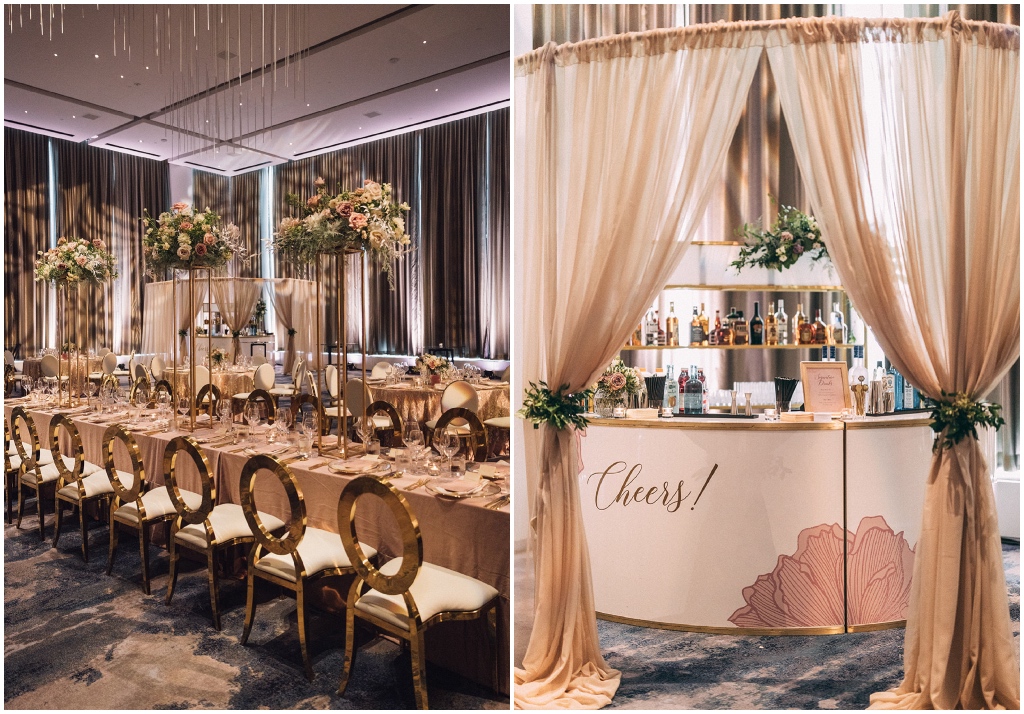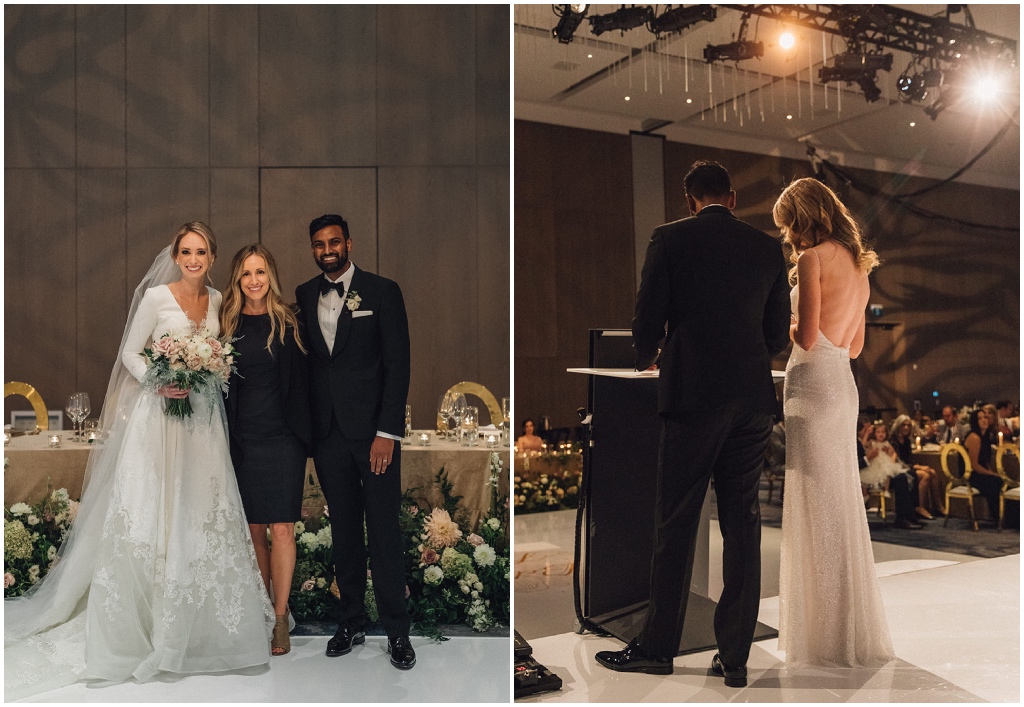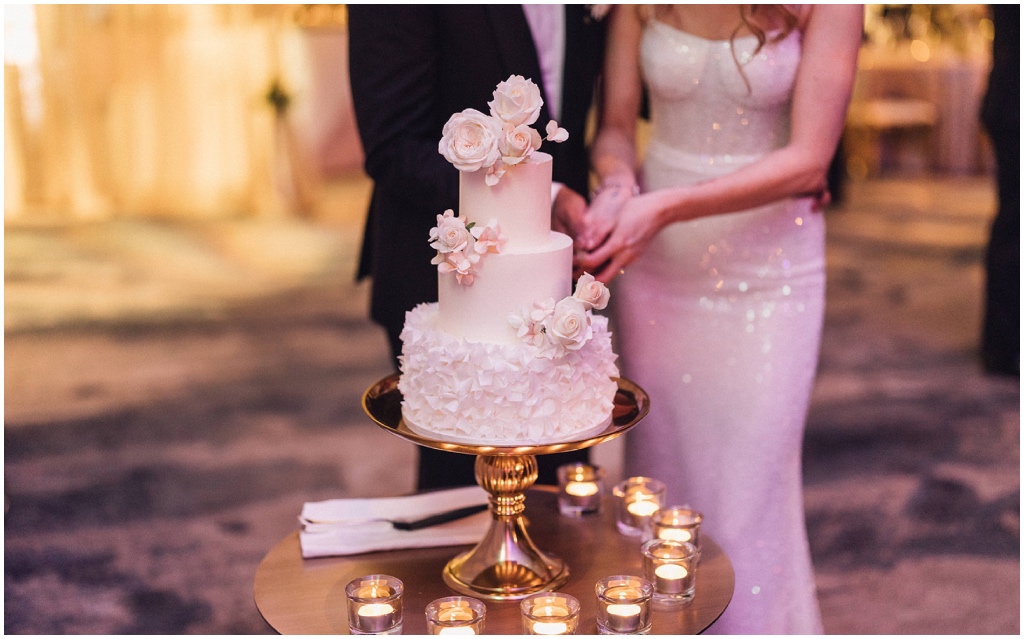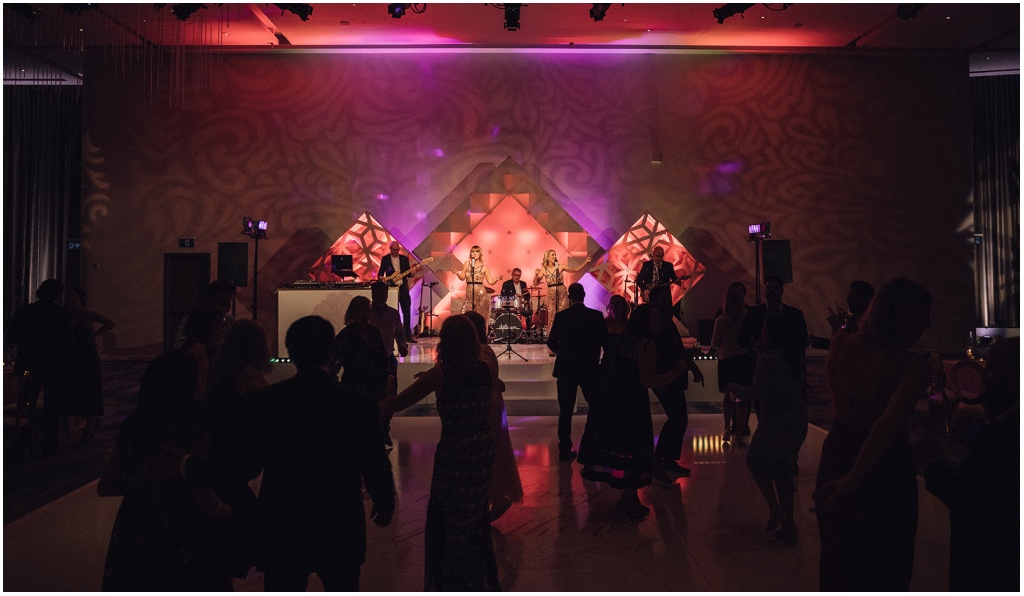 +  +  +  +  +  +  +  +  +  +  +
Jennifer, Event Producer and Designer | Jennifer Bergman Weddings
Luxury Edmonton Wedding Planner
07/22/22
When we began the discovery process with Bethany + Mathew, we quickly learned they wanted to host a wedding weekend to bring together everything that is most important to them: family, friends, food and fun! This lead to the production of three unique events that honoured their cultural and religious backgrounds. 
The festivities began with an Indian Soirée at
Fairmont Hotel Macdonald
. Guests were invited to have Henna art done in the Mehndi Lounge while experiencing traditional music and a variety of delicious food stations. The outdoor bar on the Empire Terrace overlooking the River Valley was the perfect place to enjoy the beautiful September weather.
Be sure to check out the next post, Part 2 – The Wedding Day…
Credits: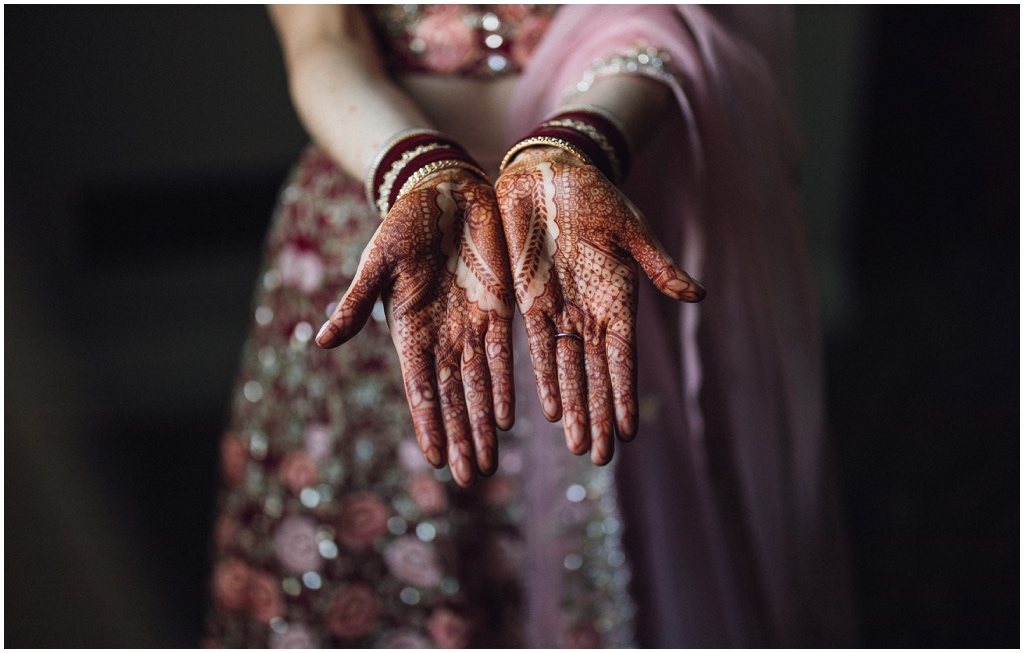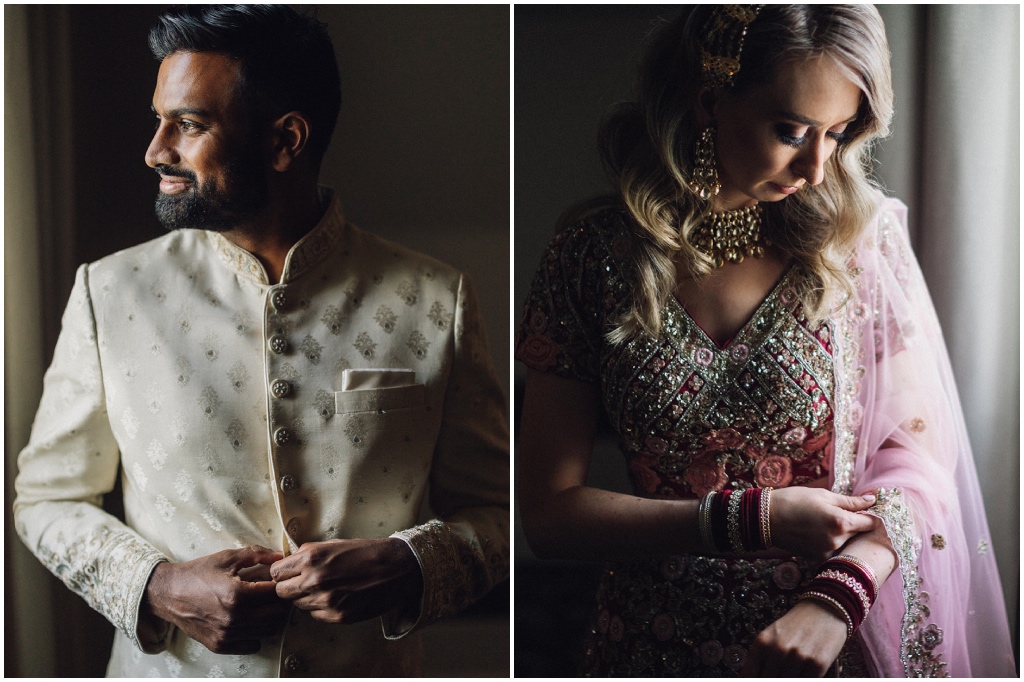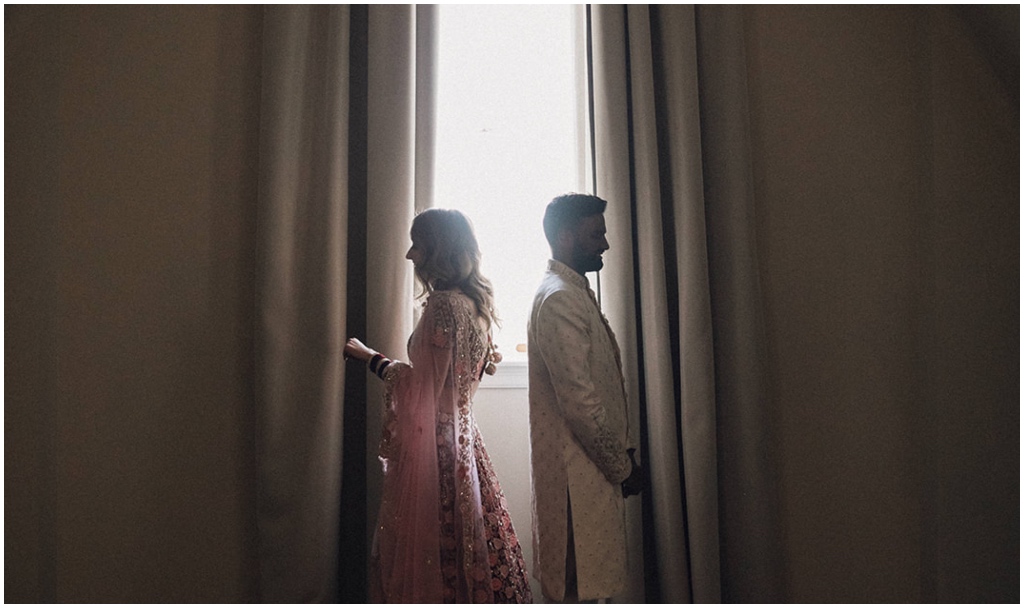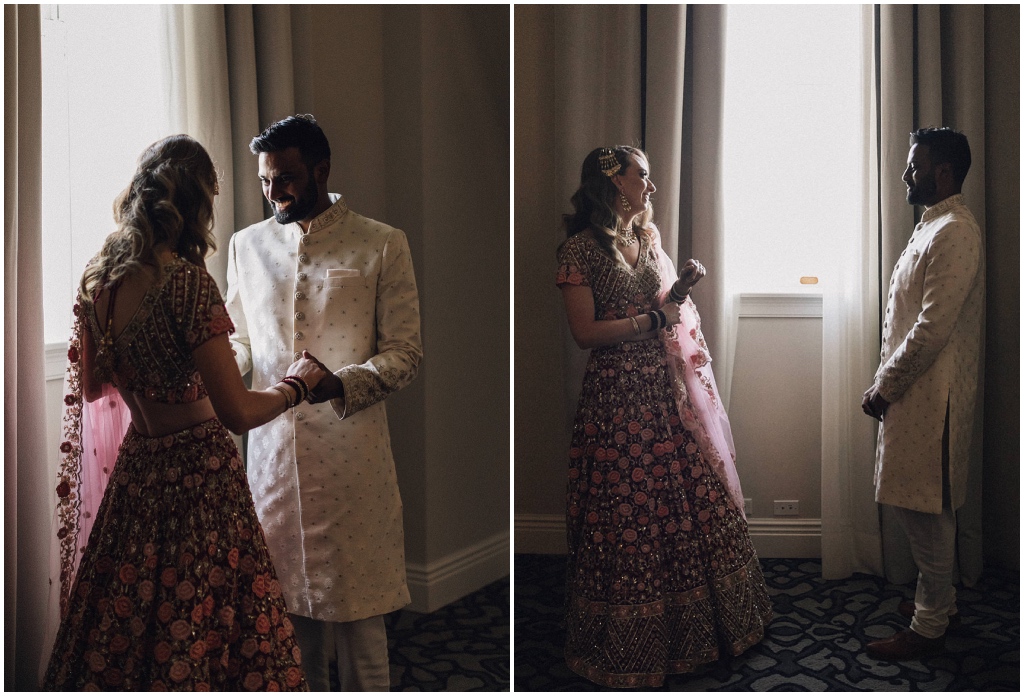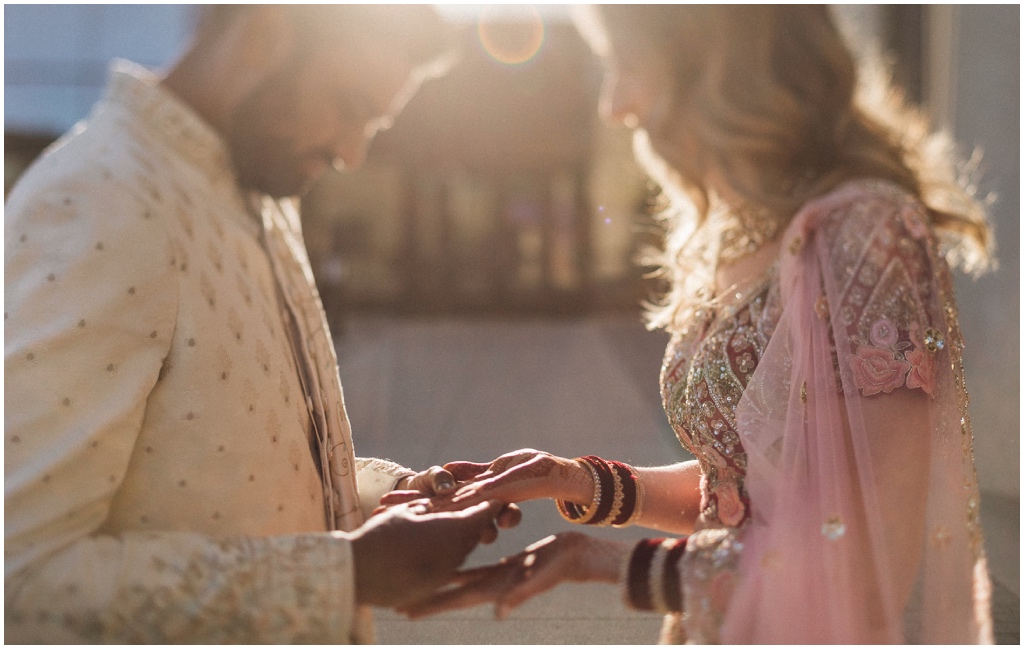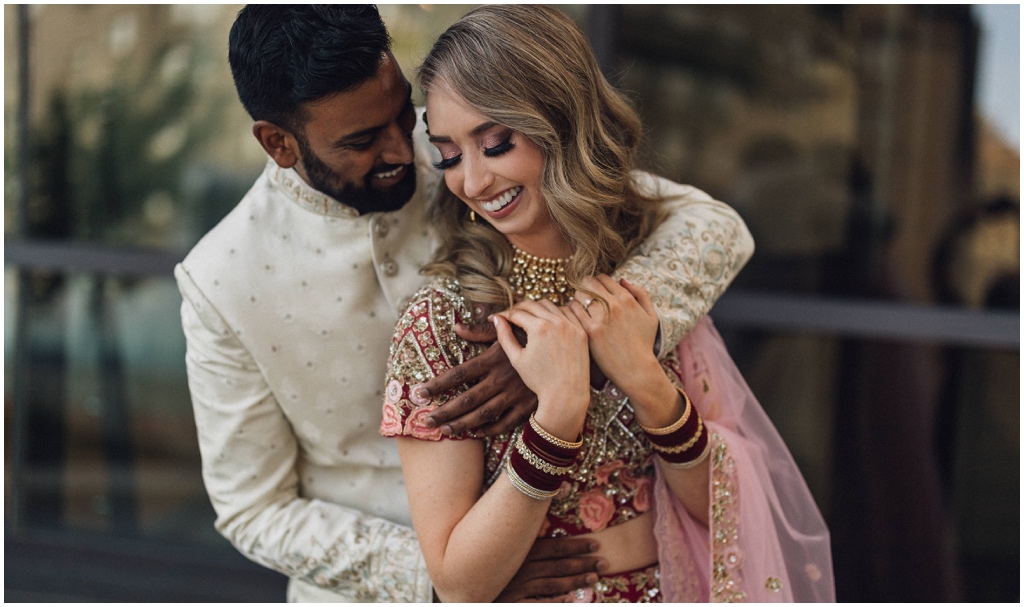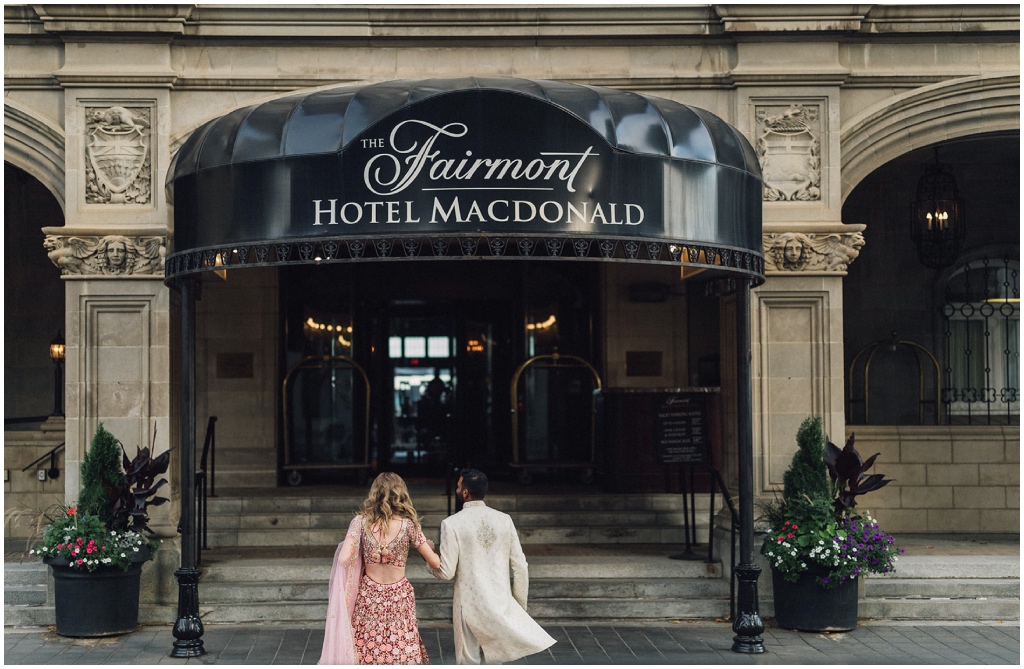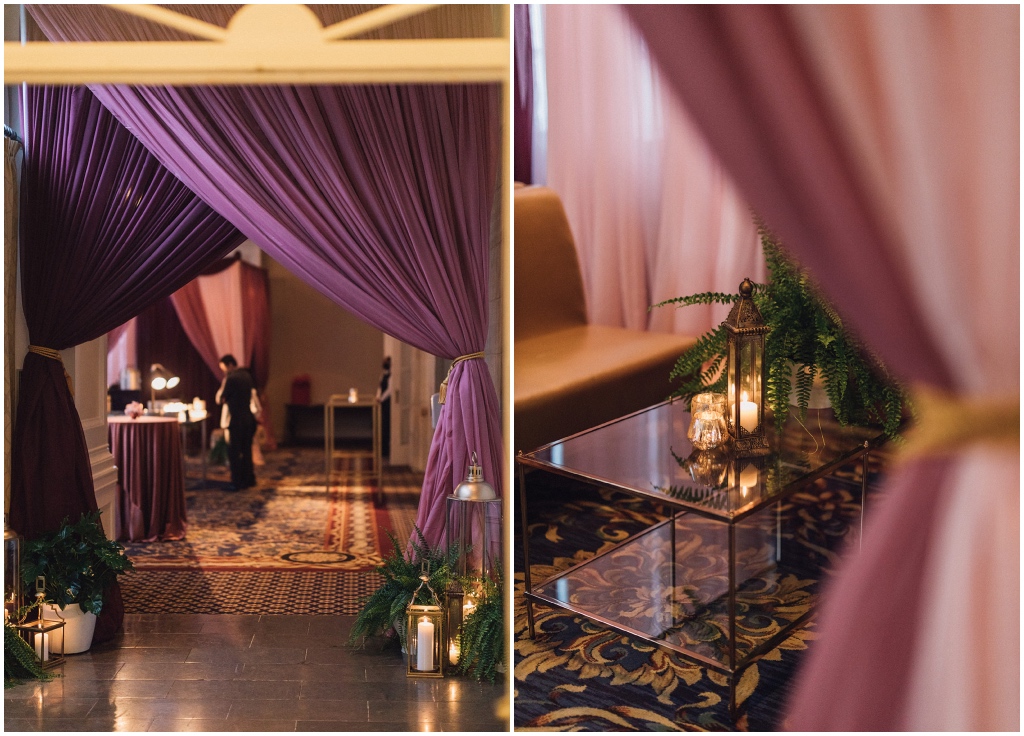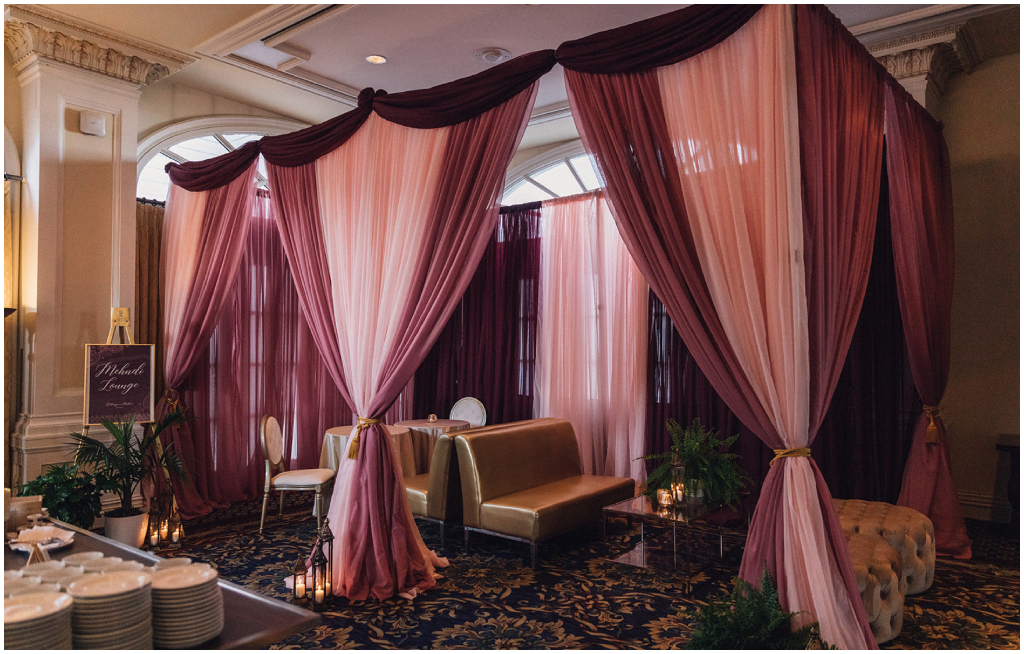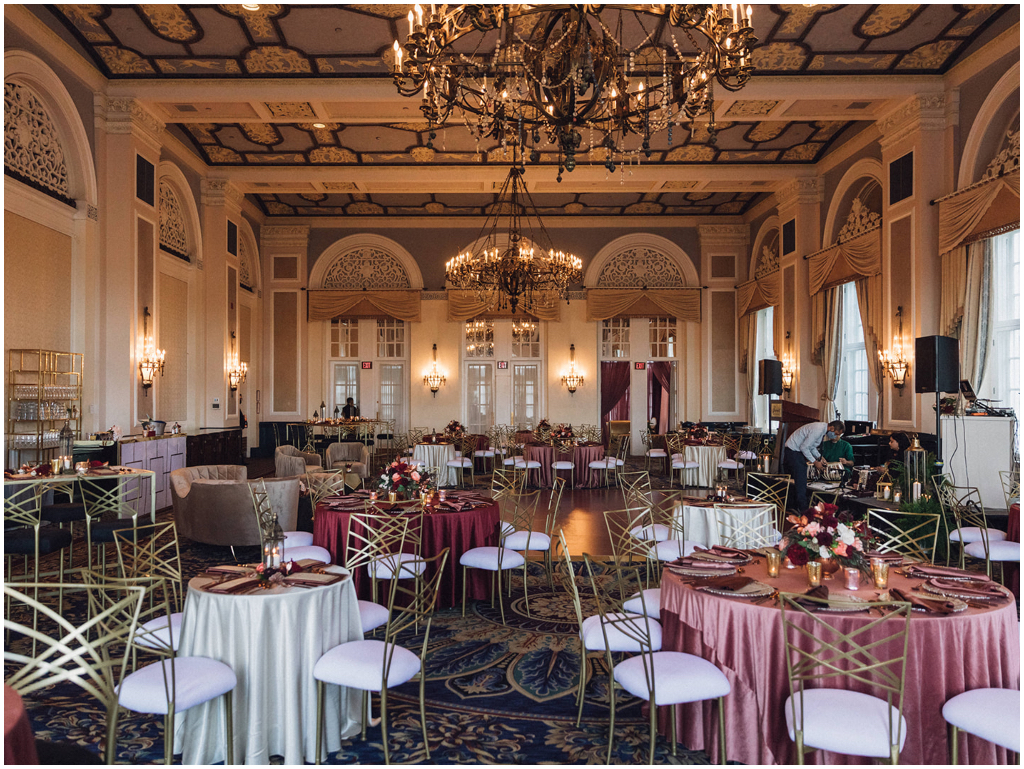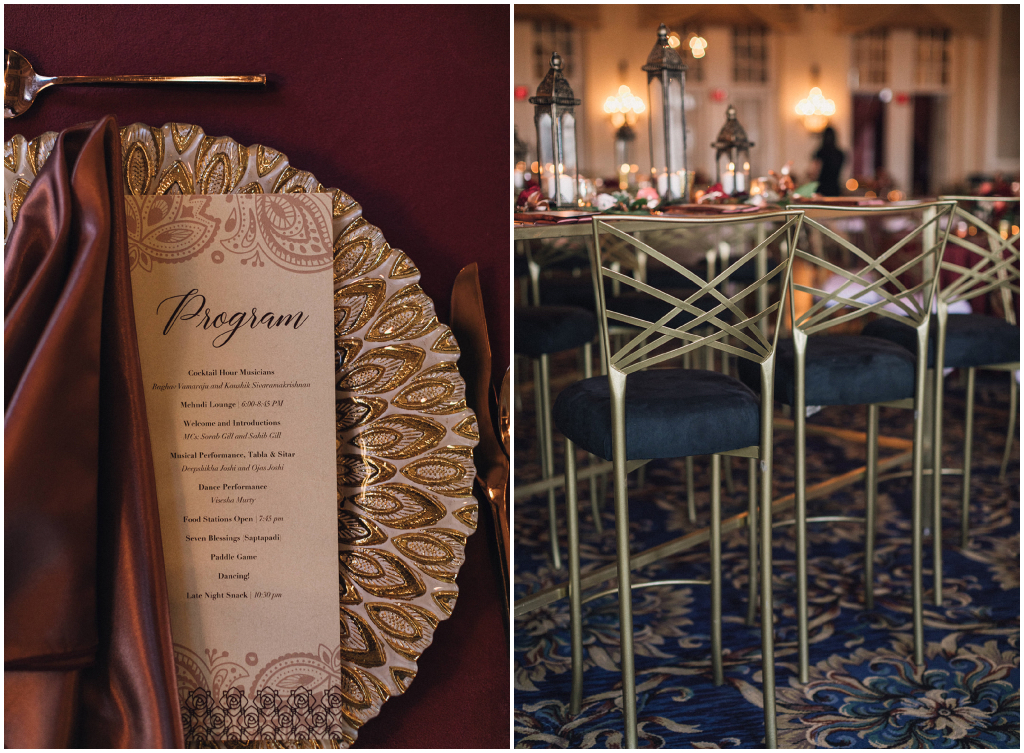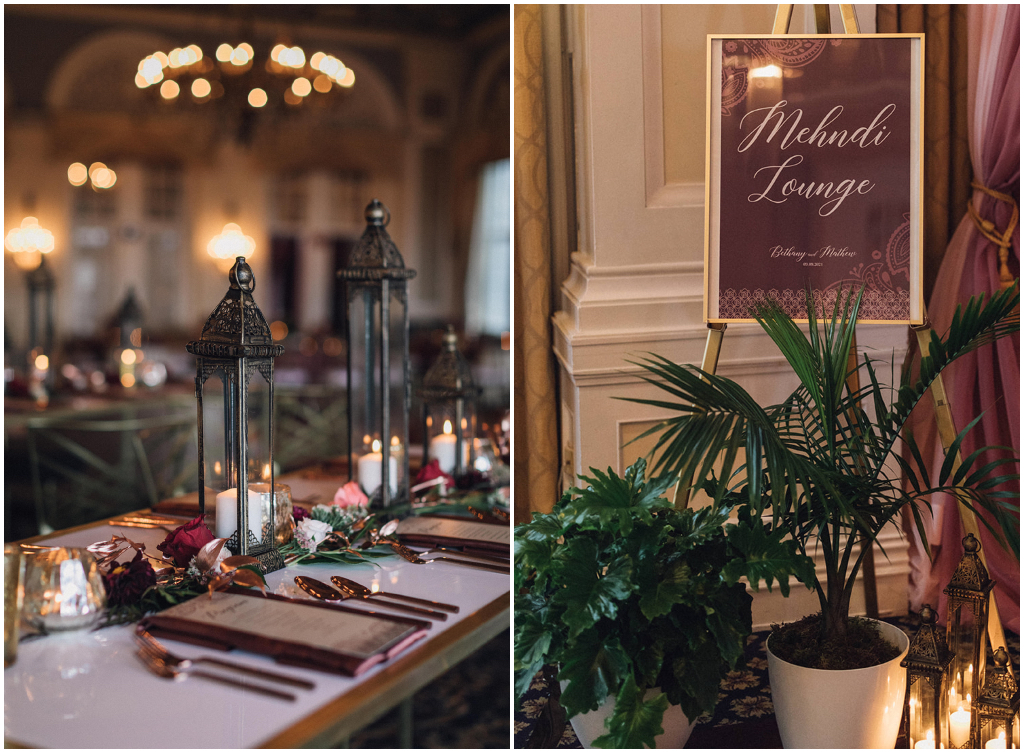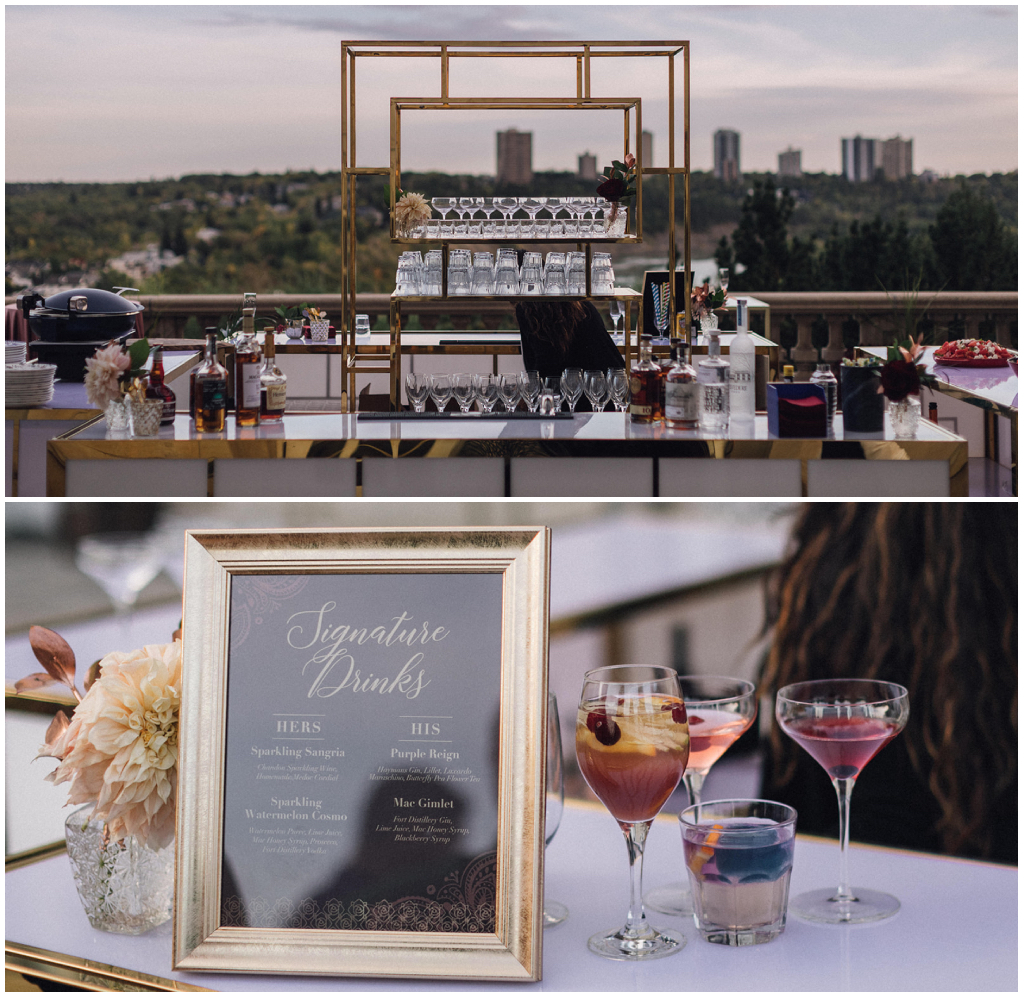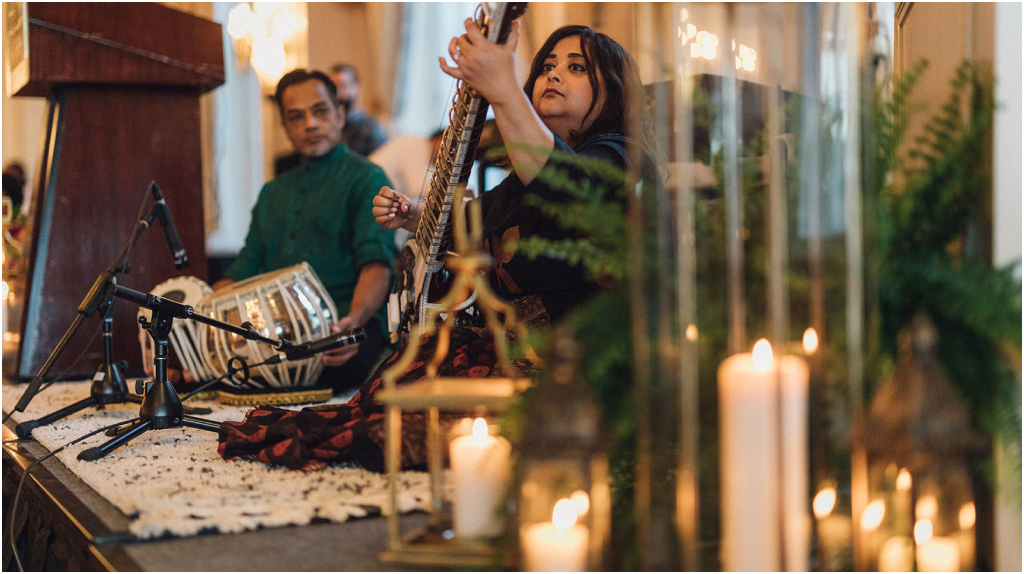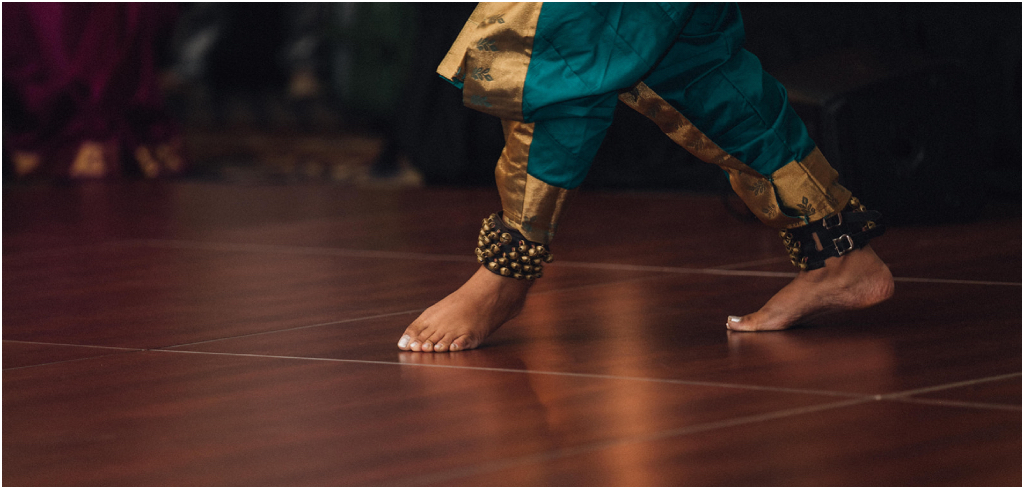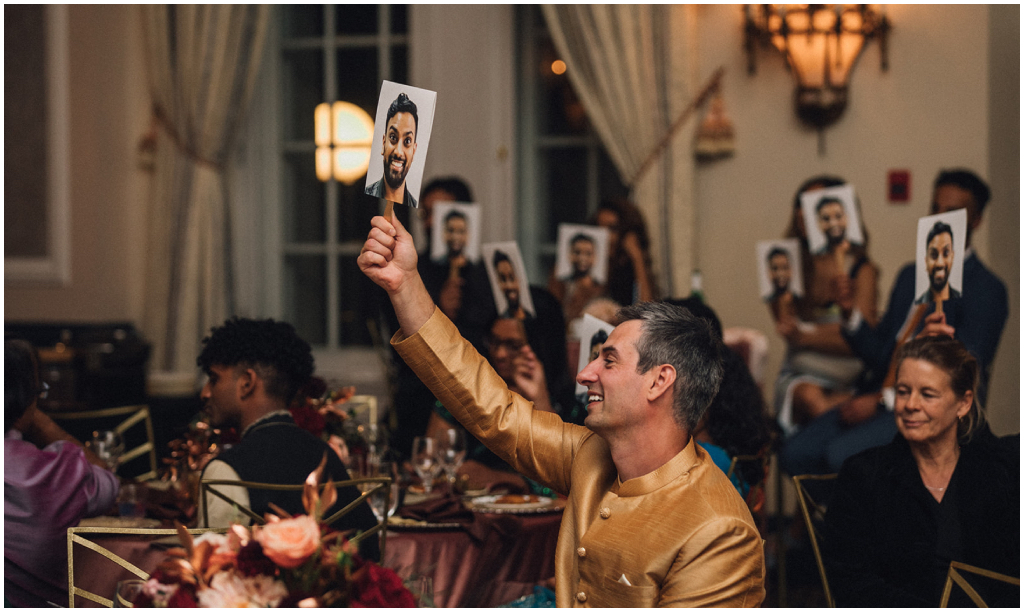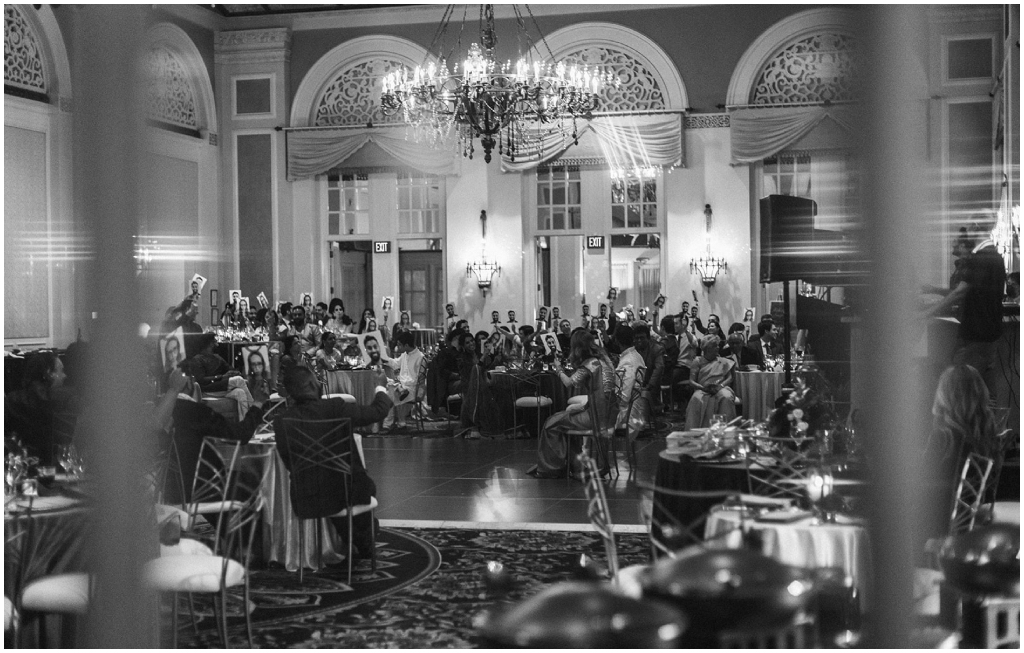 +  +  +  +  +  +  +  +  +  +  +
Jennifer, Event Producer and Designer | Jennifer Bergman Weddings
Luxury Event Planner, Edmonton
11/24/21

After Jessica and Eric's venue closed unexpectedly during the Covid-19 pandemic, plans quickly shifted and they decided to hold their wedding closer to home in Calgary, Alberta.
We transformed The Lake House from rustic hunting cabin to whimsical garden. Nine chandeliers were adorned in foliage and florals and the grand fireplace was flanked with pillars of elegant blooms. From the caricature artist, a karaoke dance party and late night bubble tea, Jessica and Eric created a personalized and memorable experience for their guests. We were giddy with excitement to see this event featured on Carats & Cake!
Their day was nothing short of the fairytale they deserved – a truly magical start to the next chapter of their love story – and we are honoured to have been a part of their Calgary wedding.
Credits: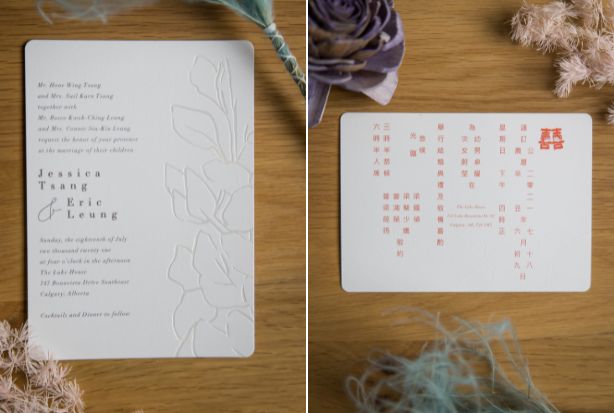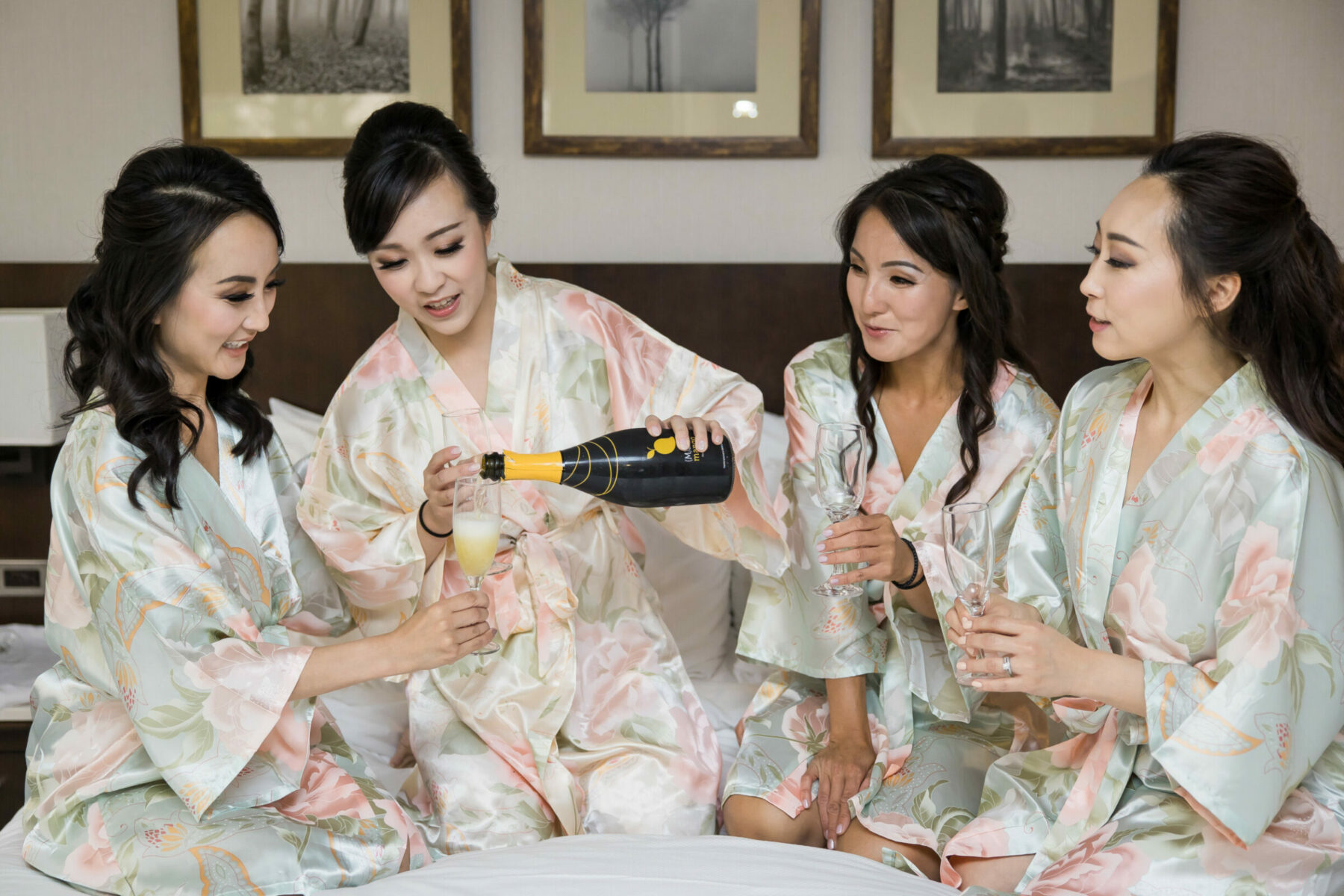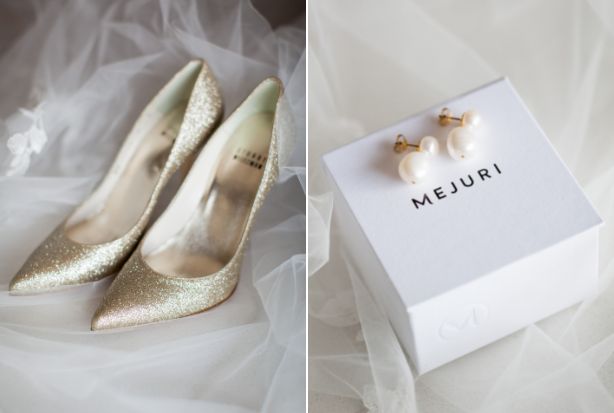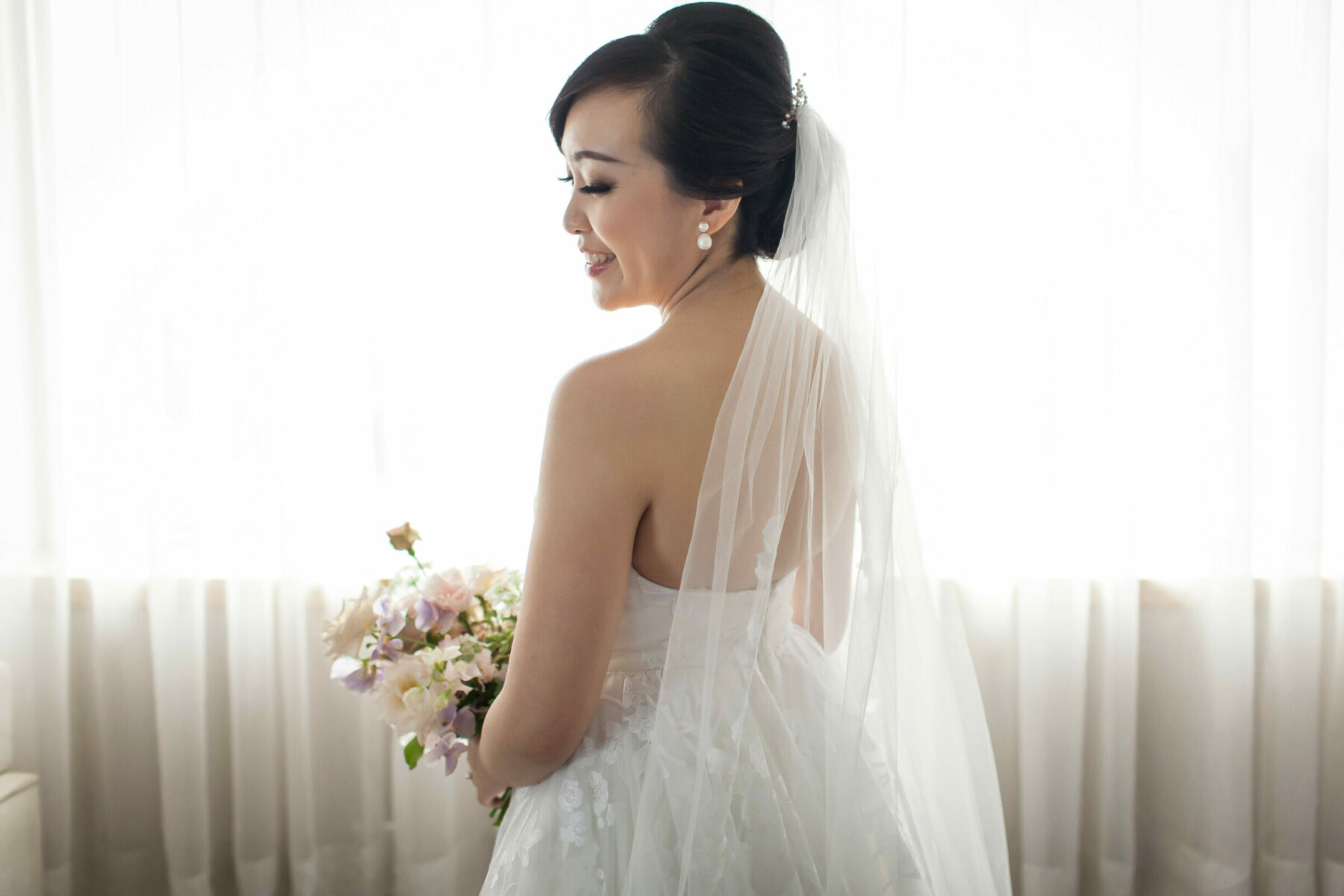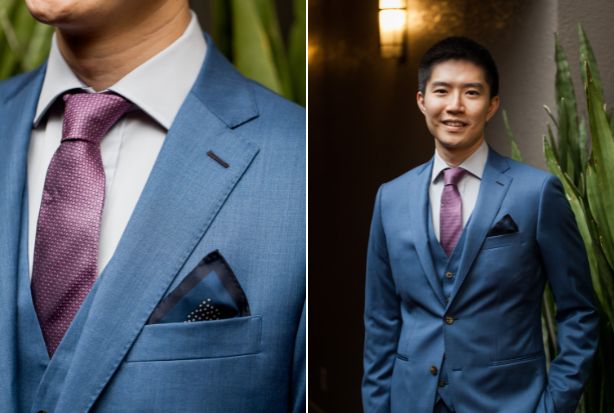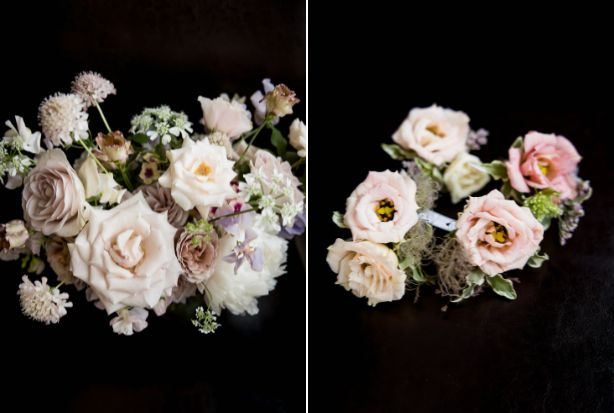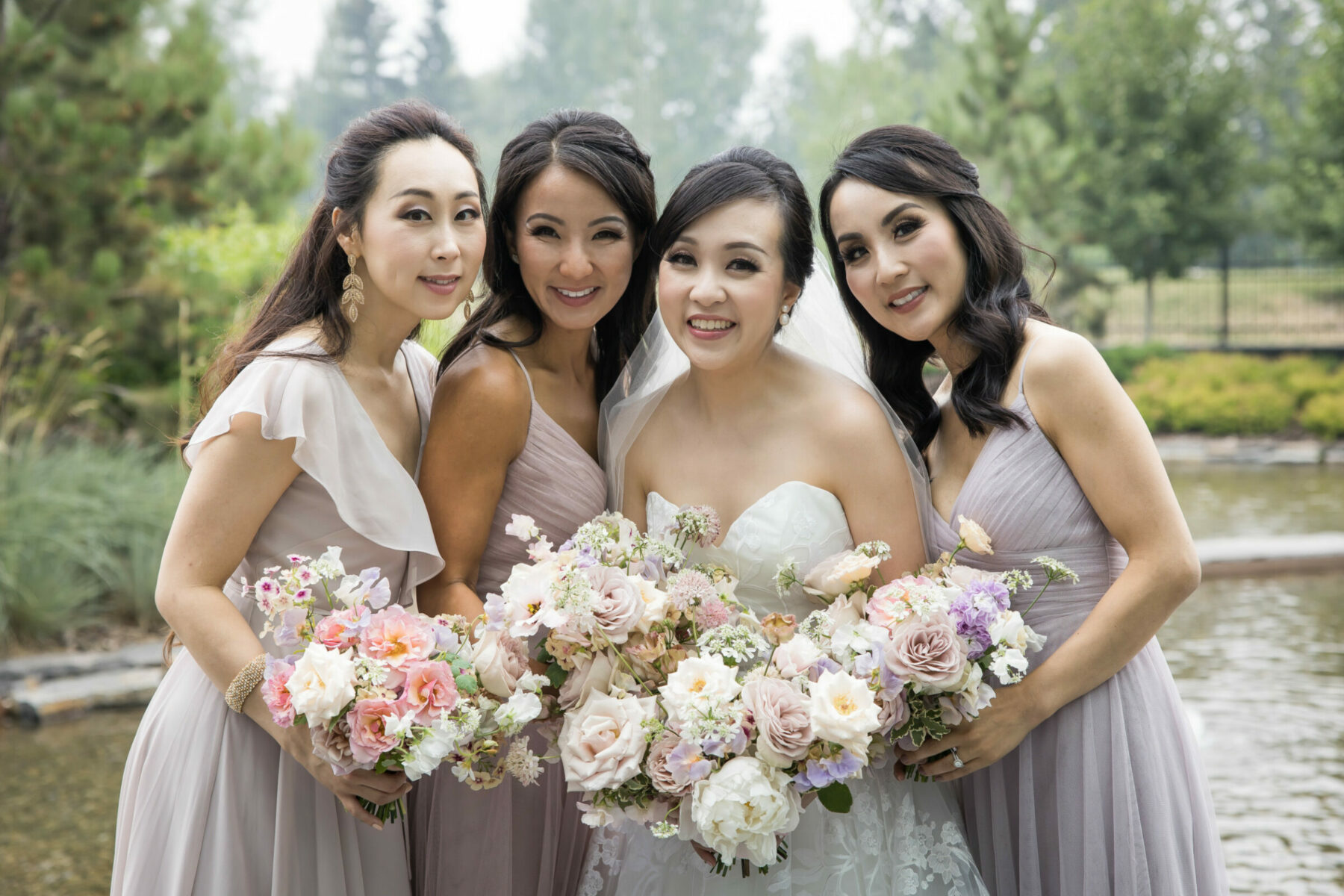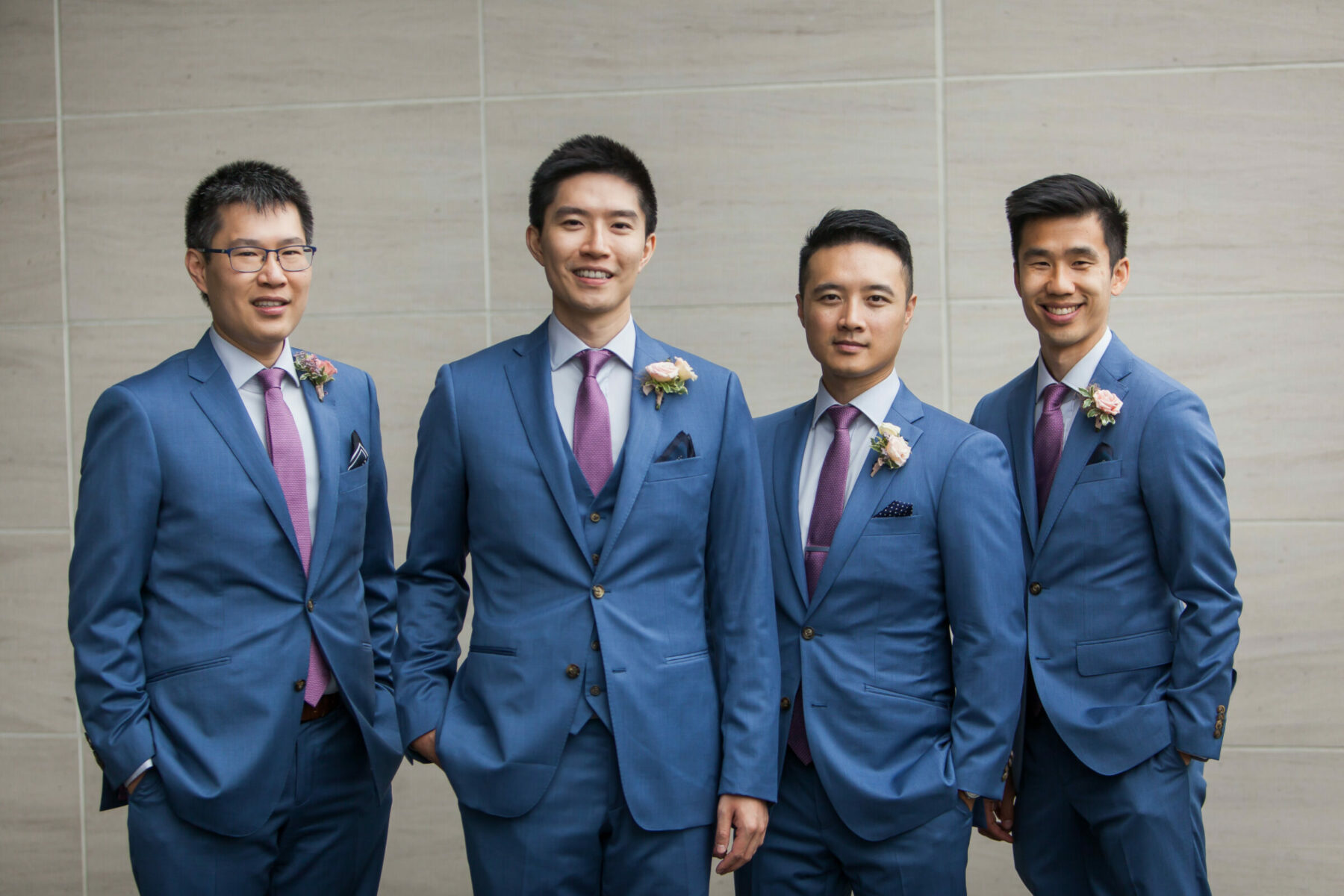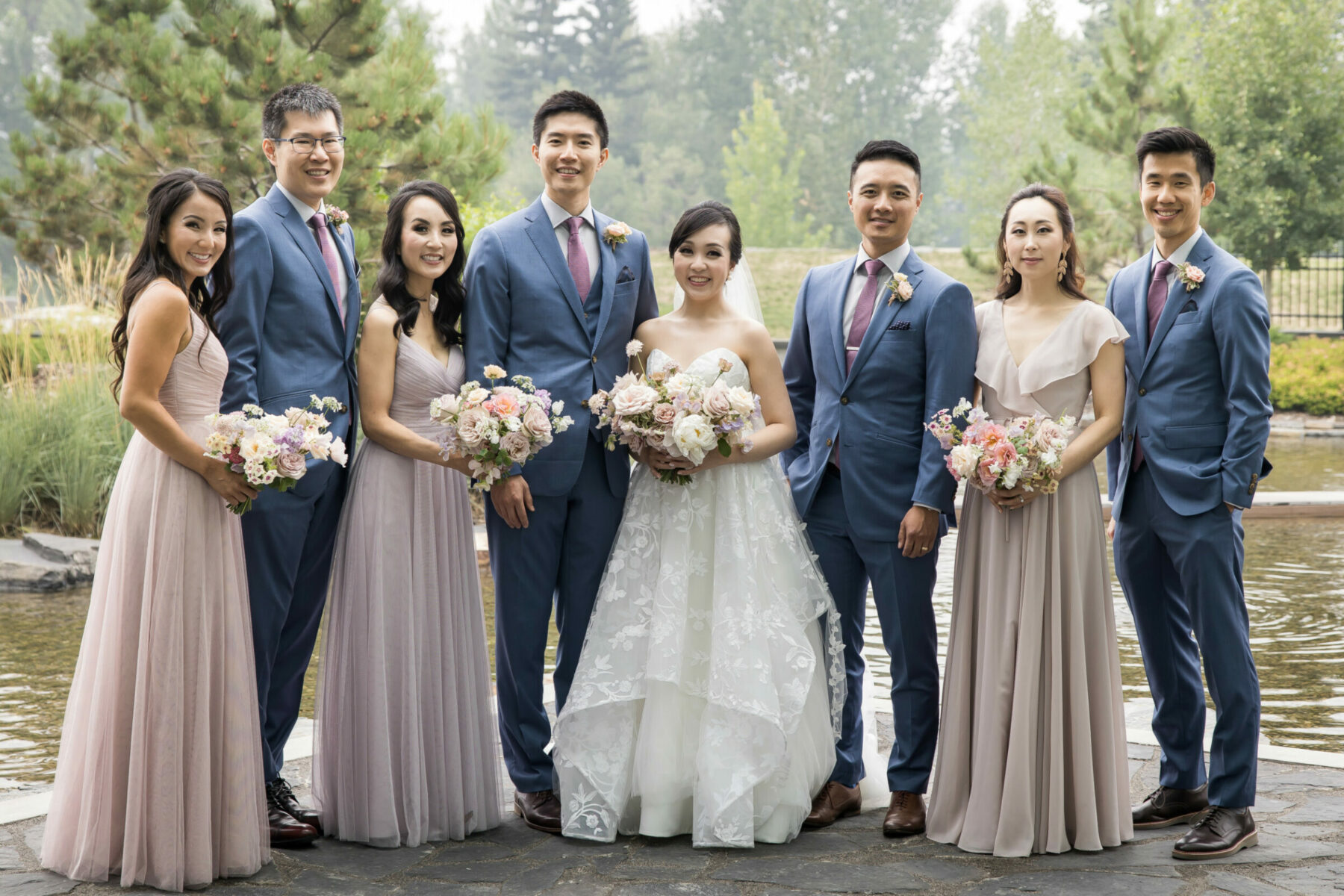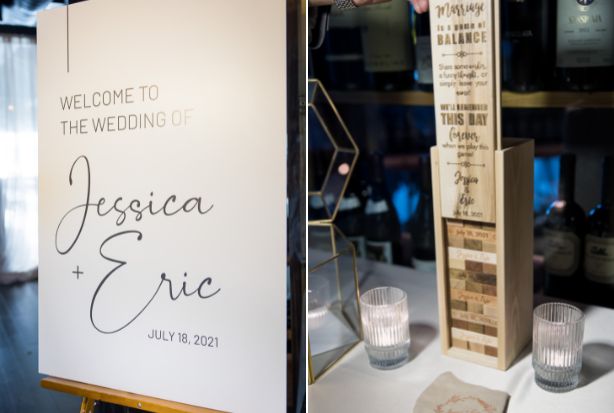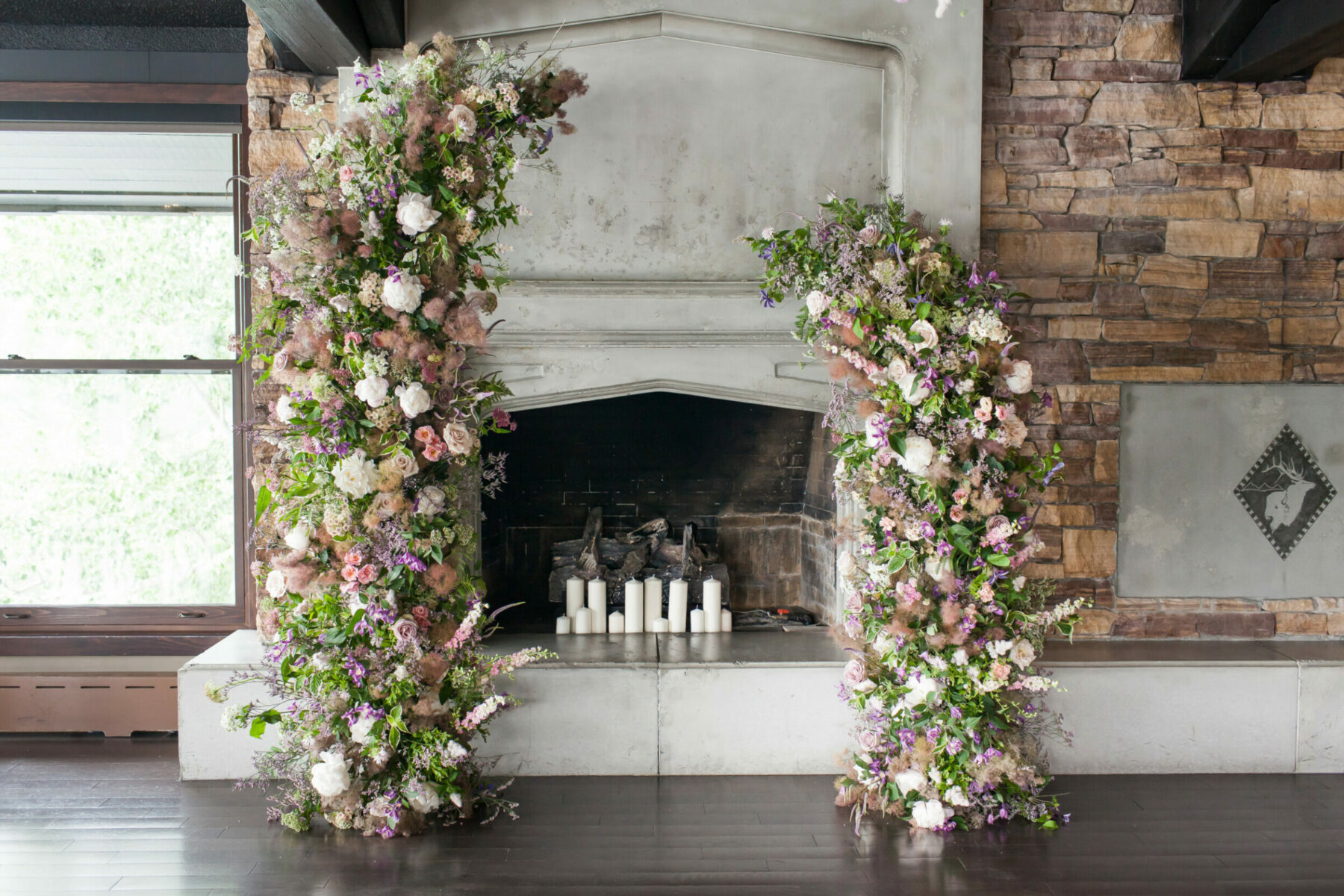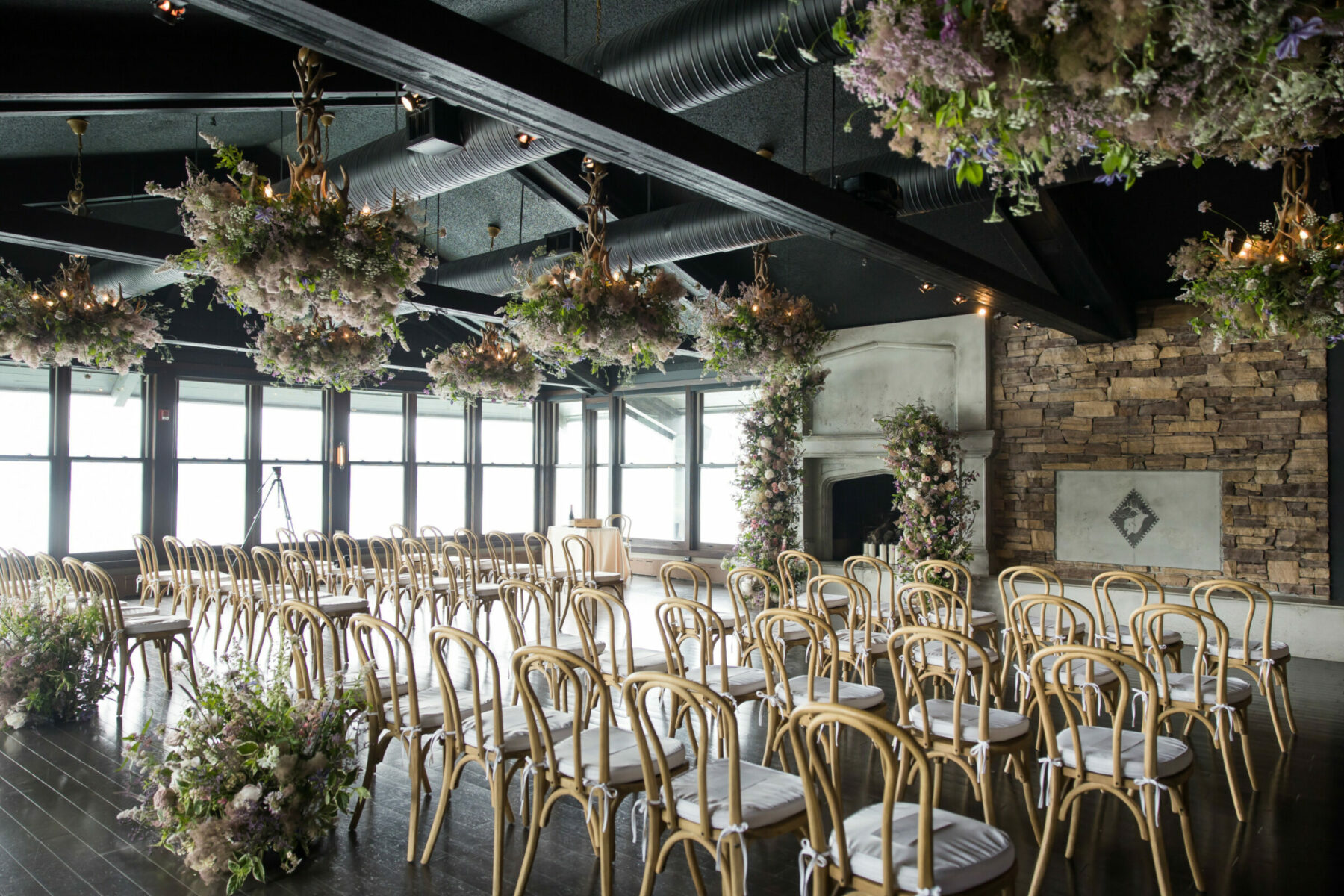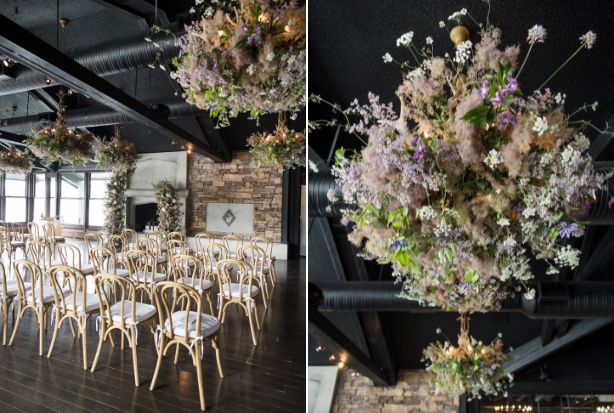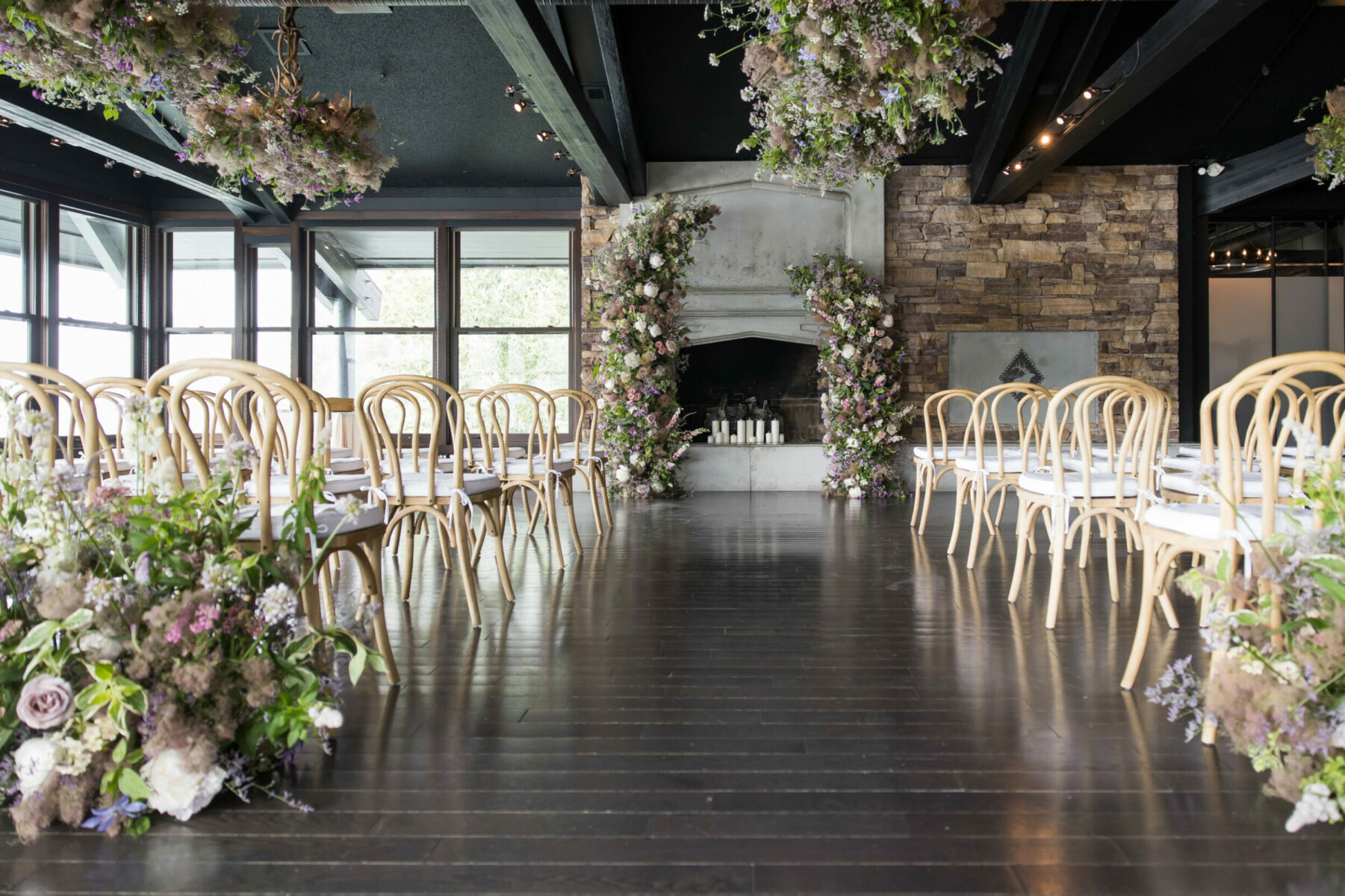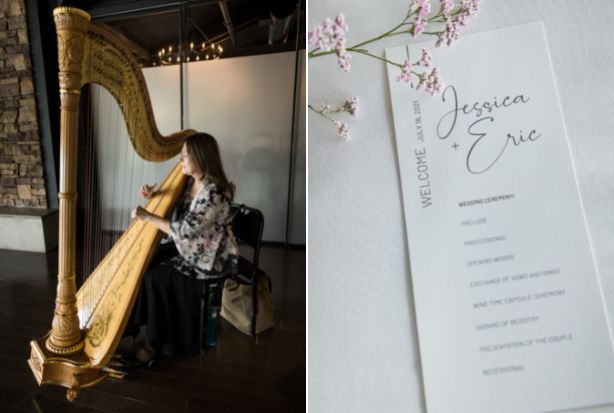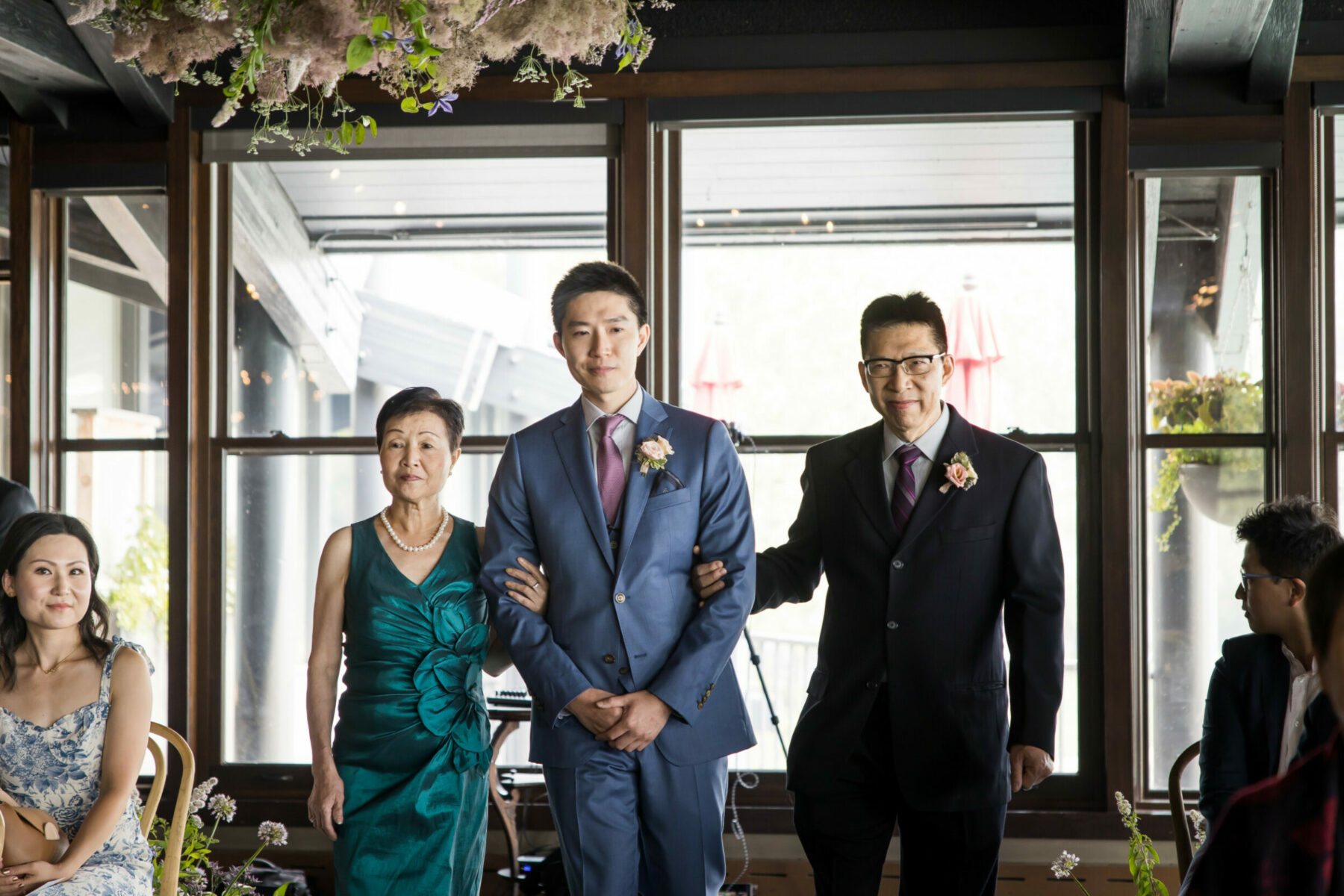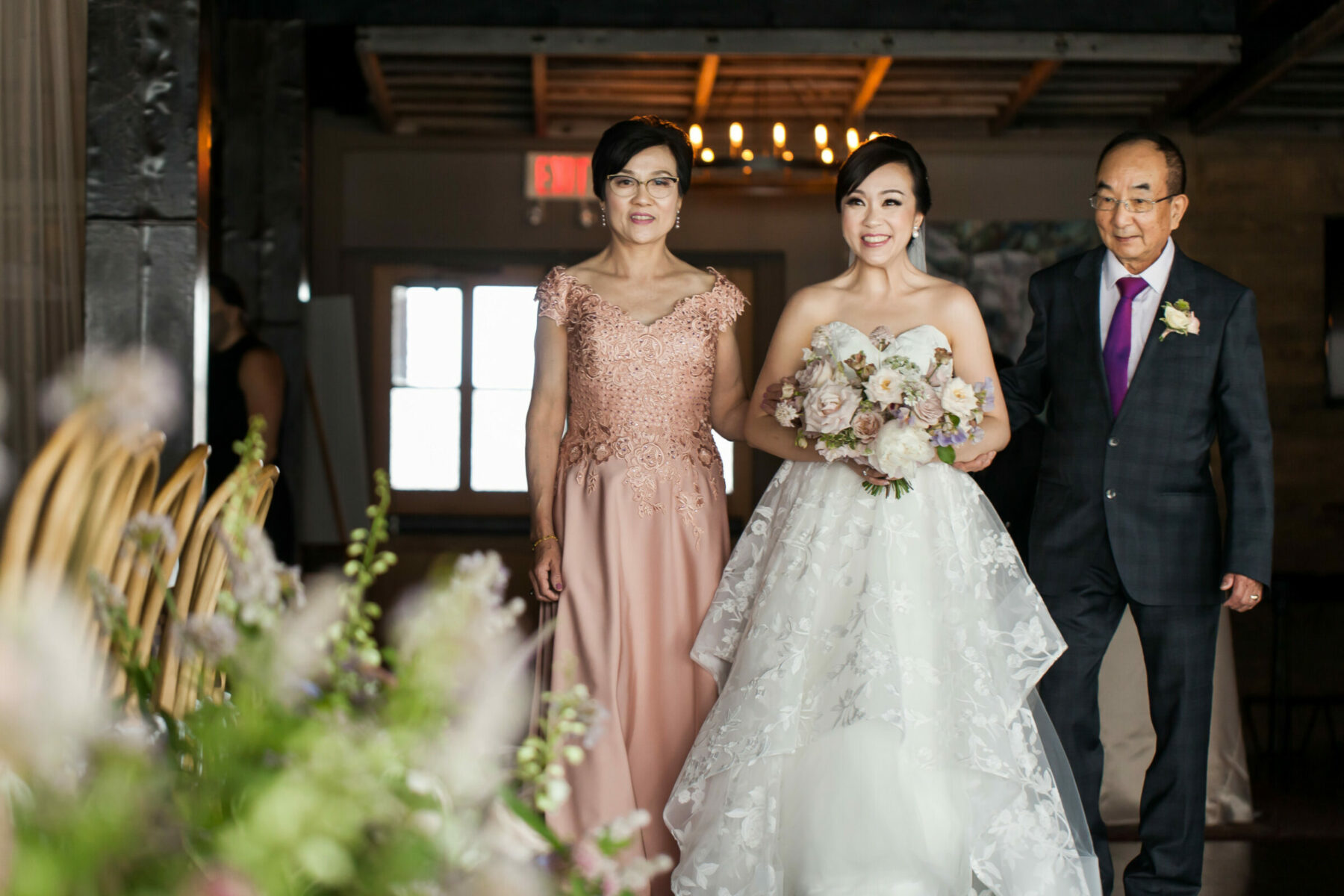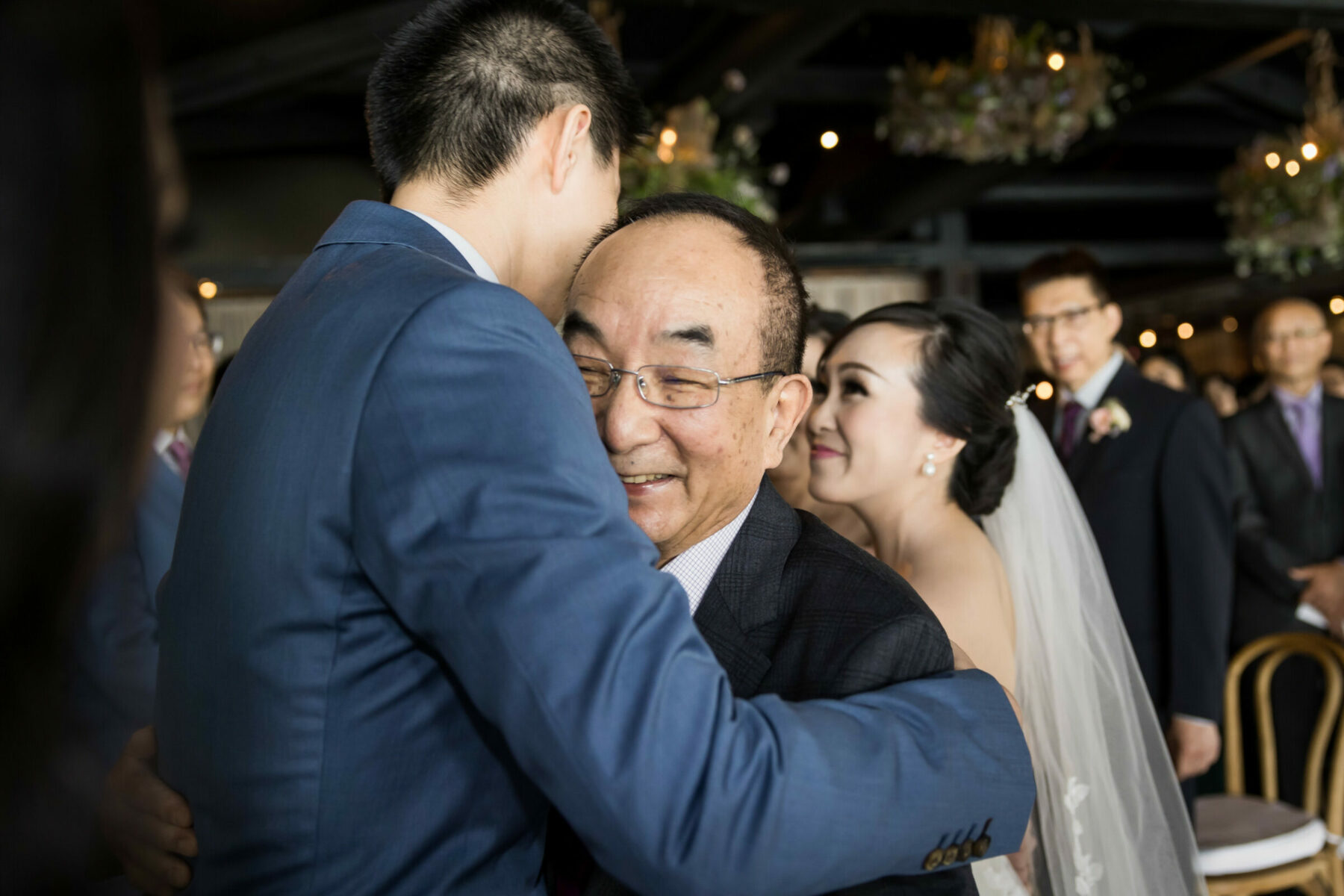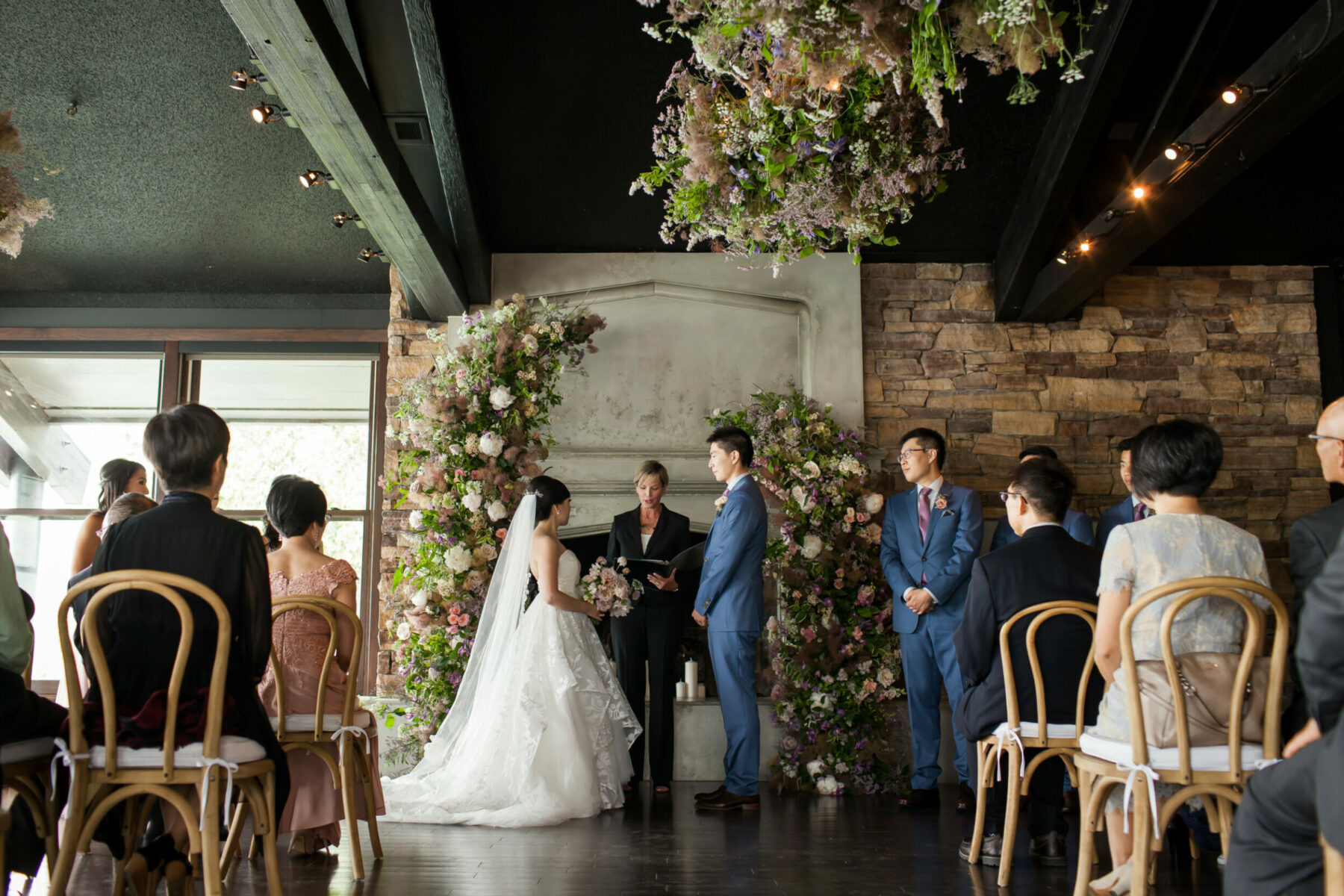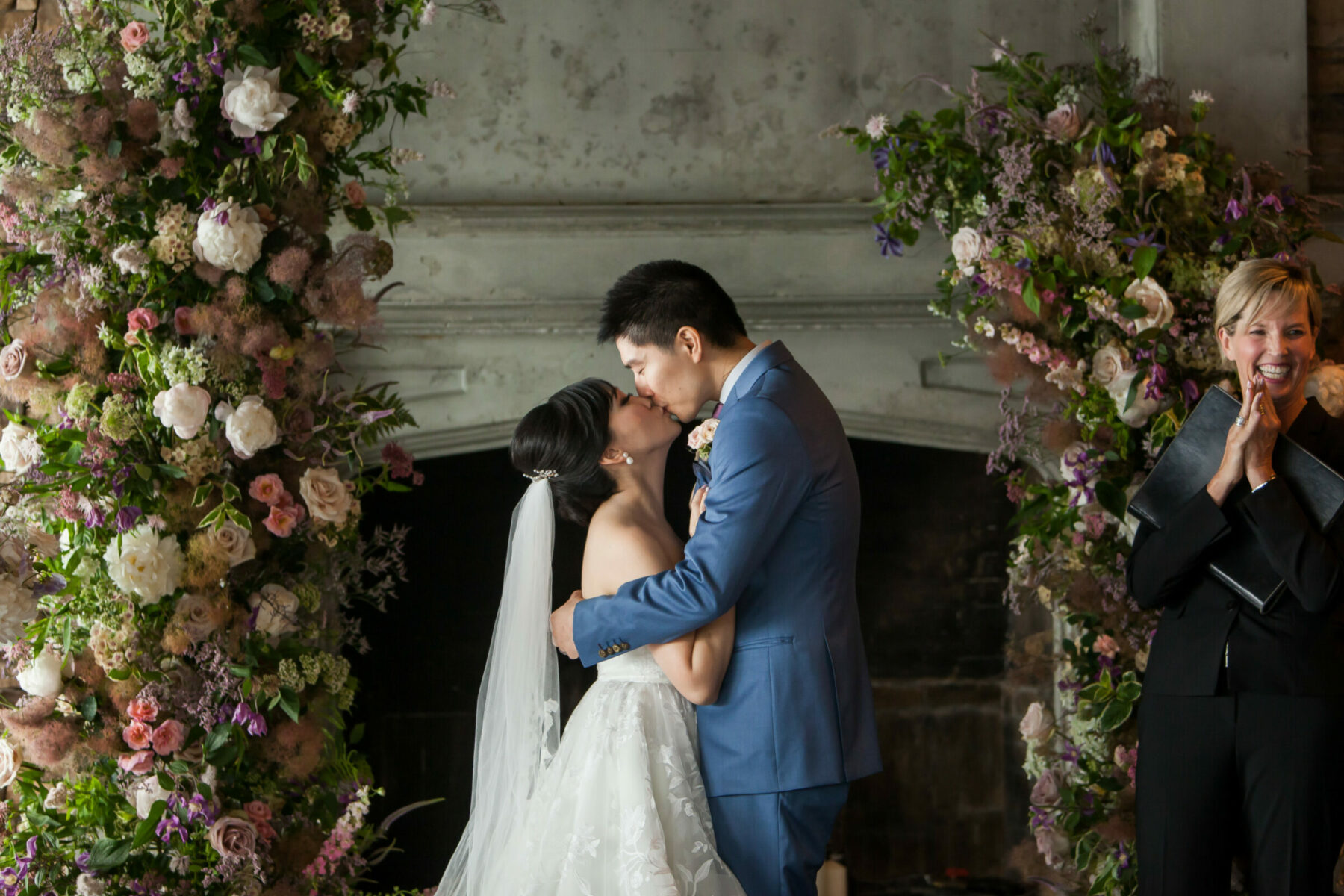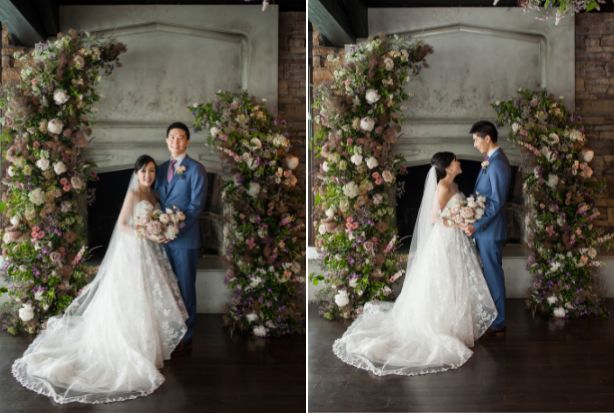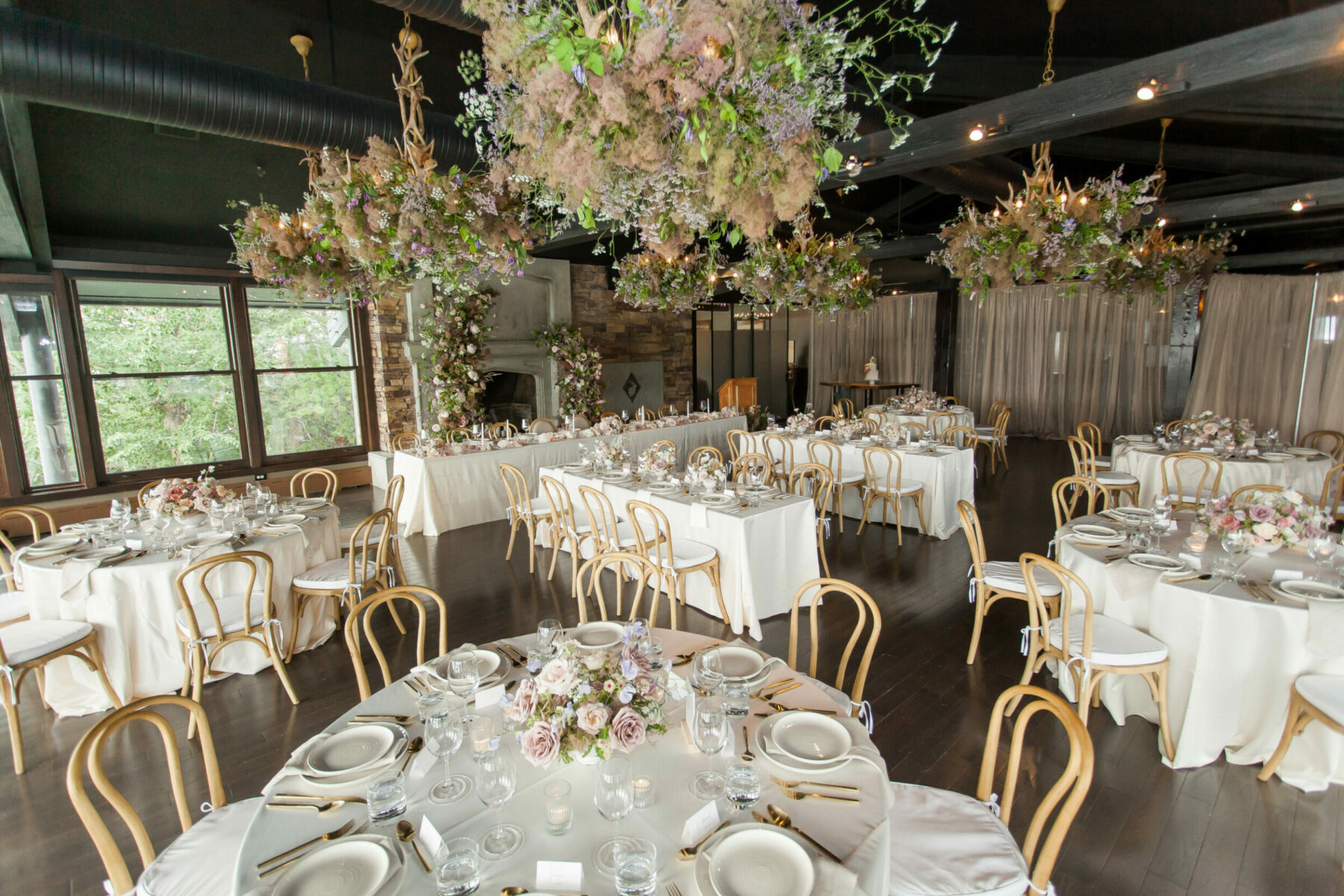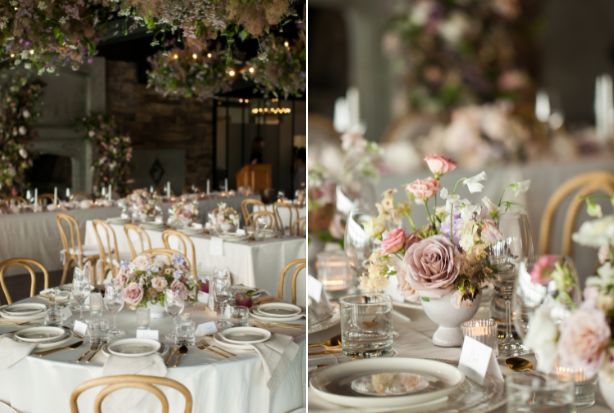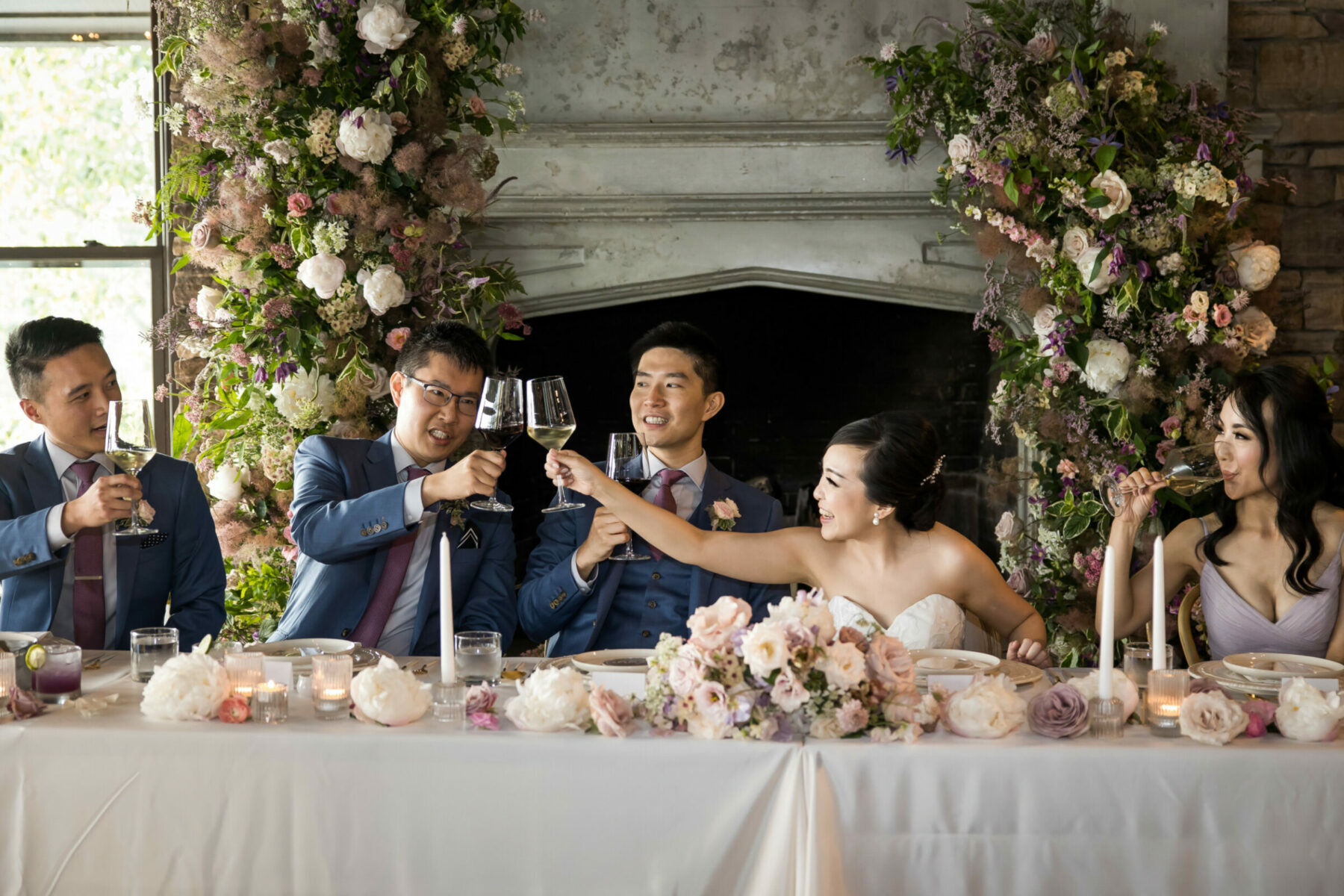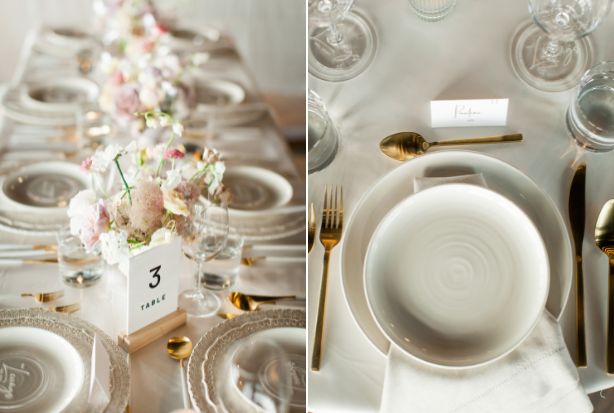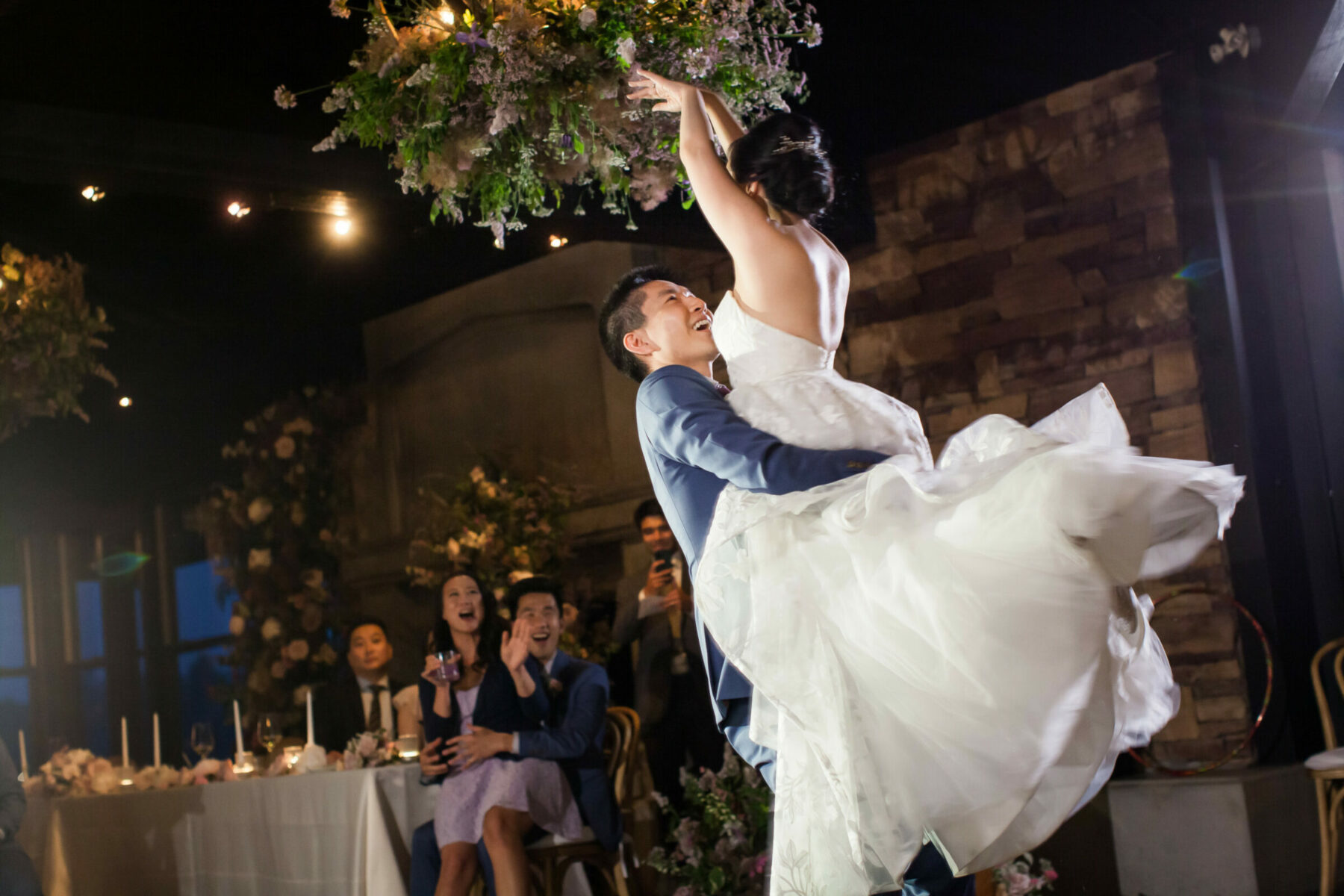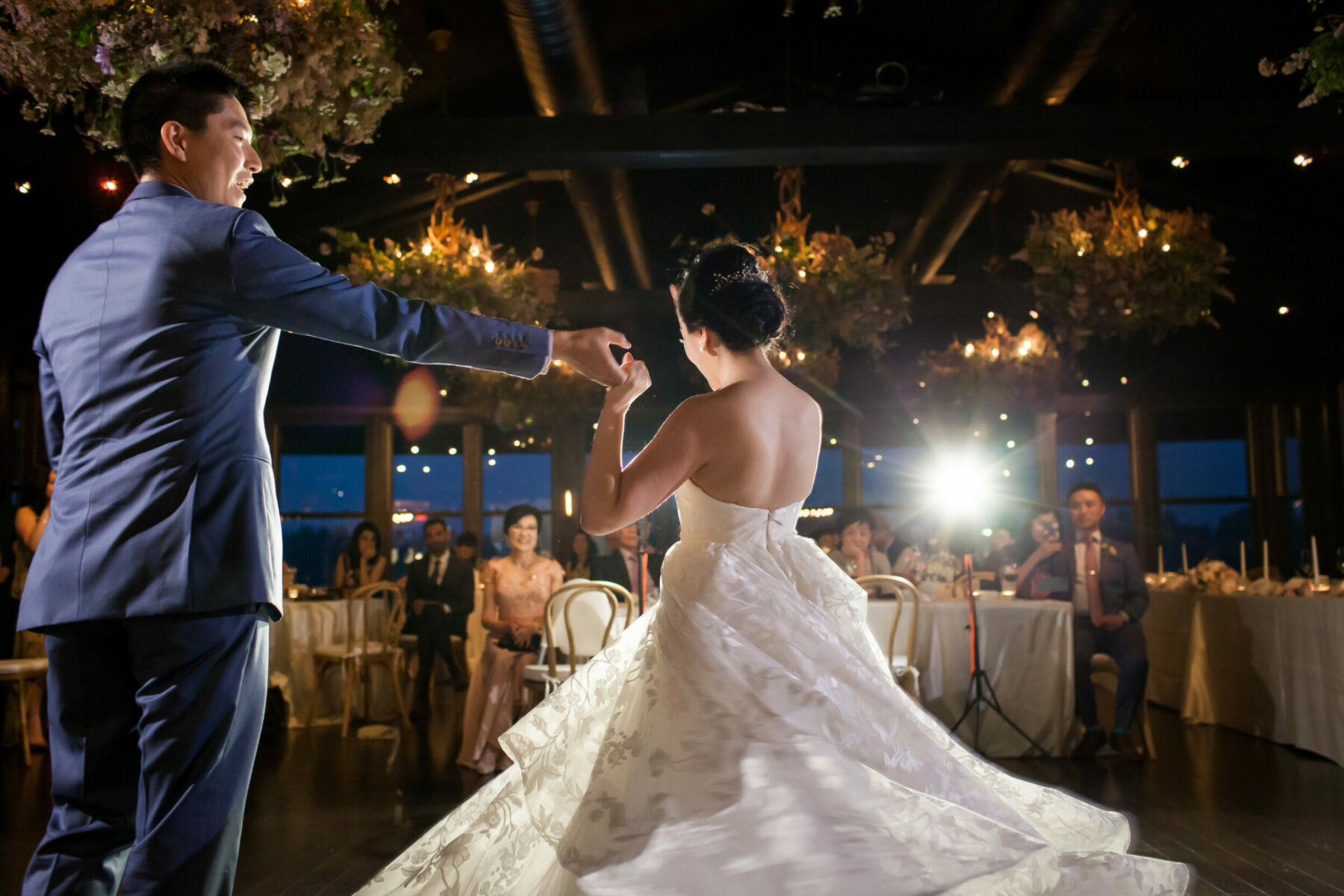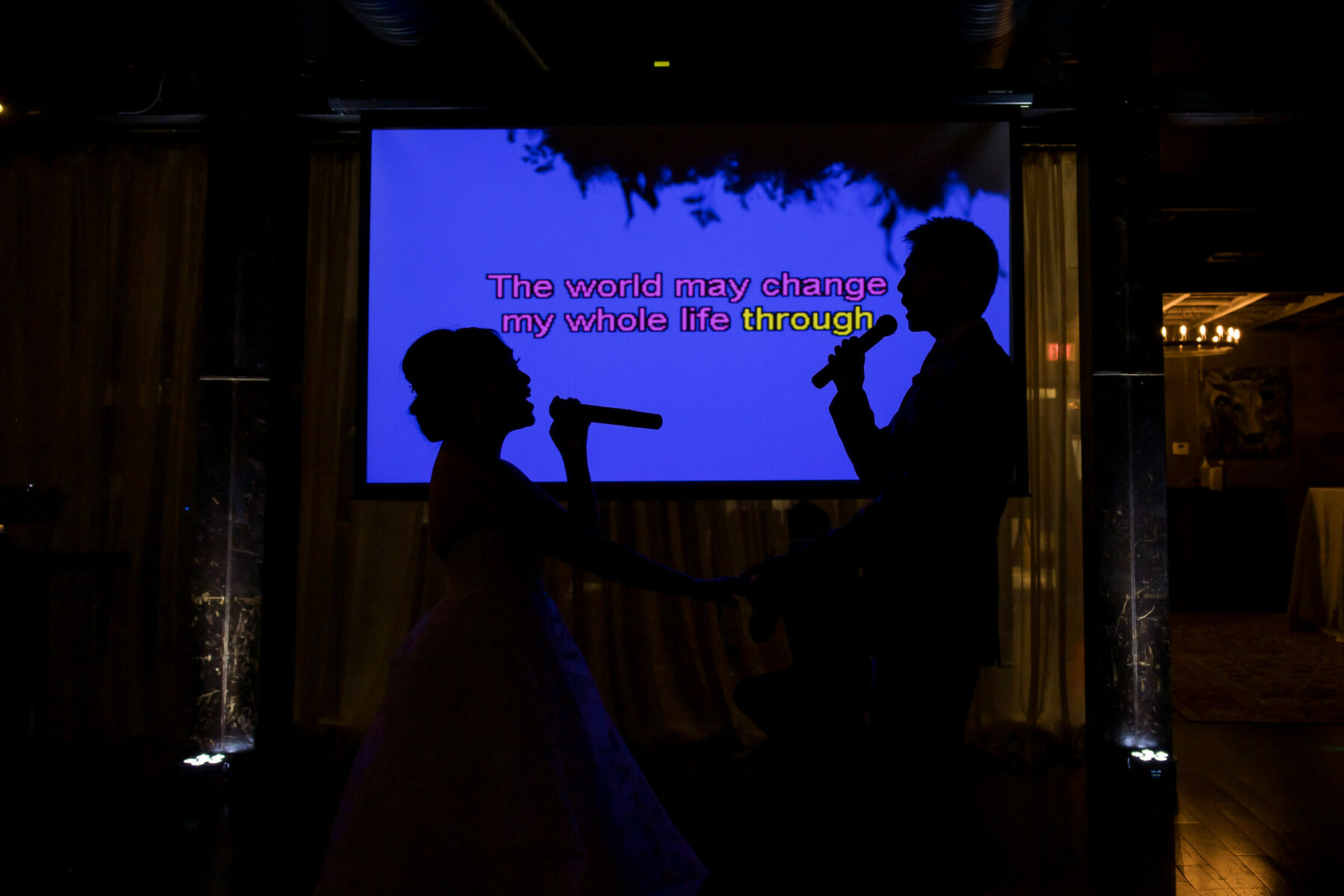 + + + + + + + + + + +
Suzanne, Lead Planner | Jennifer Bergman Weddings
Calgary Wedding Planner