Posts Tagged: McDades Celtic Trio
04/16/14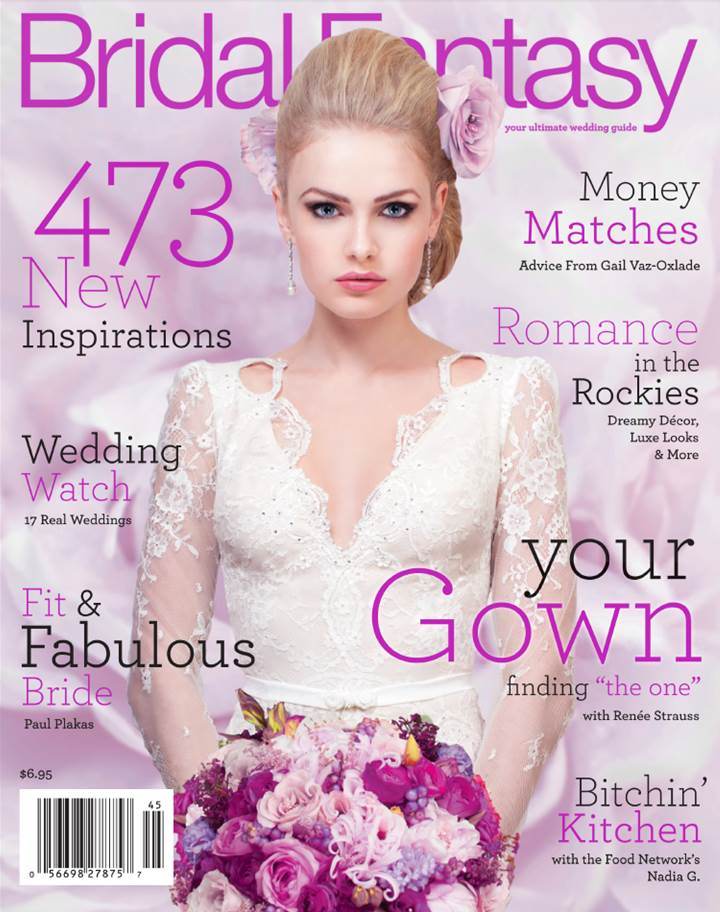 Catherine + Neal's Royal Mayfair Golf Club wedding was recently featured in Edmonton's own Bridal Fantasy Magazine. 
They chose to incorporate traditions from both of their backgrounds. Neal and his groomsmen wore Scottish kilts and his grandmother gave a blessing in Gaelic before dinner. To represent Catherine's Polish side, perogies and cabbage rolls were served at the rehearsal dinner and the marriage commissioner said a few words in Polish before the ceremony began. A very unique element of the ceremony was a Celtic handfasting using the official tartans of Alberta and Nova Scotia, representing the bride and groom's places of birth.
Their favourite moment of the day? "Seeing each other for the first time was both awesome and hilarious. The anticipation and excitement is so evident in the photos. Our other favourite part was listening to everyone's speeches. Each of them was so heartfelt and funny – we felt very special."
Enjoy a sneak peek into this wedding through Carey Nash's talented eyes…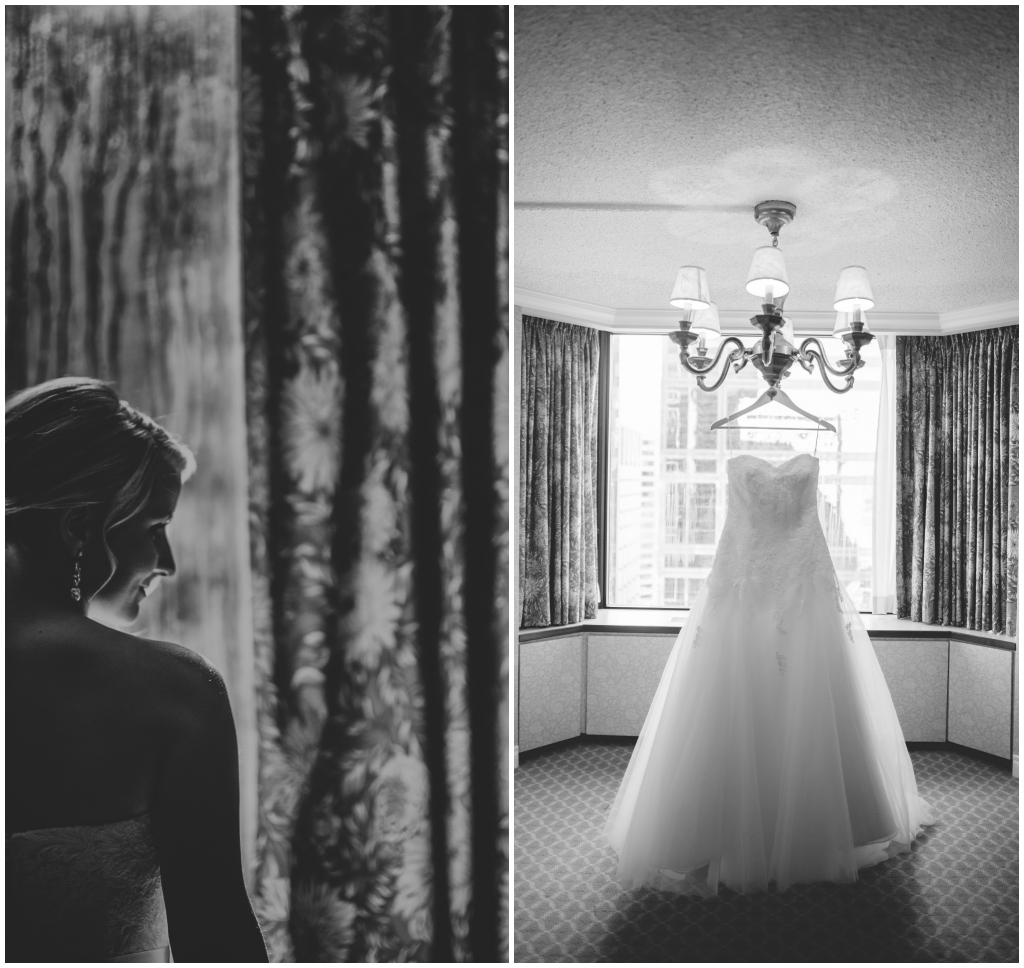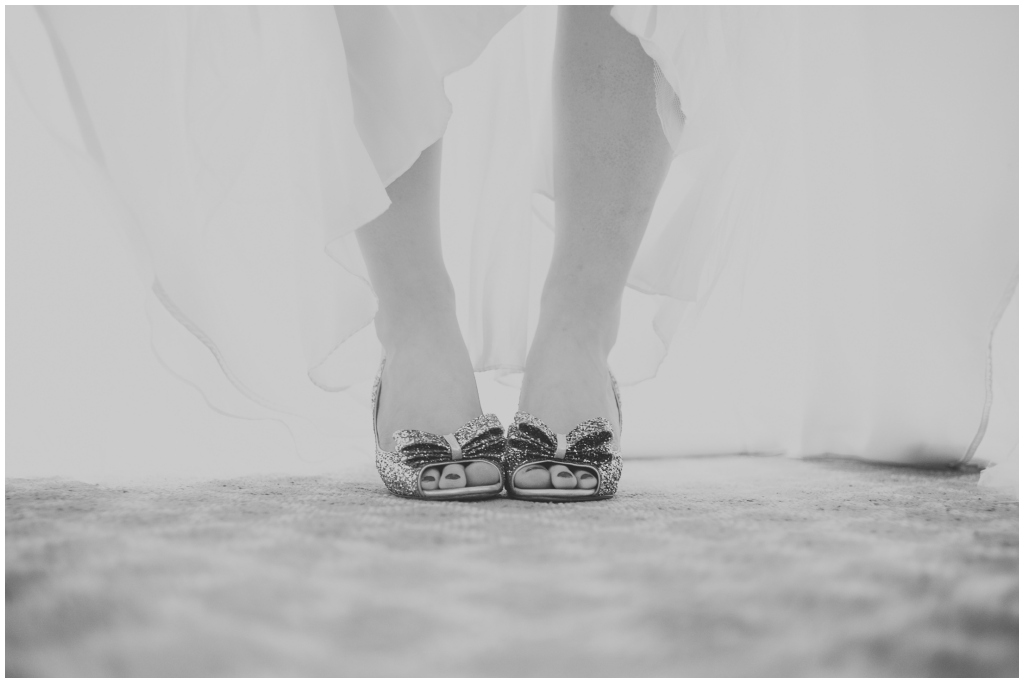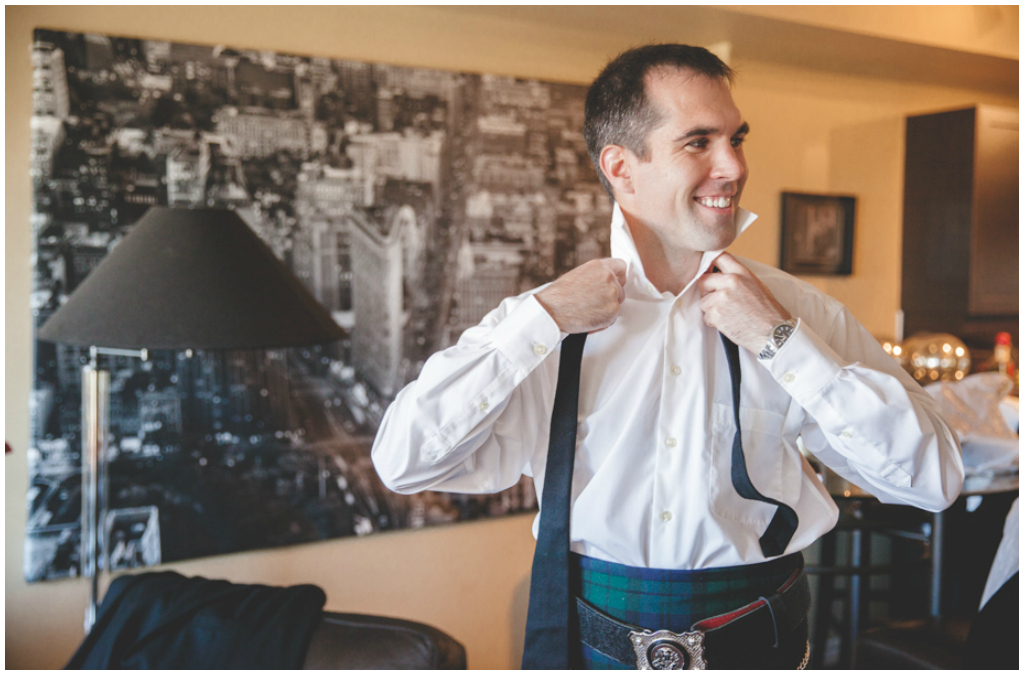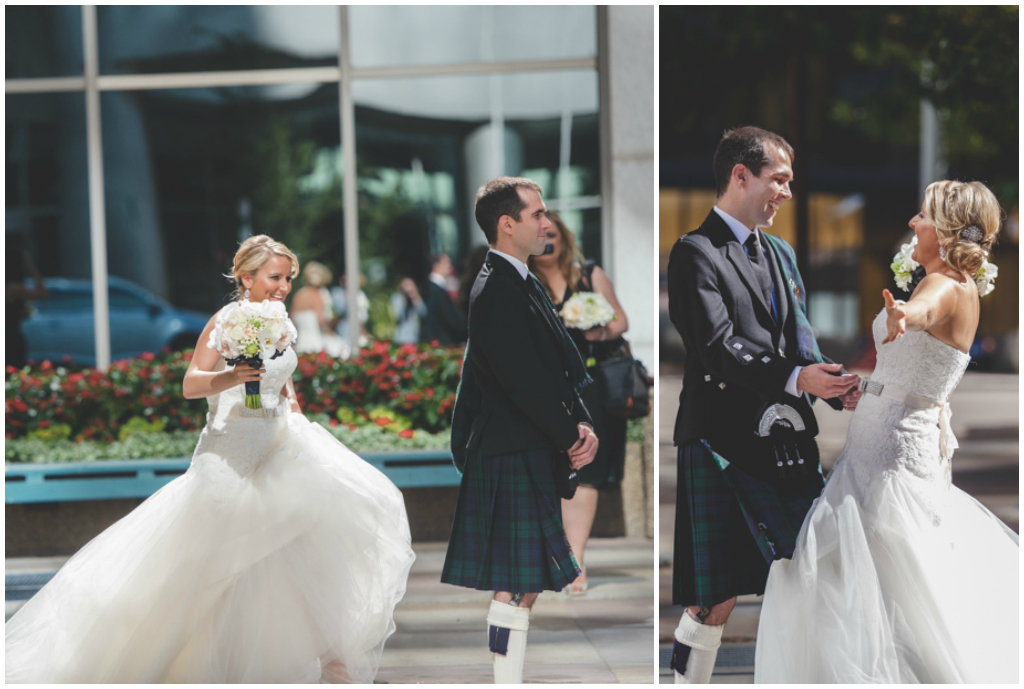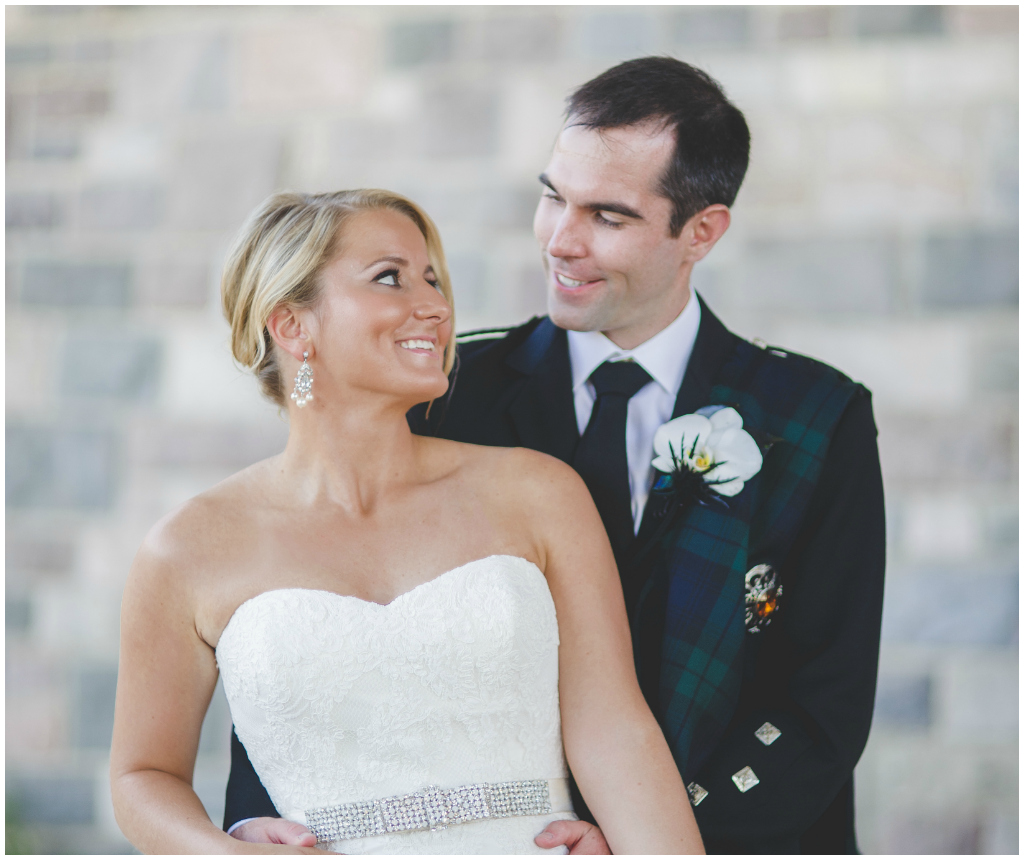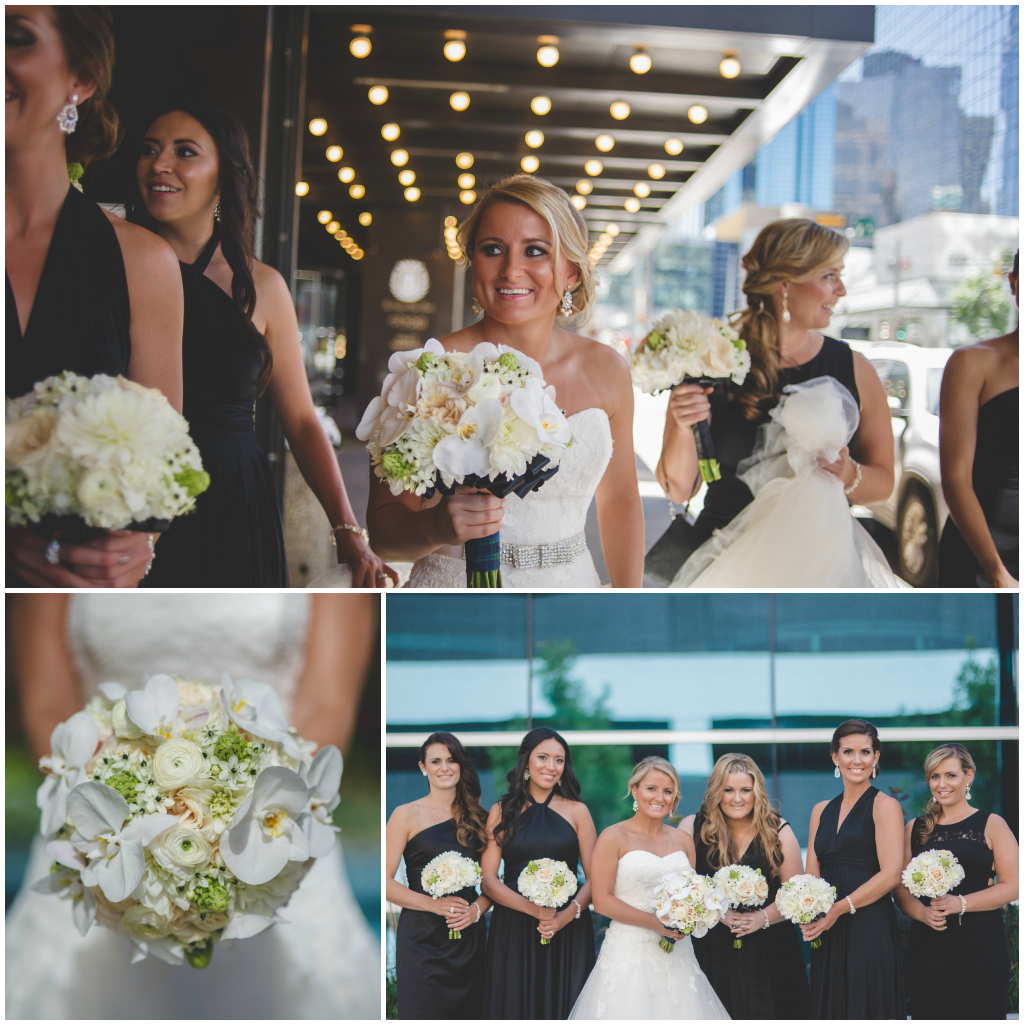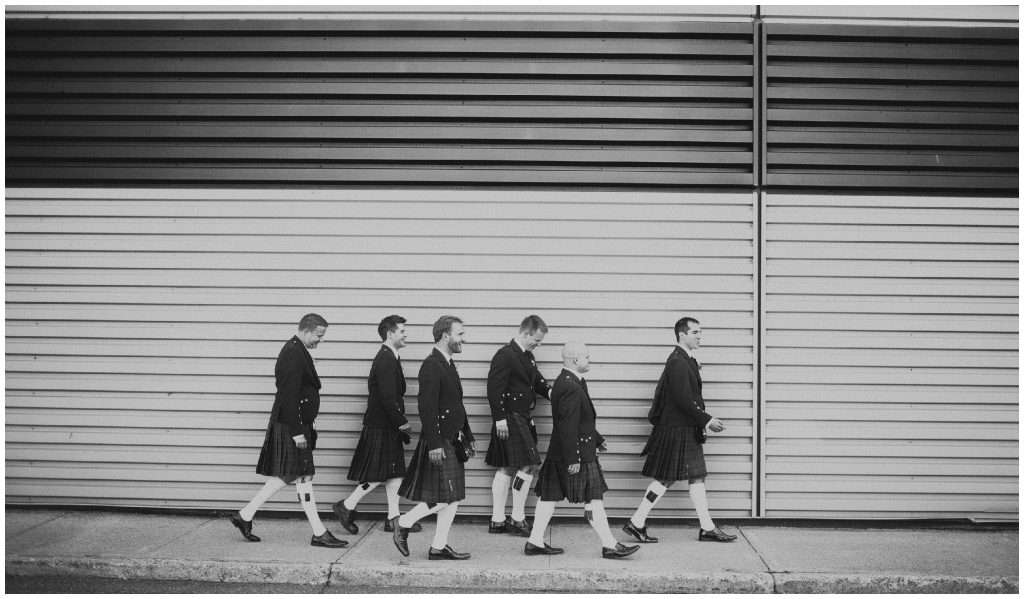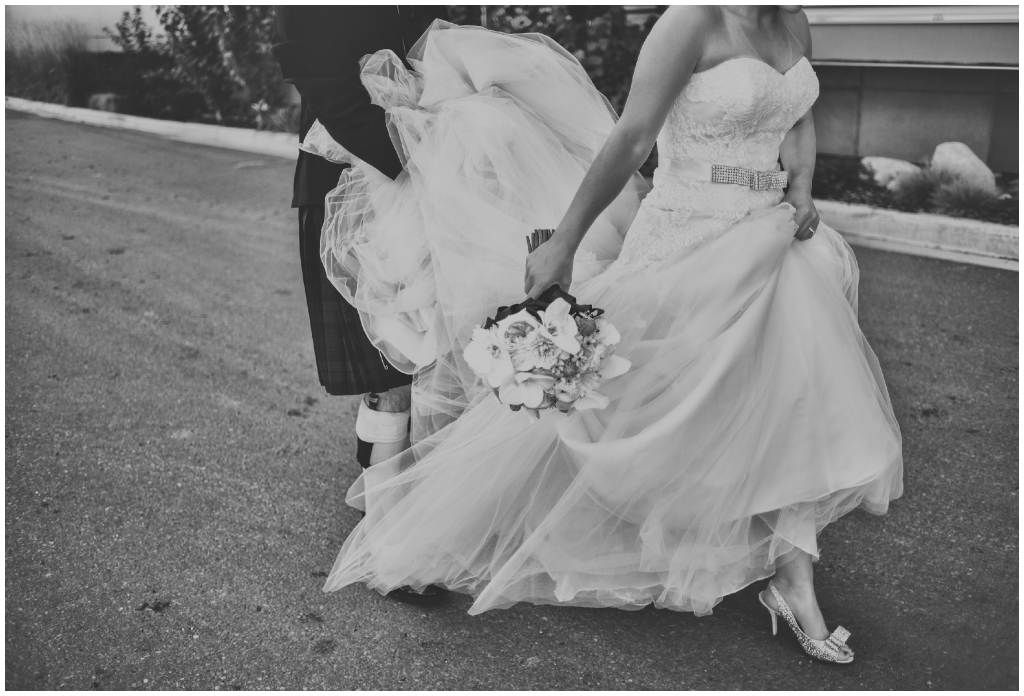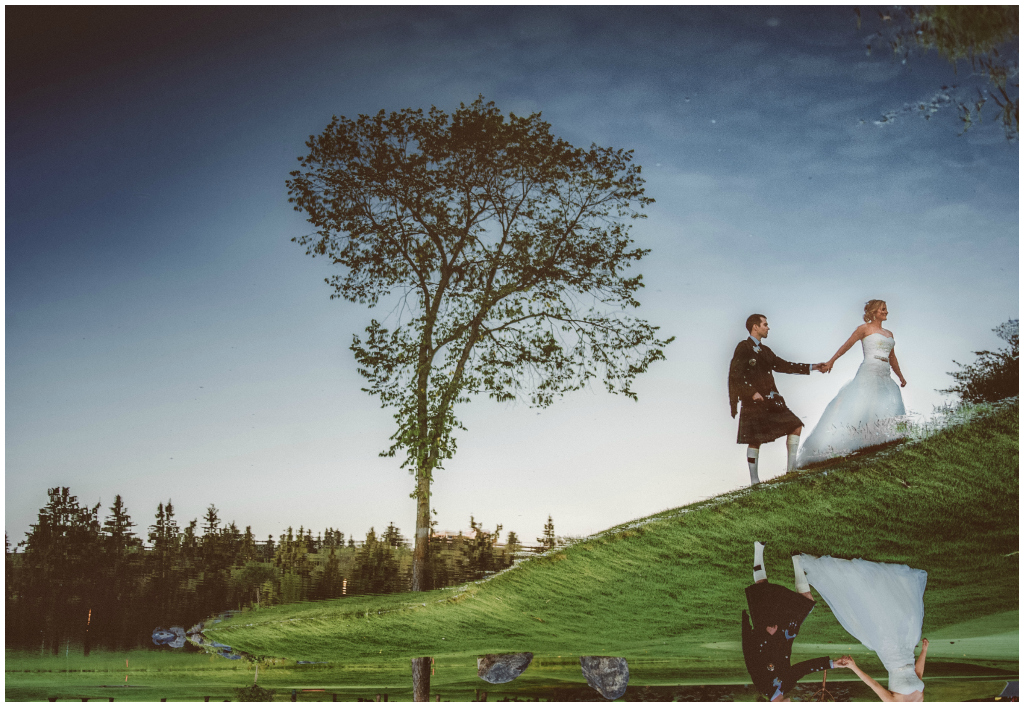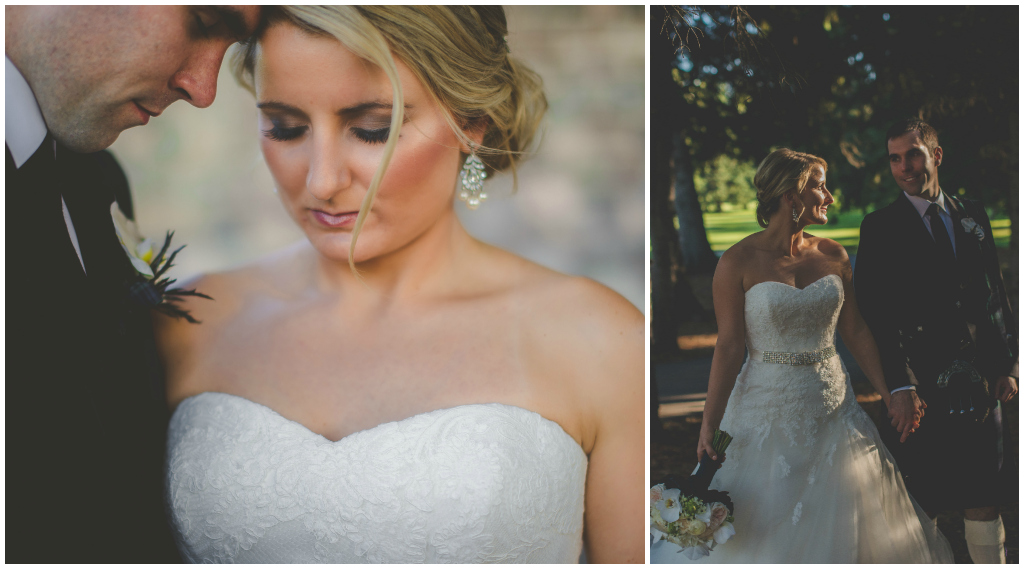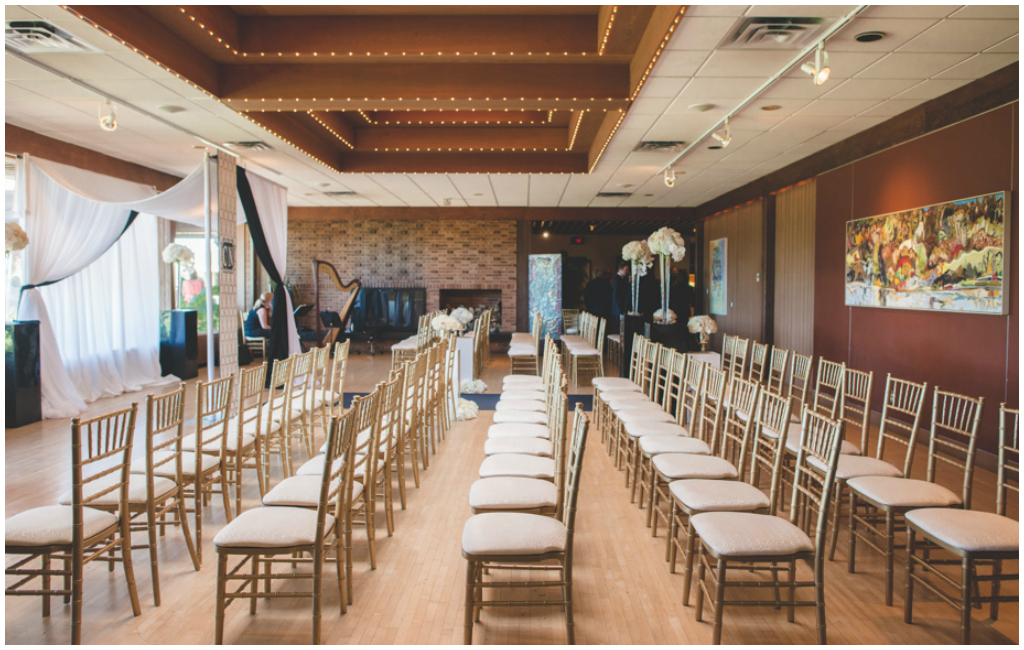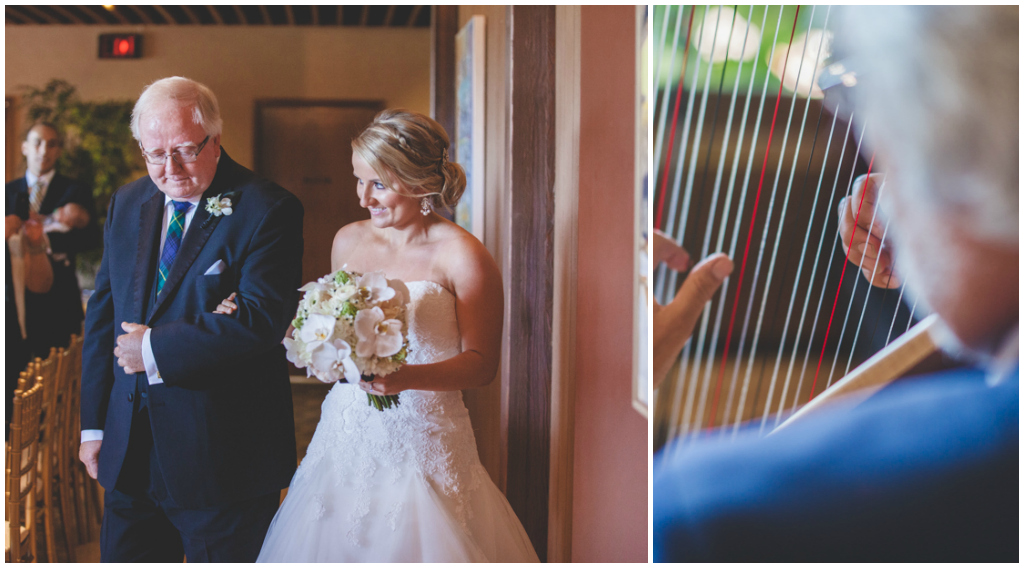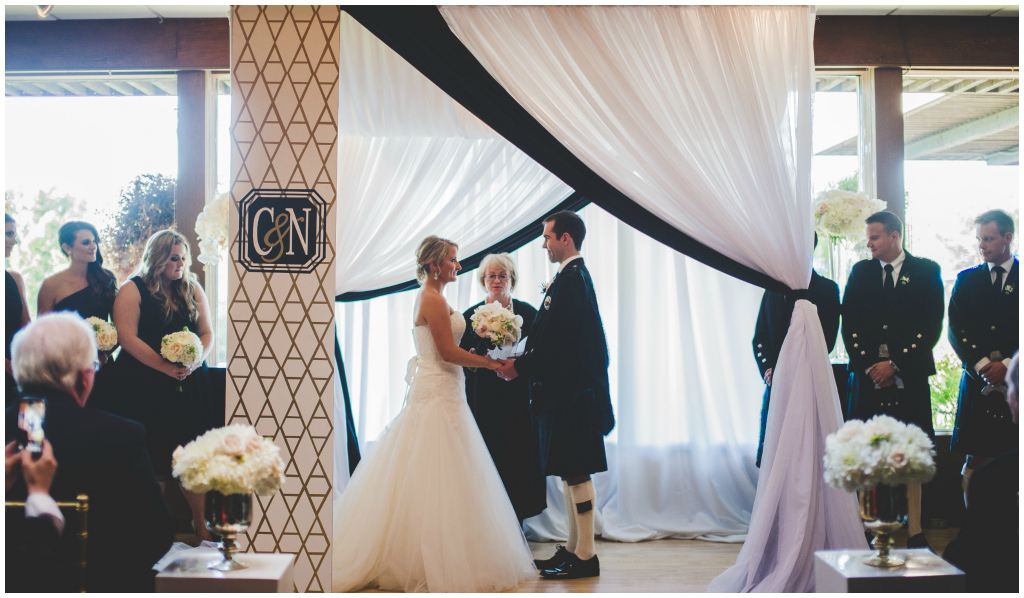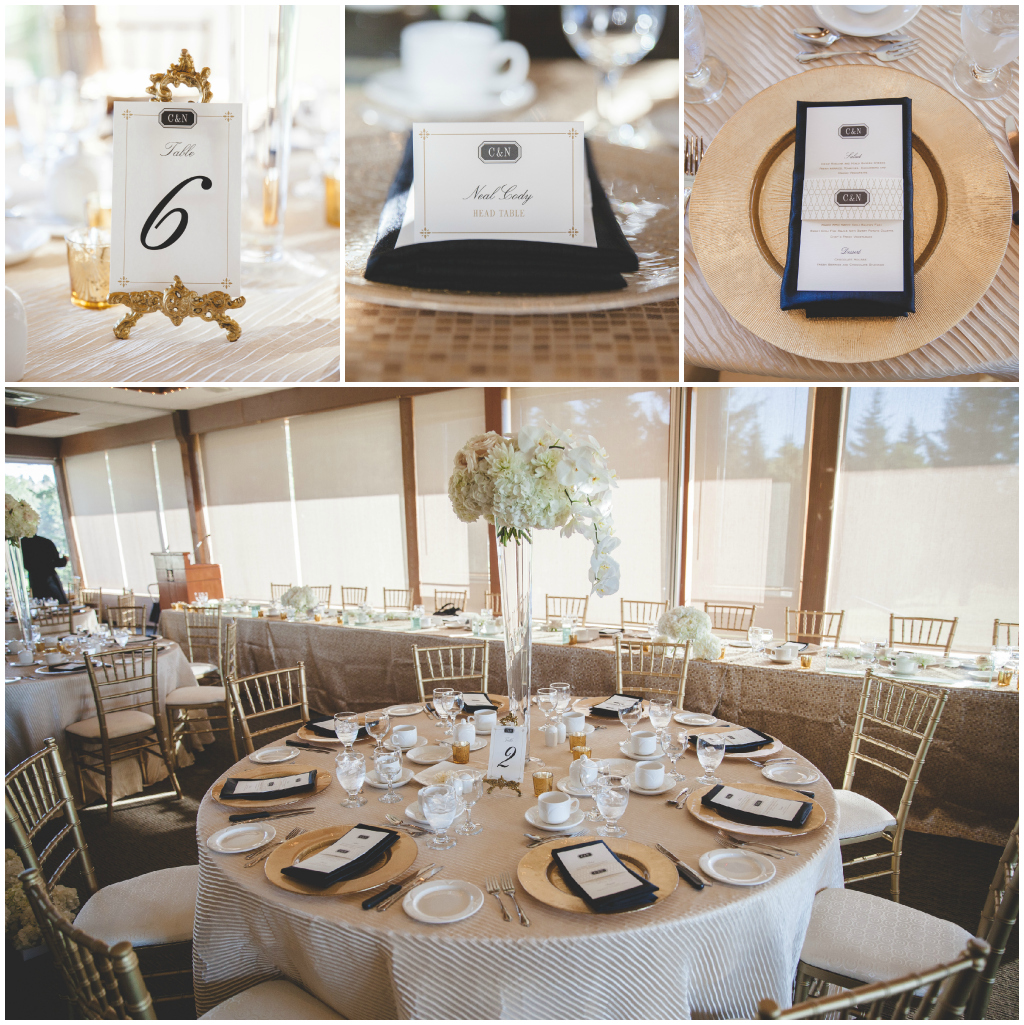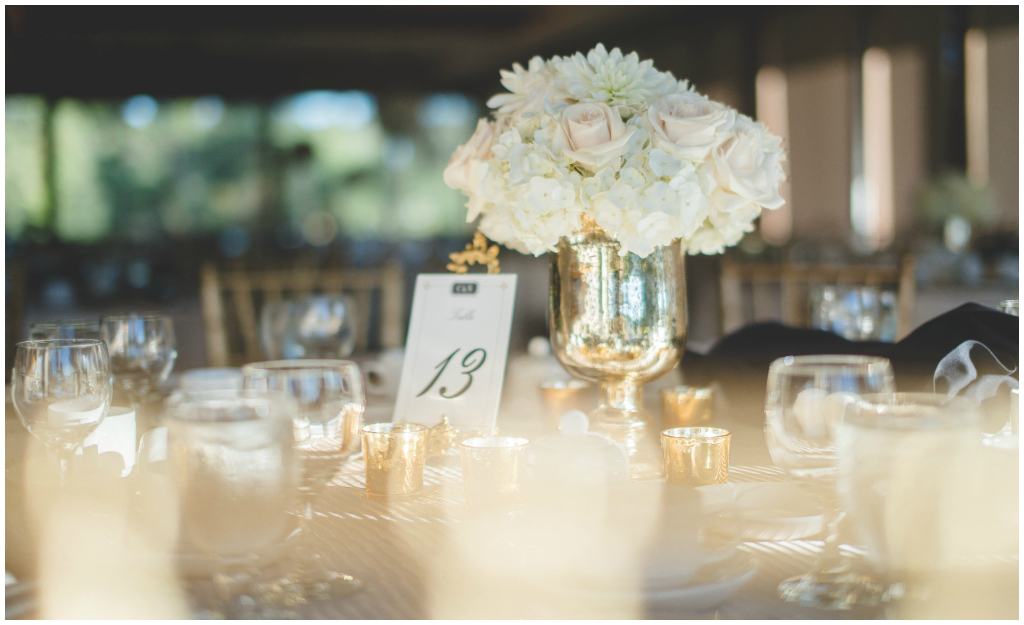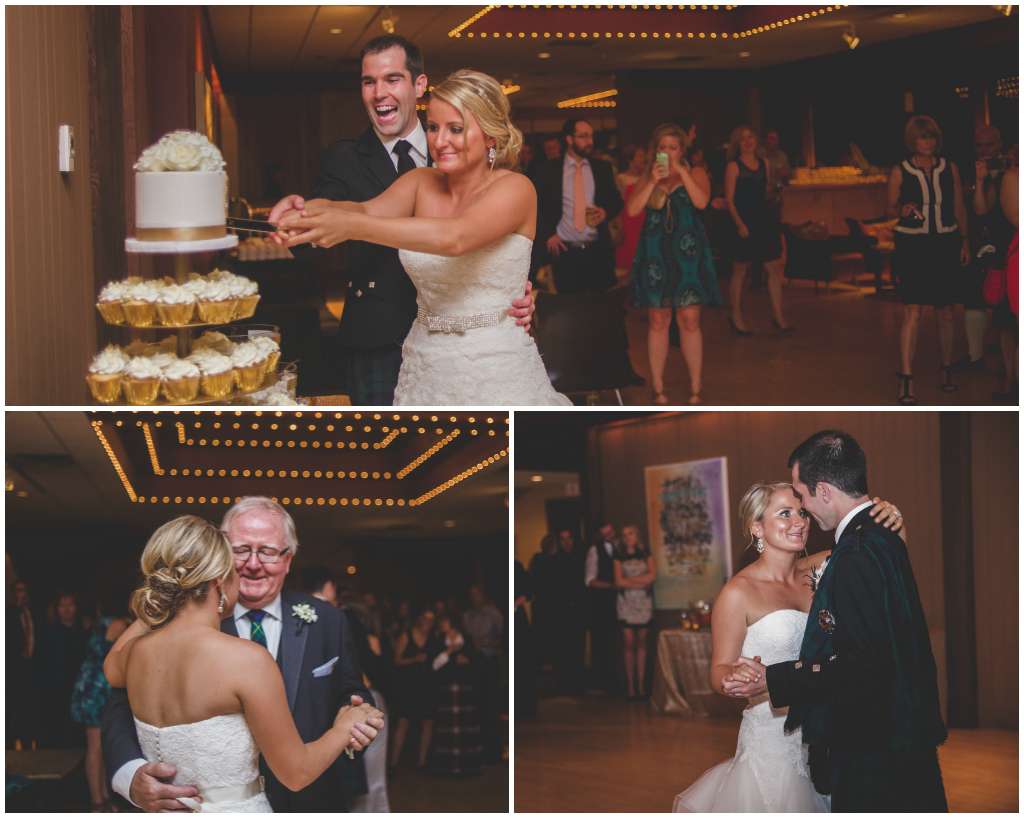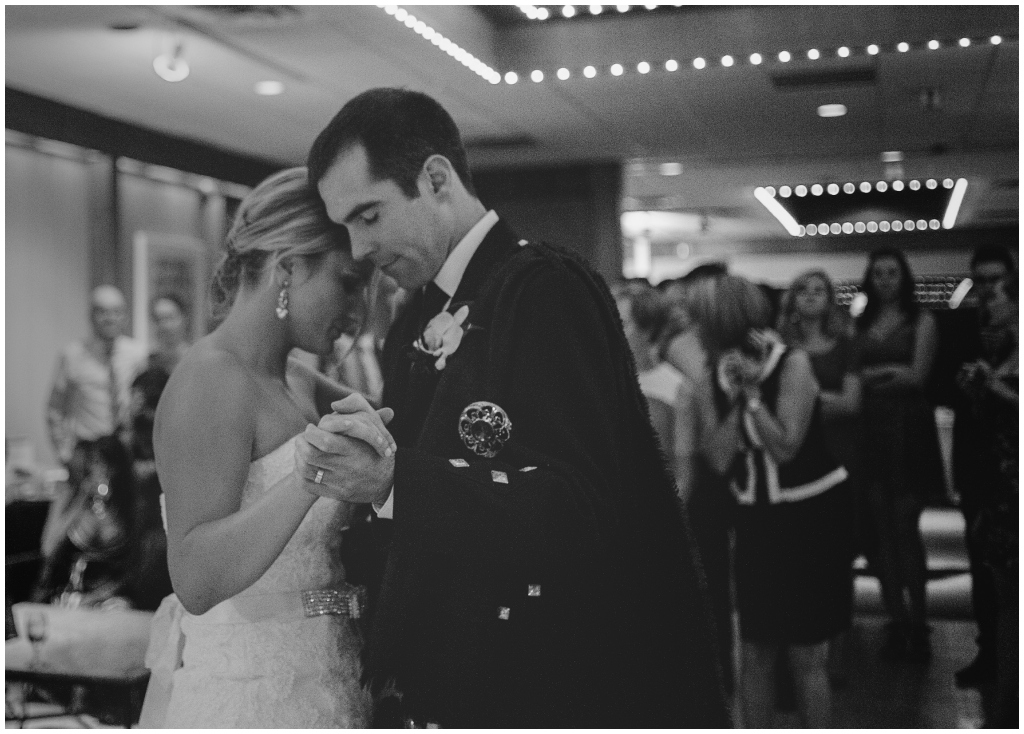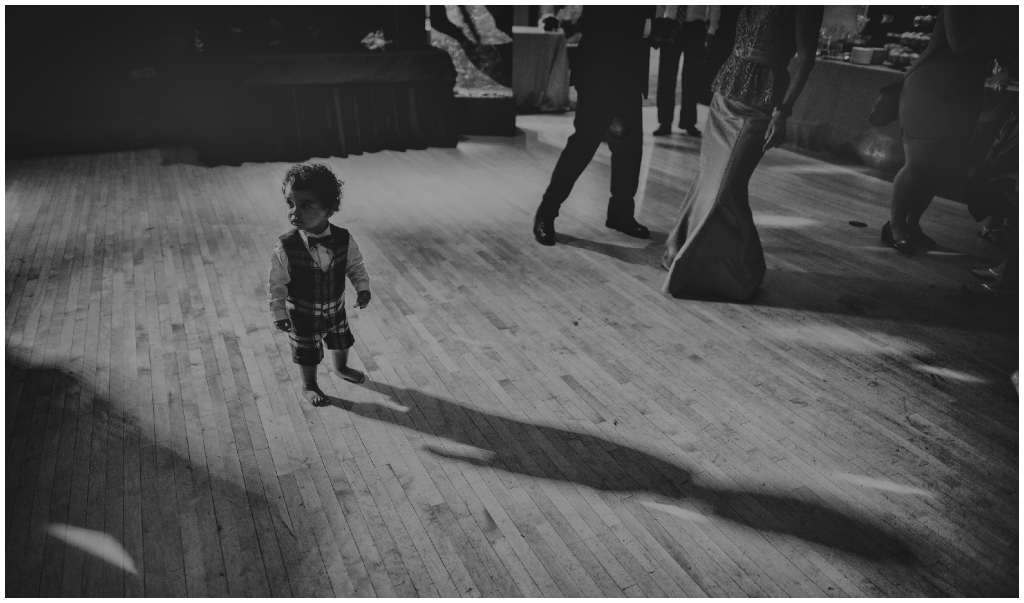 Jennifer + Team | Jennifer Bergman Weddings
Edmonton Wedding Planning + Design
+  +  +  +  +  +  +  +  +  +  +
Credits:
04/11/14
Catherine + Neal wanted their Royal Mayfair Golf Club Edmonton wedding to be contemporary yet timeless. To achieve this look we paired geometric patterns with a chic palette of black, cream and gold – we just love how it turned out! The inspiration: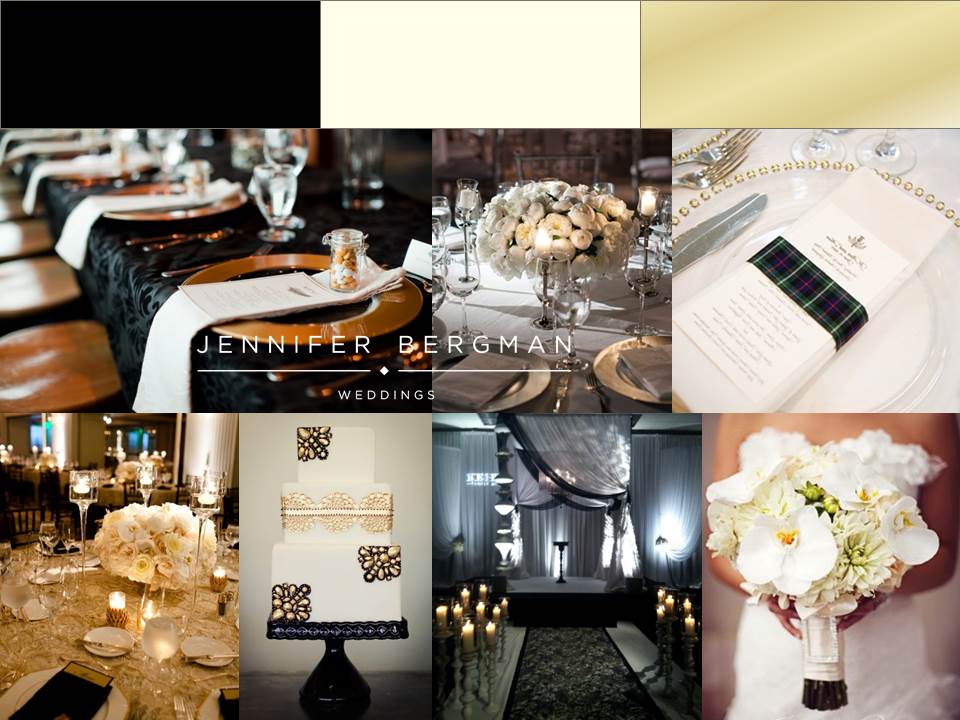 Photo Credits (clockwise from top left): Black and Gold Tablescape – Wedding Obsession; White Peony Centerpiece – Martha Stewart Weddings; Tartan Menu Wrap – The Knot; White and Green Wedding Bouquet – Jennifer Bergman Weddings; Ceremony Canopy – Kehoe Designs; Black Gold and Ivory Wedding Cake – Sweet & Saucy Shop; Black and Gold Table Design – Style Me Pretty.
…and the reality!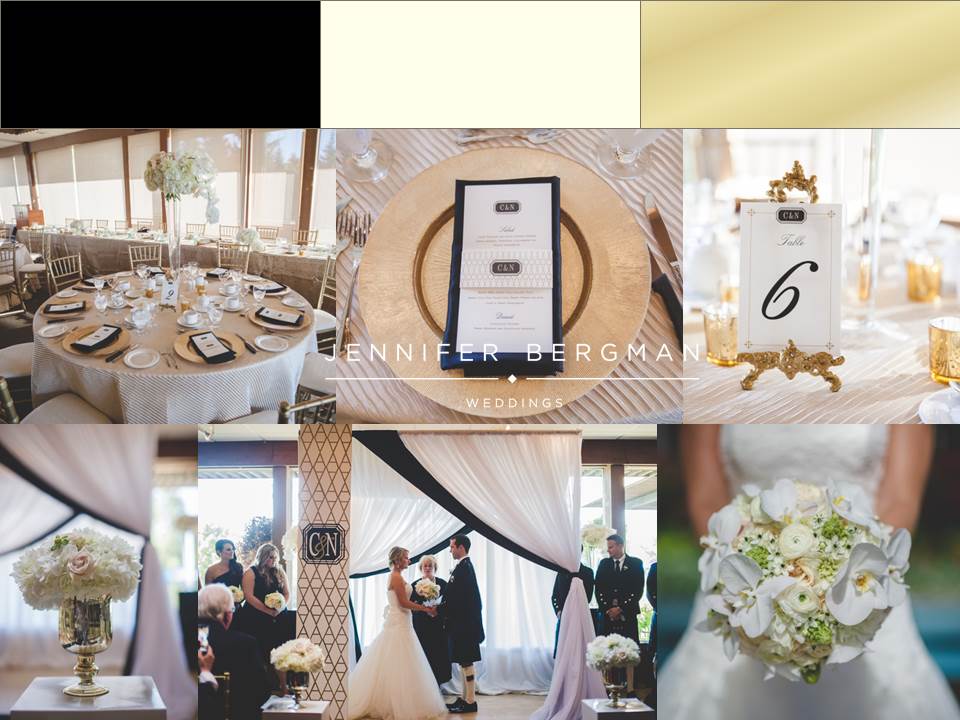 Photo Credit: Carey Nash Photography.
+  +  +  +  +  +  +  +  +  +  +
You can see more of this stylish wedding in the current issue of Bridal Fantasy Magazine, and stay tuned to the blog for Part 2…coming soon!
Jennifer + Team | Jennifer Bergman Weddings
Edmonton Wedding Planner + Designer