Posts Tagged: Matrix Hotel Amber Ballroom
03/2/17
This post is a long time coming. We're so thrilled to finally share Ashley + Dave's romantic fall wedding, which is featured in the current issue of Bridal Fantasy Magazine. 
Matrix Hotel was the setting for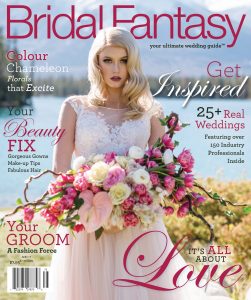 both ceremony and reception, fulfilling the couple's wish to make the day convenient and easy for their guests. After a first look in the backyard gazebo of Ashley's childhood home, the Wedding Party spent the afternoon taking photos before arriving for a candlelit ceremony with café lights hanging at the altar.
We designed the reception with a rich, warm colour palette reminiscent of the fall season, including shades of raspberry, marsala, plum, navy and gold. A mix of round and long wooden harvest tables were covered with lush florals, fruit and greenery. Gold accents and soft amber uplighting added extra sparkle to the romantic atmosphere.
After a set of exceptionally memorable and hilarious speeches, Ashley + Dave took to the dance floor to kick off the party. Harman B & DJ Kwake manned the DJ booth – a boxwood hedge with custom marquee letters spelling "A&D."
This highlight video from A Love Story brings back all the memories from this incredible day – enjoy!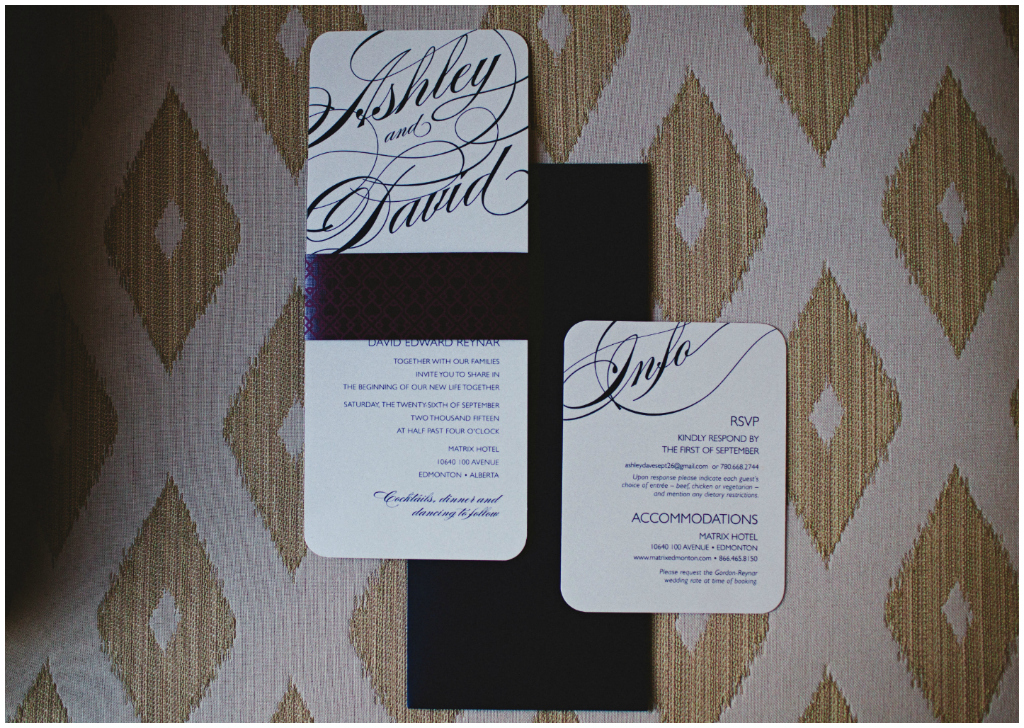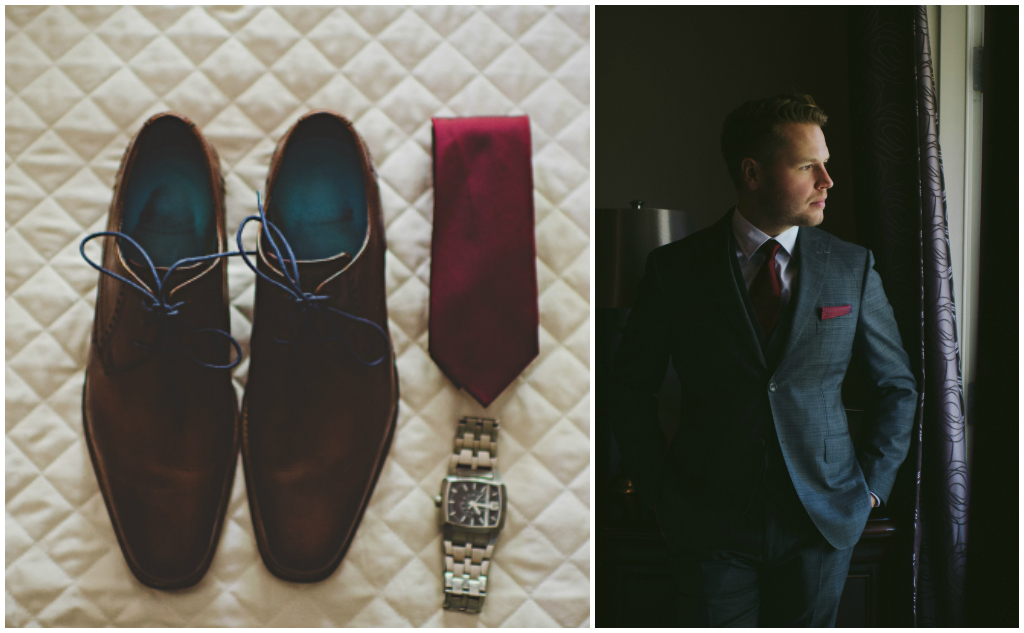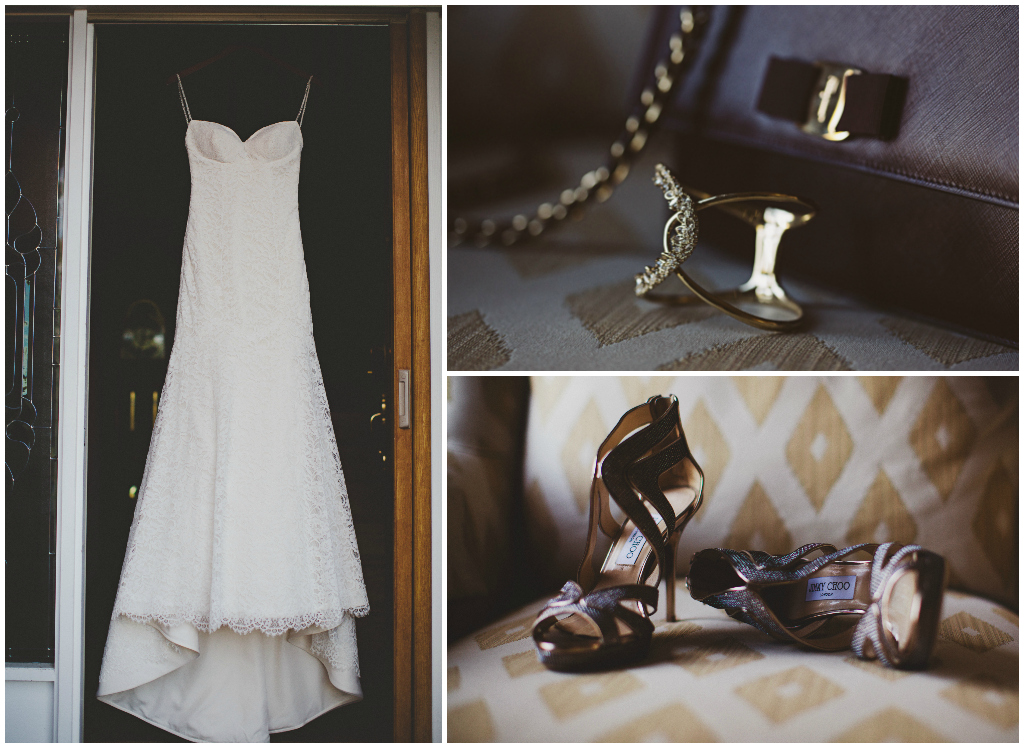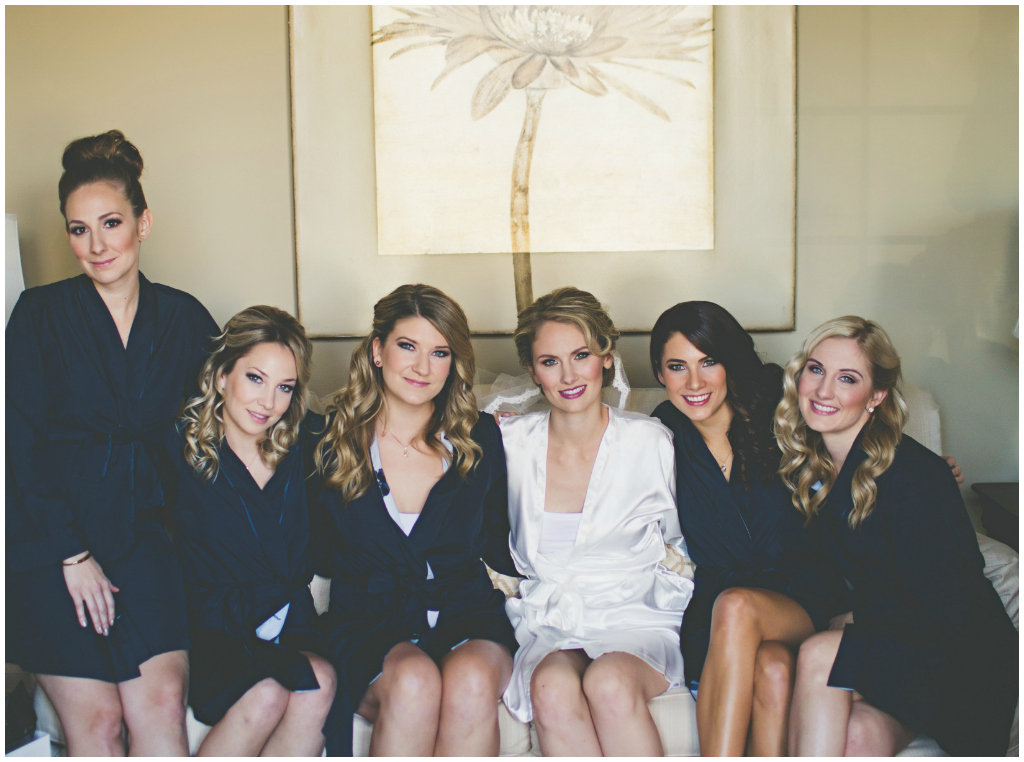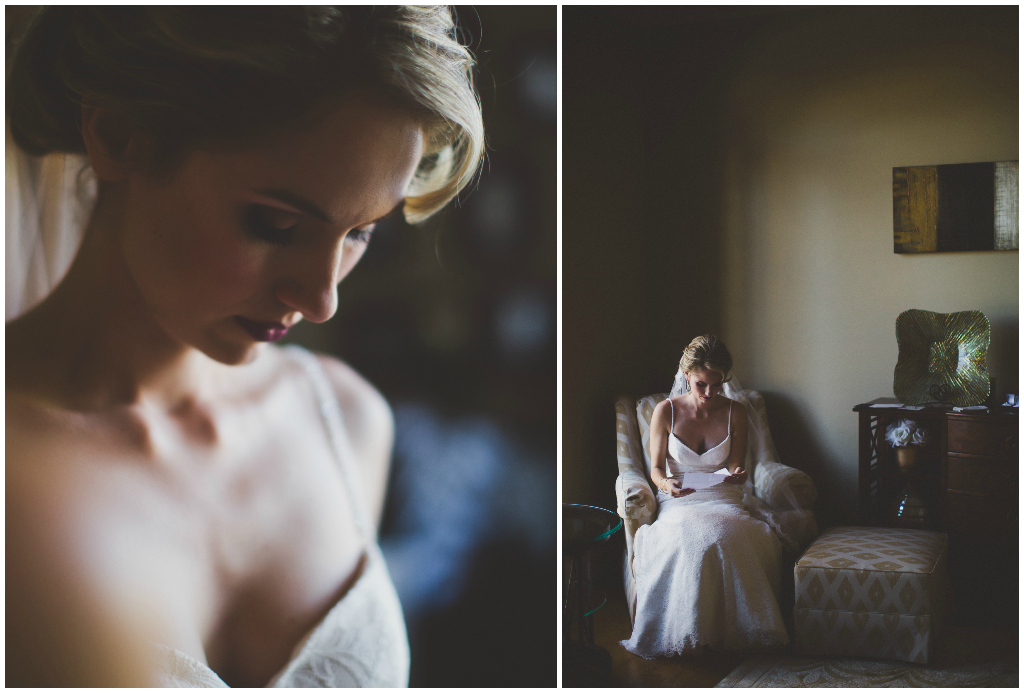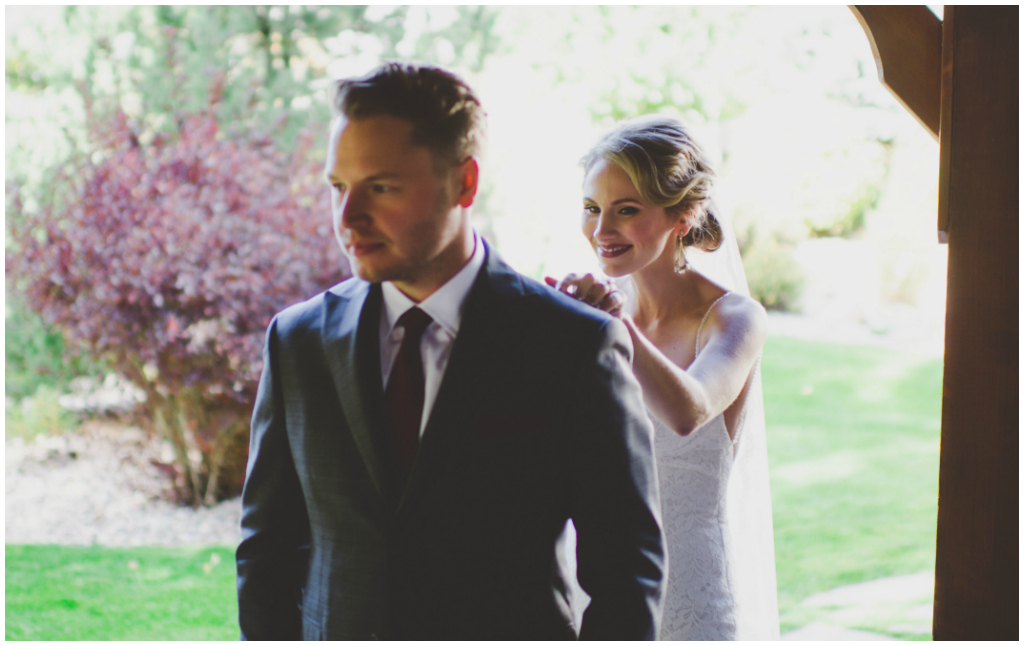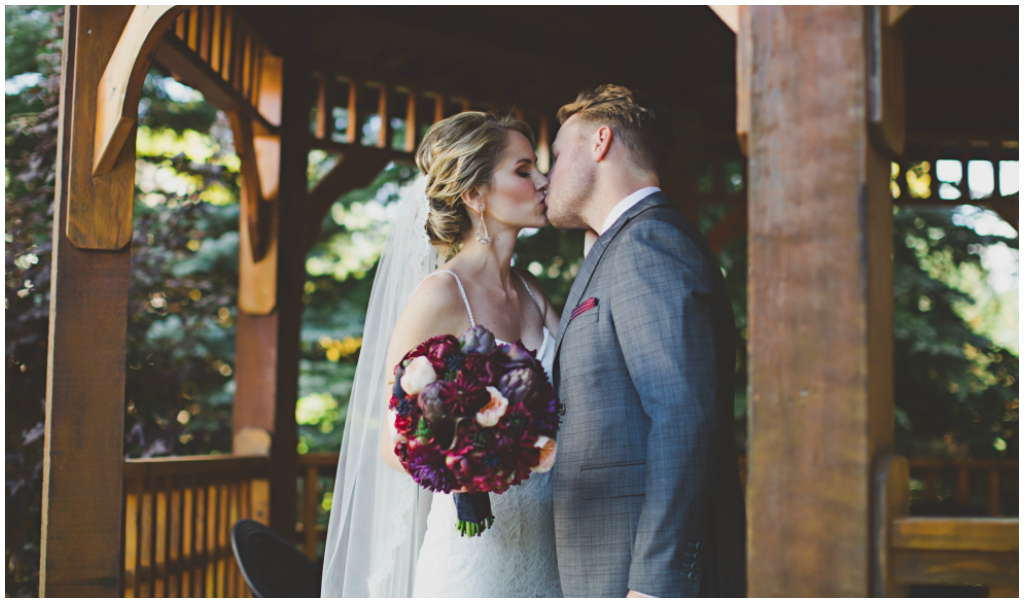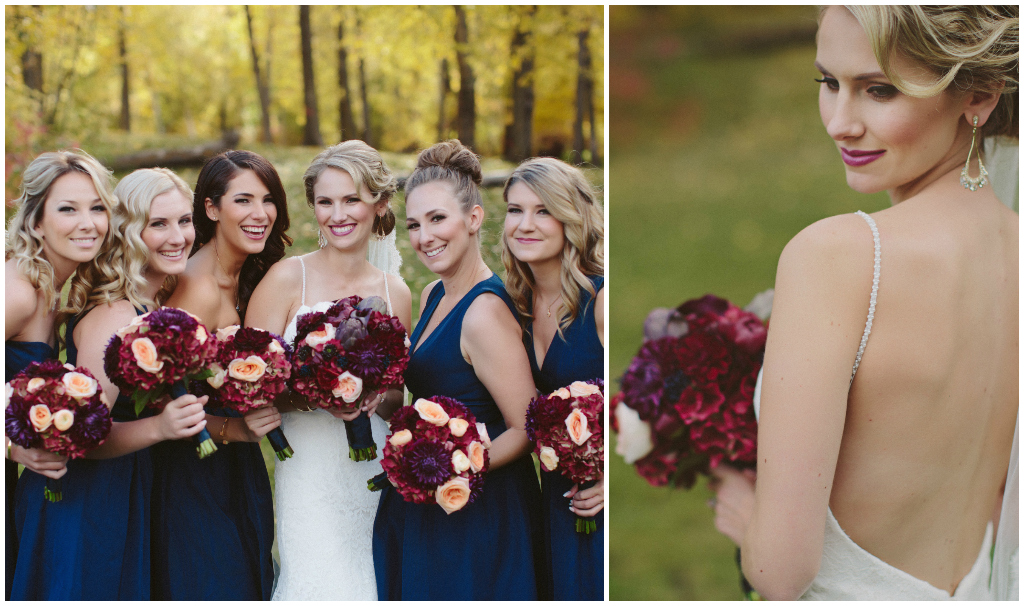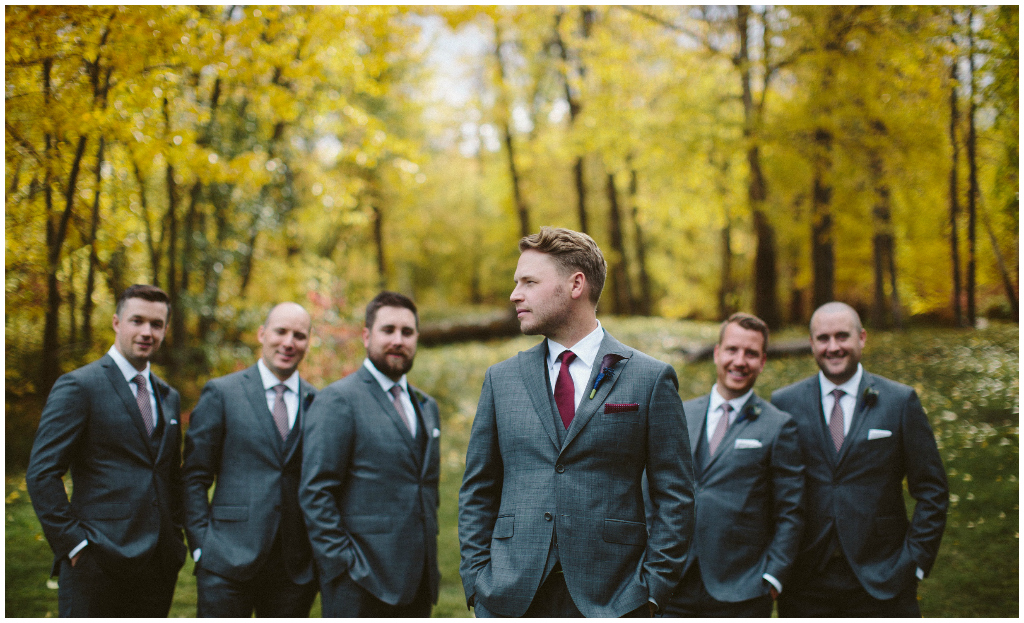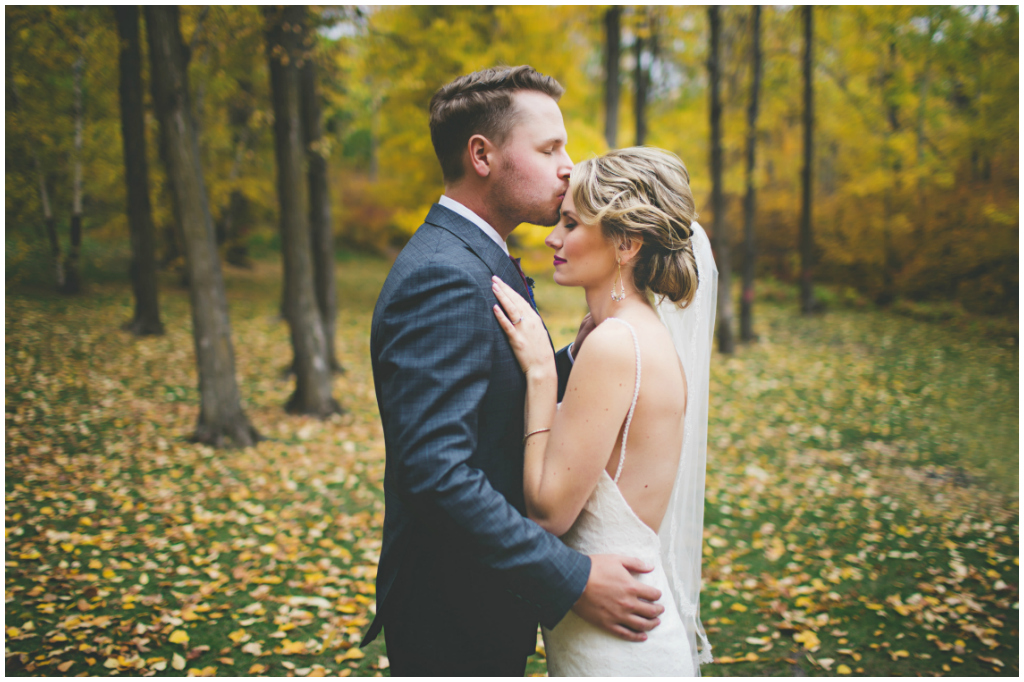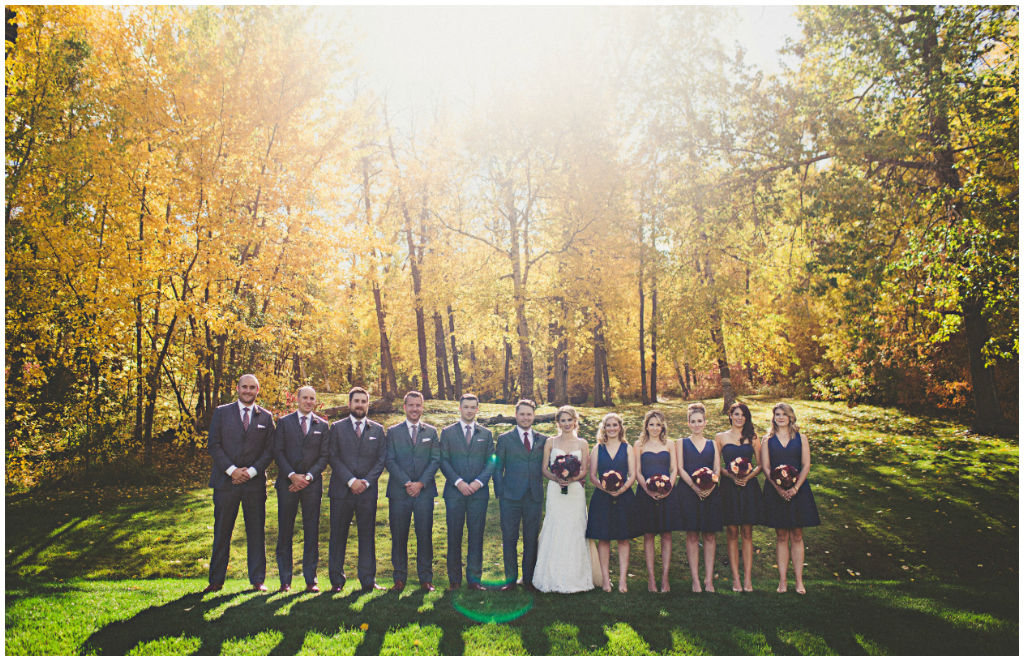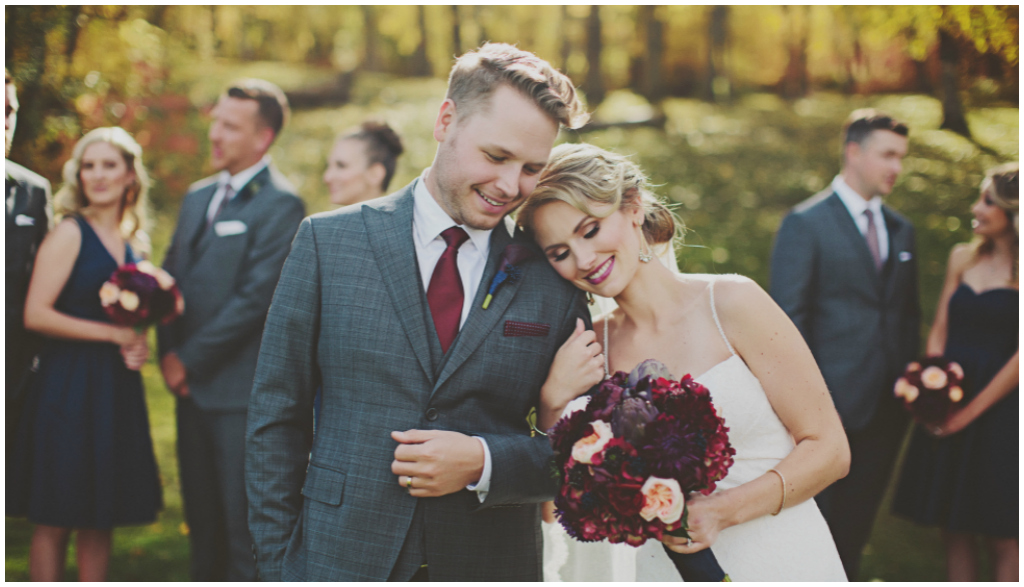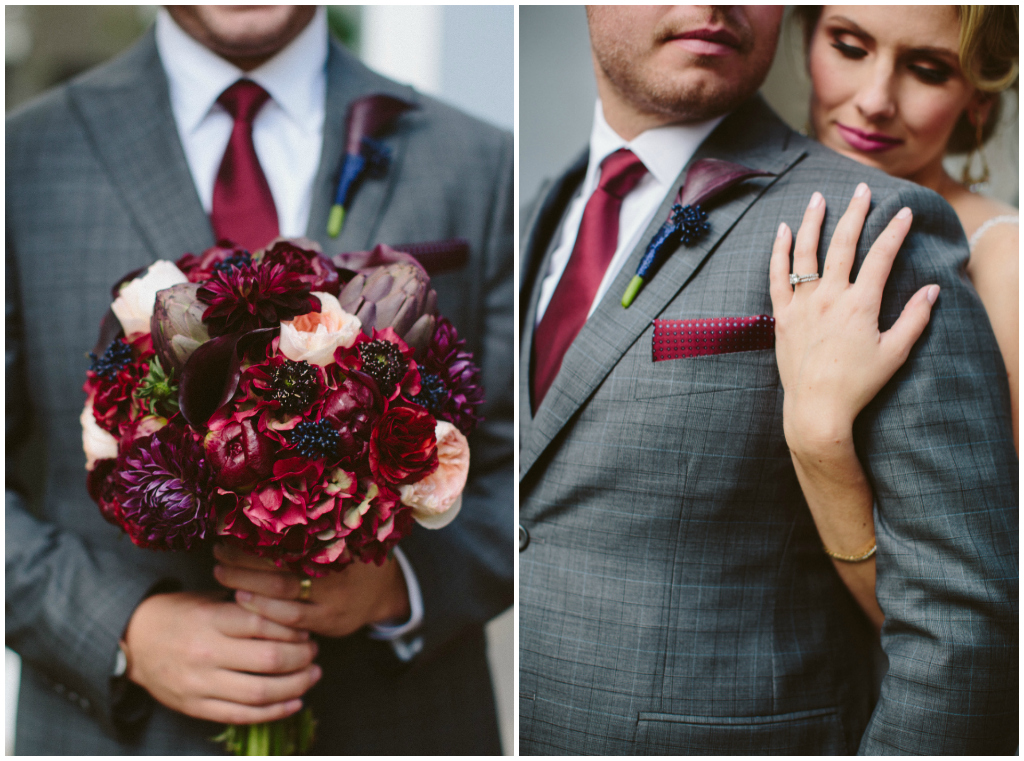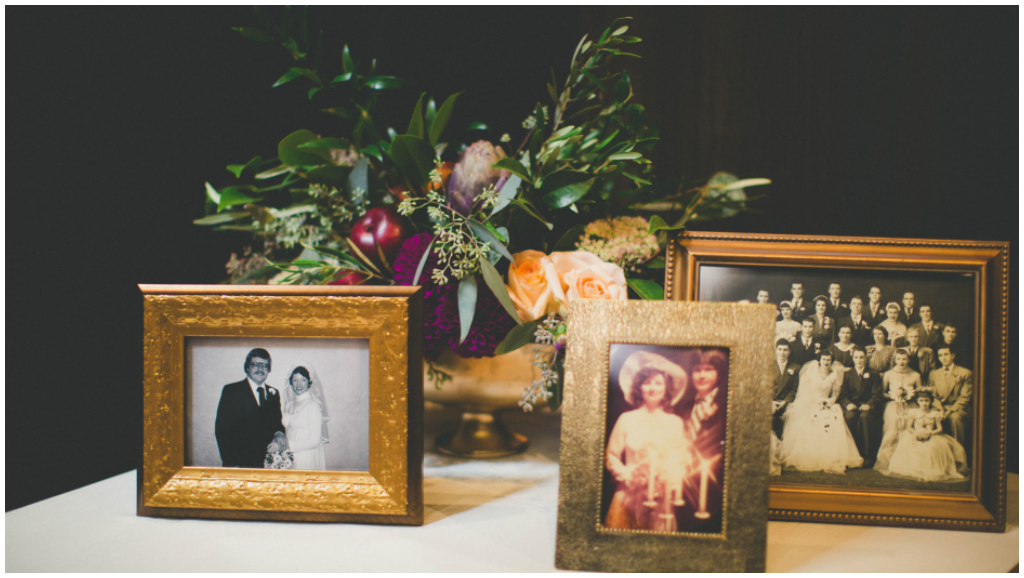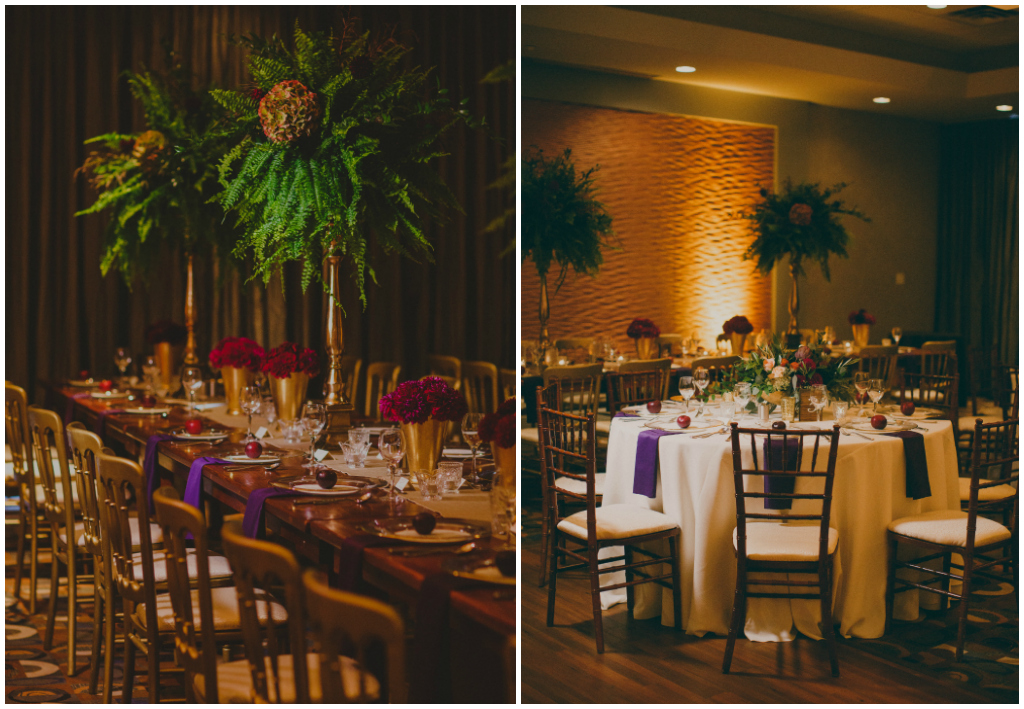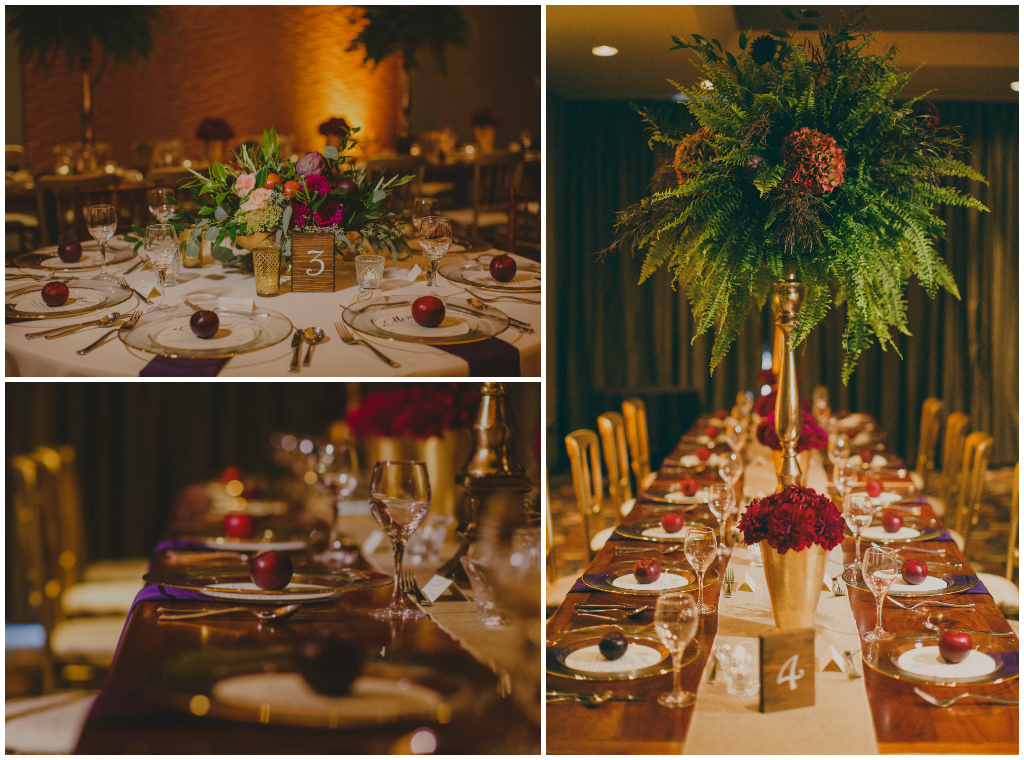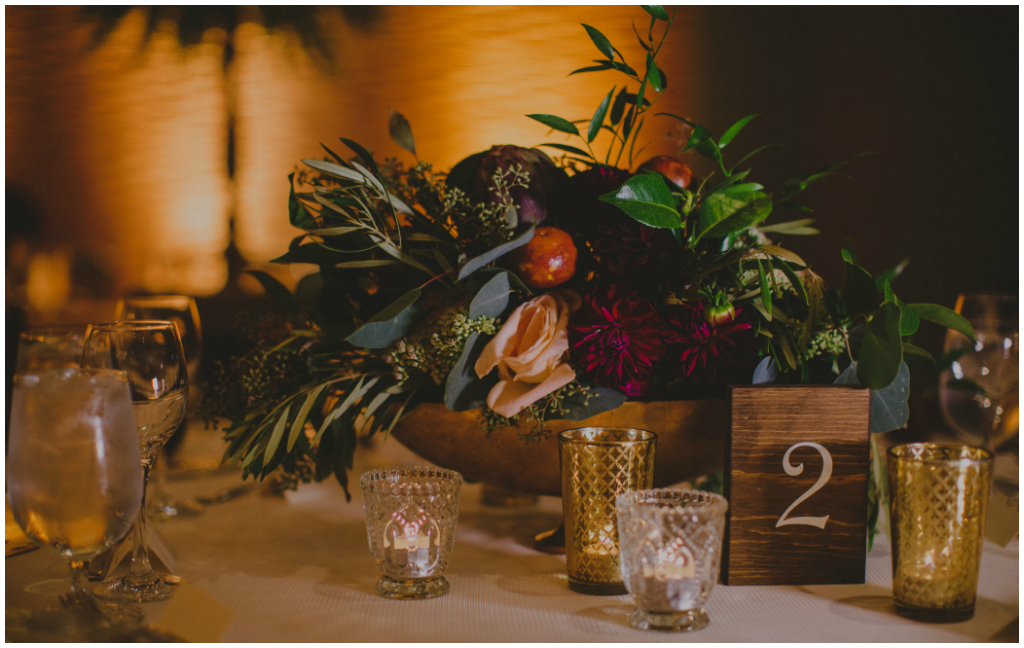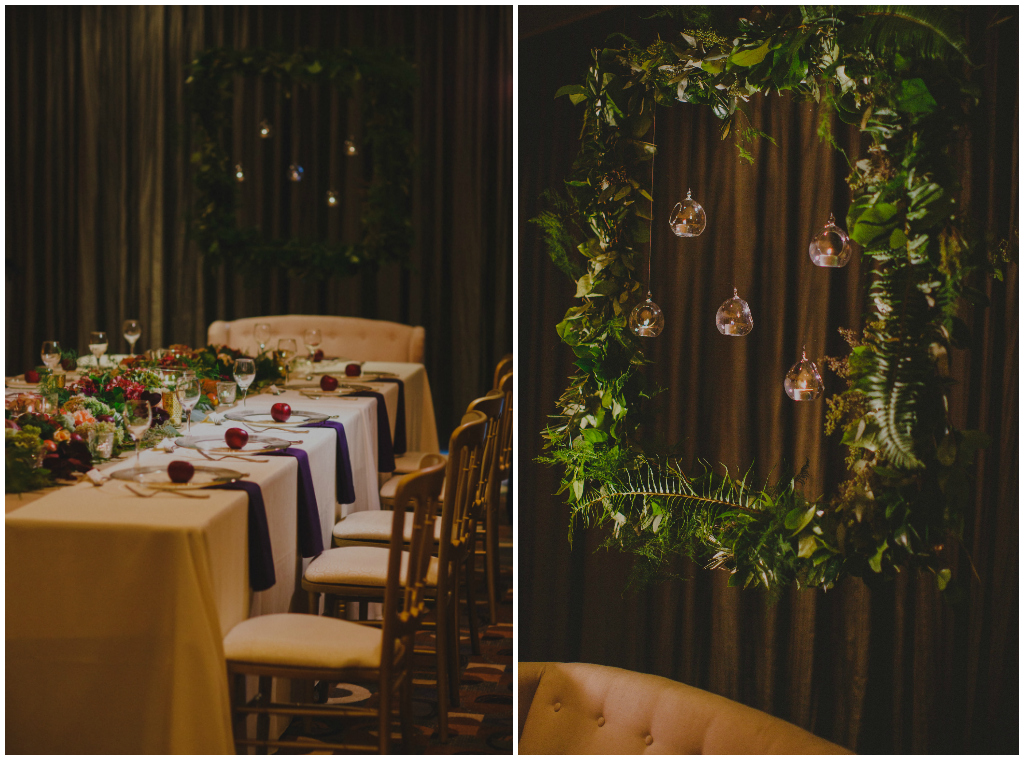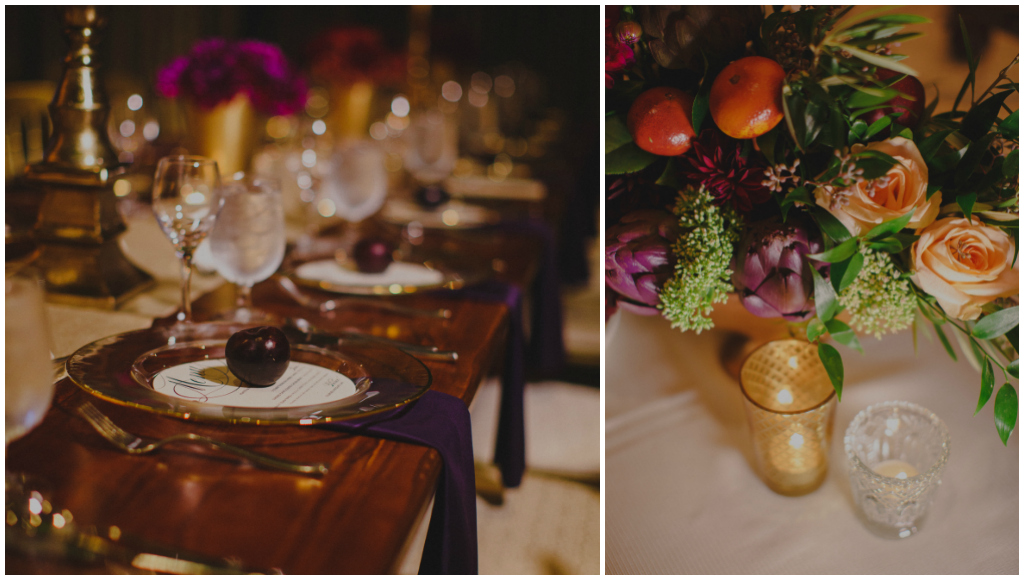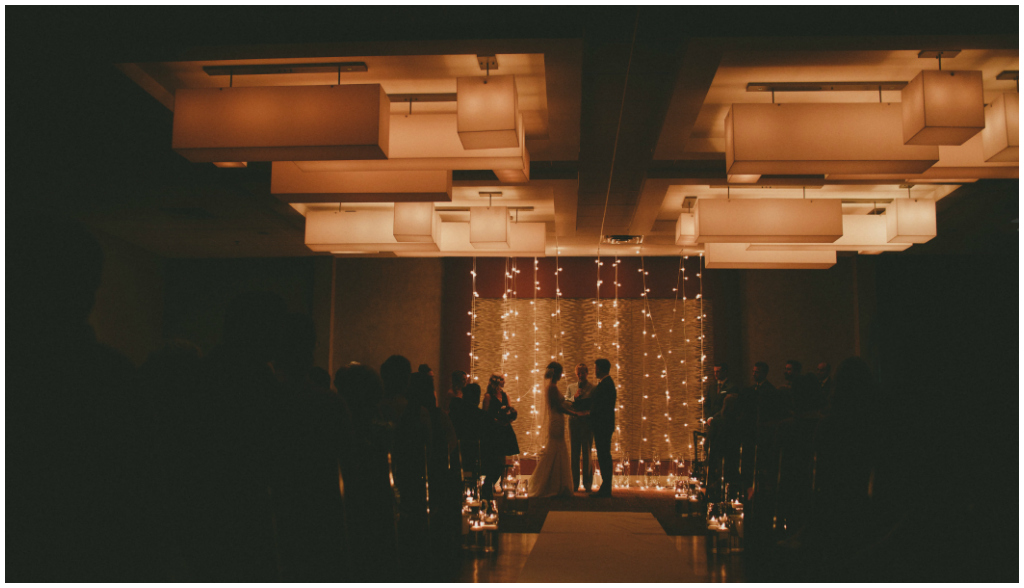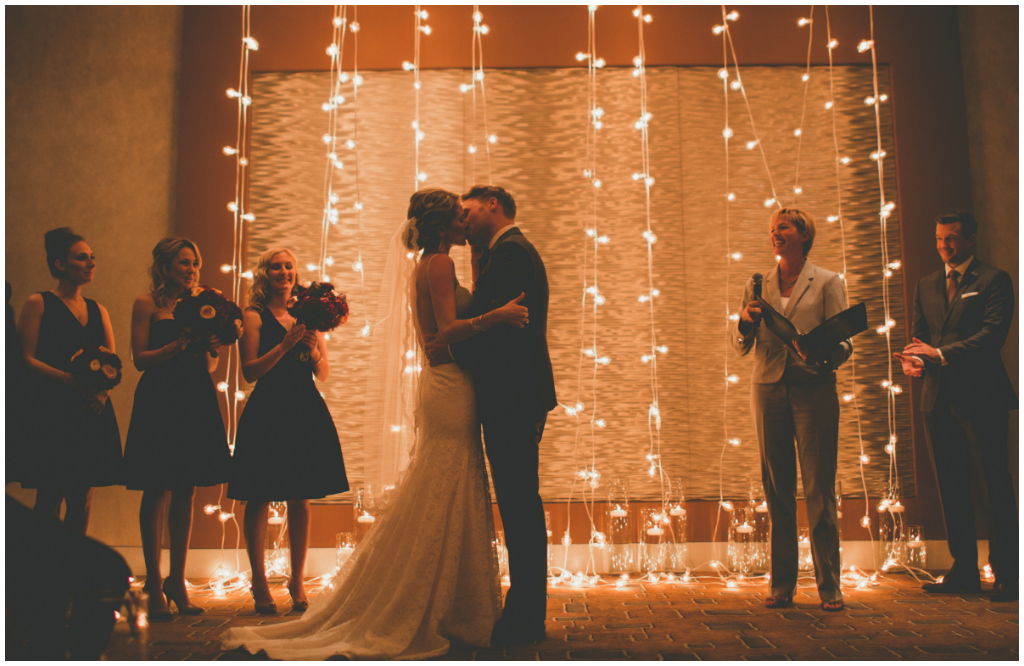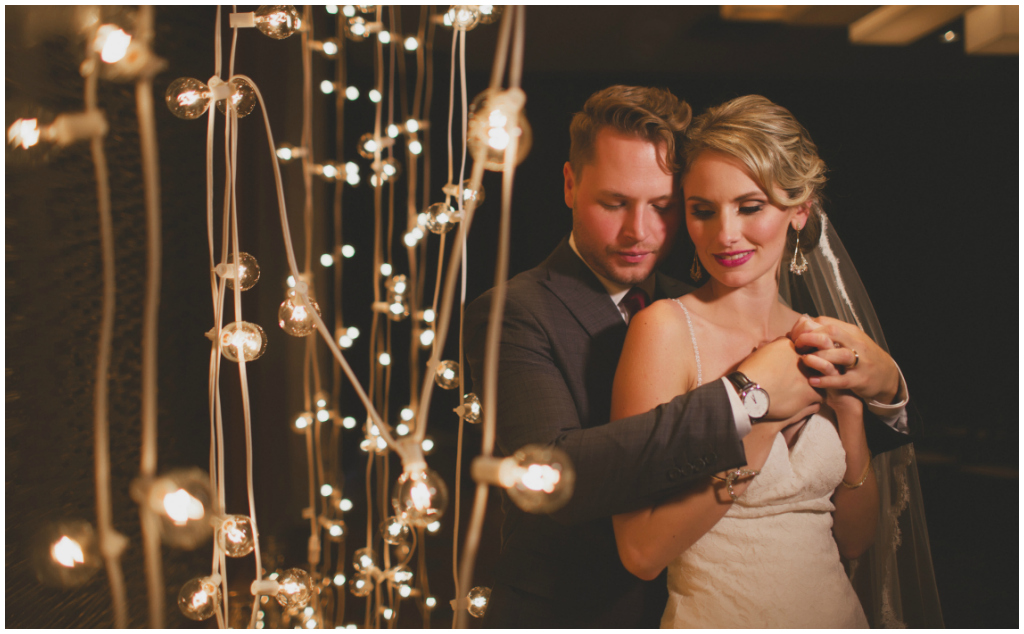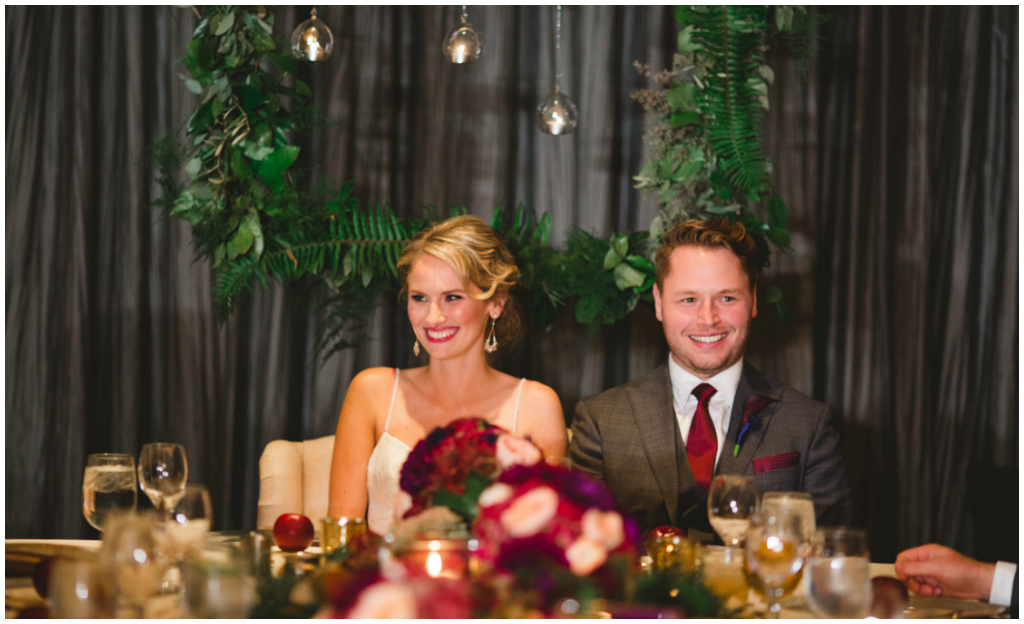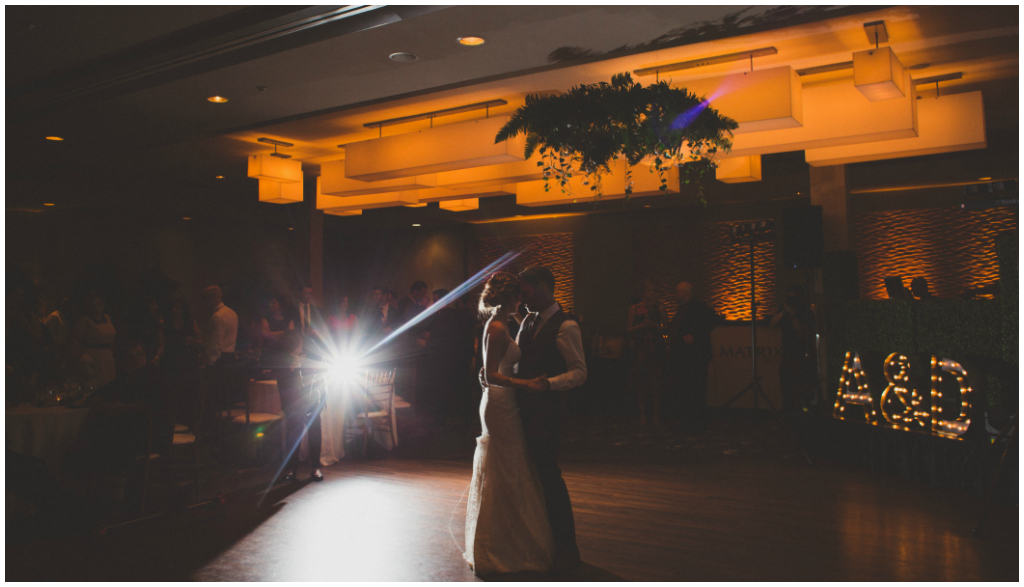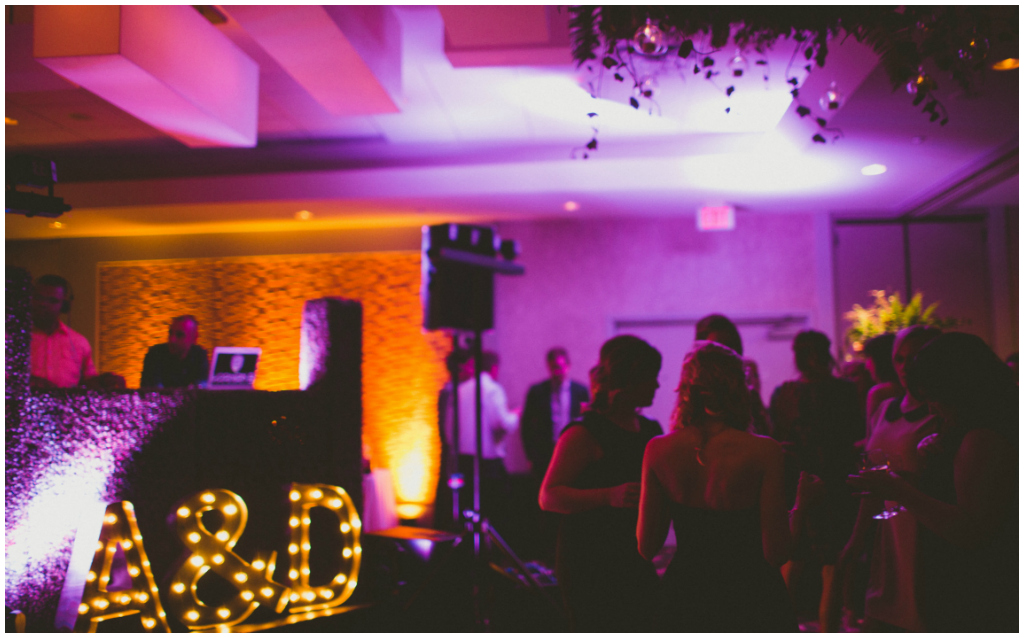 Jennifer + Team | Jennifer Bergman Weddings
Edmonton Wedding Planning + Design
+  +  +  +  +  +  +  +  +  +  +
Credits:
08/8/16
We first met Tiara when she attended one of our wedding planning workshops, and we were thrilled when she and Ricky decided they wanted our help to ensure their wedding day ran smoothly. You couldn't meet a more kind or caring couple, and after getting to know their families it came as no surprise why these two are such a great match.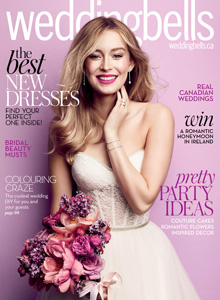 Matrix Hotel in downtown Edmonton served as the backdrop to their special day, with both ceremony and reception held at the venue. Tiara + Ricky chose to do a 'first look' and take their photos before the ceremony, setting the tone for a relaxed and fun-filled day. After a delicious meal and some hilarious speeches, guests celebrated until the early hours of the morning with an epic dance party!
Tiara + Ricky's wedding is featured in the Fall/Winter 2016 issue of WeddingBells Magazine – what a perfect memento of such a lovely day!
Suzanne, Lead Coordinator | Jennifer Bergman Weddings
Edmonton Wedding Day Management
+  +  +  +  +  +  +  +  +  +  +
Credits: