Posts Tagged: Kelsy Neilson Photography
08/27/17
Katherine + Stephan spent their entire wedding day smiling – which is exactly how it should be. These two have an infectious zest for life, and this celebratory atmosphere was present throughout the festivities from start to finish.
Once they were all dressed up and looking incredible, Katherine + Stephan met up at Fort Edmonton Park for a 'first look', followed by photos with their awesome wedding party. The rain held off for a late afternoon ceremony on the Hangar lawn. Guests then enjoyed refreshments and lawn games including bean bag toss and mini golf.
The evening continued inside the Hangar, where over 200 guests celebrated with delicious food, drinks, toasts, an ice cream dessert bar, and of course – dancing! Kelsy Nielson did a gorgeous job capturing the special moments of the day. Enjoy this sneak peek!
Katherine + Stephan: thank you for allowing us to be part of your incredible day. Looking forward to seeing where your next adventure takes you!
Jennifer + Team | Jennifer Bergman Weddings
Edmonton Wedding Day Management
Edmonton Wedding Day Coordination
+  +  +  +  +  +  +  +  +  +  +
Credits:
11/14/16
While we're based in Edmonton, Alberta, we've had the pleasure of planning and designing weddings in many beautiful destinations – both in Canada and abroad! This series will showcase some of our favourite locations including information for couples considering a wedding away from home.
+  +  +  +  +  +  +  +  +  +  +
Destination 'I Do' Wedding Series: Lake Louise, Alberta
Nestled in the Canadian Rockies and just a short 40 min drive from Banff, Lake Louise is truly a unique mountain escape. The Fairmont Chateau Lake Louise (CLL) has a rich history dating back as early as 1911 when the General Manager of the Canadian Pacific Railway constructed a one-story log cabin on the shores of Lake Louise – a glacier fed lake with stunning emerald hues. CLL has hosted many famous guests and Royalty including Marilyn Monroe, Christopher Reeve and Queen Elizabeth II, to name a few.
Chateau Lake Louise offers several different event spaces to host your wedding festivities no matter the size – from an intimate gathering of 20 guests in the Lefroy Room, all the way up to 600 guests in Mount Temple Ballroom. One of the most popular wedding spaces is Victoria Ballroom, which has recently completed renovations in September 2016.
You can see from our weddings below that no matter the season, The Chateau's views will not disappoint!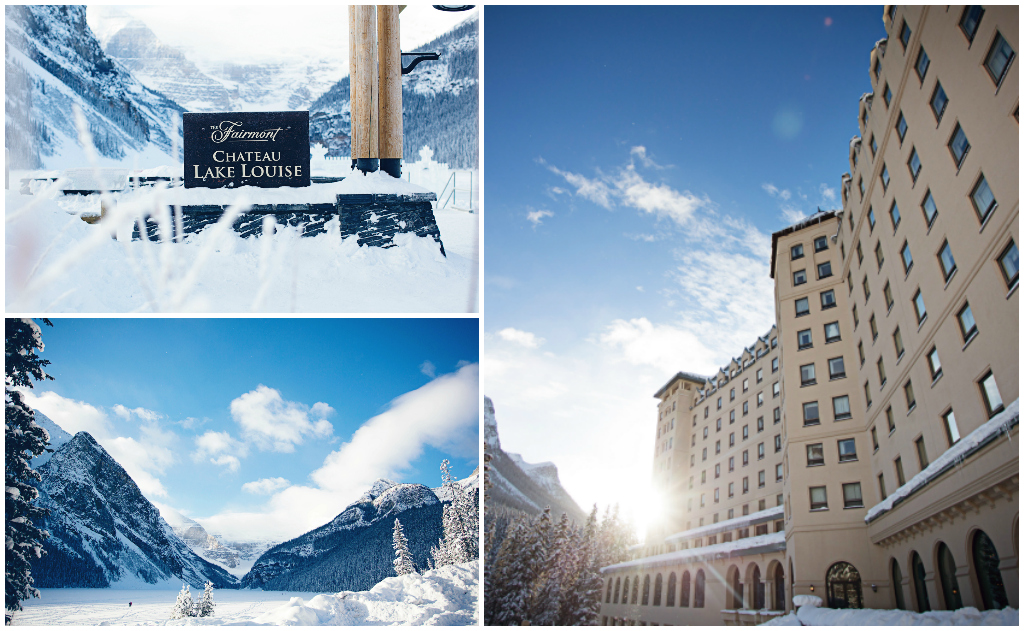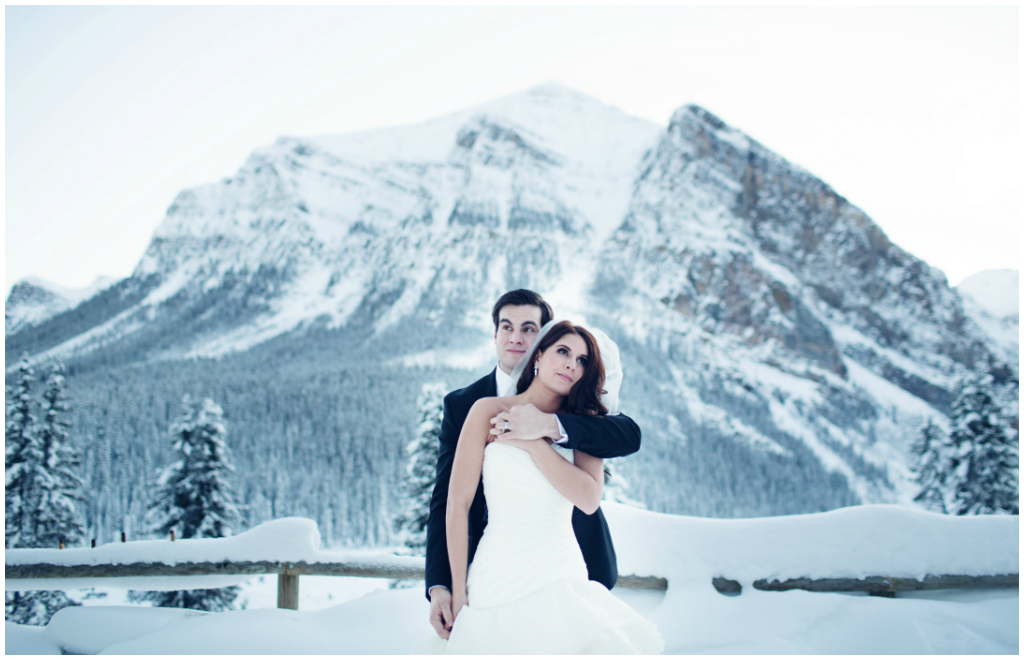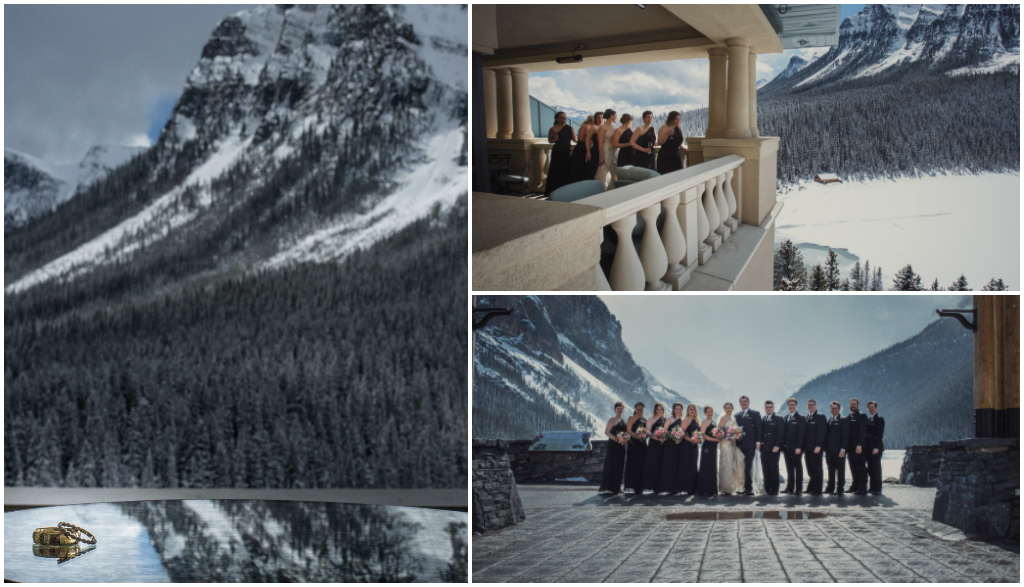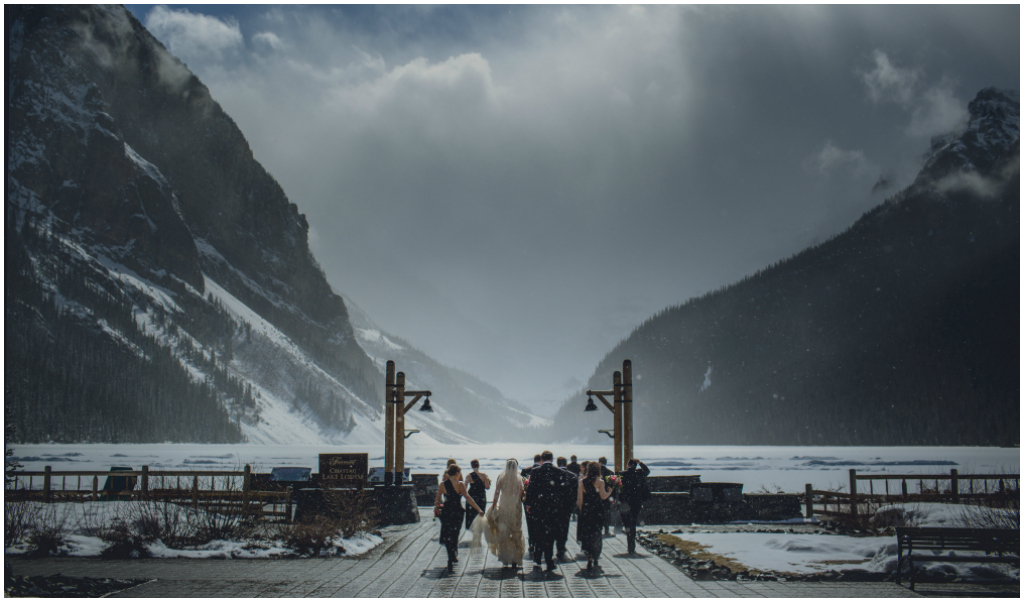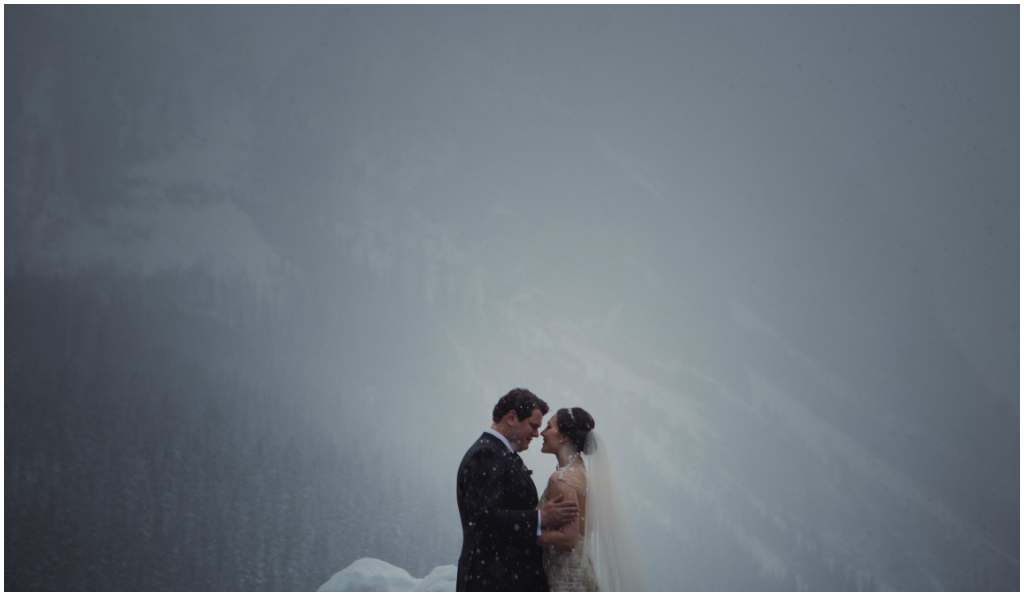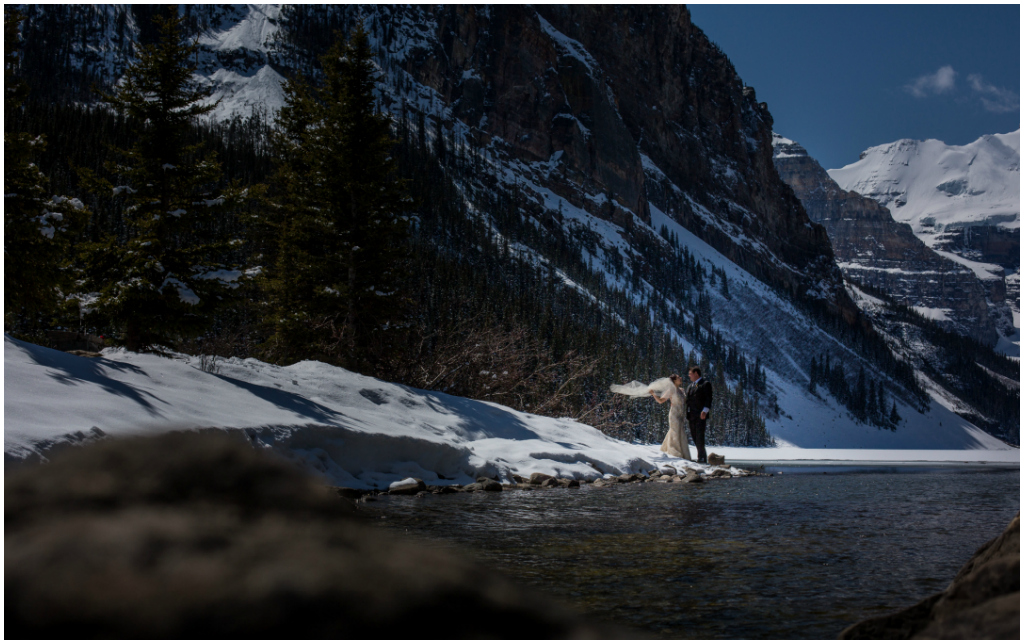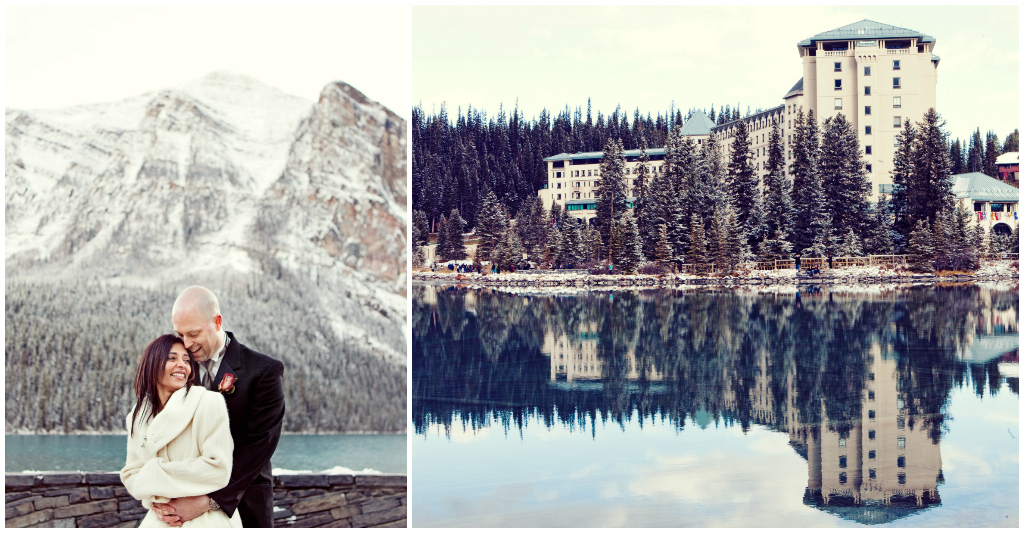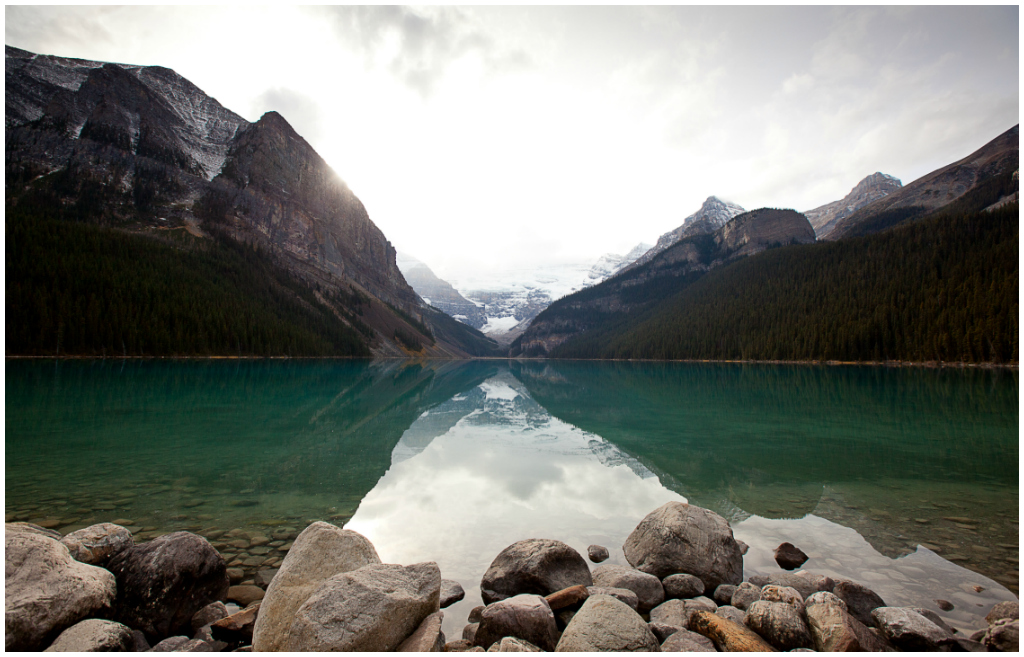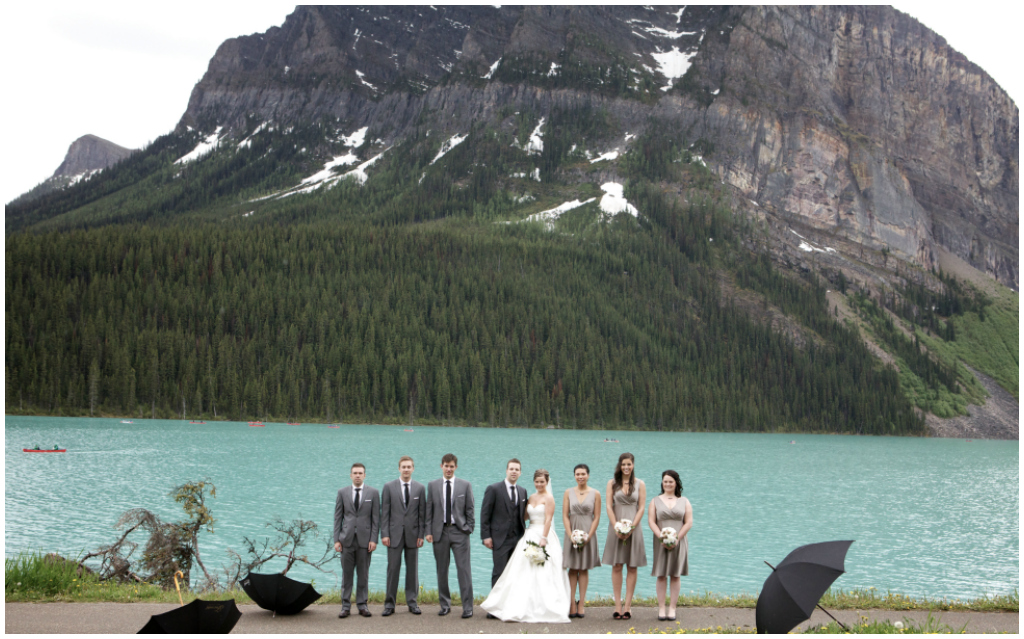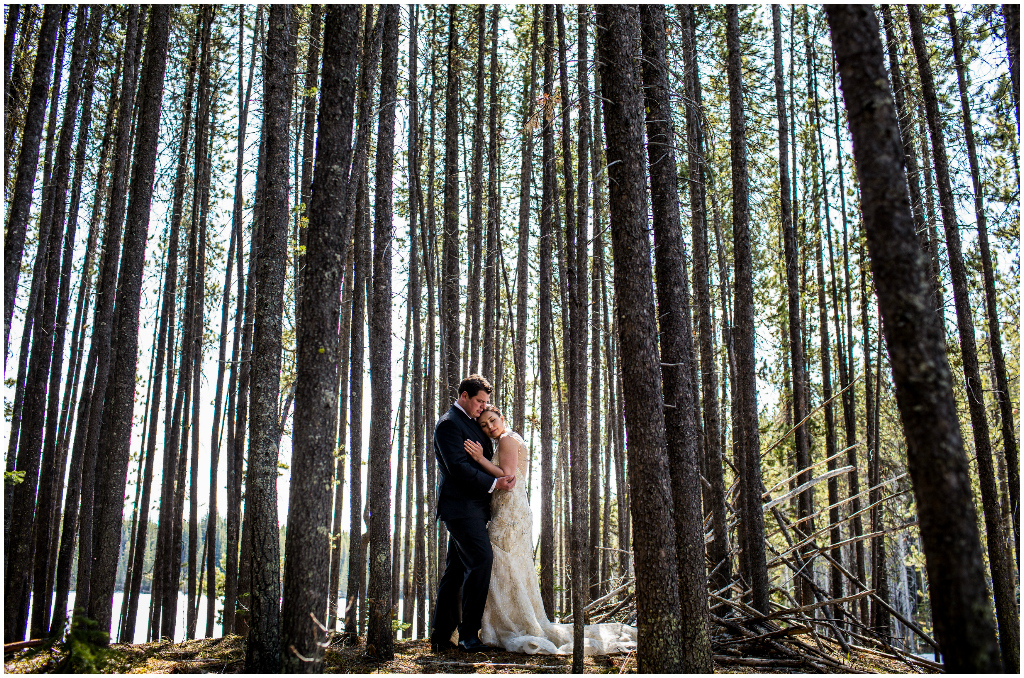 Here are a few photos we have compiled of our Lake Louise weddings with this gorgeous gown to show you the
The Fairmont Chateau Lake Louise at its finest: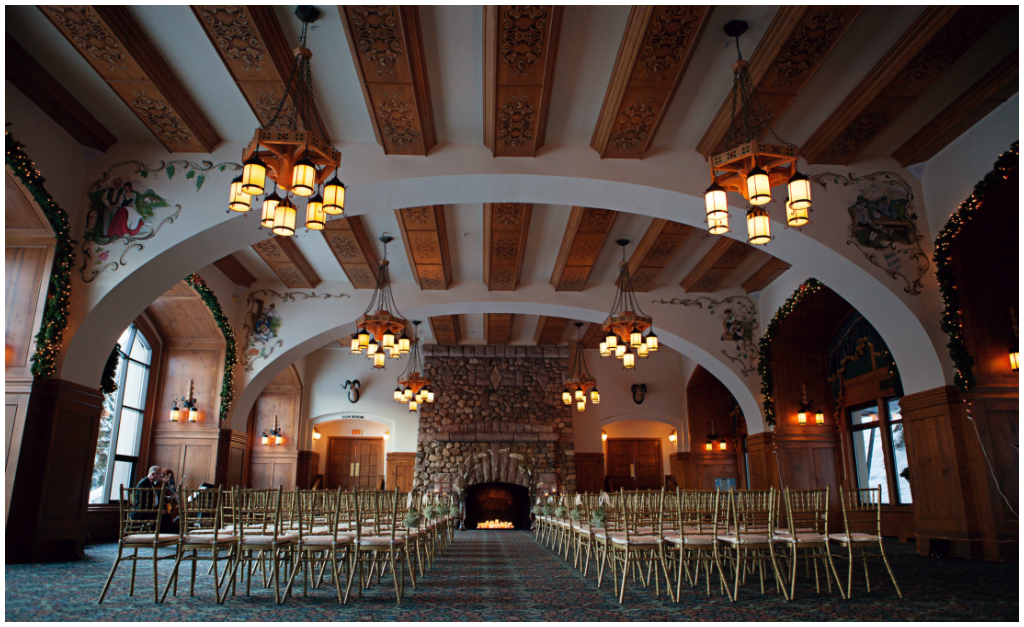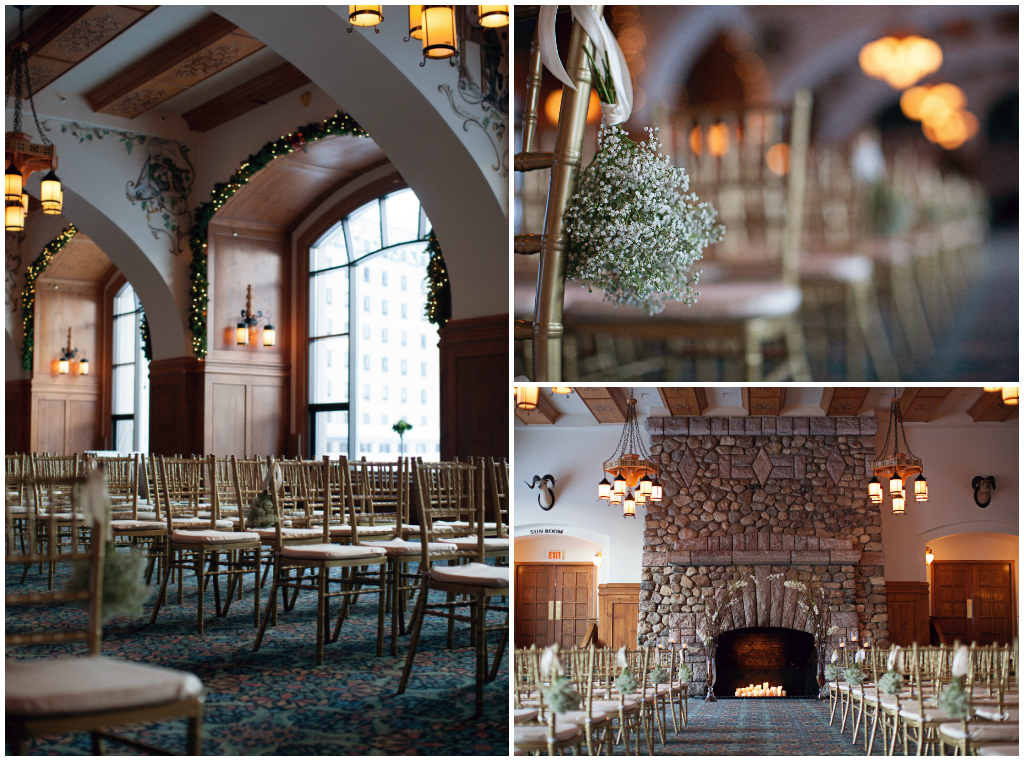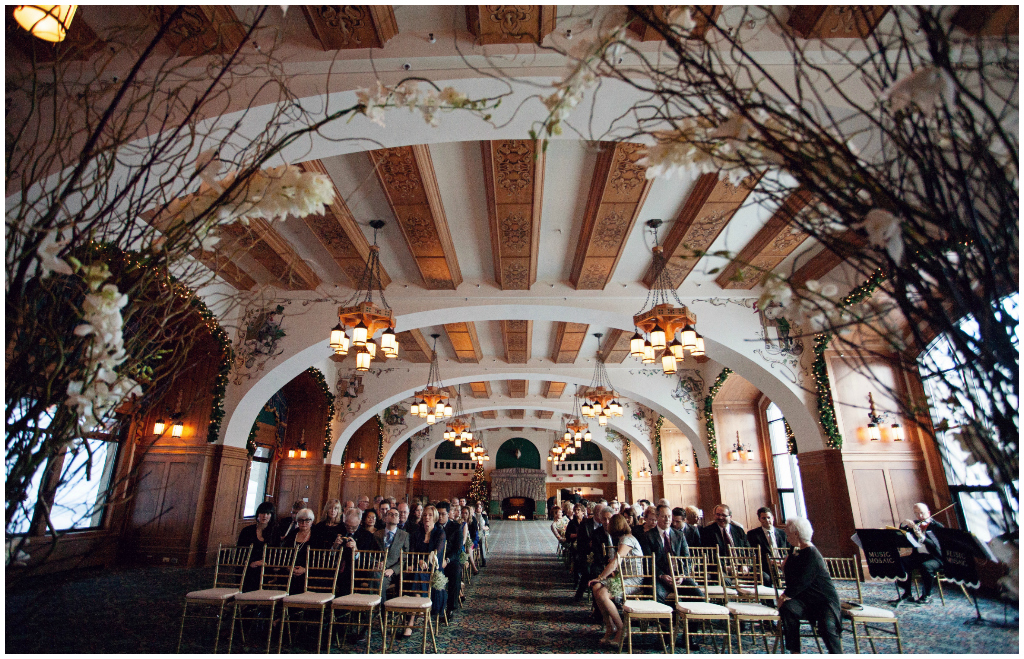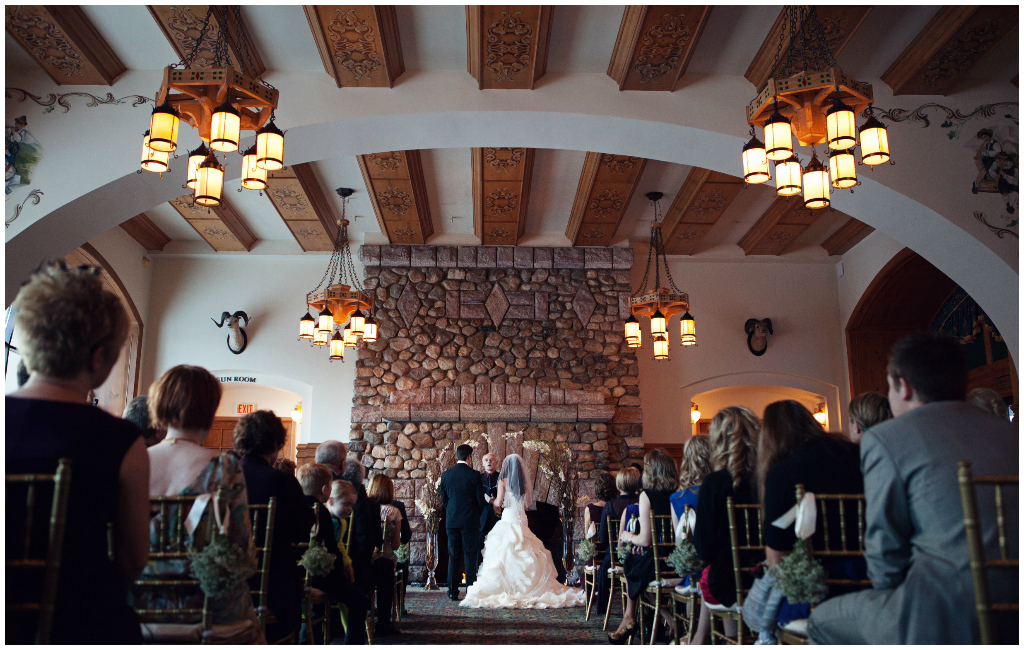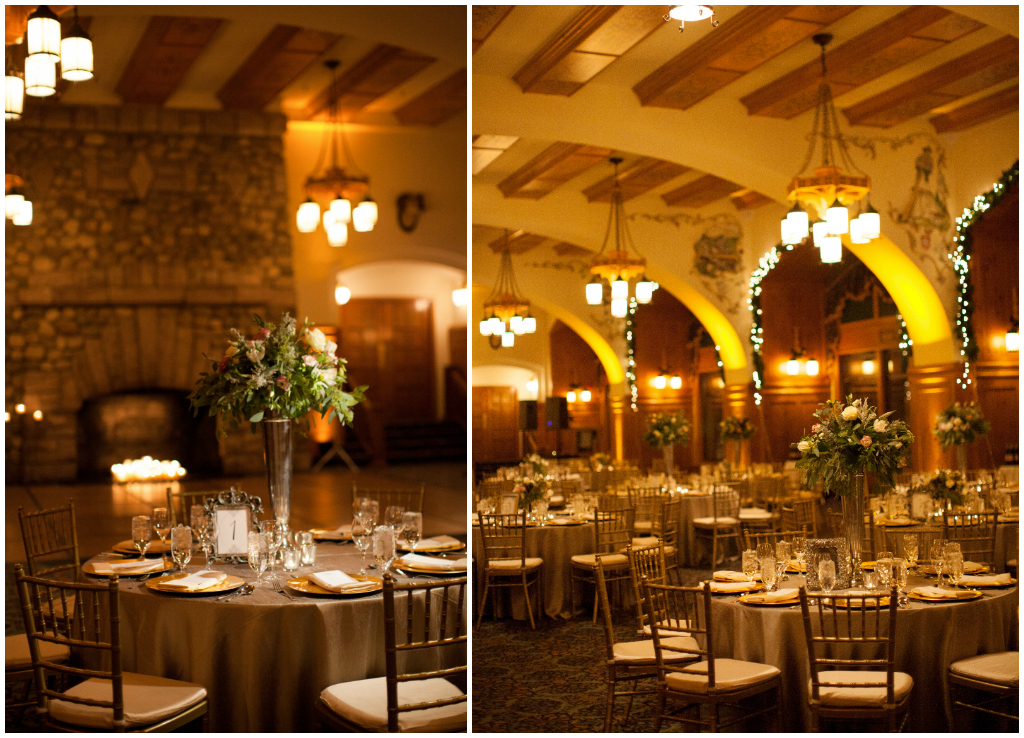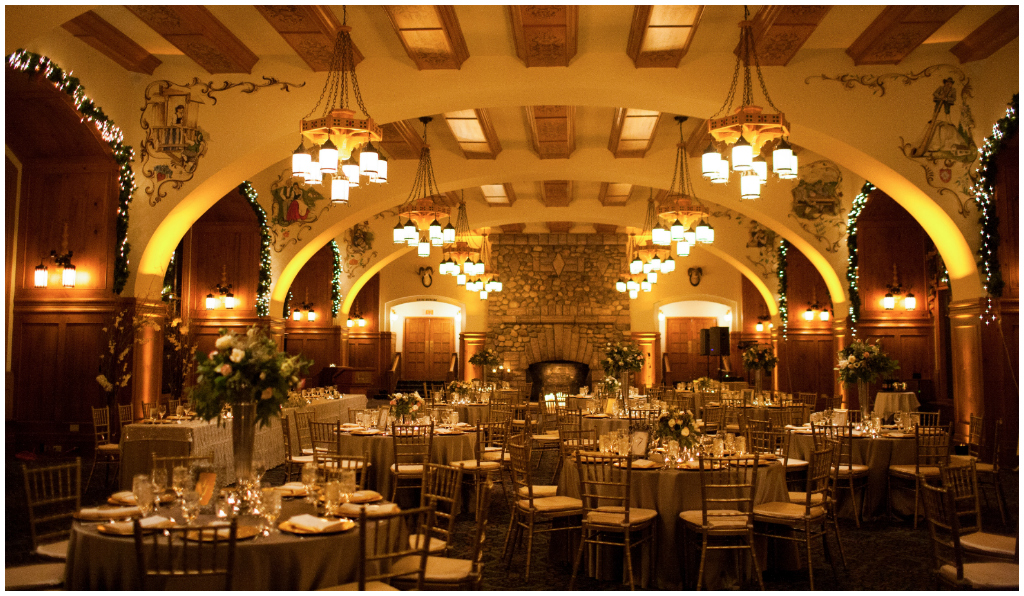 Real Wedding: Jenny + James // Sharon Litchfield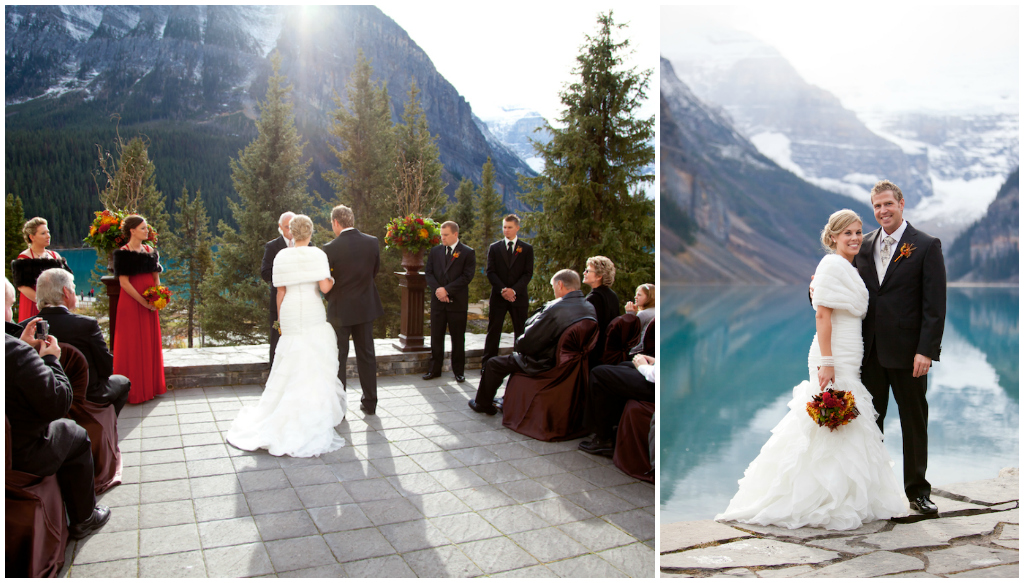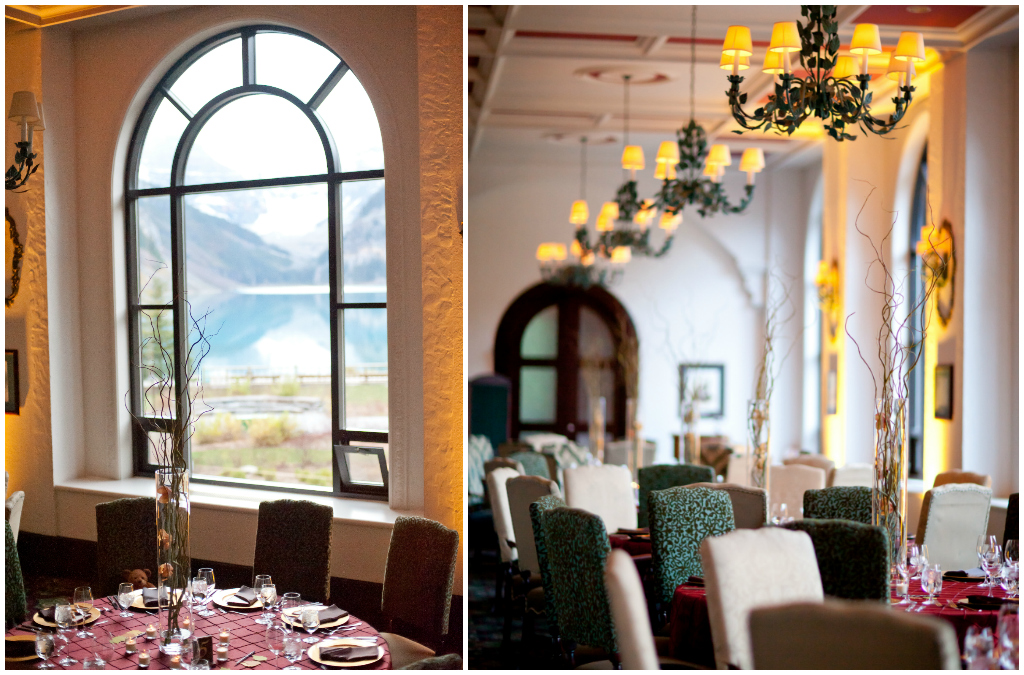 Real Wedding: Jodie + Chris // NewHairLine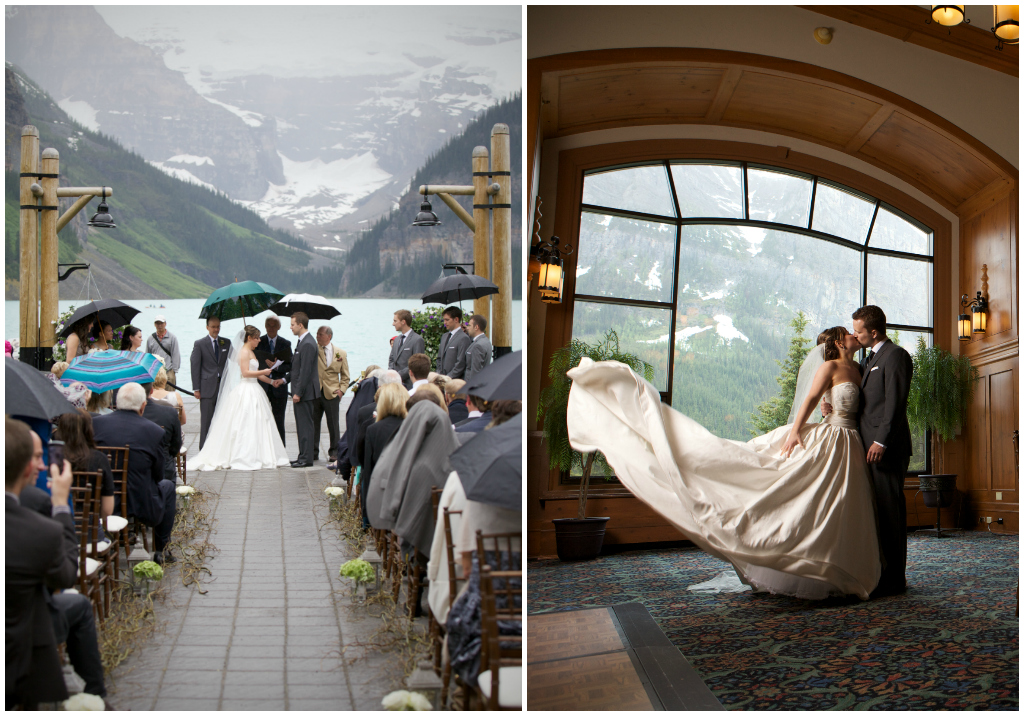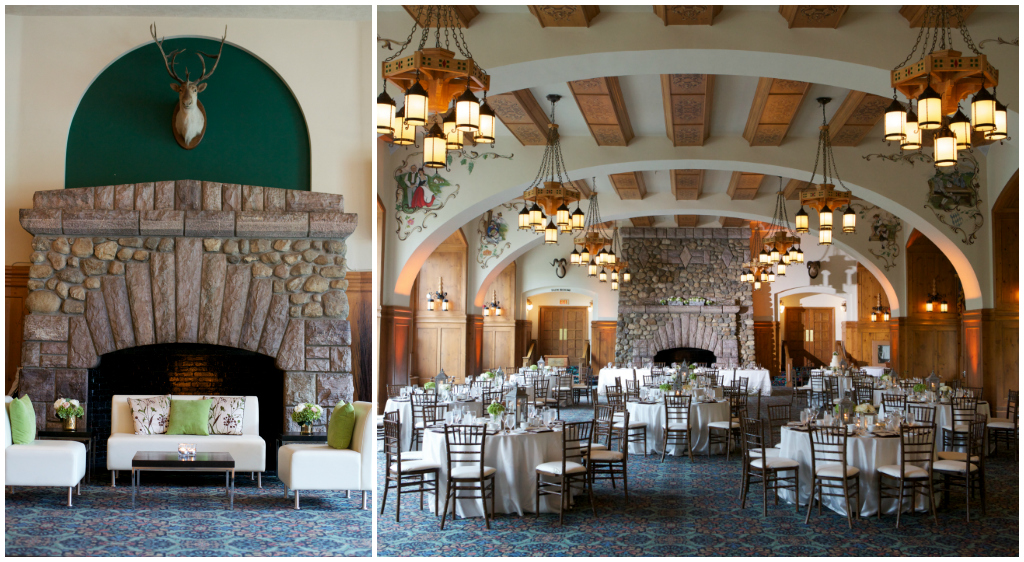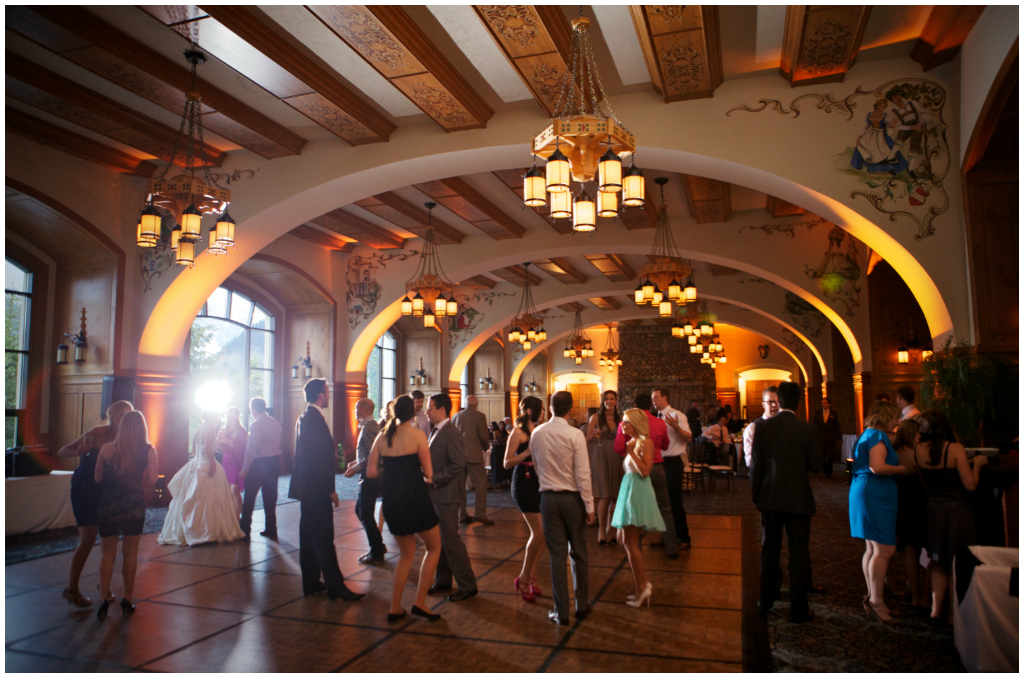 Real Wedding: Shelley + Stewart // katebackdrop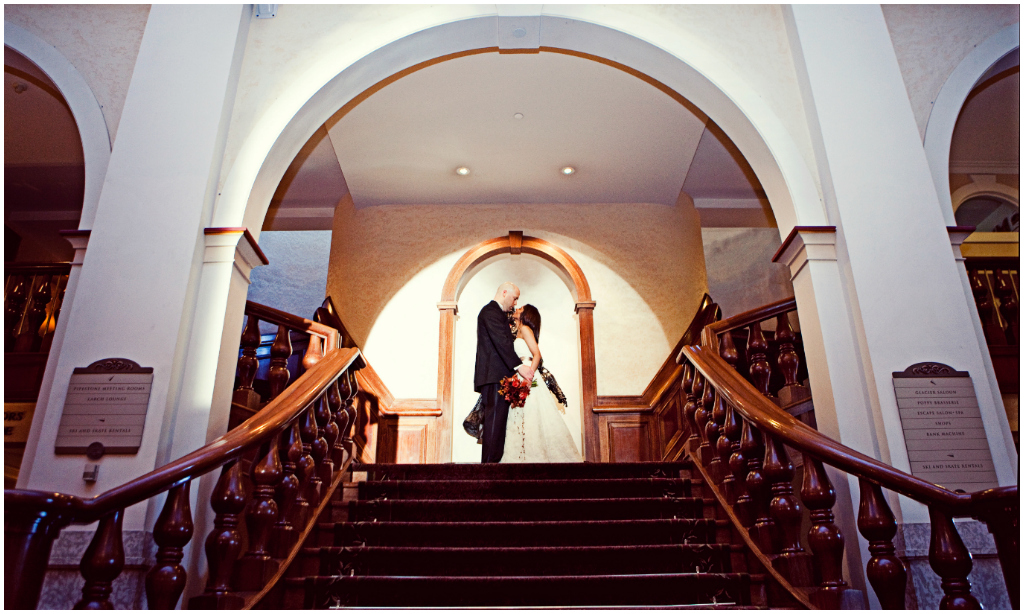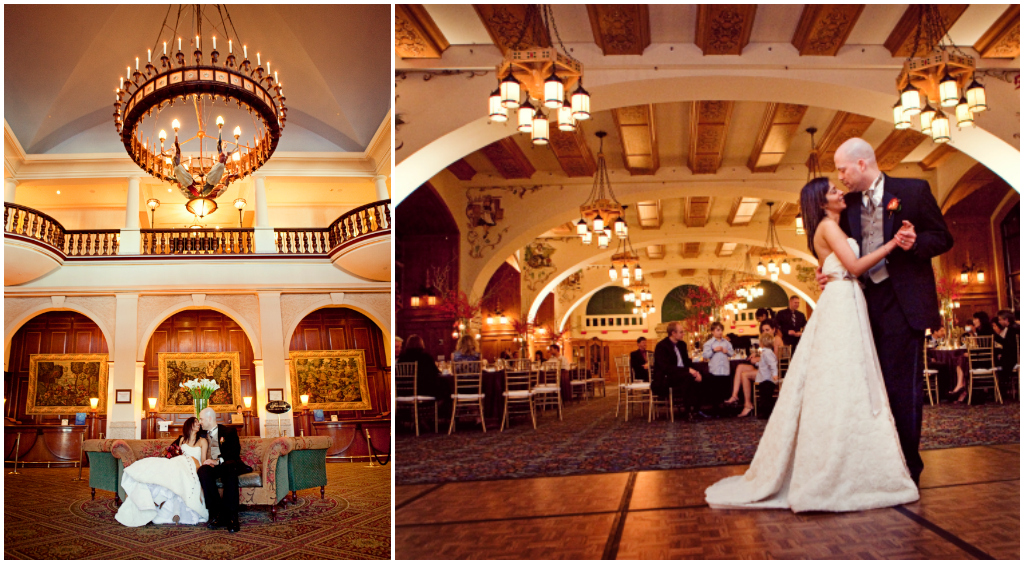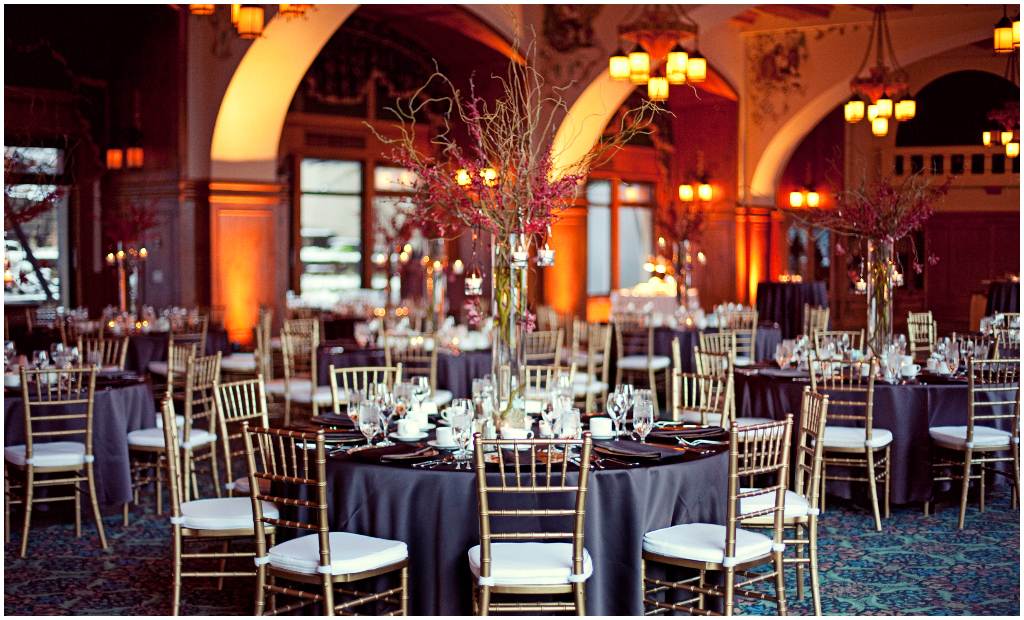 Real Wedding: Zahra + Jordan // Kelsy Nielson Photographer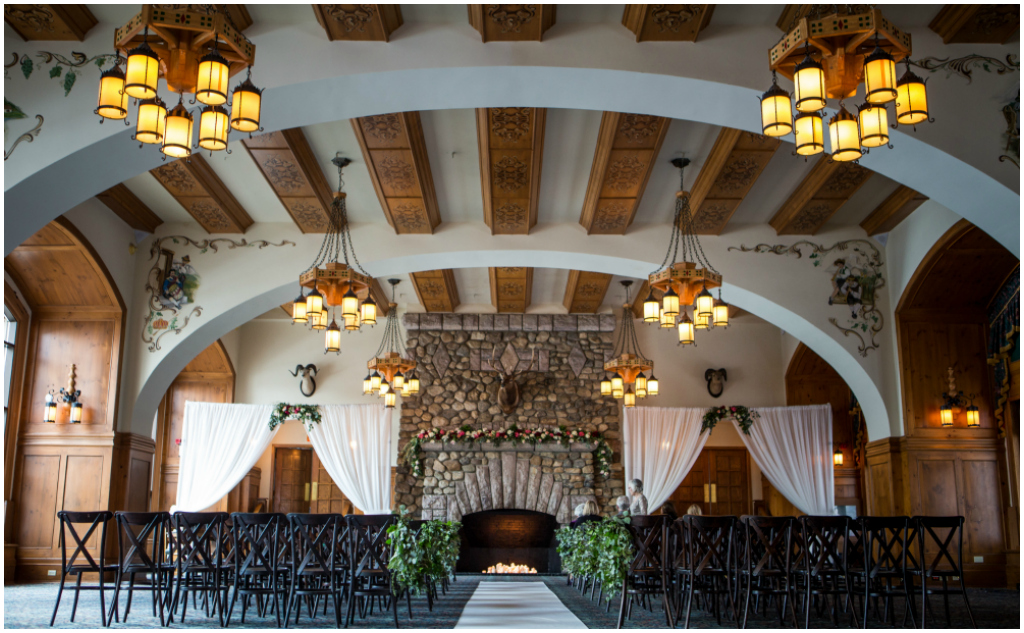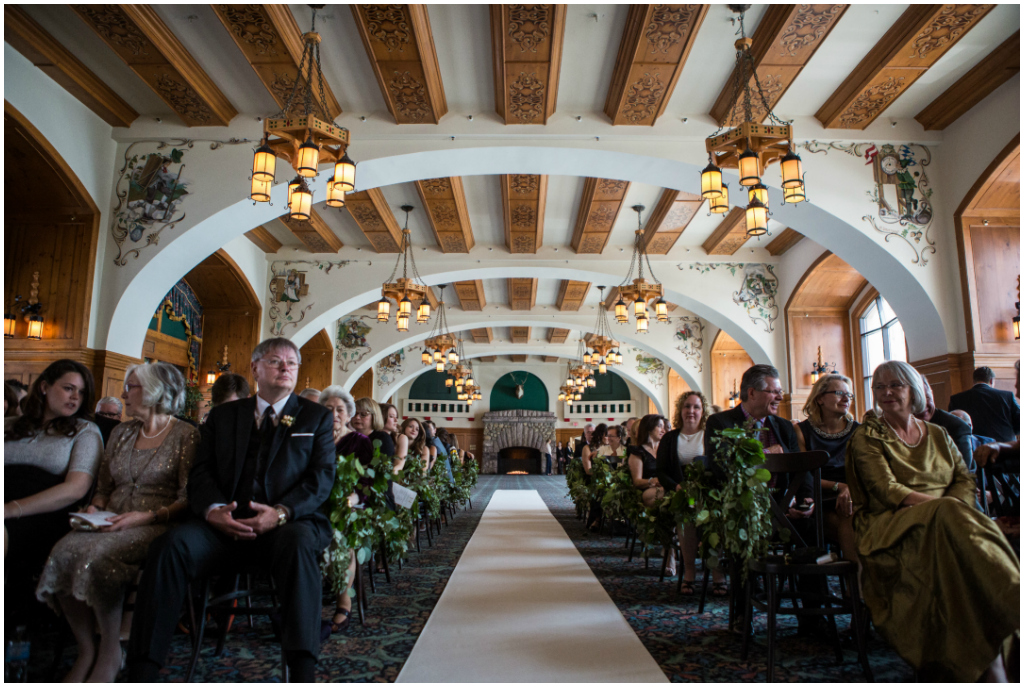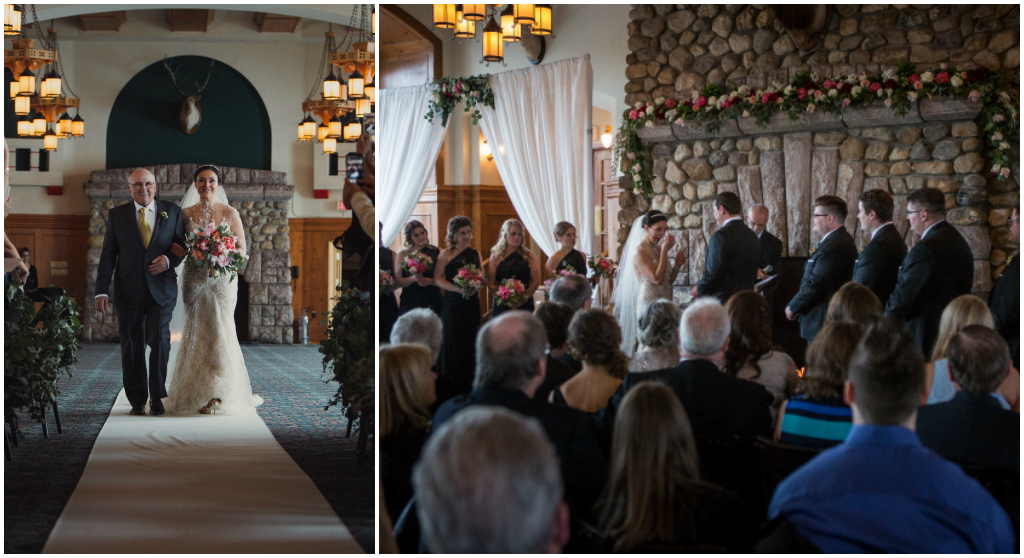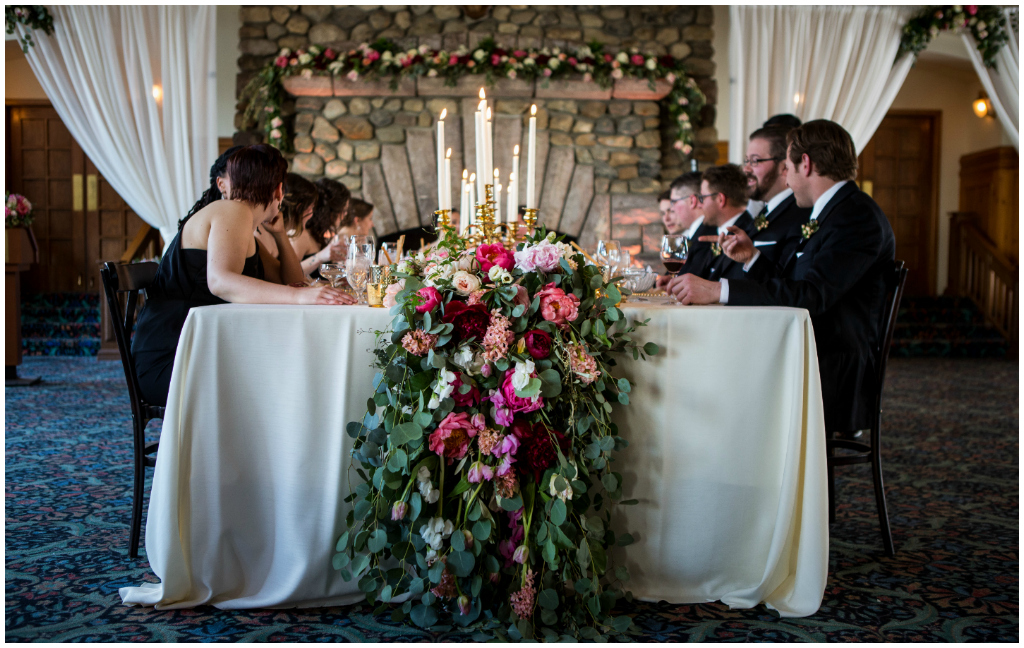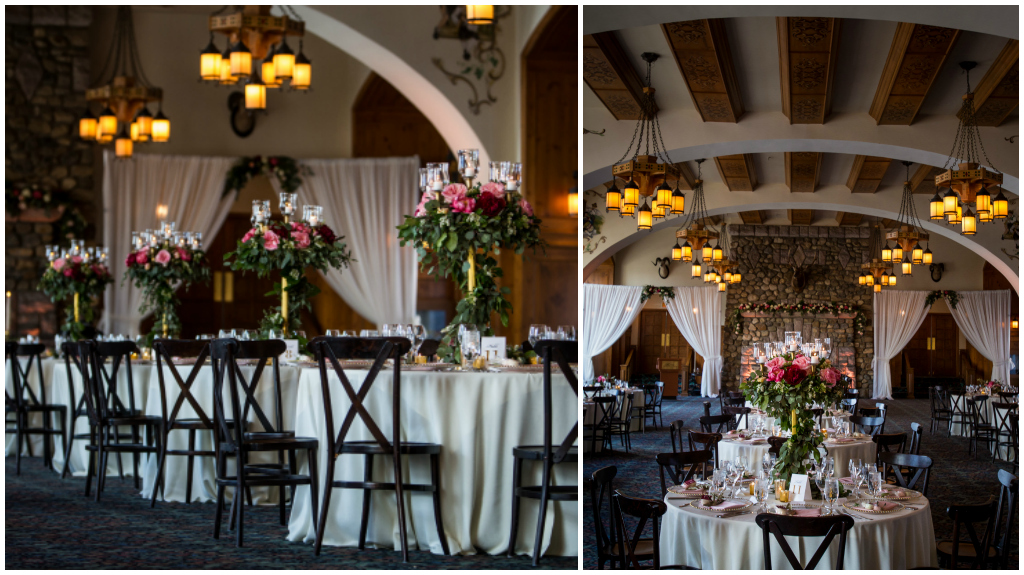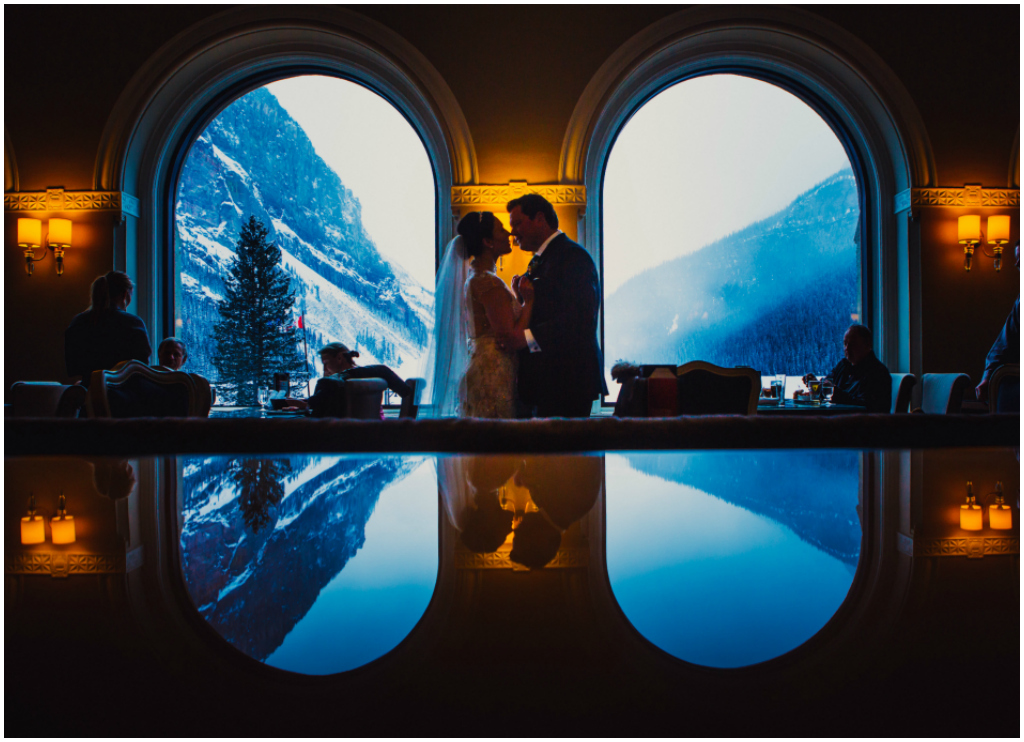 Real Wedding: Tess + James // Kelly Redinger
+  +  +  +  +  +  +  +  +  +  +
Jennifer + Team | Jennifer Bergman Weddings
Lake Louise Wedding Planning + Design
Rocky Mountain Wedding Planning + Design
01/26/15
So far we've looked at Classic White Bouquets and Bright + Bold Bouquets. Today it's all about romance!
Lush peonies, full-blown roses and soft pastel colours exude luxury and romance in these JBW bridal bouquets. These talented florists created a beautiful balance between feminine florals and delicate hints of greenery or dusty miller to add texture. To finish your romantic bouquet, add flowing ribbons, brooches or satin and lace handles.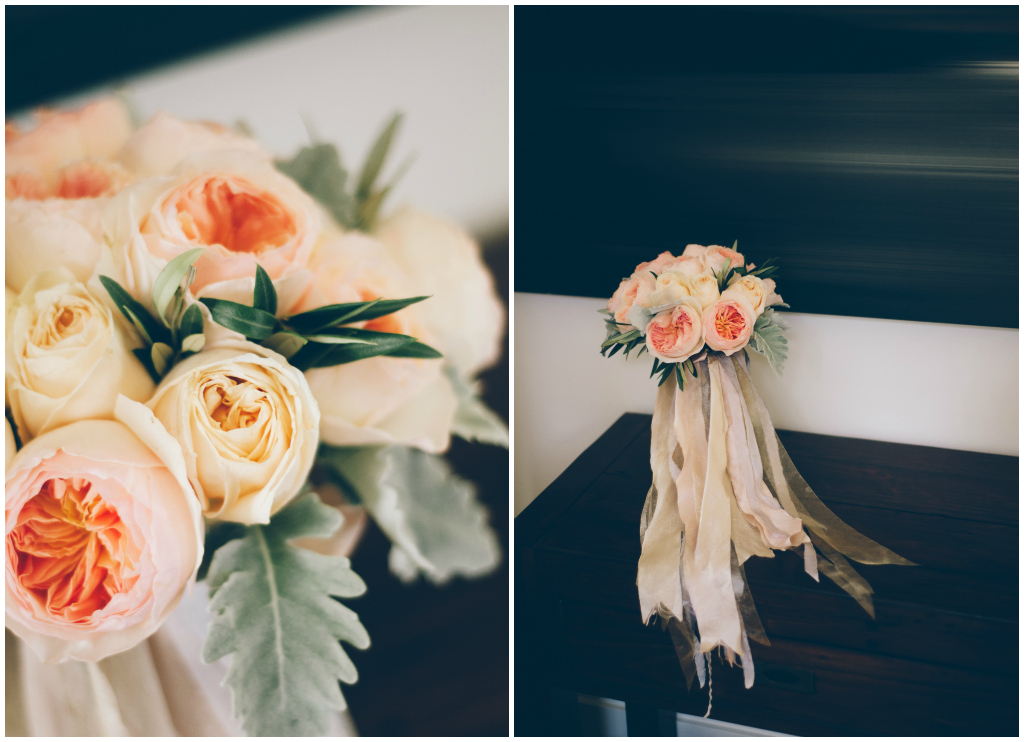 Photo: Jesse Holland Photography / Florist: Verbena Floral Design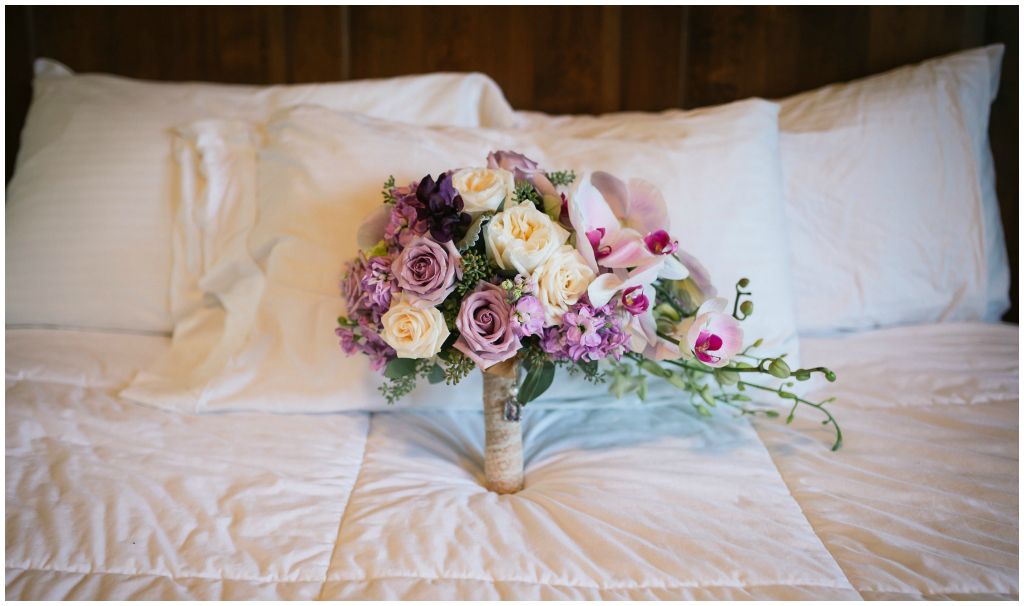 Photo: Photographik / Florist: Flower Artistry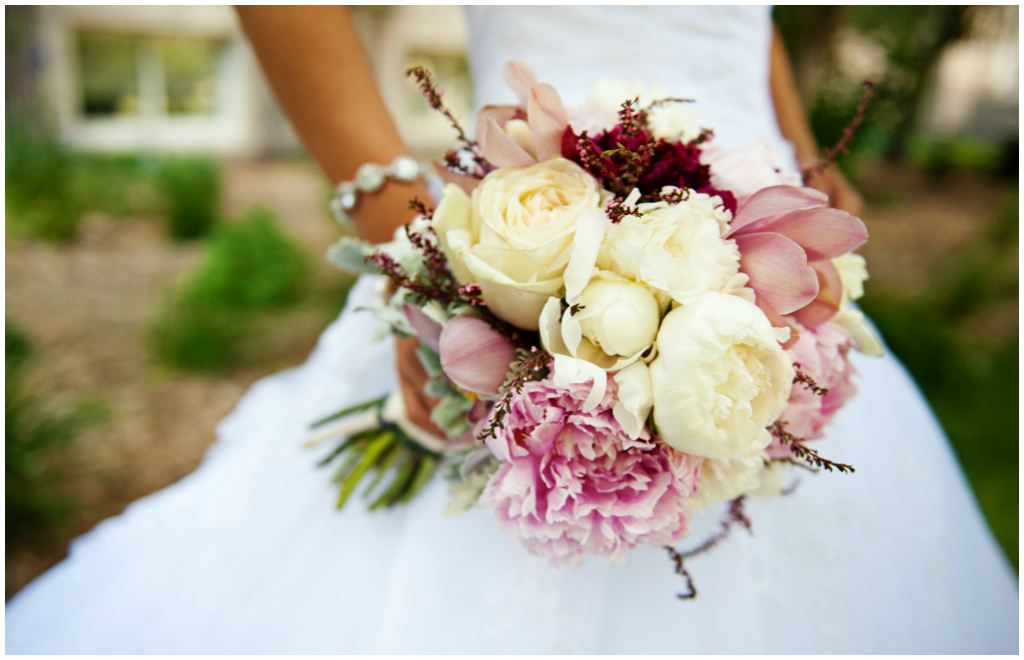 Photo: Kelsy Neilson Photography / Florist: Laurel's On Whyte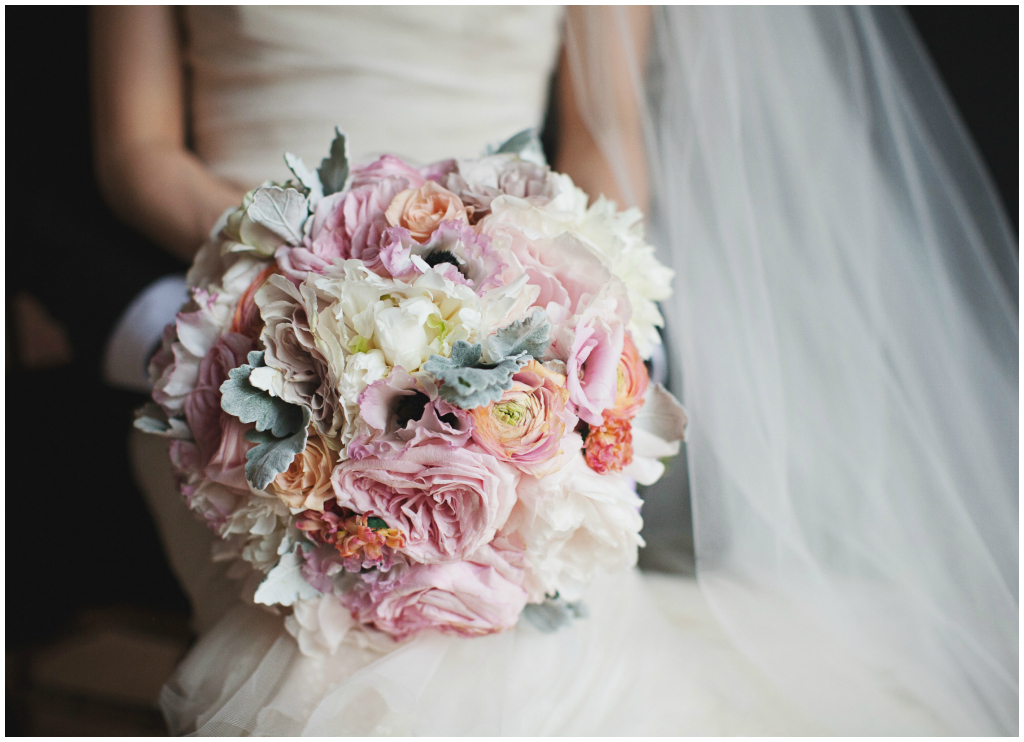 Photo:  Sharon Litchfield Photography / Florist: faBLOOMosity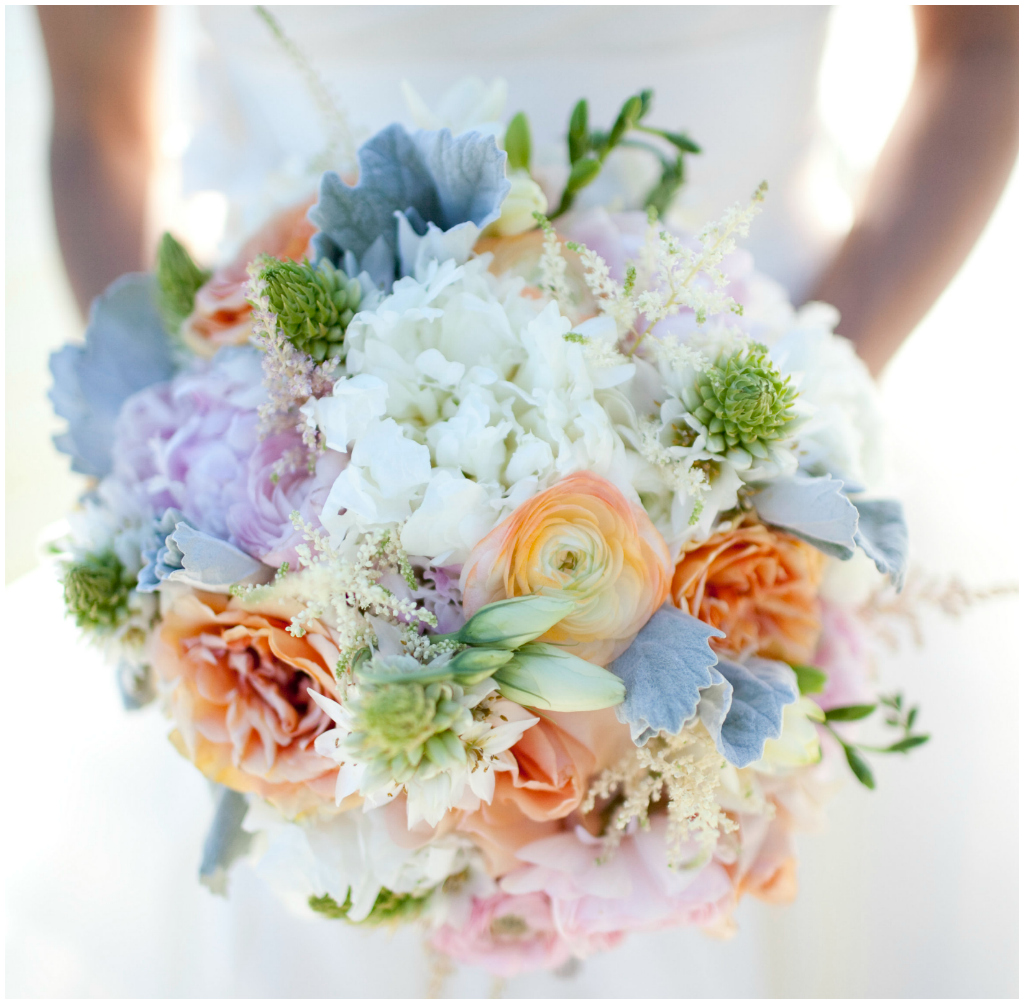 Photo: C.J. Scott Photography / Florist: faBLOOMosity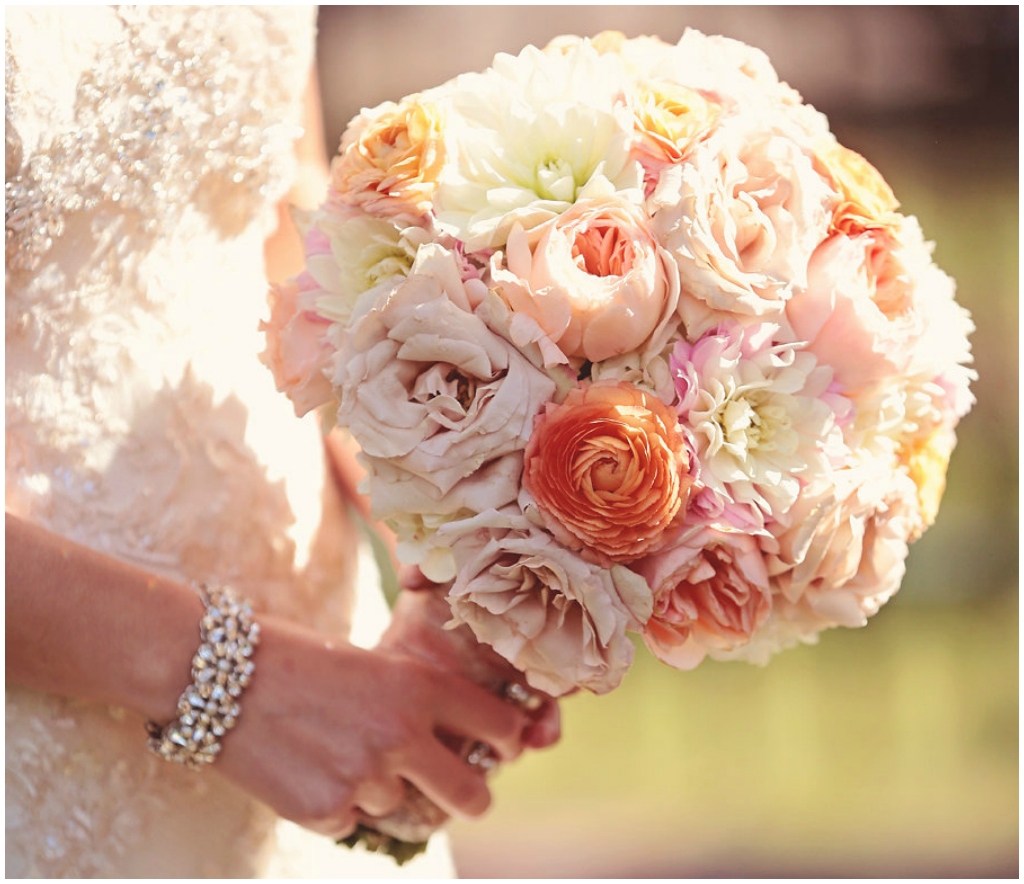 Photo: Eternal Reflections Photography / Florist: faBLOOMosity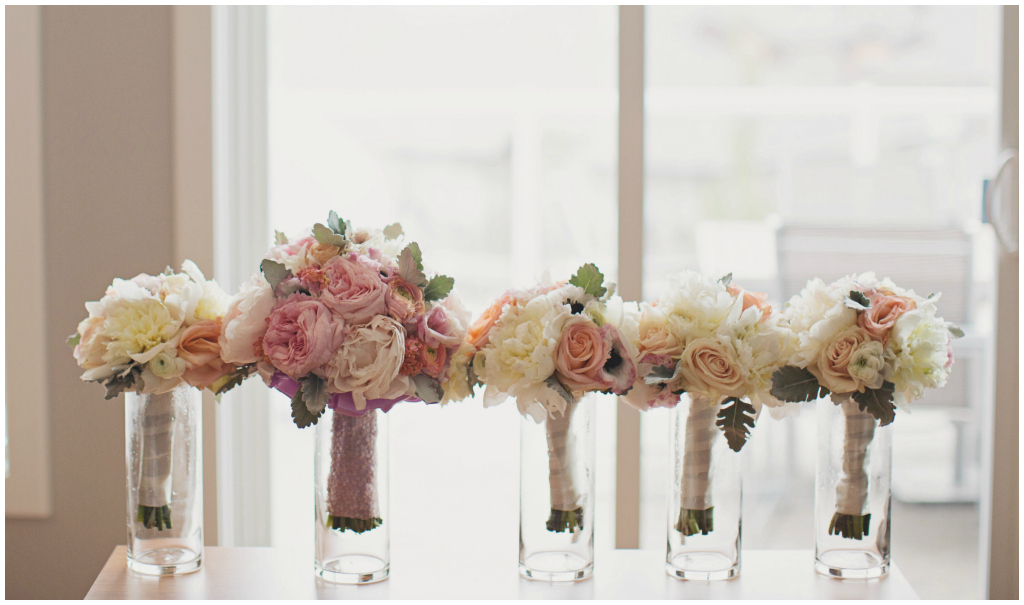 Photo: Sharon Litchfield Photography / Florist: faBLOOMosity
+  +  +  +  +  +  +  +  +  +  +
Jennifer + Team | Jennifer Bergman Weddings
Edmonton Wedding Planning + Design