Posts Tagged: Jennifer Bergman Weddings Coordinator
07/22/22
When we began the discovery process with Bethany + Mathew, we quickly learned they wanted to host a wedding weekend to bring together everything that is most important to them: family, friends, food and fun! This lead to the production of three unique events that honoured their cultural and religious backgrounds. 
The festivities began with an Indian Soirée at
Fairmont Hotel Macdonald
. Guests were invited to have Henna art done in the Mehndi Lounge while experiencing traditional music and a variety of delicious food stations. The outdoor bar on the Empire Terrace overlooking the River Valley was the perfect place to enjoy the beautiful September weather.
Be sure to check out the next post, Part 2 – The Wedding Day…
Credits: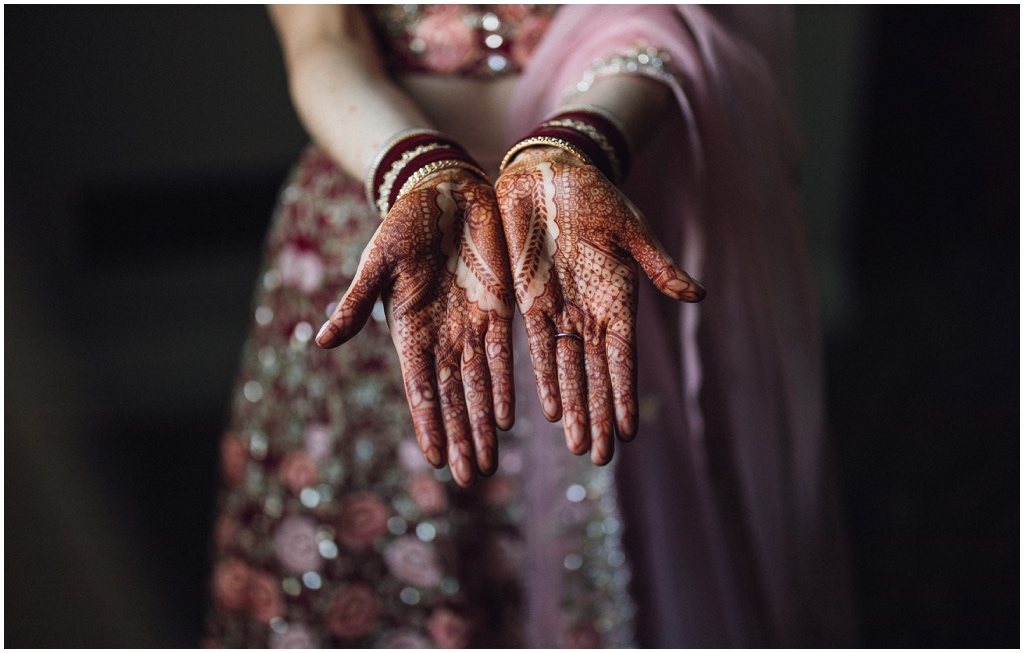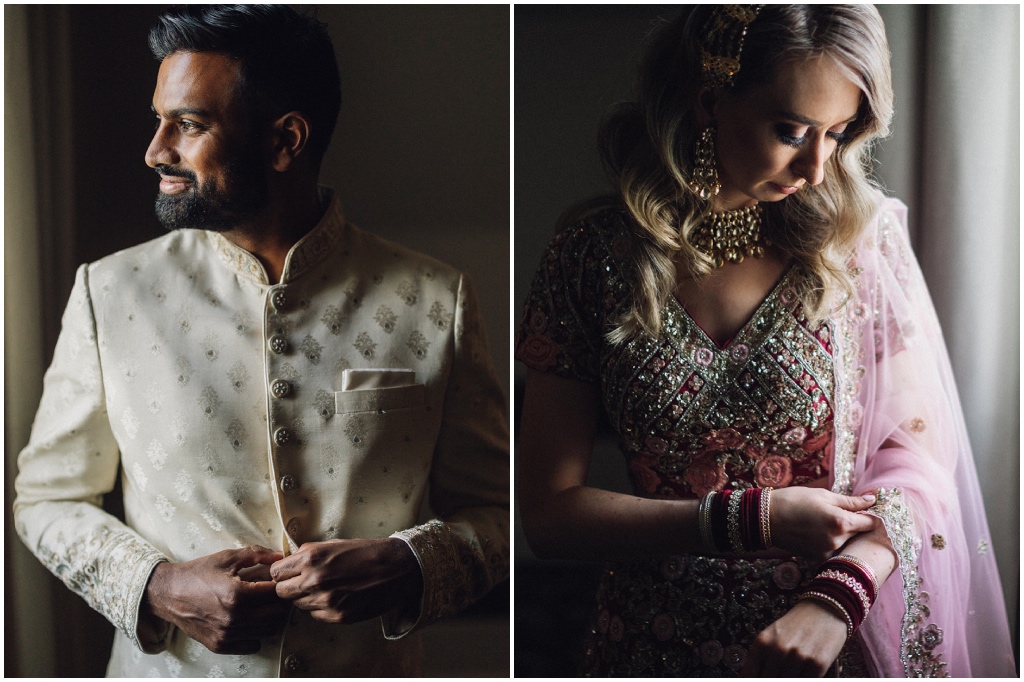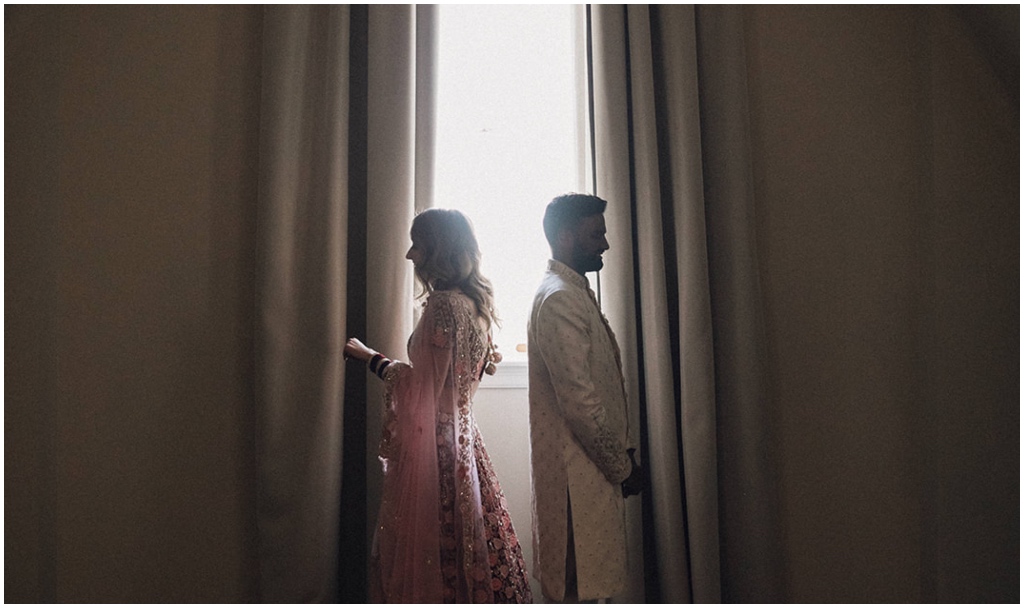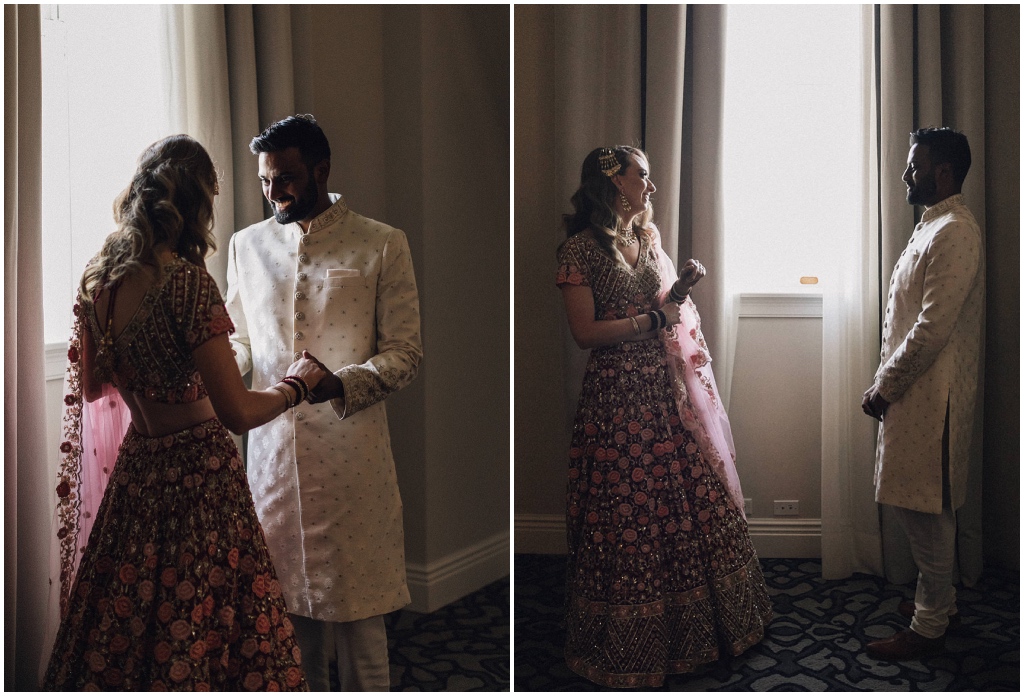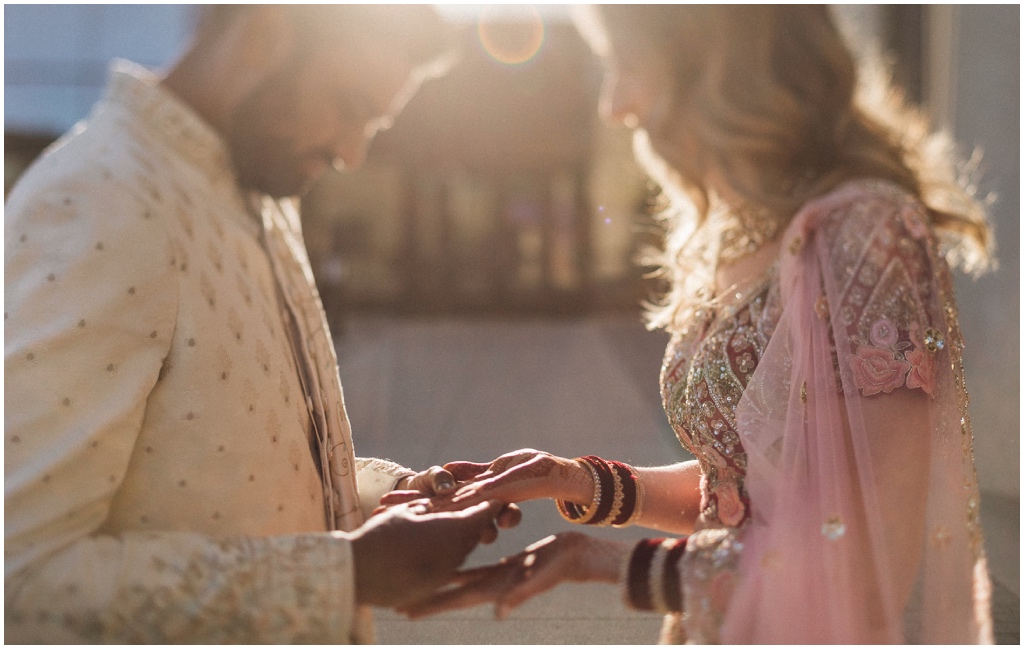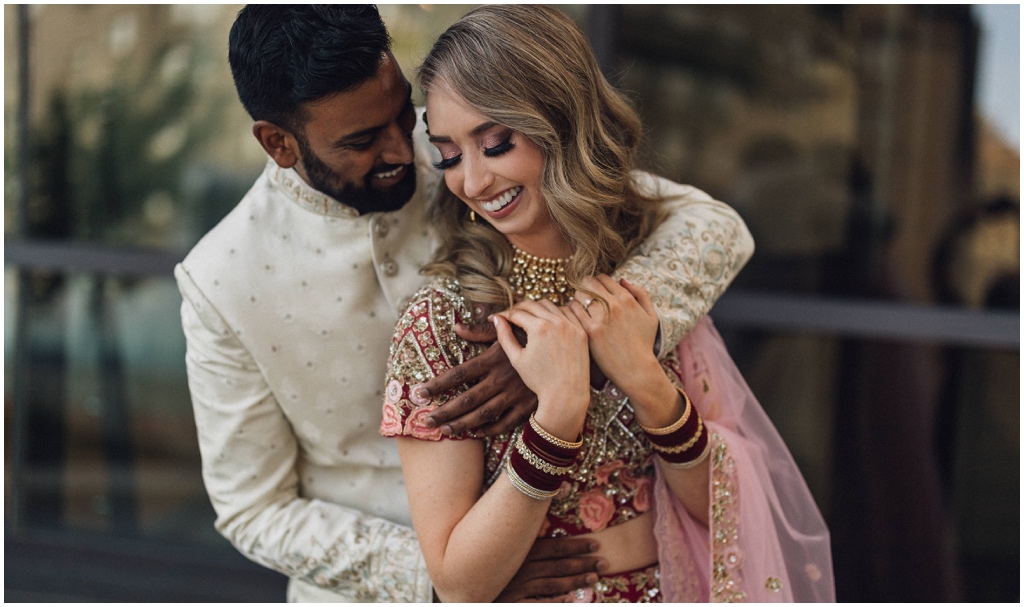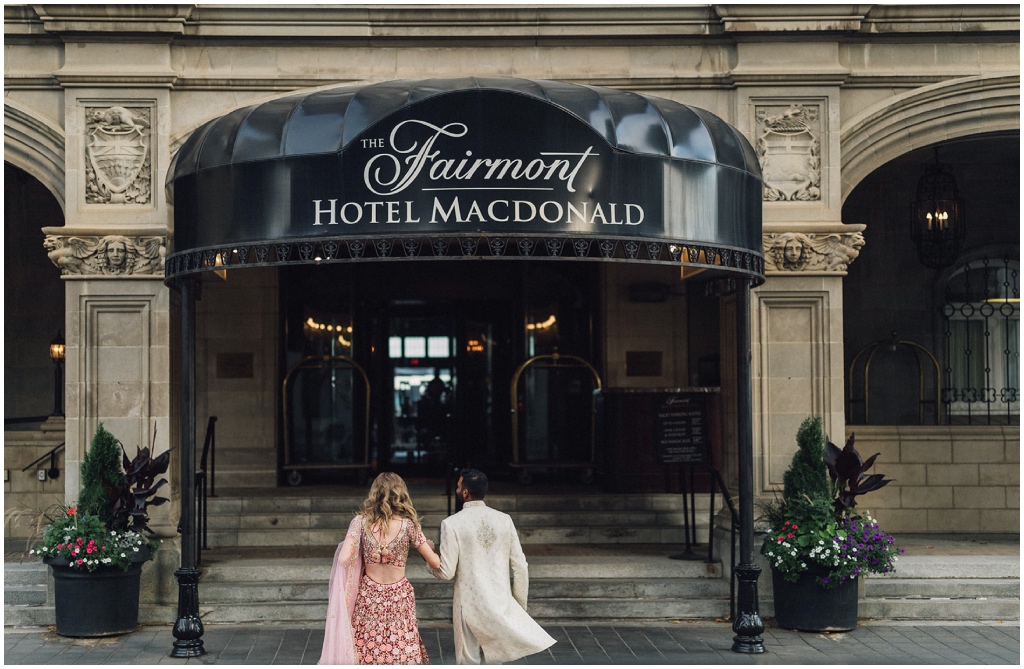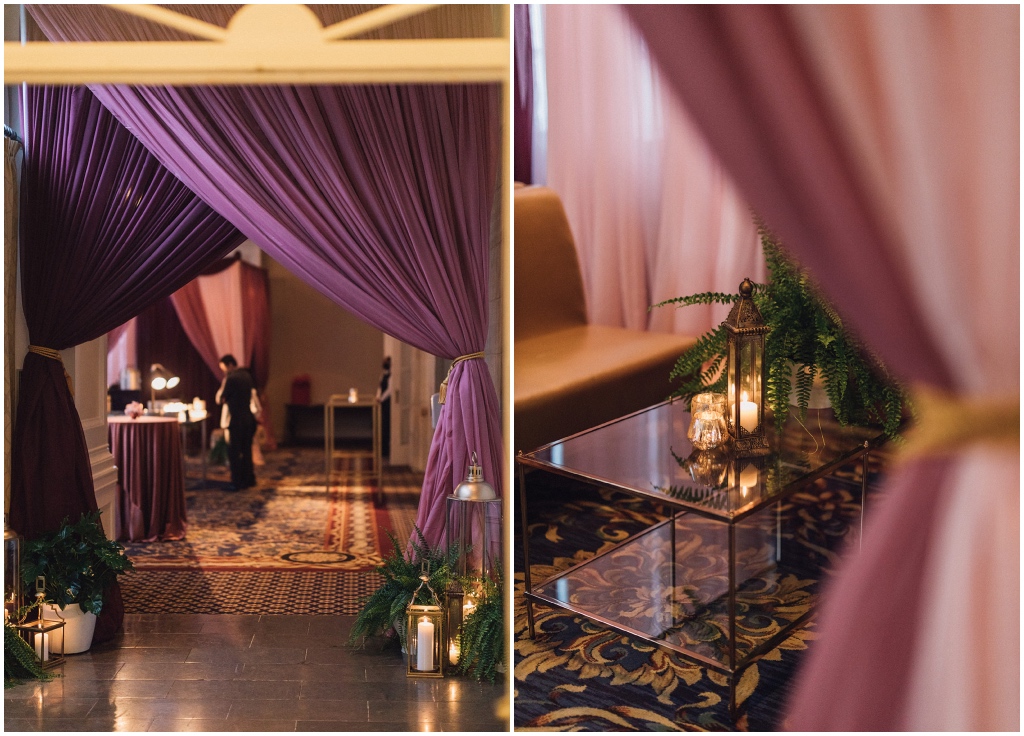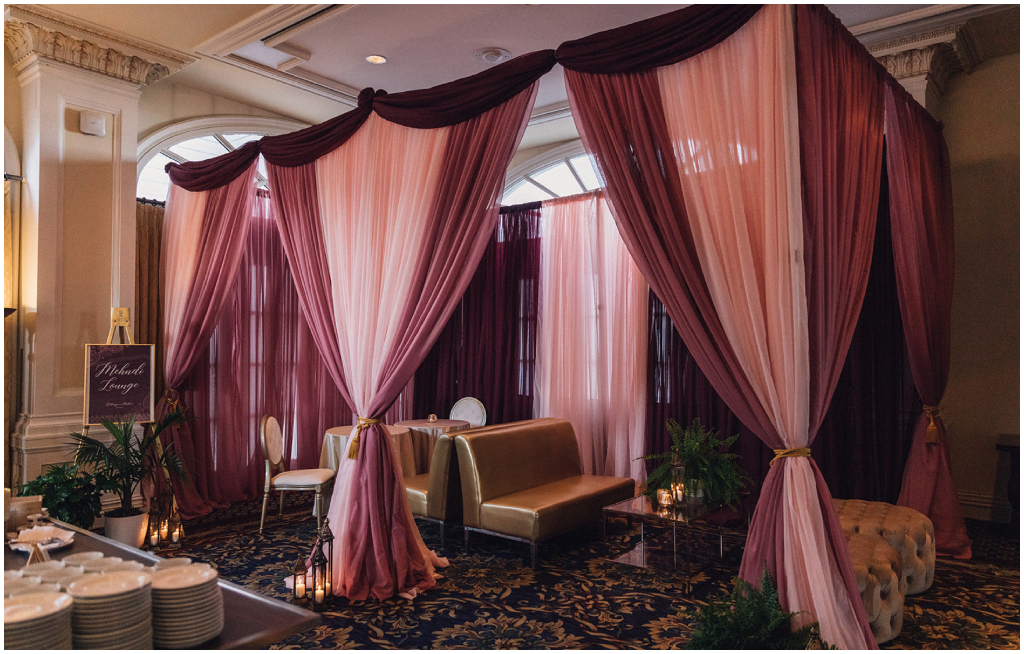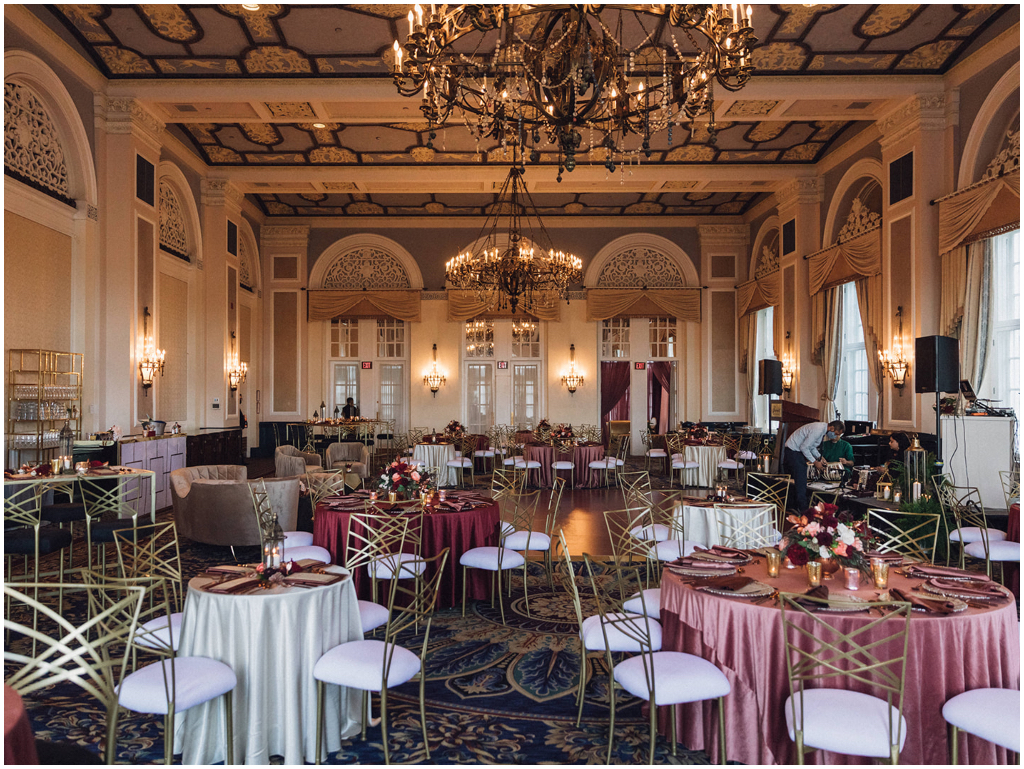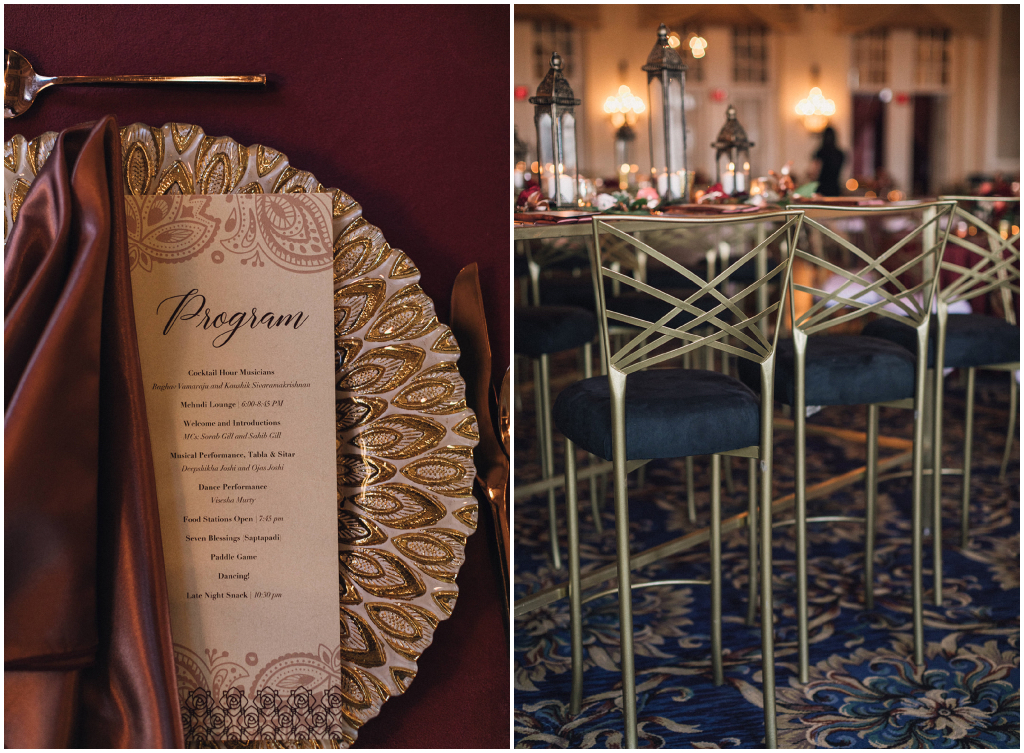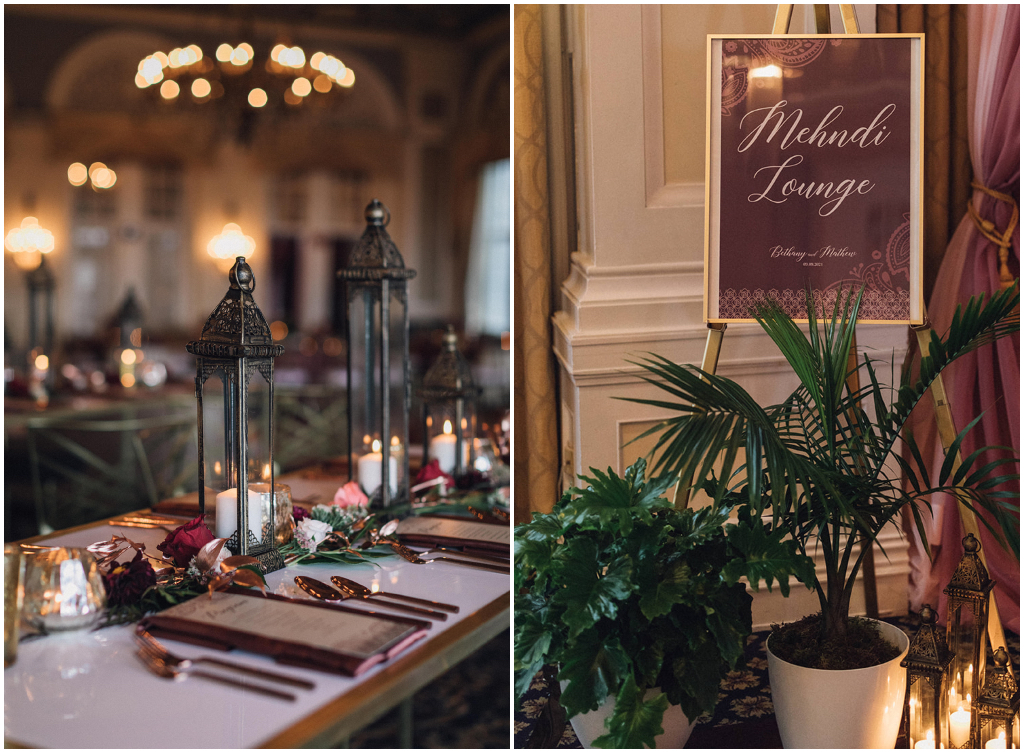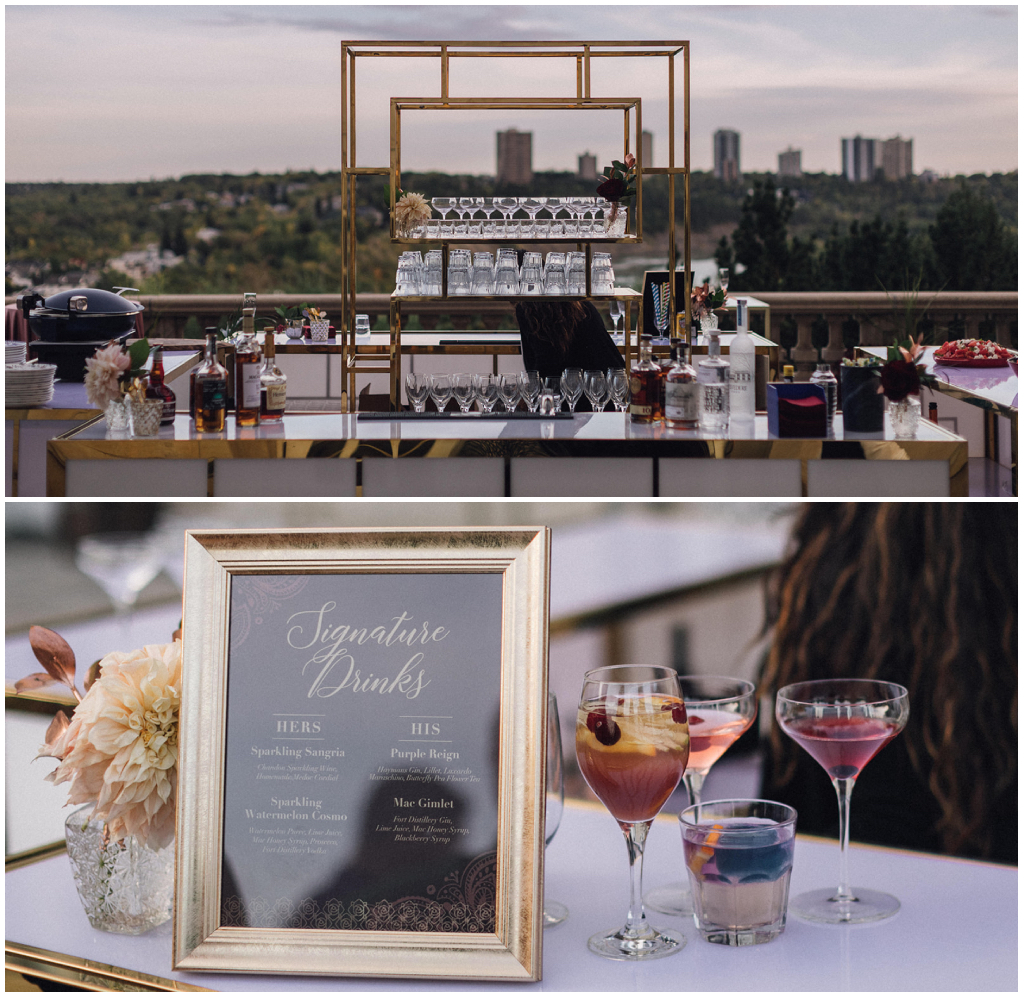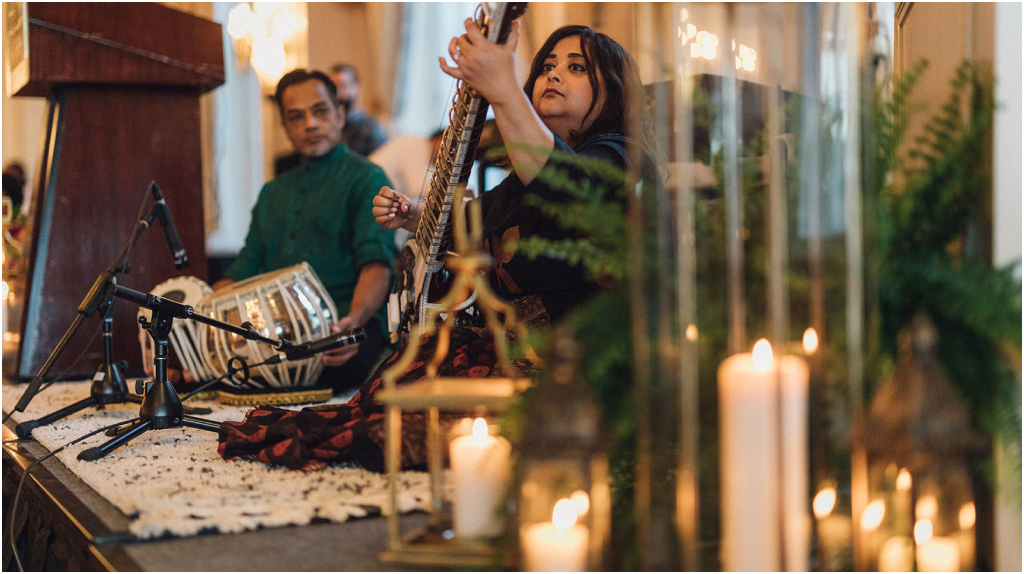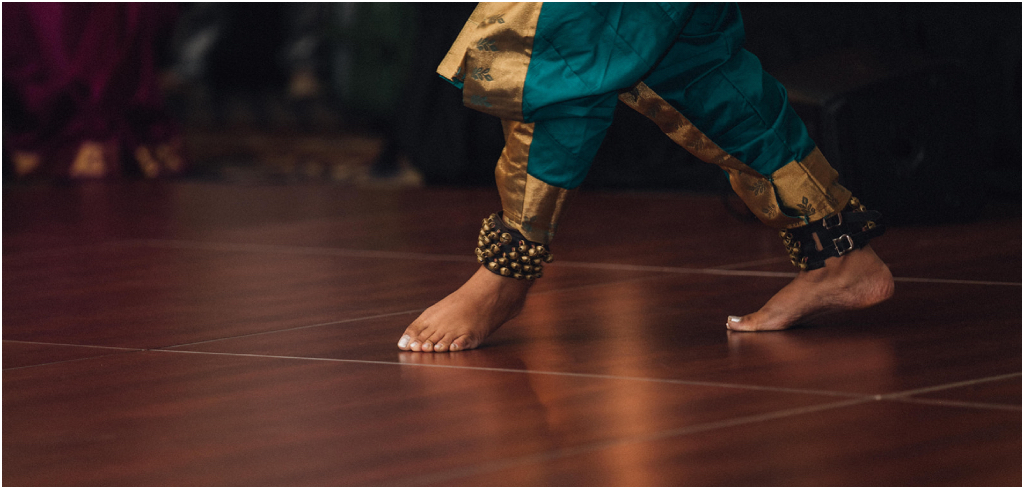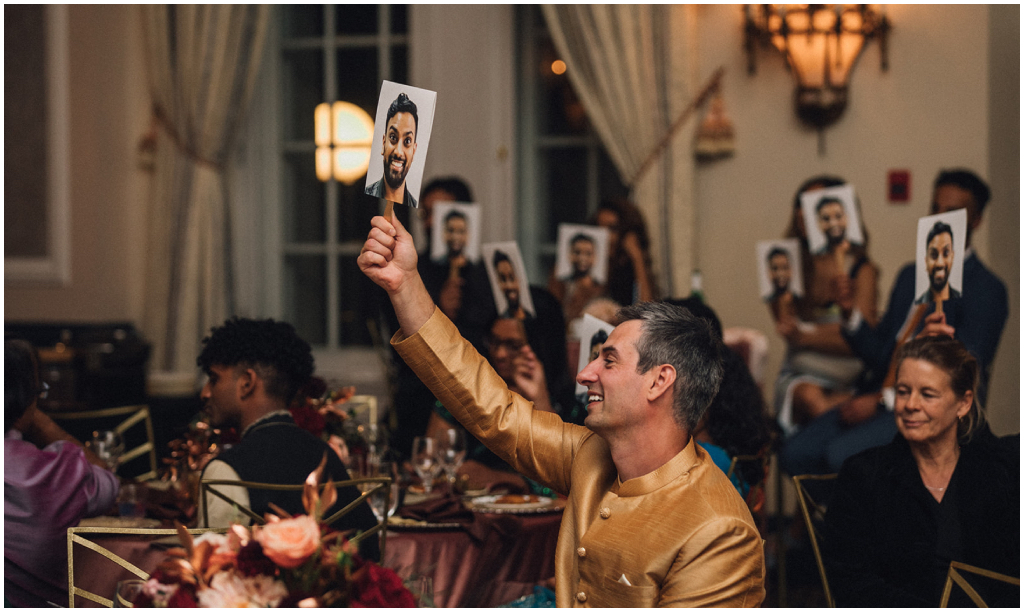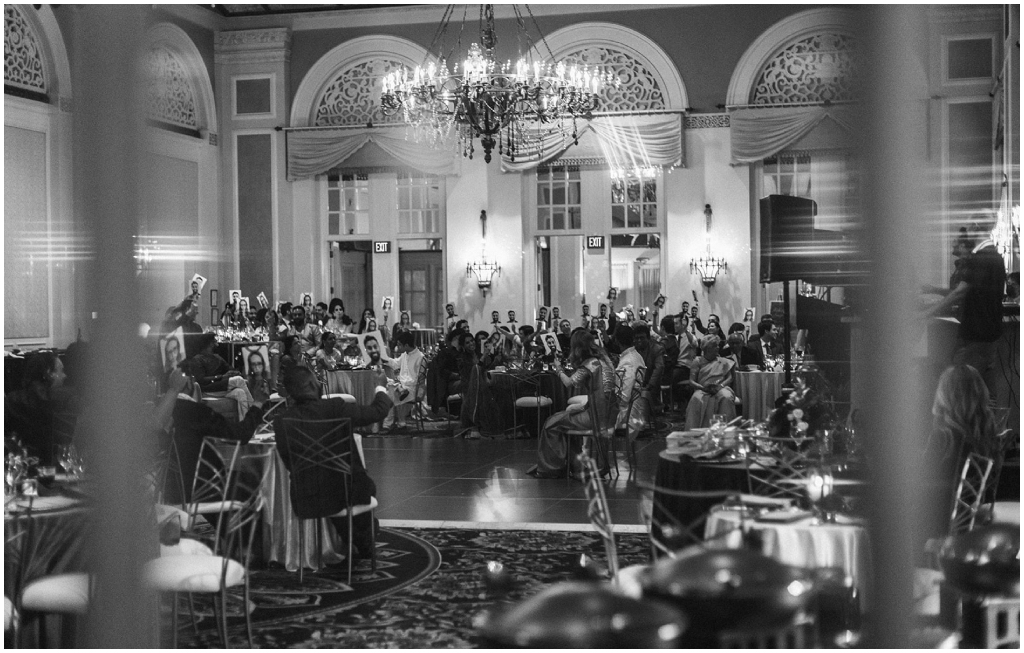 +  +  +  +  +  +  +  +  +  +  +
Jennifer, Event Producer and Designer | Jennifer Bergman Weddings
Luxury Event Planner, Edmonton
10/28/21
Robyn and Byron are such positive and caring people – one of those couples that lights up the room when they enter. Even the rain on their wedding day and a change to the Plan B ceremony location couldn't dampen their moods. If anything, it made the day even more romantic!
Following their wedding ceremony at UofA Botanic Gardens, the newlyweds brought their cultures together in a beautiful Chinese Tea Ceremony. The couple shows their respect to the elders in their families with an offering of tea; in turn, they receive acceptance of the marriage.
The celebration followed at Edmonton Country Club, where guests dined at long tables and danced on the terrace under the stars.
Credits: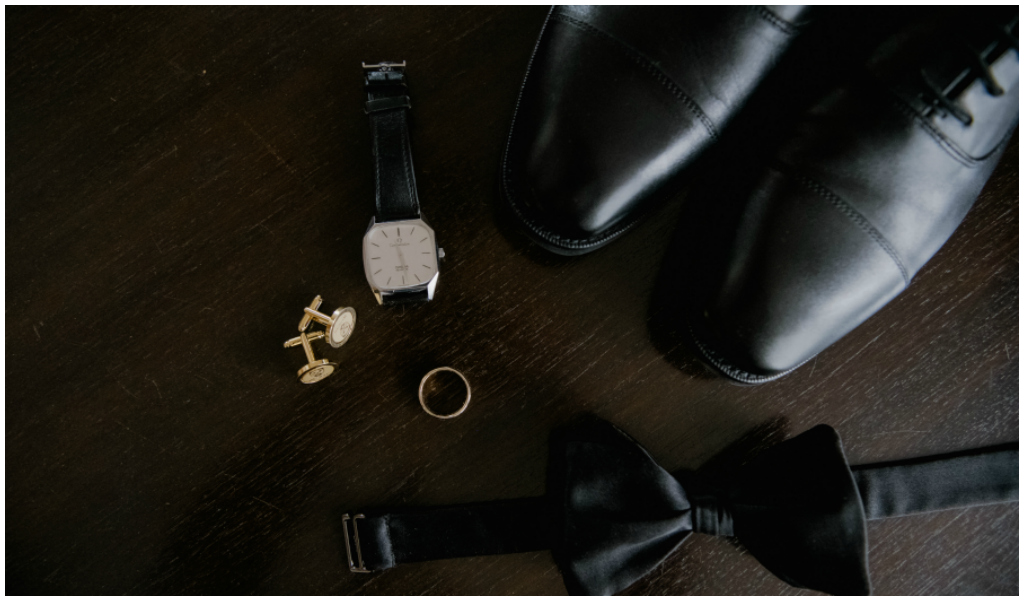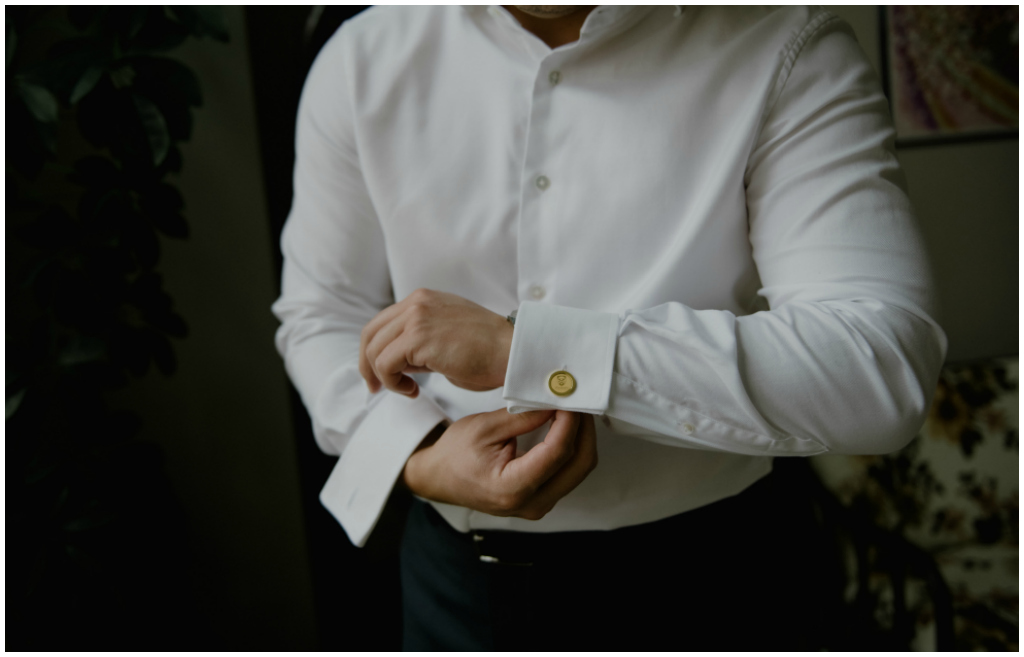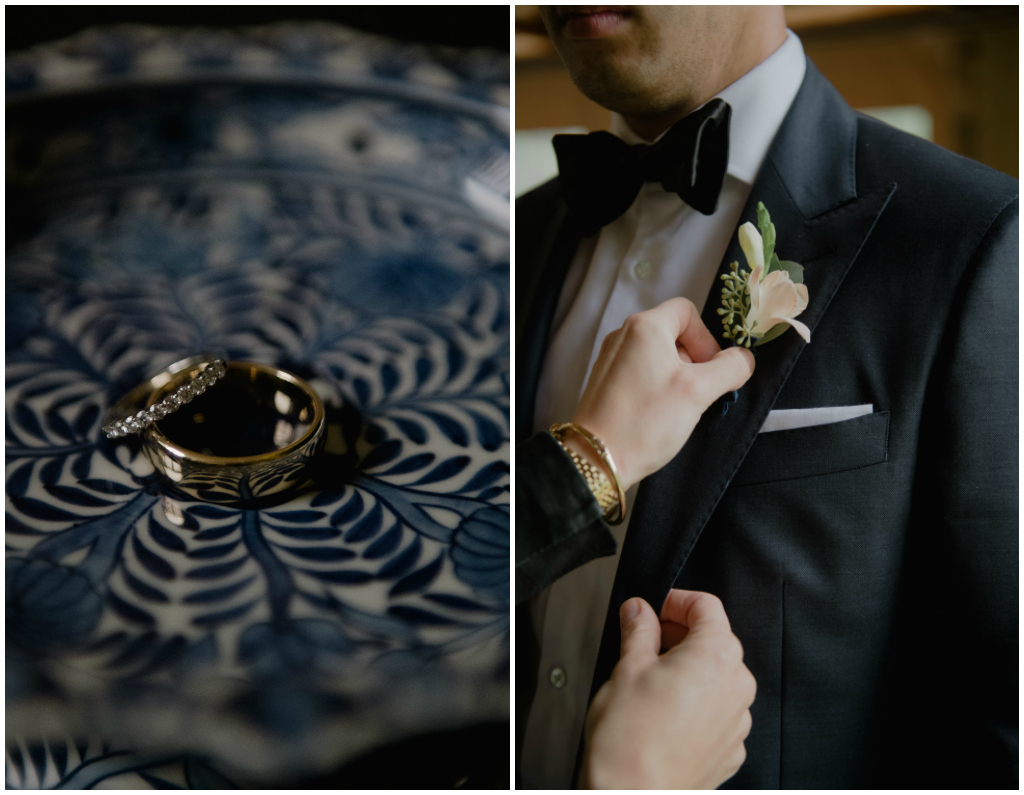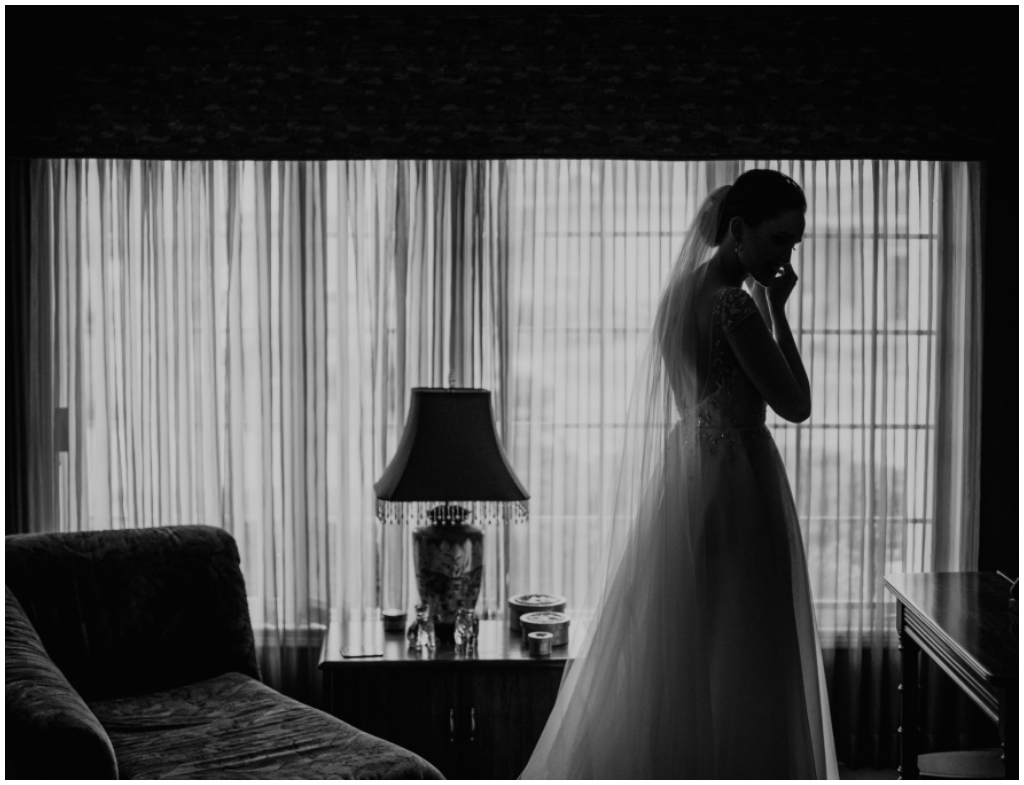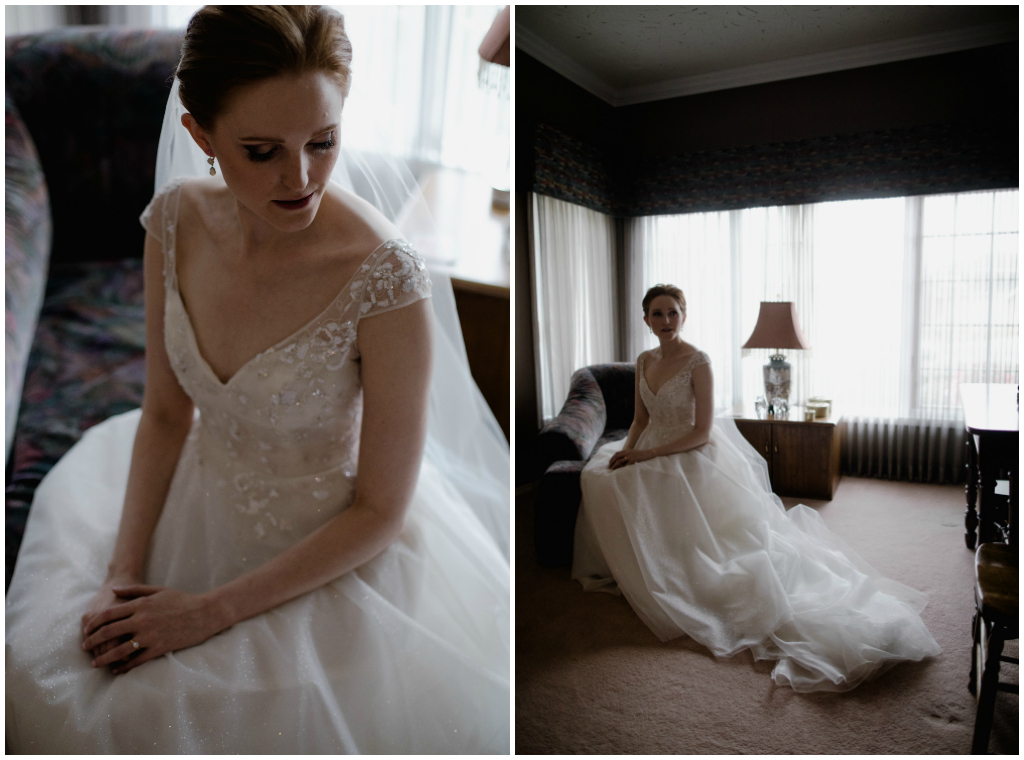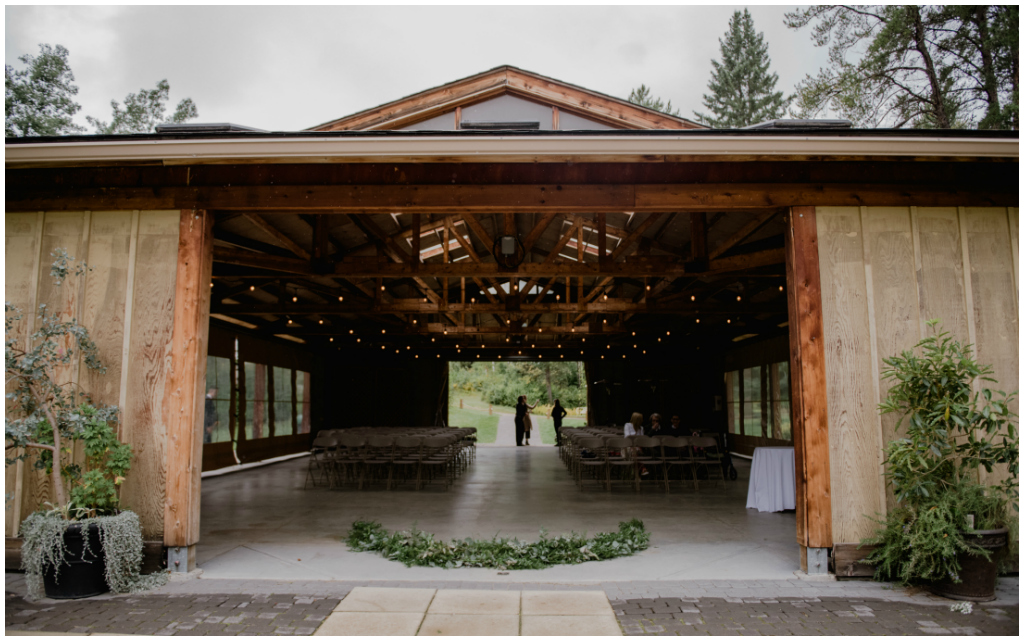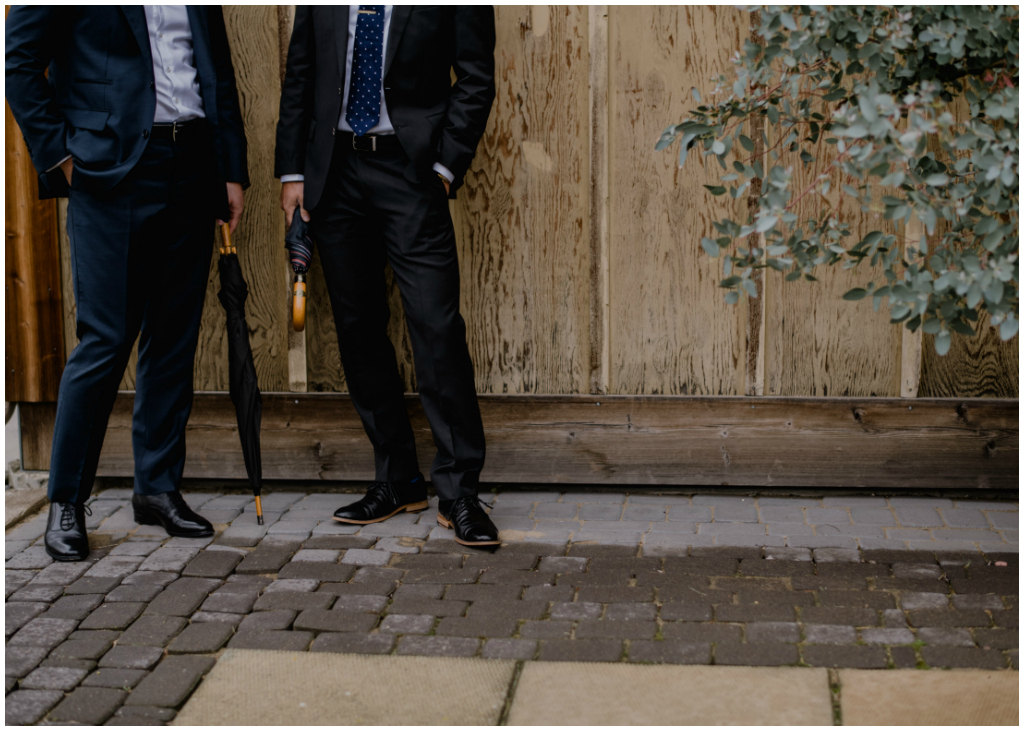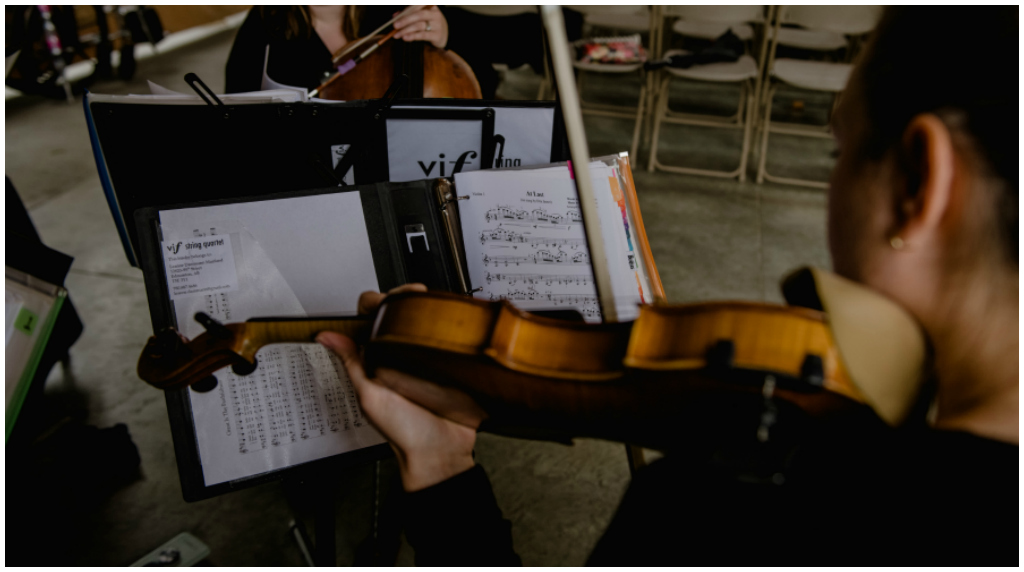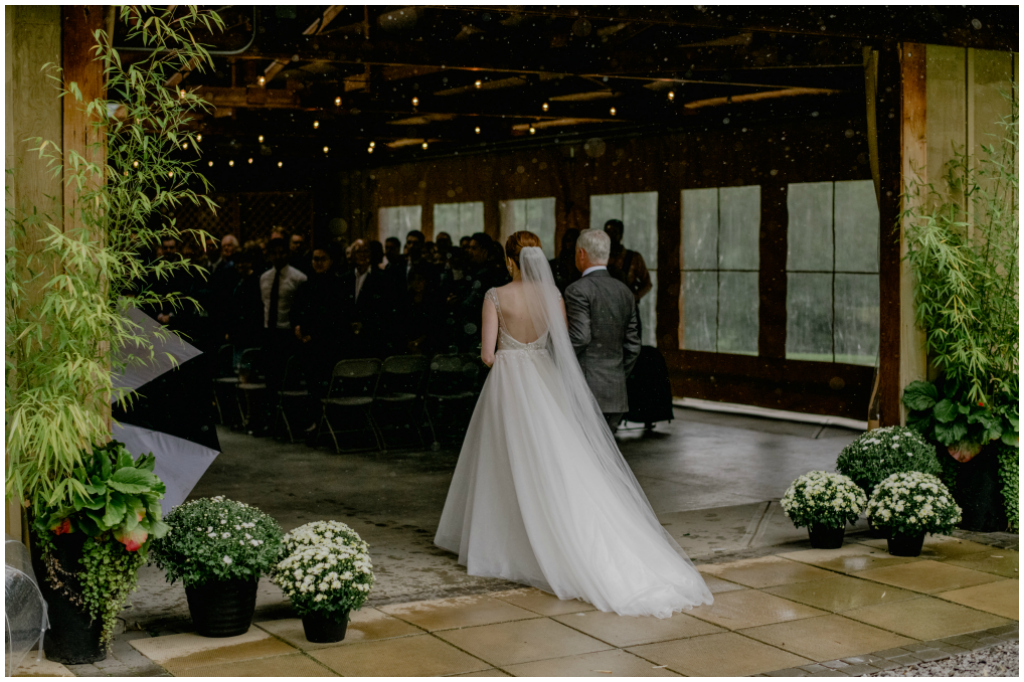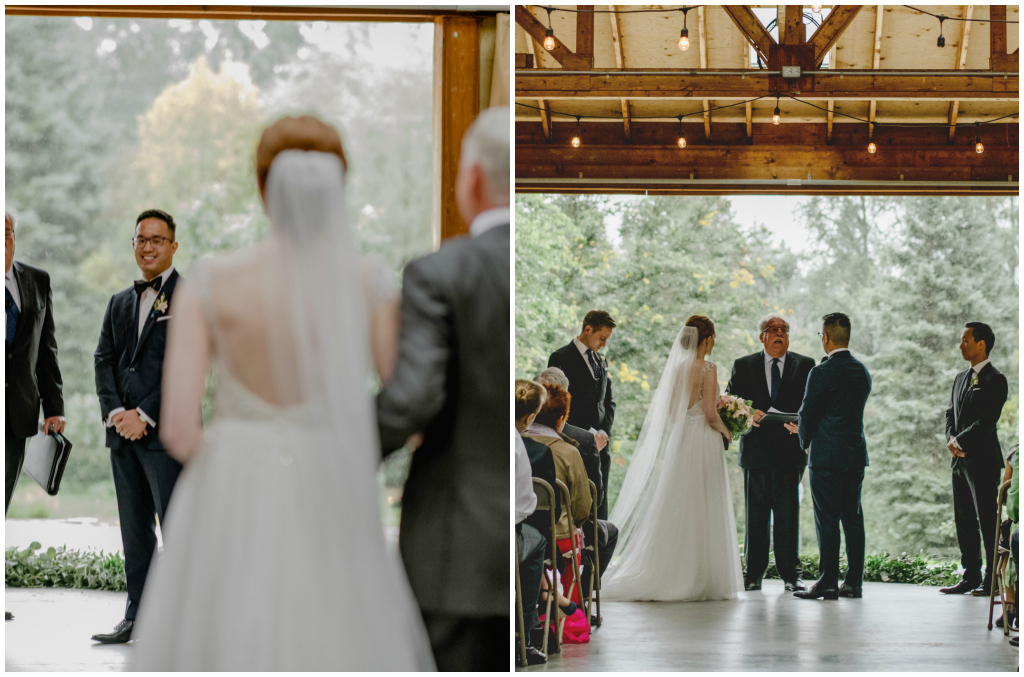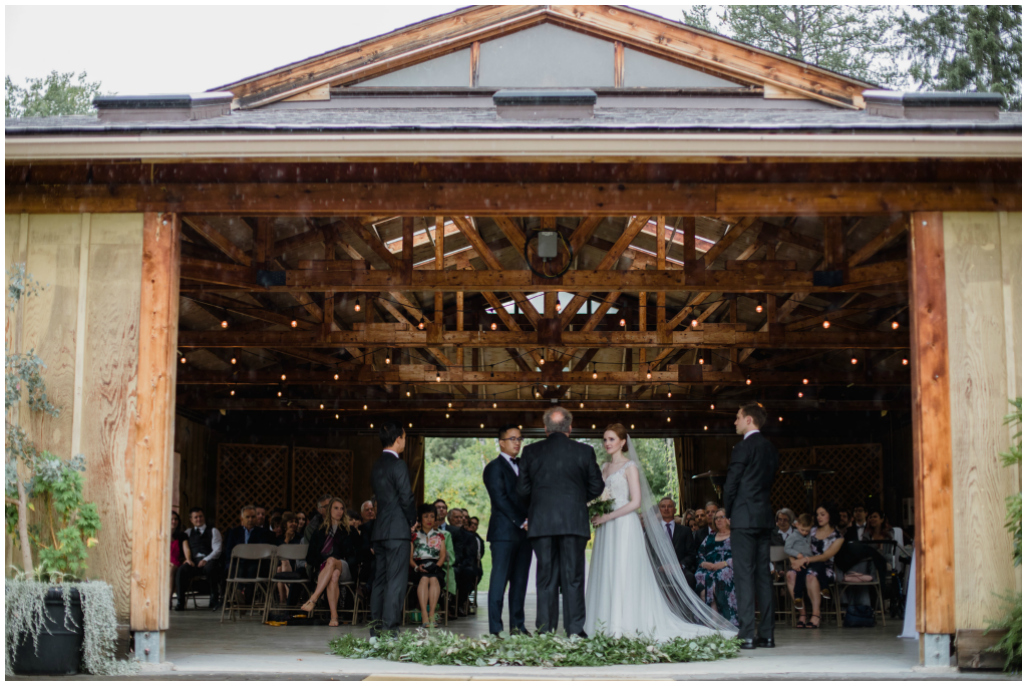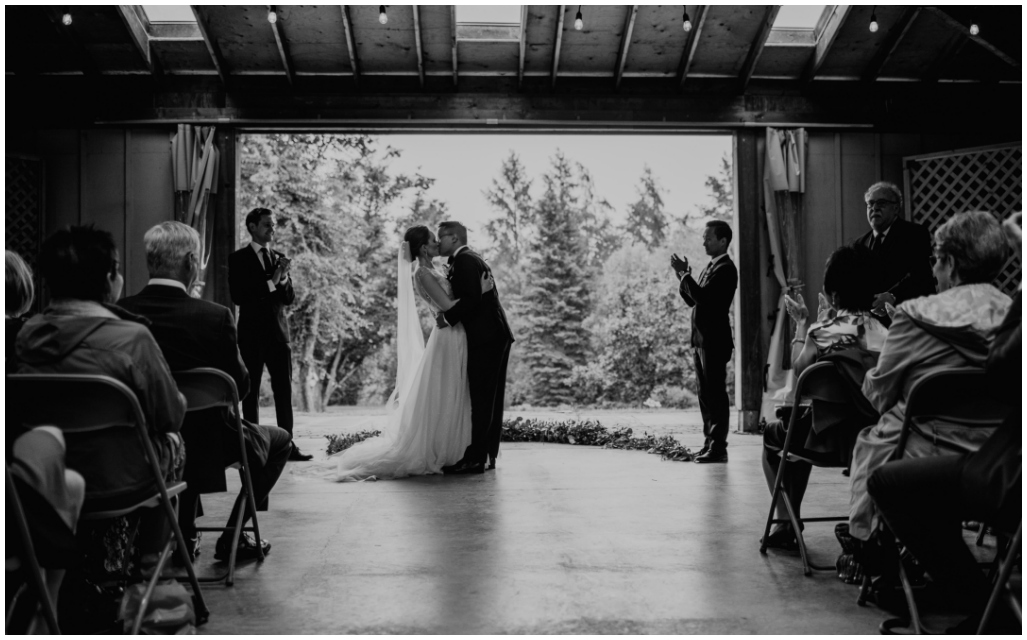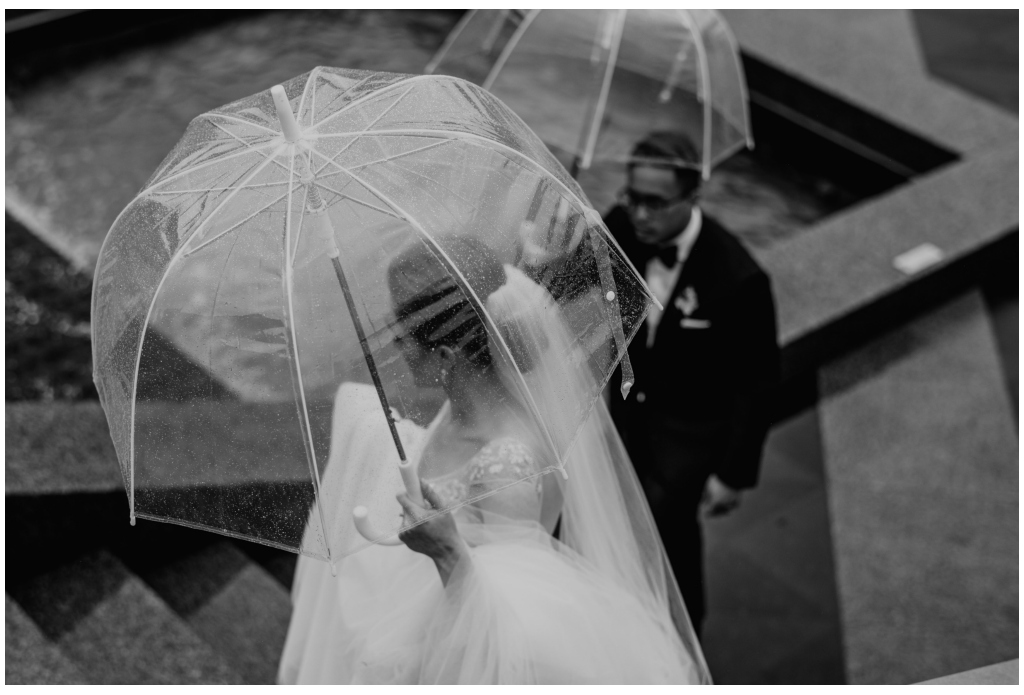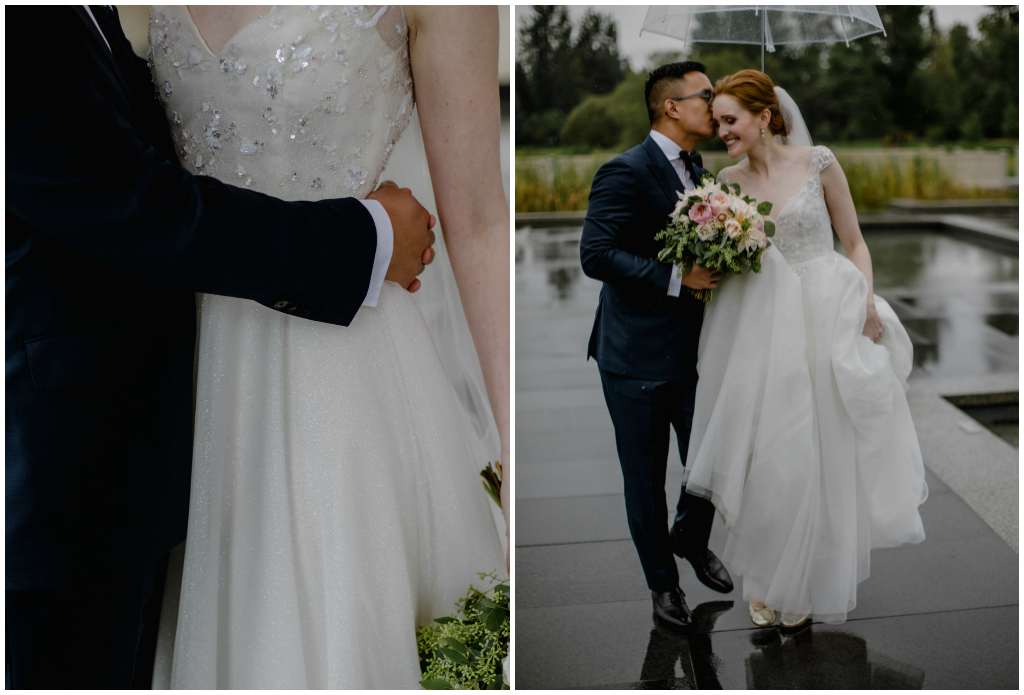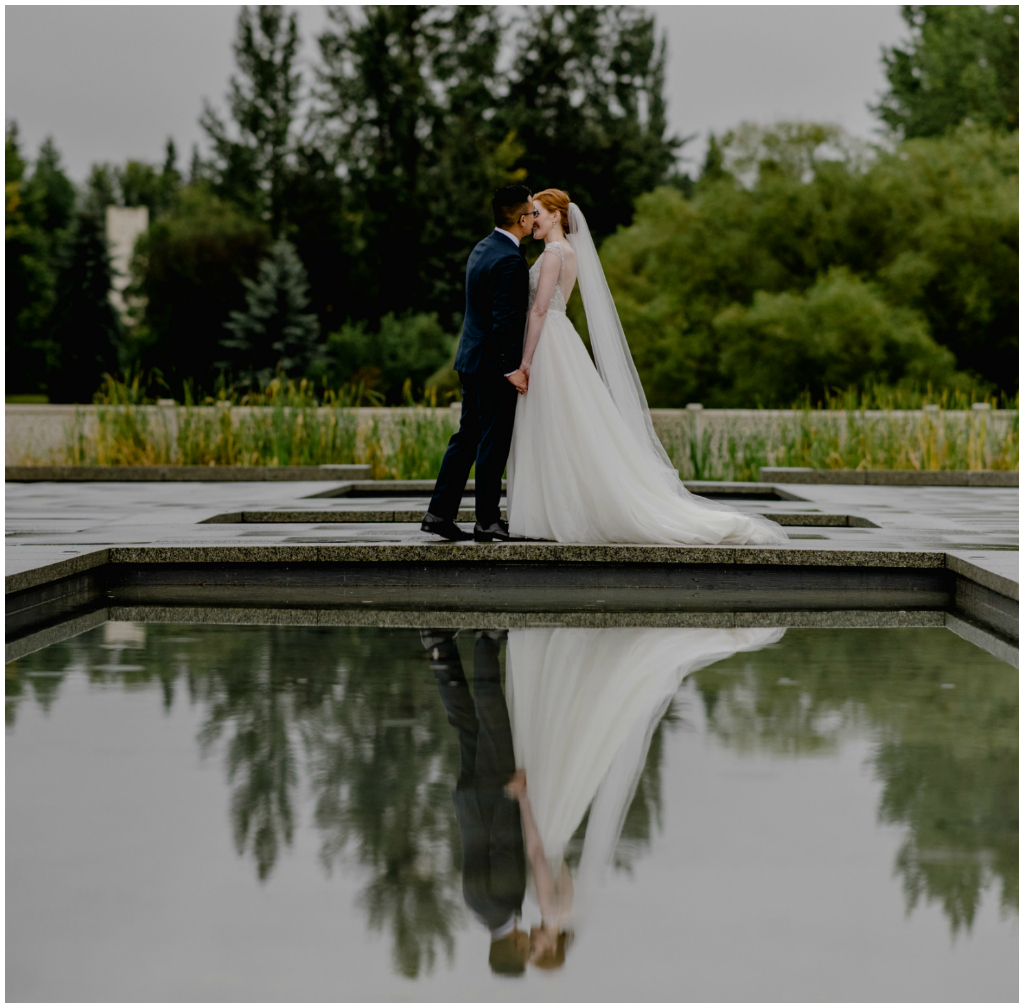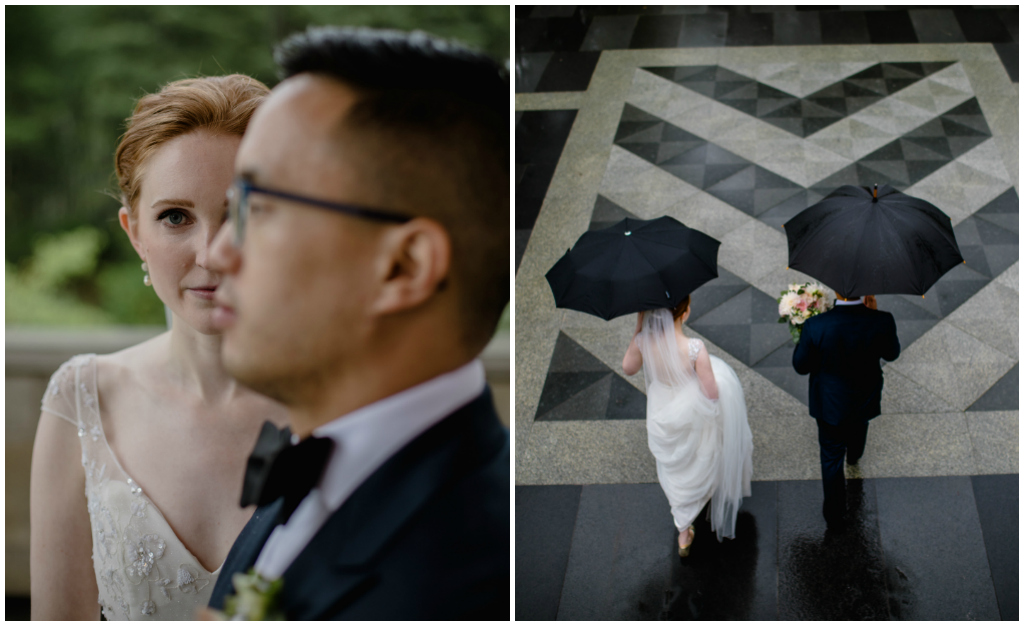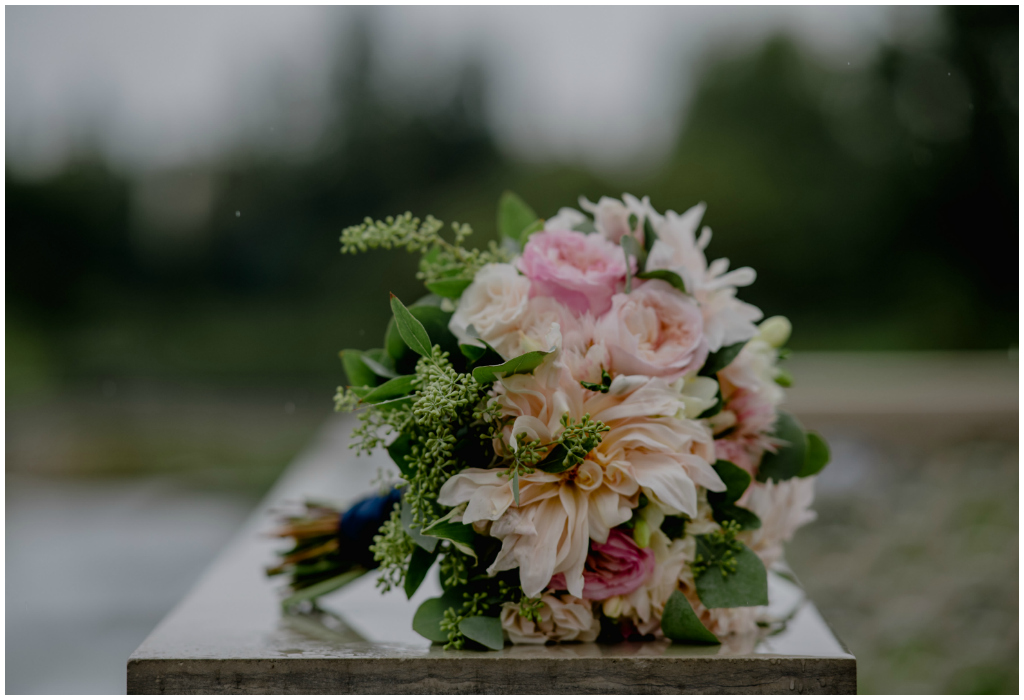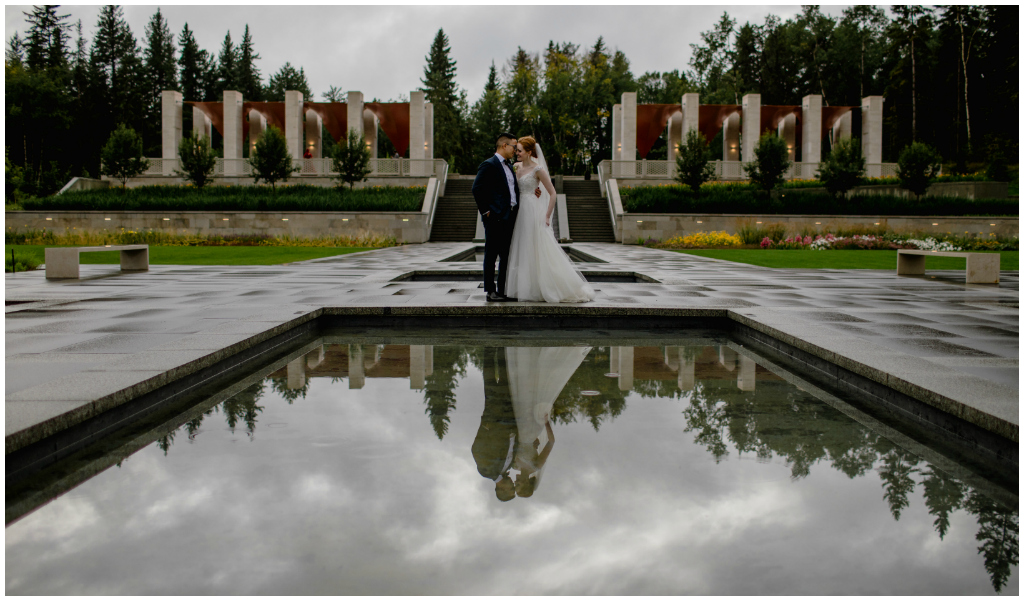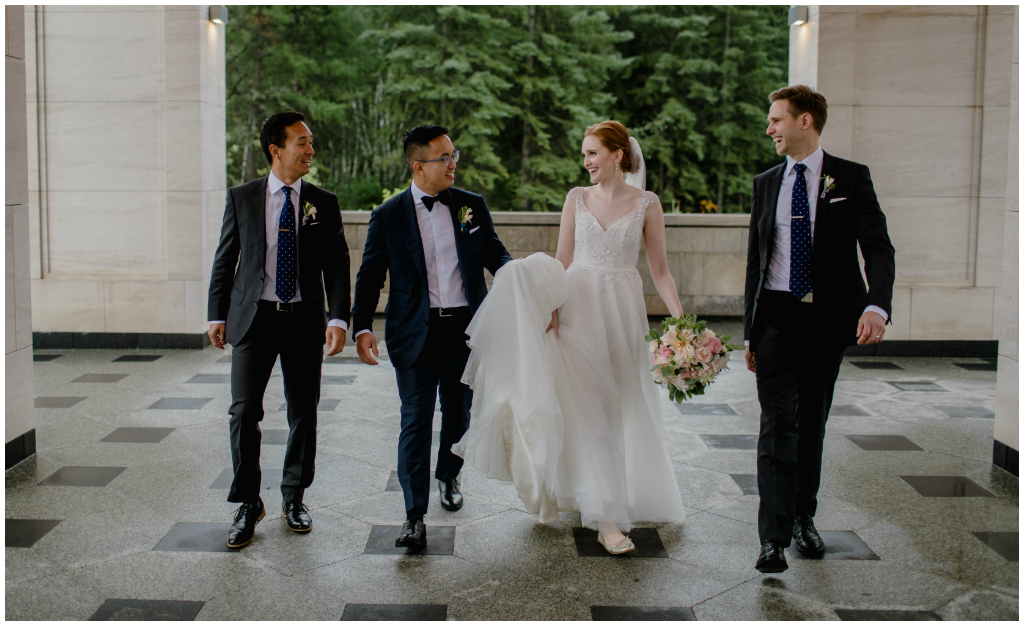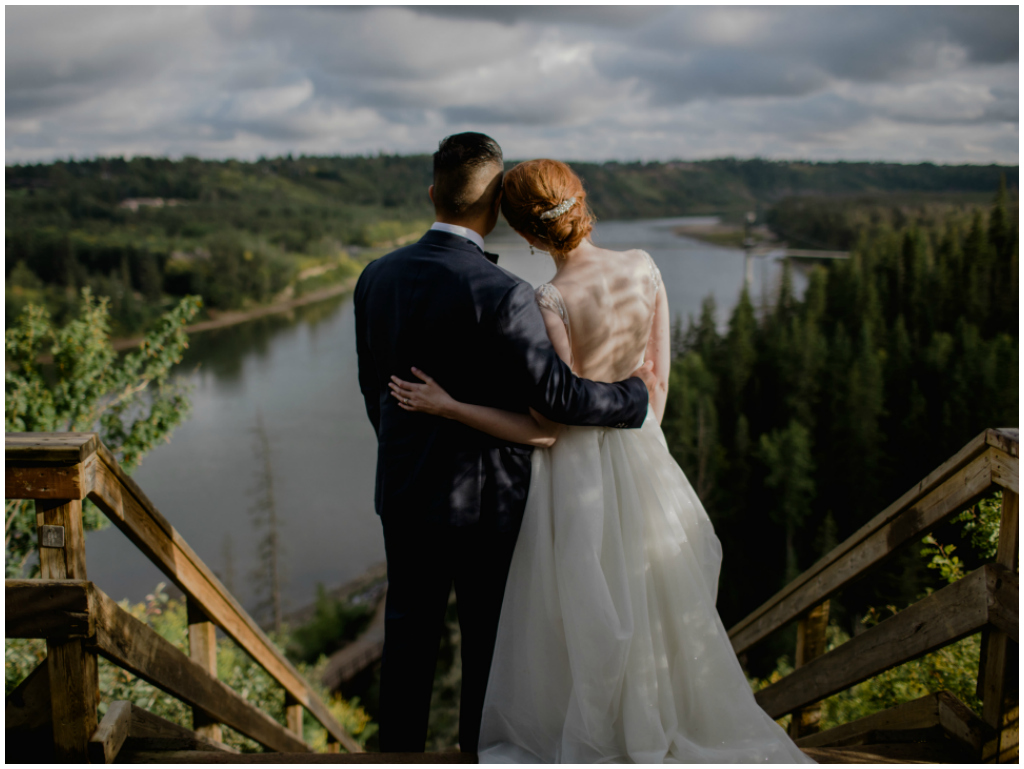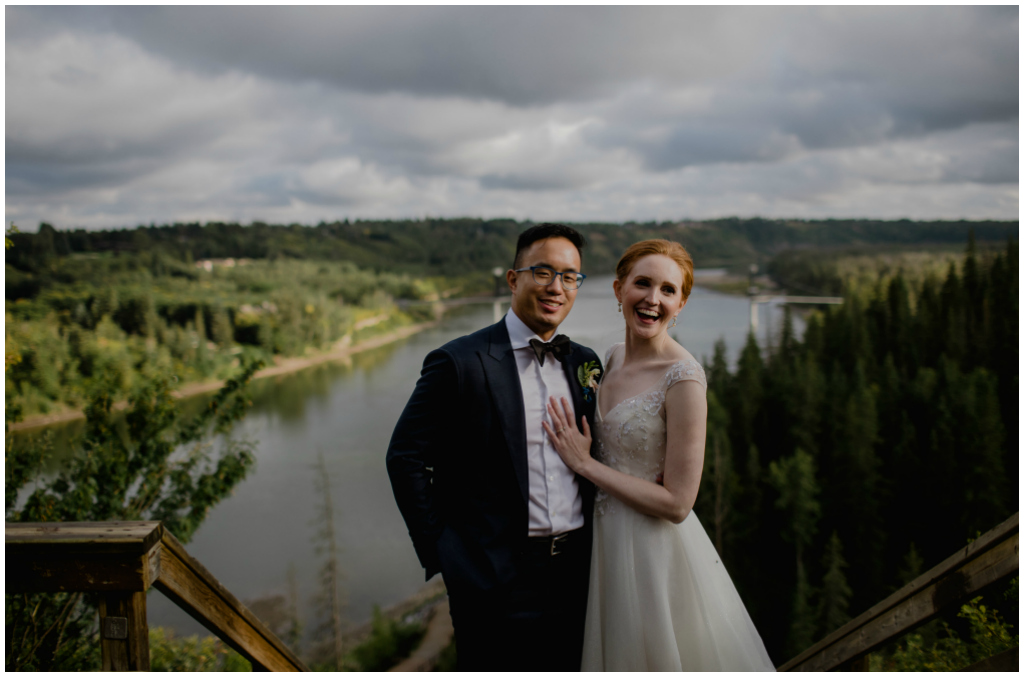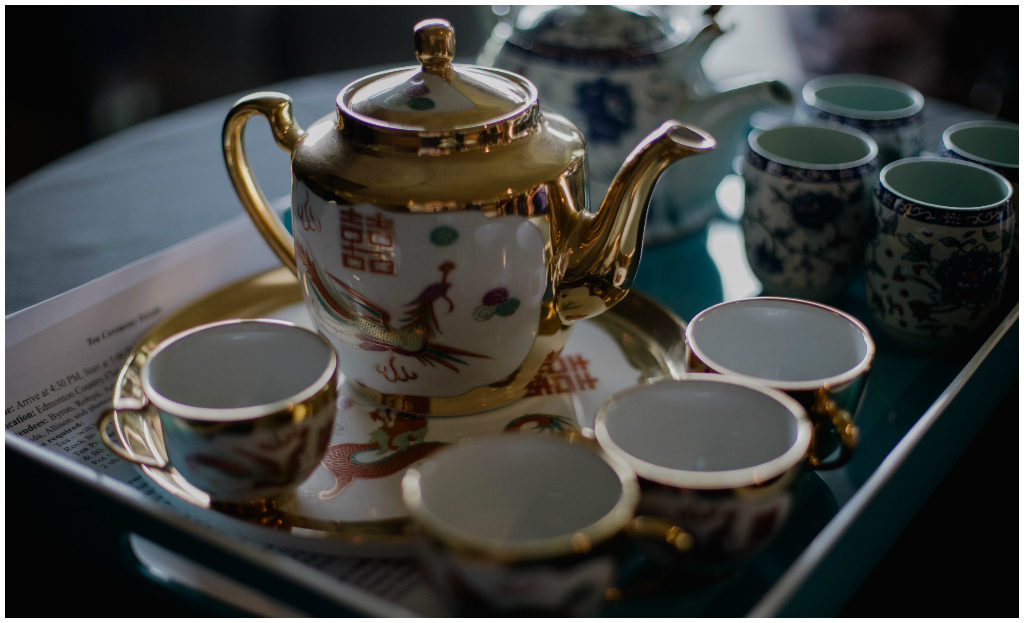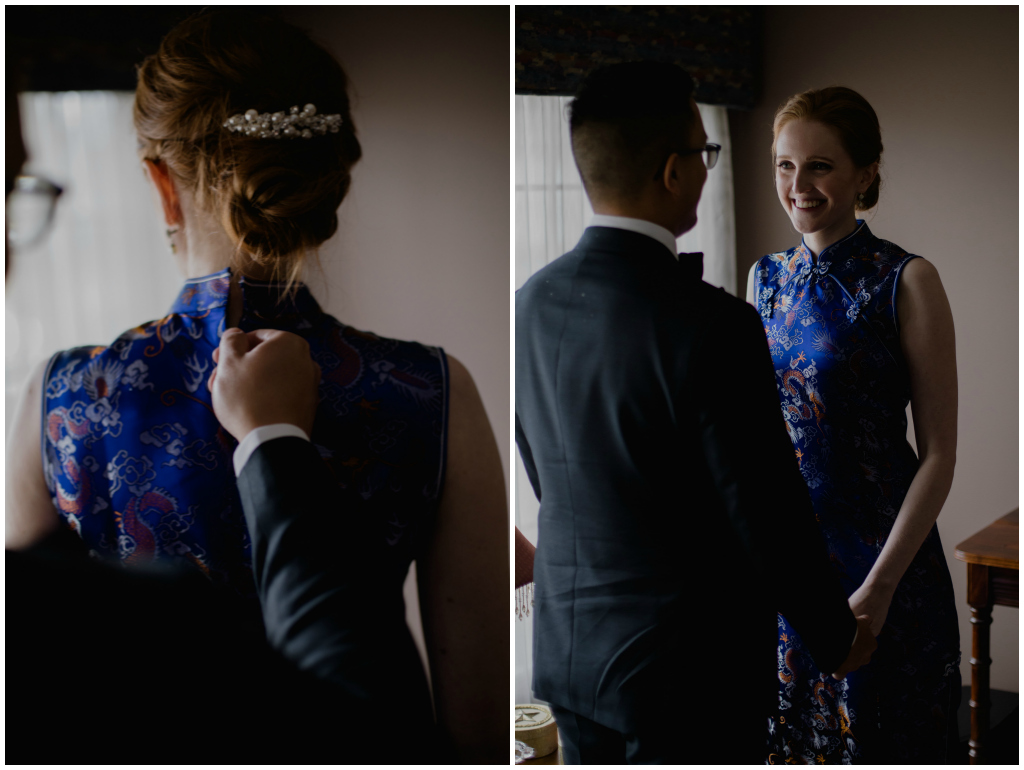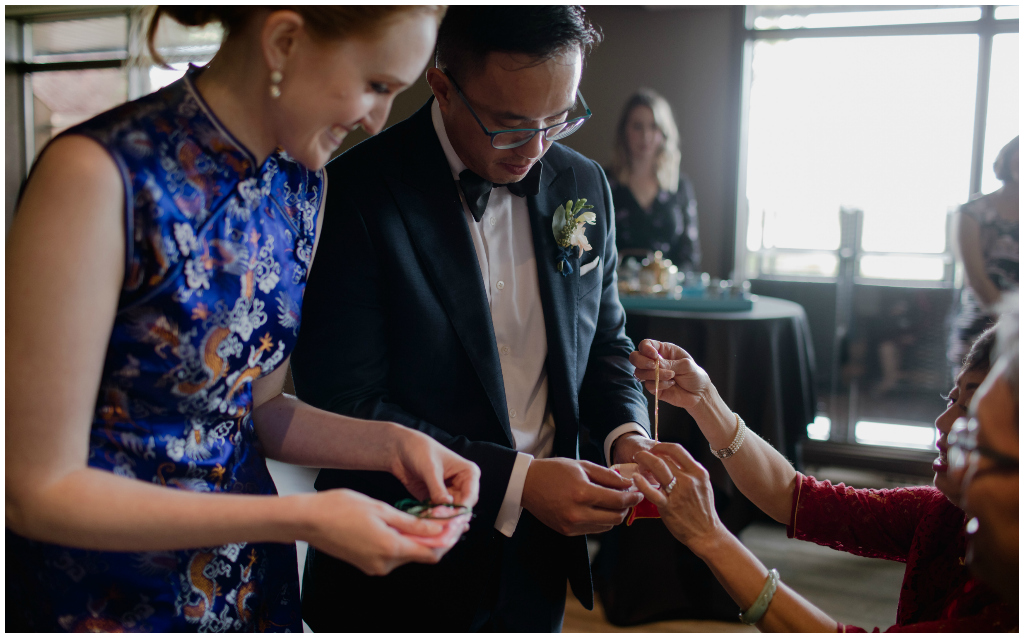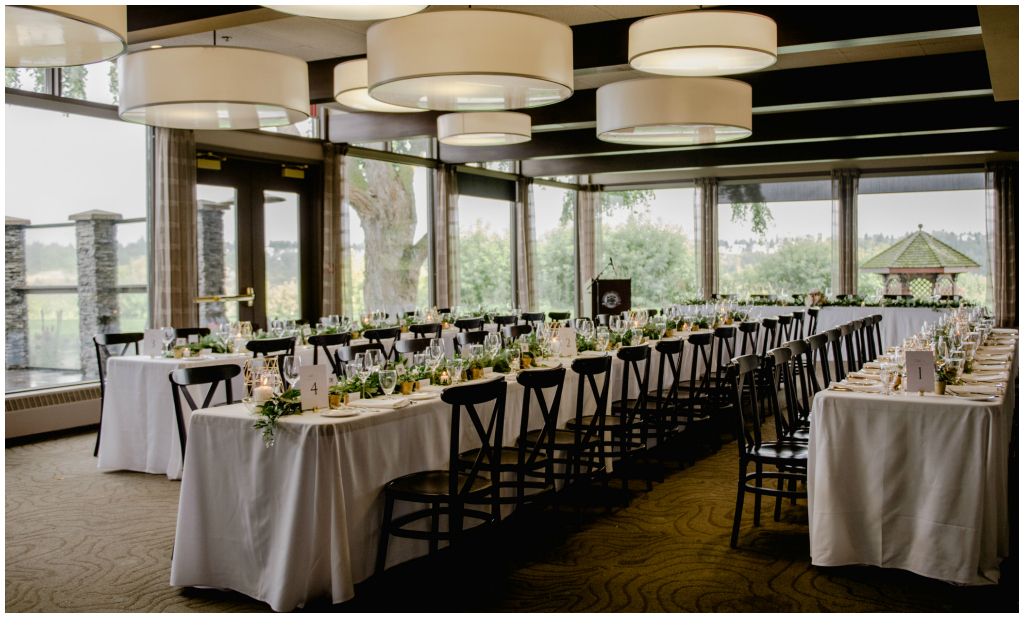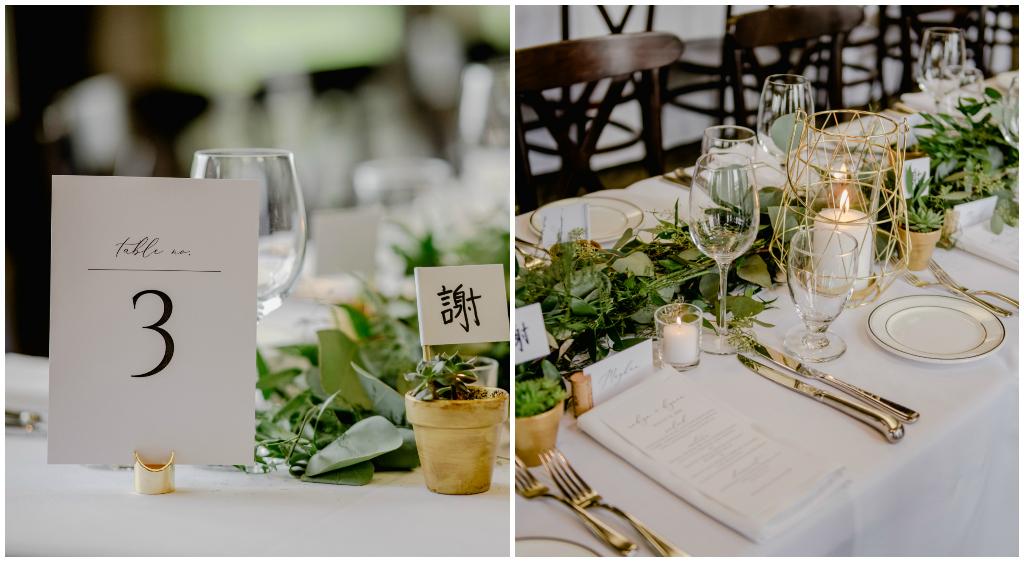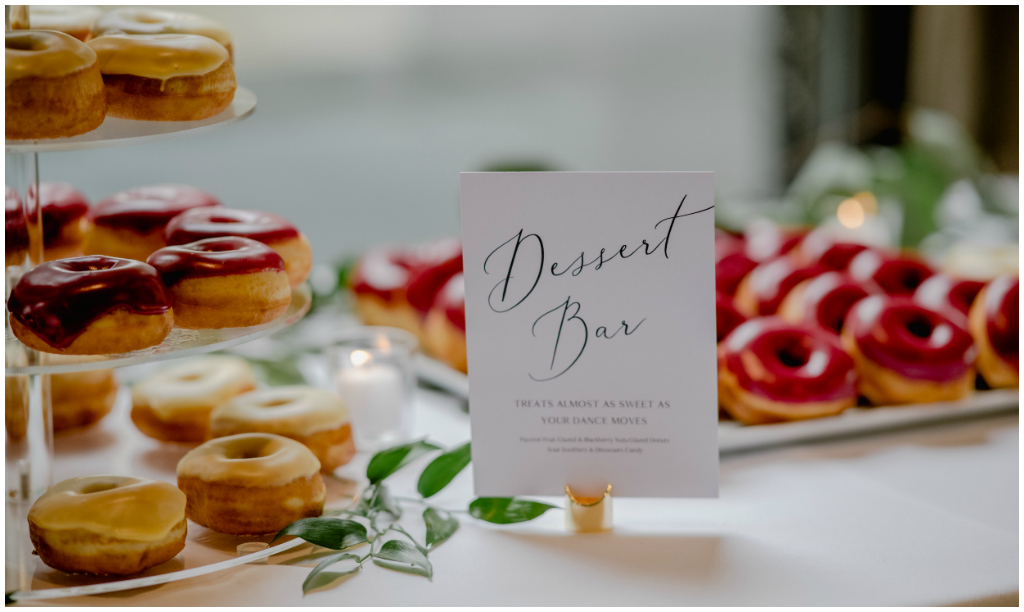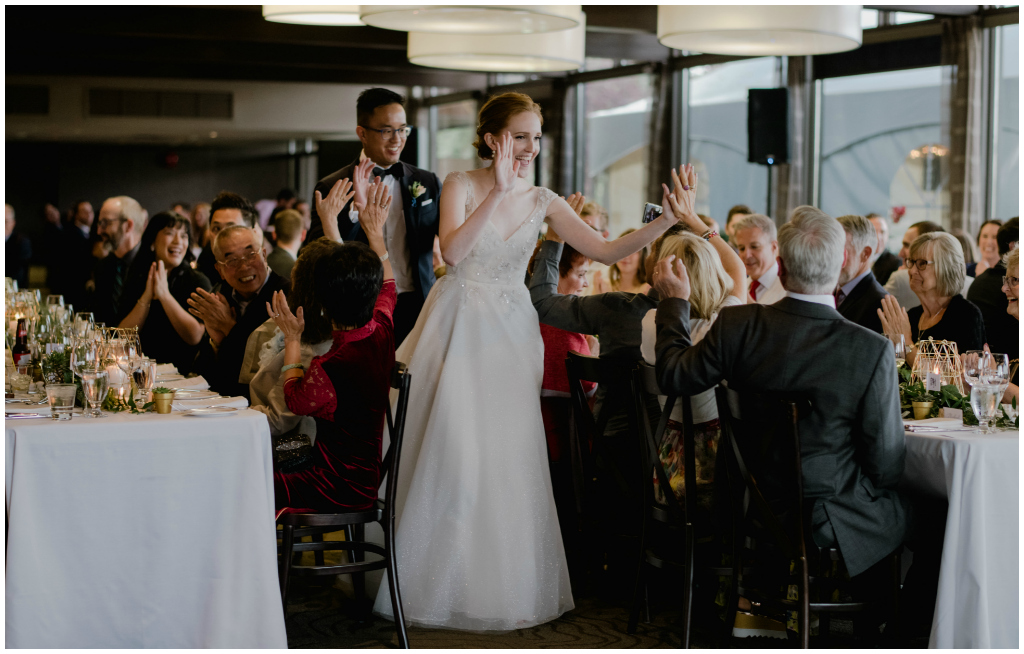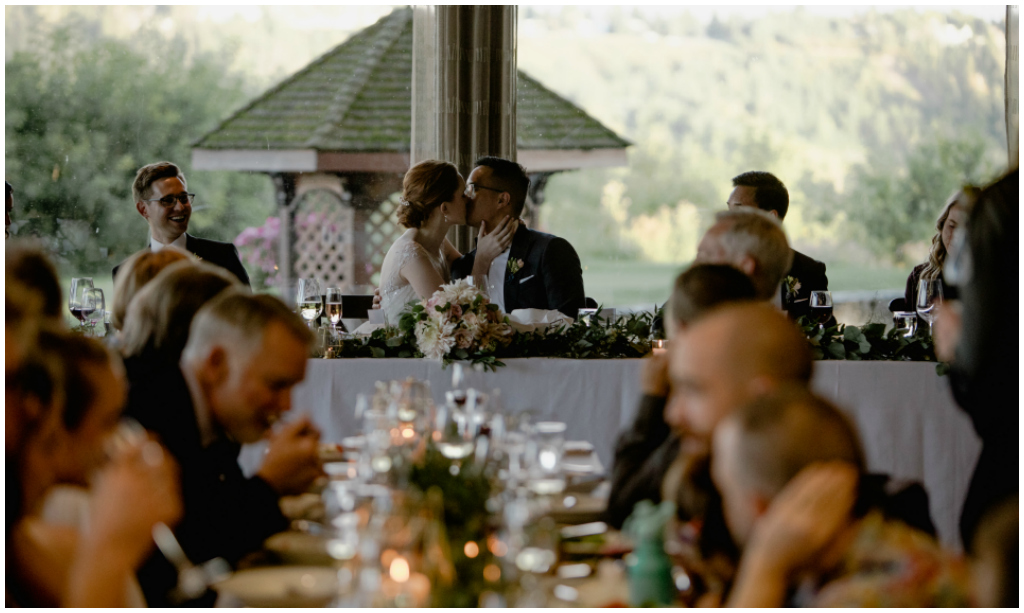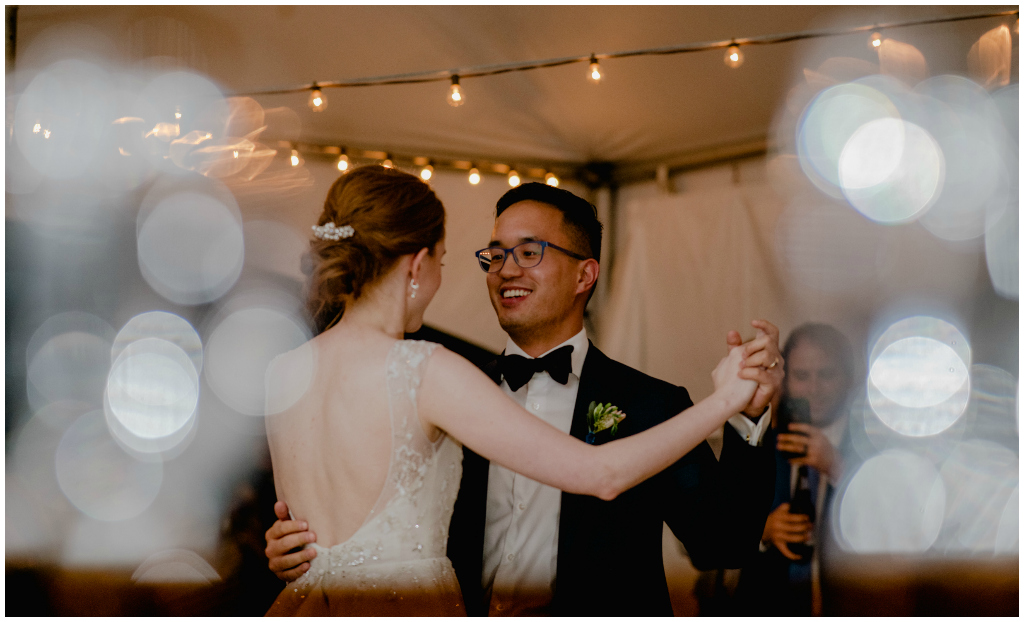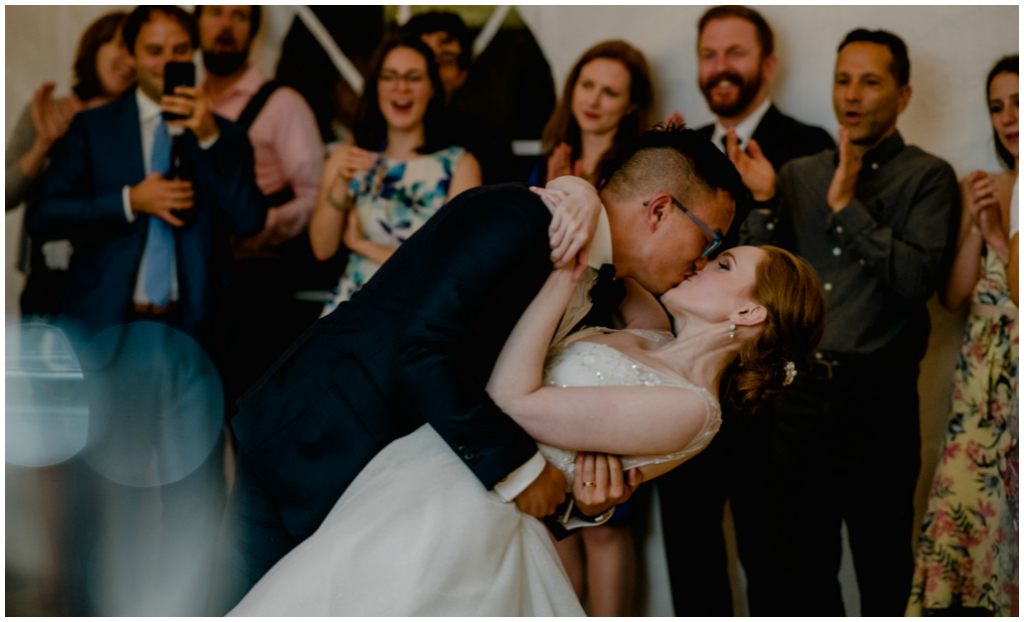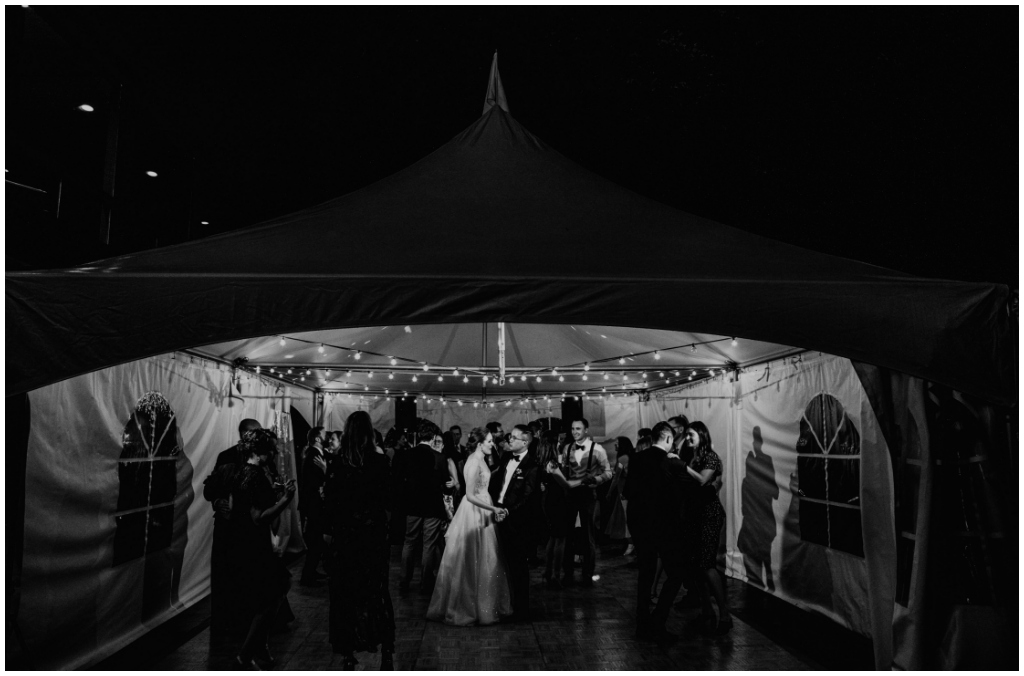 +  +  +  +  +  +  +  +  +  +  +
Suzanne, Lead Coordinator | Jennifer Bergman Weddings
Edmonton Wedding Day Management
10/26/20
Irene and Geoffrey's fall wedding was nothing short of a fairytale! A horse-drawn carriage reminiscent of Cinderella was waiting for the newlyweds following their traditional Catholic ceremony at St. Joseph's Basilica in downtown Edmonton.
Their vibrant reception at Fairmont Hotel Macdonald featured drummers, traditional African dances, indoor fireworks and a magical first dance in the "clouds." The day's events certainly kept us on our toes, and we were honoured to be a part of Irene and Geoffrey's love story!
Credits: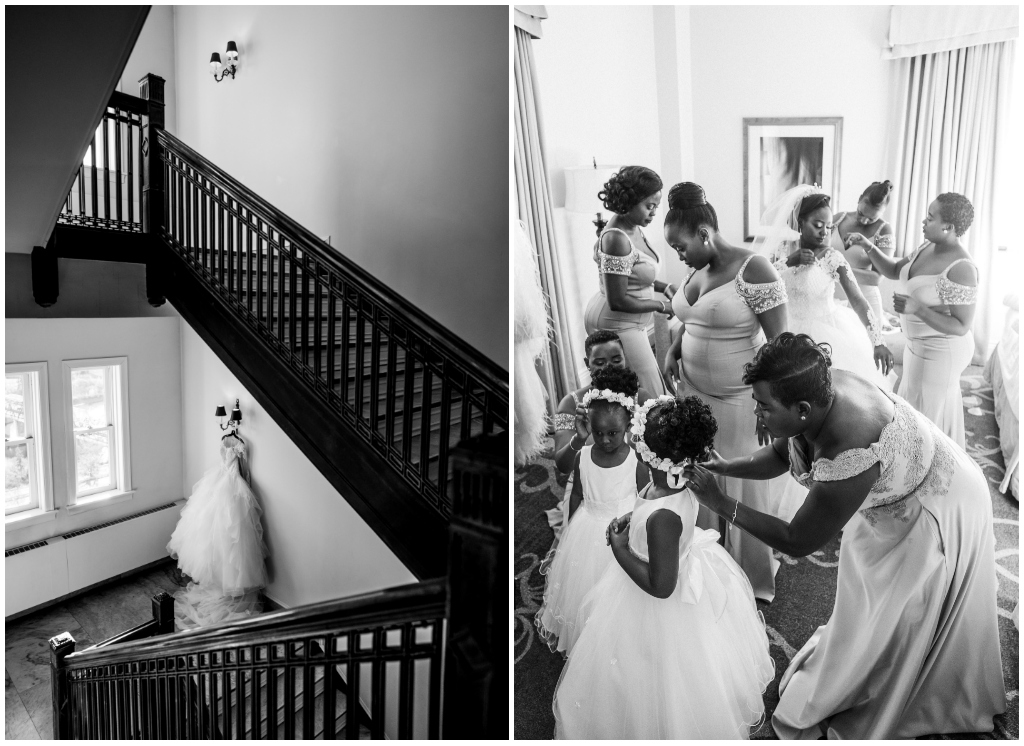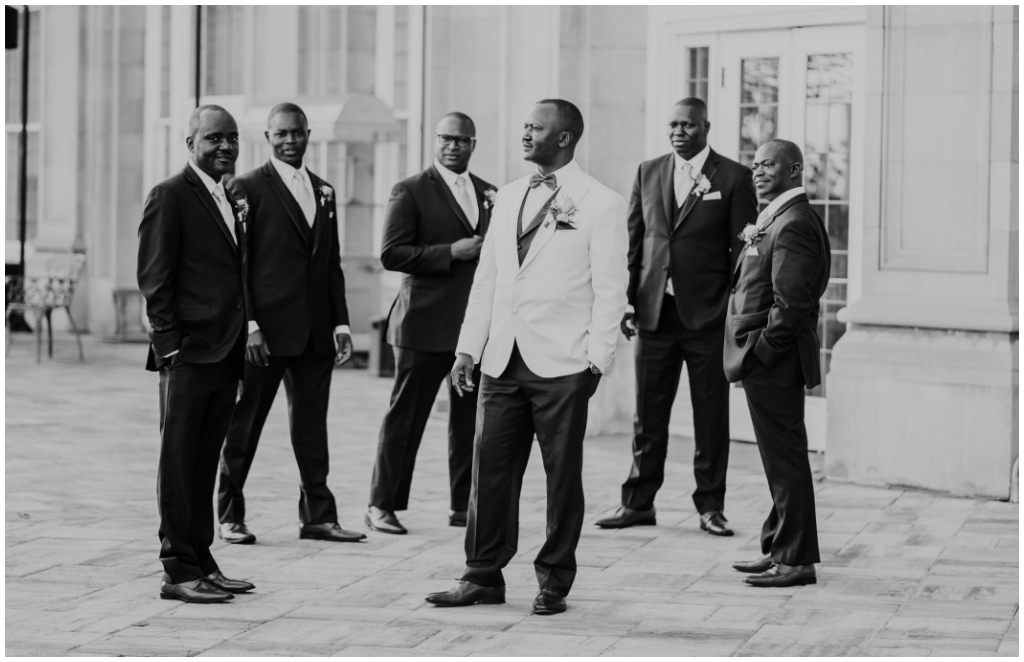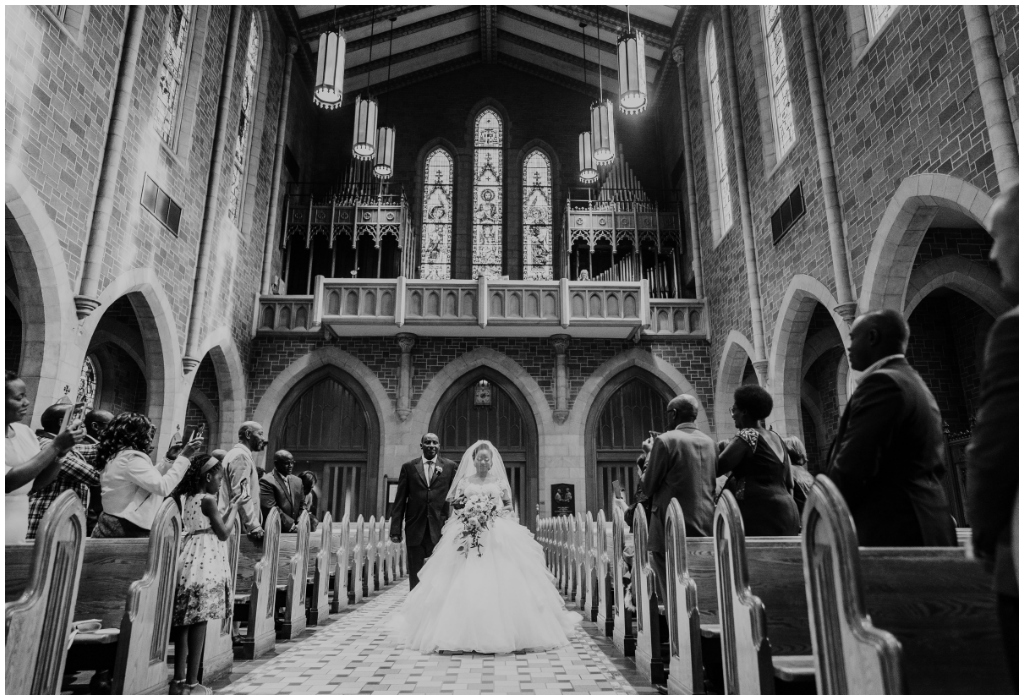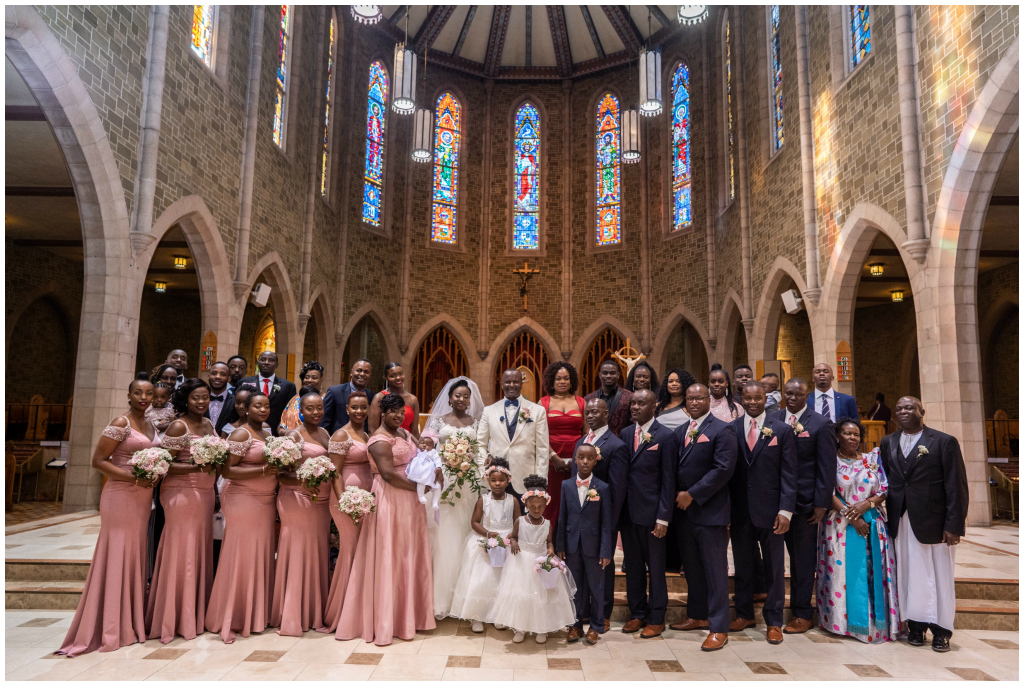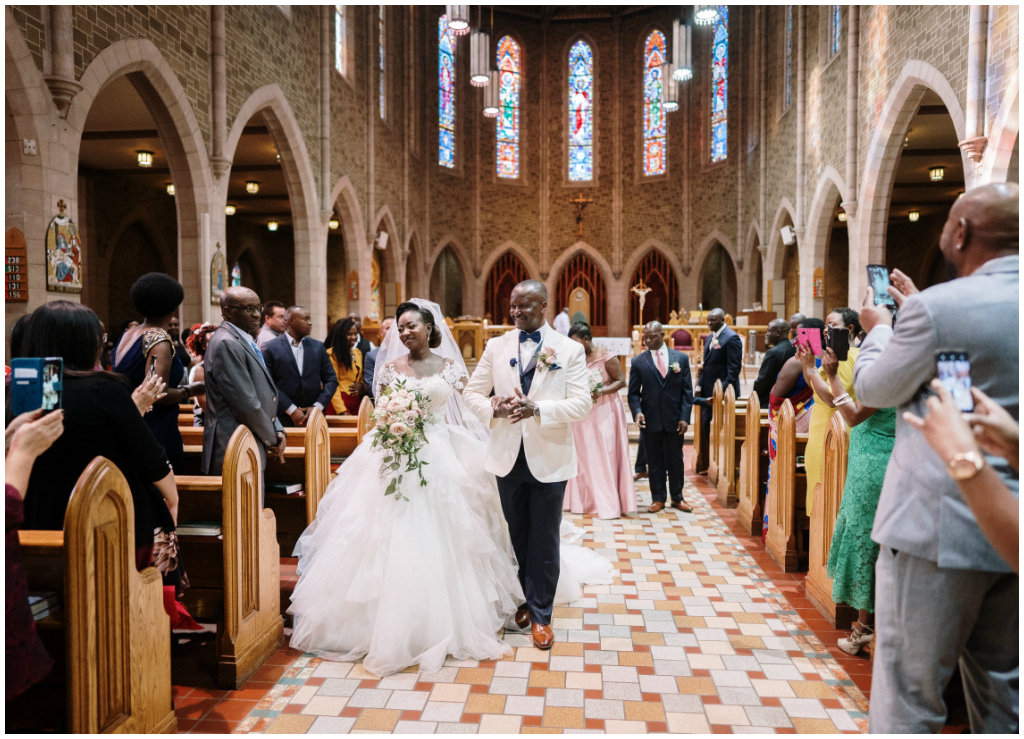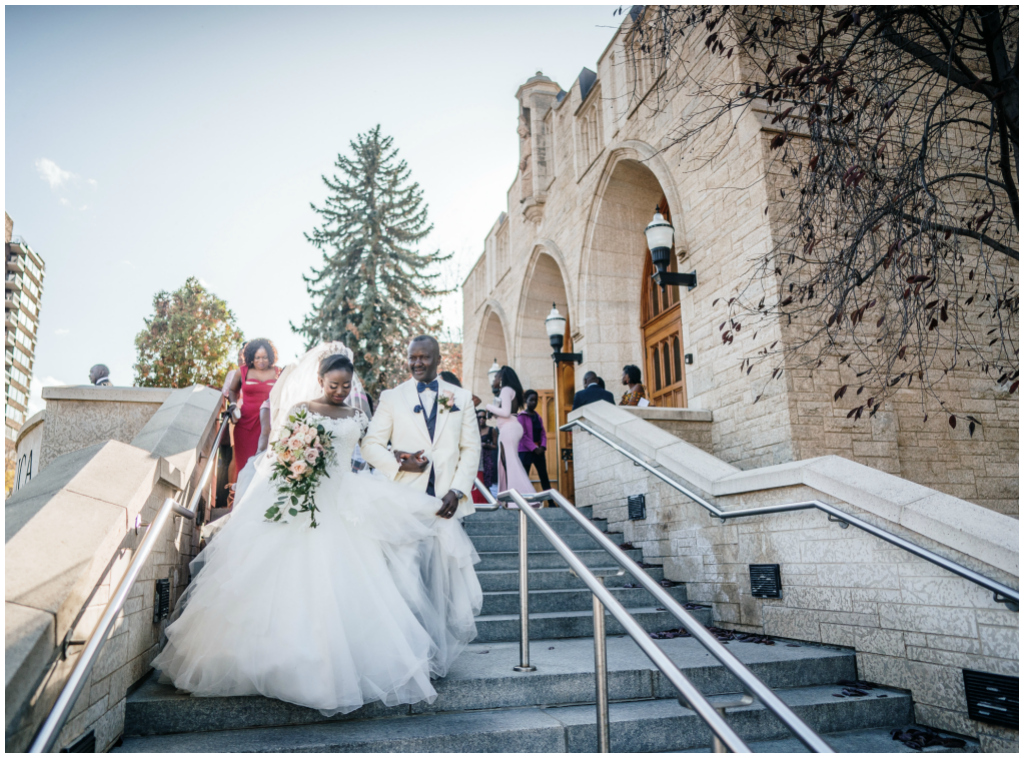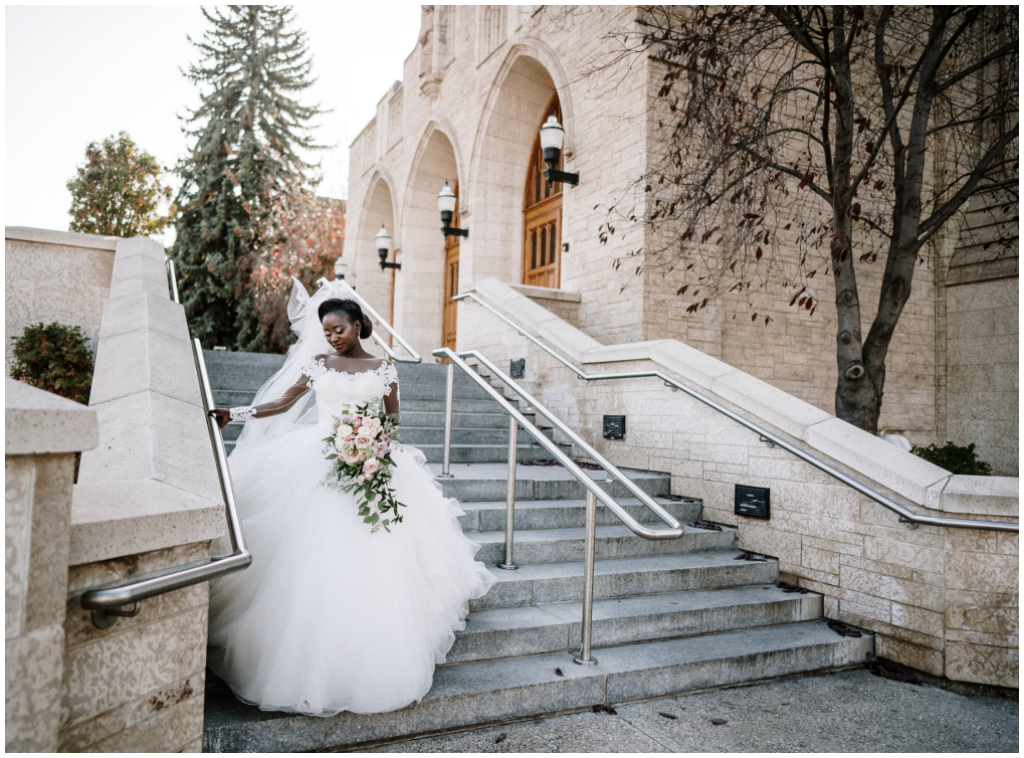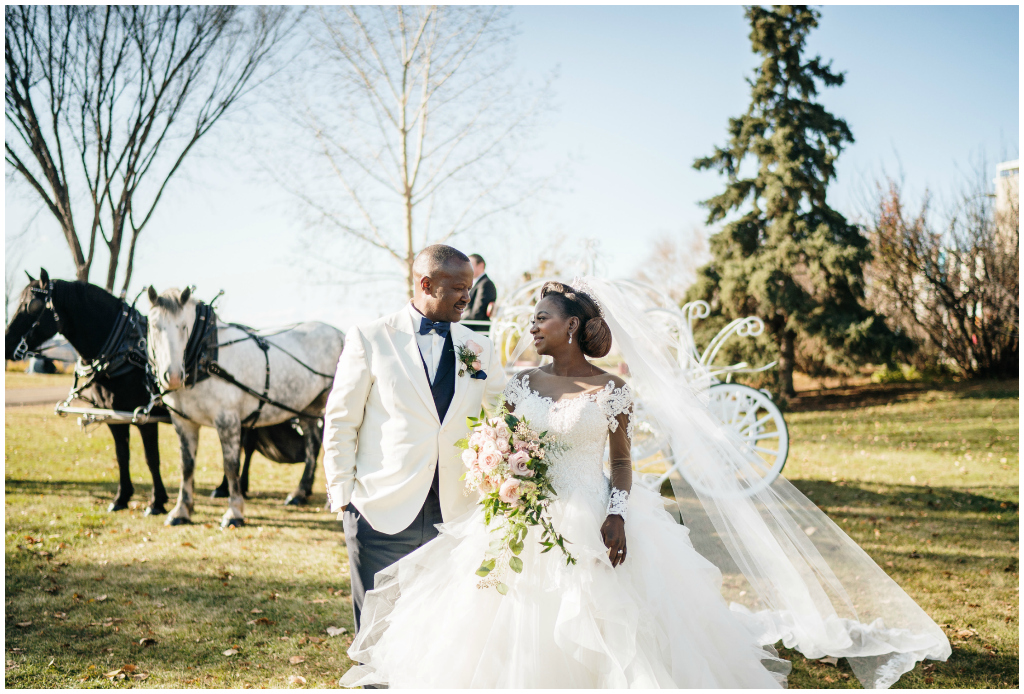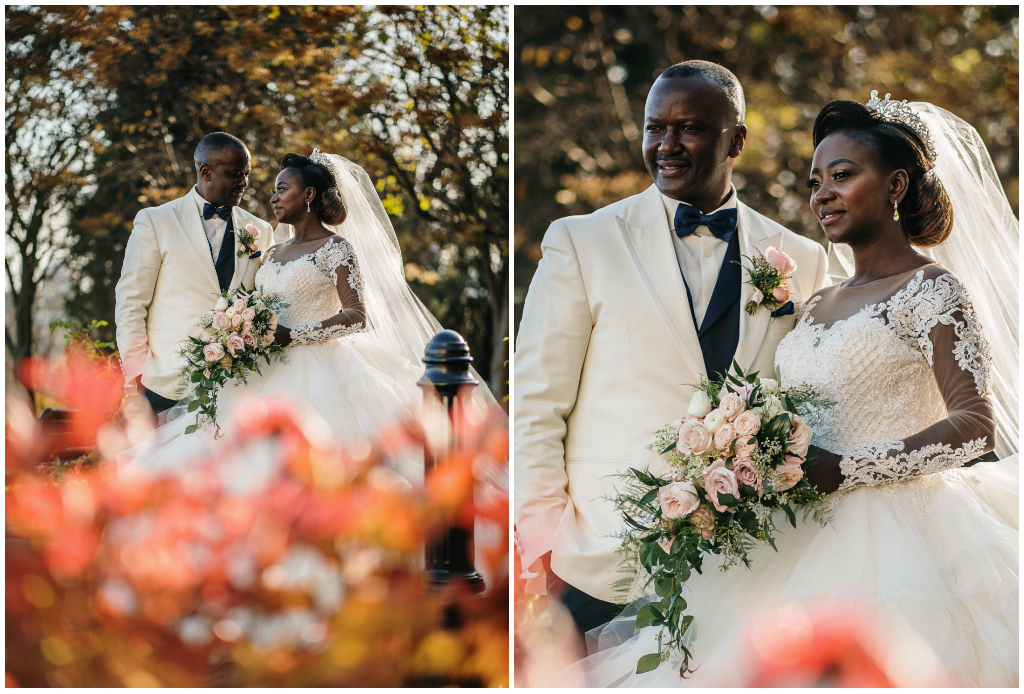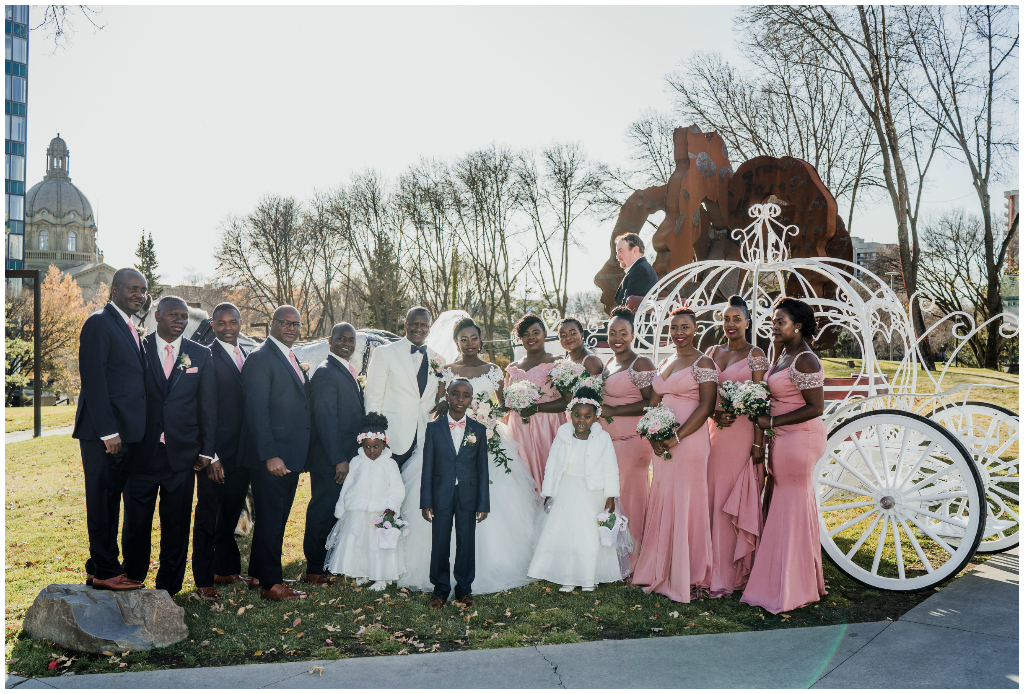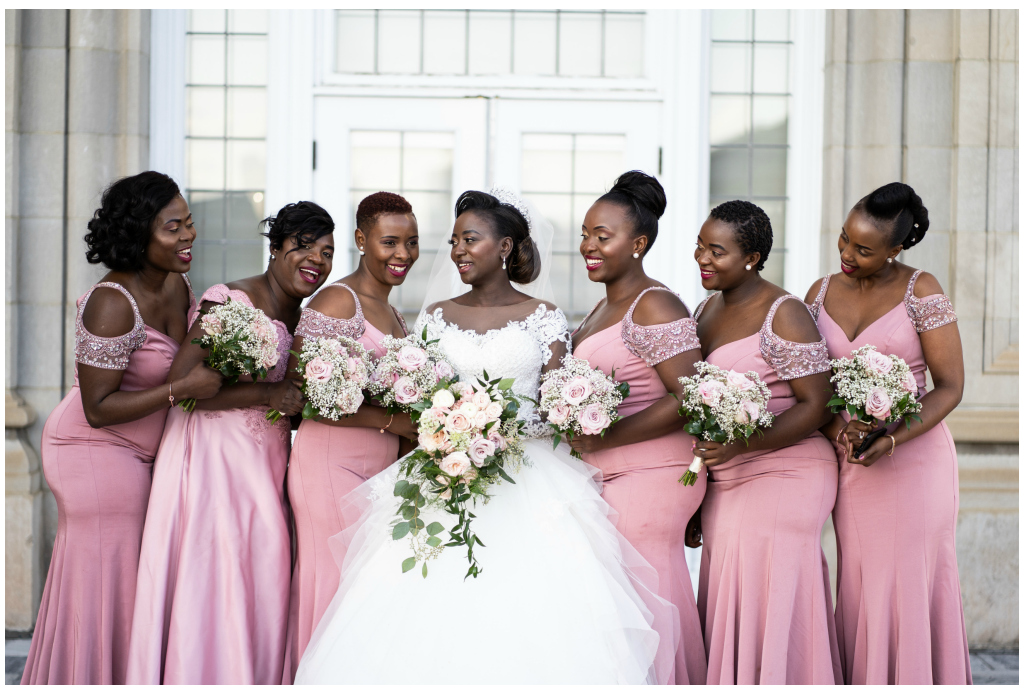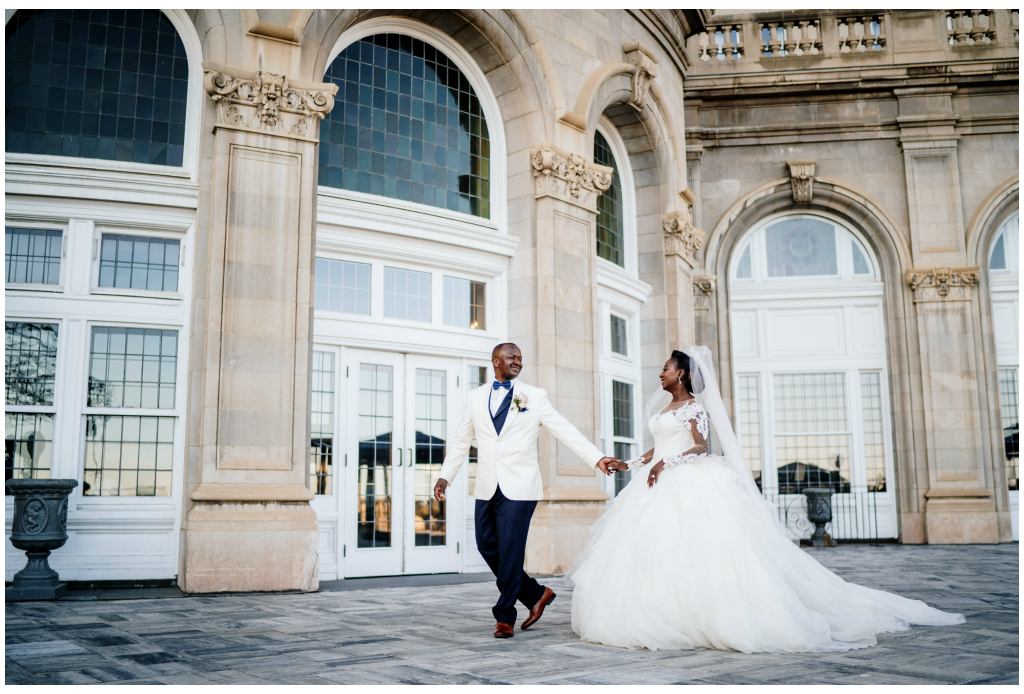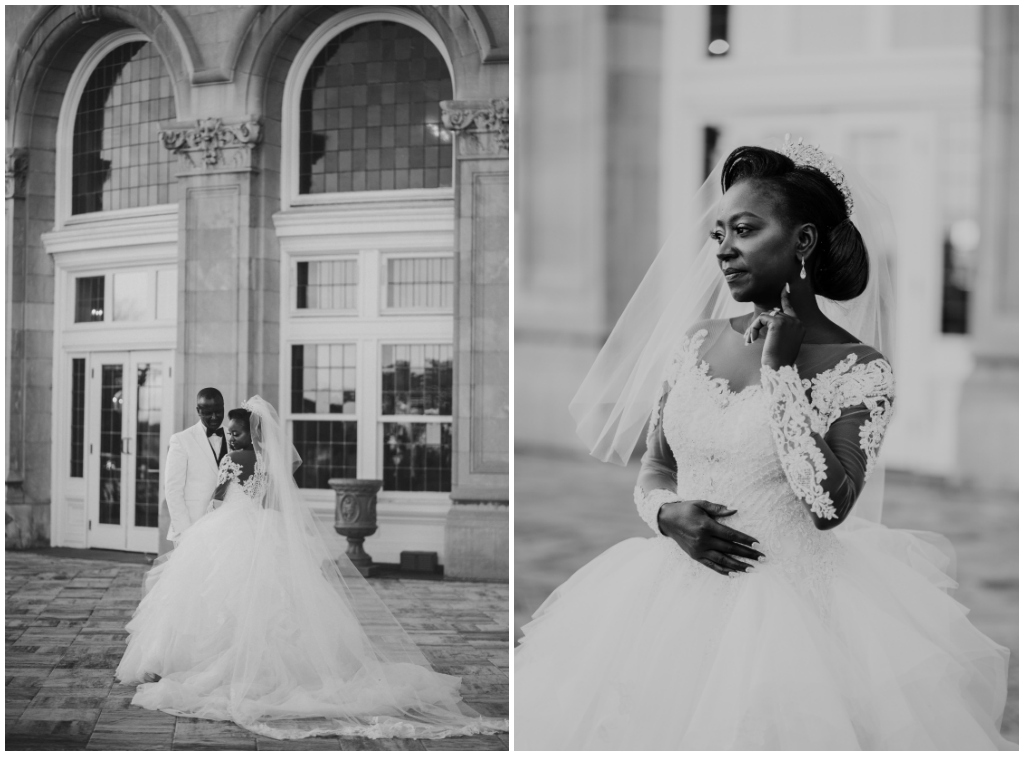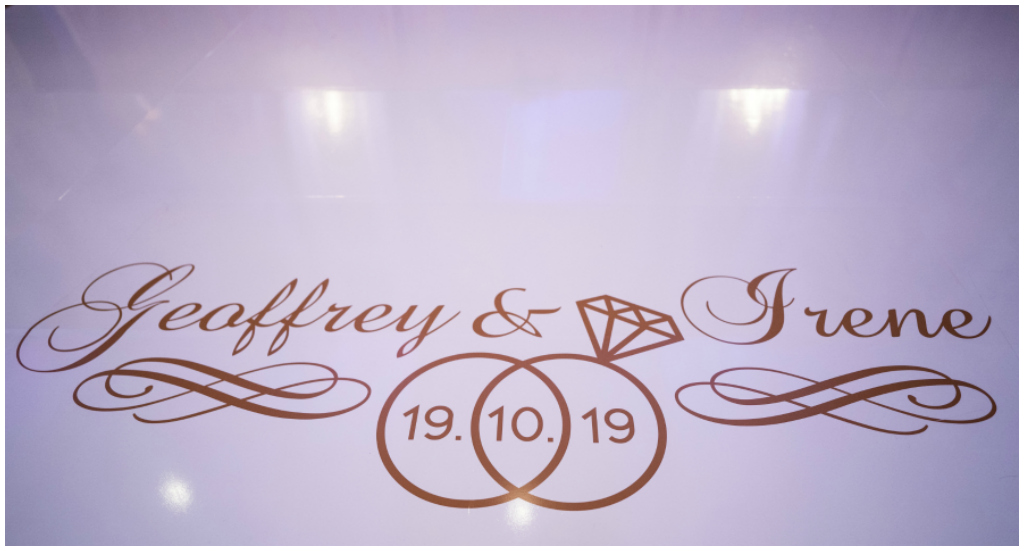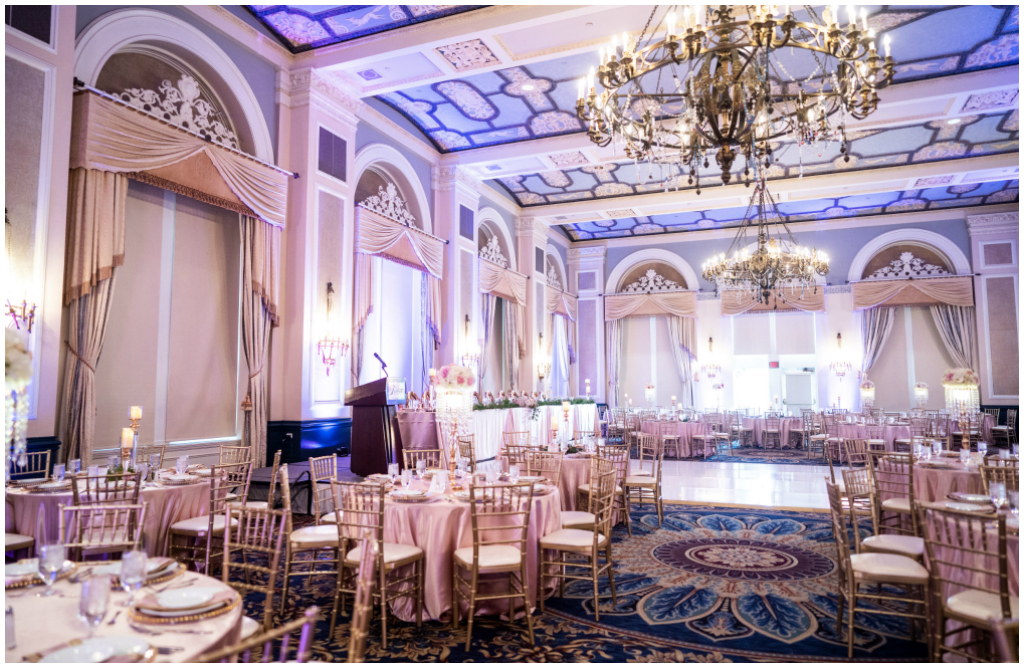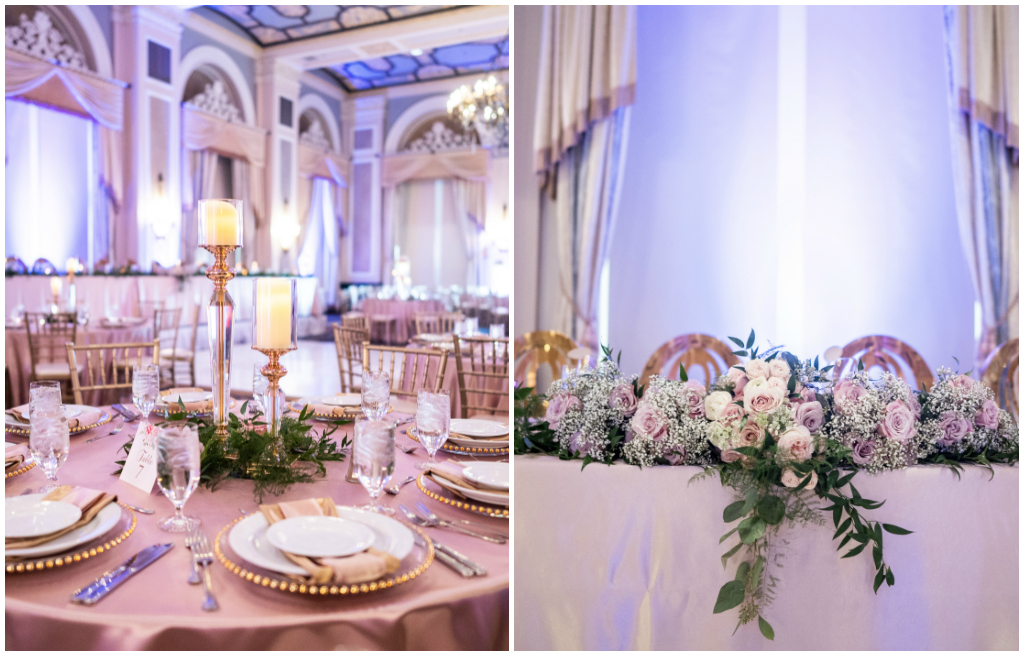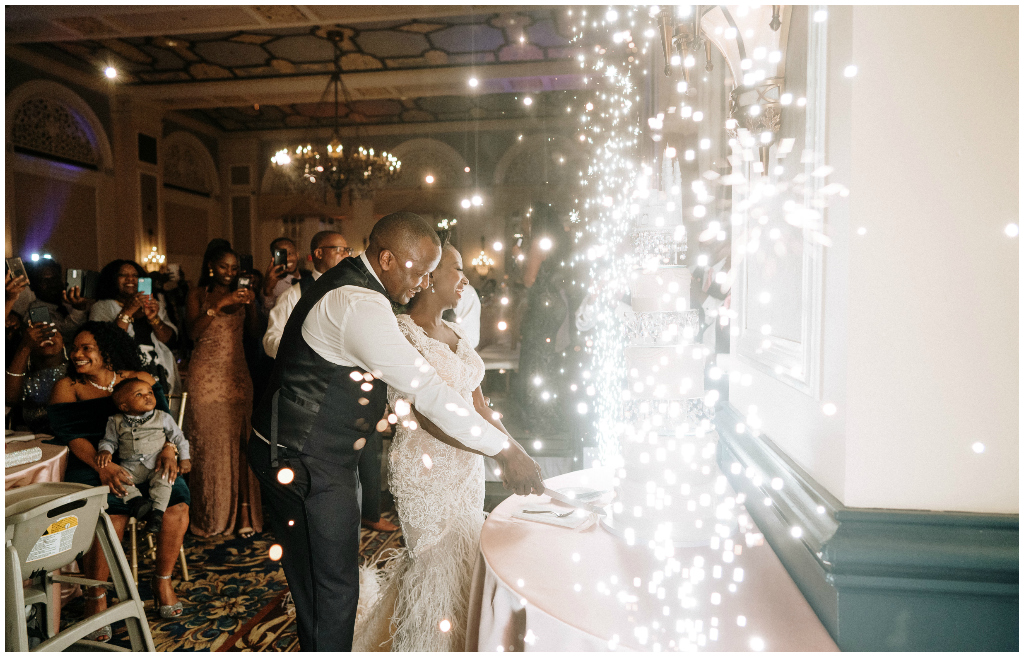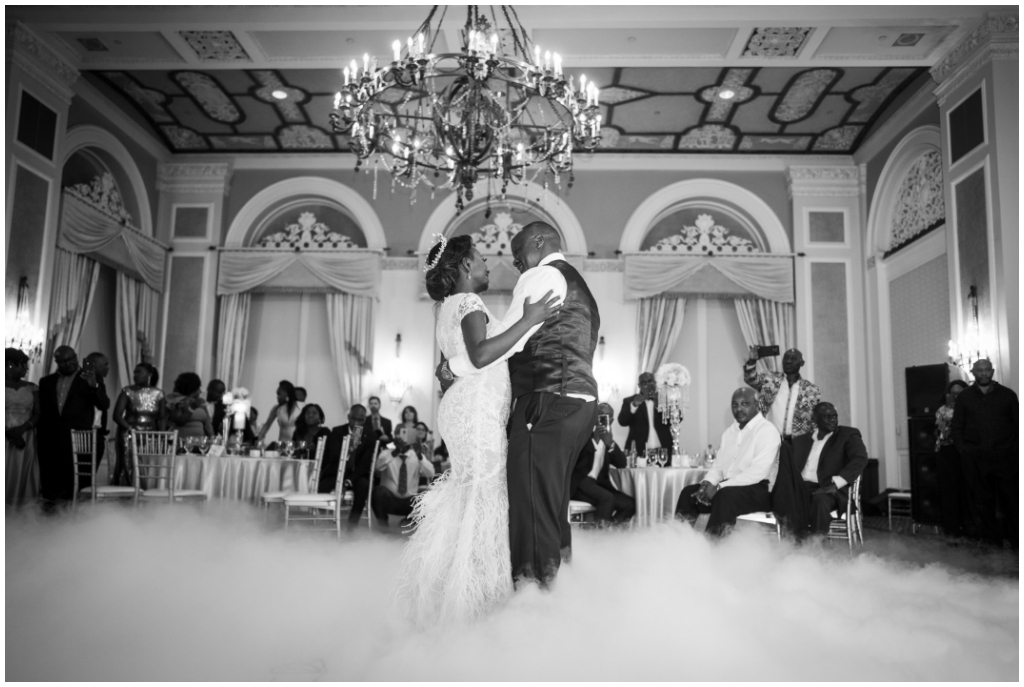 +  +  +  +  +  +  +  +  +  +  +
Suzanne, Lead Planner | Jennifer Bergman Weddings
Edmonton Wedding Day Management