Posts Tagged: Jasmine's Henna
05/3/23
Day 2 of Jahan + Michael's Victoria destination wedding was one for the books! We woke up to perfect weather in Brentwood Bay. The bridal party spent the morning getting ready before Jahan + Michael shared a private first look. Guests were shuttled to a gorgeous ceremony location just a few minutes from the resort – Langtry Walk. They returned for cocktails, dinner and the most epic dance party at Brentwood Bay Resort!
If you haven't already checked out Day 1 of the festivities, here's the link to that post. We hope you enjoy this wedding as much as we did.
Credits: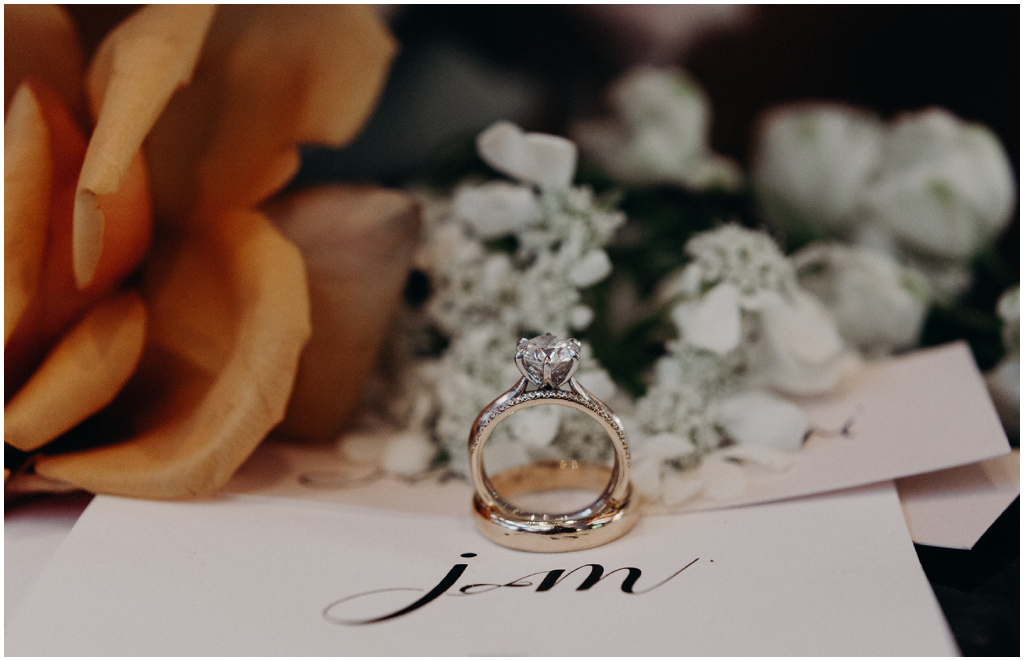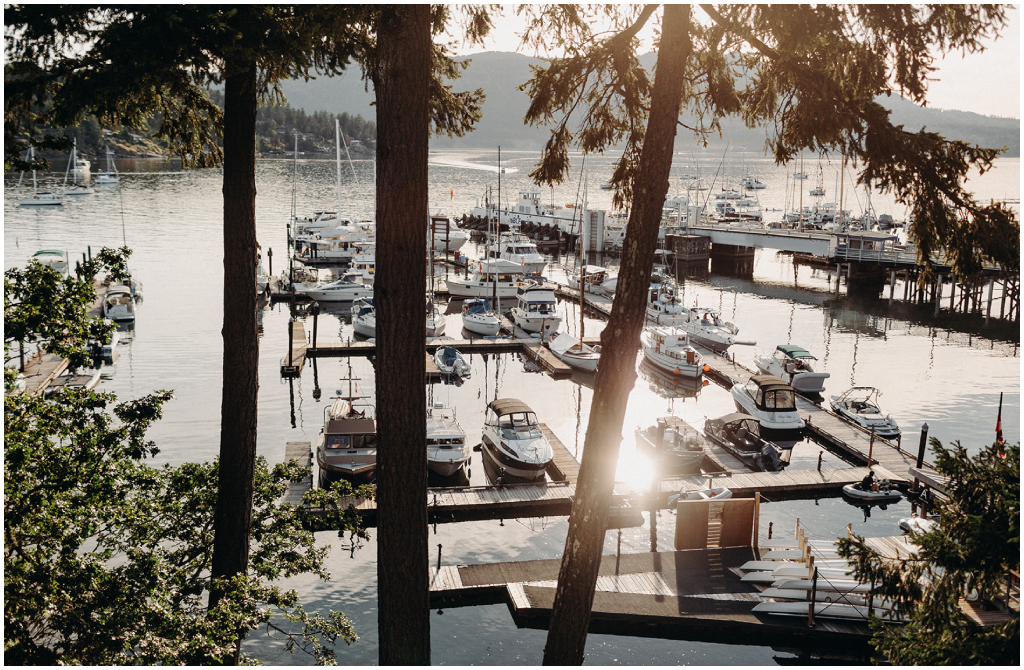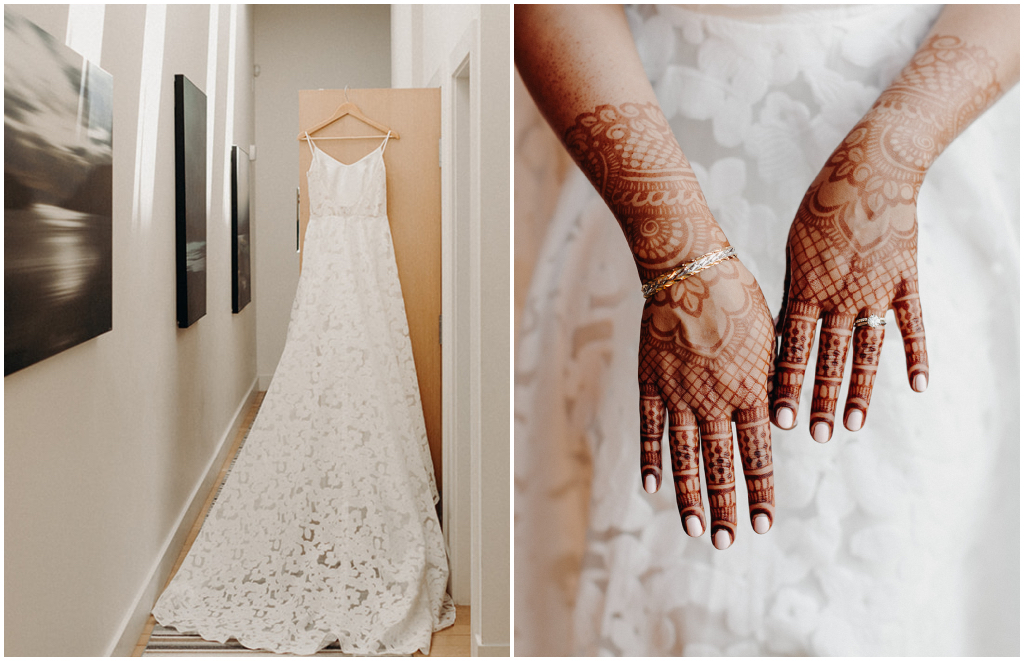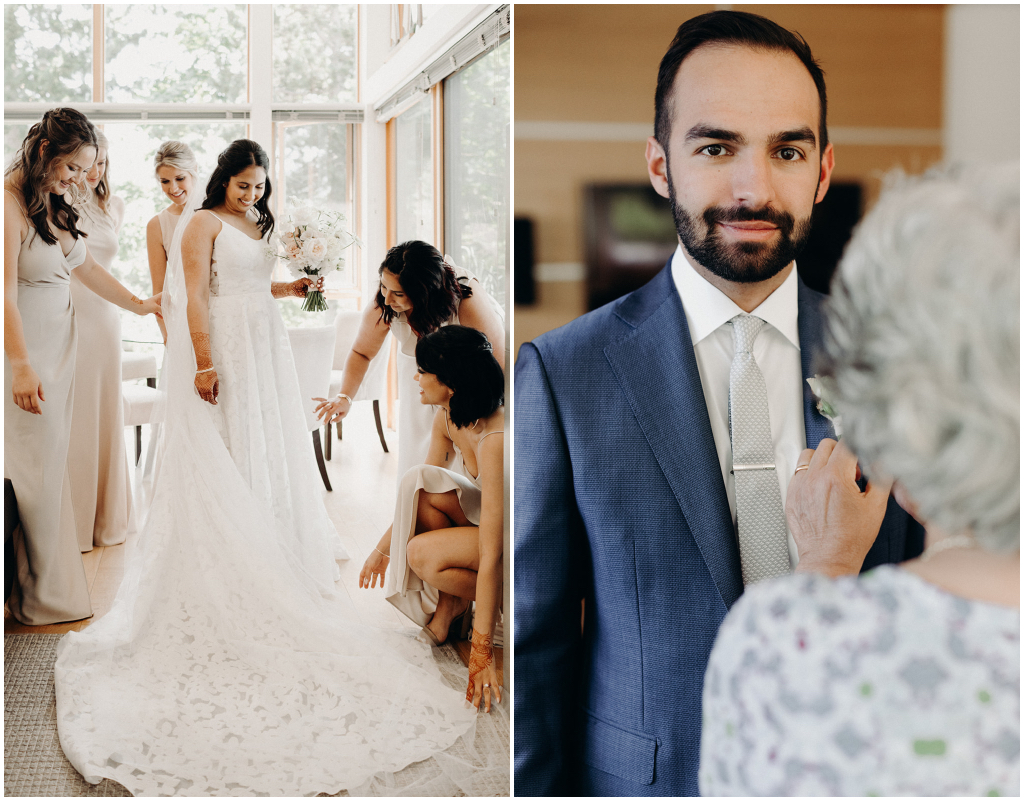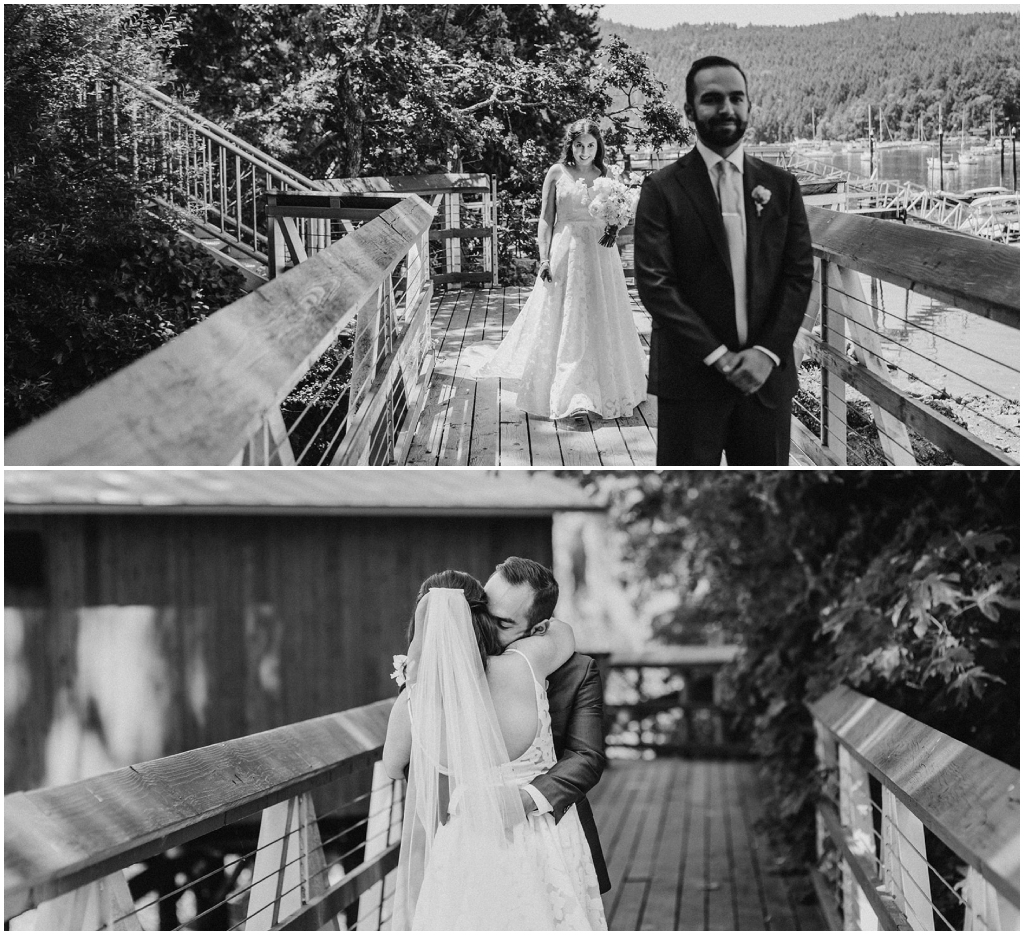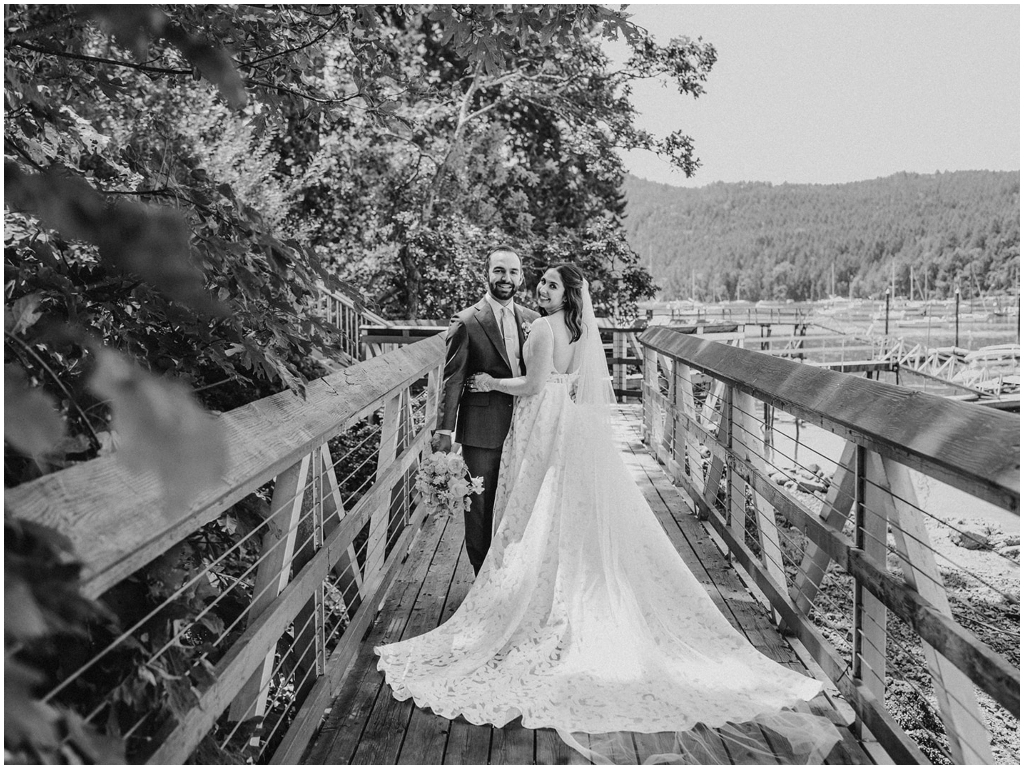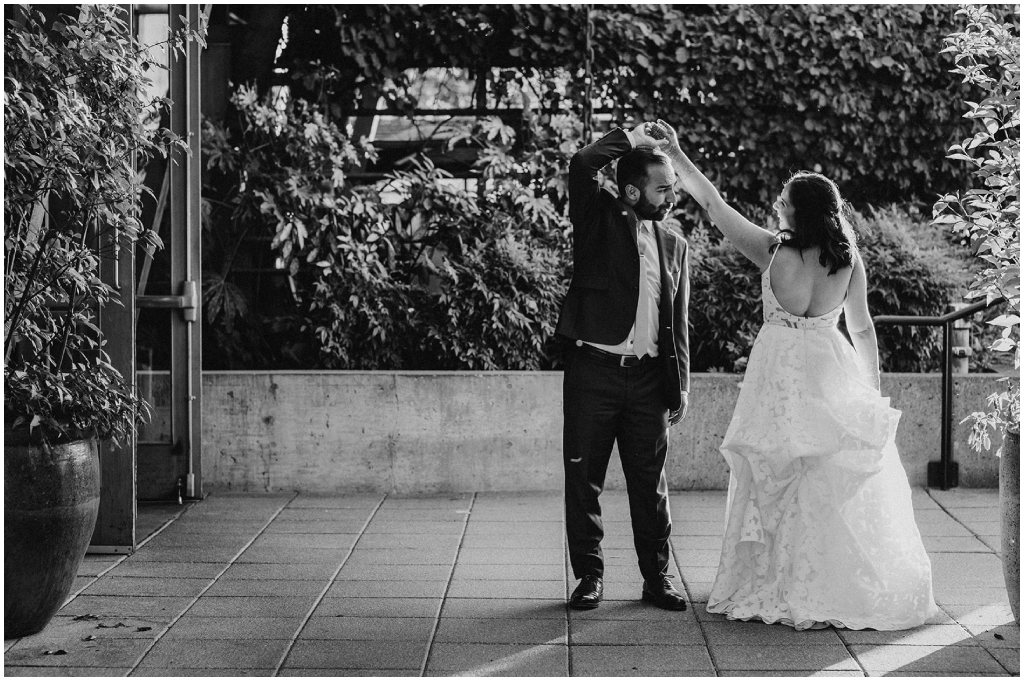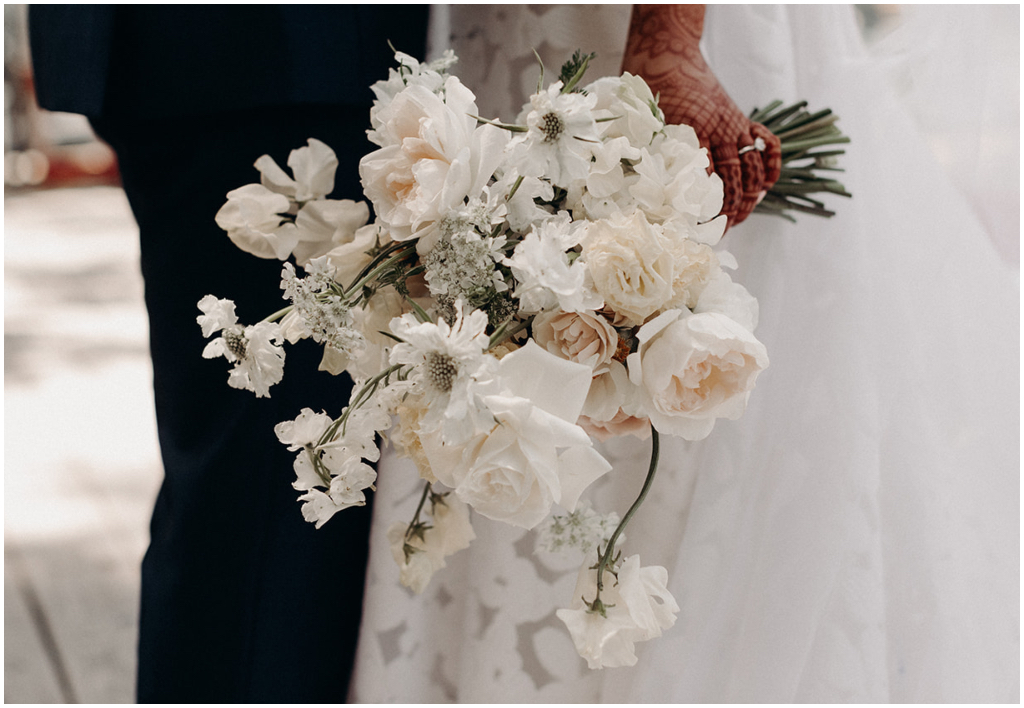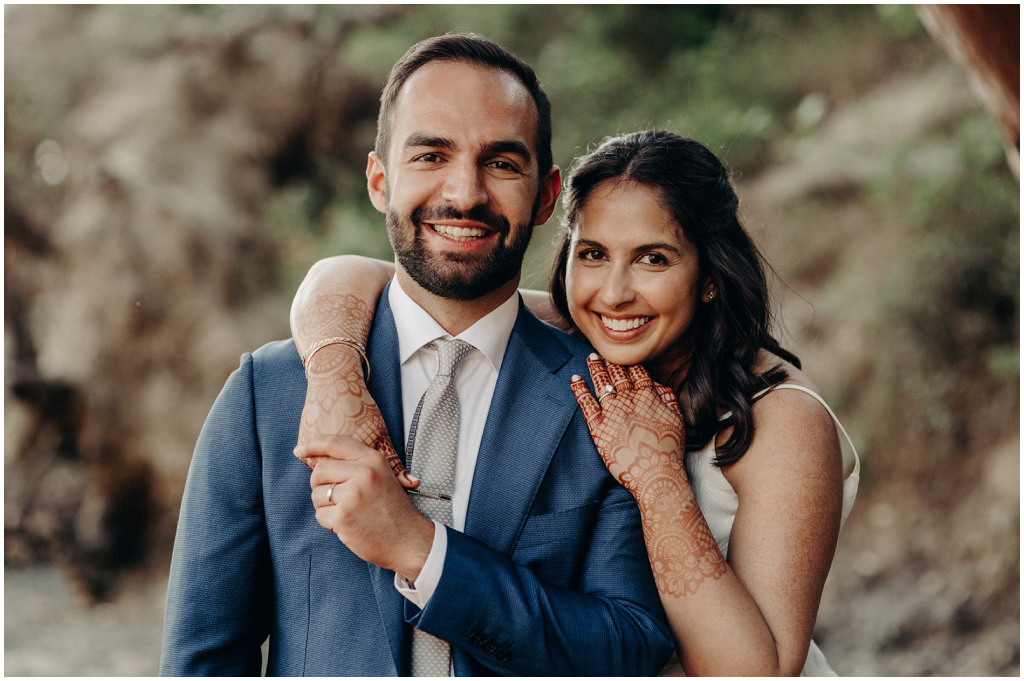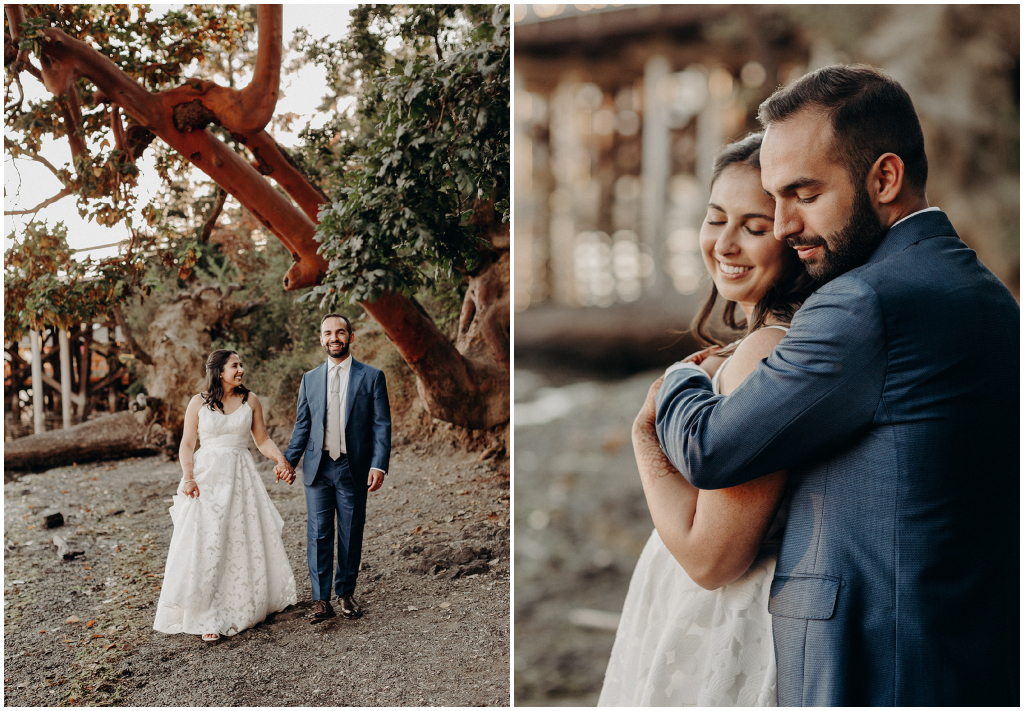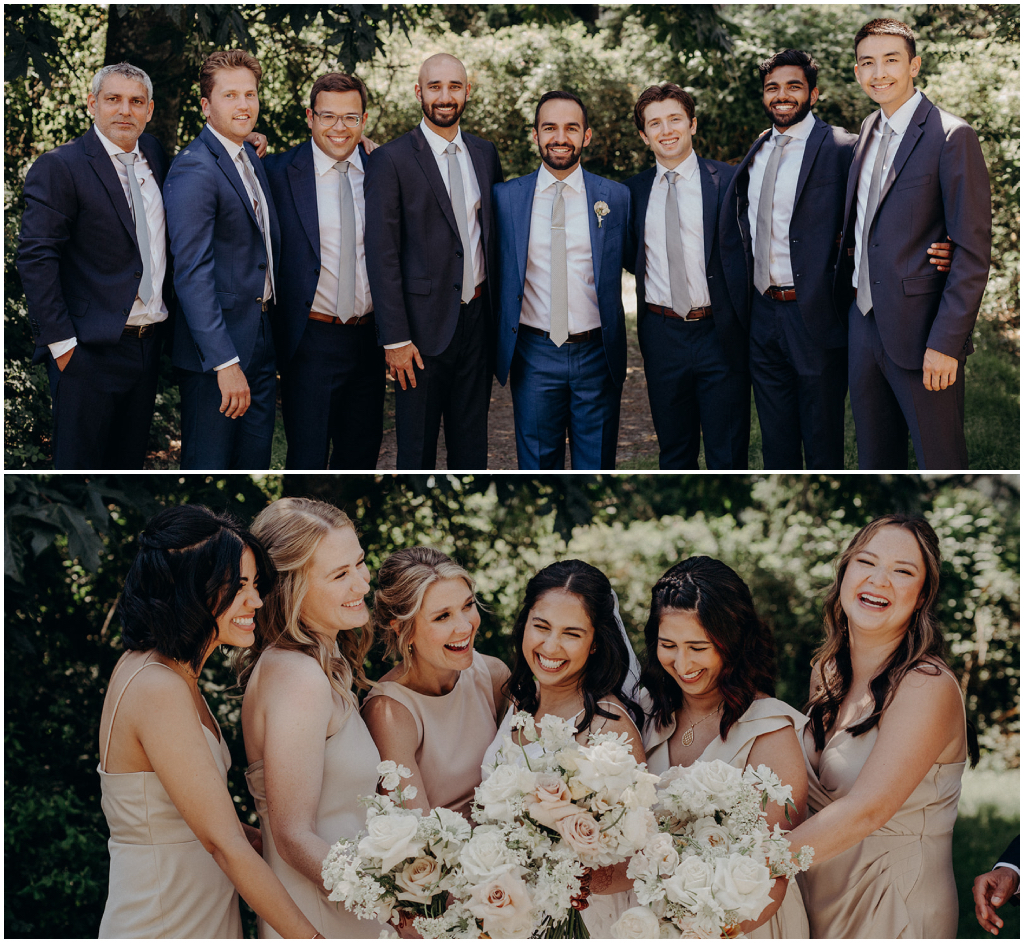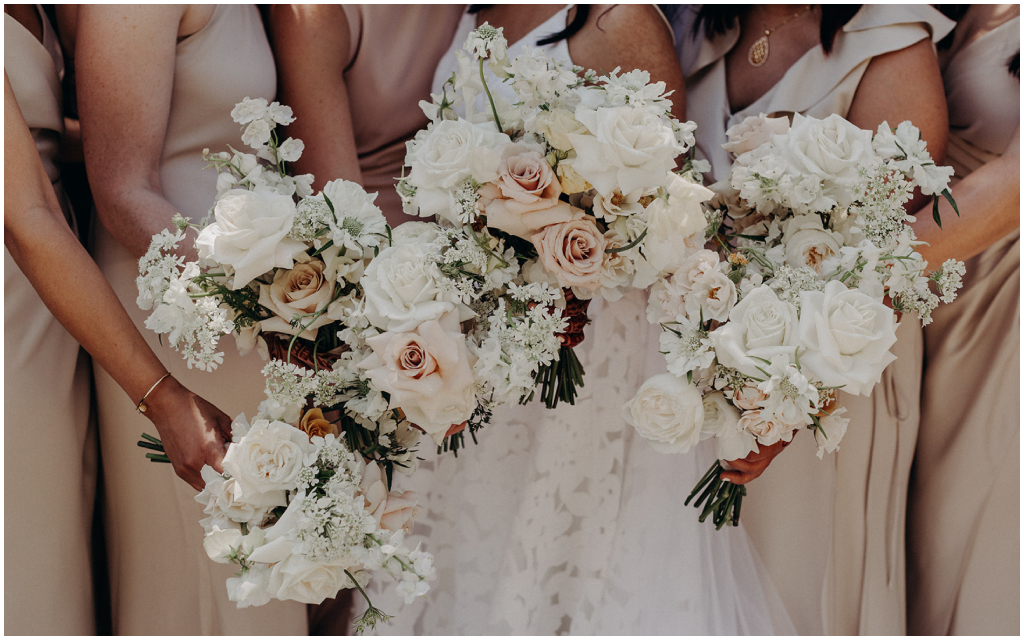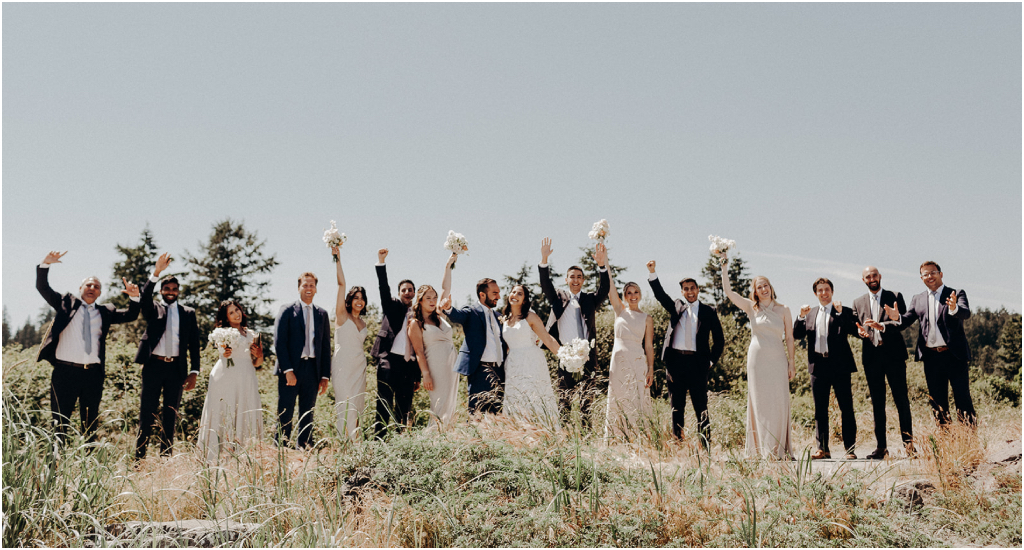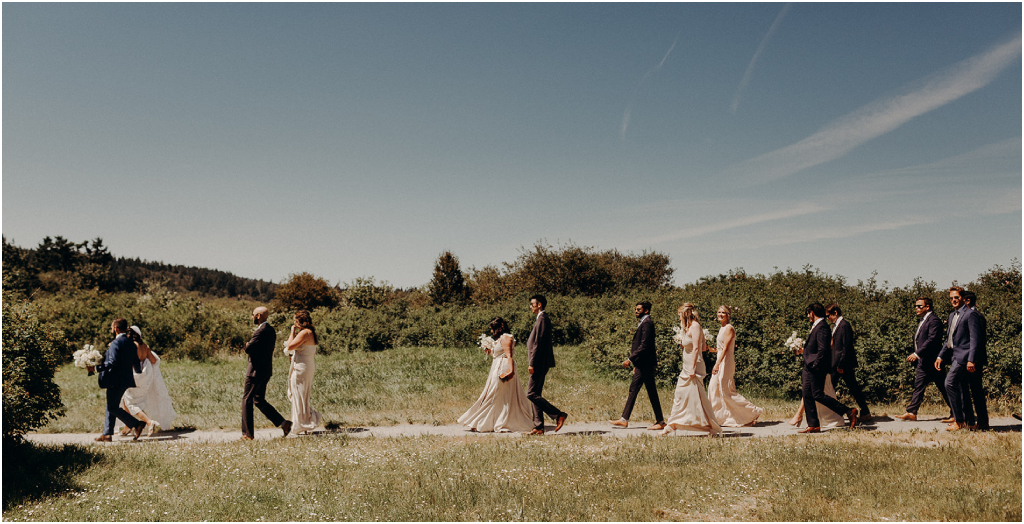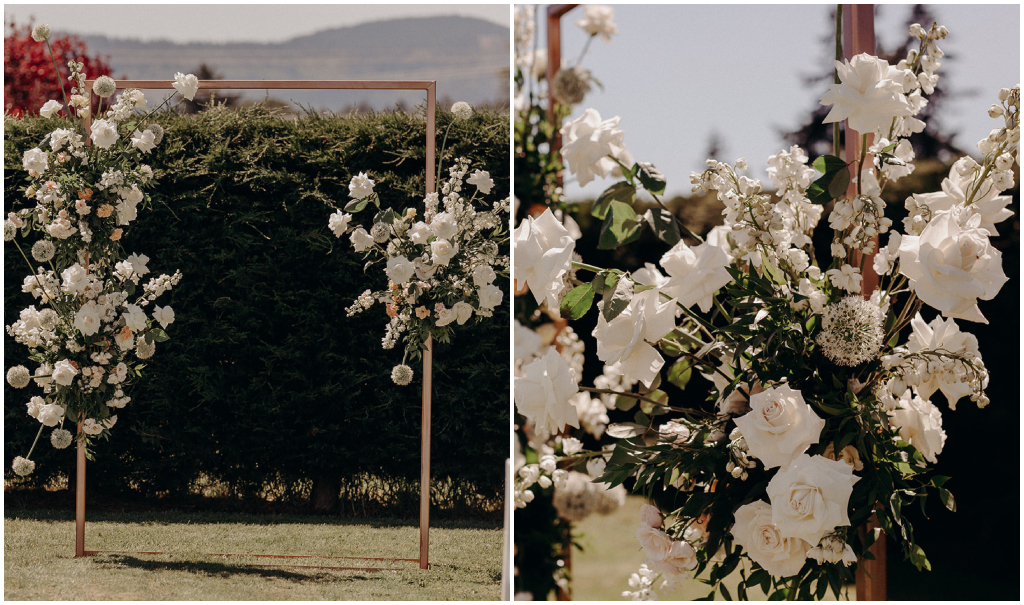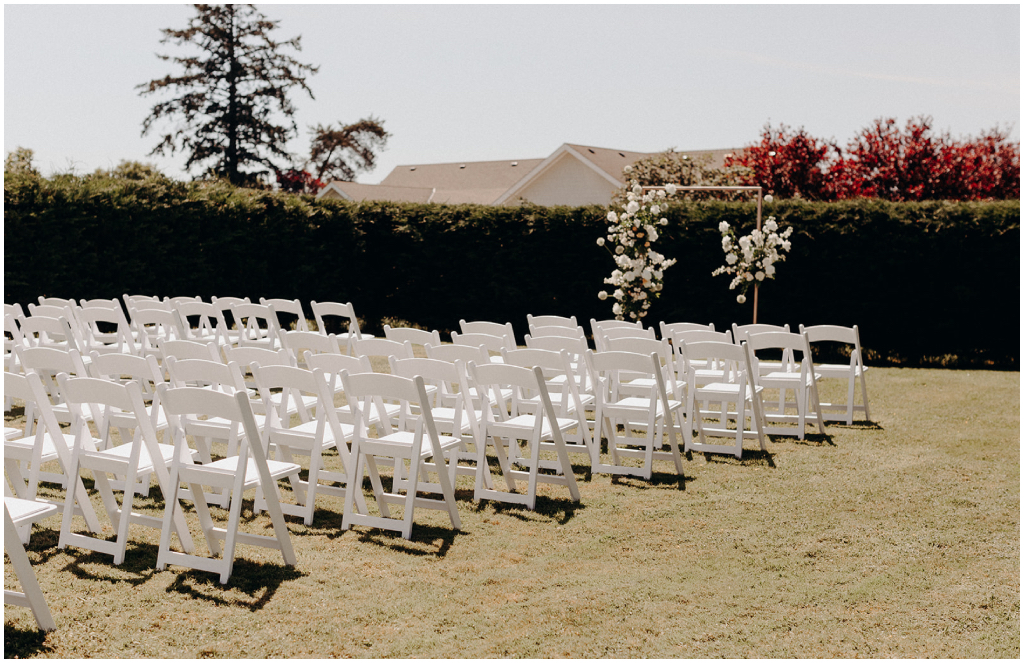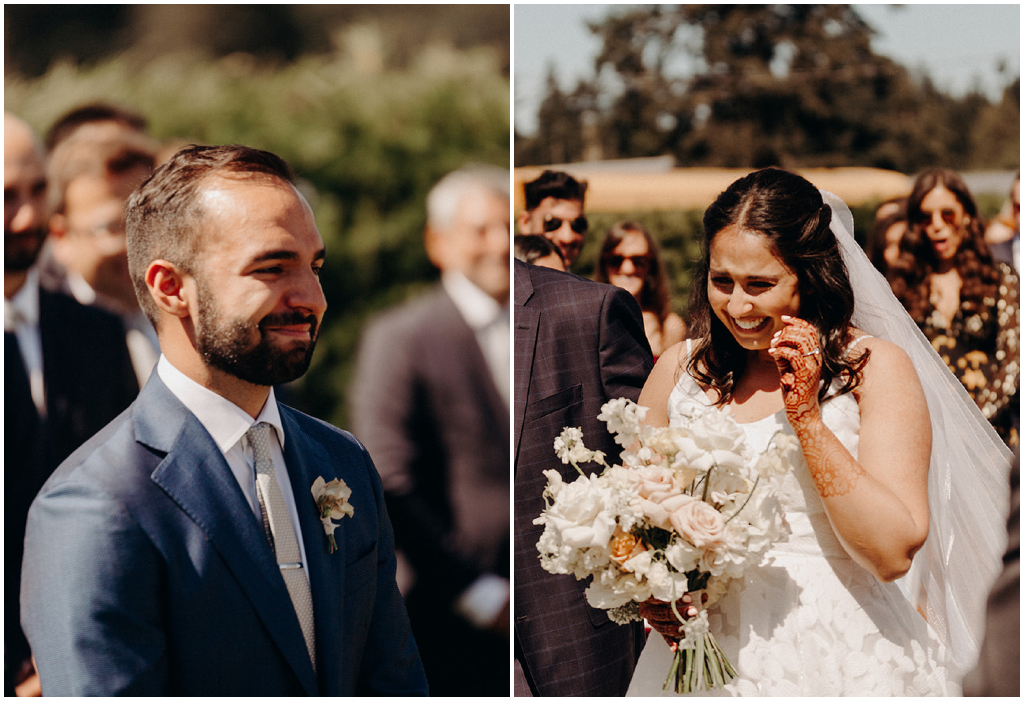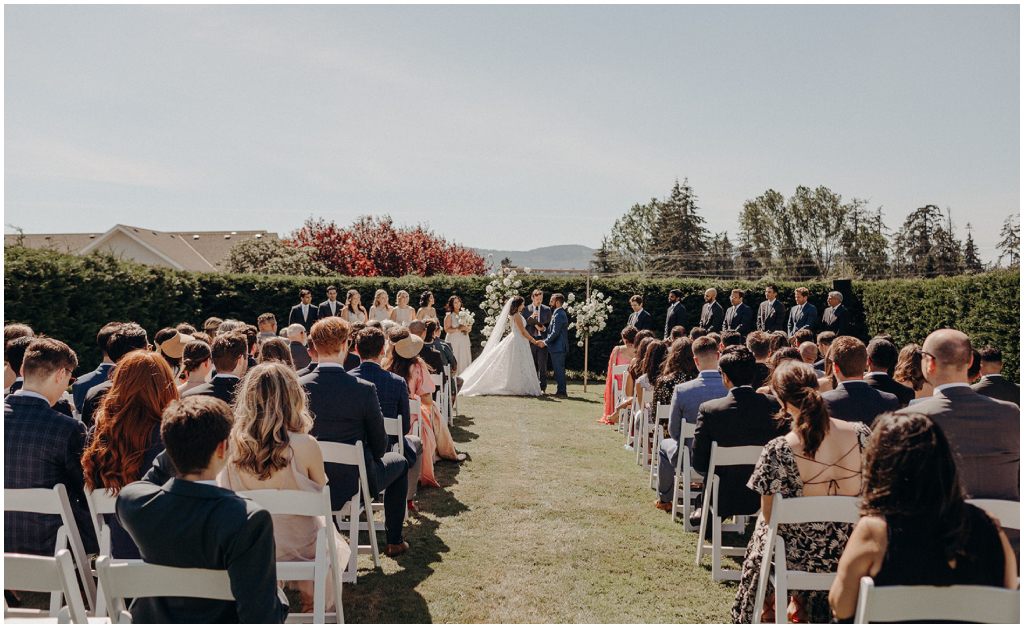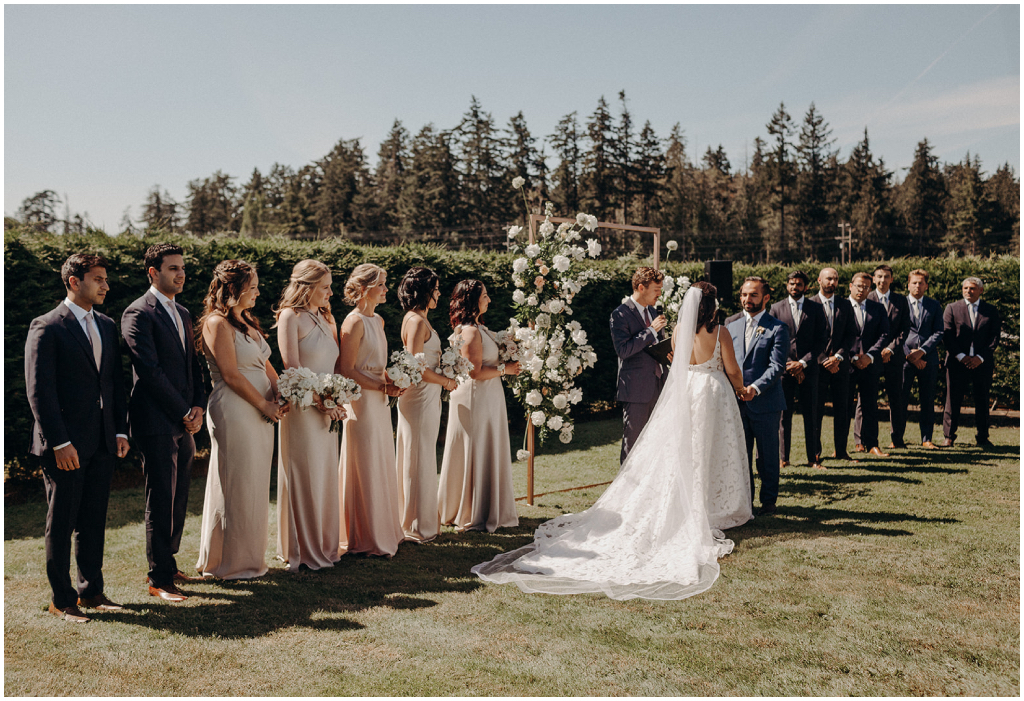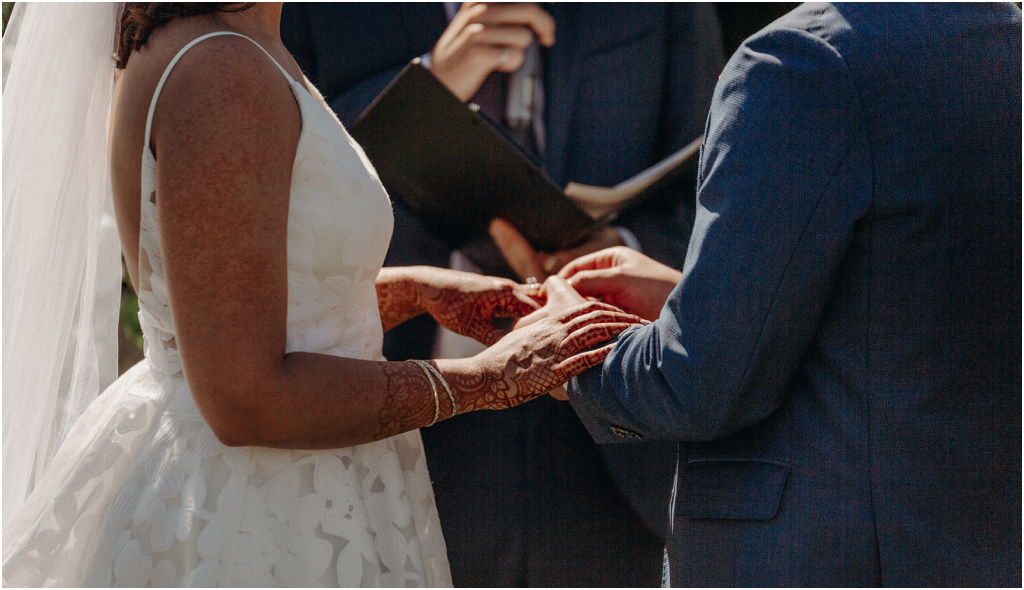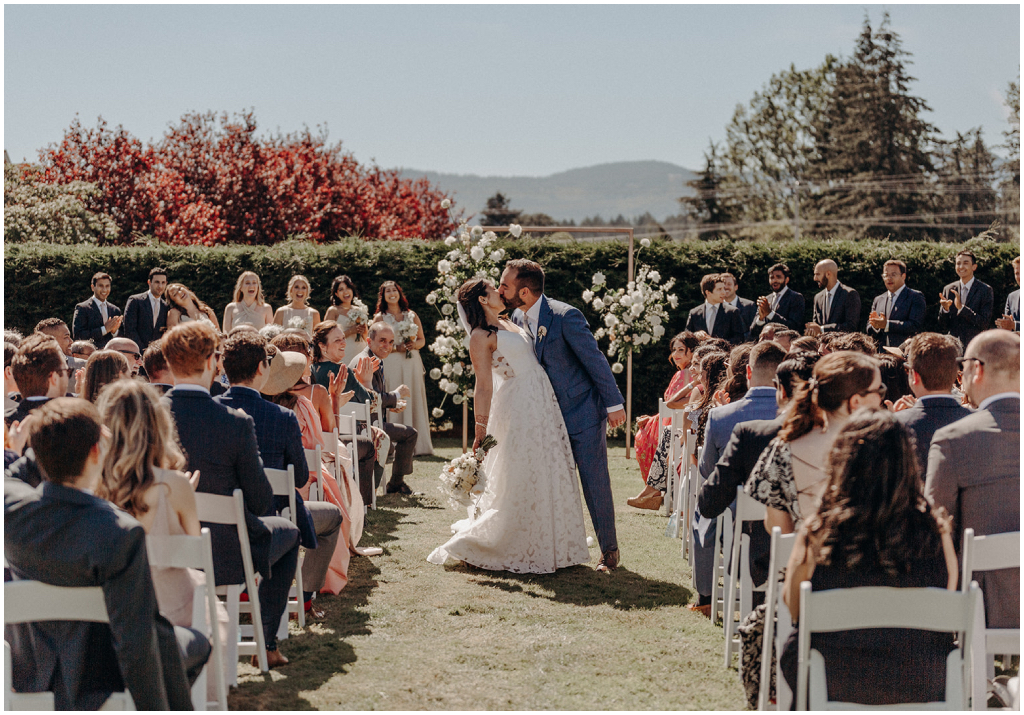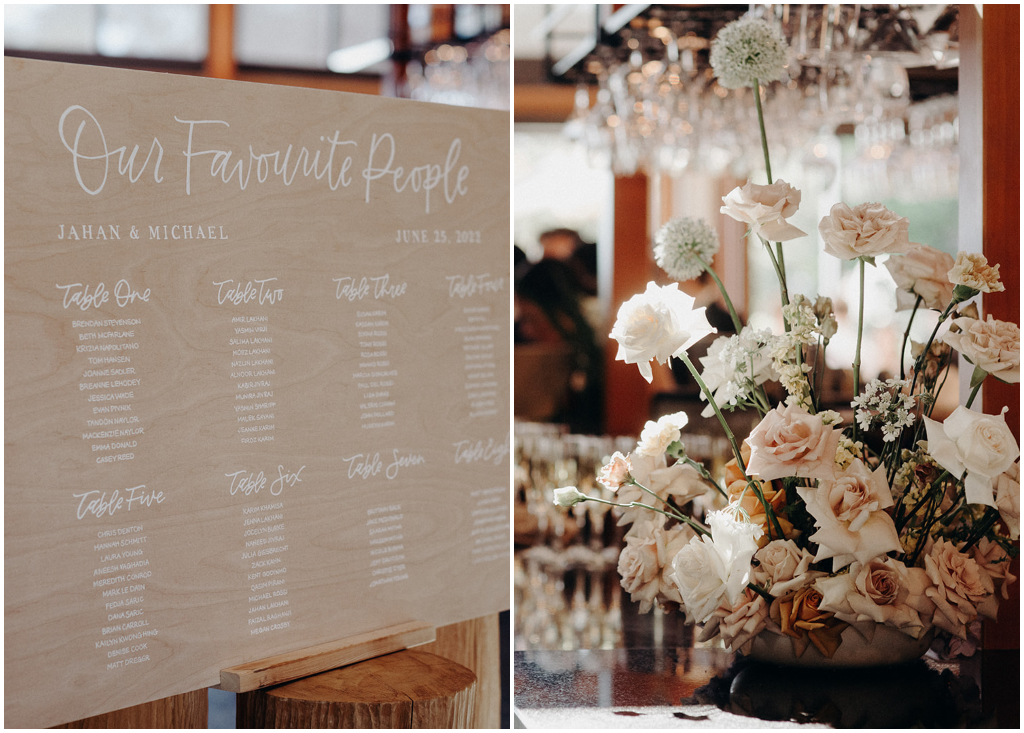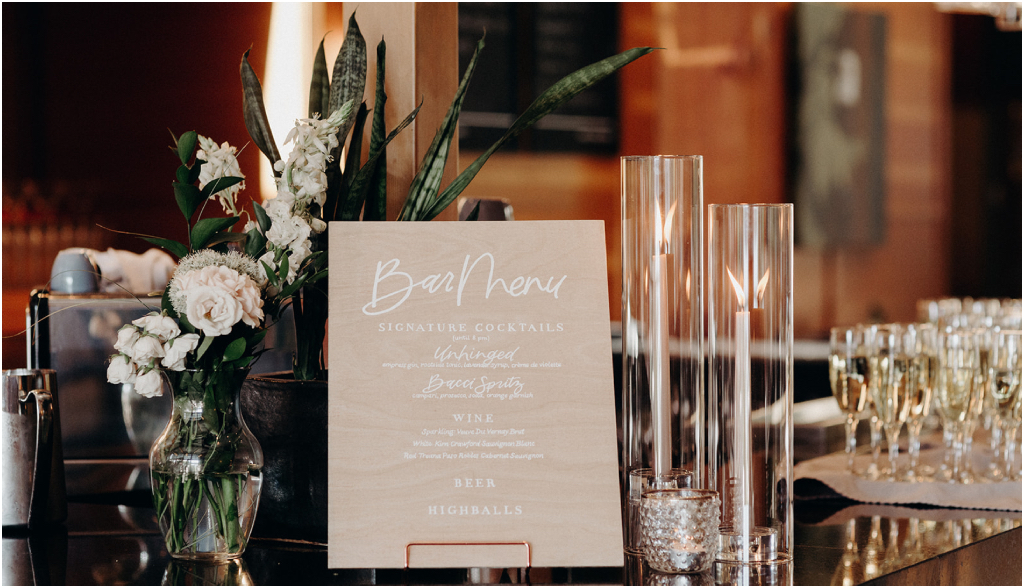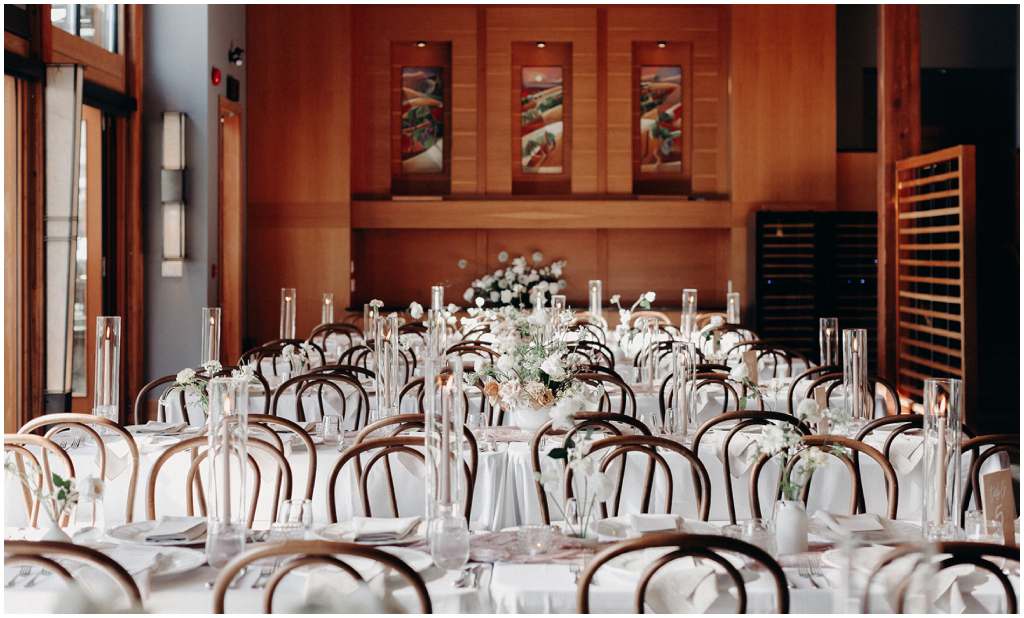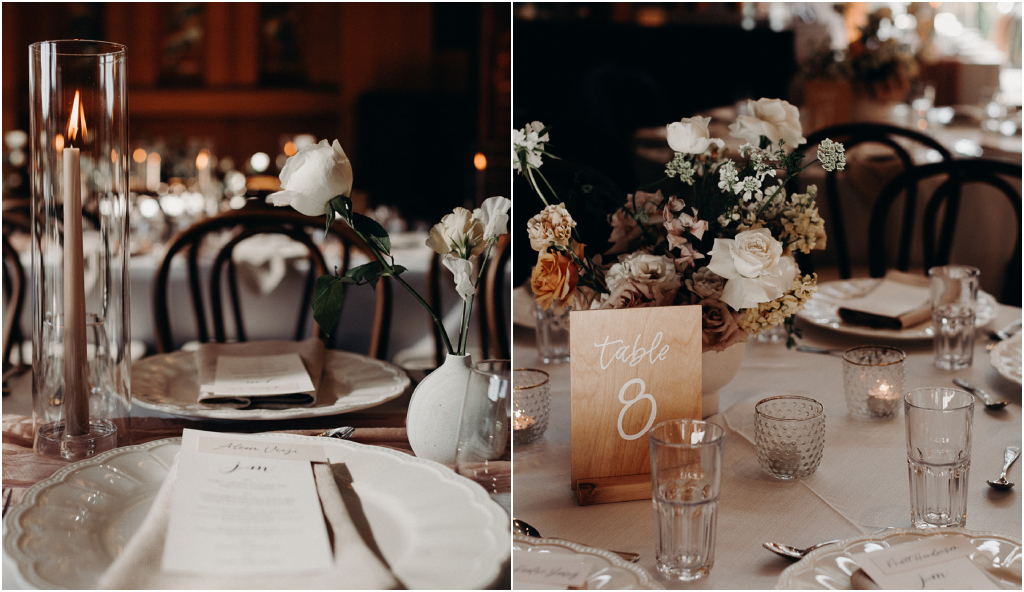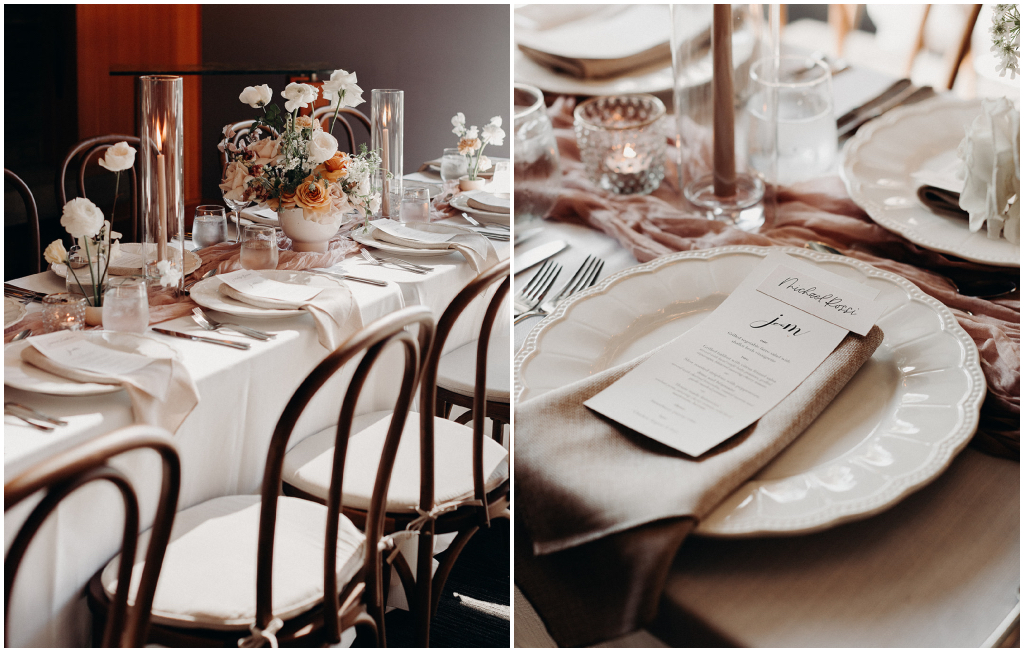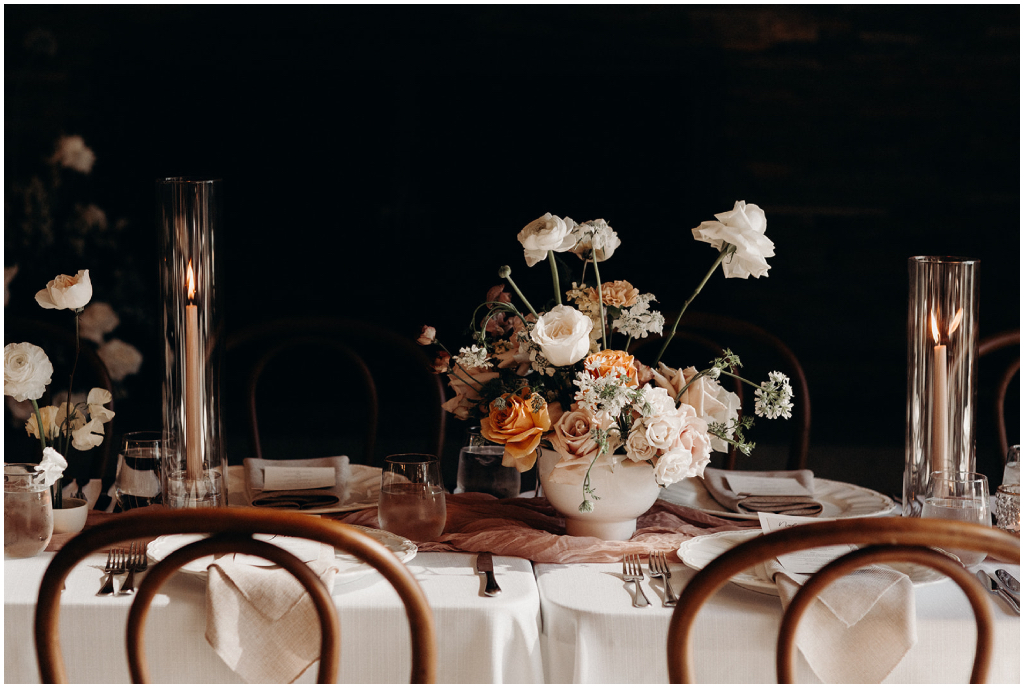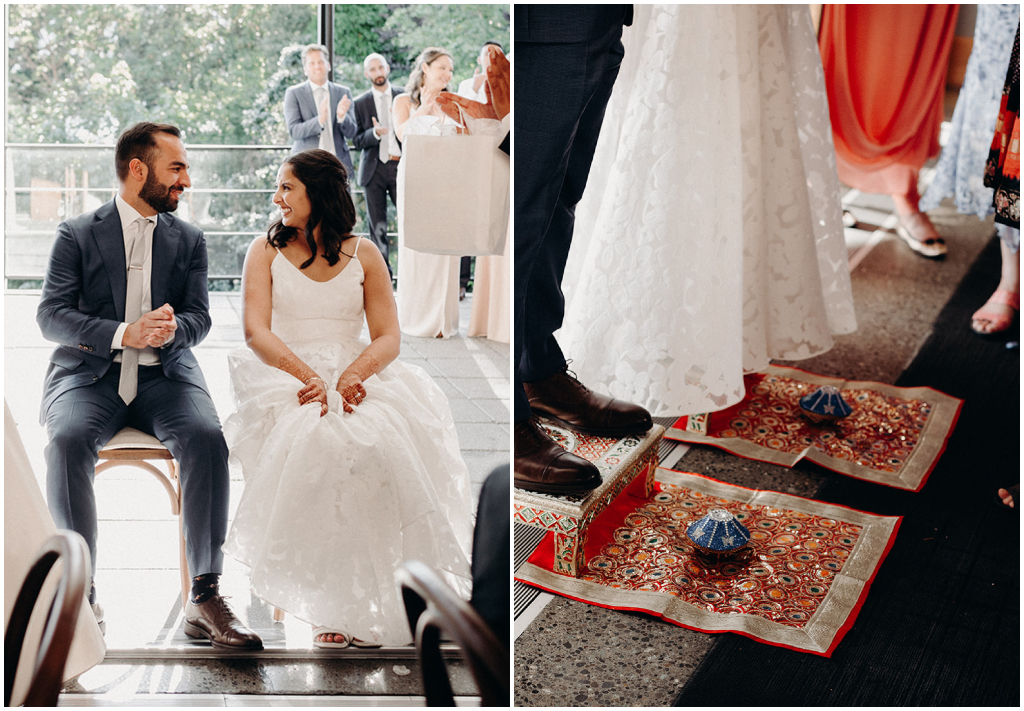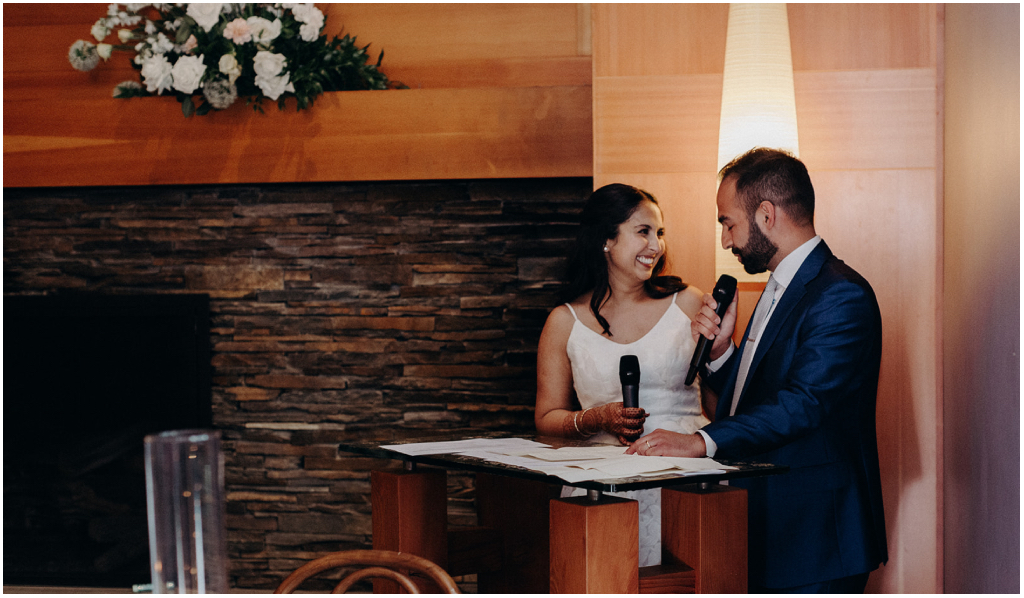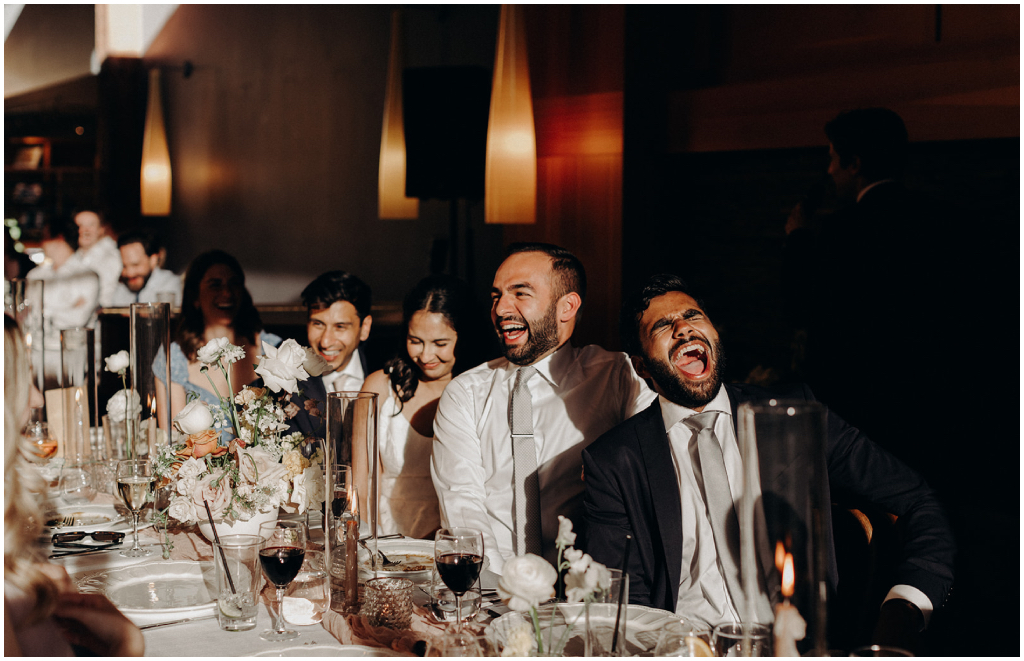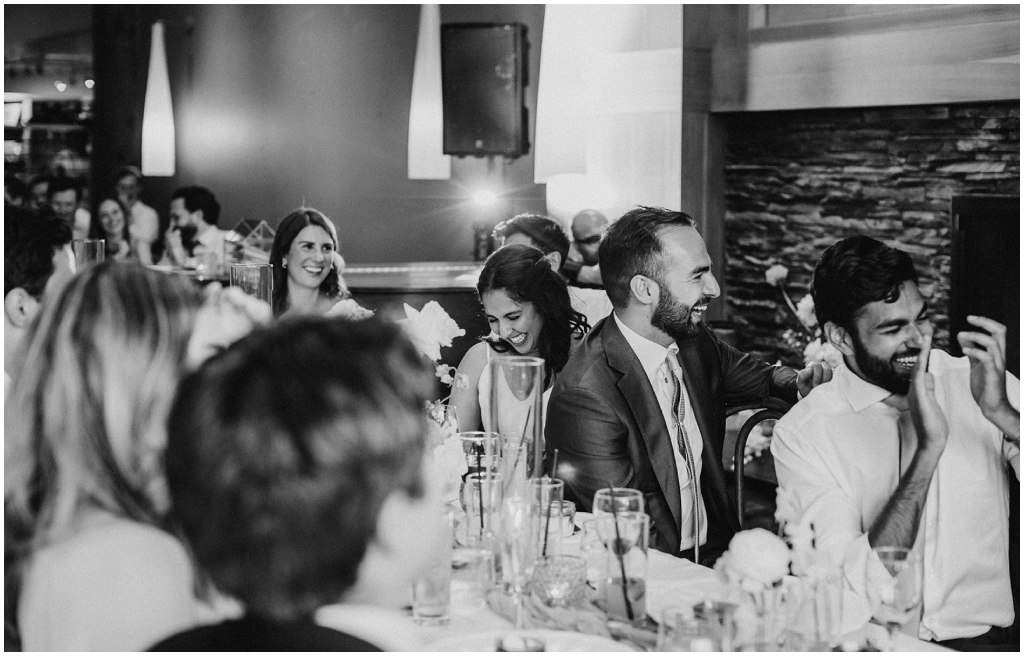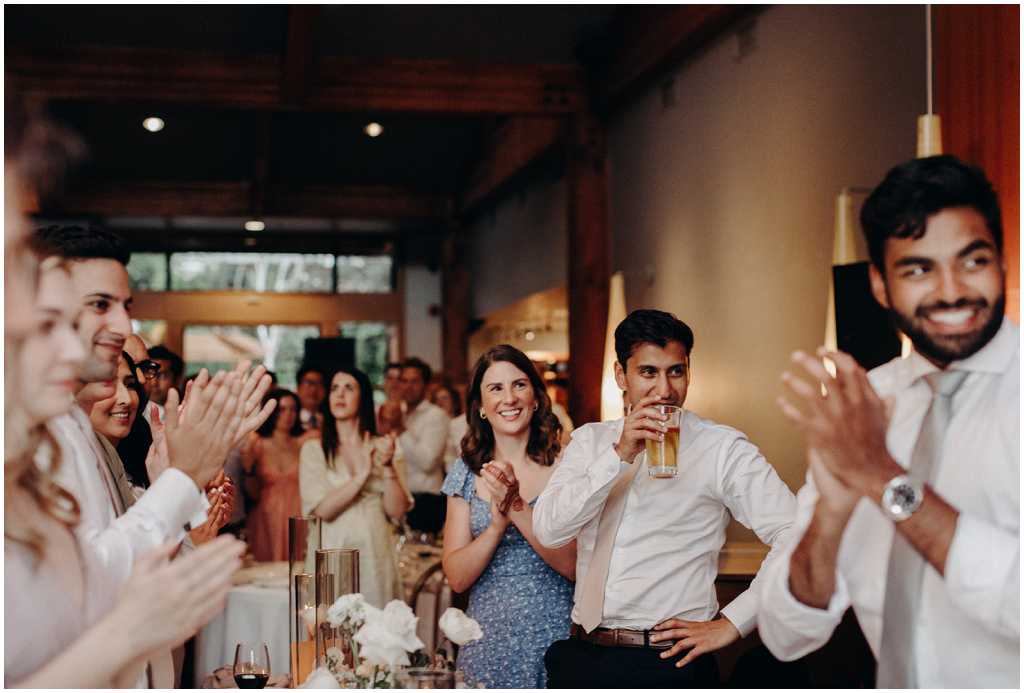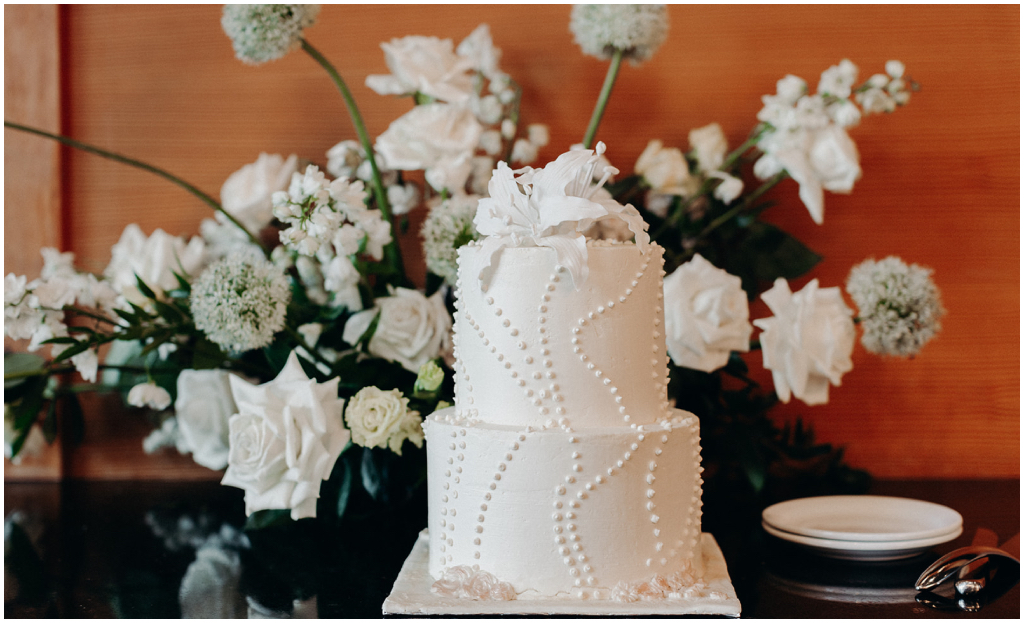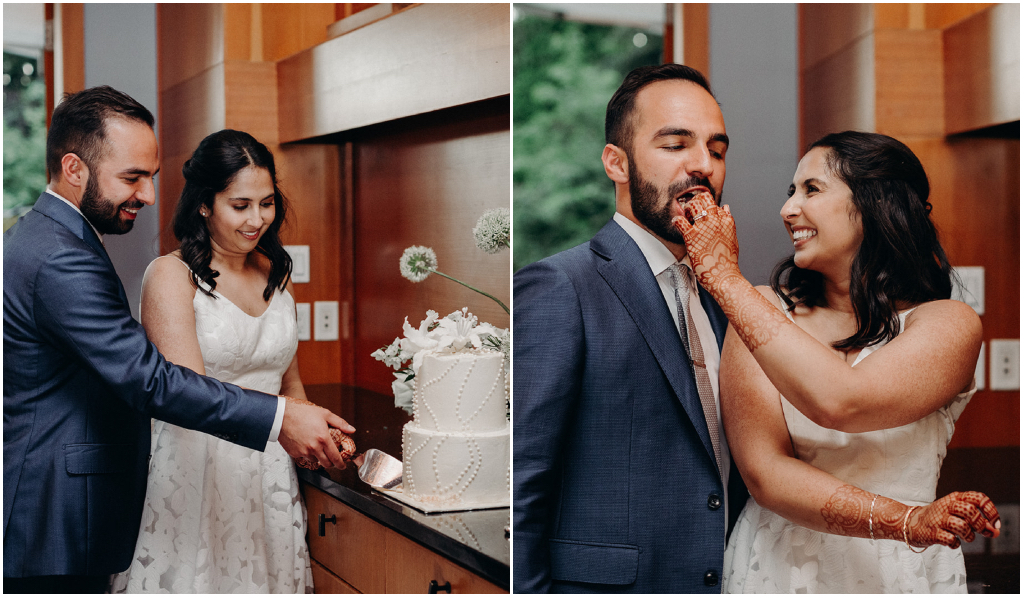 +  +  +  +  +  +  +  +  +  +  +
Jennifer, Event Producer and Designer | Jennifer Bergman Weddings
Victoria Wedding Planner
05/1/23
Jahan and Michael chose to have an intimate destination wedding where Michael grew up on Vancouver Island. The dreamy Brentwood Bay Resort was the perfect fit to give their guests an experiential weekend on the beautiful West Coast.
The wedding events began with a Pithi and Mandvo on the Terrace, where guests were invited to have Mehndi done by a talented Henna Artist. Later that evening, the Sangeet celebration was held on the pool deck. Guests dined on fusion cuisine and danced the night away!
Stay tuned for Part 2 – the Wedding Day…
Credits: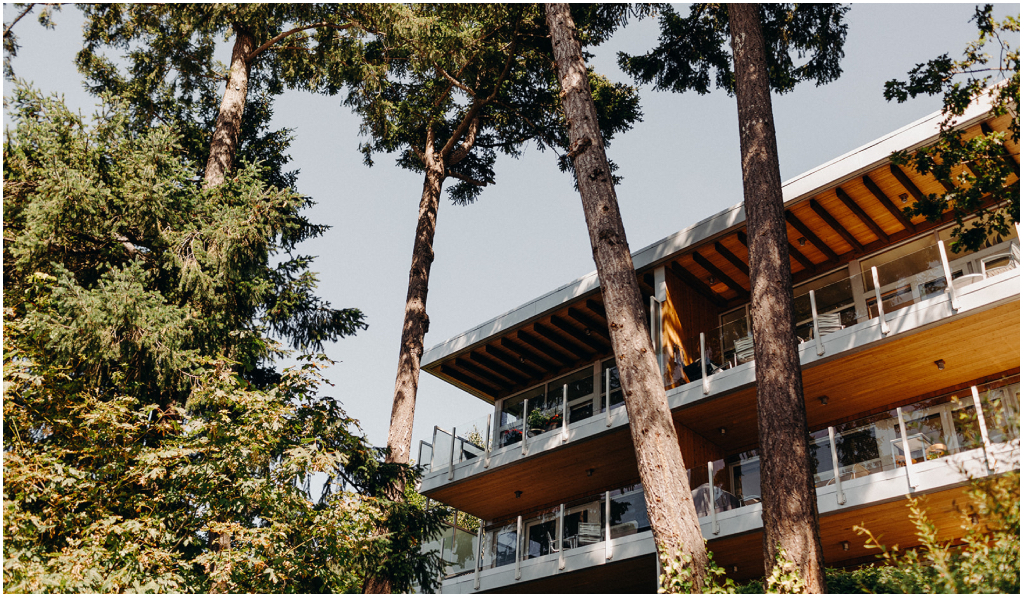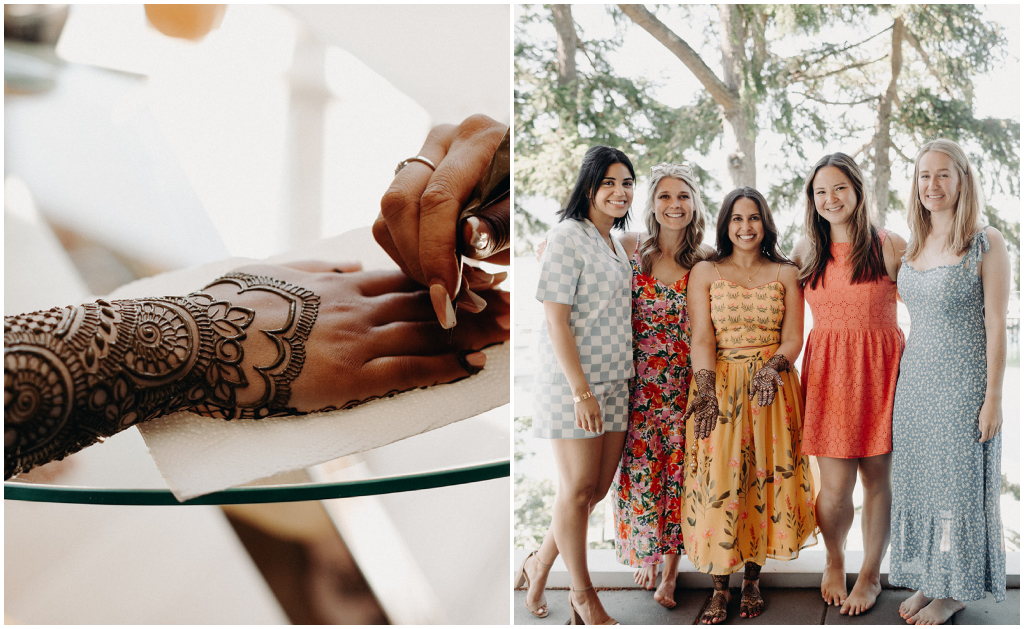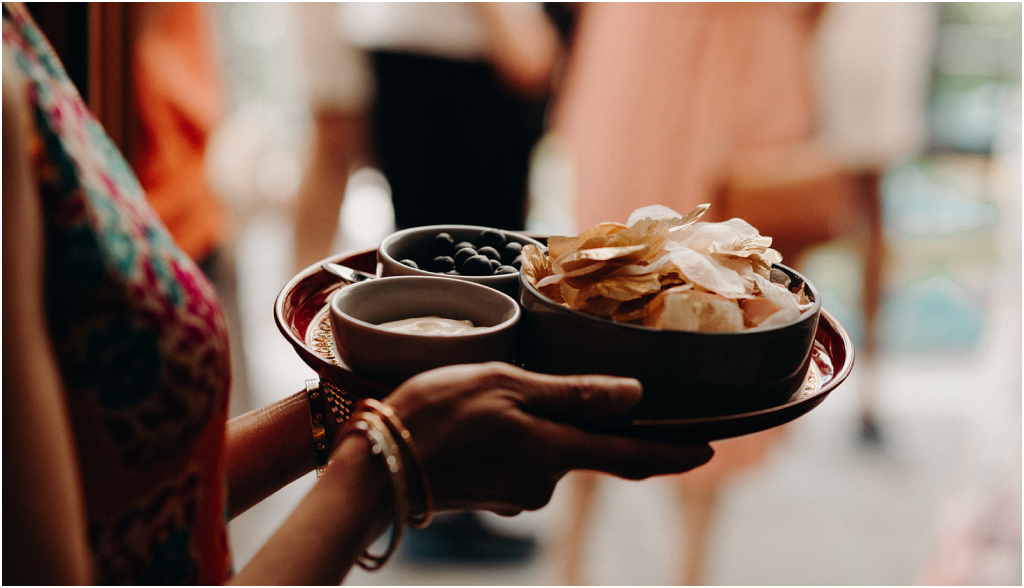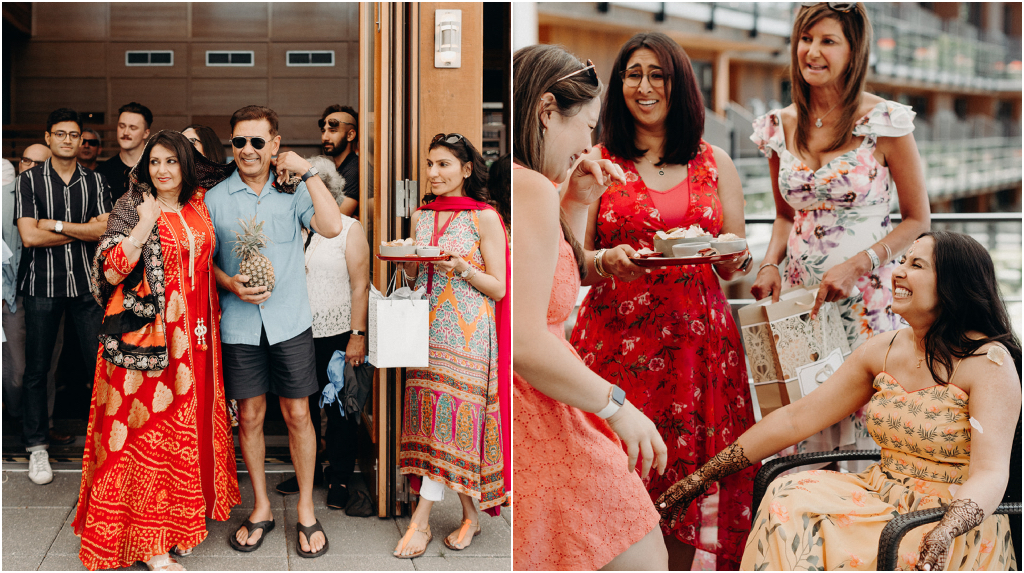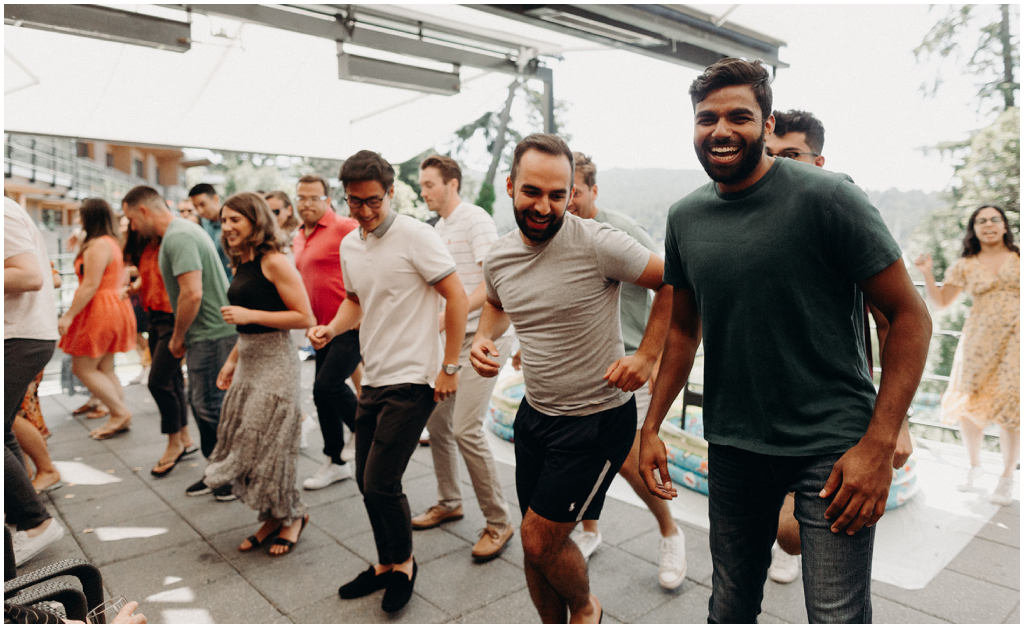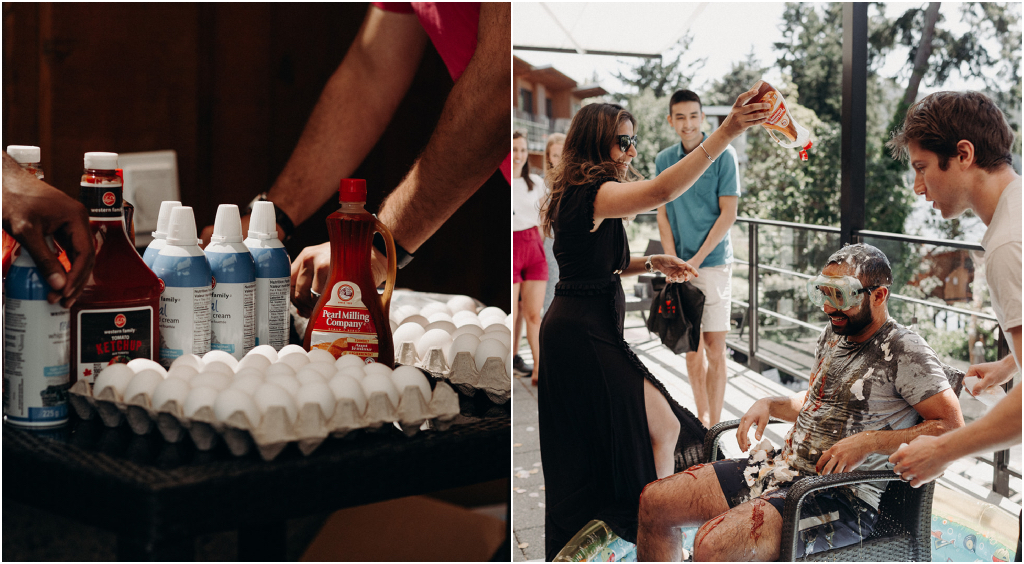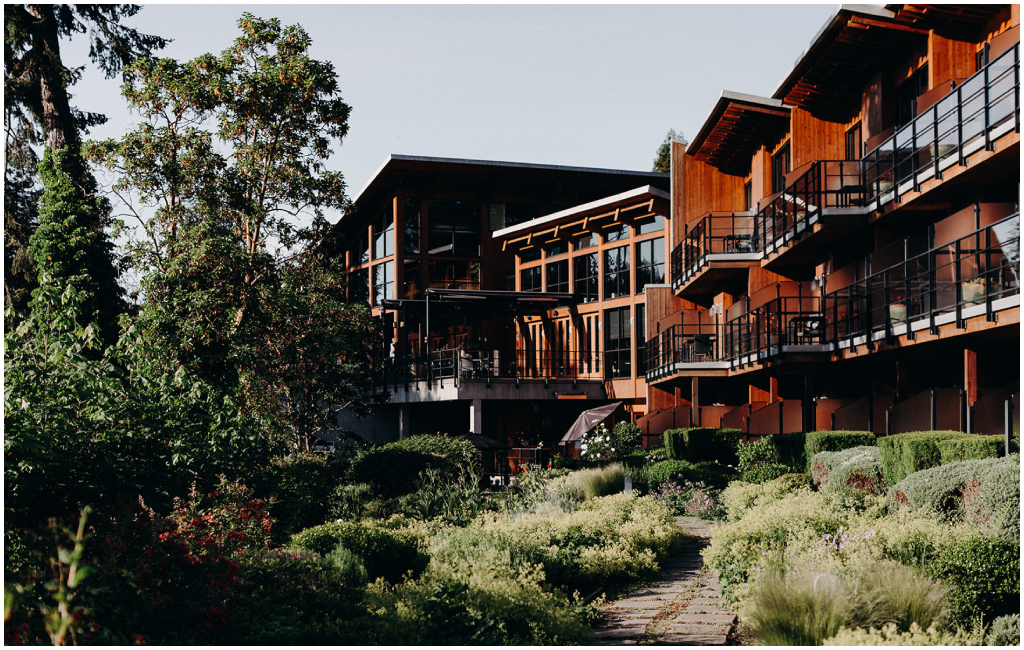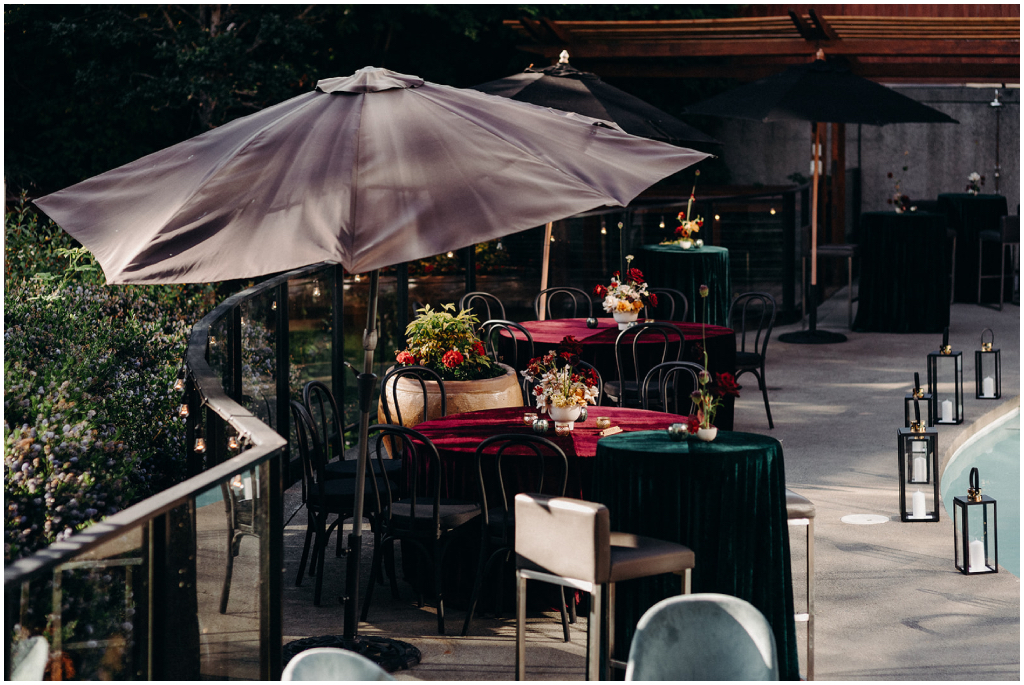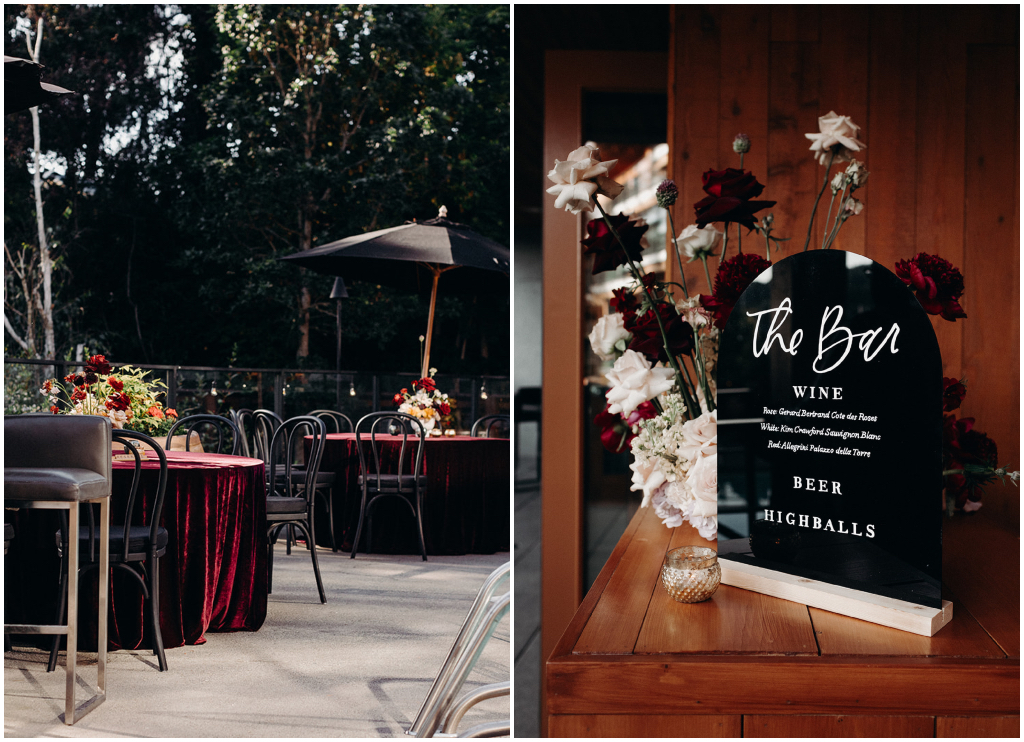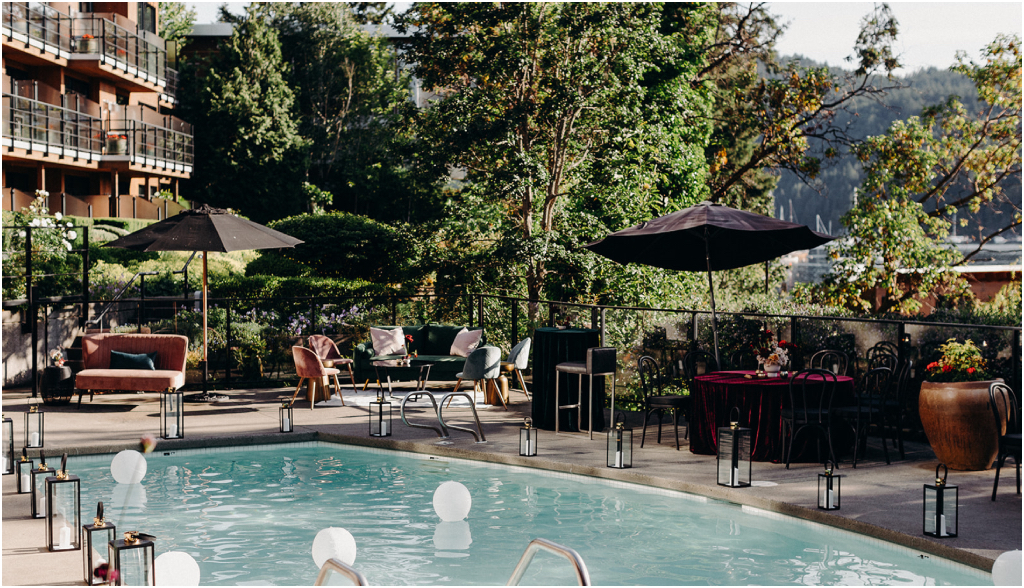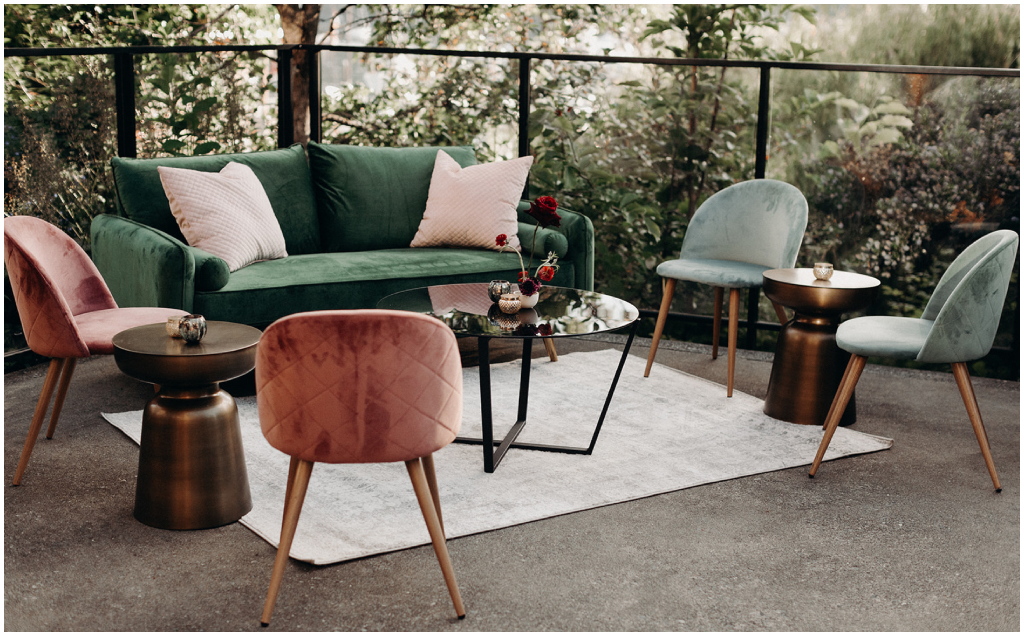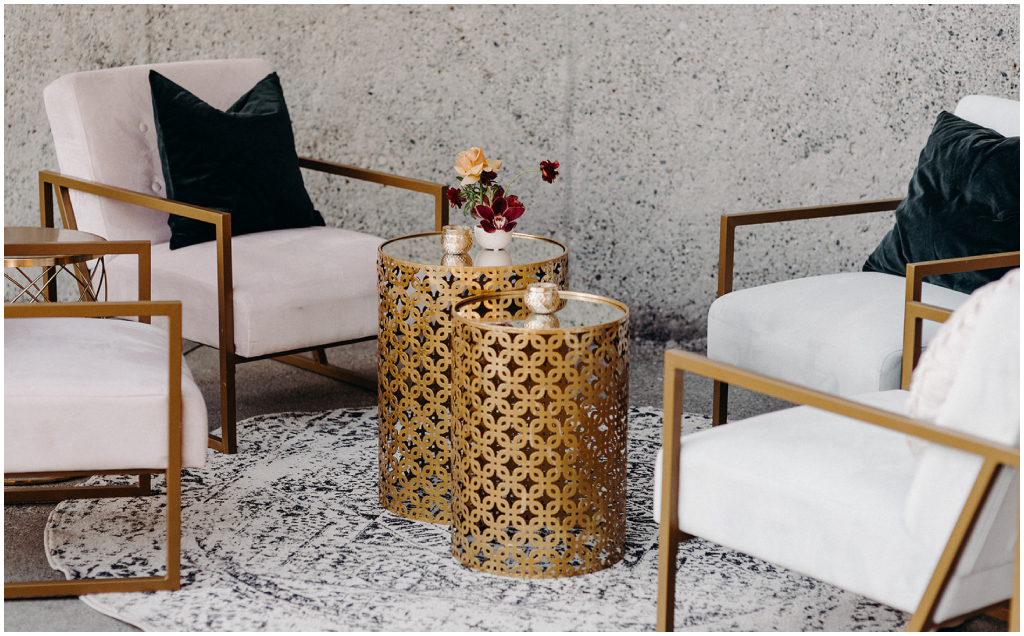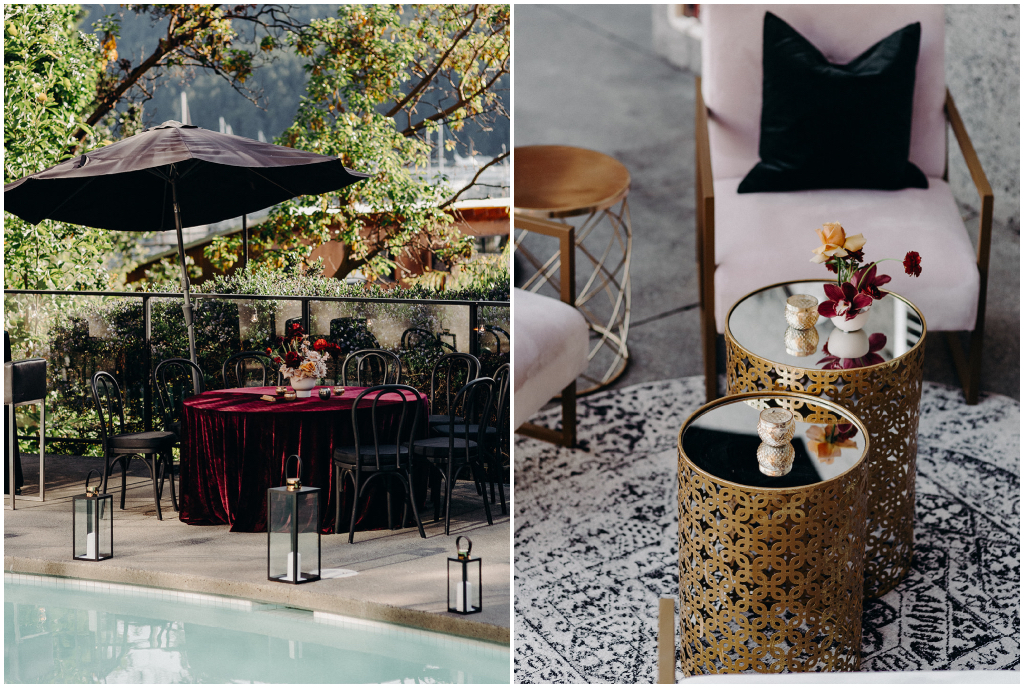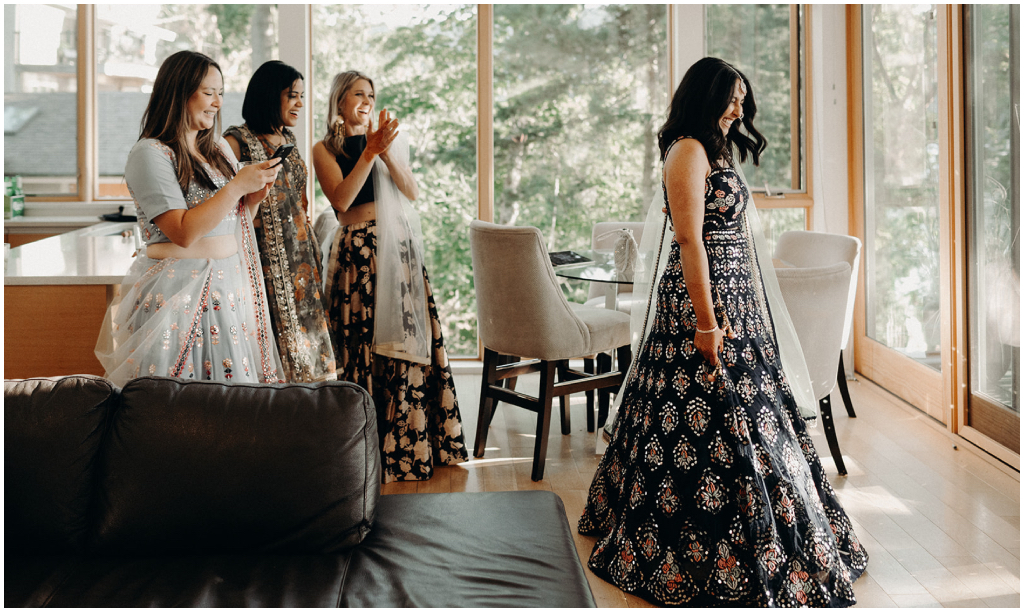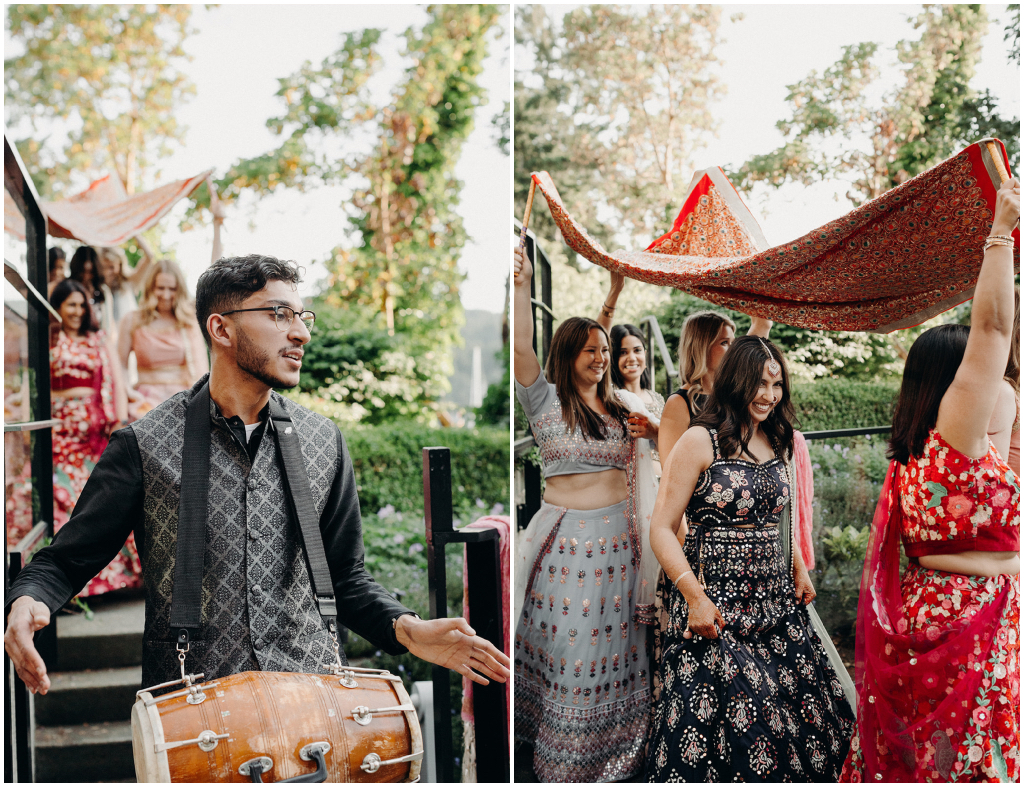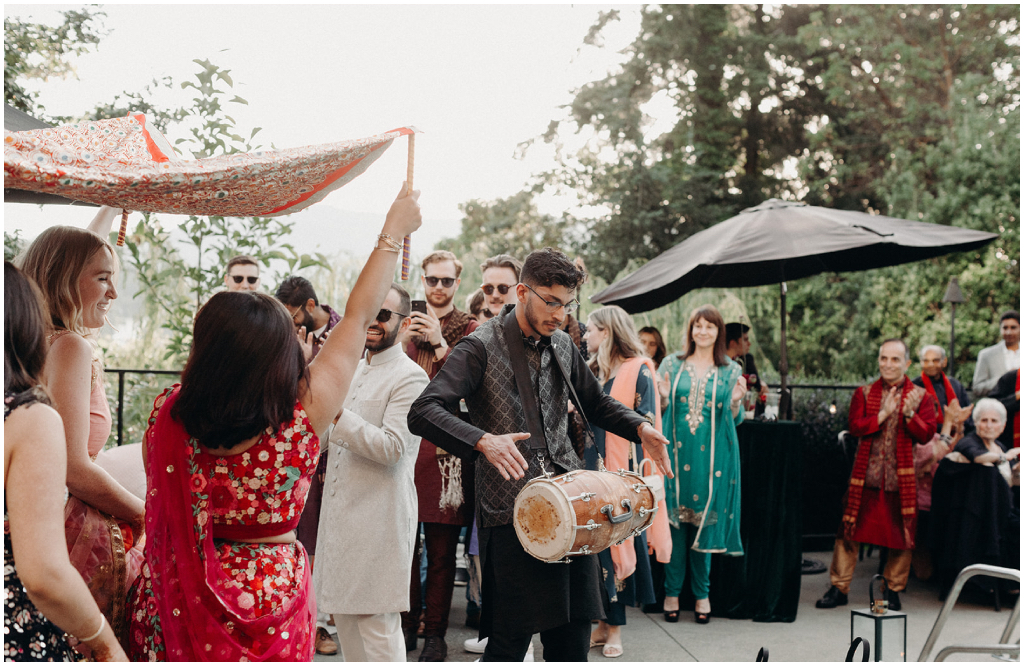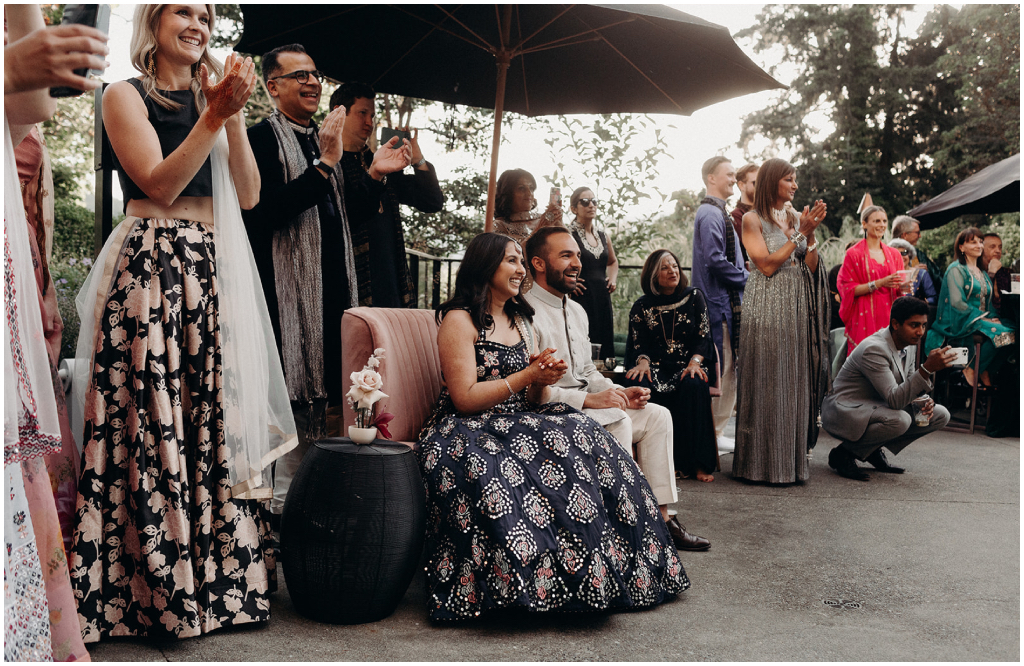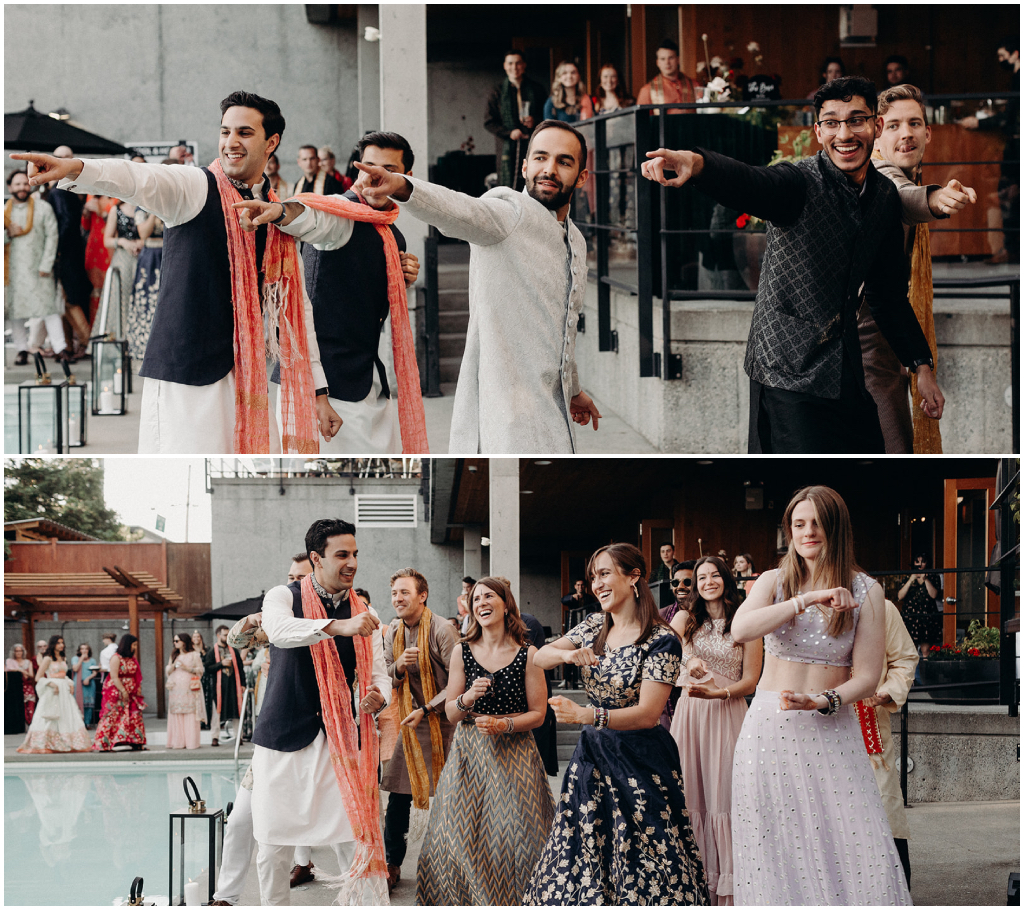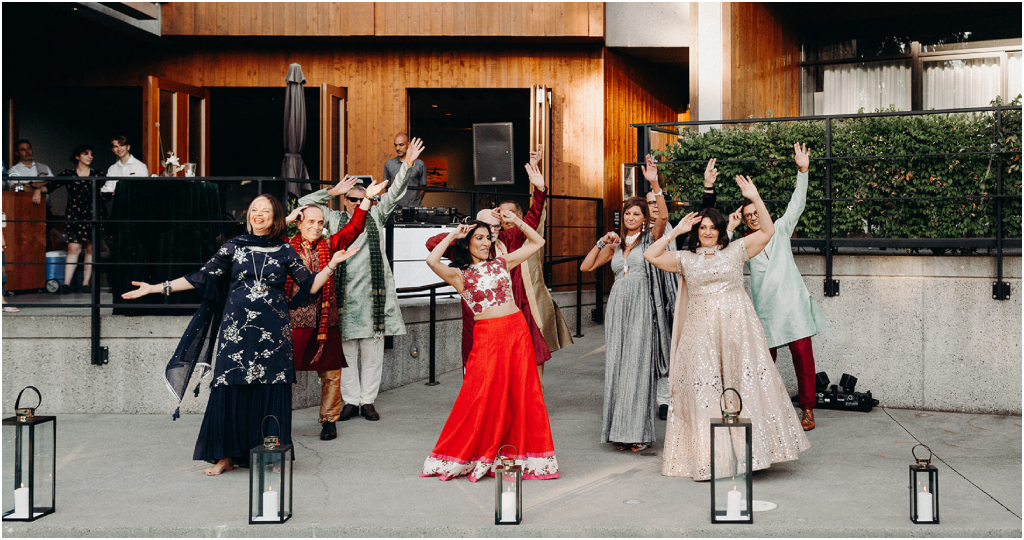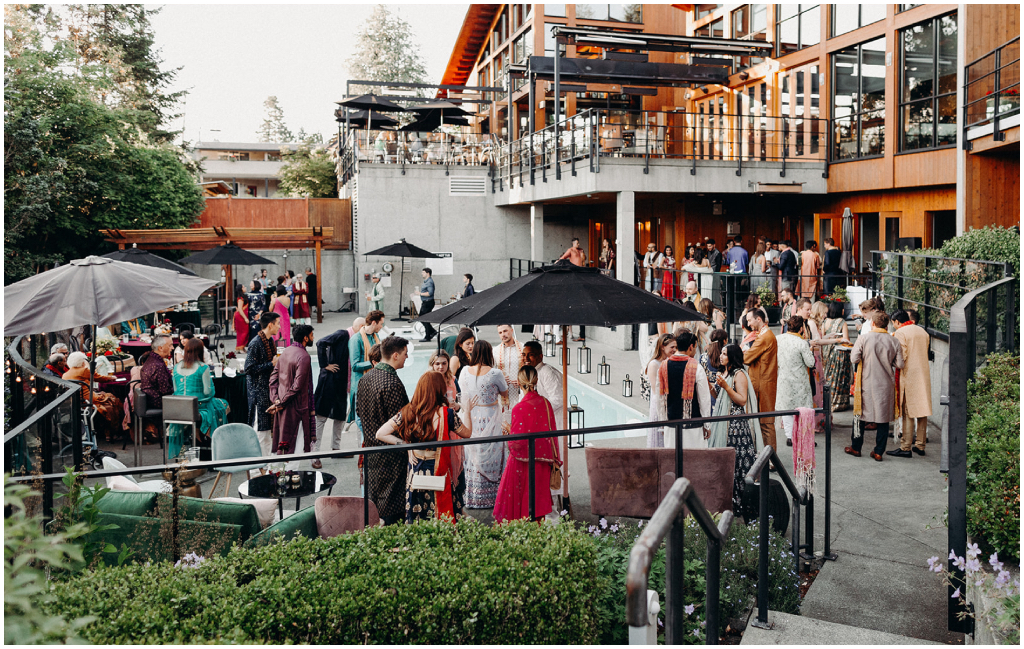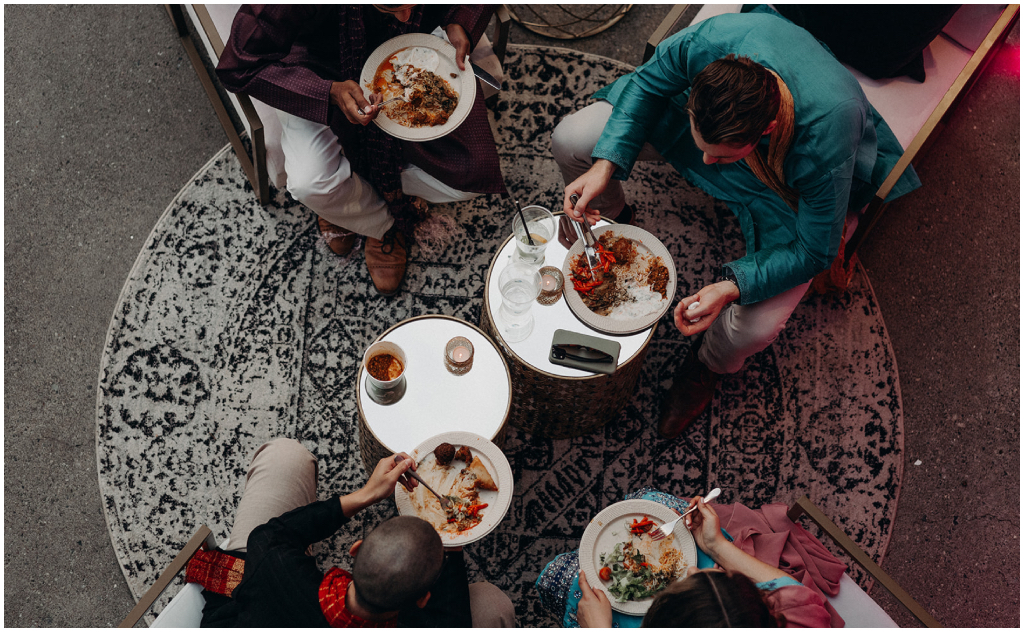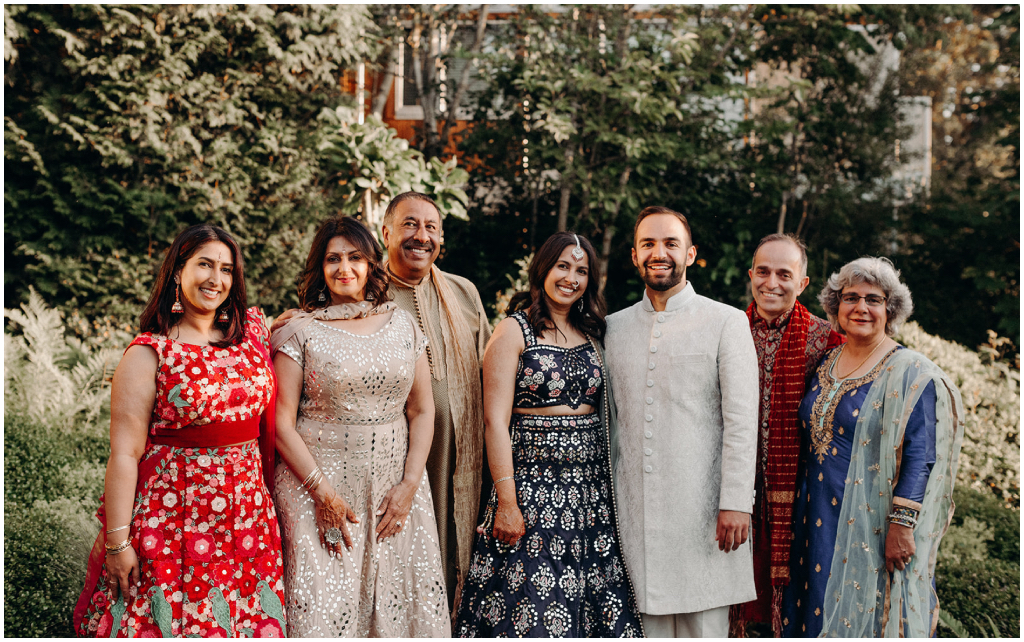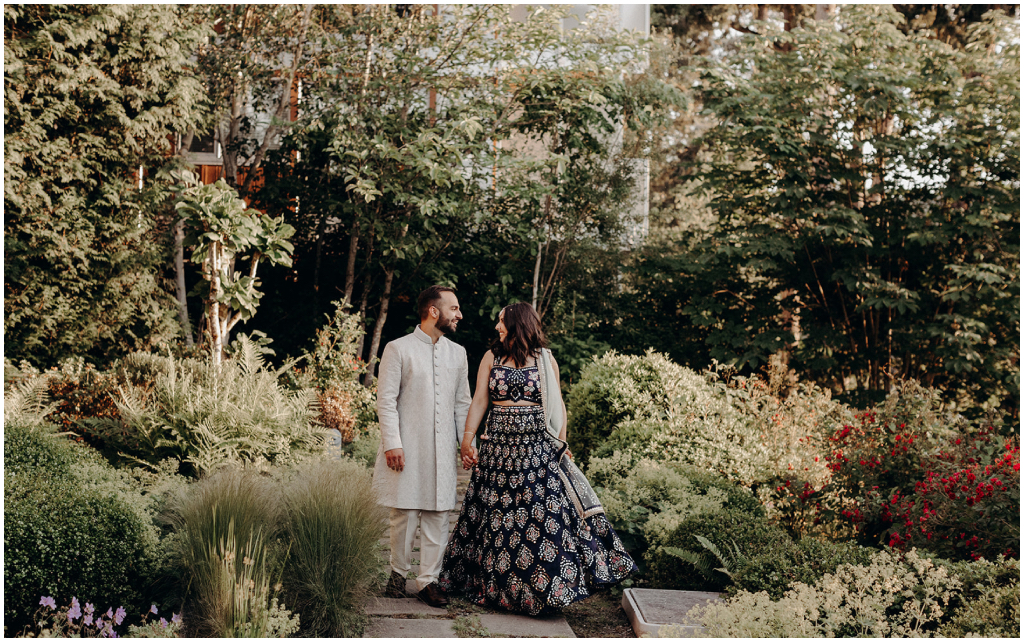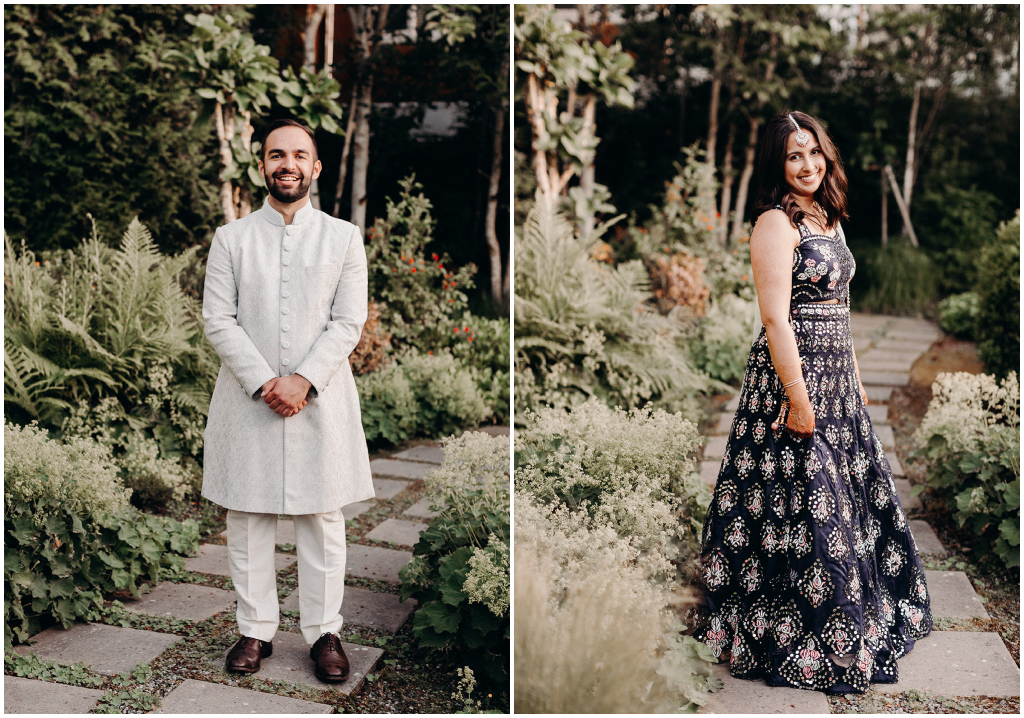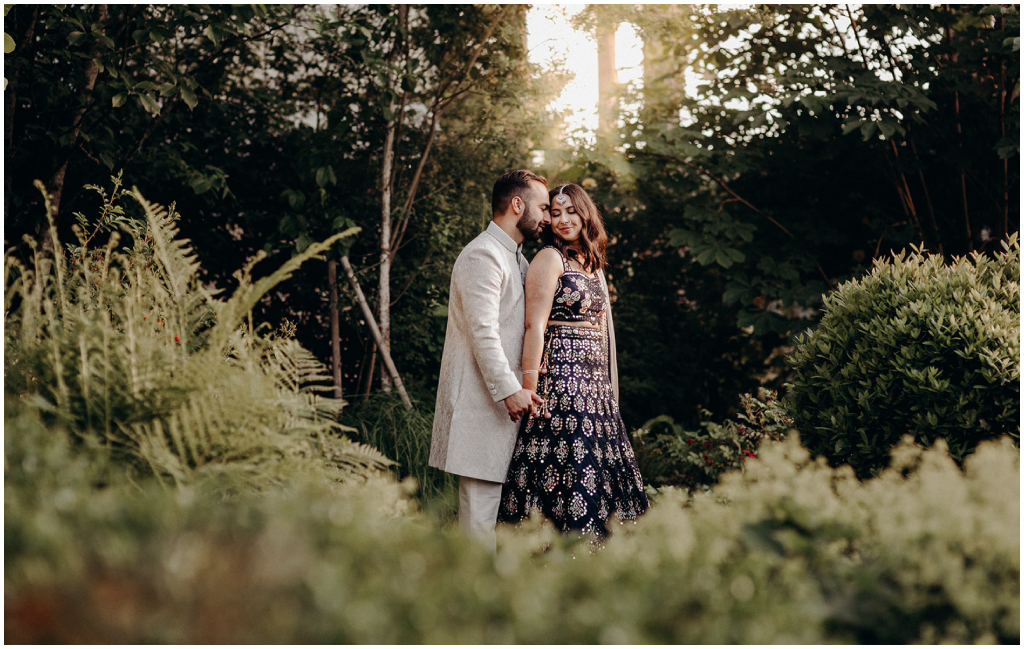 +  +  +  +  +  +  +  +  +  +  +
Jennifer, Event Producer and Designer | Jennifer Bergman Weddings
Victoria Wedding Planner