Posts Tagged: Hotel Macdonald Empire Ballroom
07/22/22
When we began the discovery process with Bethany + Mathew, we quickly learned they wanted to host a wedding weekend to bring together everything that is most important to them: family, friends, food and fun! This lead to the production of three unique events that honoured their cultural and religious backgrounds. 
The festivities began with an Indian Soirée at
Fairmont Hotel Macdonald
. Guests were invited to have Henna art done in the Mehndi Lounge while experiencing traditional music and a variety of delicious food stations. The outdoor bar on the Empire Terrace overlooking the River Valley was the perfect place to enjoy the beautiful September weather.
Be sure to check out the next post, Part 2 – The Wedding Day…
Credits: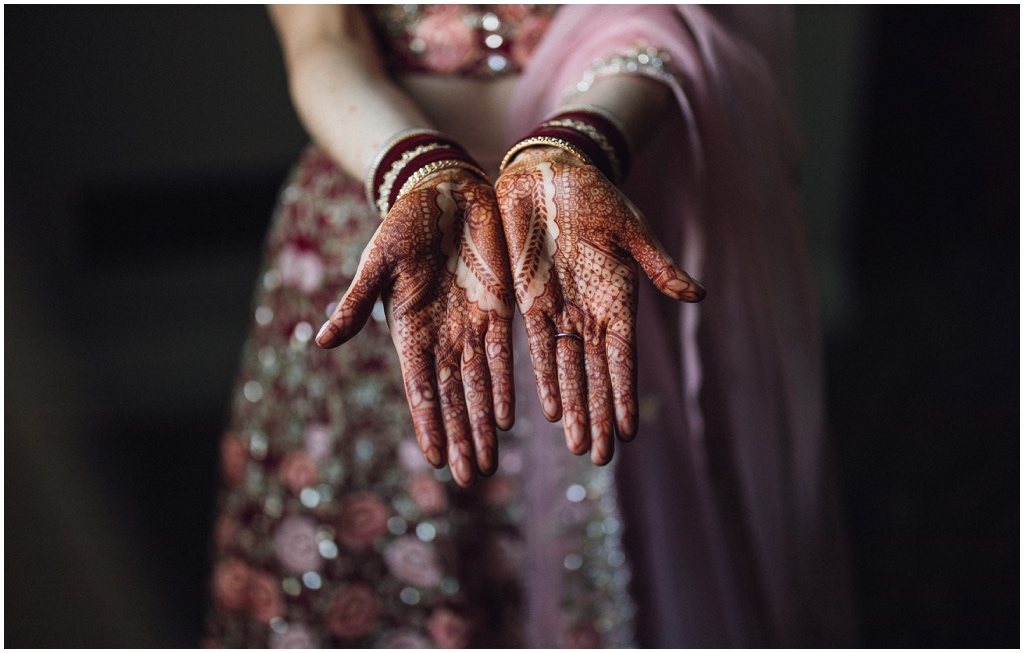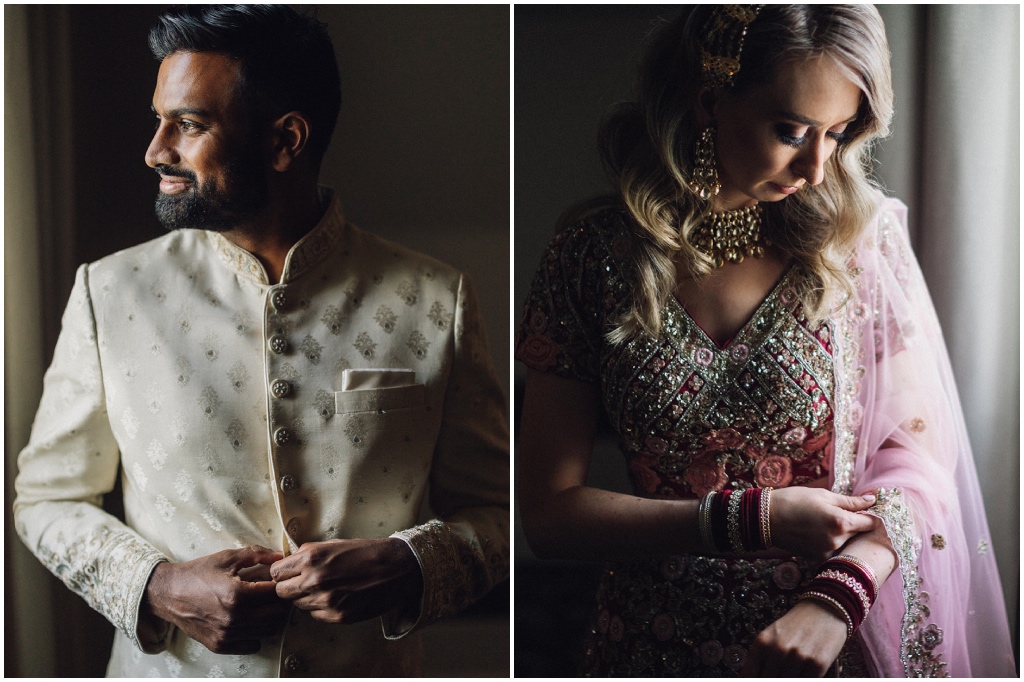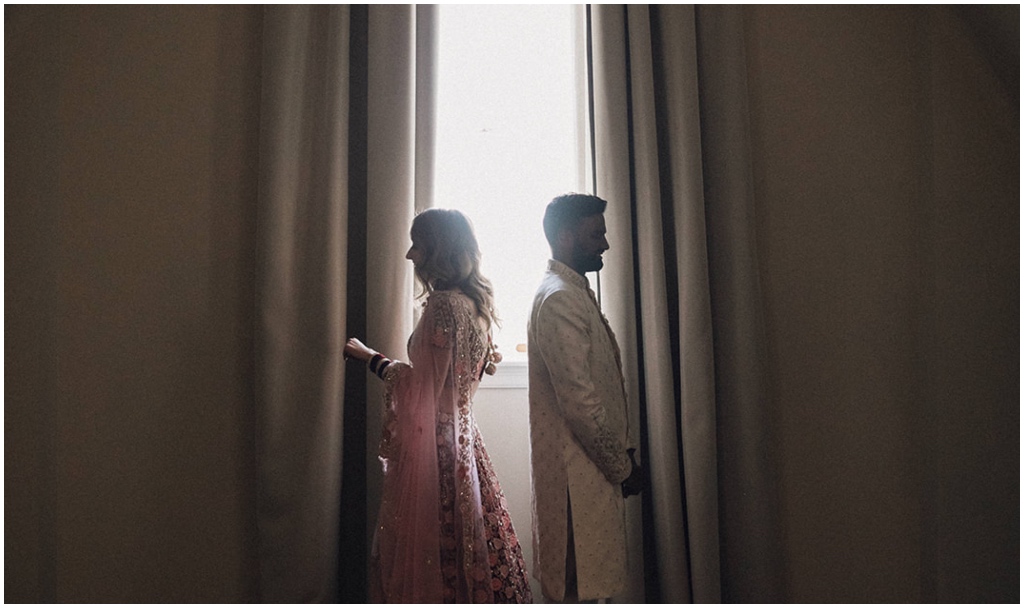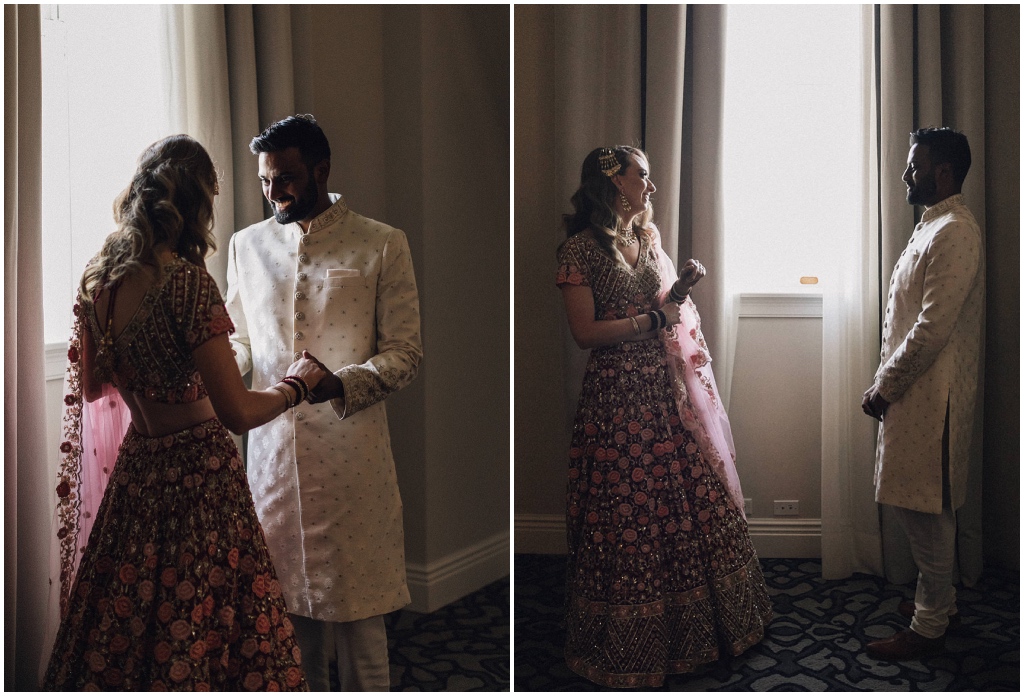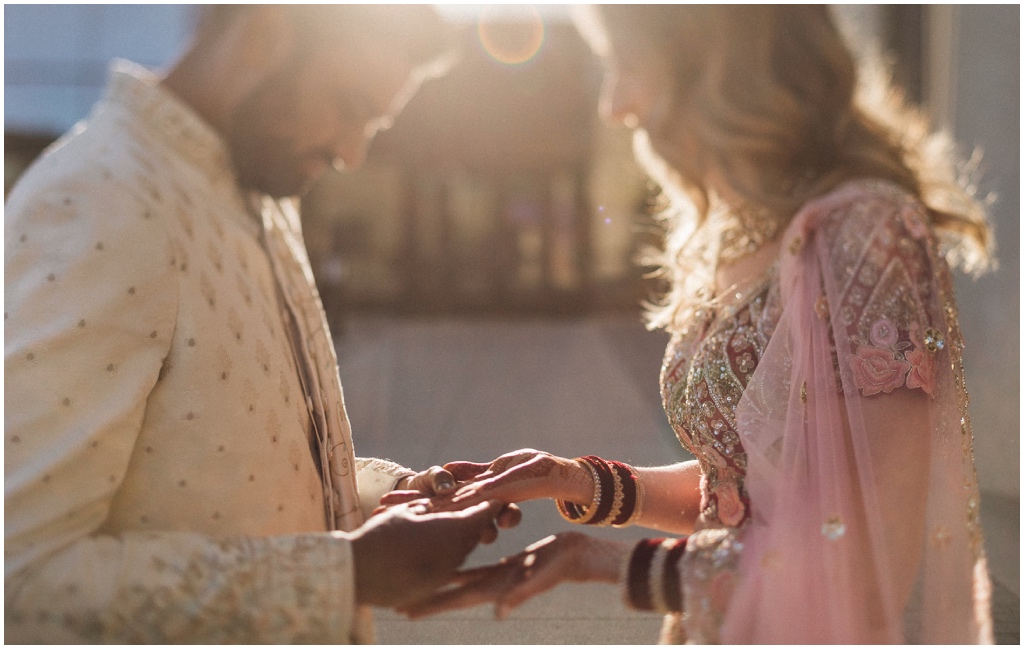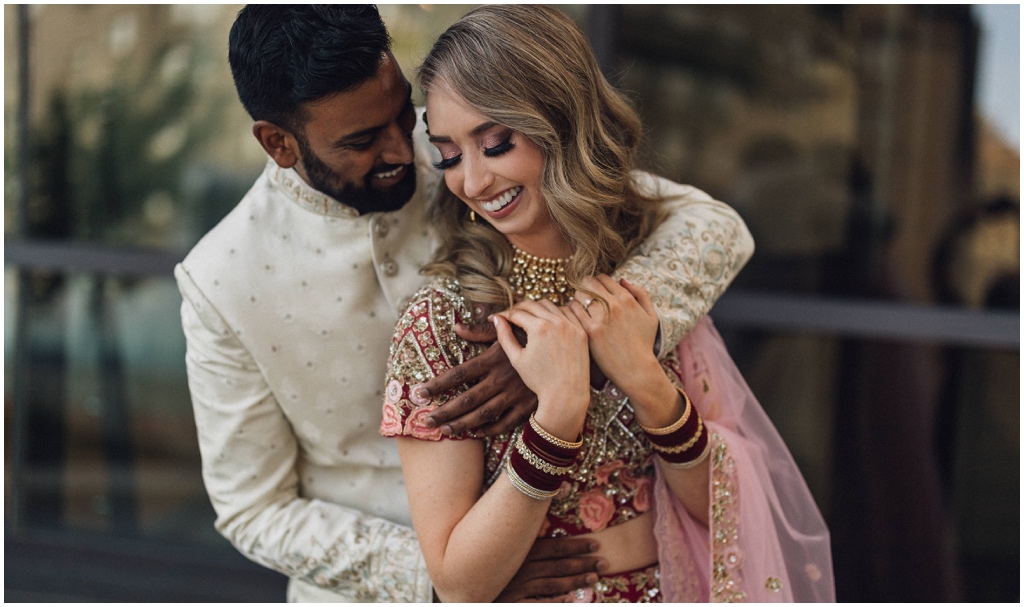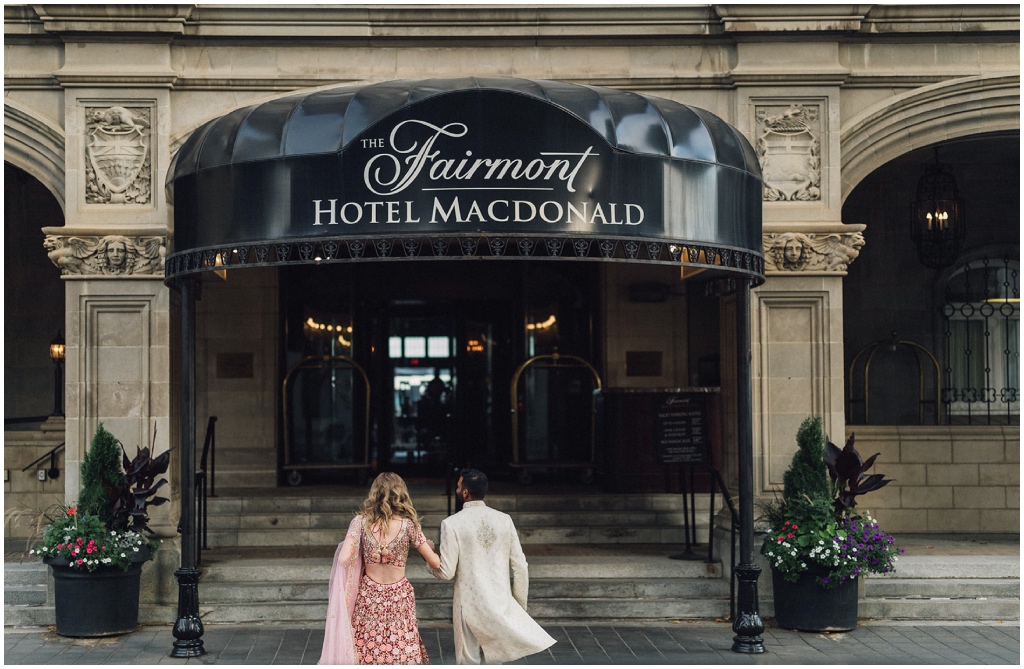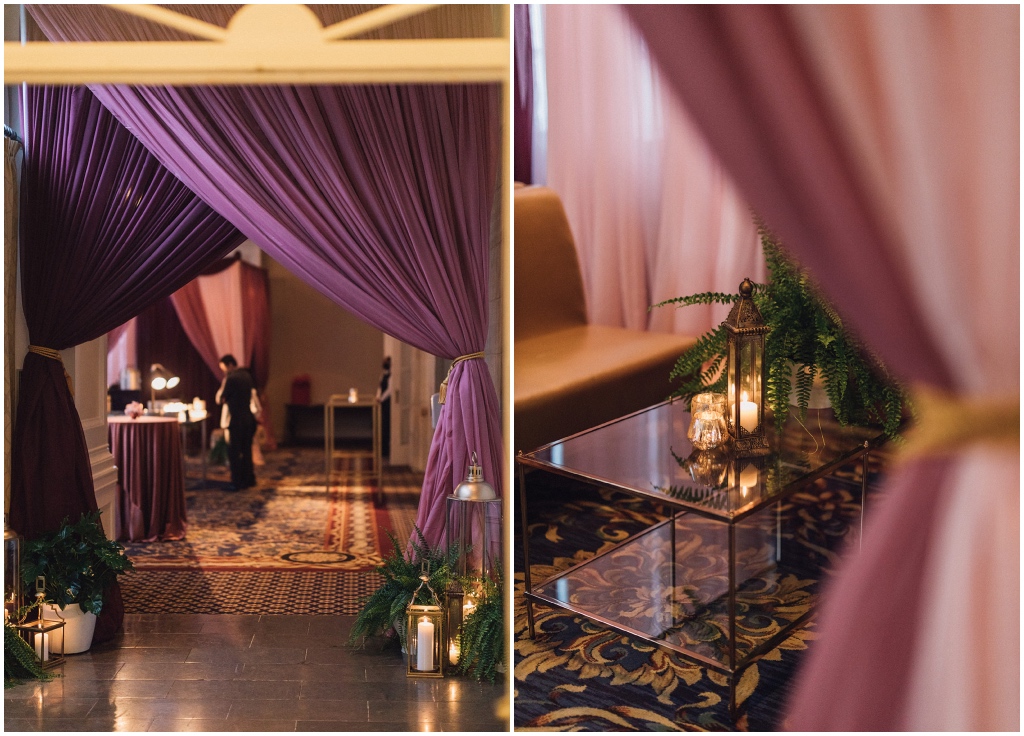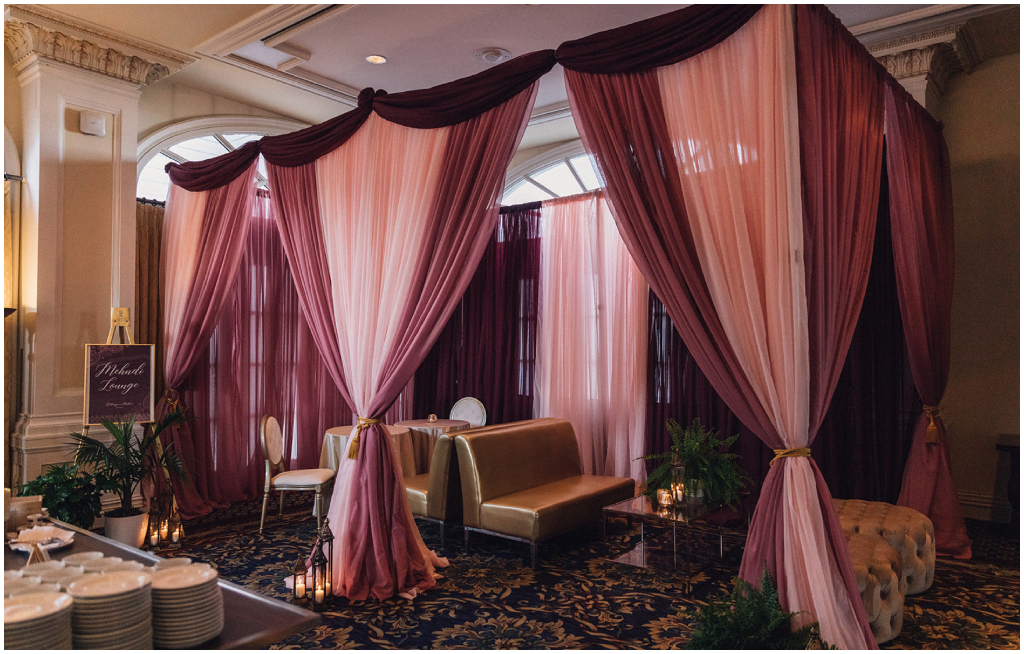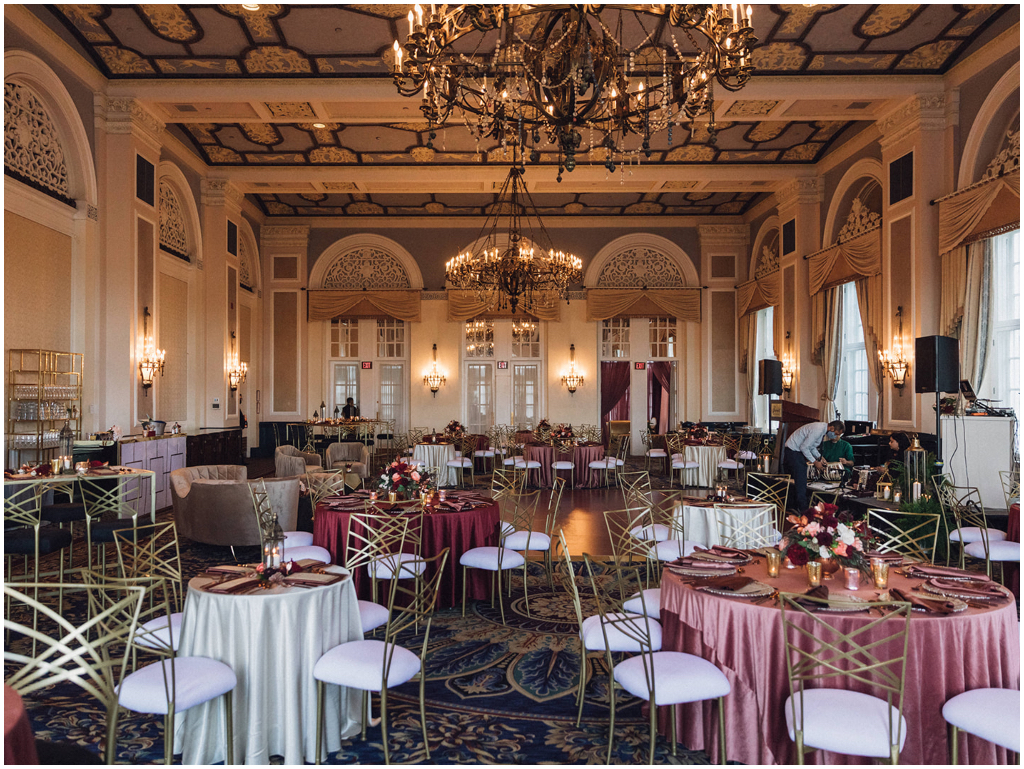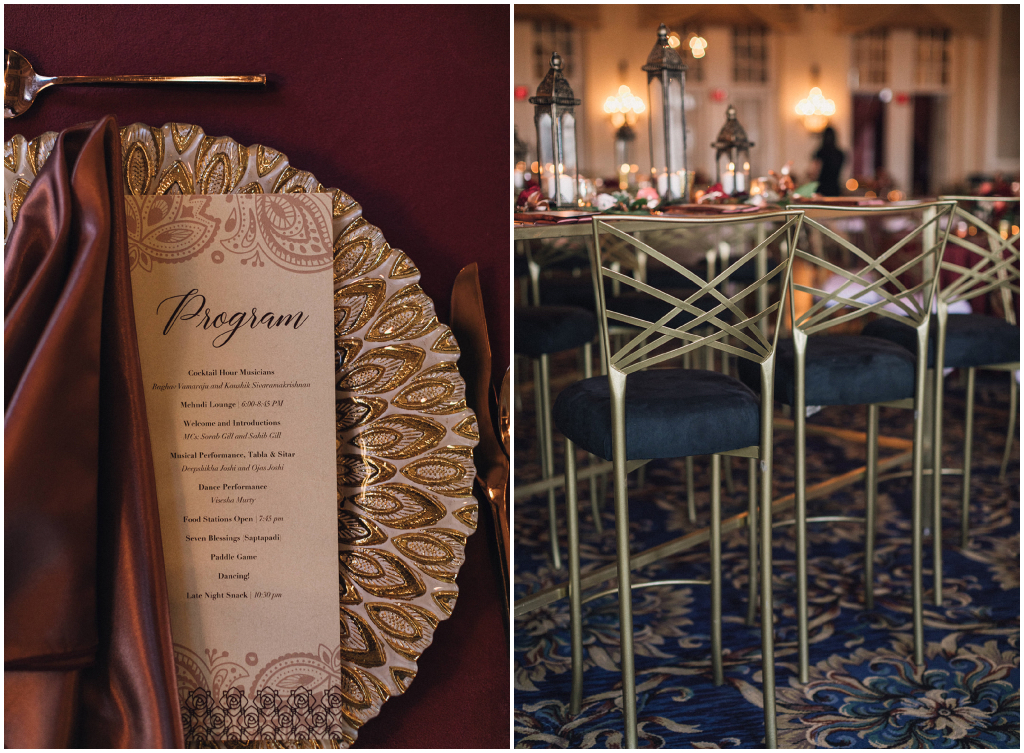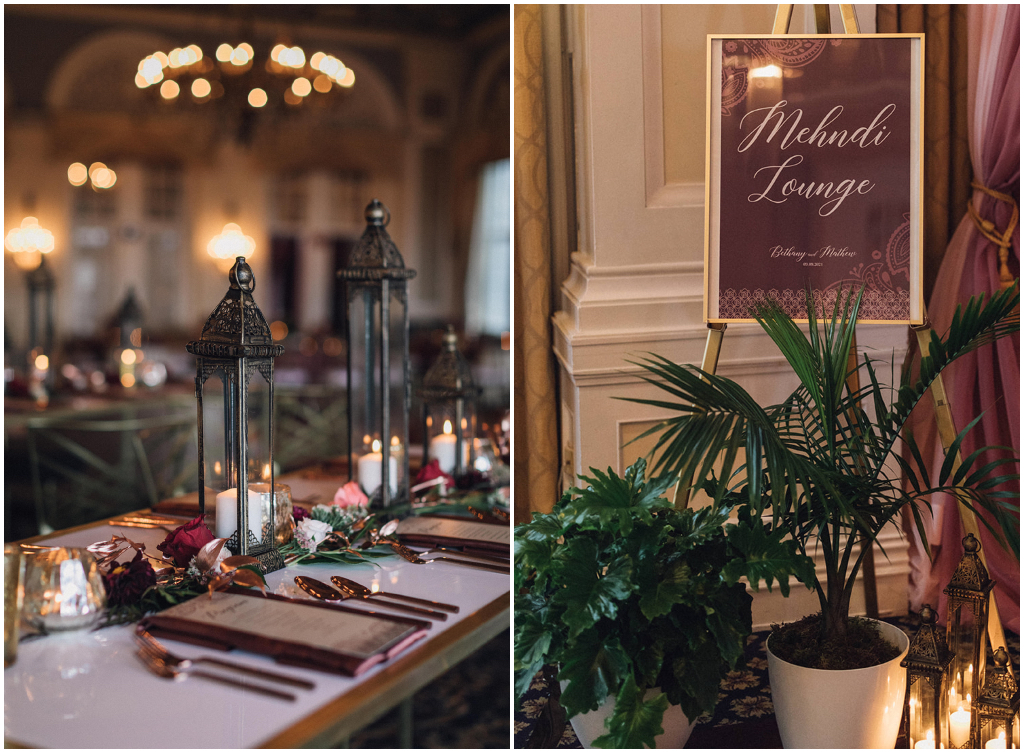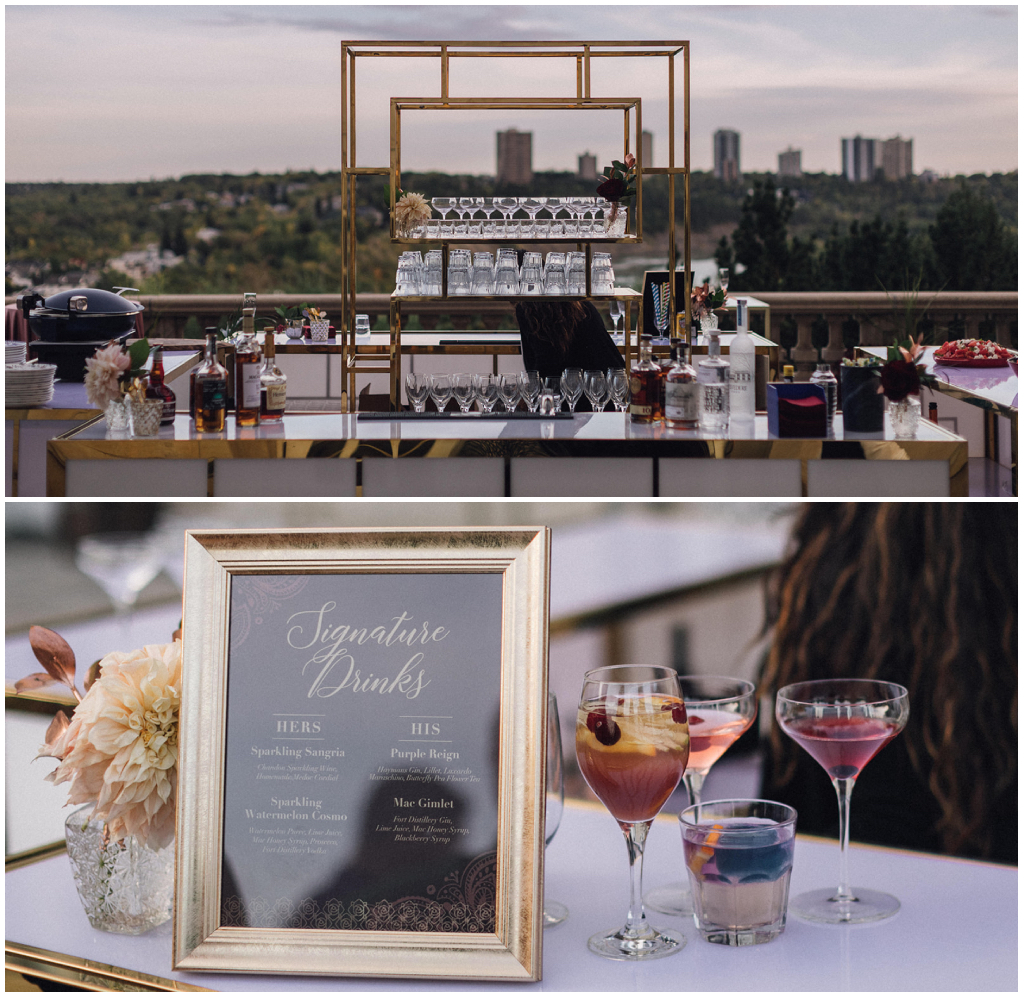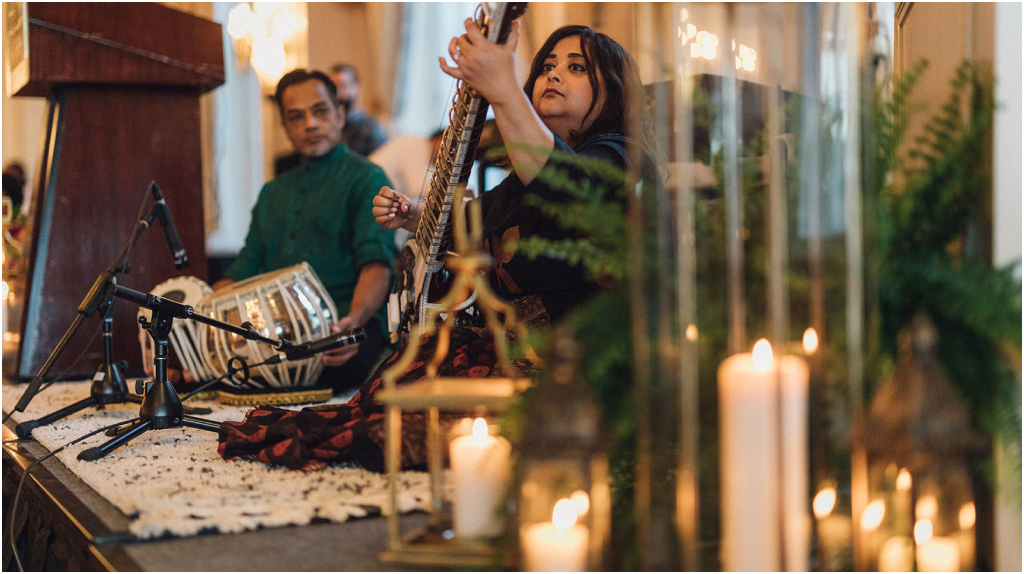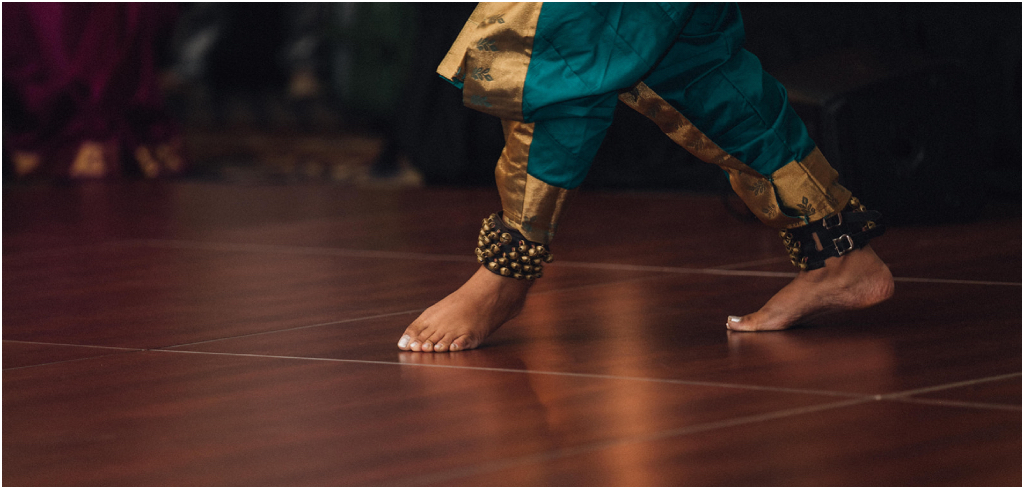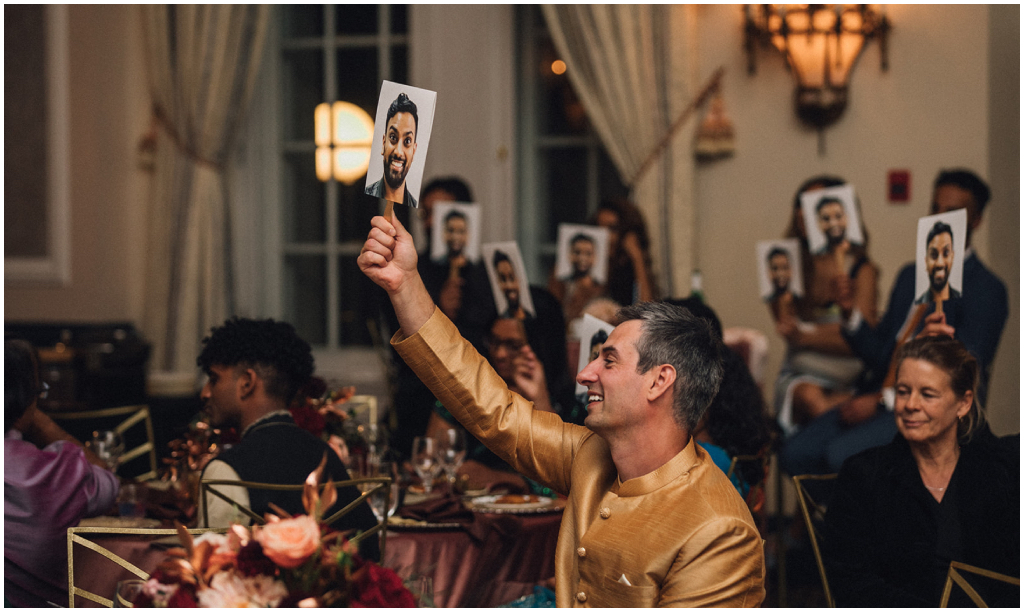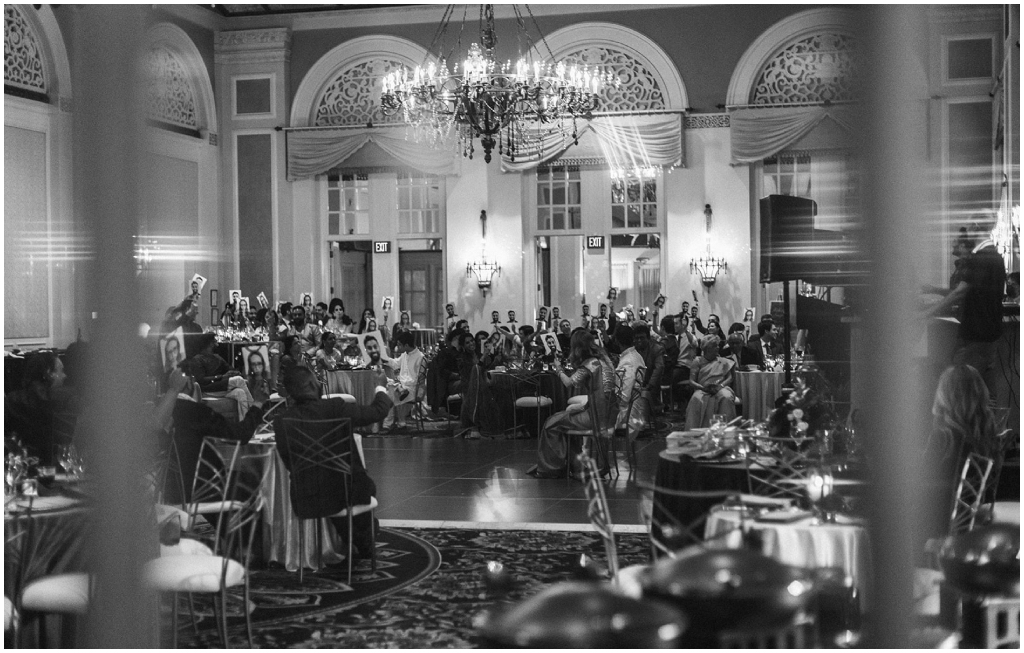 +  +  +  +  +  +  +  +  +  +  +
Jennifer, Event Producer and Designer | Jennifer Bergman Weddings
Luxury Event Planner, Edmonton
11/13/13
Chris + Terry were such a dream to work with! They were so easygoing throughout the whole planning process and trusted us to give them the wedding they both desired: a celebration with their loved ones full of great food, plenty of wine and nonstop dancing. Above all, they are so in love it makes your heart melt being in a room with them. You can genuinely feel their connection.
The ceremony and reception were held back-to-back at The Fairmont Hotel Macdonald, making it easy for guests to attend. The evening was full of delicious cuisine, cocktails and cigars, along with some thoughtful toasts. Then the Wedding Crashers band took over and the dance floor was full all night!
Images by Frost was on hand to capture these beautiful images of their day. Enjoy this peek into Chris + Terry's love story.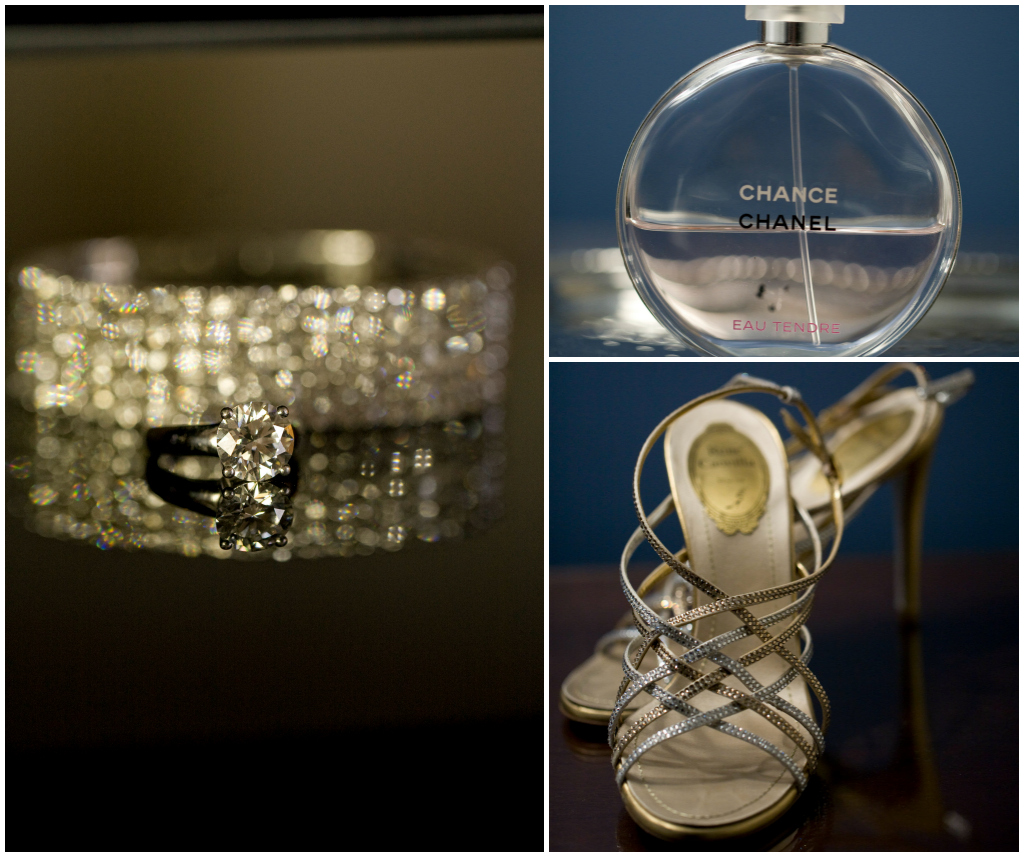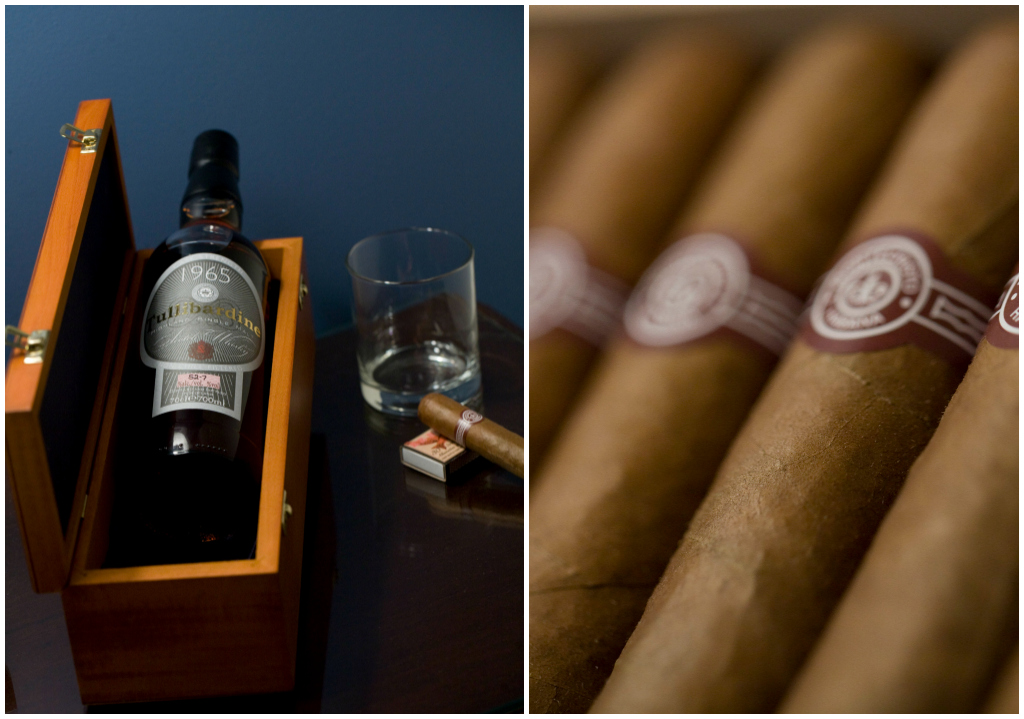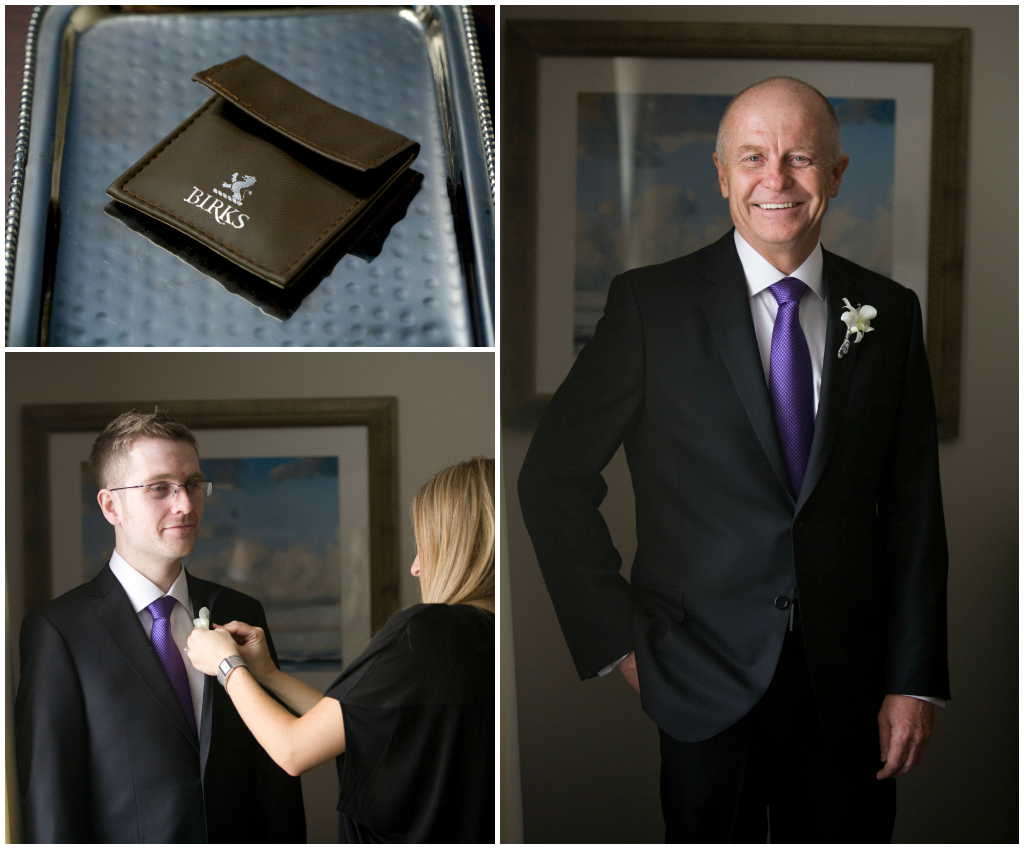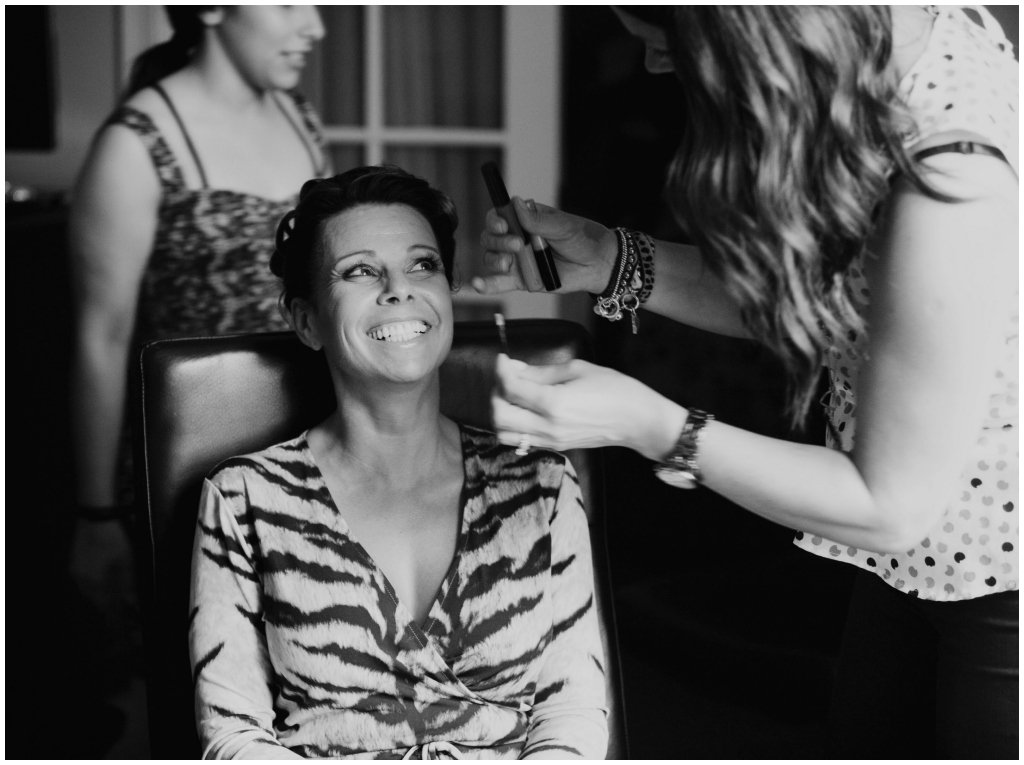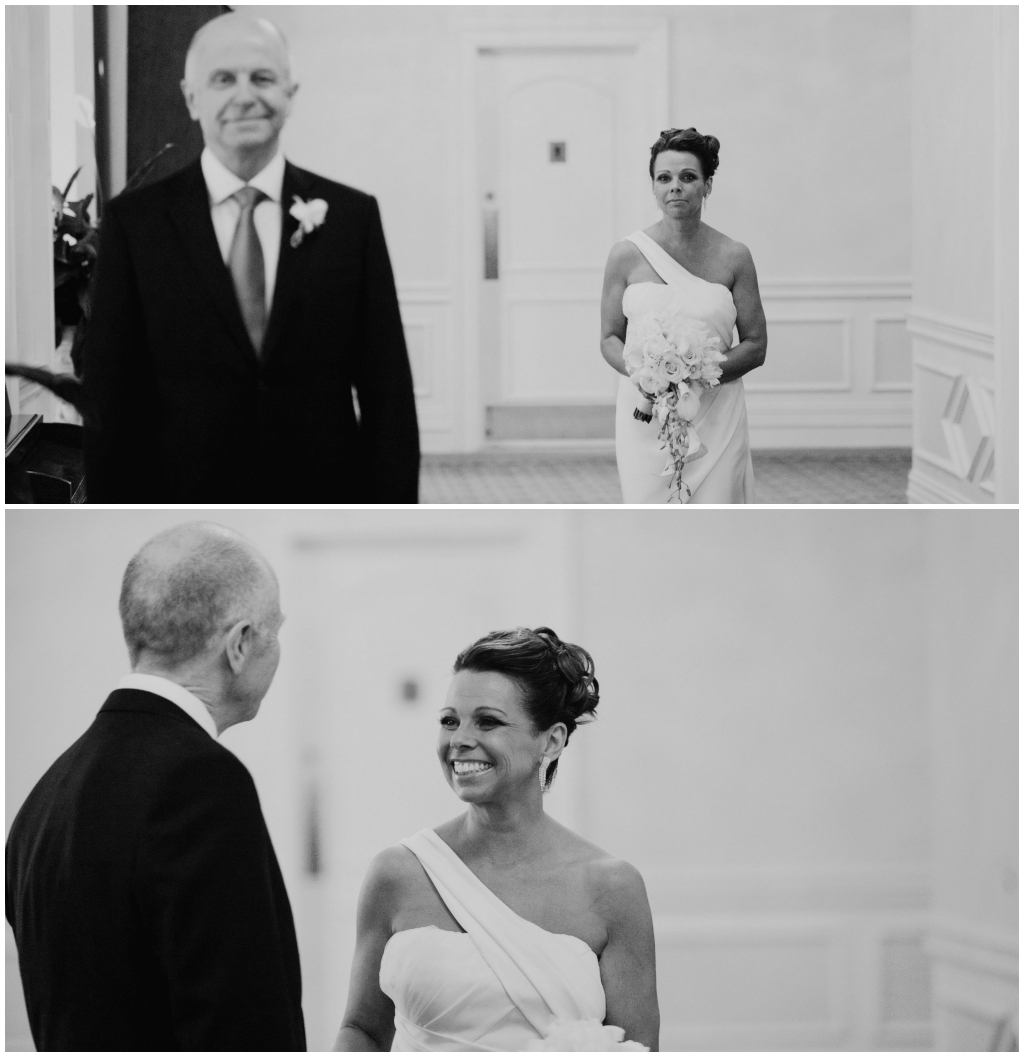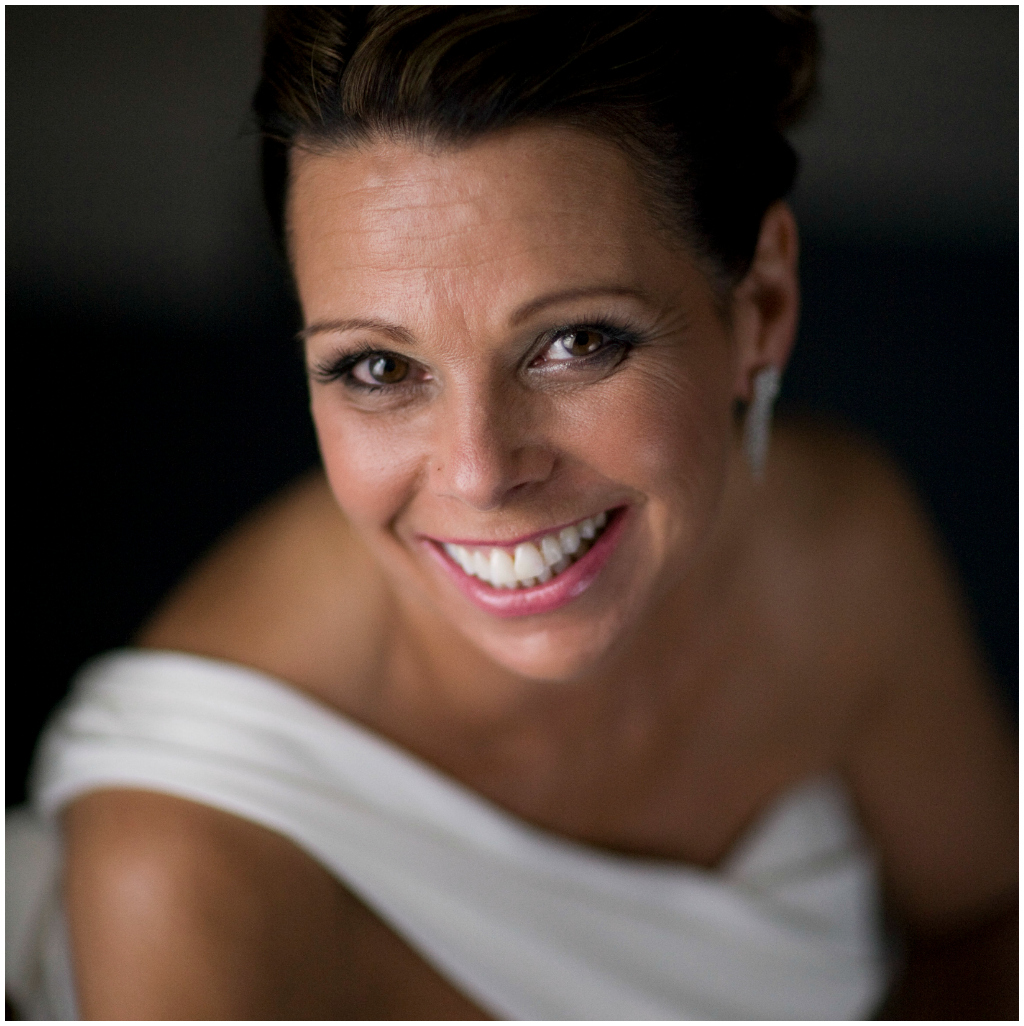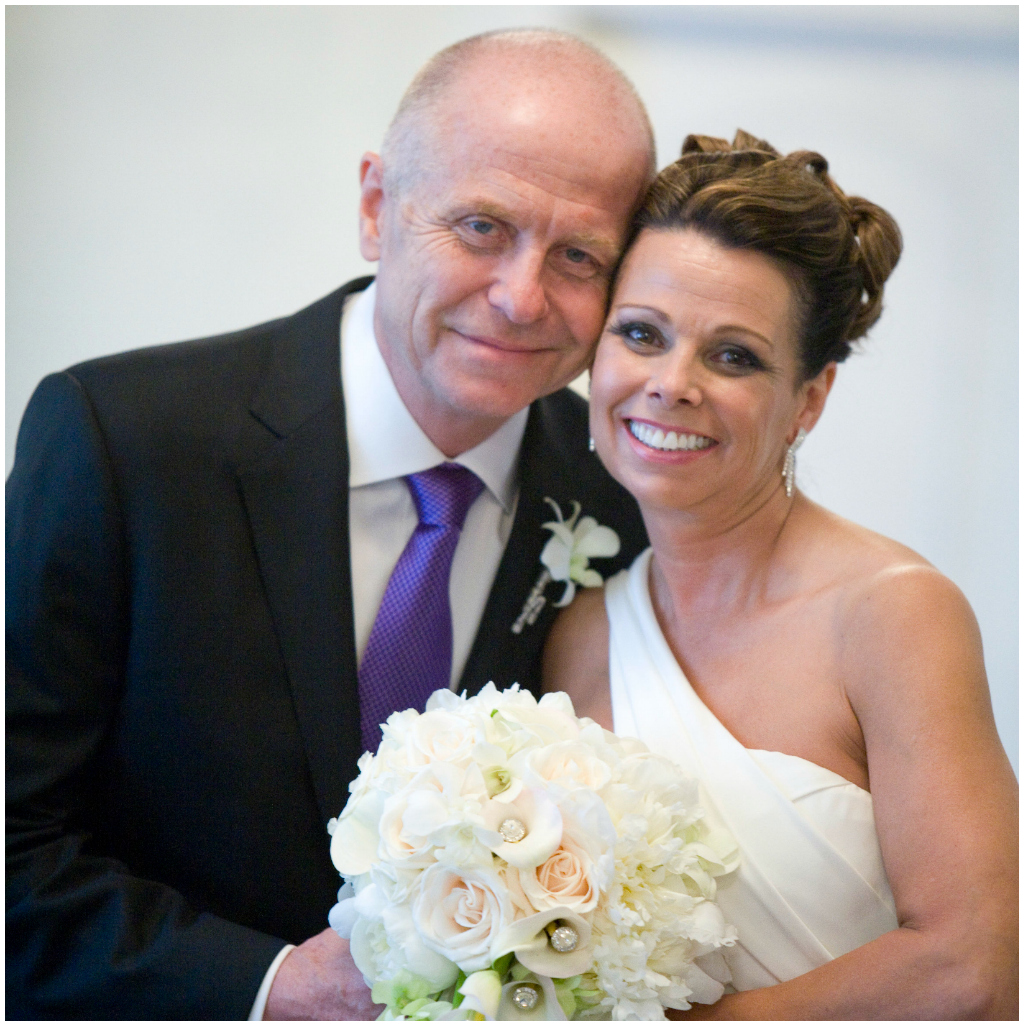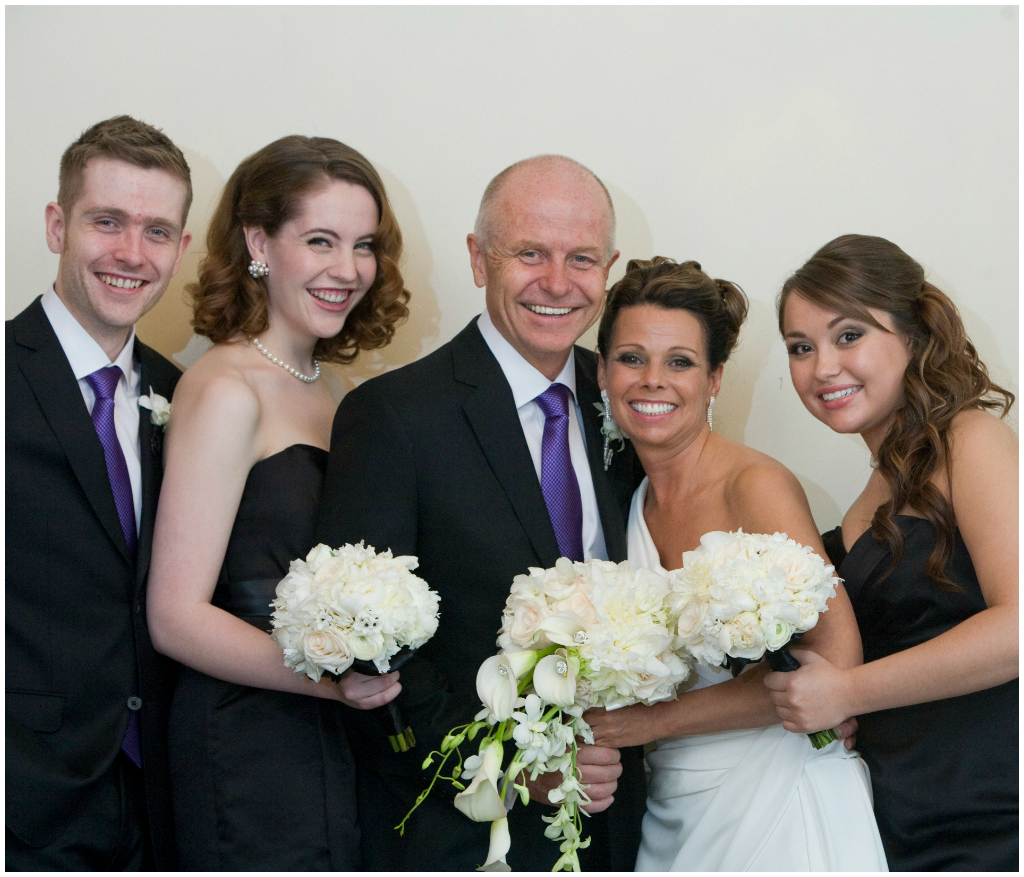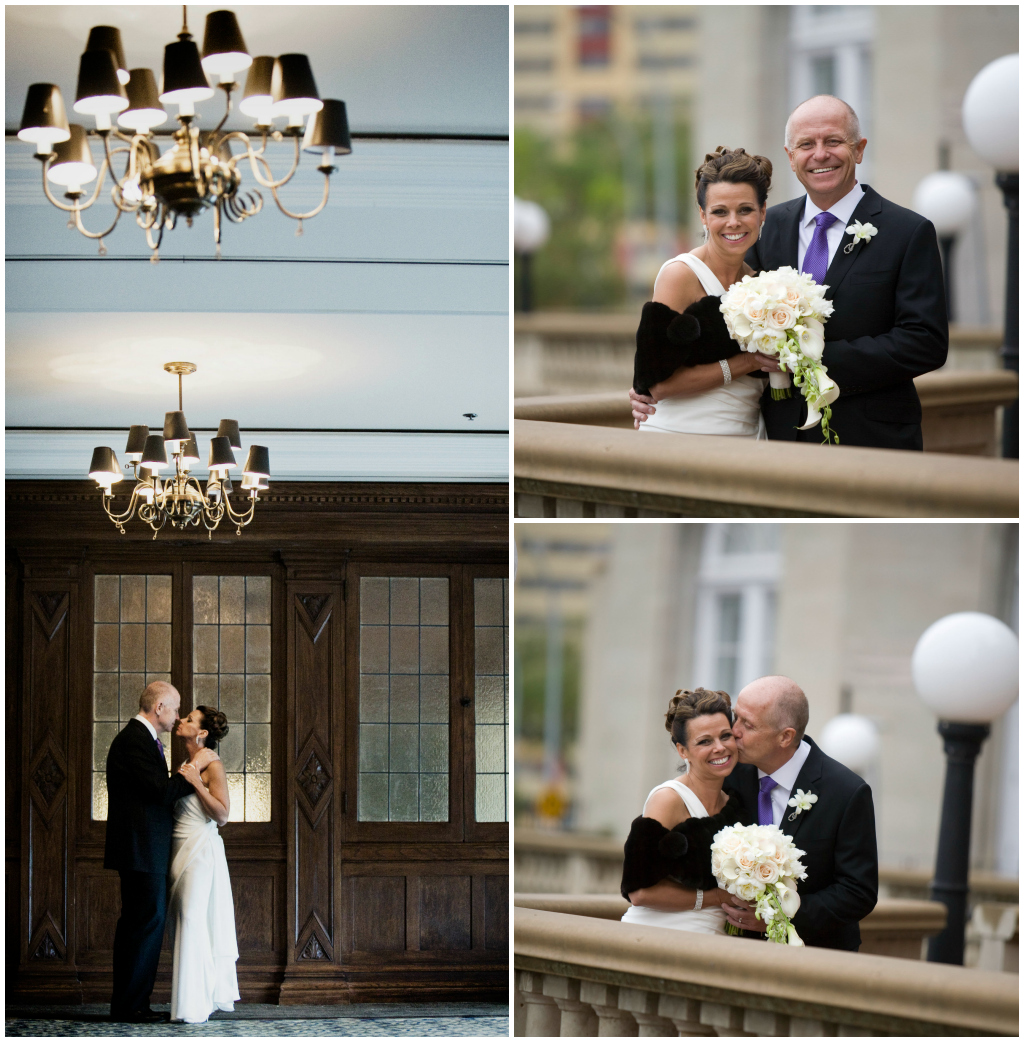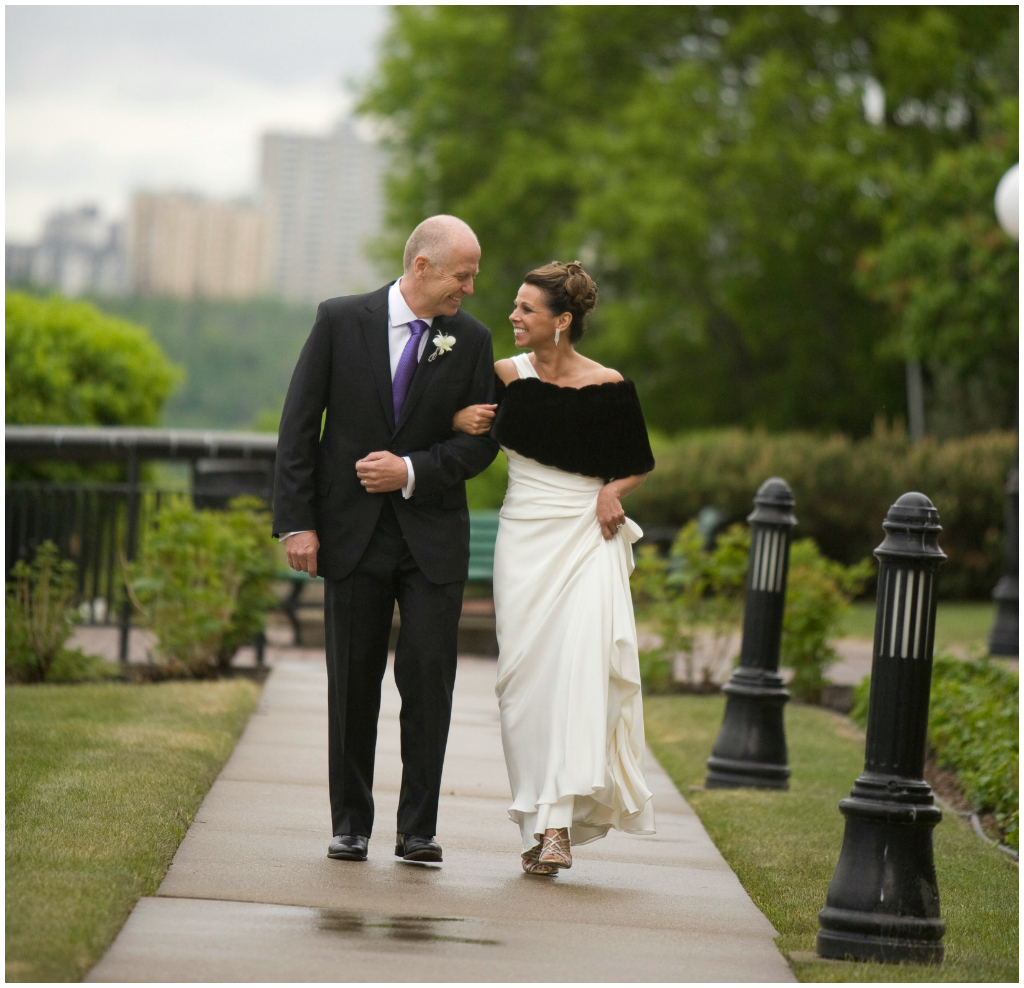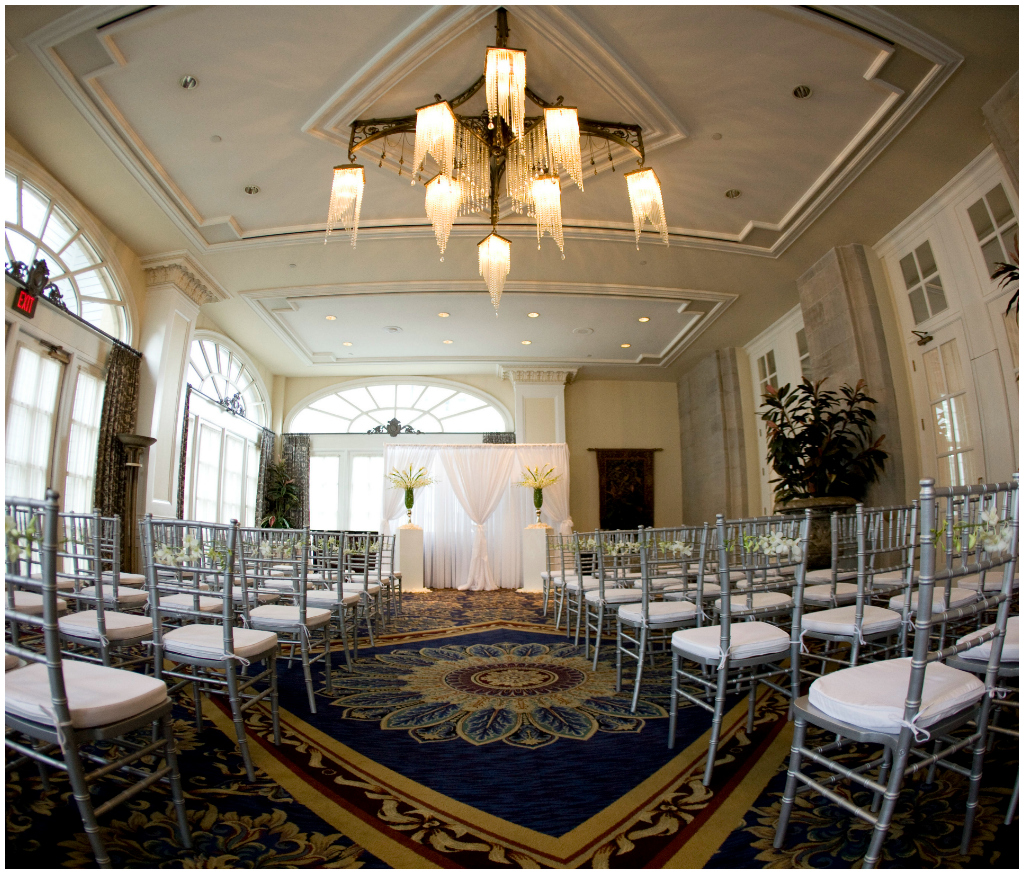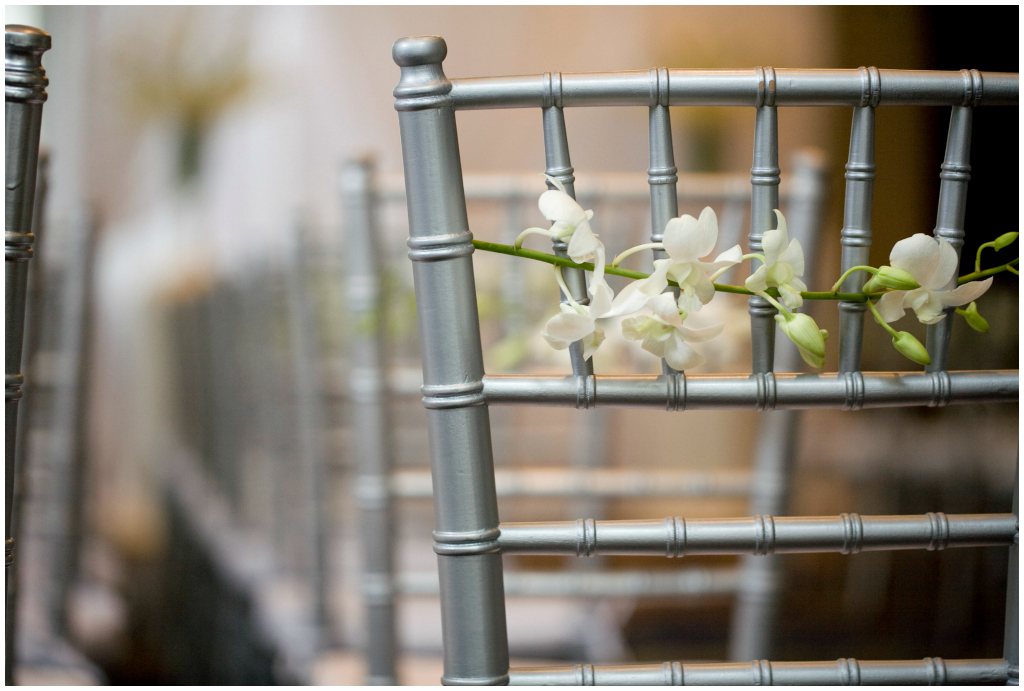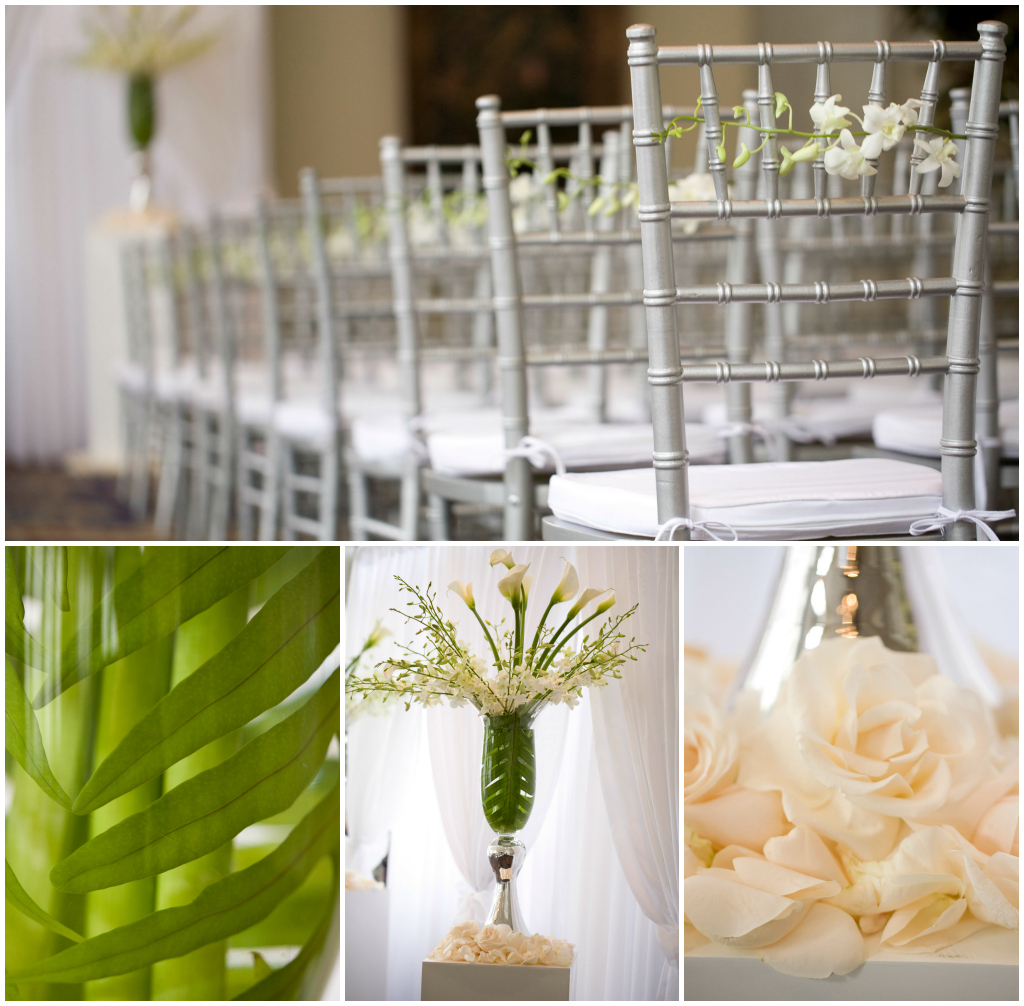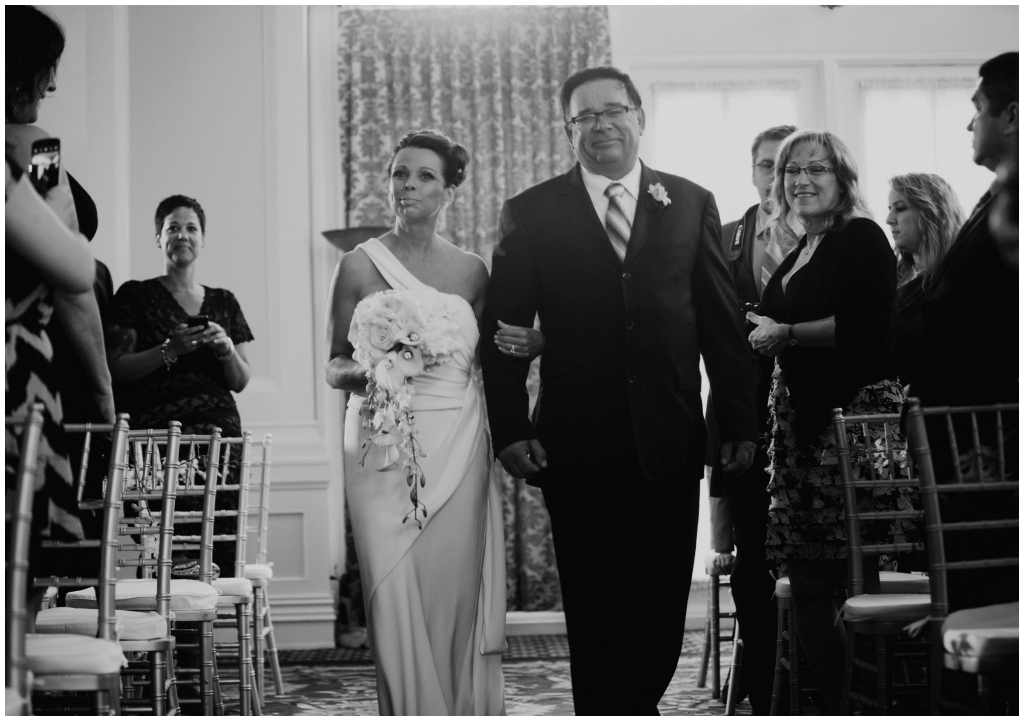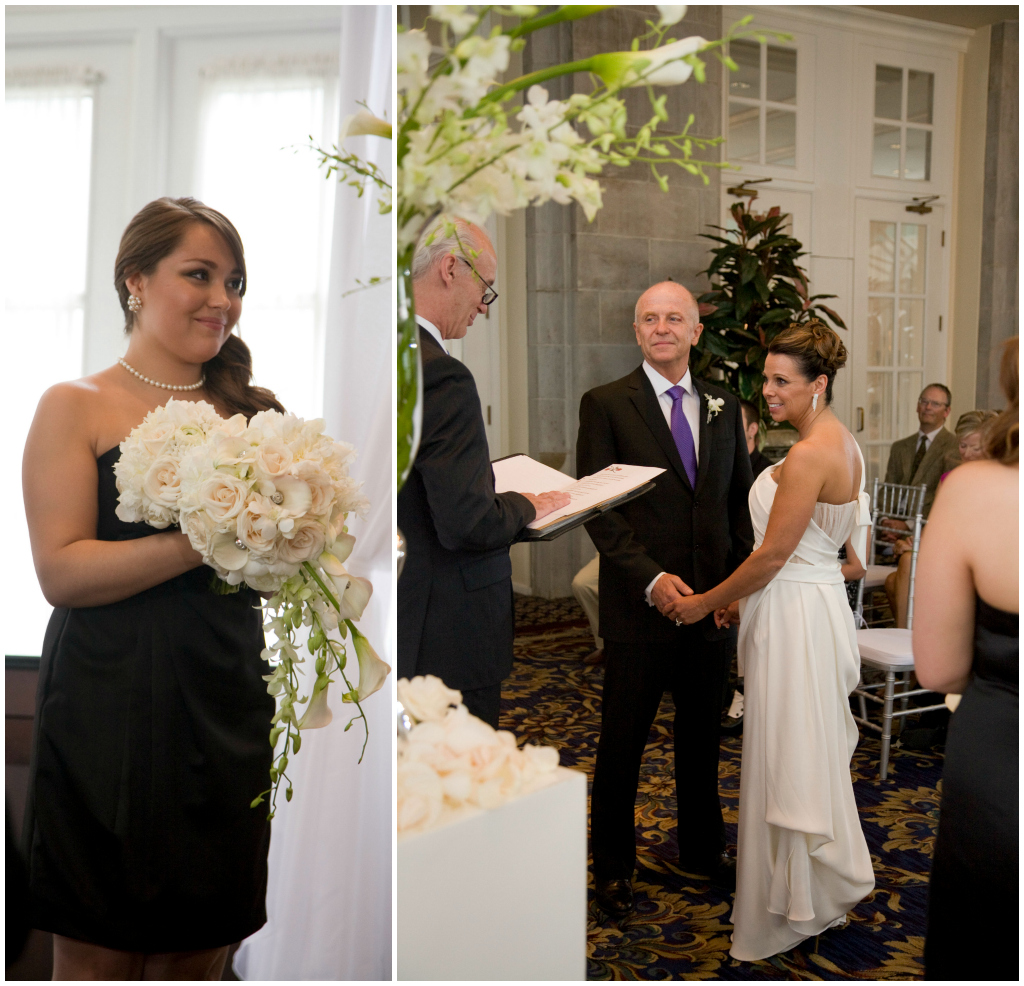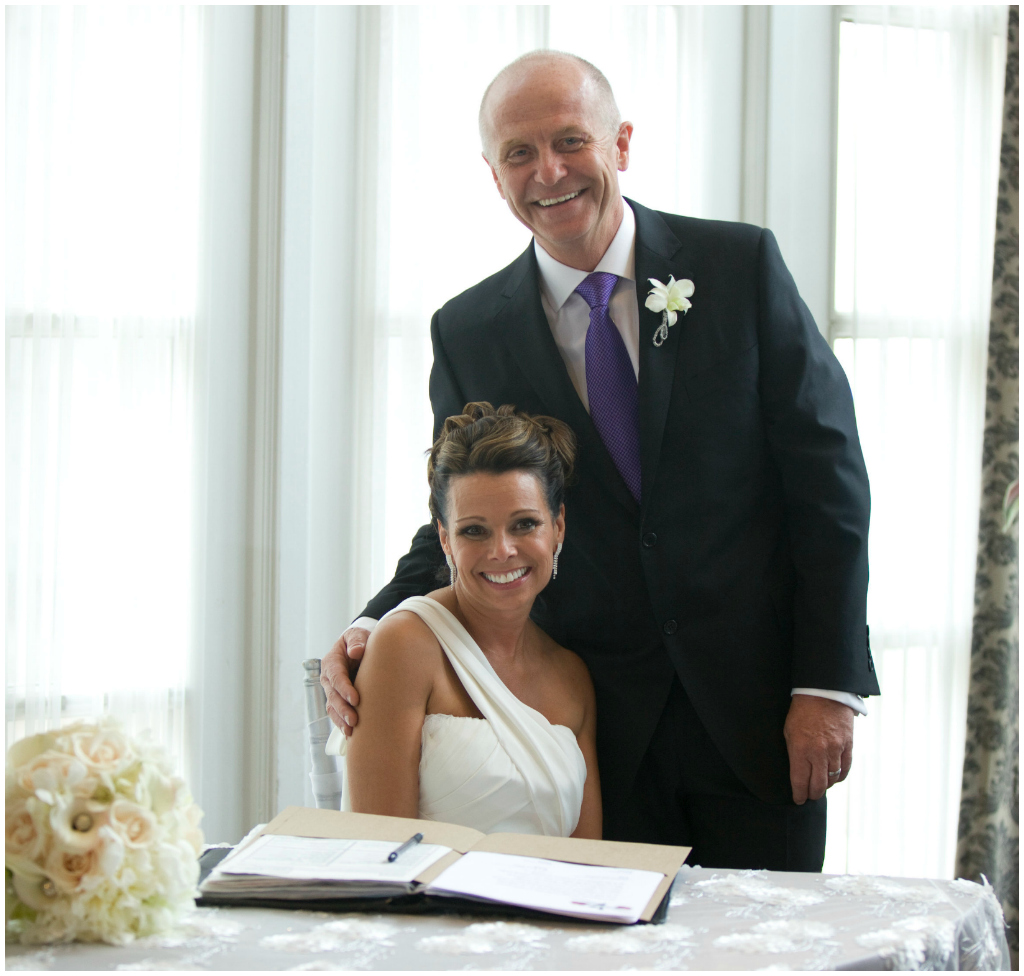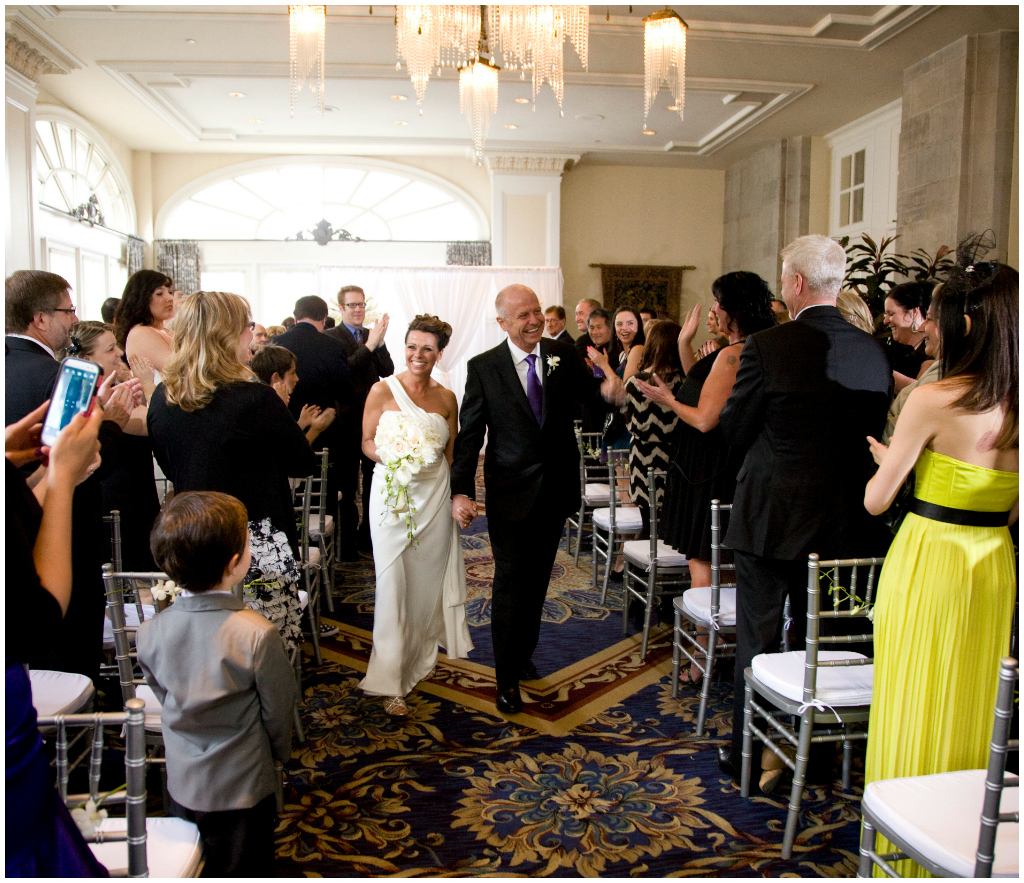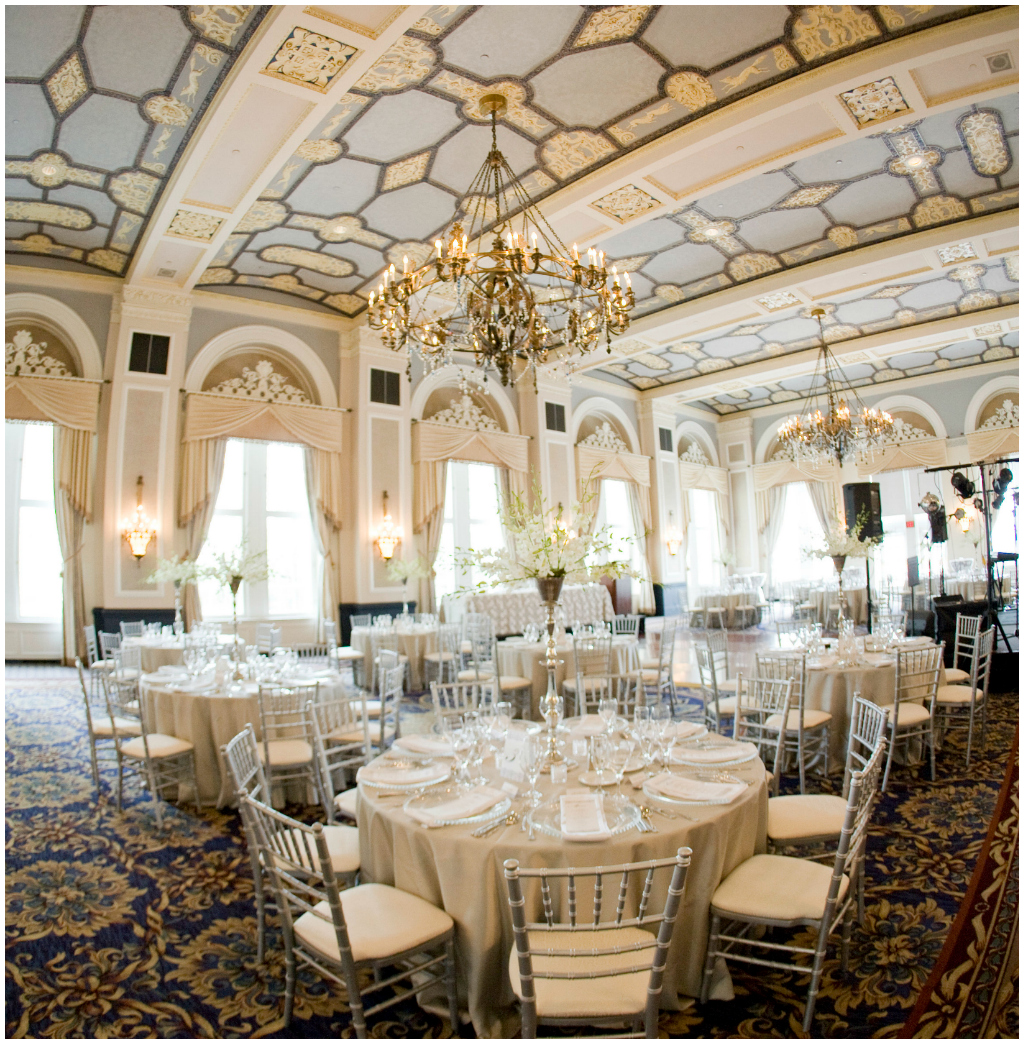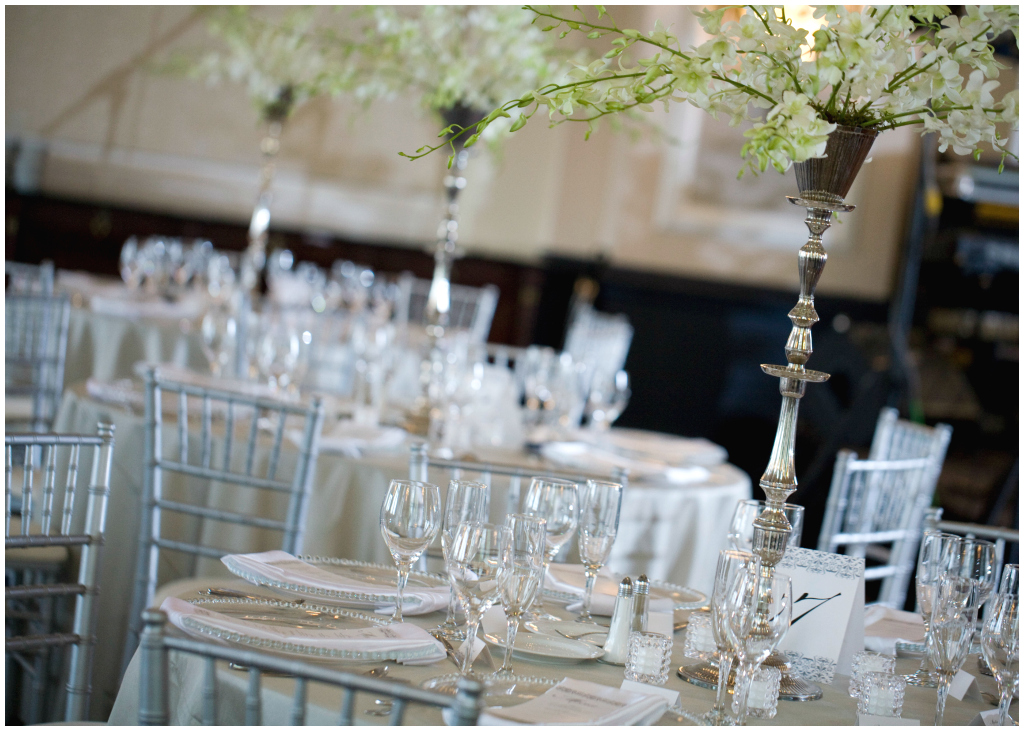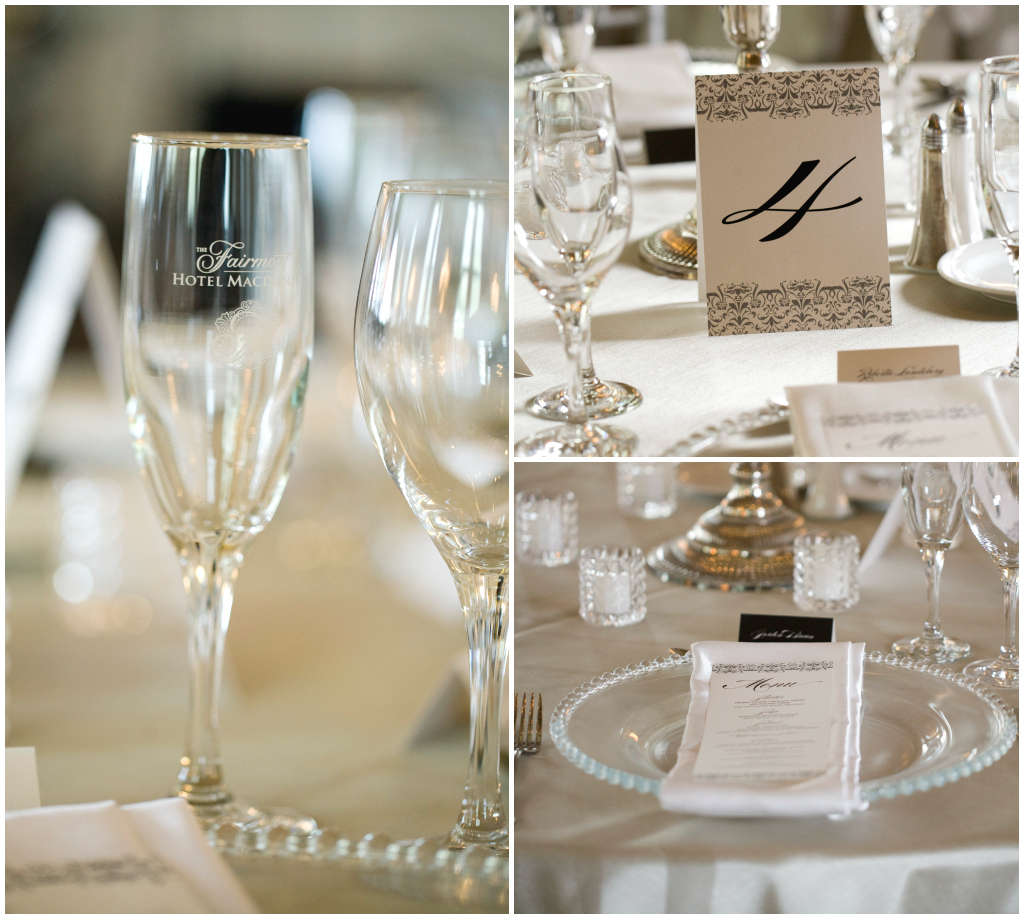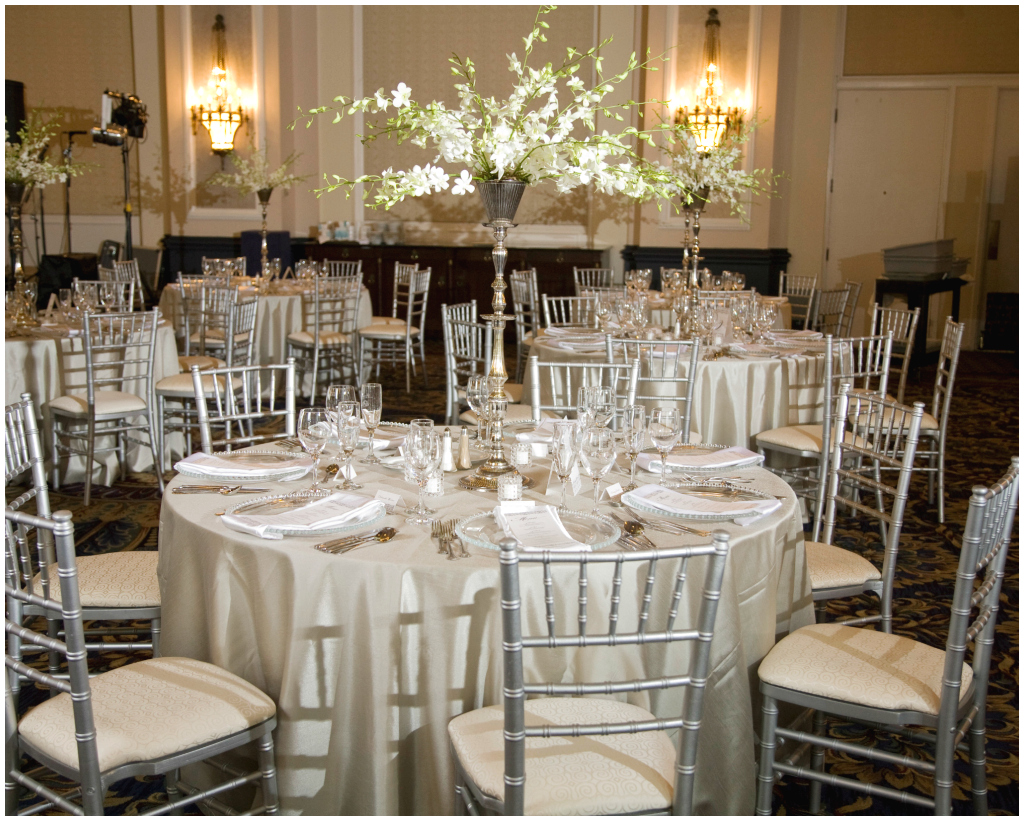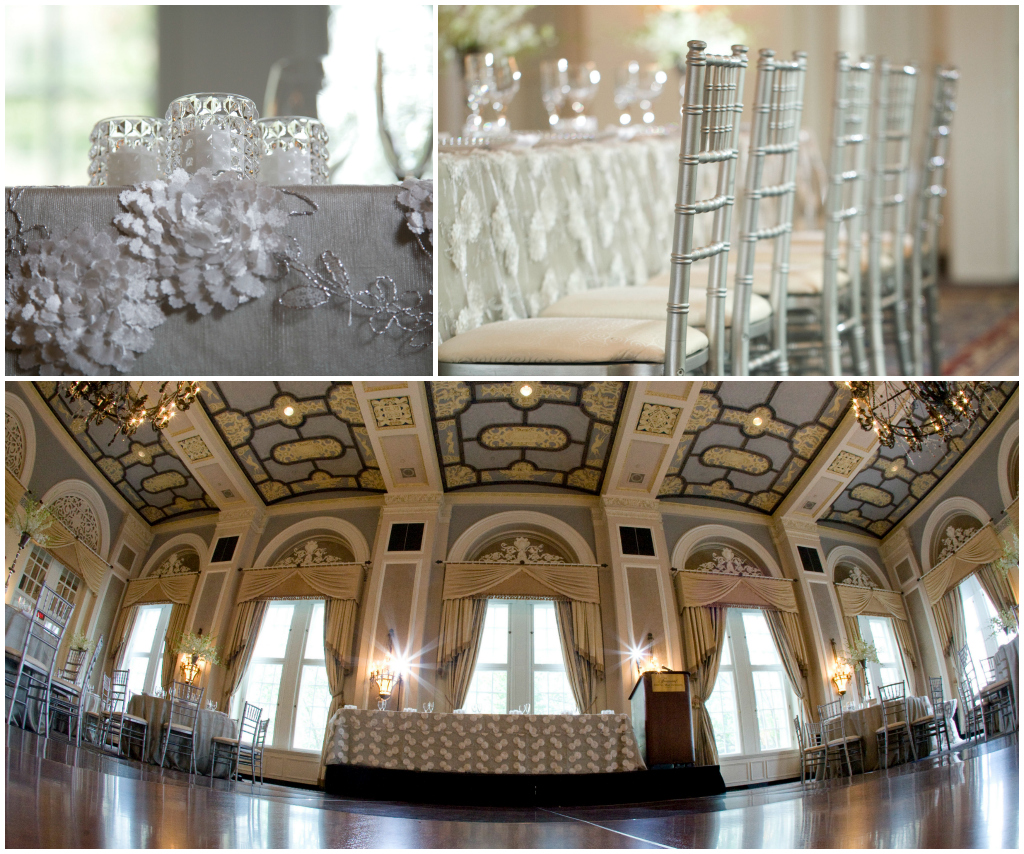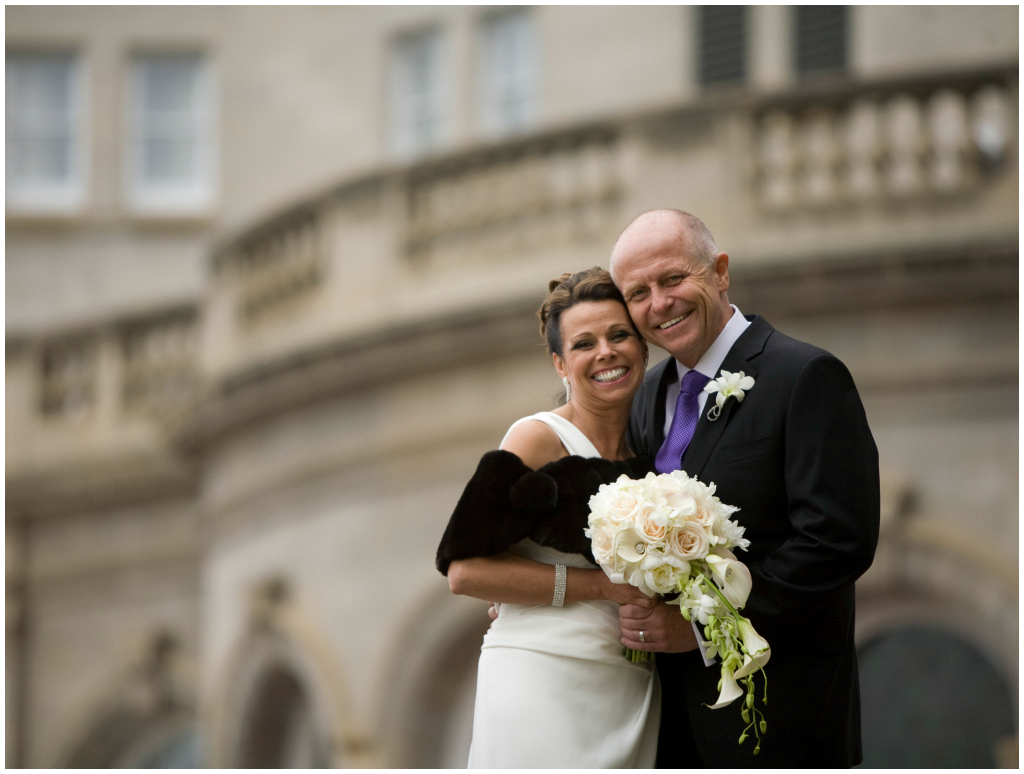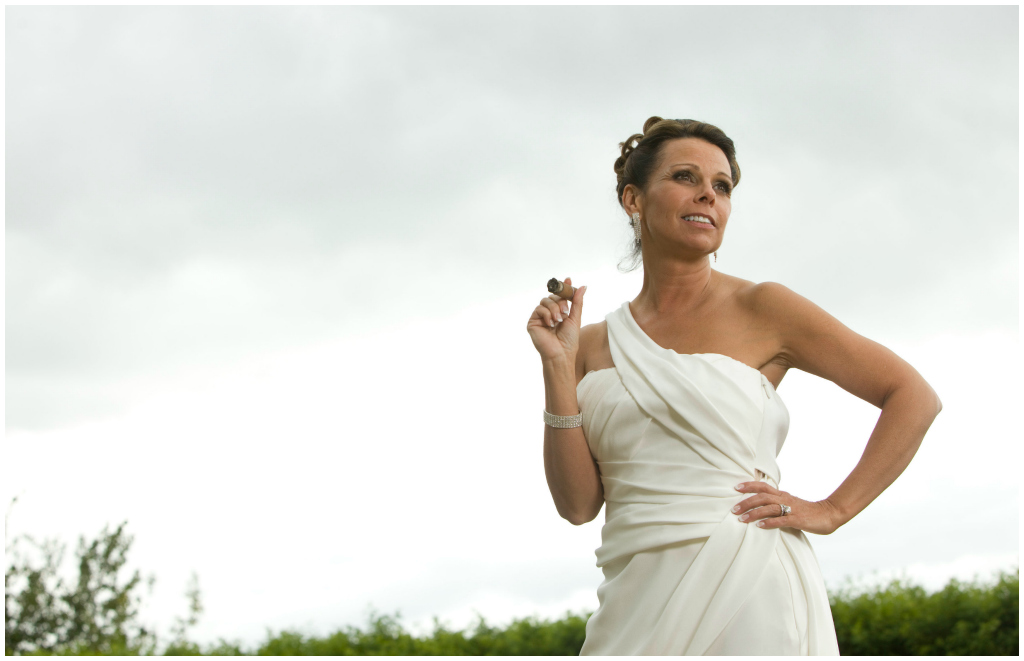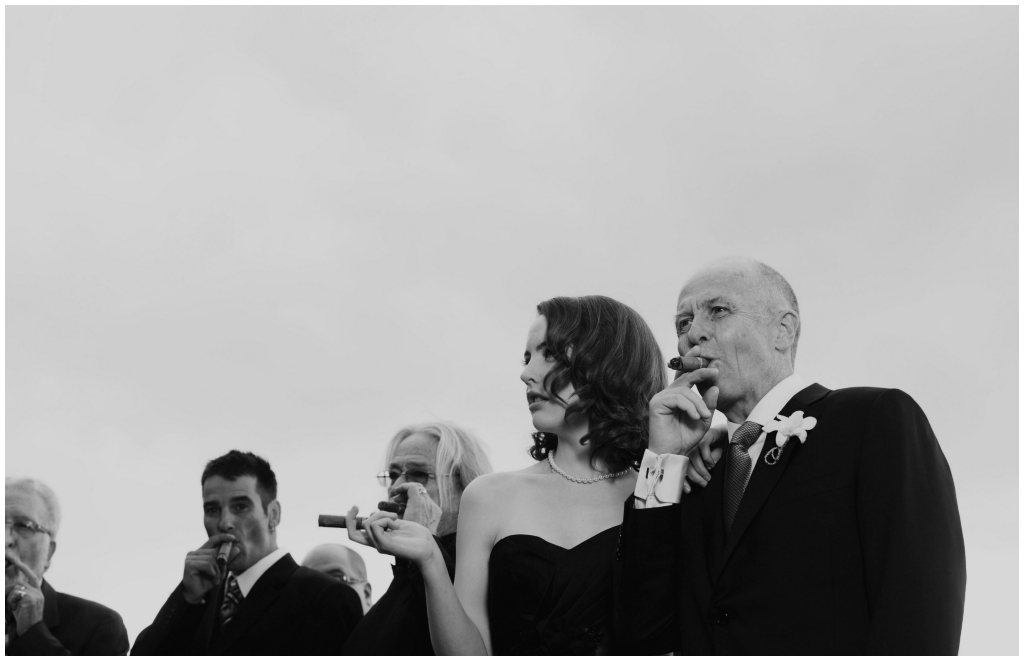 Chris + Terry: Thank you for trusting us with such a special time in your lives. Cheers!
Jennifer + Team | Jennifer Bergman Weddings
Edmonton Wedding Planning + Design
+  +  +  +  +  +  +  +  +  +  +
Credits: