Posts Tagged: grilled cheese
05/30/13
Thoughtfully pairing food and/or beverage elements can create a memorable experience for your guests. Often referred to as "Petit Pairings," these culinary combinations are a great way to personalize your wedding and share your favourite edibles in a unique way.
We love incorporating these unexpected surprises post-ceremony, during cocktails or as a late night snack. Here's a round-up of our faves: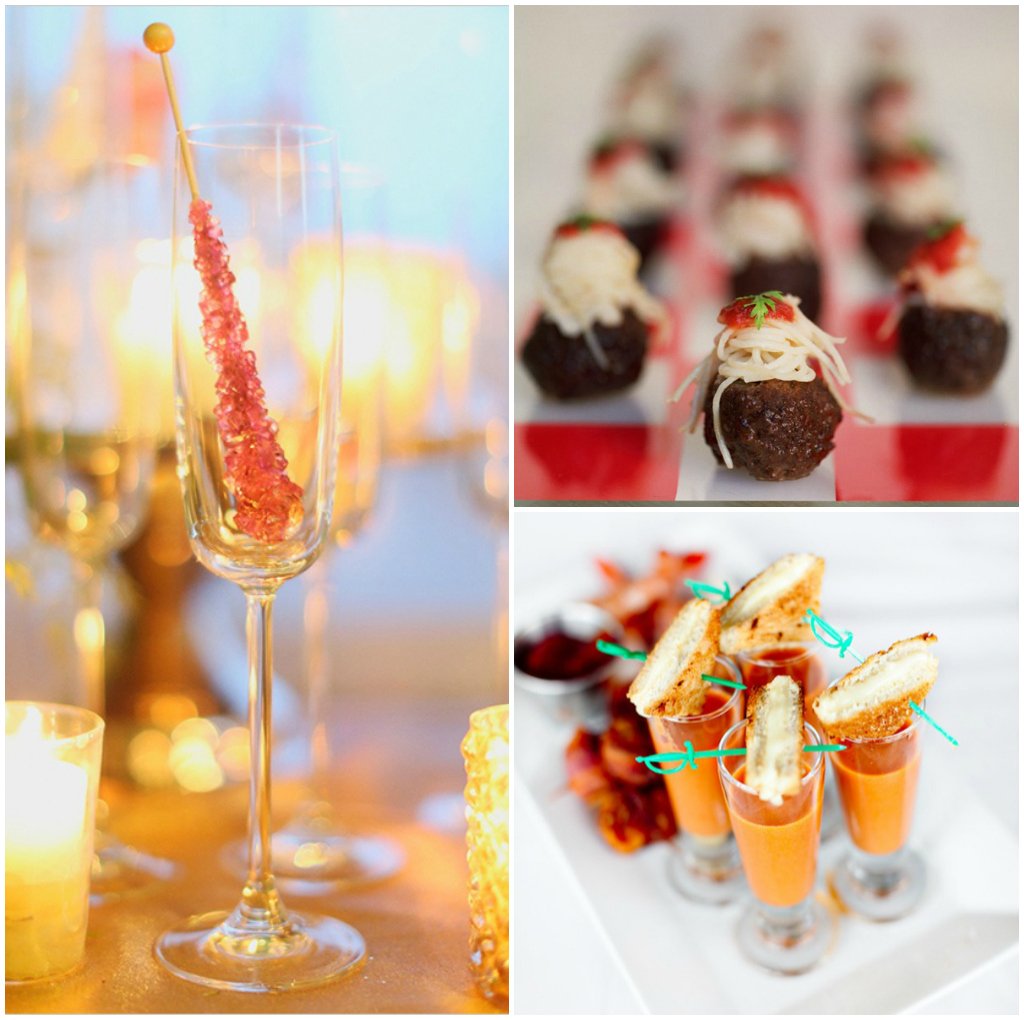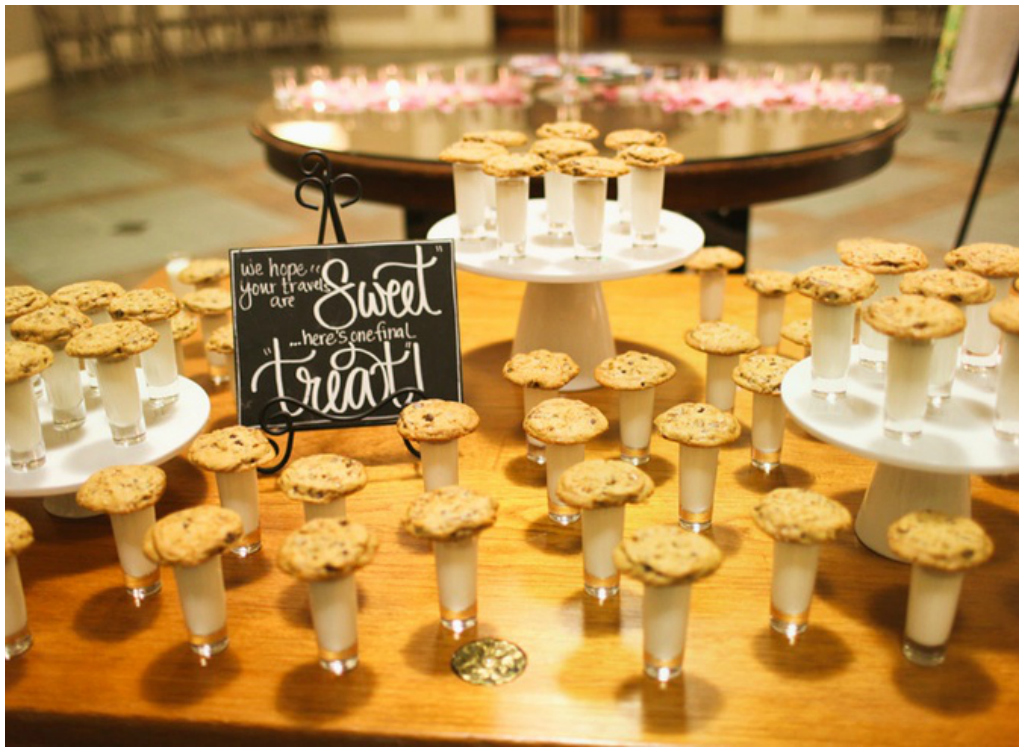 Photo Credits: Fish Tacos + Patrón, S'mores + Milk, Doughnuts + Hot Chocolate, Carrots + Hummus, Sliders + Beer, Popsicles + Prosecco, Tacos + Margaritas, Pop Rocks + Champagne, Spaghetti + Meatballs, Grilled Cheese + Veryhair, Cookies + Milk.
+  +  +  +  +  +  +  +  +  +  +
Suzanne | Jennifer Bergman Weddings
Edmonton Wedding Planning + Design