Posts Tagged: Fairmont Chateau Lake Louise Winter Wedding
04/13/22
You can visualize yourself walking down the aisle, locking eyes with your partner, saying 'I Do' and sharing that first kiss as a married couple. You're ready to sign on the dotted line to book your wedding ceremony venue! But wait – have you asked all the right questions?!
Not to worry, Team JBW has got your back! Here are 5 important questions to ask when booking your wedding ceremony venue.
1. Are there any décor restrictions? For example, many indoor venues do not allow real flower petals down the aisle. Some churches have restrictions on what (if any) décor can be placed at the altar. It's important to find out what is and isn't permitted before booking your wedding ceremony venue.
2. What is included with the venue rental and what am I responsible for renting or supplying? Find out what the venue is providing and what you must bring in yourselves or rent. Some examples of items you may require for your wedding ceremony include: chairs or bench seating, a signing table for the registry, a ceremony arch or arbour, a sound system with a wireless or lapel microphone, and easels for directional signage.
3. When can a rehearsal date and time be confirmed? Some venues will allow you to schedule this upon booking, while others will only confirm your rehearsal a couple weeks in advance. This is important to ask, as it may take some juggling to coordinate the availability of your Officiant, Wedding Party, Wedding Coordinator and rehearsal dinner venue.
4. Is there an indoor or covered backup space in case of inclement weather? Always have a Plan B! If weather is poor, is there an on site backup space you can move the ceremony into? And when must you make the weather call? Often times this can be done on the day of the event, as late as a few hours prior to your ceremony start time, but some venues require 24 hours notice if utilizing the backup space.
5. Is only one wedding held per day? Some ceremony venues book multiple weddings on a single day (we've seen as many as 4 different timeslots), while others provide exclusivity to a single wedding couple. It's important to understand if you are restricted to a specific ceremony time, and whether you have to hustle out of there following your nuptials or if you can stick around to take photos.
+  +  +  +  +  +  +  +  +  +  +
We hope this is a helpful resource for you when booking your wedding ceremony venue. Stay tuned for our next blog post outlining 5 Questions to Ask Your Wedding Reception Venue!
Jennifer + Team | Jennifer Bergman Weddings
Edmonton Wedding Planners, Edmonton Wedding Designers
01/22/21
Along with 150 of their favourite people, Grace and Shane travelled to the majestic Rocky Mountains for their winter destination wedding at Fairmont Chateau Lake Louise.
As most guests were visiting the area for the first time from the US, Grace and Shane hosted a welcome reception the evening prior to the wedding. They shuttled their guests from Lake Louise to wine and dine at the The Bison and experience the world-renowned Town of Banff.
The wedding day itself was mild as far as Canadian winters go, and the happy couple were able to exchange vows outdoors in front of the icy blue lake. After dinner and toasts, they danced the night away in the Victoria Ballroom to old and new hits covered by Five on the Side Band!
Credits: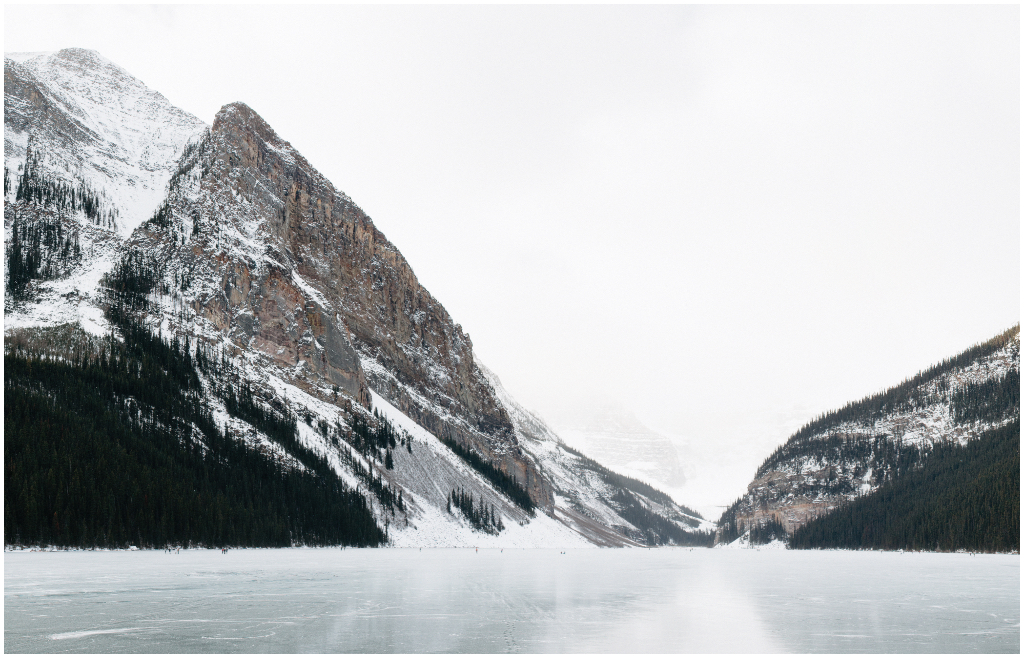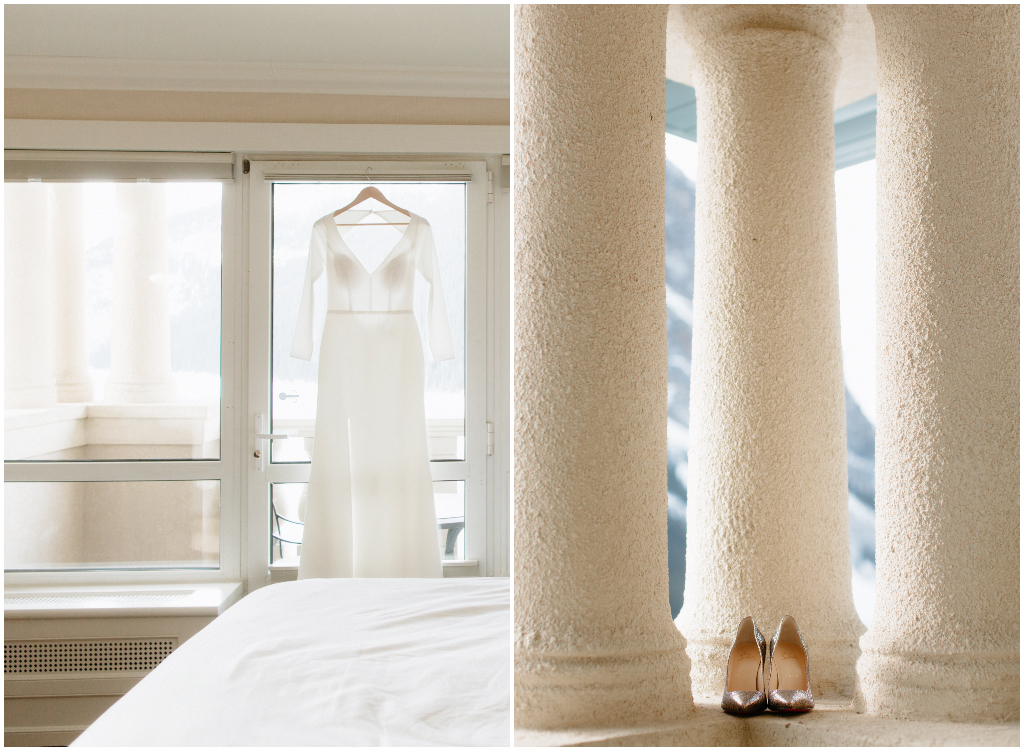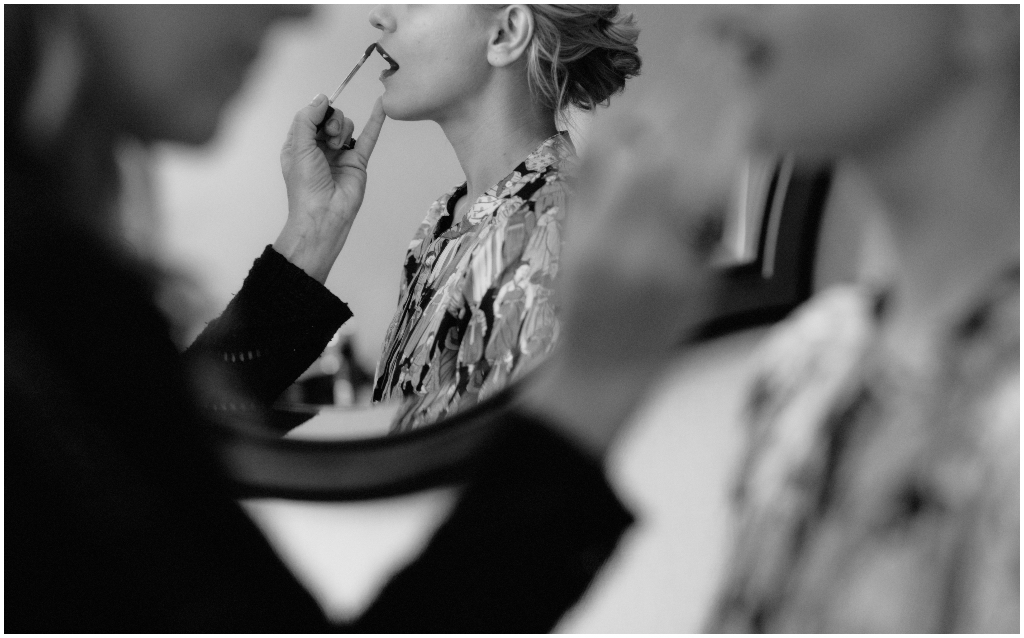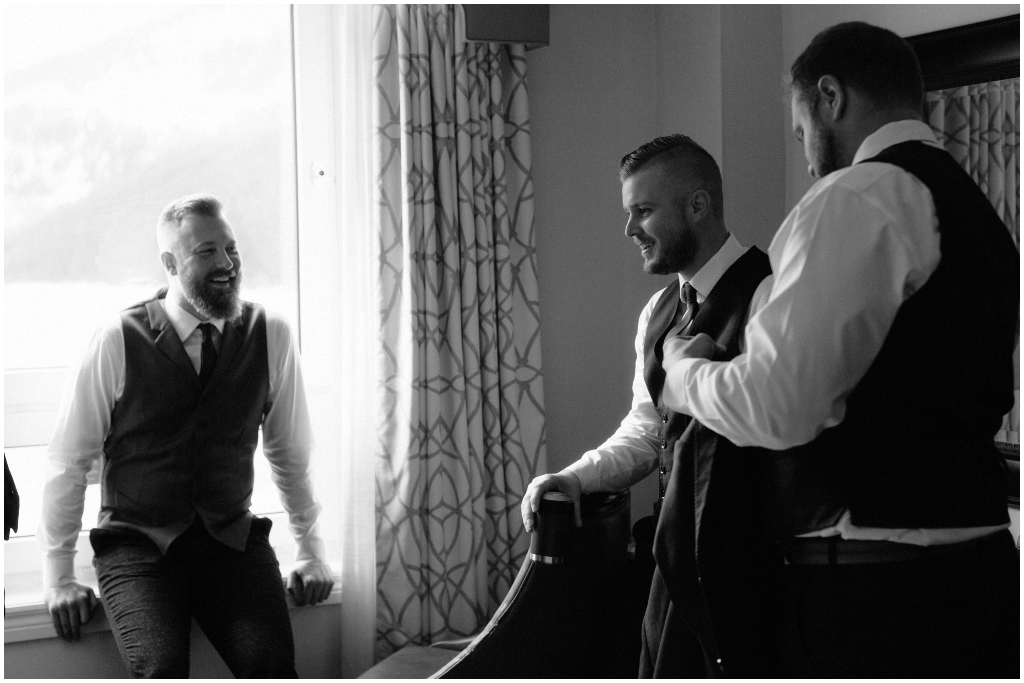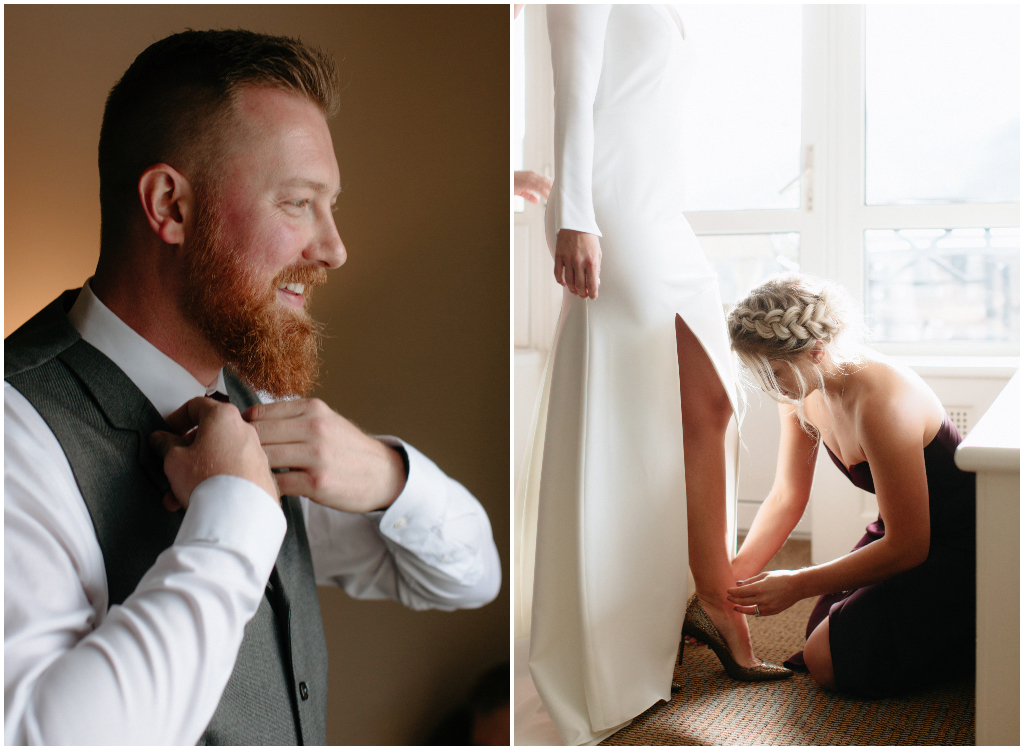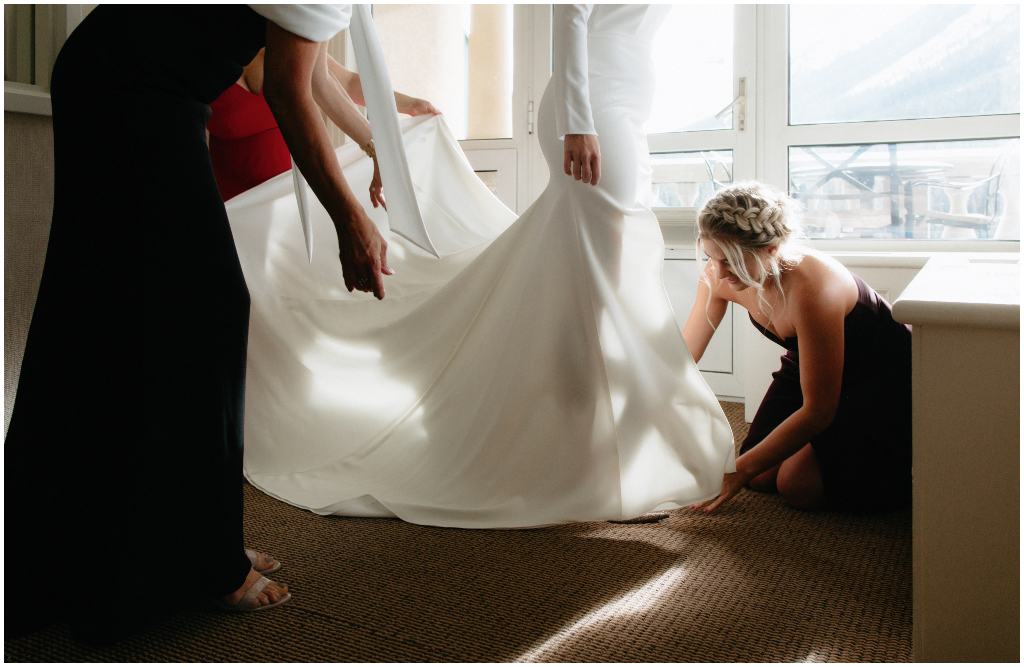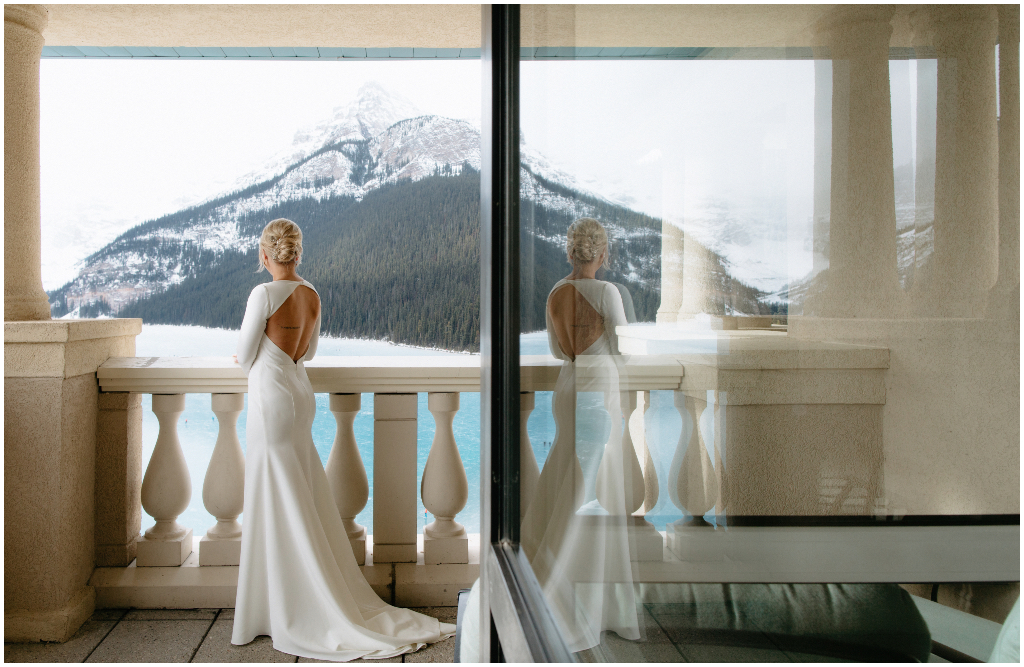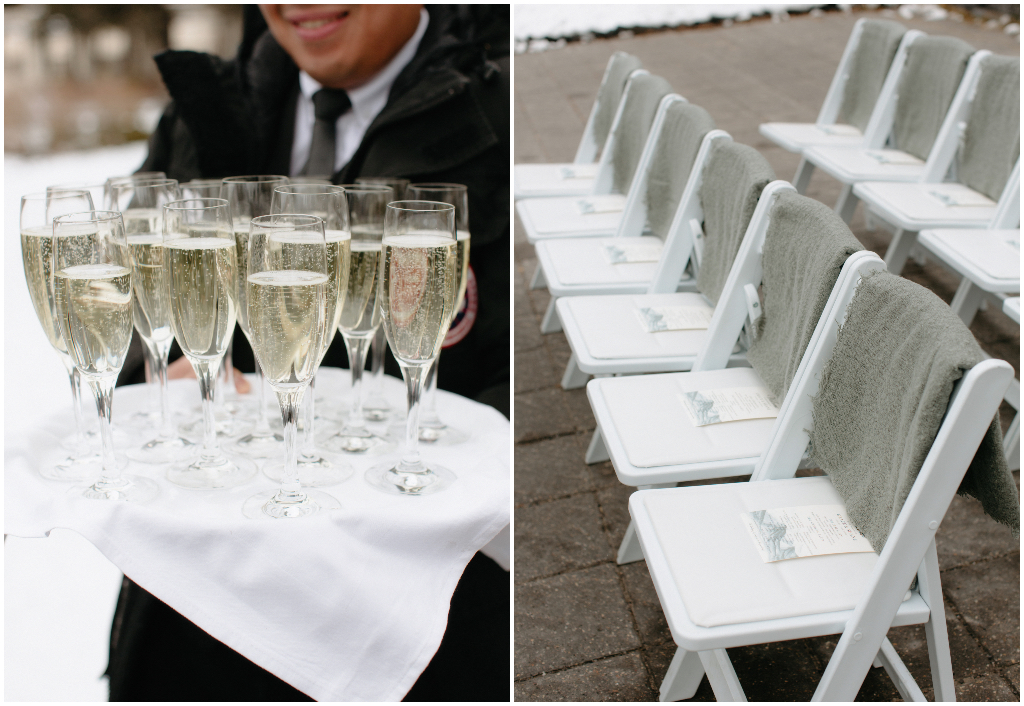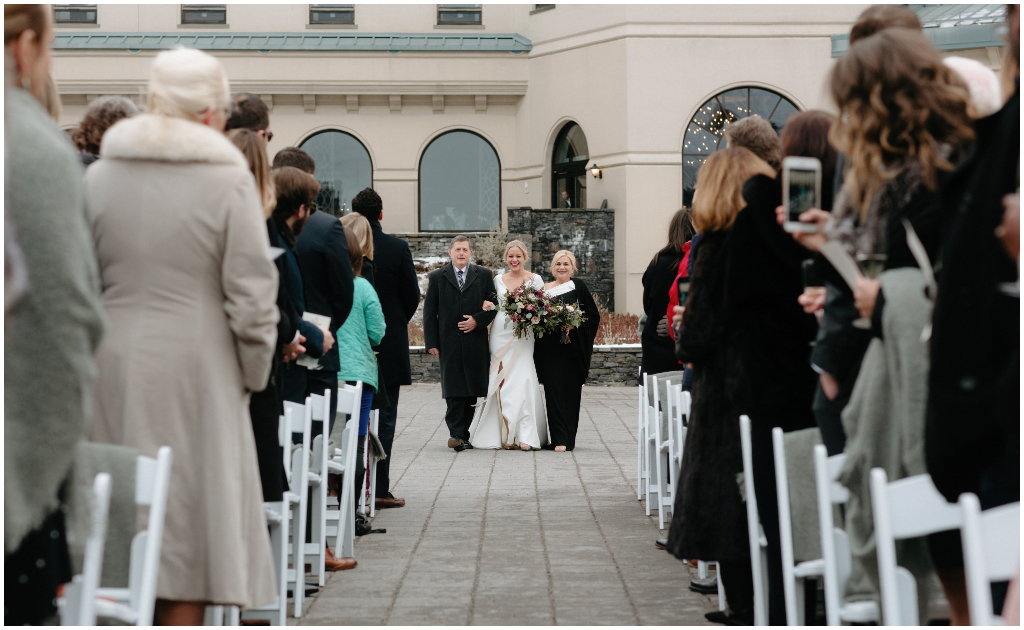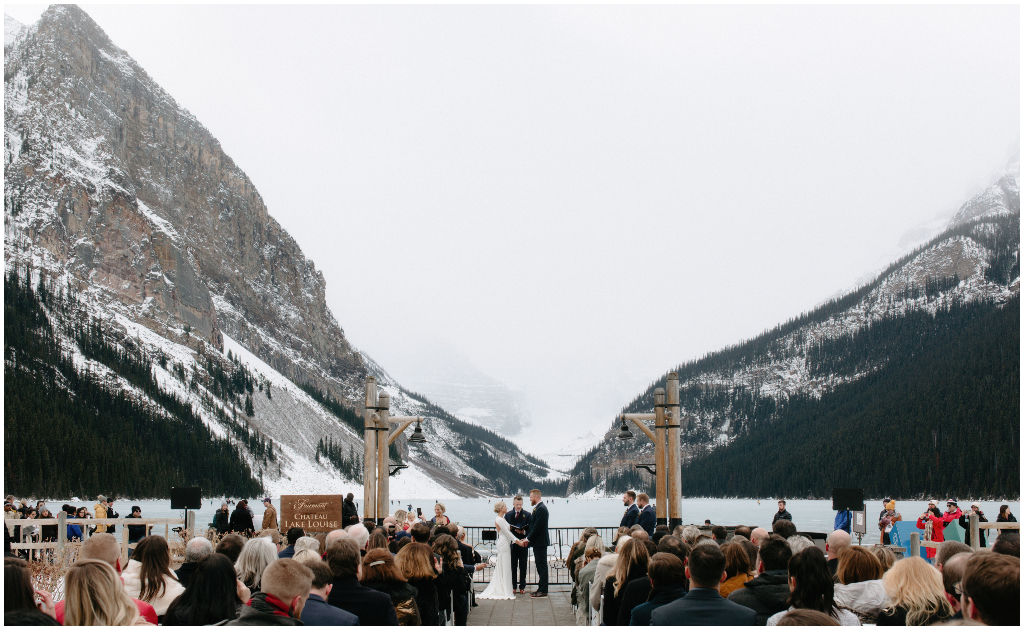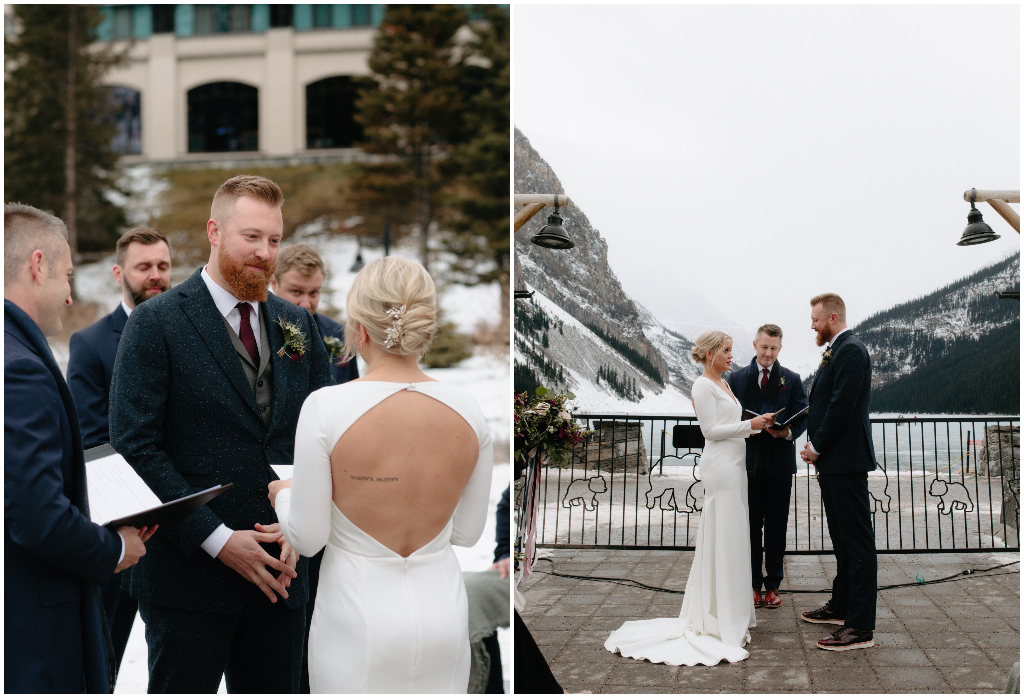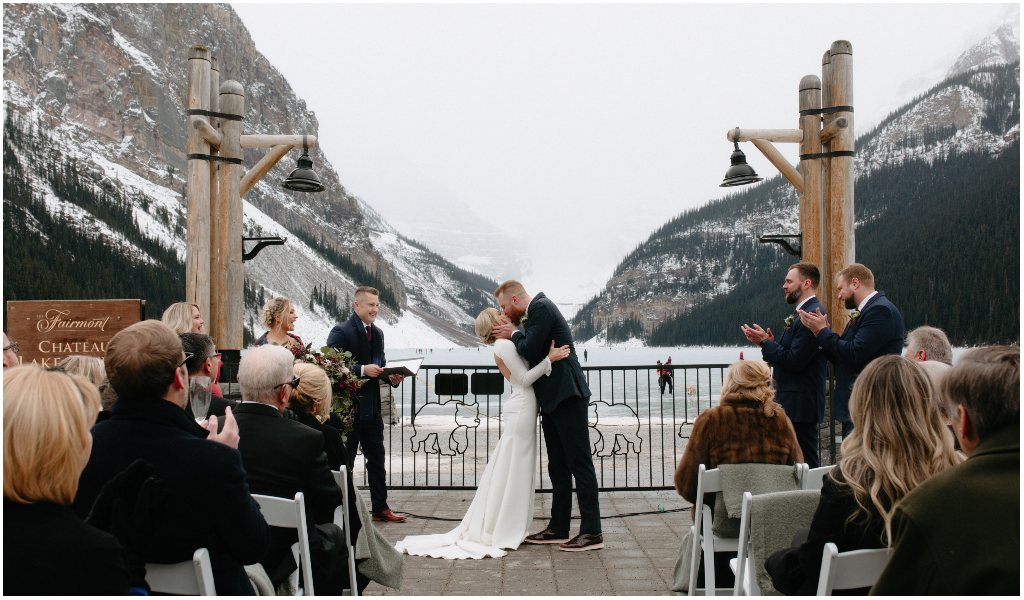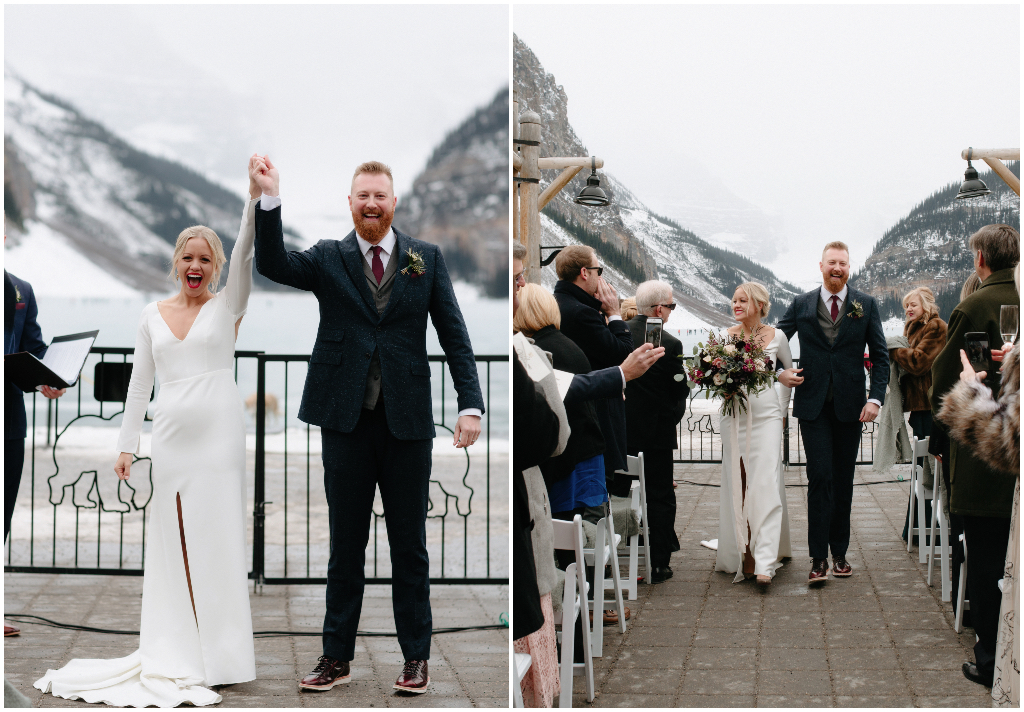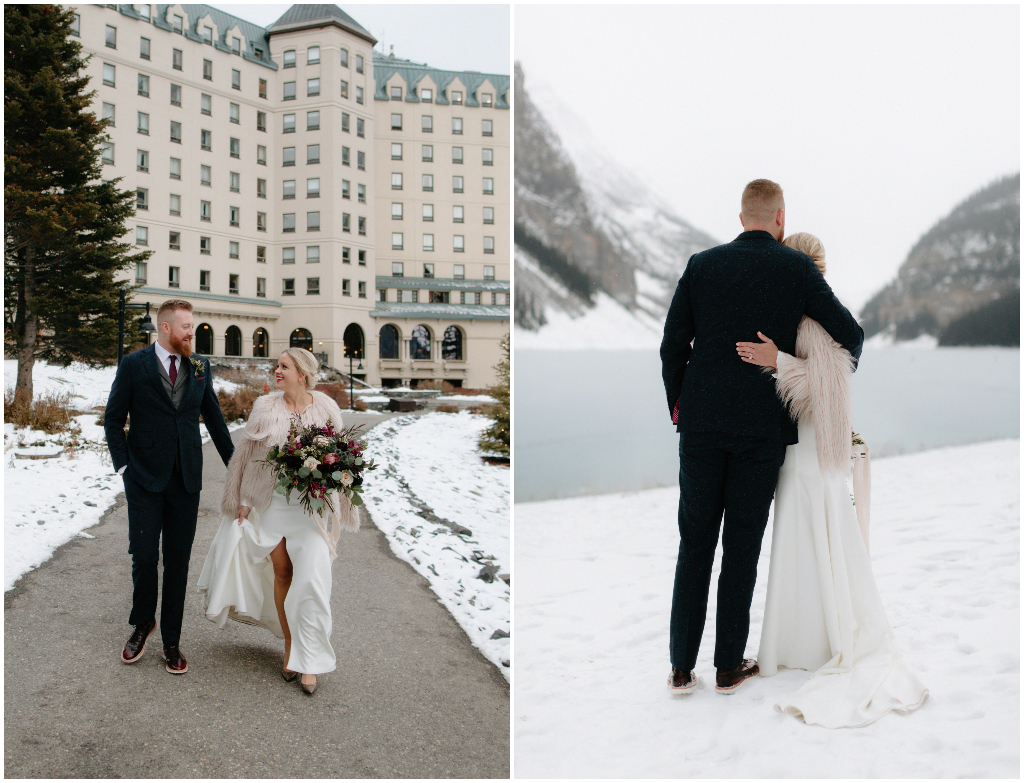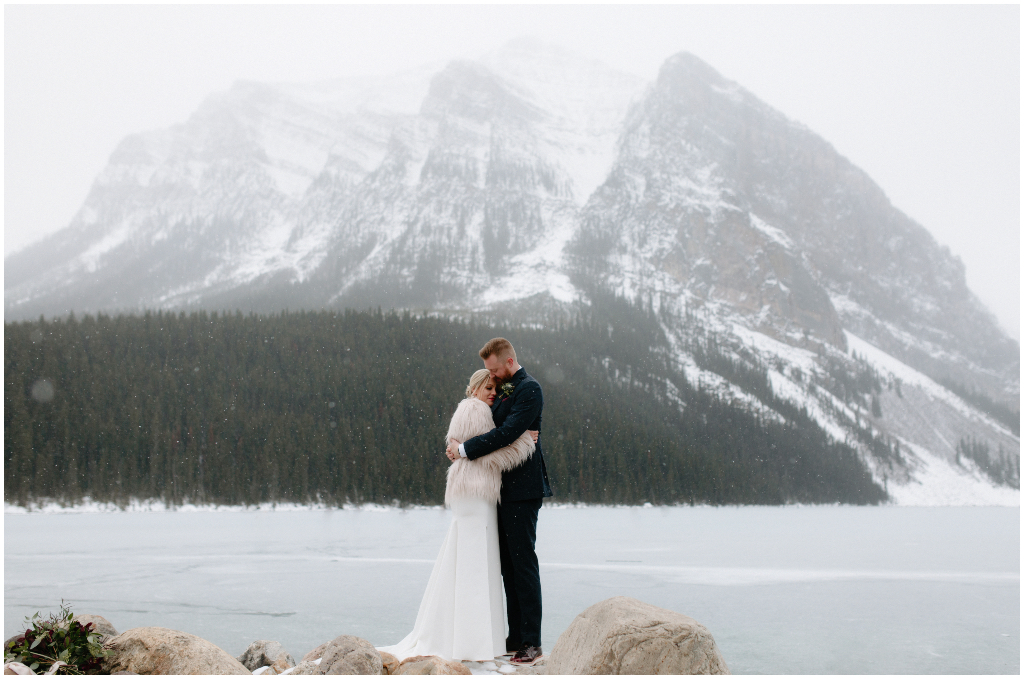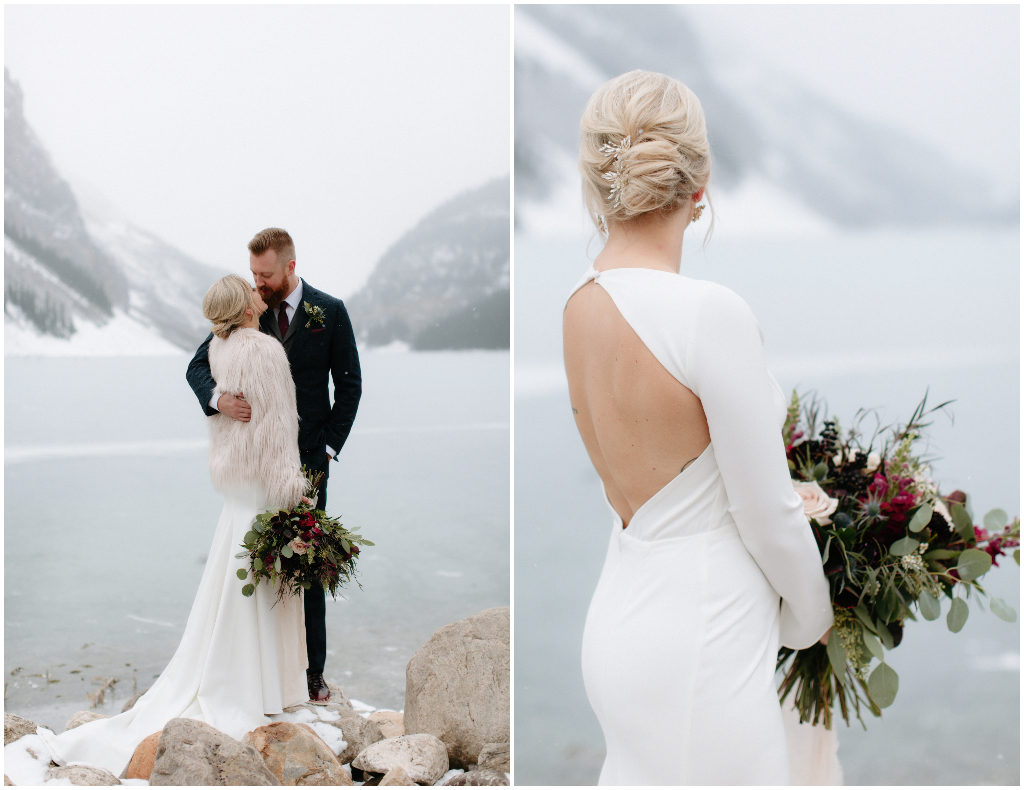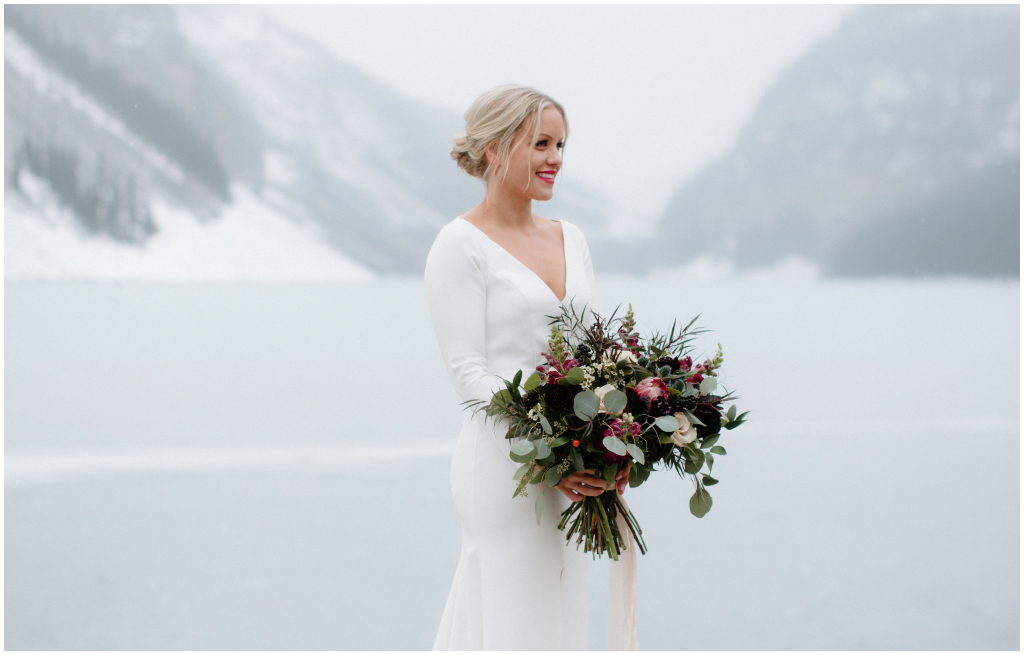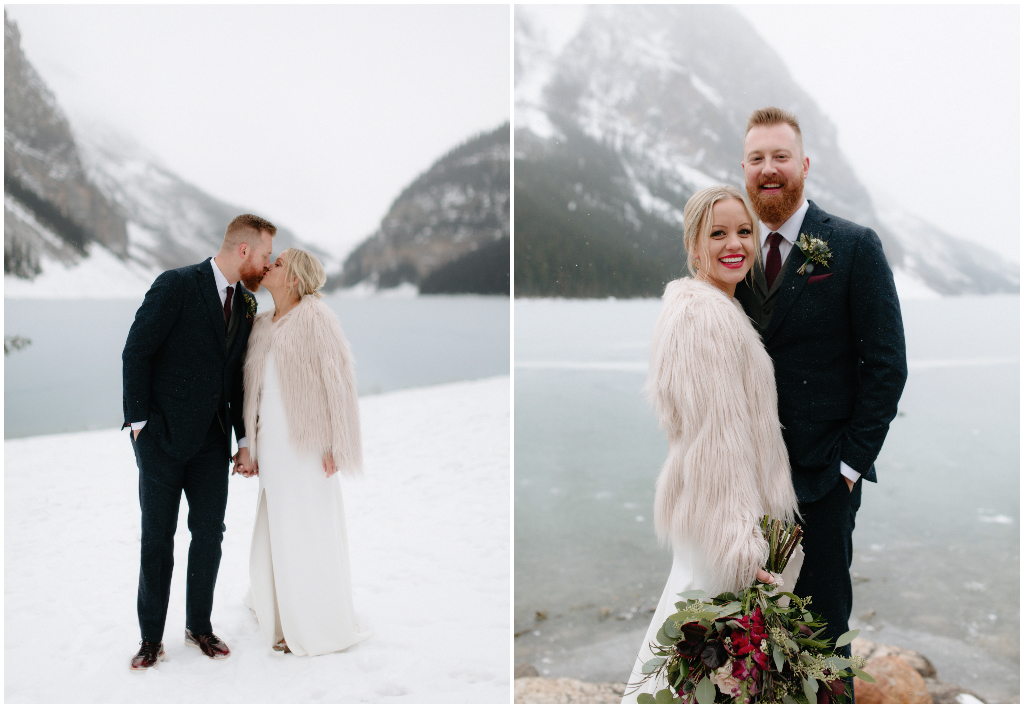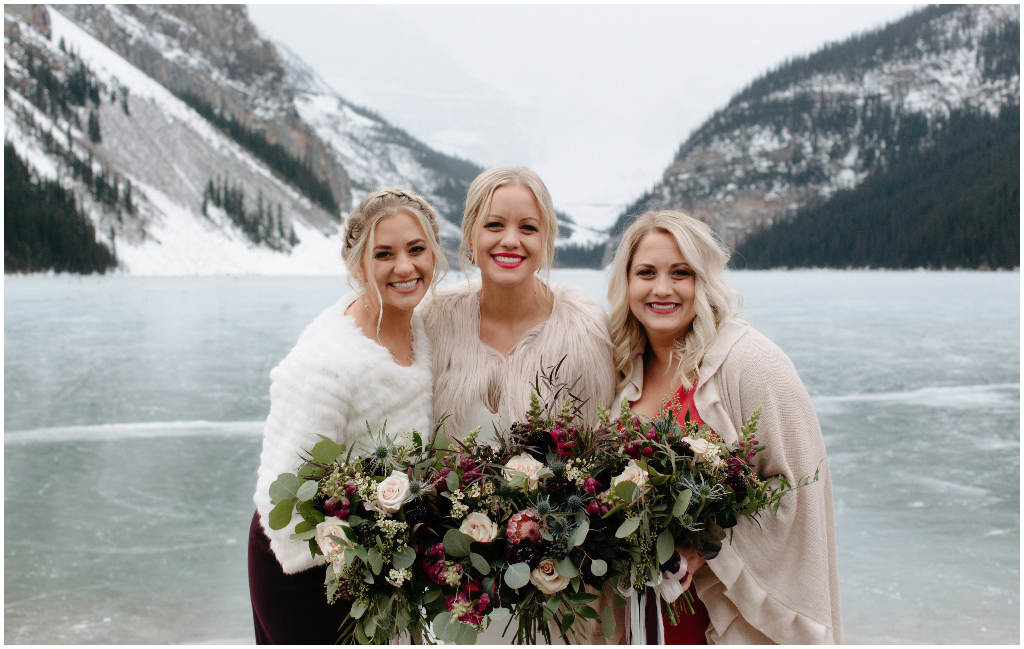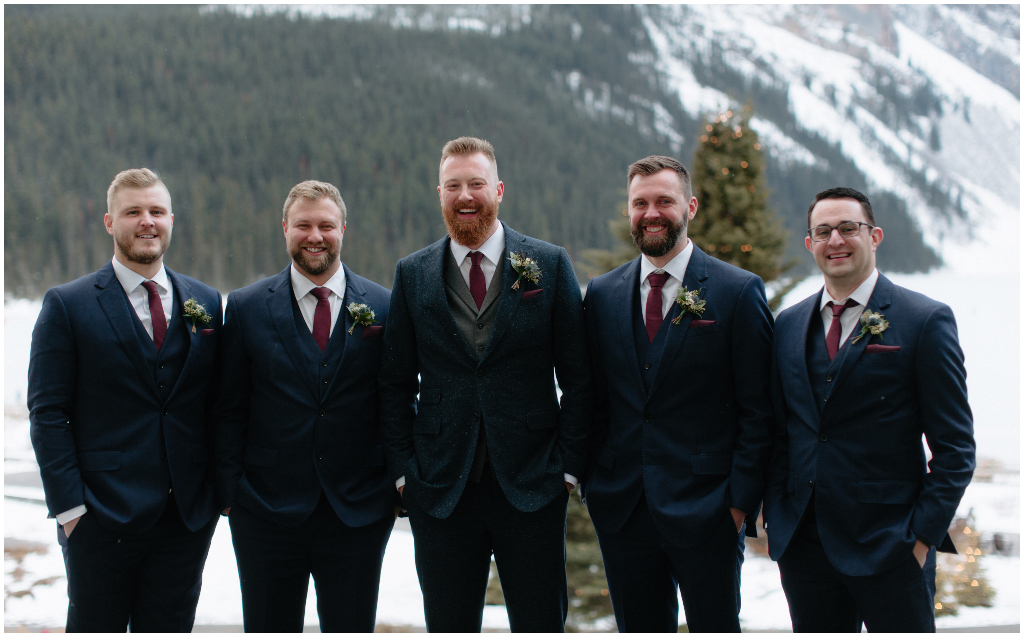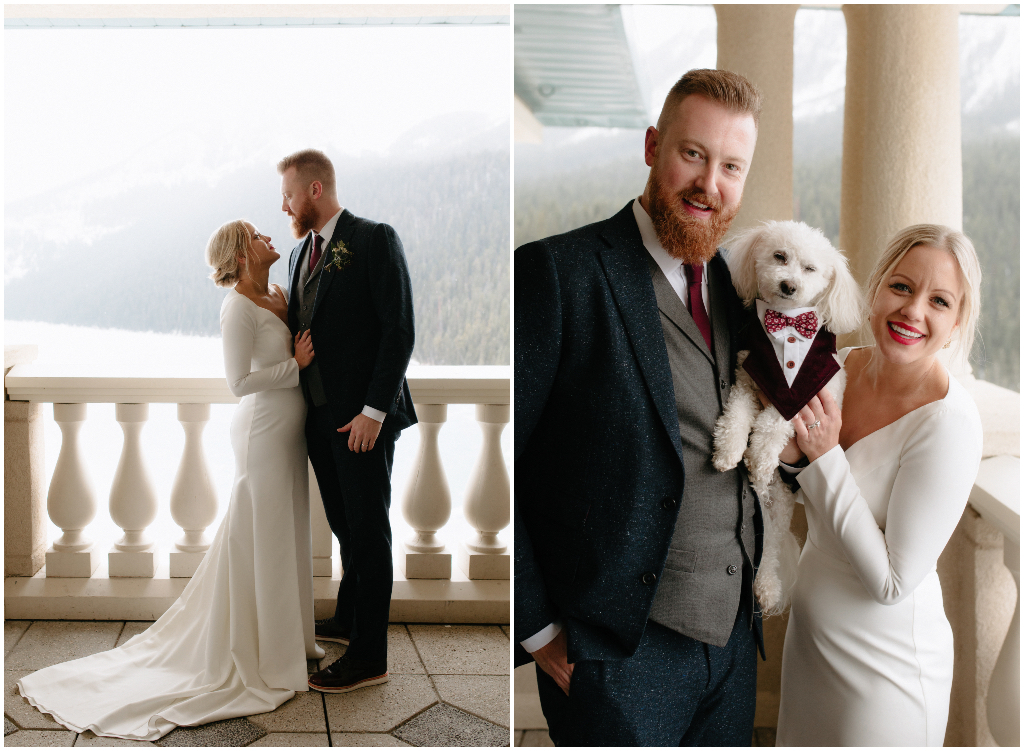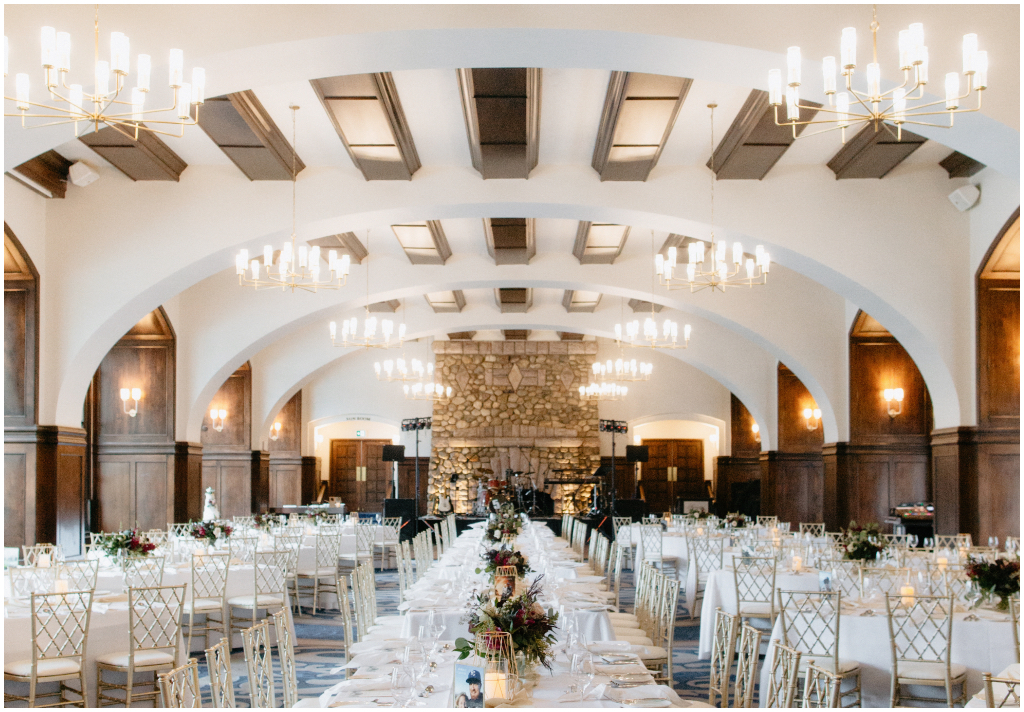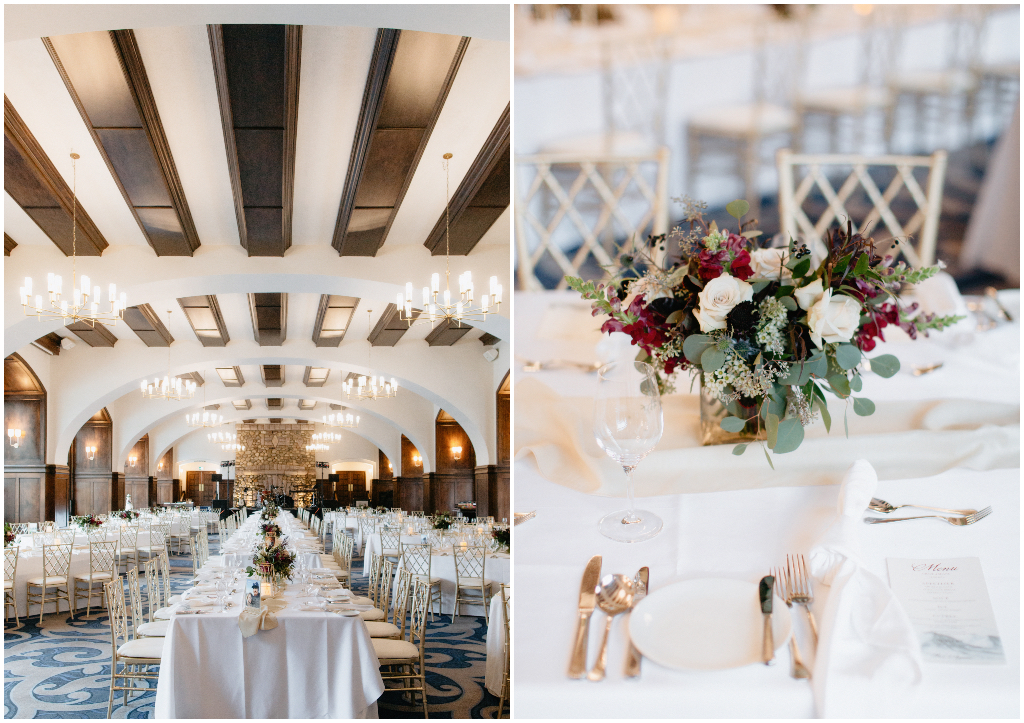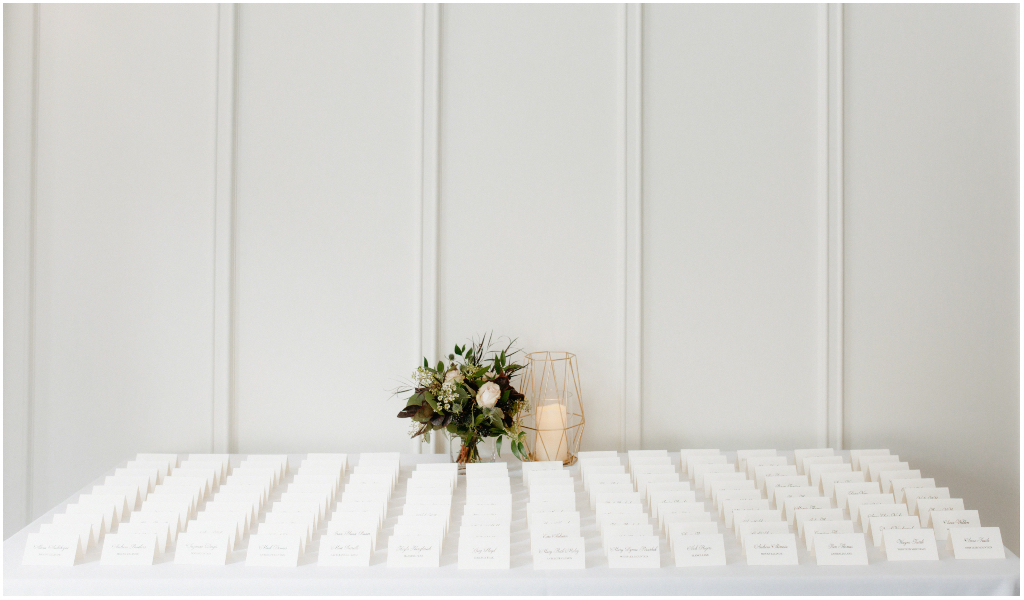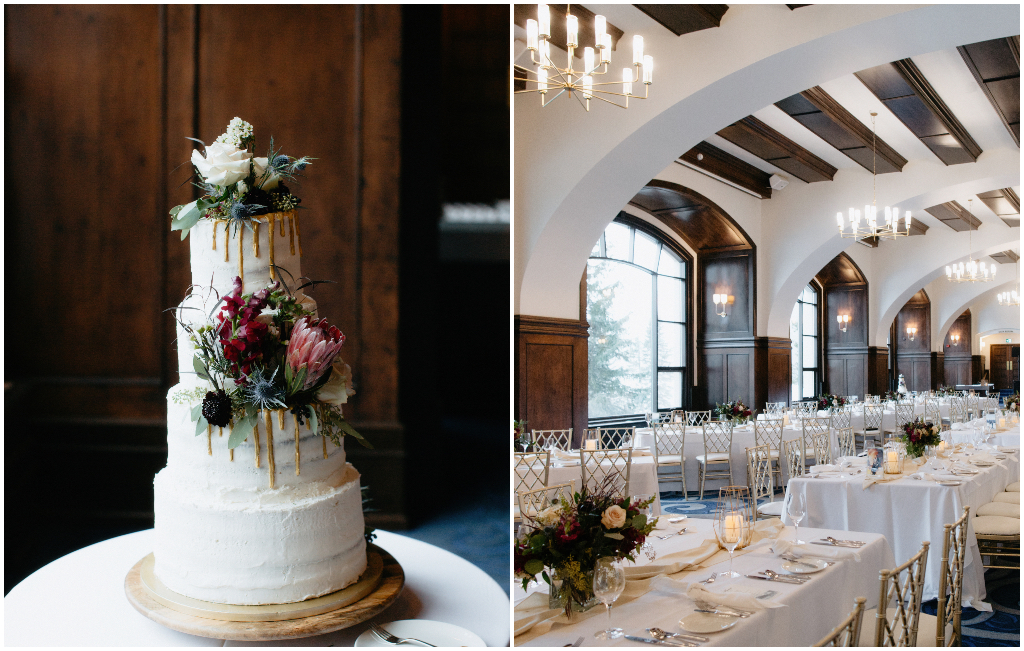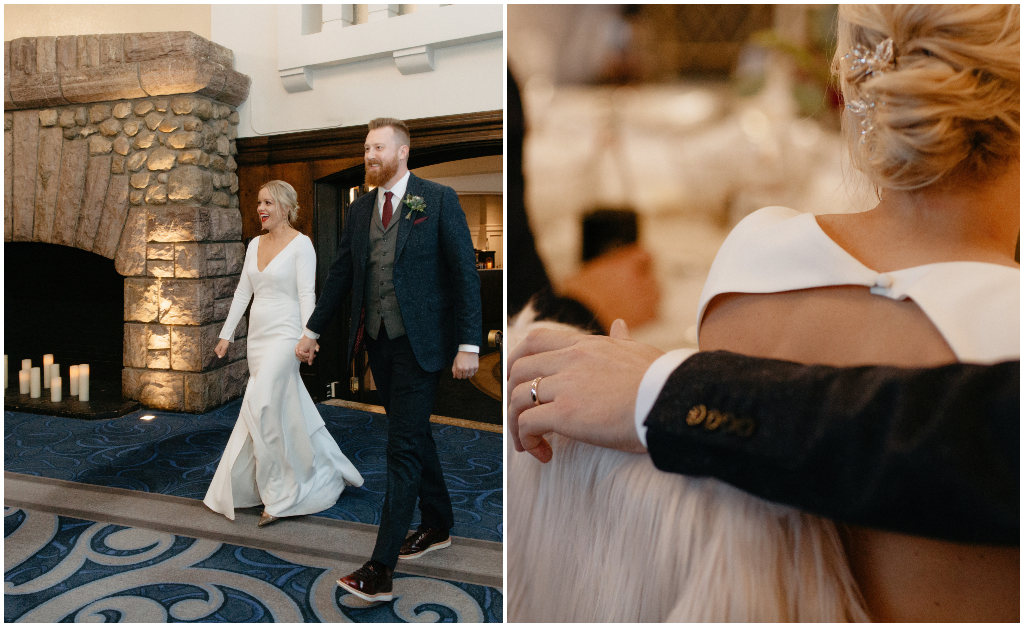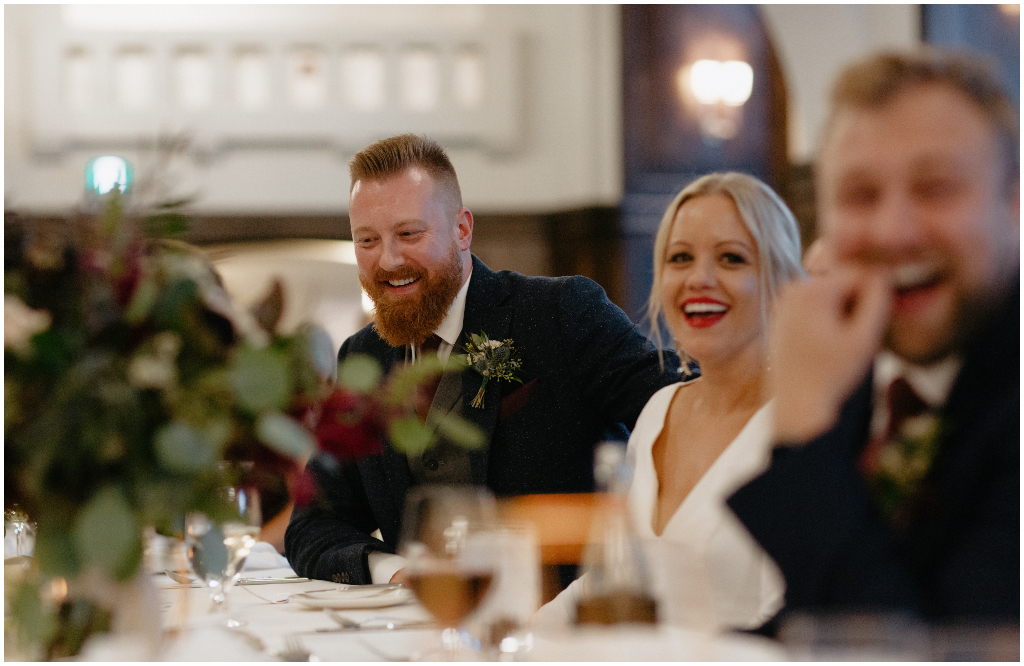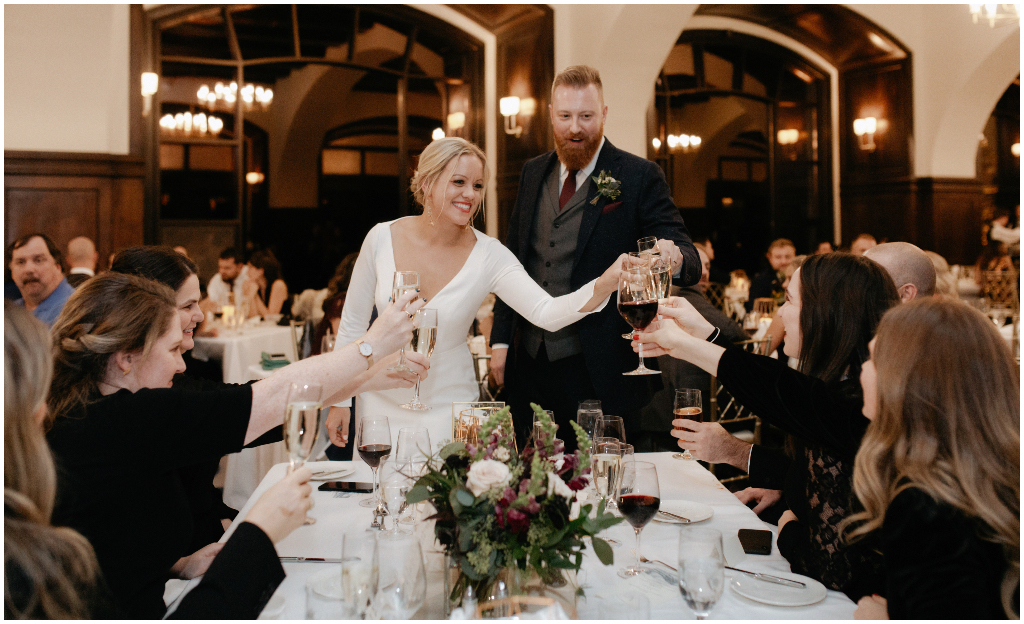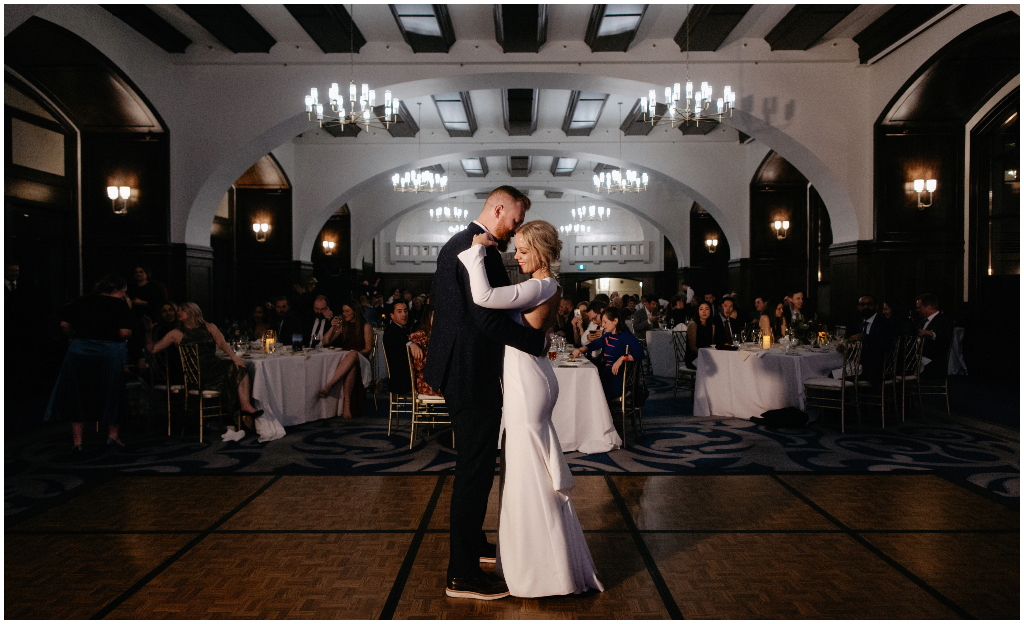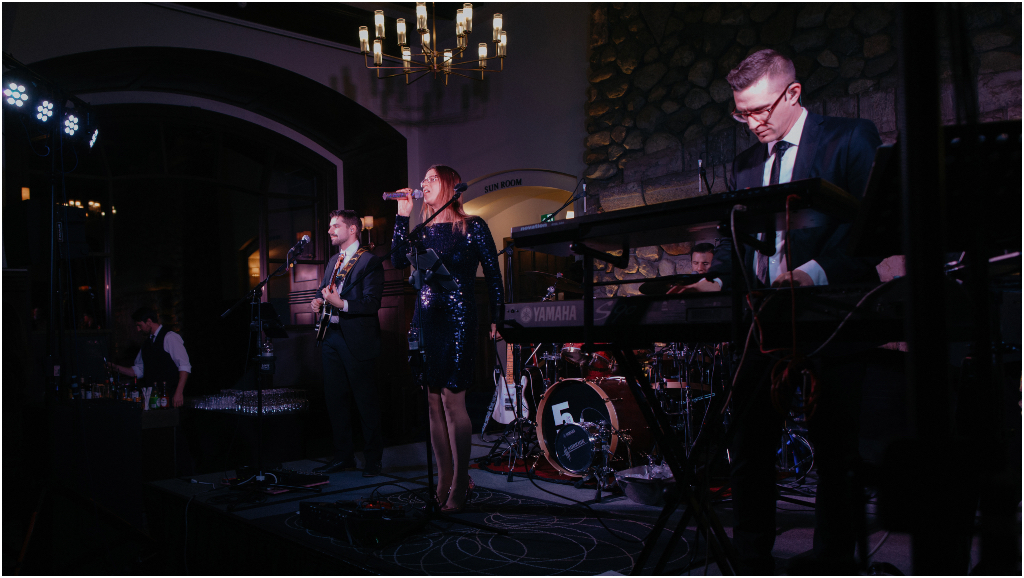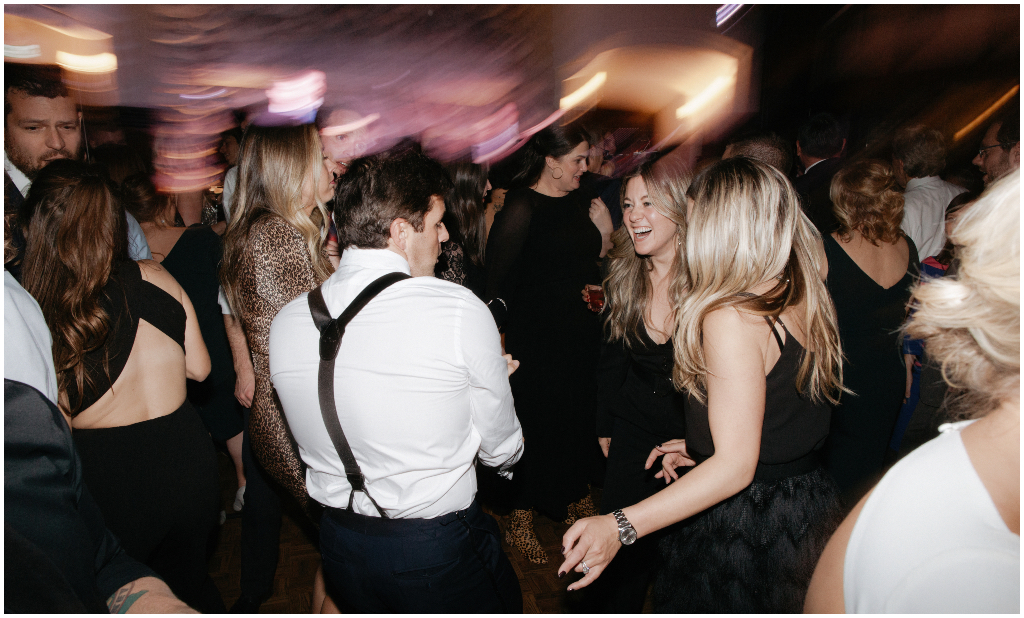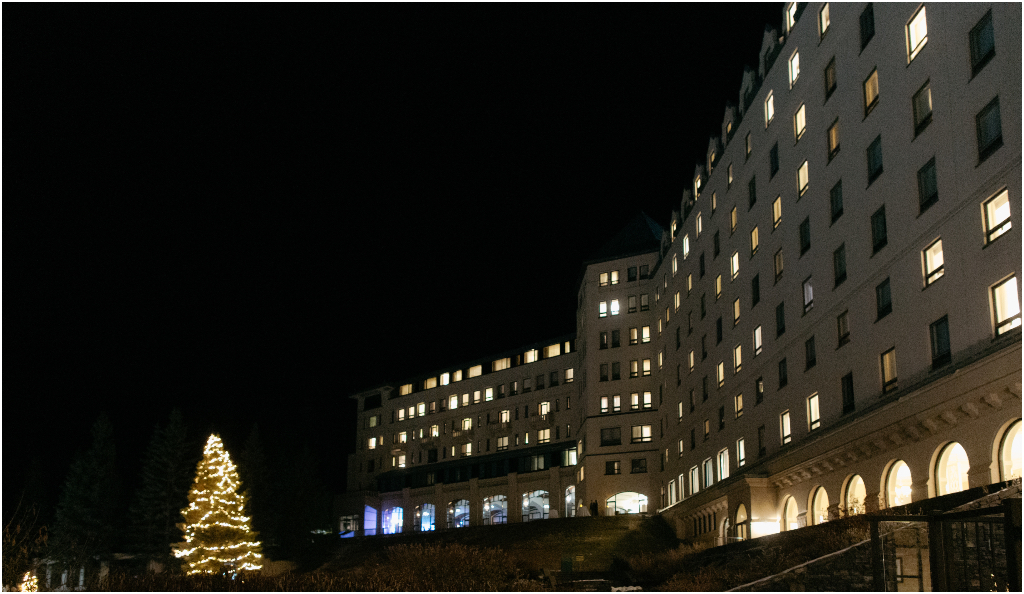 +  +  +  +  +  +  +  +  +  +  +
Suzanne, Lead Planner | Jennifer Bergman Weddings
Lake Louise Wedding Planners
Rocky Mountain Wedding Planners
01/28/17
Living in Alberta, winter is something you must embrace, or you're in for a long 5 – maybe 6, sometimes 7 – months! Erin and Adam chose to do just that by holding their February wedding in one of Canada's most spectacular destination wedding locations: Lake Louise. Their two main priorities for the wedding were to extend the festivities over the course of an entire weekend, and to provide guests with a quintessential winter experience in the Canadian Rockies.
The weekend began Friday morning with a chartered motor coach driving Edmonton guests to The Fairmont Chateau Lake Louise. Following a delicious rehearsal dinner in the Alpine Room, guests gathered for hot chocolate and s'mores by the lakeside fire pits and ice bar. On the morning of the wedding, Adam and his groomsmen hosted a pick-up hockey game on the frozen lake, while the ladies enjoyed a leisurely morning in their suite getting ready for the big day.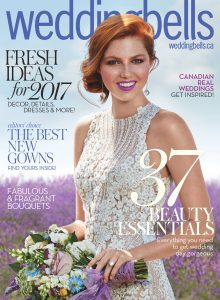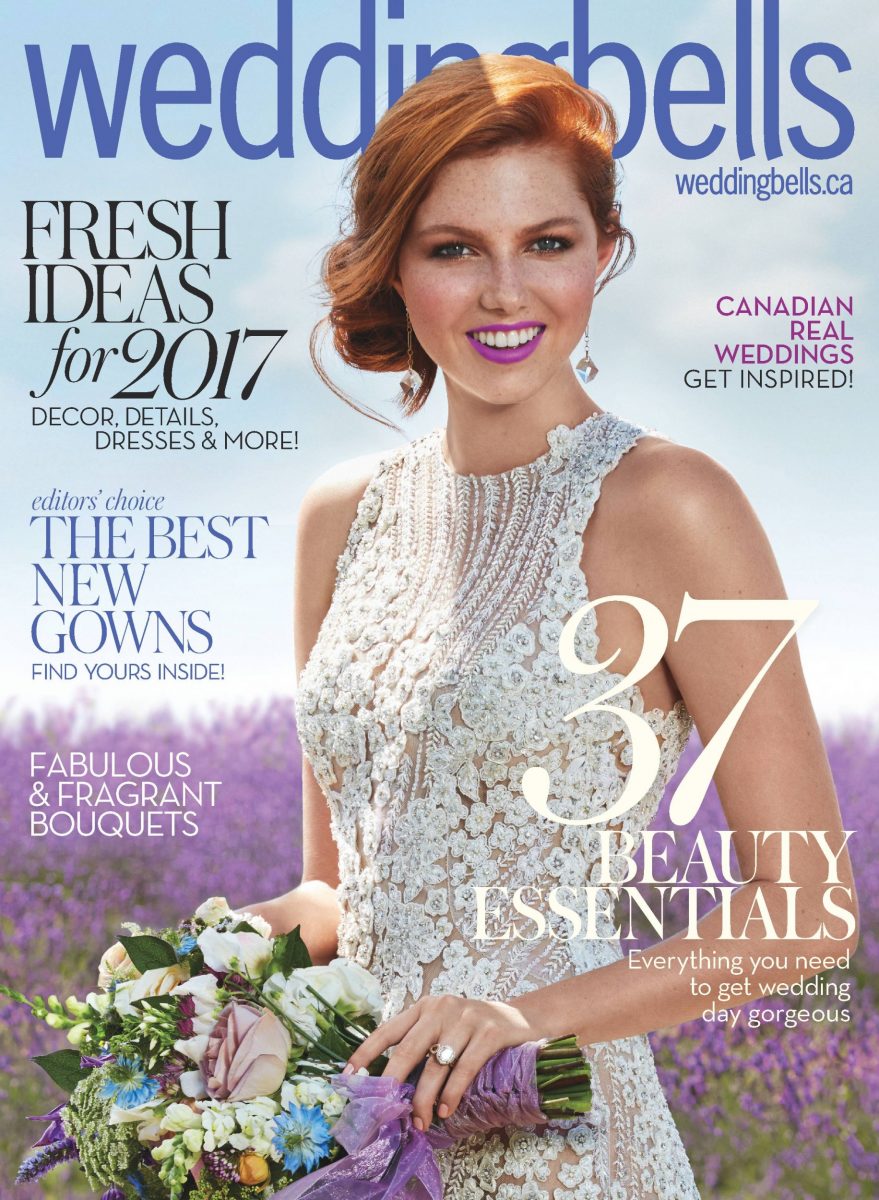 After exchanging vows in the Victoria Ballroom, the newlyweds went off for photos with their wedding party while guests departed on horse-drawn sleigh rides! Our team spent the next few hours transforming the ballroom with long wooden tables, lush greenery runners, tons of candlesticks and gold accents. The party continued in the Glacier Saloon where late night snacks including poutine and sliders were served, and dancing in hotel slippers went on until the early hours of the morning.
This truly stunning winter destination wedding is featured in the Spring / Summer 2017 issue of Weddingbells Magazine, so grab a copy and enjoy the images below captured by the very talented Brittany Esther Photography.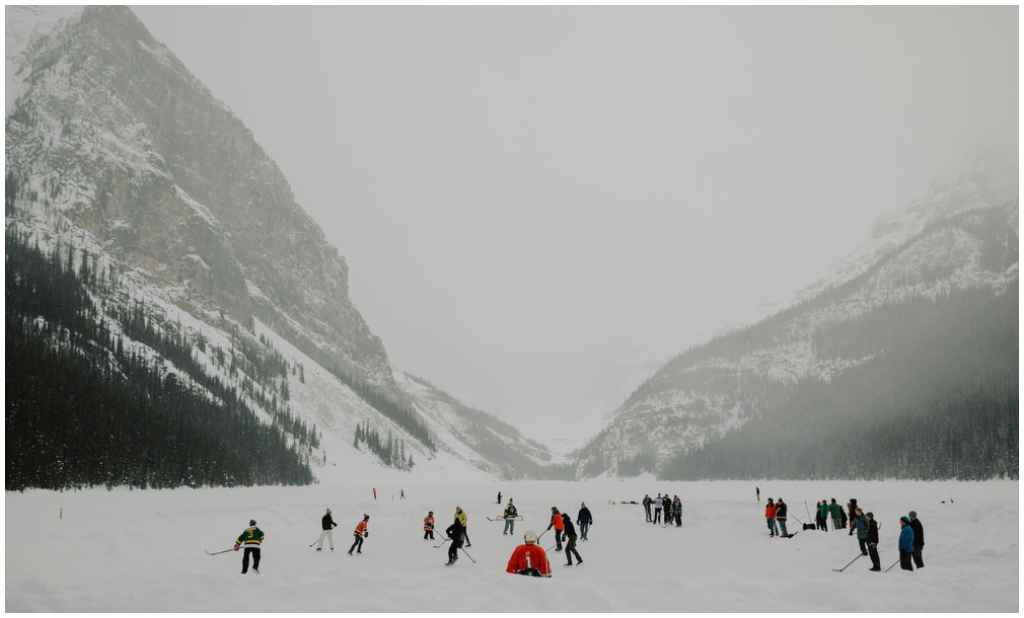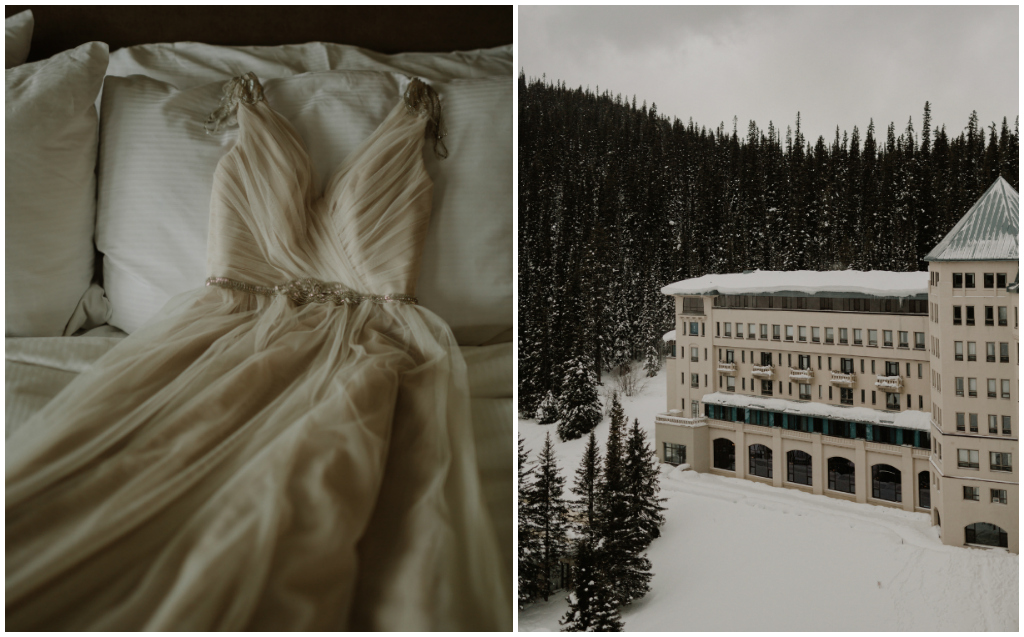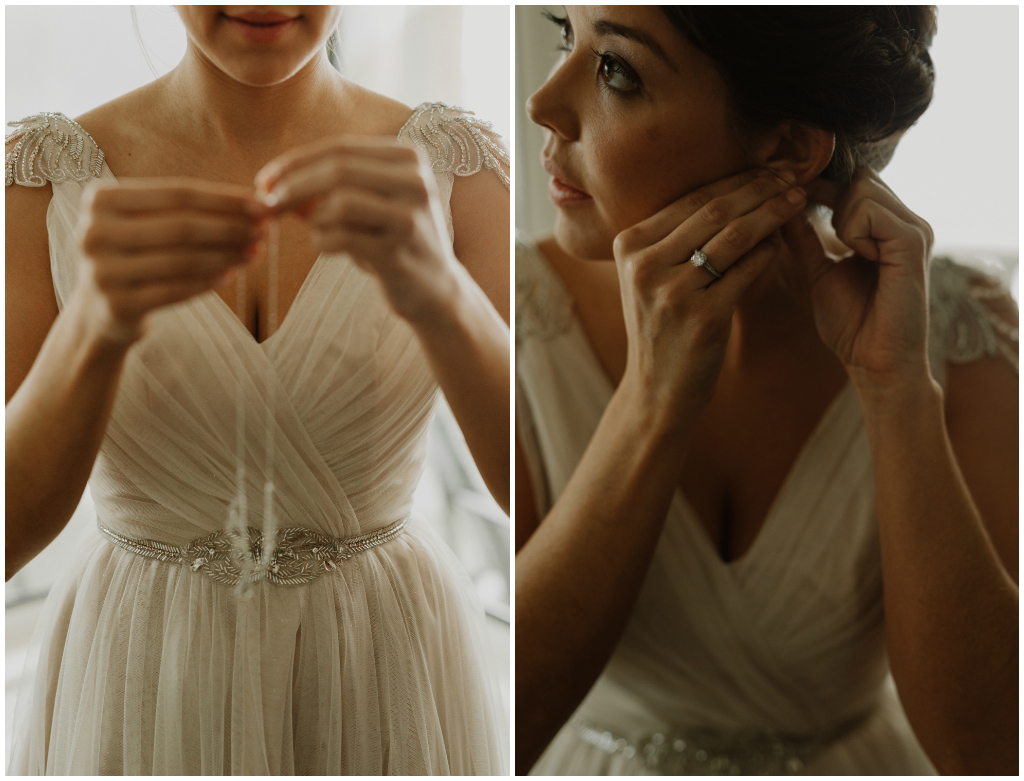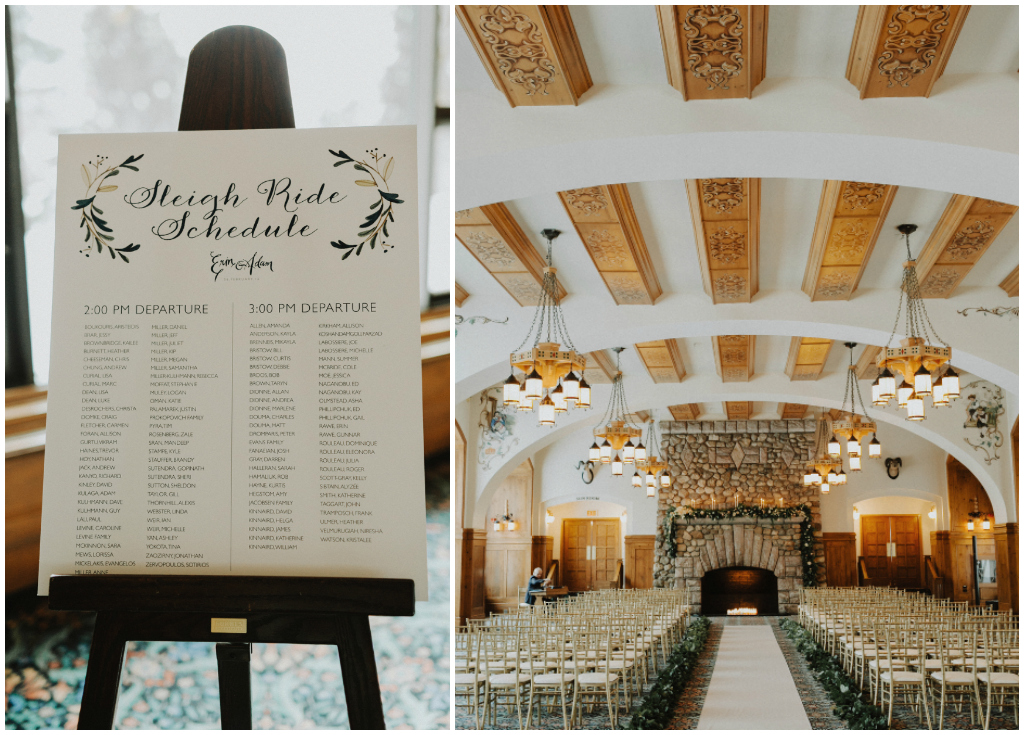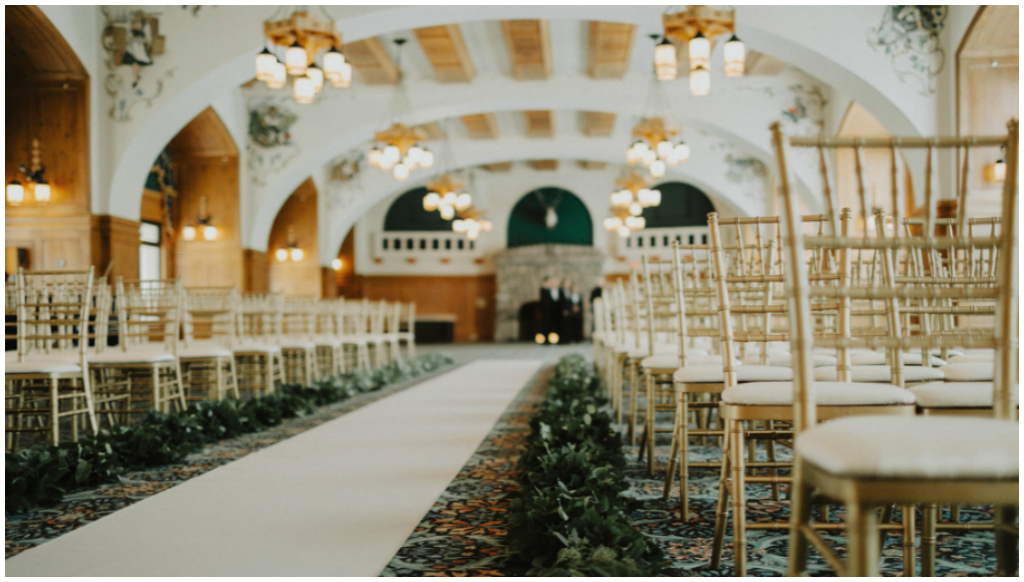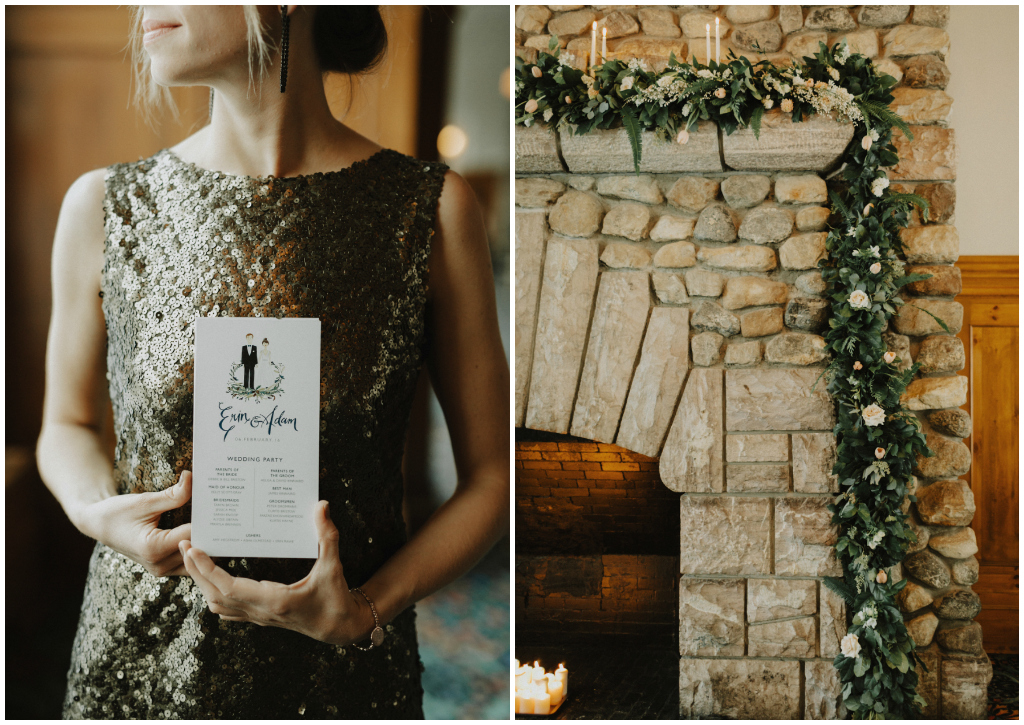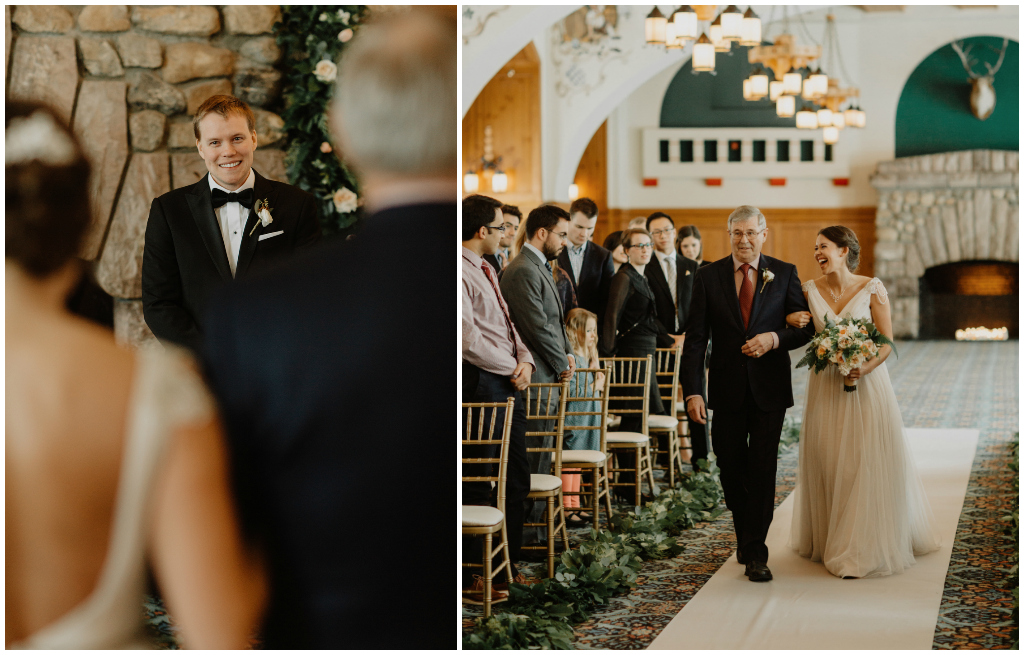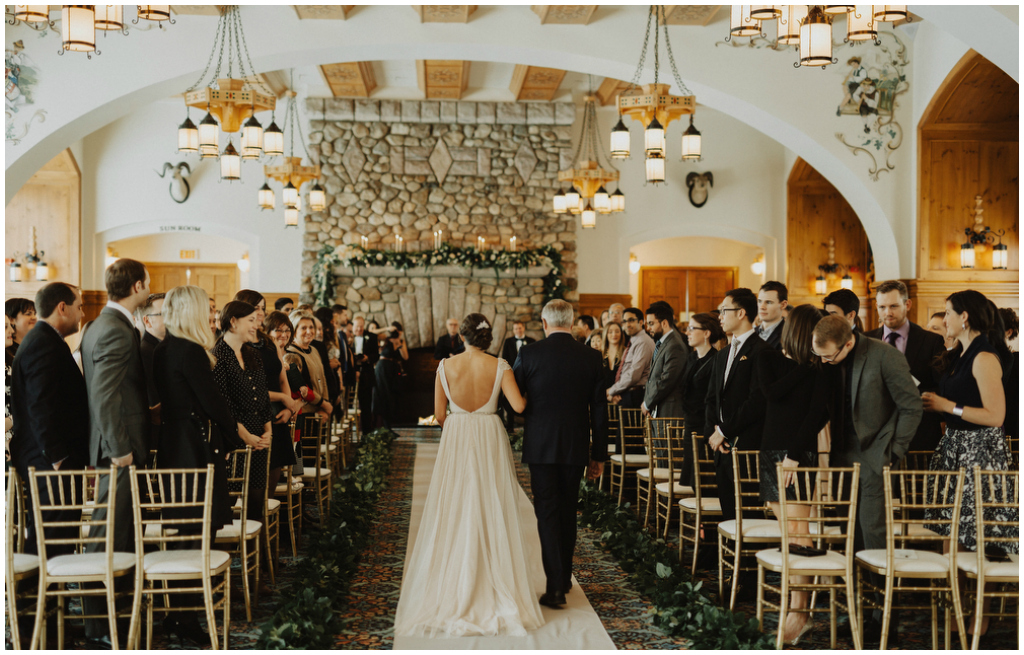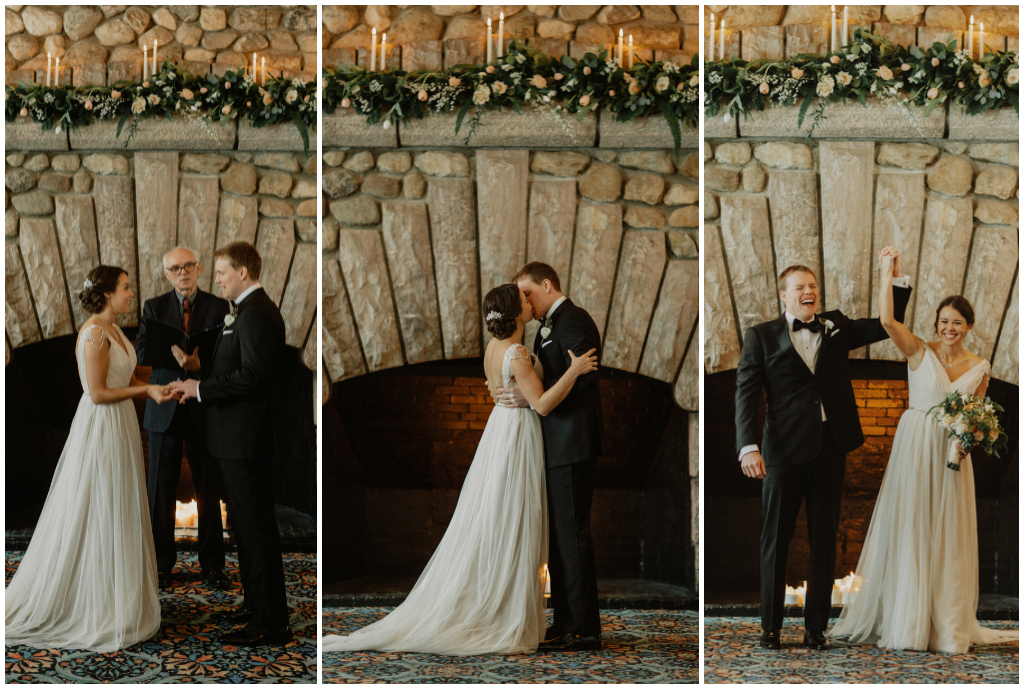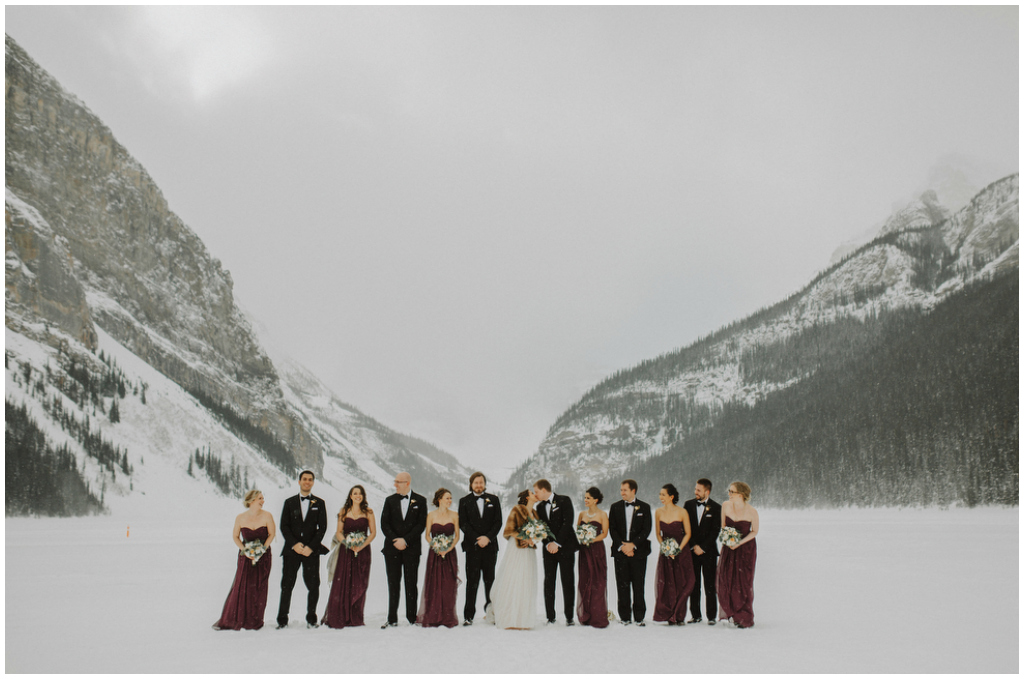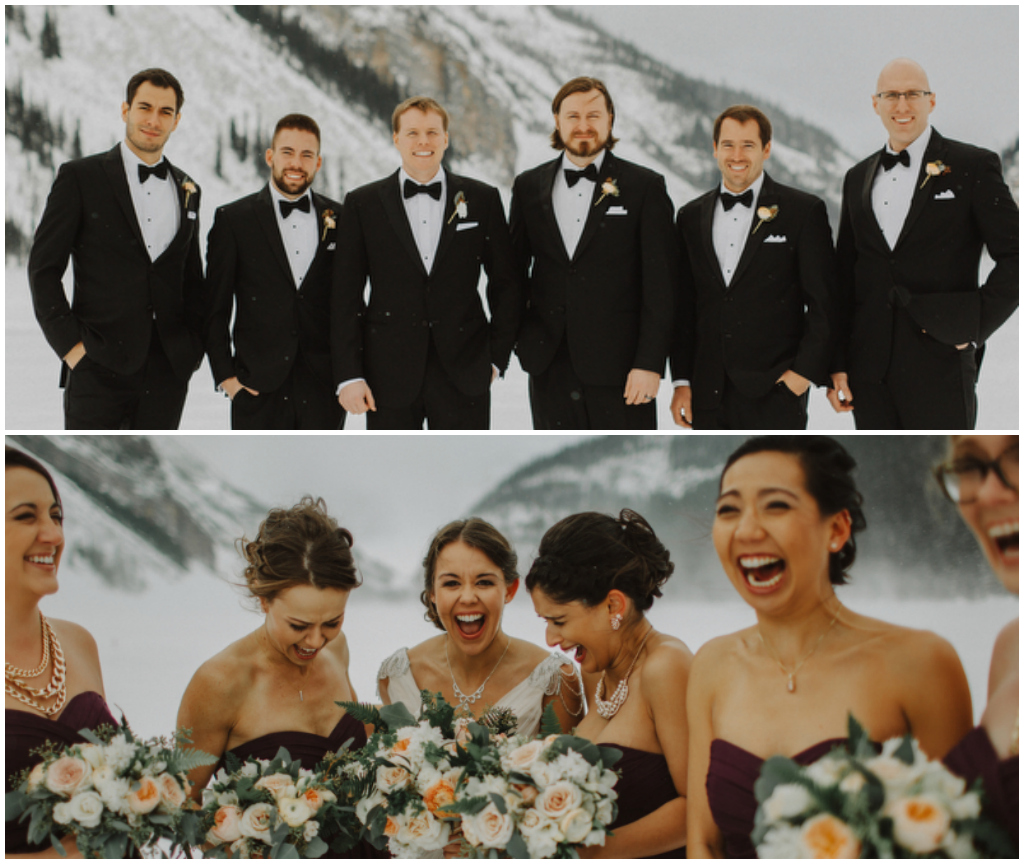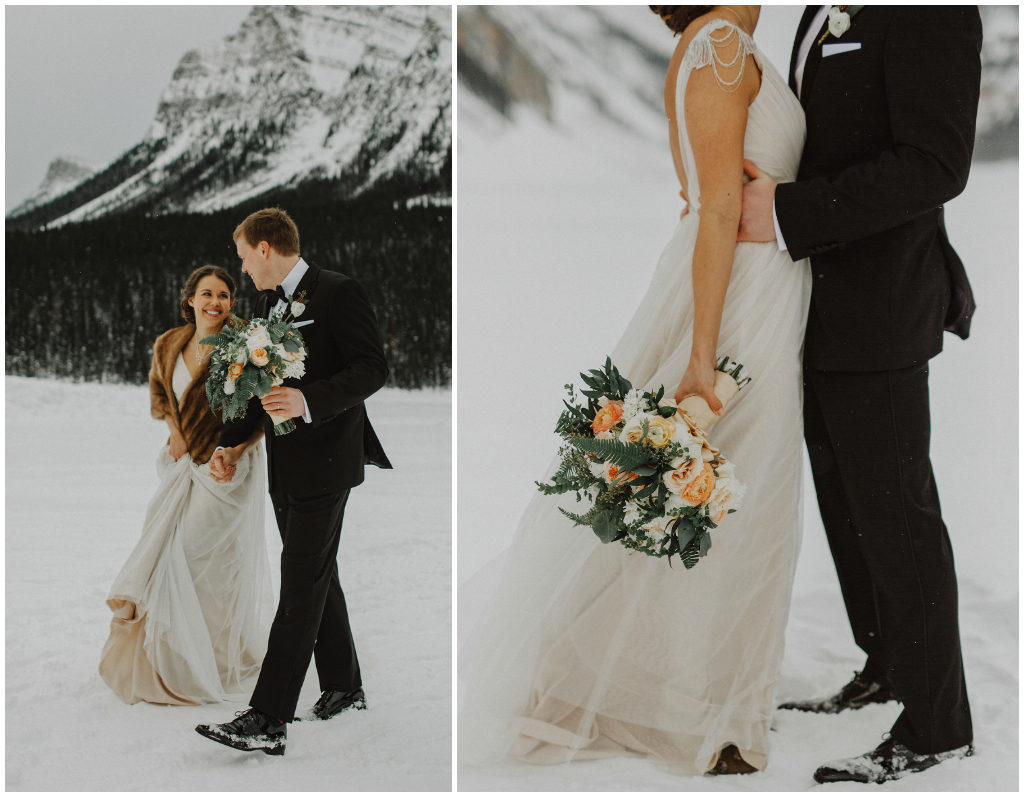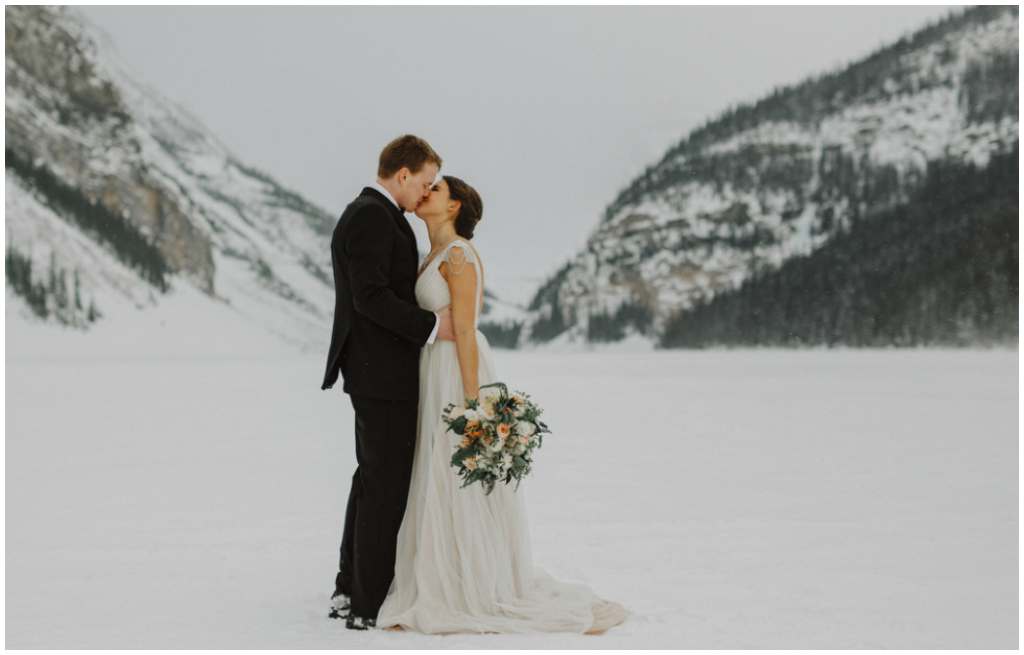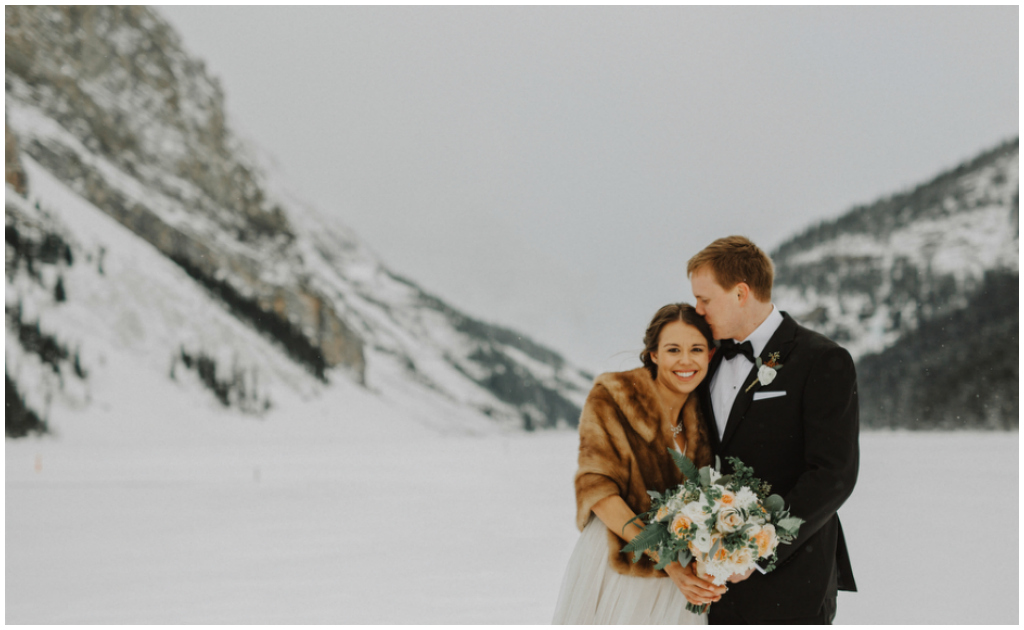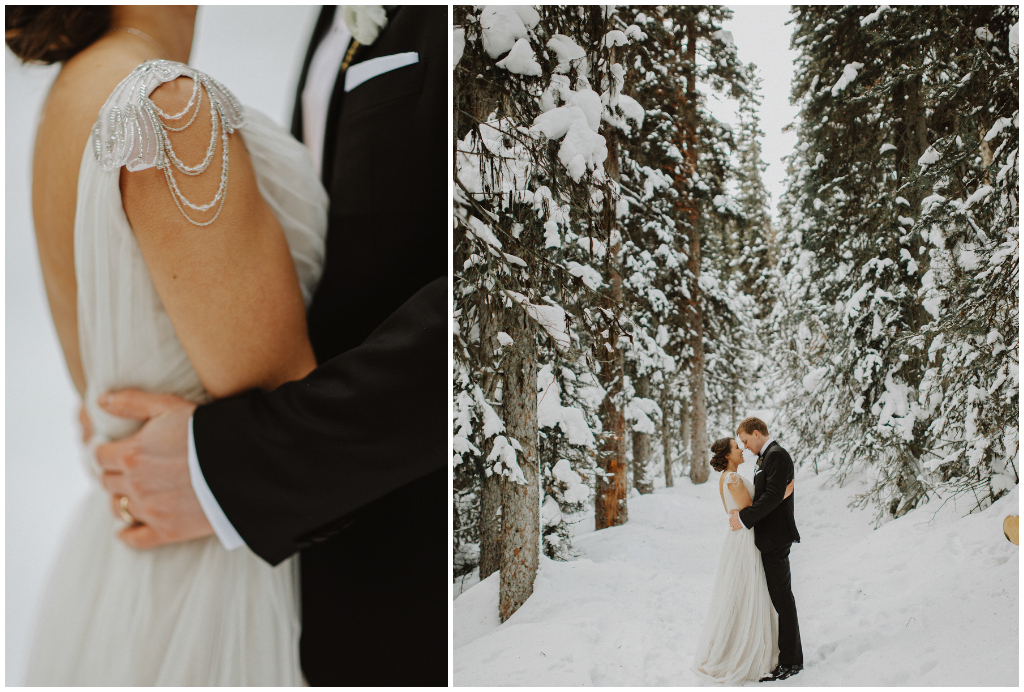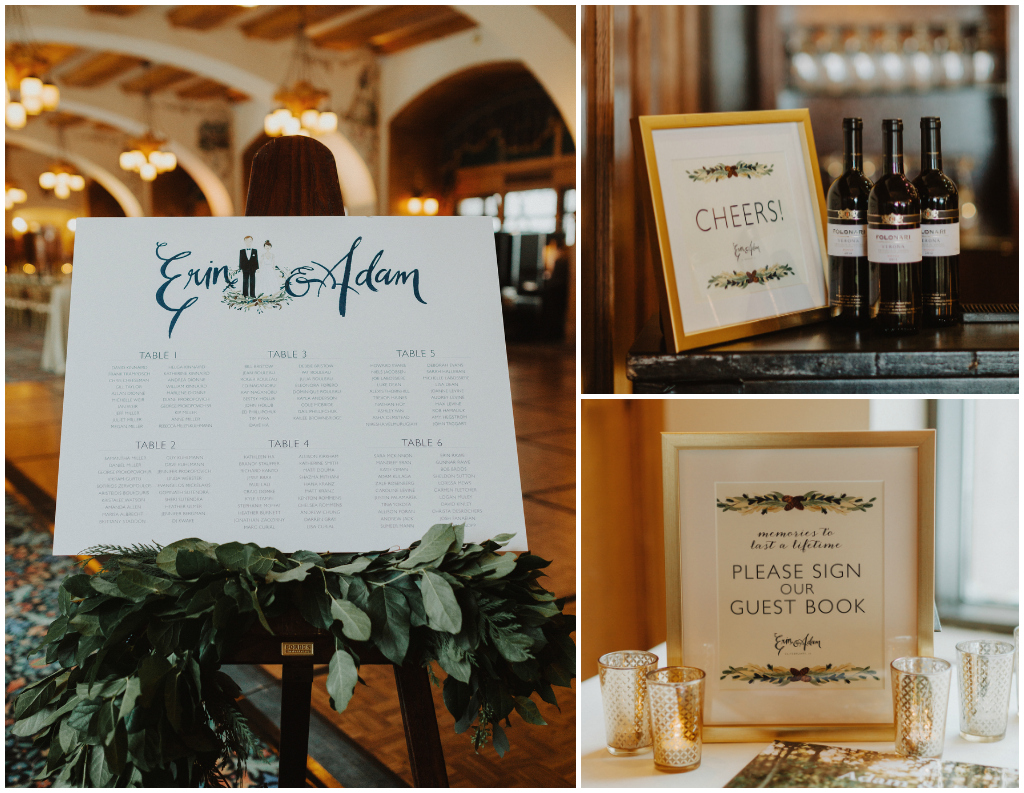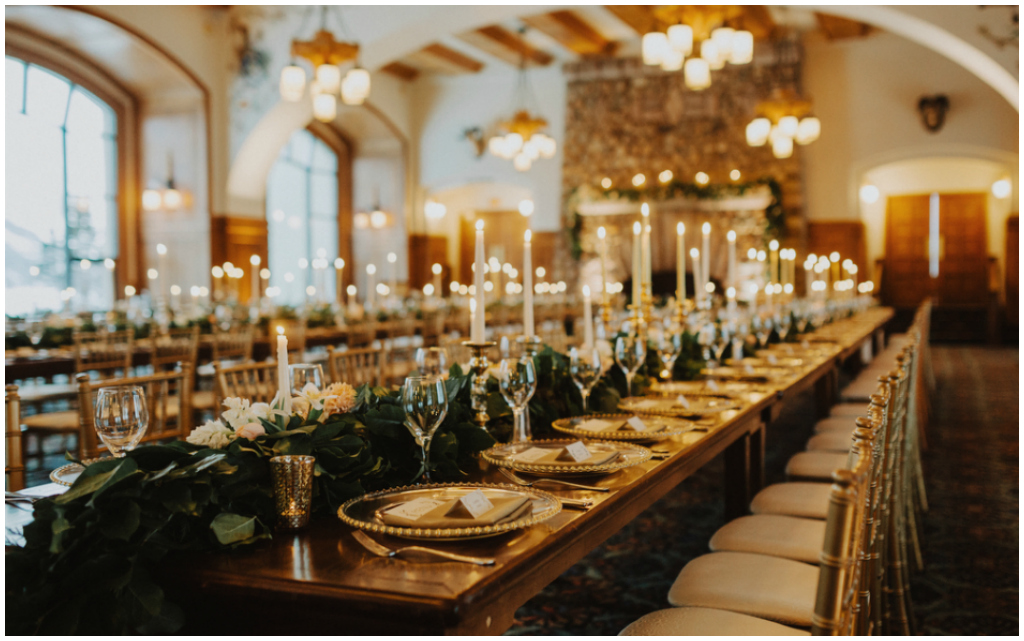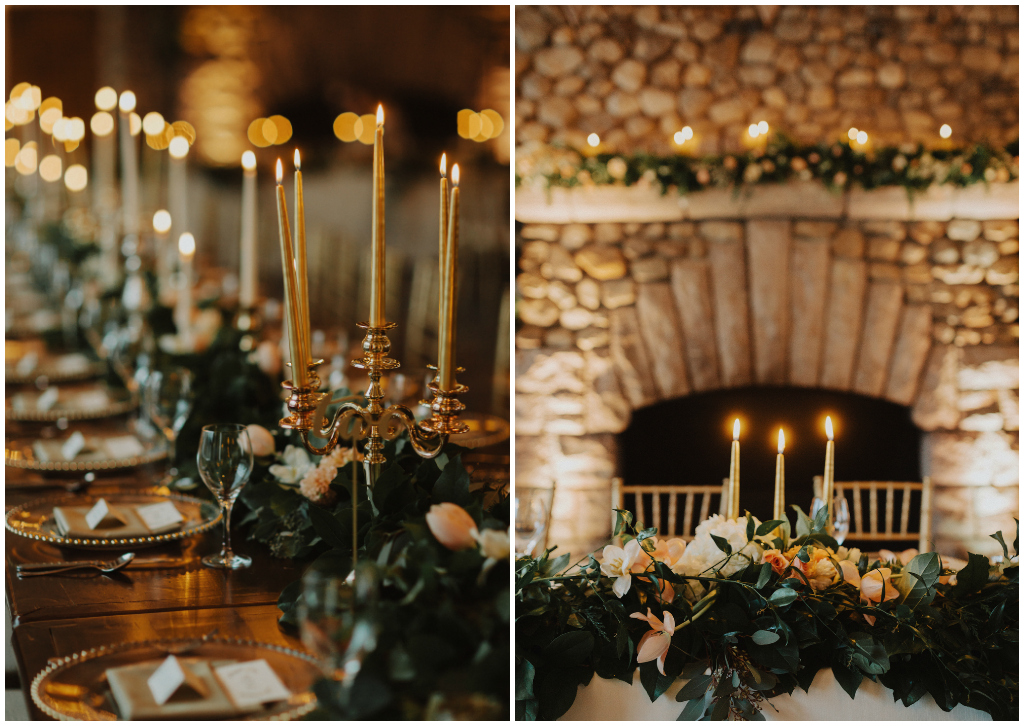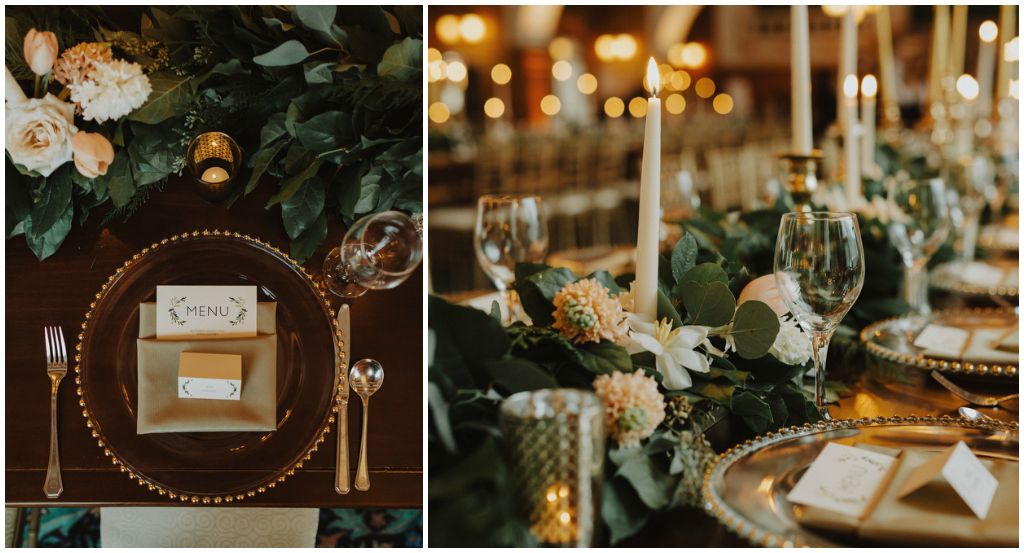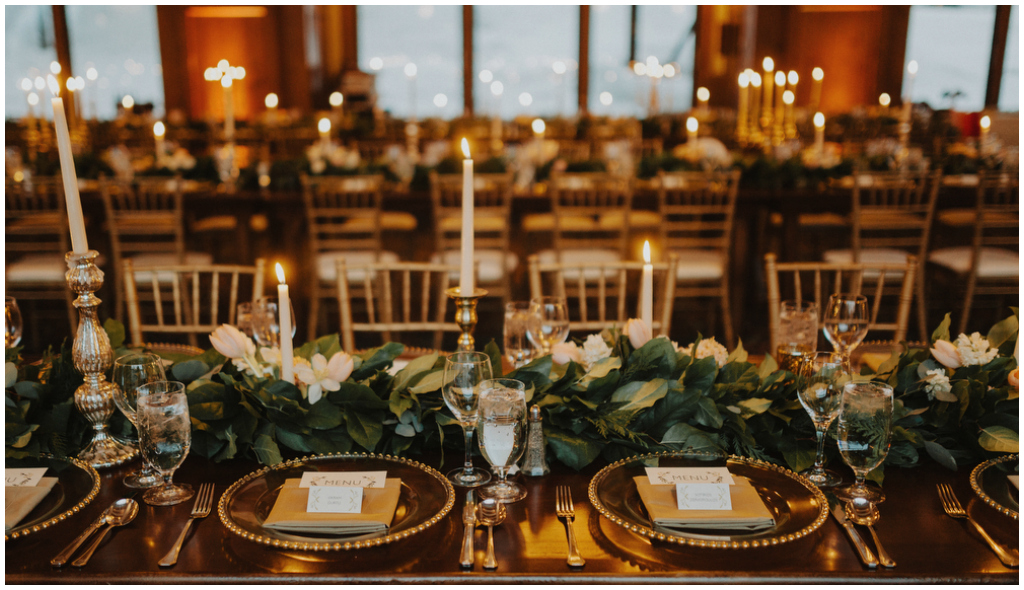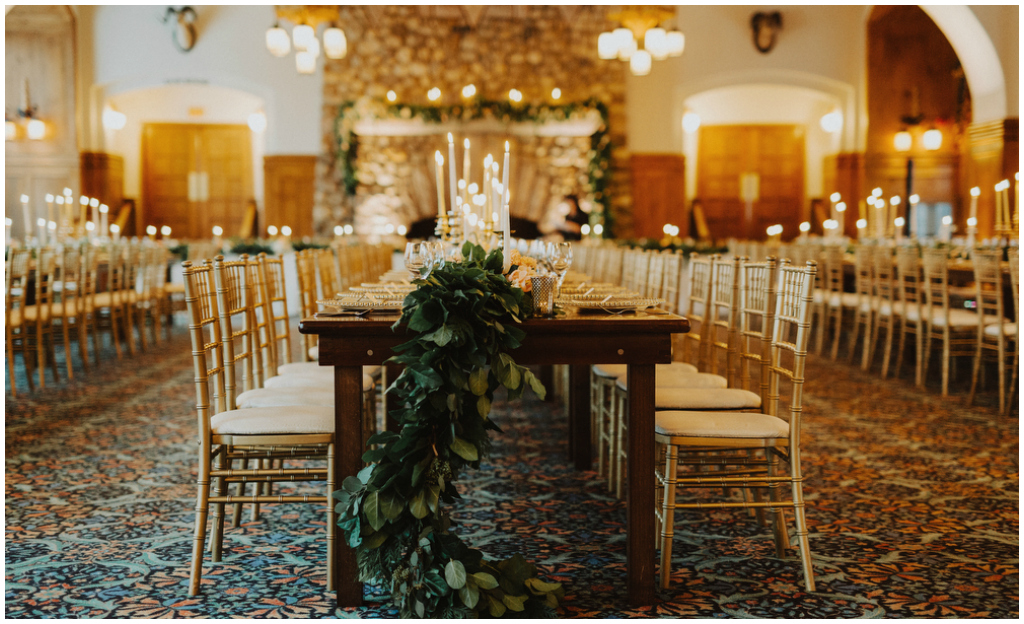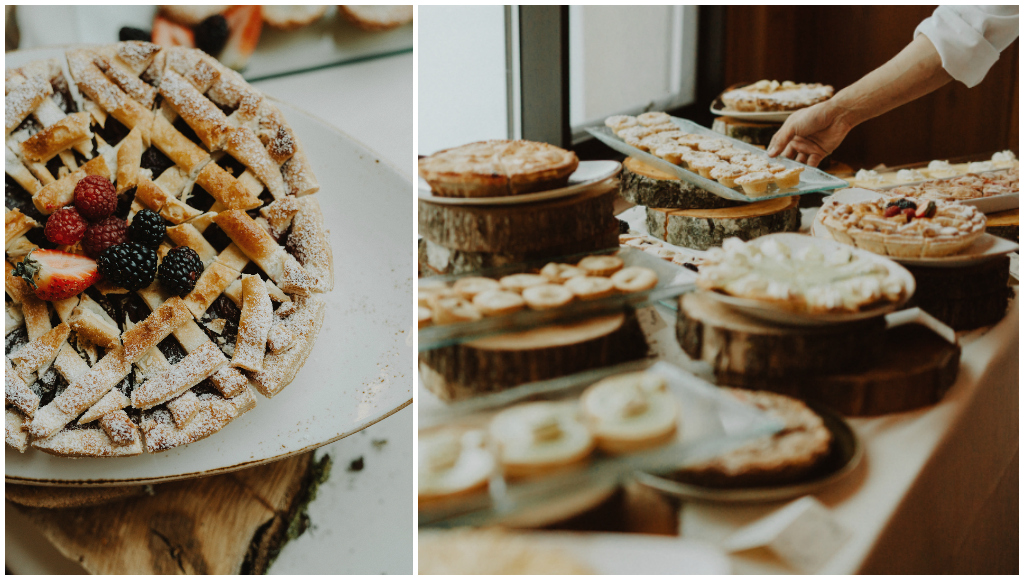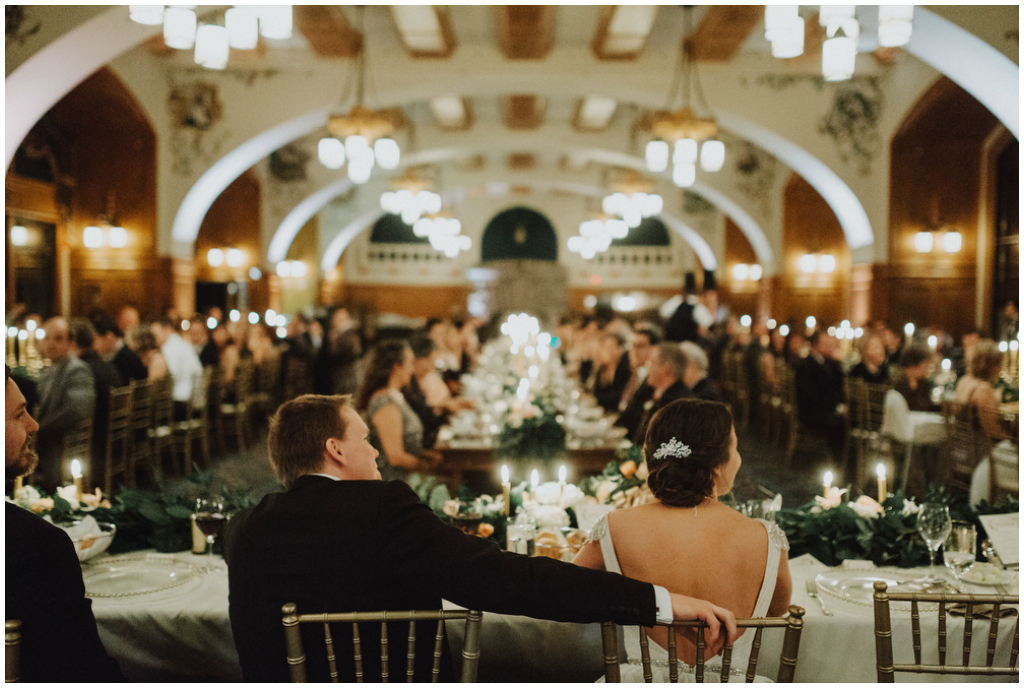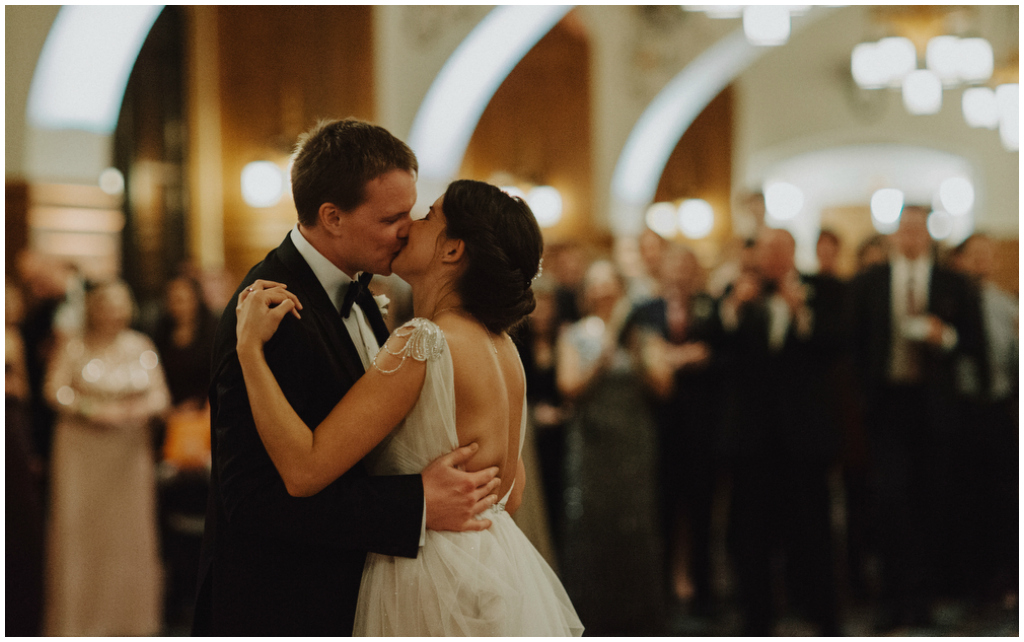 Jennifer + Team | Jennifer Bergman Weddings
Lake Louise Wedding Planning + Design
Rocky Mountain Wedding Planners
+  +  +  +  +  +  +  +  +  +  +
Credits: