Posts Tagged: Empire Ballroom
07/22/22
When we began the discovery process with Bethany + Mathew, we quickly learned they wanted to host a wedding weekend to bring together everything that is most important to them: family, friends, food and fun! This lead to the production of three unique events that honoured their cultural and religious backgrounds. 
The festivities began with an Indian Soirée at
Fairmont Hotel Macdonald
. Guests were invited to have Henna art done in the Mehndi Lounge while experiencing traditional music and a variety of delicious food stations. The outdoor bar on the Empire Terrace overlooking the River Valley was the perfect place to enjoy the beautiful September weather.
Be sure to check out the next post, Part 2 – The Wedding Day…
Credits: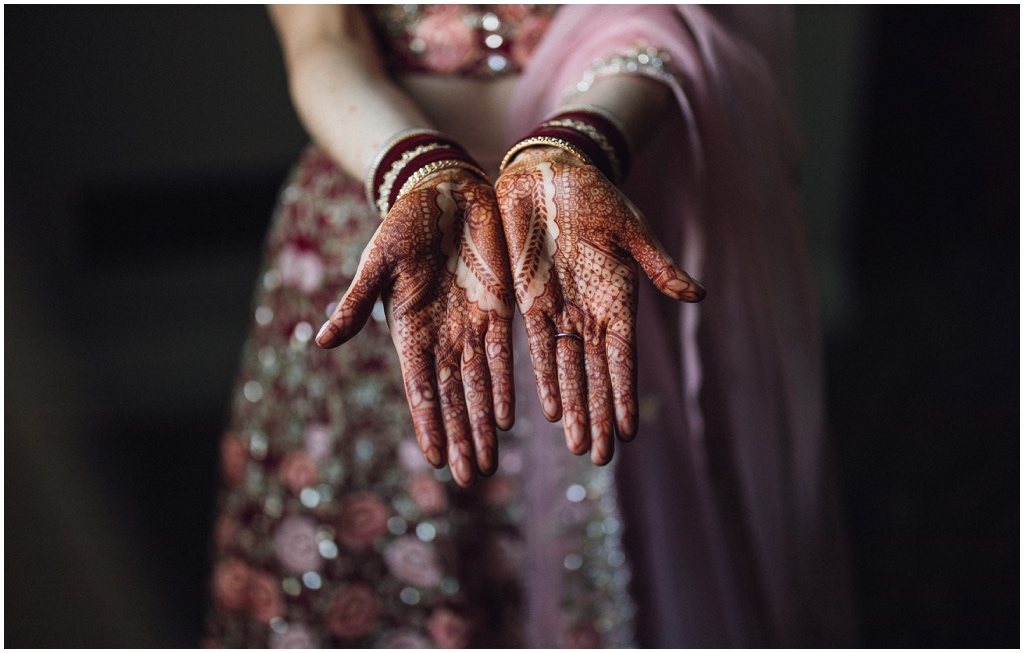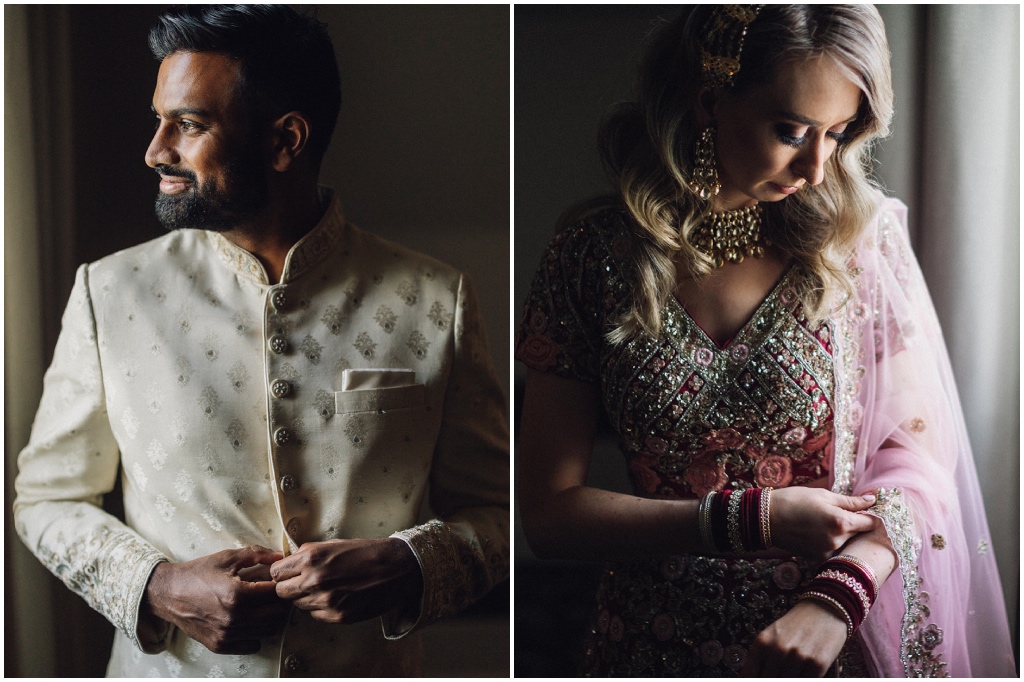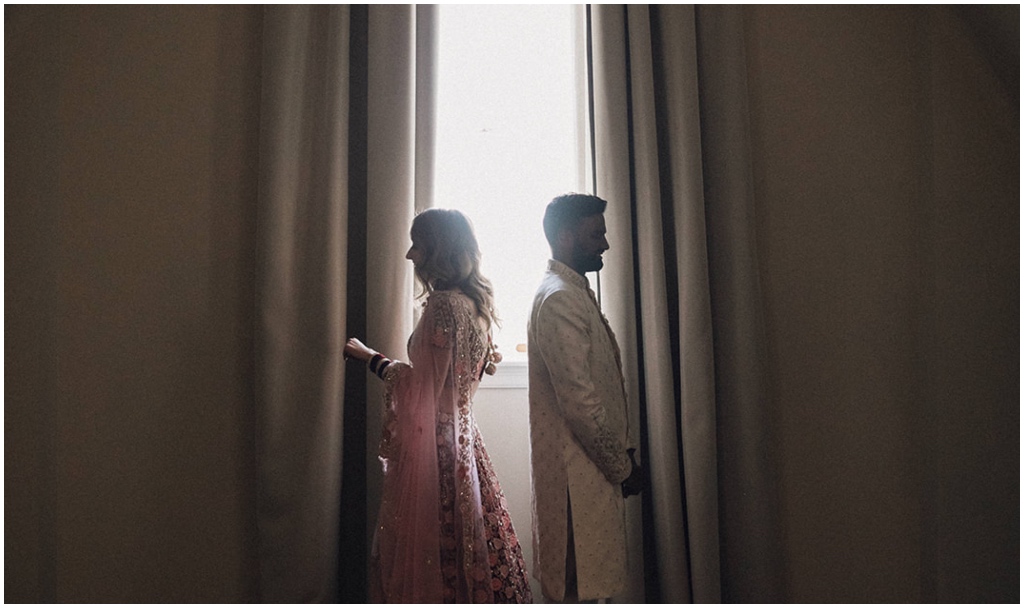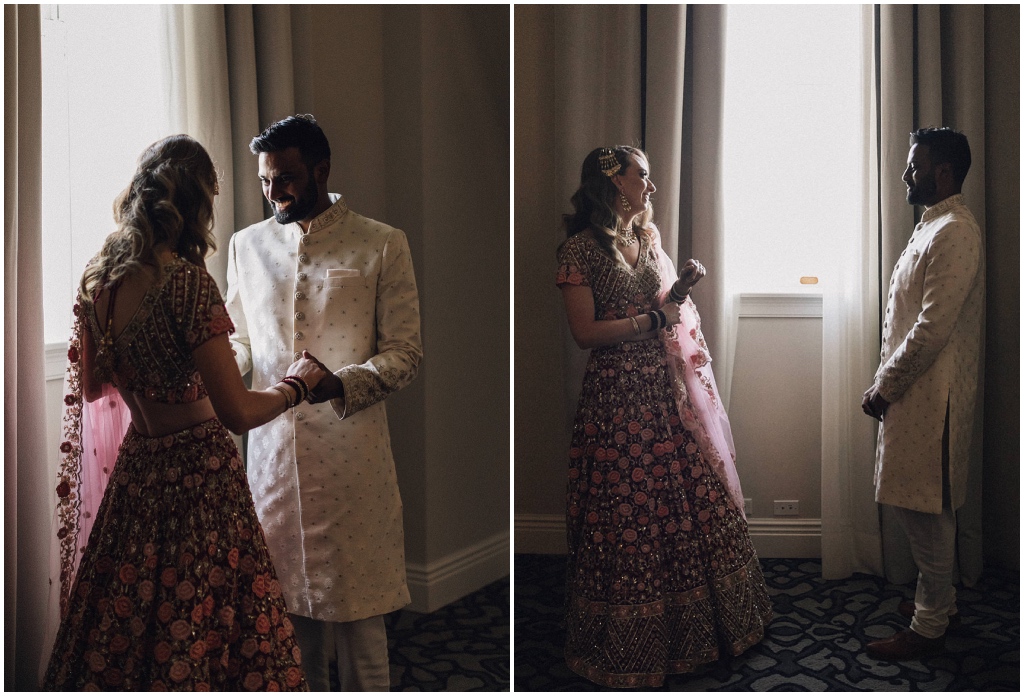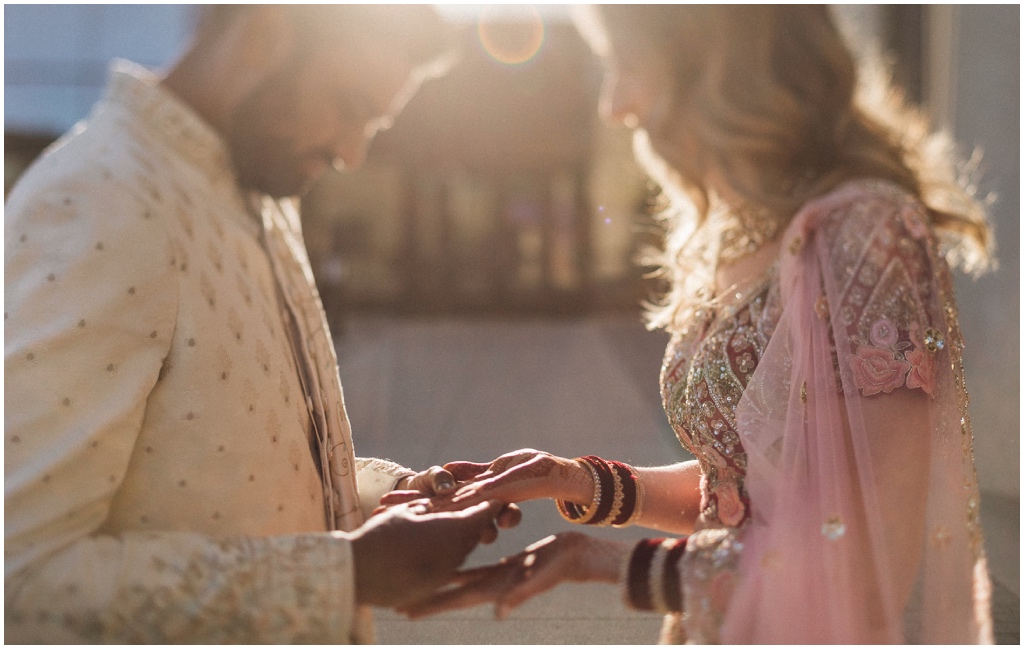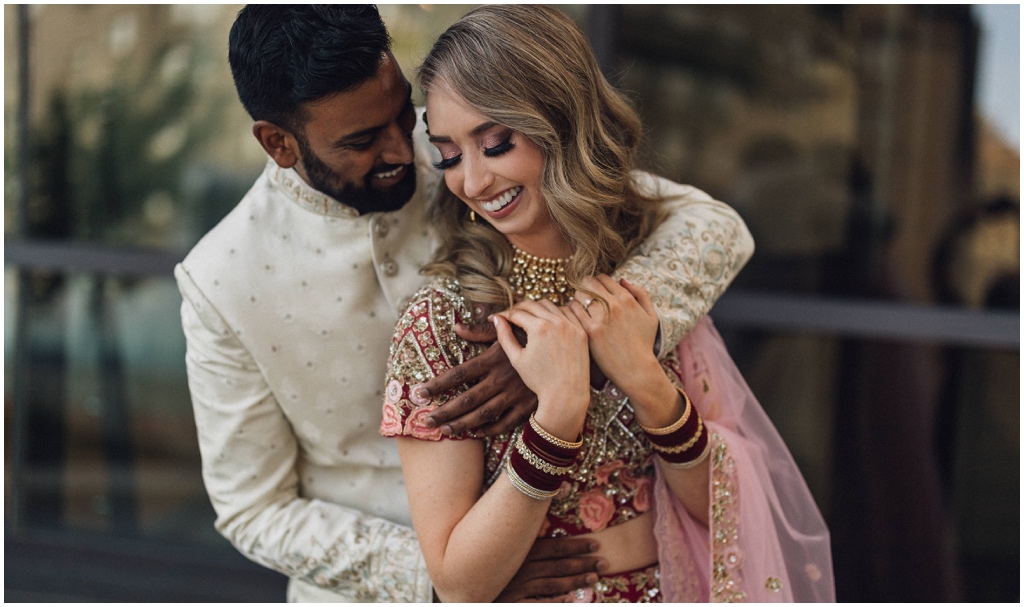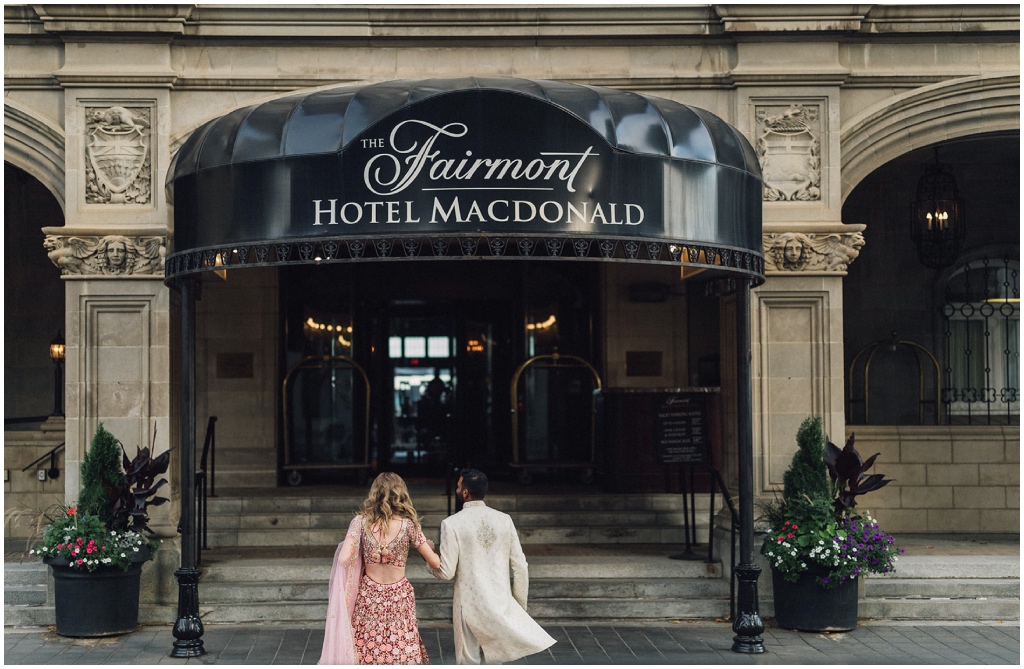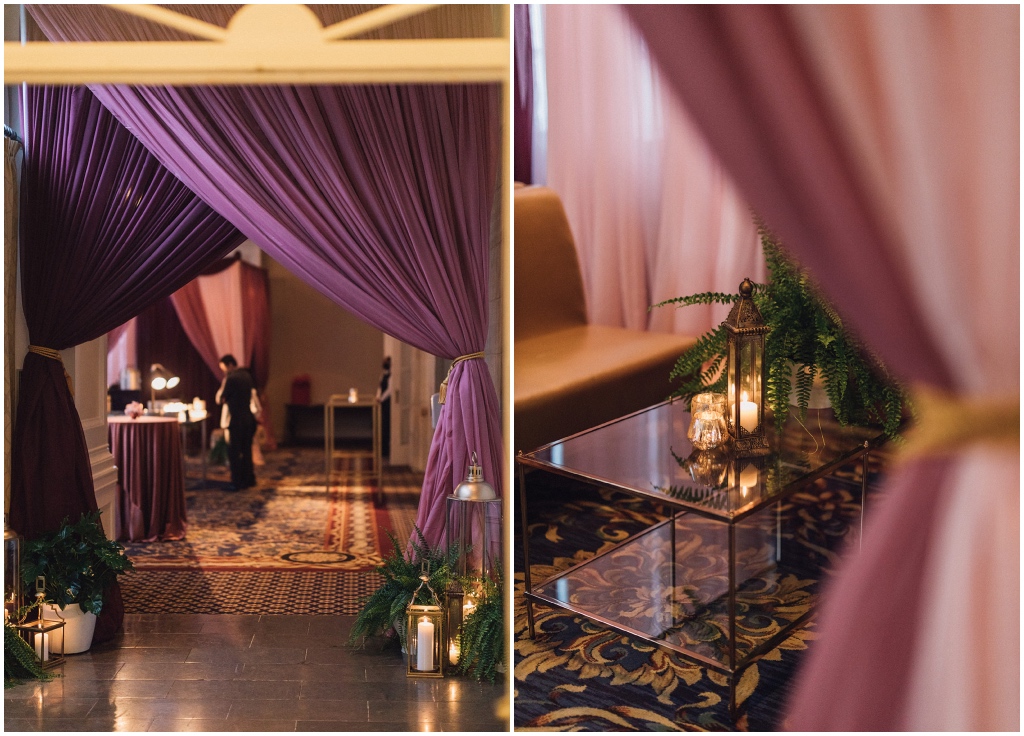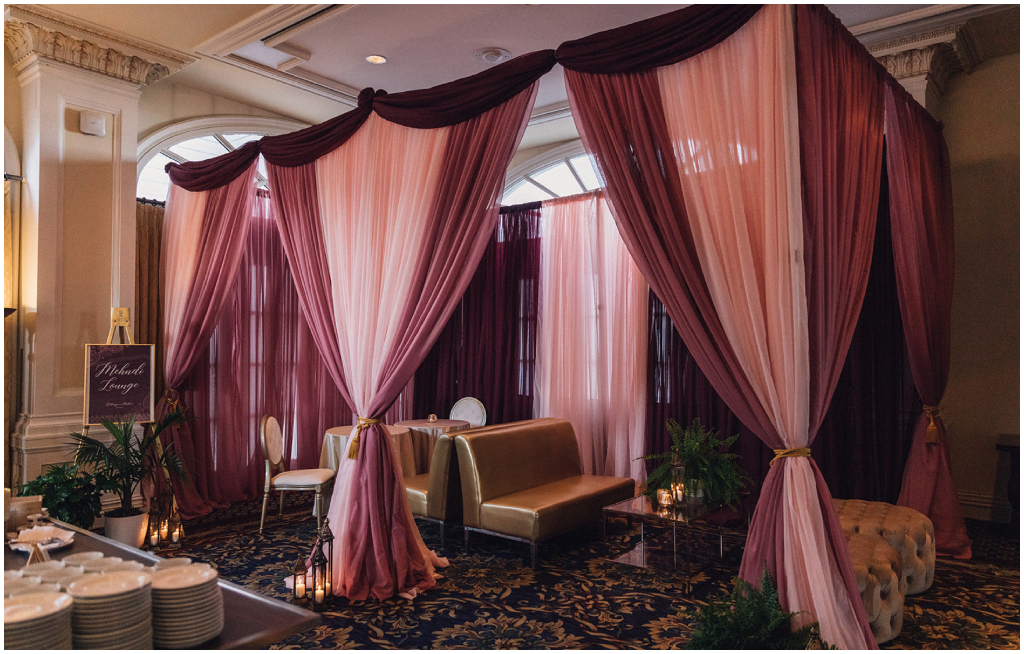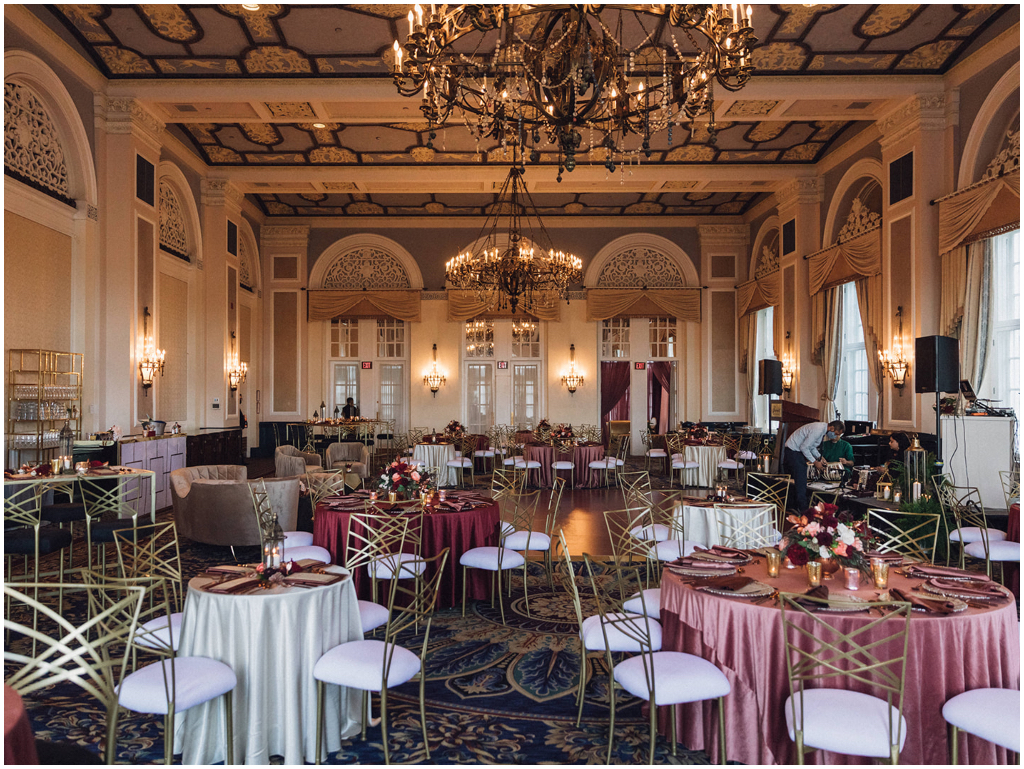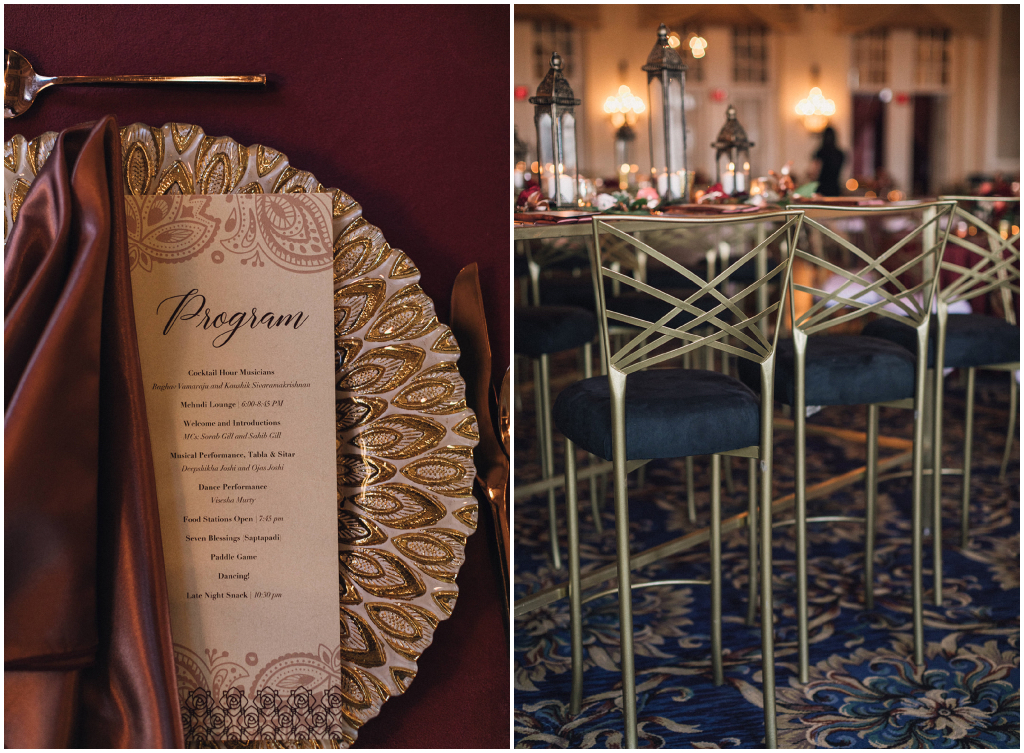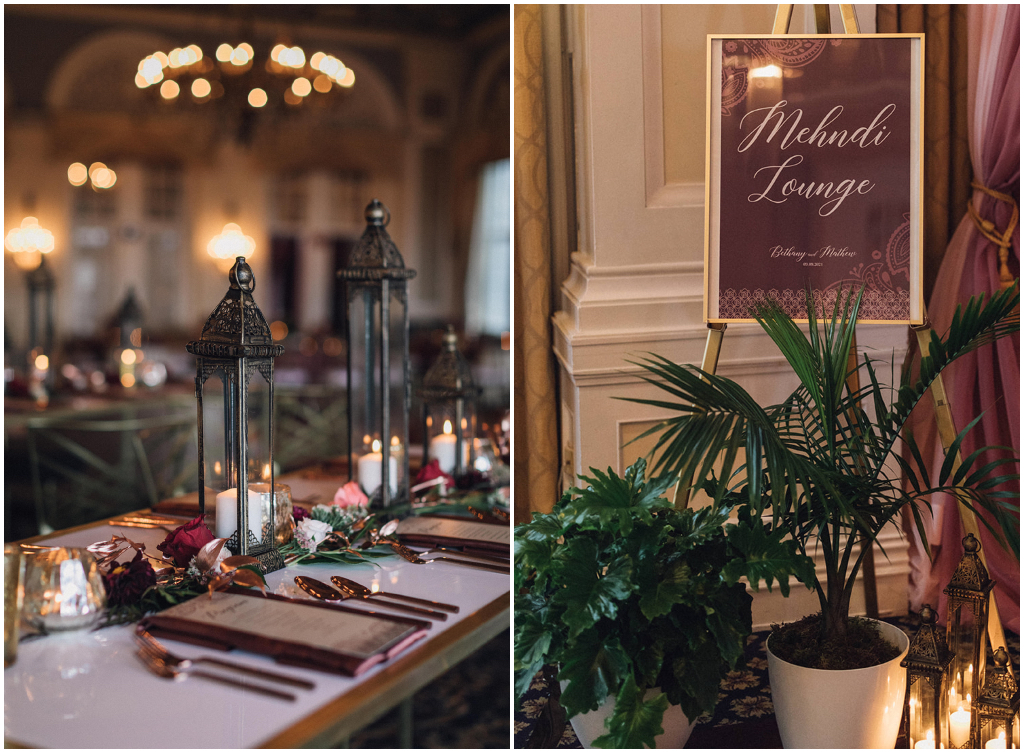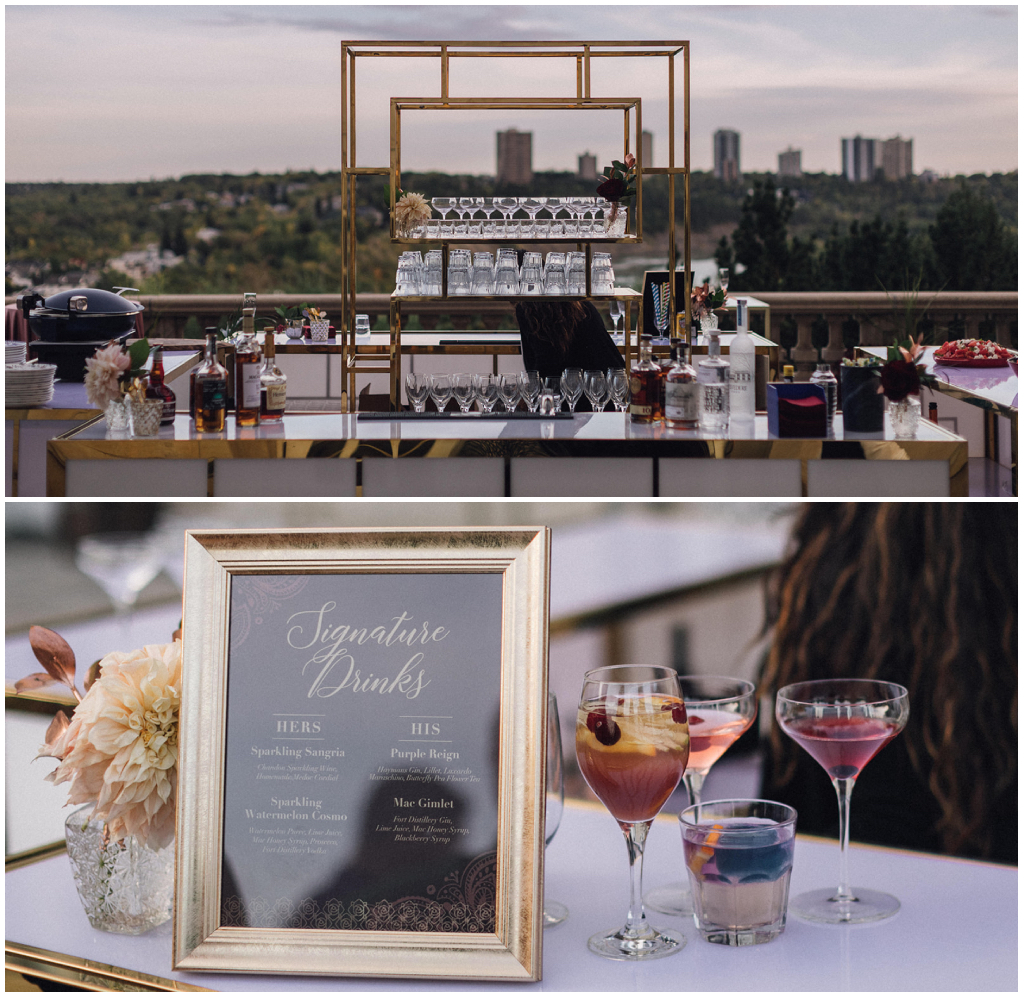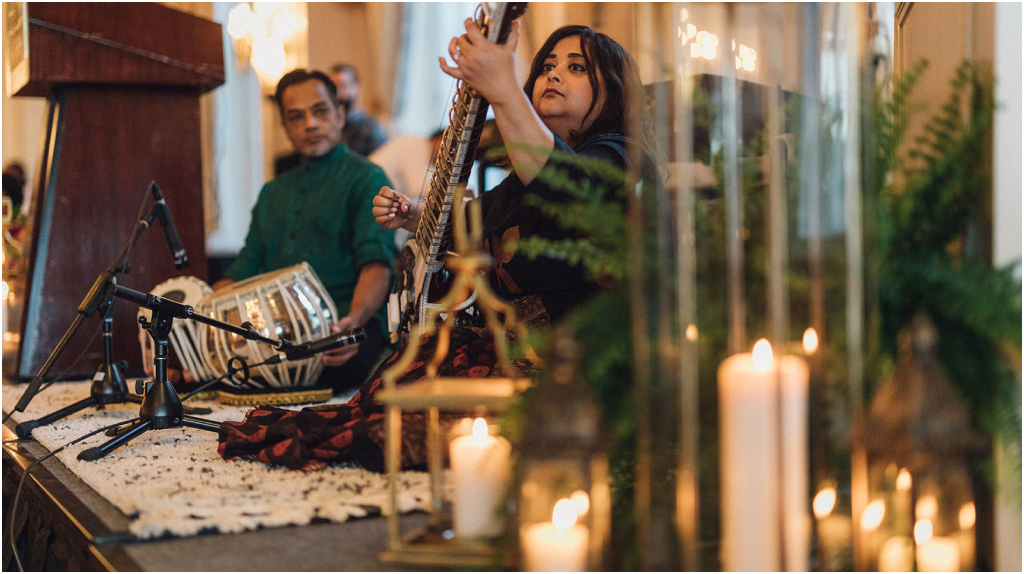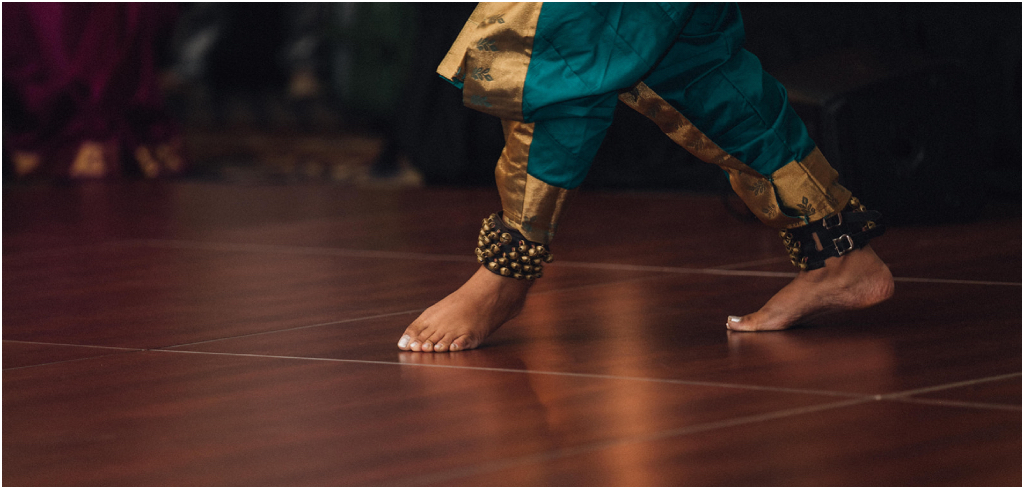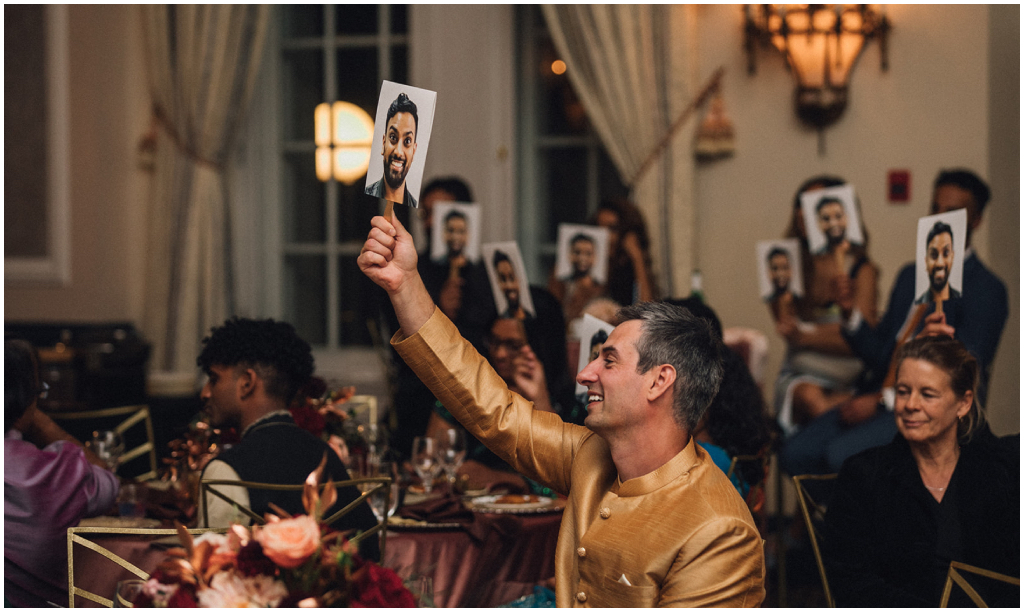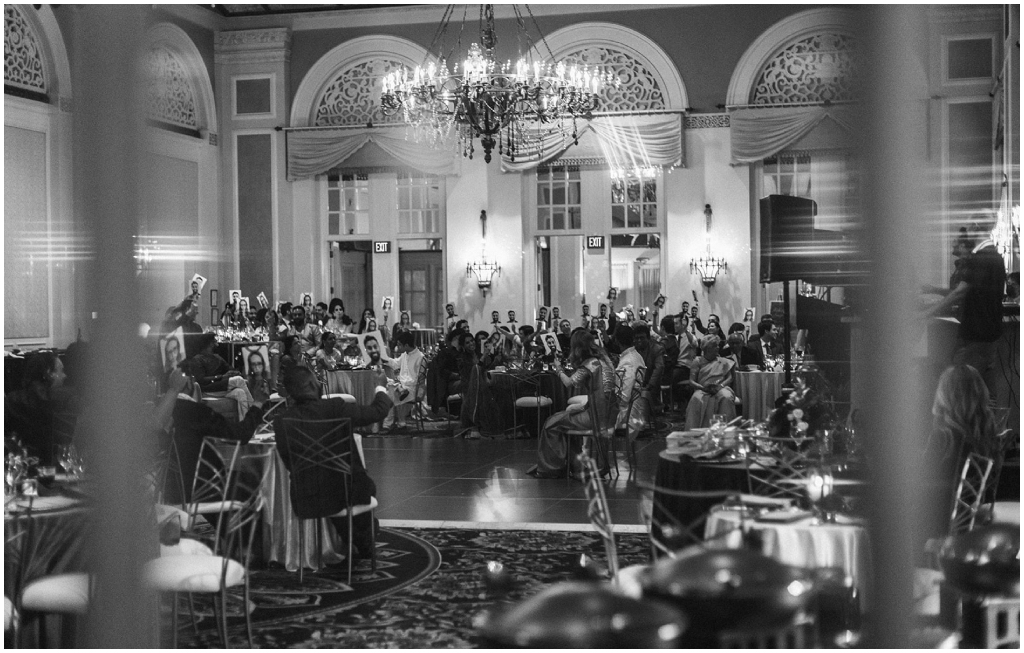 +  +  +  +  +  +  +  +  +  +  +
Jennifer, Event Producer and Designer | Jennifer Bergman Weddings
Luxury Event Planner, Edmonton
11/18/19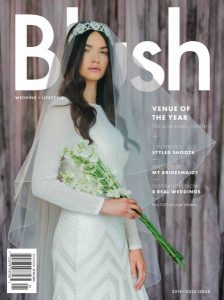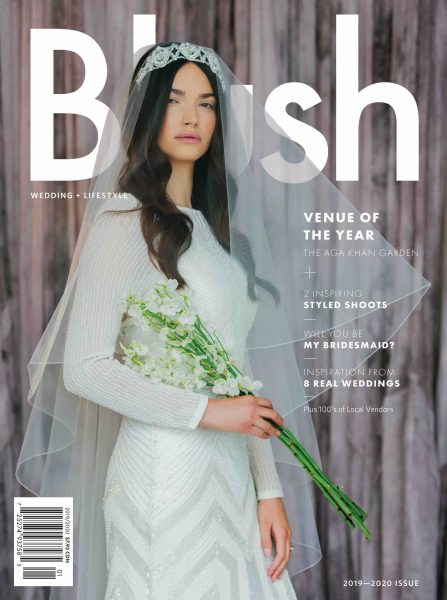 Arianna and Tom didn't miss a single detail when planning and designing their wedding at St. Joachim Catholic Church and The Fairmont Hotel Macdonald. From their church exit into a floral adorned vintage car to their cigar and bourbon bar on the Empire Terrace, every moment of the day was personalized and well thought out.
It was an honour to work with them to provide Wedding Day Management so they could relax and soak in every minute of the special day they had planned. You can see more of this beautiful wedding in the current issue of Blush Magazine captured by the talented Katch Studios.
Credits: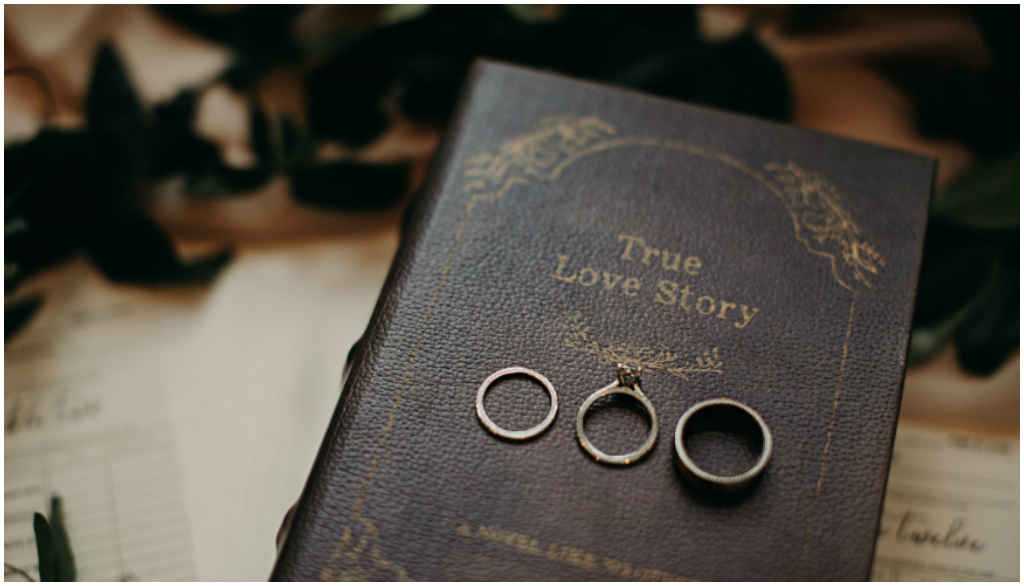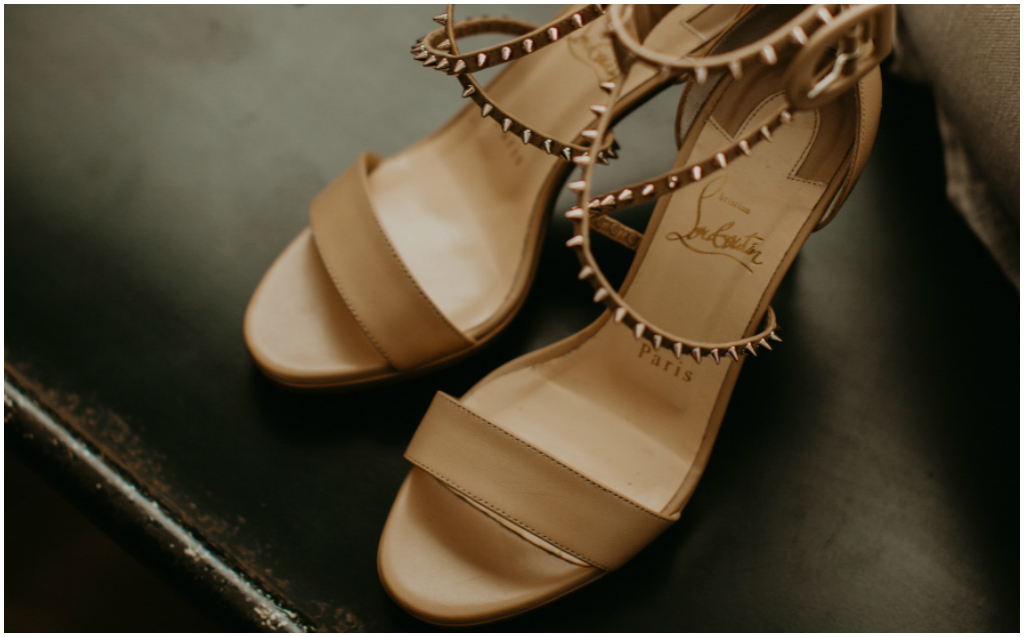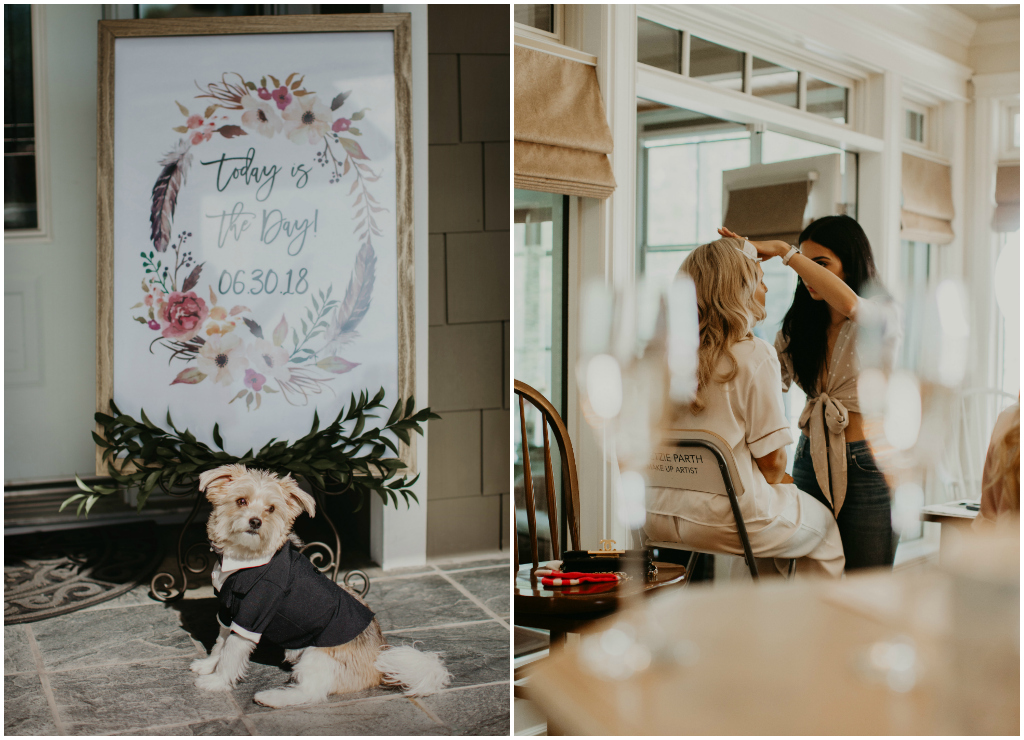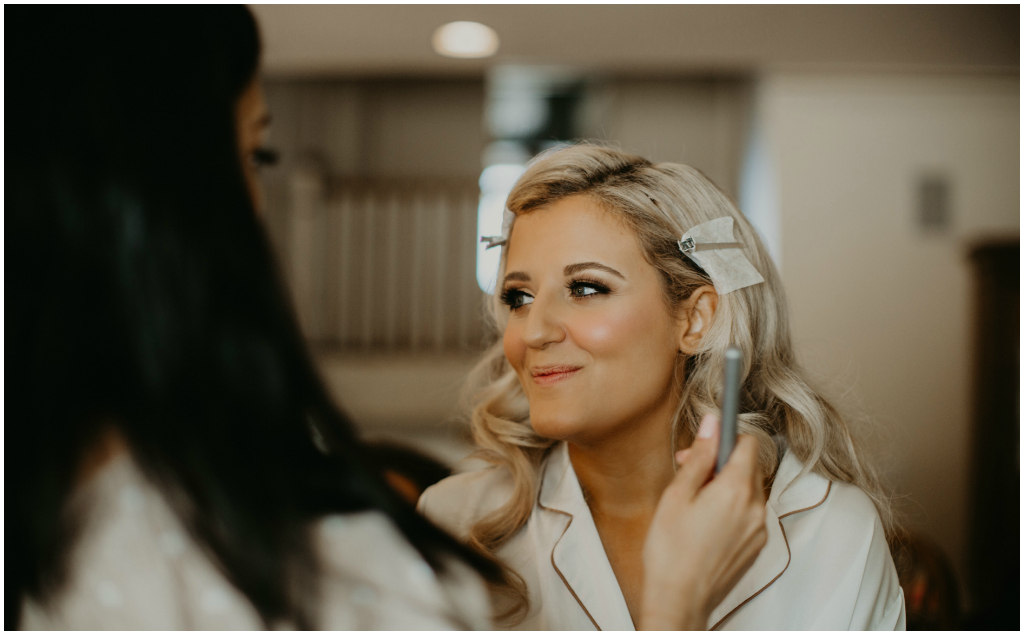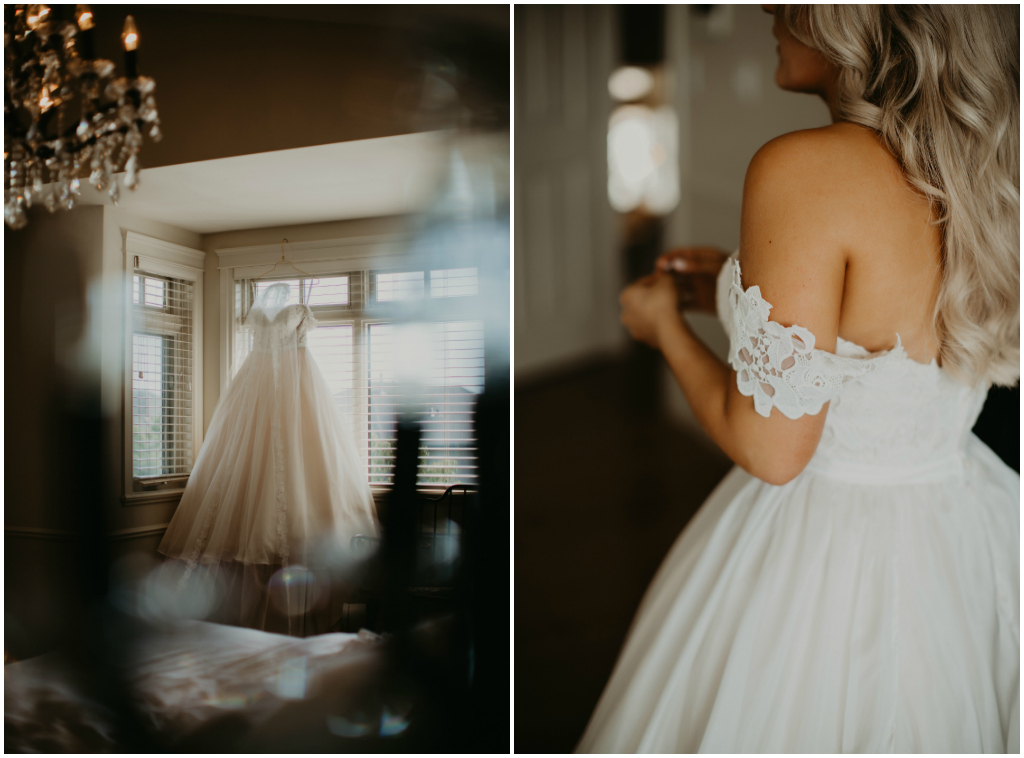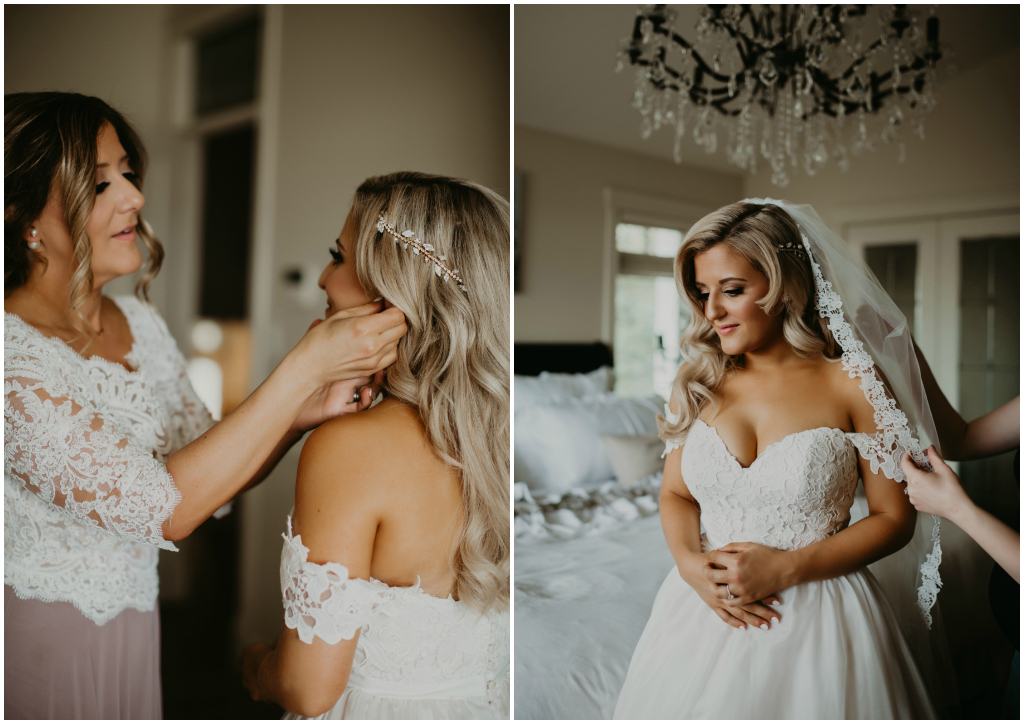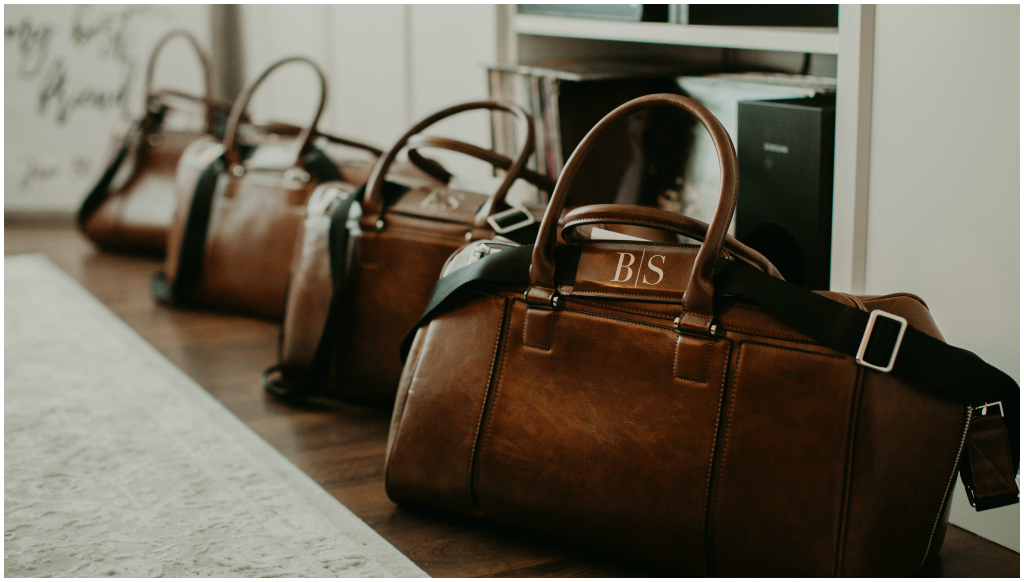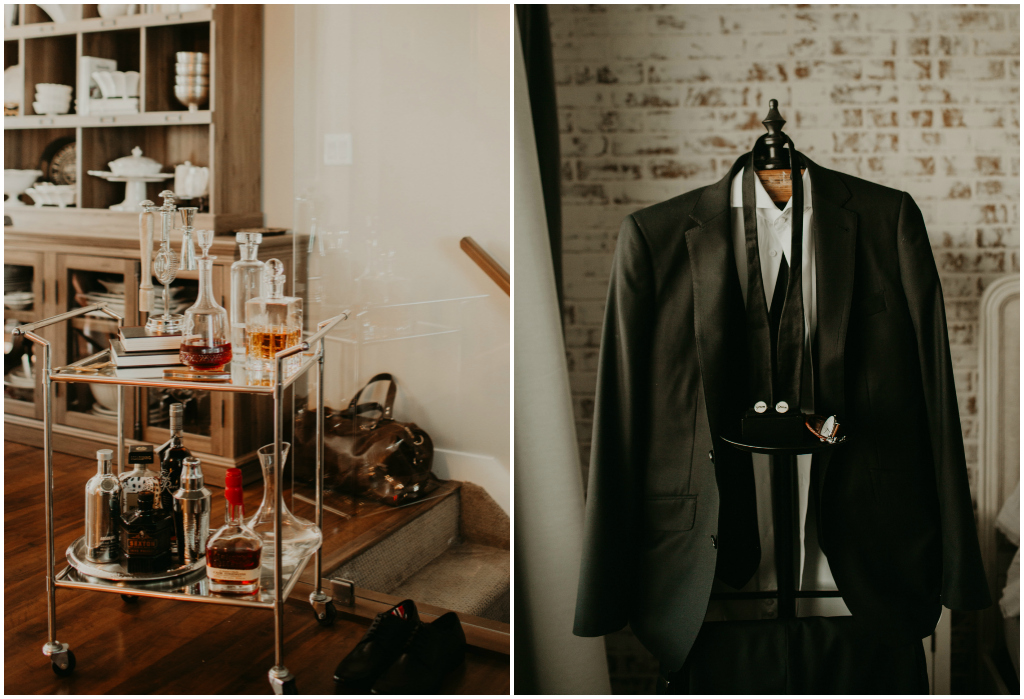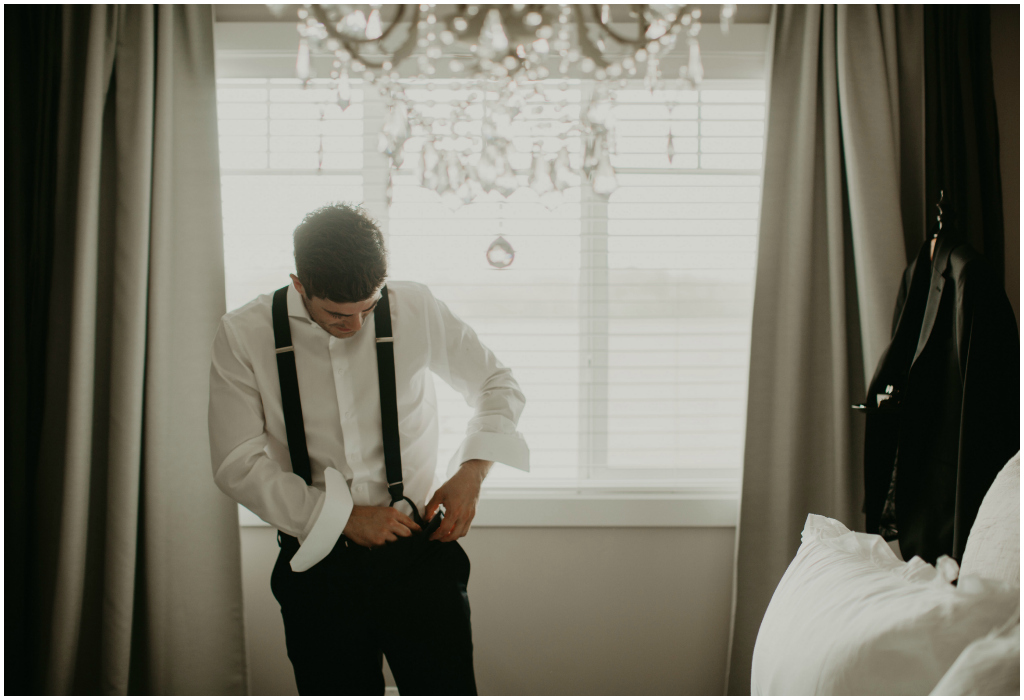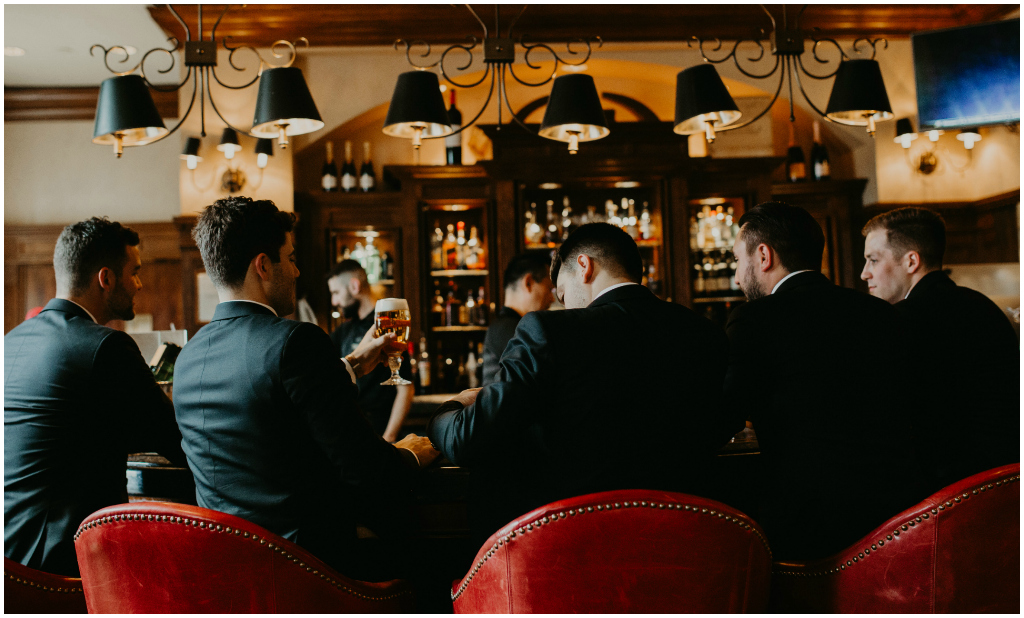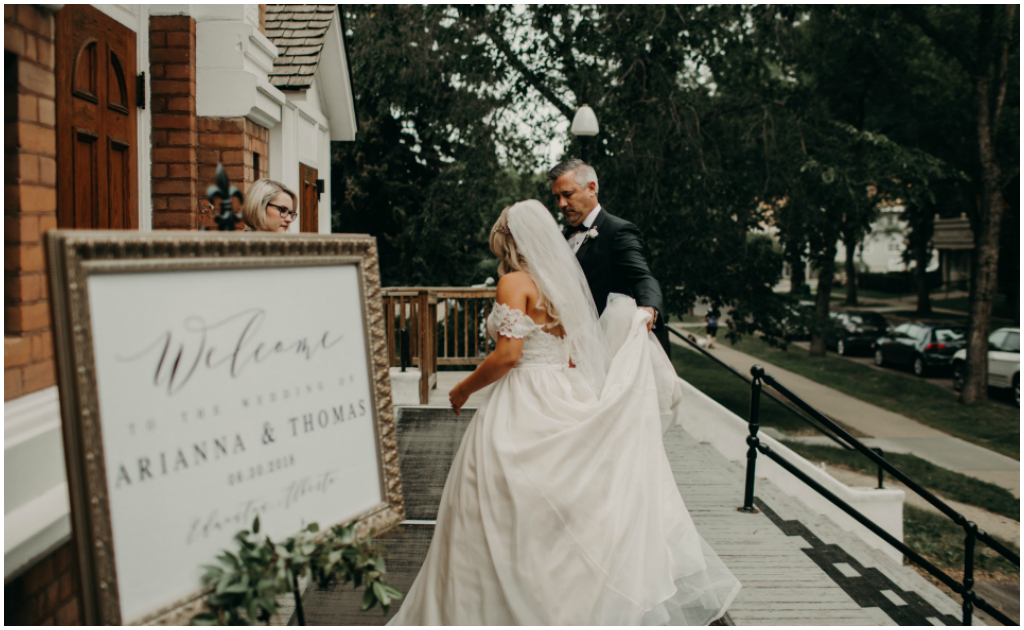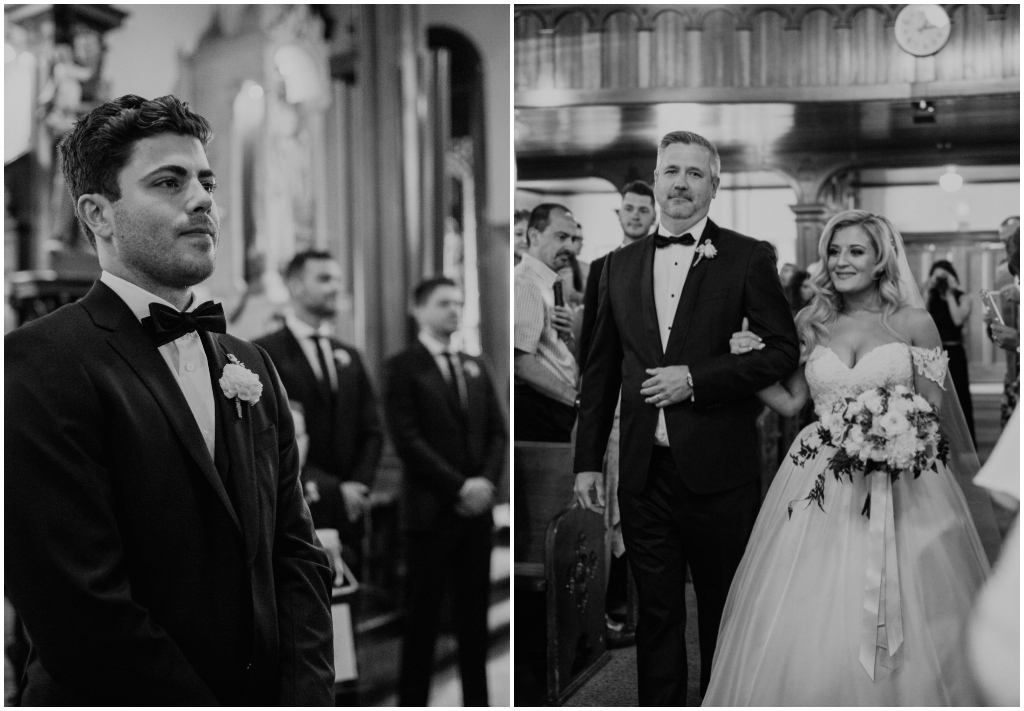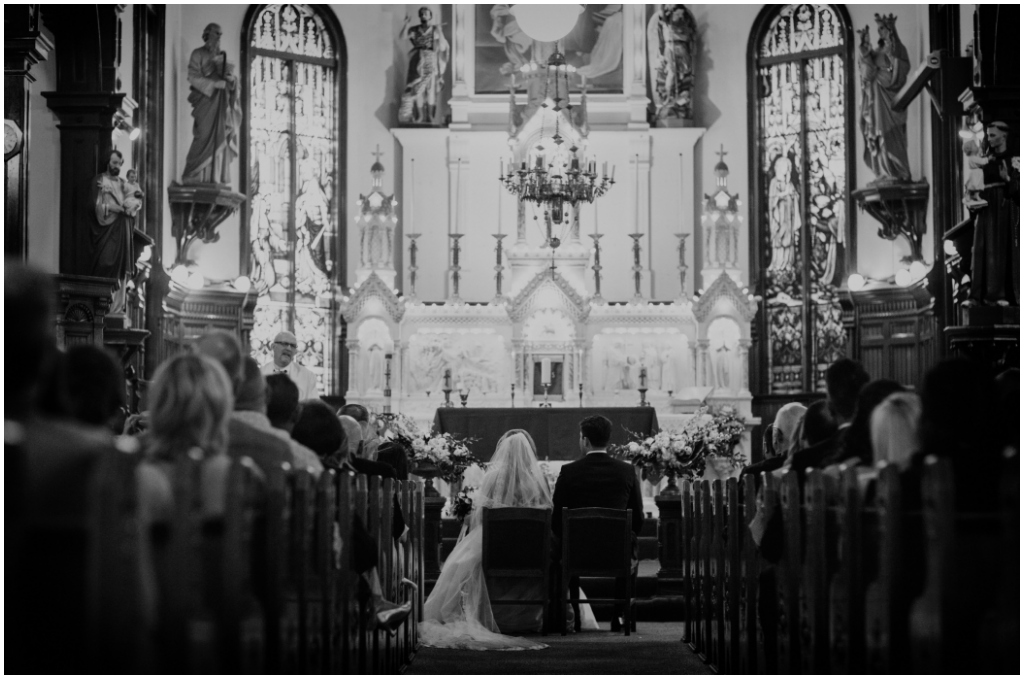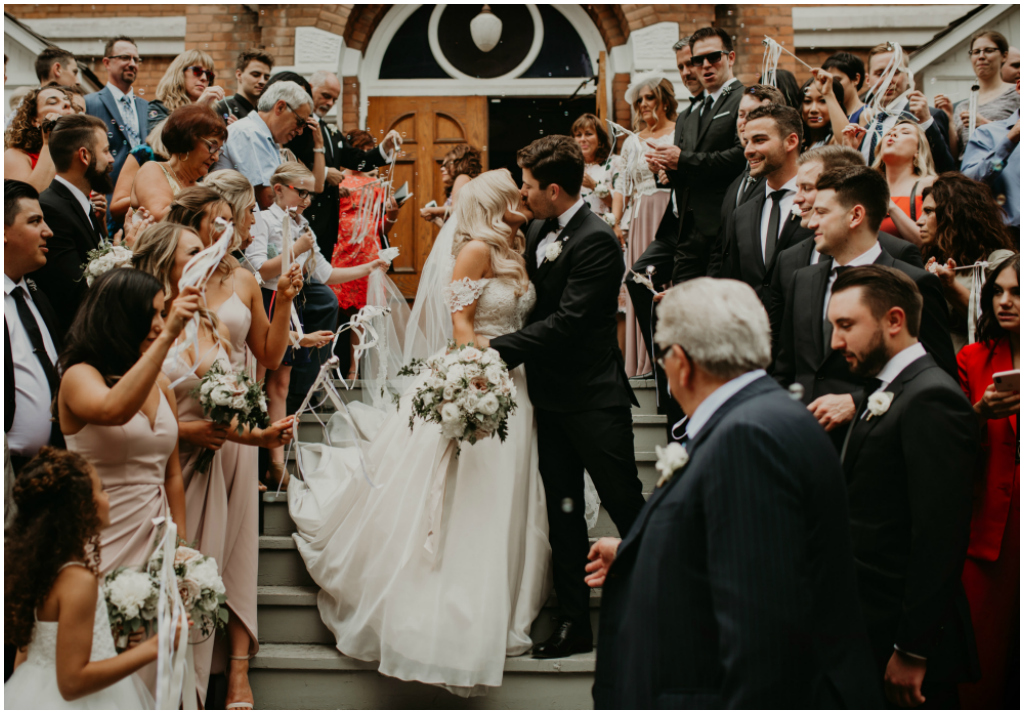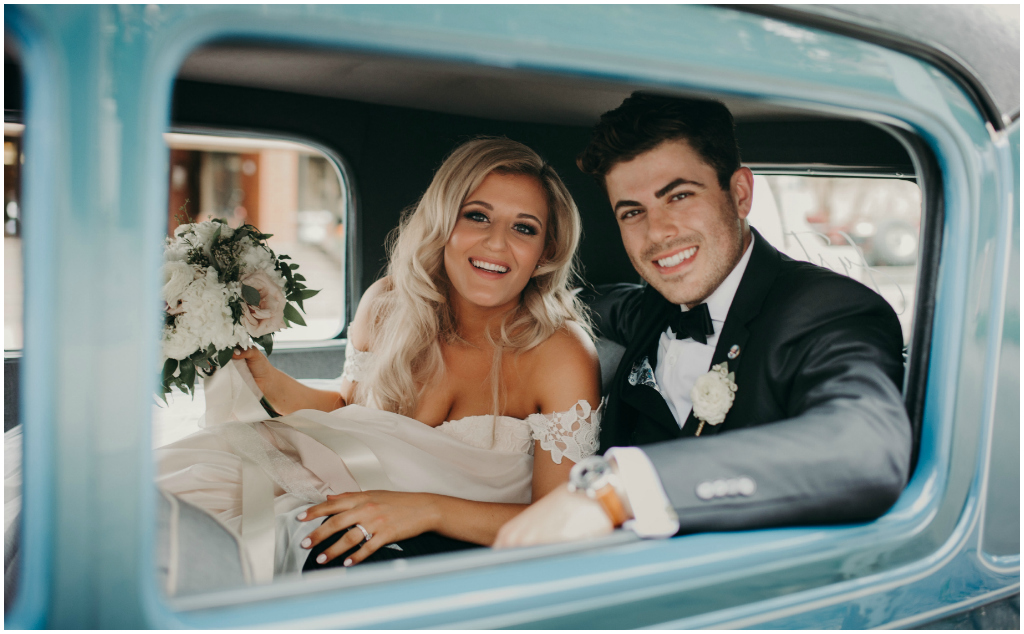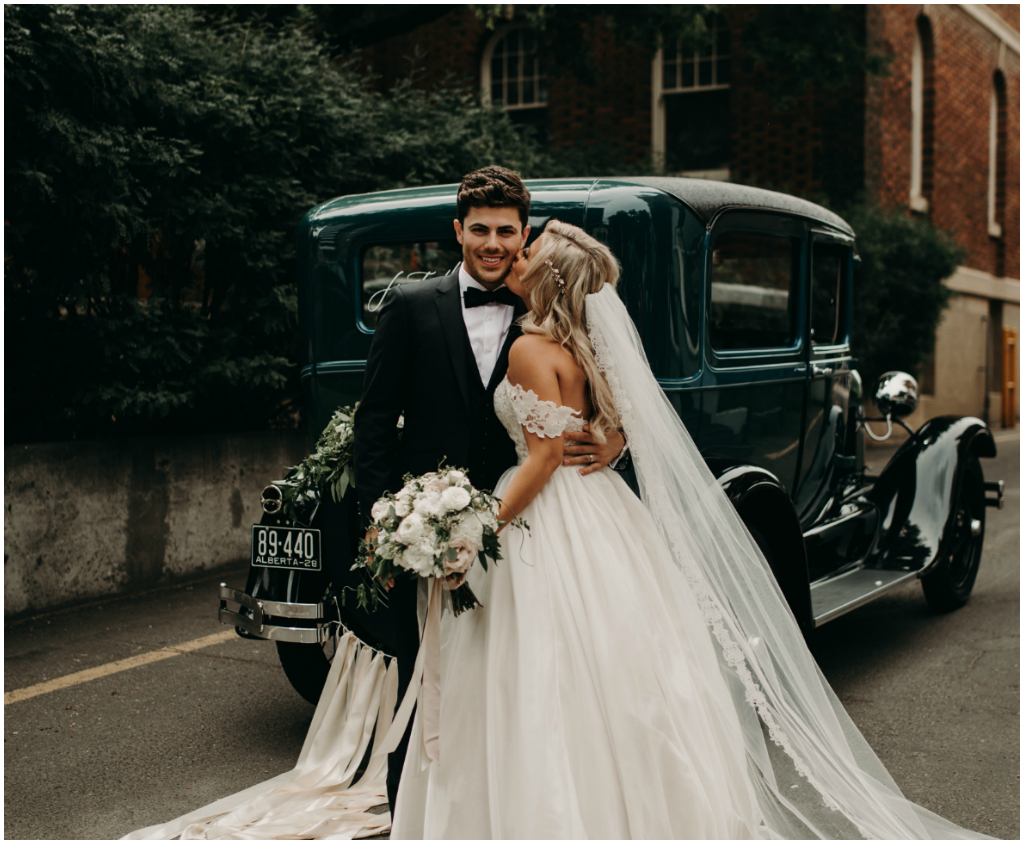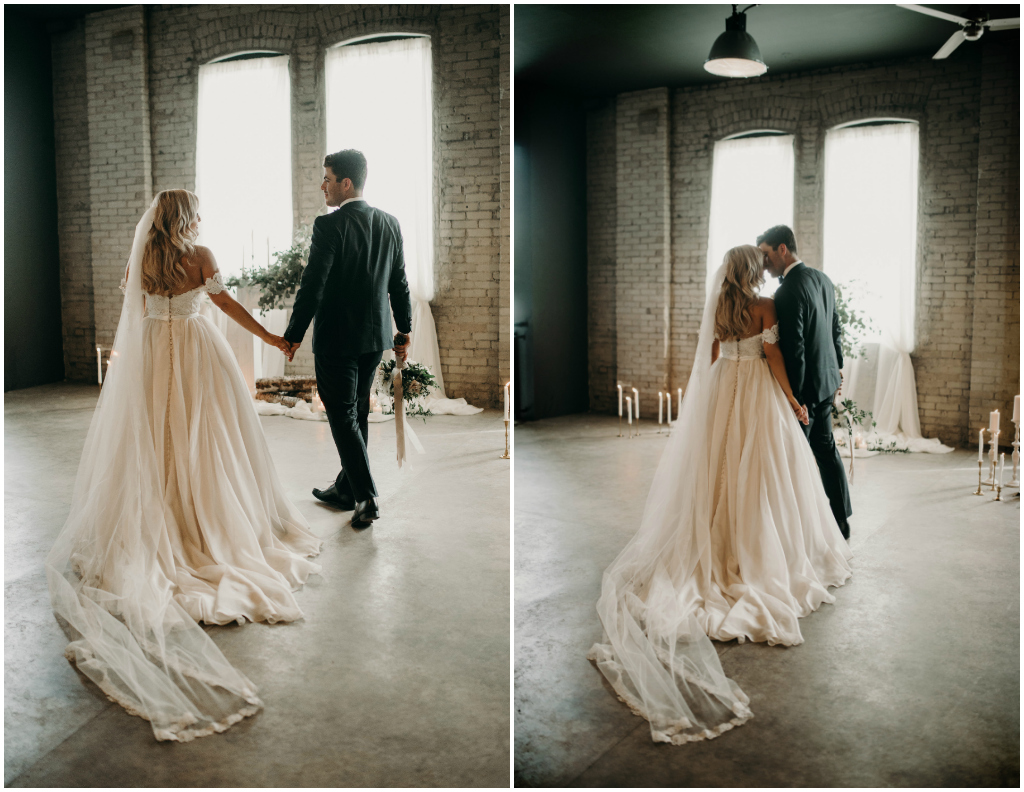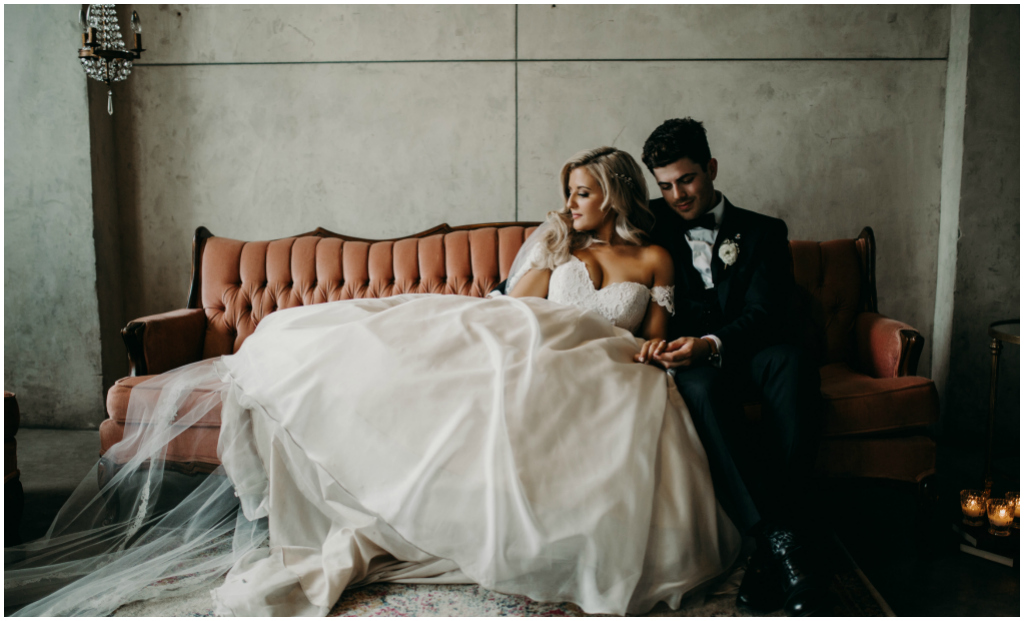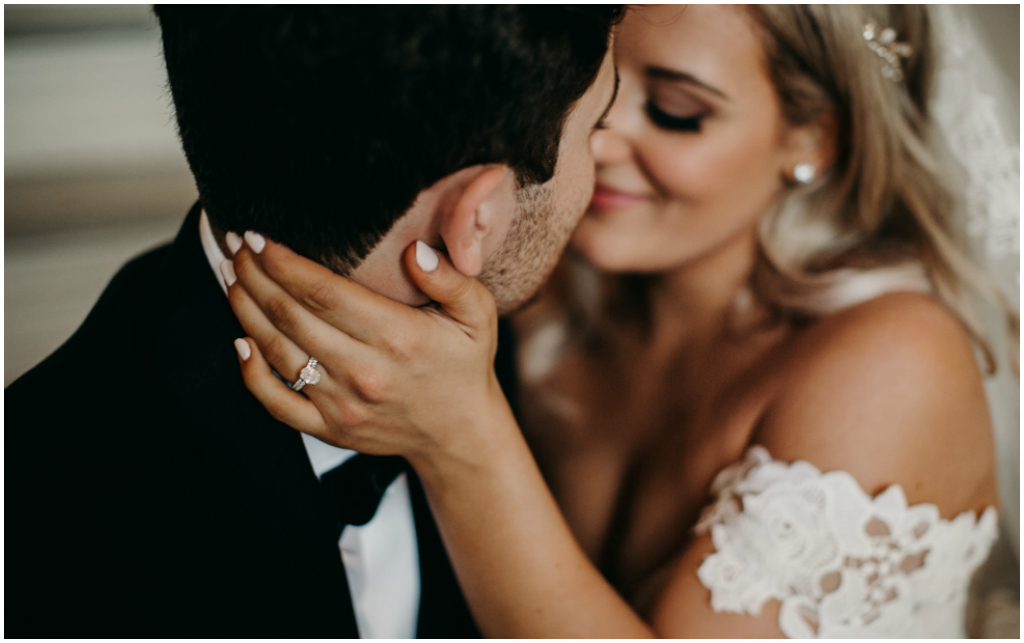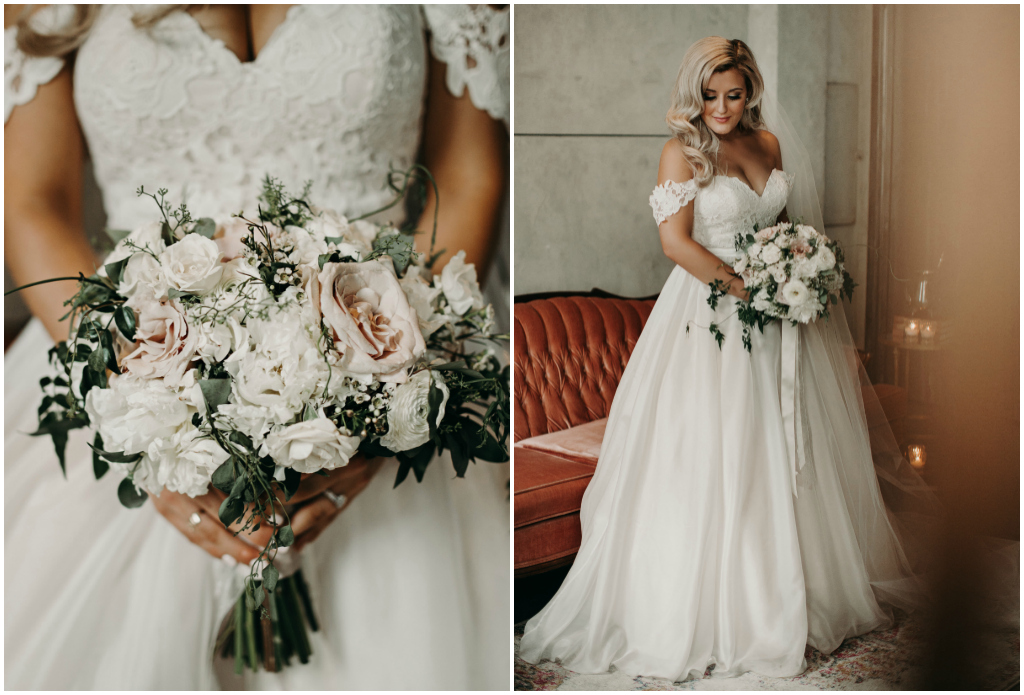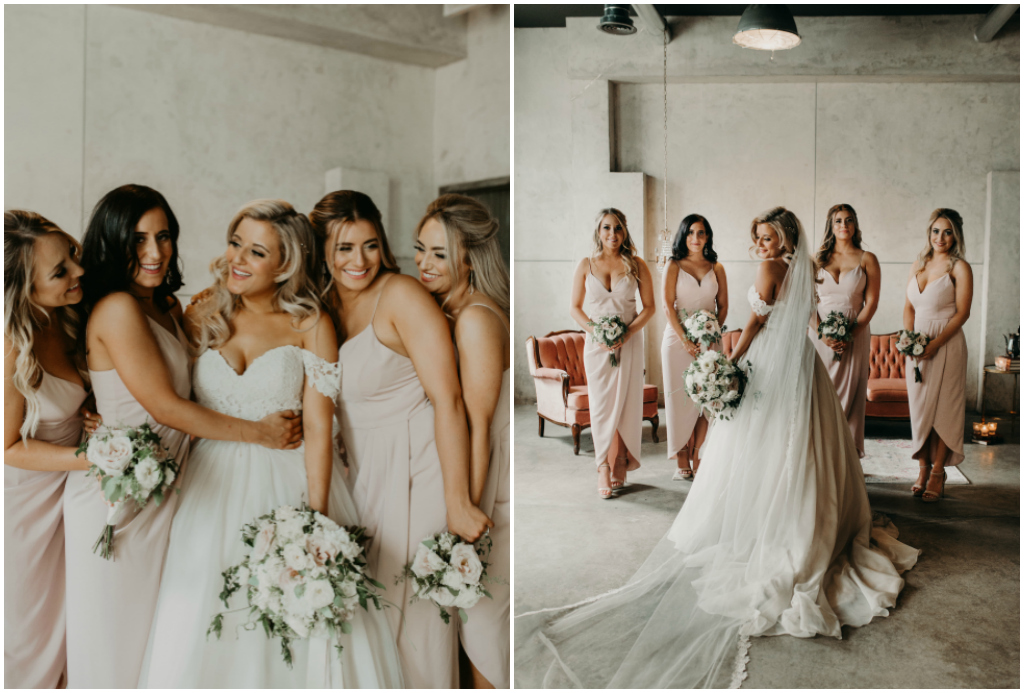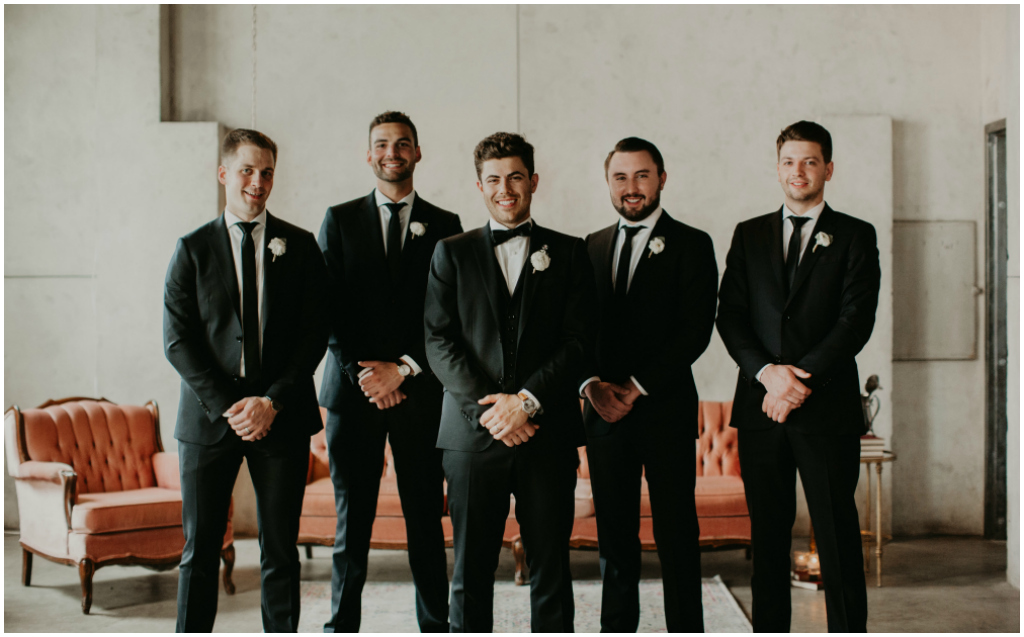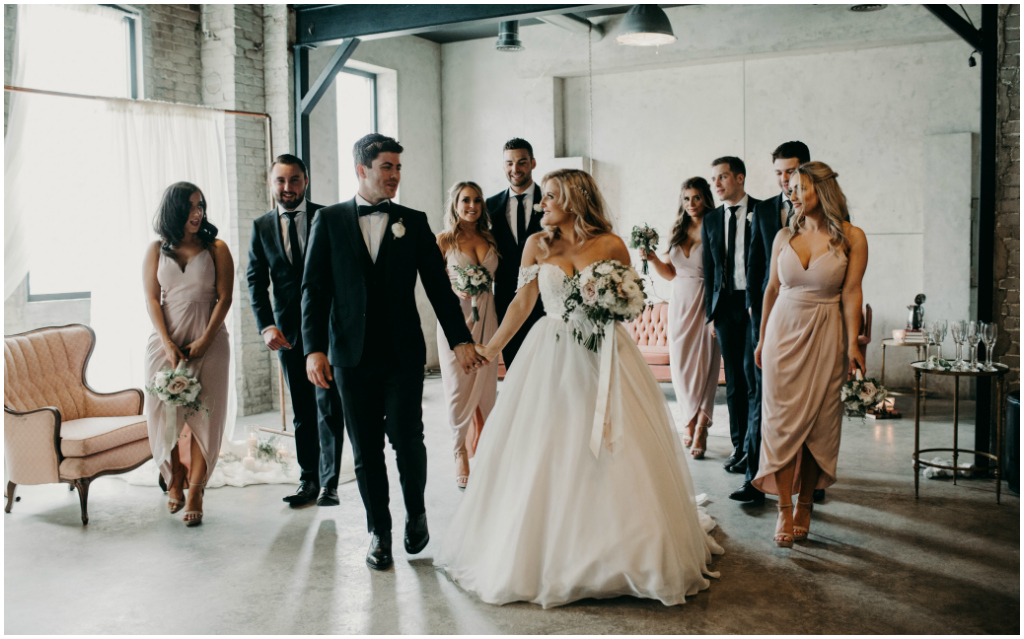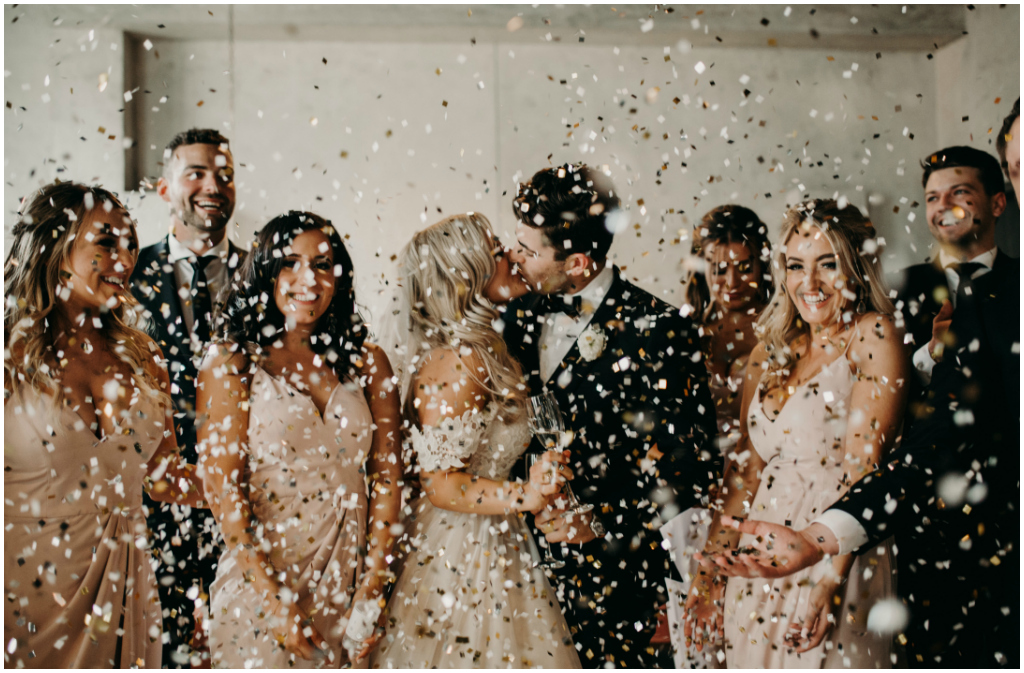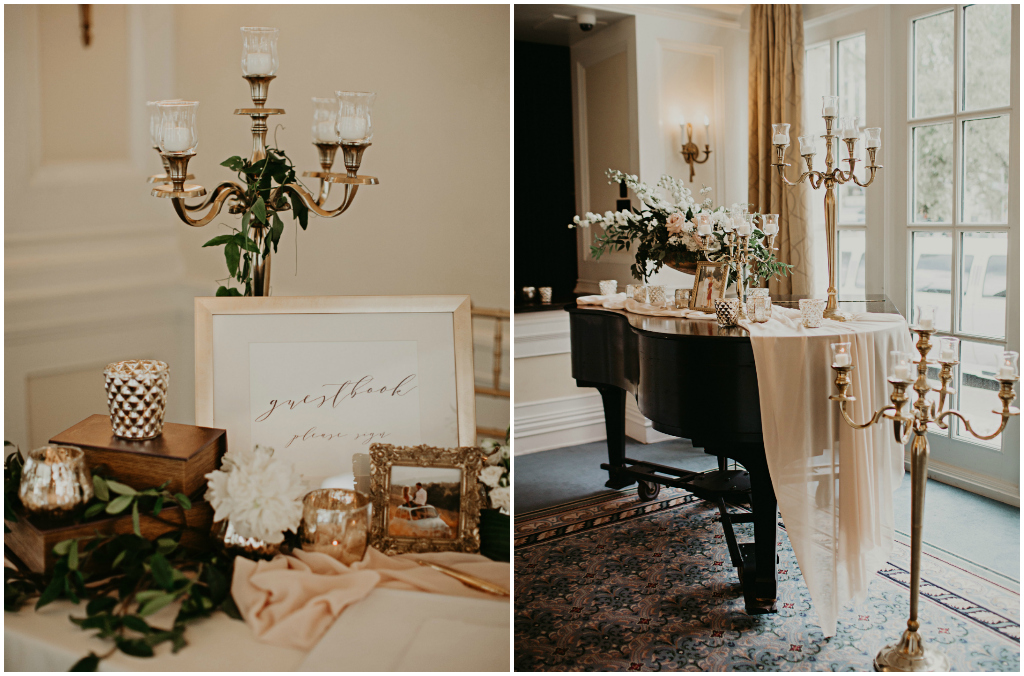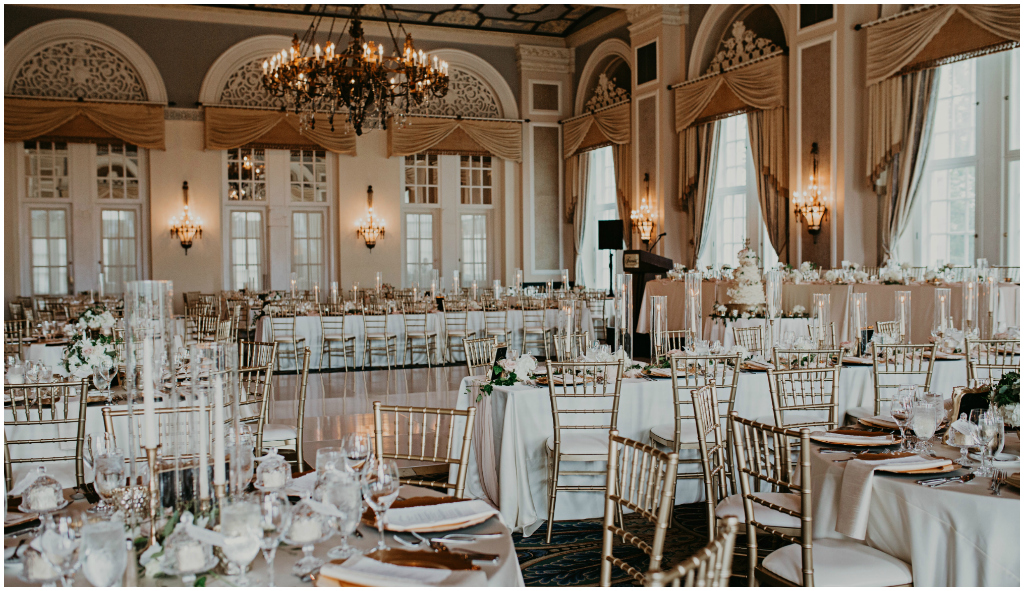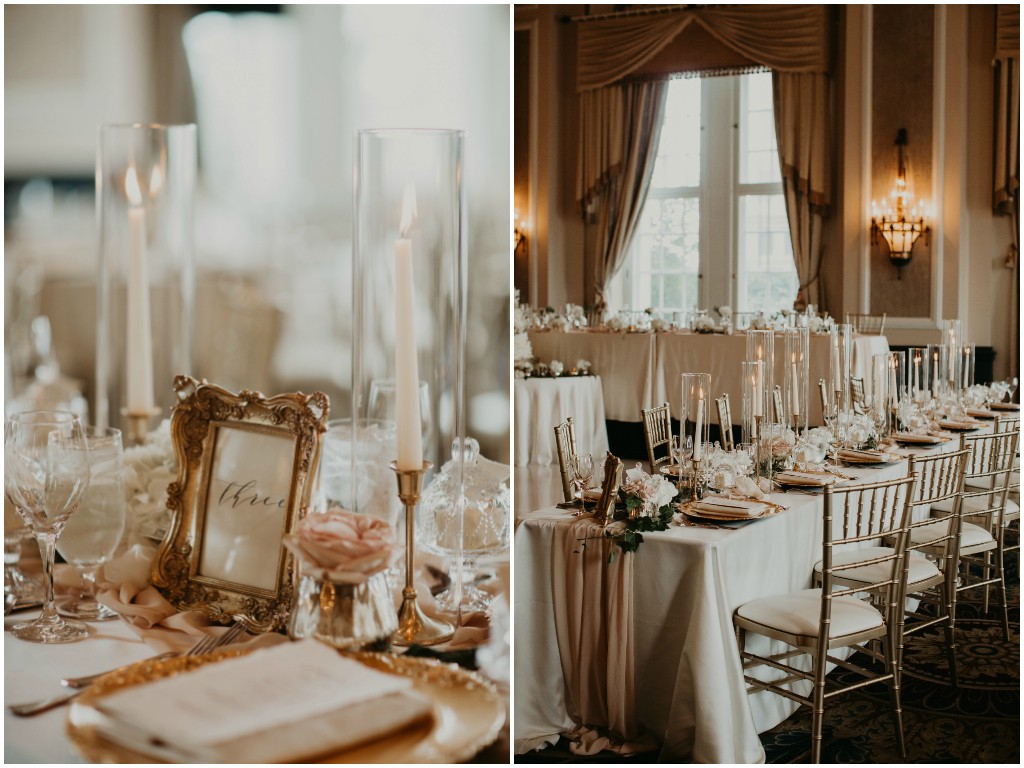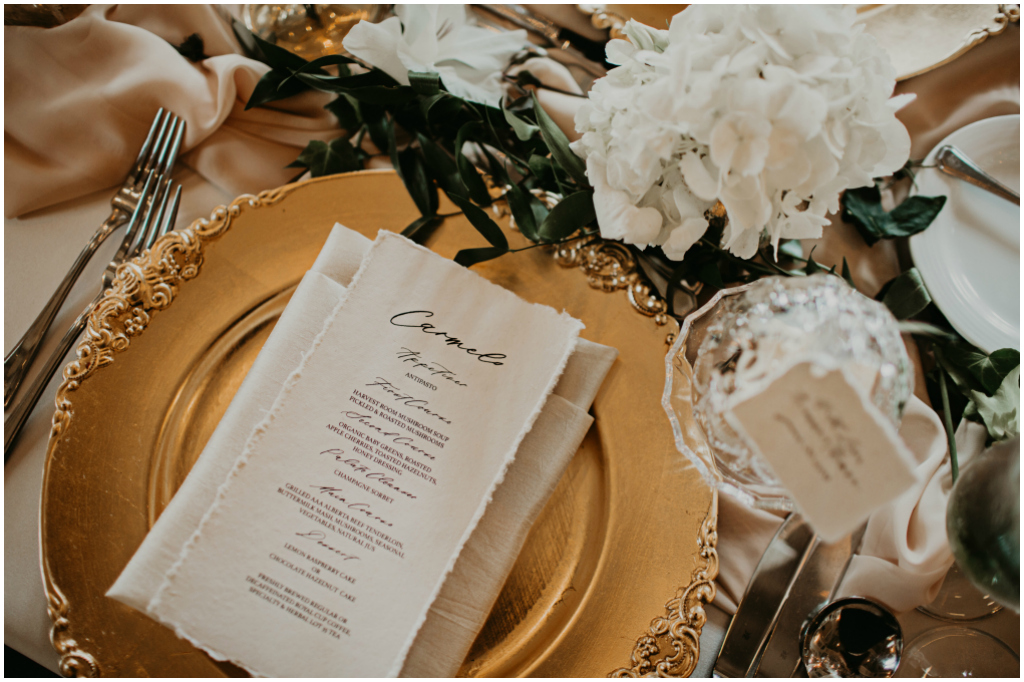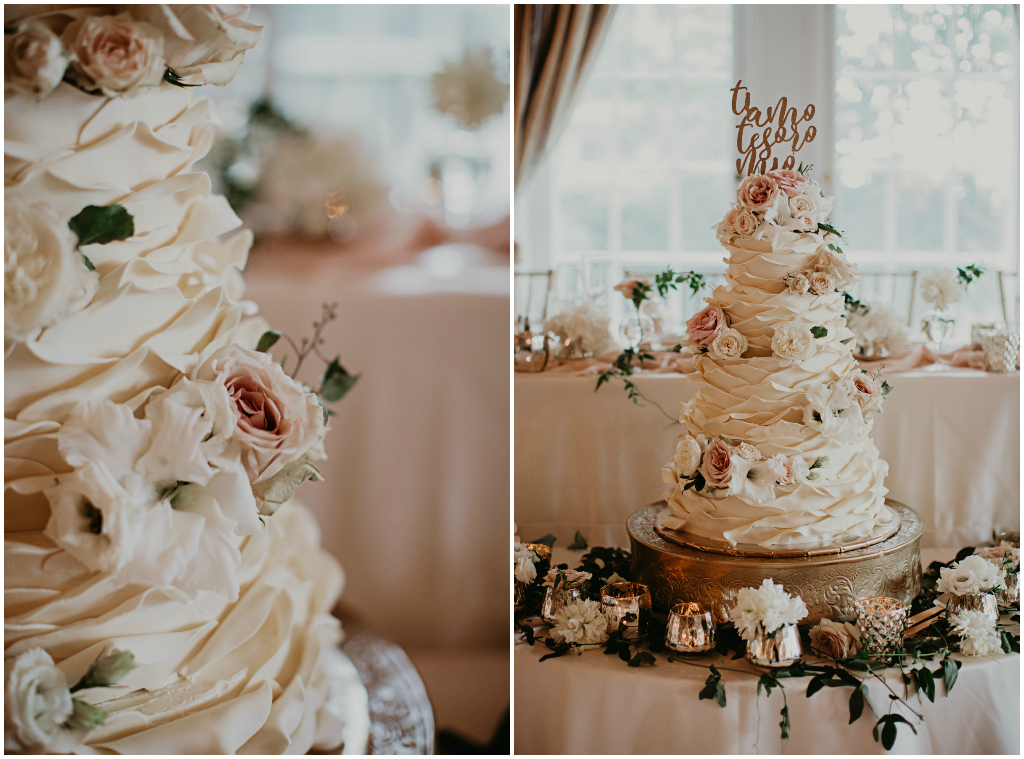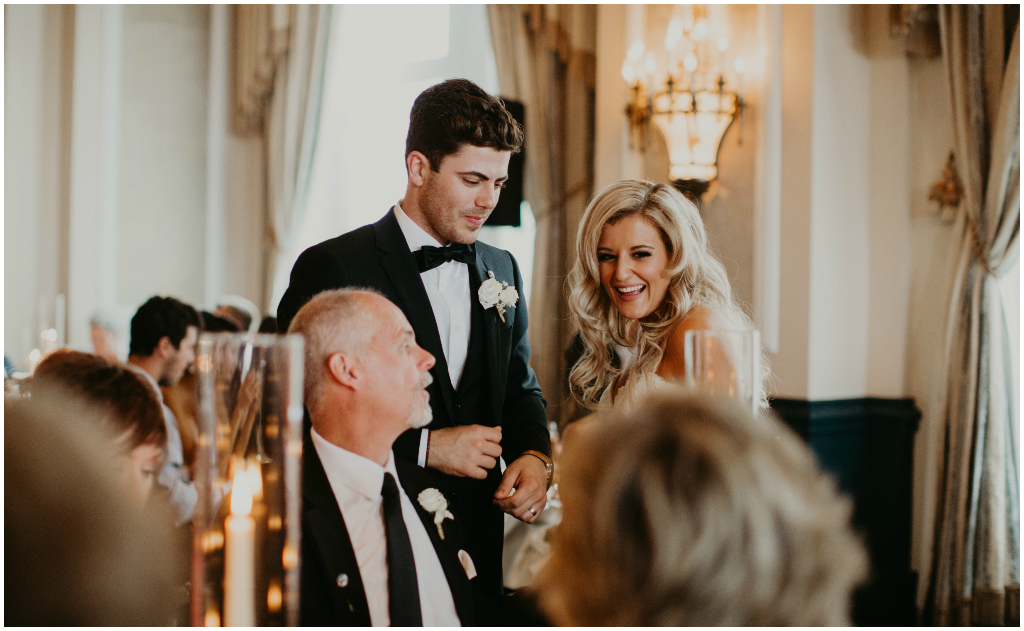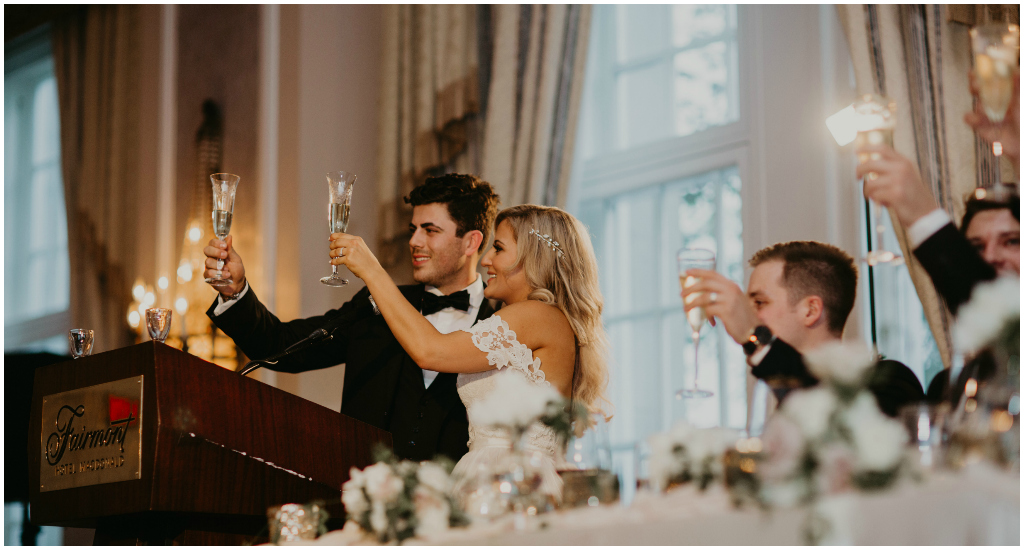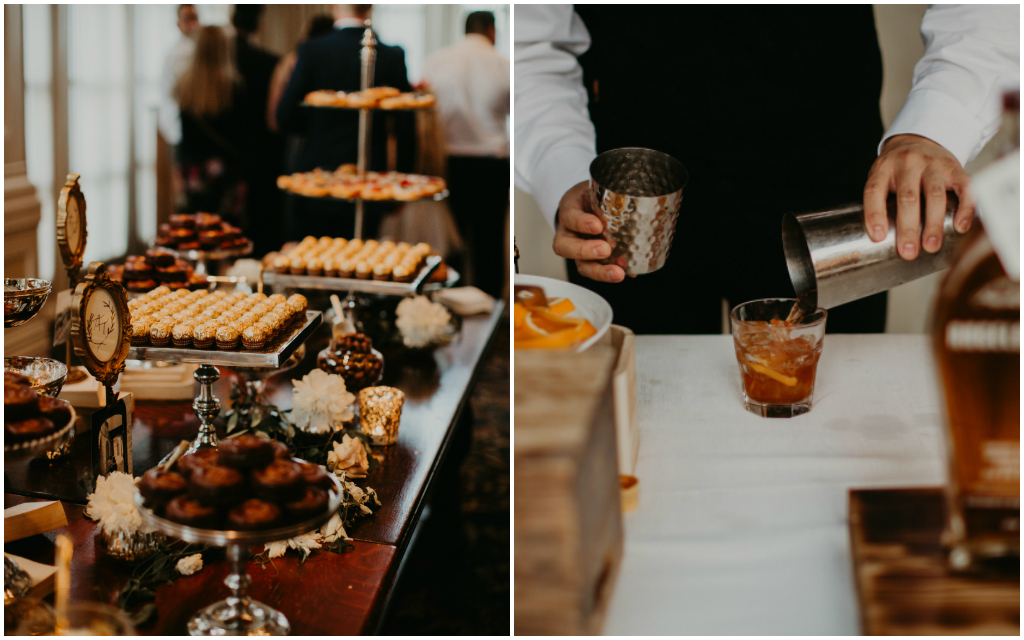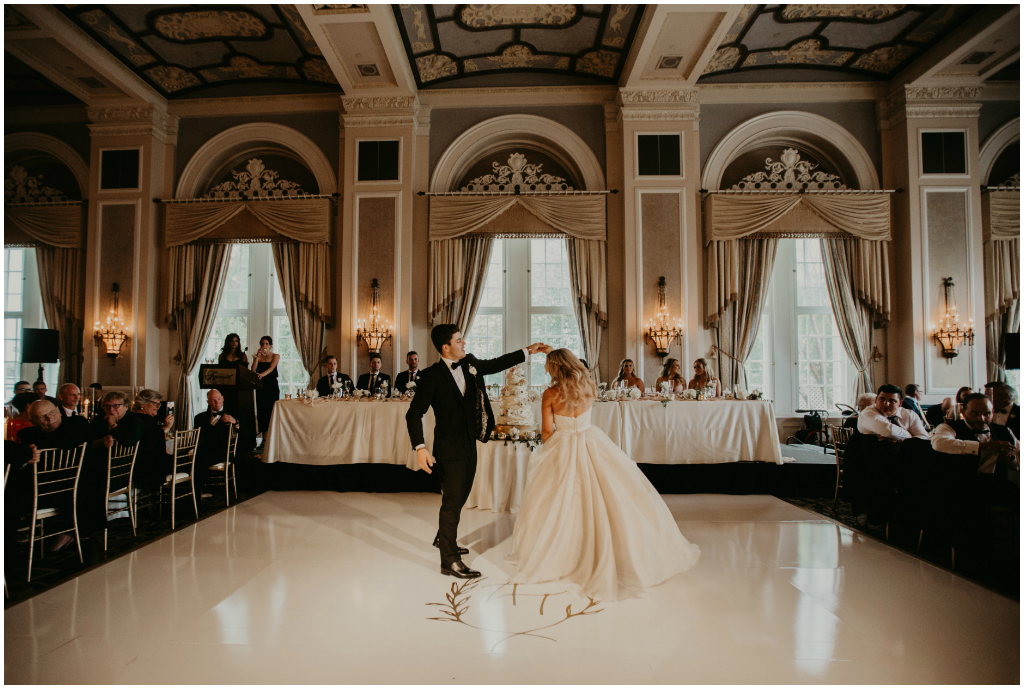 +  +  +  +  +  +  +  +  +  +  +
Suzanne, Lead Coordinator | Jennifer Bergman Weddings
Edmonton Wedding Day Management