Posts Tagged: Edmonton's Best Wedding Planners
04/13/22
You can visualize yourself walking down the aisle, locking eyes with your partner, saying 'I Do' and sharing that first kiss as a married couple. You're ready to sign on the dotted line to book your wedding ceremony venue! But wait – have you asked all the right questions?!
Not to worry, Team JBW has got your back! Here are 5 important questions to ask when booking your wedding ceremony venue.
1. Are there any décor restrictions? For example, many indoor venues do not allow real flower petals down the aisle. Some churches have restrictions on what (if any) décor can be placed at the altar. It's important to find out what is and isn't permitted before booking your wedding ceremony venue.
2. What is included with the venue rental and what am I responsible for renting or supplying? Find out what the venue is providing and what you must bring in yourselves or rent. Some examples of items you may require for your wedding ceremony include: chairs or bench seating, a signing table for the registry, a ceremony arch or arbour, a sound system with a wireless or lapel microphone, and easels for directional signage.
3. When can a rehearsal date and time be confirmed? Some venues will allow you to schedule this upon booking, while others will only confirm your rehearsal a couple weeks in advance. This is important to ask, as it may take some juggling to coordinate the availability of your Officiant, Wedding Party, Wedding Coordinator and rehearsal dinner venue.
4. Is there an indoor or covered backup space in case of inclement weather? Always have a Plan B! If weather is poor, is there an on site backup space you can move the ceremony into? And when must you make the weather call? Often times this can be done on the day of the event, as late as a few hours prior to your ceremony start time, but some venues require 24 hours notice if utilizing the backup space.
5. Is only one wedding held per day? Some ceremony venues book multiple weddings on a single day (we've seen as many as 4 different timeslots), while others provide exclusivity to a single wedding couple. It's important to understand if you are restricted to a specific ceremony time, and whether you have to hustle out of there following your nuptials or if you can stick around to take photos.
+  +  +  +  +  +  +  +  +  +  +
We hope this is a helpful resource for you when booking your wedding ceremony venue. Stay tuned for our next blog post outlining 5 Questions to Ask Your Wedding Reception Venue!
Jennifer + Team | Jennifer Bergman Weddings
Edmonton Wedding Planners, Edmonton Wedding Designers
10/28/21
Robyn and Byron are such positive and caring people – one of those couples that lights up the room when they enter. Even the rain on their wedding day and a change to the Plan B ceremony location couldn't dampen their moods. If anything, it made the day even more romantic!
Following their wedding ceremony at UofA Botanic Gardens, the newlyweds brought their cultures together in a beautiful Chinese Tea Ceremony. The couple shows their respect to the elders in their families with an offering of tea; in turn, they receive acceptance of the marriage.
The celebration followed at Edmonton Country Club, where guests dined at long tables and danced on the terrace under the stars.
Credits: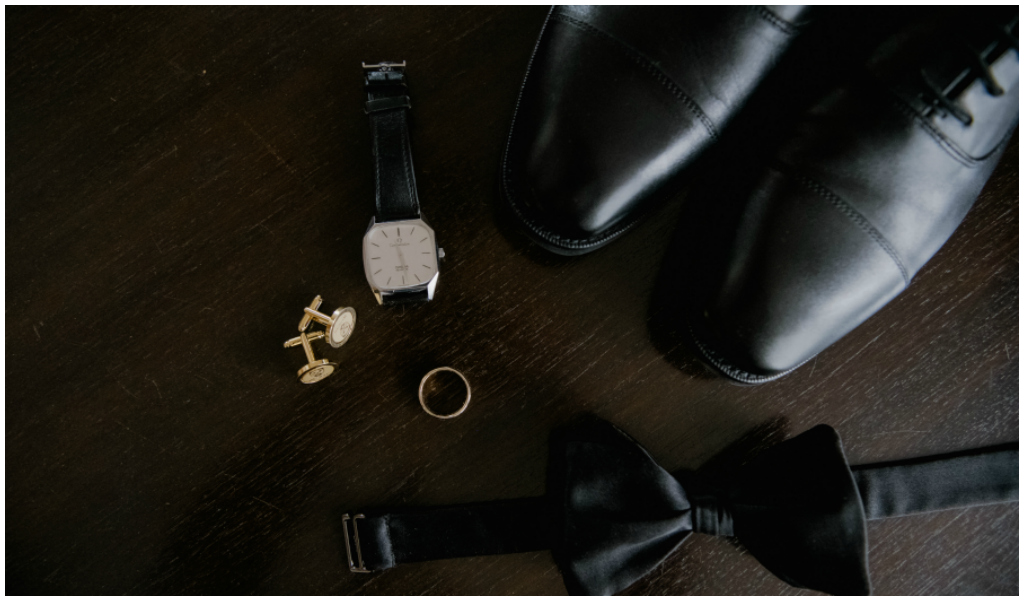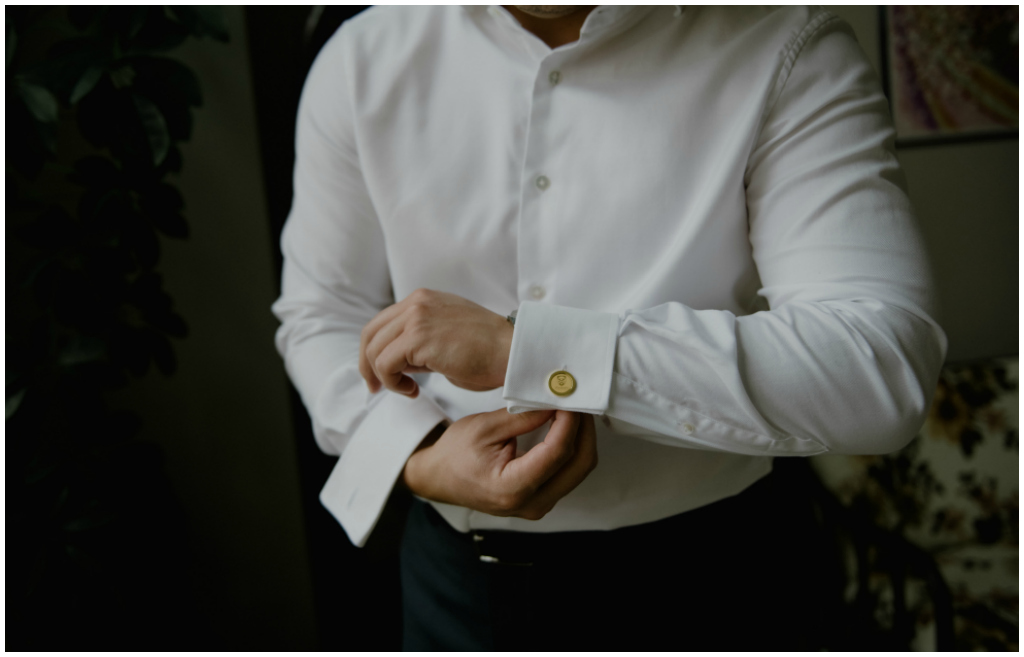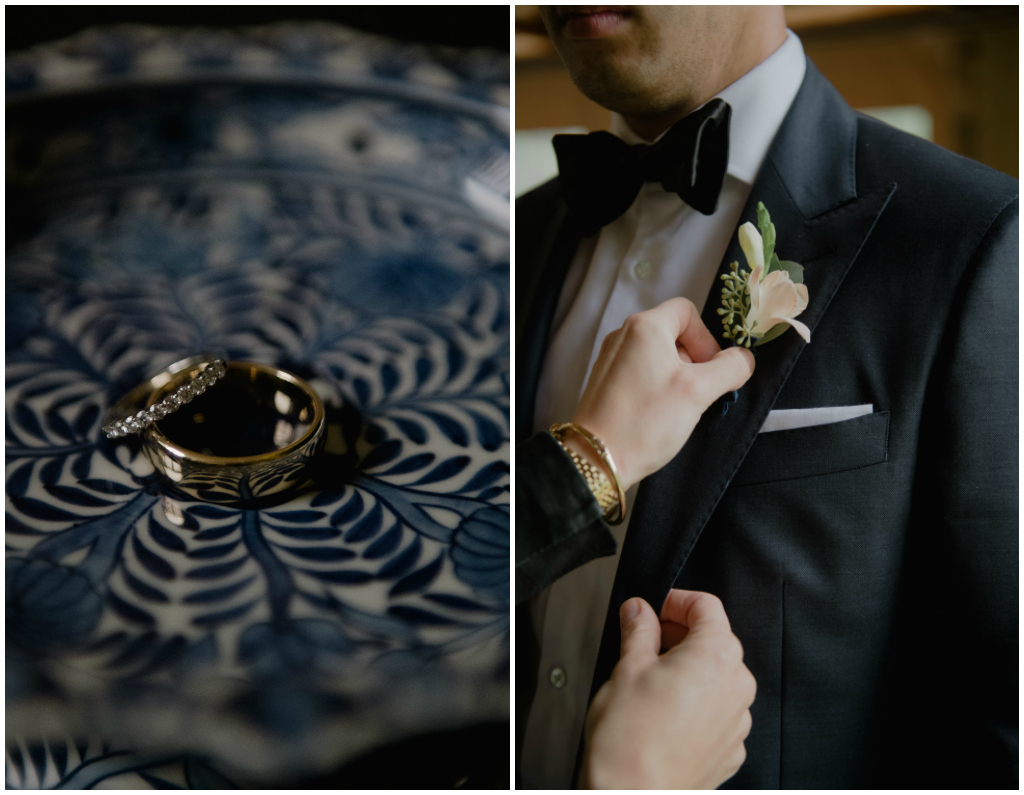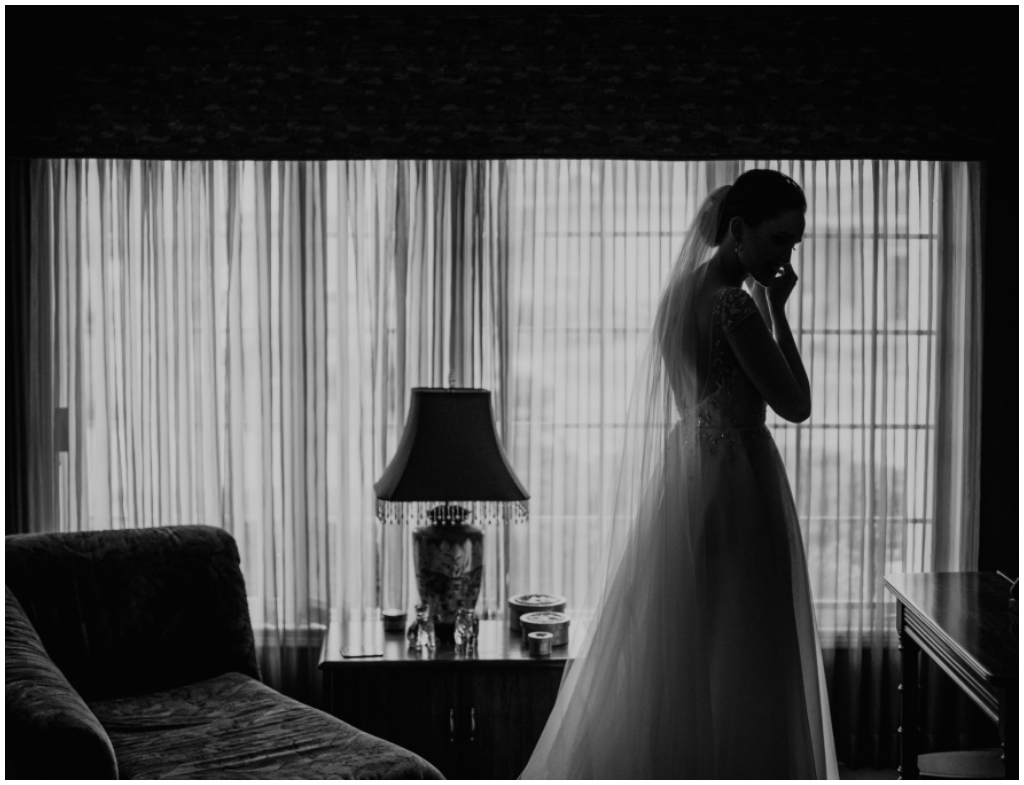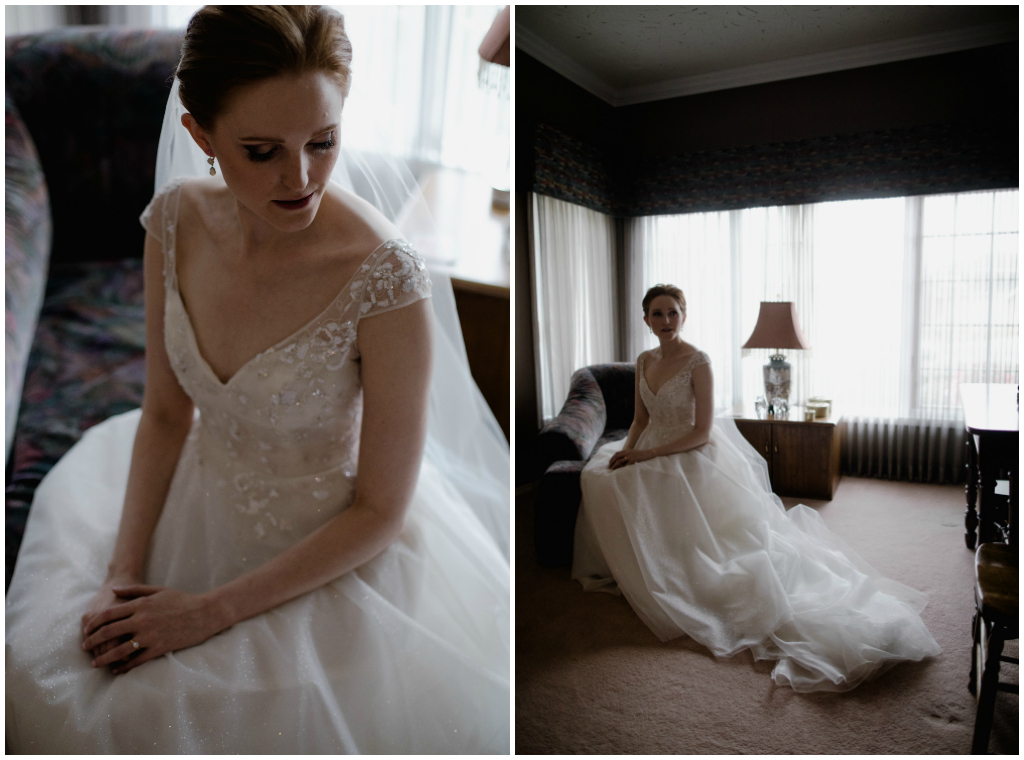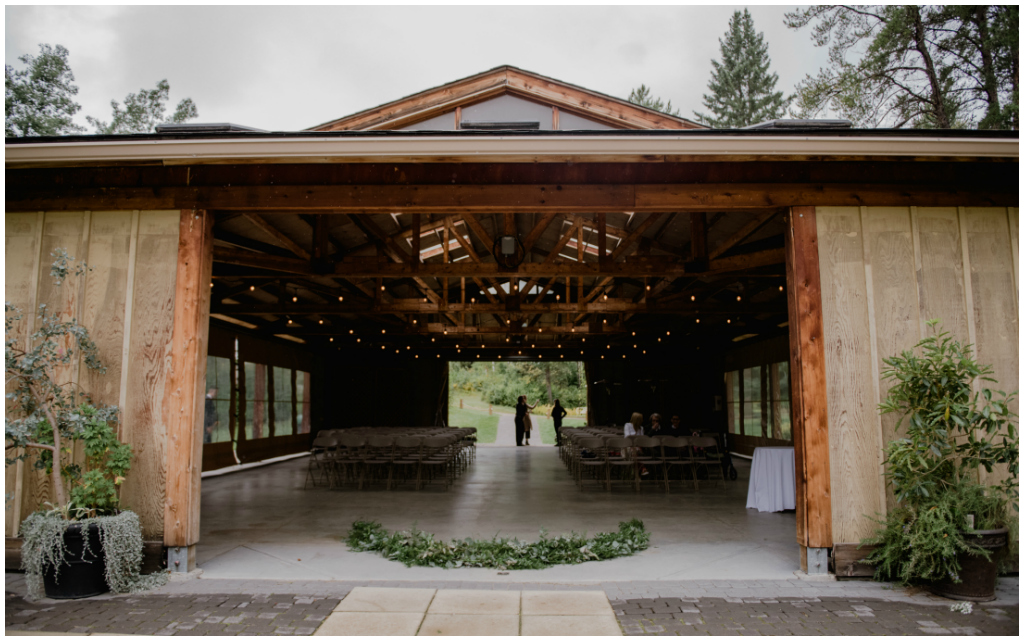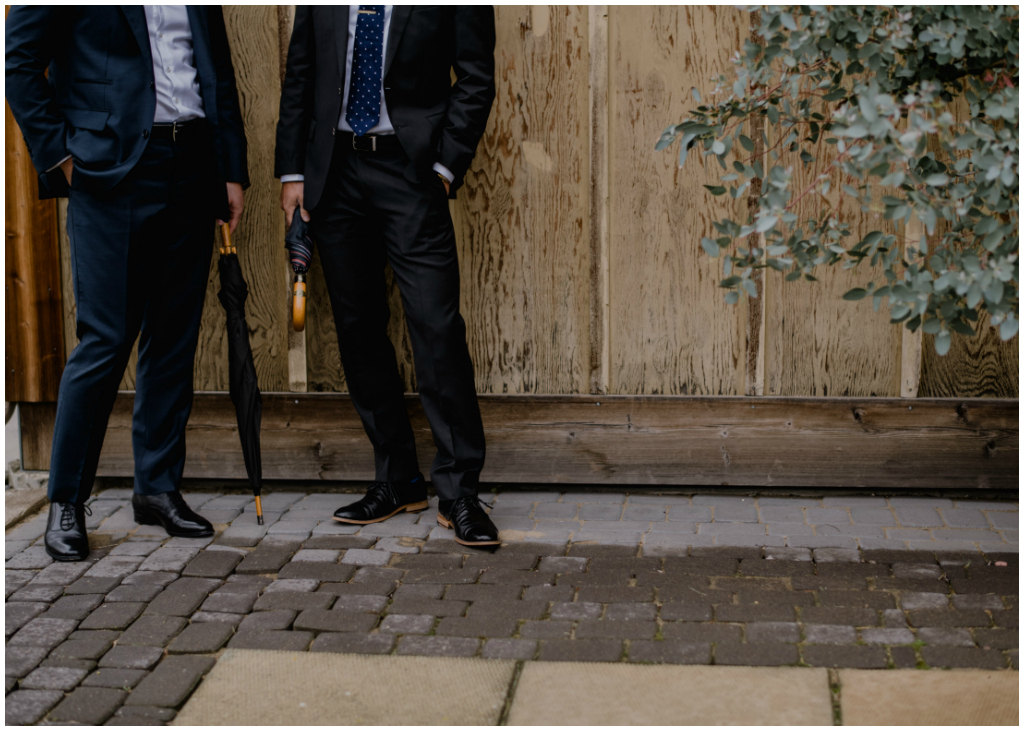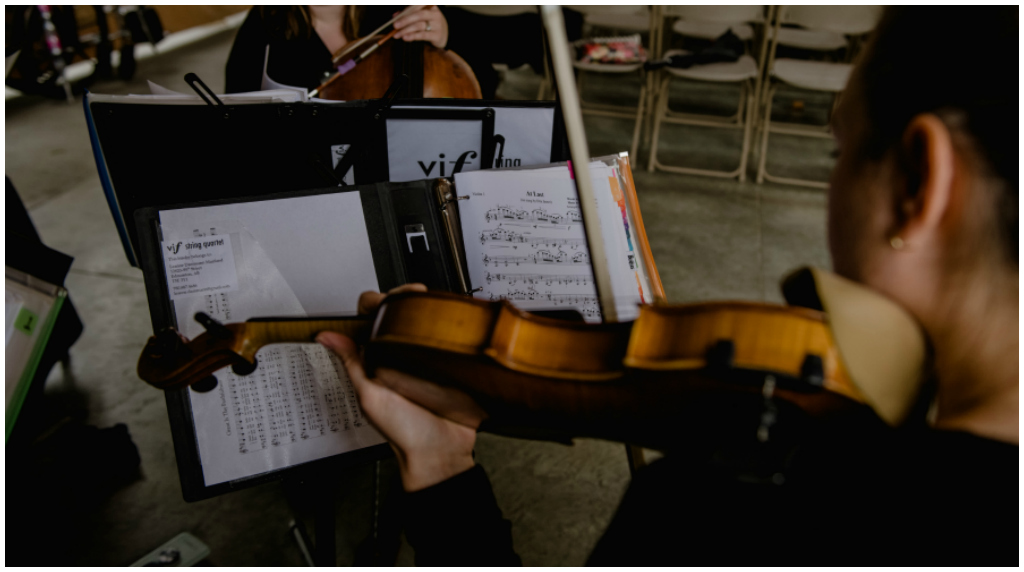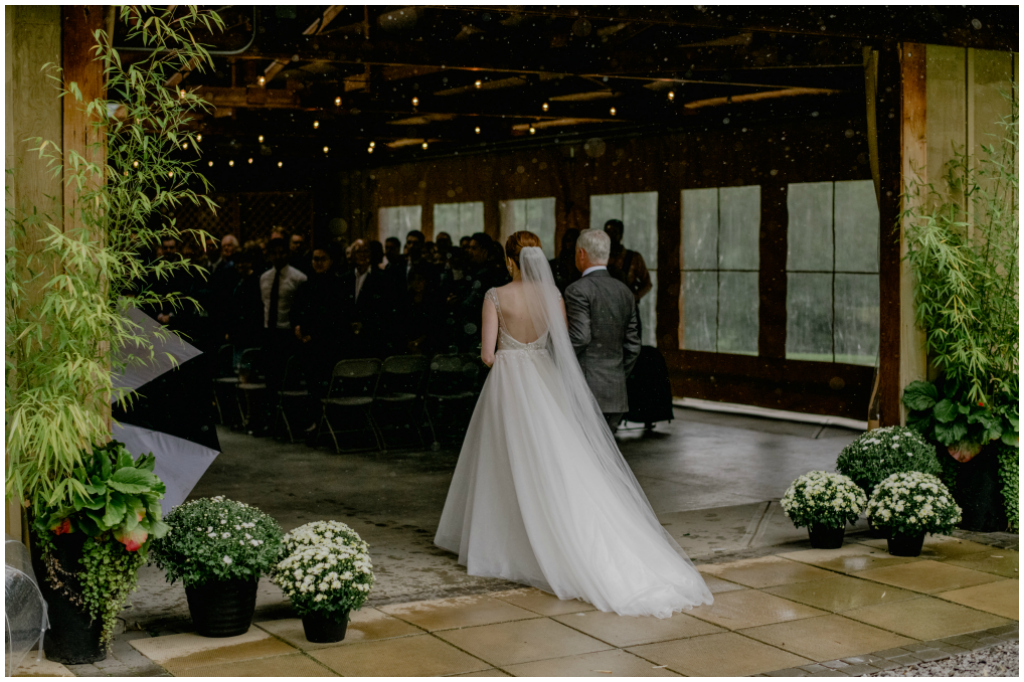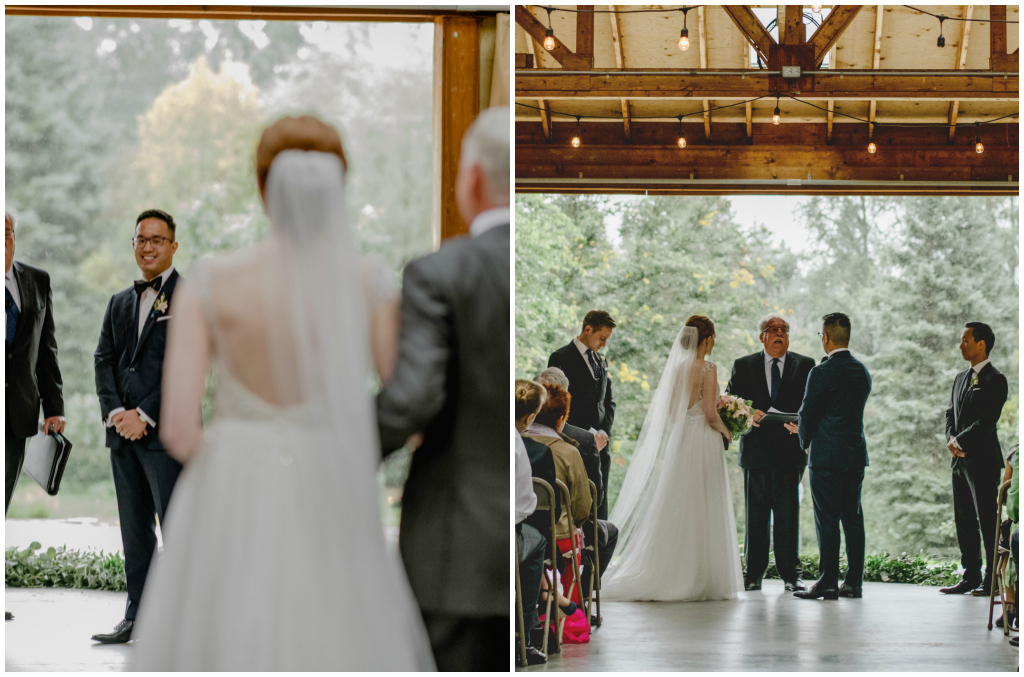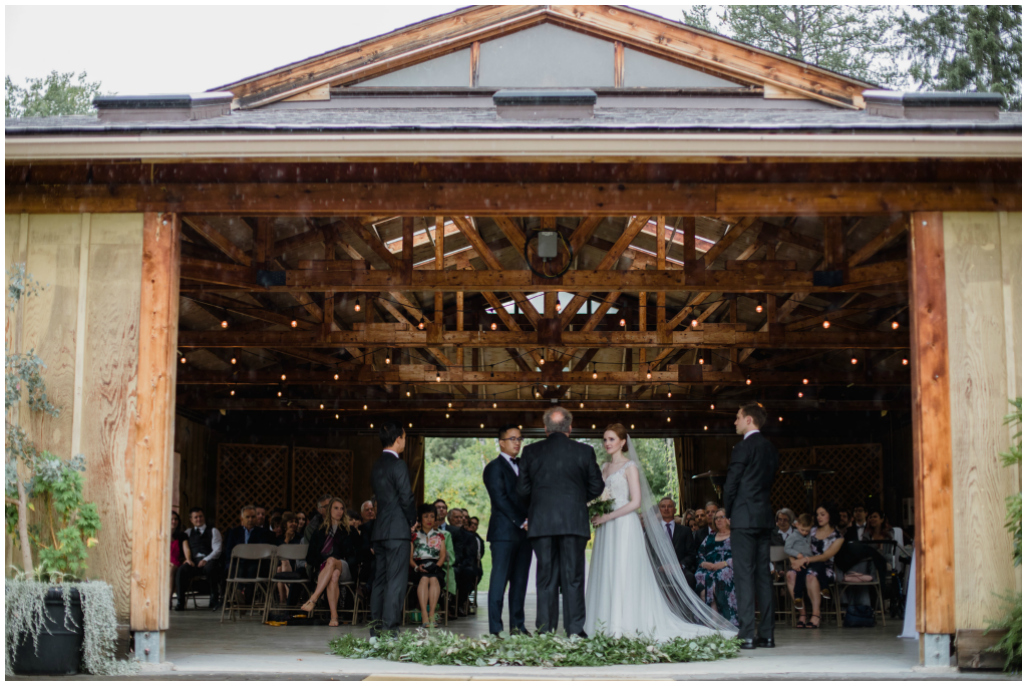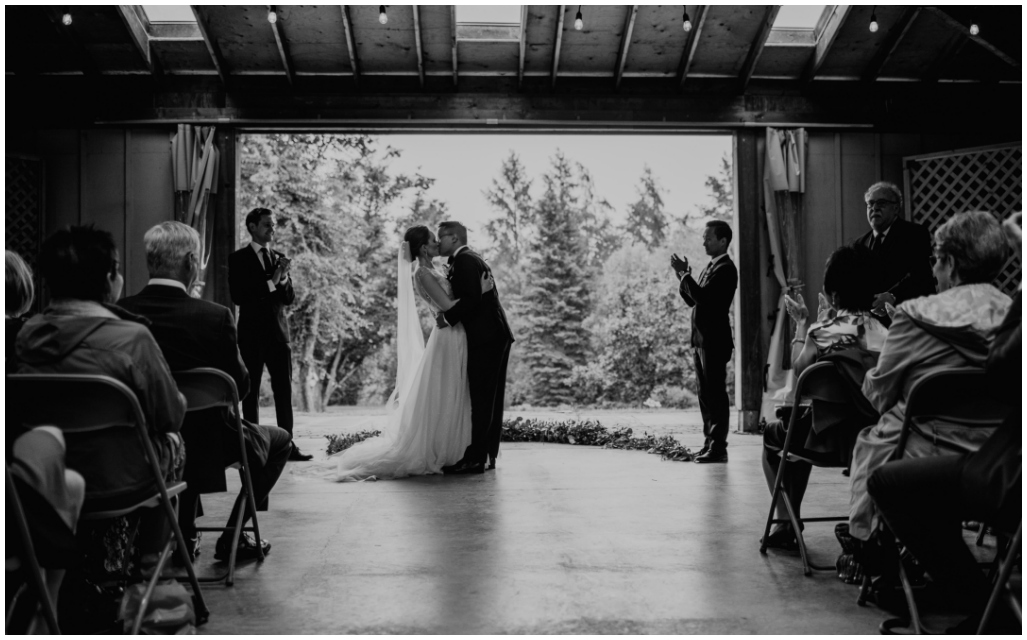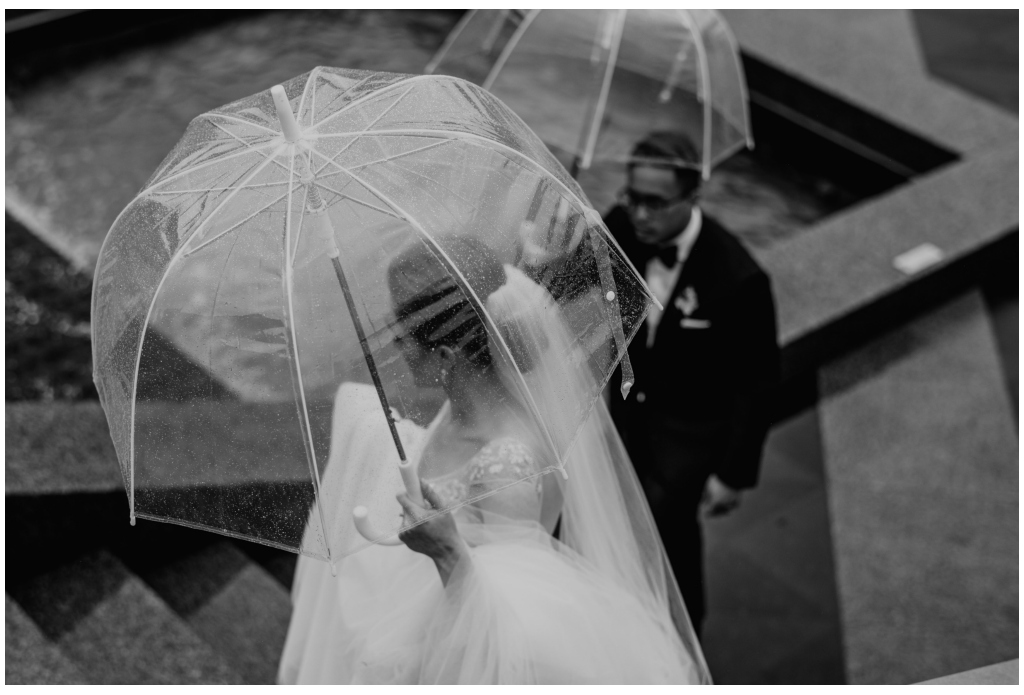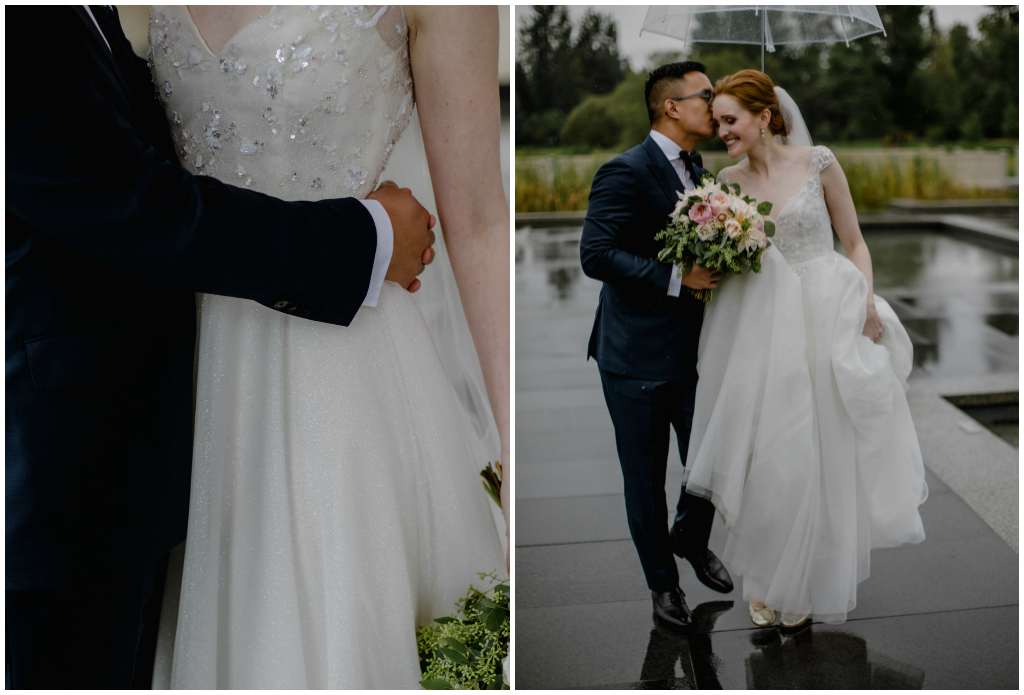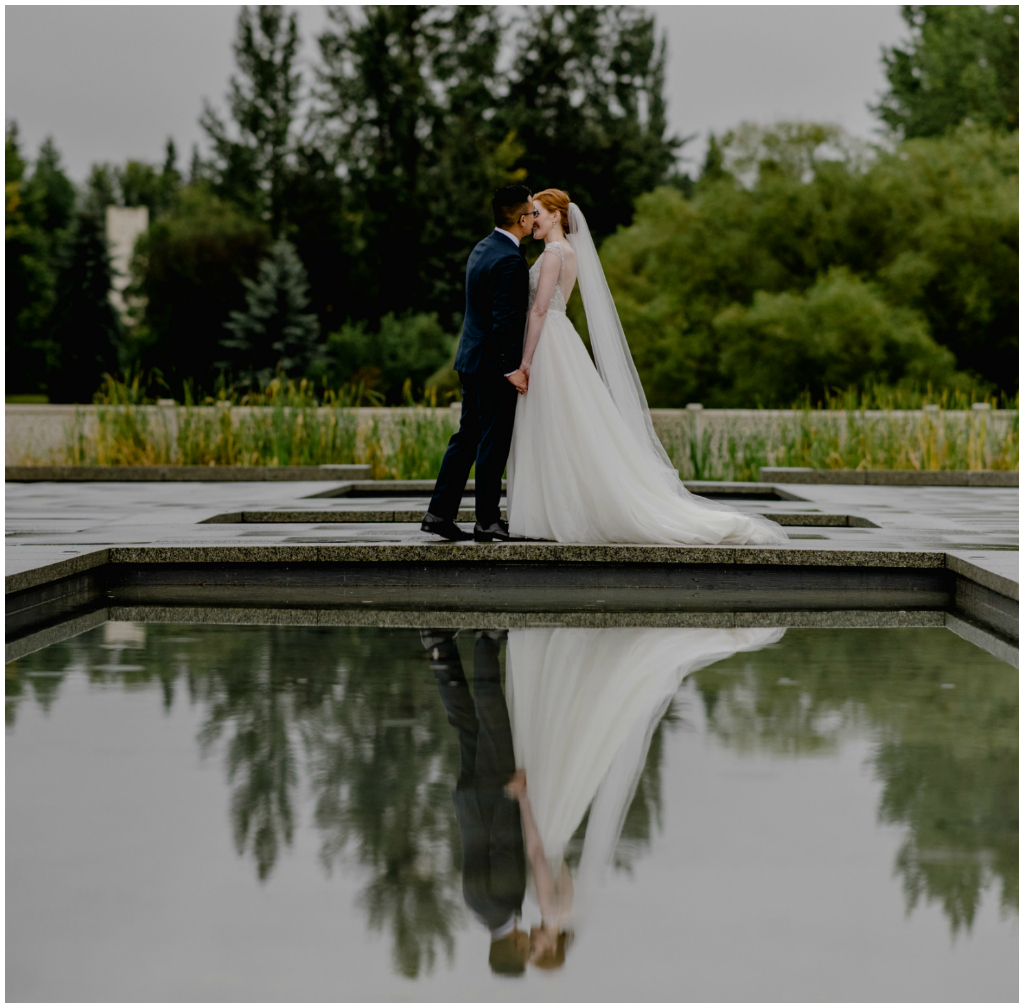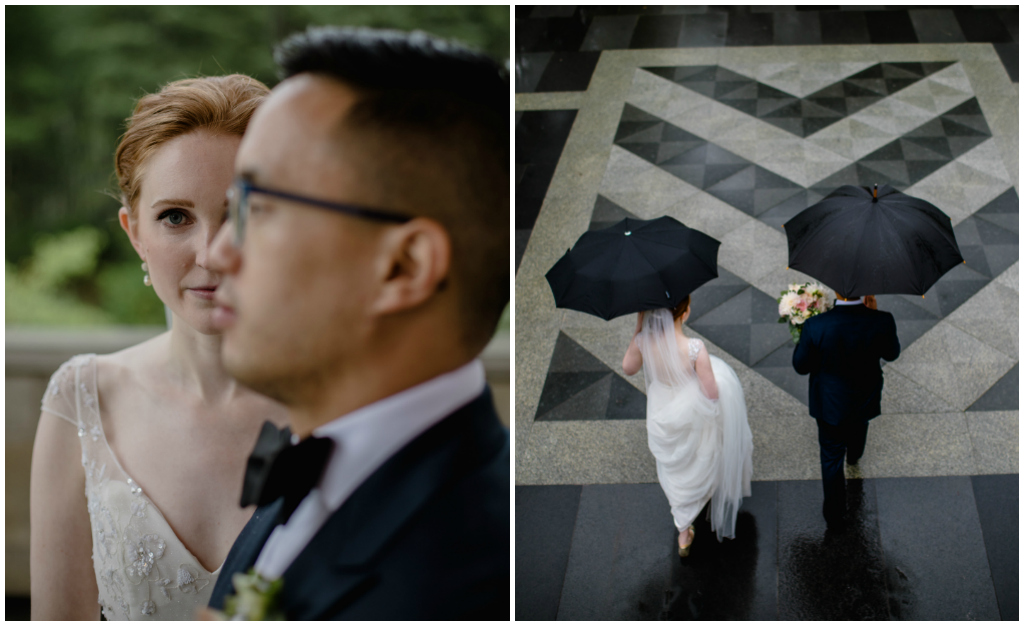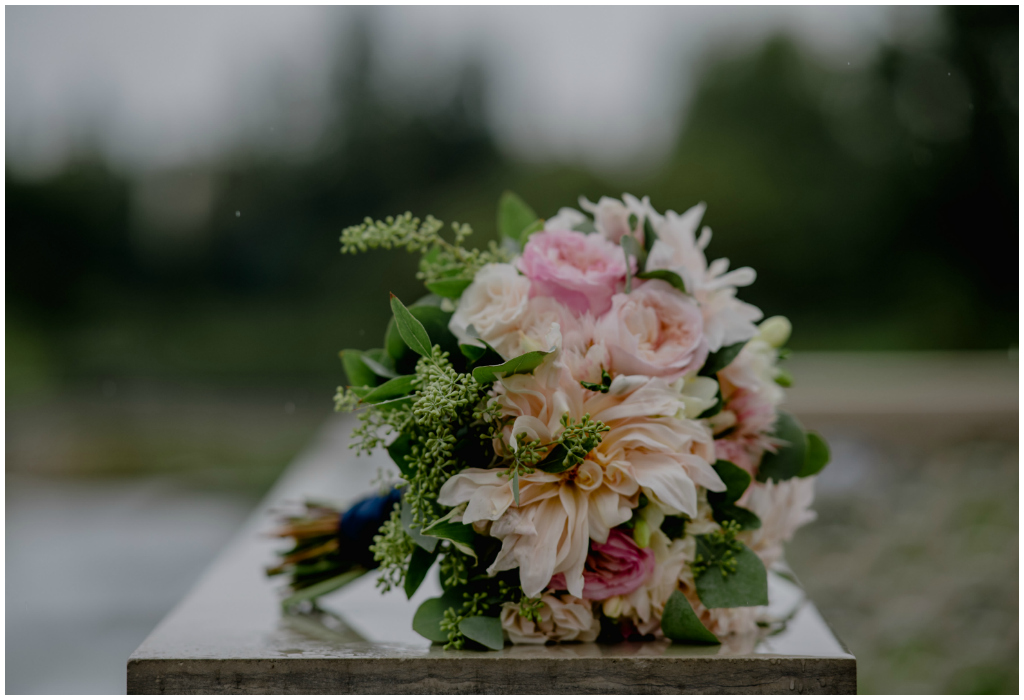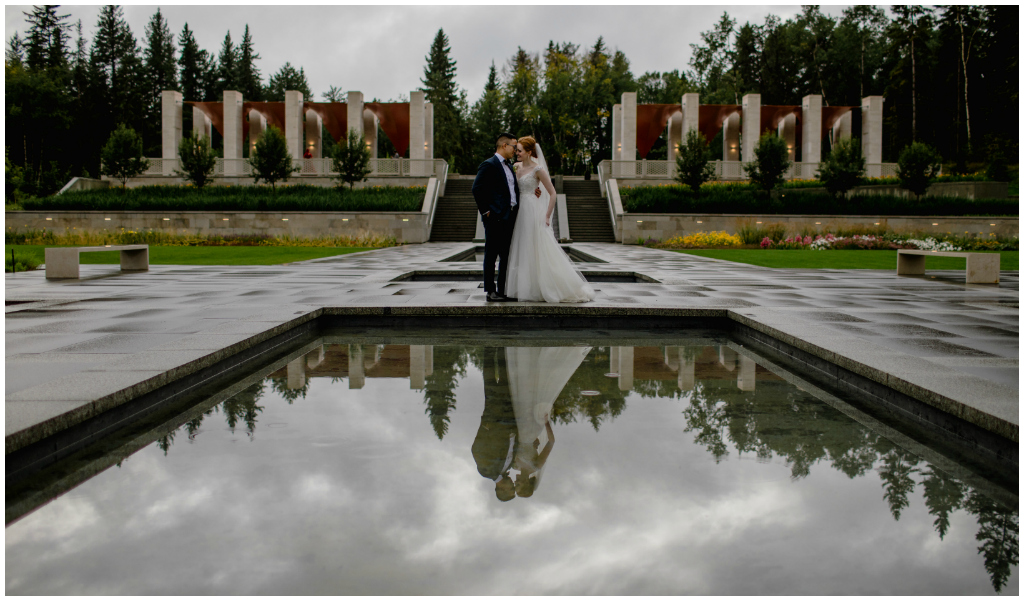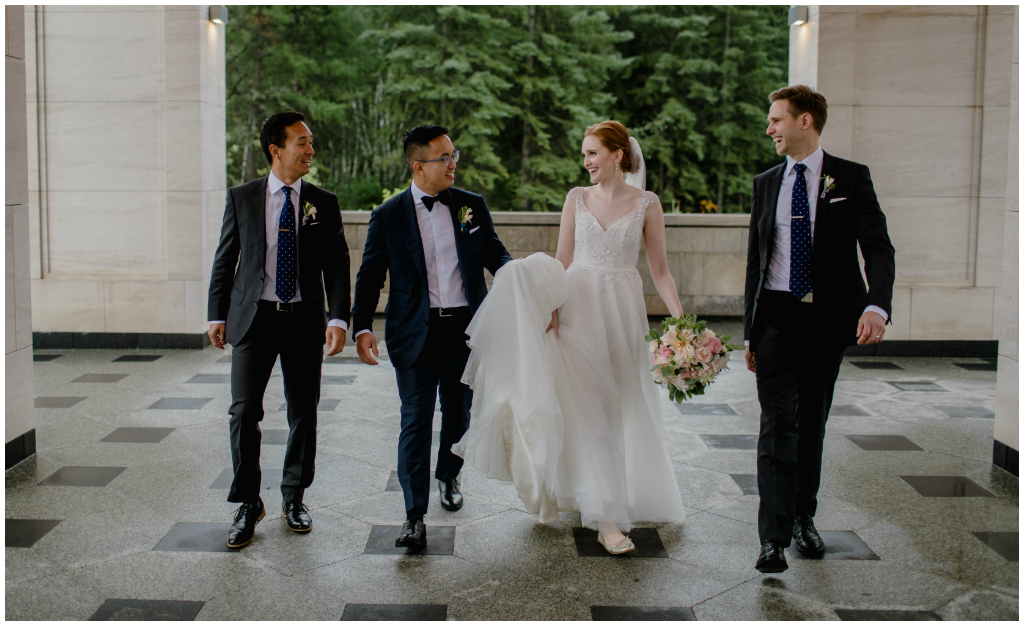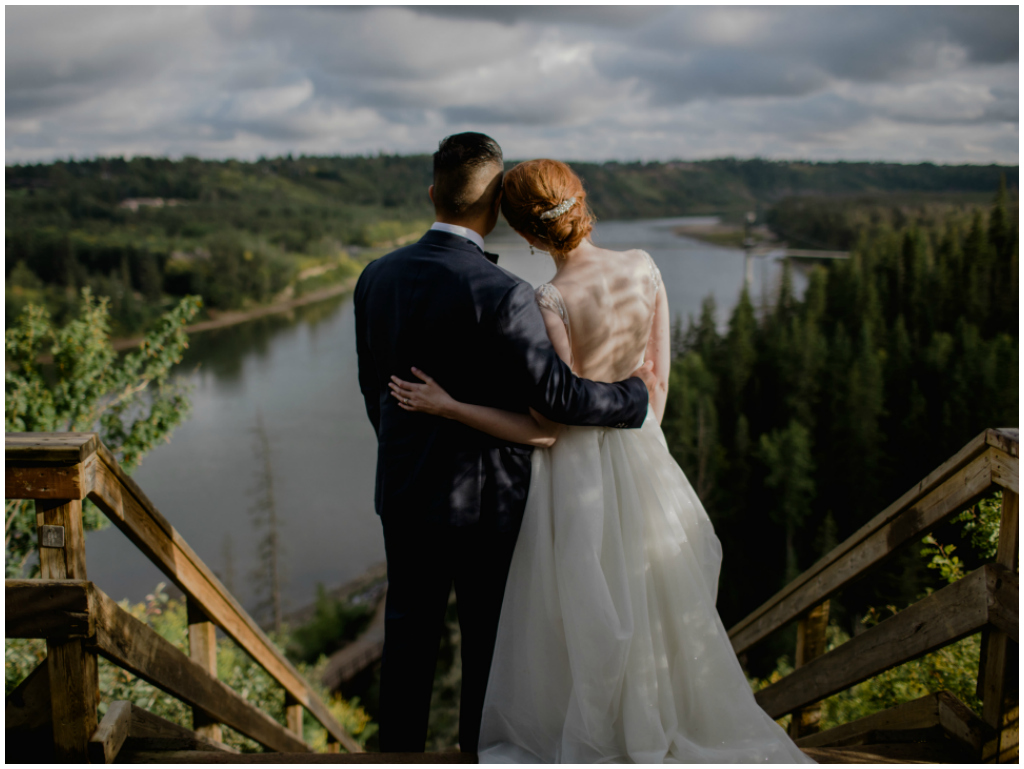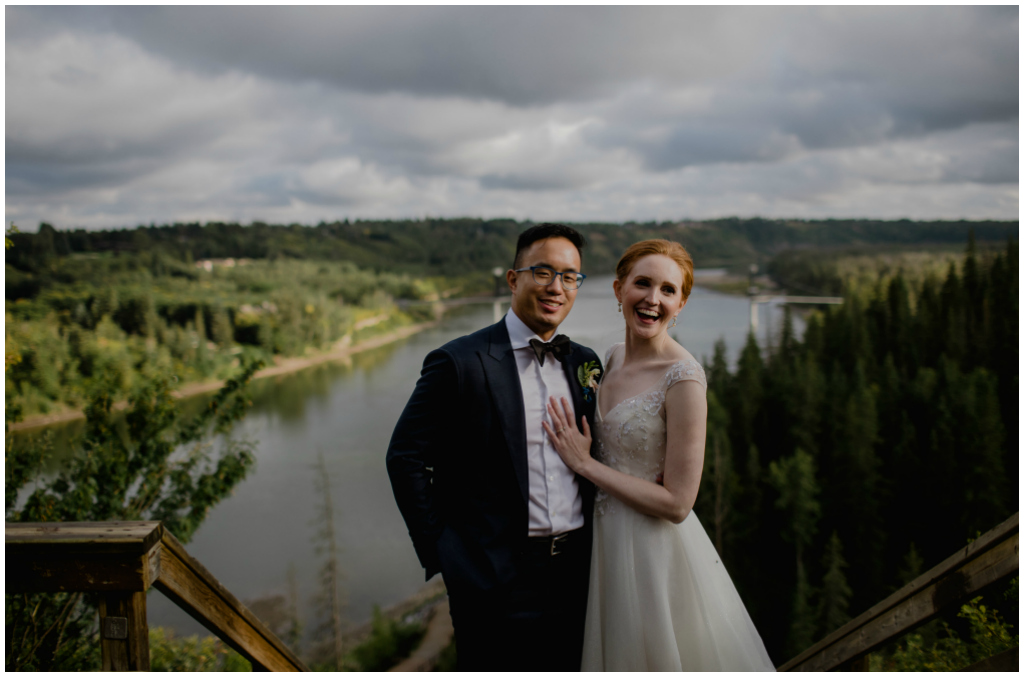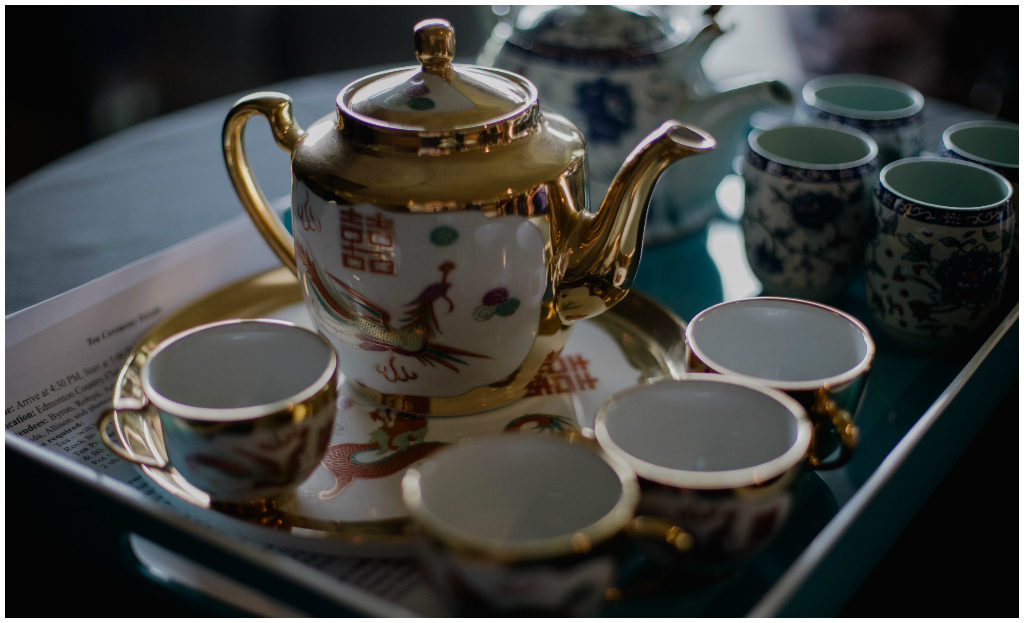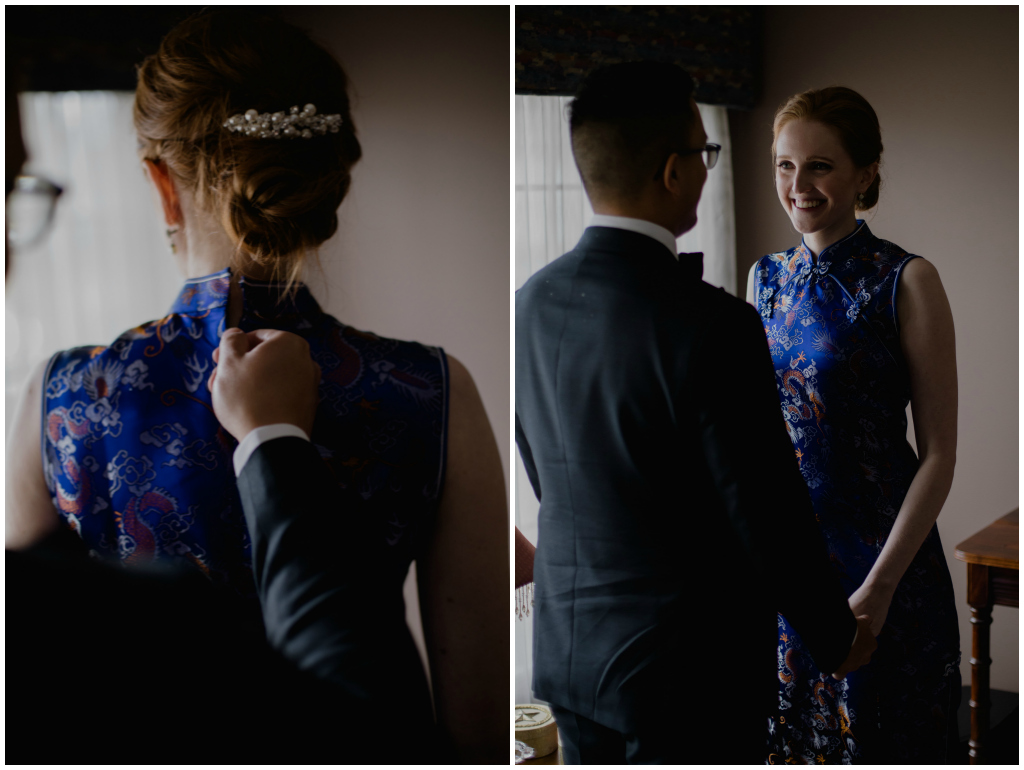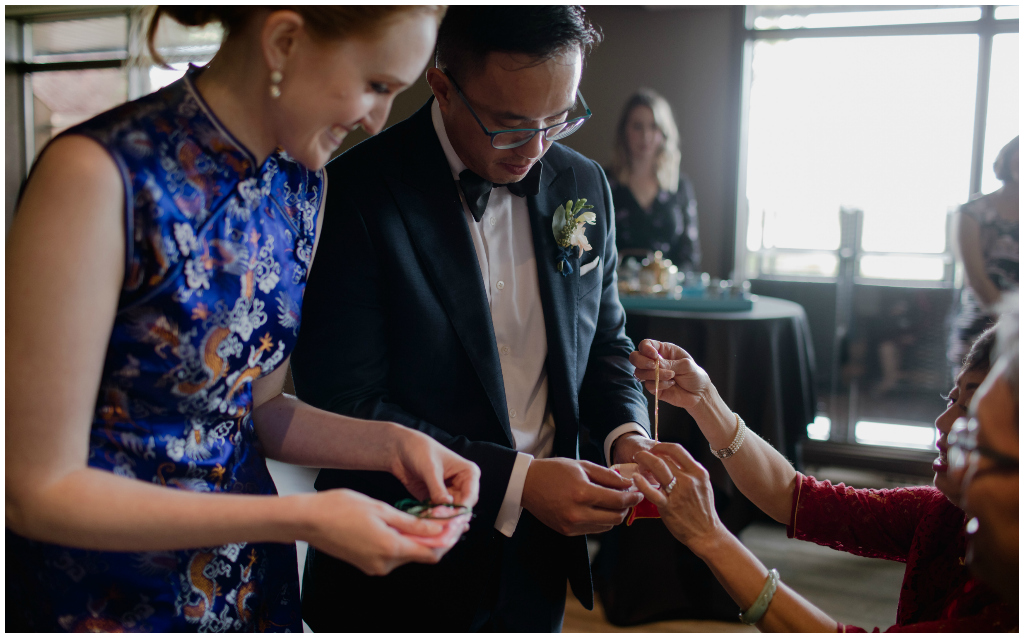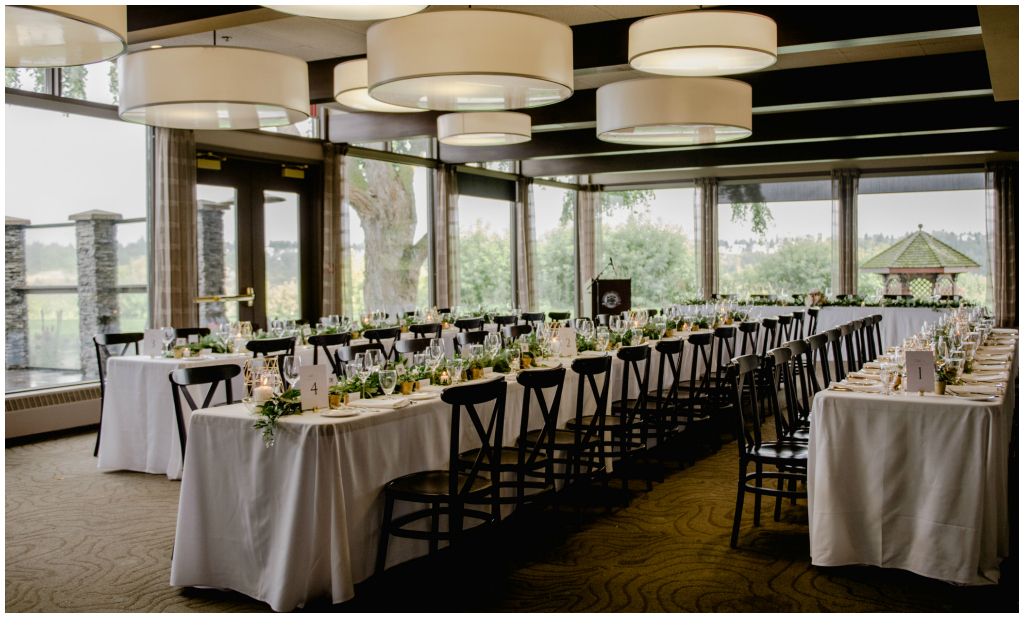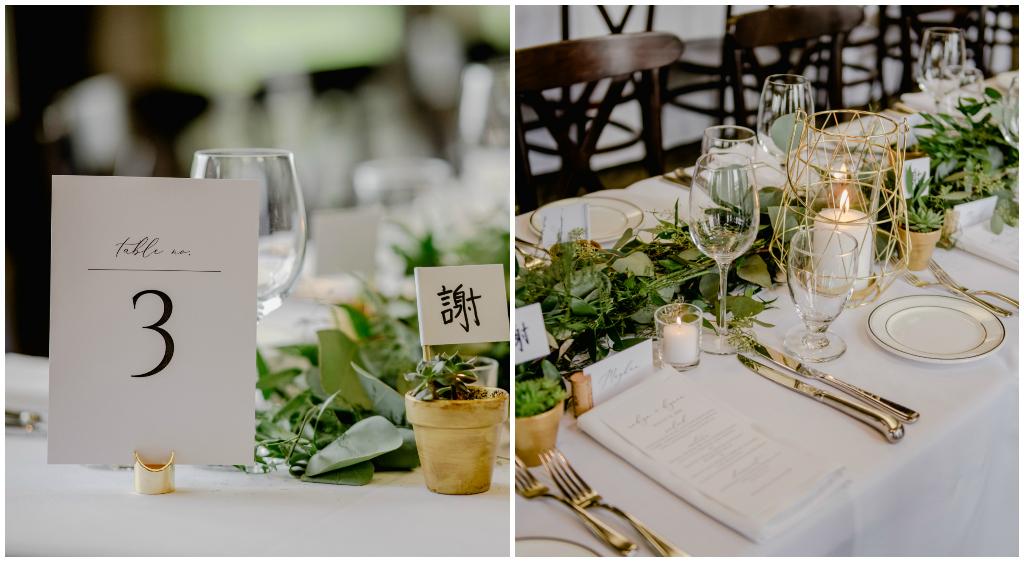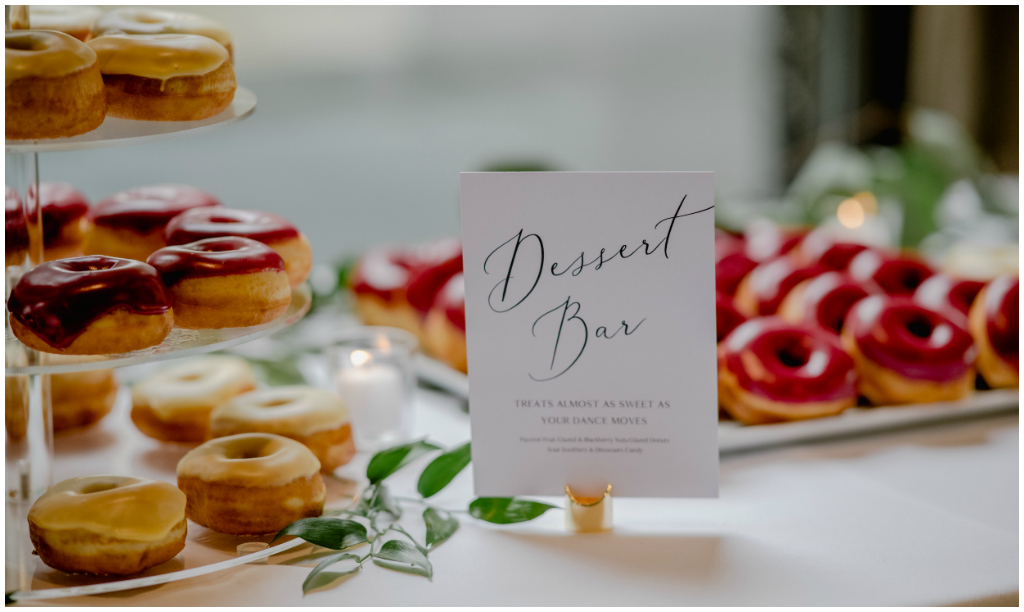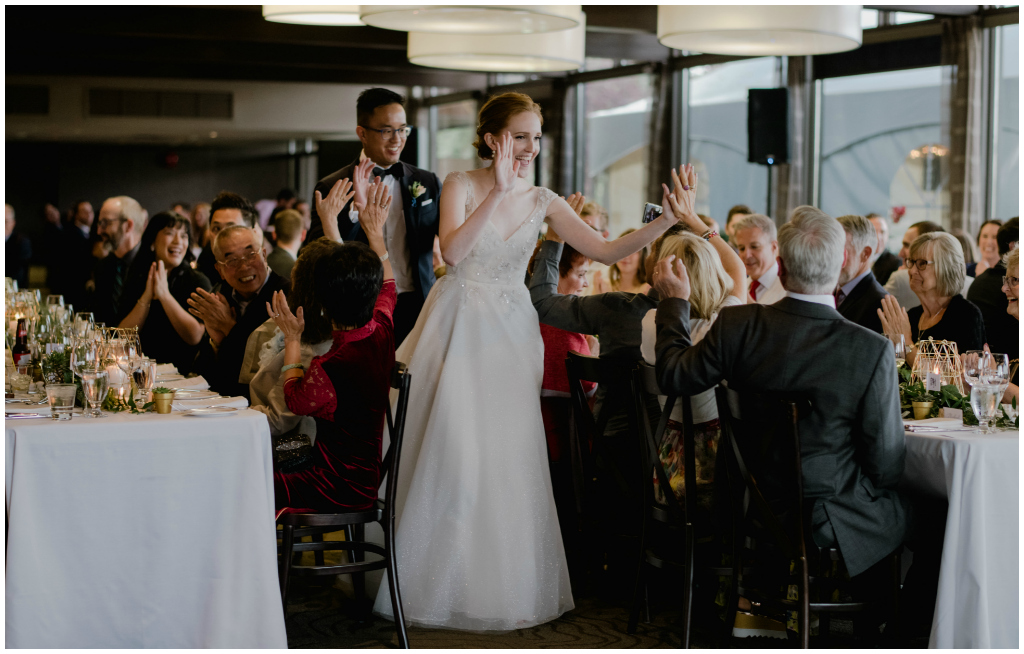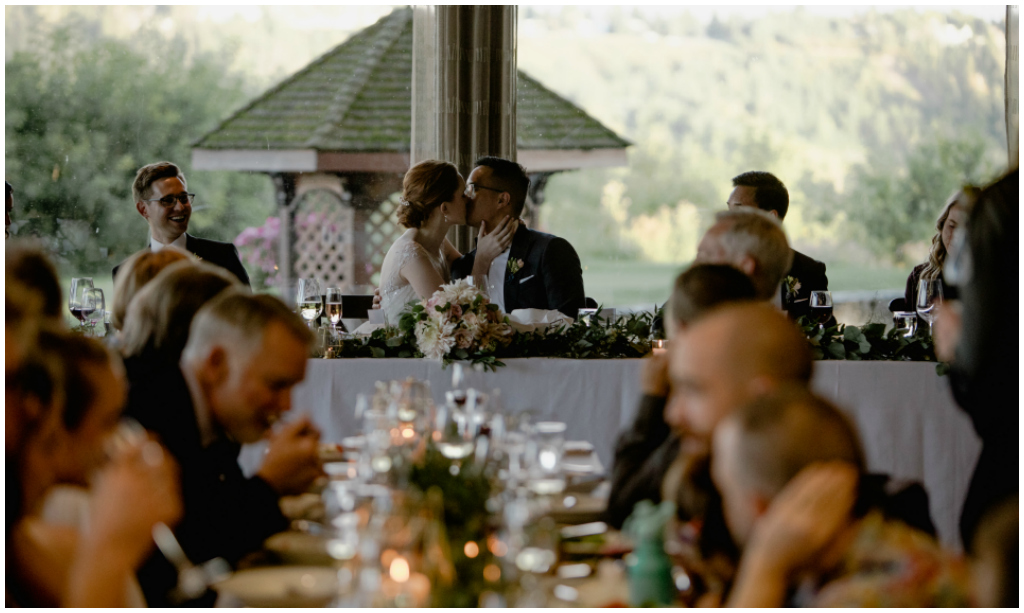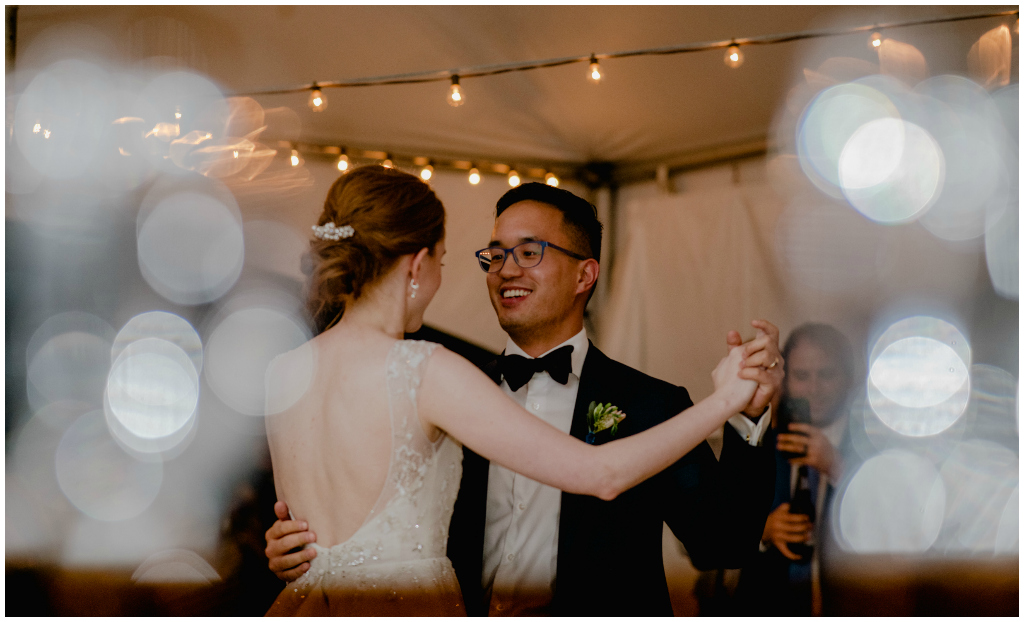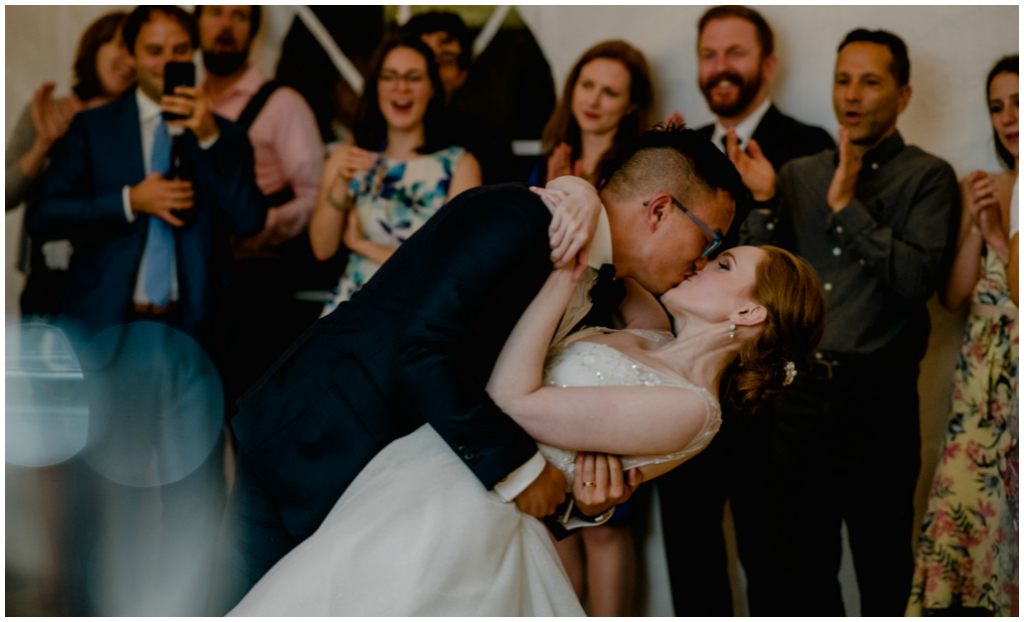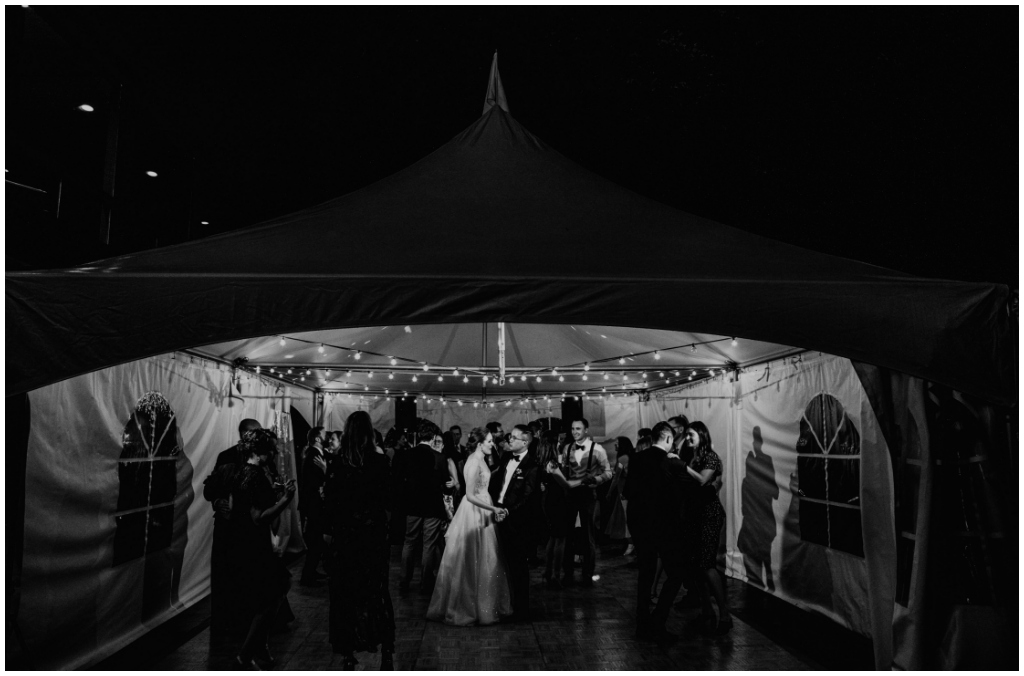 +  +  +  +  +  +  +  +  +  +  +
Suzanne, Lead Coordinator | Jennifer Bergman Weddings
Edmonton Wedding Day Management
10/14/20
Ania and Matthew began their wedding day with a traditional ceremony at the spectacular Ukrainian Orthodox Cathedral of St. John the Baptist. After the marriage was official, they took off for photos in a gorgeous red vintage Porsche!
The newlyweds celebrated with their loved ones later that evening at Fairmont Hotel Macdonald in the Wedgwood Room – one of our favourite Edmonton wedding venues – infusing several Ukrainian and Russian traditions to personalize the event. It was such a pleasure to provide Wedding Day Management for this happy couple! Enjoy this beautiful snippet of their day.
Credits: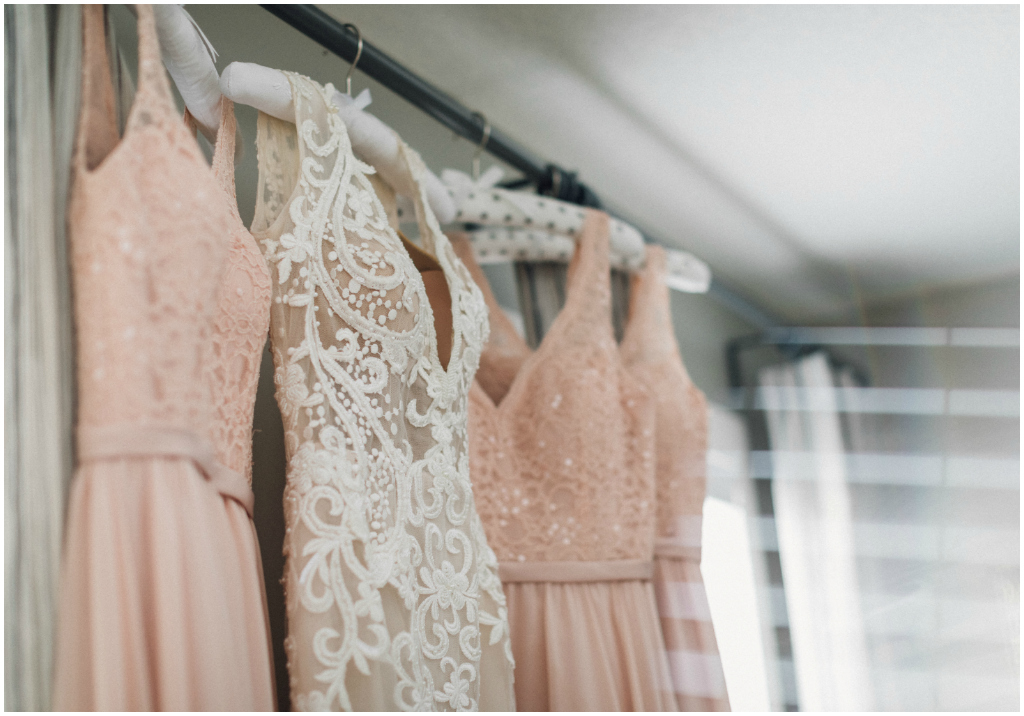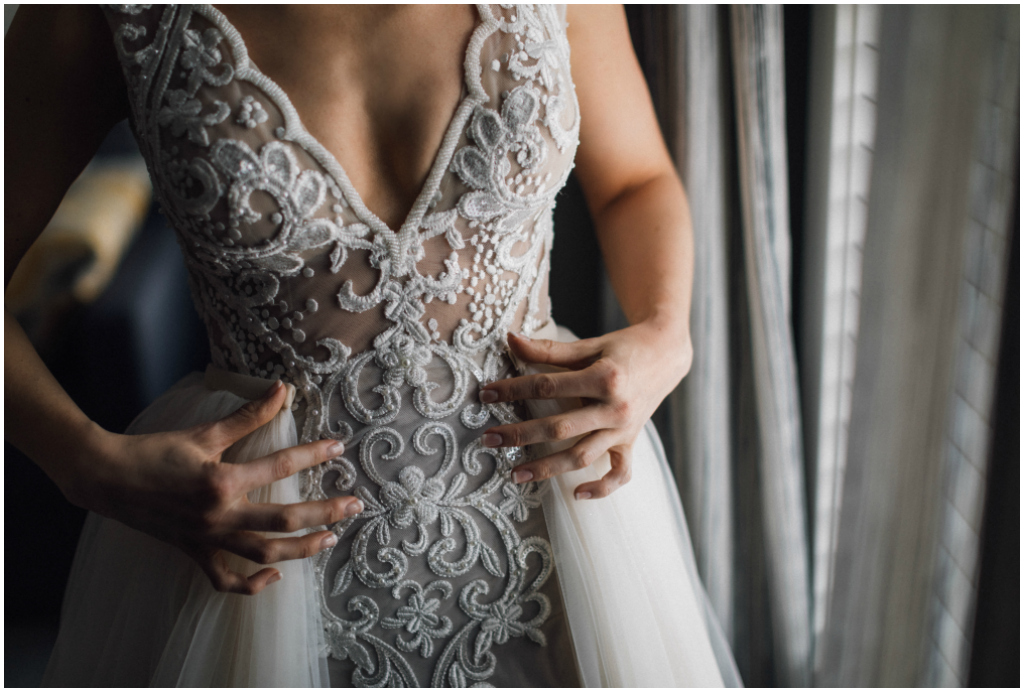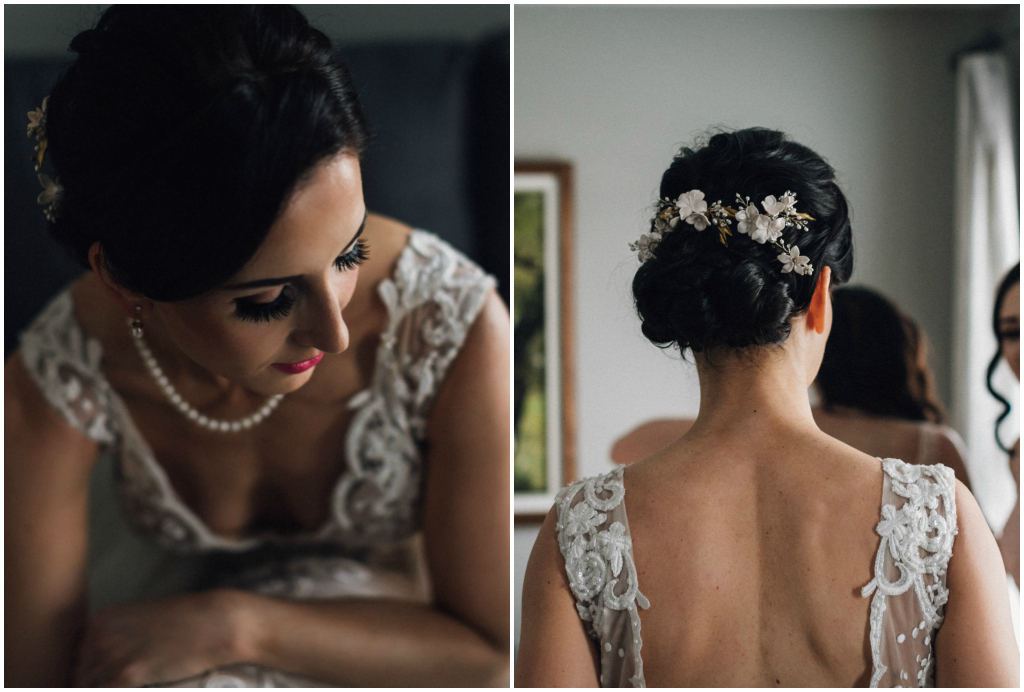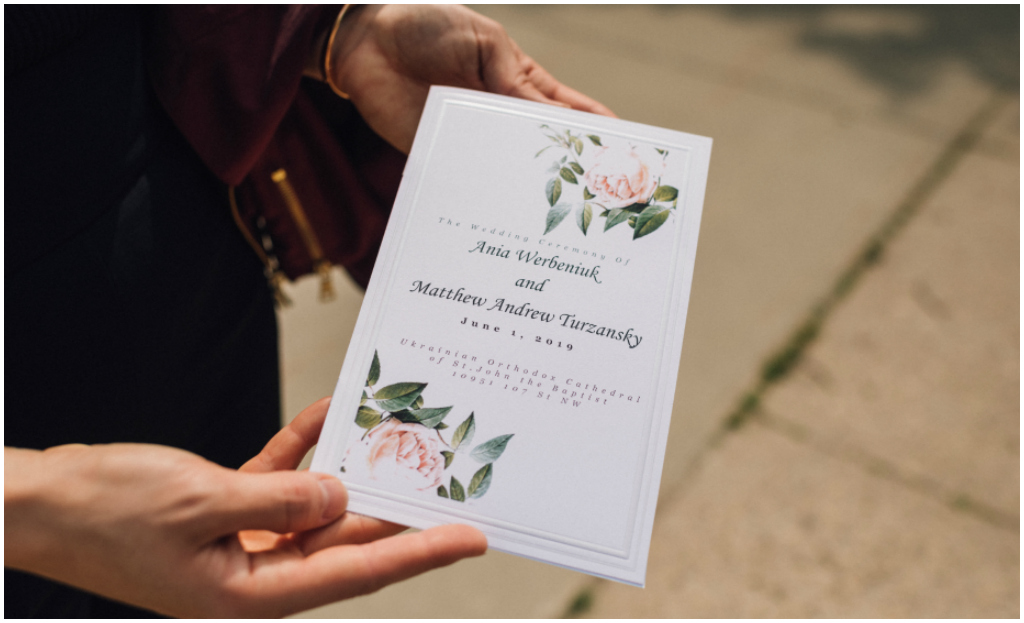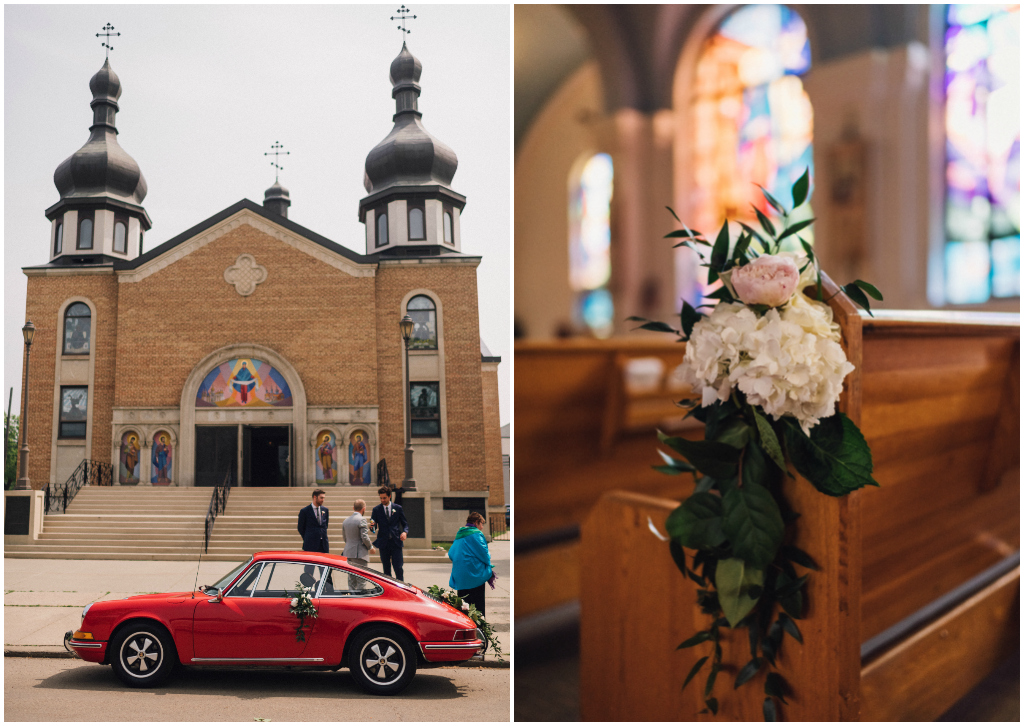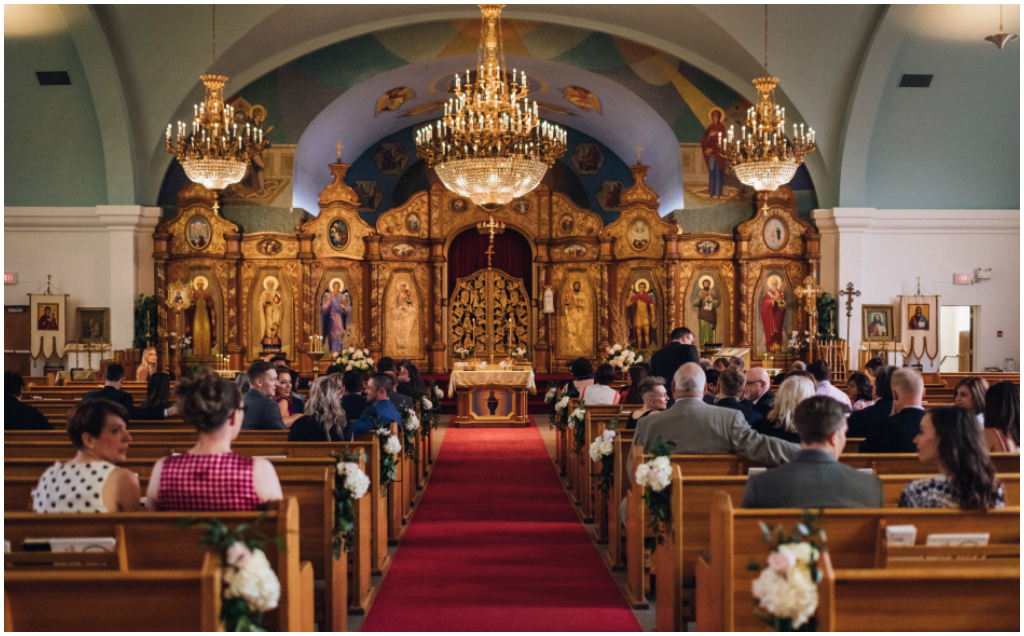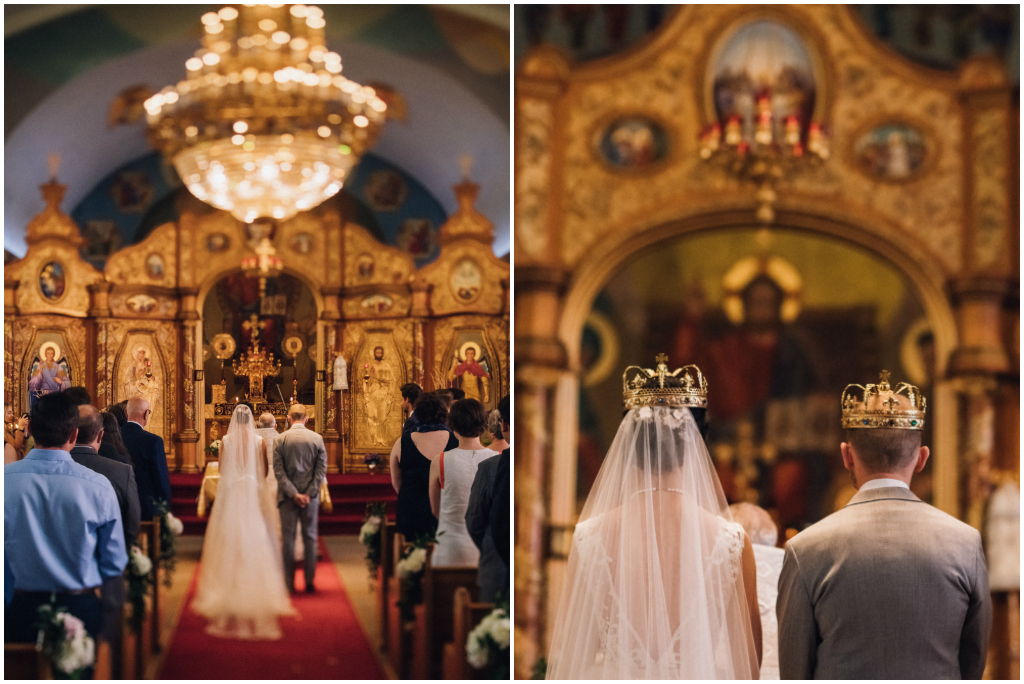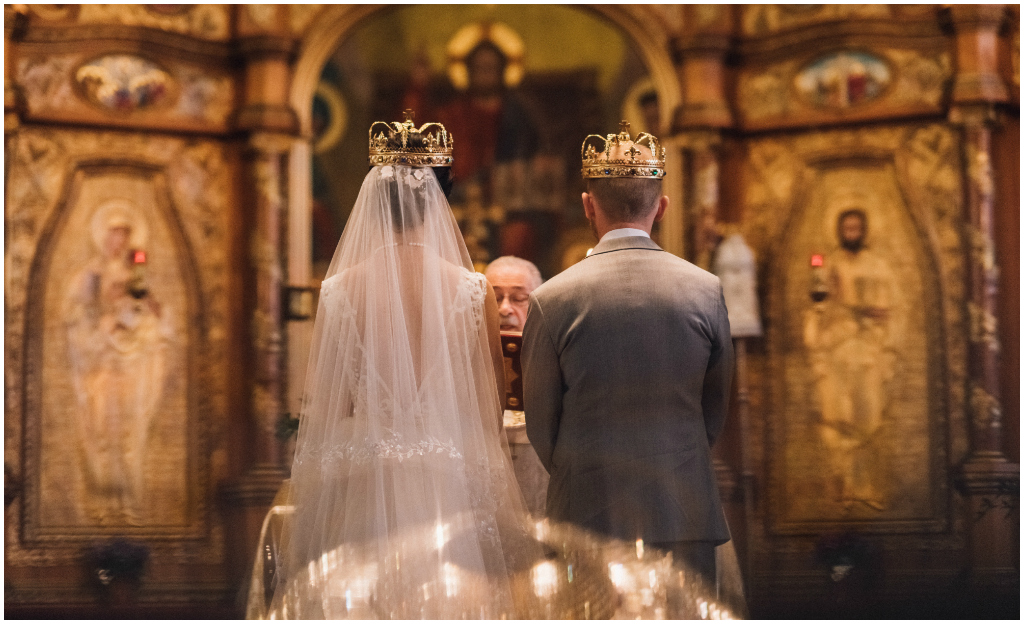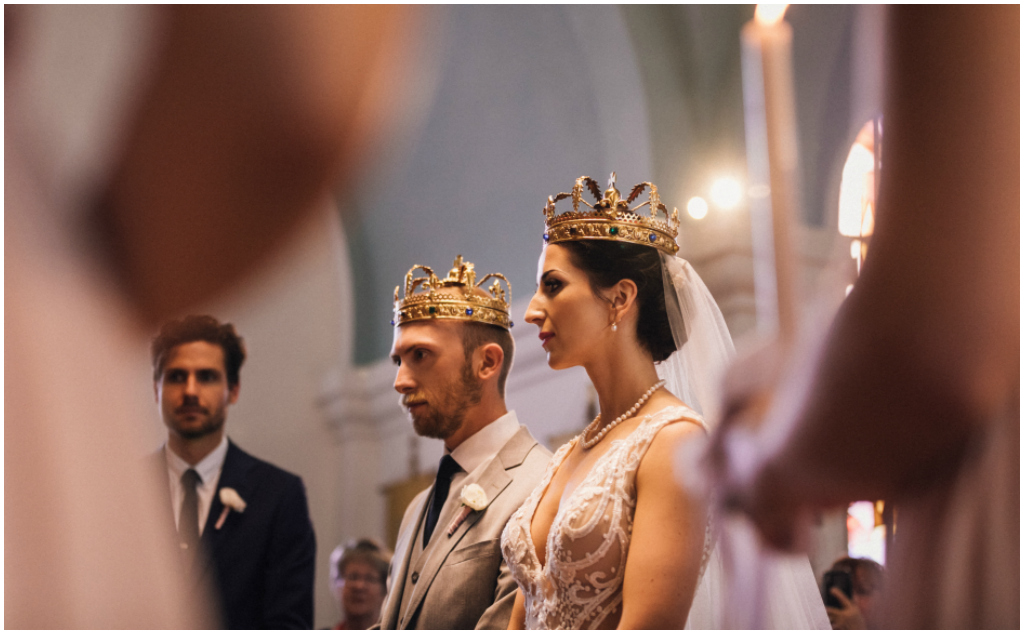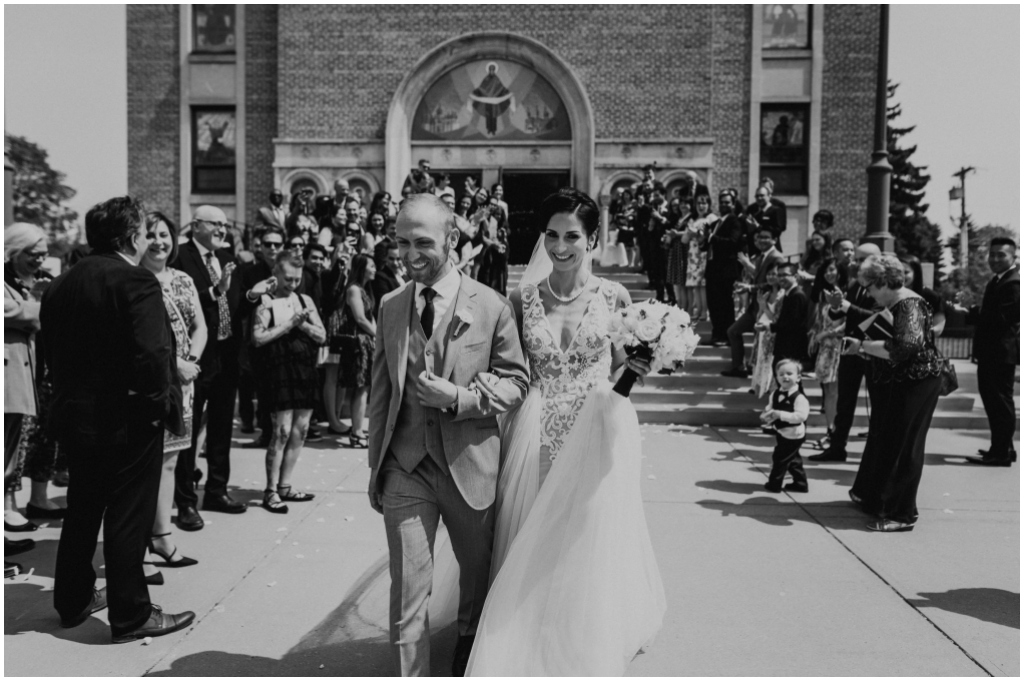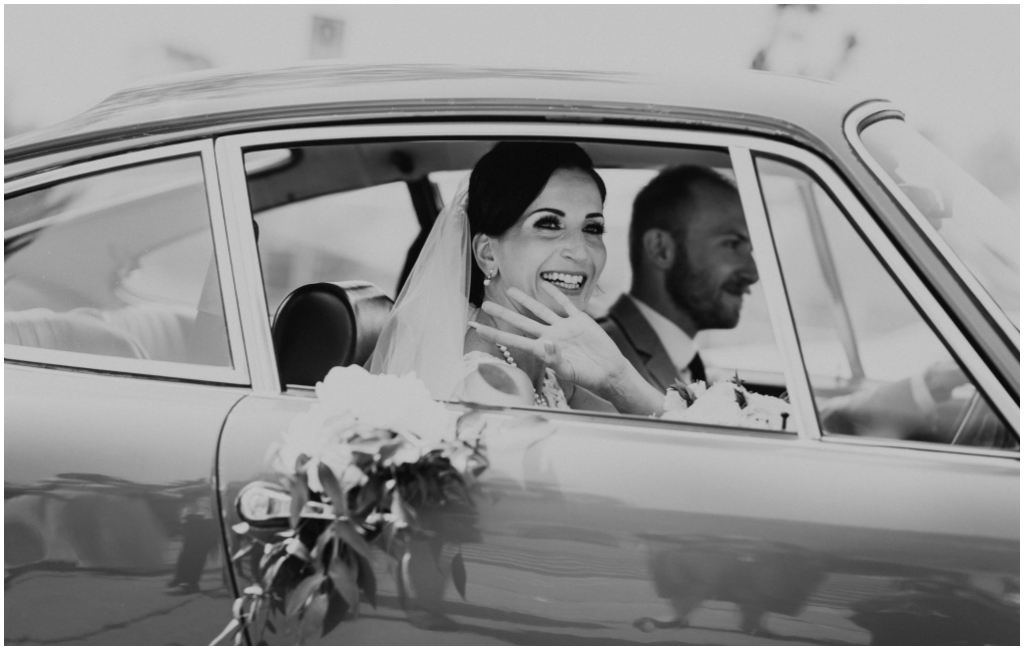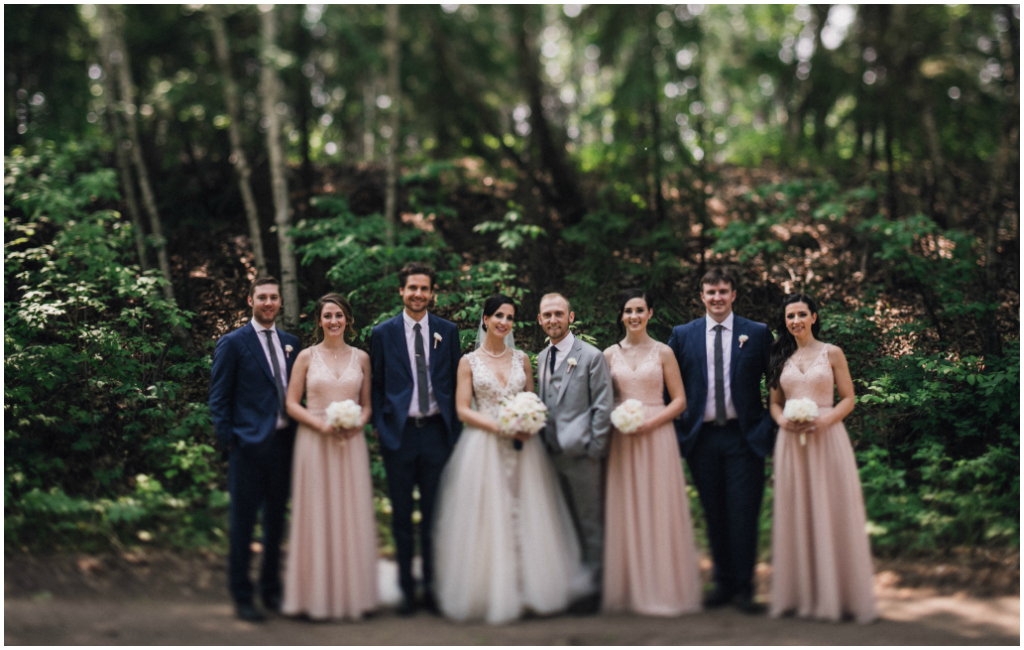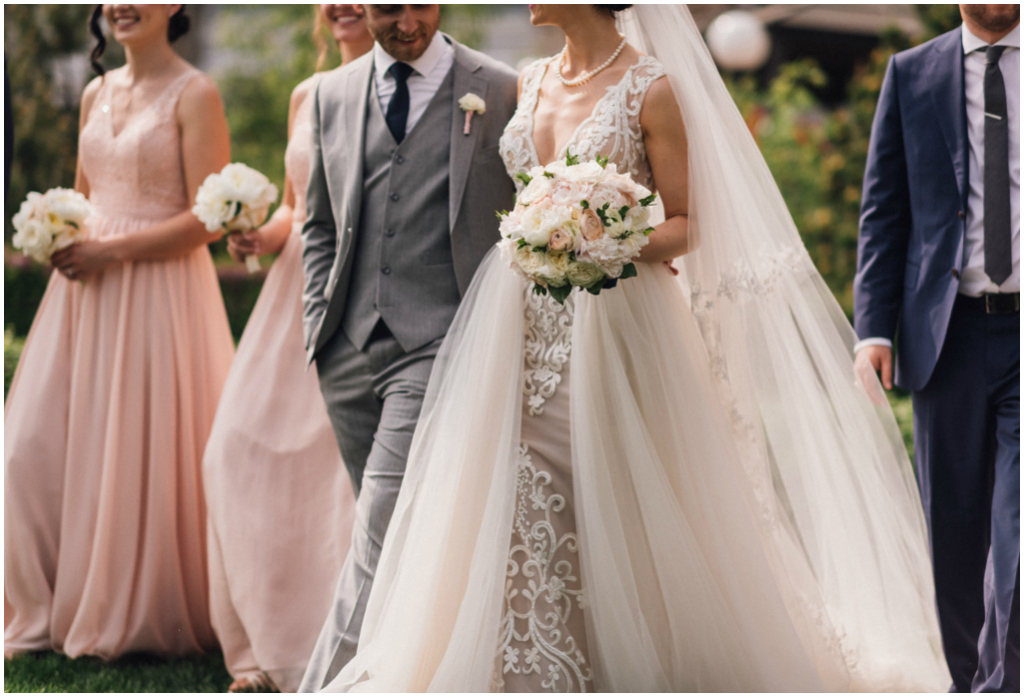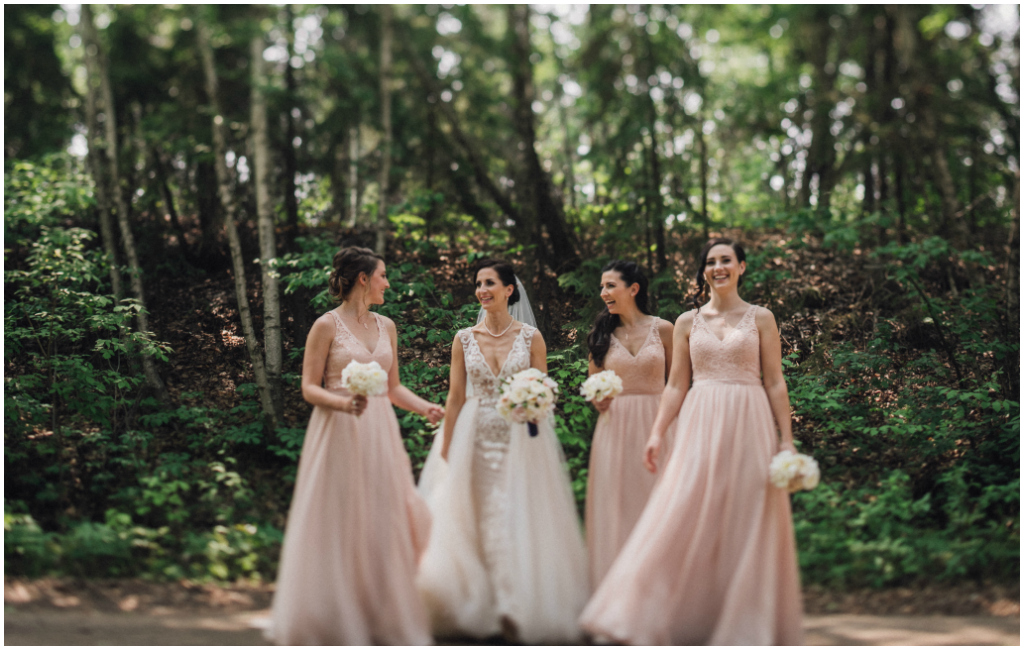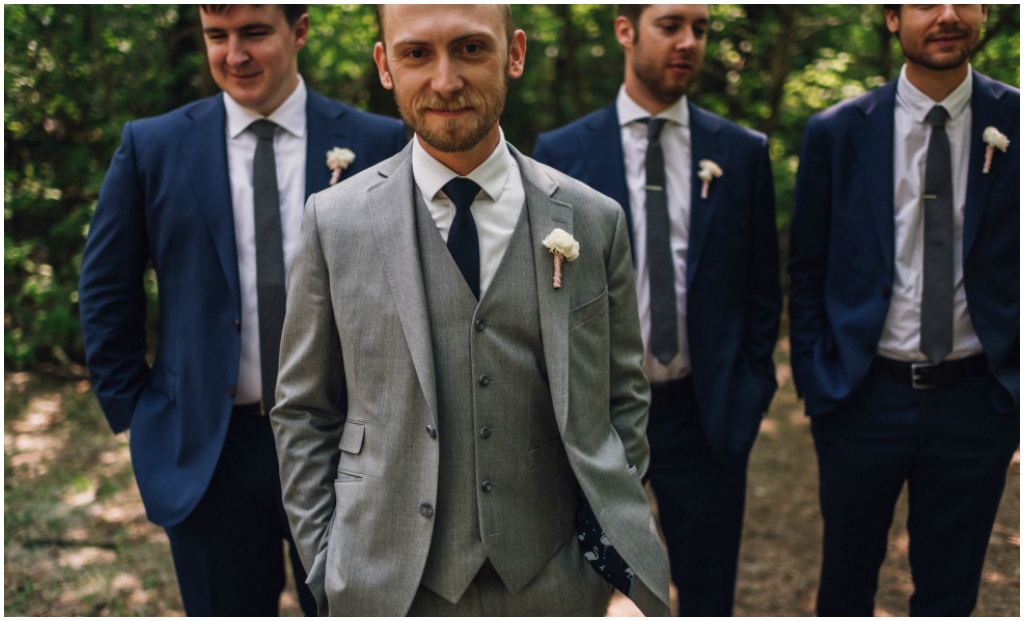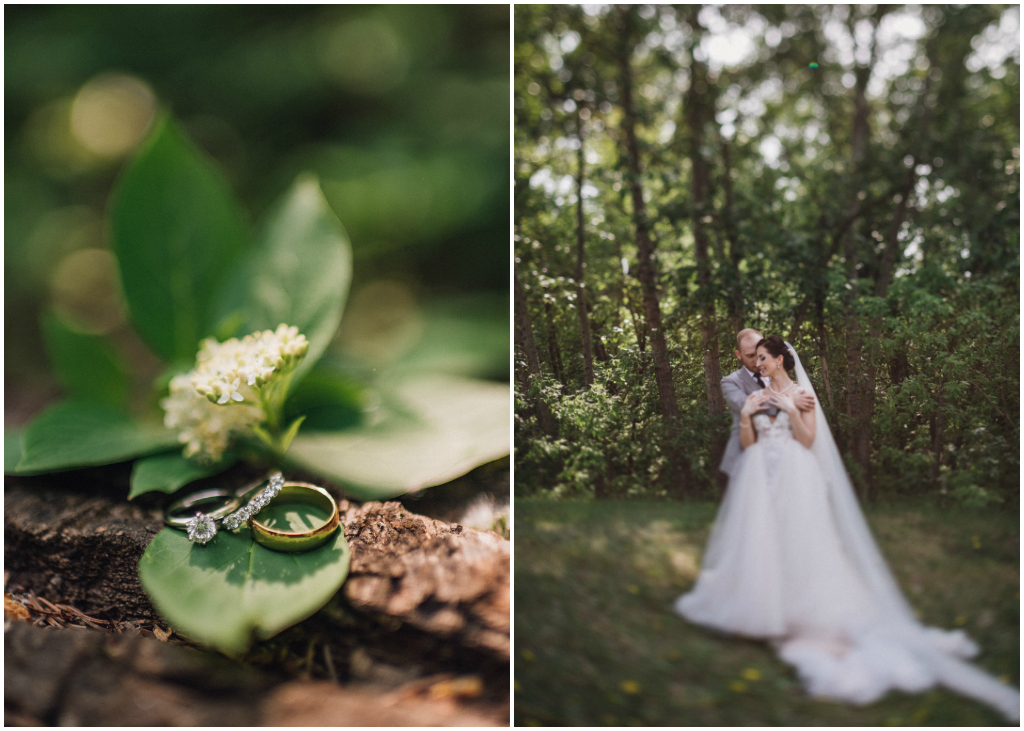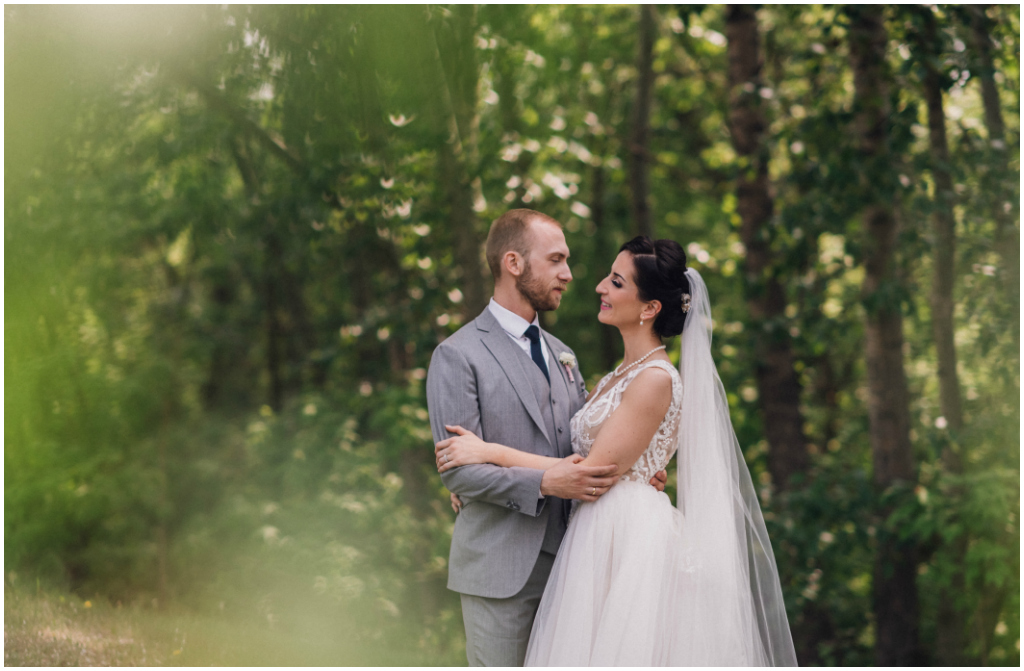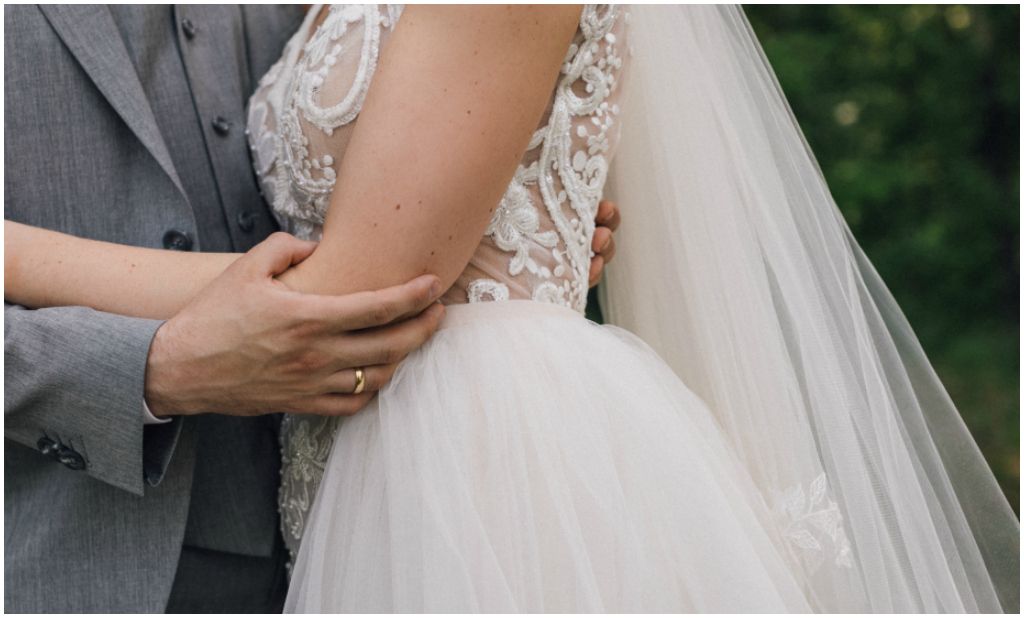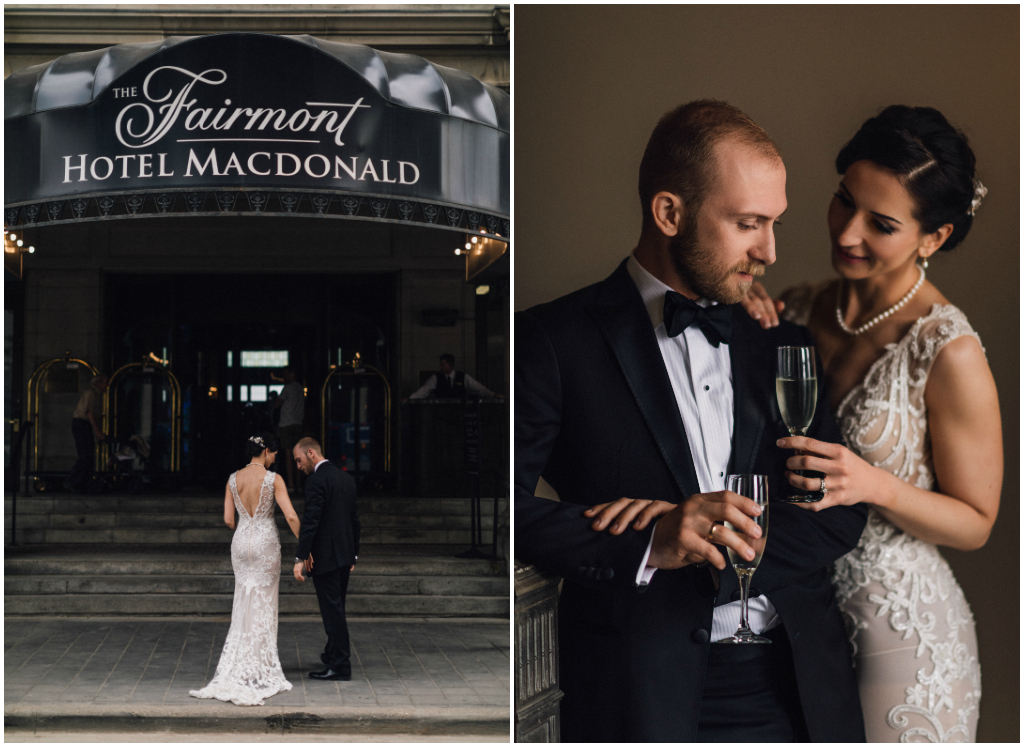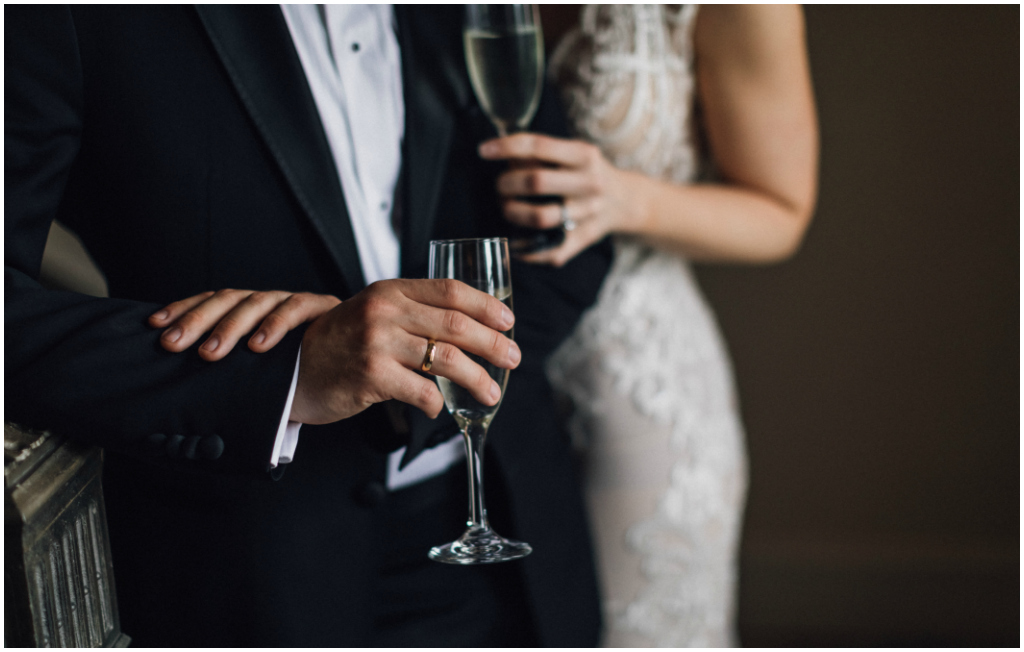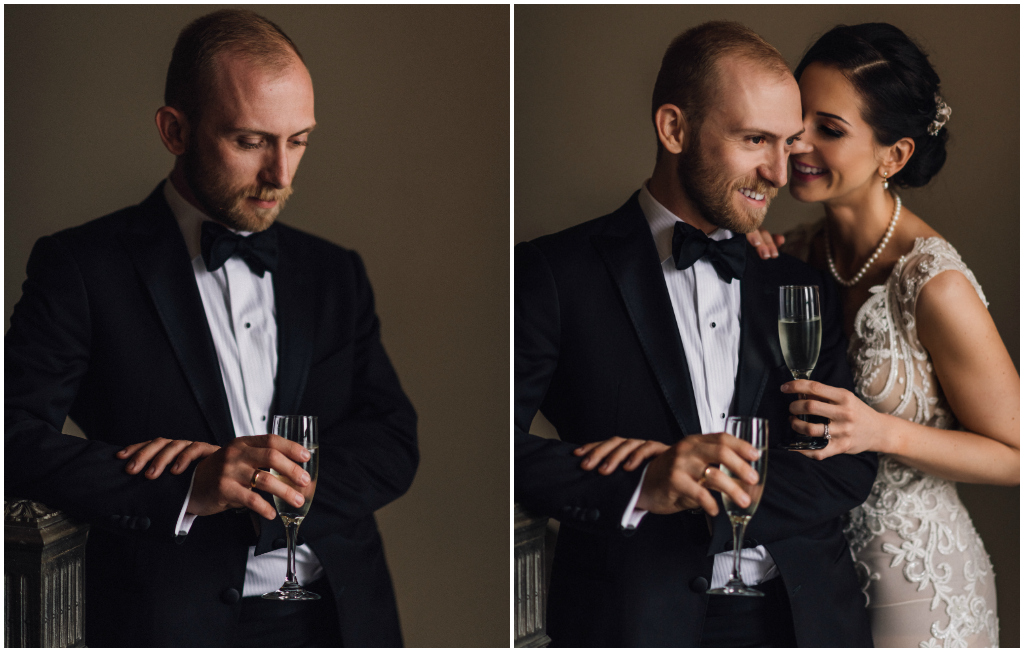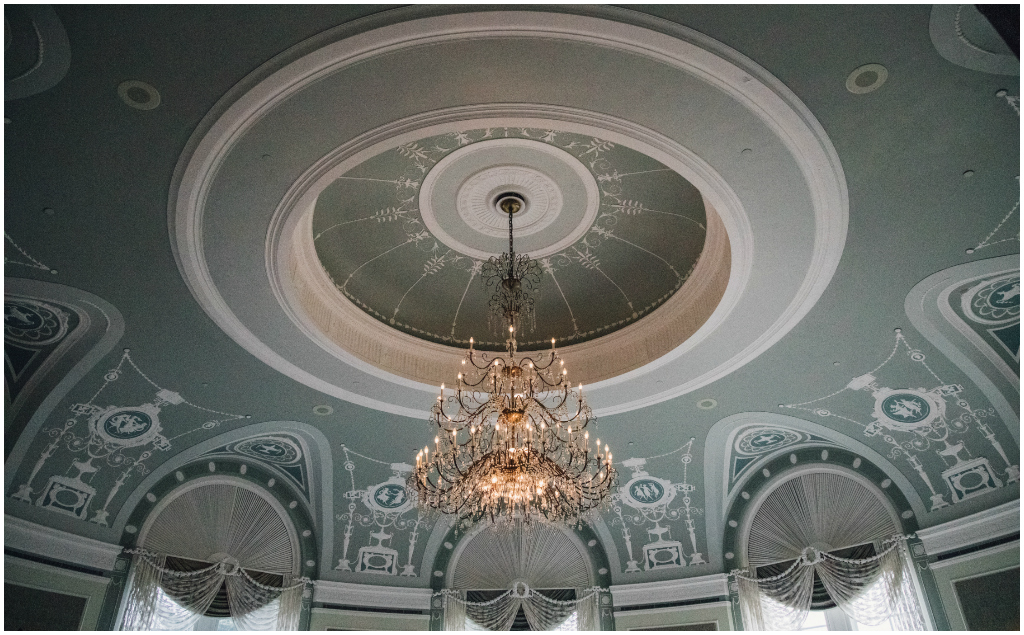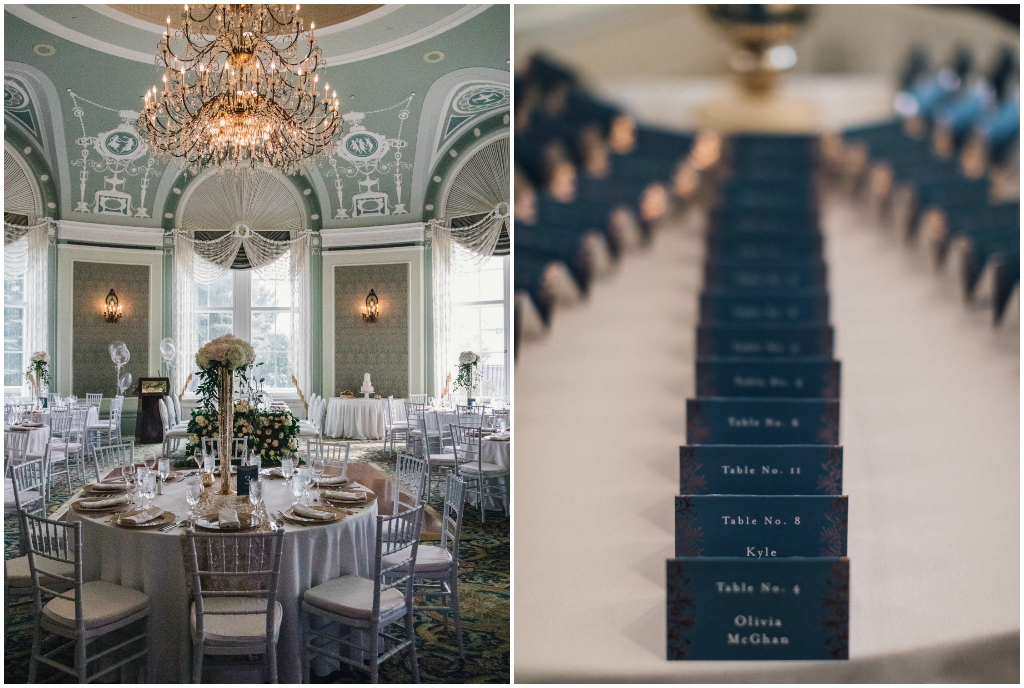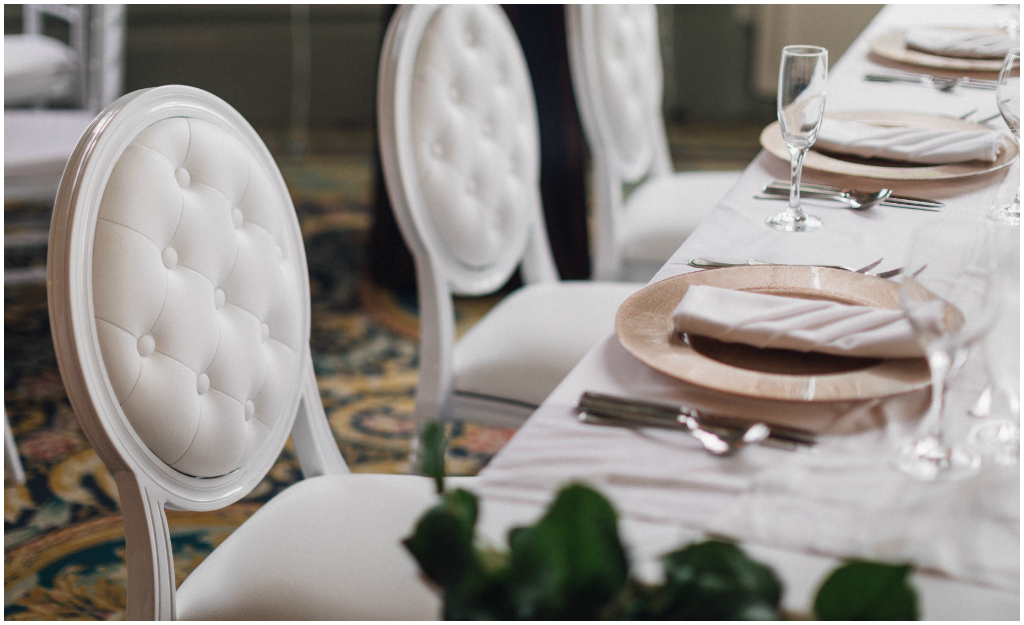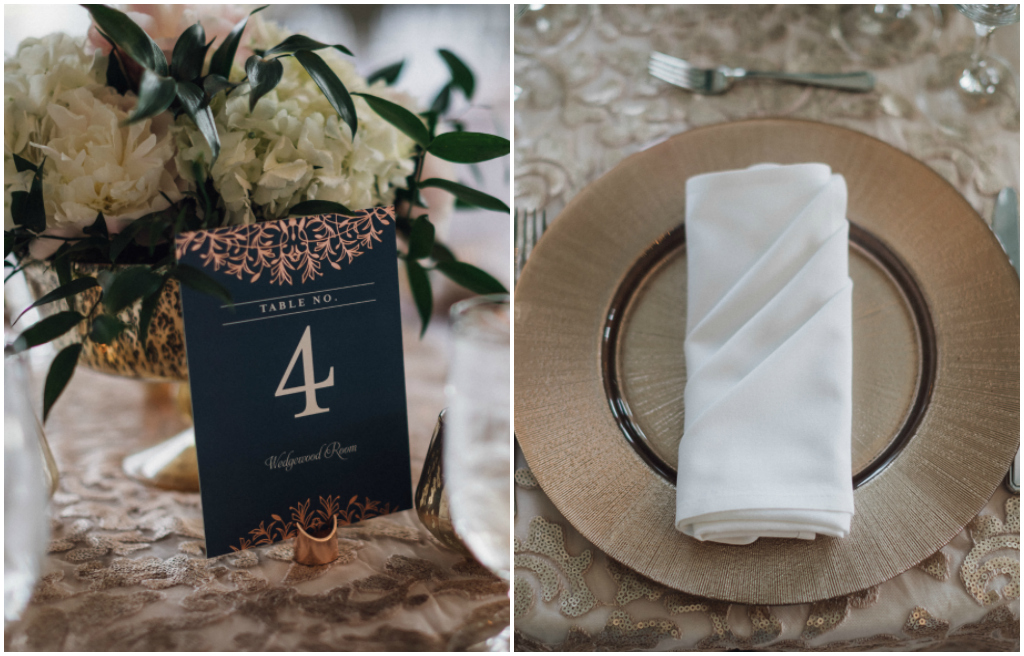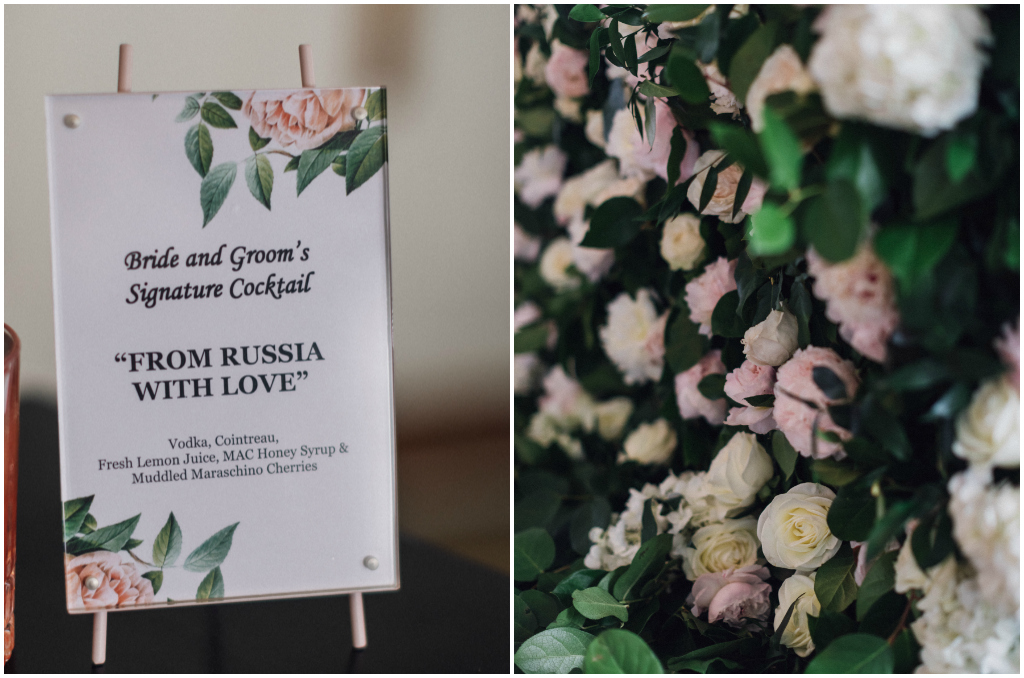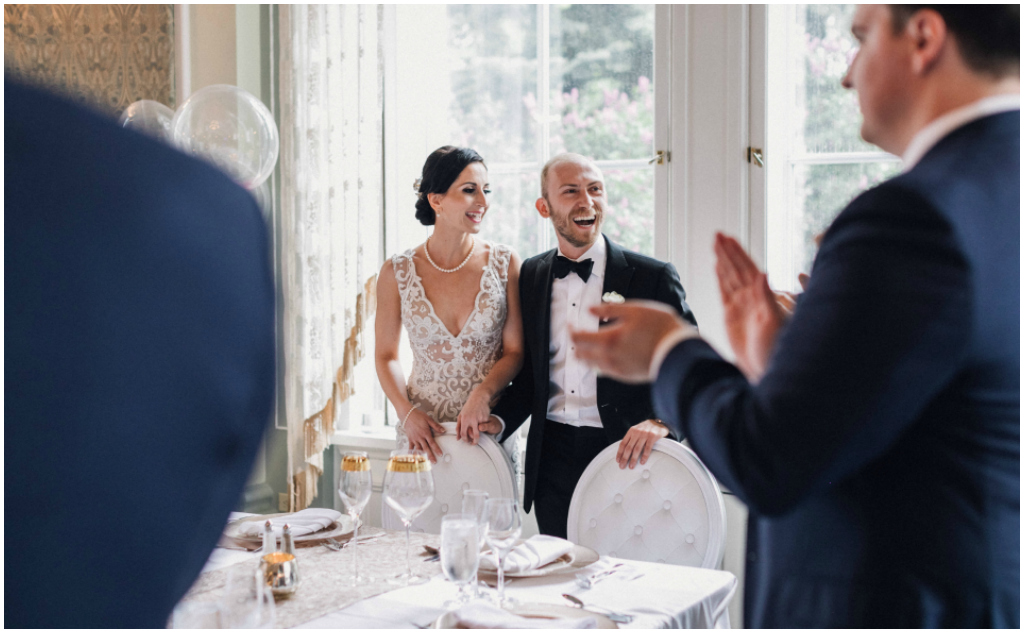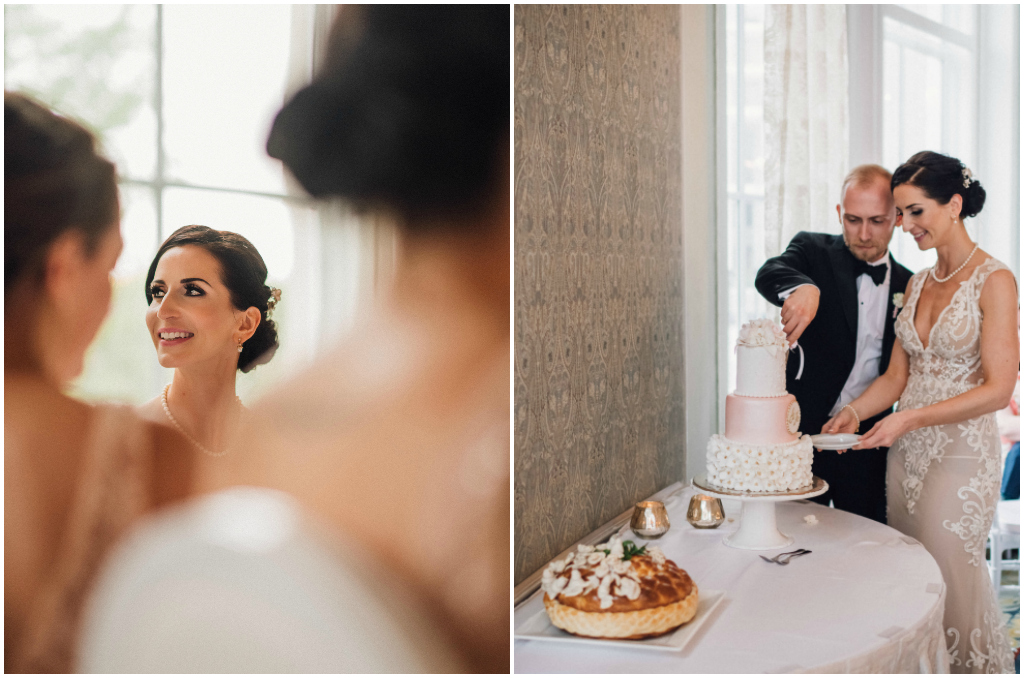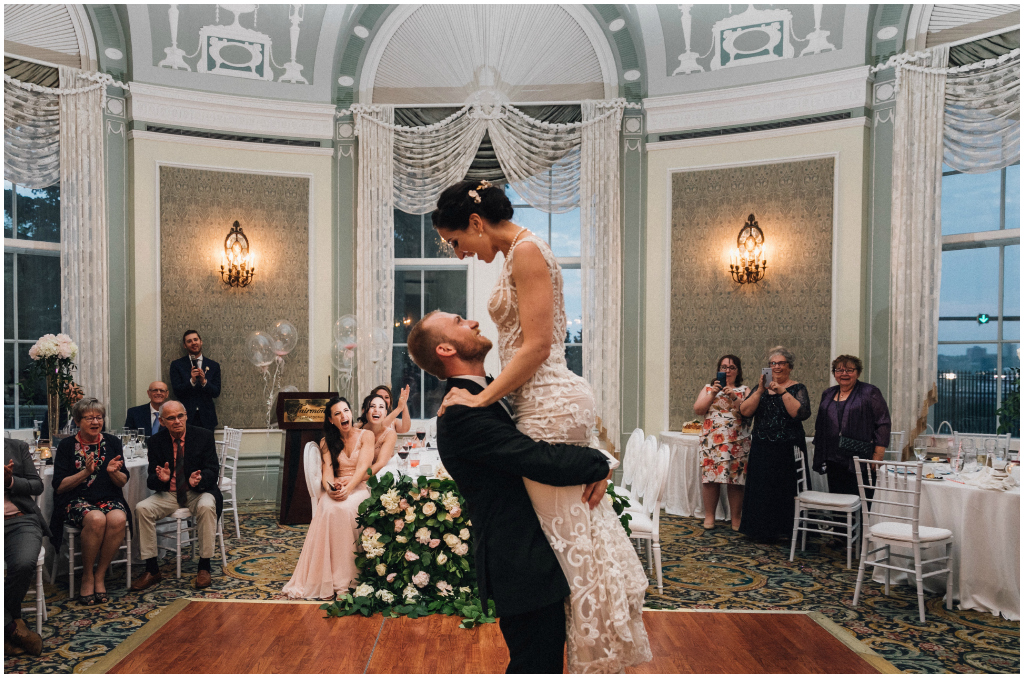 +  +  +  +  +  +  +  +  +  +  +
Suzanne, Lead Planner | Jennifer Bergman Weddings
Edmonton Wedding Day Management