Posts Tagged: Edmonton Photographers
06/15/22
Sabrina and Romeo had planned to be wed in New York City at the Rainbow Room in April 2020…we all know how that went. Another couple's plans deeply impacted by the pandemic, and yet another resilient and optimistic response. They moved it home to Edmonton, Canada, and with only a 6-month planning timeline we worked together to produce a very different event than they had initially envisioned.
Trading skycrapers for an entirely outdoor wedding, Sabrina and Romeo's late summer soirée featured a mirrored aisle for their Sikh ceremony, live violinists, modern Indian cuisine, and two DJs. There was even a suprise appearance by Punjabi singer, Jazzy B! As a nod to their original venue, the Rainbow Room, we had the iconic compass featured on their dance floor.
"I don't even know if I have words for you. I woke up Saturday morning wondering if our wedding was a dream. It was beyond perfect, to the point that I think it outdid what could have ever become of the Rainbow Room. I never thought in a million years I could say that – New York was always our dream – but I woke up realizing I had the wrong dream the whole time…I don't even know how to say thank you. You outdid yourself. You surpassed all my expectations…Romeo and I will forever cherish what you did for us. Thank you from the bottom of our hearts."
+  +  +  +  +  +  +  +  +  +  +
Credits: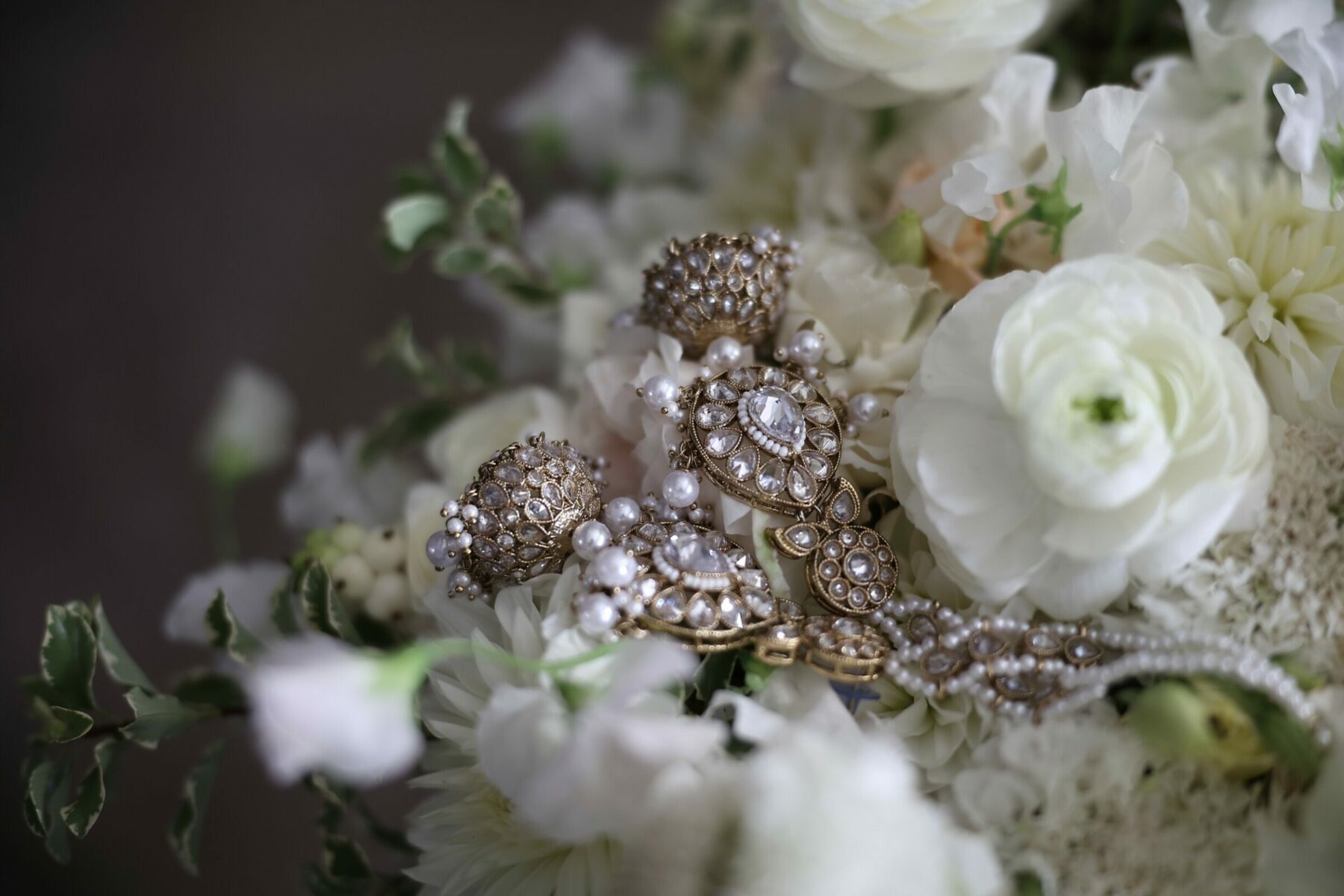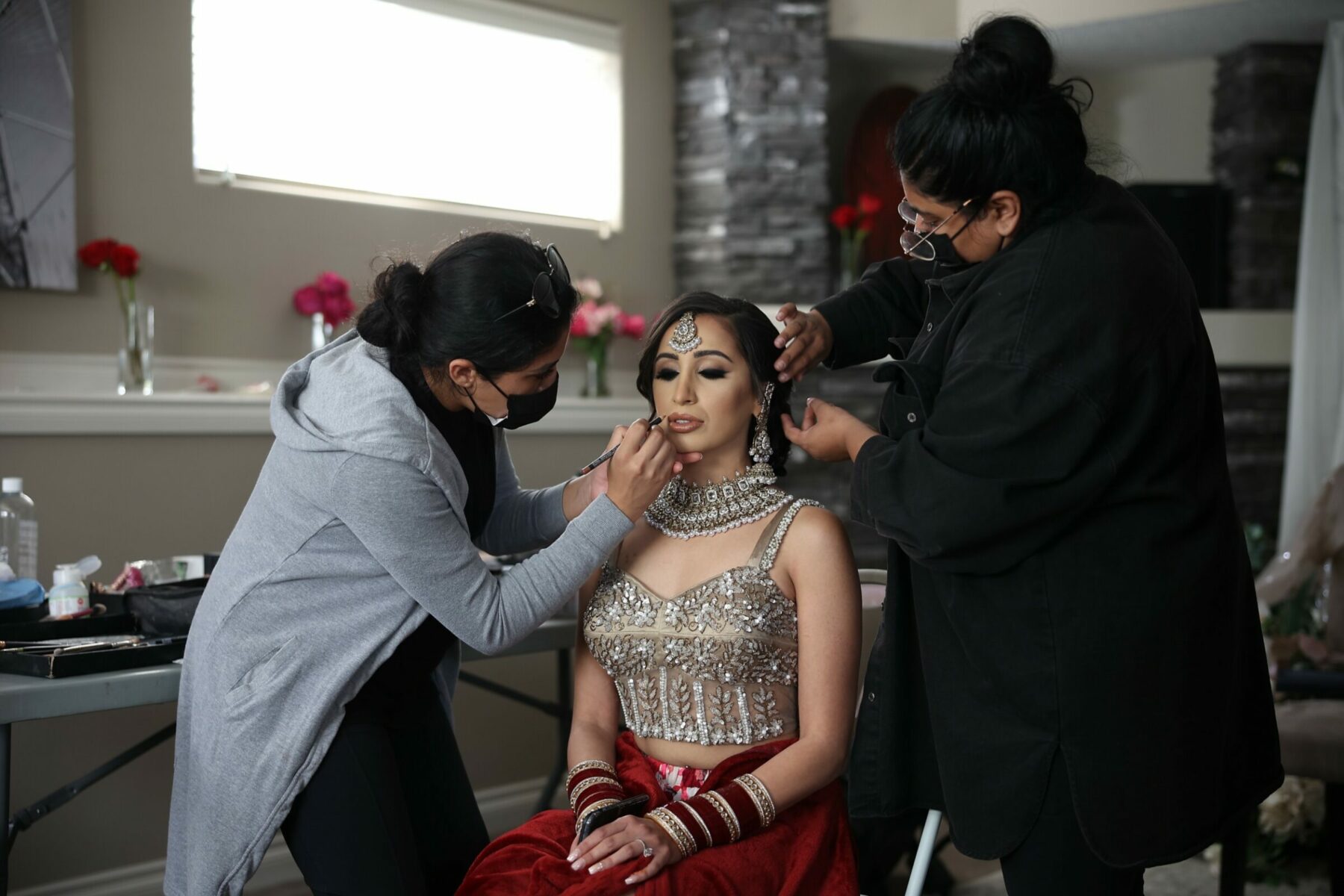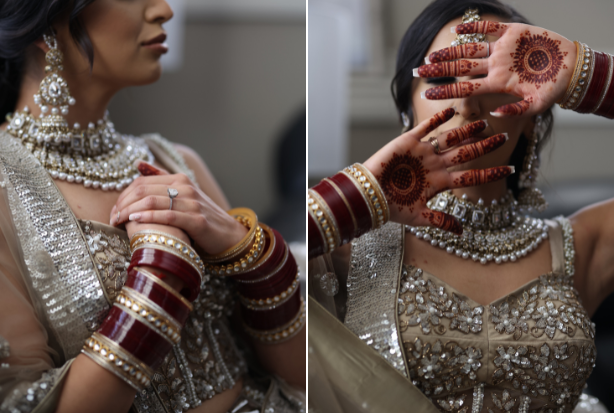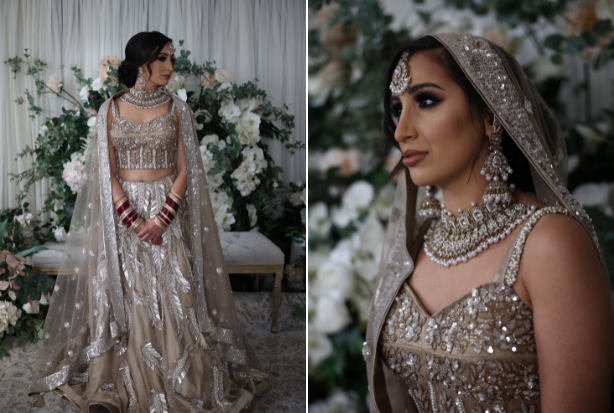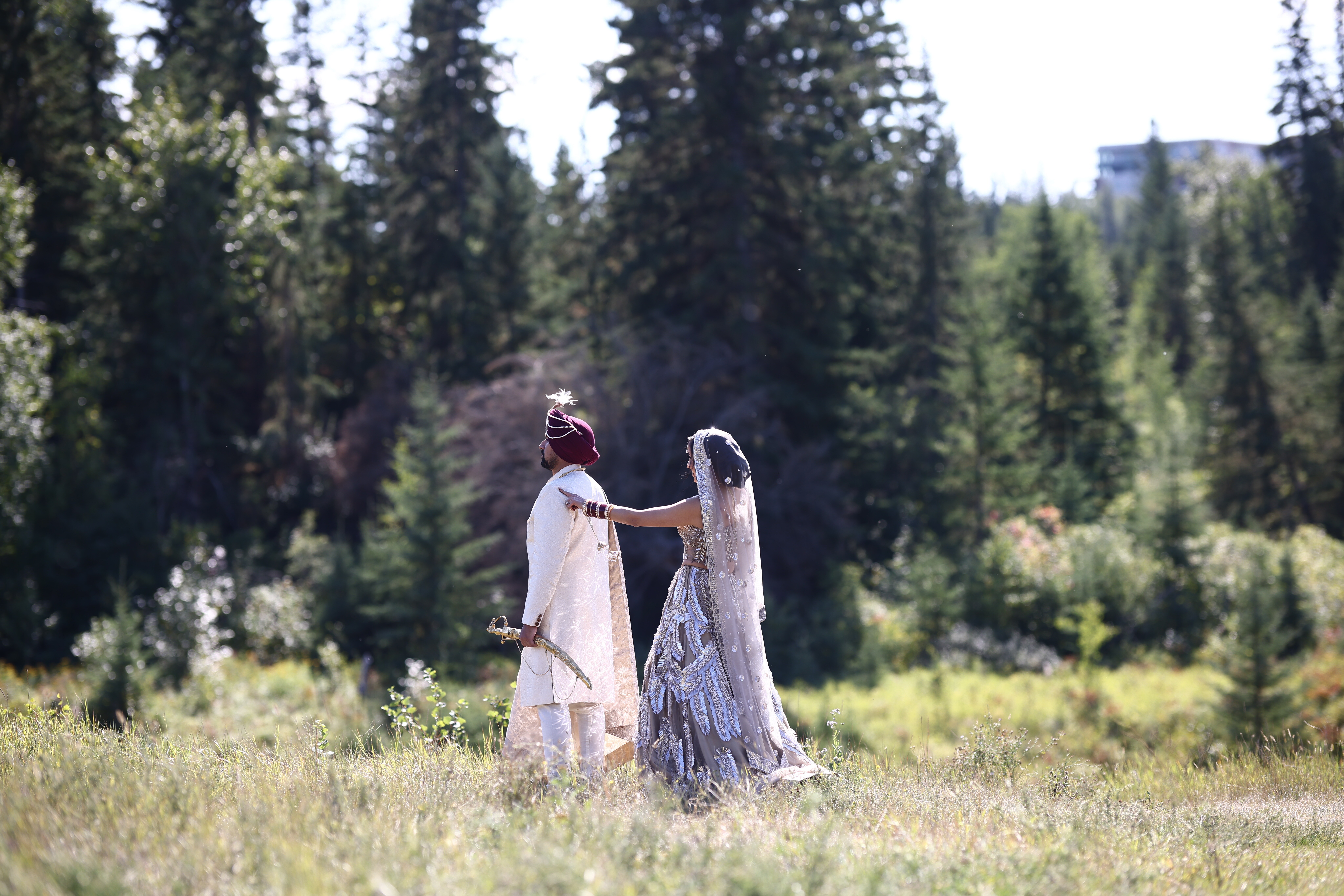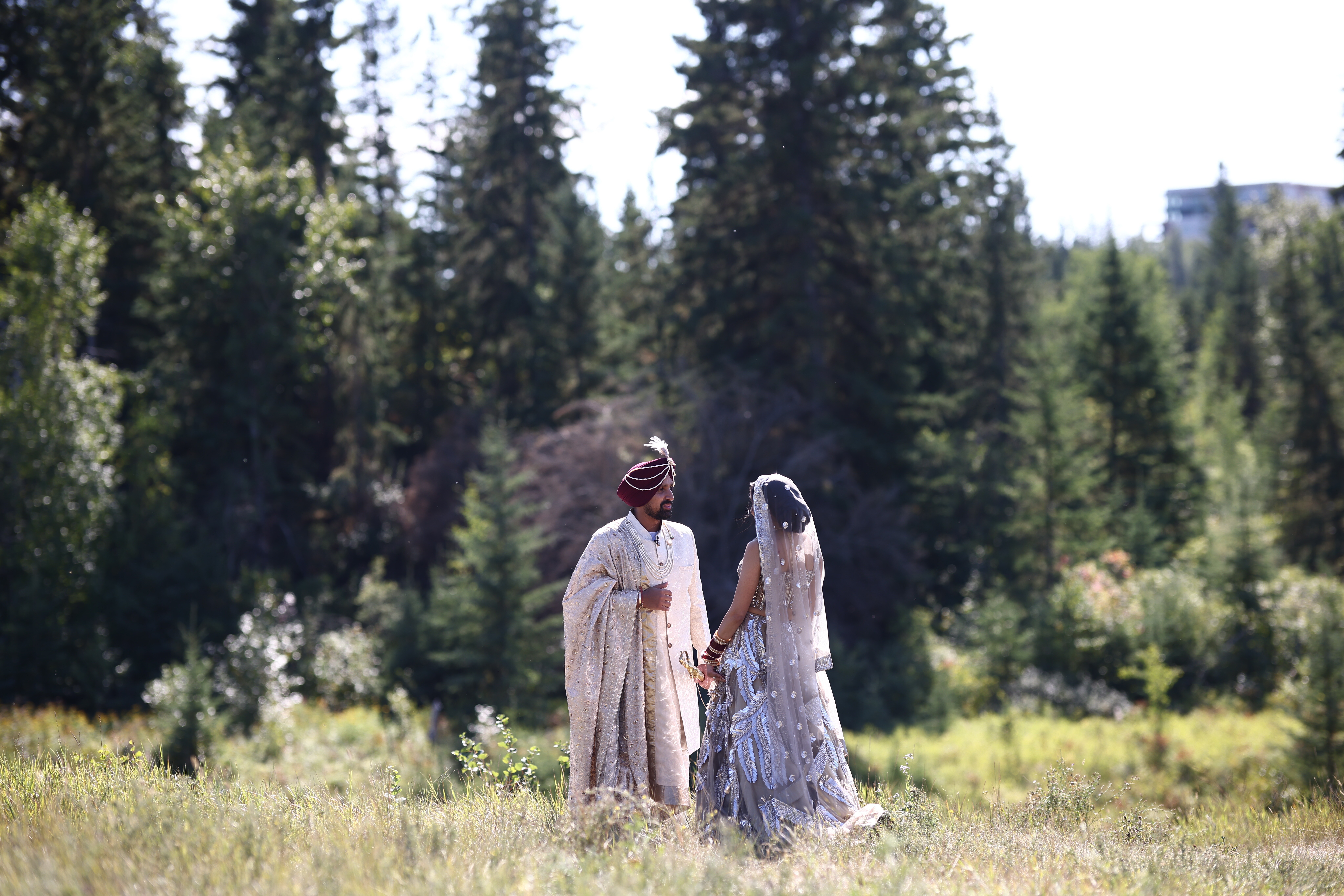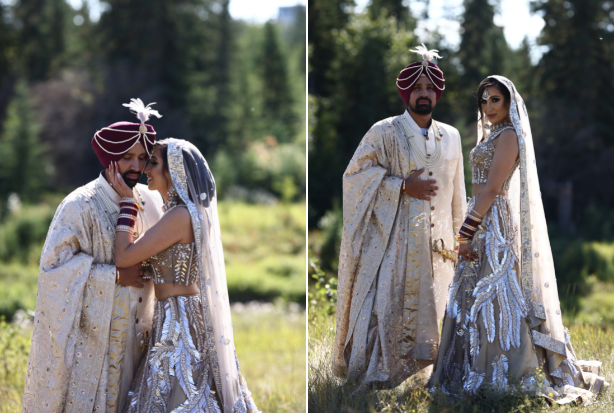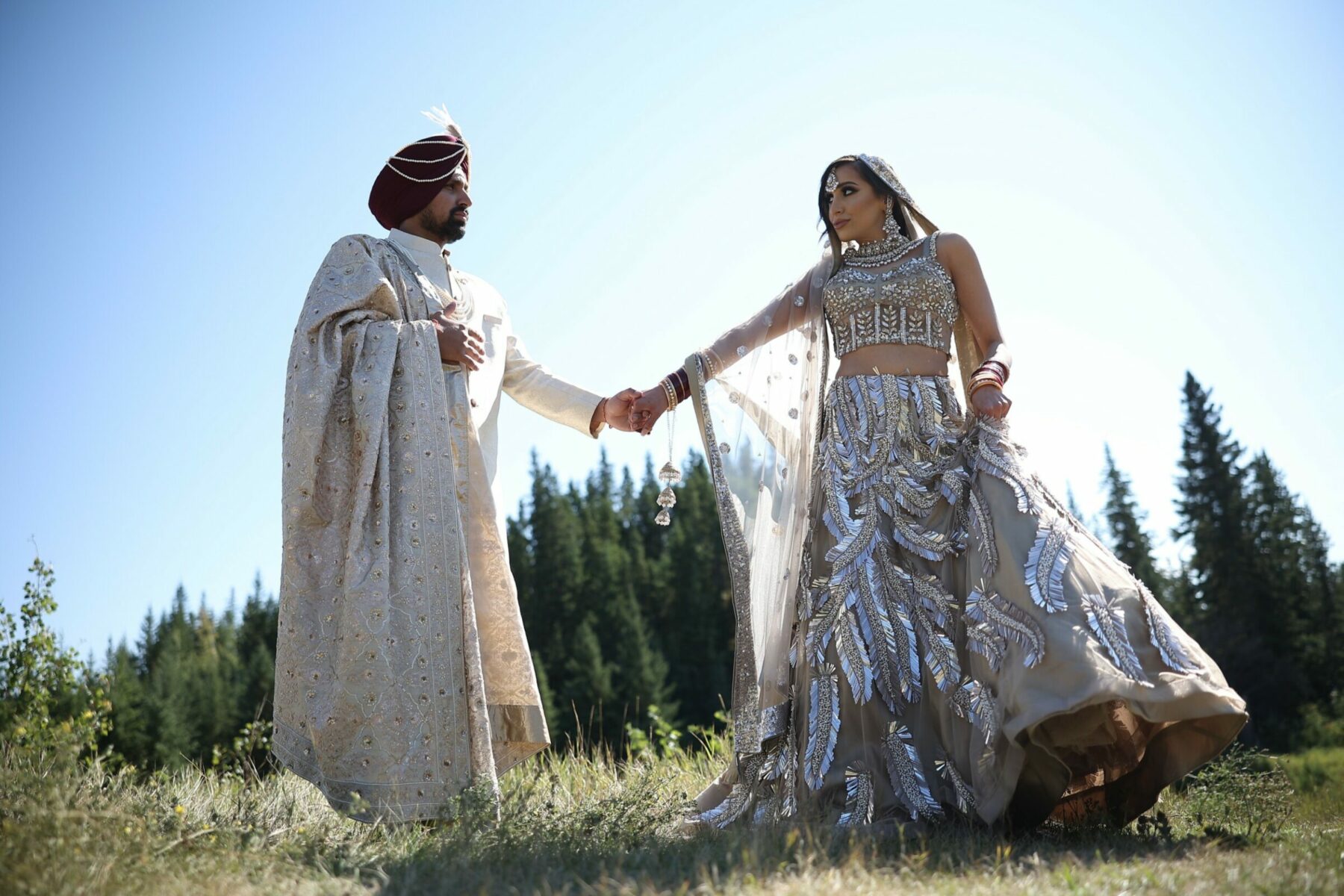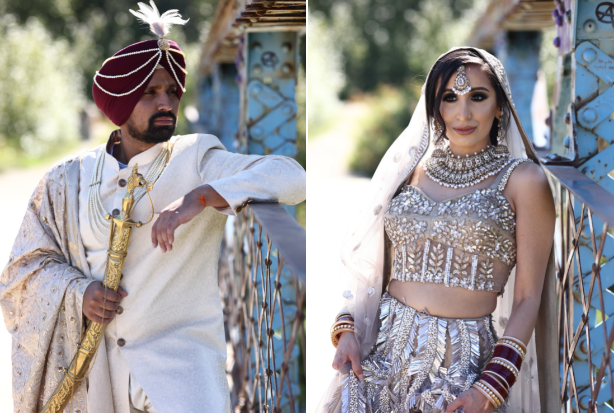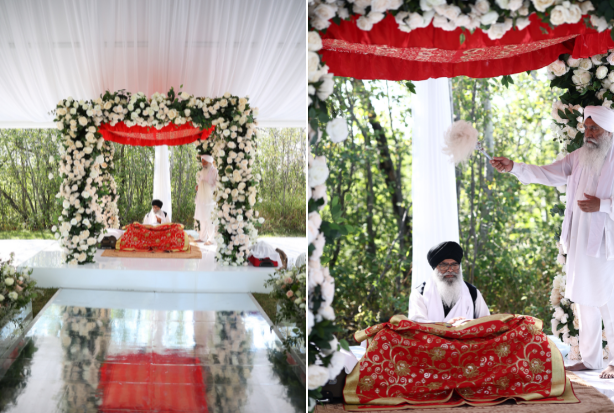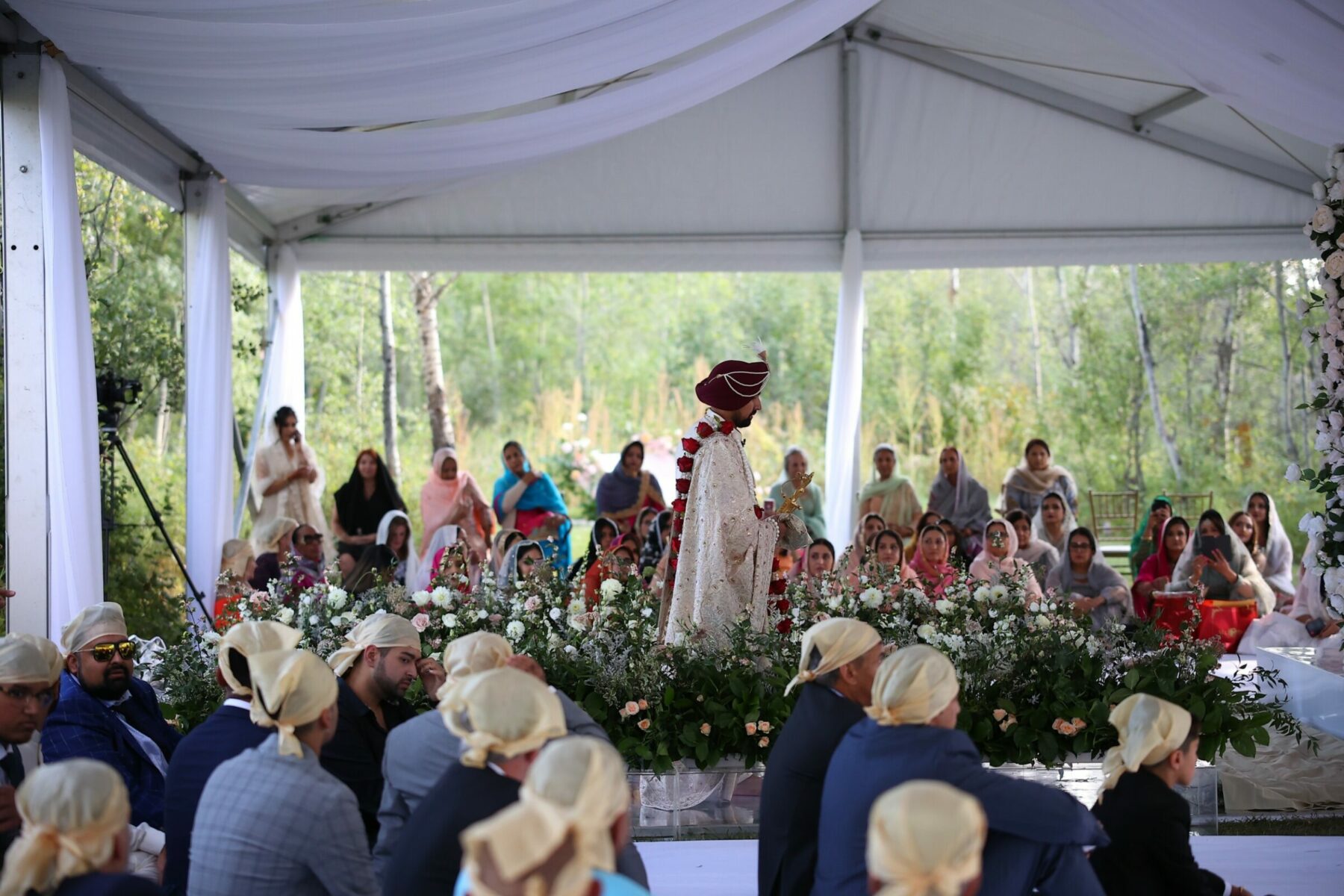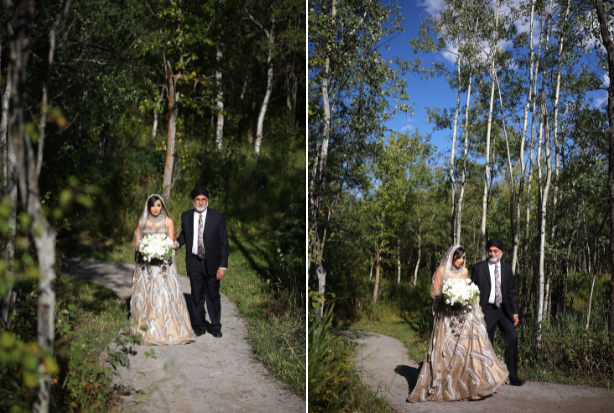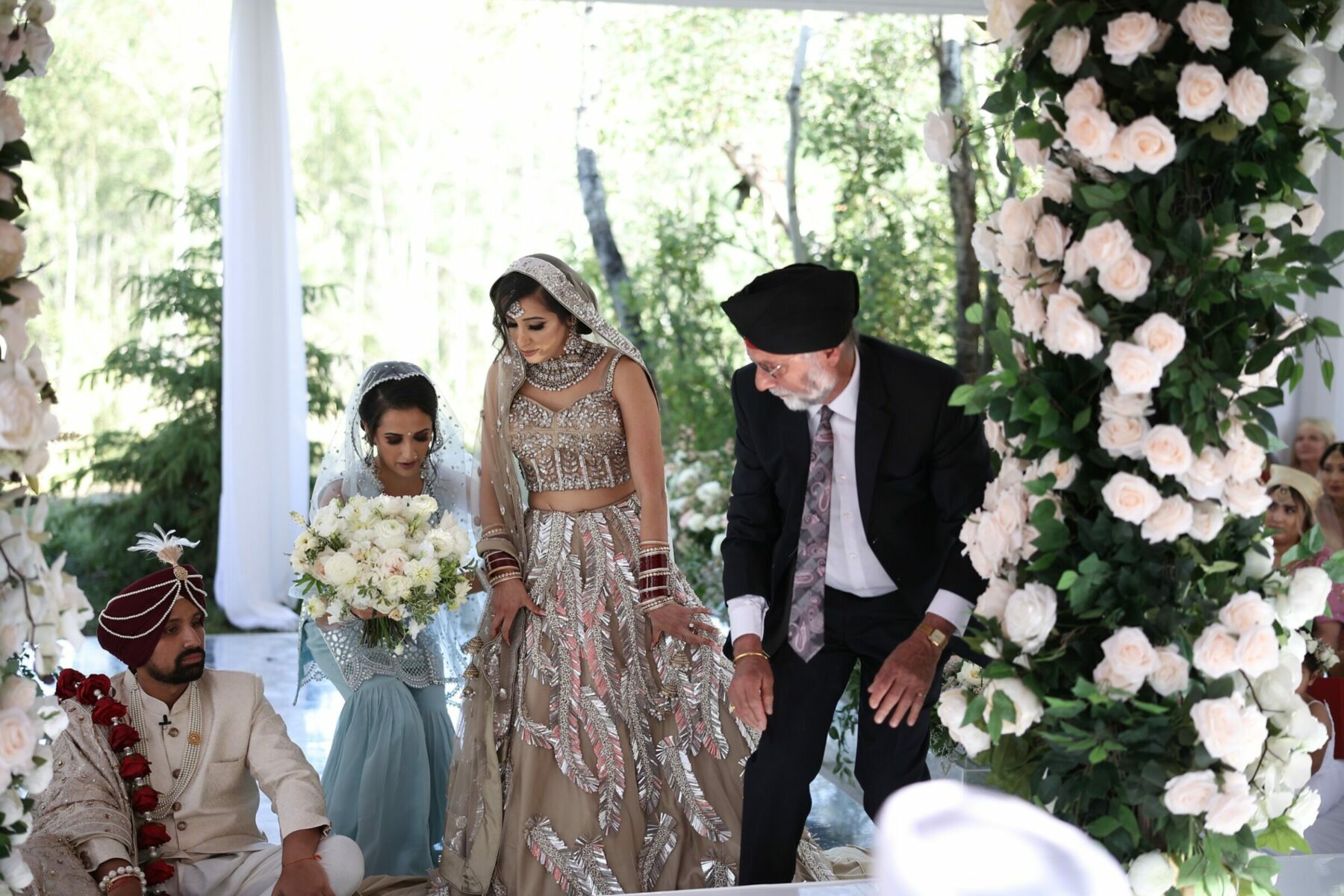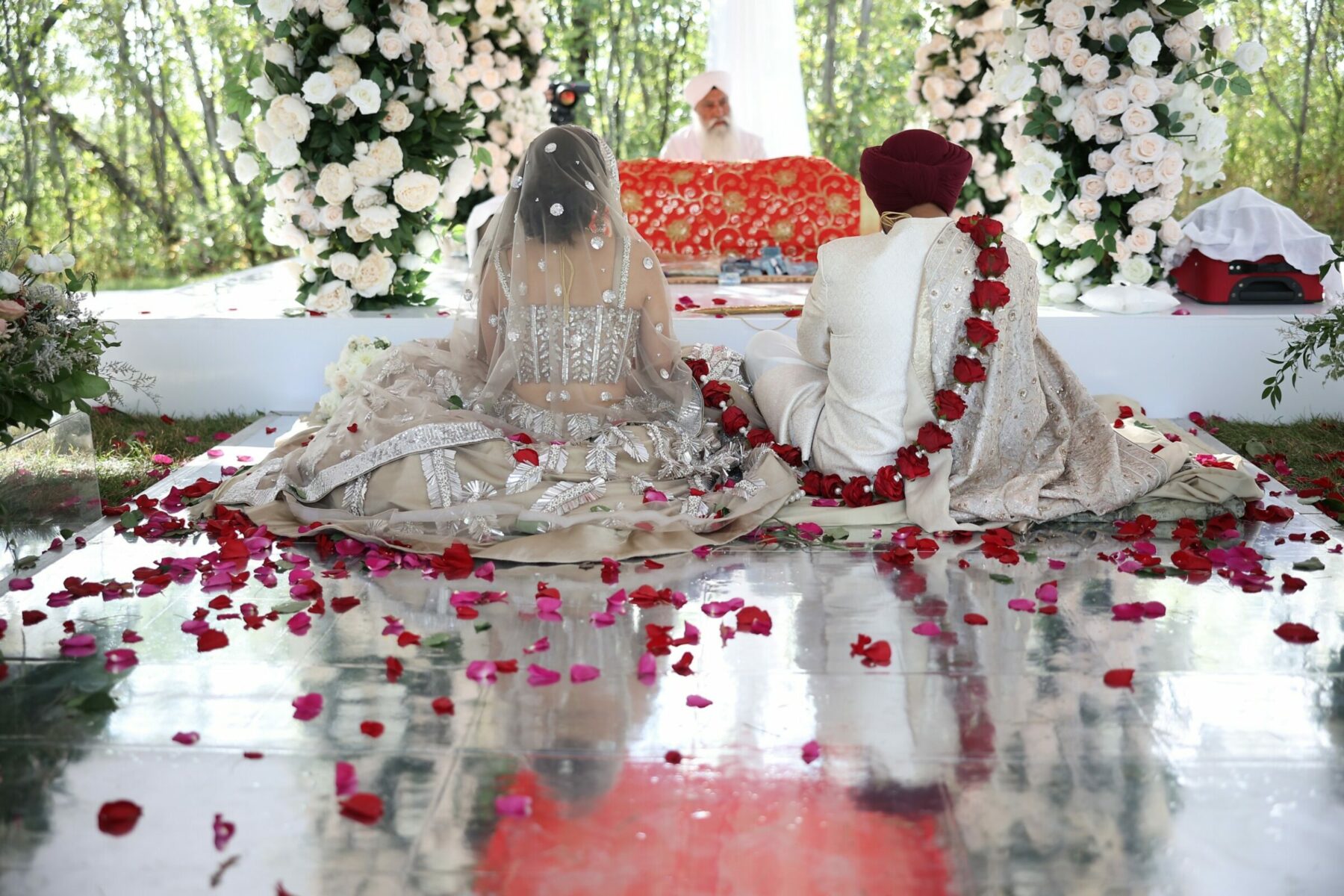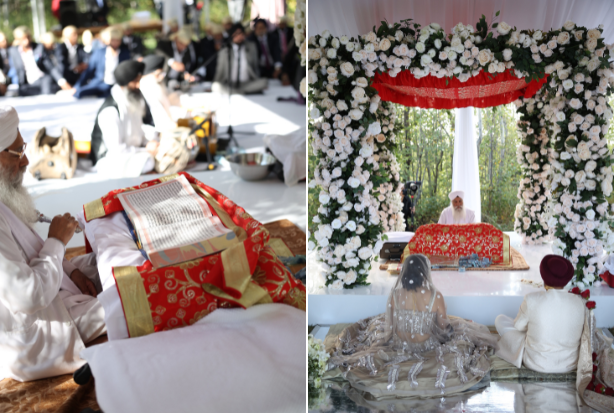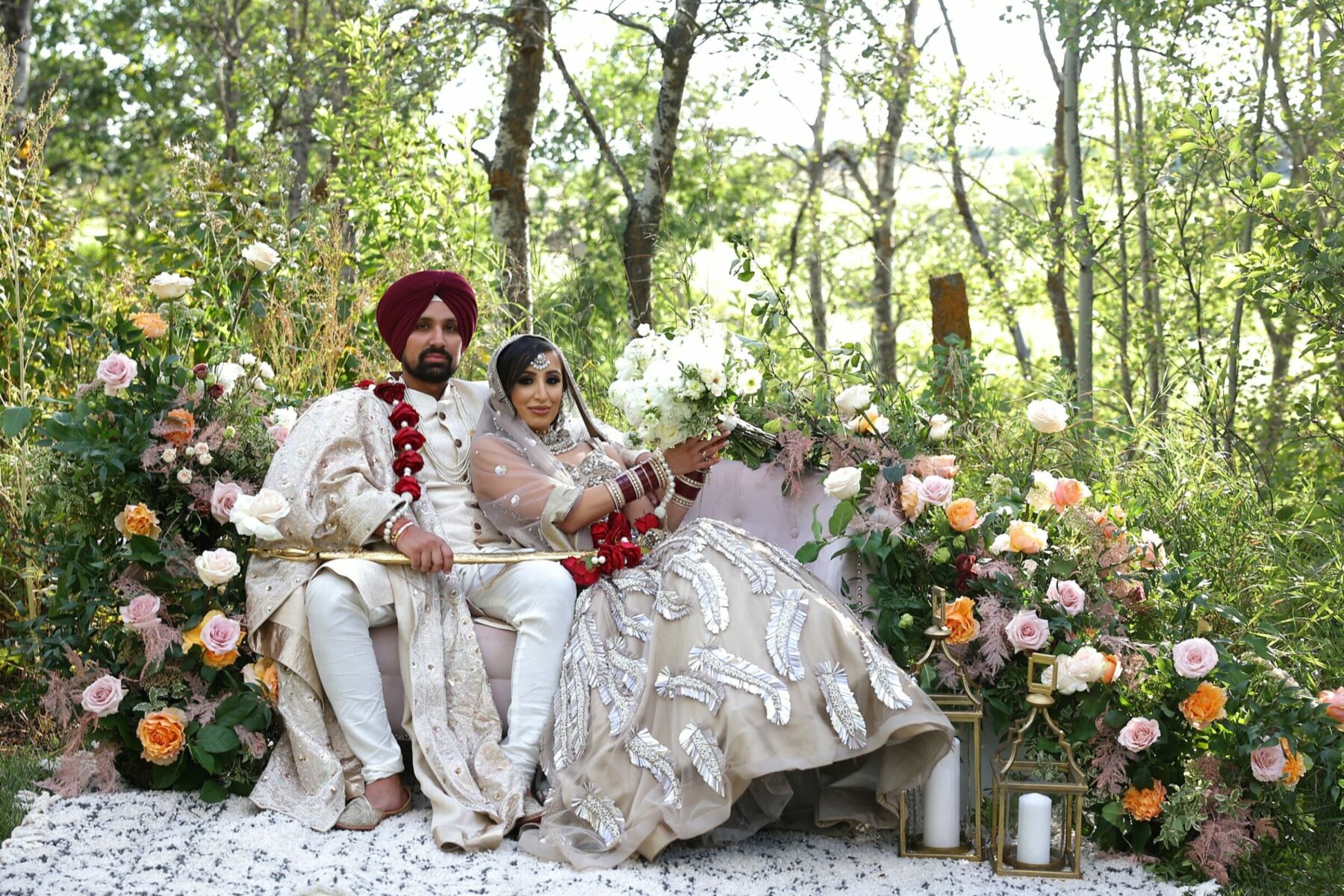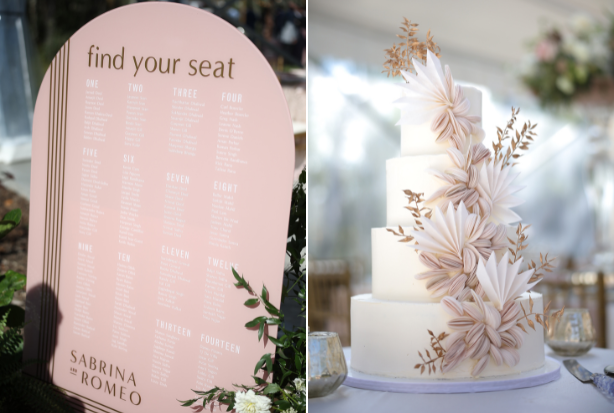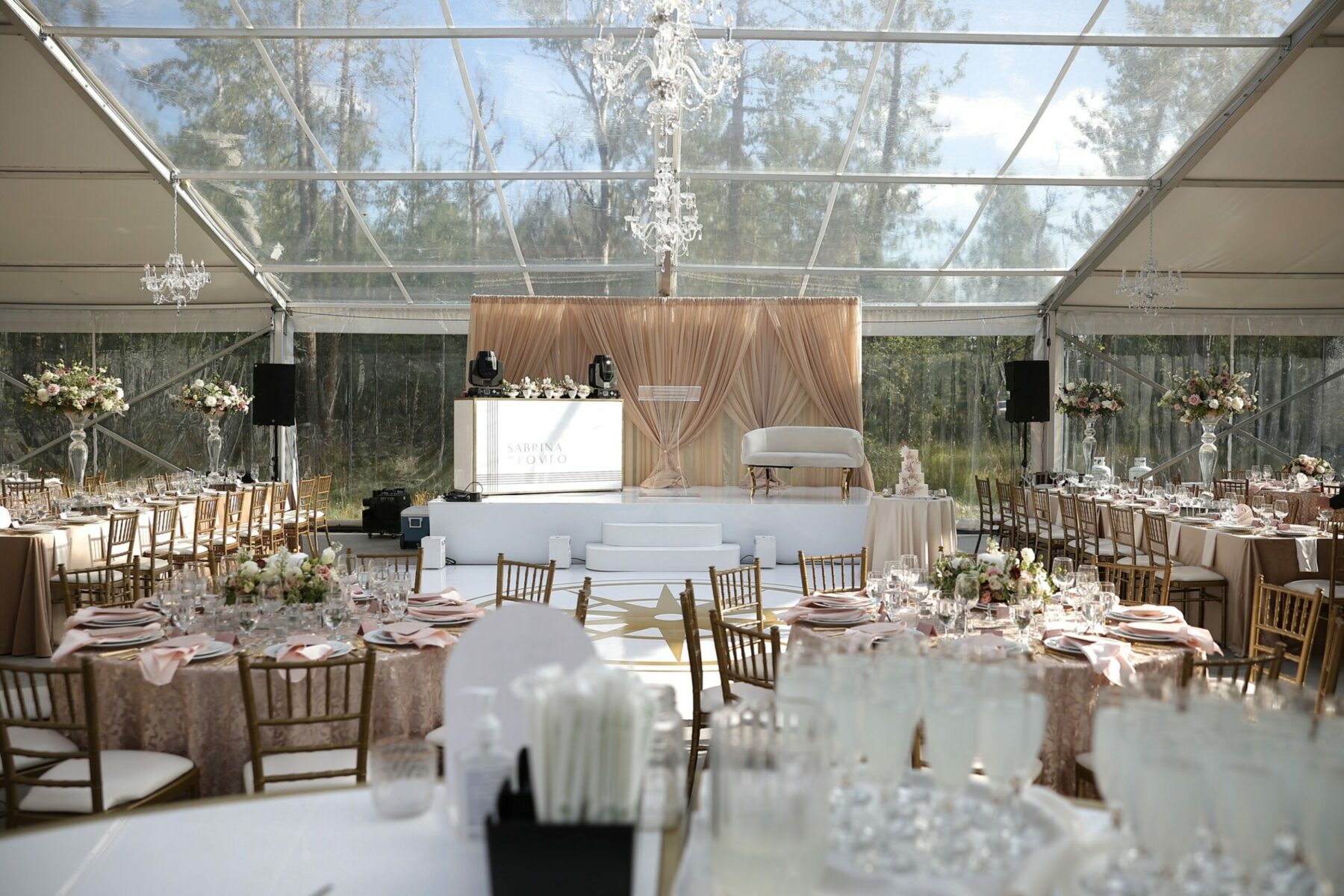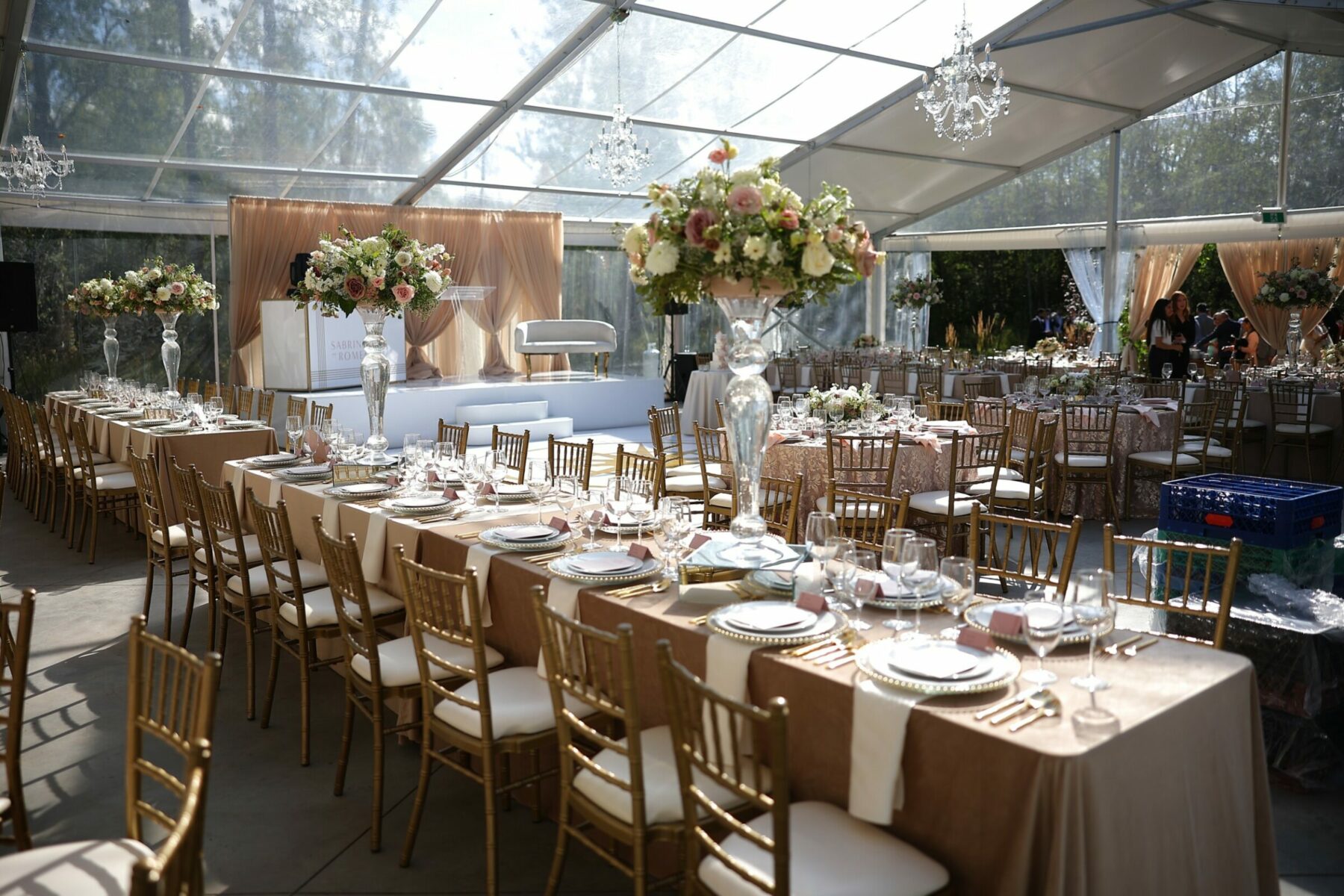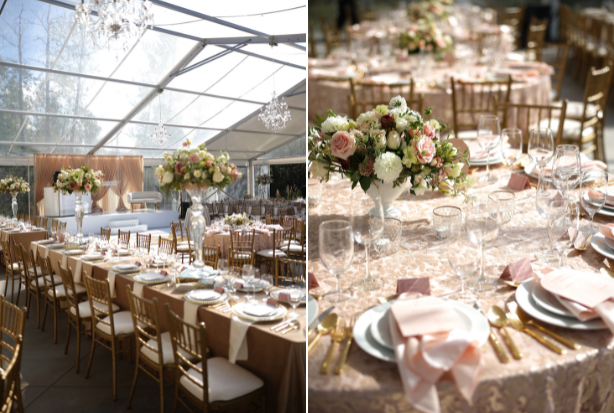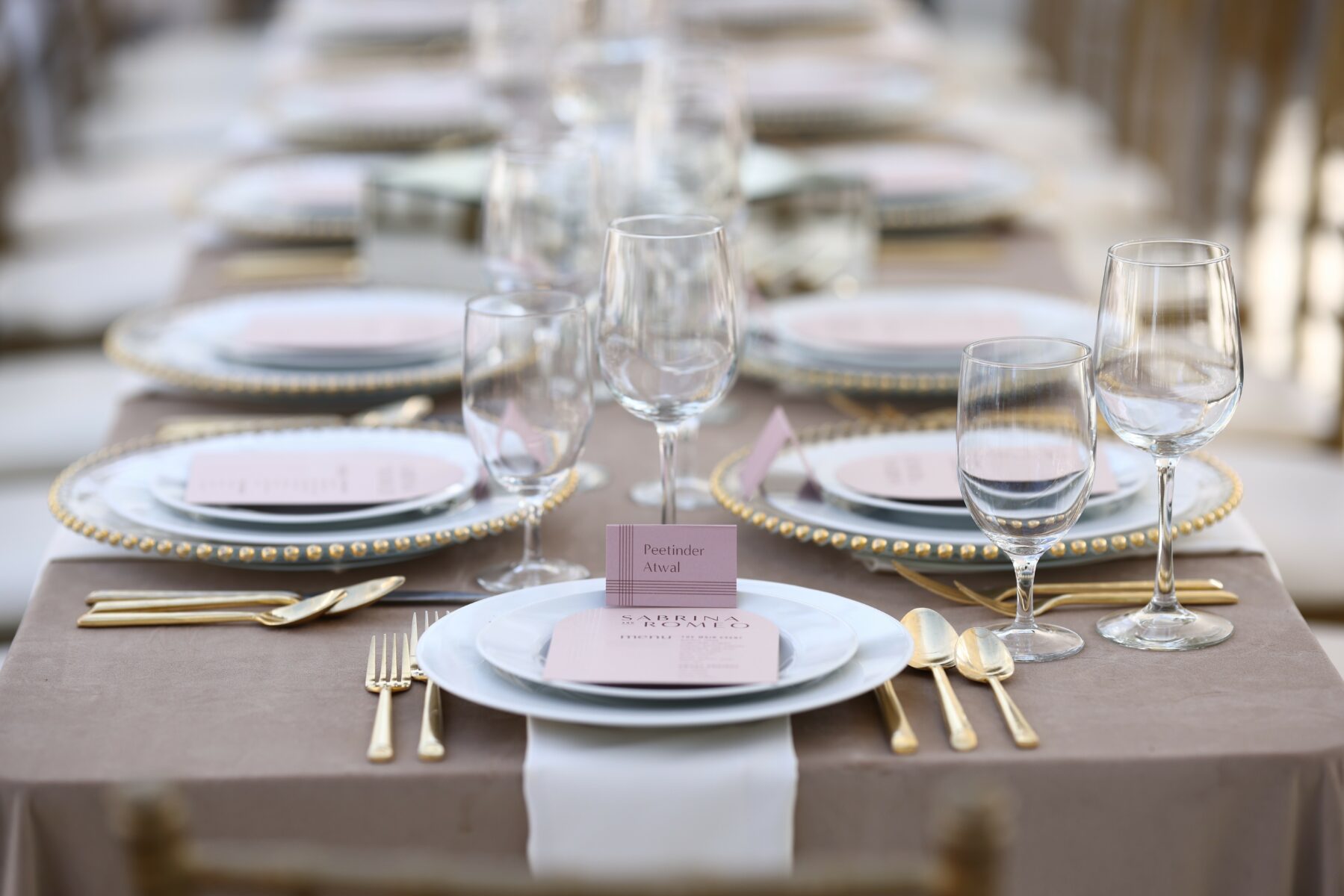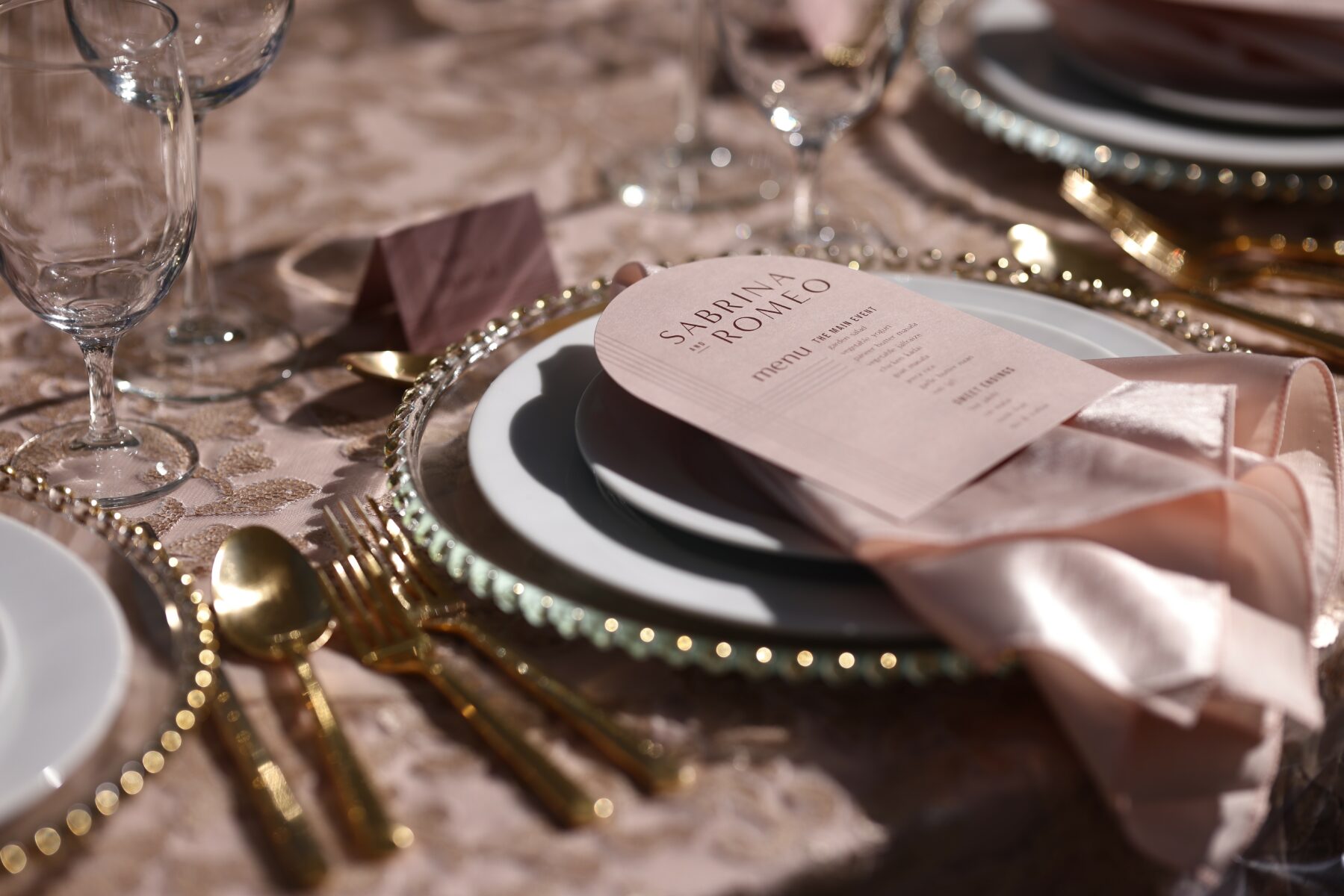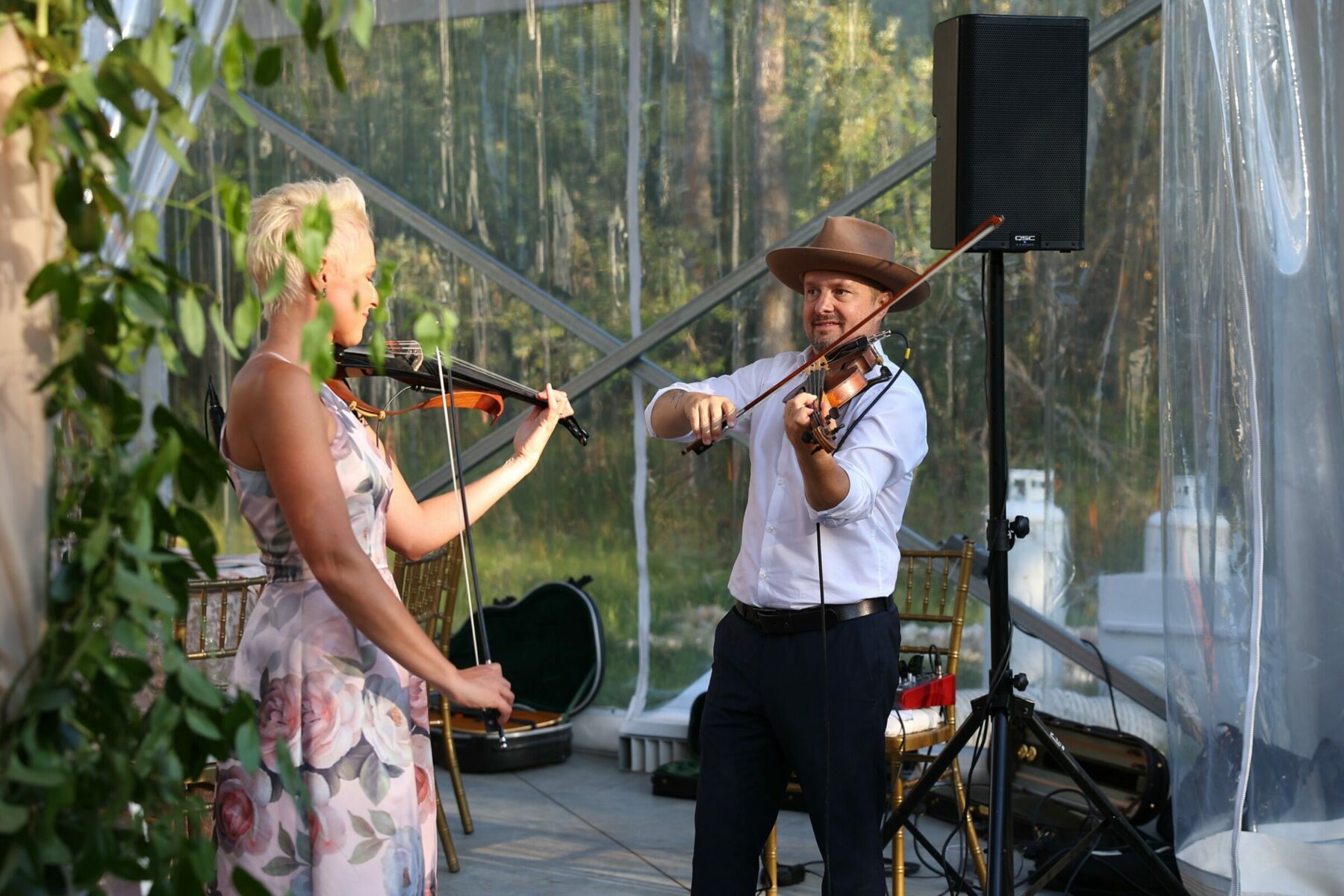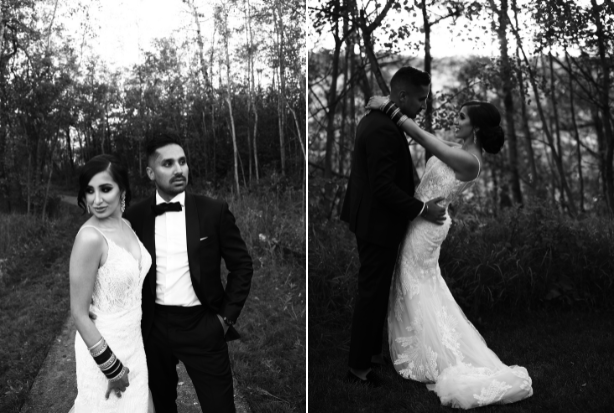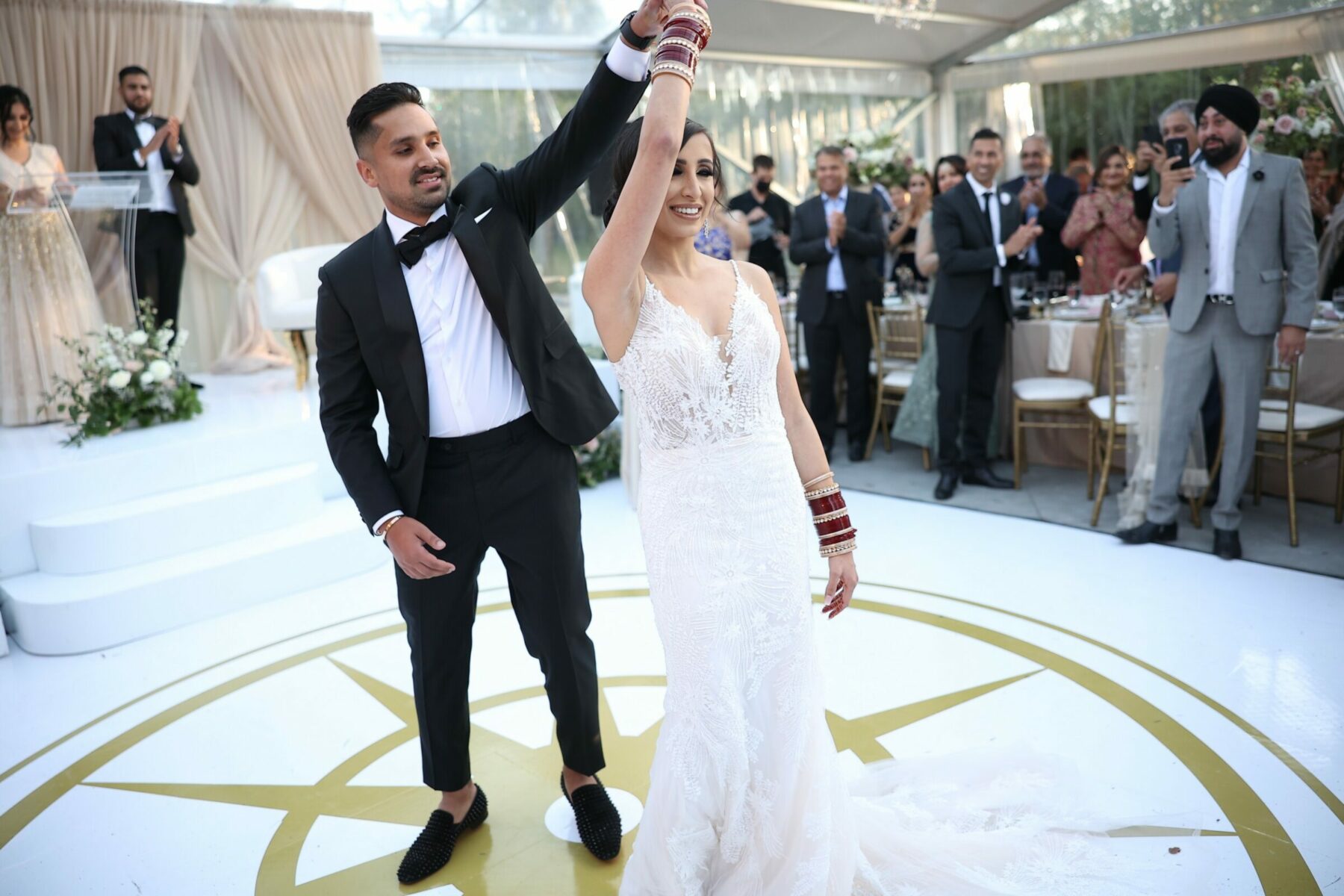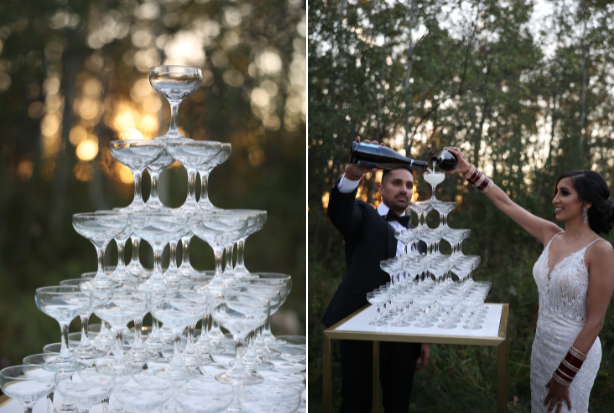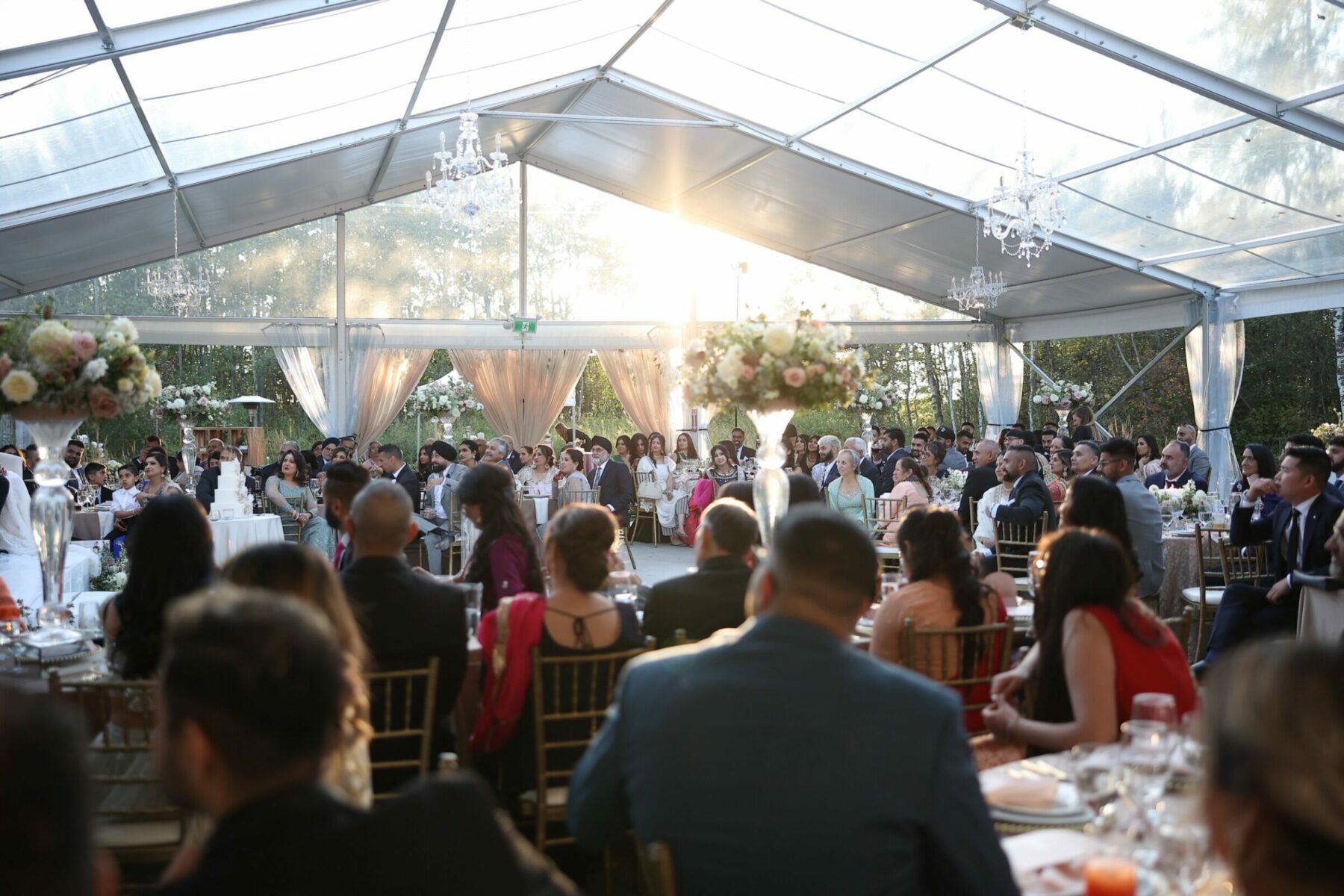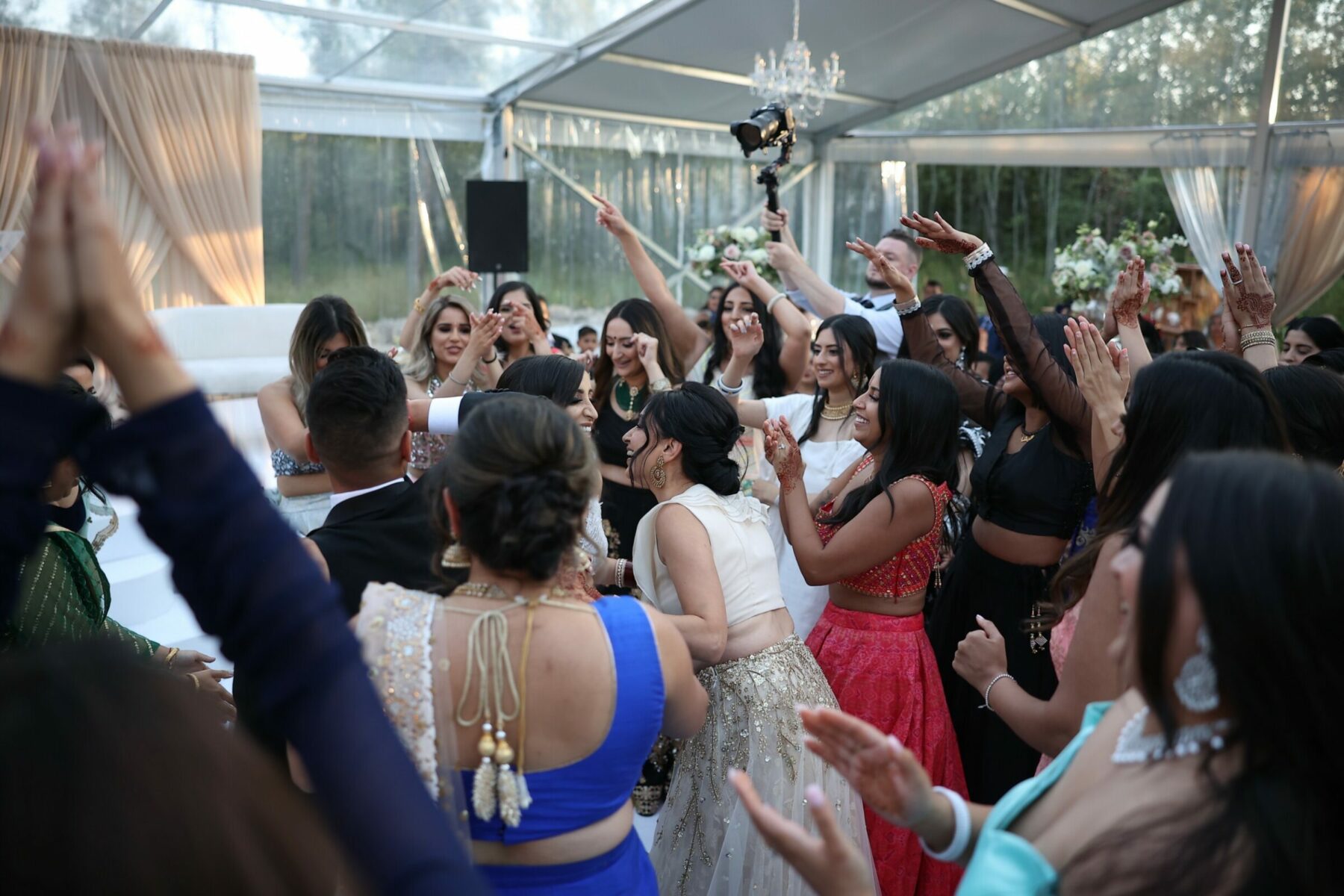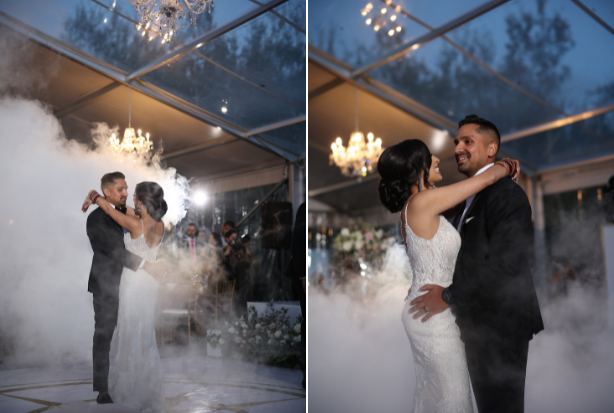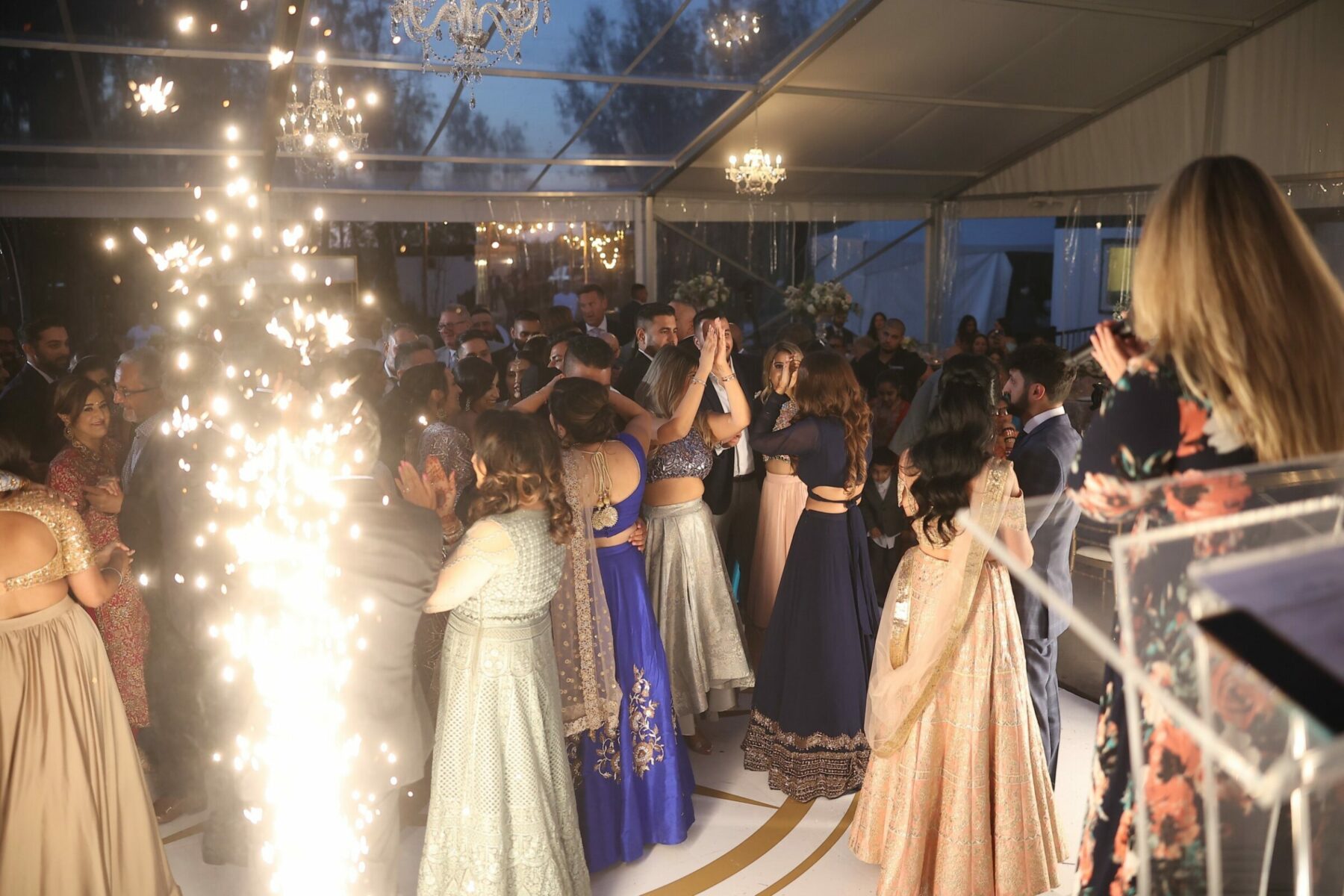 +  +  +  +  +  +  +  +  +  +  +
Jennifer, Lead Coordinator | Jennifer Bergman Weddings
Edmonton Wedding Planner
11/7/21
Grace + Jason had a gorgeous romantic garden-style wedding at Fairmont Hotel Macdonald, in both the Wedgwood and Empire Ballrooms. They had an all-star wedding team to execute their vision, and impeccable bridal party style!
Credits: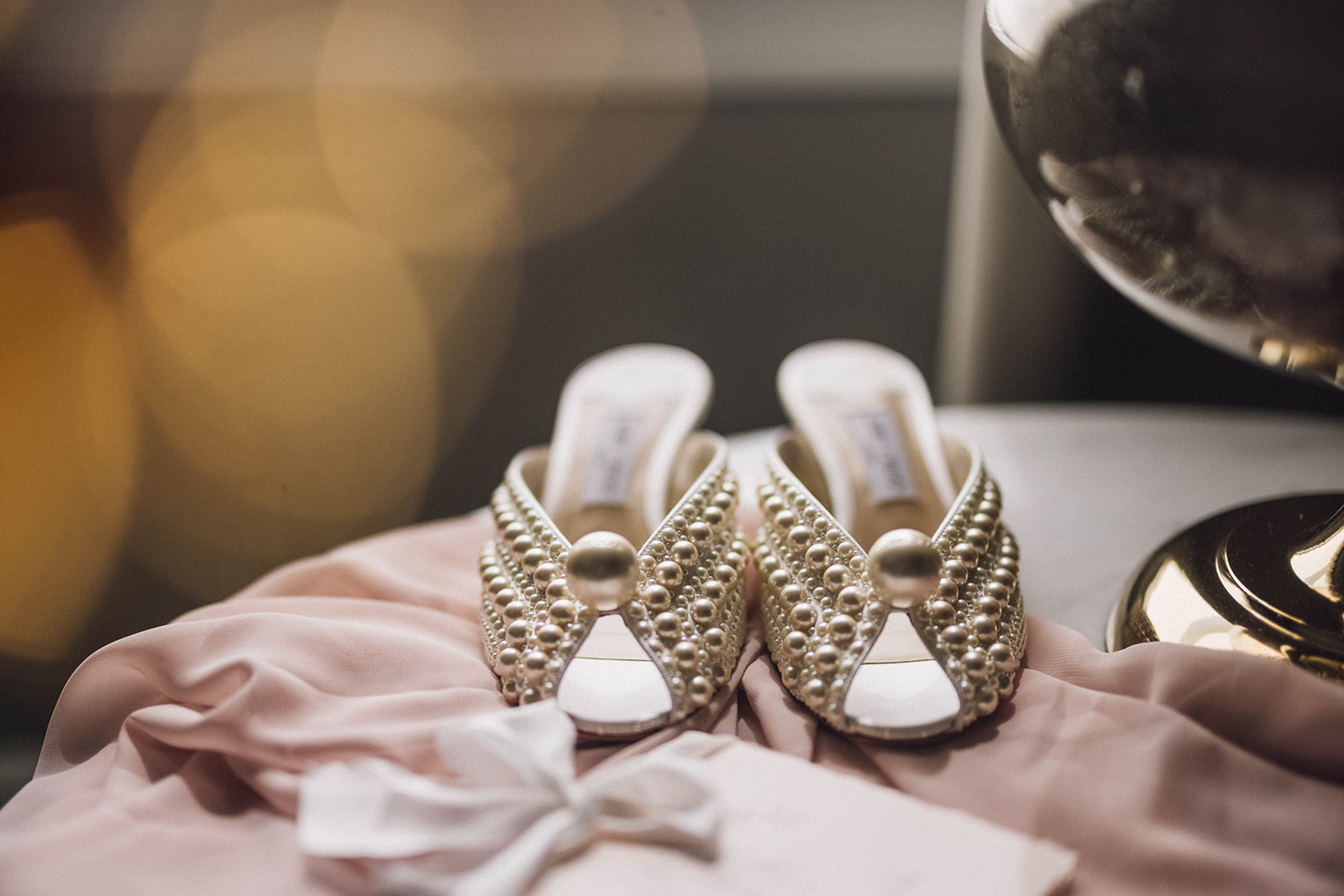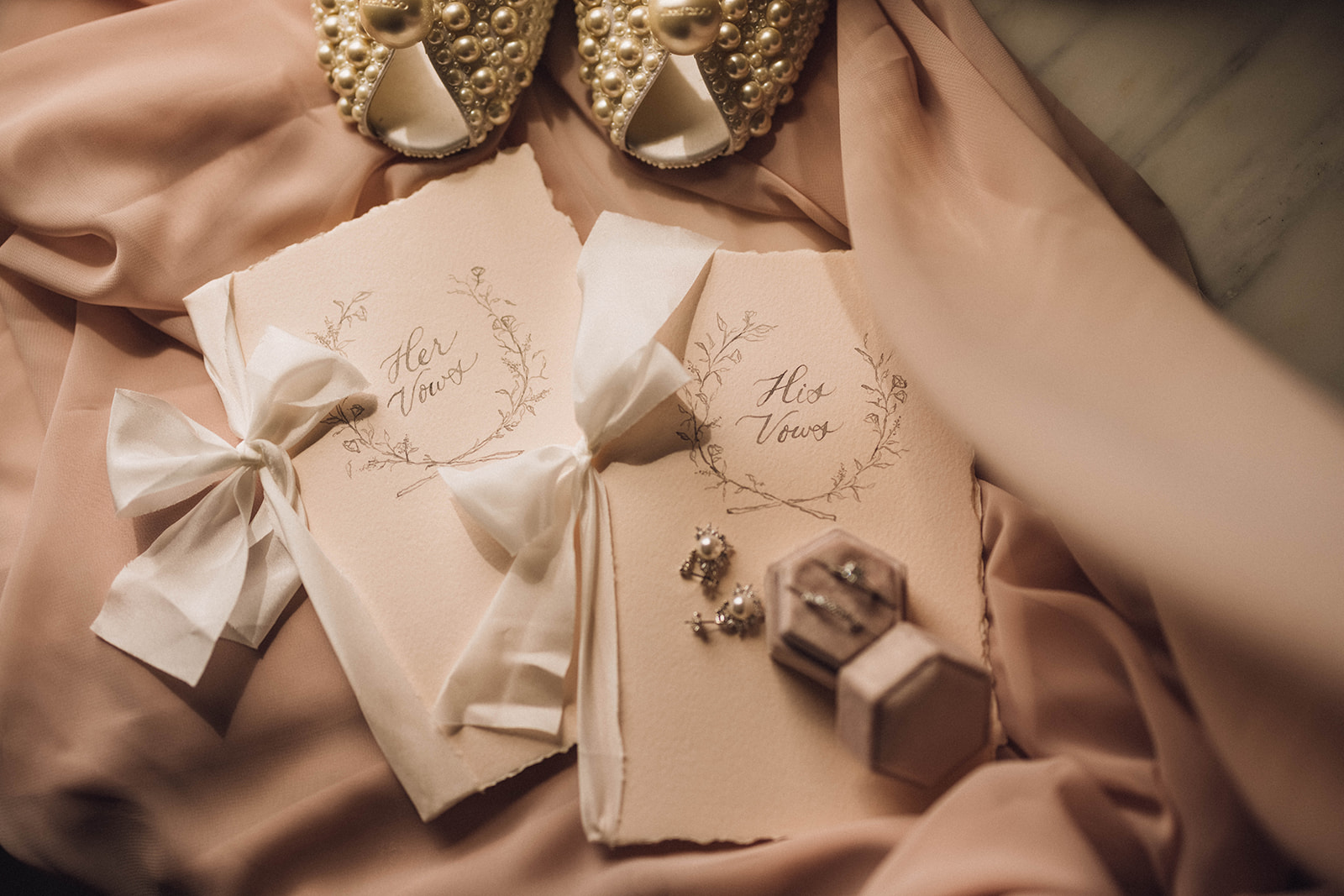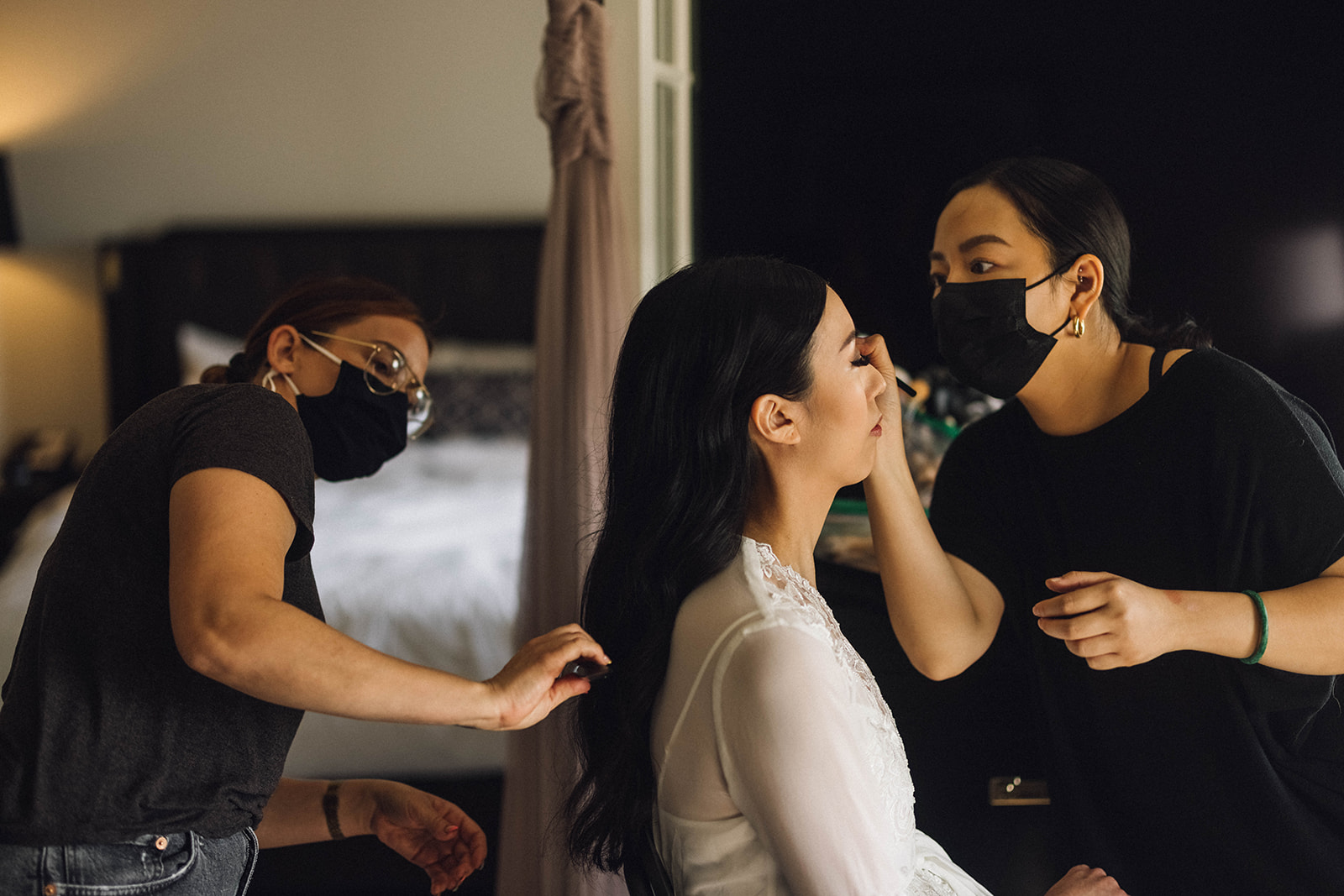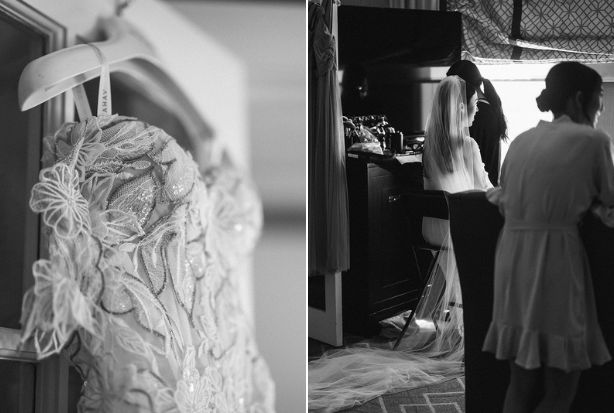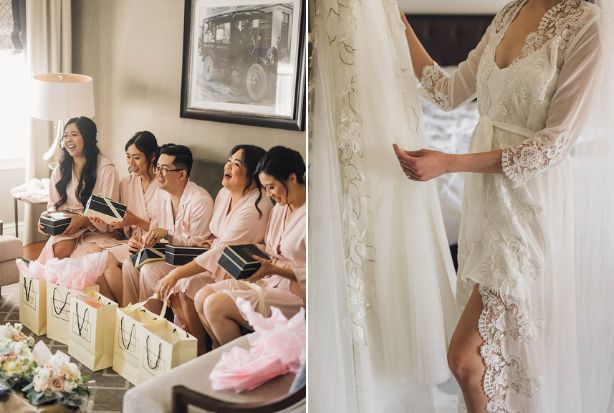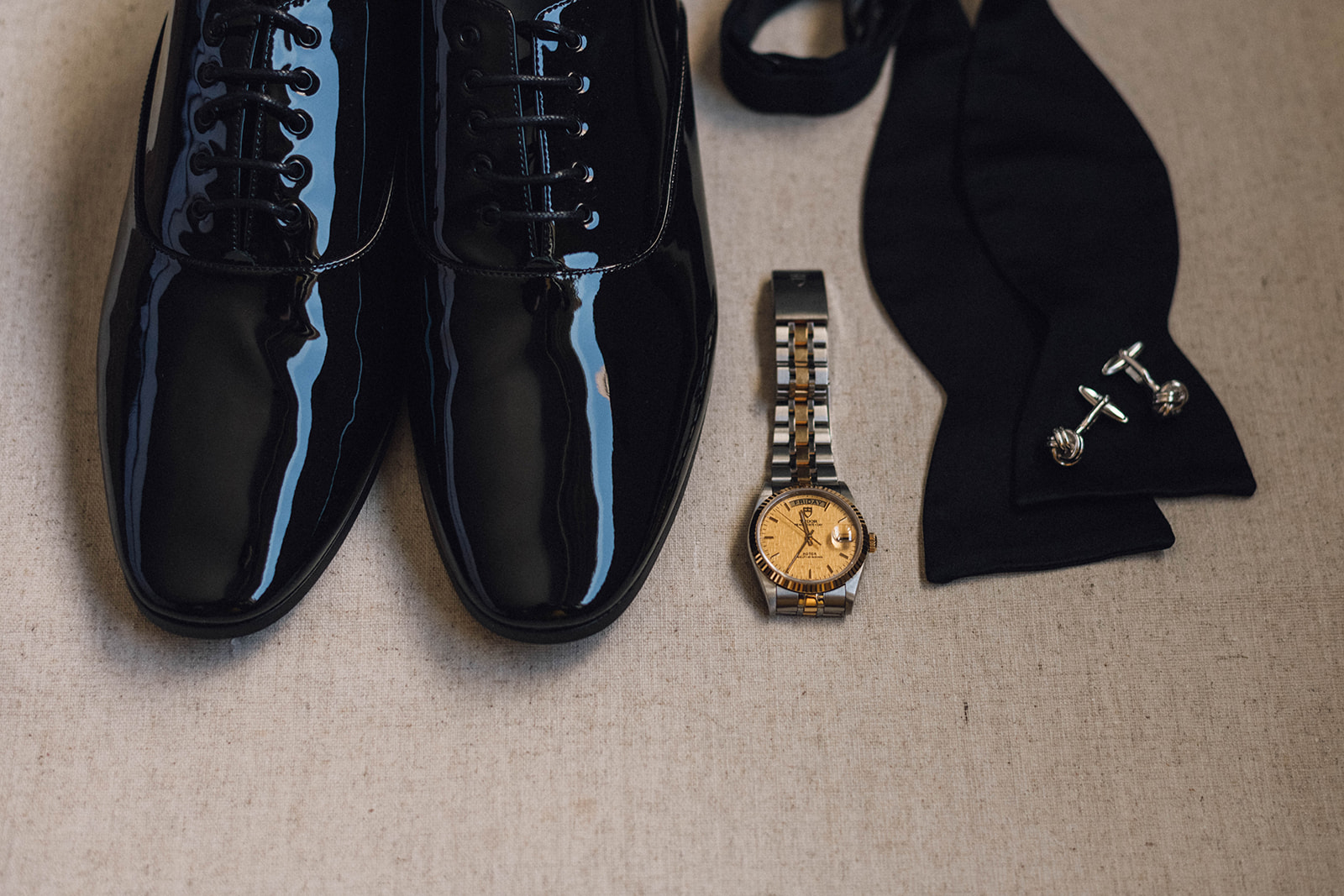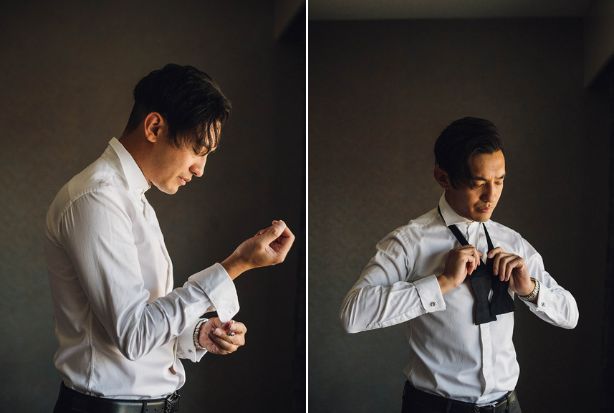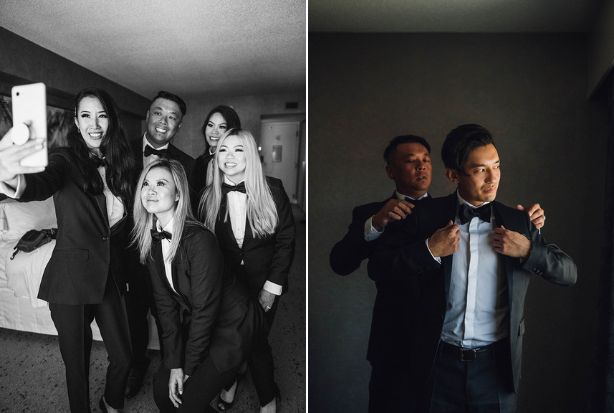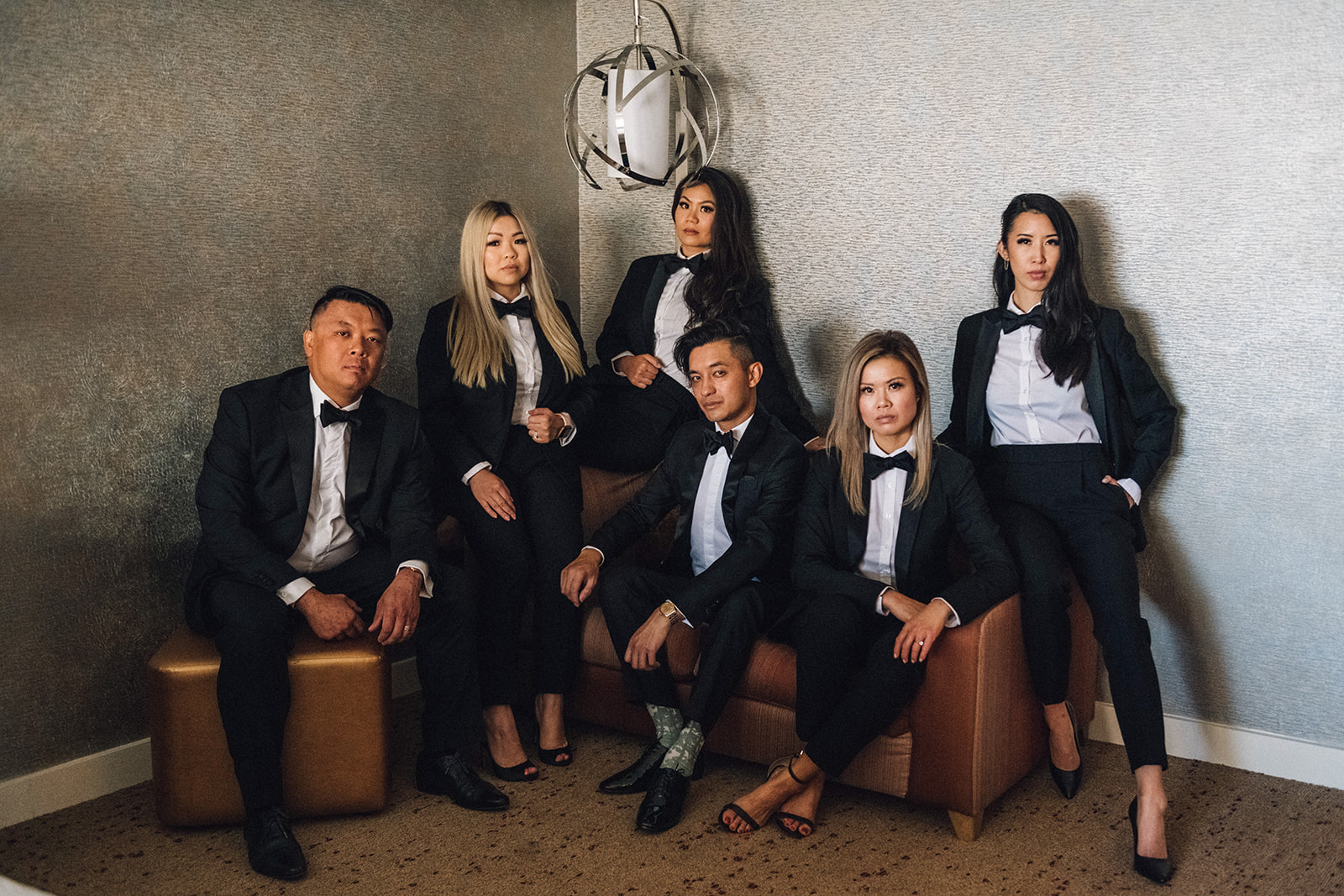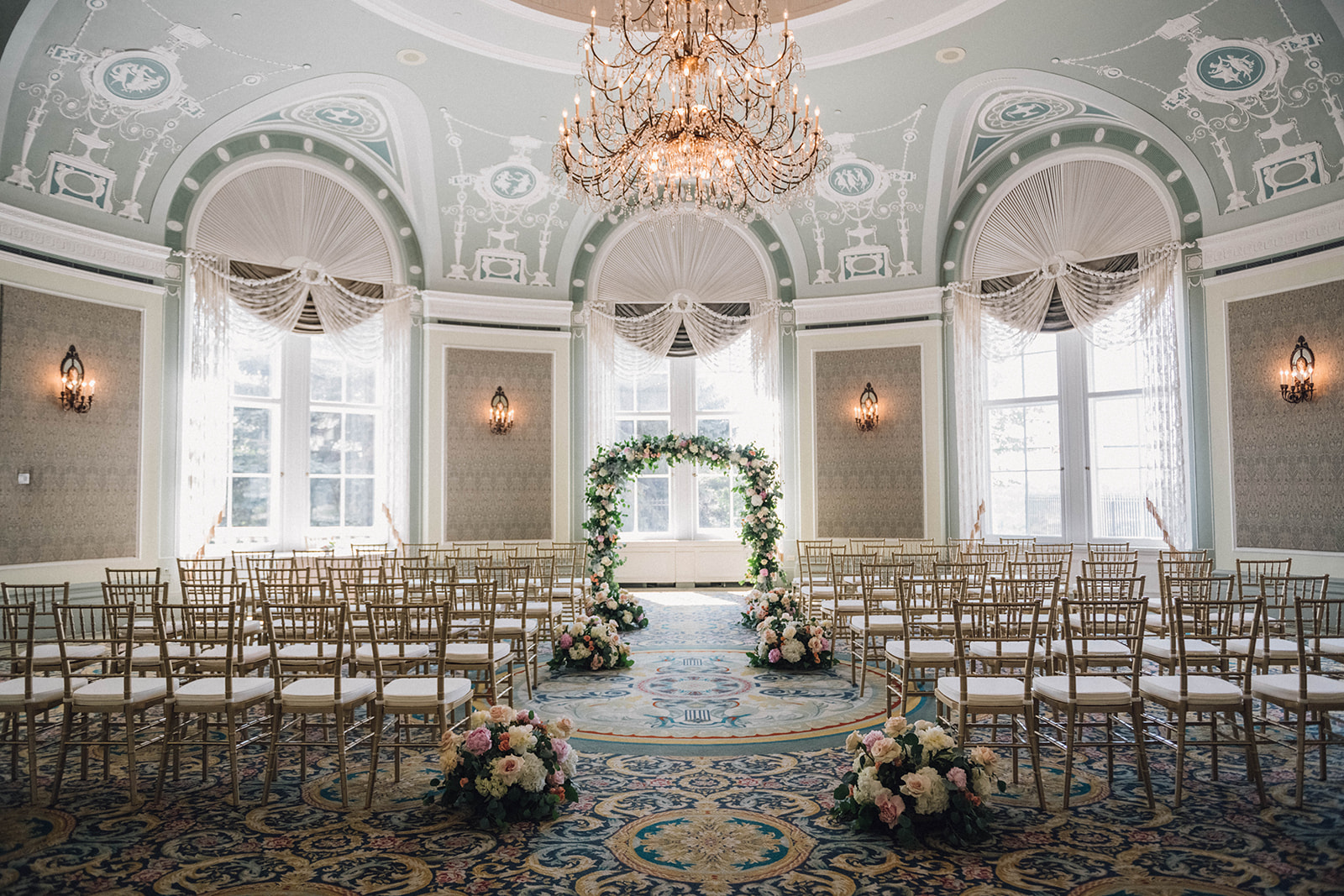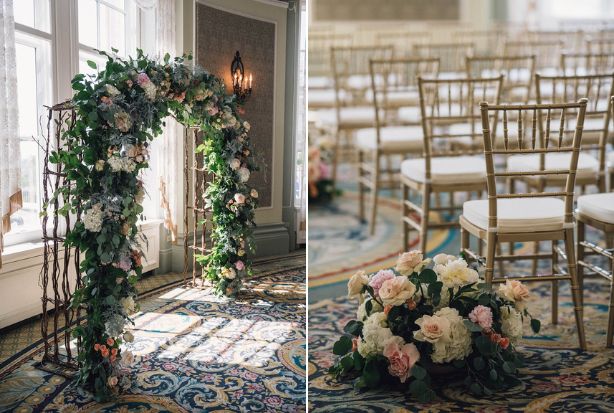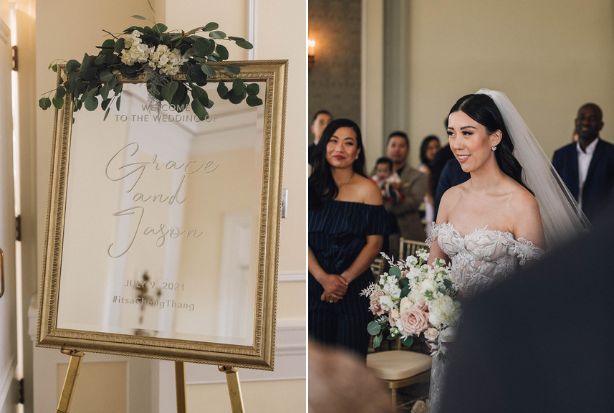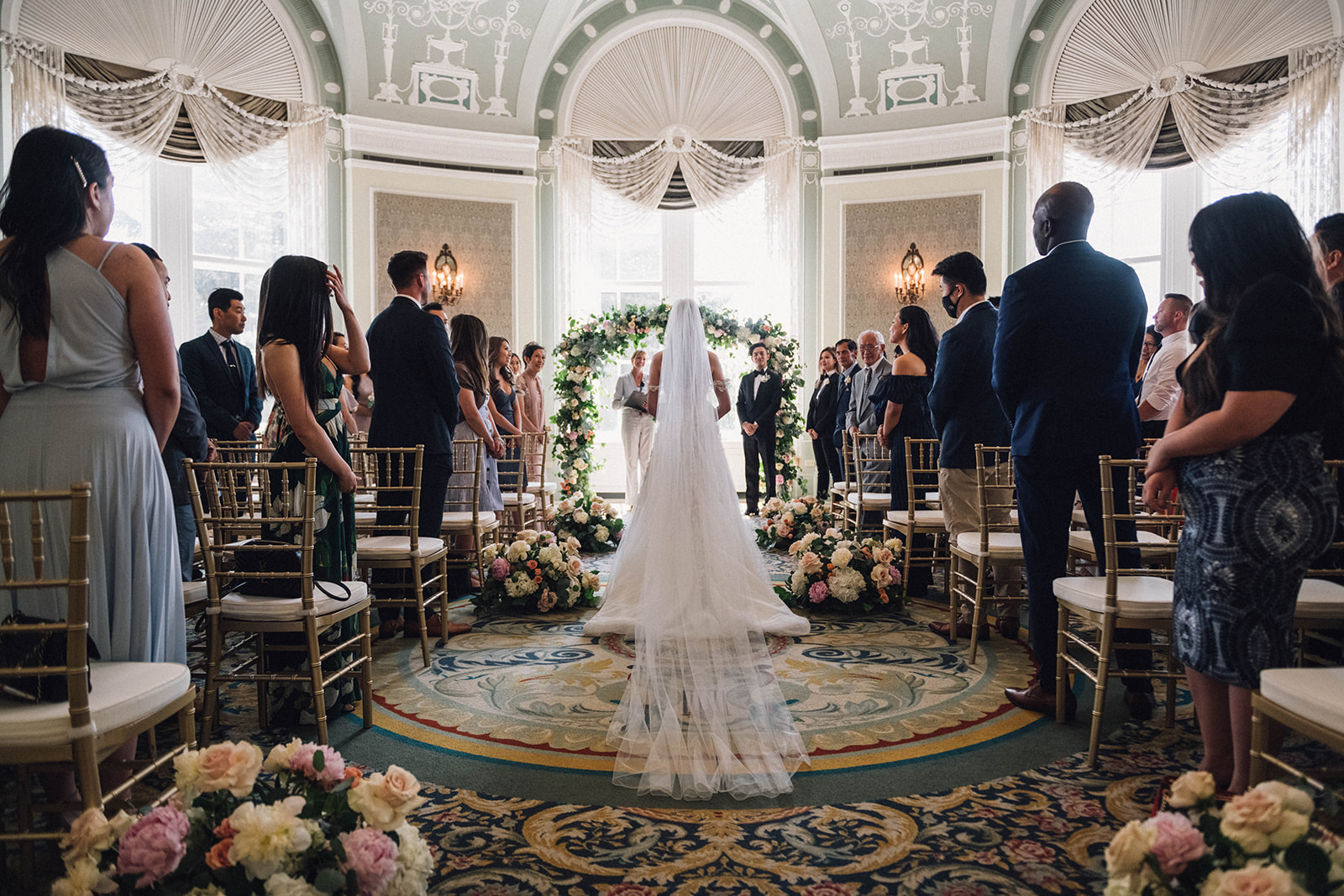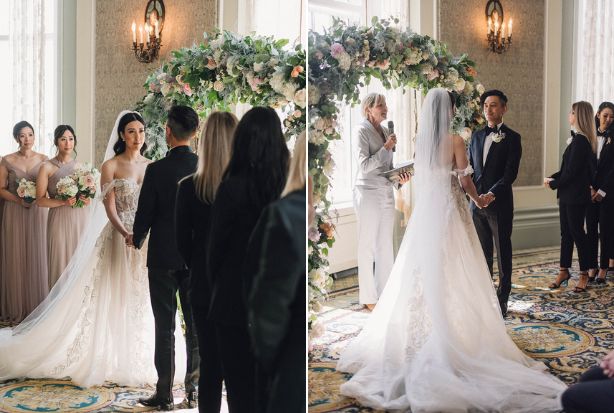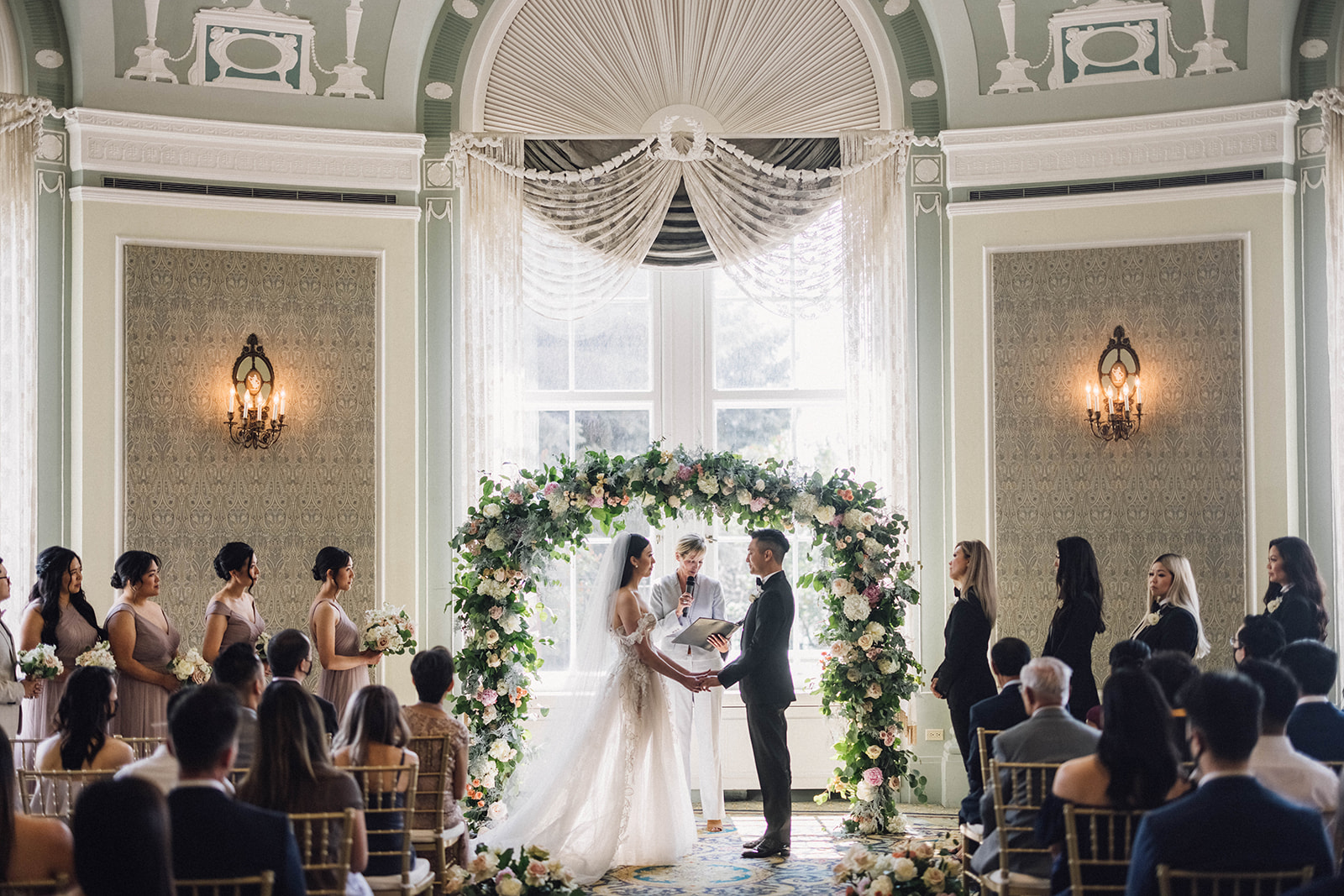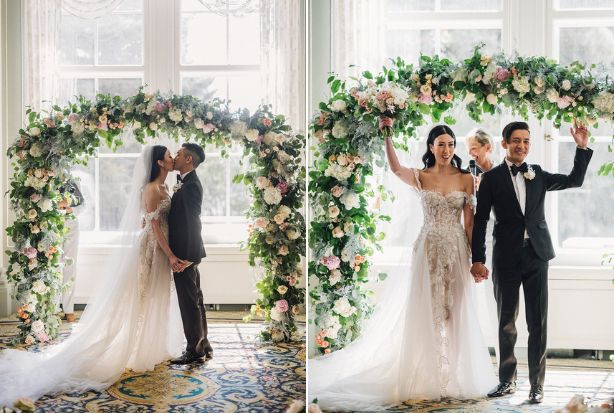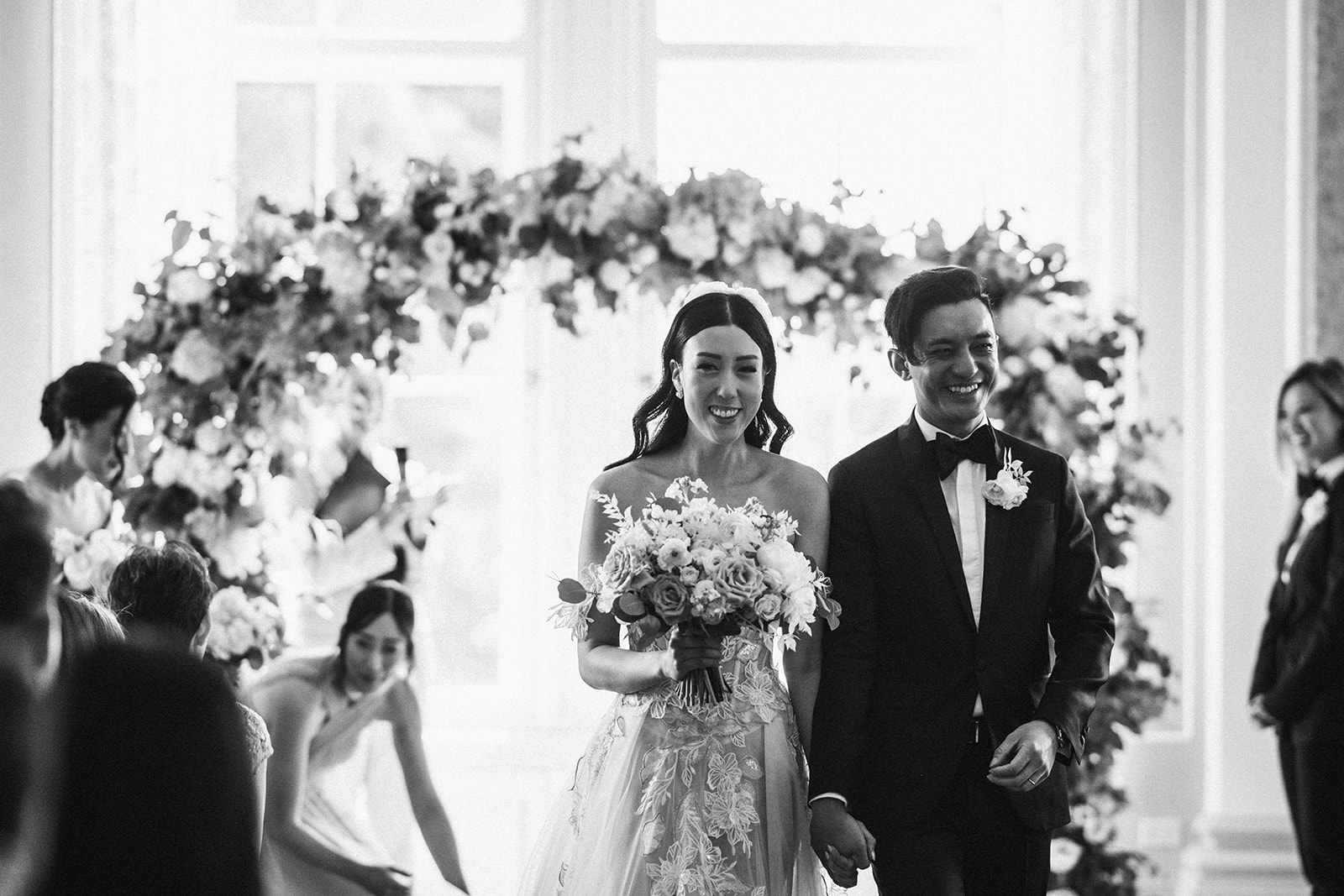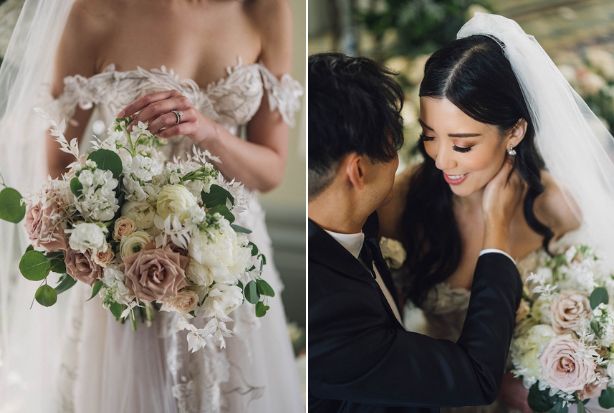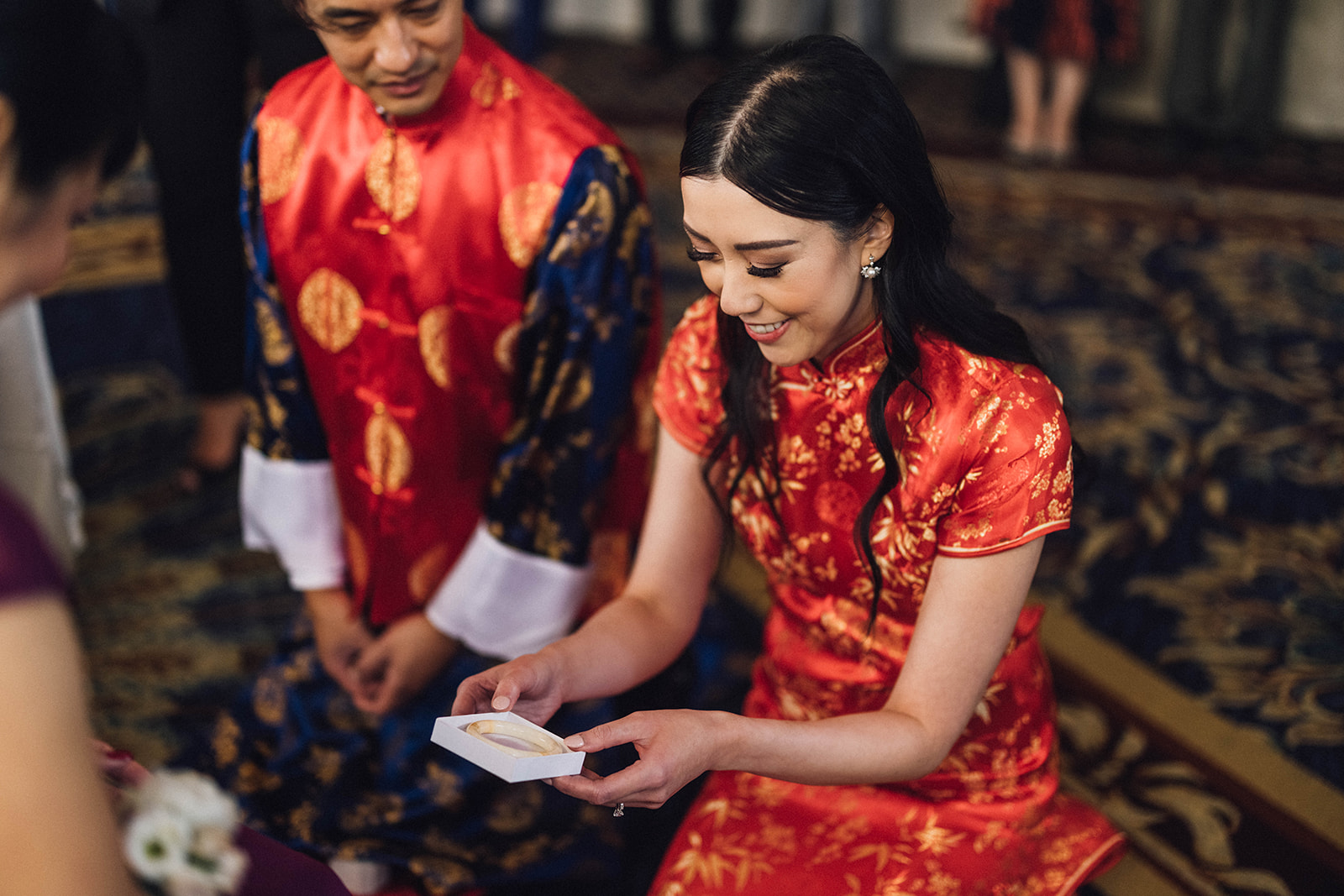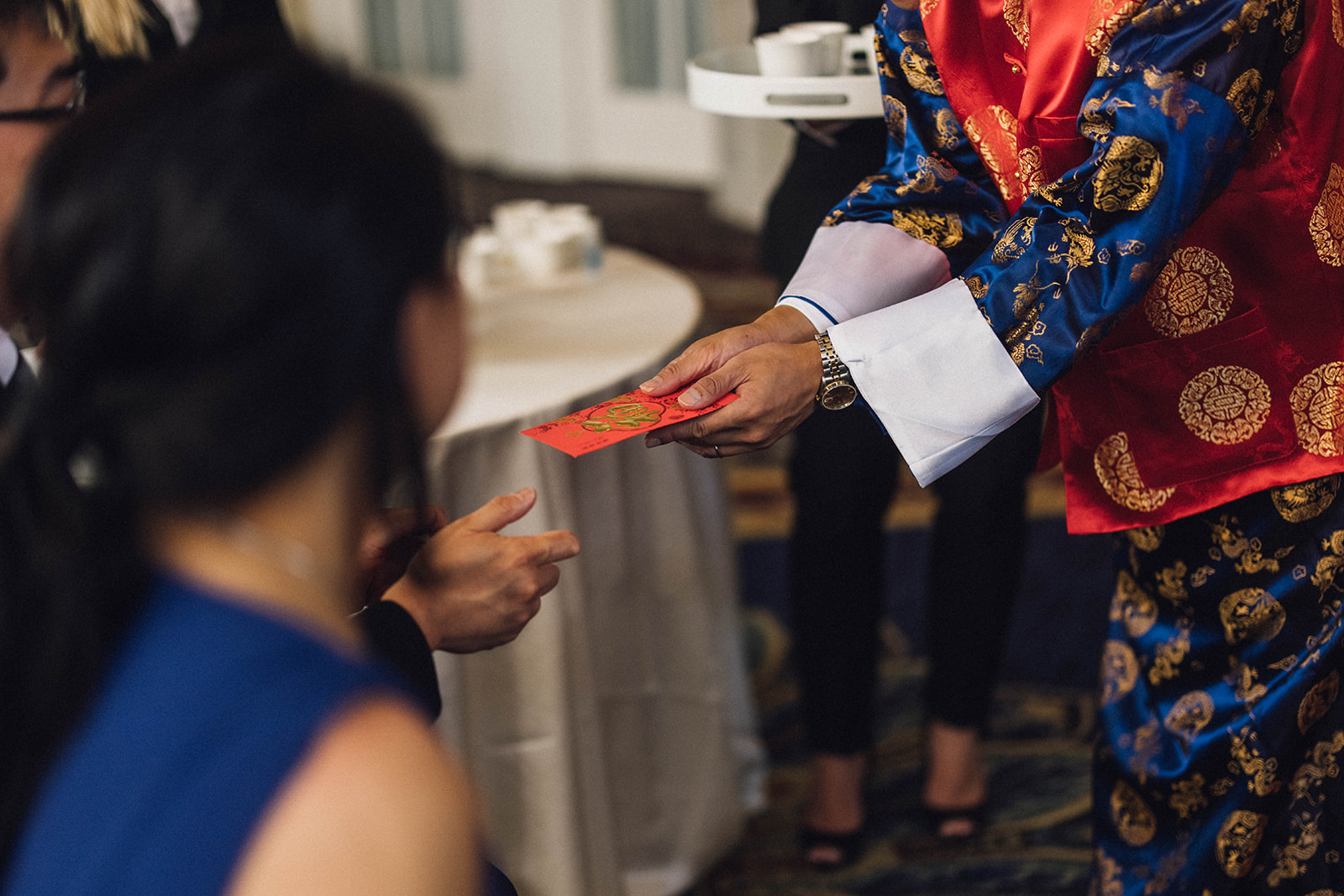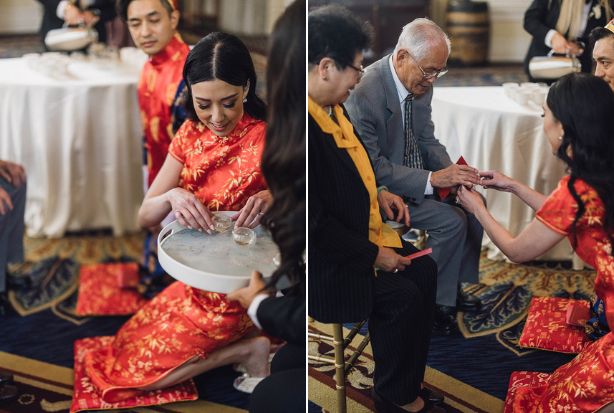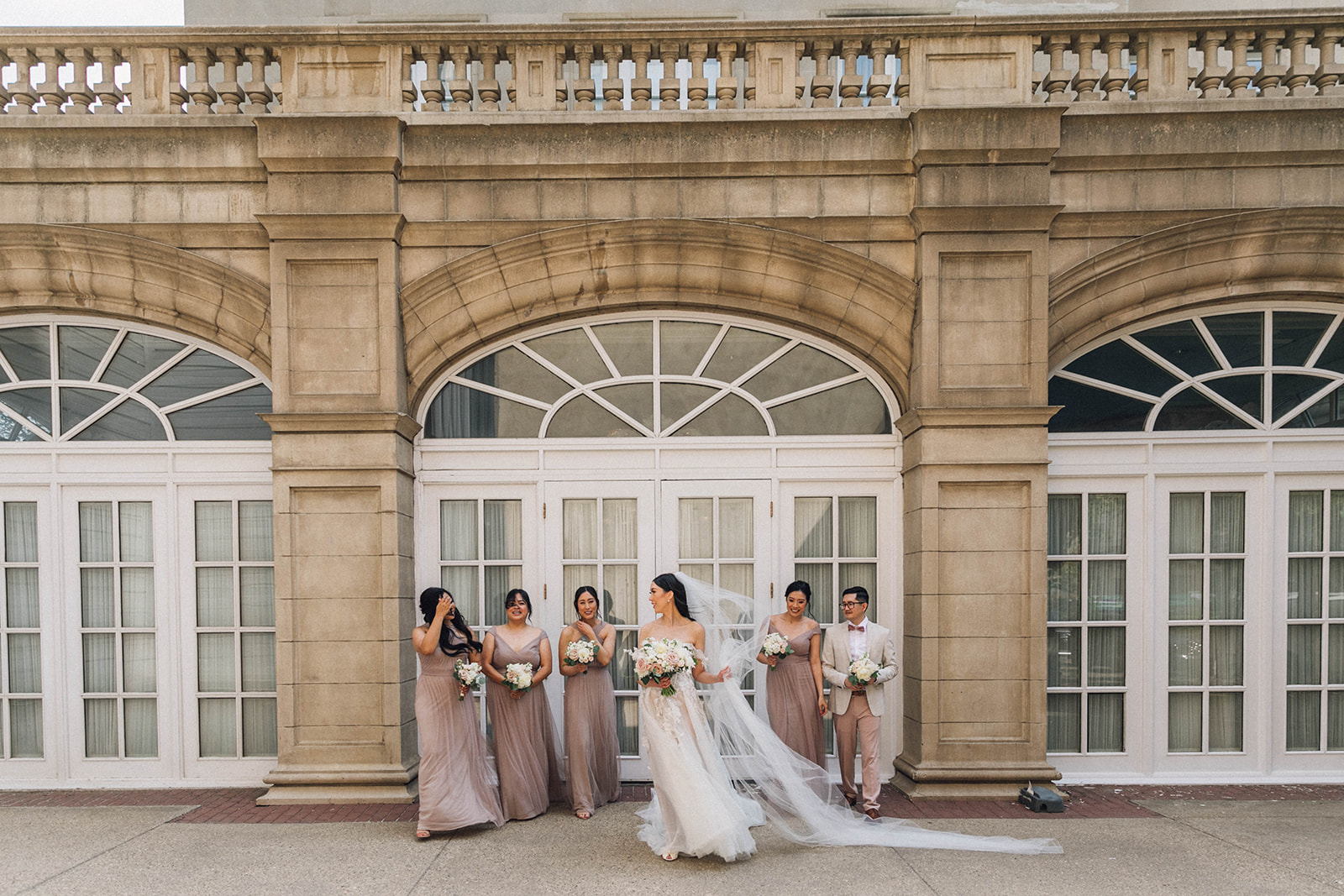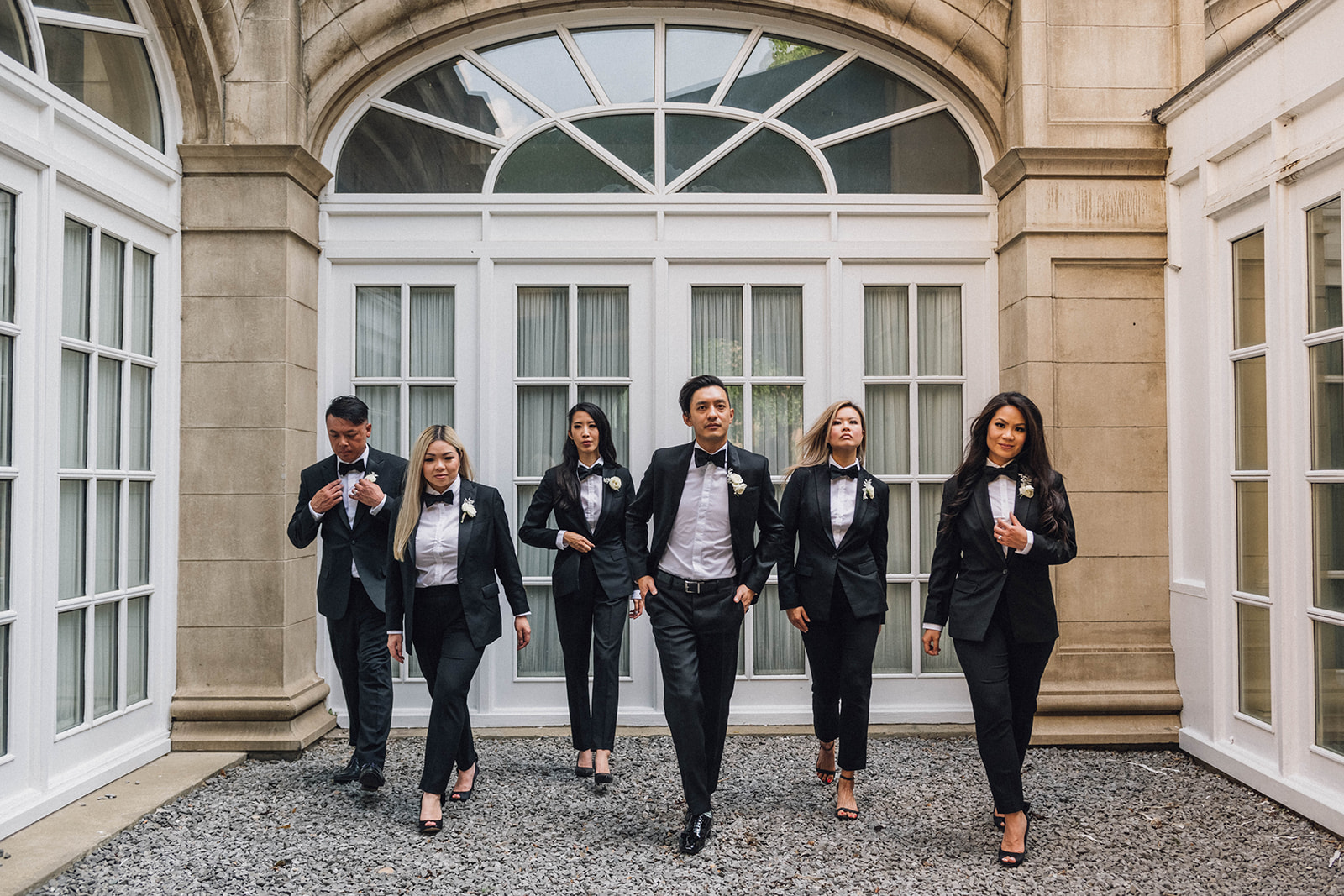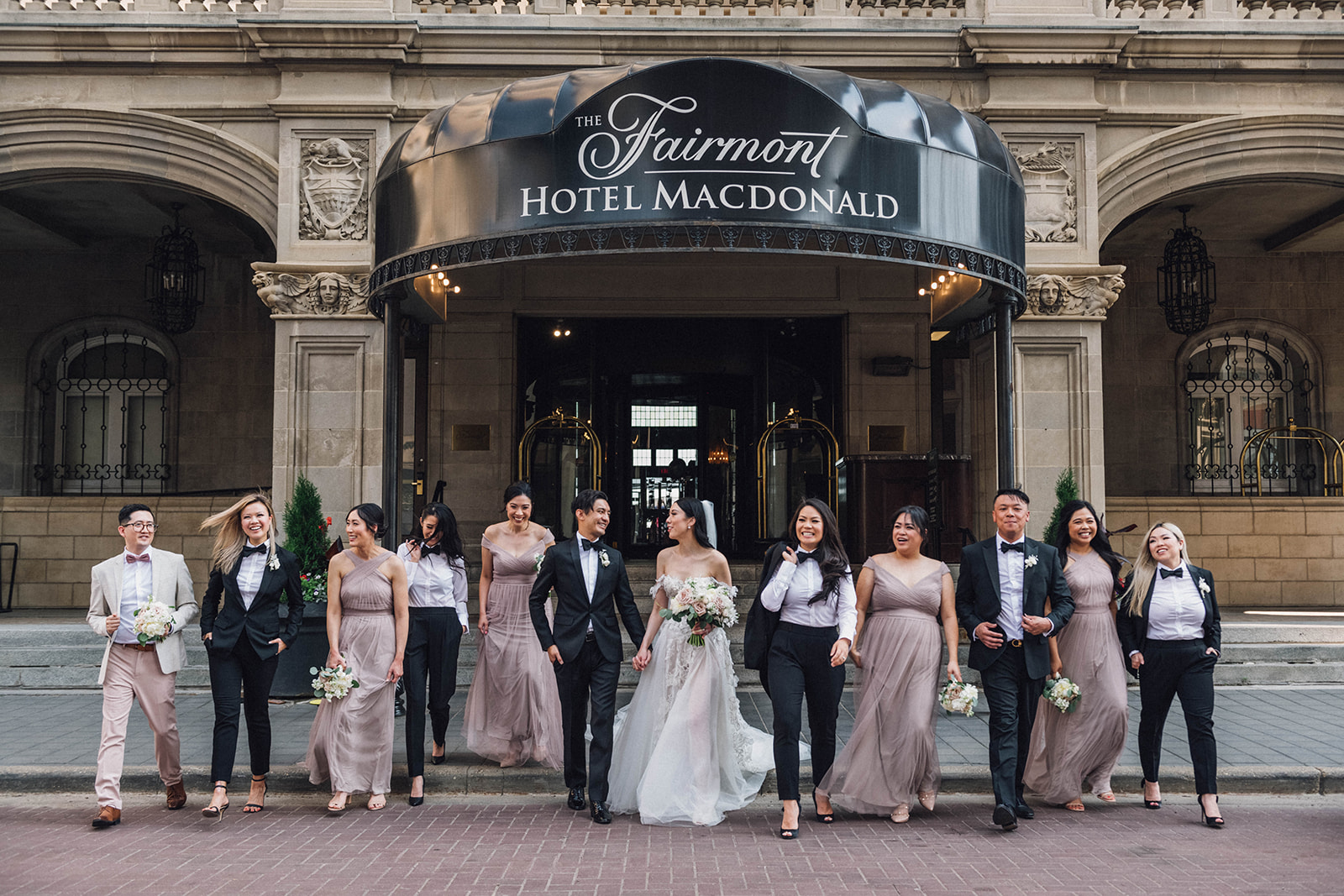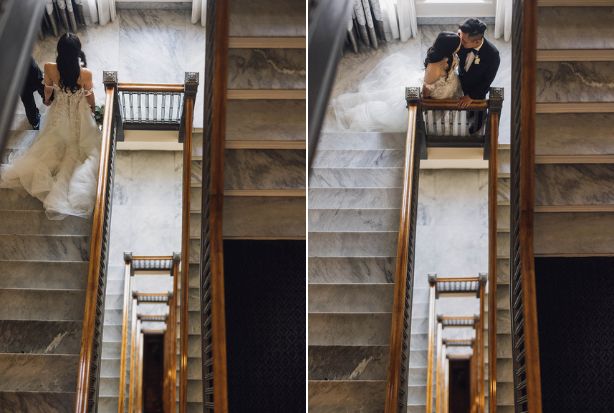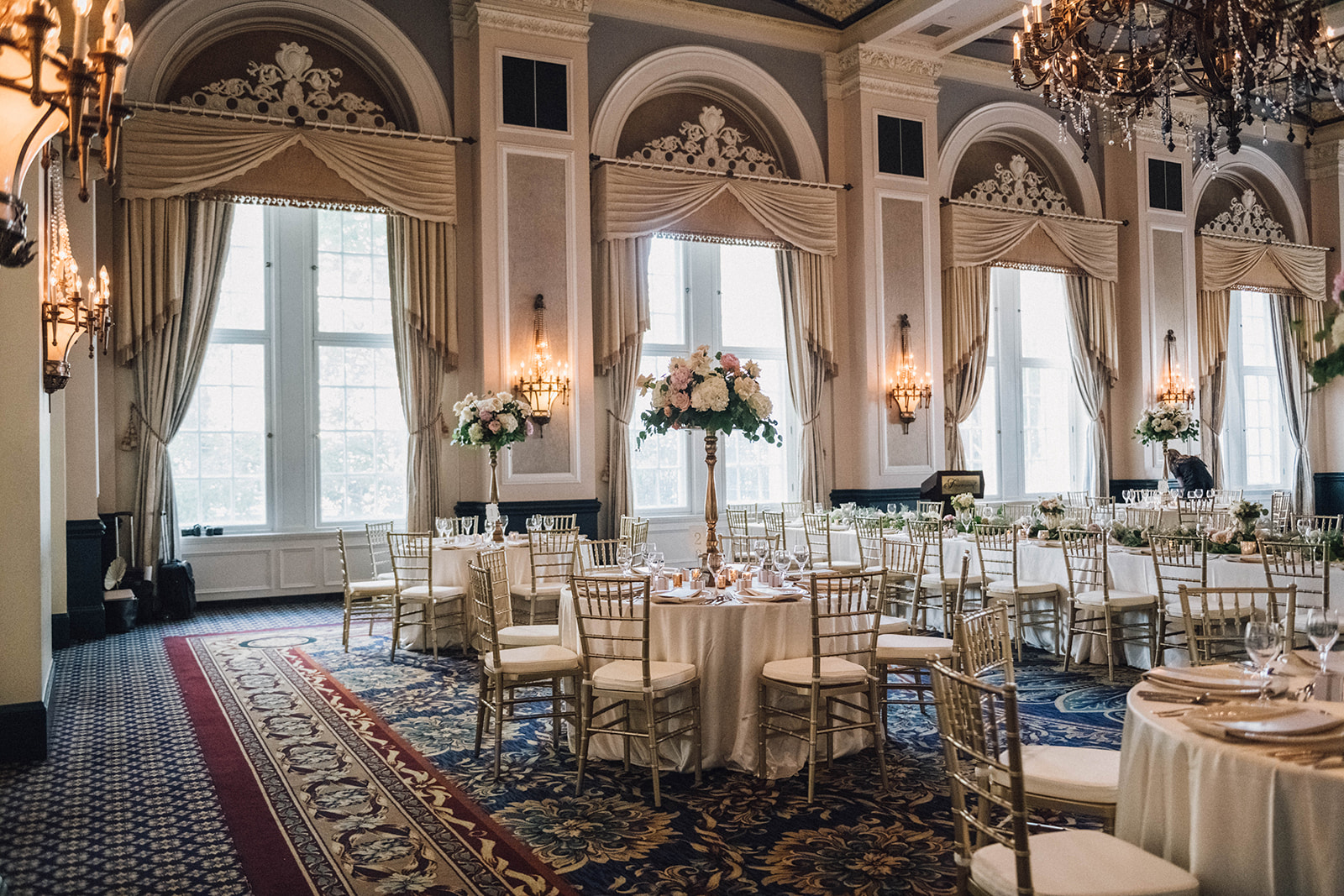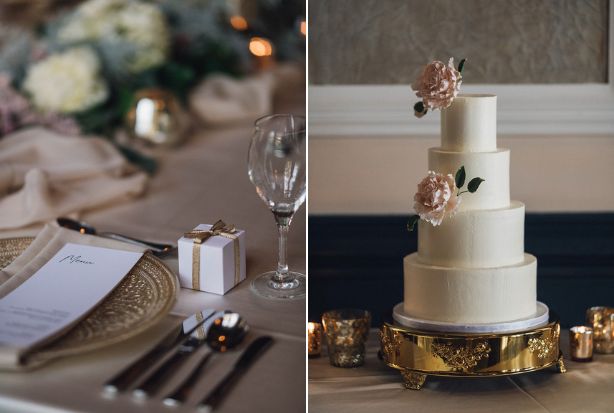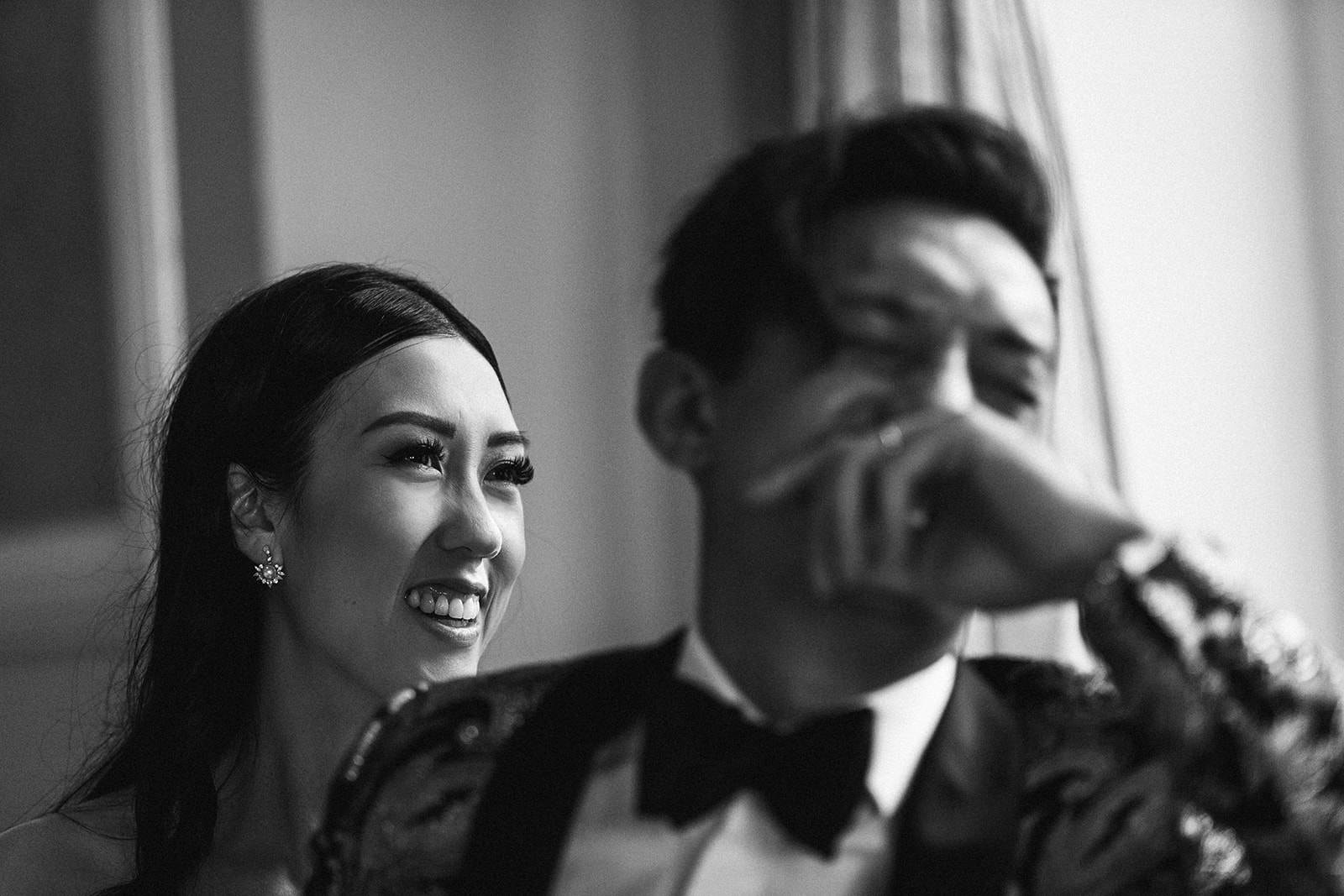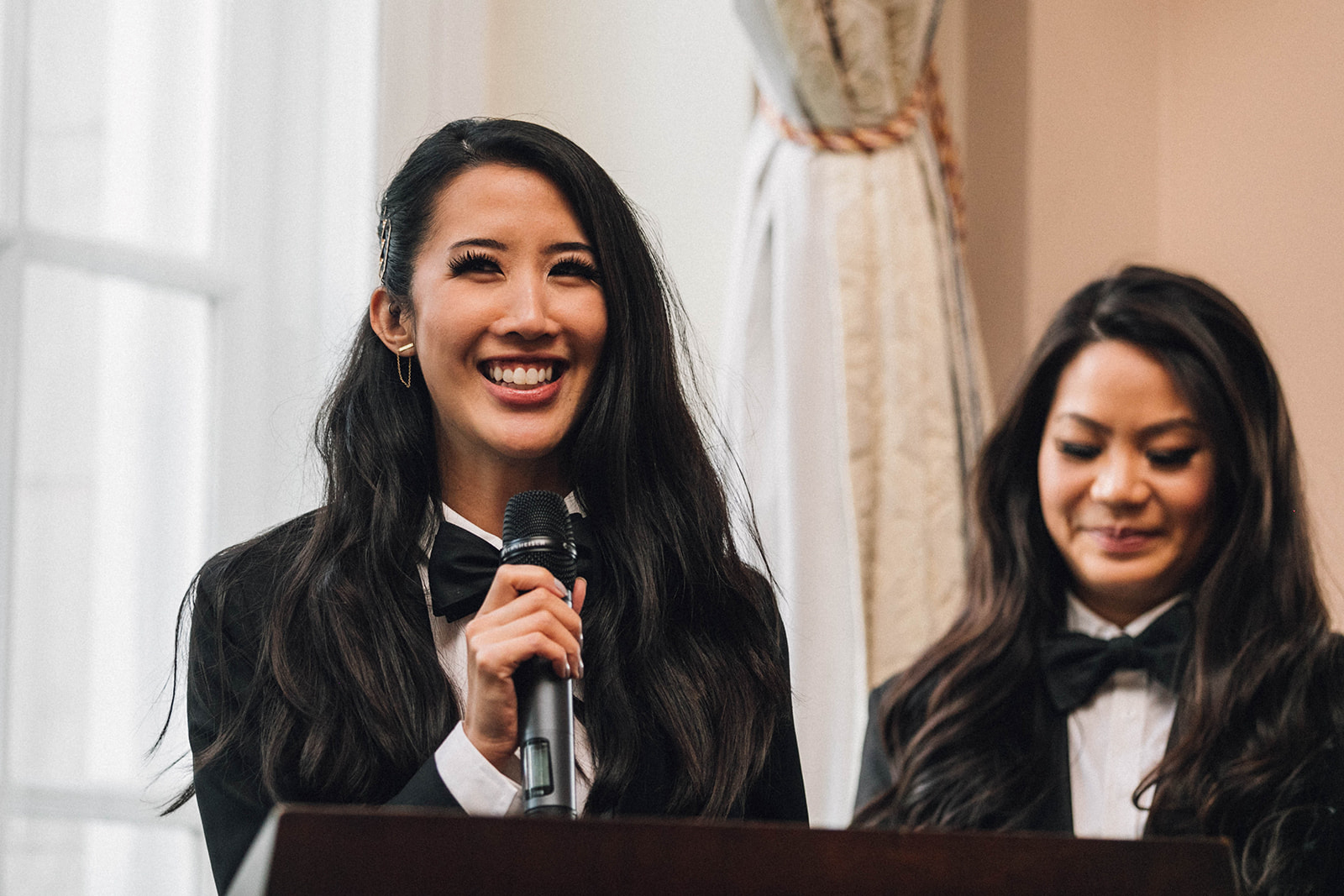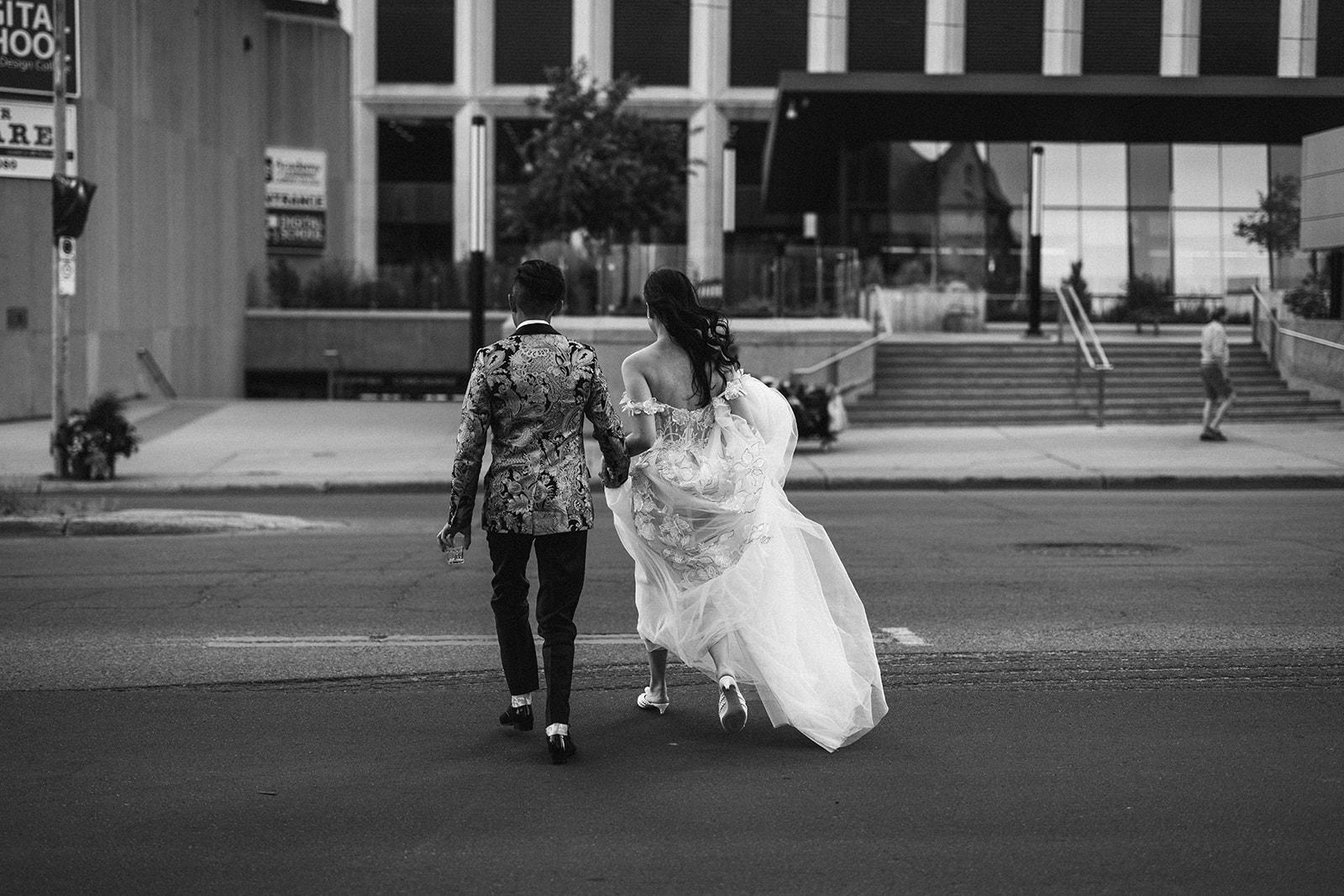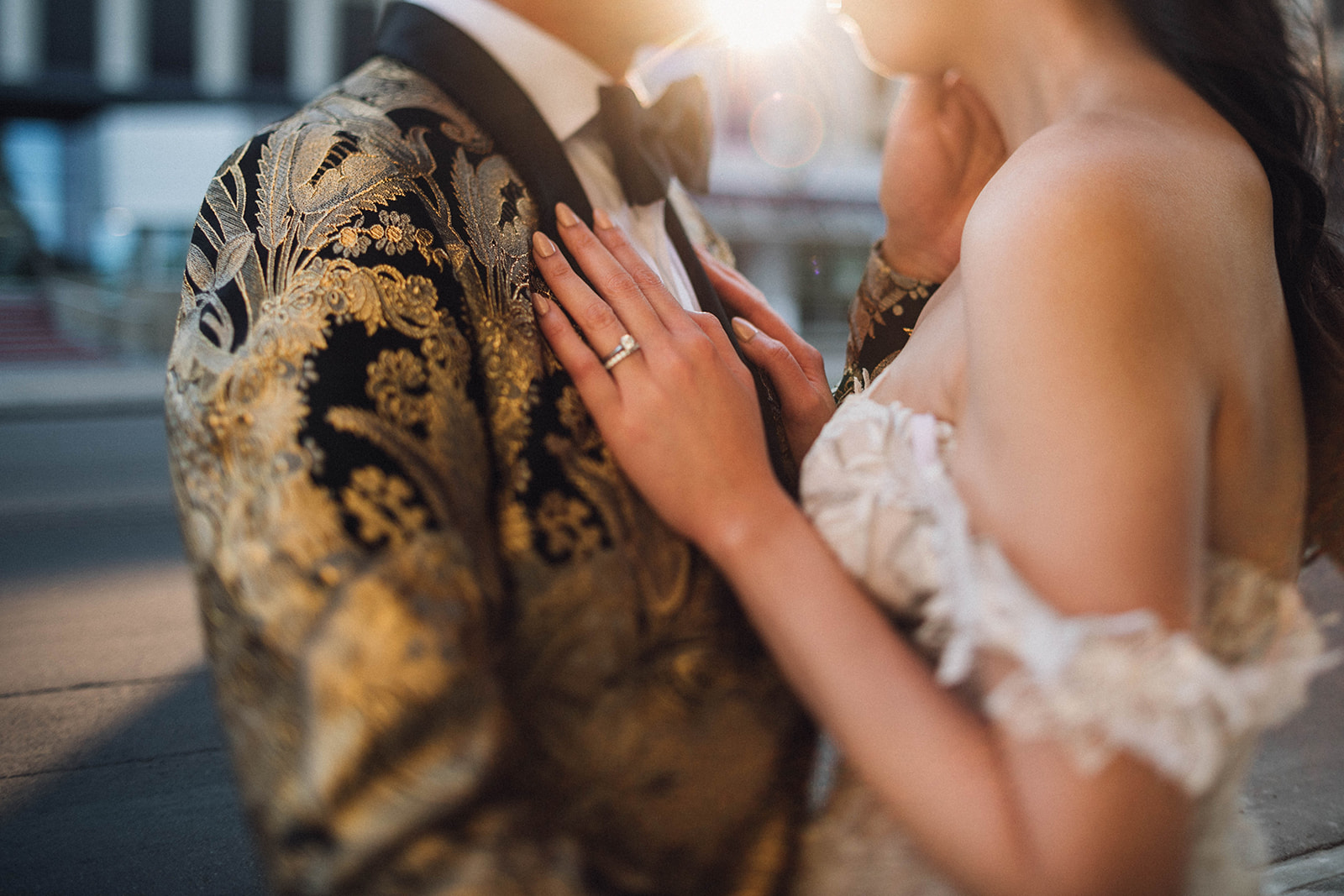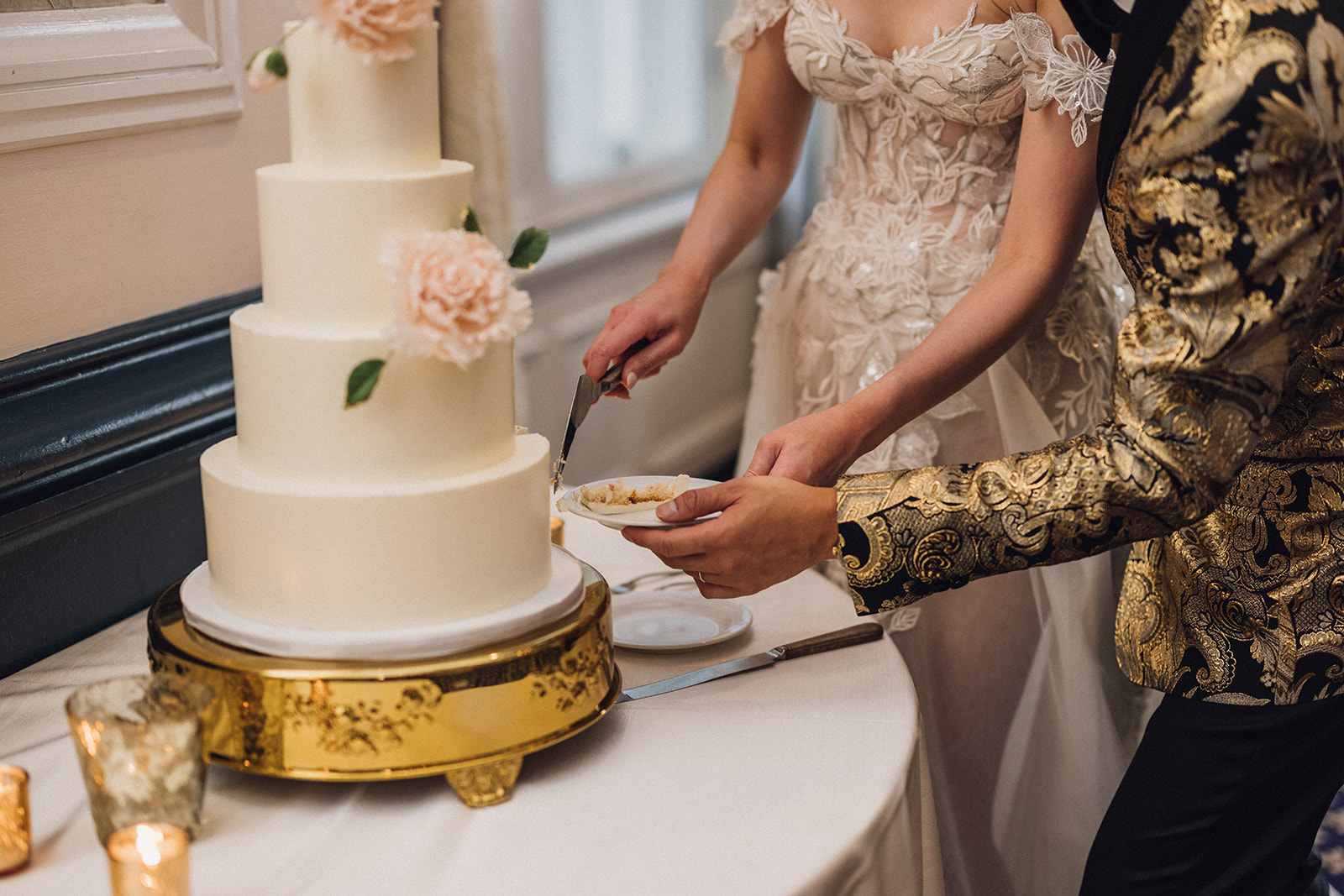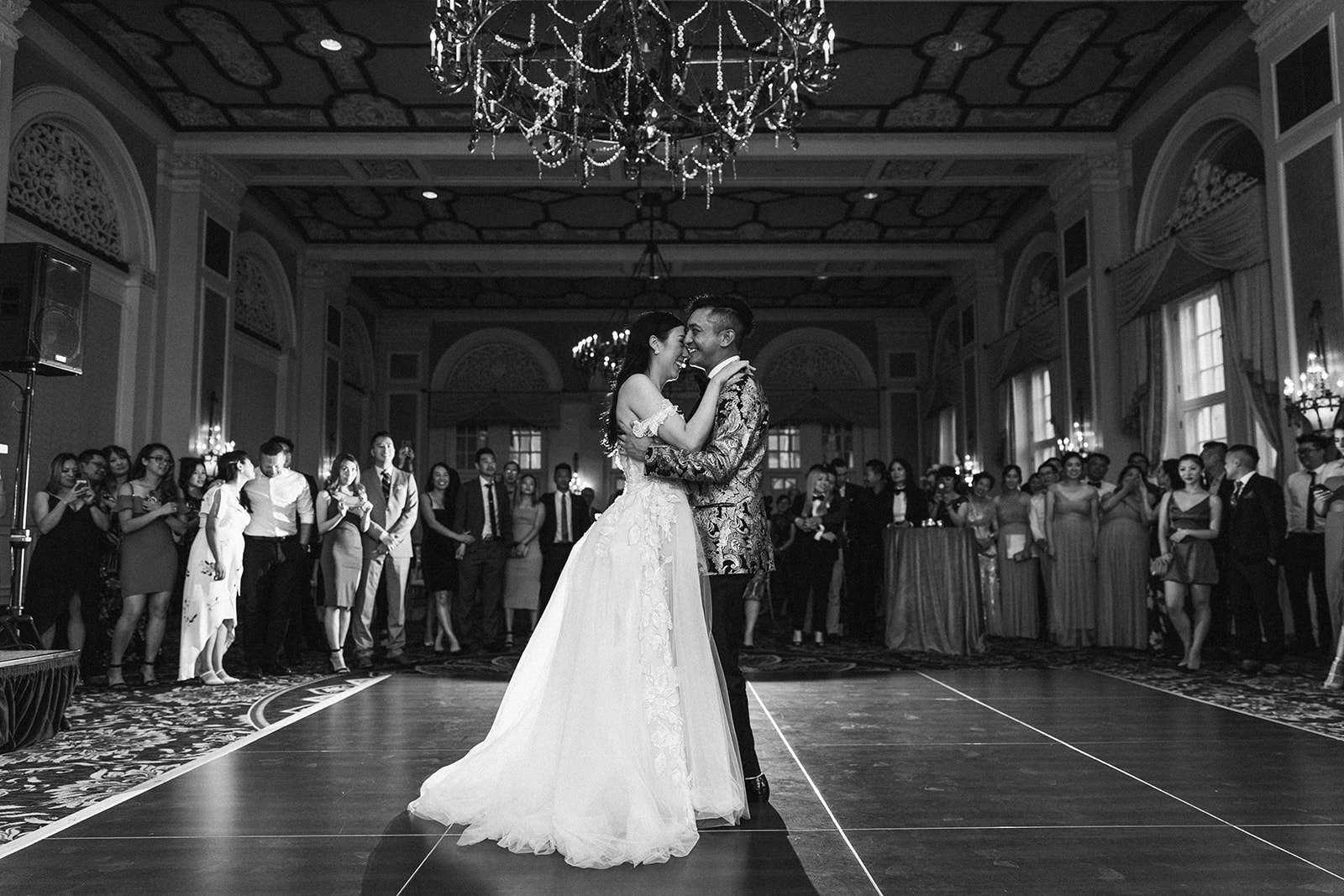 +  +  +  +  +  +  +  +  +  +  +
Suzanne, Lead Coordinator | Jennifer Bergman Weddings
Edmonton Wedding Day Management
11/26/16
More and more couples are choosing to break tradition and see each other before they walk down the aisle. Referred to as a "first look," it is when the to-be-weds see one another in their wedding attire with their photo and video team present to document the moment. Most couples then spend a couple of hours taking photos with their wedding party before heading to the ceremony to say I Do.
While this change of format isn't for everyone, taking photos before the ceremony is a great idea for a few reasons:
Feeling fresh. Taking photos right after you get ready means your hair and makeup will be at their best. (This also applies to your flowers!)
Capture the moment. Your photo and video team will ensure this special moment is captured at all angles, with no risk of Uncle Hank's iPad obstructing the view.
Keep calm and marry on. If you're the anxious type, hanging out and taking photos with the bridal party will help you relax before the ceremony.
Gone with the gap. Getting photos out of the way before the ceremony saves your guests the painful wait in between events, and allows you to spend more time visiting with them. This is particularly convenient if both ceremony and reception are being held at the same venue.
Here are some amazing photos of JBW couples sharing their first look!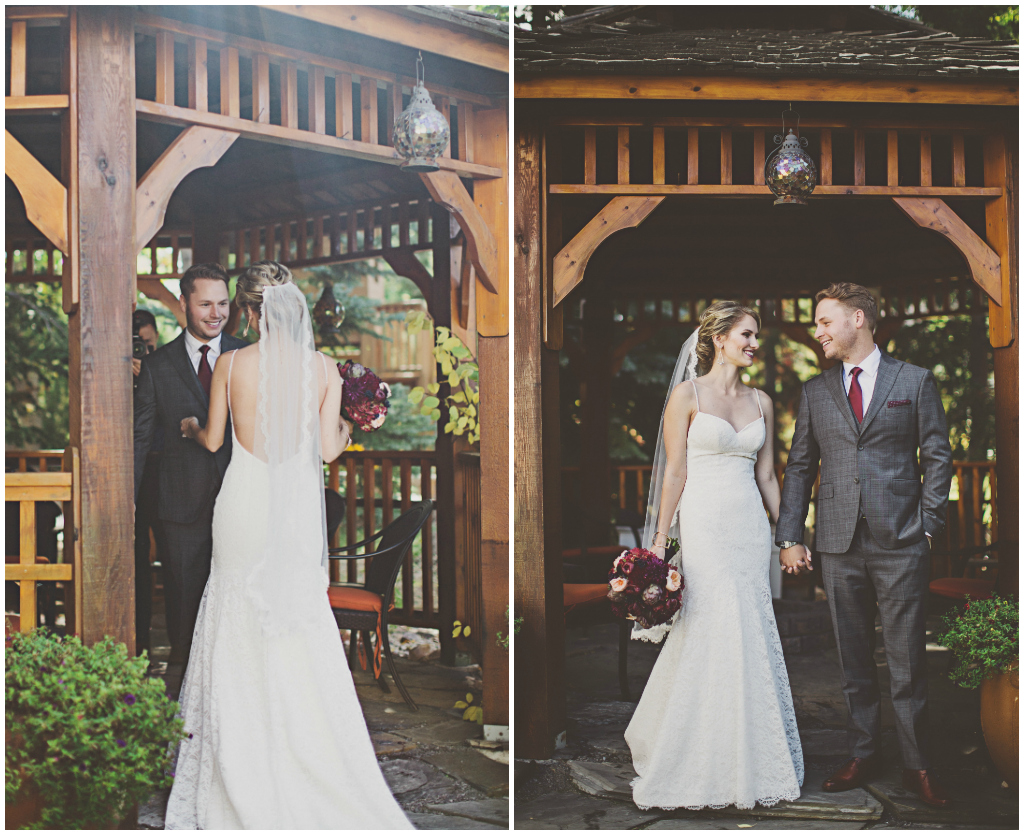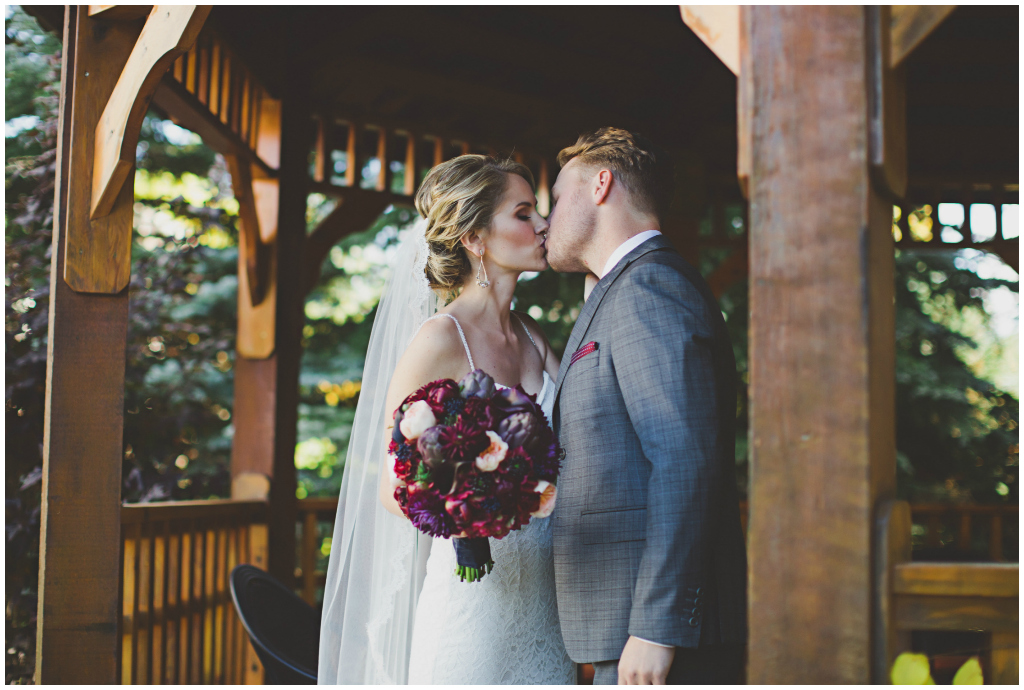 {Sharon Litchfield Photography}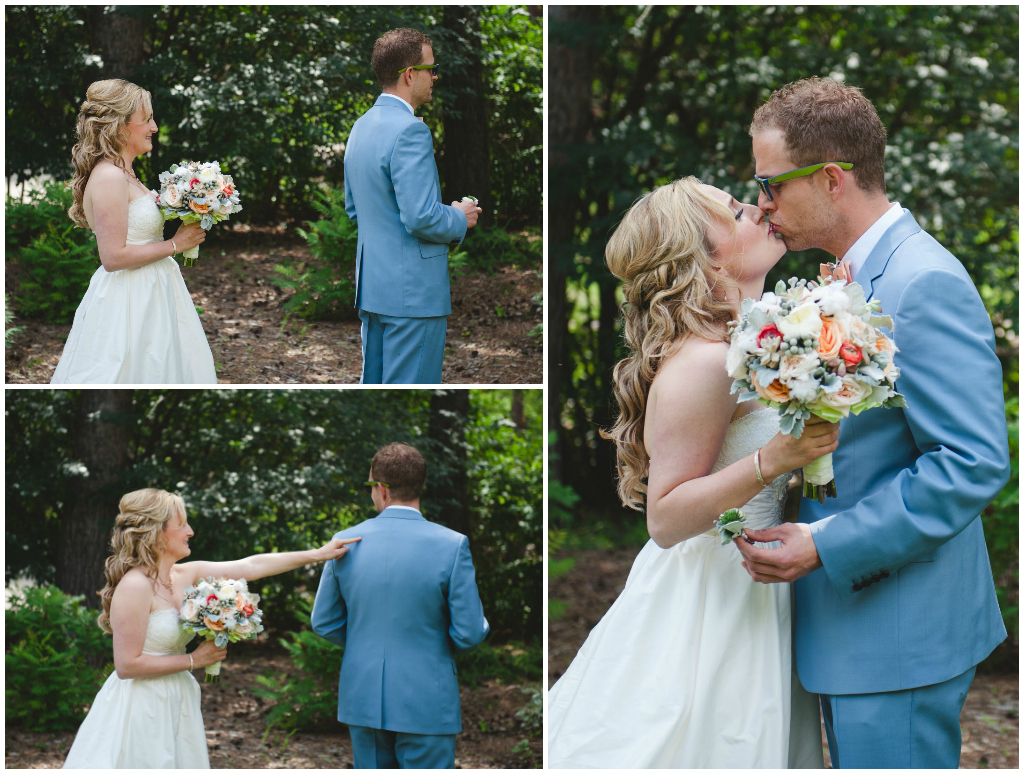 {Blake Loates Photography}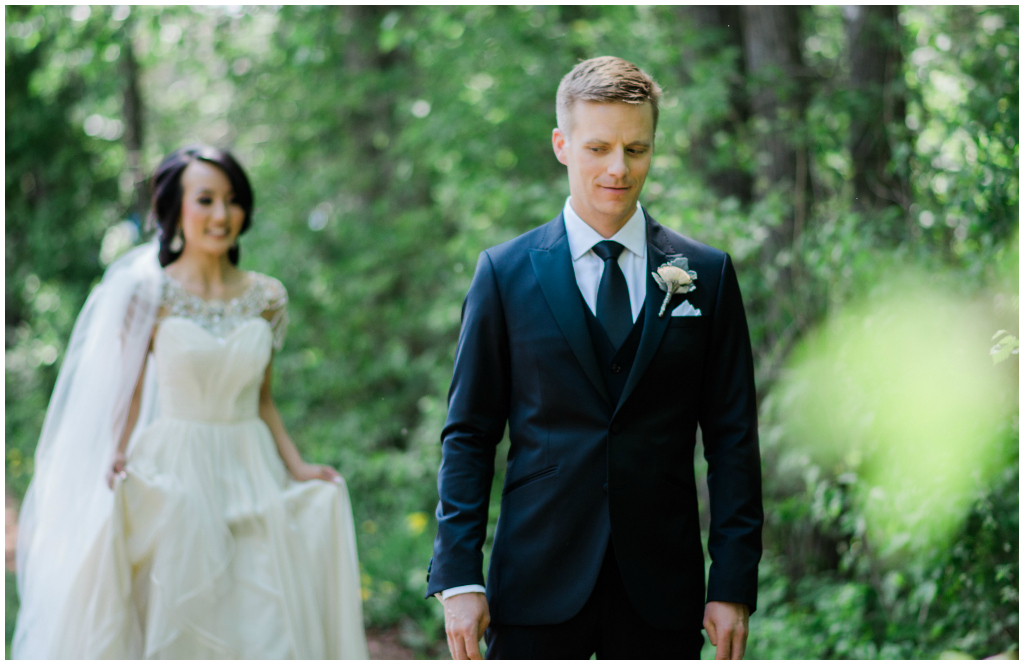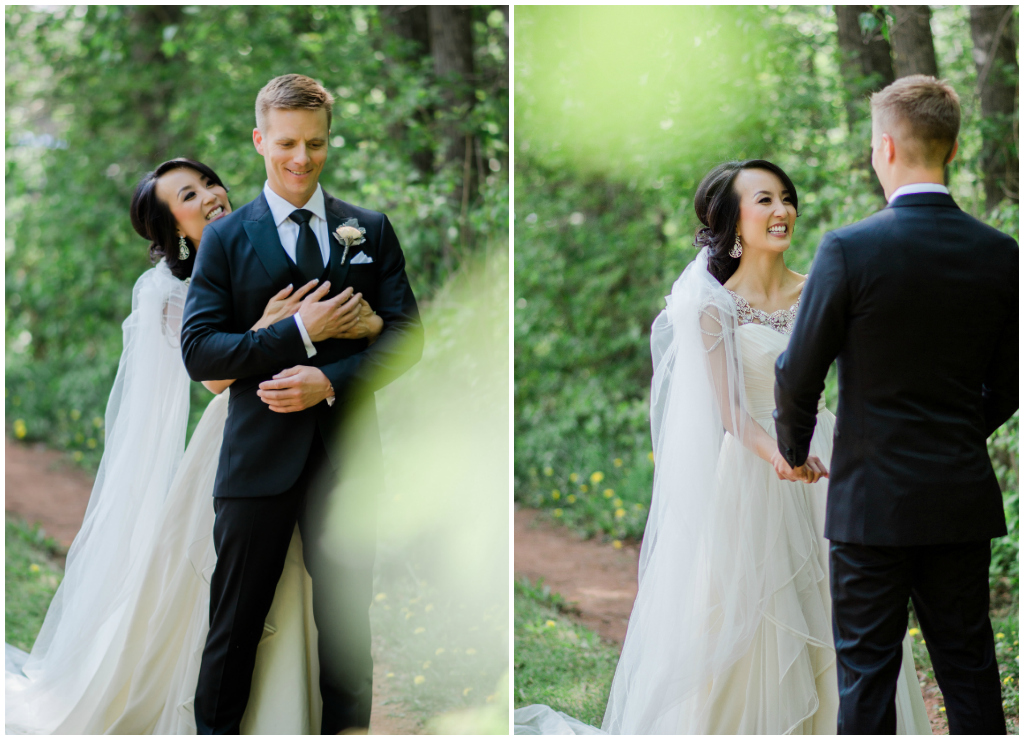 {Sharon Litchfield Photography}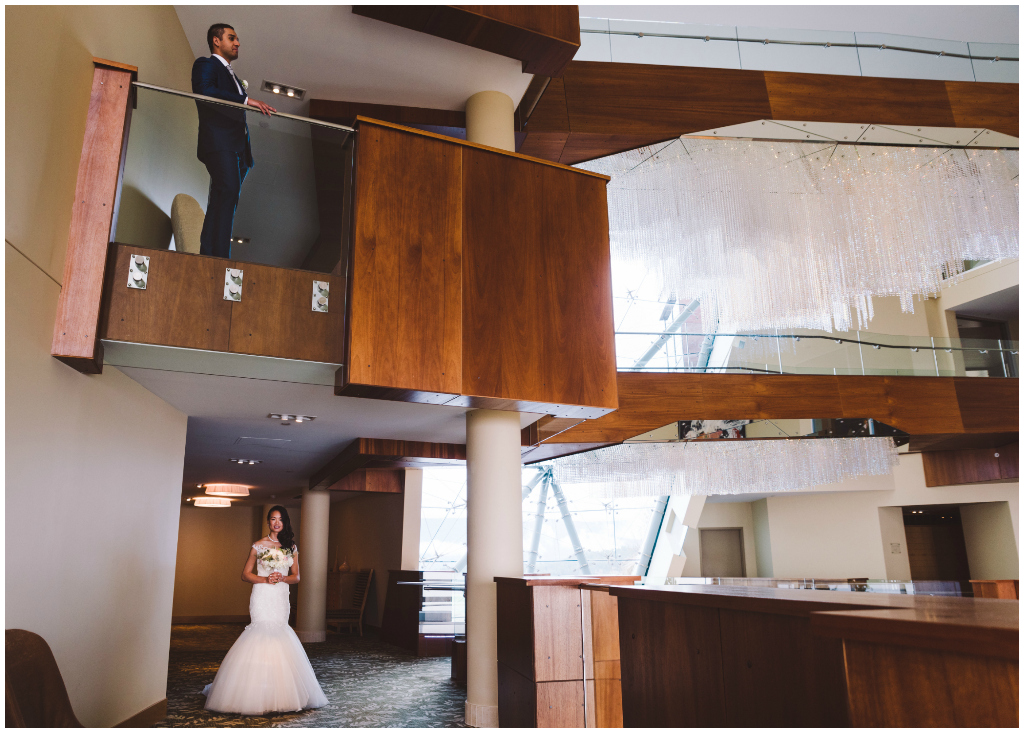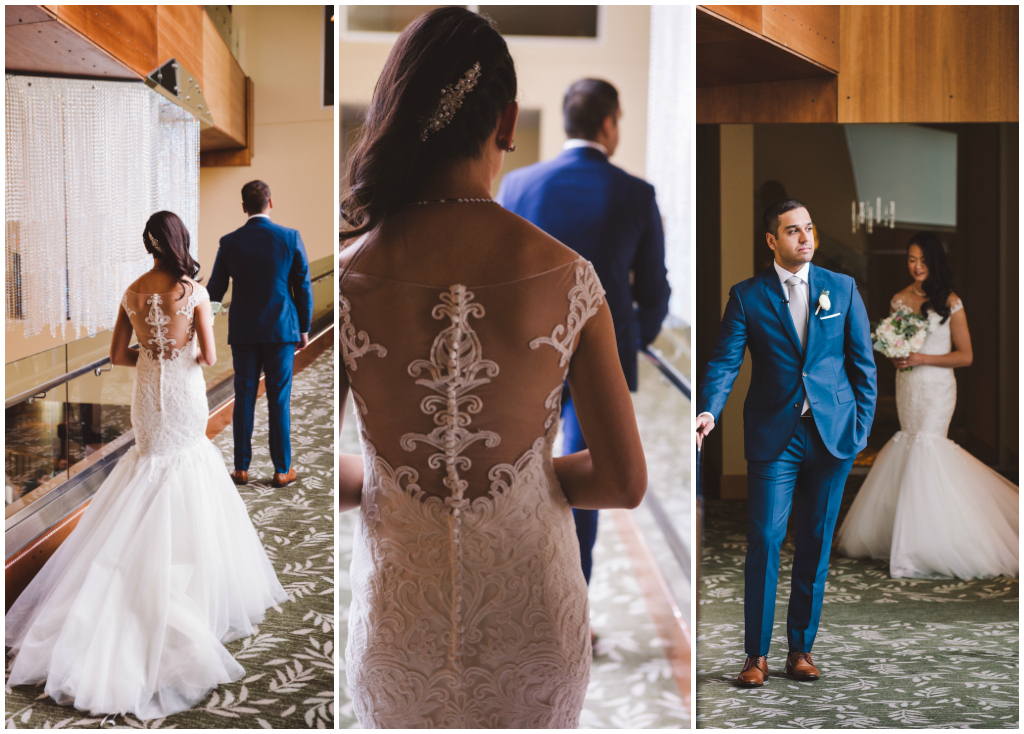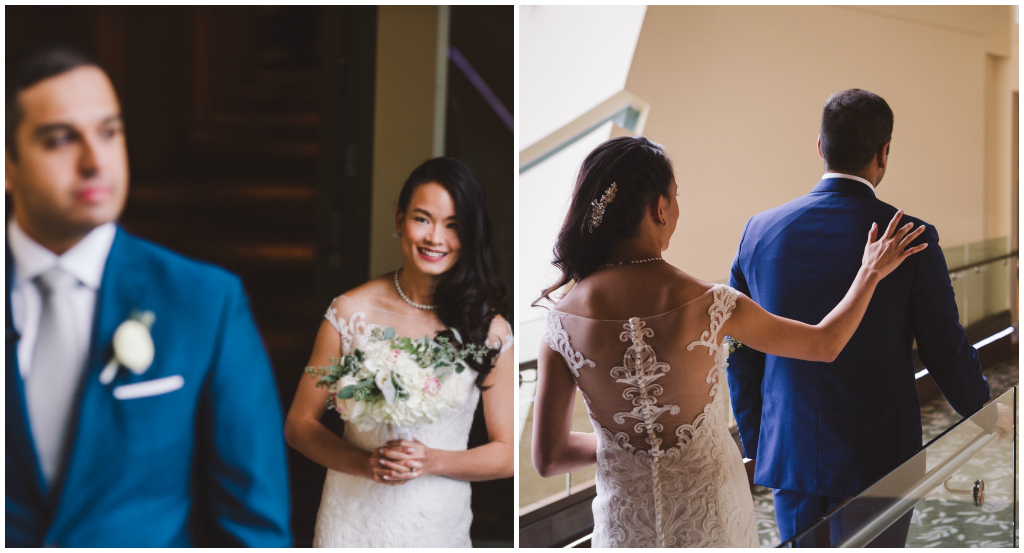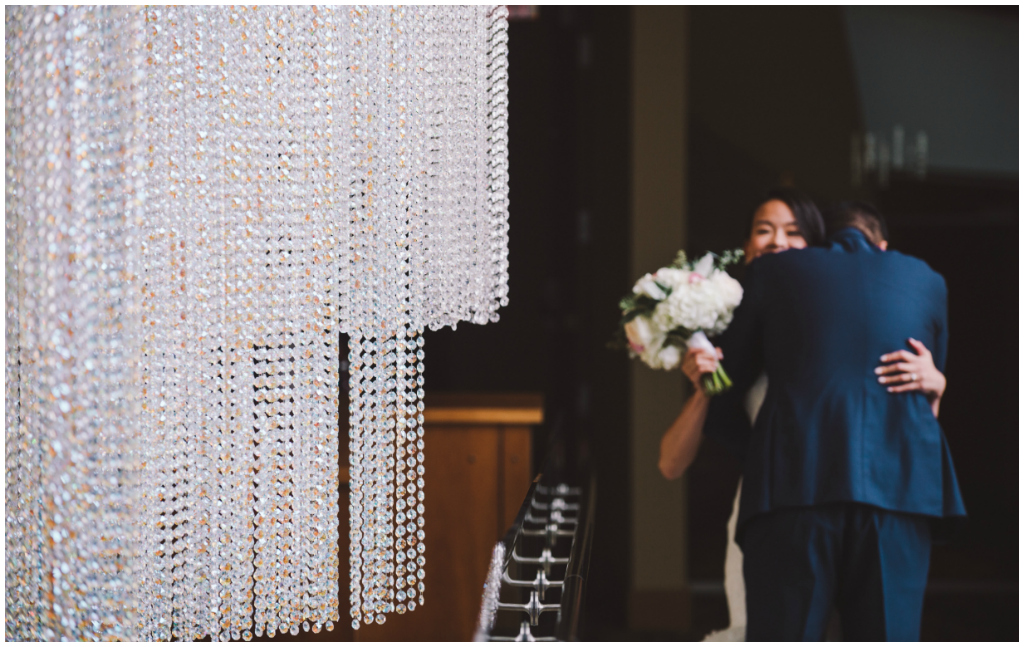 {Kevin Trowbridge Photography}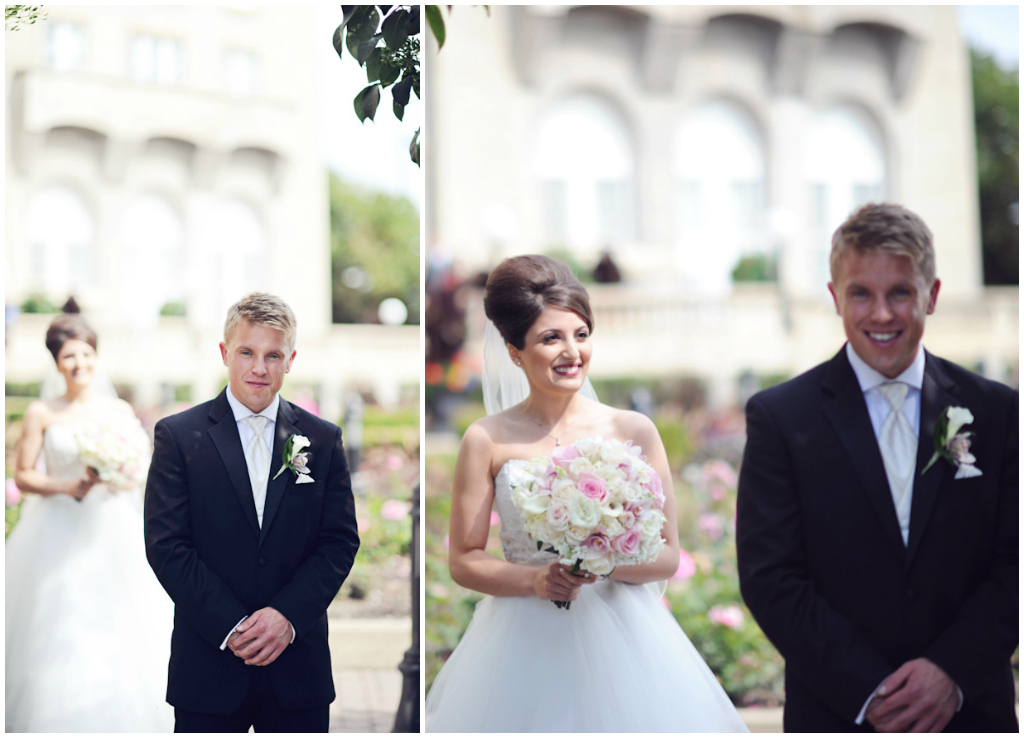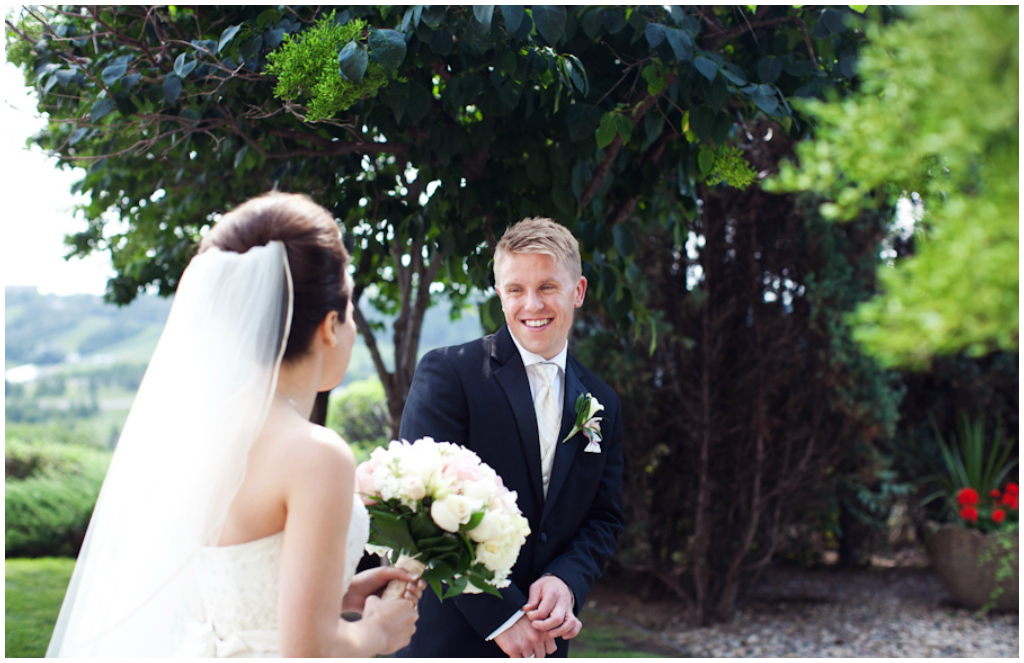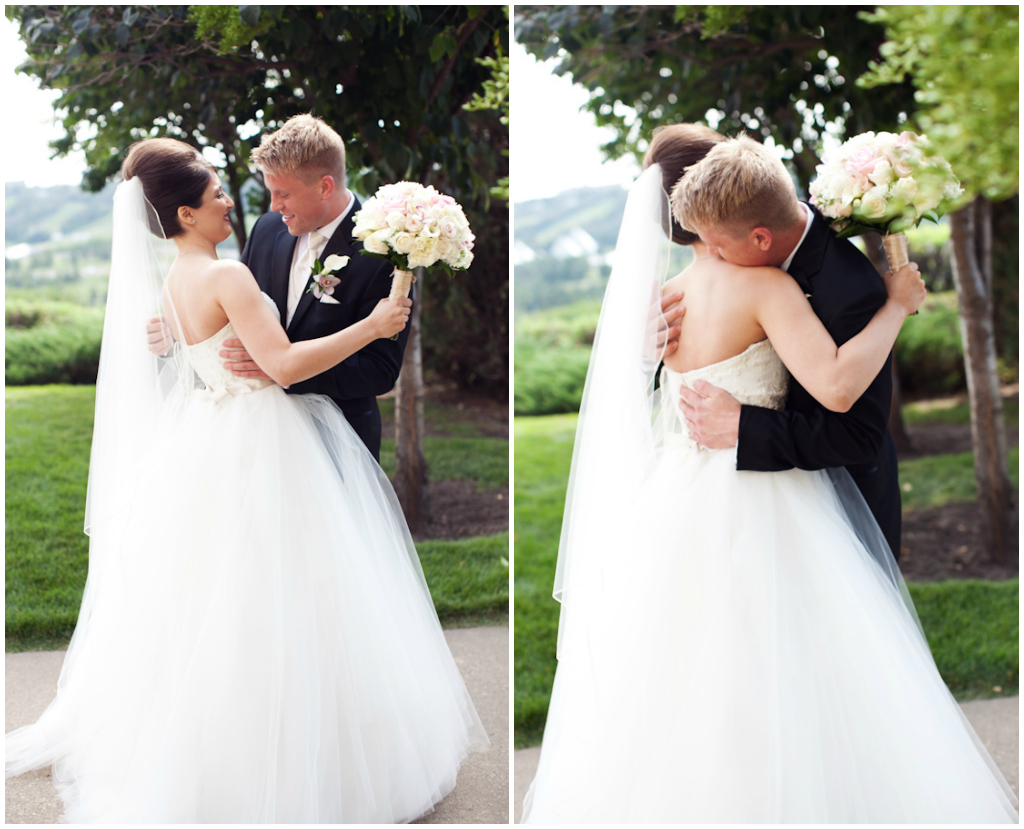 {Sharon Litchfield Photography}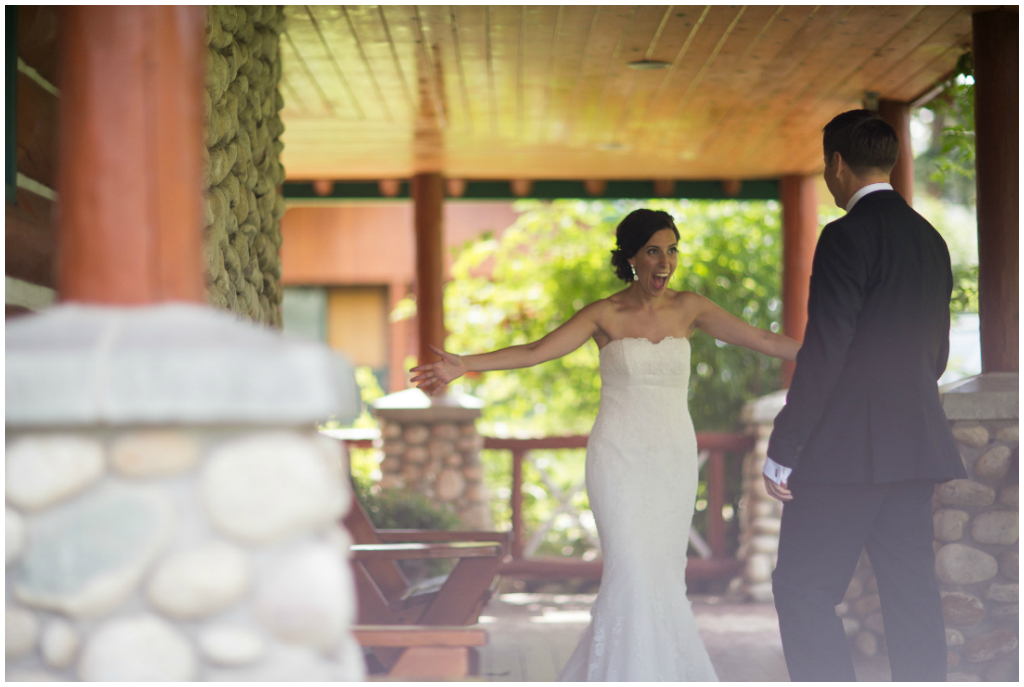 {kate Redinger Photographer}
+  +  +  +  +  +  +  +  +  +  +
Jennifer + Team | Jennifer Bergman Weddings
Edmonton Wedding Planning + Design
Save