Posts Tagged: Edmonton Backyard Wedding
07/13/20
Even before the COVID-19 pandemic made backyard weddings the new norm, Lisa + Alex chose to celebrate their marriage with an intimate guest list at Lisa's childhood home. Their vision for the soirée was a relaxed evening with their favourite people, dining al fresco and dancing under the stars!
If you're planning your own backyard affair this summer, here are some of our top tips for ensuring a successful event.
Expert evaluation. A large, empty lawn can be deceiving – involve an expert to evaluate your space for grade and access to power, and to advise you on the right tent, layout and rental requirements.
Bathroom basics. If you don't like the idea of guests coming in and out of your home to use the washrooms, consider renting portable toilets. The options have expanded over the years and now there are luxury models available with fantastic lighting and ventilation.
Be a good neighbour. If neighbours aren't invited but may be affected by your wedding (more traffic/cars parked on the street, noise late into the evening) it's courteous to let them know you're hosting a big event.
Consider guest comfort. Use your wedding invitations to inform guests the events are outdoors so they can prepare accordingly. Having sunscreen, fans, bug repellent, lap blankets and umbrellas on hand will make you the ideal host.
Prep a 'Plan B'. Weather in Alberta is unpredictable – be prepared for the worst case scenario. Rent extra tents in case of rain, heaters for chilly evenings and fans to help cool down a hot day.
Hire help. You want to enjoy your wedding day so let others handle decorating, bartending, catering, serving and clean-up. Hiring professionals will allow you to relax and avoid placing this burden on family and friends.
Credits: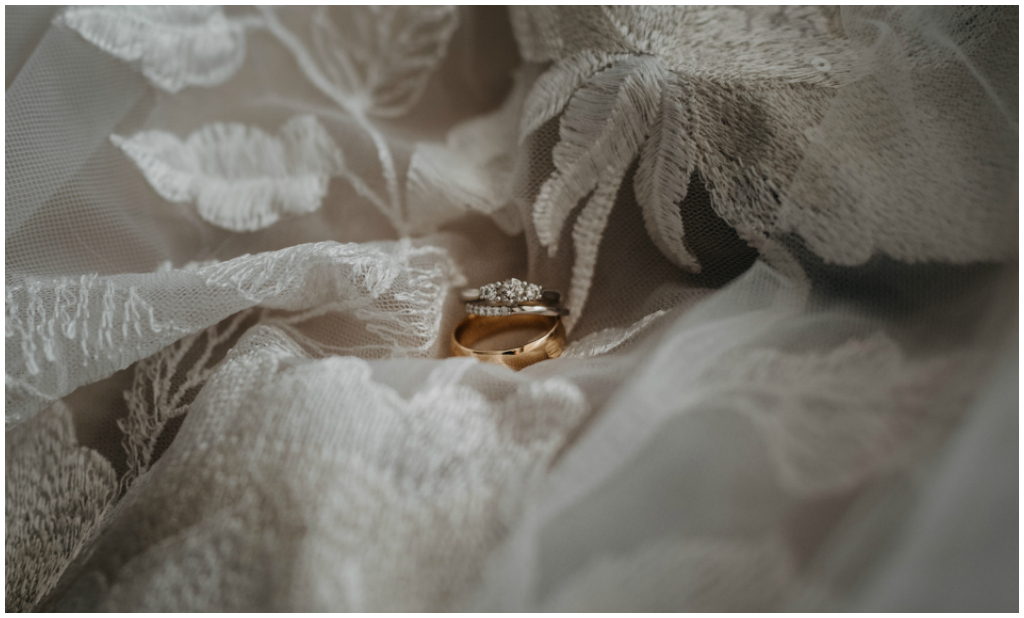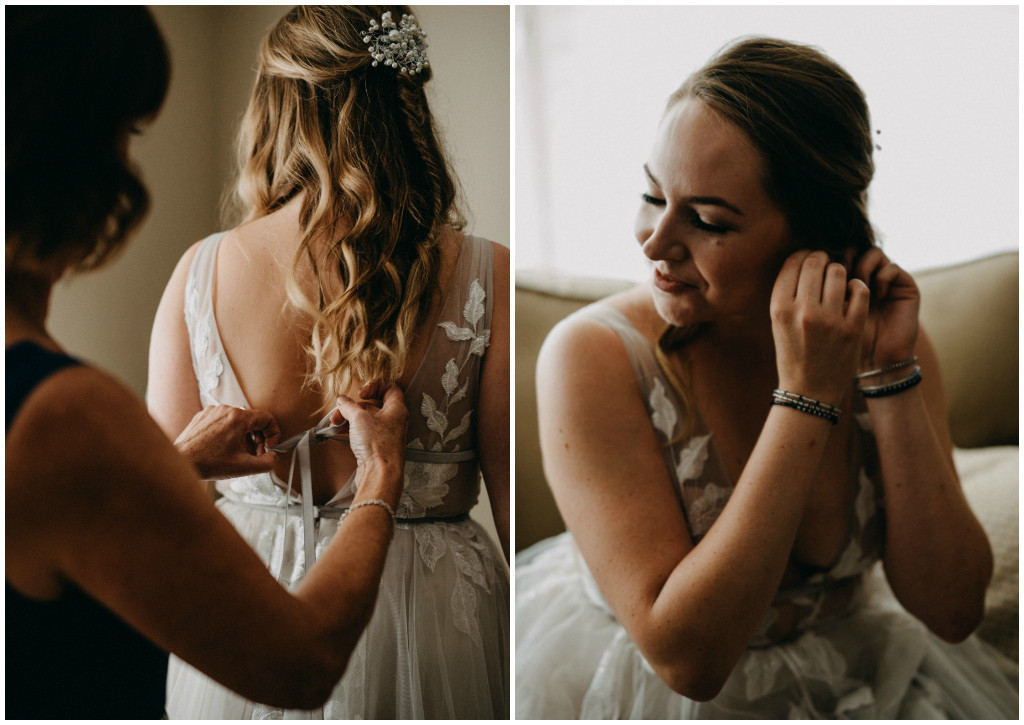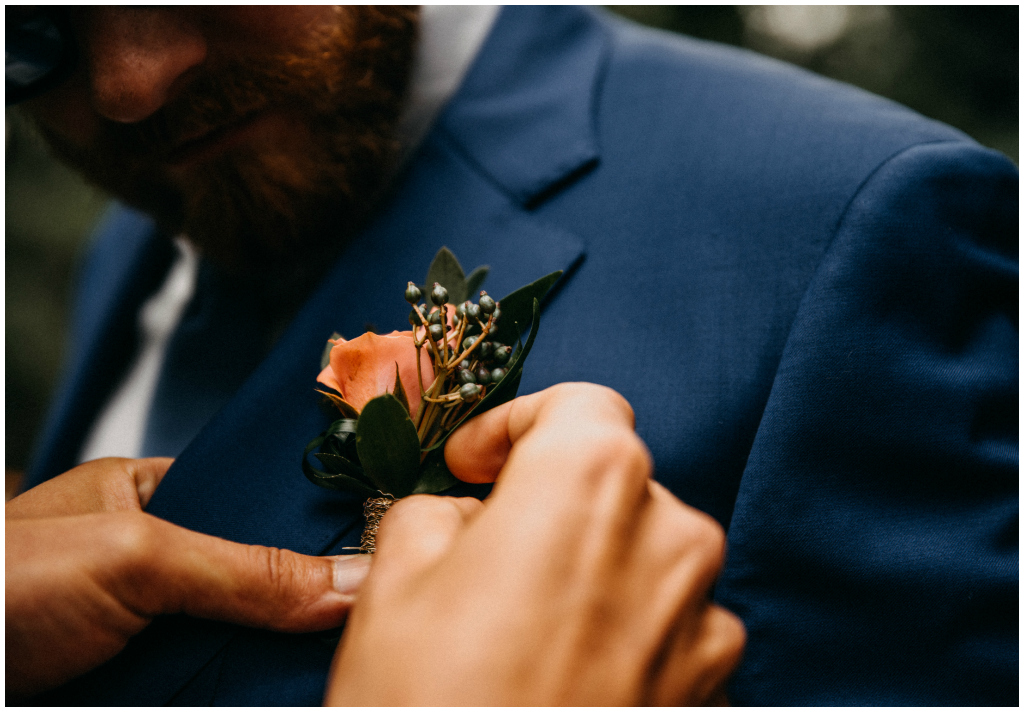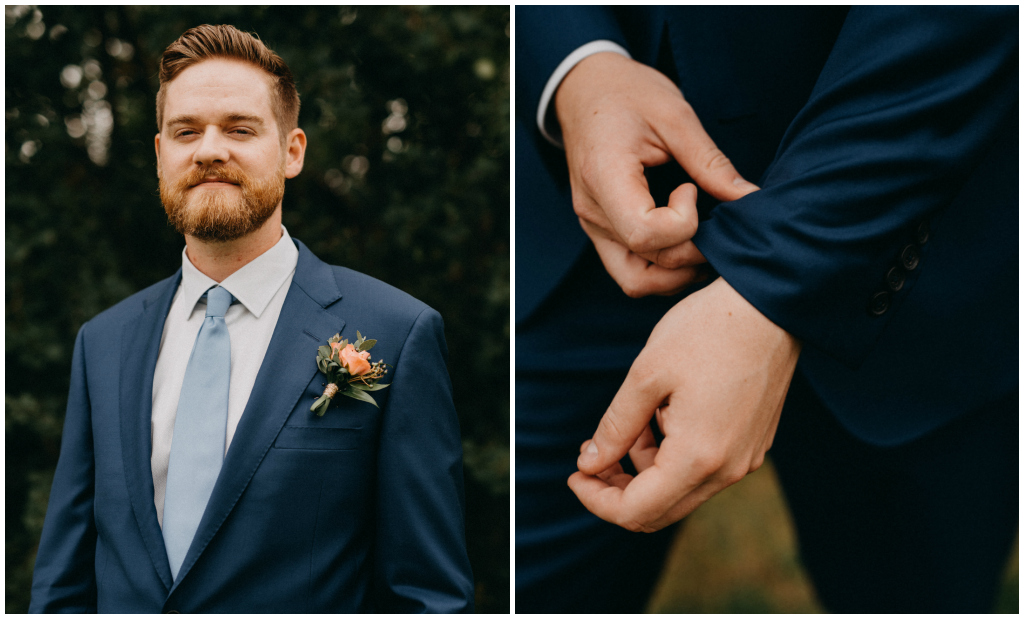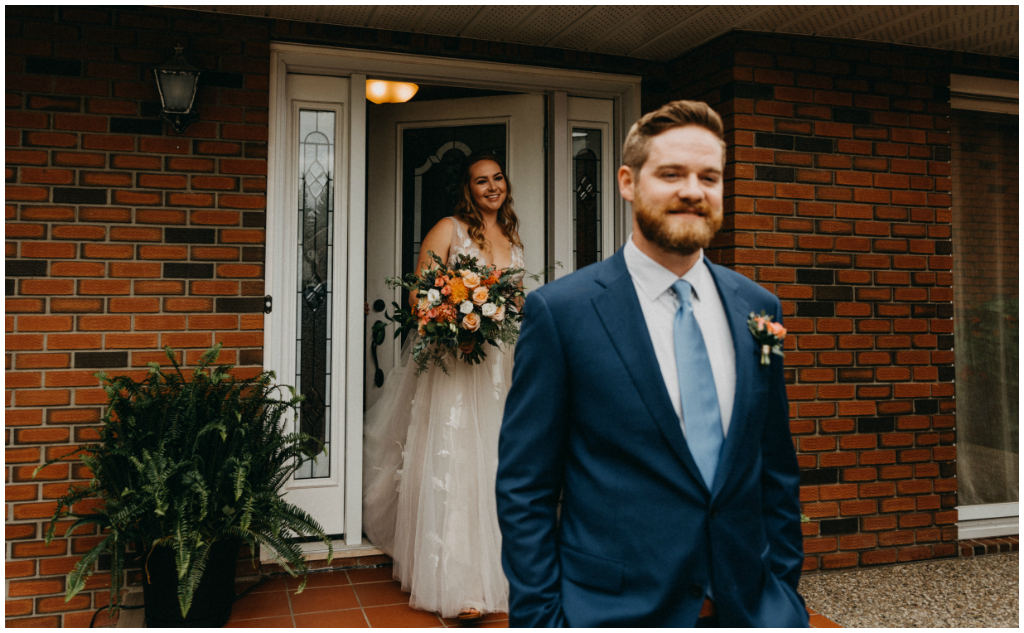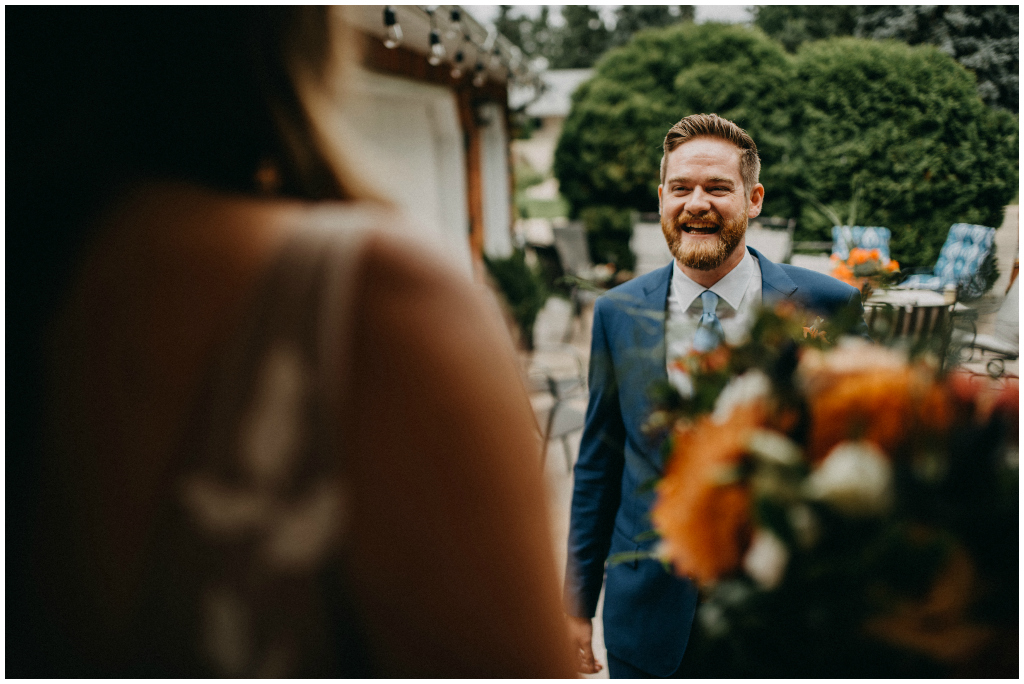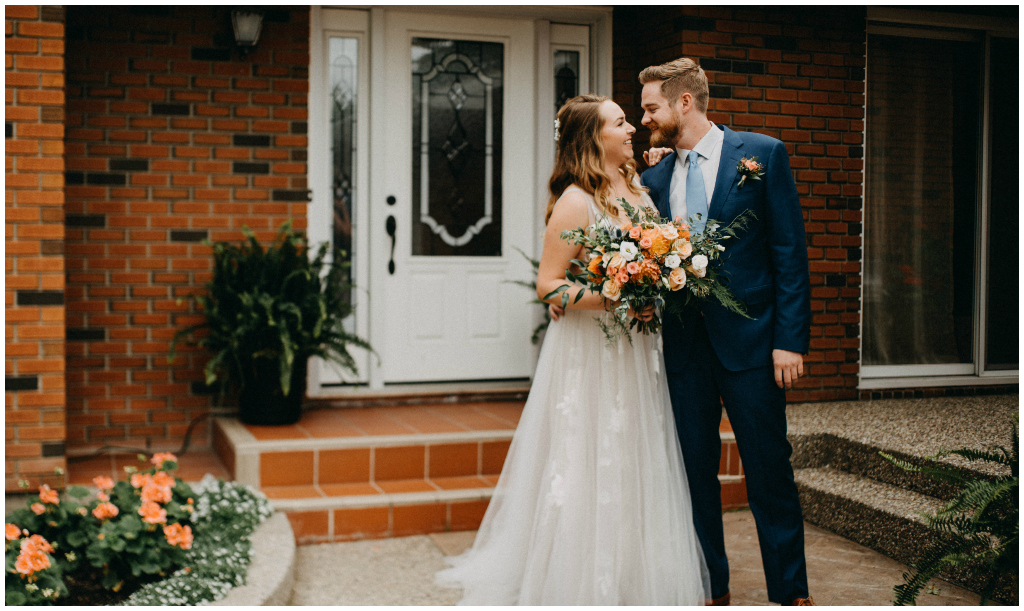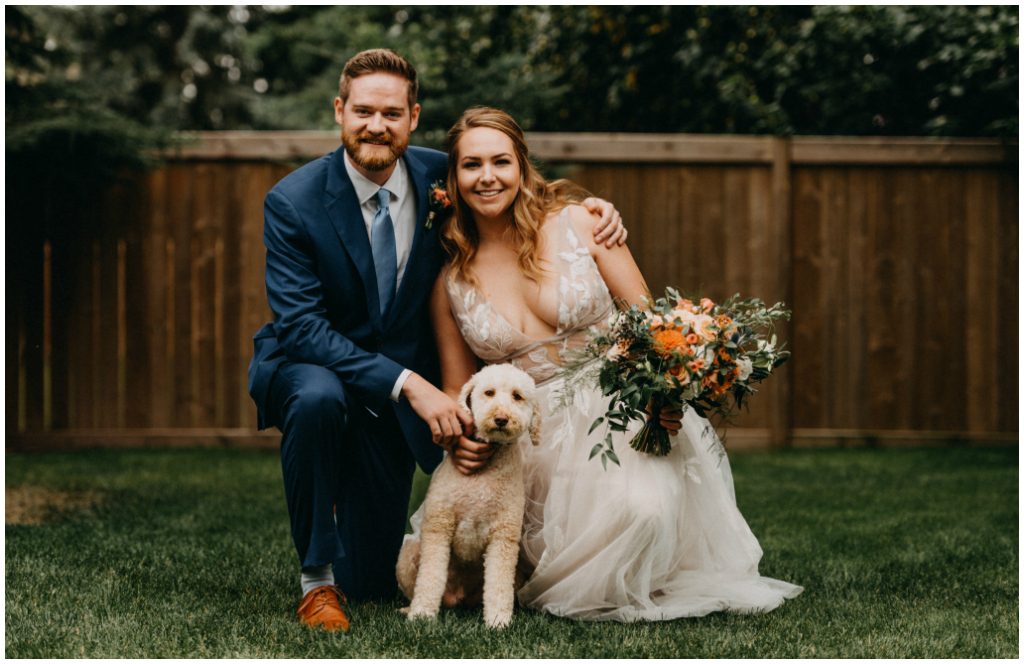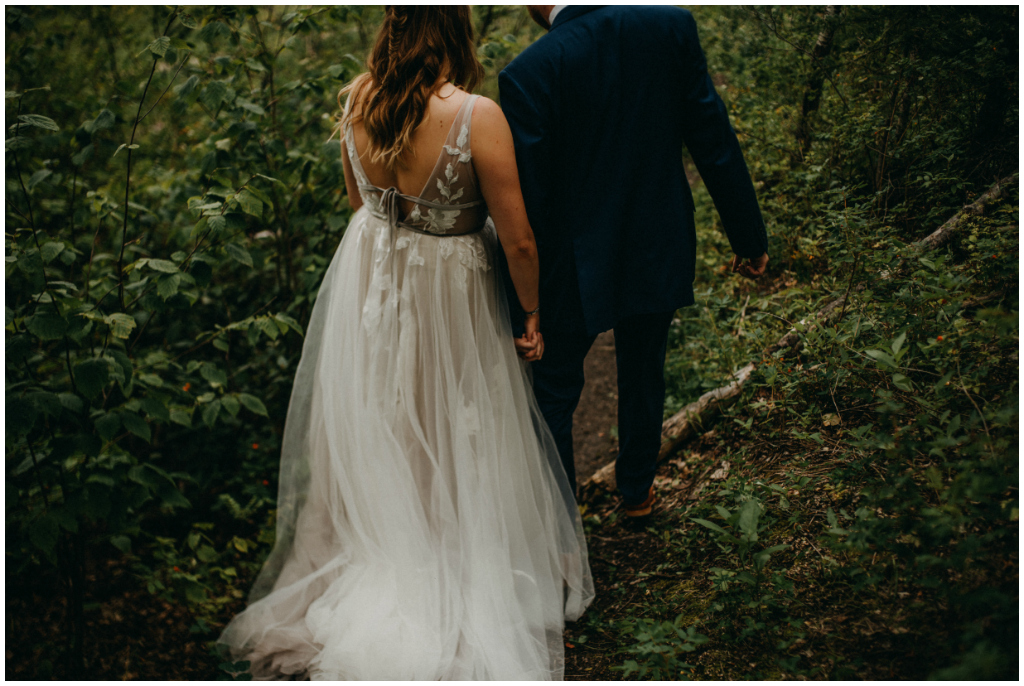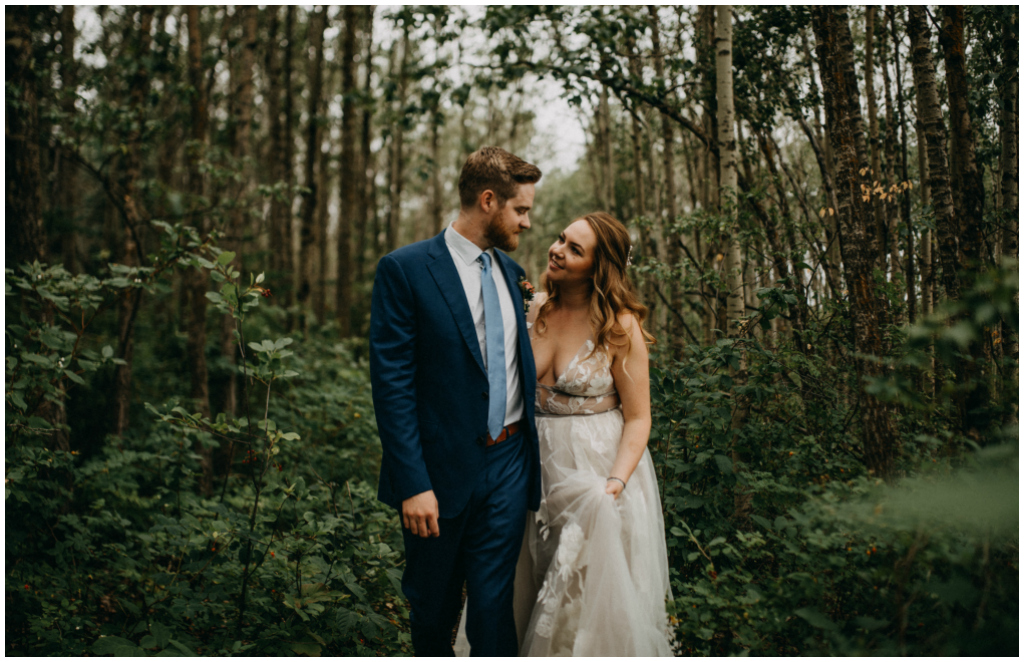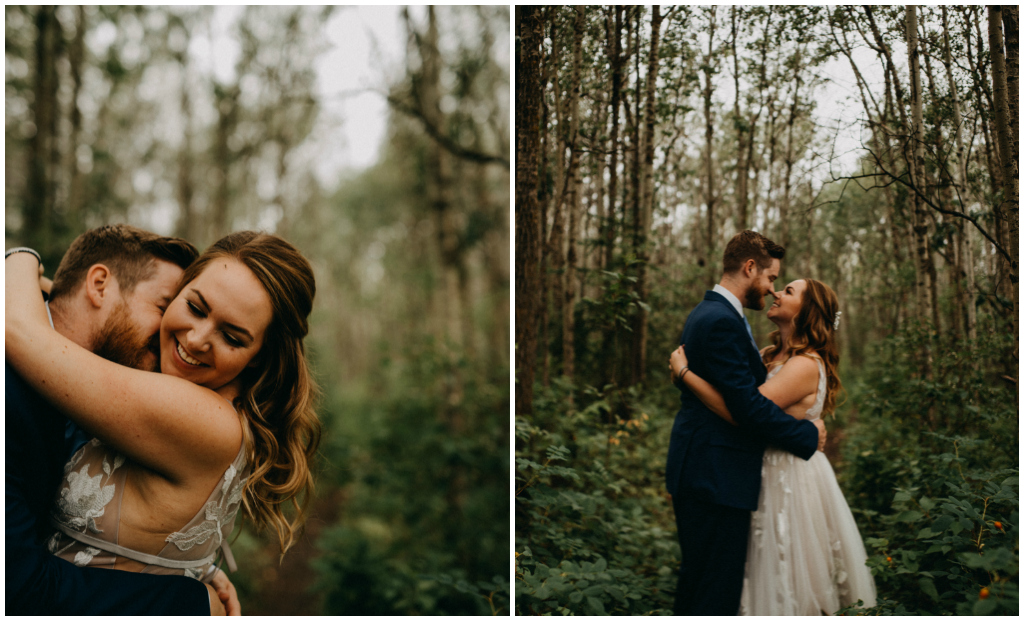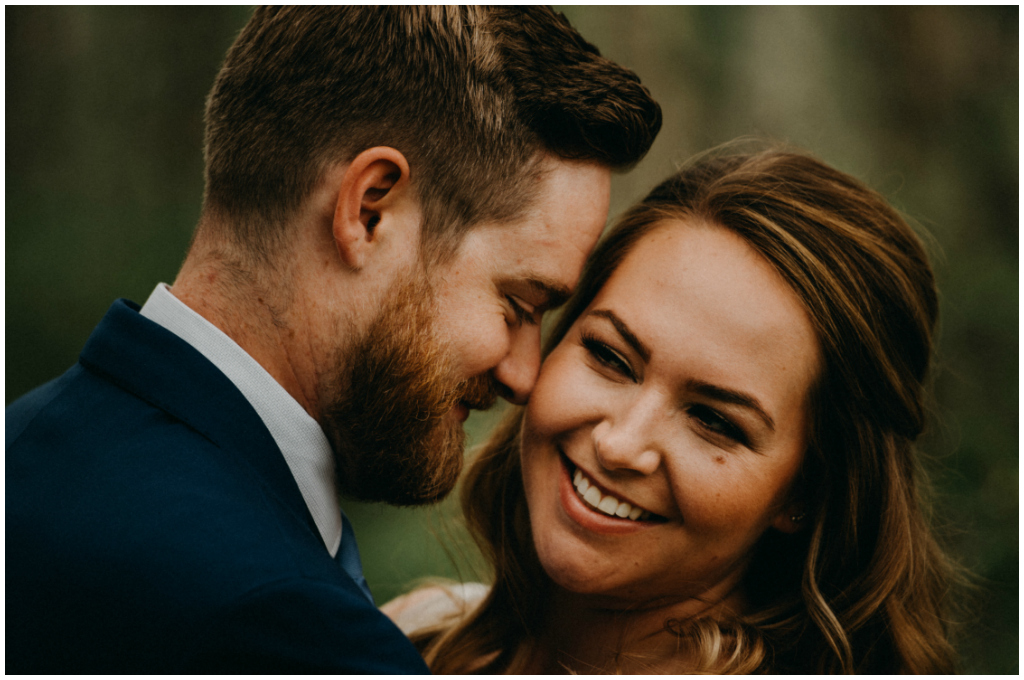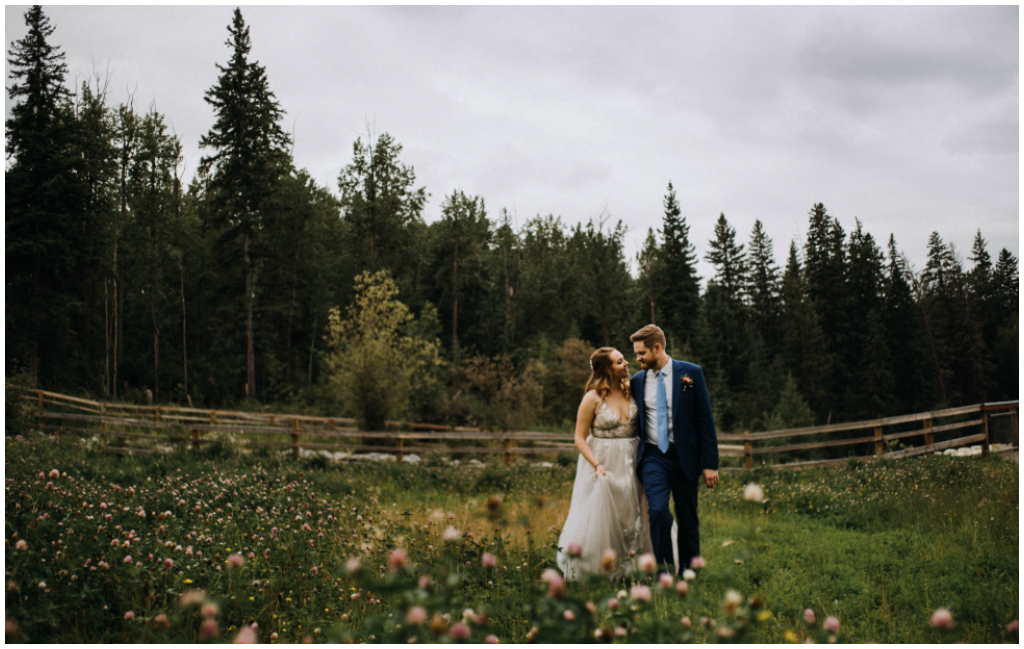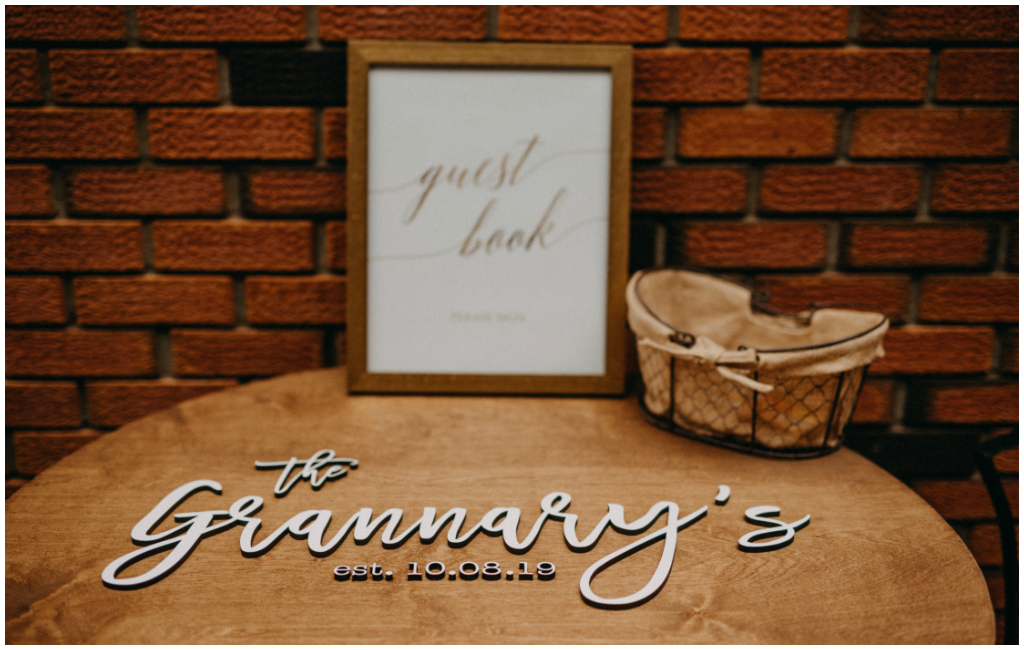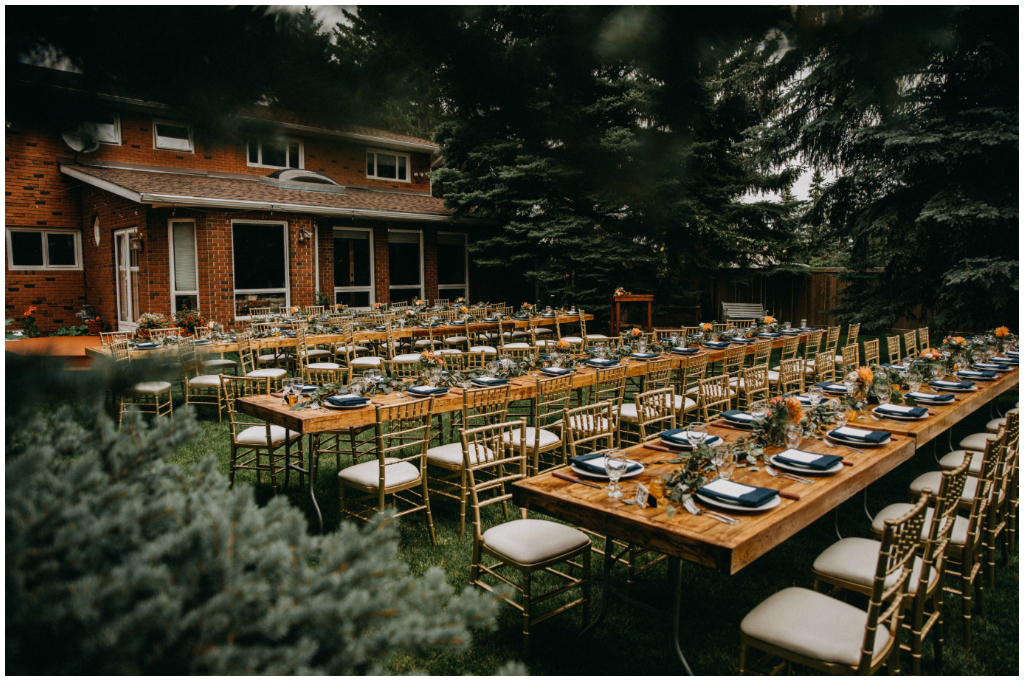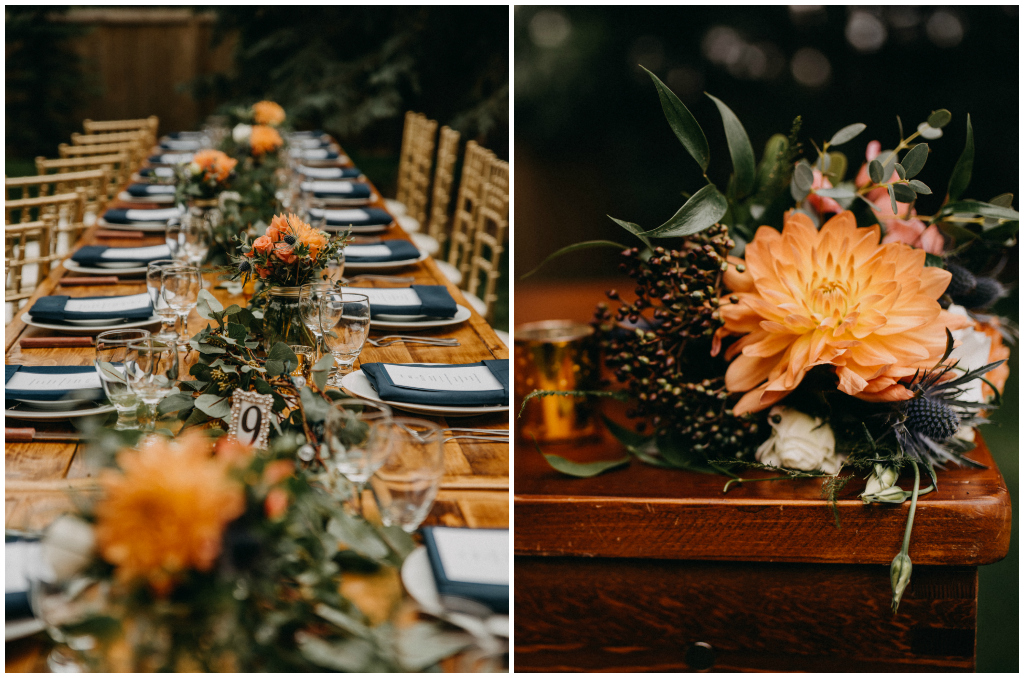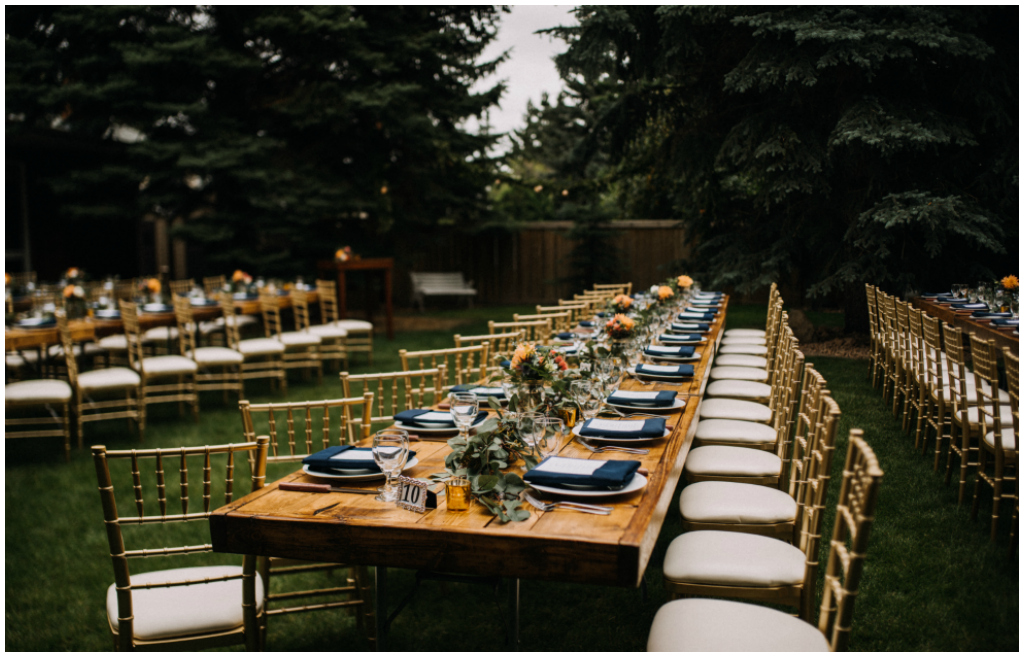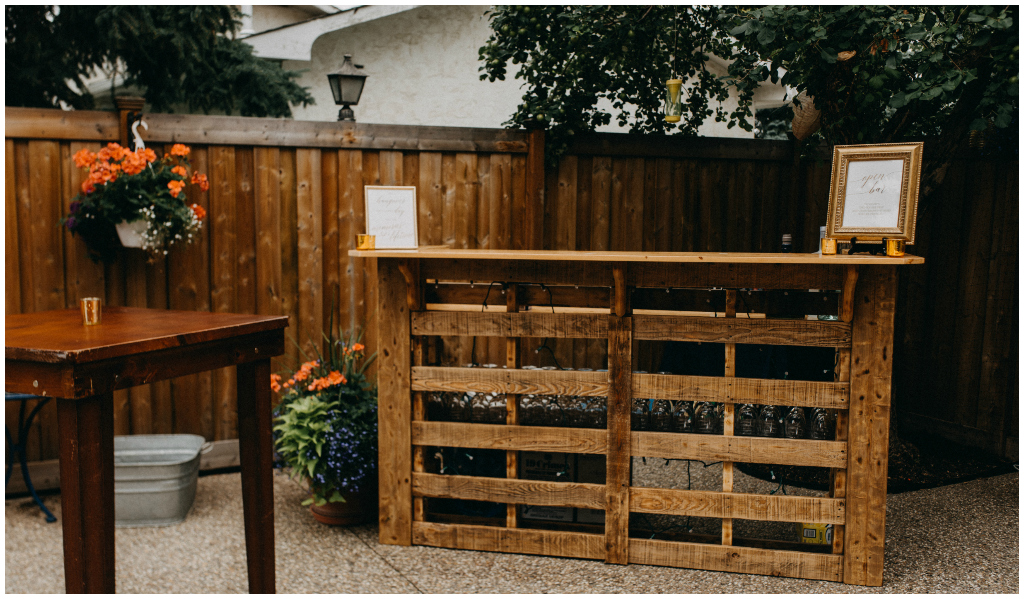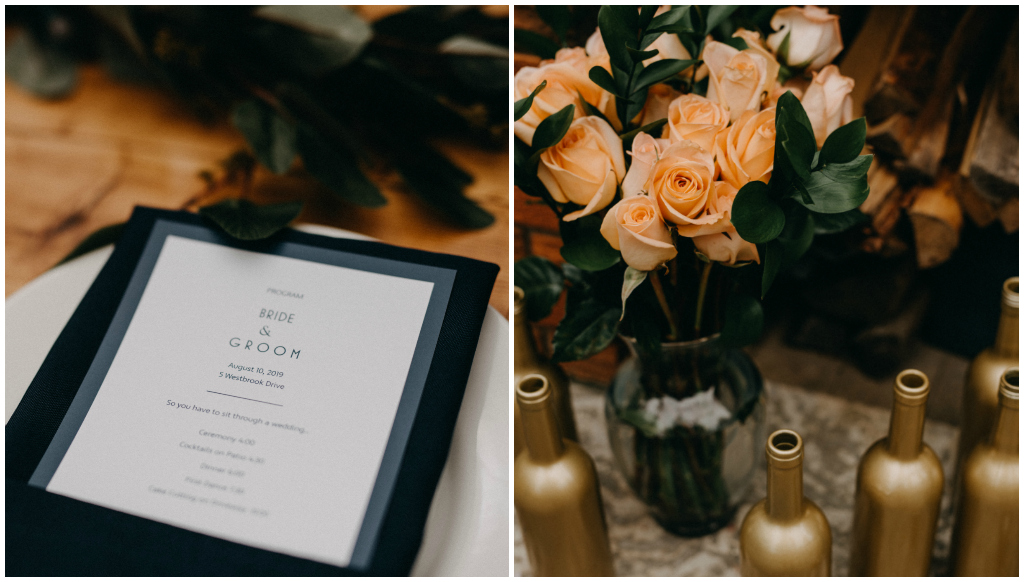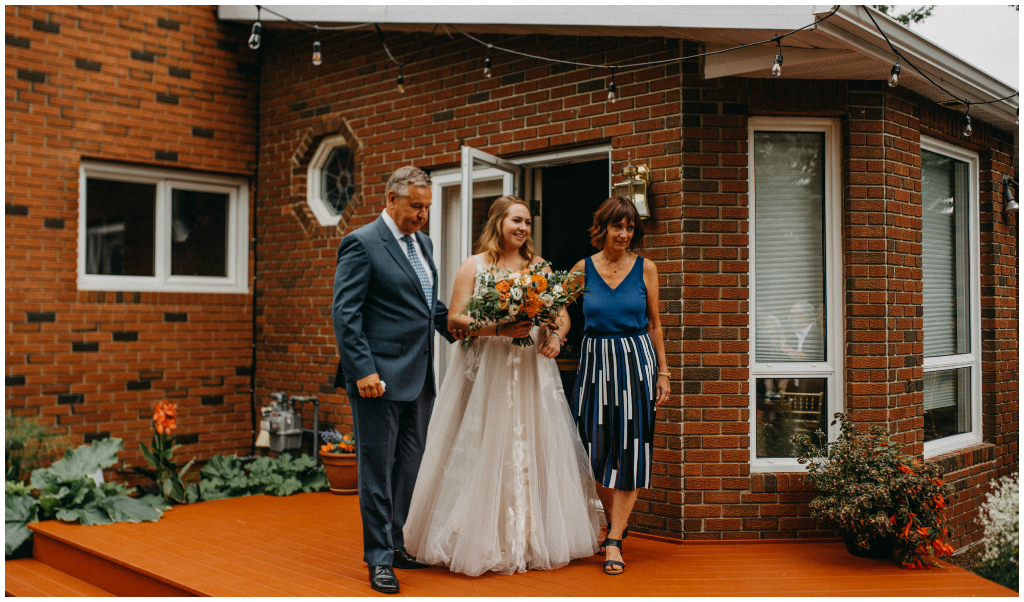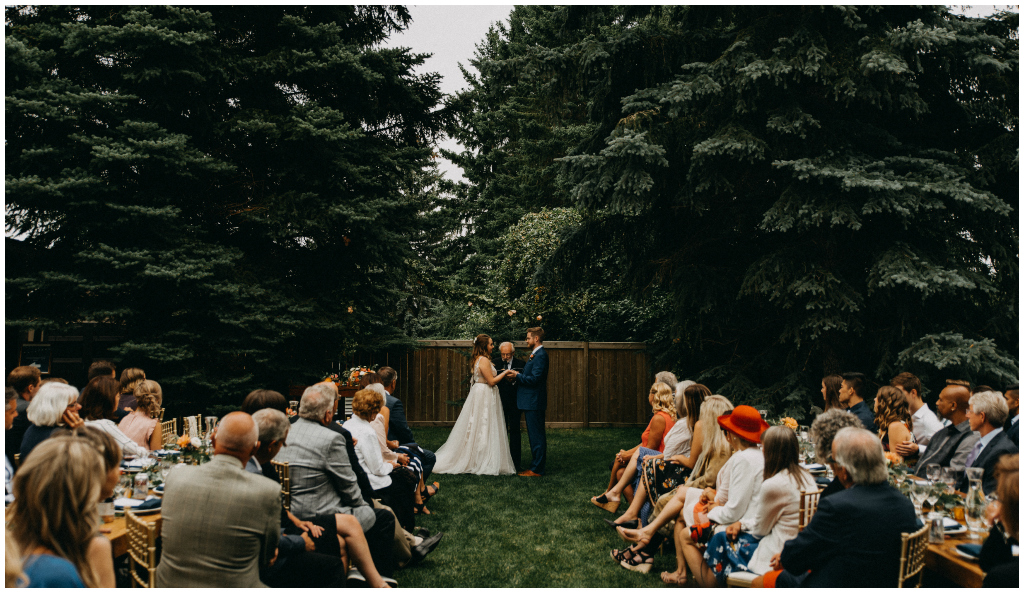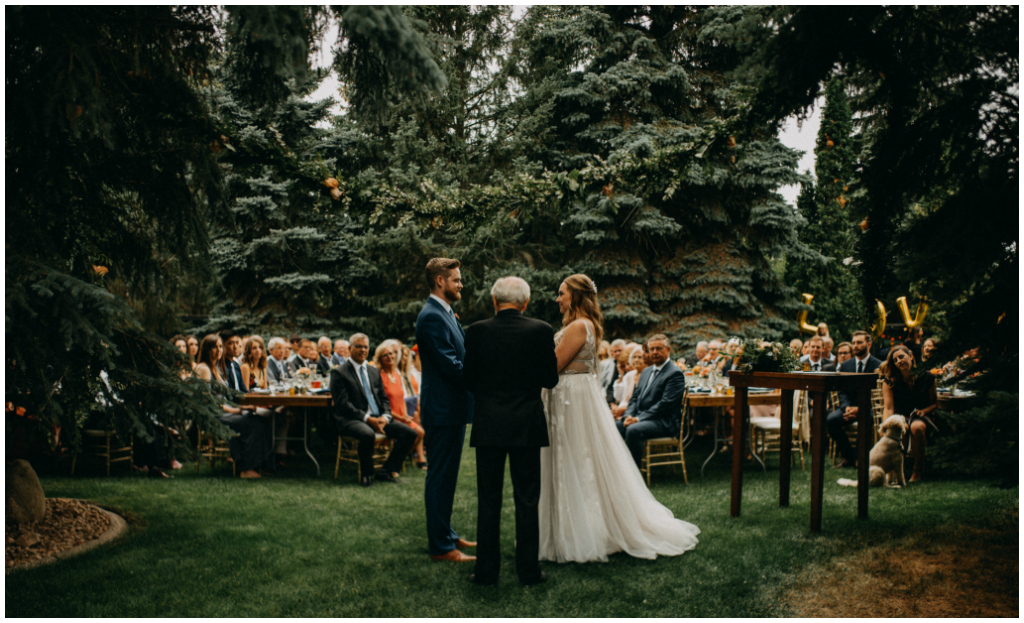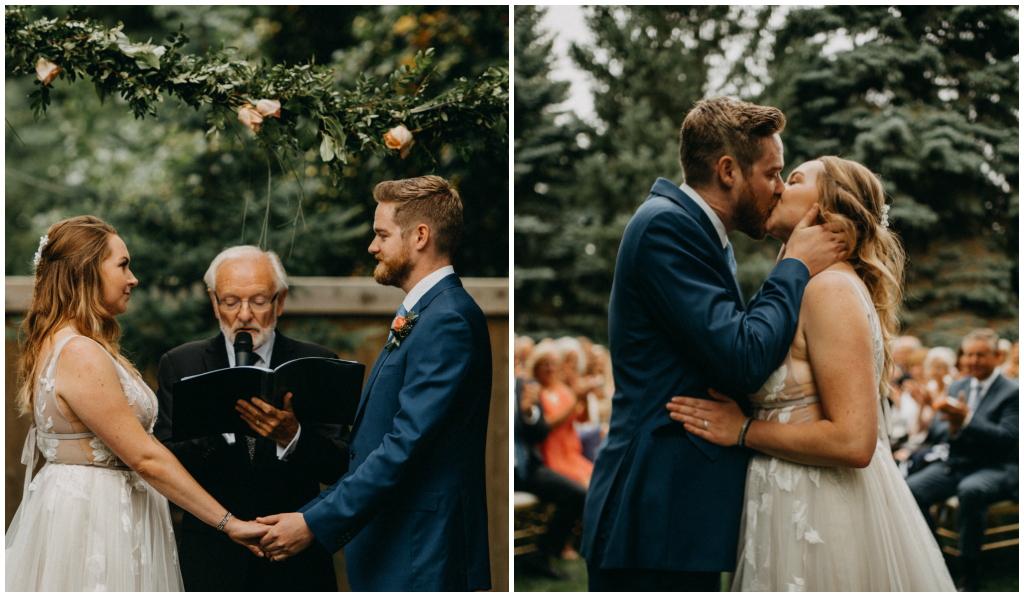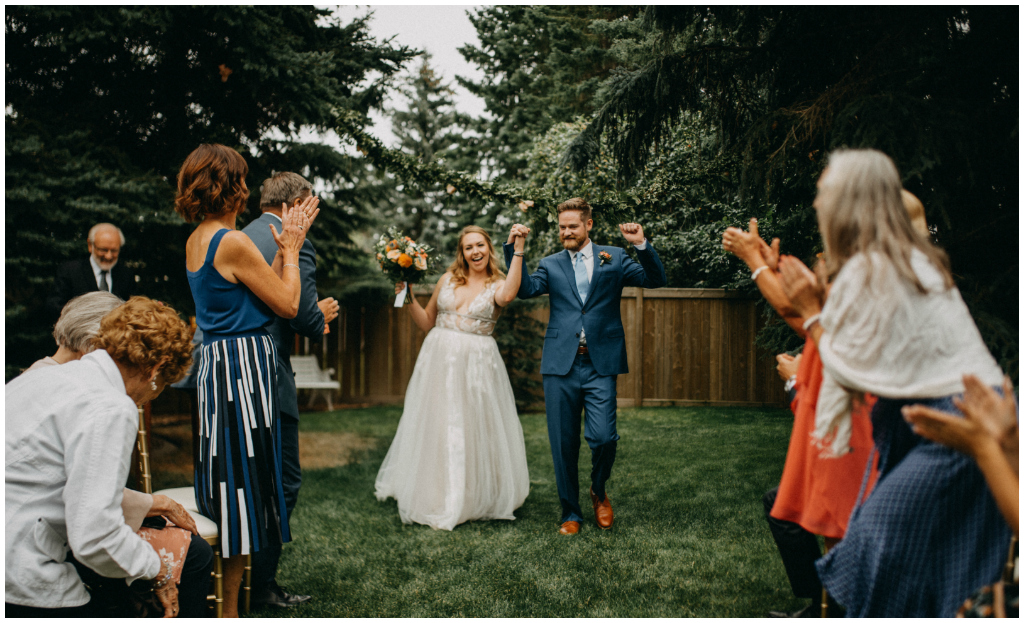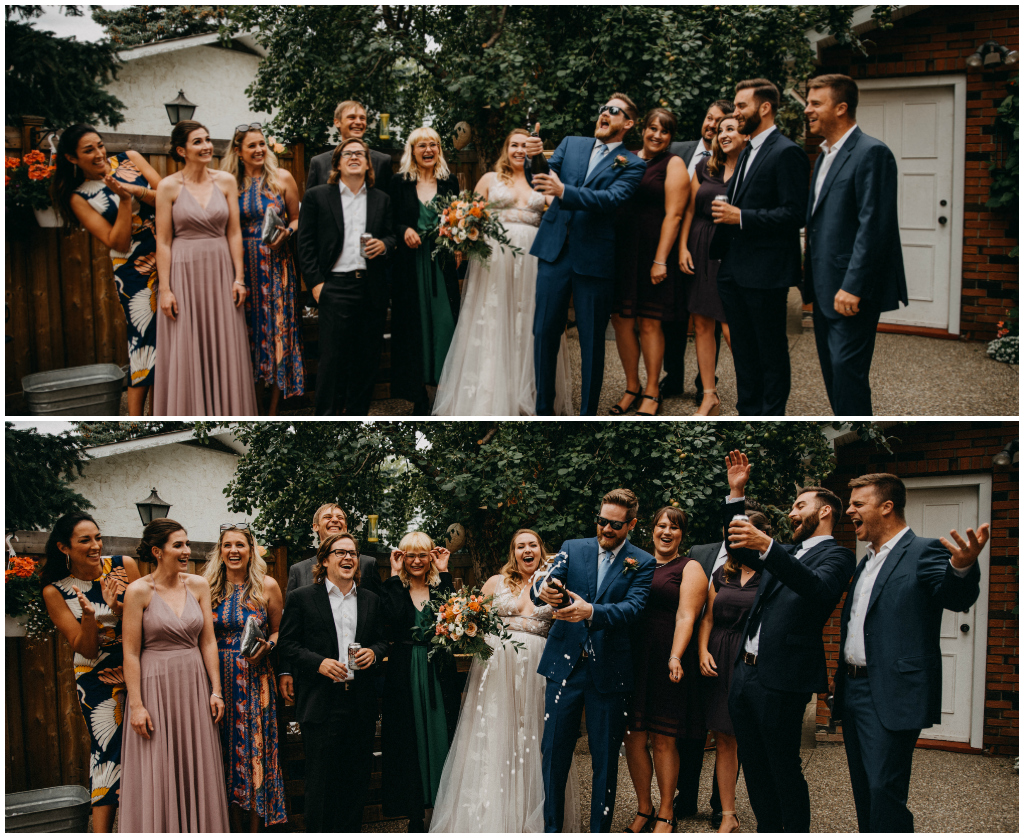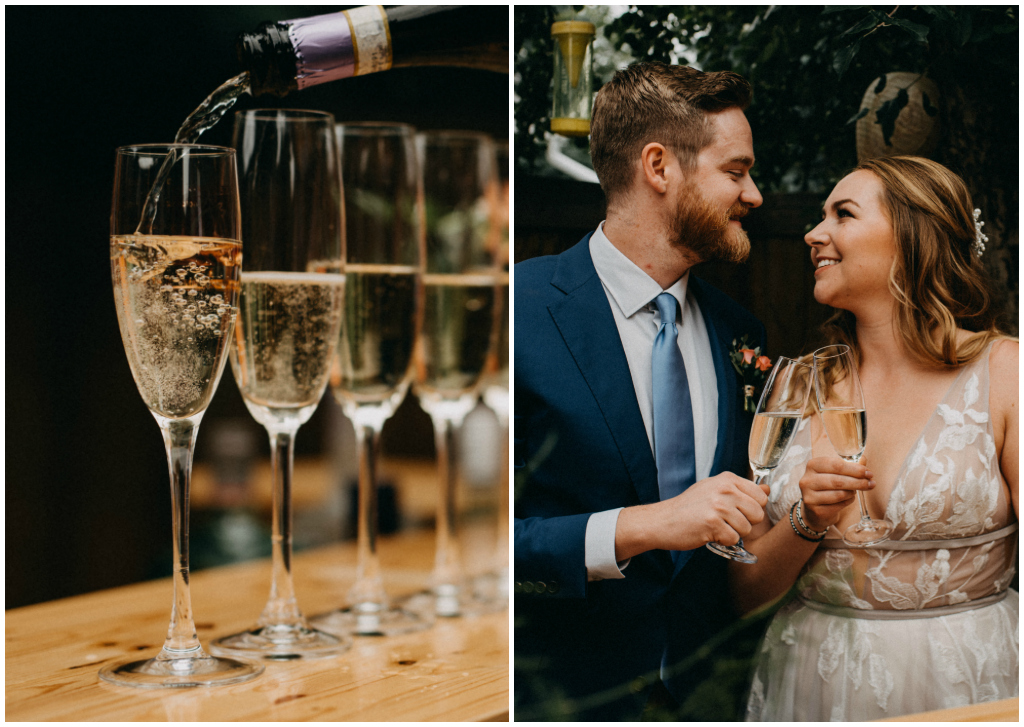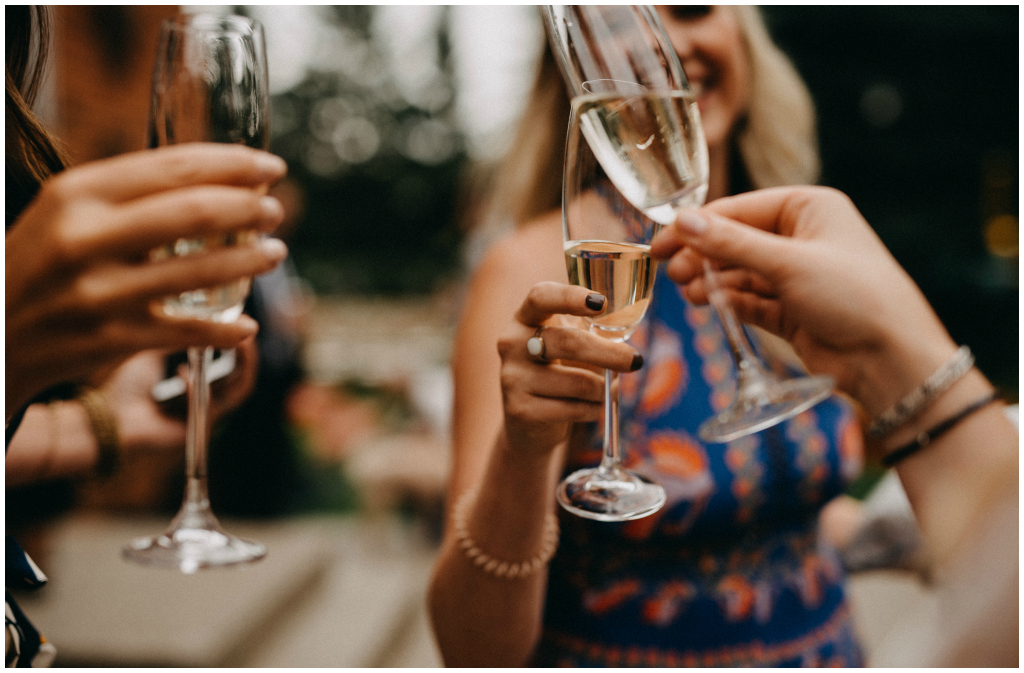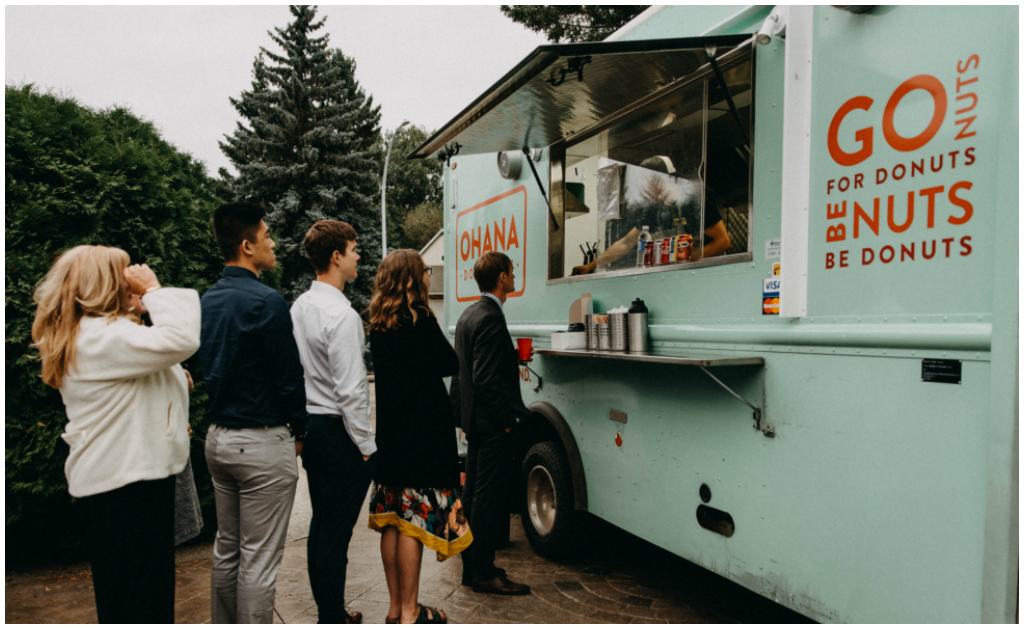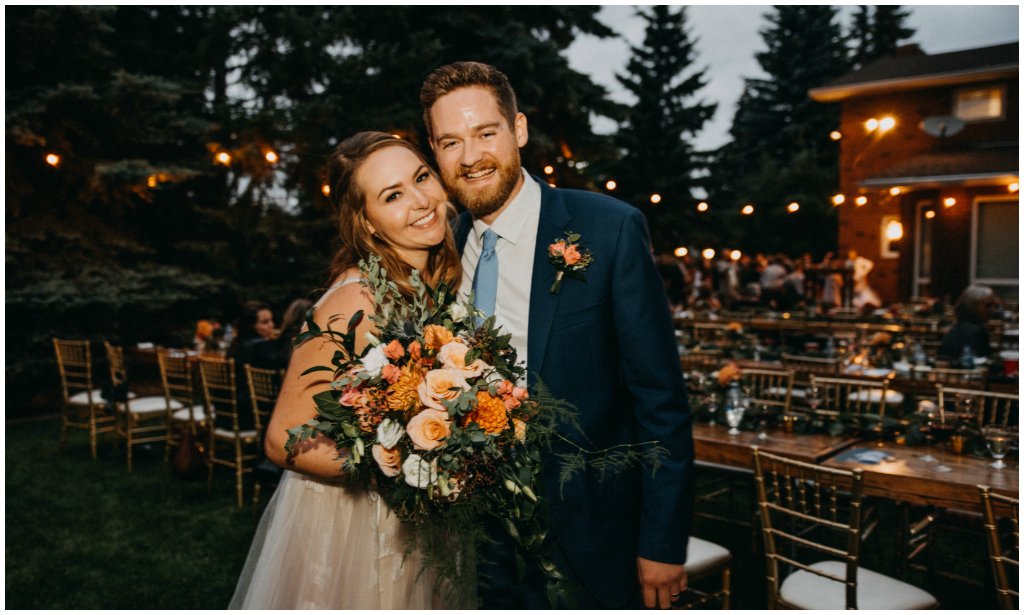 +  +  +  +  +  +  +  +  +  +  +
Elyse, Lead Coordinator | Jennifer Bergman Weddings
Edmonton Wedding Day Management
Edmonton Backyard Wedding
01/27/20
Jenilee and John's intimate backyard tent wedding came together with just a few months of planning. We worked together to design a day that would allow them to share their vows in front of their closest friends and family, then celebrate with a candlelit dinner and dance party under the stars. Guests were served a gourmet family style meal by the Culina Team, while enjoying custom cocktails crafted by Strong Bartending.
Credits: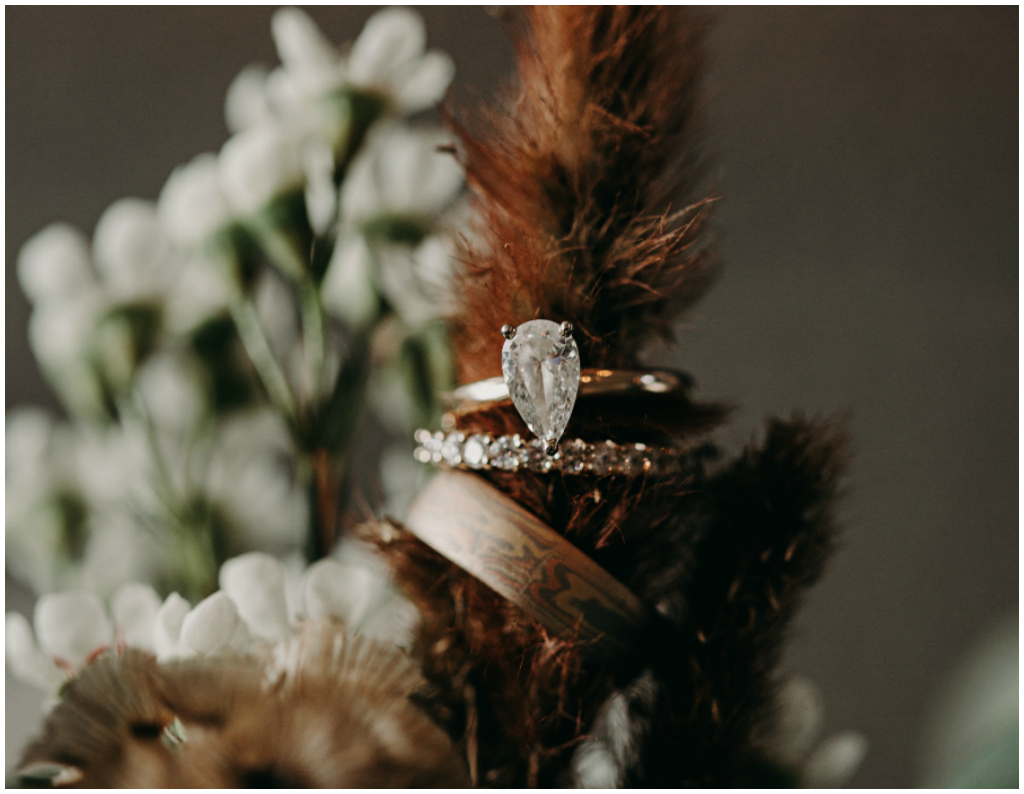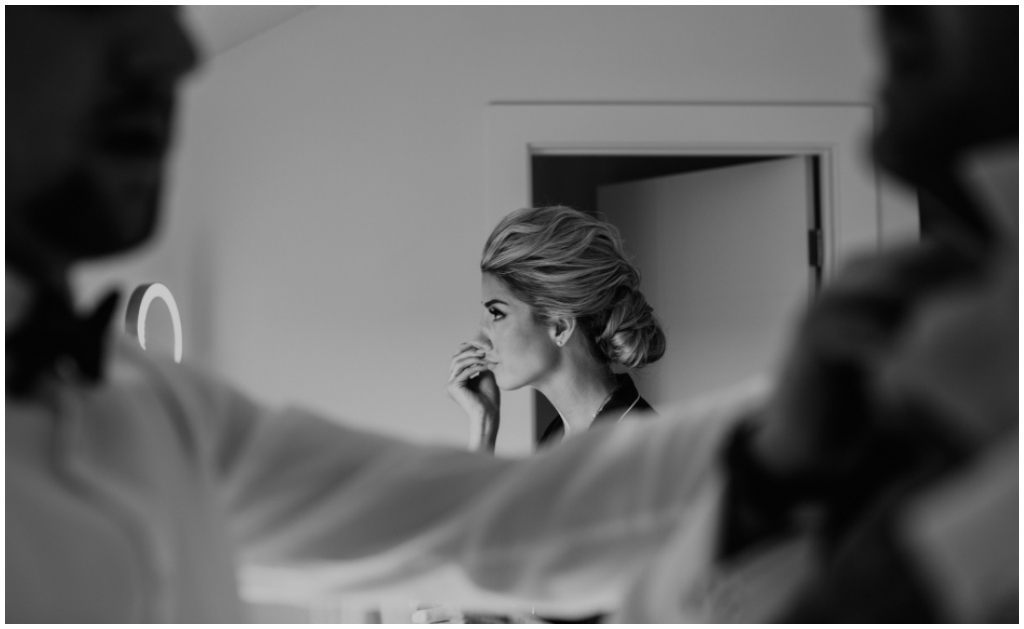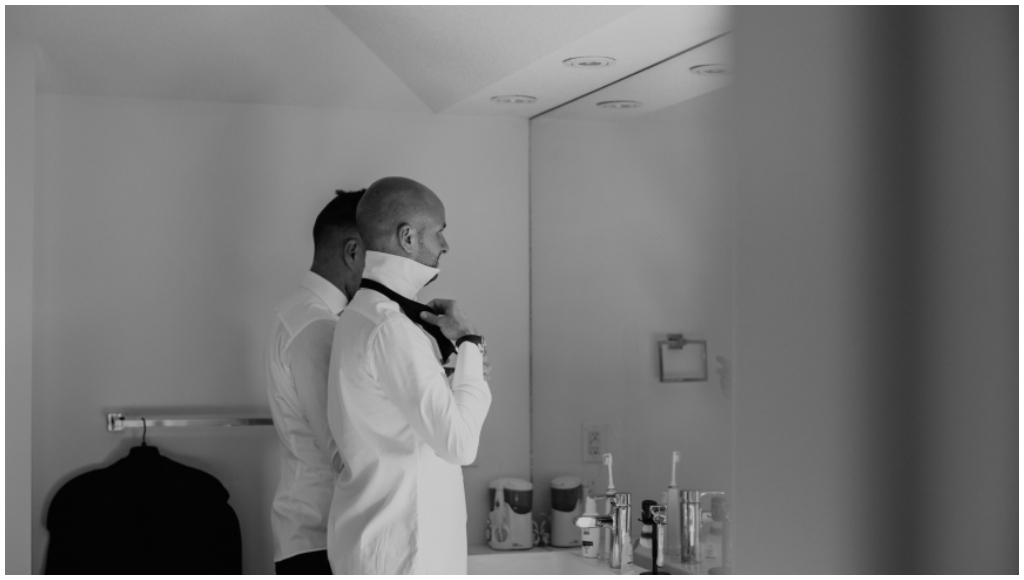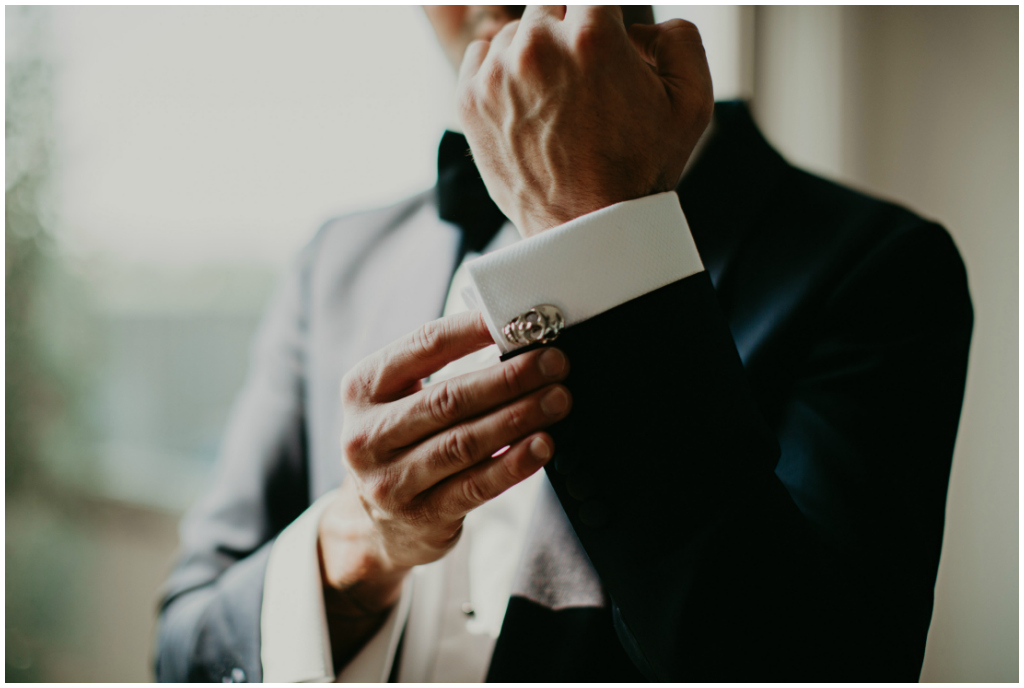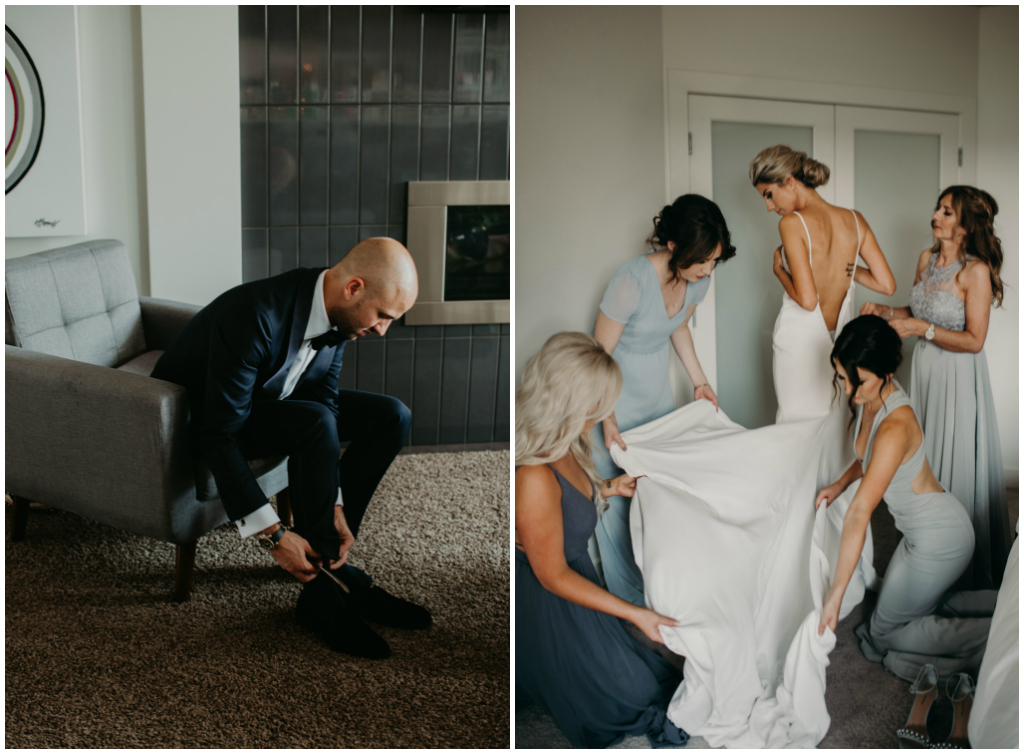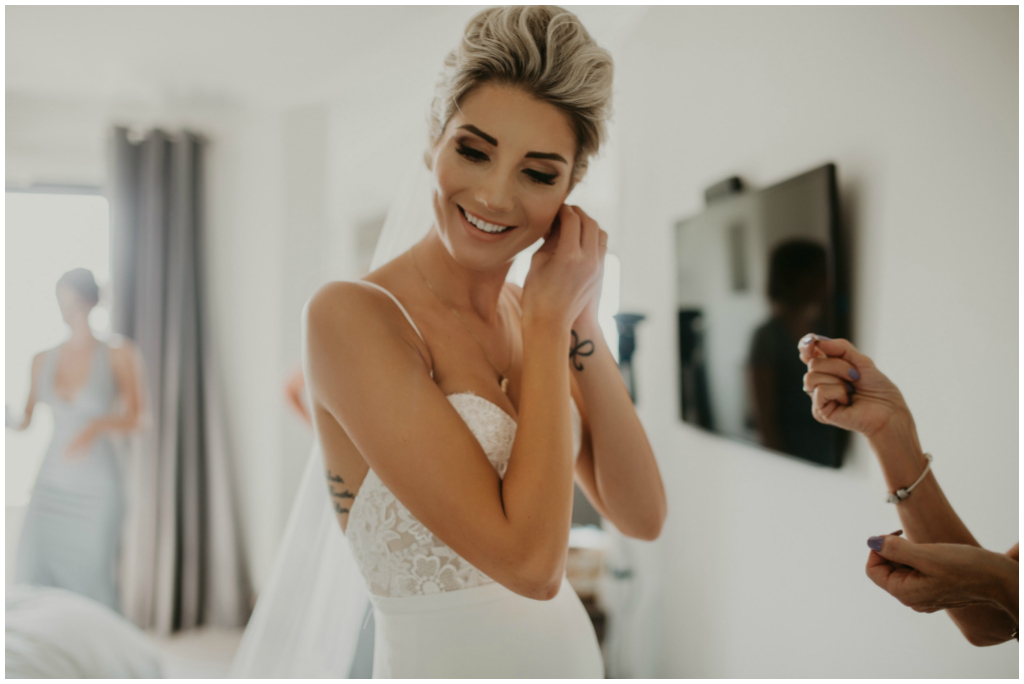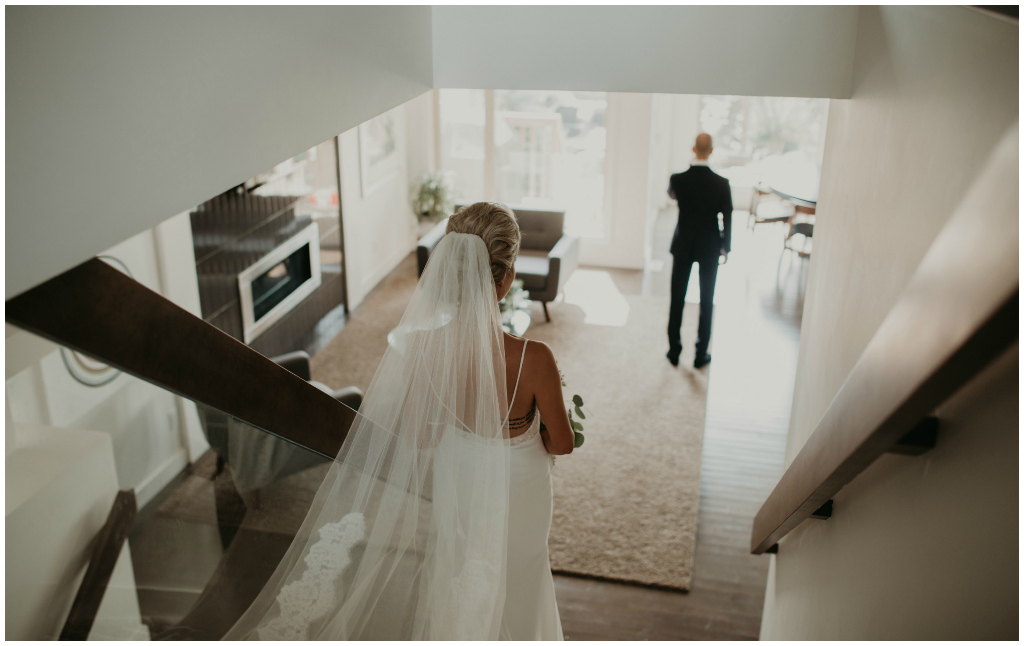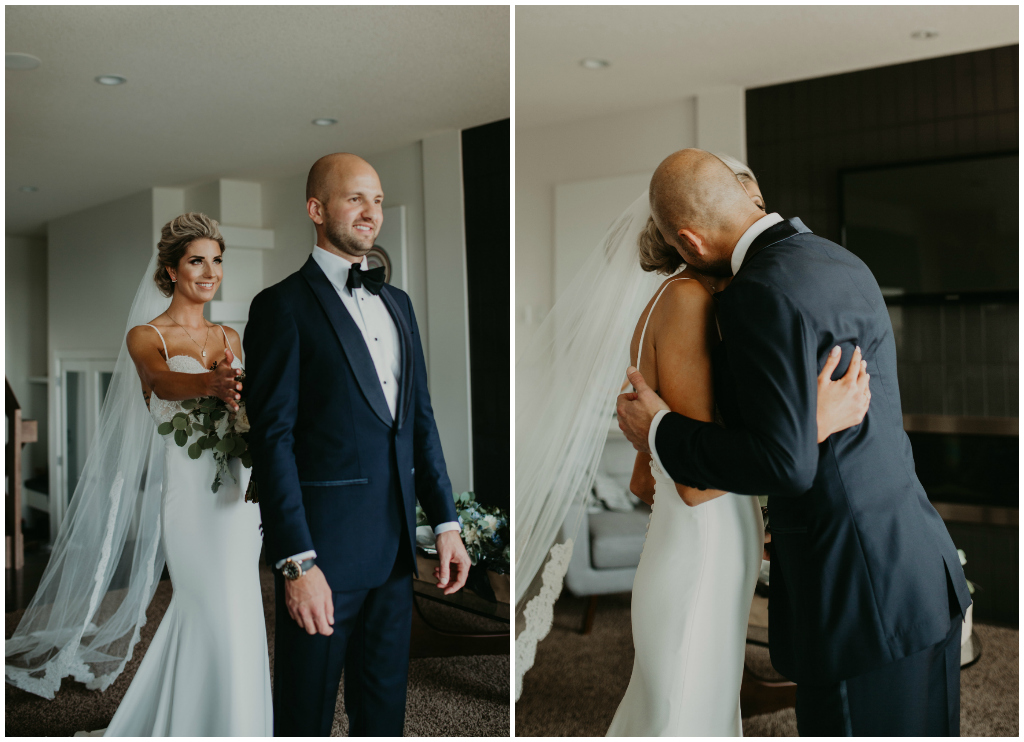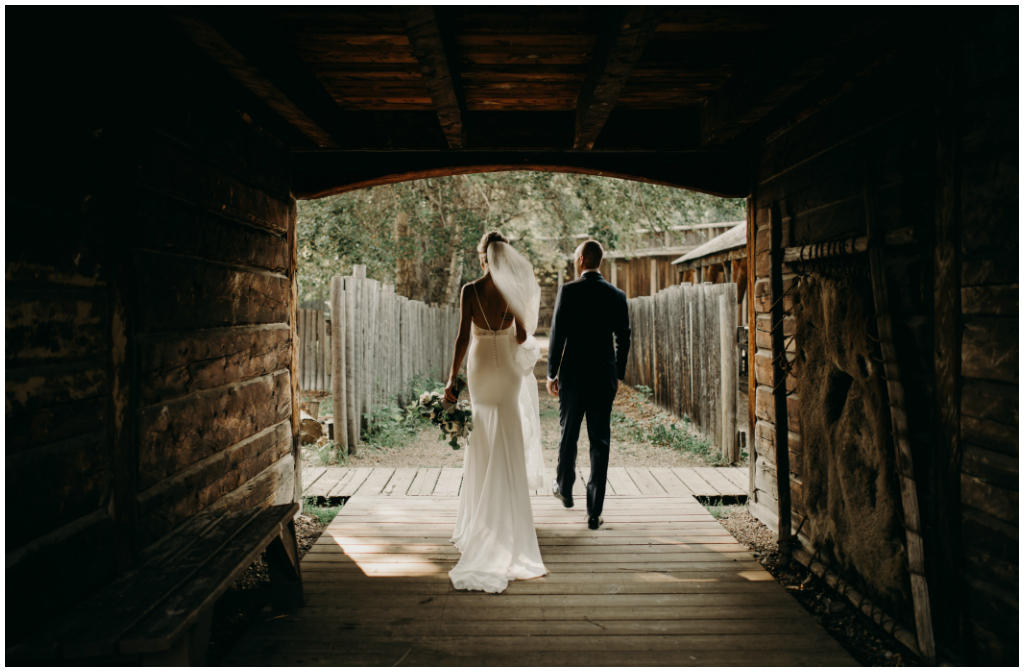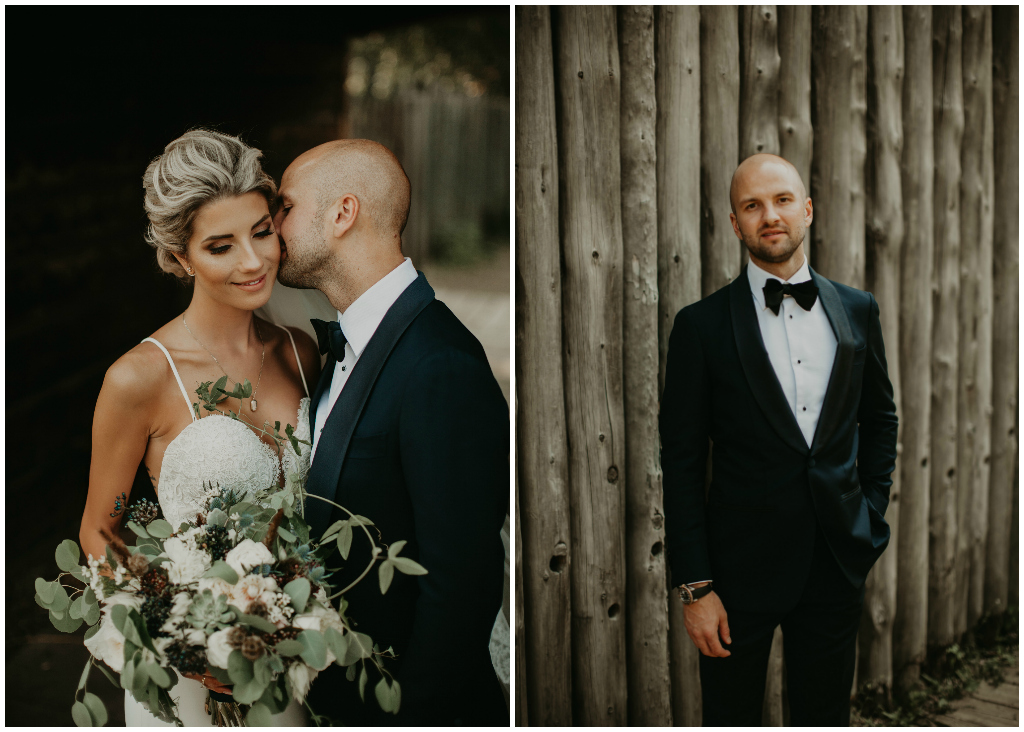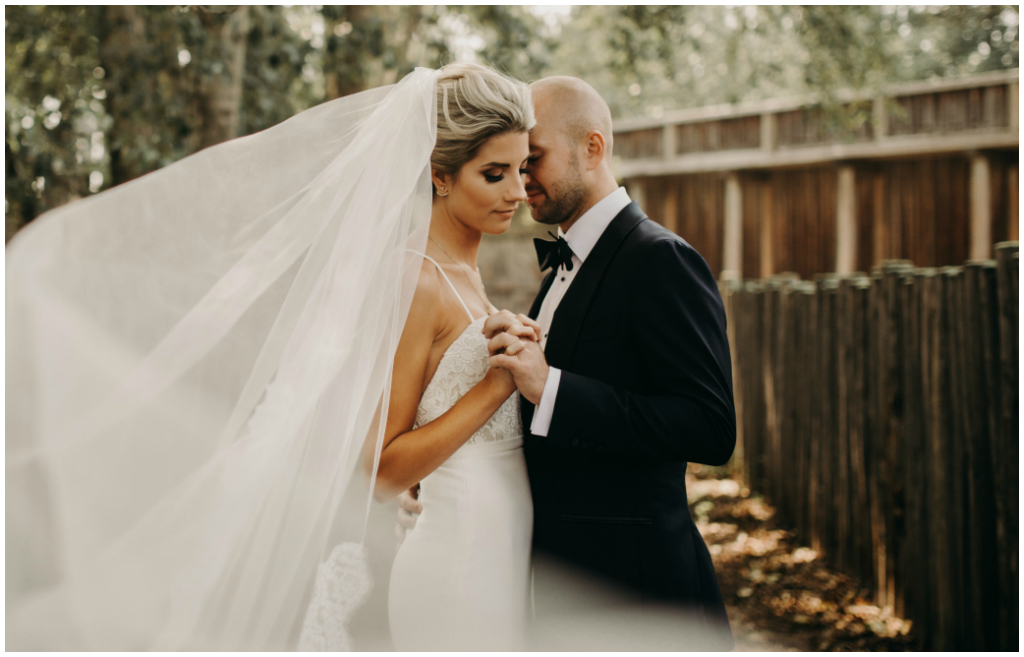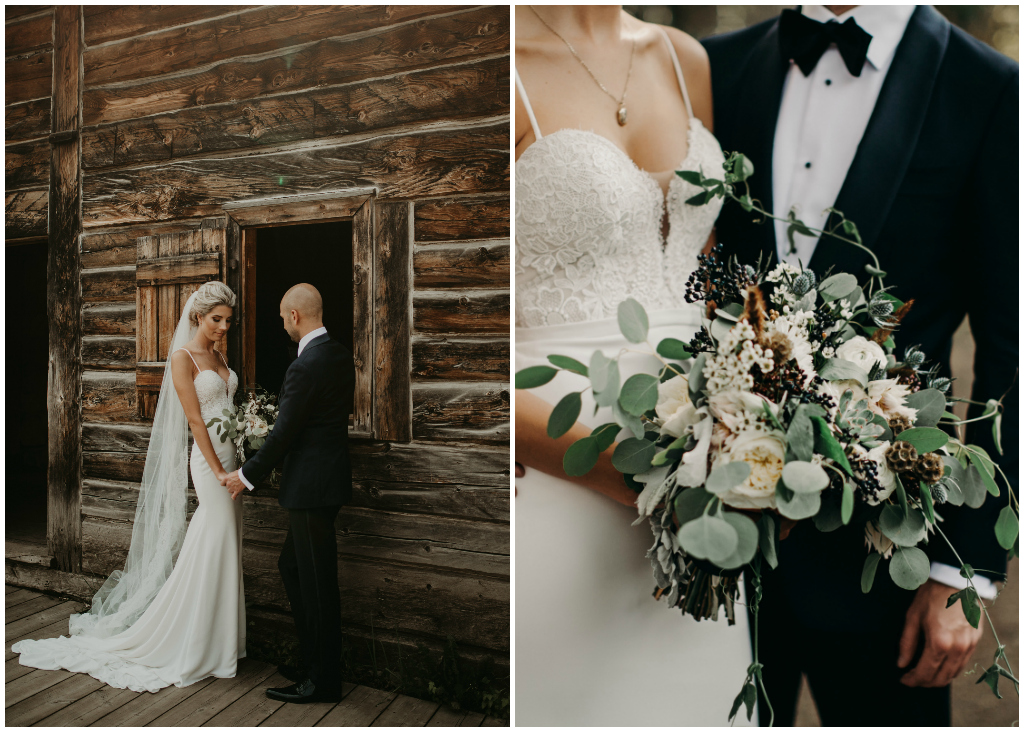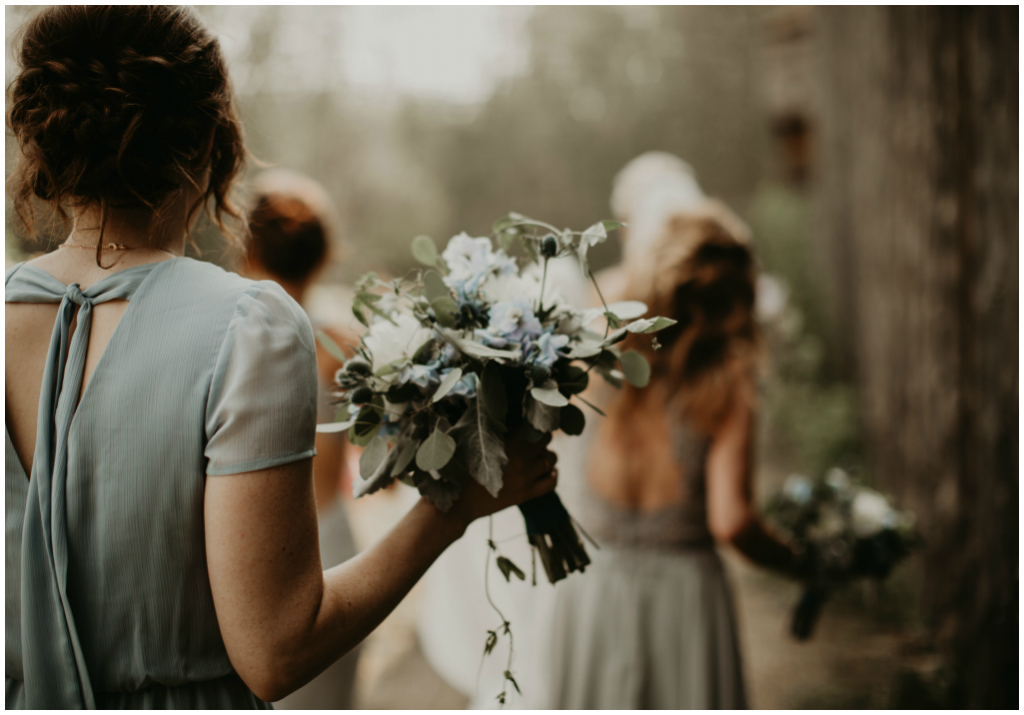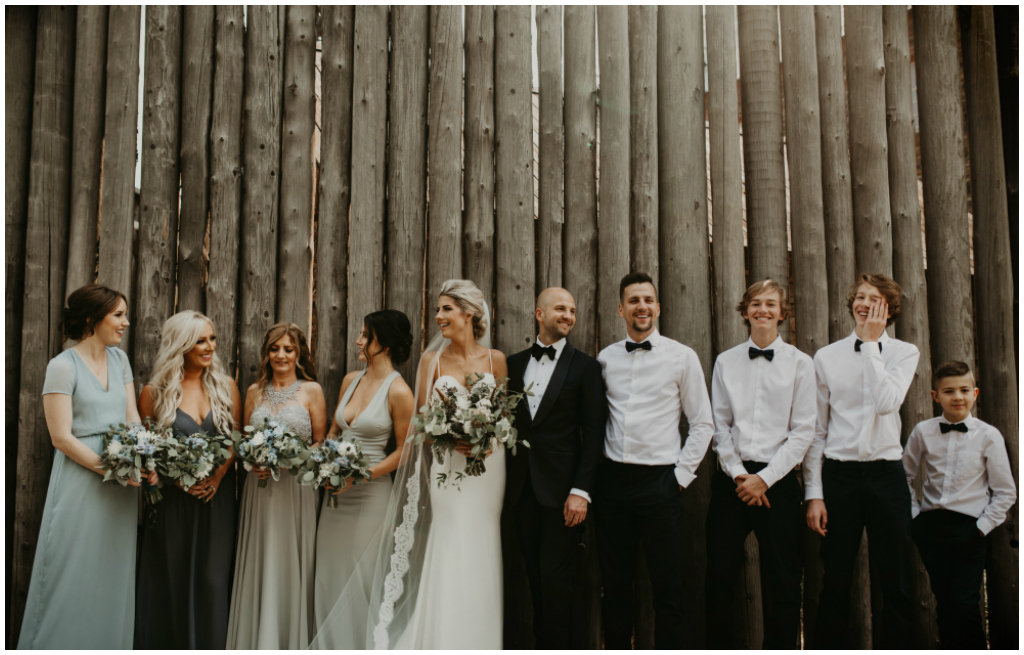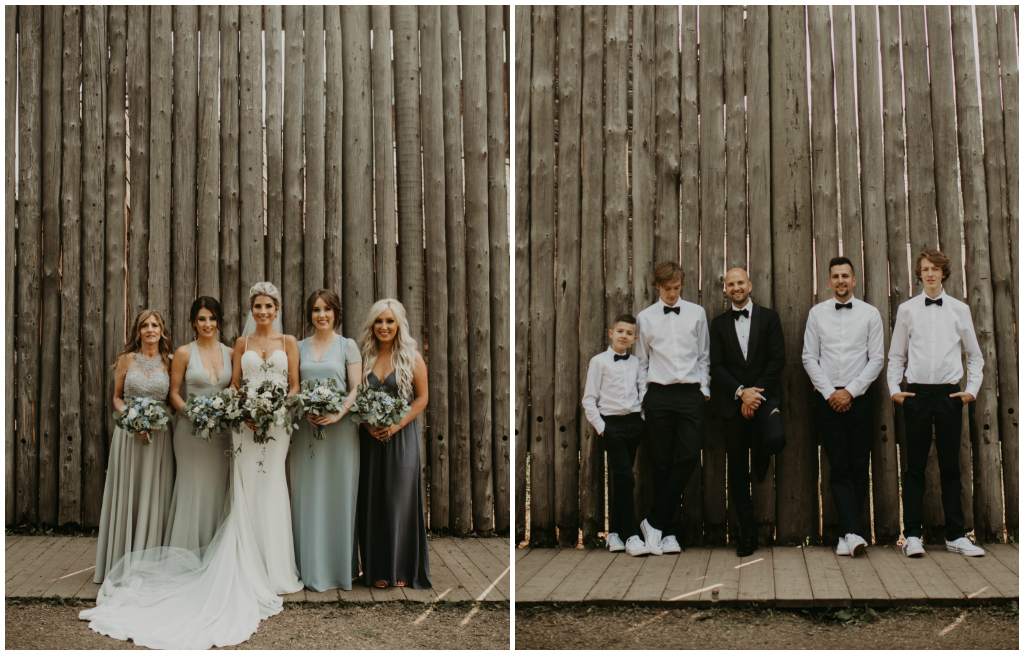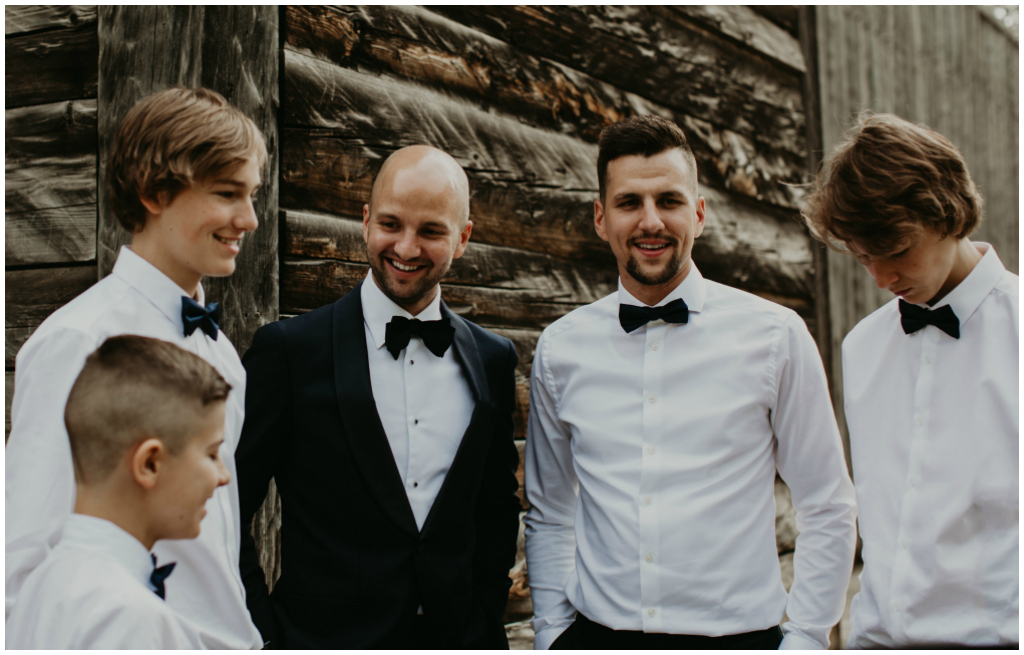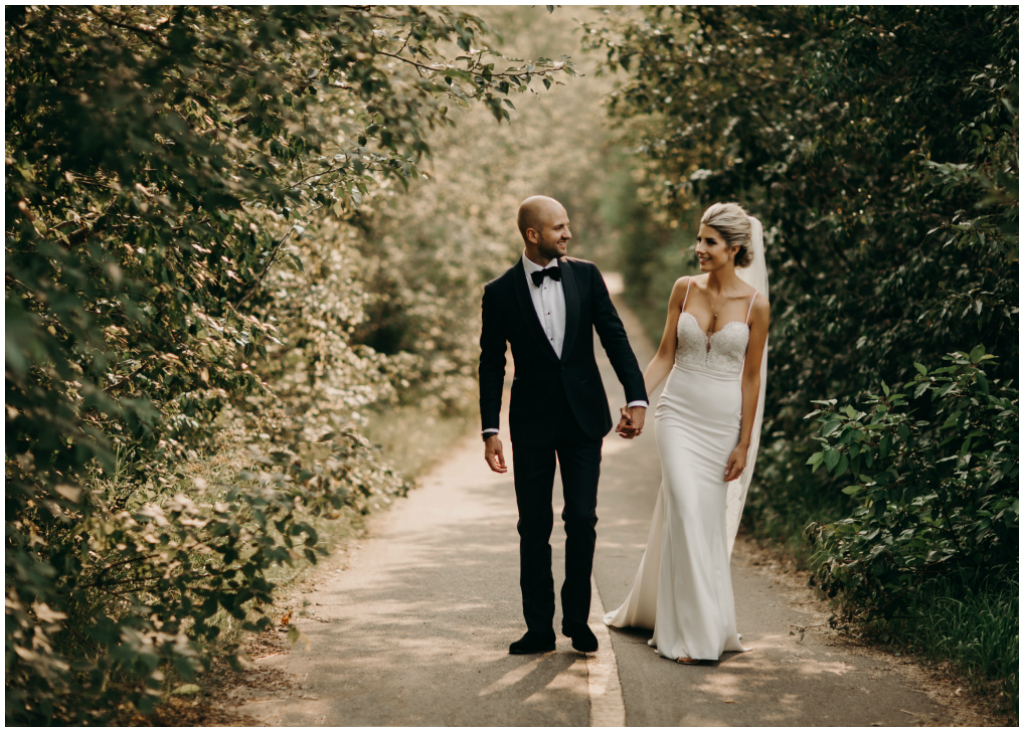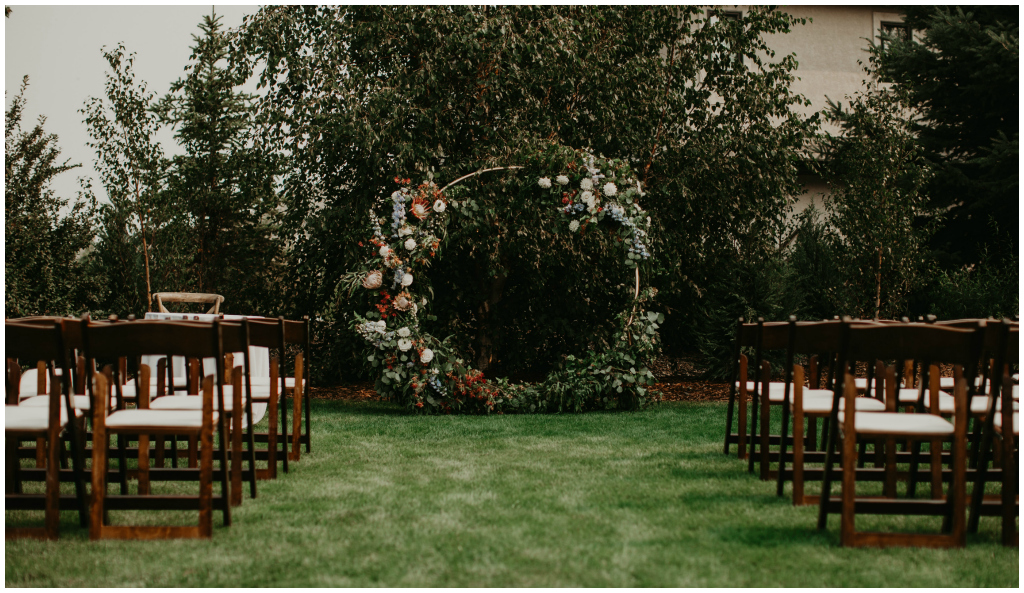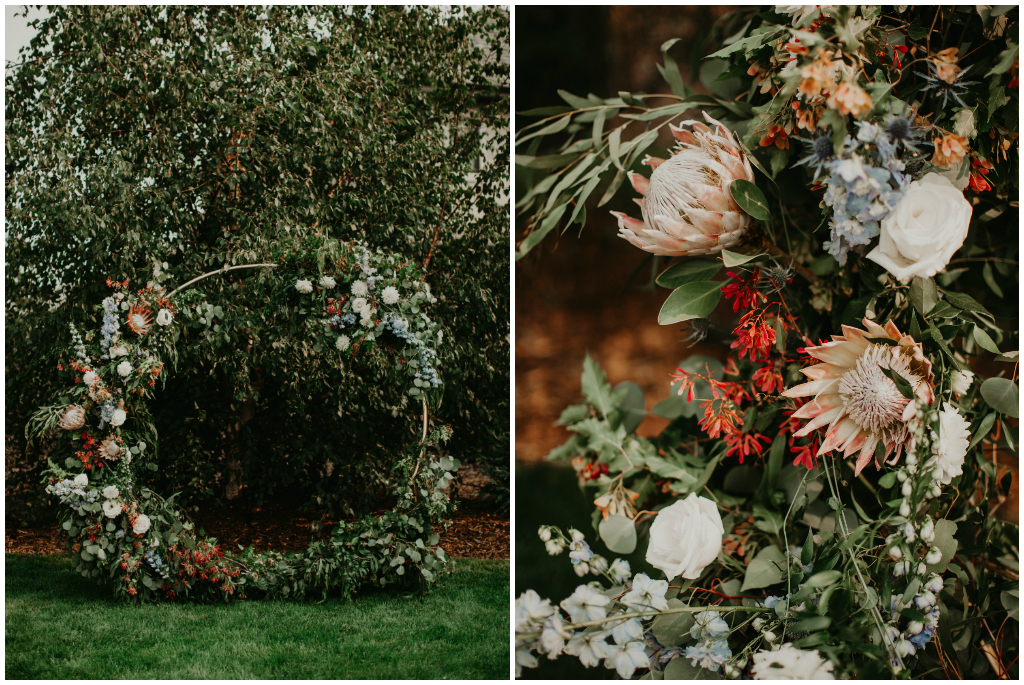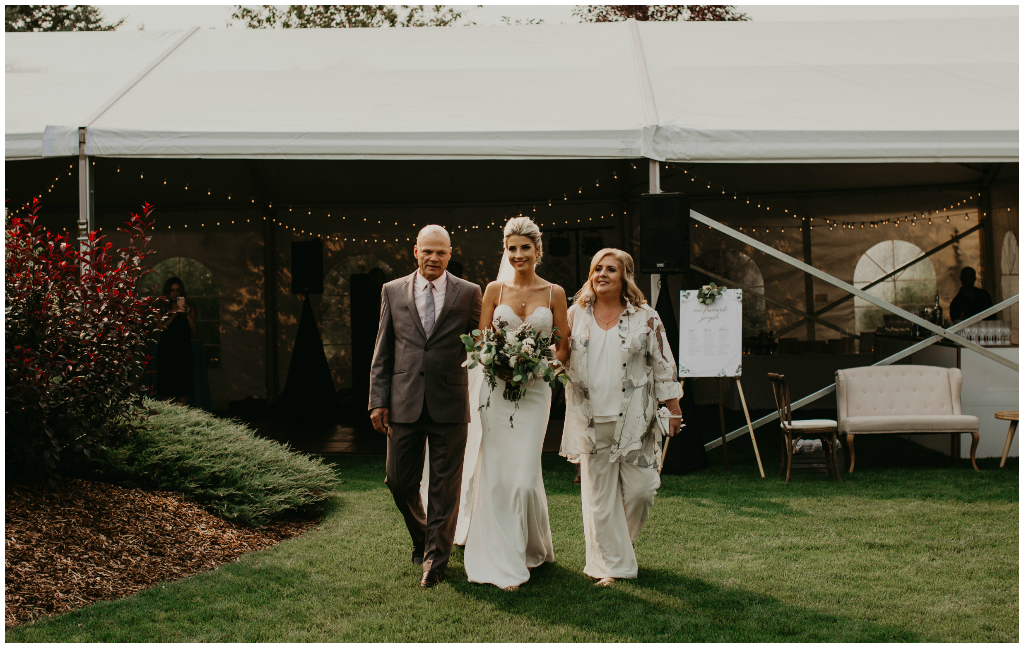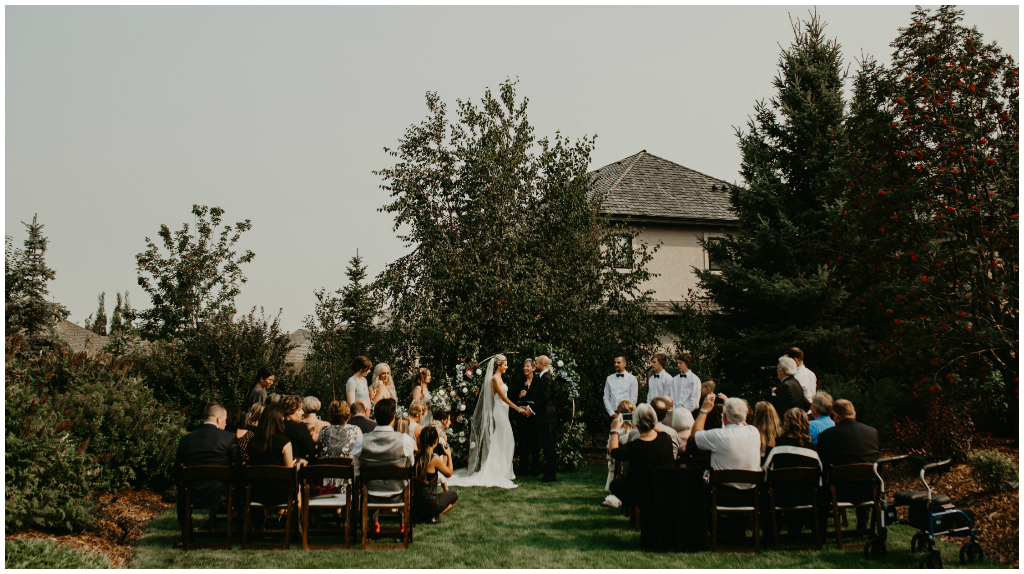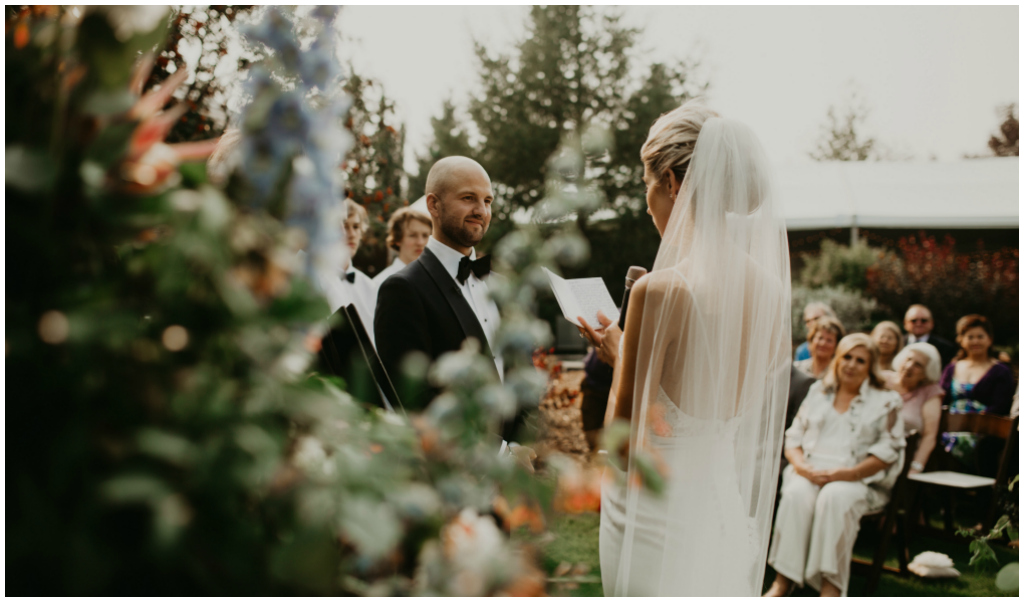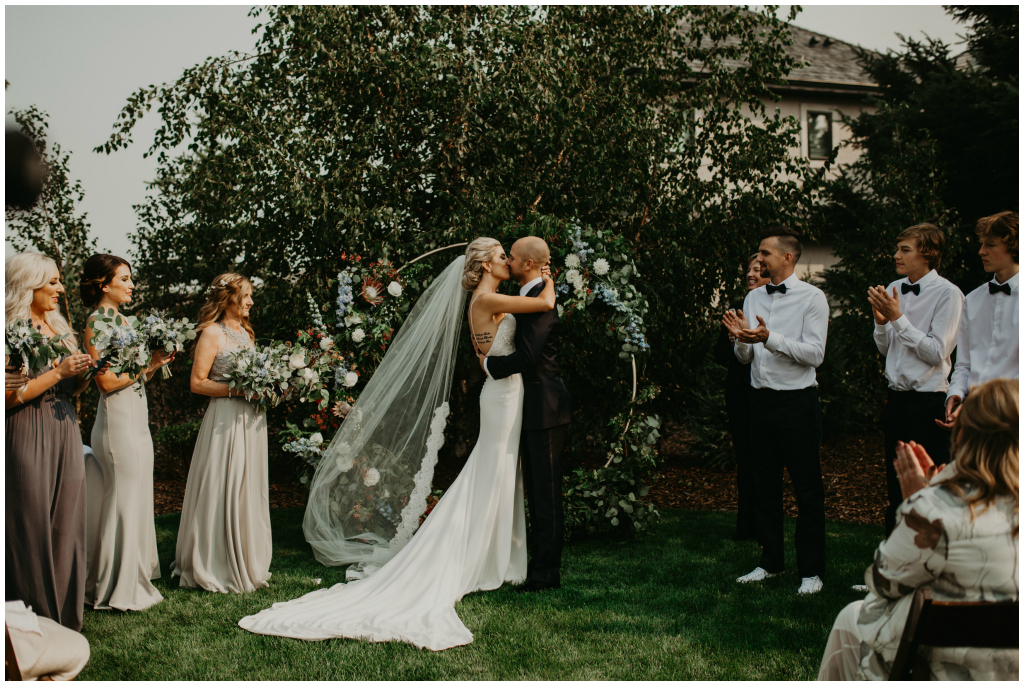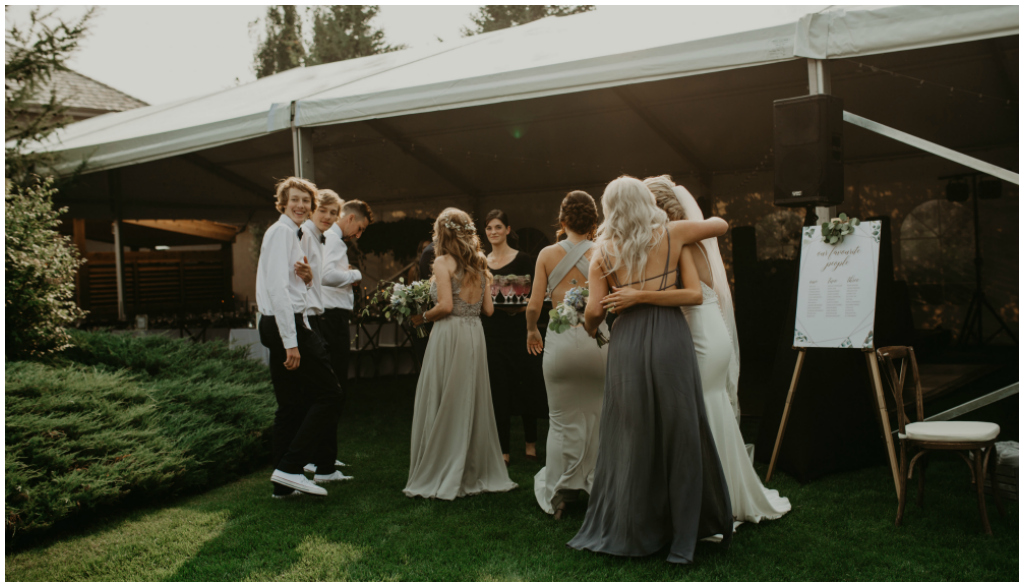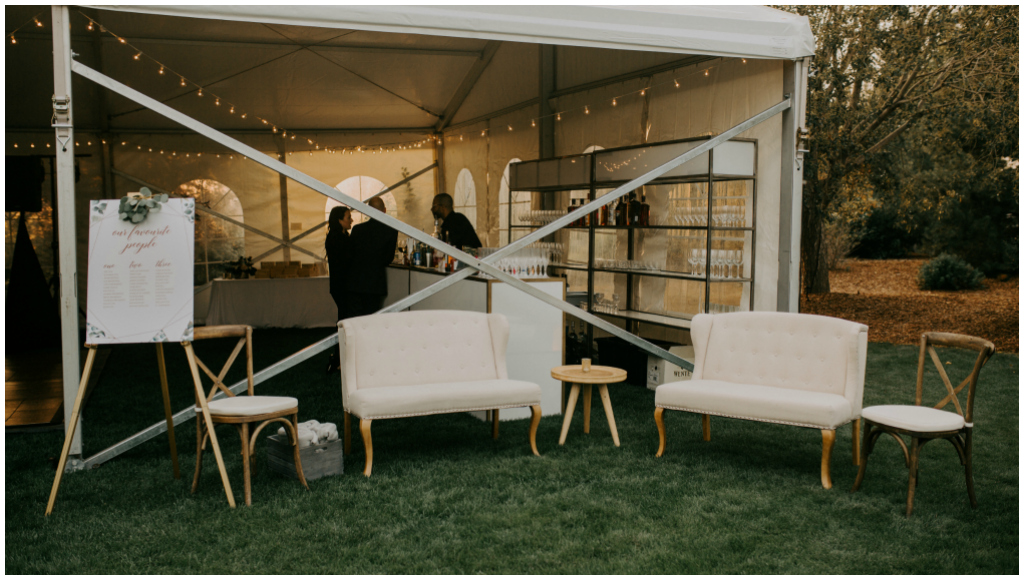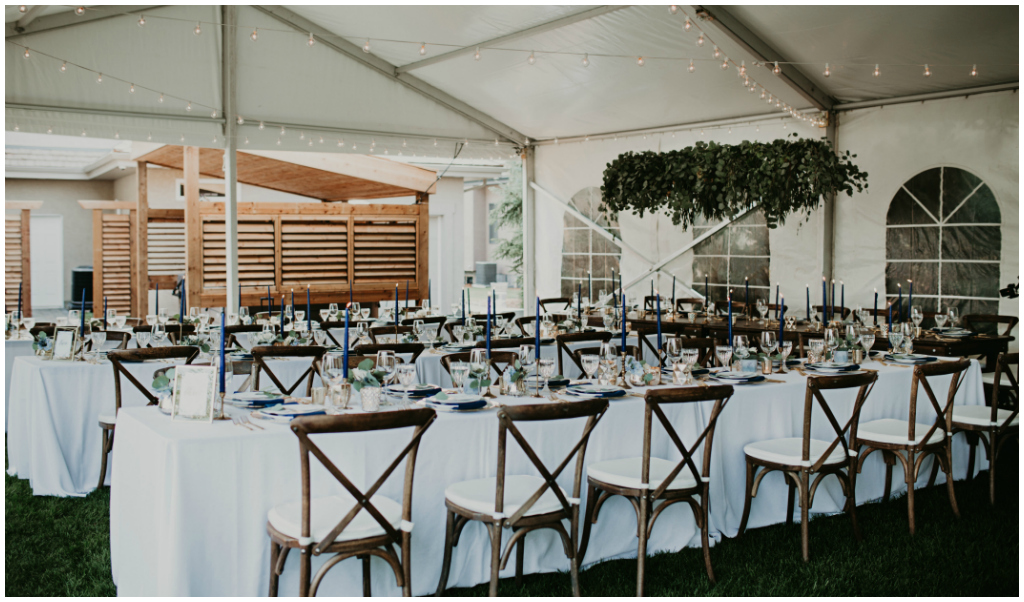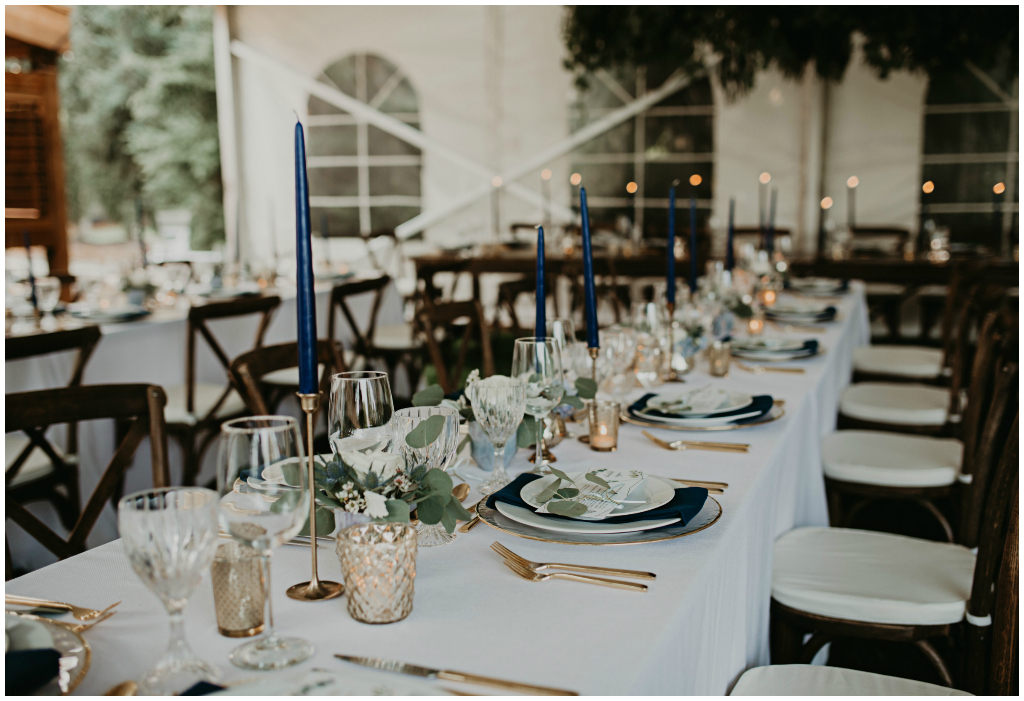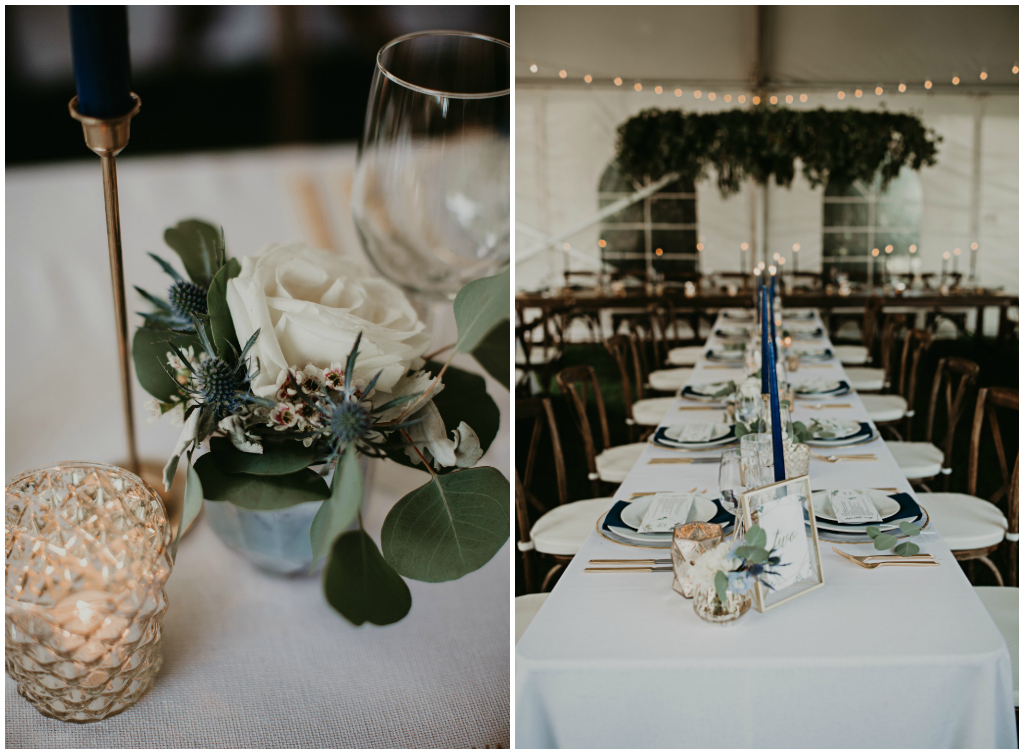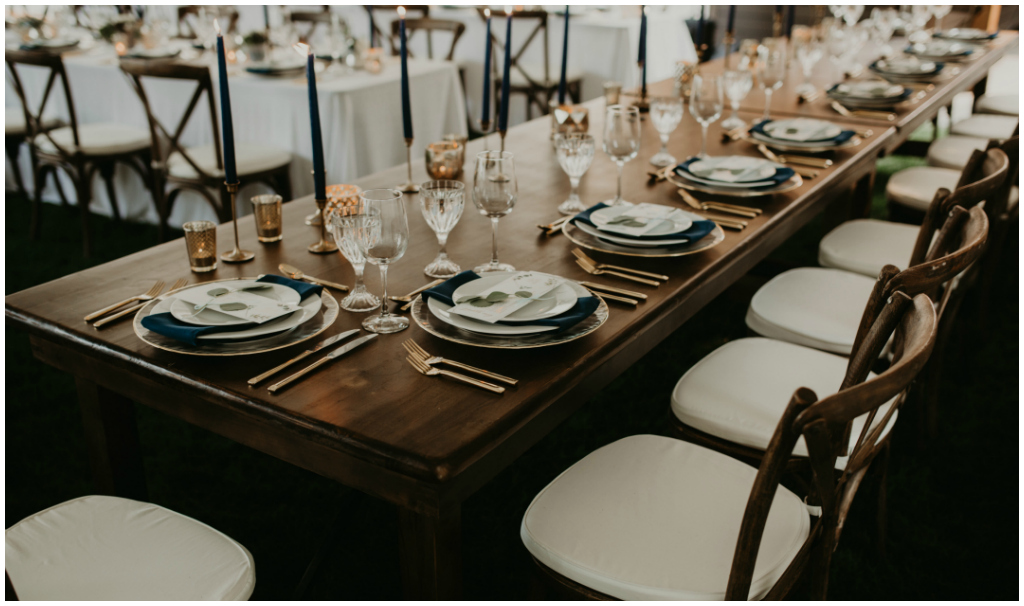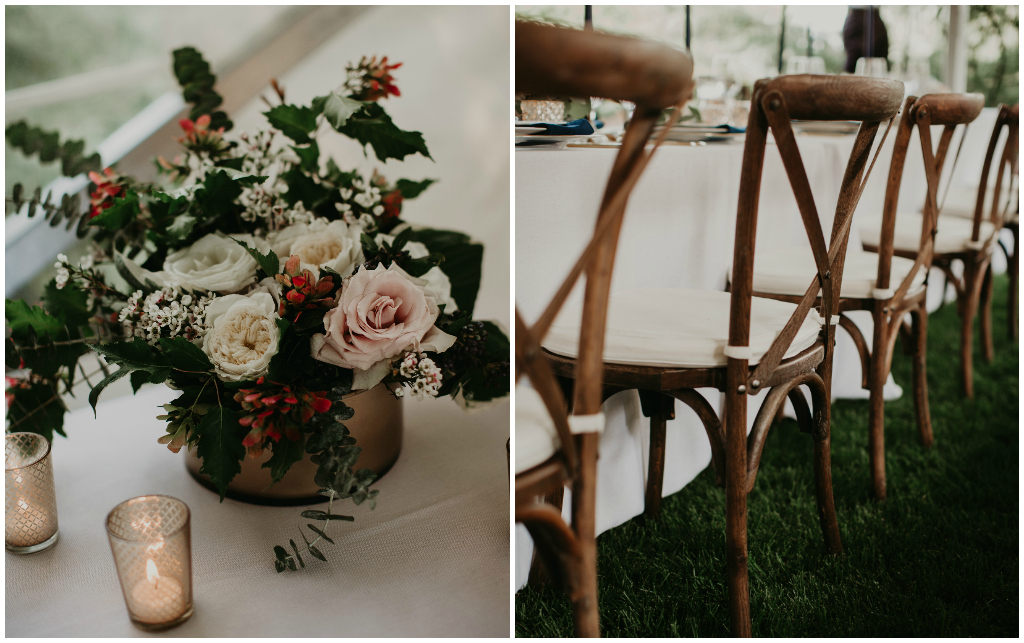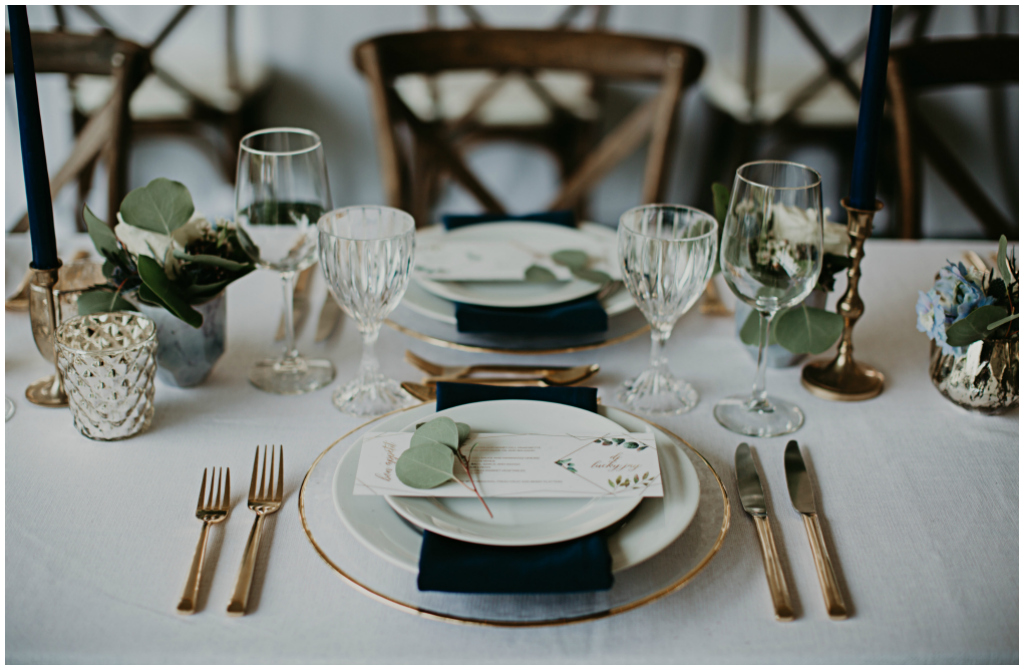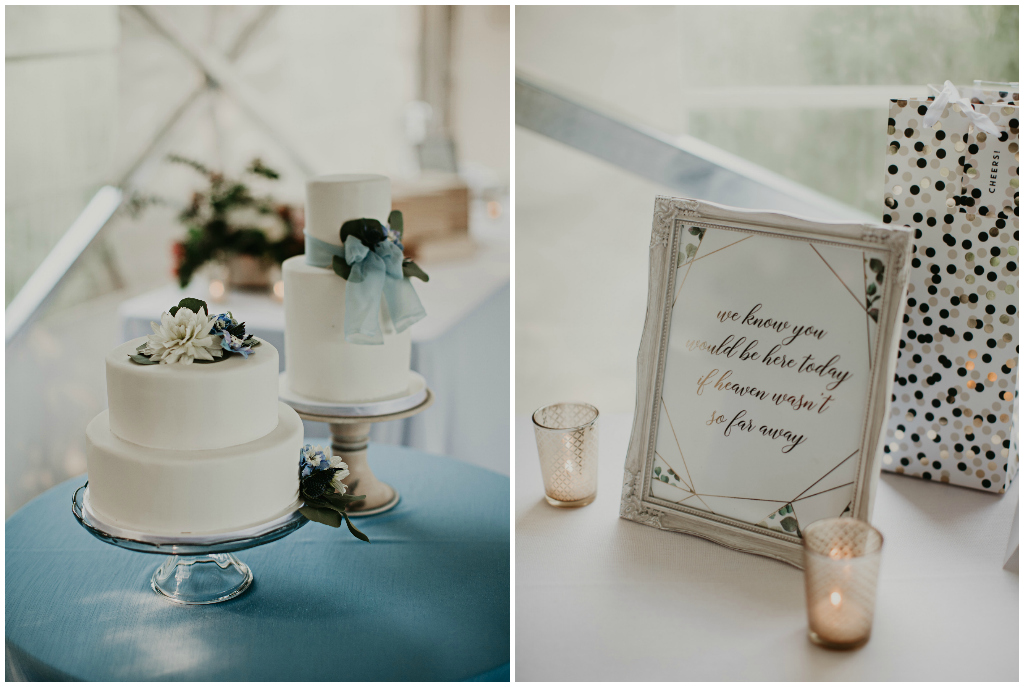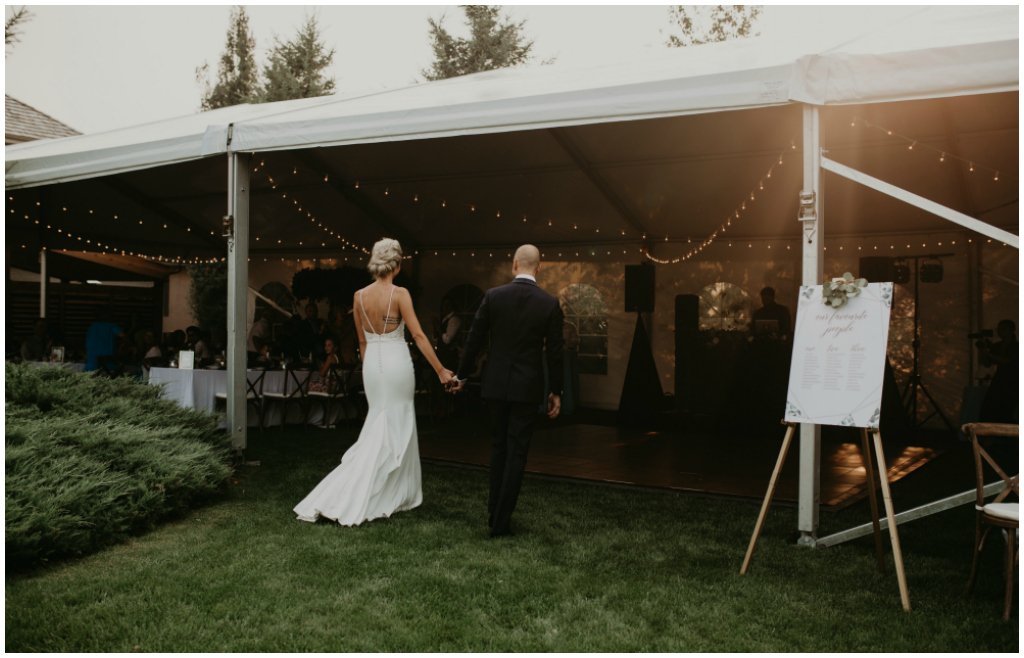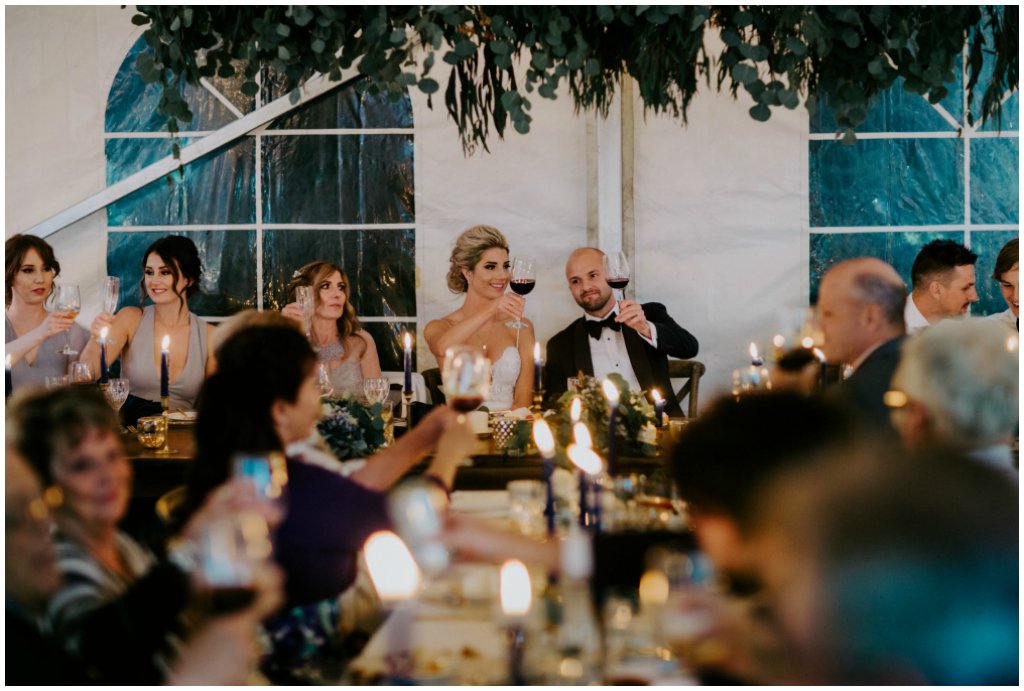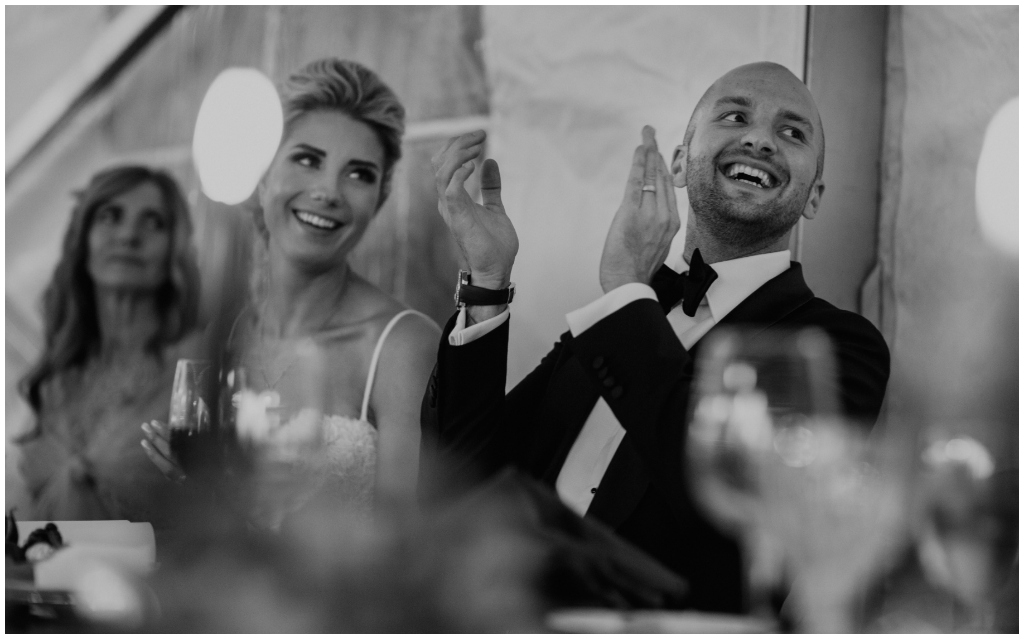 +  +  +  +  +  +  +  +  +  +  +
Jennifer + Team | Jennifer Bergman Weddings
Edmonton Wedding Planner, Edmonton Wedding Designer