Posts Tagged: Culina Edmonton
05/2/14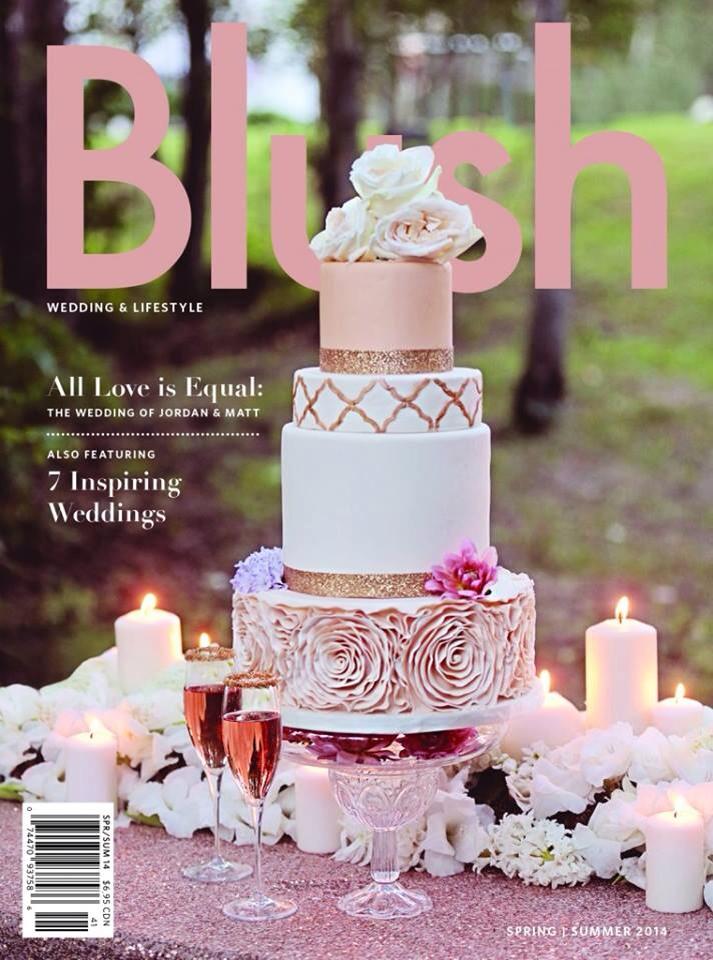 Chock full of personal details and unique touches, it's no surprise that Alexis + Tom's charming summer wedding was featured in the latest issue of Blush Magazine.
The entire celebration was held at Christ Church – a beautiful 1920s church in the heart of downtown Edmonton that looks like it belongs in Europe! An intimate late afternoon ceremony flowed right into an outdoor cocktail hour complete with delicious appetizers, lawn games and an assortment of refreshing drinks such as cucumber water and strawberry lemonade. 
At the reception guests were treated to a decadent family style dinner catered by Culina and an illustrious dessert table full of cakes and pies made with love by family members.
Her keen eye and love for bicycles made Blake Loates the perfect fit to photograph this wedding! Enjoy a glimpse of Alexis + Tom's big day below.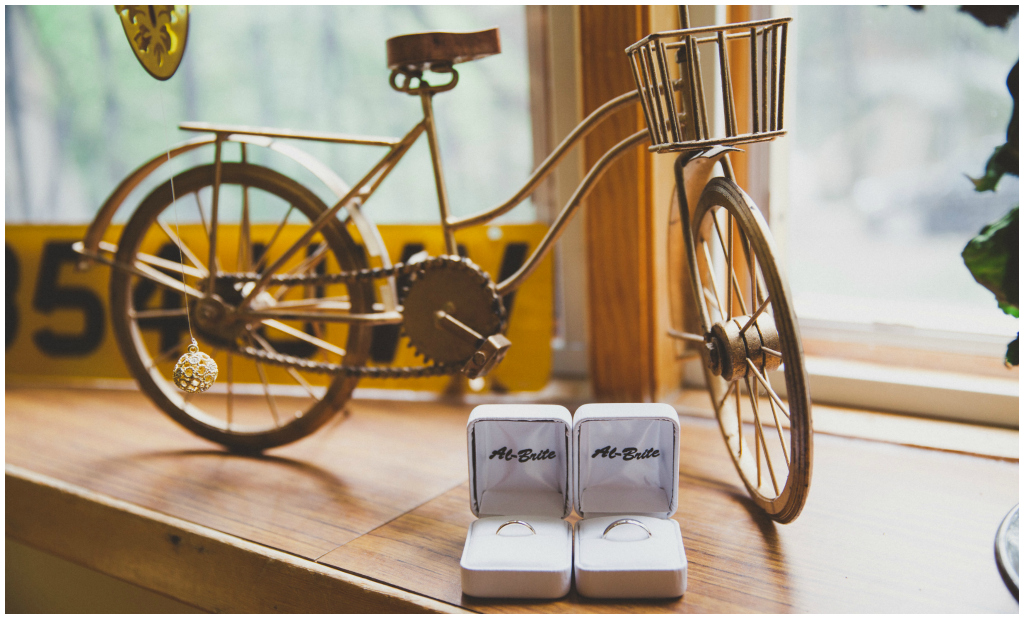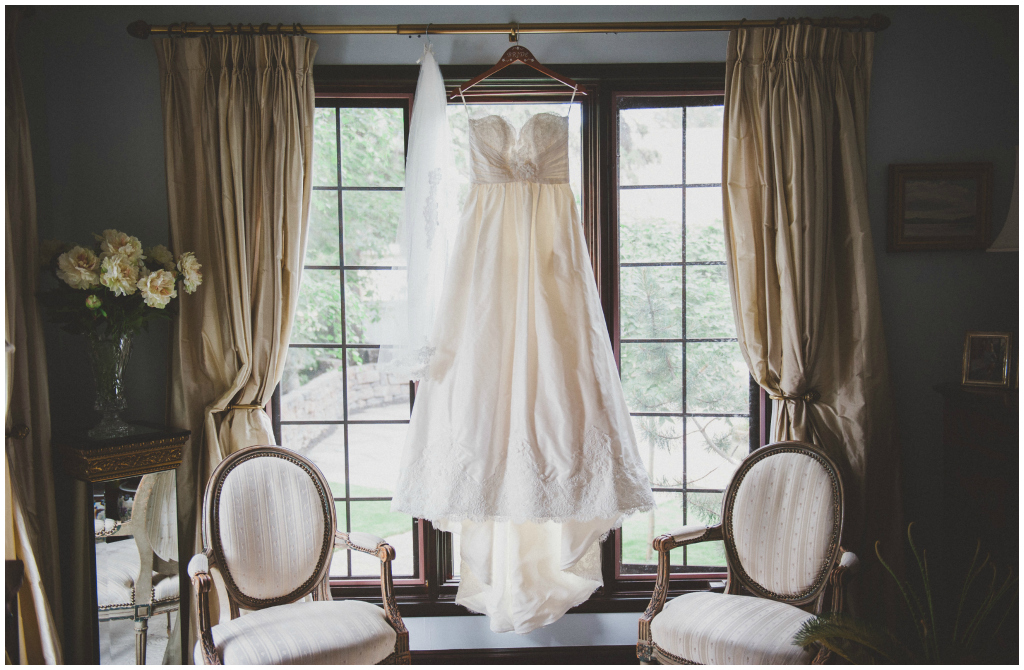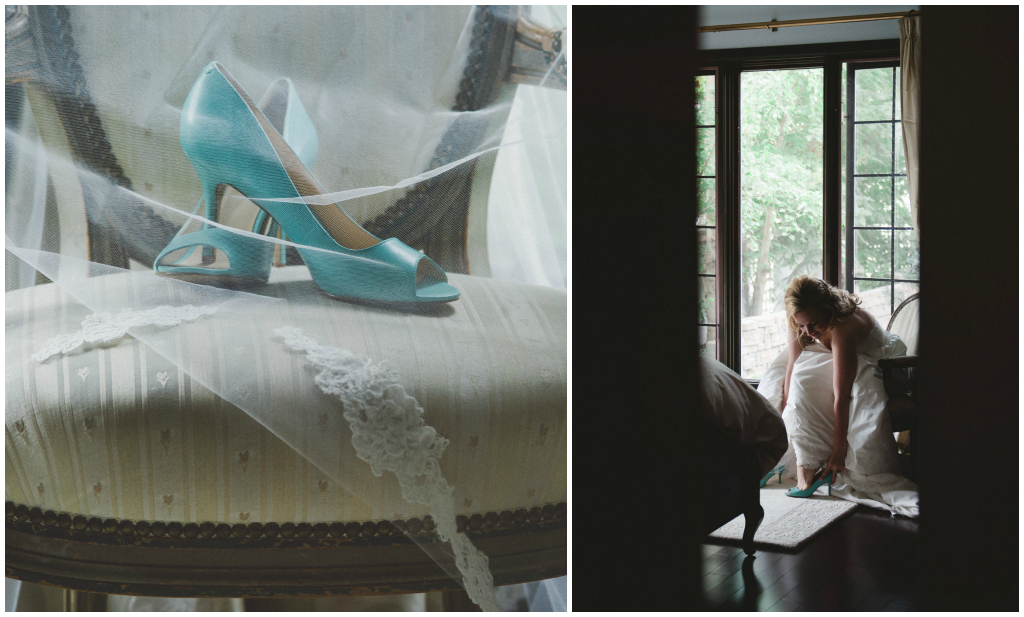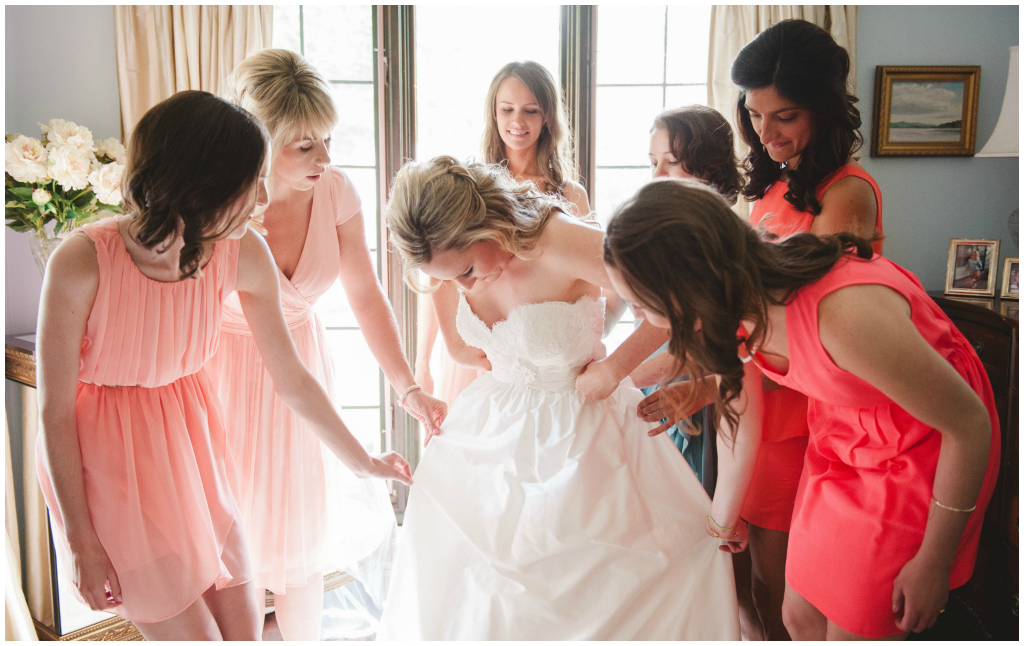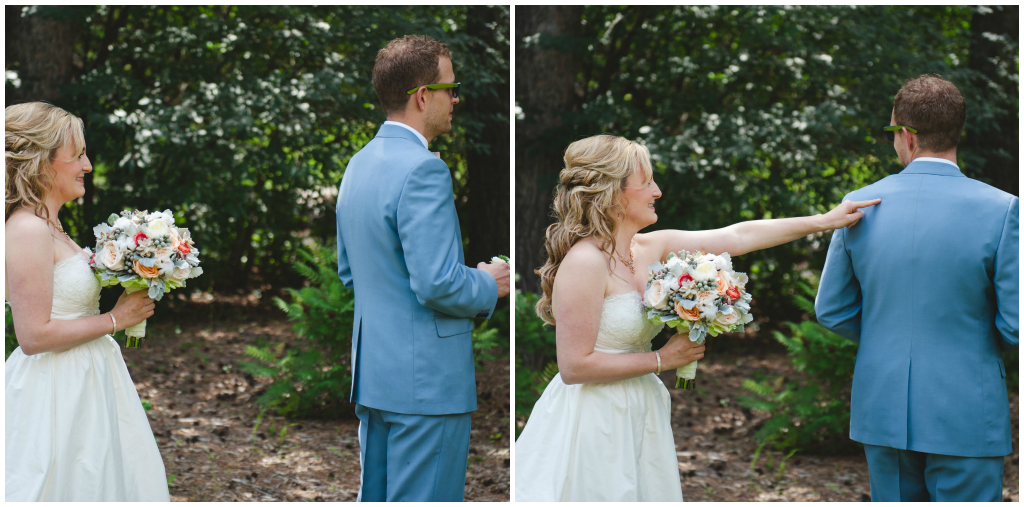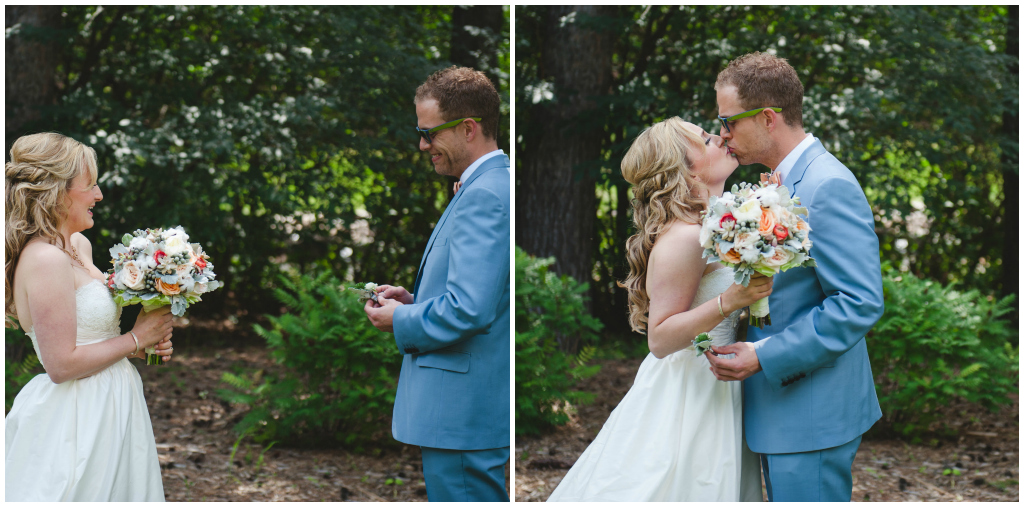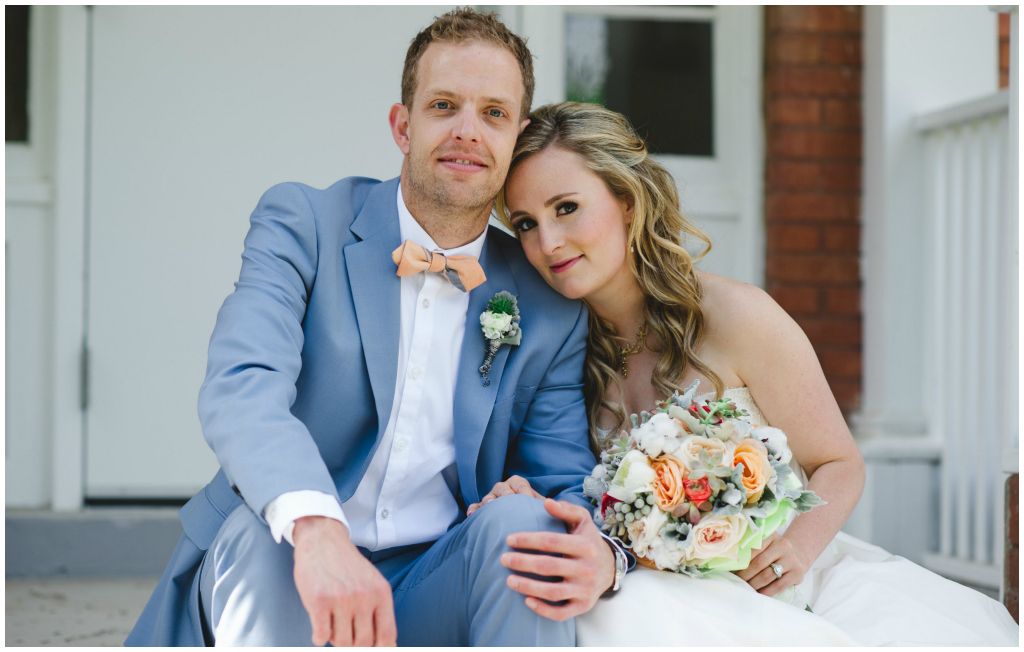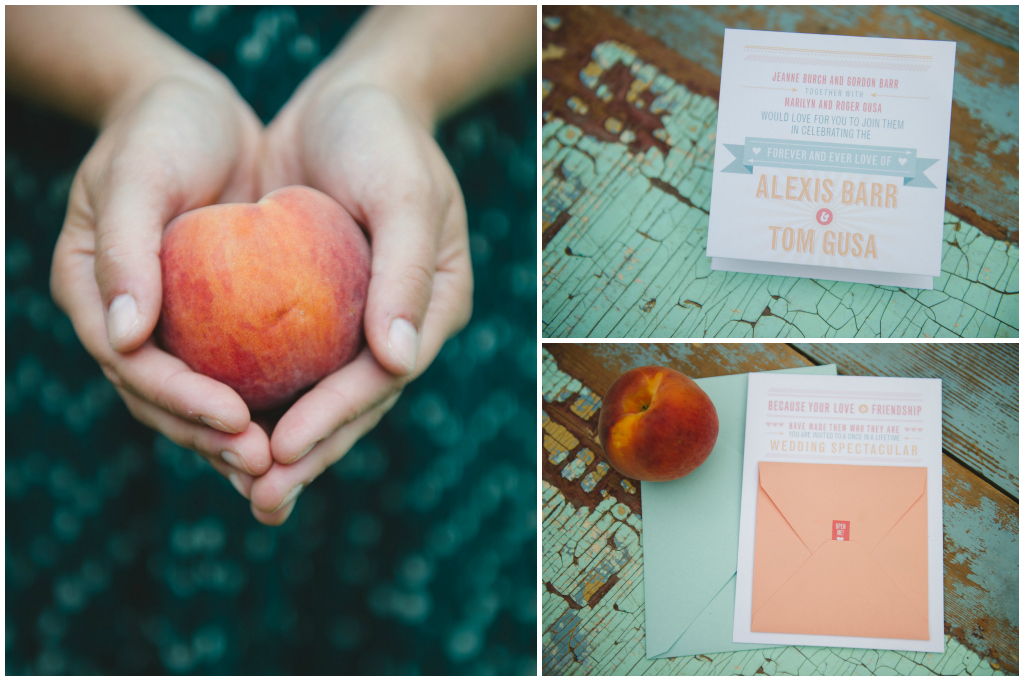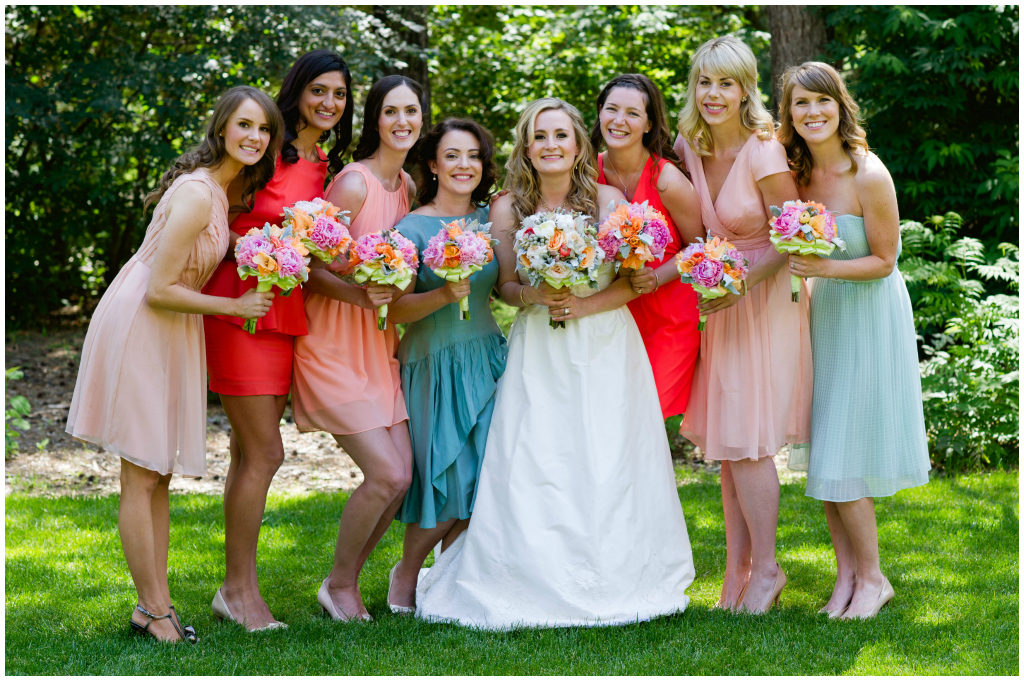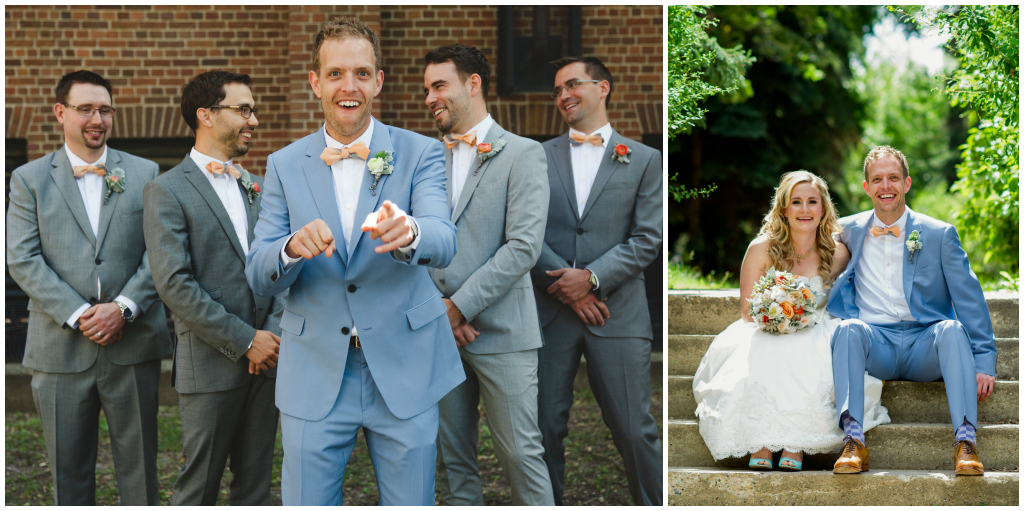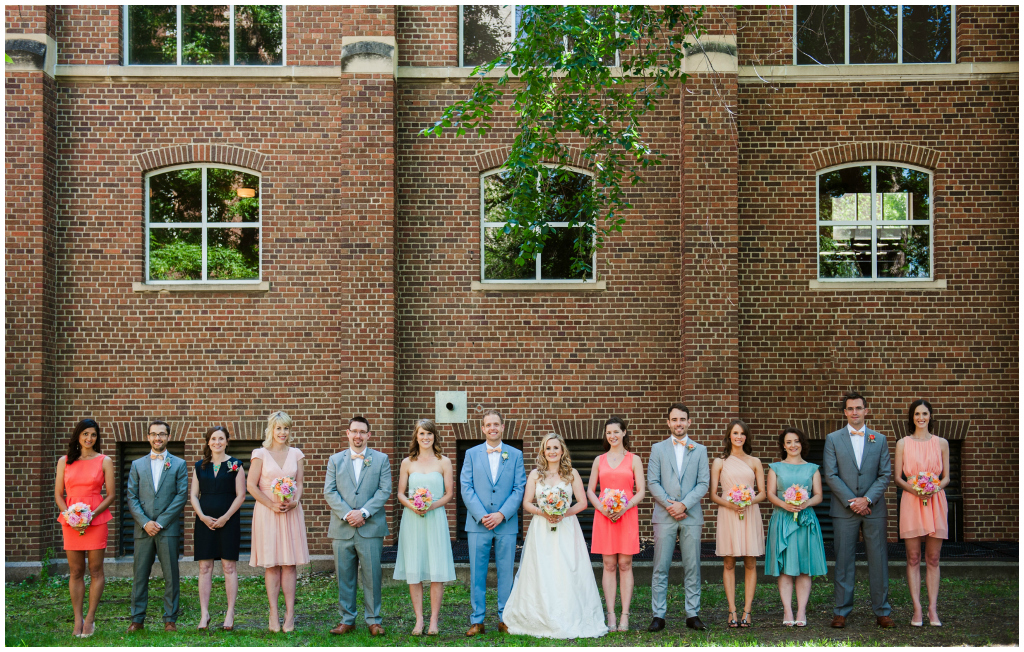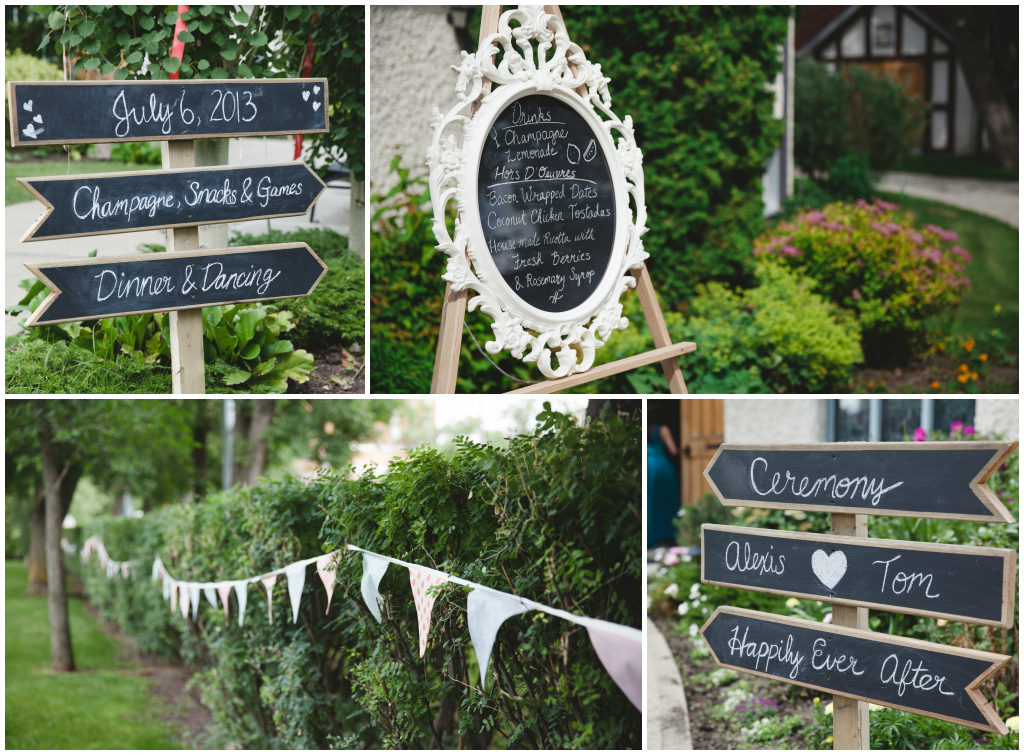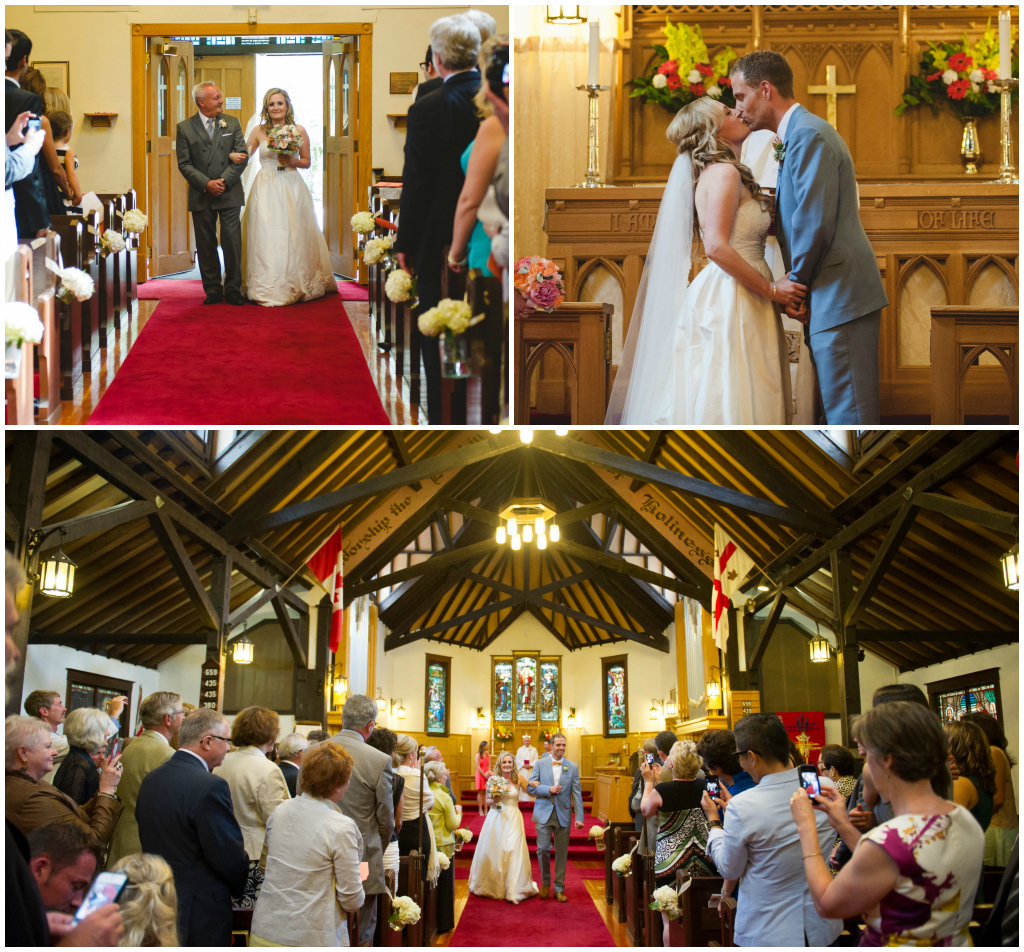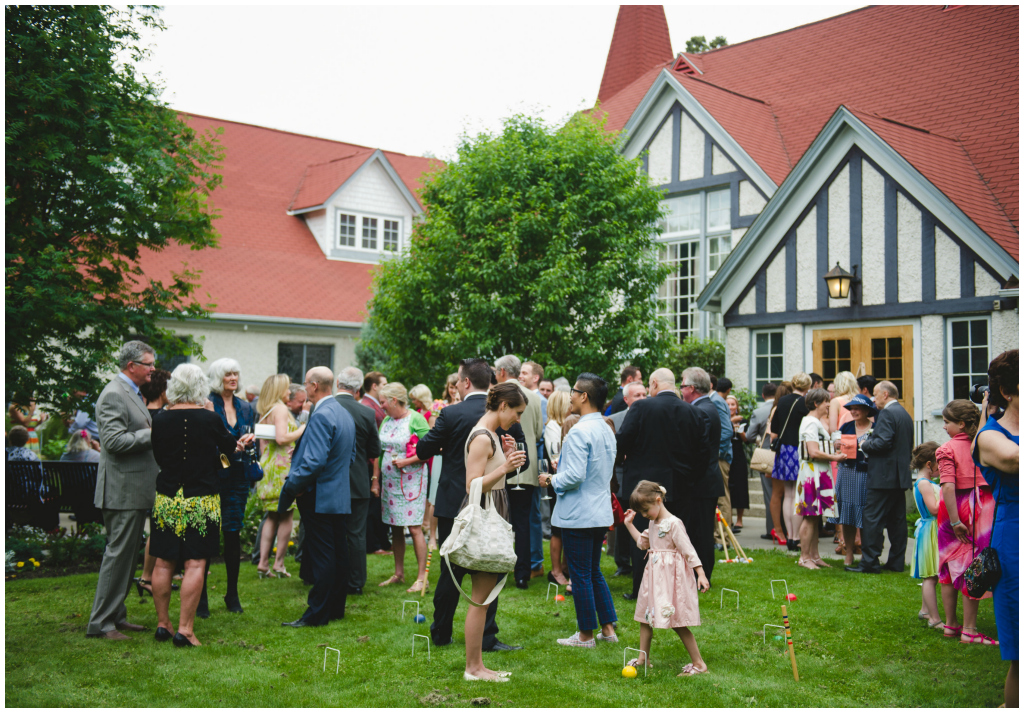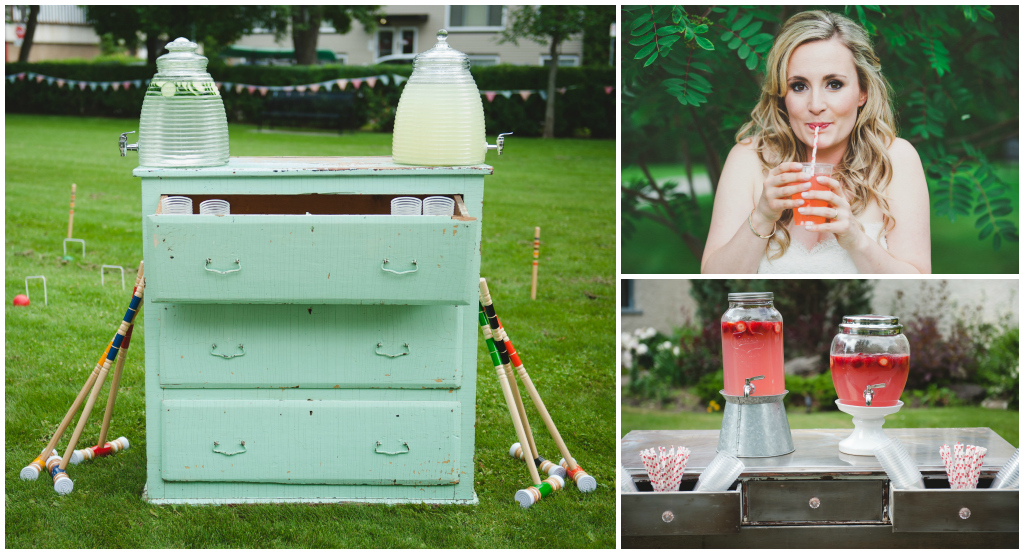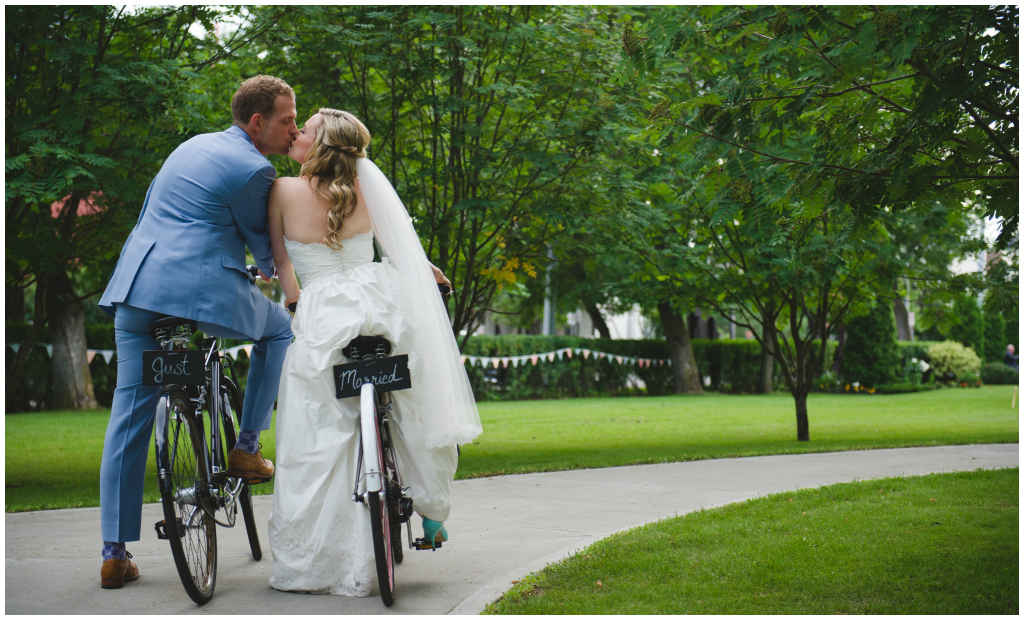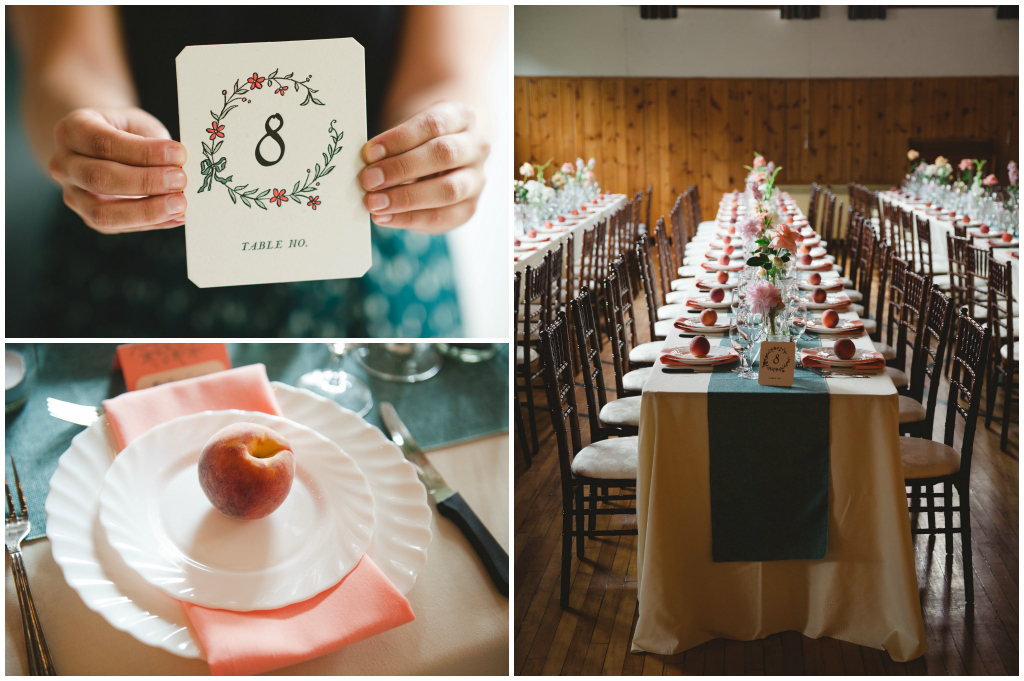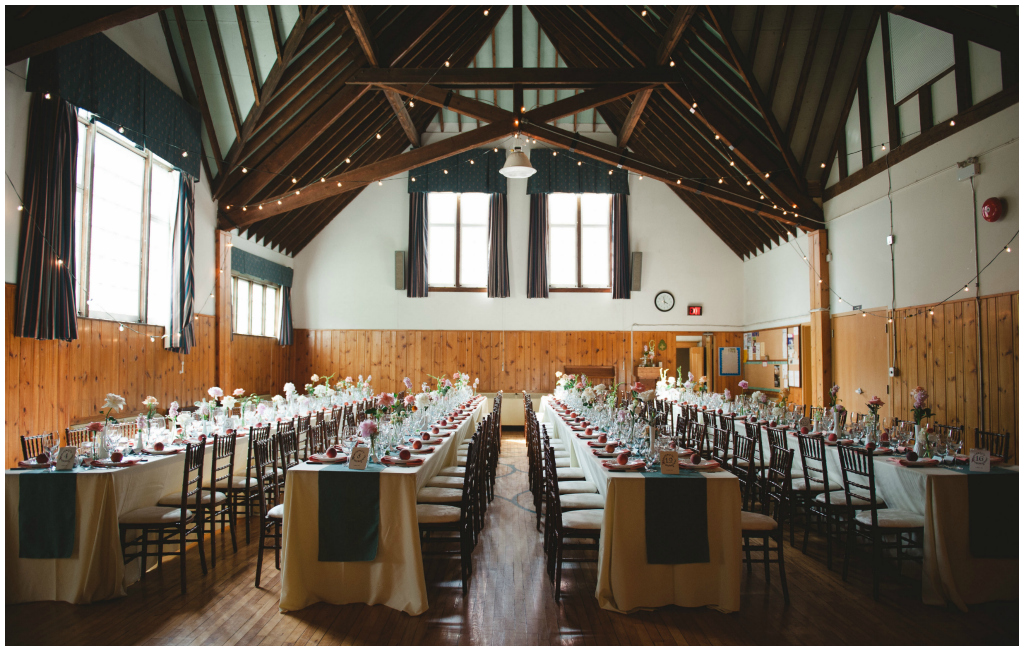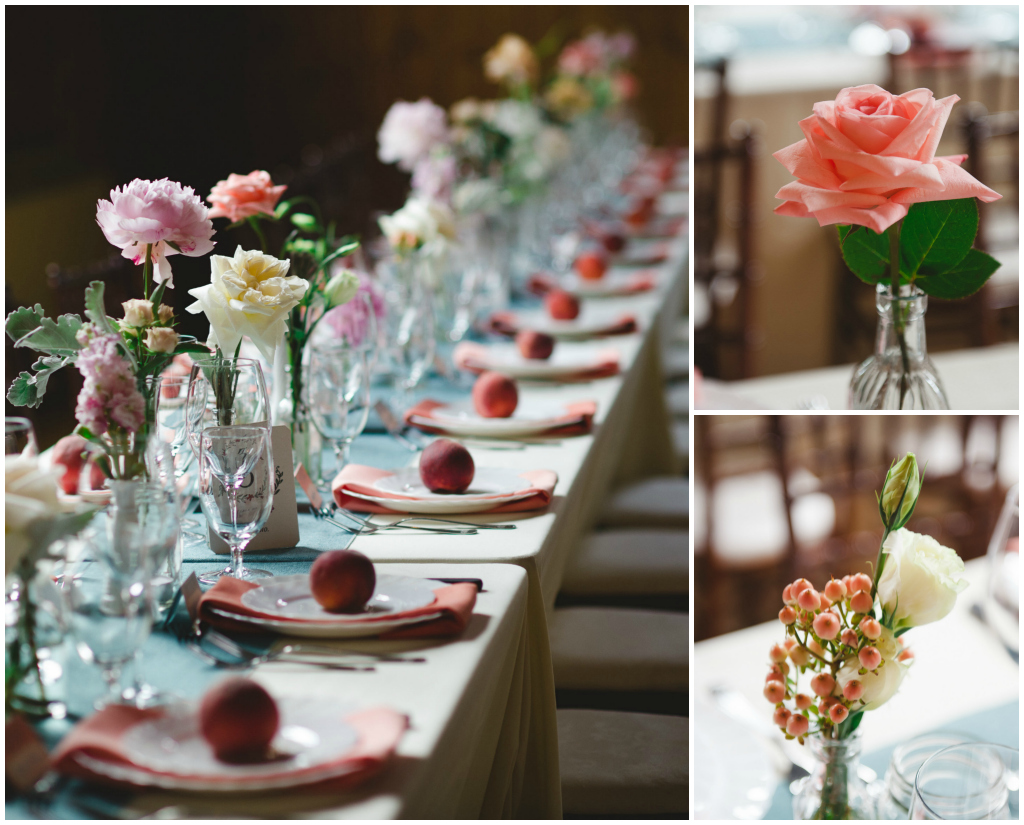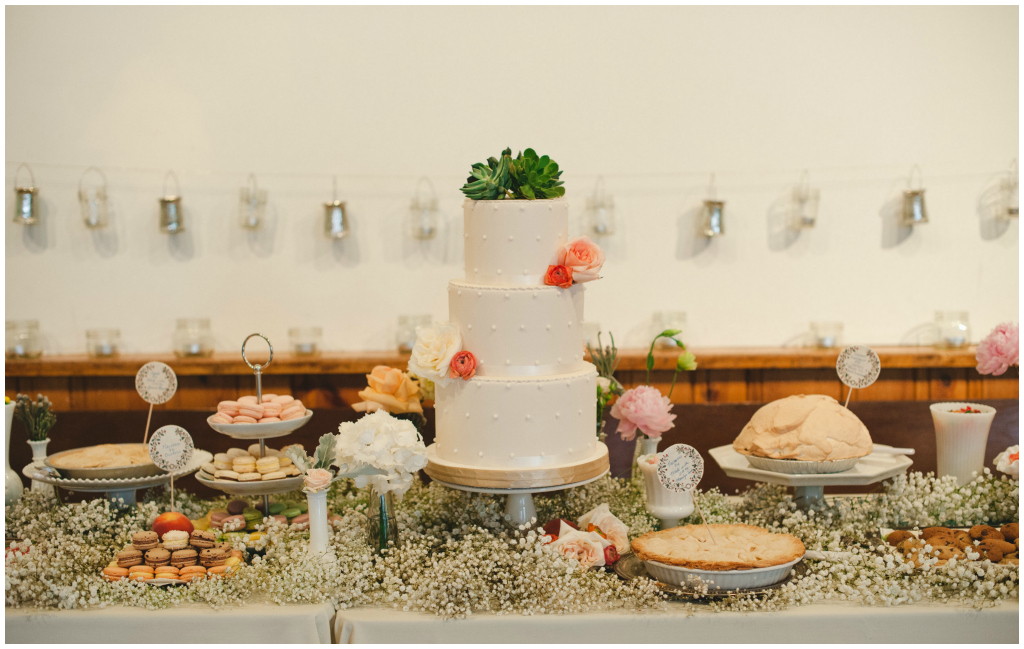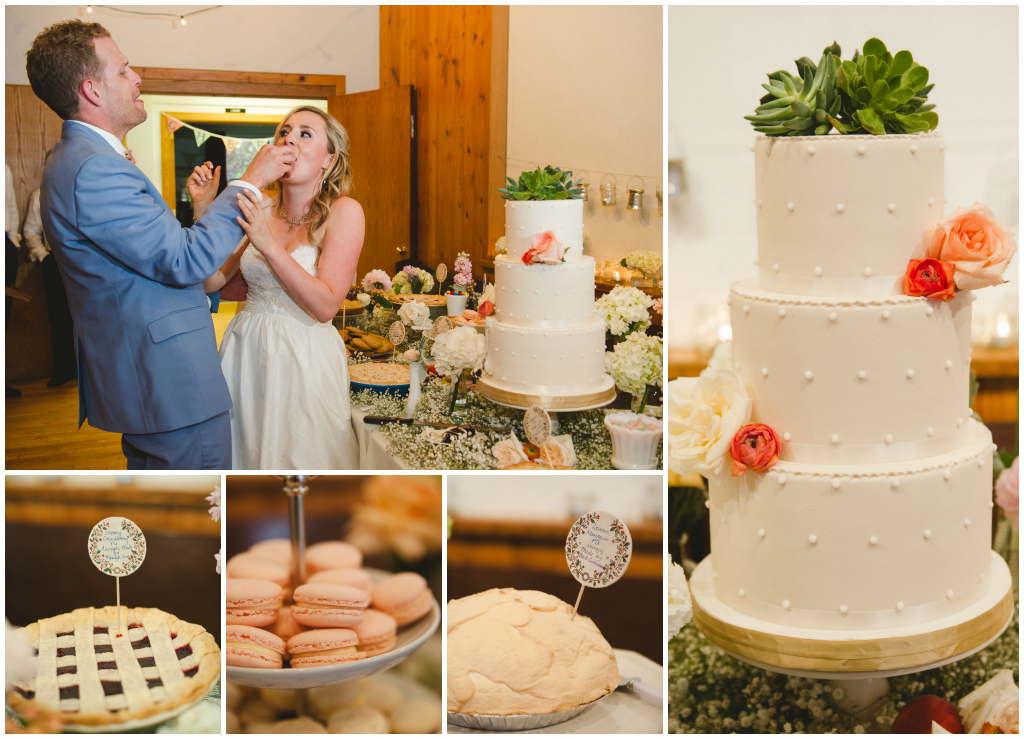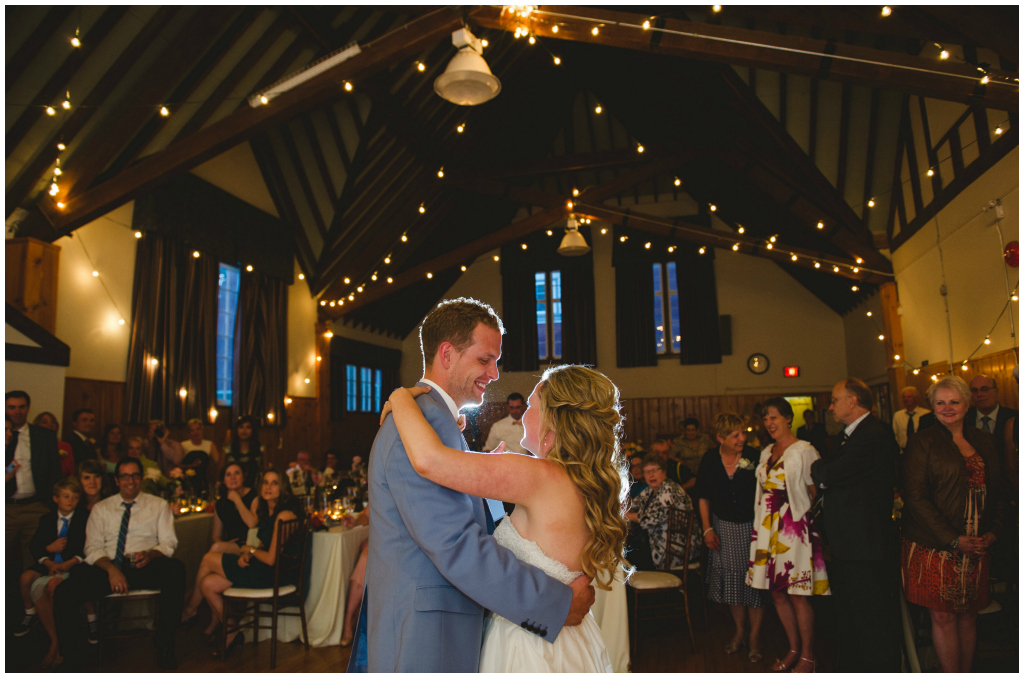 Jennifer + Team | Jennifer Bergman Weddings
Edmonton Wedding Planning + Design
+  +  +  +  +  +  +  +  +  +  +
Credits:
04/7/14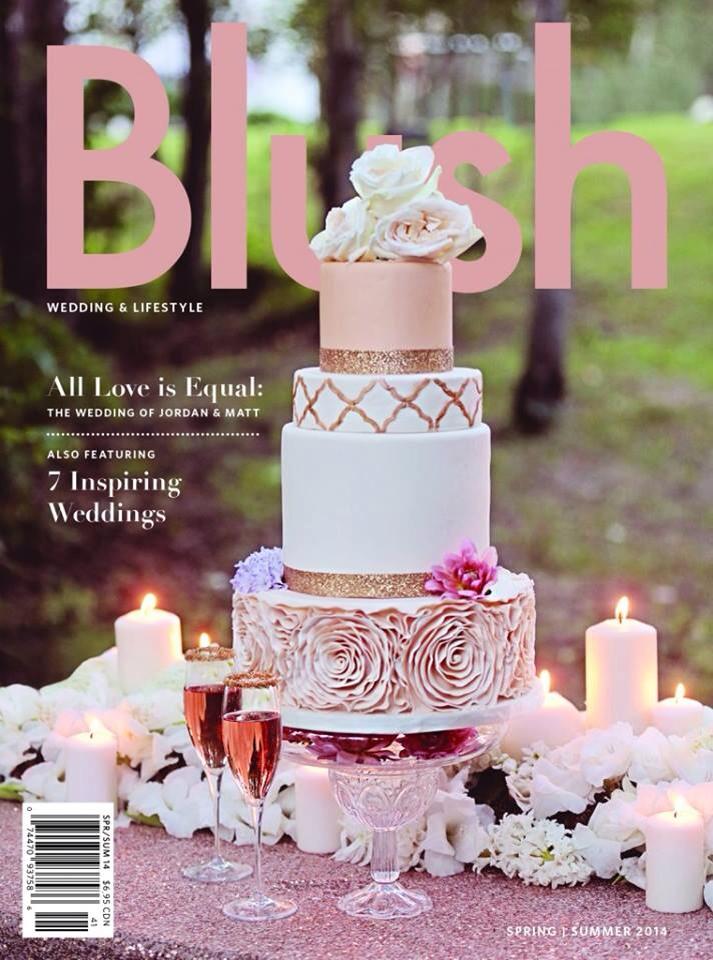 Jenny + Hon's gorgeous Oasis Centre Edmonton wedding is featured in the Spring/Summer 2014 issue of Blush Magazine. From a sumptuous Vera Wang gown to a custom DIY chalkboard photo booth backdrop, every detail pointed to romance.
The reception featured a traditional Chinese Lion Dance, an expansive sweet table by LOVEInc. Dessert Styling, and a very special signature drink: DougieDog Root Beer brewed by one of Jenny's family members in Vancouver. The phenomenal family style menu was designed by Culina Catering and featured three types of appetizers, coconut poppy seed salad with berries, edam cheese and candied walnuts, pork con leche and chipotle roasted garlic braised bison short ribs. 
Sharon Litchfield was the perfect photographer to capture their day – check out more of this beautiful wedding on Sharon's blog and be sure to pickup your copy of Blush to read about Jenny + Hon's love story!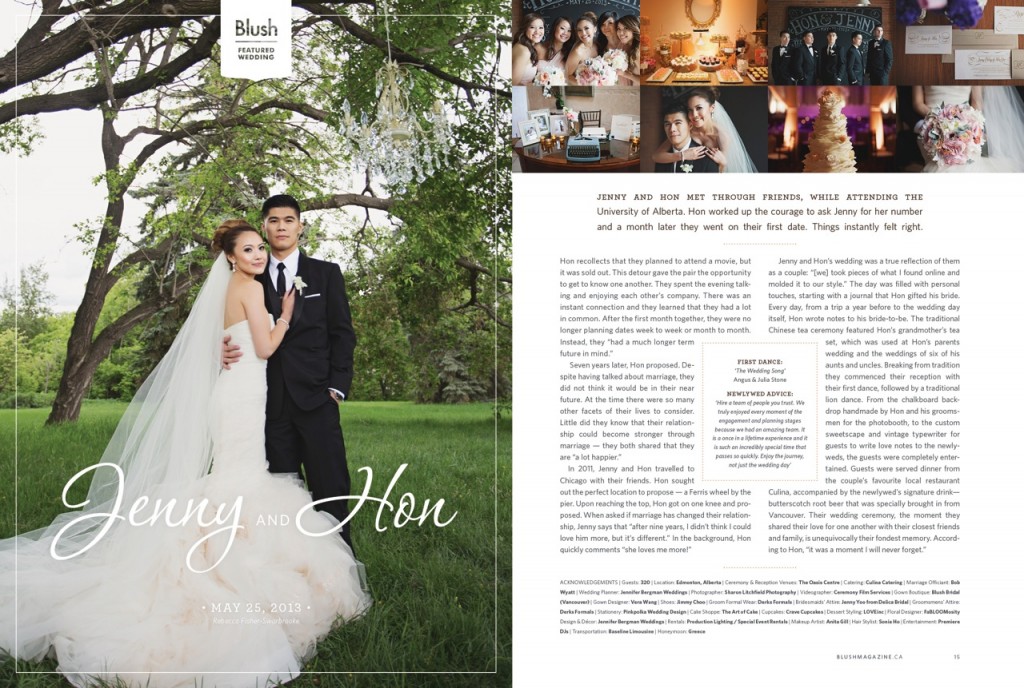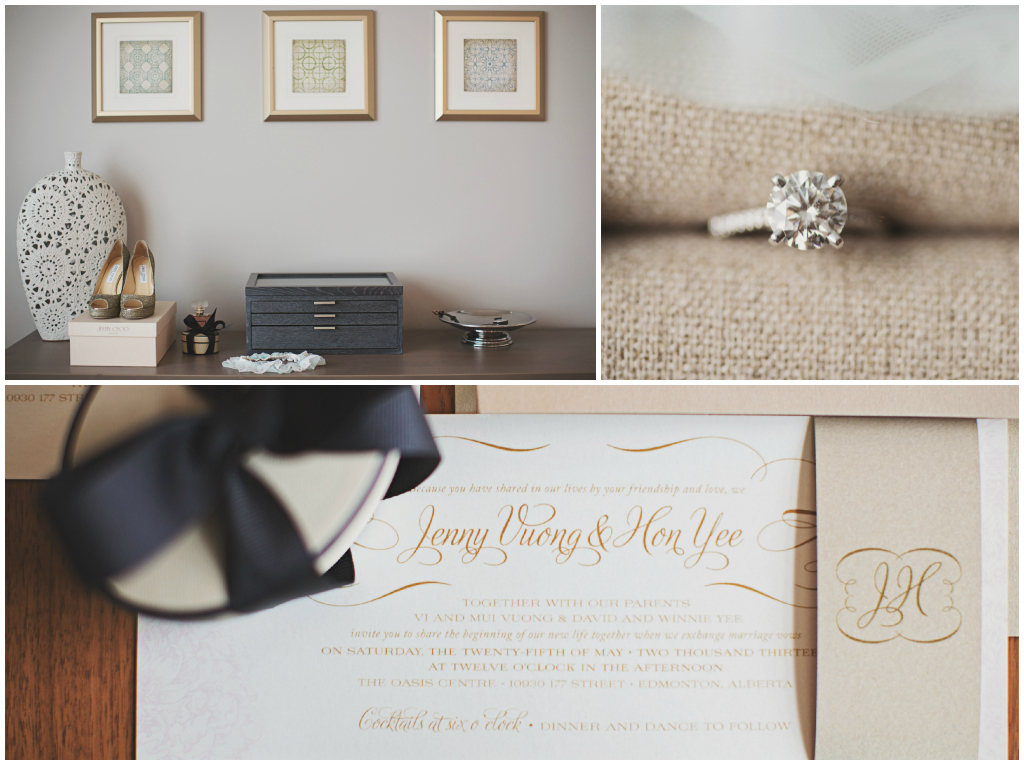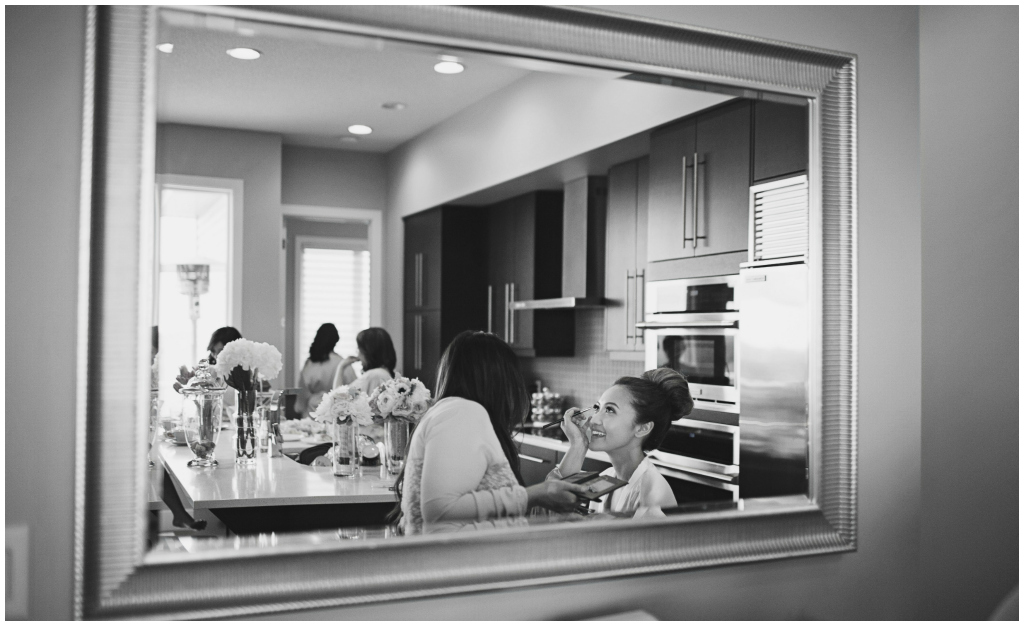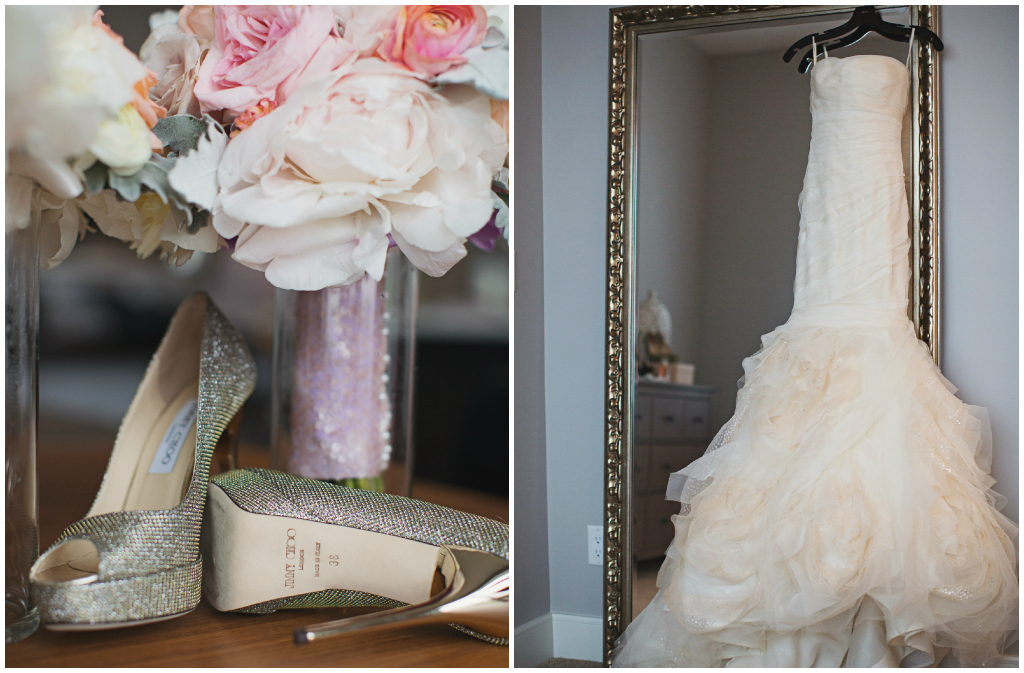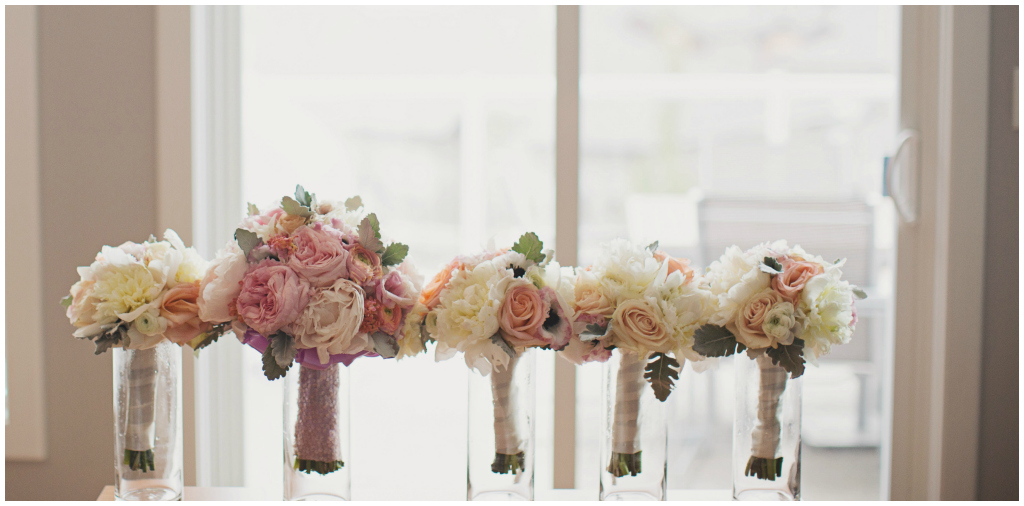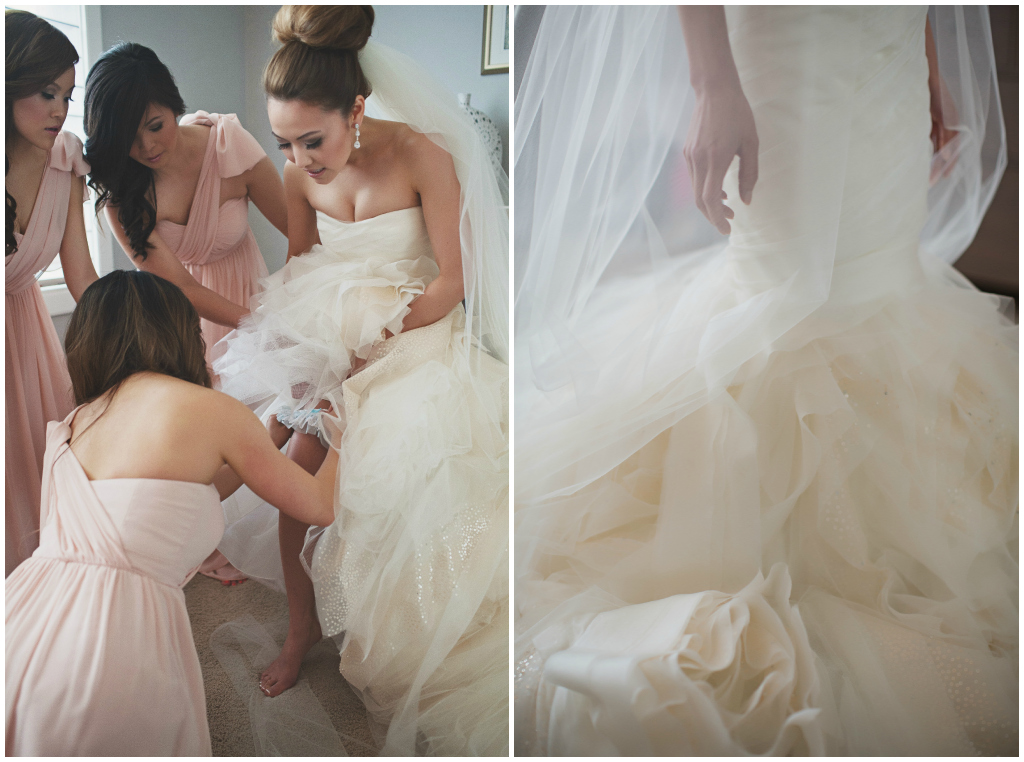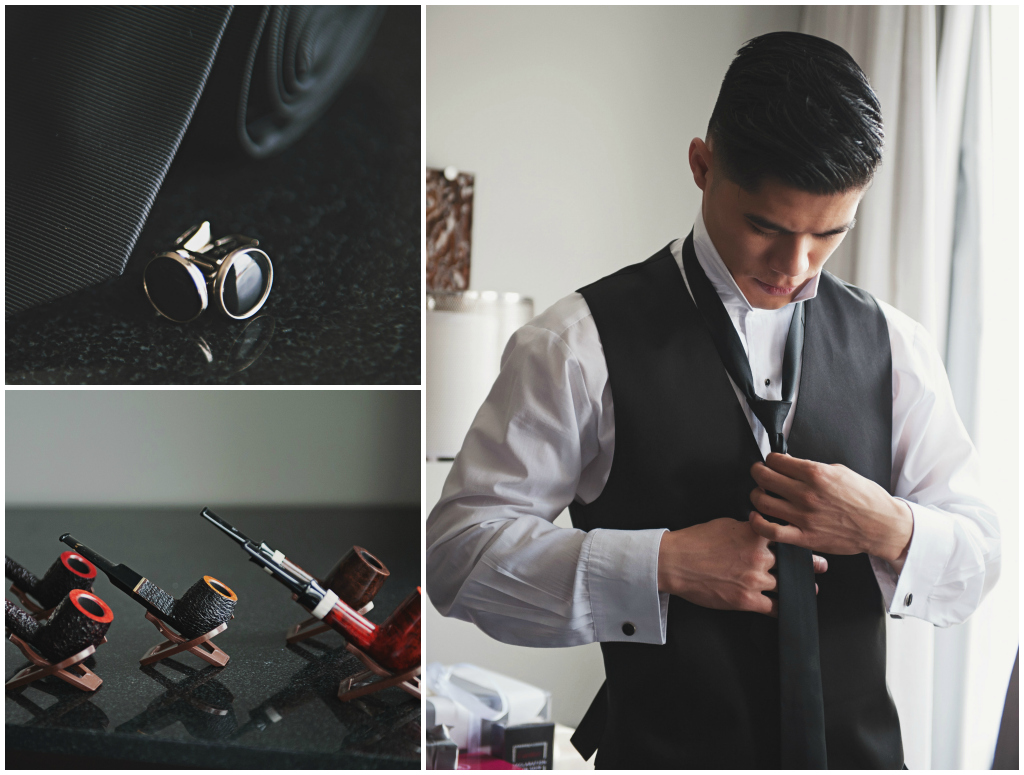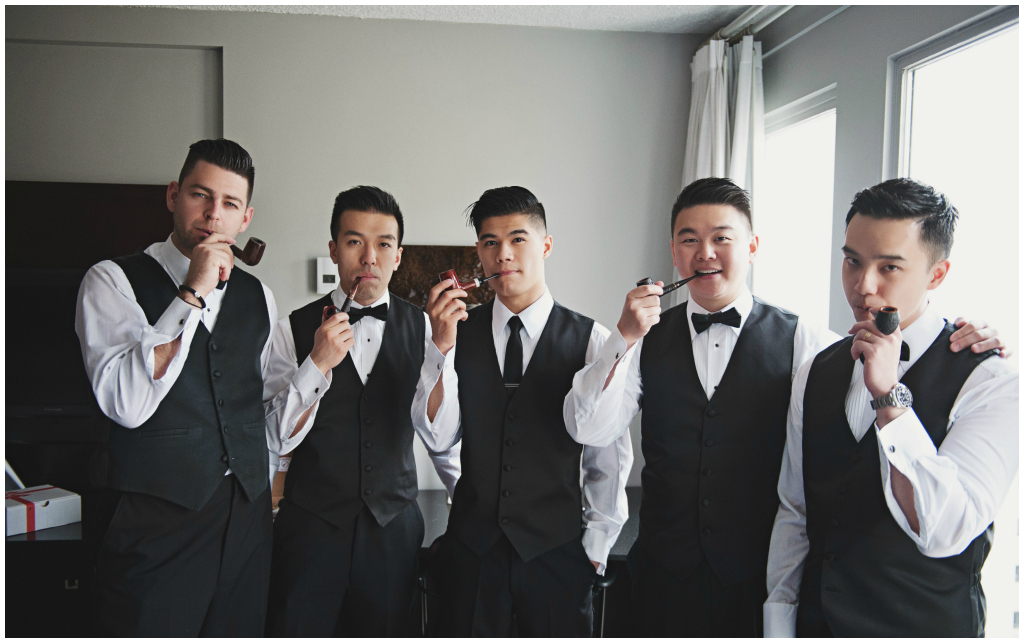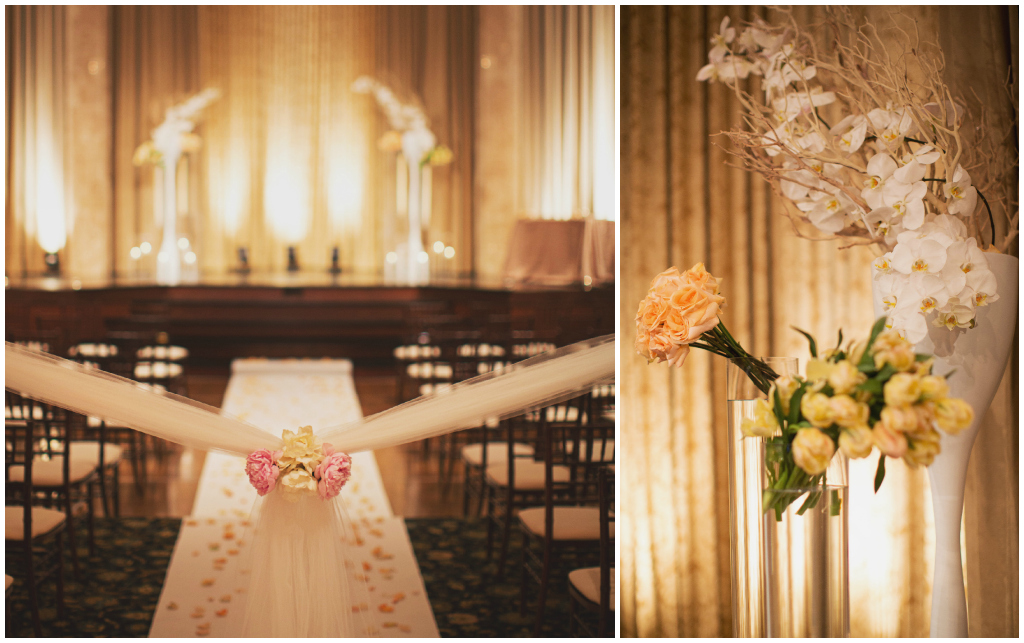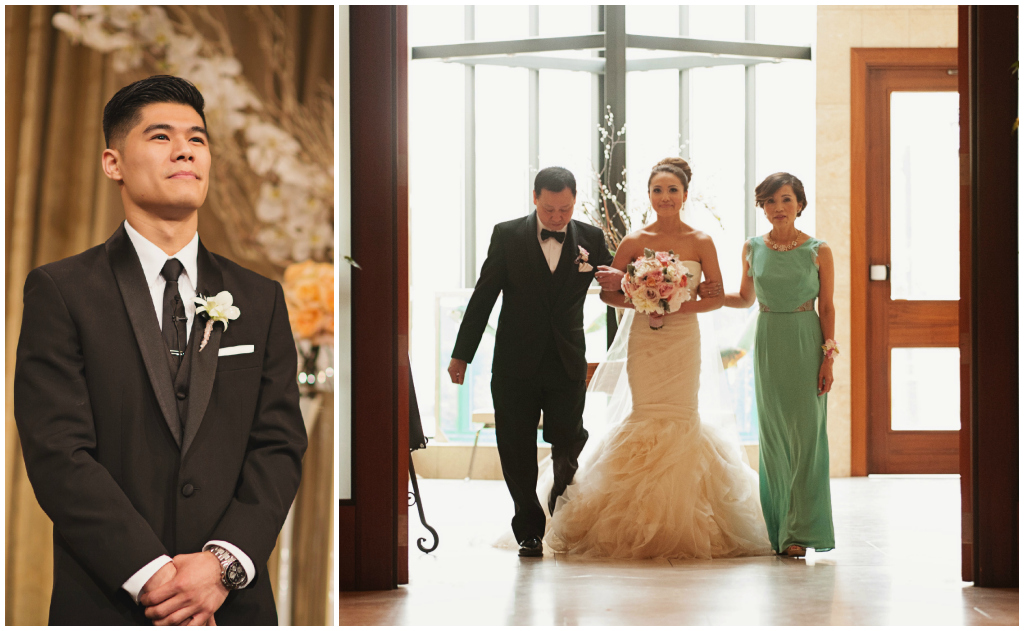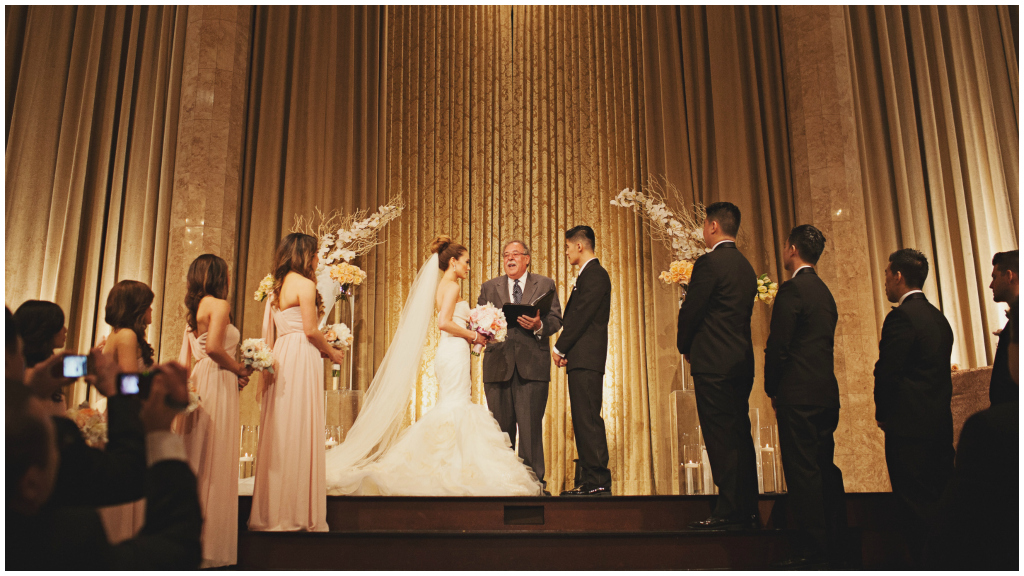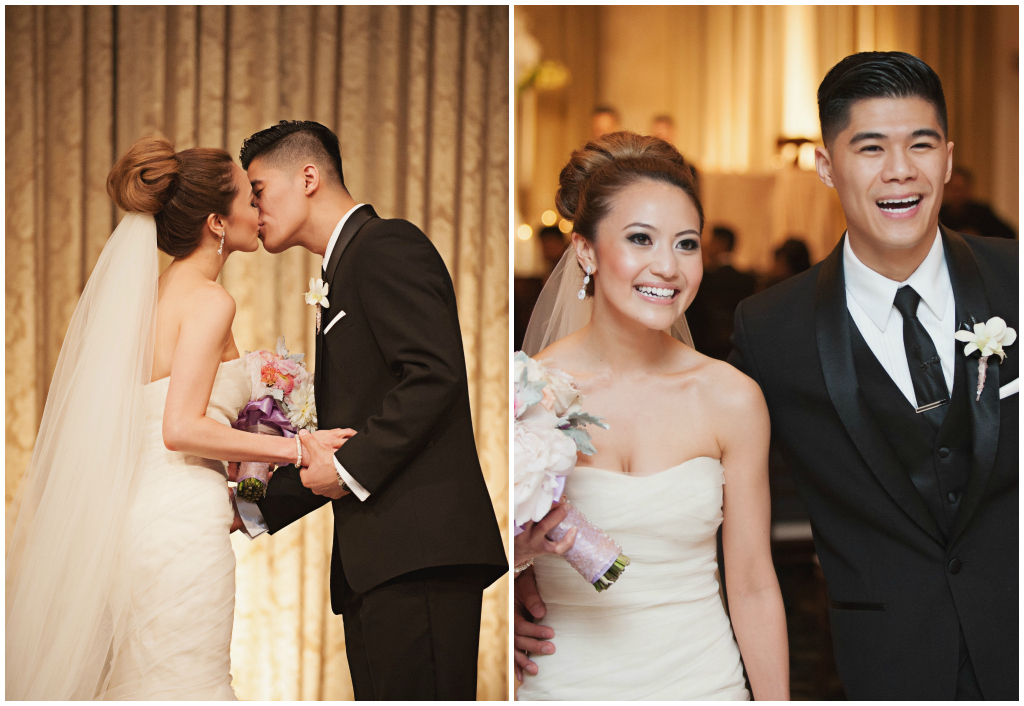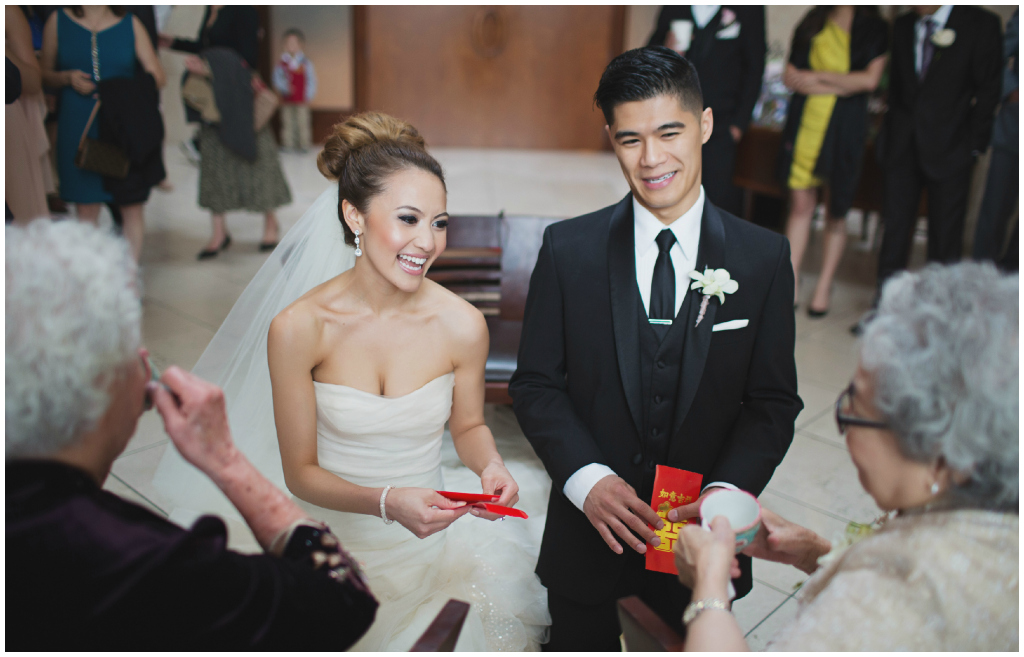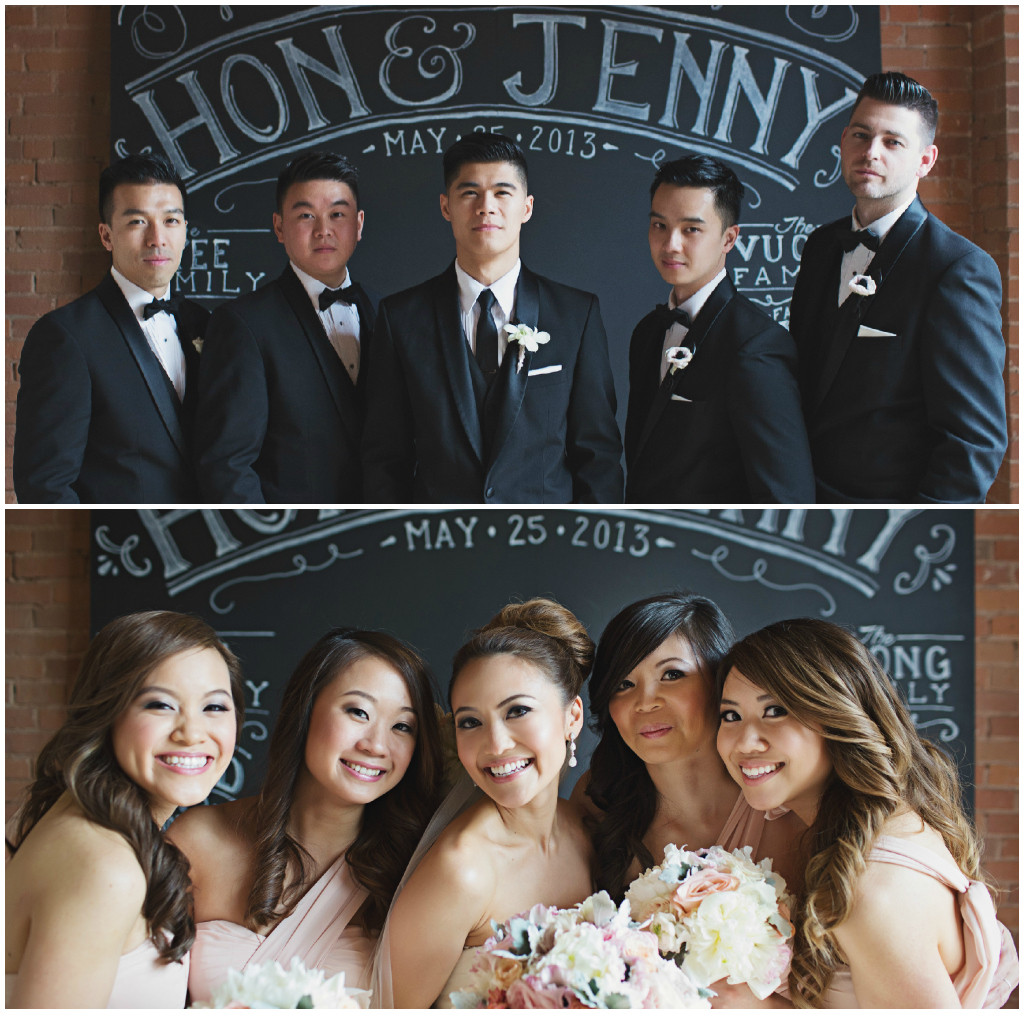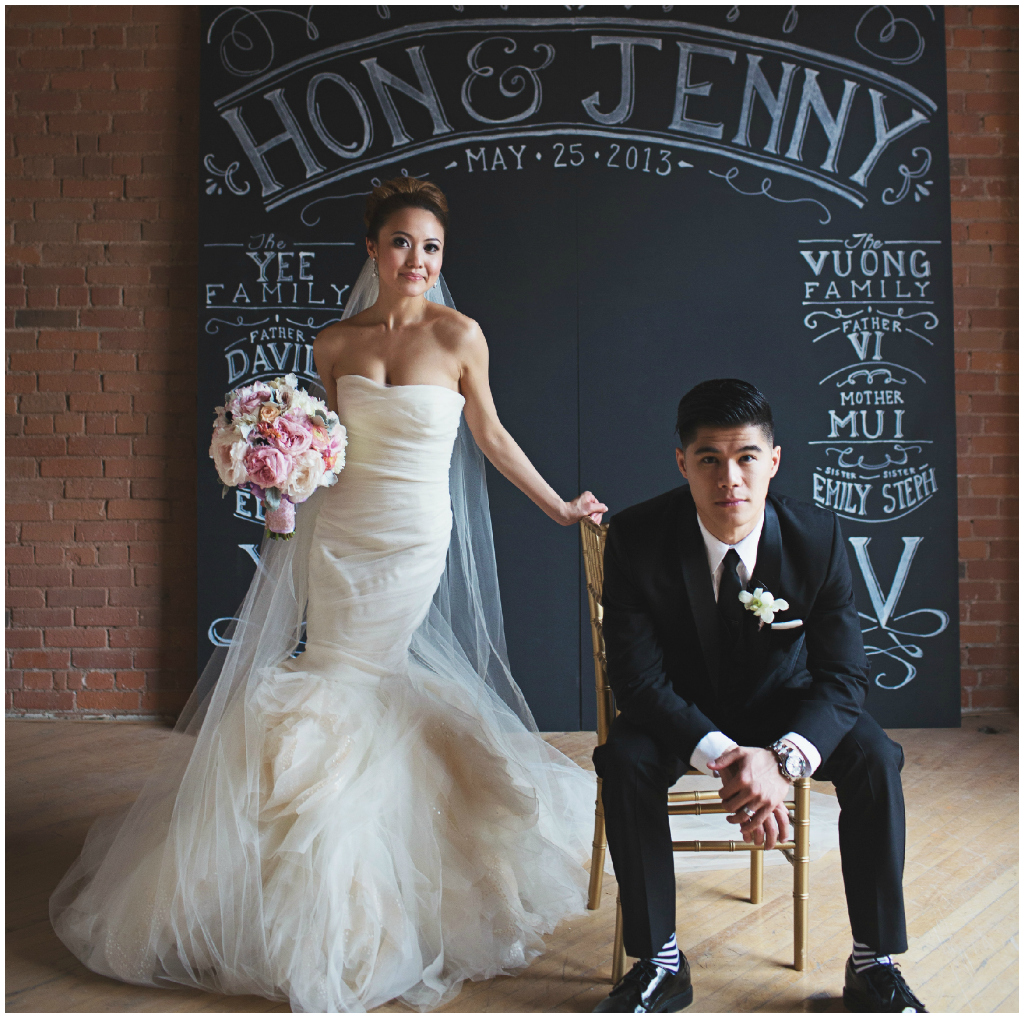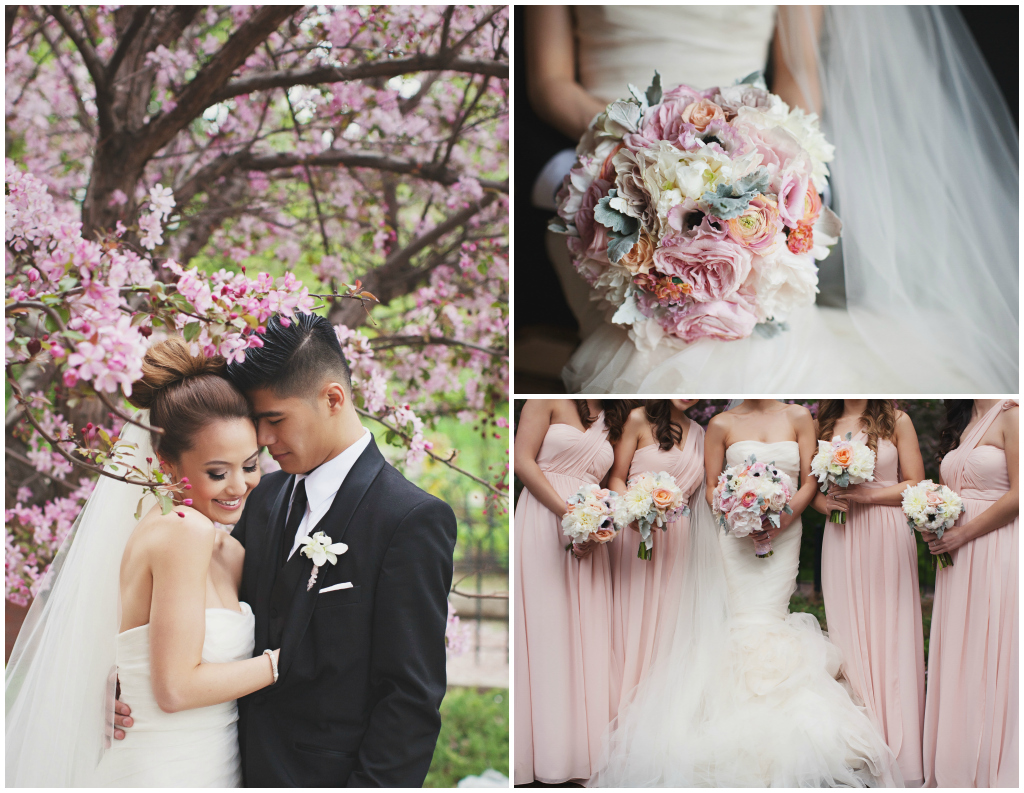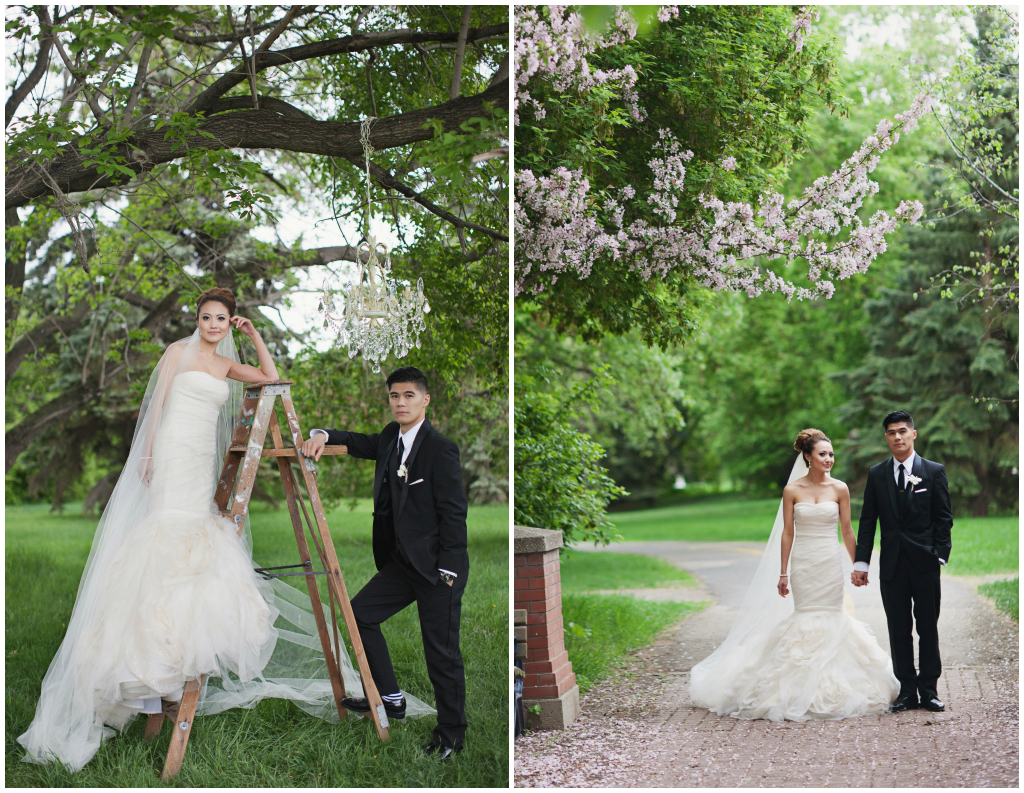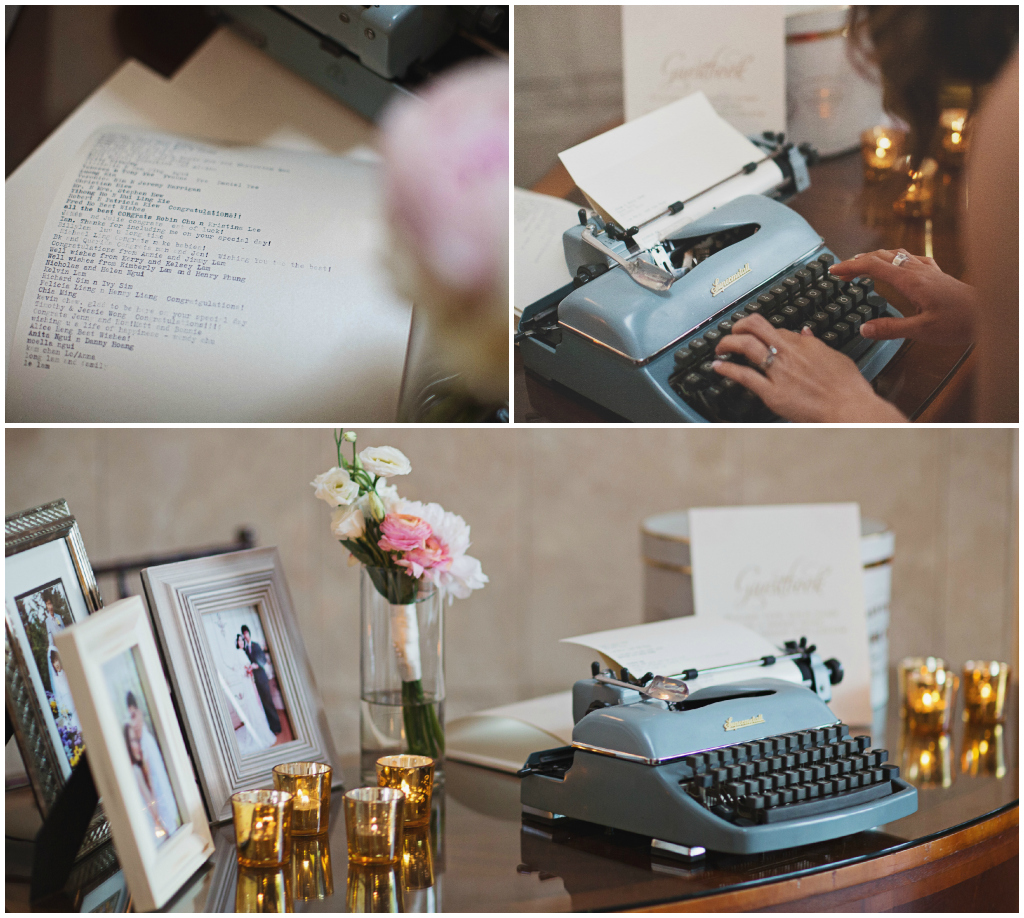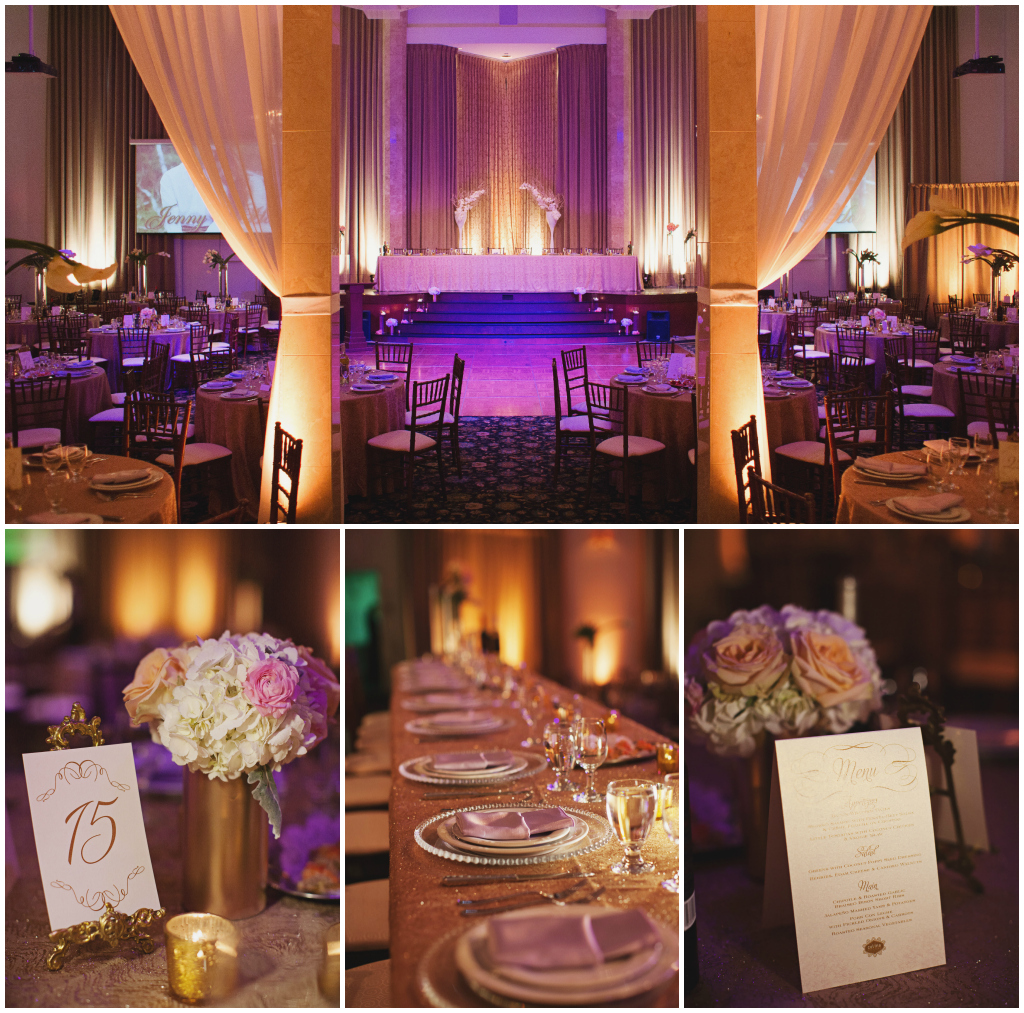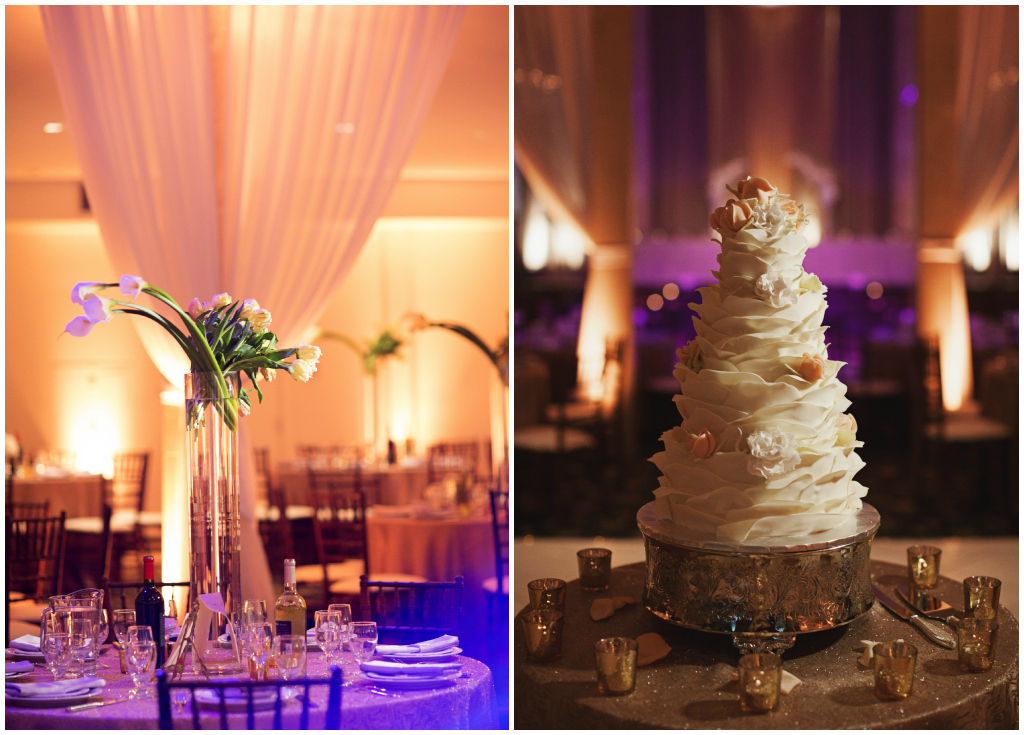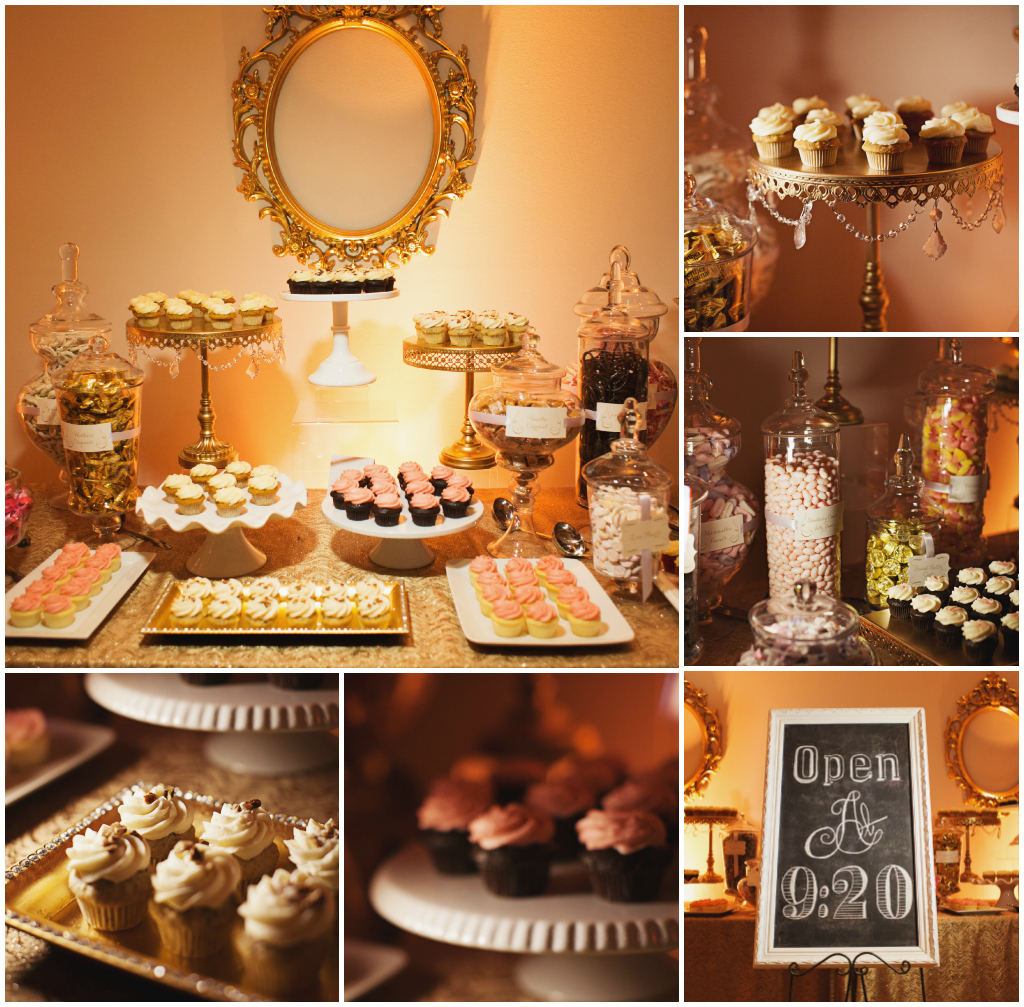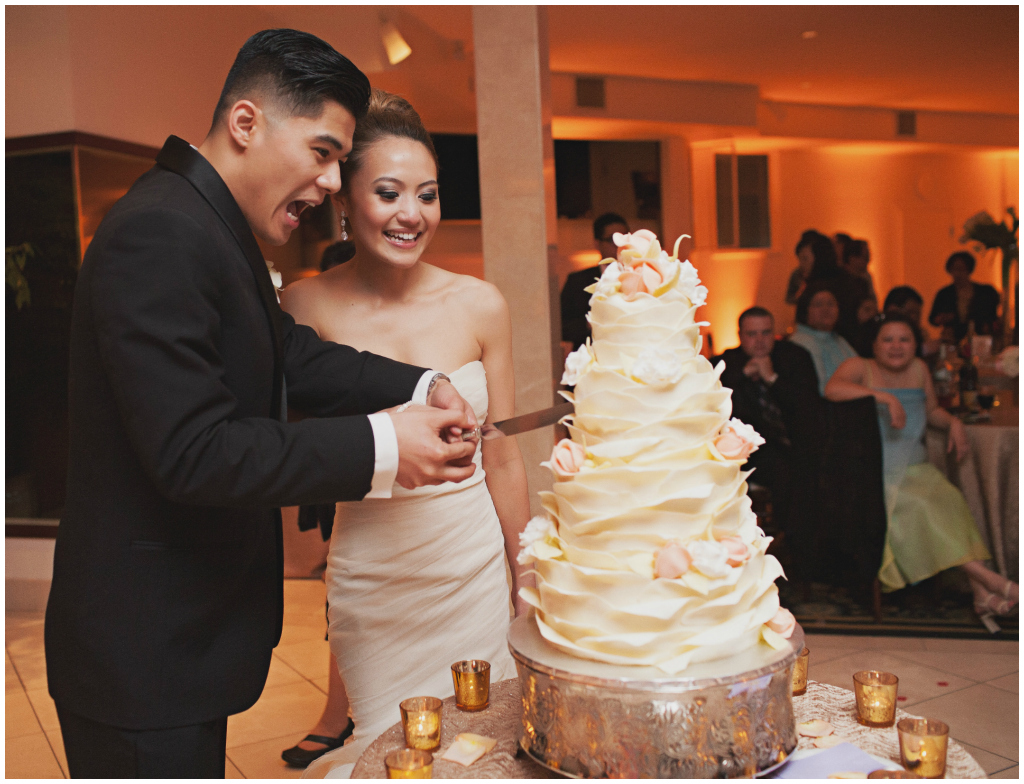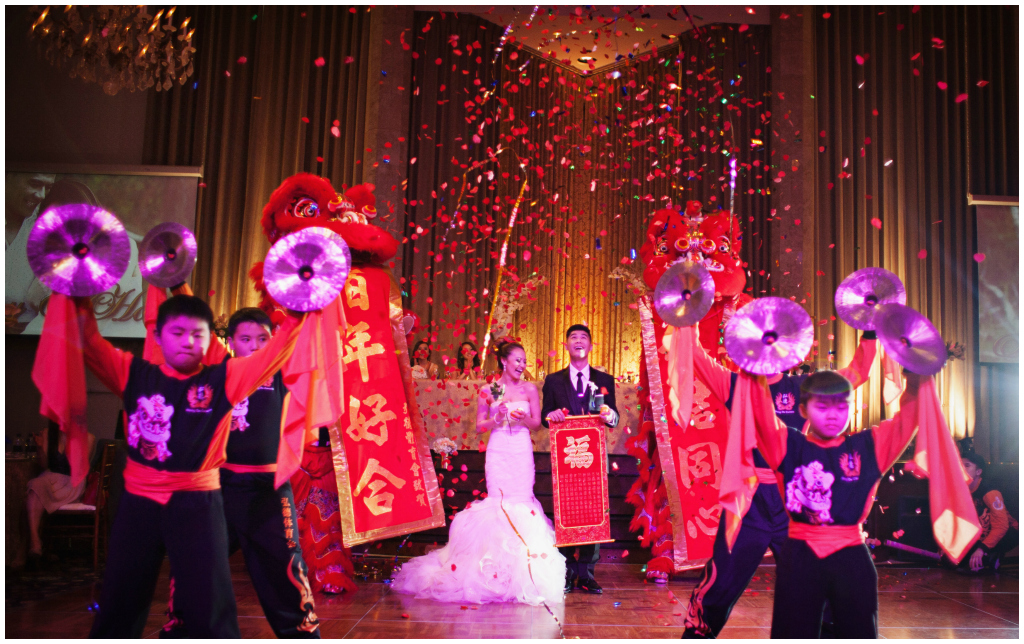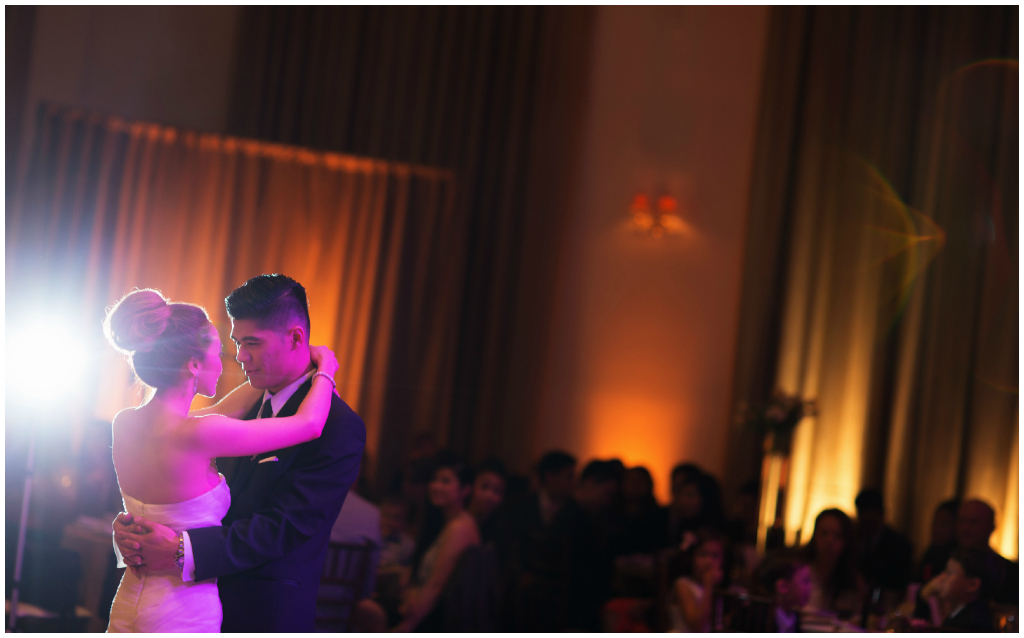 Jennifer + Team | Jennifer Bergman Weddings
Edmonton Wedding Planning + Design
+  +  +  +  +  +  +  +  +  +  +
Credits: