Posts Tagged: Brittany Esther Photography
04/15/22
In our previous post we shared 5 Questions to Ask Your Wedding Ceremony Venue. Today we're sharing 5 important questions to ask the venues you're considering booking for your reception or wedding celebration.
1. What time must the event end? Are there any community noise bylaws that must be adhered to? Most commonly in Alberta we see a 1:00 AM bar closure time, but some venues choose to shut down a bit earlier than this. Other communities have noise bylaws that prohibit loud music past 10:00 PM or 11:00 PM. This can especially be true for venues located in residential areas, or backyard tented events. Check the bylaws in your area if you're hosting an event at home.
2. When can the venue be accessed for decorating? When must all items be removed? It may seem early to worry about logistics, but it is important to consider when you will be able to set up and decorate for your event, and when everything must be taken down and picked up. Most rental and decorating companies will charge a premium to come back late at night, so if your venue allows next-day pick up this can save you some cash.
3. Is catering provided by the venue, or is external catering permitted? Are alcohol and bartending services provided by the venue, or can you bring your own alcohol and liquor license? It can be convenient when the venue provides all food and beverage services. On the other hand, choosing your own caterer and bar company offers you more control over your menu and budget. In either case, be sure to ask ahead about meal service styles (plated vs buffet vs family style) and any special must-have menu items or cultural dishes.
4. What are the nearby options for guest parking? It is helpful to include parking details on your invitations or wedding website so guests have a heads up about parking locations, costs, walking distance to the venue, and whether they can leave their vehicles overnight. If your venue is outside of an area serviced by taxis or Uber, consider arranging shuttle bus service to provide your guests with a safe and convenient way to attend your wedding.
5. What is included with the venue rental and what am I responsible for renting or supplying? Find out what the venue provides and what you must bring in yourselves or rent. Some examples of items you may require for your wedding reception include: chairs, tables (ask about sizes), linens, napkins, staging, dance floor, podium, AV equipment (microphones, sound system, projector, screen), dishware, flatware, glassware, candles, easels and coat racks.
+  +  +  +  +  +  +  +  +  +  +
Jennifer + Team | Jennifer Bergman Weddings
Edmonton Wedding Planners, Edmonton Event Planners
01/22/21
Along with 150 of their favourite people, Grace and Shane travelled to the majestic Rocky Mountains for their winter destination wedding at Fairmont Chateau Lake Louise.
As most guests were visiting the area for the first time from the US, Grace and Shane hosted a welcome reception the evening prior to the wedding. They shuttled their guests from Lake Louise to wine and dine at the The Bison and experience the world-renowned Town of Banff.
The wedding day itself was mild as far as Canadian winters go, and the happy couple were able to exchange vows outdoors in front of the icy blue lake. After dinner and toasts, they danced the night away in the Victoria Ballroom to old and new hits covered by Five on the Side Band!
Credits: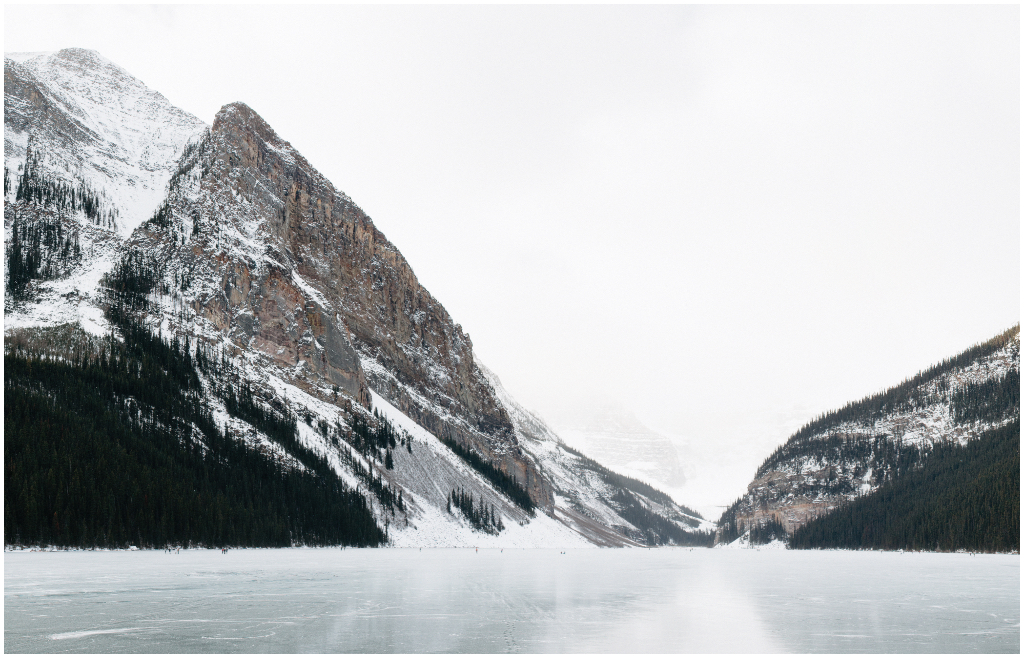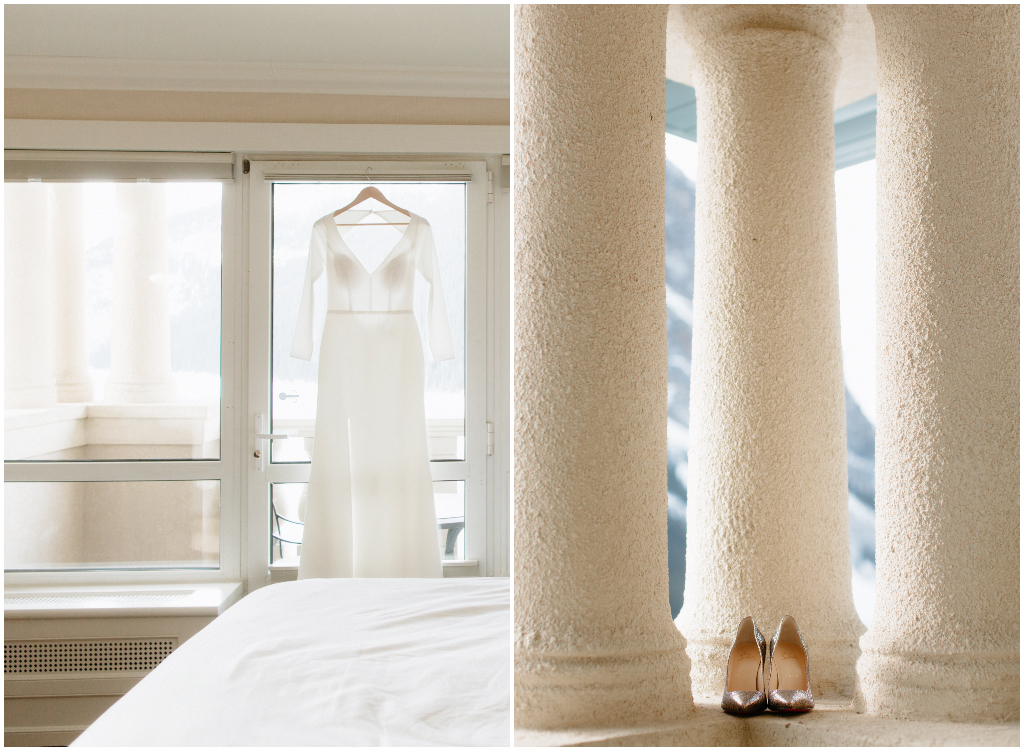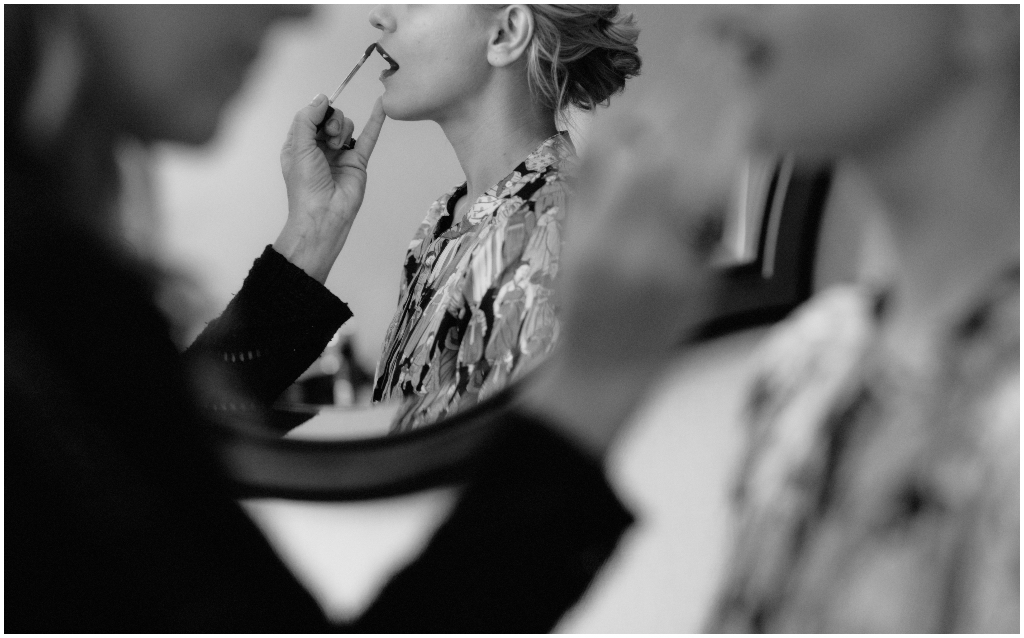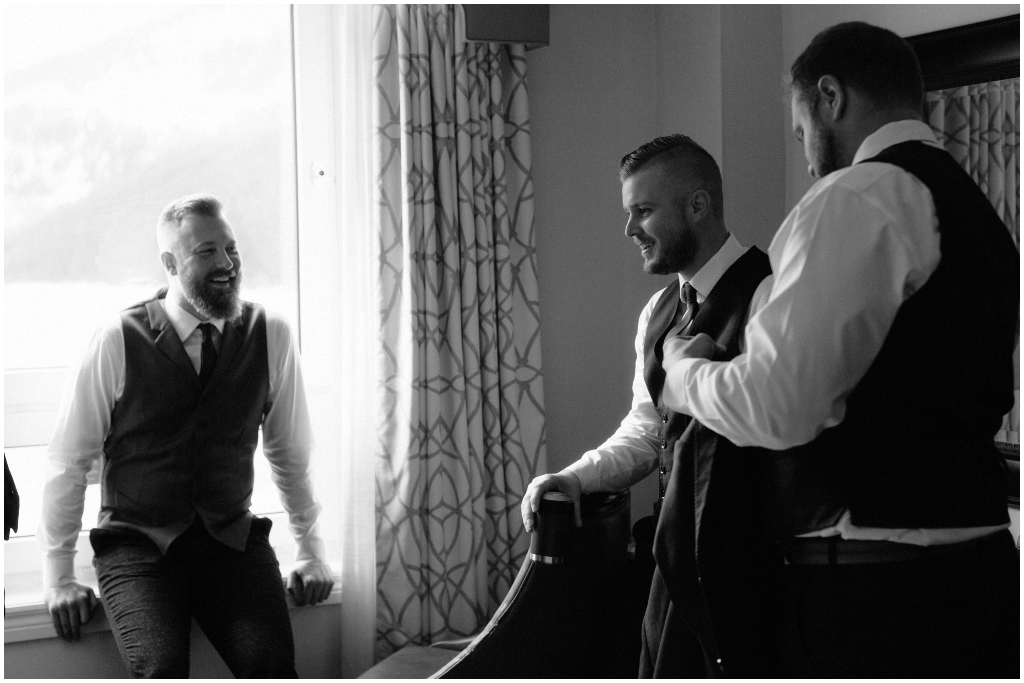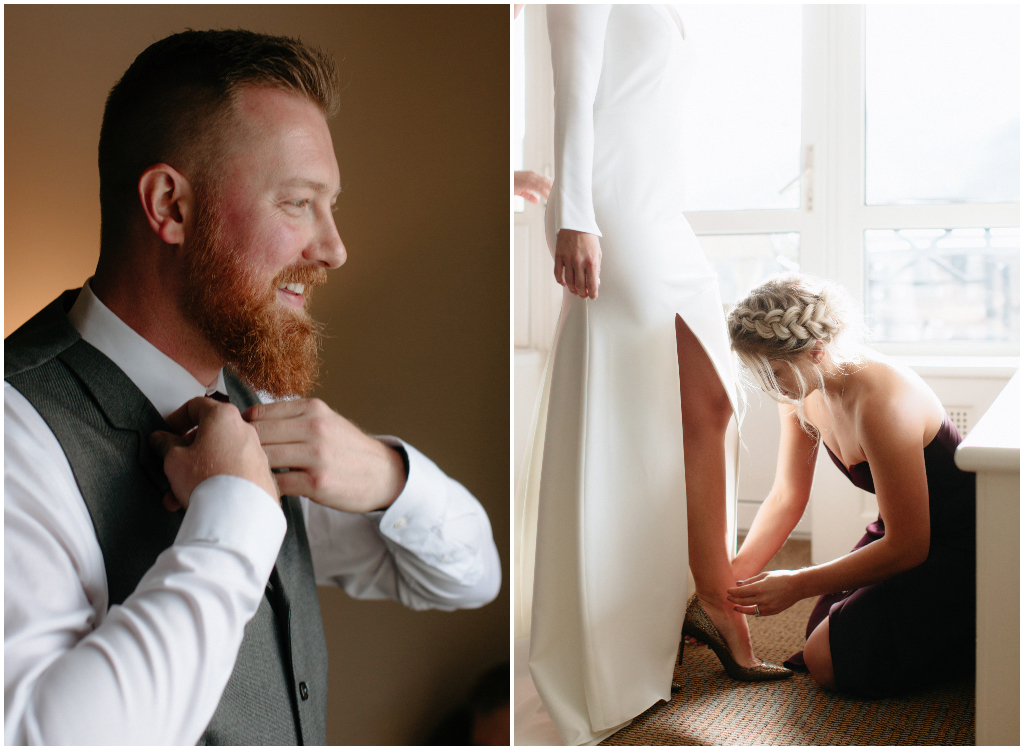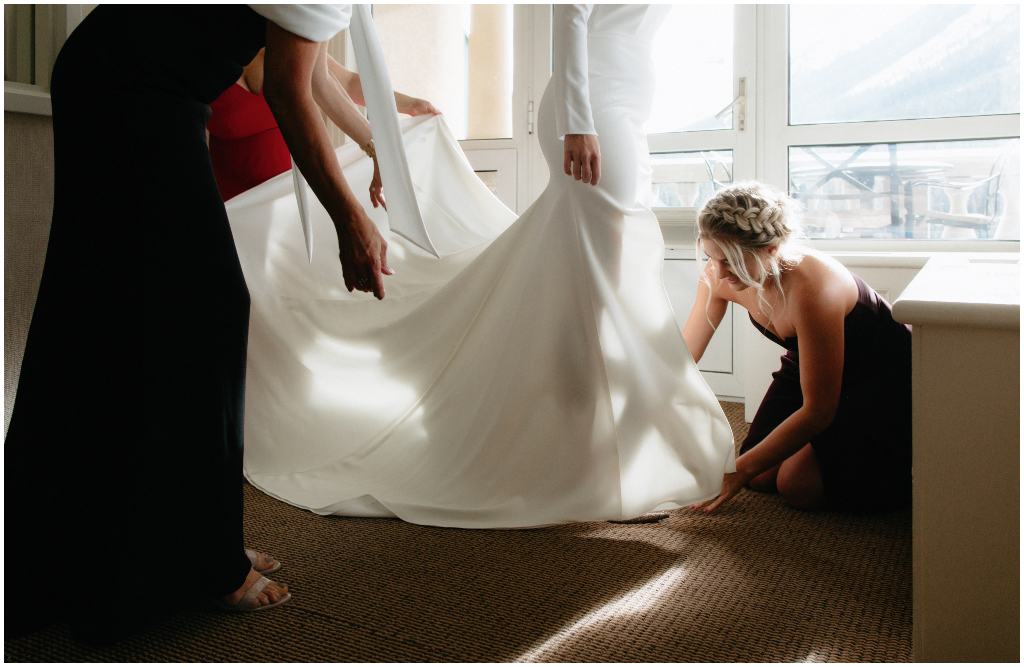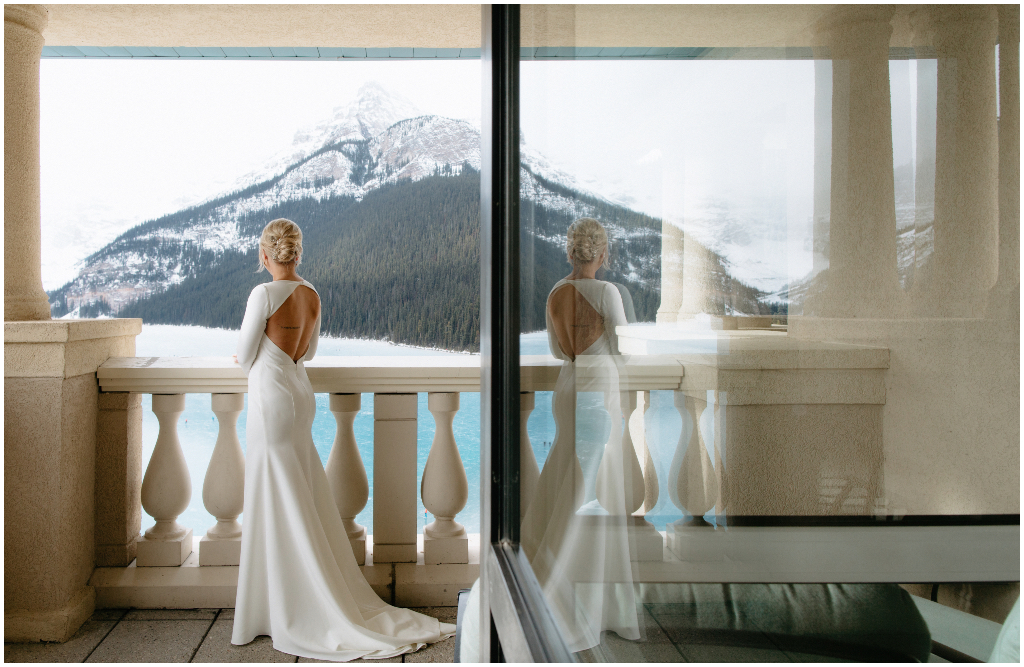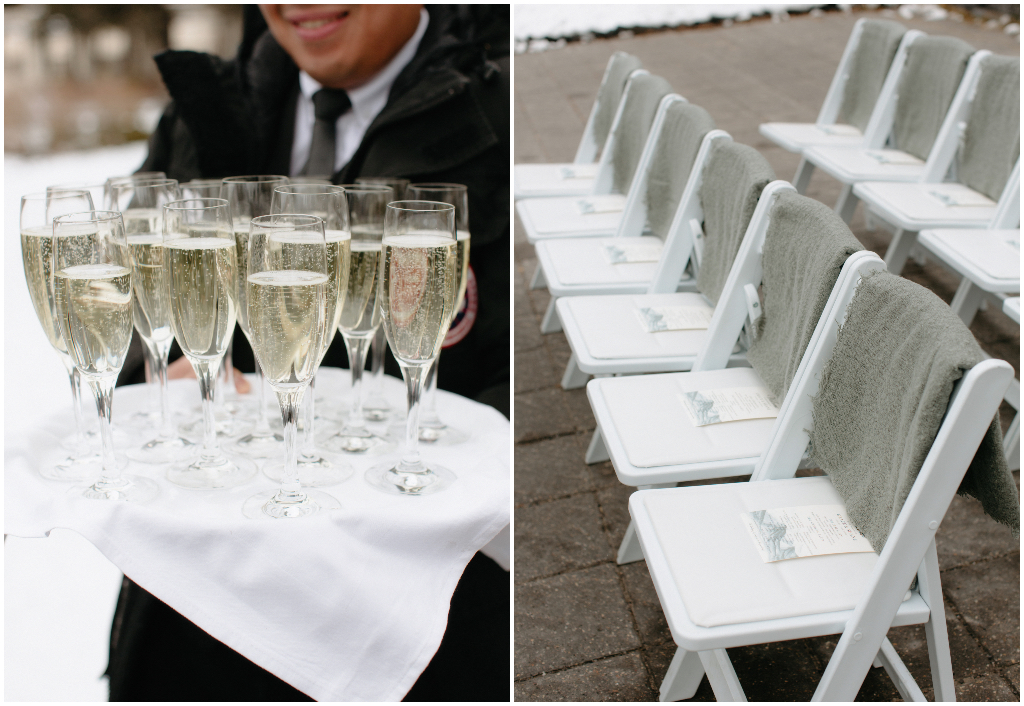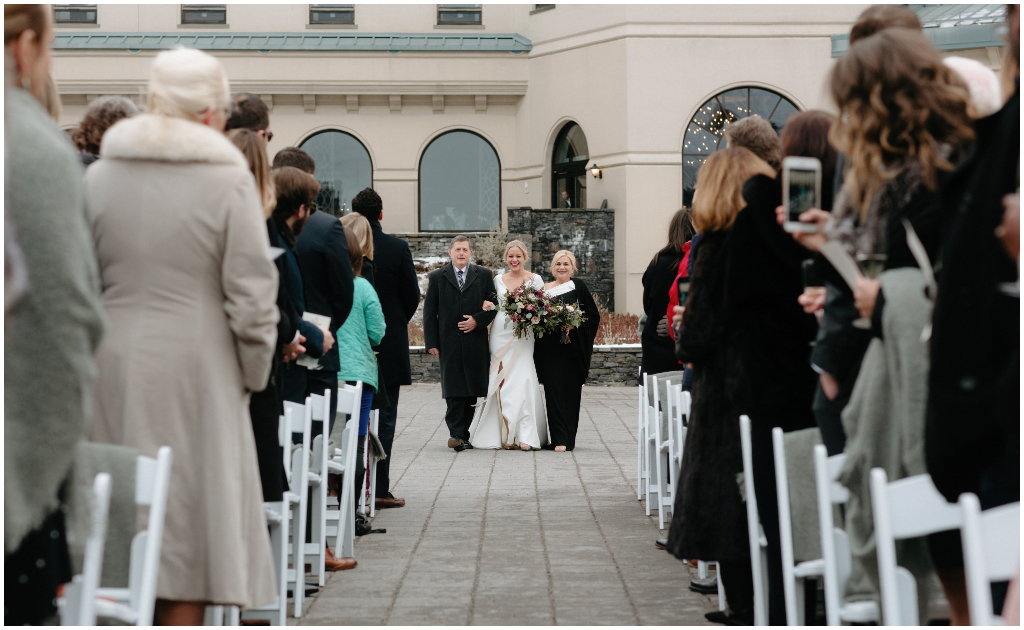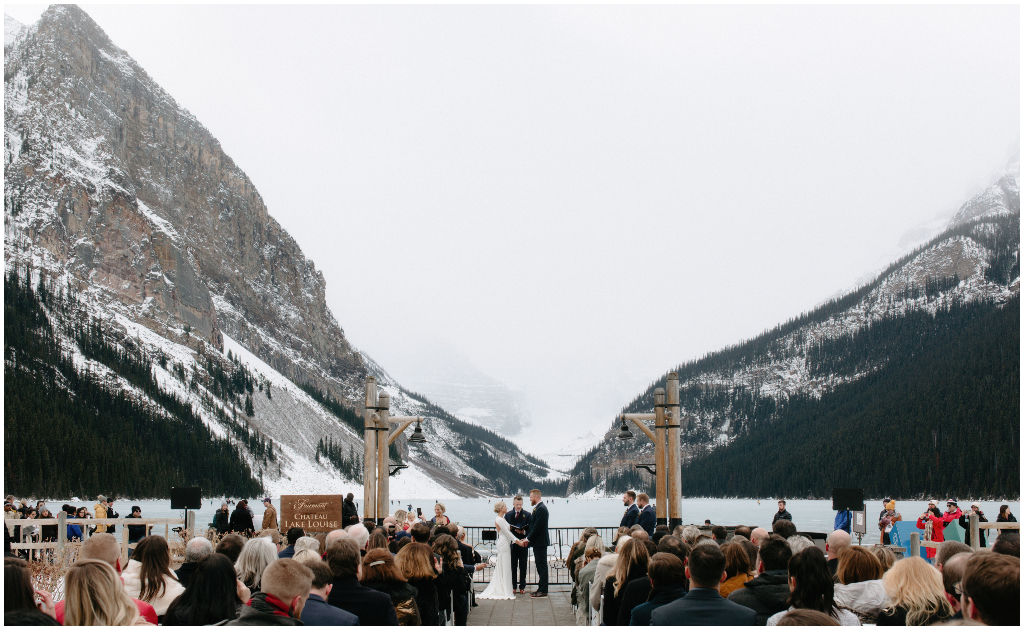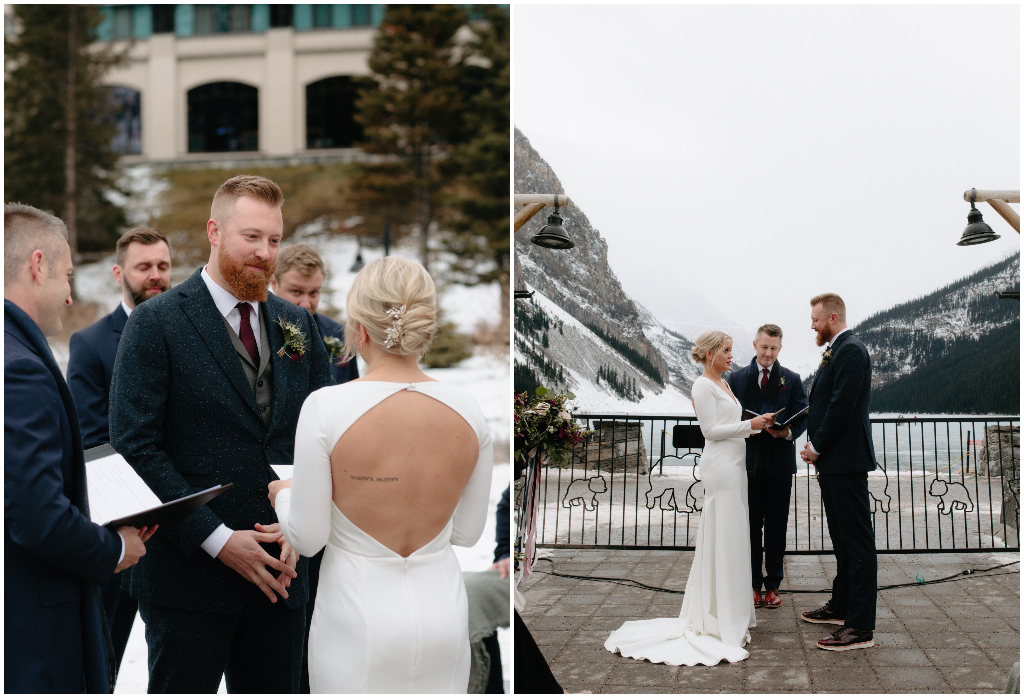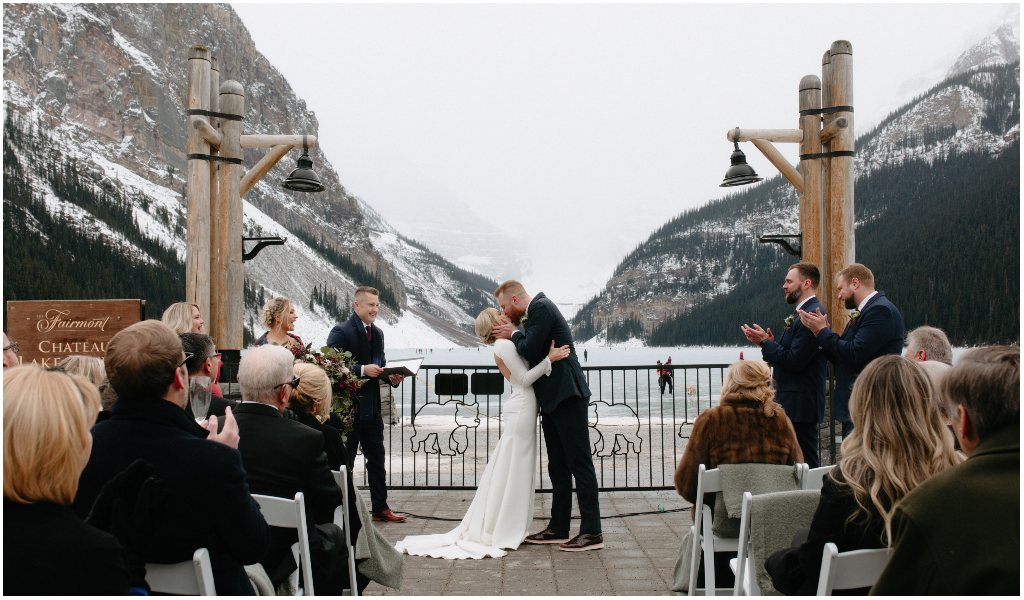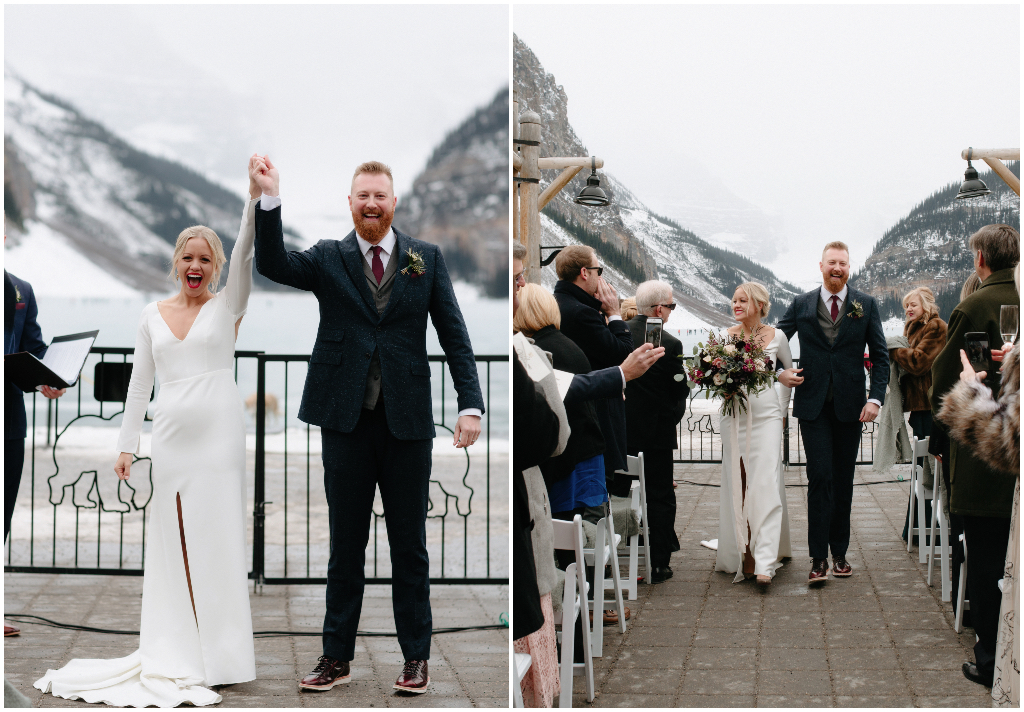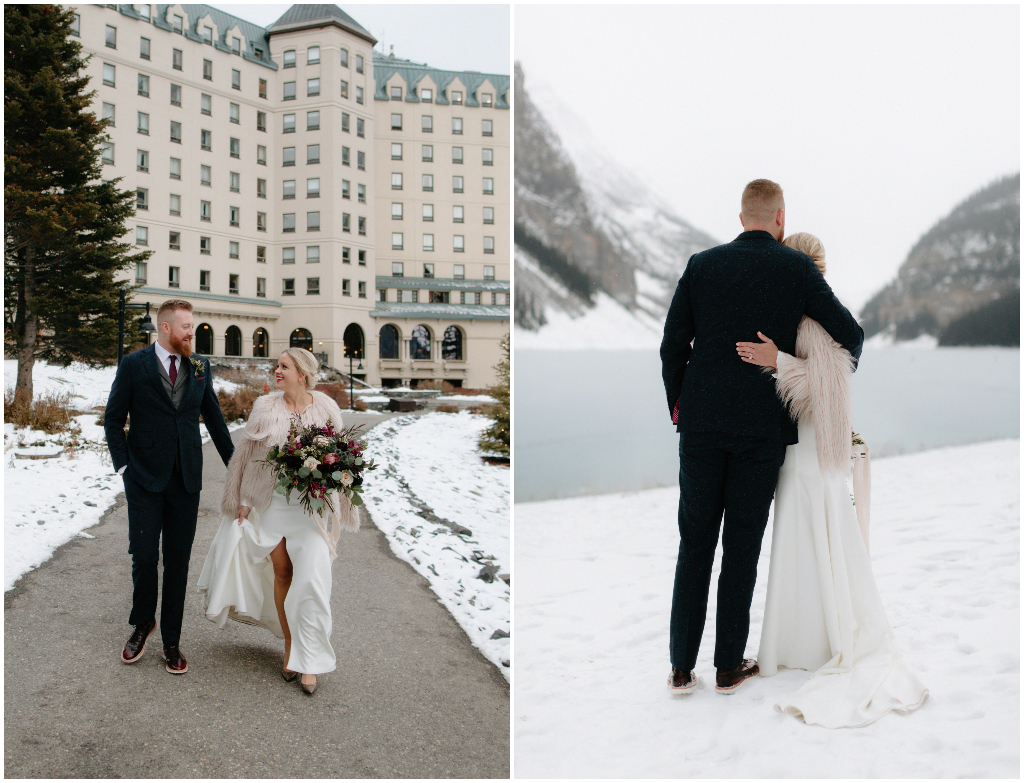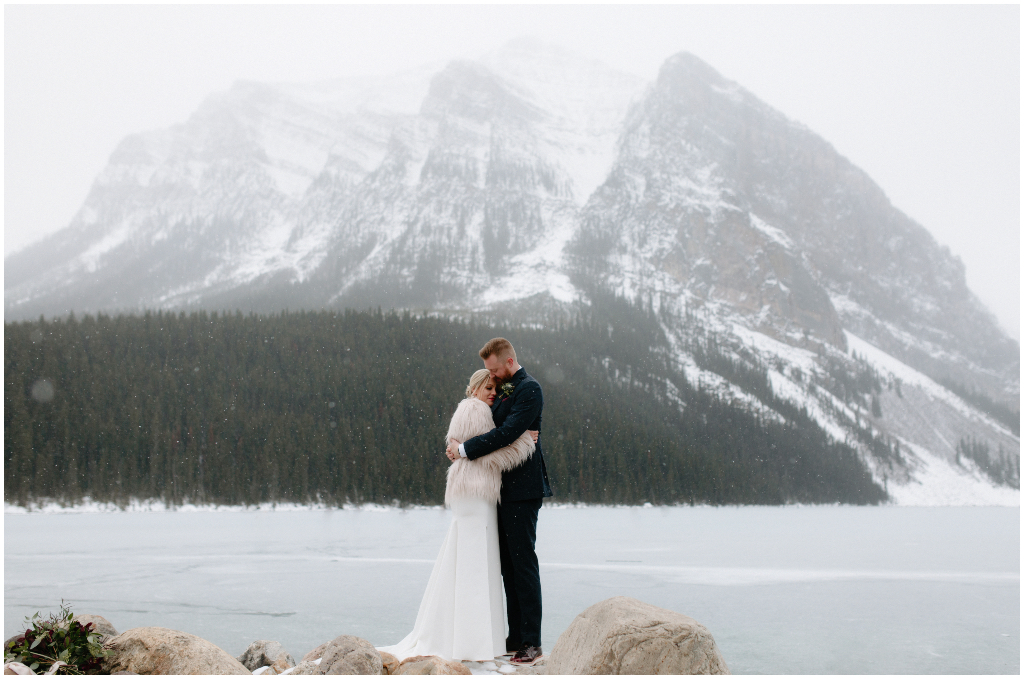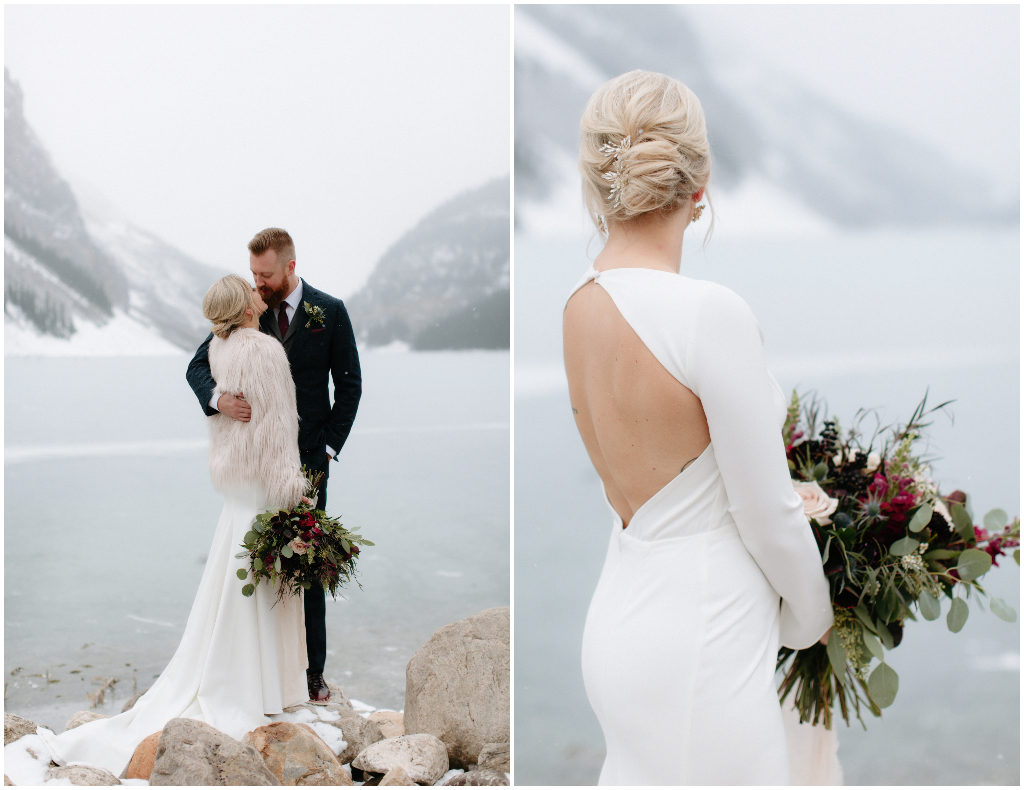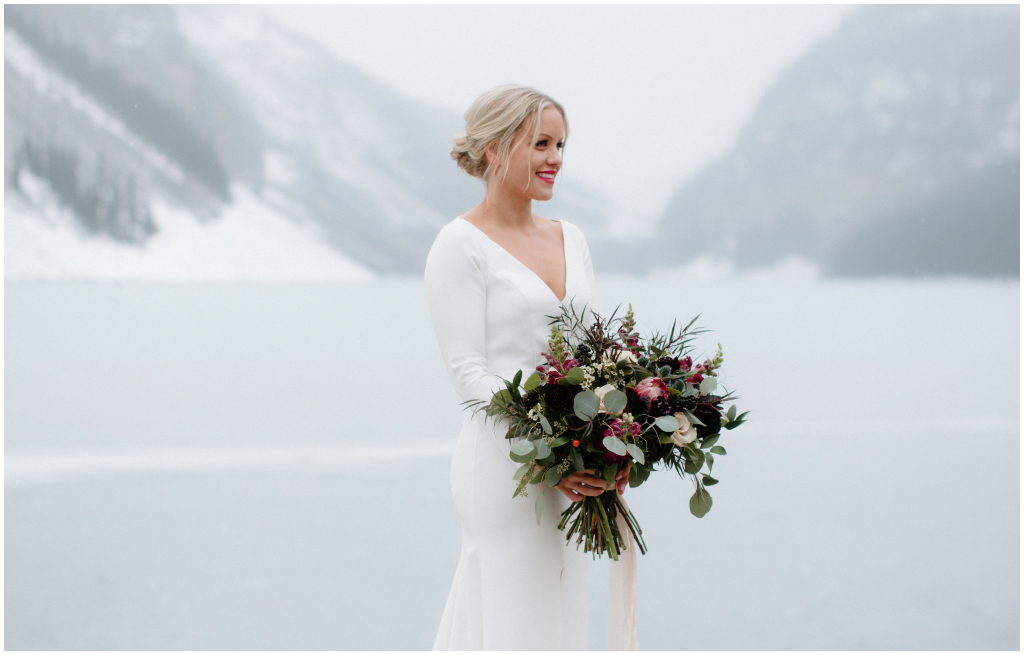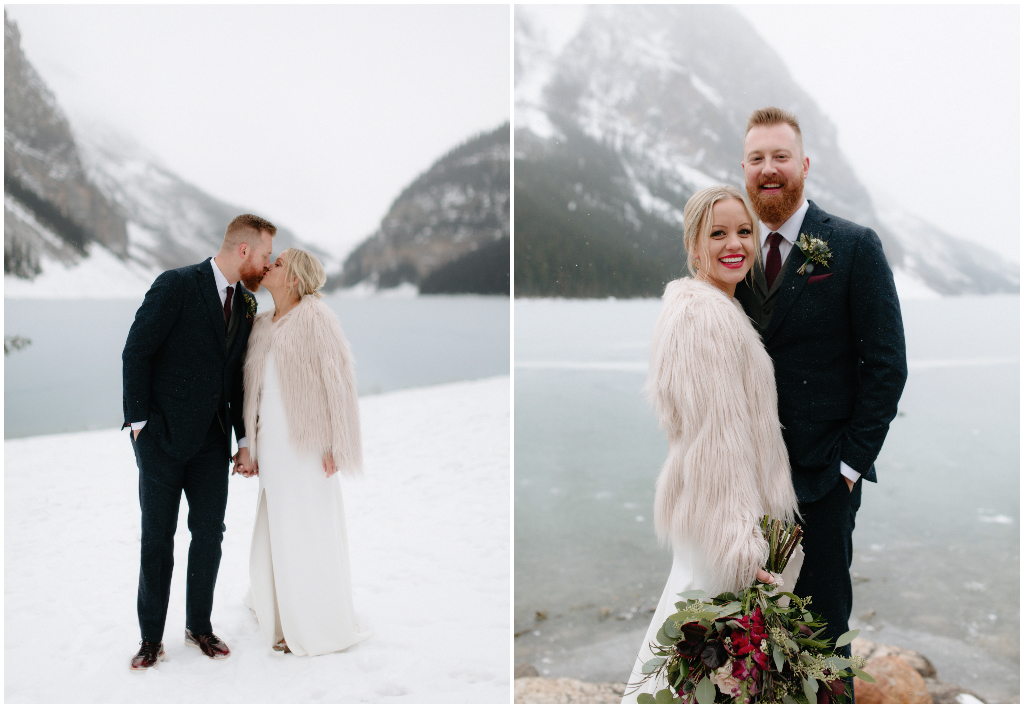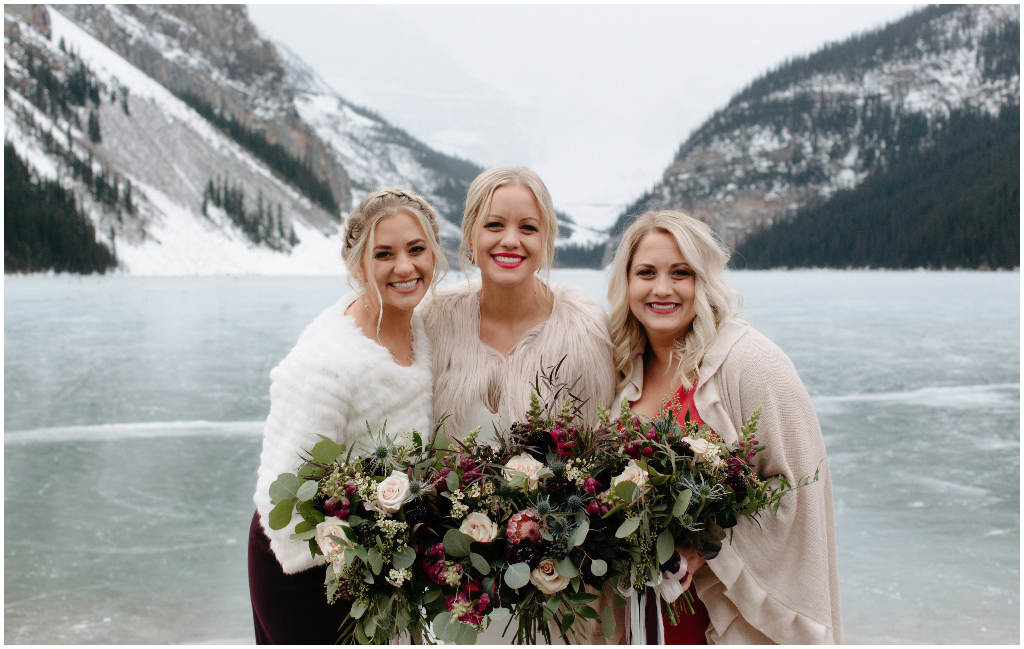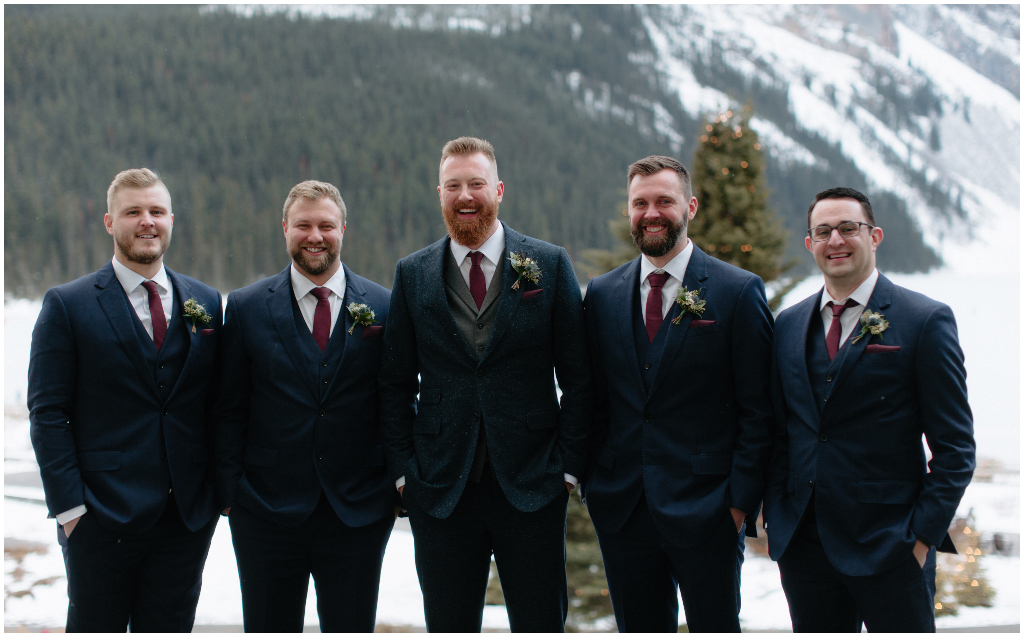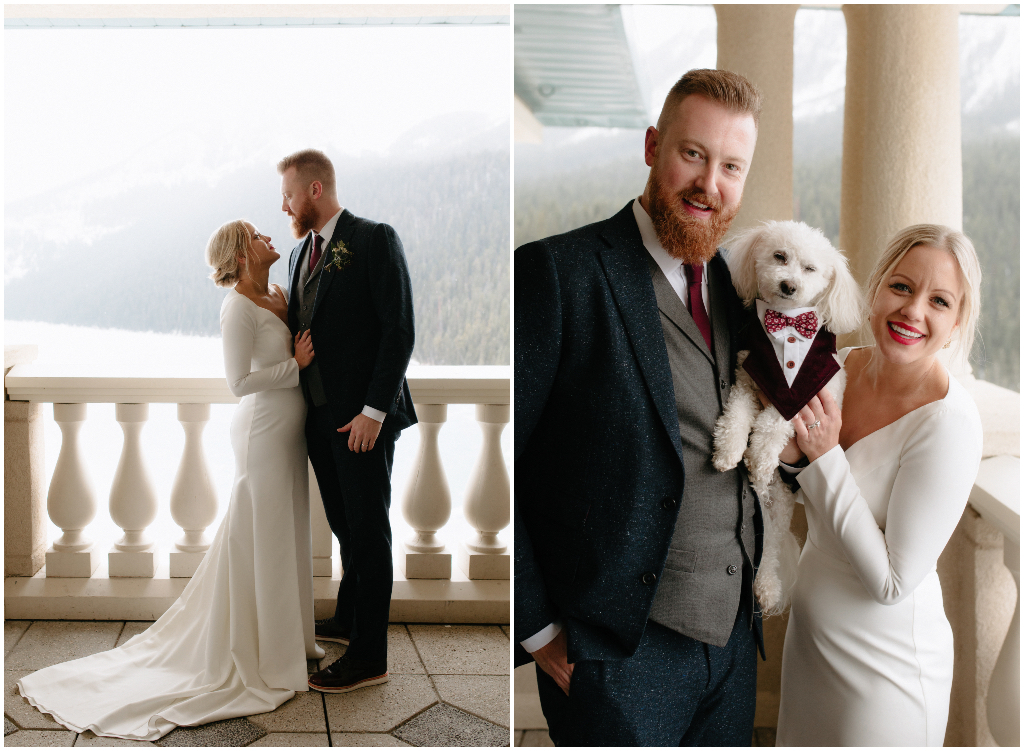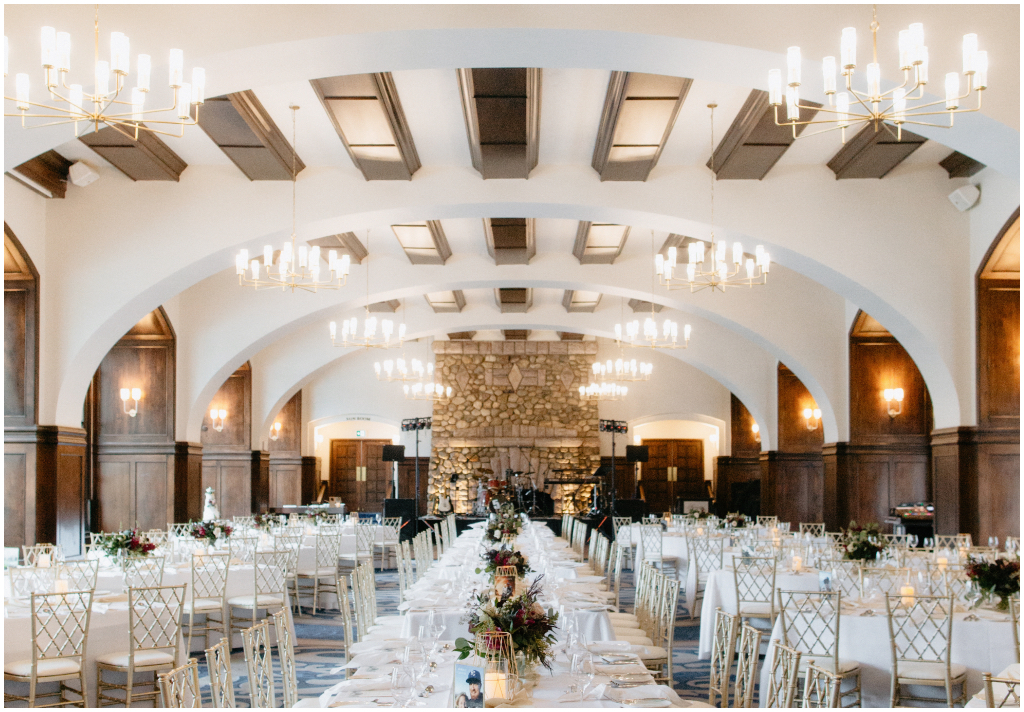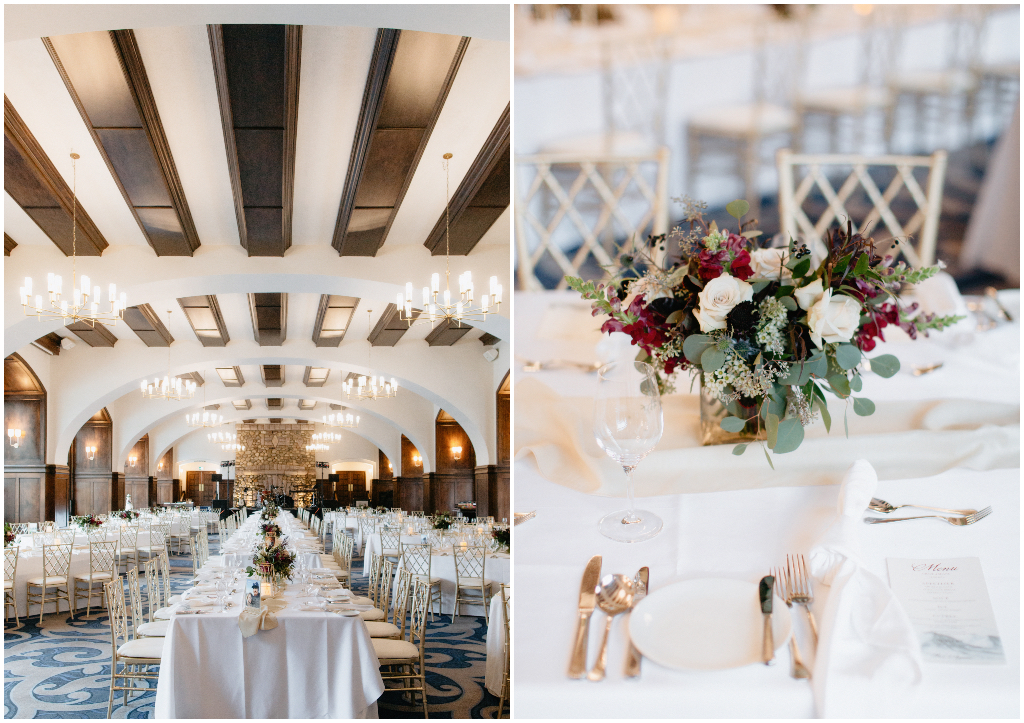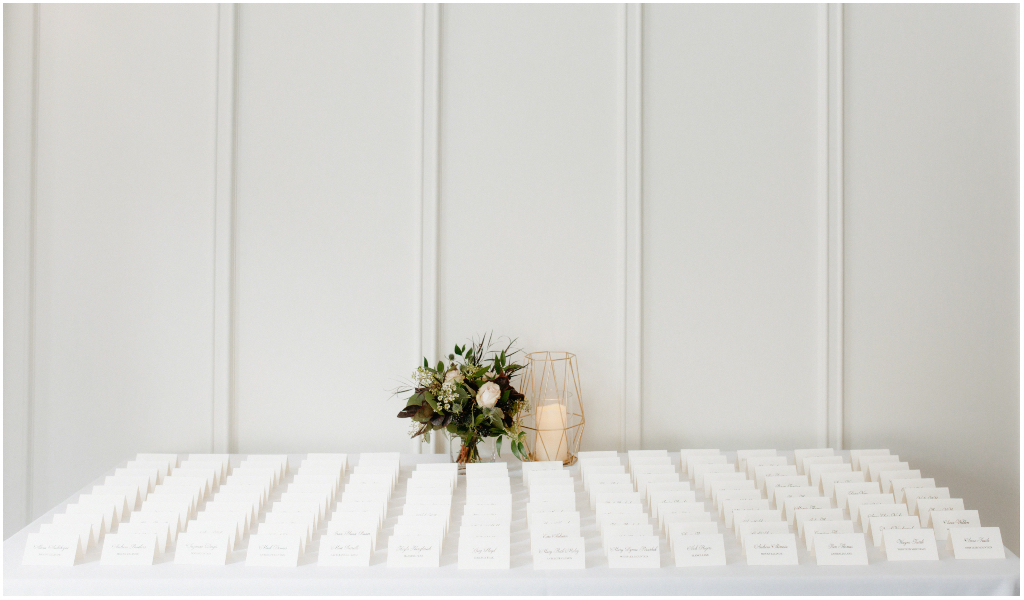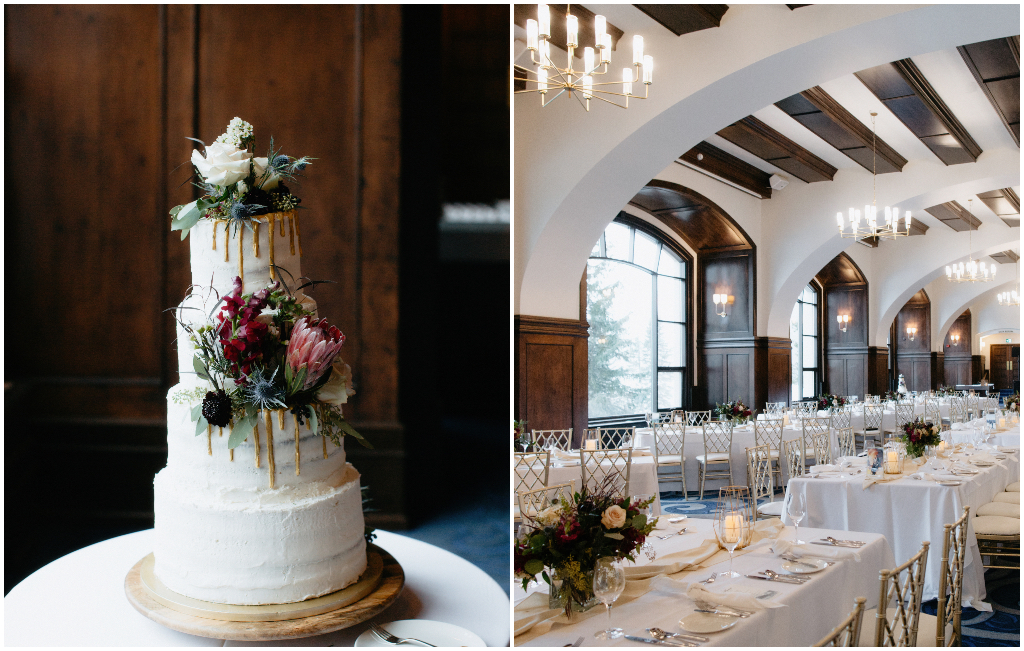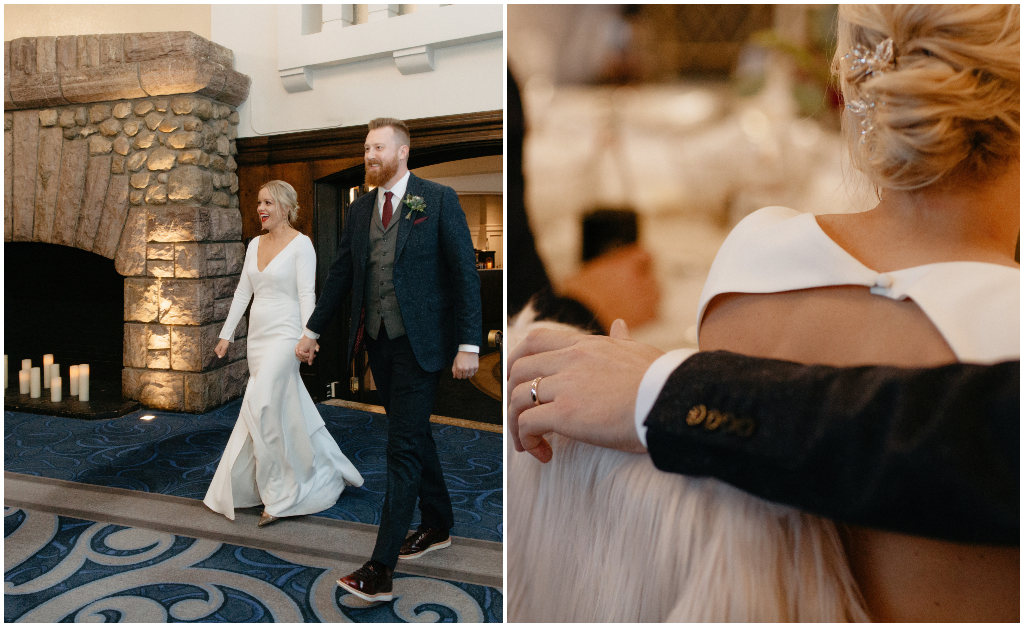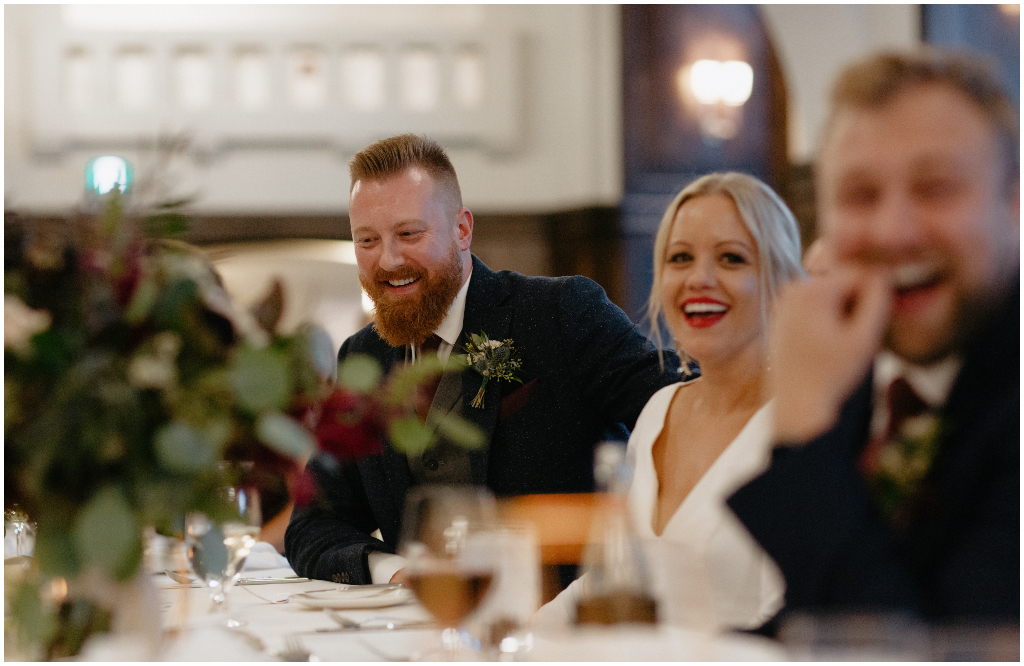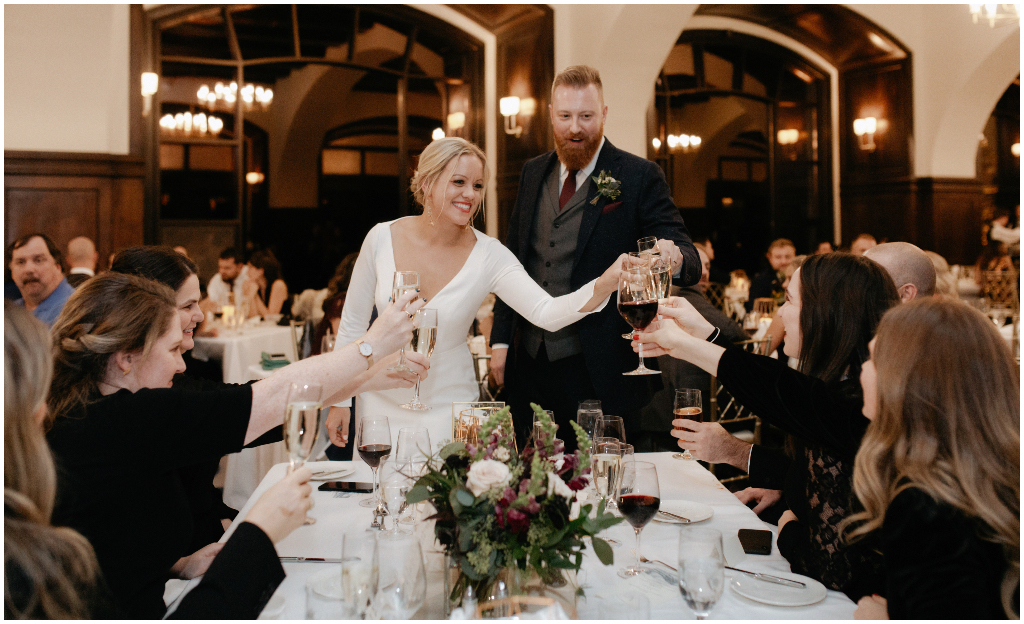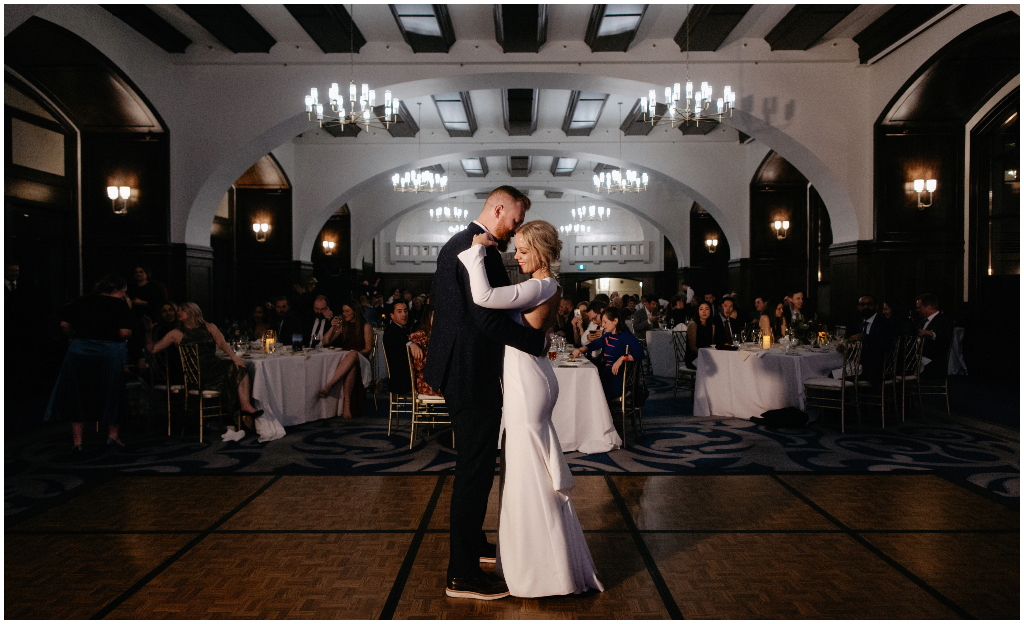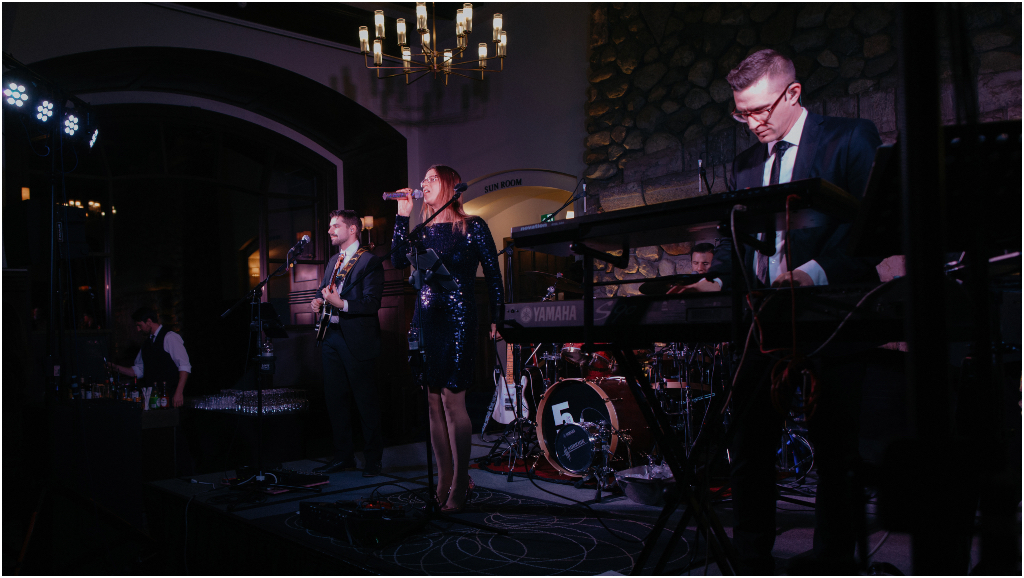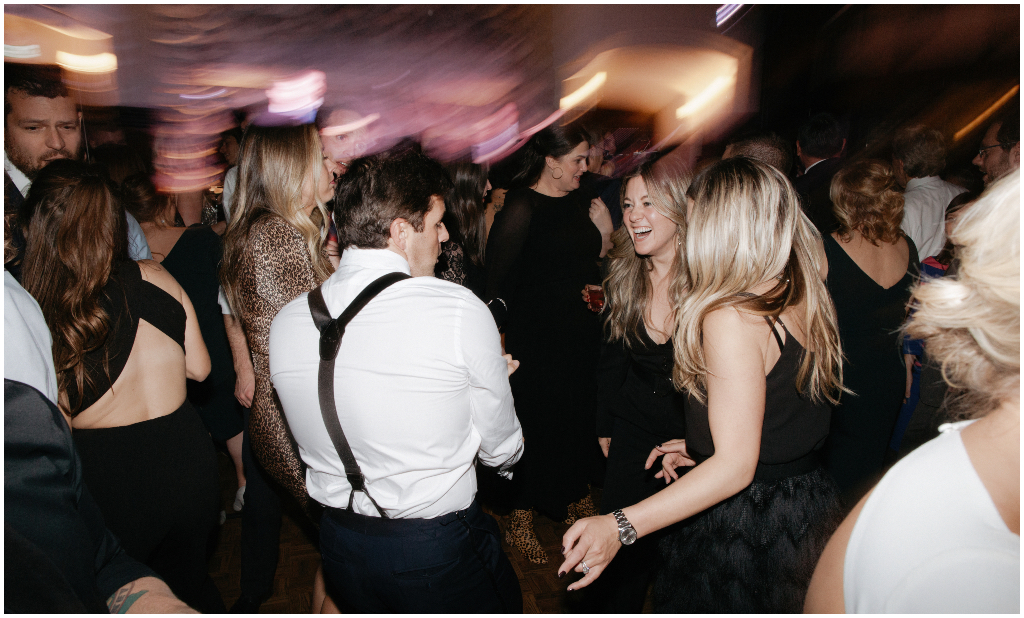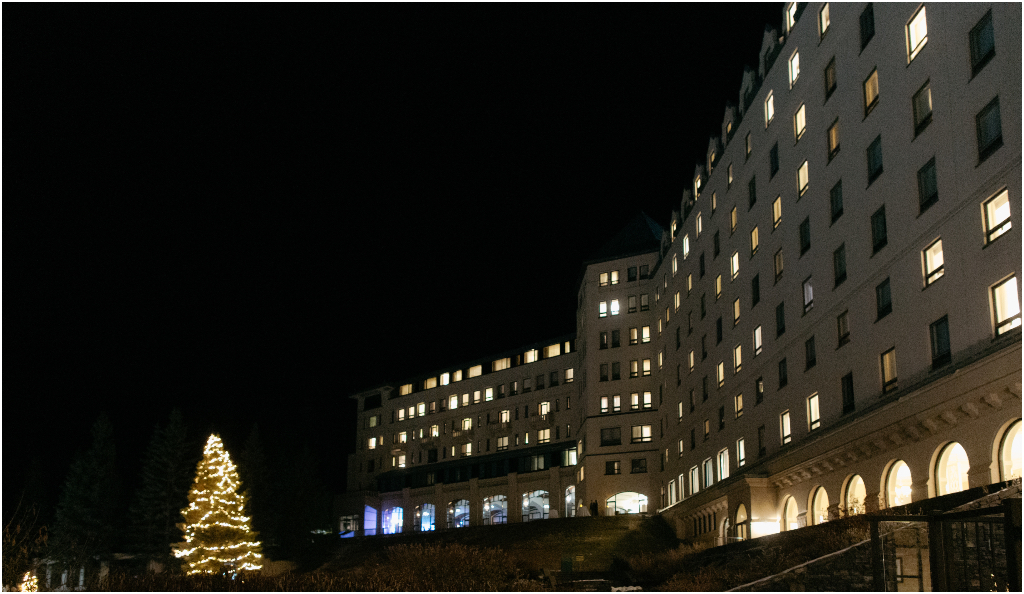 +  +  +  +  +  +  +  +  +  +  +
Suzanne, Lead Planner | Jennifer Bergman Weddings
Lake Louise Wedding Planners
Rocky Mountain Wedding Planners
01/28/17
Living in Alberta, winter is something you must embrace, or you're in for a long 5 – maybe 6, sometimes 7 – months! Erin and Adam chose to do just that by holding their February wedding in one of Canada's most spectacular destination wedding locations: Lake Louise. Their two main priorities for the wedding were to extend the festivities over the course of an entire weekend, and to provide guests with a quintessential winter experience in the Canadian Rockies.
The weekend began Friday morning with a chartered motor coach driving Edmonton guests to The Fairmont Chateau Lake Louise. Following a delicious rehearsal dinner in the Alpine Room, guests gathered for hot chocolate and s'mores by the lakeside fire pits and ice bar. On the morning of the wedding, Adam and his groomsmen hosted a pick-up hockey game on the frozen lake, while the ladies enjoyed a leisurely morning in their suite getting ready for the big day.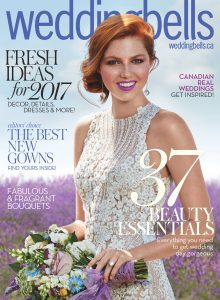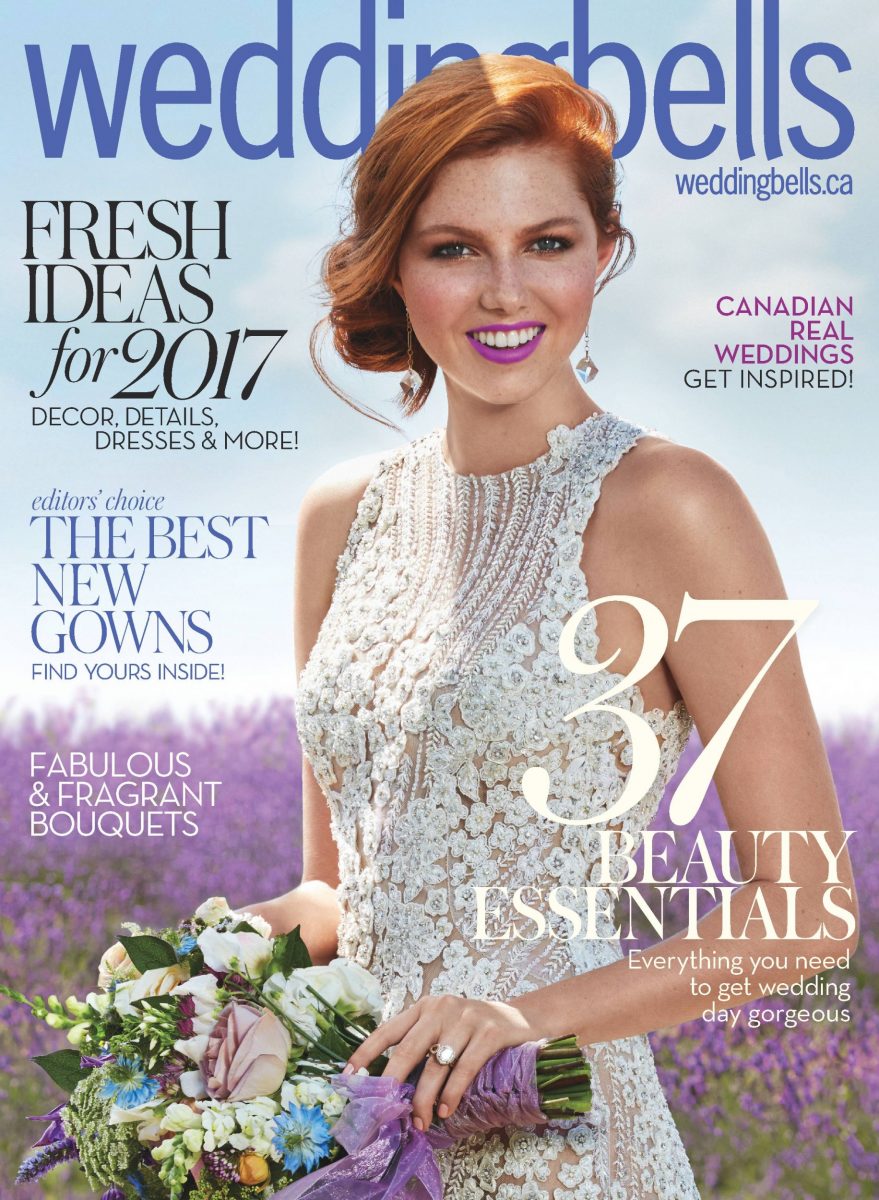 After exchanging vows in the Victoria Ballroom, the newlyweds went off for photos with their wedding party while guests departed on horse-drawn sleigh rides! Our team spent the next few hours transforming the ballroom with long wooden tables, lush greenery runners, tons of candlesticks and gold accents. The party continued in the Glacier Saloon where late night snacks including poutine and sliders were served, and dancing in hotel slippers went on until the early hours of the morning.
This truly stunning winter destination wedding is featured in the Spring / Summer 2017 issue of Weddingbells Magazine, so grab a copy and enjoy the images below captured by the very talented Brittany Esther Photography.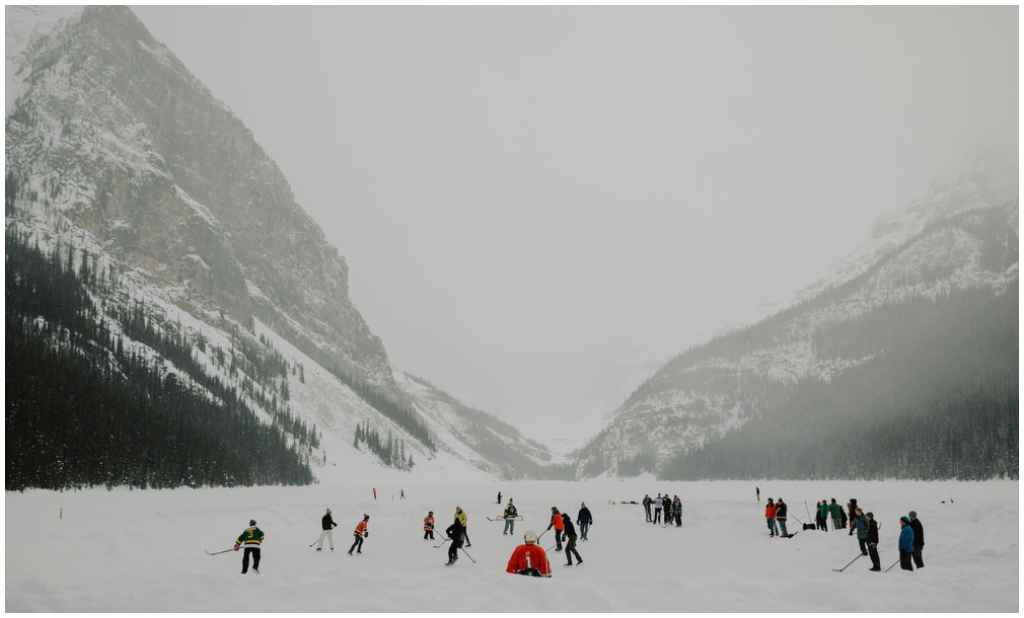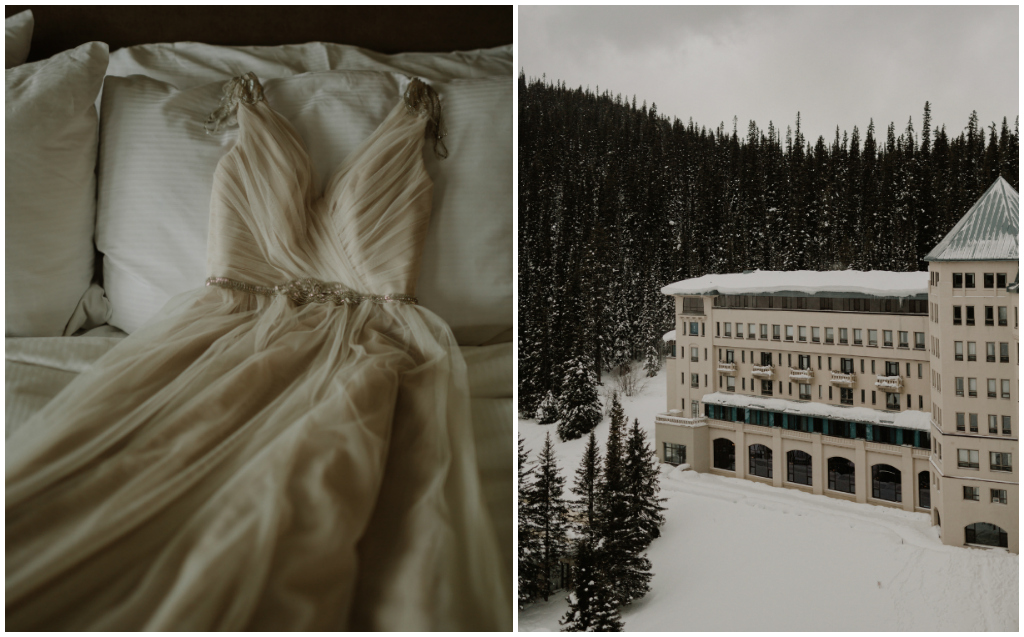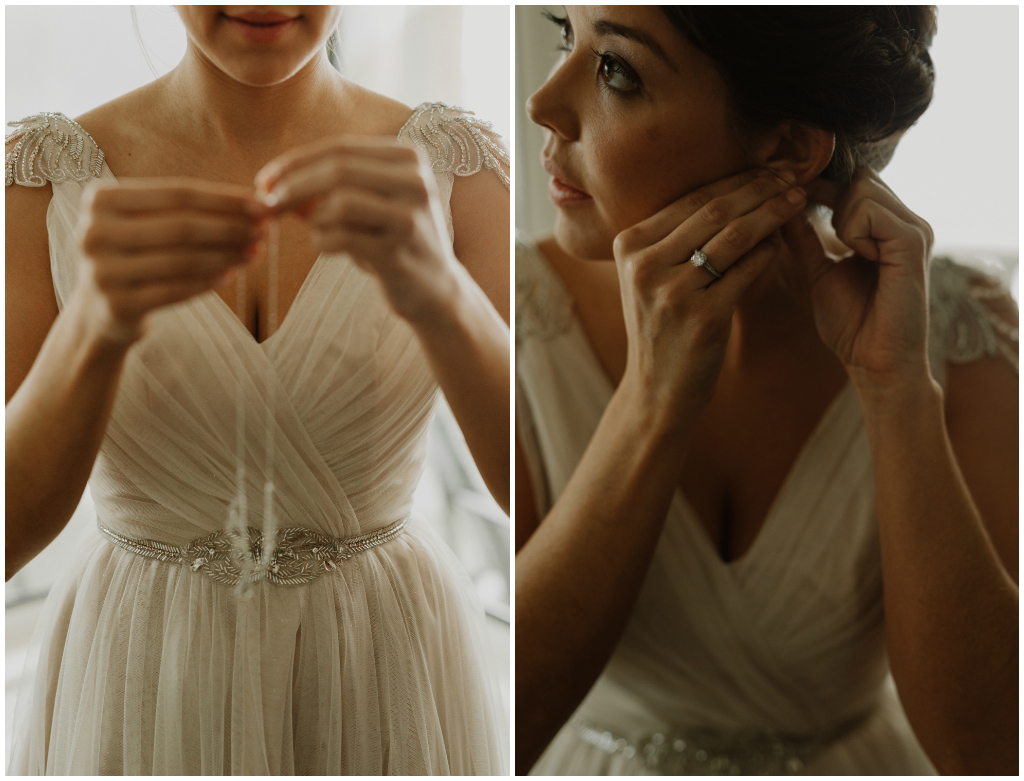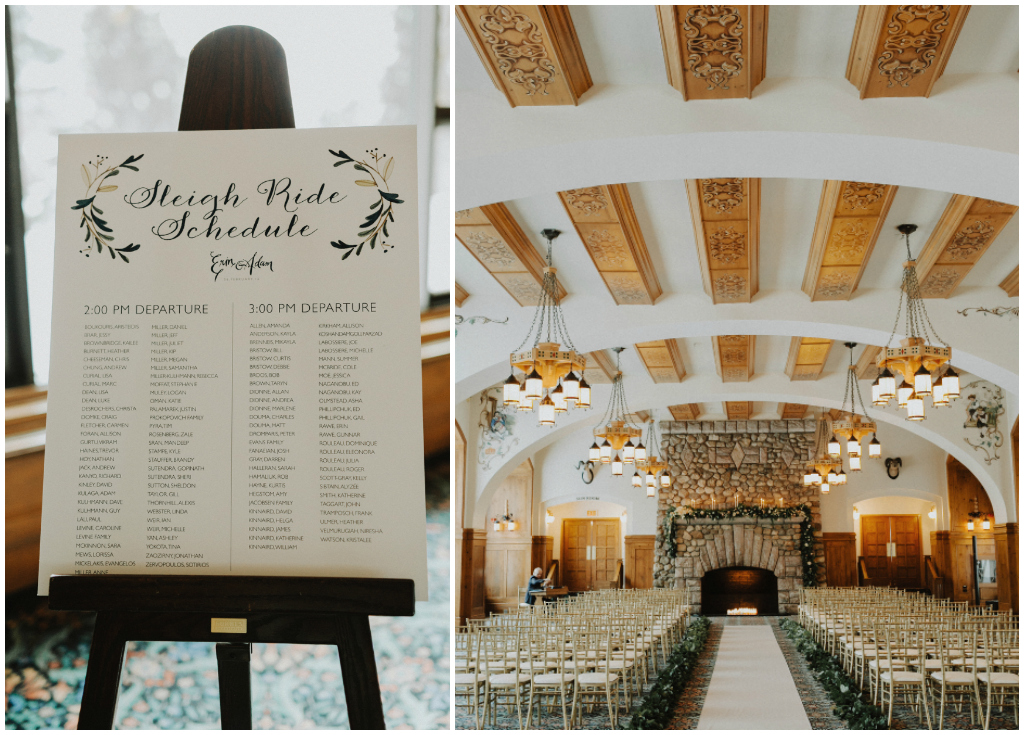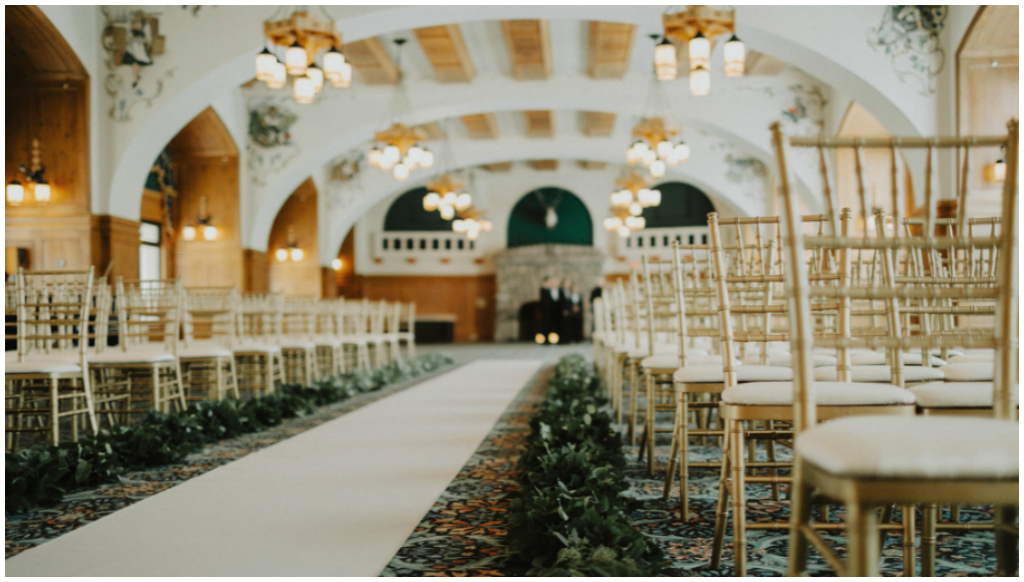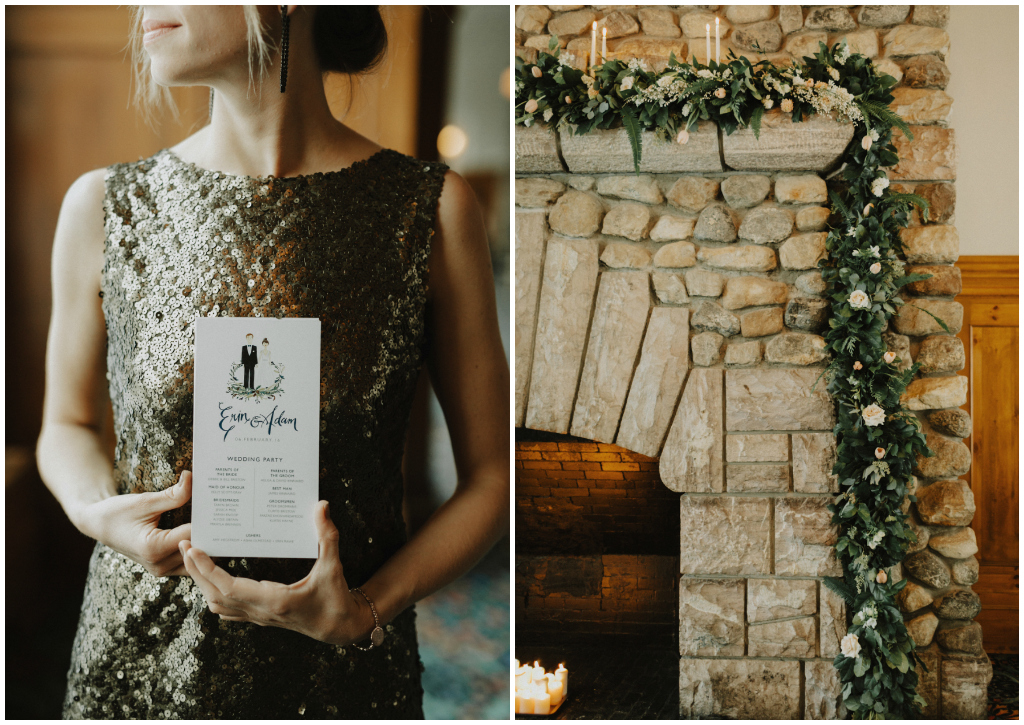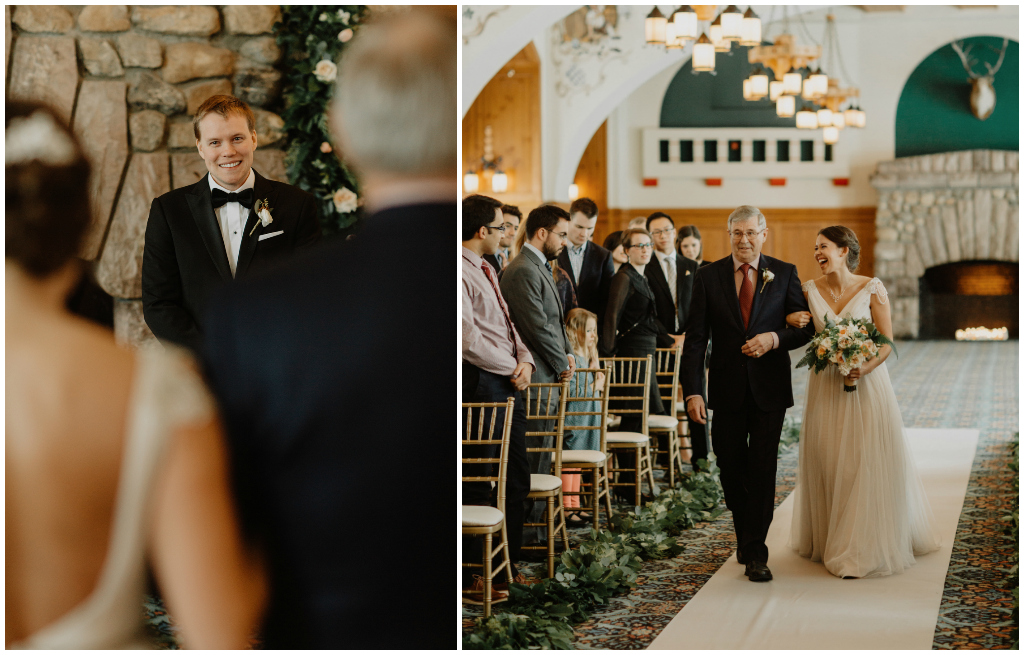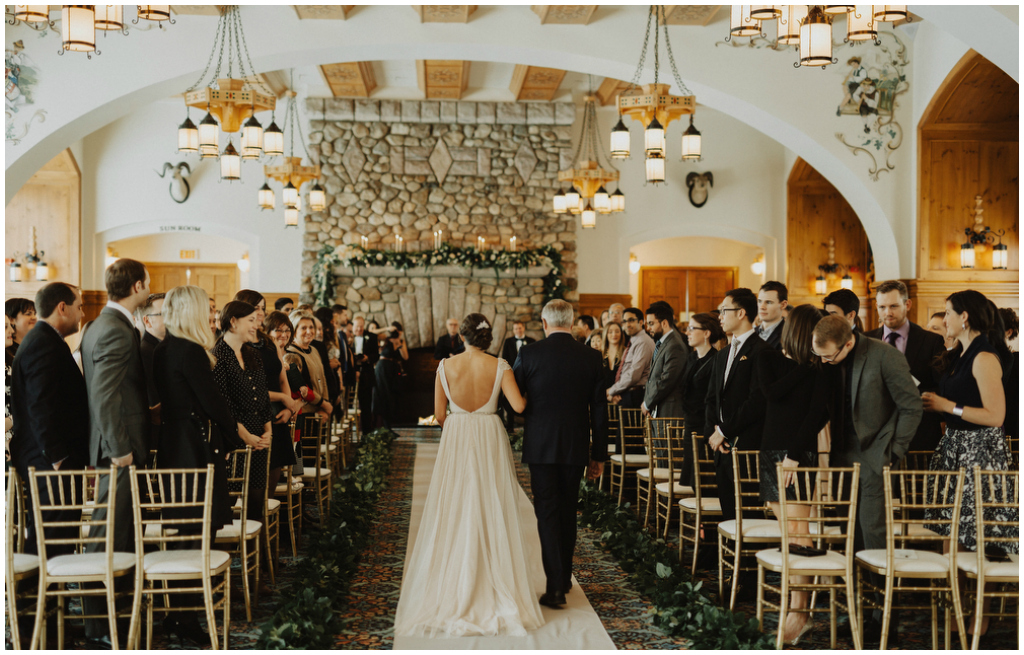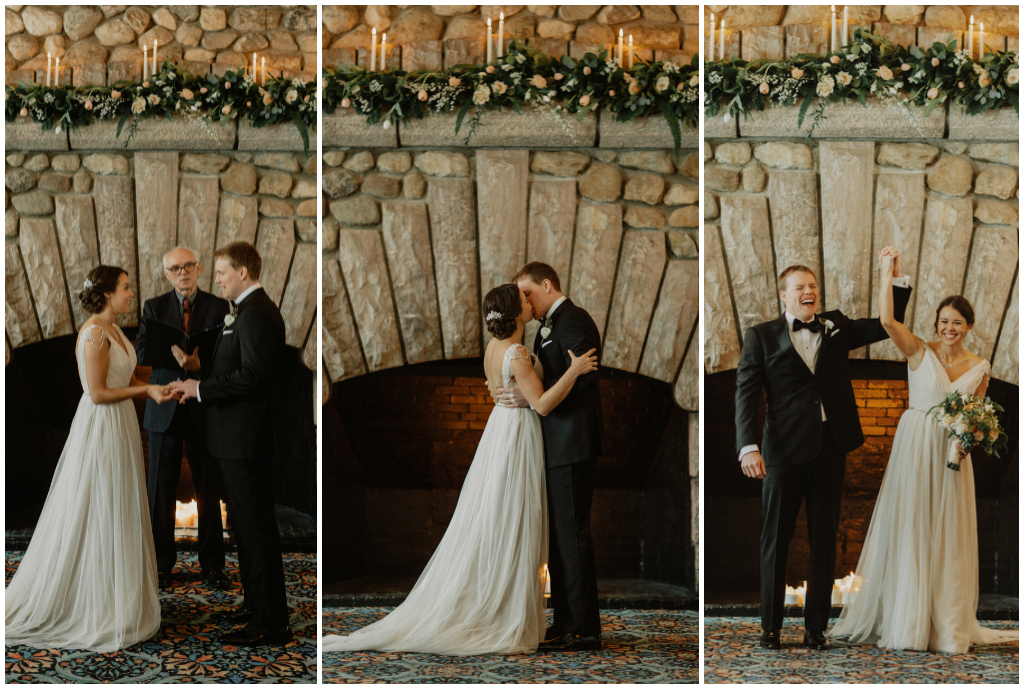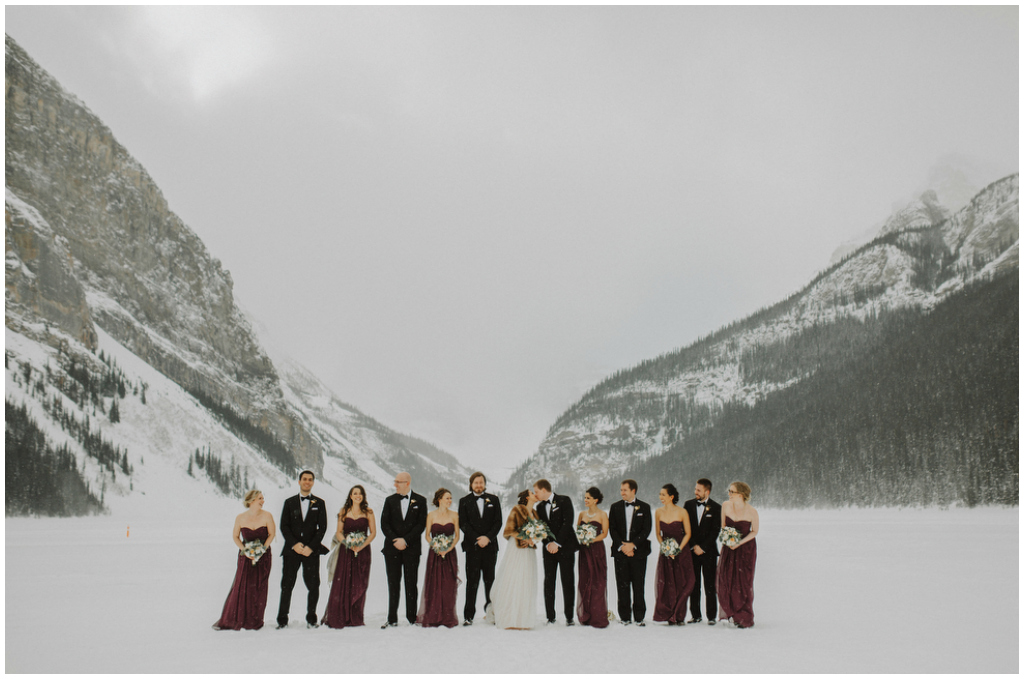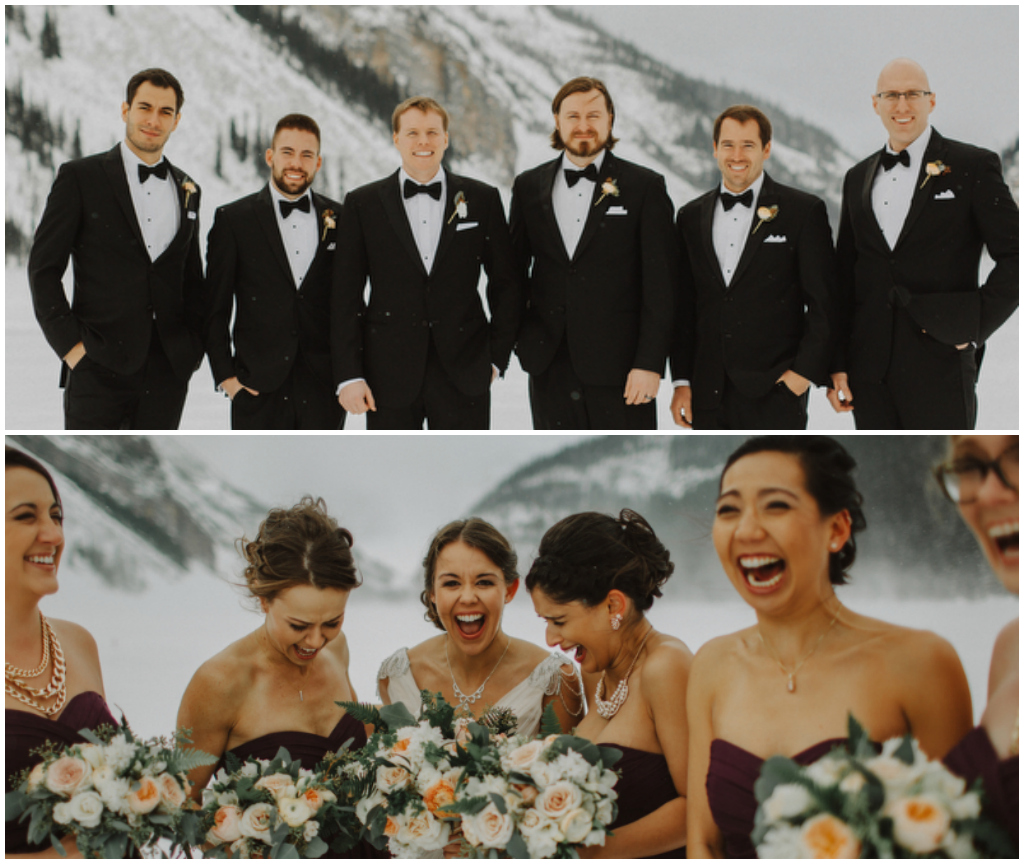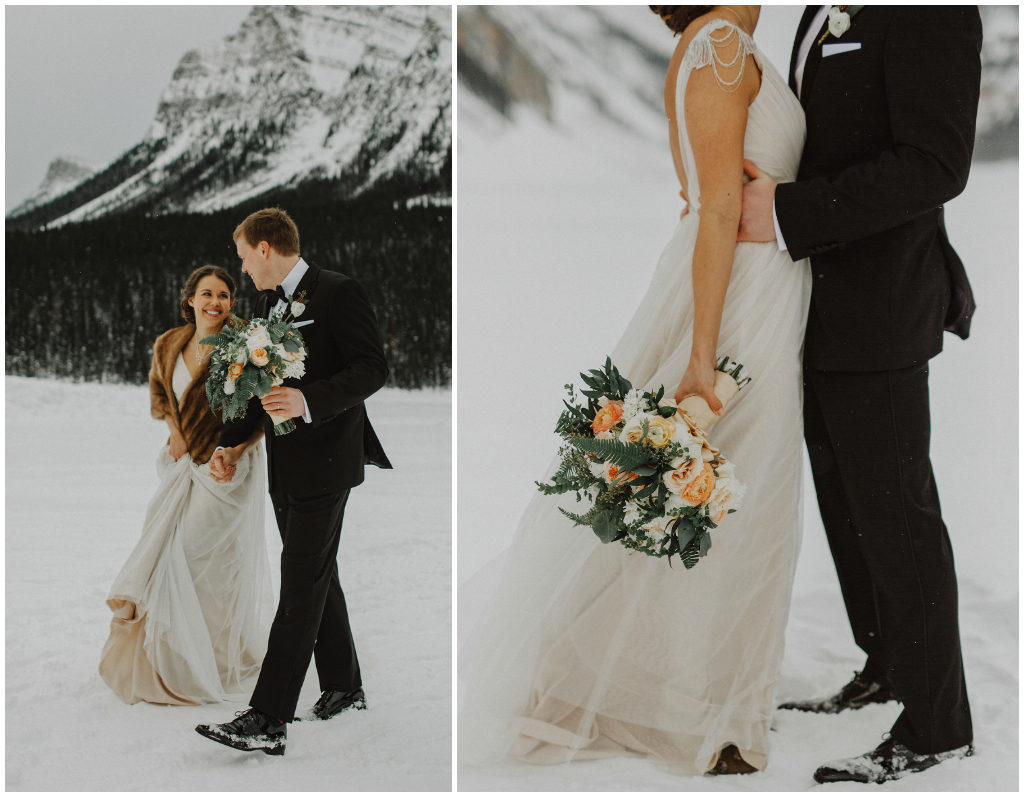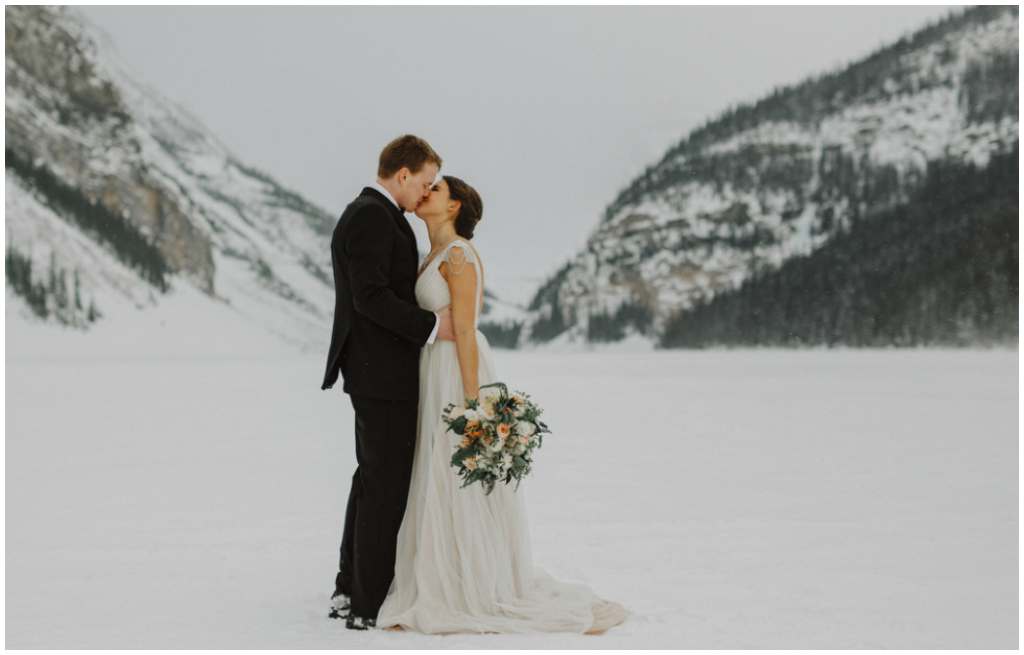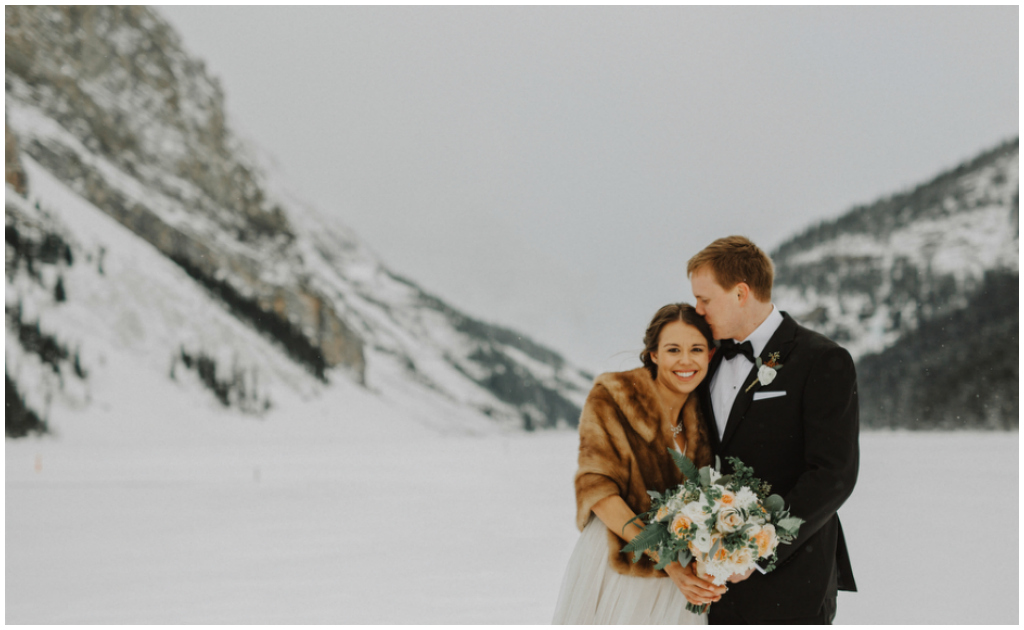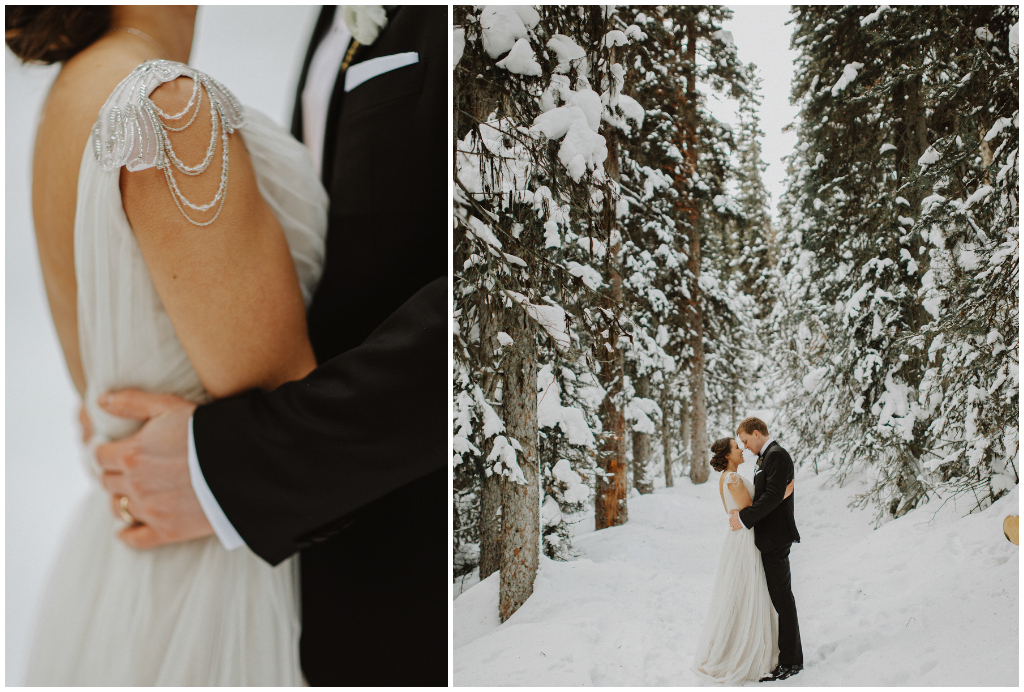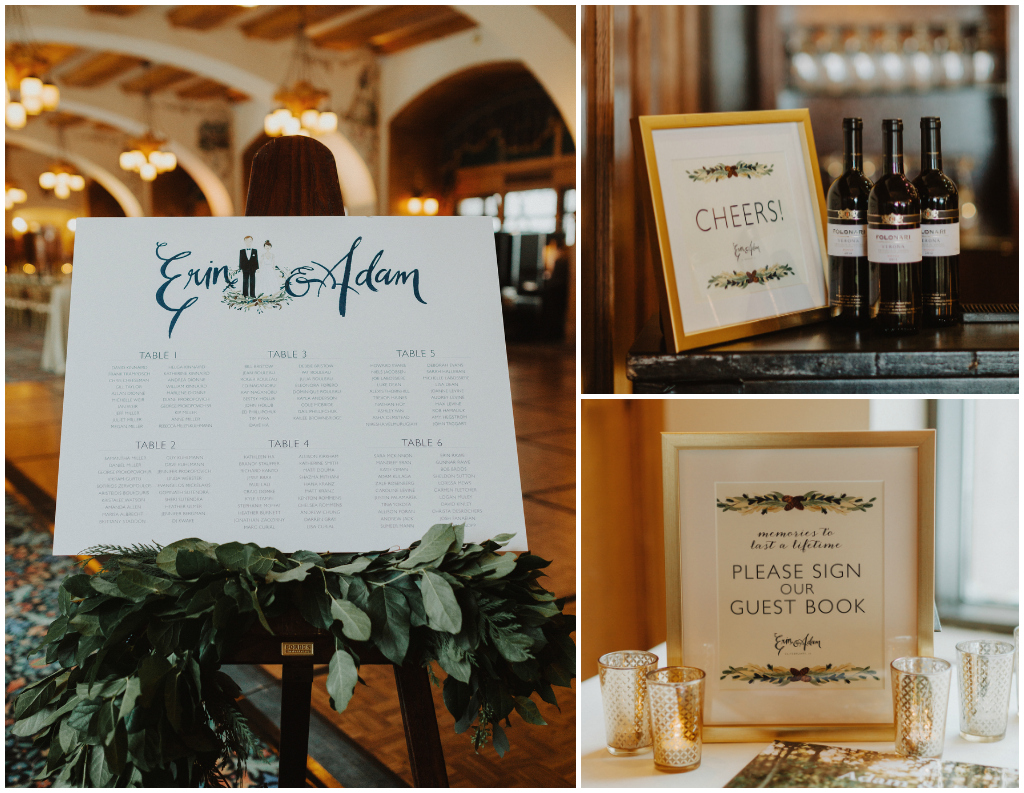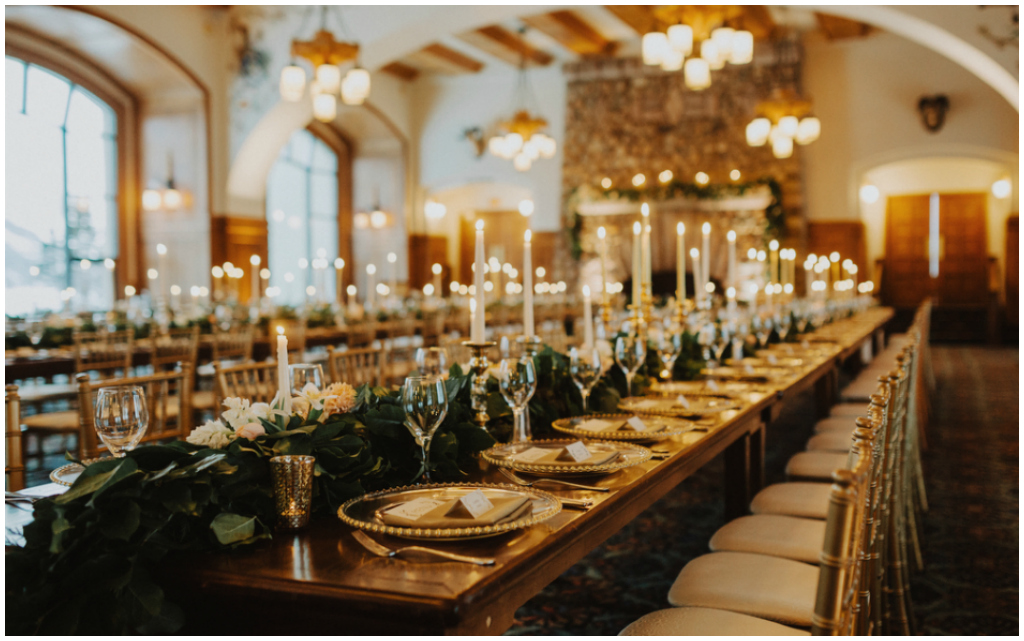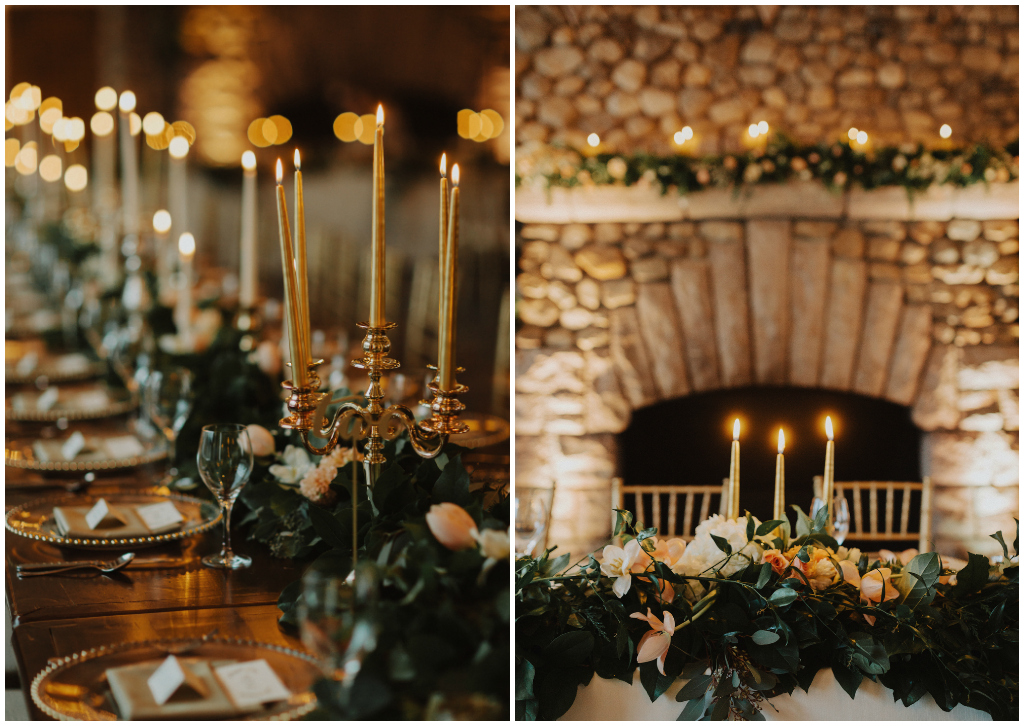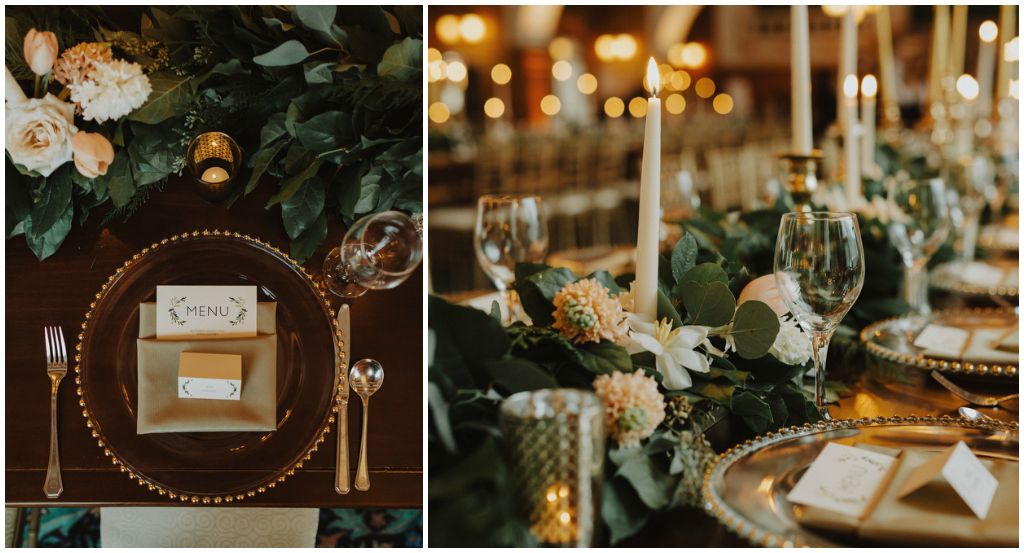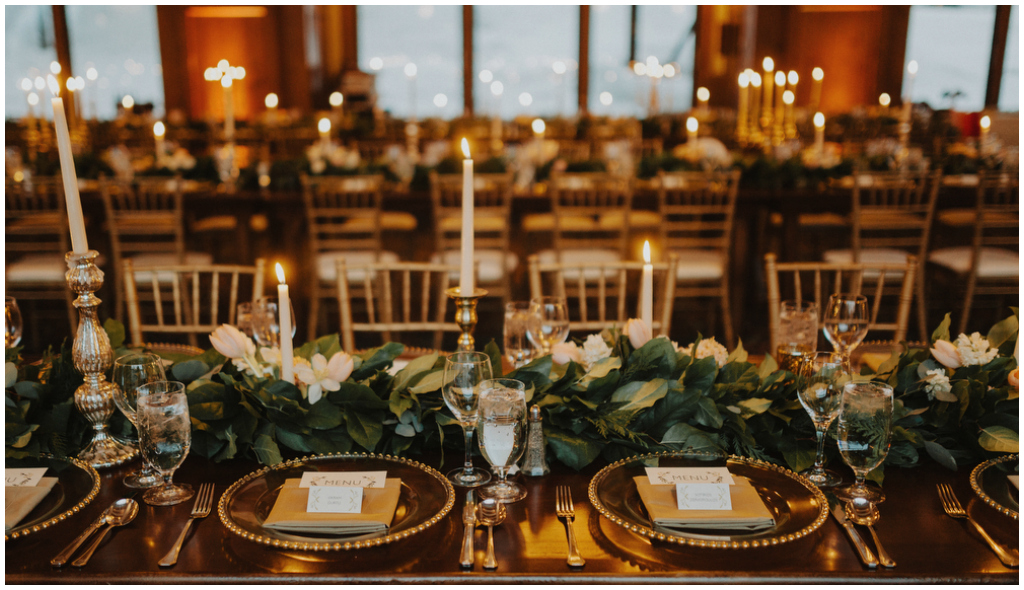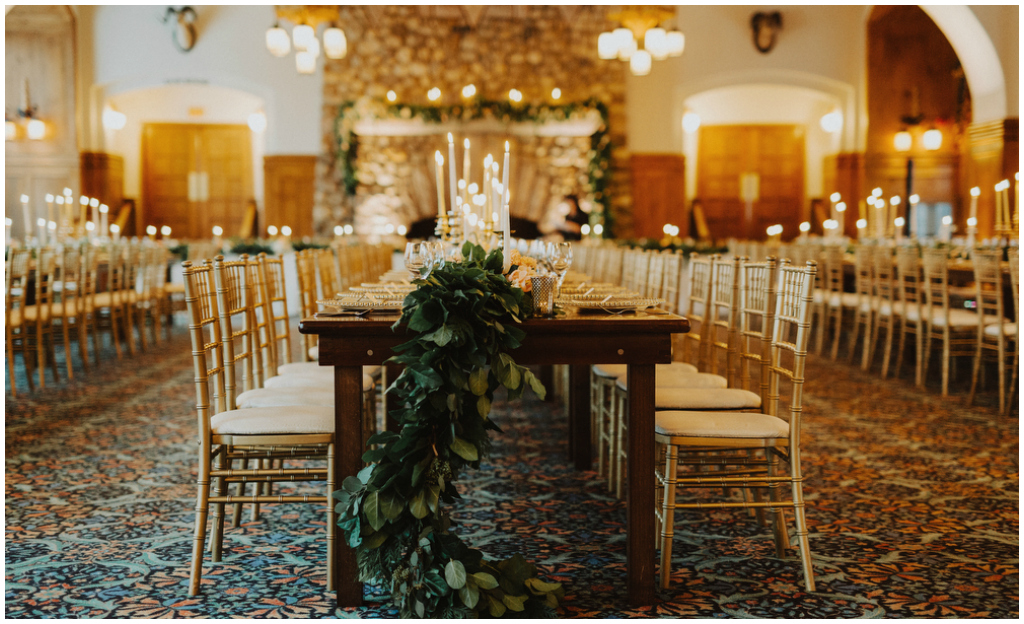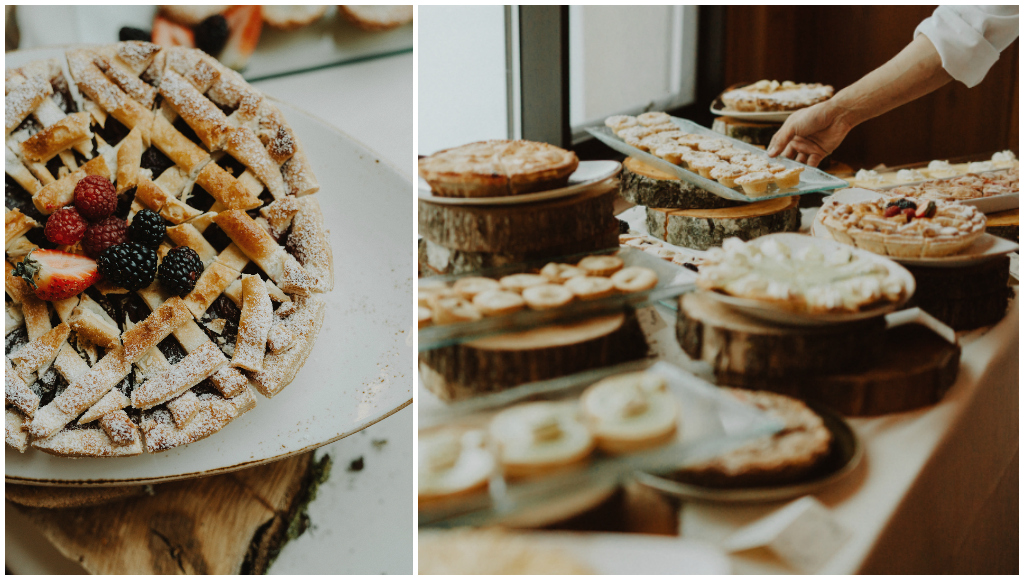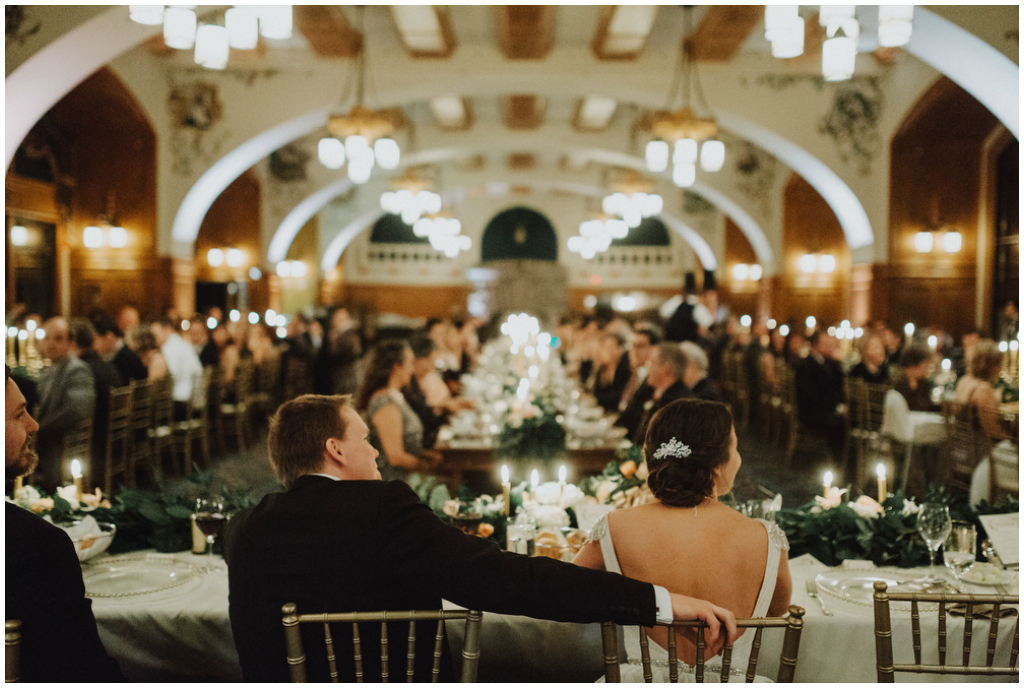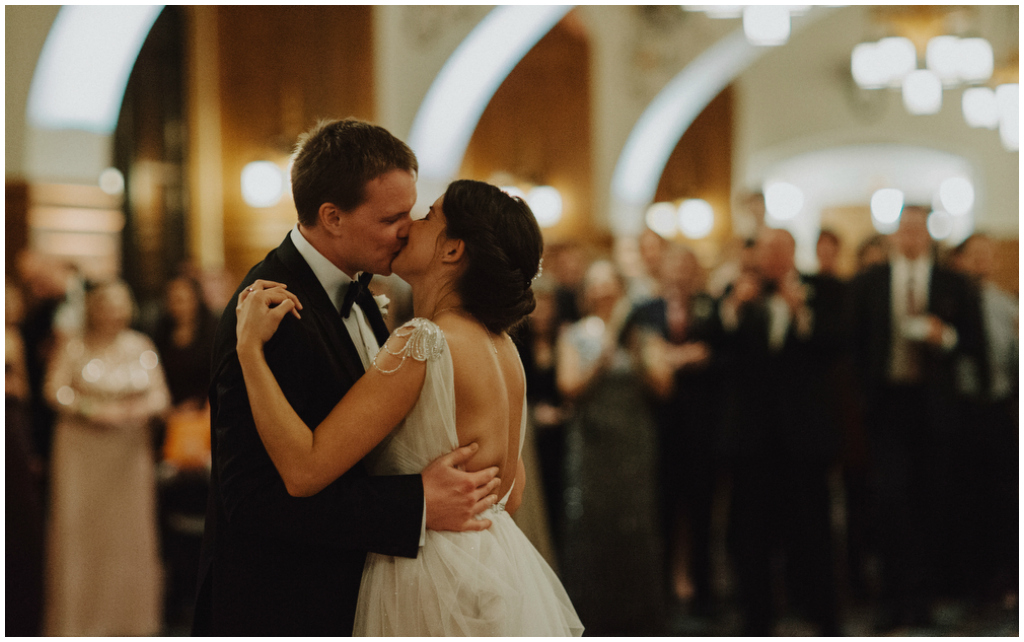 Jennifer + Team | Jennifer Bergman Weddings
Lake Louise Wedding Planning + Design
Rocky Mountain Wedding Planners
+  +  +  +  +  +  +  +  +  +  +
Credits: