Posts Tagged: Blue wedding reception
12/7/11
The weather outside may be frightful, but winter weddings can be so delightful! Today's inspiration board pairs various shades of blue with crisp, white details for a modern winter wedding design.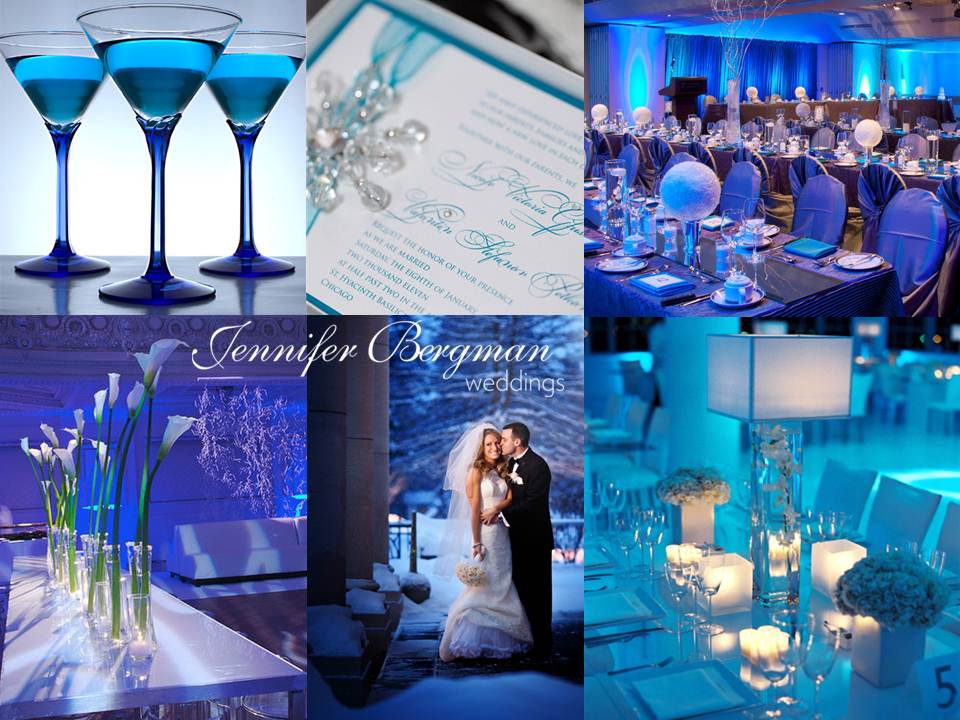 Jennifer
Edmonton Wedding Planner
Photo Credits (clockwise from top left): blue martinis – DP Challenge; winter wedding invitation – Miller + Miller; winter wonderland wedding – Jennifer Bergman Weddings; lampshade centrepiece – In Any Event; bride and groom – Mattramos Photography; blue lighting and callas – Project Wedding.
06/22/10
Carolynne + Dan had the perfect summer day for their wedding reception at Fort Edmonton Park's Blatchford Field Air Hangar. They wanted their guests to feel relaxed and have a lot of fun, while still attending a classy event…and I believe they achieved it, no question!
Highlights of the day:
An awesome grand entrance – the bridal party was escorted from the park gates to the Hangar by a Scottish piper!
A signature blue cocktail was poured through a monogrammed ice luge and served to guests as they arrived.
Carolynne + Dan's toasts to each other were so genuine and from the heart – definitely the best bride + groom speeches I've ever heard!
John and his team at Food for Thought Catering did an amazing job with dinner and drinks, and Jana Kendall Photography captured the day beautifully! Thanks to Krista for her wonderful assistance throughout the day.
Here are a few images, and you can find more on Jana's blog here: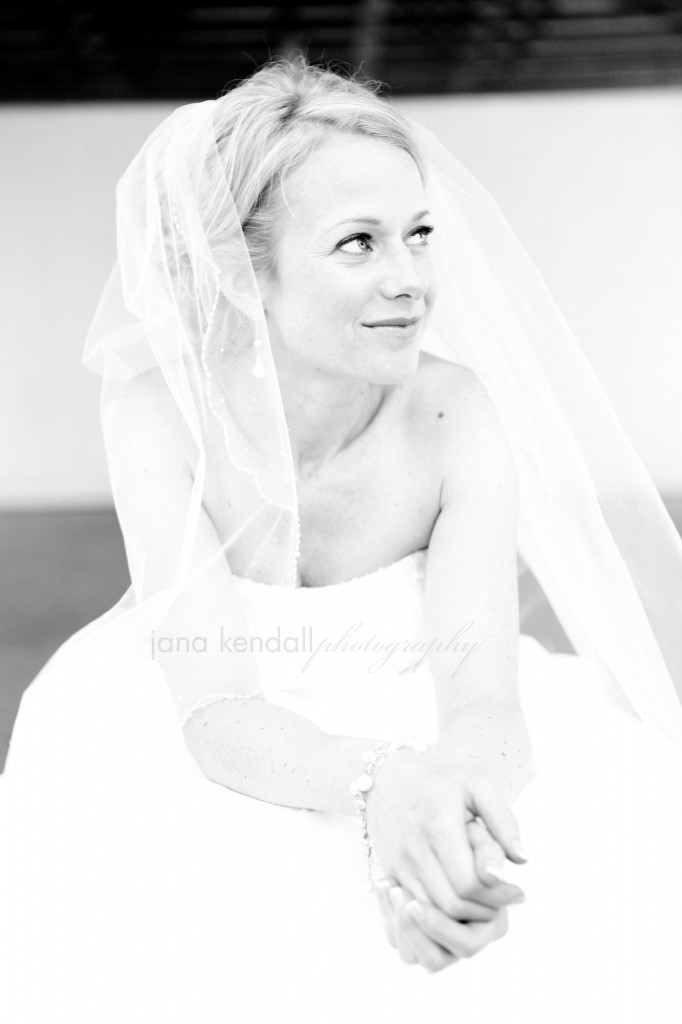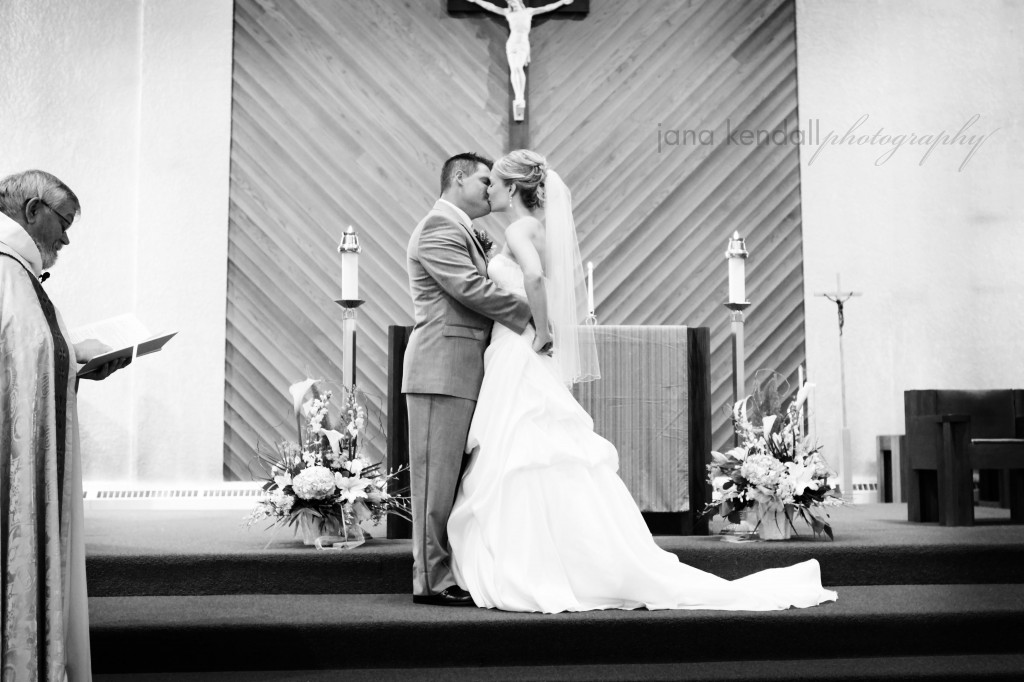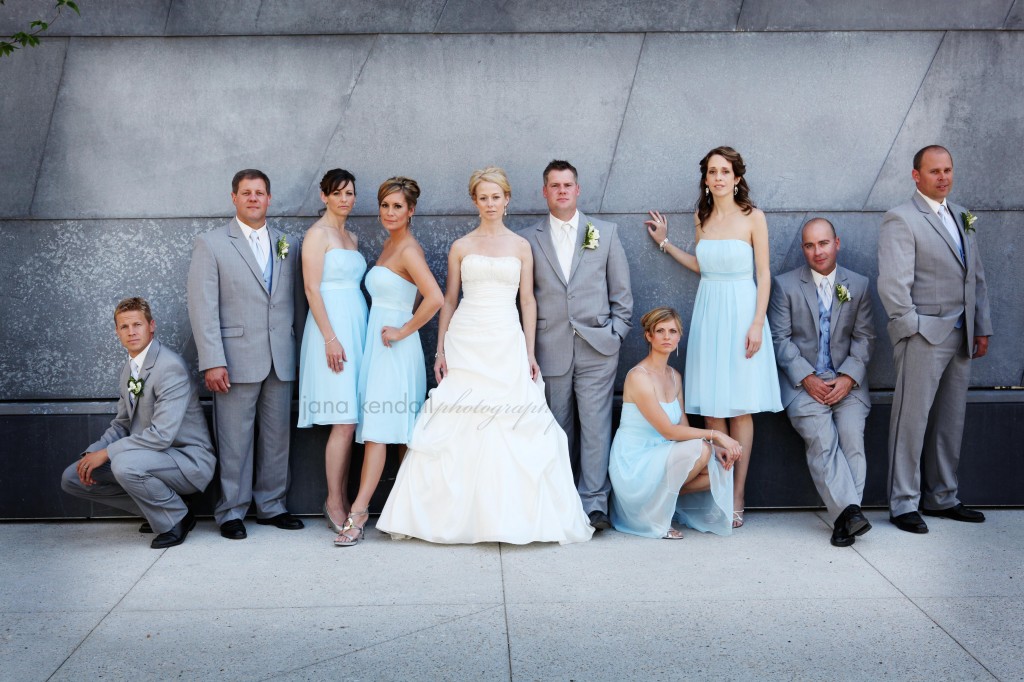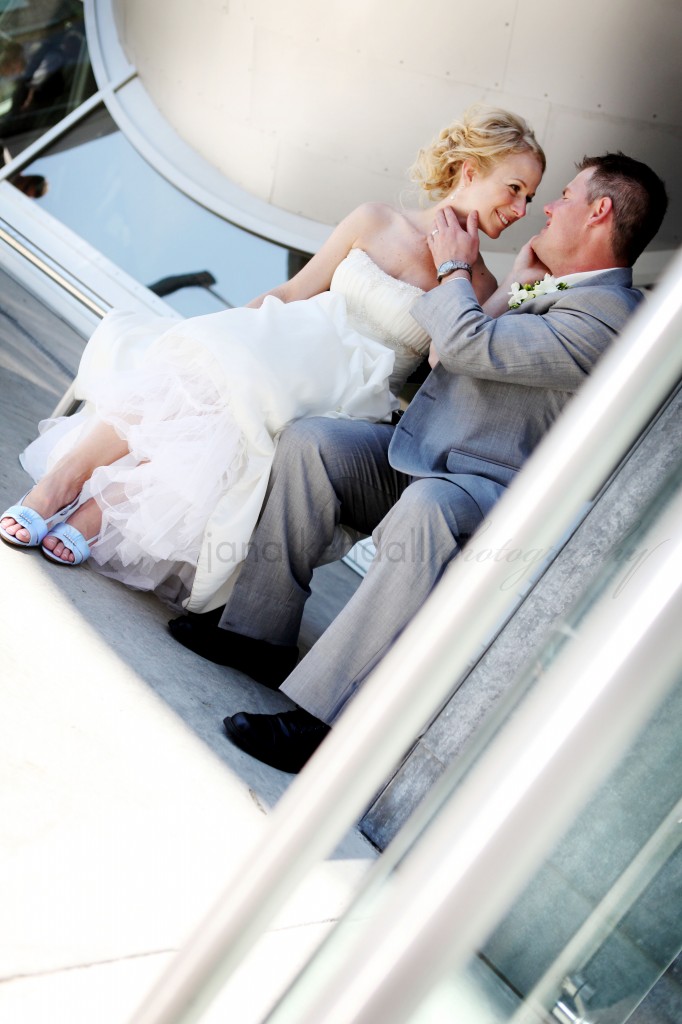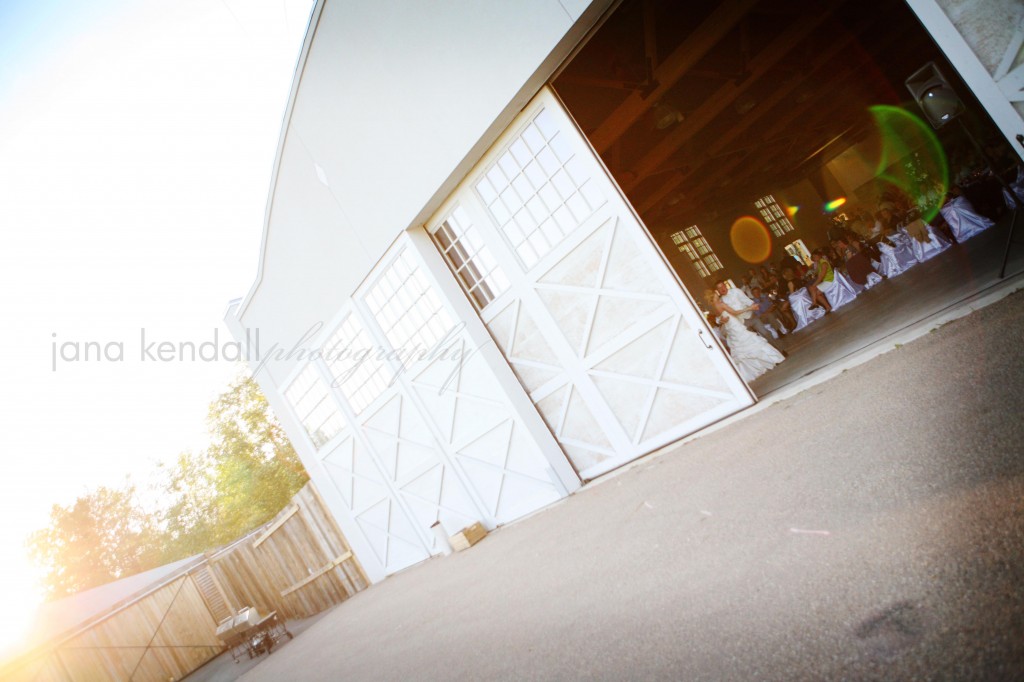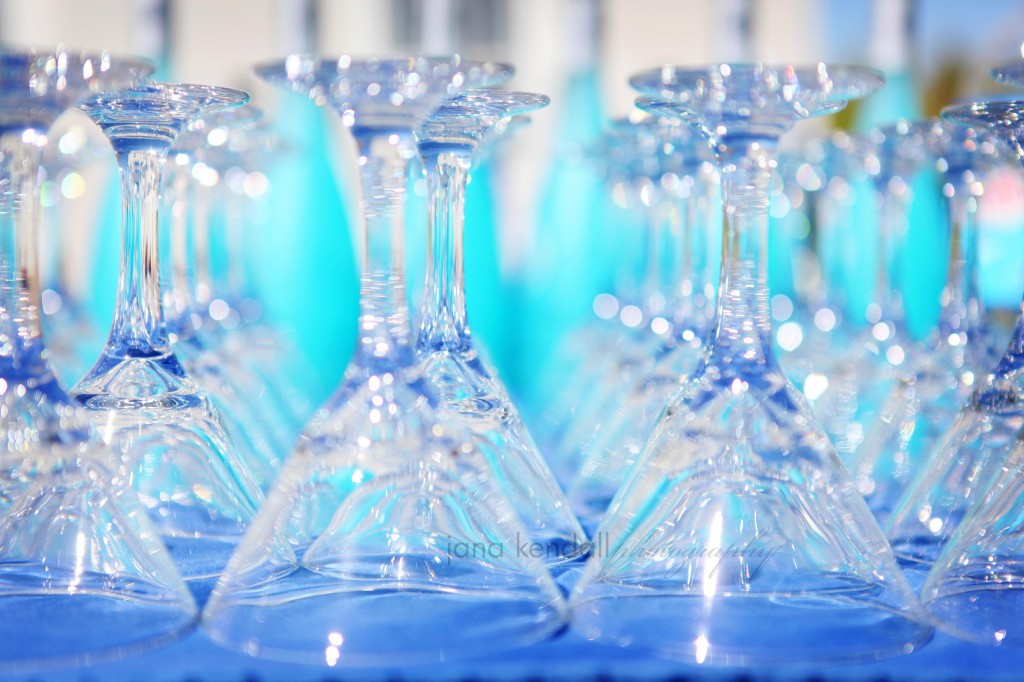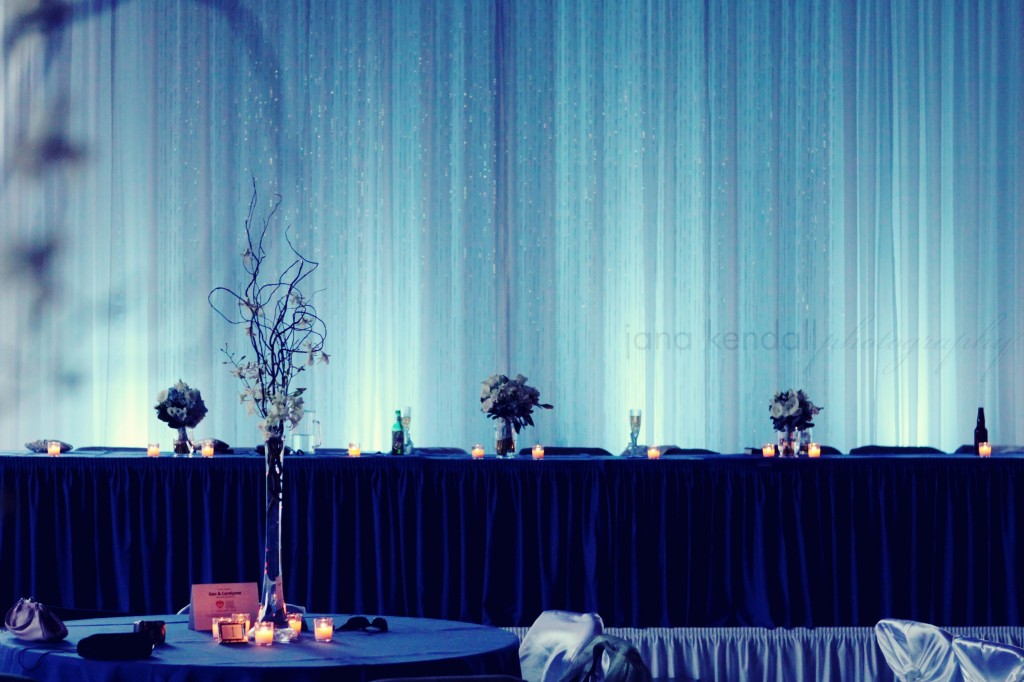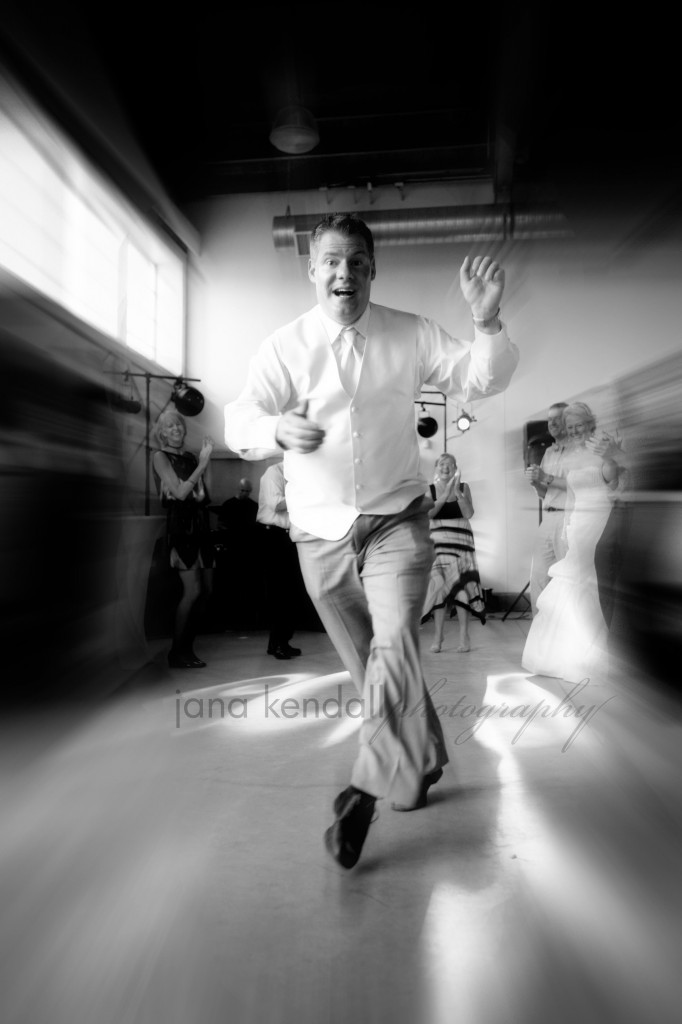 Congratulations, Carolynne + Dan! Thanks for letting me share in your wonderful day!
Jennifer
Related Links: Fort Edmonton Hangar Wedding Sneak Peak.
06/14/10
Here's a quick look at Carolynne + Dan's blissfully blue wedding reception held this weekend at the Blatchford Field Air Hangar in Fort Edmonton Park. More photos to come soon!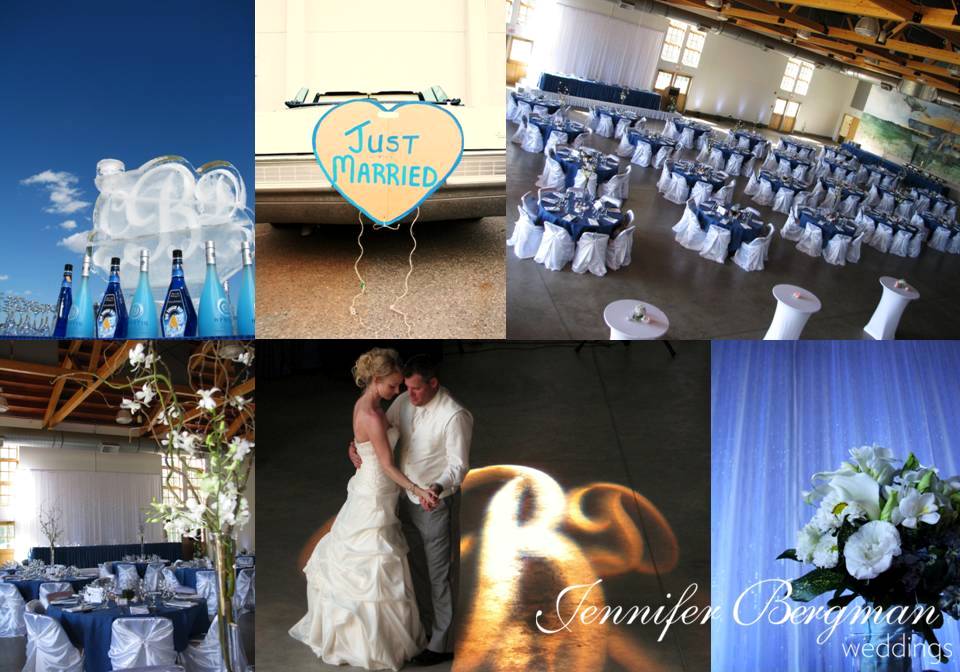 Jennifer